June 7, 2013
I think its safe to say that the Northeast has been really good to me! I had only been living in New Jersey for about 2 months when I got a invite to shoot a wedding in downtown Philadelphia at the Kimmel Center for the Performing Arts. Talk about a GORGEOUS venue. So many great architectural features! If you look at the first photo posted you will see the amazing sky light that cover the entire building. If you look even closer you will see a glass enclosed box on the top floor. This is where the ceremony and first look took place! The Kimmel Center is located on Broad street downtown and has a perfect view of the courthouse. This is a popular spot to take your photos and we by golly did it! And it was so worth it. The rain put a damper on our day, but we shot across the street just long enough to grab some incredible images.
I really enjoyed 2nd shooting for Andy with Kahl Weddings. I really never had the opportunity or time to 2nd shoot when I lived in Texas. Apparently its very common up north to 2nd shoot as much as you 1st shoot. I love this idea. It definitely makes you a stronger photographer and better planner. Seeing the timing and details of both the bride and groom are really key to being a rounded photographer. I got to spend a lot of time with the guys of the wedding. Boy were they a hoot! Really enjoyed our "tighty whitey "party and the gifting of swords.
Persian Weddings are simply stunning. There were so many amazing moments that stand out in my mind.
The incredible table for the bride and groom made by the mother of the bride. It is full of timeless treasures and gifts that all represent things the bride will need in her new marriage

When the bride is asked if she will take the man's hand in marriage there are a series of people that call out in Farce and English. They say she is busy doing other tasks and is not available right now. But after 3 calls, the bride then says "YES, I do"! It's so sweet.
The wedding rings are passed around for the entire ceremony as each person takes a moment to bless the rings and send well wishes for the couple. I LOVE THIS! It was especially emotional when the rings get to the grandparents. Such a beautiful tradition.
The minister walks away during the vows. They were completely free speaking and standing there alone at the front of the room. It was a simple conversation between the two of them and it was AMAZING. It was like they were the only ones in the room.
Shaking of the sugar- This was a cool part of the ceremony where the bride and groom are sitting at their table with a mirror so they can see themselves. The sugar cones are rubbed together and caught by a veil that is draped over their heads. There were so many unique moments in this ceremony.
I really look forward to more 2nd shooting in the tri-state area. I feel I grew as a person and photographer this day and I can't wait to do it again!
xx
Leaha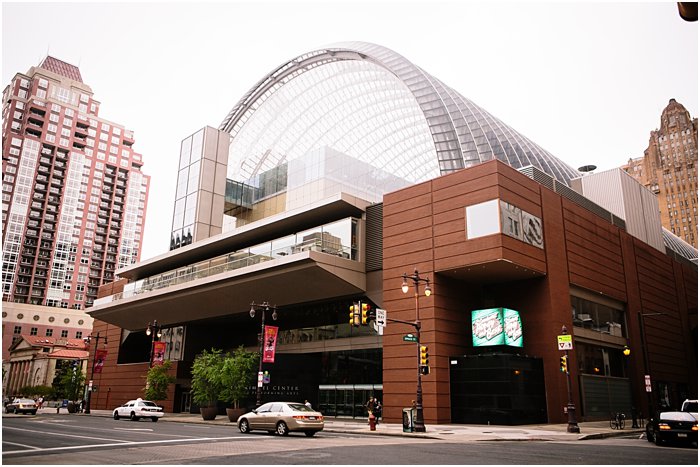 These guys were a load of fun. They highly suggested that I photograph the Tighty Whitey Party that was in full affect.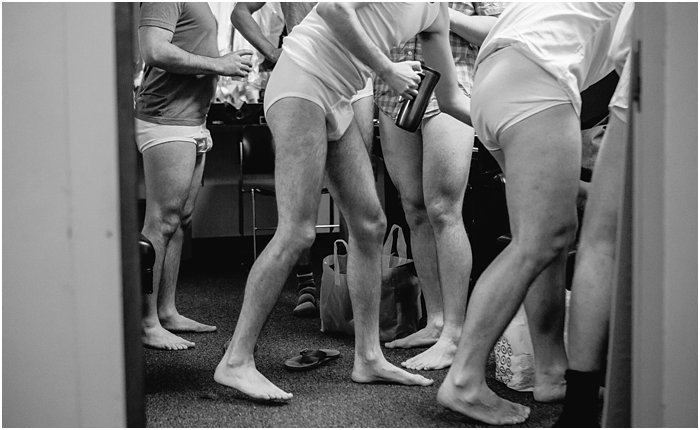 First Look was amazing. It's such a sweet moment for the couple and really opens up the wedding day for amazing photos! And don't worry, they were just as emotional for their ceremony, too. That is a big worry among brides…the whole day is emotional!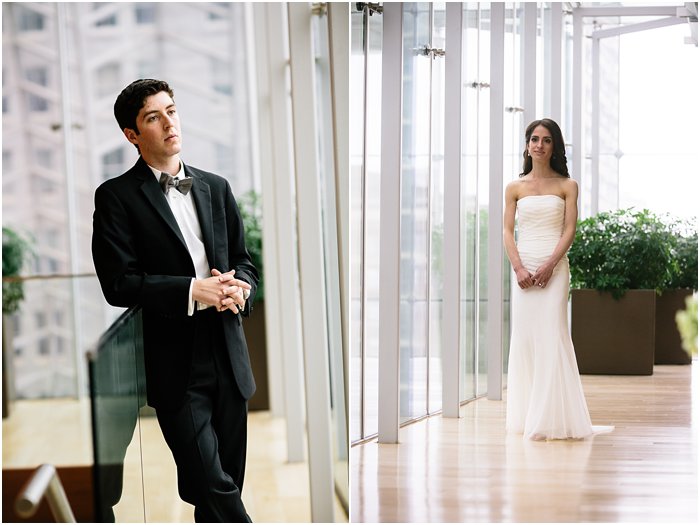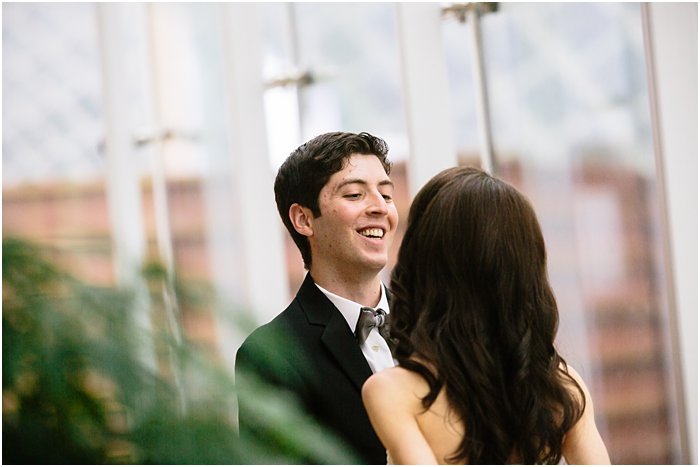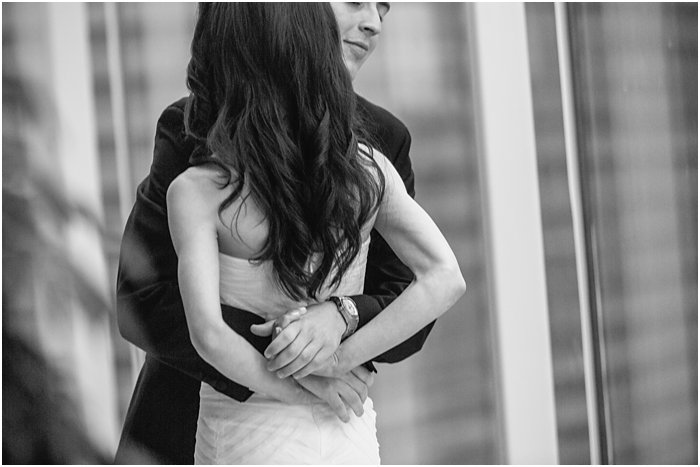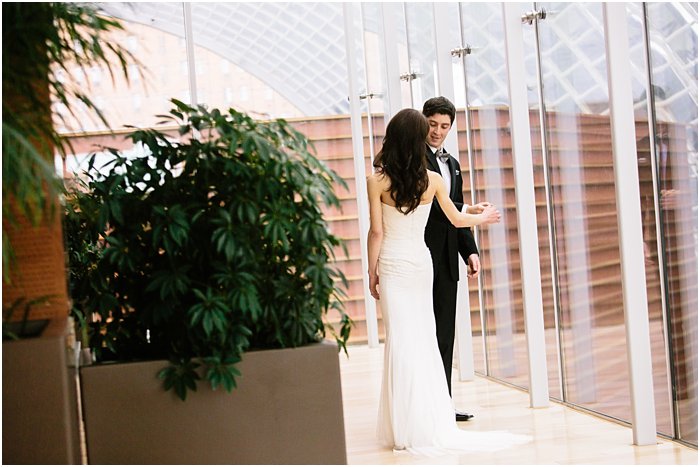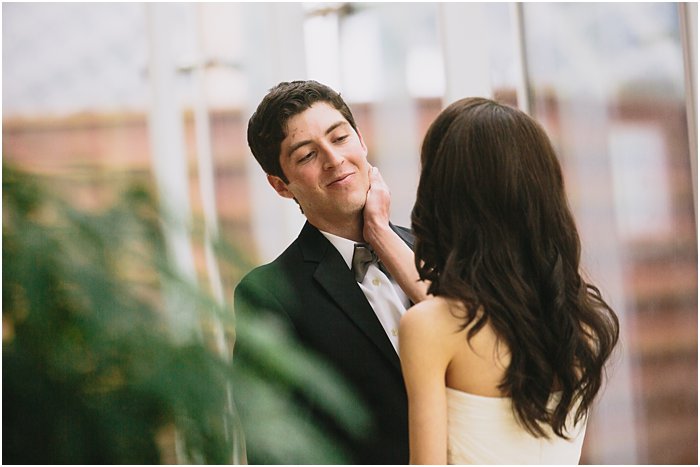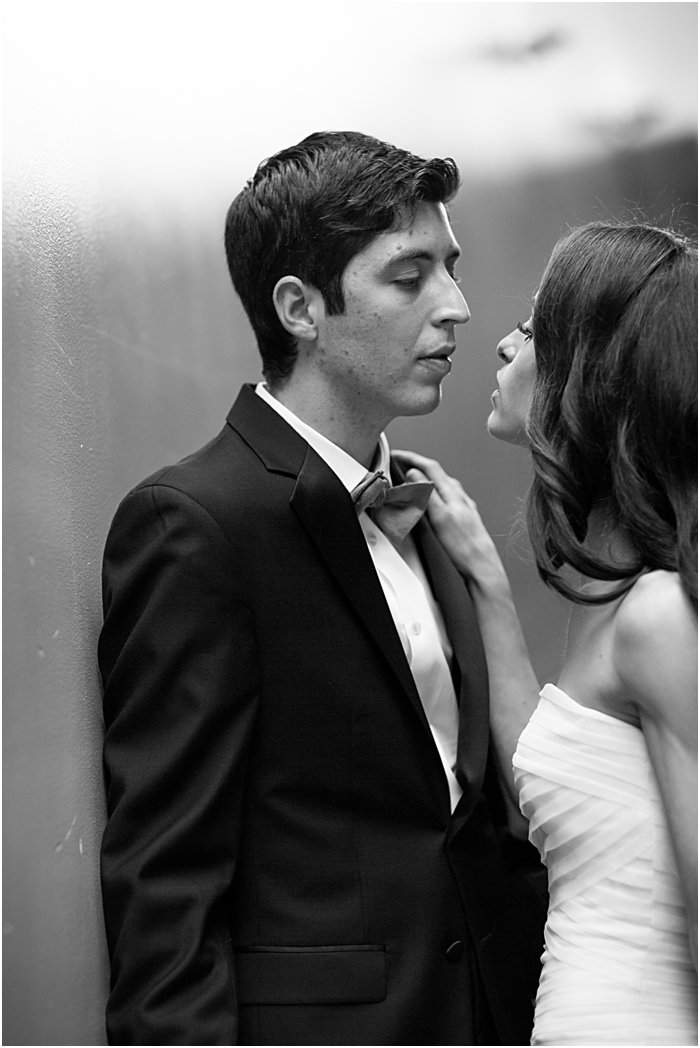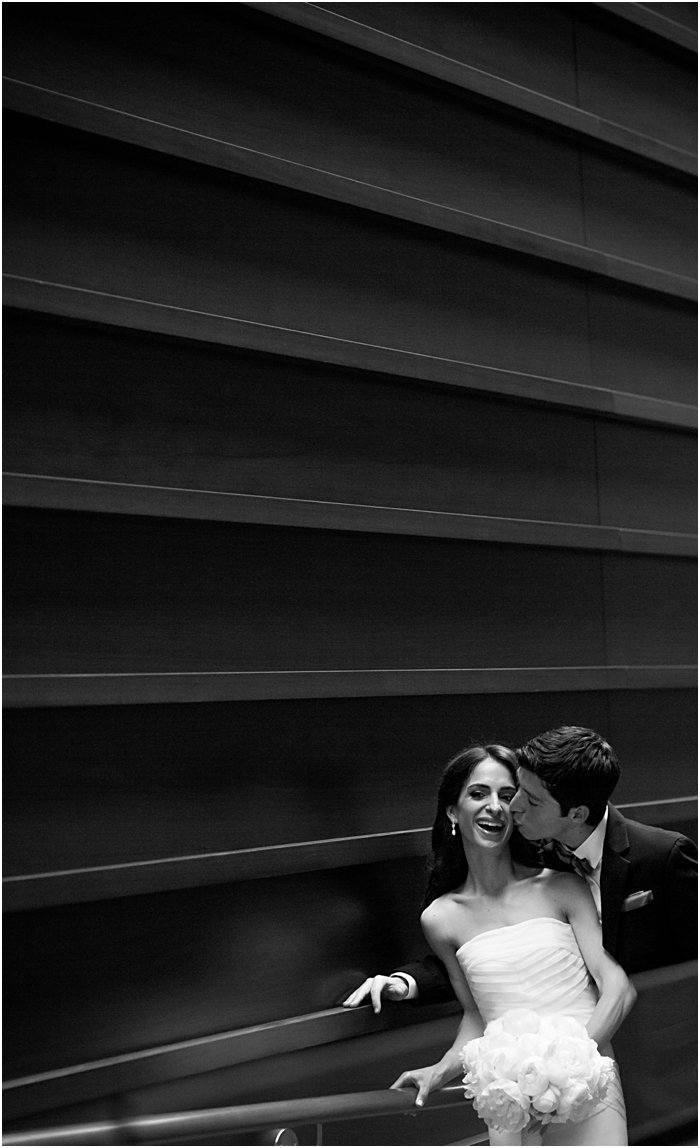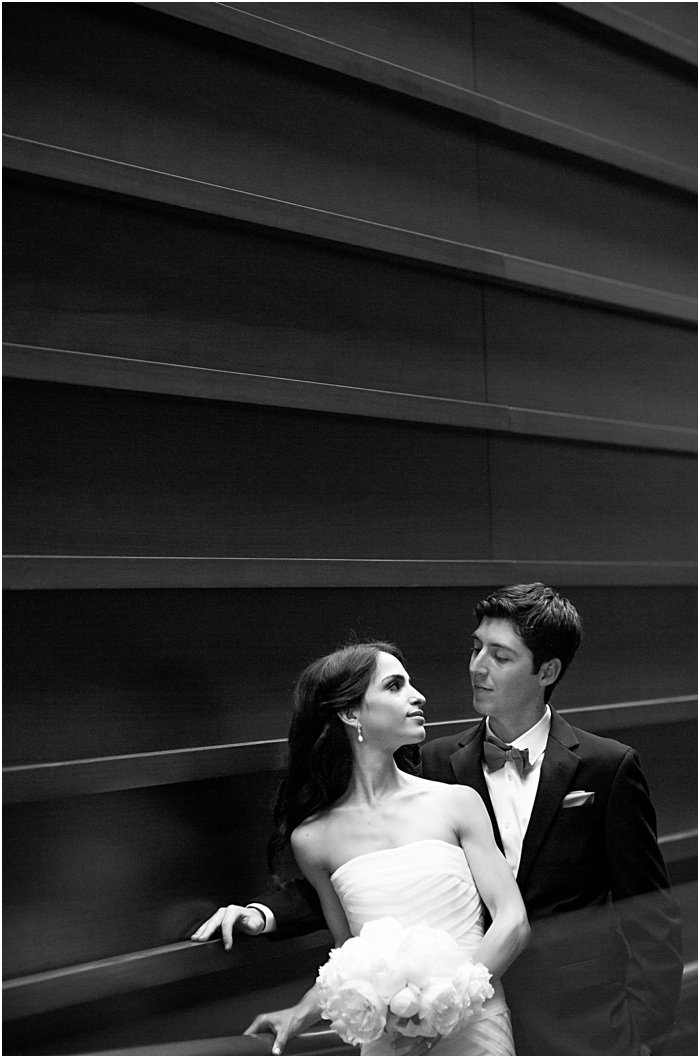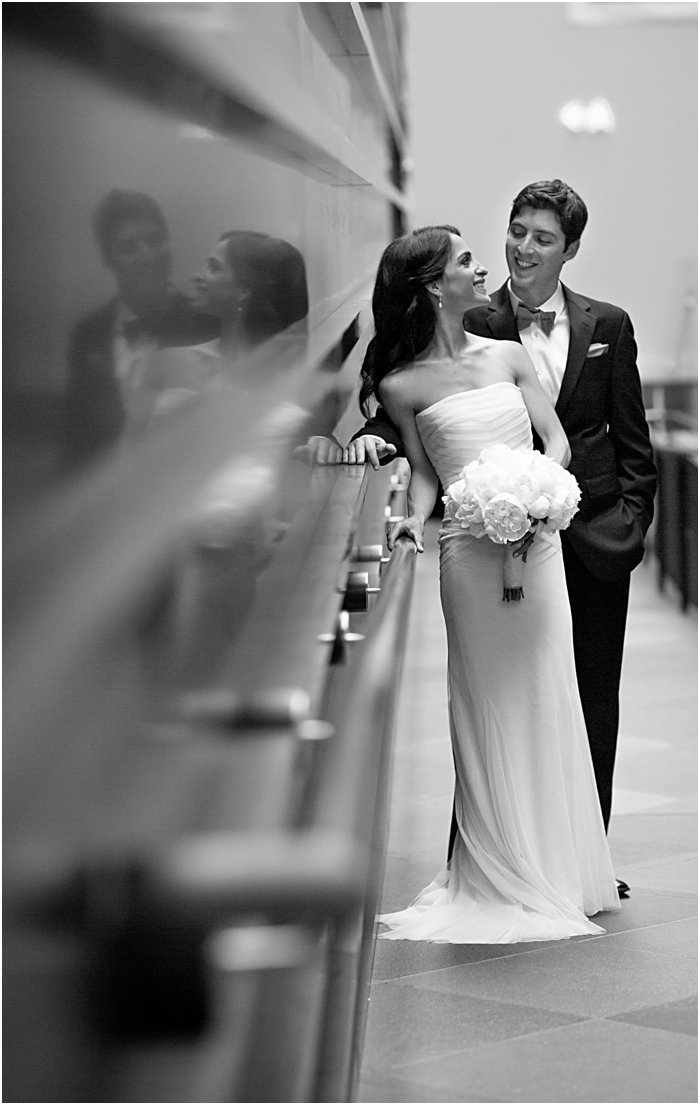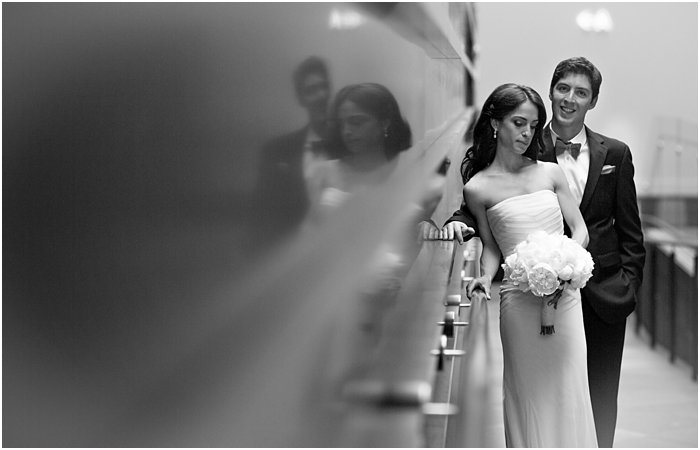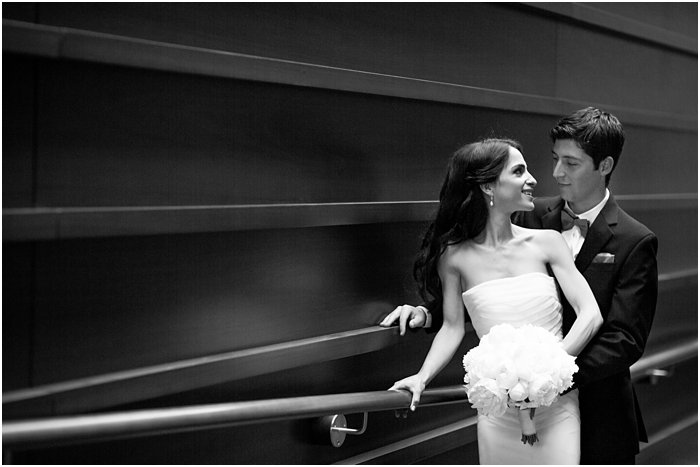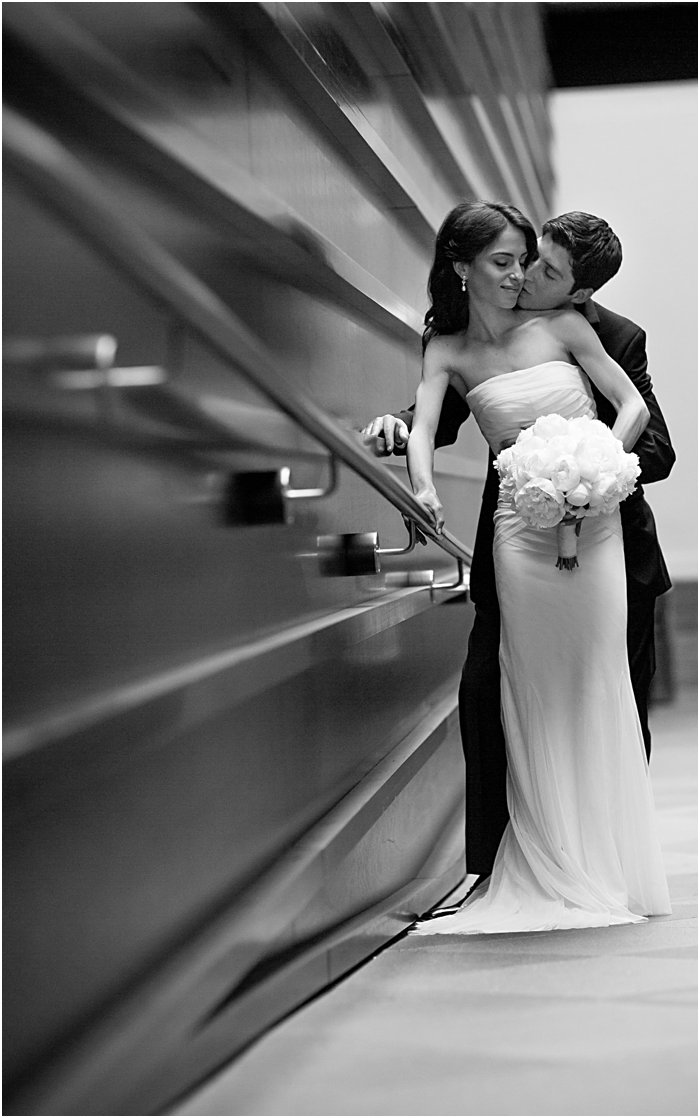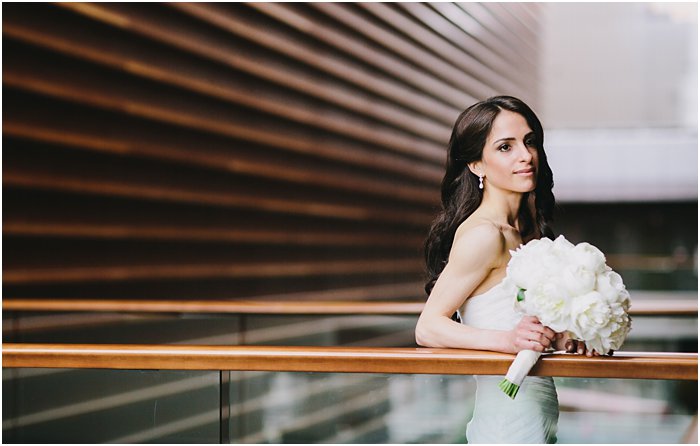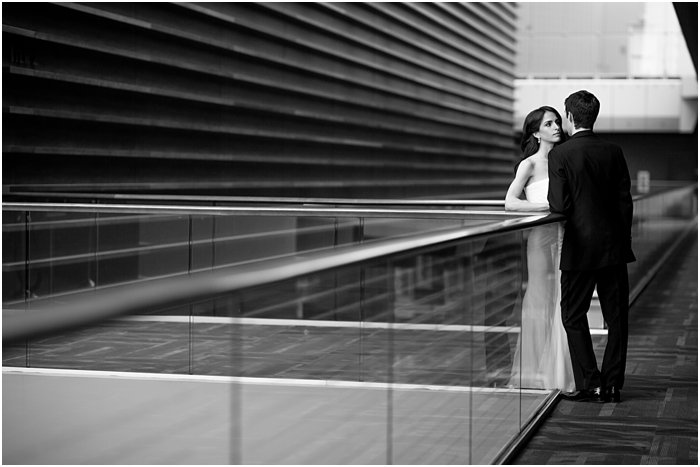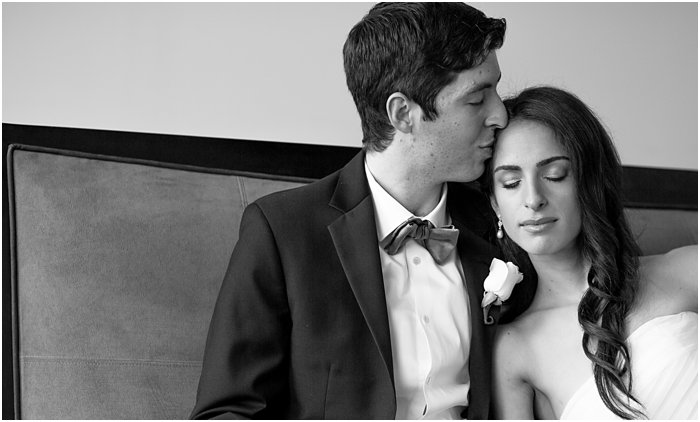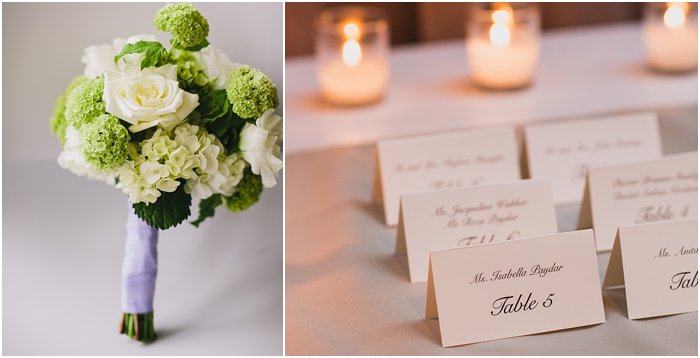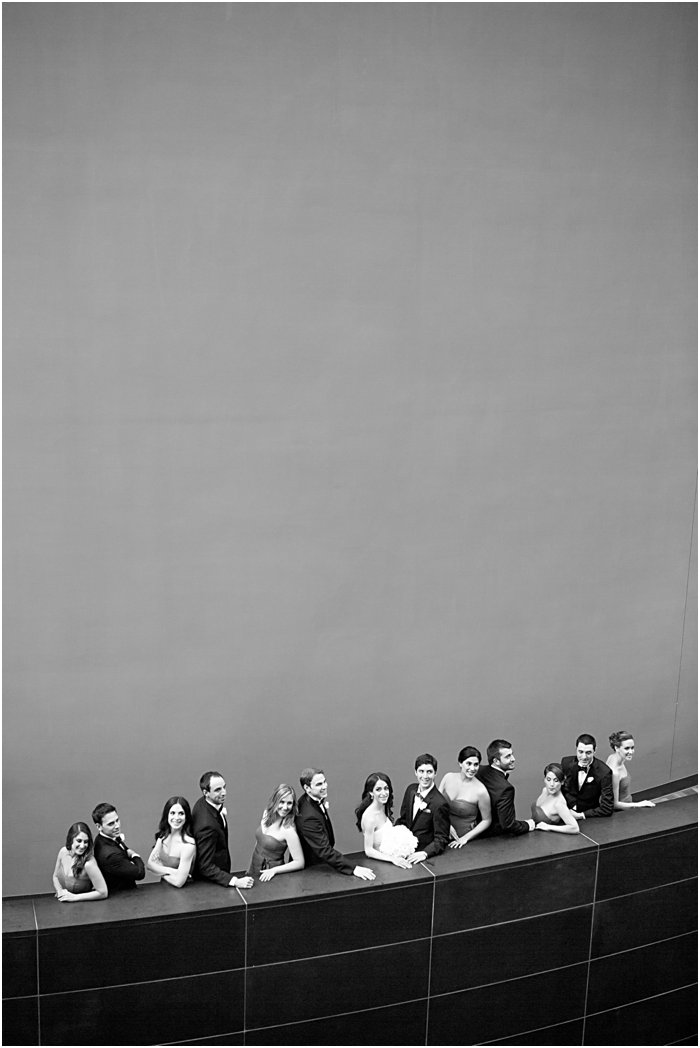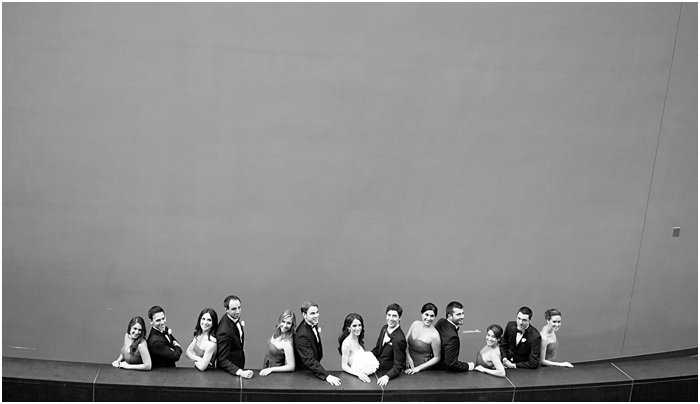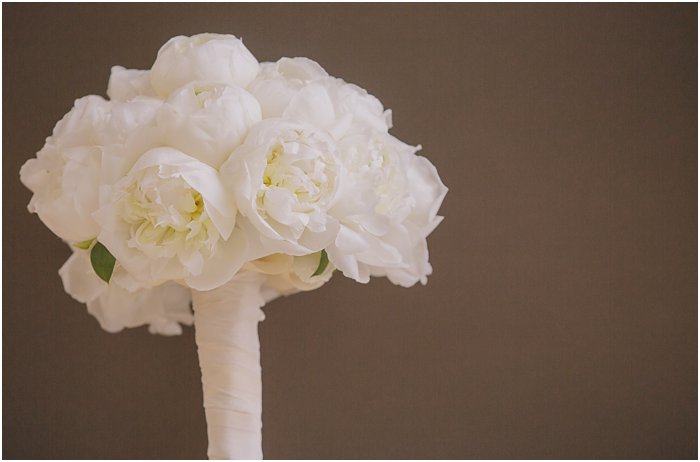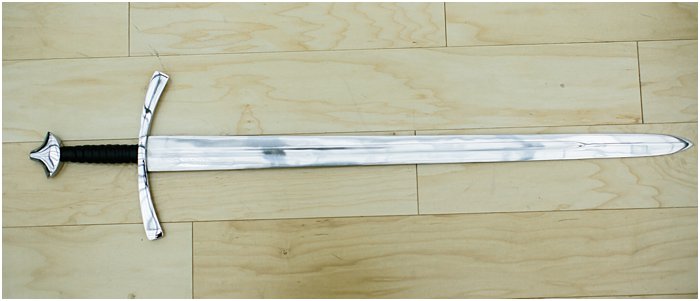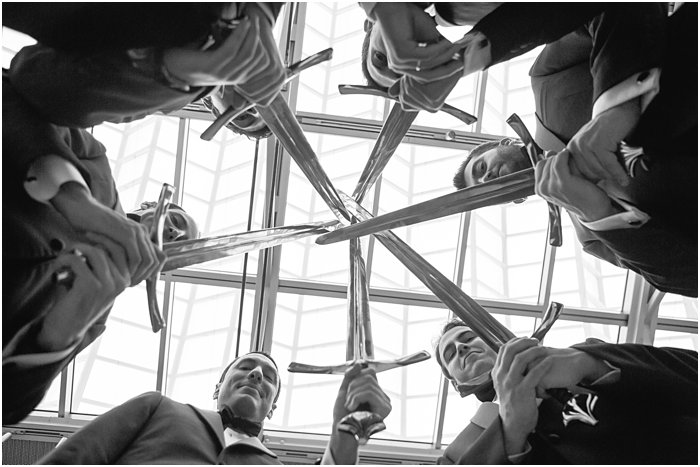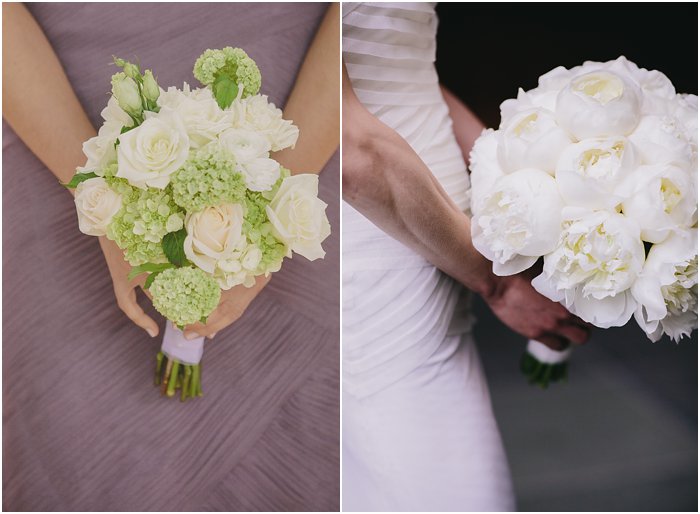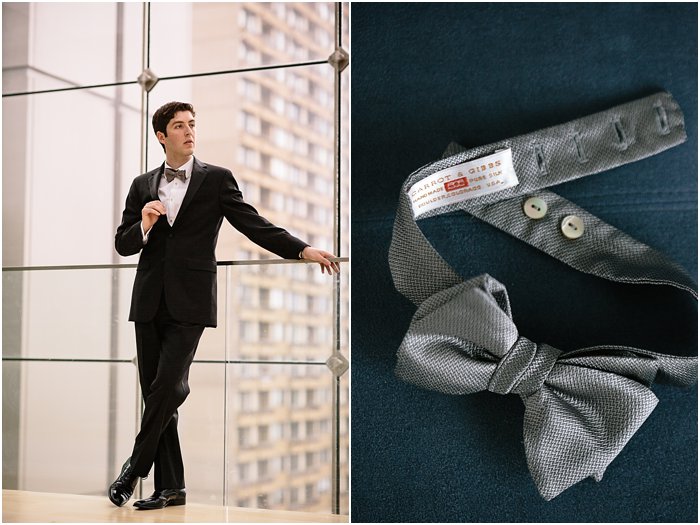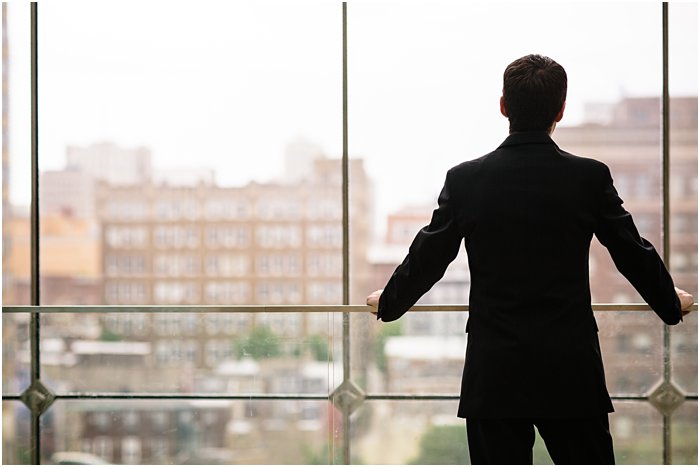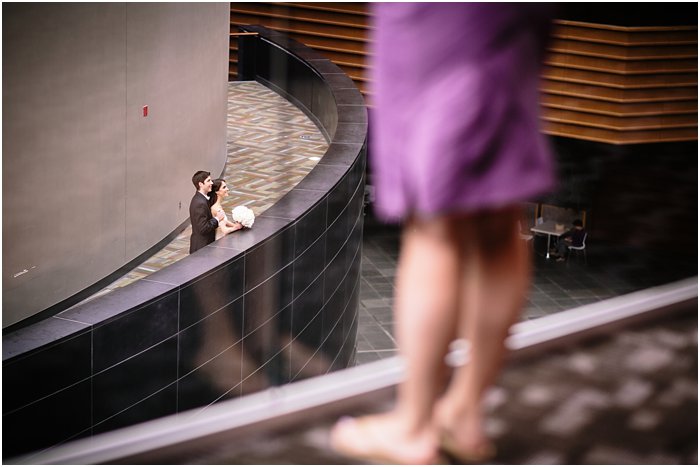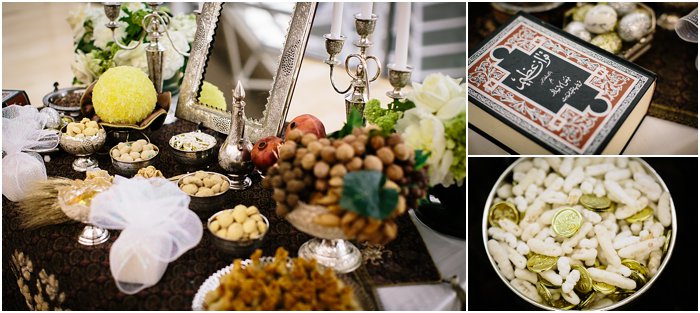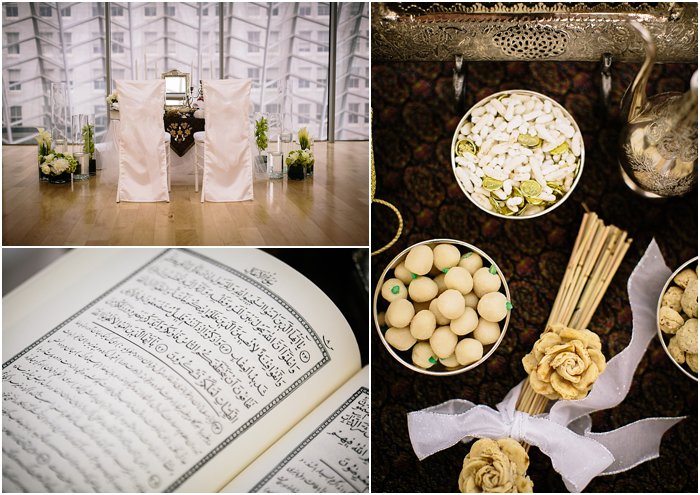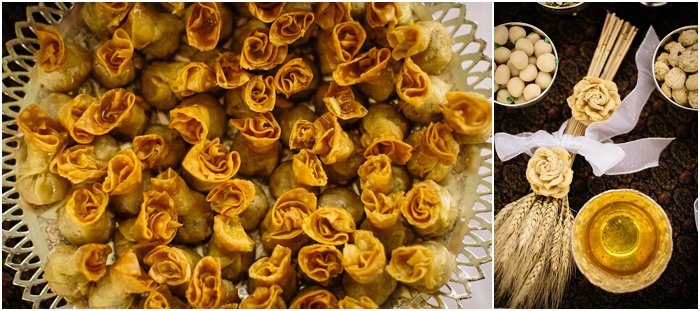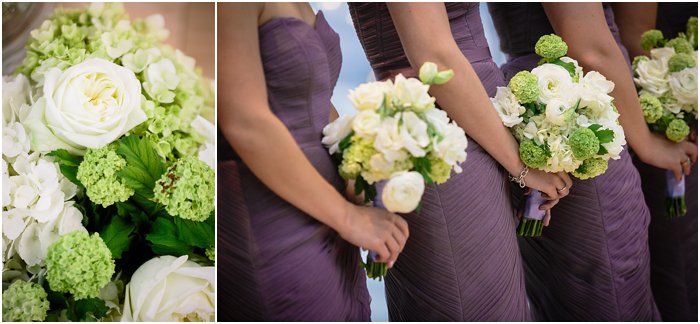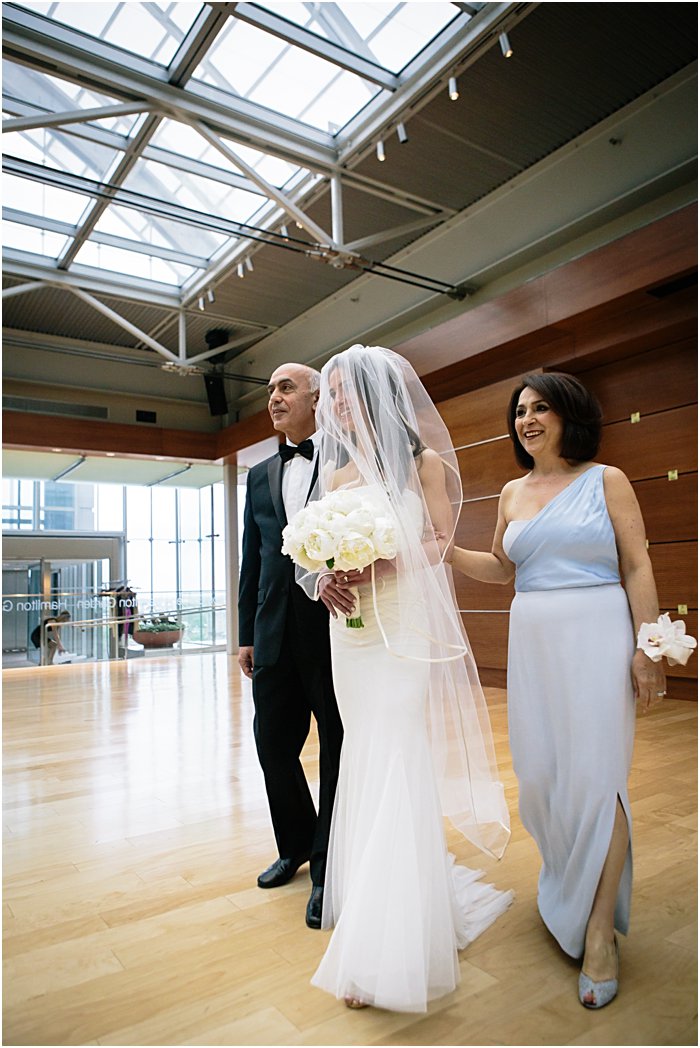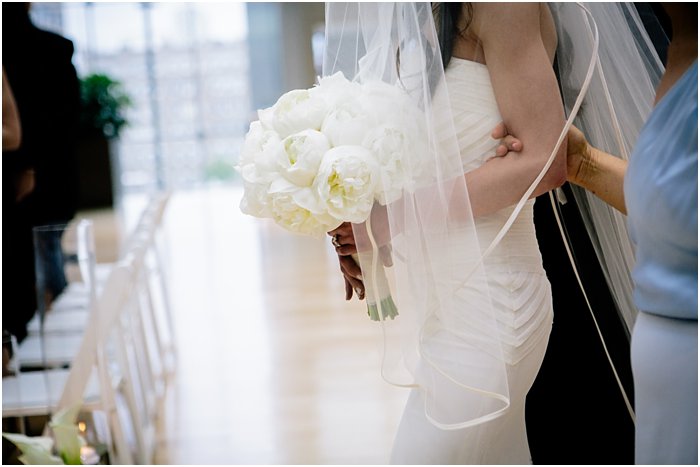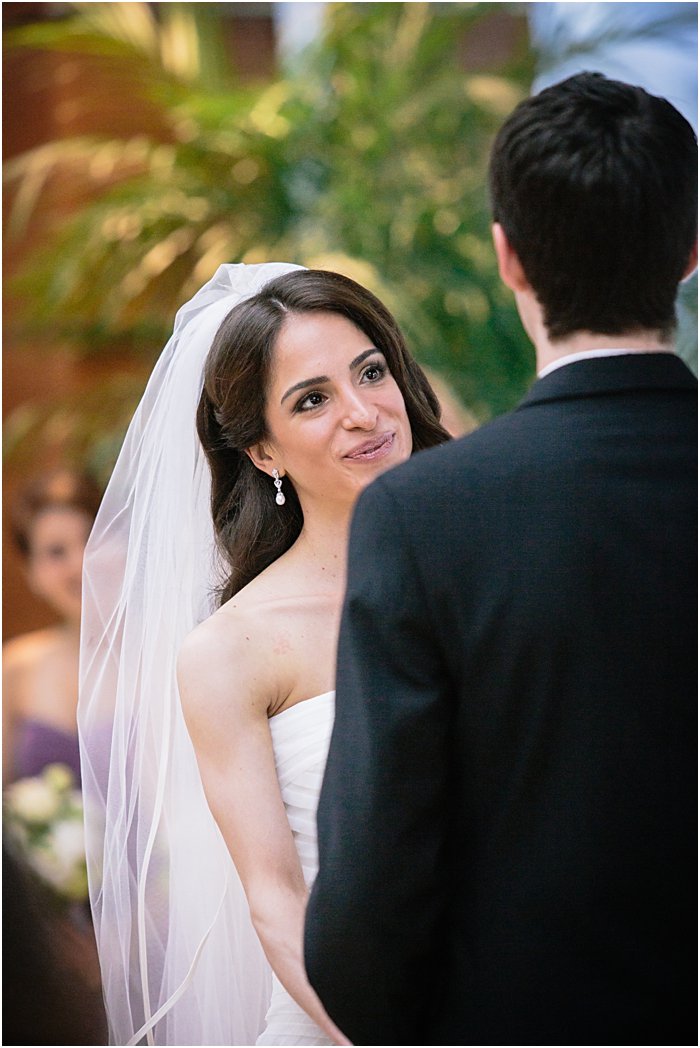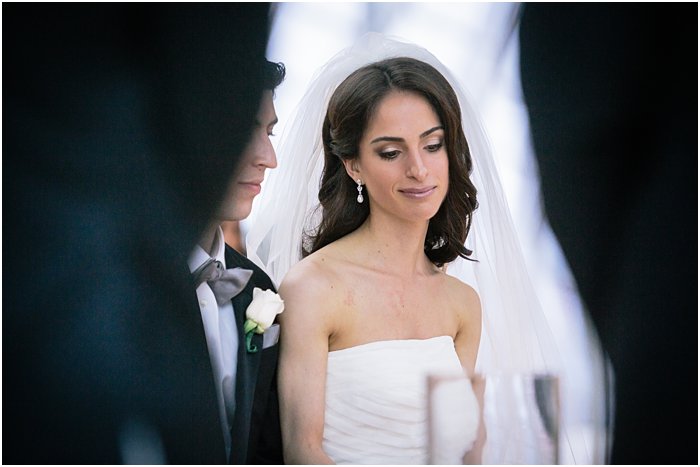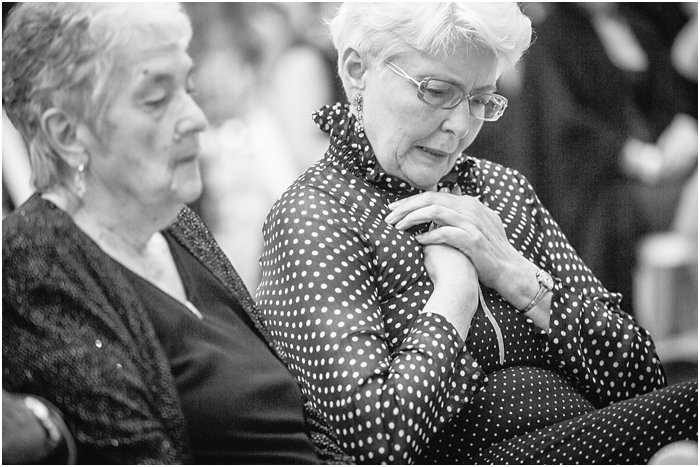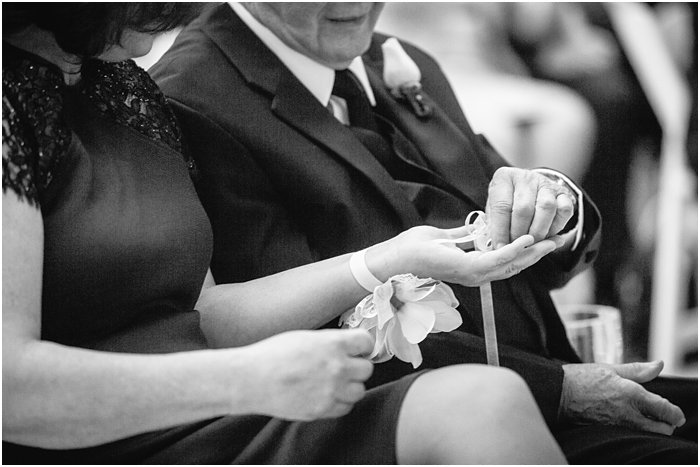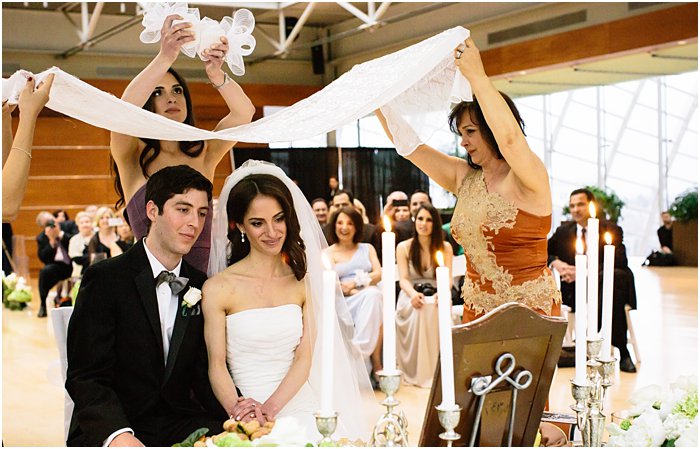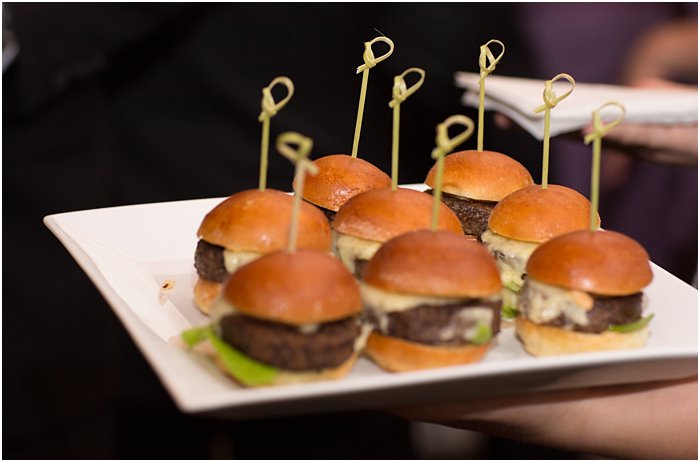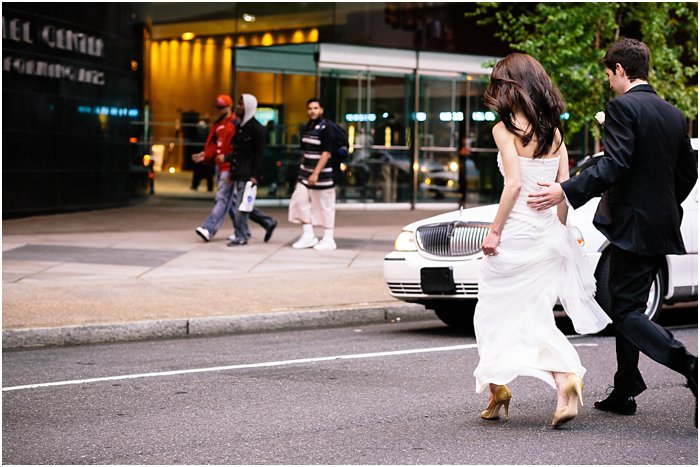 Can you SPOT the photographer 🙂 A little self portrait action!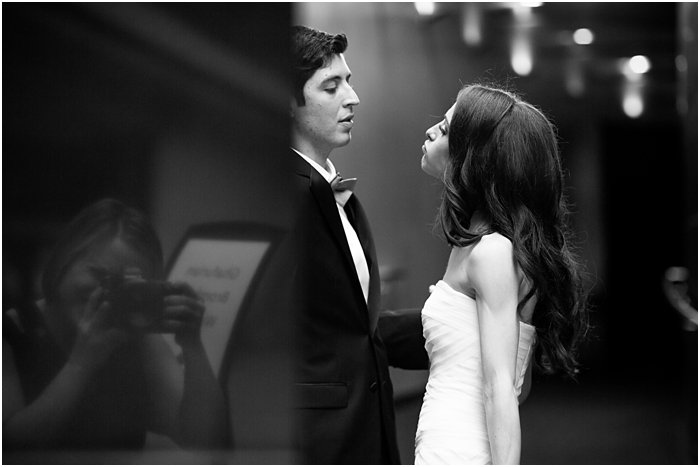 The amazing Andy from Kahl Weddings! Thank you for allowing me to be a part of this beautiful wedding day!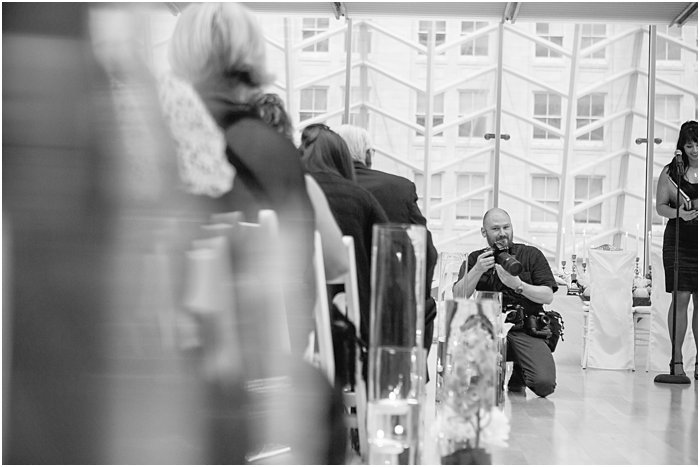 Click "LIKE" to let us know you were here!
Leave some love