June 8, 2013
I love summer. I love this family. I love that they keep calling me to come and shoot with them again every year.
Watching Sebastian grow has been so much fun! He is a fast mover and groover…omg, I was exhausted! We chose to go where he was most comfortable- the playground! And what a fun playground it was. Summer is in full effect and school is out. The playground was full of hustle and bustle and the sun was setting on yet another gorgeous day. We took full advantage of the sun and ran through the grassy field behind the playground. Sebastian was super excited to play. So, we played!
He did take a quick break to check his games on his iPhone and then we commenced with playing again. He is such a rad little dude. I blame mom and dad 🙂
I am so honored that this family loves me enough to keep me around. 🙂 Thanks guys. I love documenting your love & family.
xx
leaha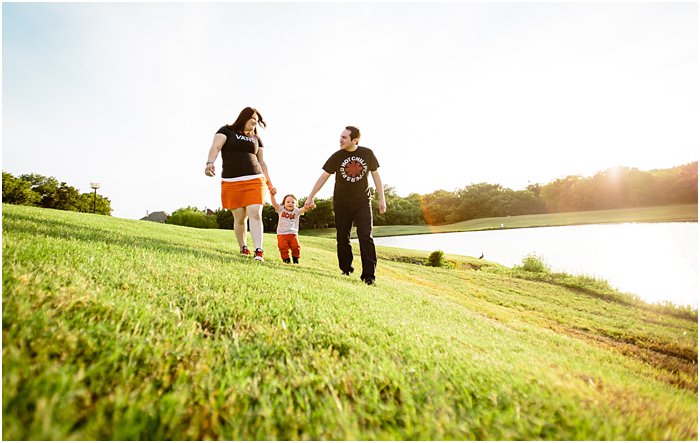 Leave some love