June 19, 2019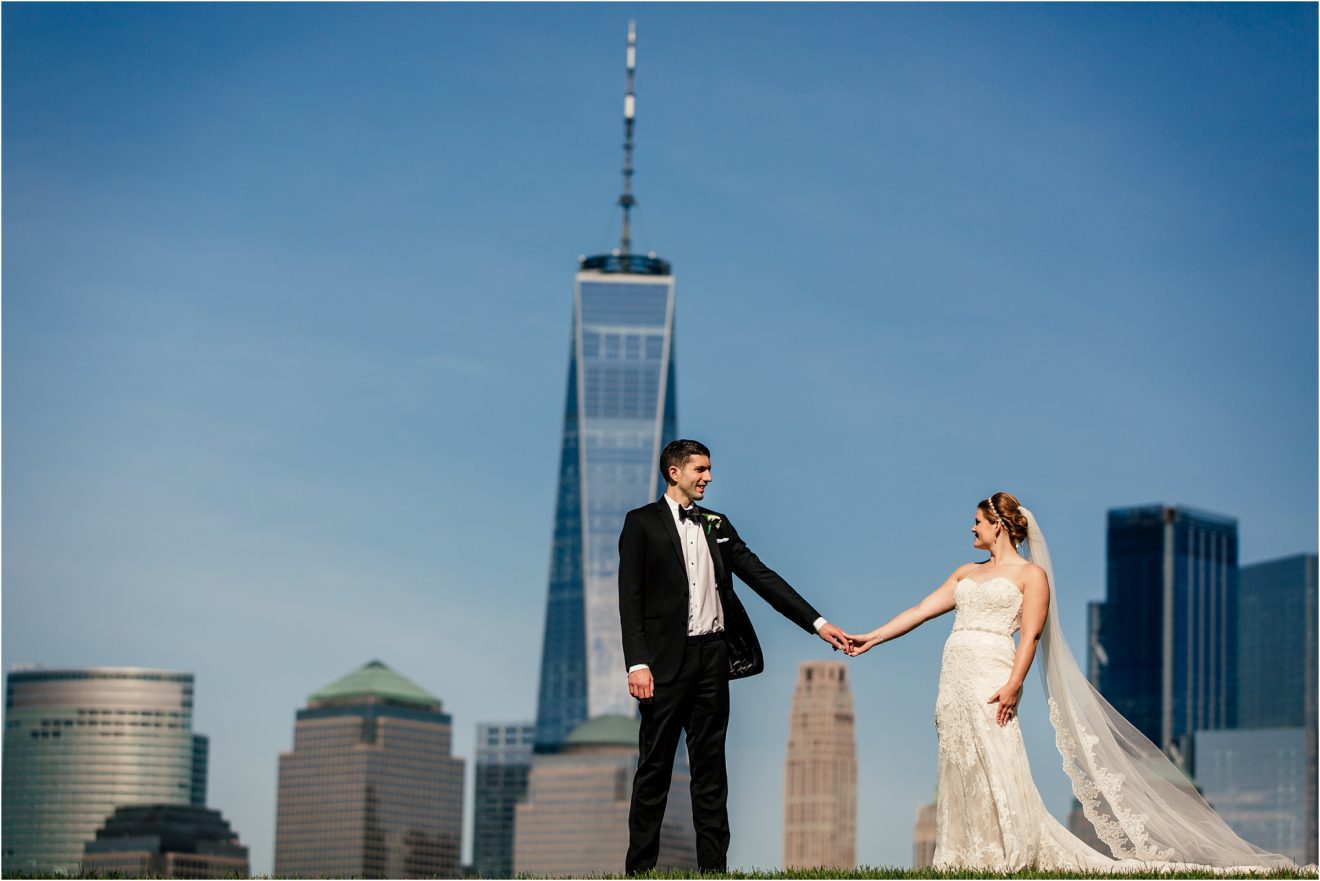 It was a bright and sunny day in Jersey City when we arrived at the Hyatt House to meet Natalie and Chris for their big day! These two busy doctors planned the most gorgeous wedding with the most epic views. It was a perfect day to start their marriage adventure! Natalie is a class act. She is detailed and organized with the most relaxed approach to everything. I literally could talk for hours on the phone with her and that is a RARE thing these days. HA! Chris is reserved and respectful, which balances really well with her bubbly personality. We arrived to the the ladies running around in the cutest floral robes while hair and makeup were finishing up. After meeting Natalie's mom, I'm pretty sure I came face to face with my spirit animal. This family is so fun and they love each other SO much. I adore their close relationships and they made me feel like family all day. Thank you for that. Chris was literally across the hall with all of his friends as they tried to figure out how to tie bow ties and make sure their socks were matching. They even decided to trust one of the groomsmen and iron their pocket squares to ensure they were perfect! HA! It's all in the details, people.
The first look would be EPIC as we decided to do it on the rooftop of the Hyatt House. There is a full restaurant and bar overlooking Manhattan where the locals are brunching and living their best lives. We just hopped right in the middle of them and did our thing. The sun was out and the city made the perfect backdrop for their first look. And this was just the beginning of perfect backdrops for the day! When we were waiting outside the hotel for our car, Natalie's godparents came around the corner and saw her all dressed up. With ice cream in hand, they embraced with tears and said a quick blessing over the newlyweds. What a sweet, serendipitous moment. We then headed to Liberty State Park where we would be spending time with the two lovebirds and capturing their love against the most epic backdrops of NYC. By the time we met up with the wedding party, it was starting to get mighty warm outside, but everyone pulled themselves up by the bootstraps and looked amazing. The wedding party were so great to be around. Willing to do anything and looking so chic against that NYC backdrop. Such a fantastic group to work with. And don't even get me started on how amazing their families were! Such an honor to get to know each of them.
The ceremony was perfectly set on the Liberty House Restaurant grounds nestled between tall, green trees overlooking Manhattan. What a dream! Their minister was was so lovely and from our church here in New Jersey, Liquid Church. It was so cool to know we share the same church family with these two! The ceremony was warm and thoughtful and rooted in love. It was the perfect start for this new chapter as husband and wife. The party was unlike any we have seen! People came to dance and that's what they did. As the sun set over the city, the party lights came on and the dance floor filled with people who came to party! It was wild and crazy and so much fun.
We are so excited for this new chapter in Chris and Natalie's life! Wishing you all the best with your move to Philly! Congrats!
xx
Leaha & Jeffrey
Thank you to Jarot Bocanegra for assisting and shooting alongside us!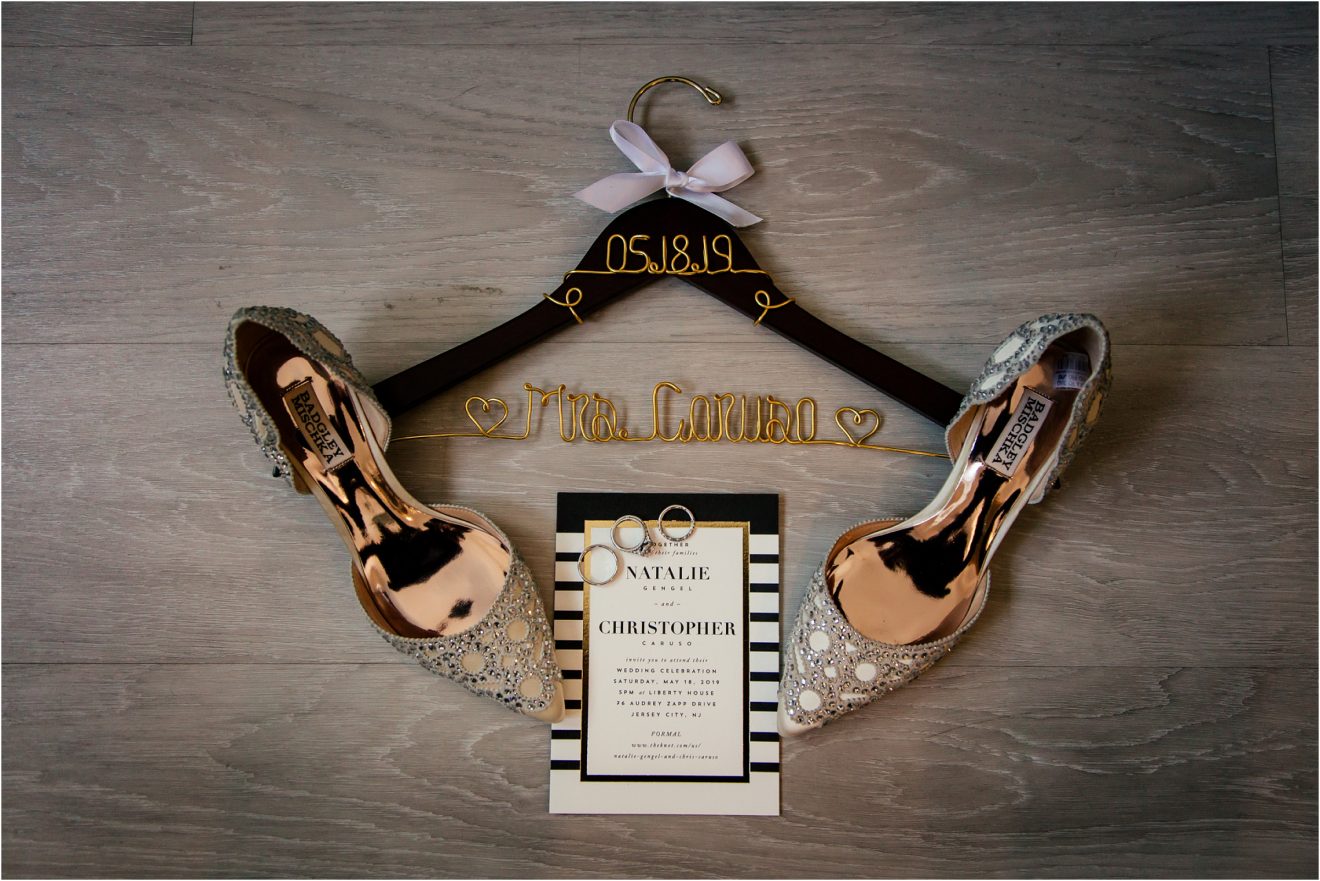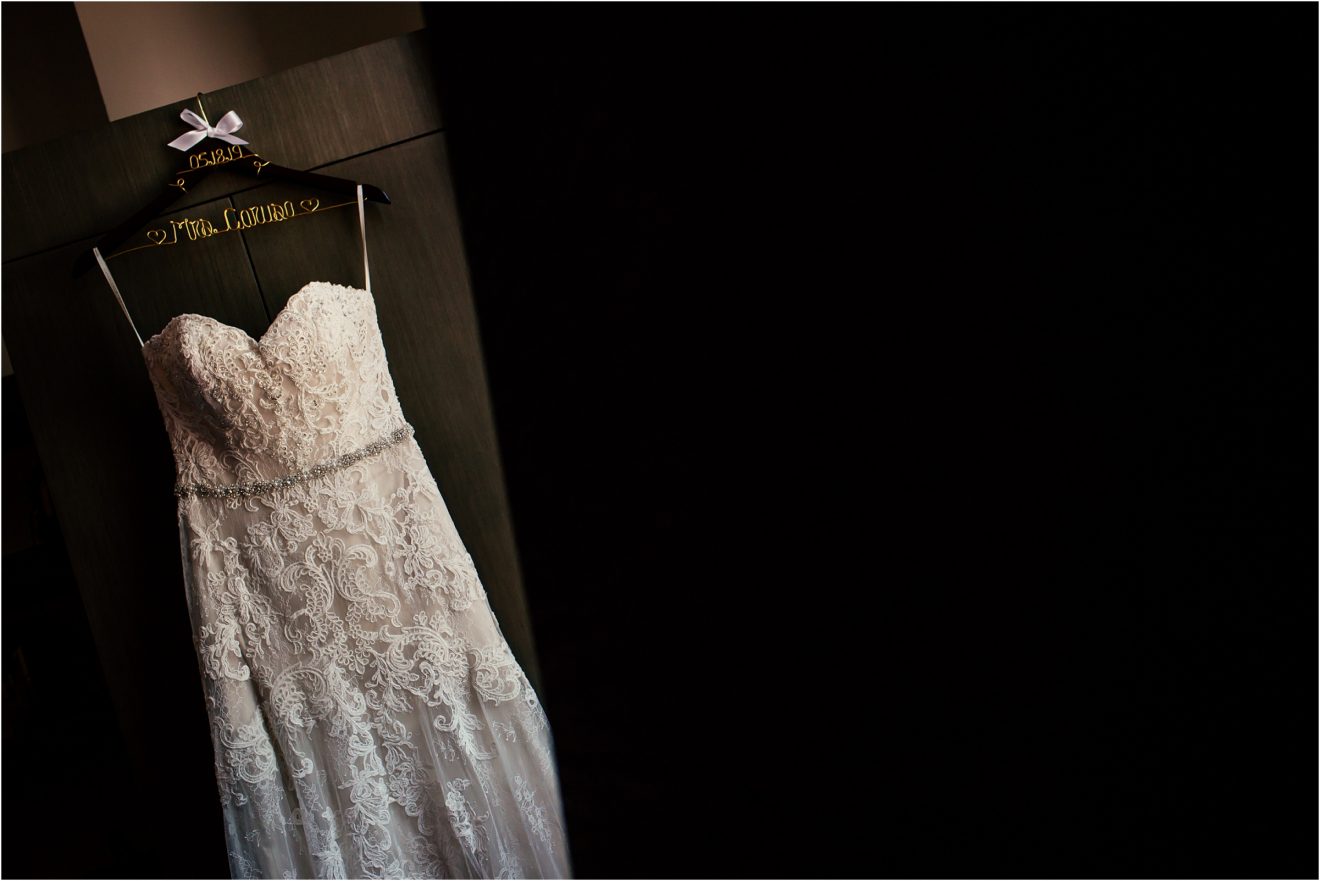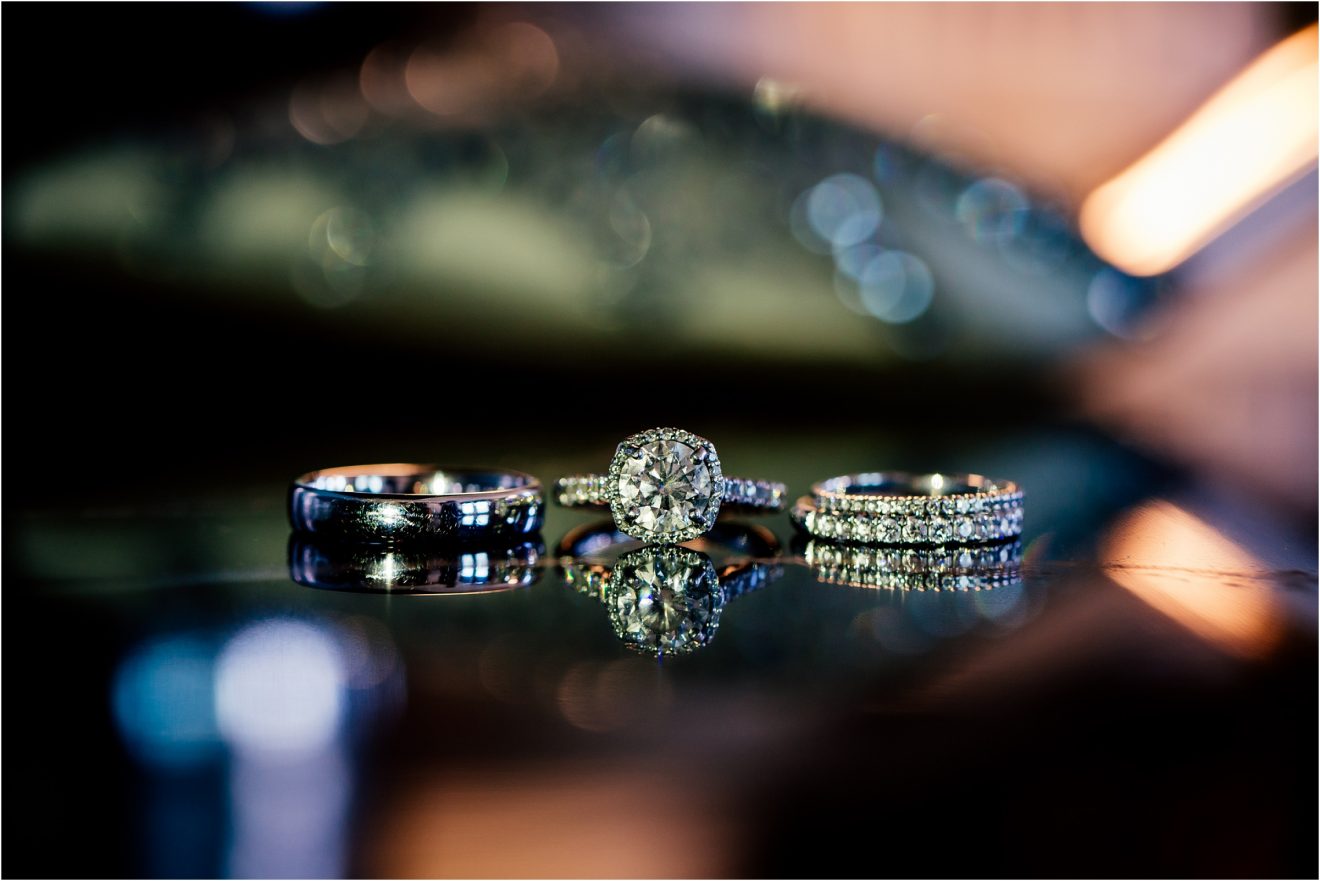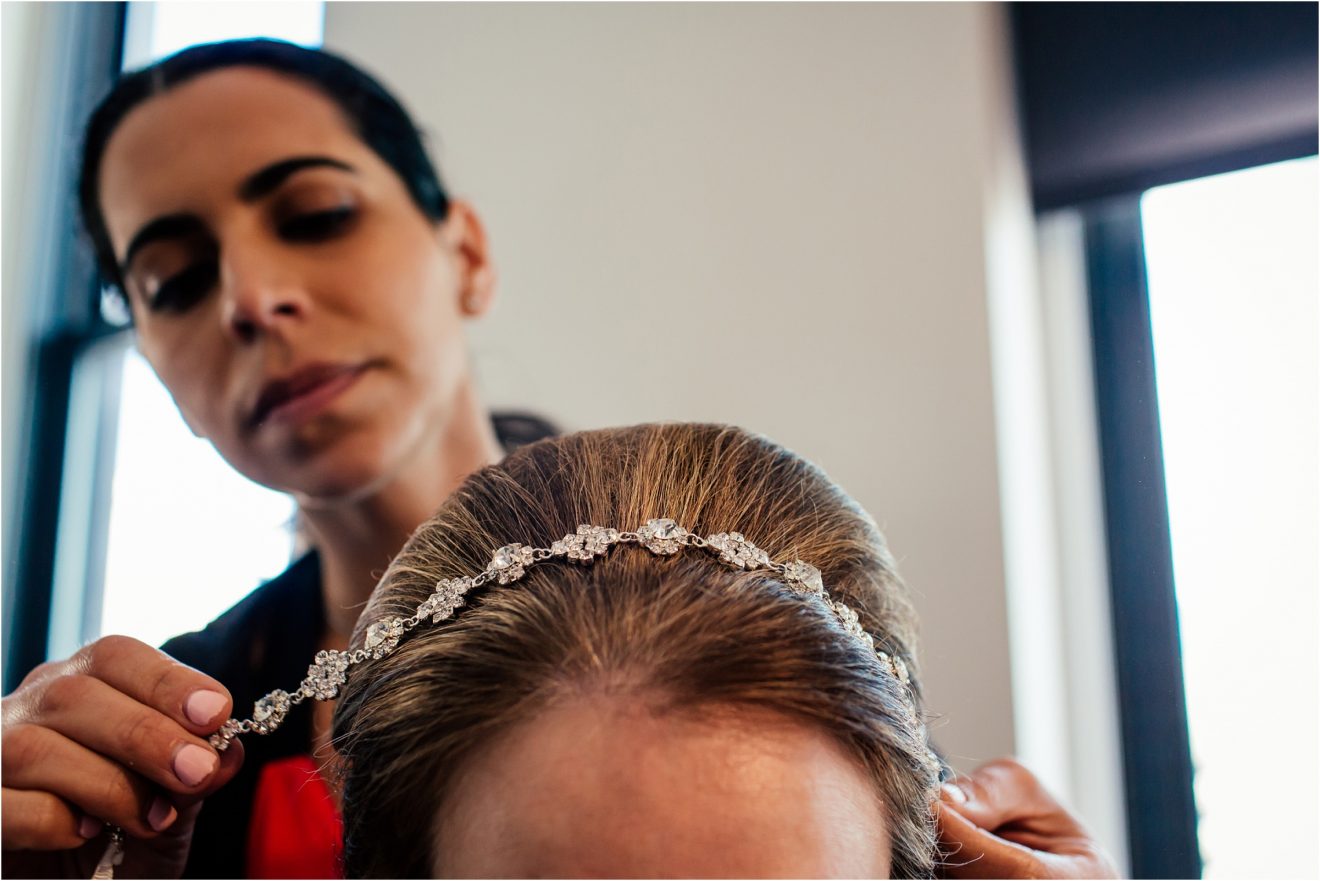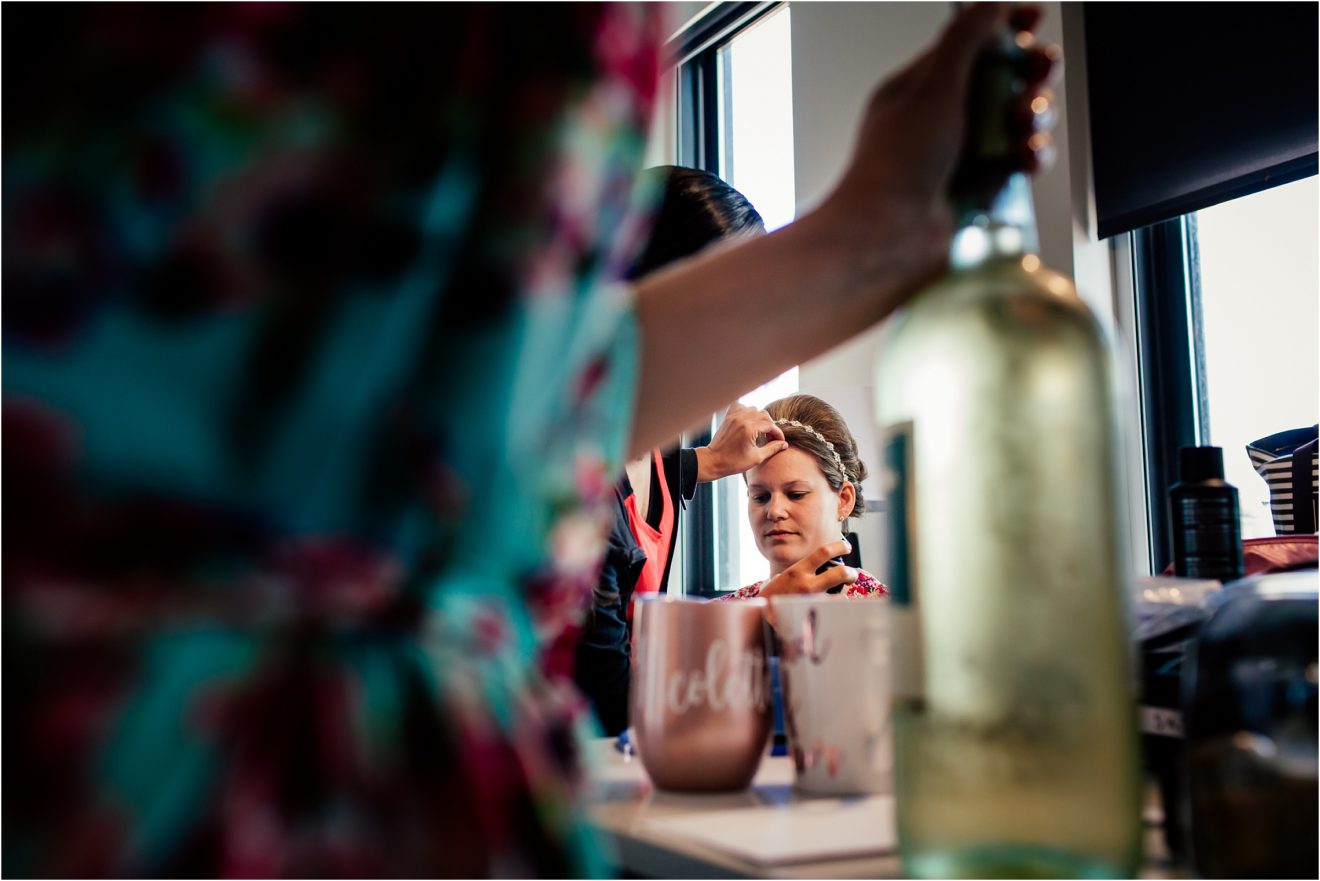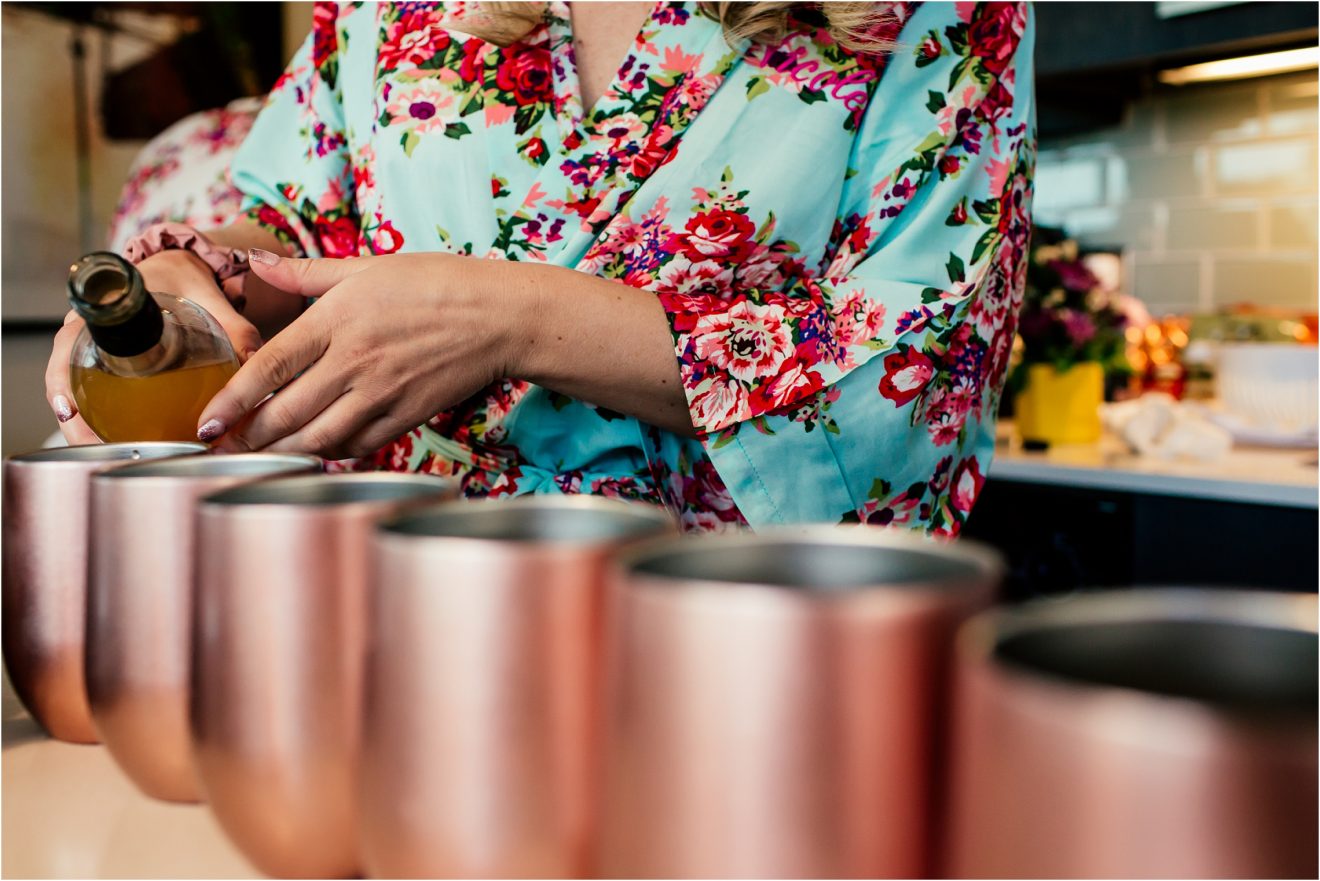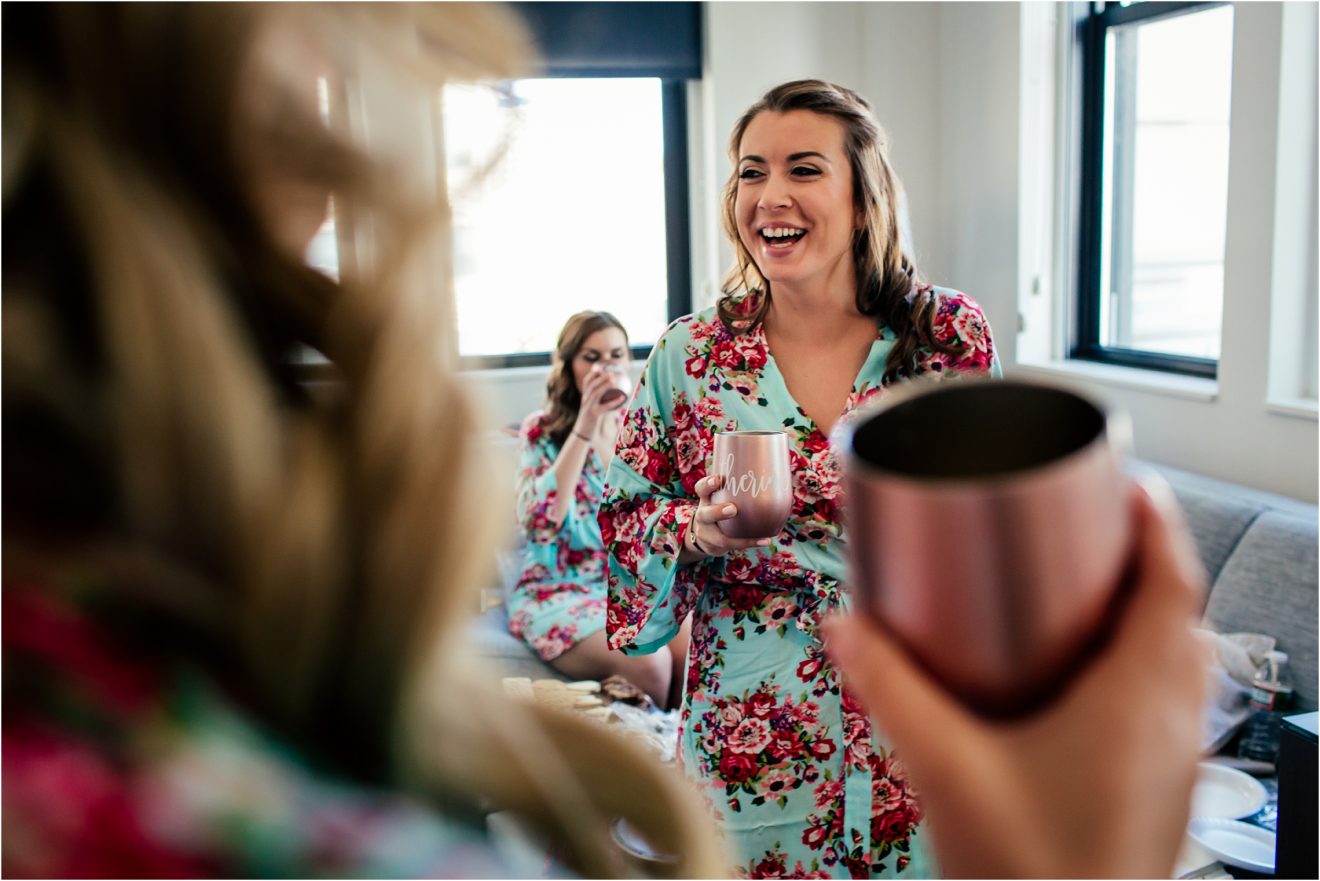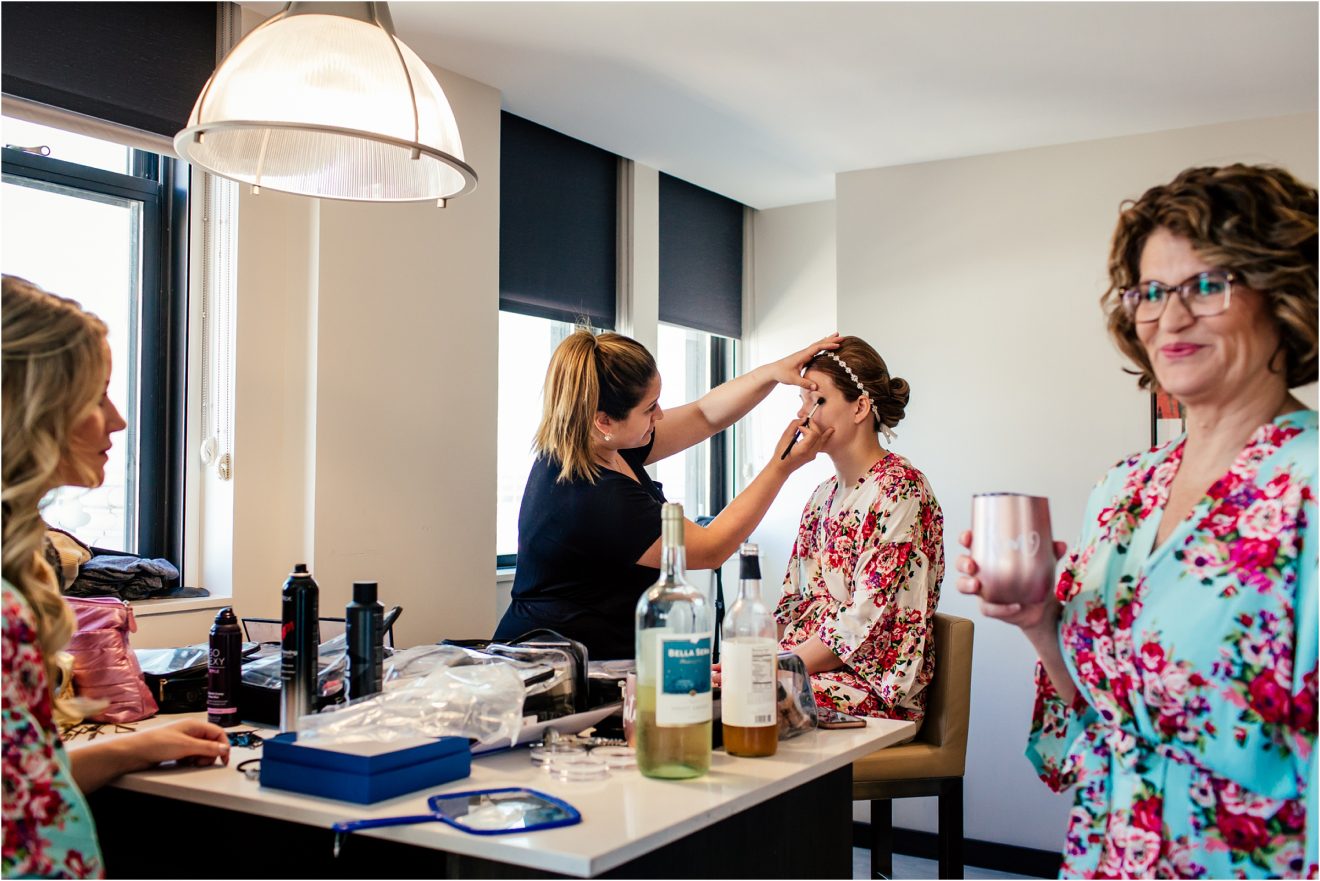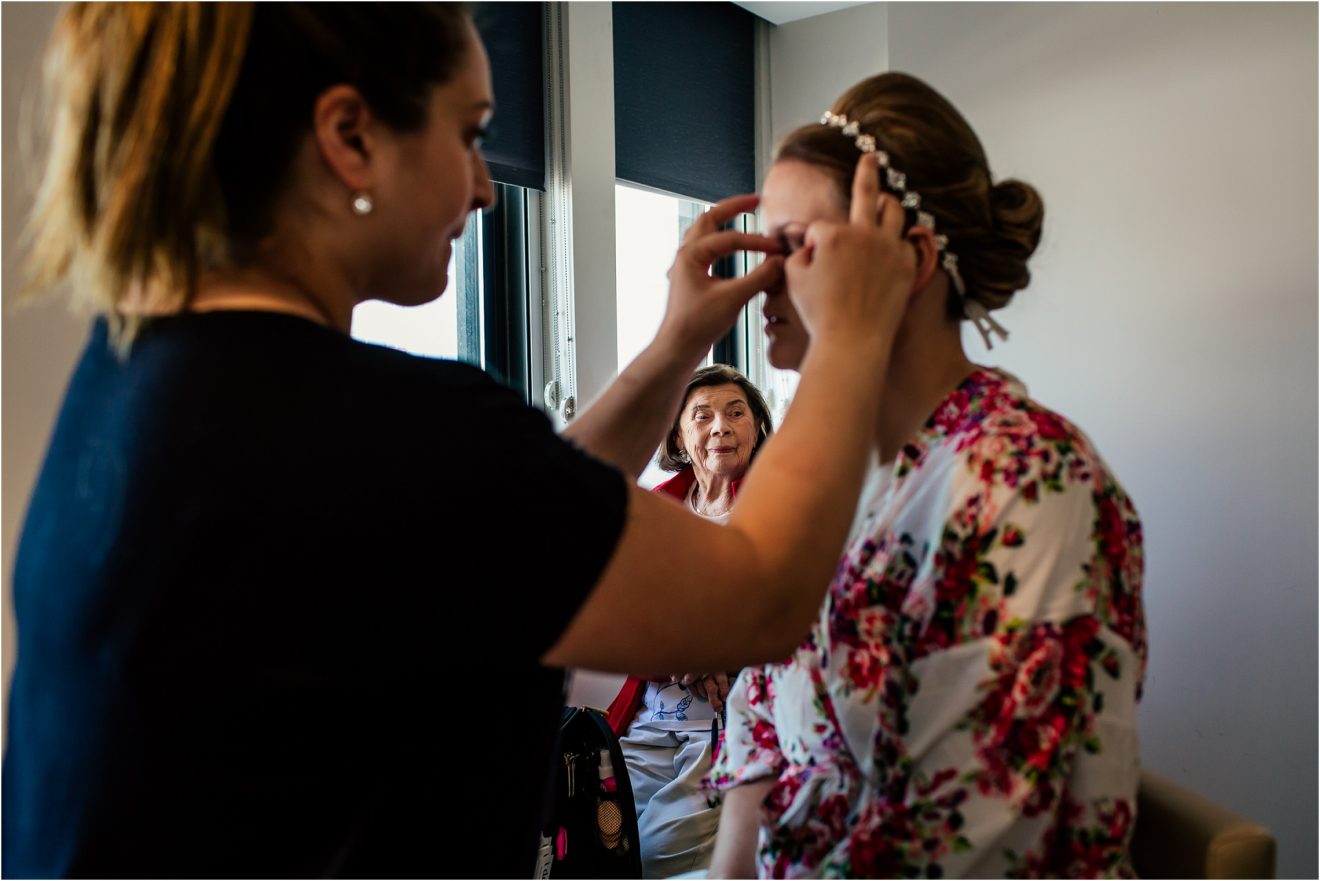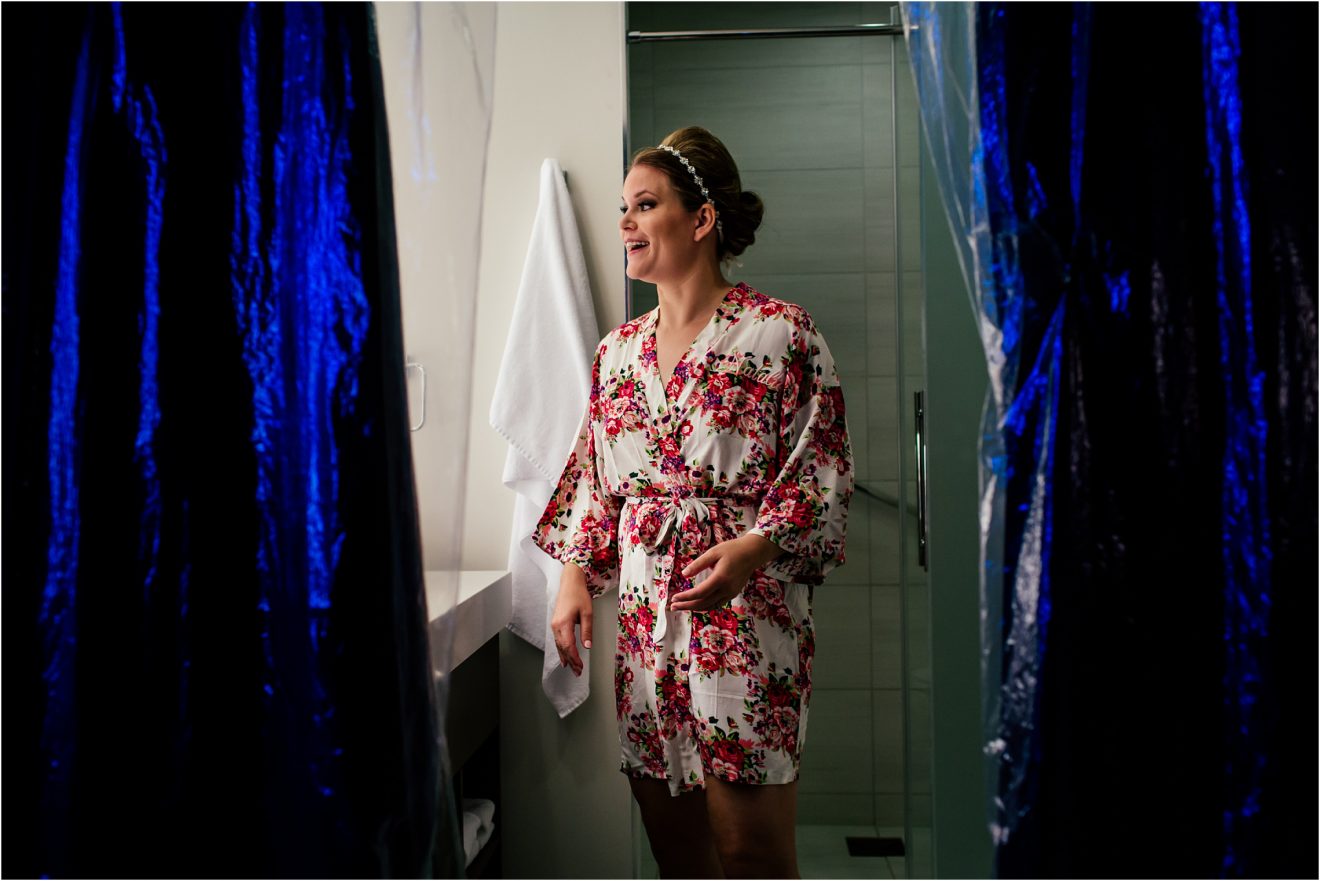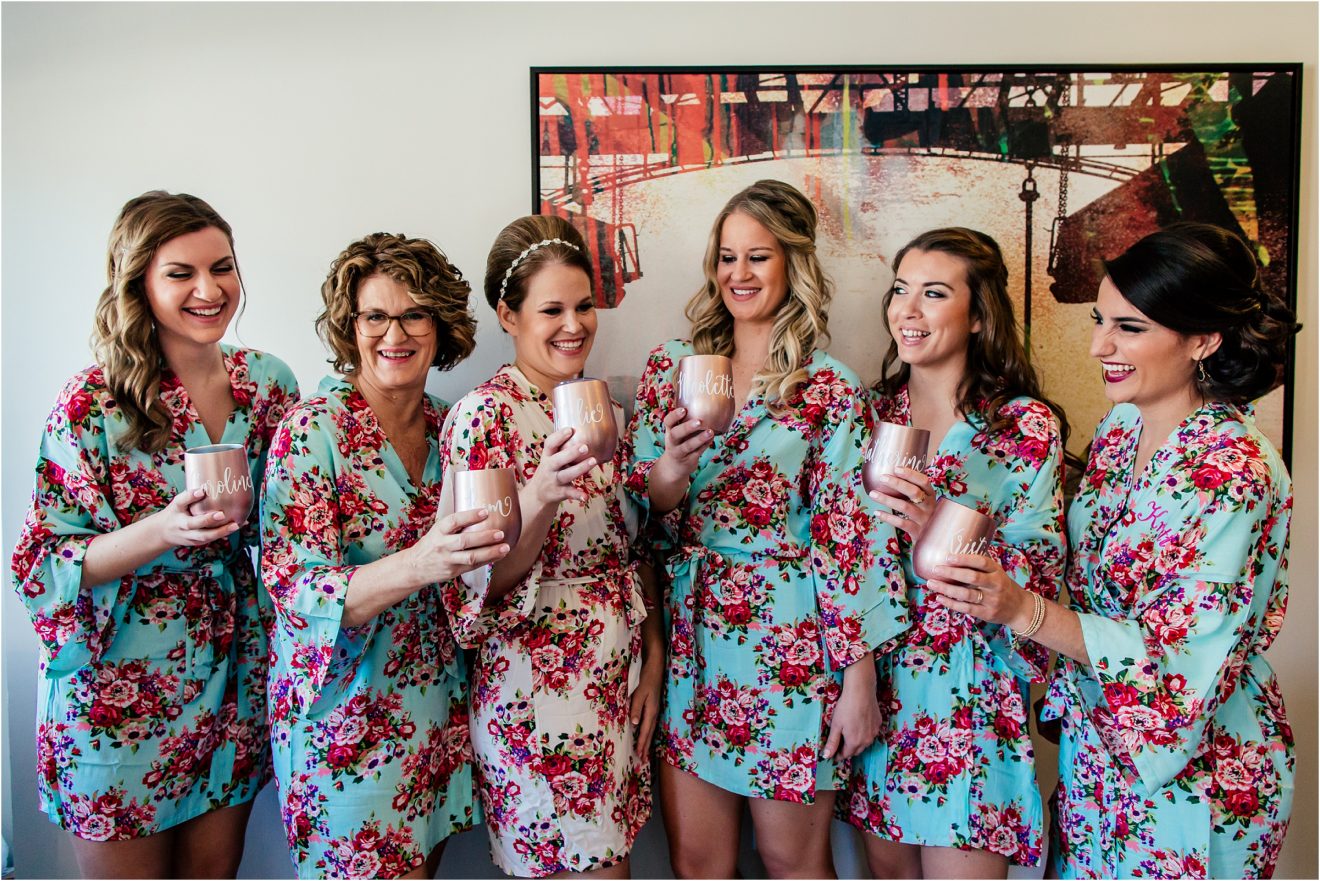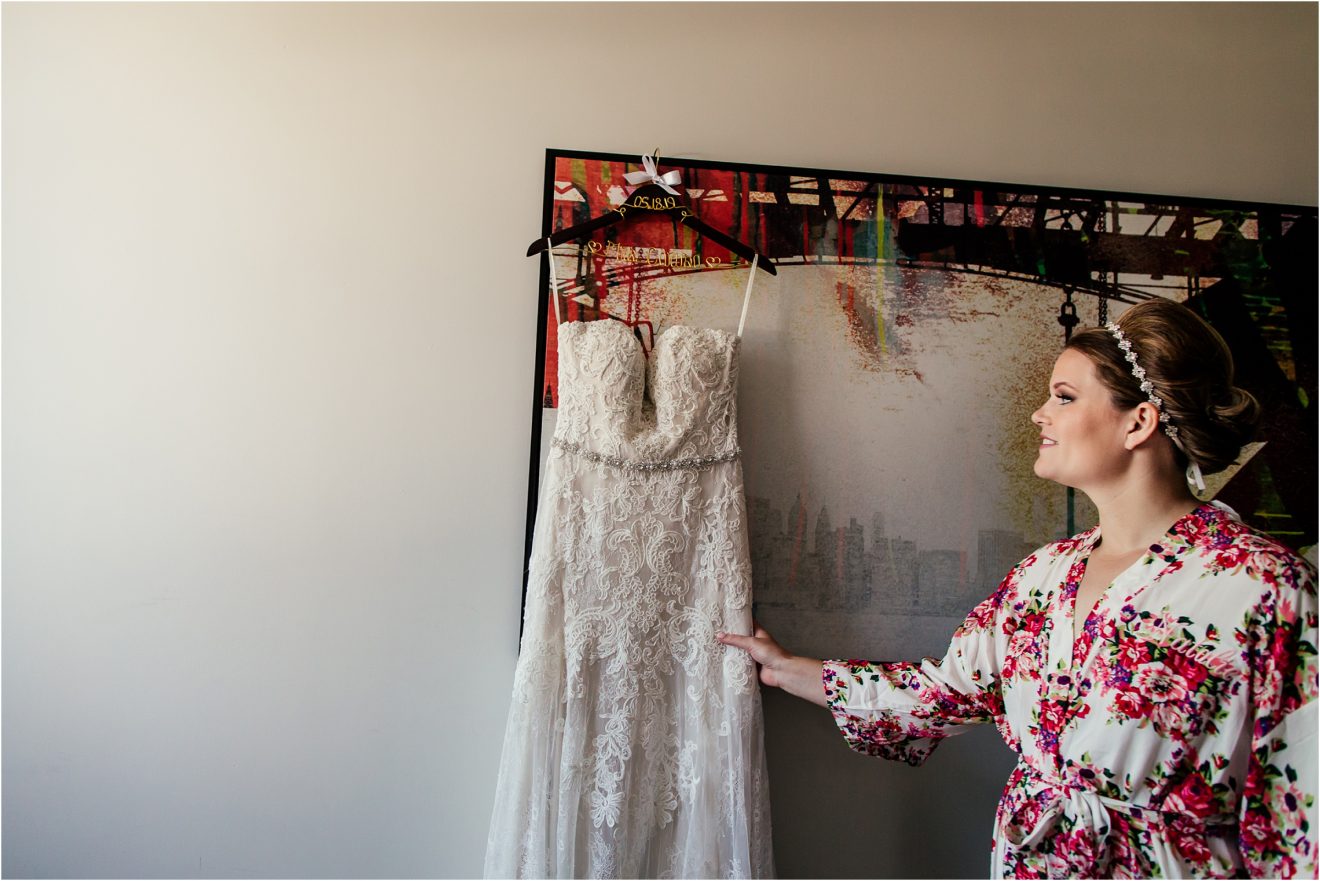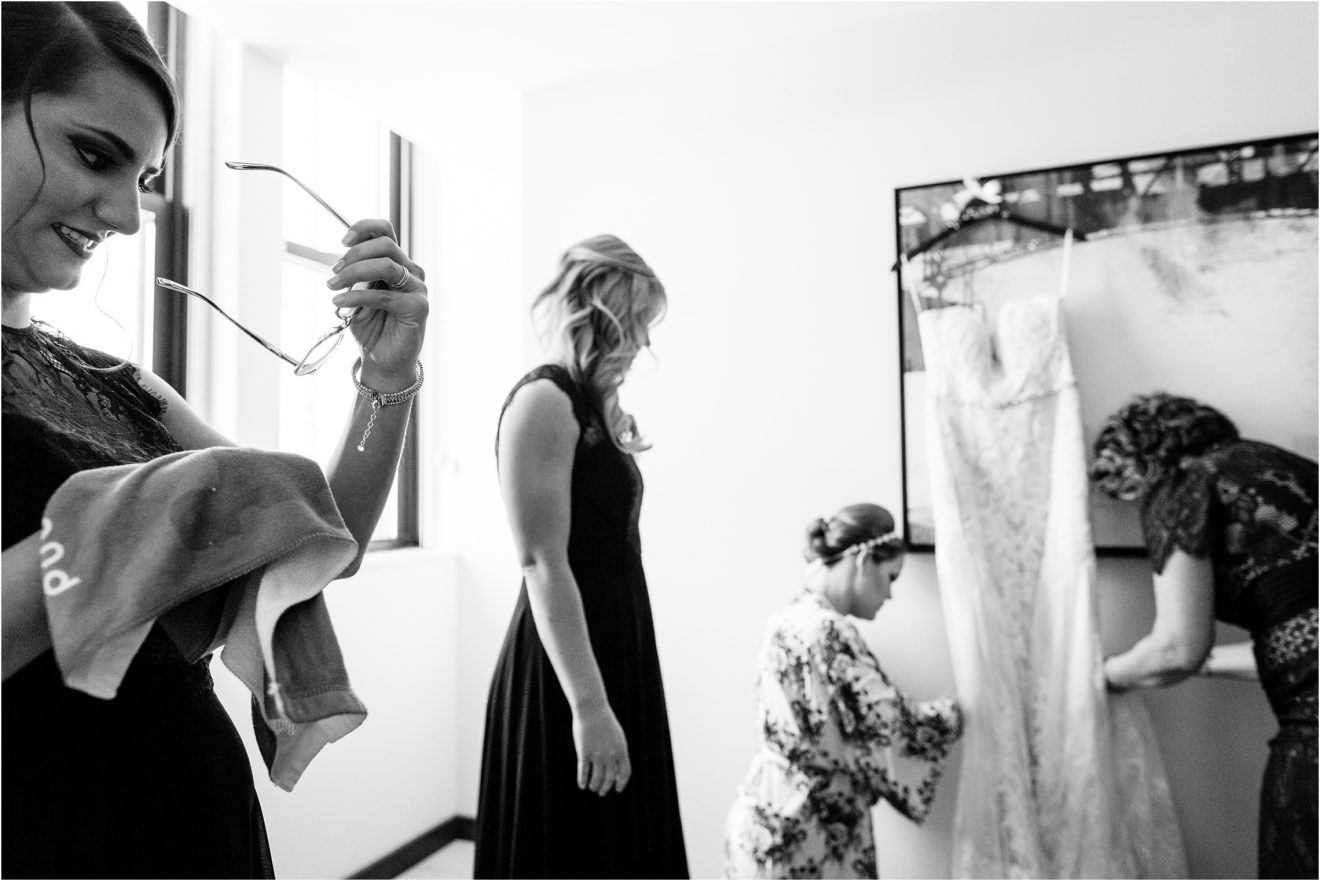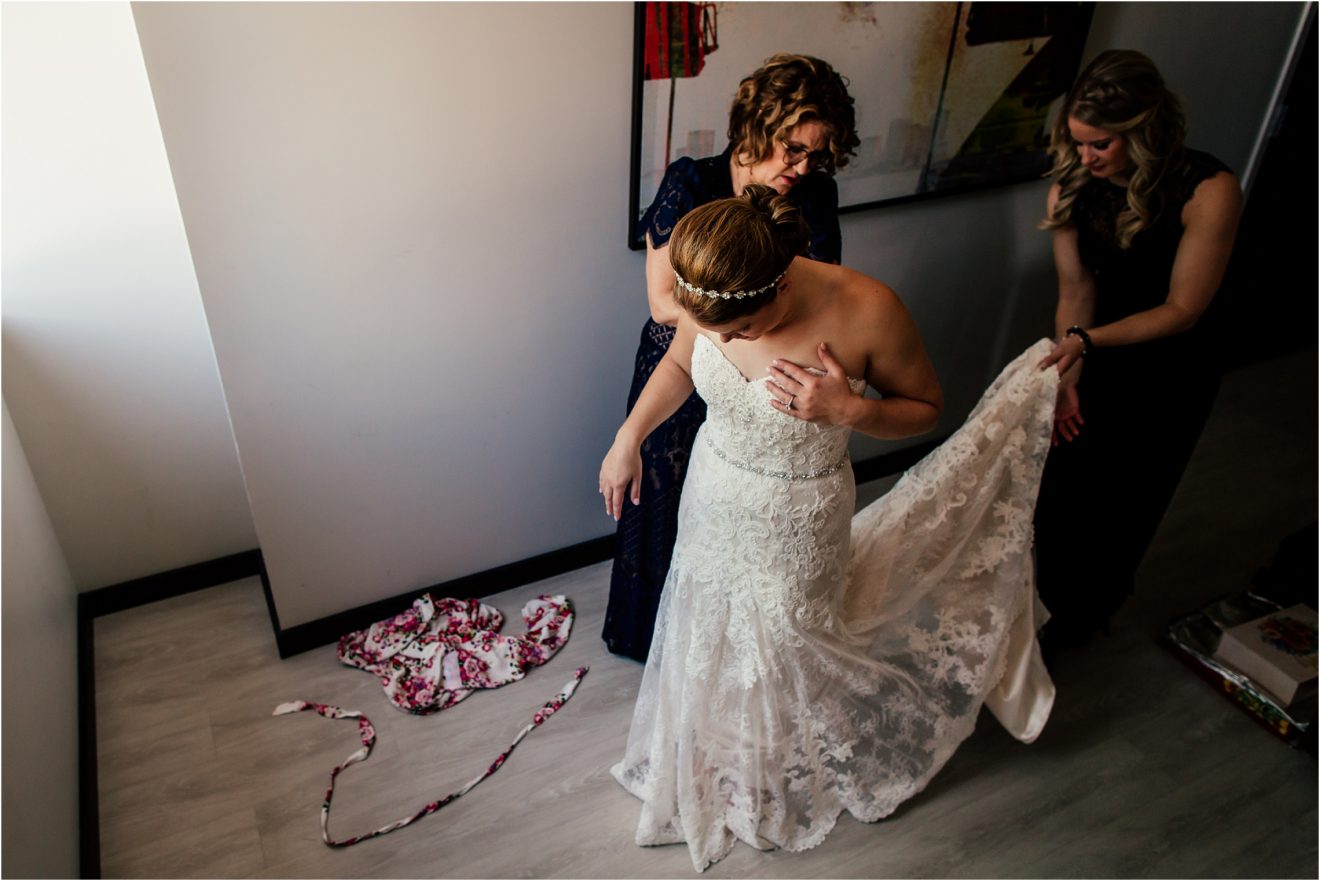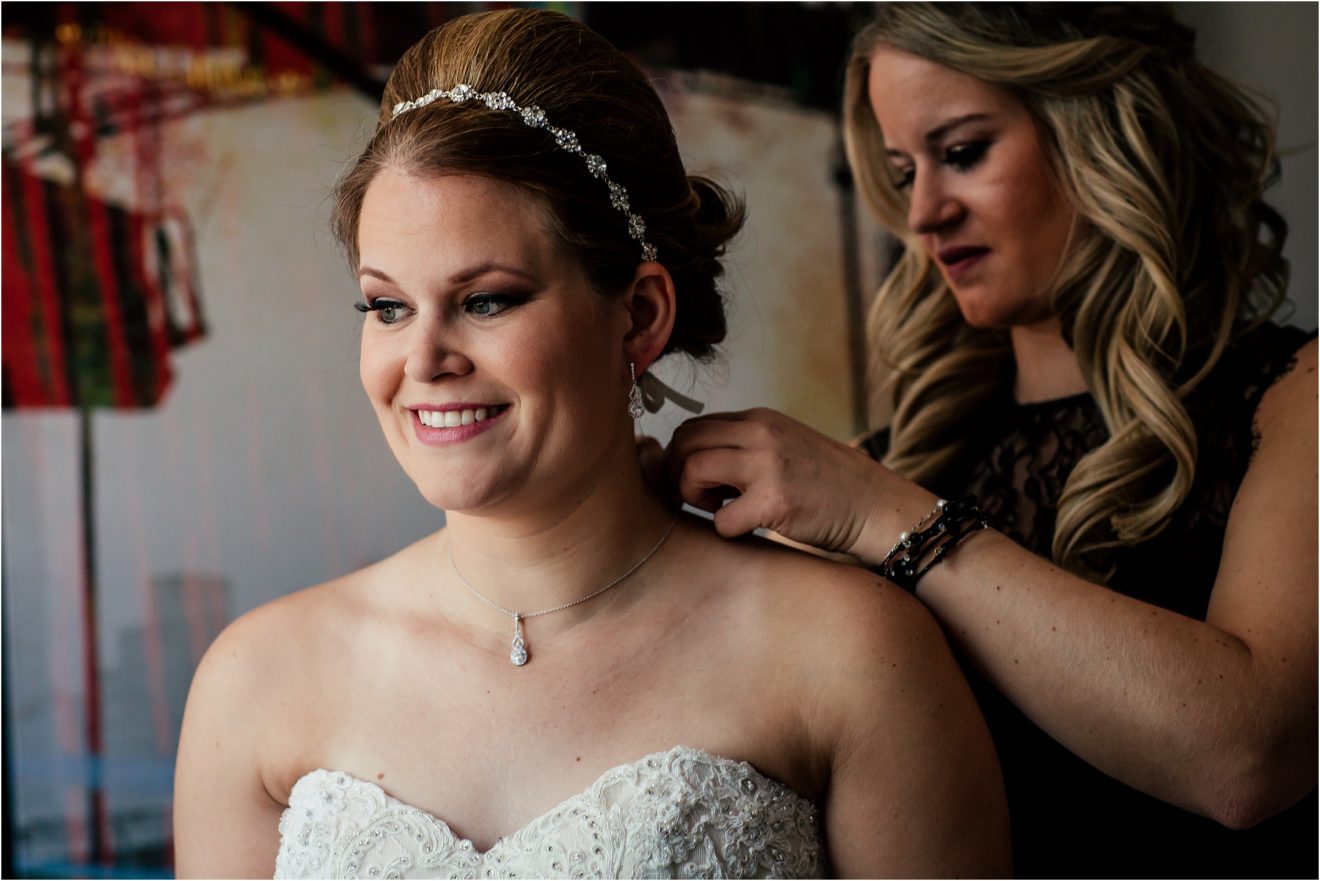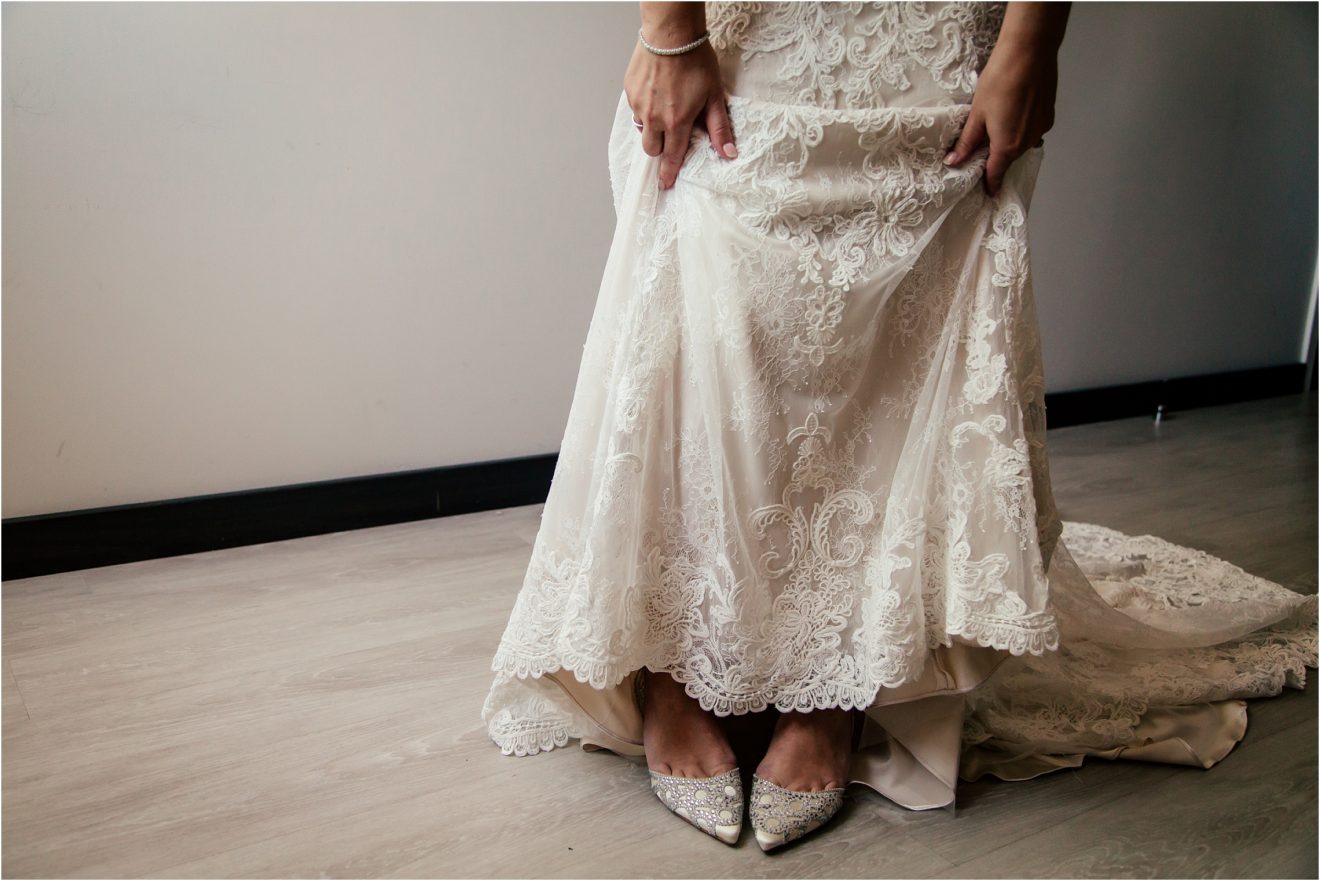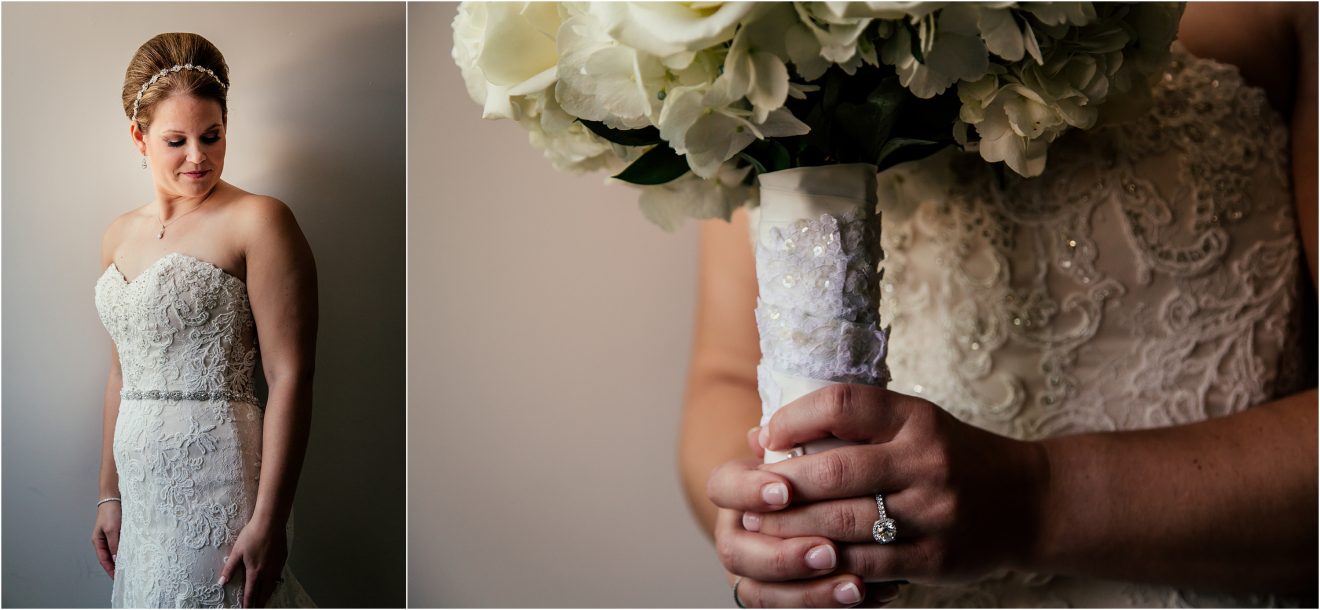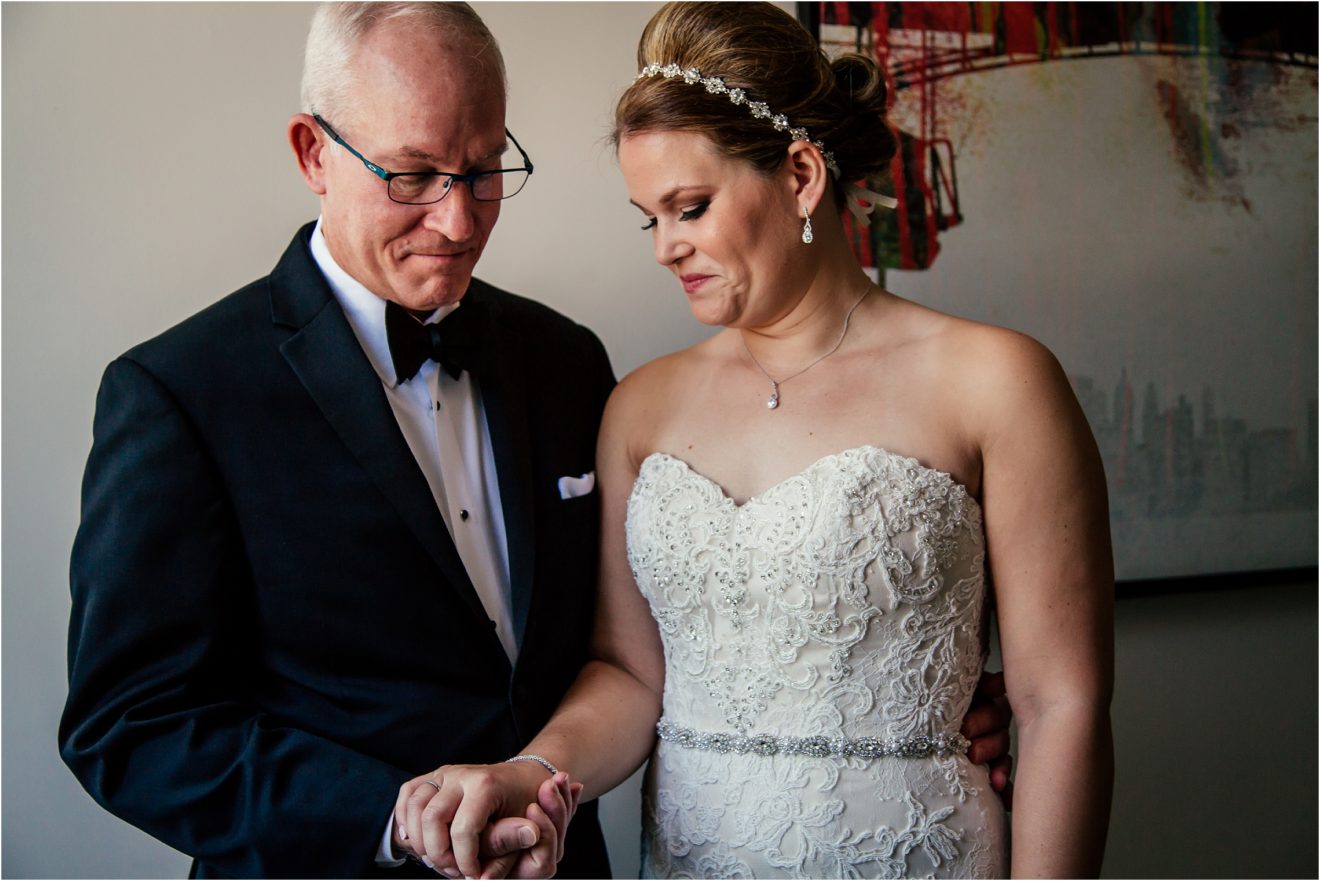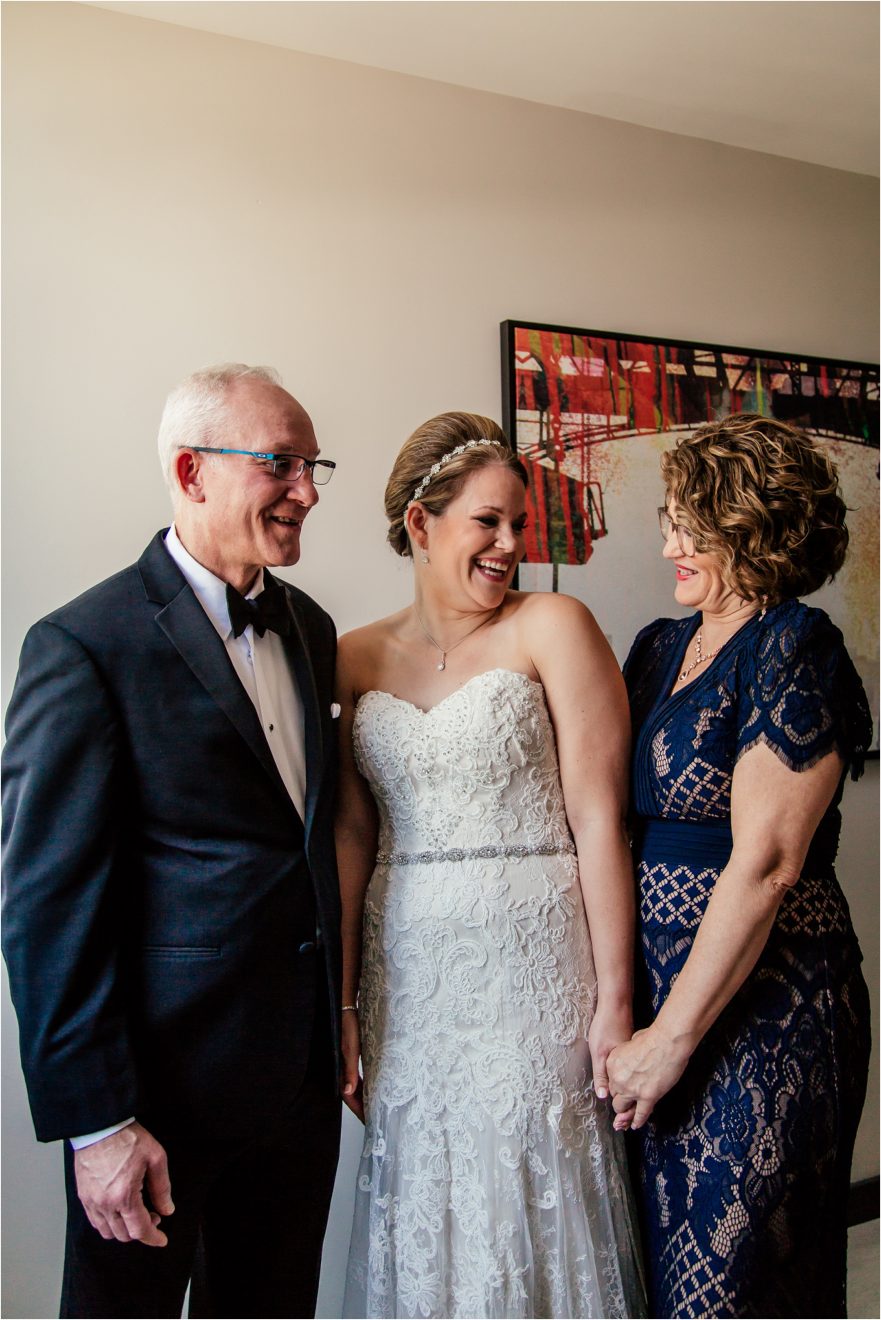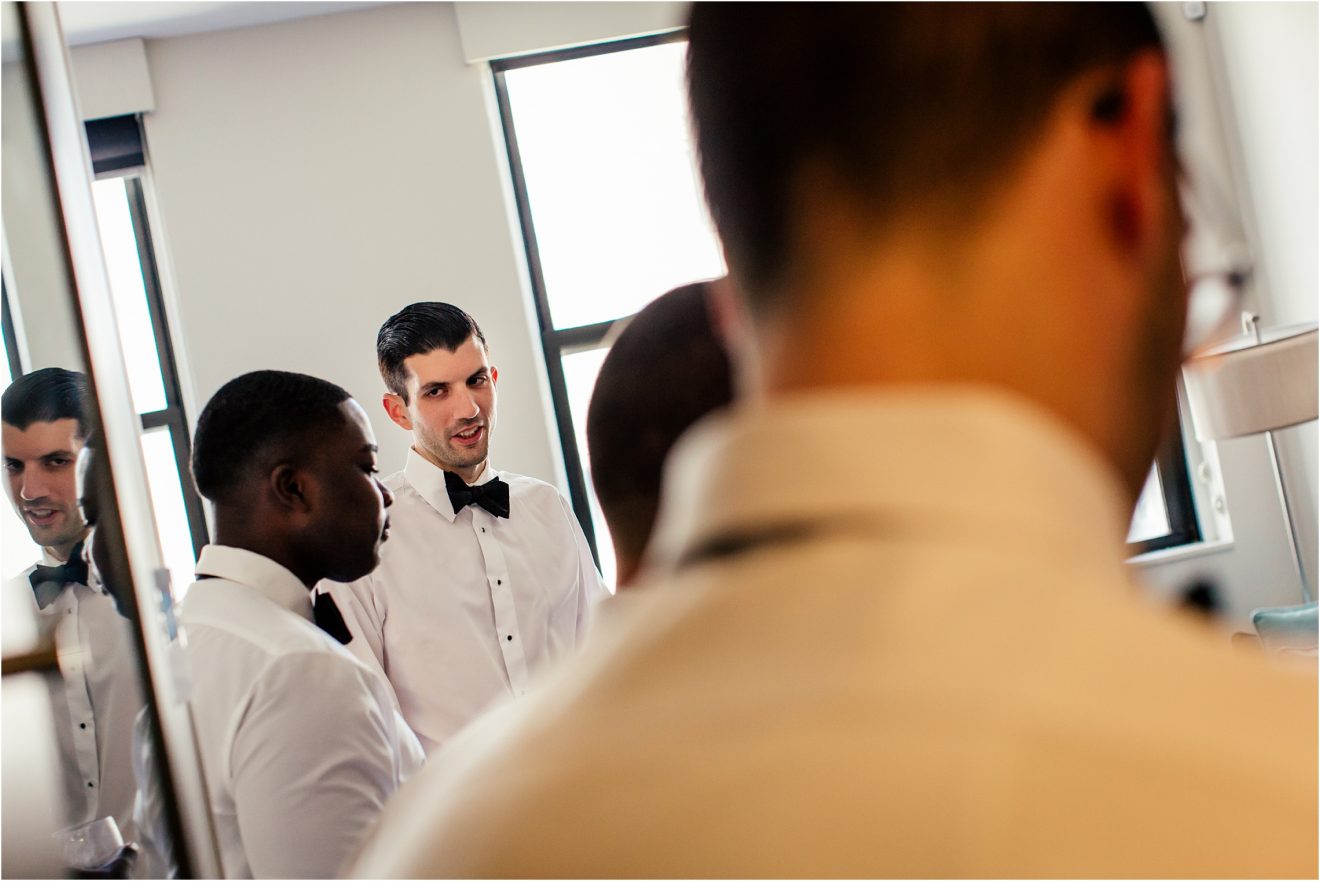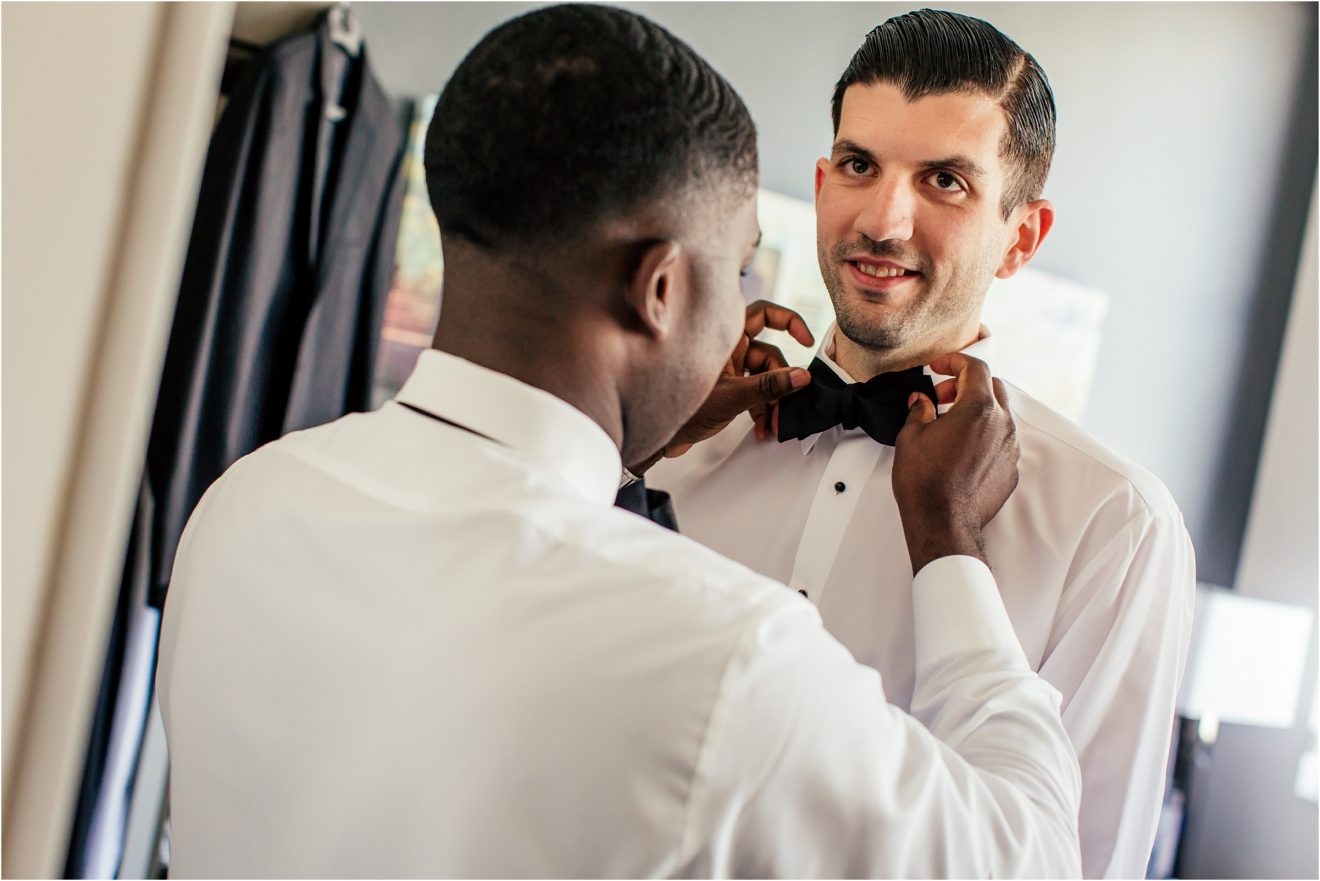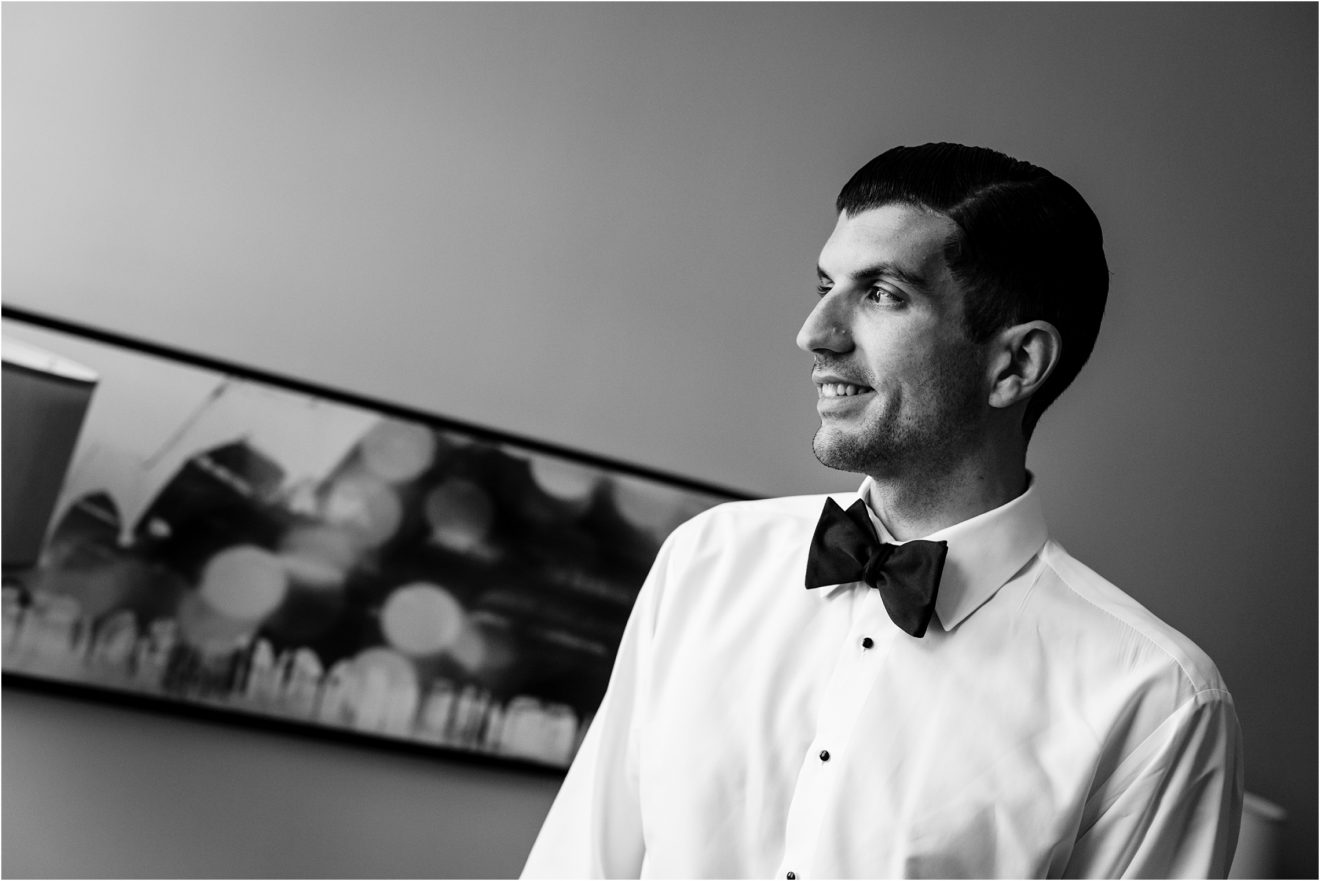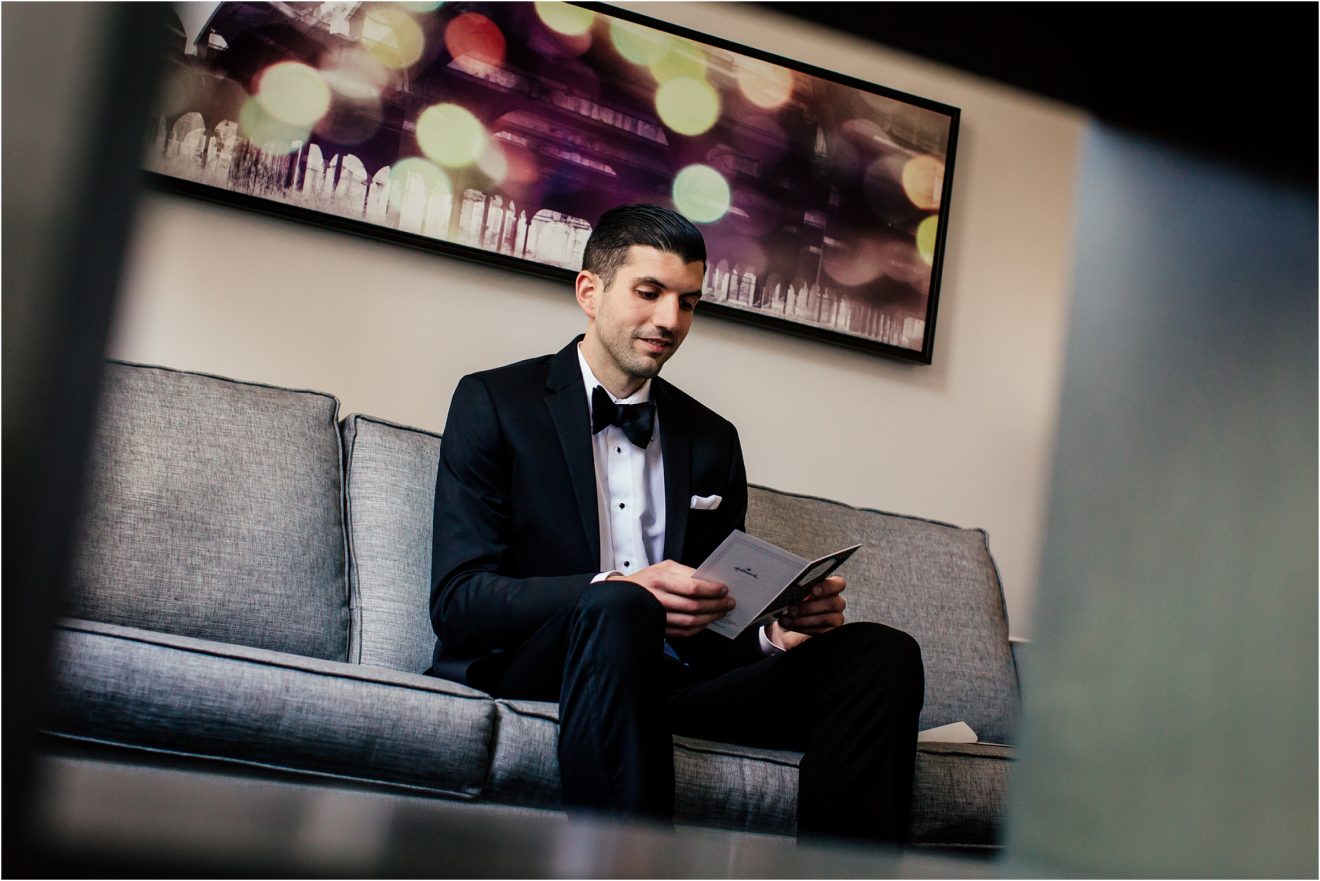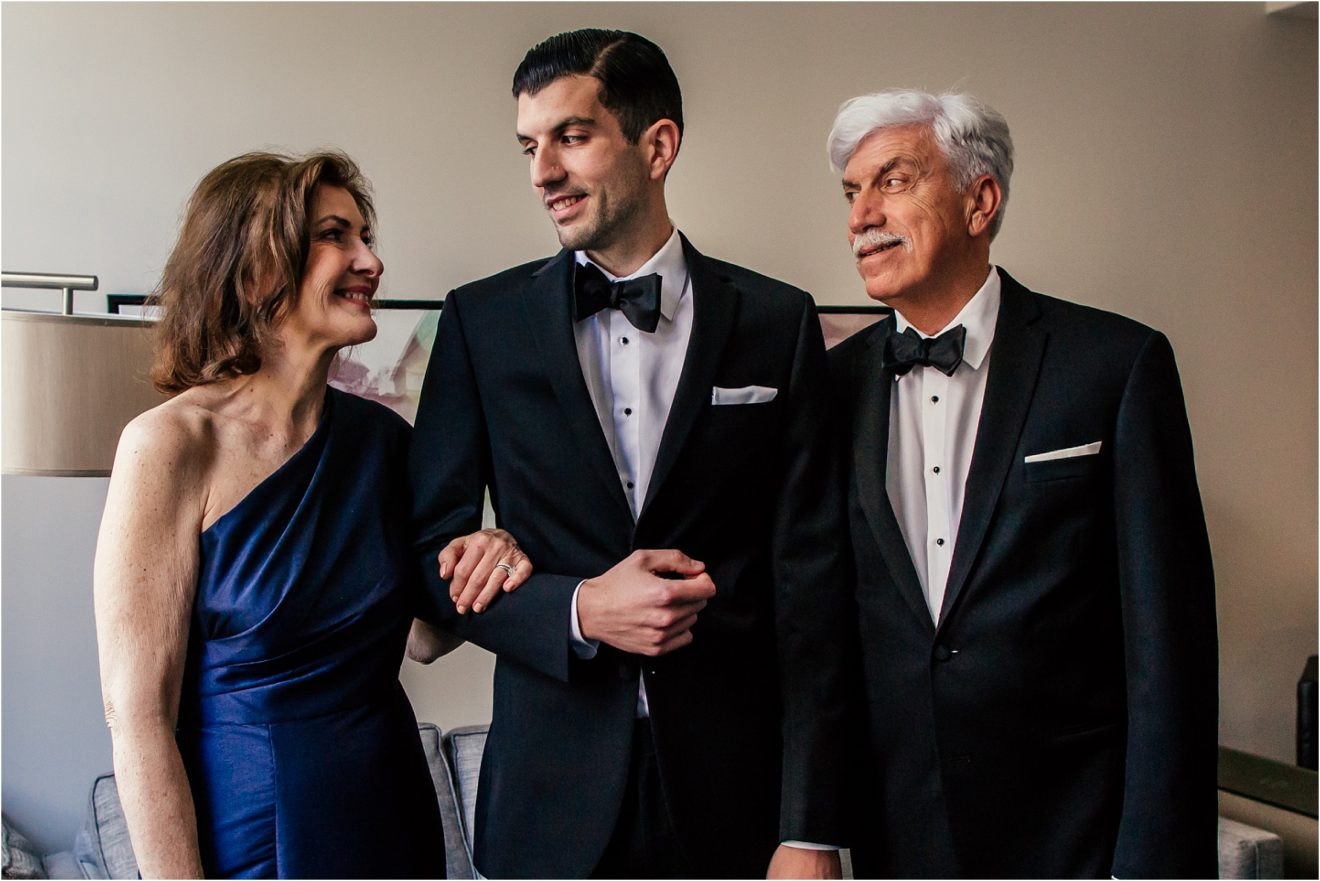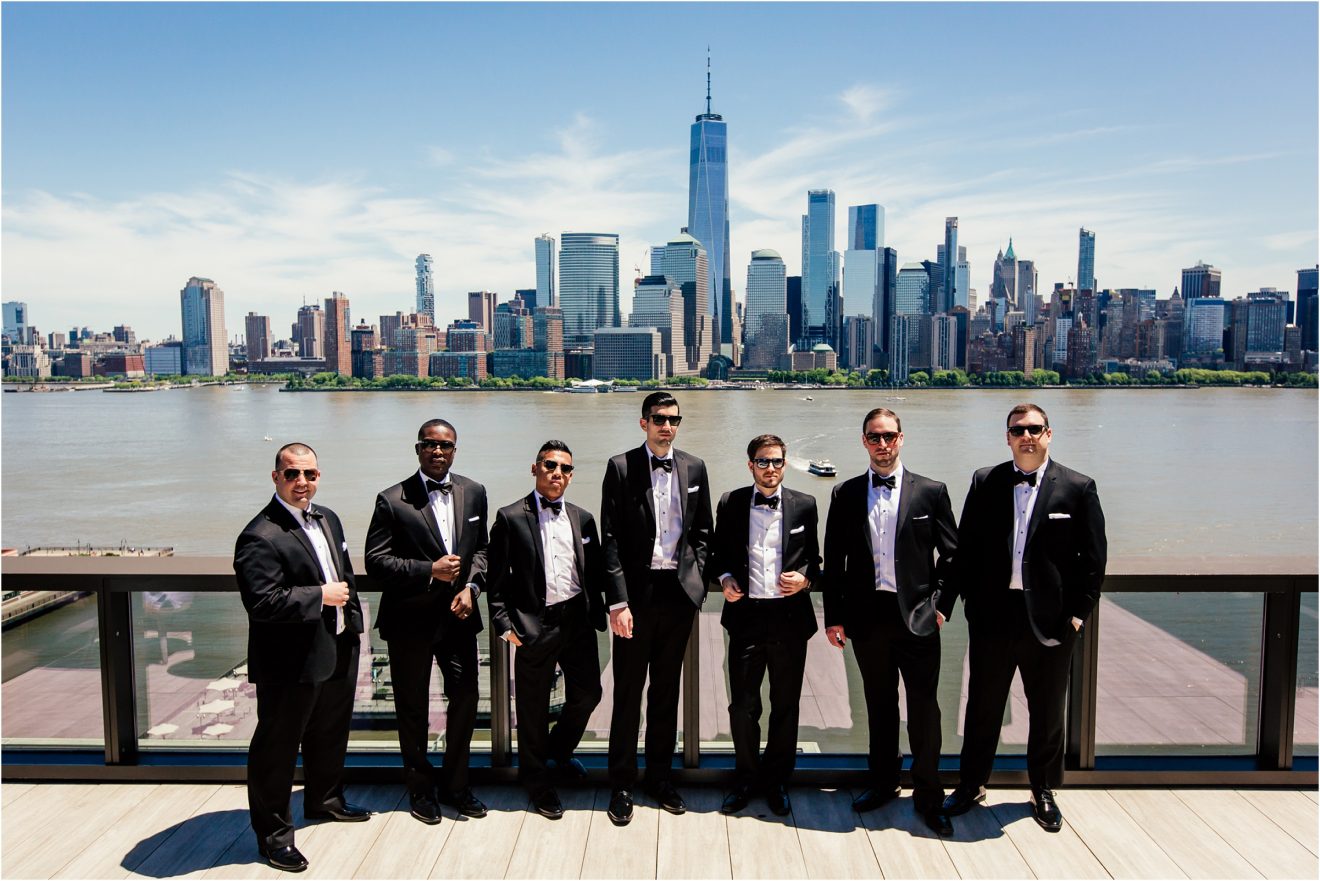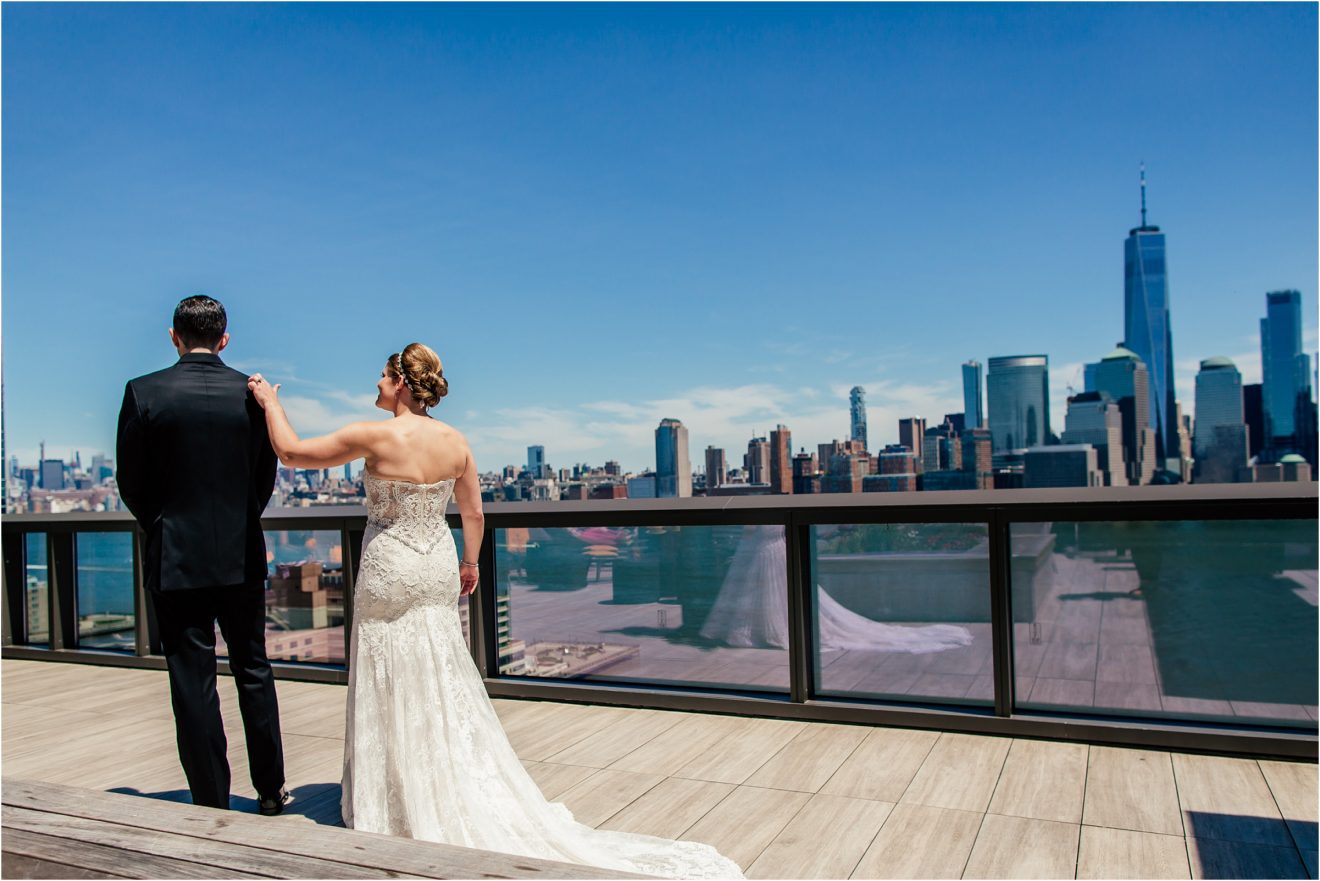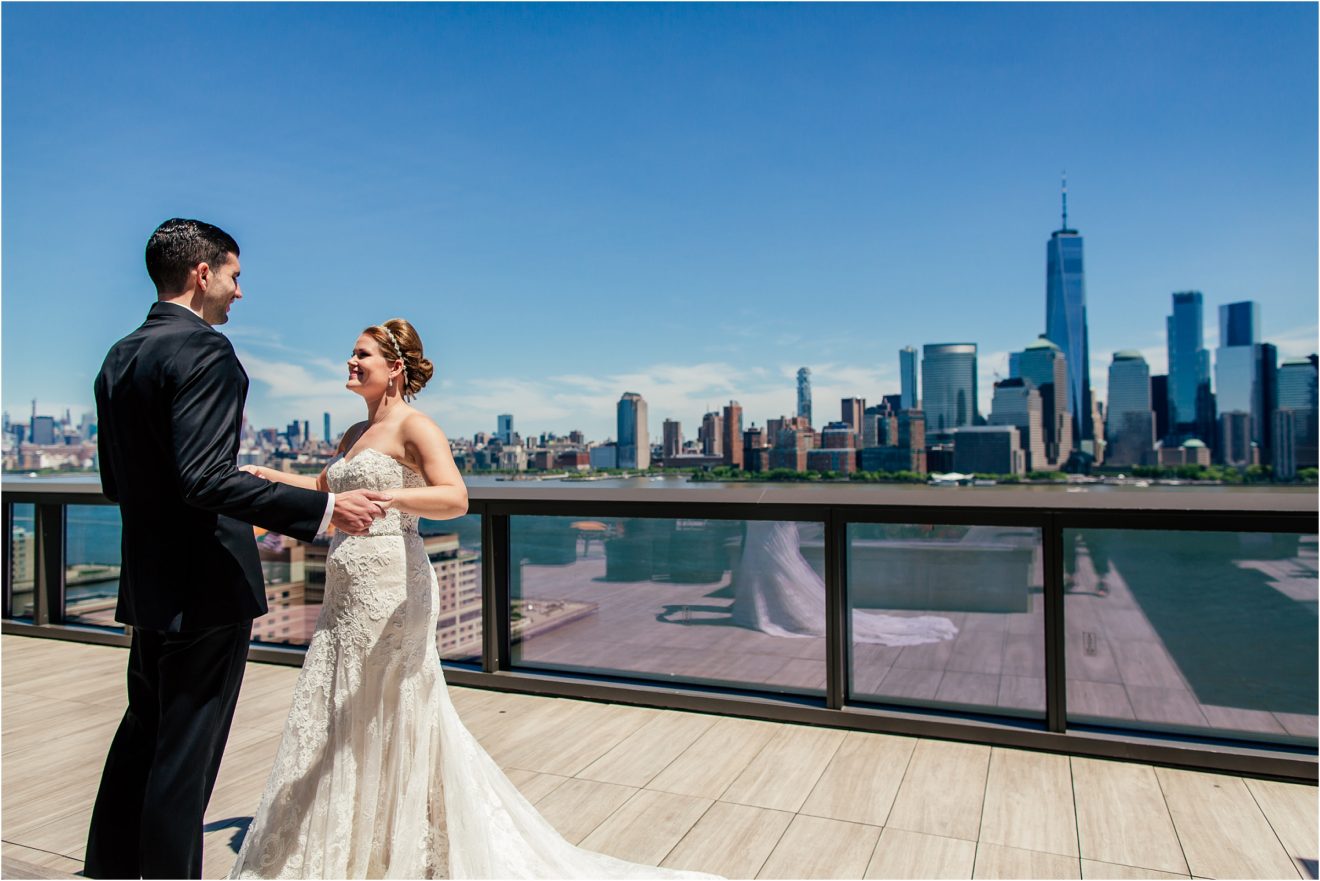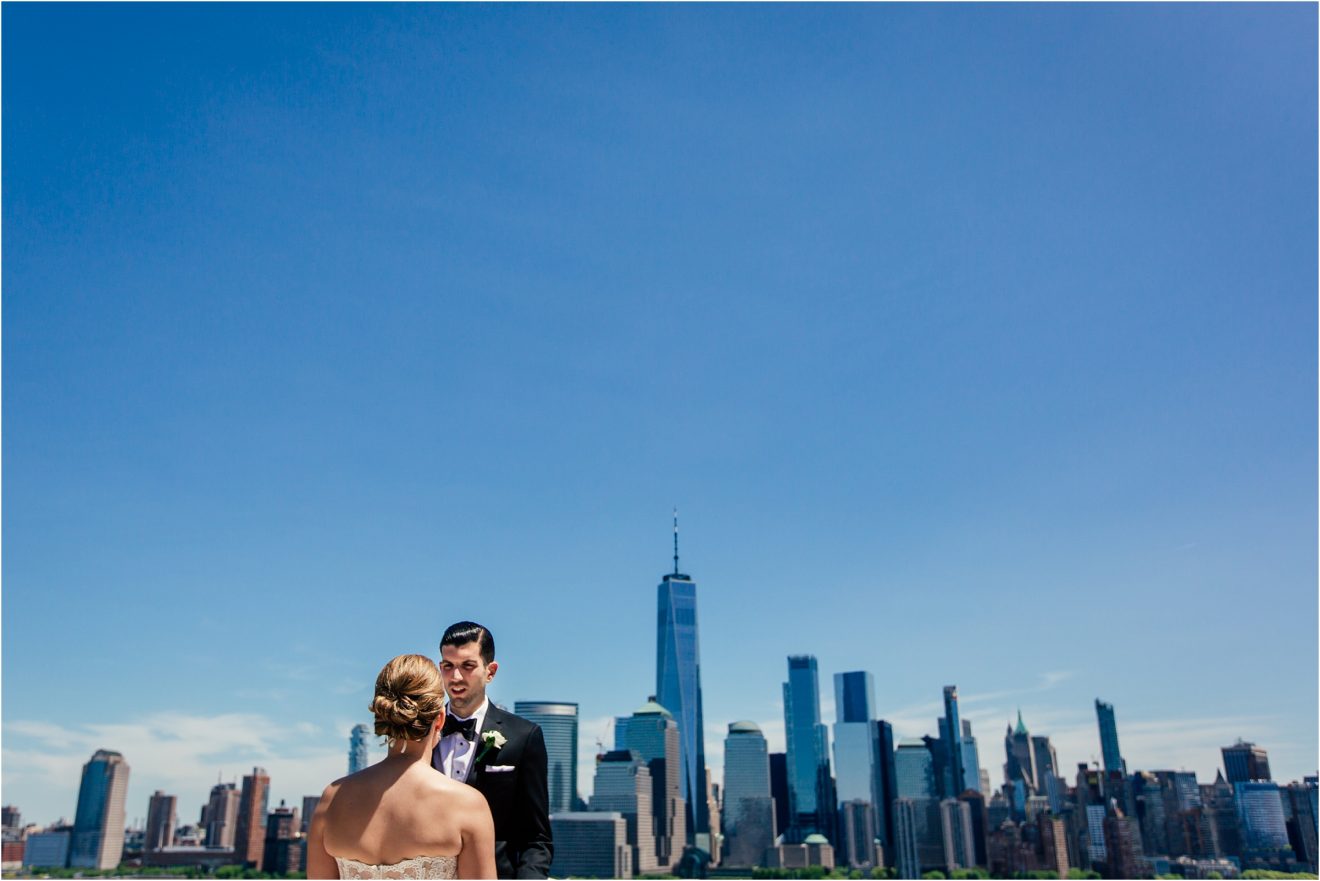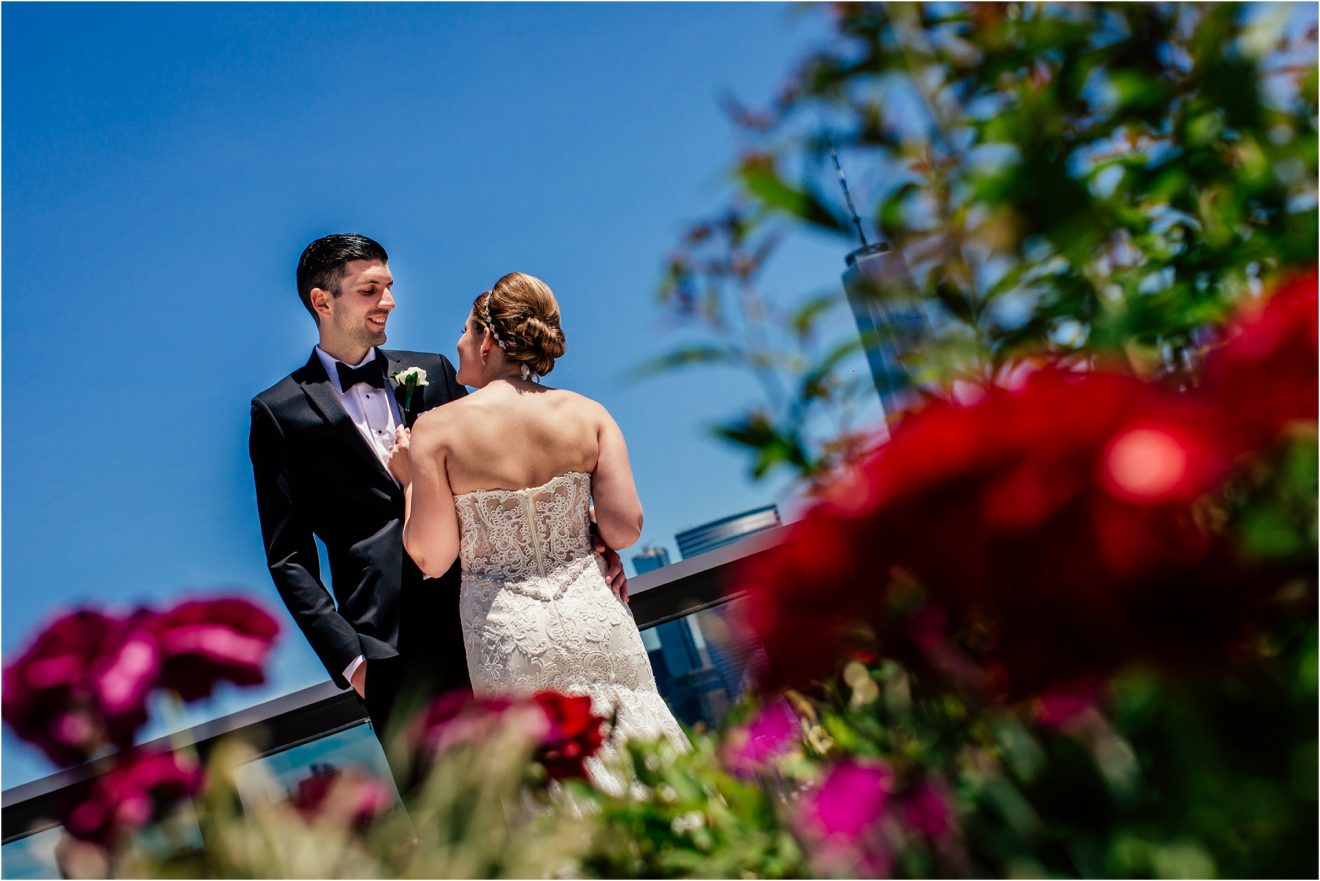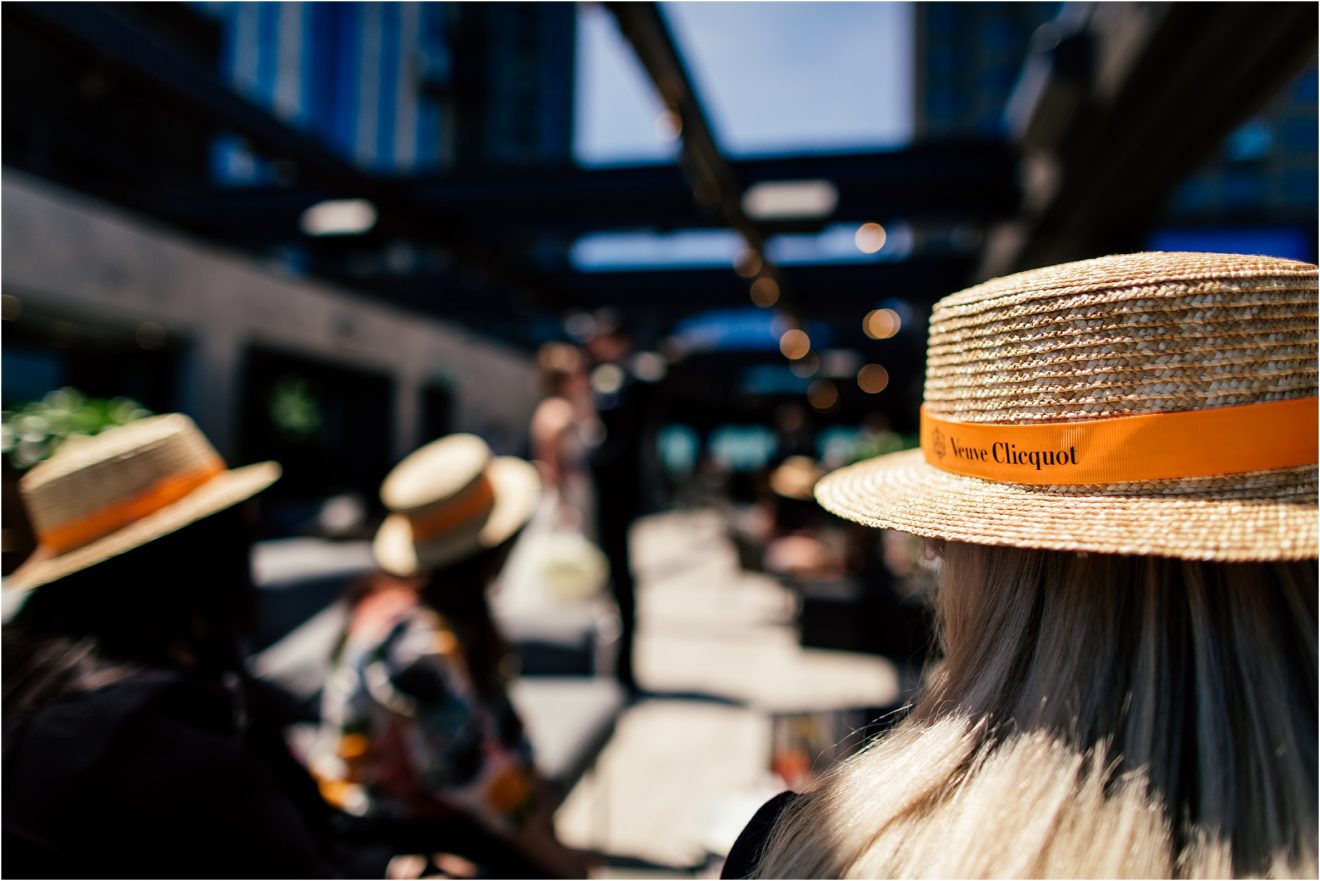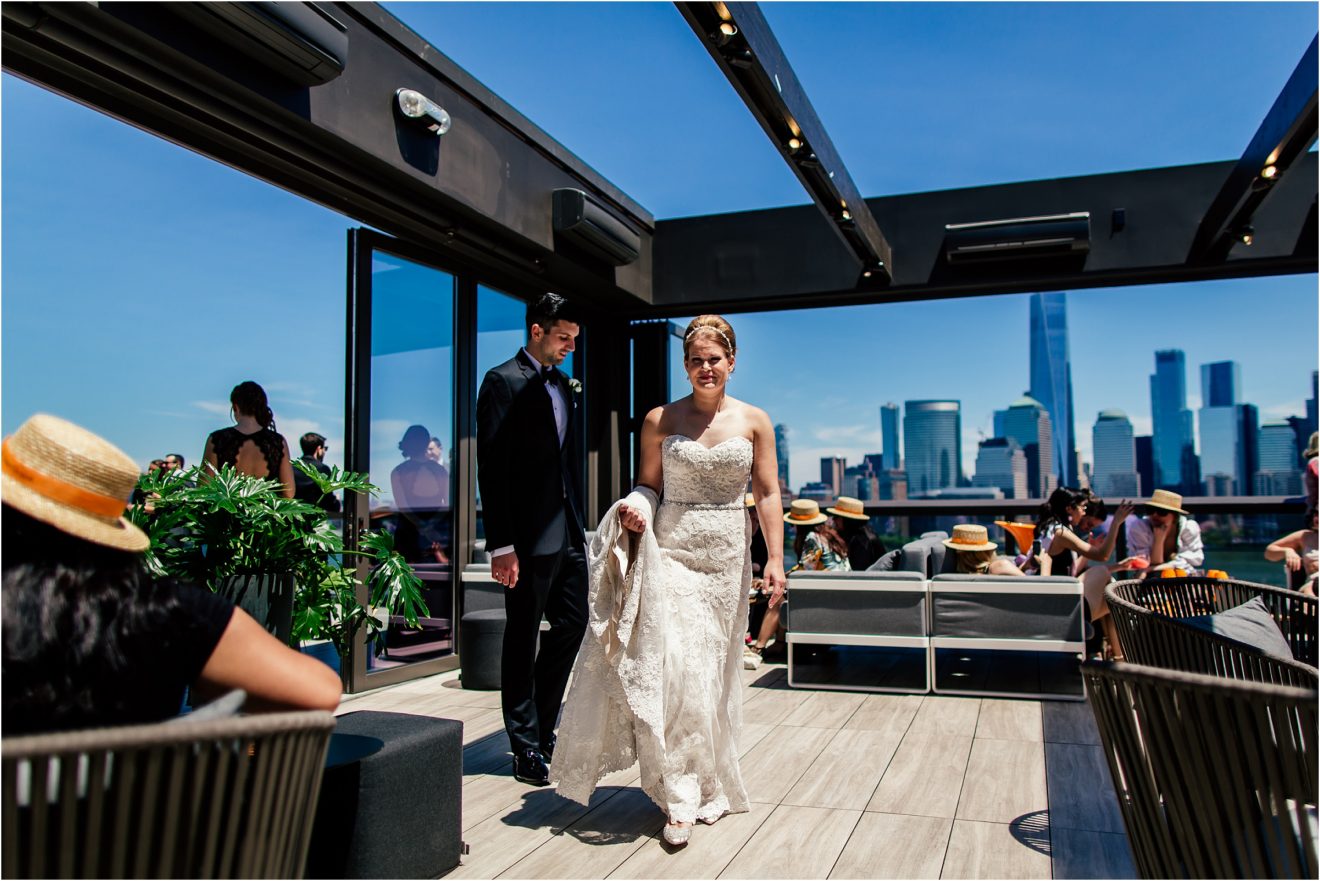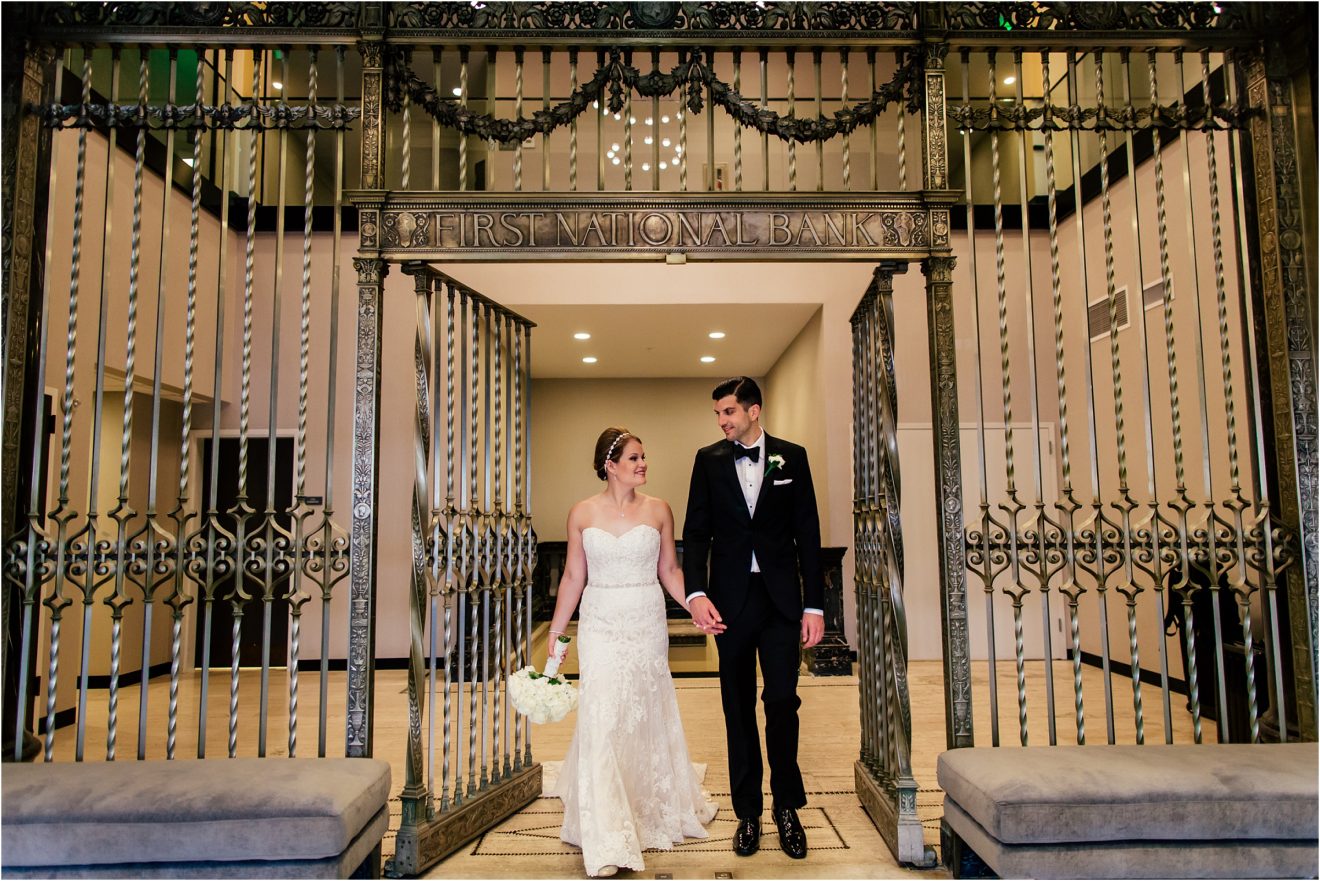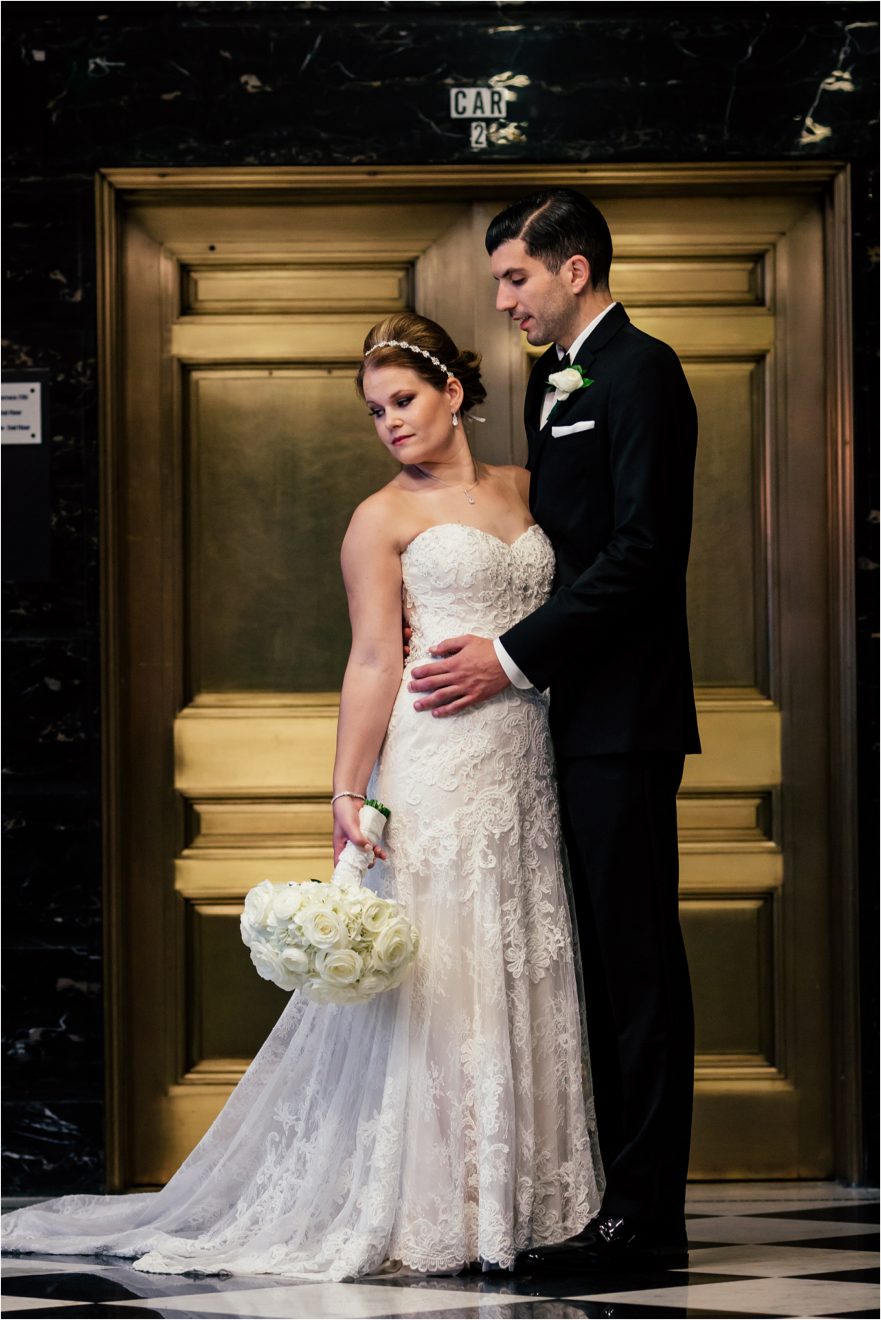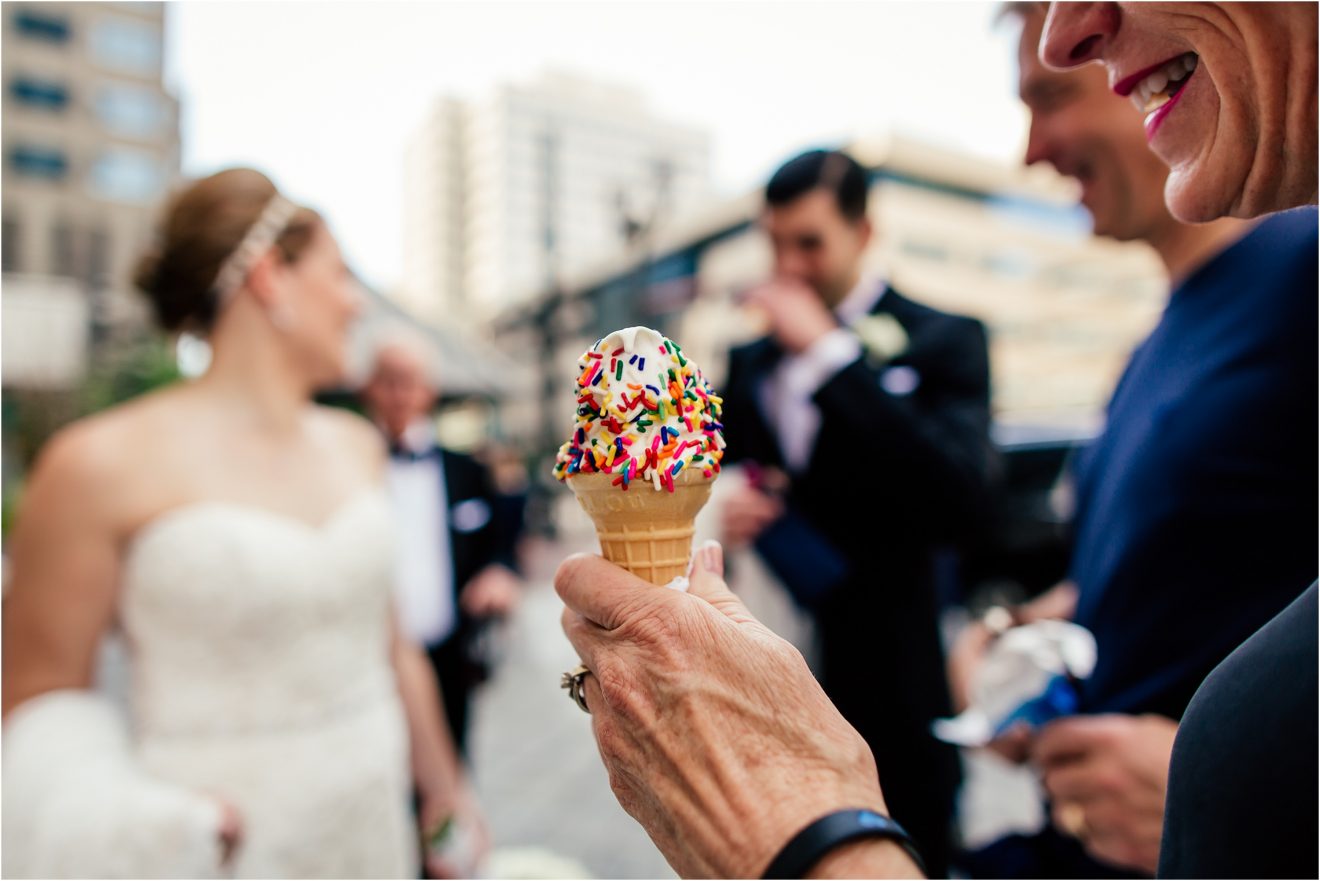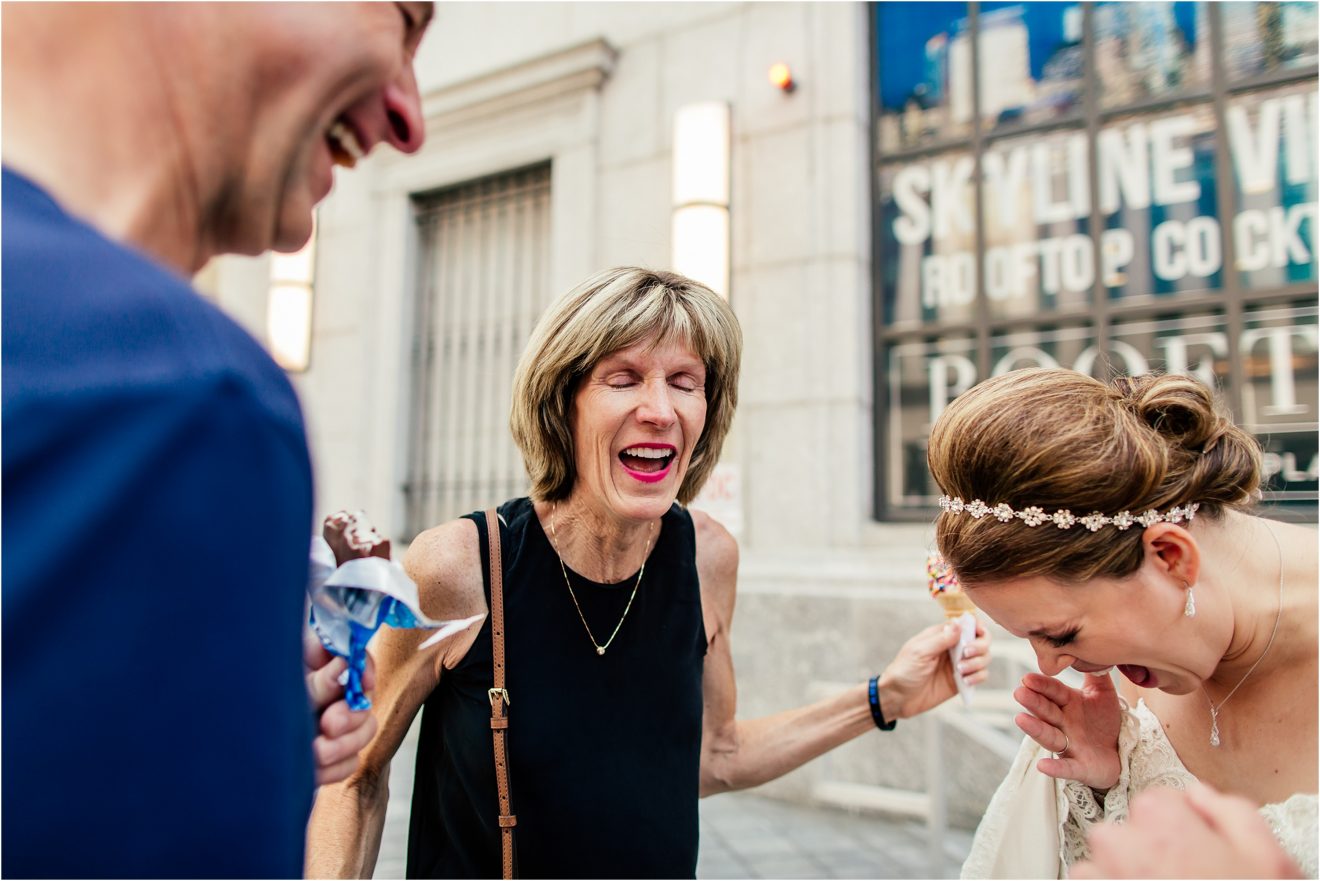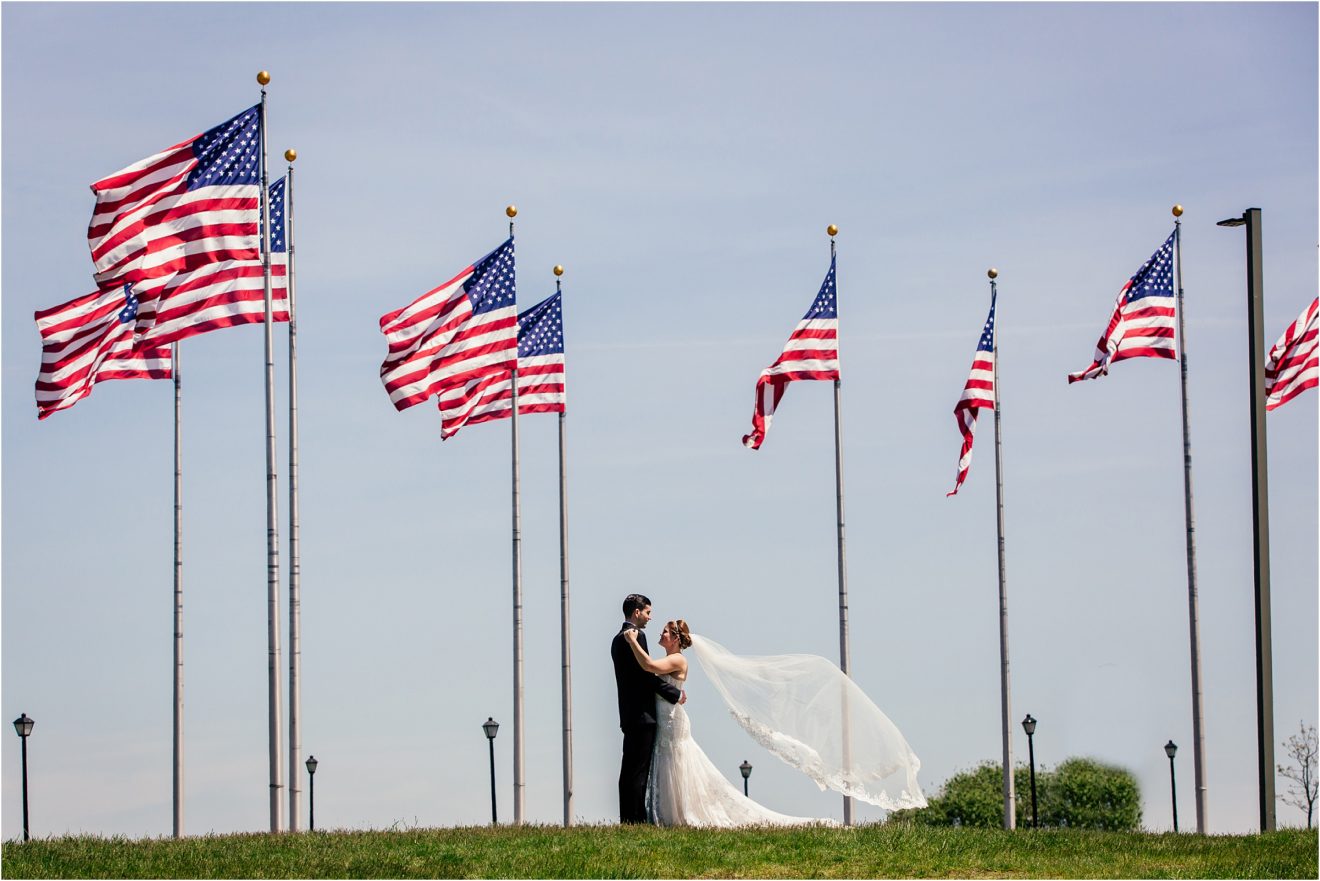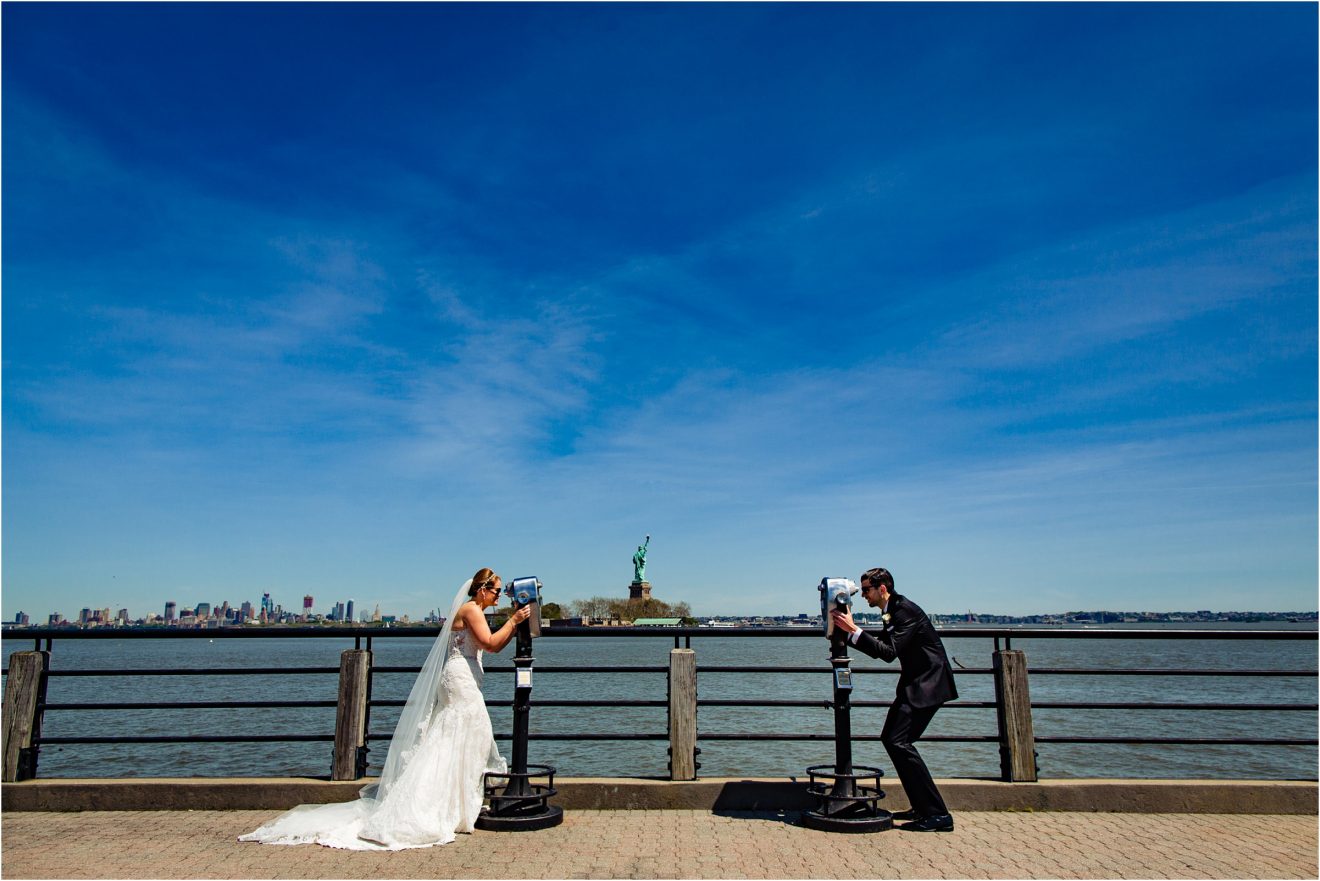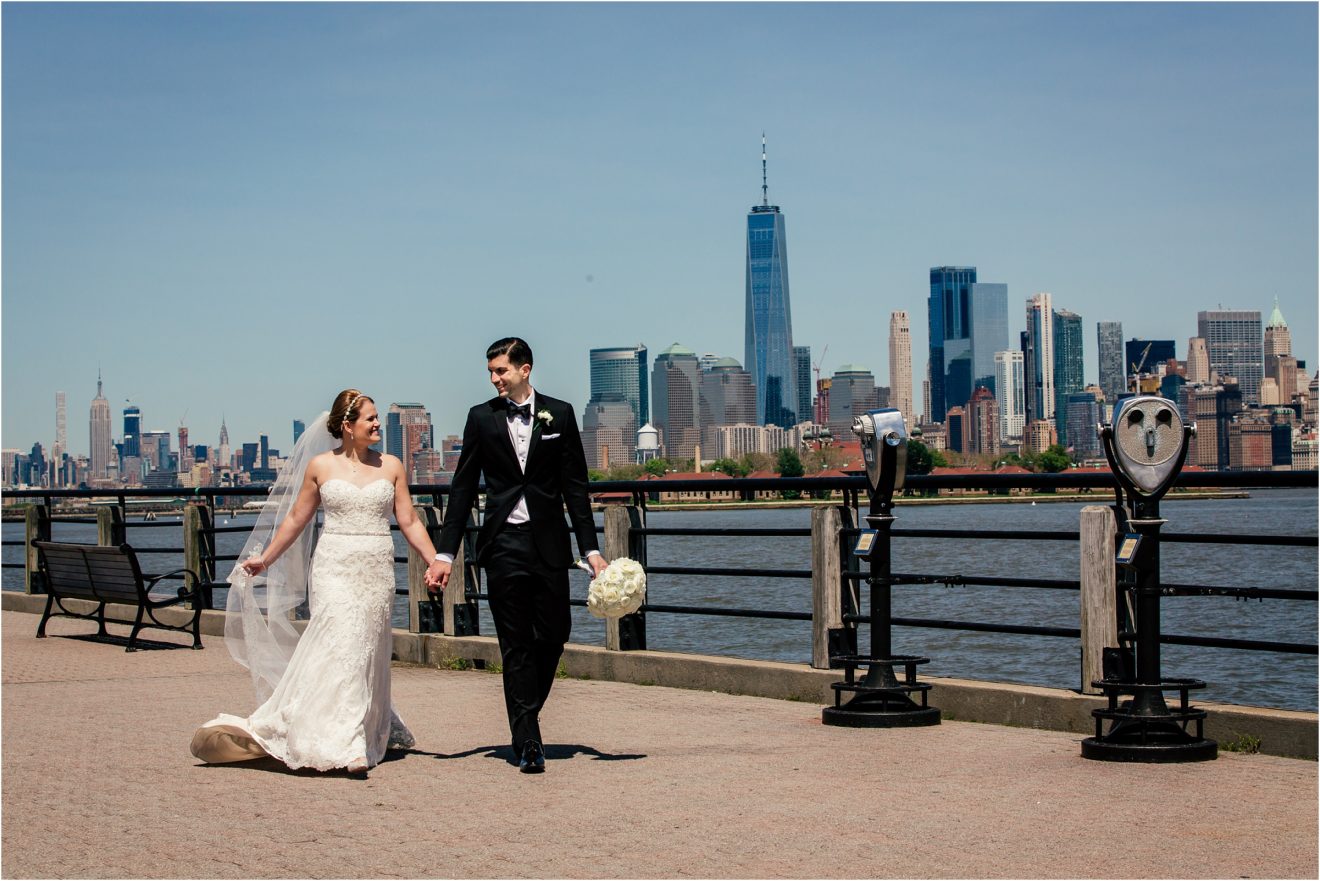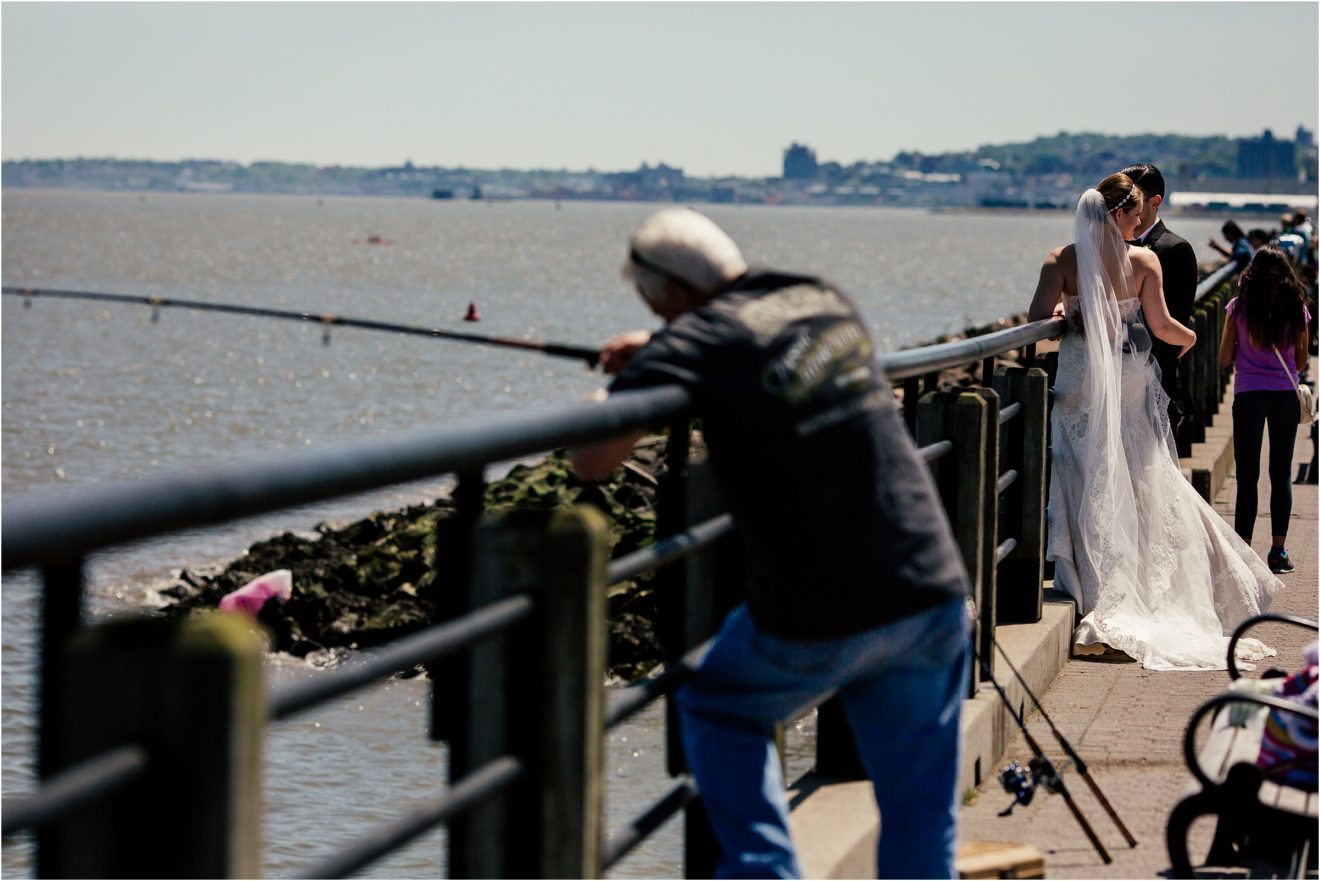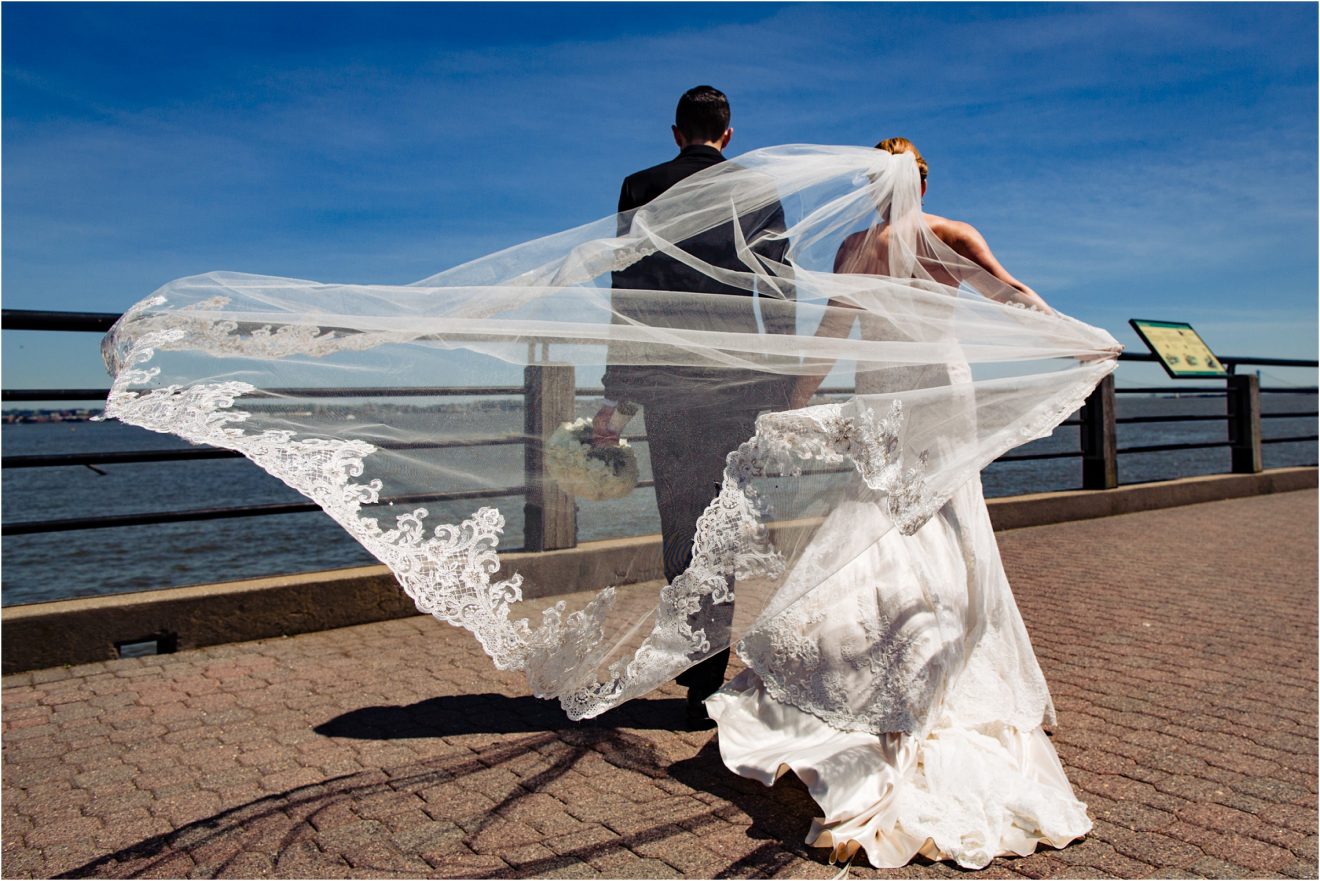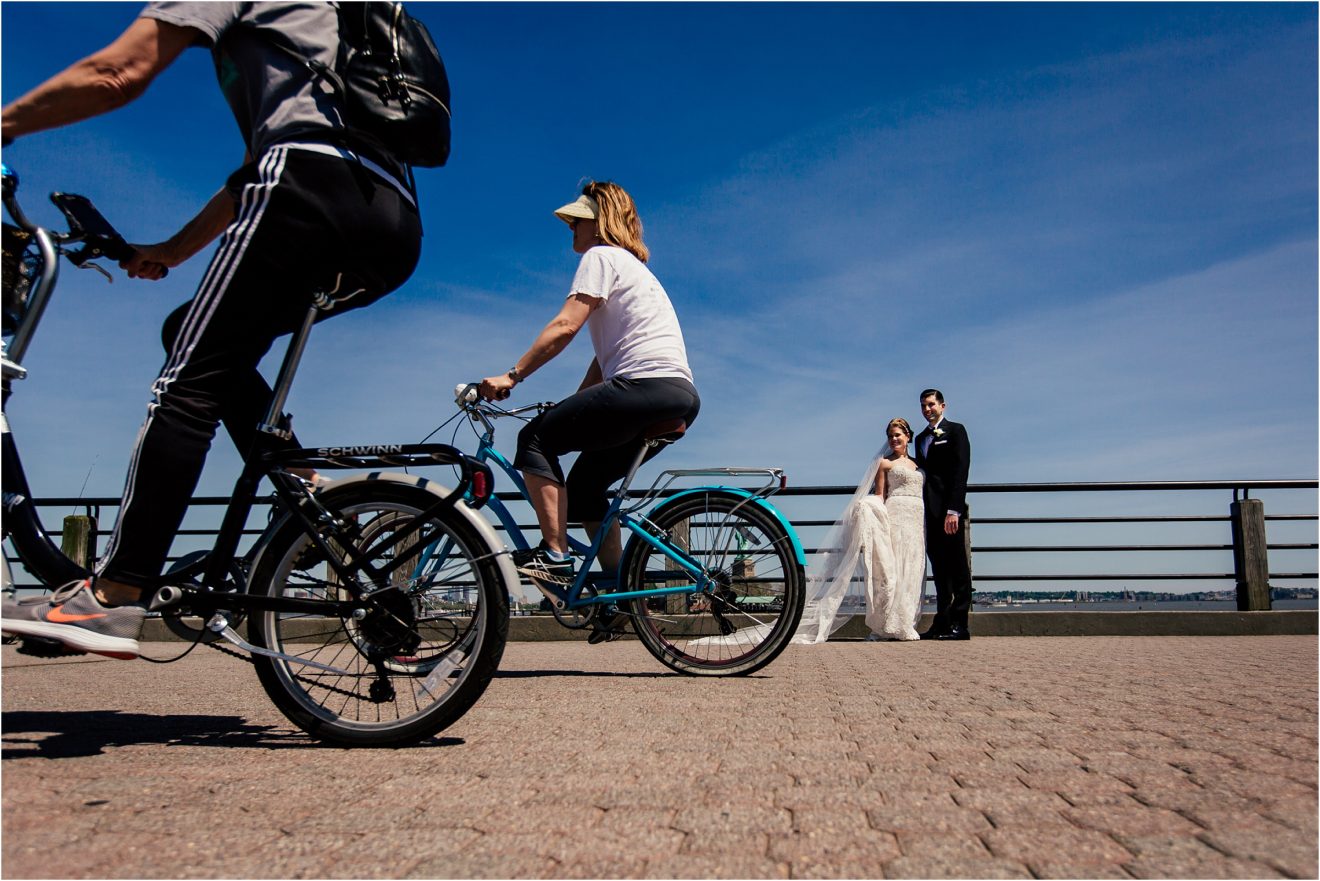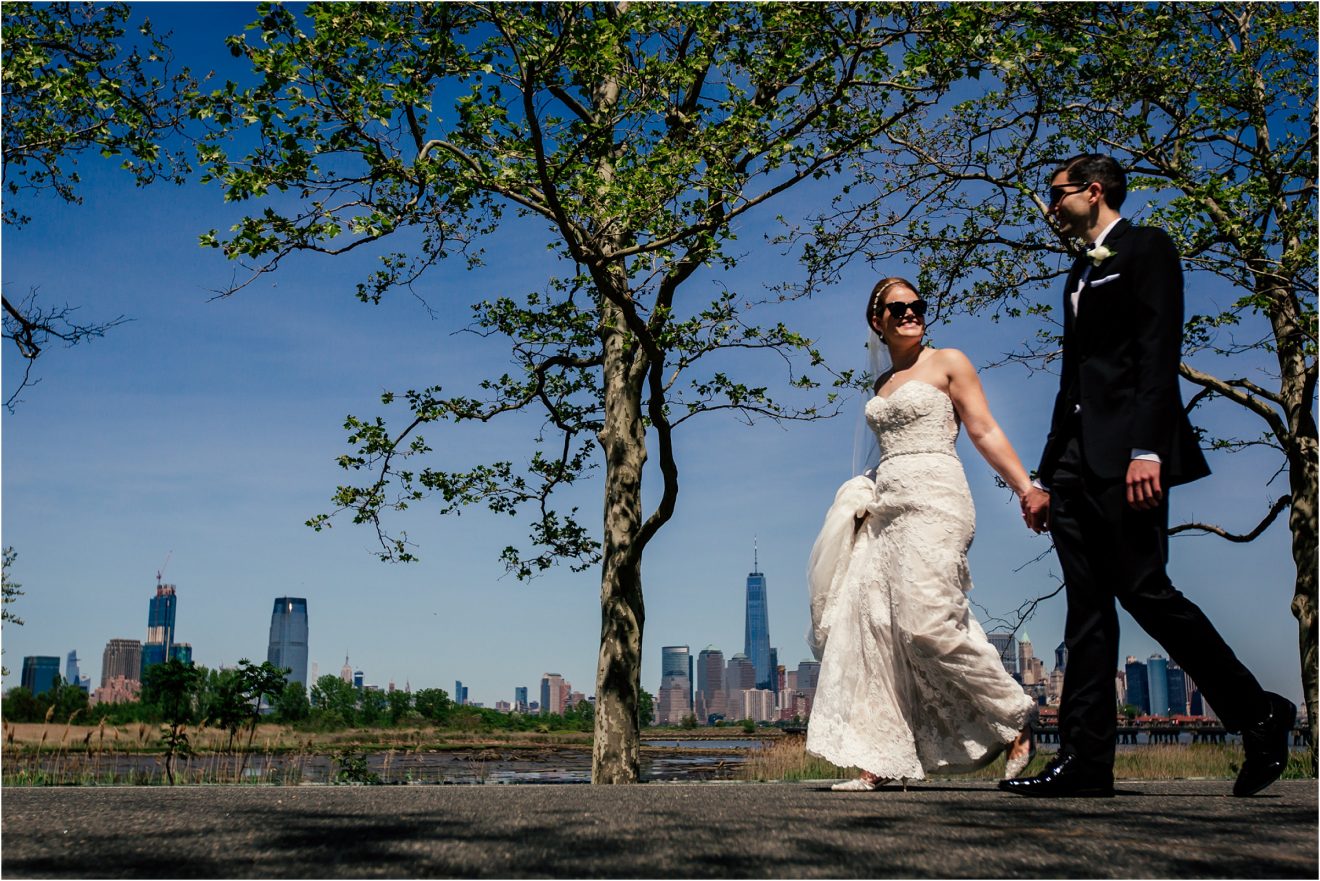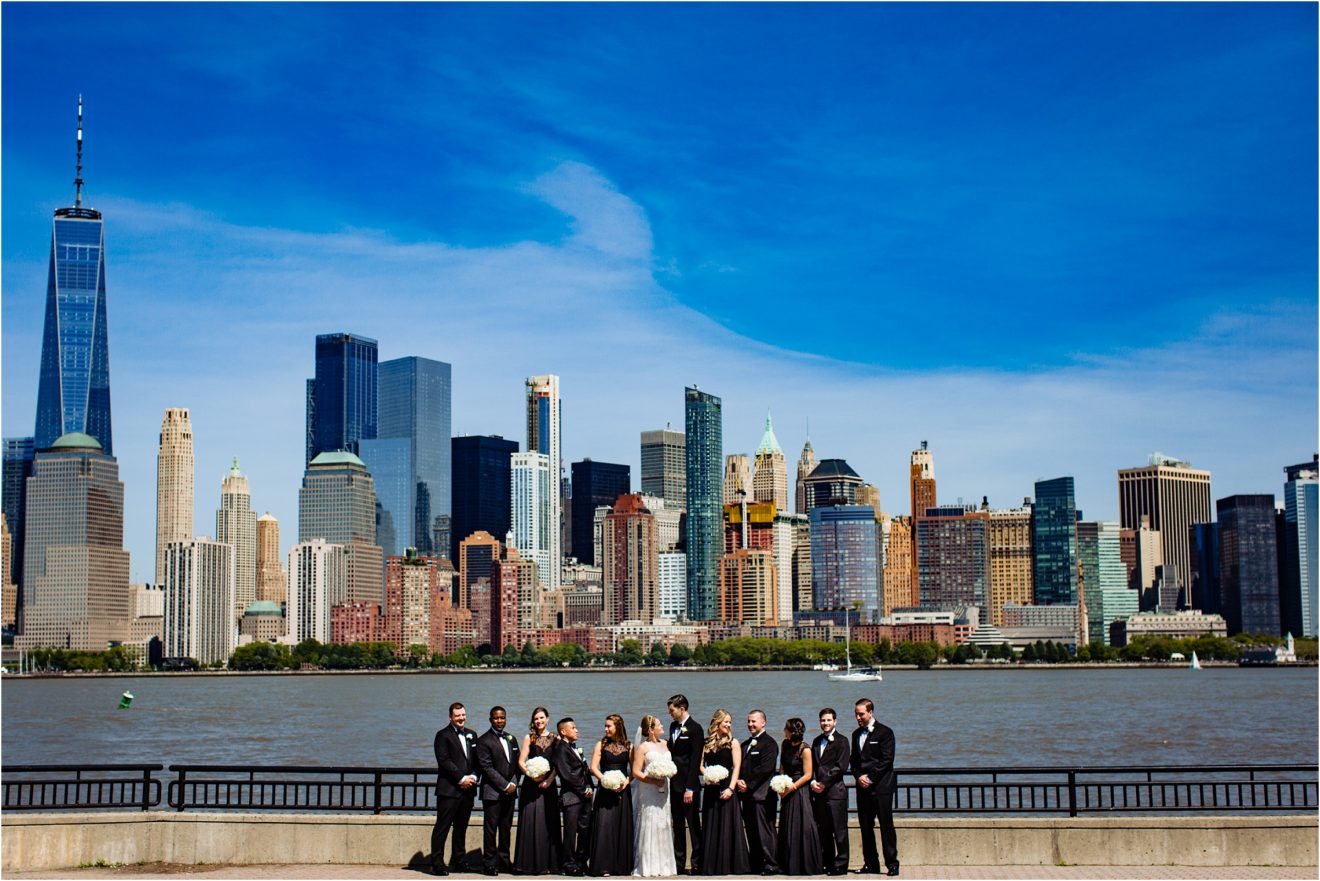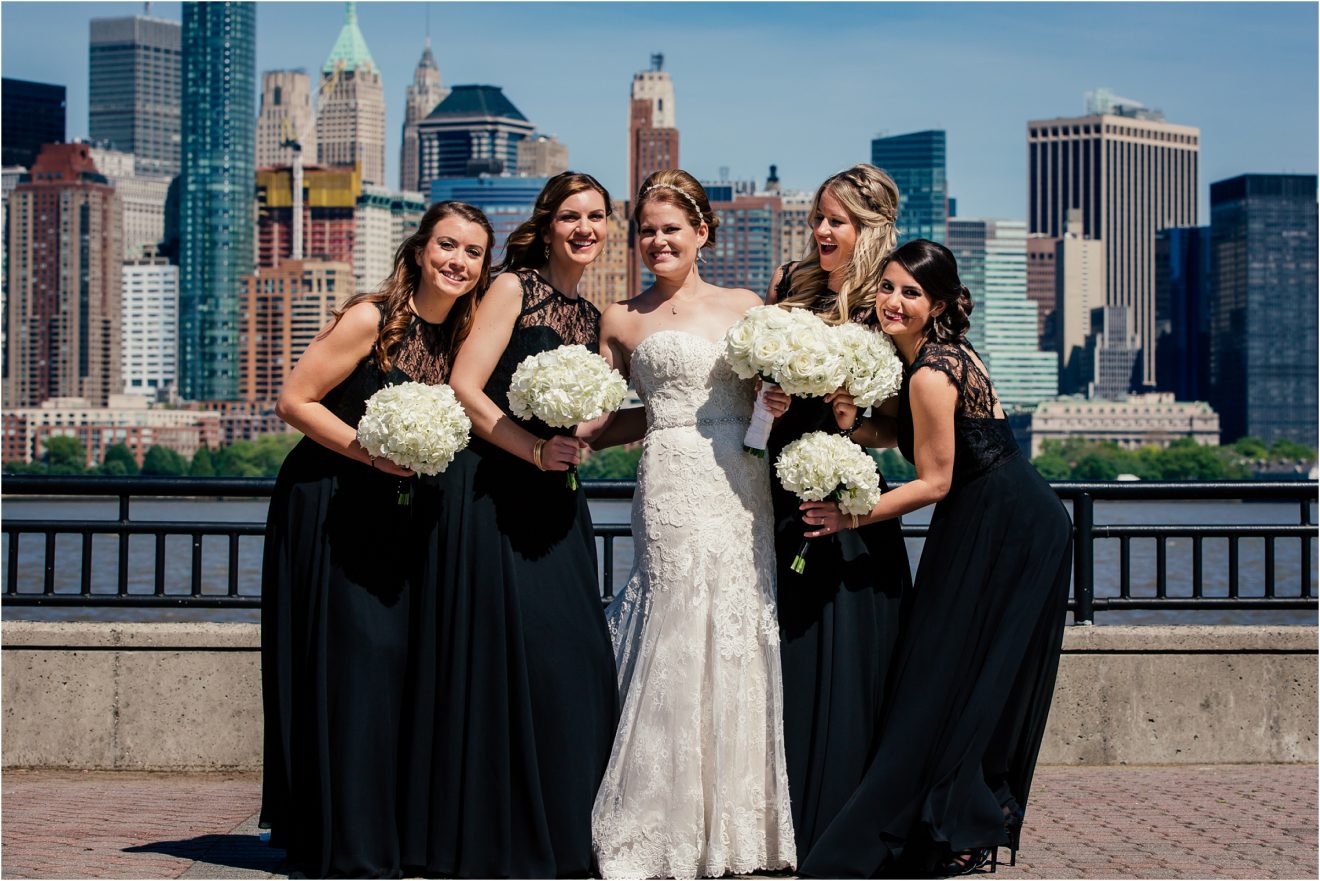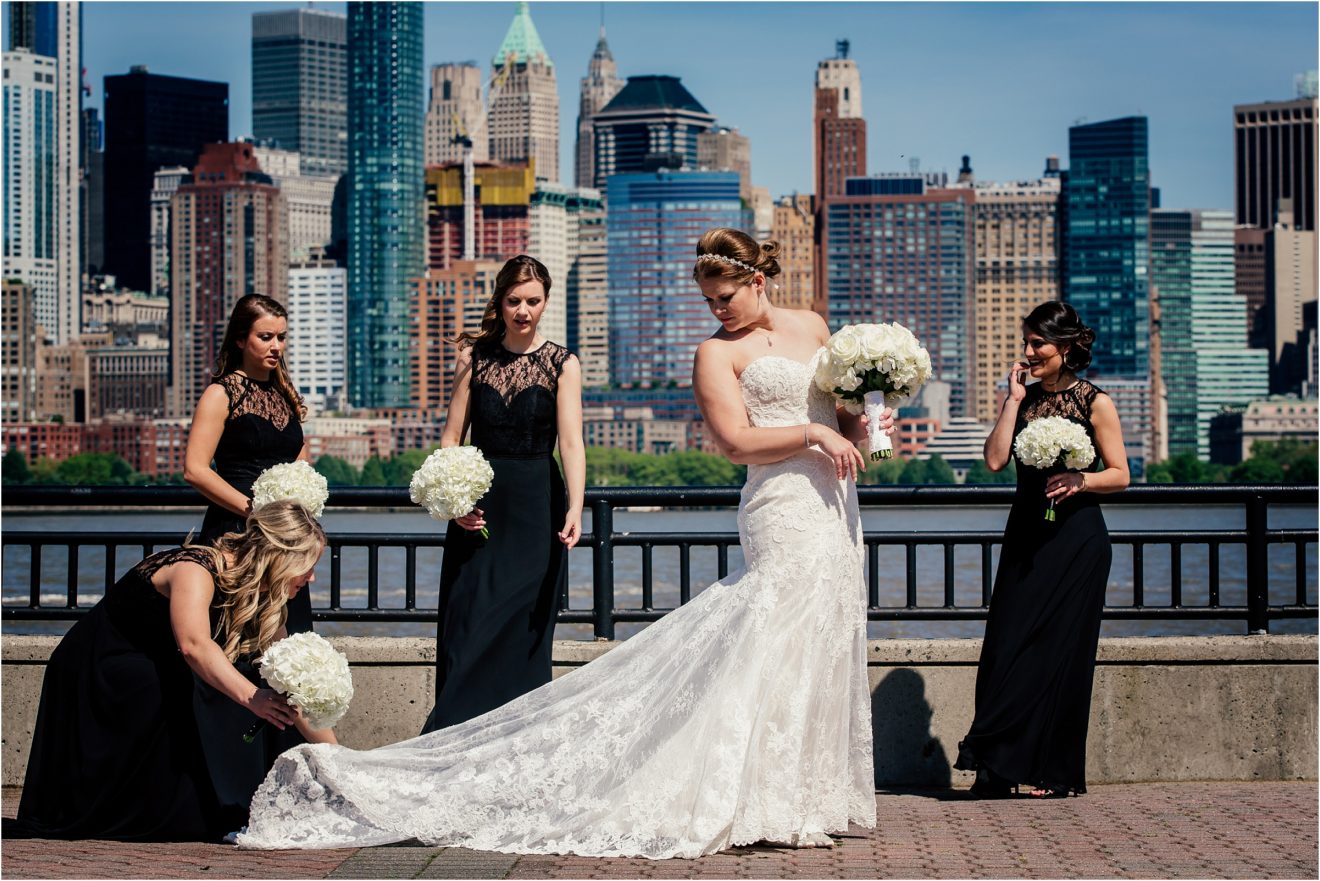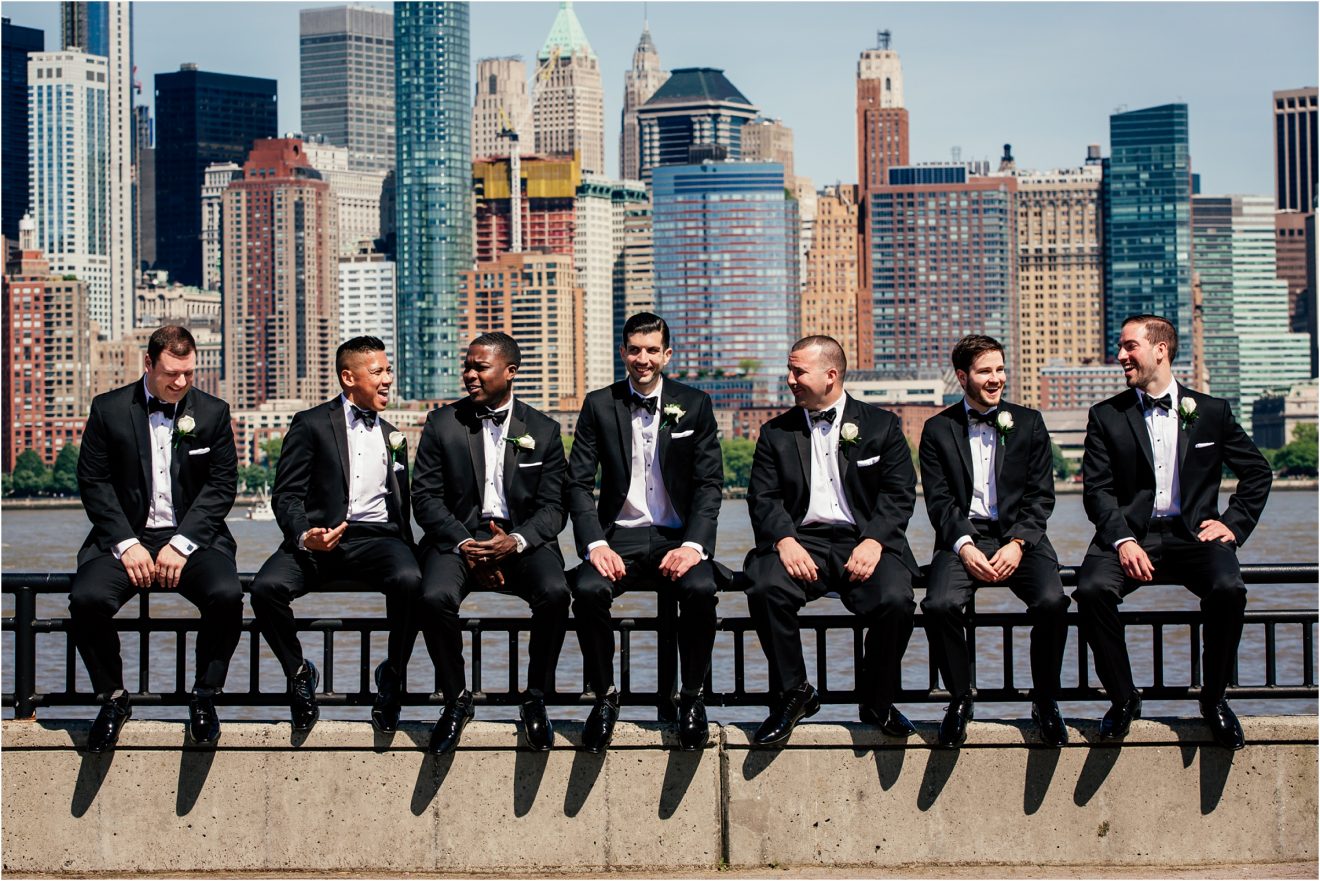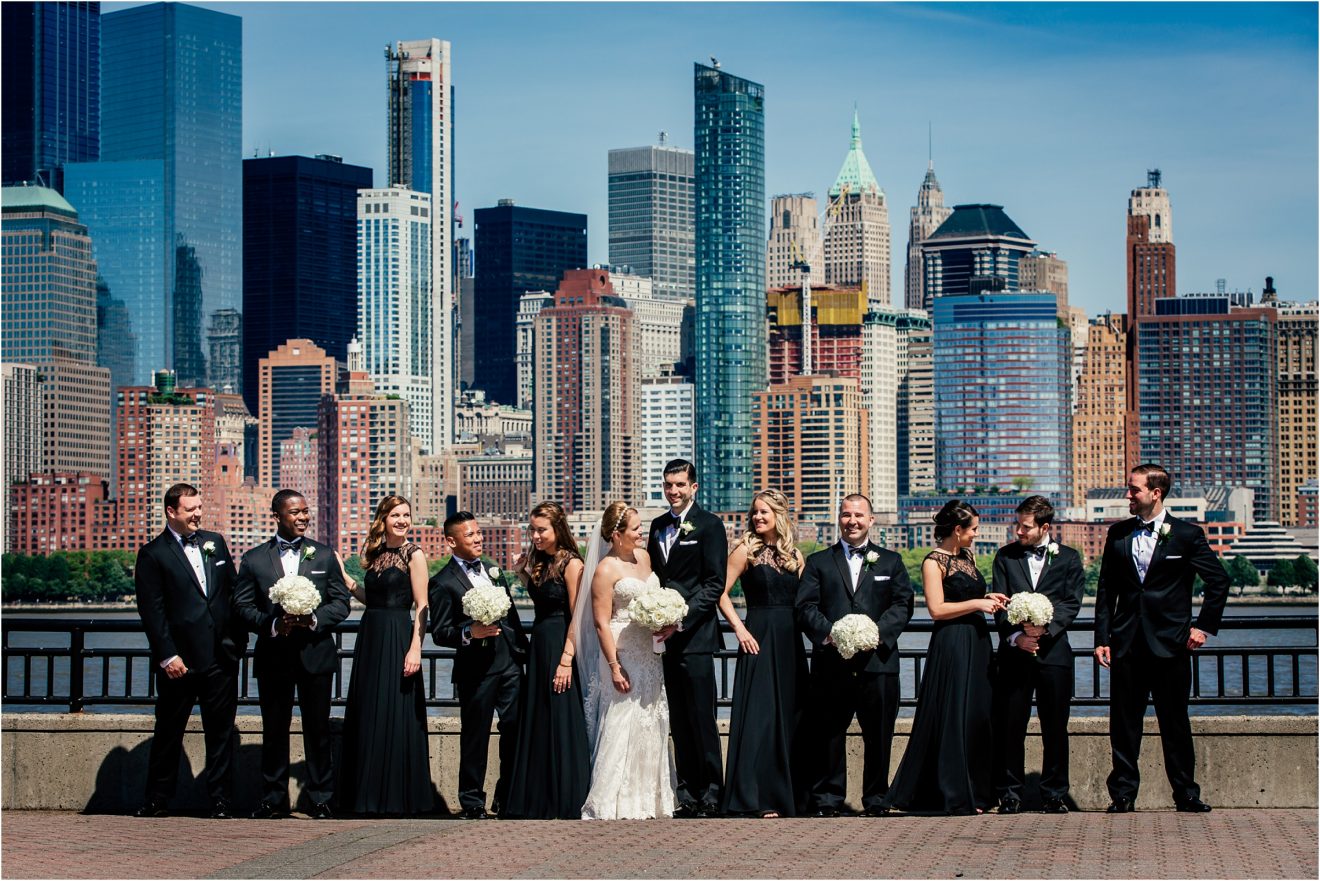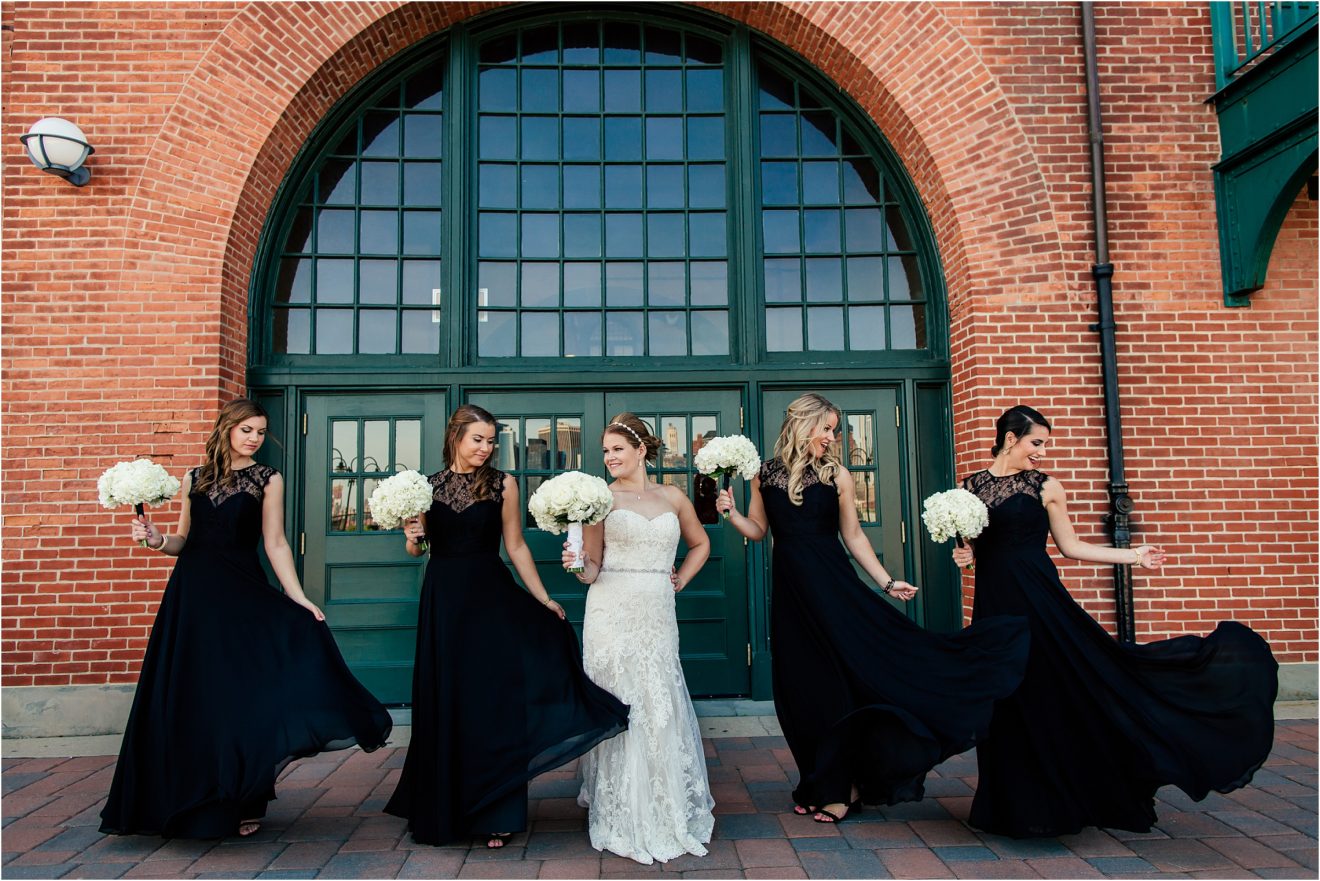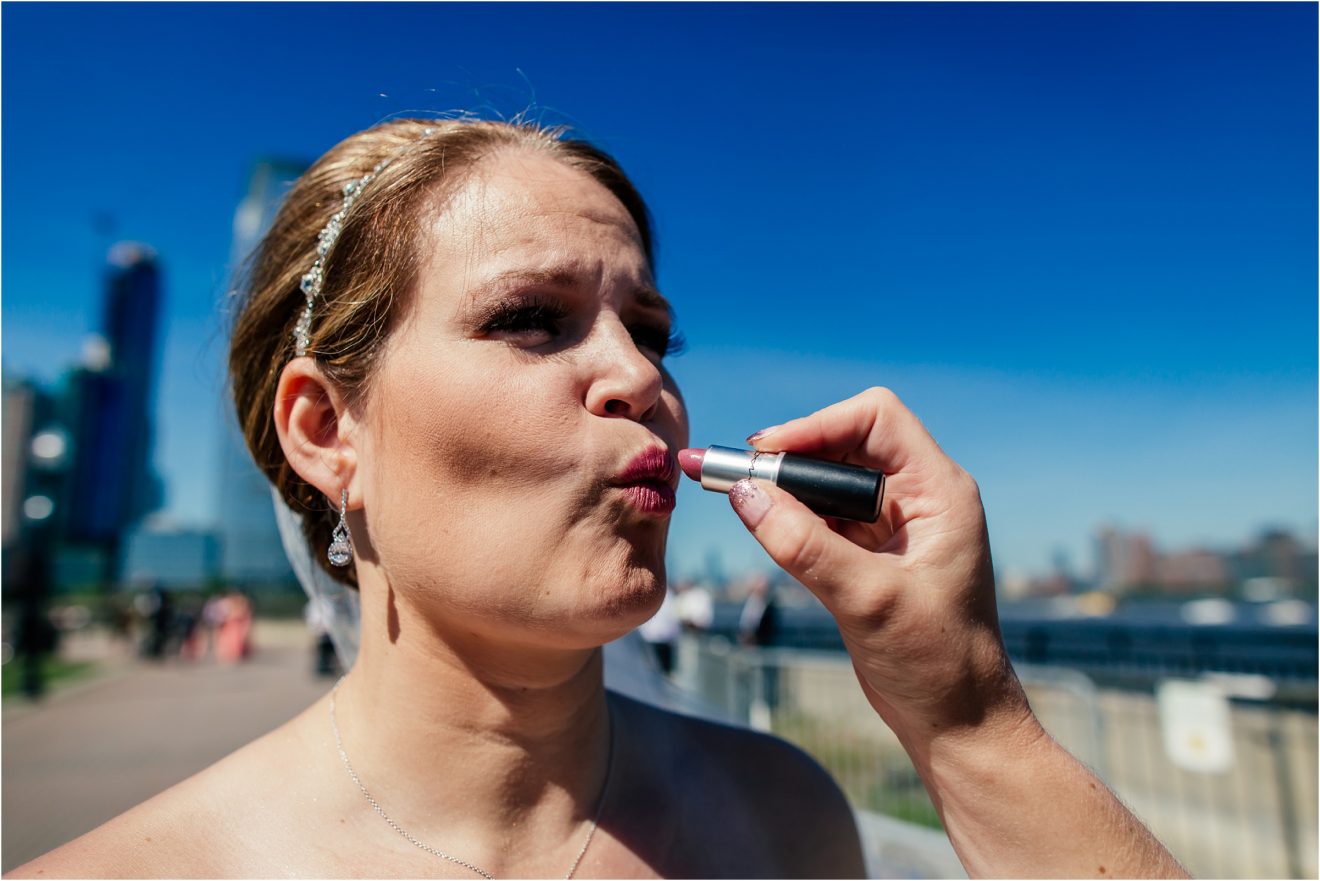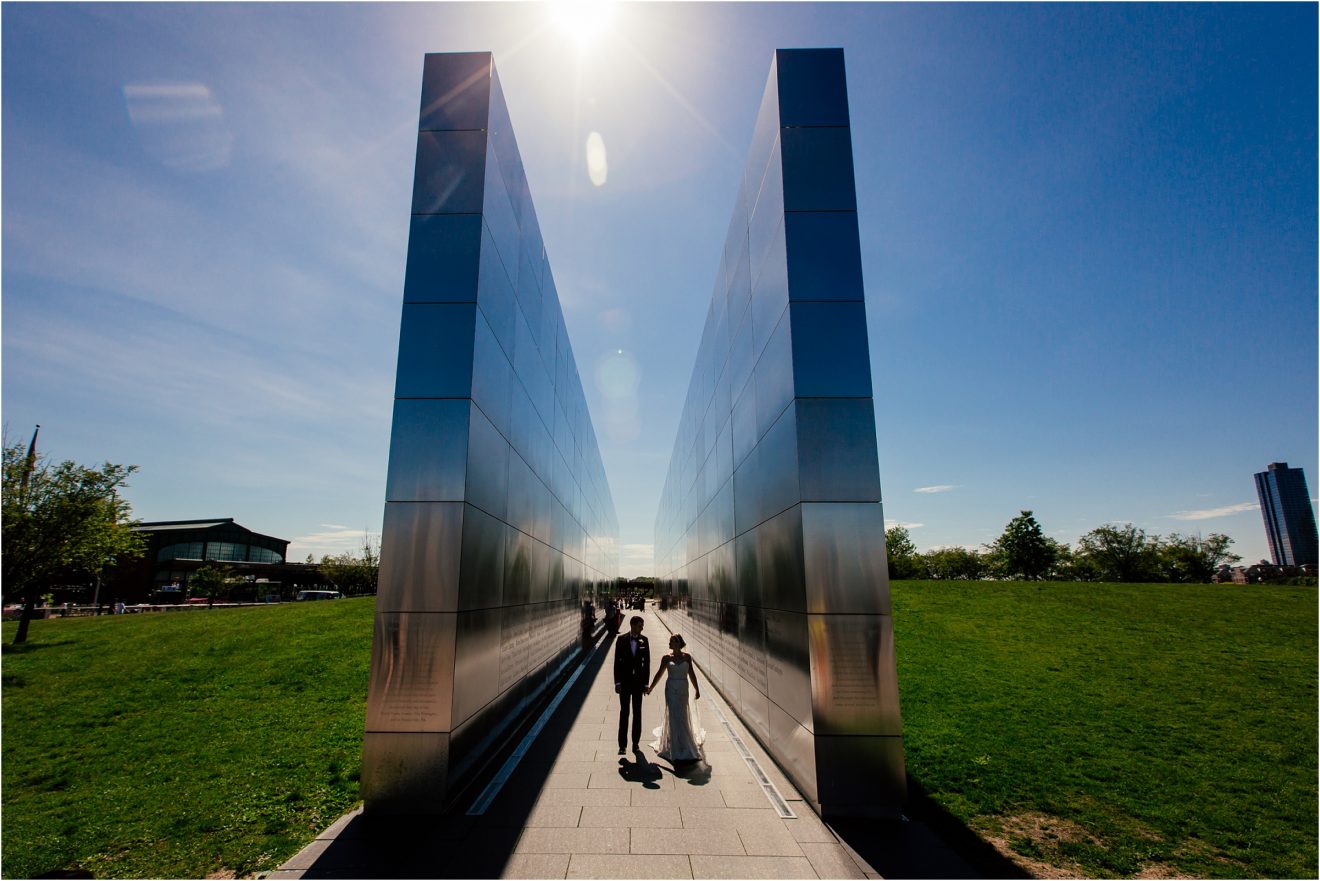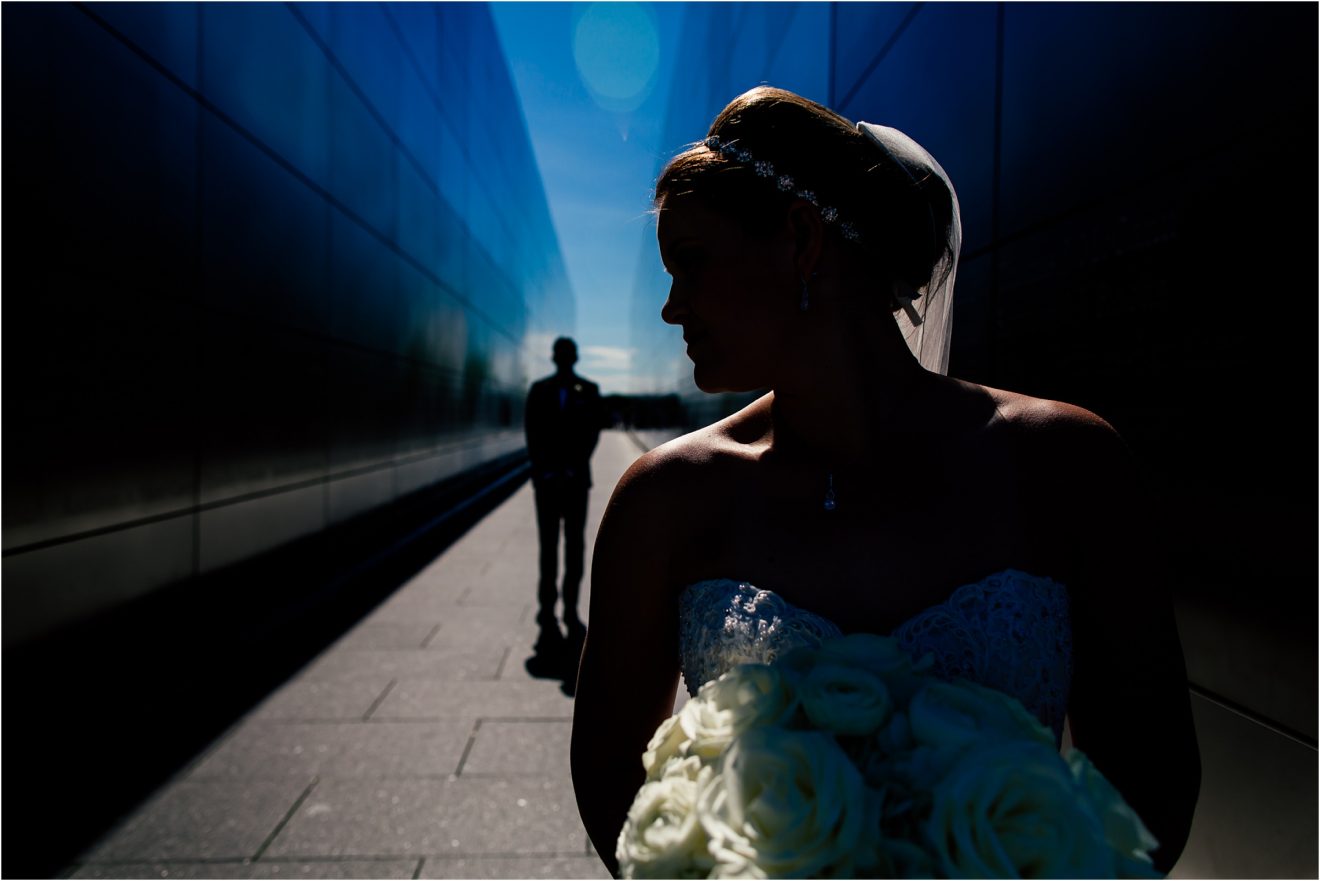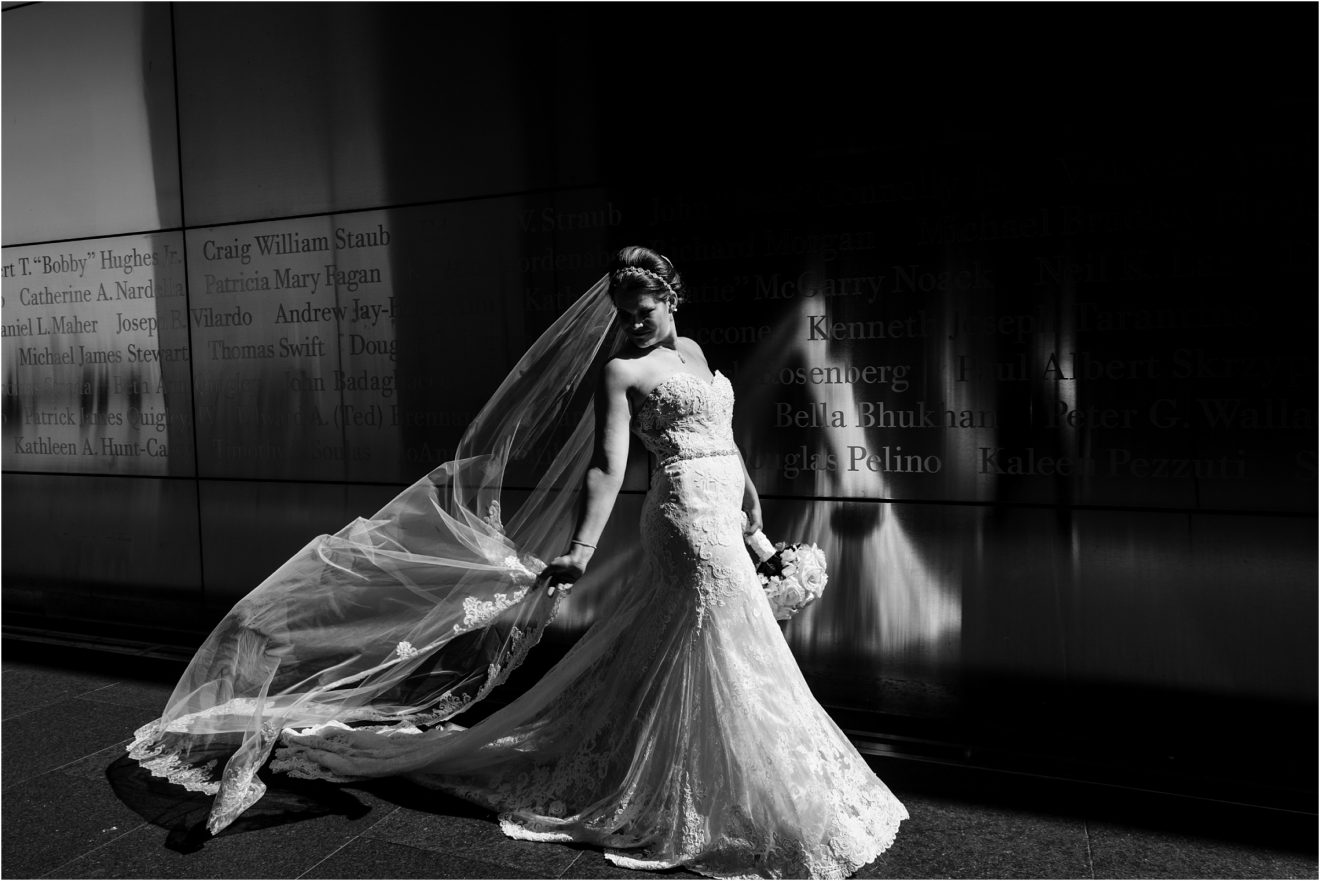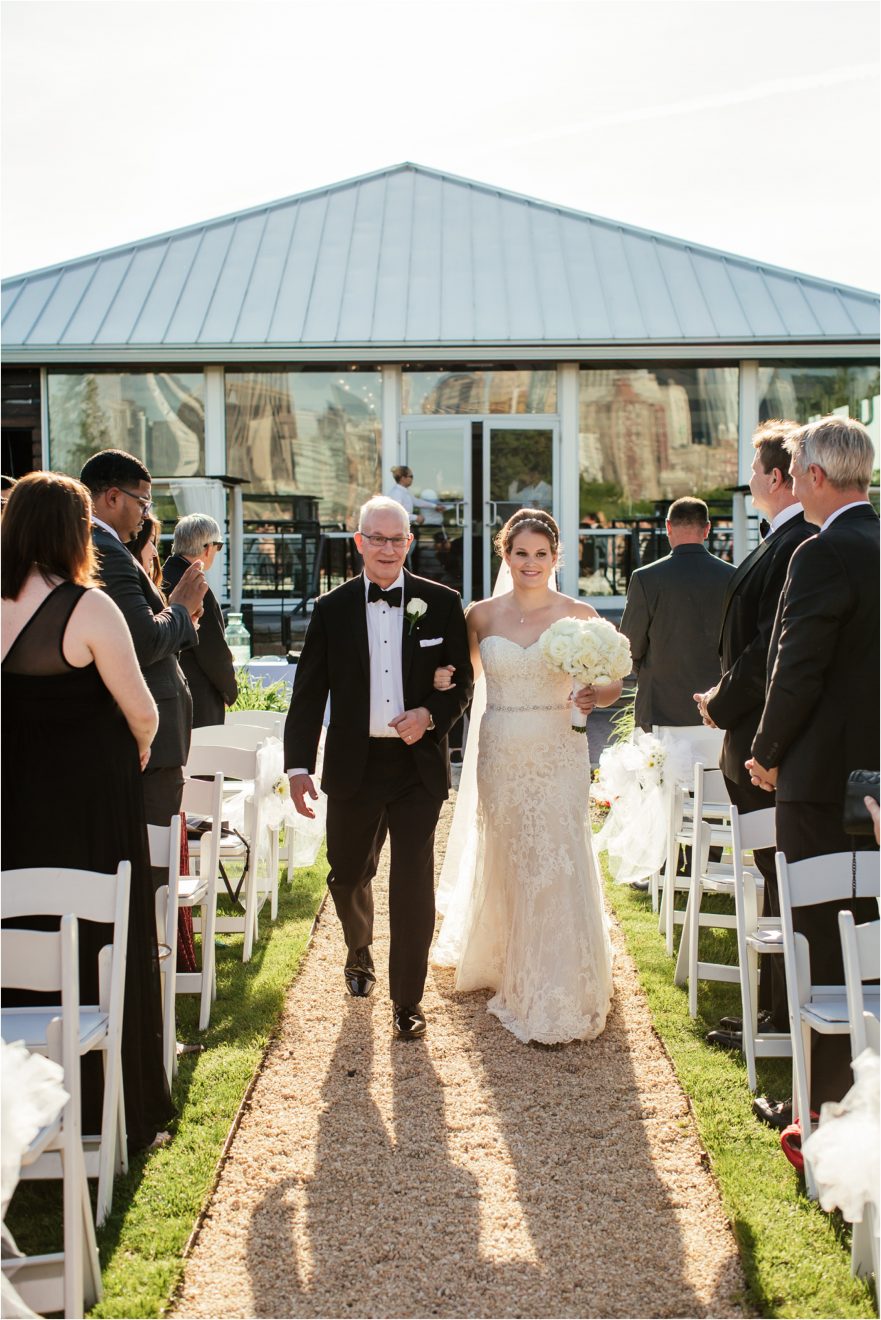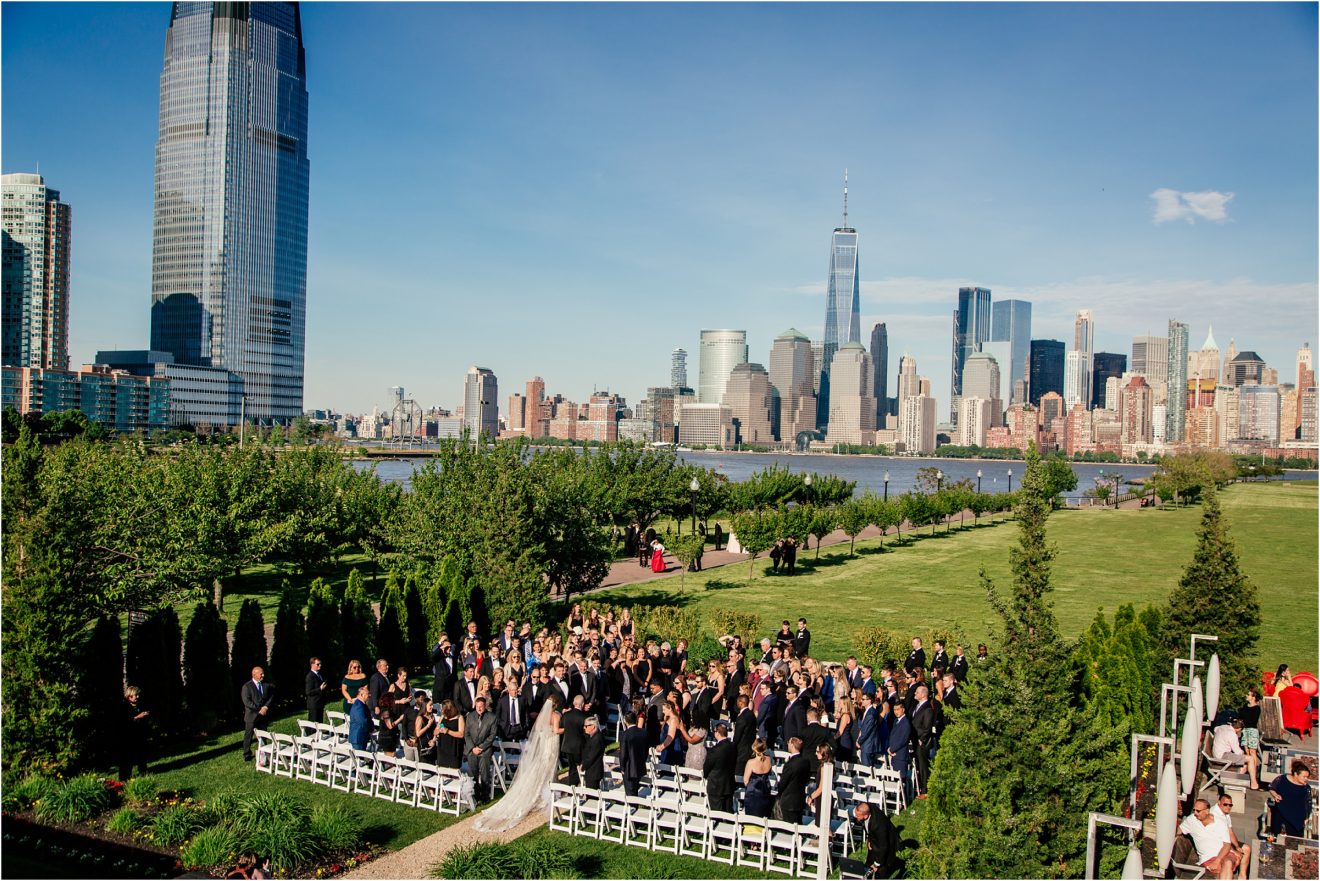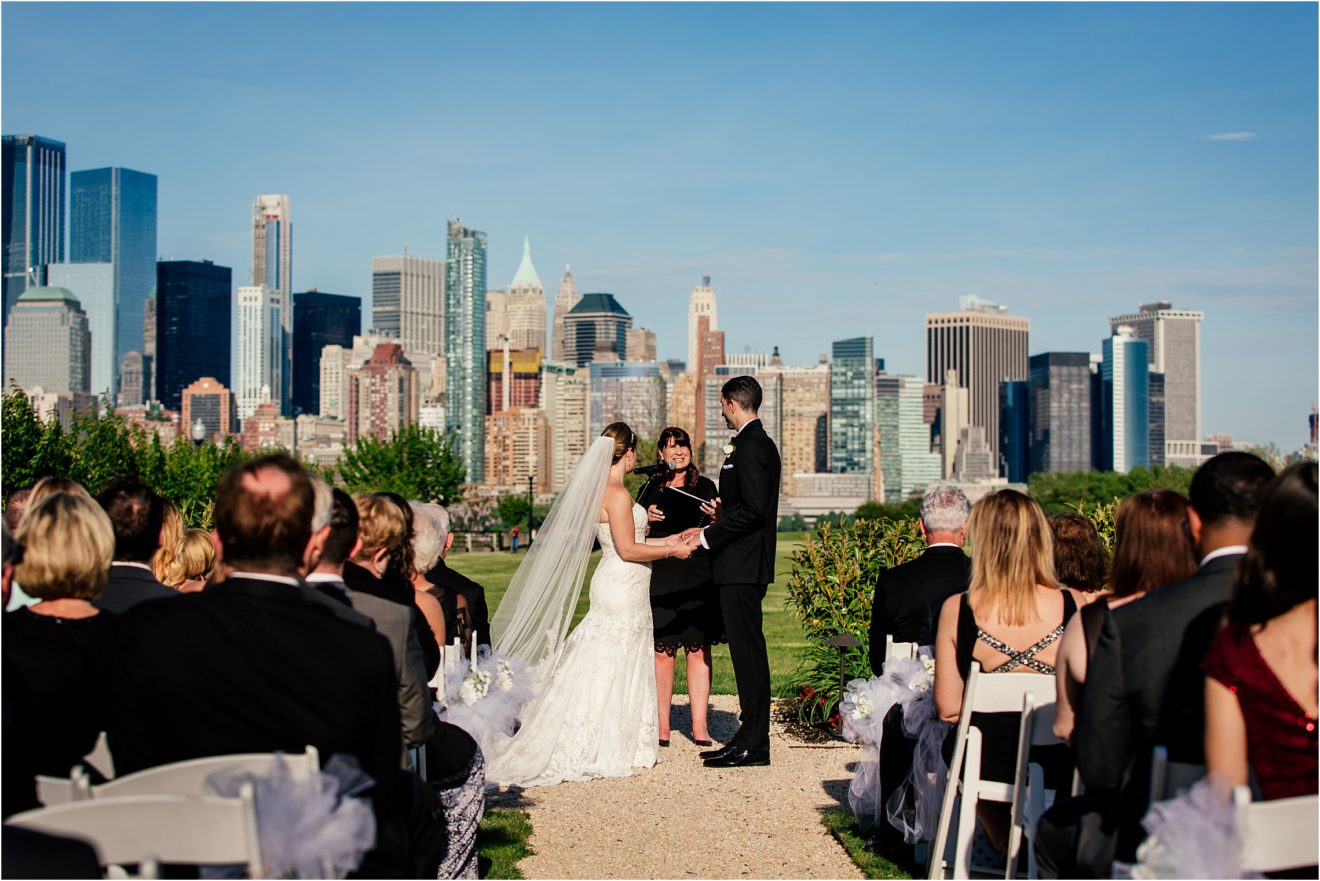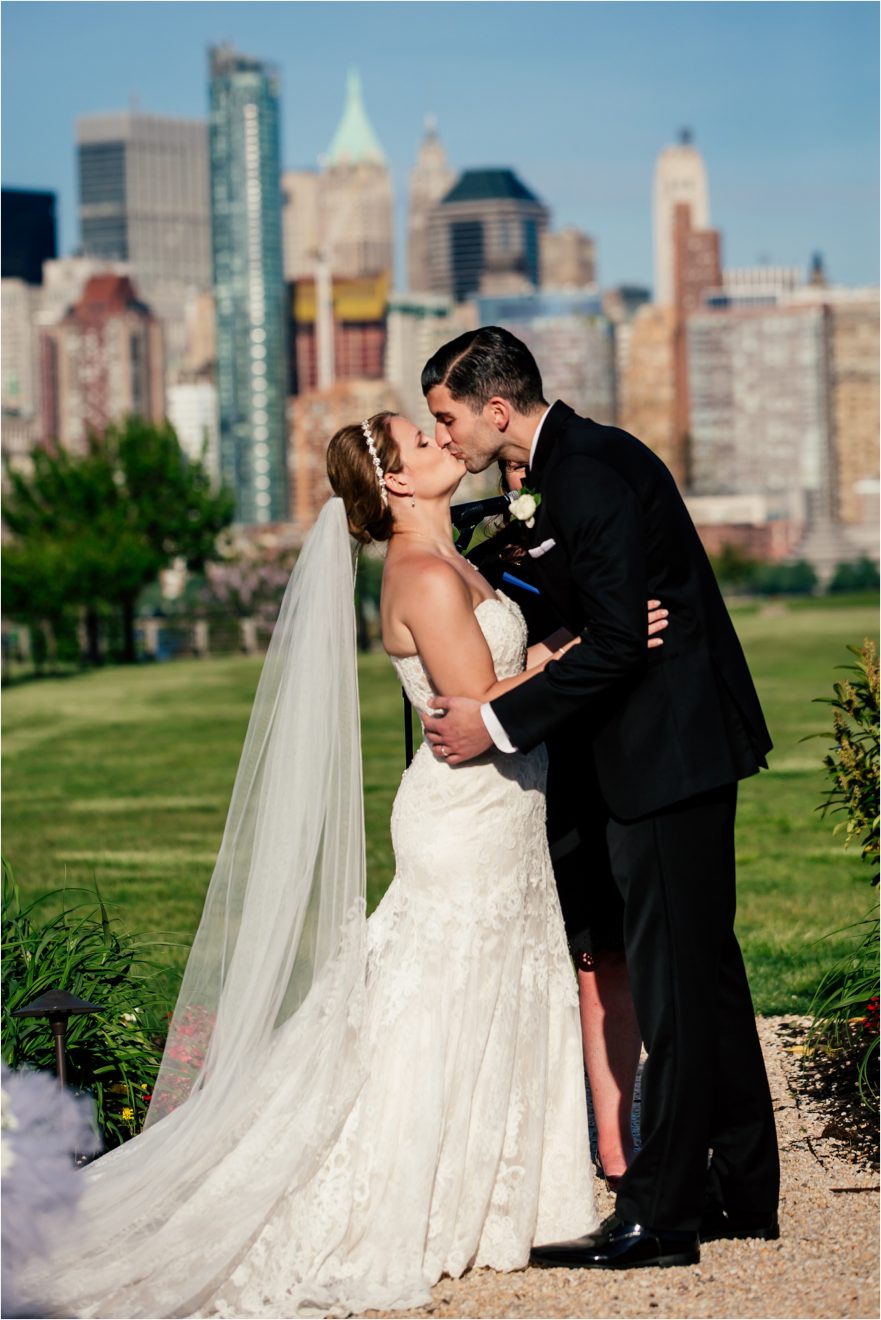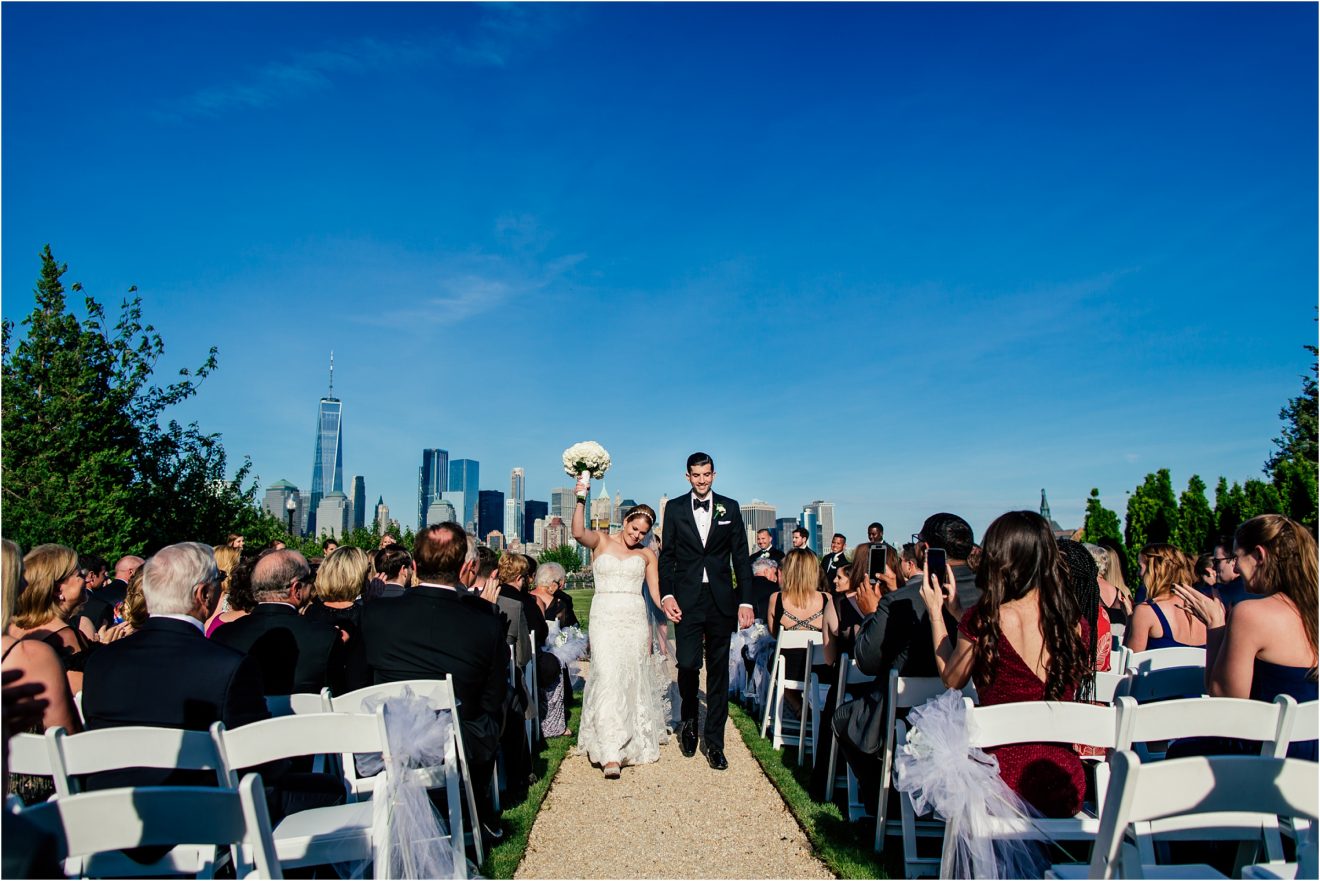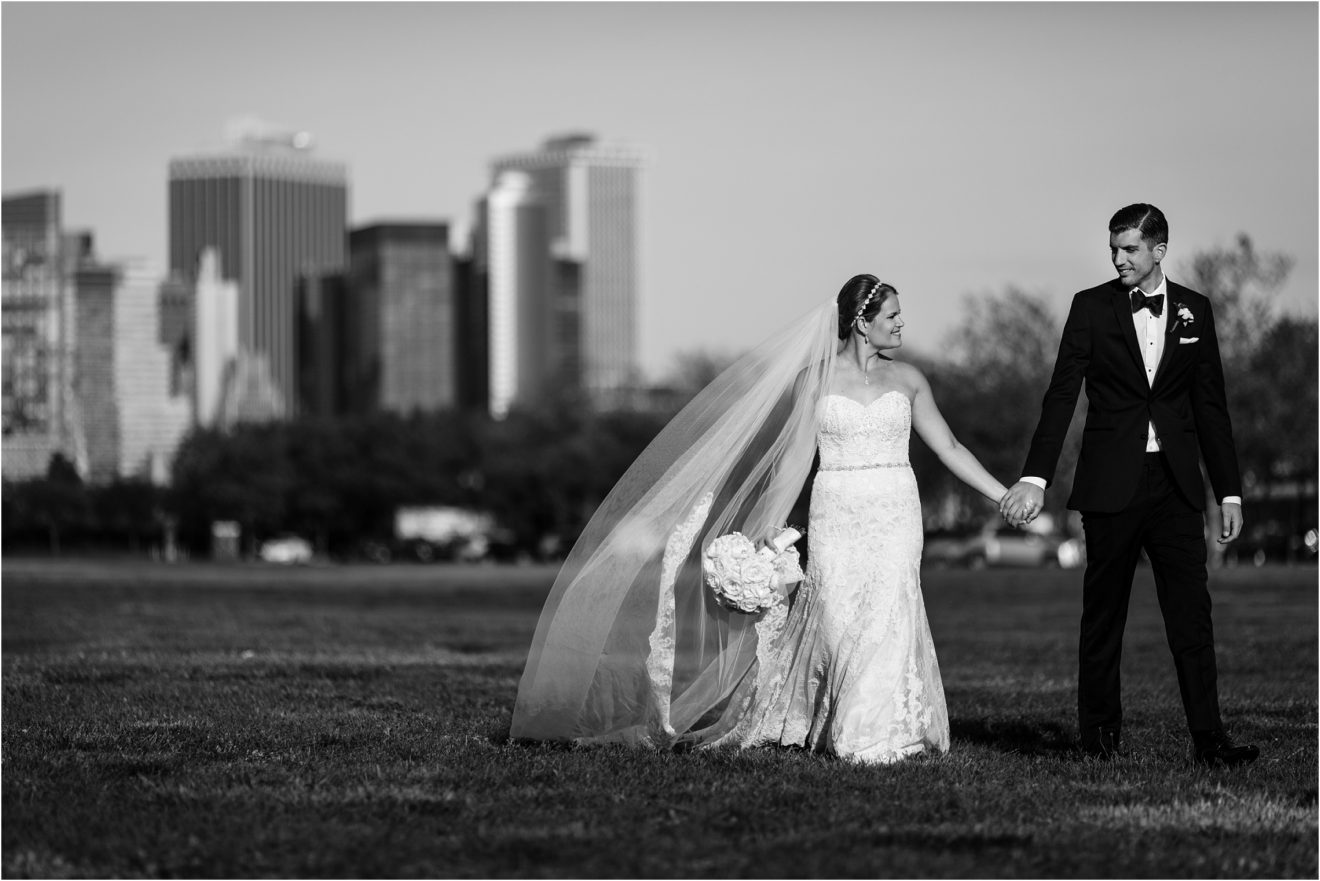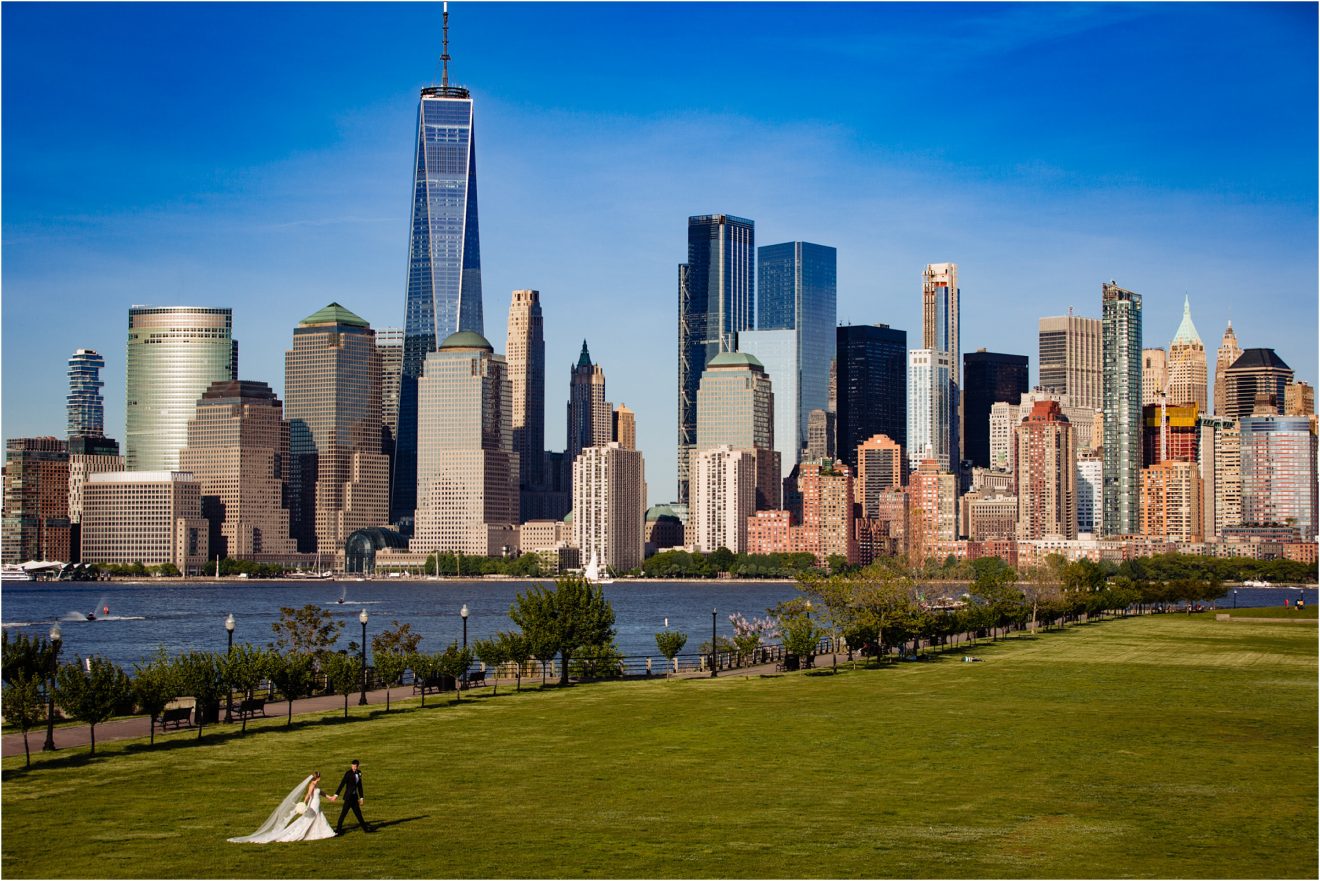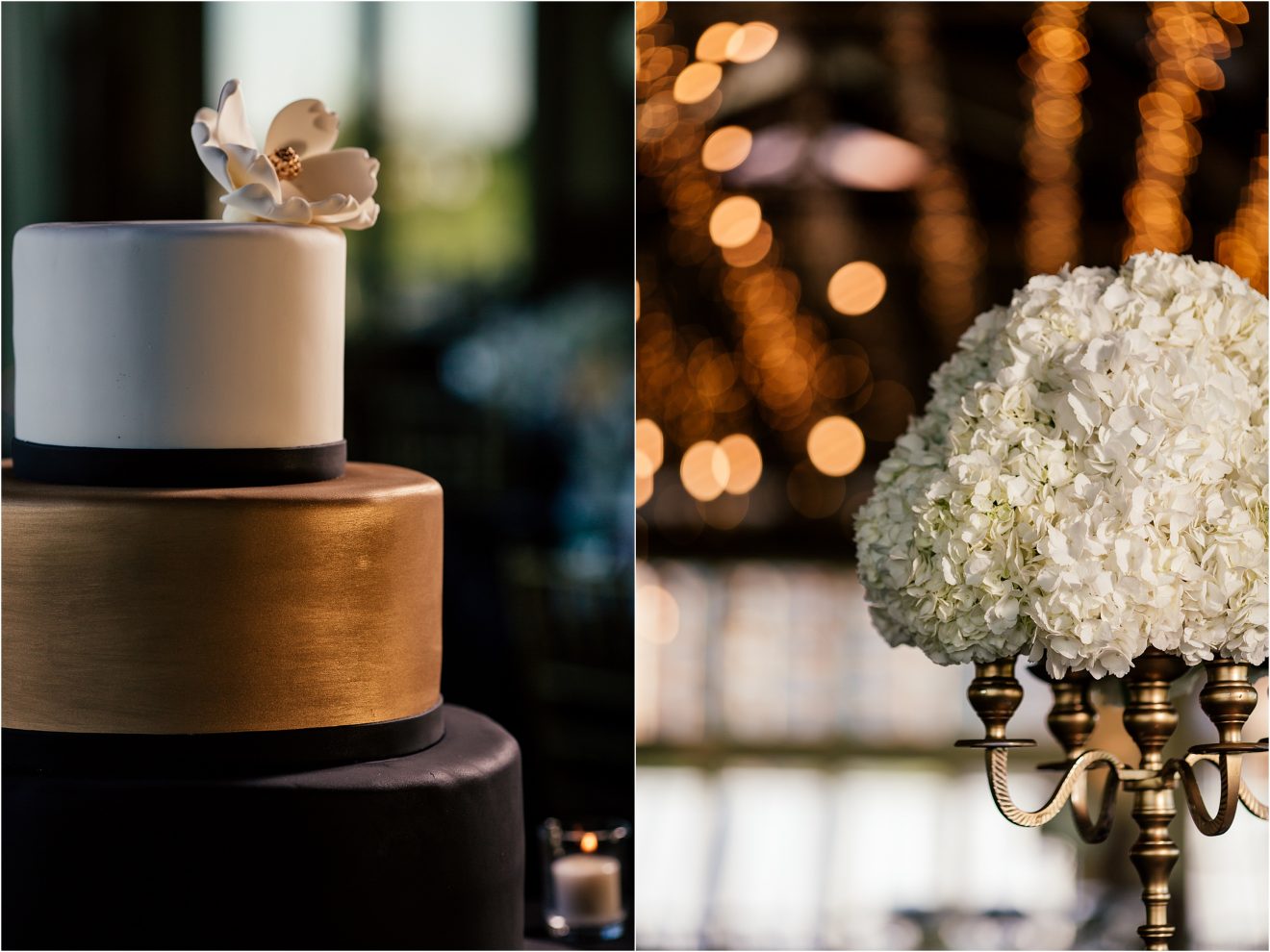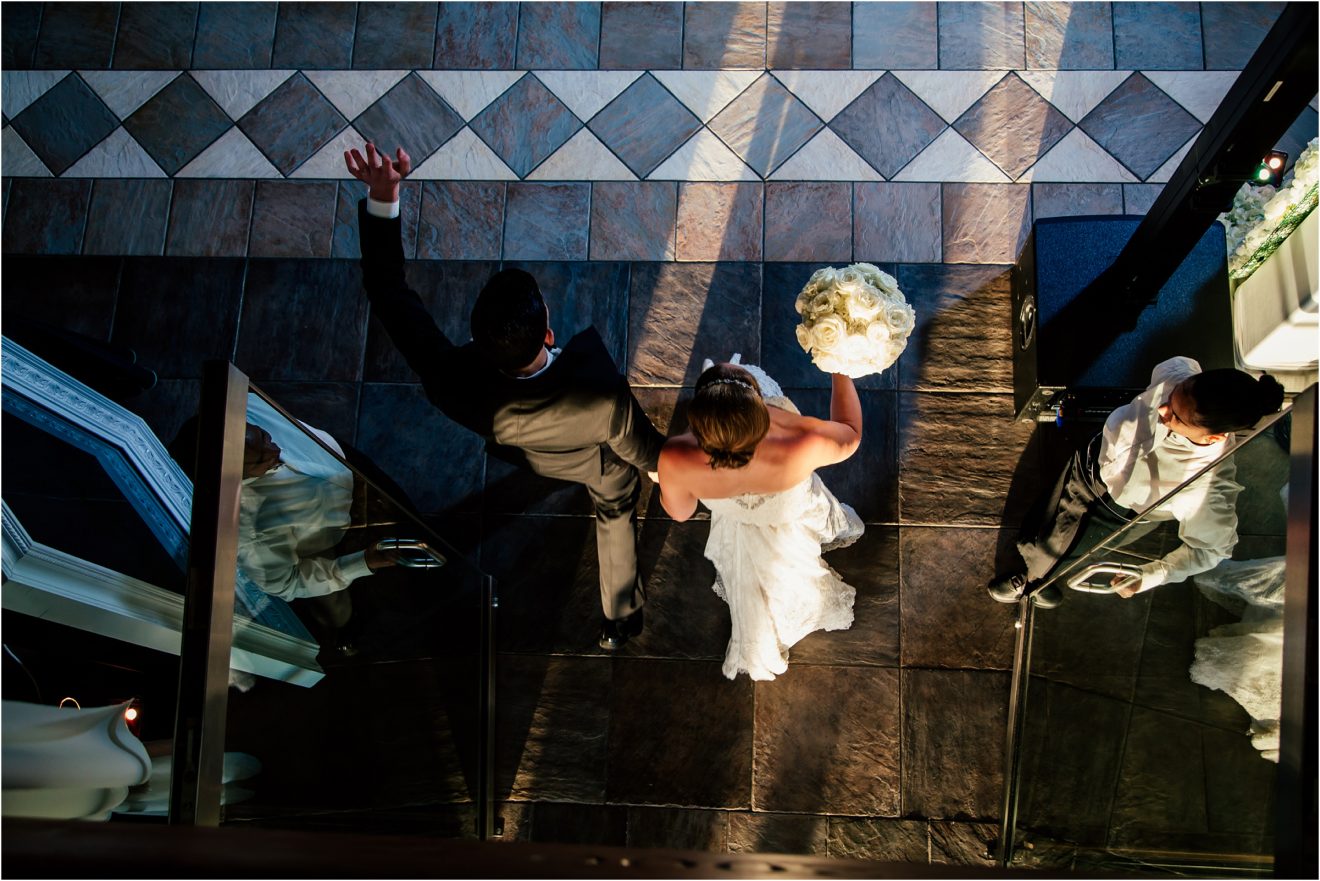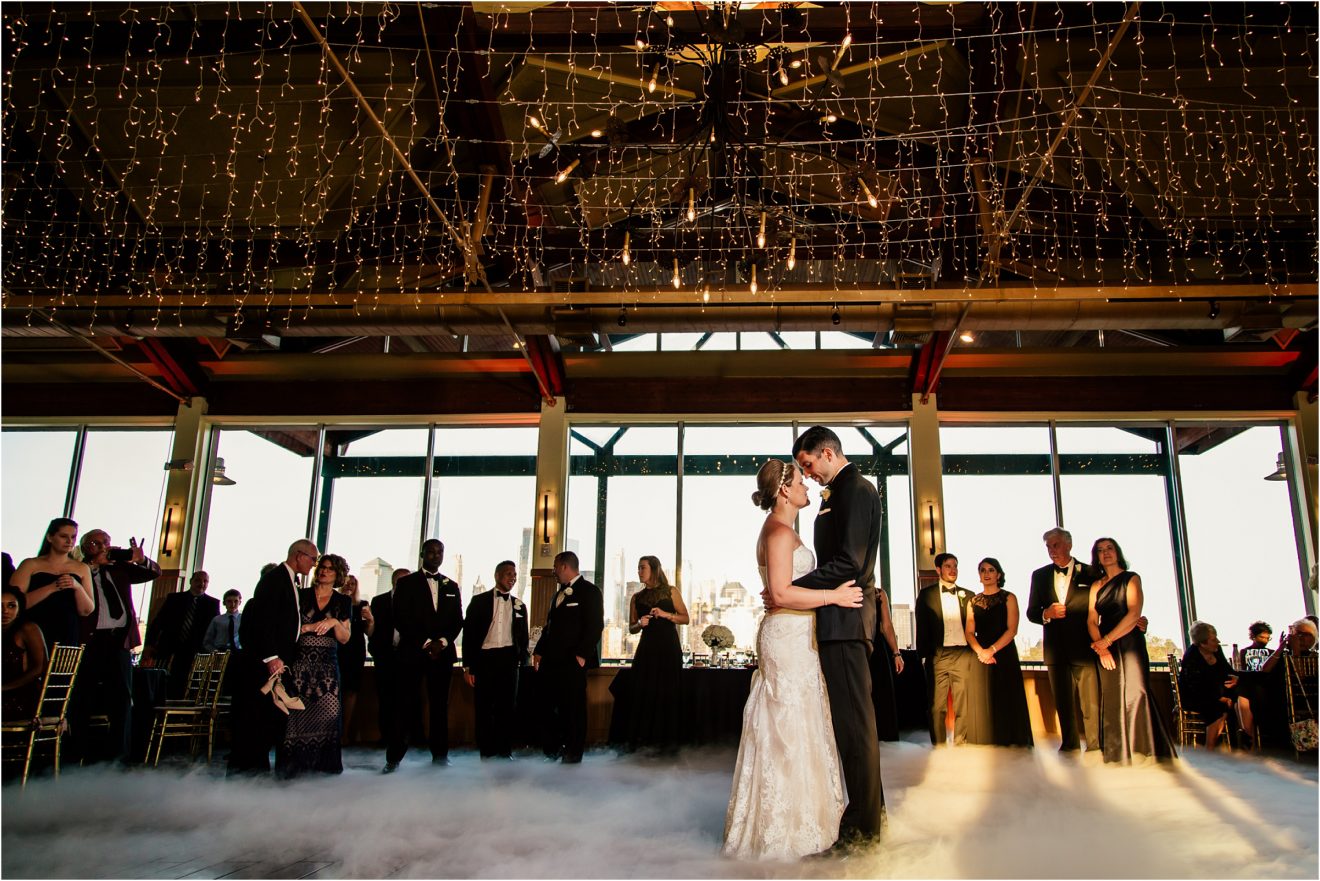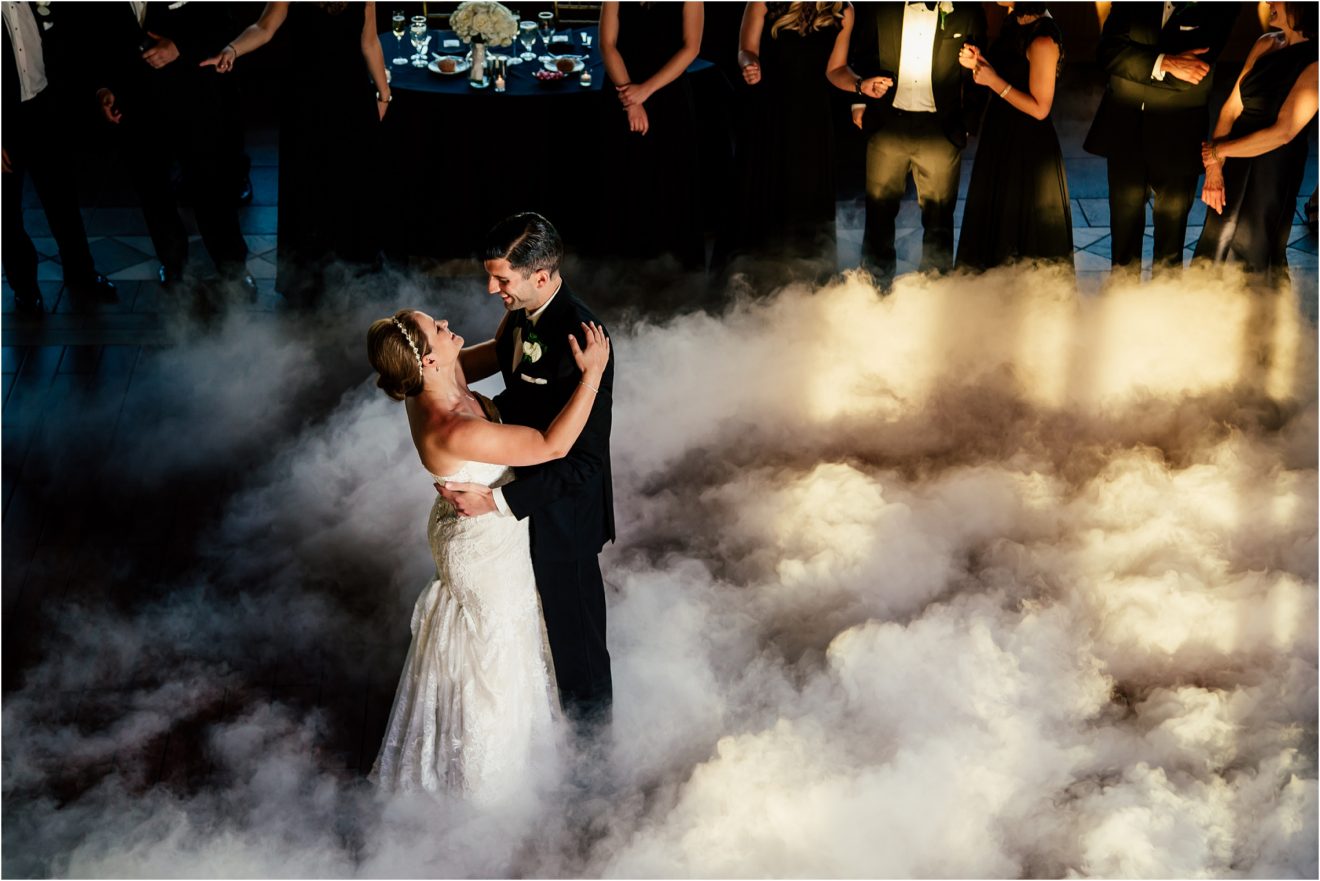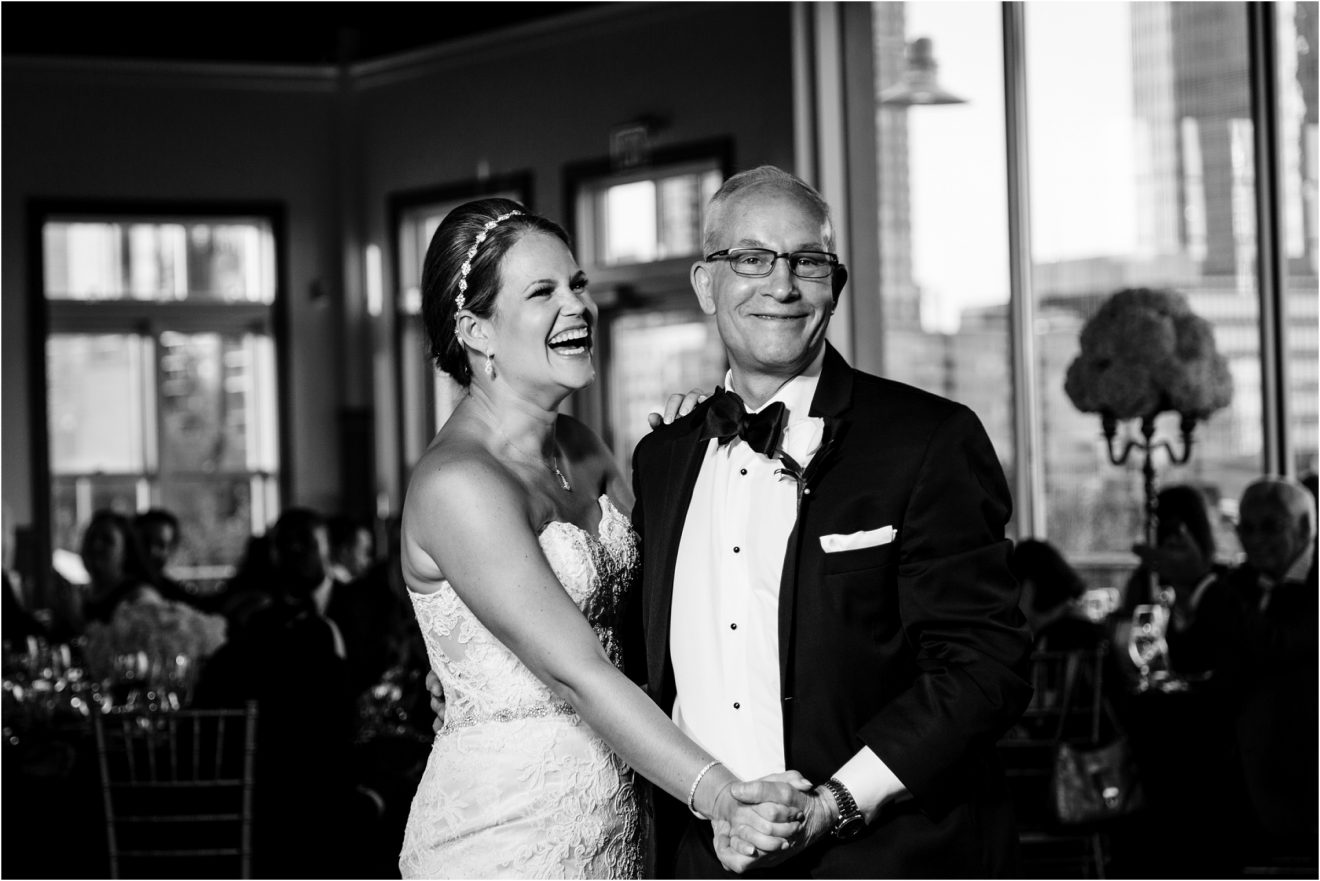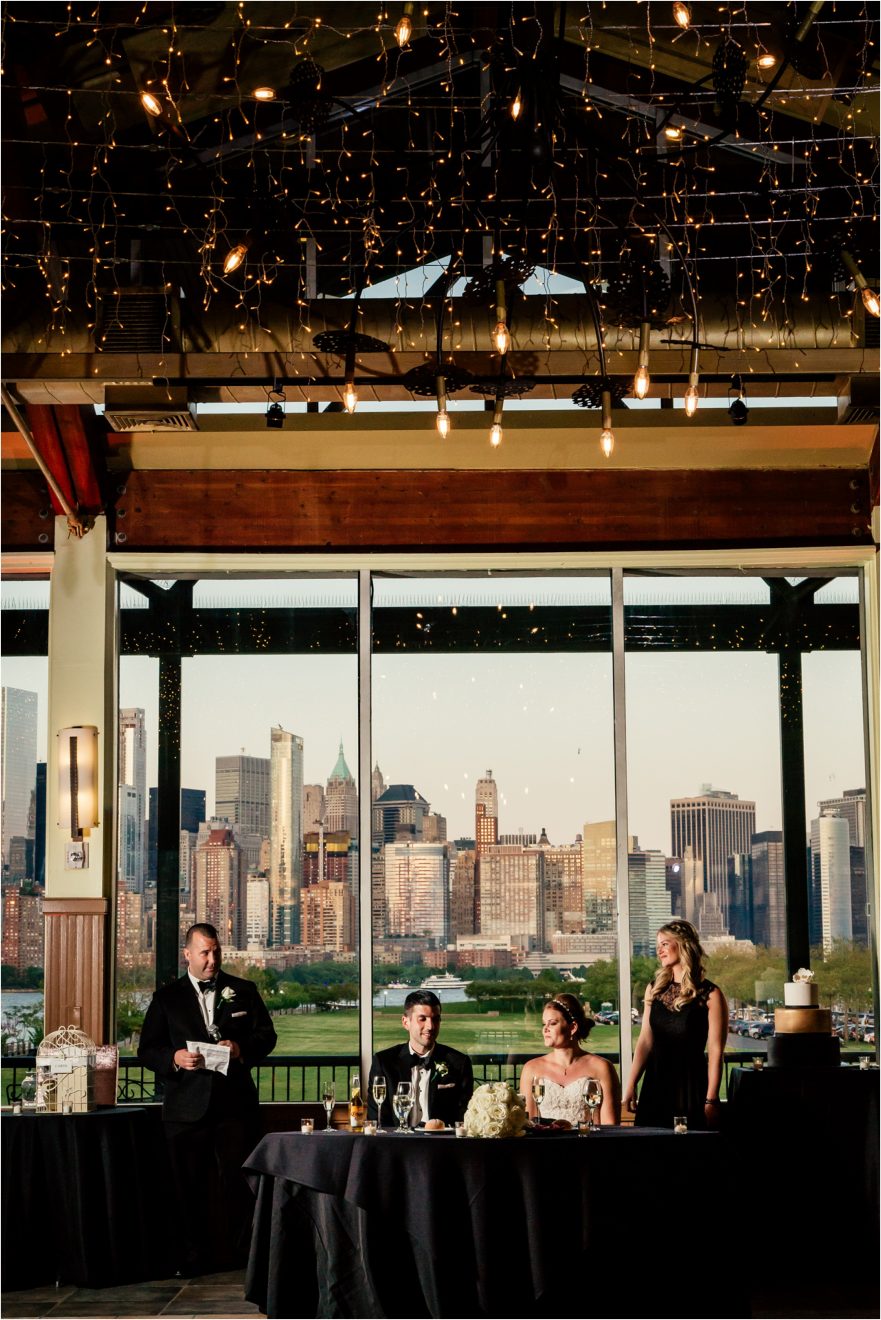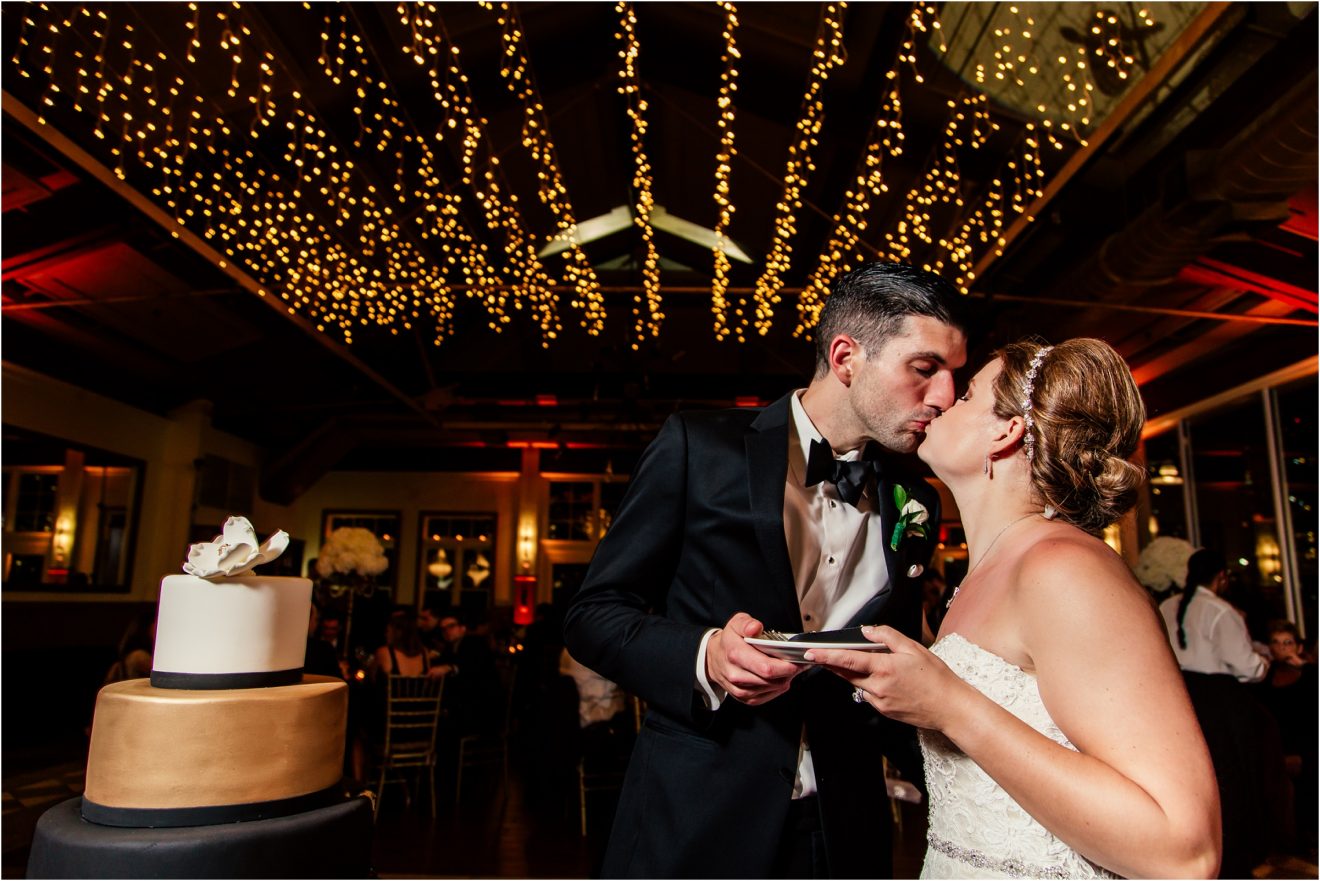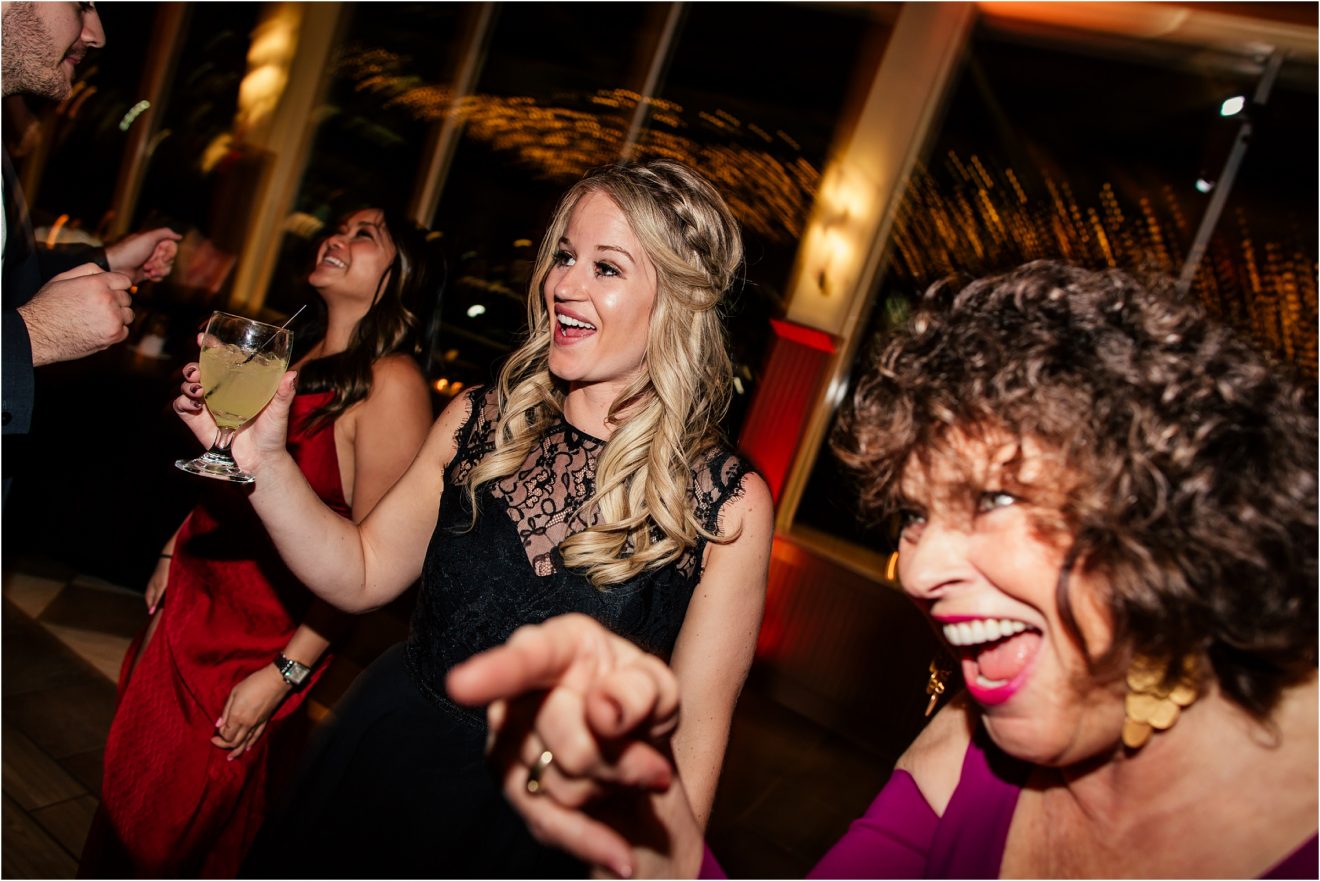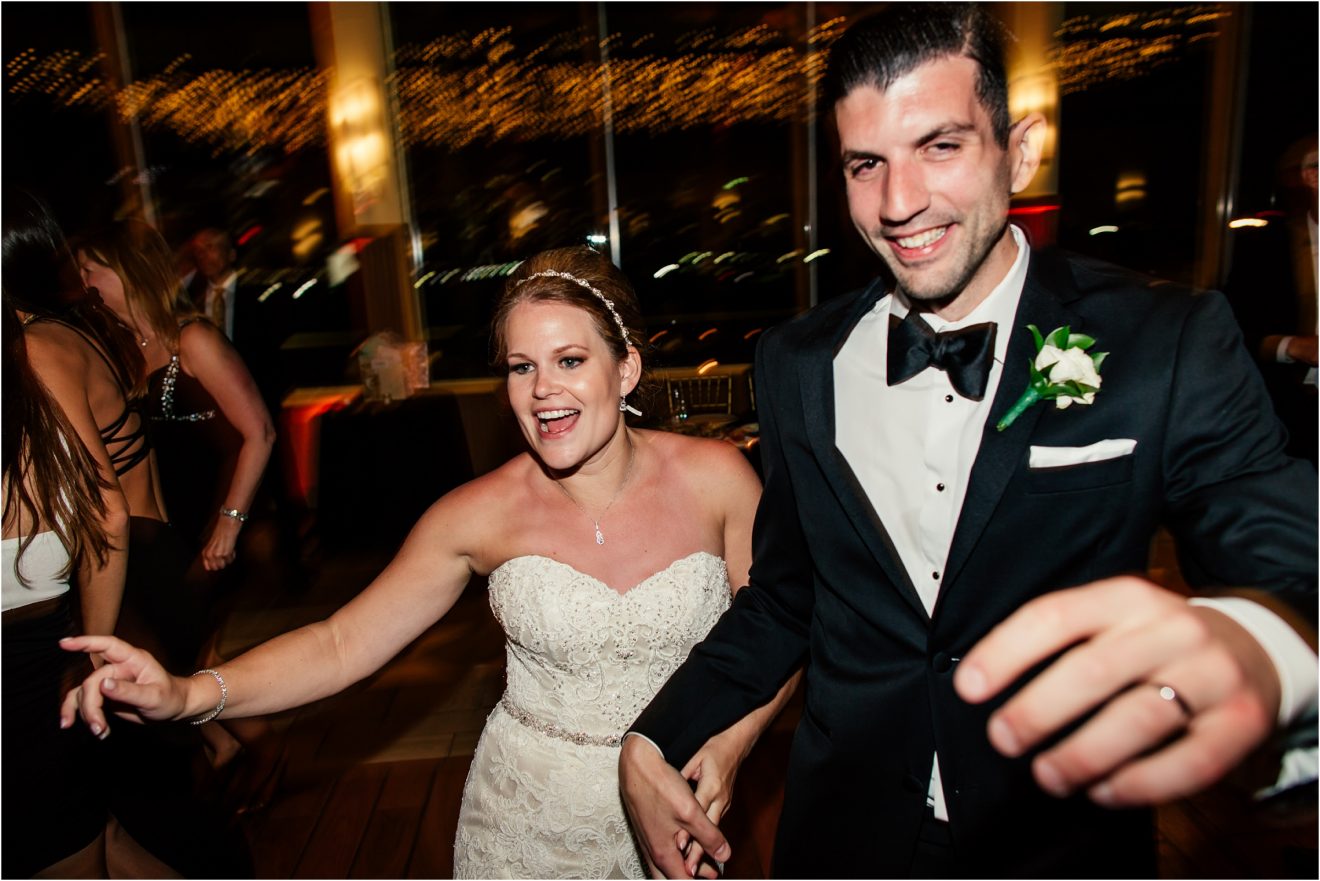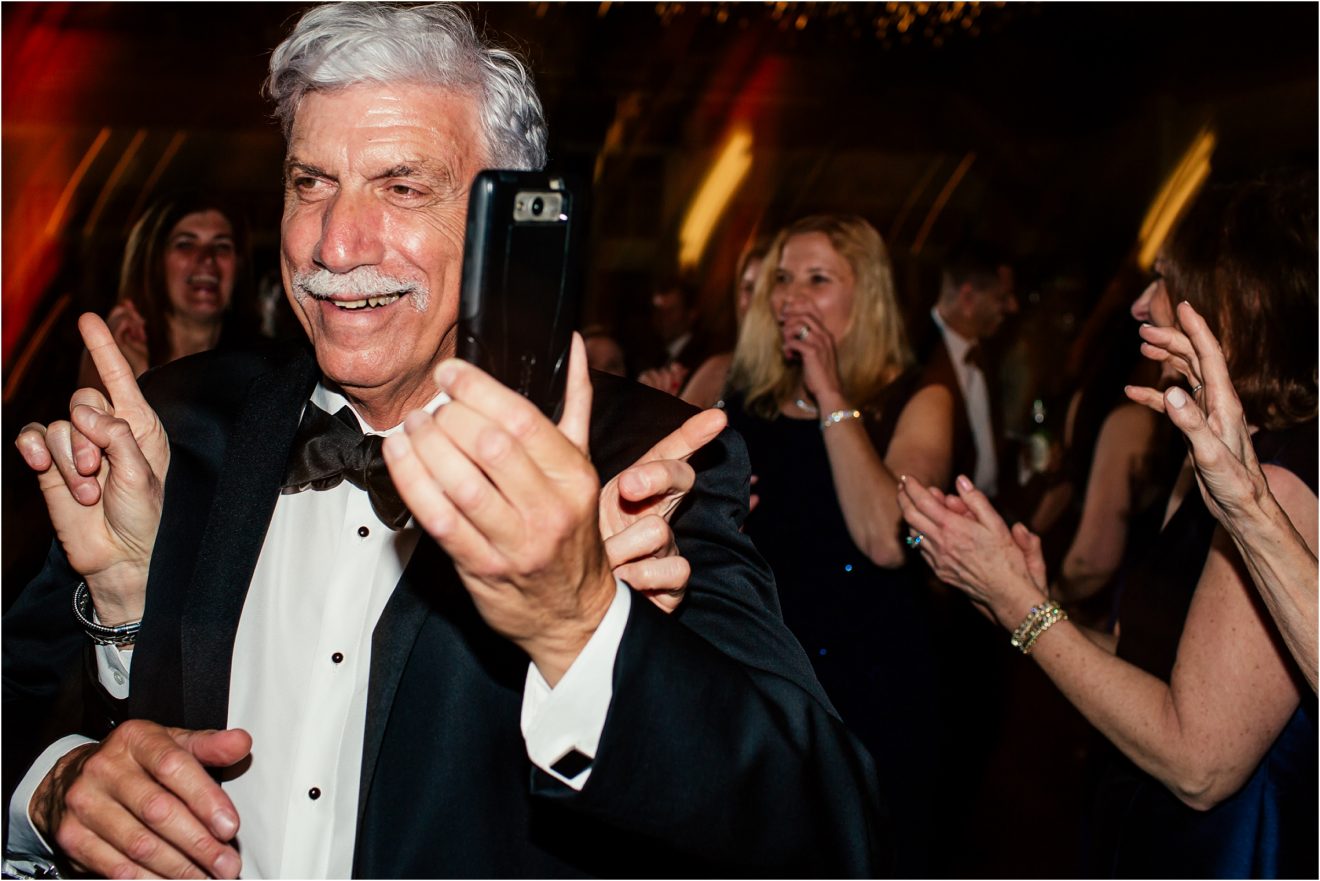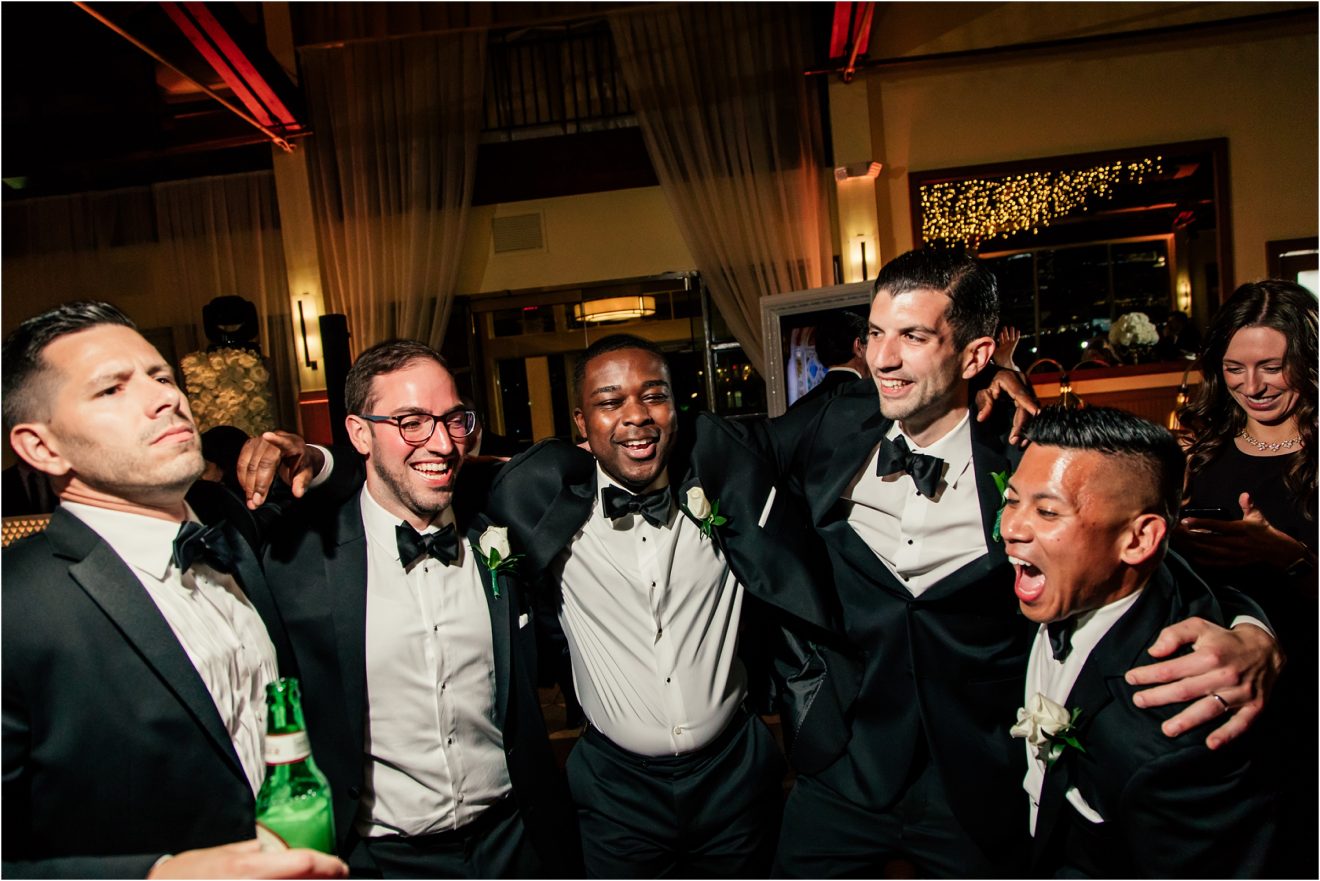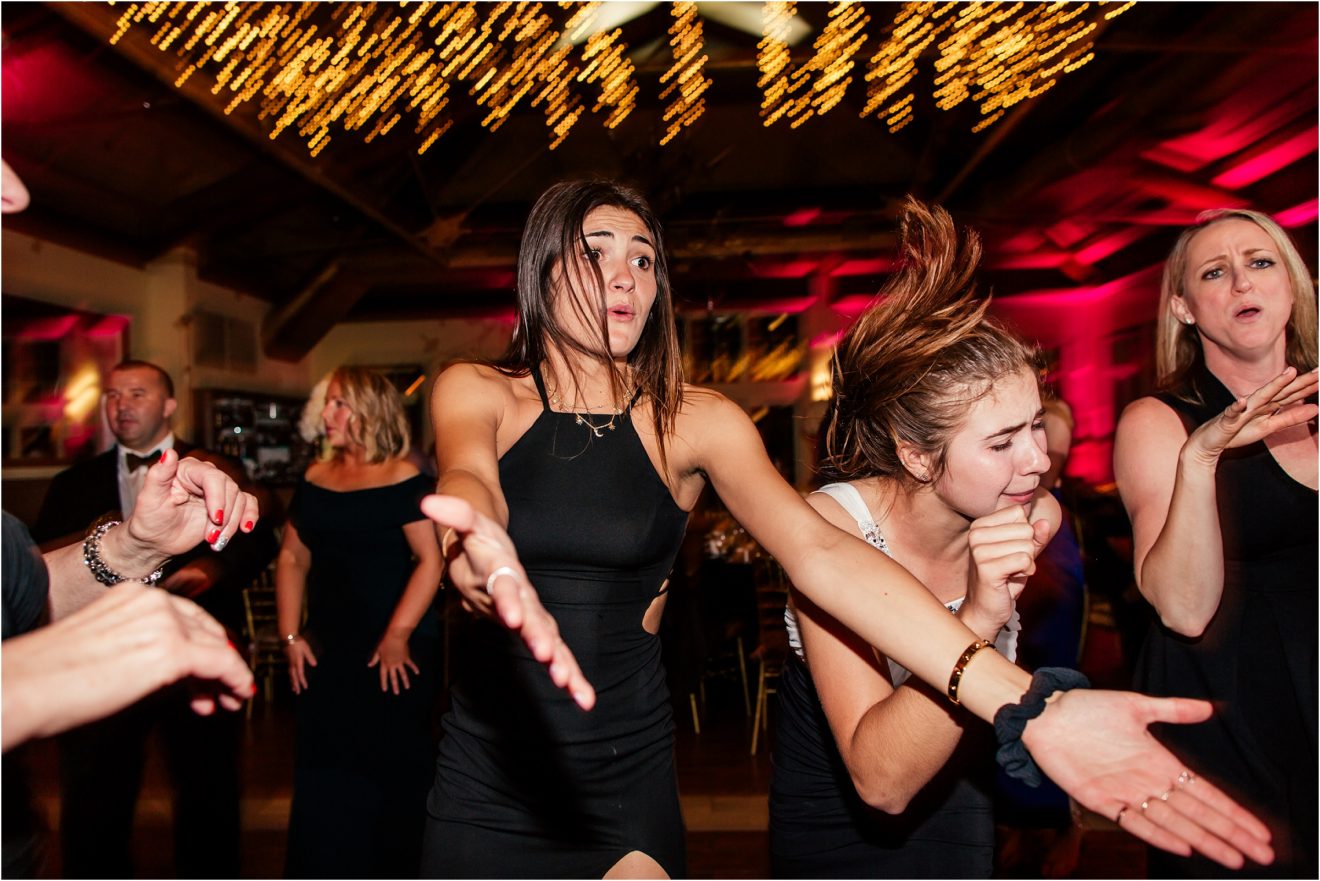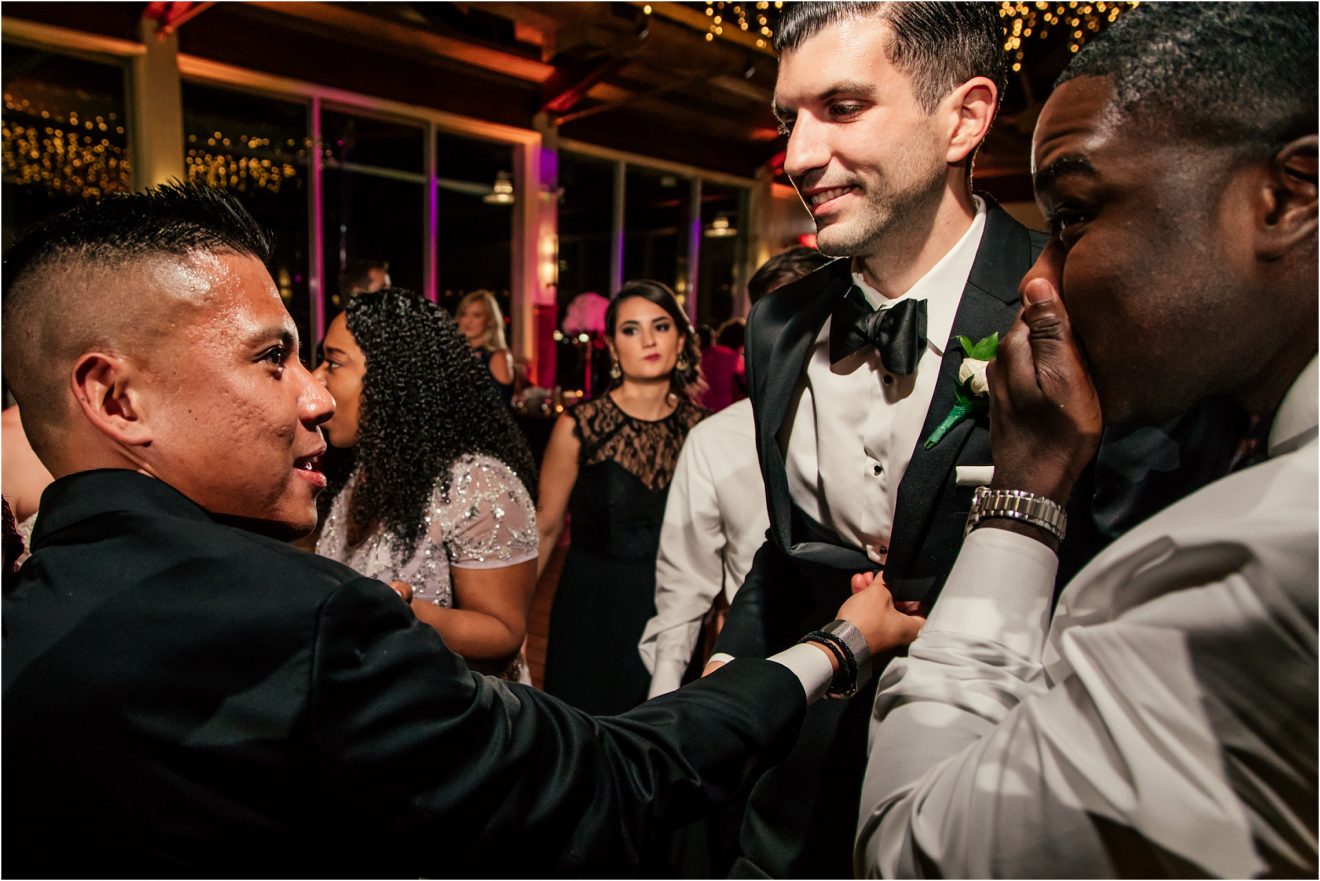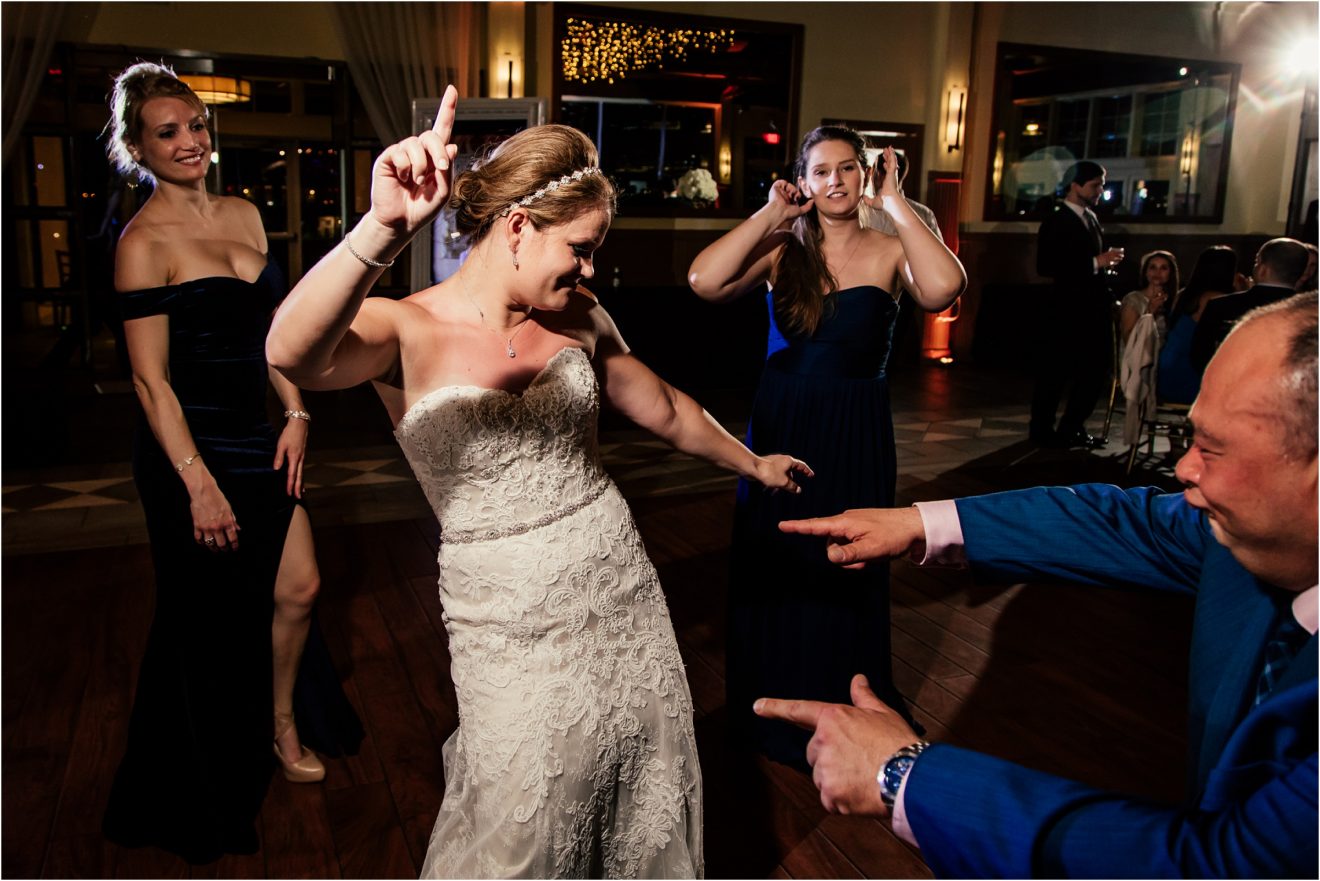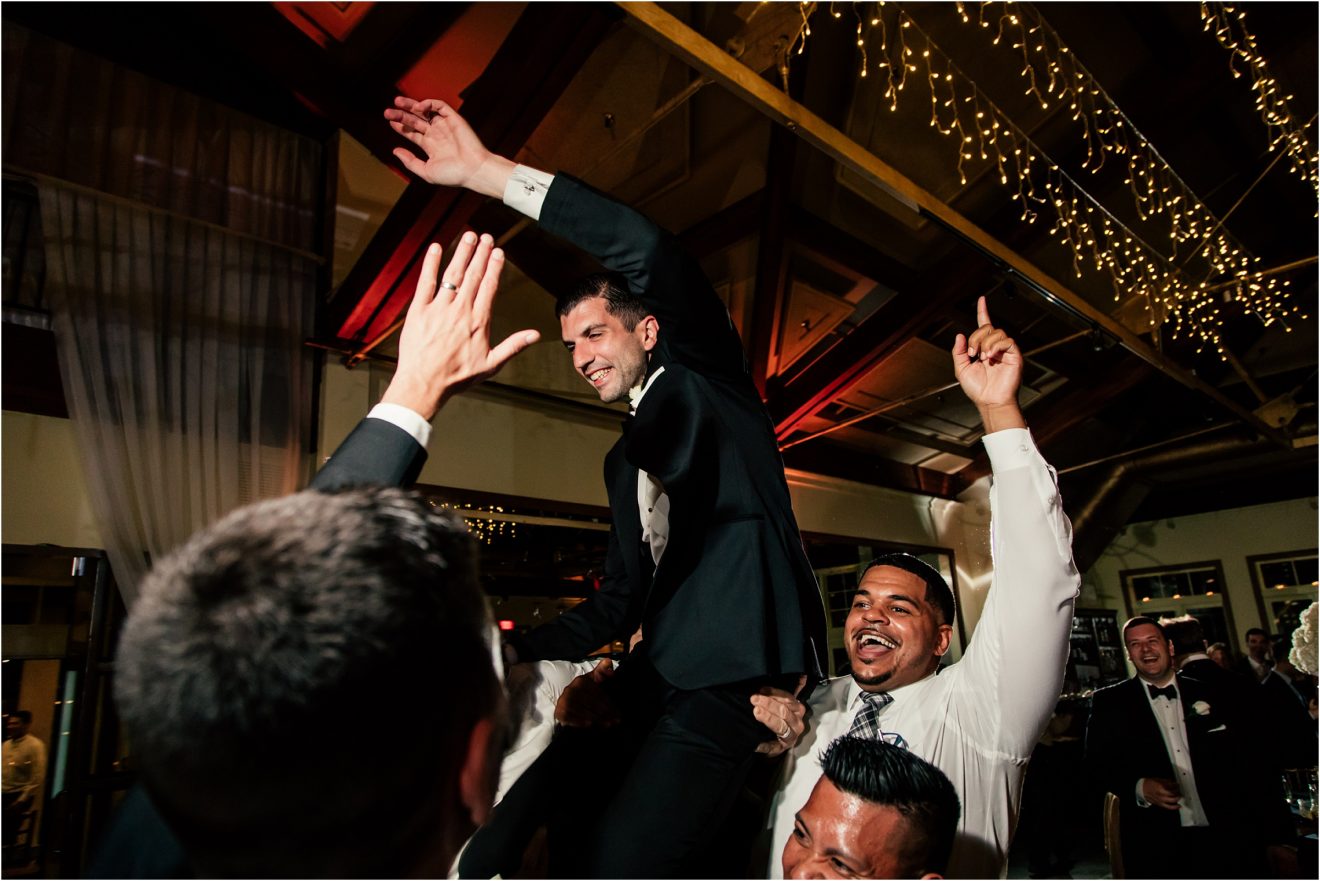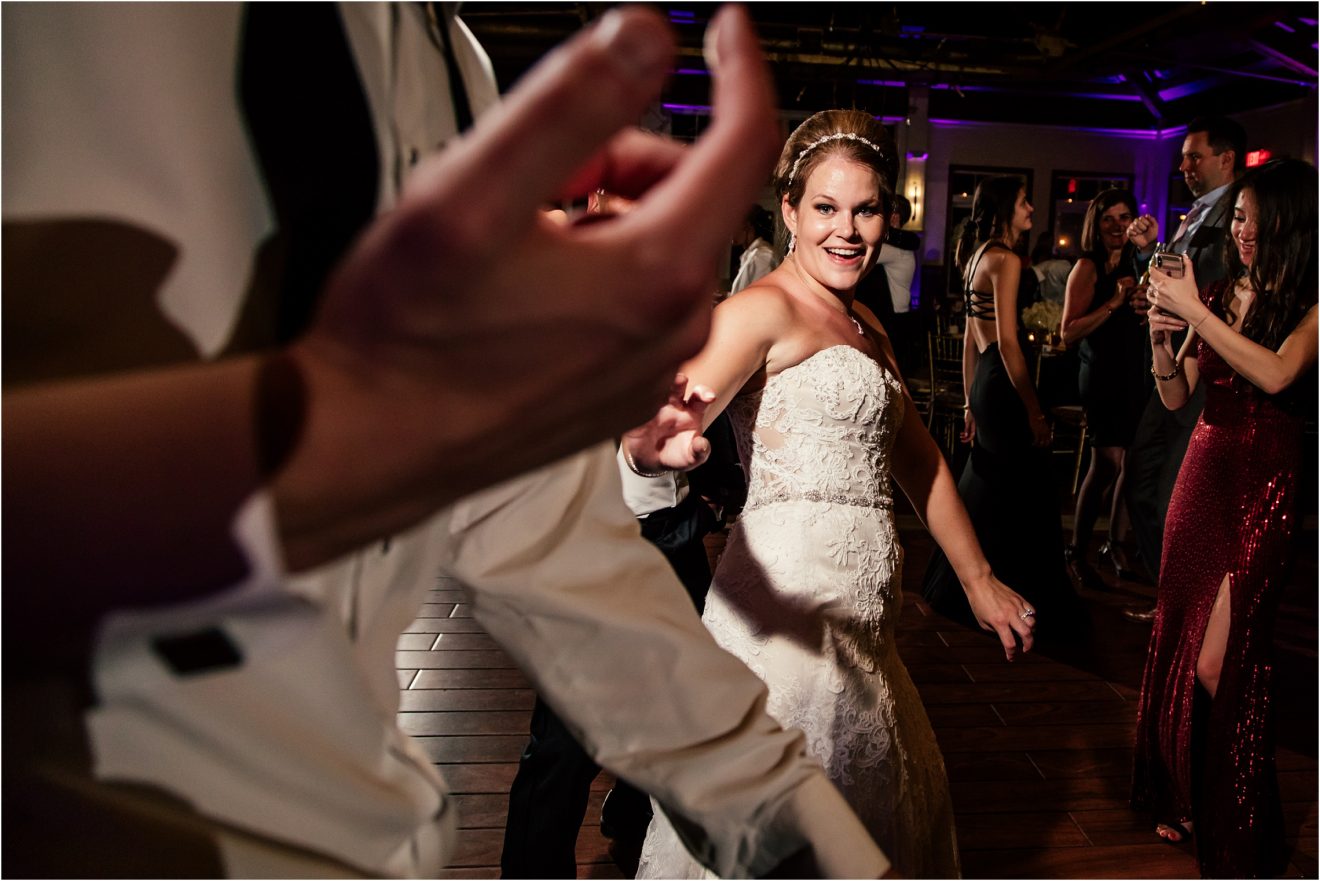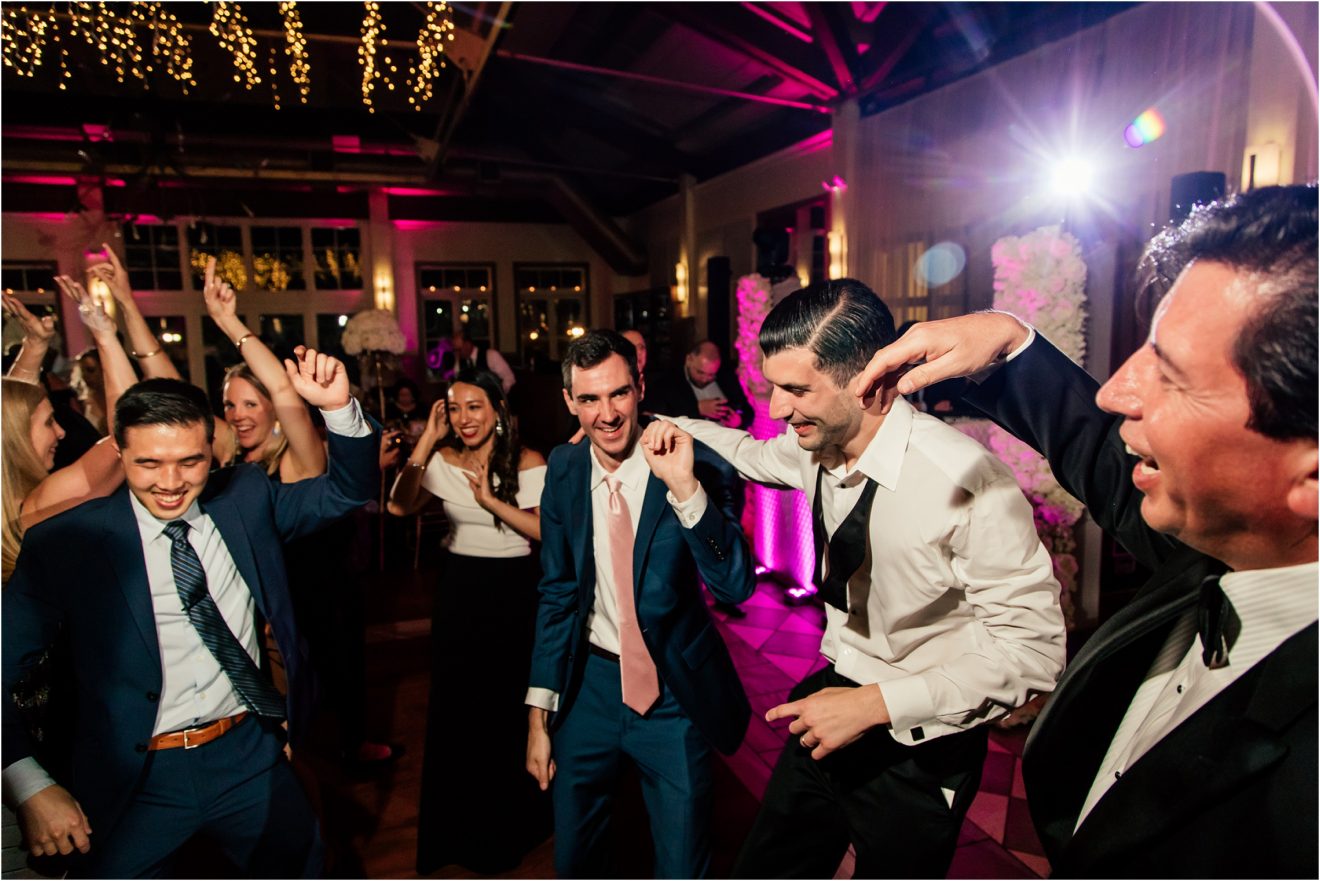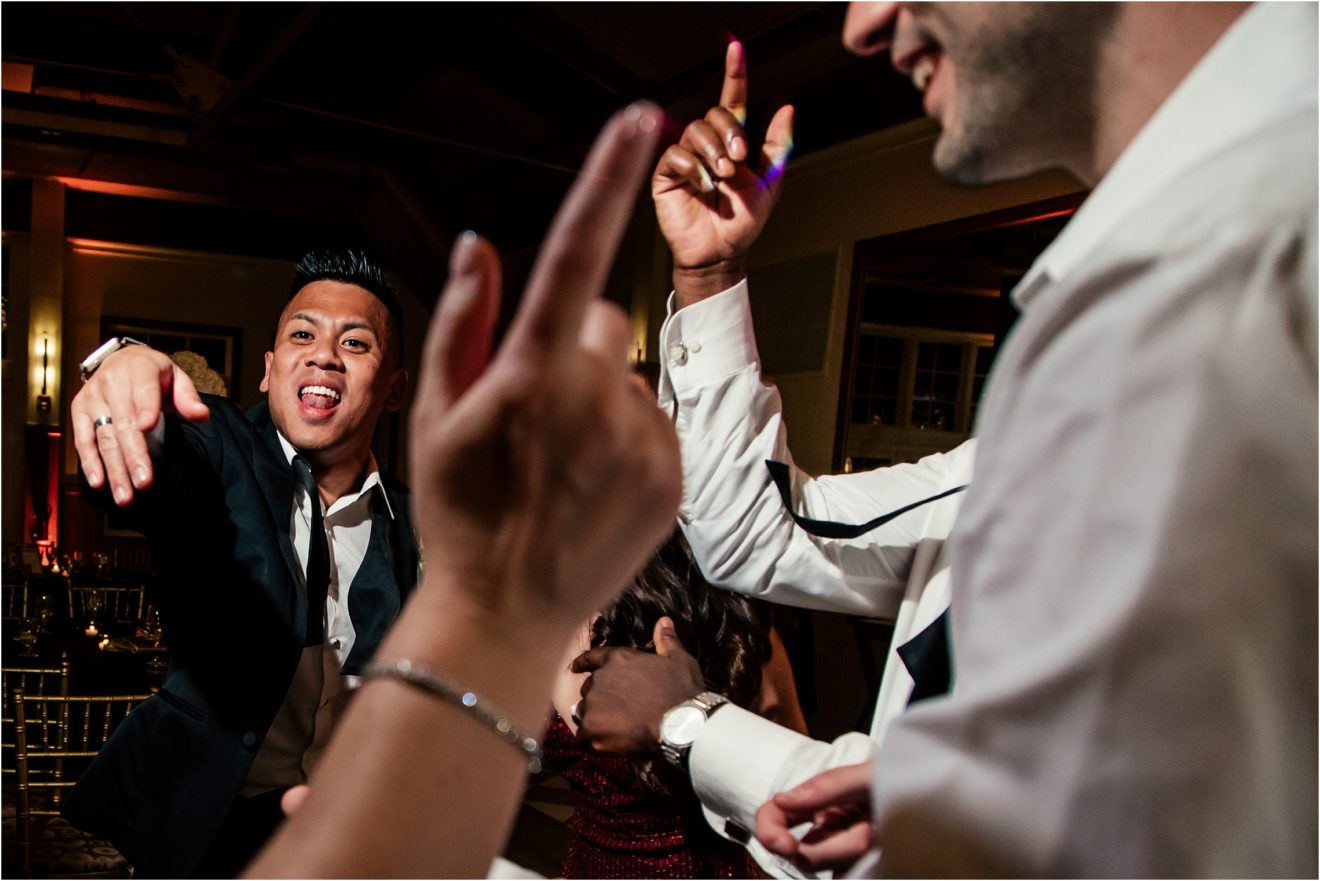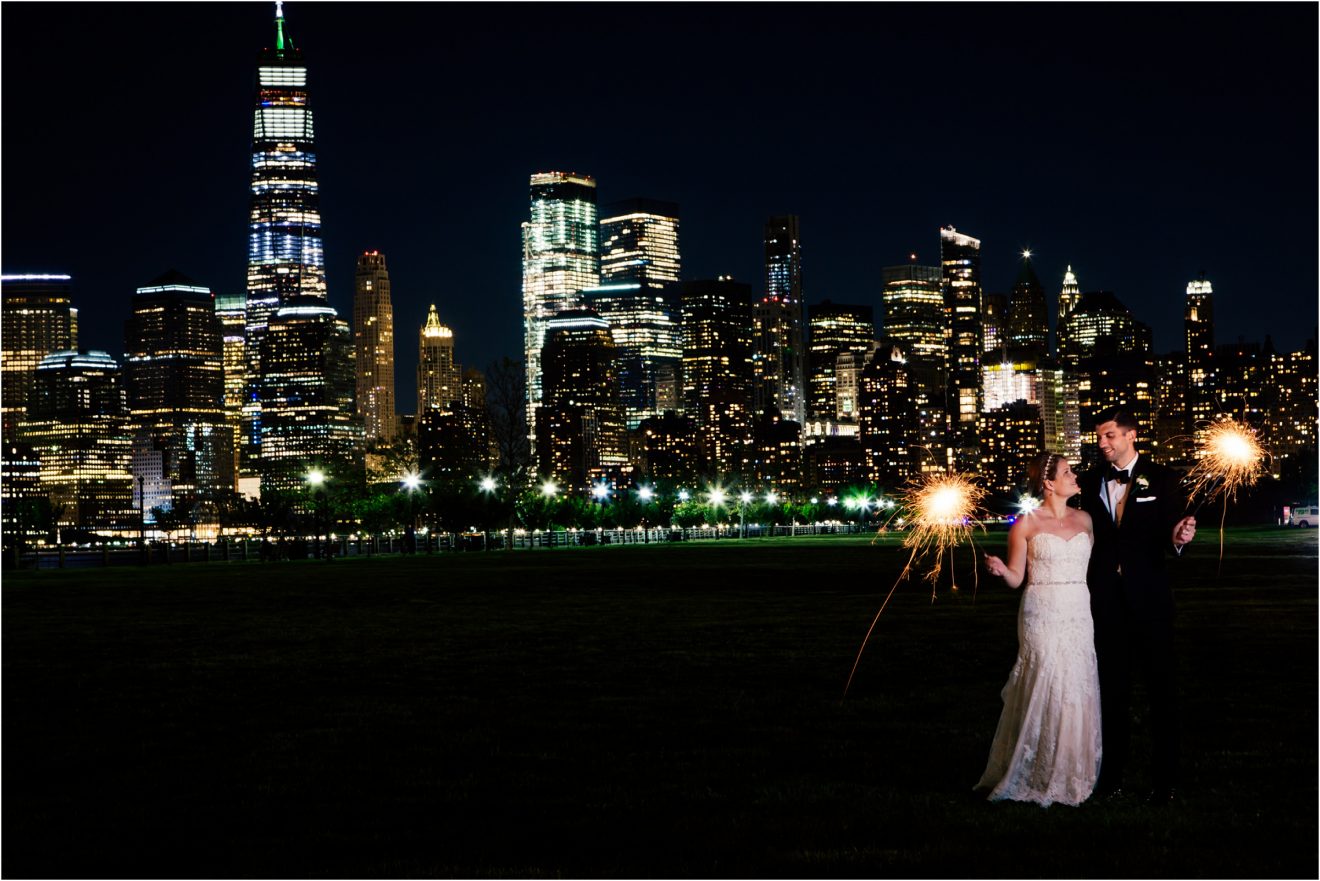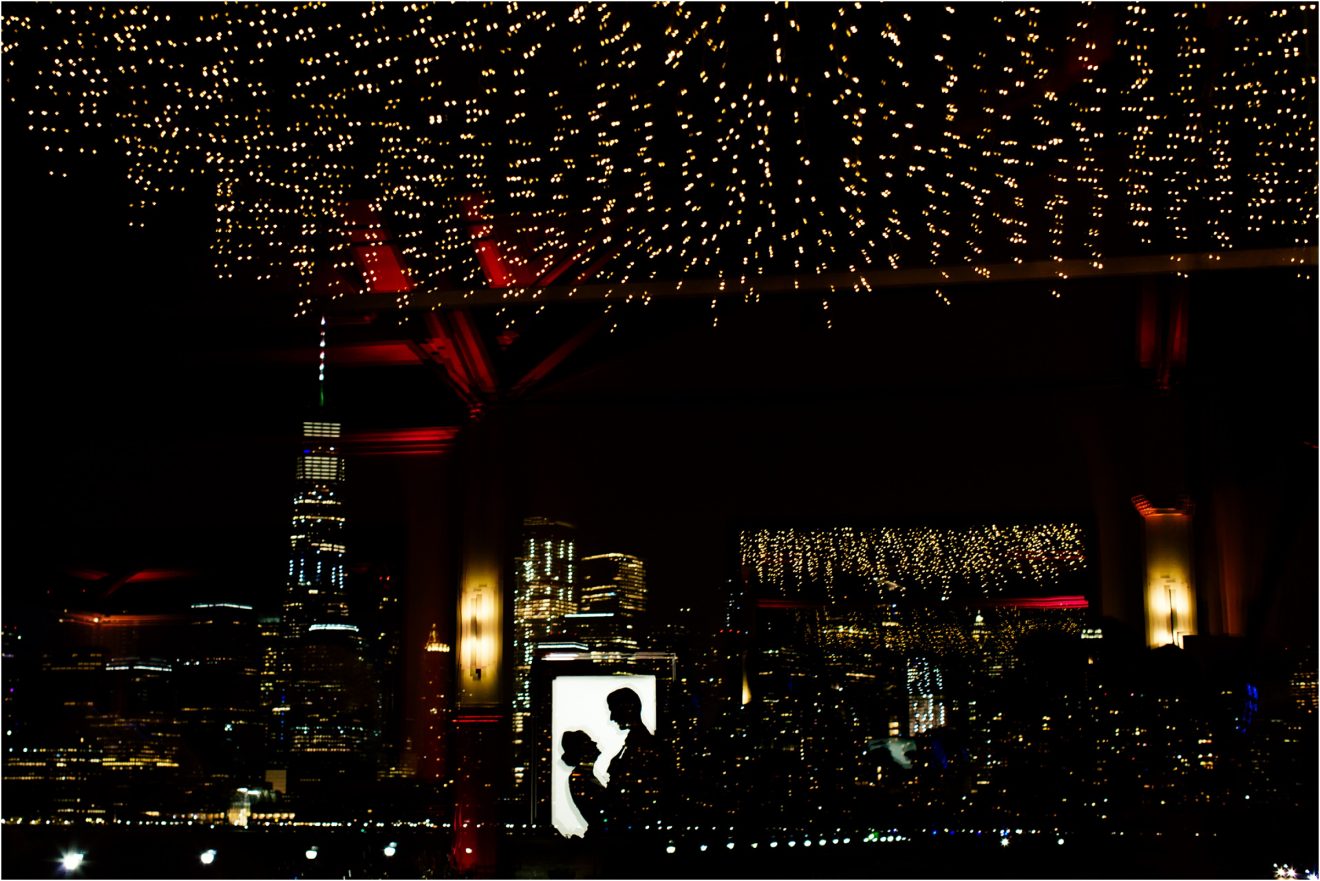 Click "LIKE" to let us know you were here!
Join us on INSTAGRAM & FACEBOOK
Thank you to the vendors who made this even unforgettable.
Venue: Liberty House Restaurant
Hotel: Hyatt House Jersey City
Hair & Makeup: I Do Your Hair and Makeup
Wedding Gown: Casablanca
Bridal Shoes: Badgley Mischka
Florals: JR Florals
Cake Artist: Carlos Bakery
DJ: Love of Music
Leave some love