Belly To Baby
Family
Lifestyle
June 3, 2019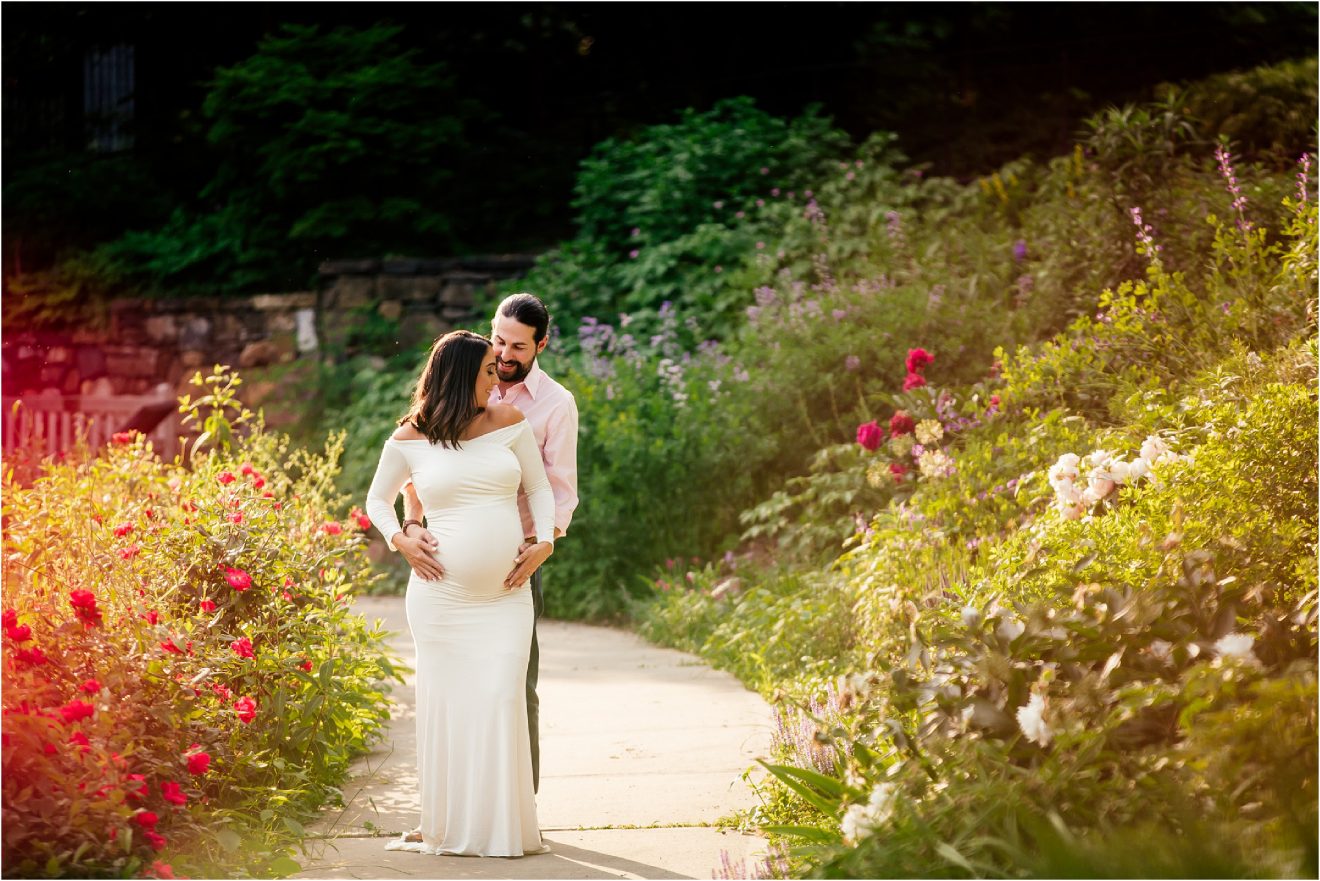 I was so excited to hear that Michelle and Eric were expecting their first baby and it's a girl! I get super excited about maternity sessions because I was just in the same boat and I can totally empathize with how they are feeling. Excited, nervous, exhausted- it all fuels the moments that will forever change your life in the next few months. I had the privilege of shooting their wedding after session last year and it was the BEST time. So, when we met up this time it's like we picked up right where we left off! These two are so light hearted and will make the coolest parents ever. Eric is always looking for the fun things to do and Michelle is always down for anything. They will bring so much joy to this baby's life and I can't wait to see them become parents.
Cheers to Emerson Lucille! We can't wait to meet you baby girl. 🙂
xx
Leaha
PS: Reeves-Reed Arboretum was a great find! So gorgeous!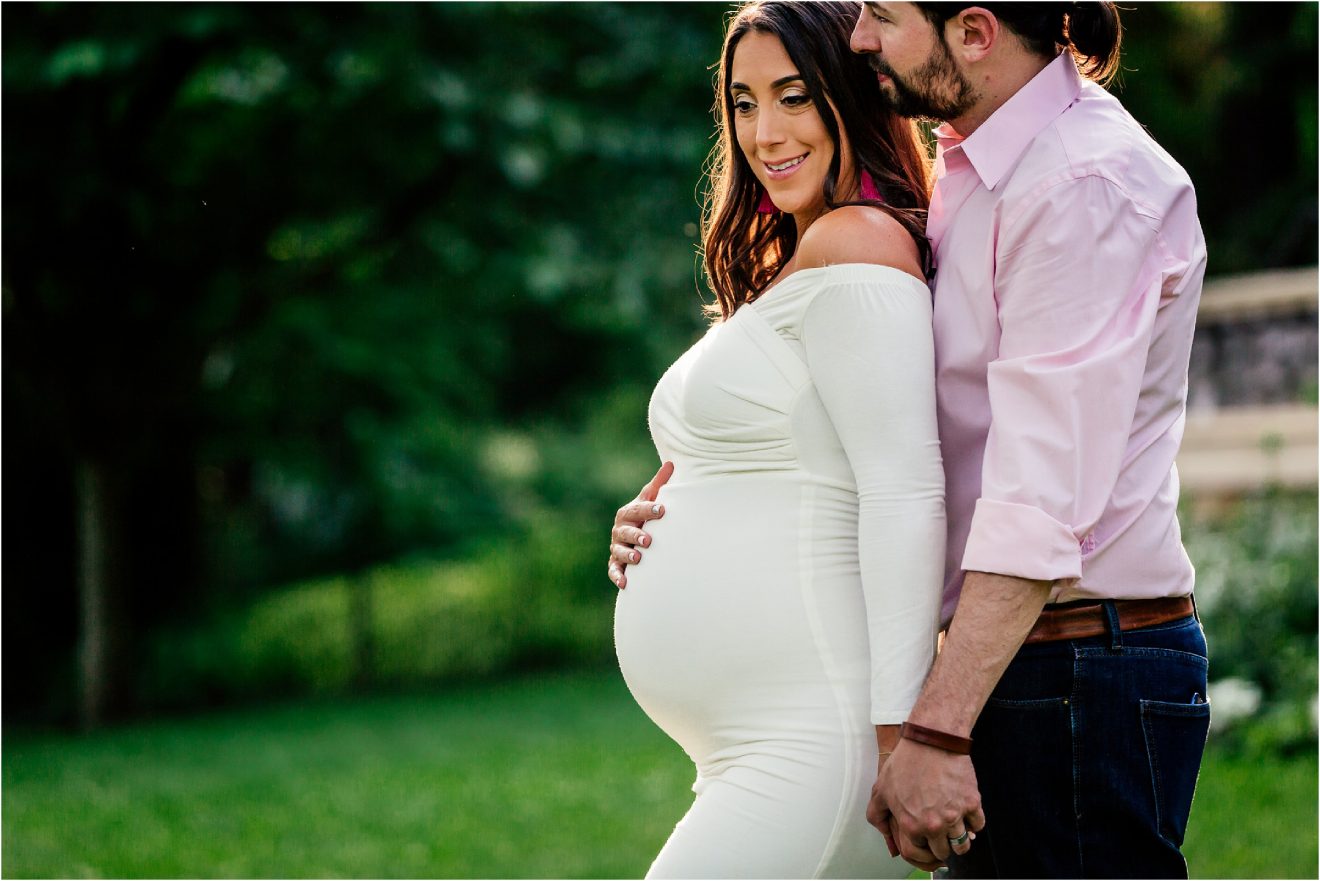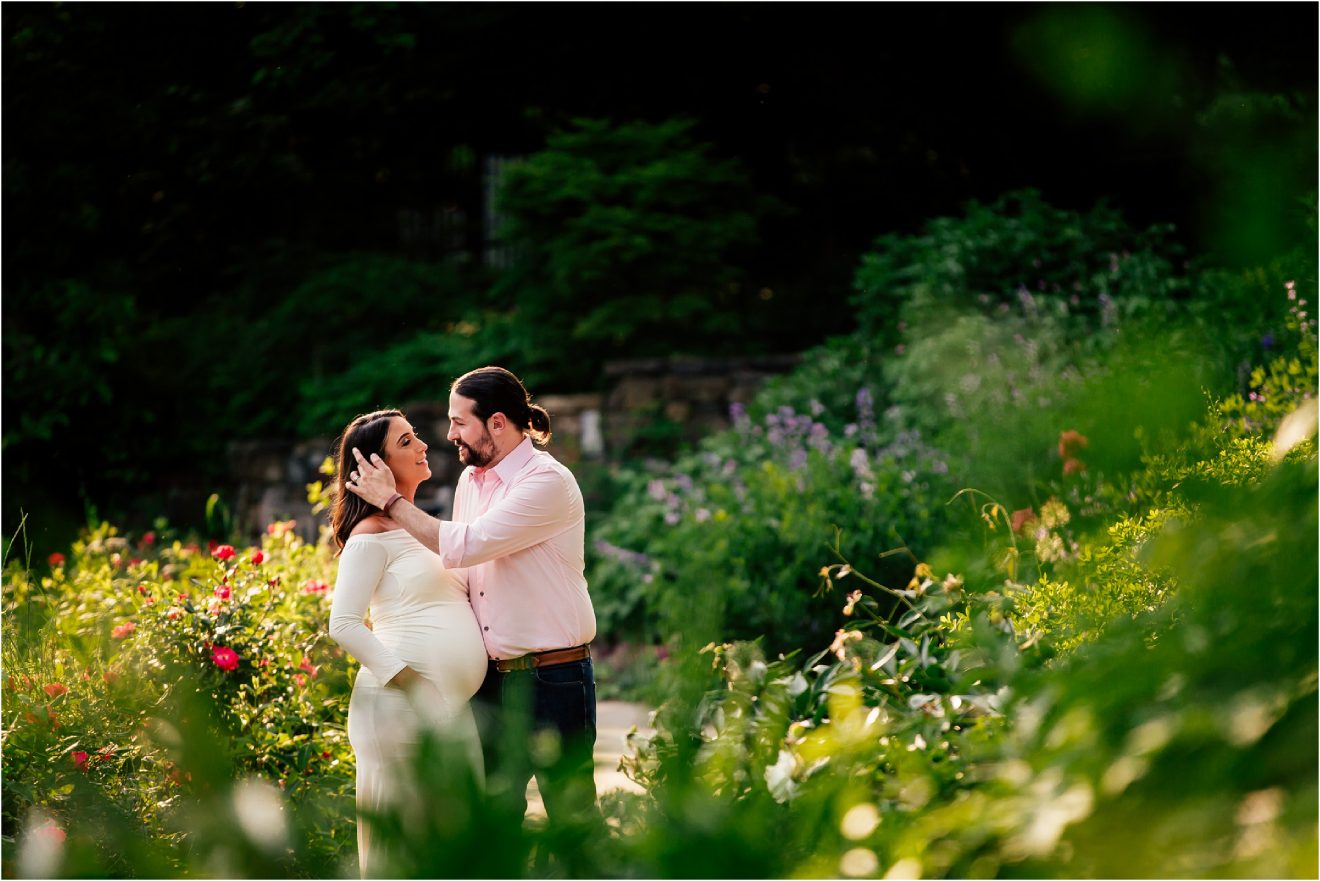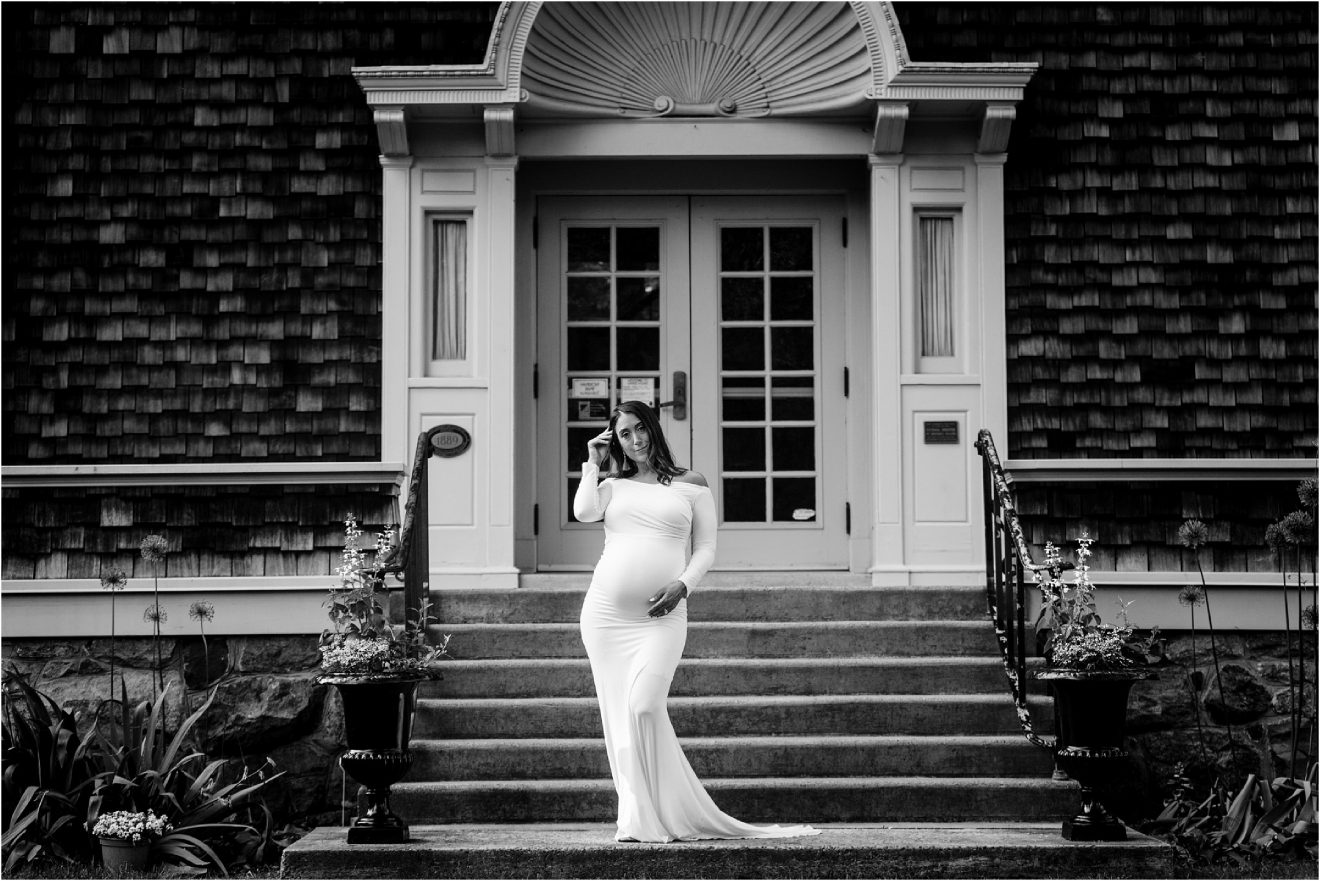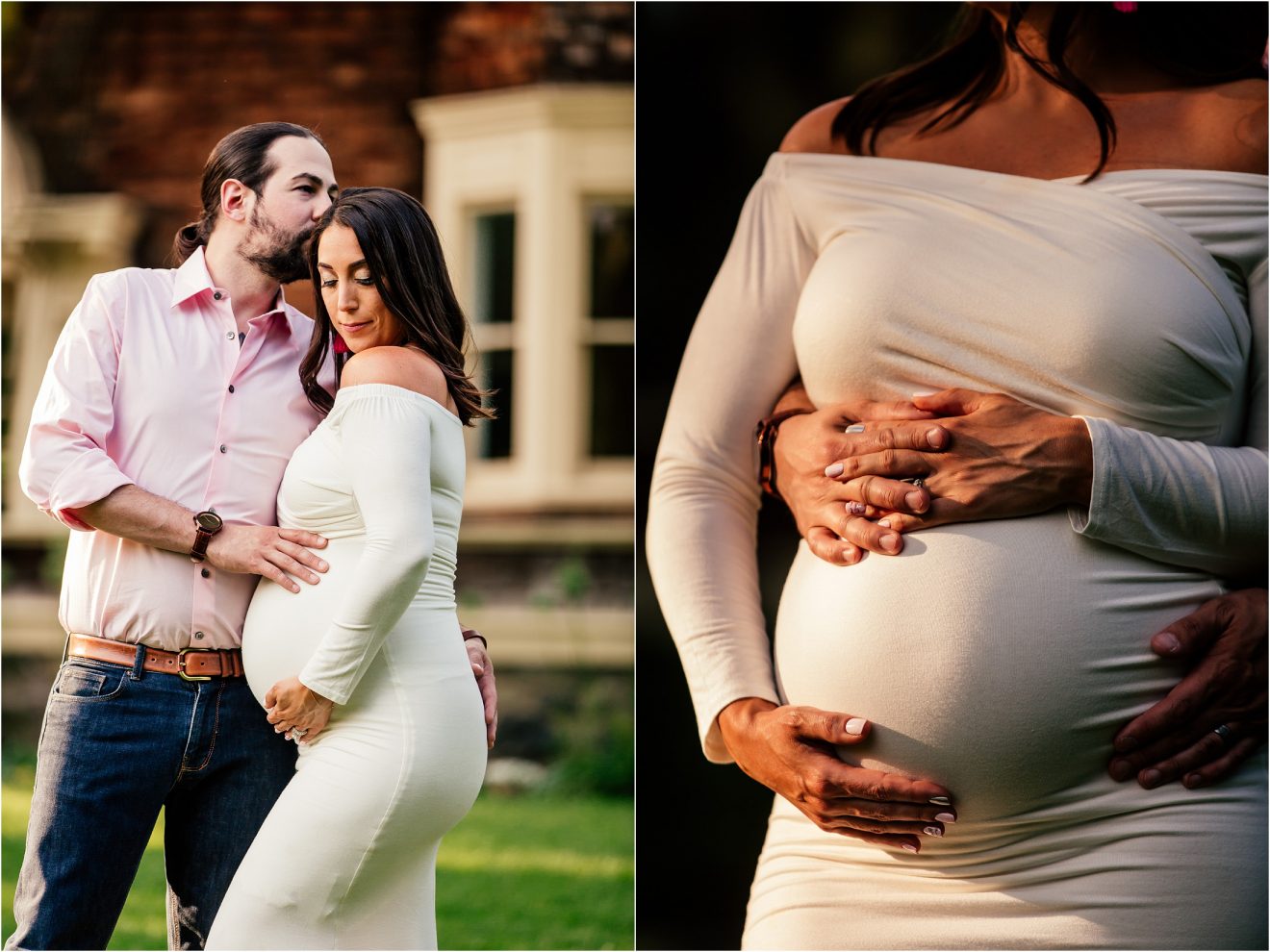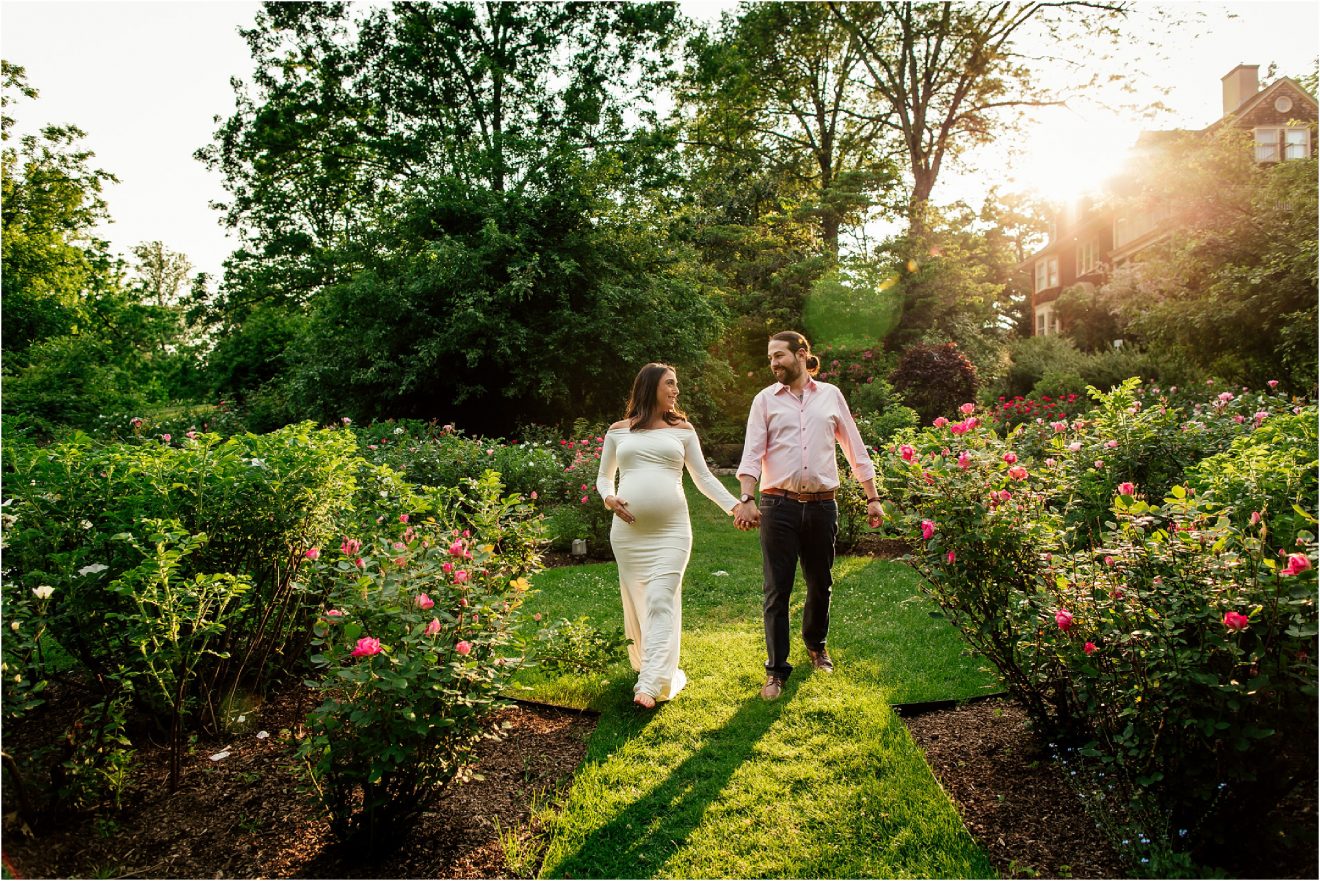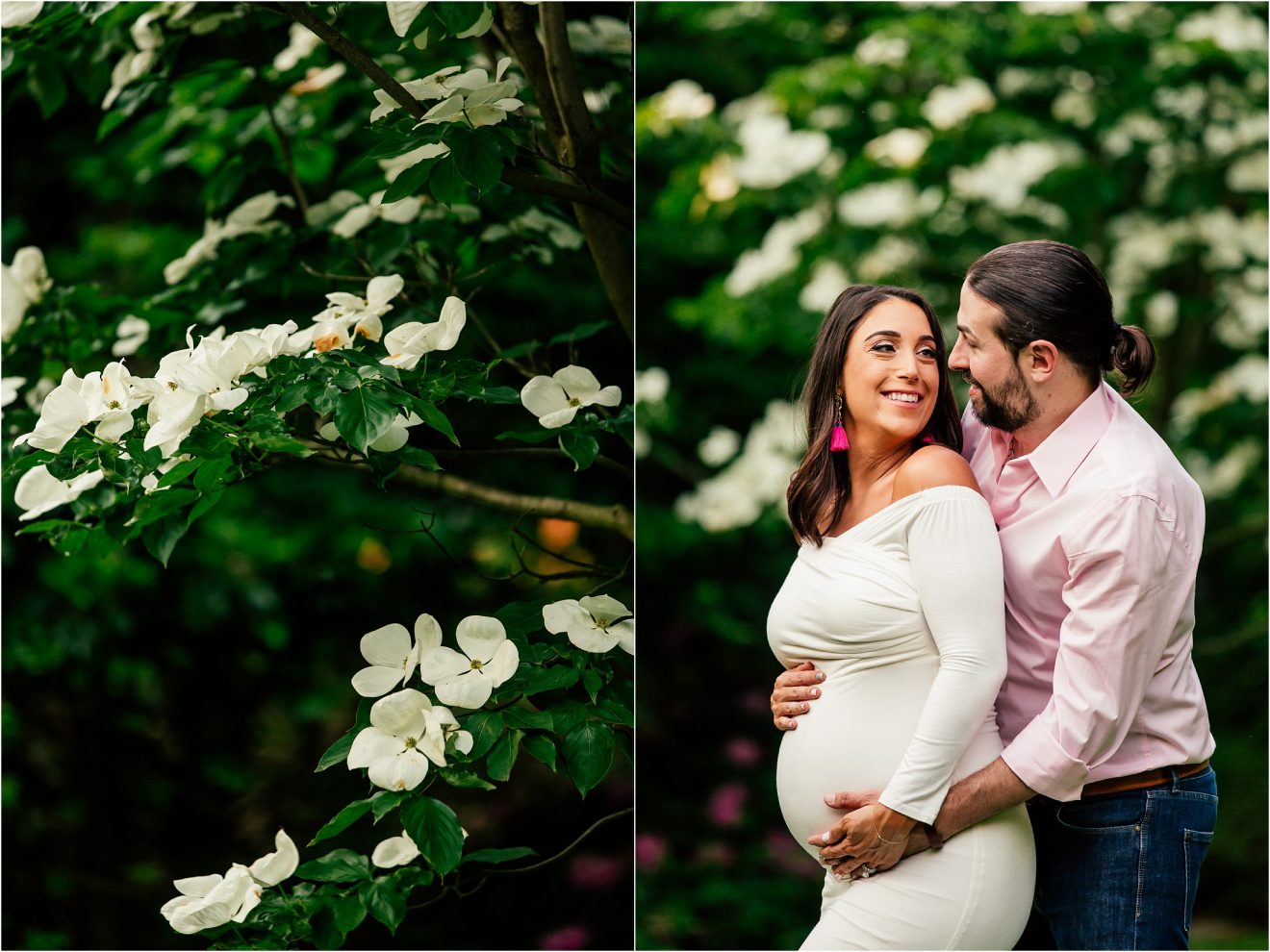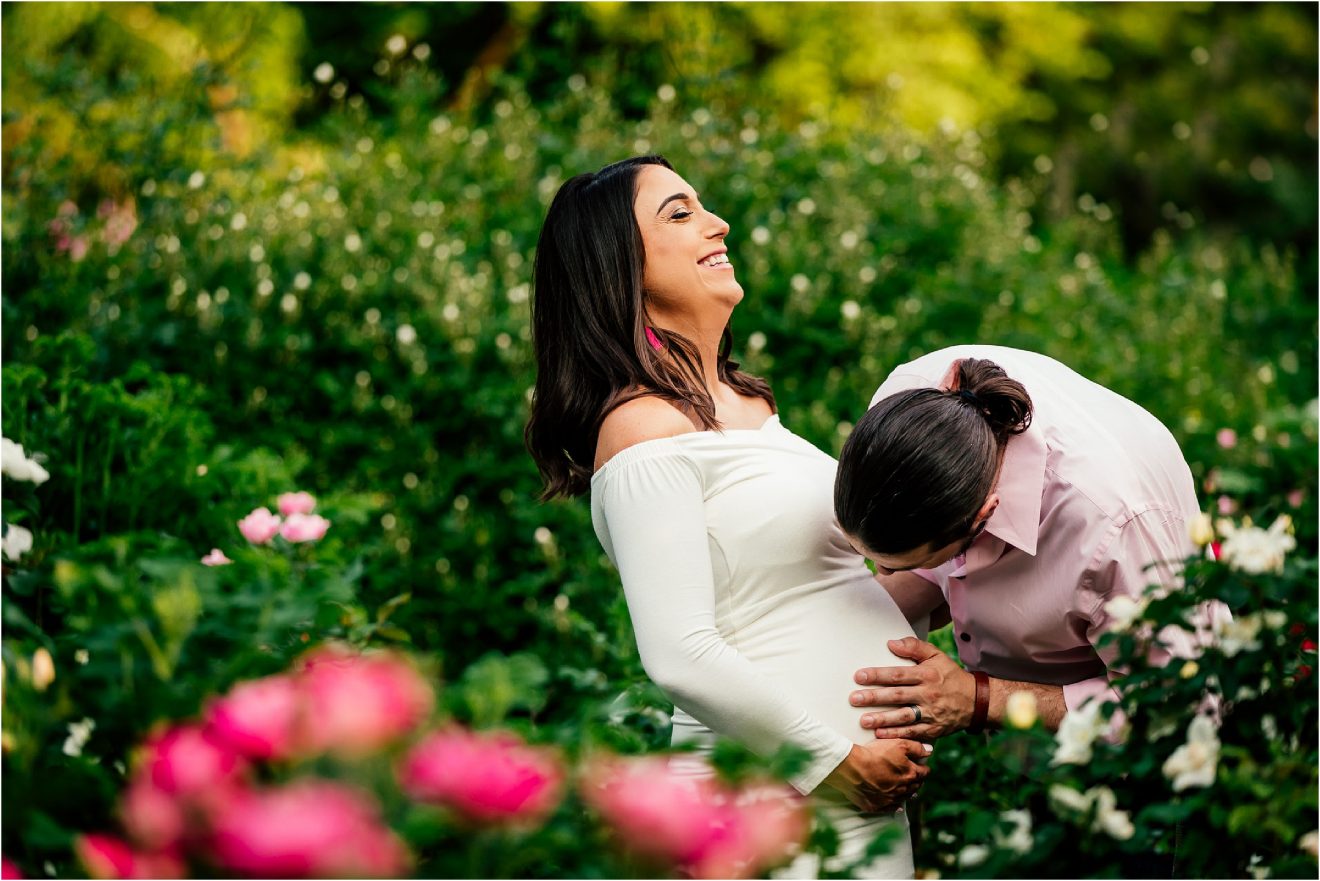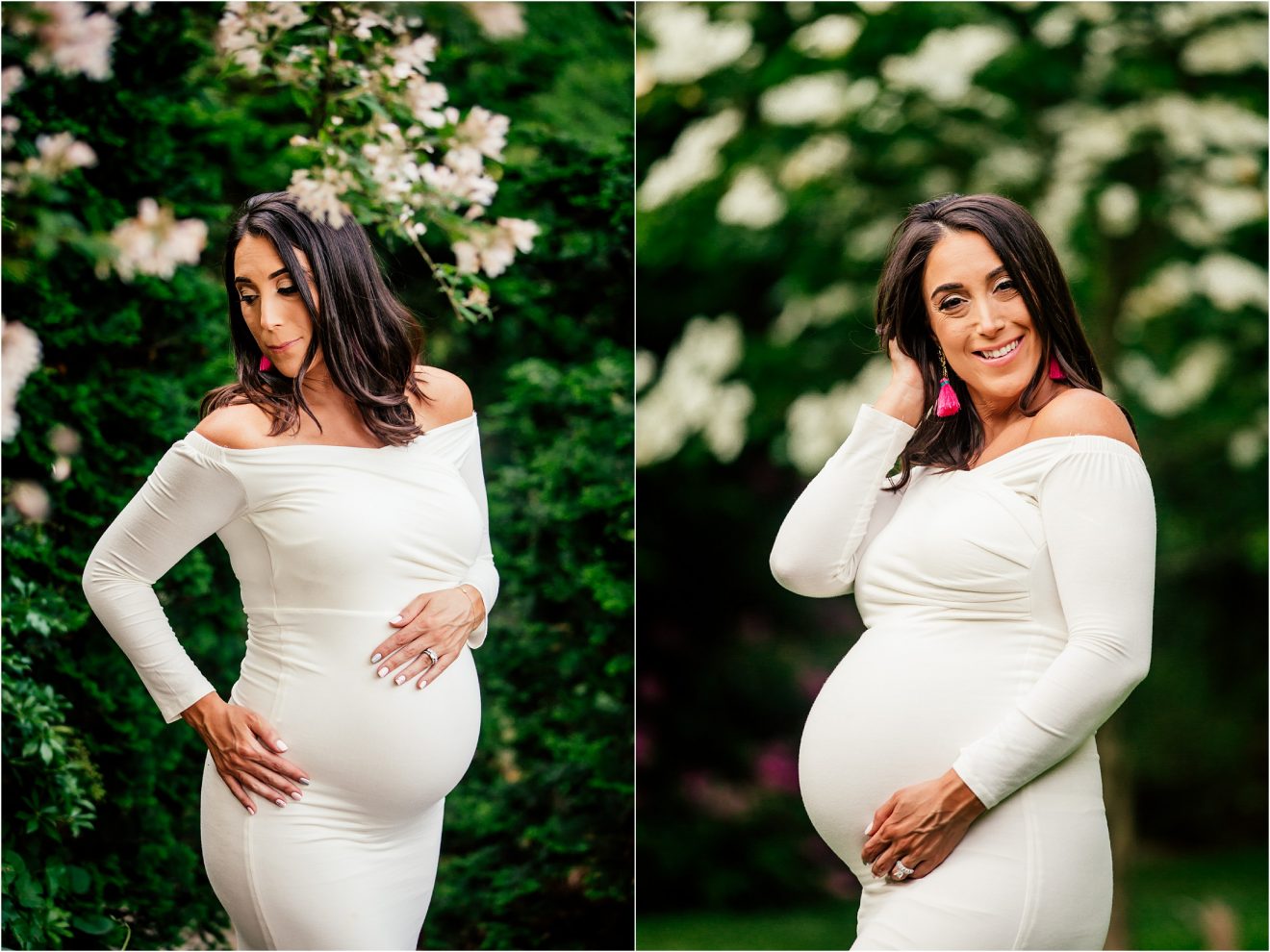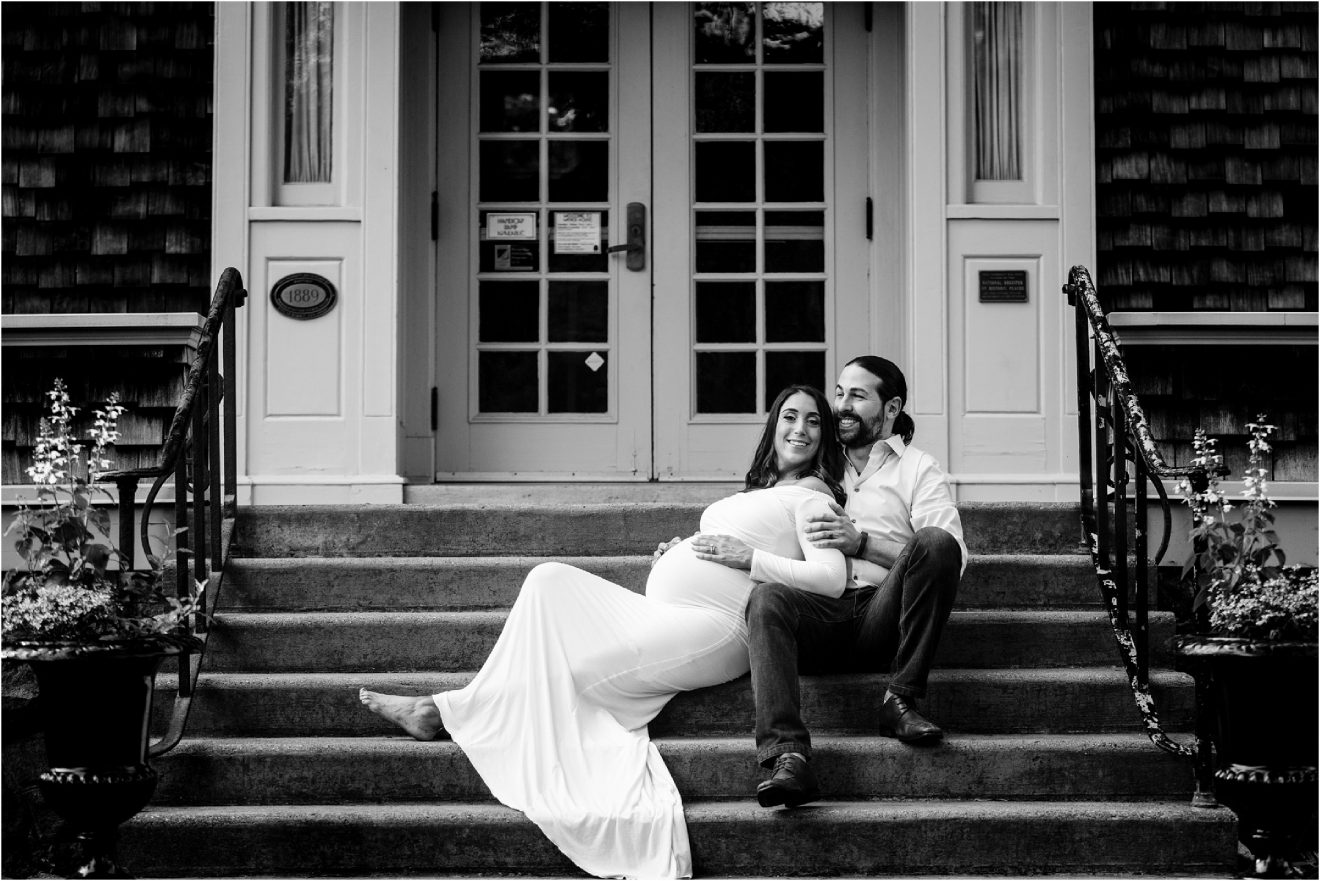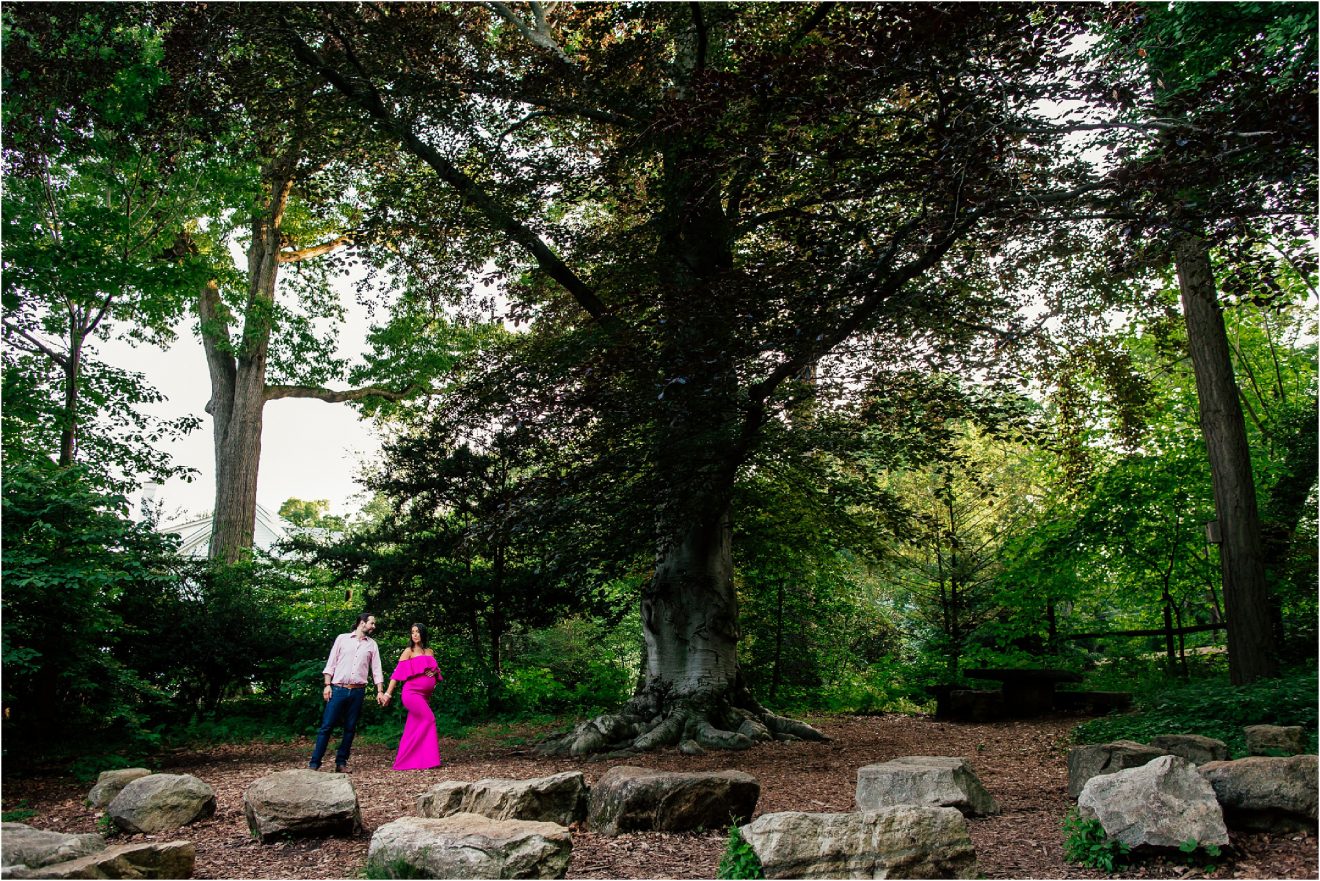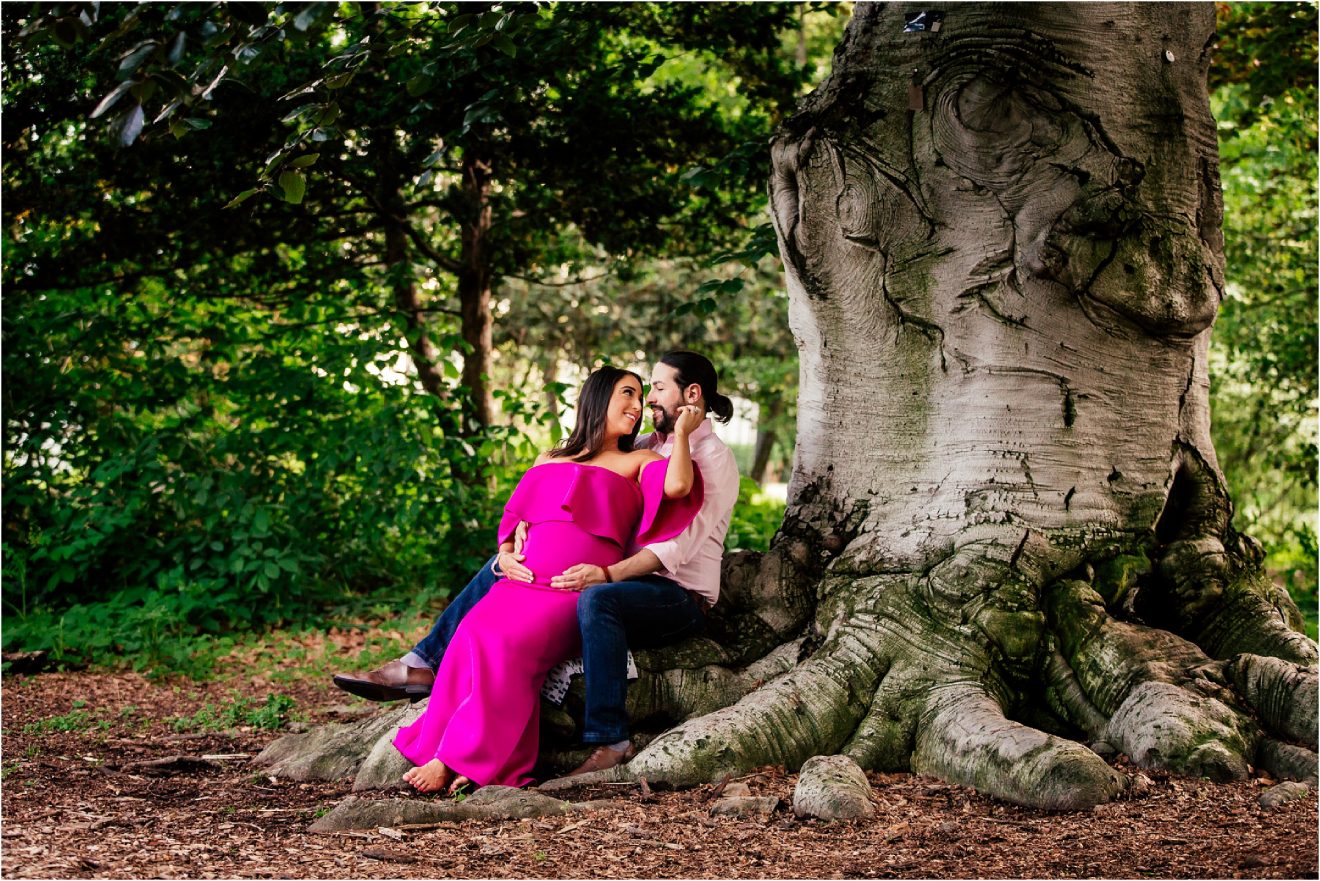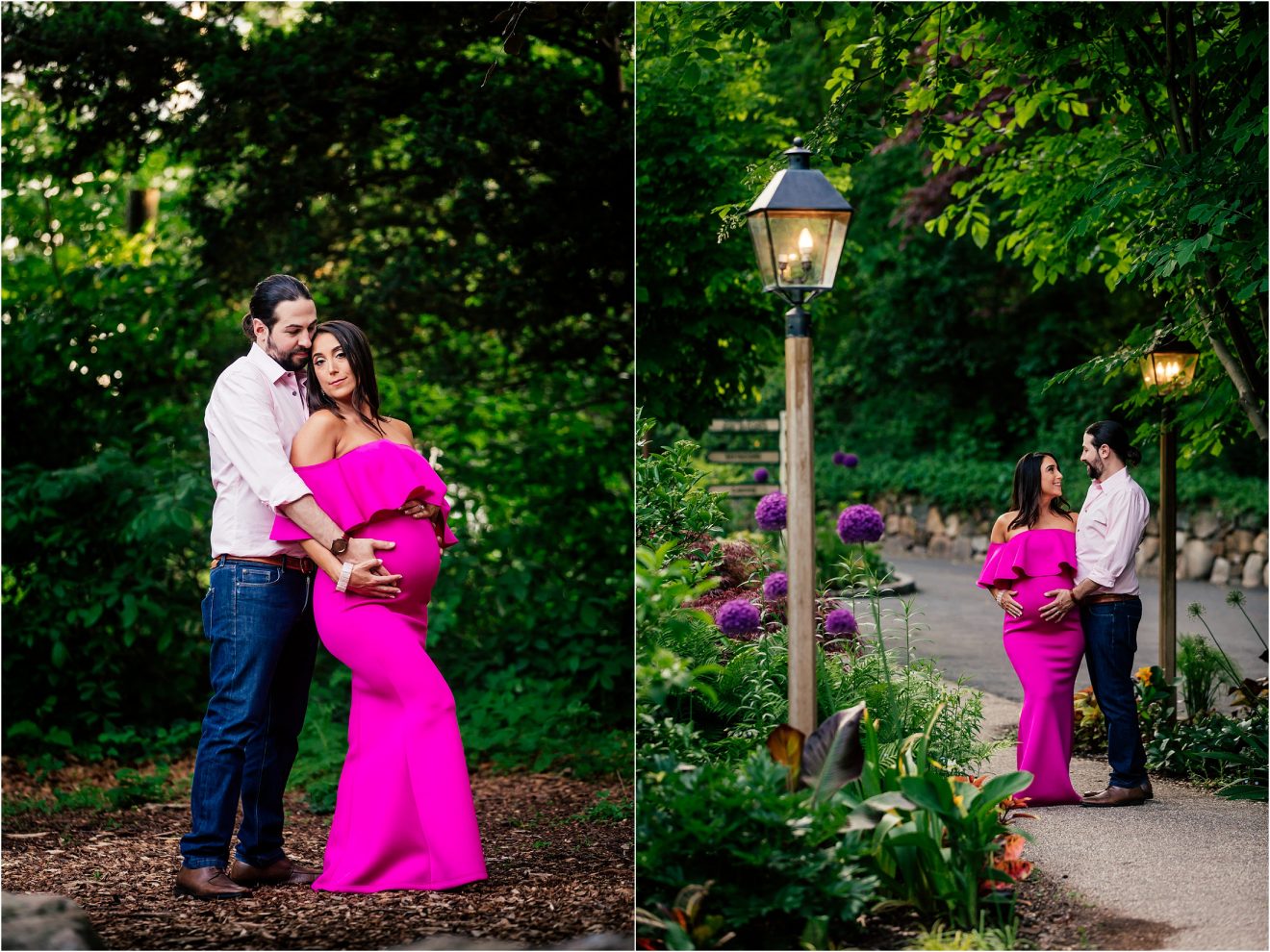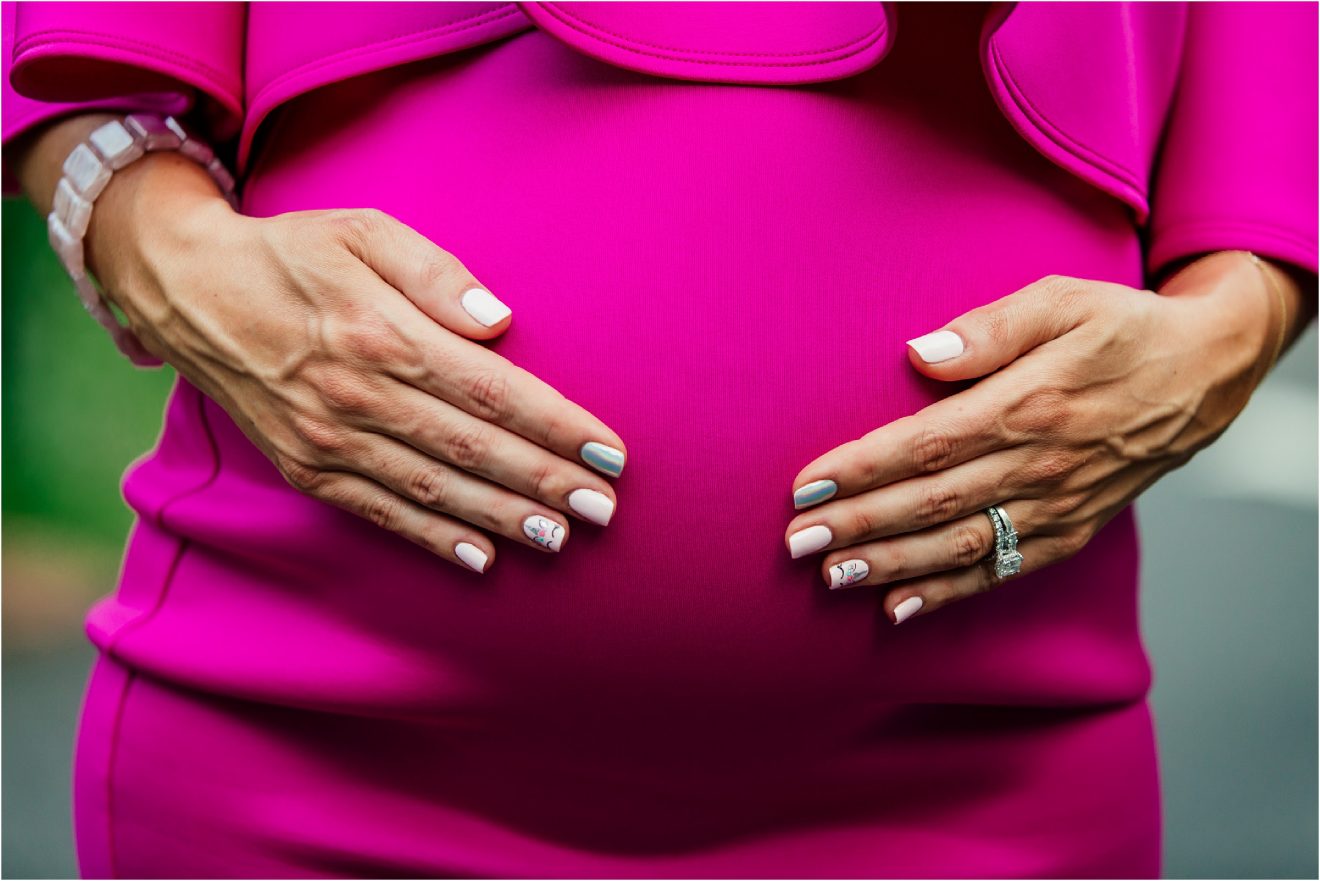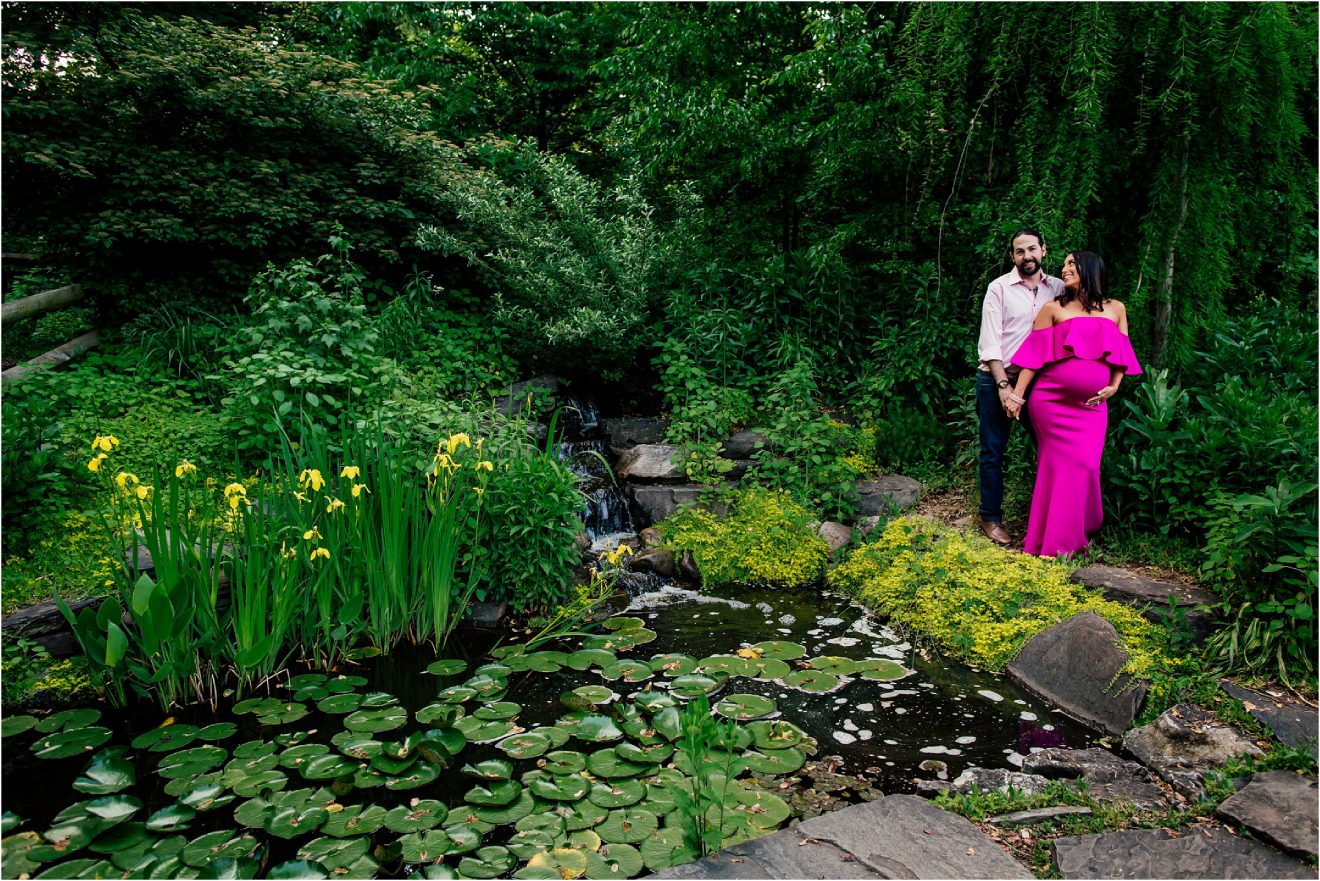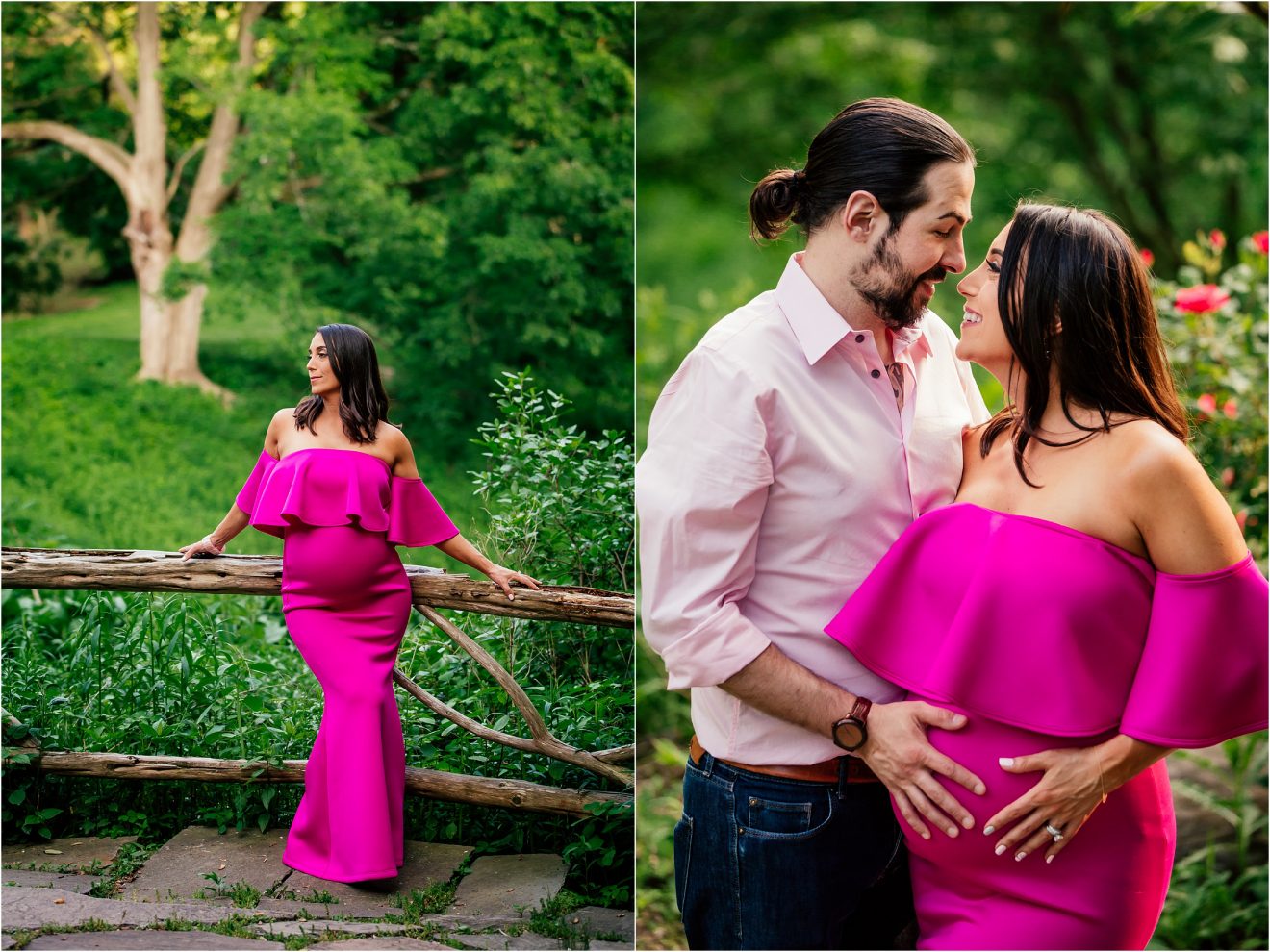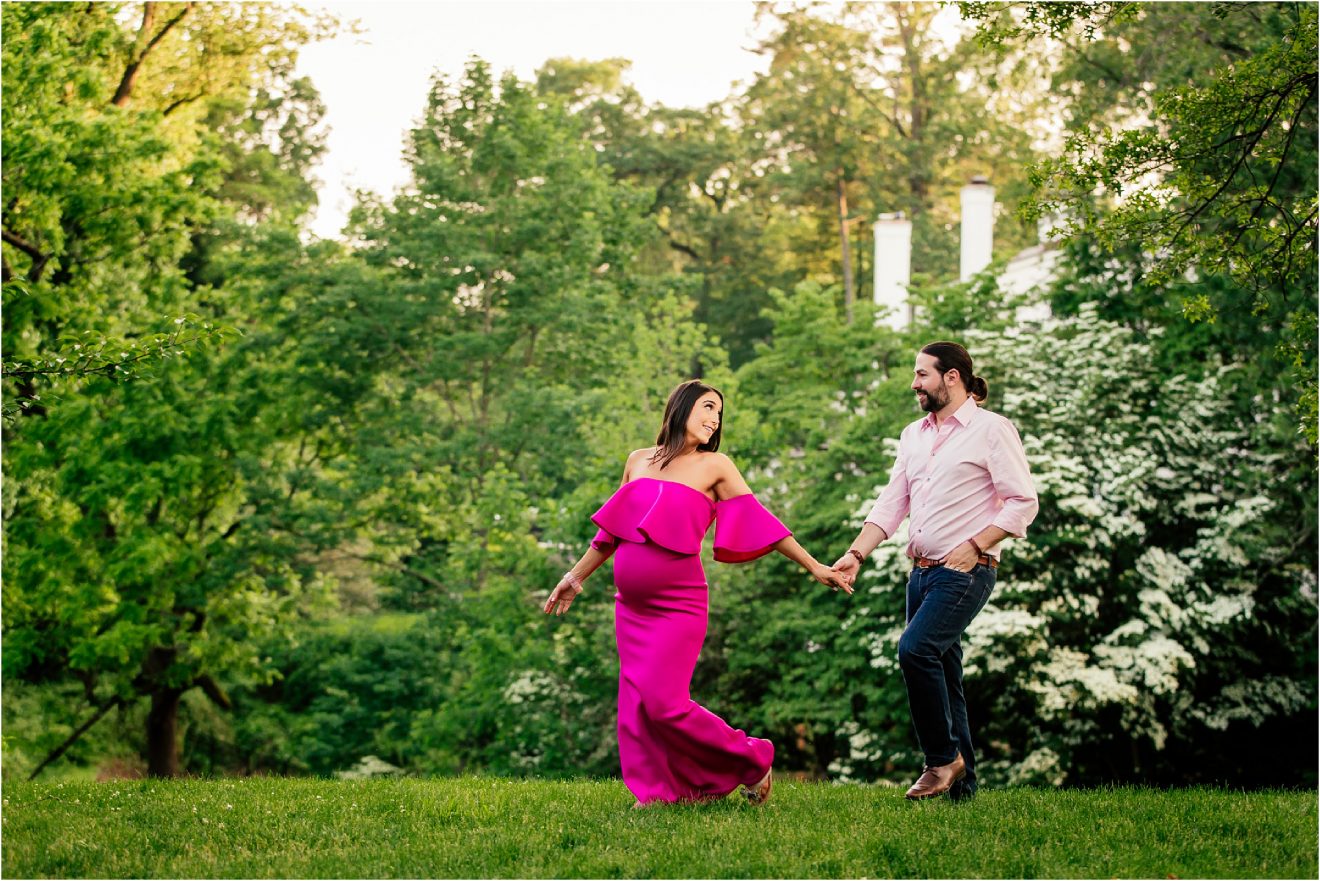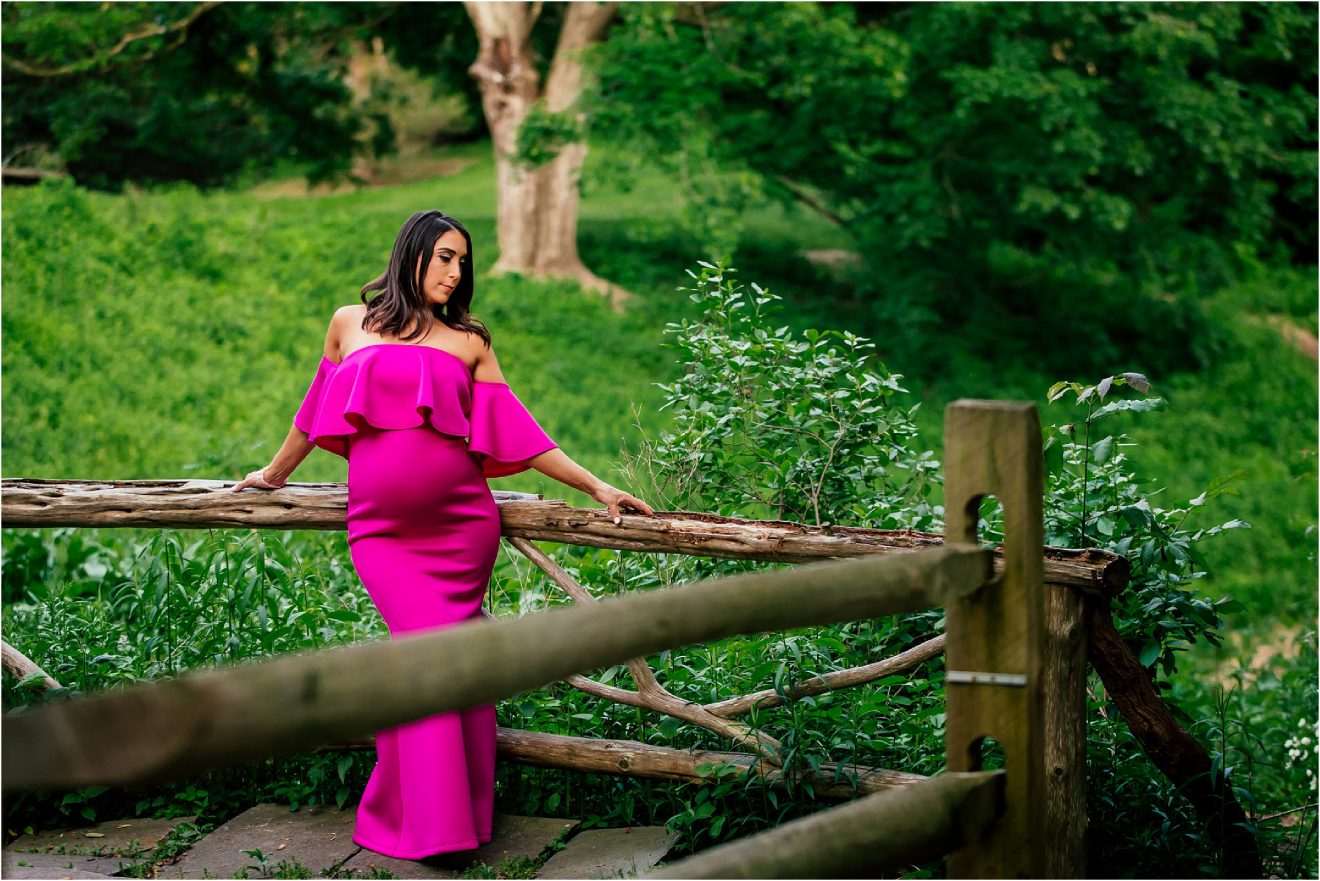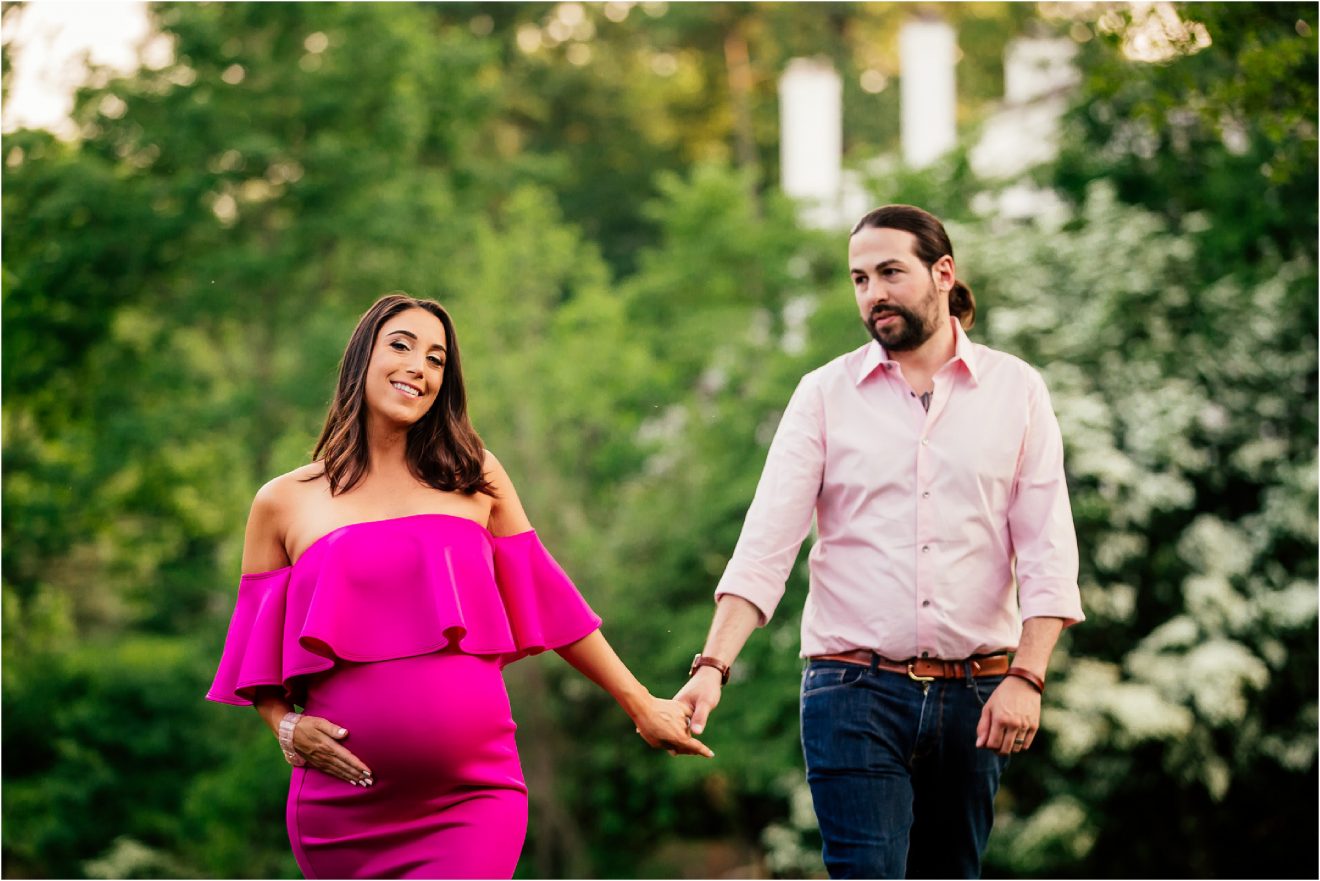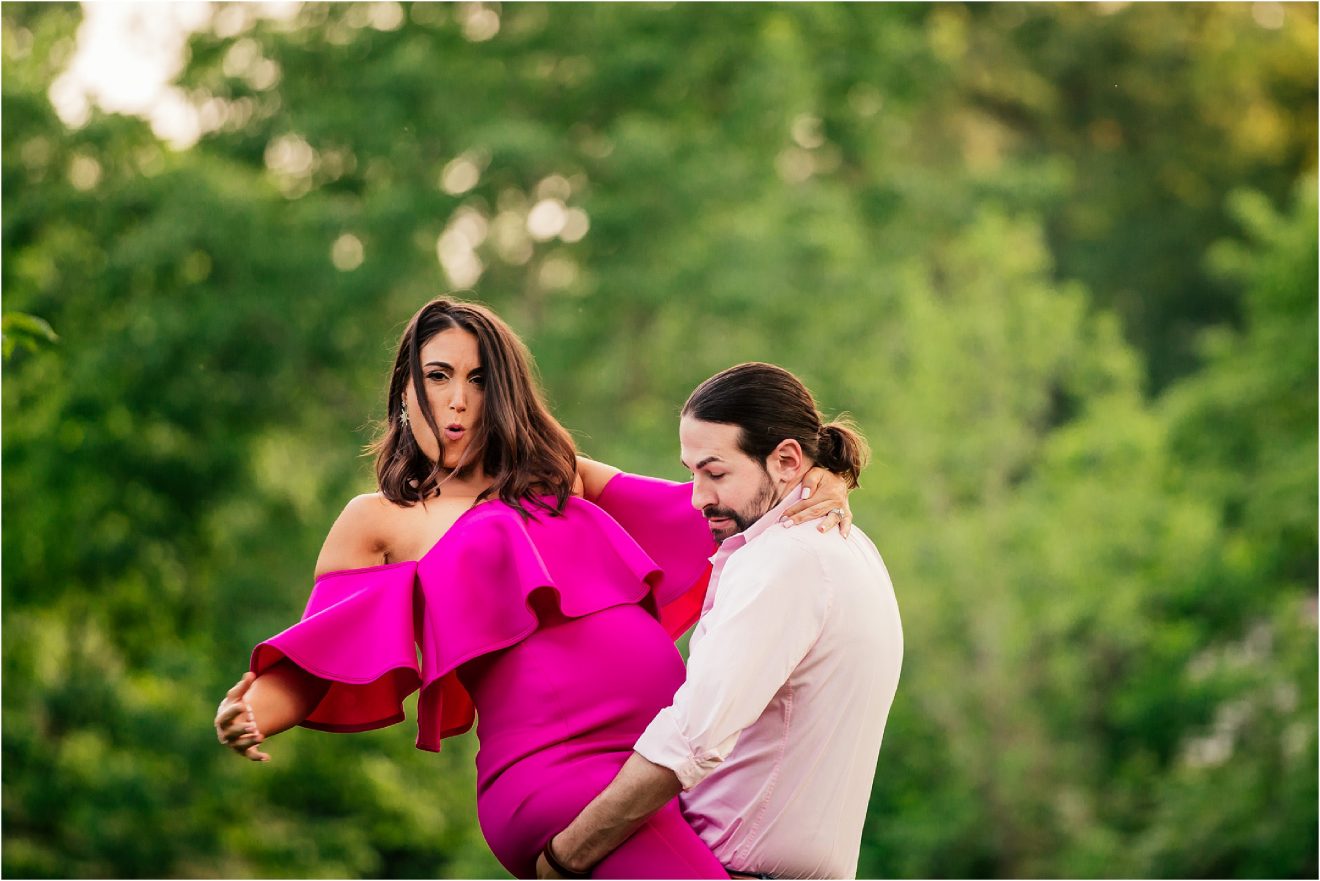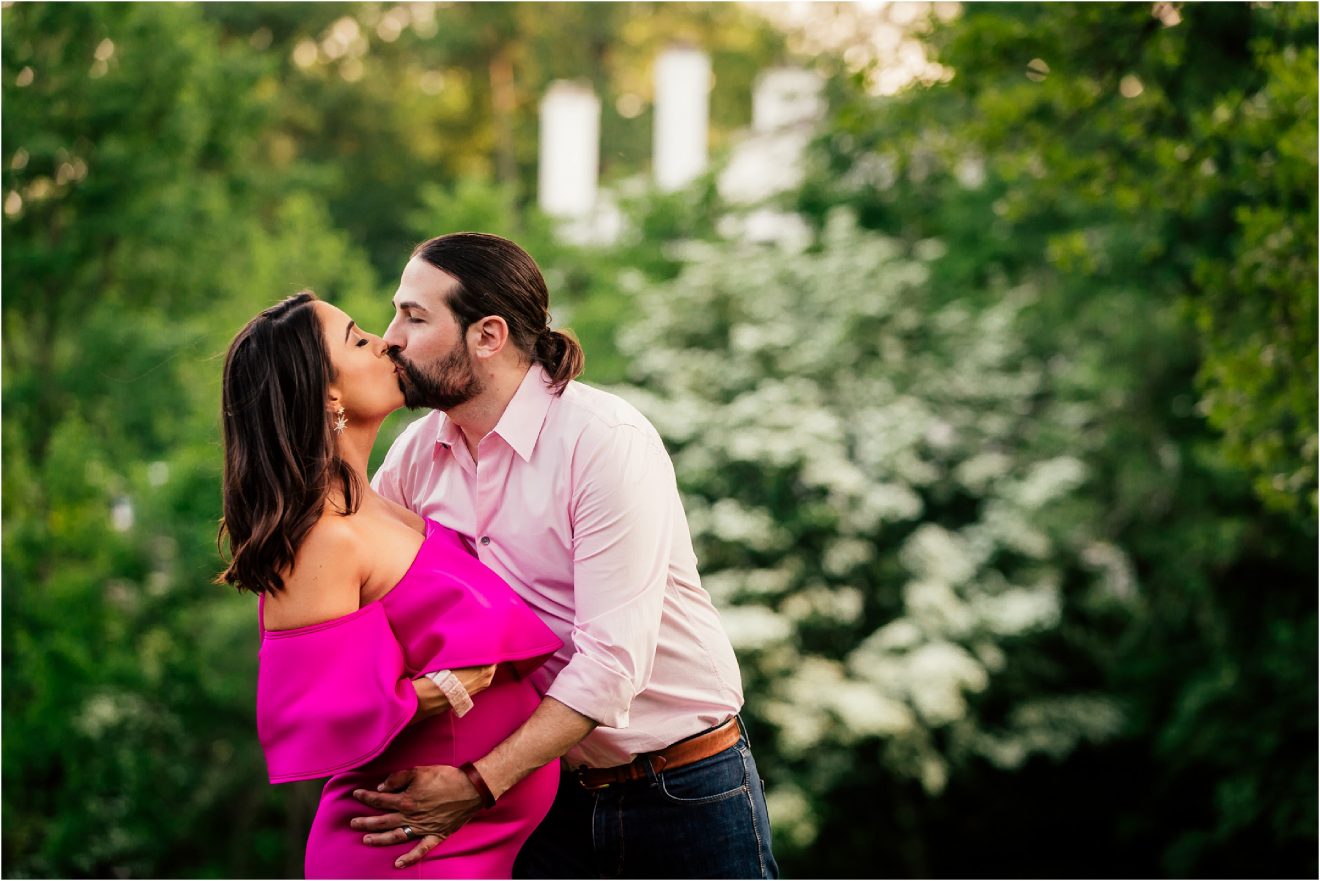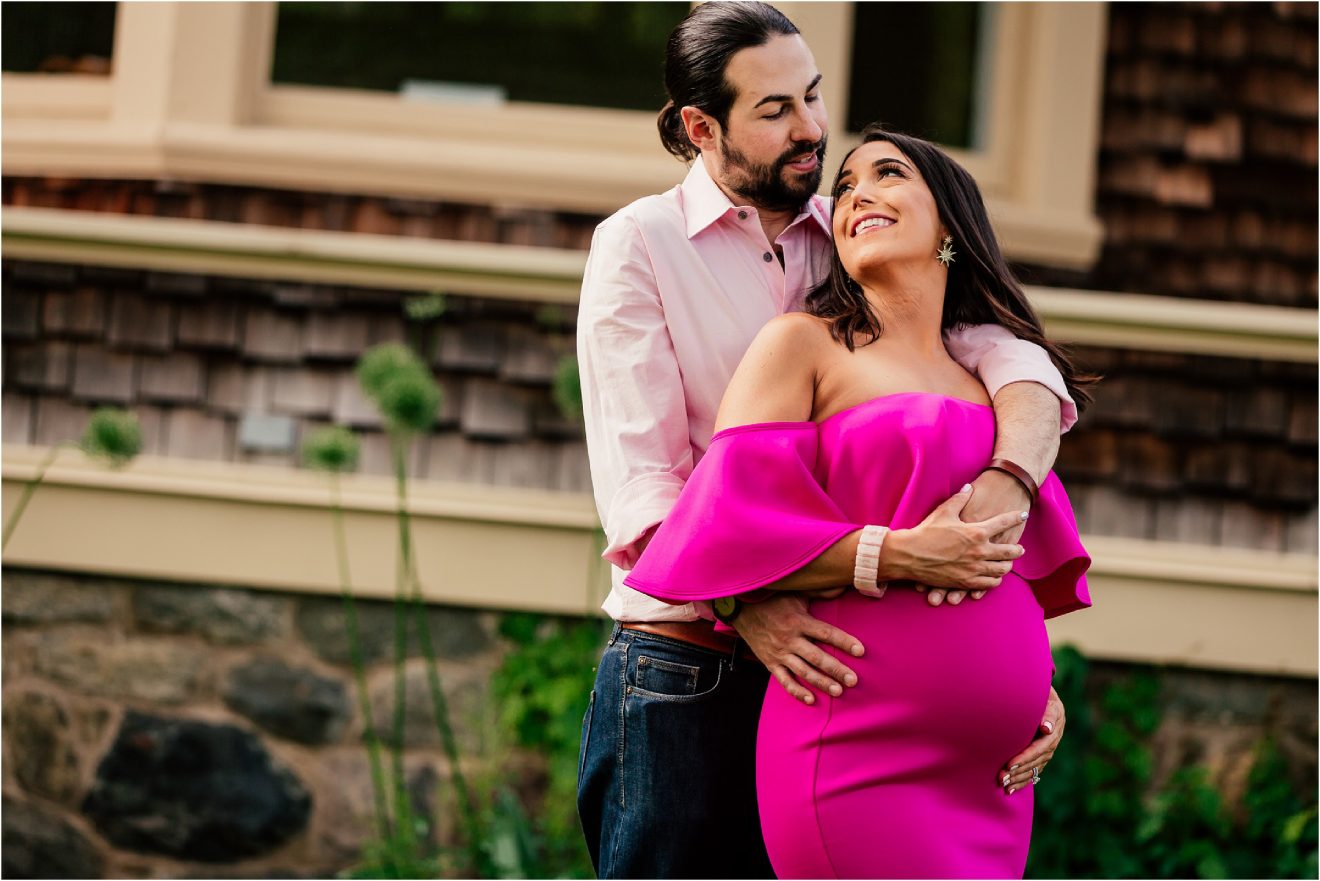 Click "LIKE" to let us know you were here!
Join us on INSTAGRAM & FACEBOOK!
Leave some love