April 10, 2012
I absolutely love it when I get to have a full circle moment. Chris is actually one of my little brother's best friends. He has been a part of my life for quite some time now. So, I like to say Chris and I go "way back" 🙂
I remember the first time I met Lindsey. They had already been seeing each other for quite a while. I was late getting to know her. Chris had already set the stage on how awesome she was. You could see it all over his face–he was in love. Chris has a one way road straight to his heart and his name is Morgan. Chris' life dramatically changed when his son came into his life. I remember watching the change happen. Children will do it to you! 🙂  Lindsey not only is amazing individual, but she is also amazing with Morgan. Their little family started to form and even through hardships they stood by each other.
I got to know them as a couple over the last several years and I am super excited they chose me to document this happy time in their lives. I consider these three family. Congrats to the happy family and we are so excited to share the memories on your big day!
To see their POP website and the full collection of photos: www.lindseyandchris.popography.org
xx
Leaha
I like to think of this session as the HIS and HERS engagement. She was able to highlight the things that are most important to her and he was able to do the same.
Lindsey is a teacher for Northwest ISD who loves reading books. Chris lives for hunting and fishing. I really love the way the photos came out. So true to who they both are!
We started the adventure off in downtown Grapevine.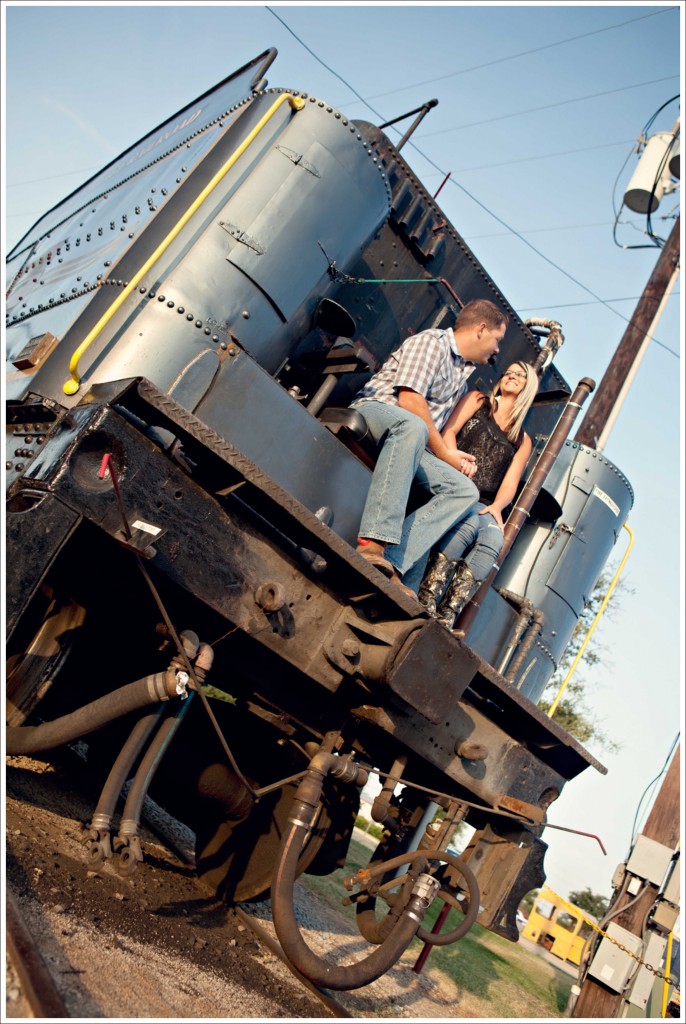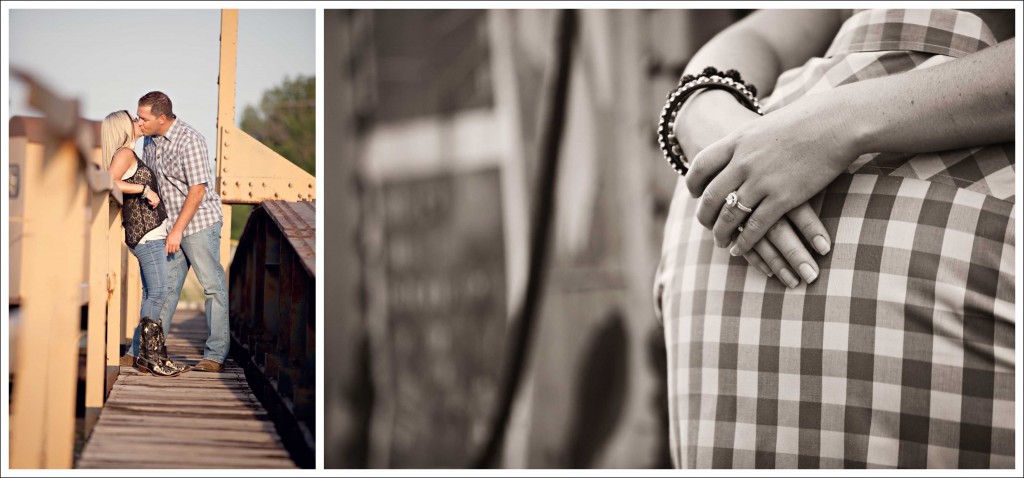 Chris takes himself way to serious 🙂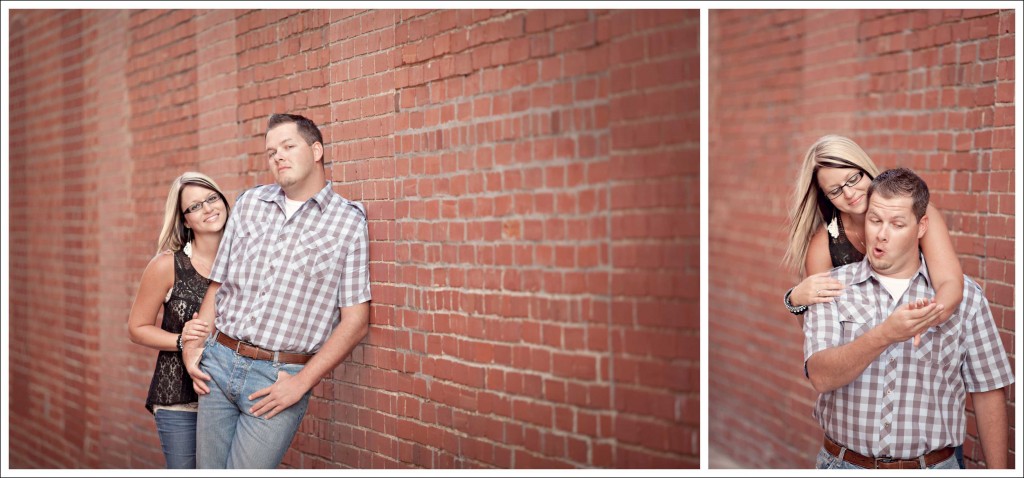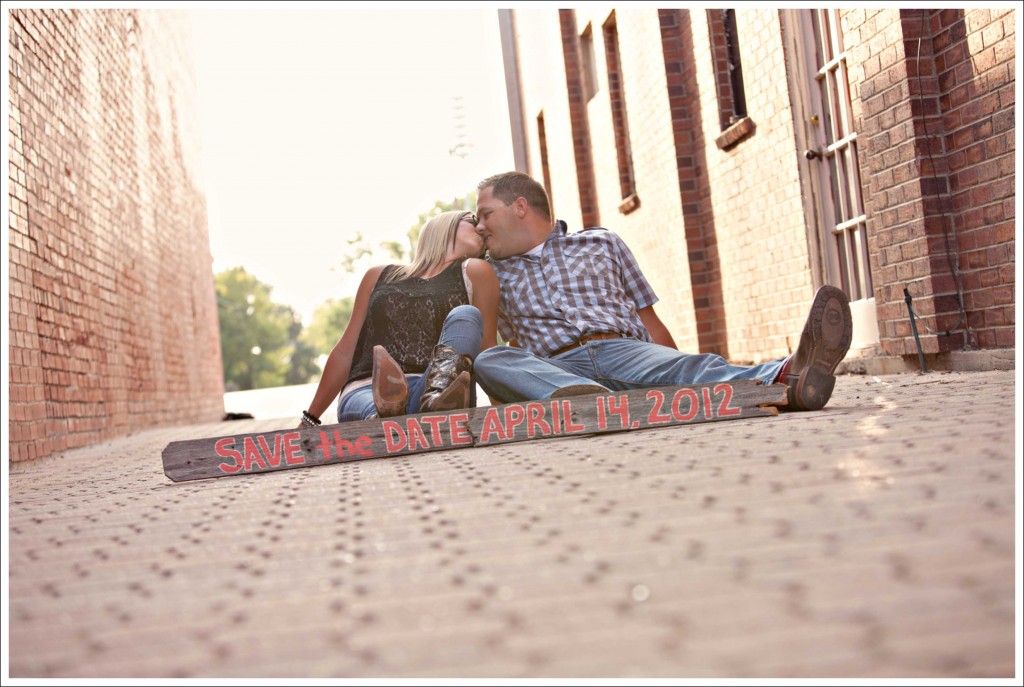 I think its safe to say Lindsey will be forever entertained.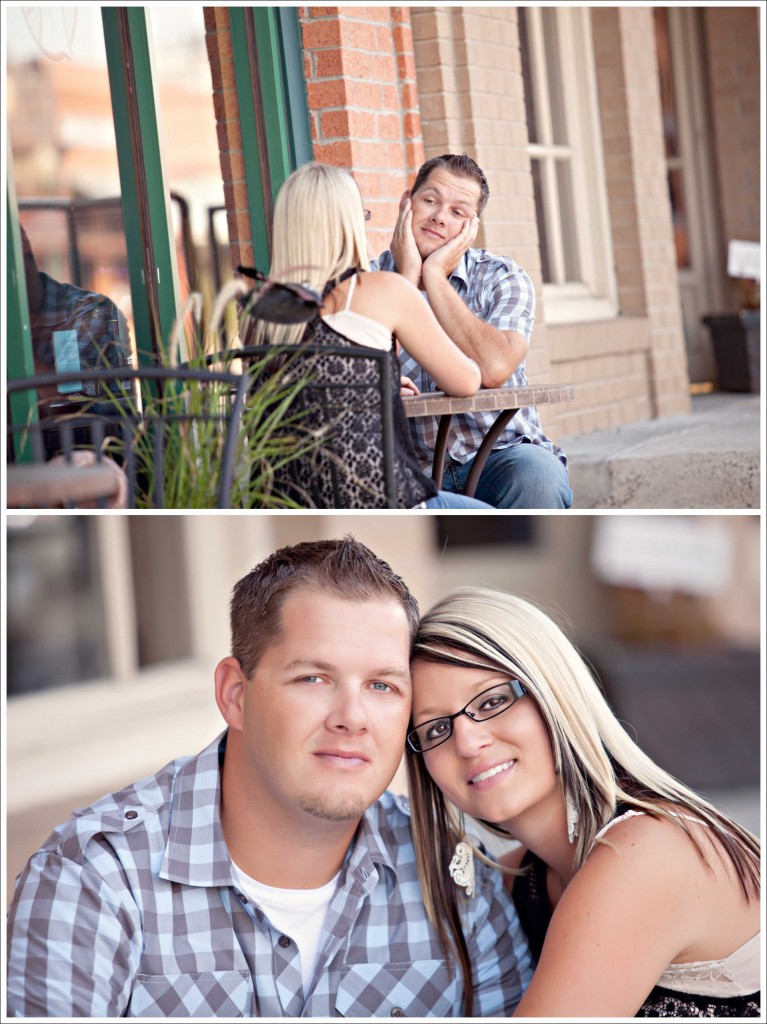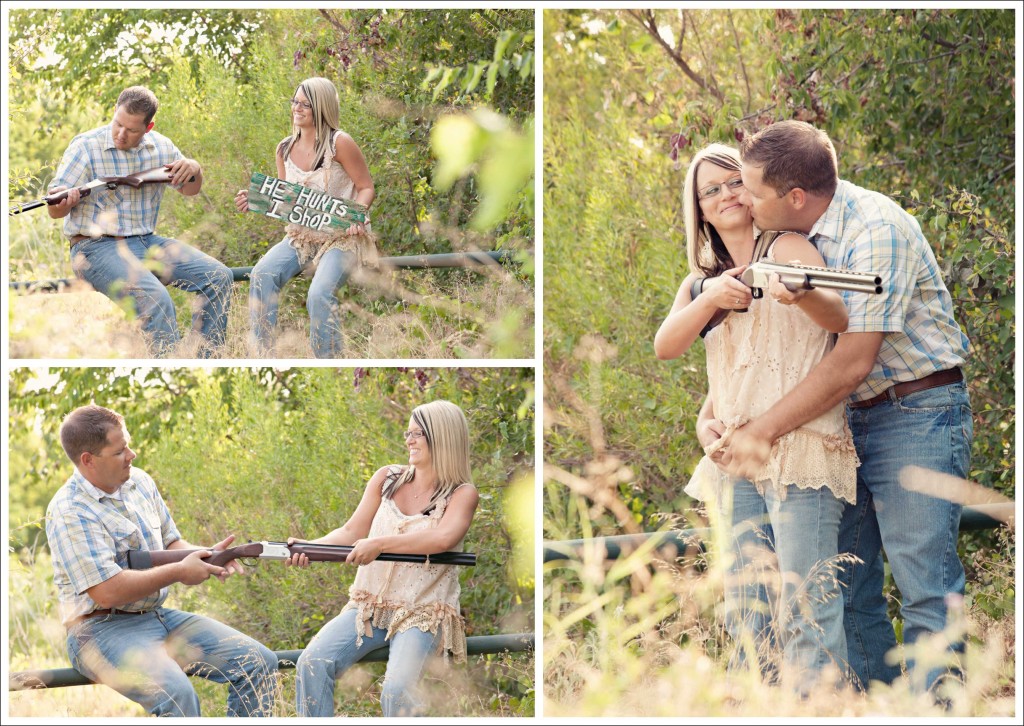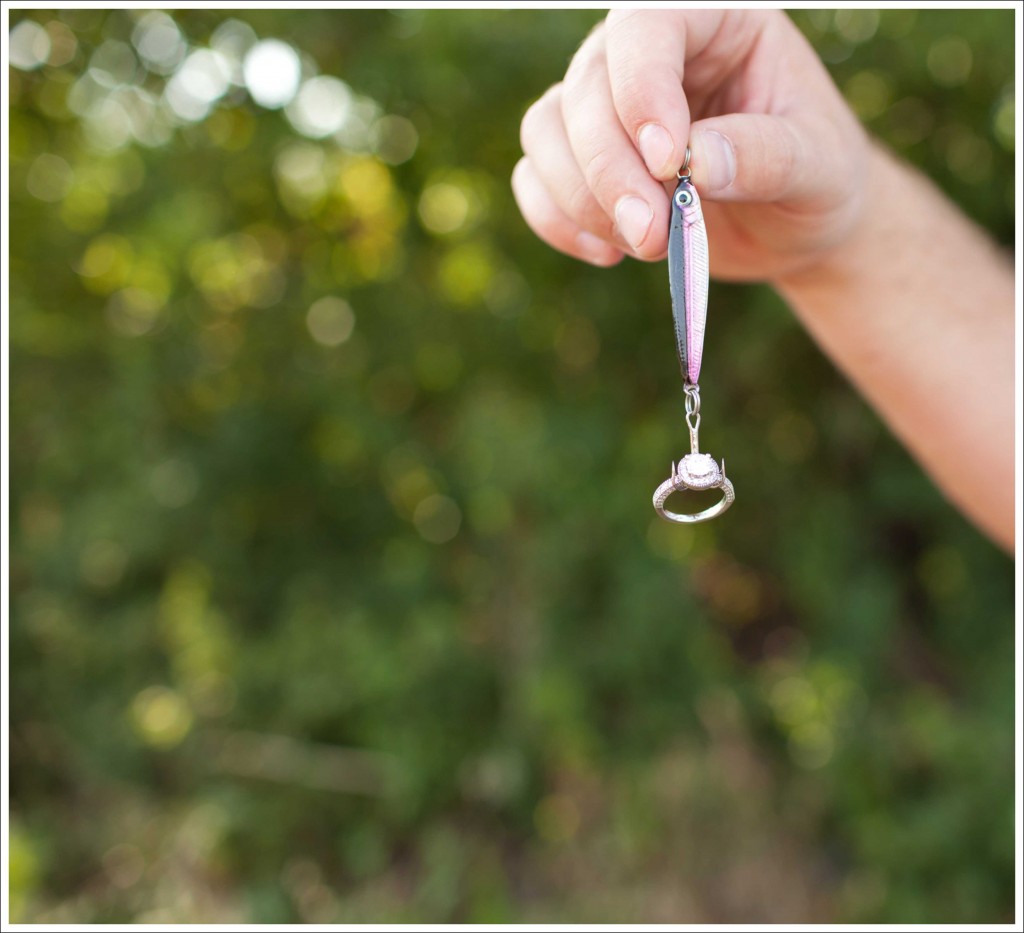 The Library at Texas Woman's University was so pretty and colorful. Perfect for some….reading 🙂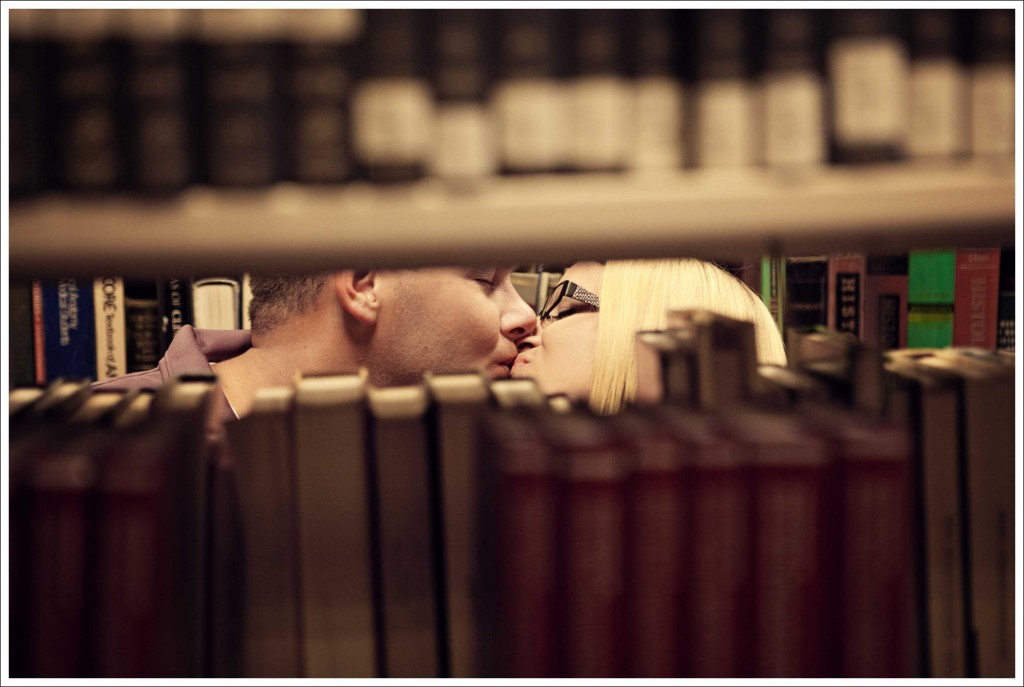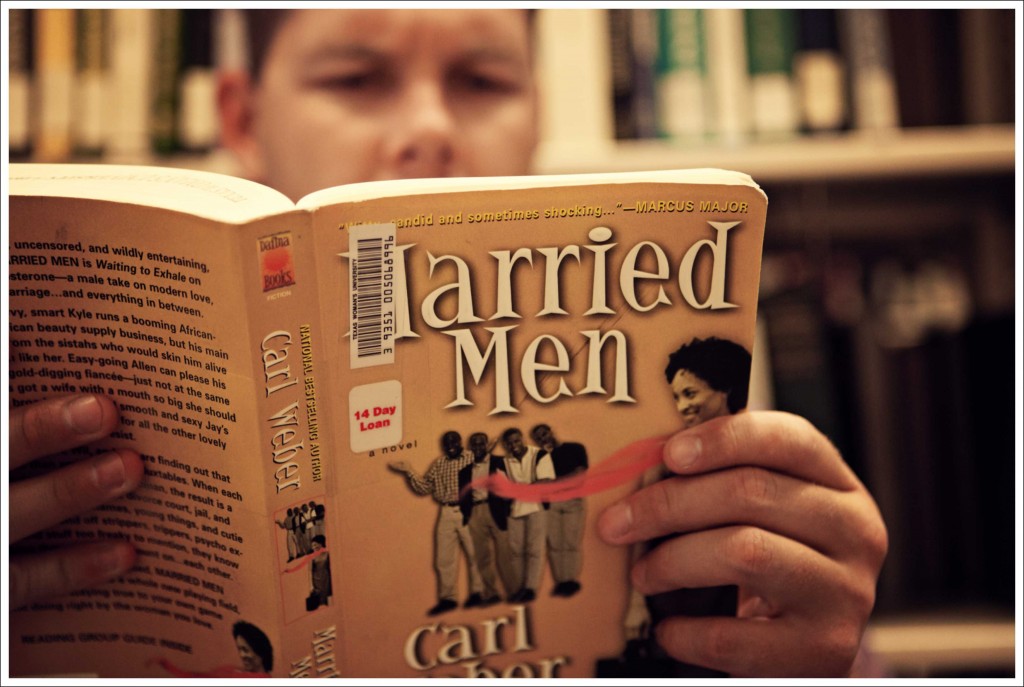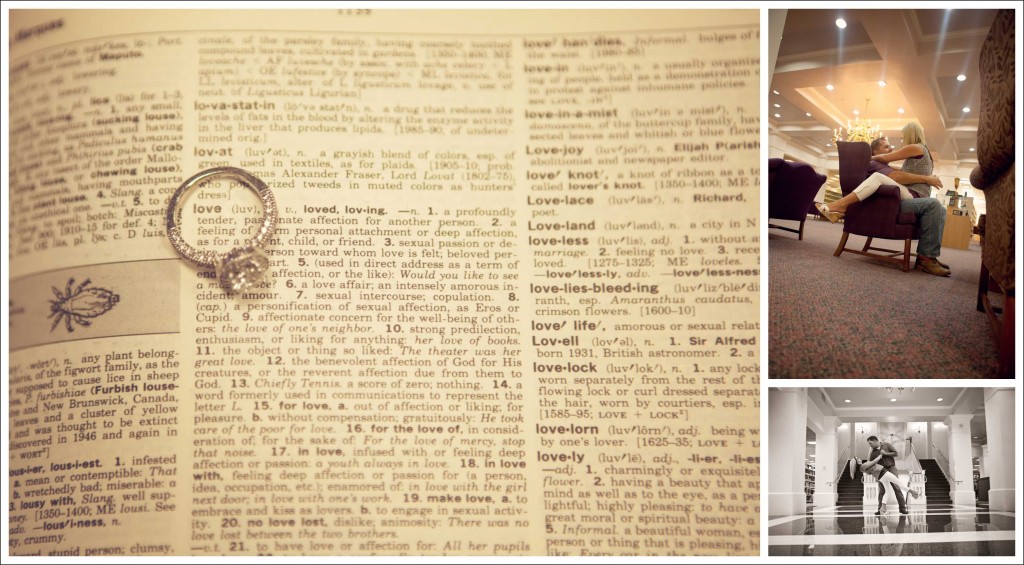 Leave some love