April 24, 2012
You have probably heard me rave about how gorgeous The Orchard is in Azle. It is Spring and it is gorgeous! Everything is super green and it feels like a renewing. Everyone seems a little lighter on their feet….
It was a warm day and everyone was buzzing around. The entire POPography team was on board for this wedding. It's always a treat when all four of us are at weddings together. Lindsey showed up later than planned so that allowed a lot of extra time to shoot details and geared up for the ceremony. Chris was casually late escorted by none other than my little brother. I'm surprised they weren't late to the ceremony knowing these two. 🙂 The day seemed so easy breezy. That can only mean you have a super chill bride and groom. And that, we did. Lindsey looked amazing in her gown and Chris was very dapper in chocolate brown. It was a windy day–but that wasn't stopping us.

Lindsey is just stunning. And on top of that–she's so relaxed. She really soaked in all the awesomeness of getting married. Mom and sister were there by her side. I was so confused because they all look like sisters to me!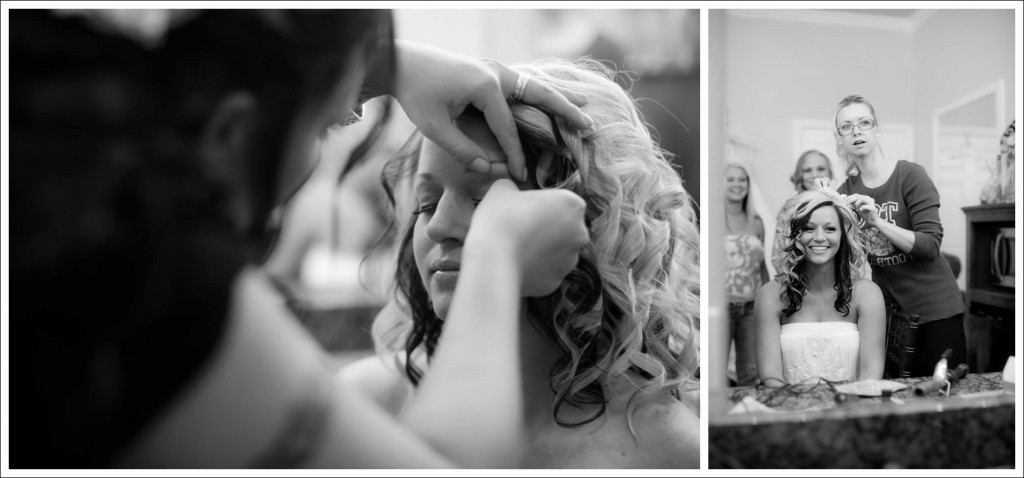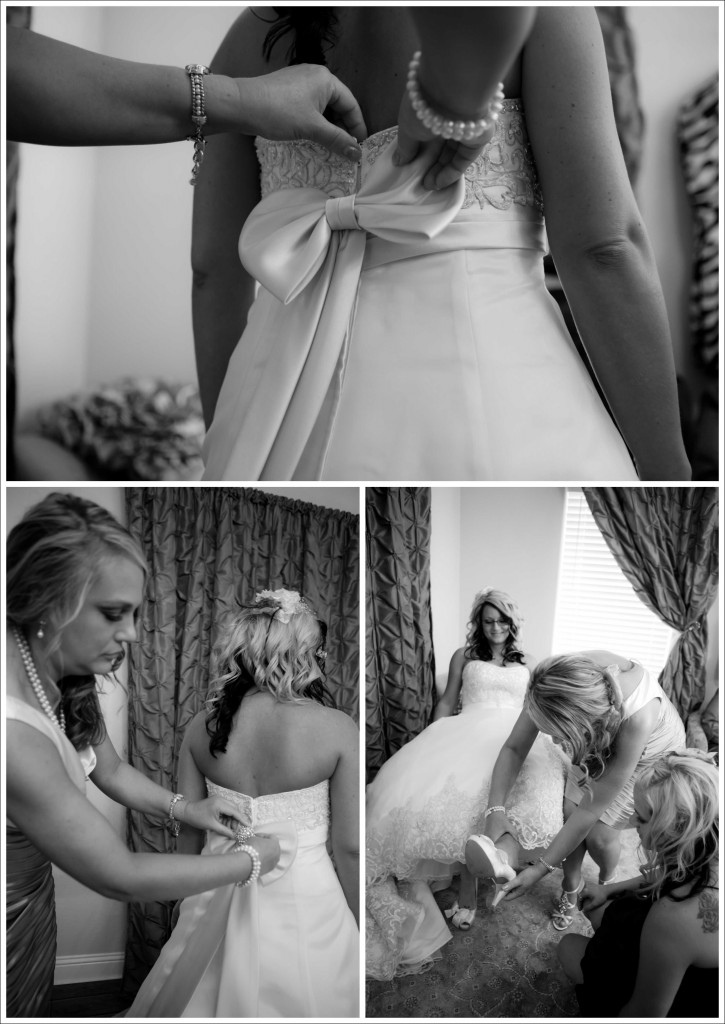 Chris and Morgan looked so stunning. Morgan was a little show stopper all day. He was very excited that Daddy was going to marry Lindsey.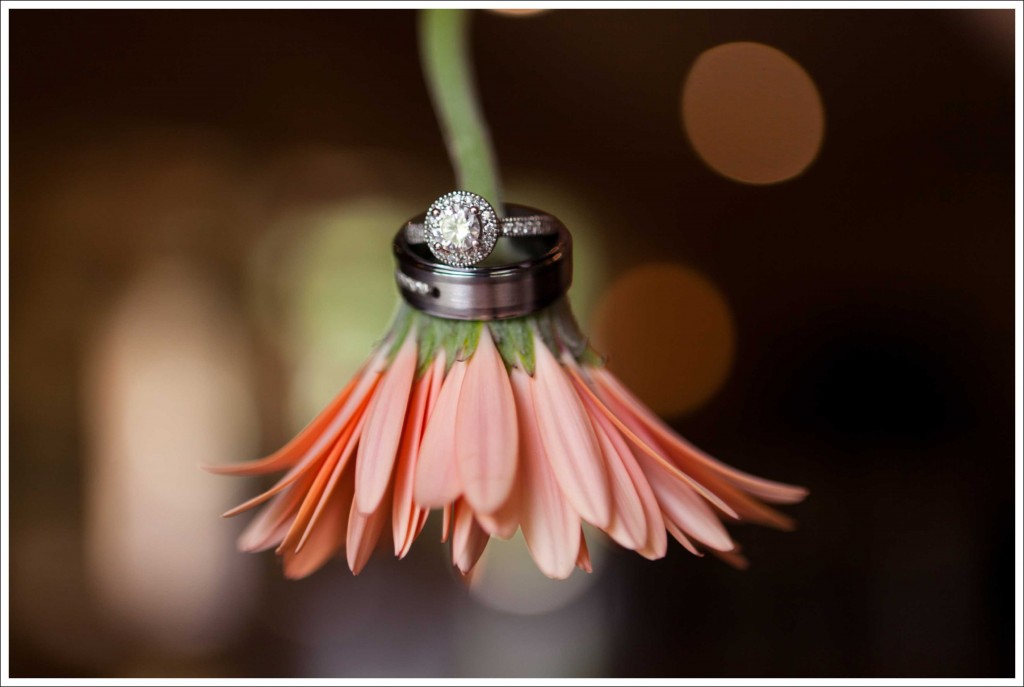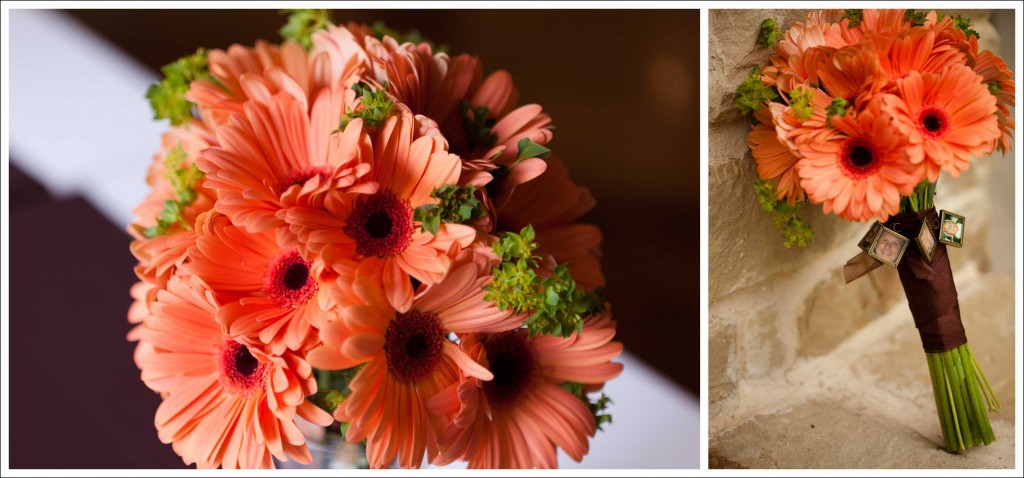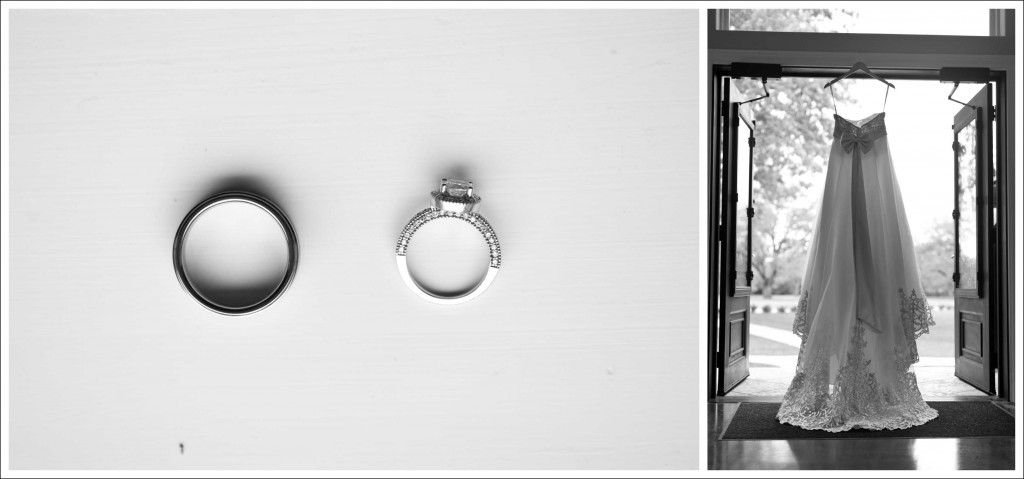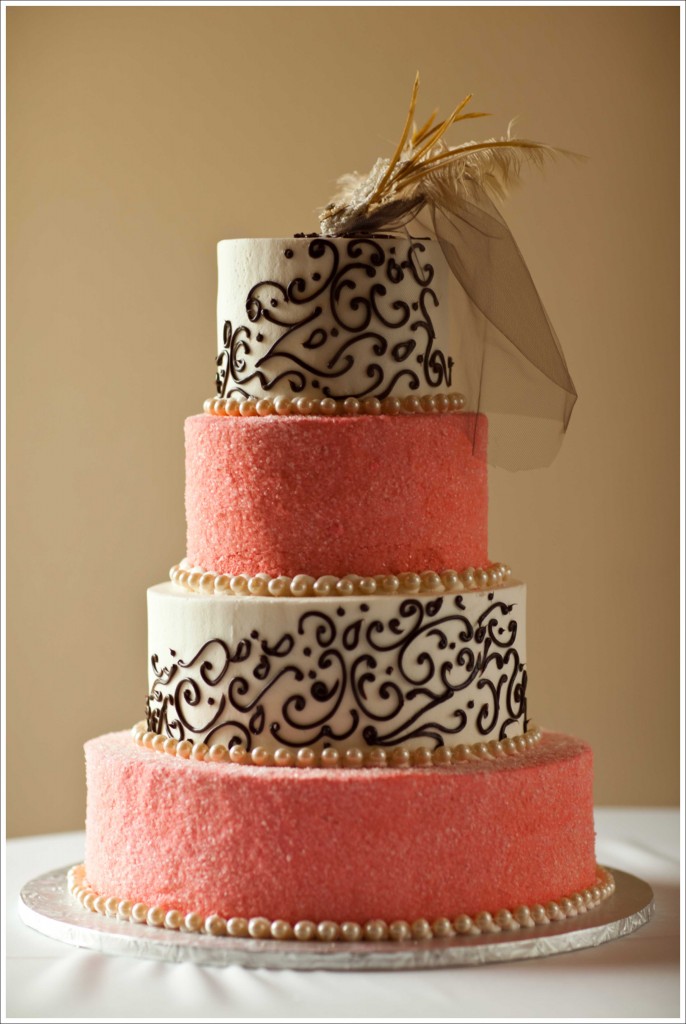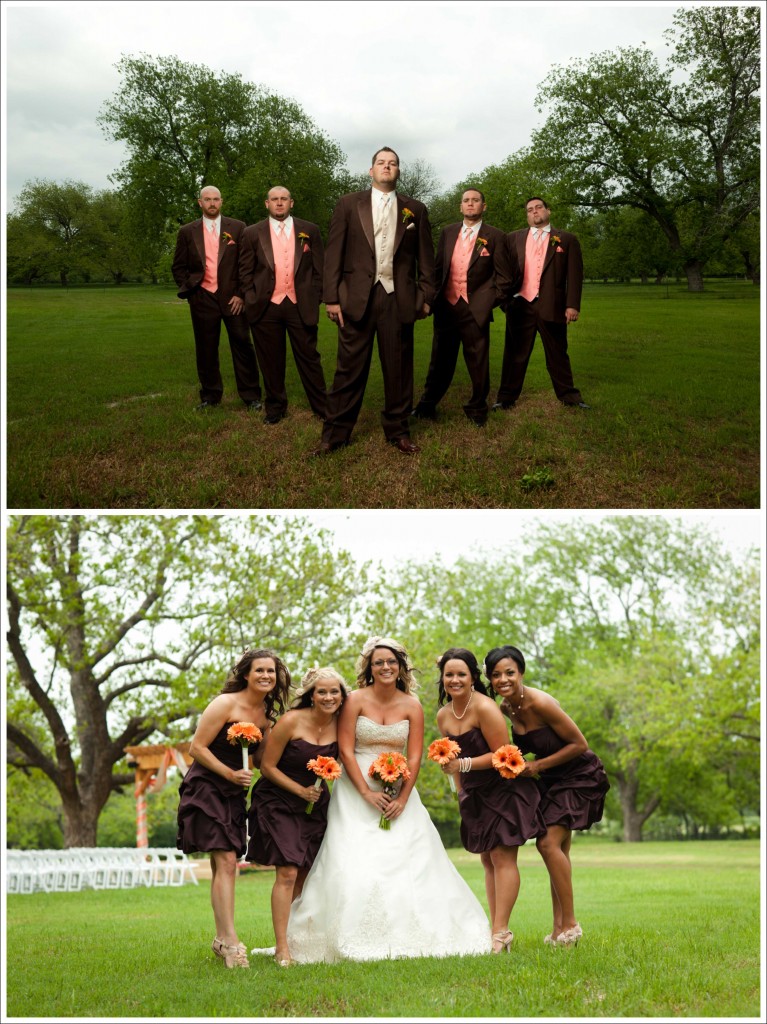 The flower girl and ring bearer were hilarious. The flower girl was so consumed with holding his hand that she was forgetting to throw the flowers. So some of the family was encouraging her to throw the flowers on the ground for Lindsey. About 10 feet from the end she decided to plop some on the ground. They were both so proud of themselves. And they were greatly rewarded secretly with candy 🙂 As Lindsey made her way down the isle you could hear the kids shouting "Lindsey, we threw flowers for you!!". It was so adorable.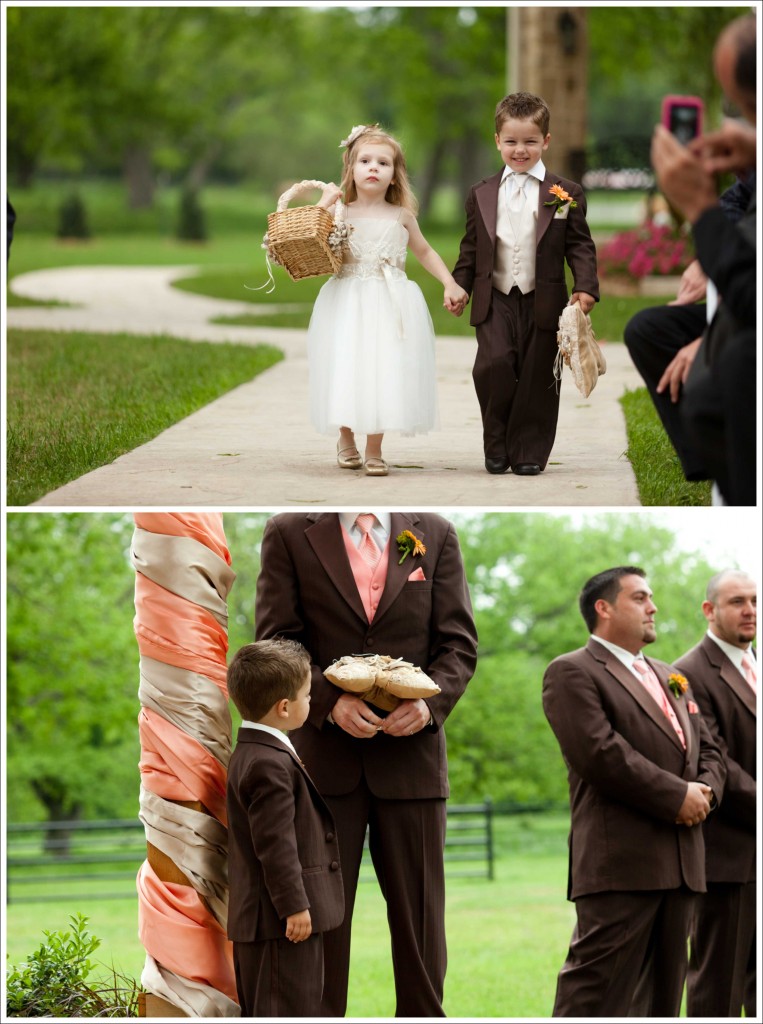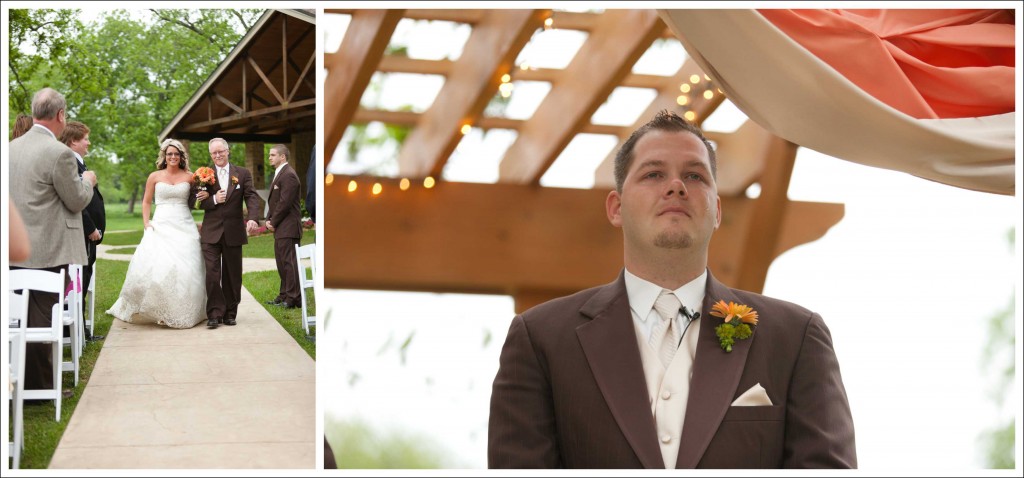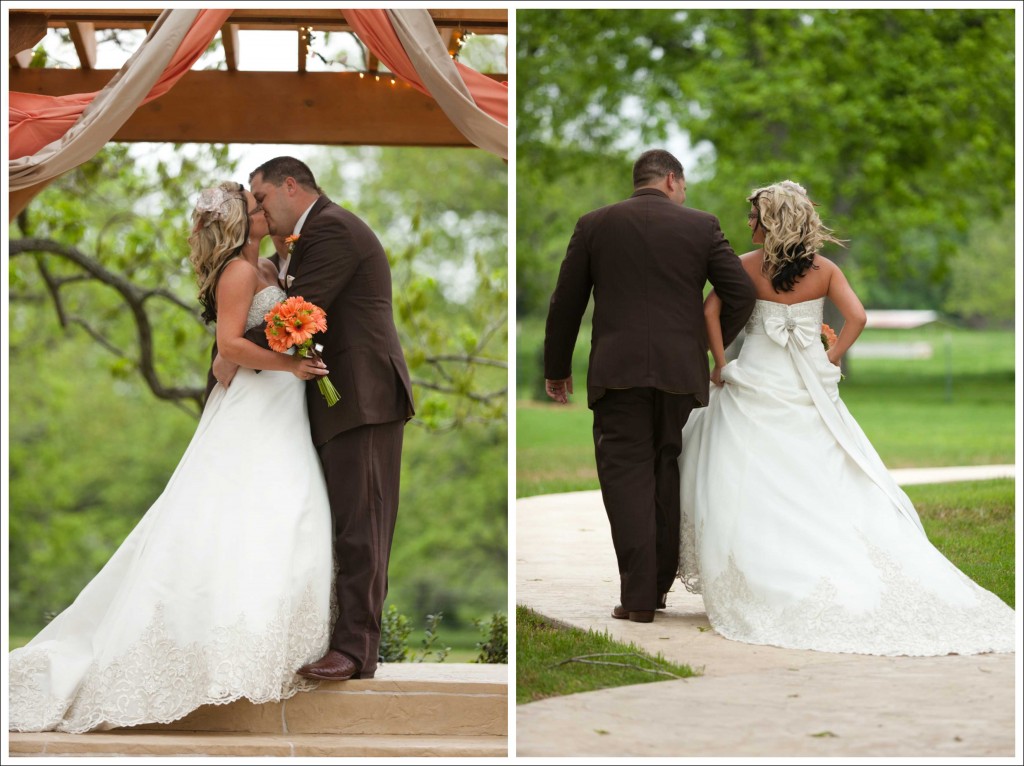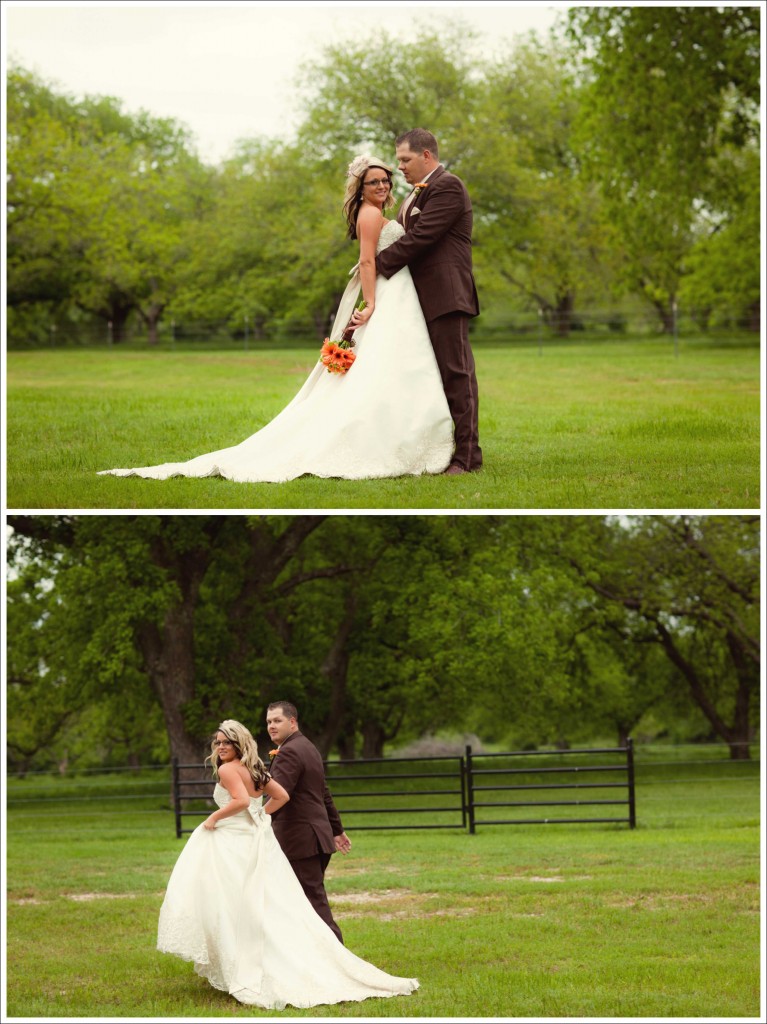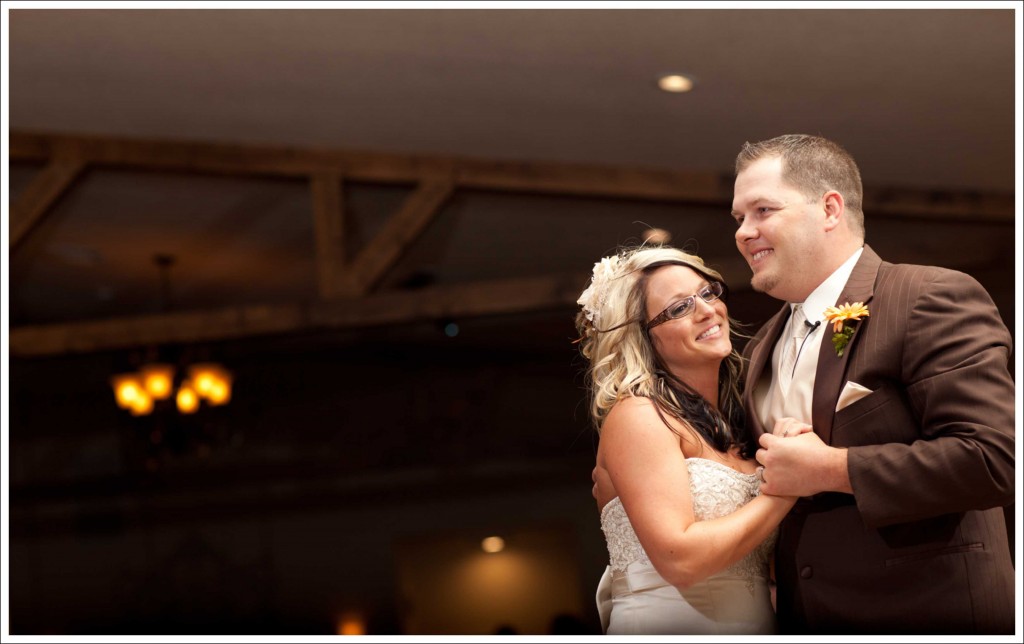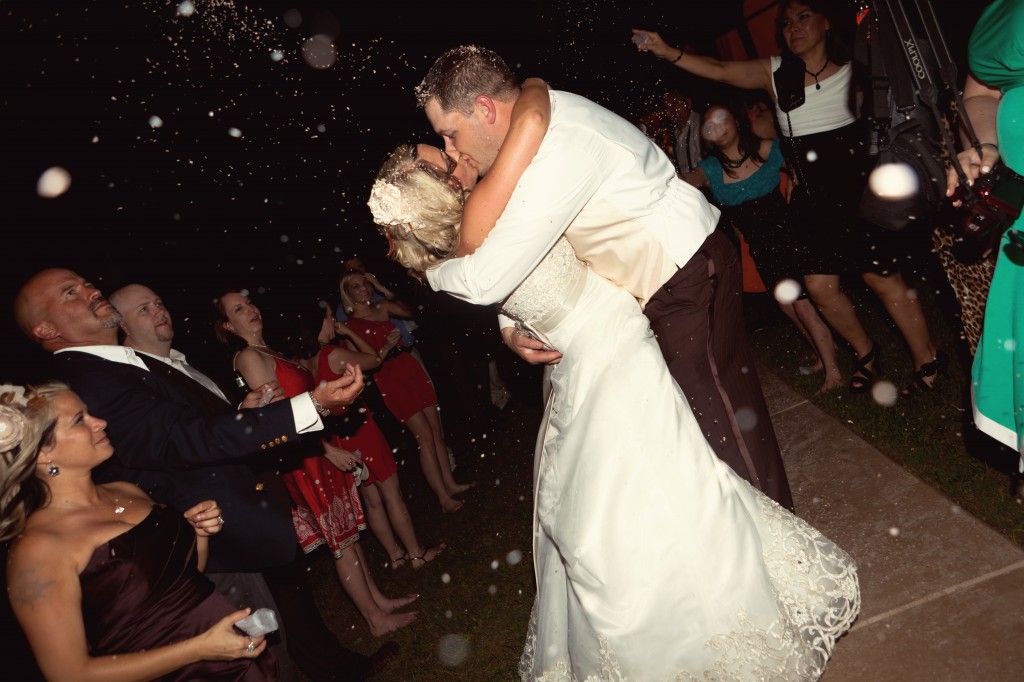 Lindsey & Chris' Website: www.lindseyandchris.popography.org
Lindsey and Chris also booked Video through POPography! Check out their highlight film.
Leave some love