April 24, 2012
I was sitting behind the computer culling images from a wedding I shot the weekend before. I took a second to check my facebook fanpage and there she was, pretty Molli. She had seen the sneak peaks from the wedding and got excited about having her Senior photos done. It's been a few months since I have shot a senior and this got me really excited! When she told me she was into most sports—I immediately thought about going to the track and doing some dramatic lighting on her. She was down for anything! I seem to attract girls who are confident, sassy and know what they want. I LOVE THAT!!
Her style is perfect. Her cute little bob hair cut is to die for. I automatically knew she was going to be a lot of fun! She is a natural in front of the camera and I think you will see that in the photos.
Molli is a top notch student and heading off to Texas A&M to study Chemistry. We wish you the best as you start the new chapter in your life. We will be watching you! Gig 'Em!
xx
leaha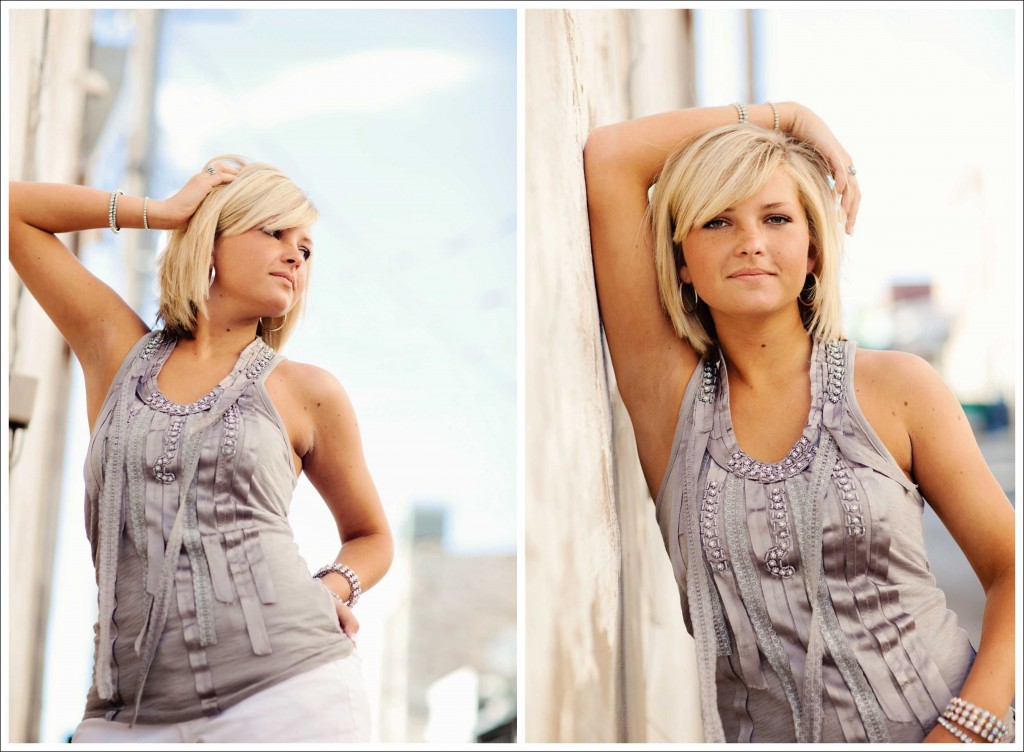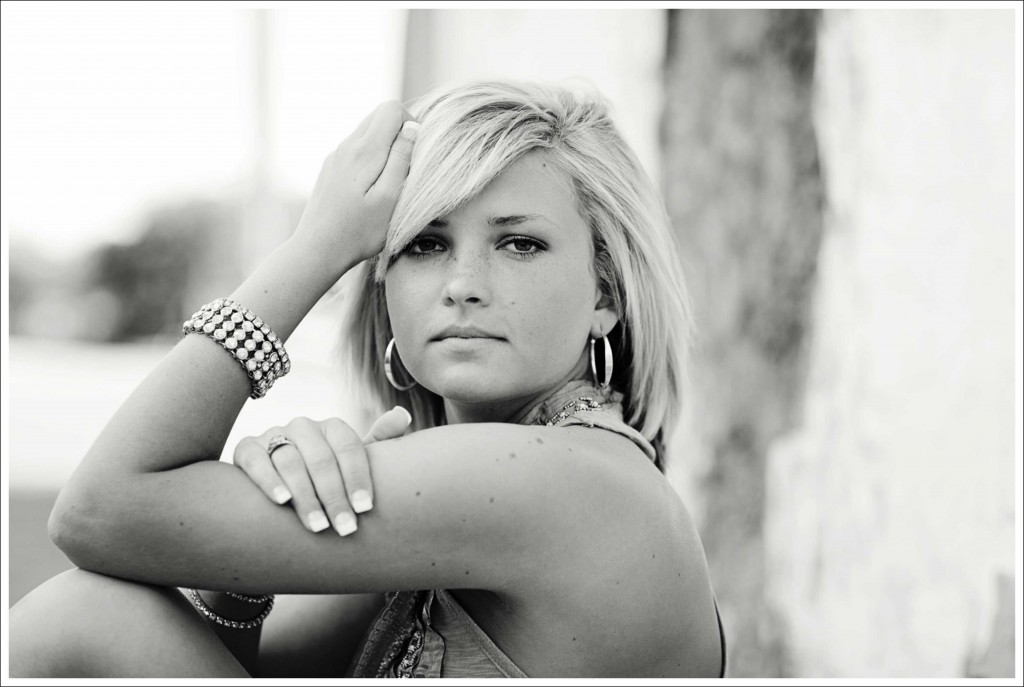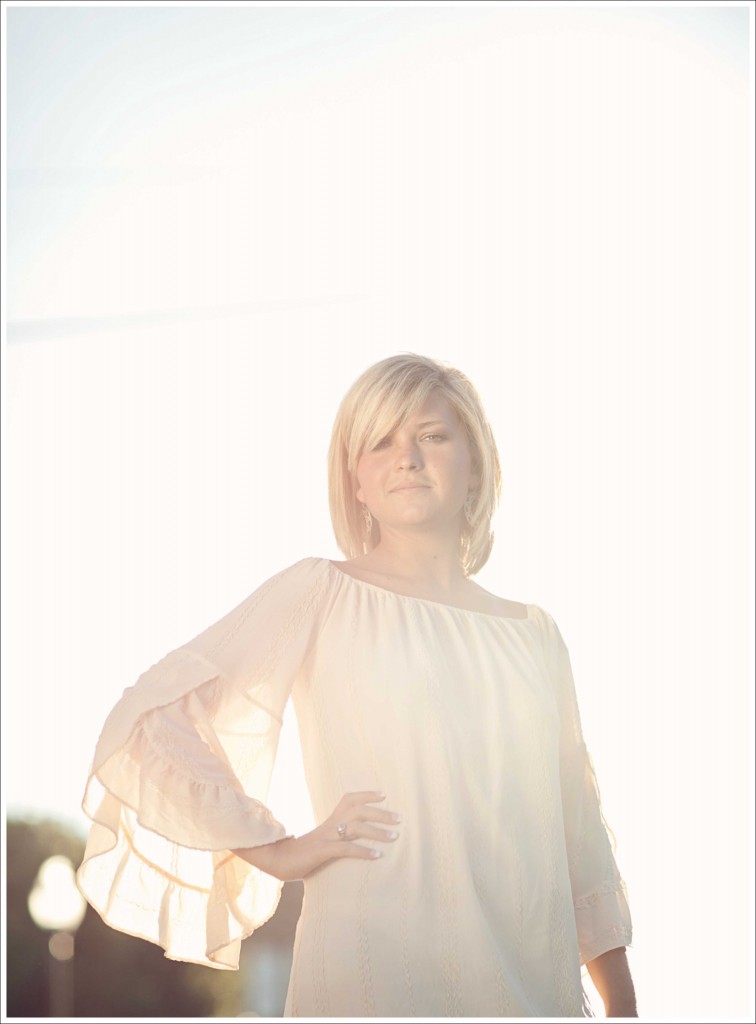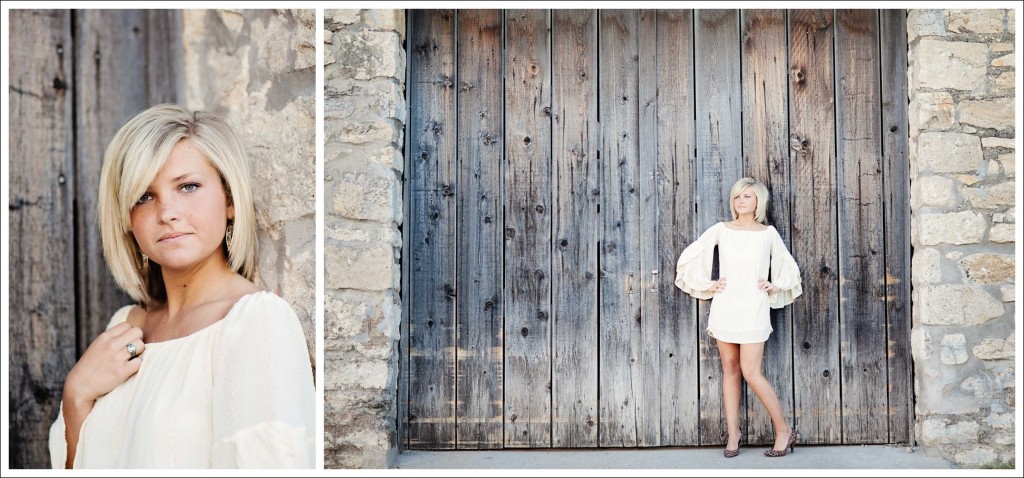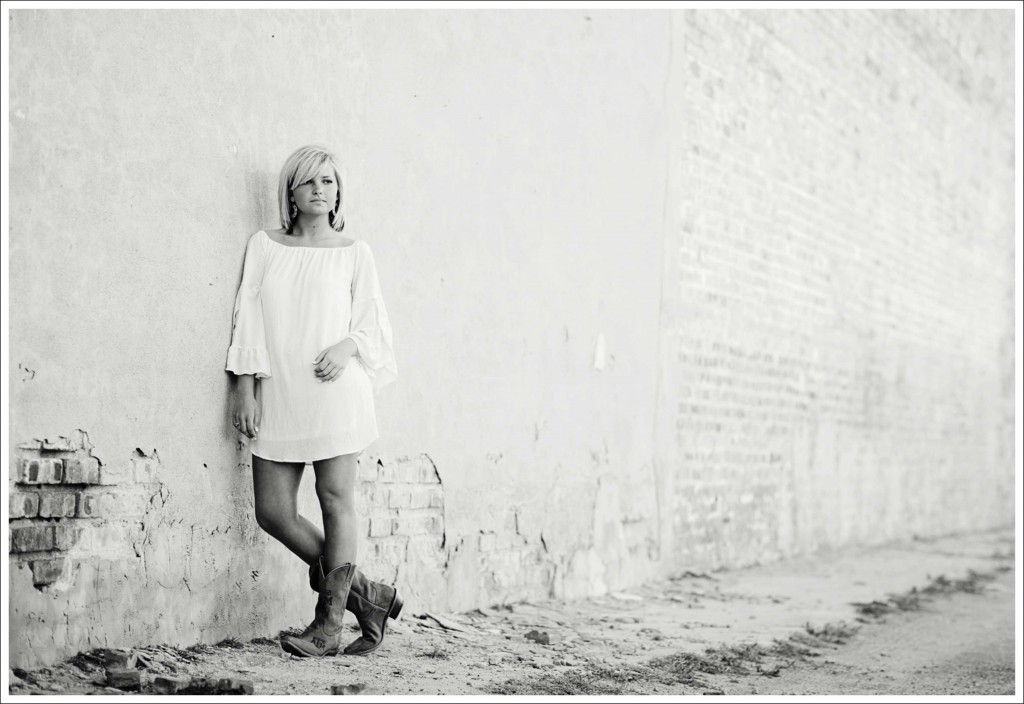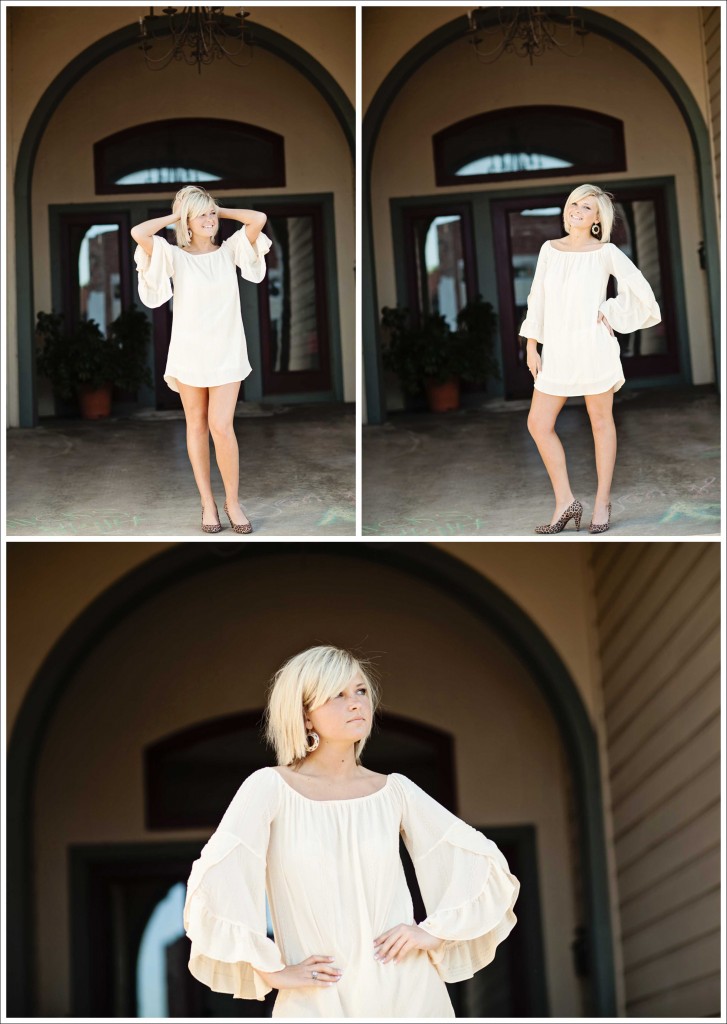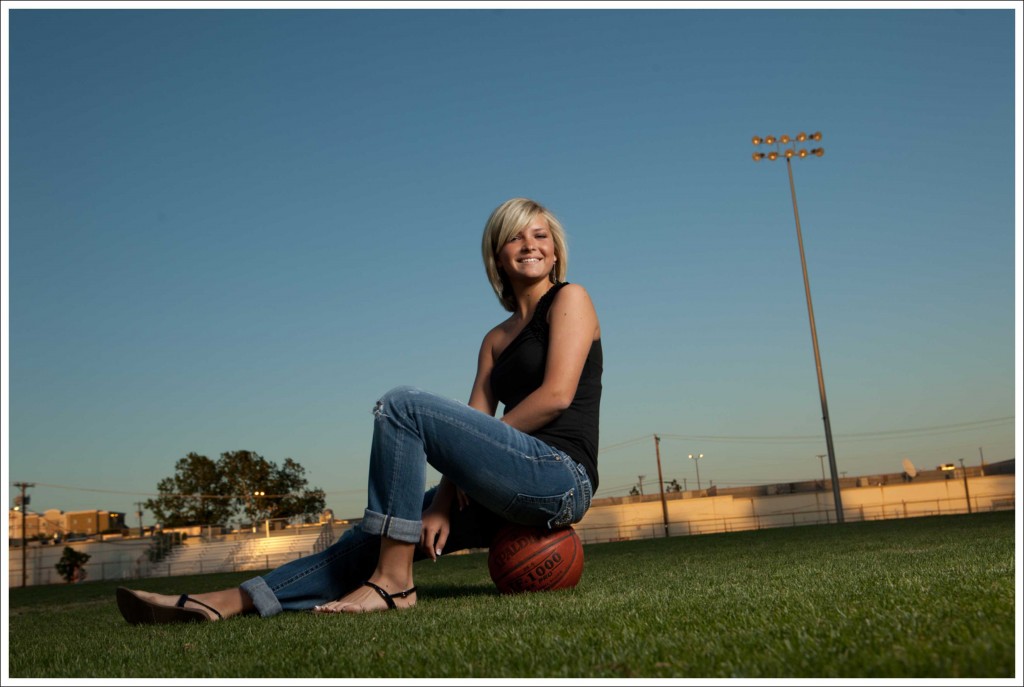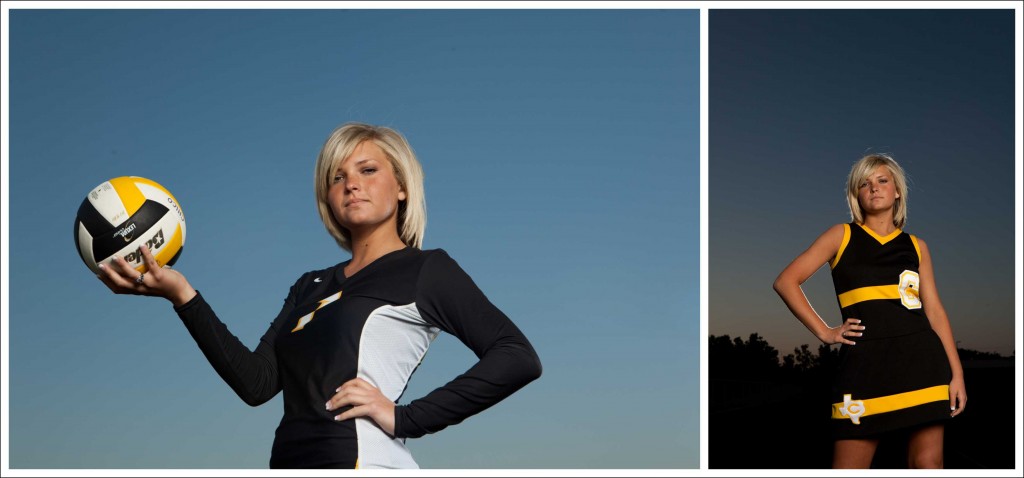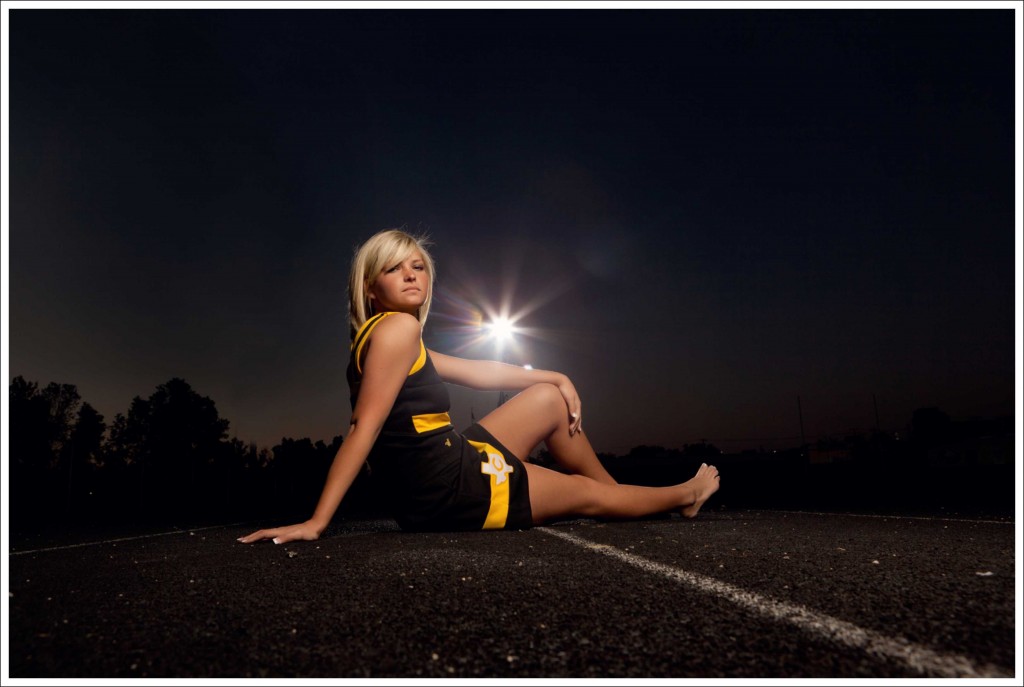 ———-> Check out Molli's Behind the Scenes POPfusion Video! <———–
Leave some love