September 28, 2018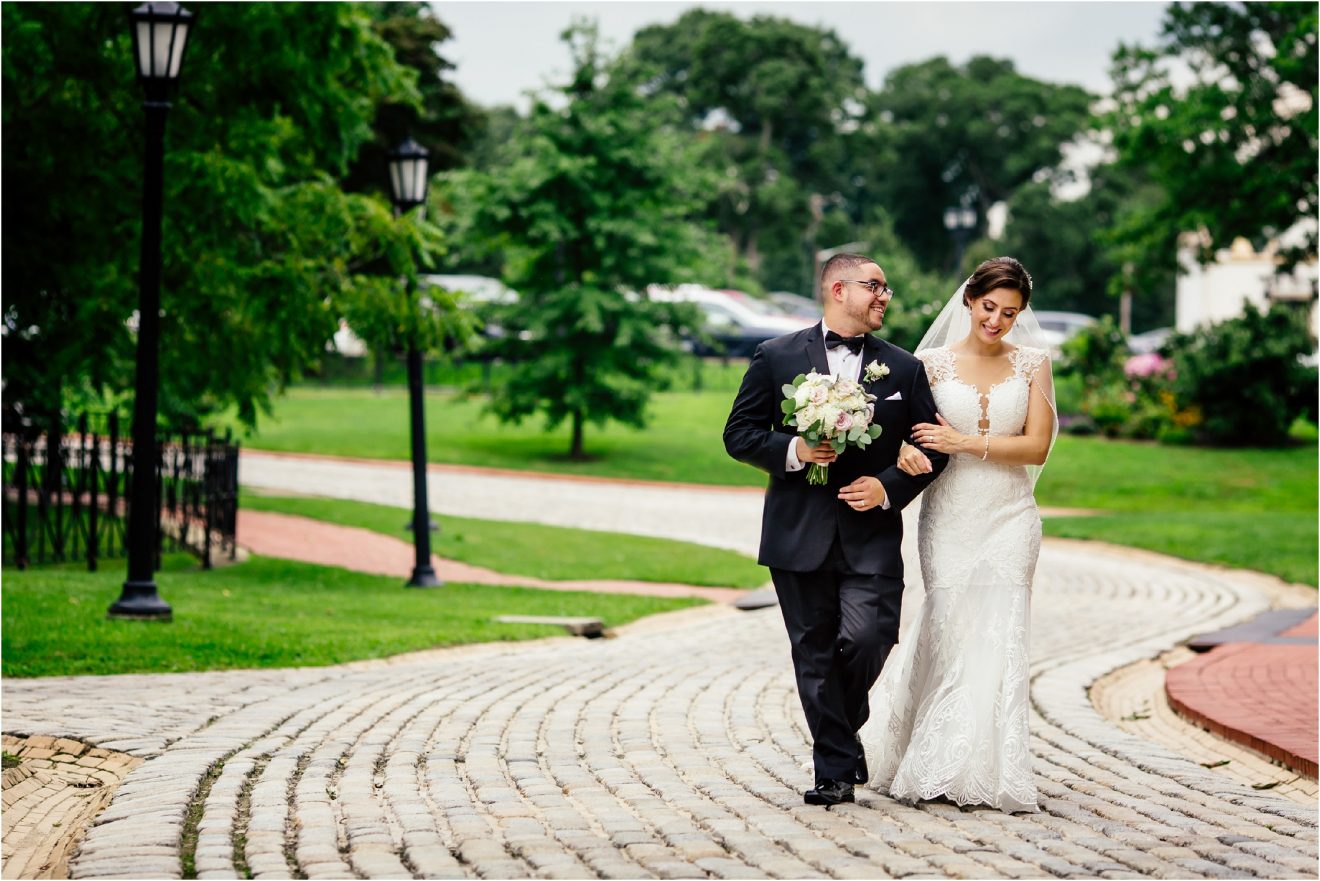 It was our first time on Long Island and were welcomed by two lovely families who made us instantly feel like we were at home. I still remember the first time I met Amanda and Rai on their engagement session. They were so sweet and genuine and referred to us by some of our favorite past clients. We hit it off right away and I knew their wedding was going to be stellar. We arrived at the home of Amanda's parents where makeup was in full effect and the girls were running around in their matching floral robes. Grandma was overseeing things while mom bustled about making sure everyone was taken care of, and Amanda's father made sure everyone was happy and comfortable in his home. It was a sense of happy chaos- my favorite kind. Amanda was so excited to do a champagne toast and spray the bottle of champagne! Dad brought her a bottle of champagne and after 3 failed attempts, we deemed the bottle a dud! Ha! Never have I ever seen a bottle not spray! Dad came to the rescue with a brand new bottle and BOOM- it exploded the first try. Watching the surprise on the girls faces was the highlight of my day! Meanwhile, across the island, Rai was getting ready in the new home they just purchased. So much love and time was put into their home before the wedding and it was beautiful. Rai's parents are the most loving parents we have ever witnessed. Mom was full of happy tears and dad was so excited to kiss his son on camera. HA- he really enjoyed giving Rai a hard time. And let's just take a moment to recognize how cute their ring bearer was! Jeff said the only way to get him to take a photo was to play videos on the iPhone. Hey-whatever it takes! It was a hot, muggy day and were all praying it would cool down a bit. Unfortunately, it didn't cool down and the heavens decided to dump rain on us just as we arrived to the ceremony. I still think this was their good luck rain for their wedding. It stopped promptly after there ceremony started and we carried on with beautiful weather for the rest of the day. YAY!
You haven't been to a par-tay until you have been to a LI party. This party went strong for a good 5 1/2 hours! Amanda and Rai fully embraced the night dancing with their friends and enjoying their reception together. Their friends were just as incredible as their families. Everyone was committed to making this night unforgettable as they danced until the lights came on. One of my ultra favorite parts of this reception was the faces on a stick from the photo booth. The faces of the bride and groom kept showing up in the funniest places at this wedding. What a GREAT idea! Hats off to Amanda and Rai for planning such an amazing wedding day. We are honored to have been a part of it all and even more excited to watch your lives unfold.
Cheers to the happy couple and we wish you nothing but the very best in life! CONGRATS!
xx
Leaha + Jeffrey
Thank you to Krystal Pratt for assisting and 3rd shooting with us.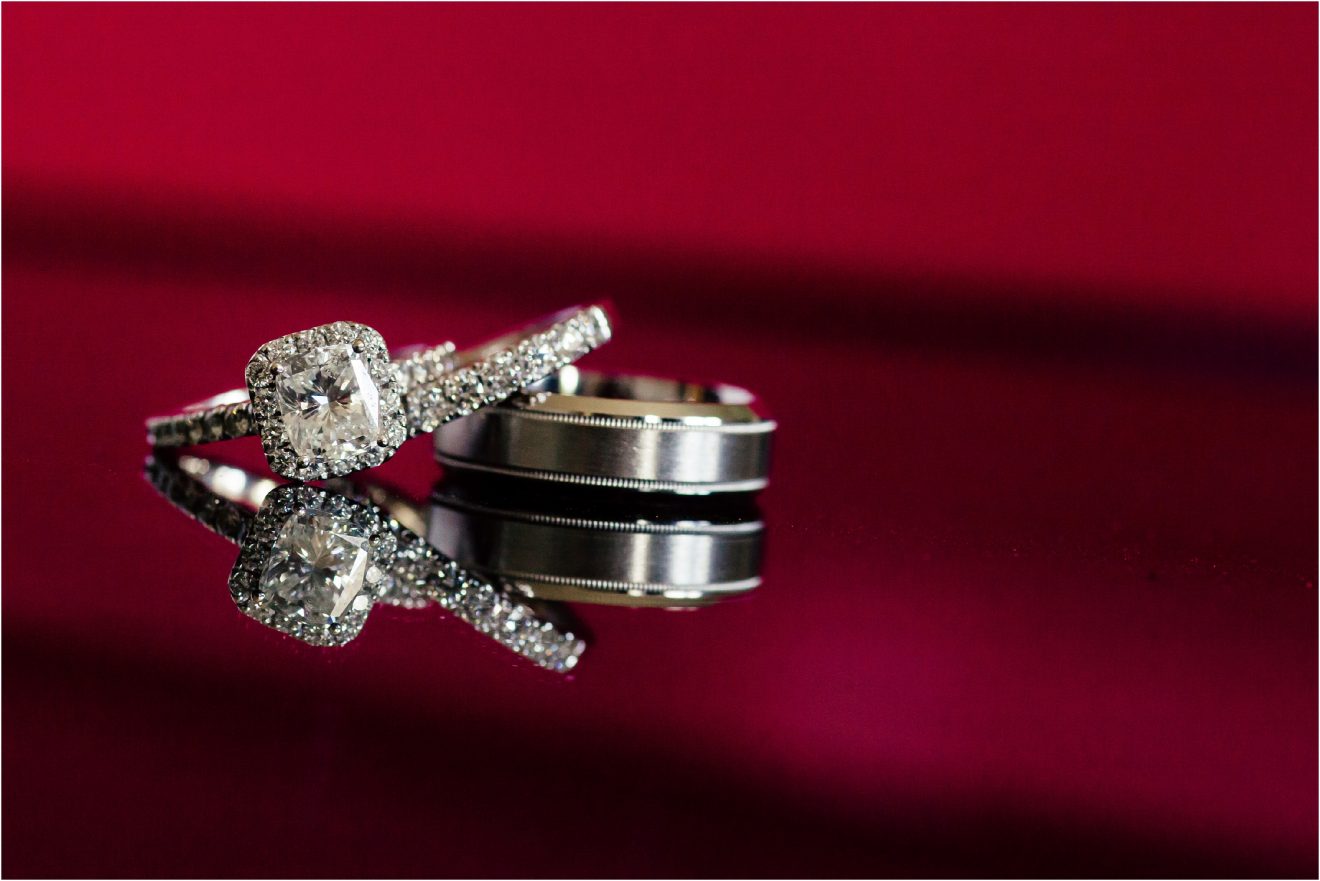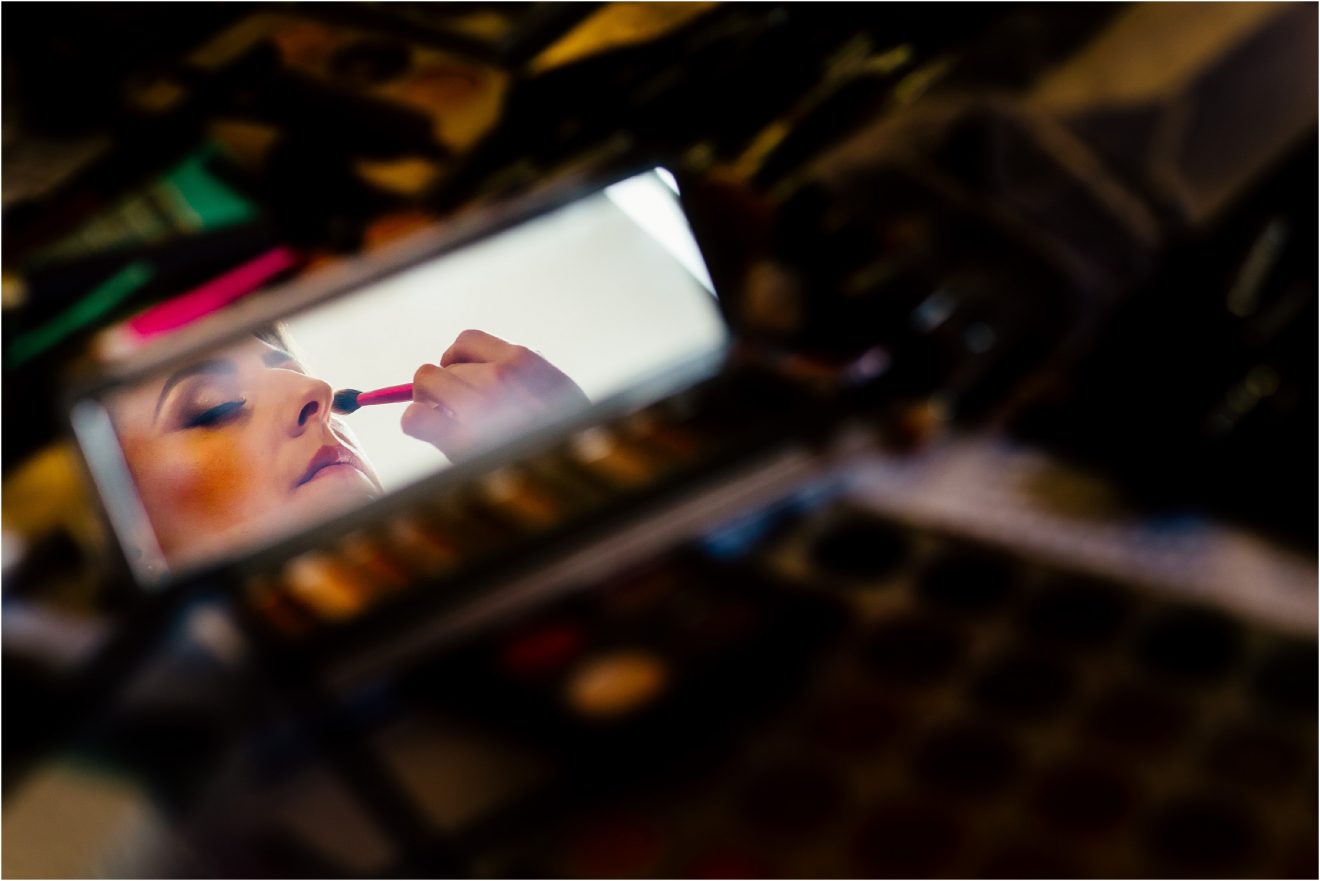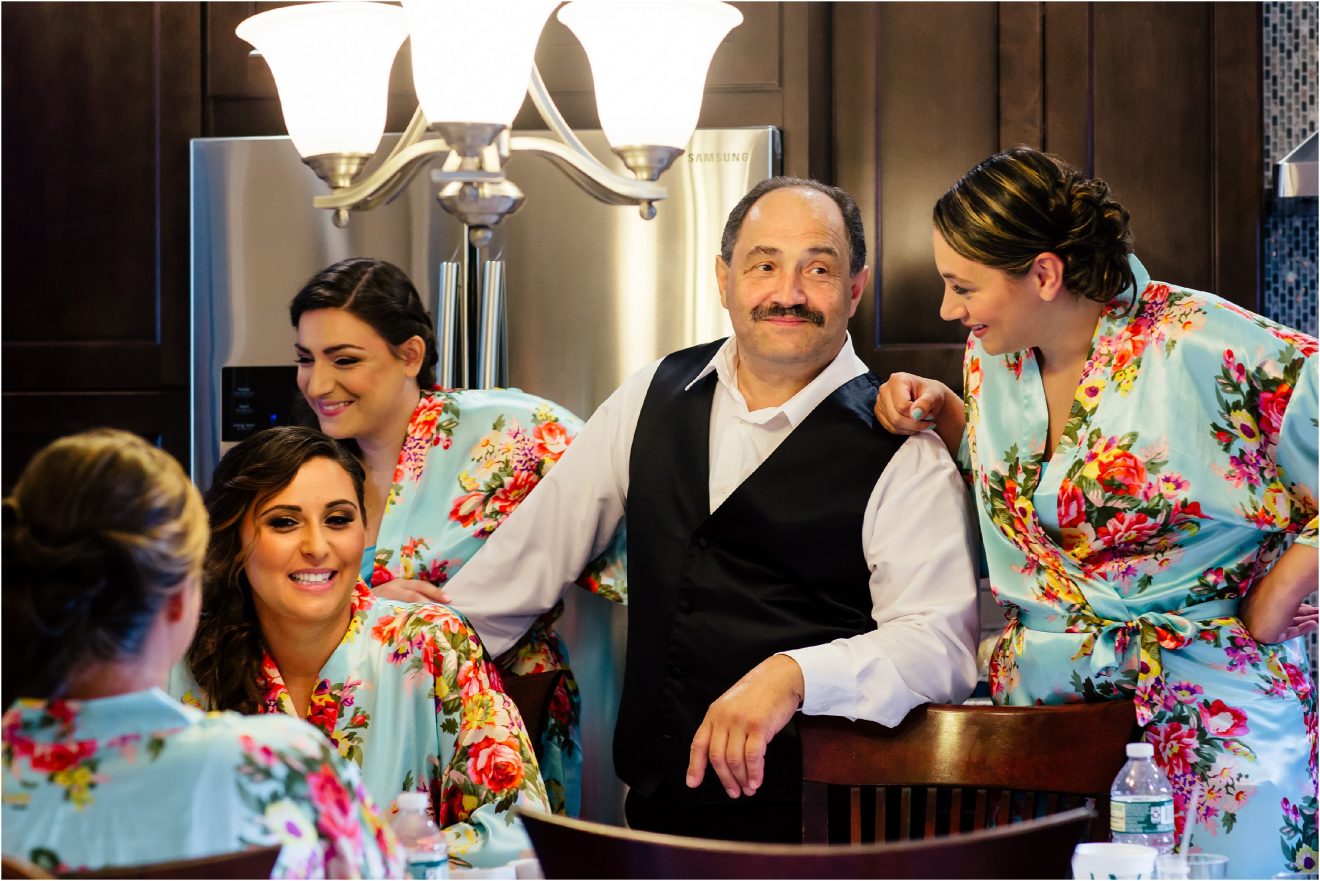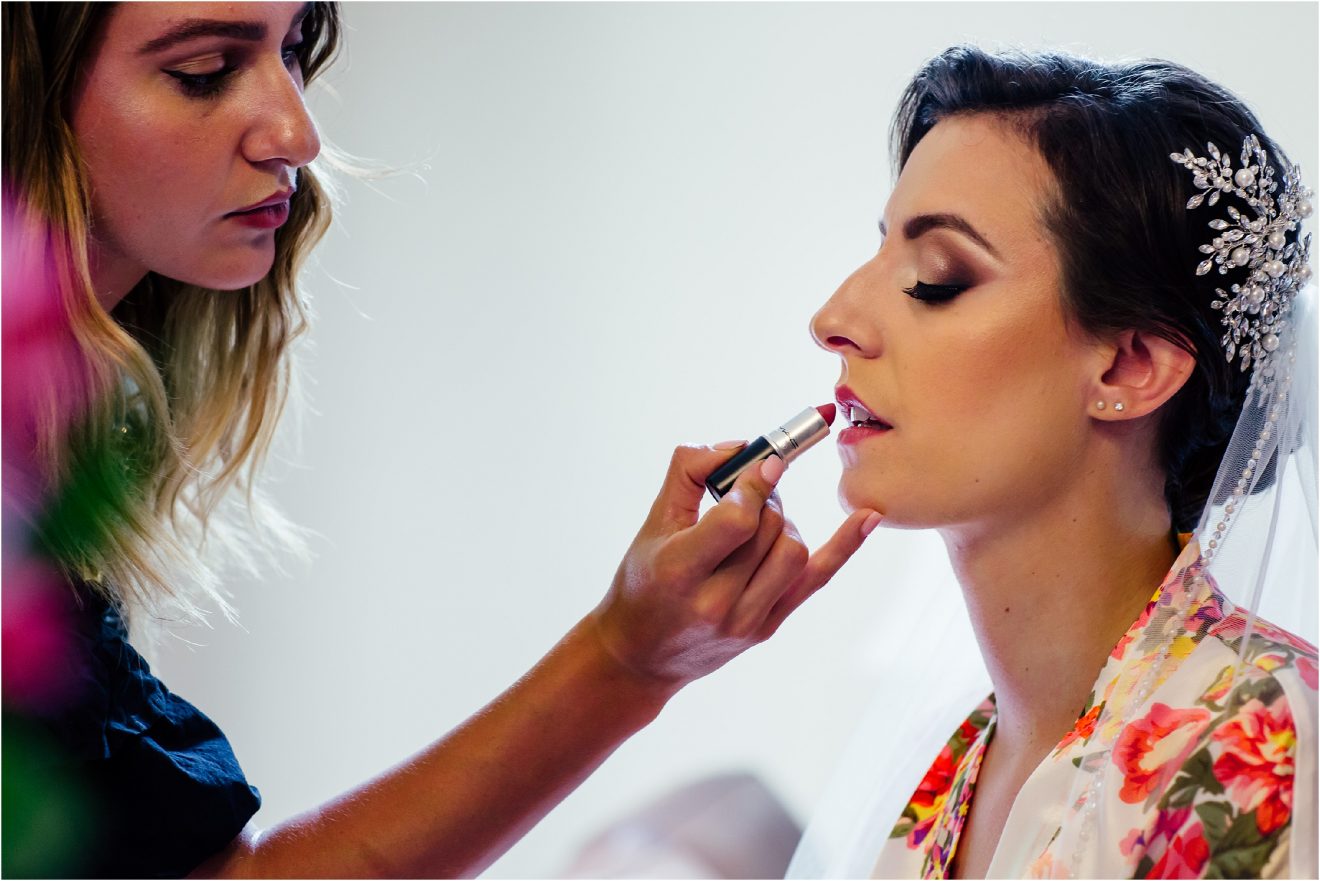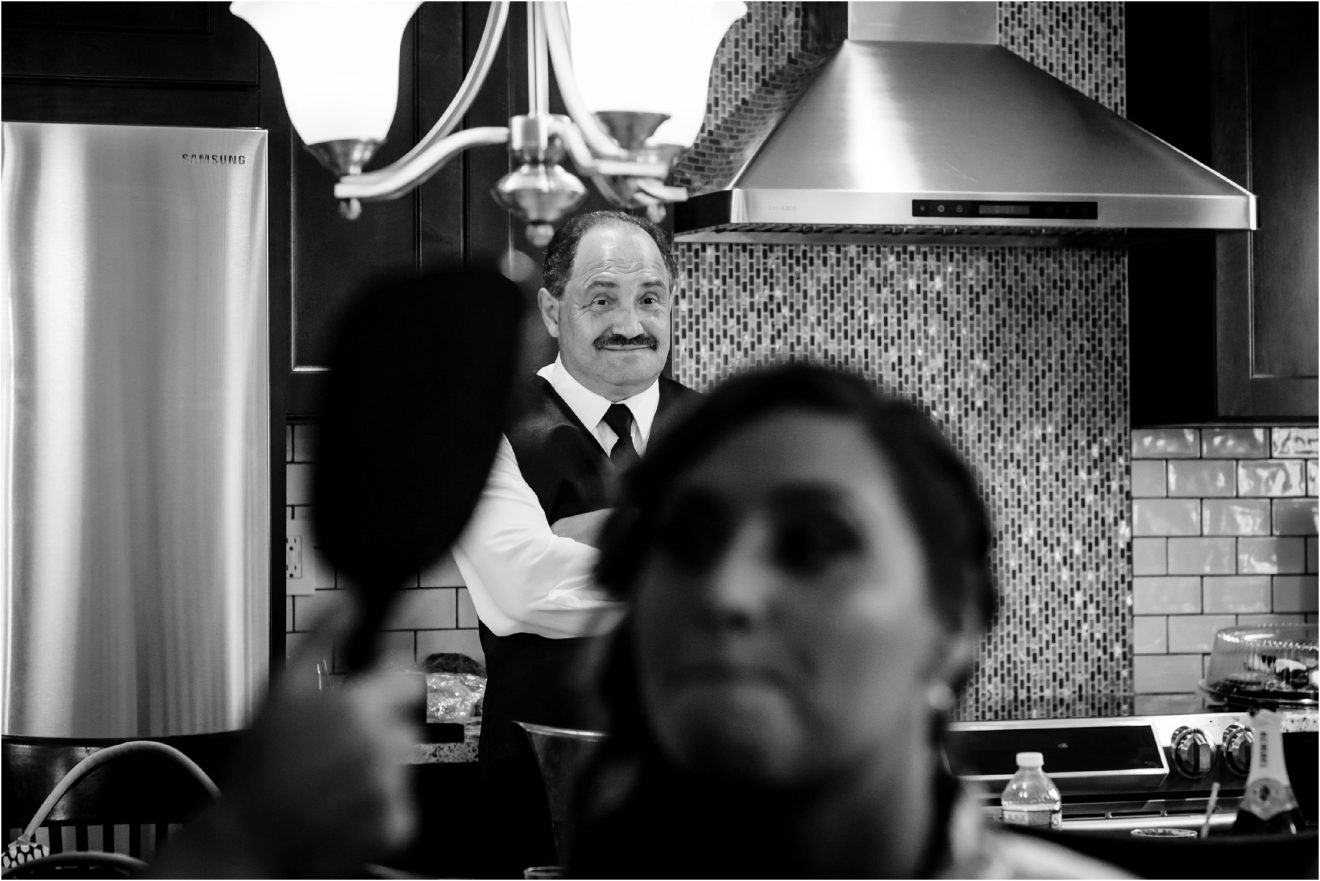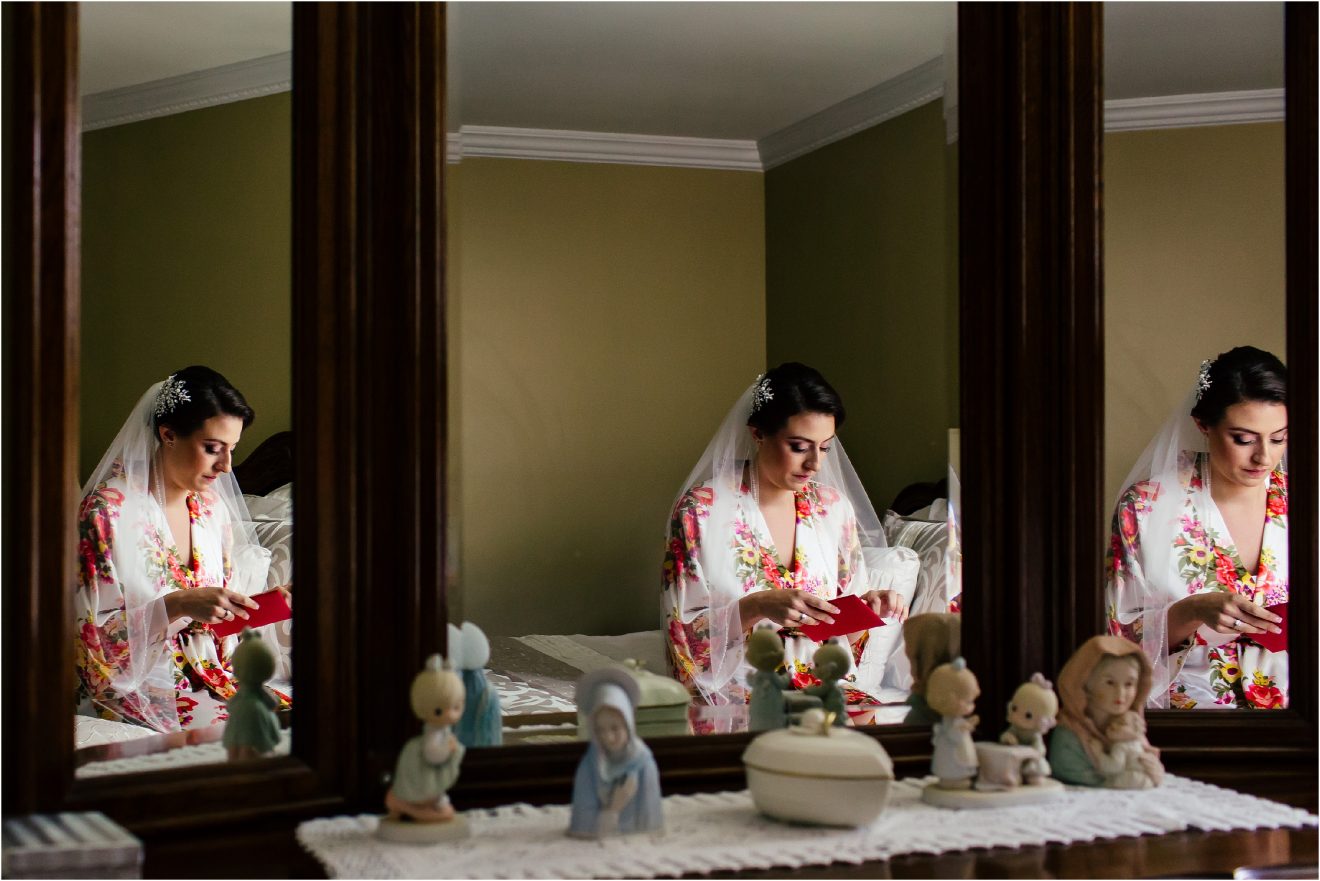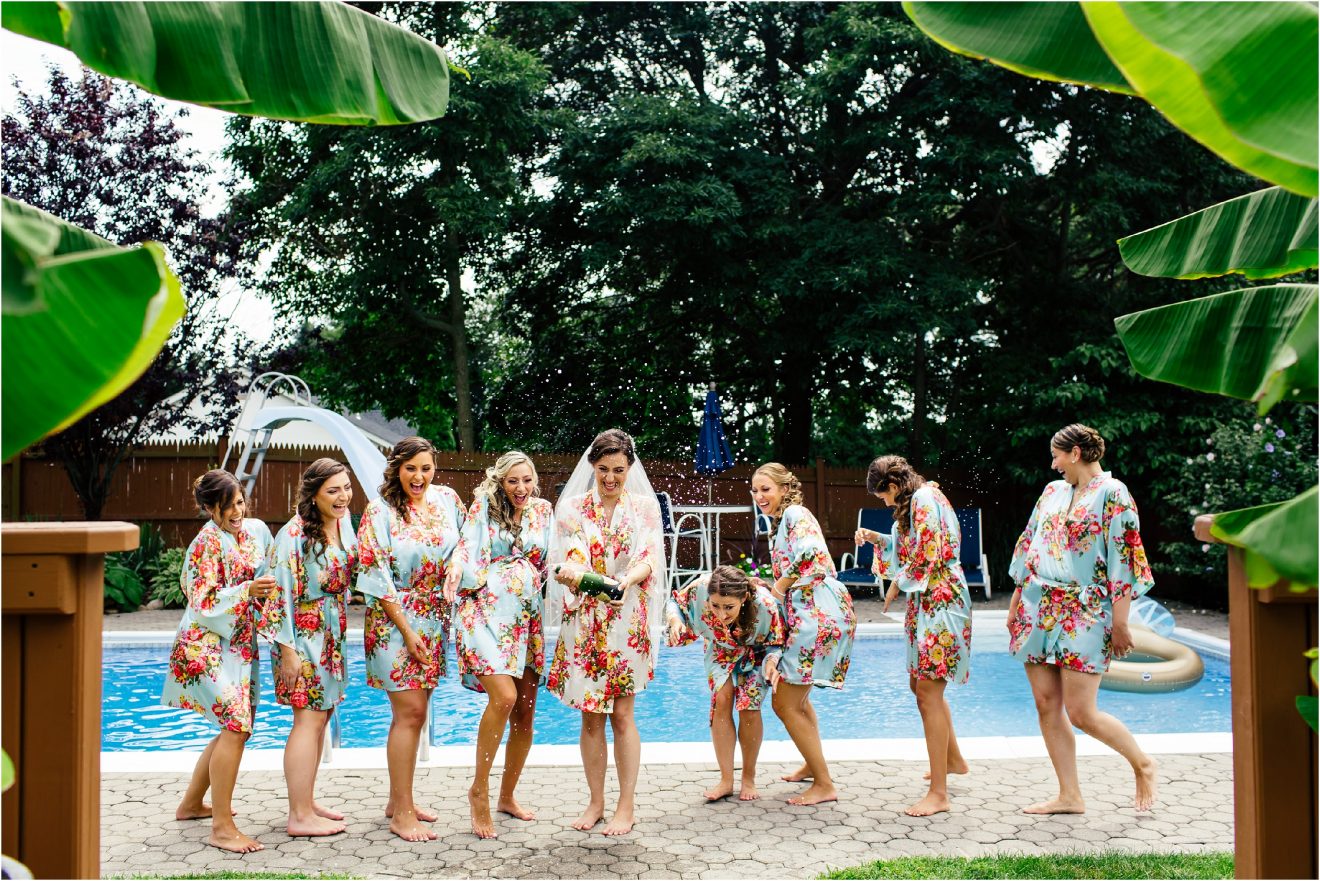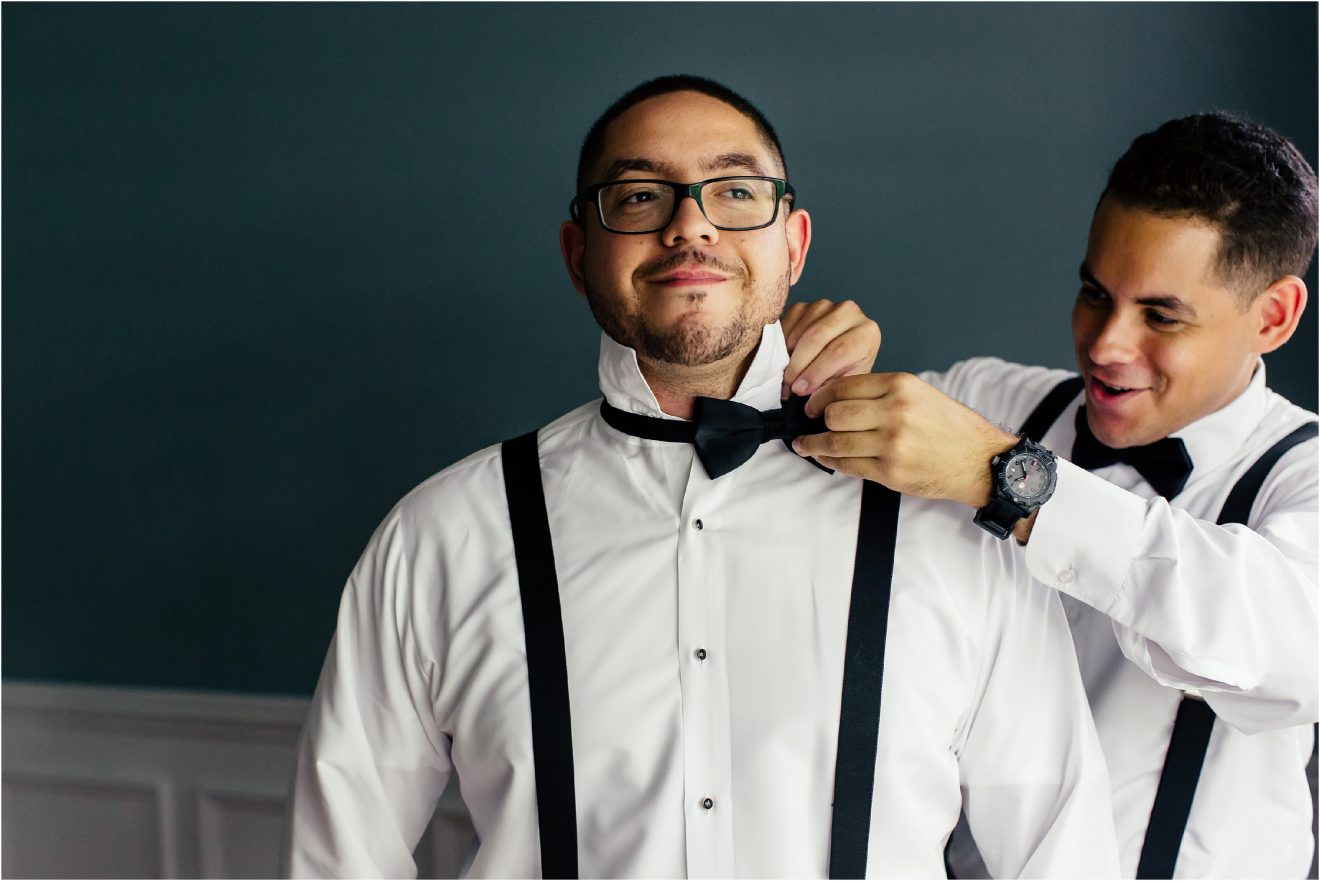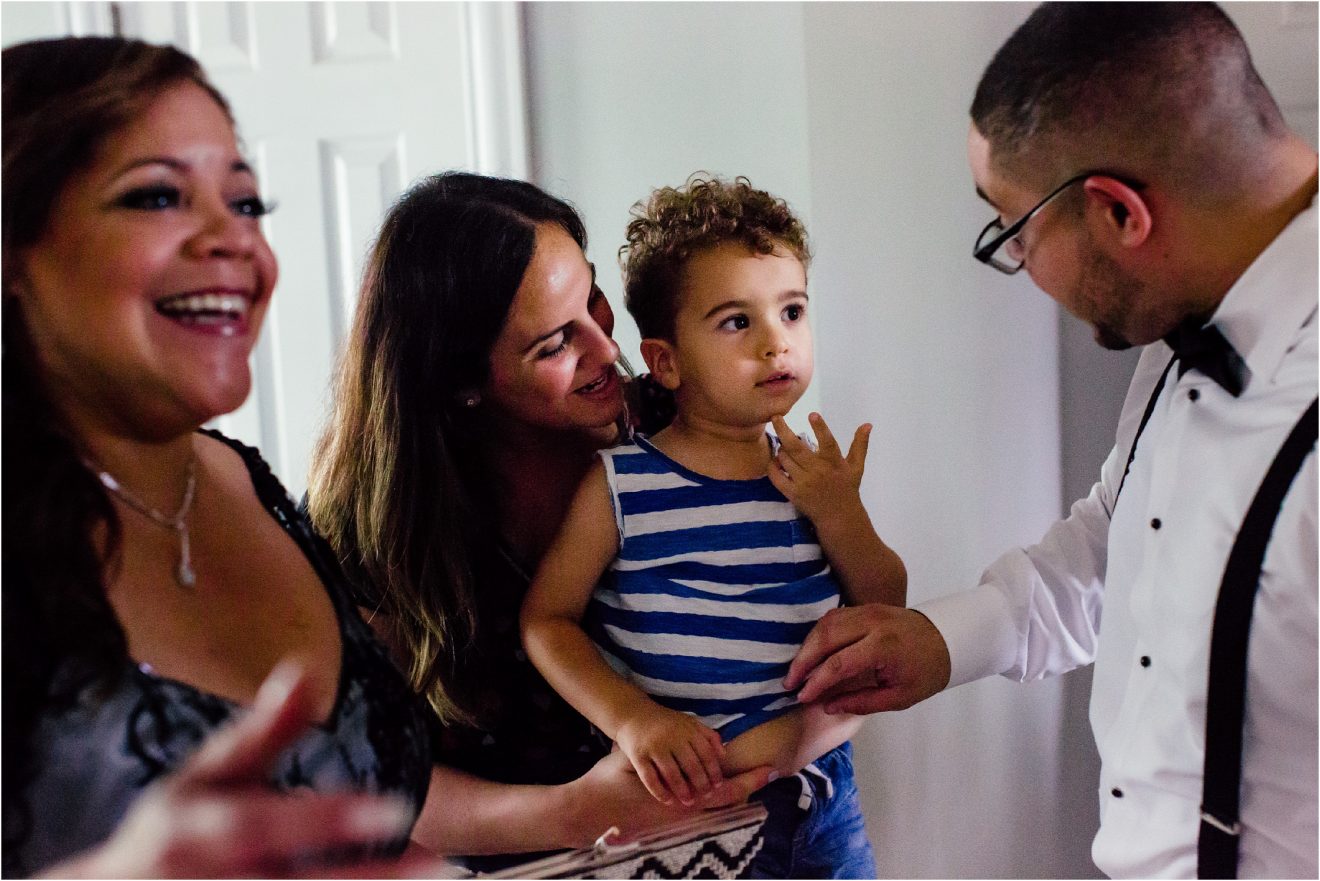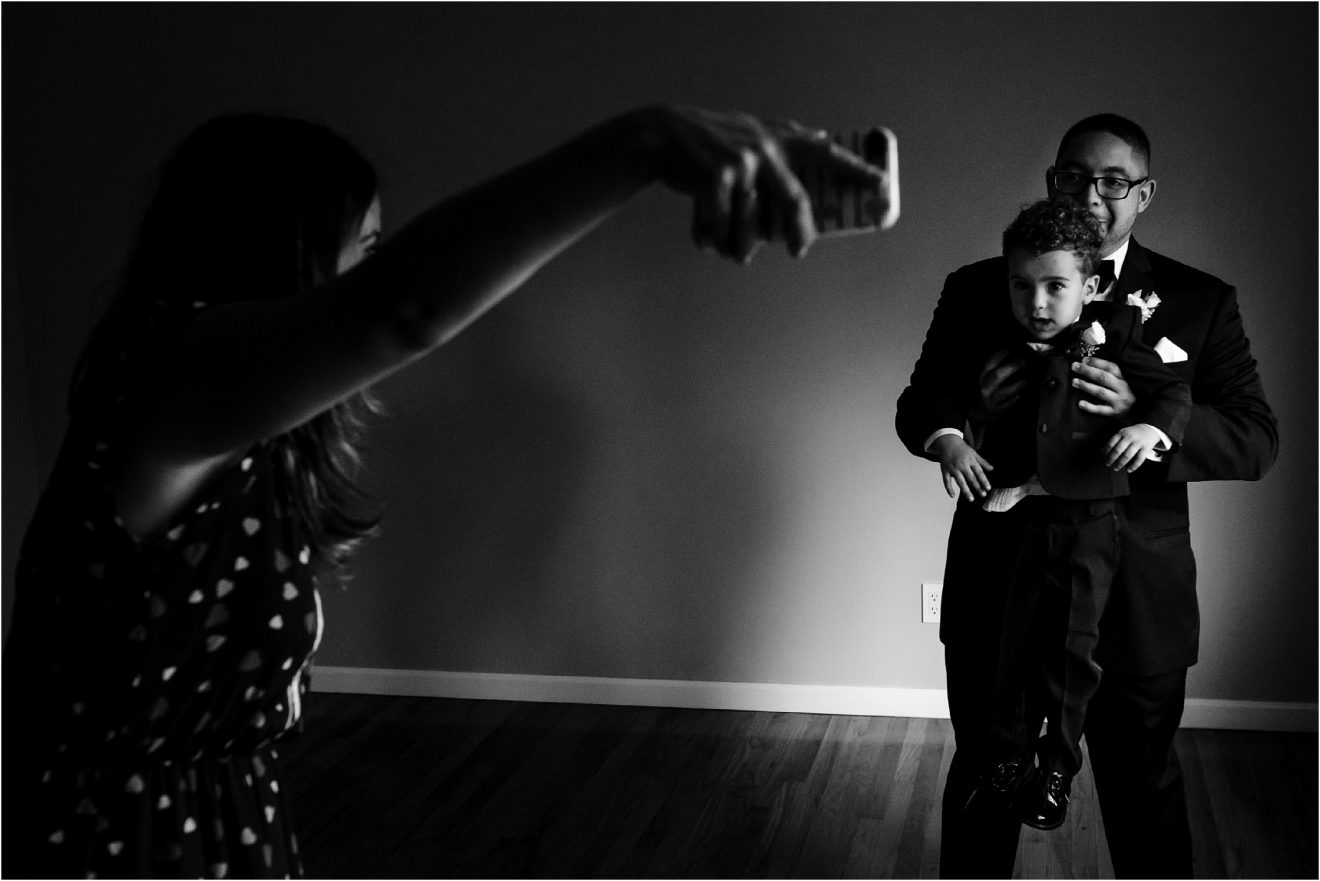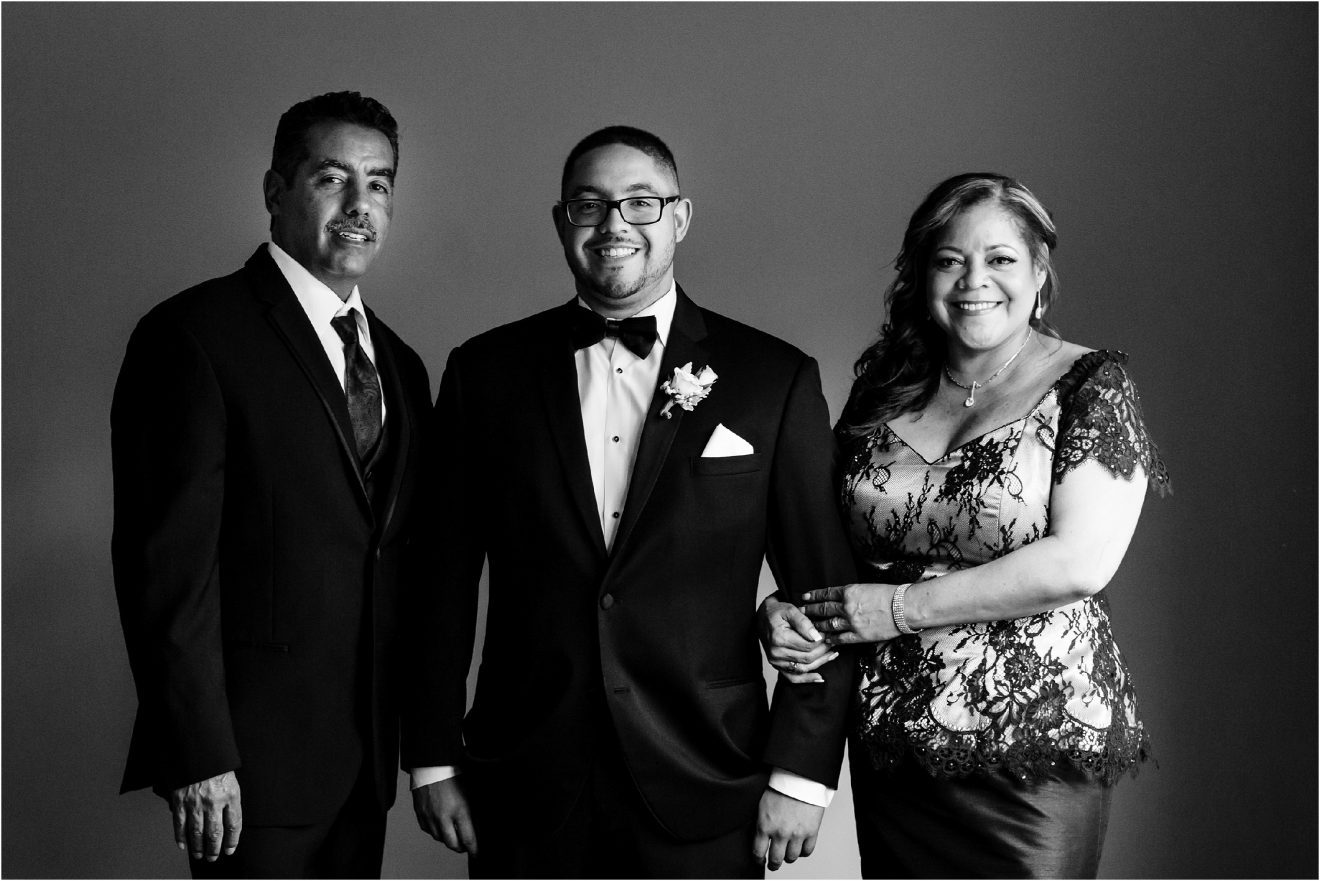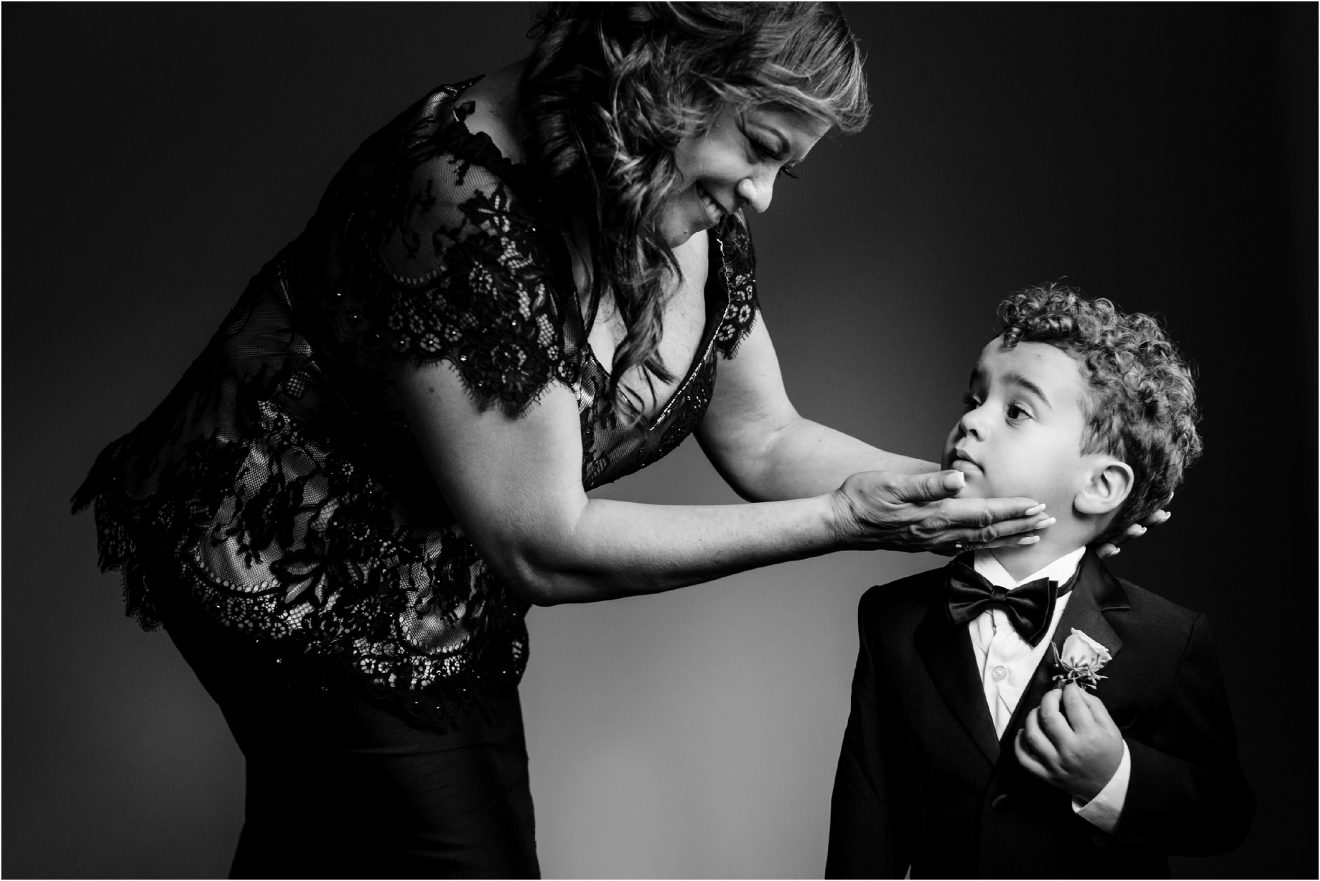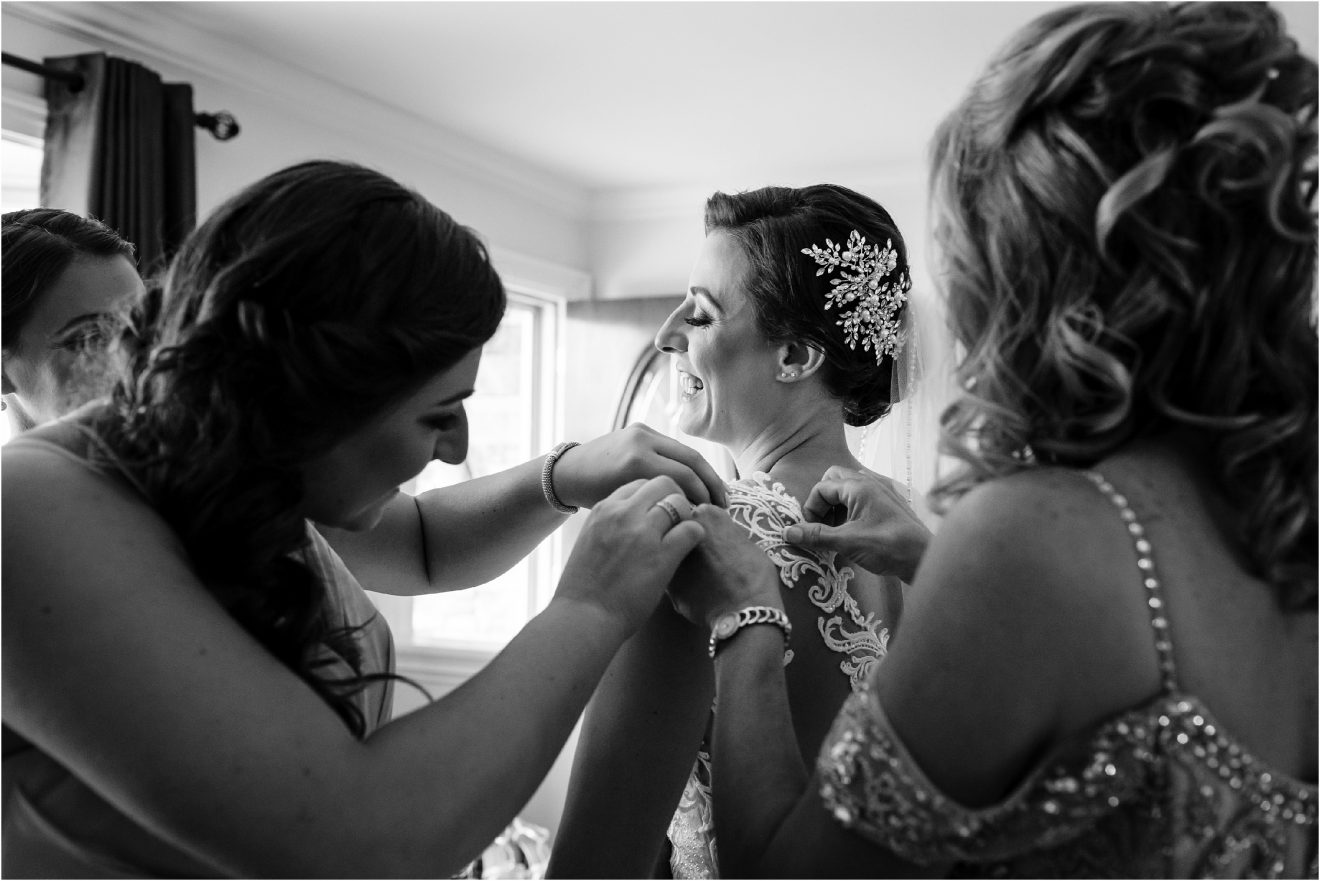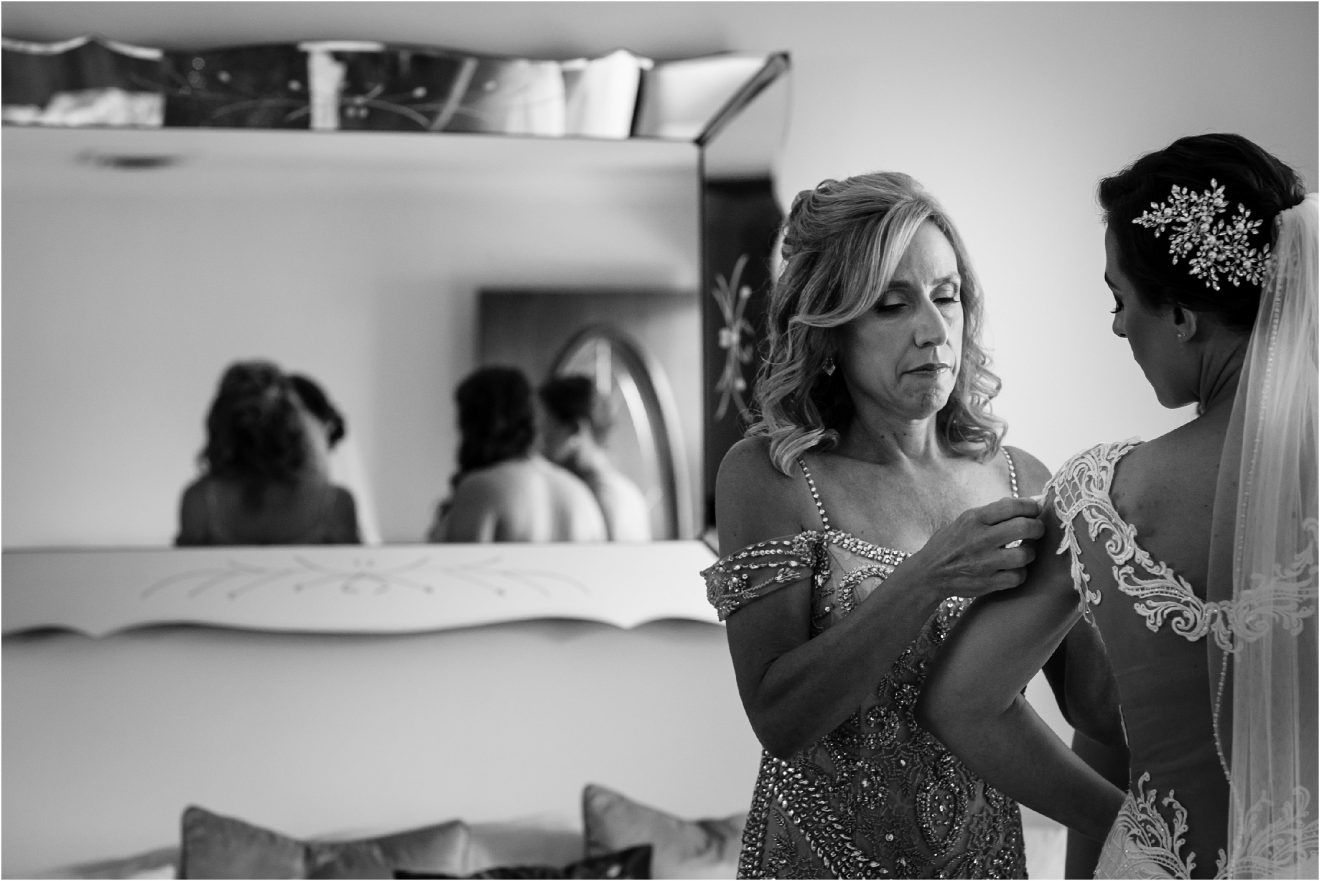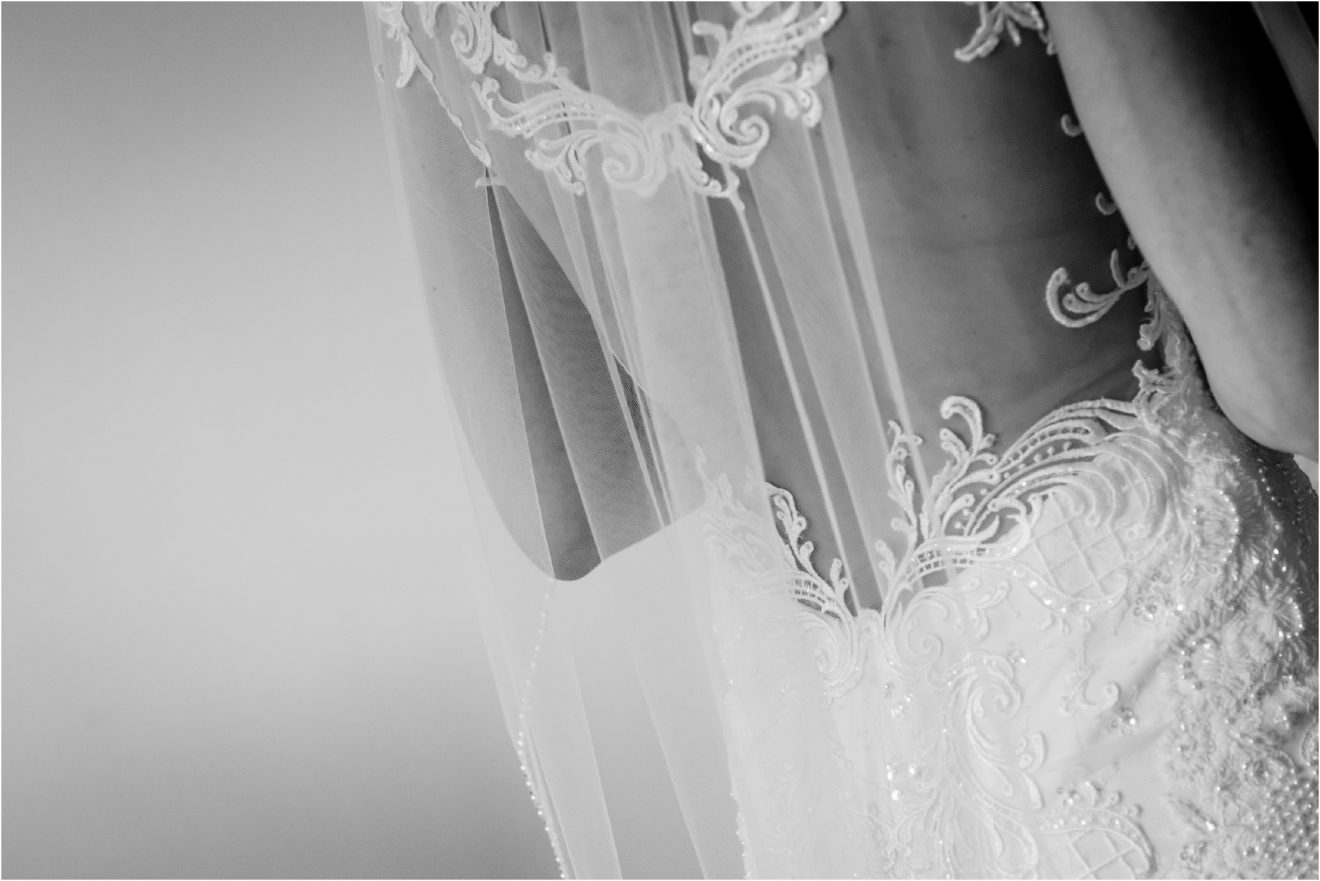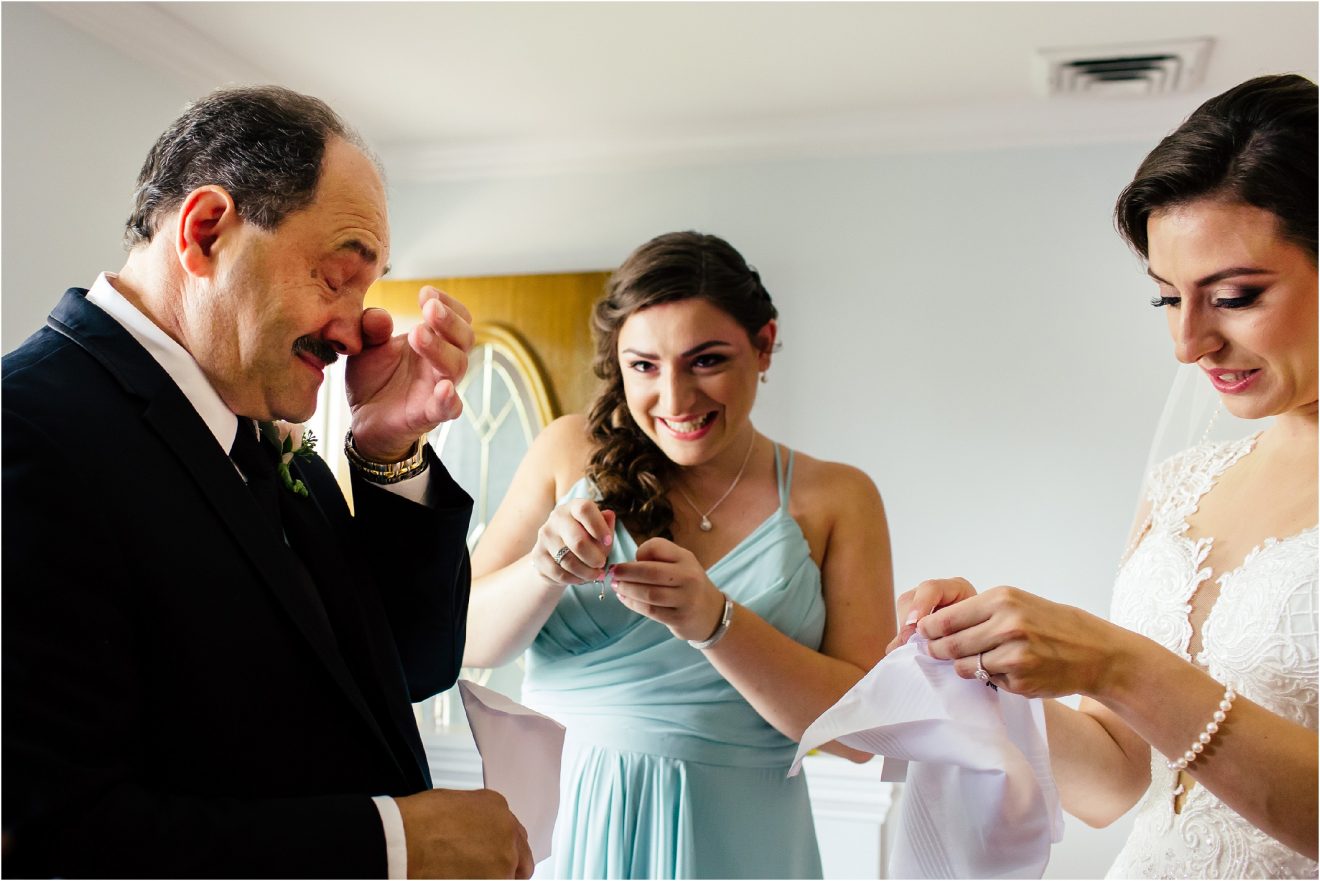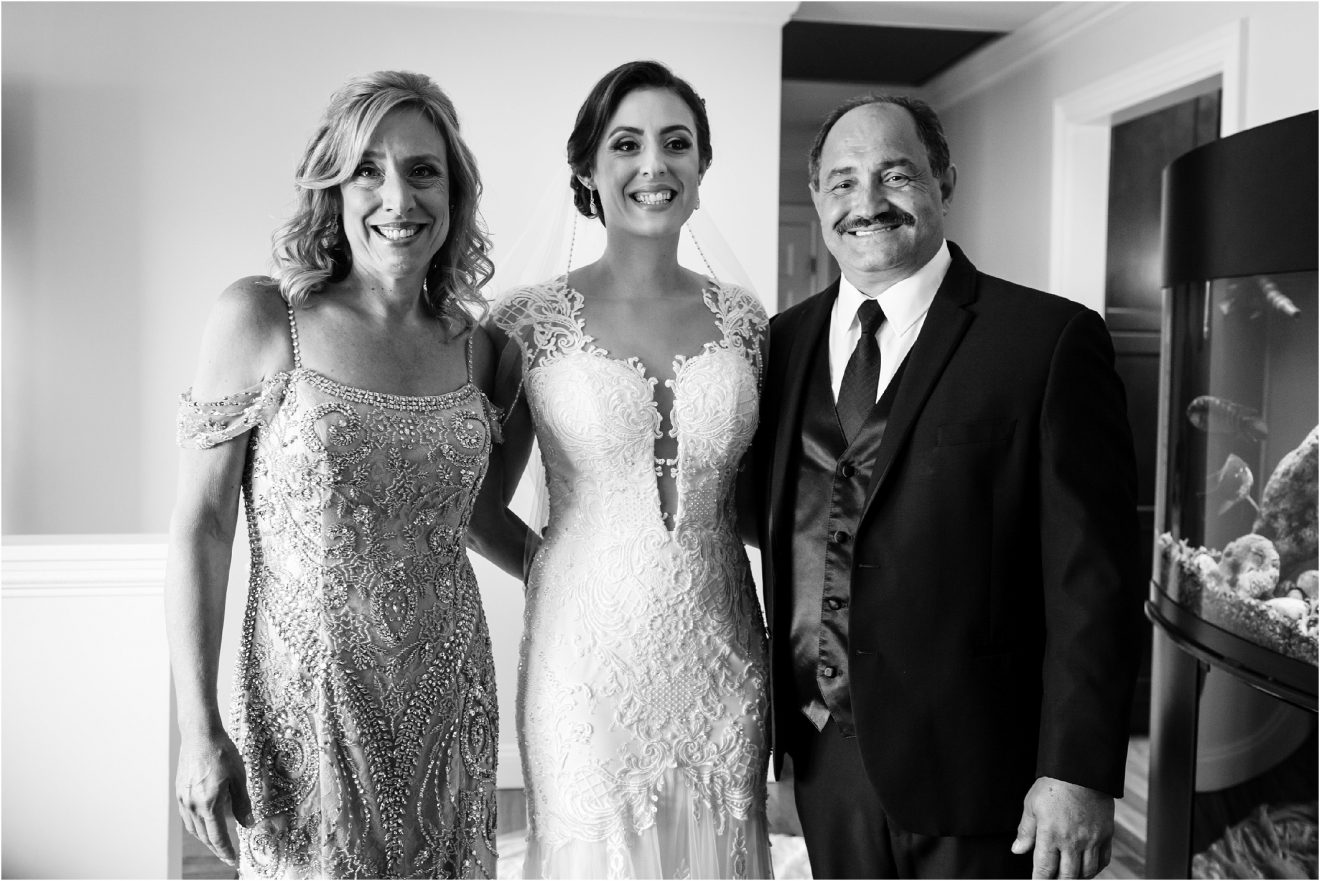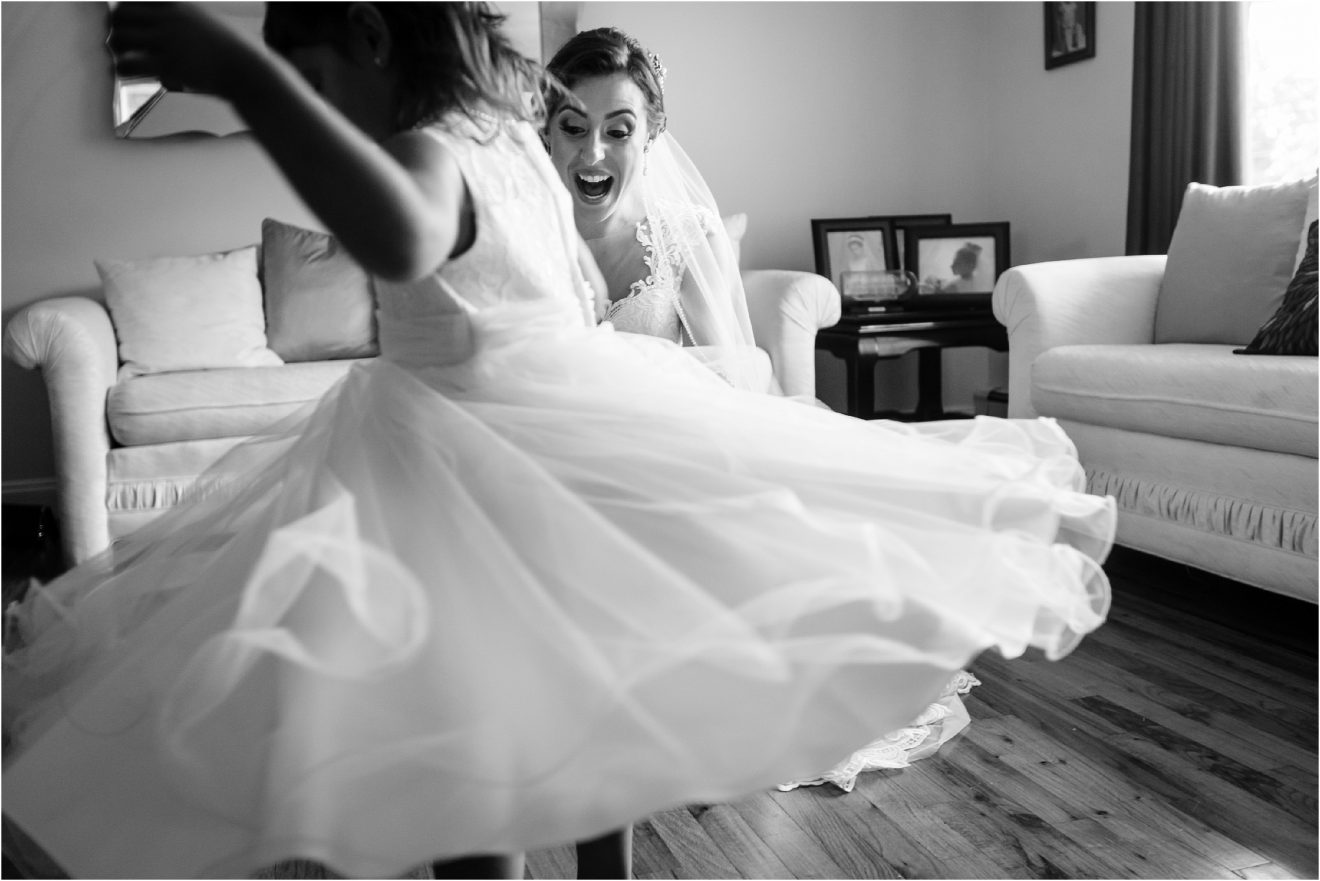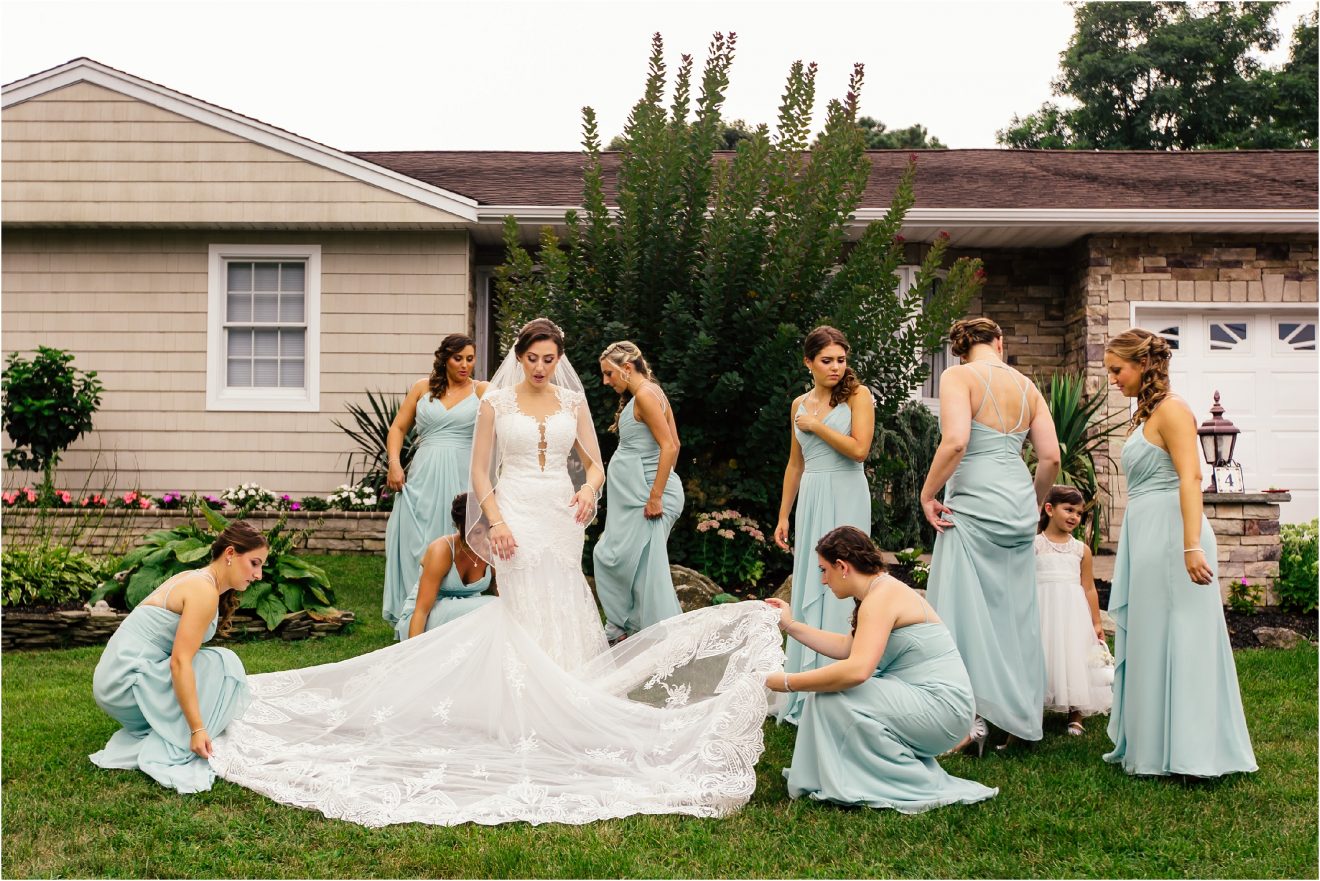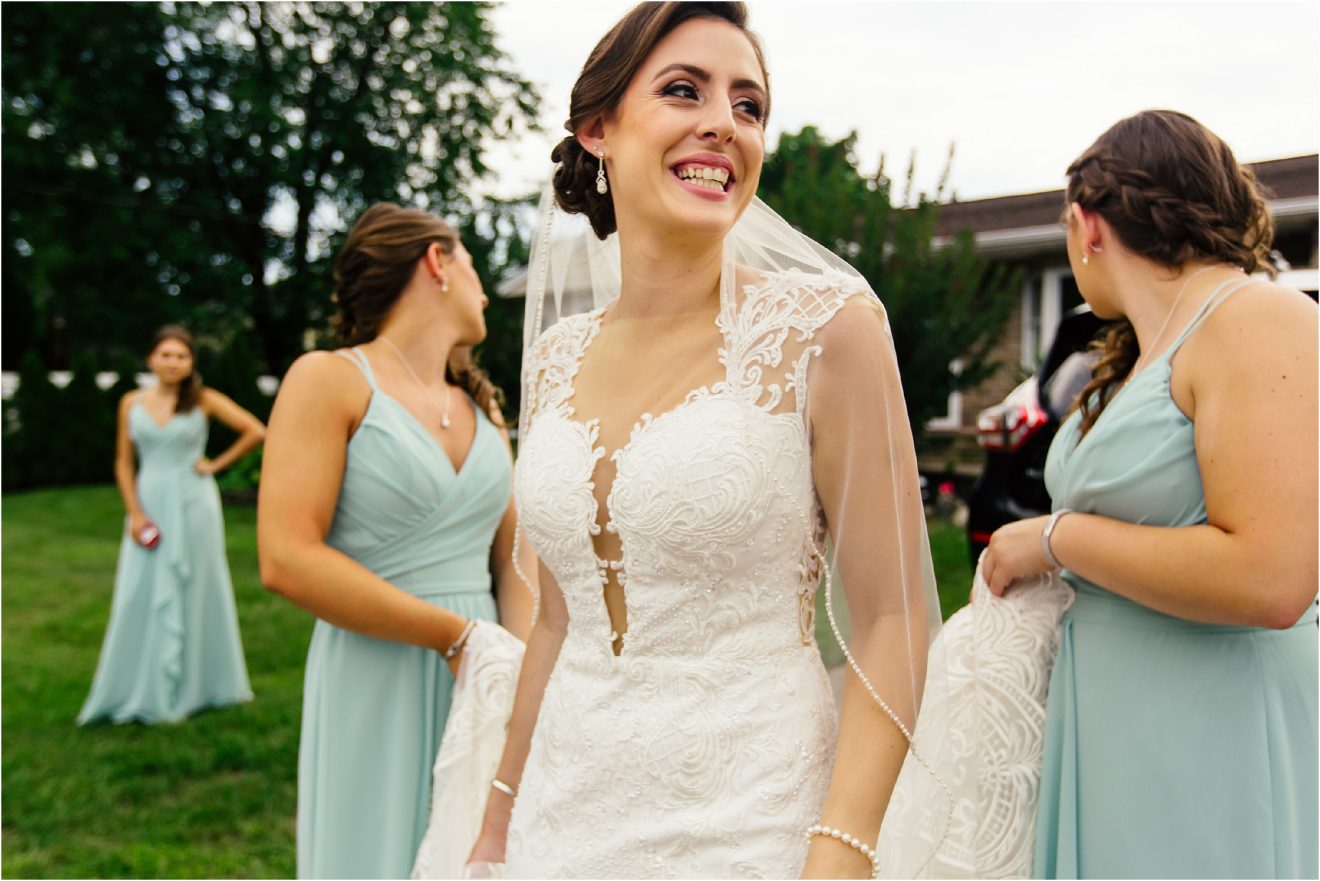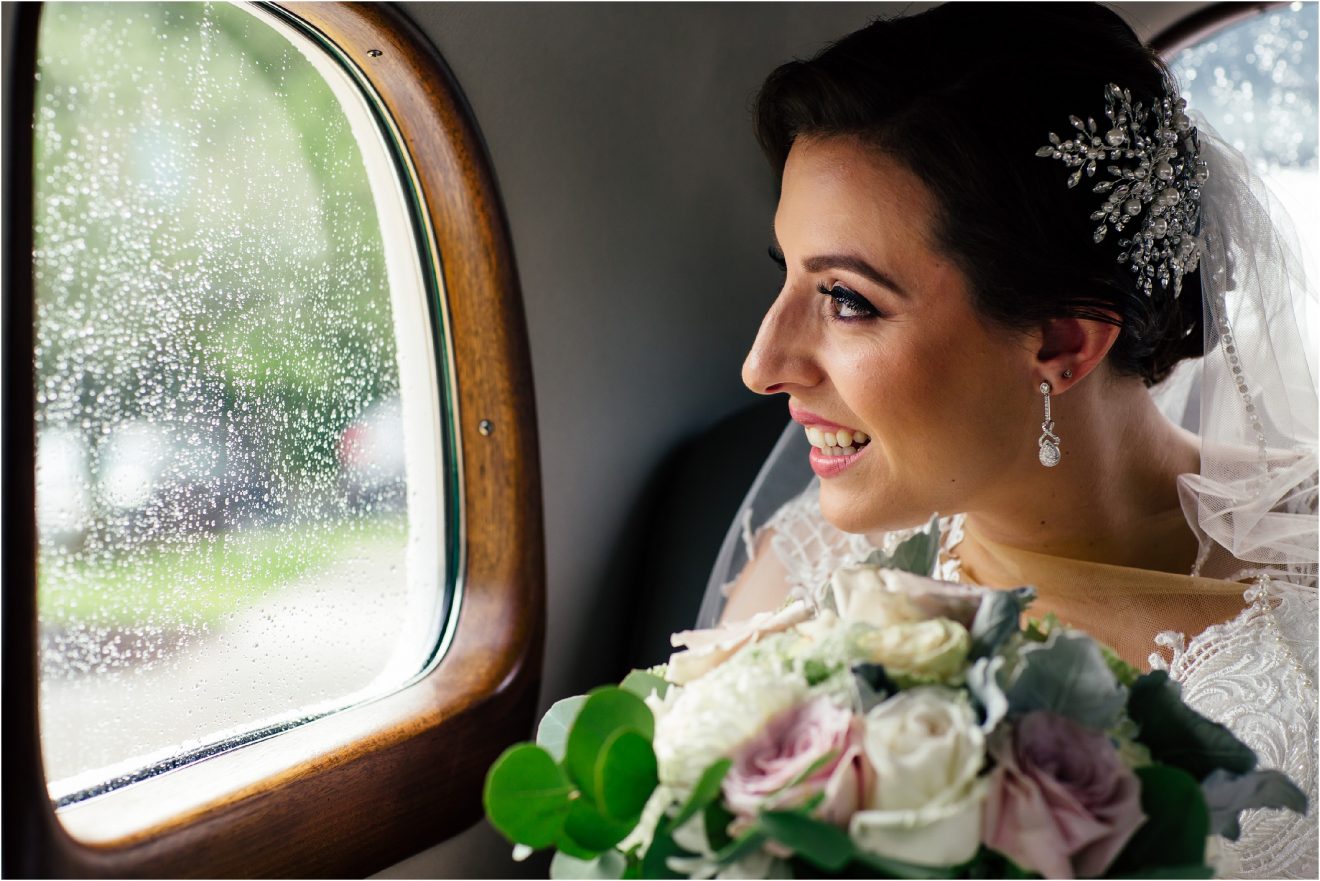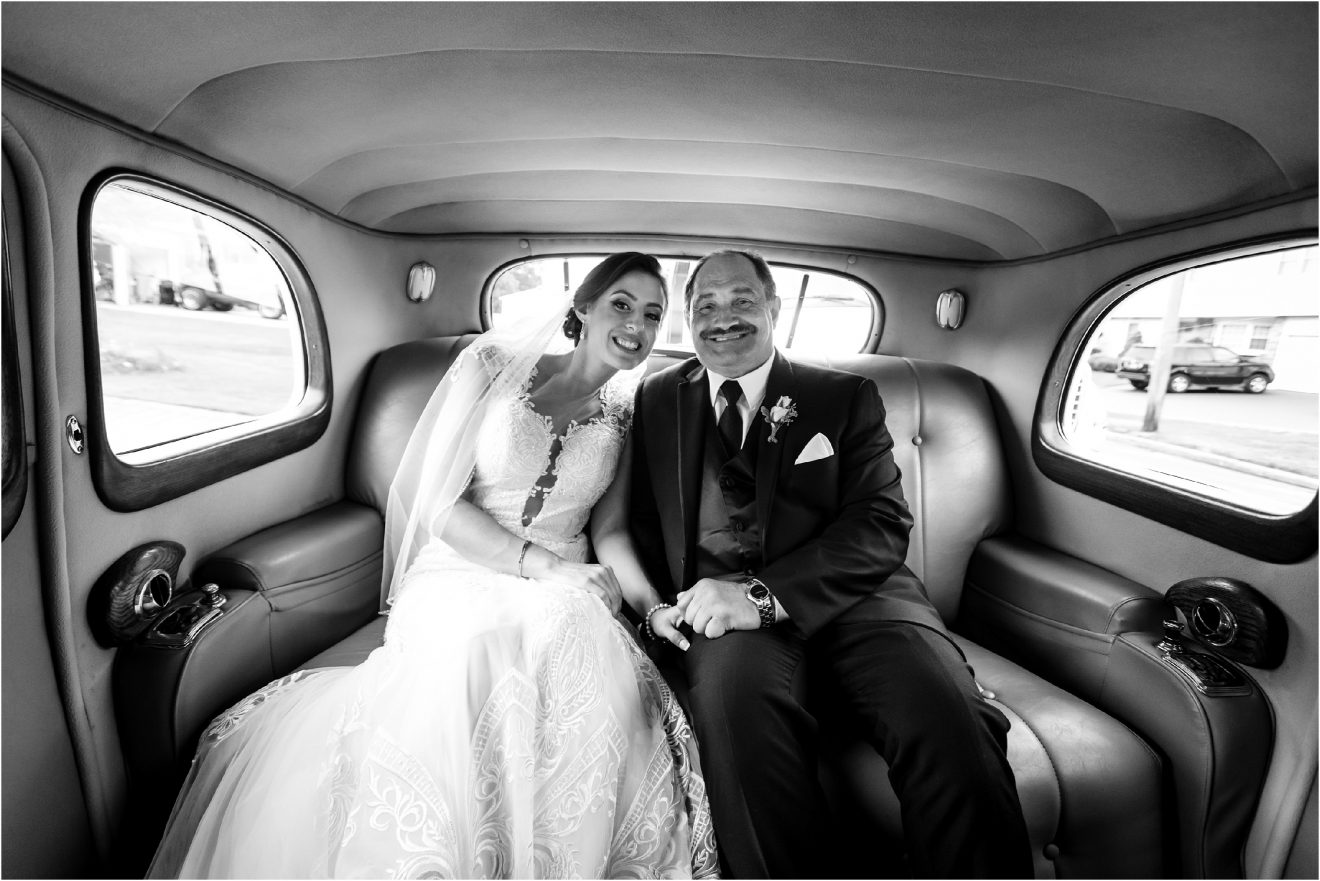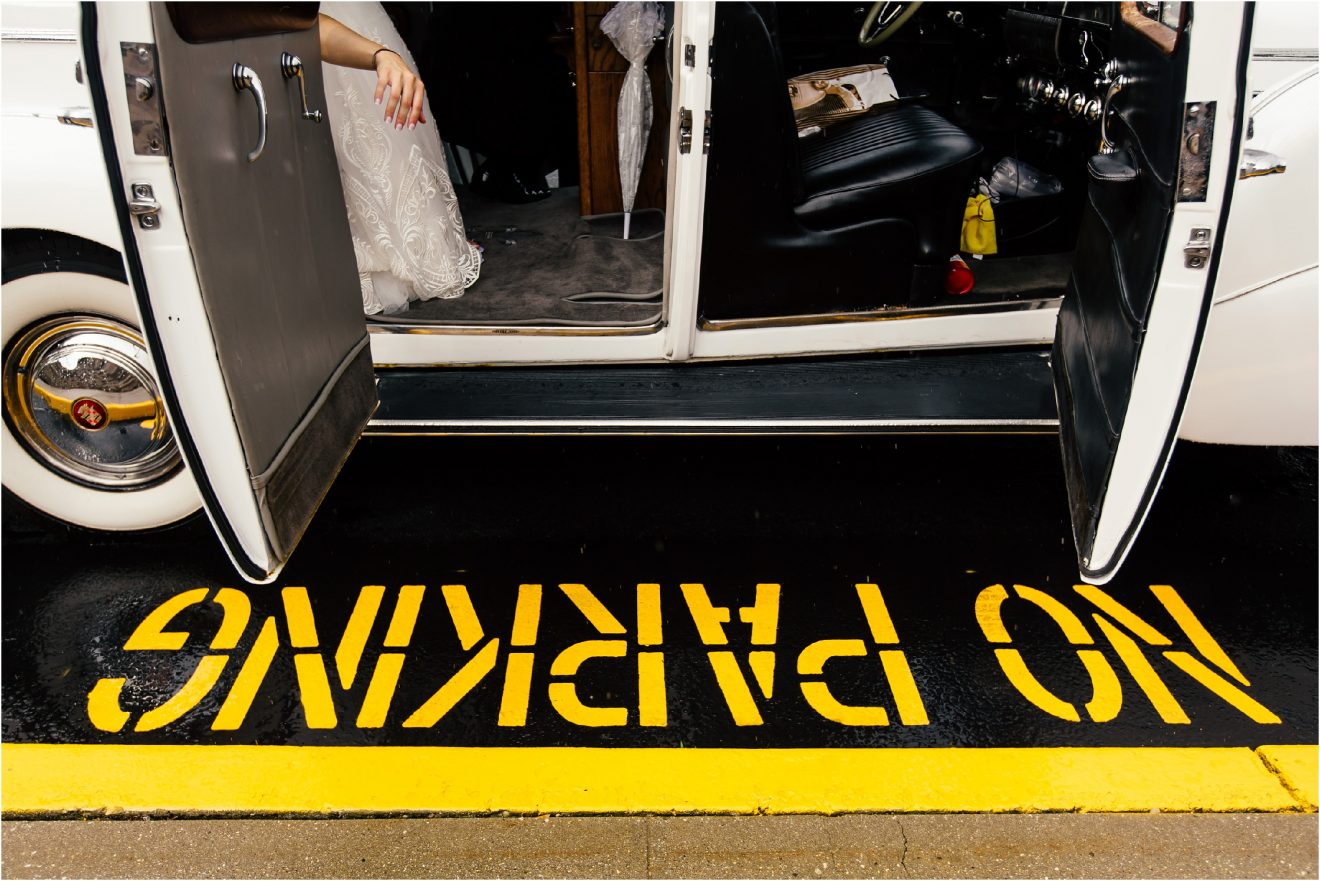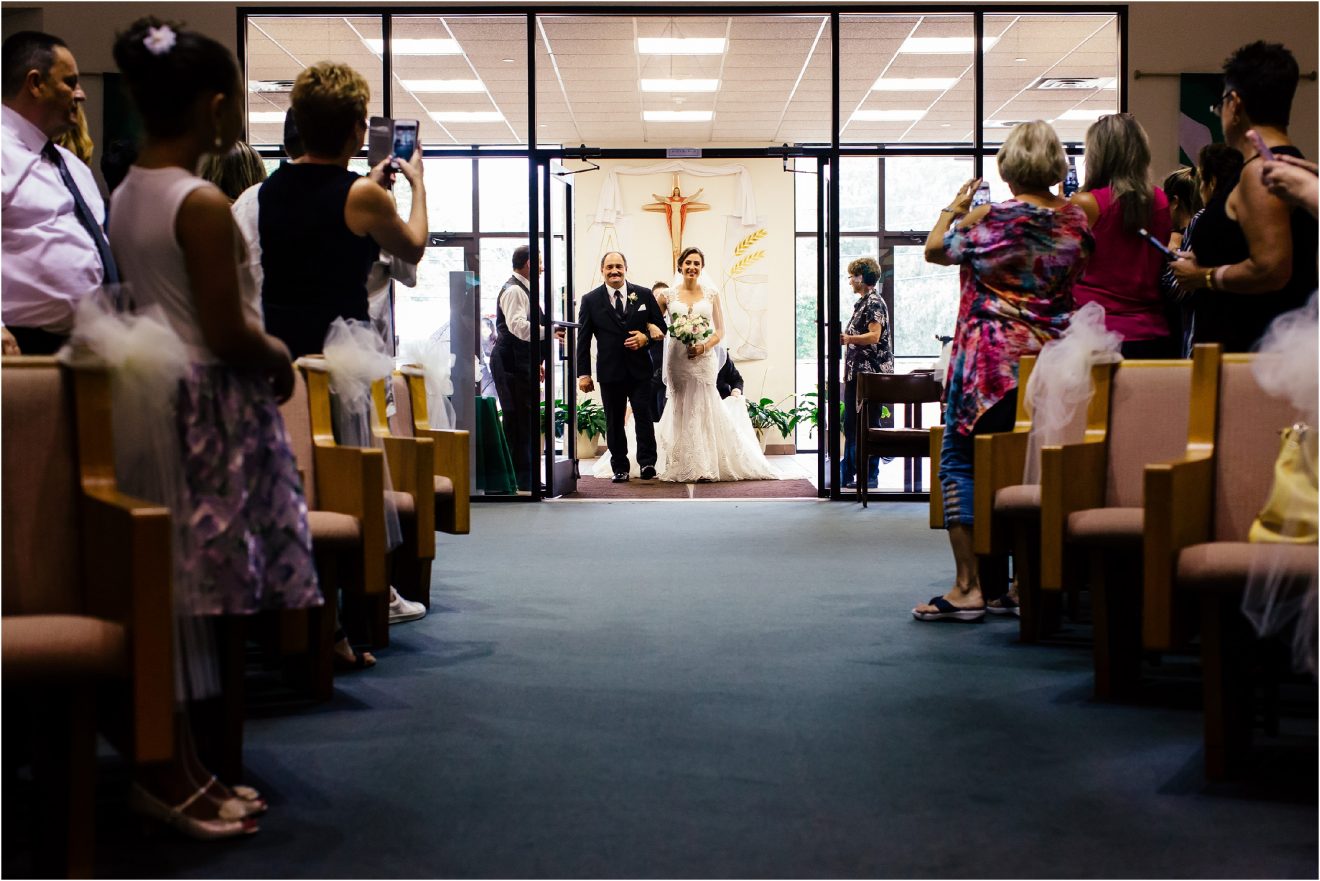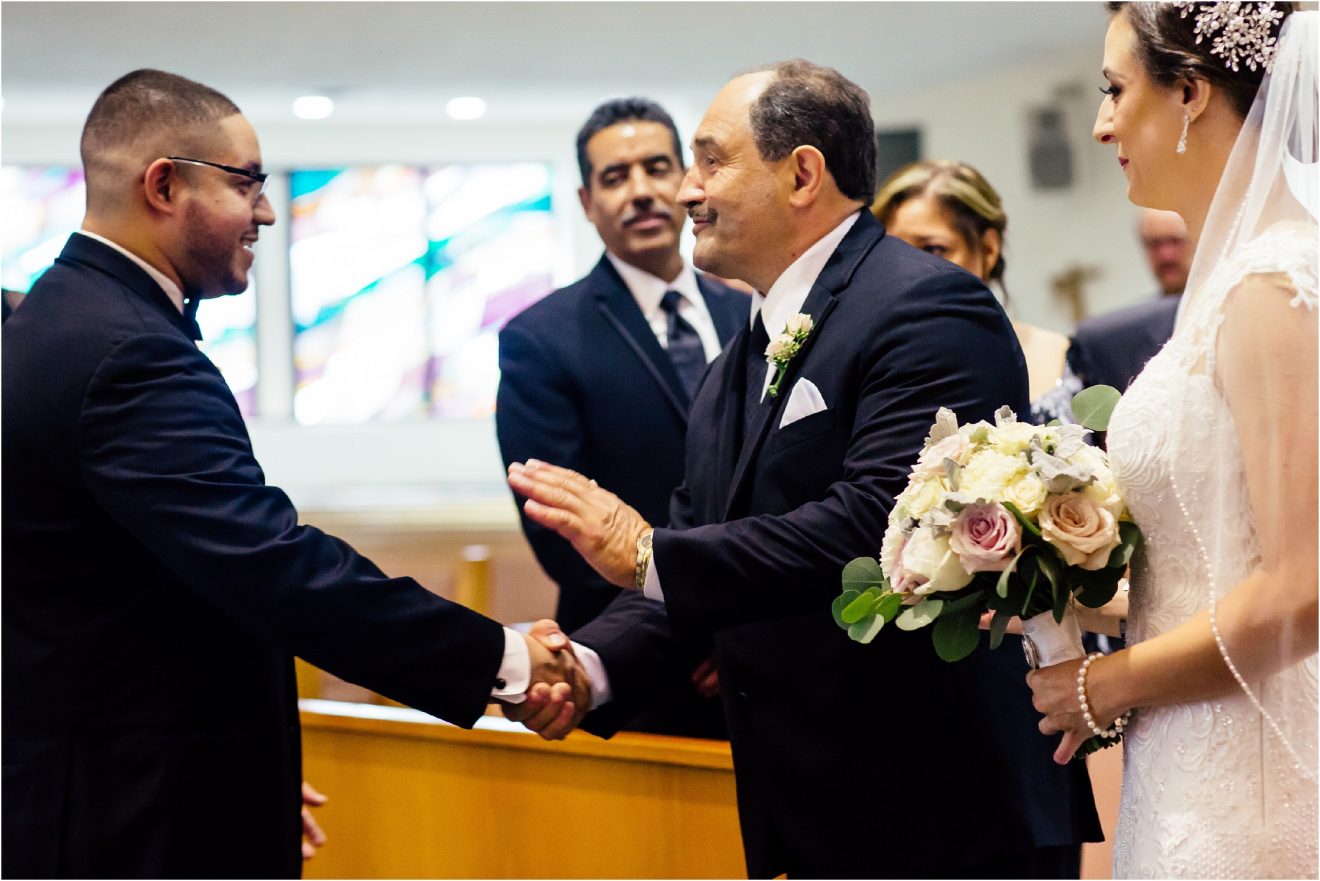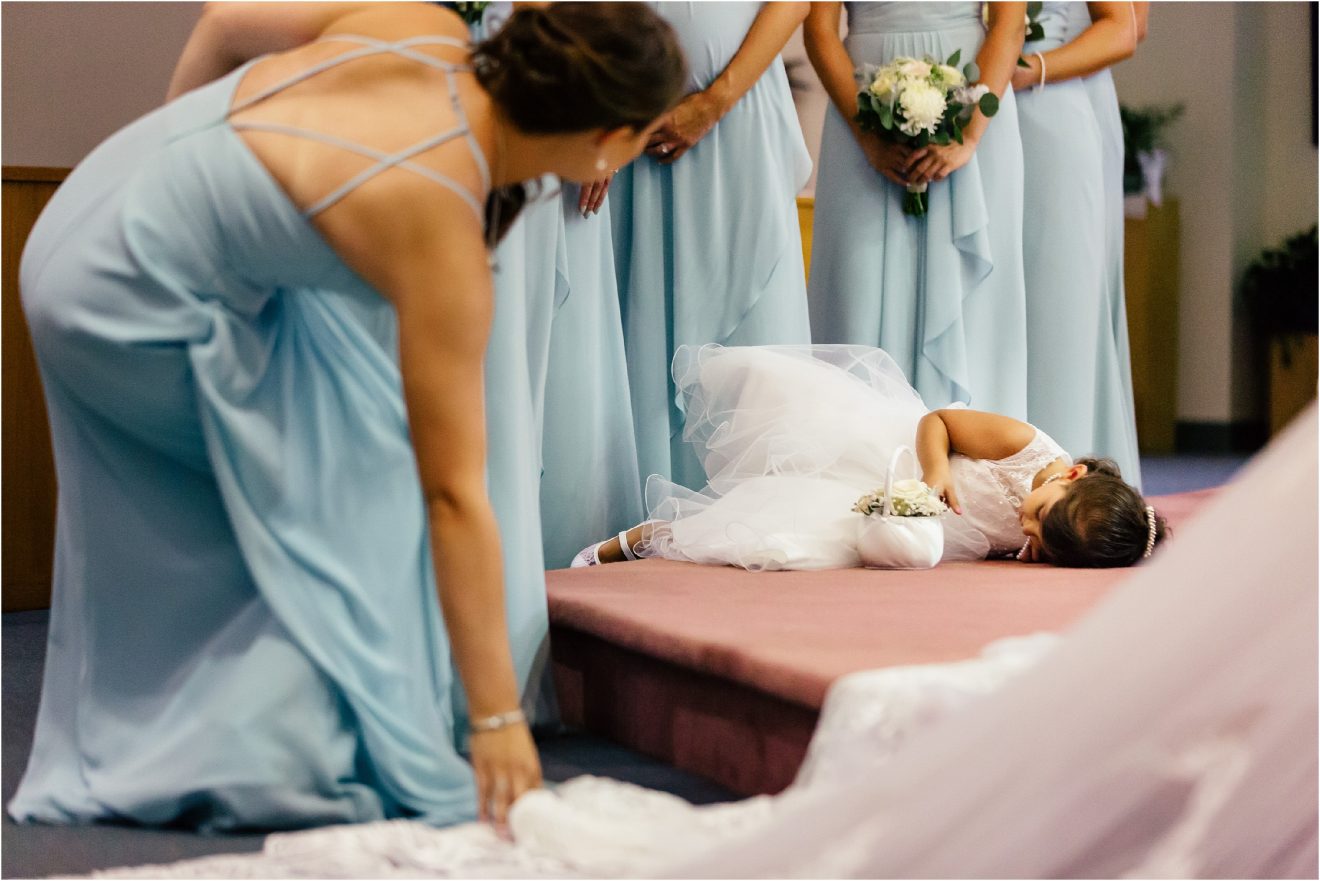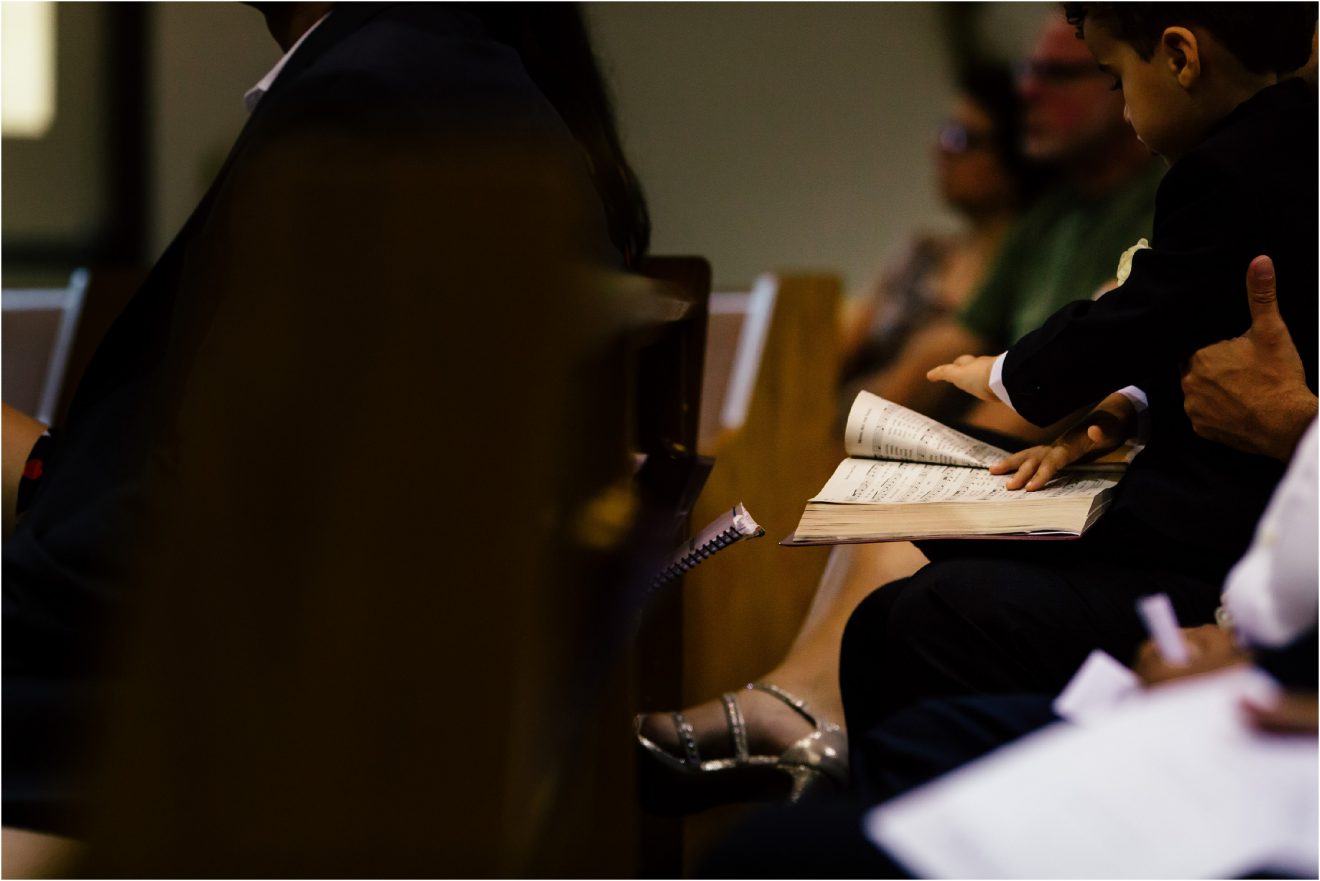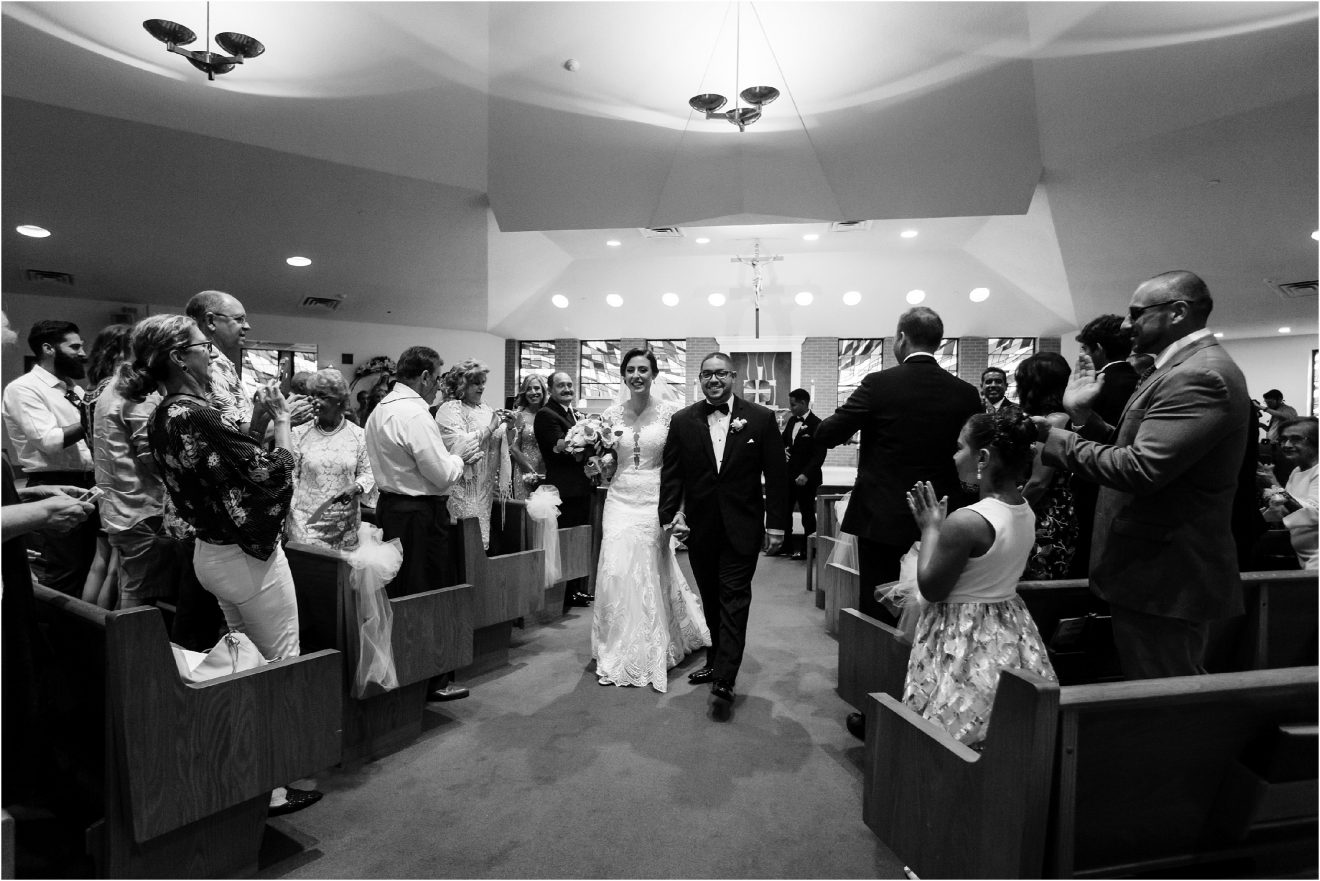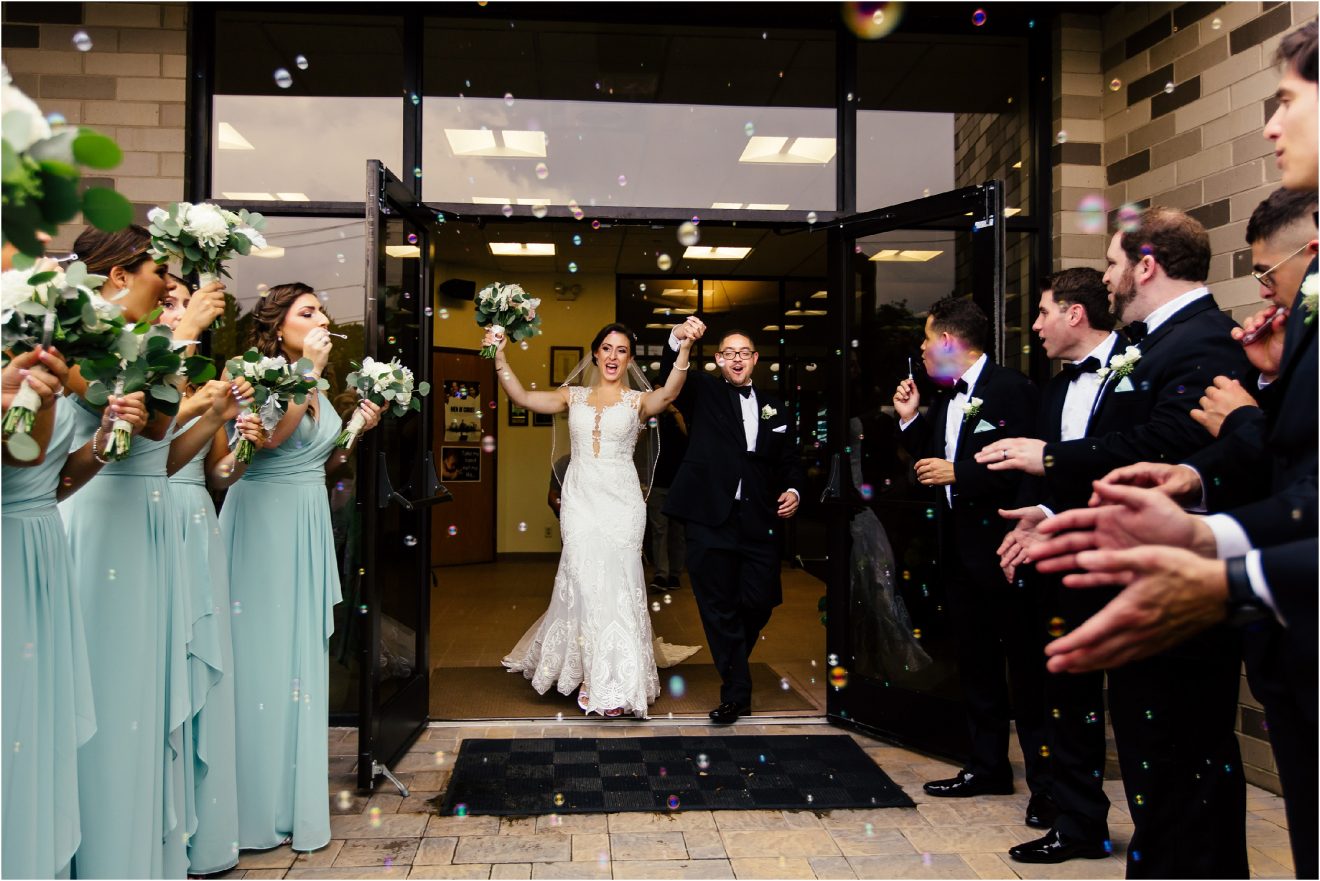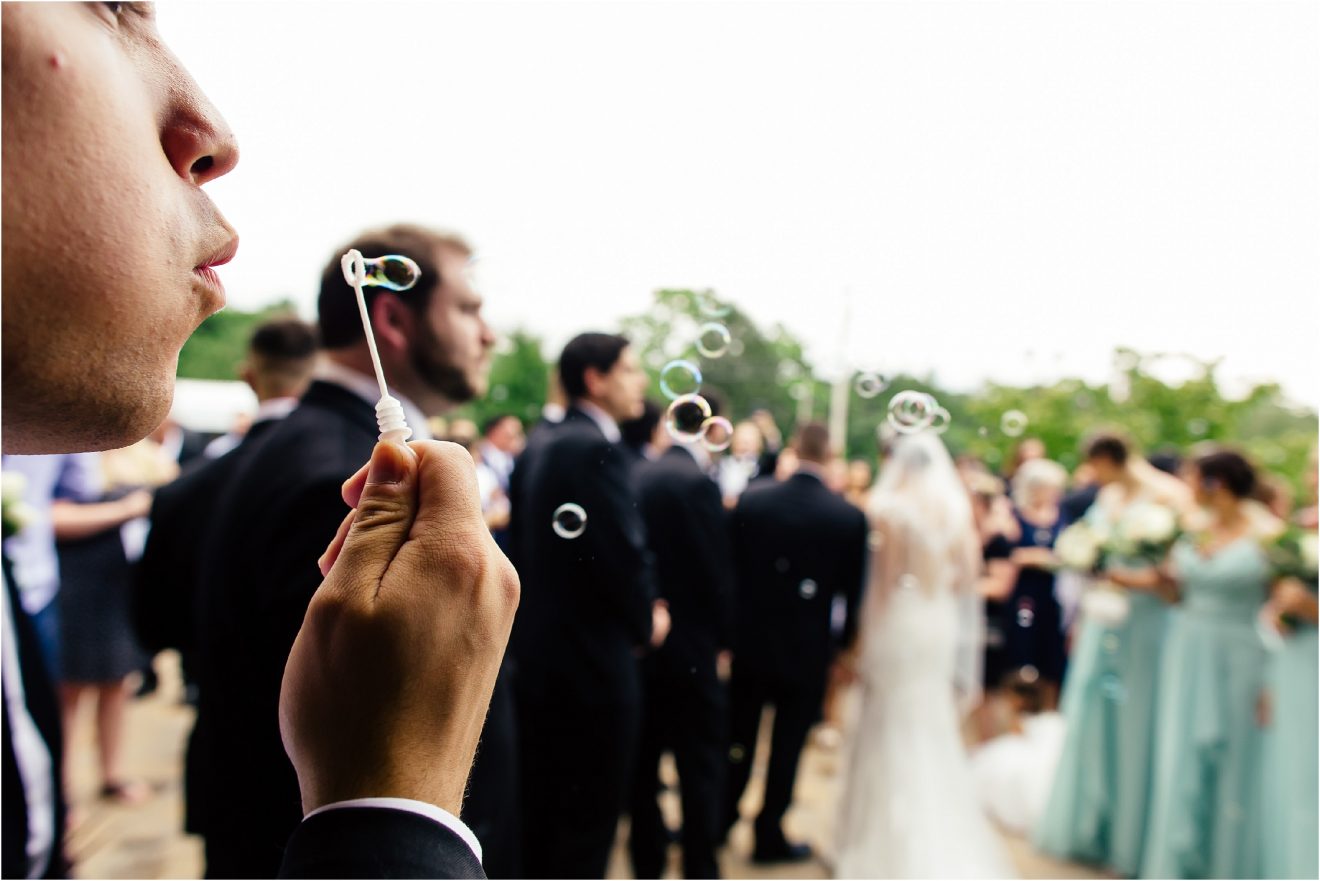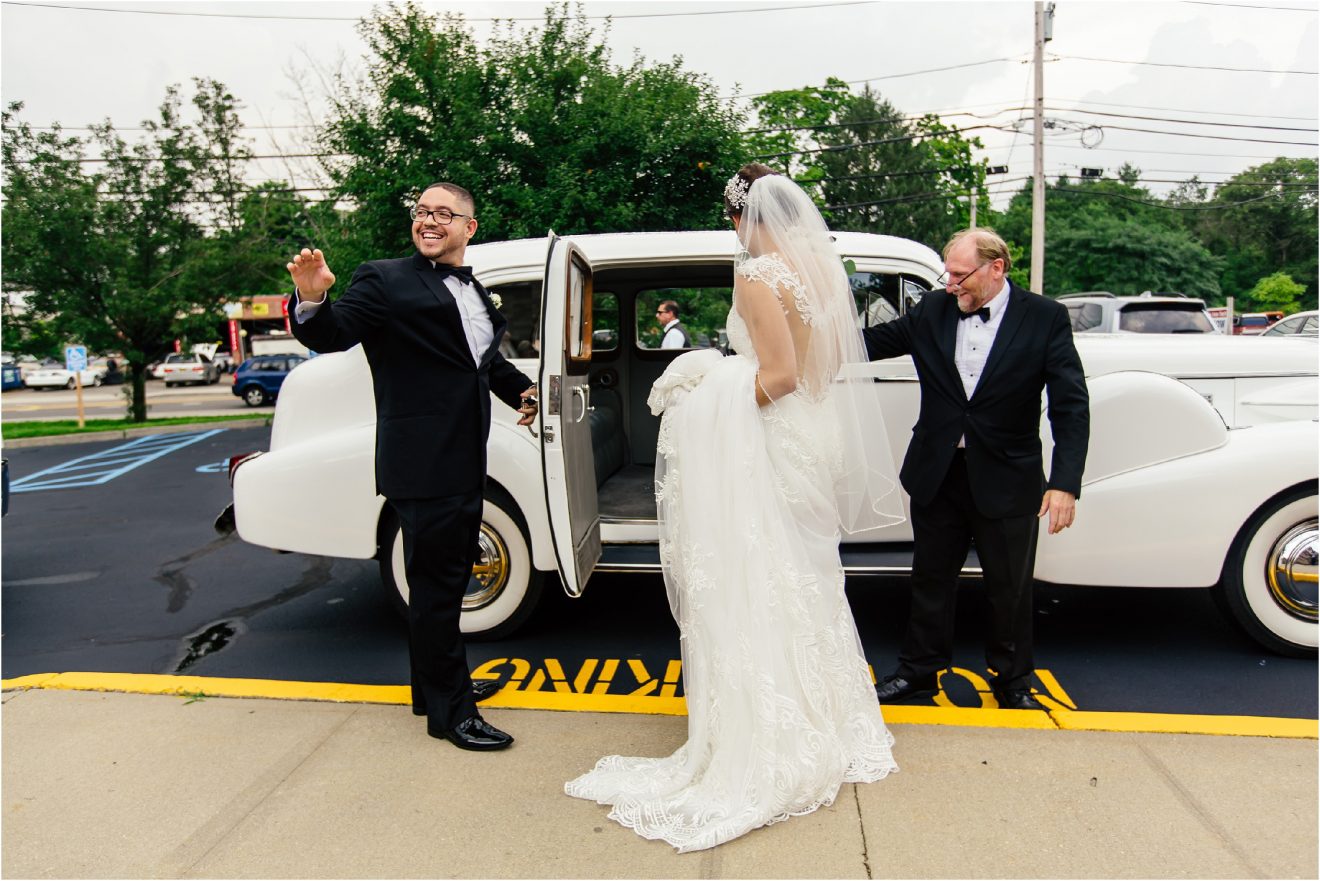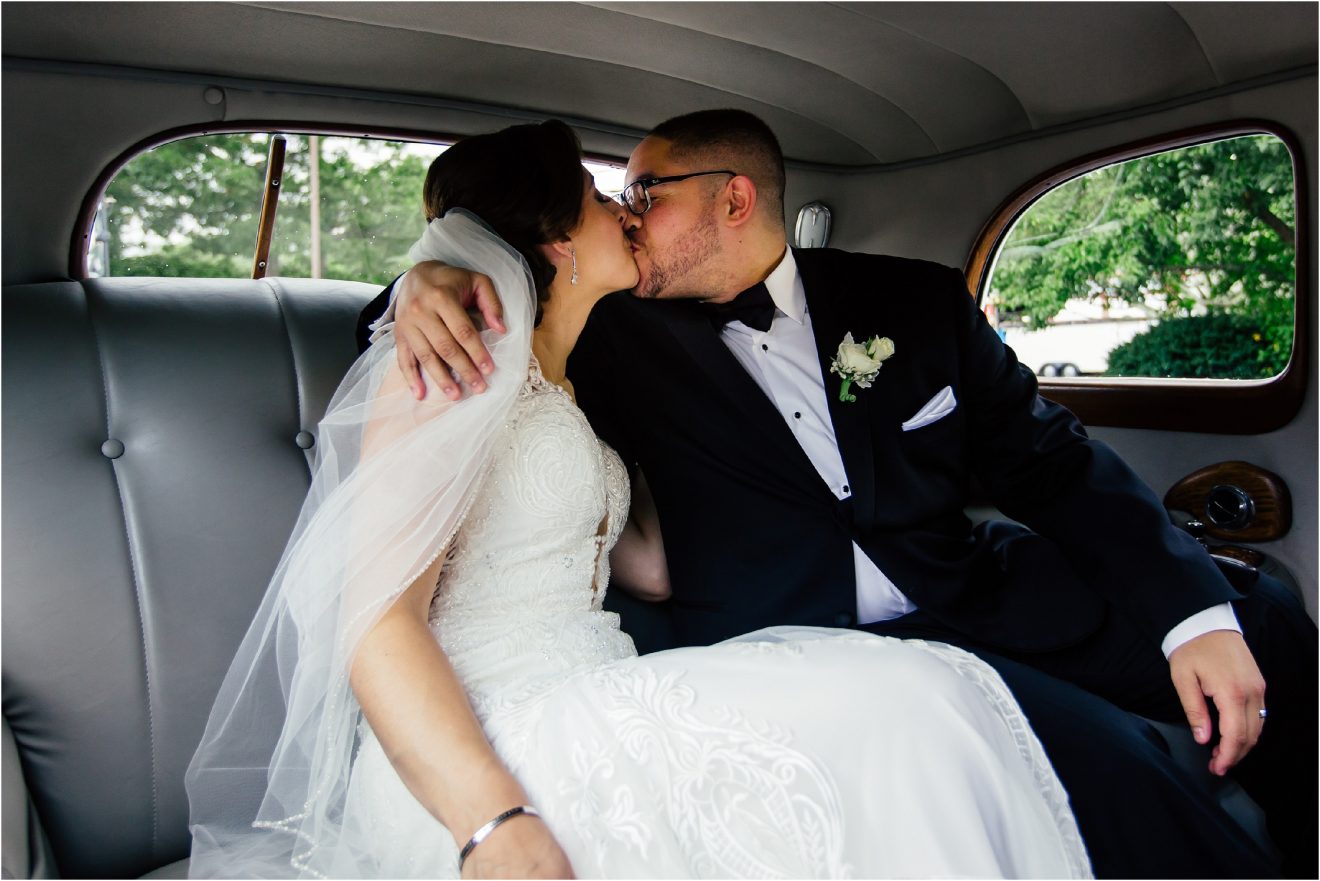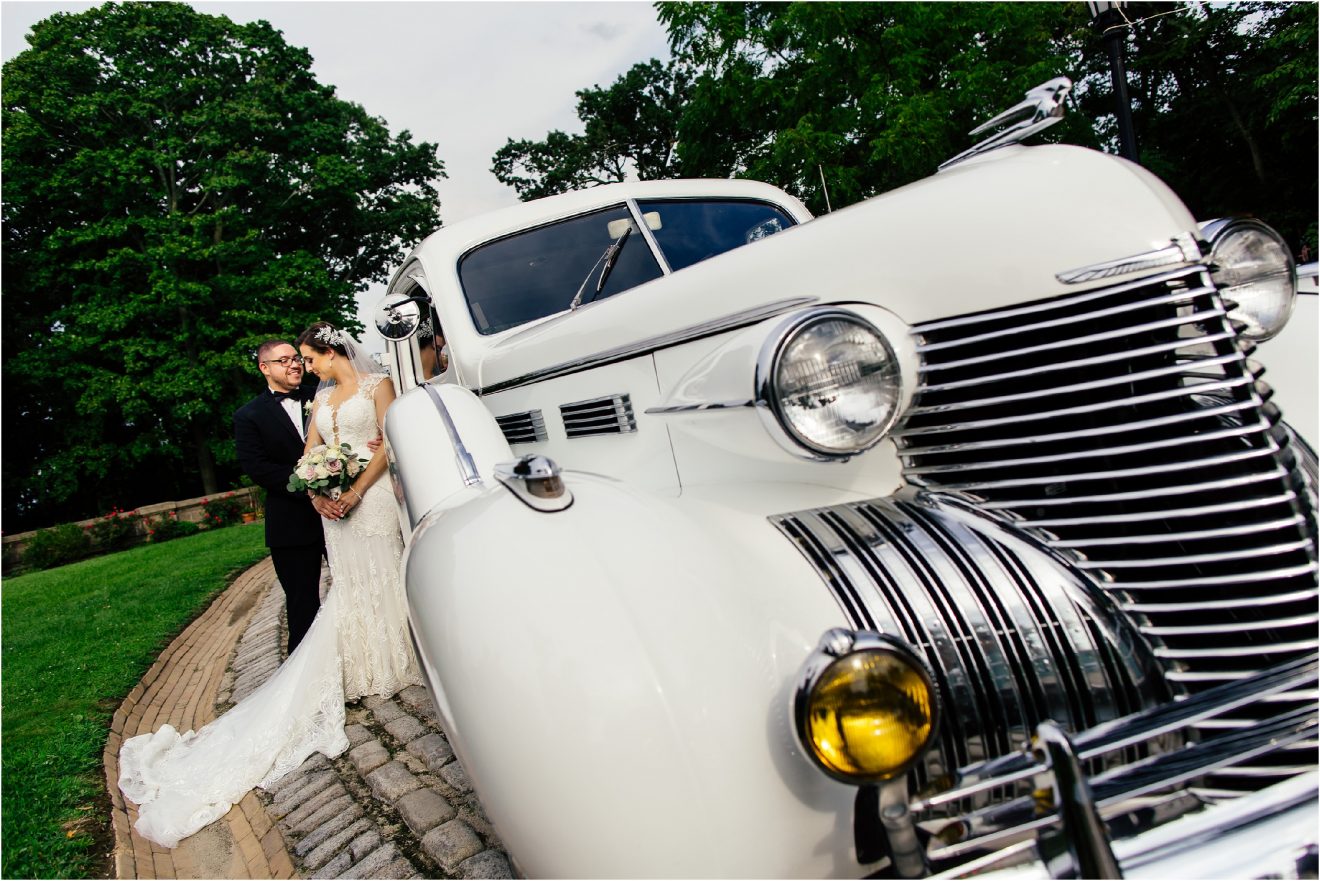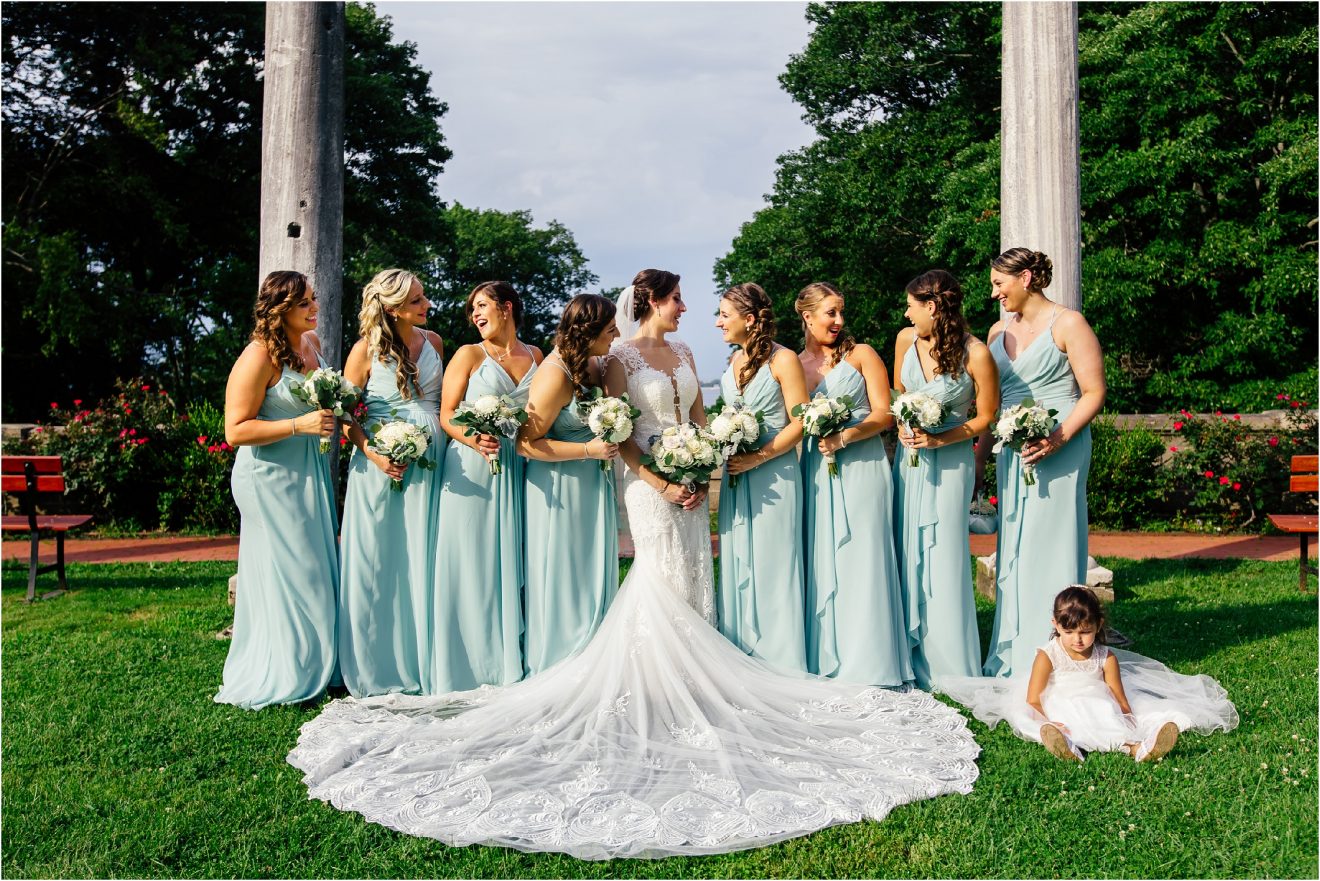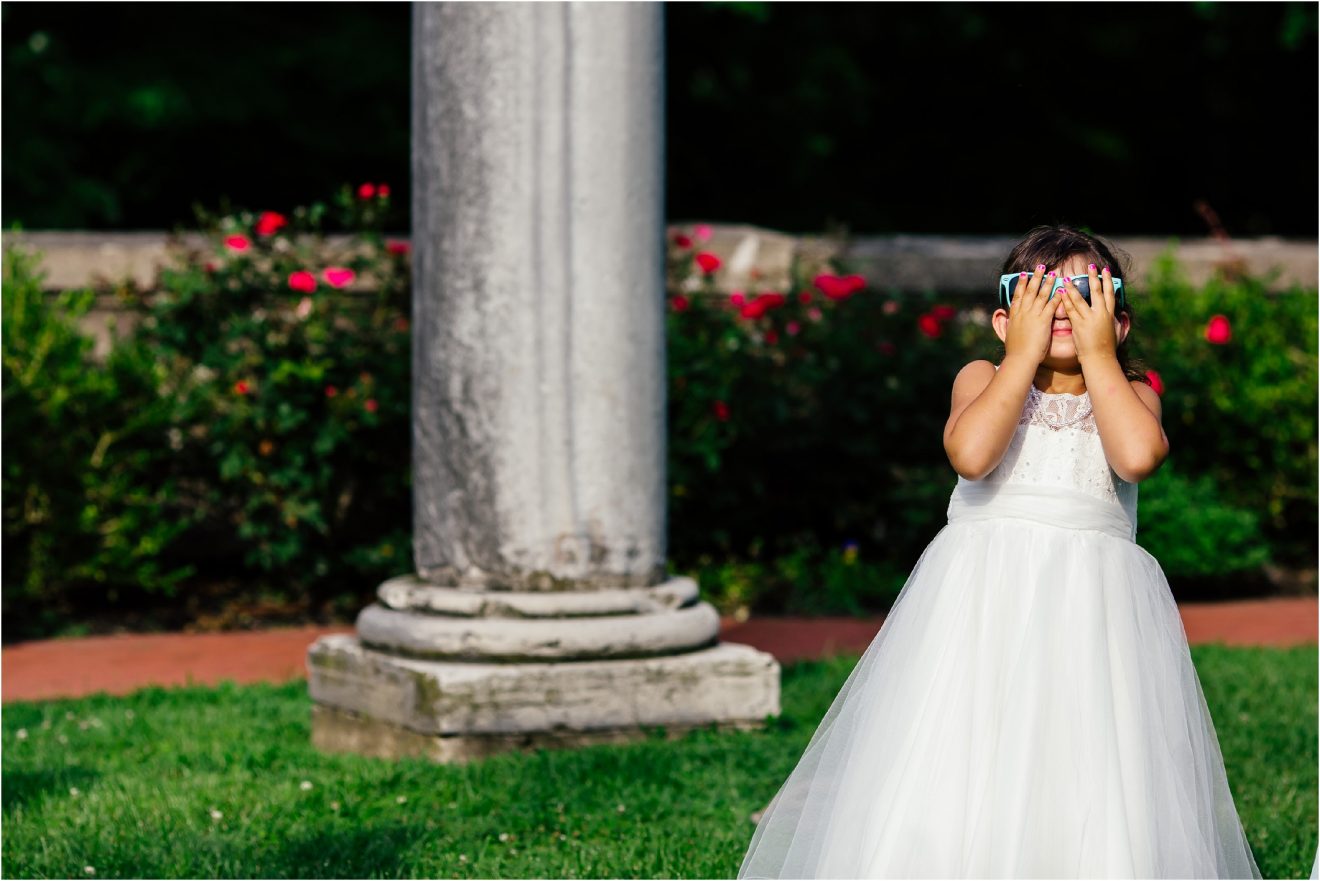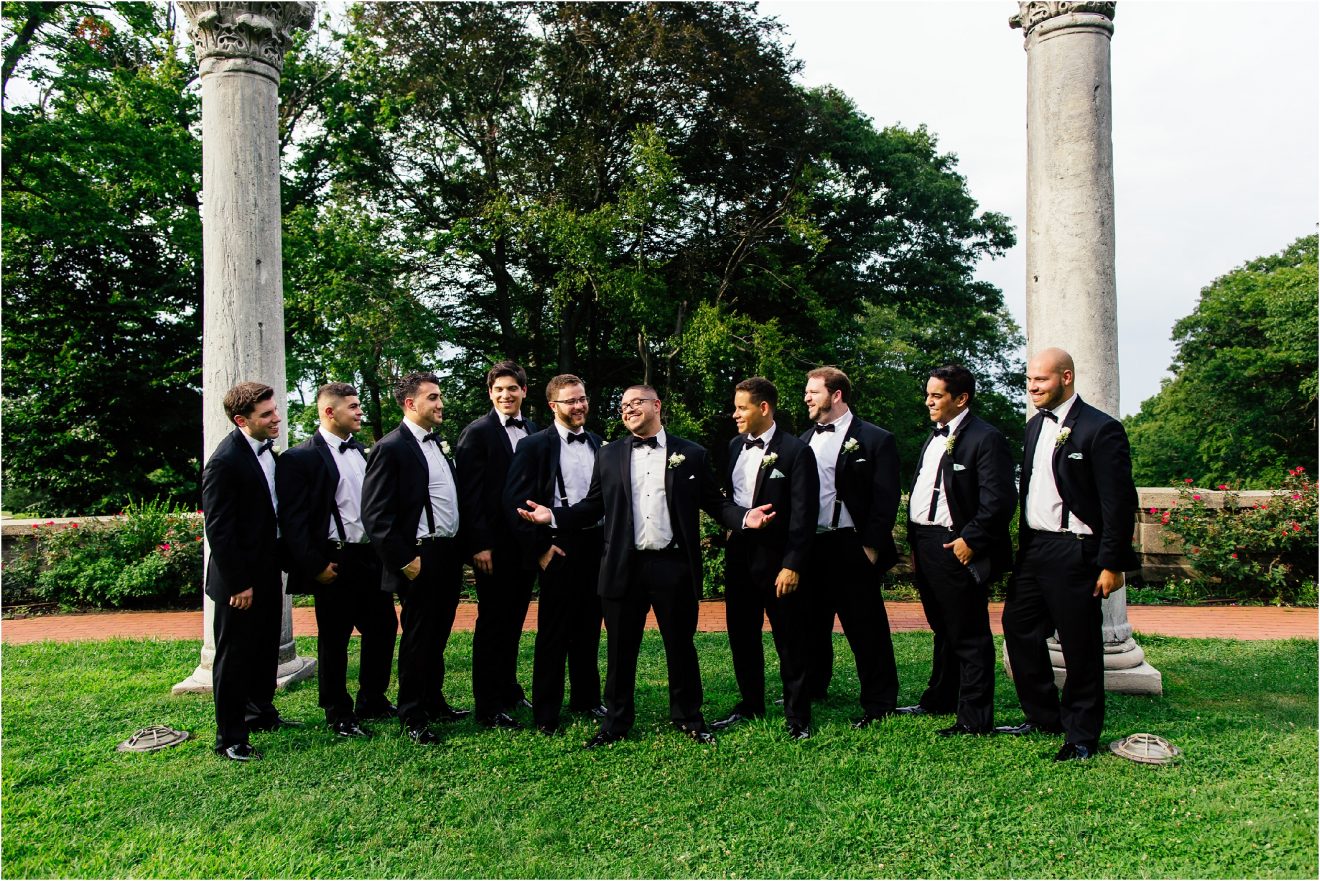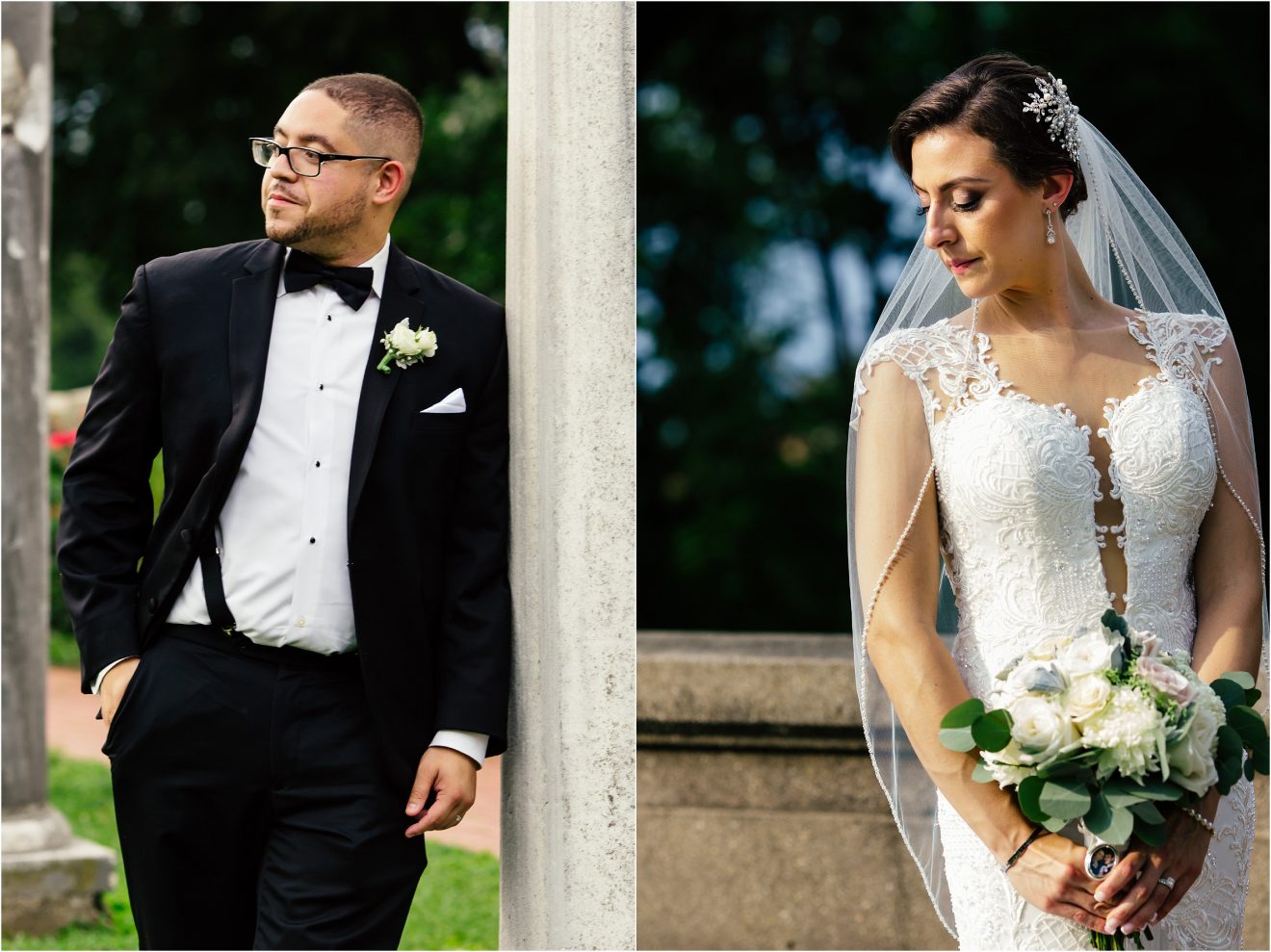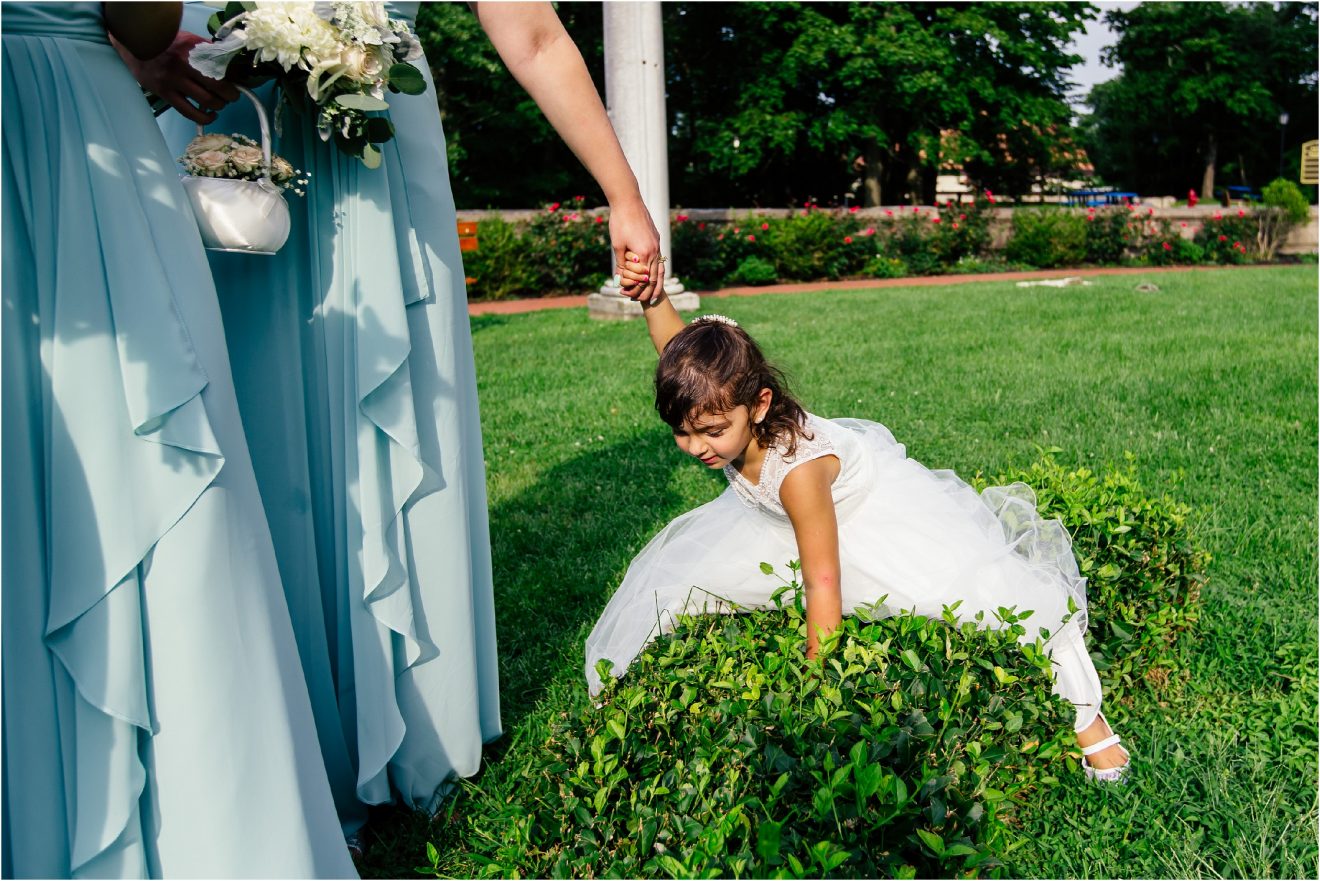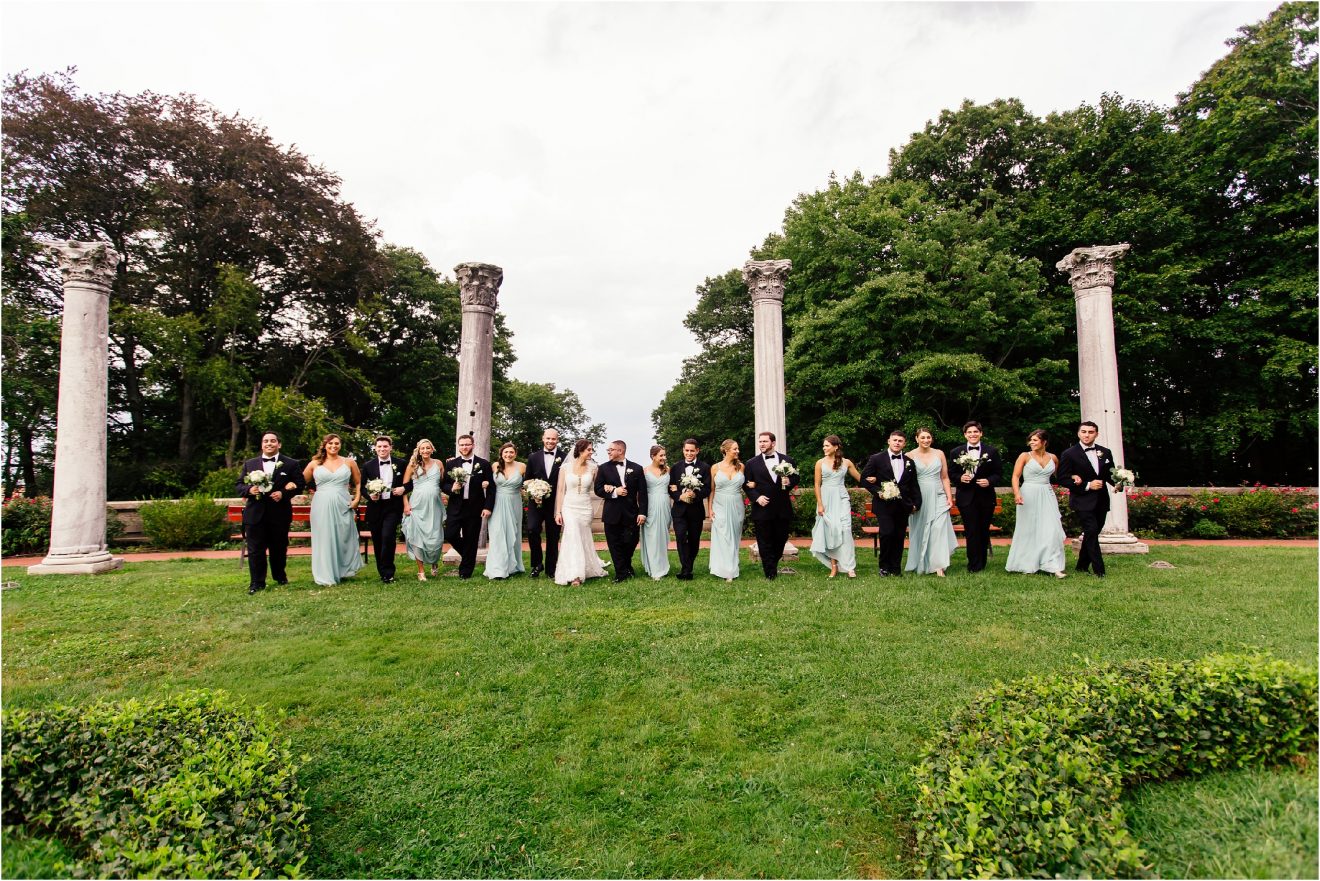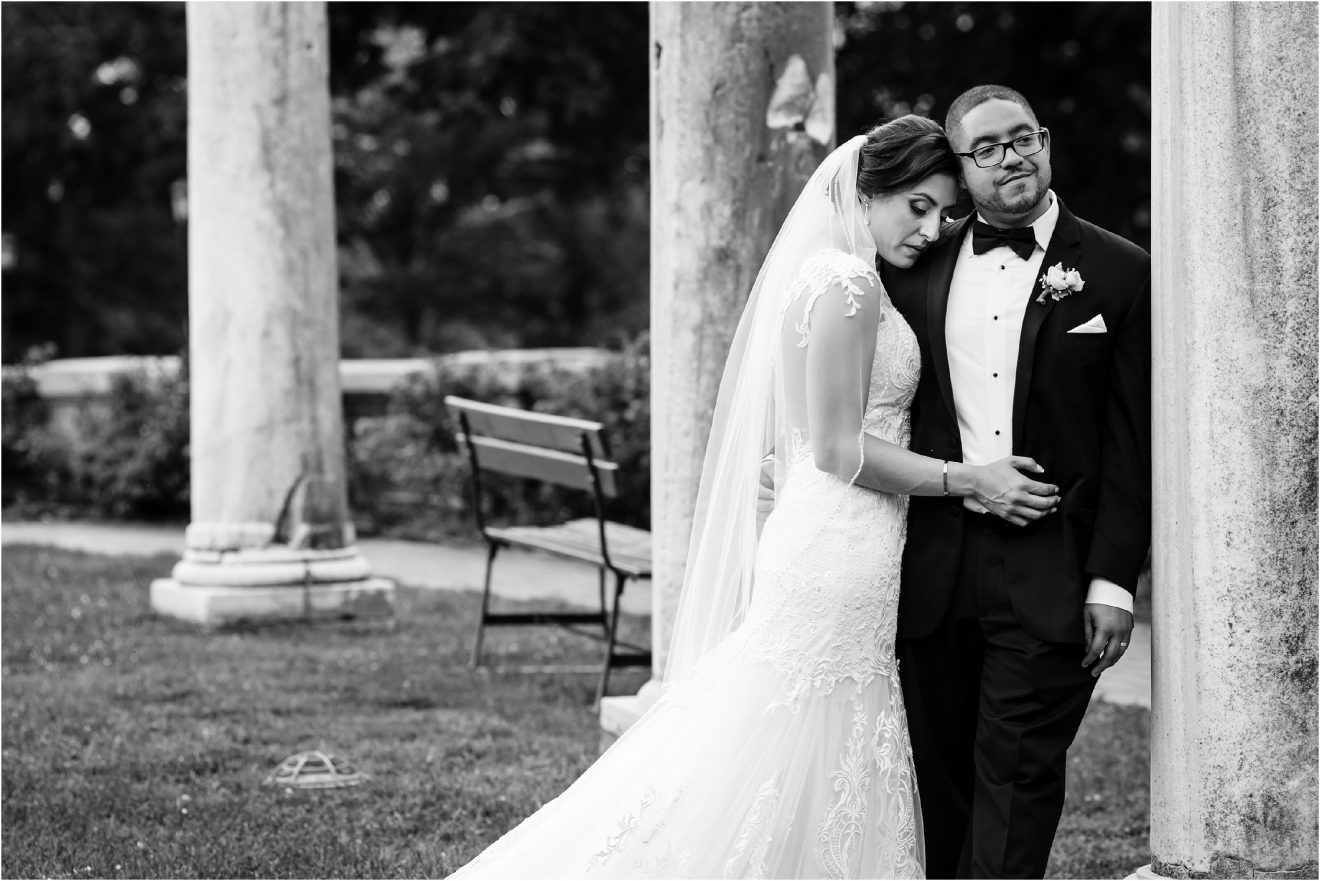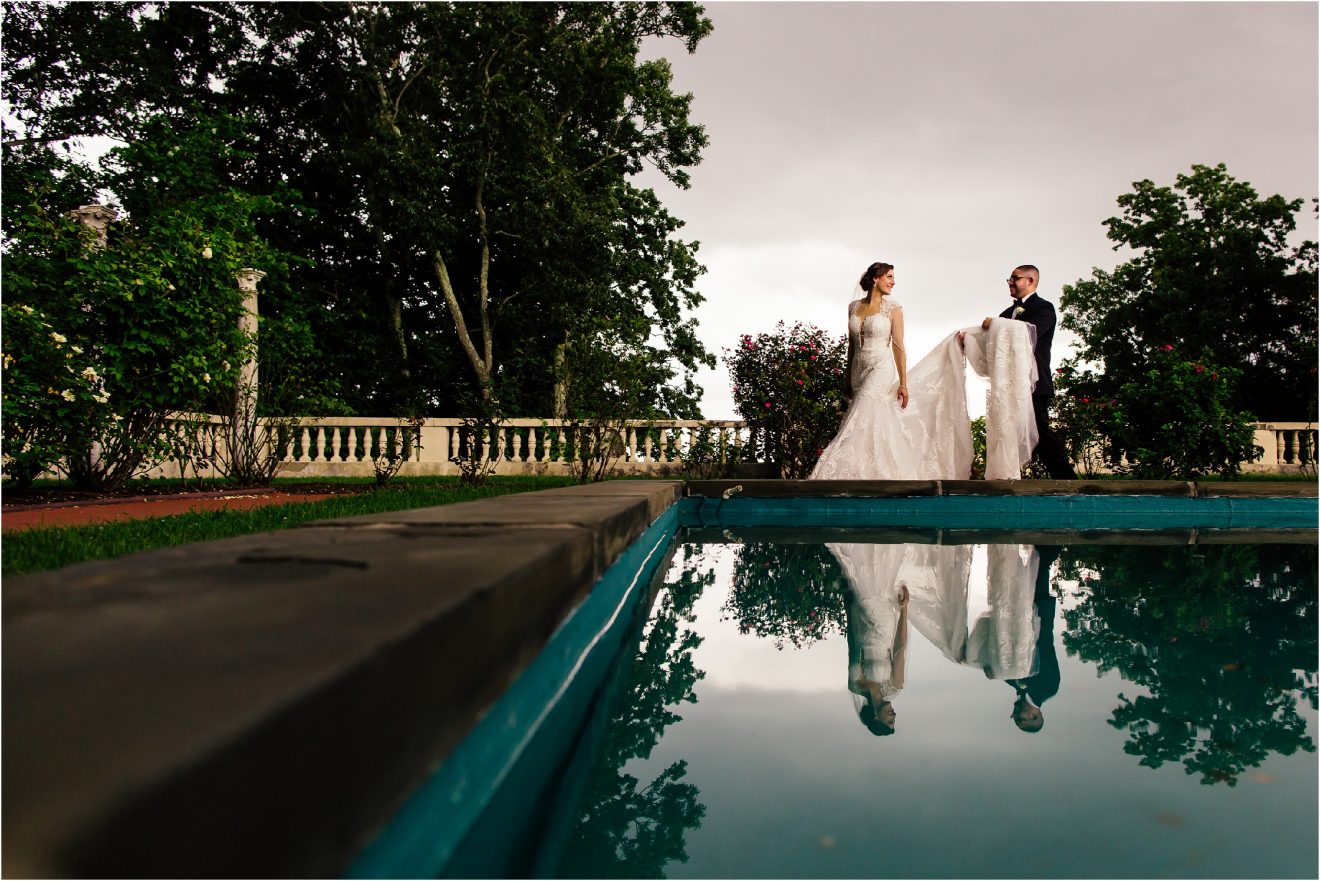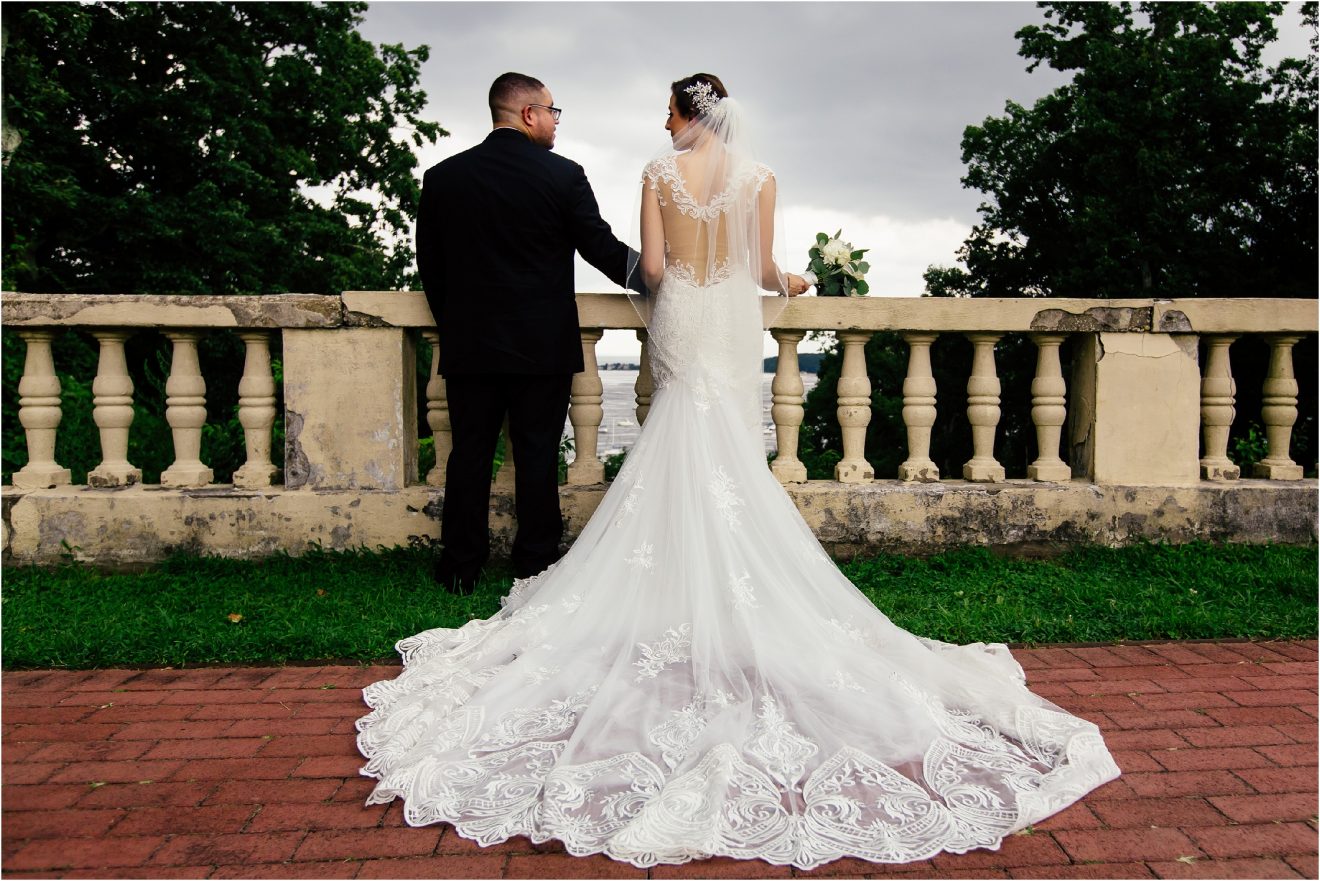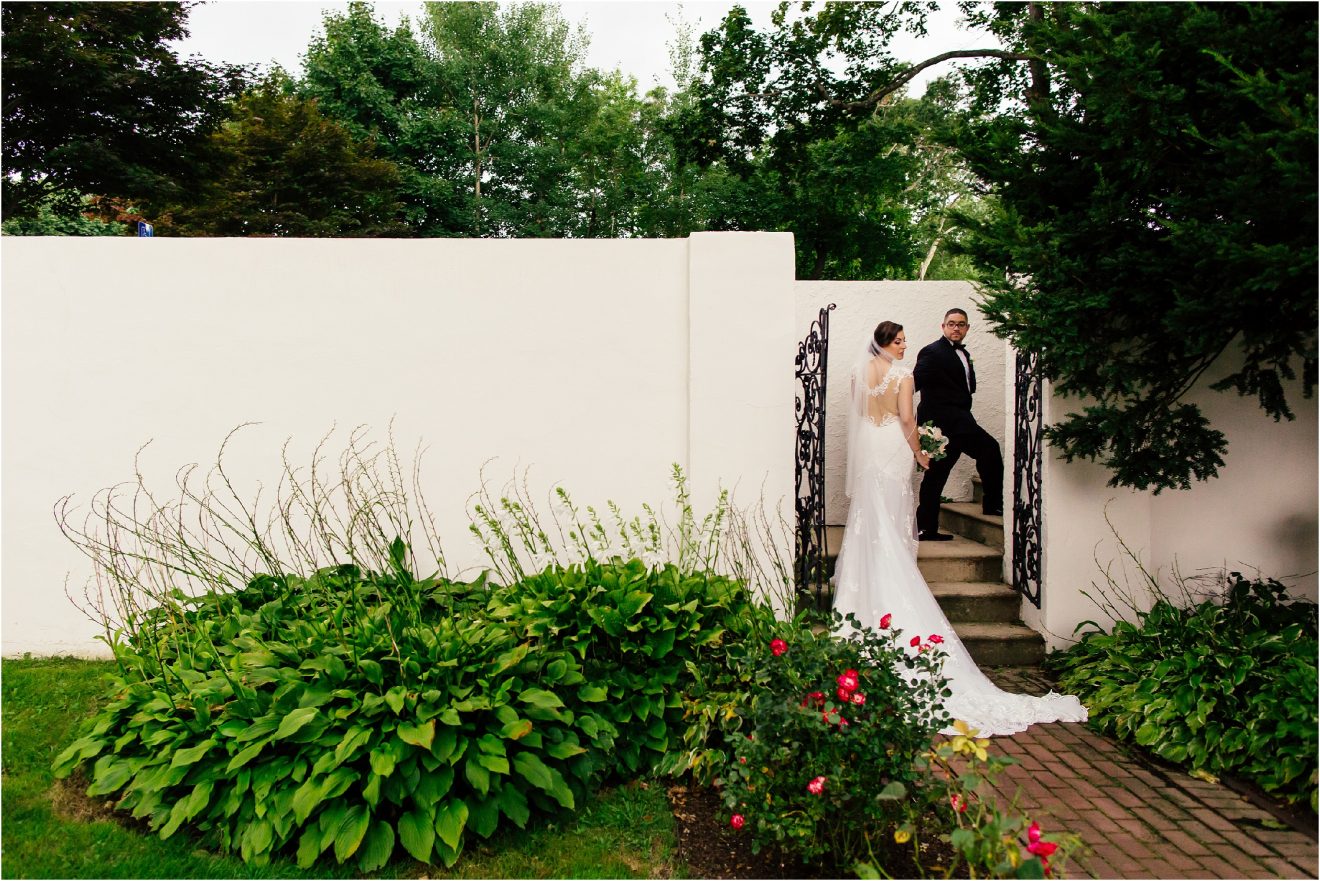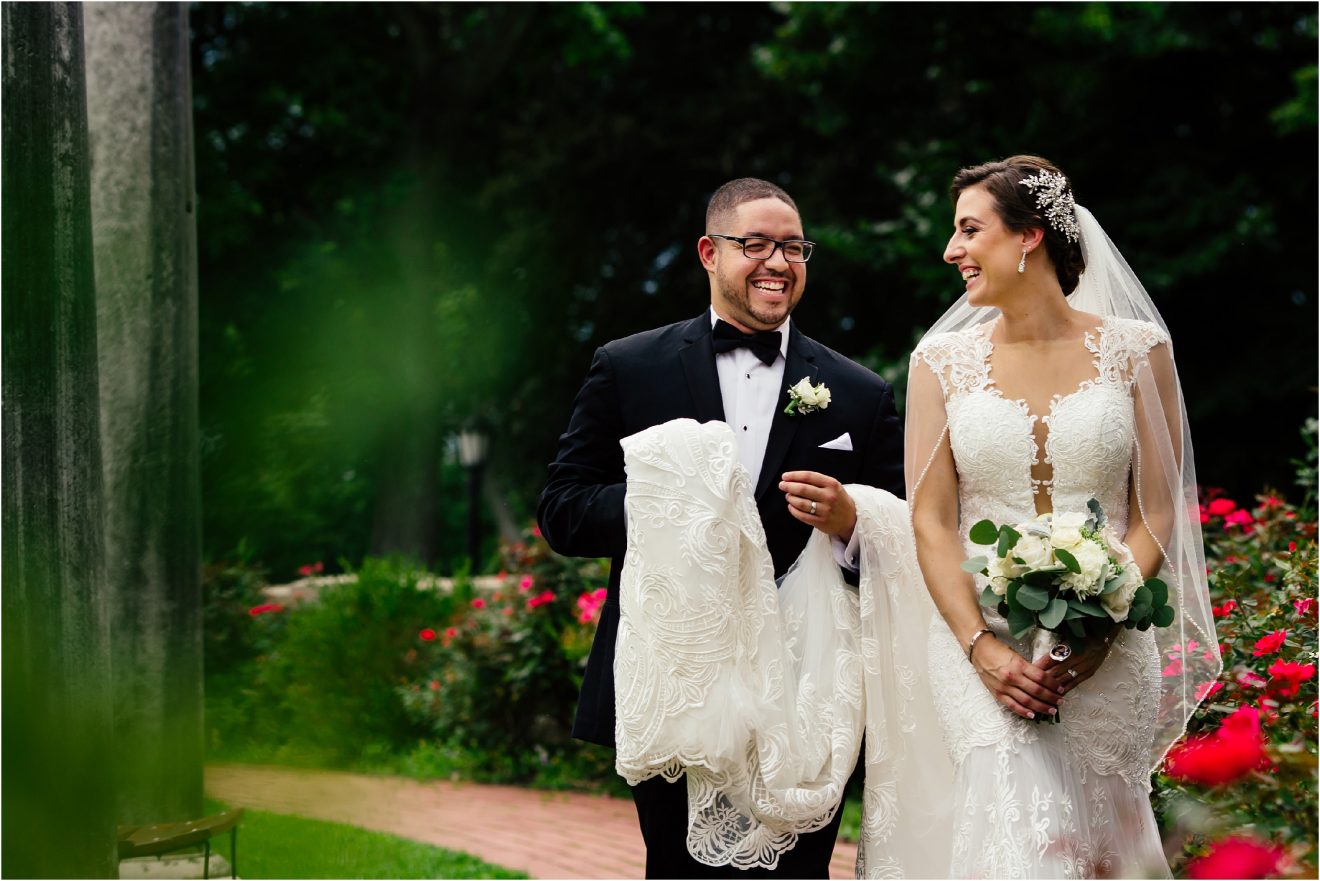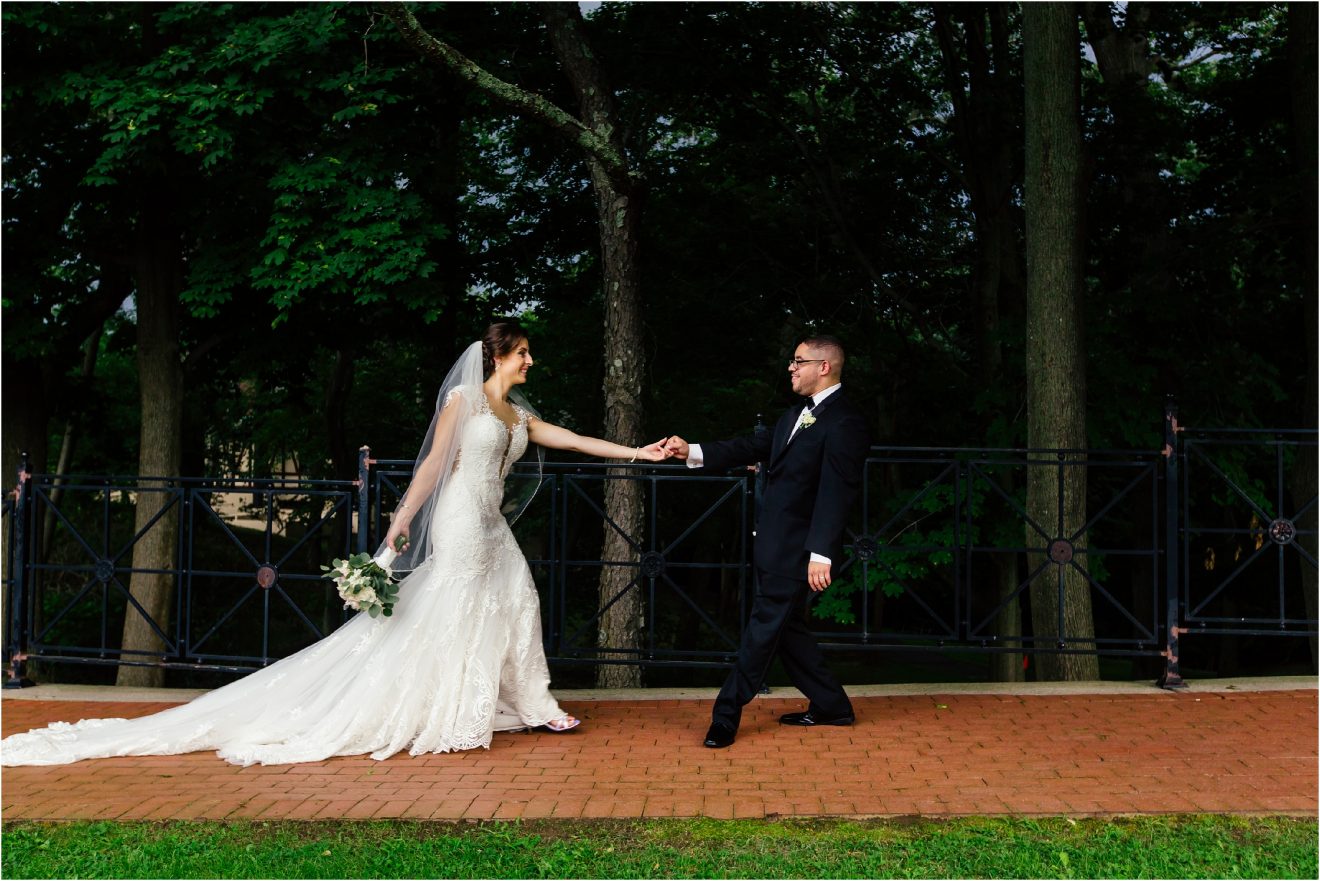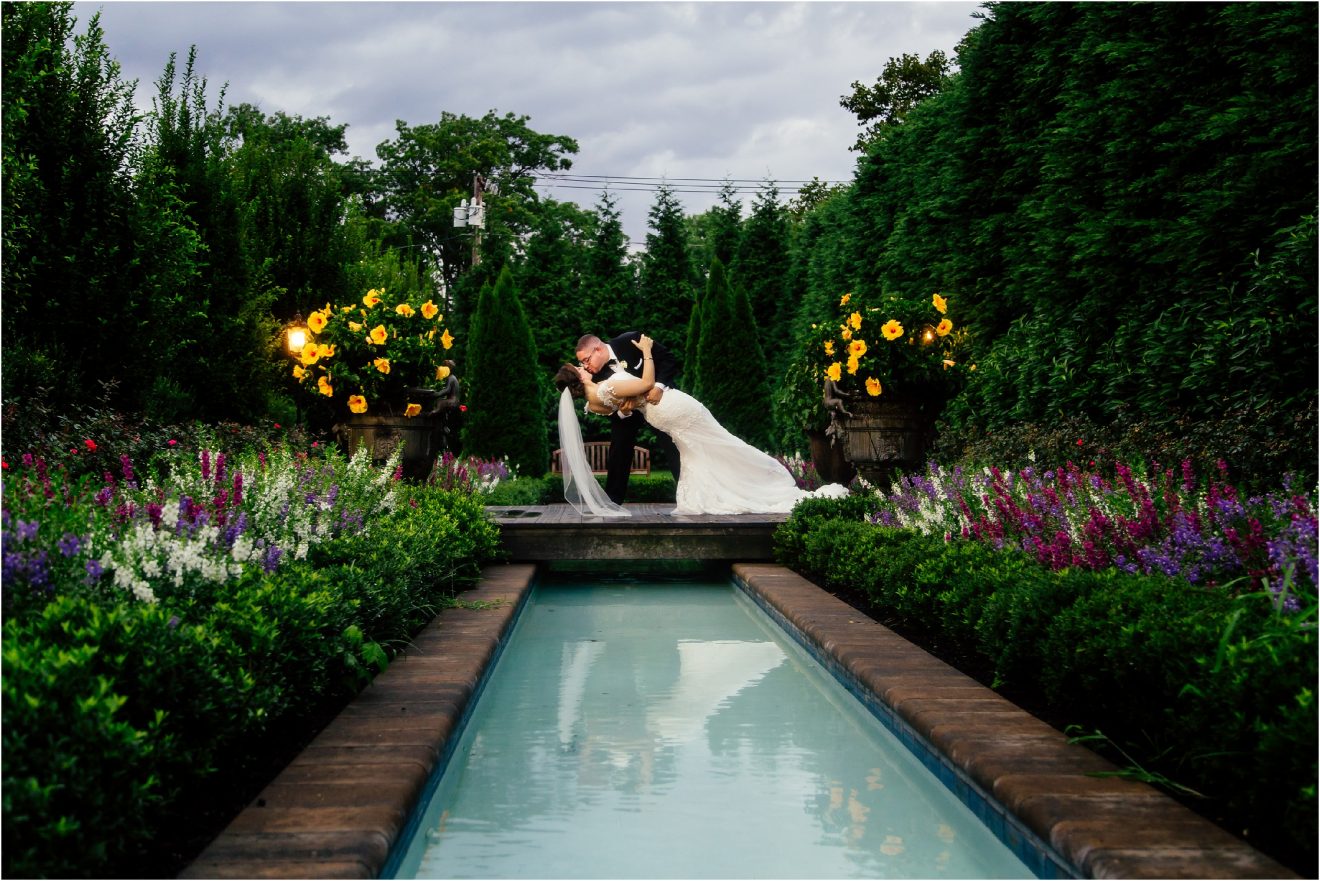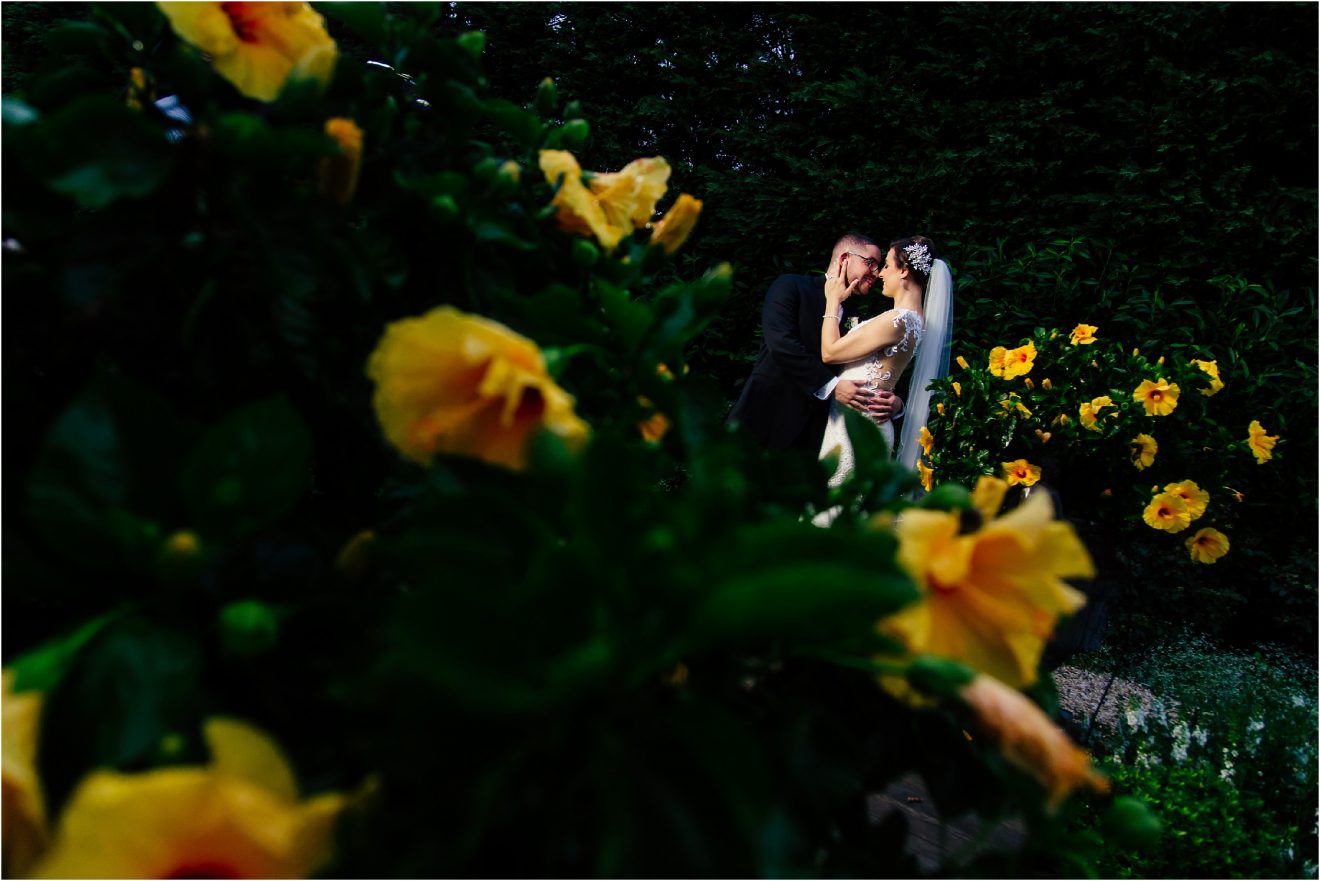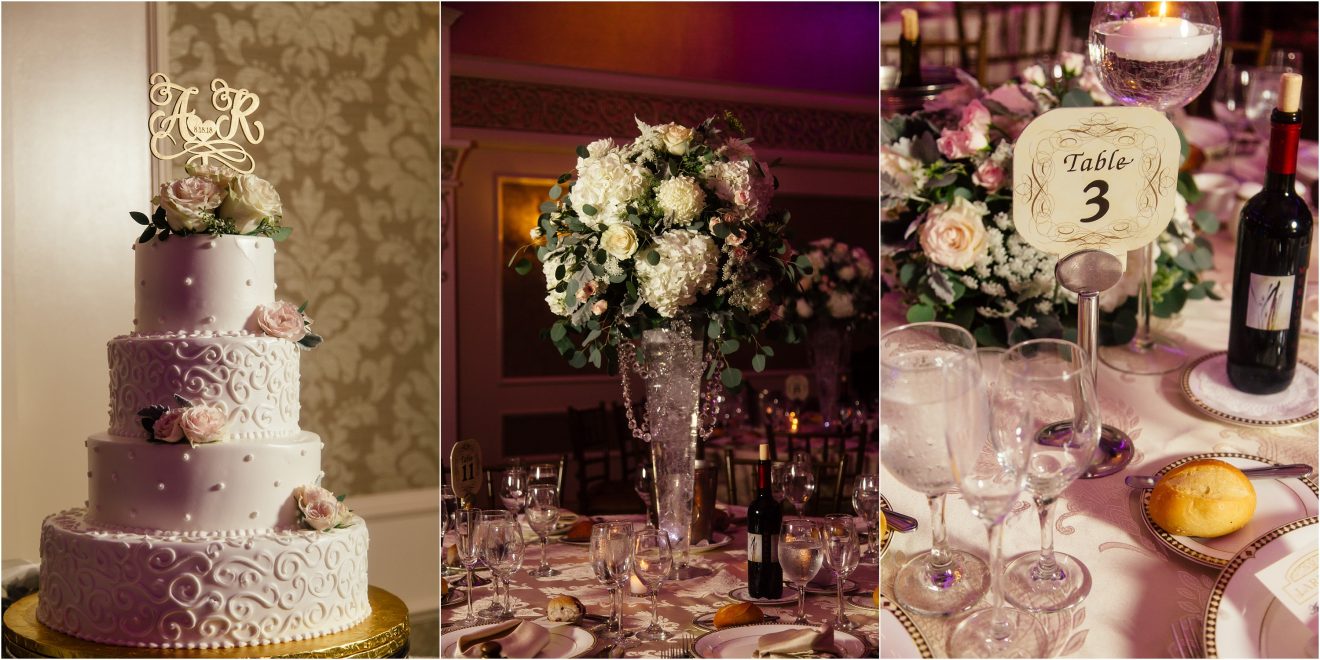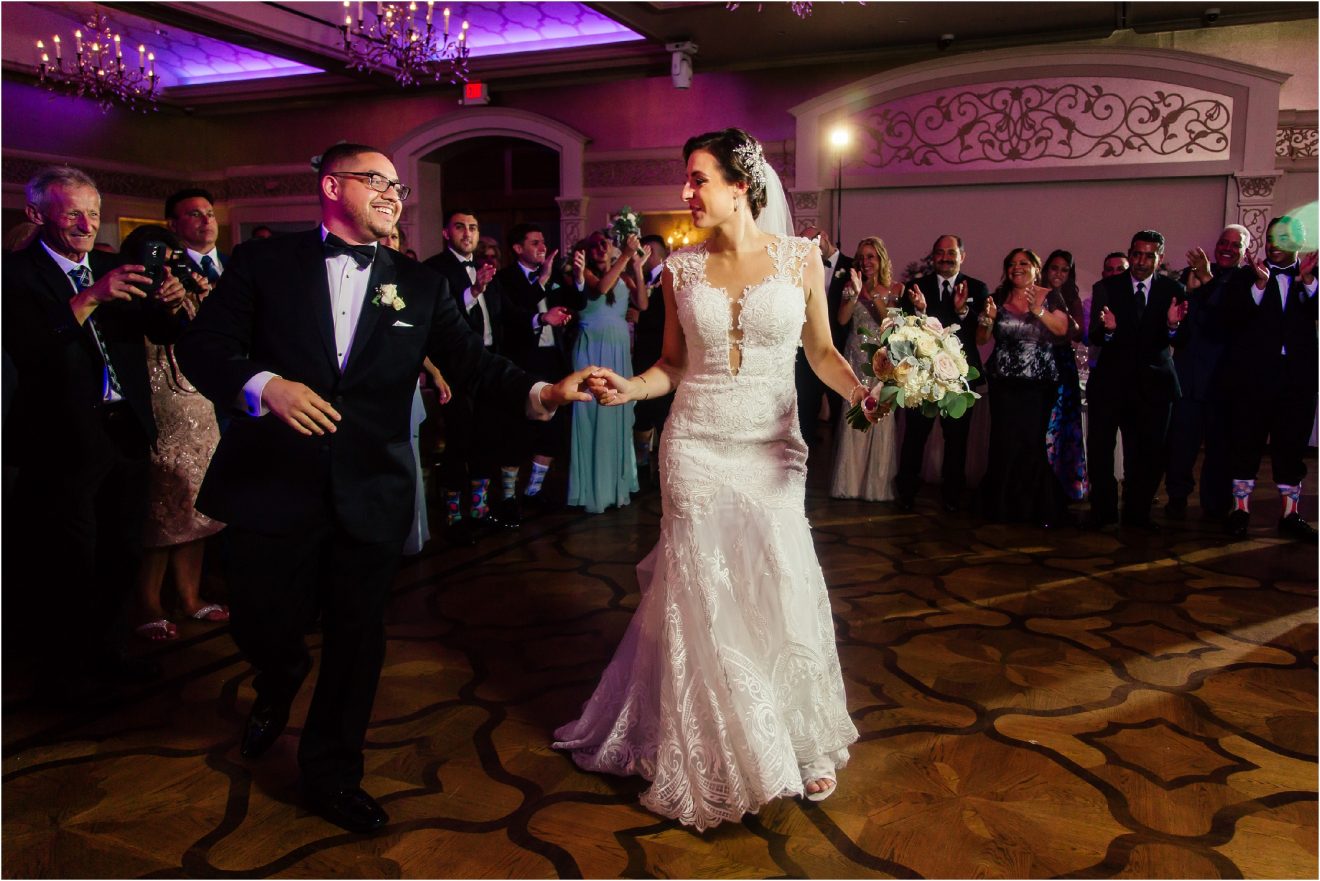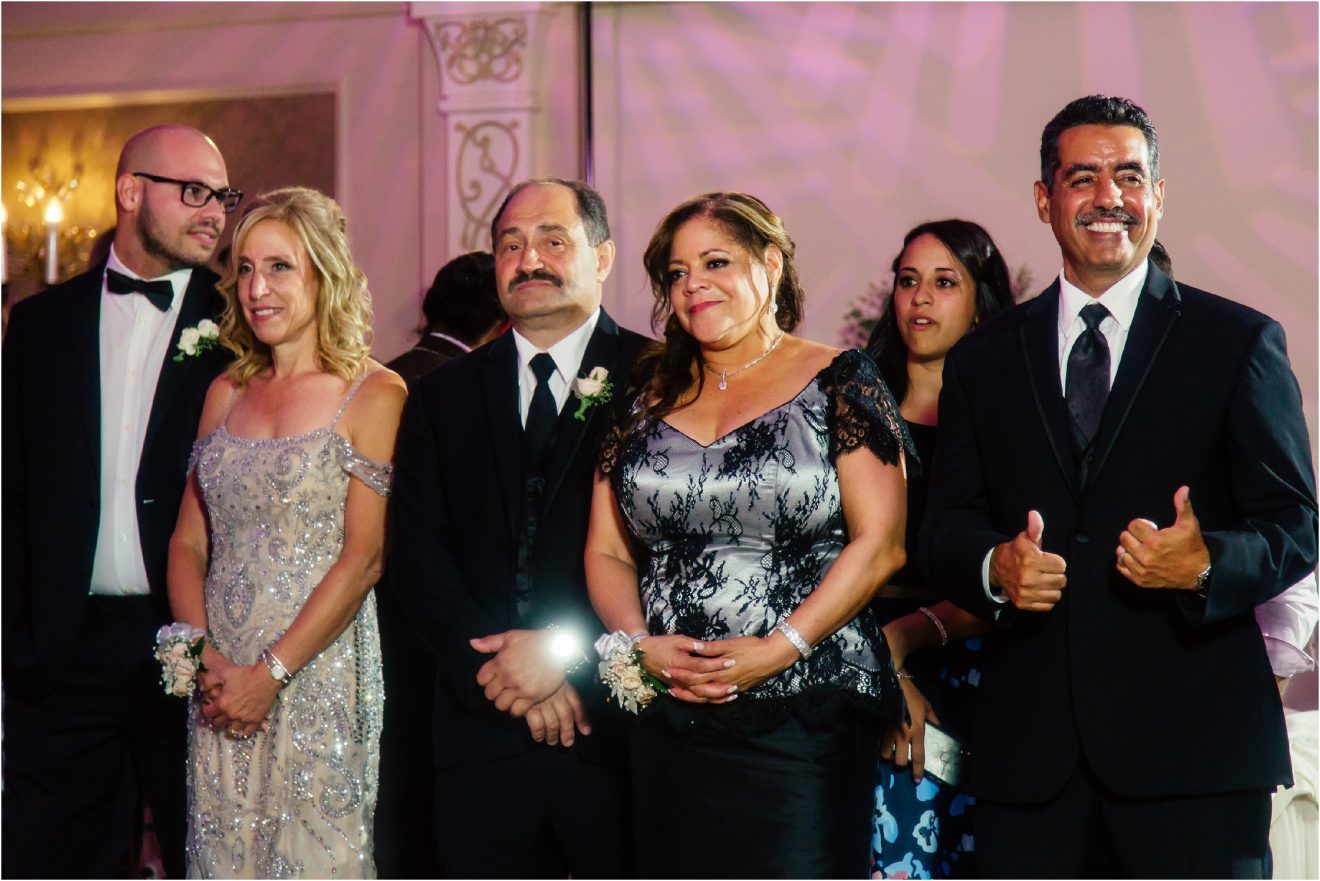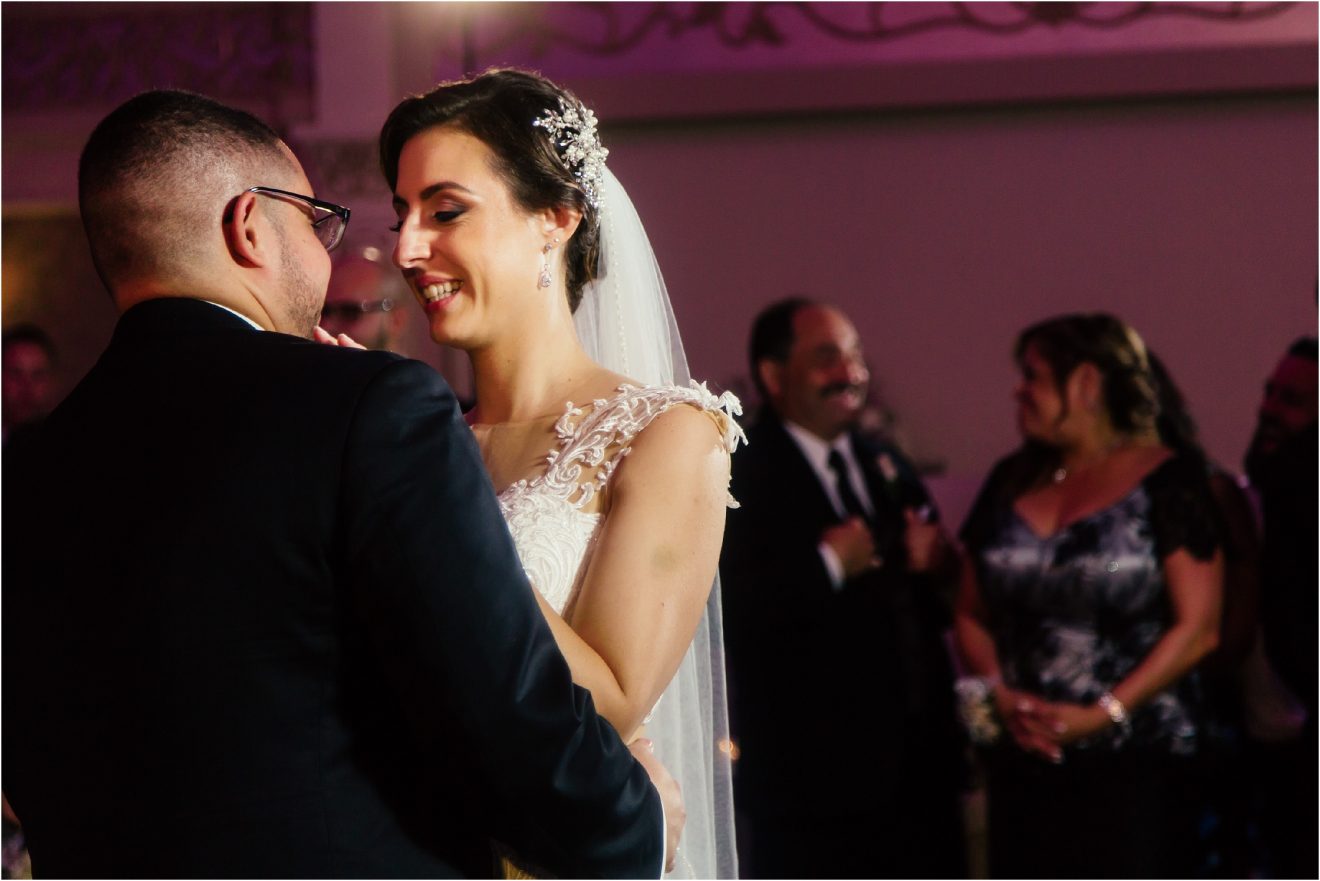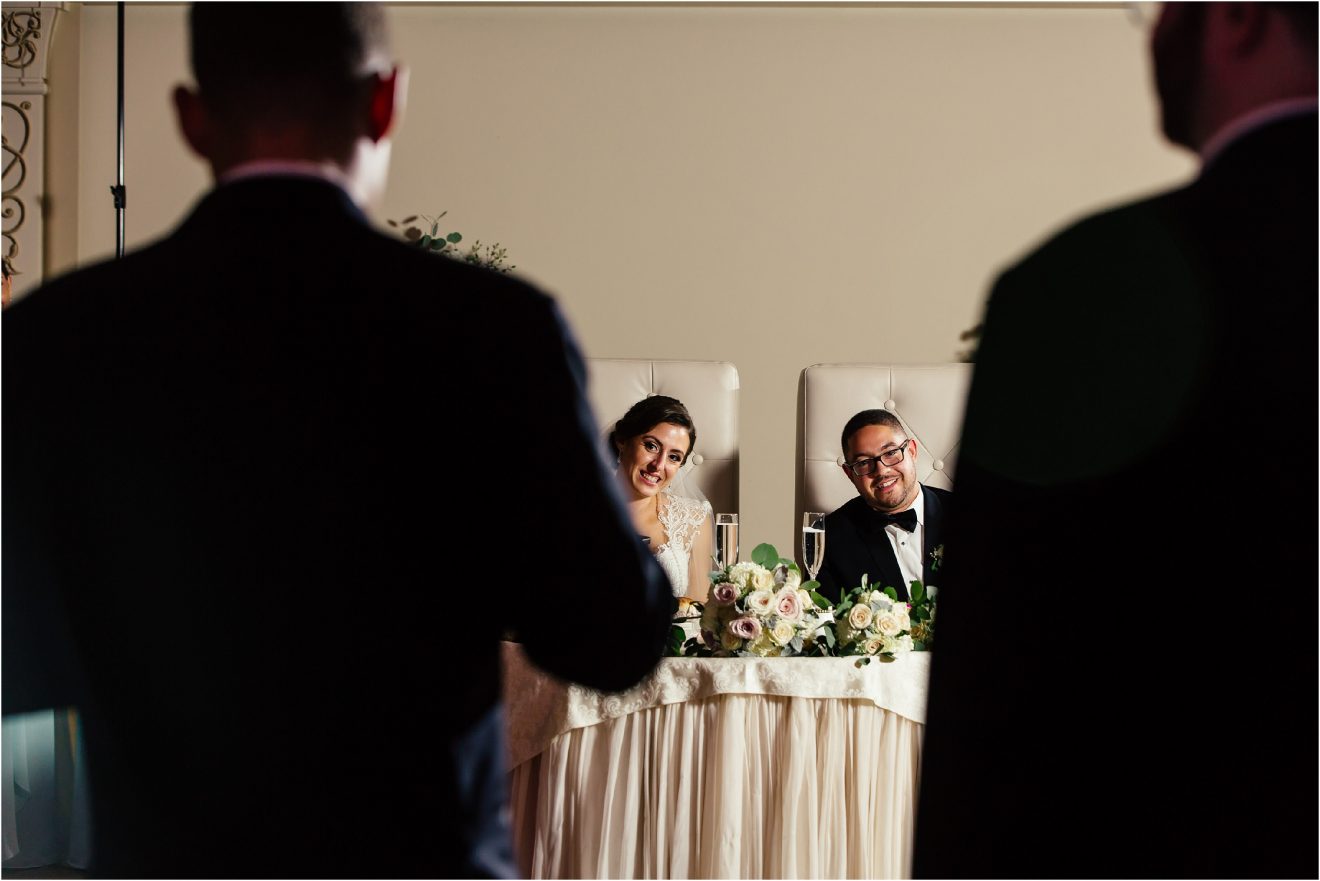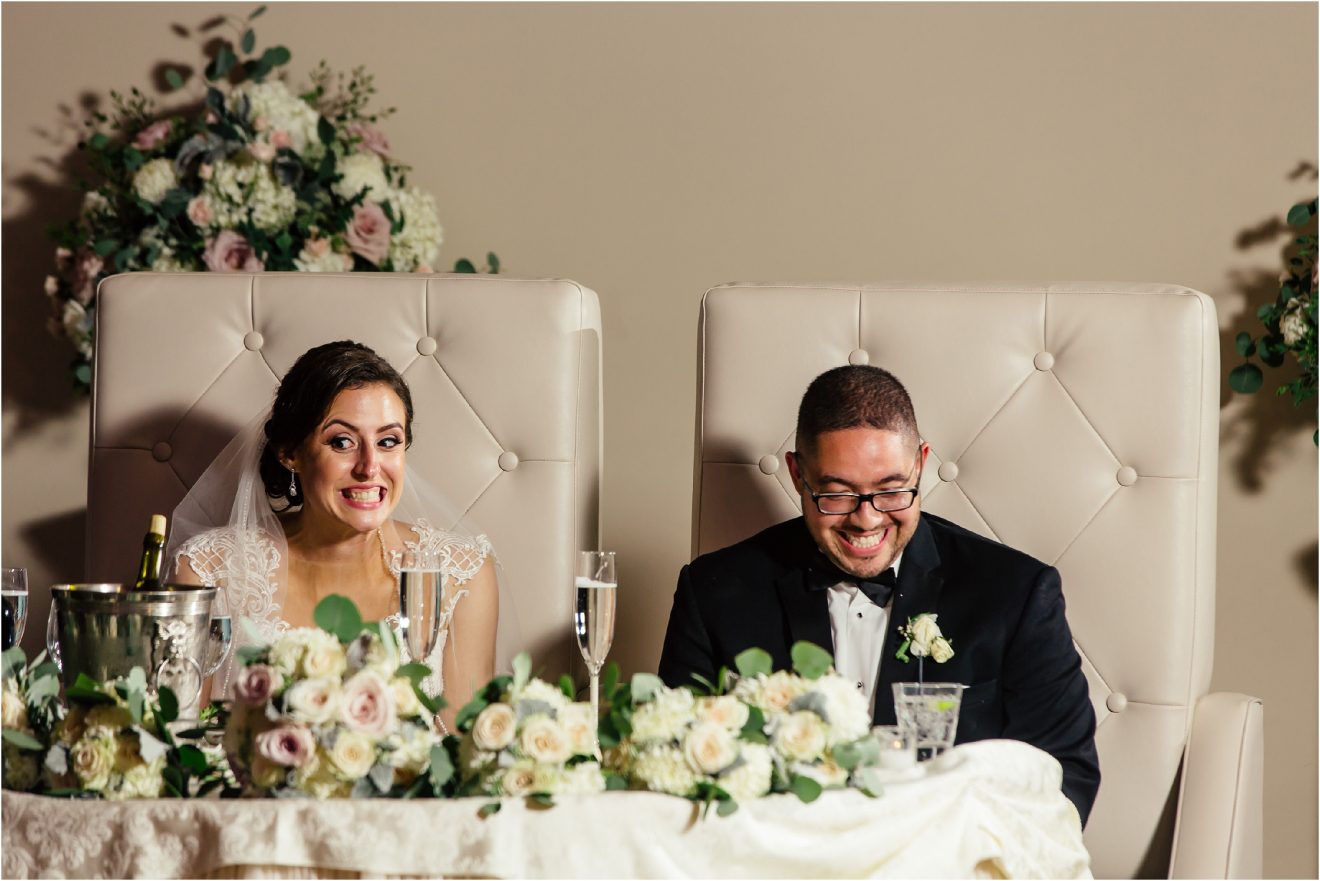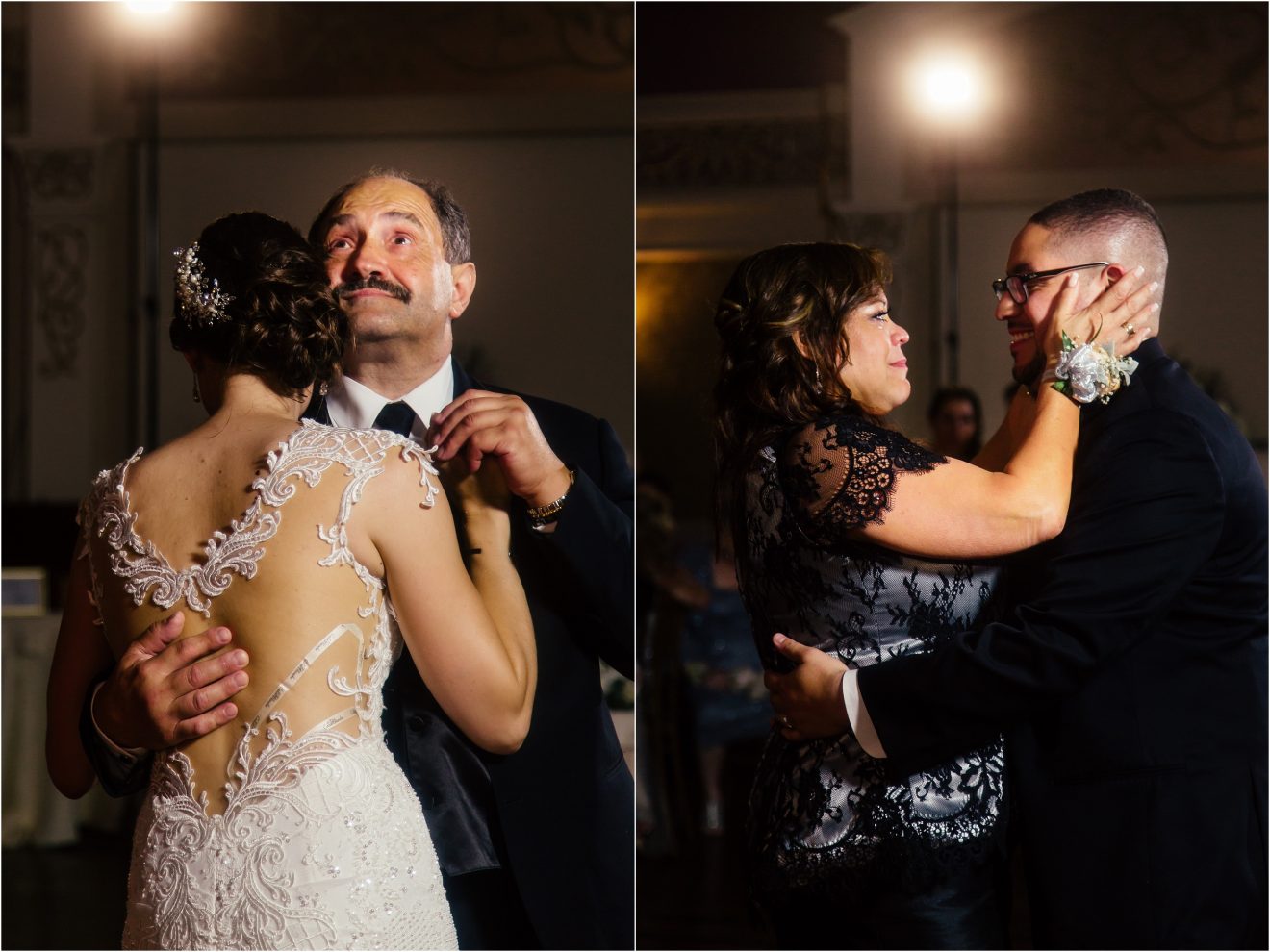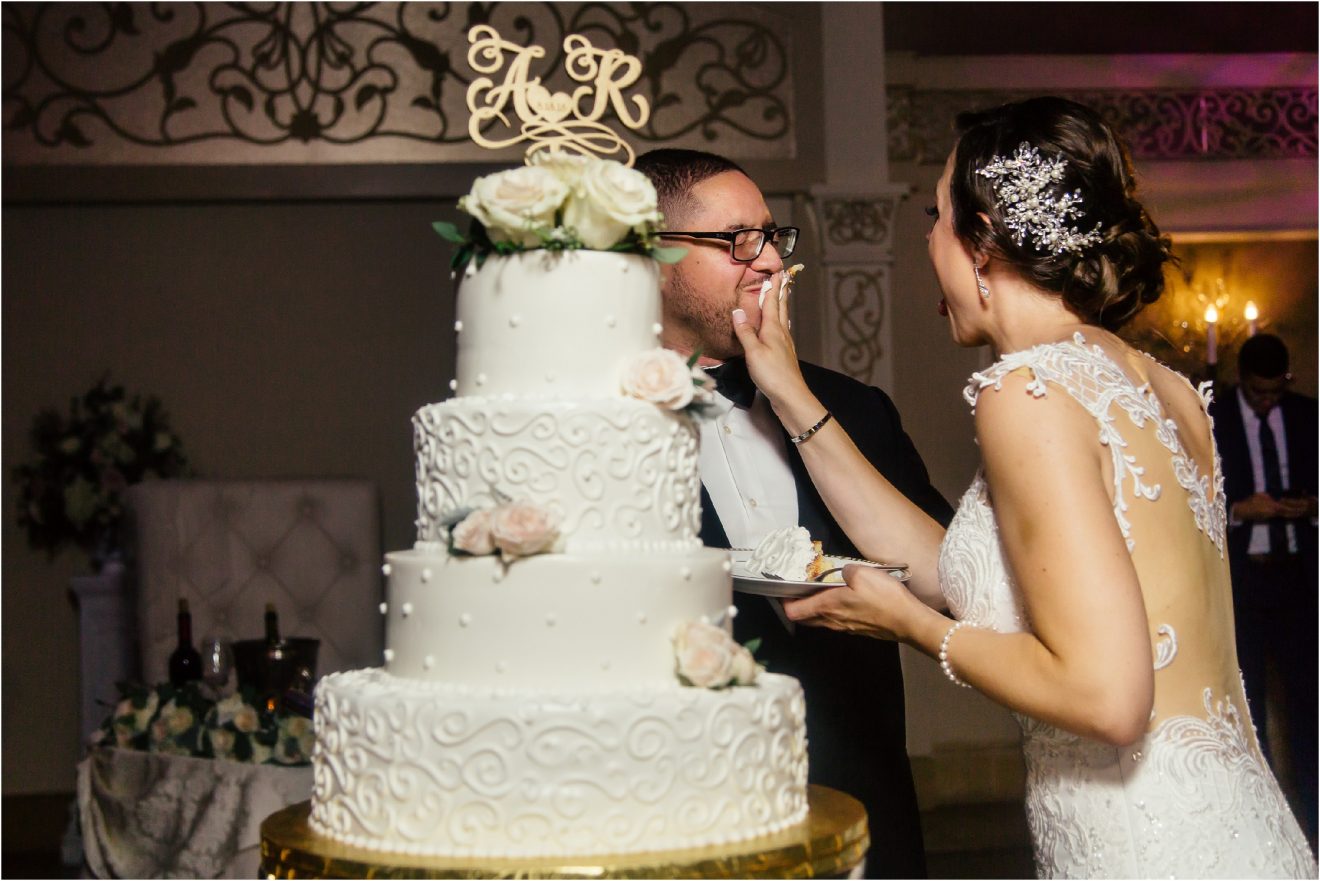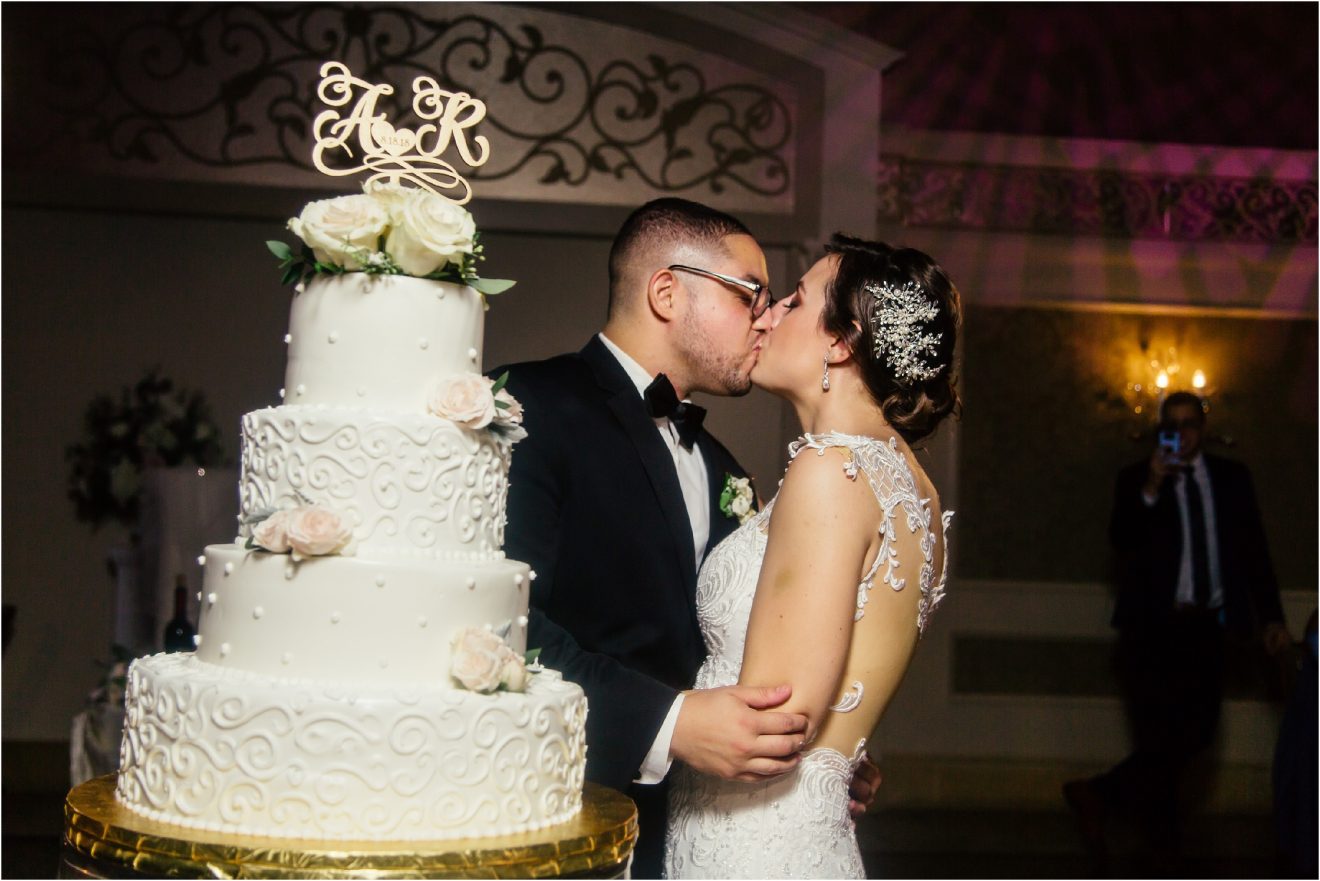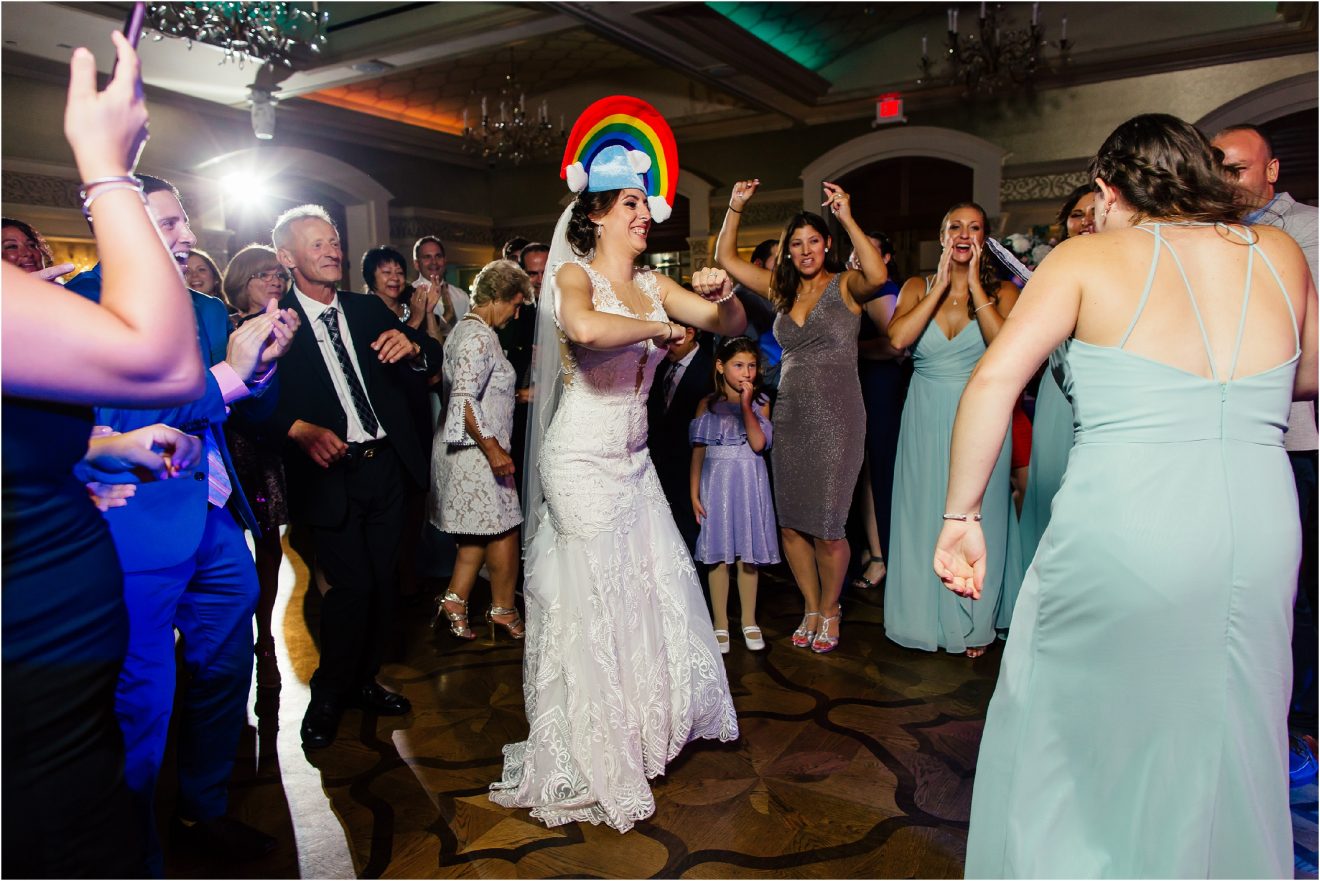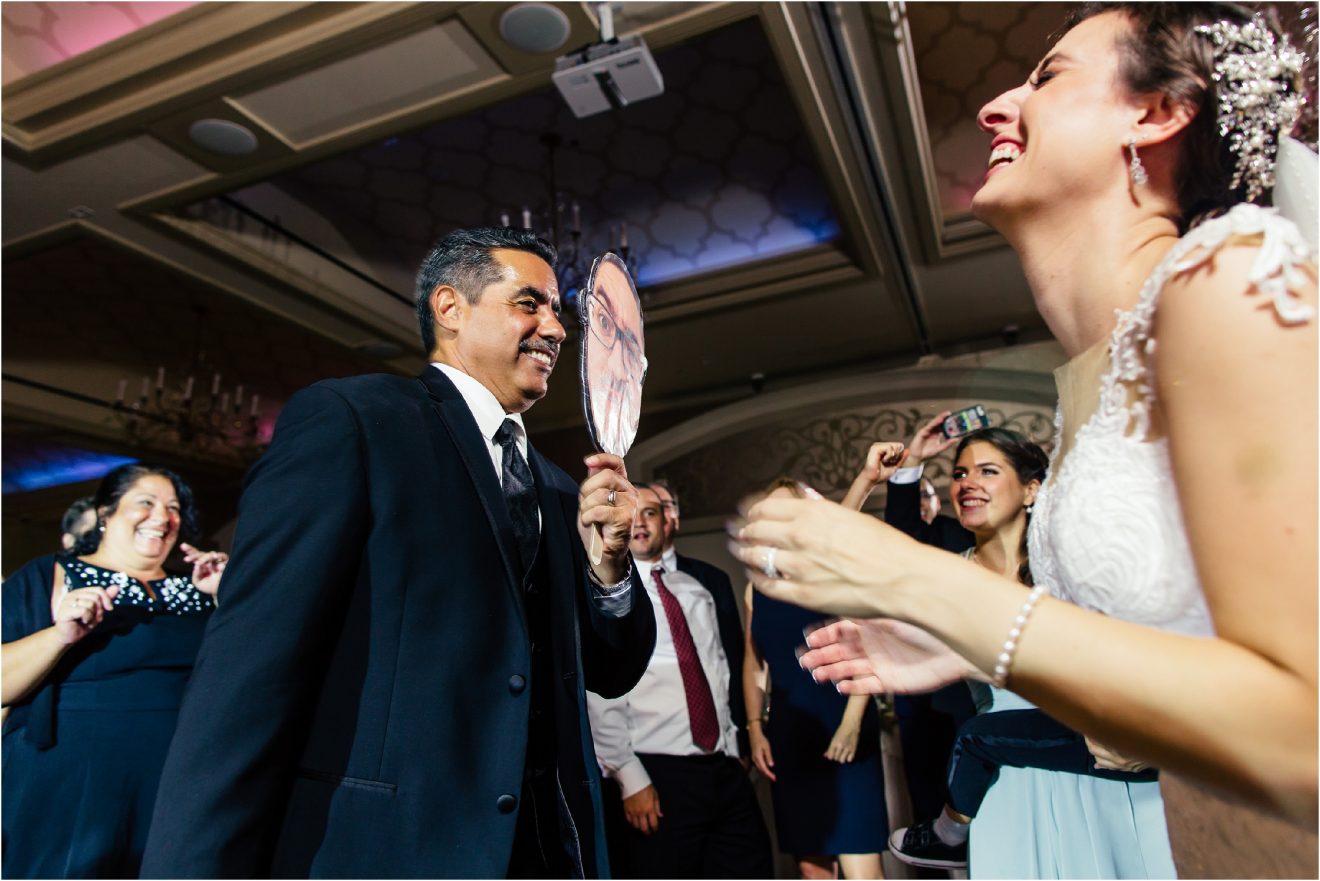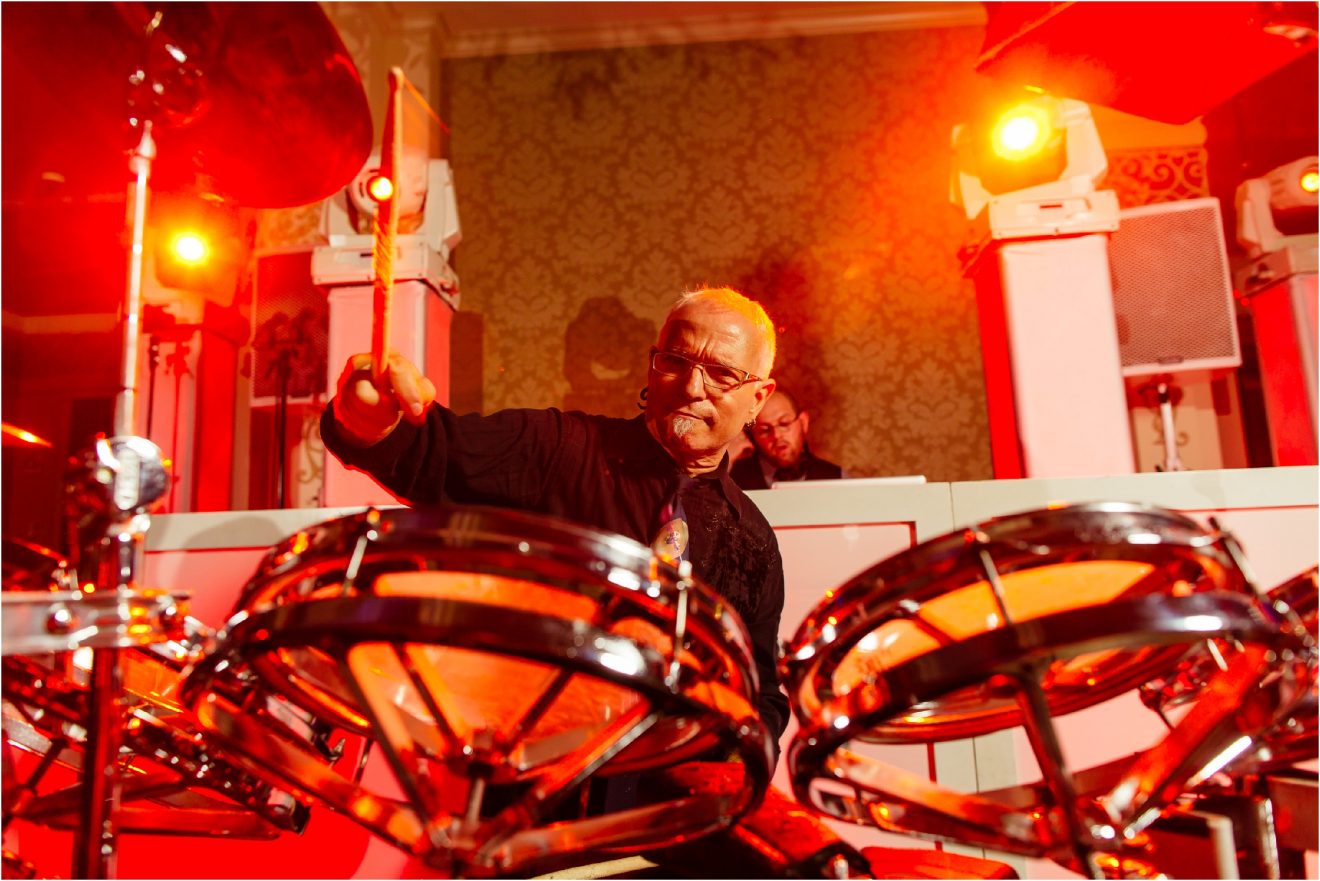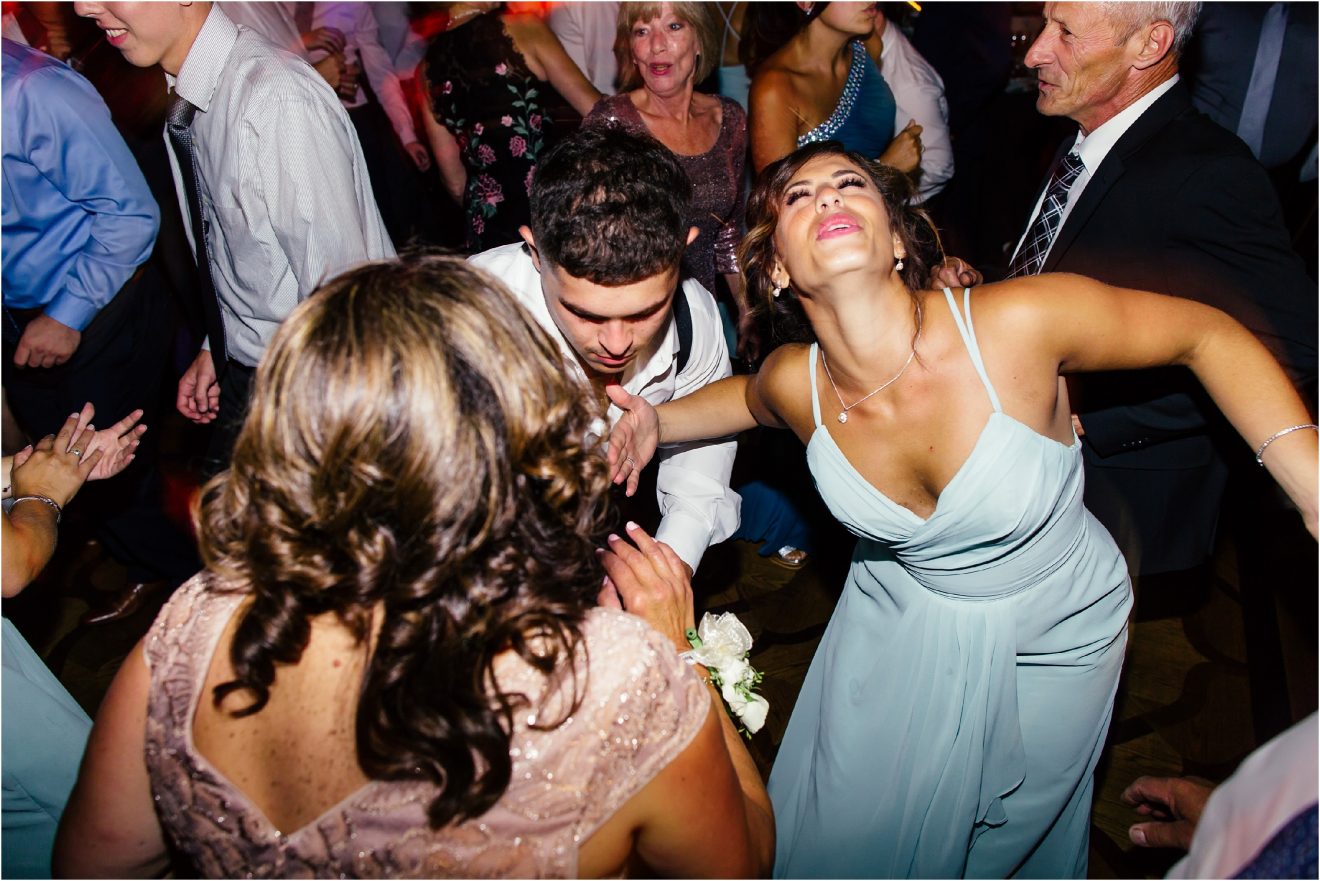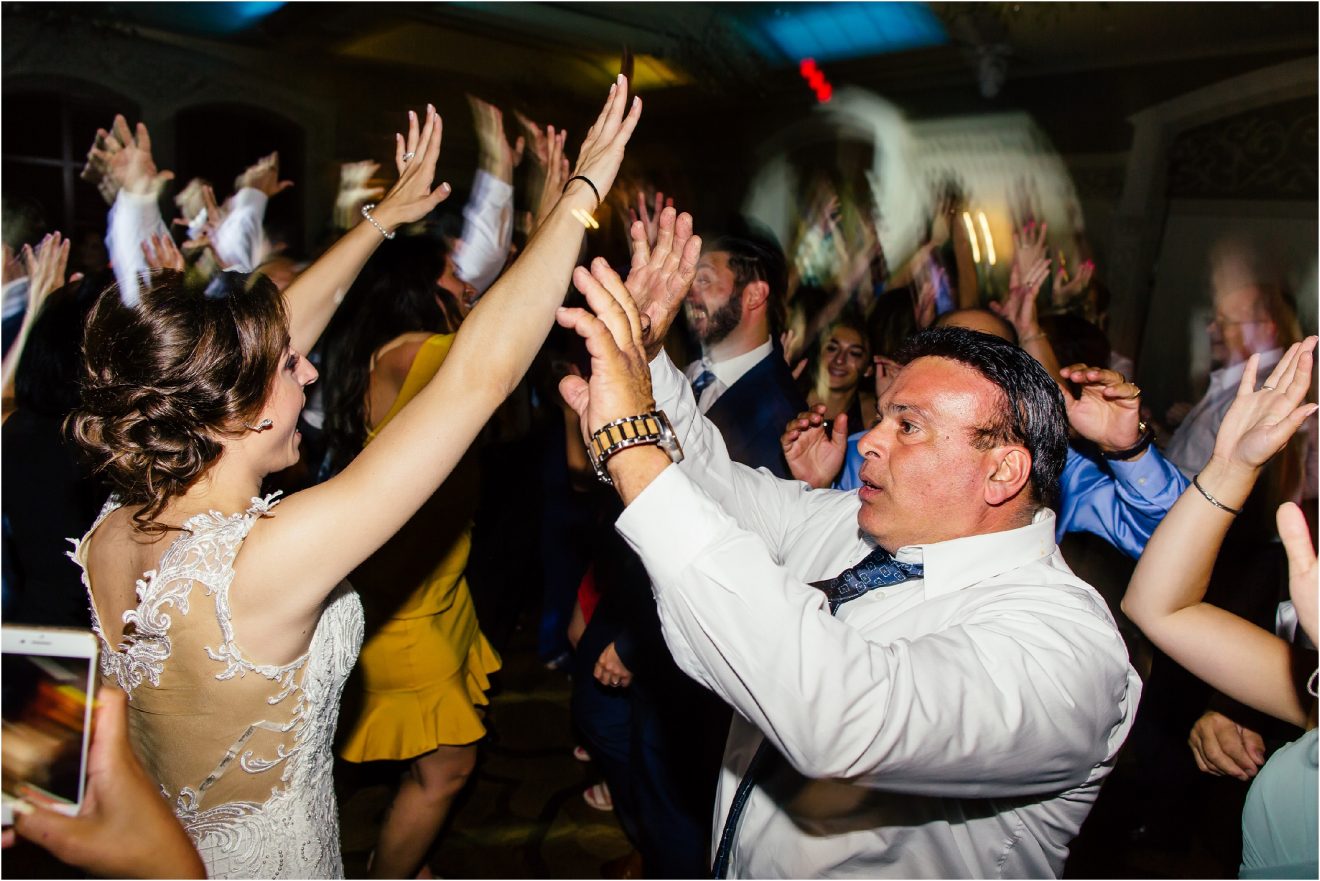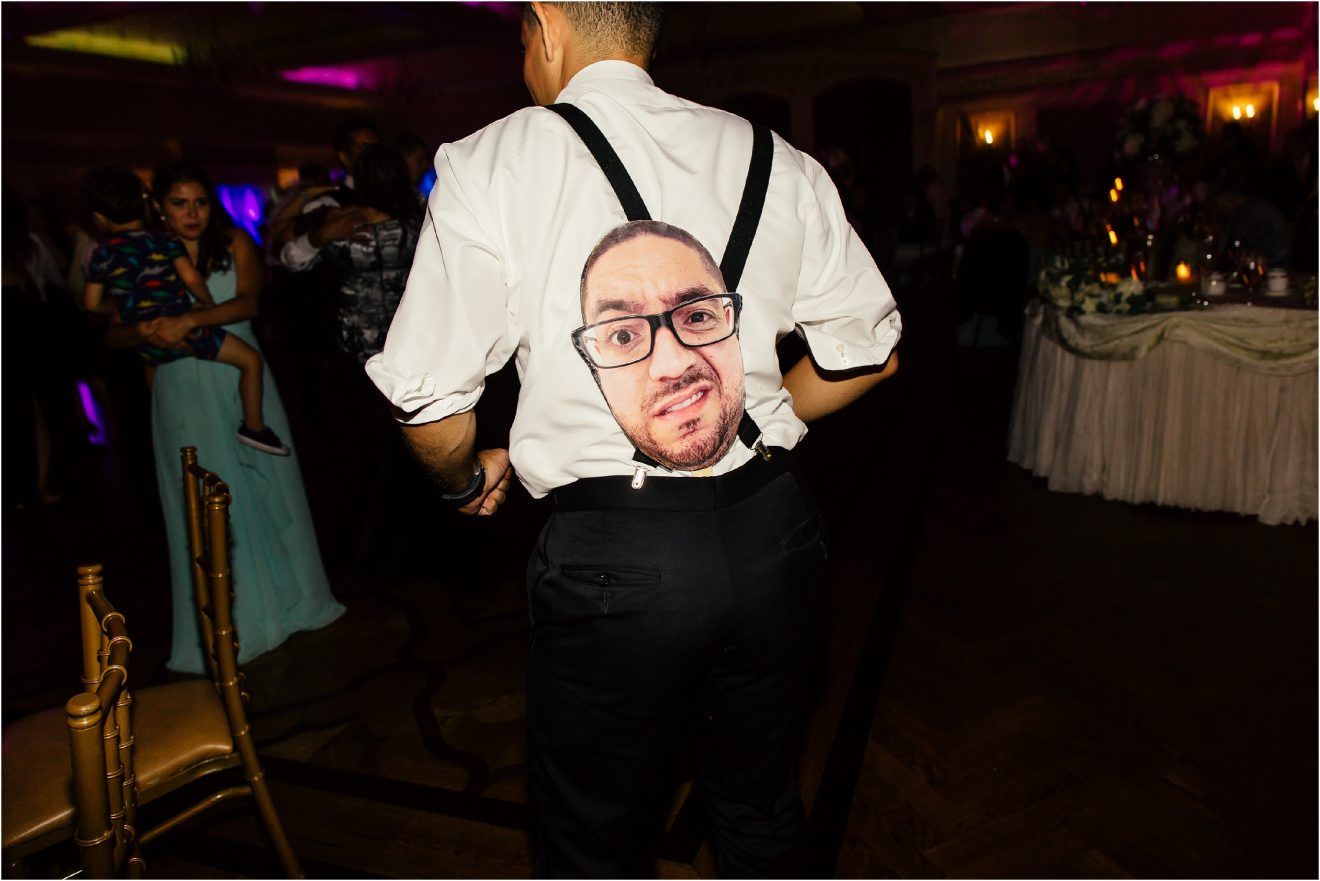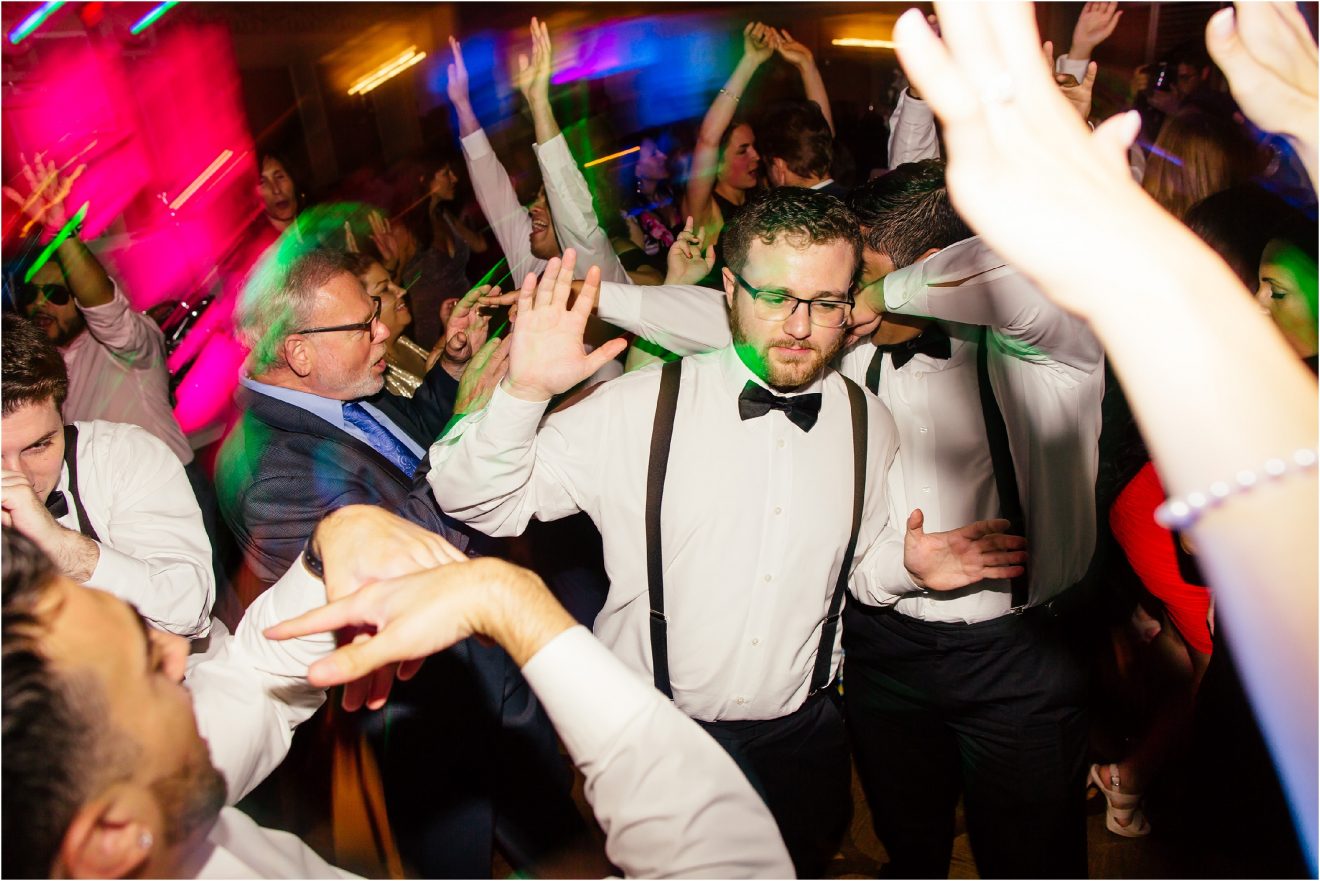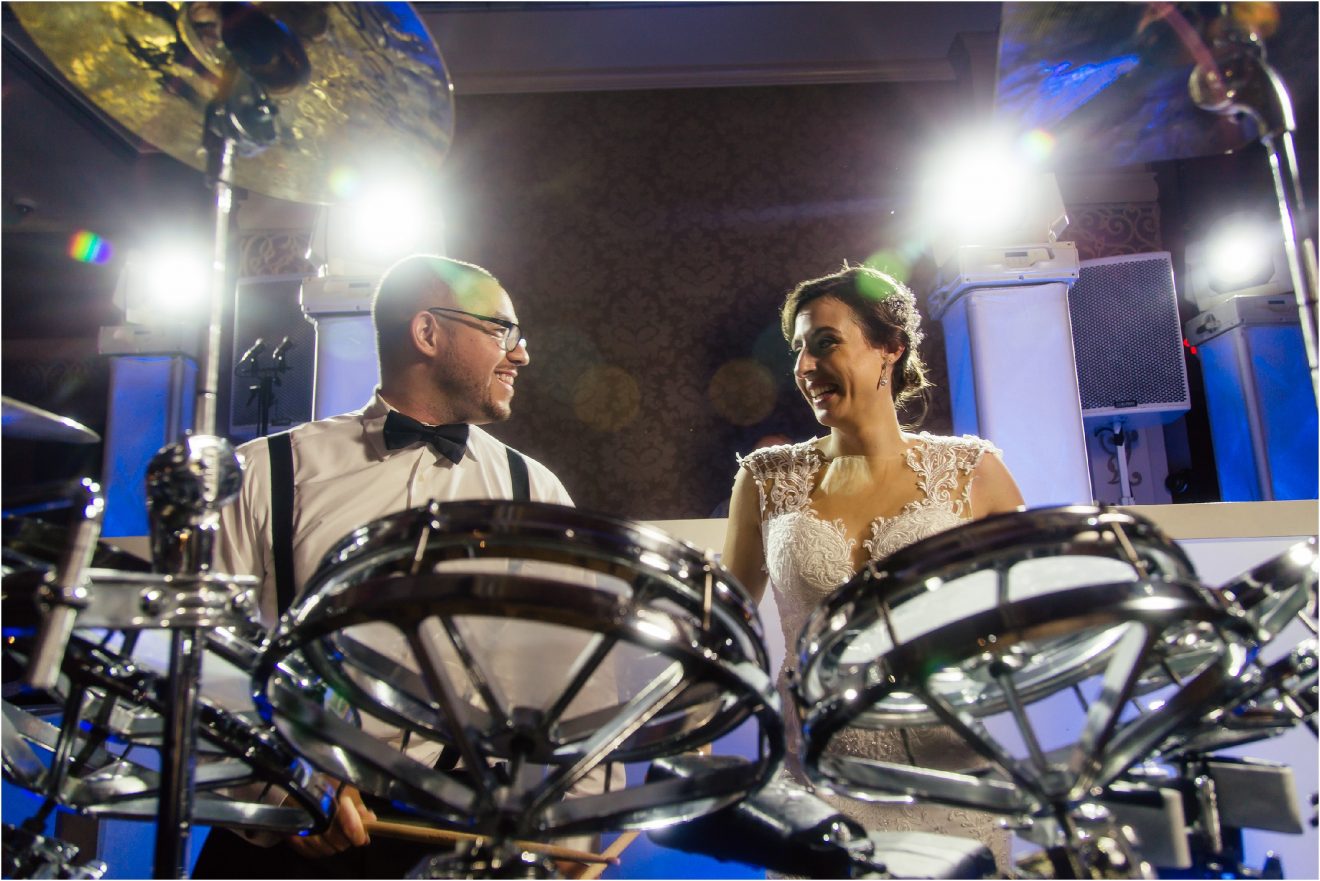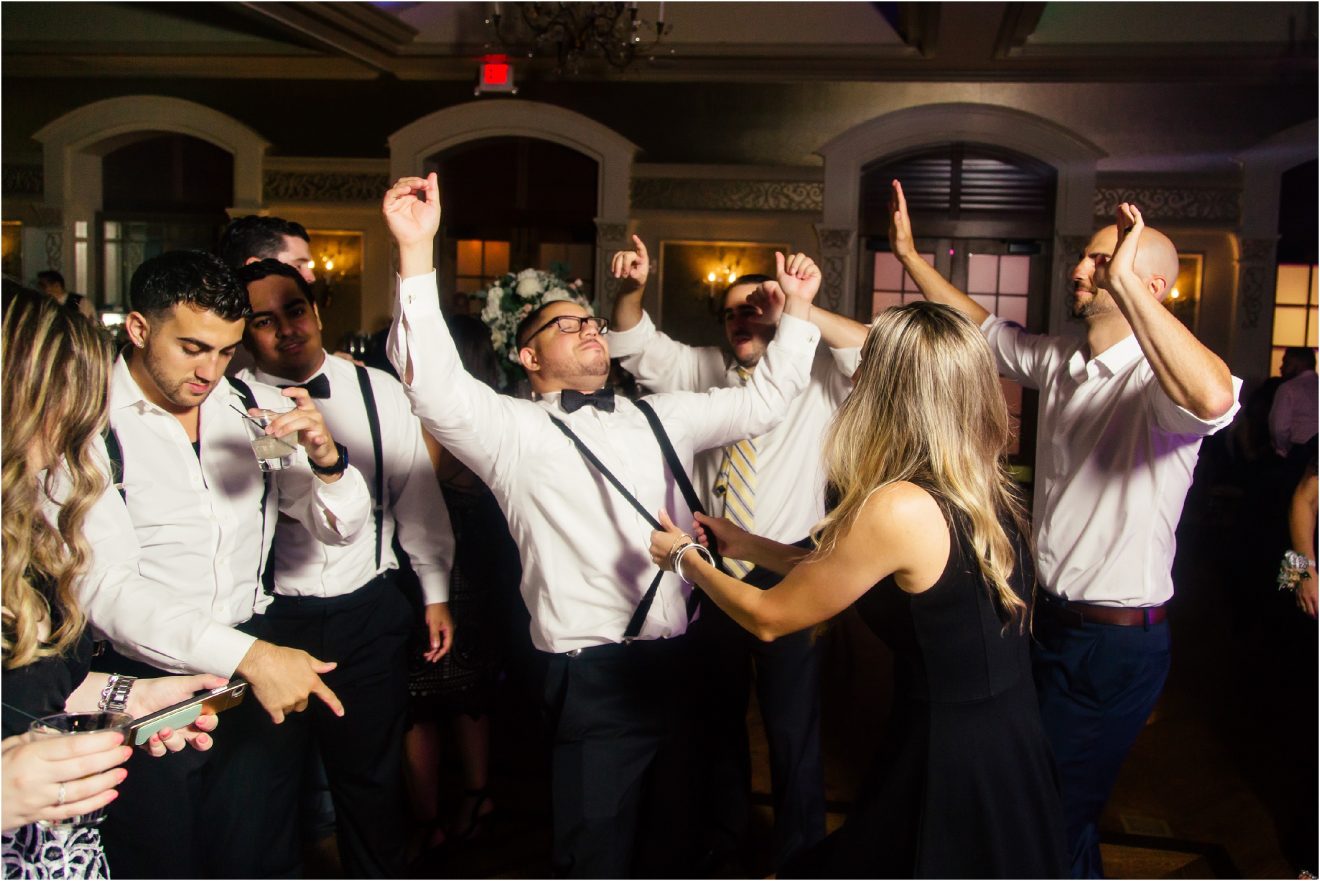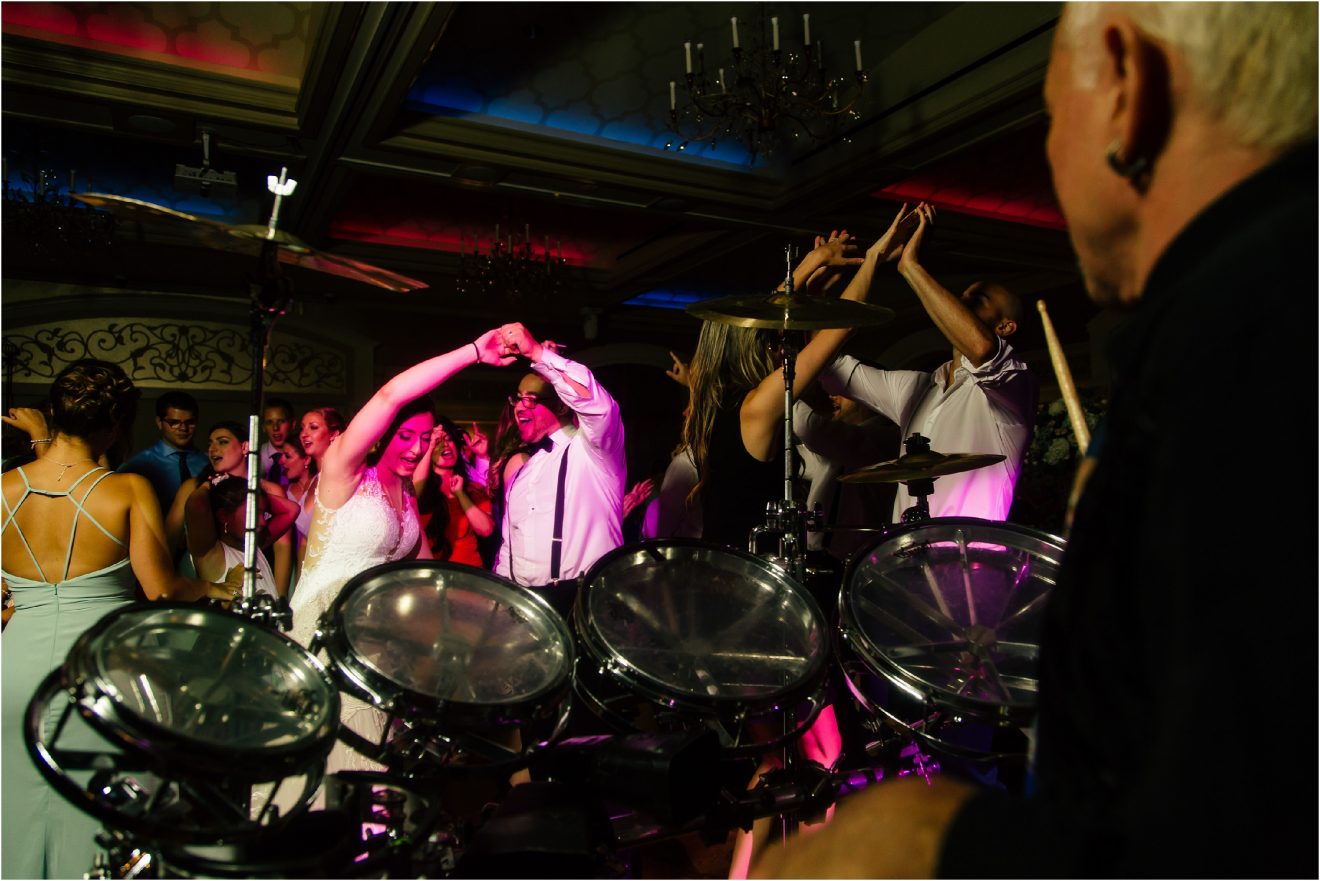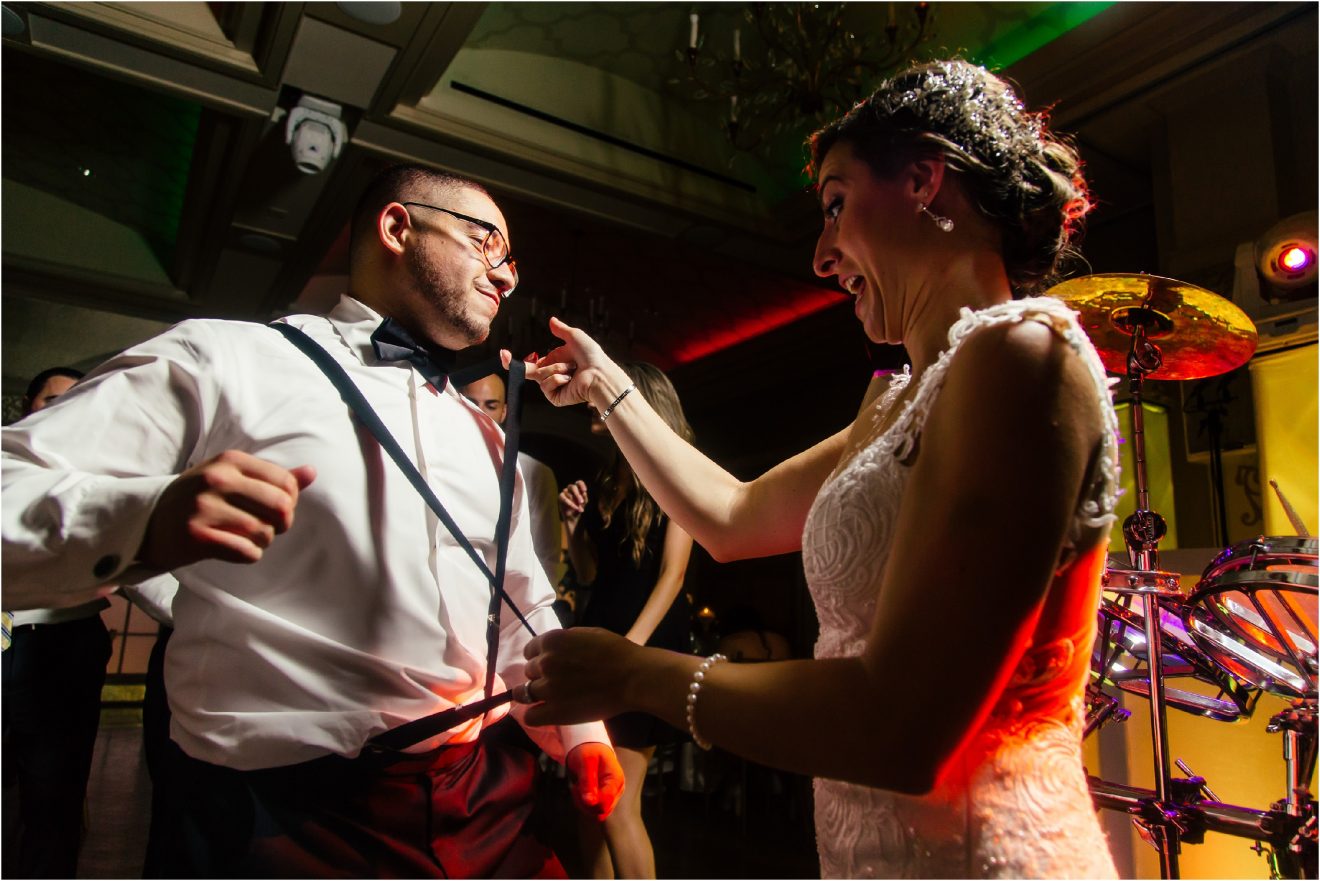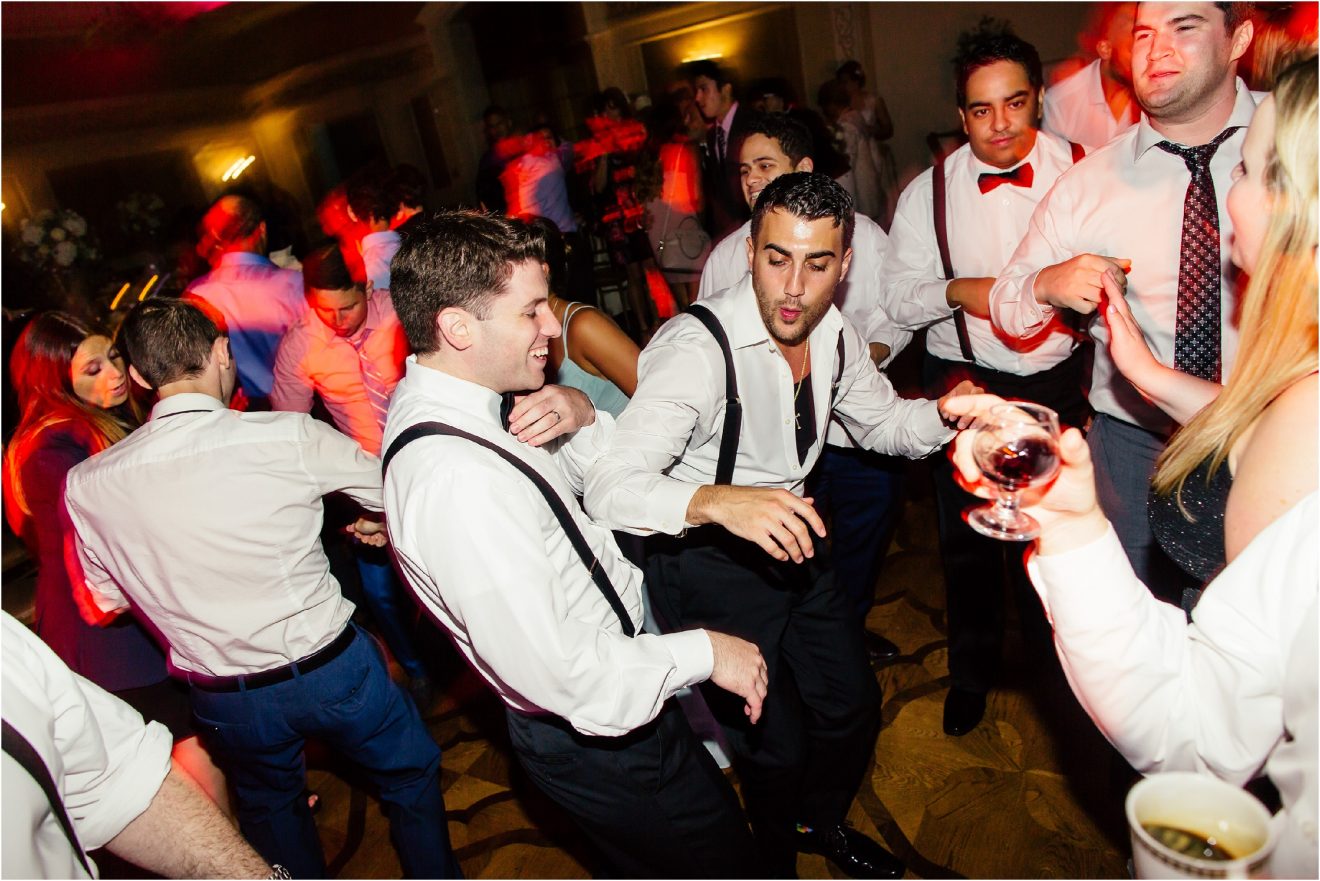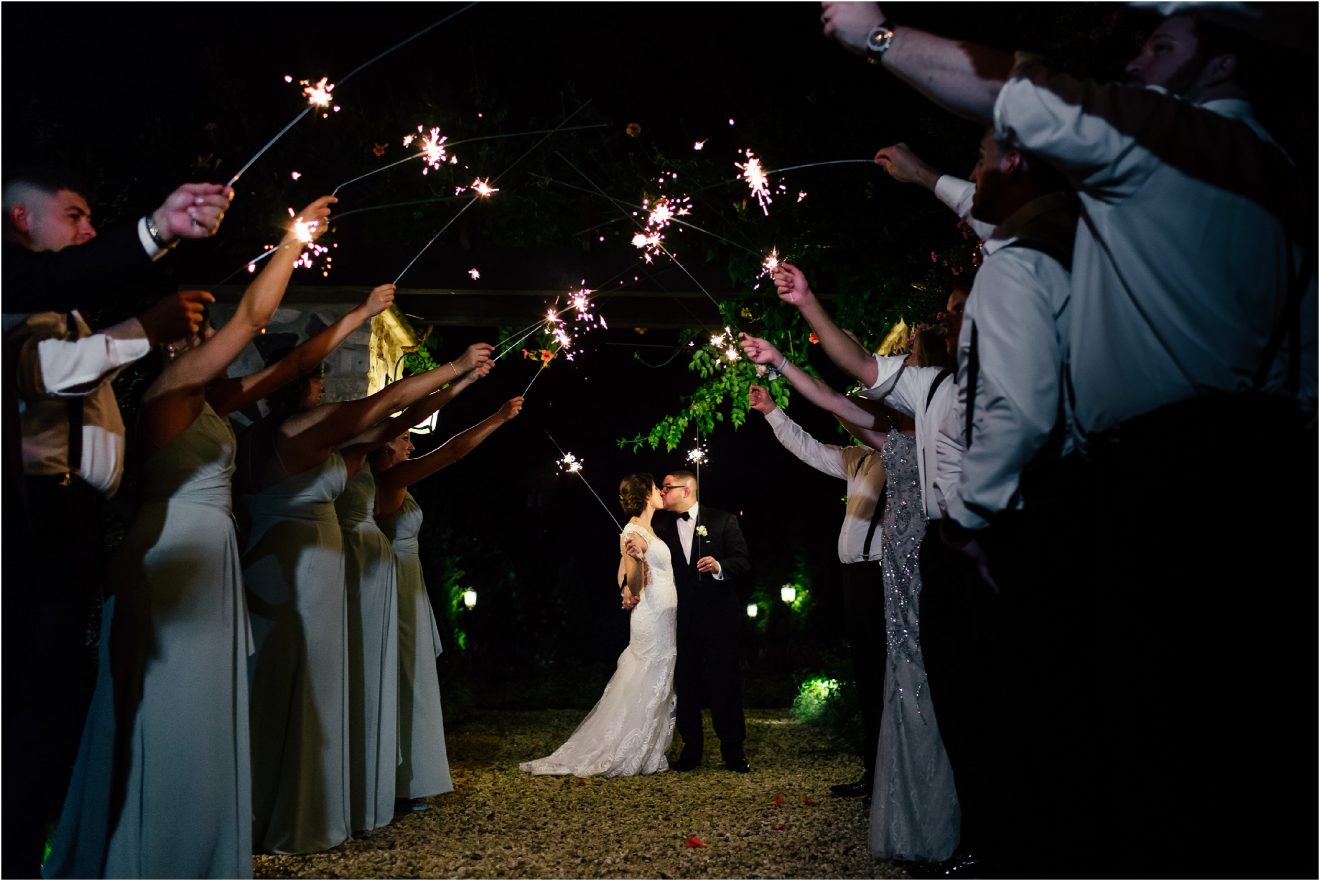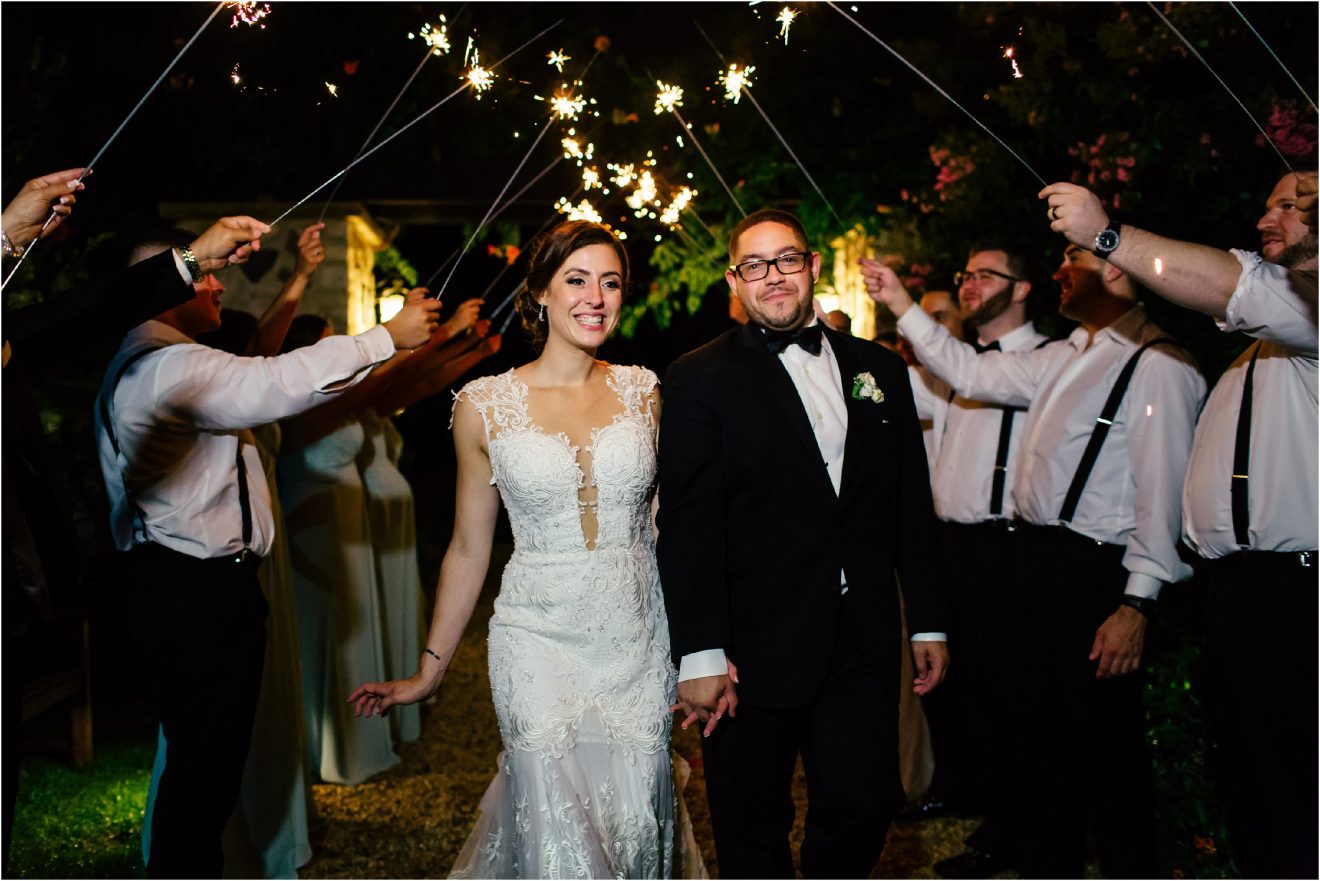 Click "LIKE" to let us know you were here!
Join us on INSTAGRAM & FACEBOOK
Thank you to all of the vendors who made this wedding unforgettable!
Venue: Larkfield
Park for Portraits: Vanderbuilt Mansion
Hair: Salon Aura
Makeup: Makeup by Elda
Florals: Black Dahlia
Cake Artist: Dortoni Bakery
Entertainment: LI Sound
Film: Bilski Production
Calligrapher: One Eighty Six Design
Invitations: Minted
Car Rental:  Sir Oliver Limousine
Leave some love