October 1, 2018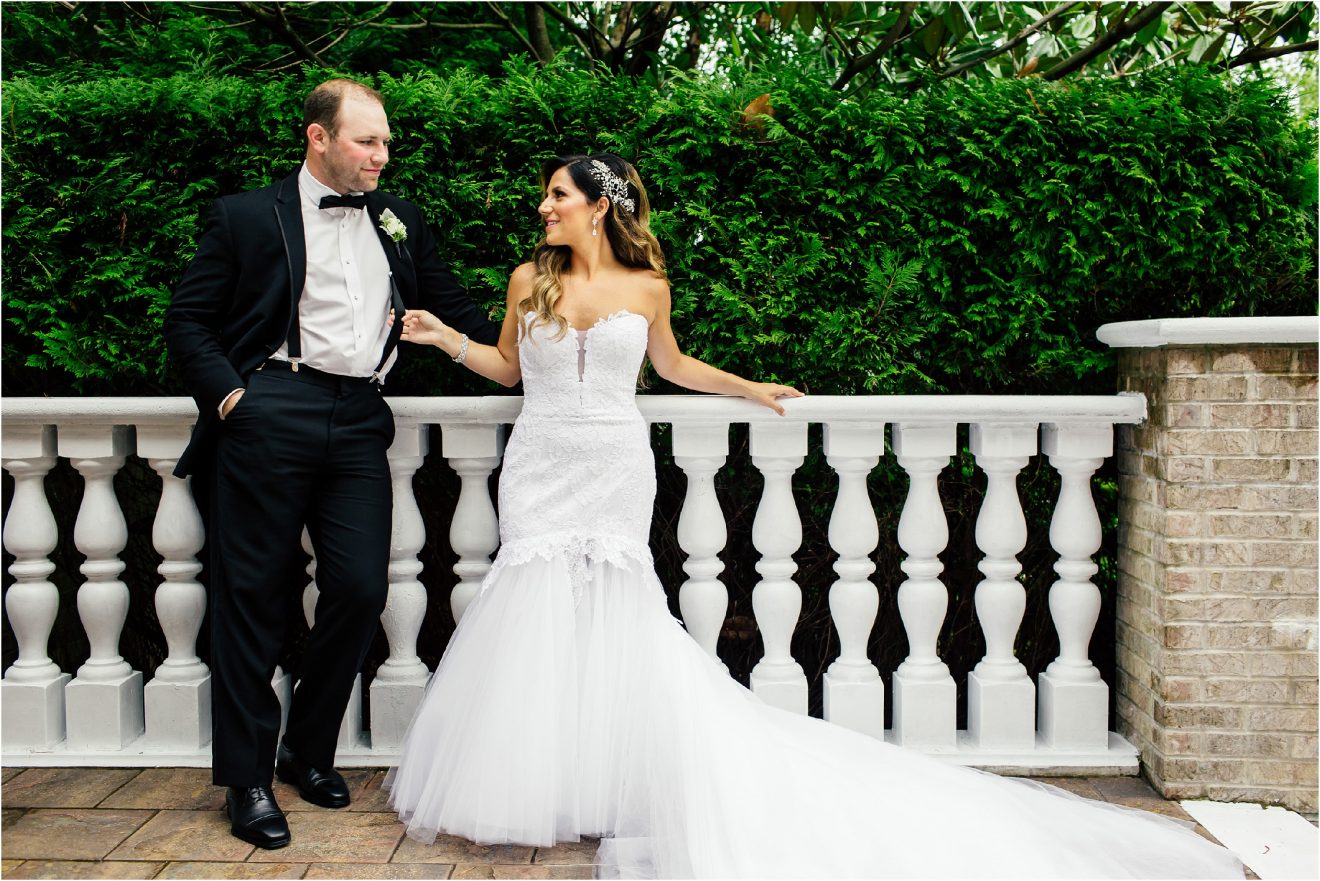 The first time we met Tiffany and Mike was last winter when they decided to brave a snow blizzard and come to our home for their engagement shoot. When they wanted to shoot in a snow storm we knew right then they were going to be a load of adventure. So naturally, when it decided to rain all day, we decided to fully embrace the weather and carry on. I'm so glad we did because it allowed for unique and one of kind memories. Adventure is out there!
I cannot rave enough about these two and their families. Warm welcomes and hugs are always a wonderful way to start a wedding day and we are so grateful to invited into our couples' family homes. Tiffany and Mike grew up in Staten Island and were to be married there and then make their way over to New Jersey to celebrate in grand style. Pretty in pink, the girls bustled around Tiffany's parent's home finishing up their last minute details. Tiffany had her veil put in super early that morning before hair and makeup left. So she had to carry the super long cathedral veil on a hanger around the house until it was time to leave. Ha! And don't even get me started on how cute their pup was! Her dad and the dog were like two peas in a pod during the chaos of robes, hairspray, and the happy chaos. I decided to ride with Tiffany and her dad to the church in their vintage Rolls Royce. The rain was coming down and the windows were filled with tiny water droplets. It was such a sweet time between her and her father and the perfect amount of time to prepare to marry Mike.
After the ceremony, we loaded the bus and headed towards the park where portraits would be taken. About the time we arrived it started to downpour rain. Cute umbrellas were passed out to the wedding party and family and we hit the trail! This wasn't a light rain…this was a hardcore rain! Tiffany's Pnina Tornai gown was absolutely stunning and had layer upon layer upon layer of tulle in the skirt. The rain was soaking her tulle skirt and causing it to get super heavy. Groomsmen to the rescue! They all picked up her layered skirt and walked her through the park! My heroes! Embracing the weather made for unique and fun memories. Most couples would get upset and decide to do photos indoors, but this entire wedding party braved the rain! I mean, what is a little water going to hurt? 🙂 We jumped back on the bus and headed toward the gorgeous South Gate Manor. Would you believe the sun came out!? It did and we were able to take some gorgeous non-rainy shots! That is a photographers dream and the best of both worlds. The reception was painted white from top to bottom with custom drapery and flooring to give the Manor a chic, sophisticated look. Hues of pink and purple with a touch of sparkle made this wedding look and feel luxurious. The joy and love these two have for one another continued at their celebration. The music was lit and the dance moves lasted all night. Tiffany even surprised Mike with a Ranger's groom cake! How fun! From start to finish this was an adventurous and joy-filled day. It was imperfectly perfect! We are so grateful we were a part of this day and many more in the future!
Congrats Tiffany & Mike! We look forward to watching your marriage grow! And just so you know-you're stuck with us. Friends for life 🙂
xx
Leaha + Jeffrey
Thank you to Krystal Pratt for assisting and 3rd shooting with us.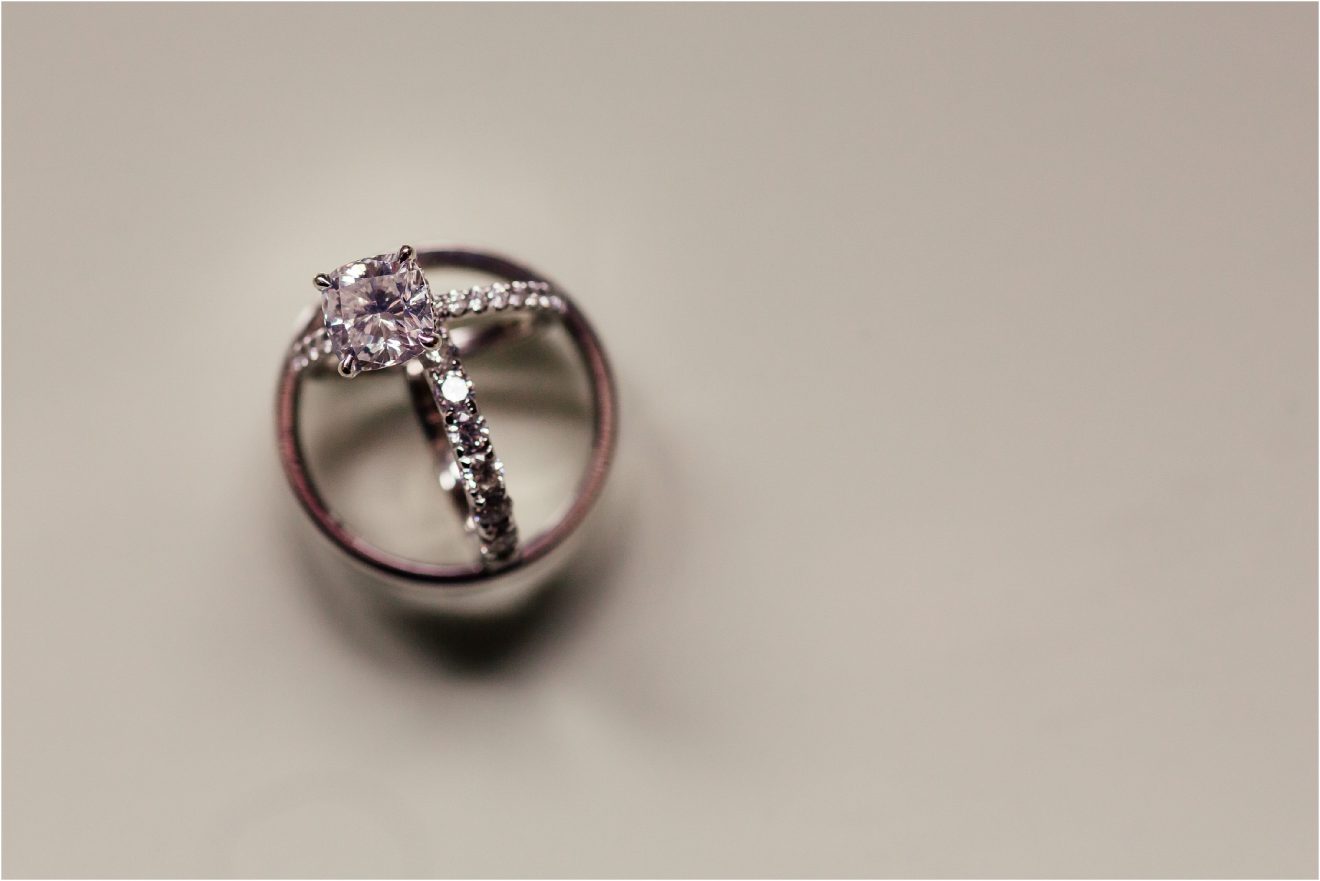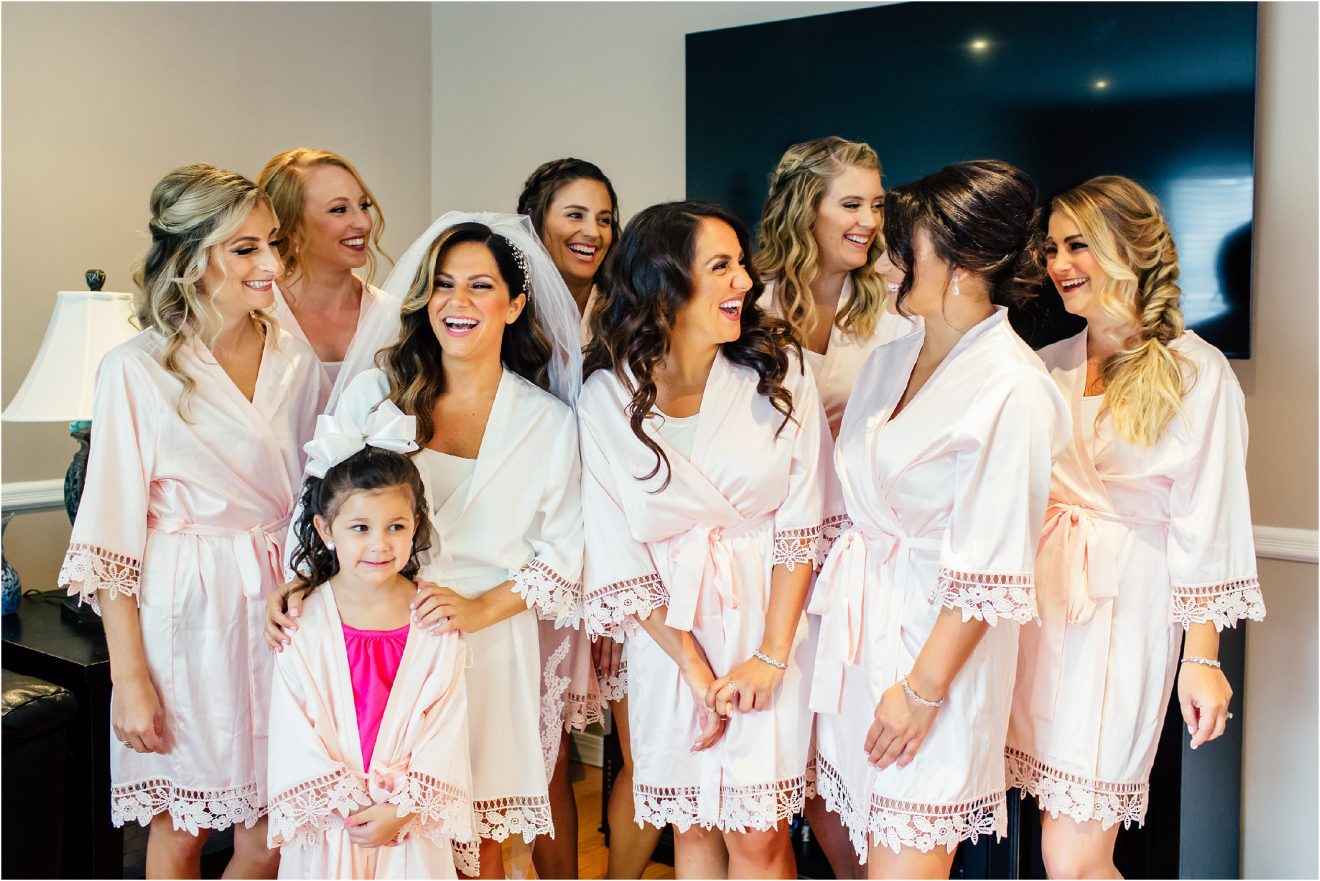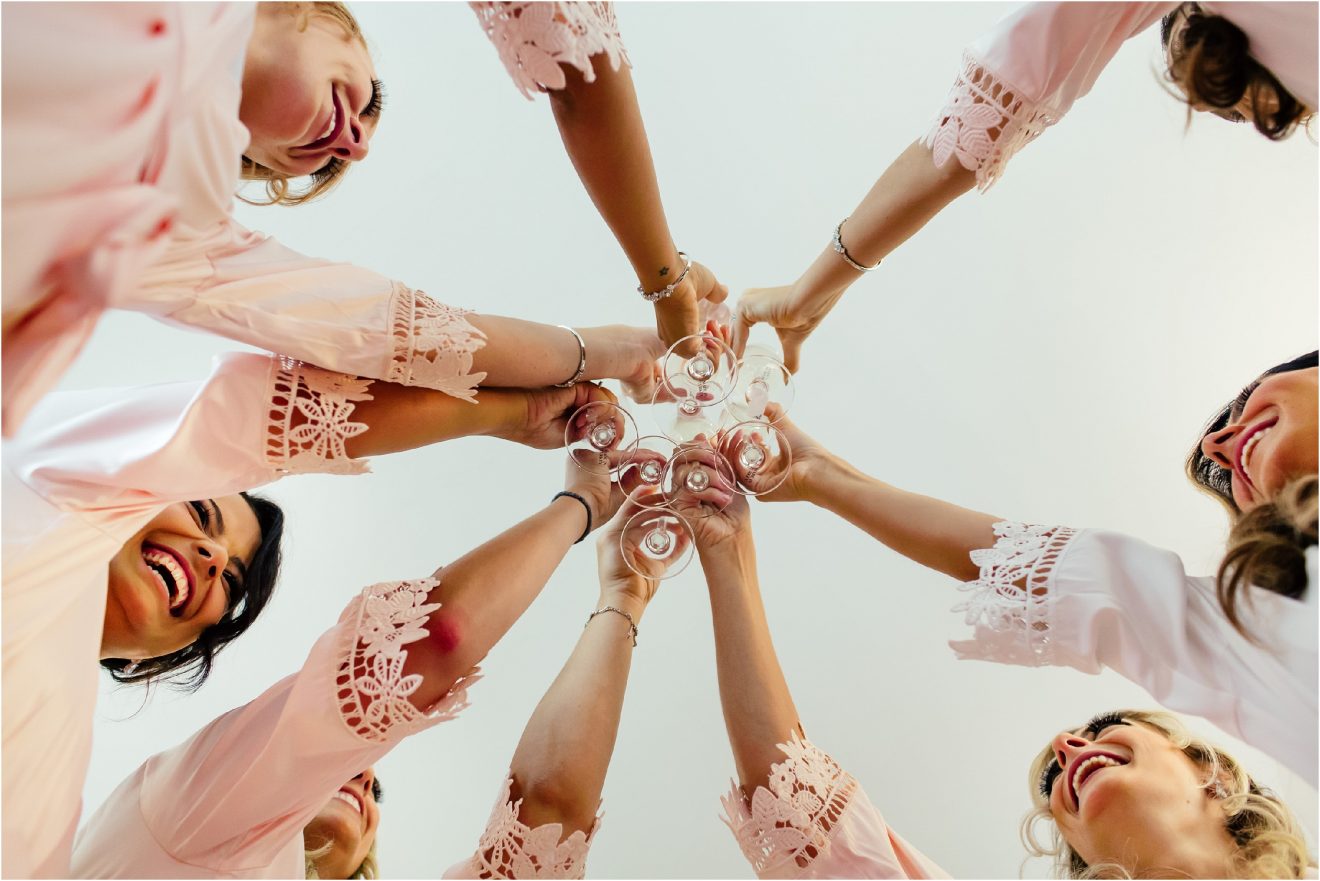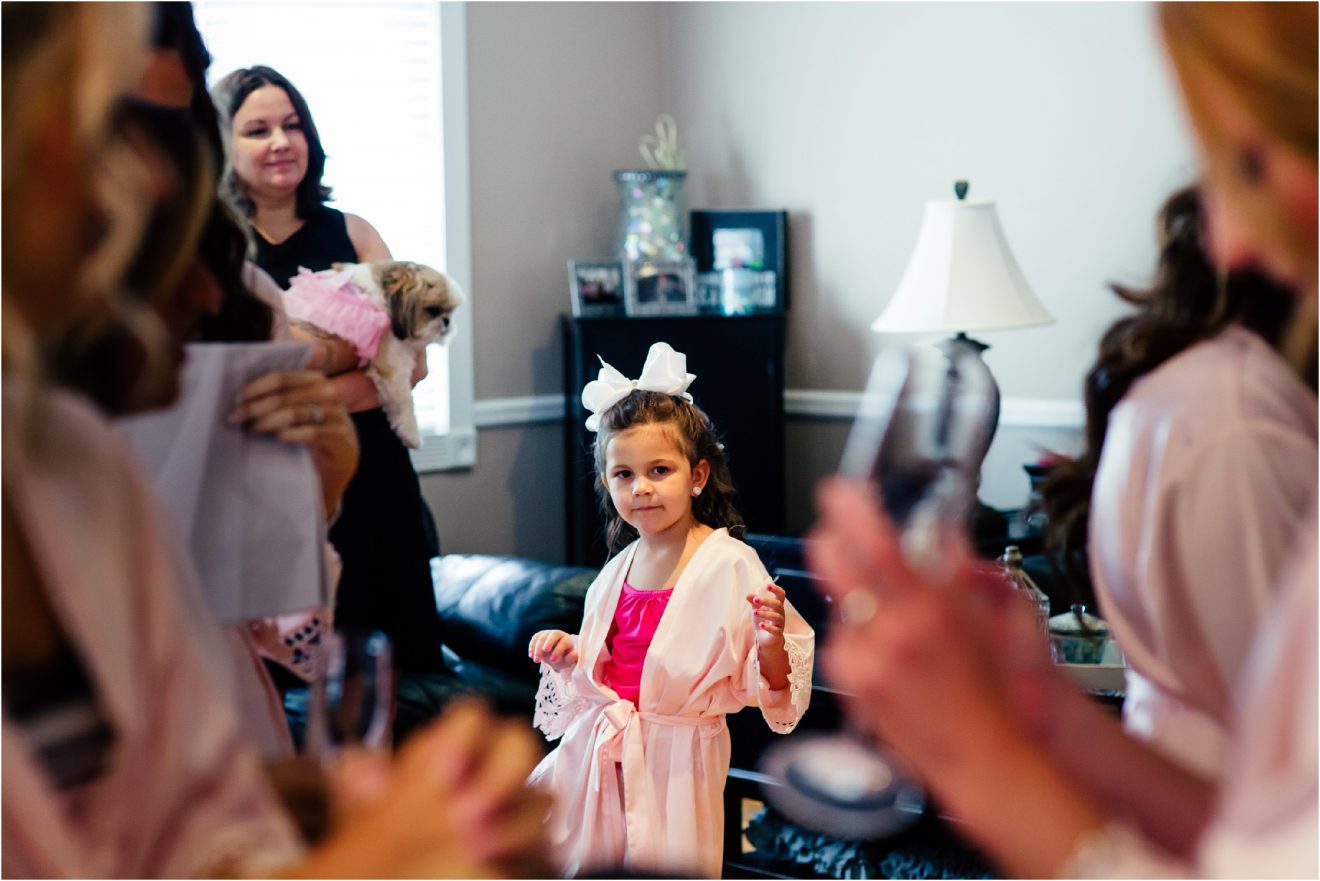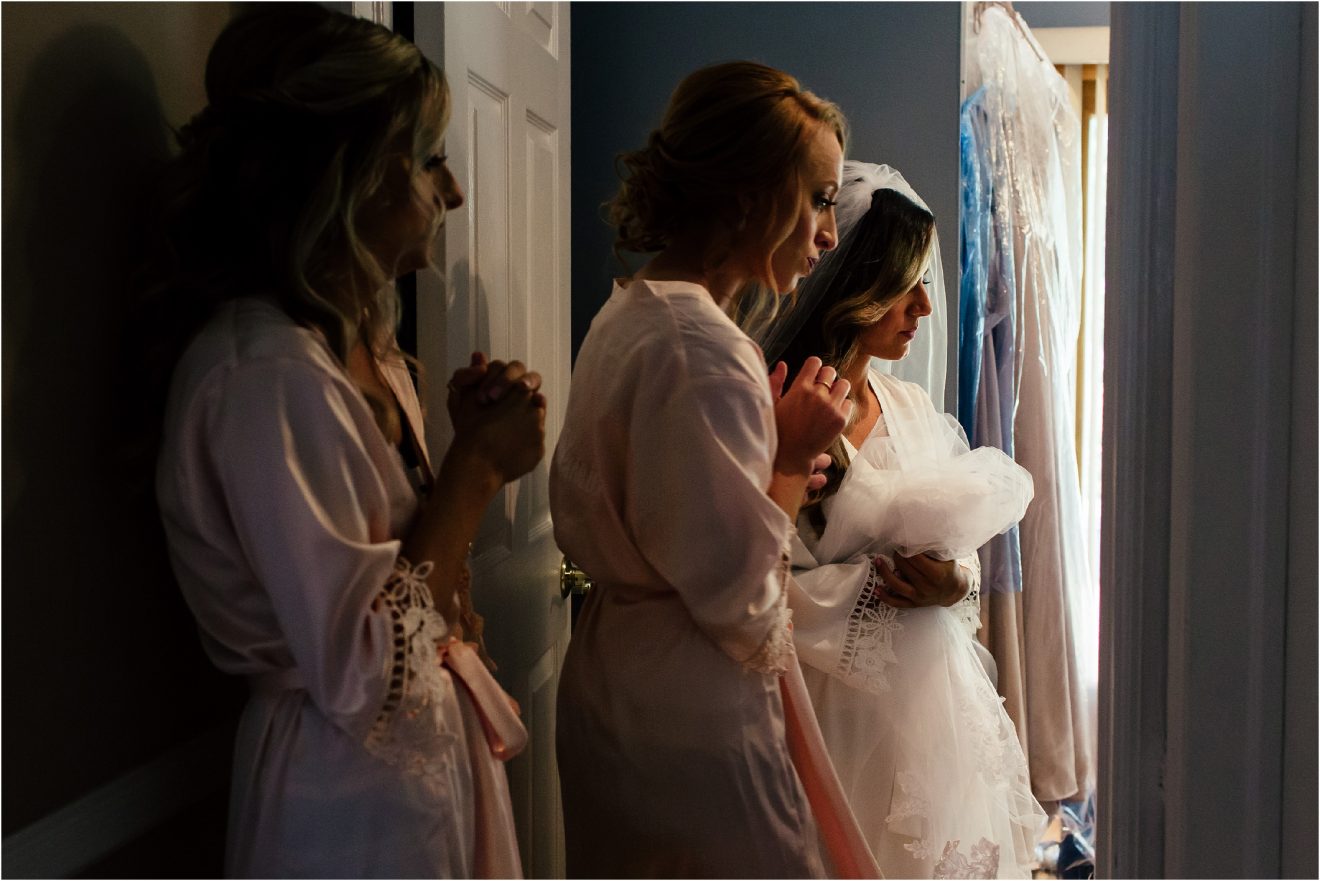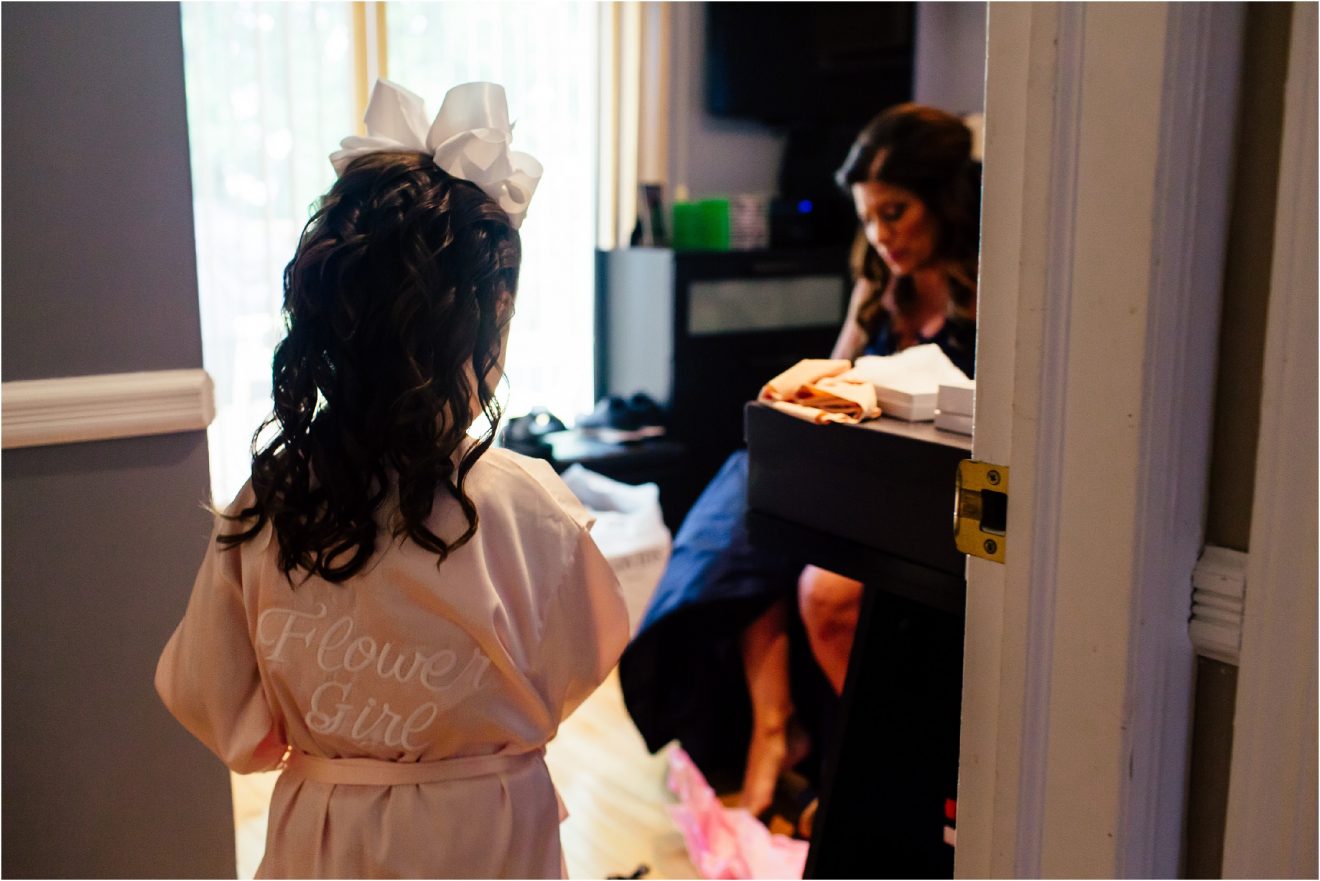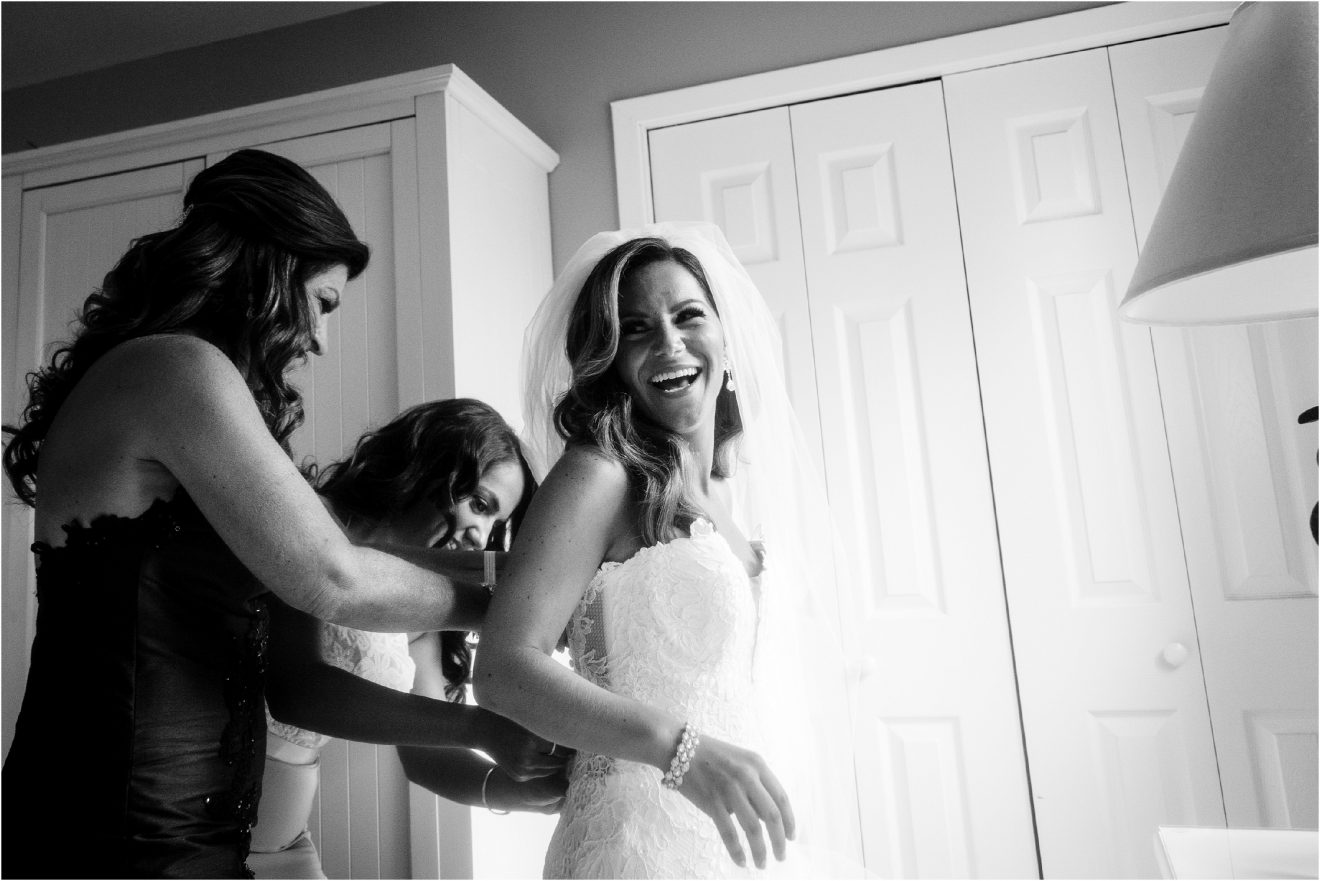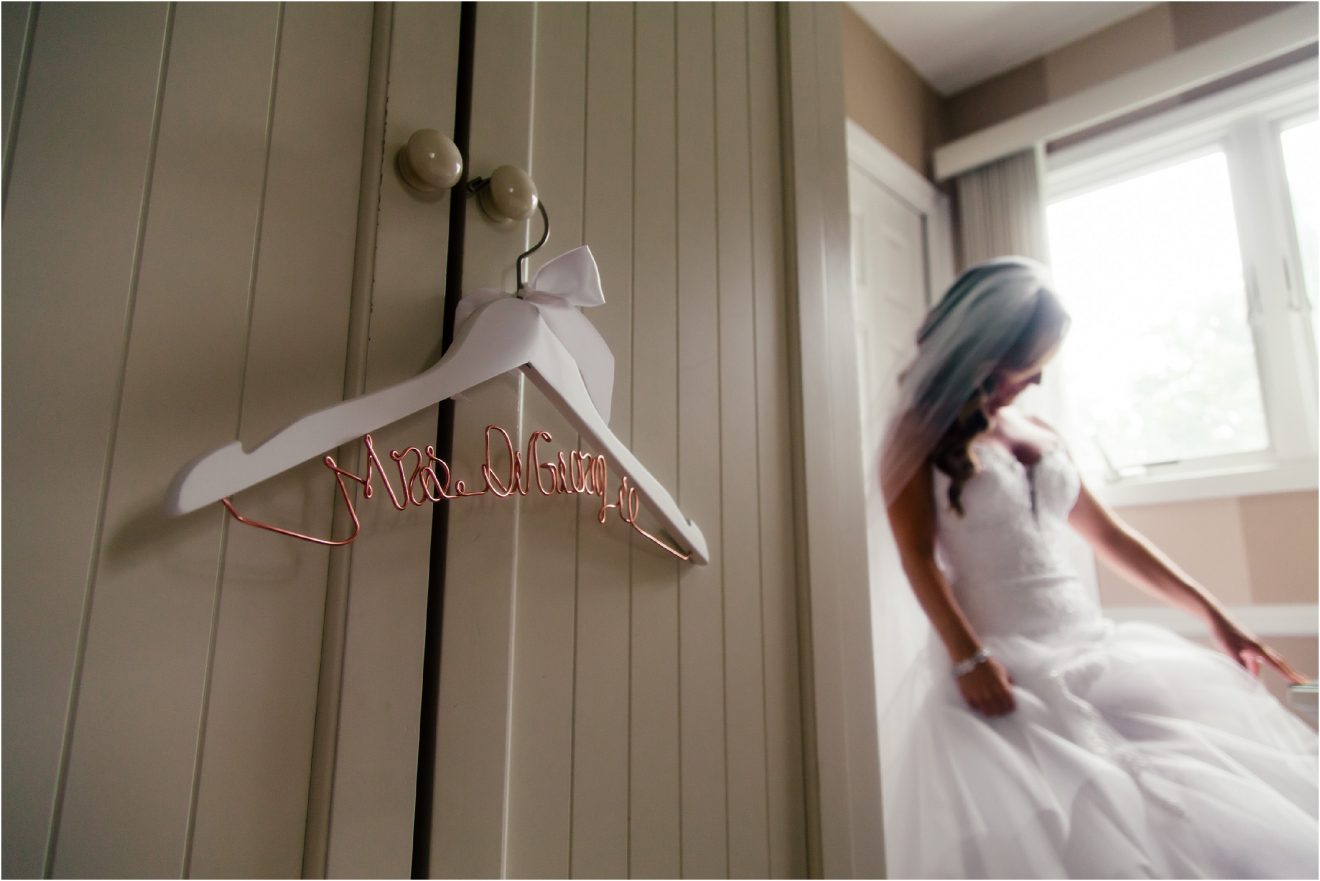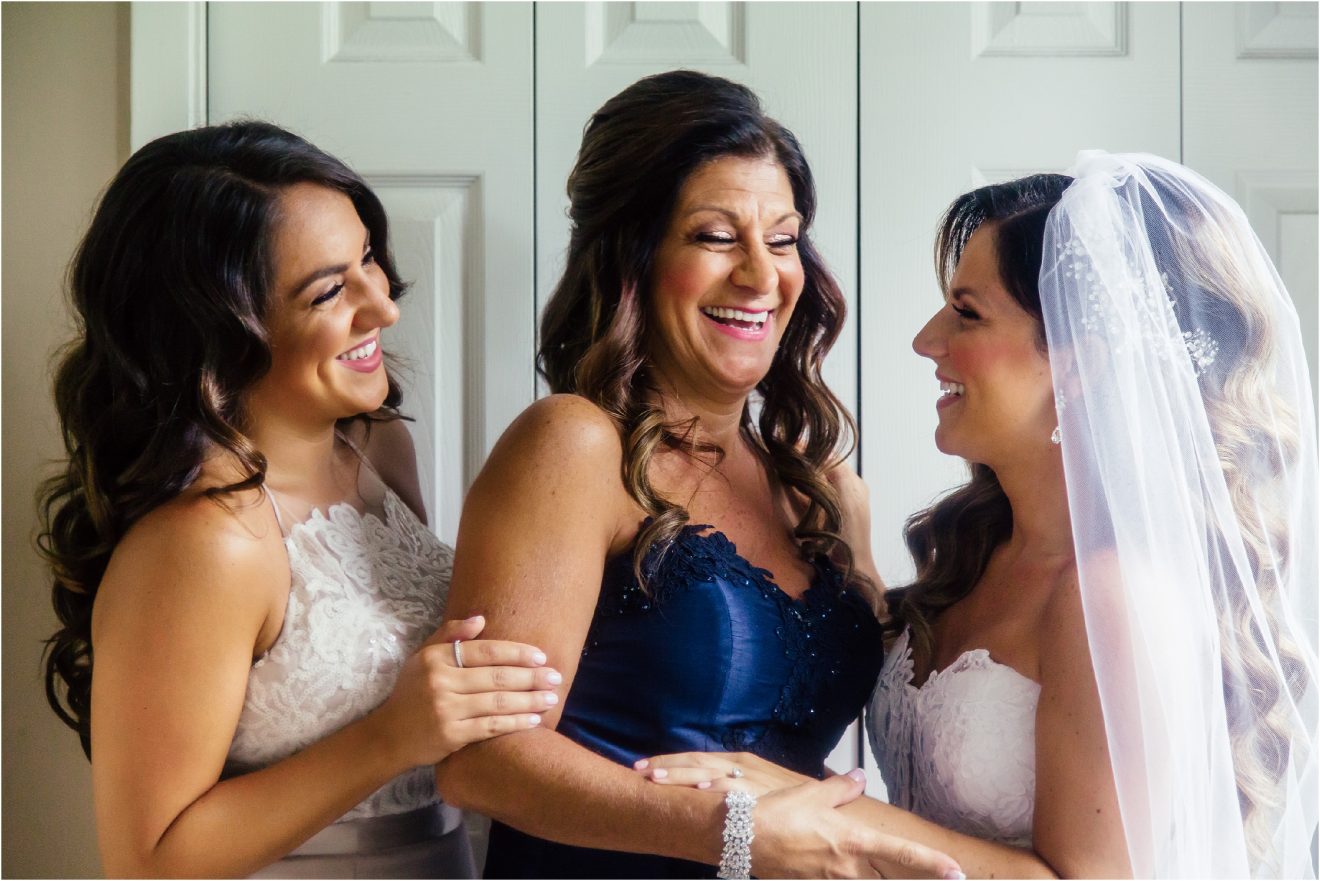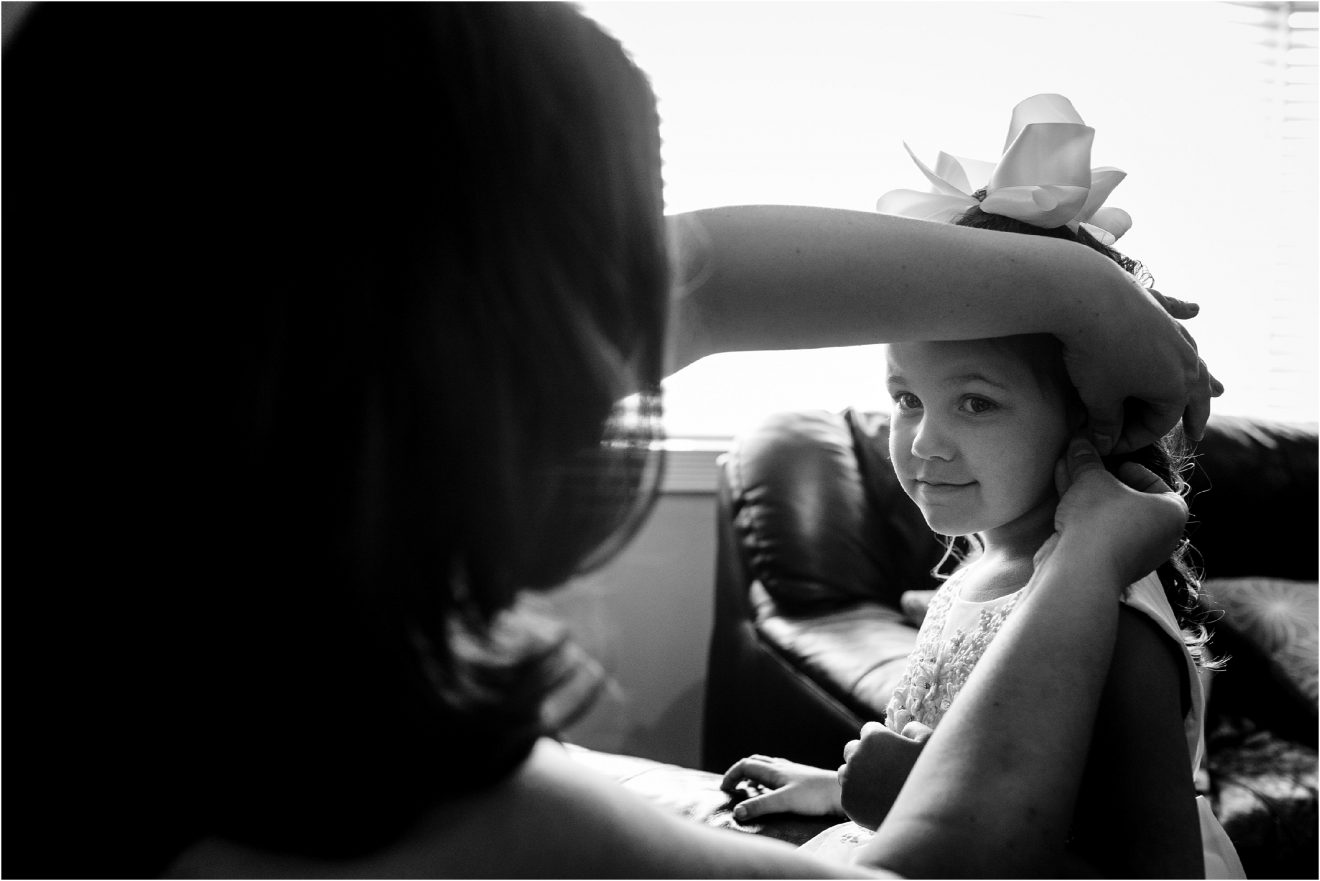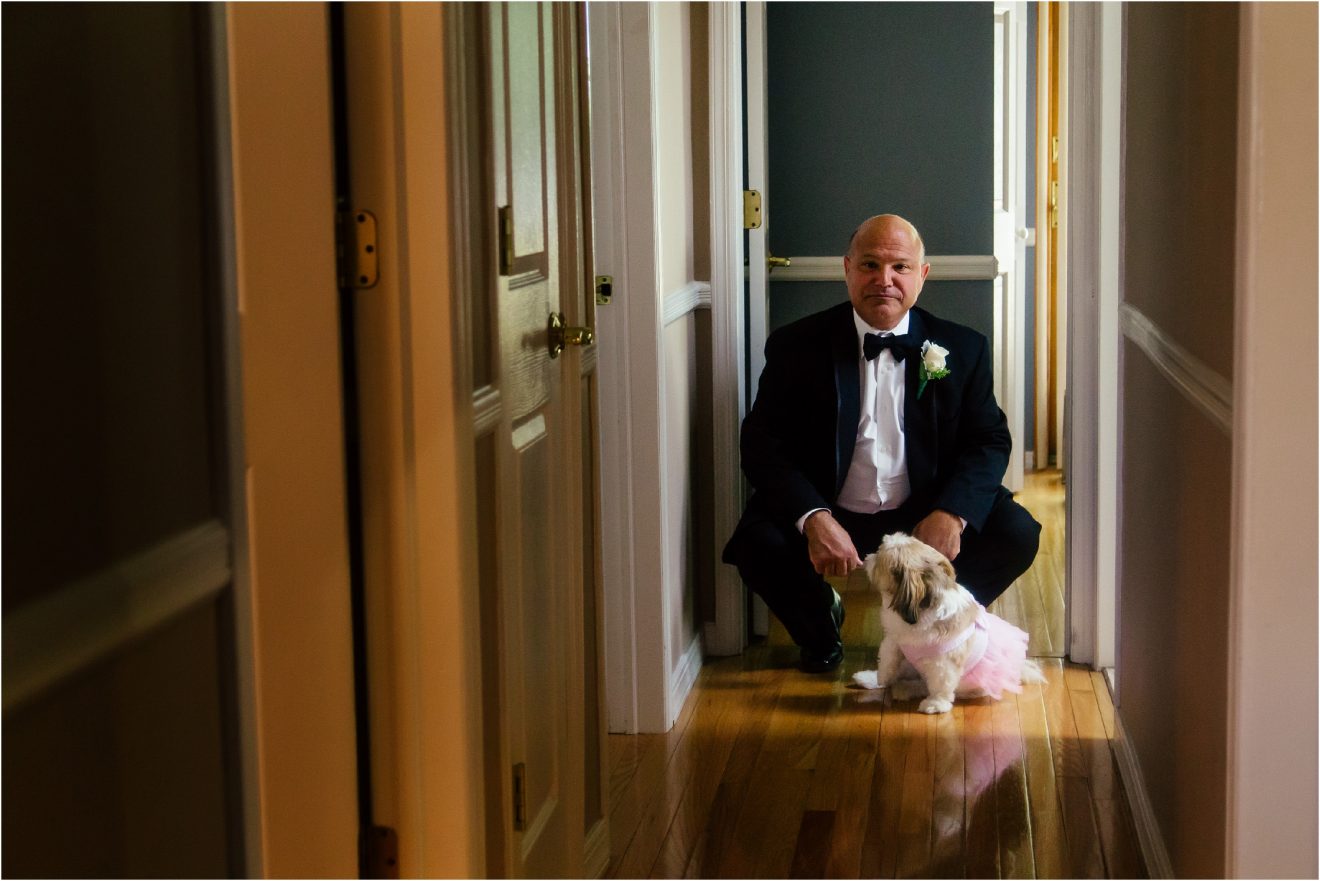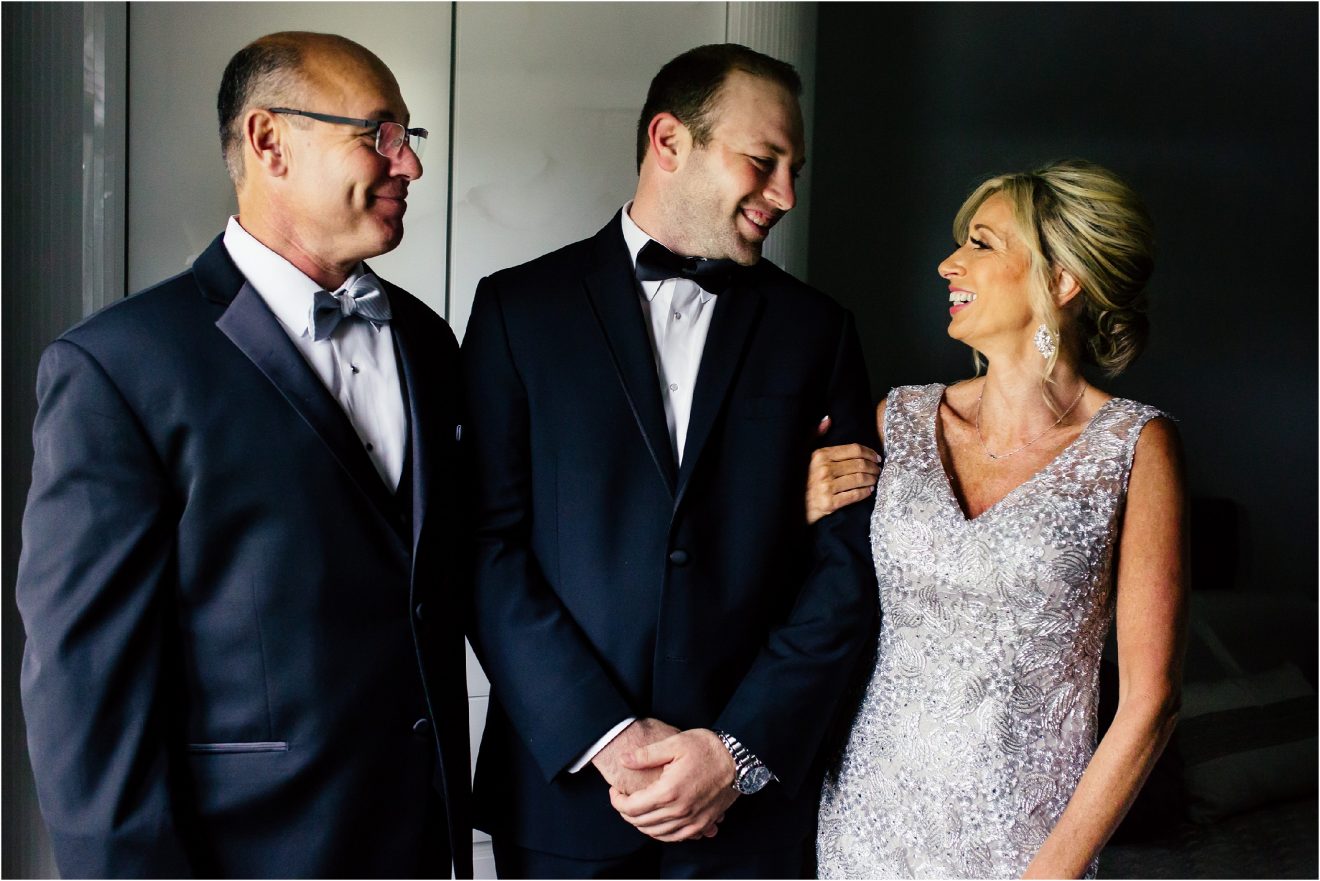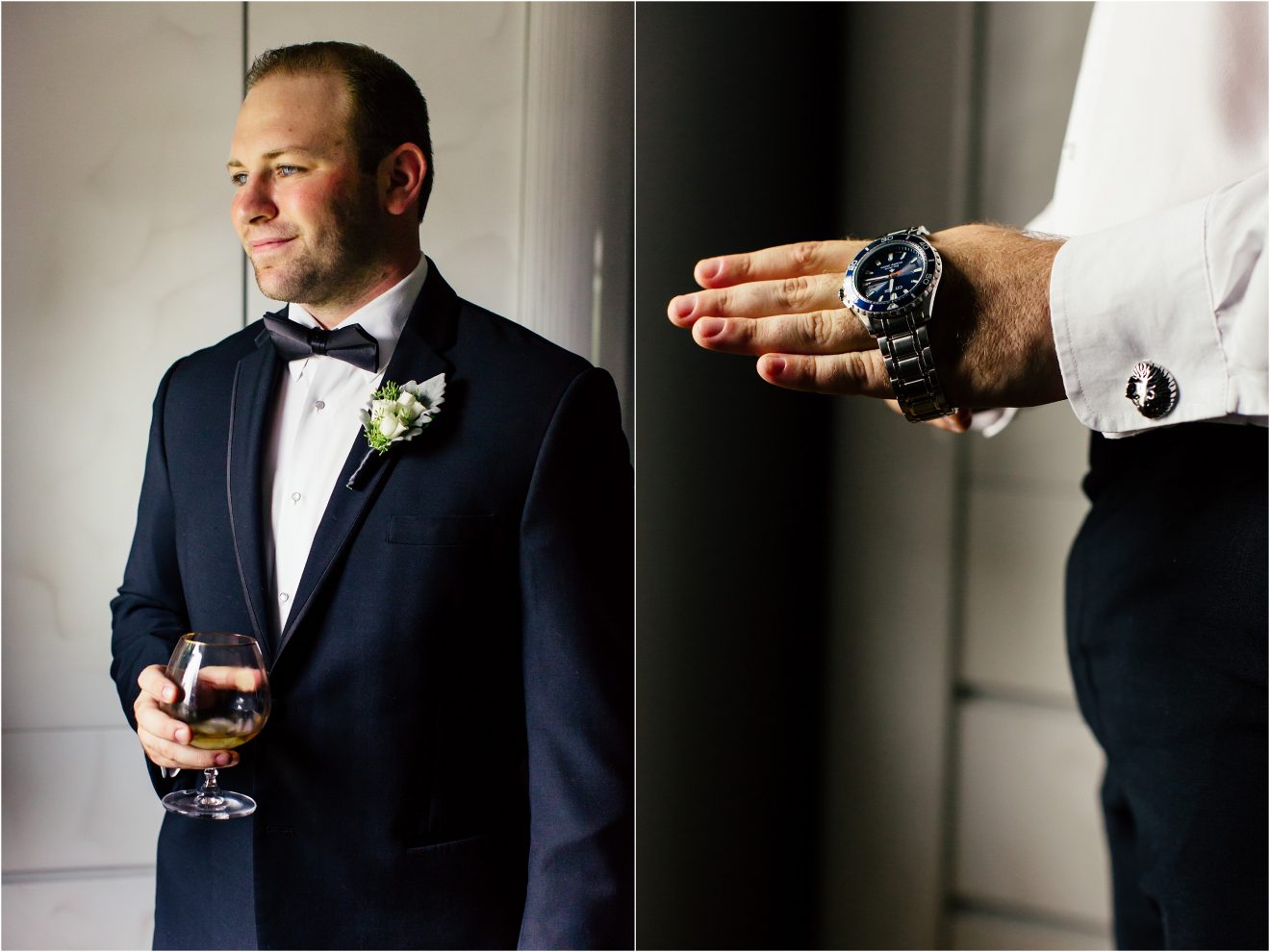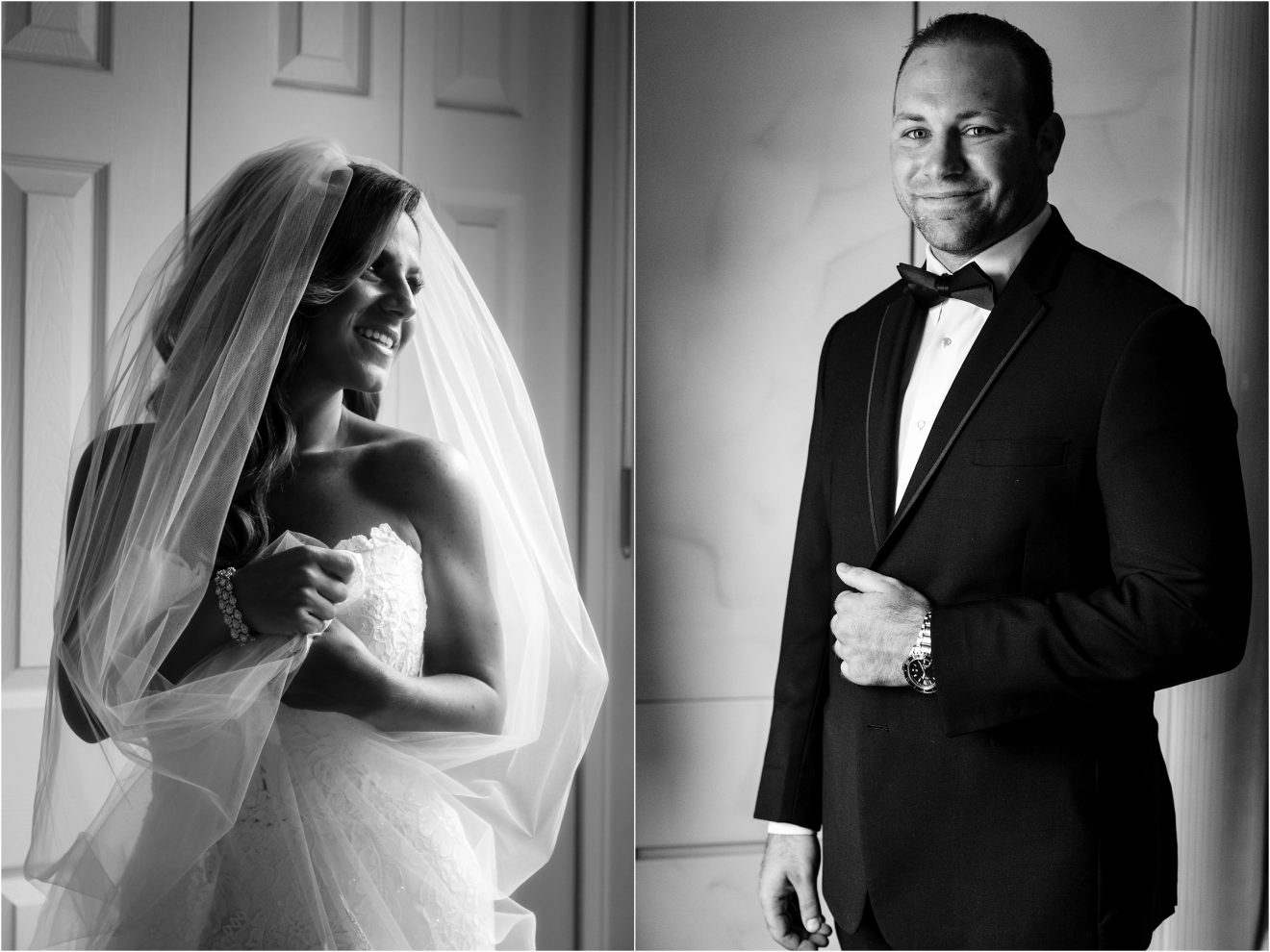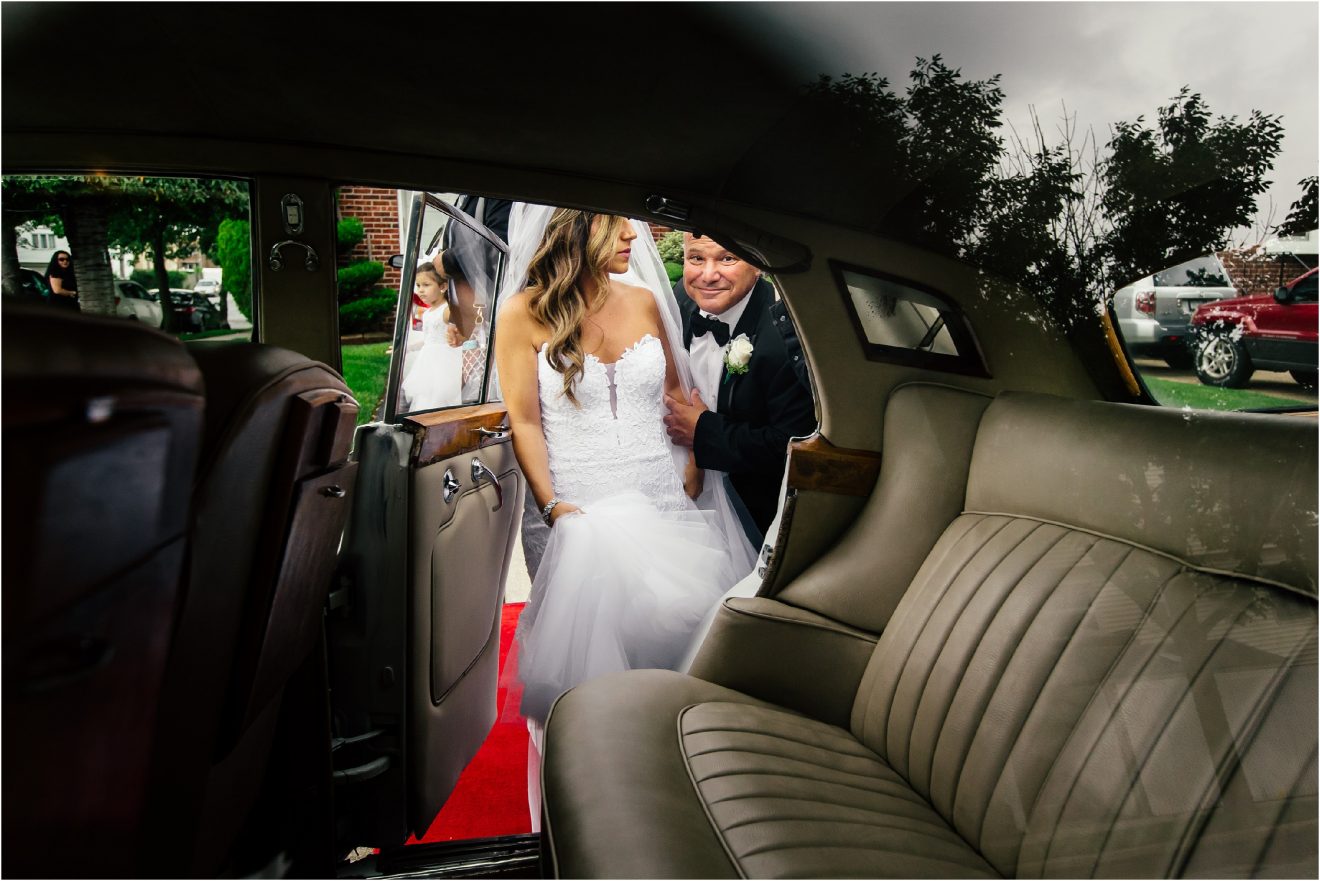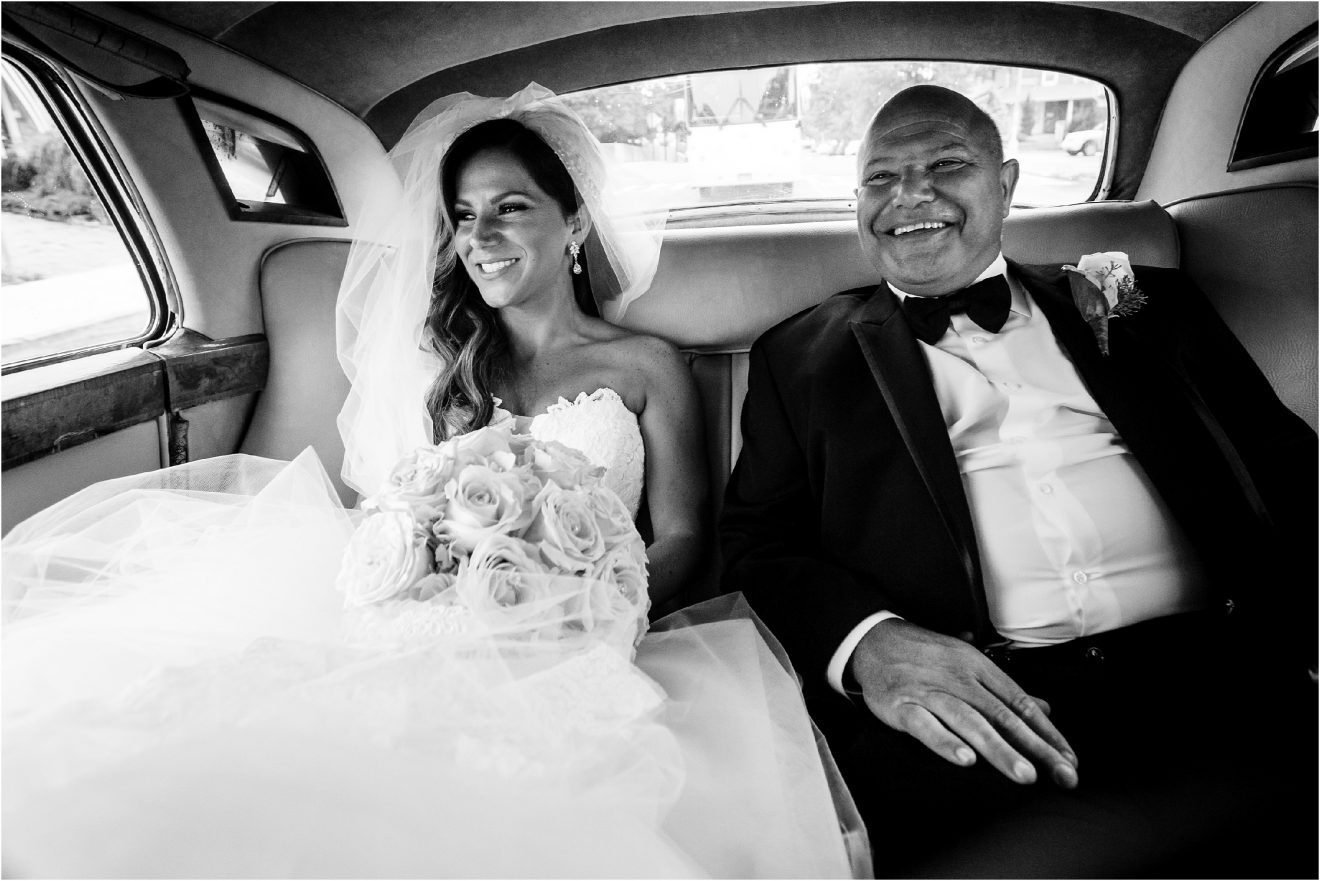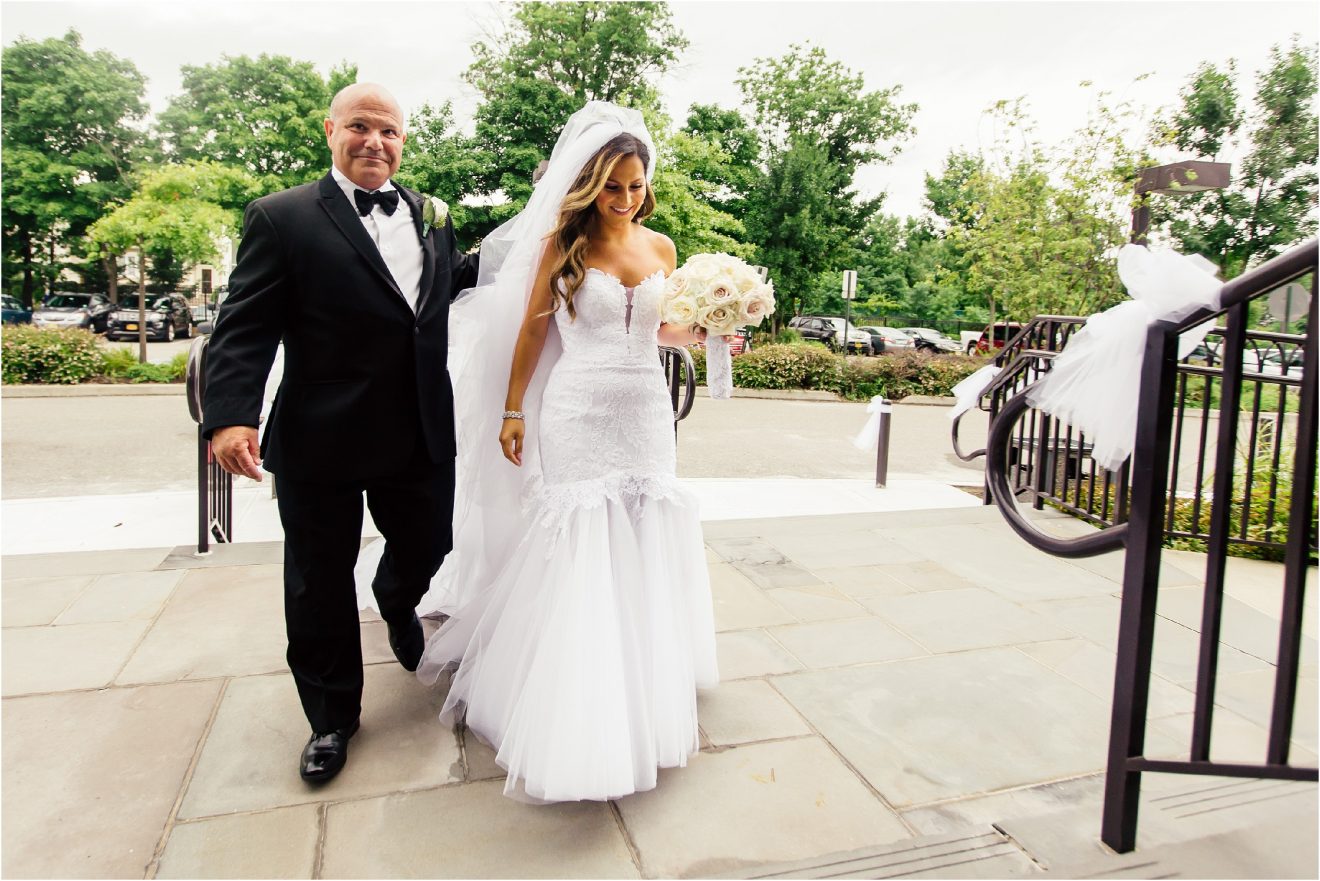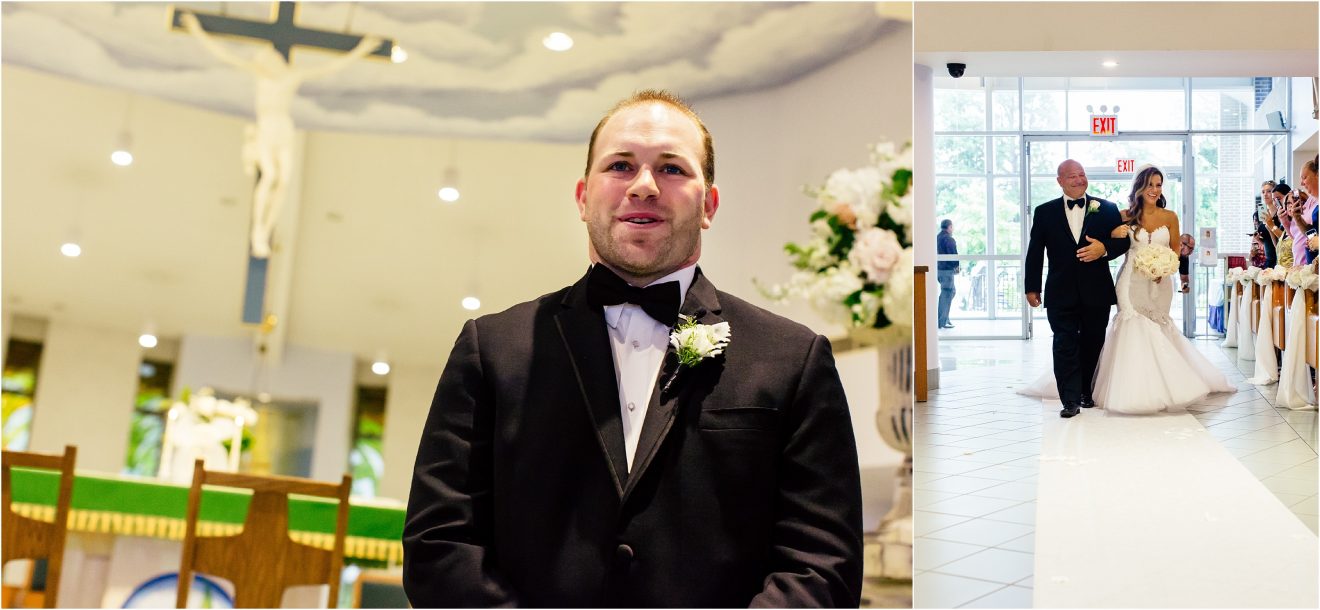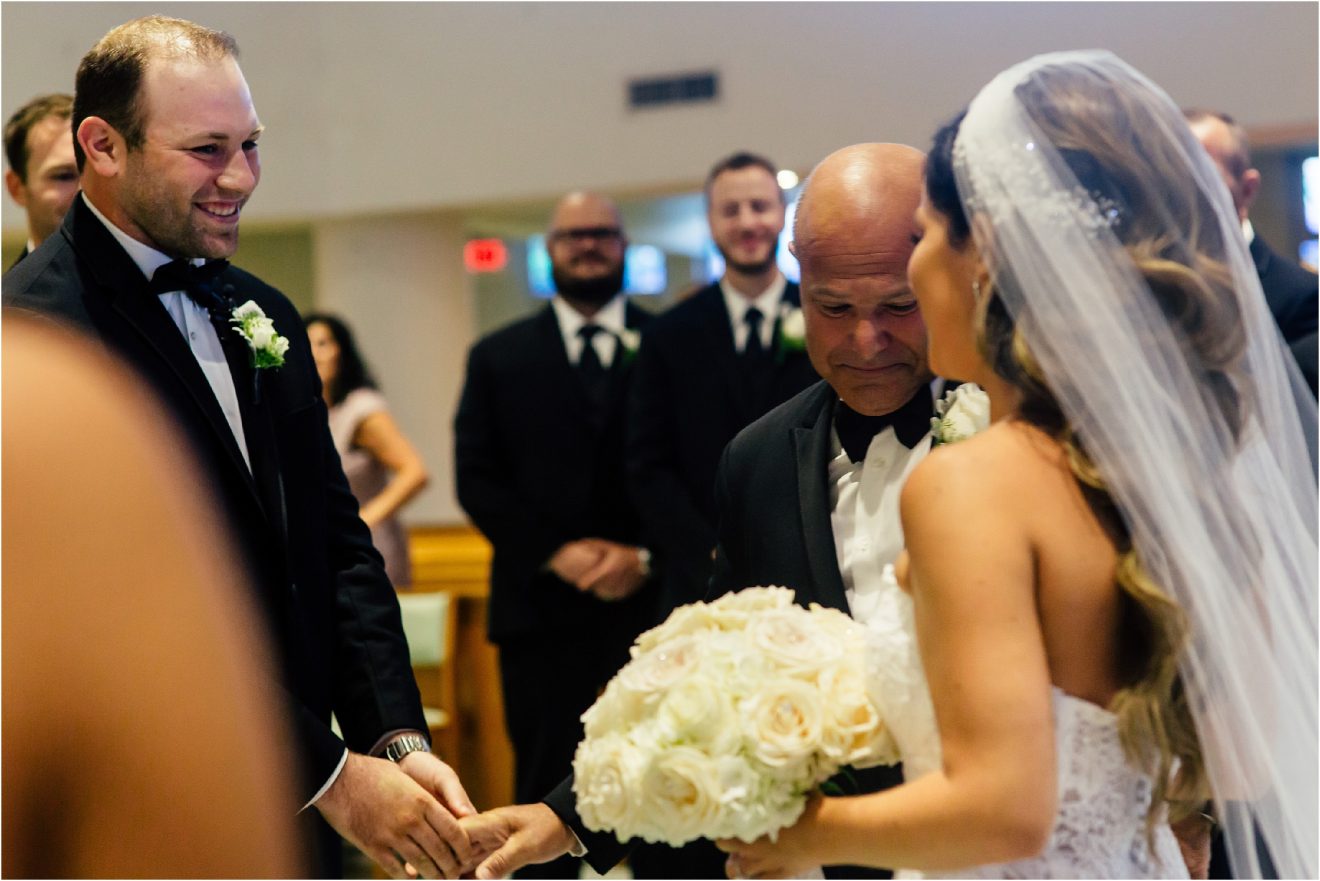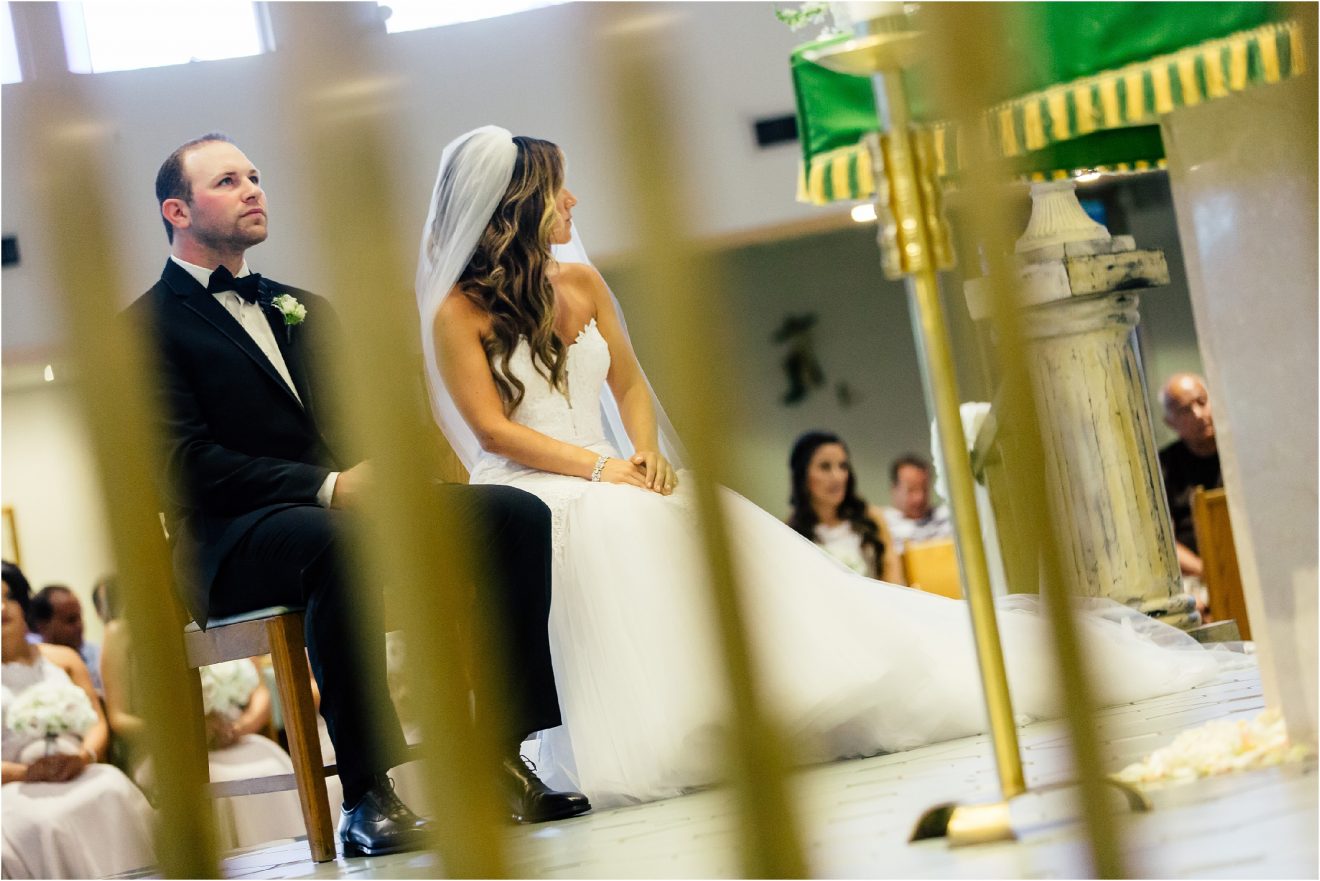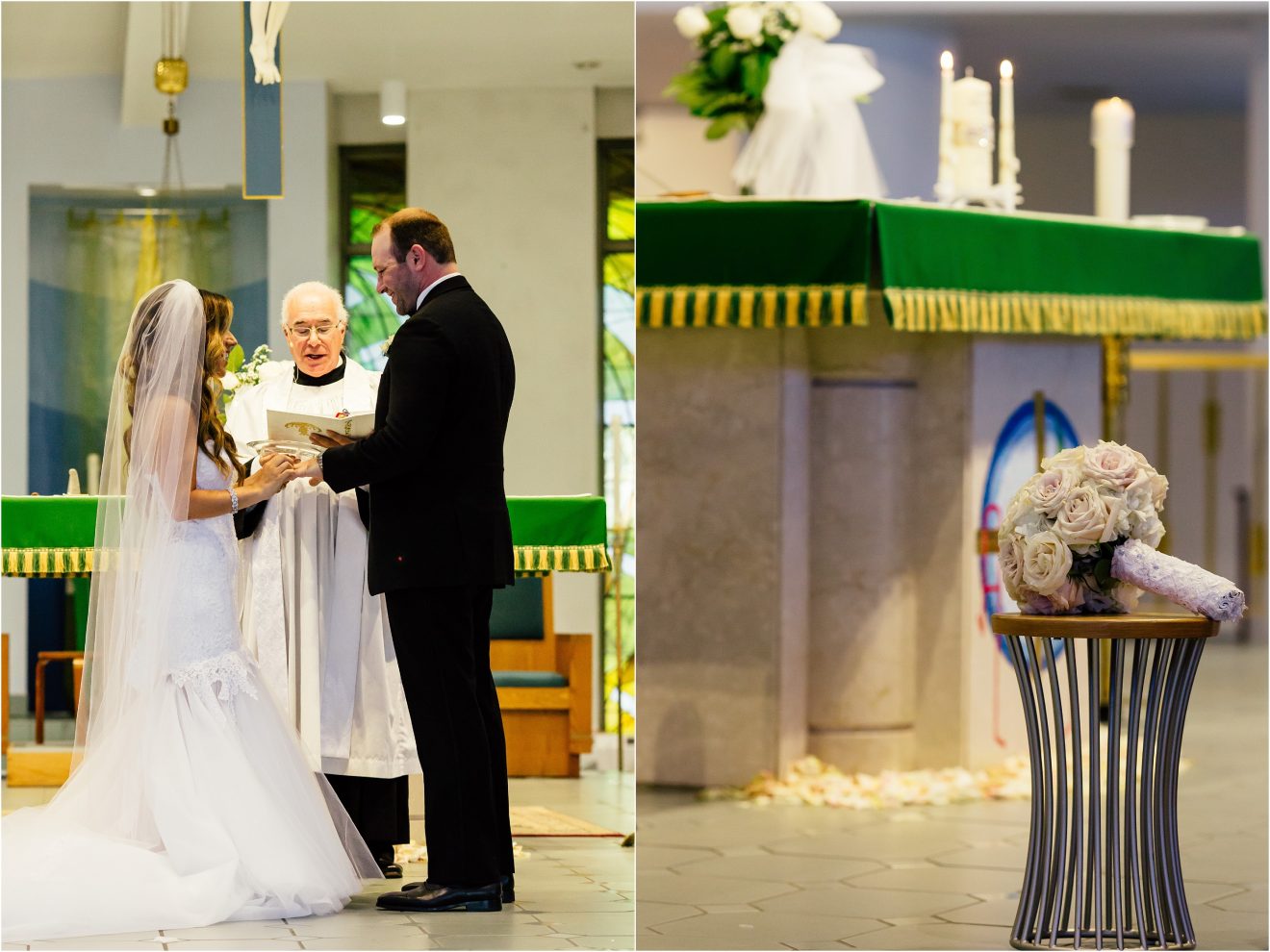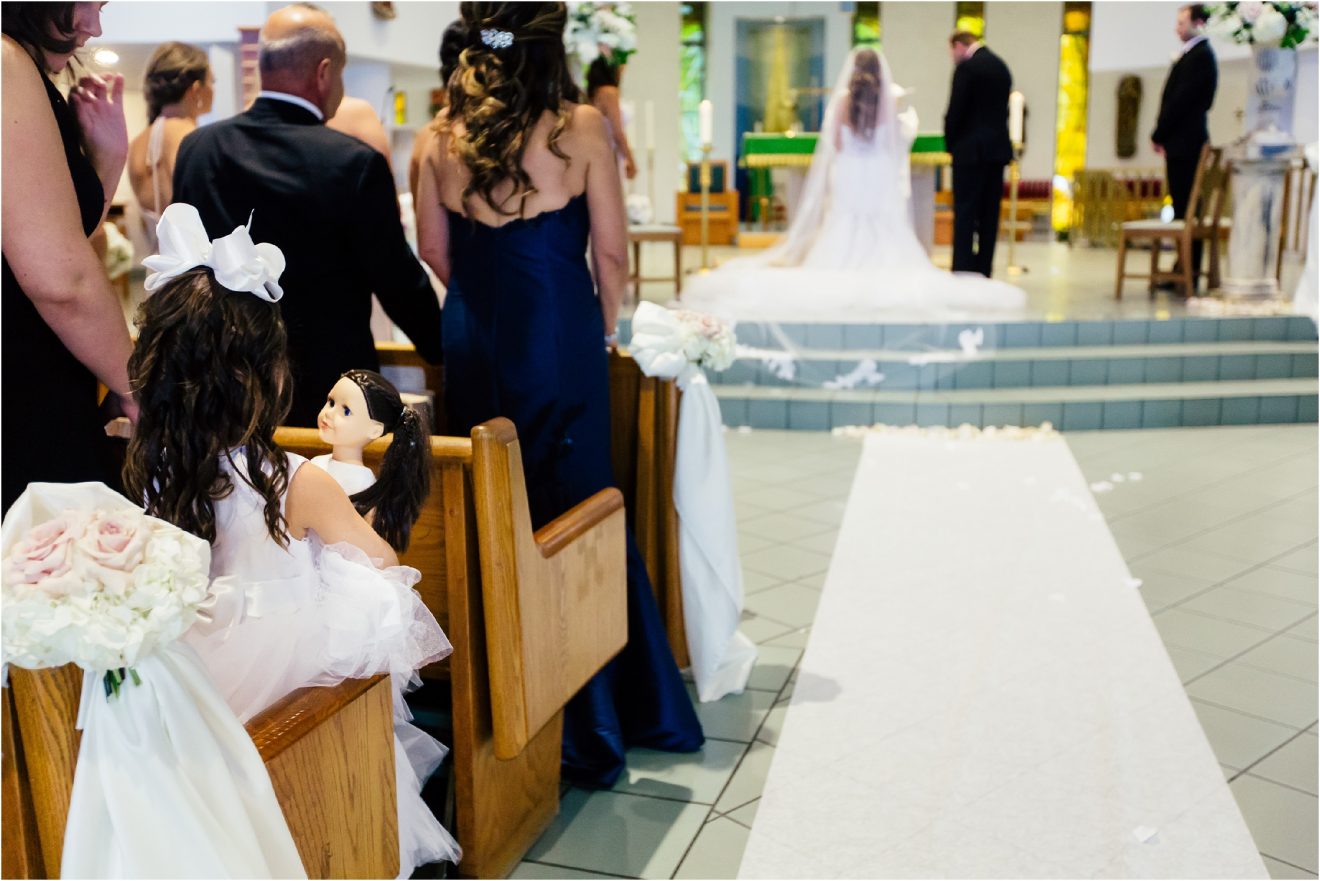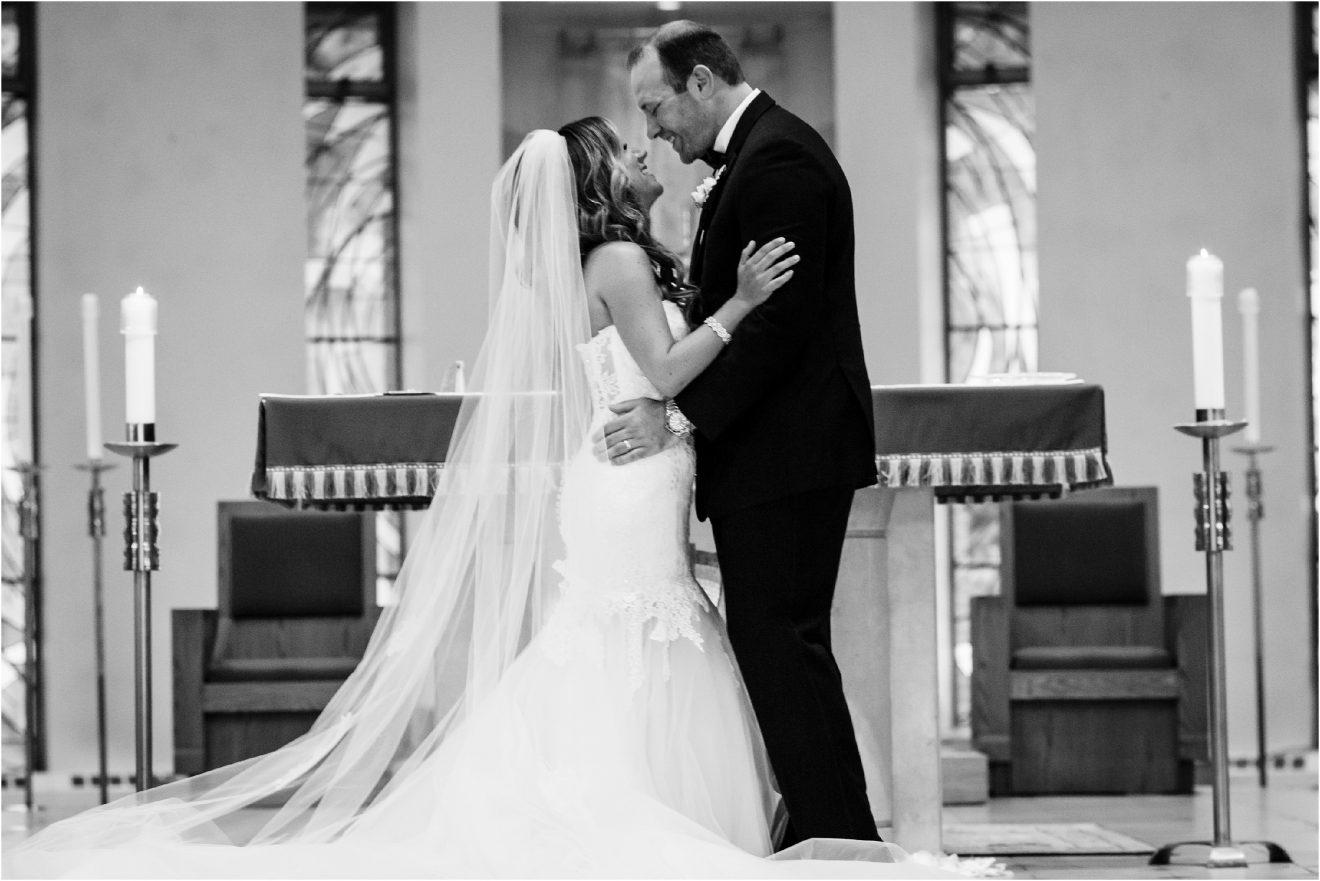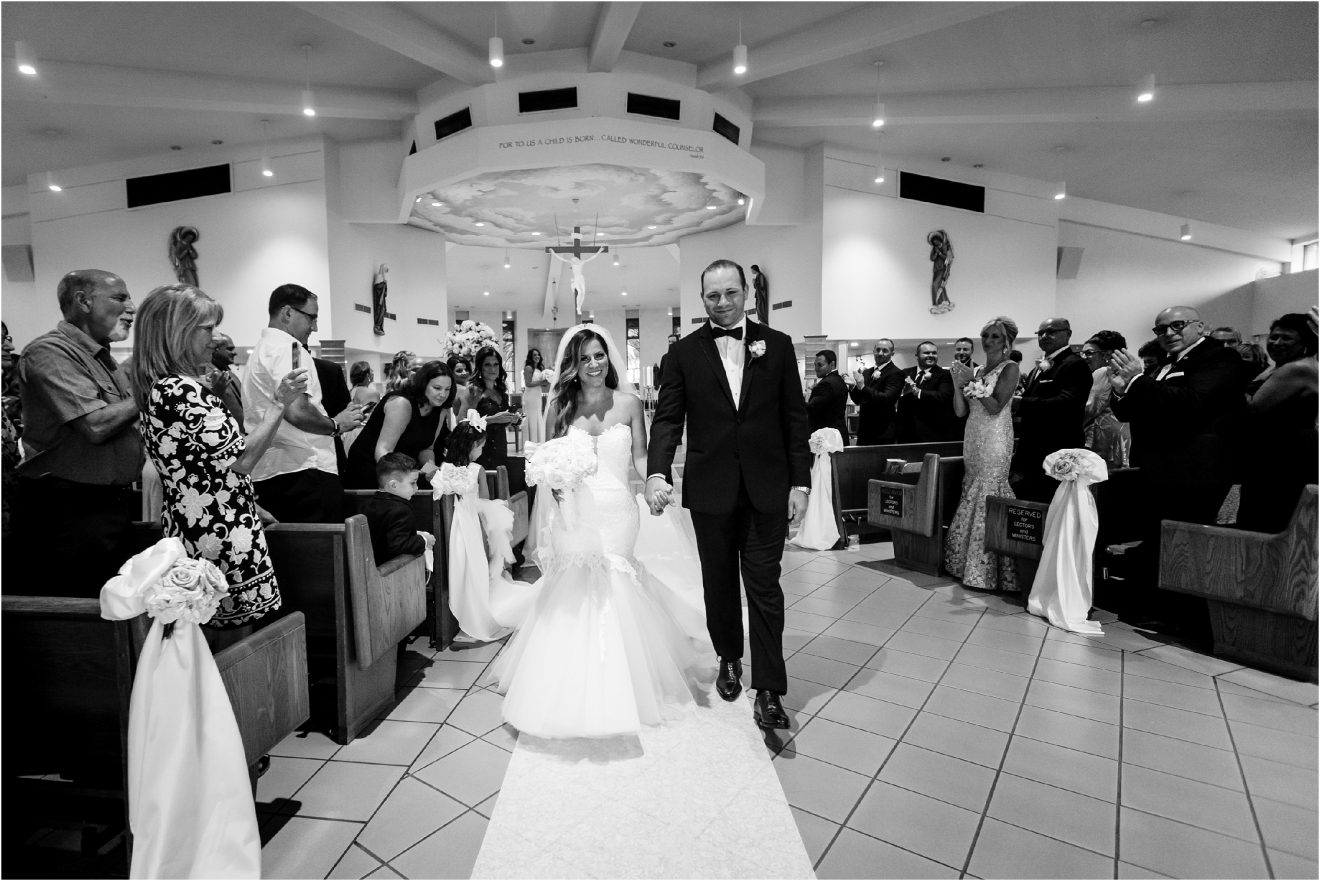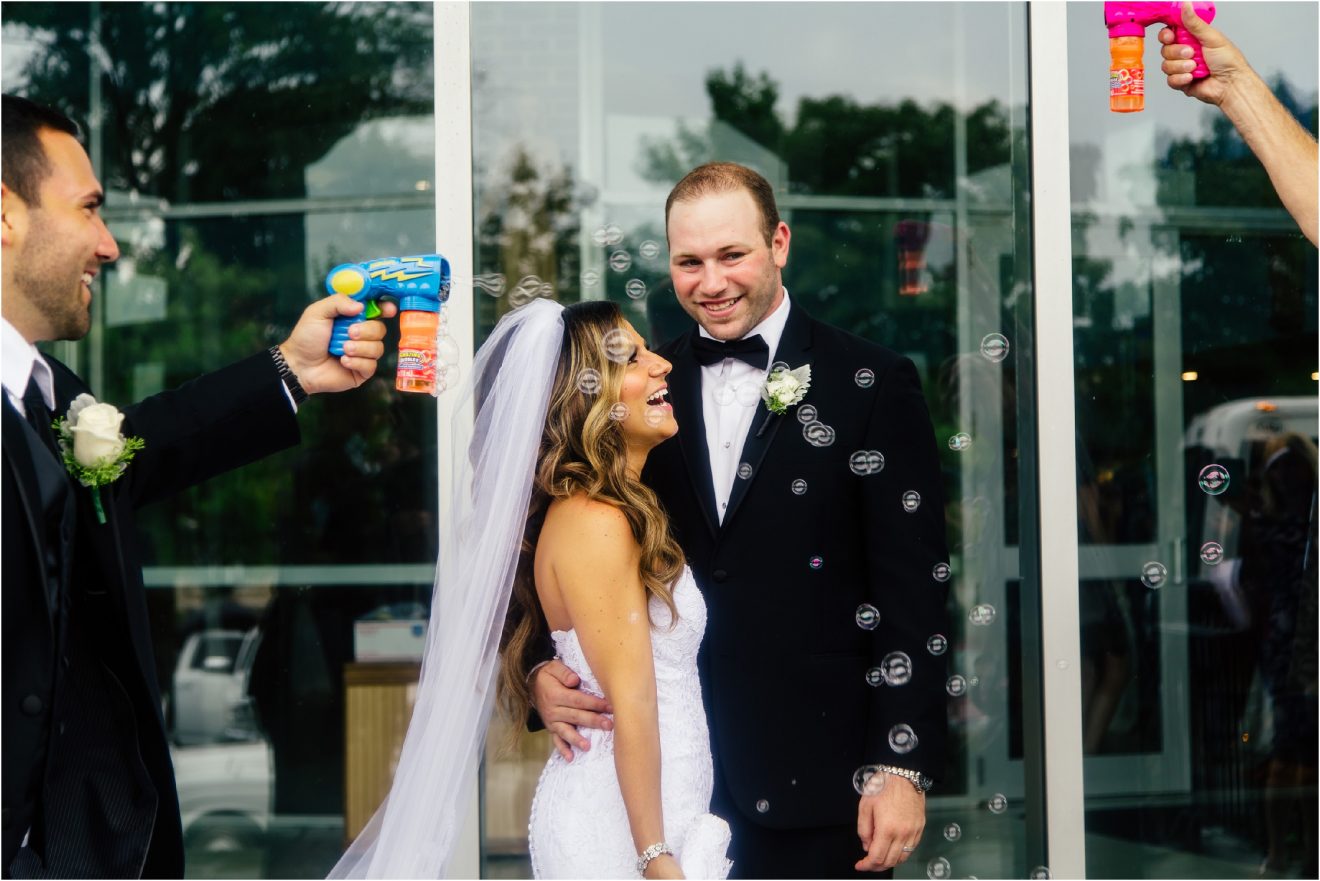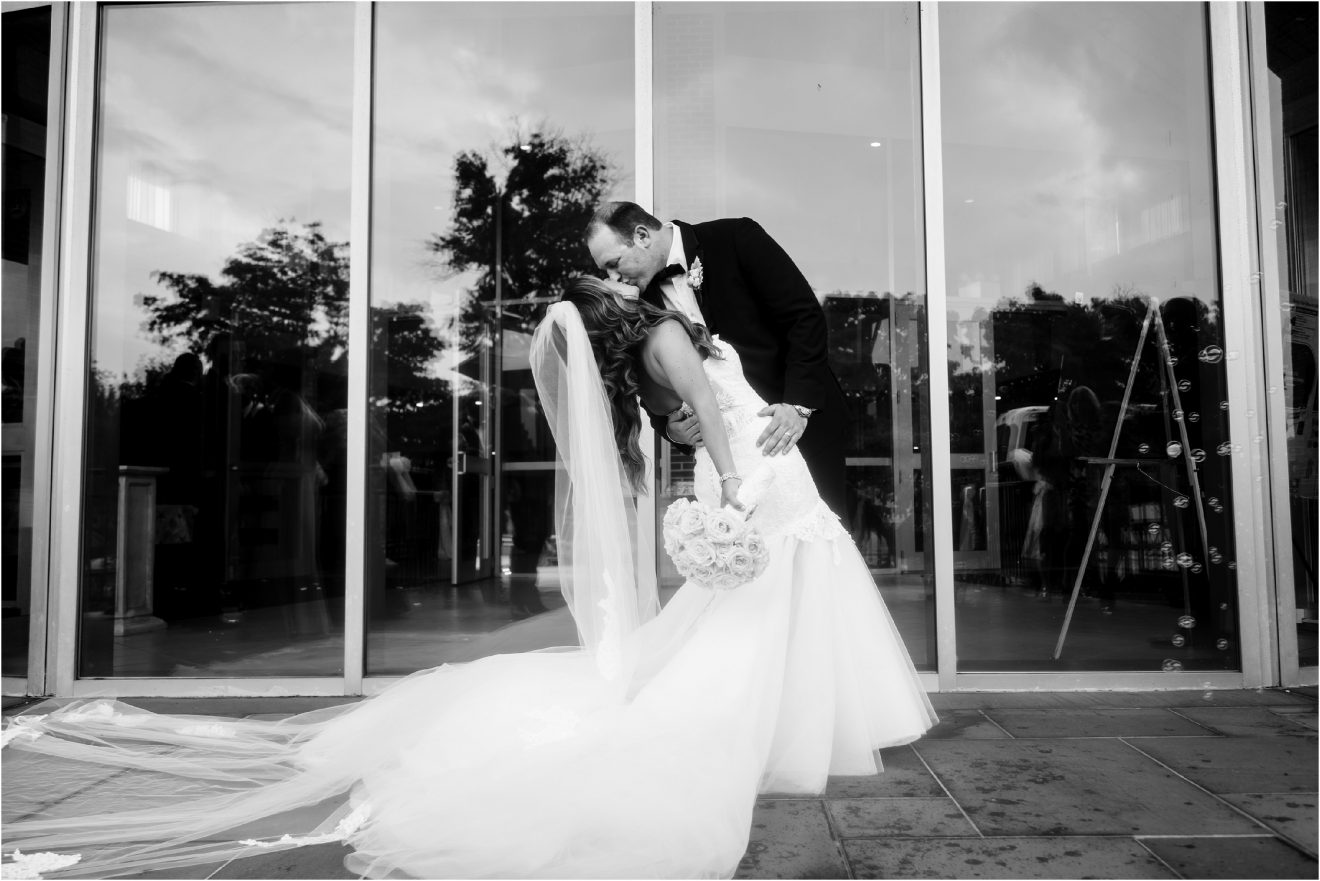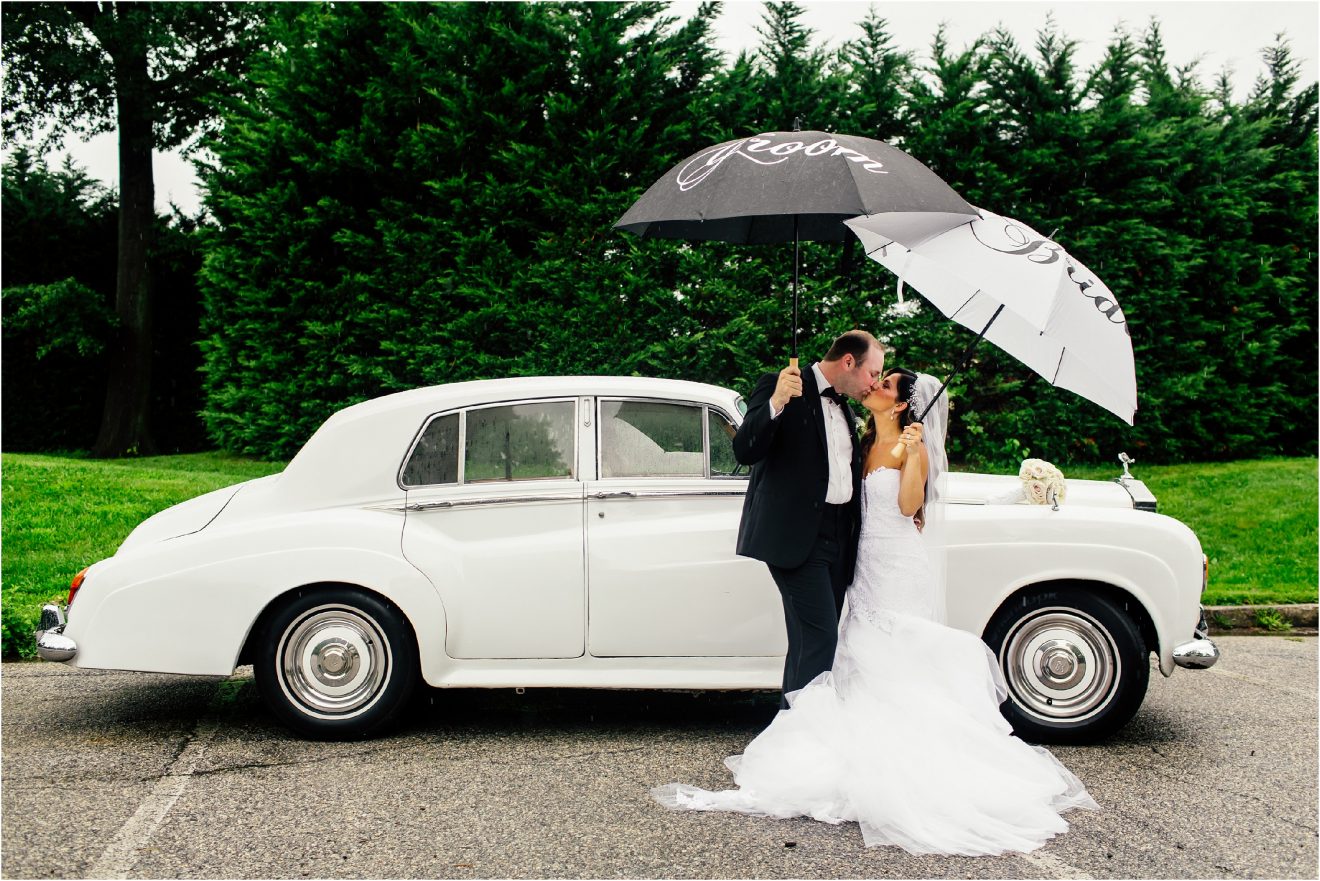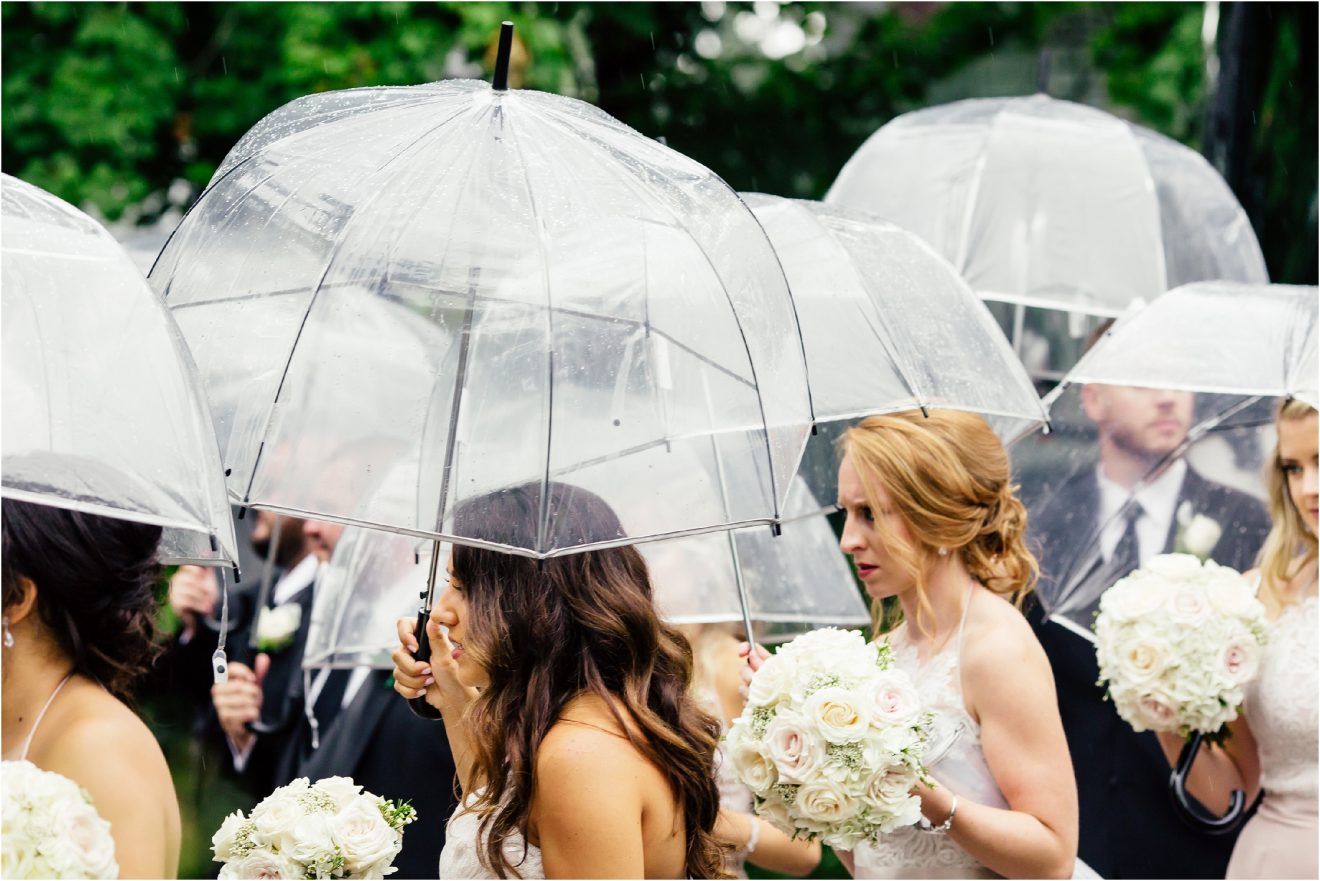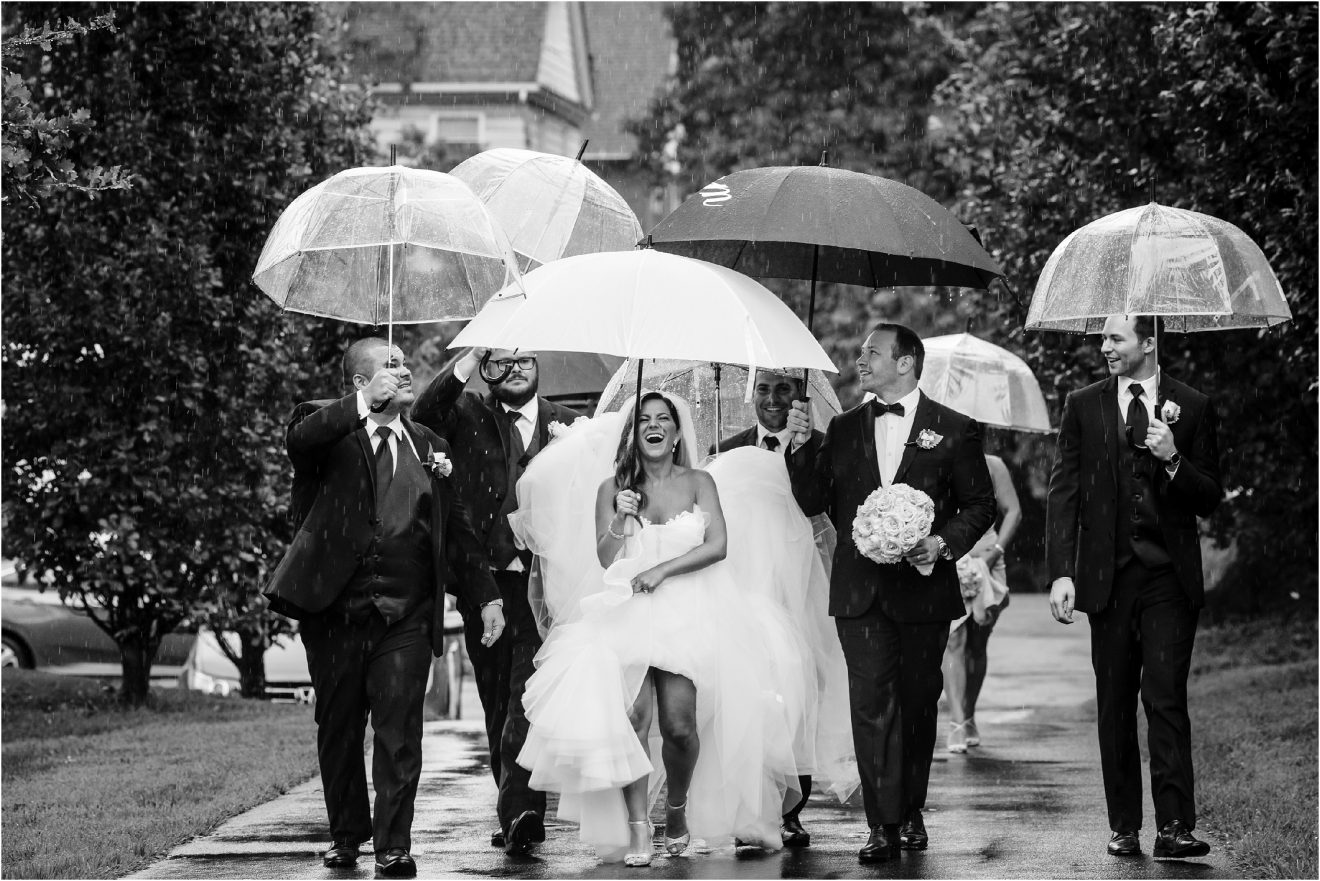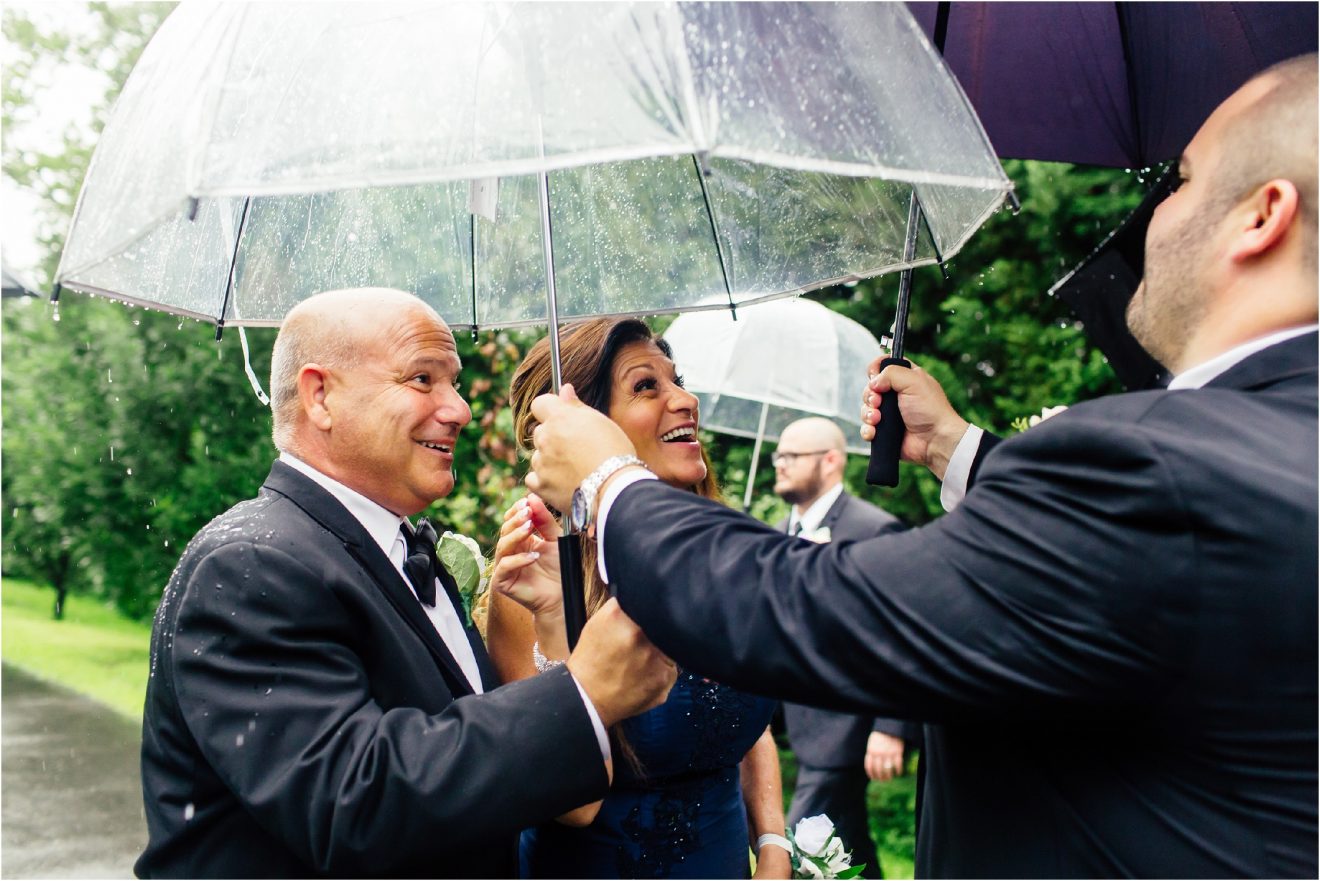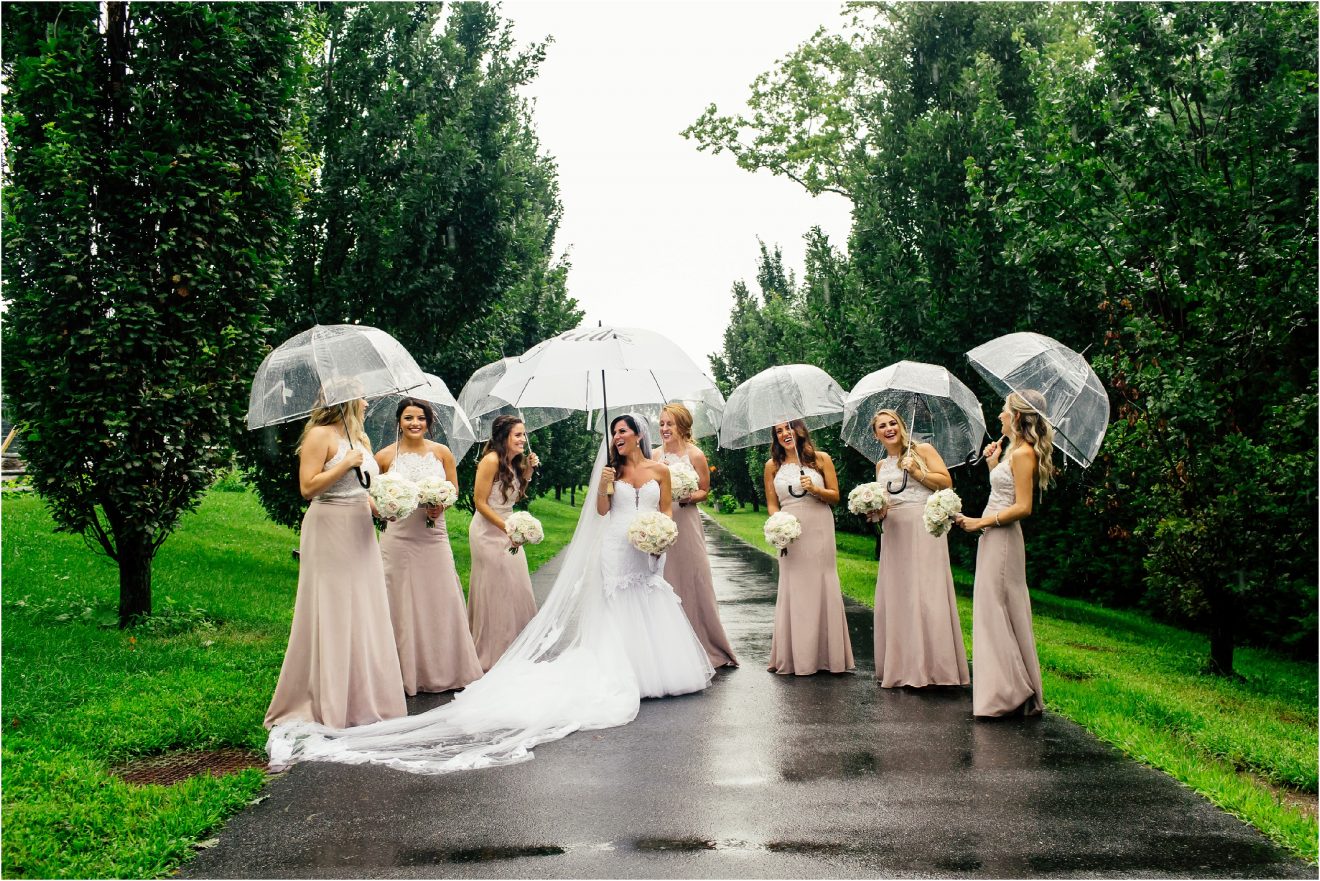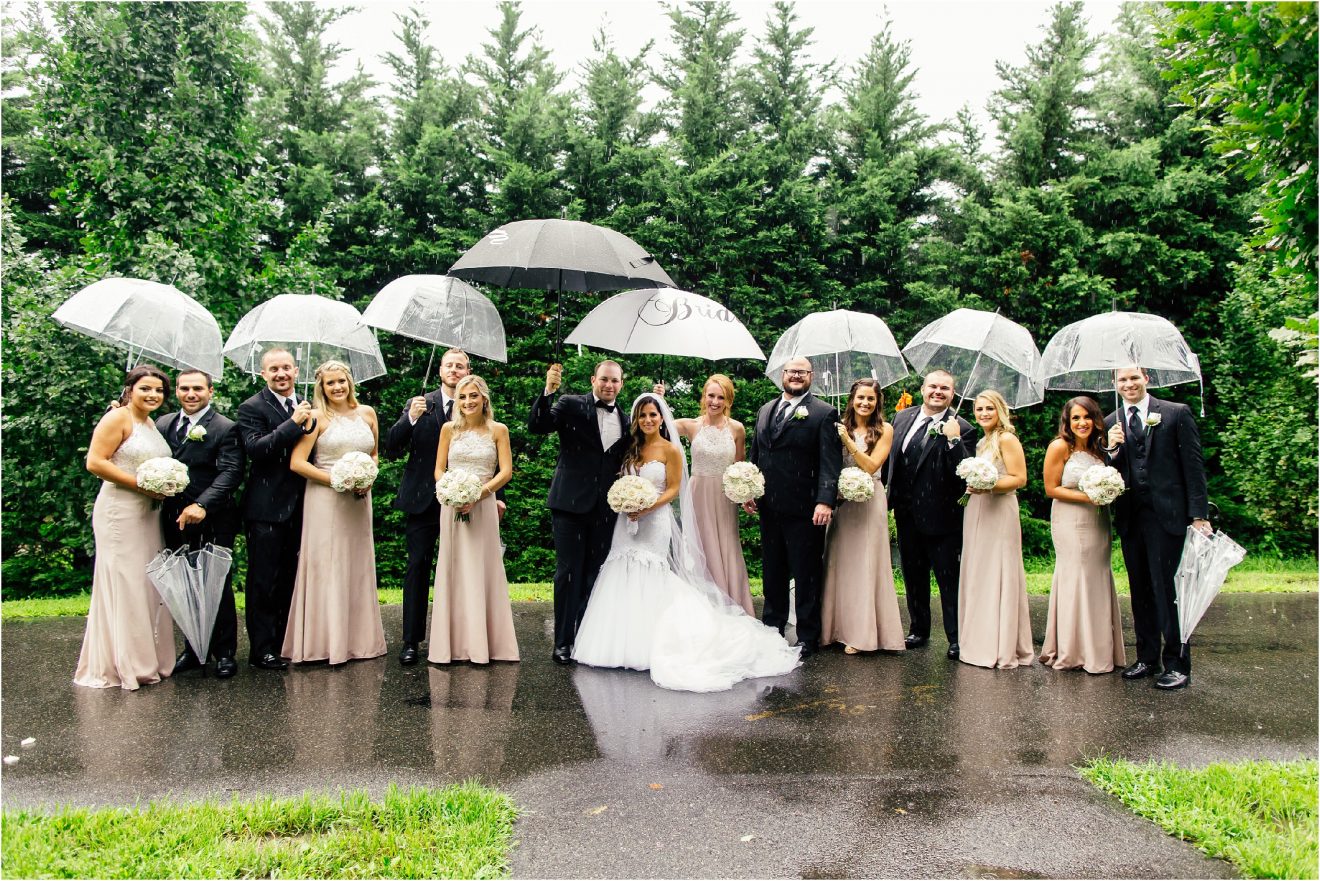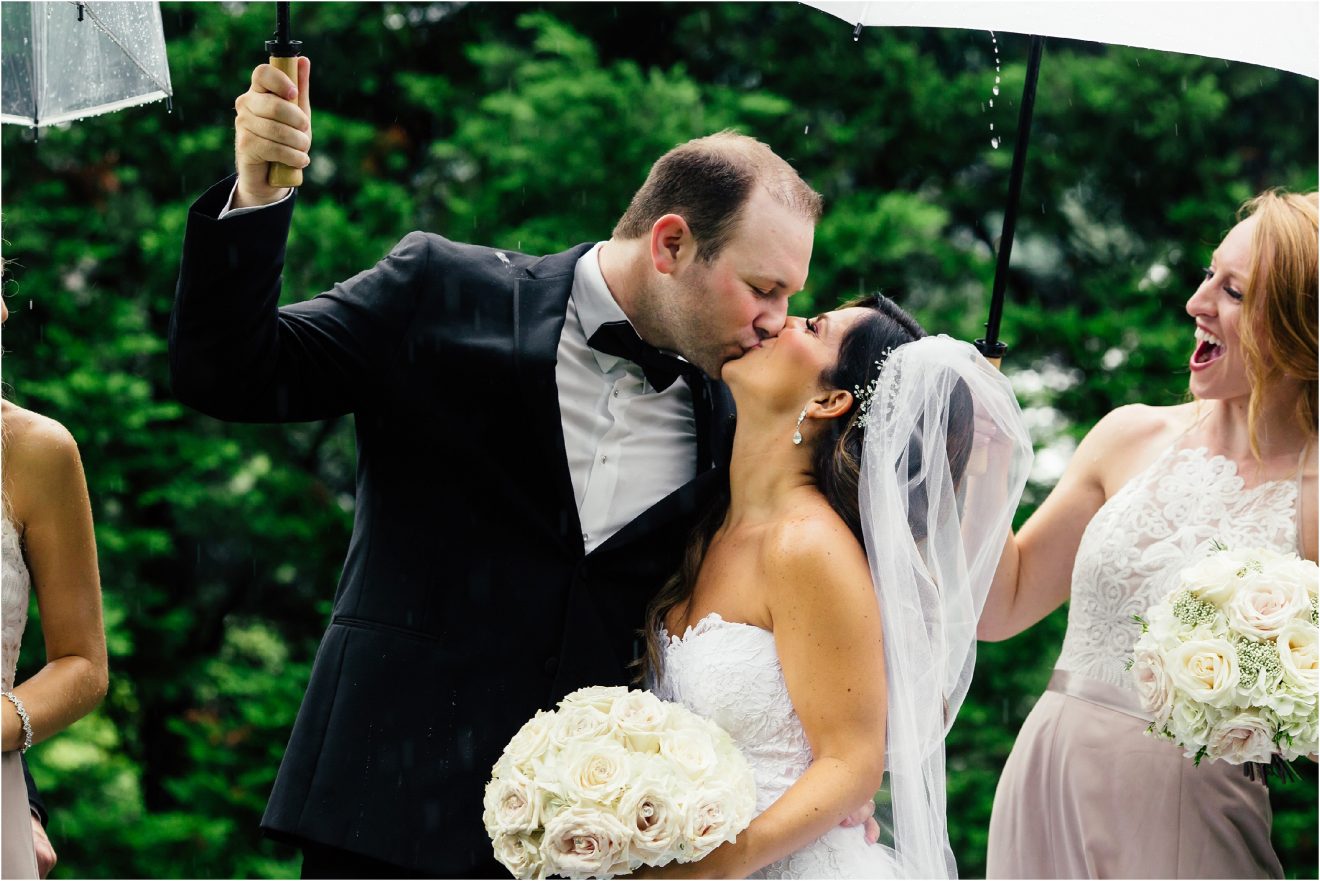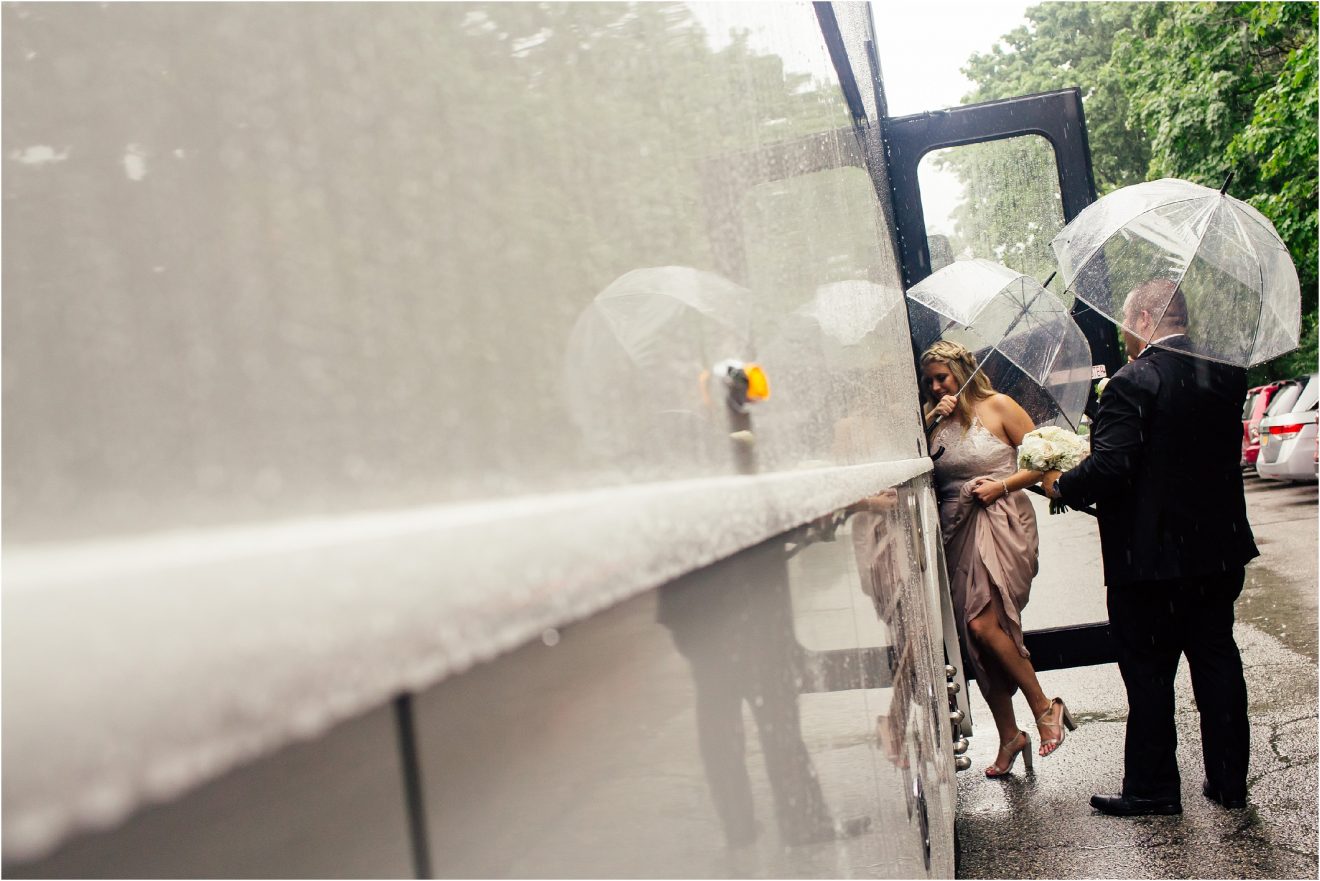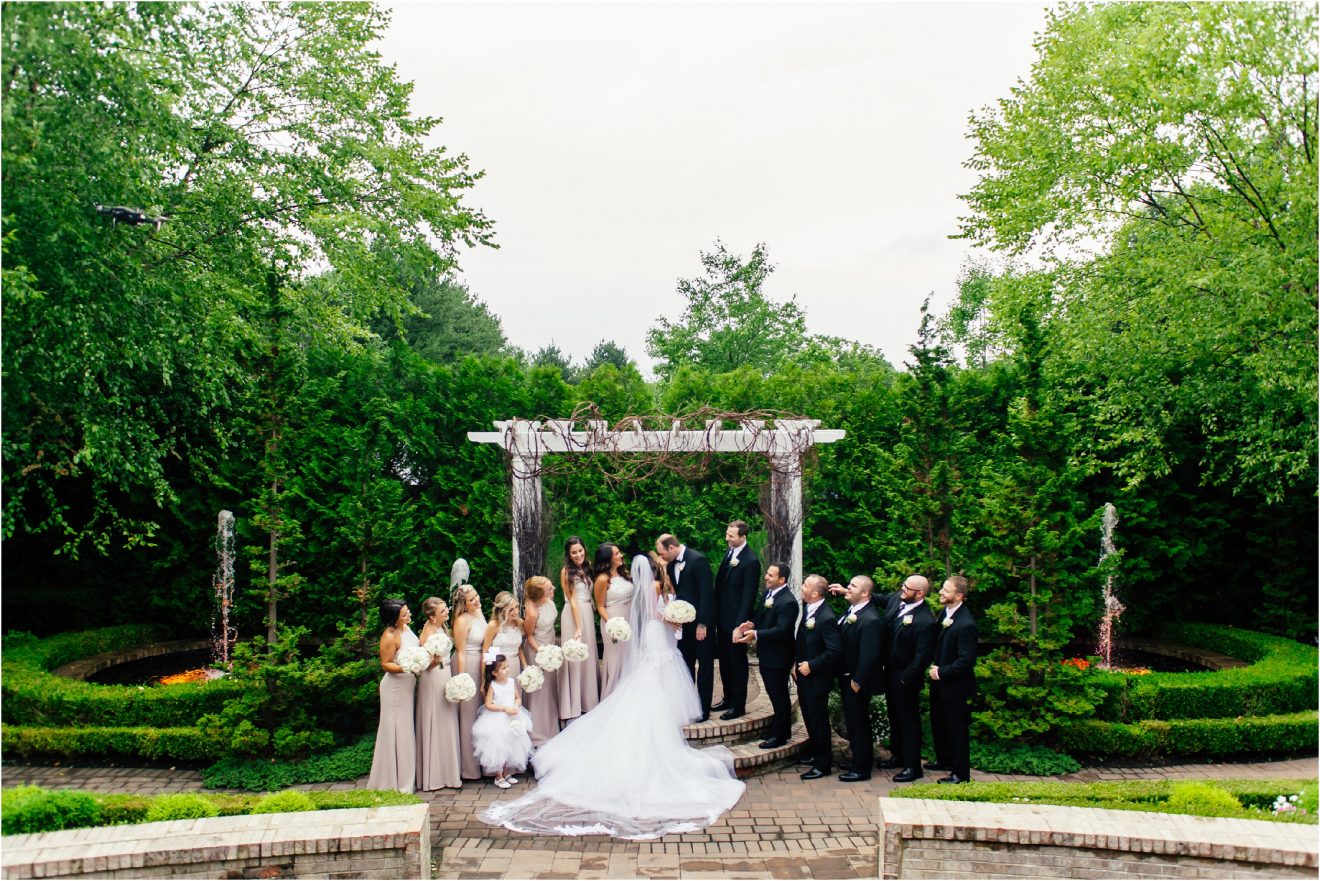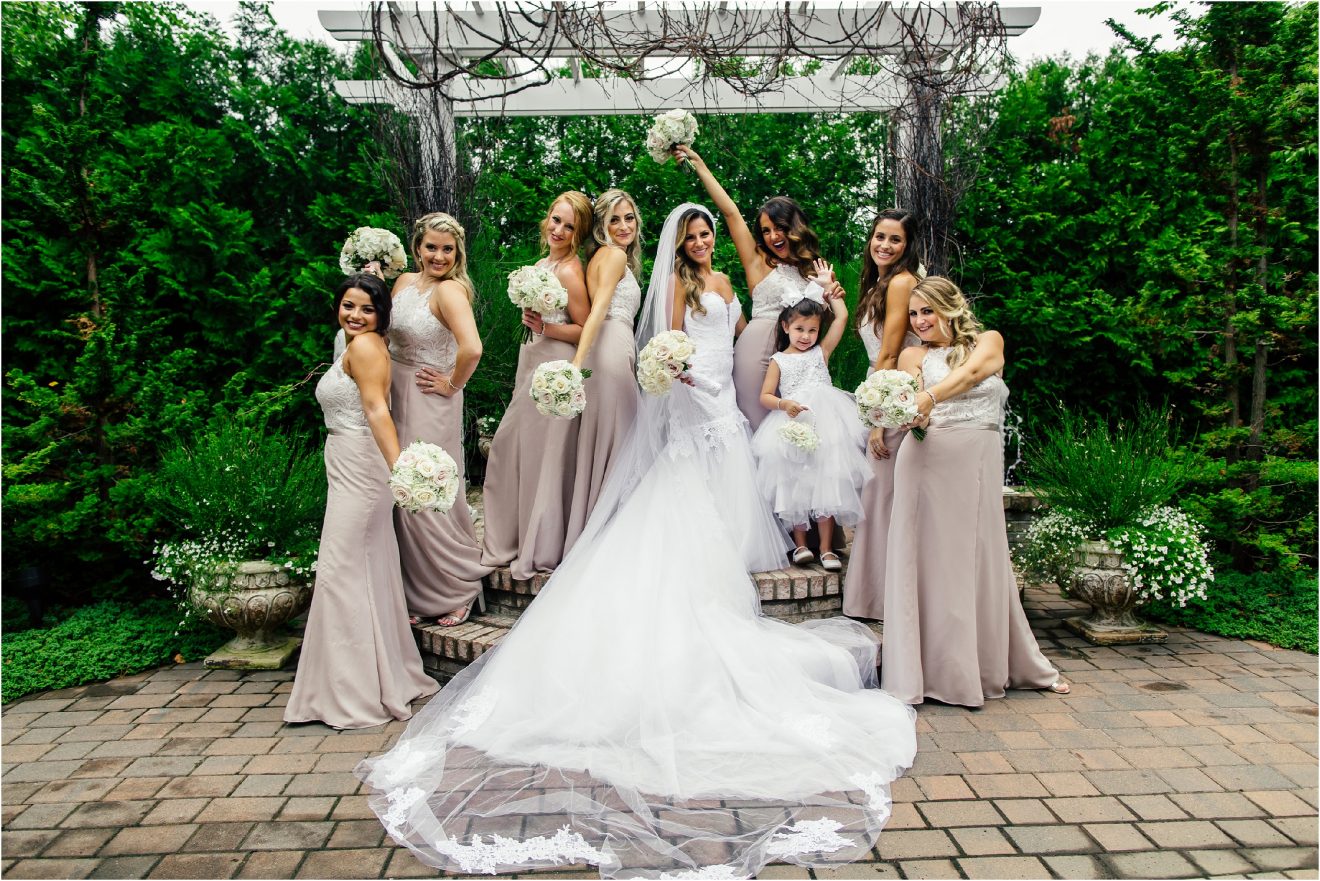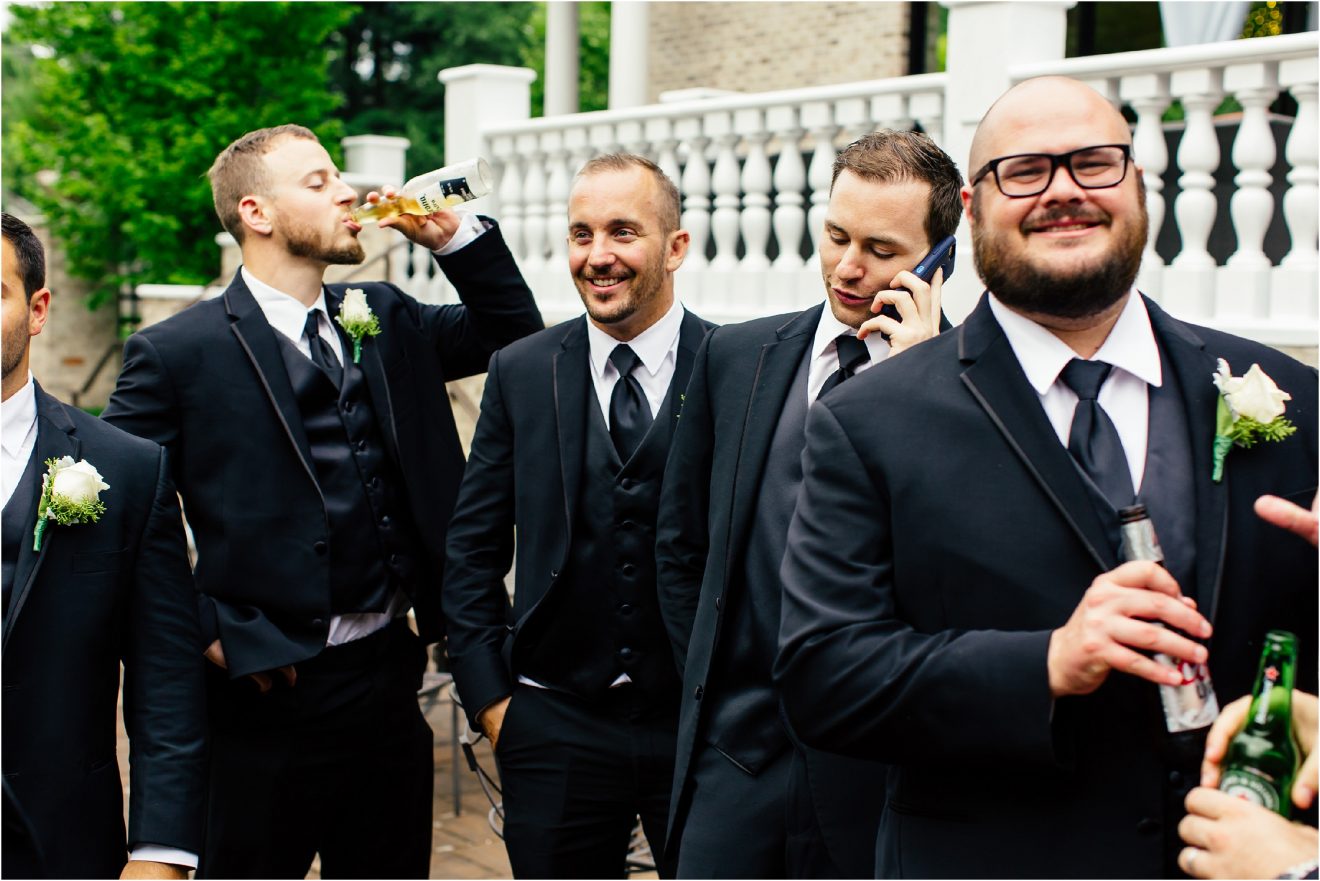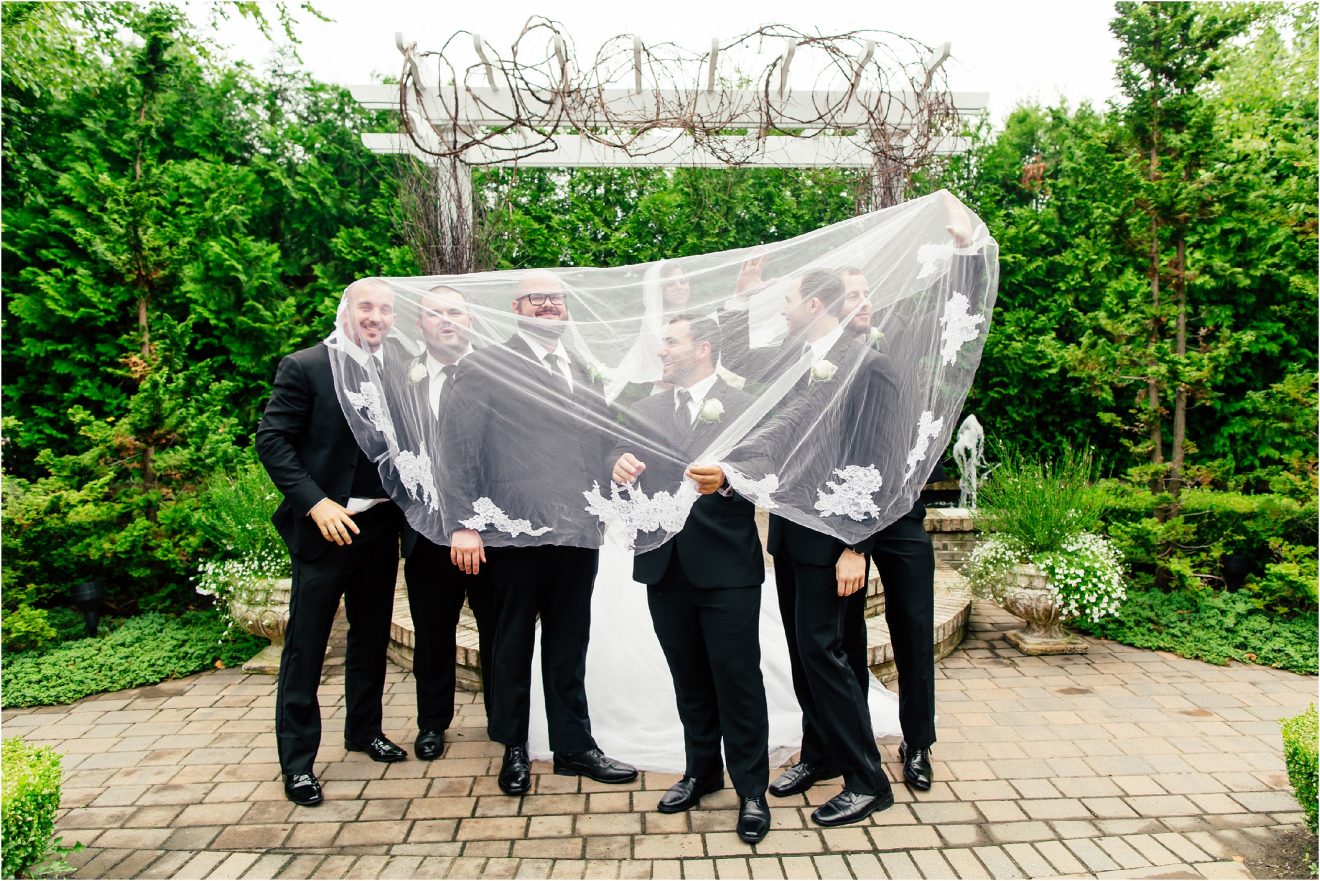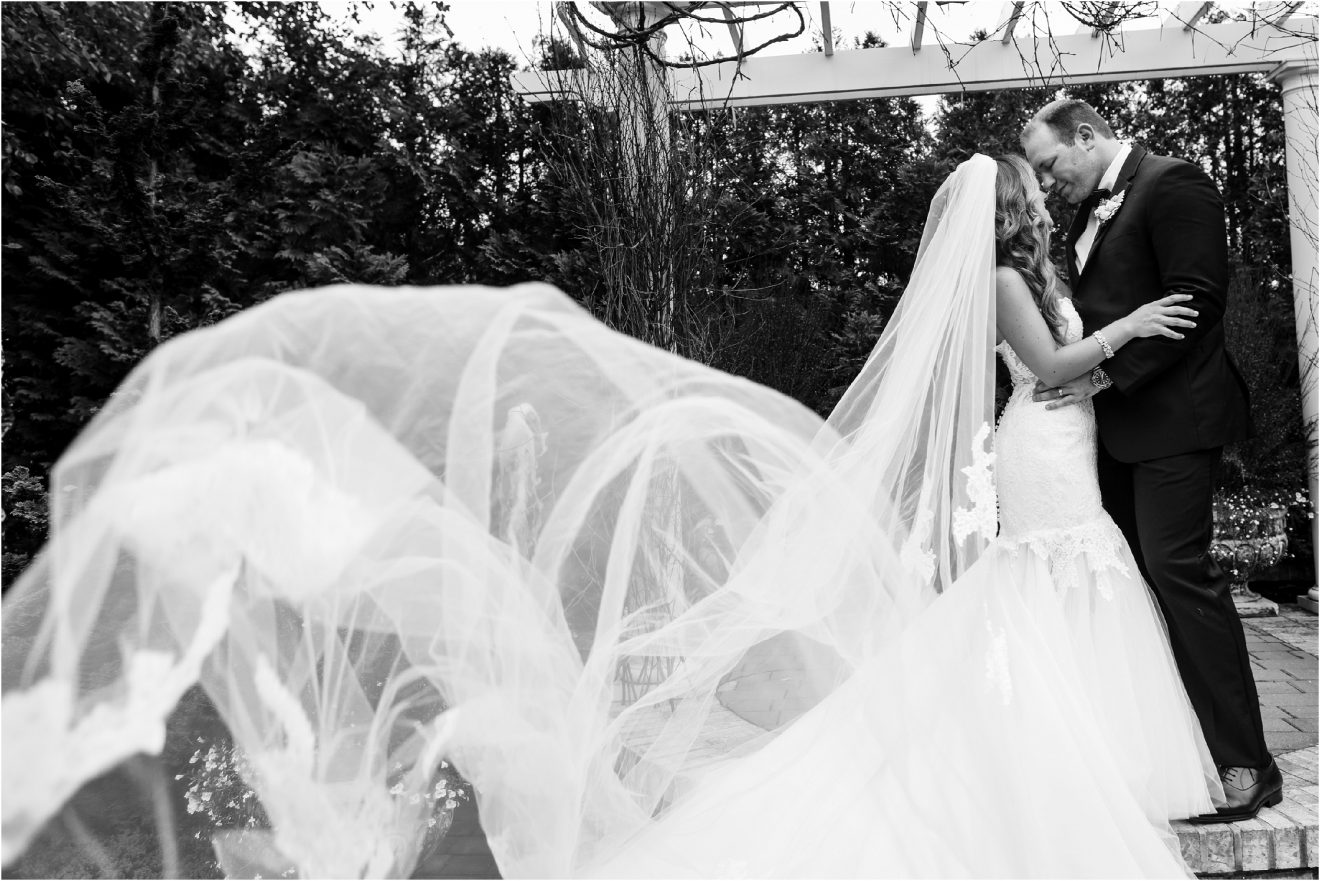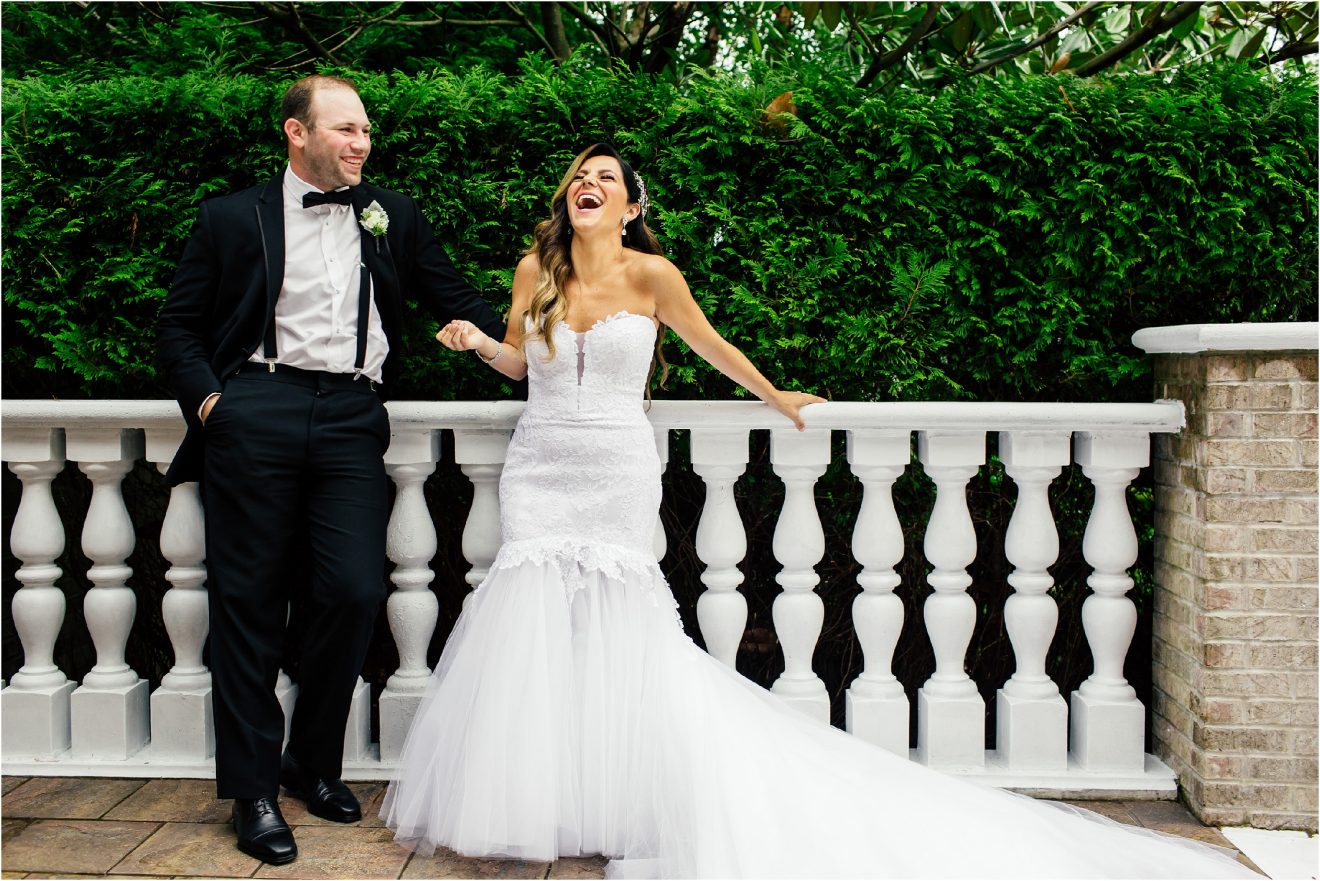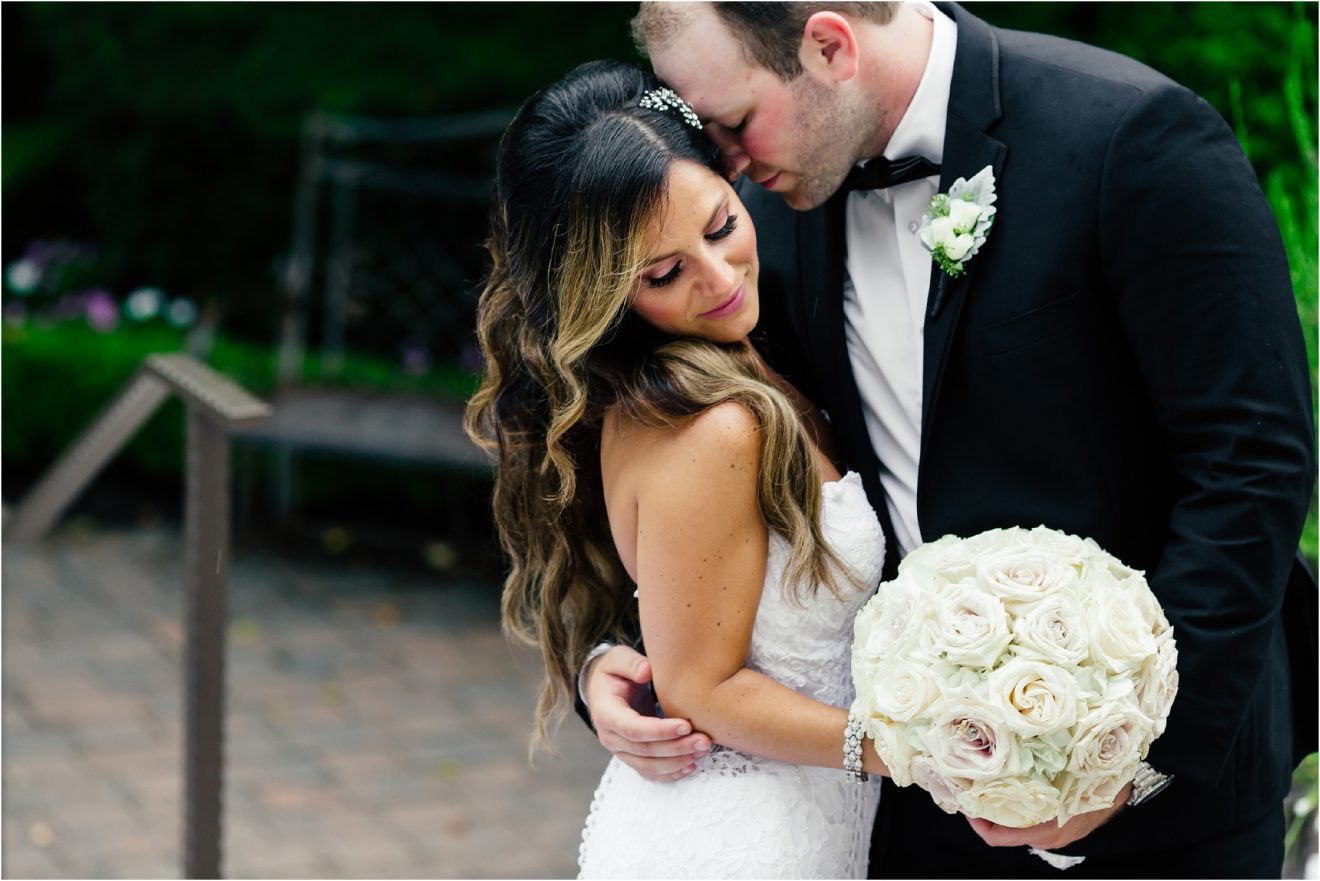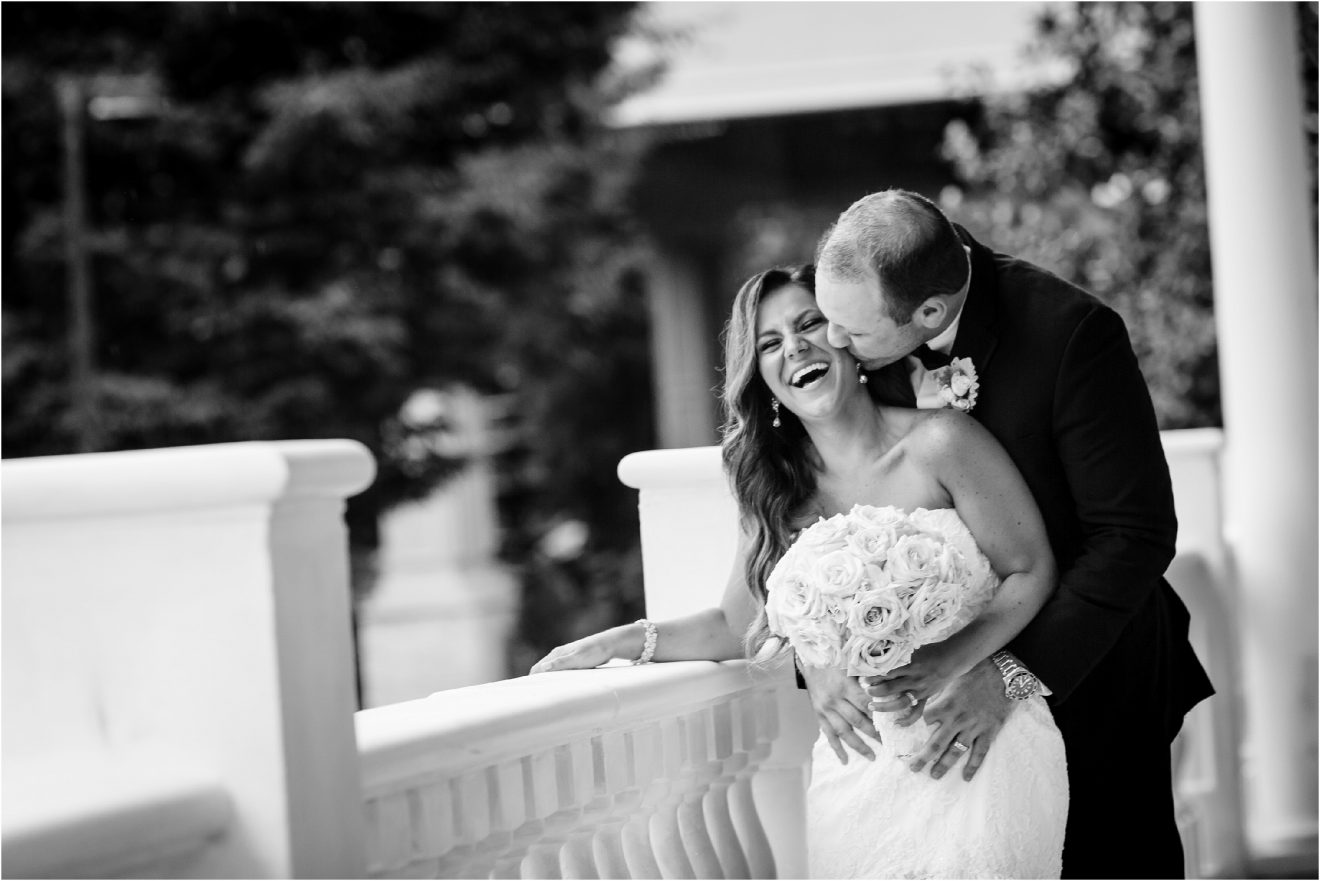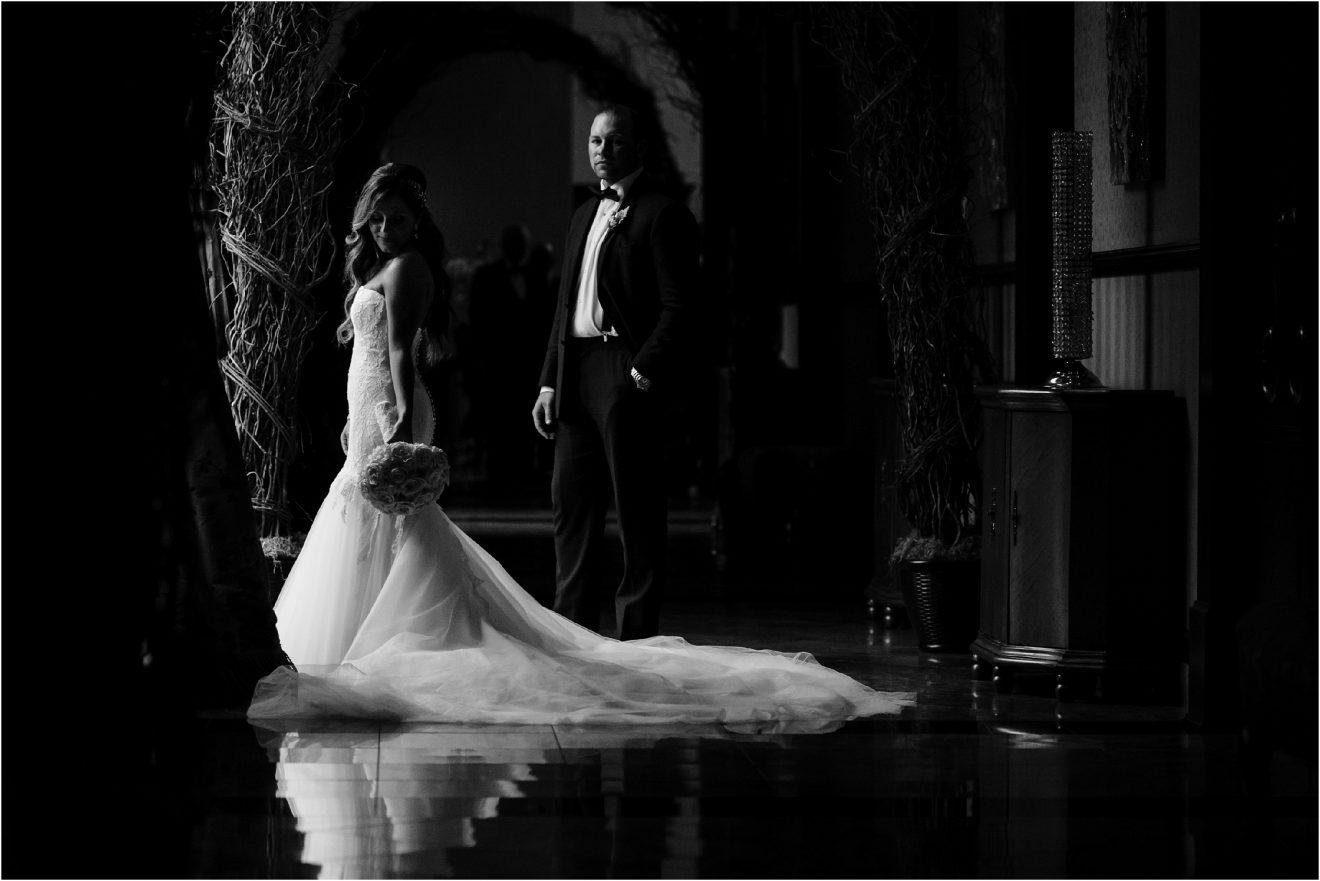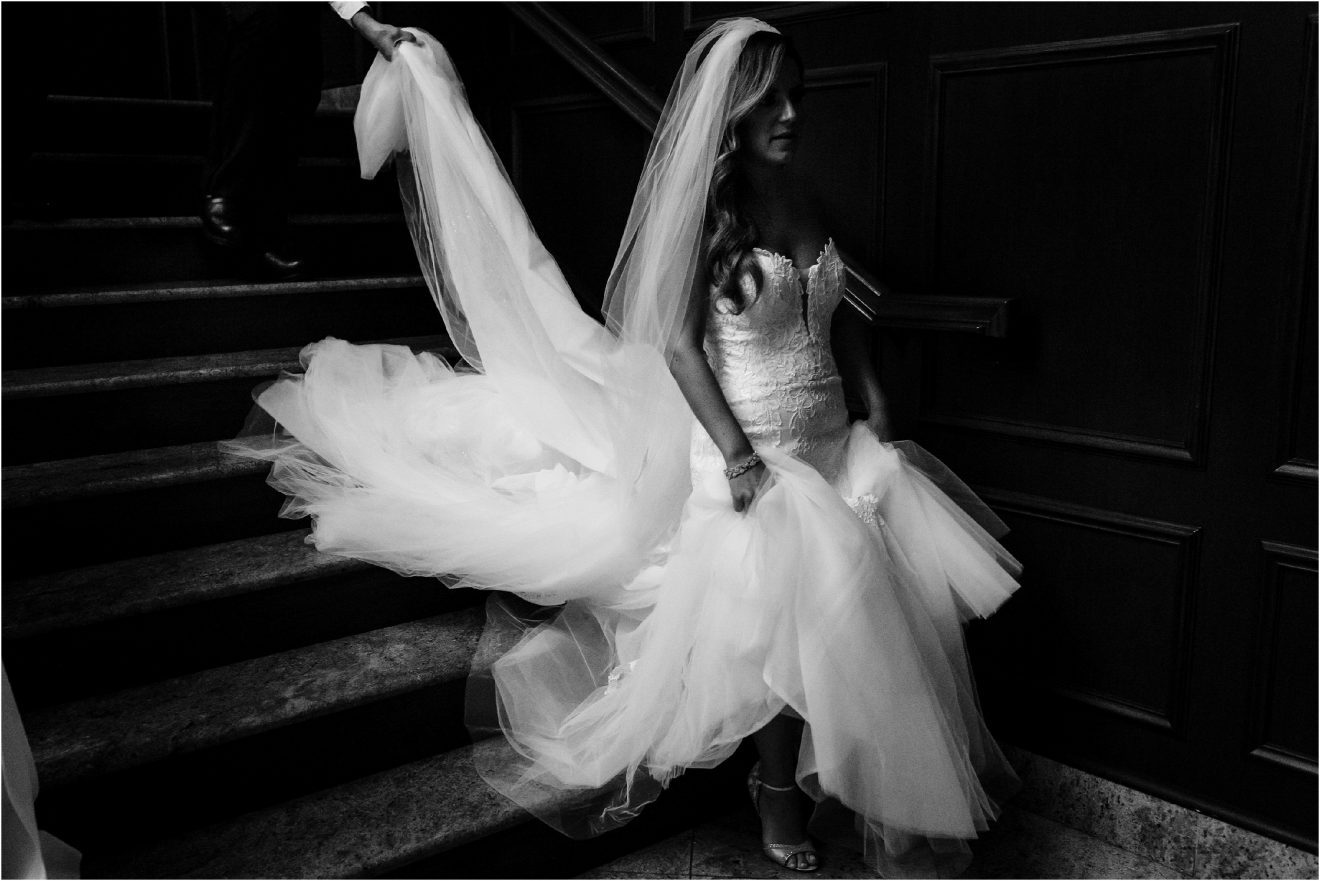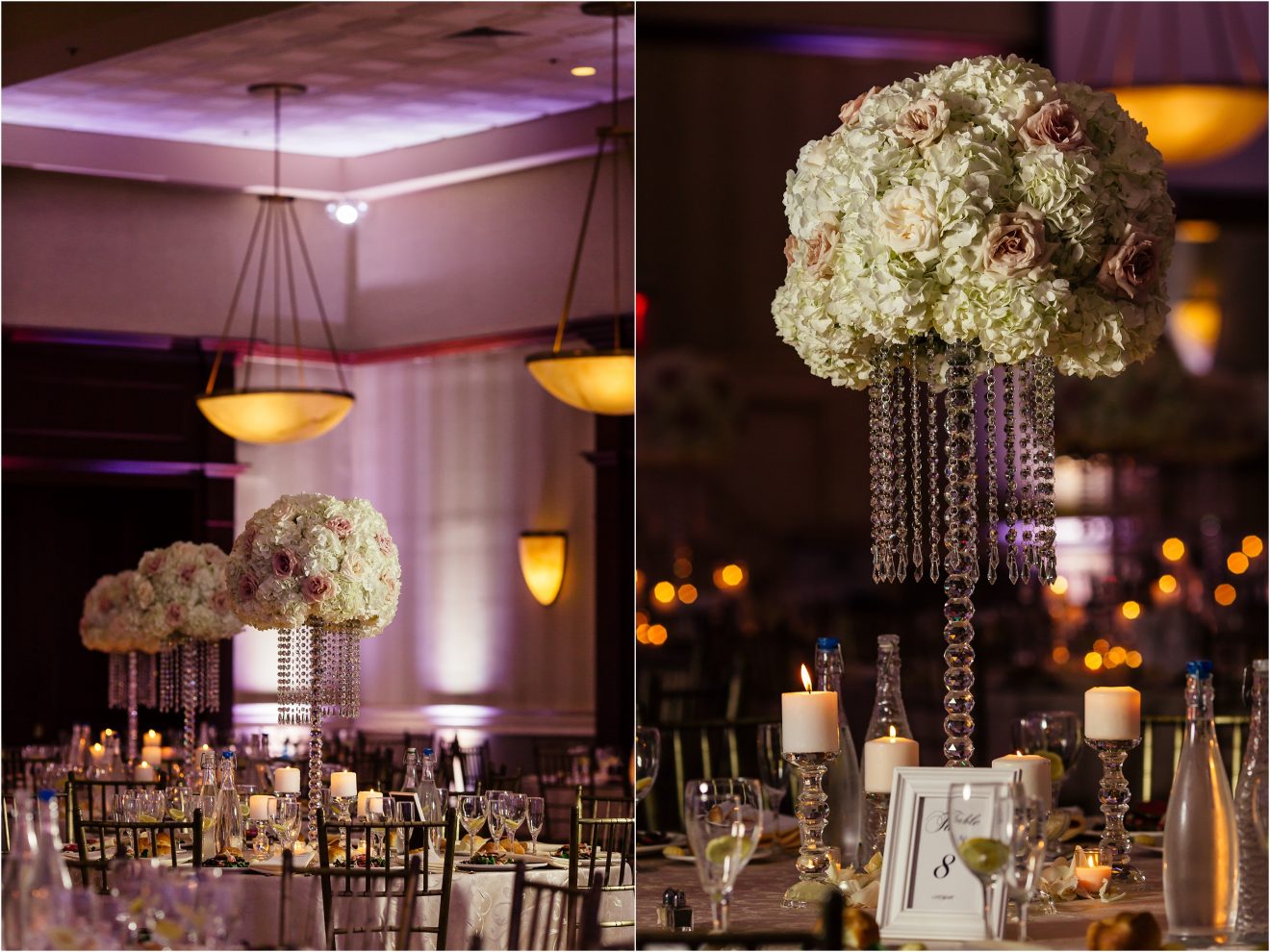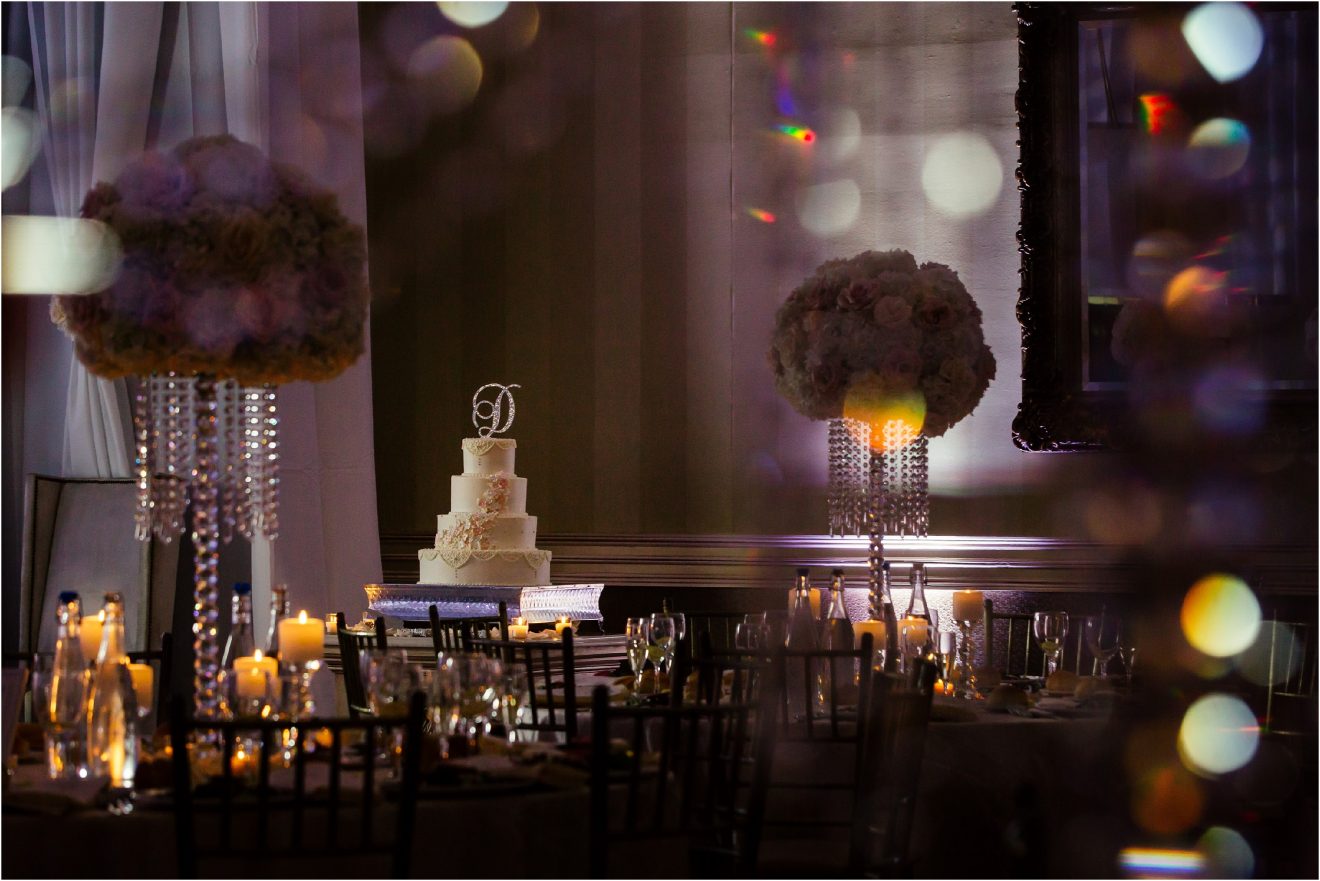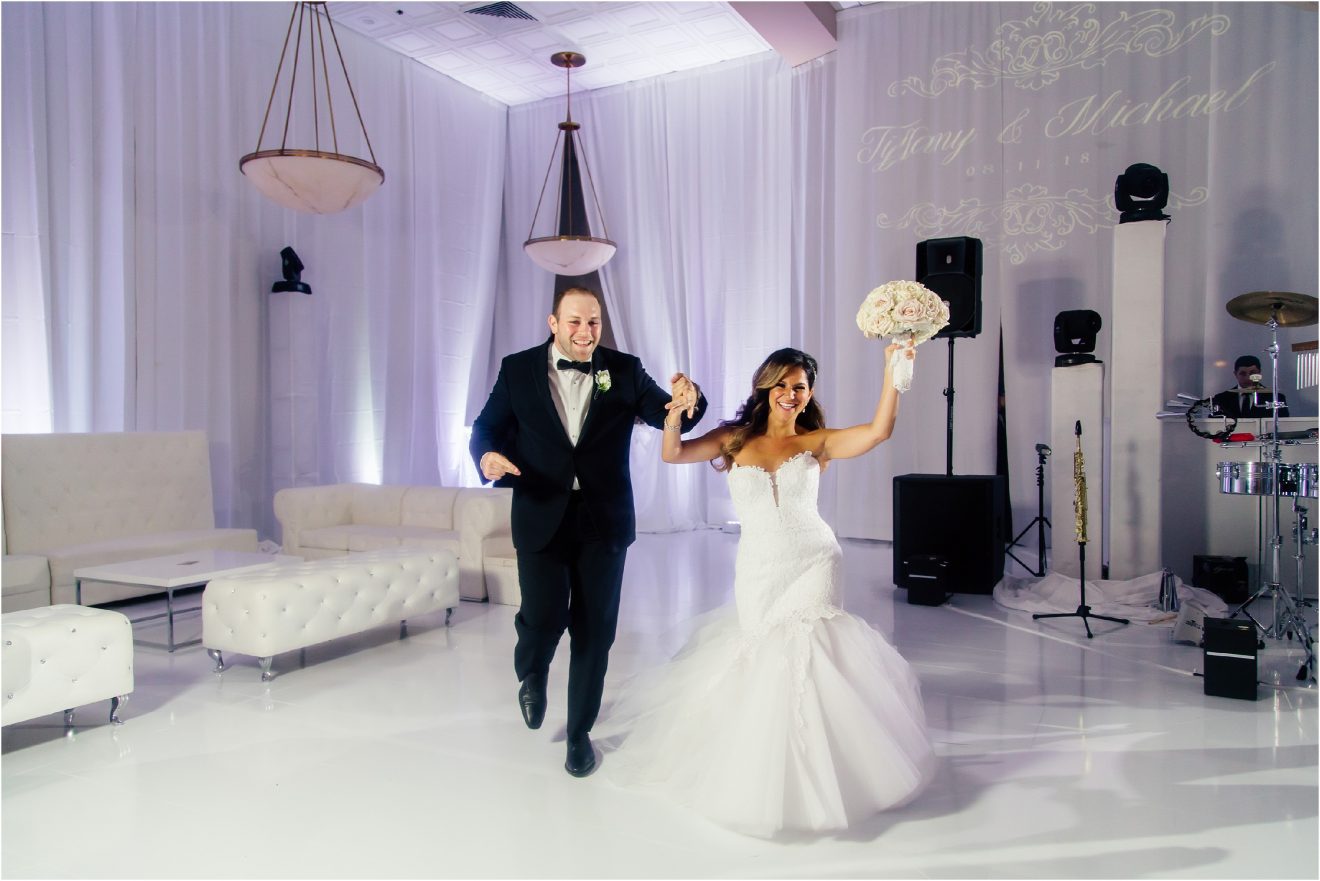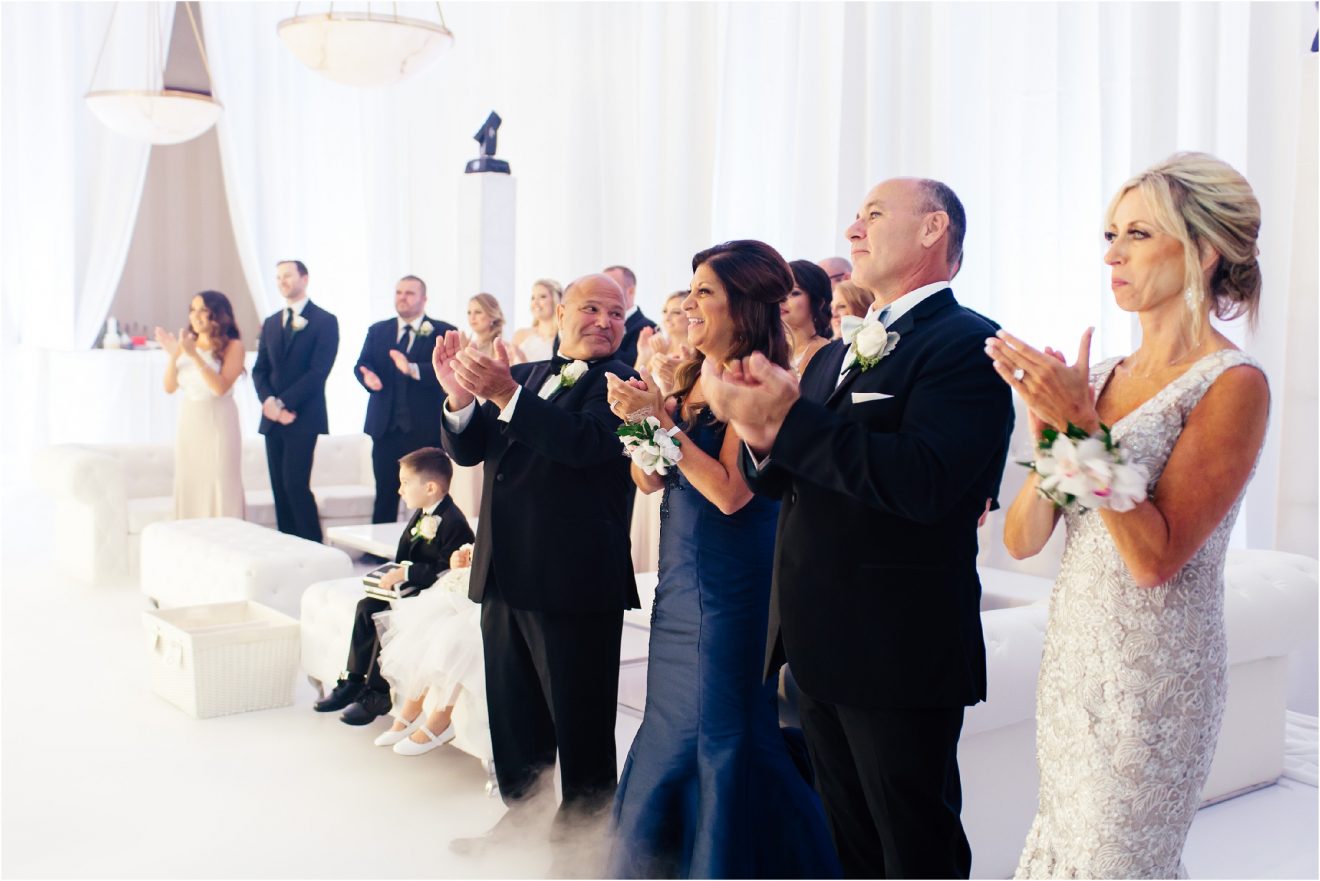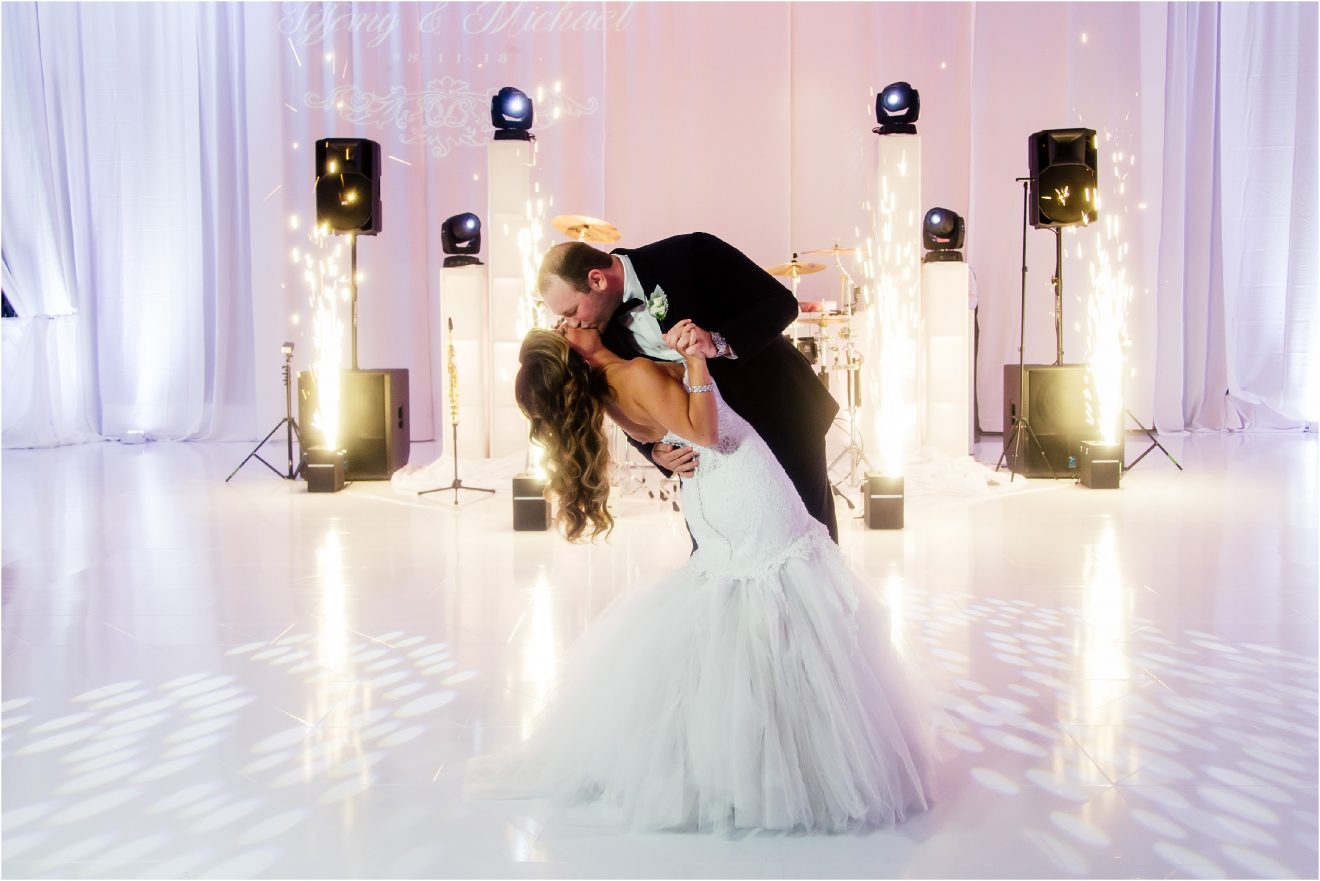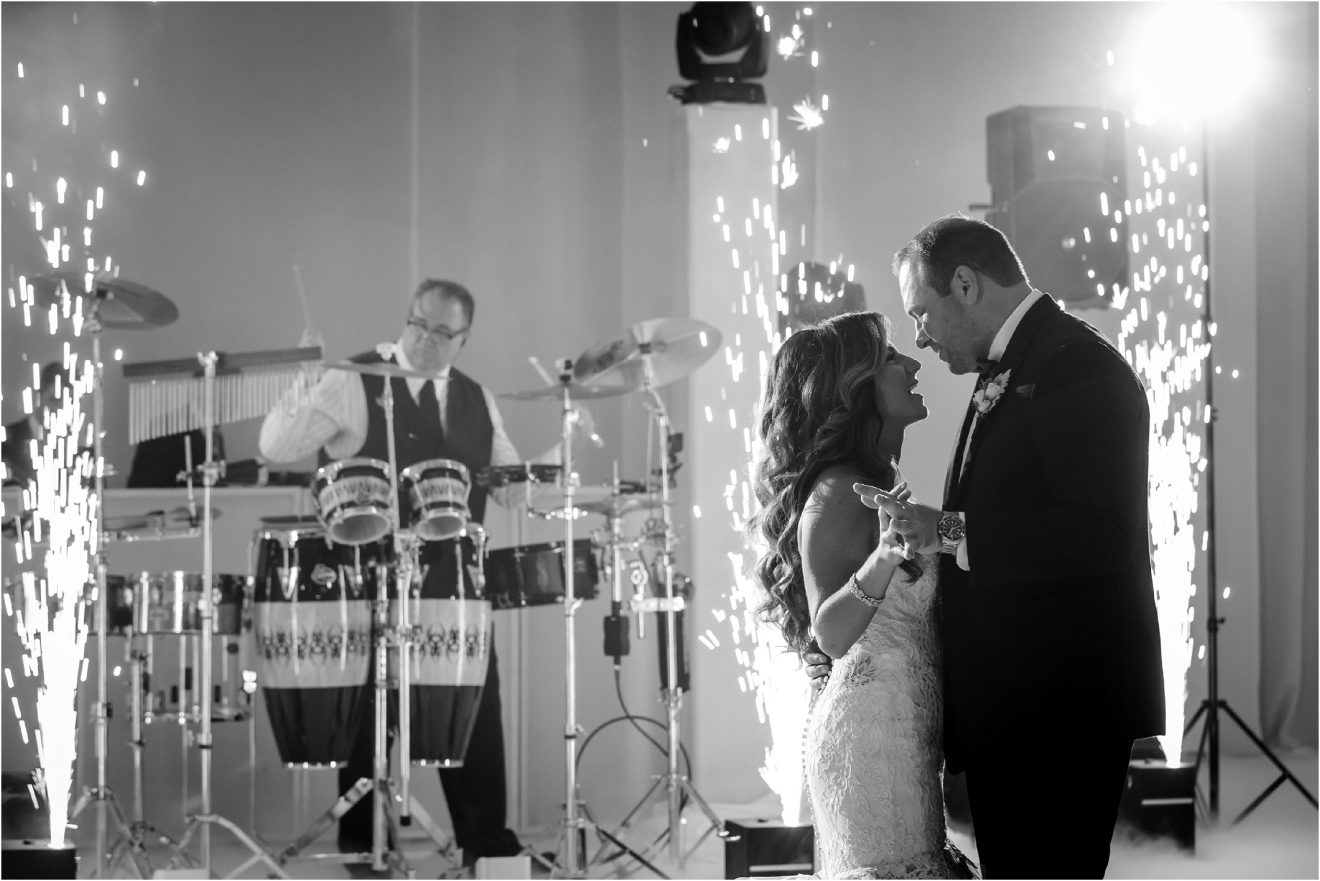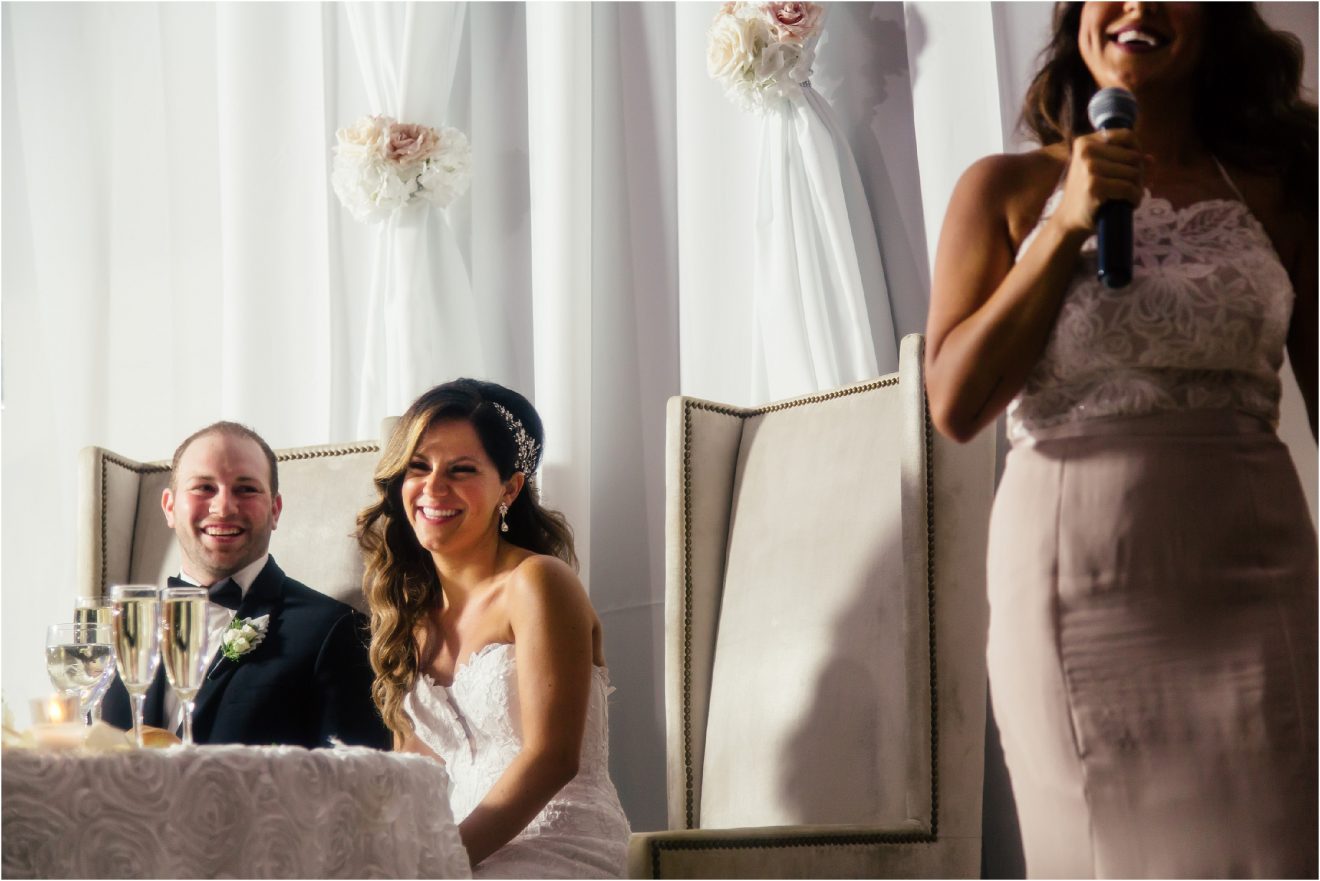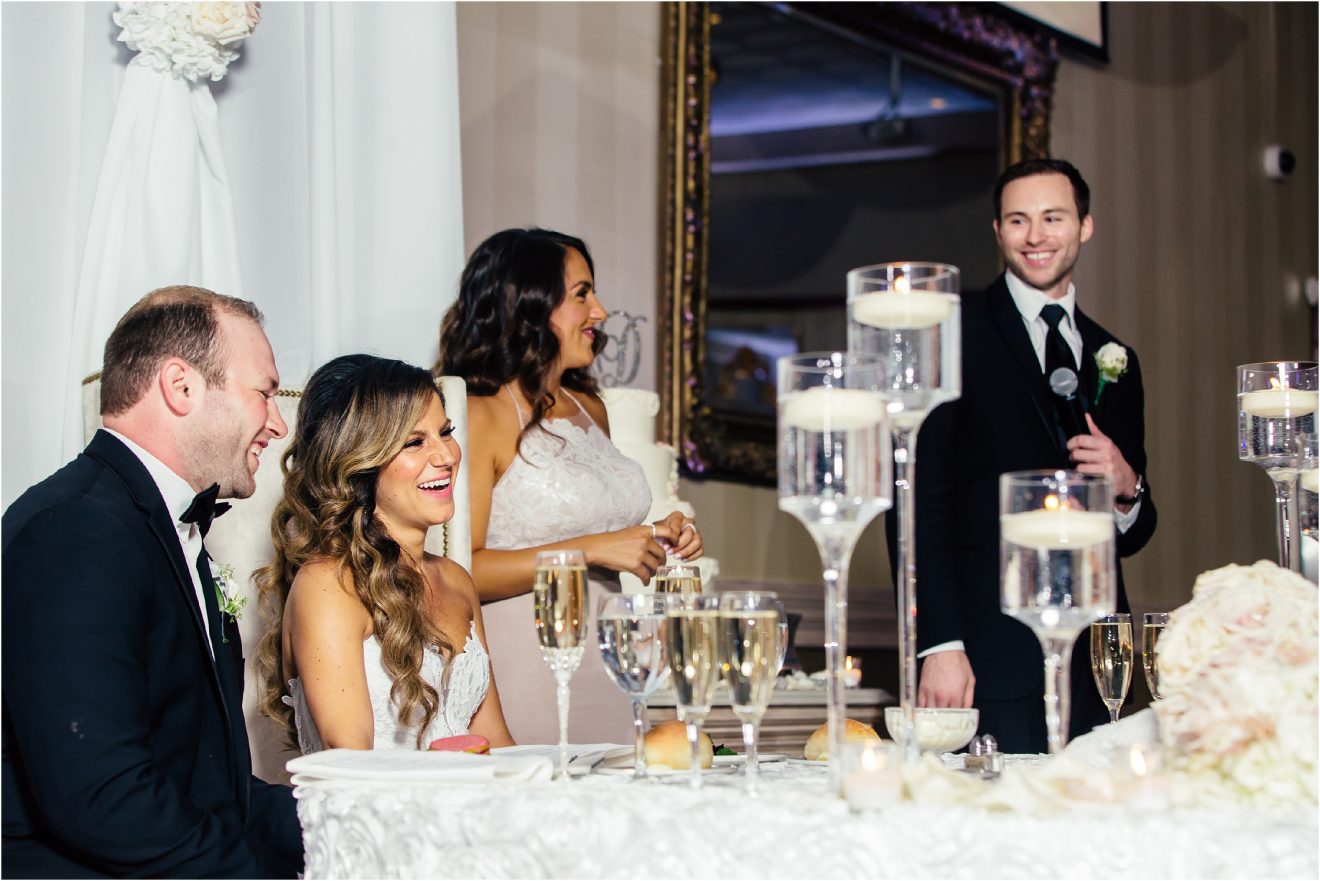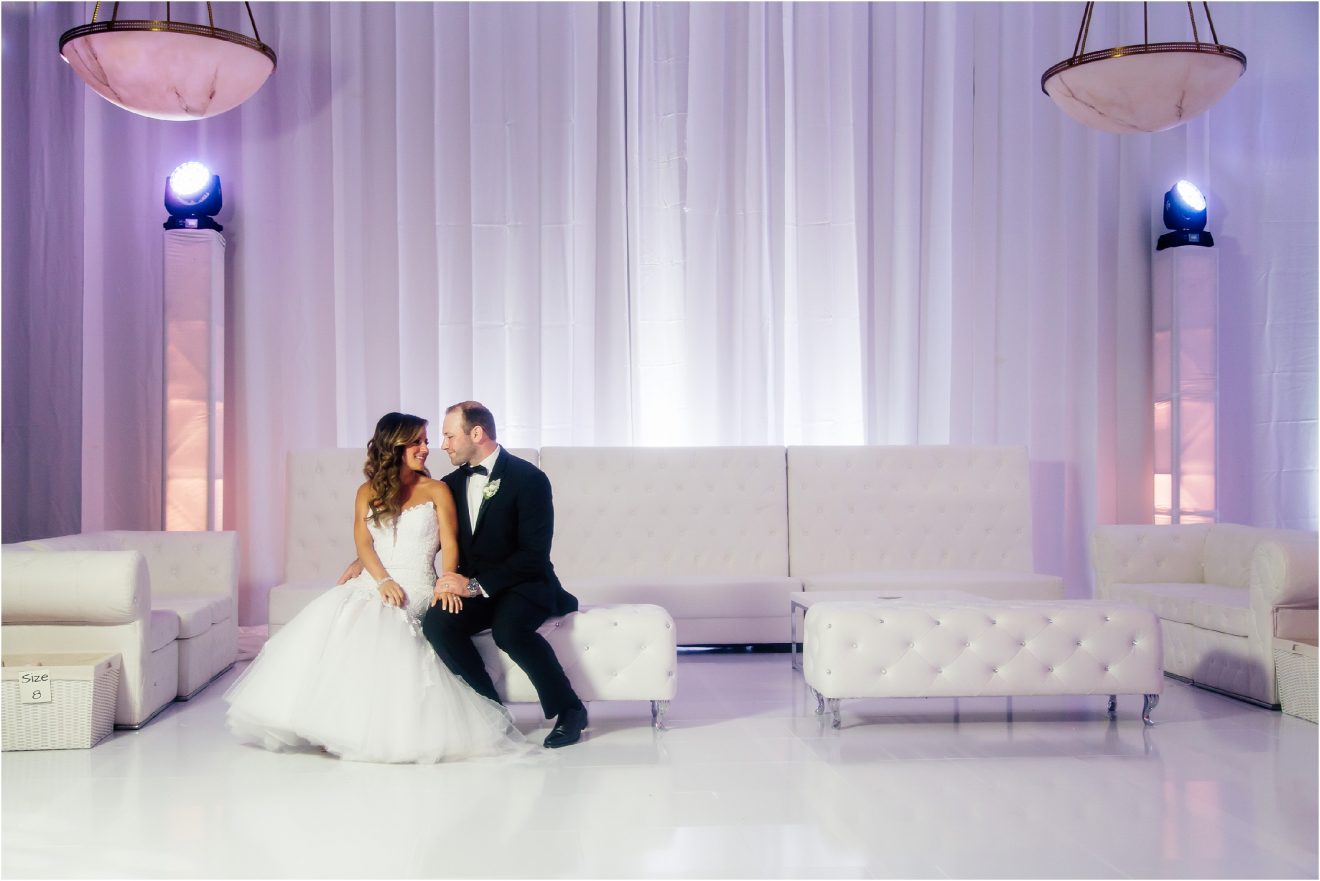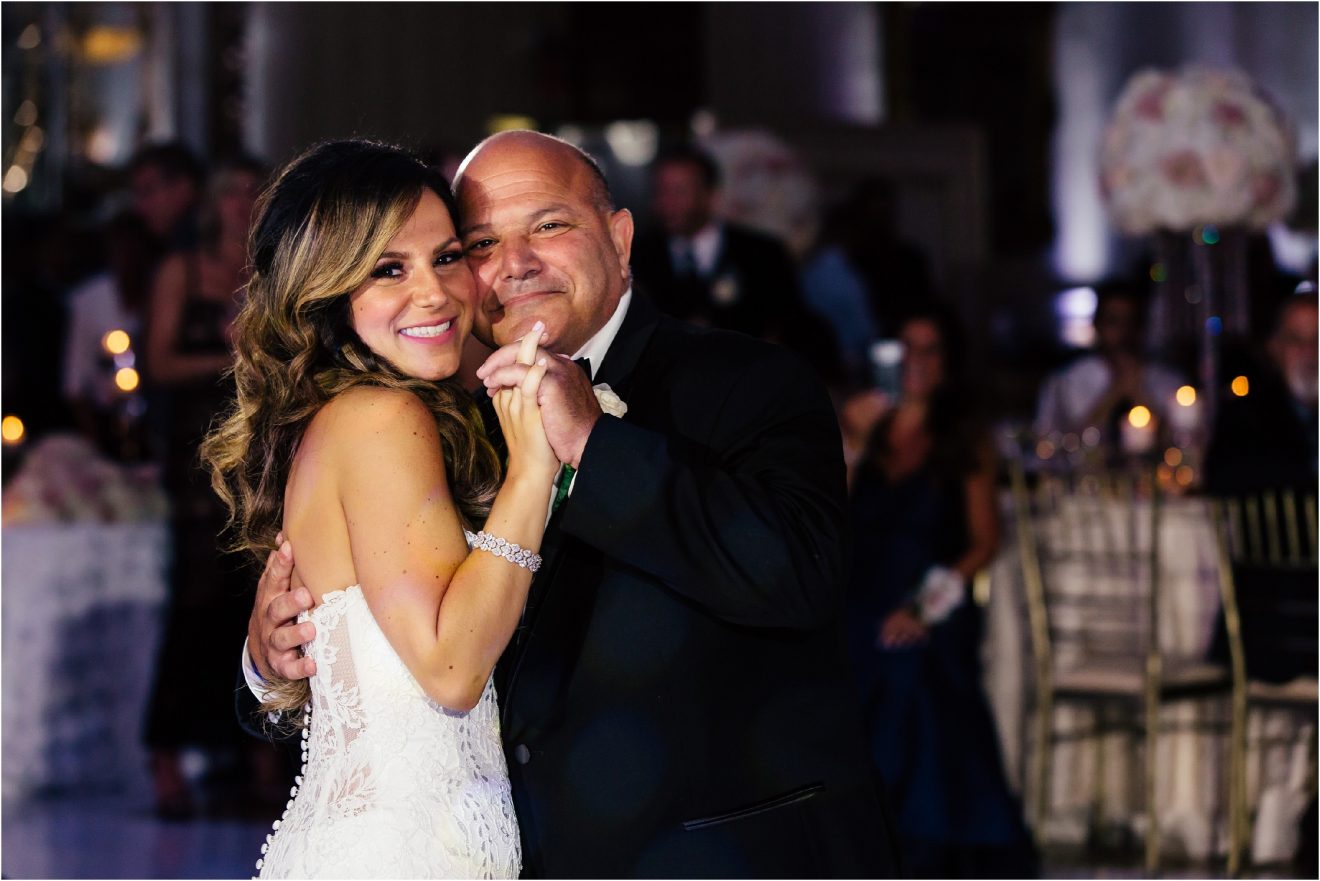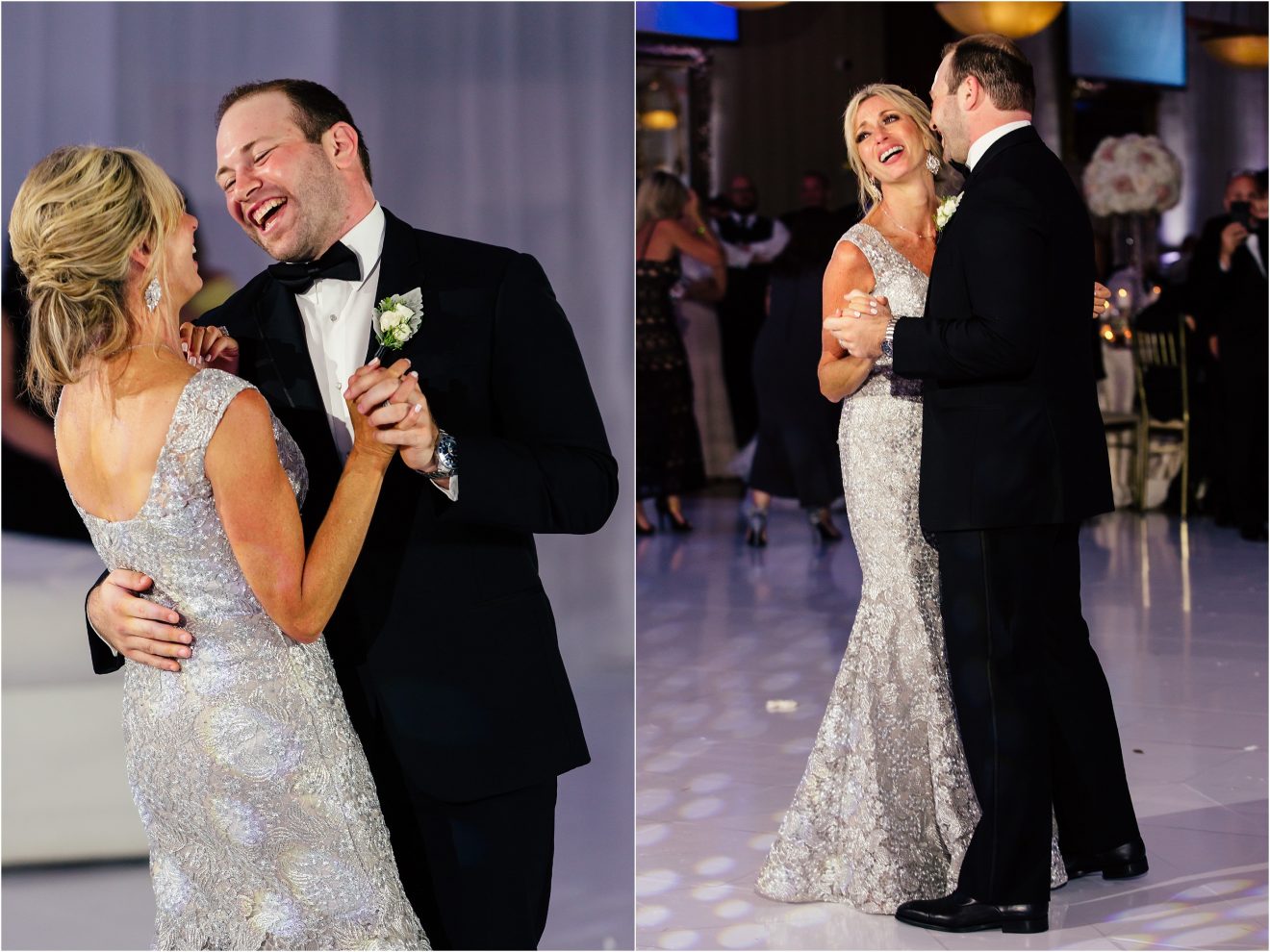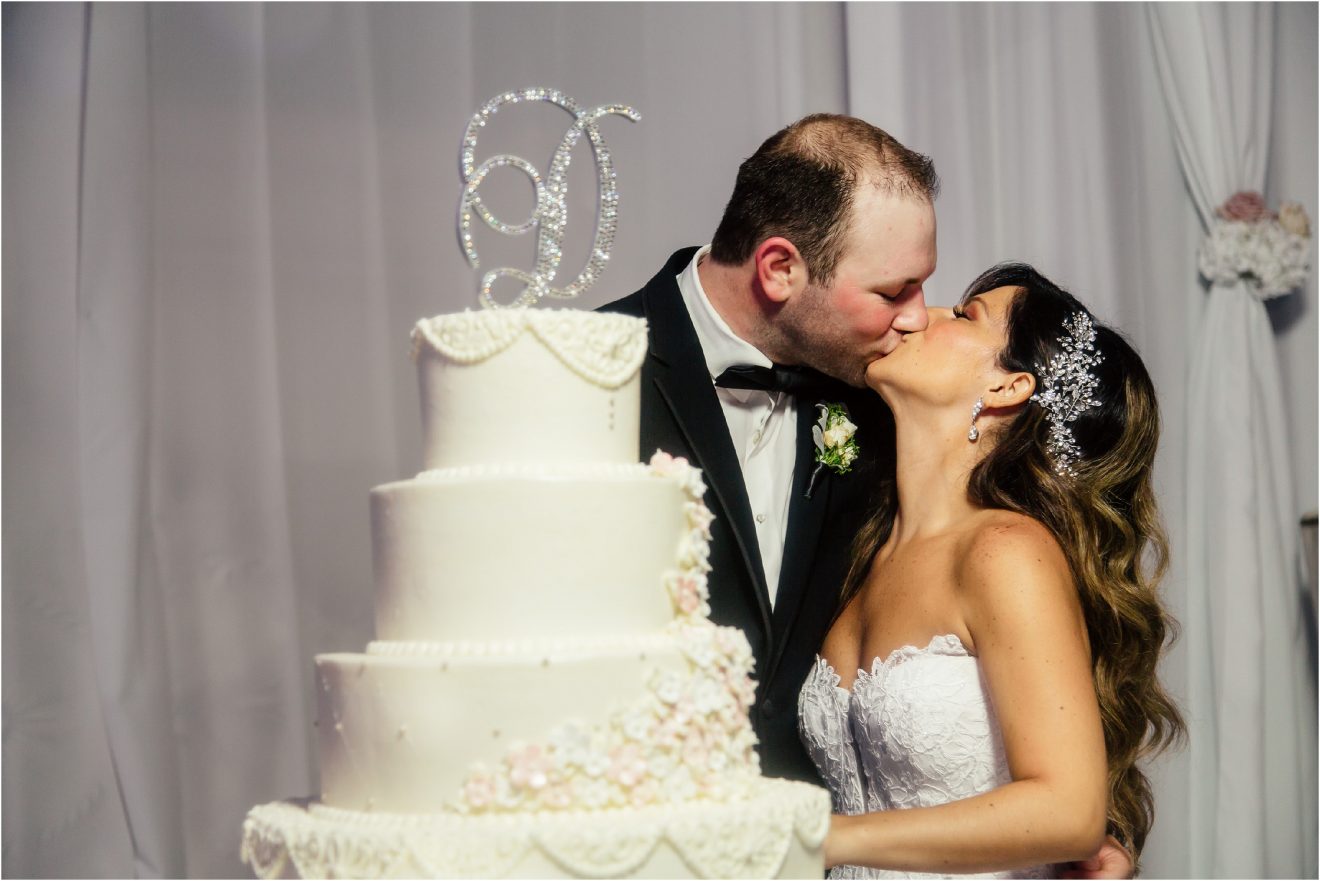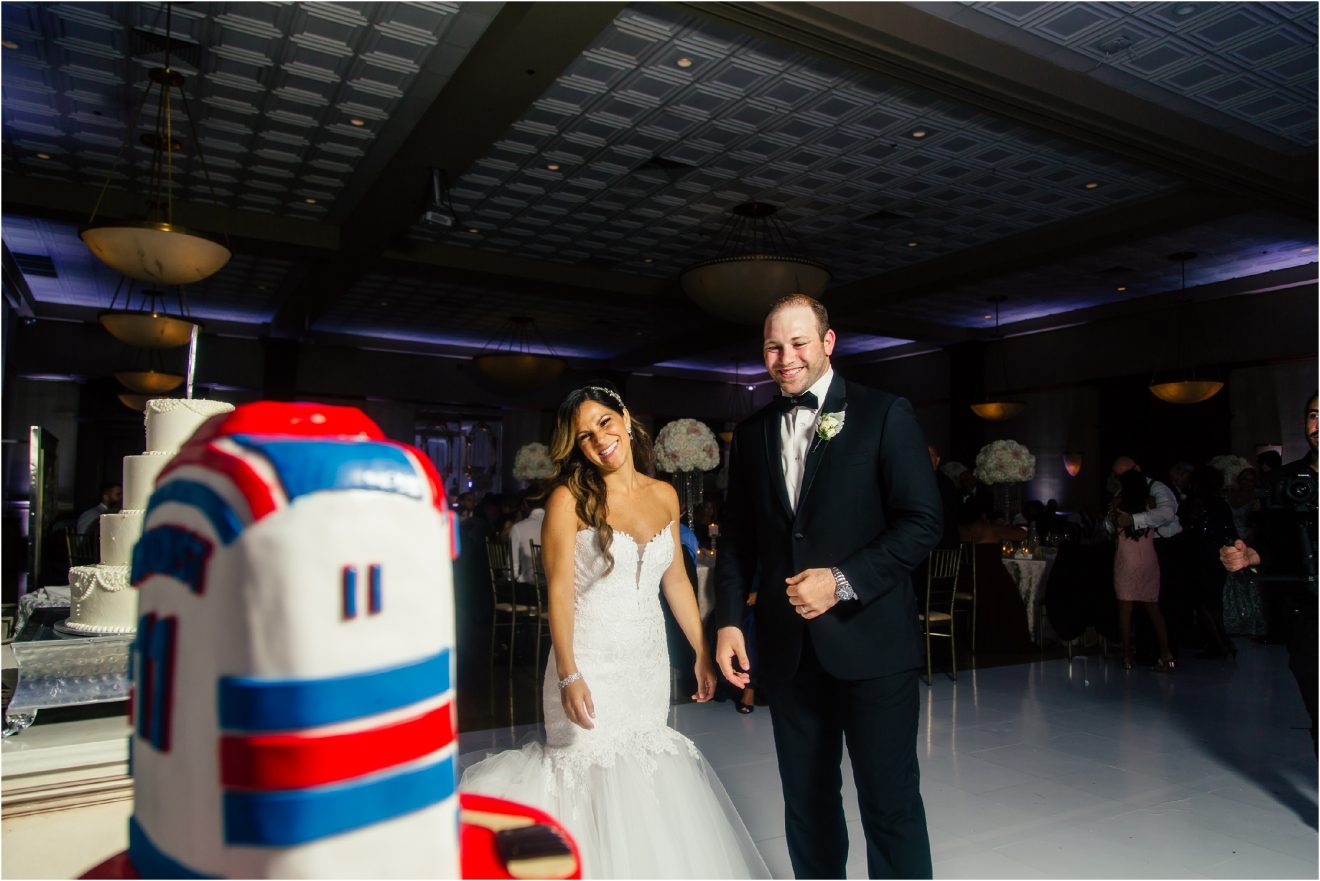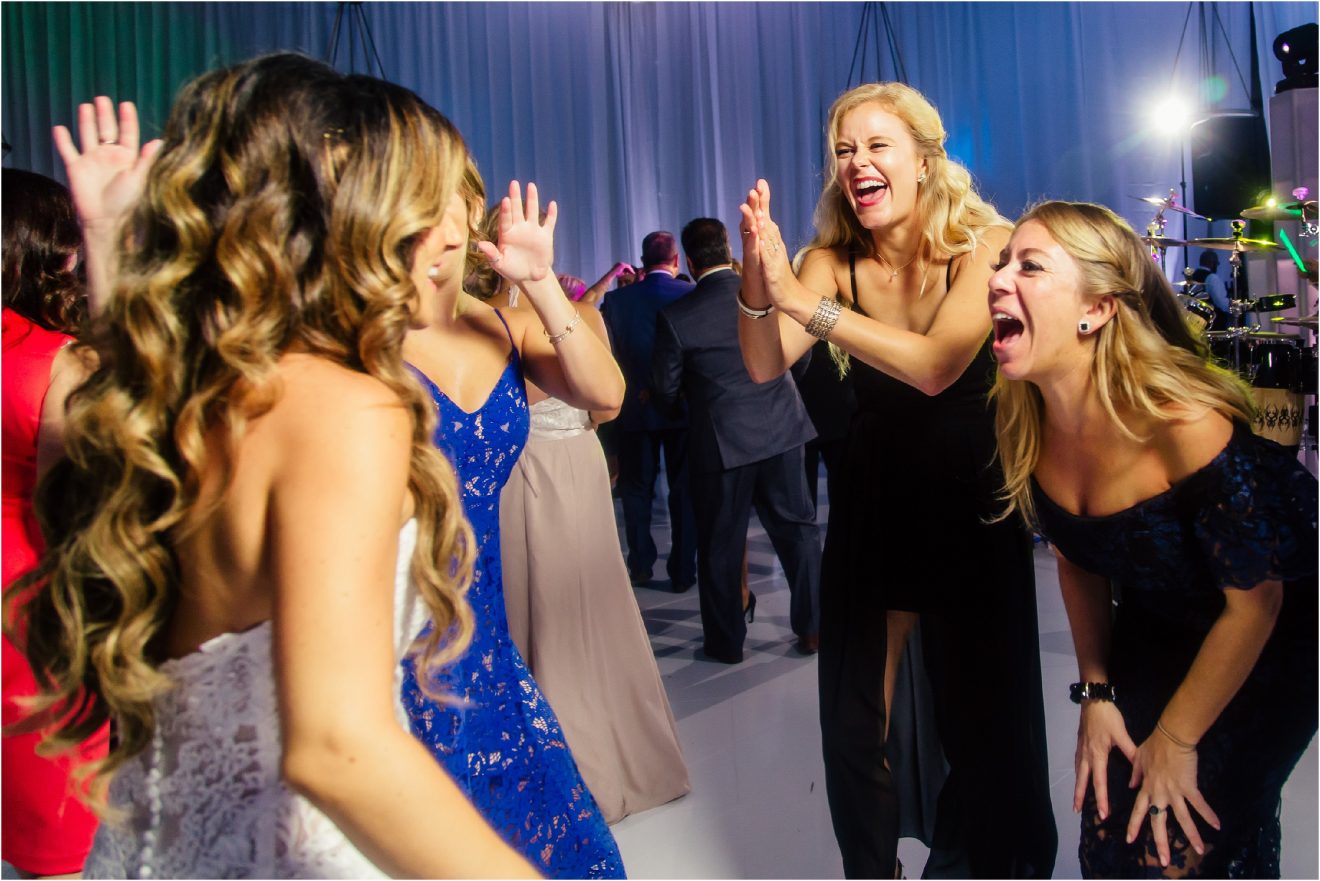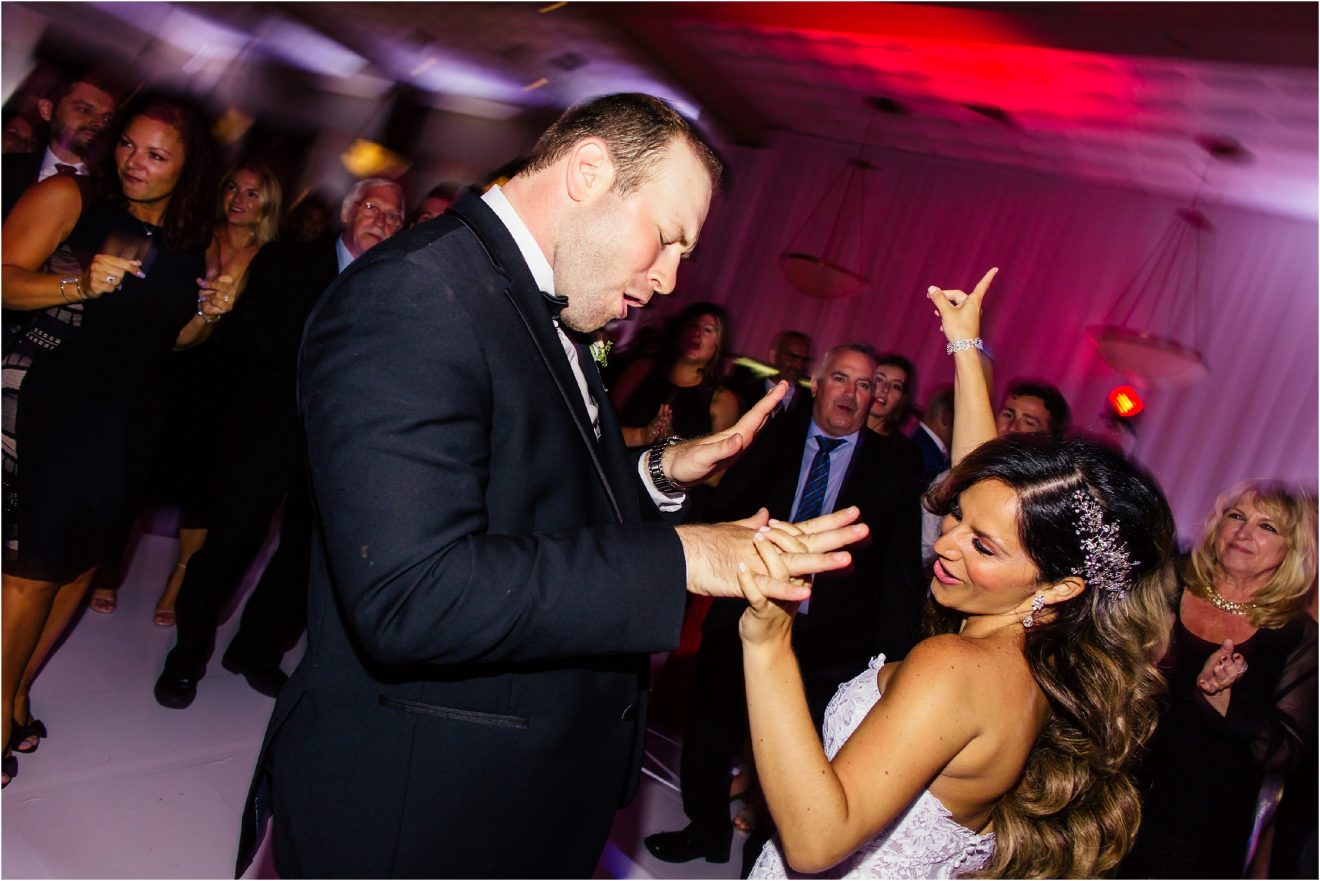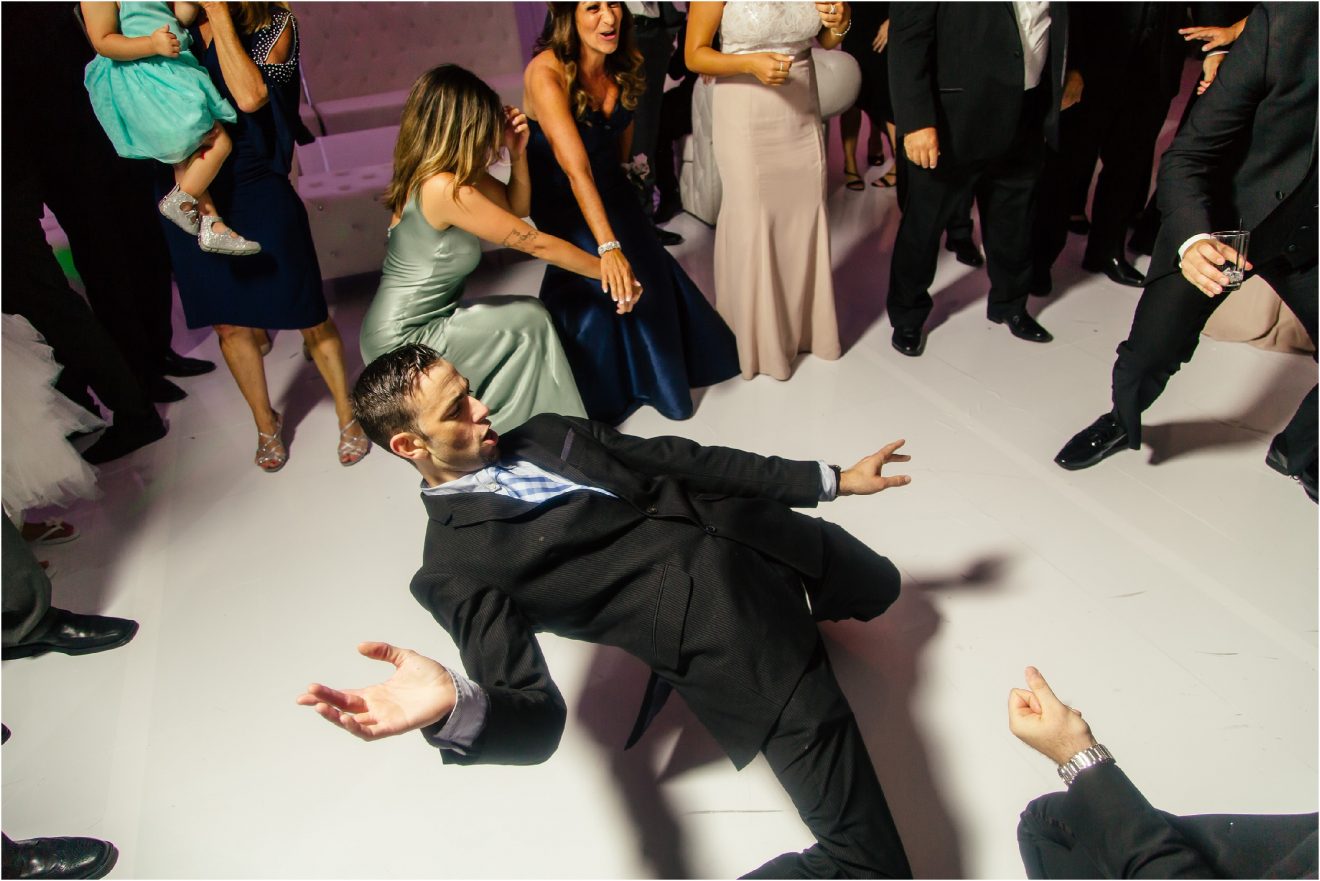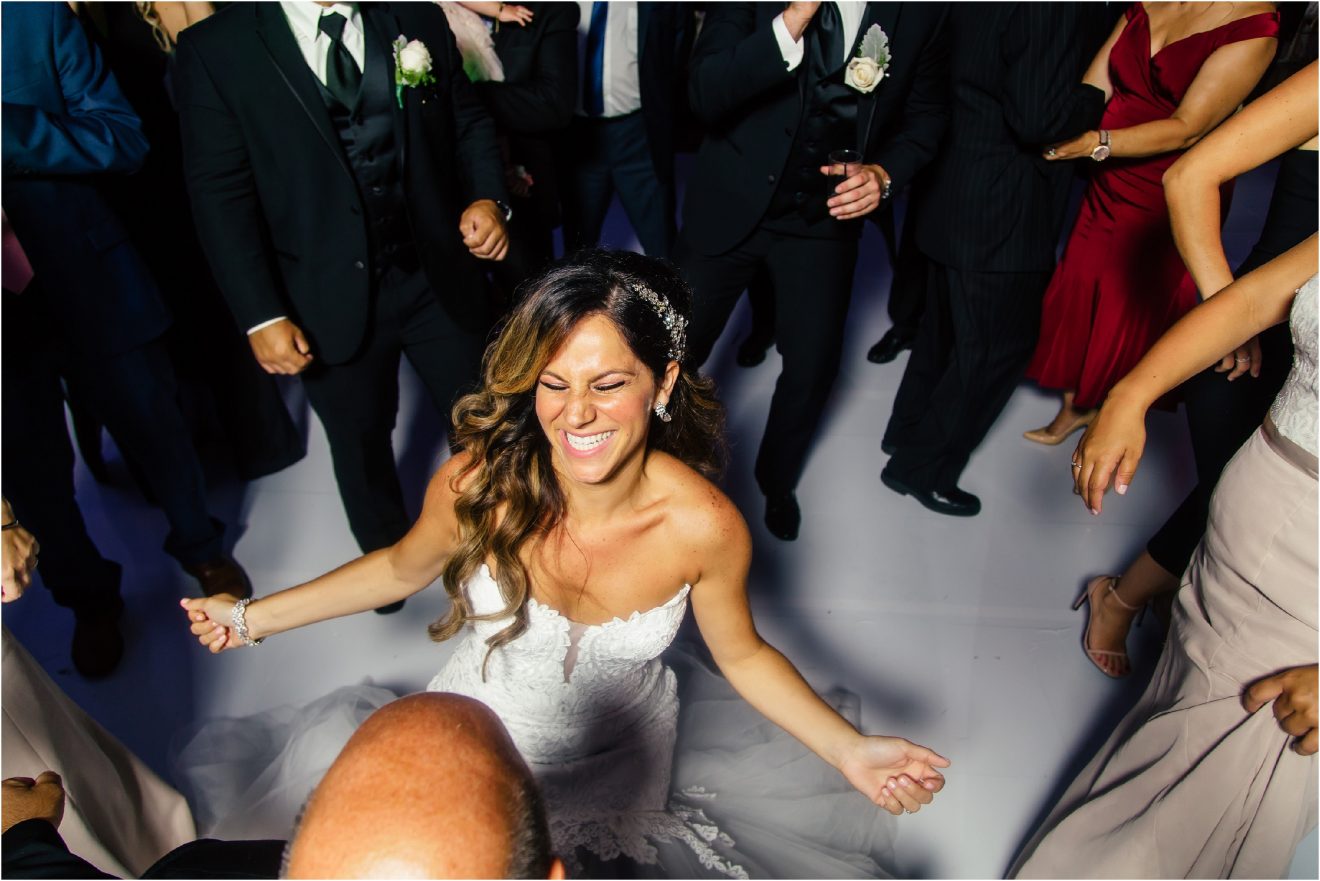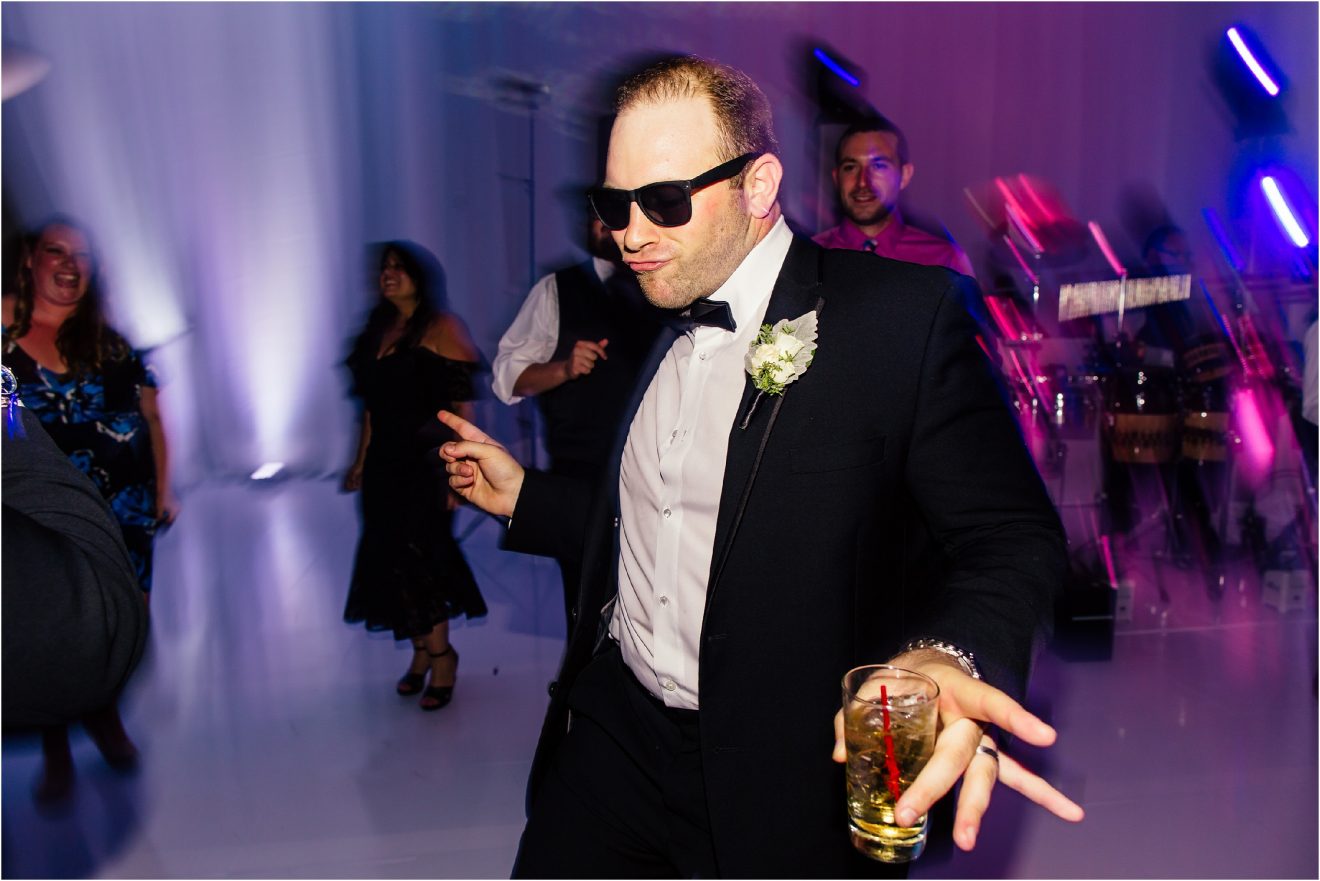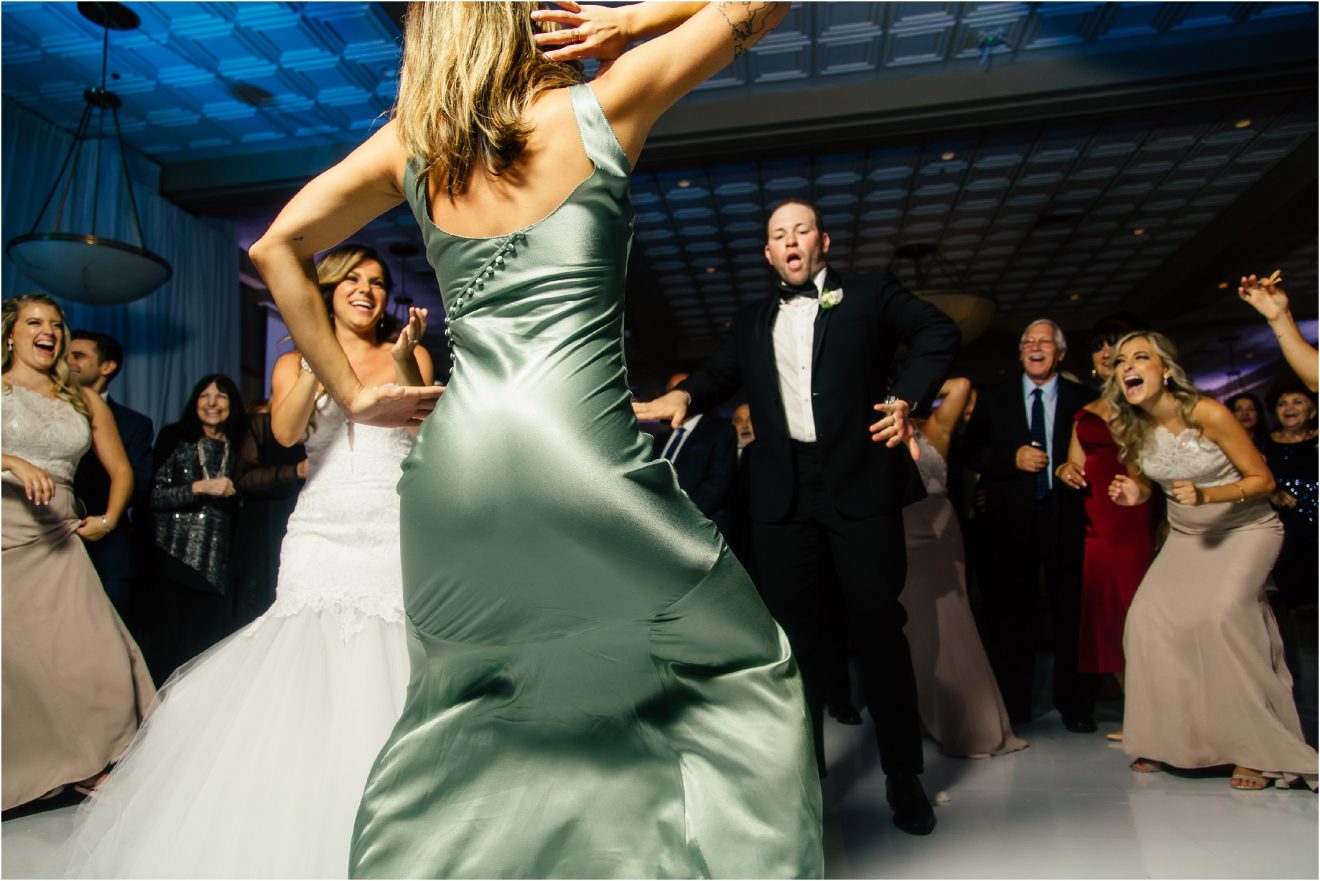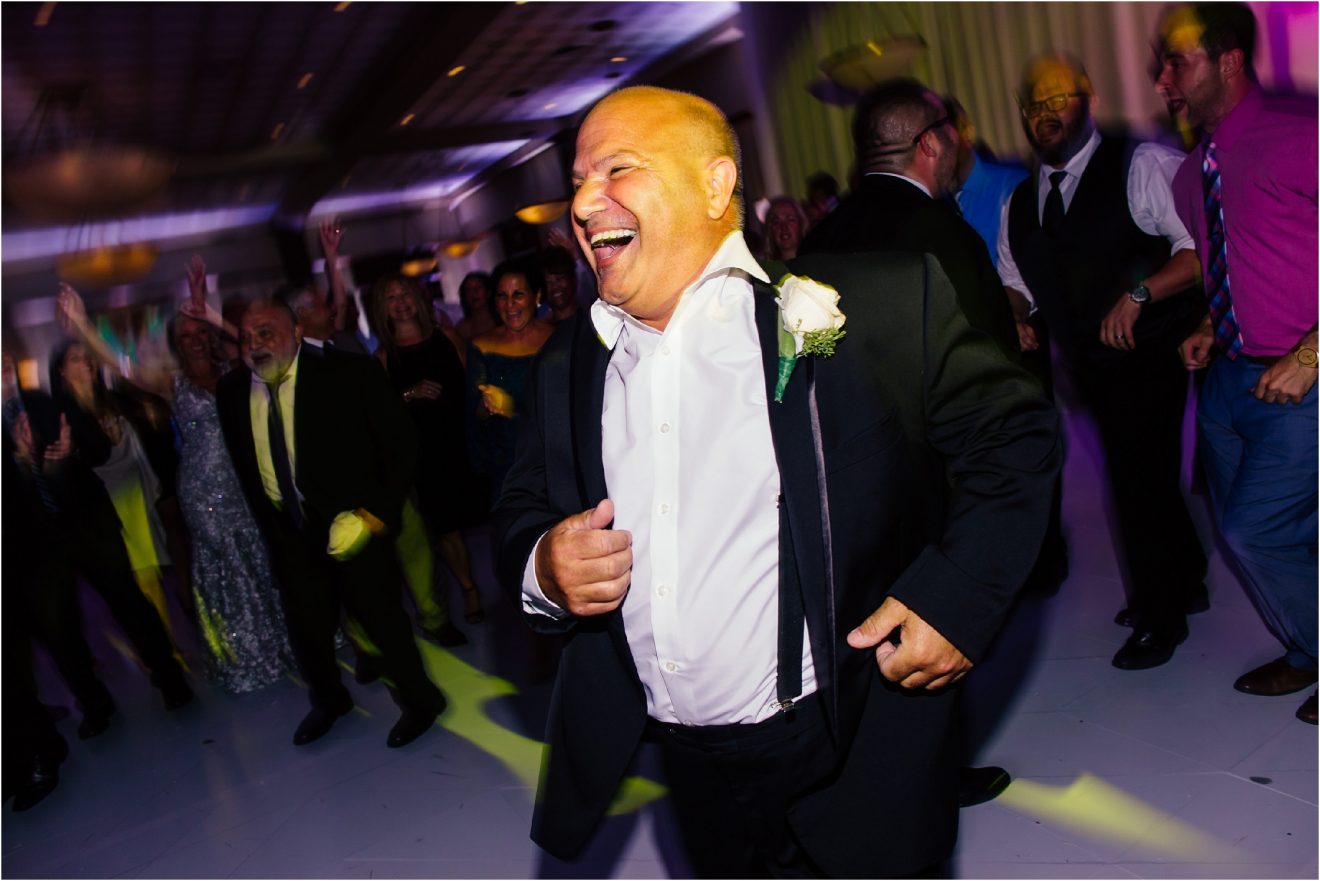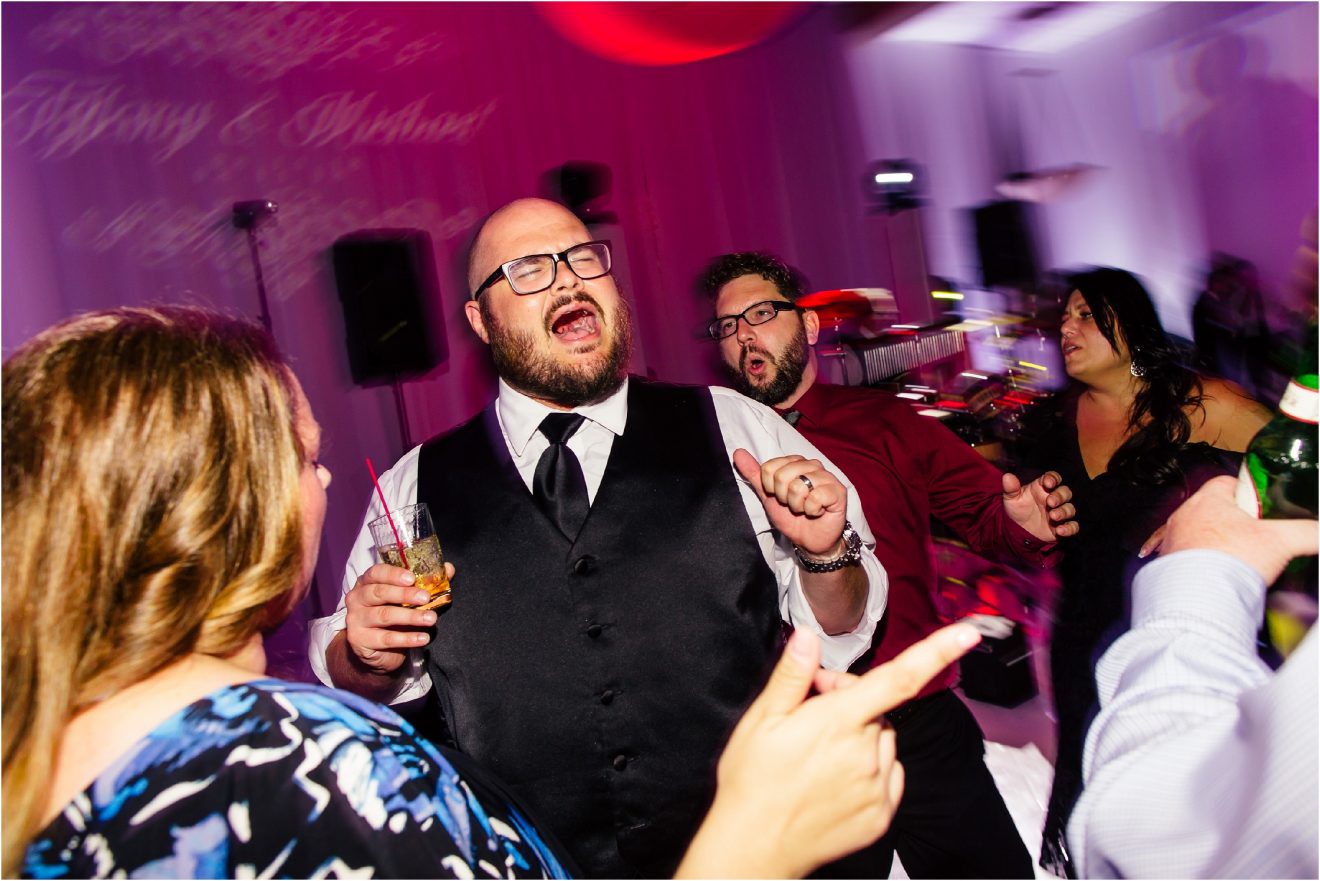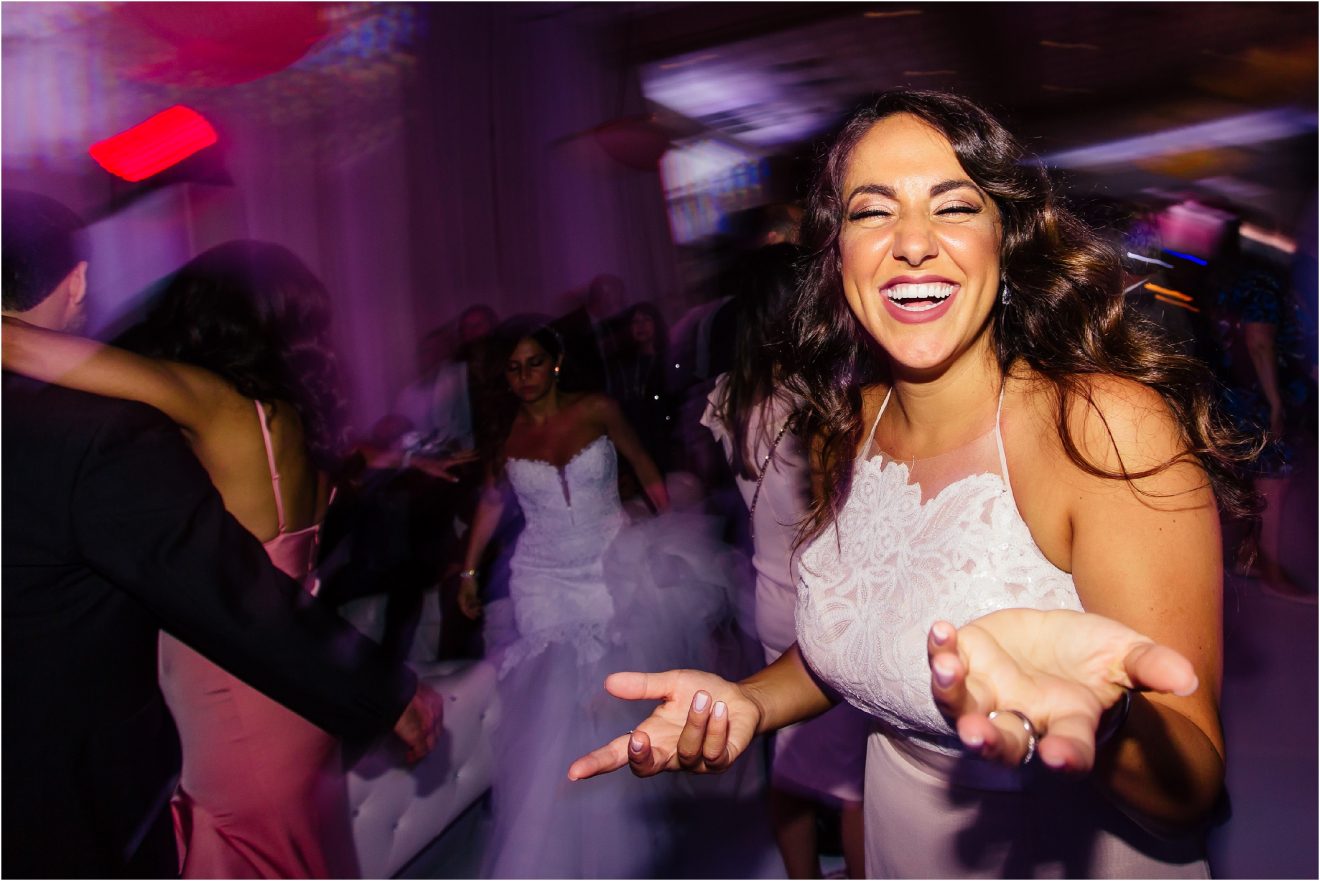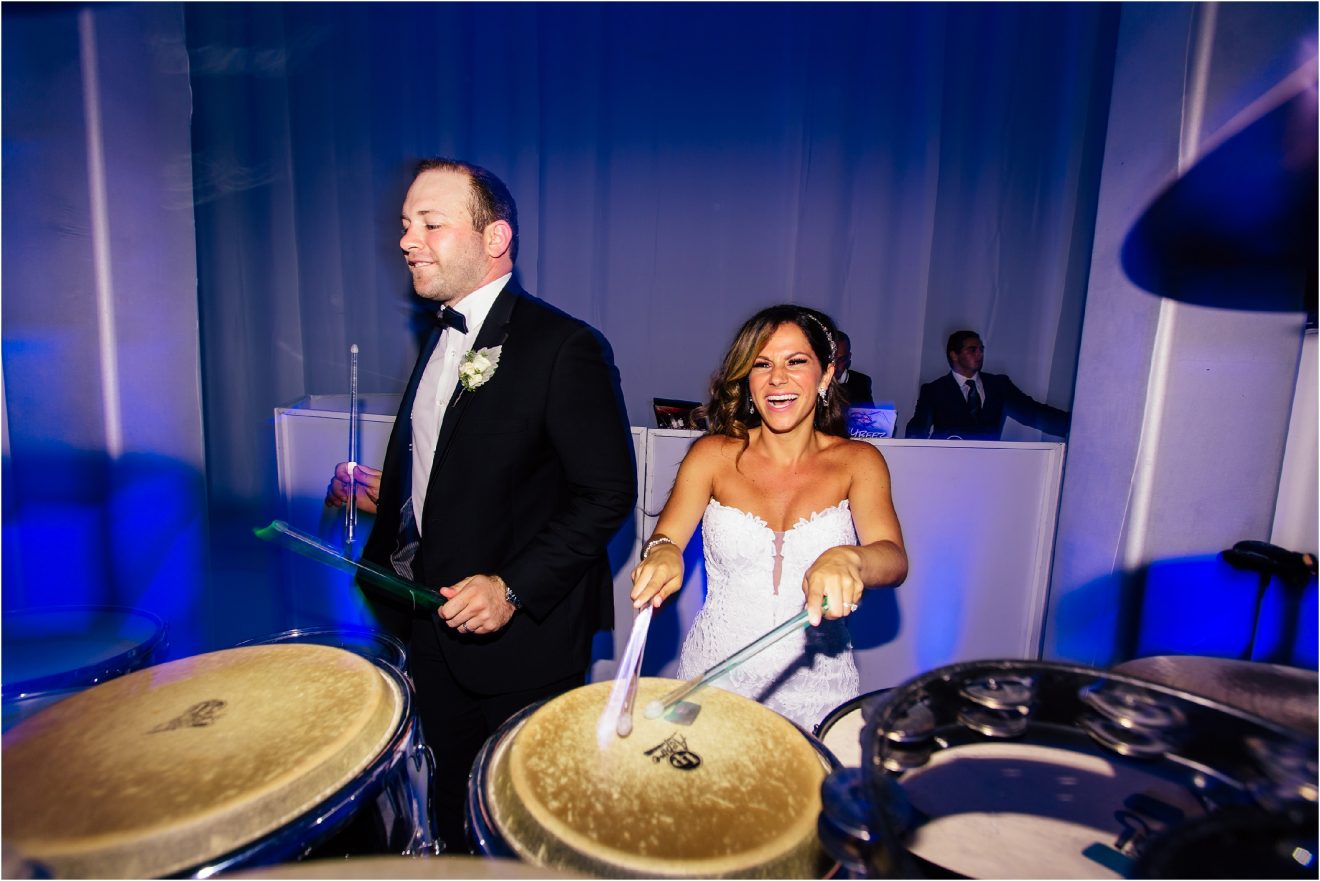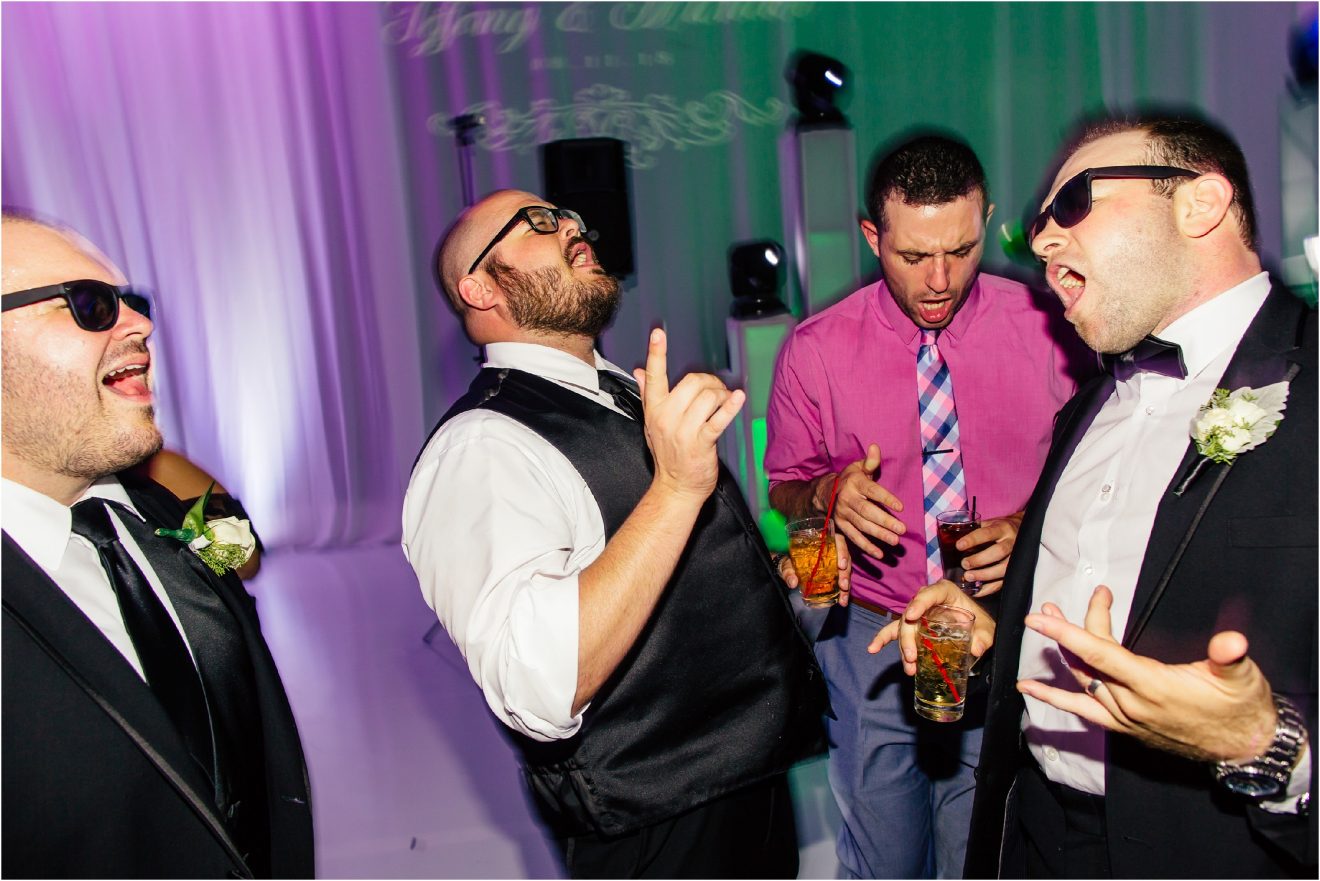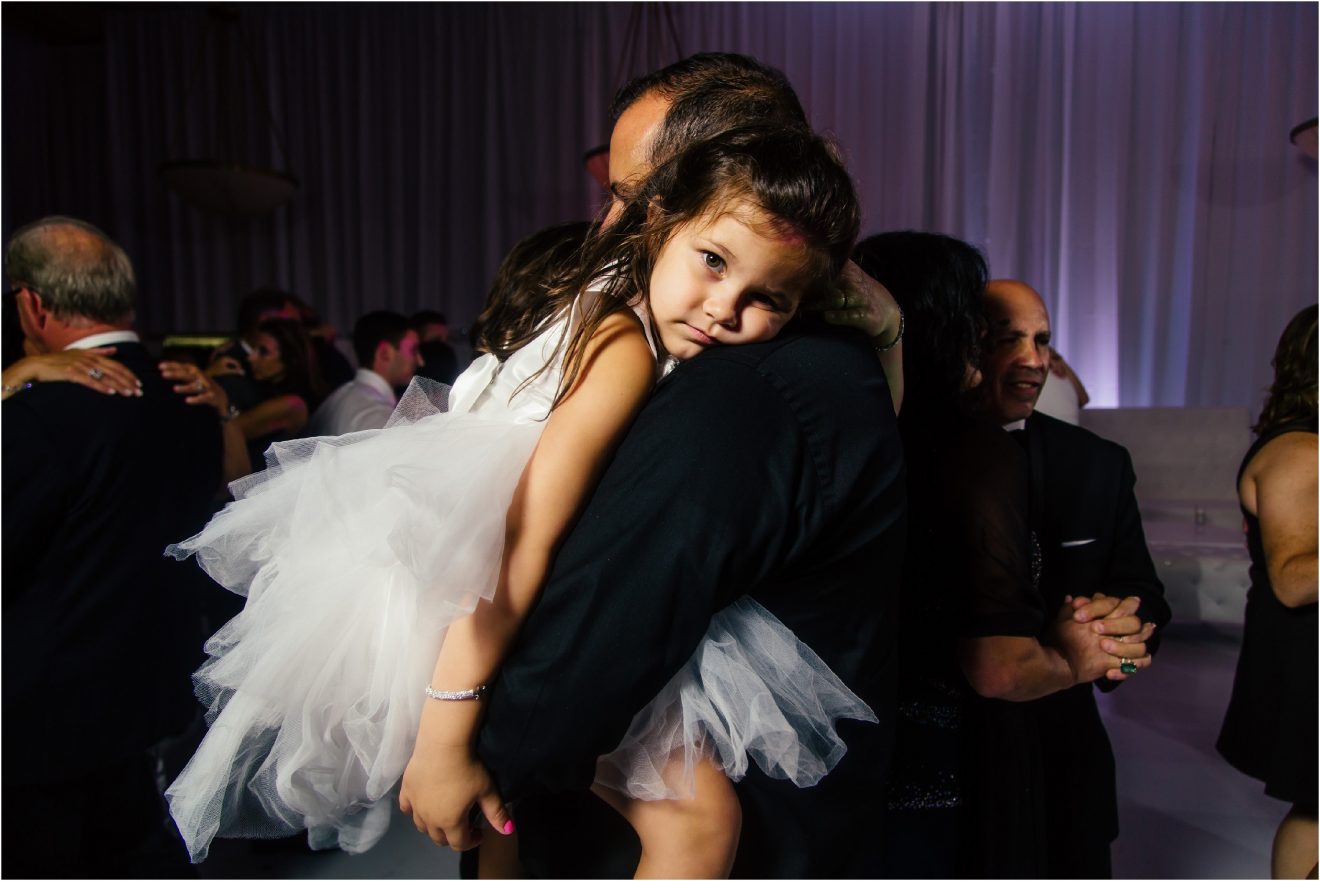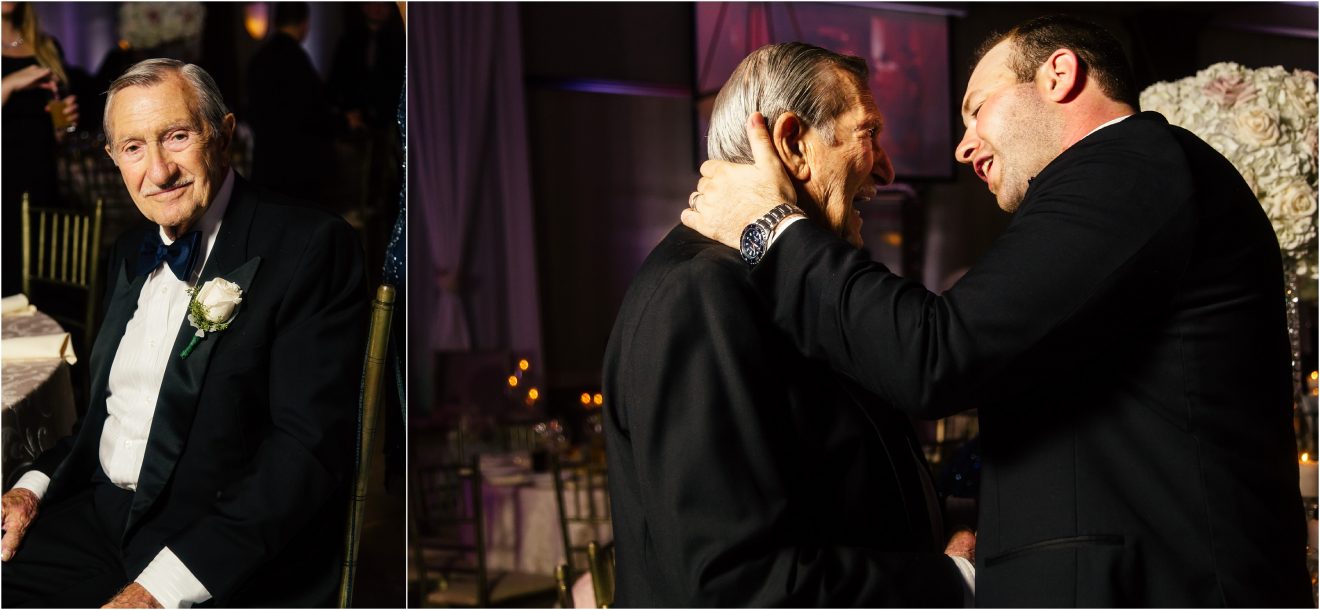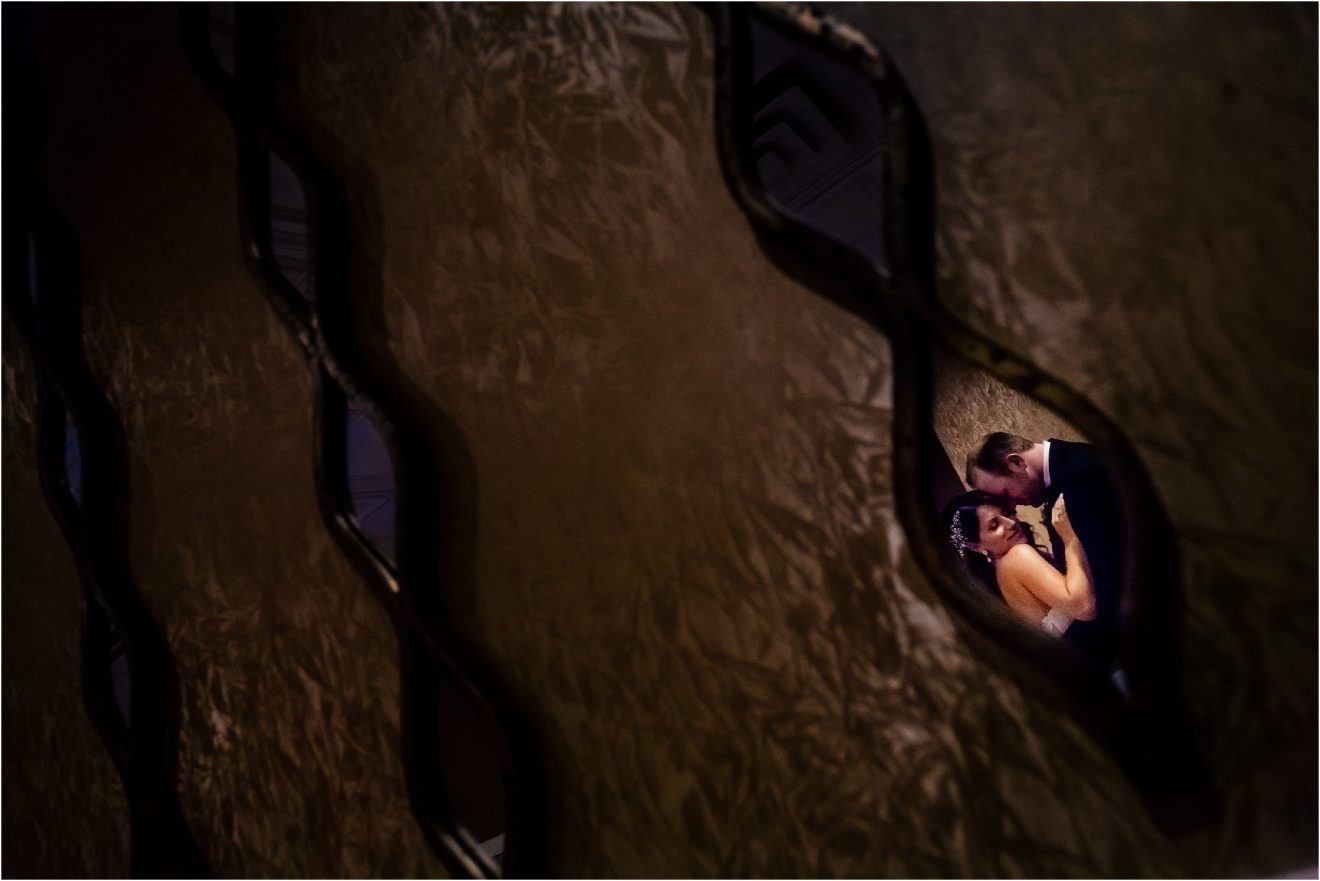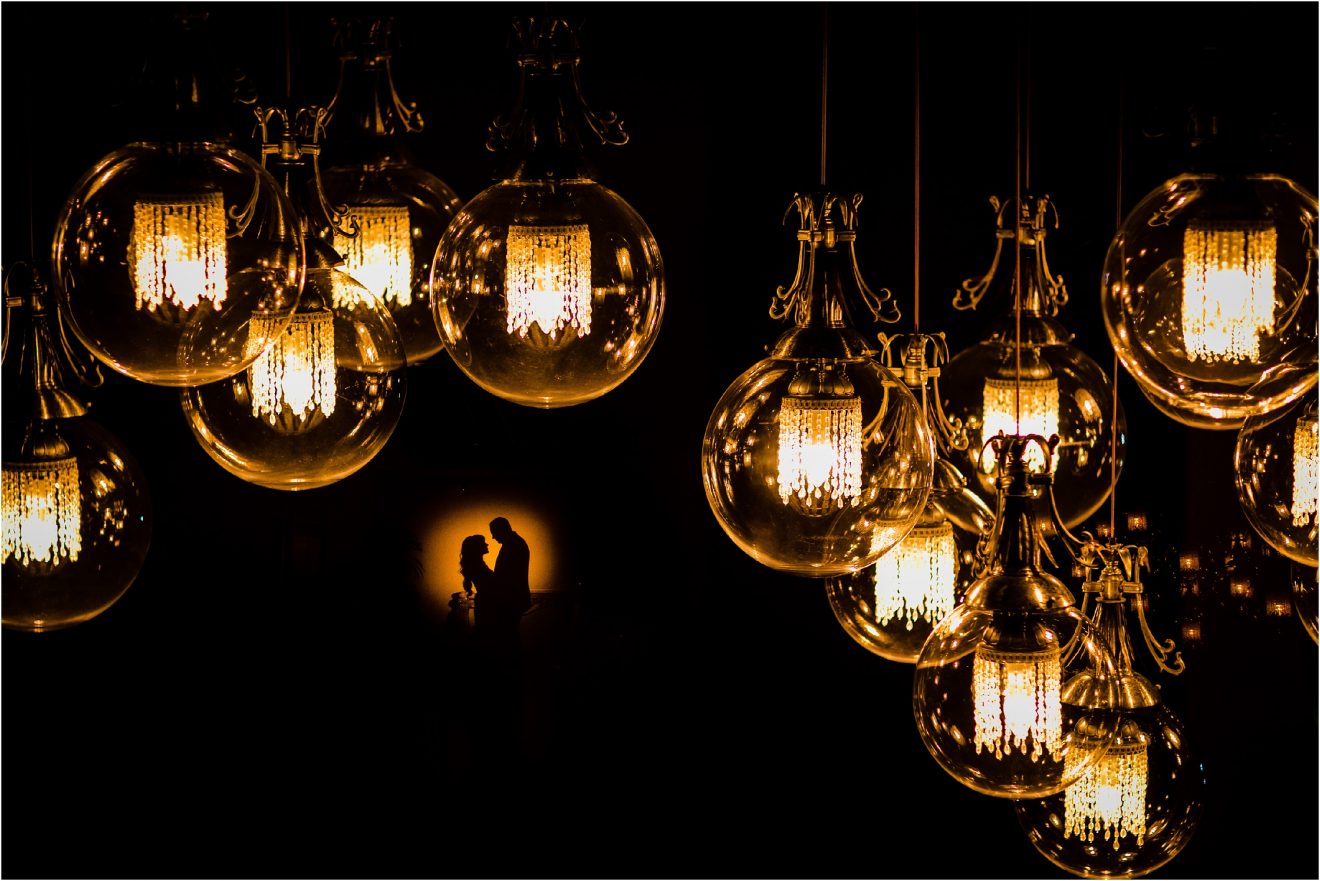 Click "LIKE" to let us know you were here!
Join us on INSTAGRAM & FACEBOOK
Thank you to all of the vendors who made this wedding unforgettable.
Venue: South Gate Manor
Bridal Gown: Pnina Tornai
Florals: Eltingville Florist
Cake Artist: Chocolate Carousel
Hair & Makeup: House of Trends Salon
Entertainment: E-Squared Productions
Transportation: Santos VIP
Video: Premier Digital 
Leave some love