December 28, 2019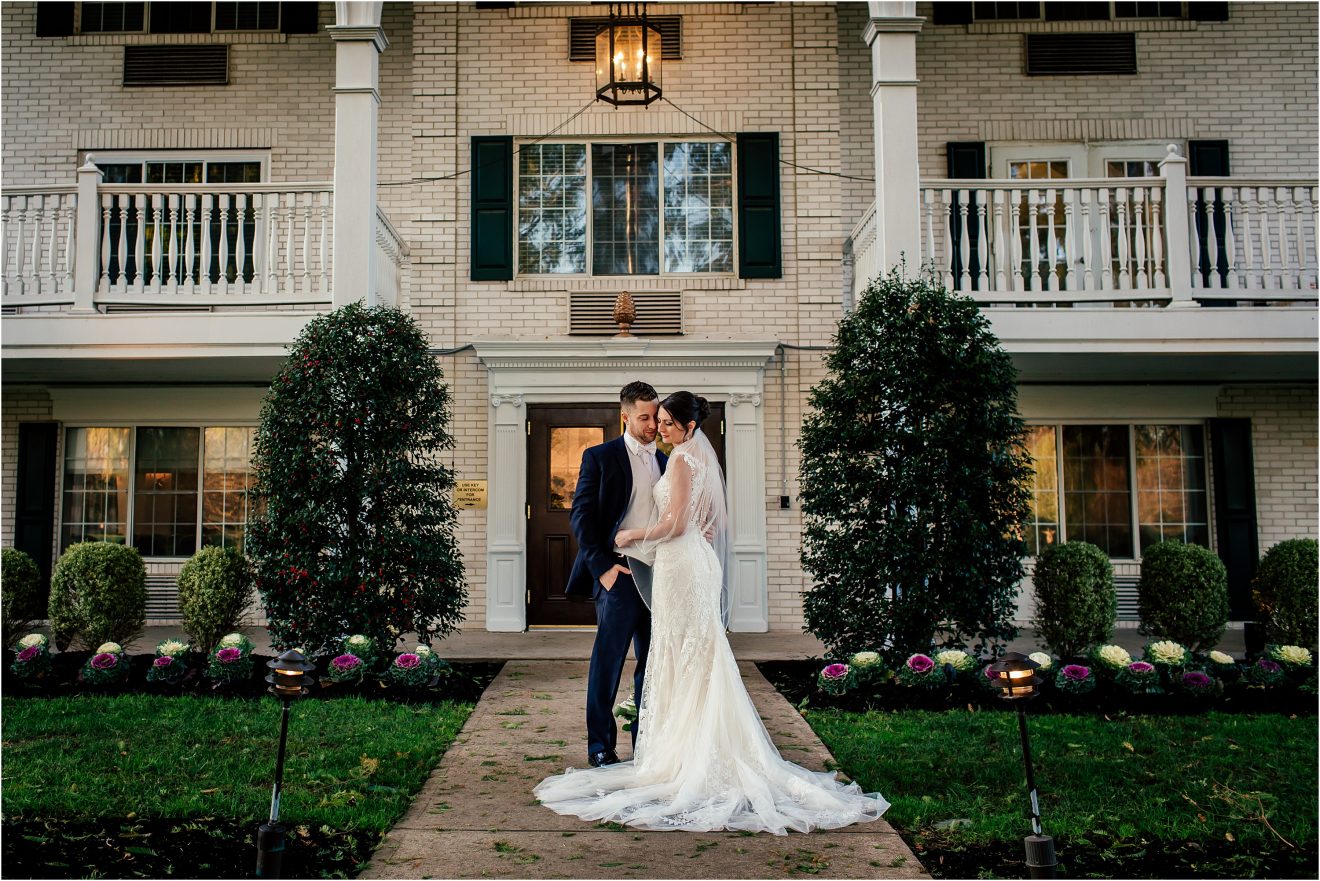 We have lived in New Jersey for almost 7 years this Spring, and had not yet had the chance to shoot at the Madison Hotel! We had seen photos and dreamt of the day we got our chance and were so stoked when Michele and John asked us to celebrate their wedding day with them at this gorgeous venue. I first met Michele and John when they made the long drive to our side of Jersey for their Fall engagement session. They were so relaxed and down for anything which makes my job so much fun. And now it was our turn to make our way to Staten Island to start their wedding day! Michele was getting ready in her parent's home with her closest friends and family. Hair and make up was in full swing as the girls sat around in their matching shirts. And let's take a moment to talk about the cutest dog with a bowtie. Adorable! The vibe was chill just like Michele. Mom was cracking us up with her hospitality and constant need to clean. Hilarious! We always like to shoot in people's homes. You get a sense of who they are and immediately feel comfortable. We left the girls in Staten Island to make our way to the Madison Hotel where the boys were getting ready. It was like happy chaos in that hotel room. Grown men getting ready together in a small space with matching outfits. What could go wrong? 🙂 You could really see the orderly side of John come out. He appreciates being on time, being organized, and getting things done. ME TOO! The anticipation was building and you could feel it. We were all getting excited for Michele and John to finally see each other.
The first look was so sweet. John was all smiles when he turned around to see his bride. The look on Michele's face was so precious. Gah, I think even I cried for this first look. The grounds of the hotel are beautiful and provided us a lot of fun photo opportunities. We had heard there was a restaurant on the other side of the hotel and a train. I was super curious as to what this was all about, so we took a quick little field trip across the hotel. I am so glad we did! We probably annoyed everyone trying to eat the dinner in peace, but hey- you only get married once. And boy was it worth it, ya'll!! It took some serious work to pull of that train photo because I was outside with my assistant on the phone trying to coordinate the off camera flash that Jeff was holding over the couple. It took some true team work and a few fails, but we did it! Then sun started to drop fast after that and we were soon forced to stay inside to fight the cold temperatures. The interior of the Madison Hotel is probably what brings most people to love it. It's magical during the day and even more at night. We took full of advantage of both scenarios. The ceremony would be after dark and this was something we had been preparing for. Michele and John were down for us setting up our flashes and pushing our creativity to create gorgeous photos of their ceremony.
This party was one for the books! The space is very intimate which make for a fun party in our opinion! Michele and John's first dance was simply picture perfect as they danced on clouds in front of their closest family and friends. It was magical and probably one of my favorite photo moments of 2019. WOW! The party never had a dull moment. The speeches were heartfelt and moved everyone in the room. Michele and John were always within arms reach of one another. We loved that they wanted to be close to each other the whole night. There was even had a napkin game after dinner that set the room off. The game got everyone pumped up to hit the dance floor. Some took the napkins with them and you could see them flying through the air! It was pretty epic! The dance floor was never empty and the music kept everyone swept away in the moment. What a way to end our 2019 season! EPIC!
So many congrats to Michele and John and the entire family! We are so excited to see what the future brings for you!
xx
Leaha & Jeffrey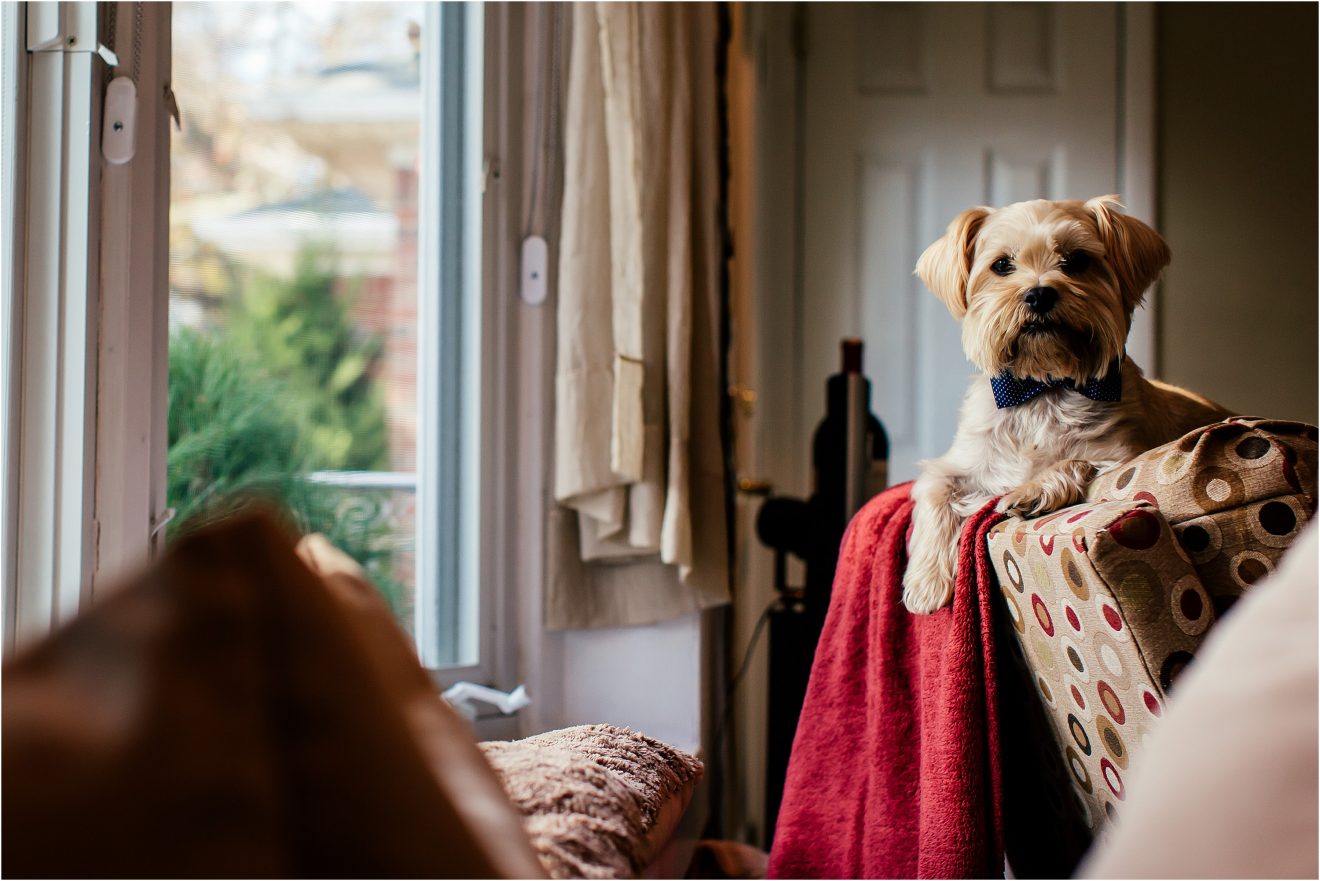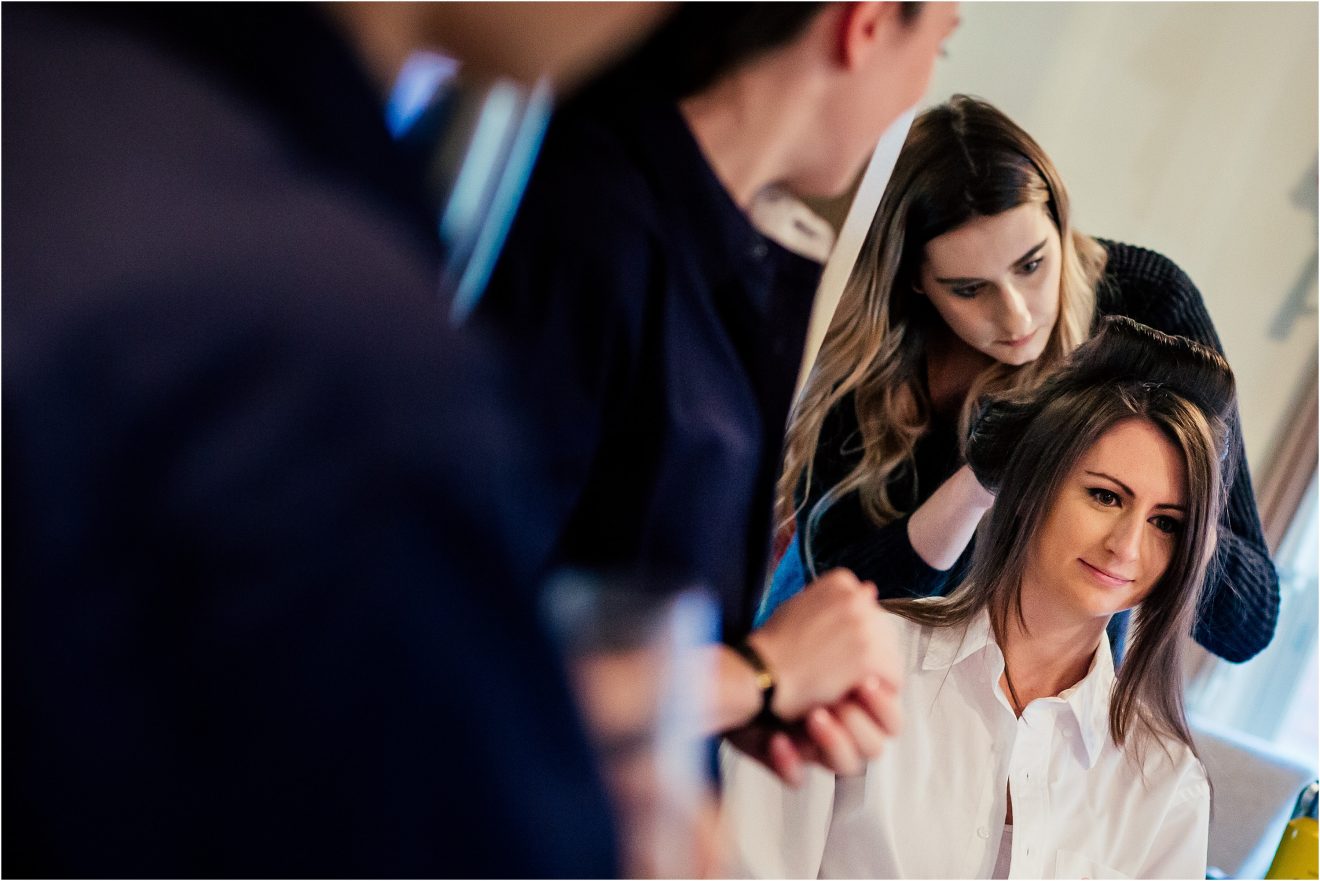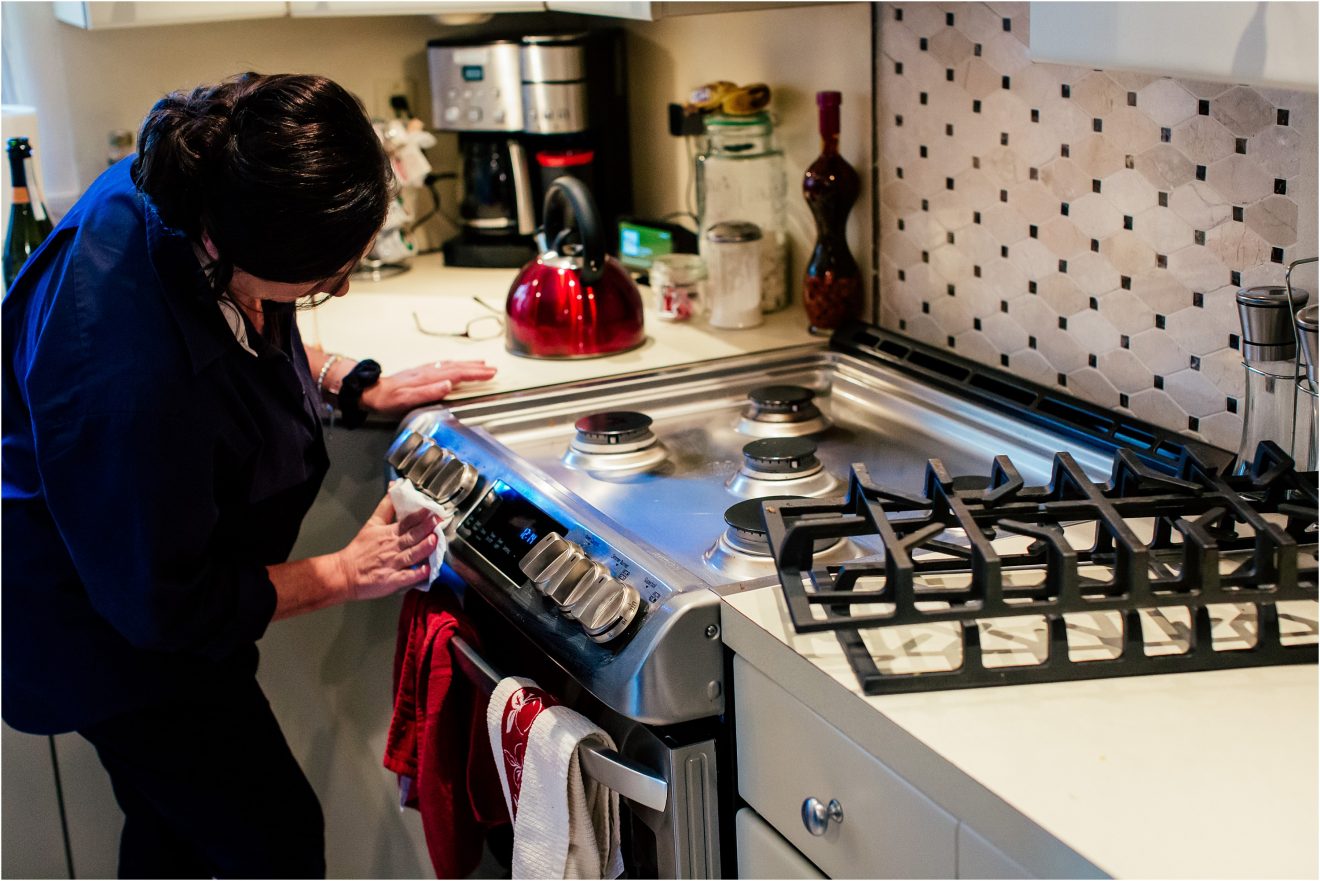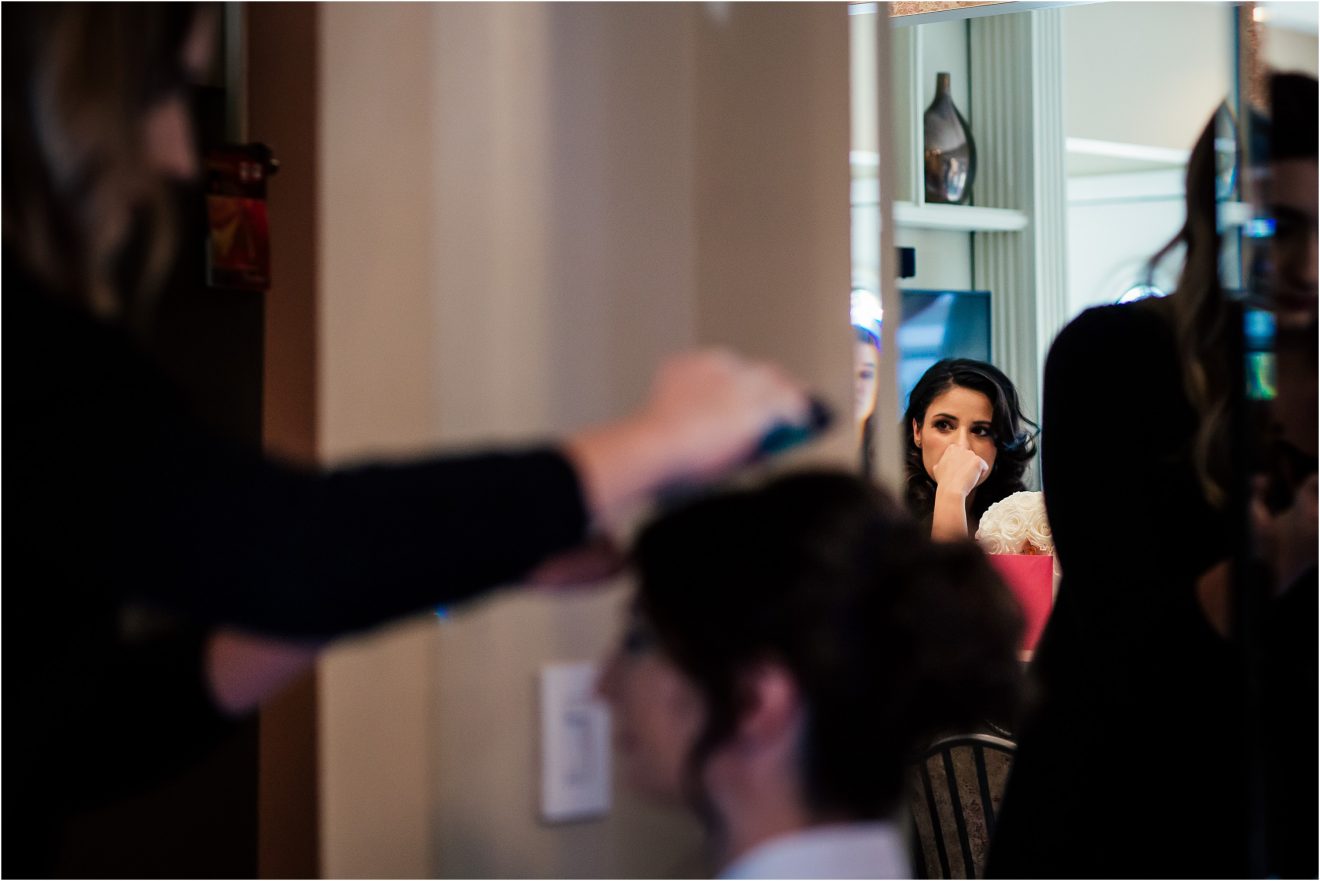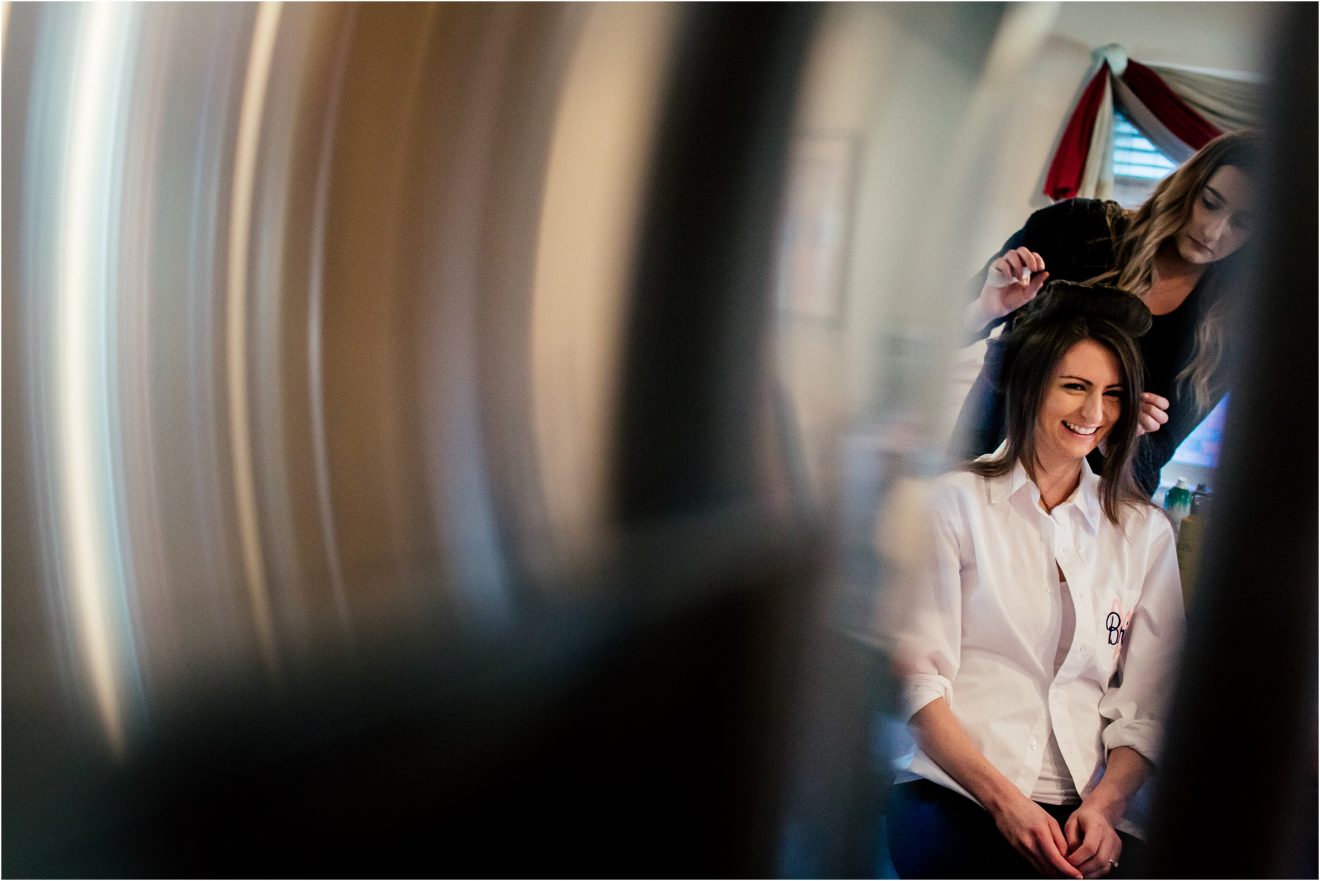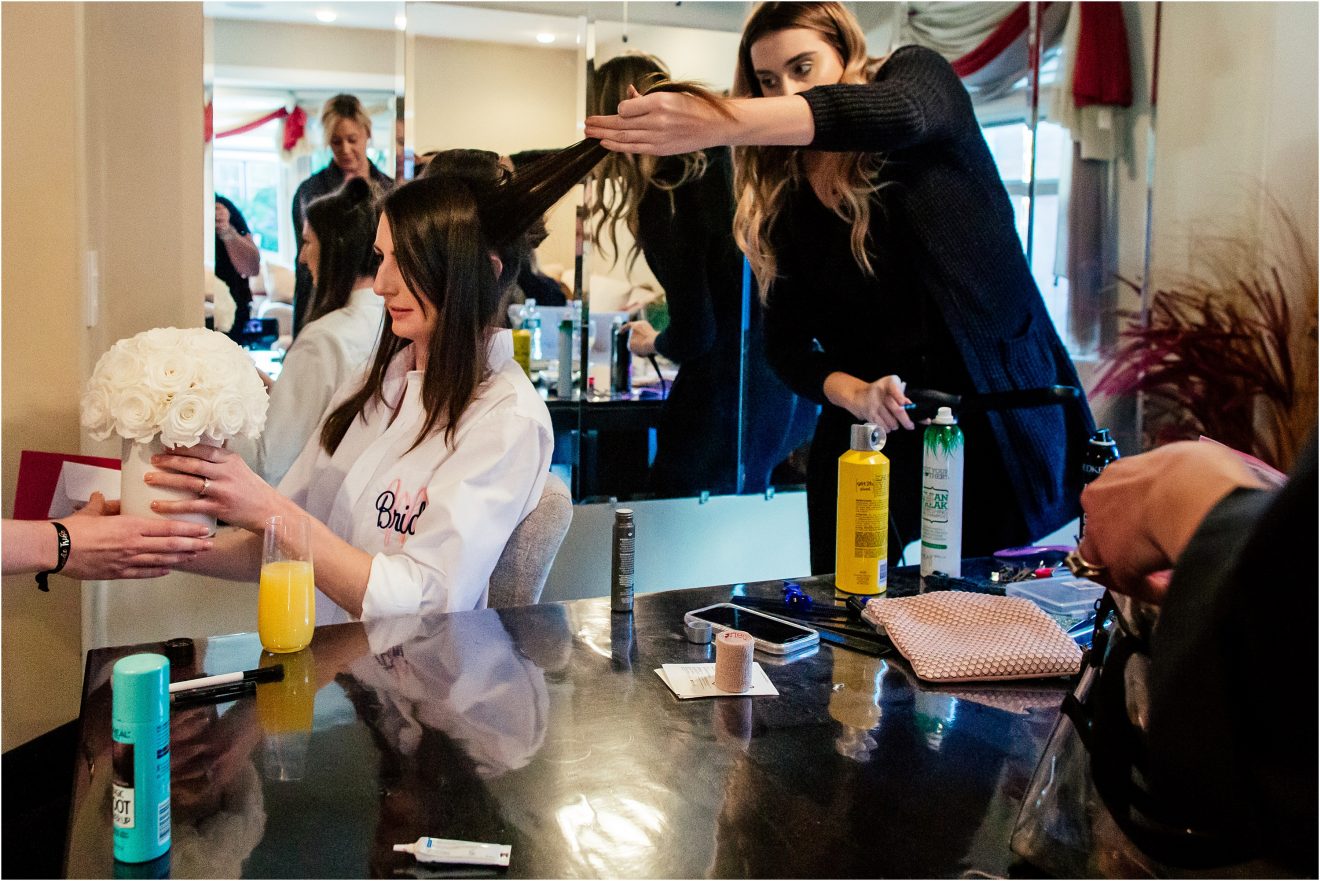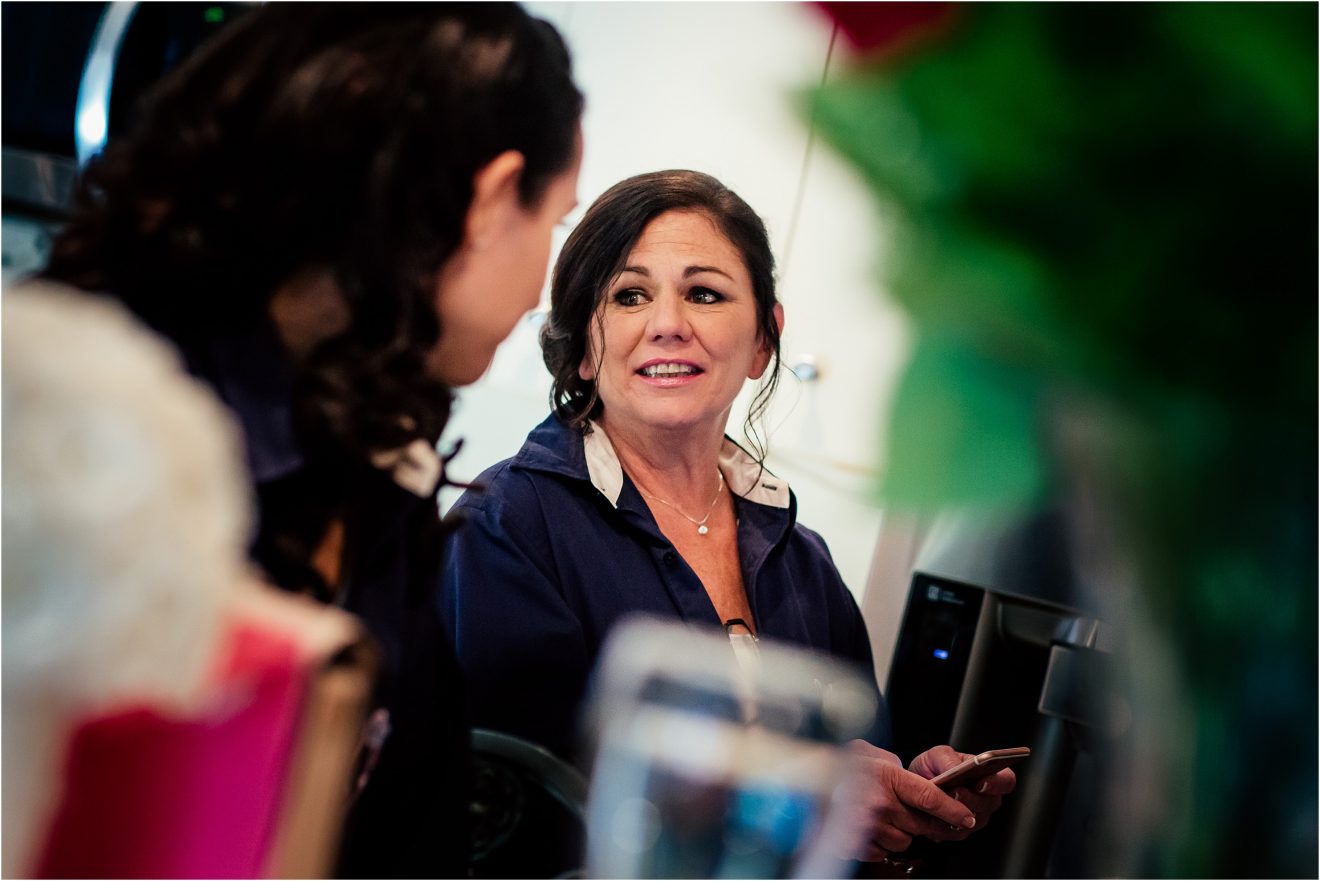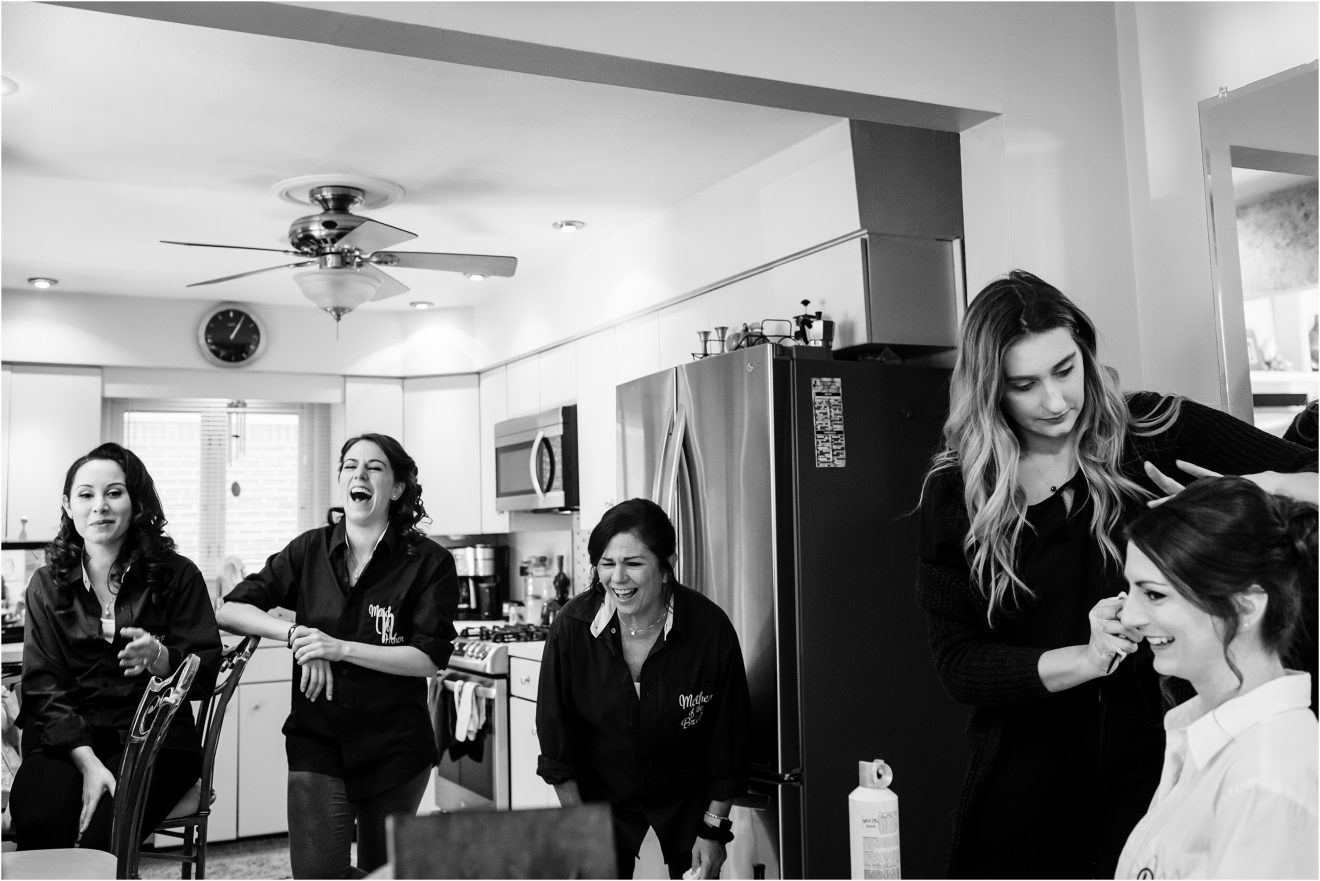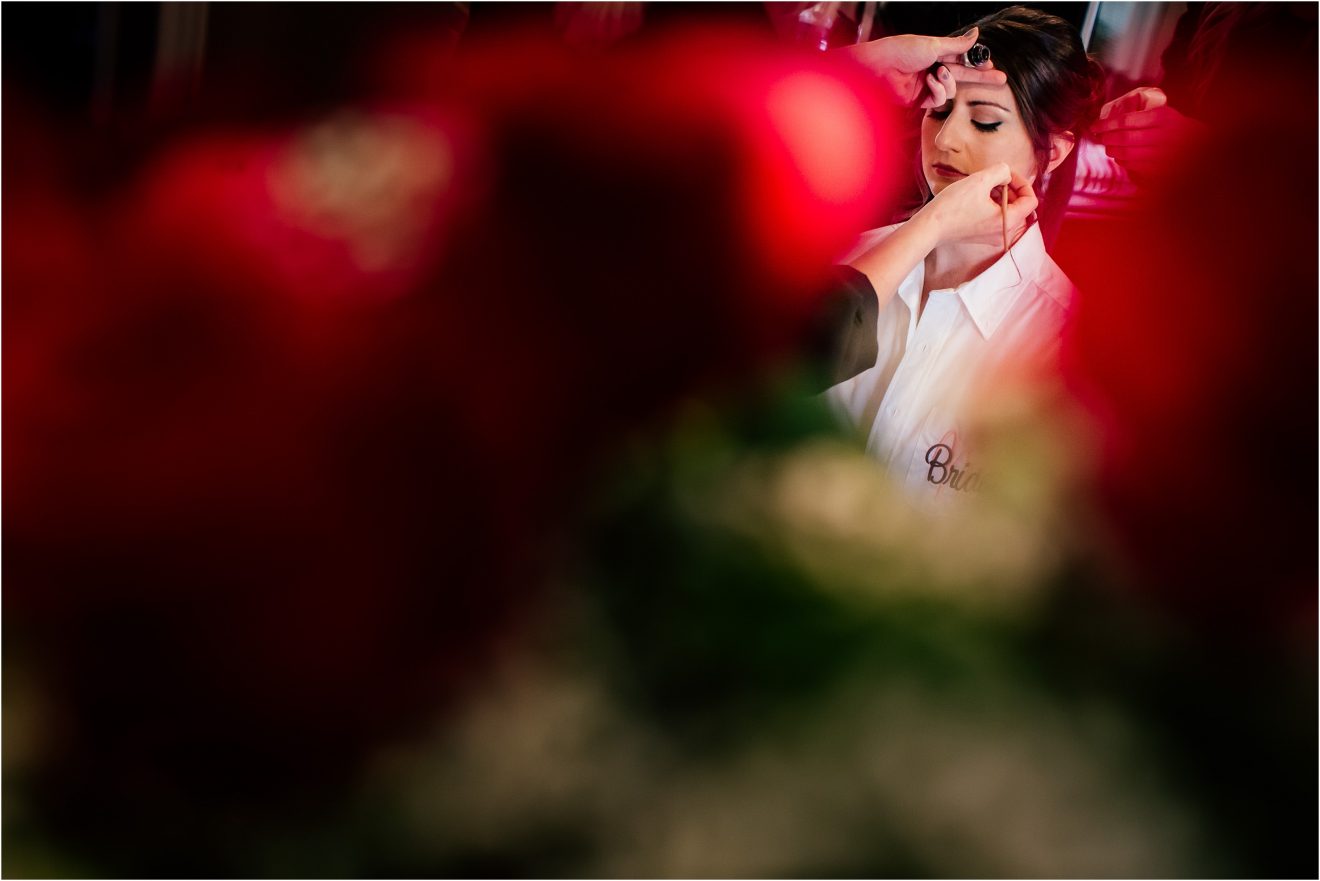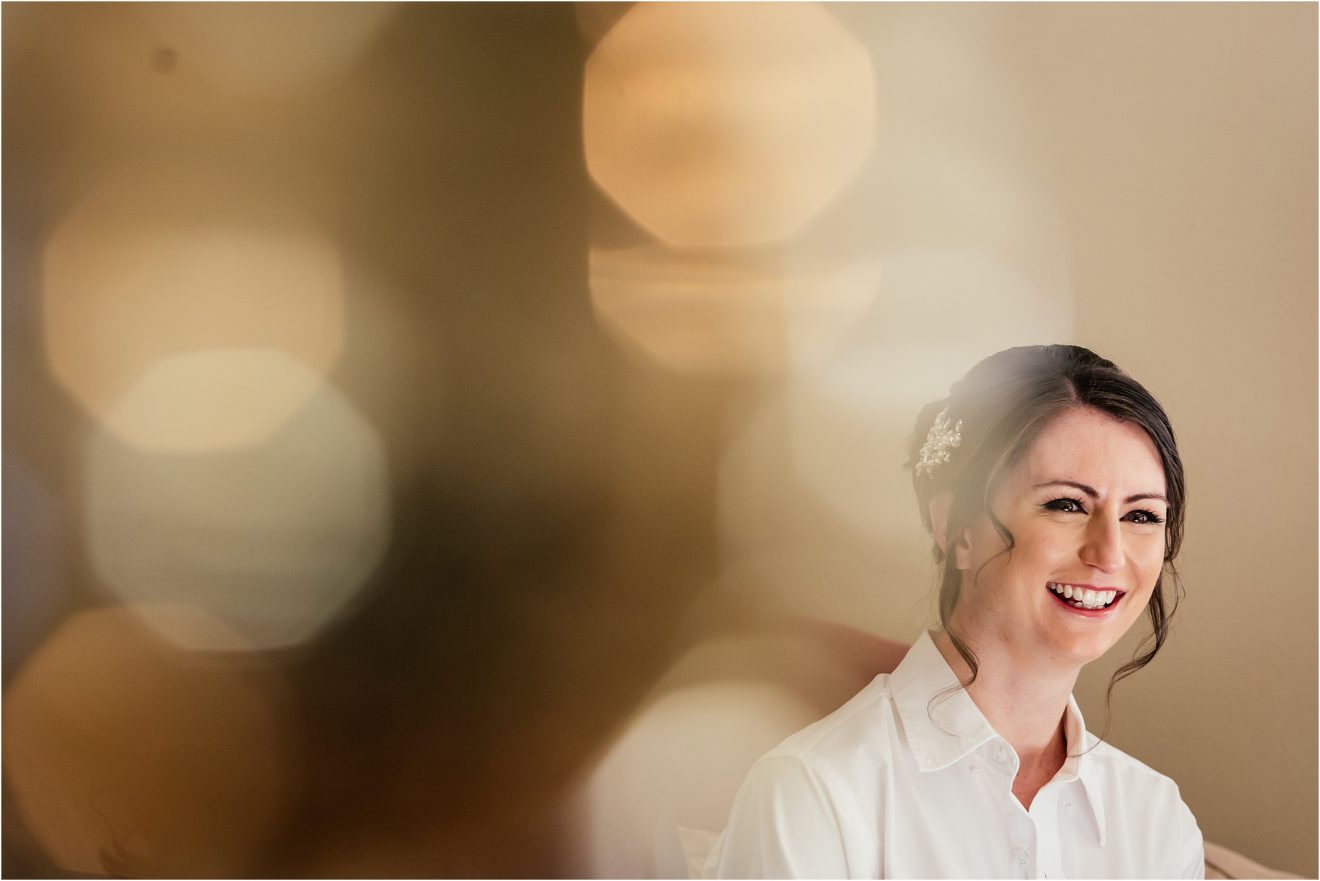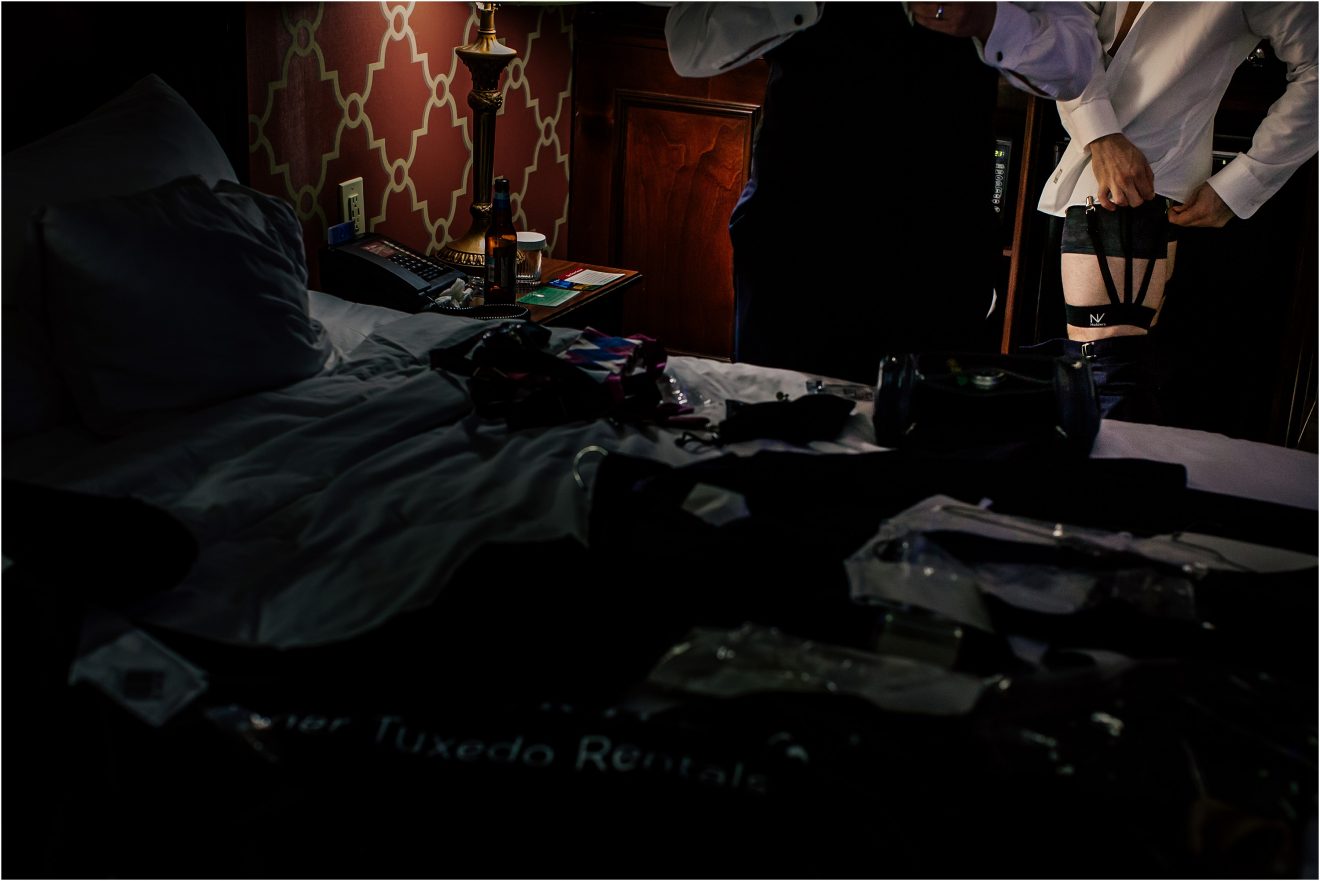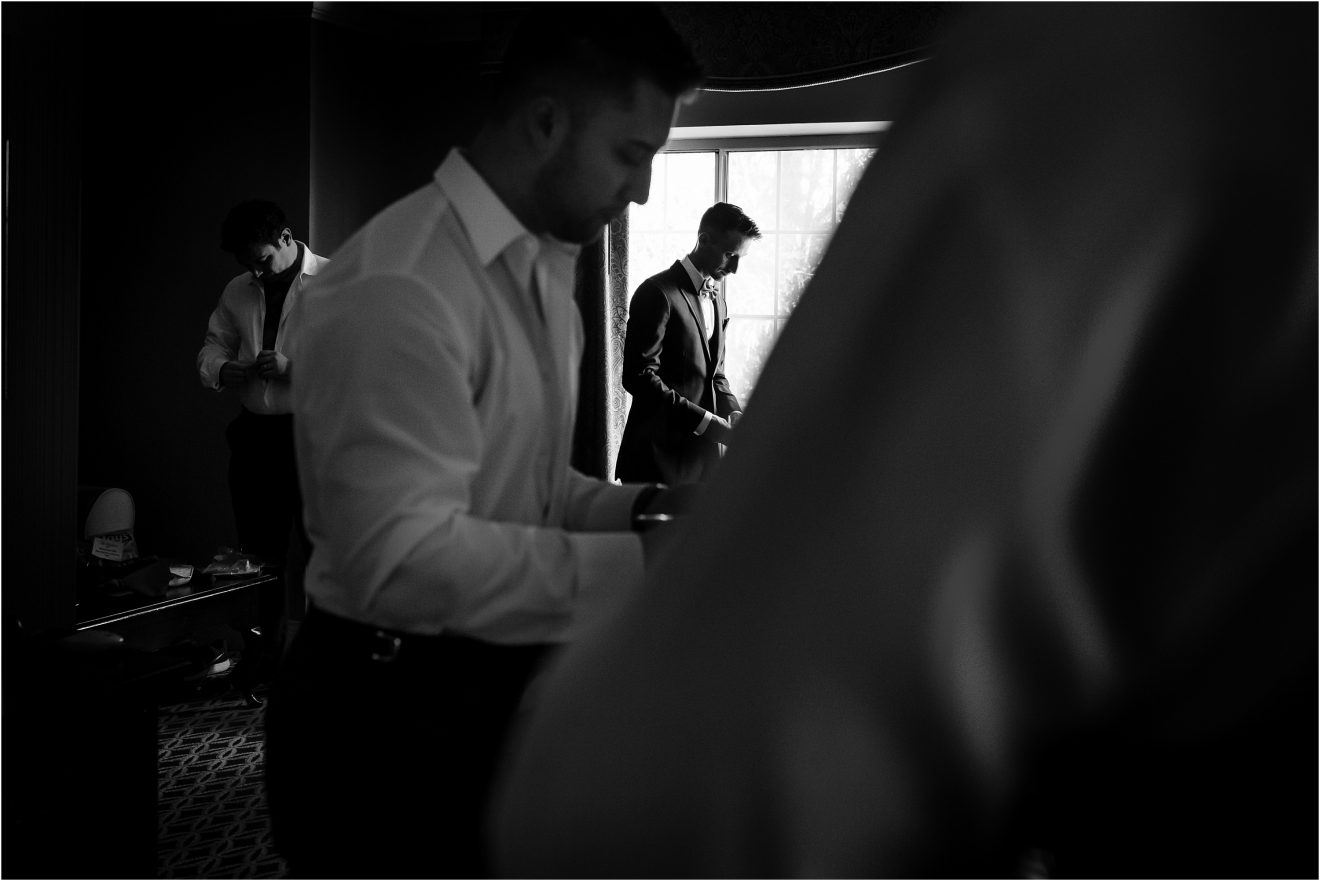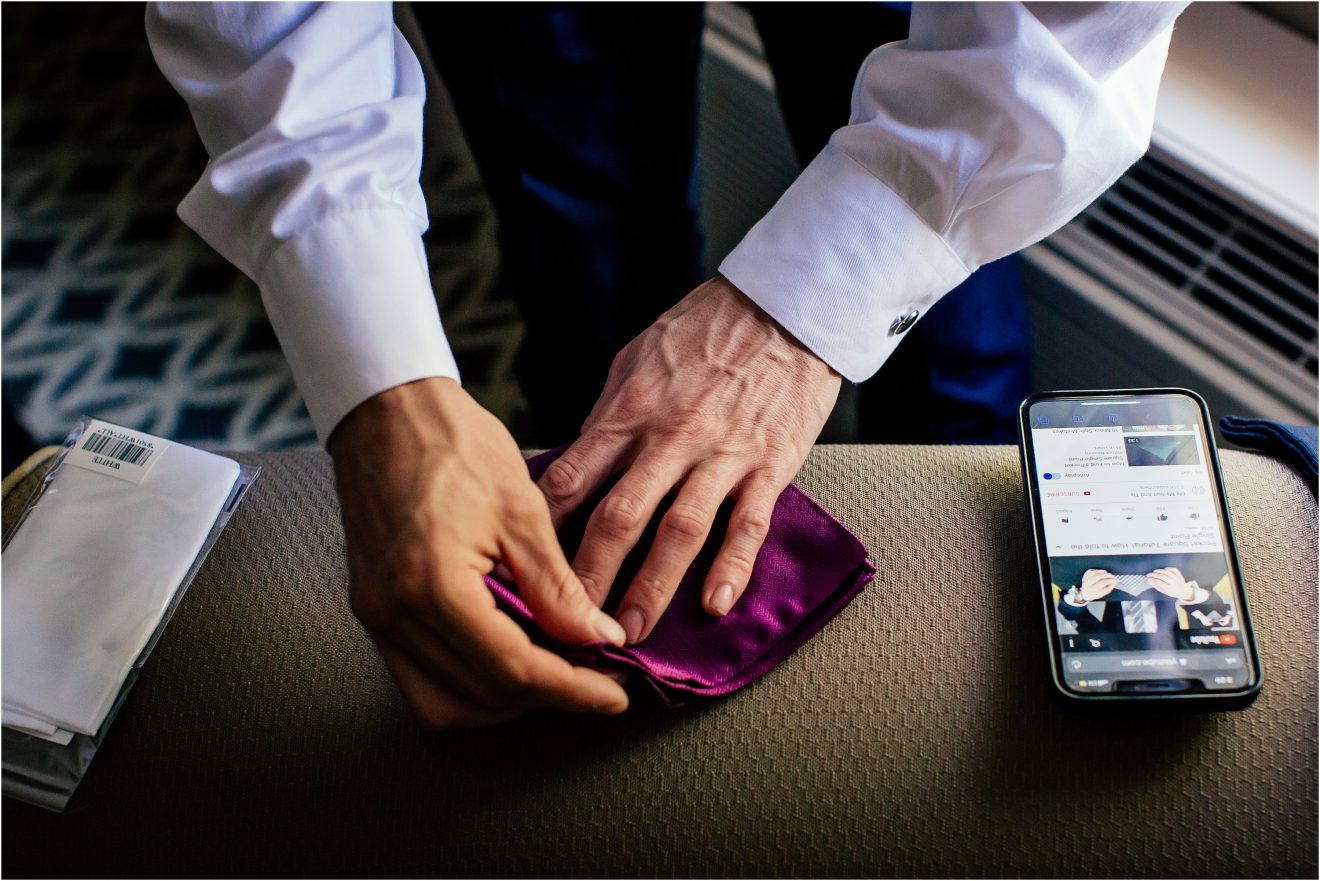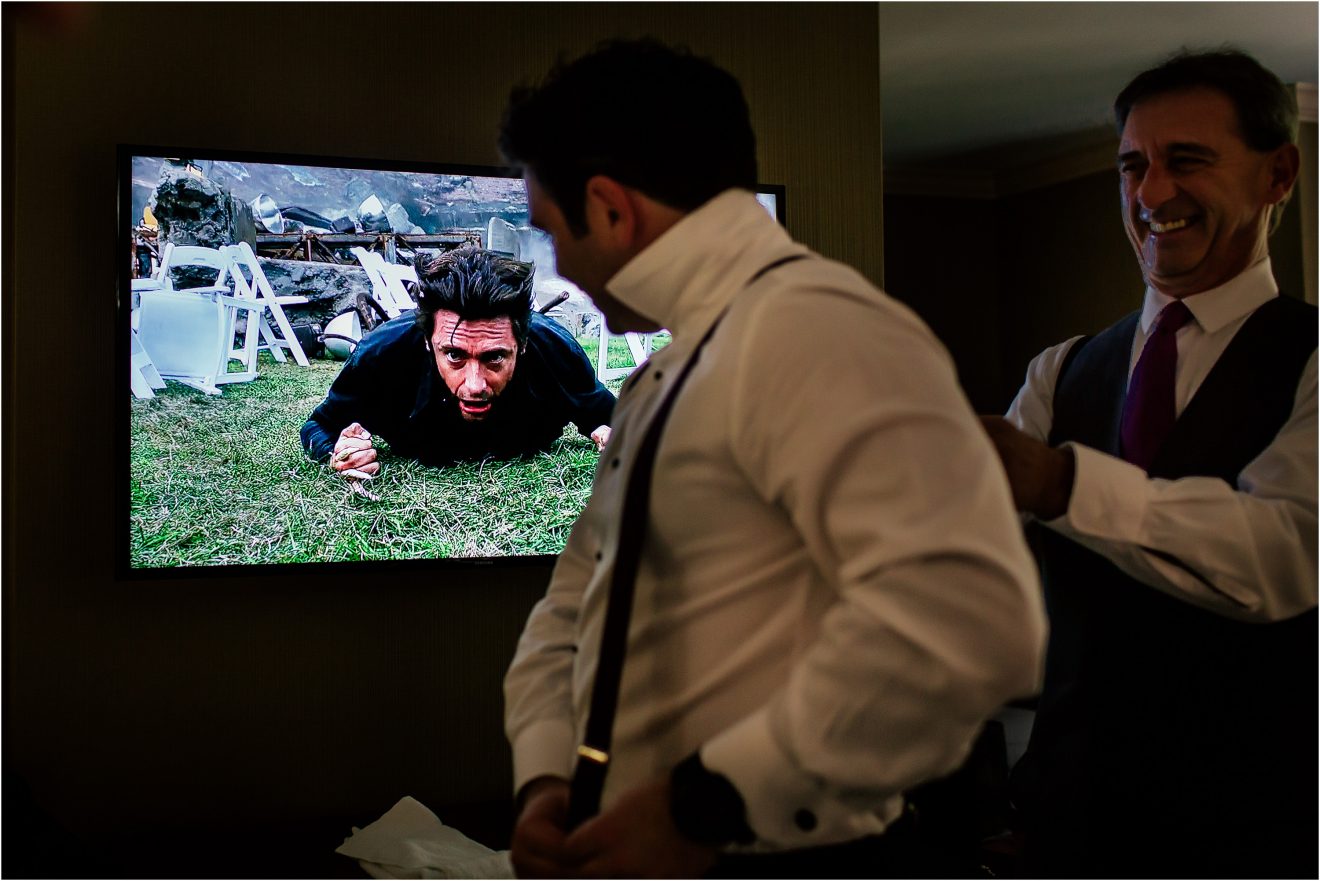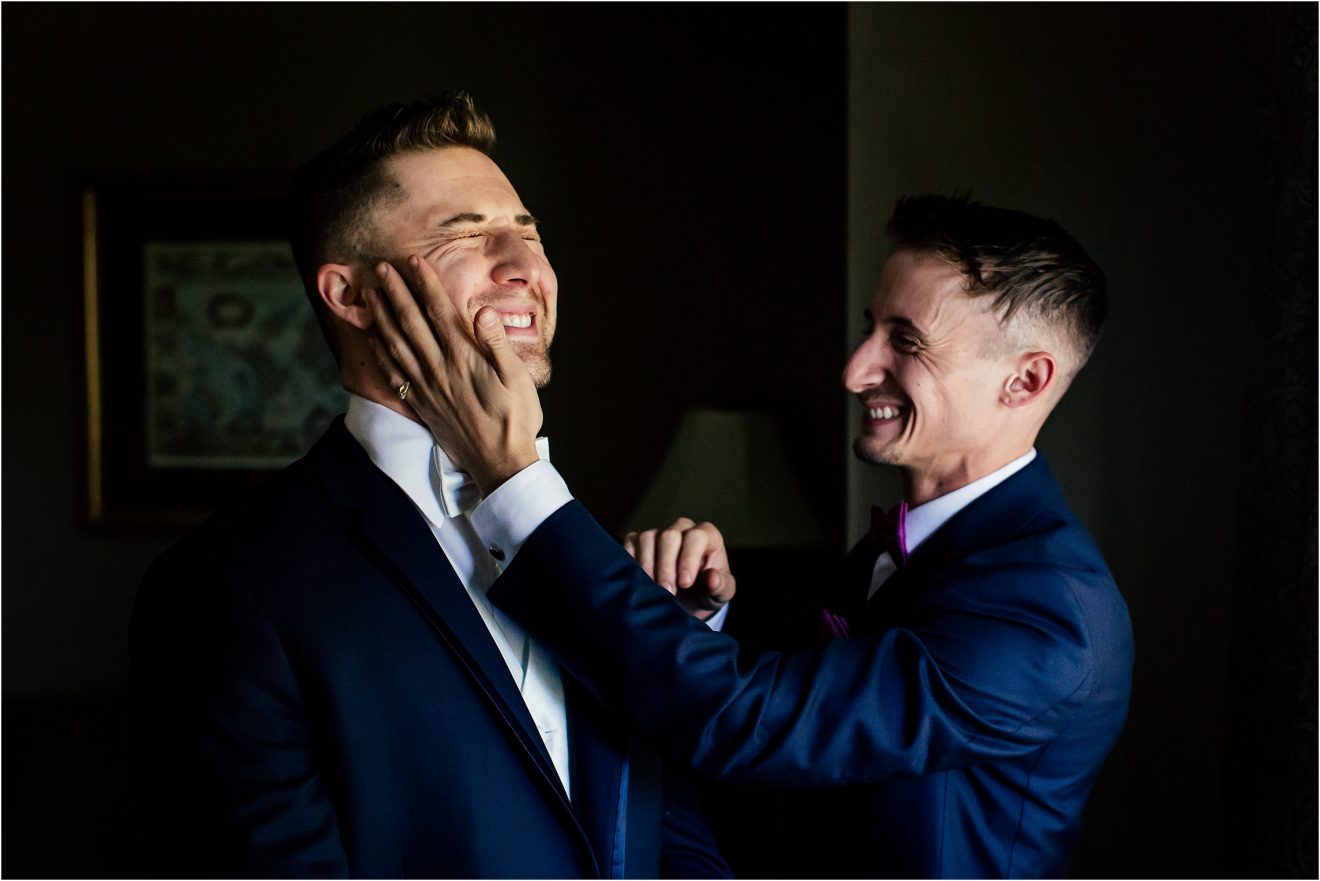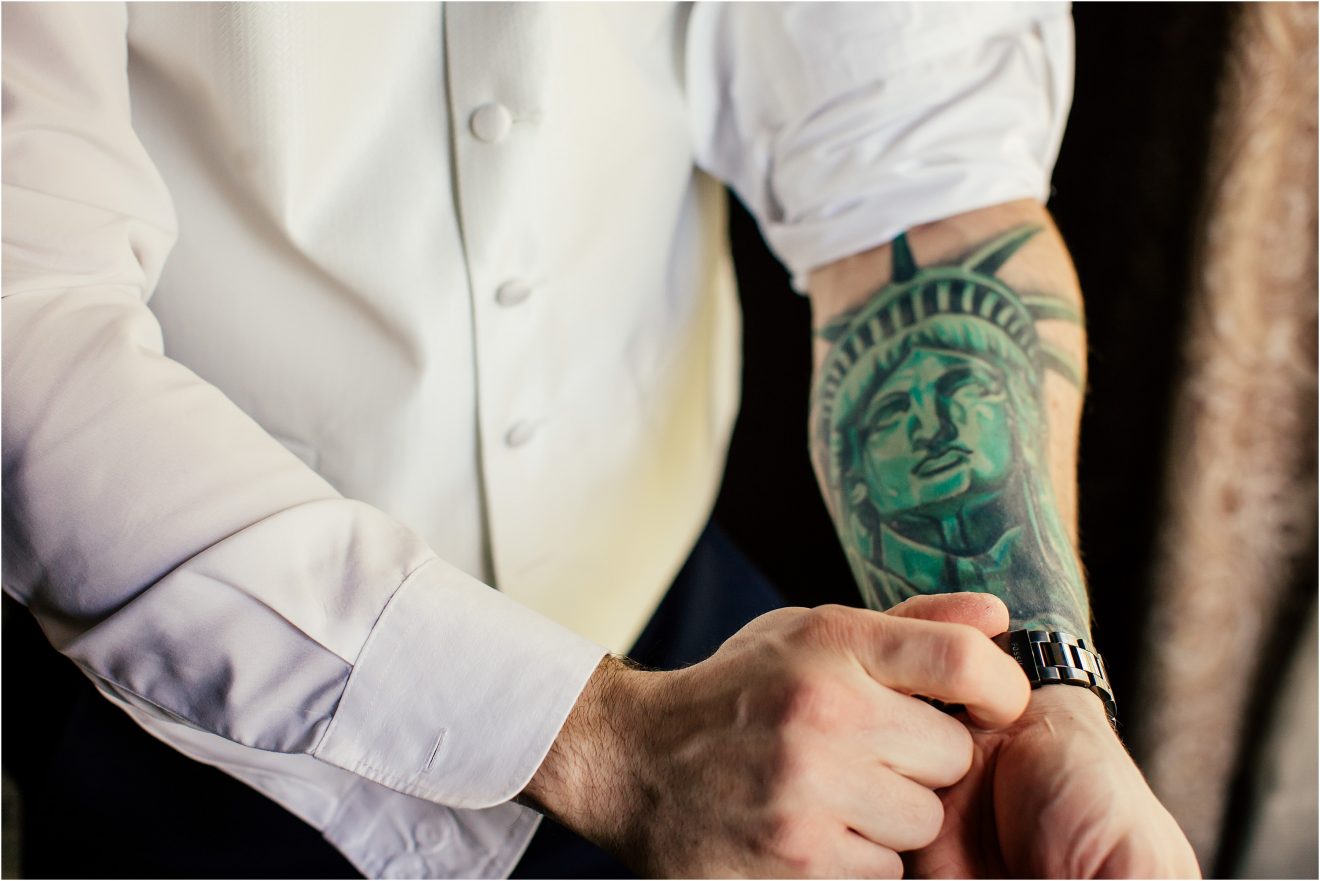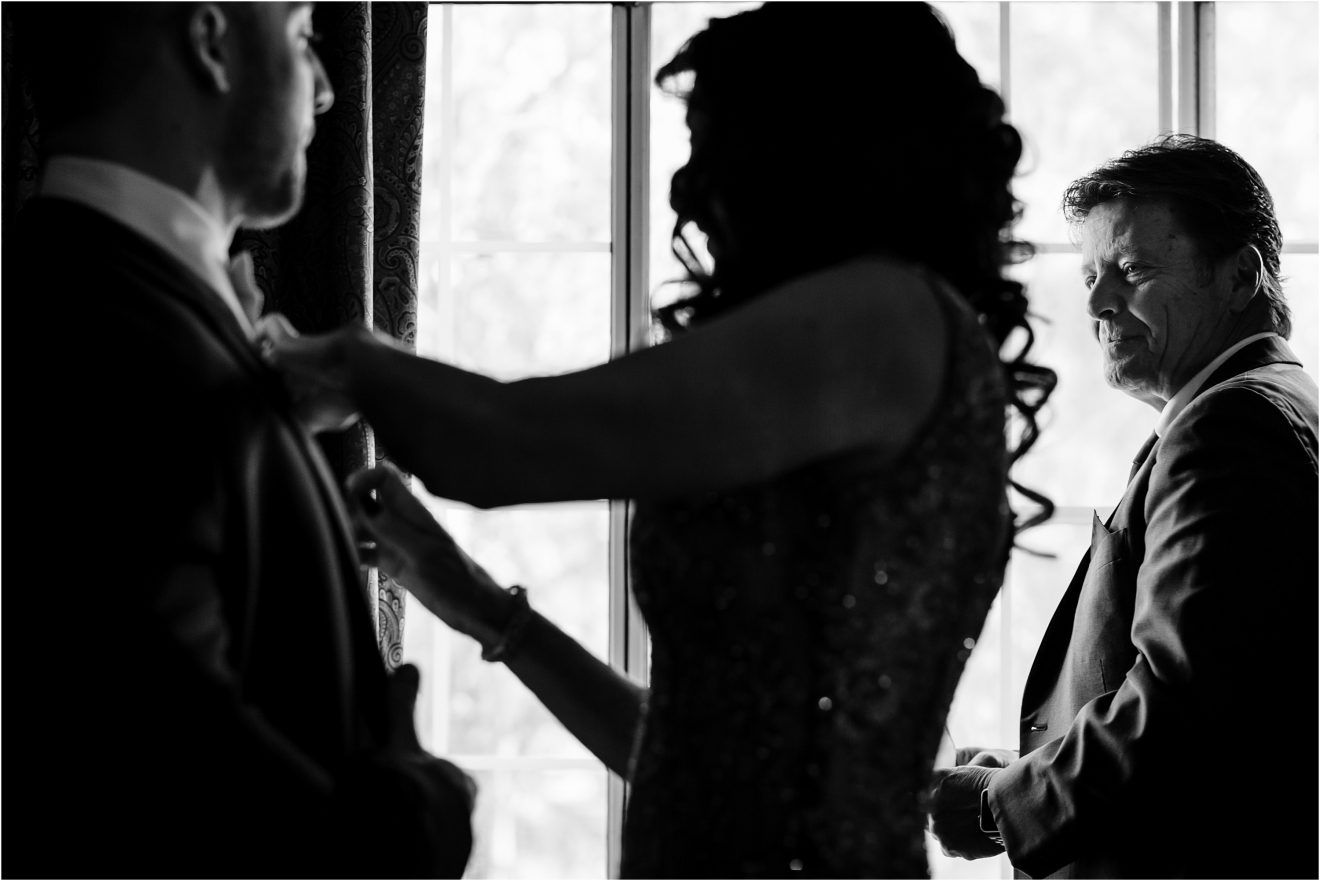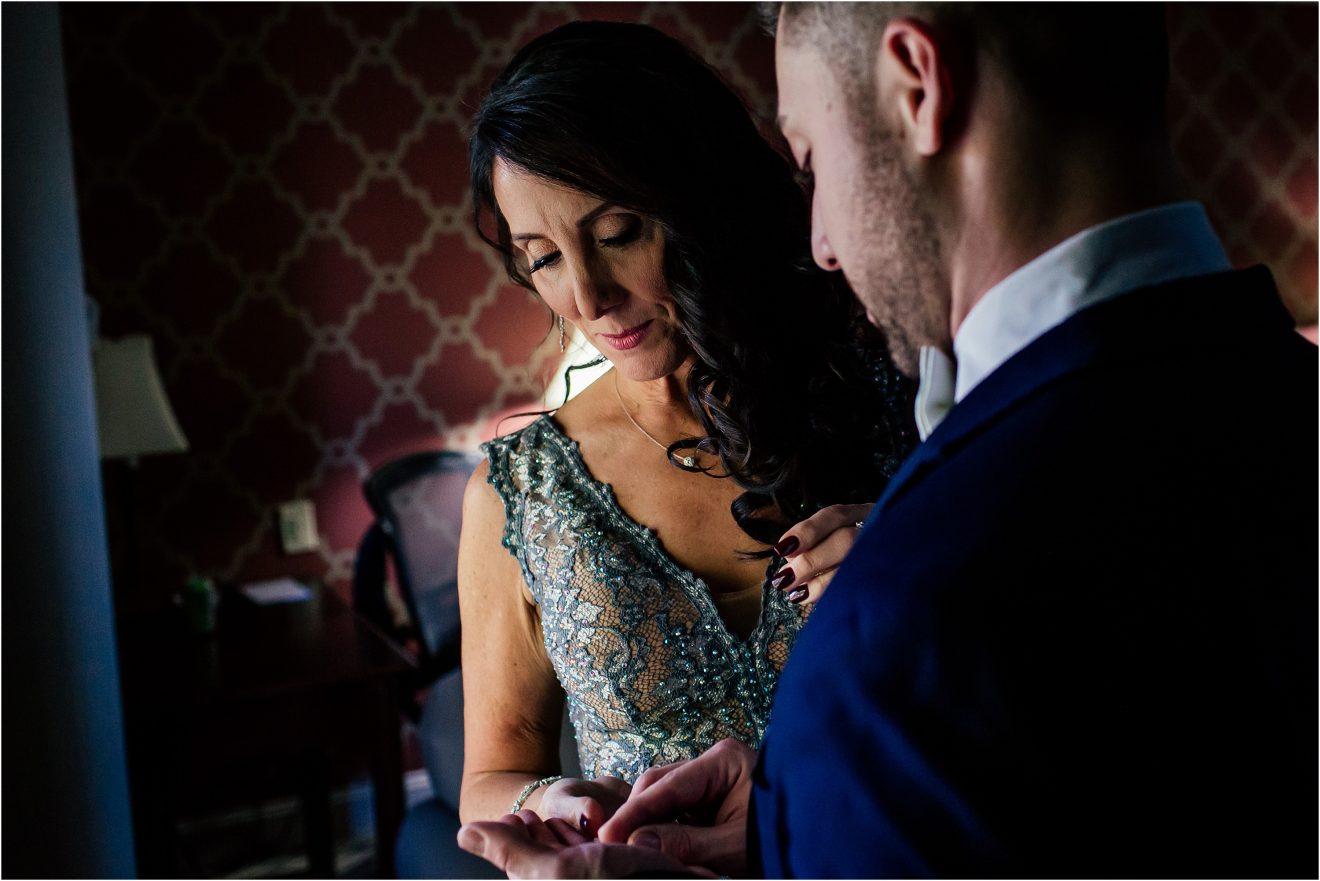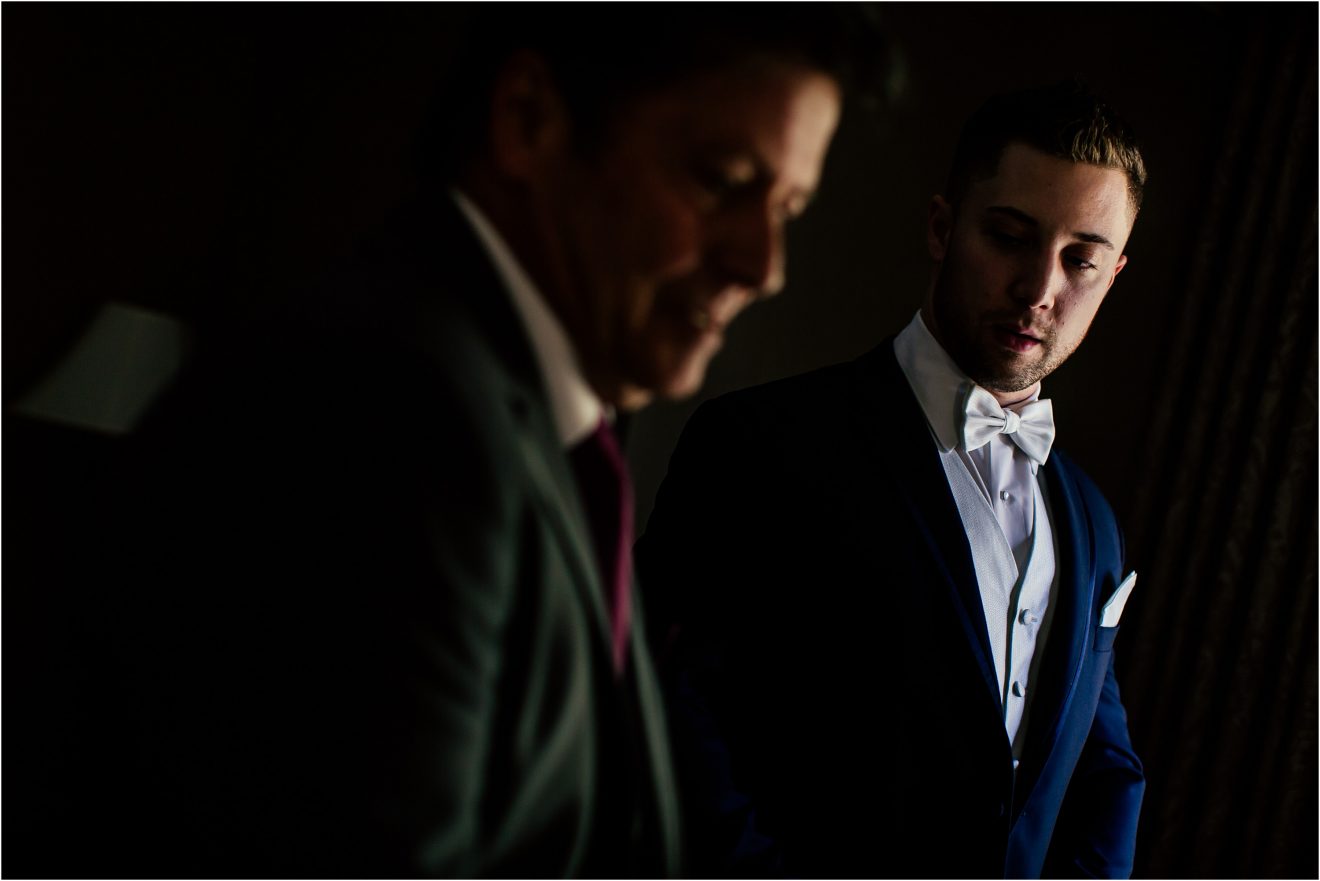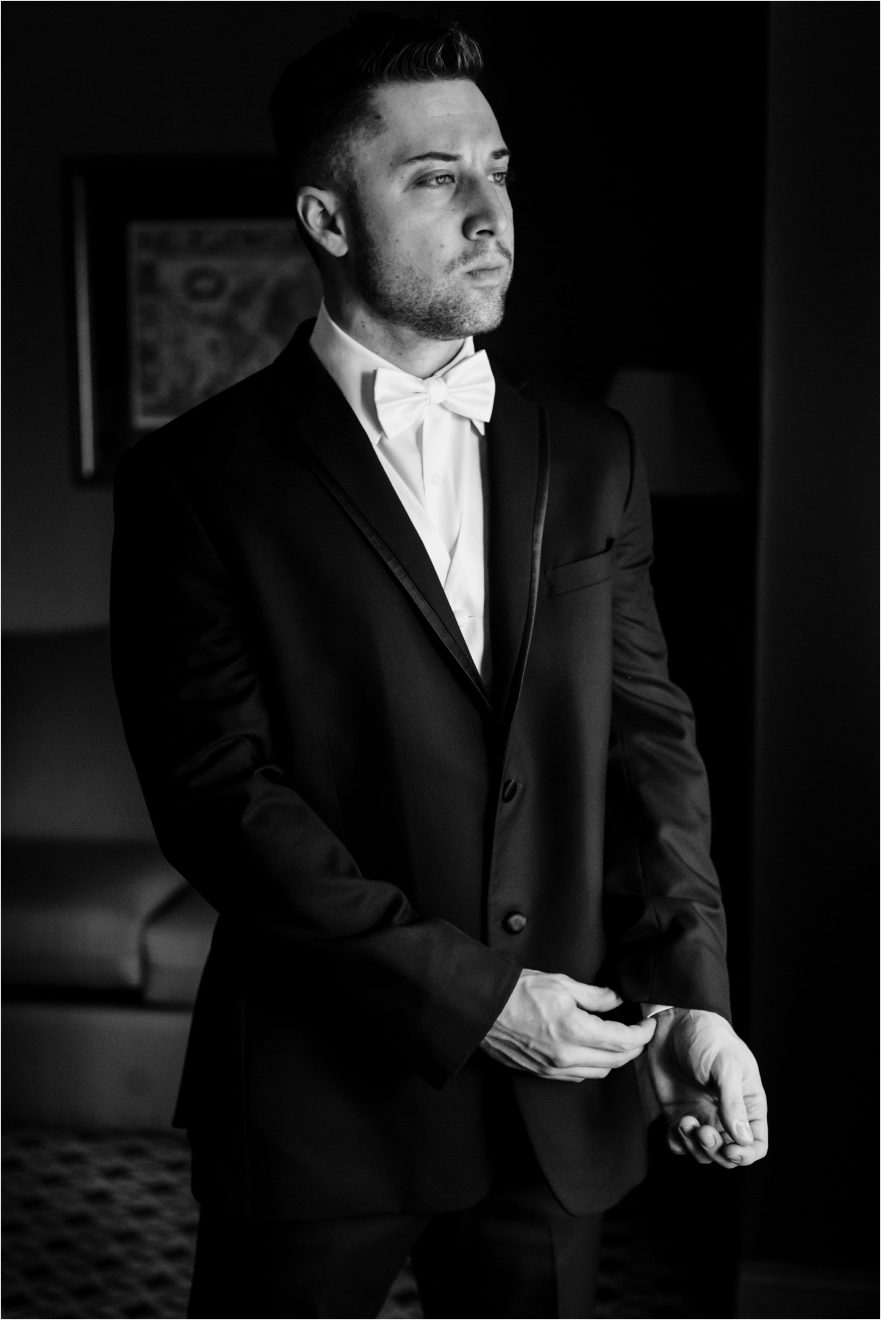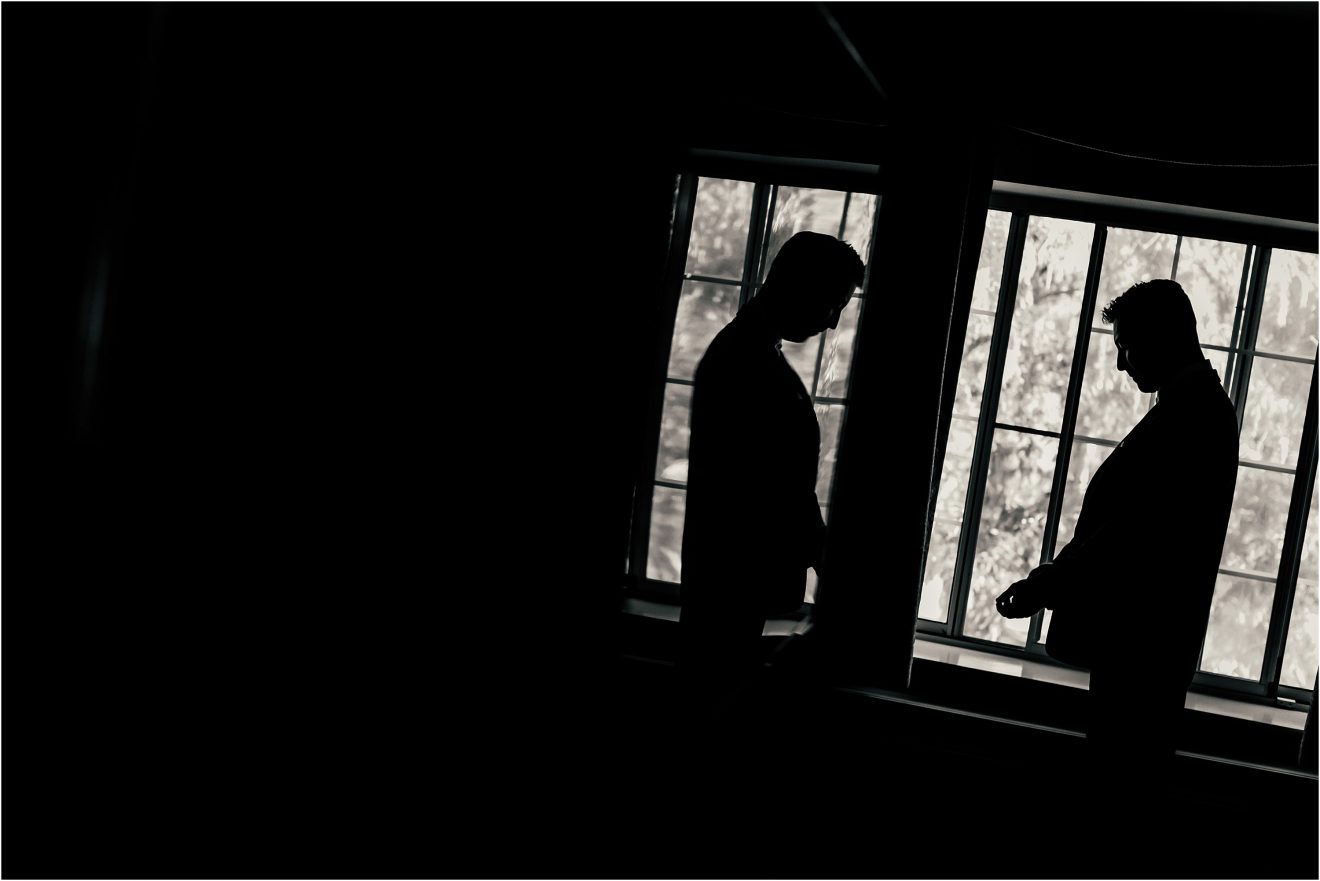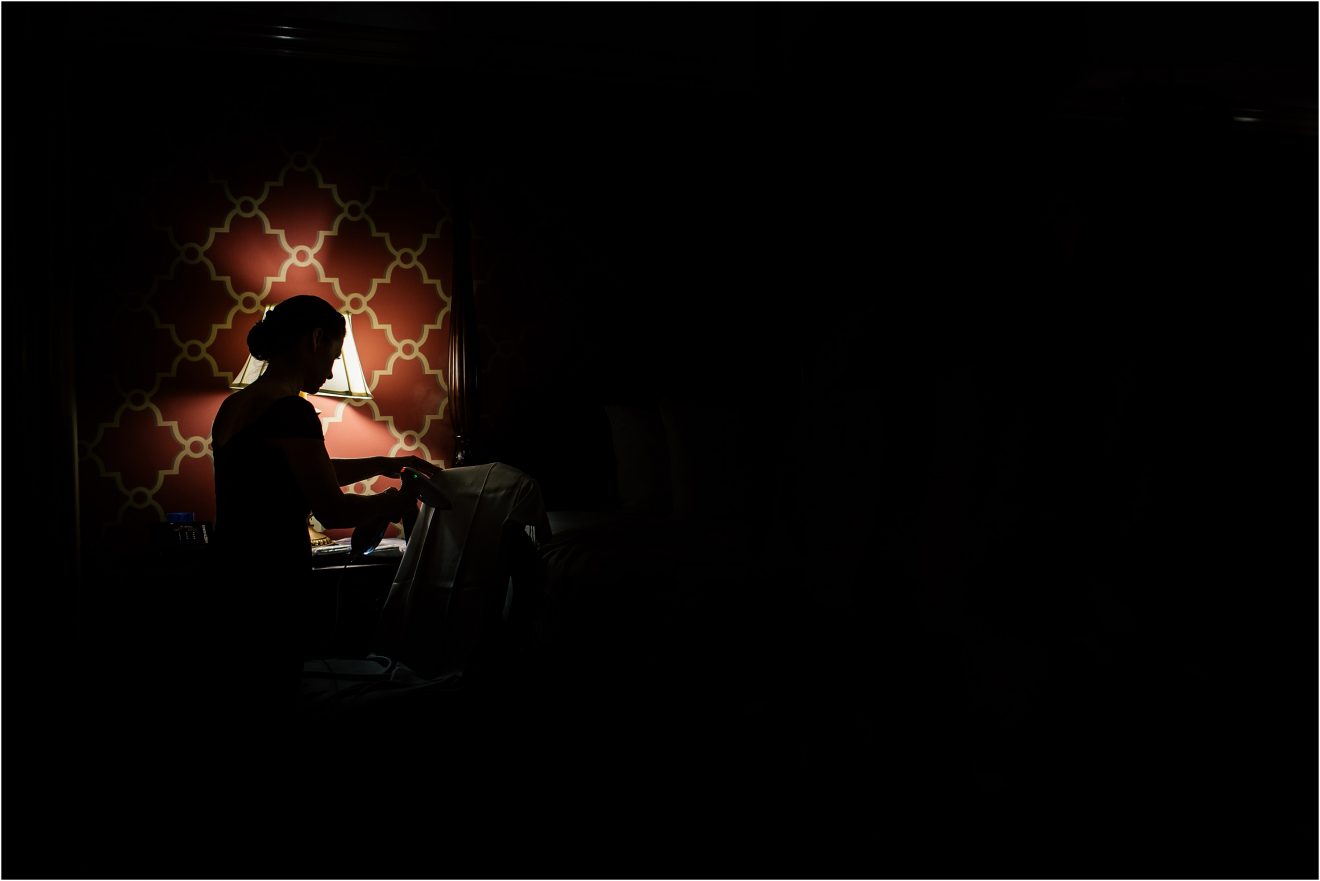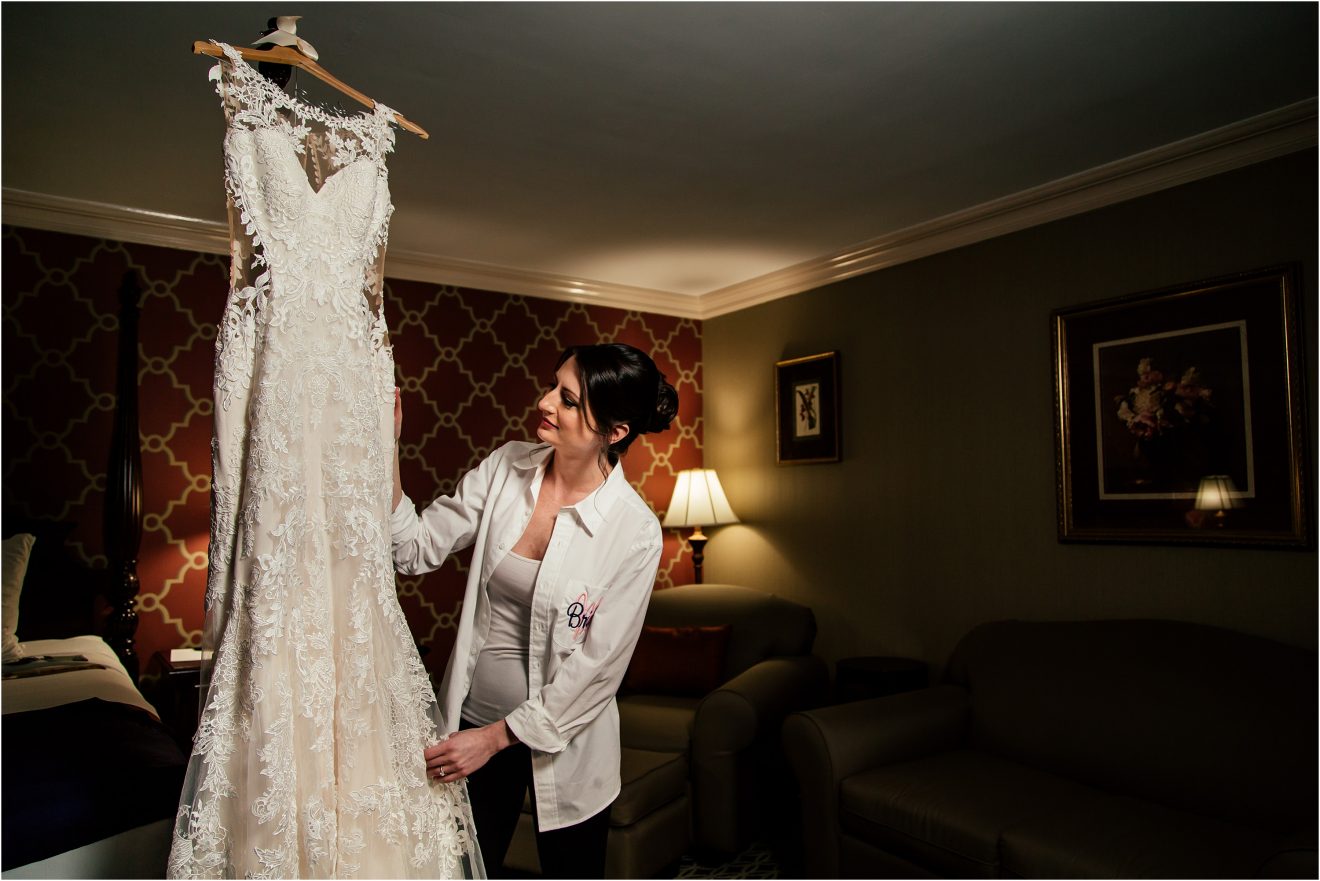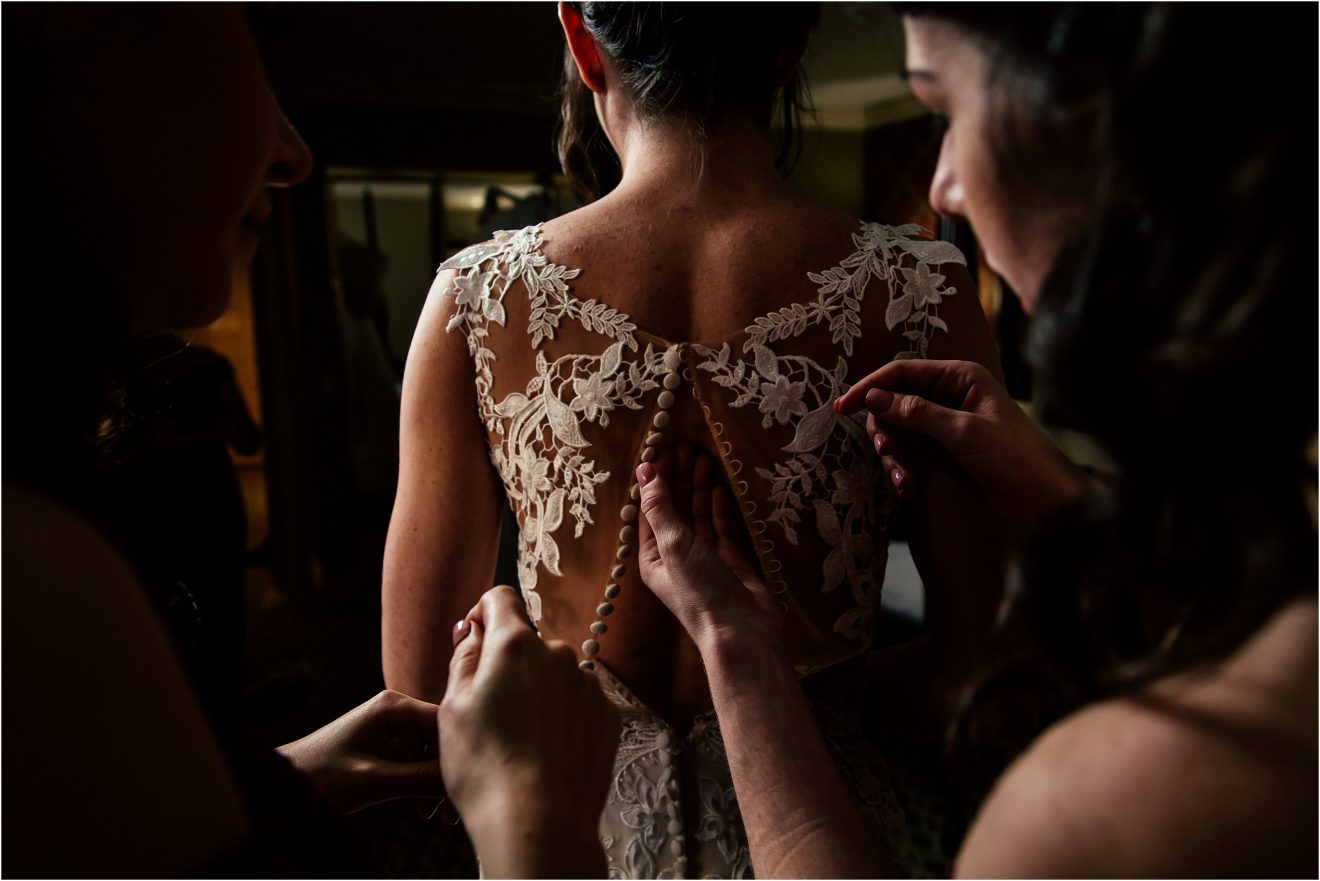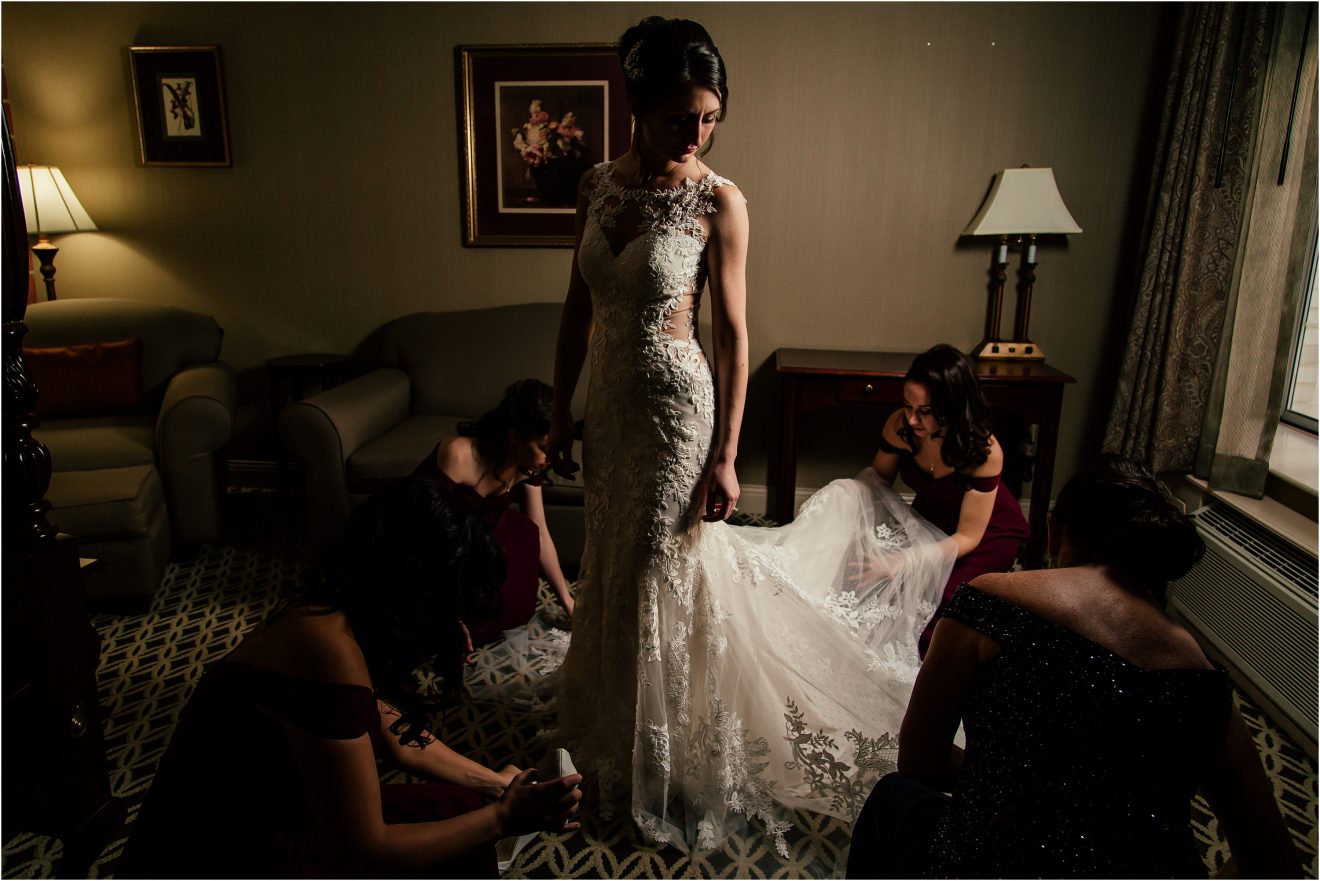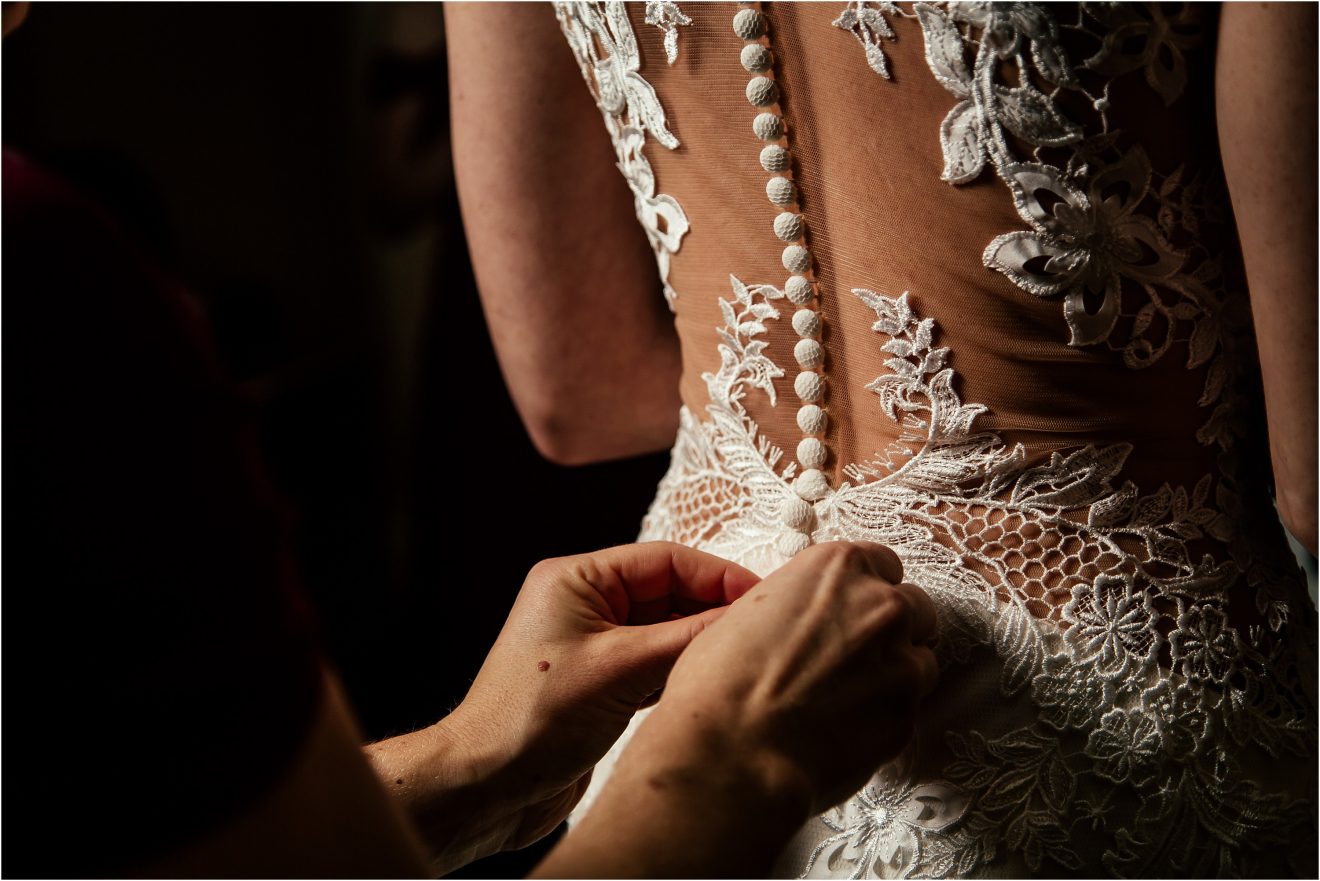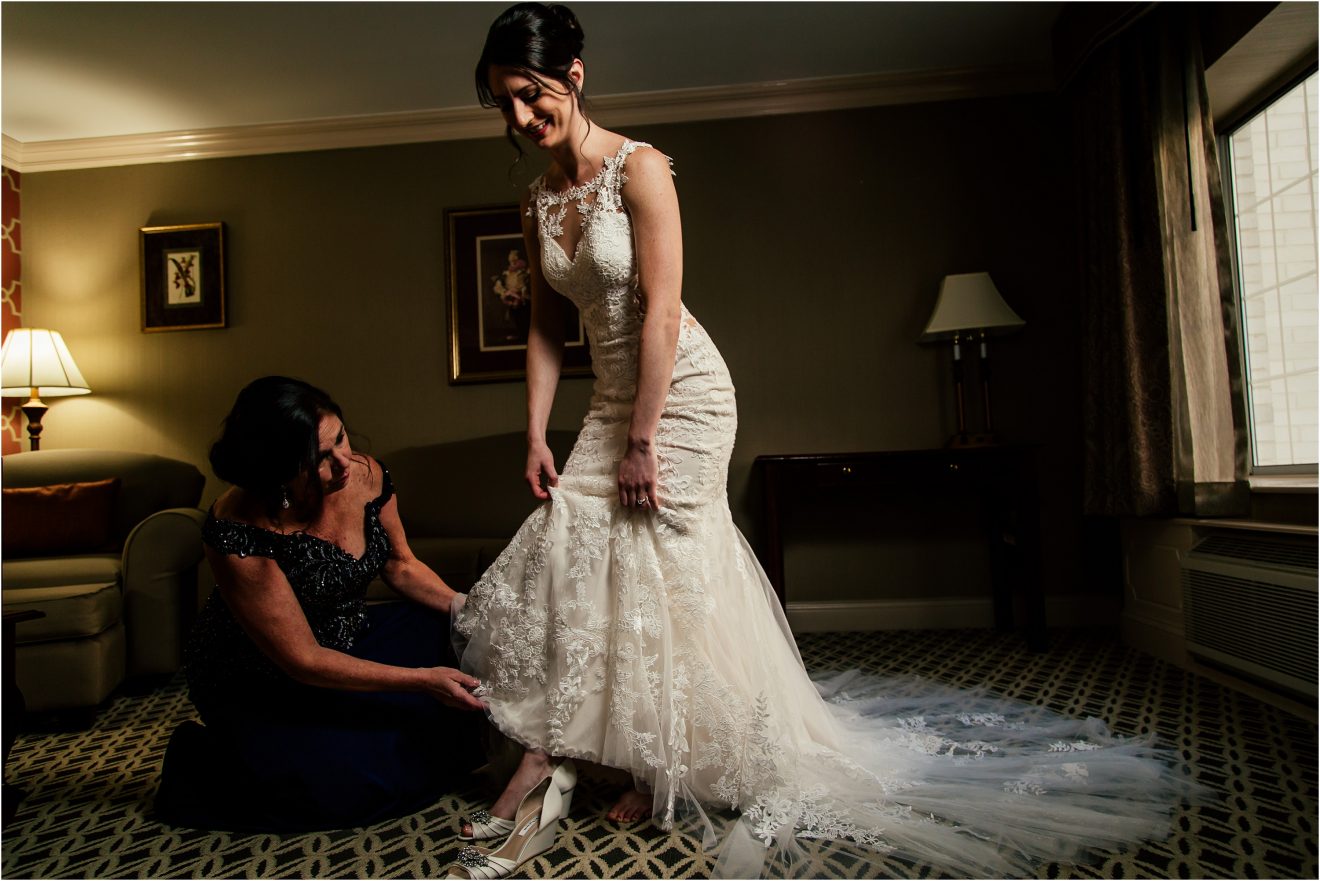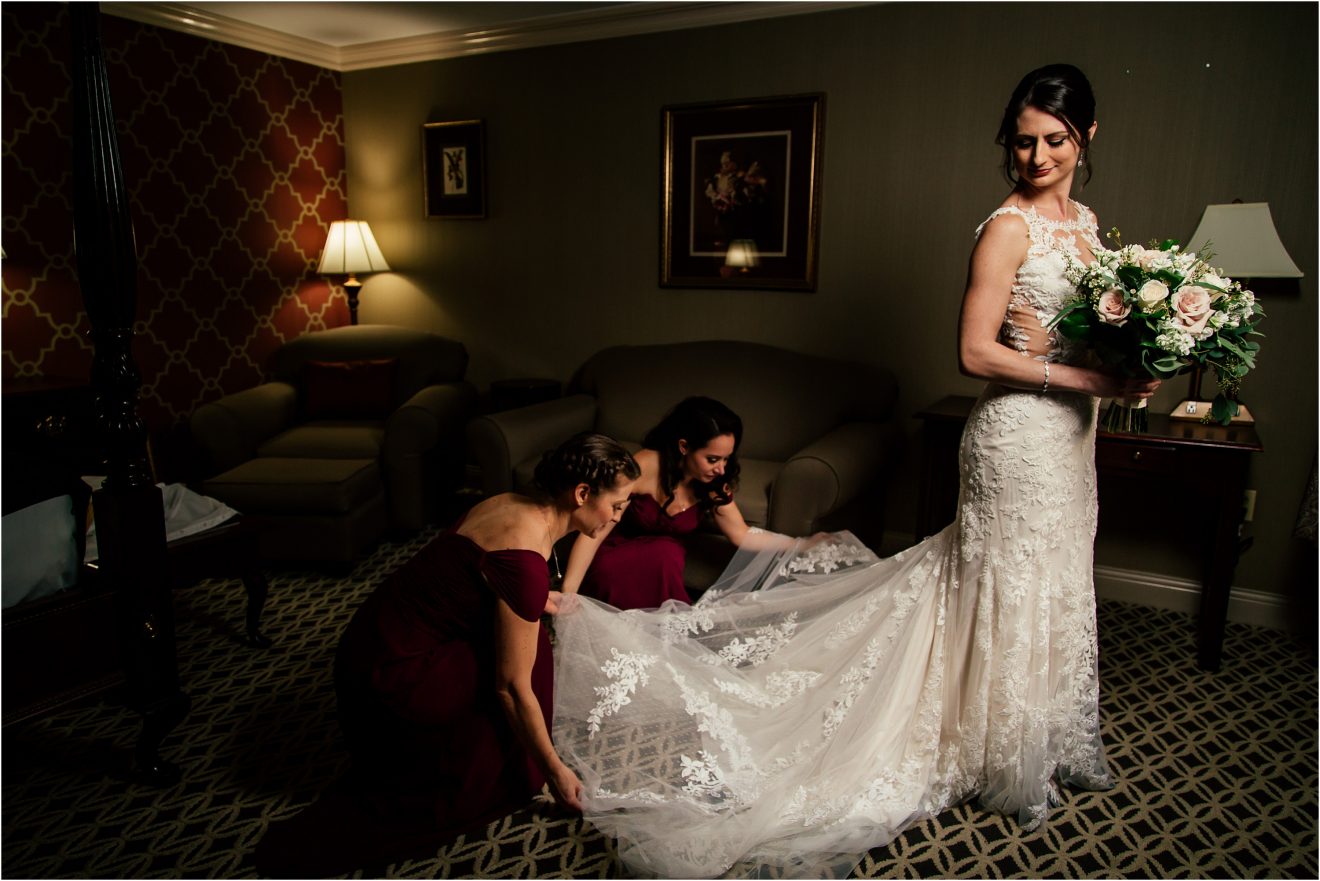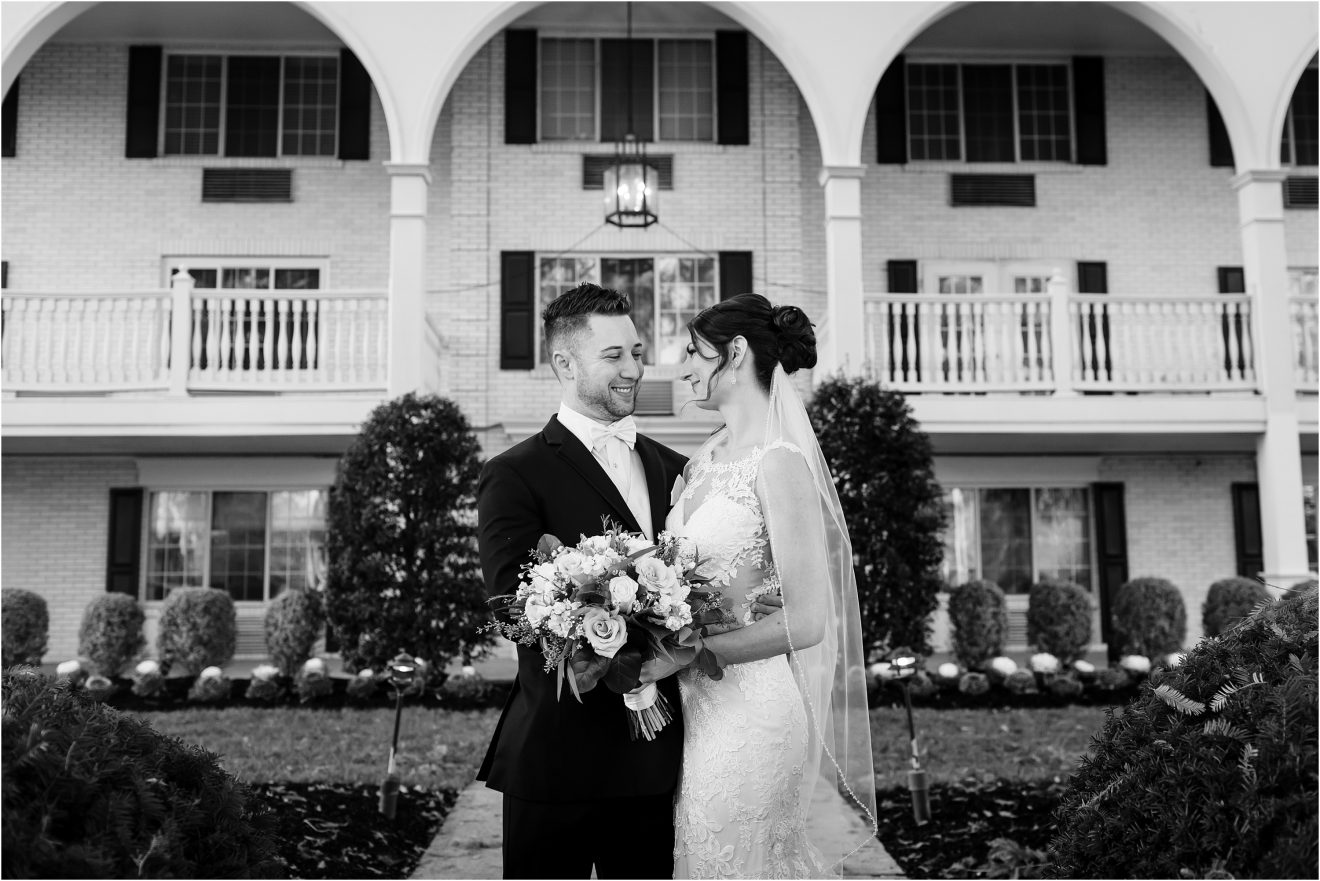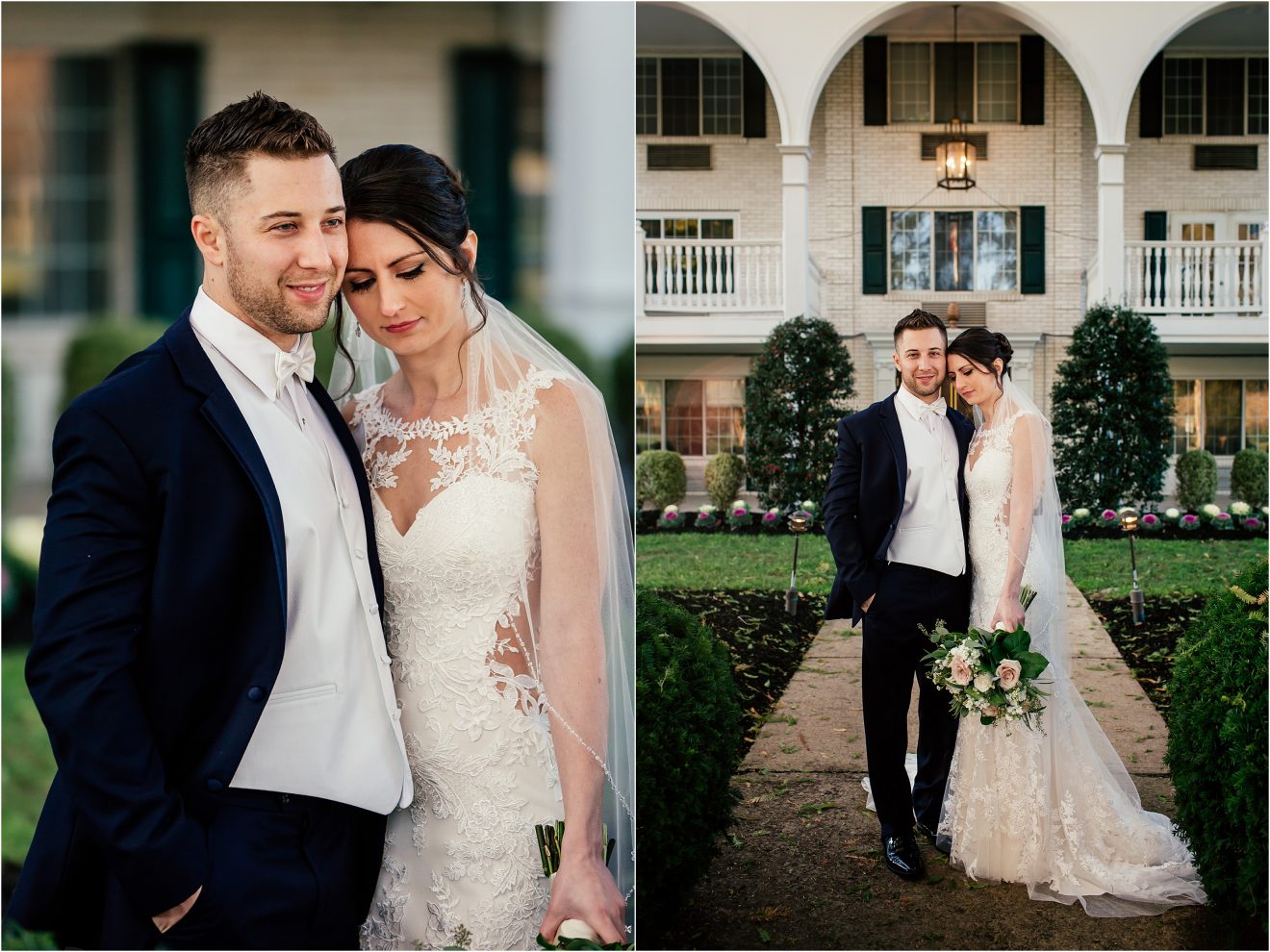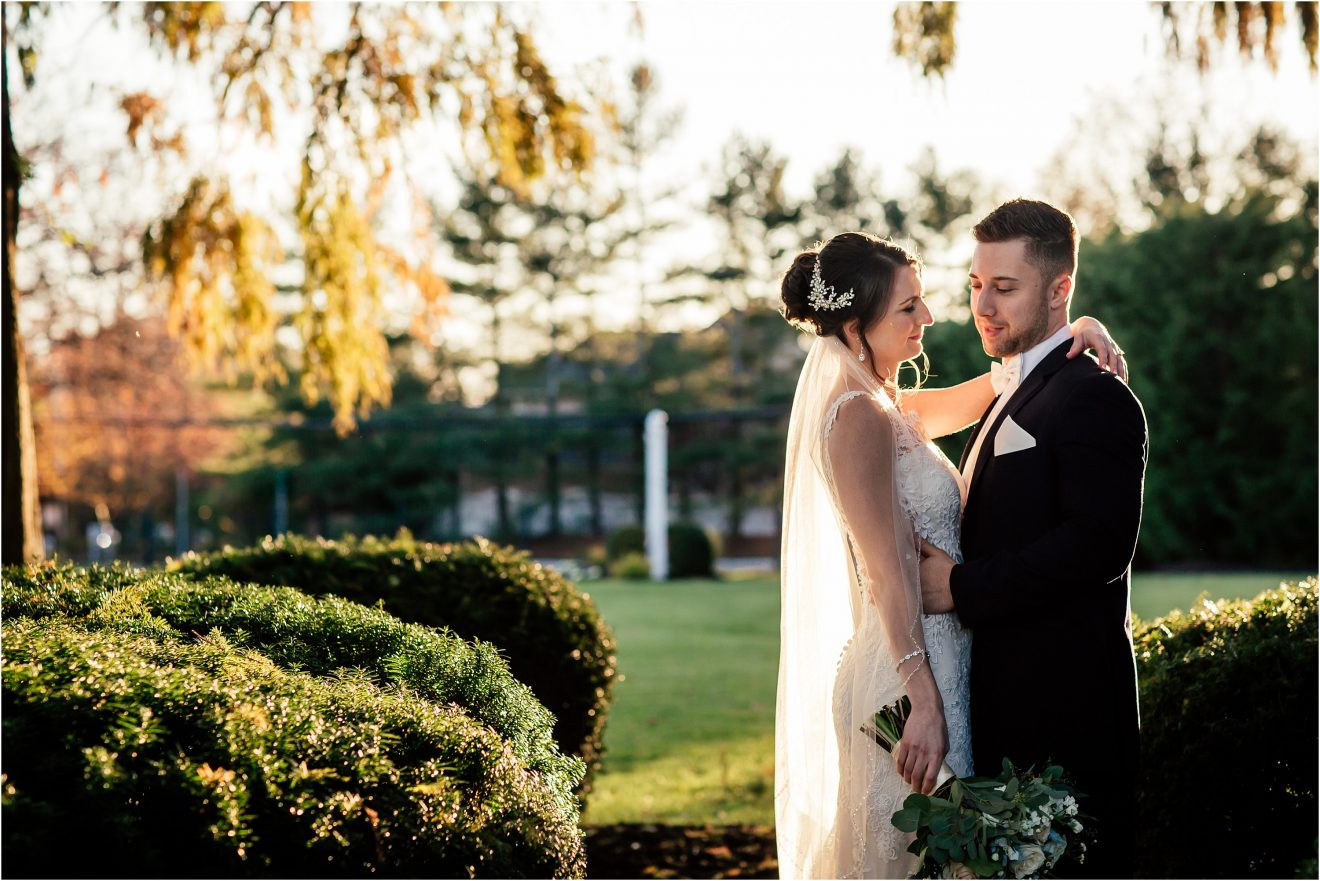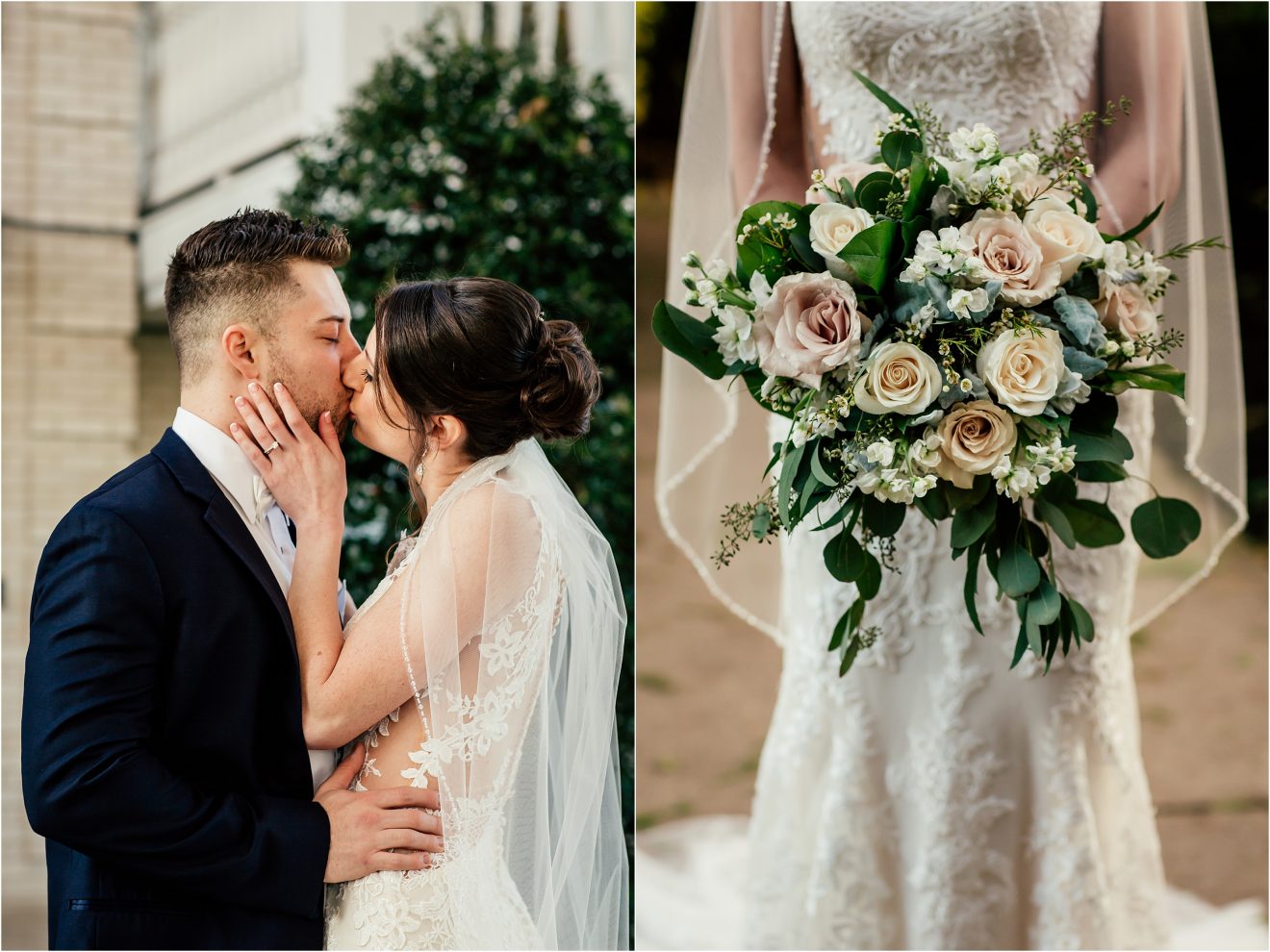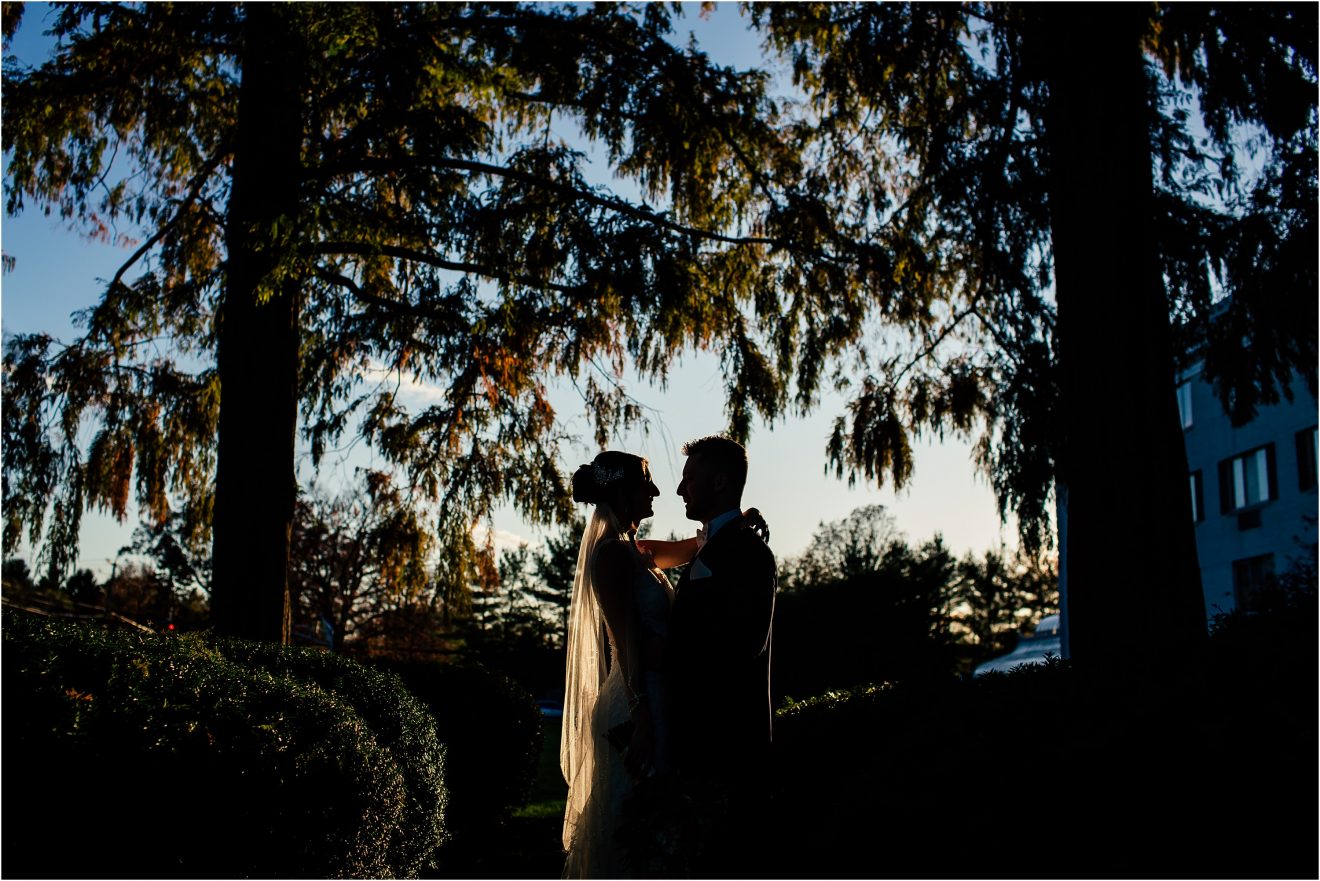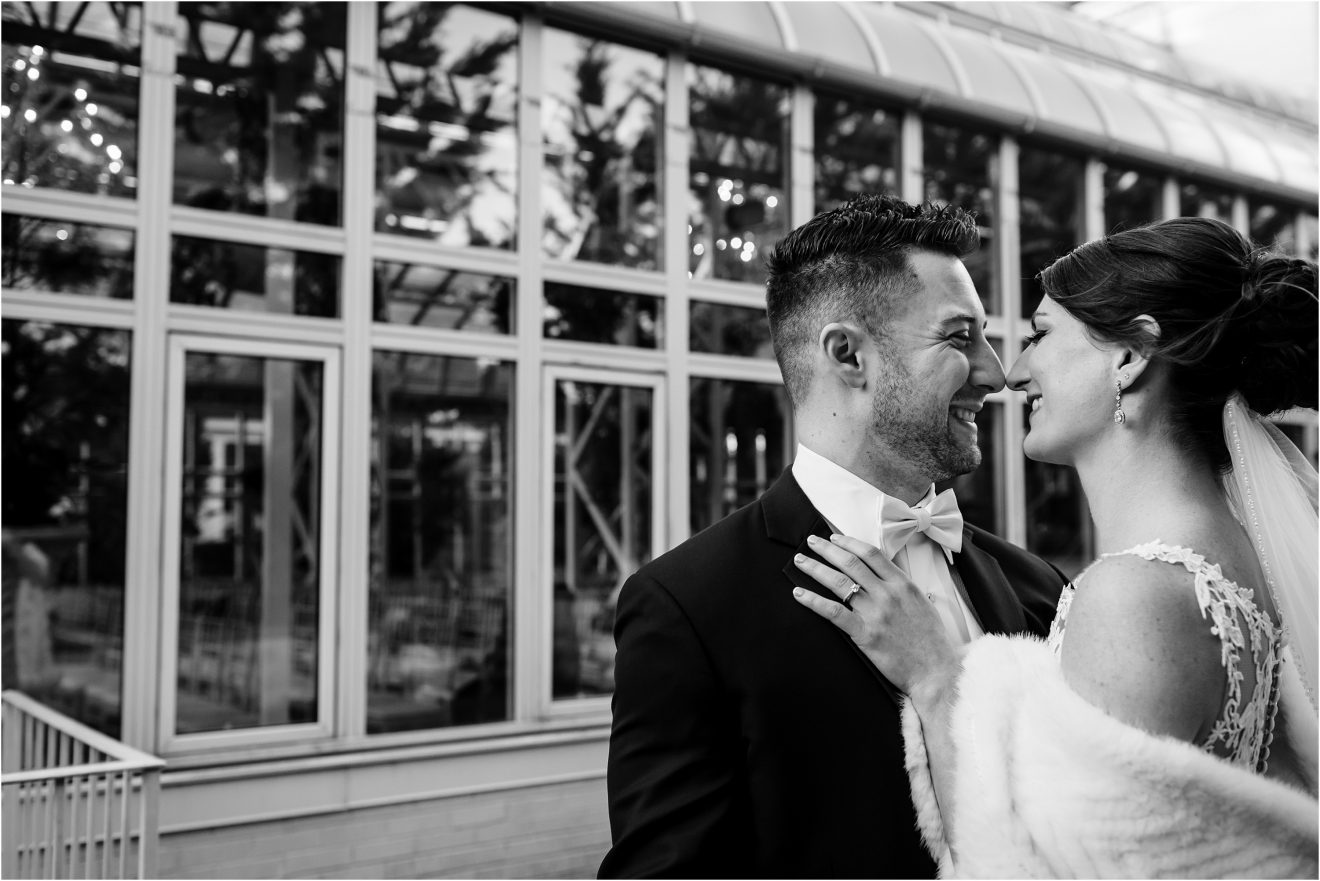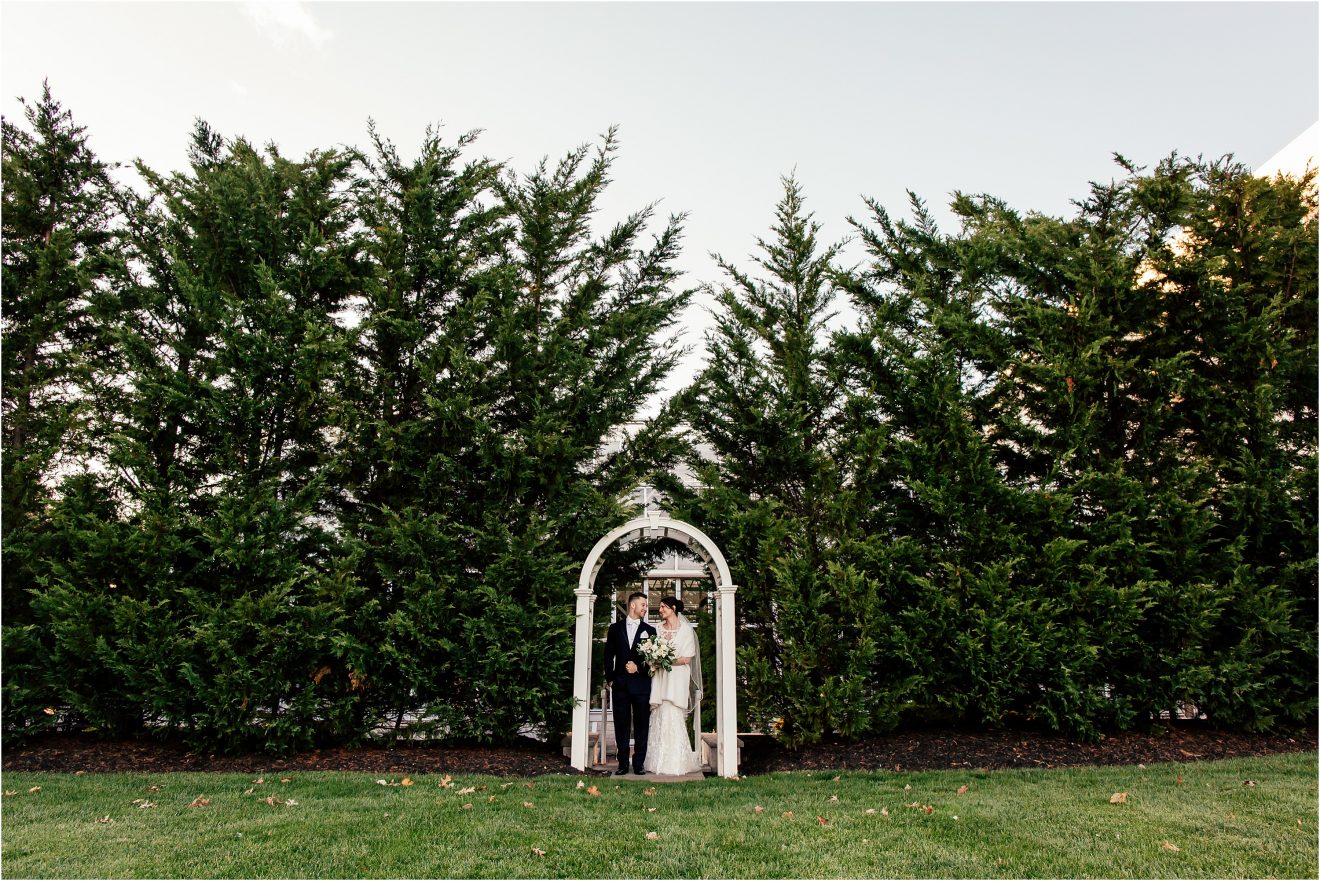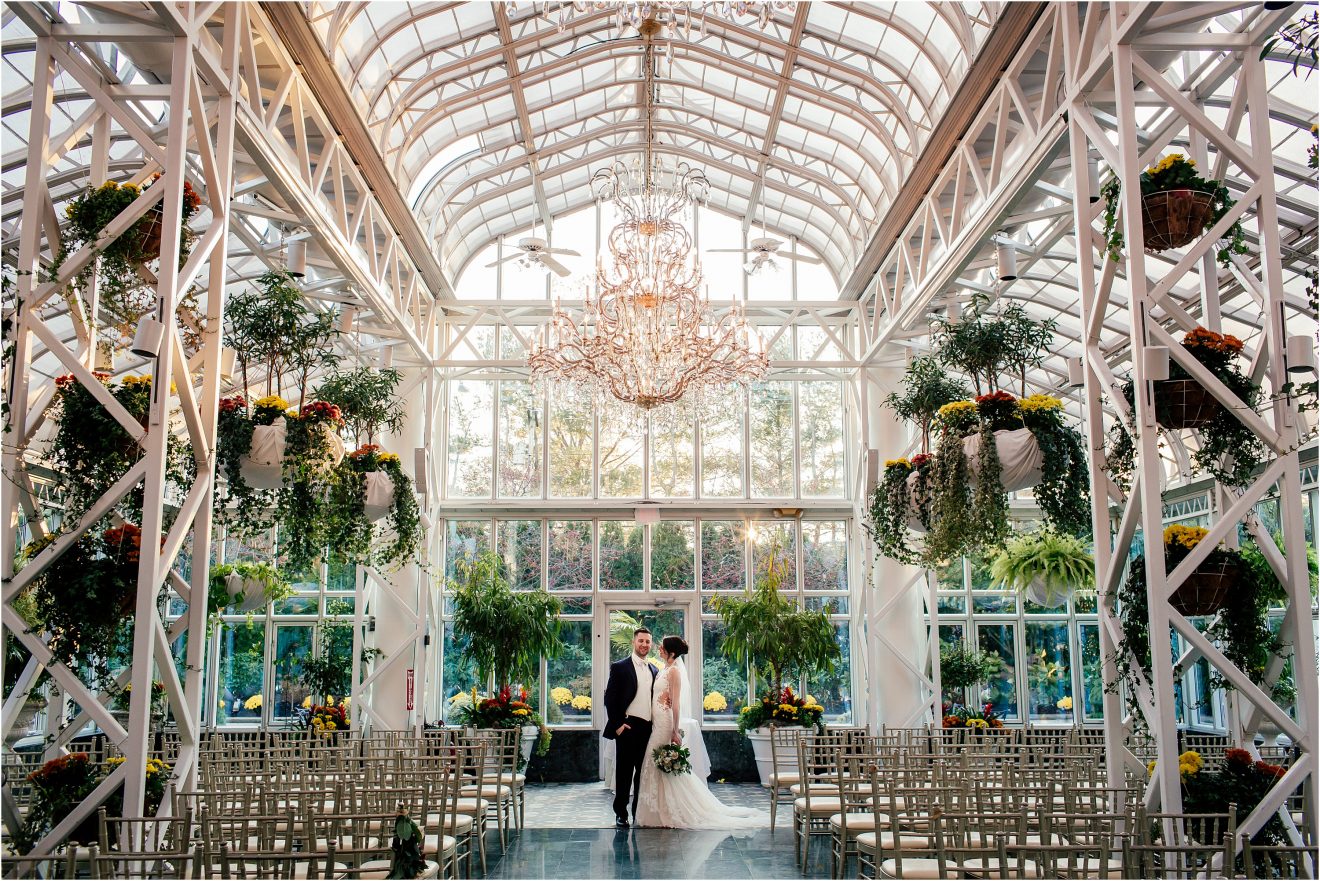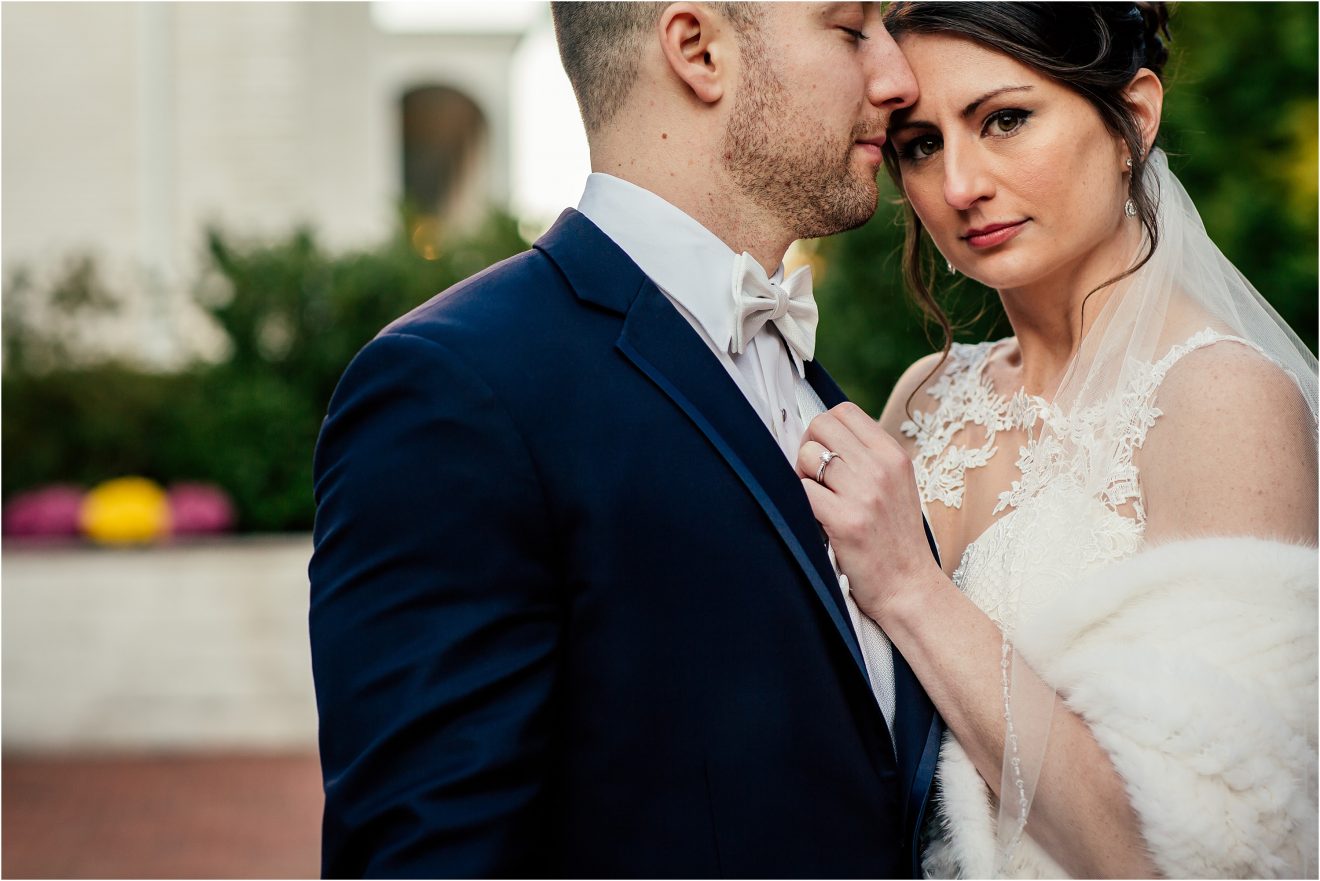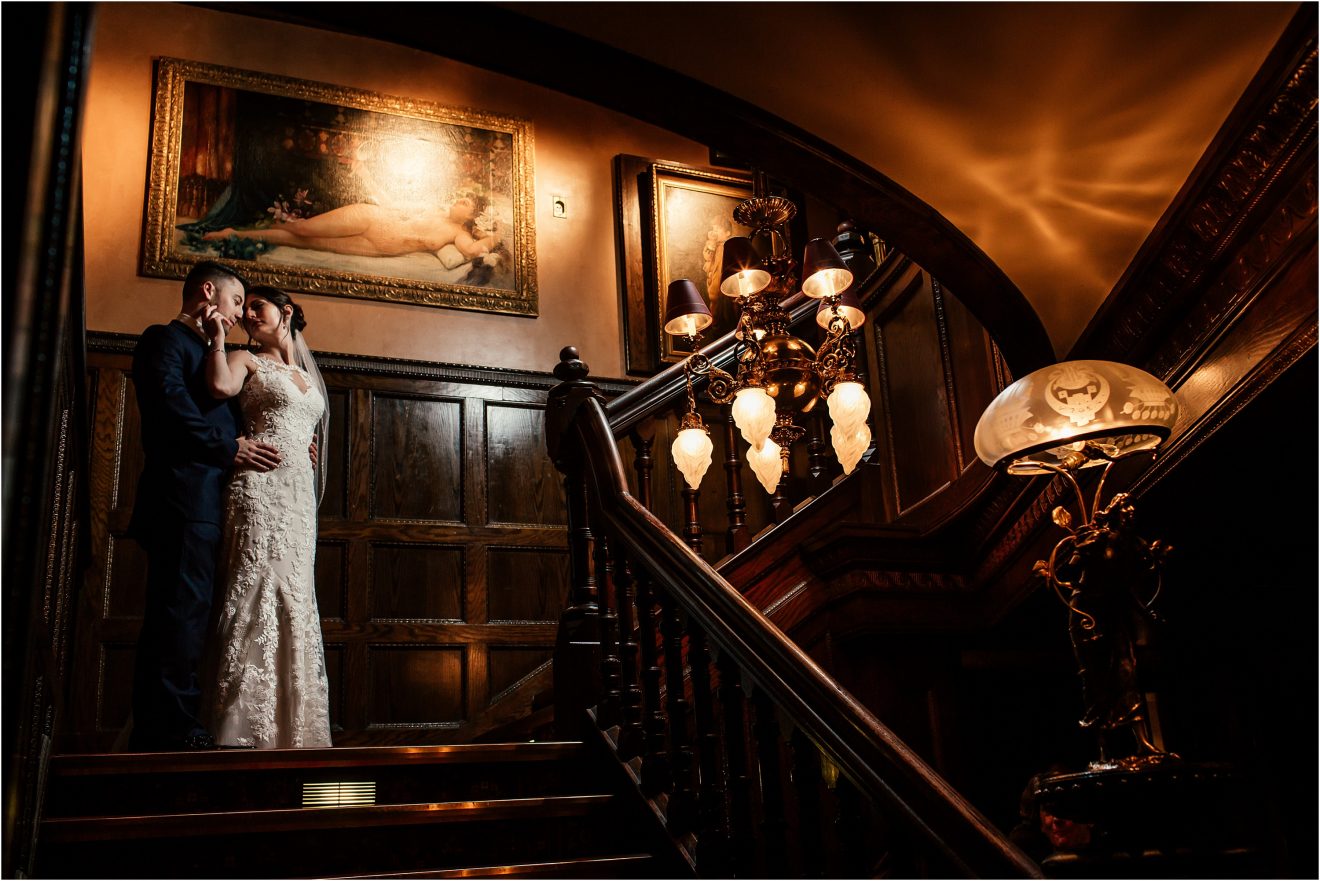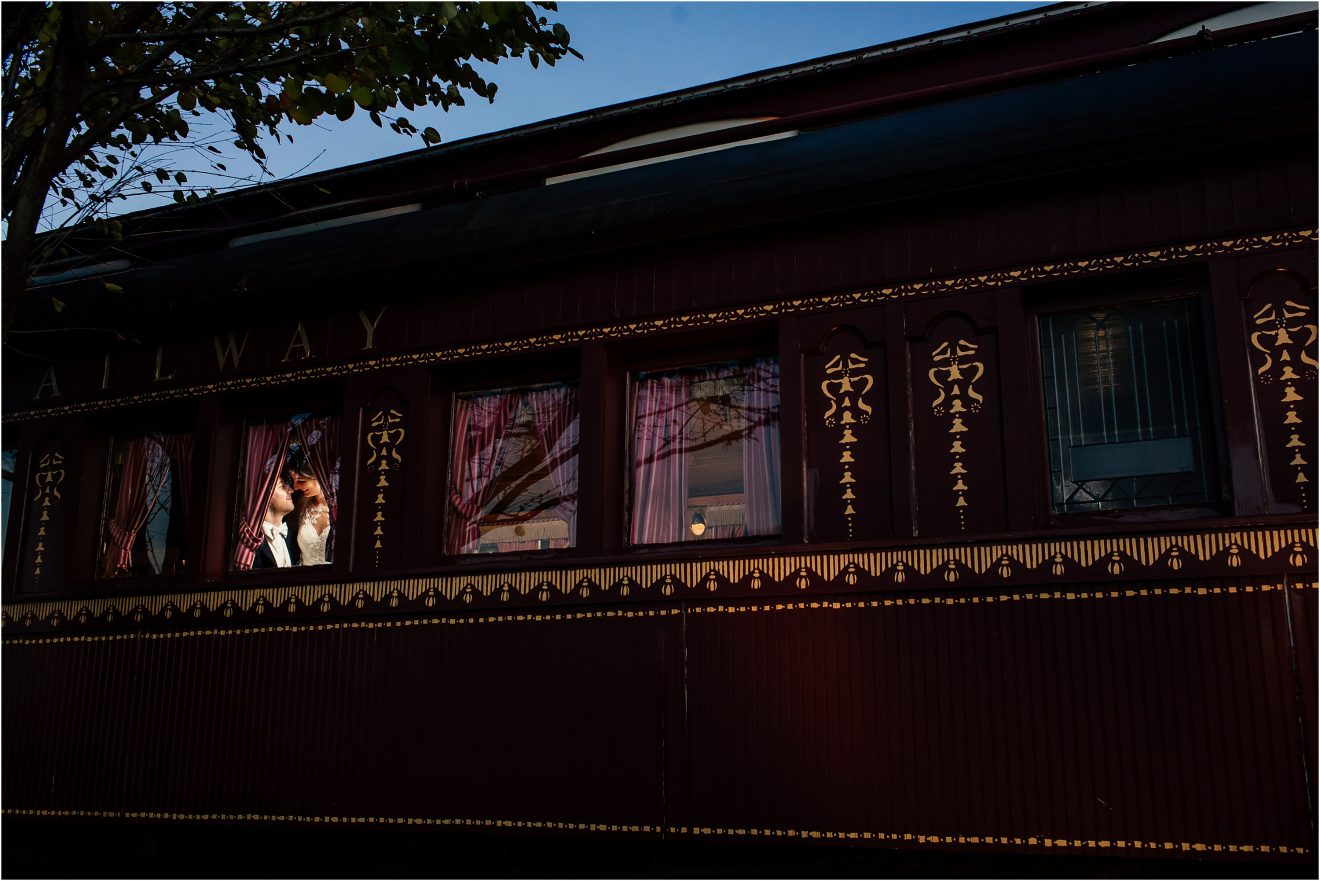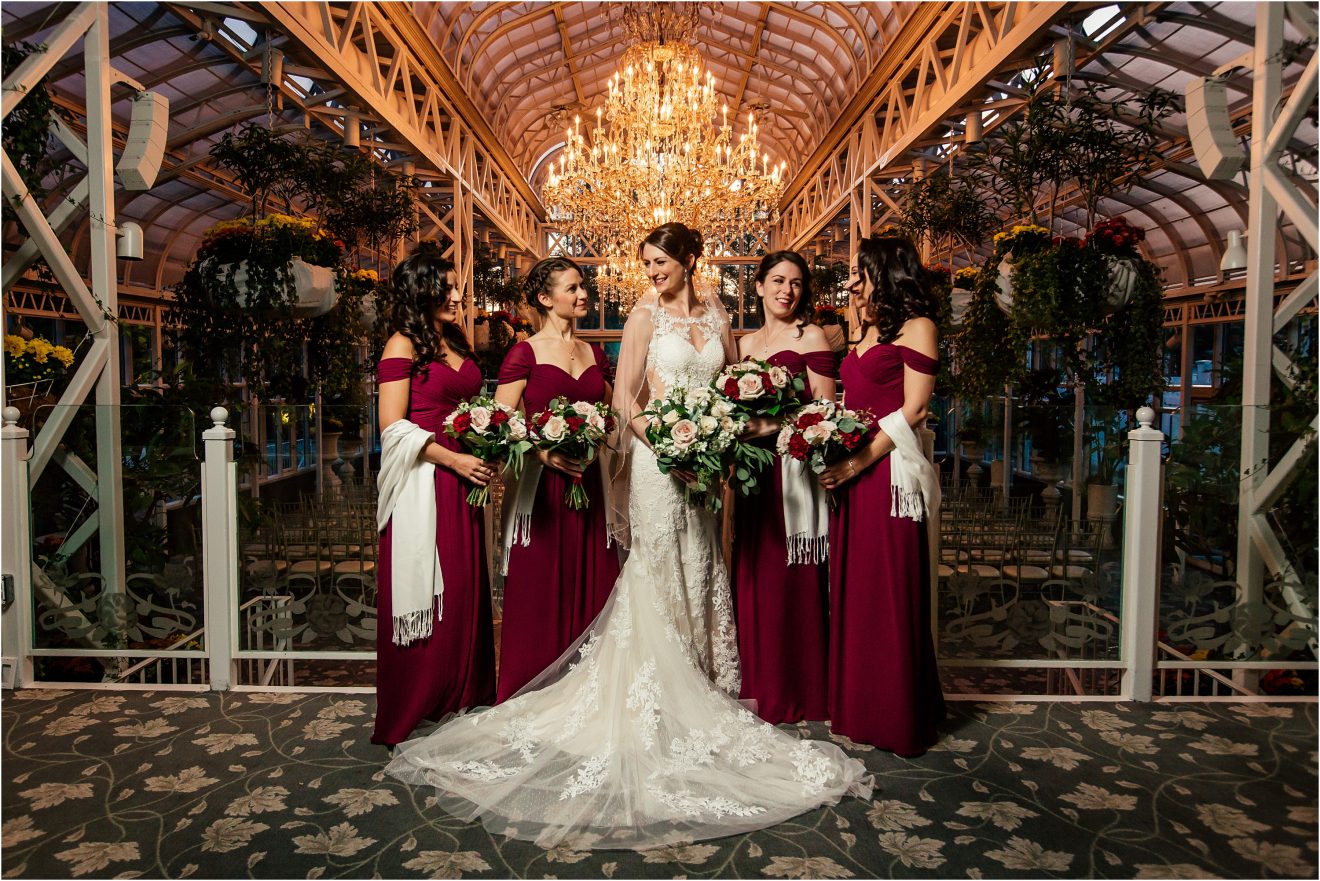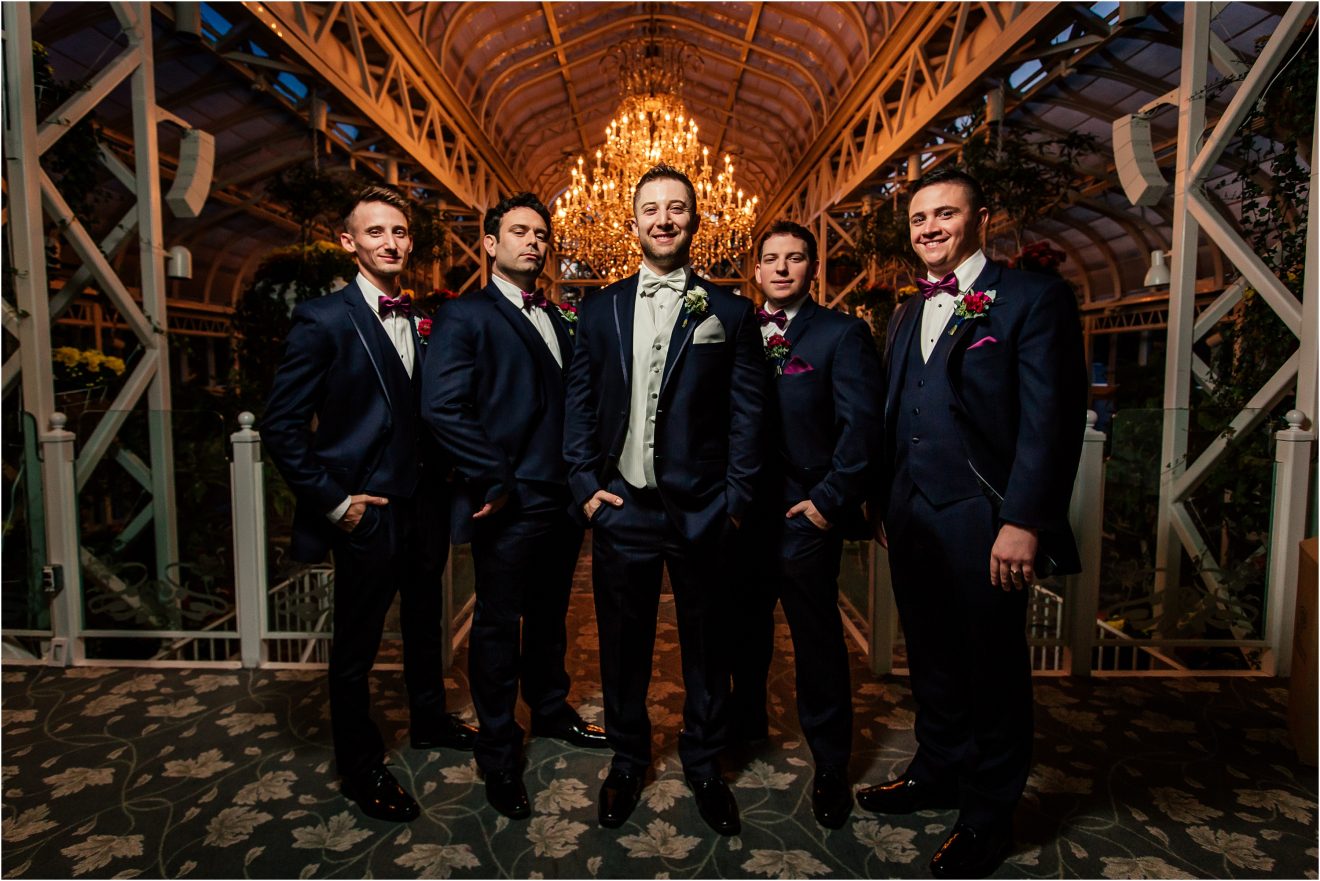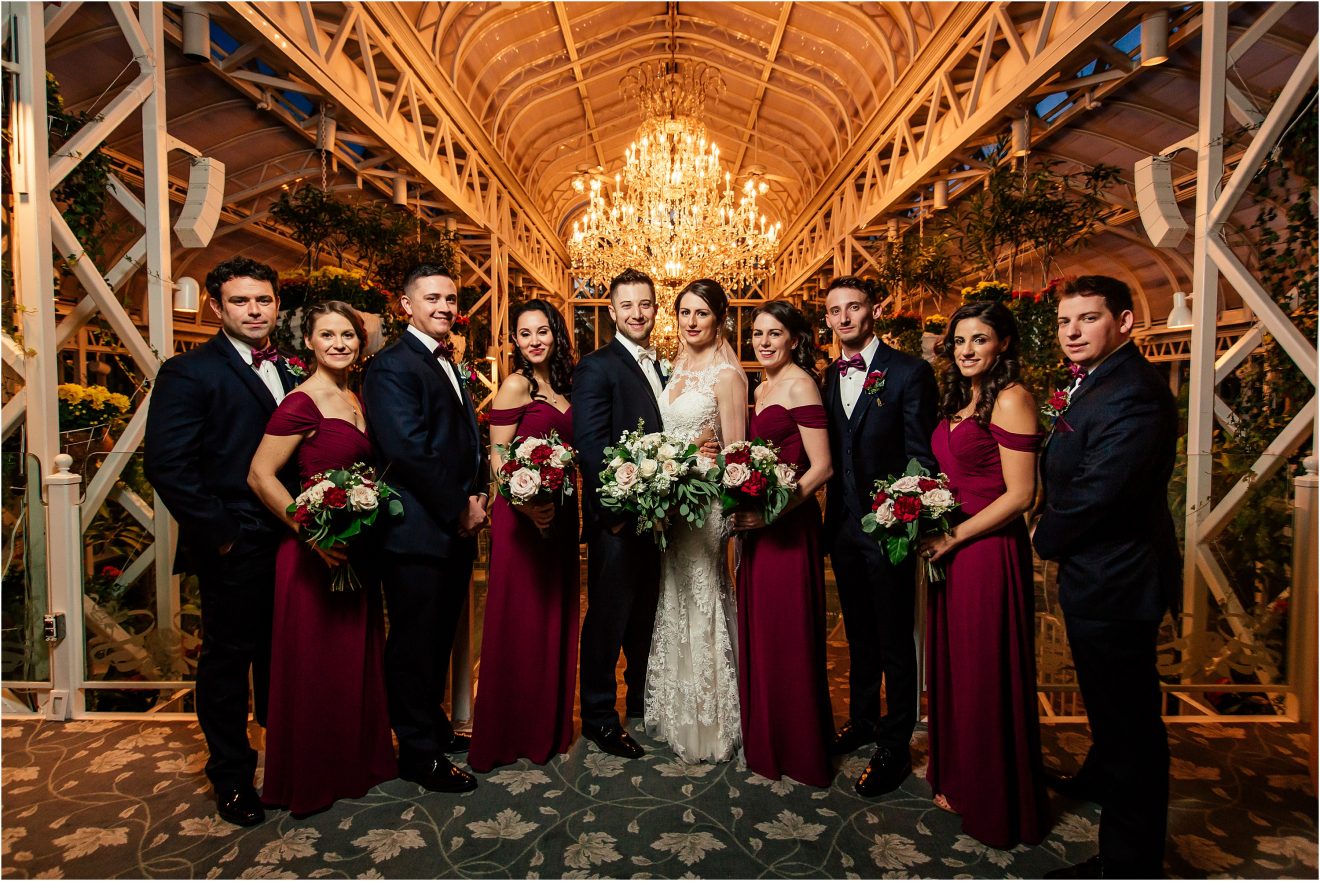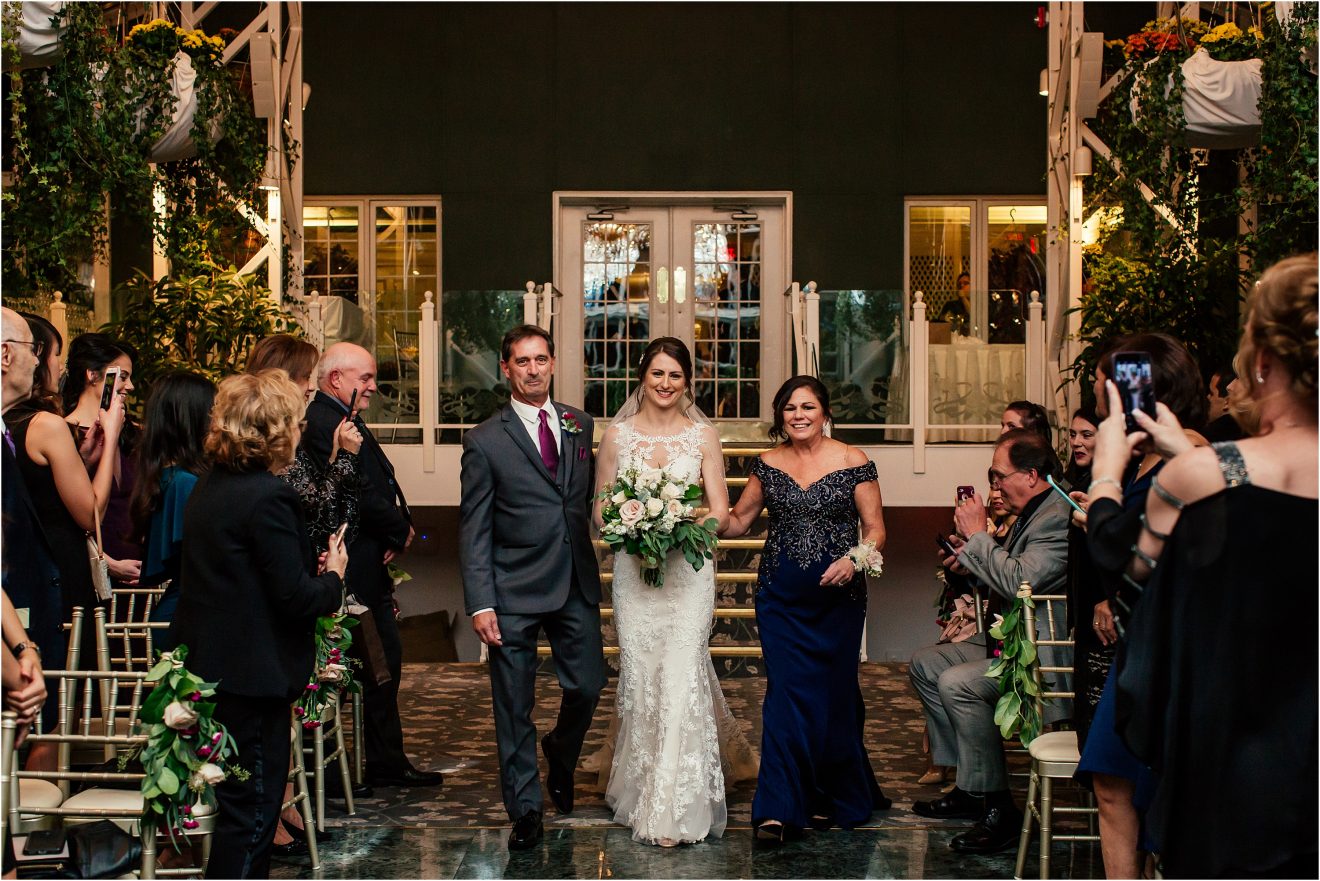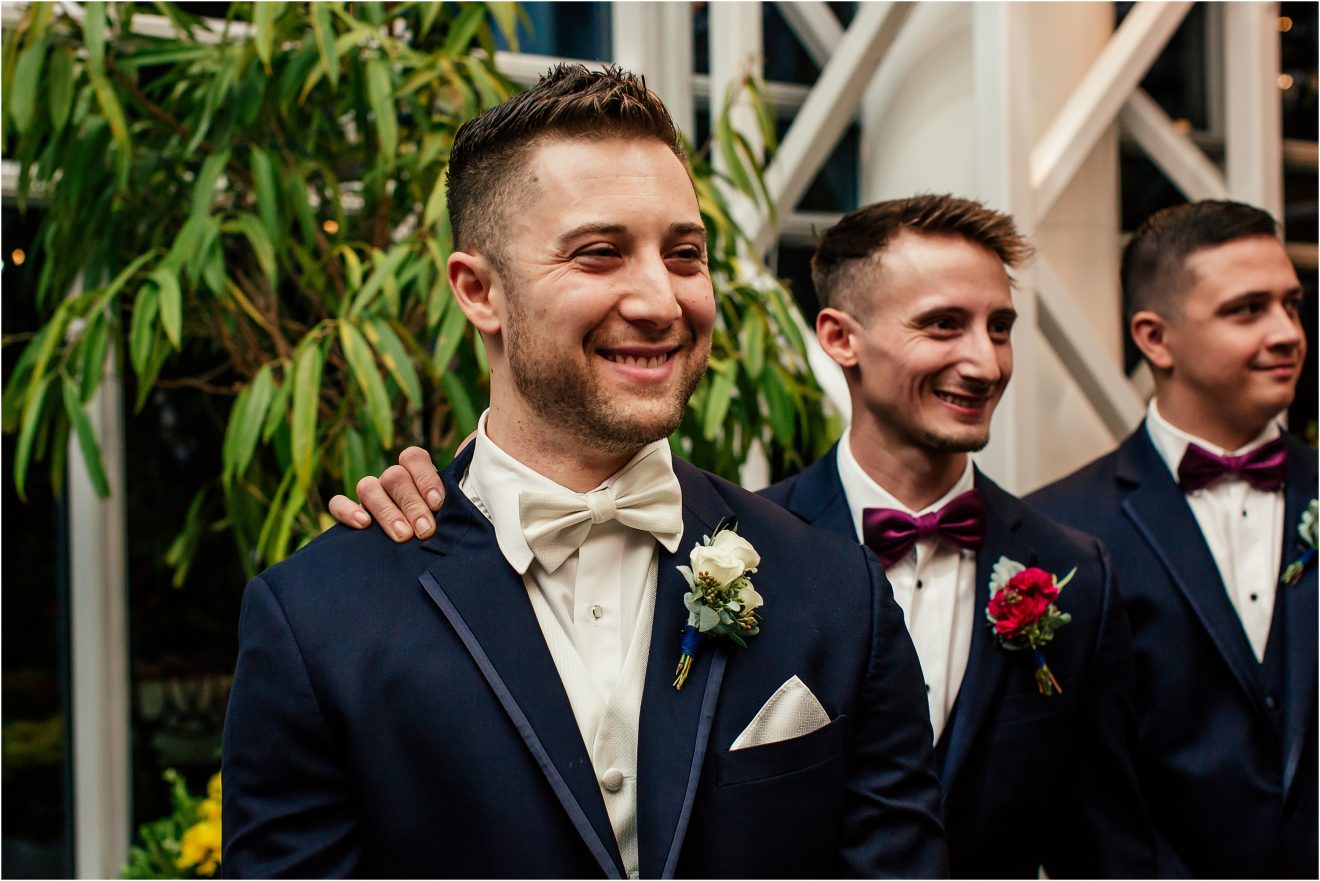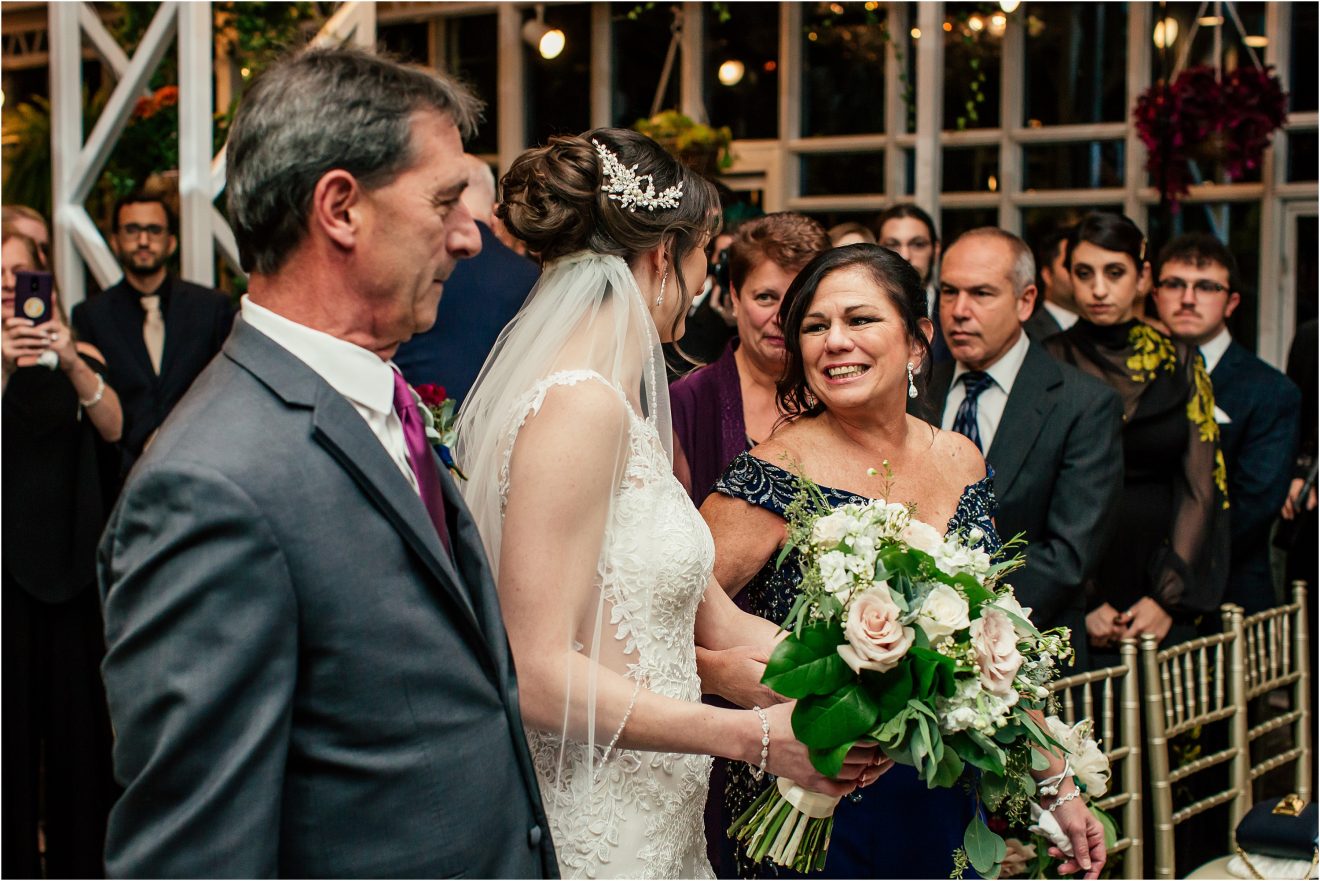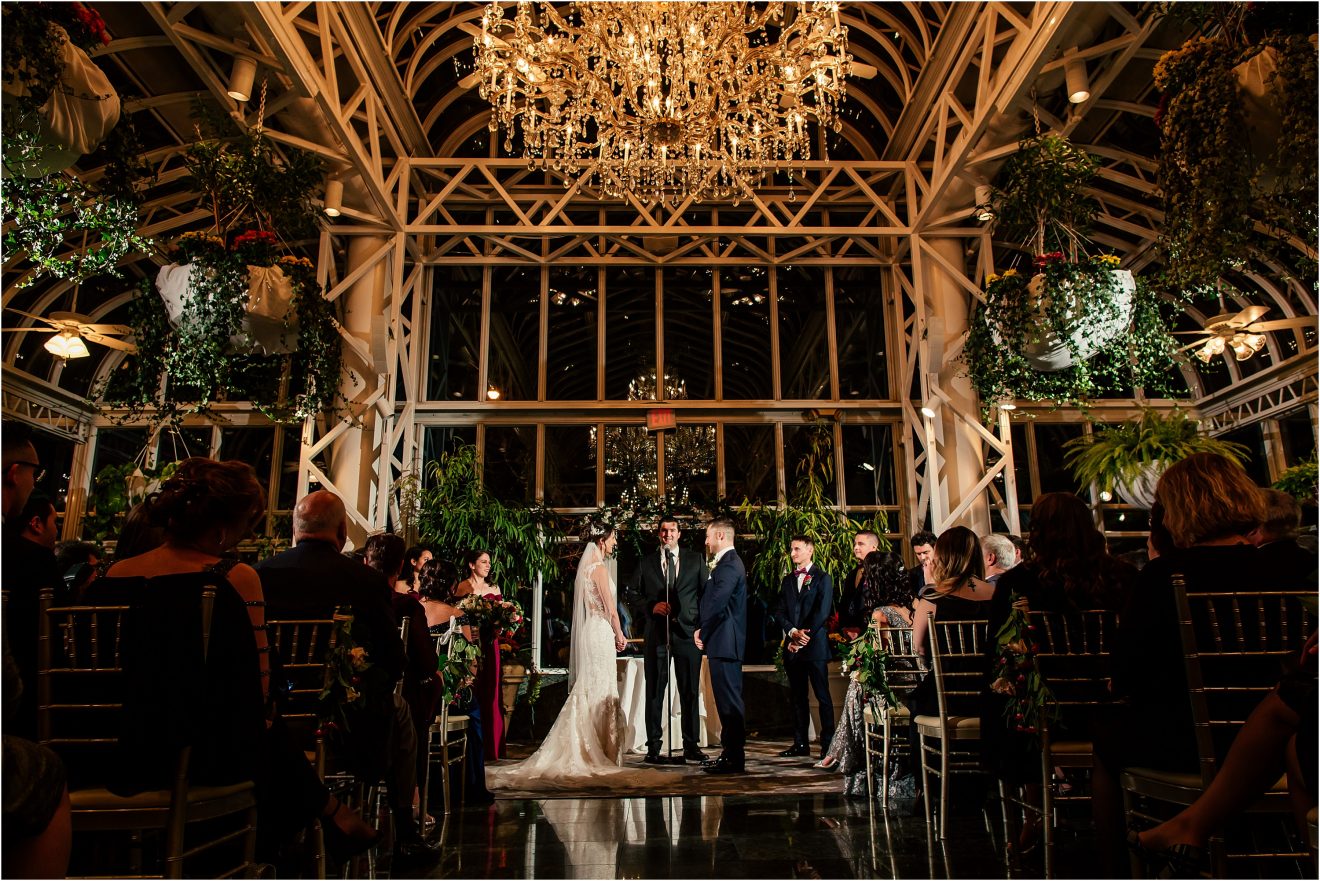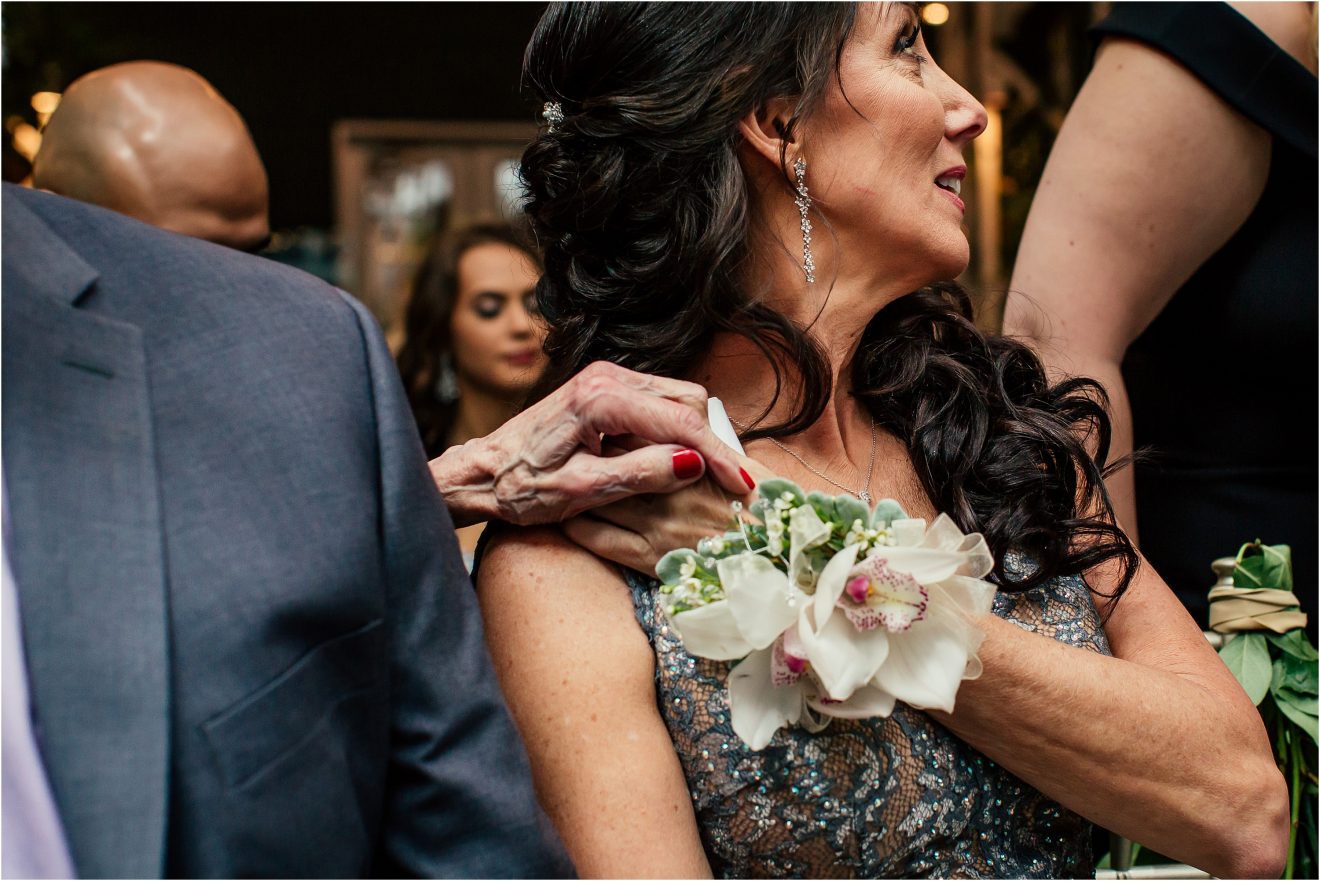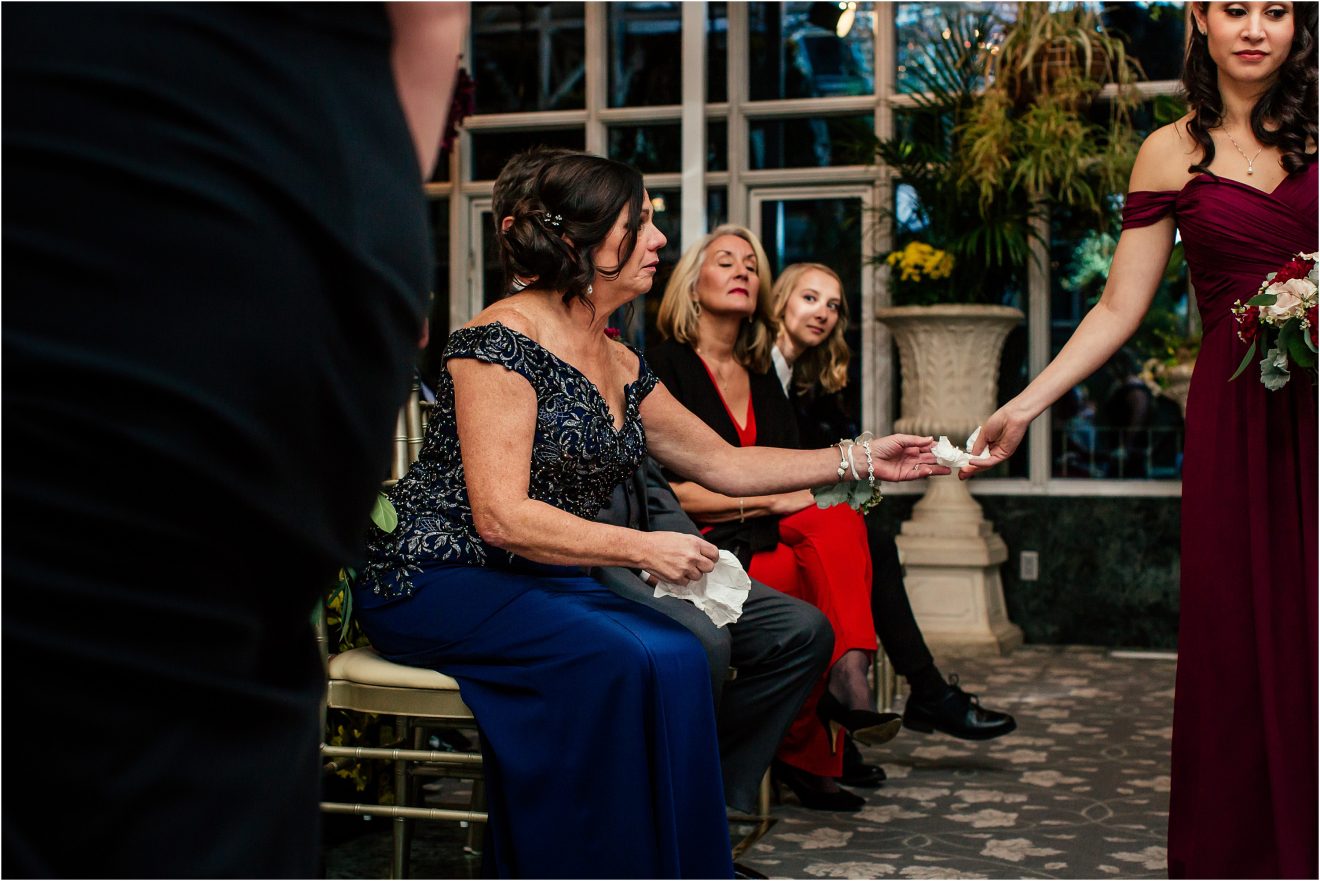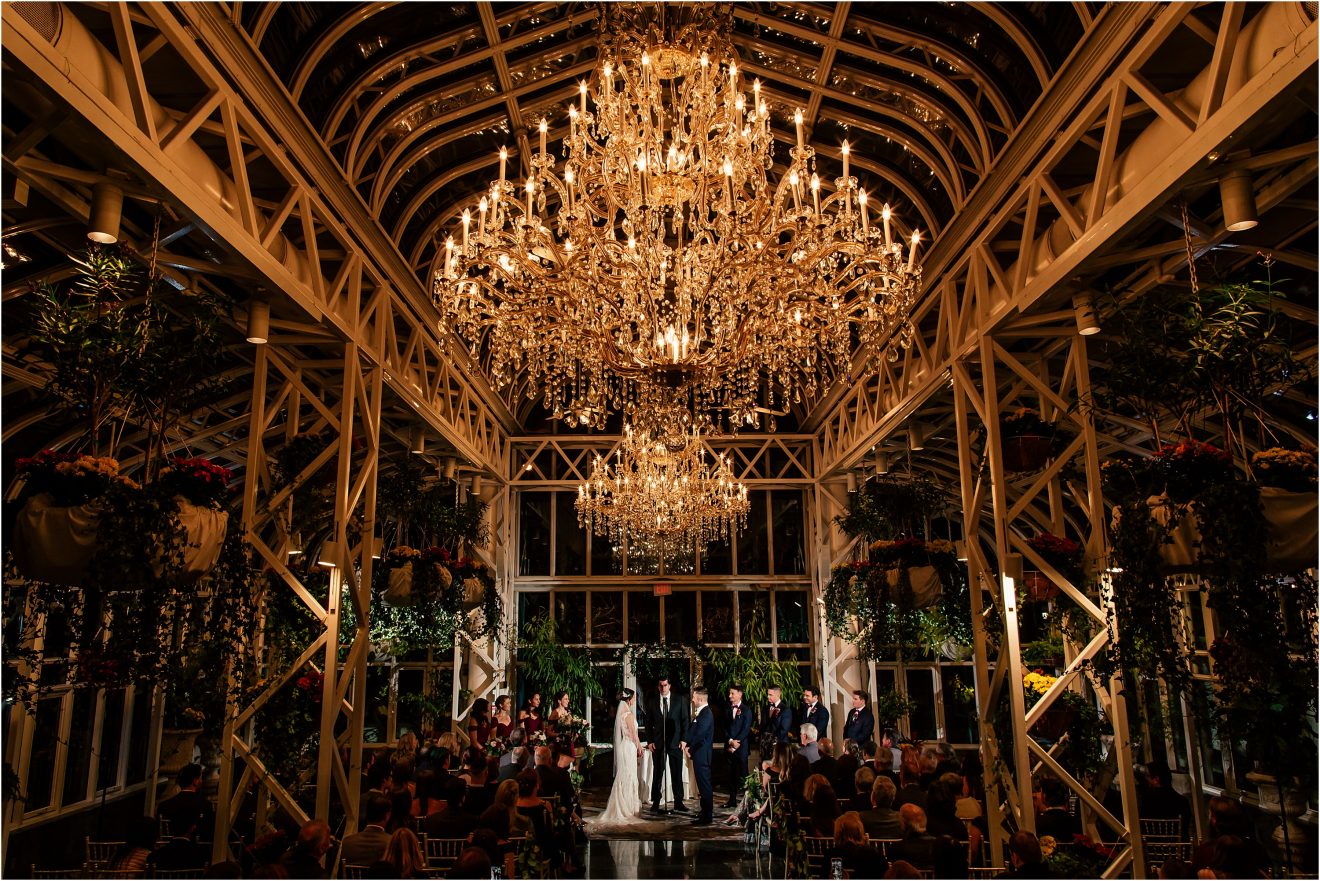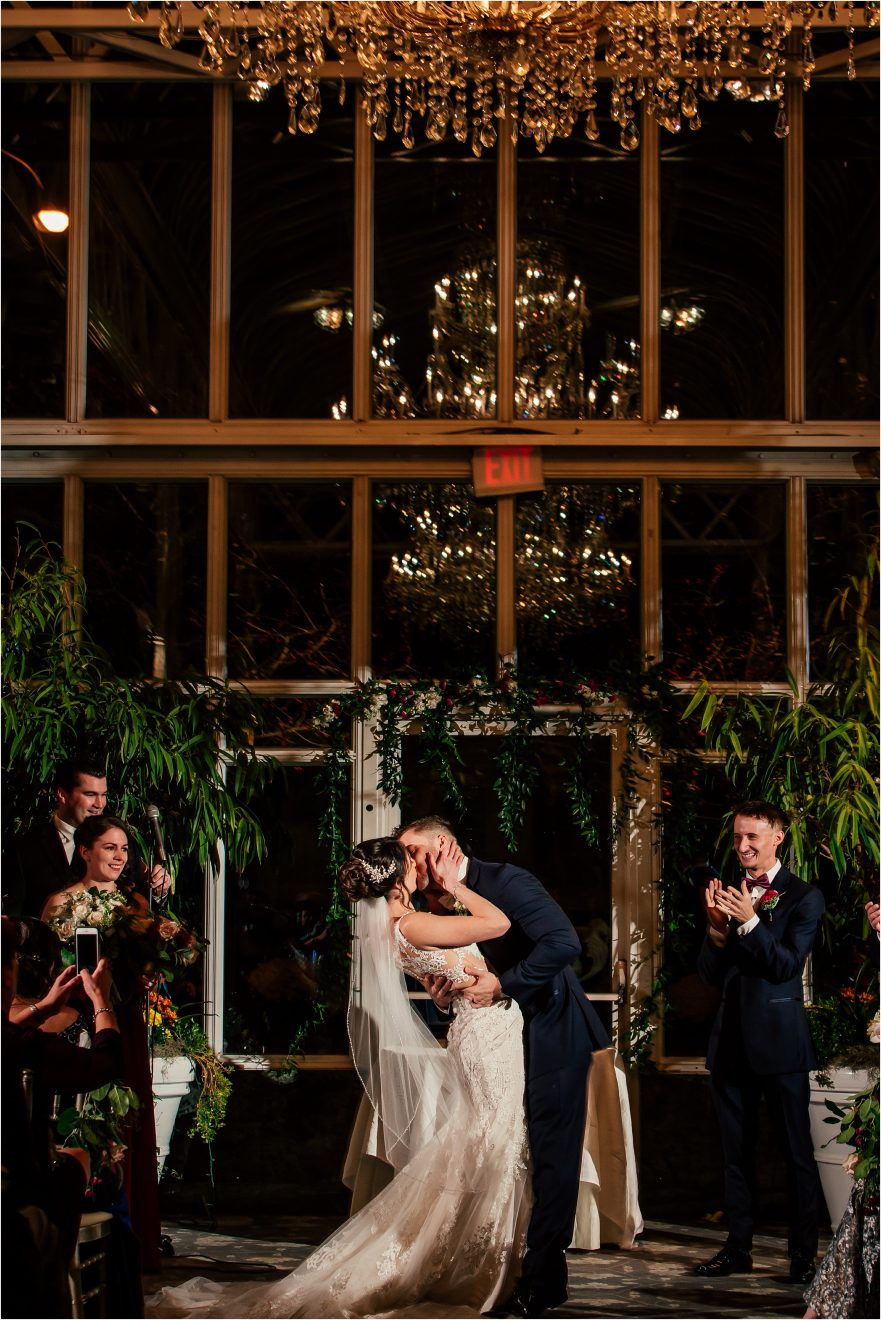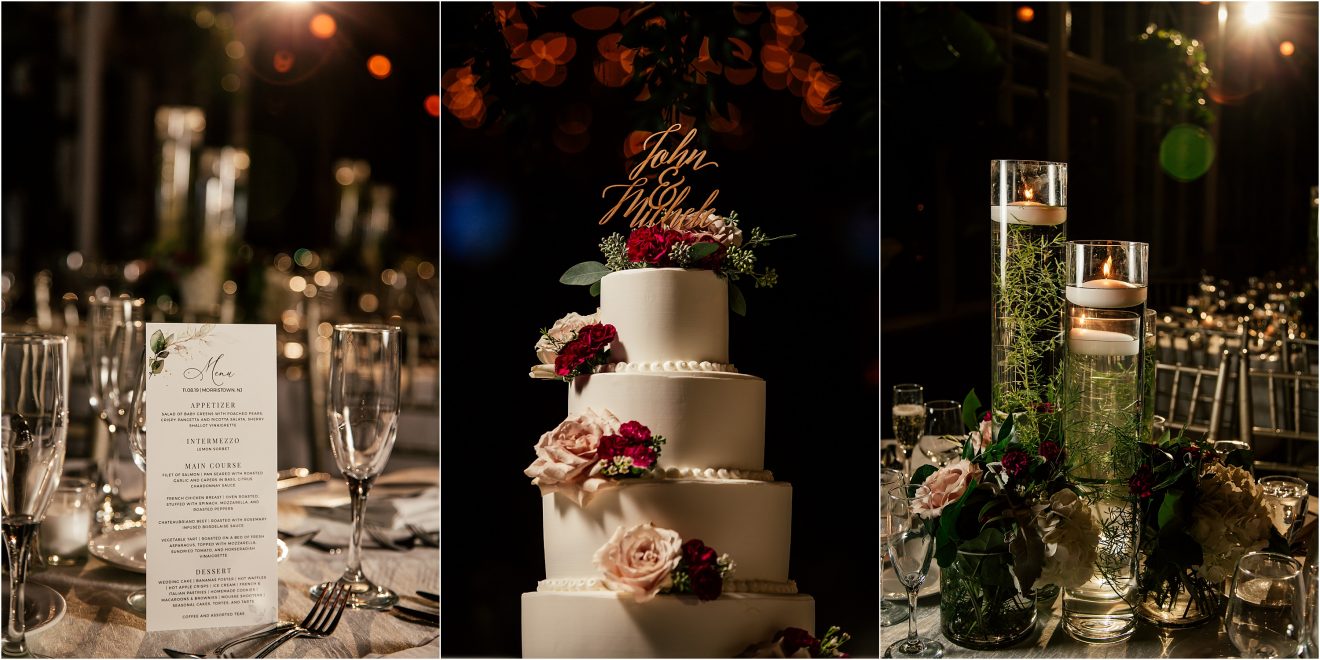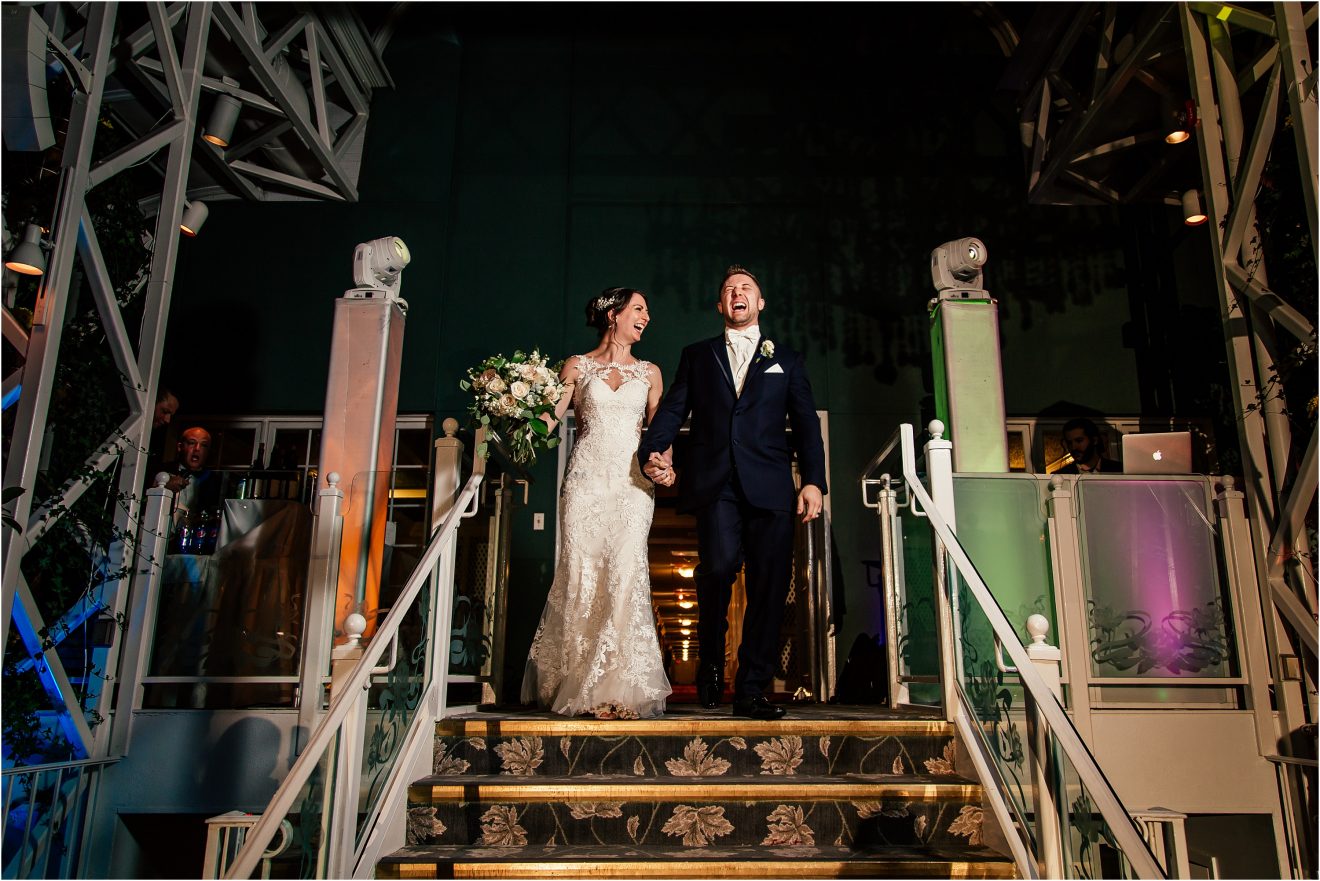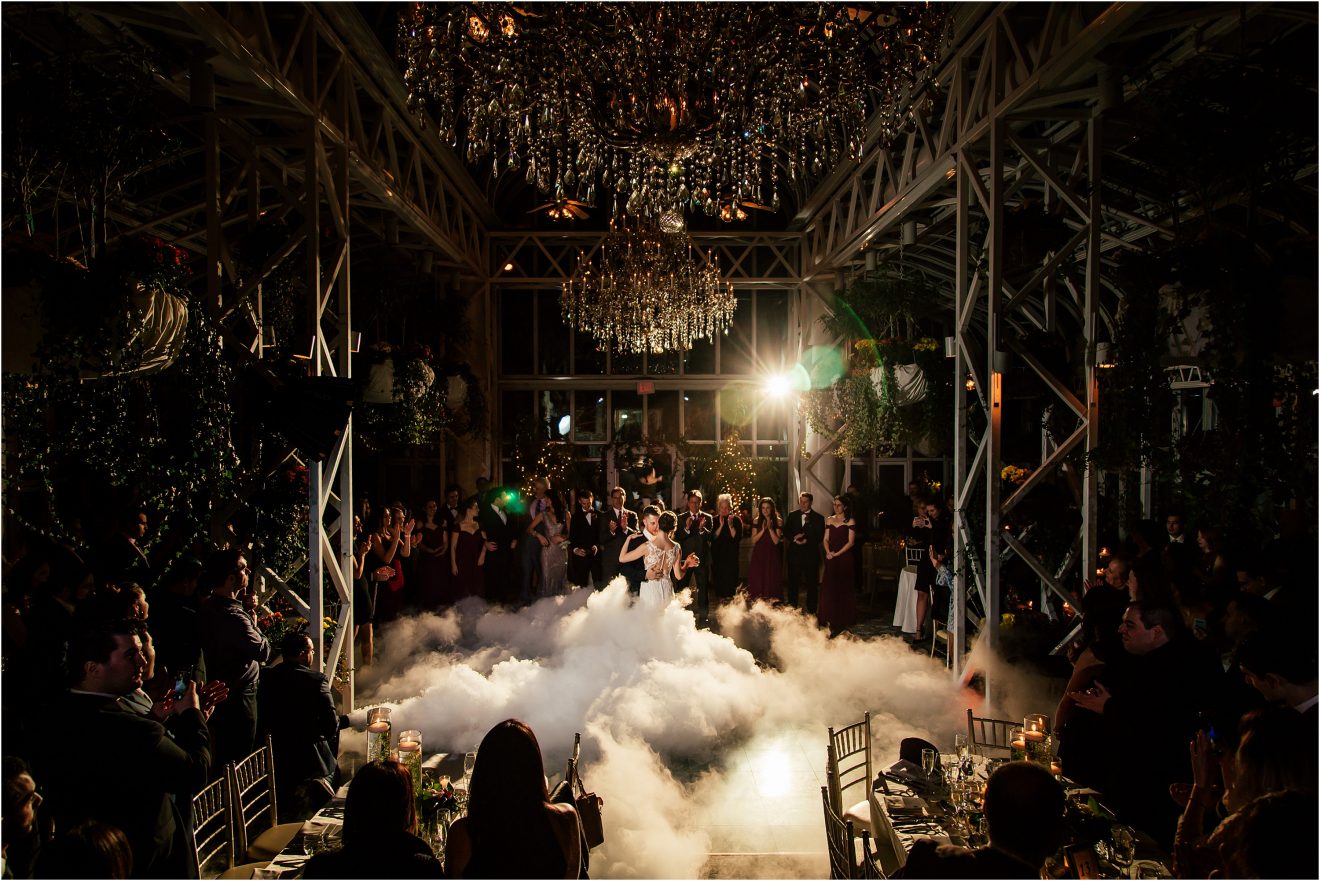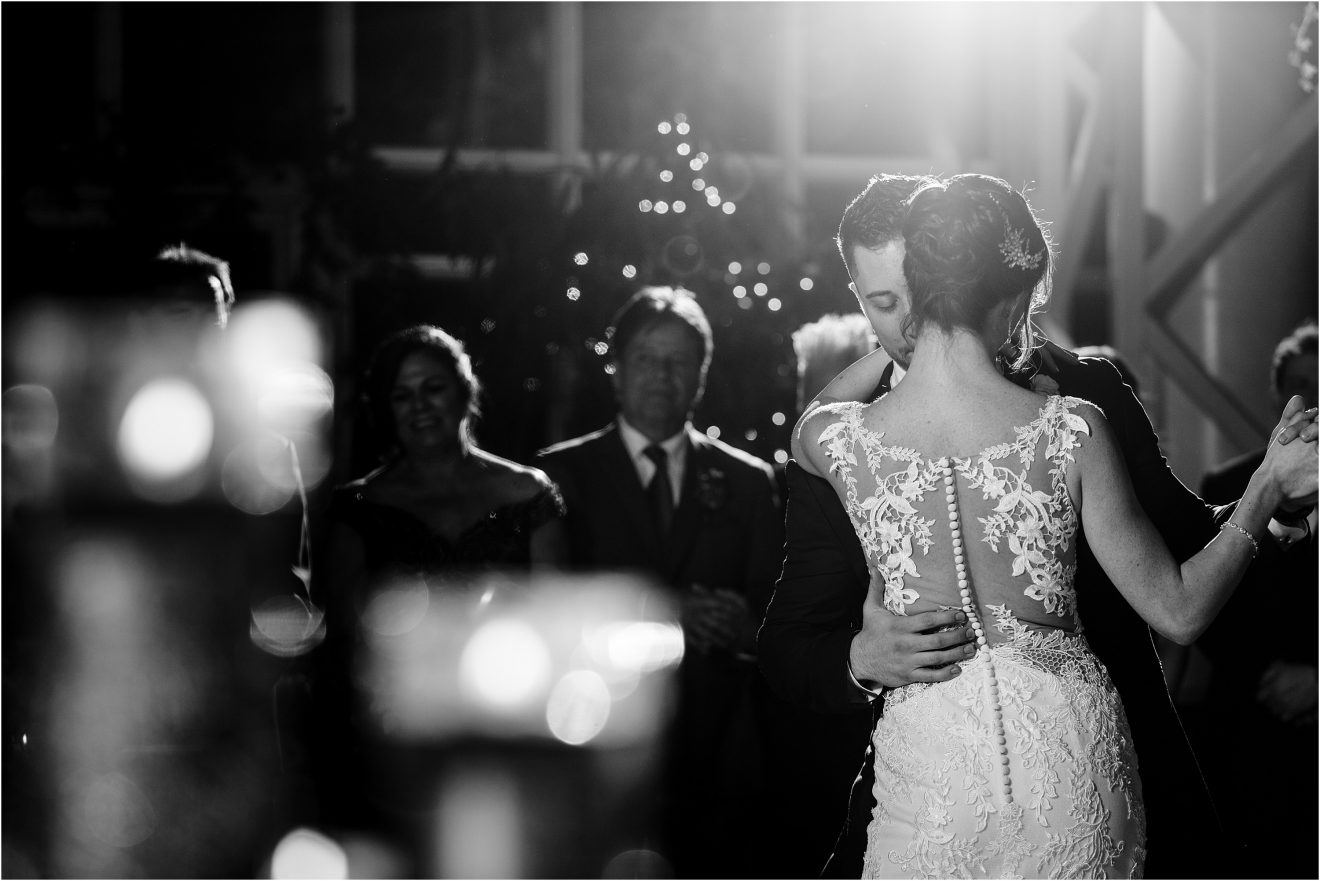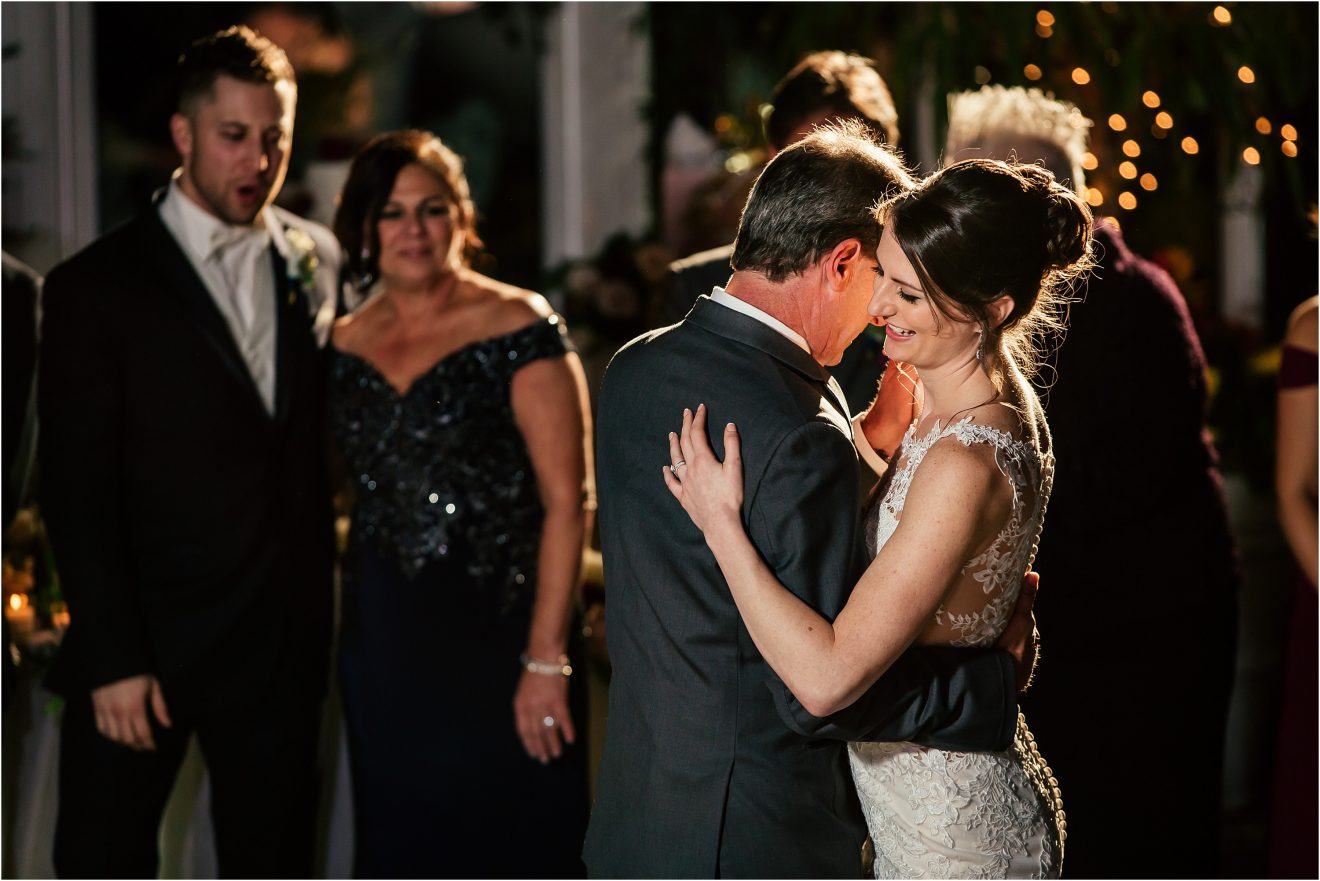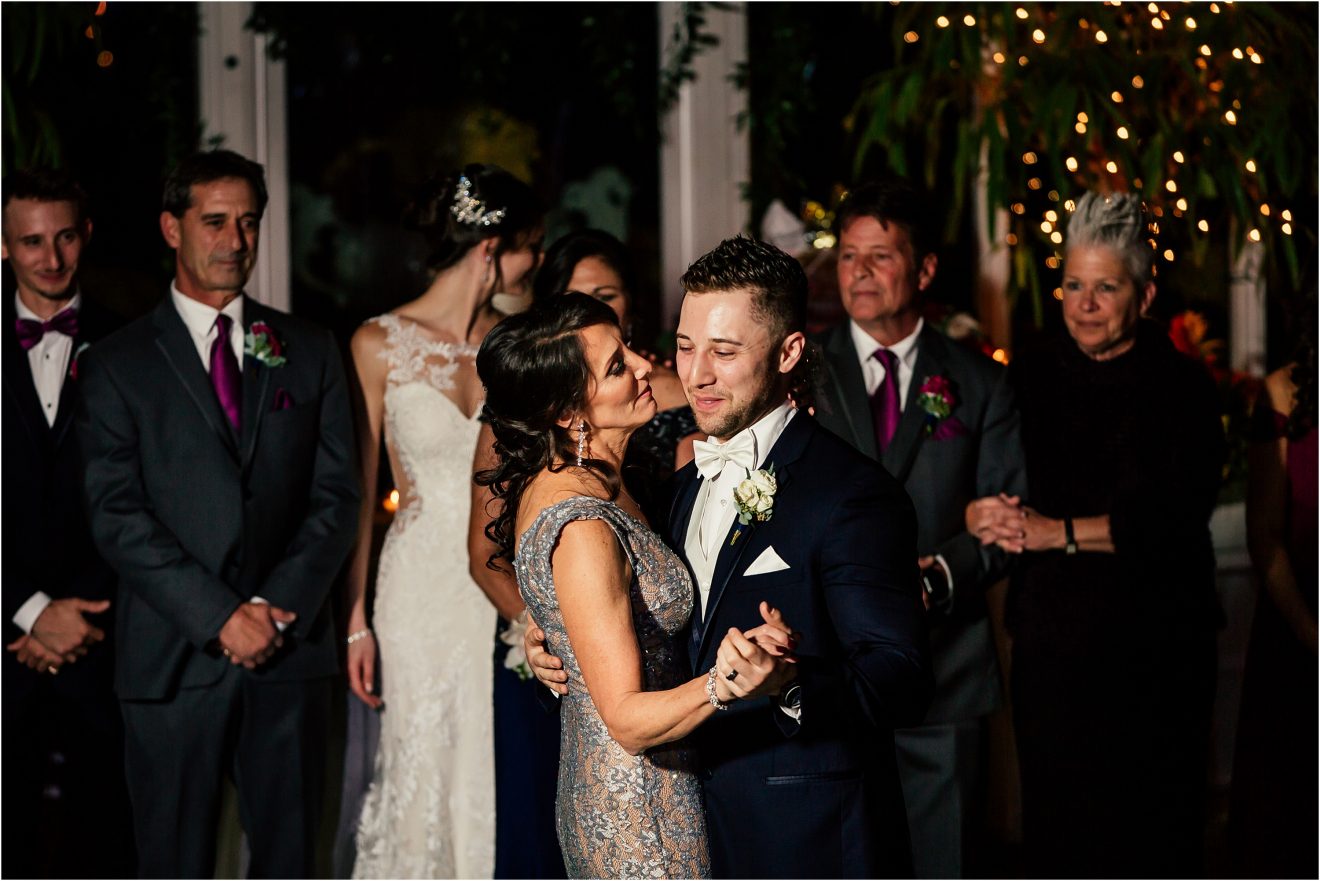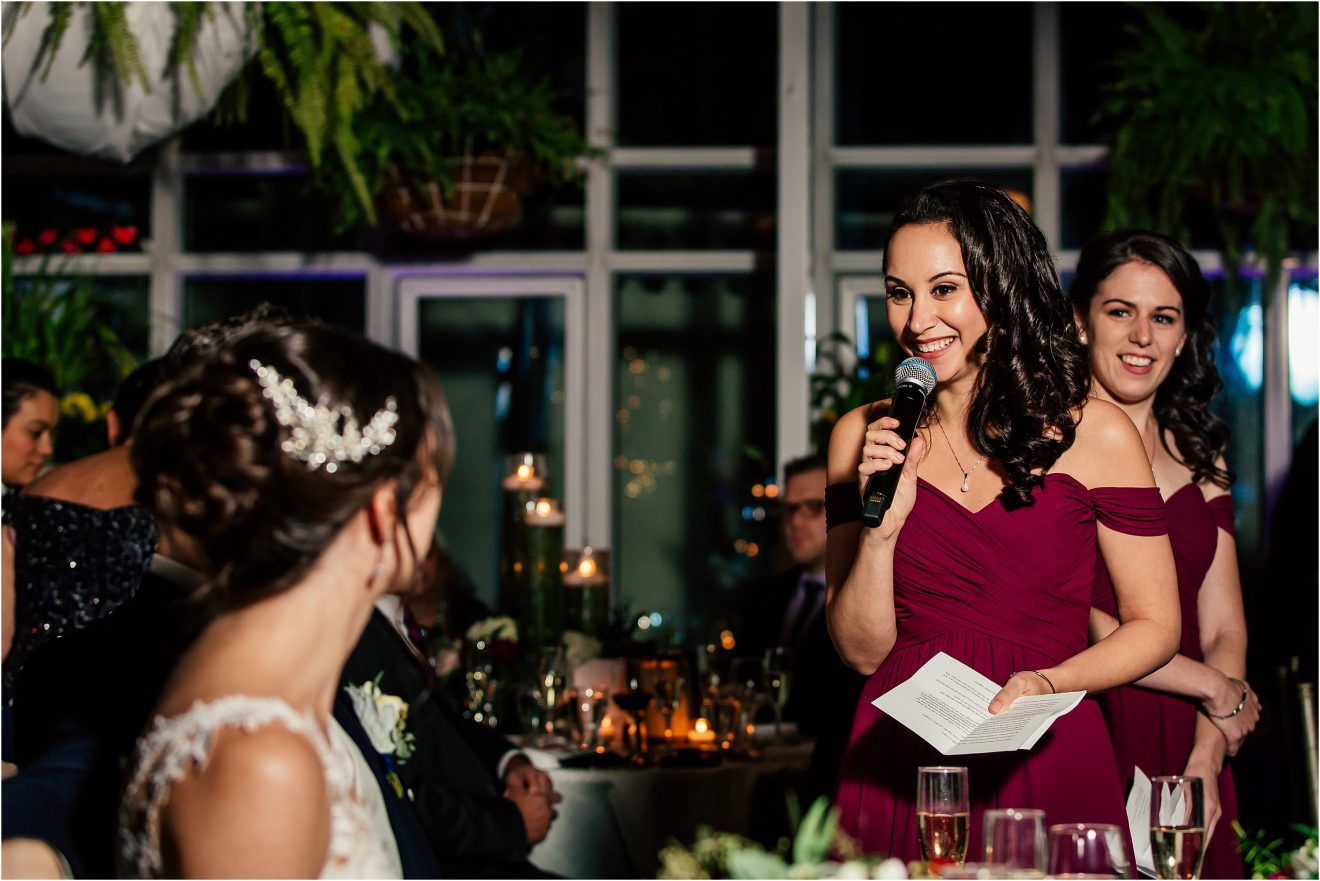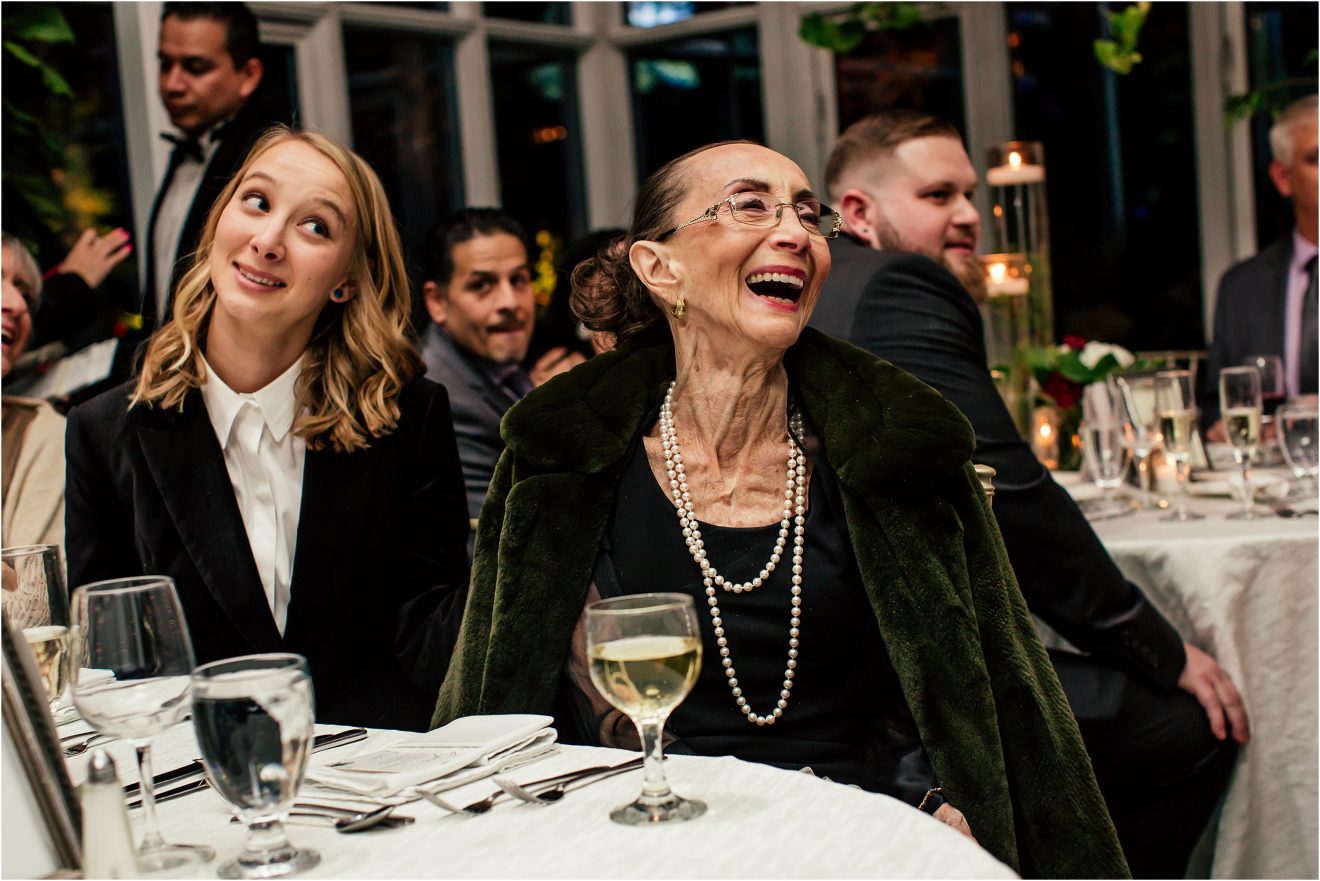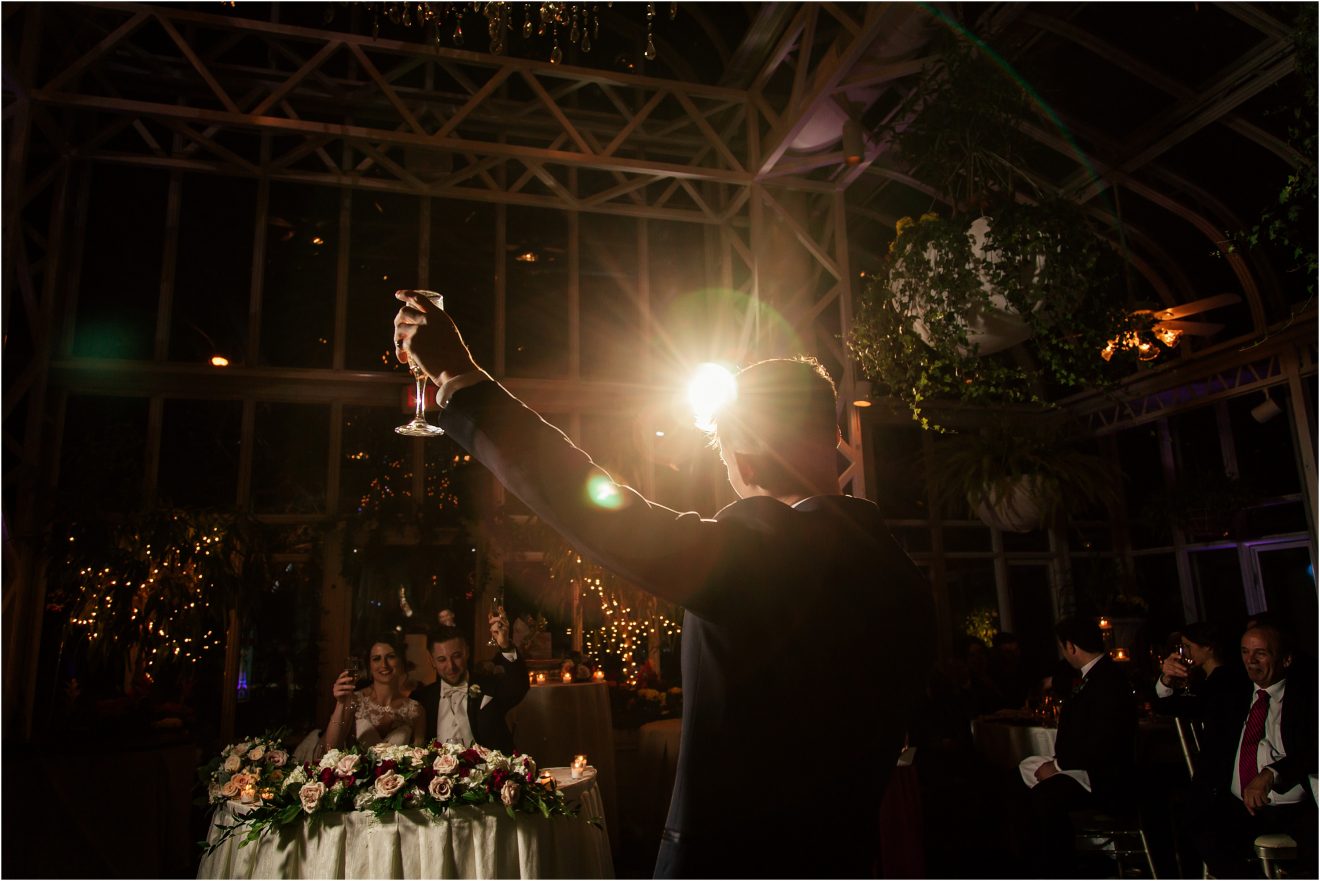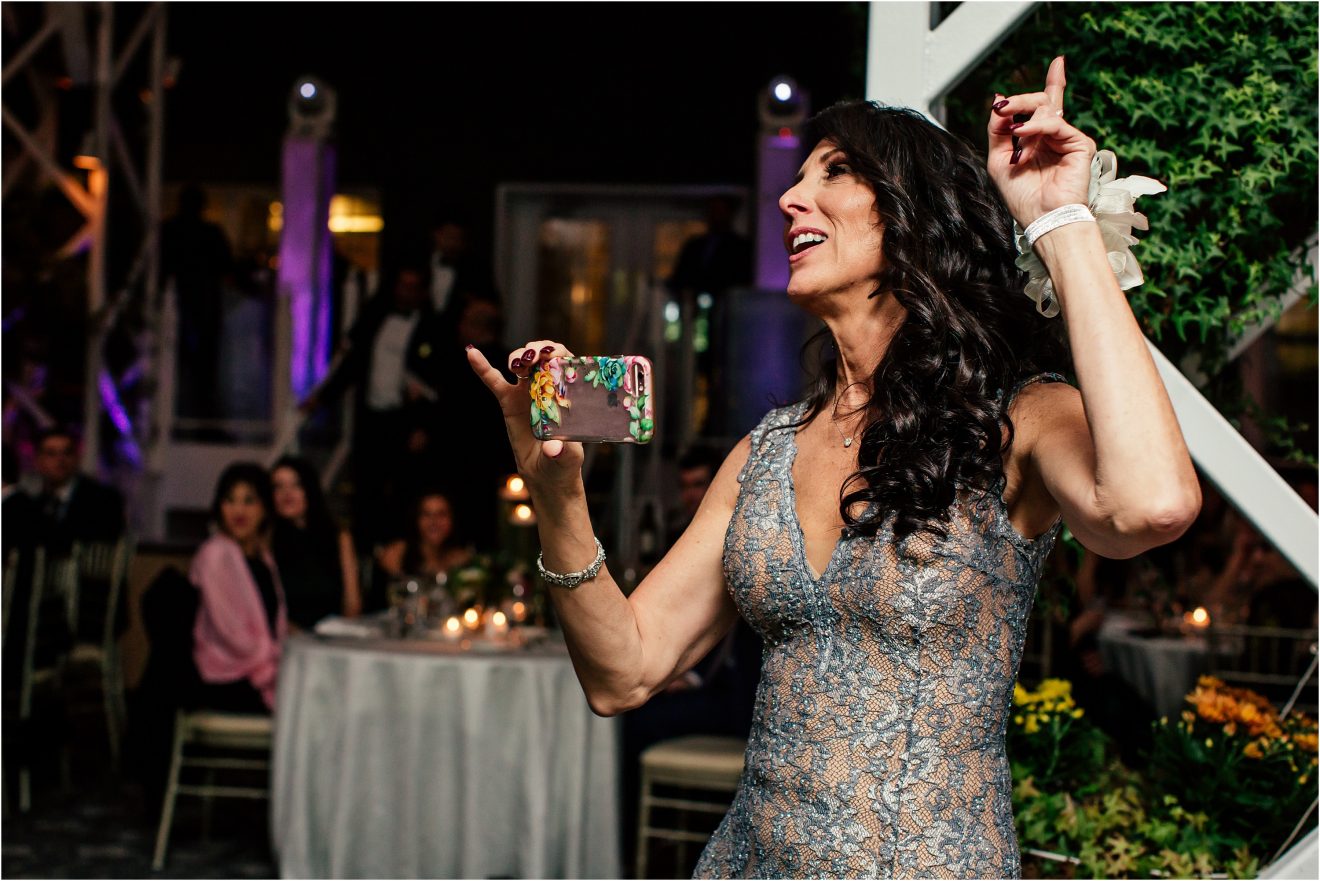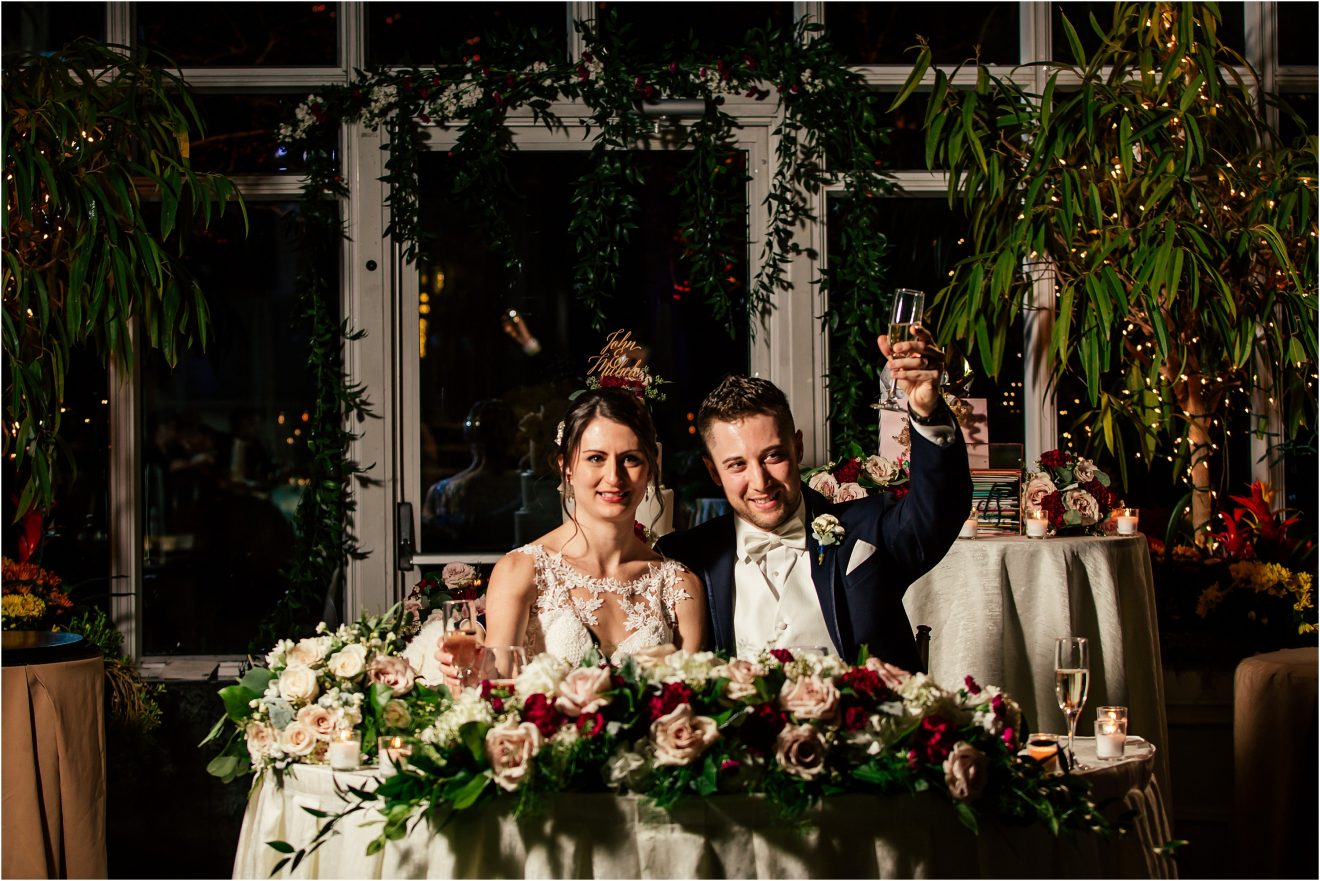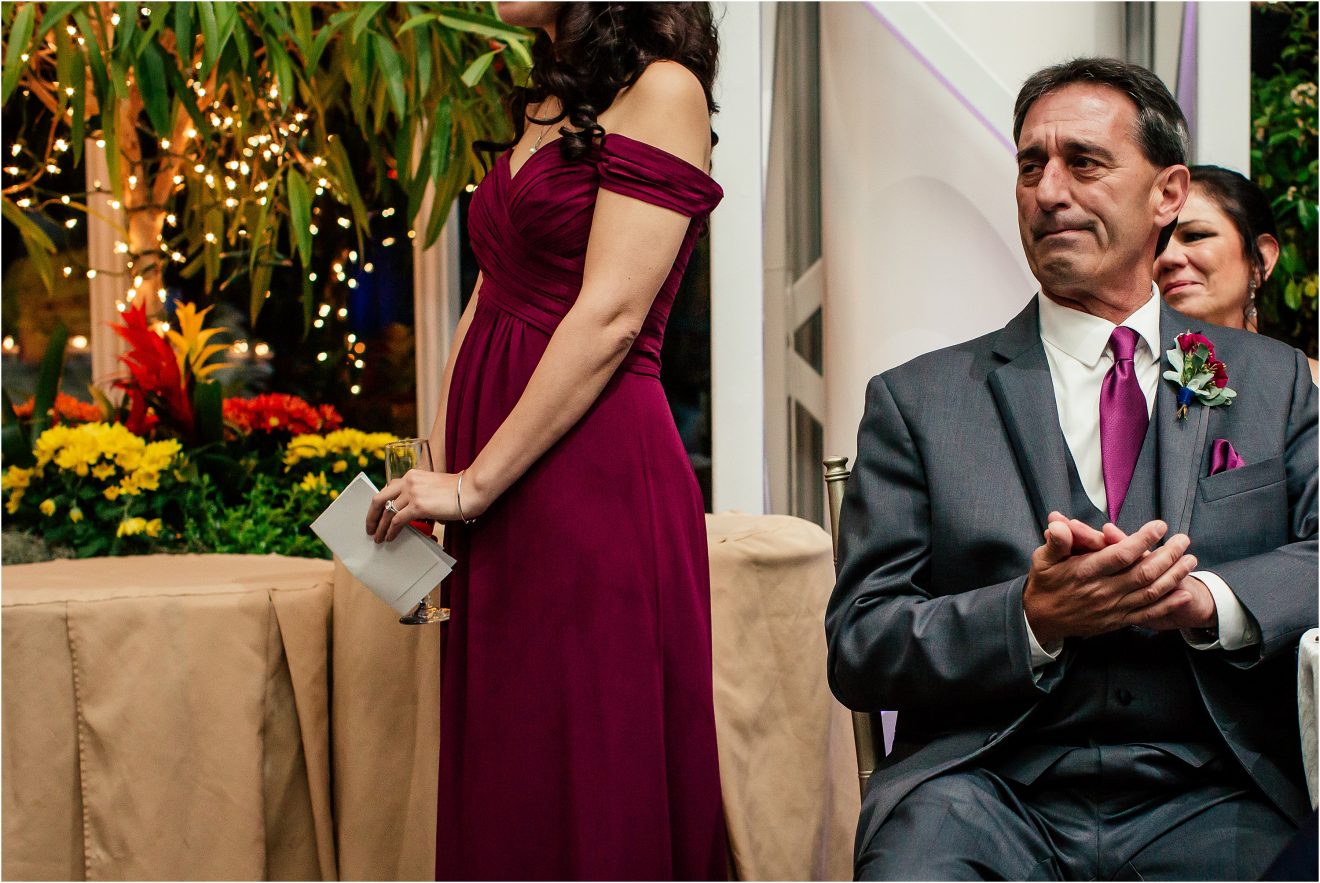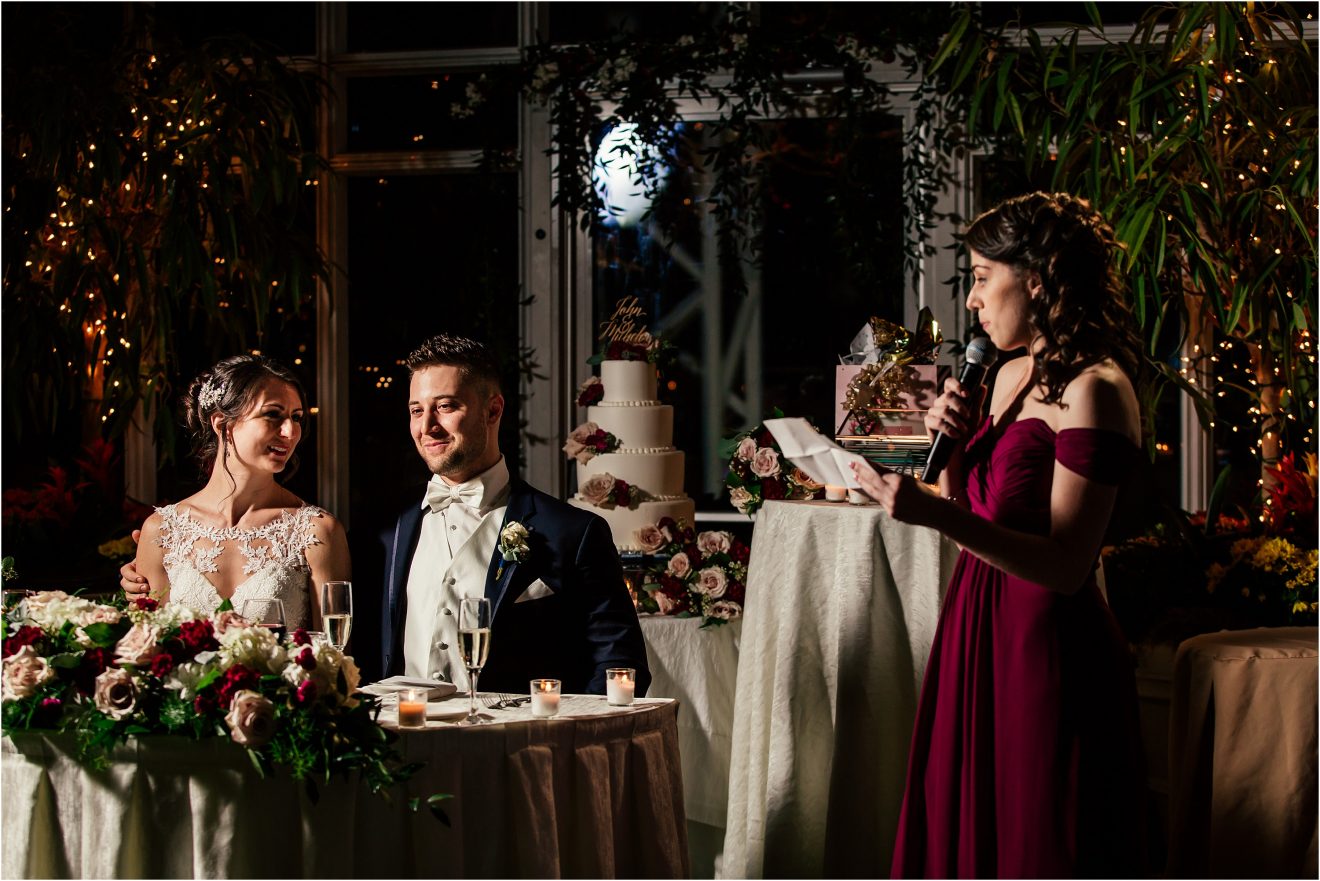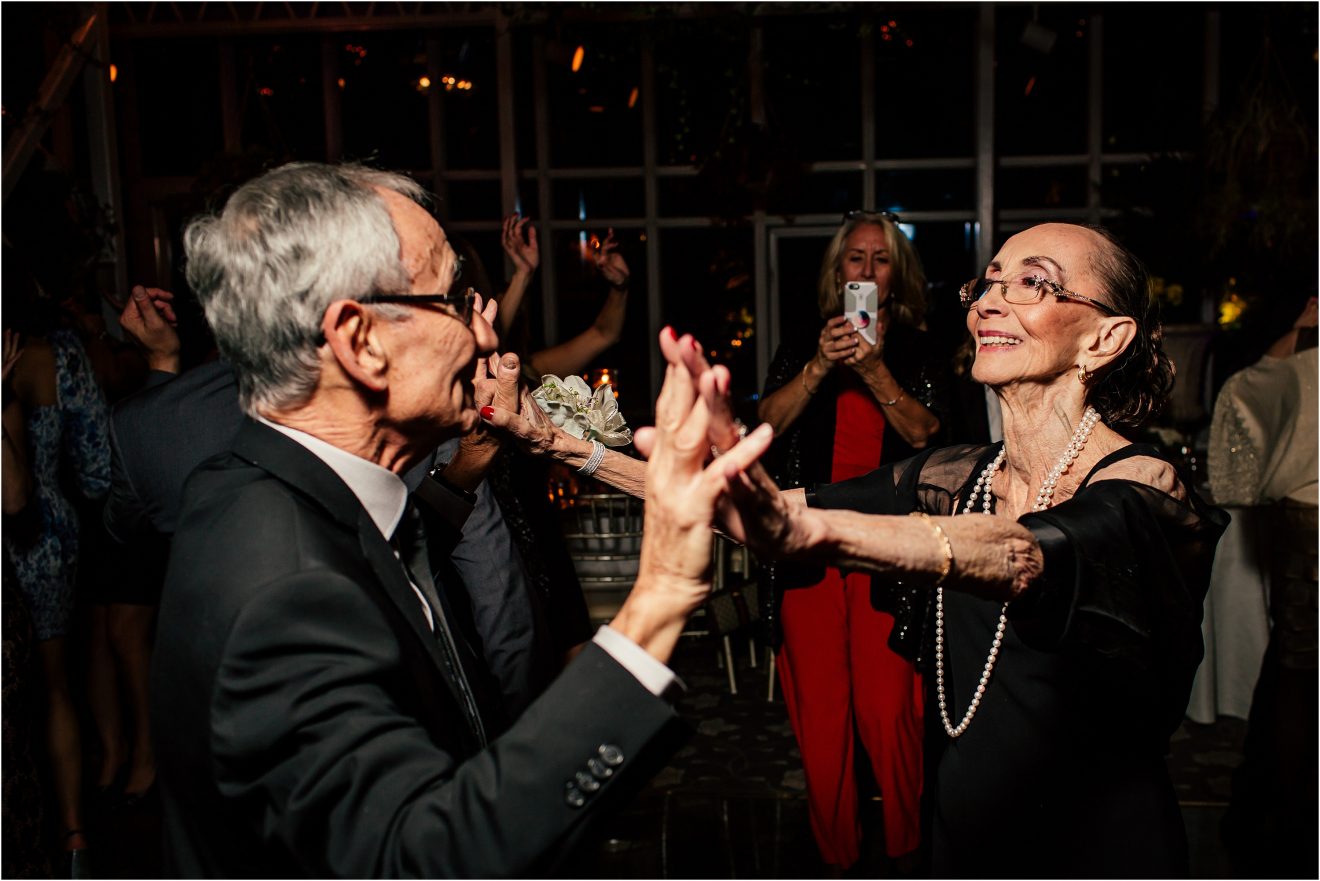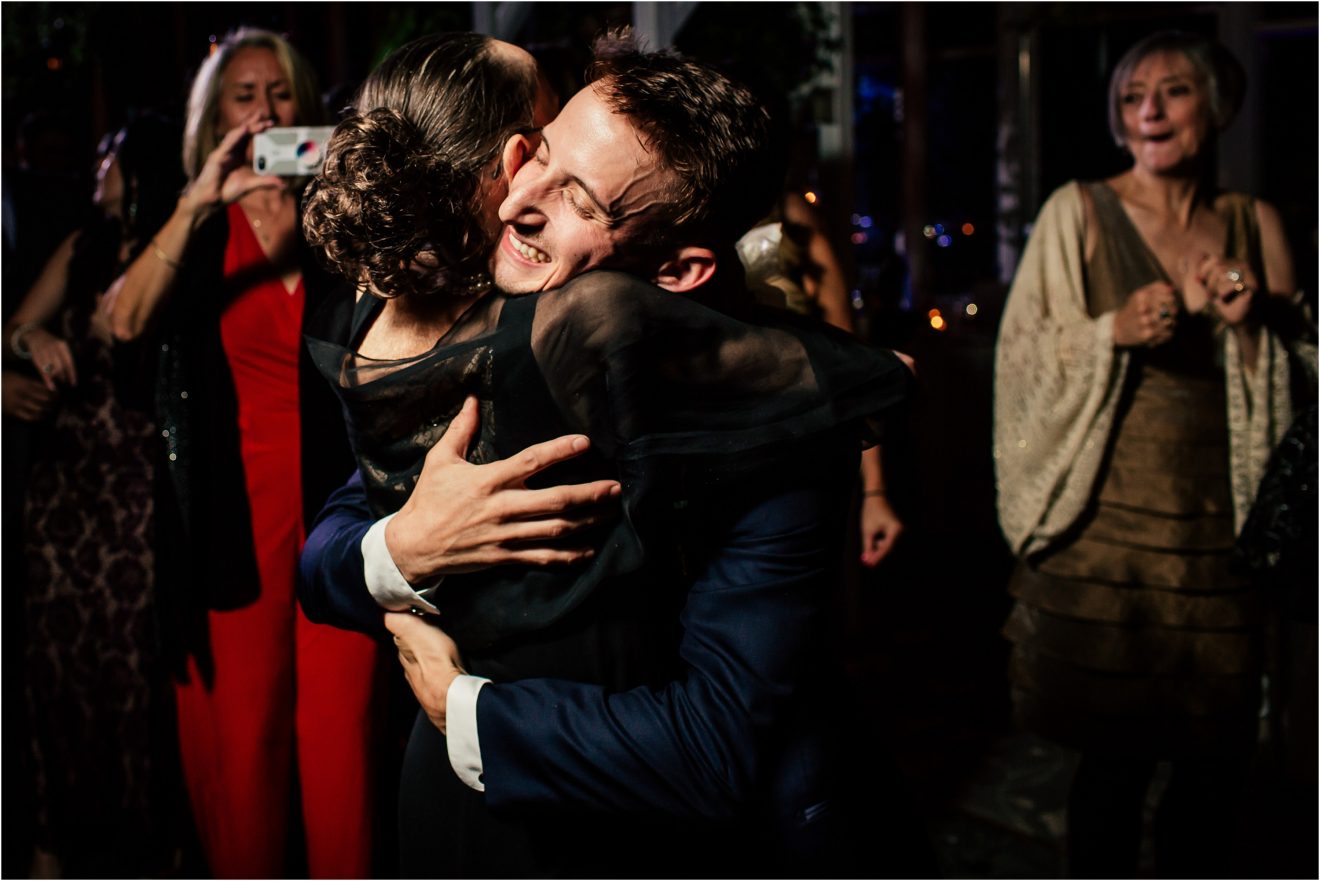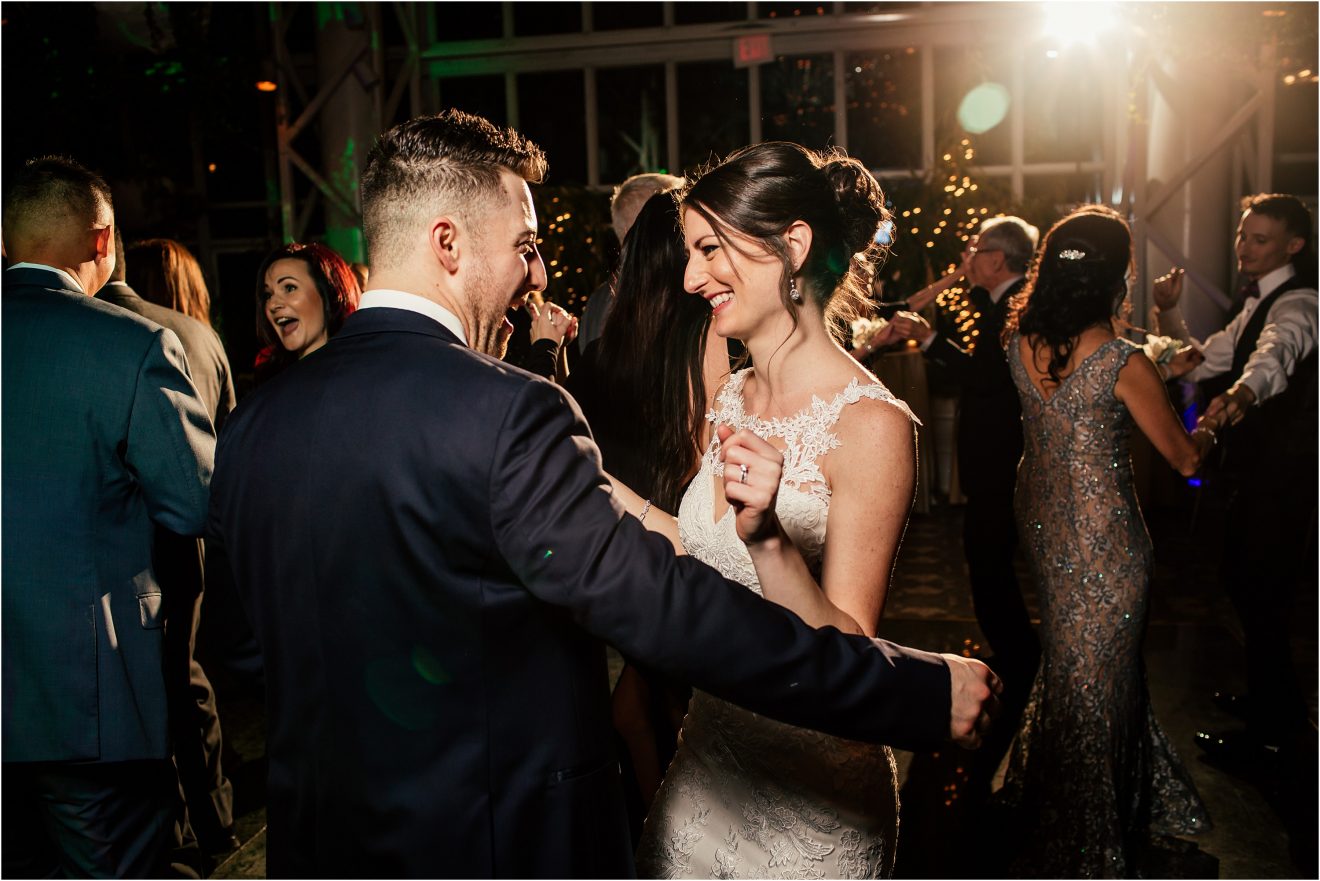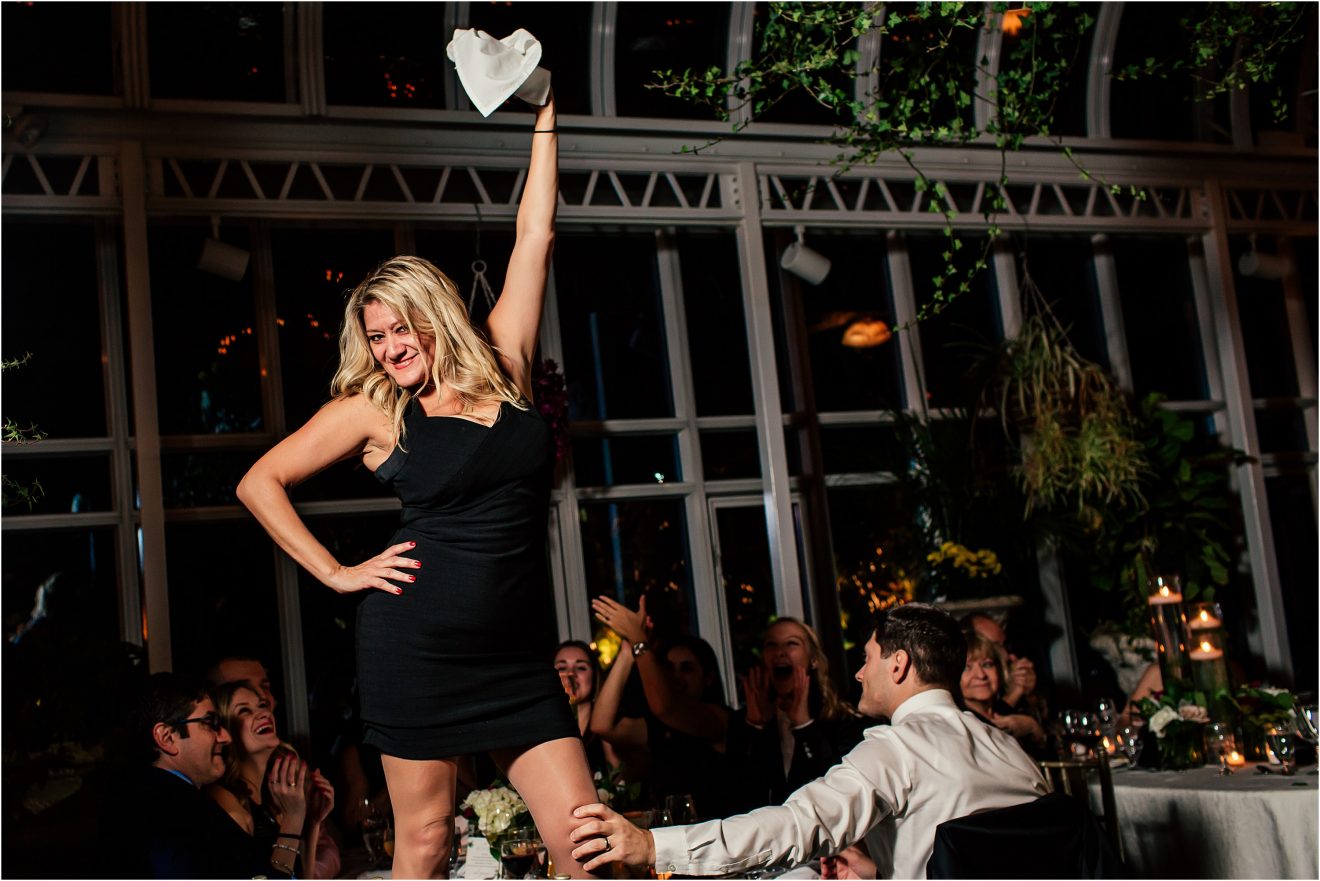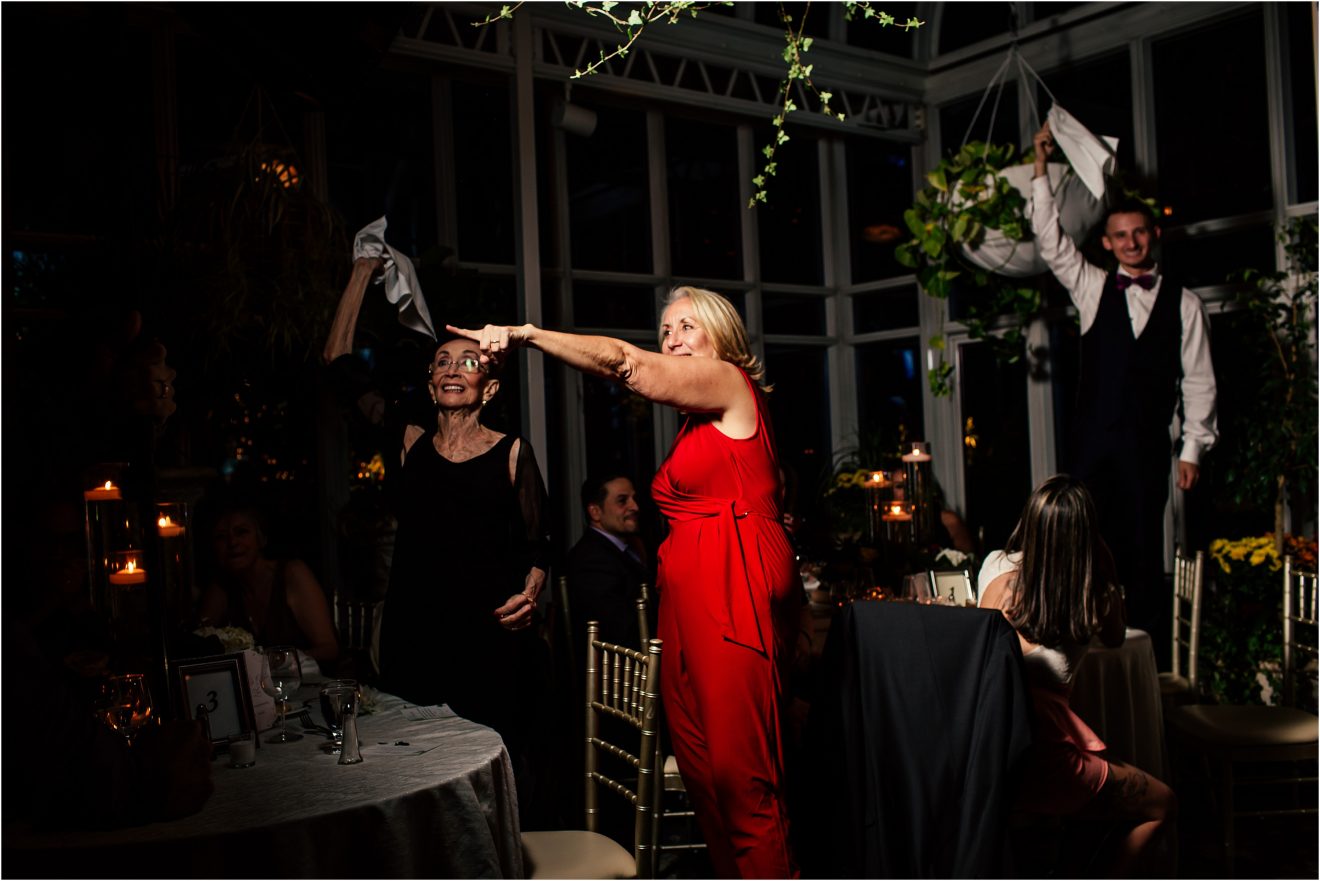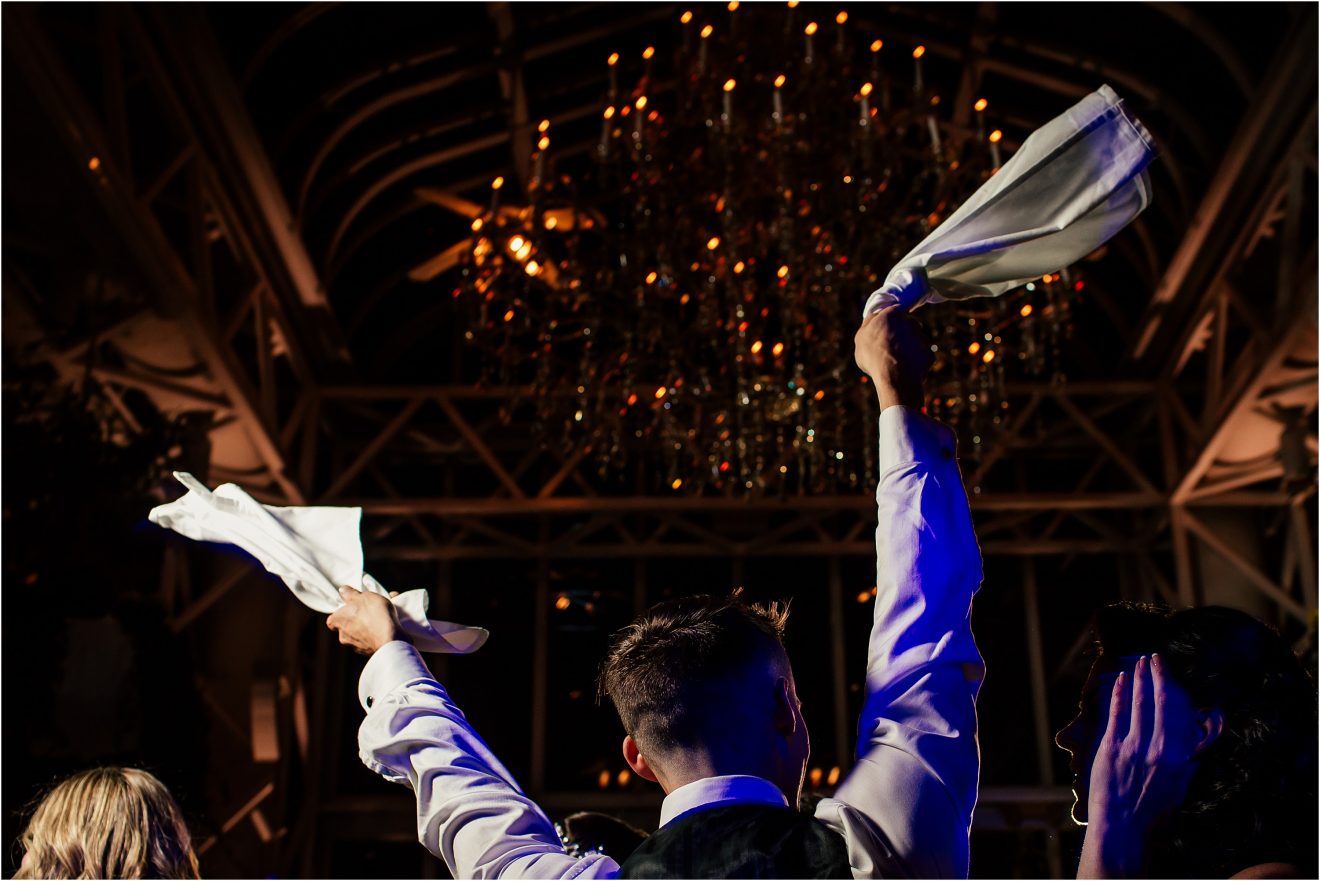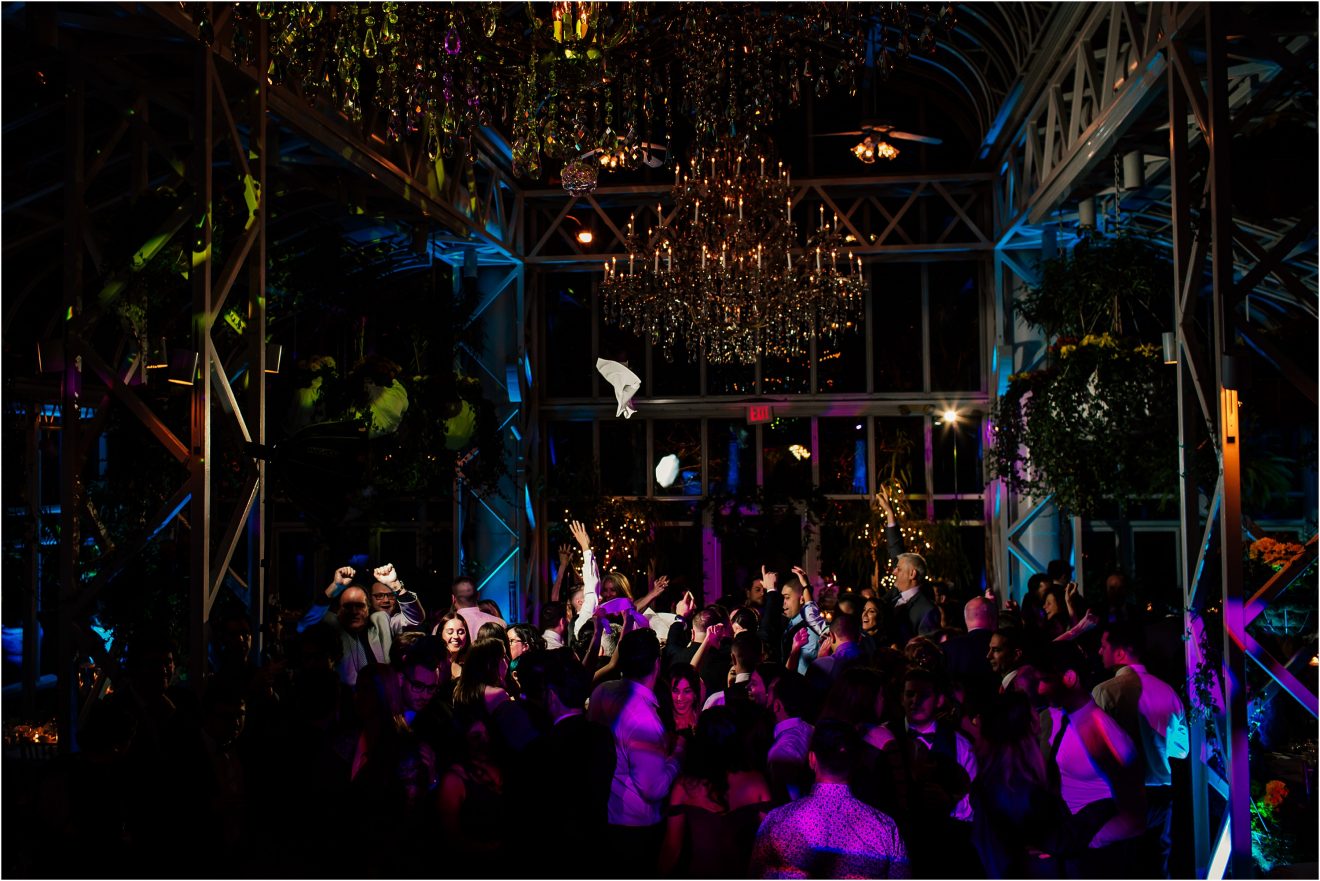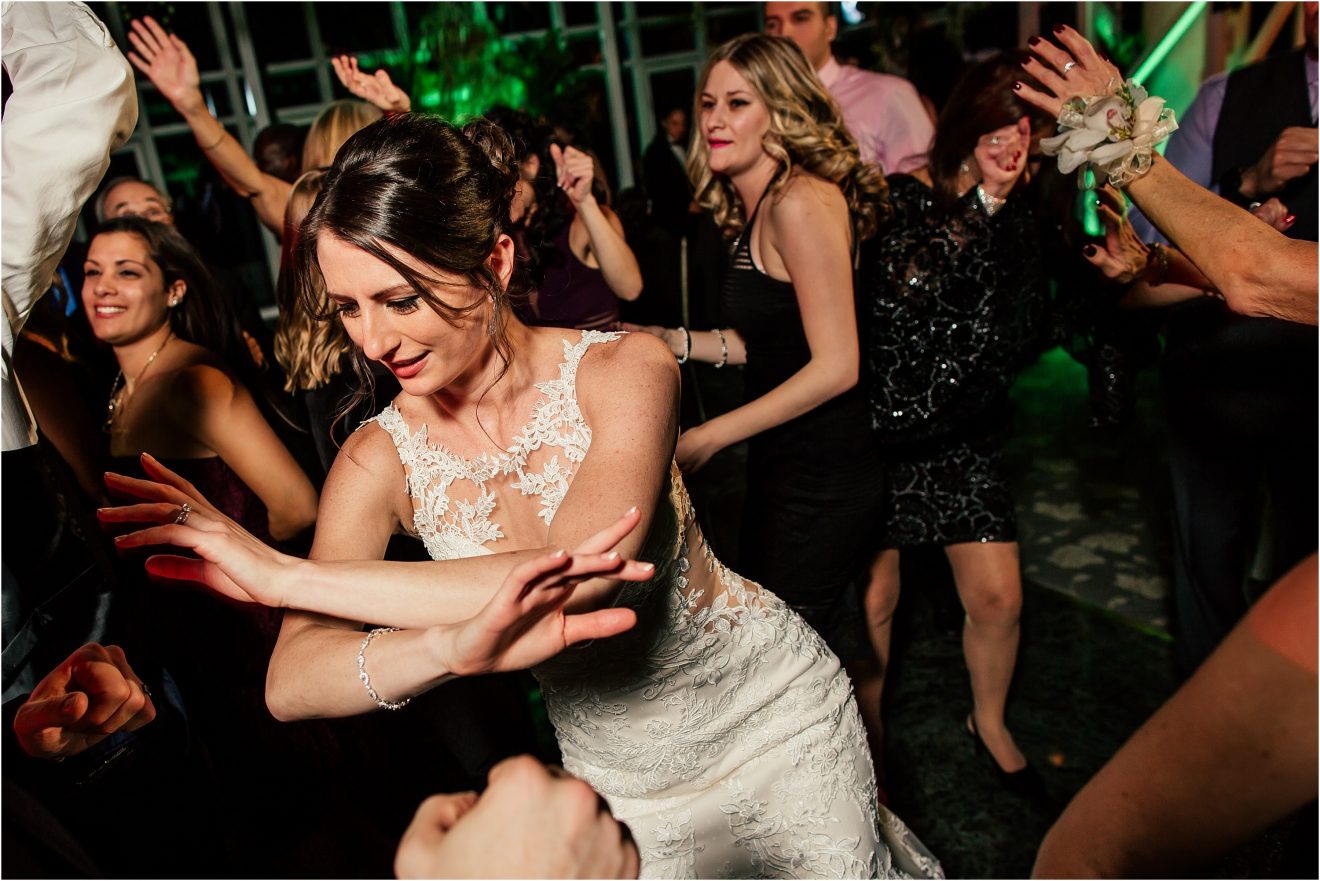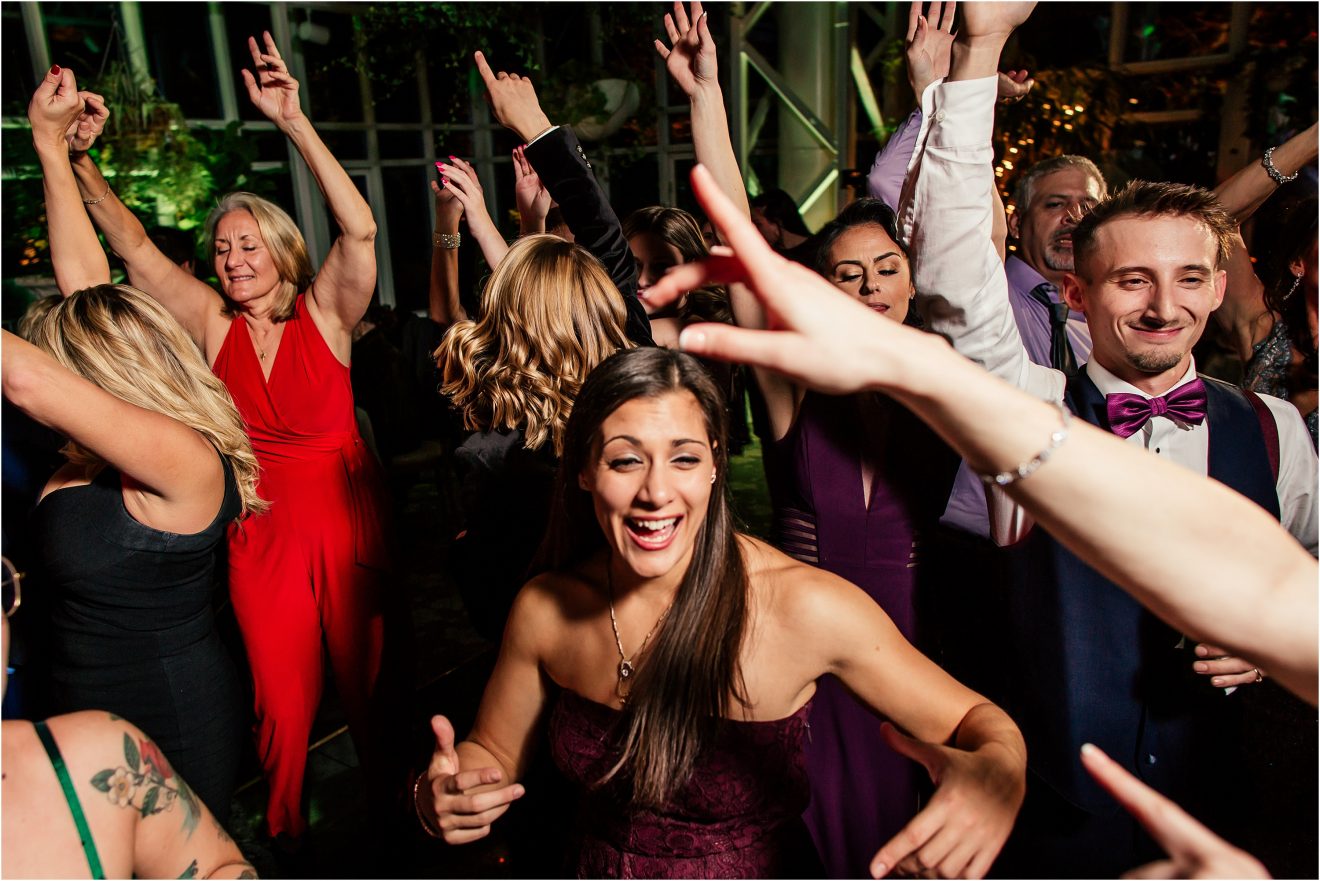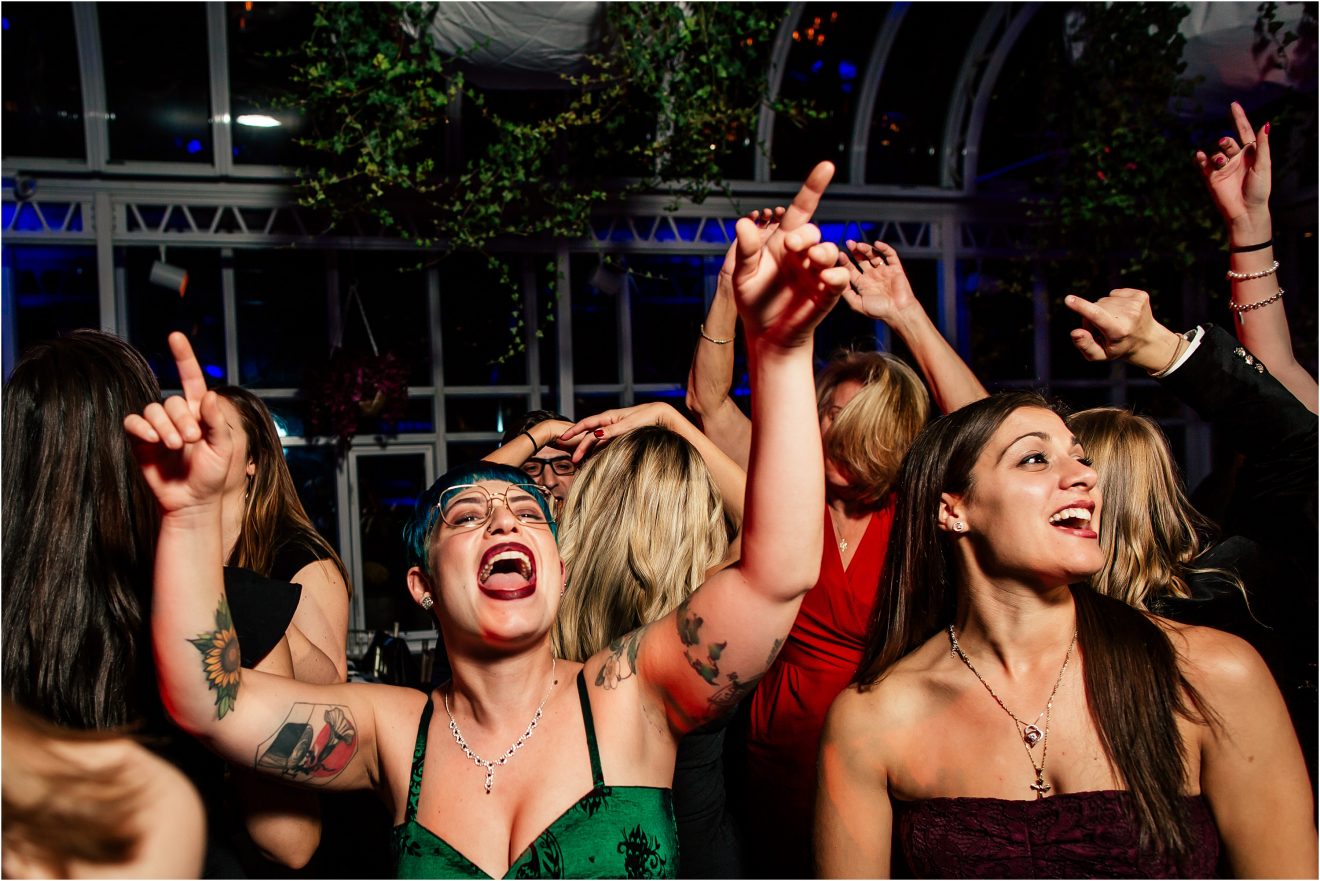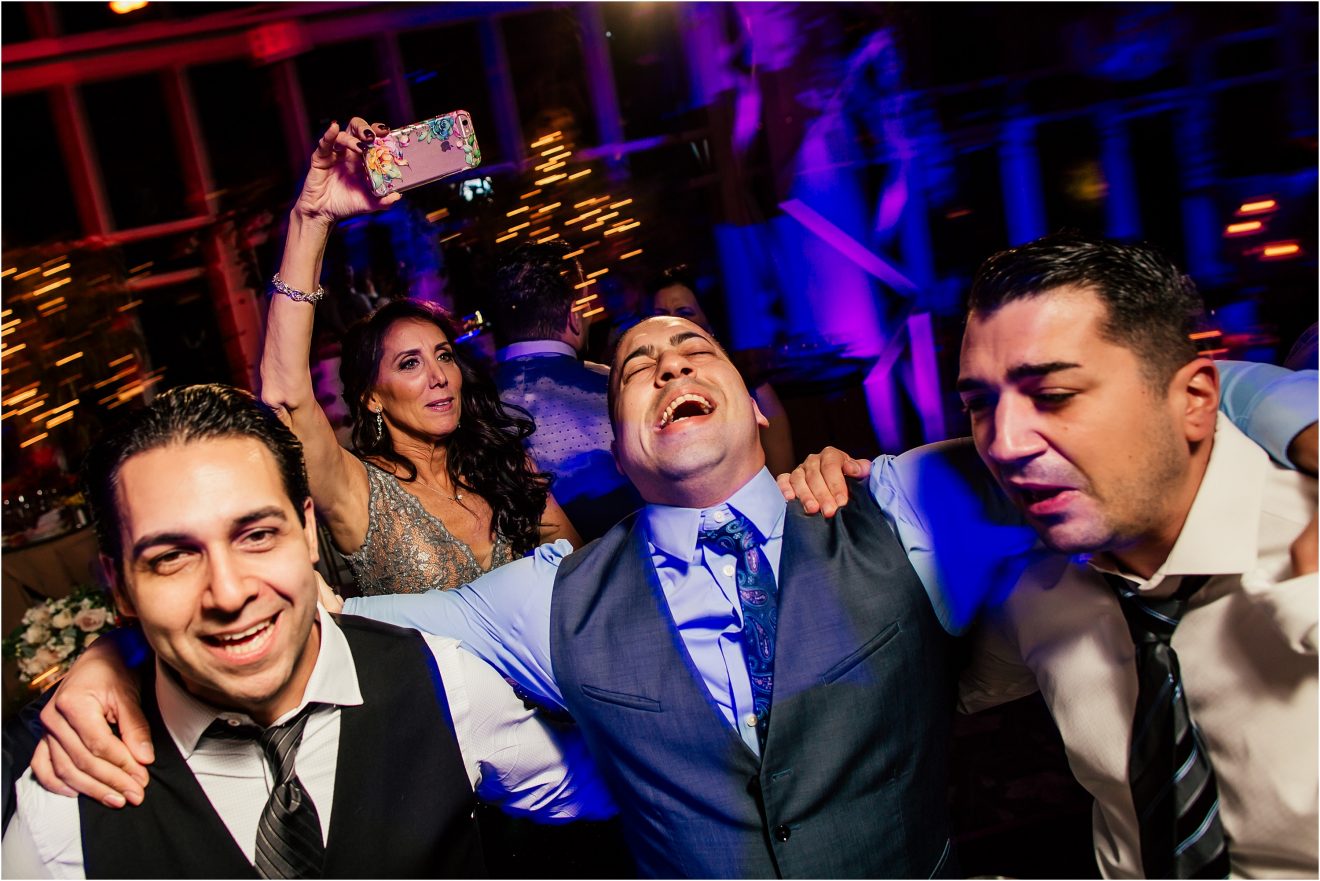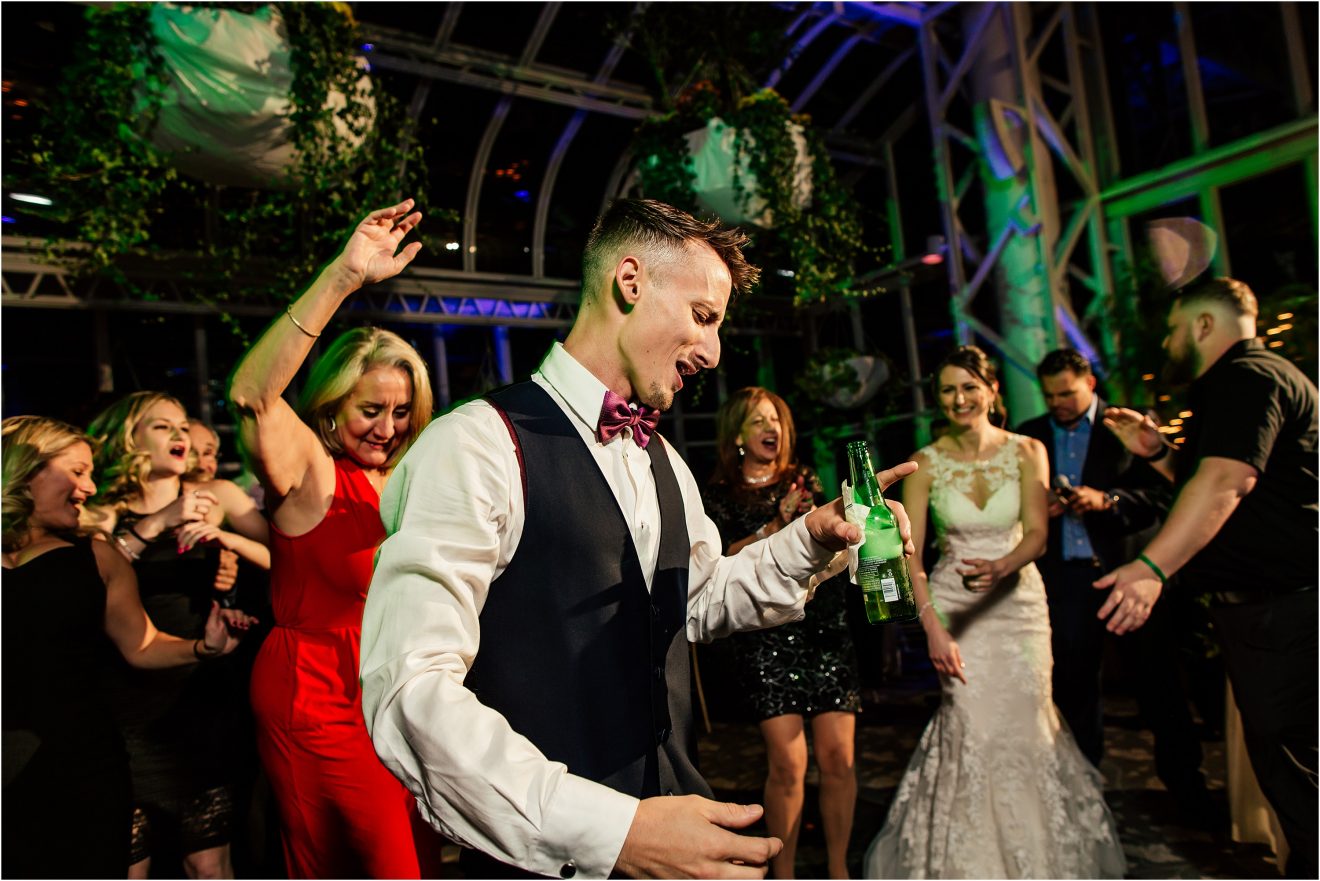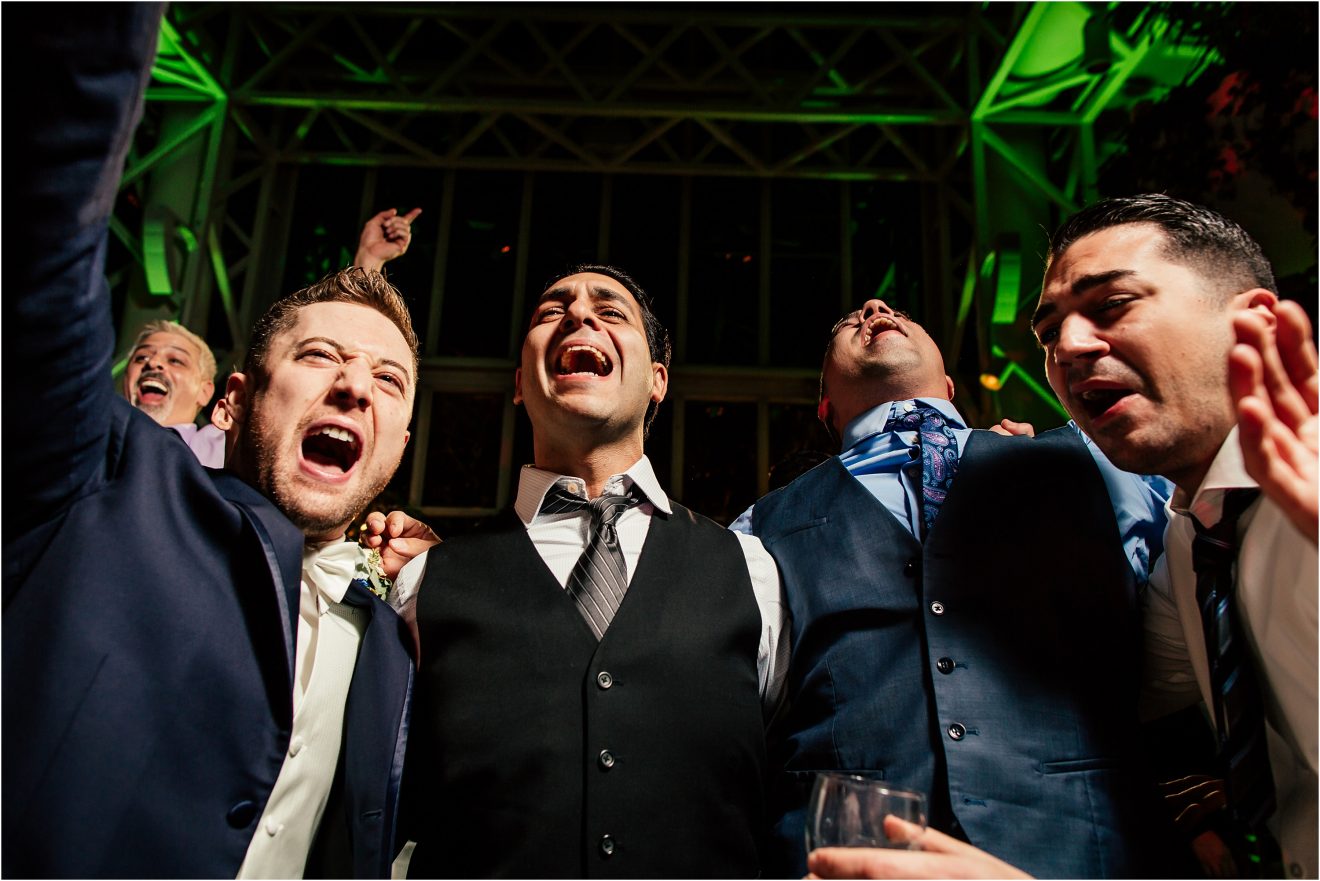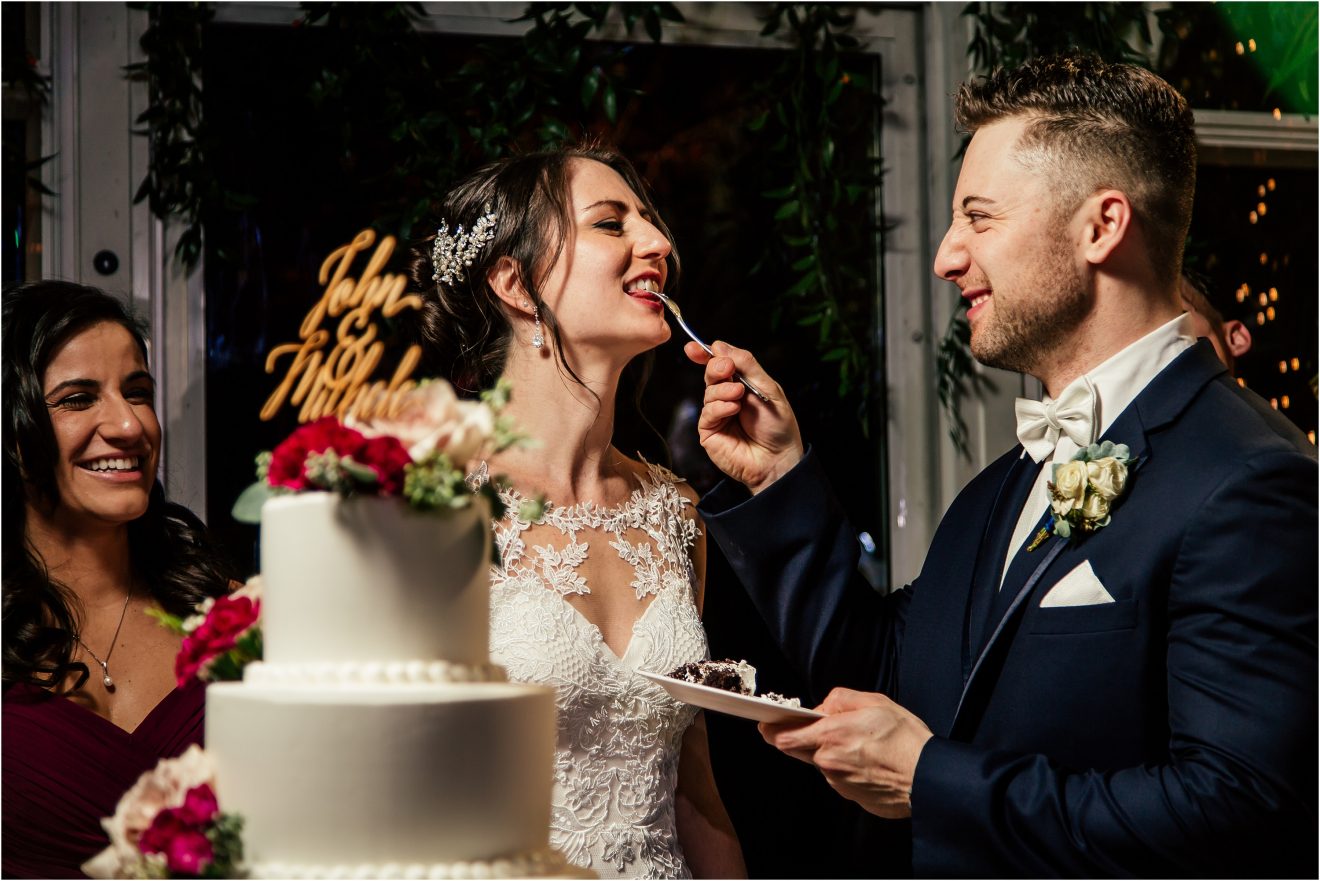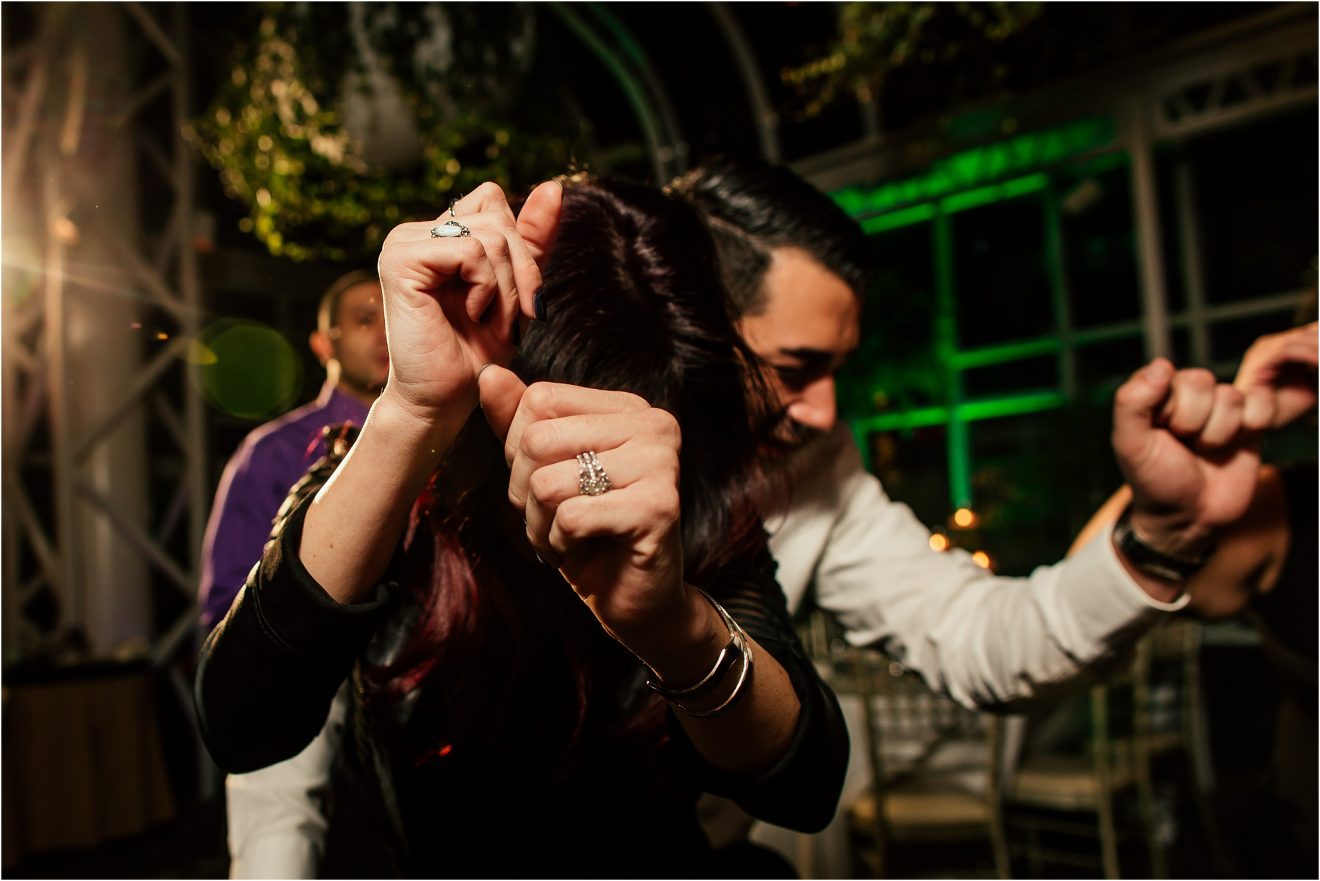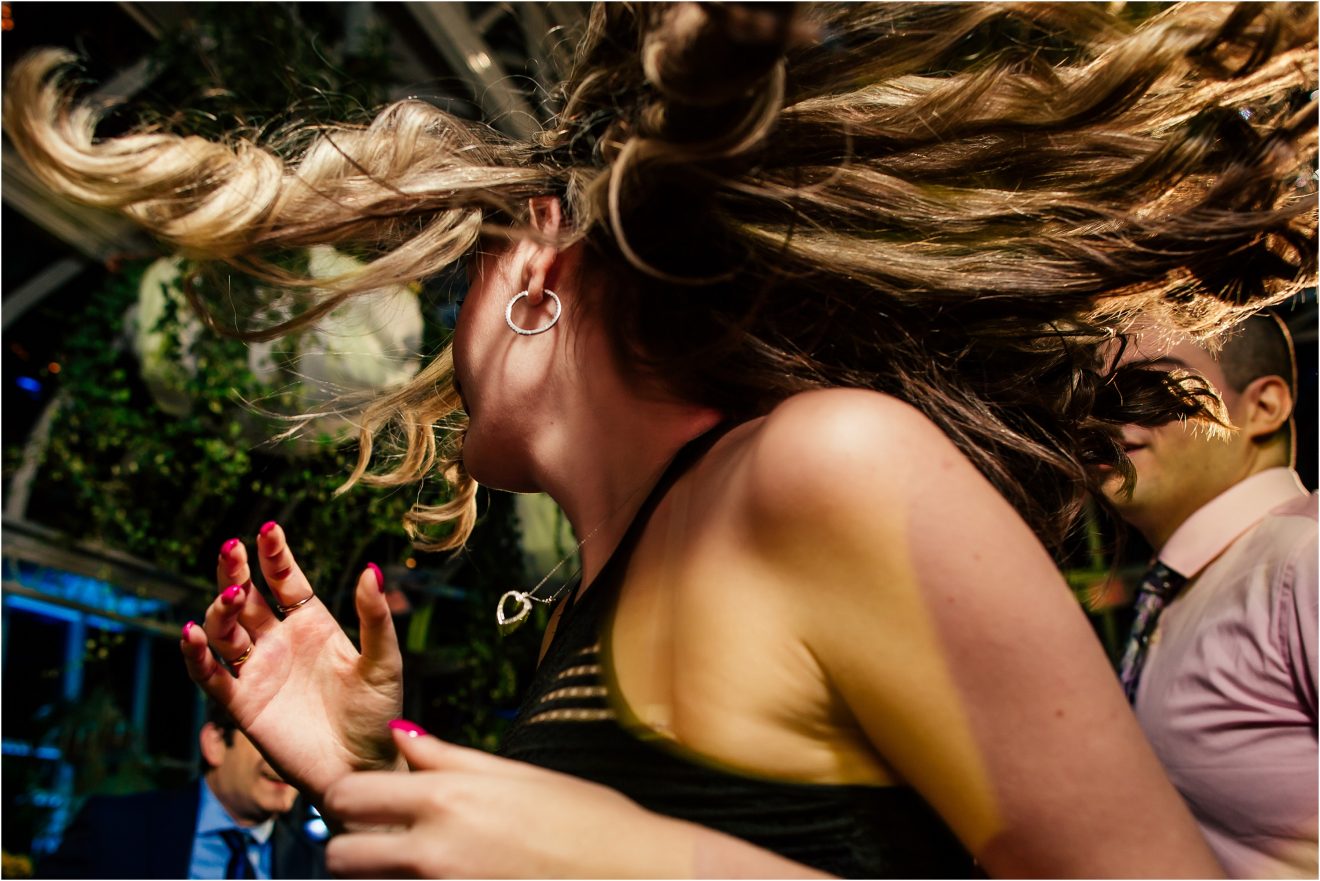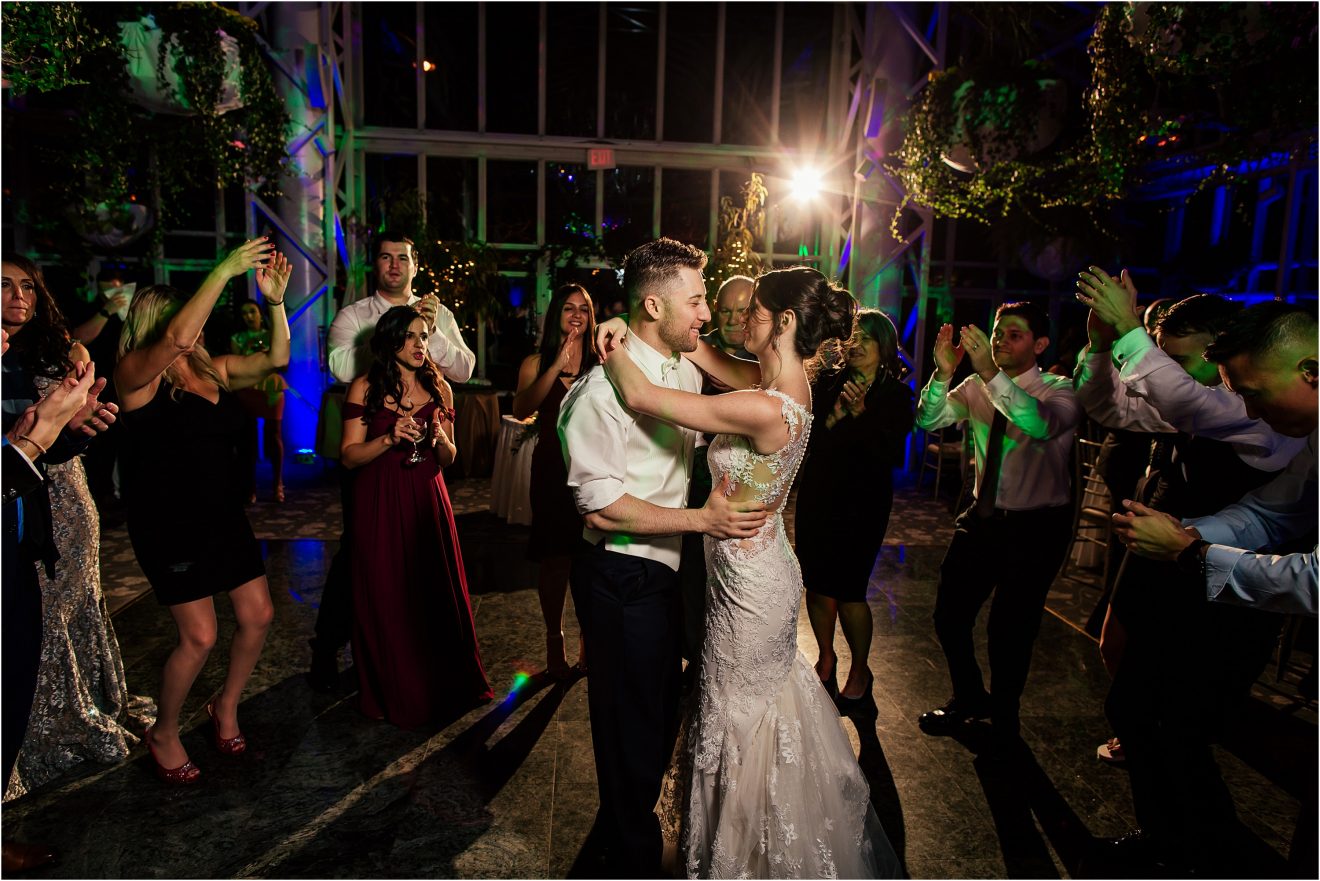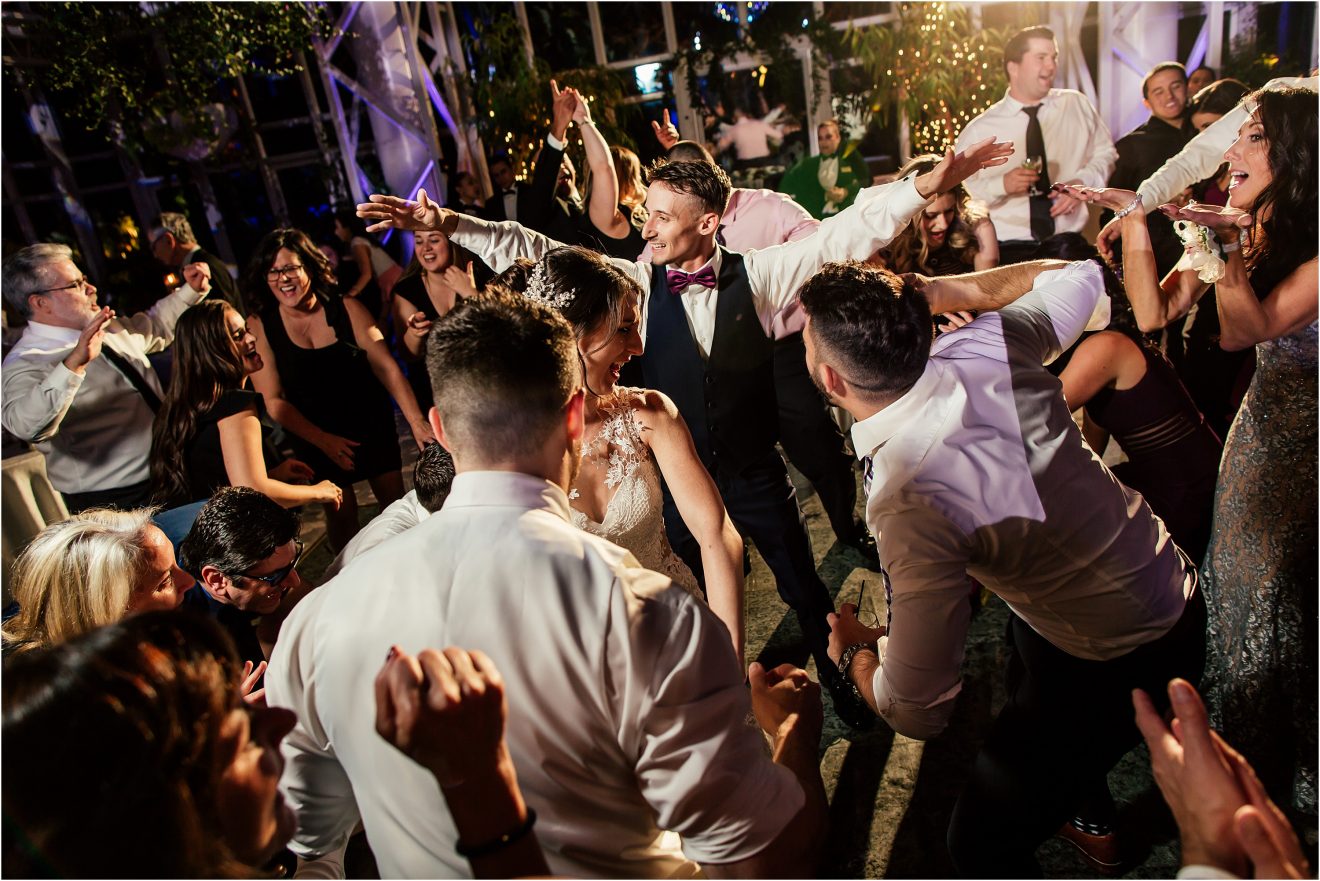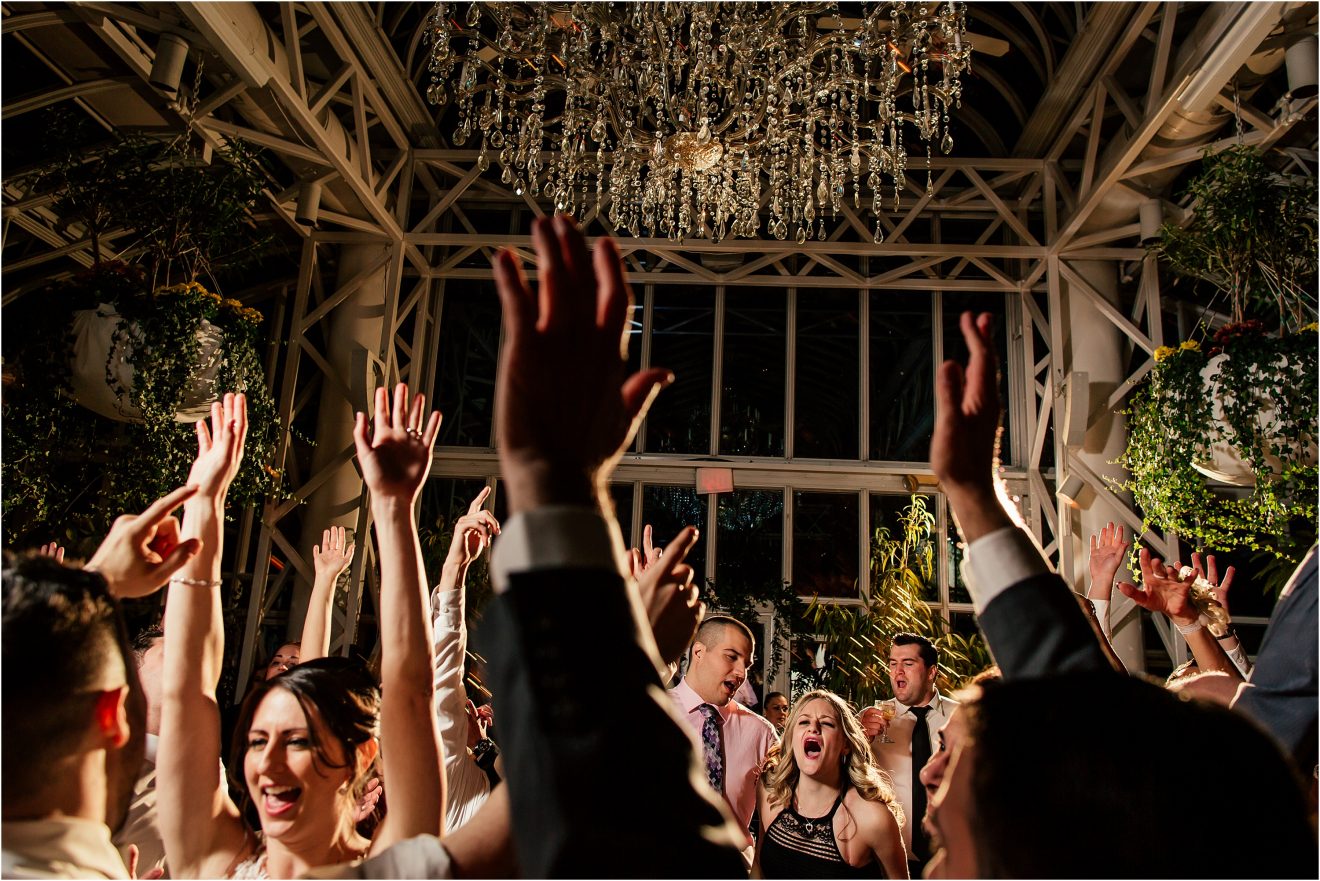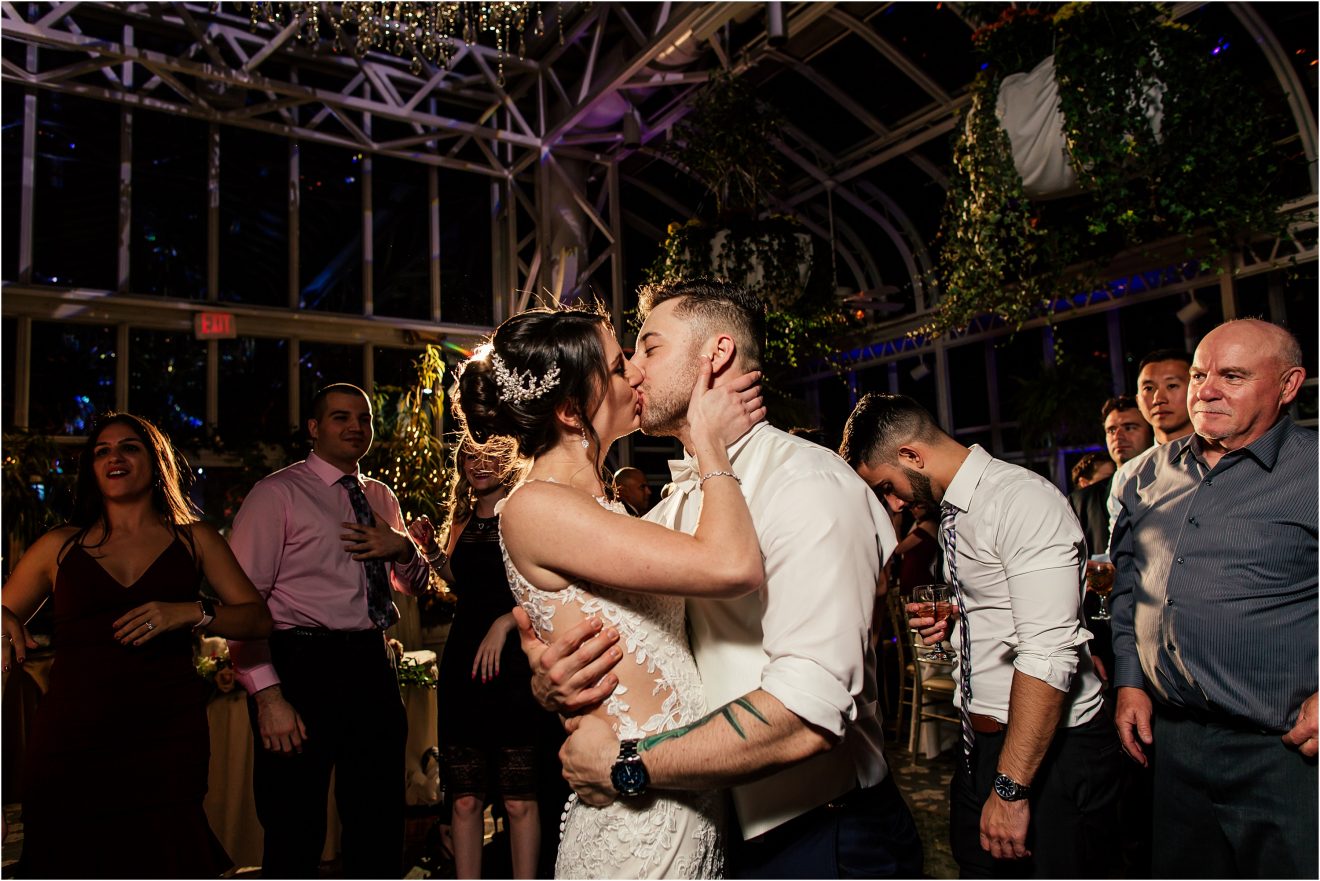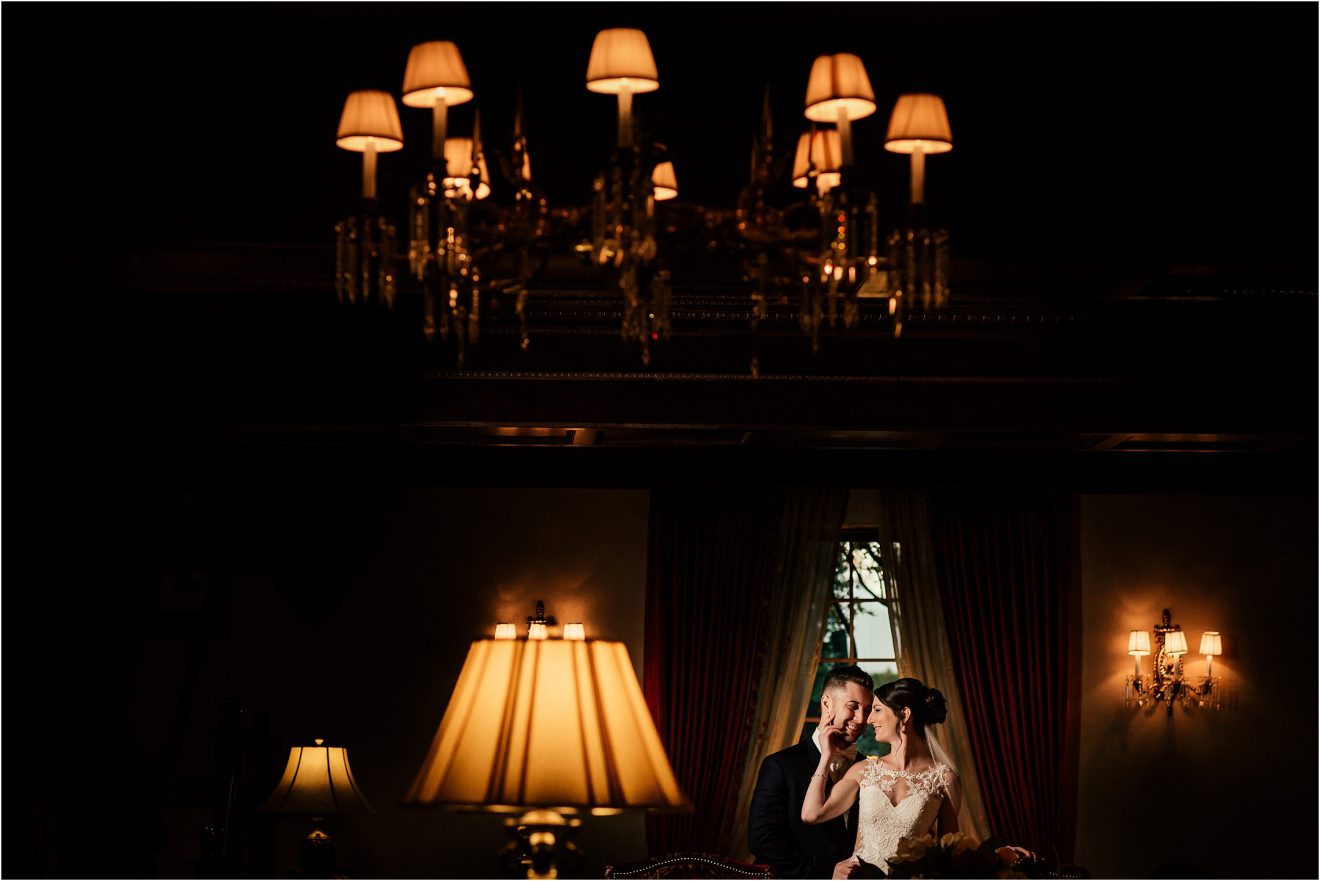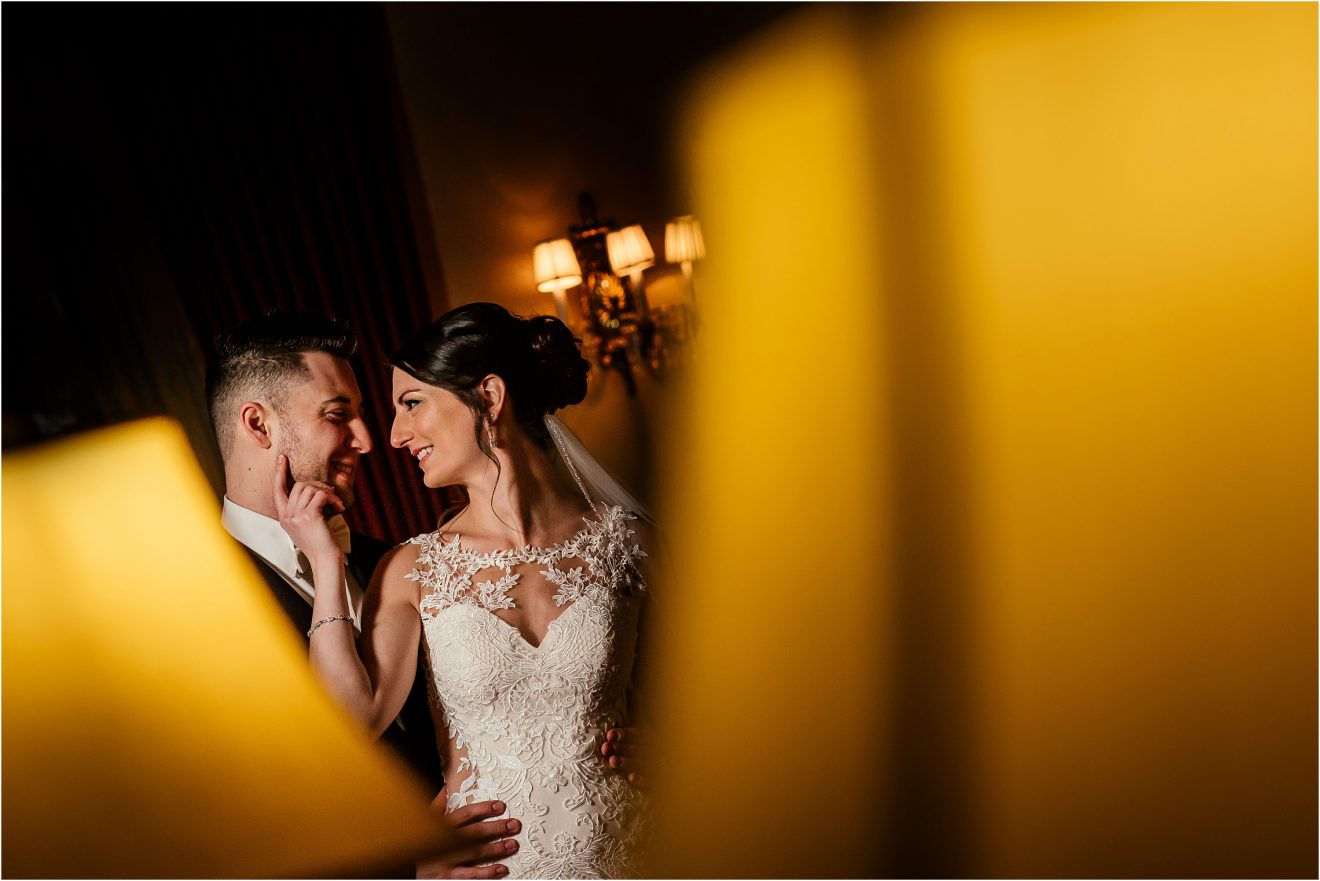 Click "LIKE" to let us know you were here!
Join us on INSTAGRAM & FACEBOOK
Thank you to all of the vendors who made this wedding unforgettable!
Venue: The Madison Hotel
Florals: Eltingville Florist
Hair & Makeup: The Secret Garden Spa
Wedding Gown: Lillian West
Bridal Shoes: Nina
Bridesmaid Dresses: Bill Levkoff
Entertainment: DJ Danny Dangelis & TwoDB
Leave some love