December 16, 2019
I live for full circle moments, y'all! This was one of those very special moments for me as a photographer. It has been three years since we shared a day together in Rumson for their absolutely gorgeous wedding day. I was over the moon excited when they reached out to have me in their home to meet sweet baby Charlotte. These are the moments I look forward to the most in my career. The life long clients that allow me to come back again and again to celebrate big and small moments with them. This was definitely a big moment. Charlotte Elizabeth has a very sweet presence and has chosen the best parents on the planet. She's a tiny little peanut with a head full of hair. It was my honor to tell Charlie's first story in her beautiful nursery.
Thank you for having me in your home and in your lives! Congratulations on your gorgeous baby girl!
xx
Leaha
Our life together has just begun. You're a part of me little one.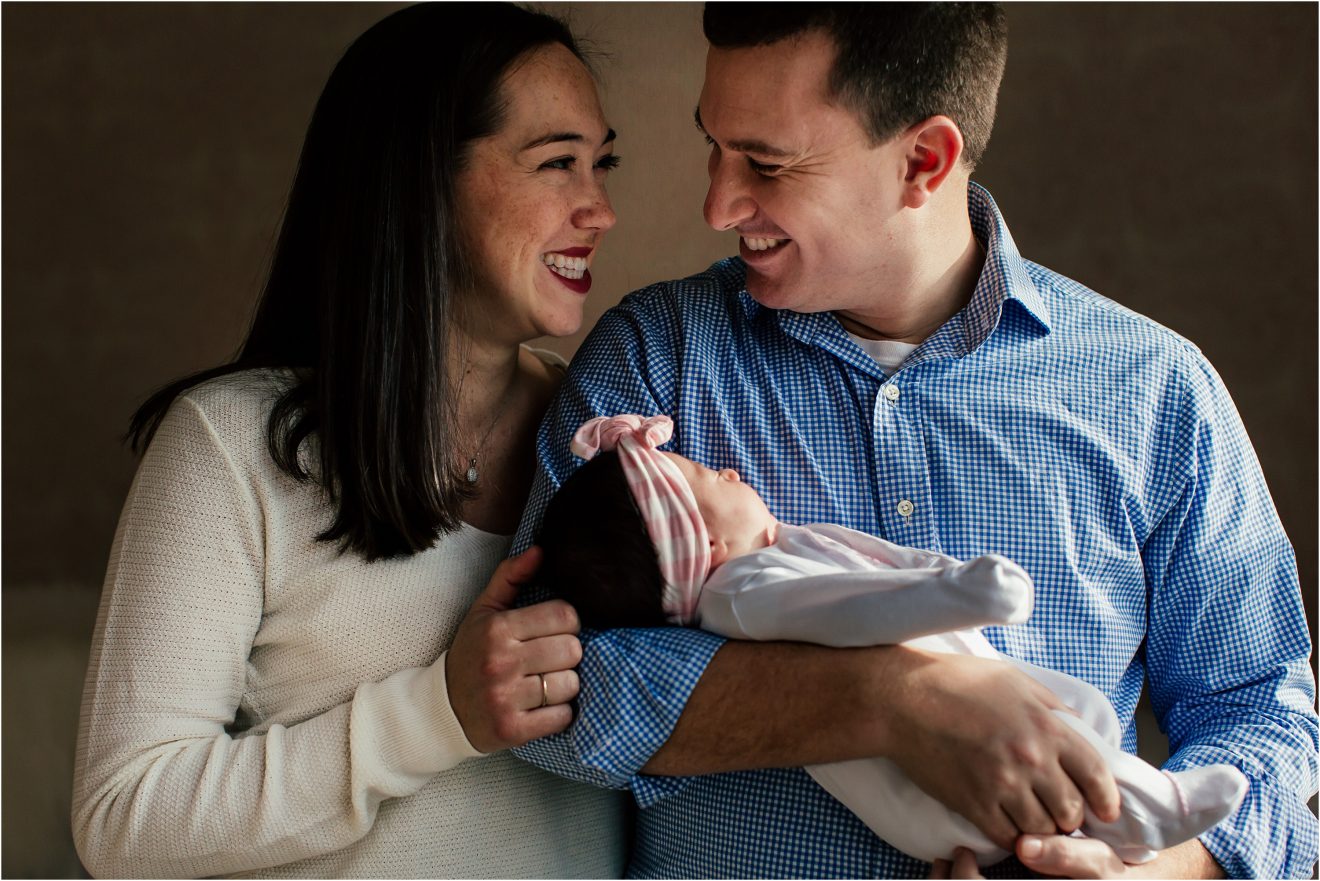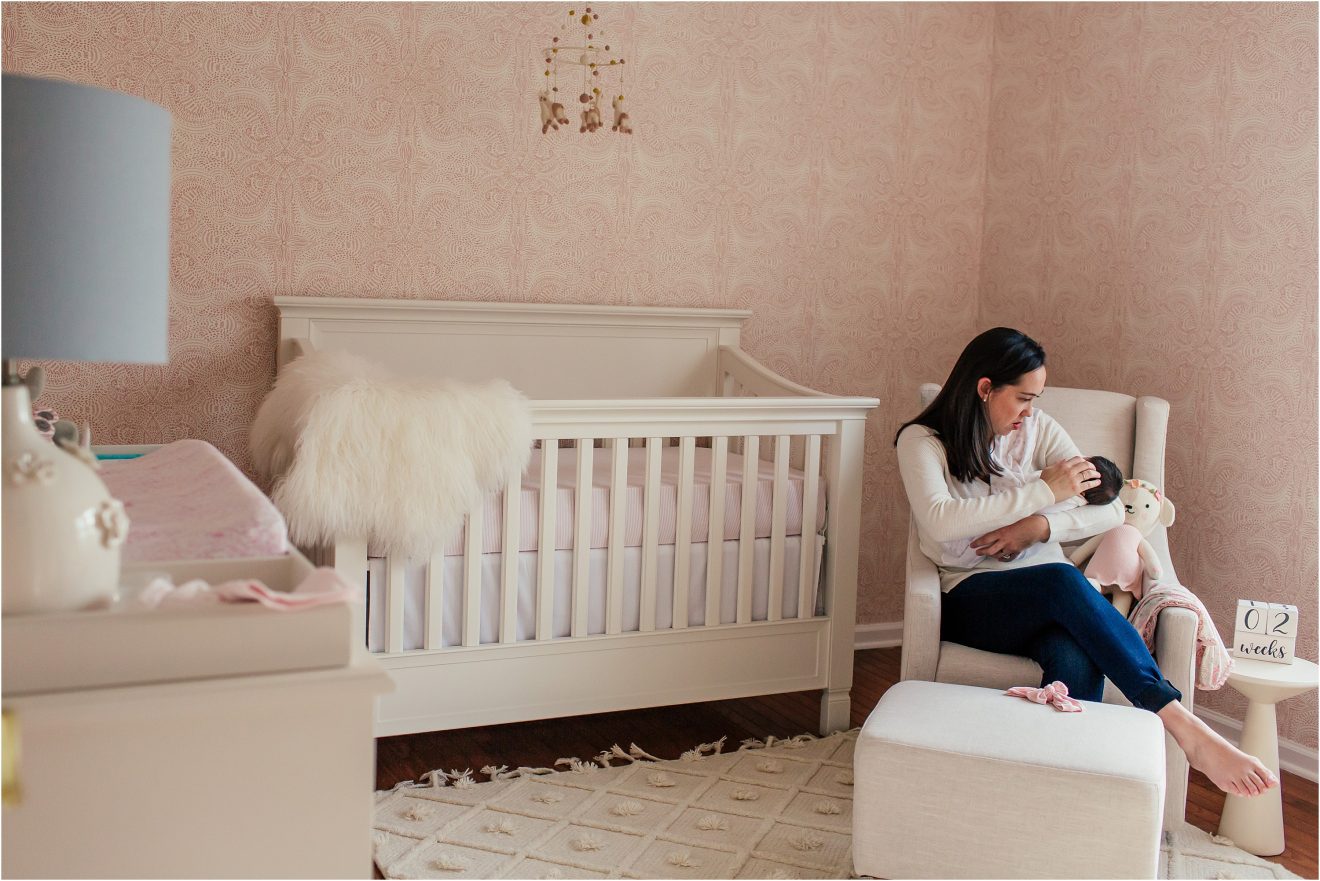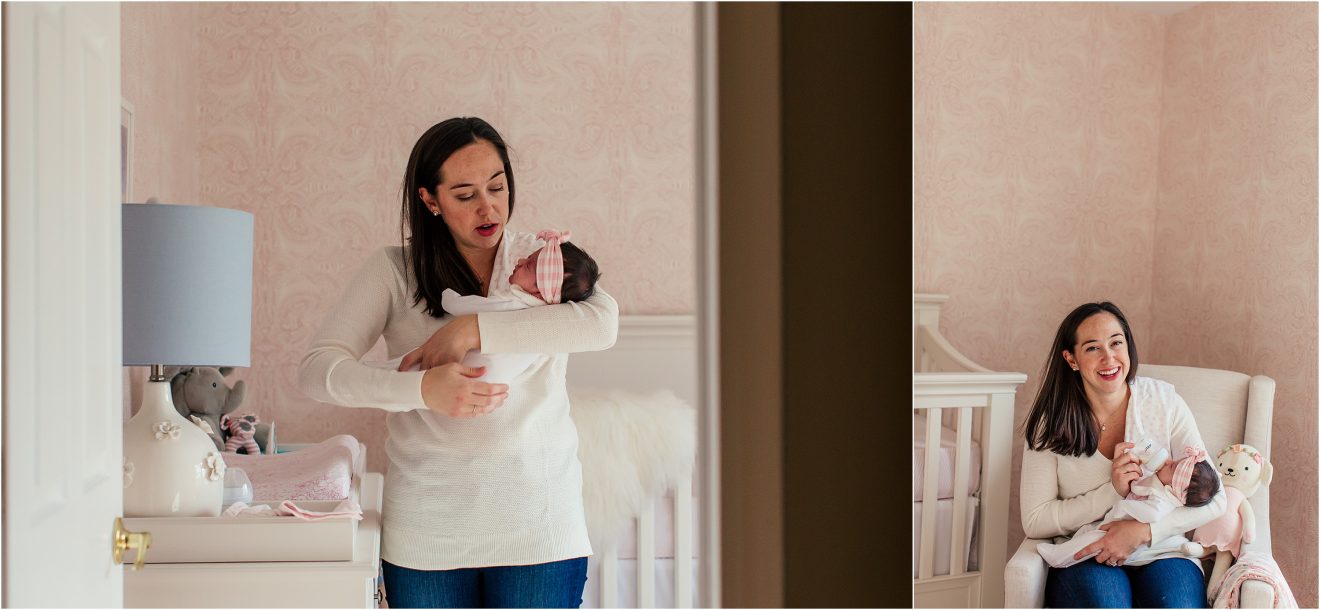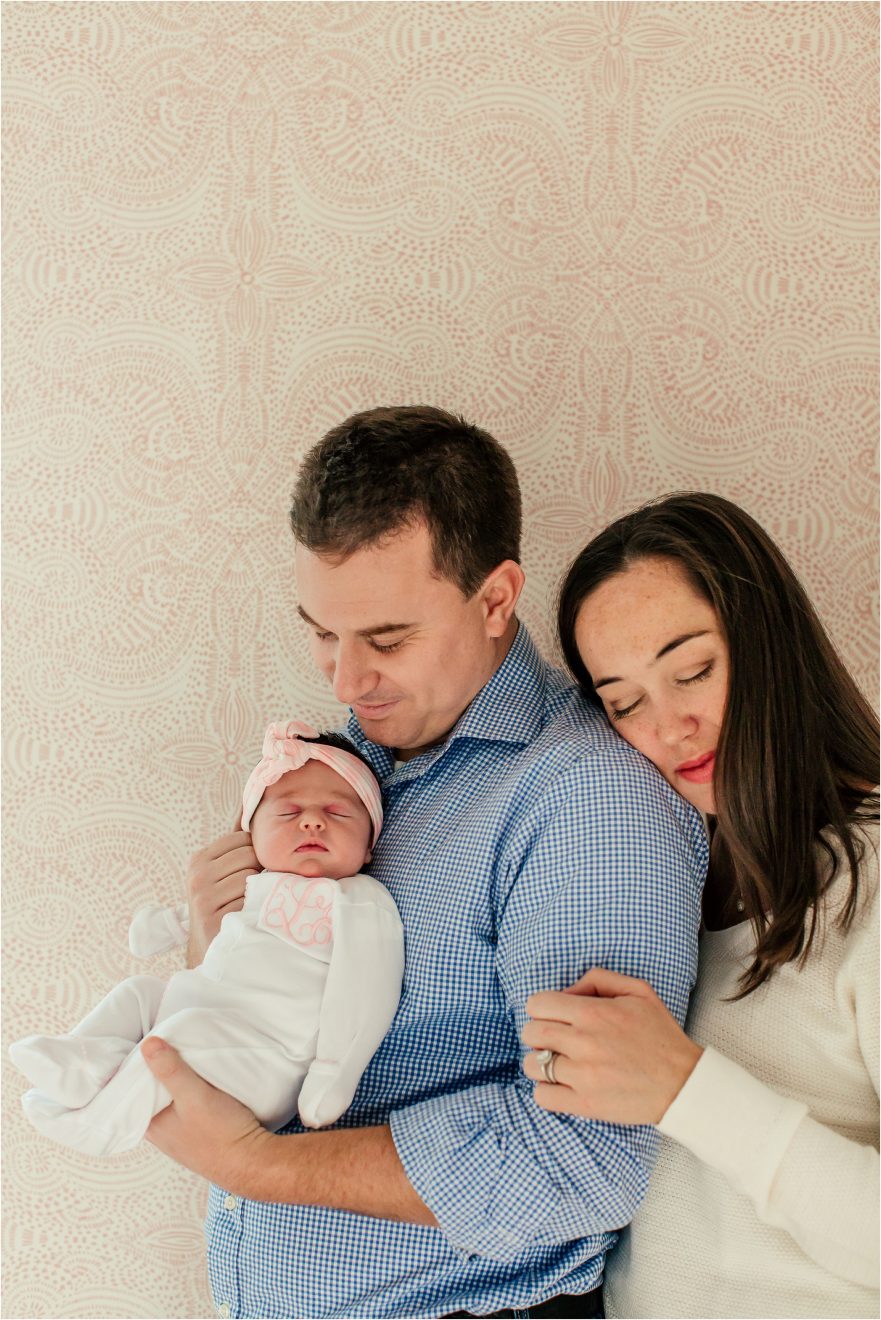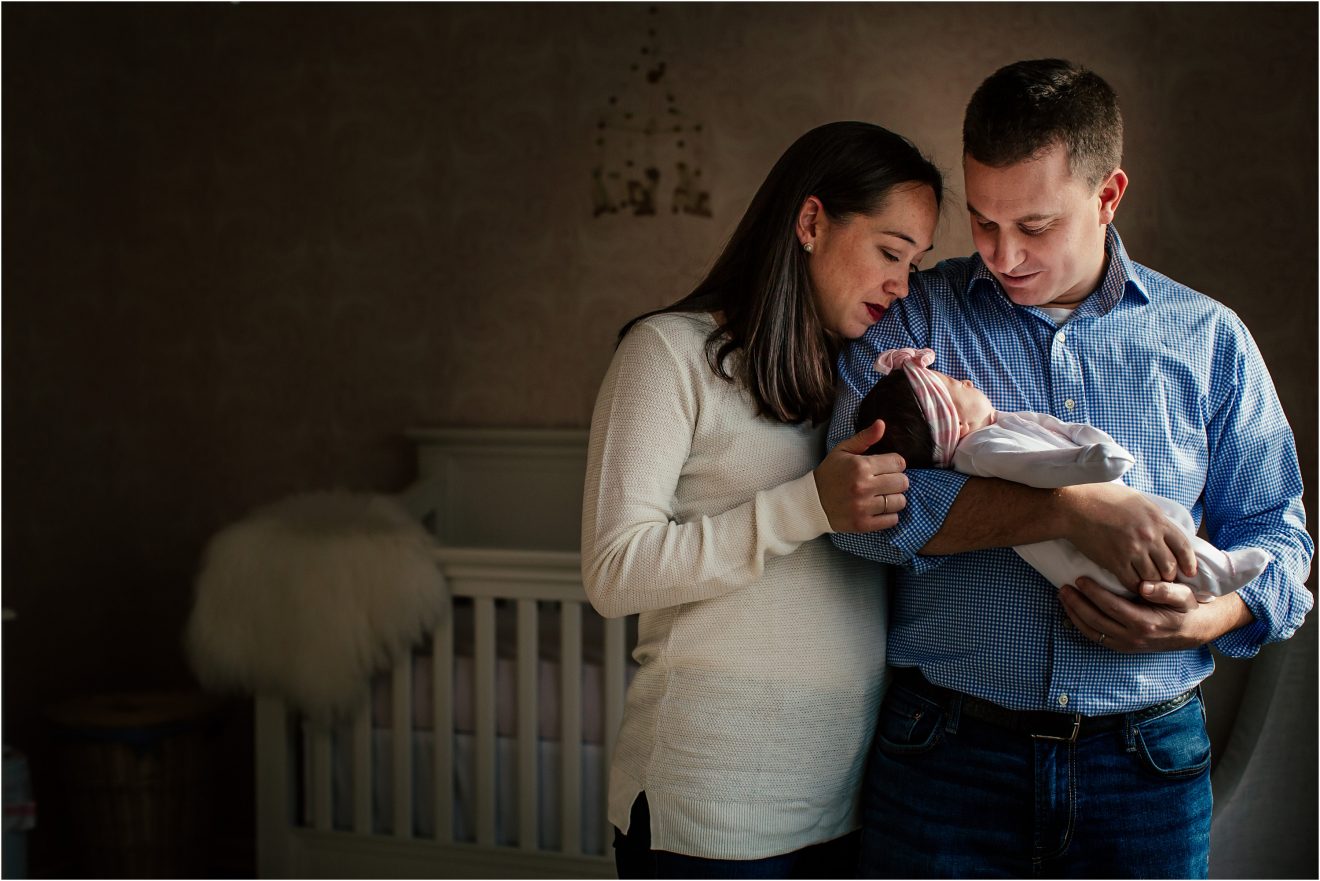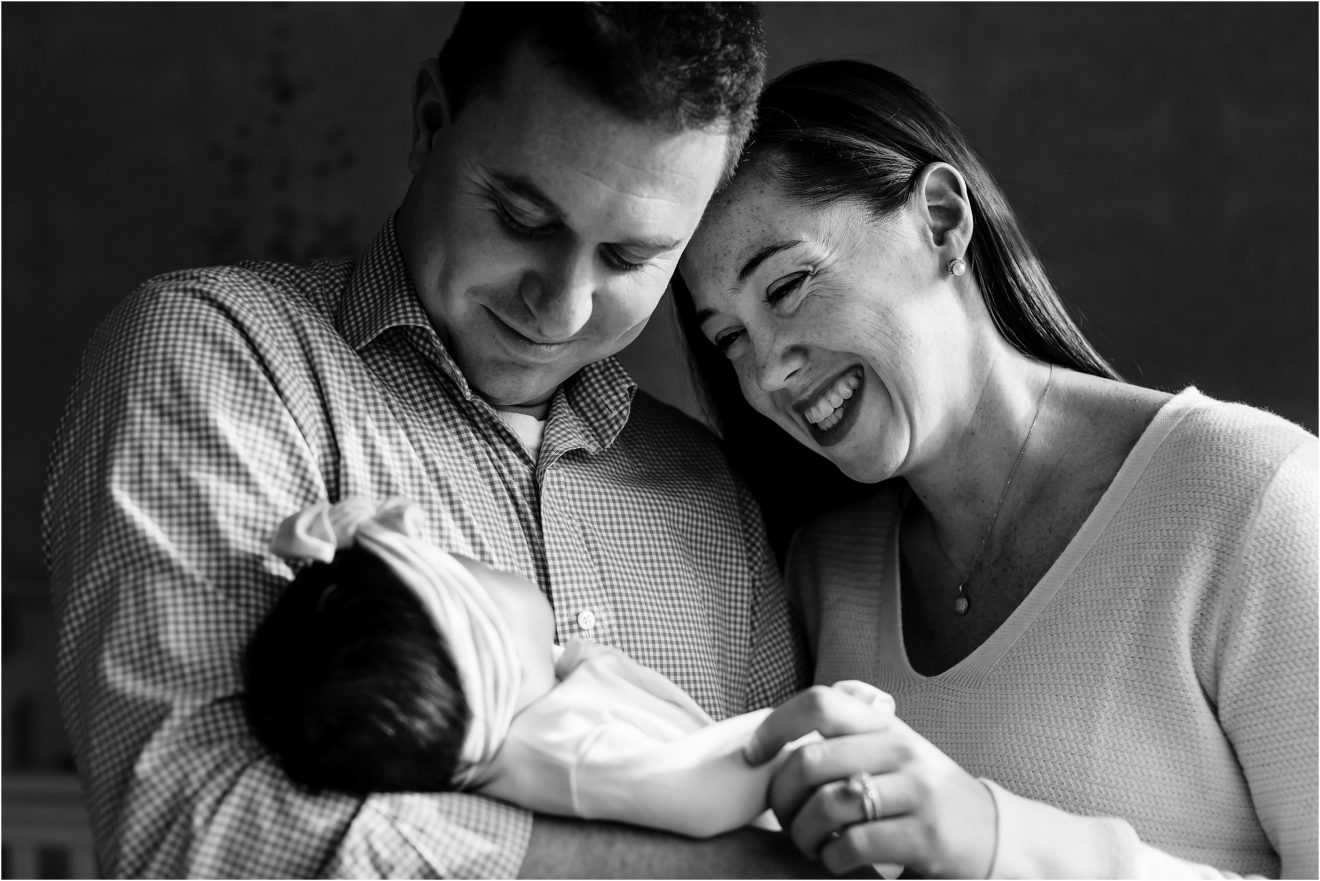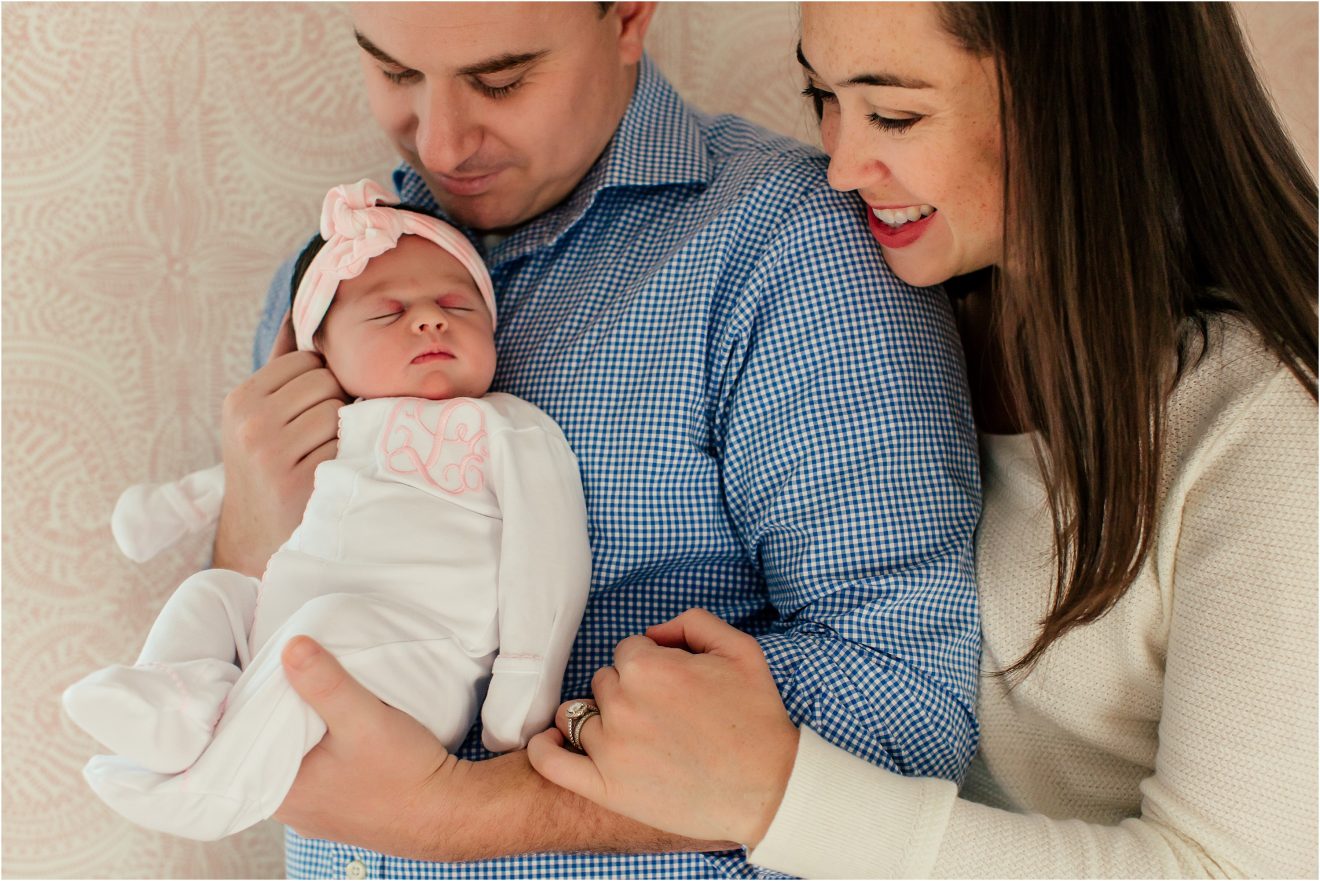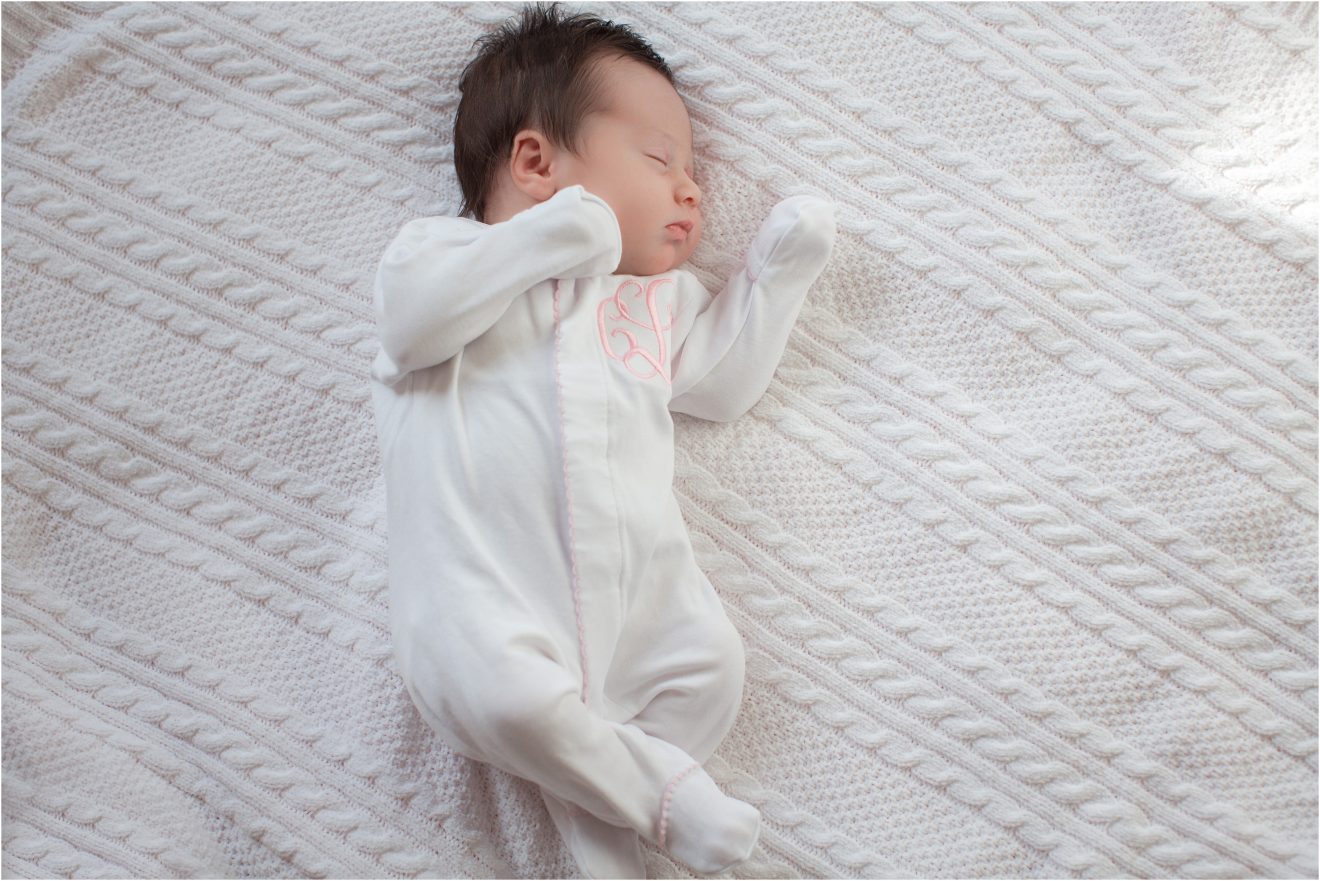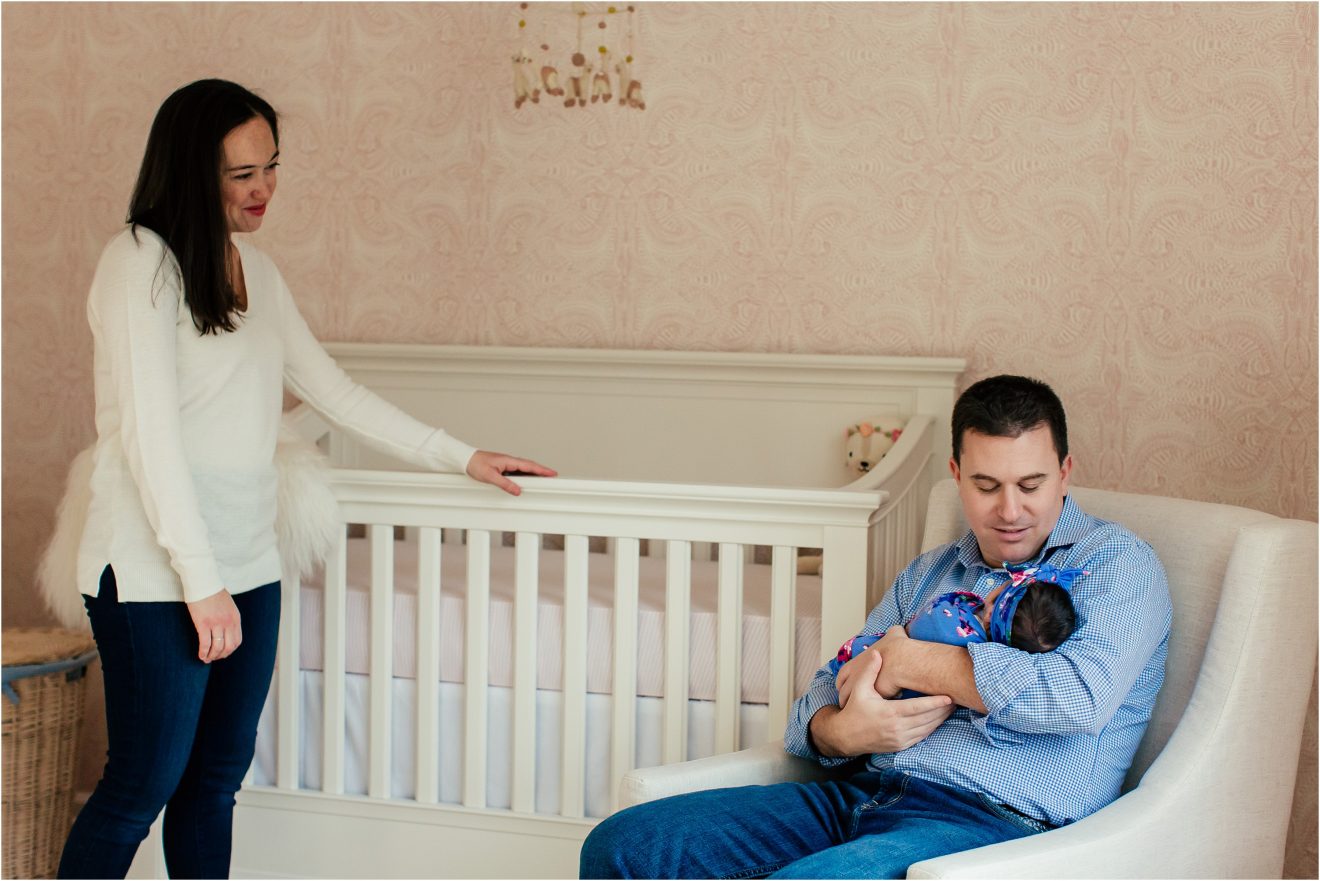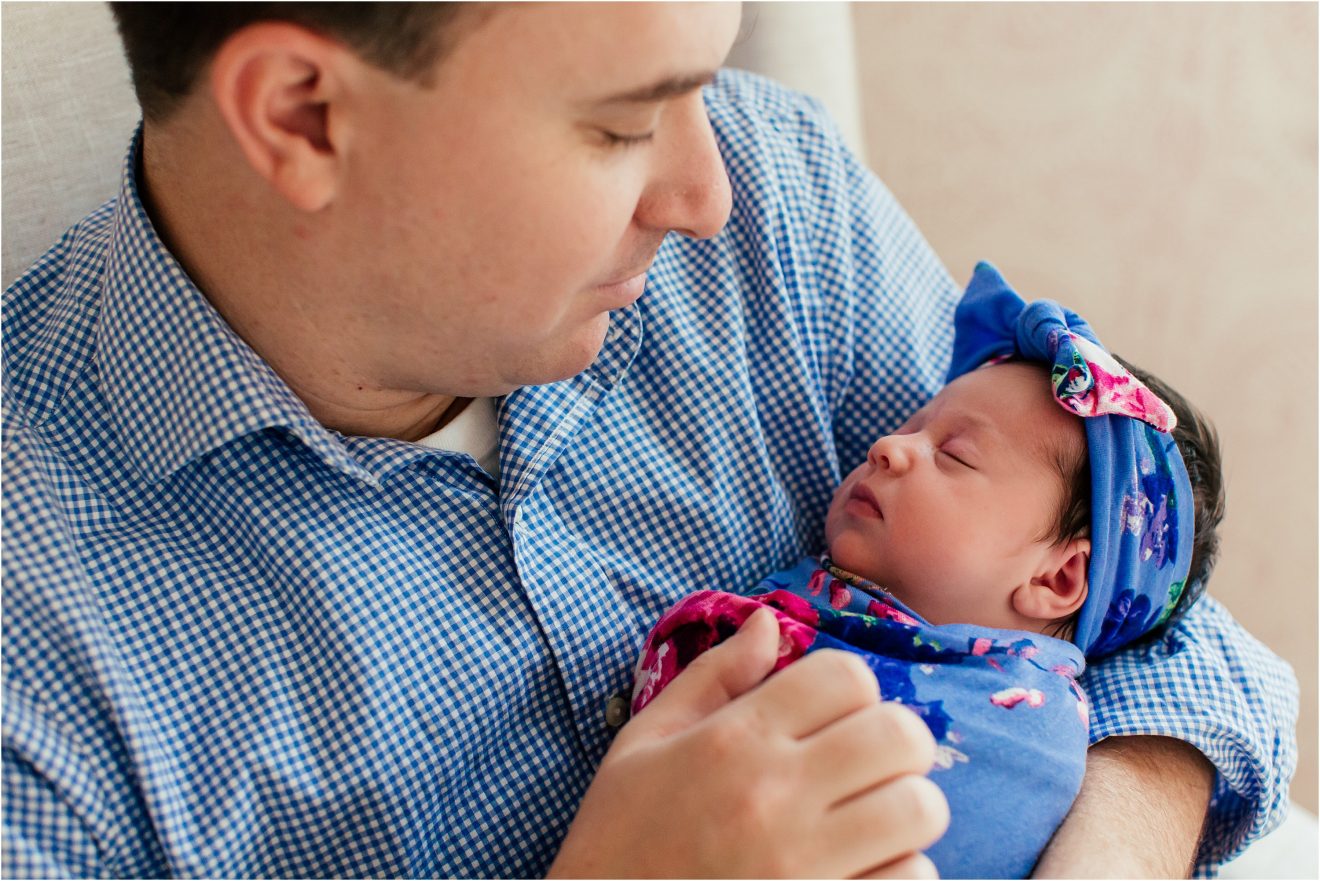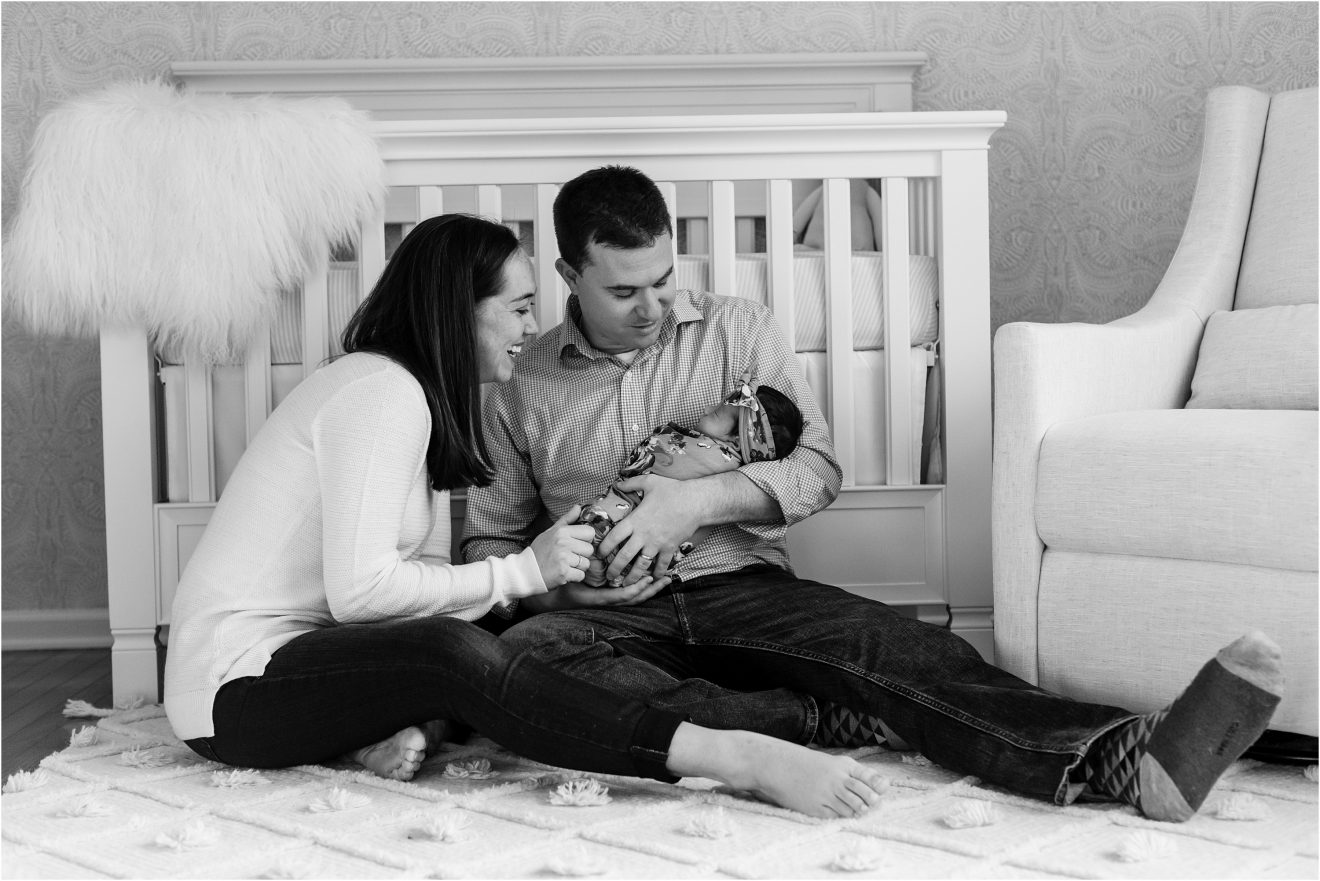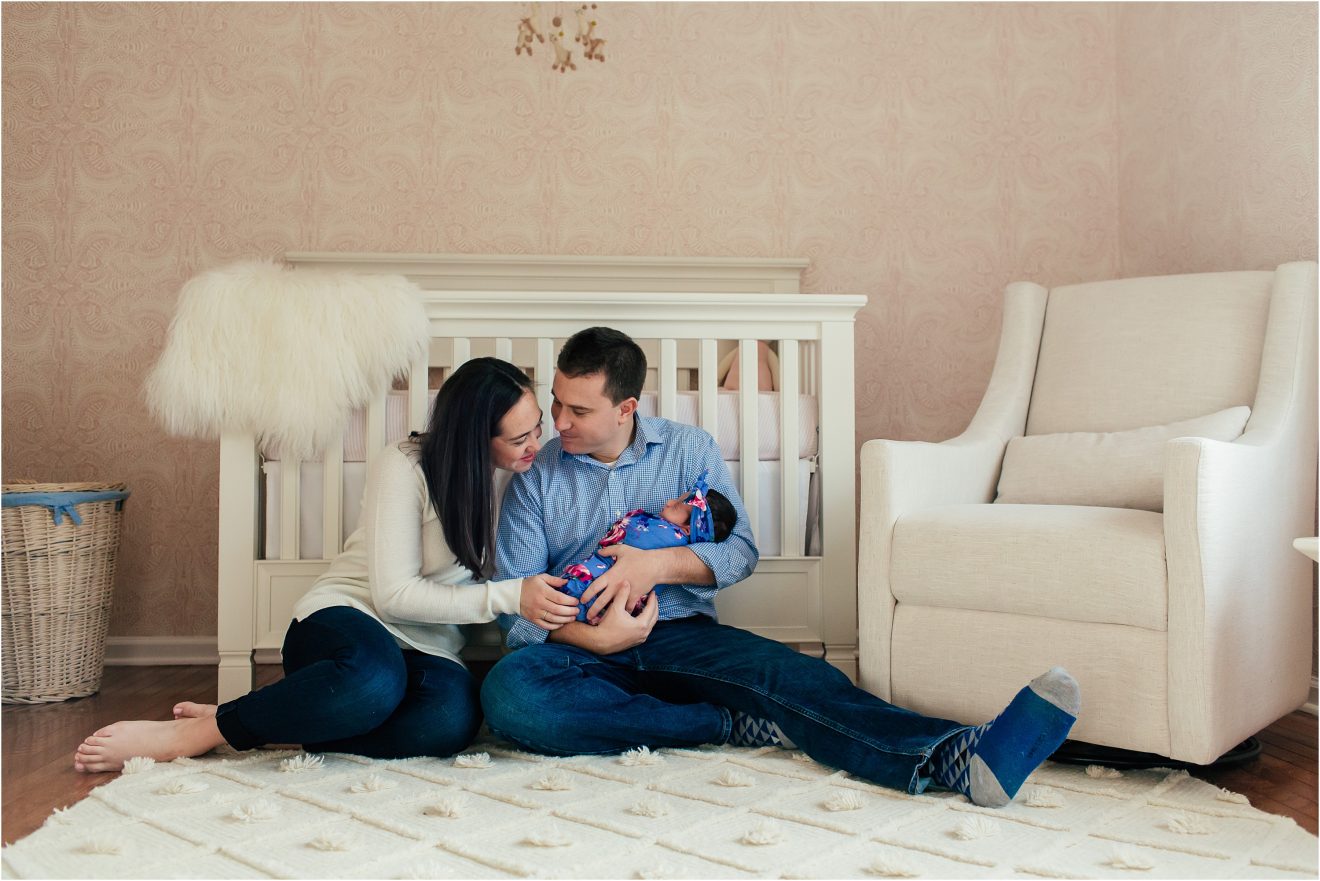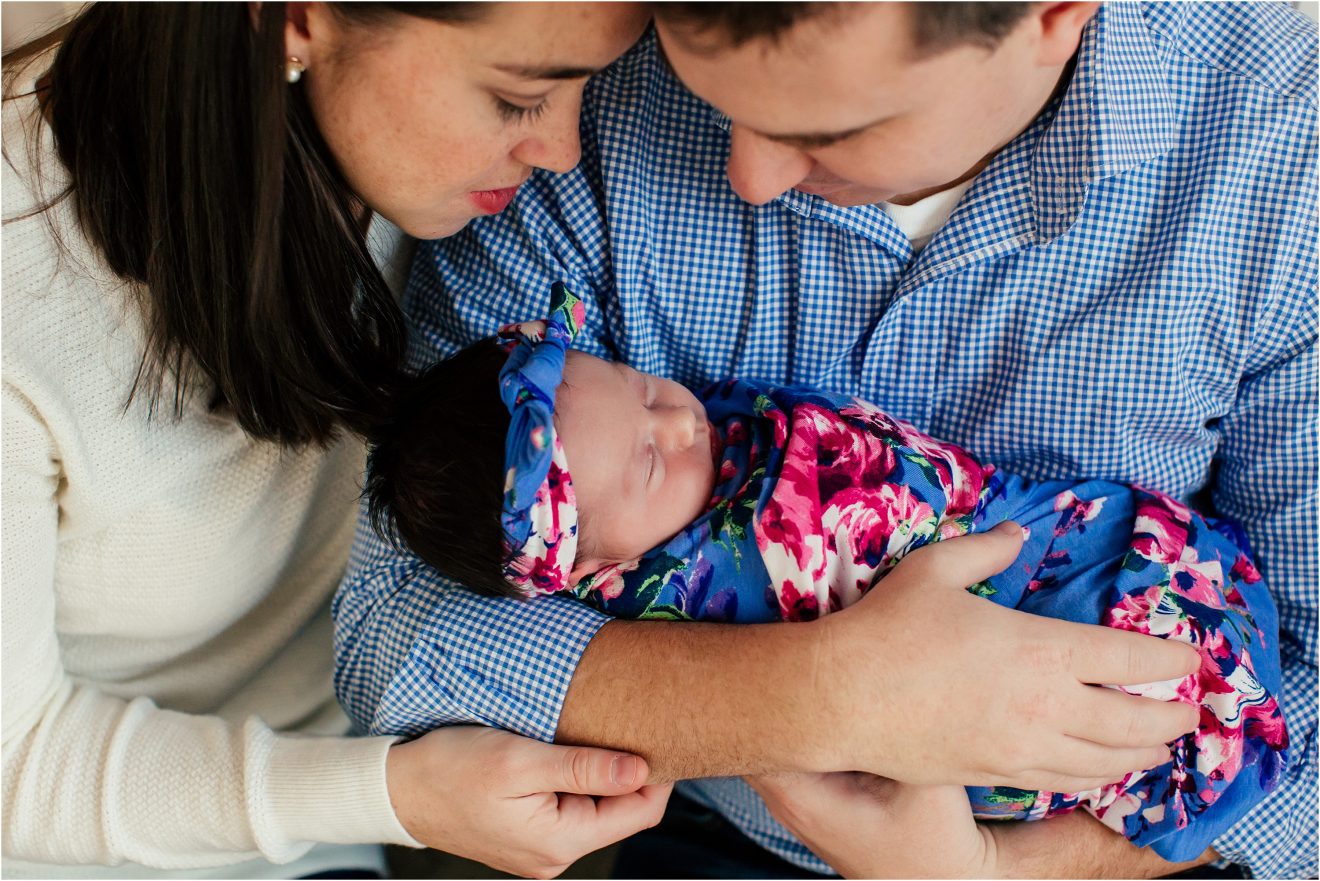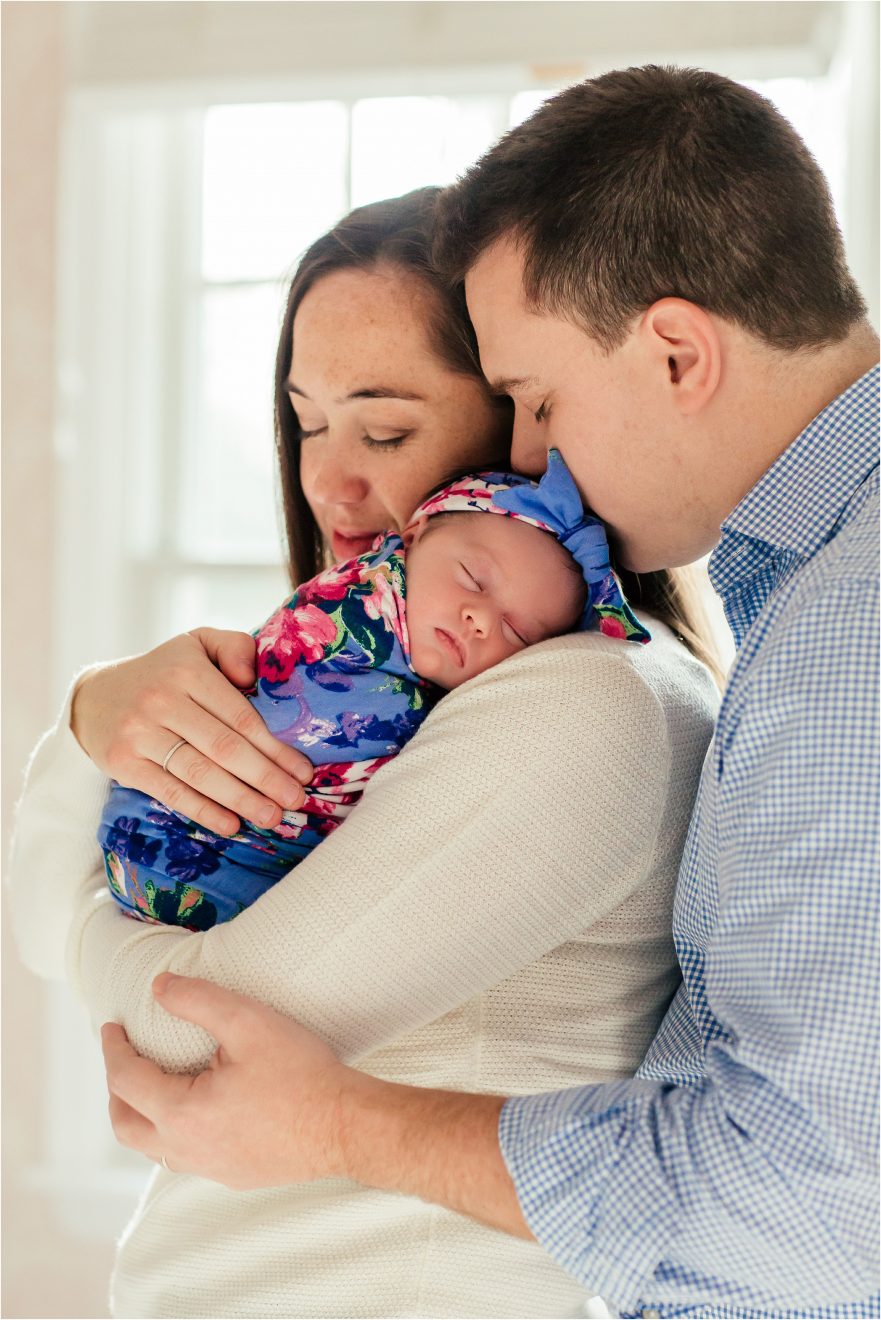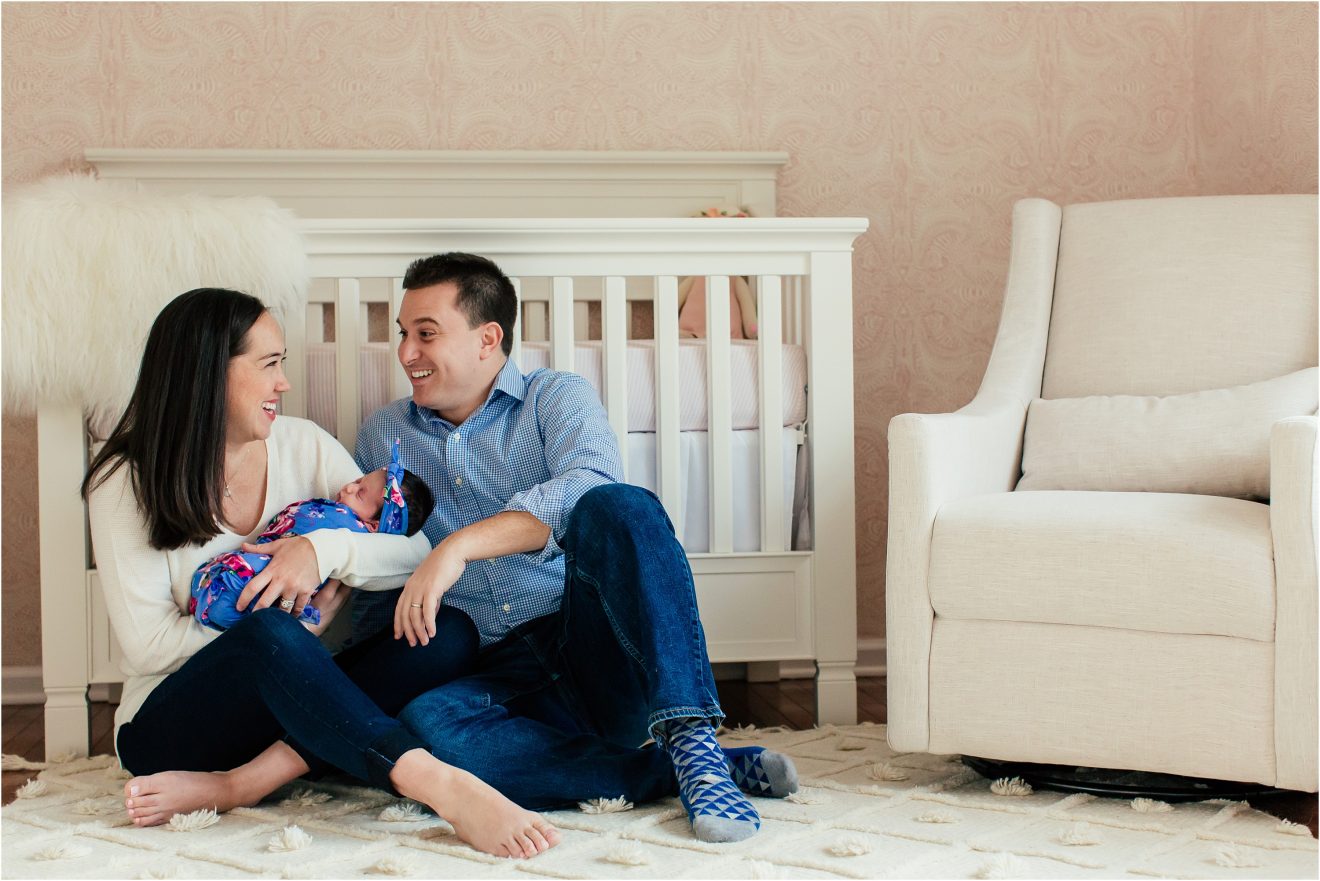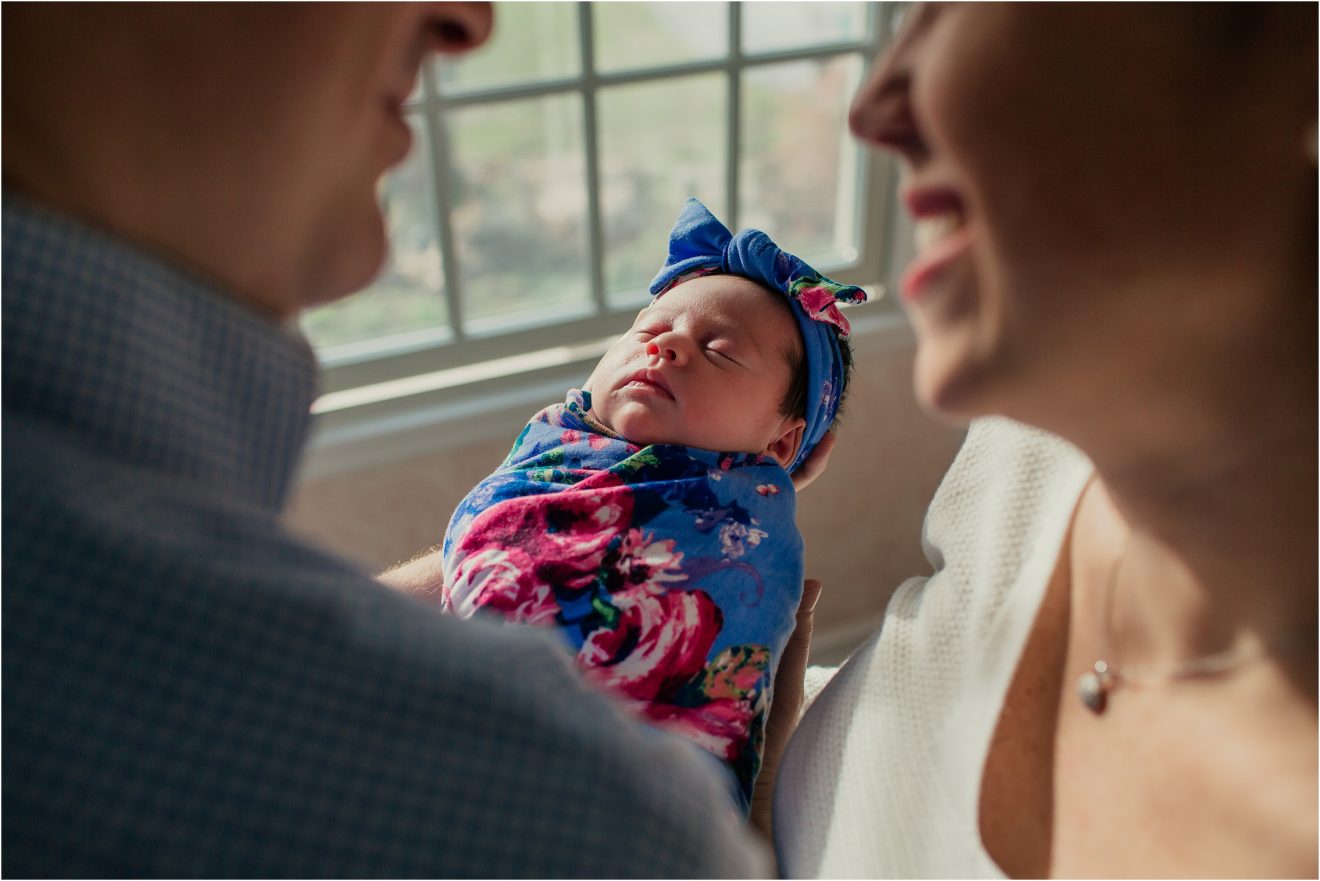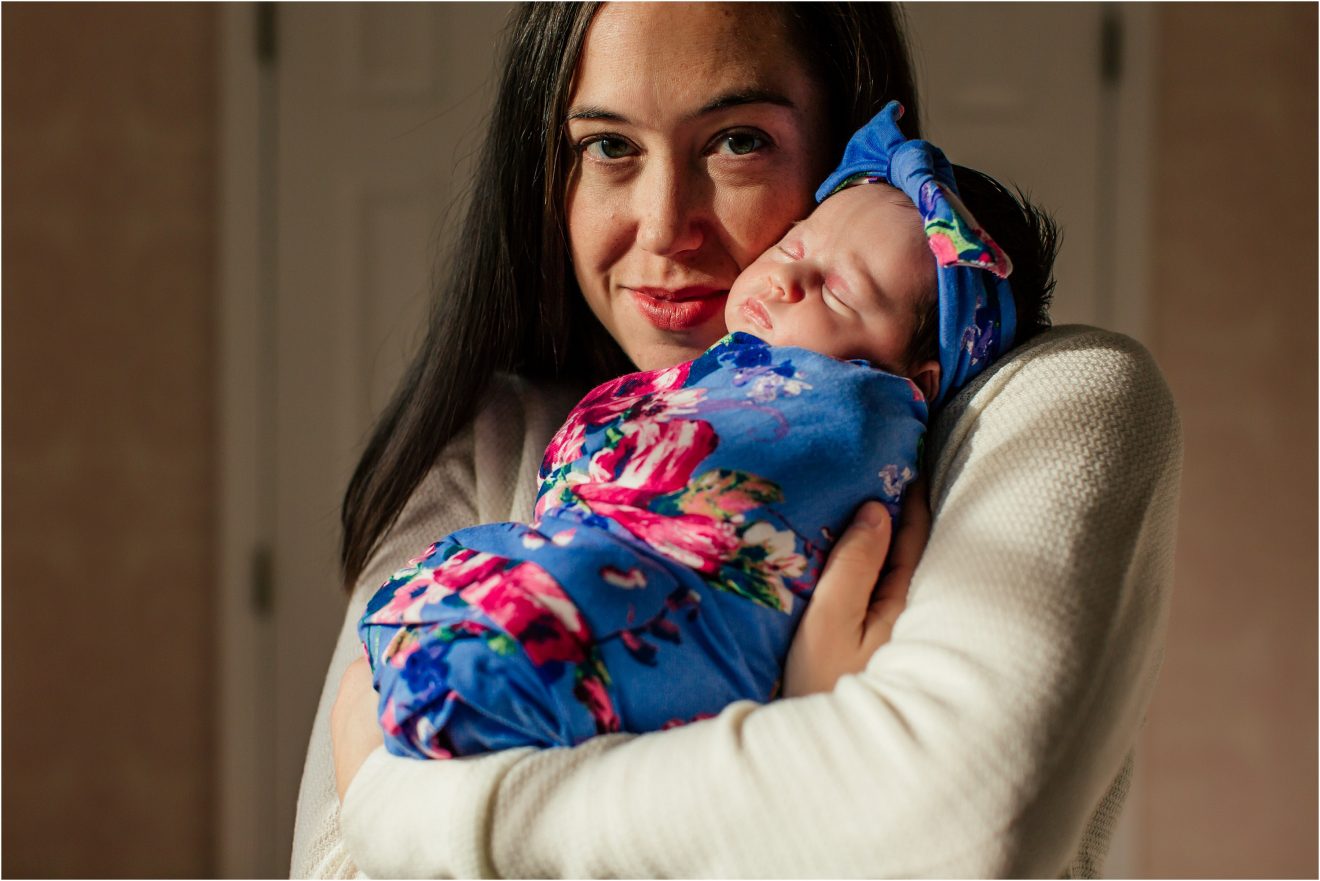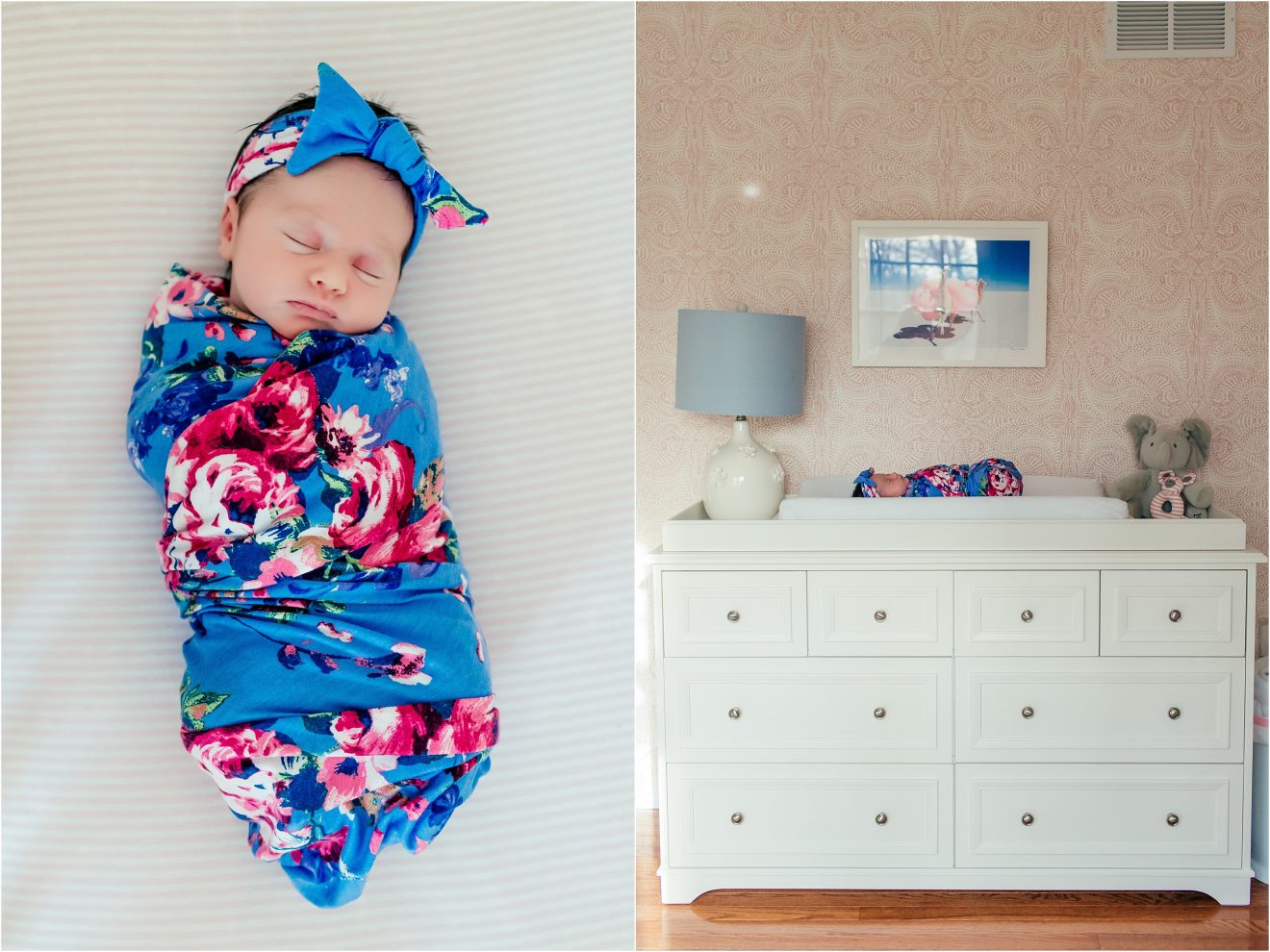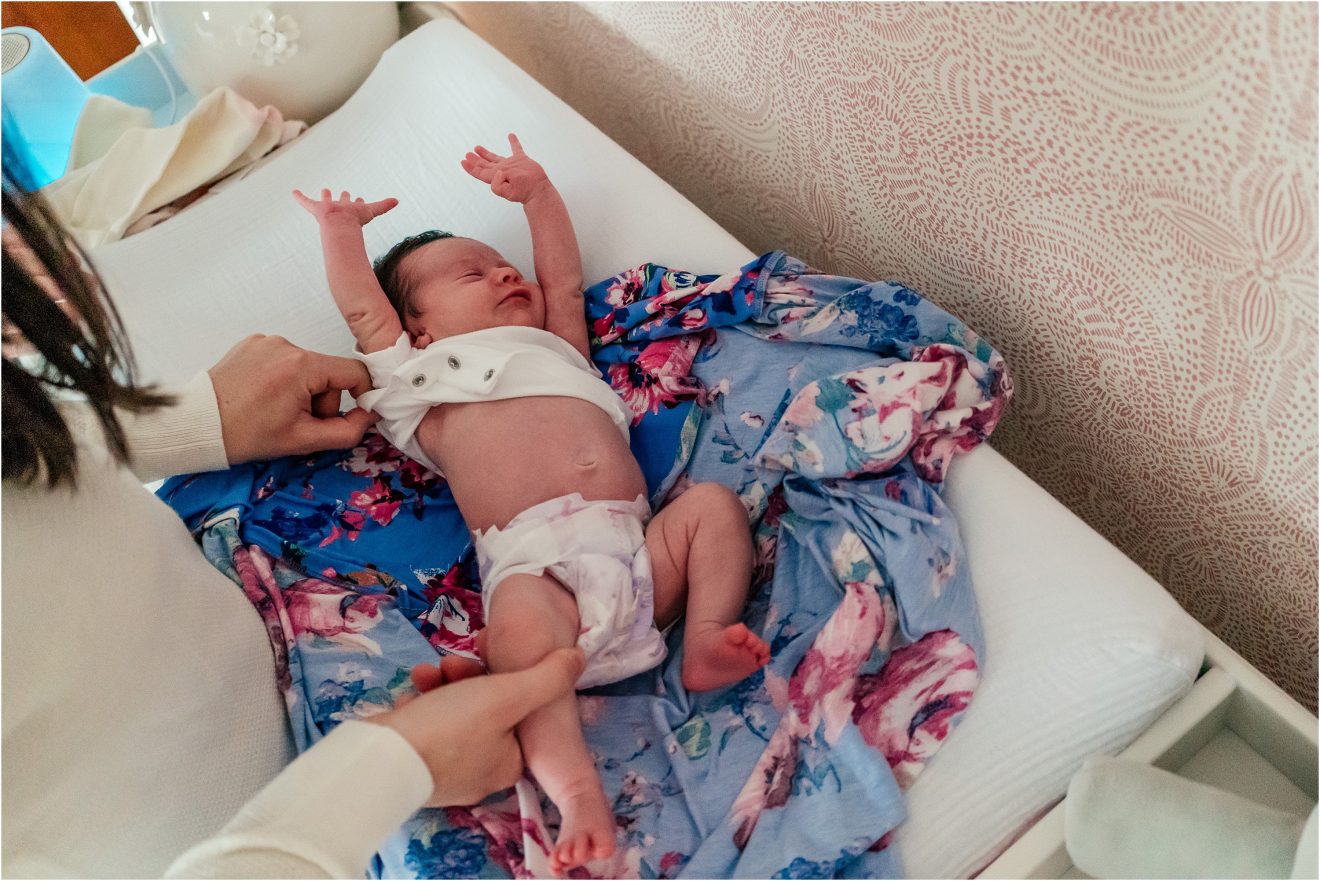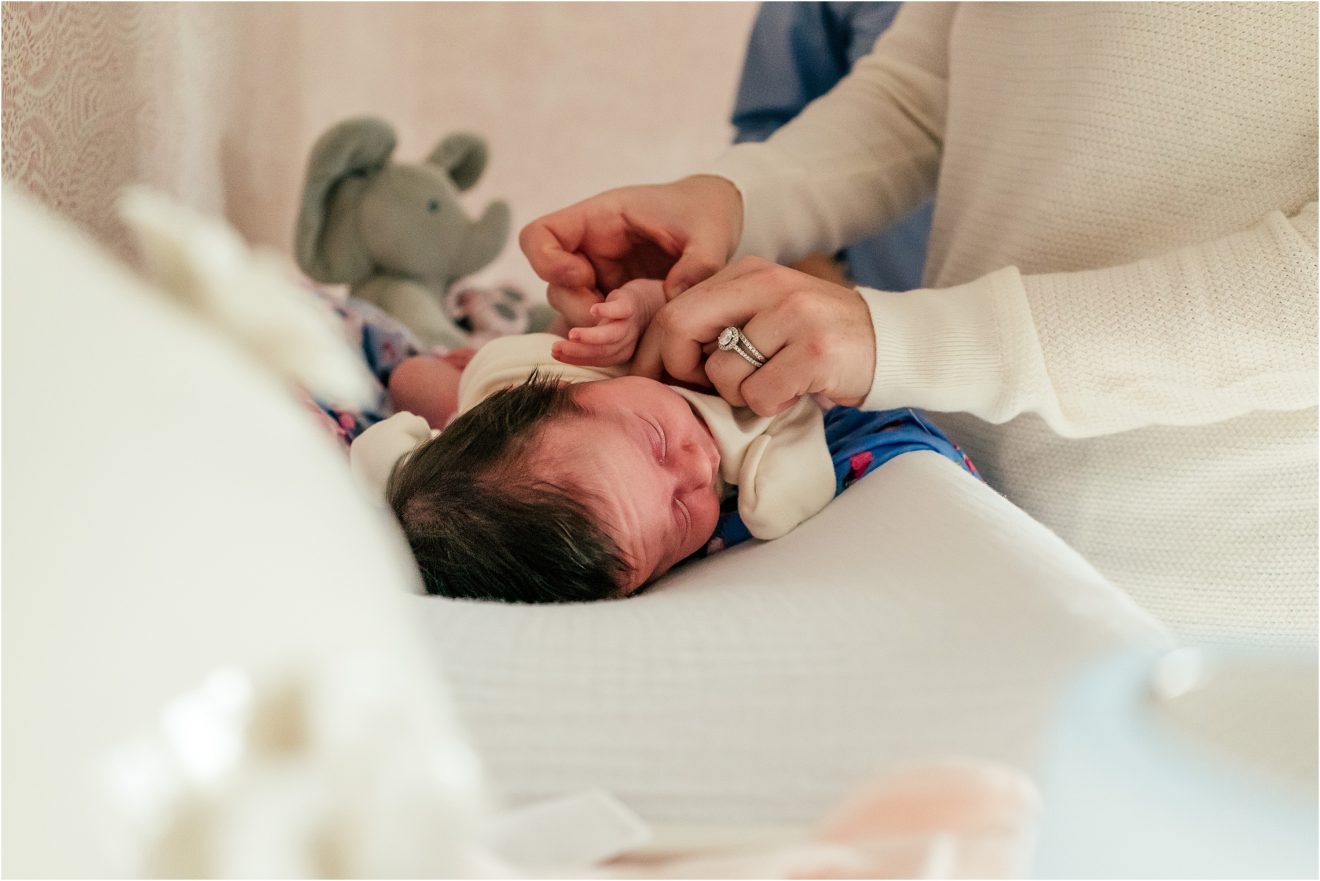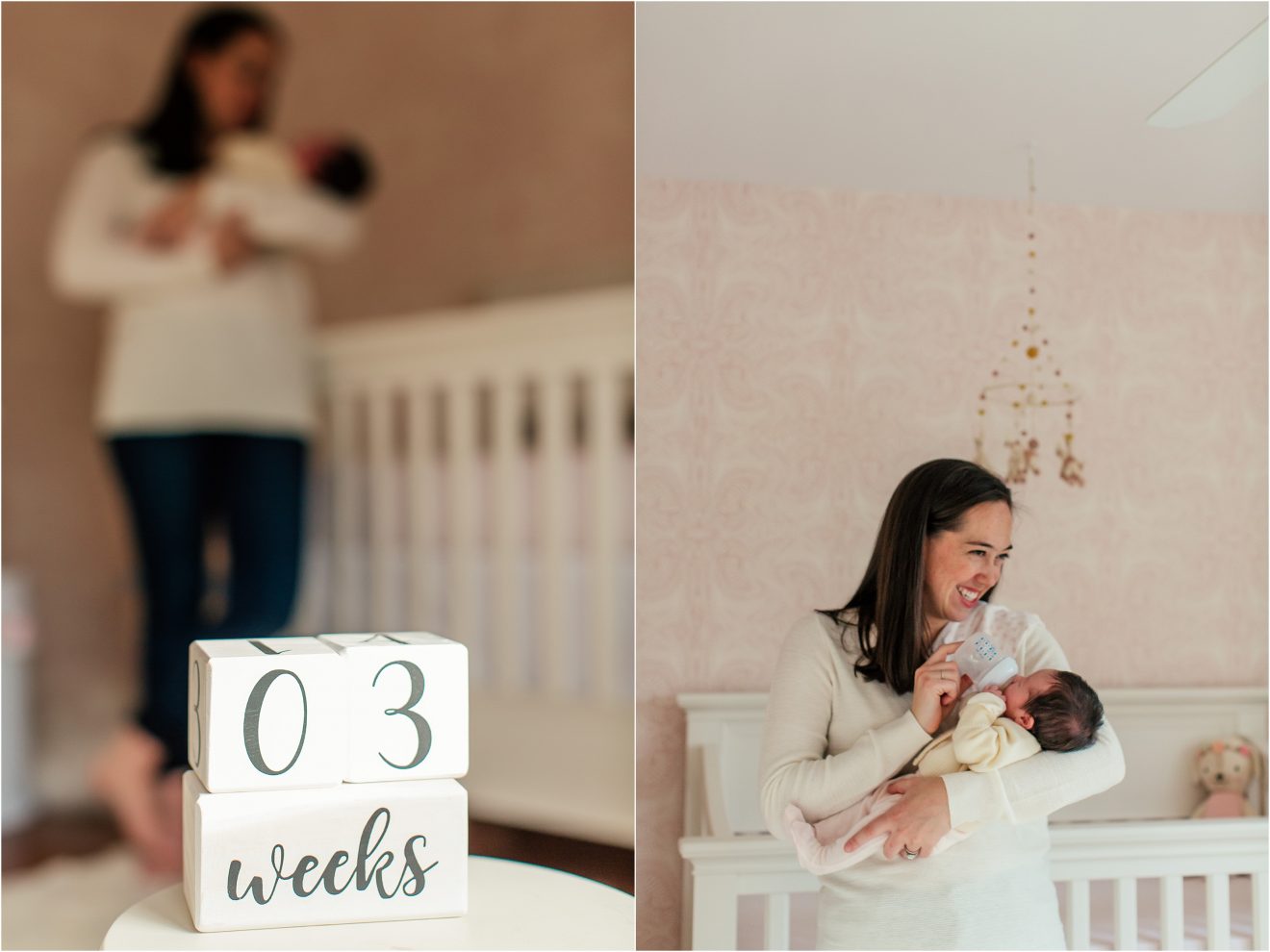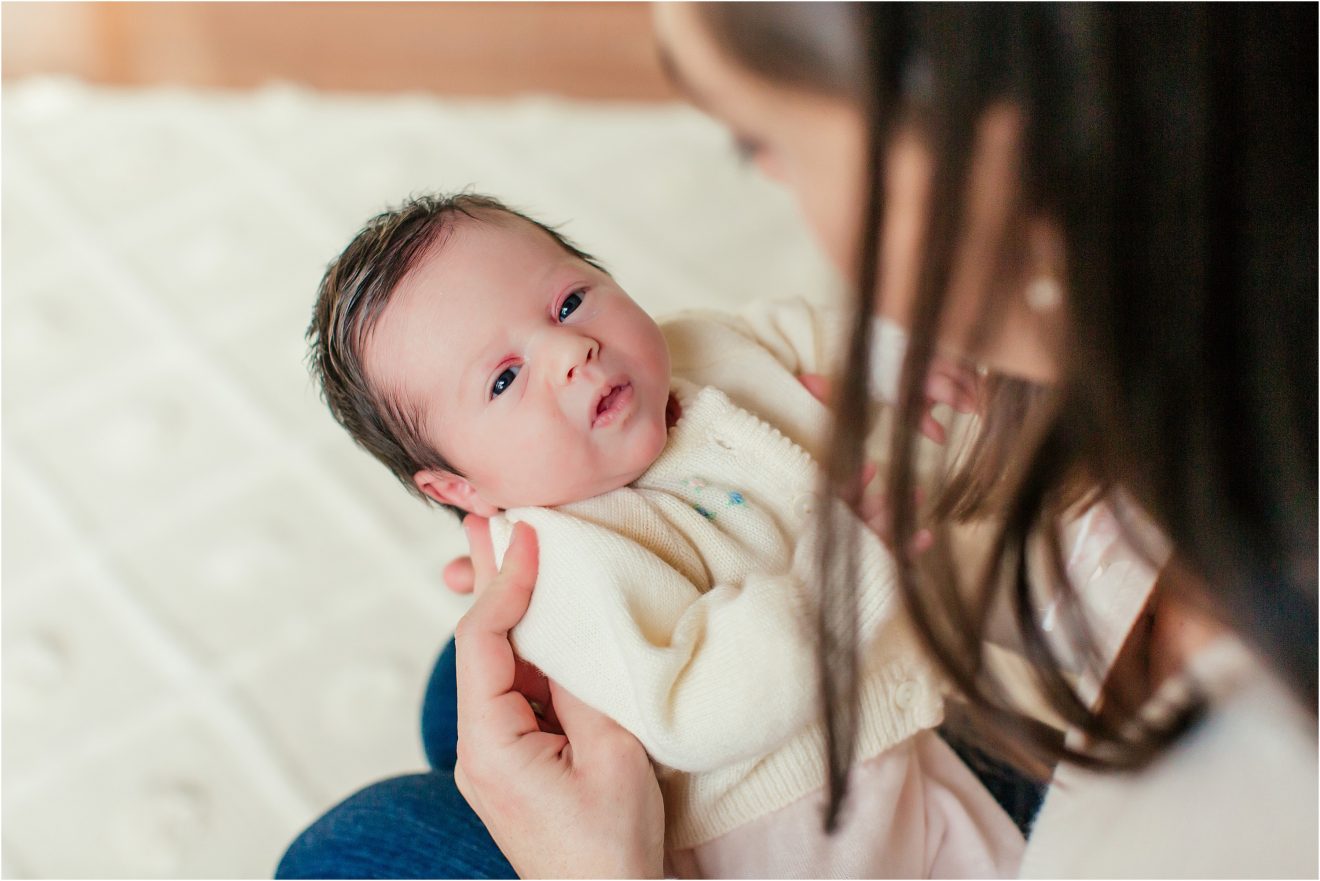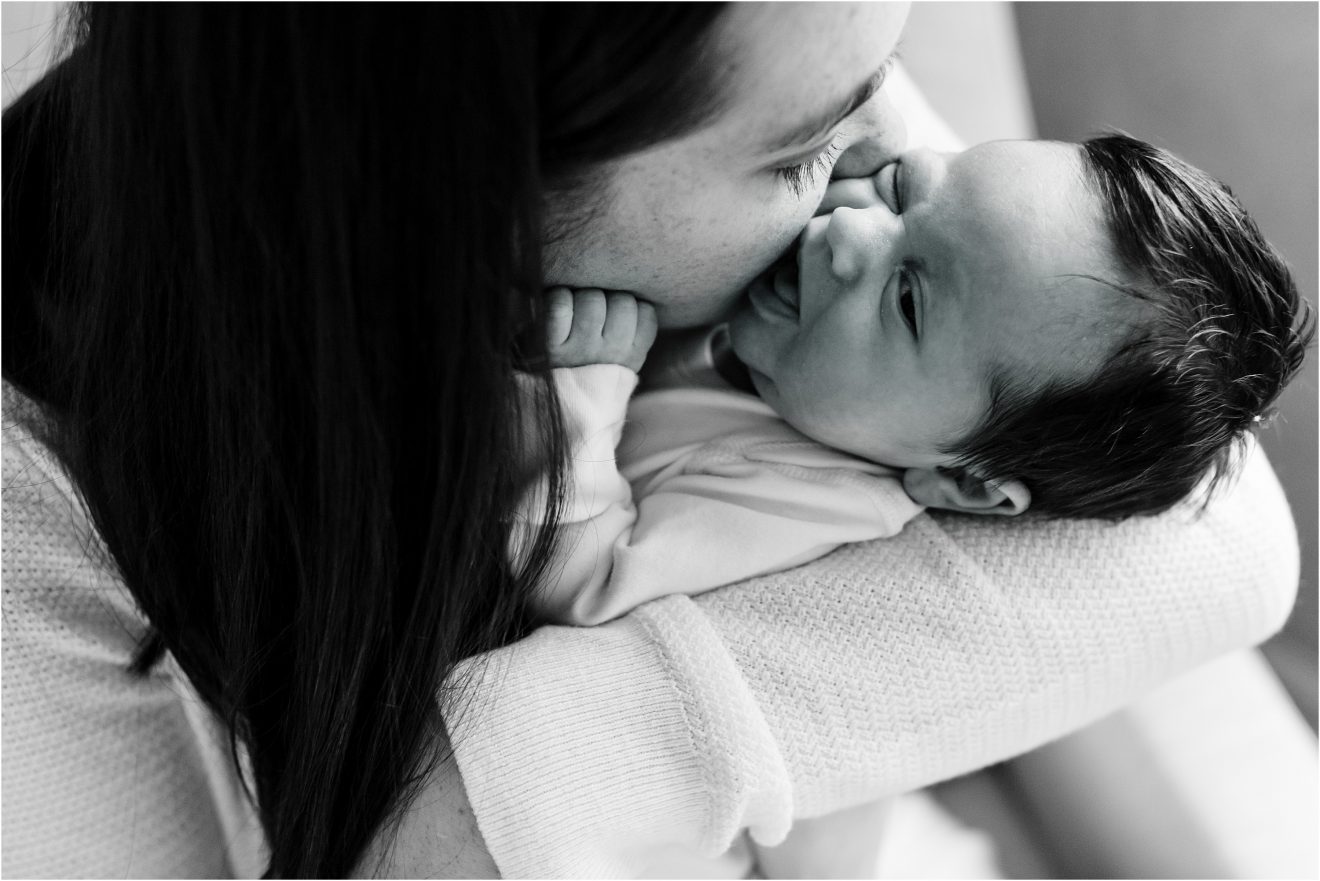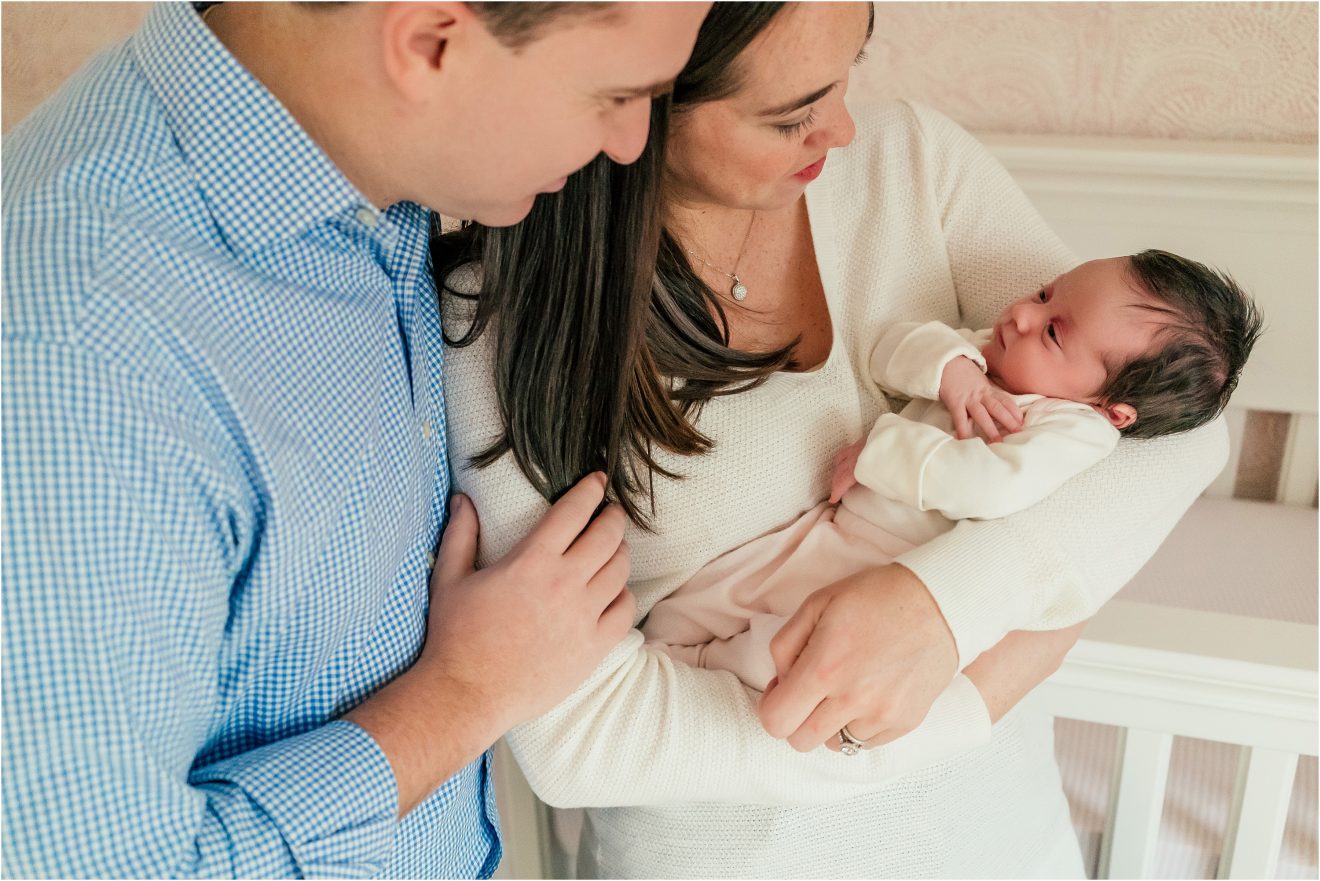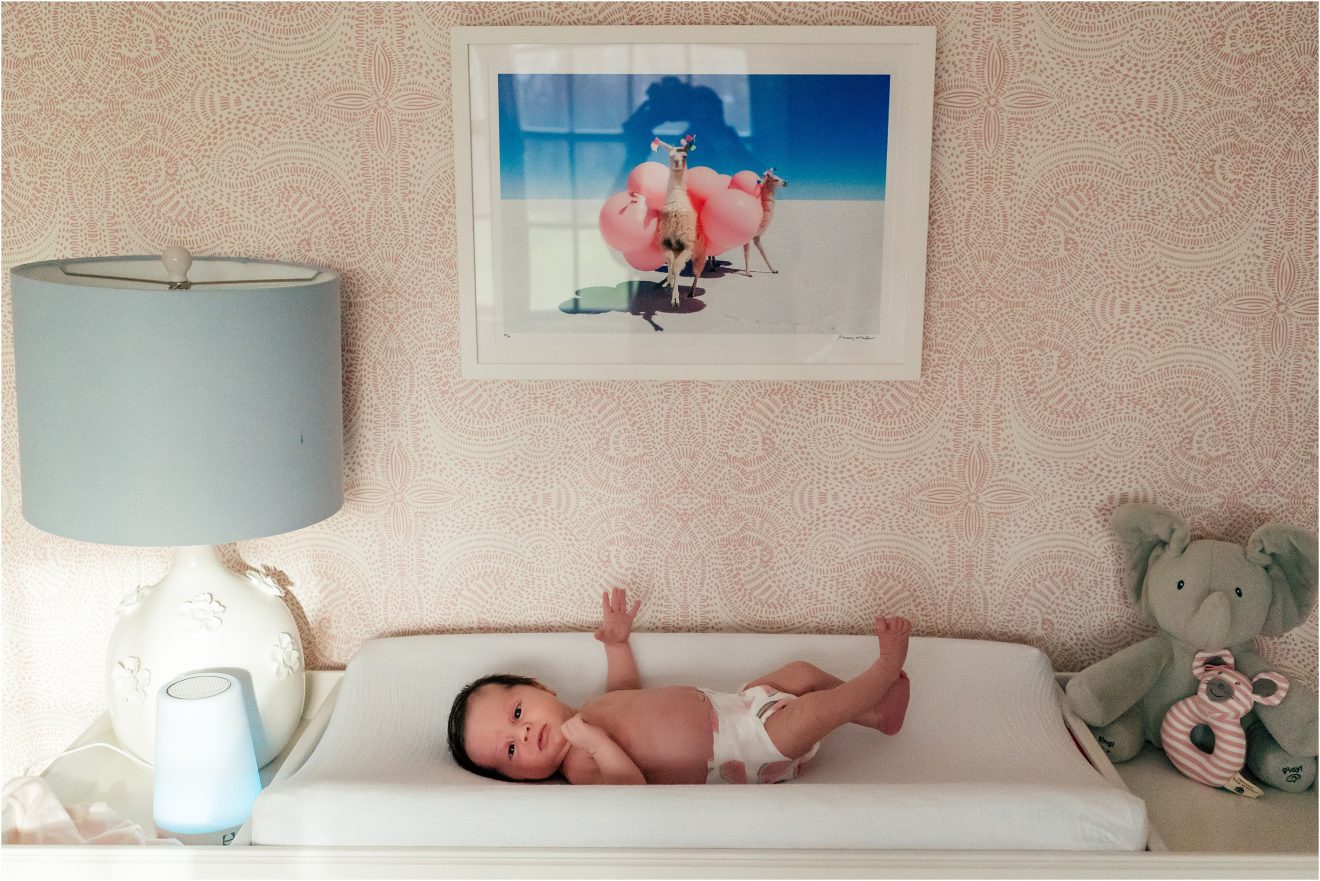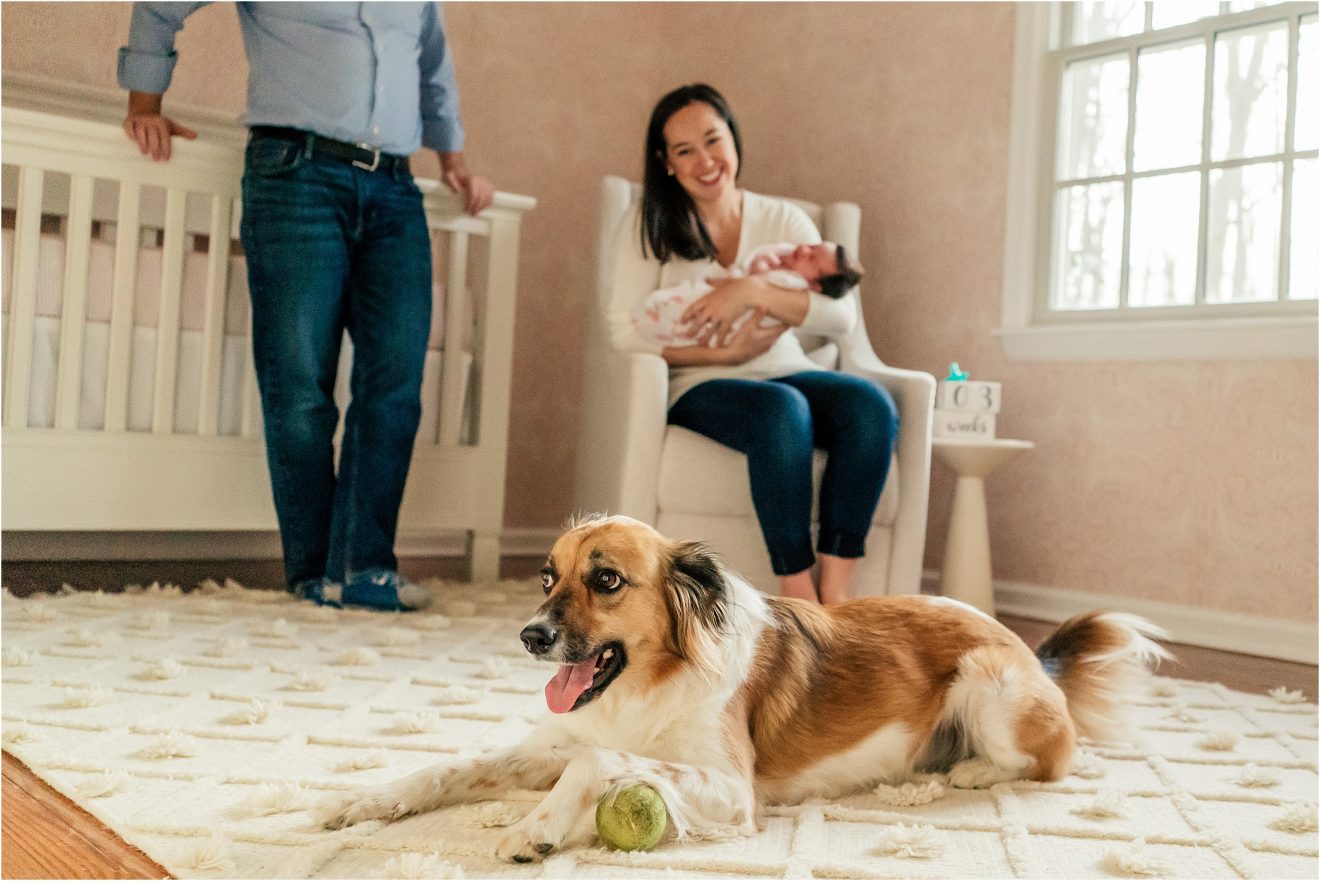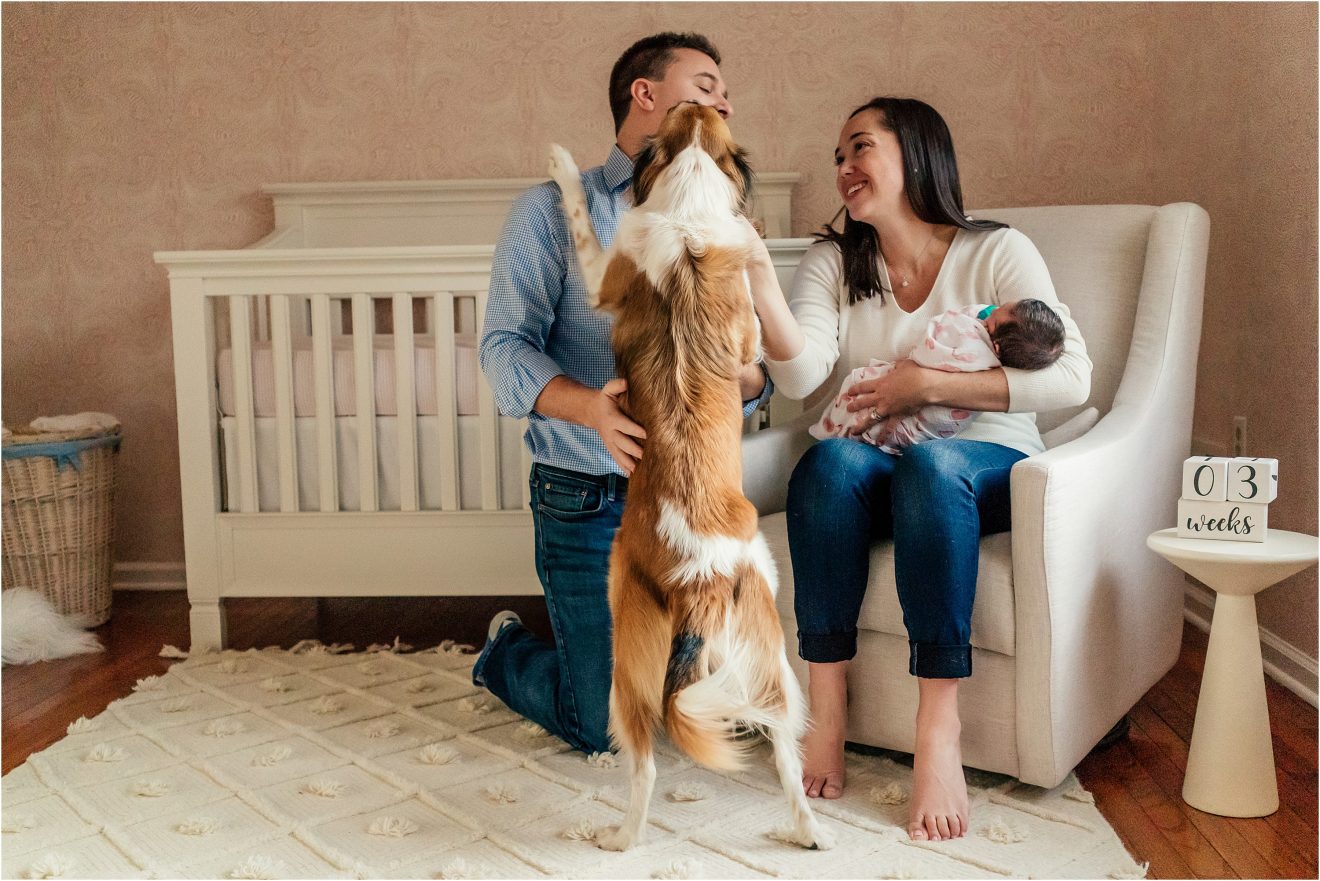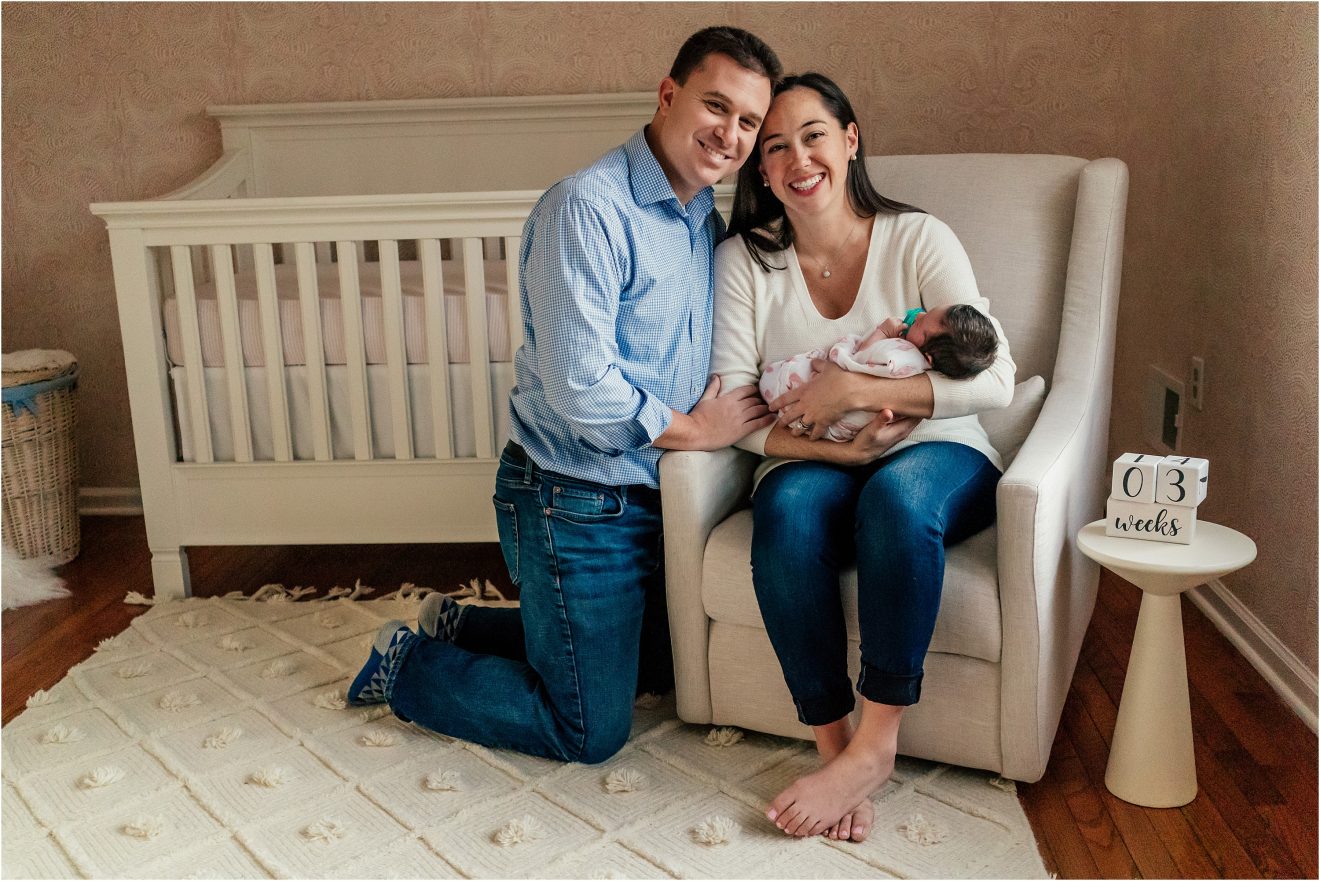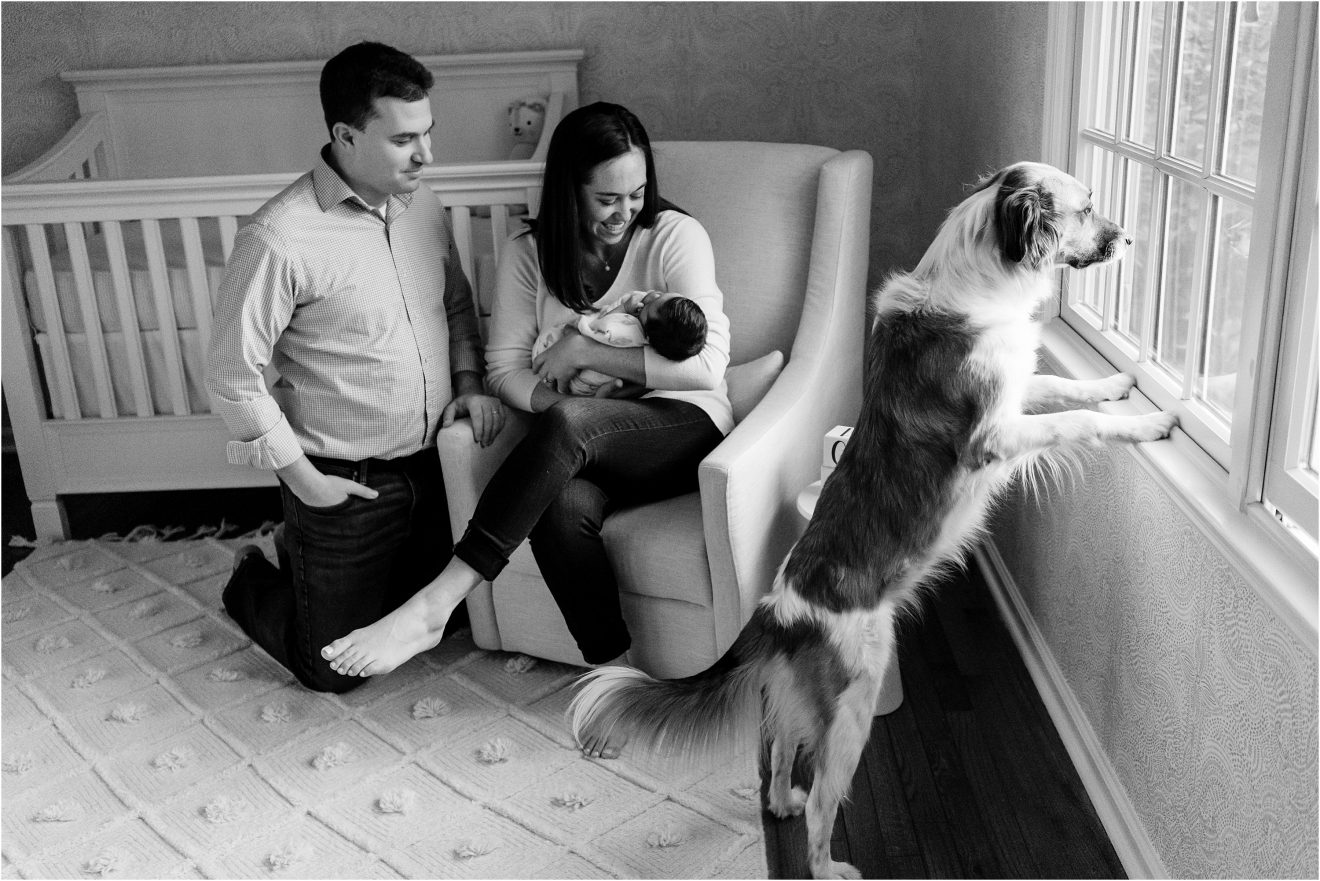 Click "LIKE" to let us know you were here!
Join us on INSTAGRAM & FACEBOOK
Leave some love