May 18, 2013
You know those moments in your life or career where a single incedent changes the course of what is yet to come? ( ya, read that twice! ) THIS was one of those times.
The home of Graffiti and Brotherly Love welcomed me with open arms. PHILLY, I owe you one.
Well, that is what this session was. We made the trip down to Philly to spend some time with this fantastical girl. Her hair was newly died blue and her beat up boots matched perfectly. With tutu in hand we tracked across the state to join forces with her imagination to create a magical memory together. The moment we entered Philly we knew we were in for greatness! Graffiti lined streets, artistic touches on every empty space and people standing stoops wondering what we were up to. Marley had the perfect place in mind for her photos. She spoke of a place that was otherworldly and took some illegal crossing to get to. Everyone who has worked with me knows I am willing to break a few rules to get amazing images. Just sayin'. I had no idea how amazing this location would be…it literally took my breathe away. A 20 minute walk over the tracks, through the woods and through the mud. We landed the jackpot, baby! An abandoned and run down railroad bridge was before us. Completely covered in graffiti and just waiting for us to celebrate its awesomeness!
It was Marley's secret place. The place where she thinks, dreams and plays.
The cameras were not even there in her mind. She was being herself and sharing a place very dear to her heart. As I watched her dance around as if she were a pretty little fairy something hit me. This is it. I need to allow my clients to take me to their secret places. Their comfortable place. The place that is near and ear to their heart. When she put the tutu on and tracked through those mud puddles I soon realized THIS is where I want to go with my clients. To the secret places.
Marley's Dr Martins boots, blue hair, black tutu, bombshell corset and confidence made this hands down the EASIEST shoot ever. She's amazing.
She was very proud to show off her personal graffiti tags- a pair of blue headphones. A true sign that she did come here often and its a very special place to her.
I will forever be grateful for what this sweet young girl taught me. Congratulations on graduating and ROCK it in Cali!
xx
Leaha
Yes, there was a perfectly awesome chair just sitting on the side walk. We totally took advantage of this.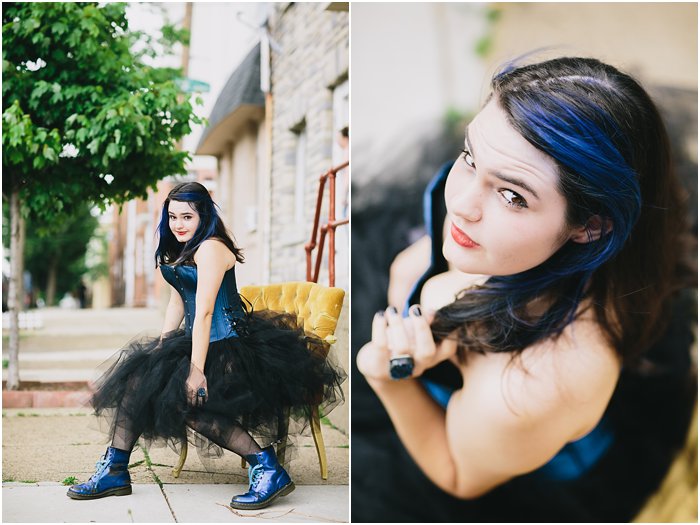 The first pair of her headphones we came across 🙂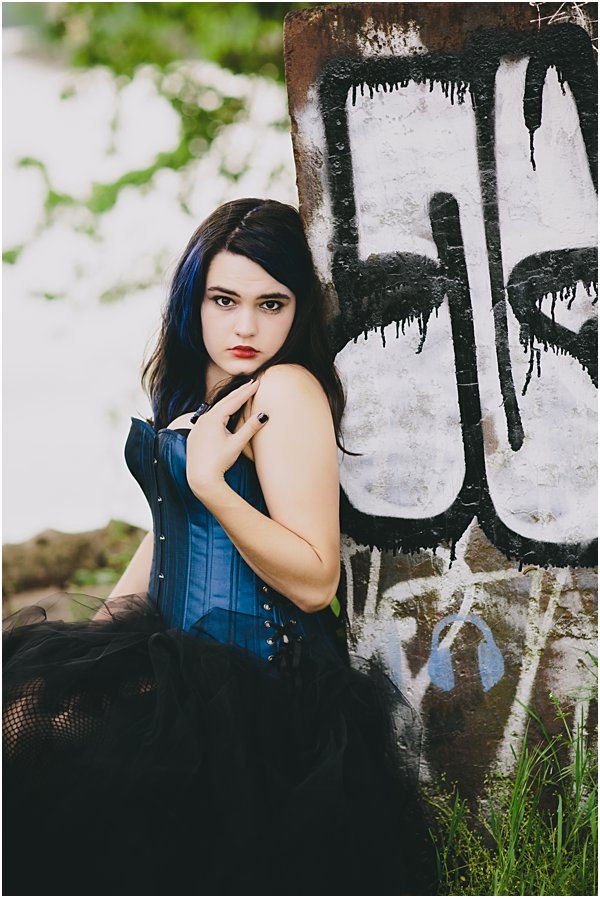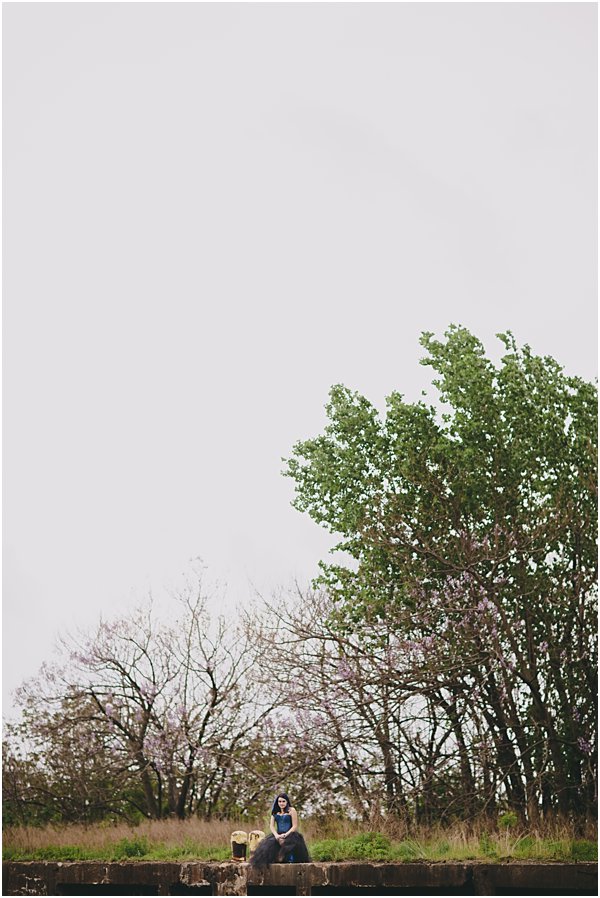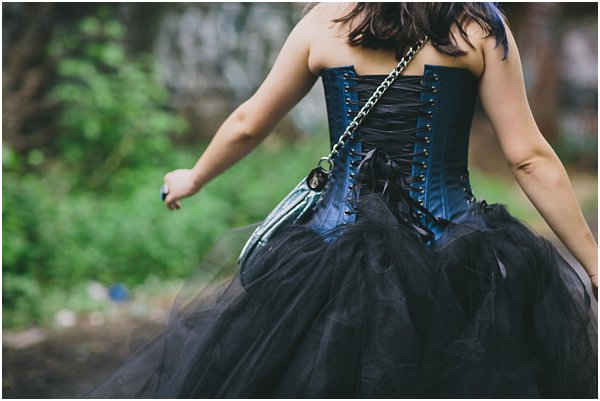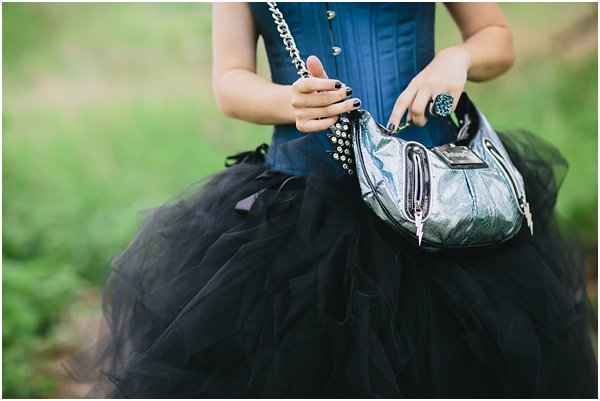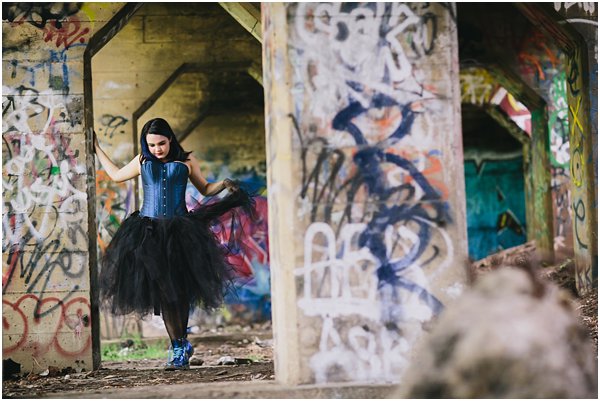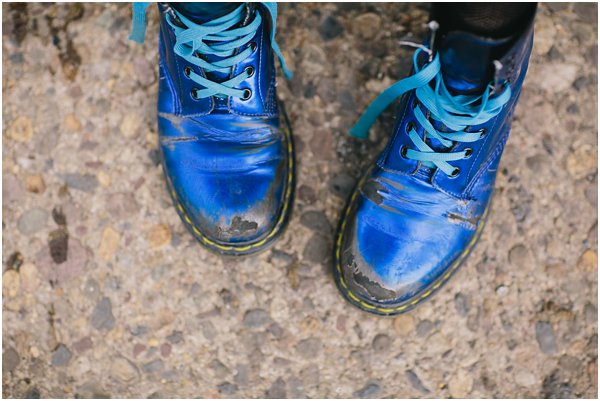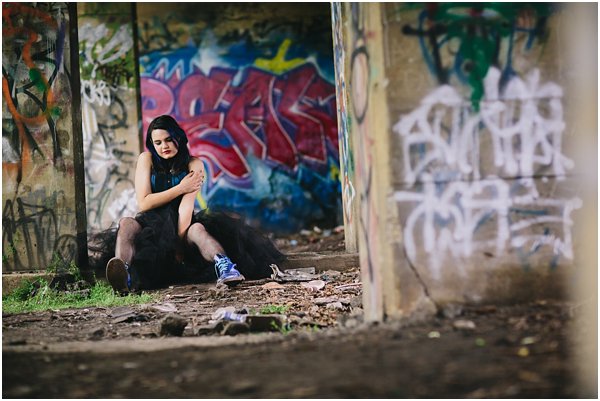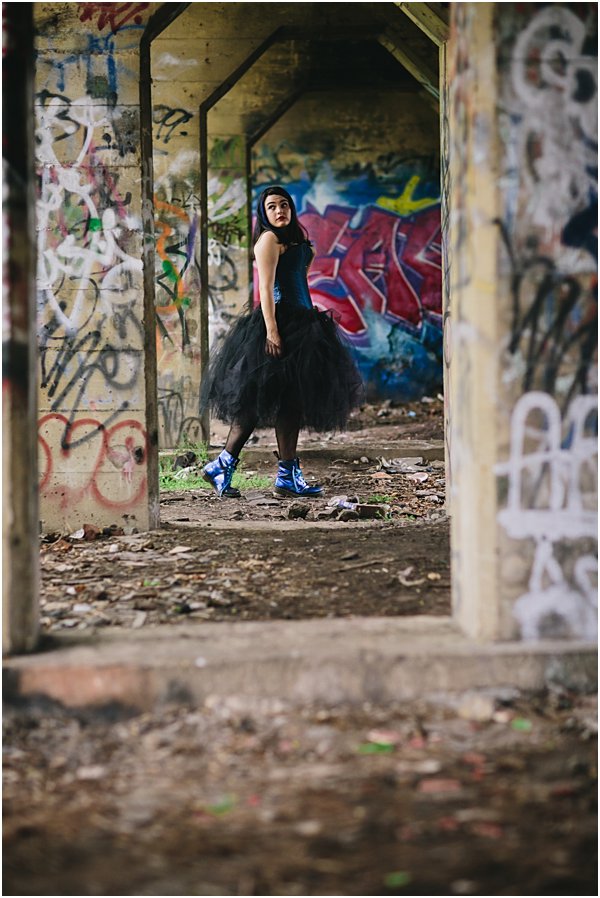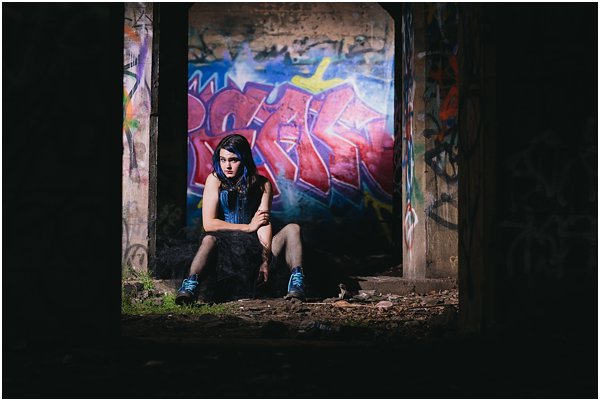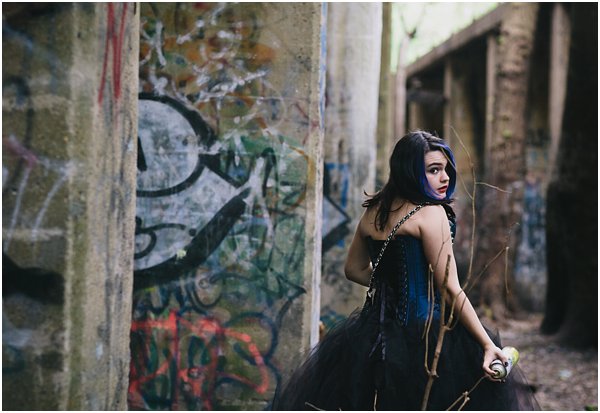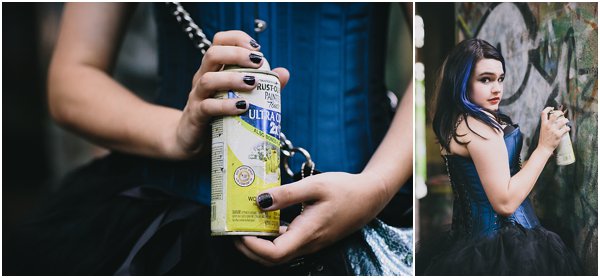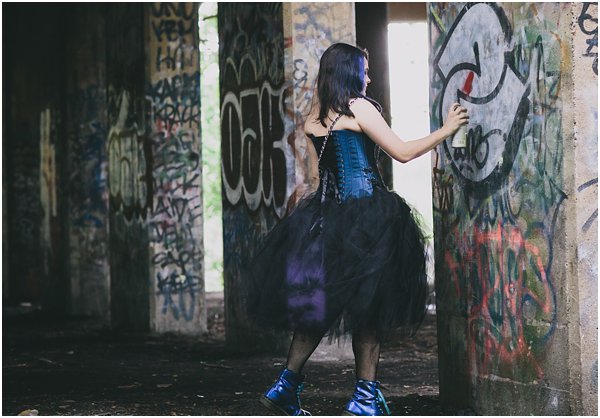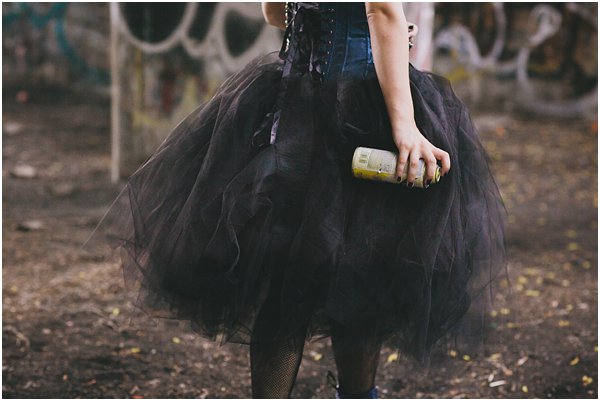 Is this place even real? AH-mazing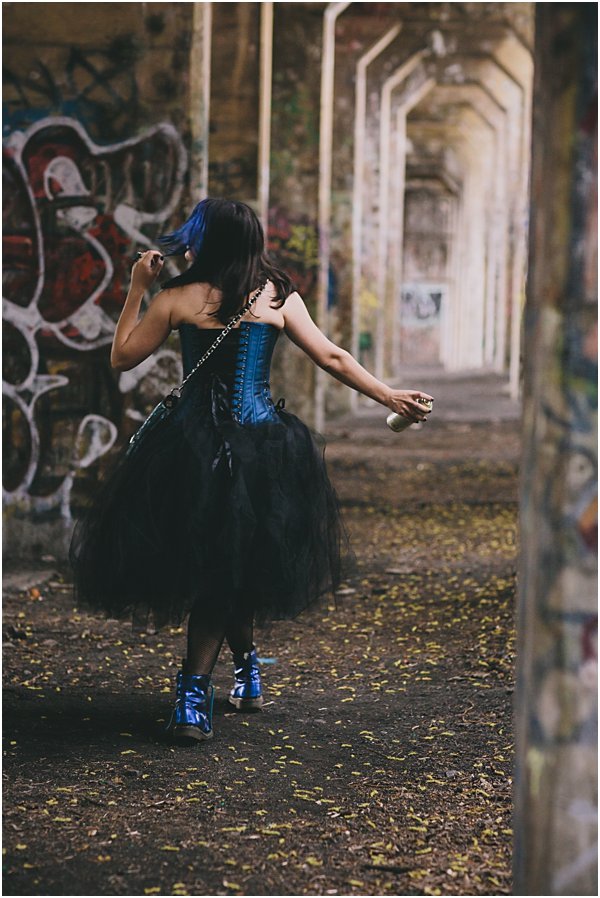 Another pair of her headphones!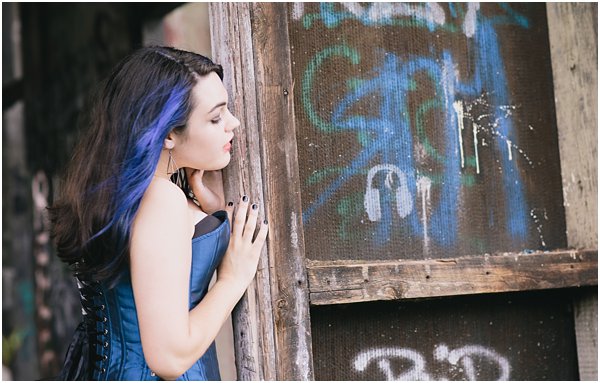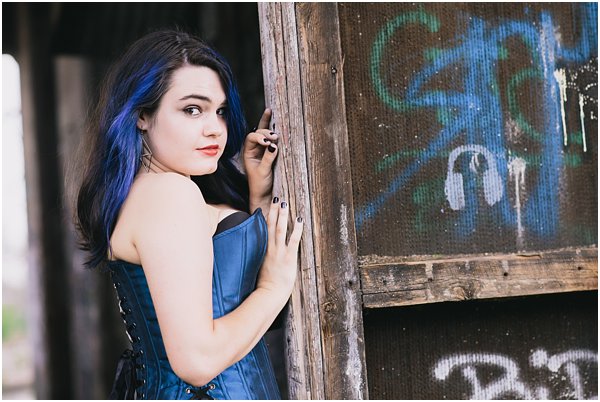 Seriously, How amazing is this!?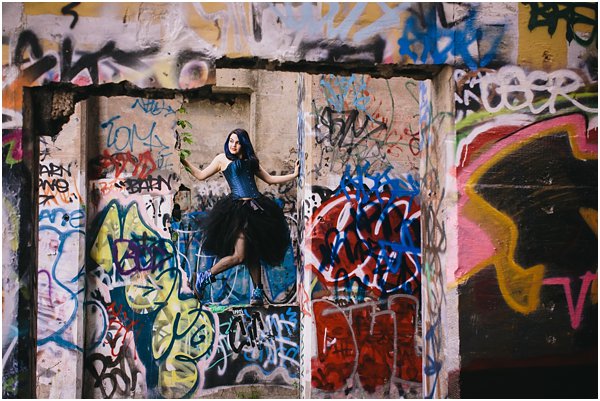 TUTU by Bell Olivia Accessories
FULL Collection of Images: Marley's Senior Session
Click "LIKE" to let us know you were here! "COMMENT" to let us know you LOVE it!
Leave some love