April 4, 2012
i. love. bellies.
It was a windy day in the town of Lubbock, Tx. I was shooting a wedding and ended up really enjoying the wedding party! They were so fun and wanted to make sure that all were having a good time. I remember making the long drive home the next day back to the DFW area. I looked out my car window and saw two of the groomsmen in the car next to us! I just remember thinking how cool that wedding was and how rad the party was.
A few months later I end up getting a phone call from one of the groomsmen in that car! They were about to welcome their first baby! And of course I was all over this! Mistie is hands down gorgeous (and sort of Rihanna like!) We had a good ole time and now they are celebrating life with their adorable daughter.
Congrats guys! So happy for you!
xx
leaha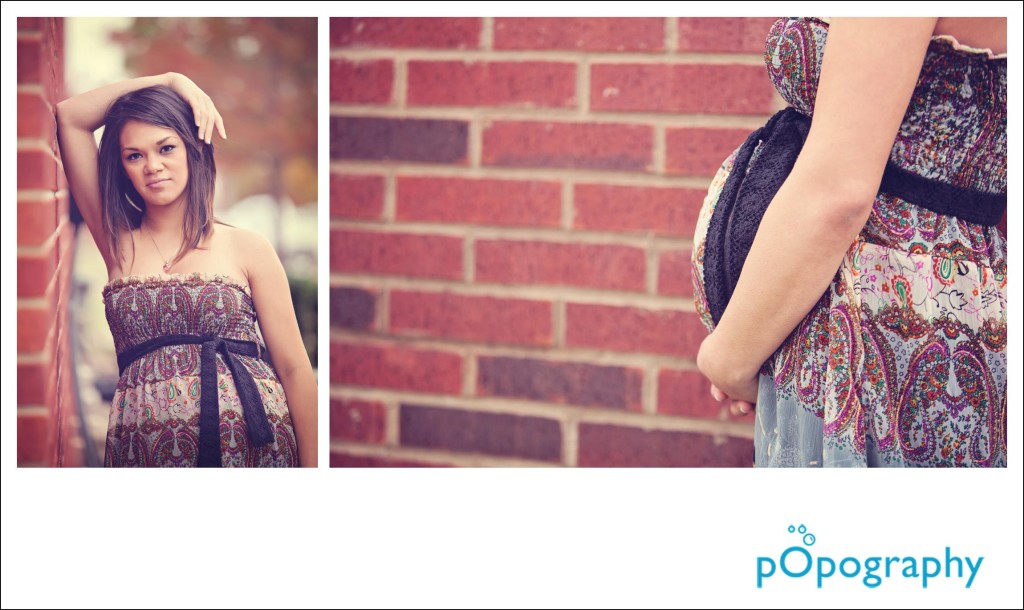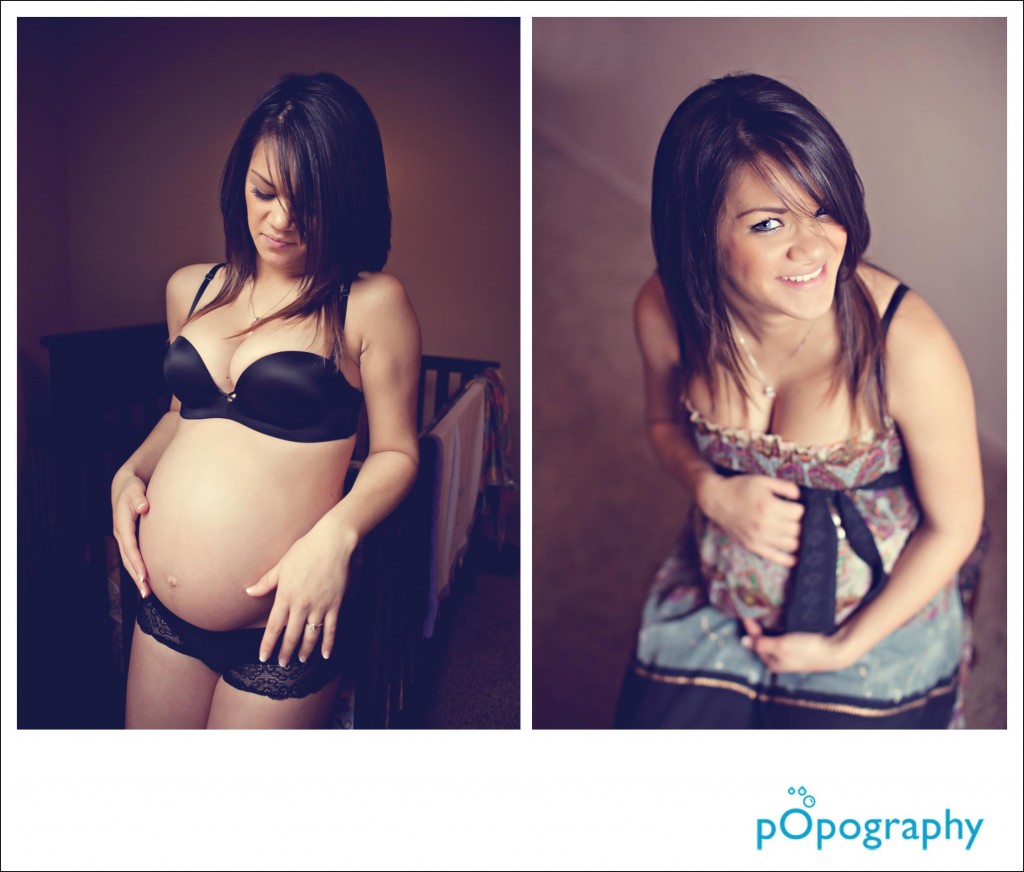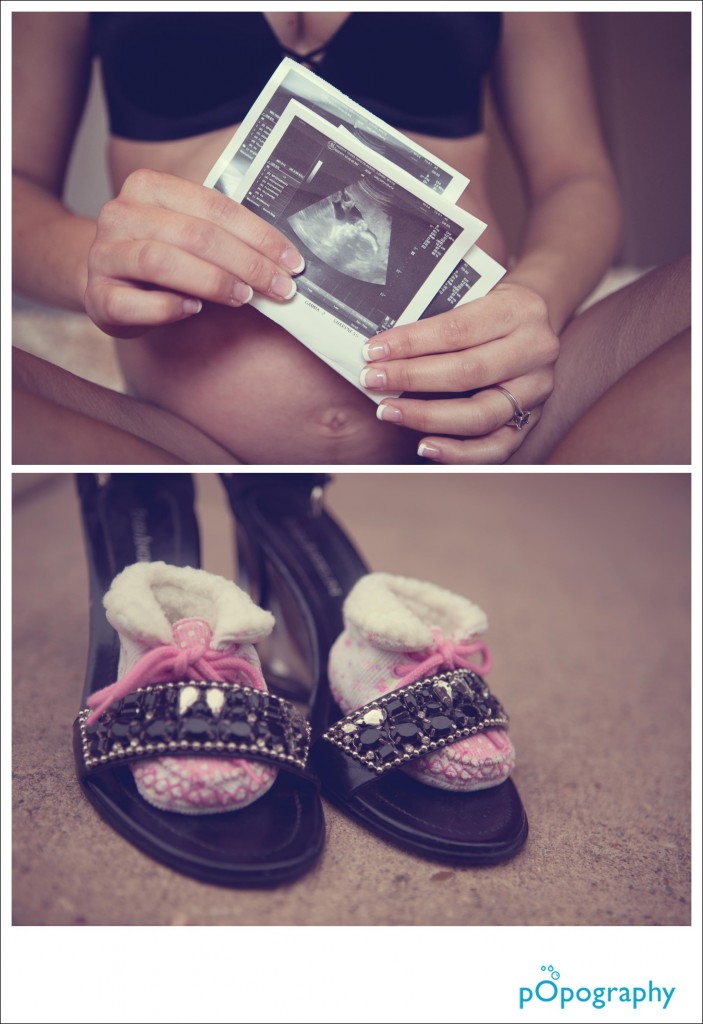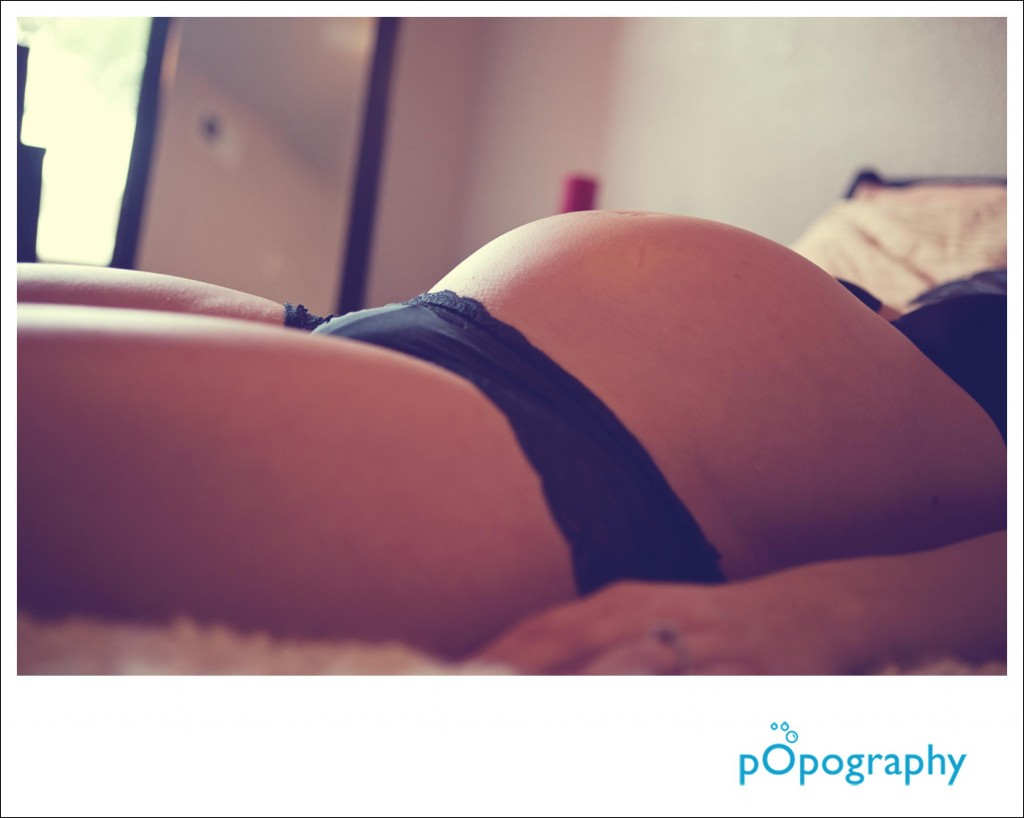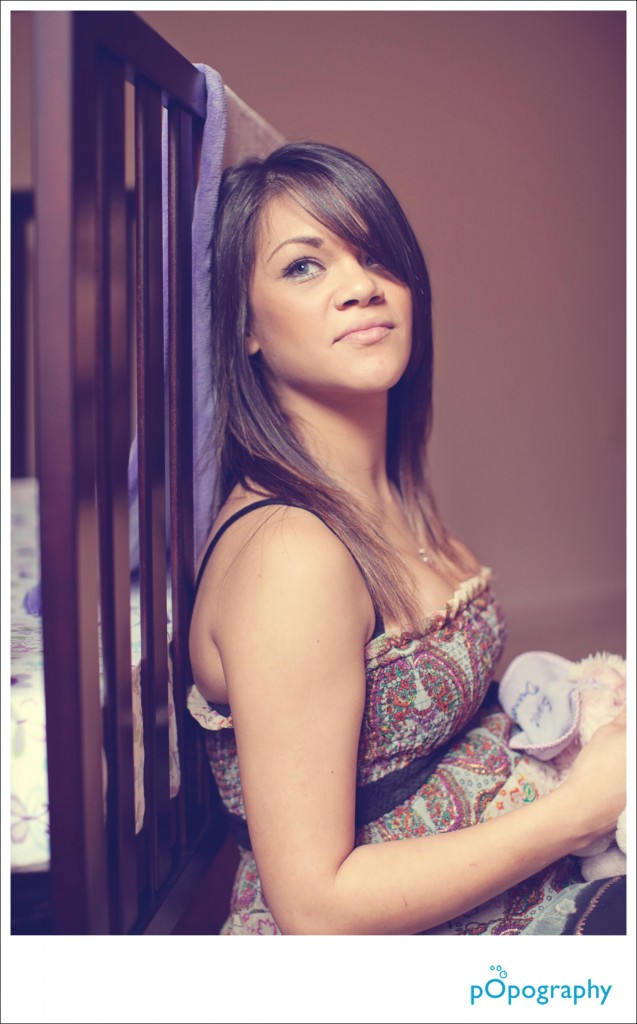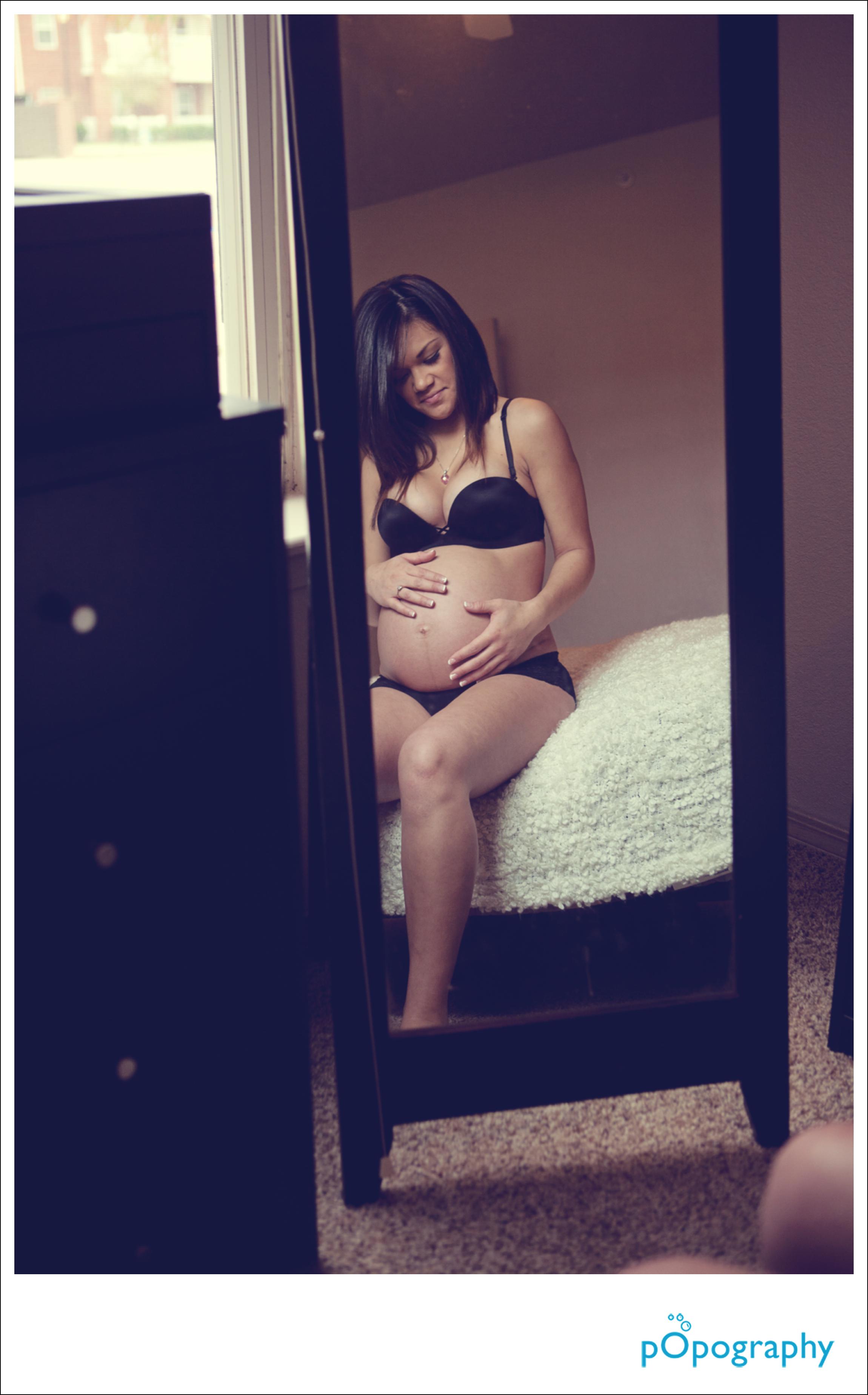 Leave some love