April 4, 2012
Rain was not about to stop this couple from celebrating one of the biggest days in their life. It was a cold February day that was destined for rain. The venue prepared and lined each and every white chair perfectly under the awning. The smell of of fresh flowers filled the air and there was a since of calm. Silvey & Jessica are super laid back so you can only think that their special day would be too. I remember prior to the wedding day discussing photos with Jessica and she said the only thing she truly wanted to get was his face when she walked down the isle. I told my 2nd shooter, Jeffrey, to be on the look out for whatever was to happen when she turned the corer. 🙂
What a precious couple. Young and definitely in love. The day was such a joy and the rain in NO way stopped us from having fun and getting married! I can remember when the happy couple walked out of the venue after they said their vows as husband and wife and they just paused in the field to kiss and spend time with one another. The rain was pouring and so were the tears. They definitely soaked up every moment they had with one another.
The party was FUN! The wedding party are definitely a close knit kind of crowd. Singing loud songs, country dancing & making some of the best speeches I have heard to date!
Jessica & Silvey are one of a kind. Best wishes to this amazing couple. We so honored you had us be a part of your big day.
Leaha & Jeffrey
Venue: The Orchard , Azle TX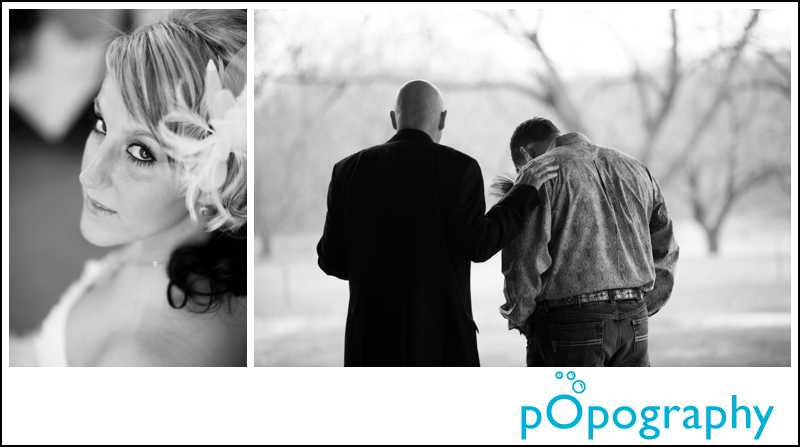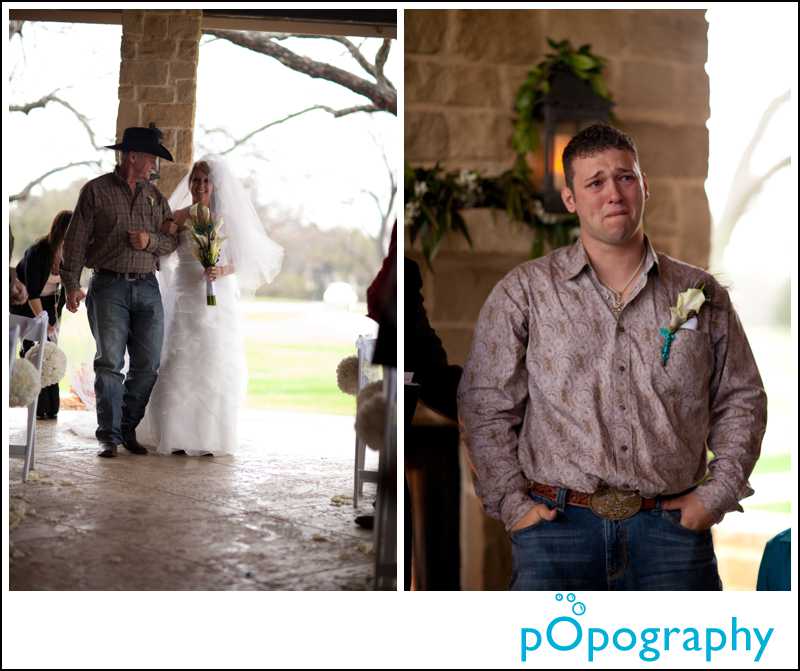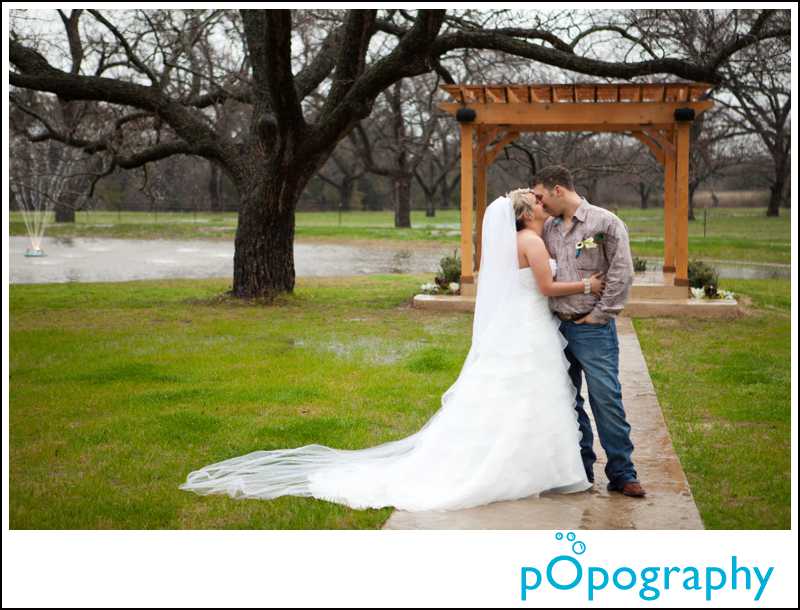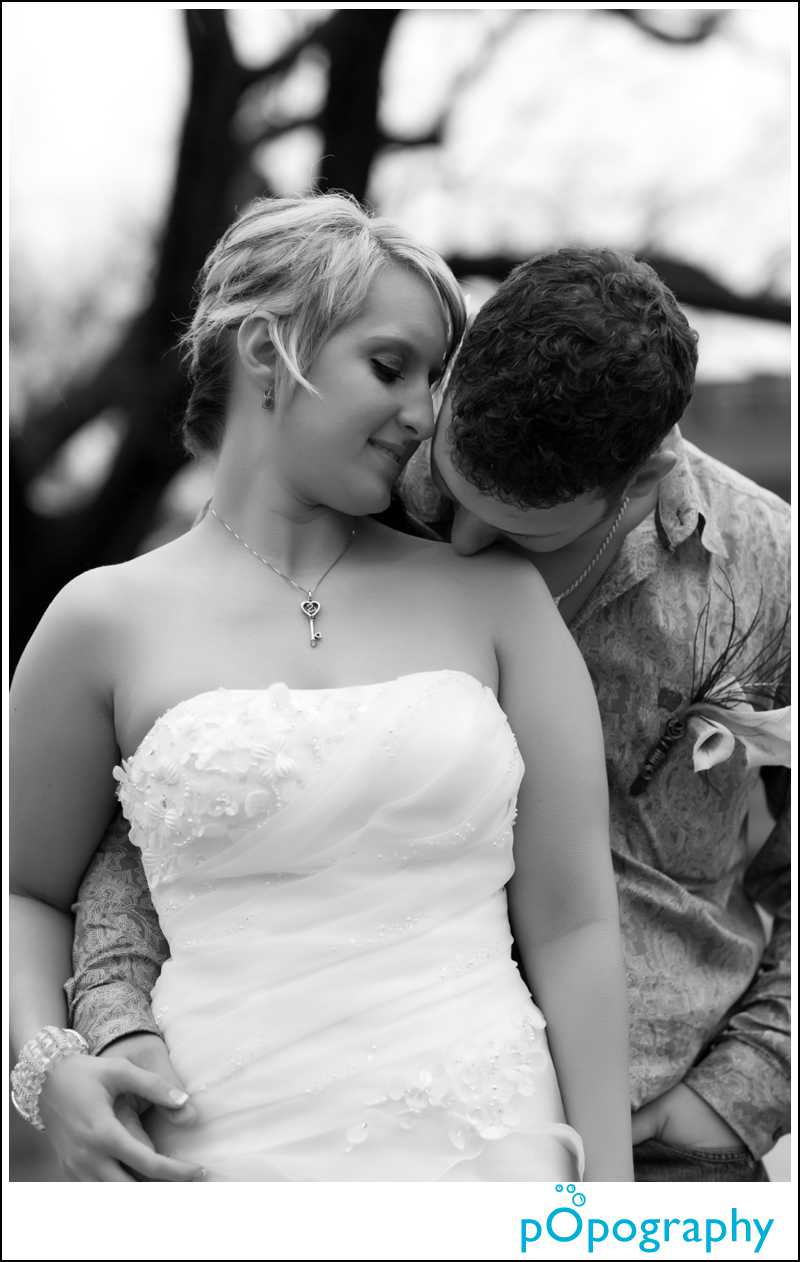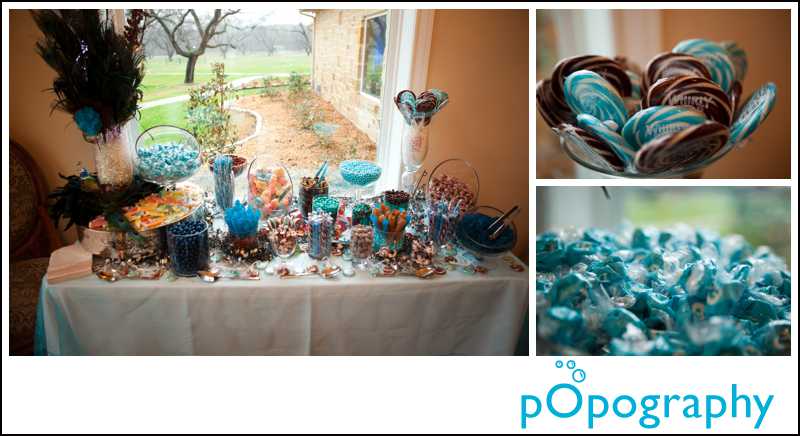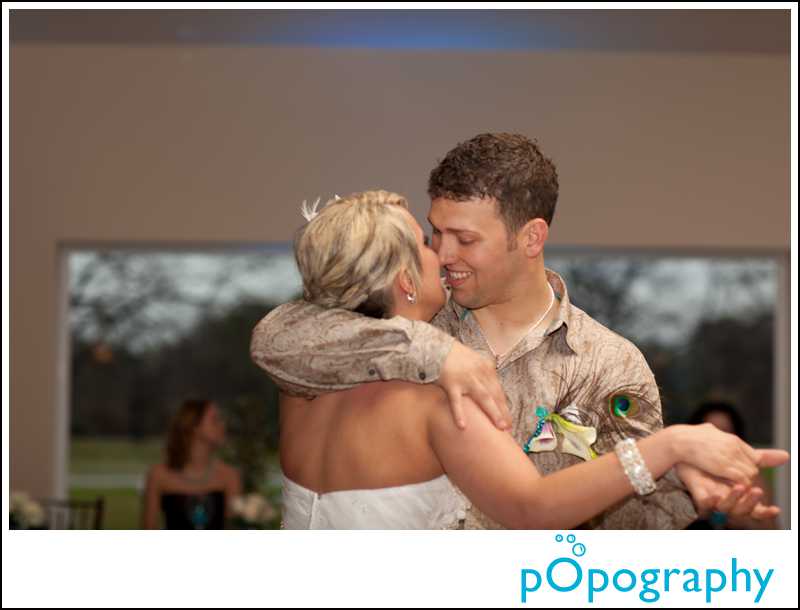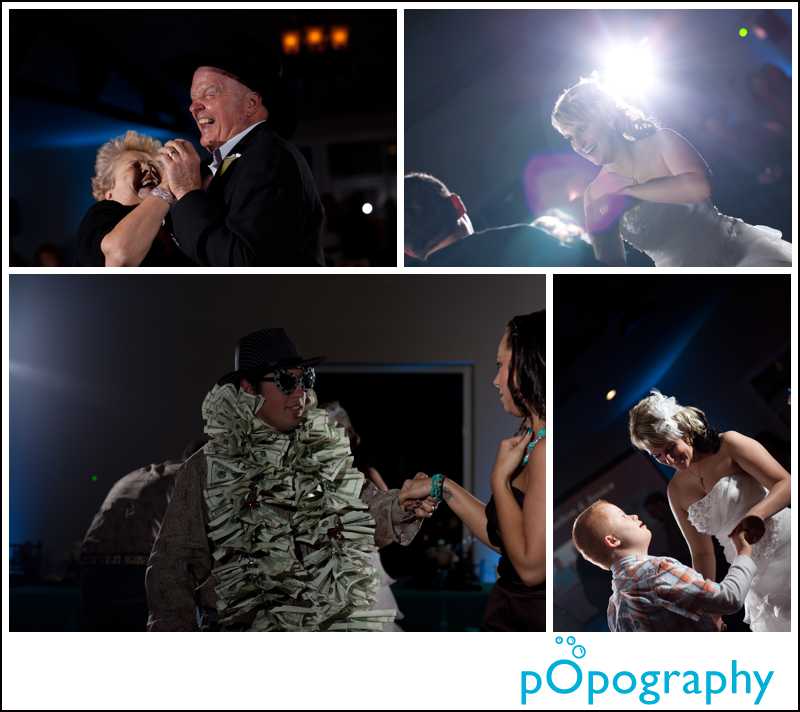 Leave some love