January 19, 2016
SHE DID IT!
If you know me, you know I took the longer, harder road to get where I am. Challenges were presented and perseverance got me through some of the craziest of times. My daughter is no different. She is after all said to be "a lot like me". Strong, opinionated, compassionate, stubborn and willing to walk the path she chooses. I give Madison kudos for taking life head on. Being 18 is not the easiest time in a kid's life, but it is the time where shit hits the fan, things may go a little bonkers, but hopefully in the end it all makes sense. Her testimony is just as strong as her smile. I'm very proud of her for receiving her High School Diploma. I don't care how you get your education. It's important. I also don't care how long it takes you. Just do it! And this my friends- she did. Now she is looking towards a future that is wide open and full of possibilities. I am very proud of her for overcoming what could have been devastation.
Parents- never give up on your kids. We are made to believe that there is a certain path of life that everyone should take. 4 years of high school, walk across a stage, enroll in college immediately, pay thousands of dollars towards their dreaded debt…but guess what- that's just not how it works out for every kid. Watching Madison go through the dark times and come out on the other end smarter, more compassionate and confident was worth the road less traveled. Love your children, celebrate their successes and let them create their story. Perfectly imperfect story.
Today I celebrate Madison, my first born. I am very proud of you young lady. This is just the beginning of the rest of your life and many roads will lie ahead. Keep God in the forefront of all you do and know that we, as your family are always here. Cheers to the next chapter!
xx
Mom, Dad & Trace
Hair & Makeup by: Sonia Sierra
Assistance by: Jessica Rambo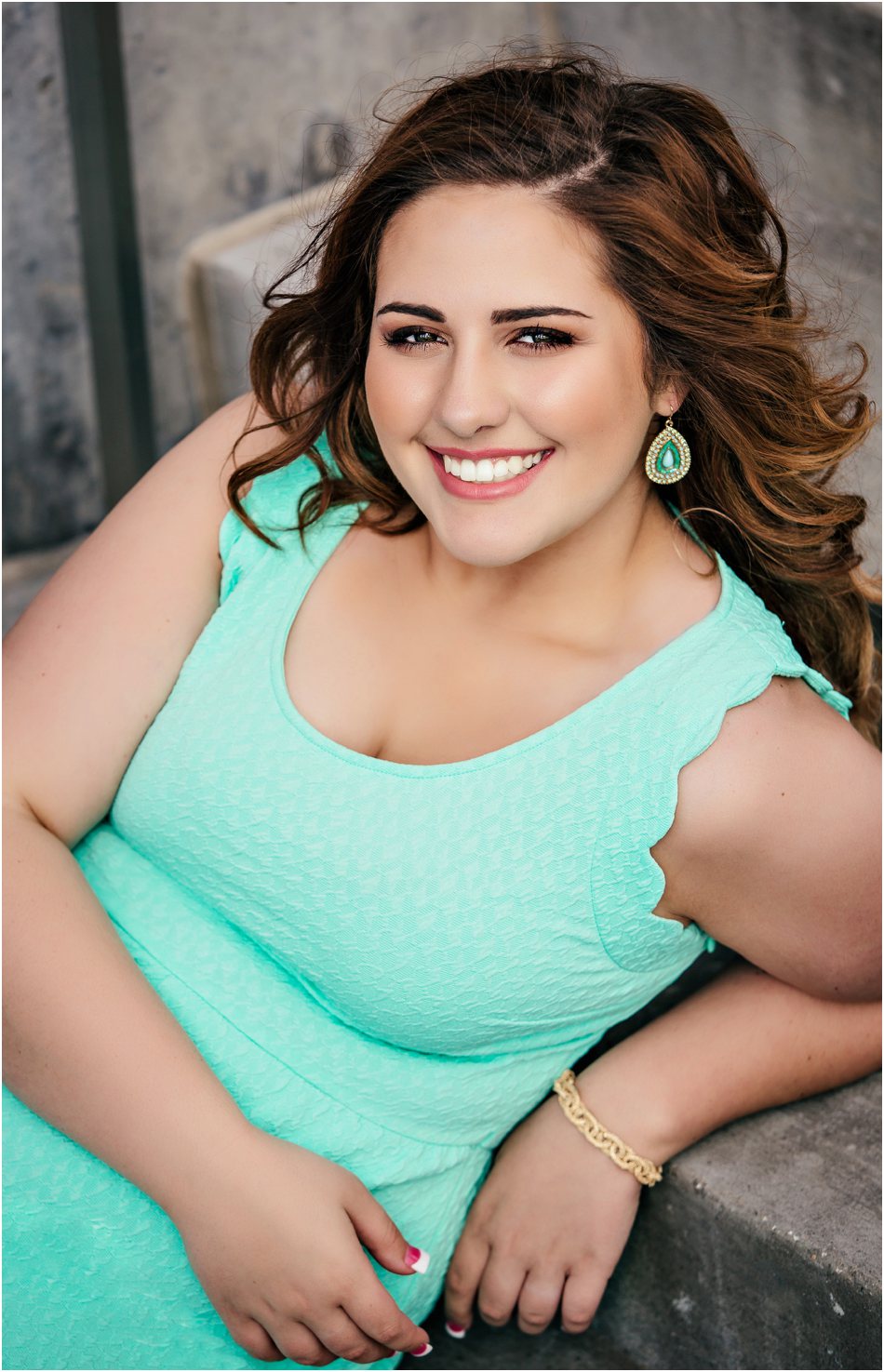 Leave some love