Family
Lifestyle
Uncategorized
December 15, 2020
Yes, this is a real baby. She's a living baby doll, folks!
It was the first snow of the season as we shot around baby Luciana's home. I love shooting in-home lifestyle sessions. It's familiar and easy on the family and I love that the photos will represent the home that the baby was brought home to and grew up in. It's a timestamp for a family to say "this is what it looked and felt like" many years later.
Thank you for having me in your home! It was a pleasure shooting with your adorable family and Luciana is absolutely perfect. Congrats!
-leaha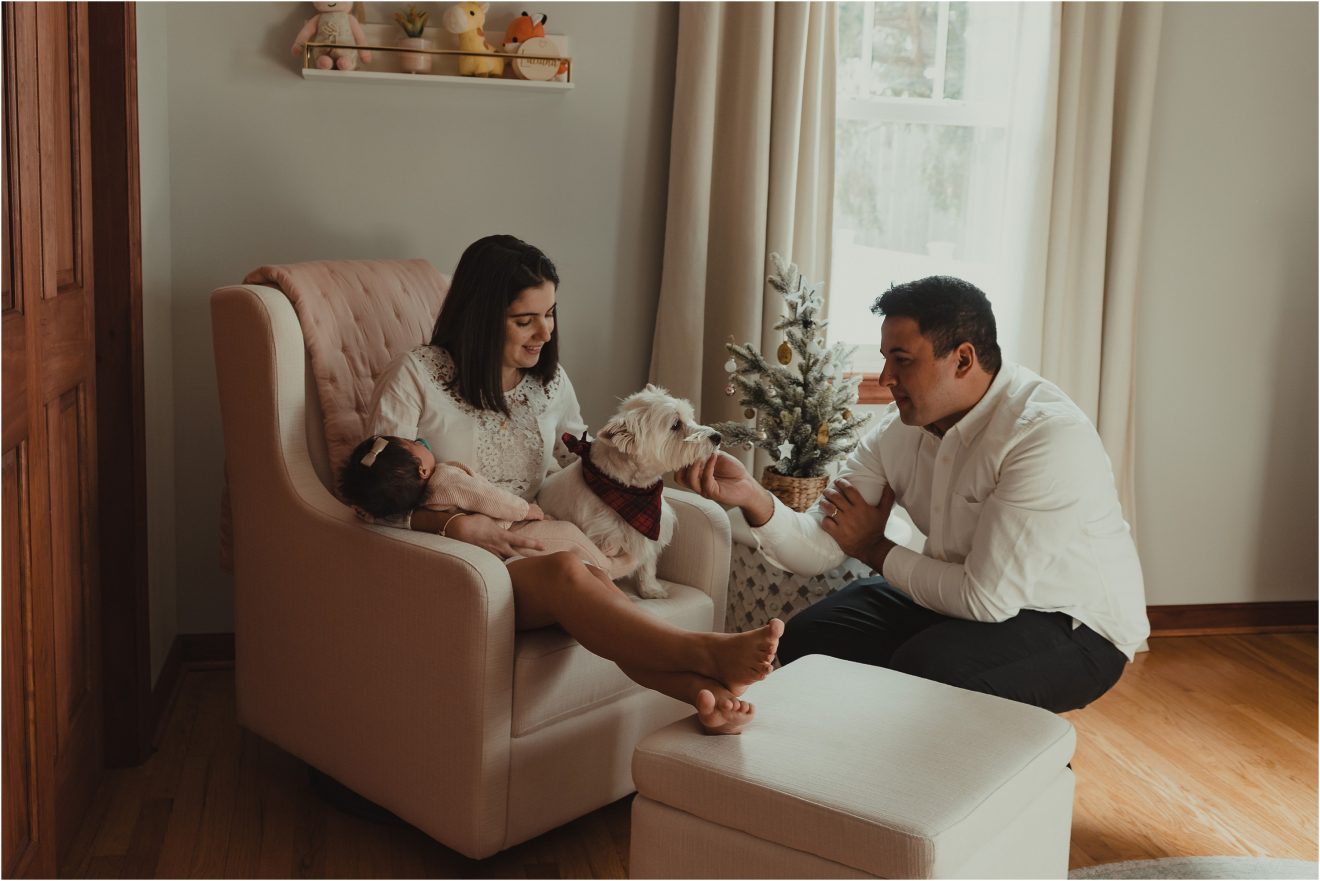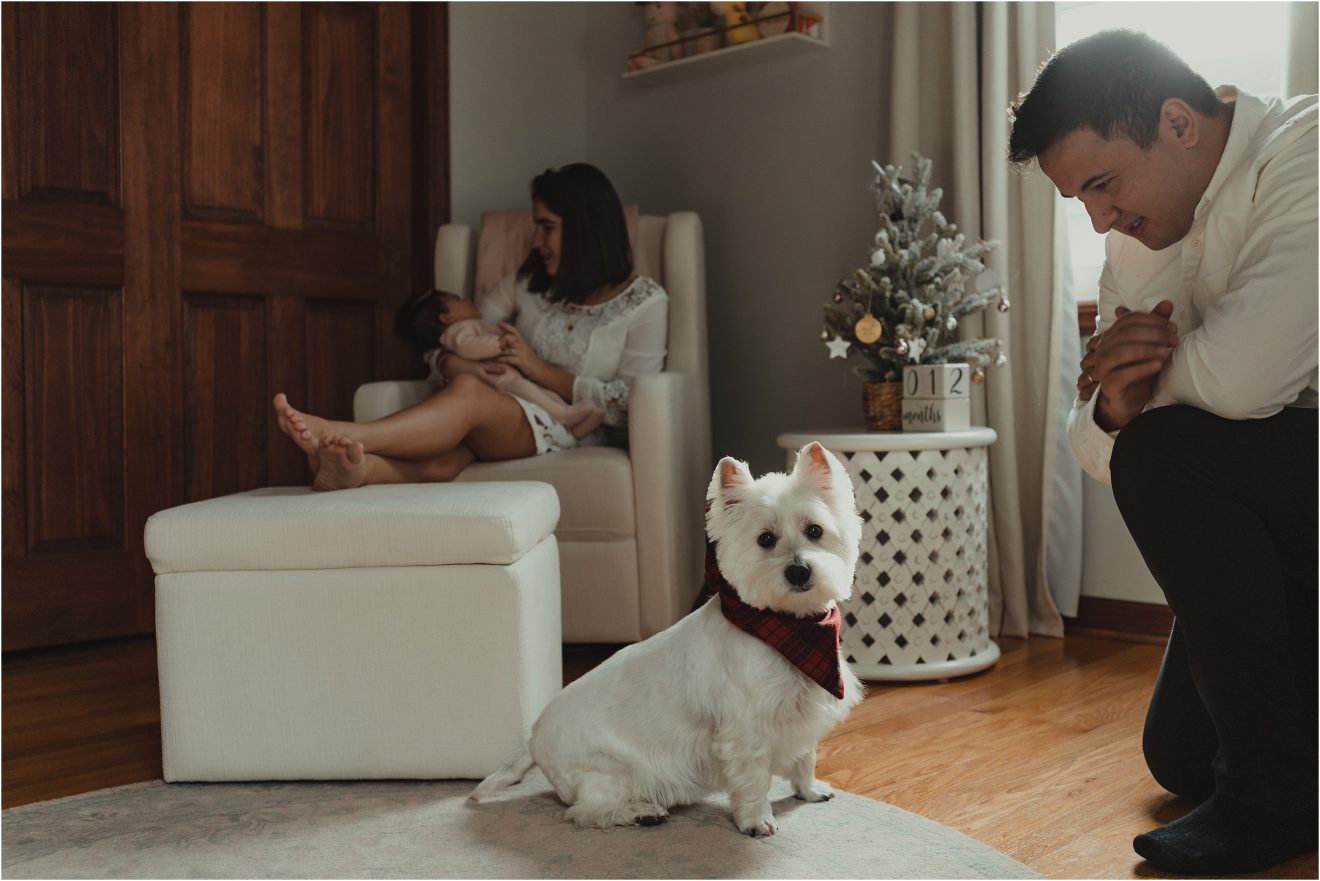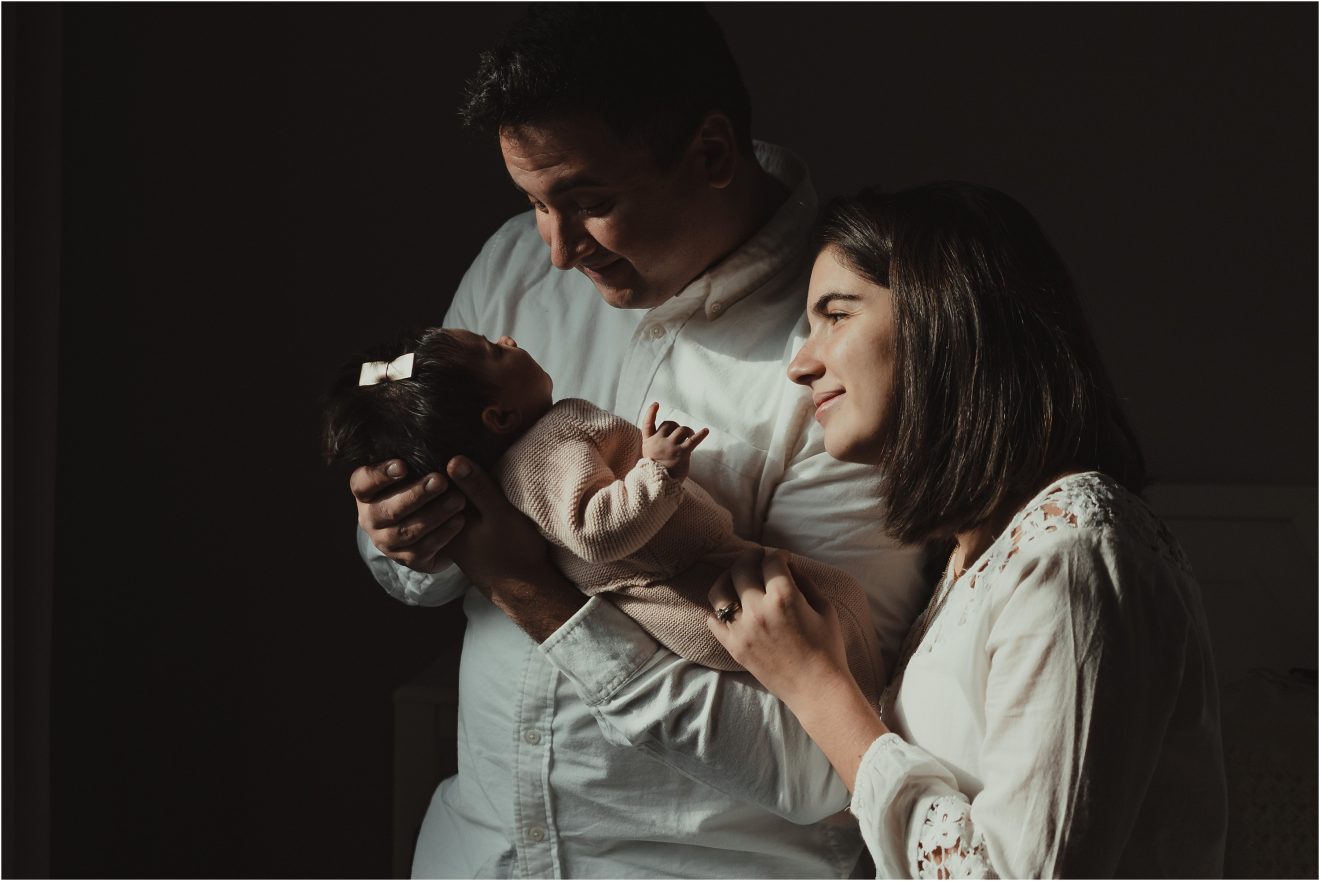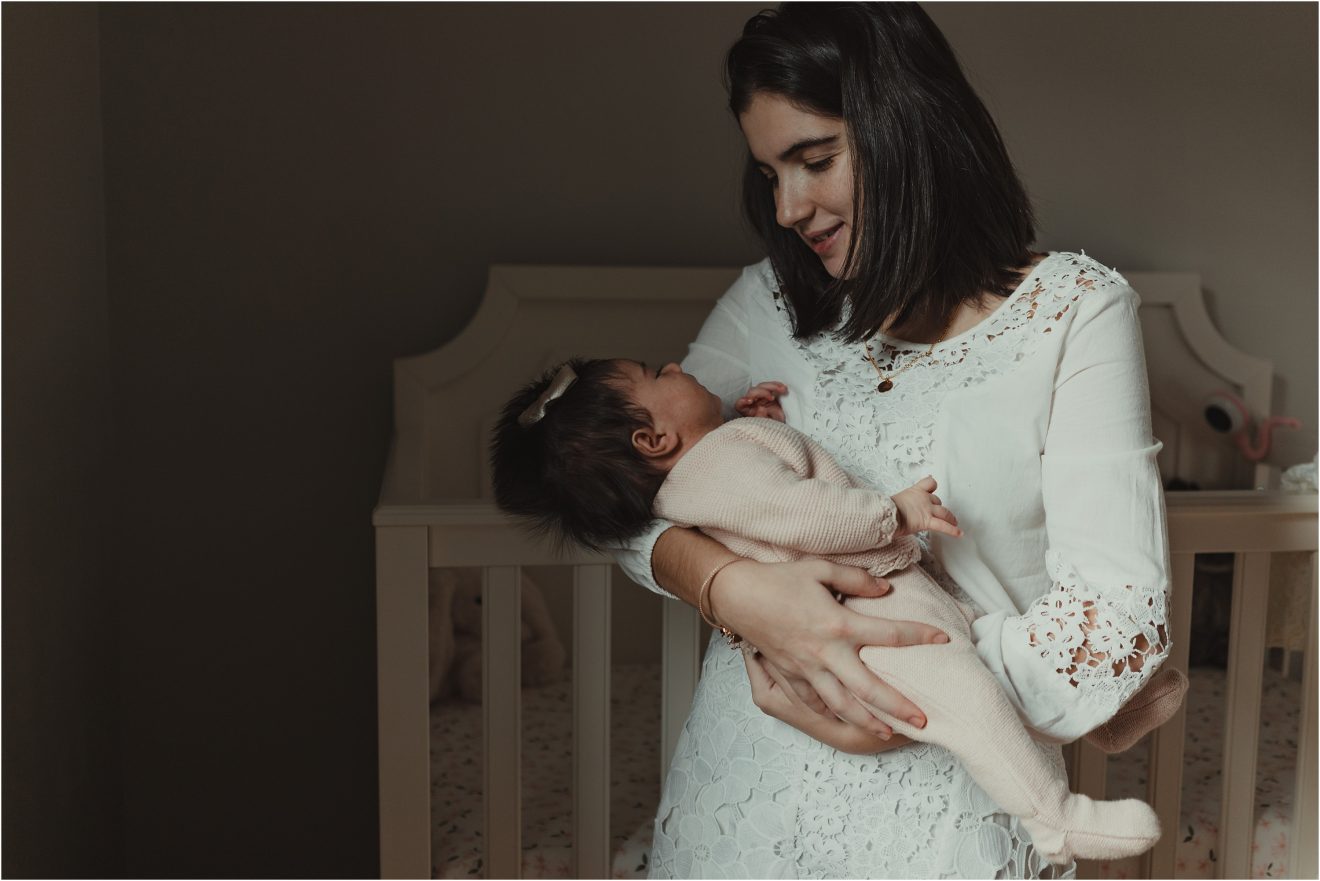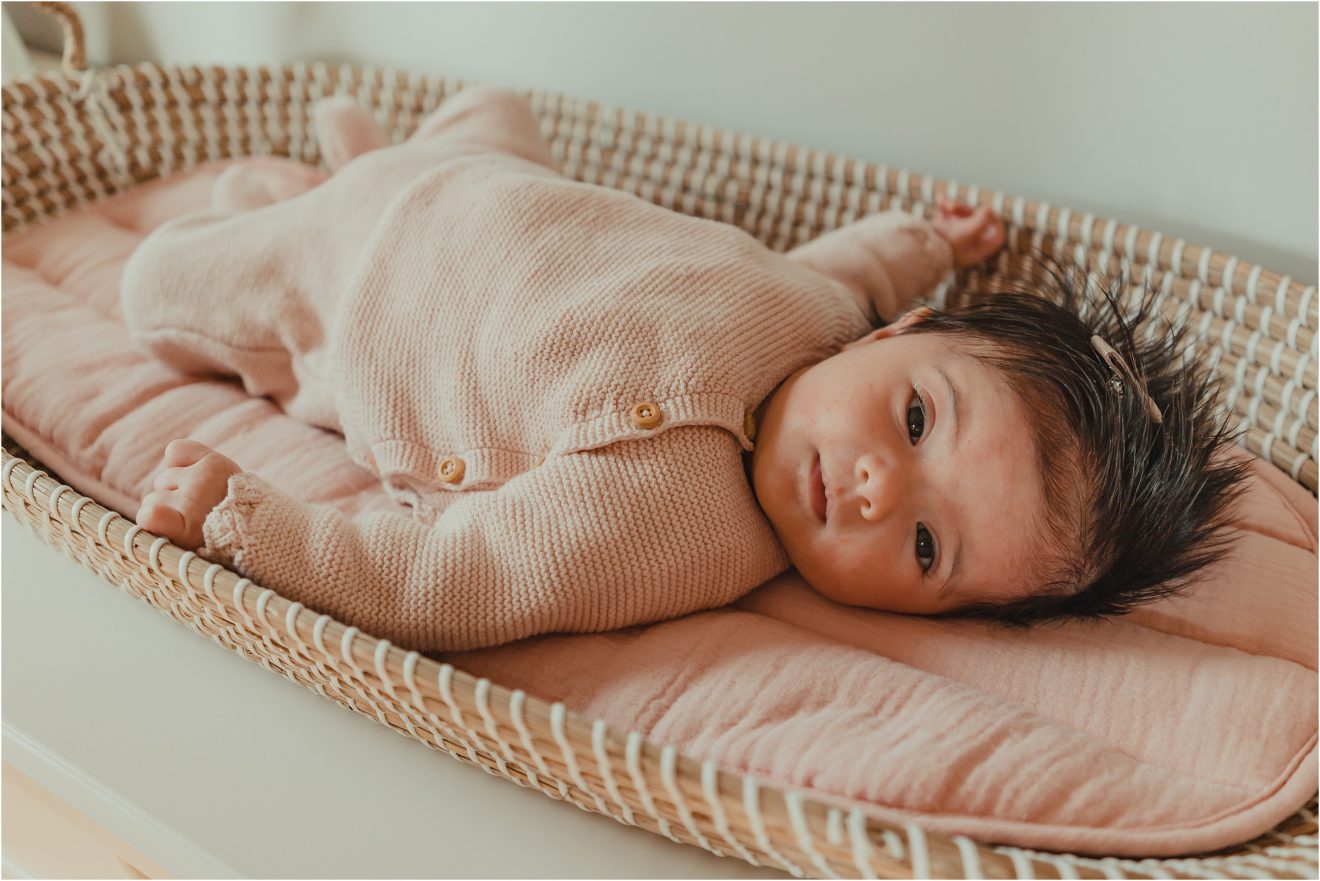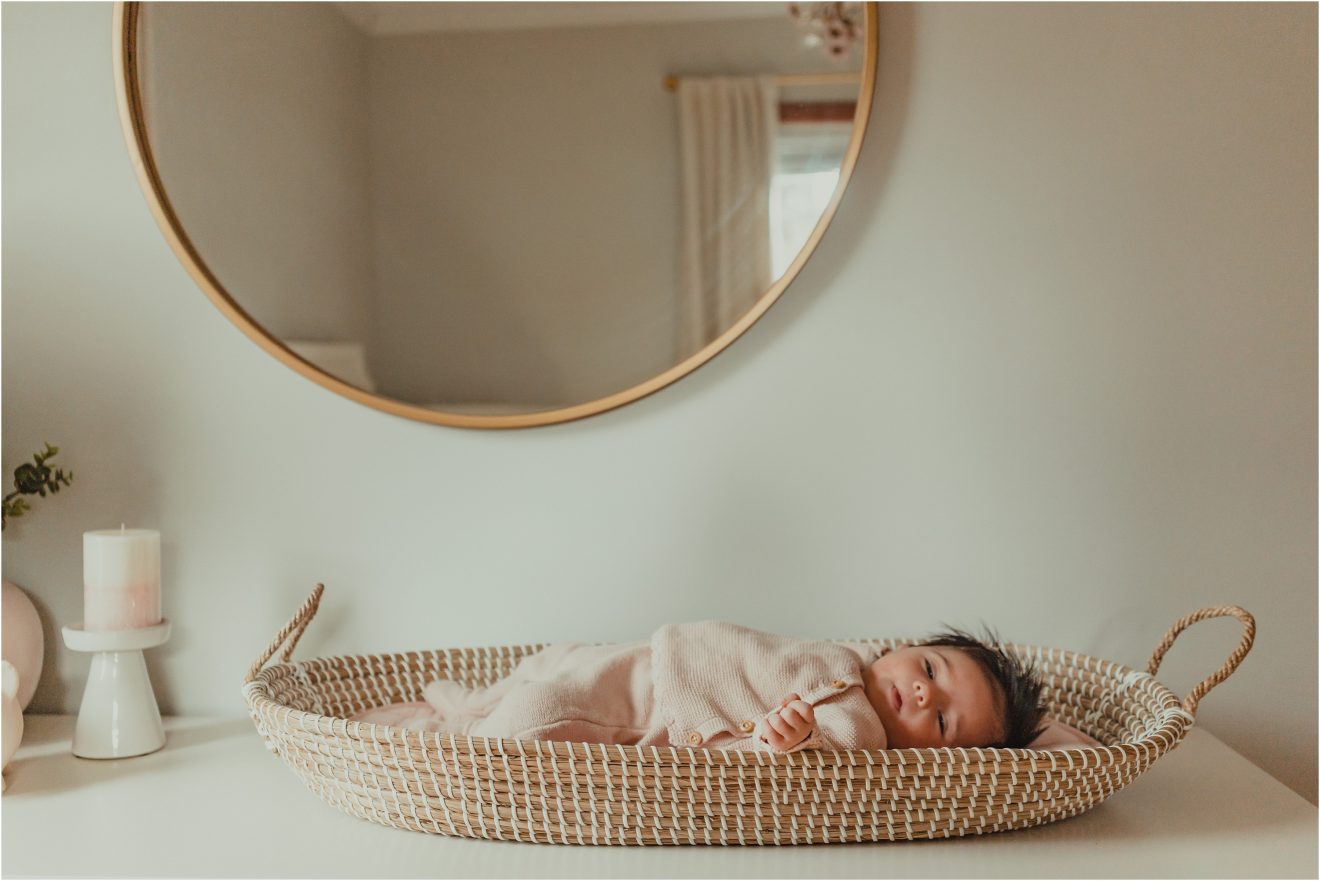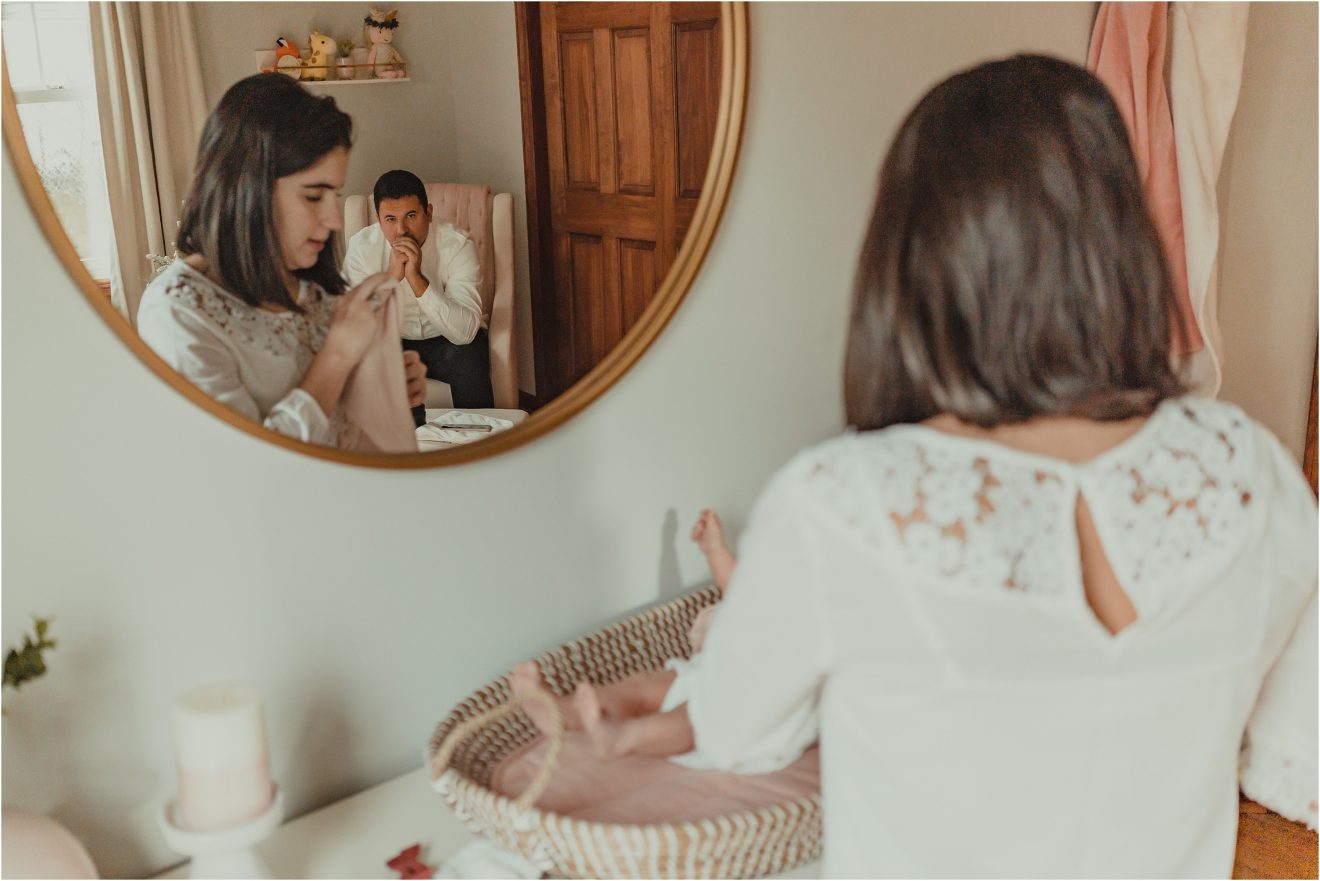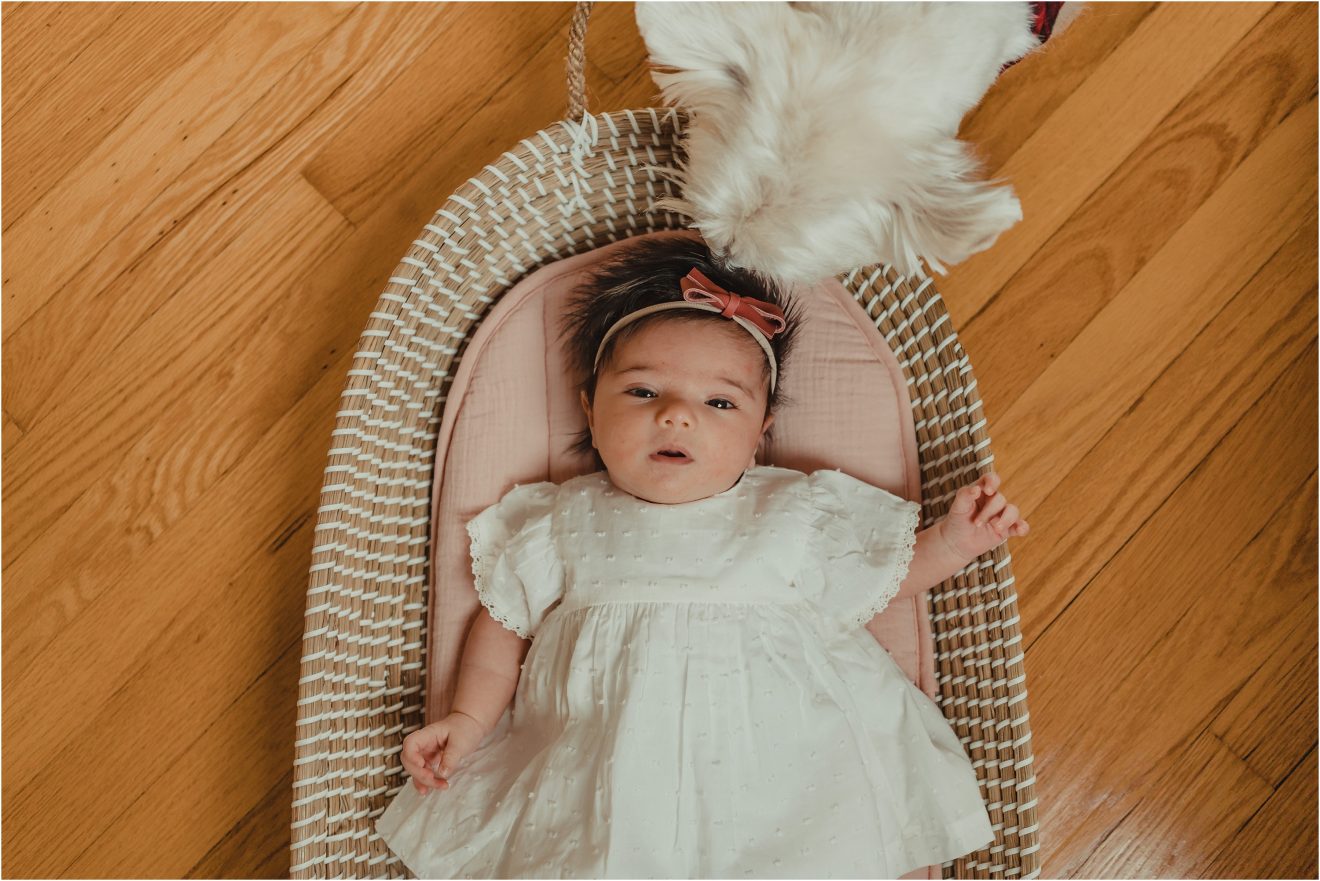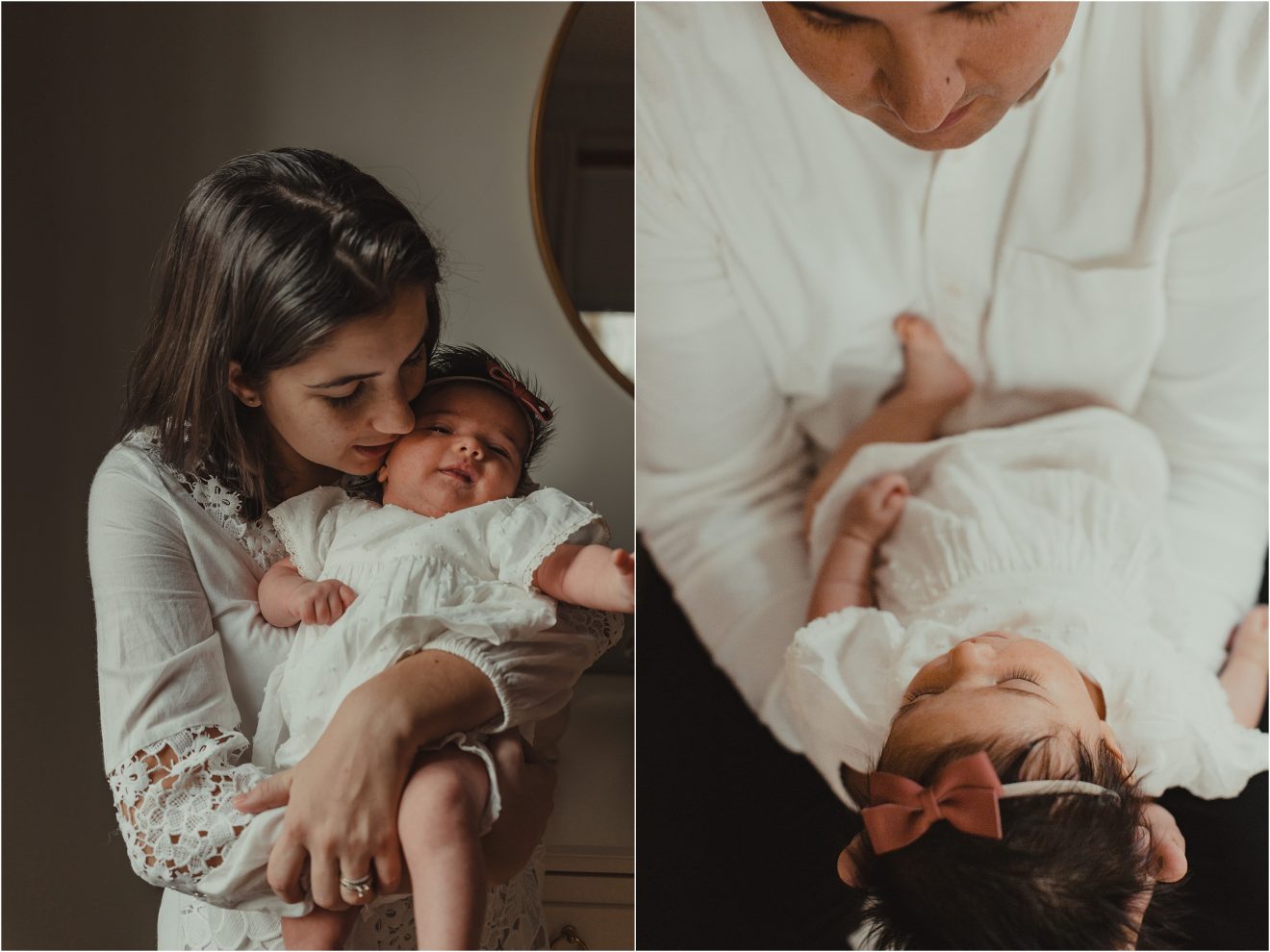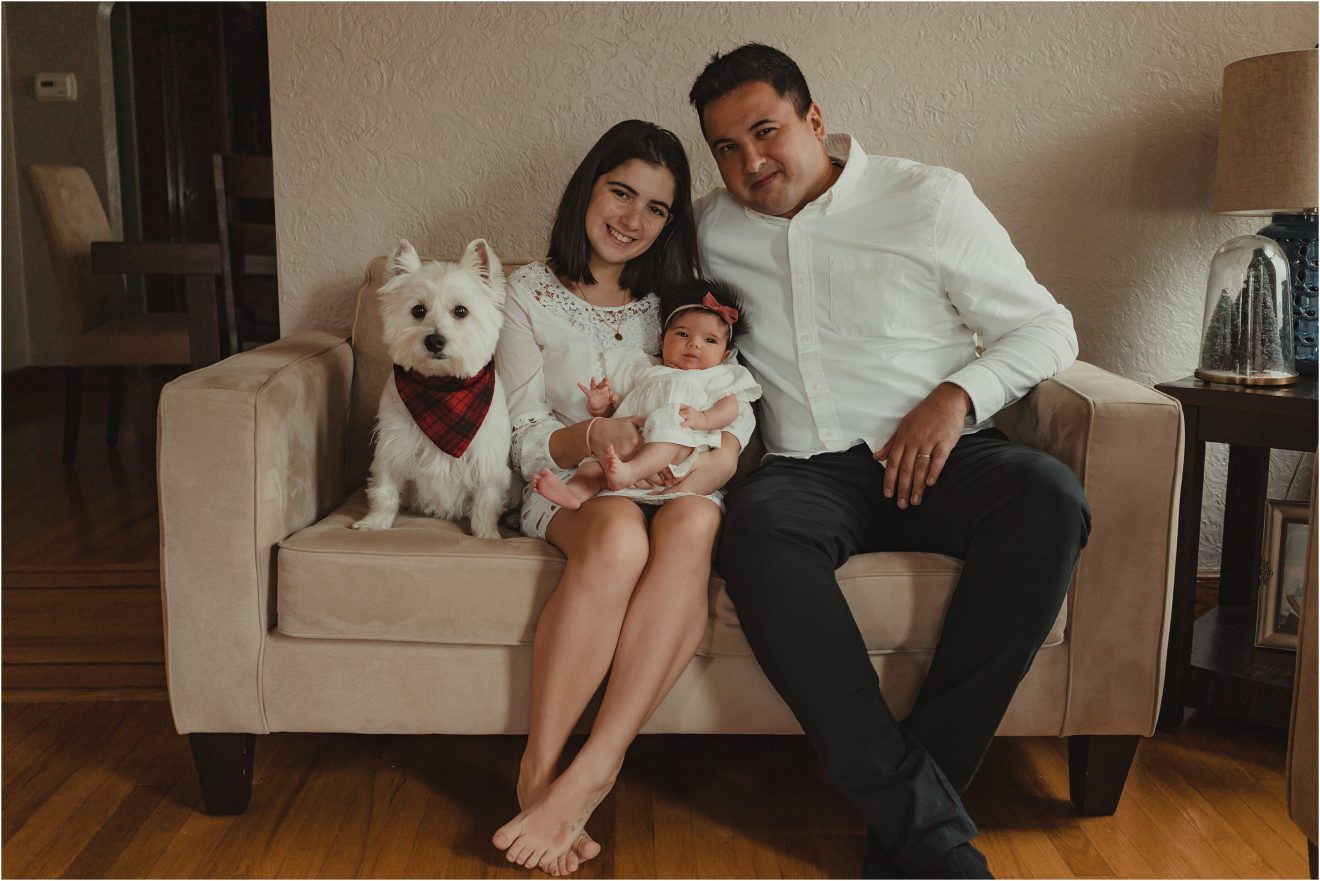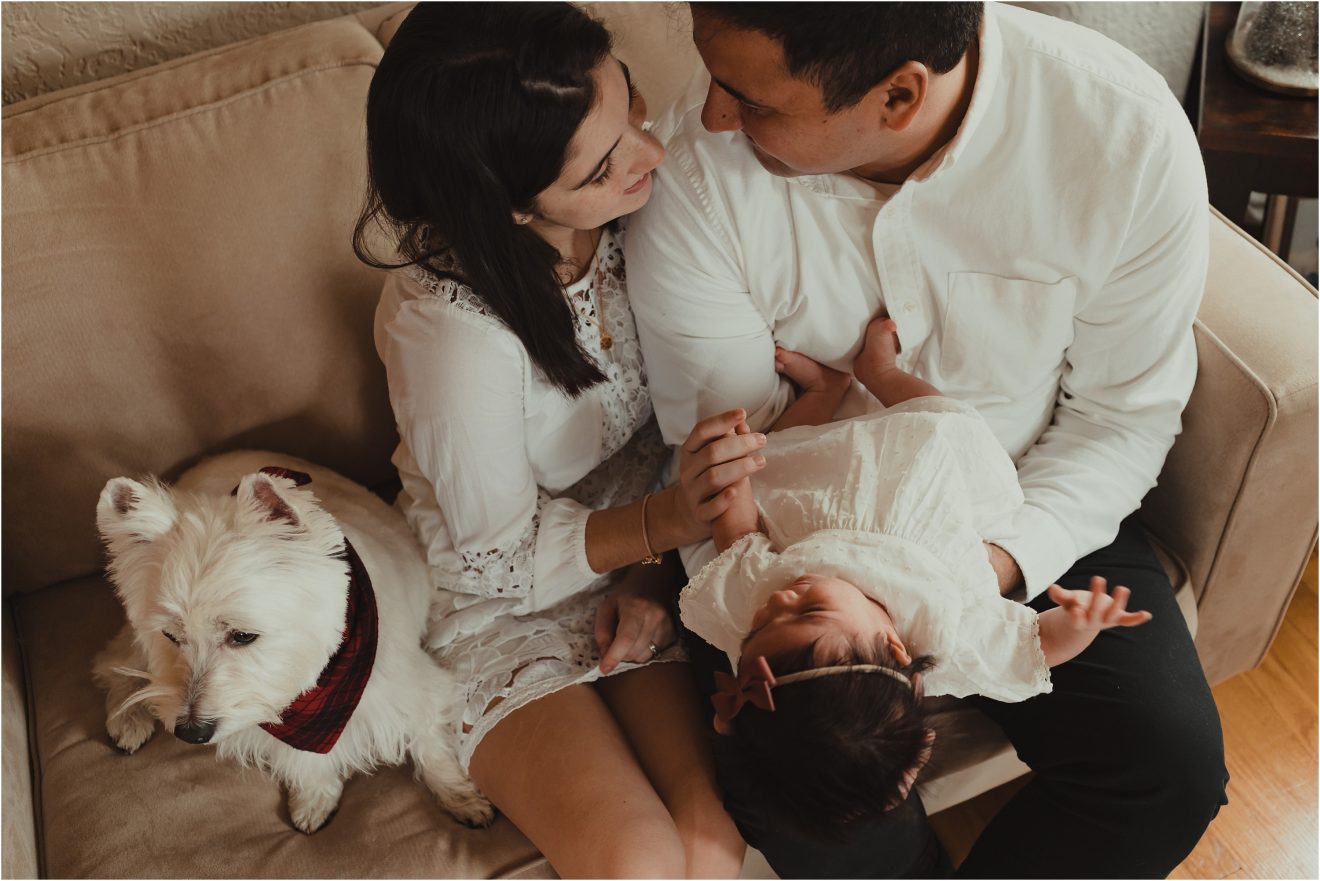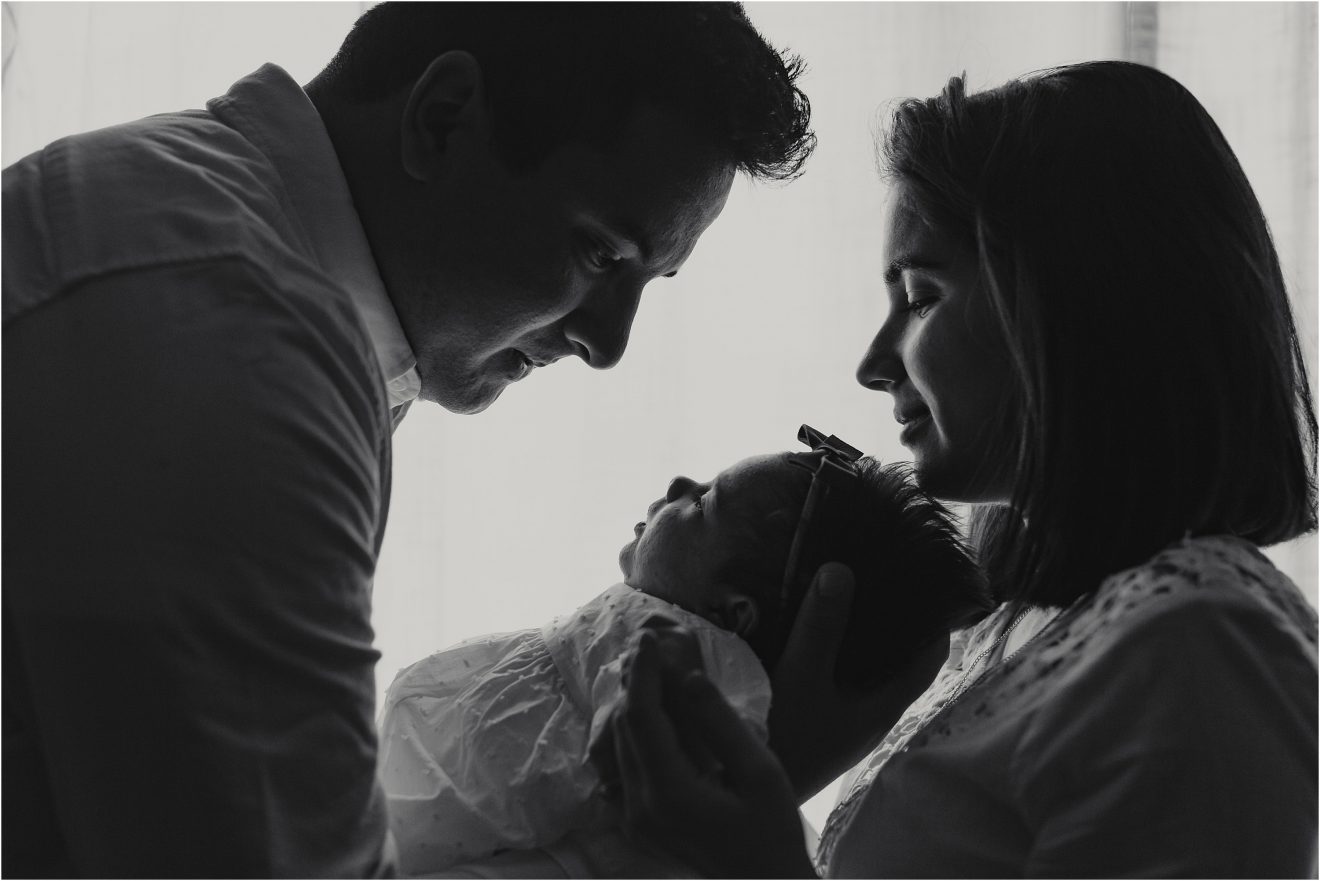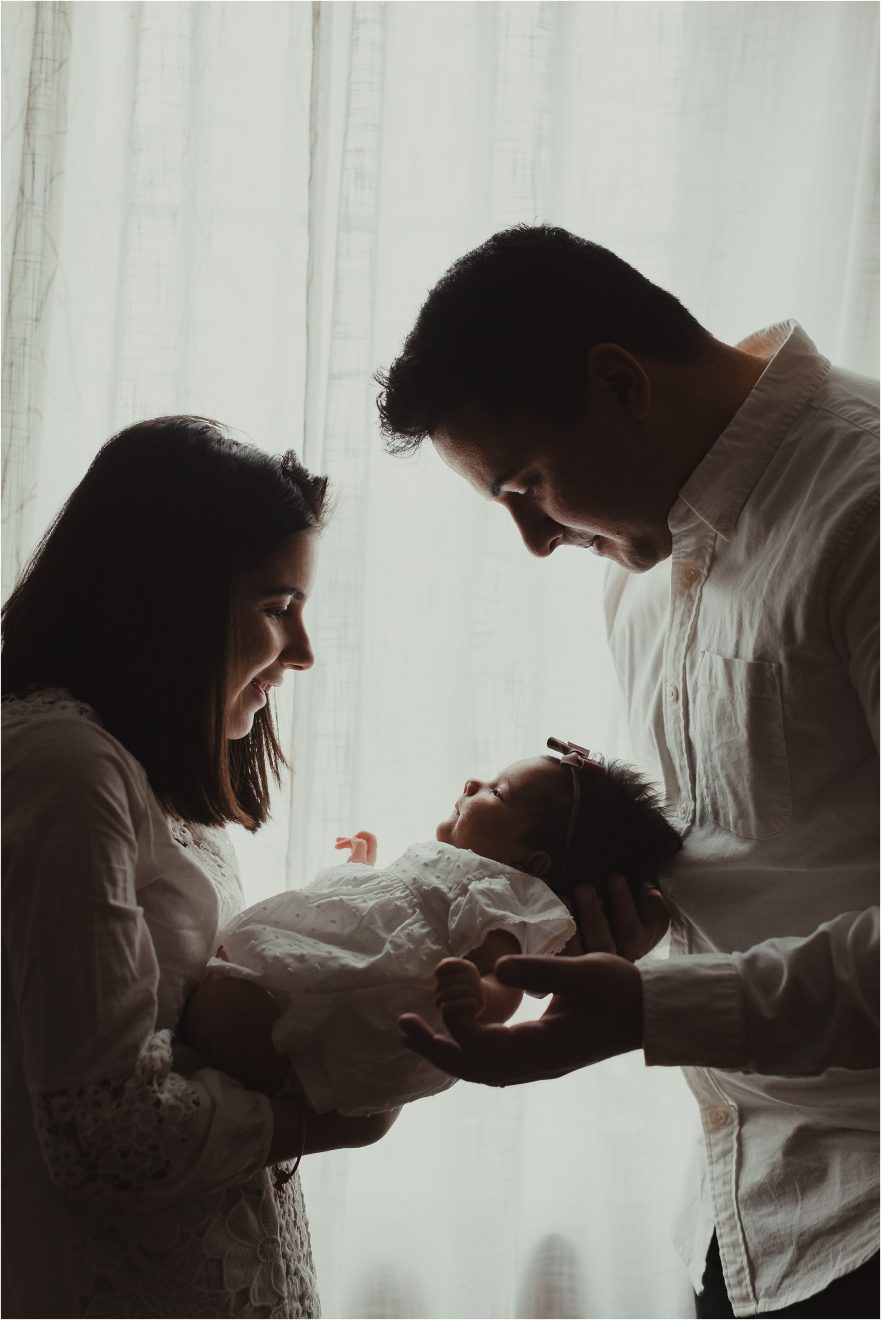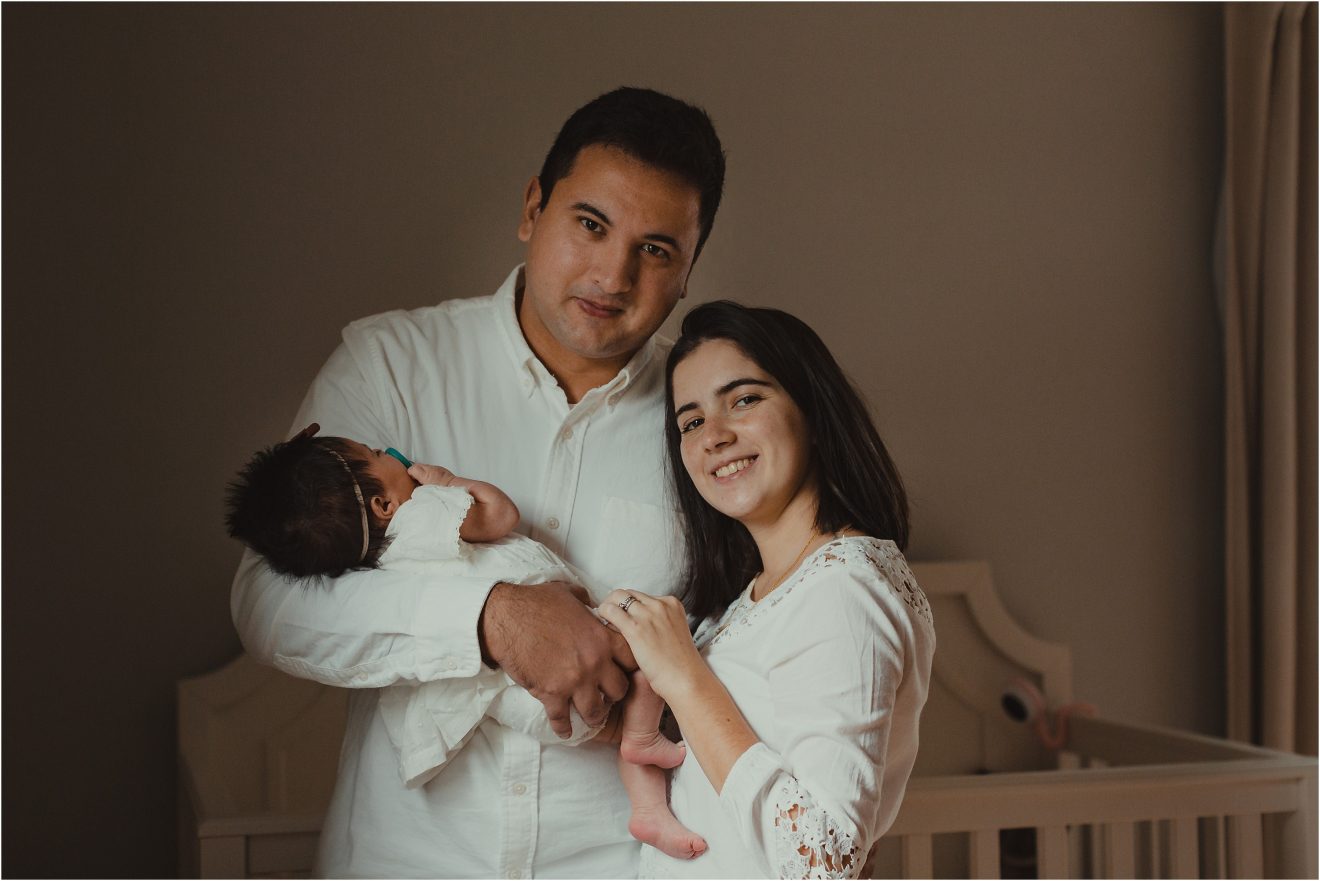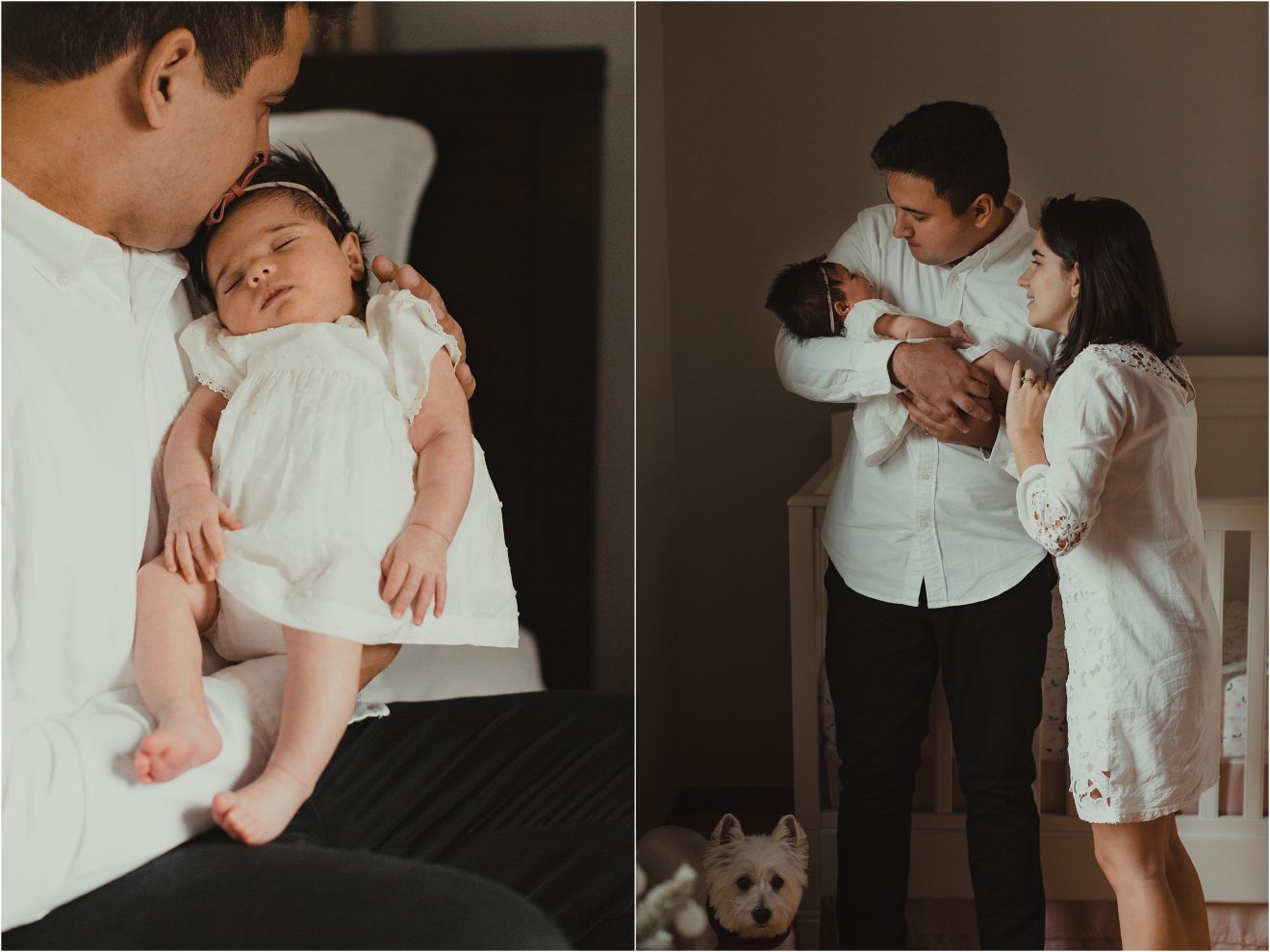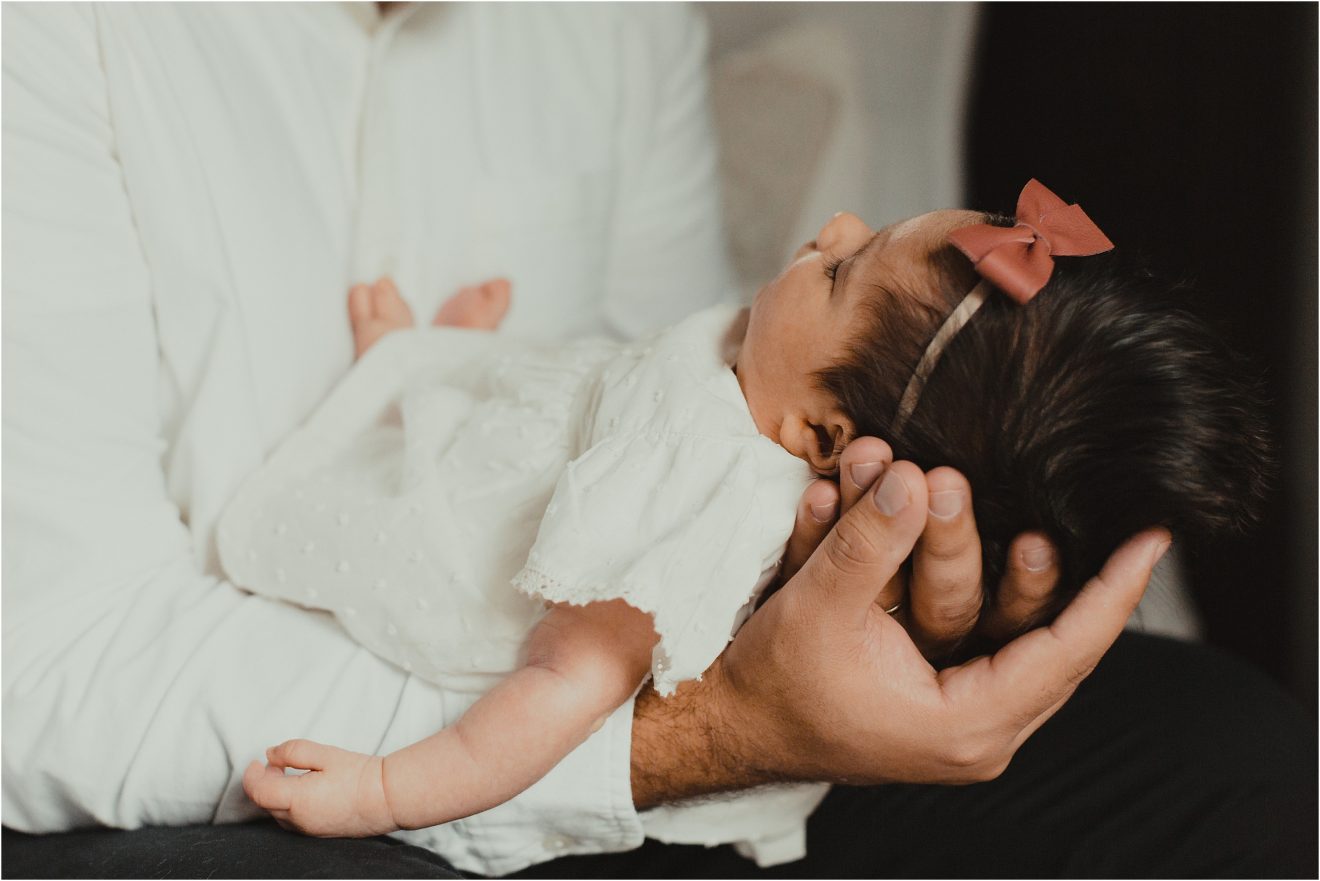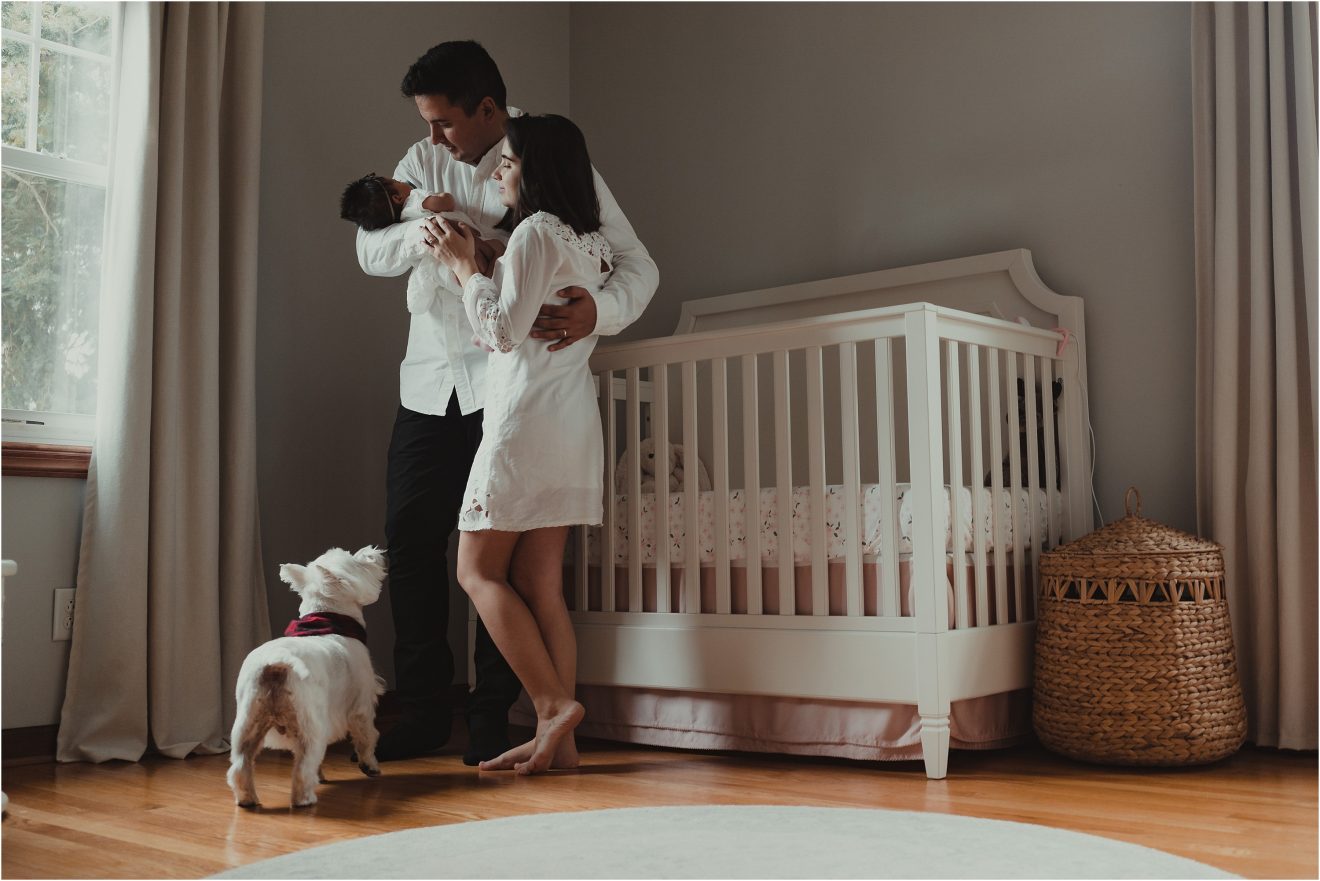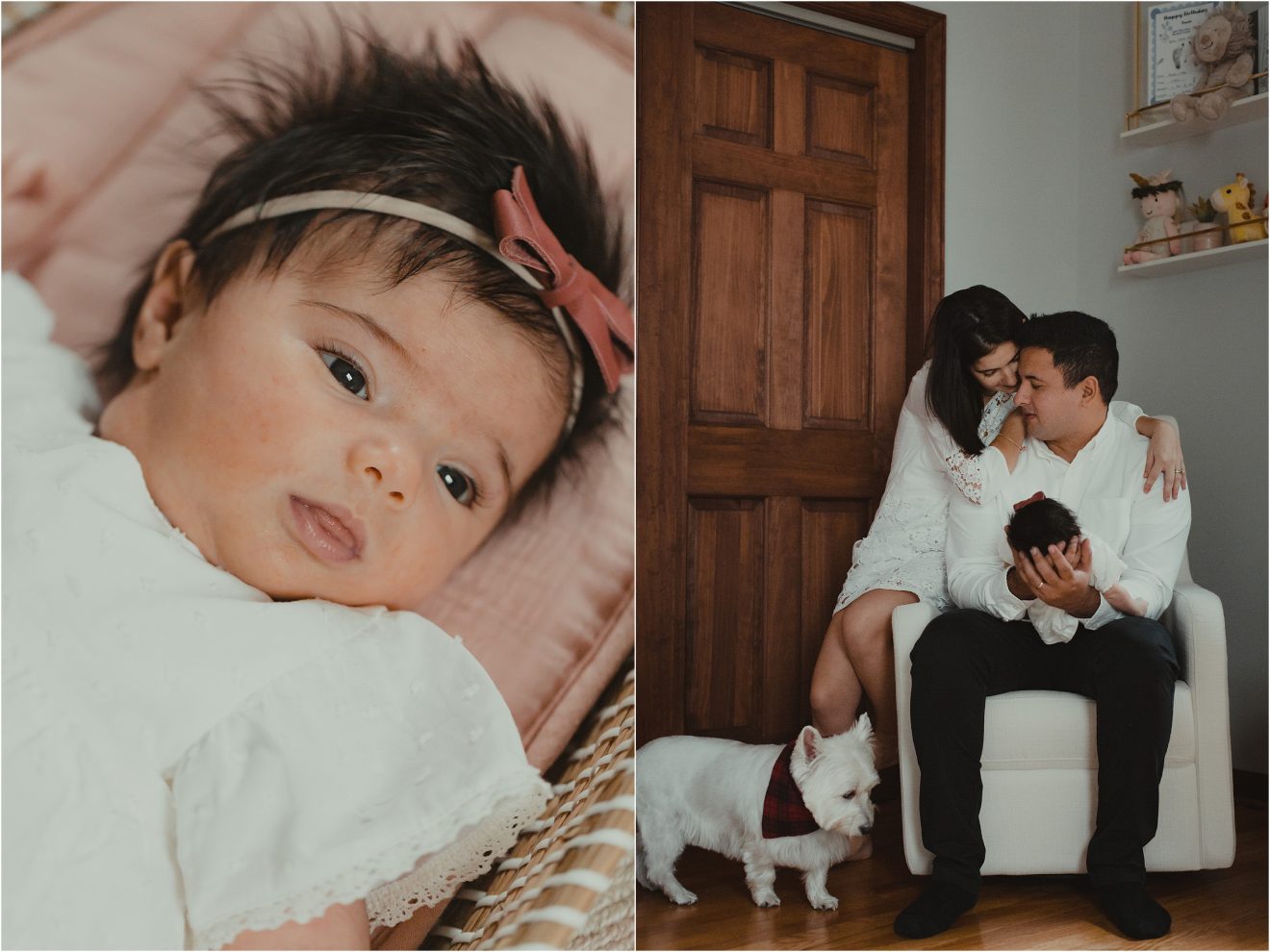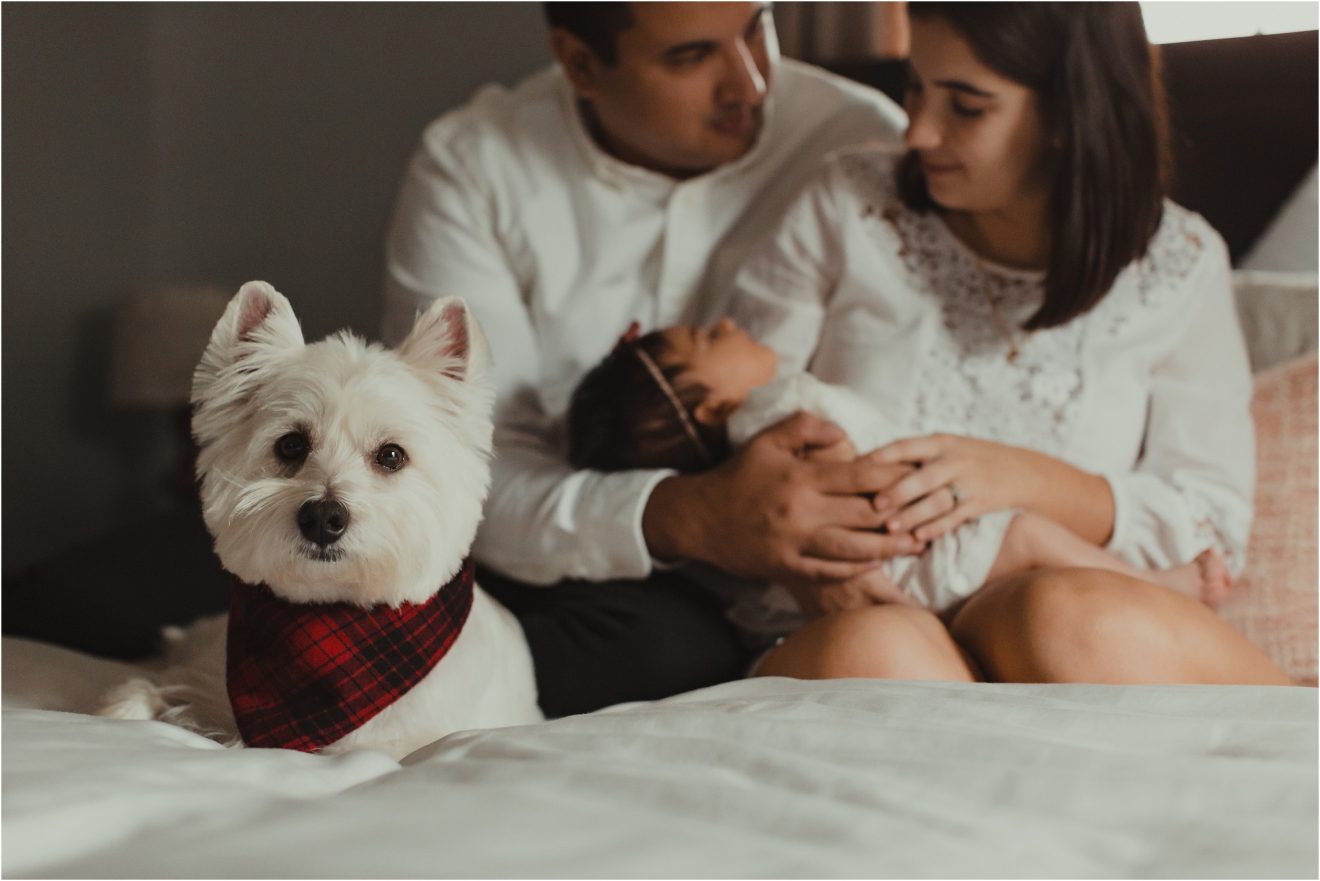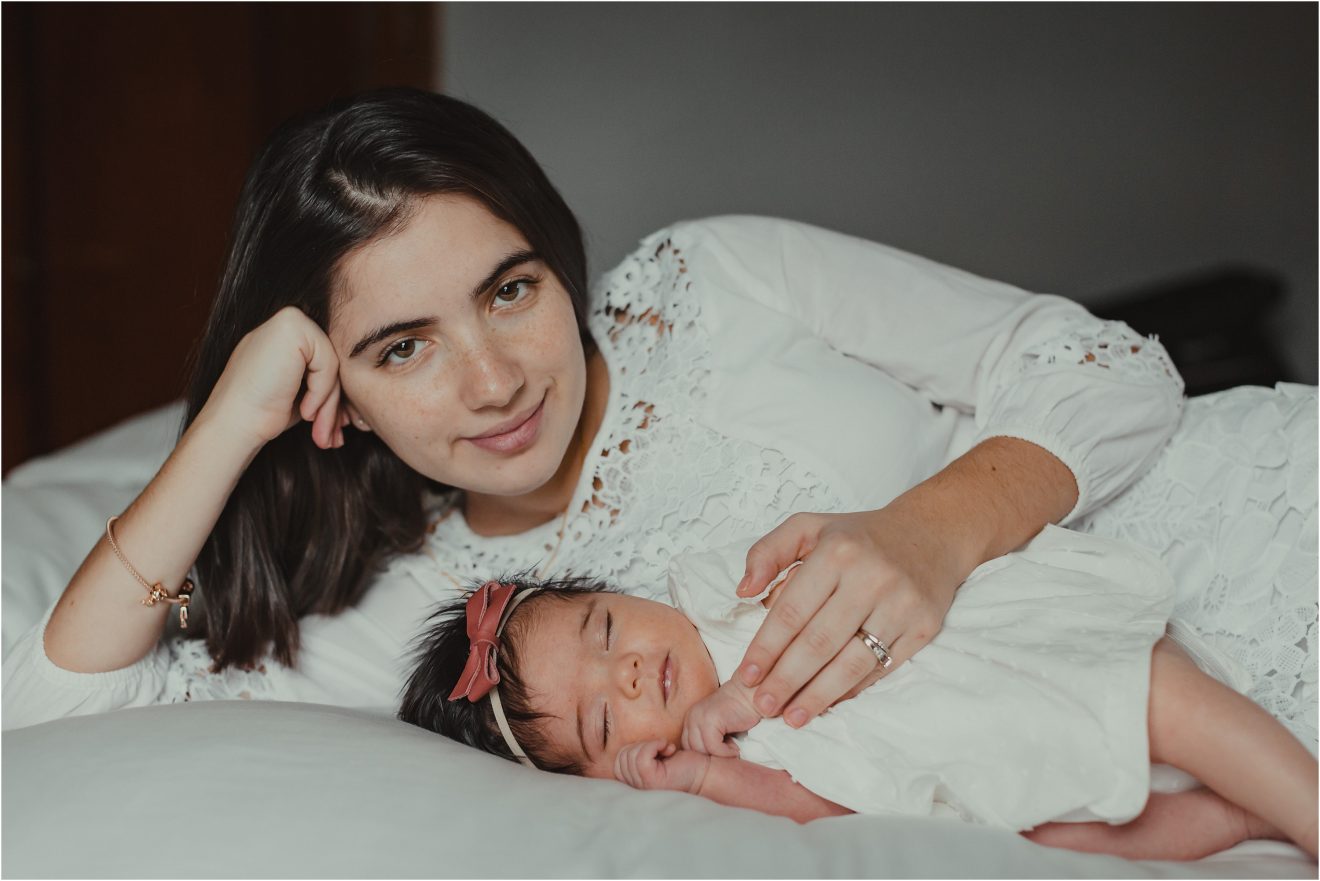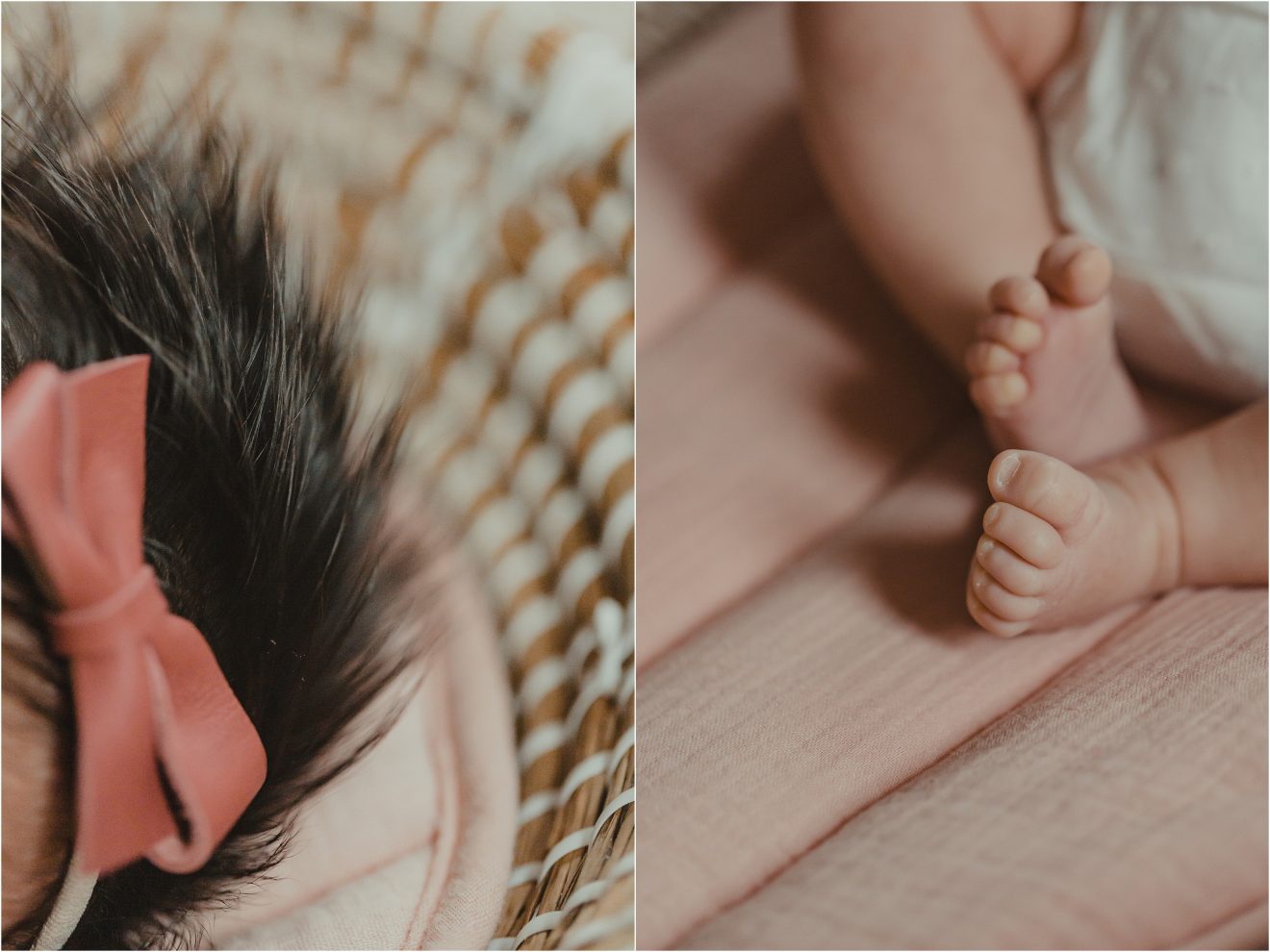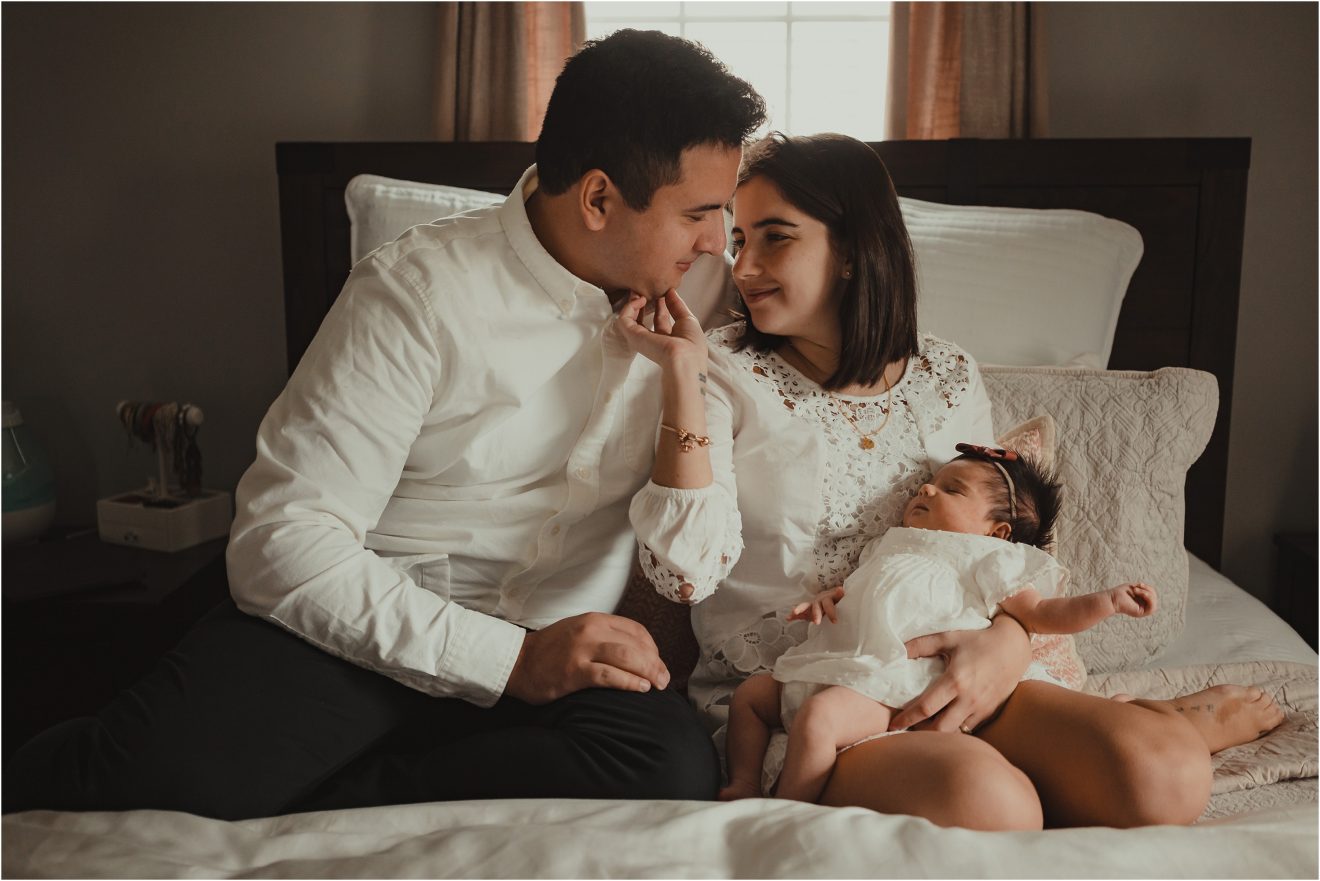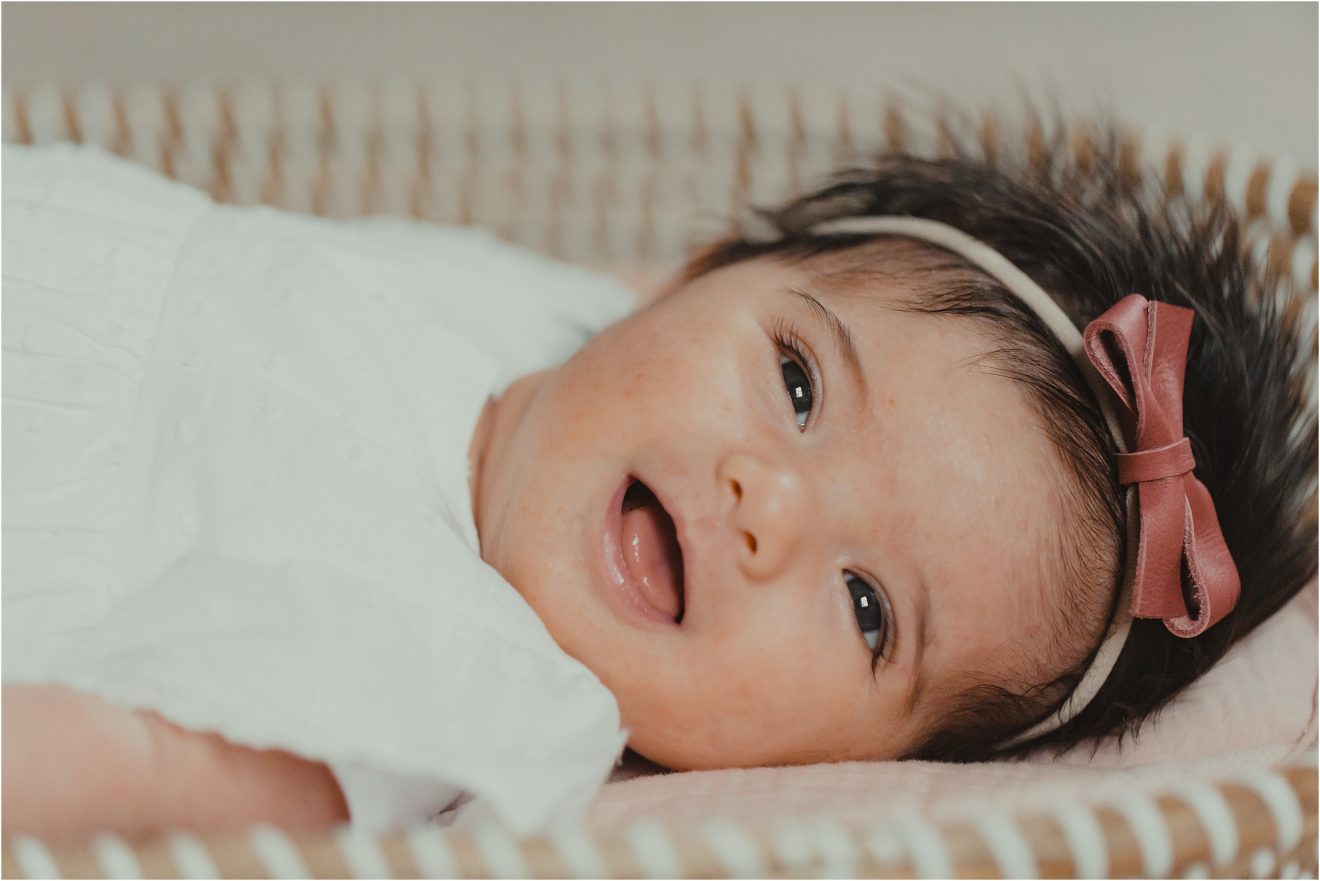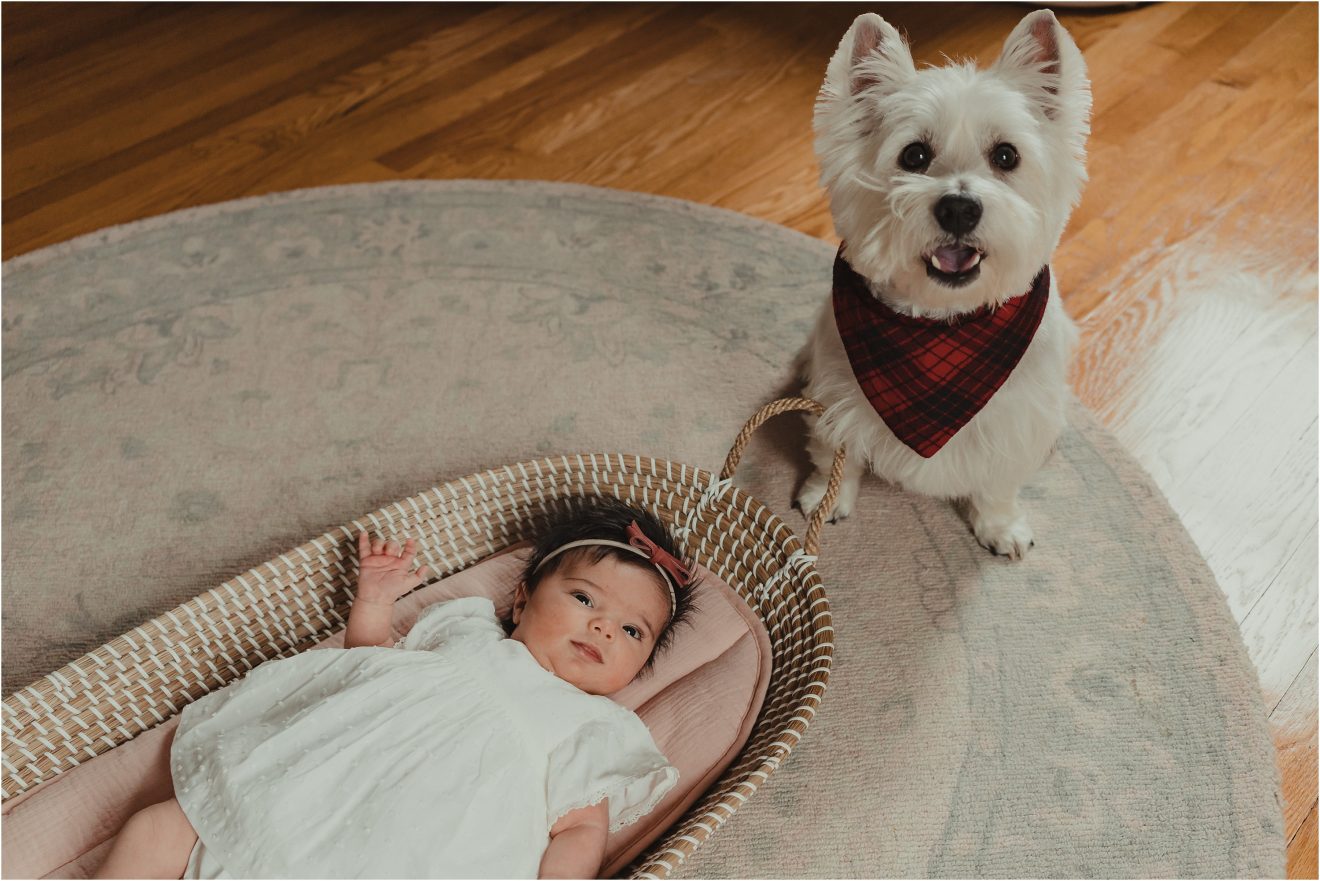 Click "LIKE" to let us know you were here!
Join us on INSTAGRAM & FACEBOOK!
Leave some love