December 9, 2020
Up nice and early for this gorgeous growing family. It was a crisp 28 degrees, but you would never know when looking at these photos. Troopers! I've had the privilege of knowing Danielle through other brides and clients over the years and we have been waiting and planning for the day we finally got to work together! And that day has arrived!! Danielle and Bobby are expecting a little boy very soon and everyone is getting very excited and anxious for his arrival. Love that they are continuing to grow their family and I get to be a part of the JOY happening in their lives.
Thank you for braving the cold temperatures and for allowing me to document this incredible journey in your lives. Congrats and see you when baby is here!
-leaha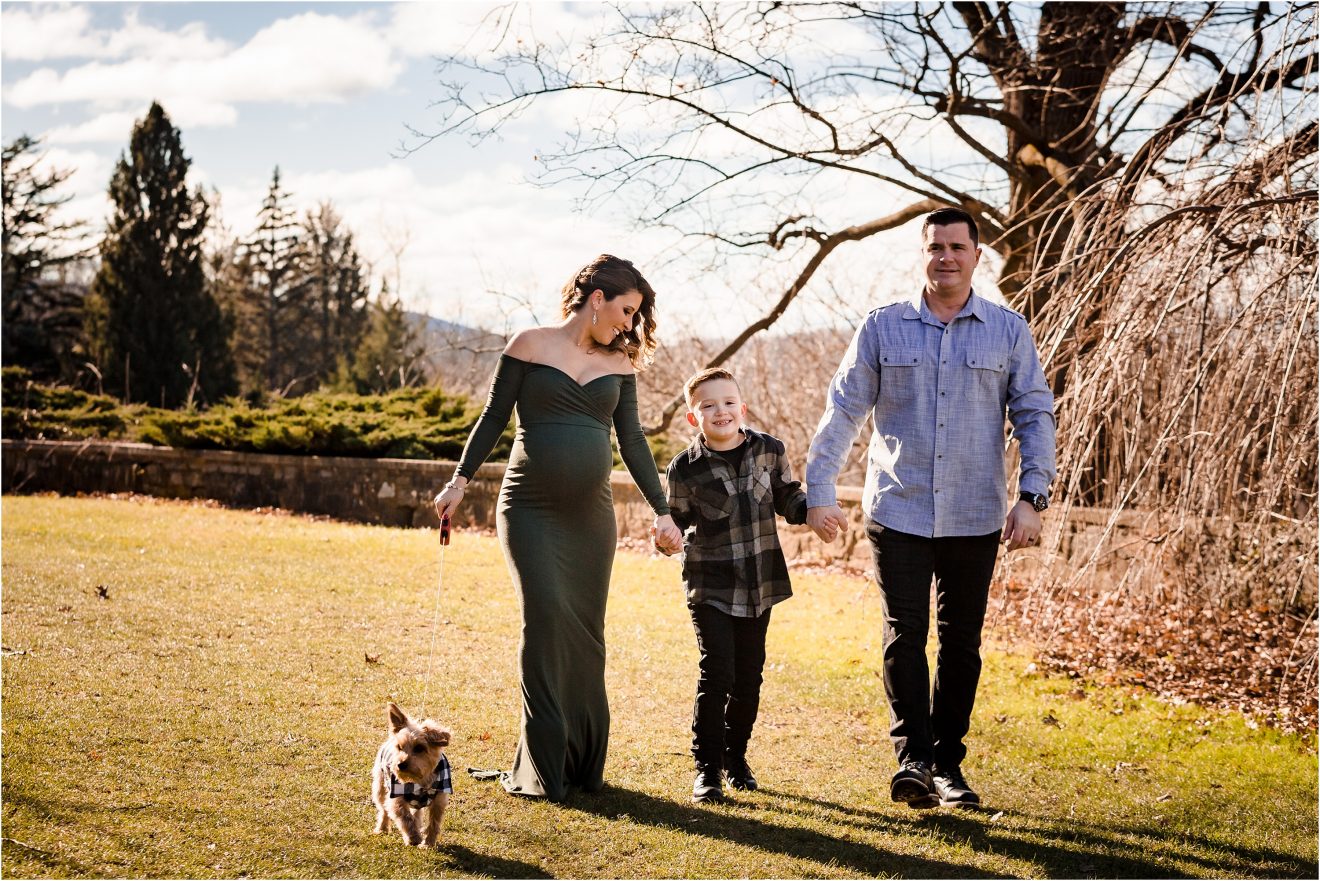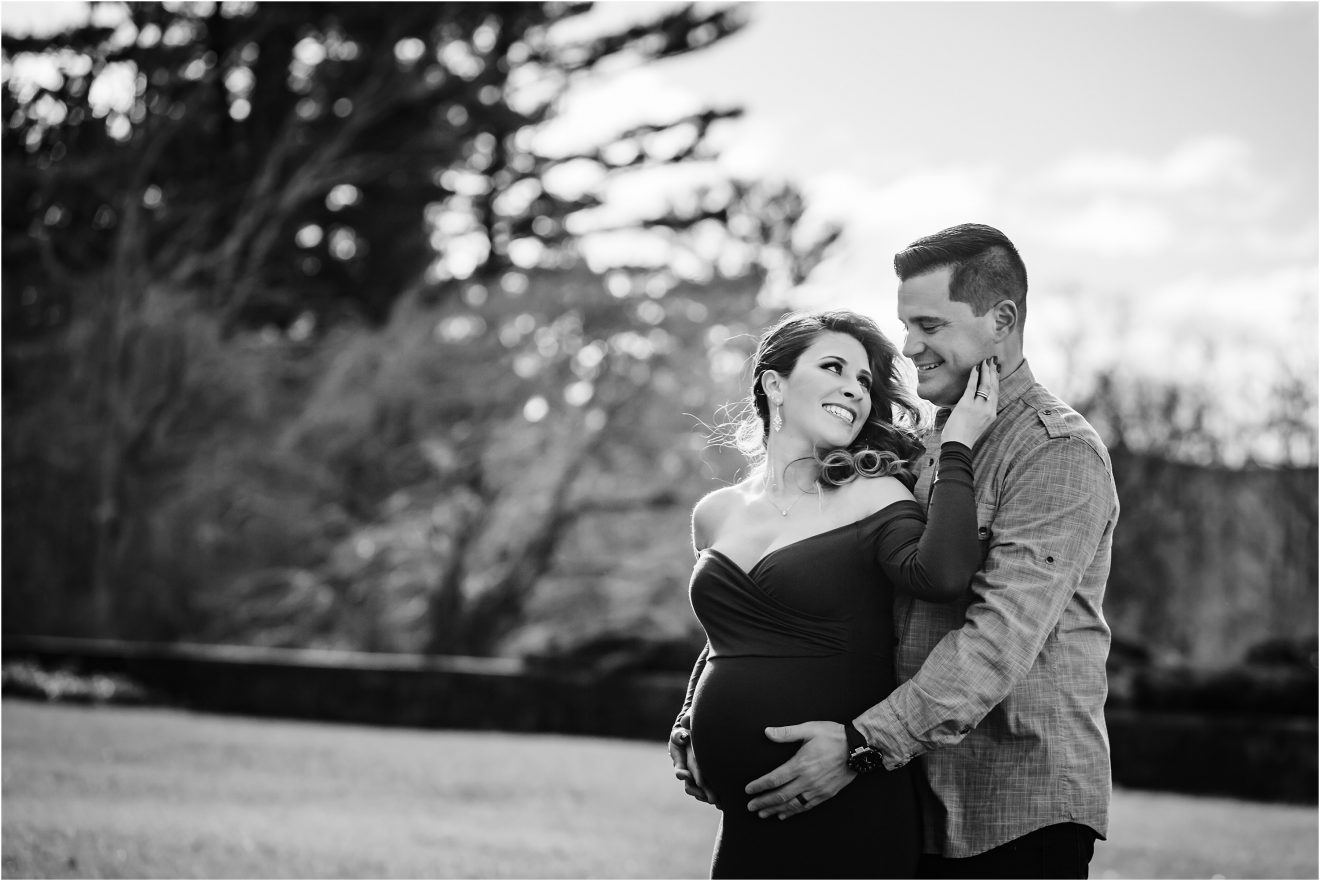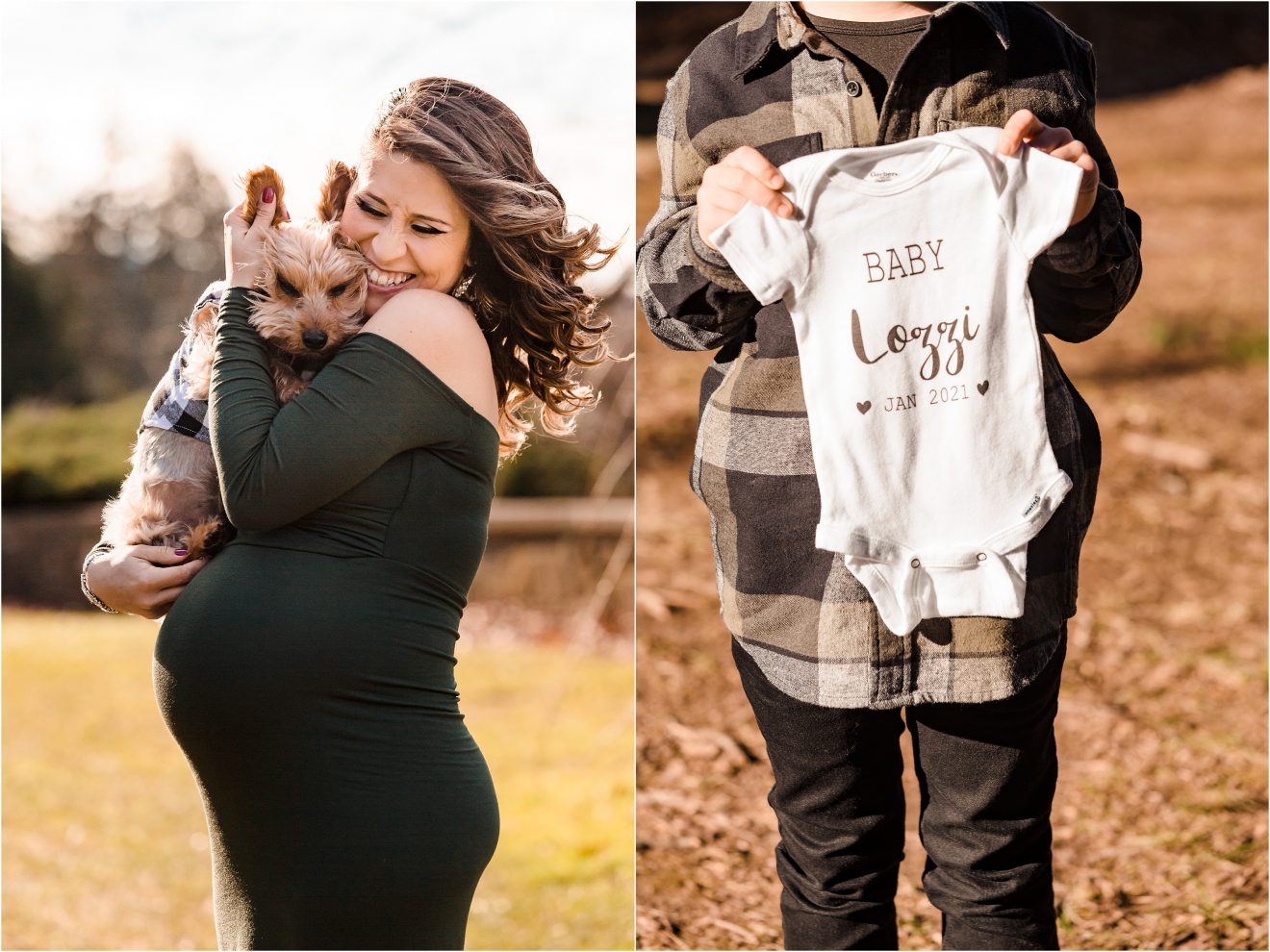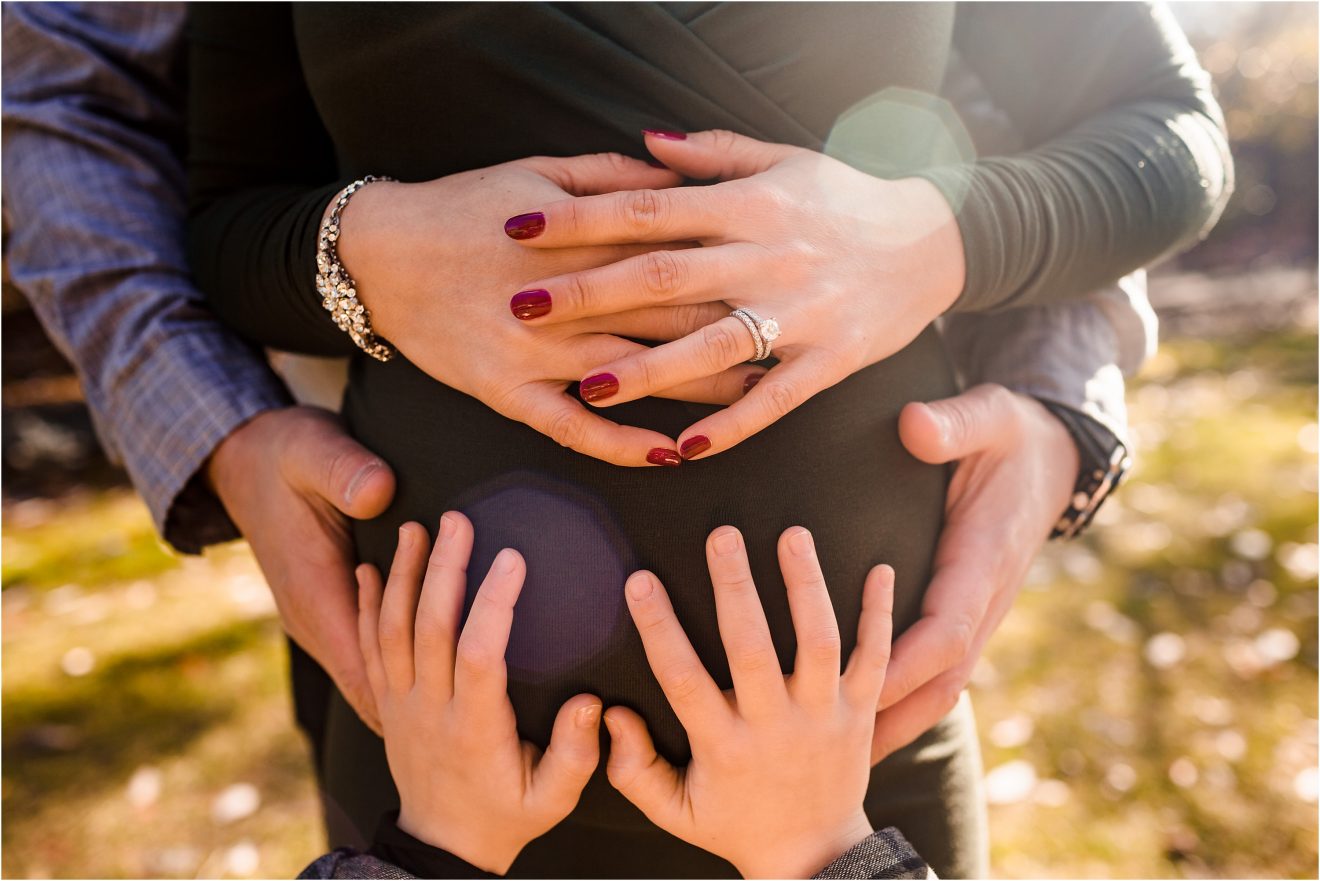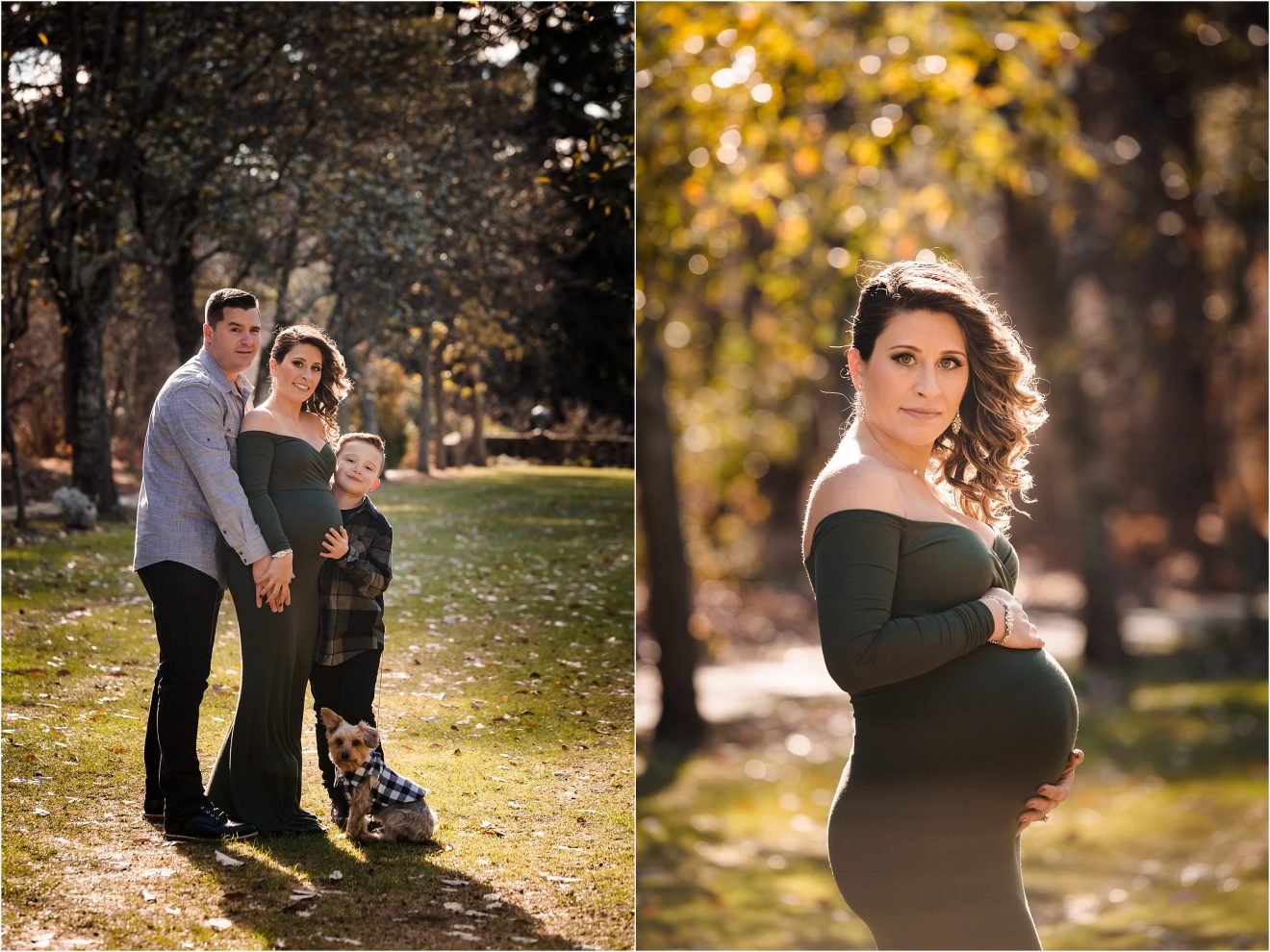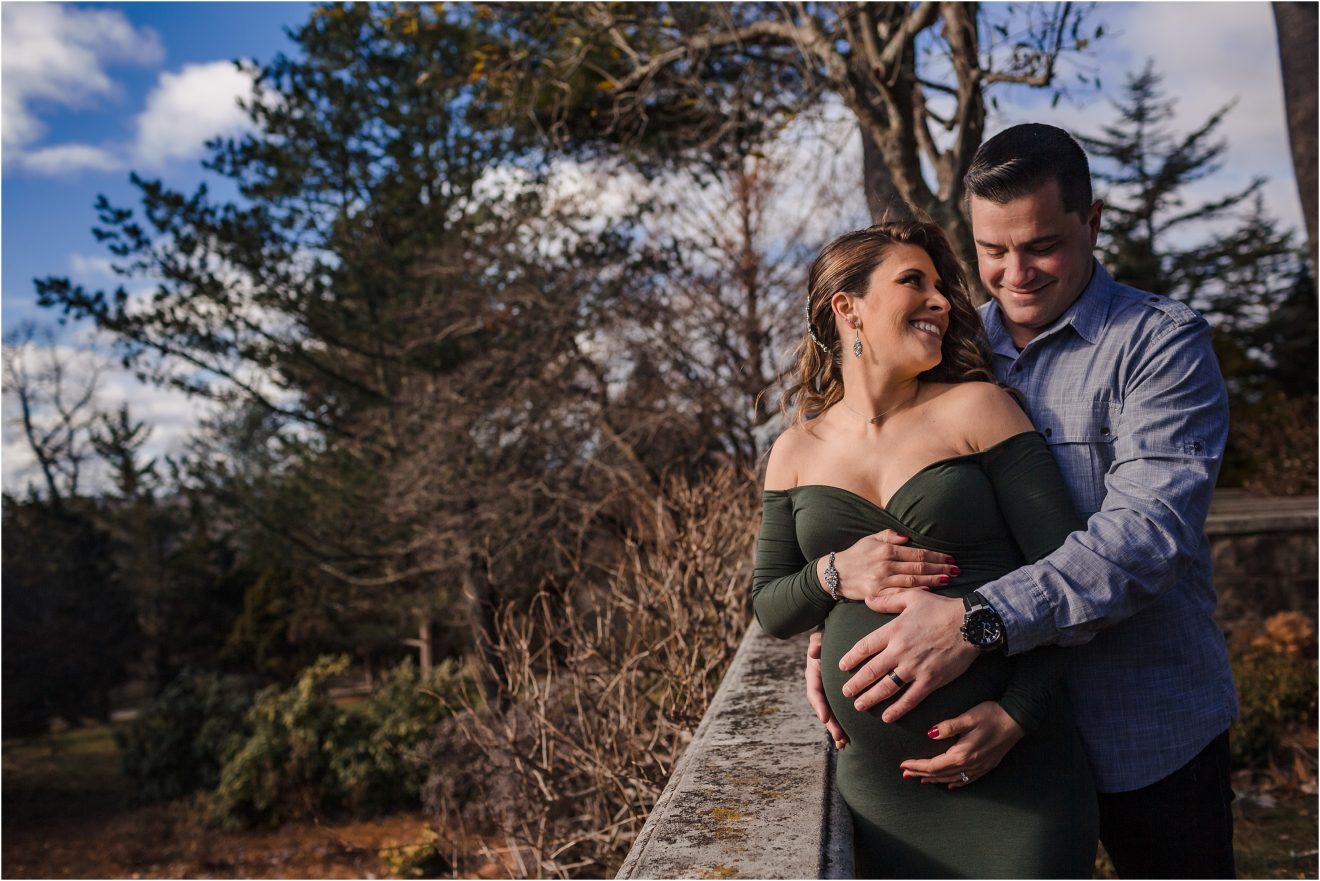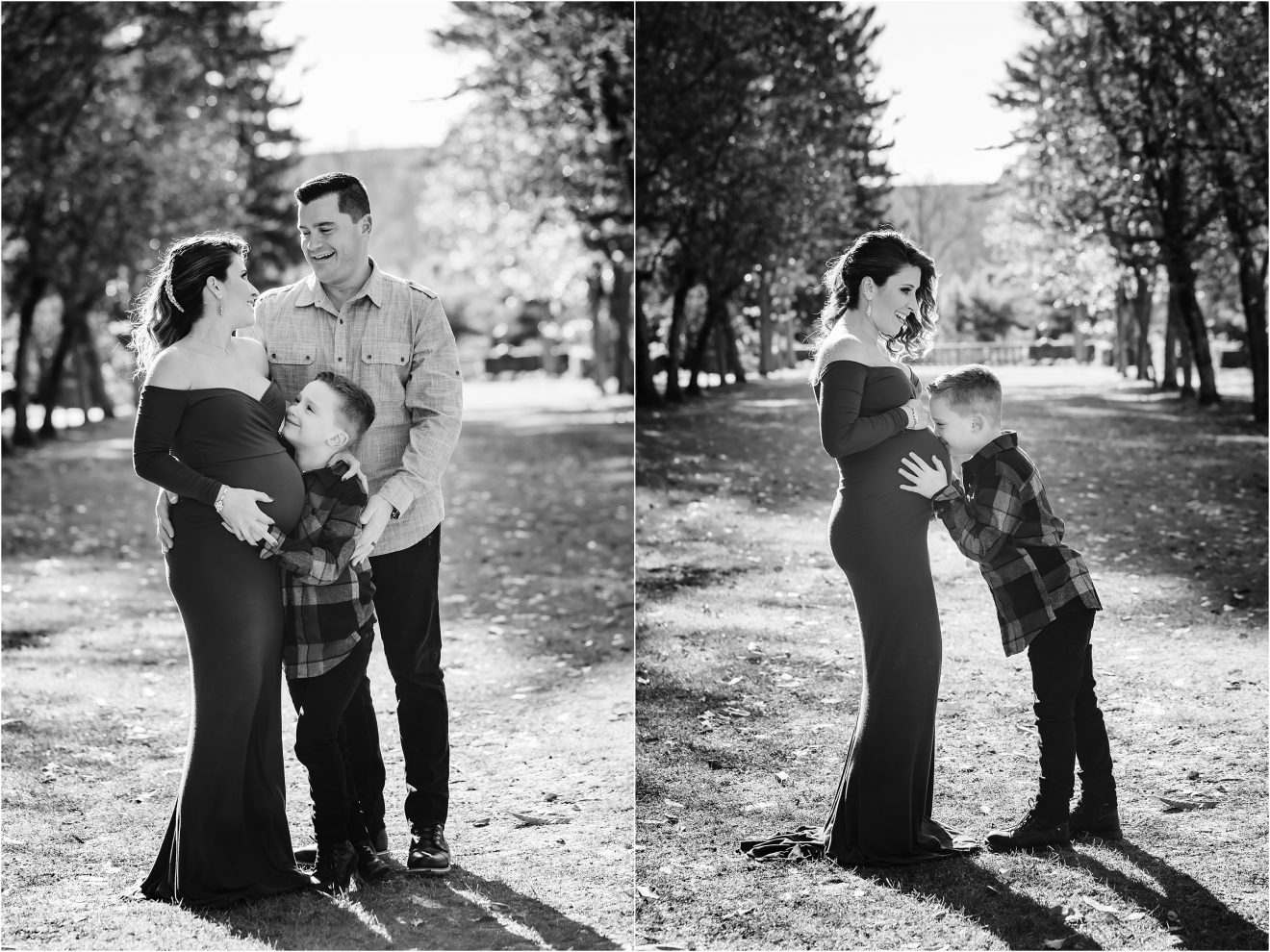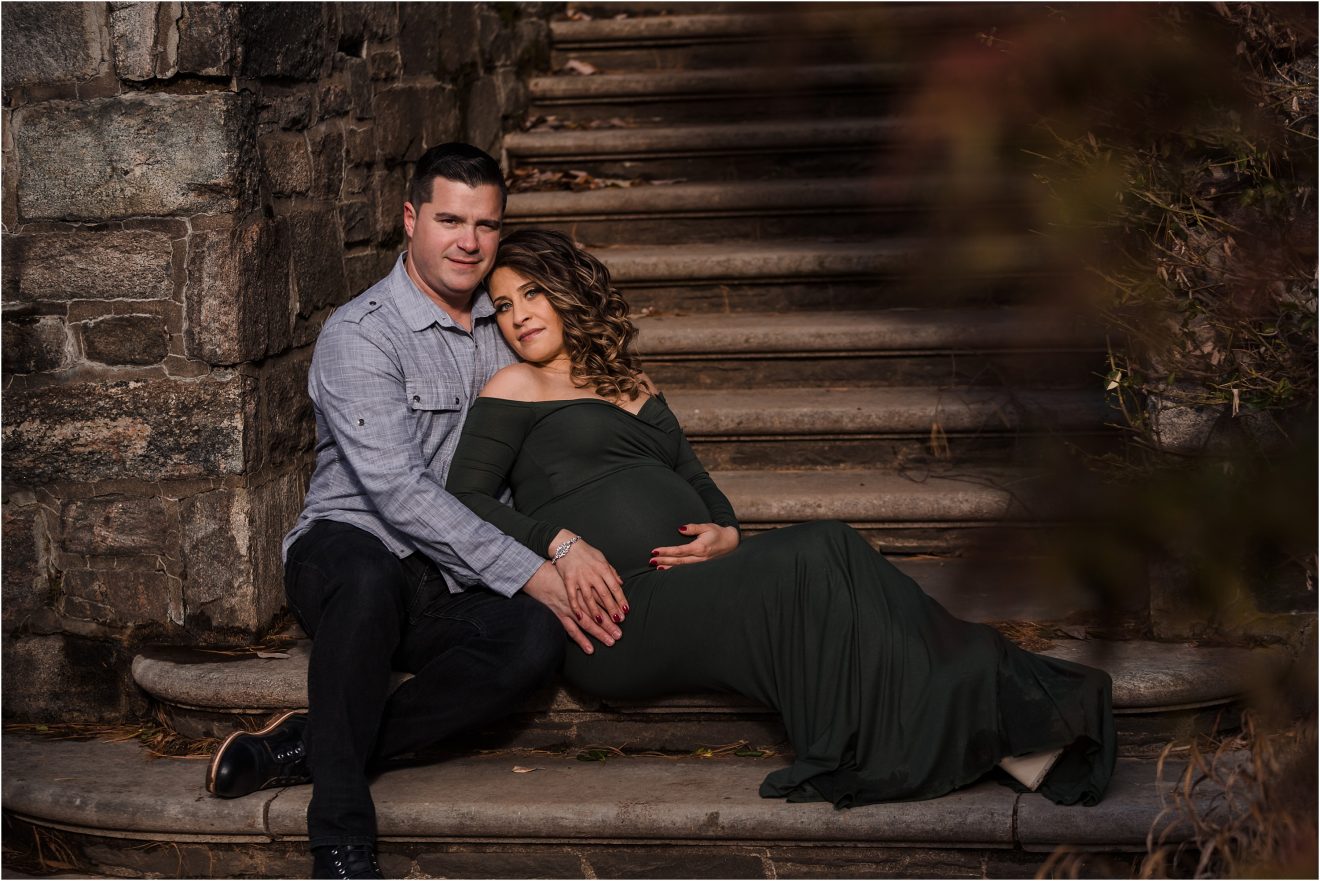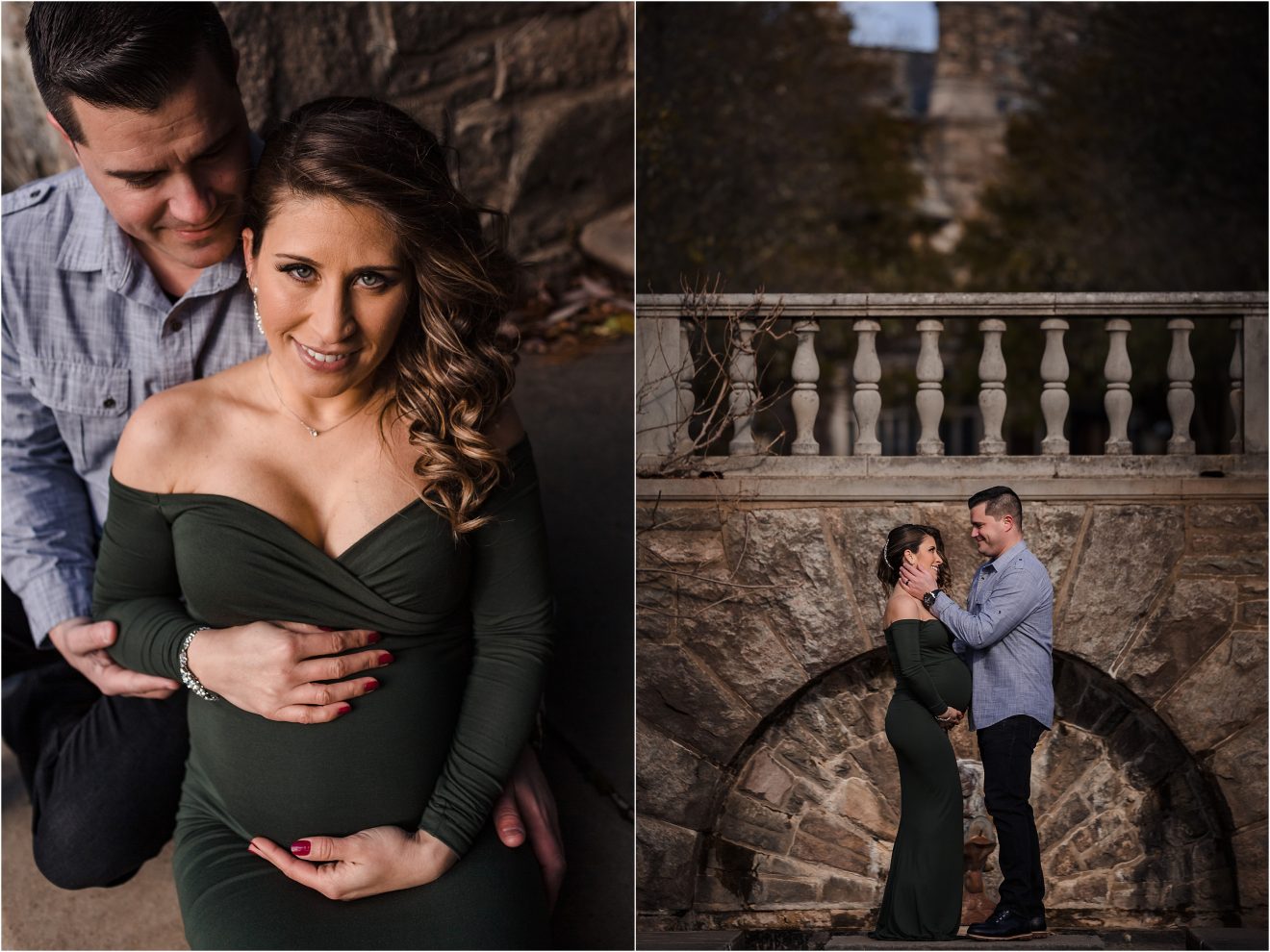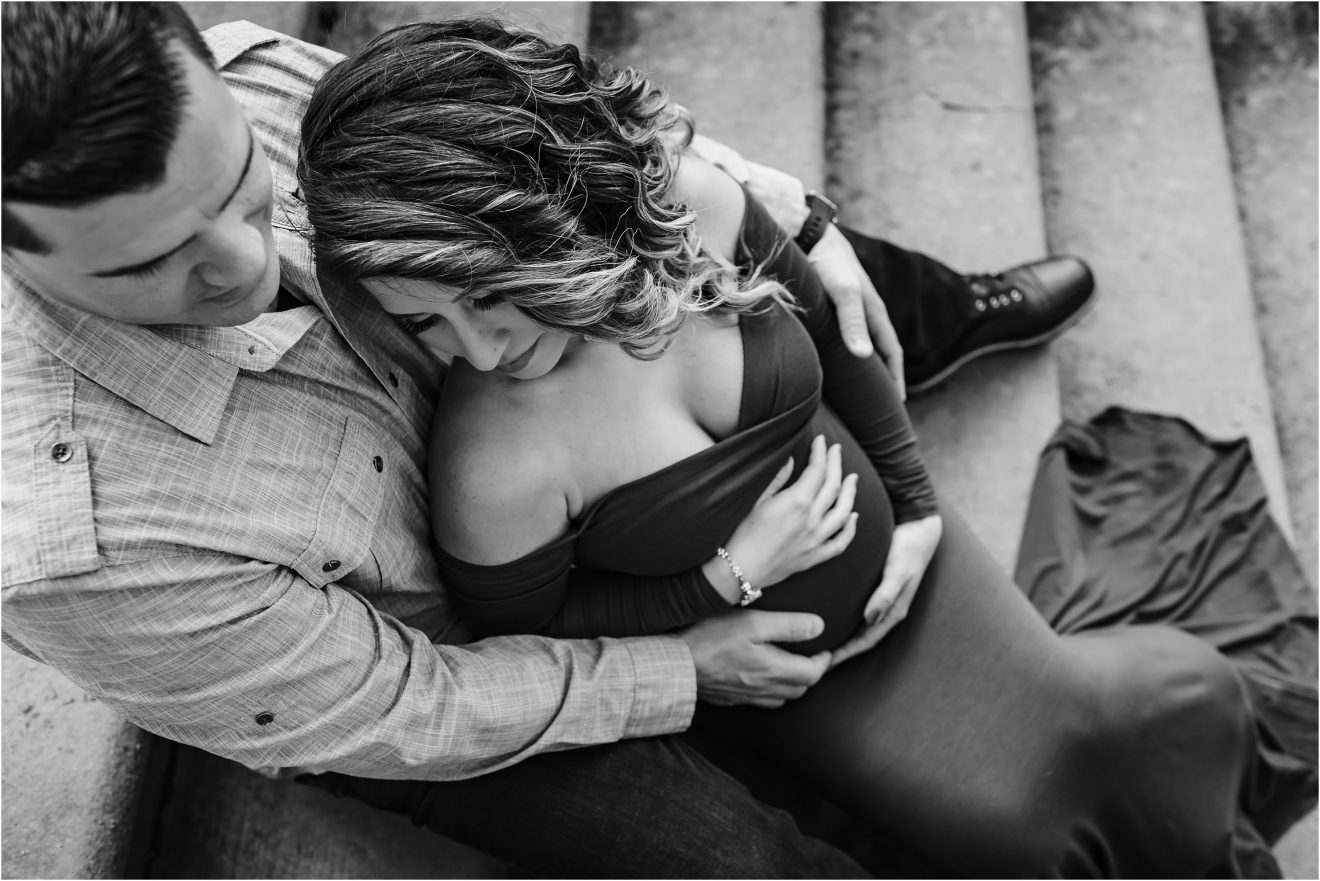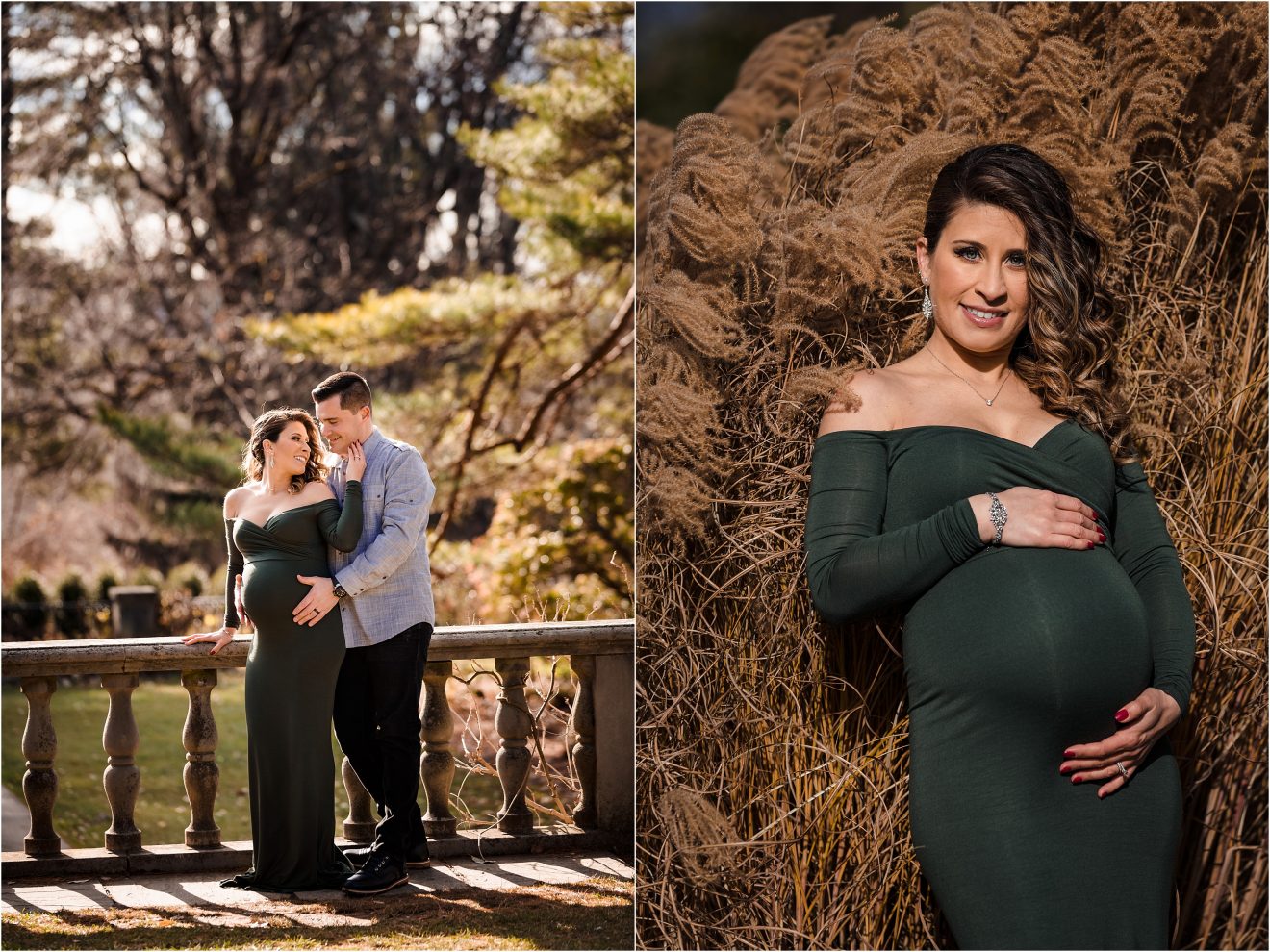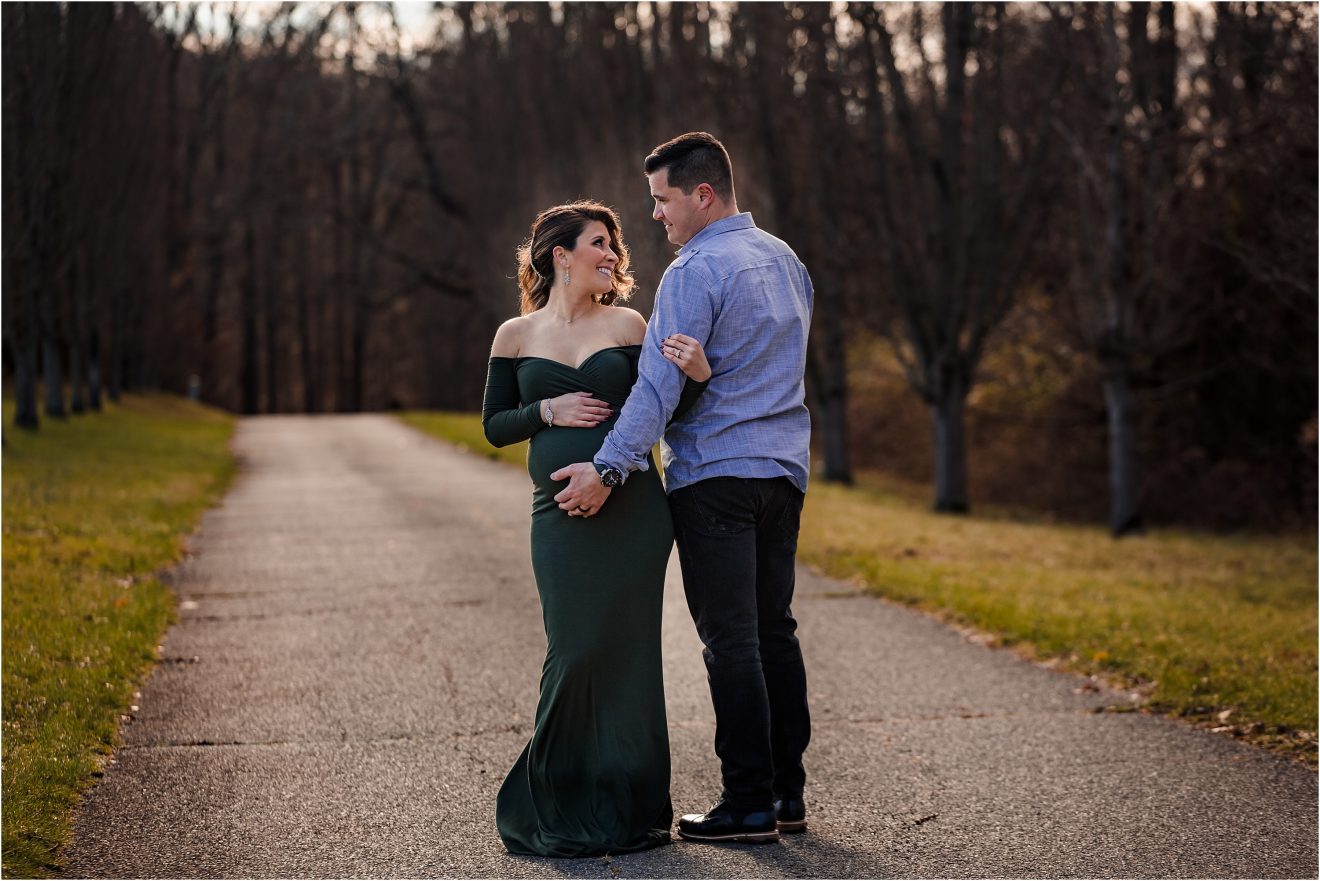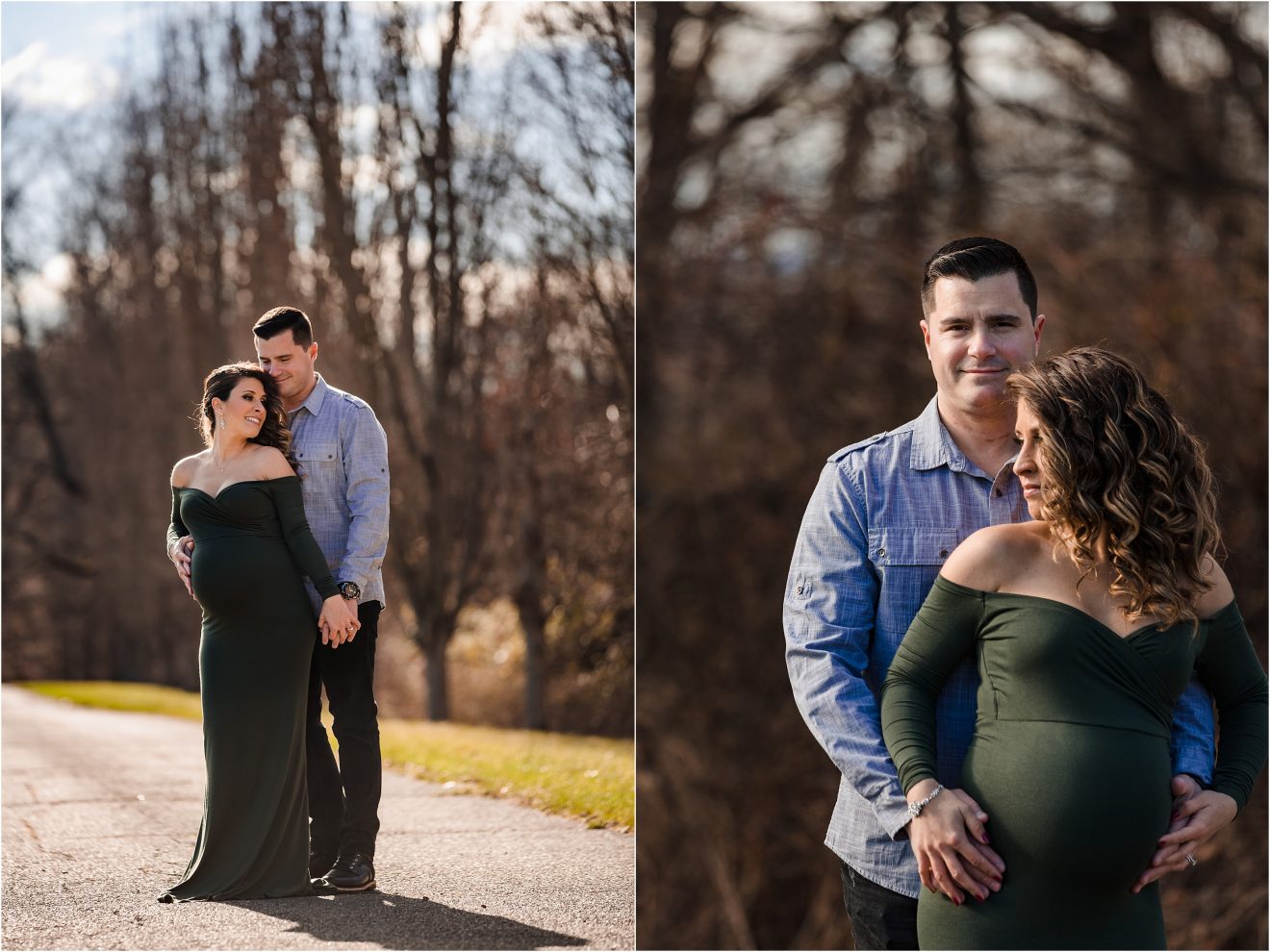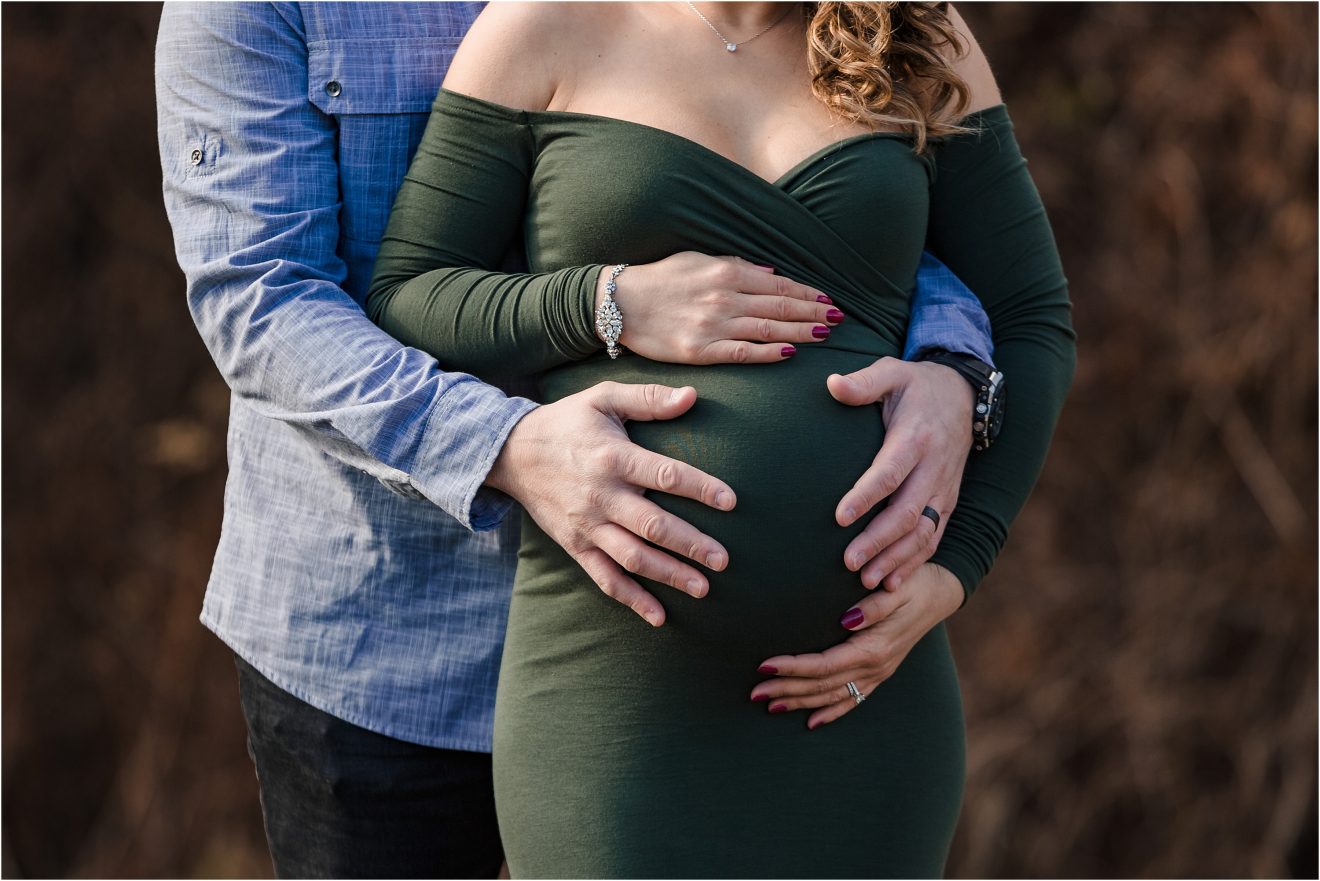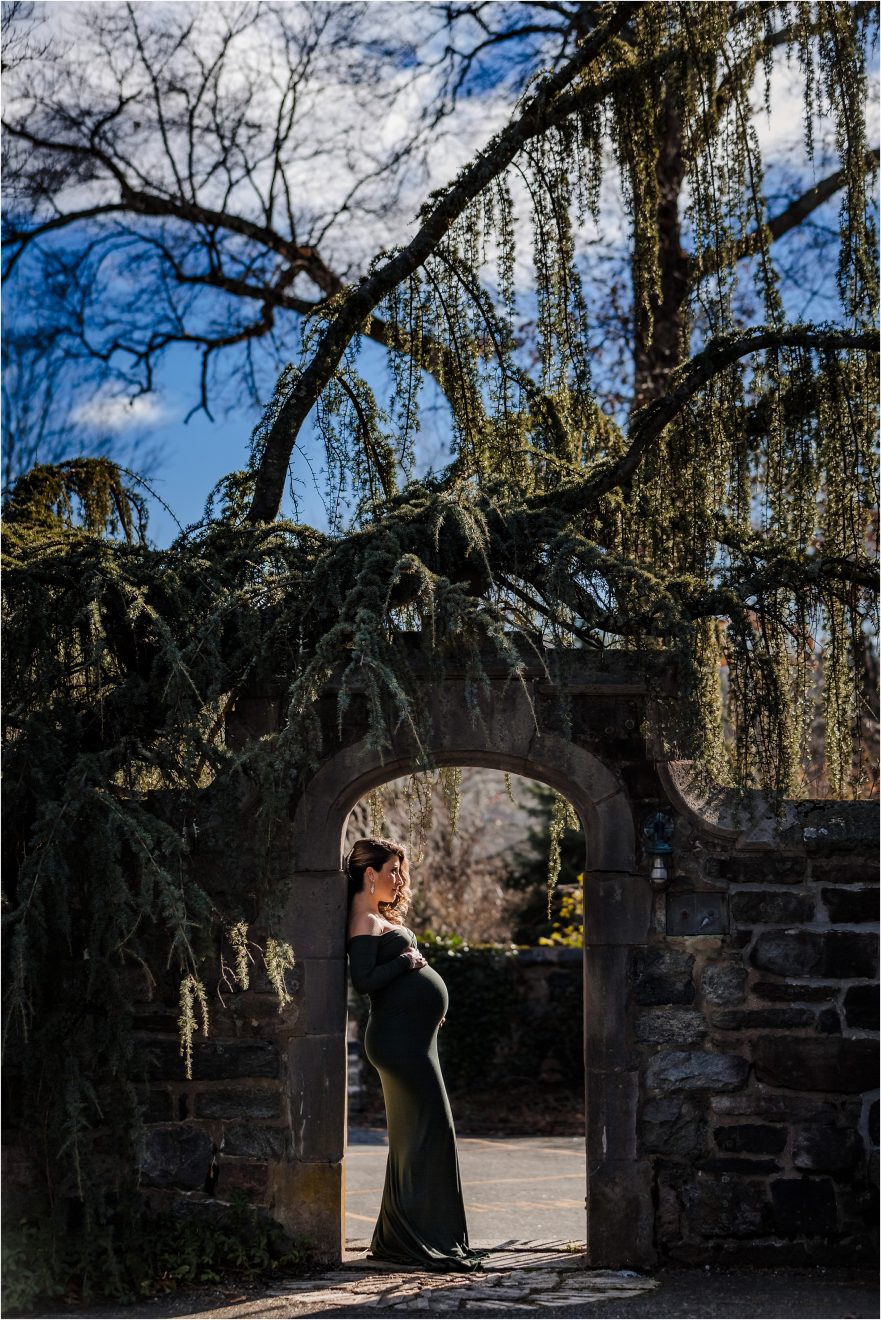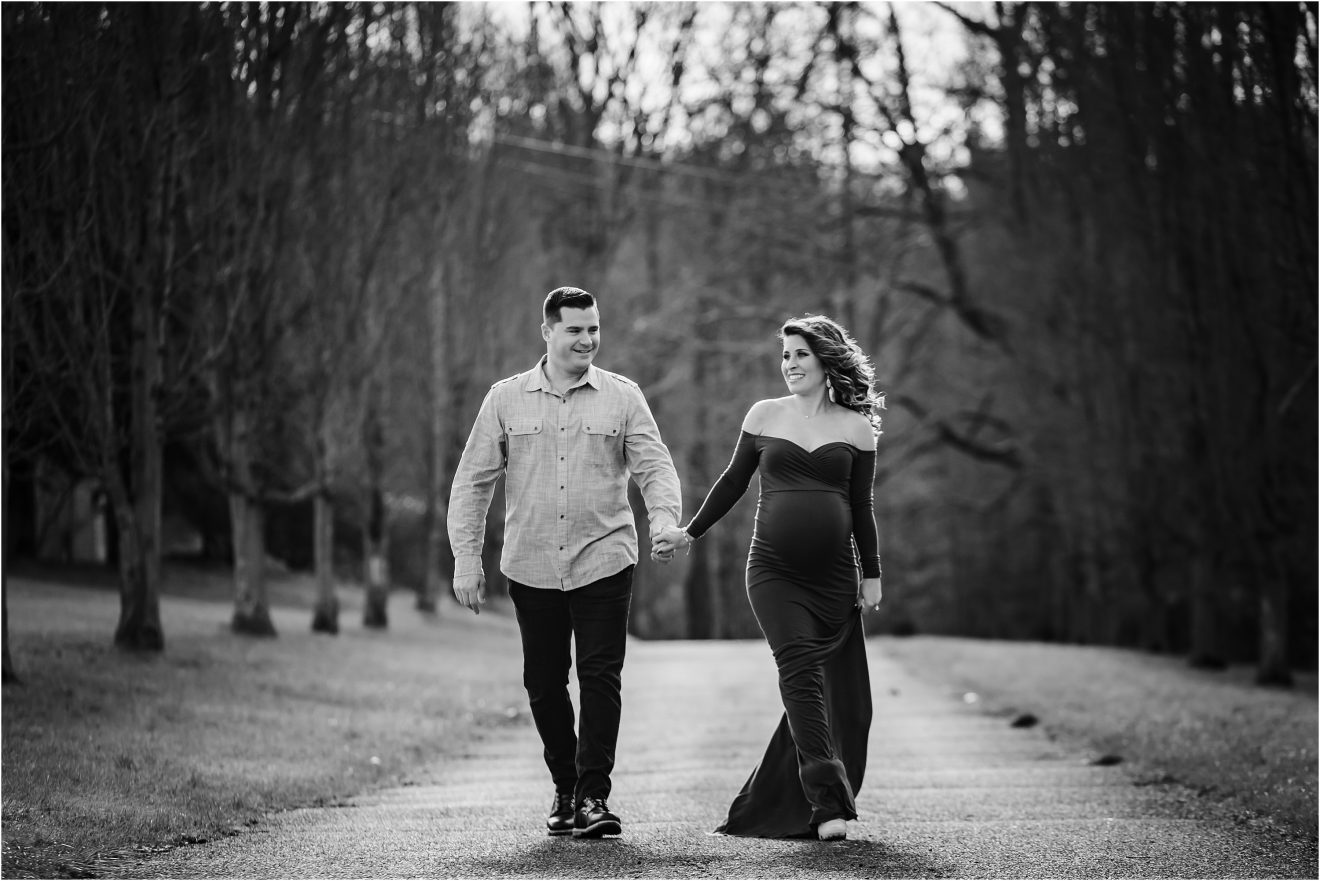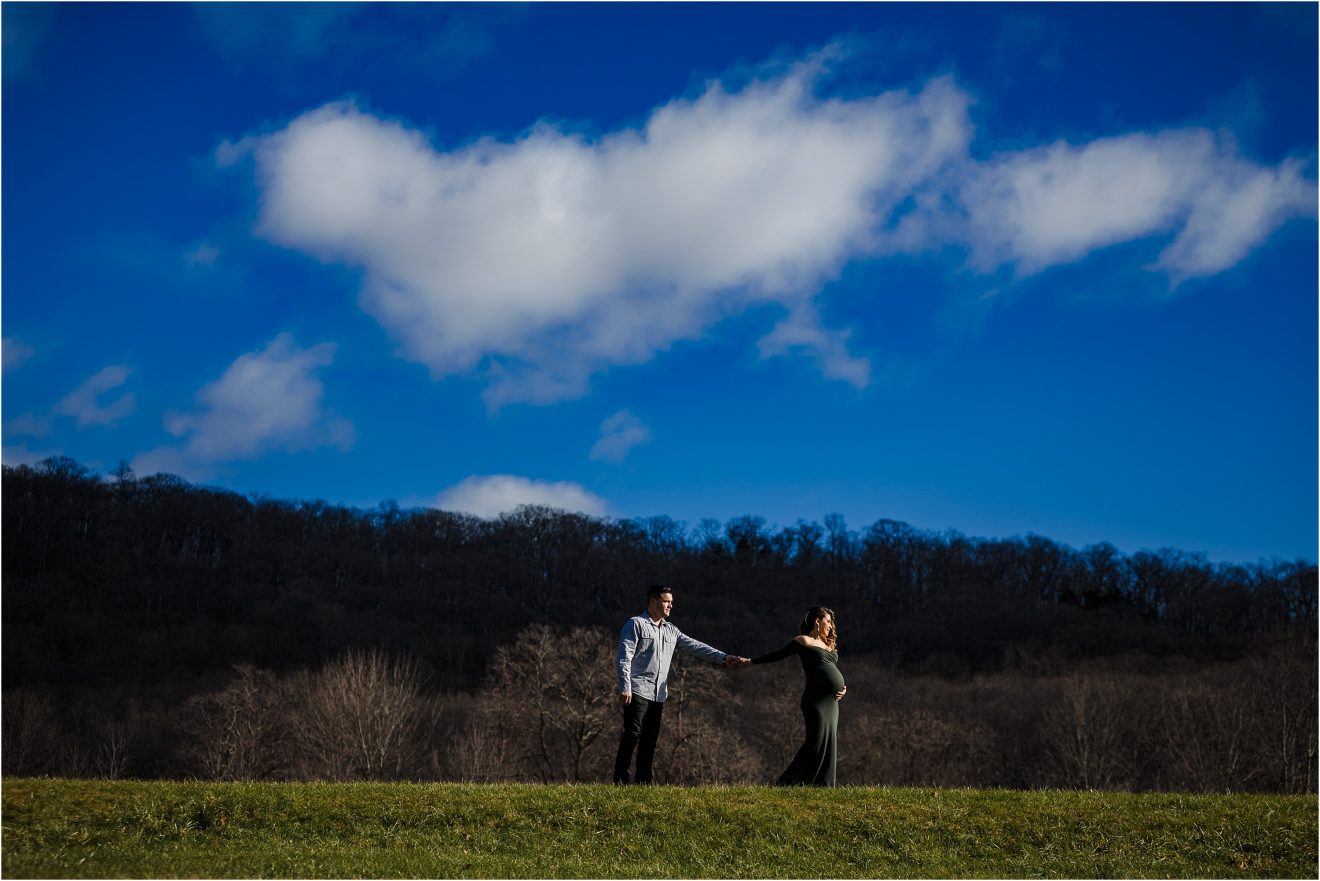 Click "LIKE" to let us know you were here!
Join us on INSTAGRAM & FACEBOOK
Leave some love