April 5, 2012
Paige is sweet as pie. Getting to shoot at Oak Alley in Louisiana was such a rad experience. It was HUMID as all get out, but the views were good in every direction.
Jeff and I showed up extra early to scout the location and see what all I could find. Of course the places I wanted to shoot were off limits 🙂 So I figured out a path we could take to get the most out of our photos. Everyone that works there is in full costume from that time period. I don't know what it is about people dressing in olden times, but I just cannot take them serious. 🙂 Too funny.
Paige showed up hobbling along. I was like WHAT IS GOING ON! She had broken her foot and had a cast on. I immediately had to start changing some of my ideas. Would she have to sit the whole time? How was she going to walk around all these grounds?! It took a good 5 minutes to get her high heel on, but she was a trooper. After a while she quit complaining and that is when I got really worried! Maybe it was completely numb and we were doing damage!? Whew! I cannot say enough times how good she did all day with that ankle! Go girl!
Paige is headed off to LSU! (where my hubby graduated from too!) Seems to run in their family to be Valedictorian & have Tiger Blood 🙂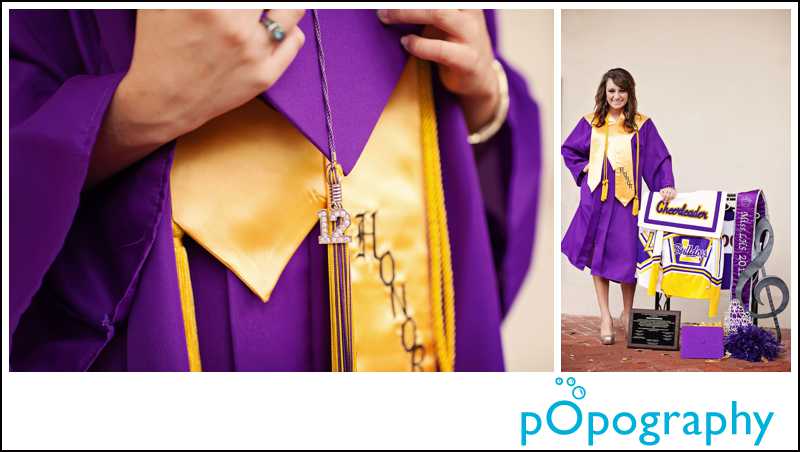 OAK ALLEY is gorgeous!!! The oak trees line both sides of the plantation.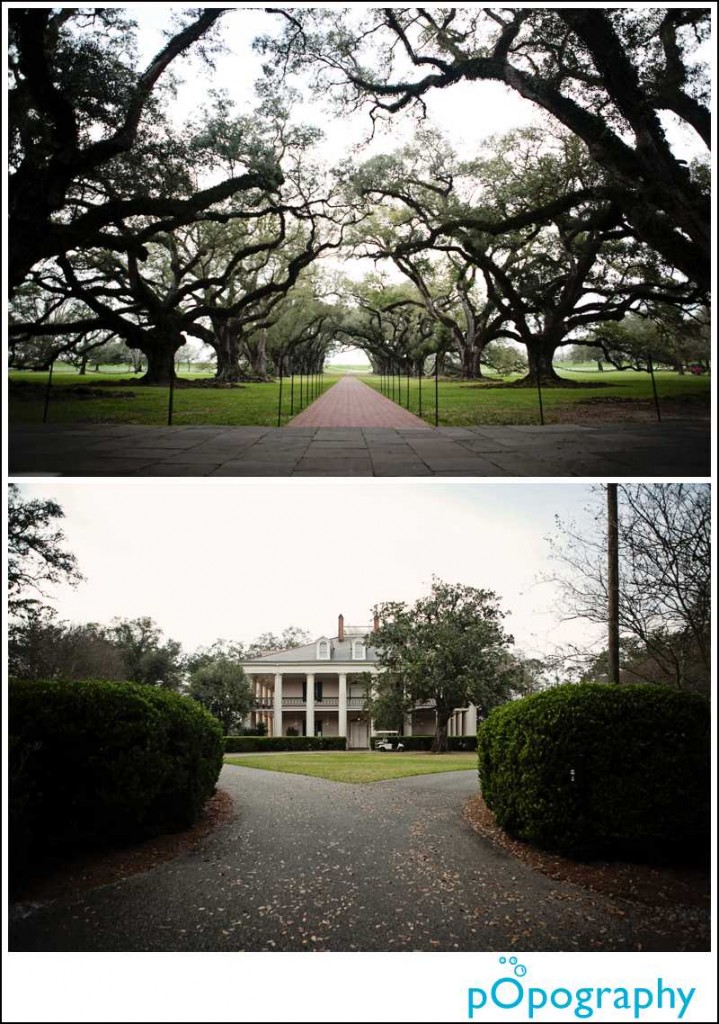 We decided we should start off with NO shoes to warm up the ankle!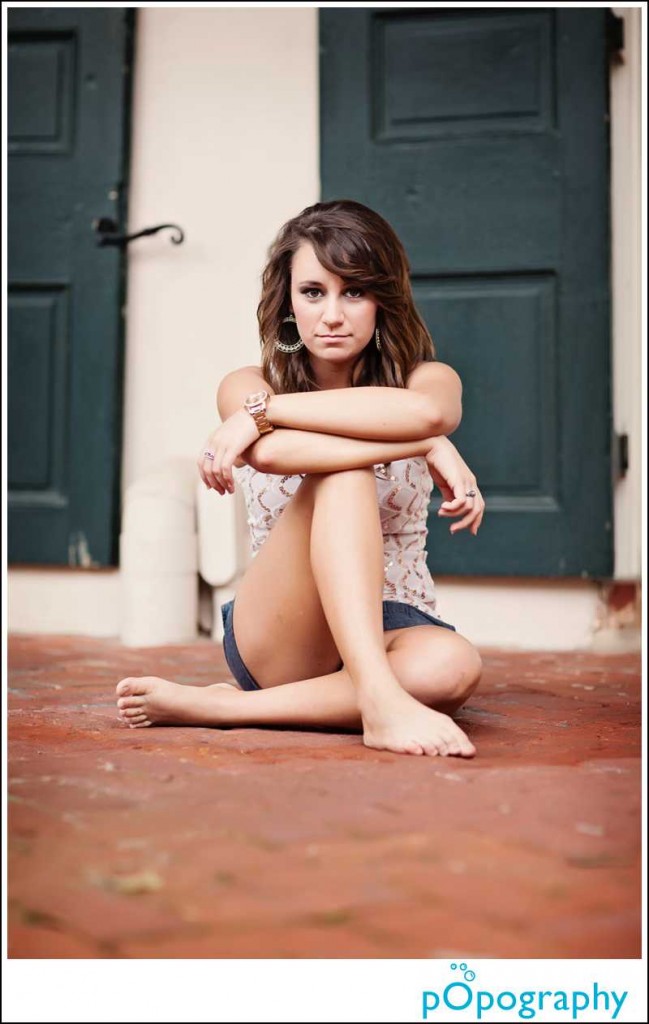 I promise- no one was injured in this photo!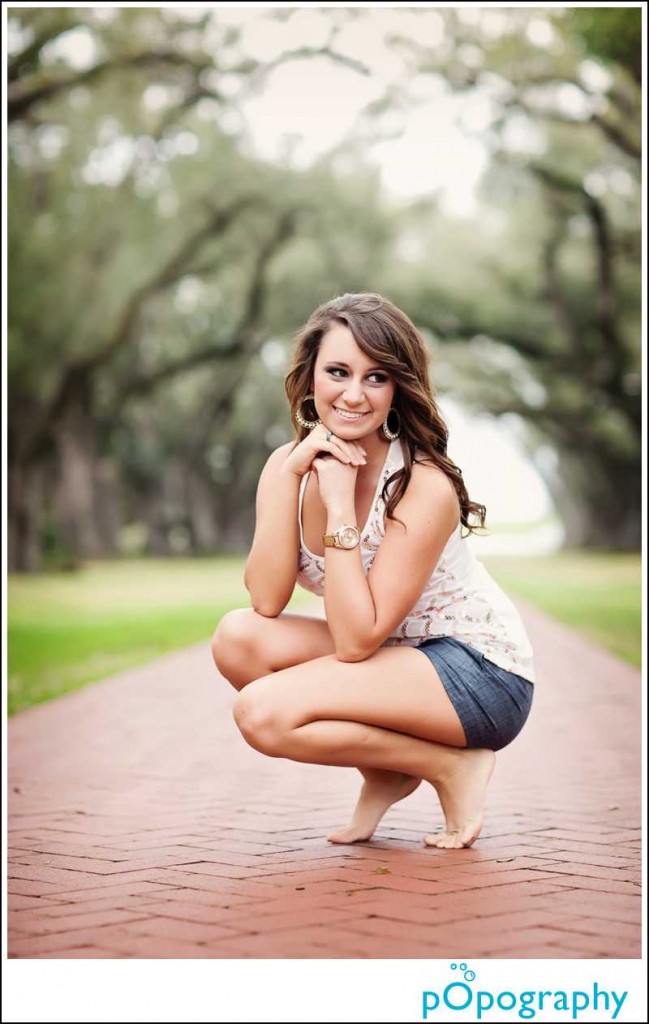 Once she got those heels on she was able to WORK IT! There was no walking involved in these next few shots…. Lots of twisting and turning, but no walking!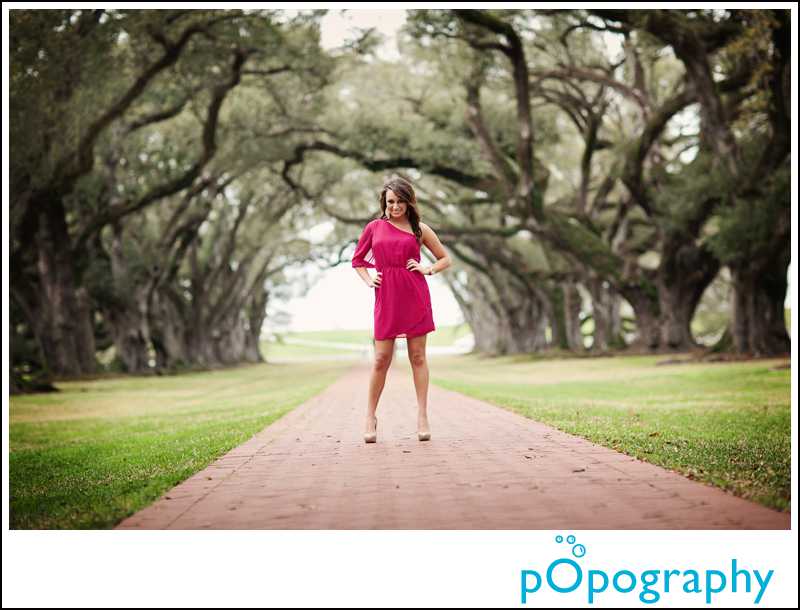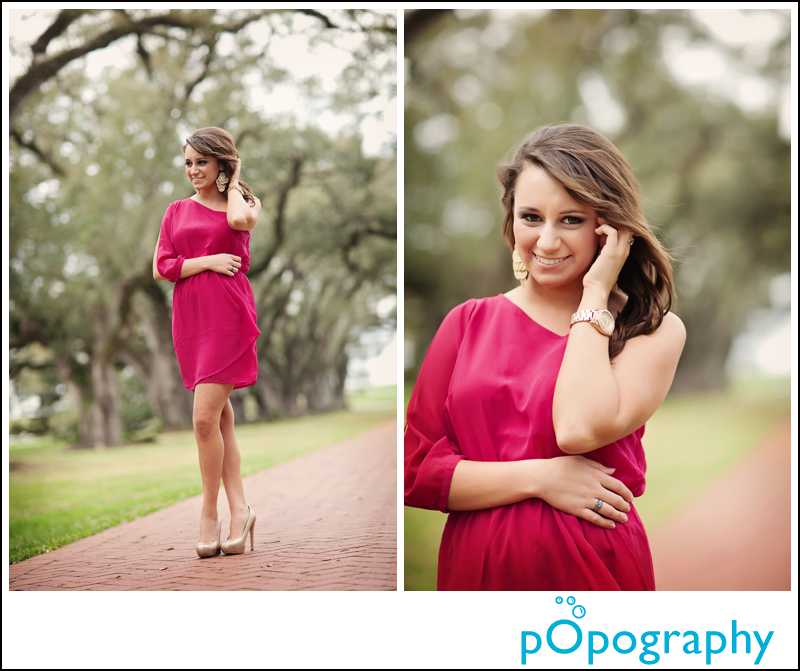 Paige is also a VERY successful pageant queen. Her crown was so big and heavy. And yes—I tried to put it on.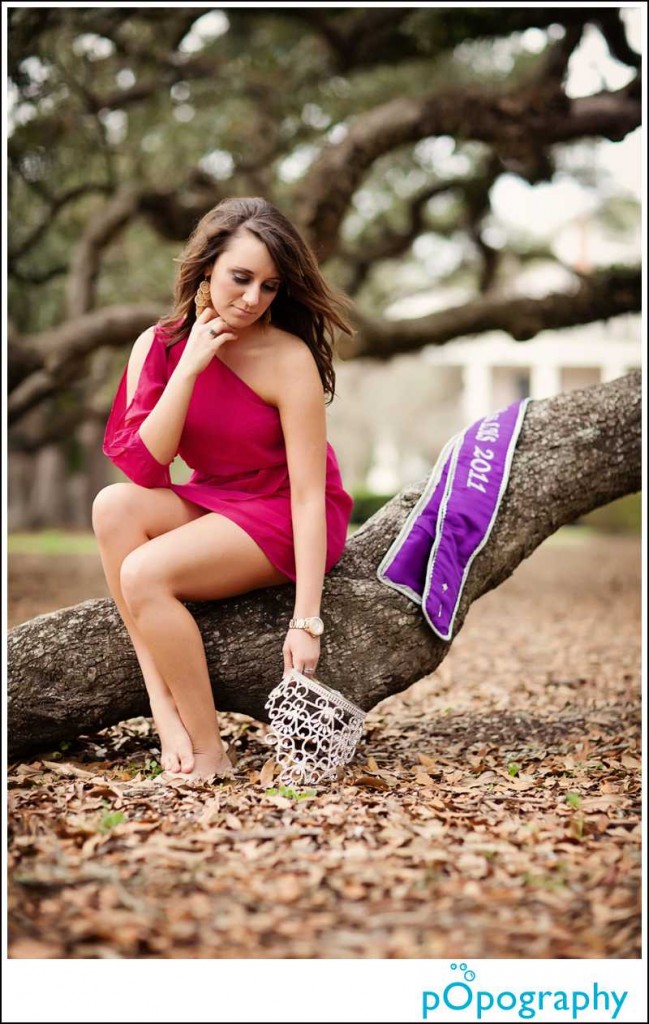 What you don't know about this next shot were the 100's of BEES we were dodging. Flowers=problems, people!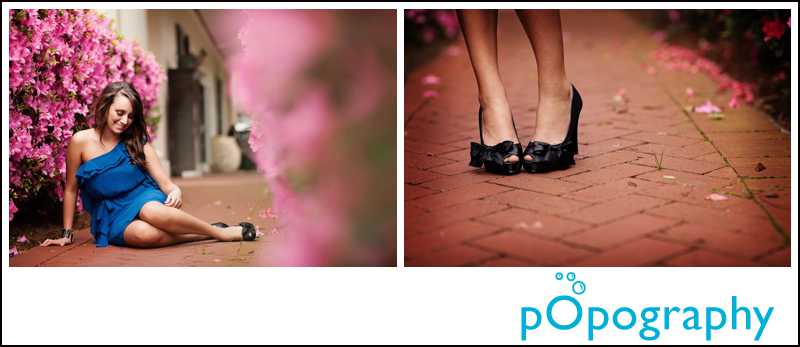 It was amazing all the textures and different places we found to shoot. This was the last of the "legal" places to shoot 🙂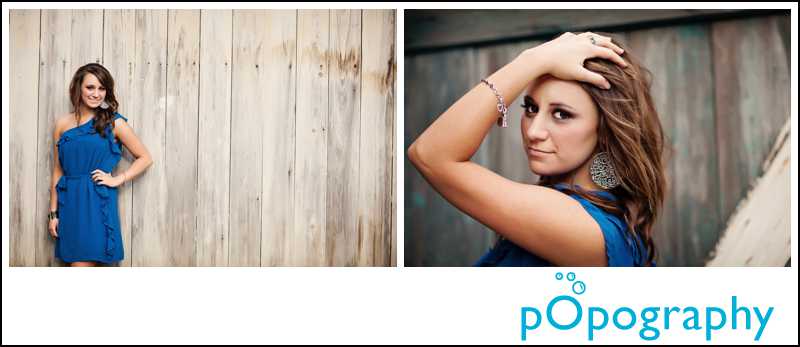 Just look at those eyes! man, oh, man! Gorgeous!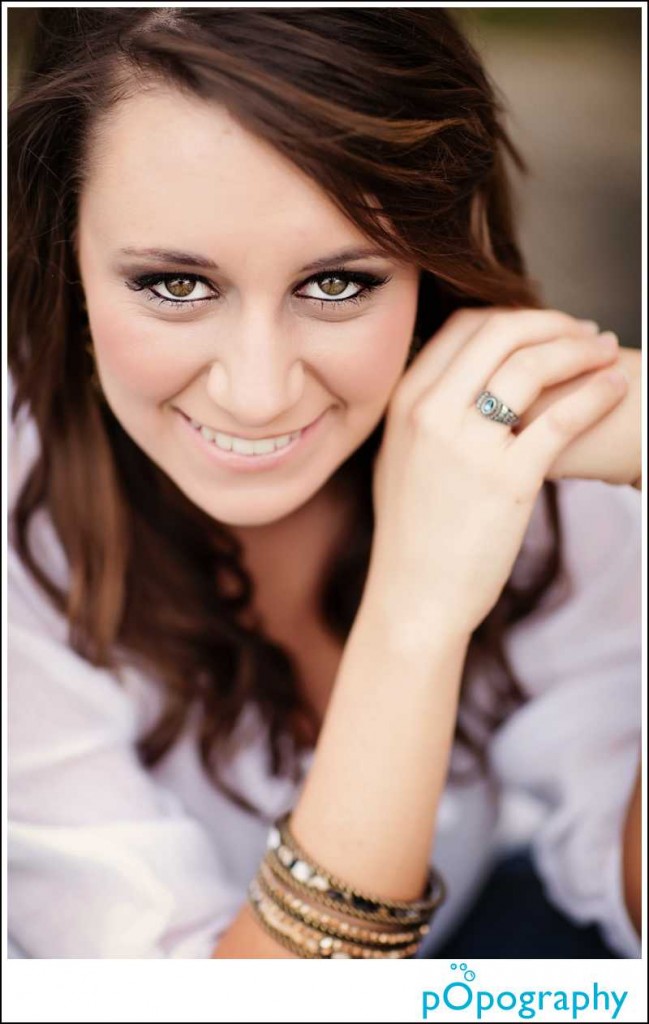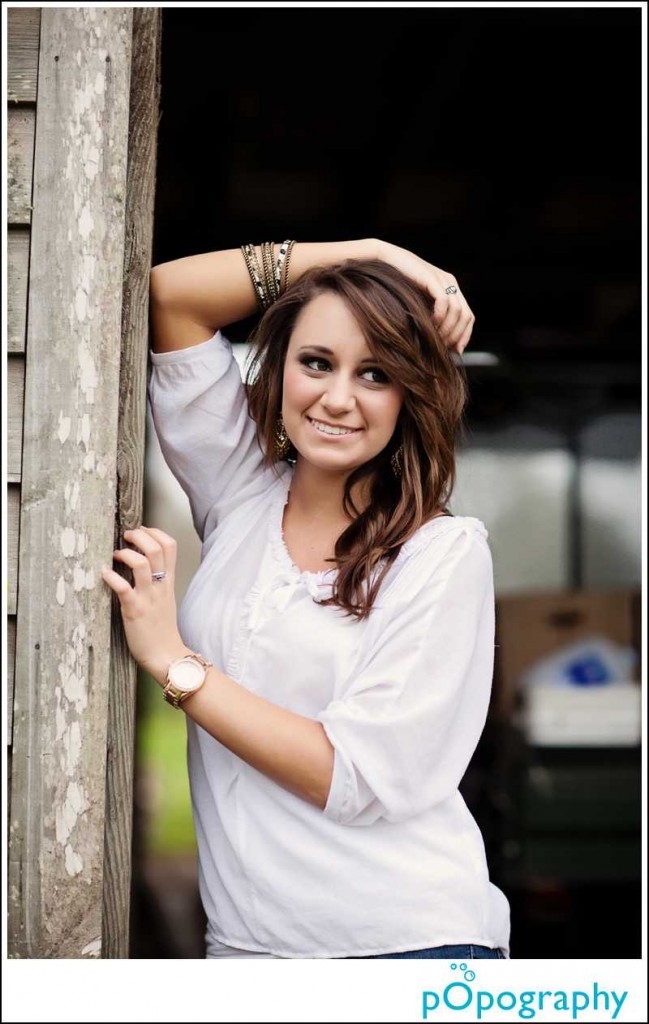 One of the coolest places to shoot and one of the coolest girls I know. It was a privilege!
Check out her POP website: www.paige.popography.org
Leave some love