April 5, 2012
People said I was crazy. Plain crazy, to have children 14 years apart. I didn't disagree with them. I had heard stories of old and stories of what could be and should be's.
It was one of the greatest gifts I have ever been given.
There were people who were absolutely sure that she would be my full time babysitter and I could go out on the town. I beg to differ my friends. She is busy with boys. 🙂
Nonetheless they are both equal joys in my life for very different reasons. I love them and they both came in my life at VERY different times.
Madi was given to me at 17 and Trace was given to me at 31. If anything–I can tell you how to do it right and not so right. God has taught me lessons that hopefully I can pass on to them in this unique situation. A person learns a lot about themselves when they have children. Sometimes its not all good. Sometimes you have to come to terms that maybe you didn't do things right or the way you had always imagined you will. But I bet you a billion dollars they will both turn out just fine. Wanna know why?
Because my children know Jesus. If they know nothing more— I have done good by that! 🙂
Trace Liam – 18 months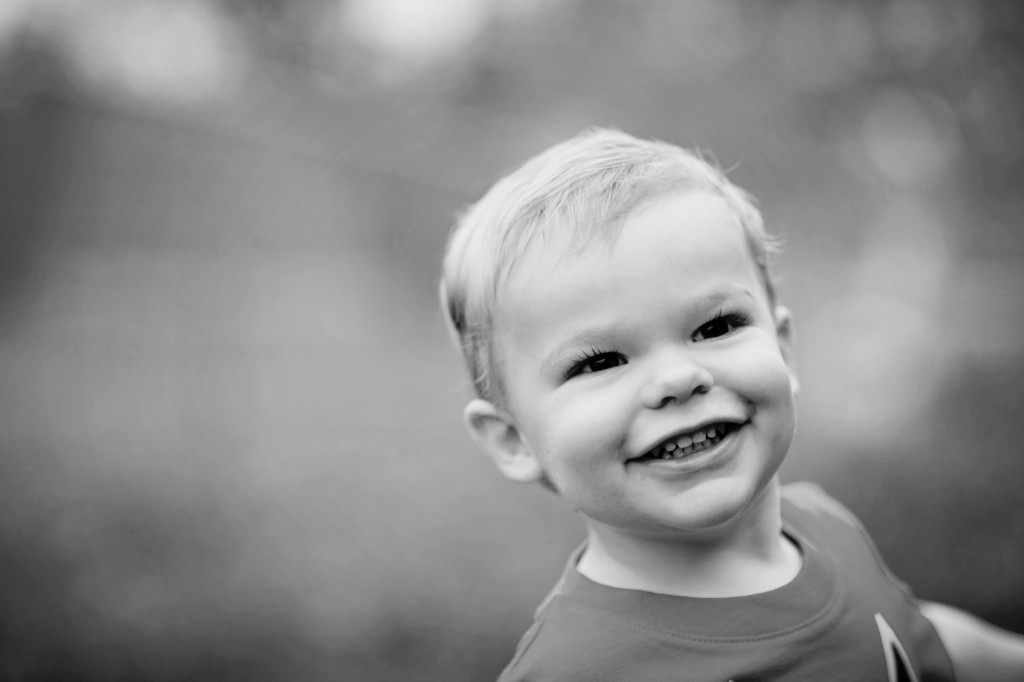 Madison Lindly – 15 years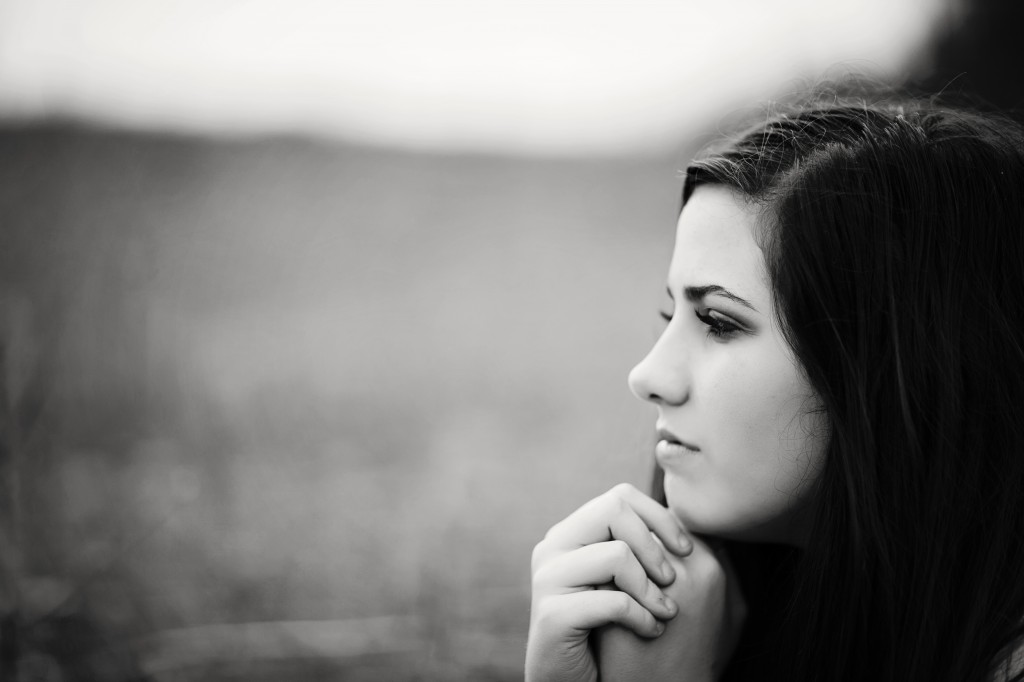 Leave some love