December 28, 2018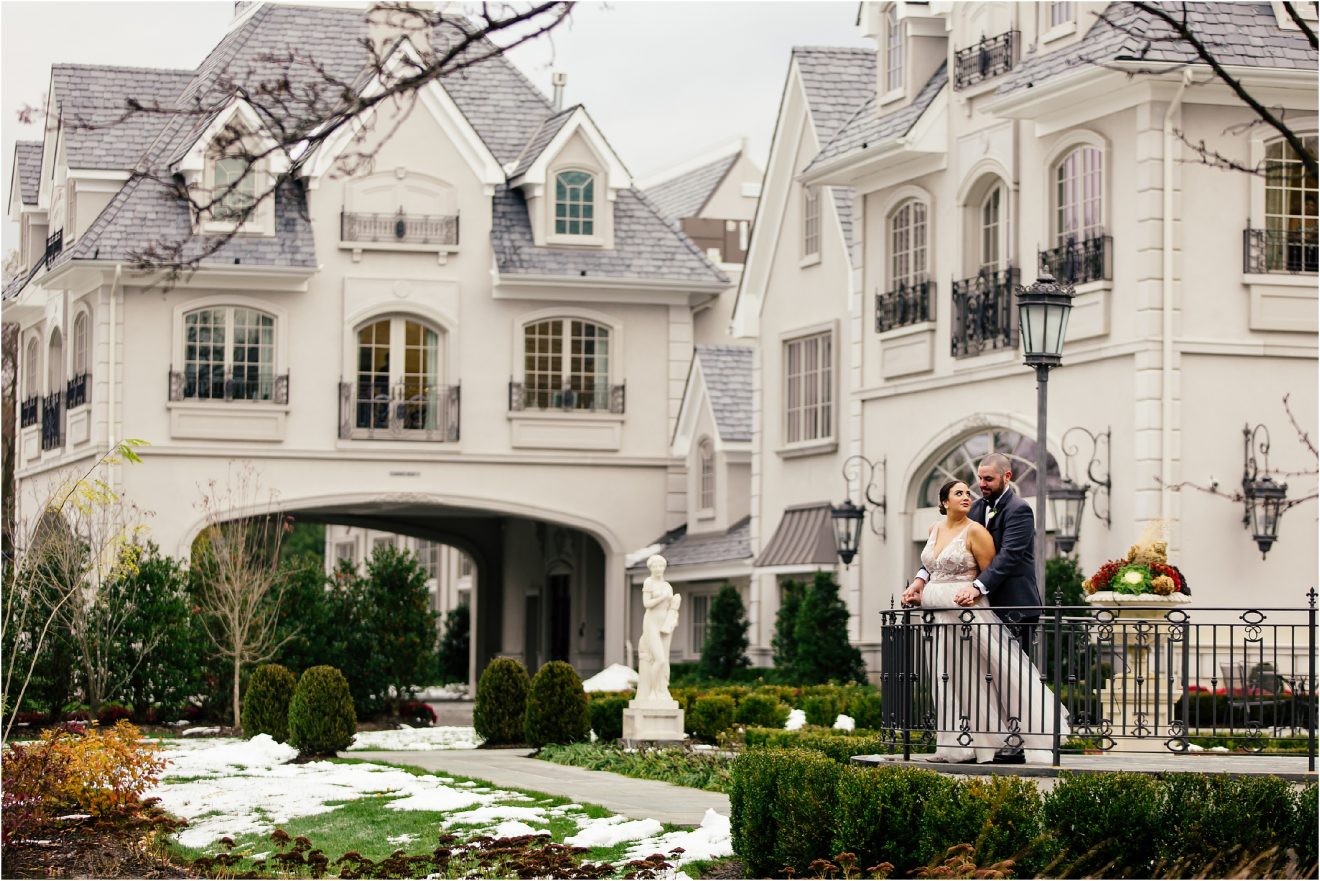 It was the Wednesday before the wedding when the conversations started about the weather. It was November in New Jersey and usually that means the weather is pretty predictable, but not this year. A snow storm was rolling in and it looked to be a doozy. Dana and Chris are probably the most chill couple on the planet for this to happen to. They handled it like champs and luckily by Friday the airports were up and running and the streets were being properly cleared. Just one more day and it could have been disastrous! Whew! It was freezing cold, but that wasn't anything we couldn't handle! Chris and Dana are quite possibly the coolest couple ever with their relaxed vibes and non-stress attitude. Being the last wedding of 2018 for us- that was perfect! Their custom hoodies #oncloudkline were one of my favorite getting ready gifts of this season. I would totally sport one of those jackets! This was a super special wedding for us because this was the second wedding we had the privilege of shooting with the bride's family. We have now shot both of their daughter's weddings and truly feel like part of the family.
It was cold- very cold. With some encouragement and the promise of a quick portrait sessions, we got them to go outside! I decided to join the girls with no coat on and freeze along with them. HA! We survived and everyone looked stunning. The beauty of Park Chateau is that it is incredibly beautiful inside and in the gardens, so we decided to take full advantage of the gorgeous grounds. The ceremony was just after dark and the chapel was softly lit with candles adorning the windowsills. It was a romantic vibe with a light hearted ceremony directed by one of their good friends. Let's talk about this reception- it was so fun! The speeches were on point and so sincere. Dana's father is one of our favorite "speech givers". He has a clever way of storytelling that makes you want to pull up a chair and listen for hours. He raved about the years he spent with Dana and their love for Dallas Cowboys football. You could hear the random boo's from the back of the room, but you can bet this photographer was woohoo'ing for the boys in blue! I knew I loved this family! 🙂 A signed formal letter from the Dallas Cowboys was placed on their head table as a surprise gift from her dad. Take that Giants fans! EMG rocked the dance floor all night and kept everyone on their feet. We were so shocked at how outgoing Chris was on the dance floor. He was having the time of his life and I'm pretty sure Dana was to as they were surrounded by their favorite people on the planet.
It was truly an honor to witness these two get married and to reconnect with their families. We are so excited to see what the future hold and can't wait to hang out!
Congrats guys- we are wishing you all the best!
xx
Leaha + Jeffrey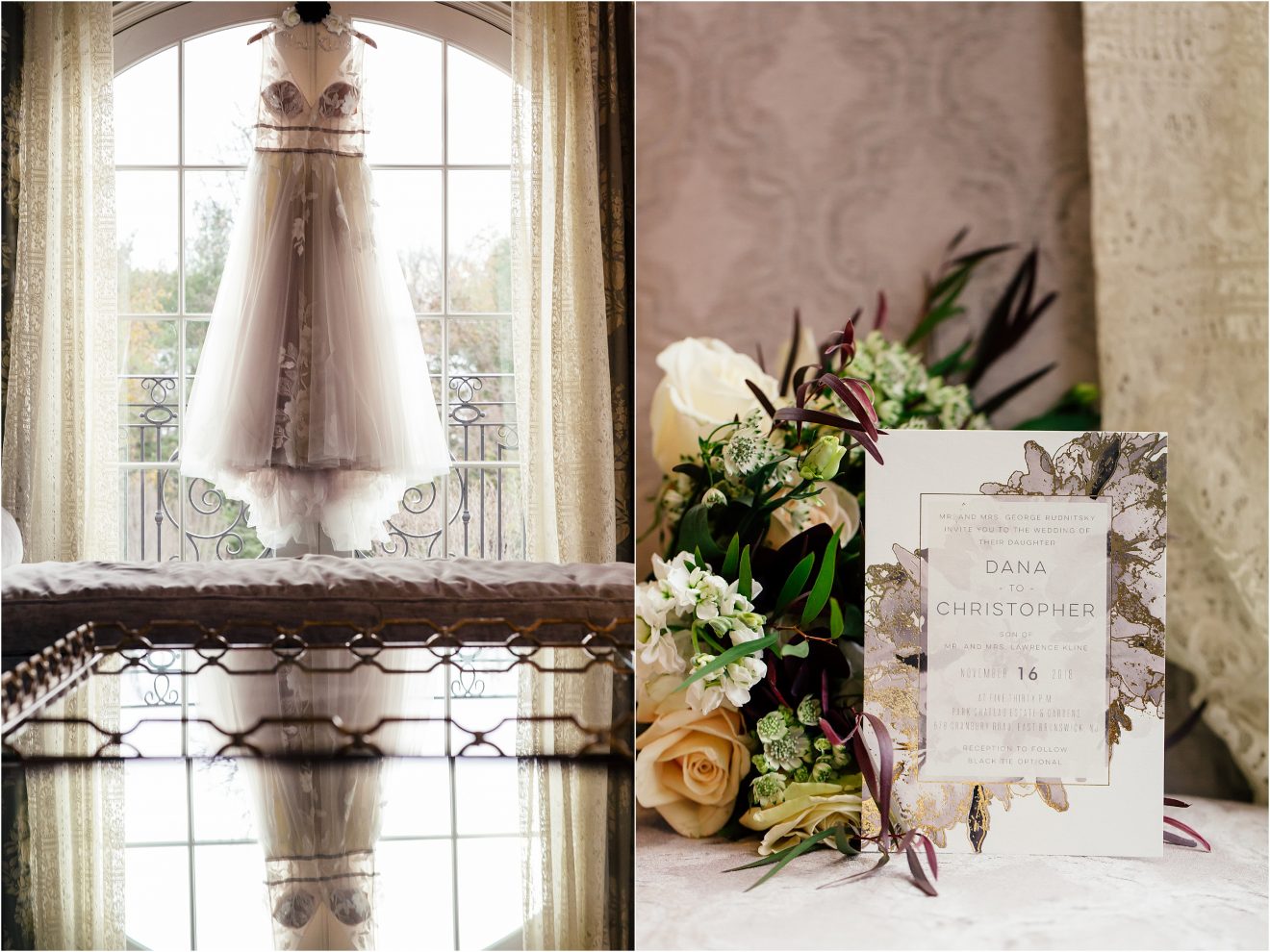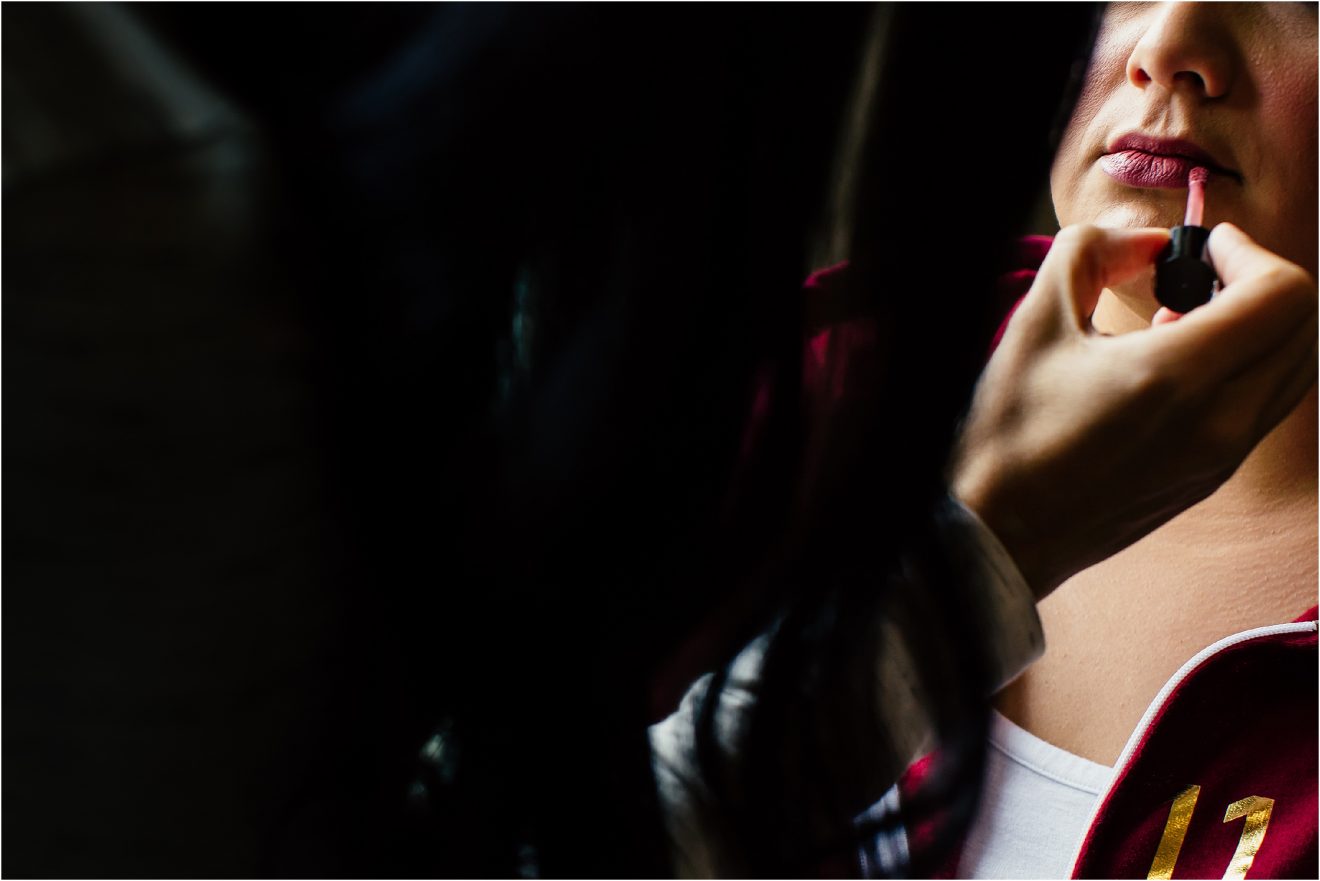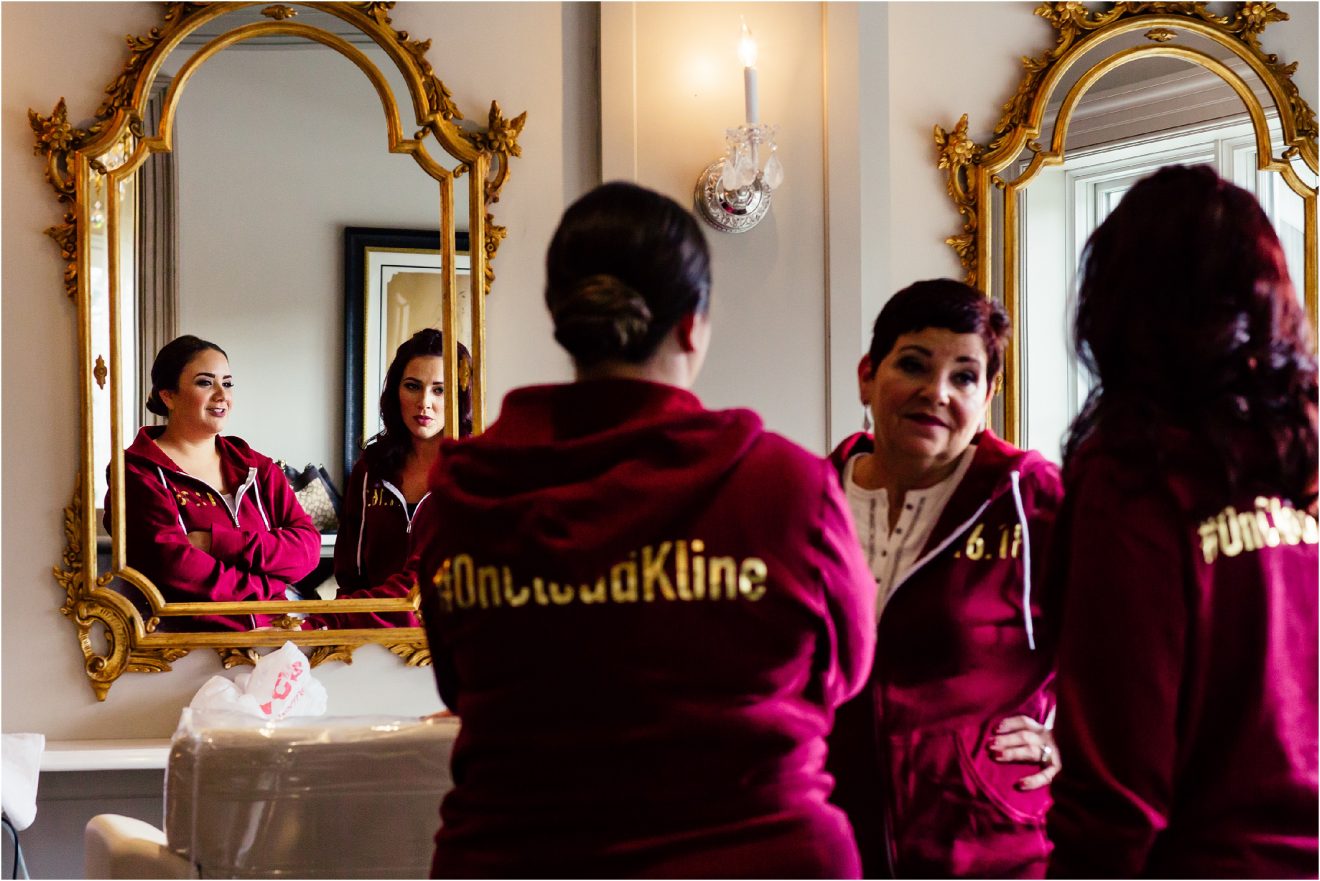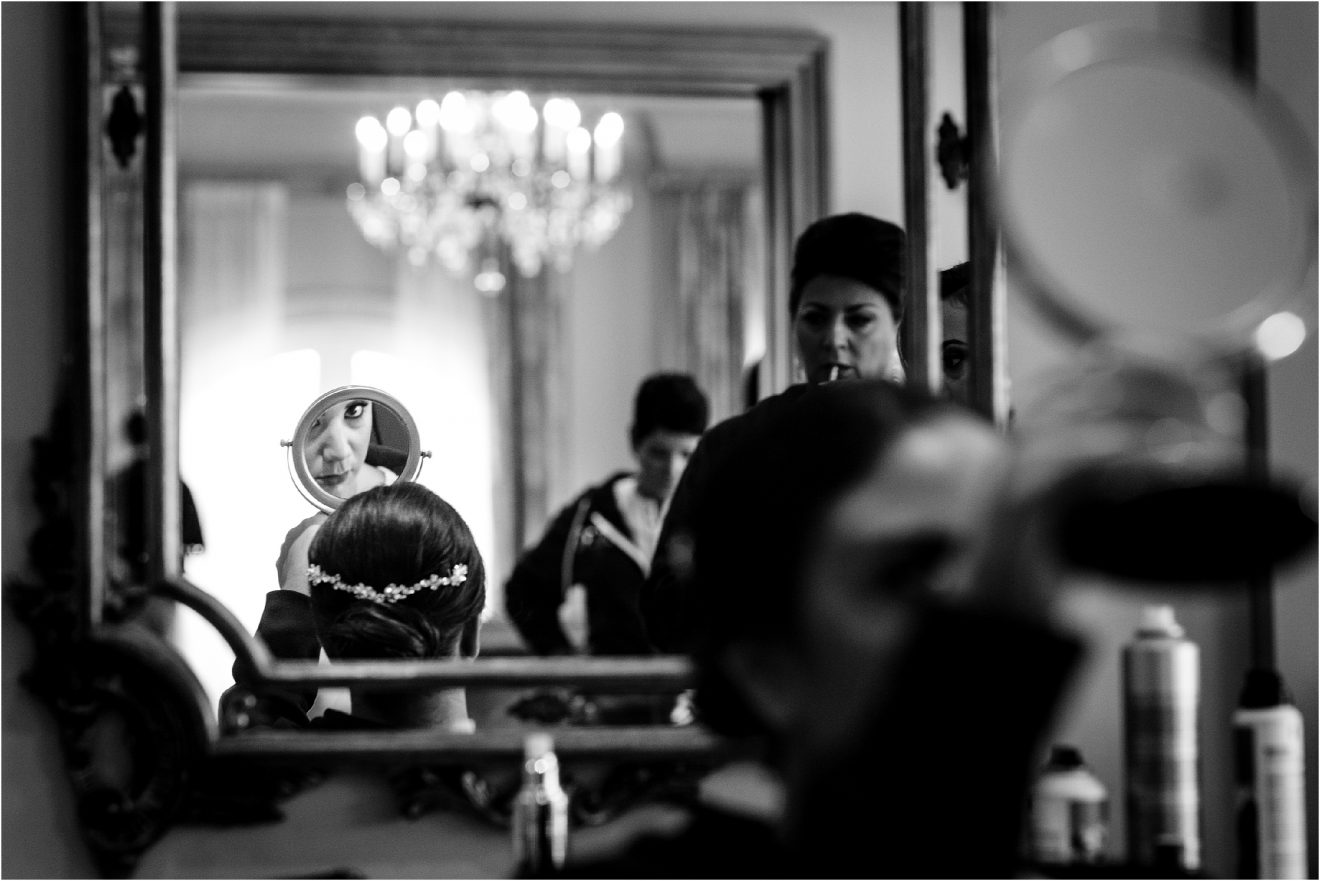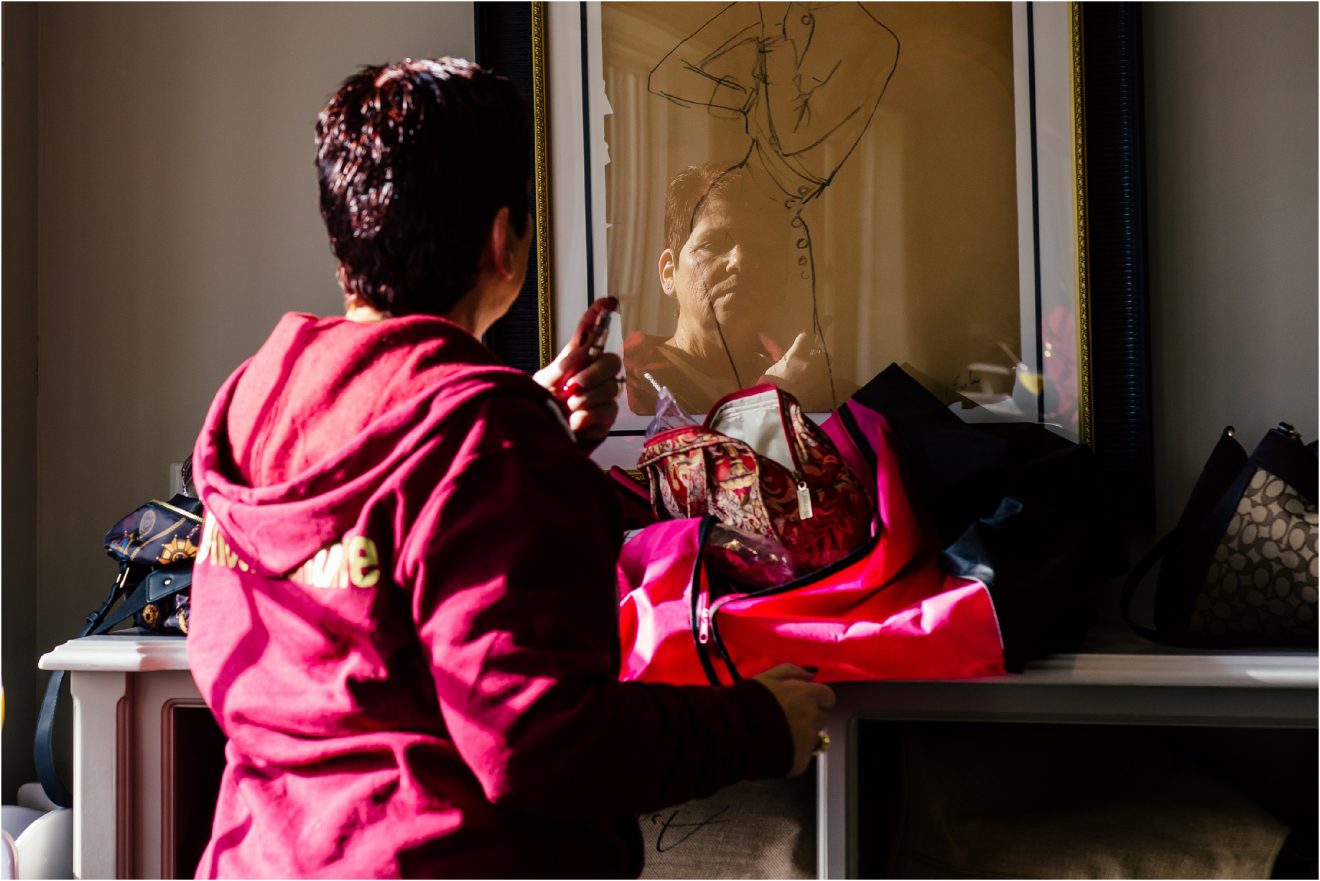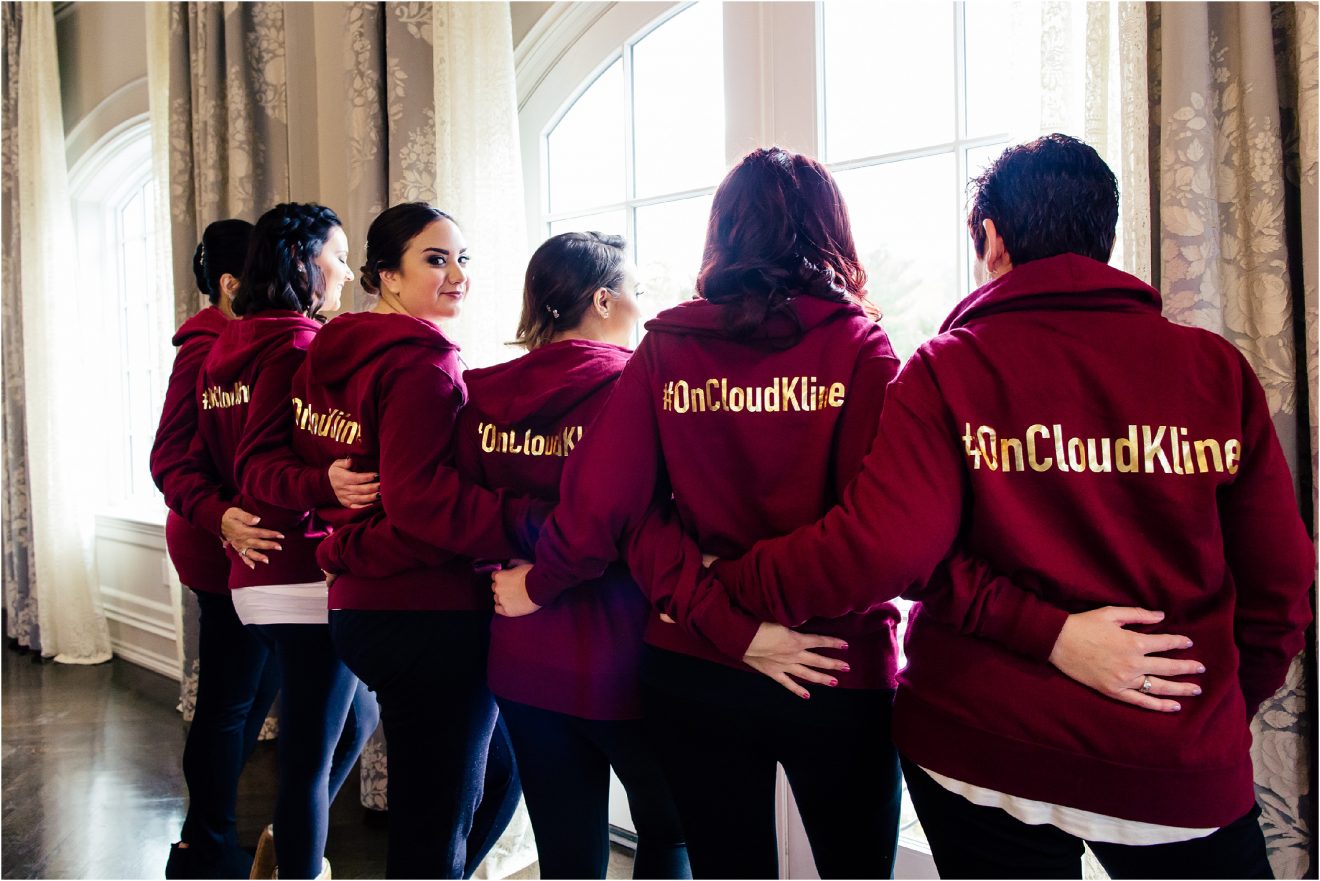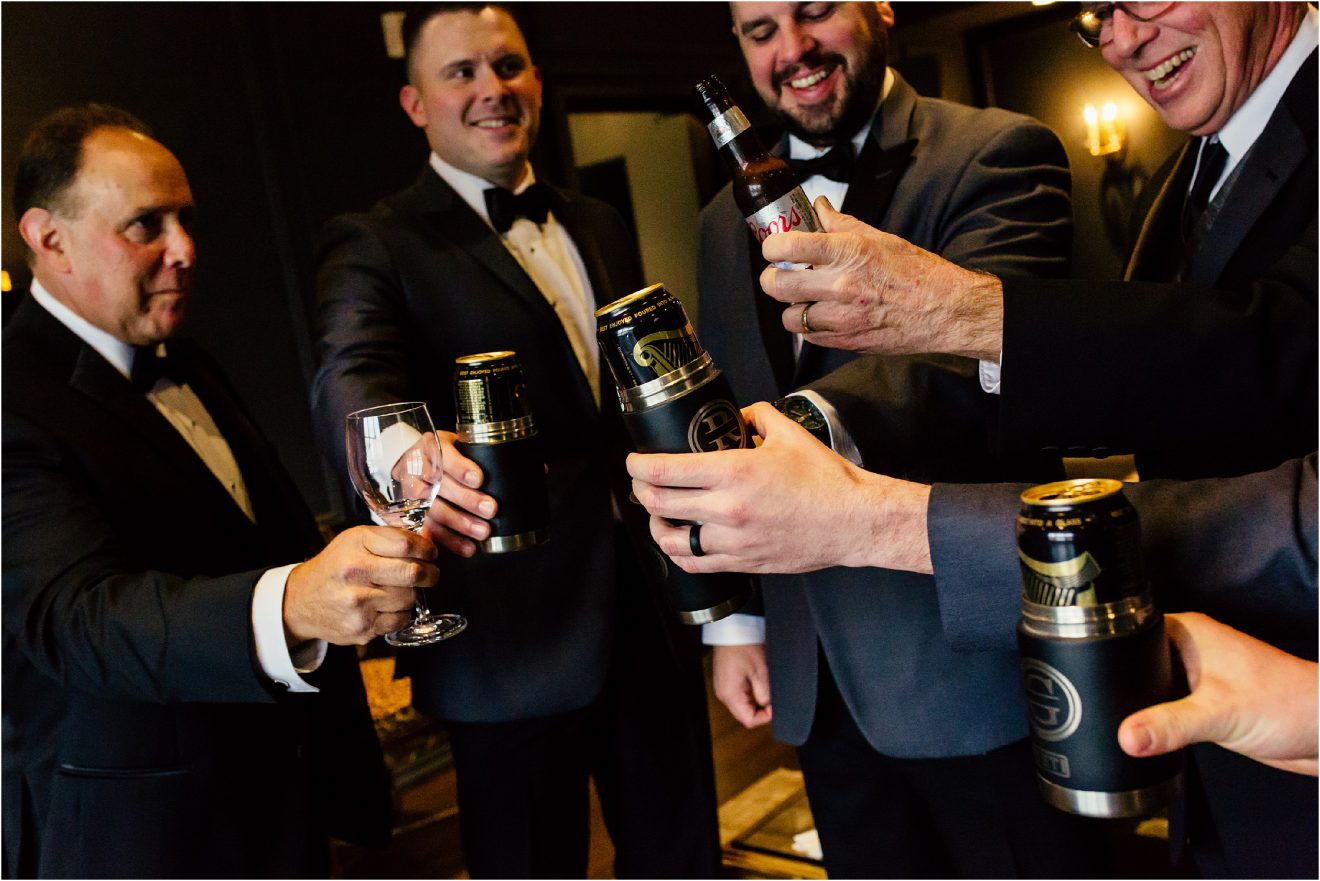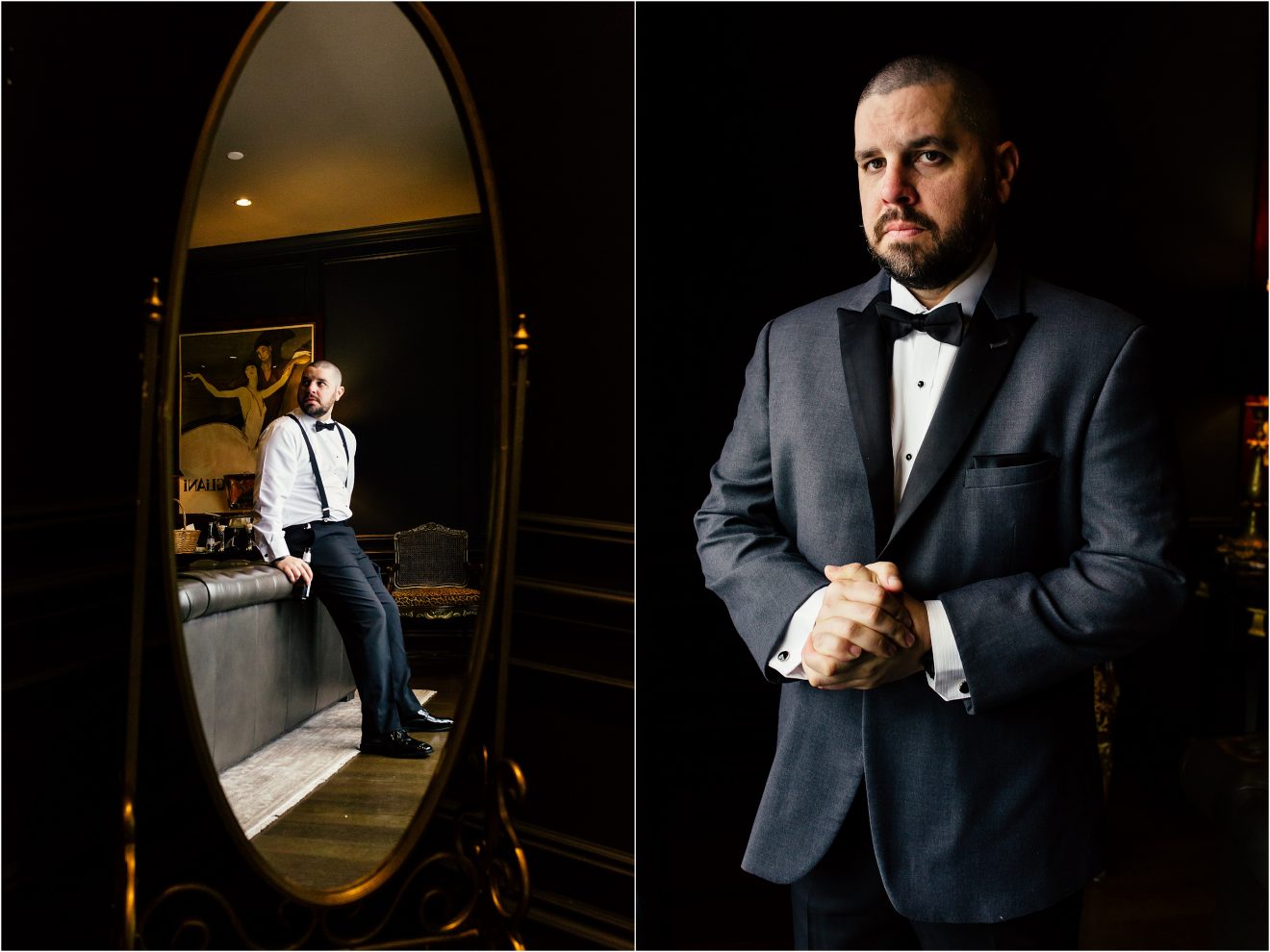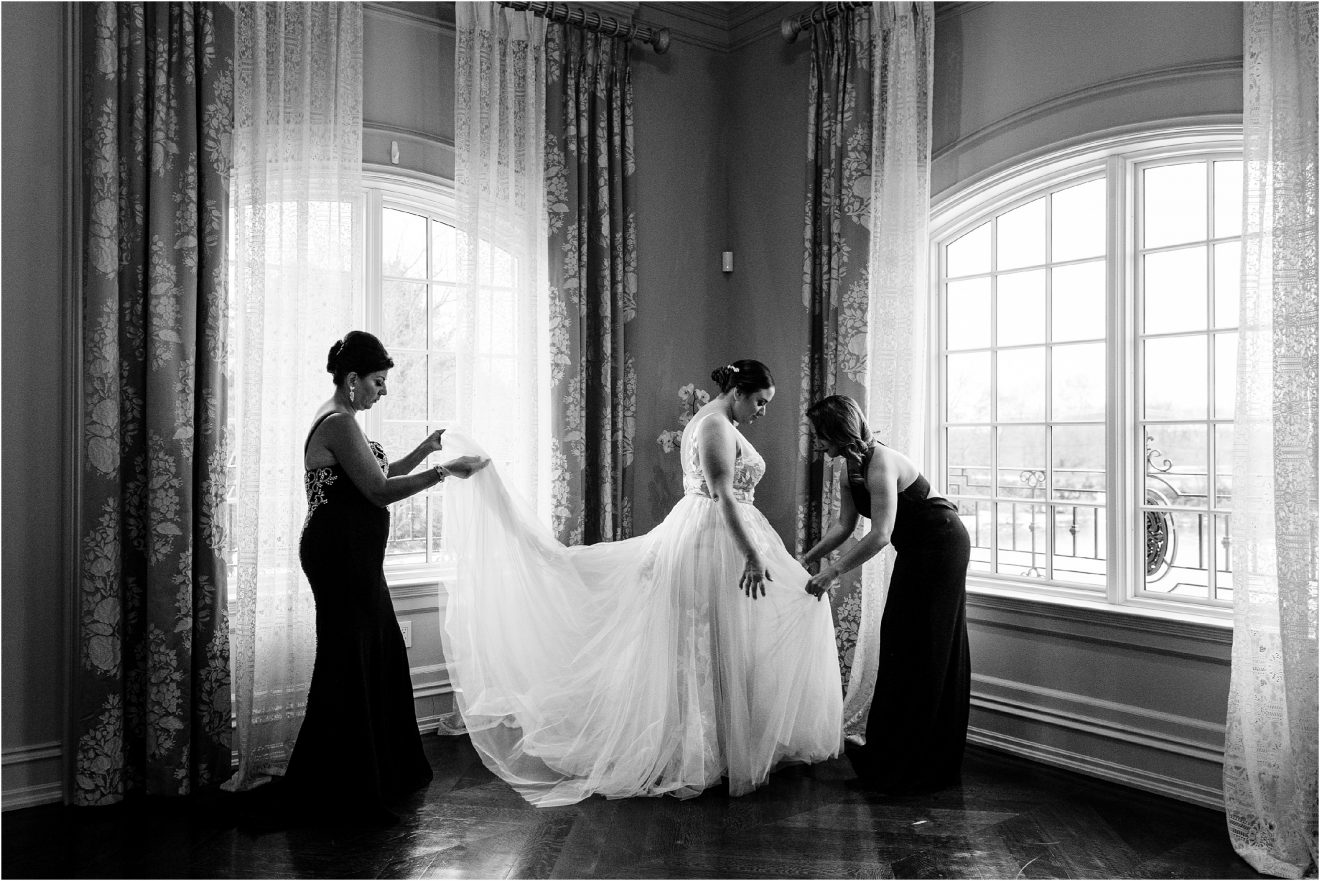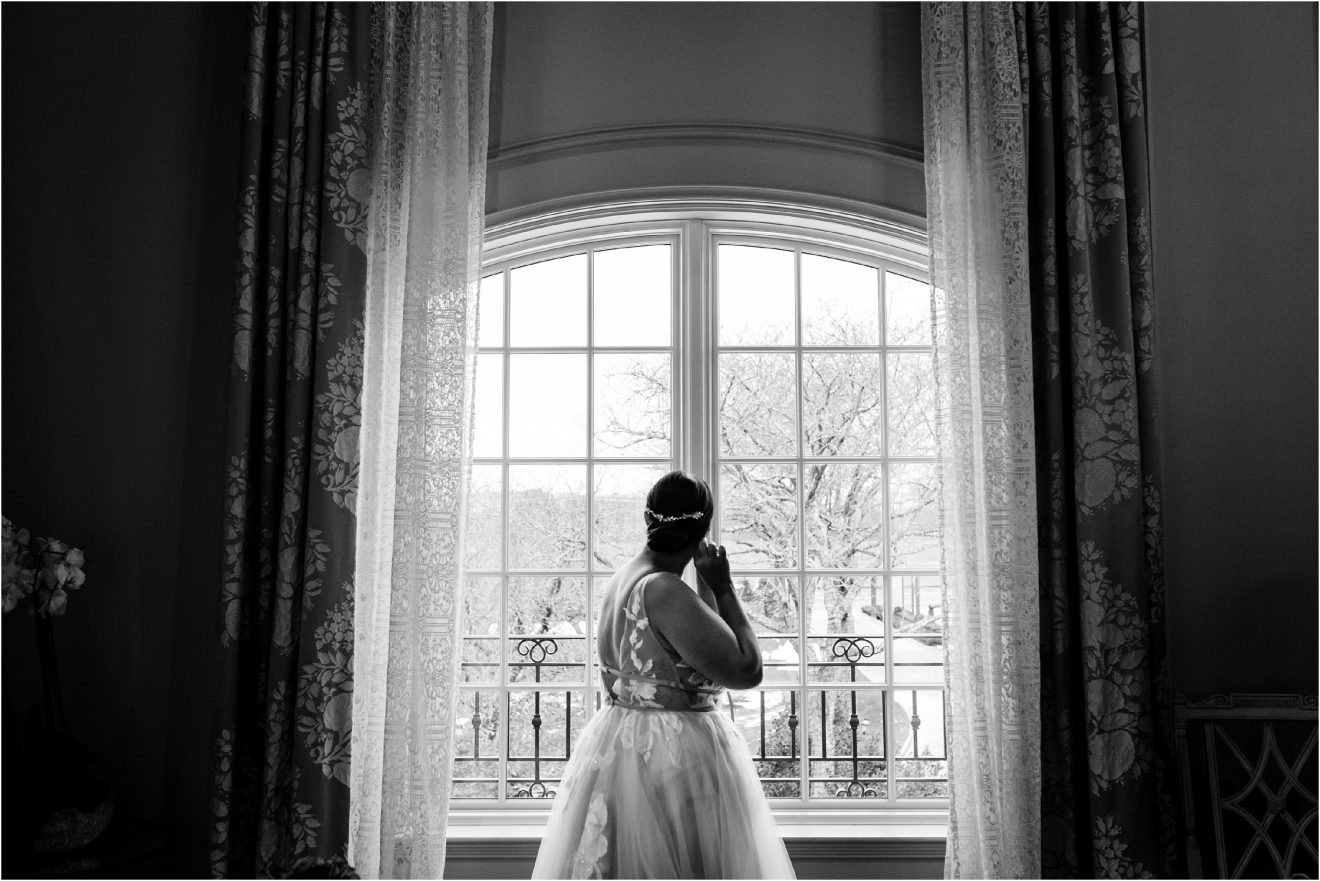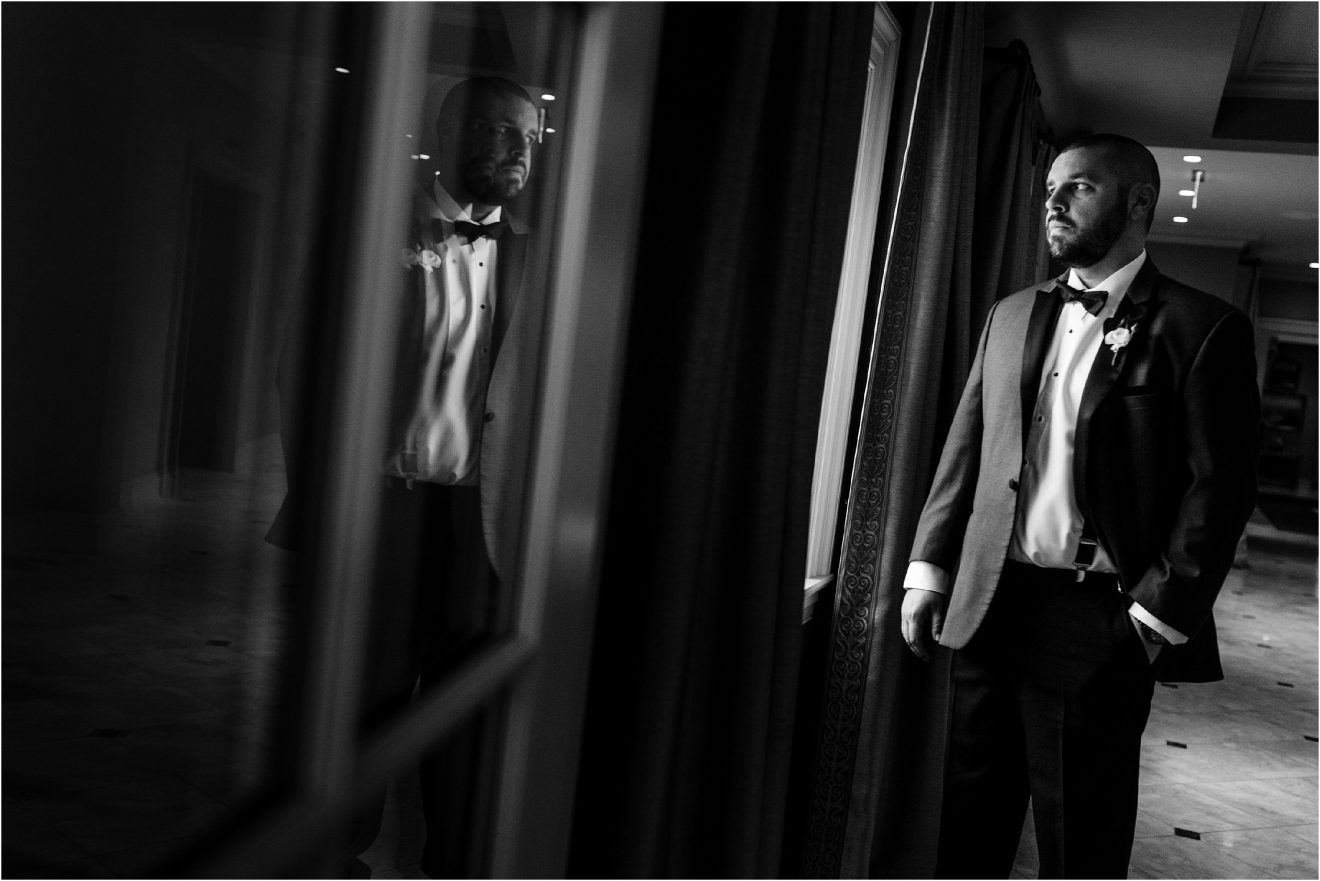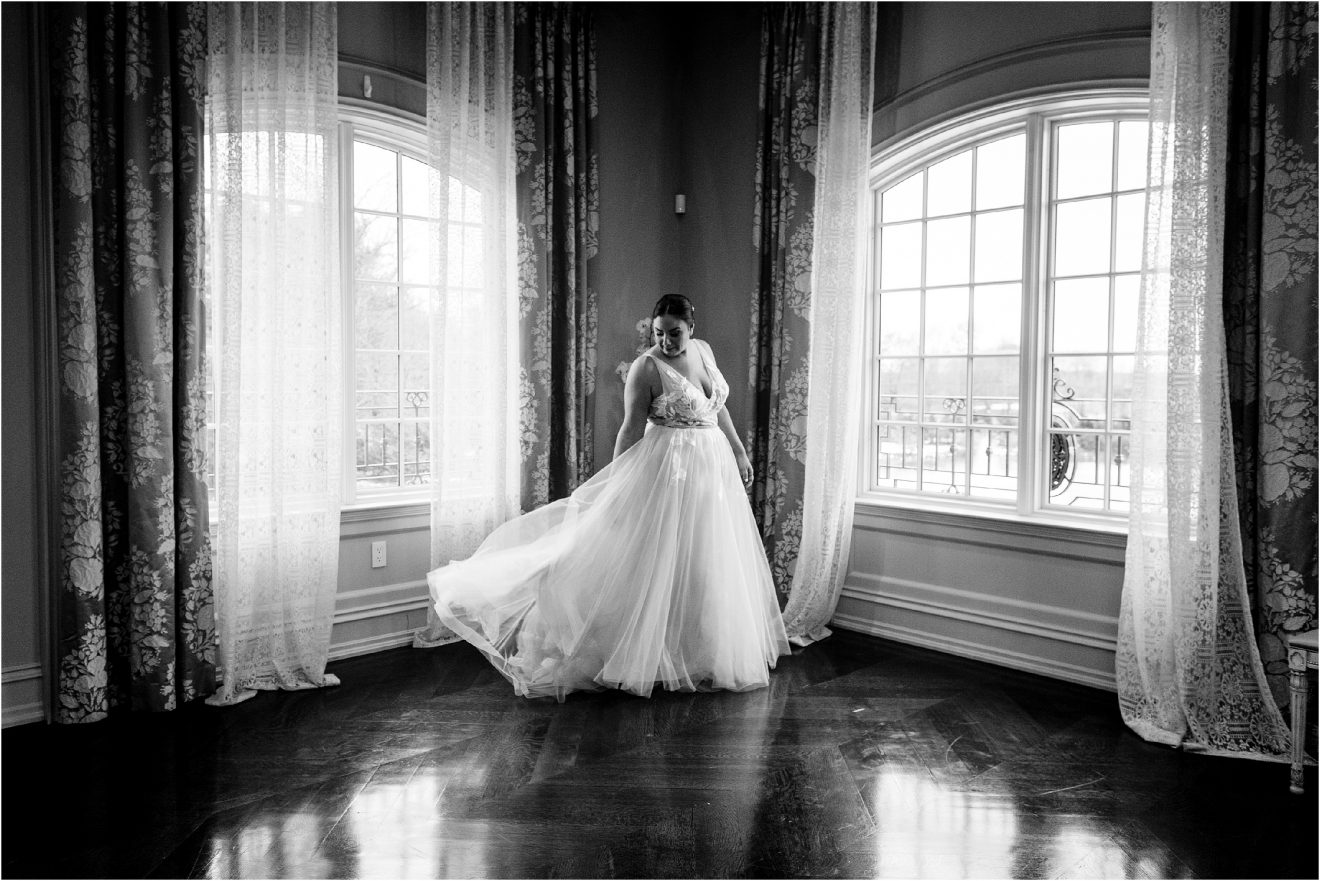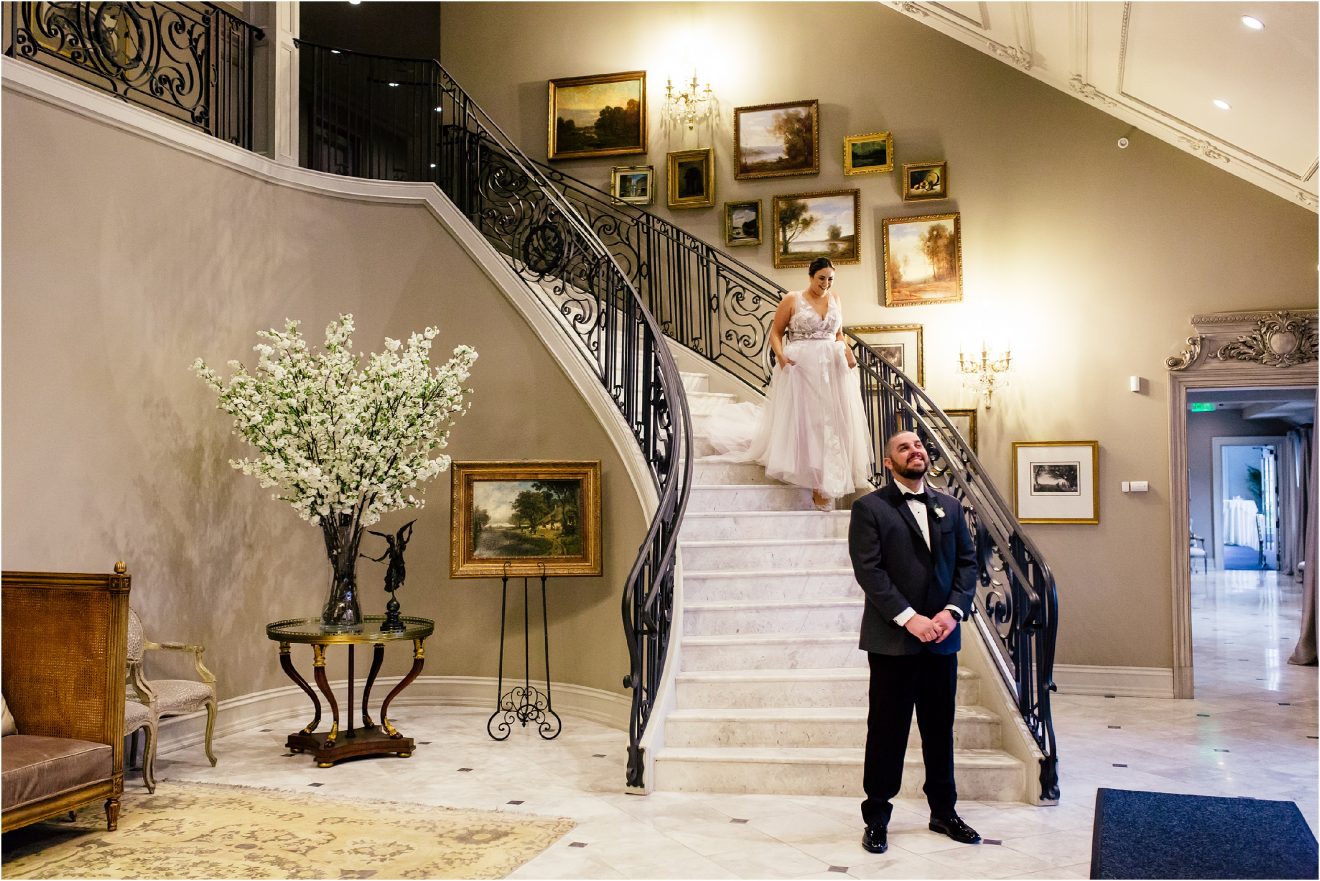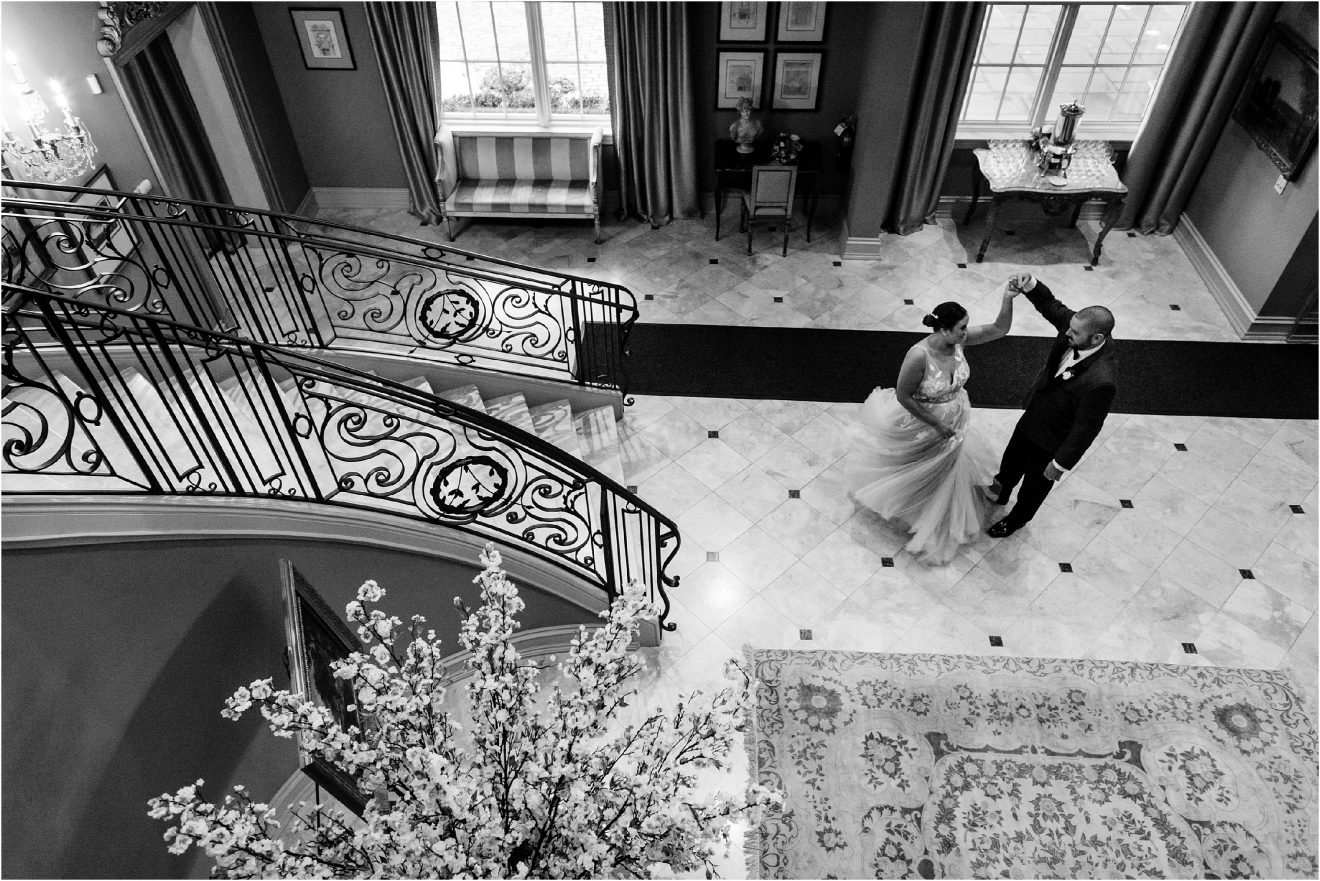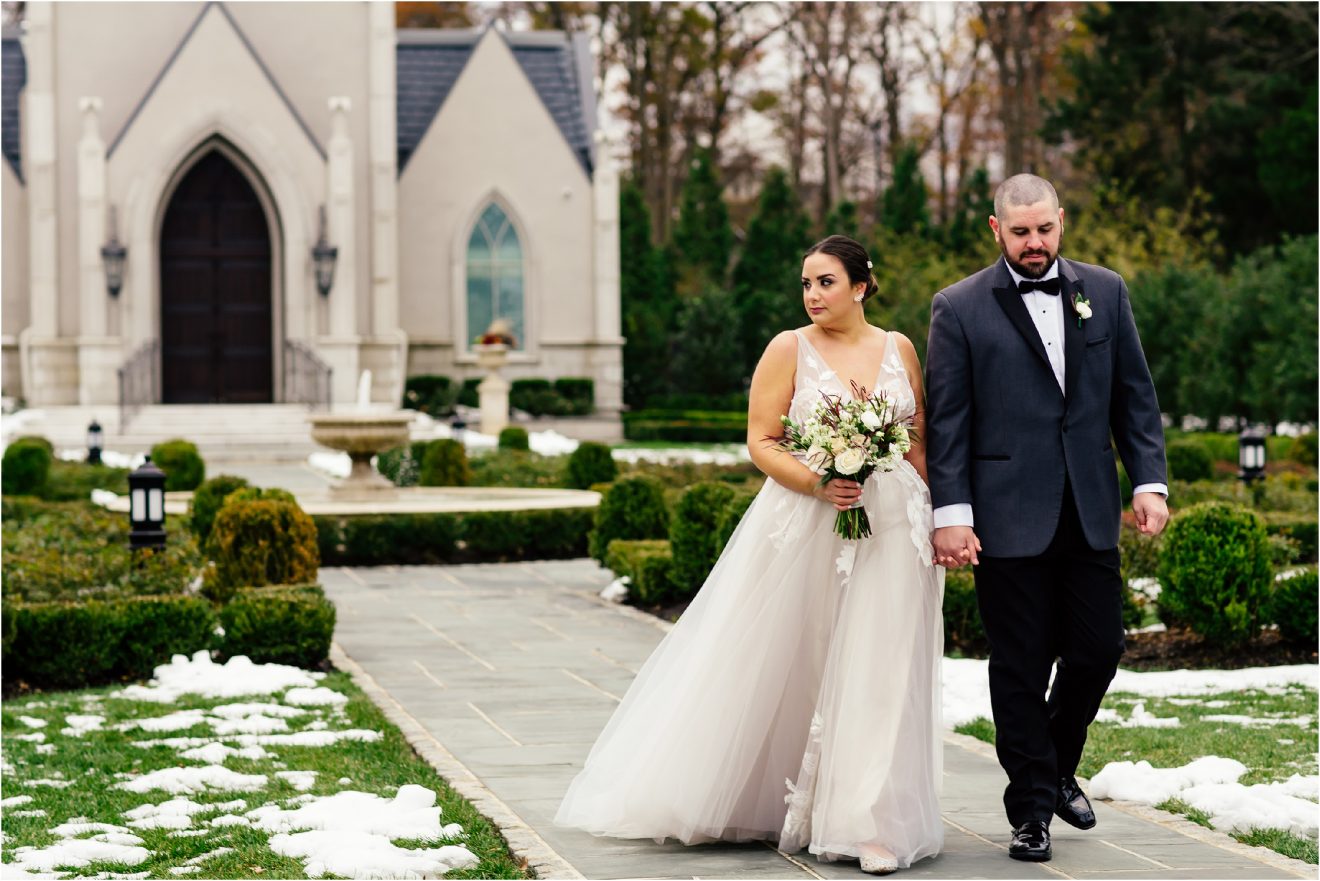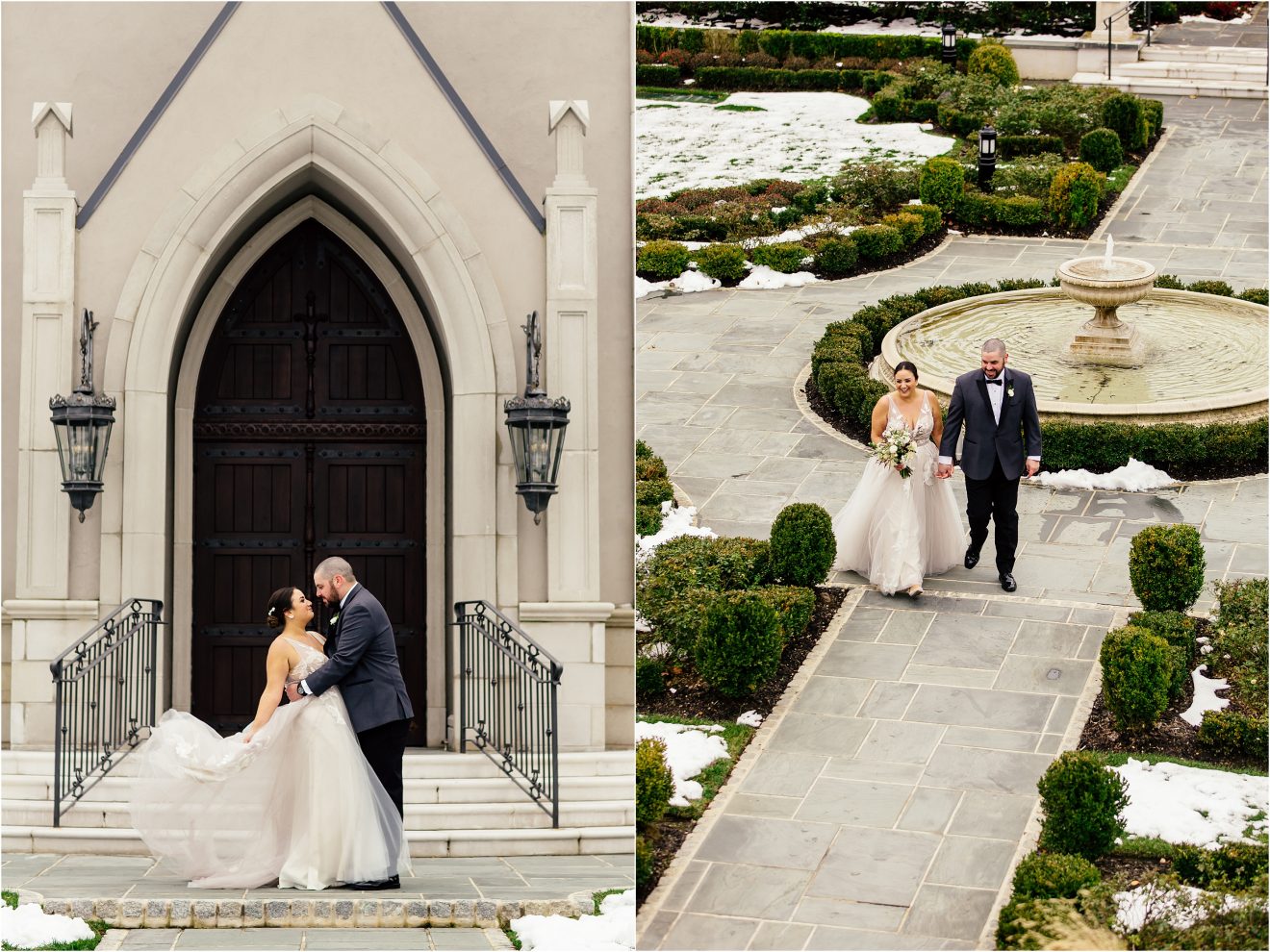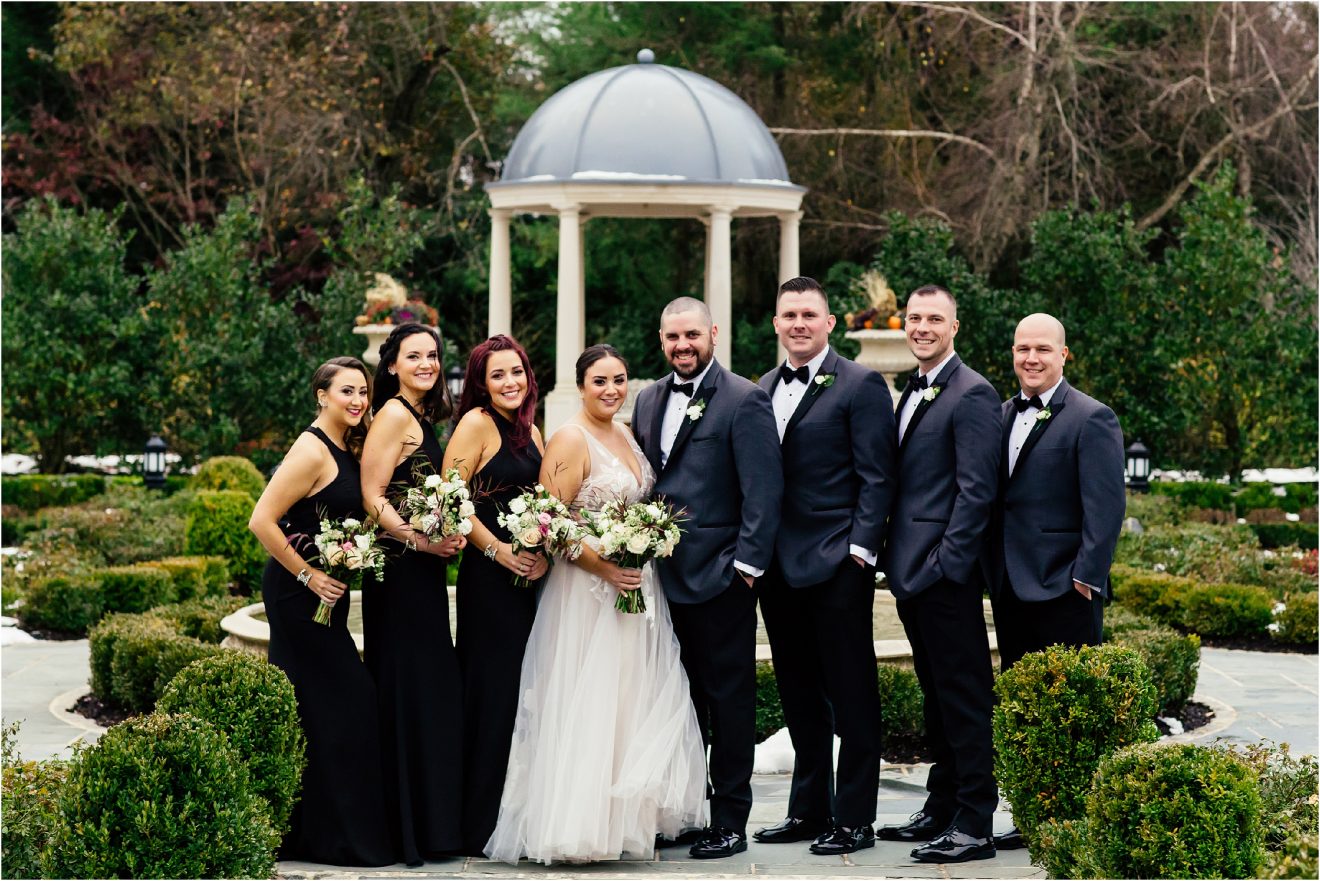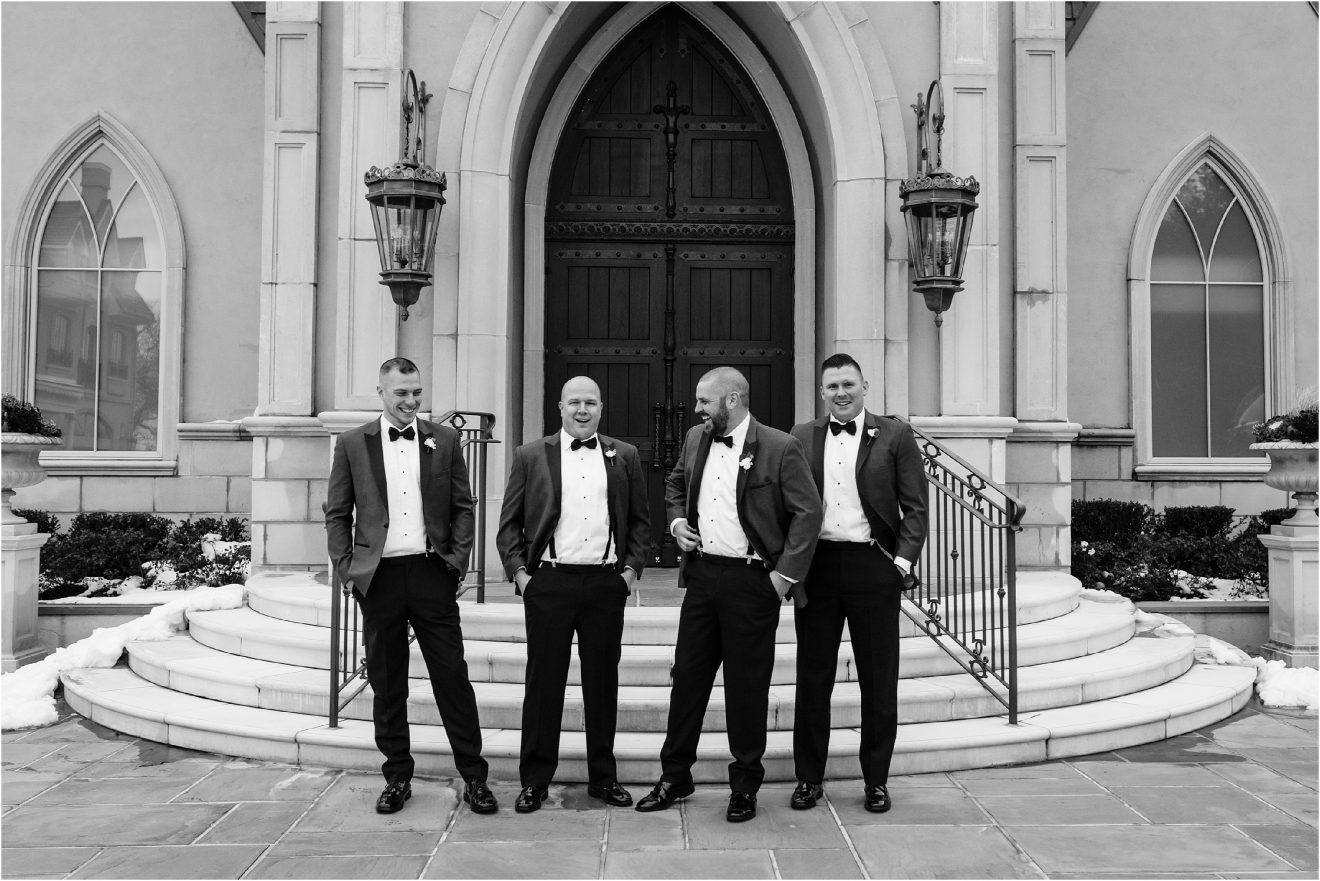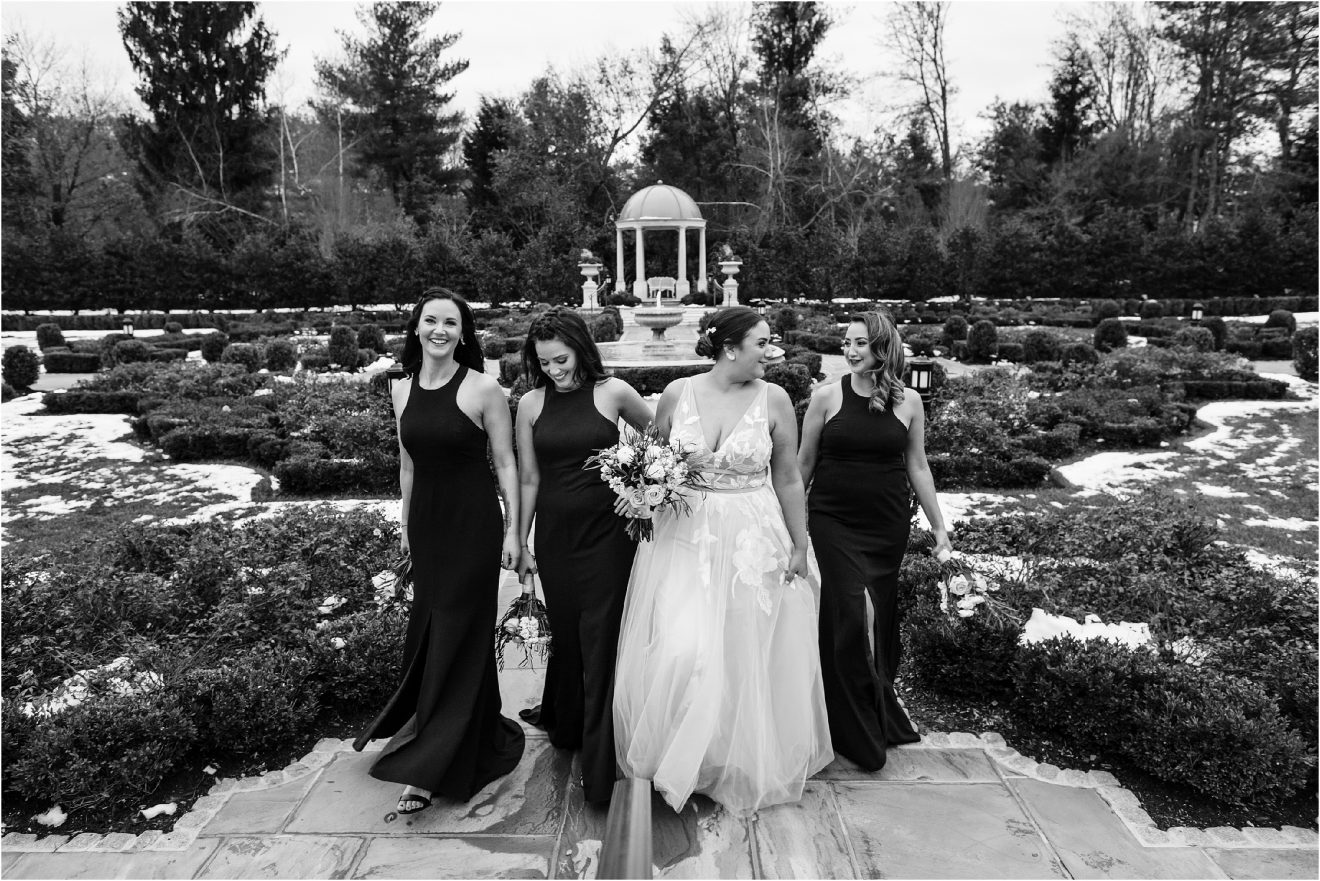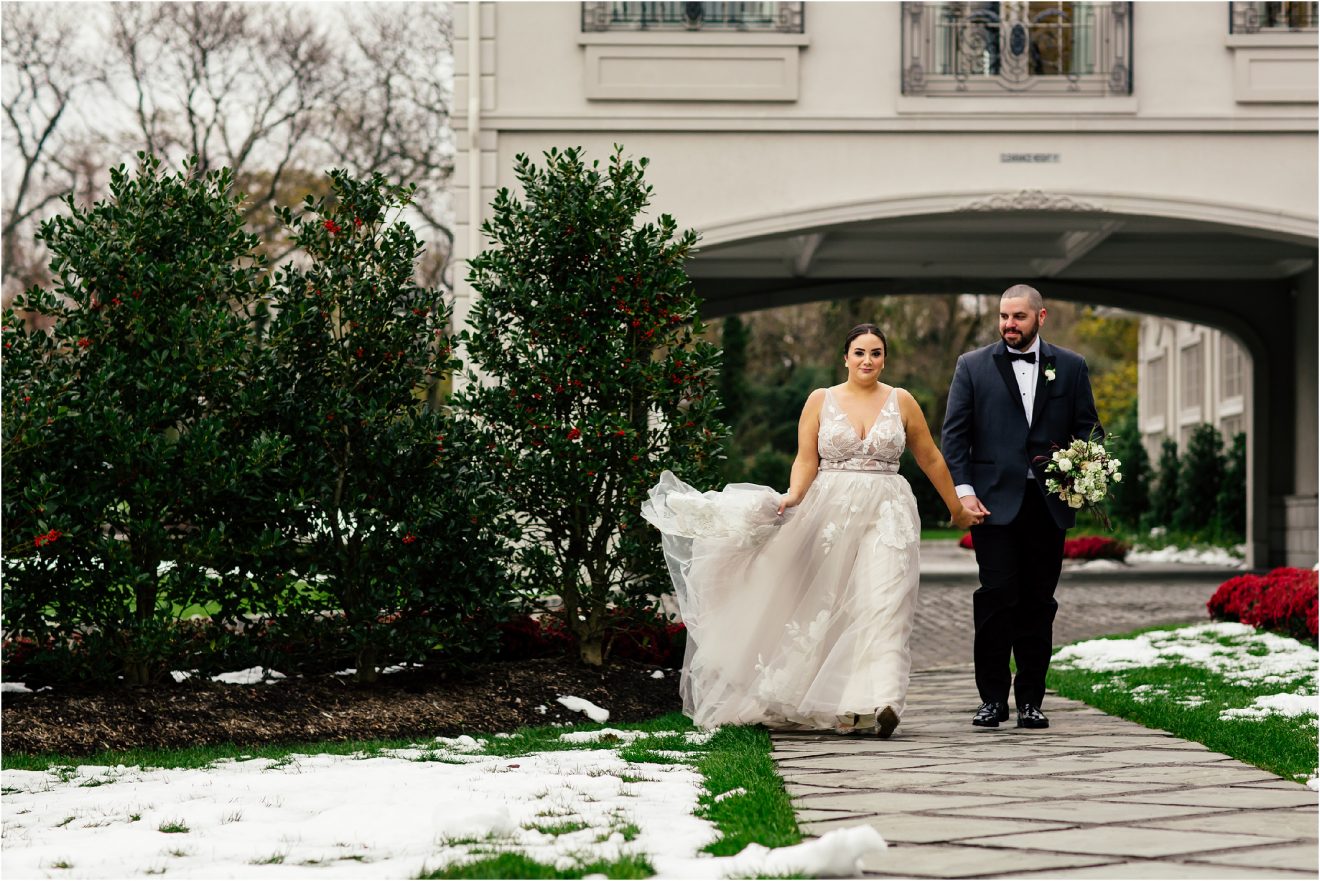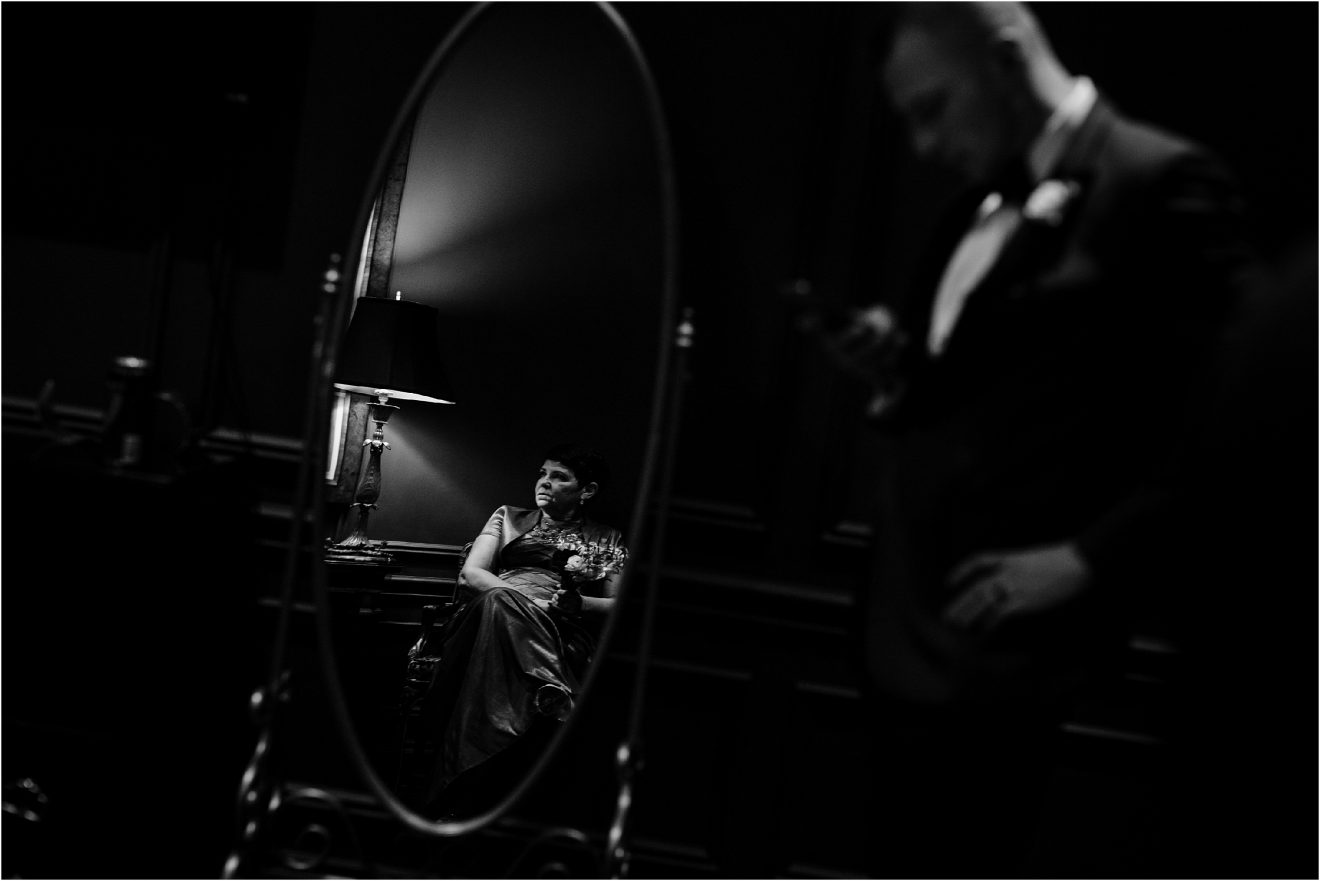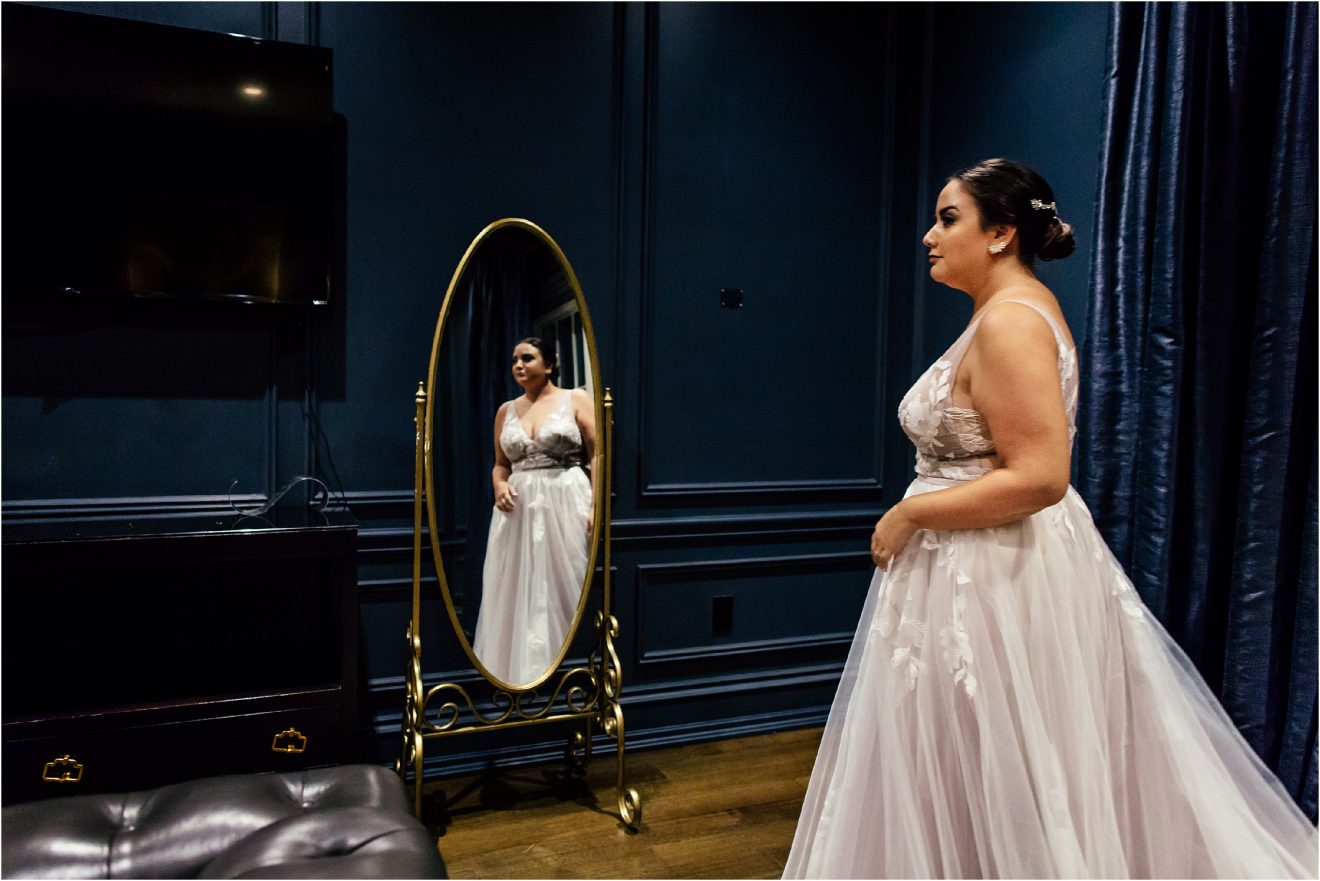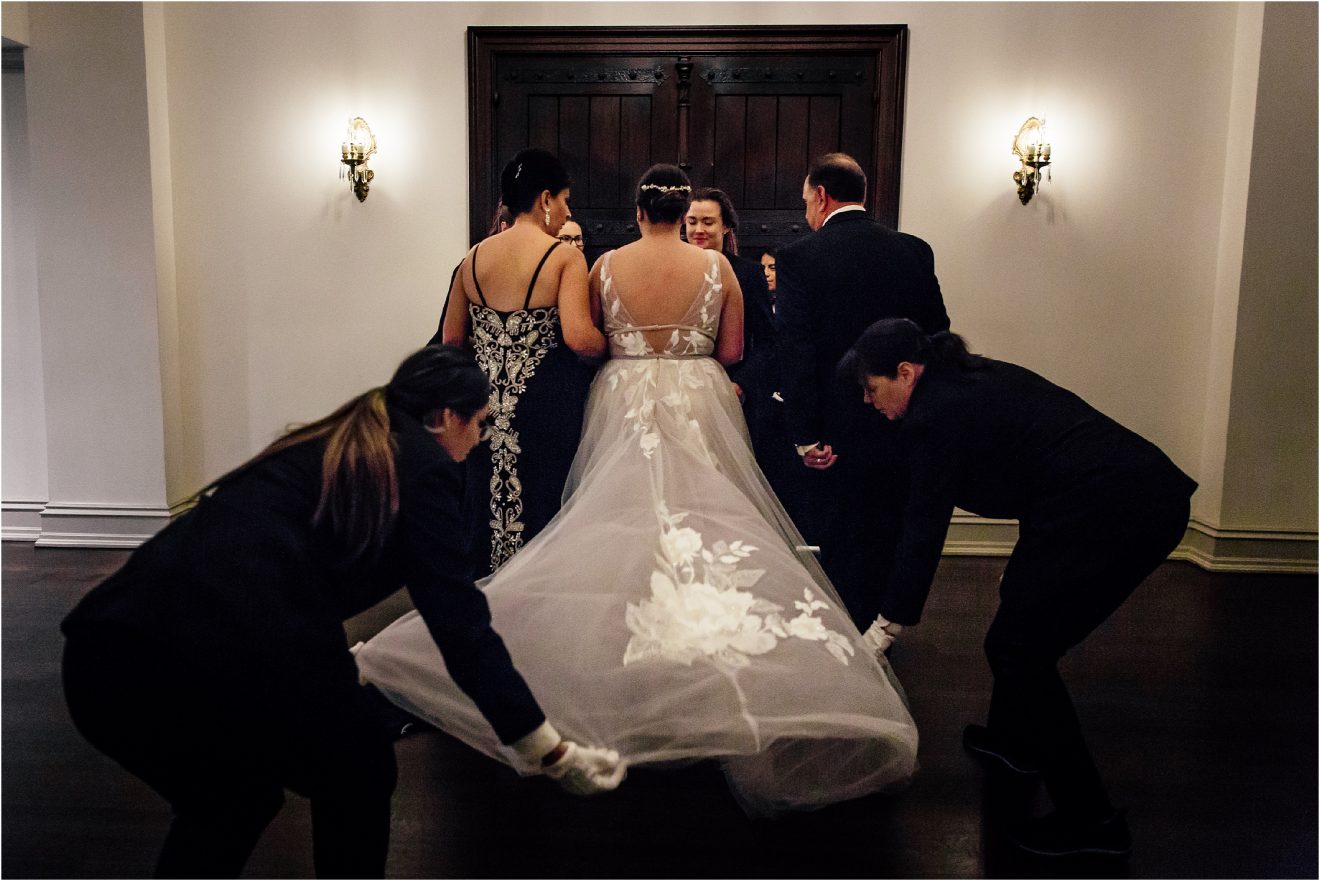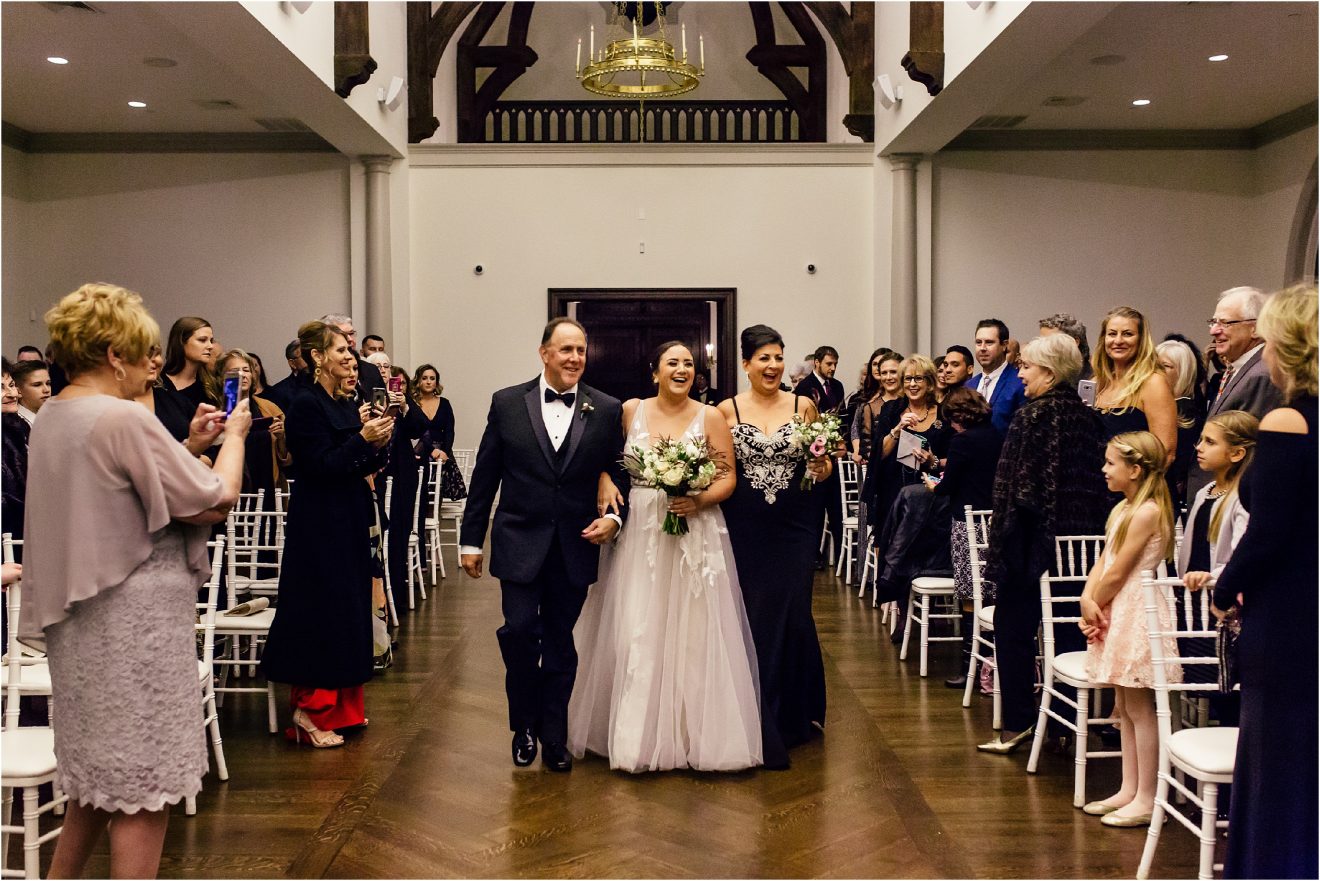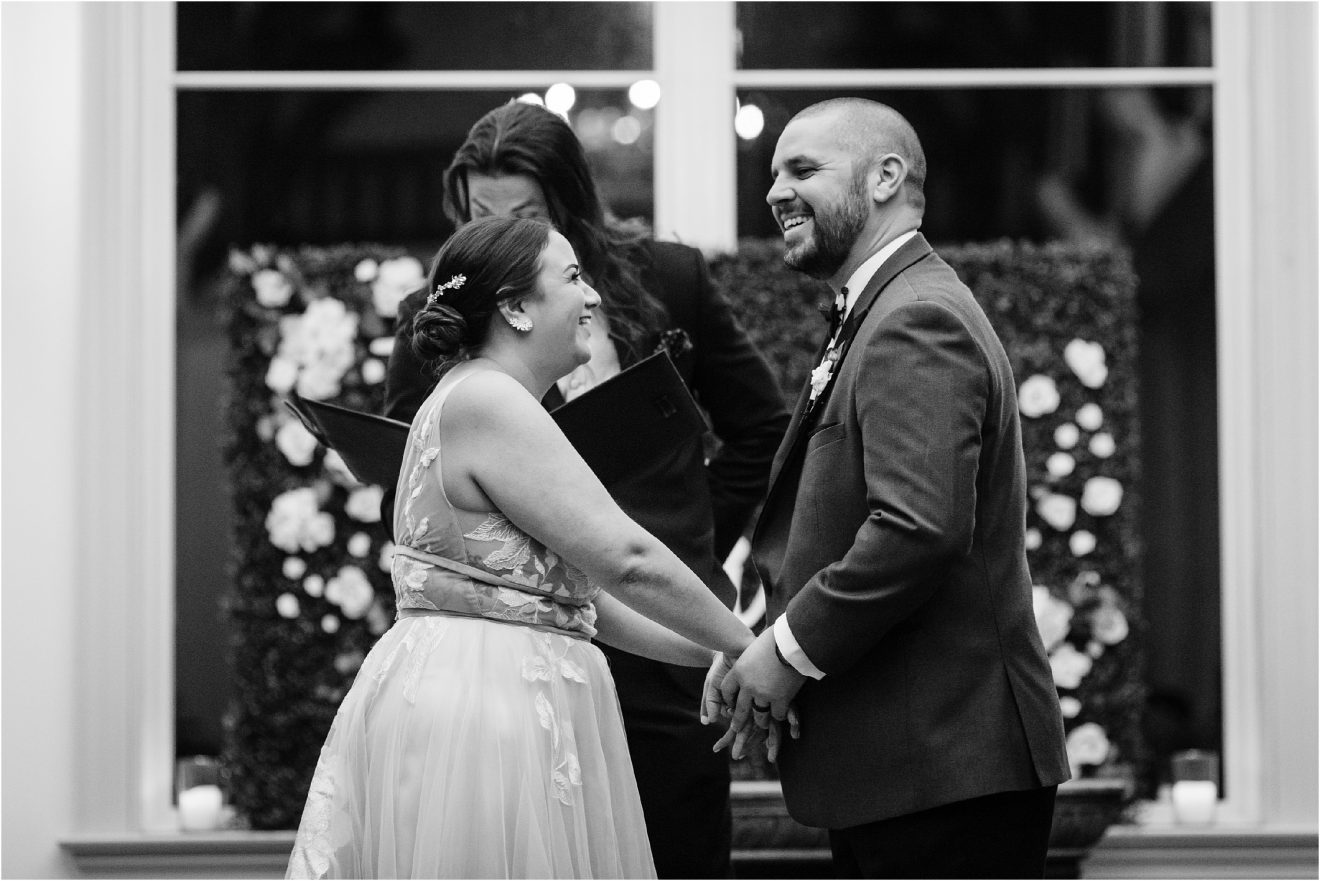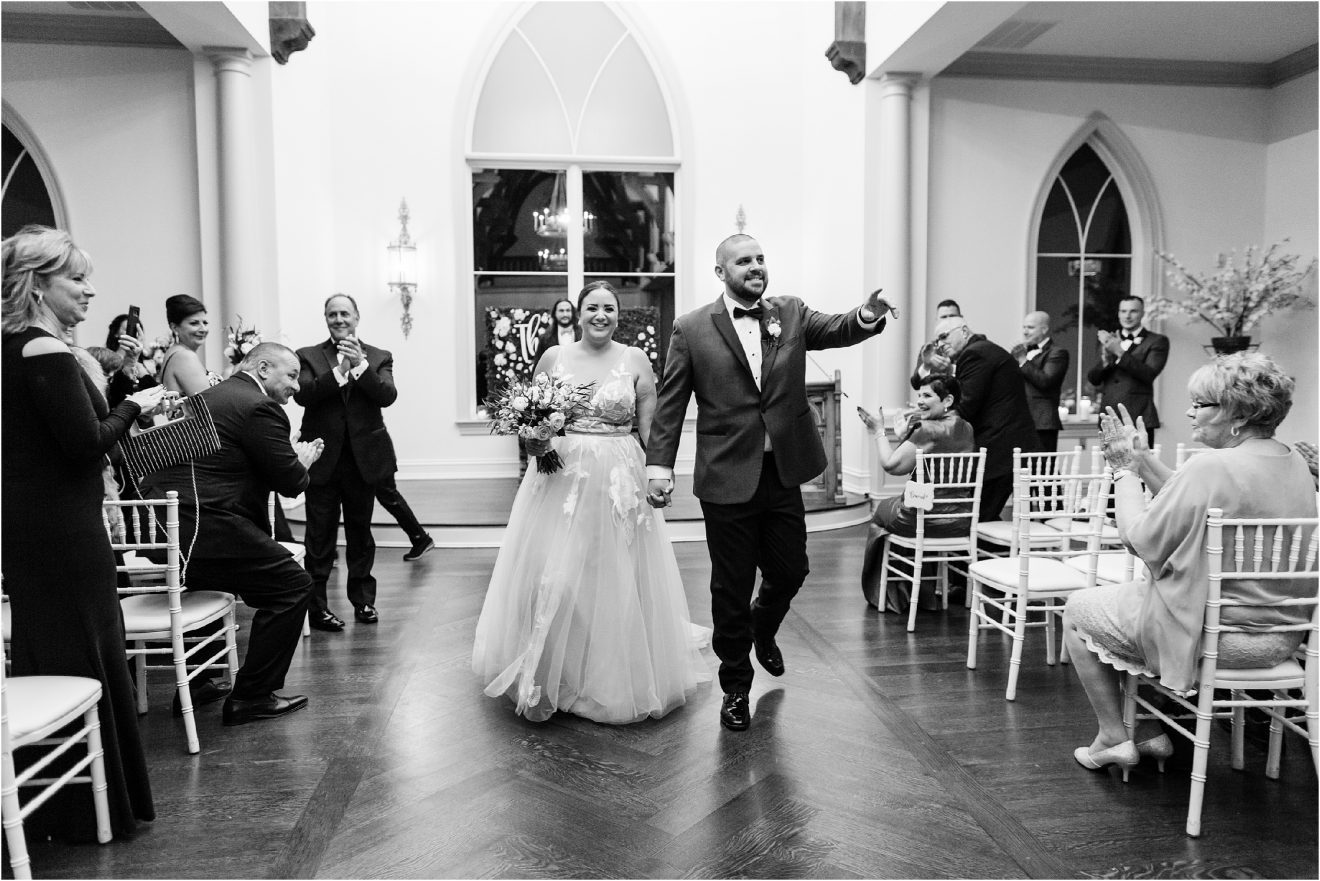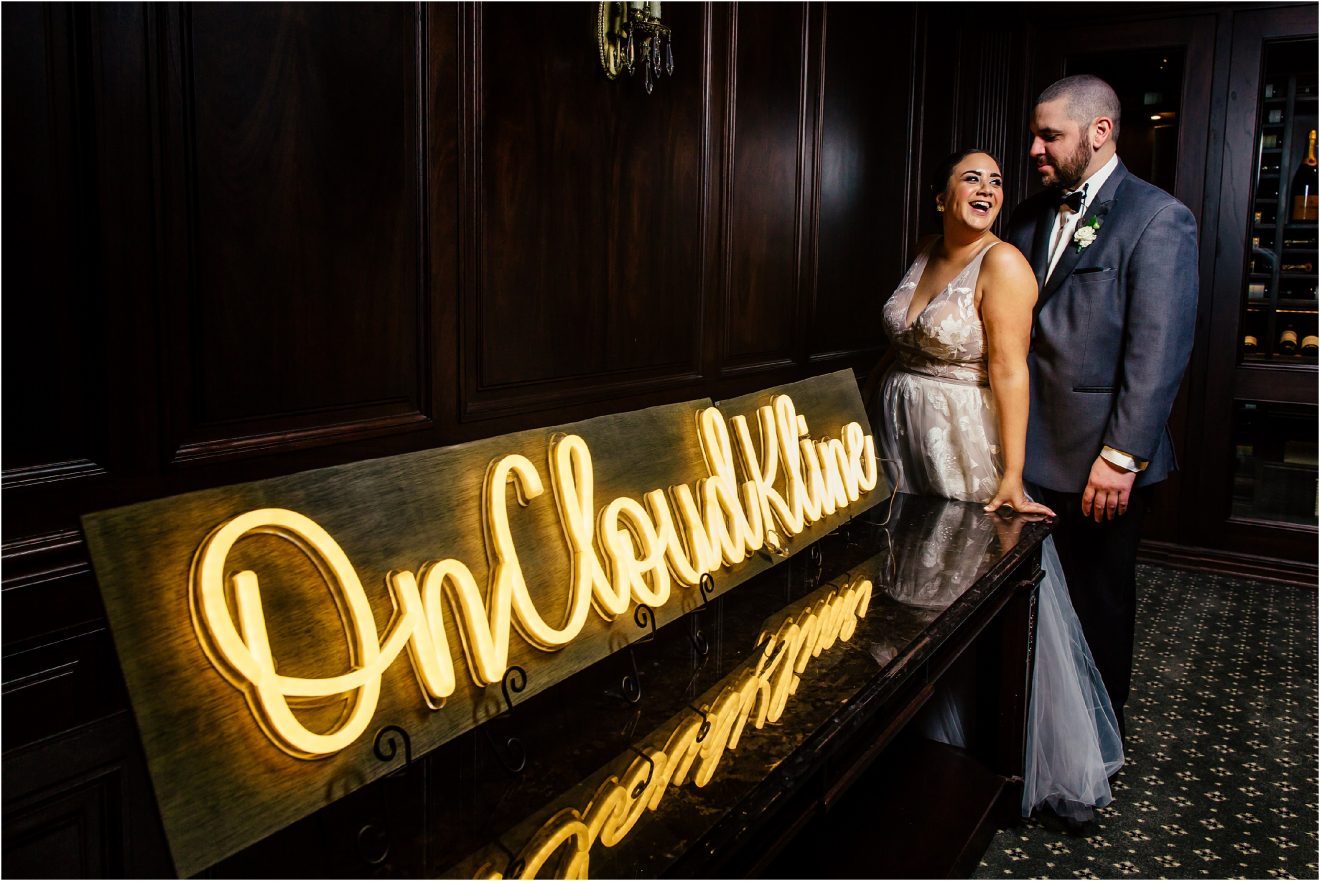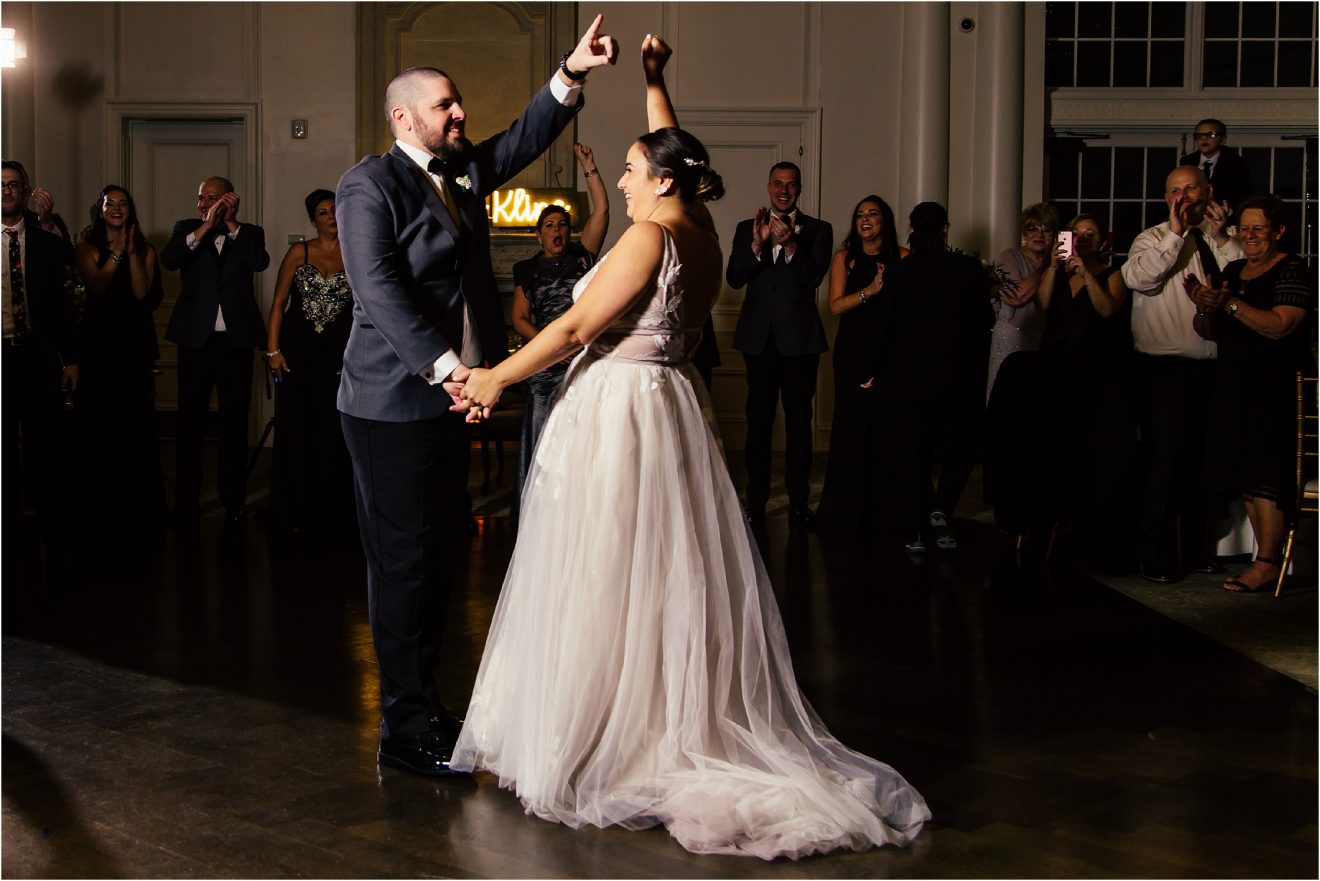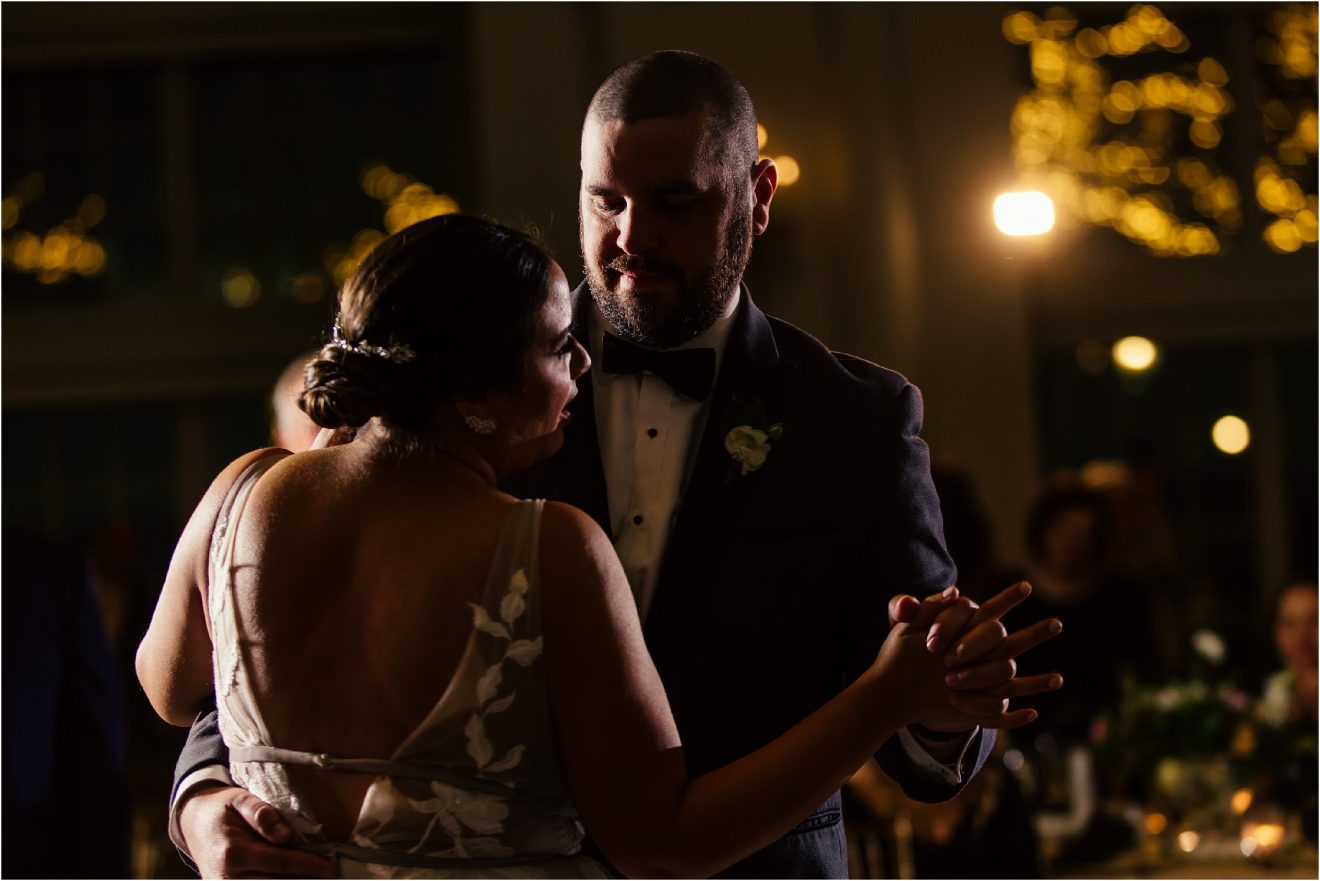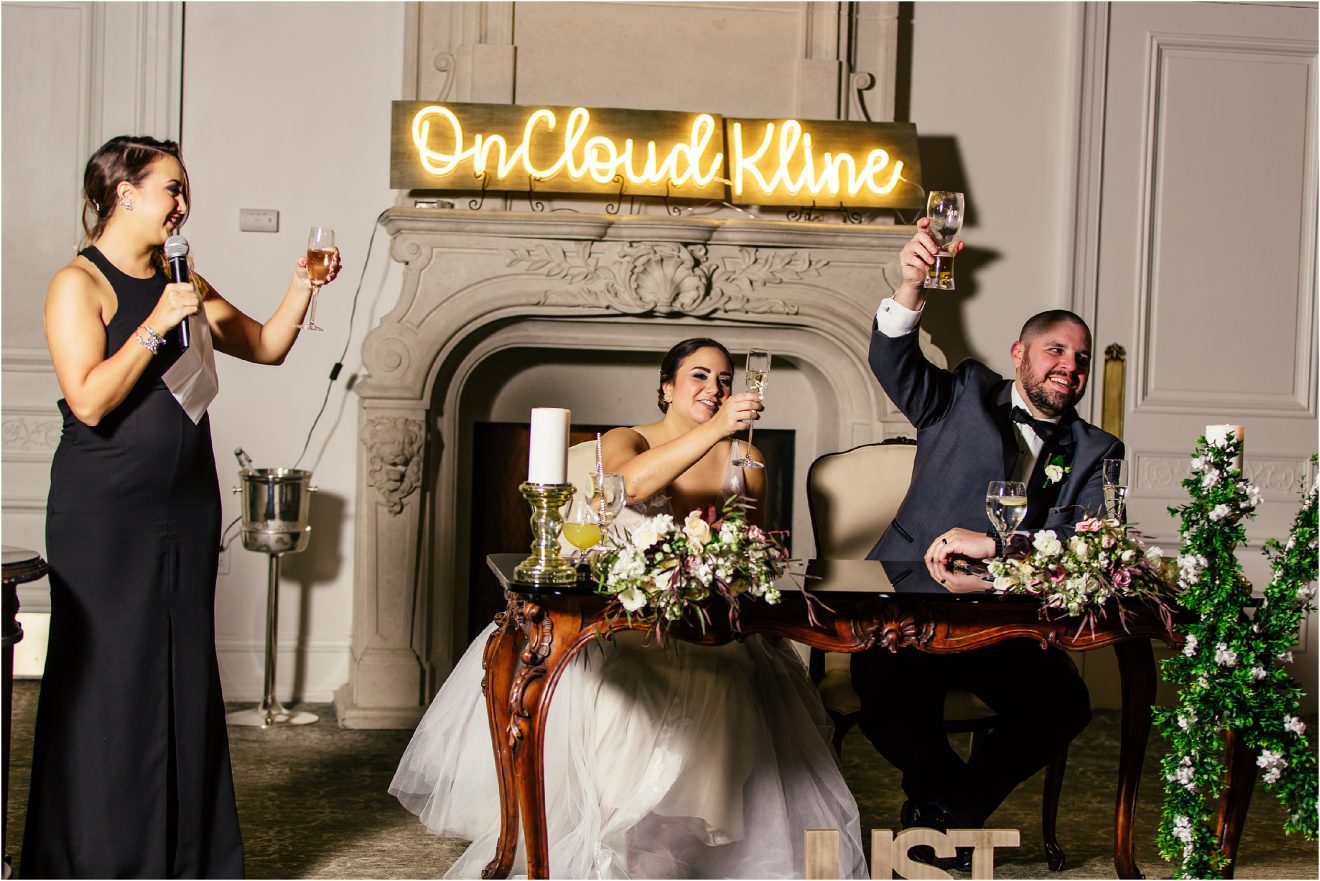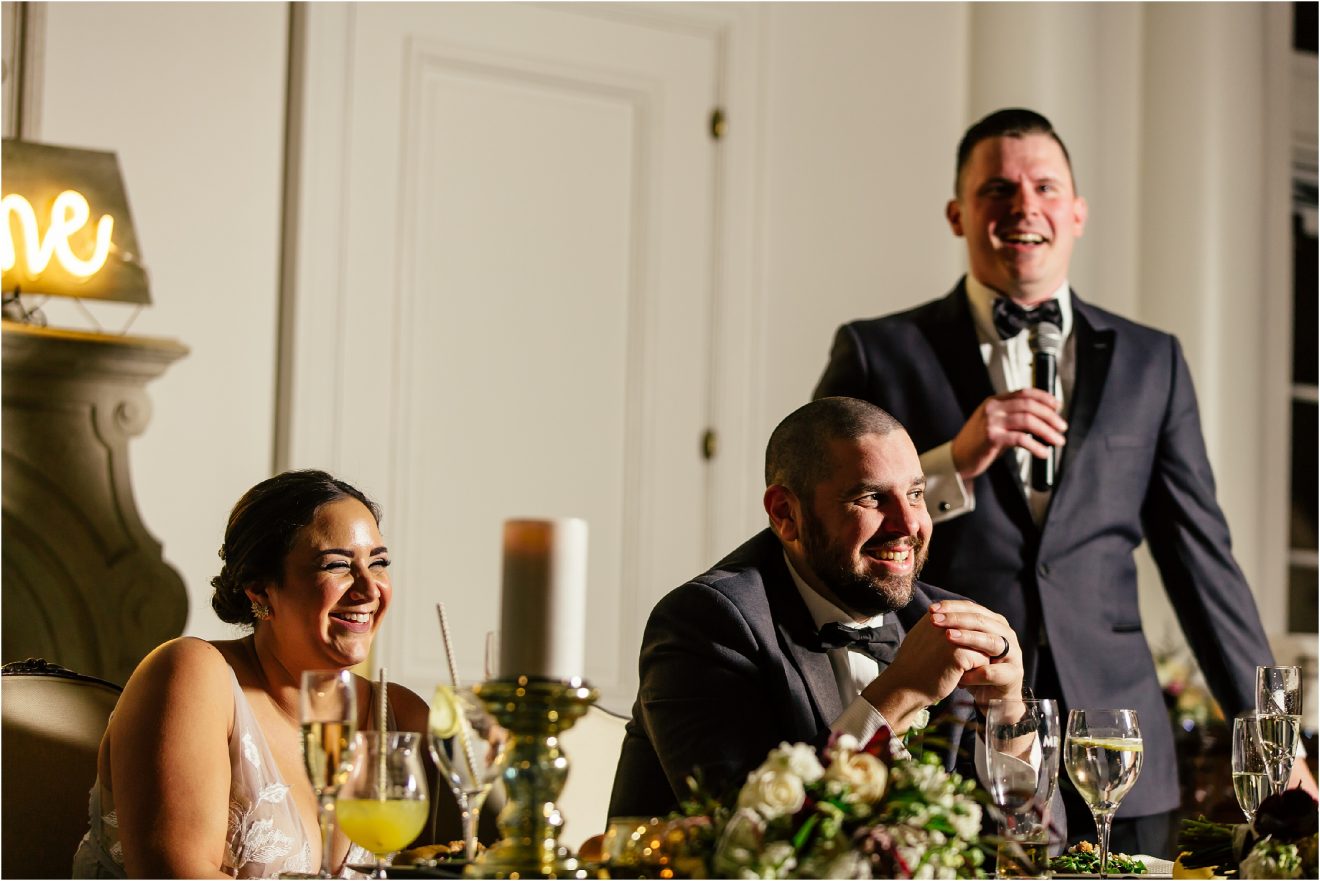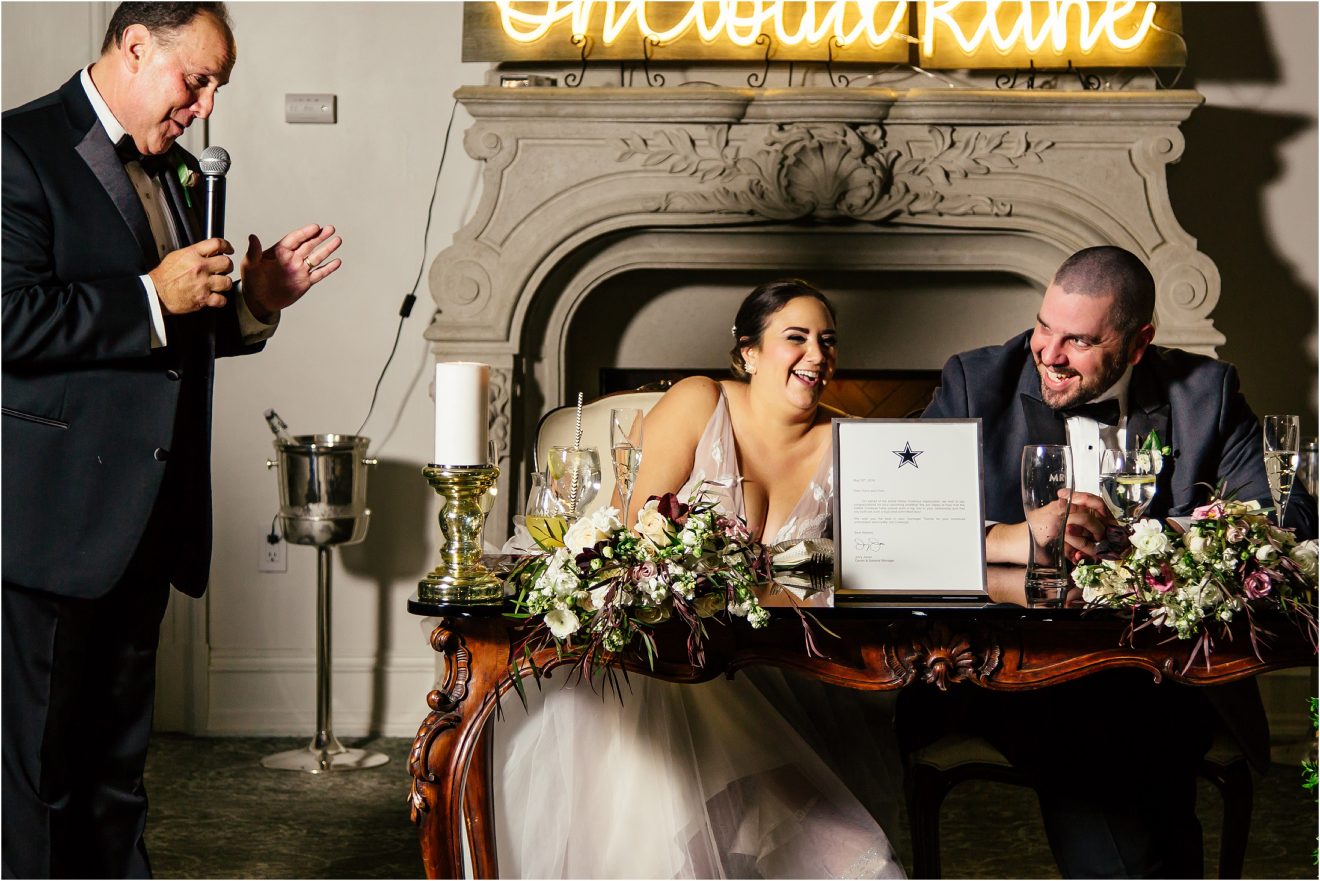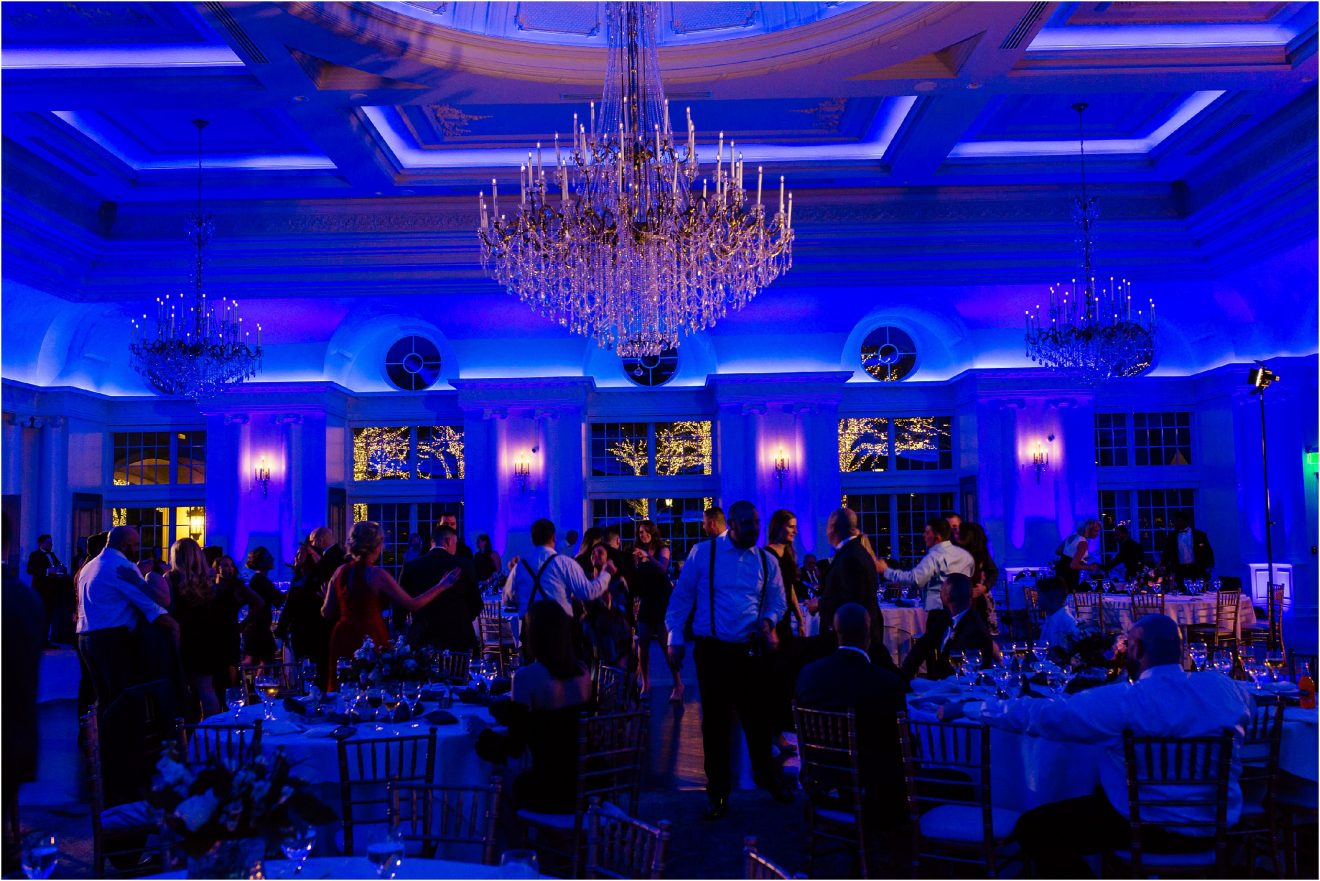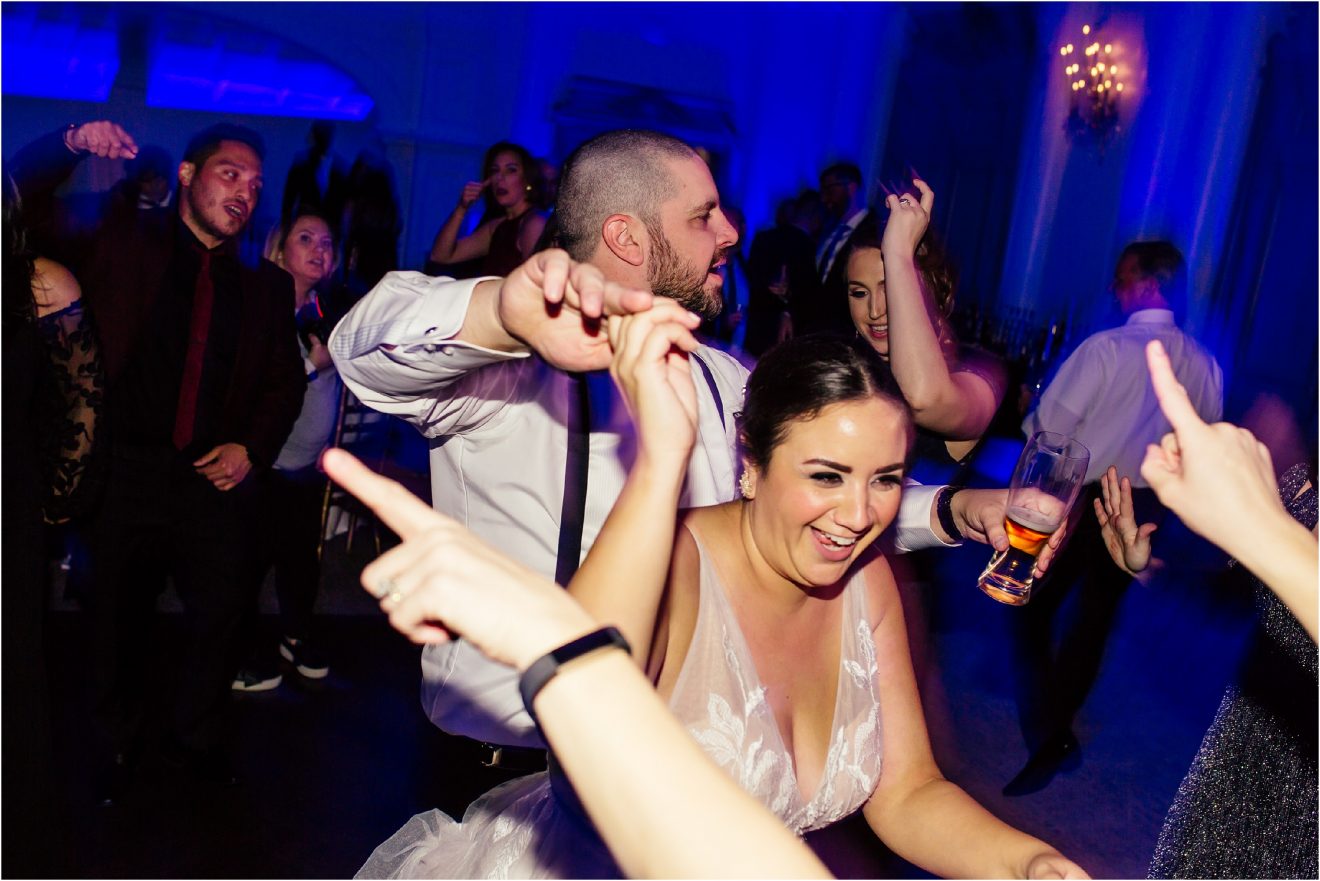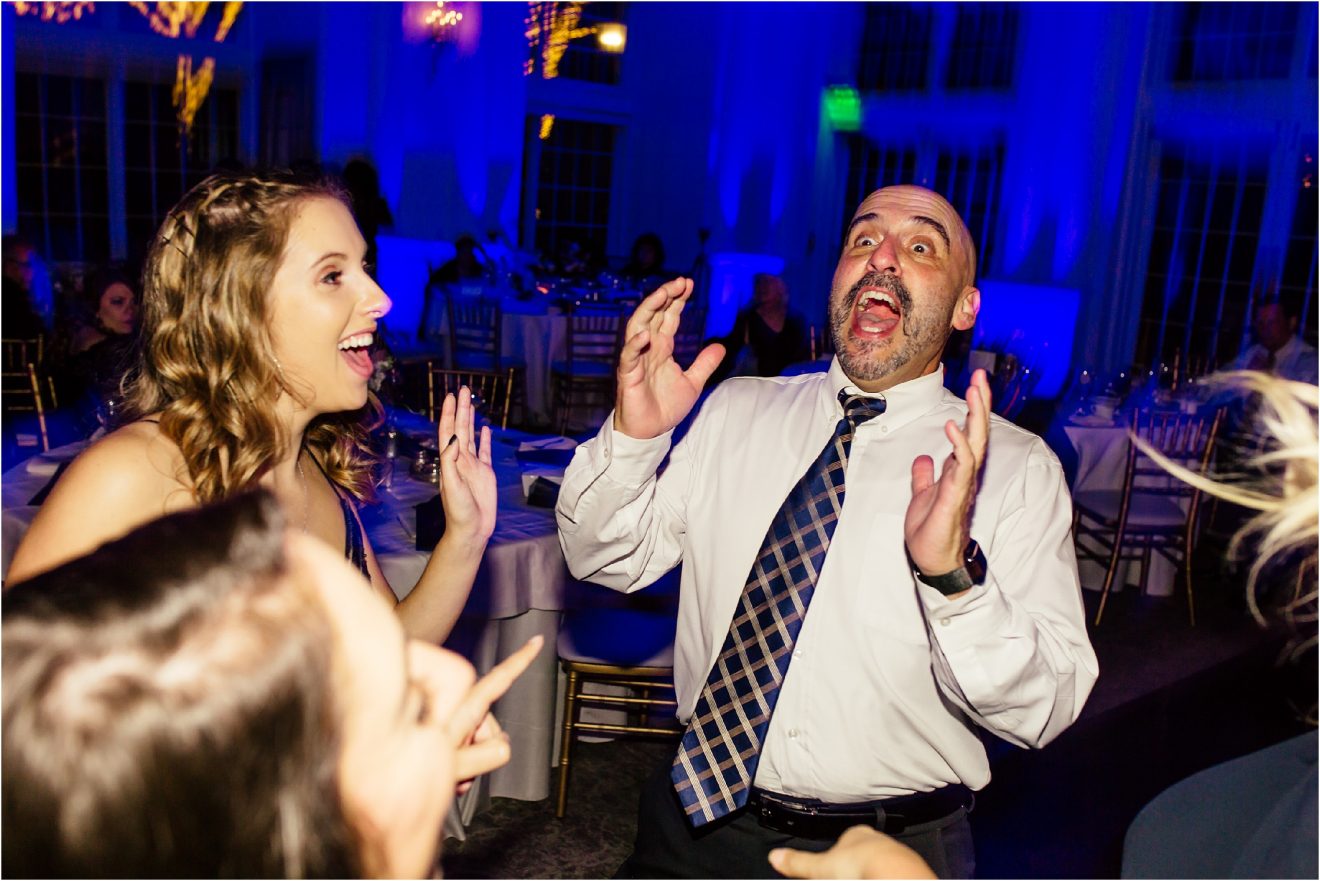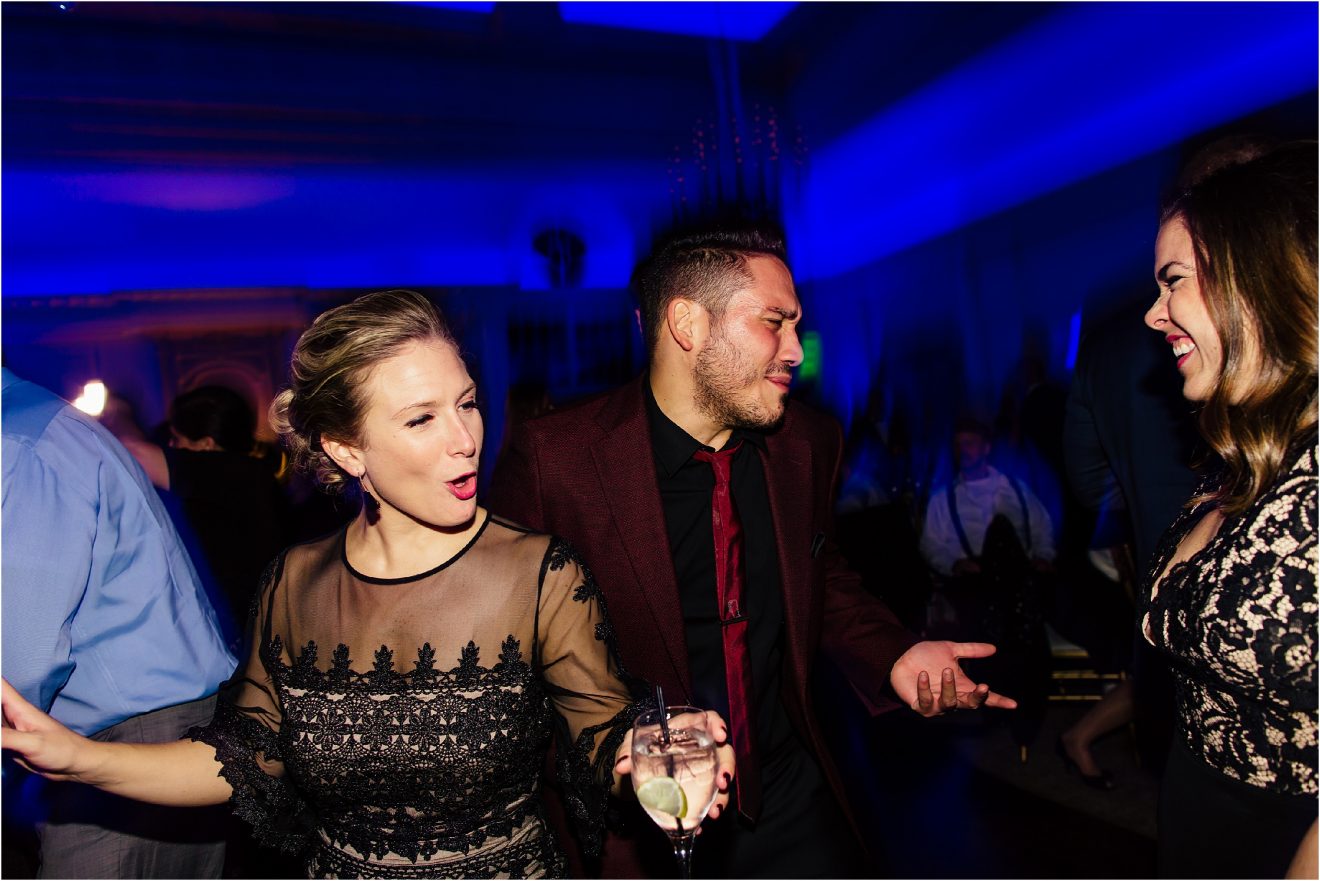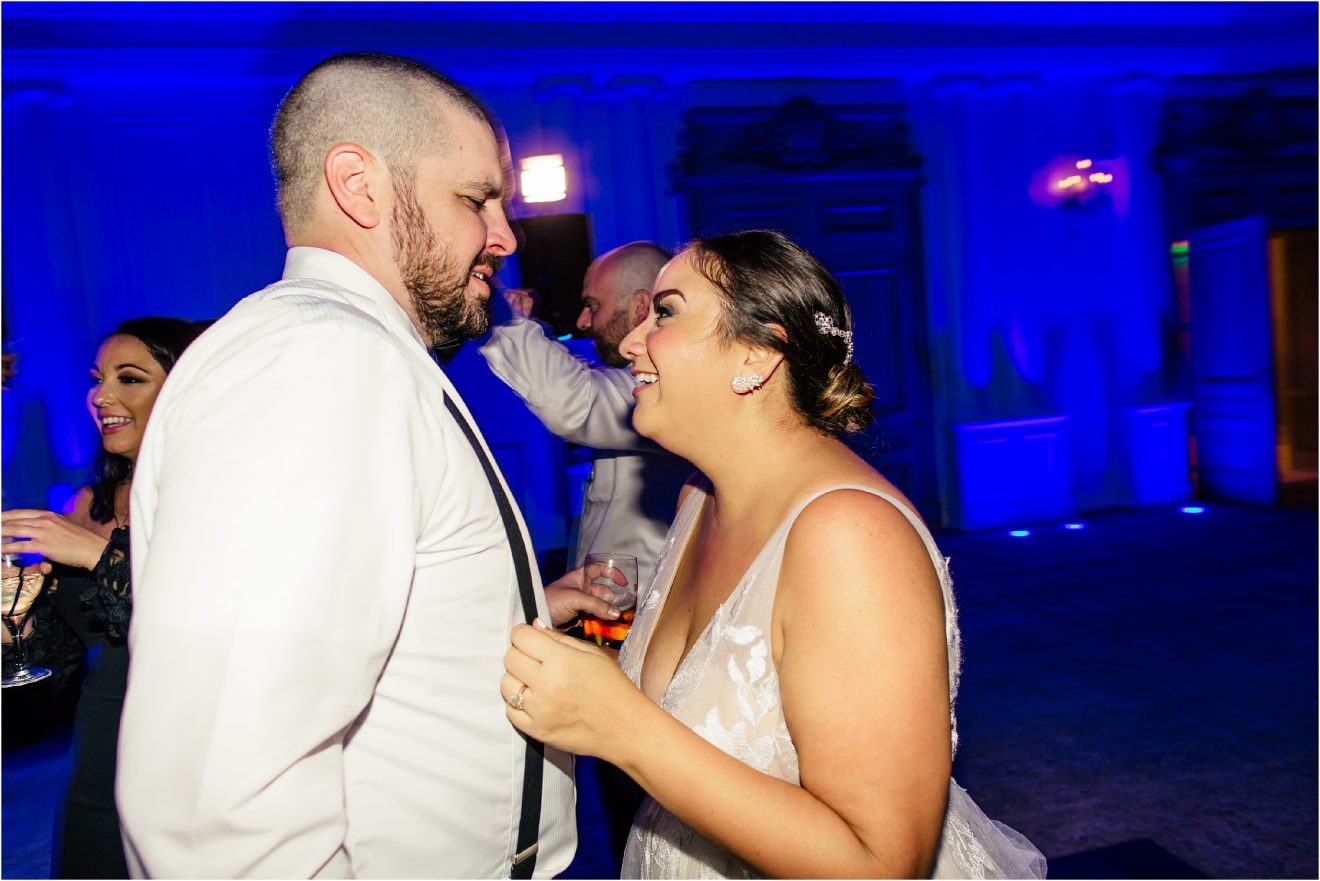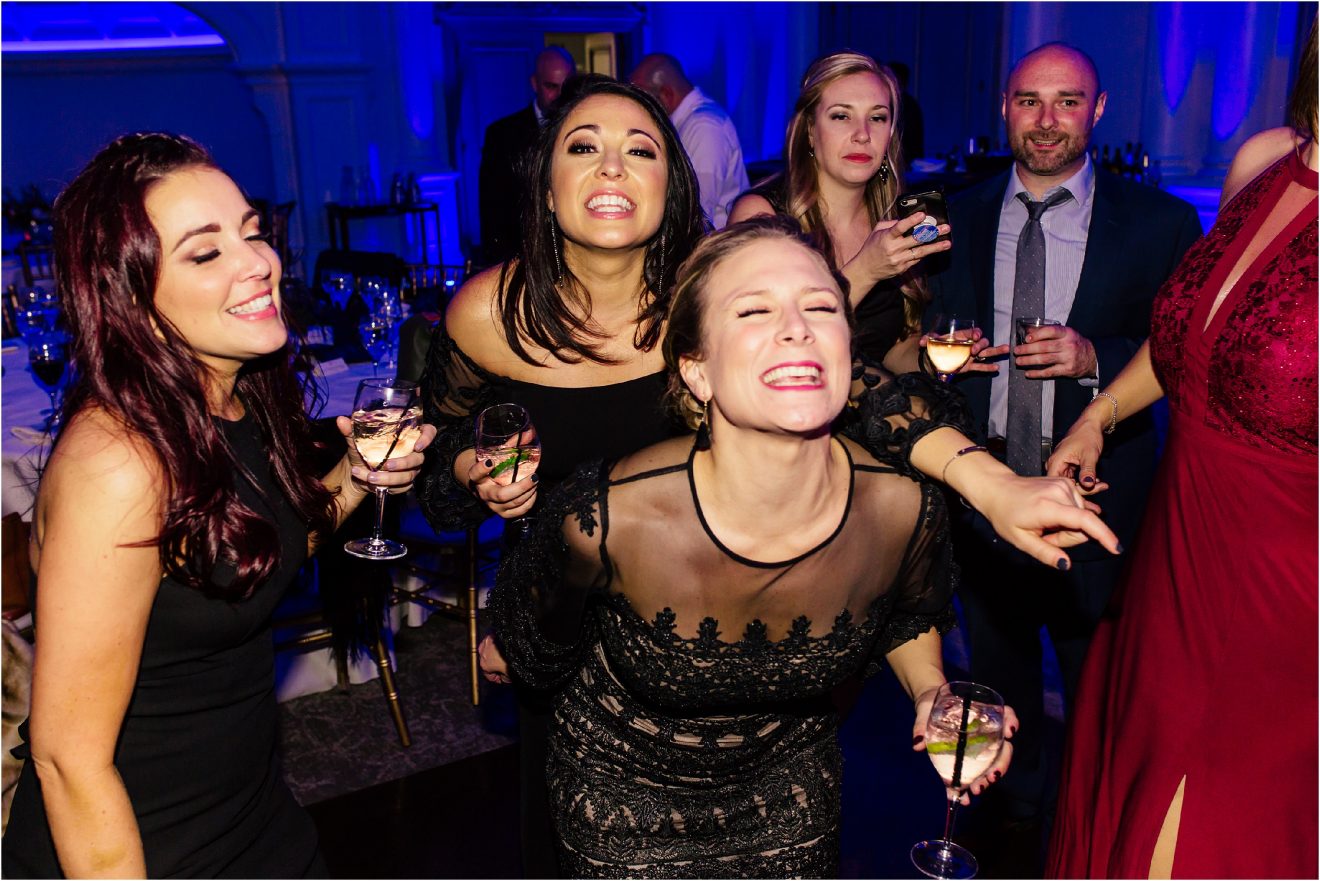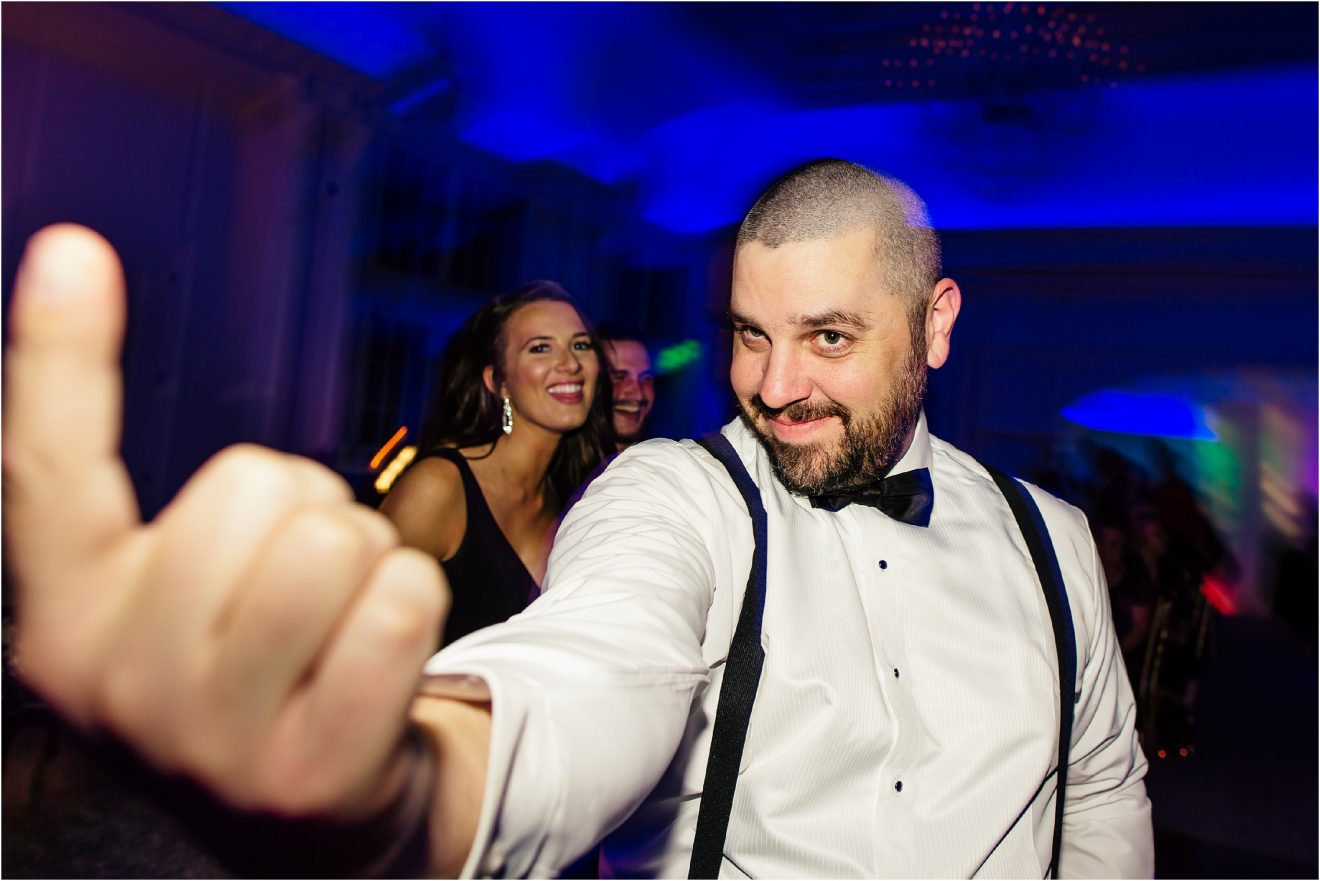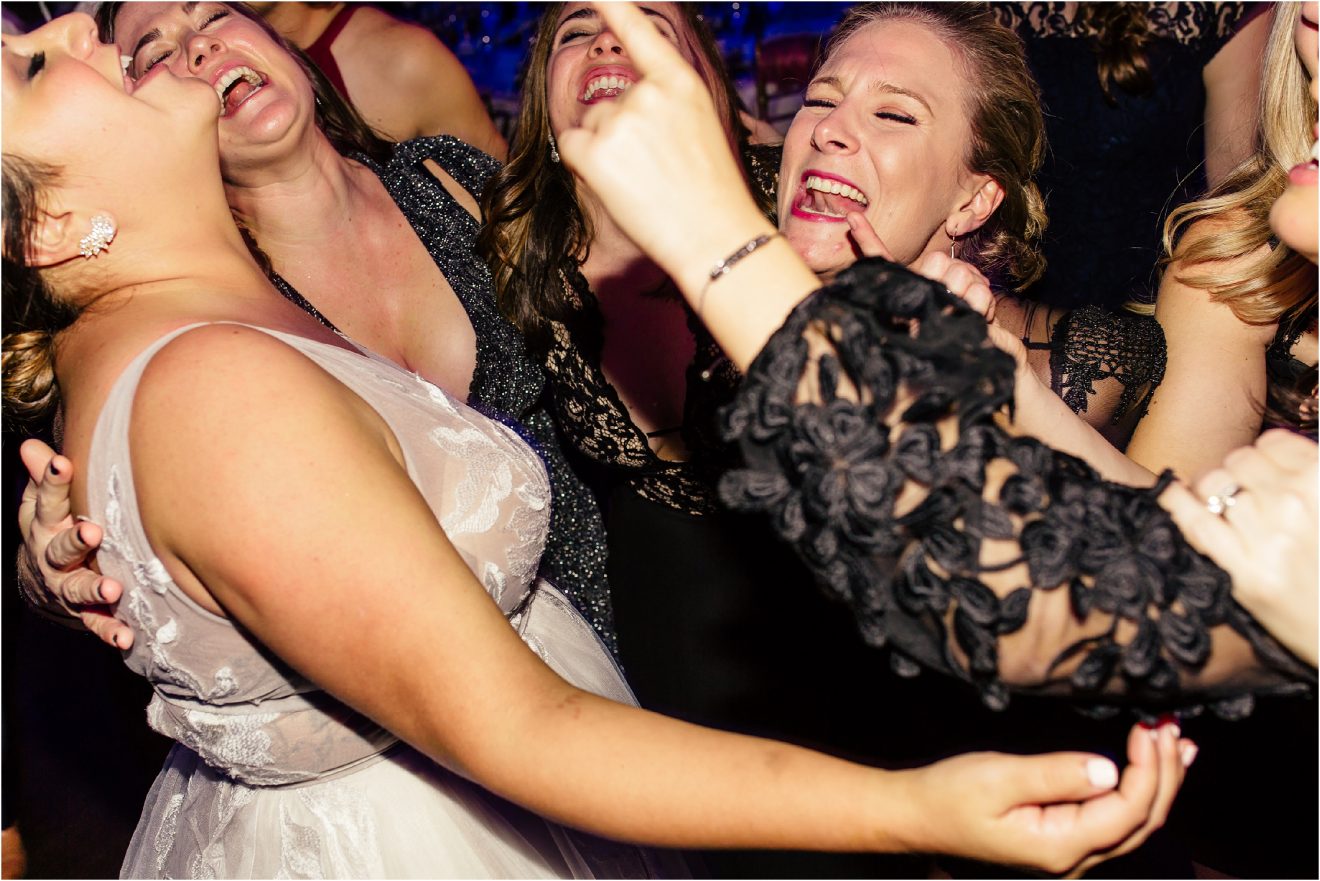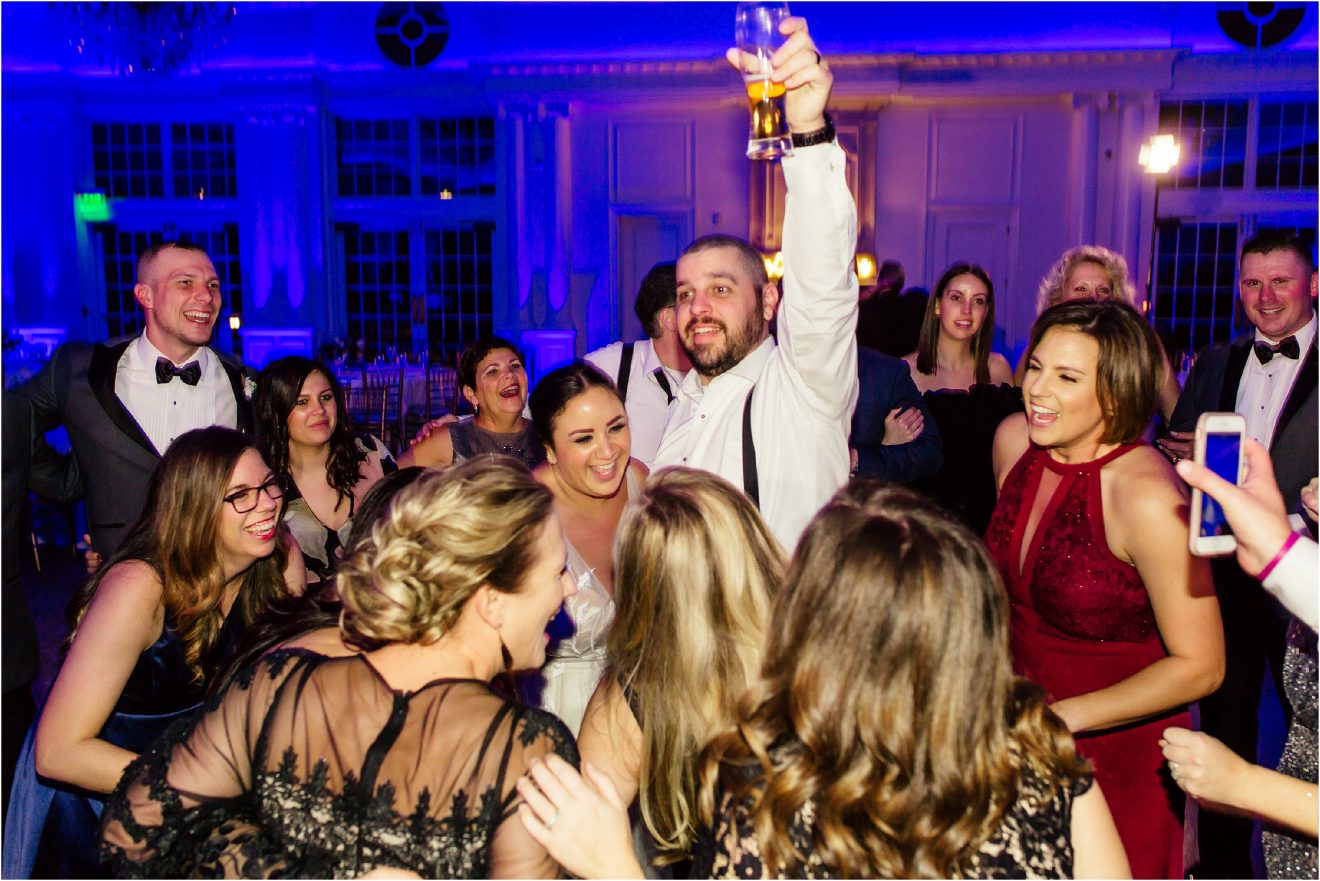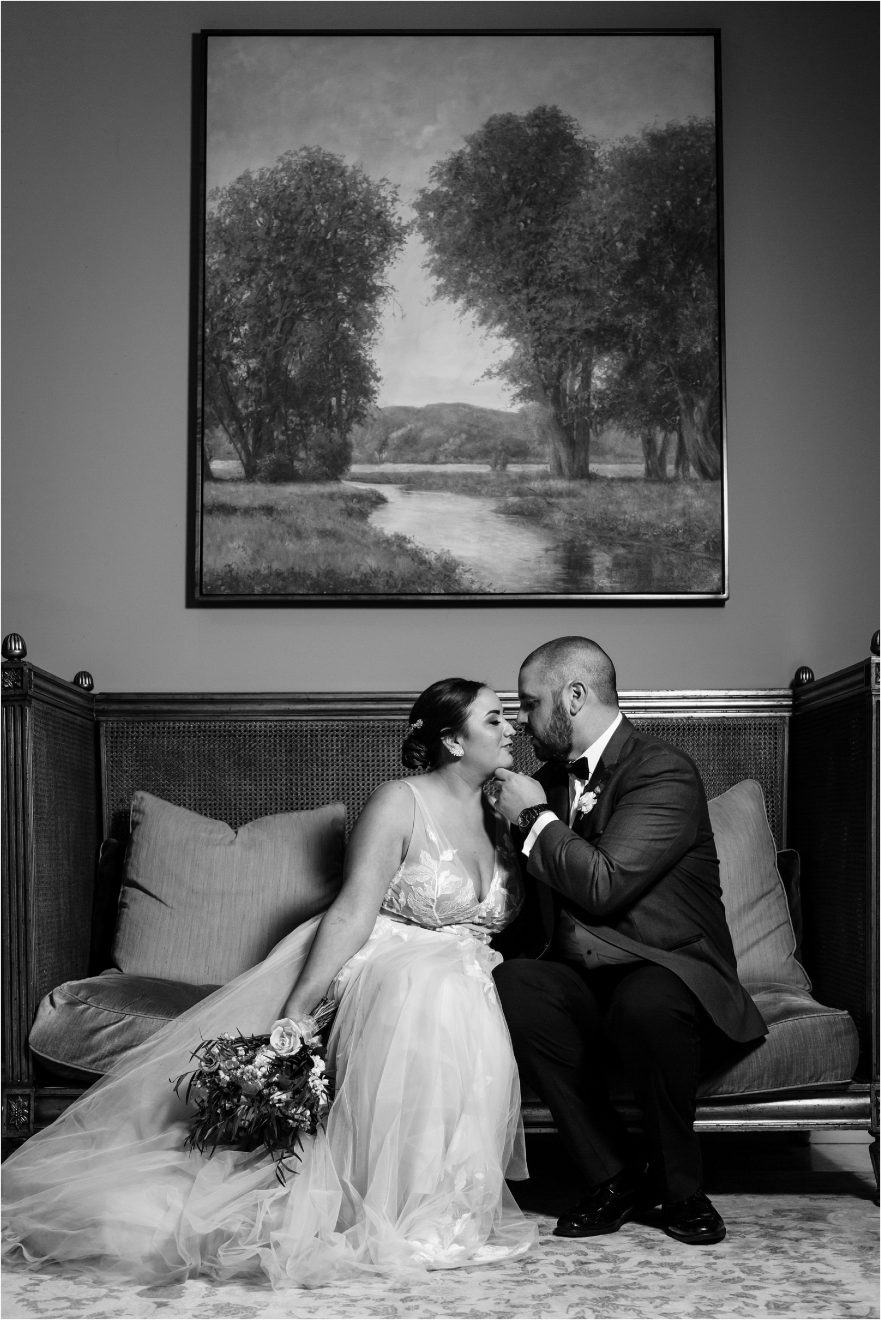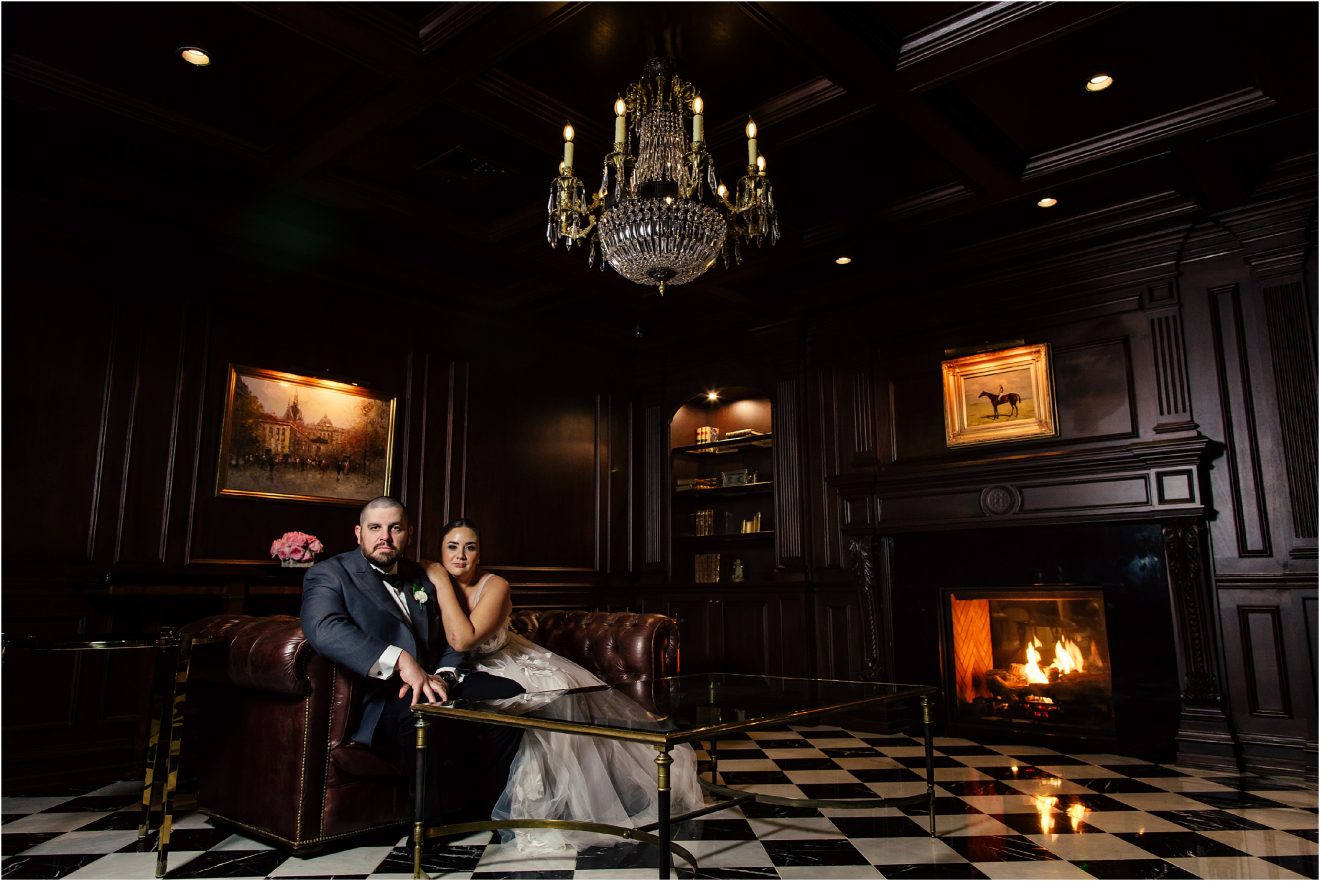 Click "LIKE" to let us know you were here!
Join us on INSTAGRAM & FACEBOOK
Thank you to all of the vendors who made this wedding unforgettable!
Venue: Park Chateau Estate
Bridal Gown: Bhldn-Hearst 
Bridal Shoes: Imagine Vince Camuto
Hair: Luxe on Location
Makeup: Danielle Costa
Florals: Kim Glasson
Cake Artist: Calandra's Bakery
Music: Elegant Music Group
Film: Eli Skwirut
Leave some love