Engagement
Personal
Weddings
December 30, 2018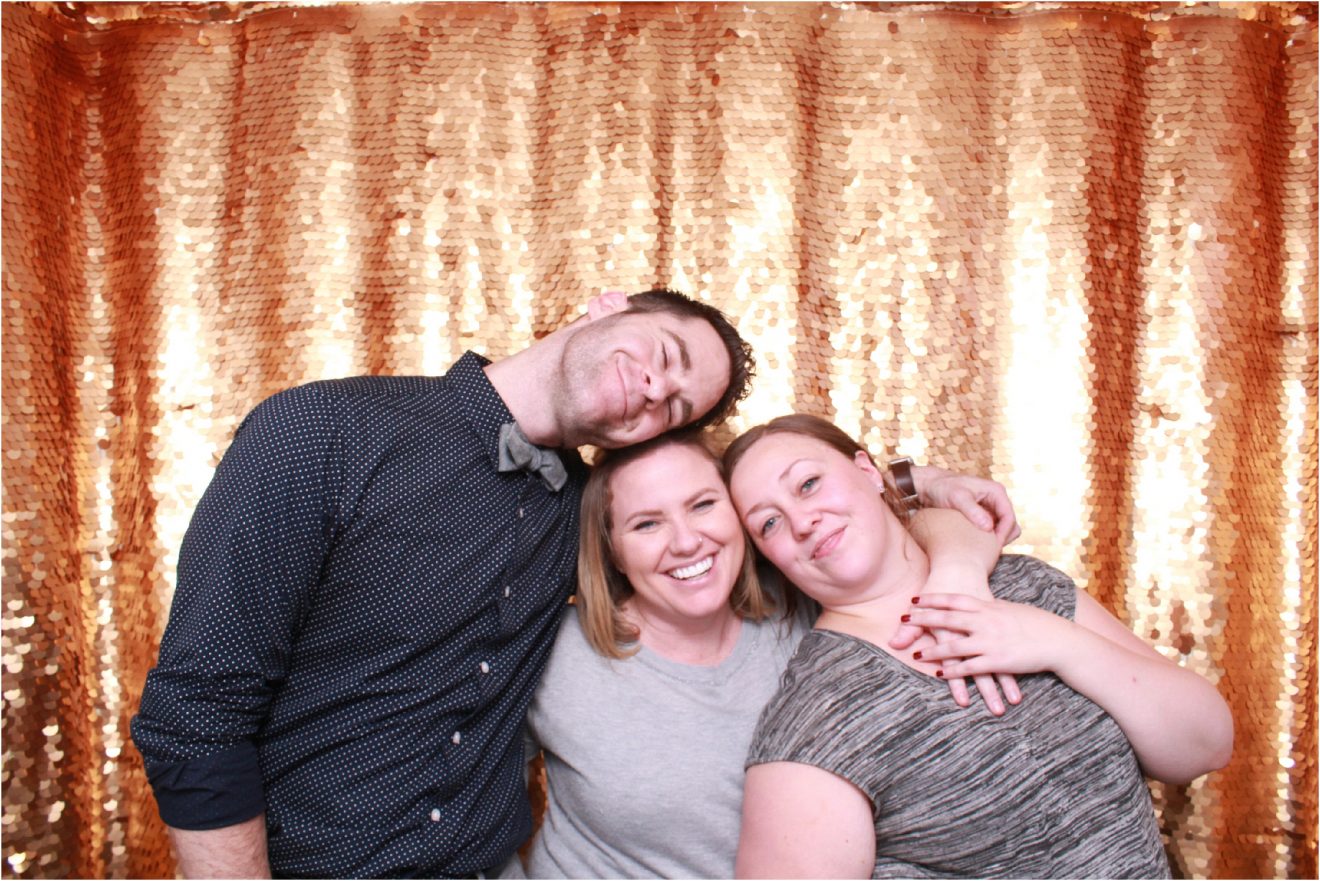 2018 was a heck of a year! The rainiest! The hottest!
I would like to declare it as our best year yet. Jeffrey, Krystal, and myself found our rhythm and things just felt amazing. It's one thing to run a business and be successful financially. It's a completely different level to work with the perfect clients who "get you" and truly trust you as an artist and business person. It is life changing to be exactly who you are and be accepted. Our couples are the BEST and after 8 years of weddings- I can honestly say I loved my job even more this year than the last. It is hard work! Traveling, leaving my kid at home, shooting in the rain for at least 70% of the weddings, sweating on top of sweating, working 14 hr days on our feet, carrying heavy gear for hours, and losing a whole weekend to packing/shooting/recovering. Why do we keep doing it?
YOU- because of you. Serving you, your friends, your family, and your children. Our relationships have been the cornerstone of the business since the beginning. As our lives are changing and we get ready to welcome bonus baby #3, our business and personal life will dramatically change. I will be taking on more Day in the Life sessions, Family Shoots, Birth Stories and of course, a fair share of weddings. As our clients grow their lives and change, we want to grow with them. This year is going to be one amazing year. Year 9! We are so grateful for everyone in our lives and so stoked for what the future holds.
THANK YOU from the bottom of our hearts. Now, let's enjoy the crazy behind the scenes of 2018.
xx
leaha
 SELF PORTRAITS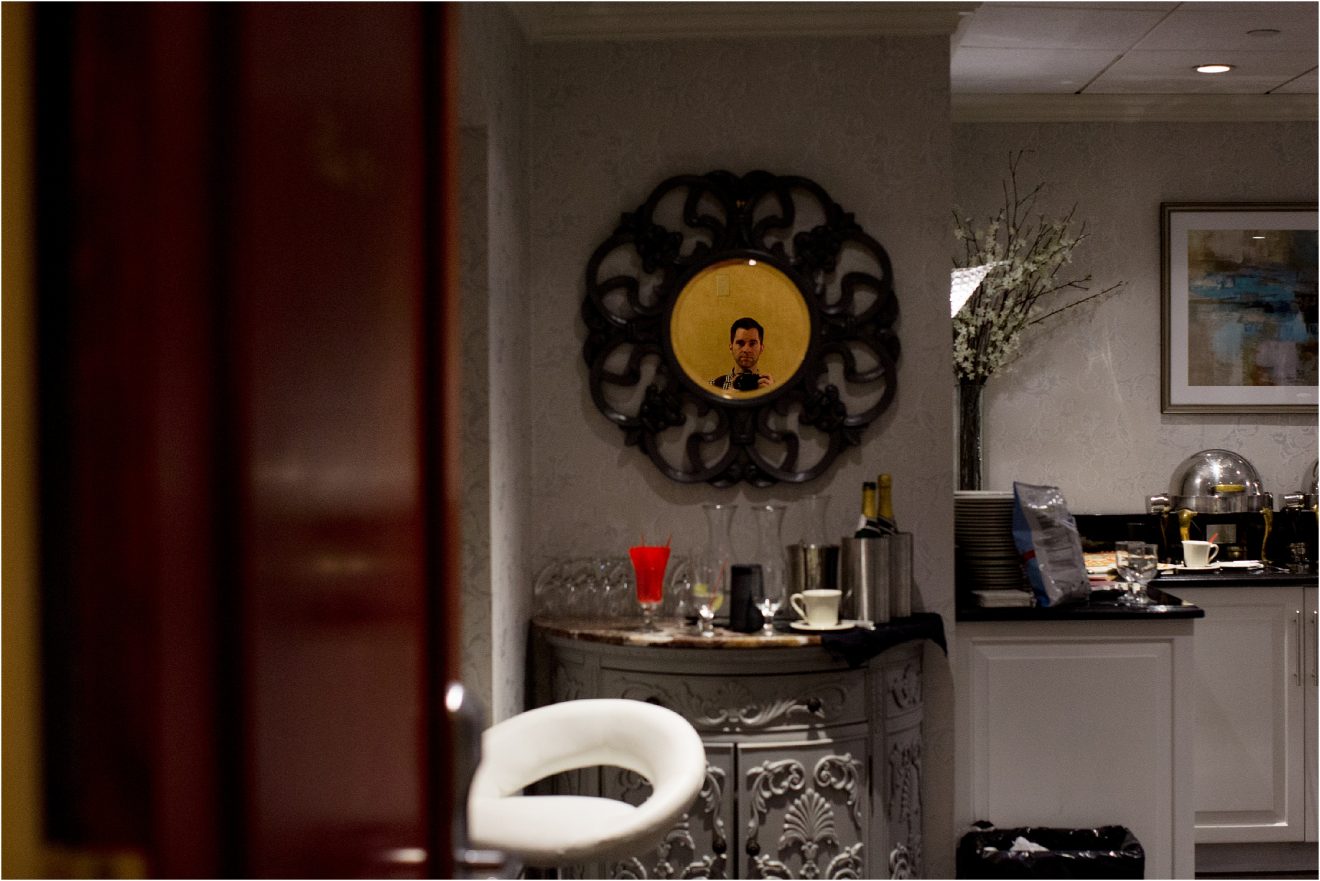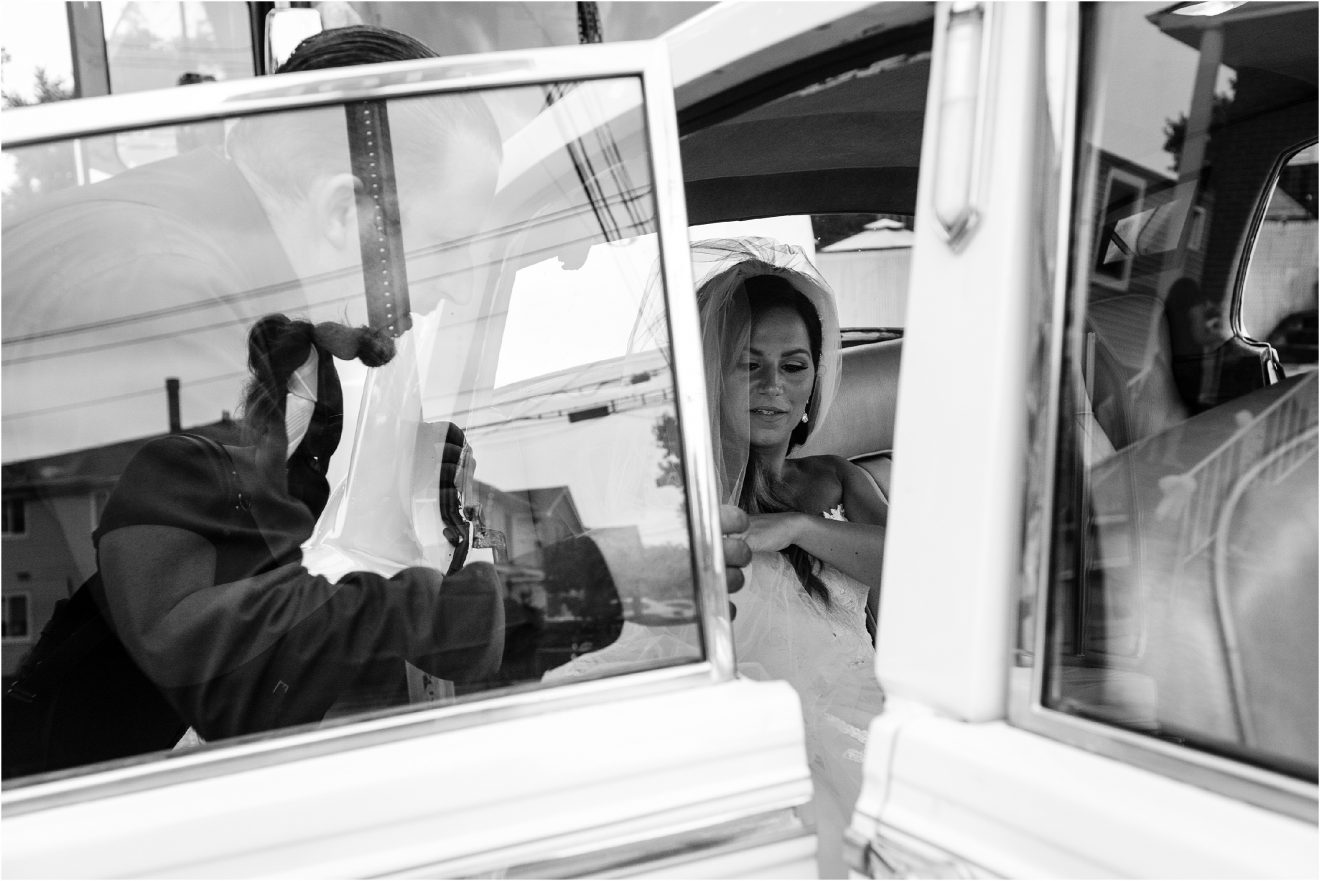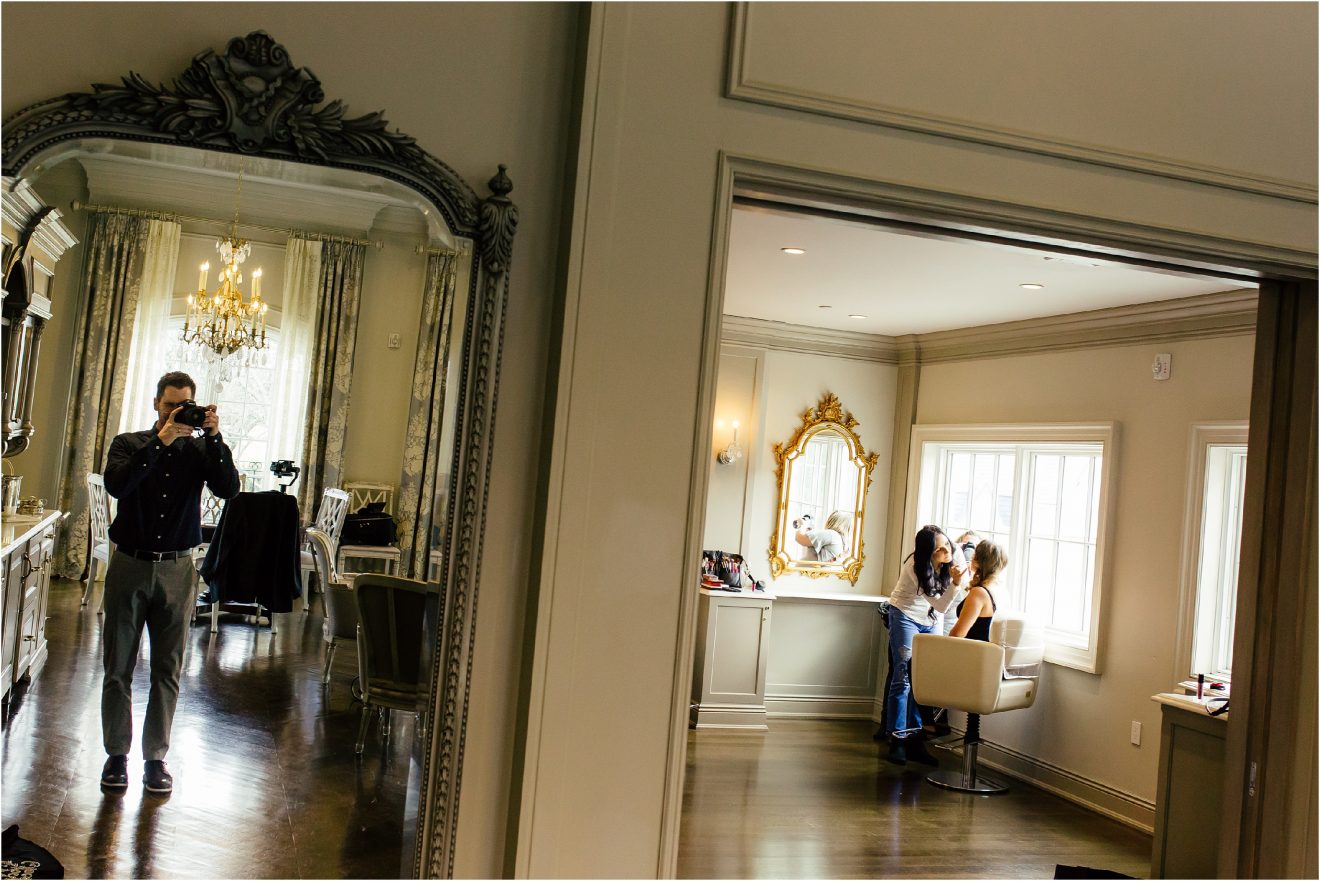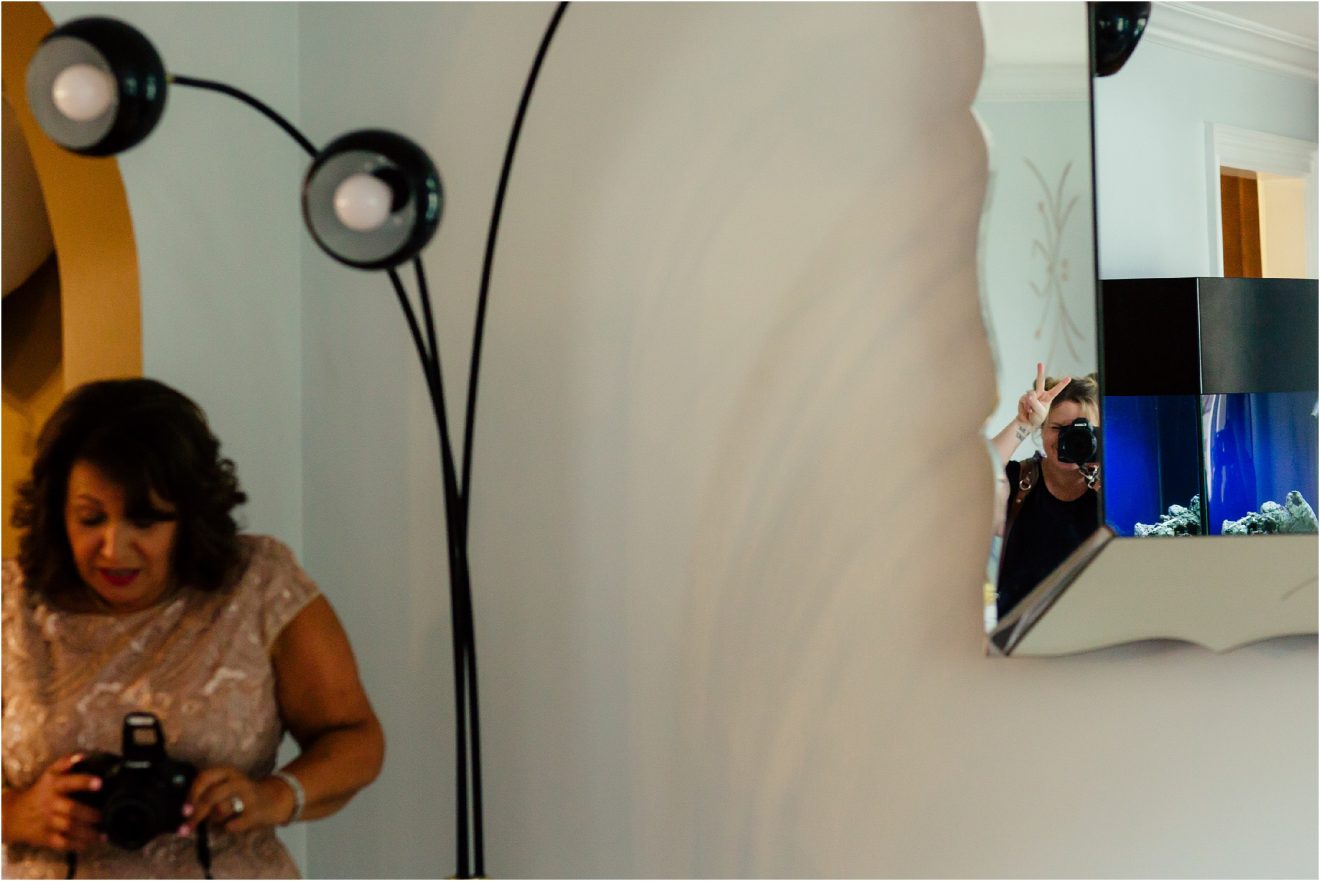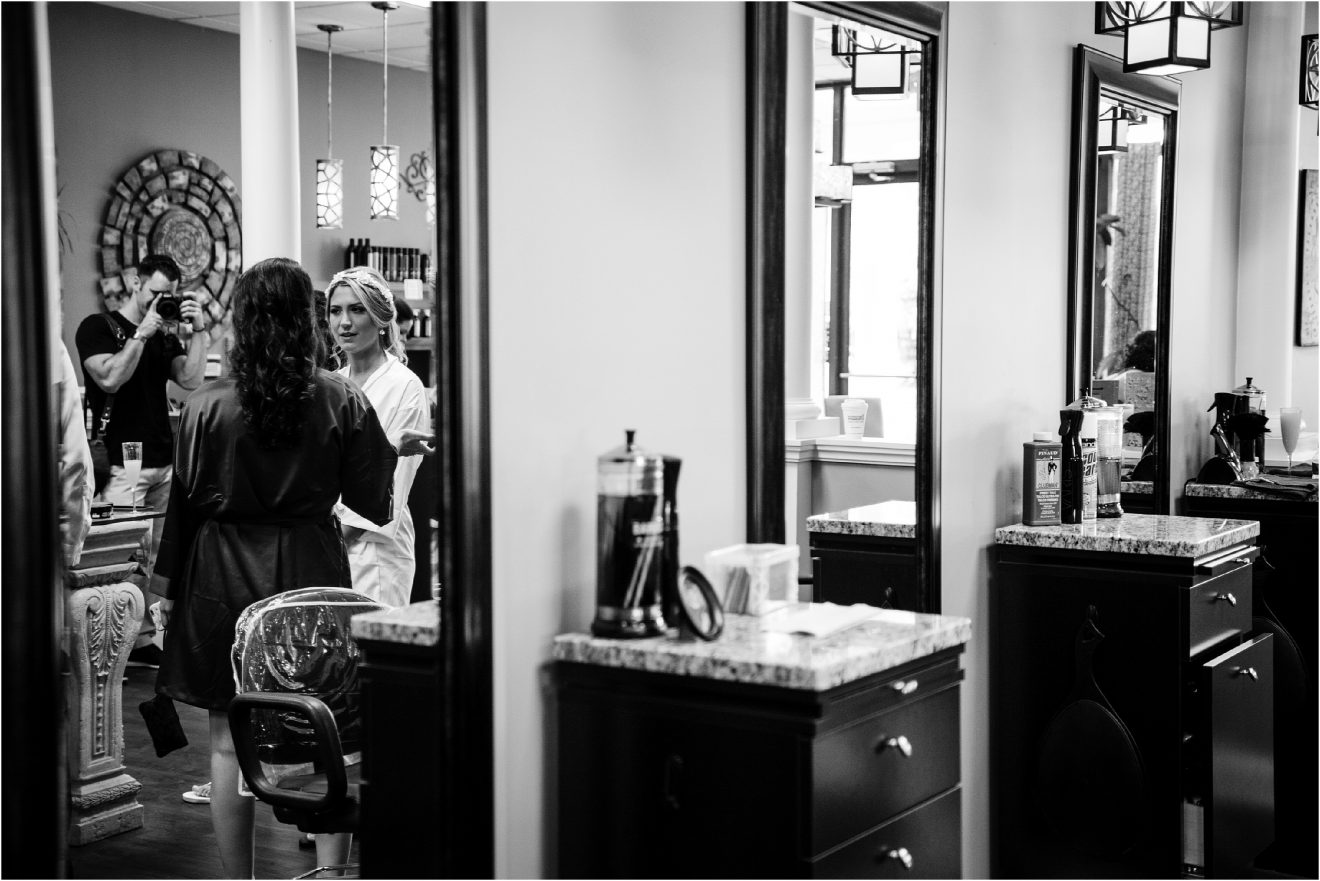 JEFFREY
He is the secret sauce that makes Popography so fun. He has been my biggest supporter and friend in this entire photography business journey. This is his second job, but he shows up on his weekends off and gives it his all. I know our couples are better for knowing my crazy, awesome husband. Thank you, babe.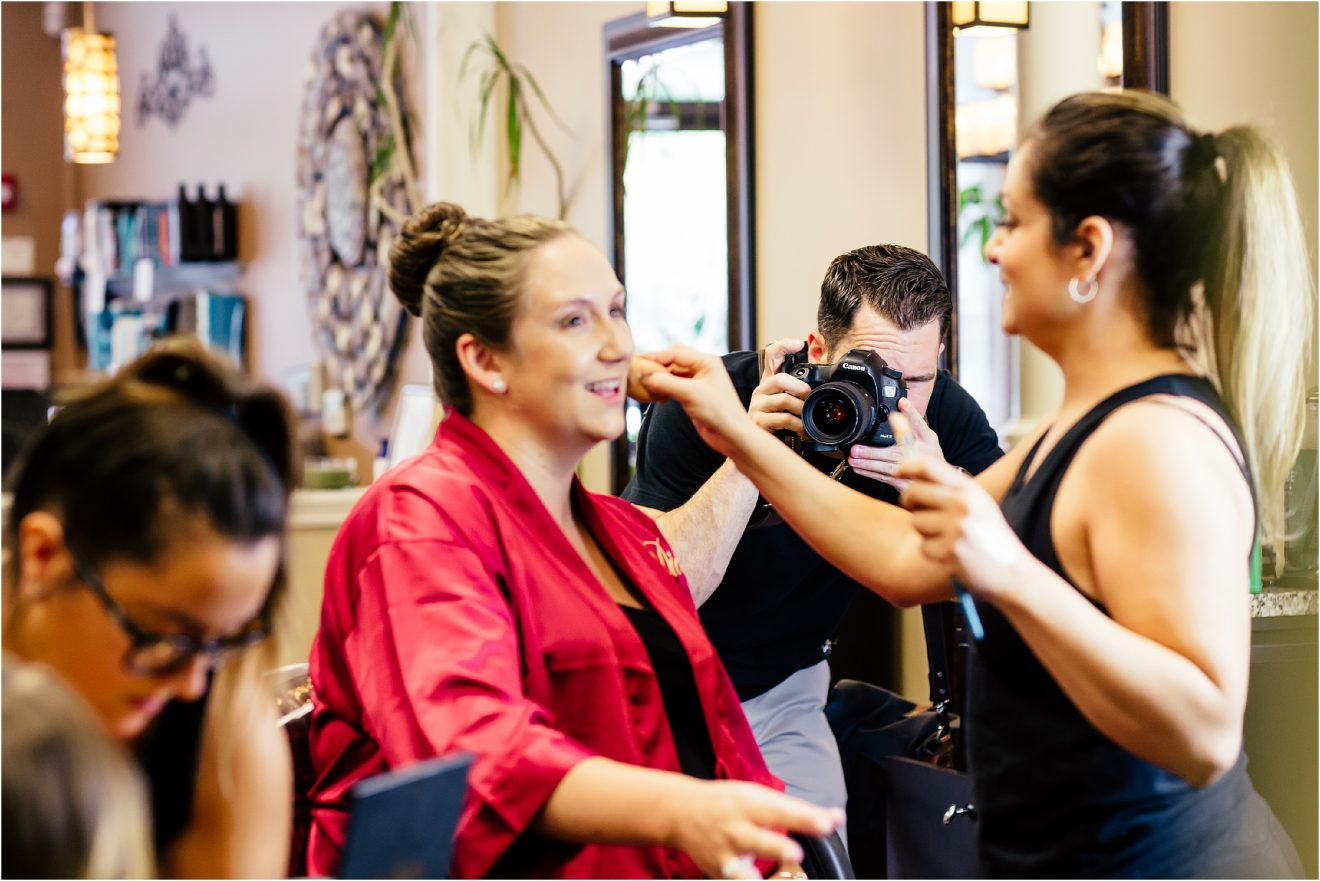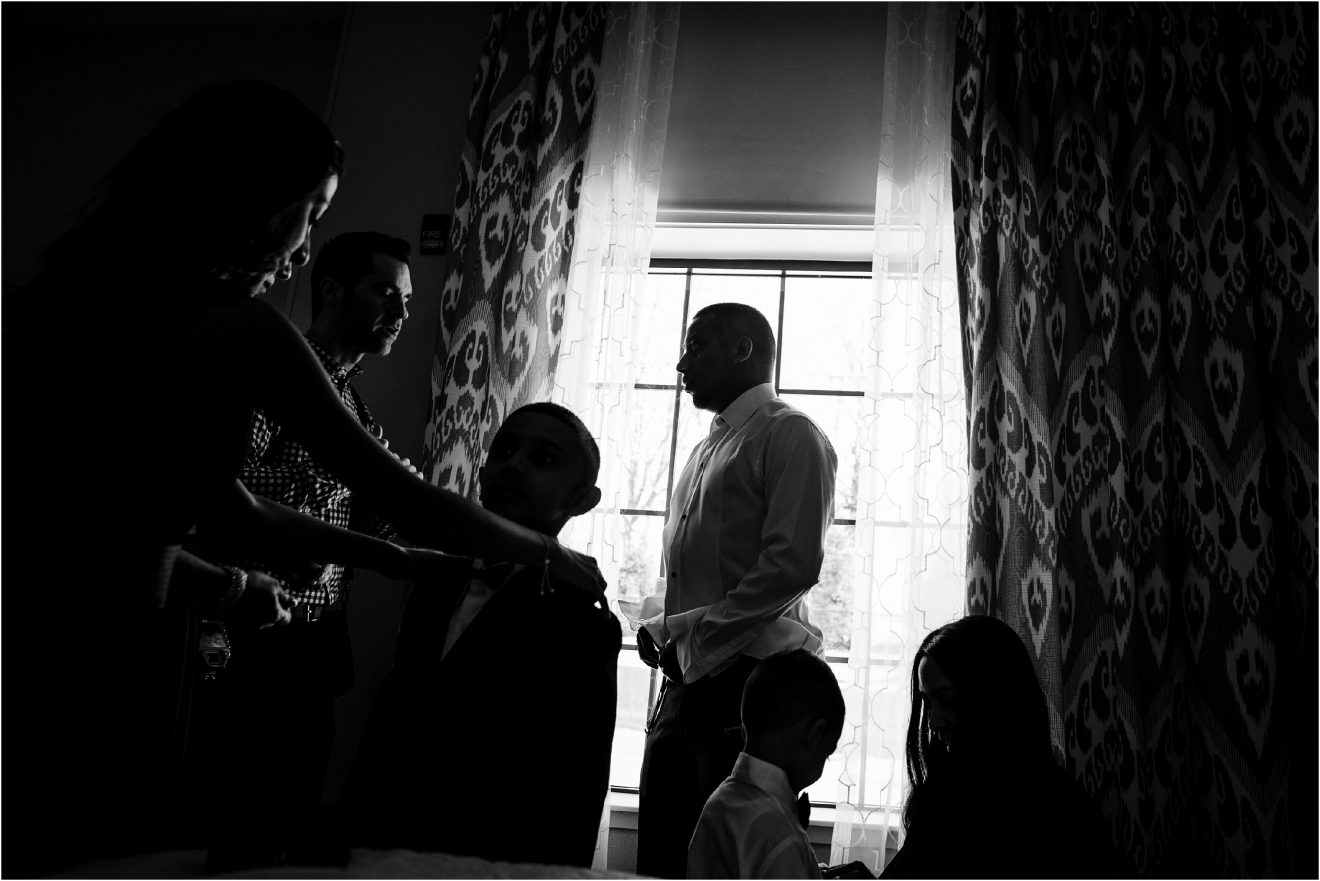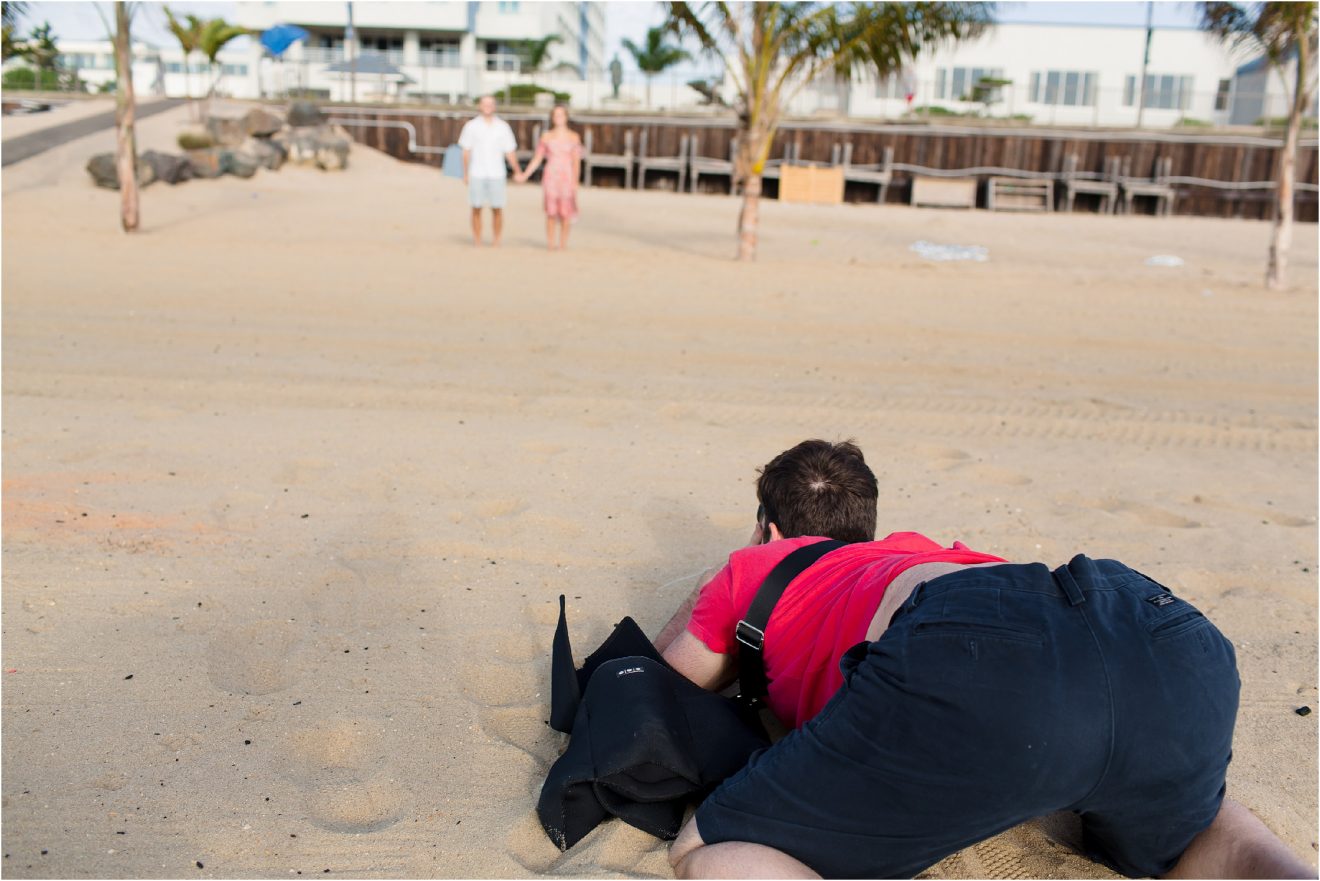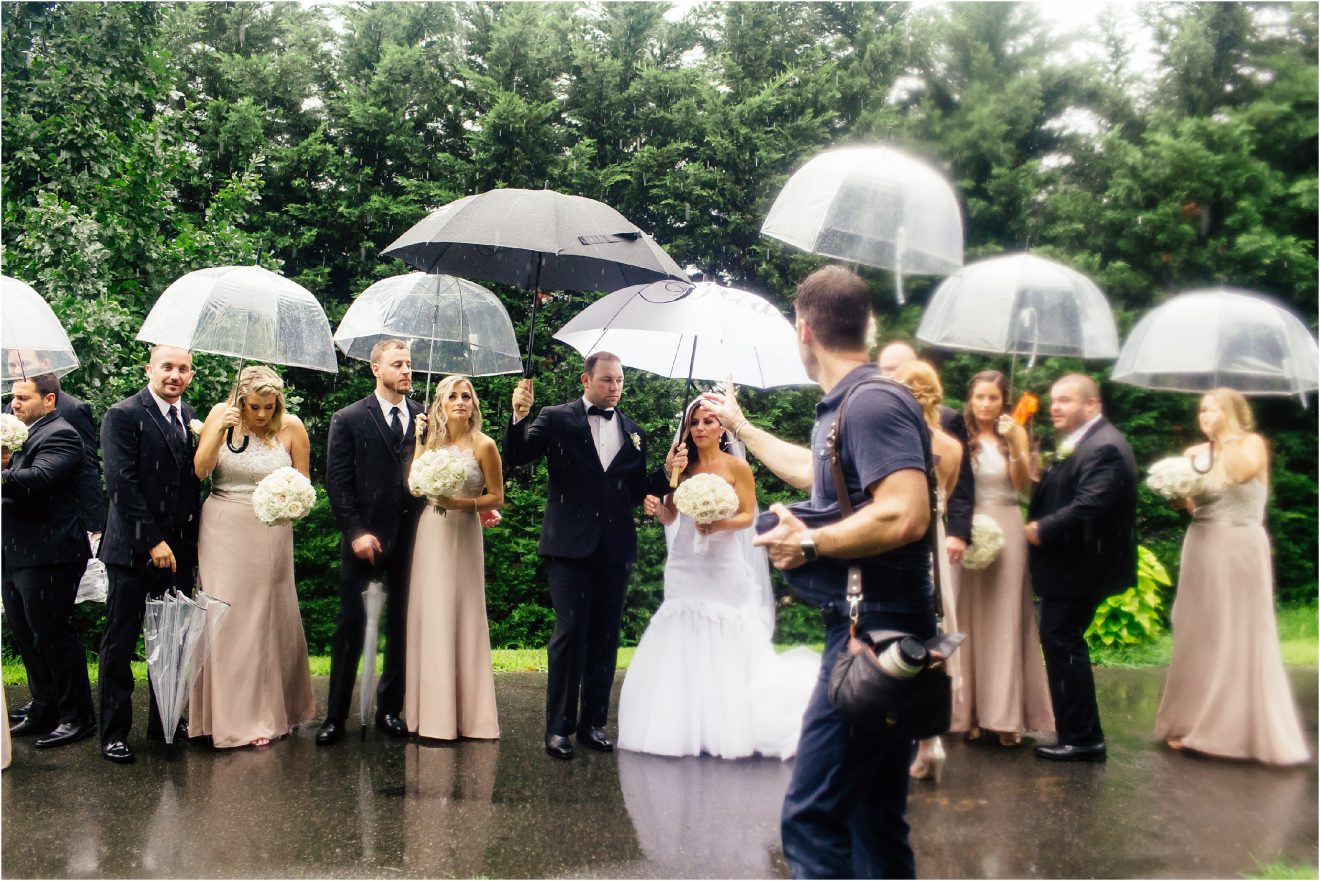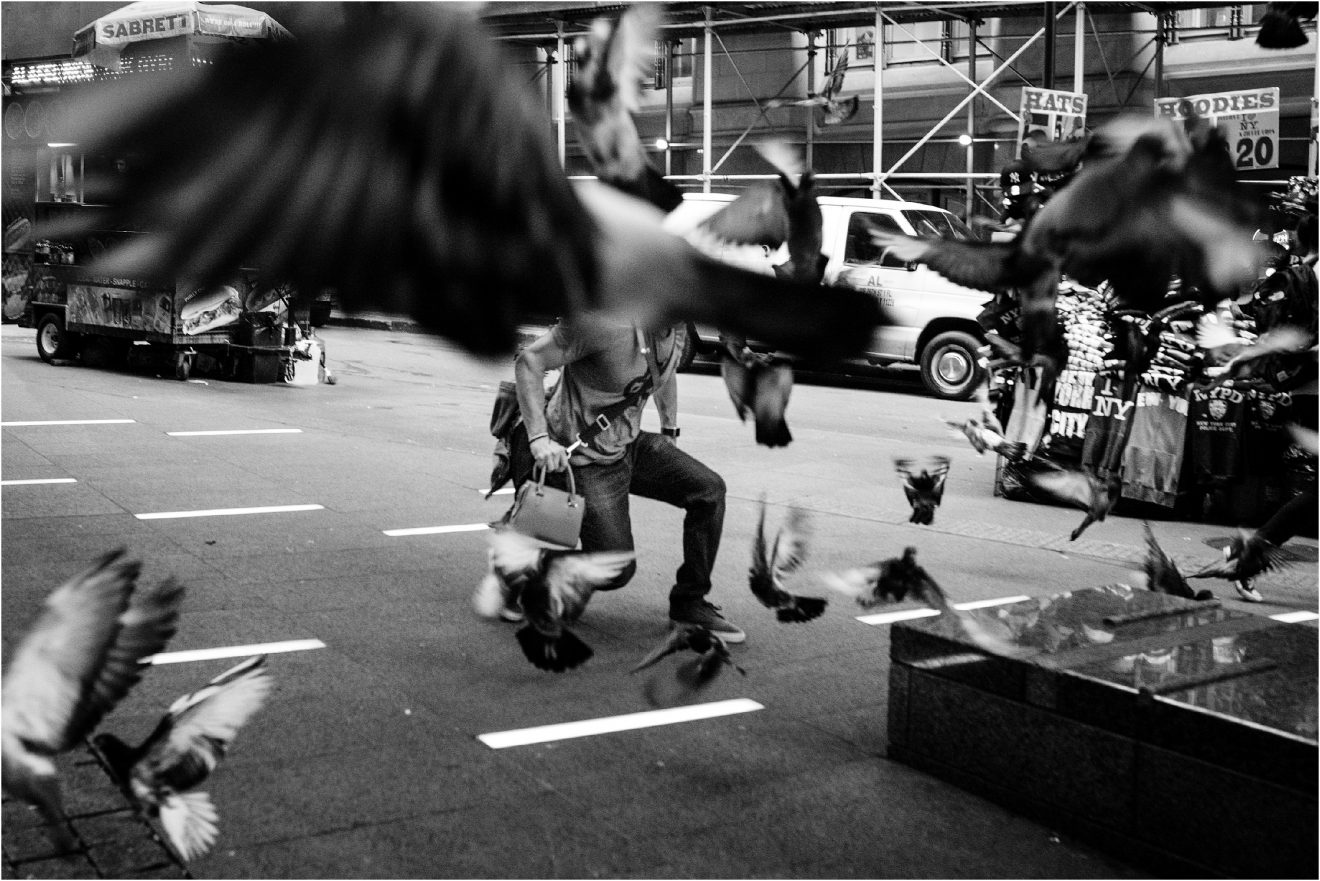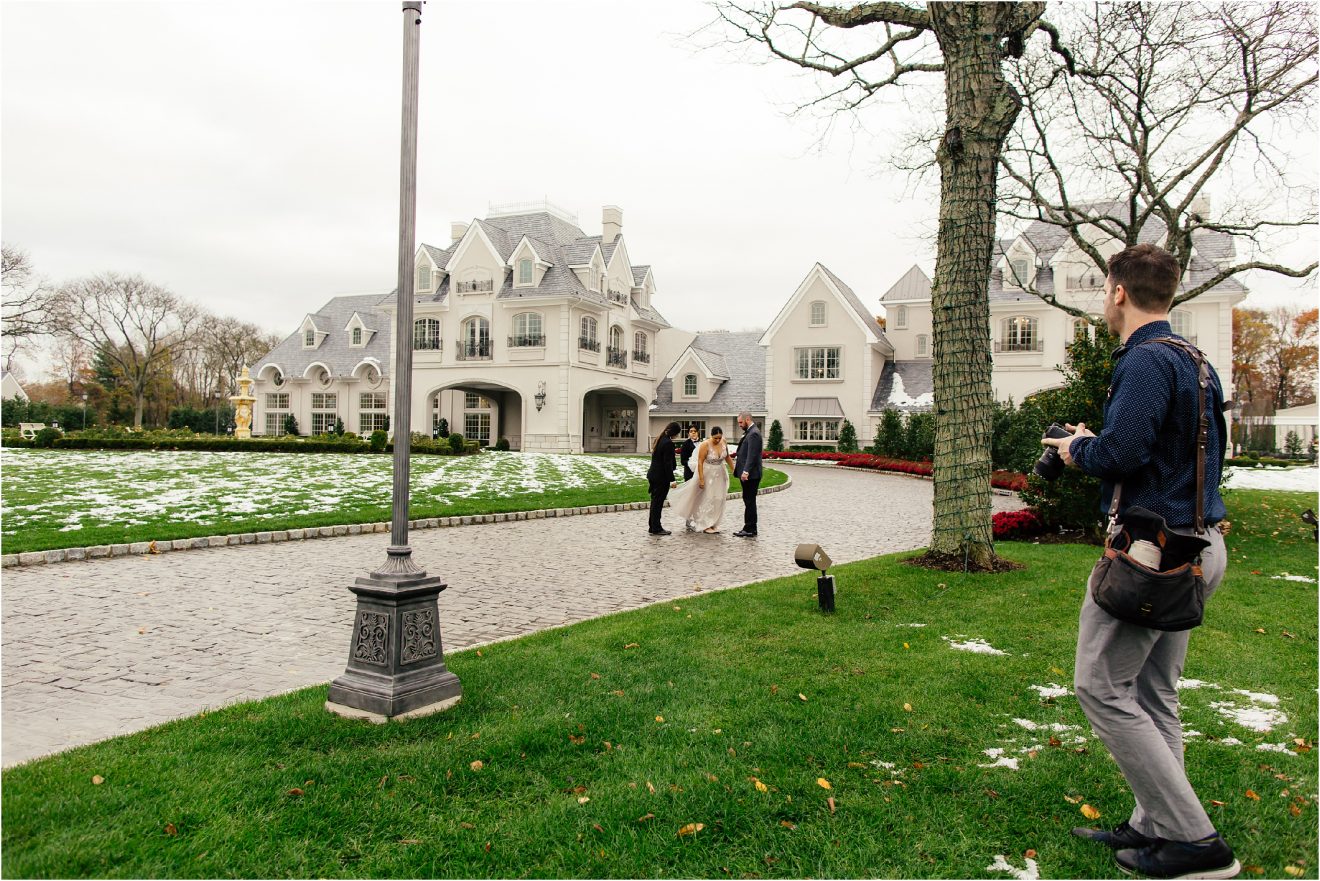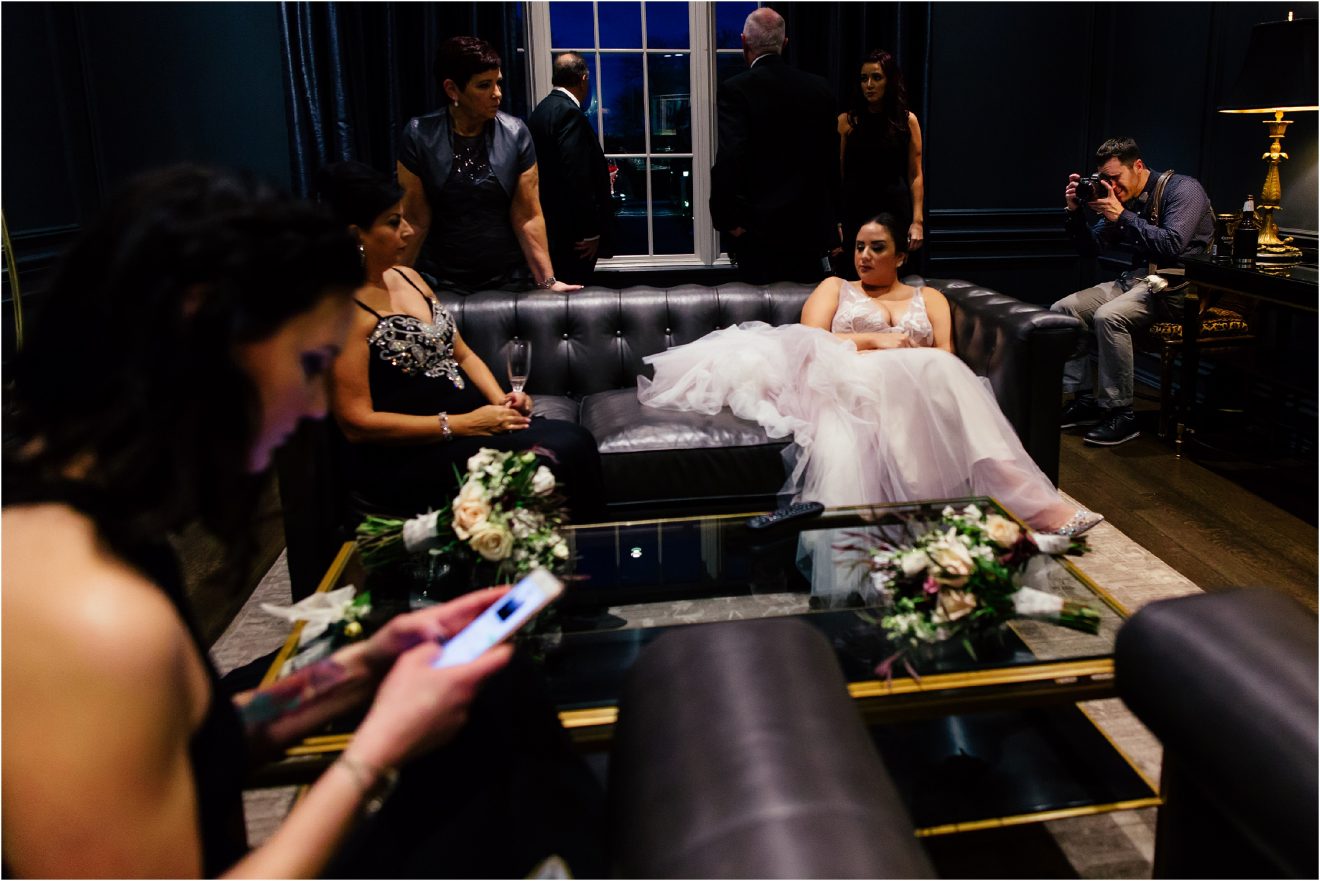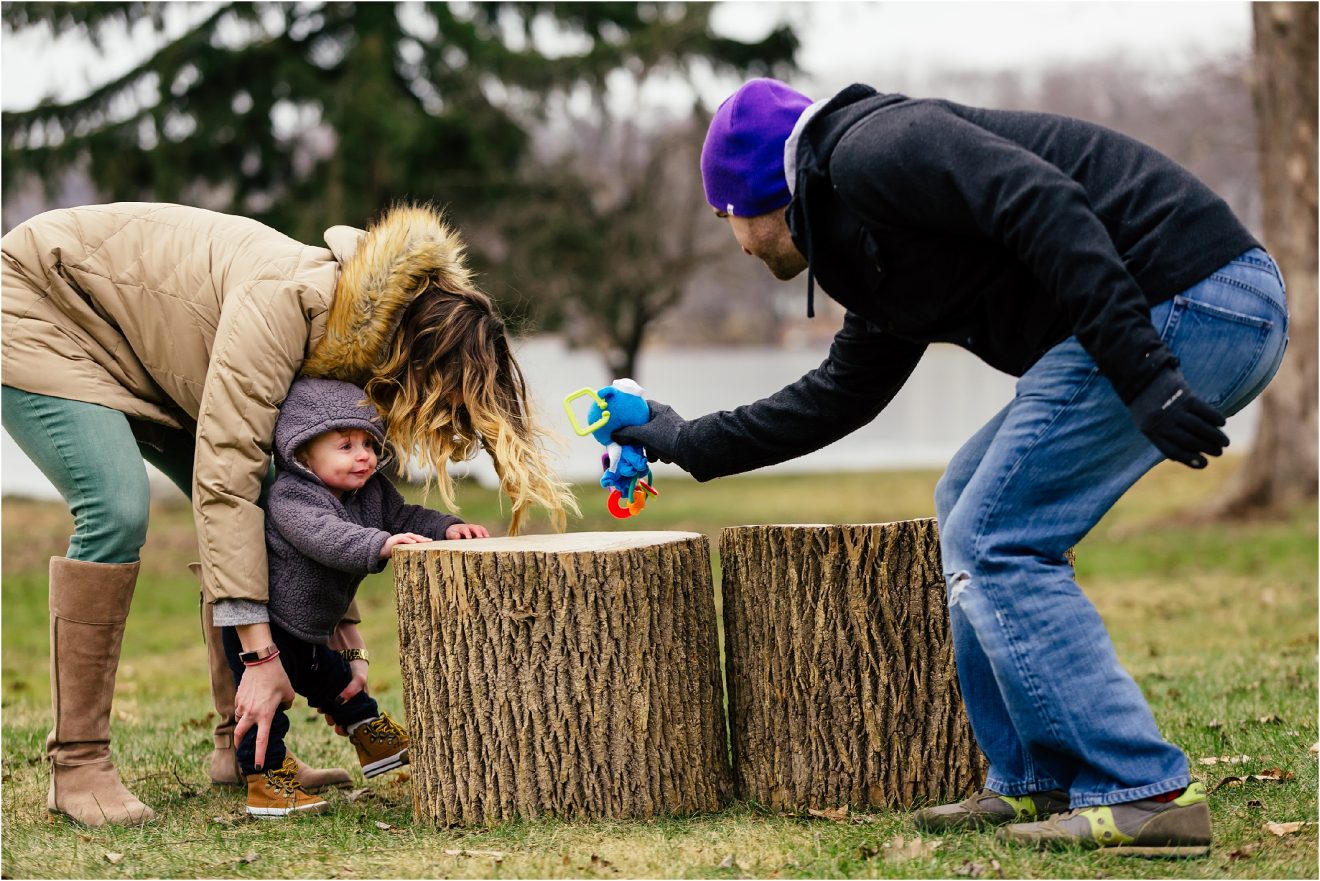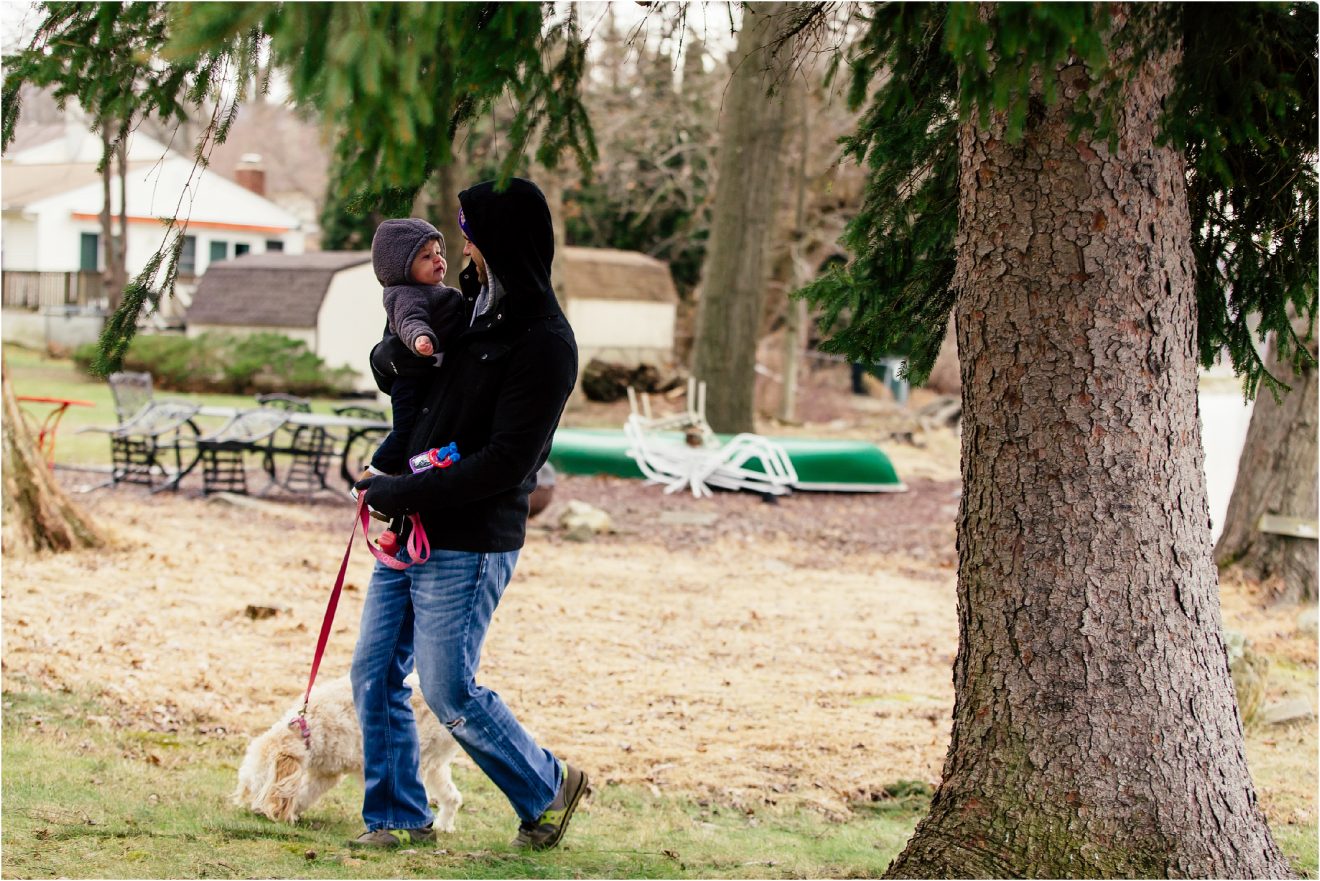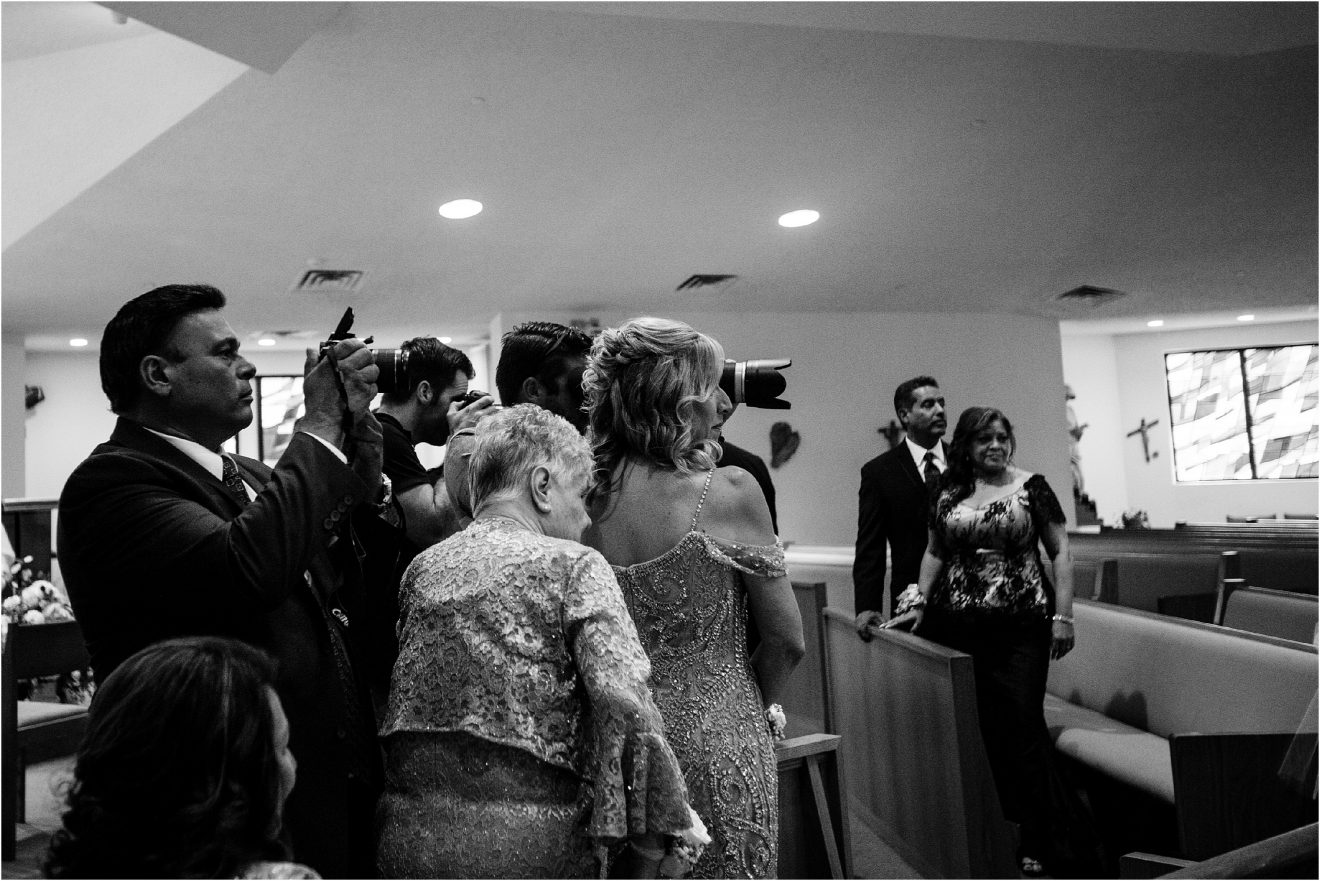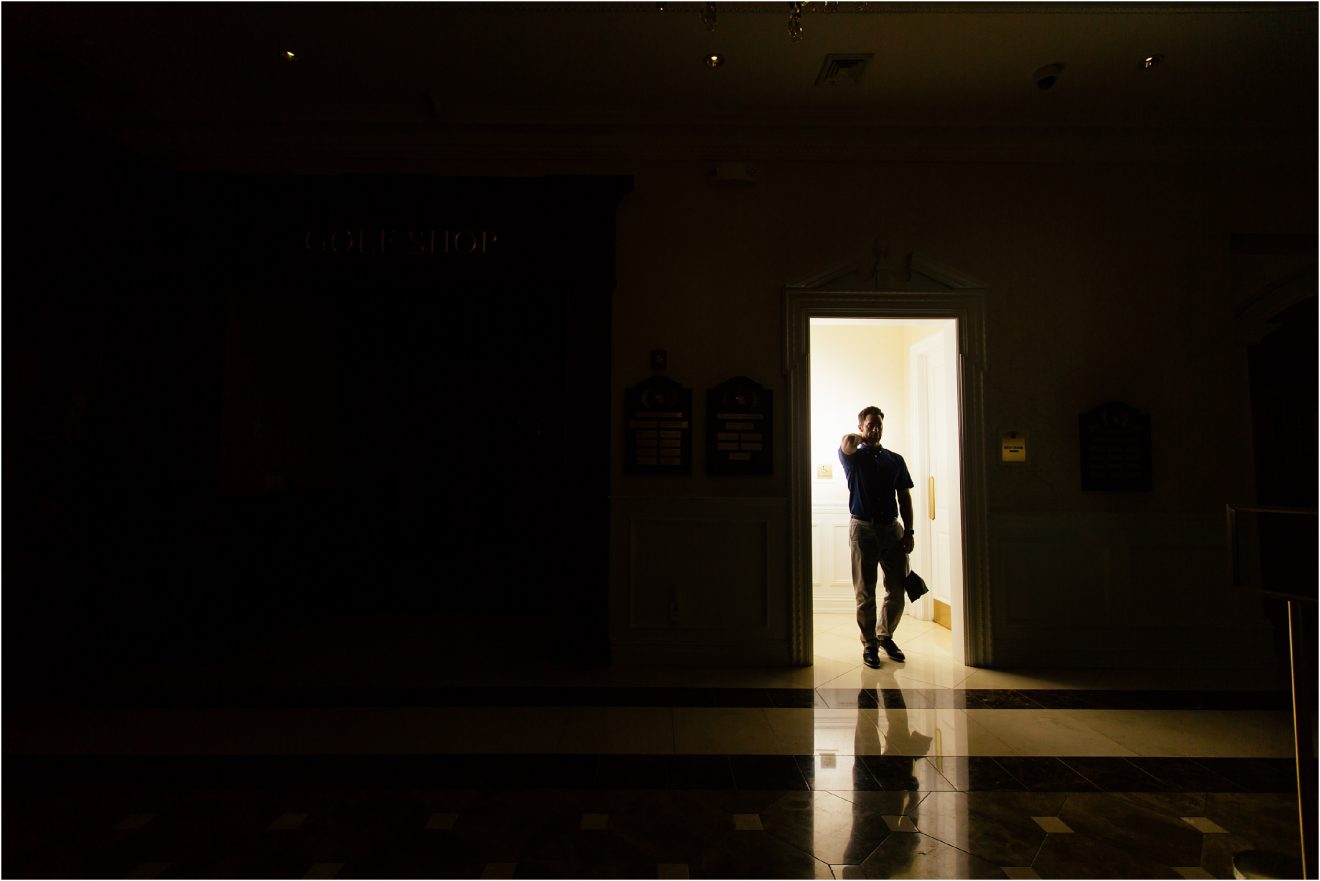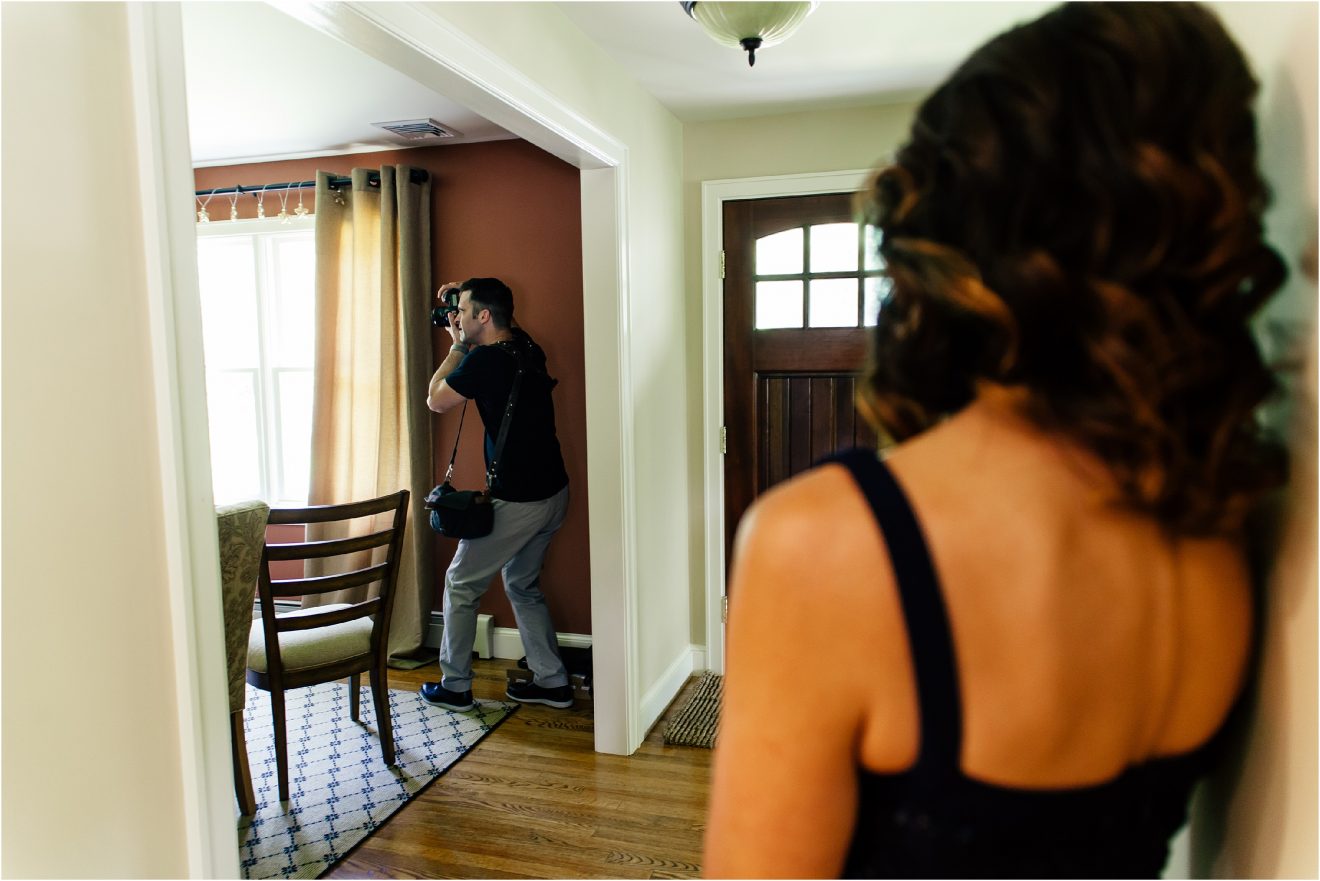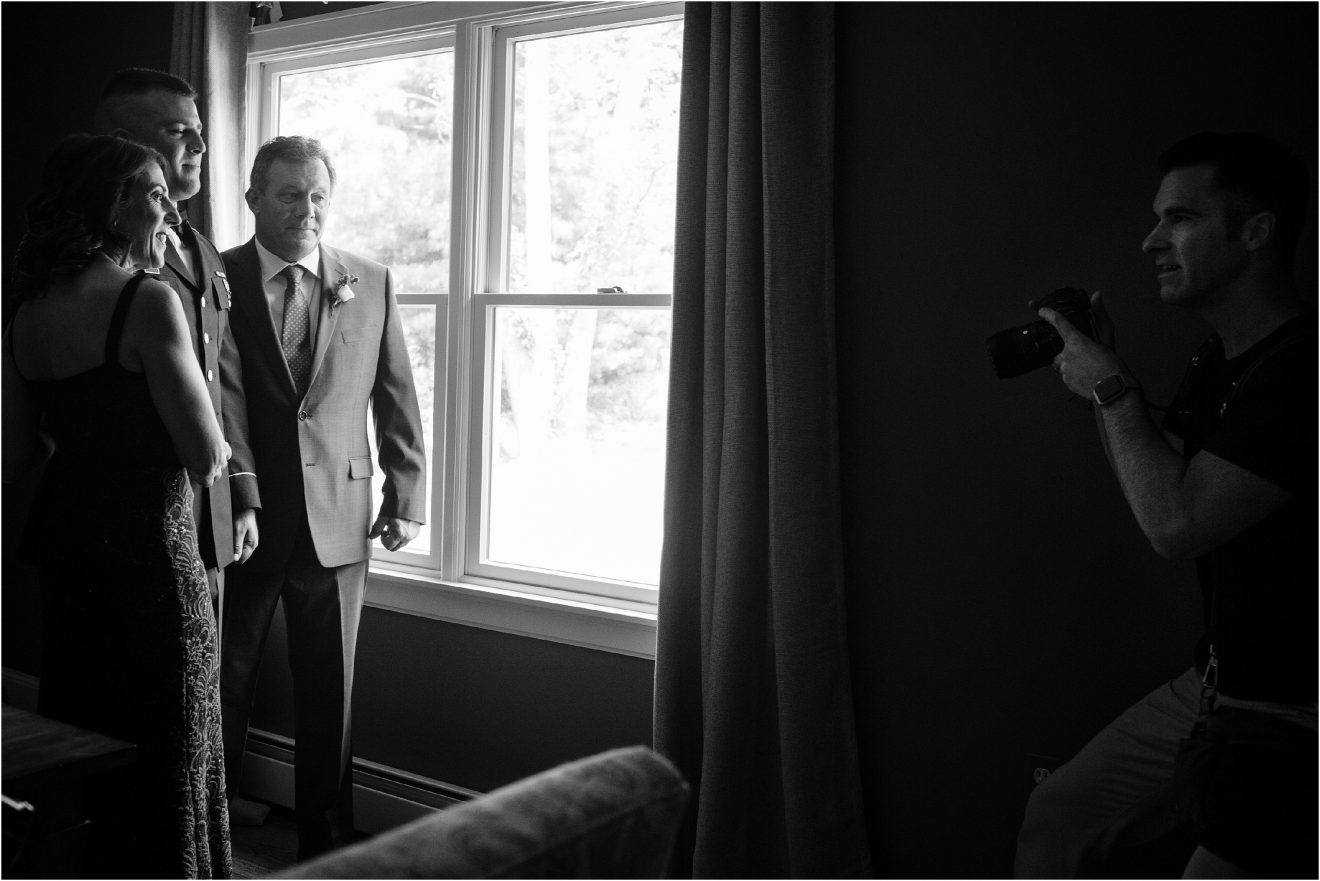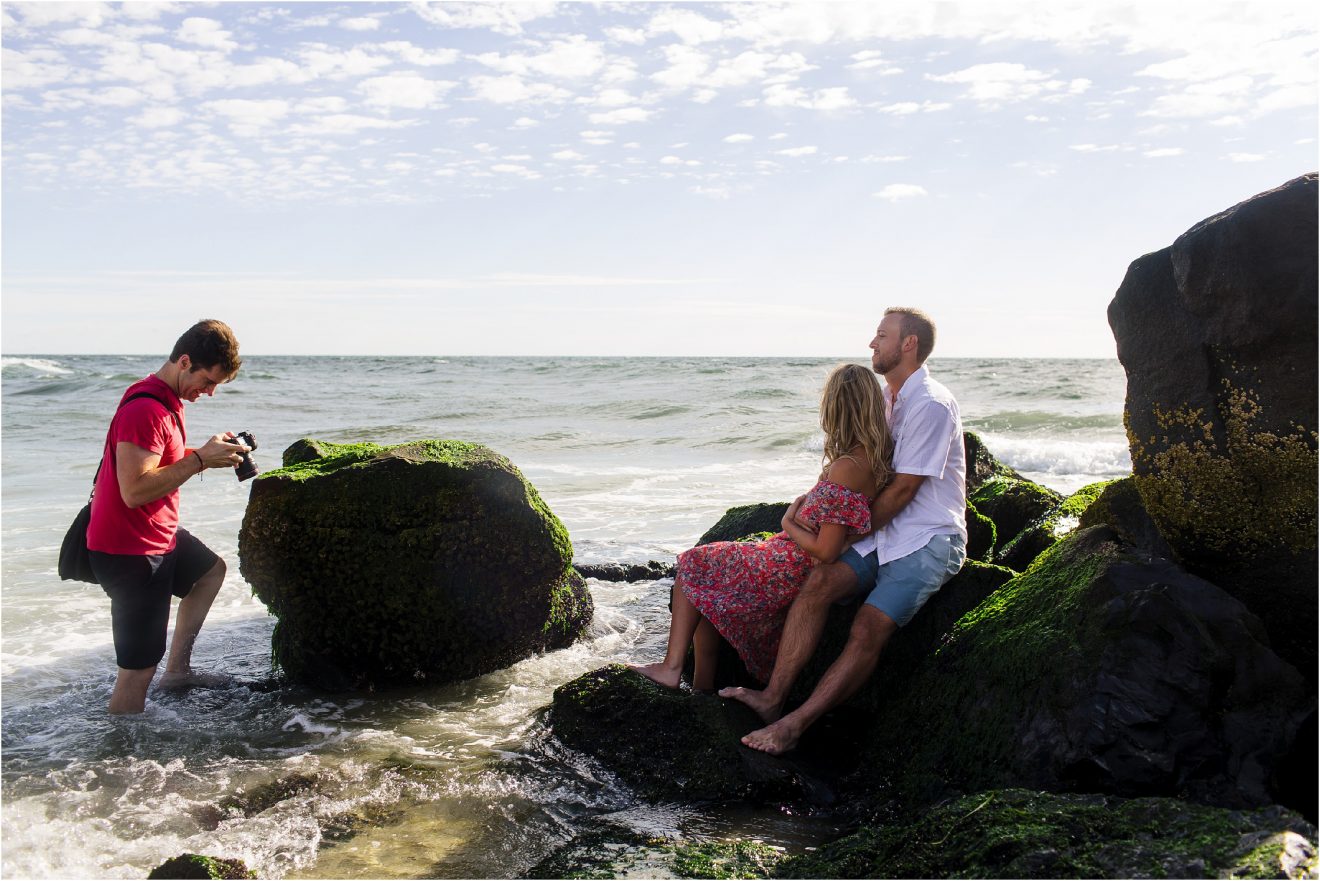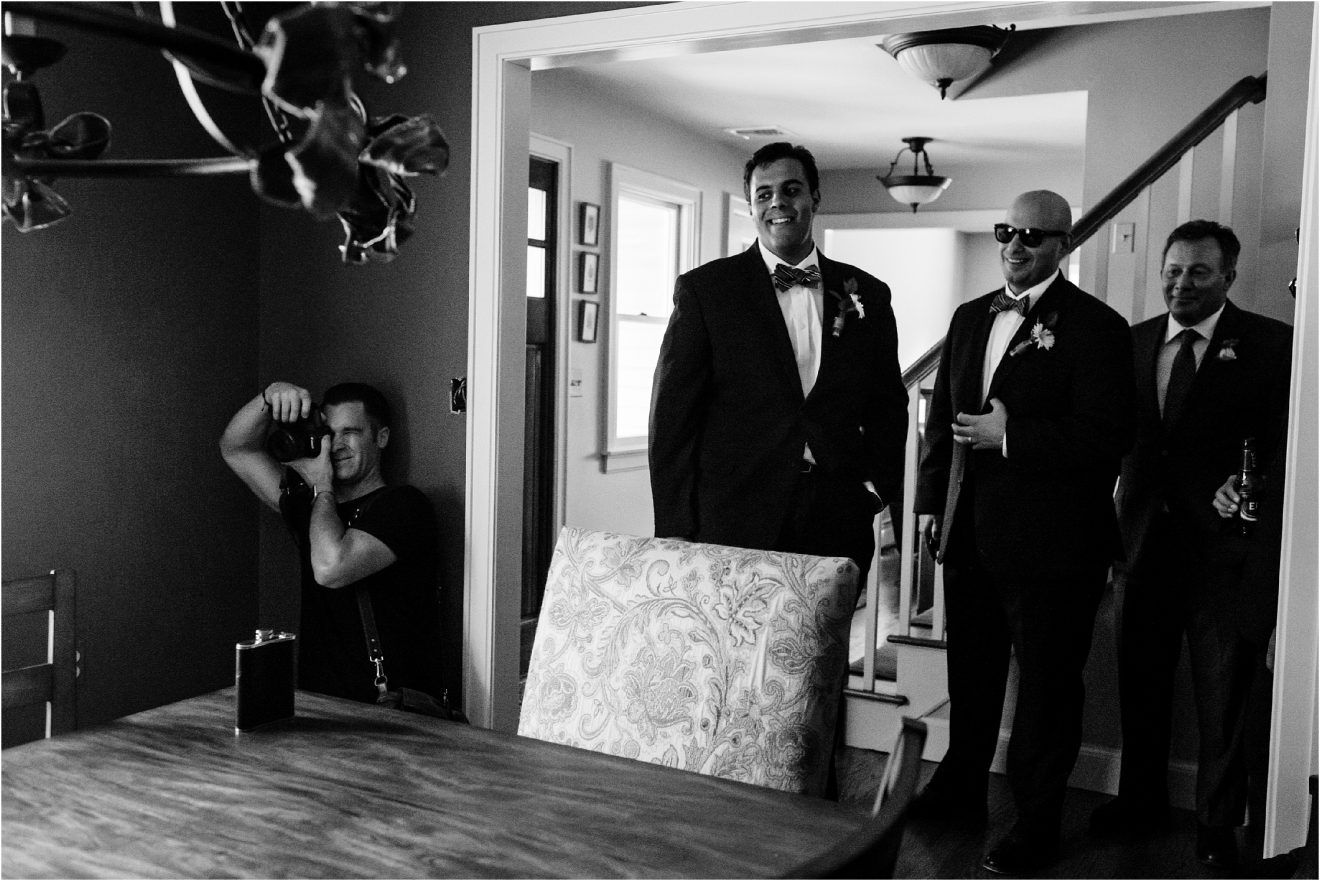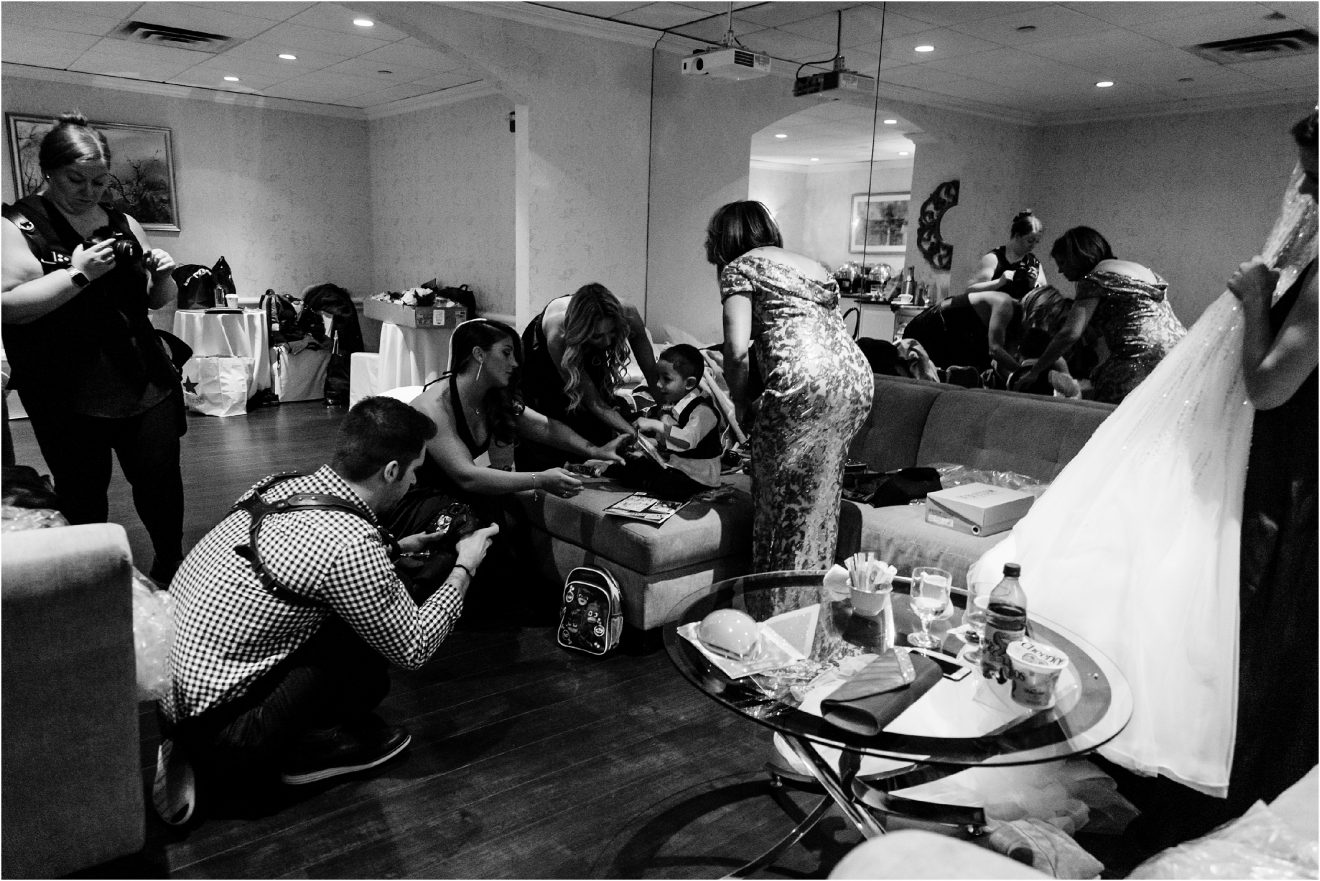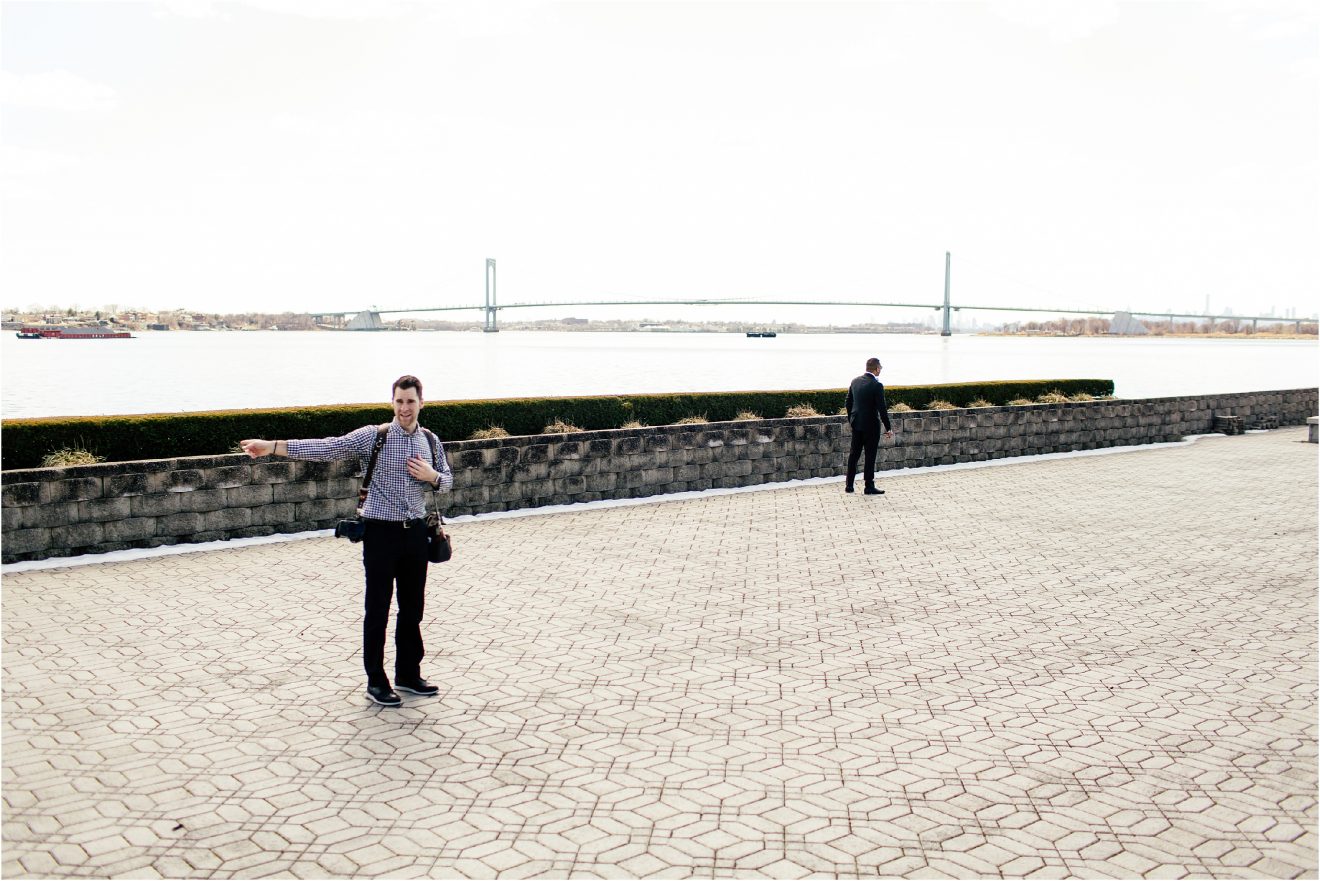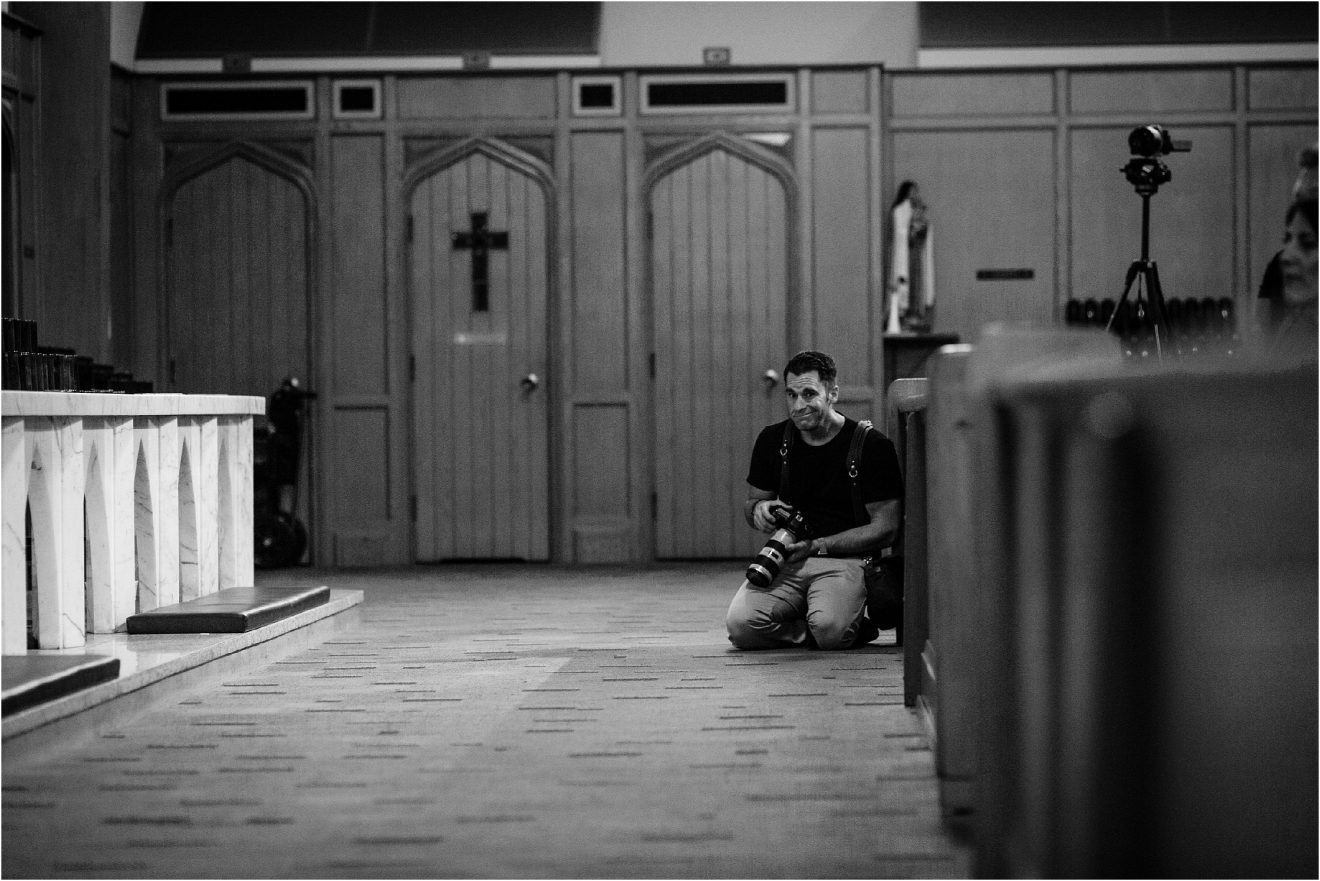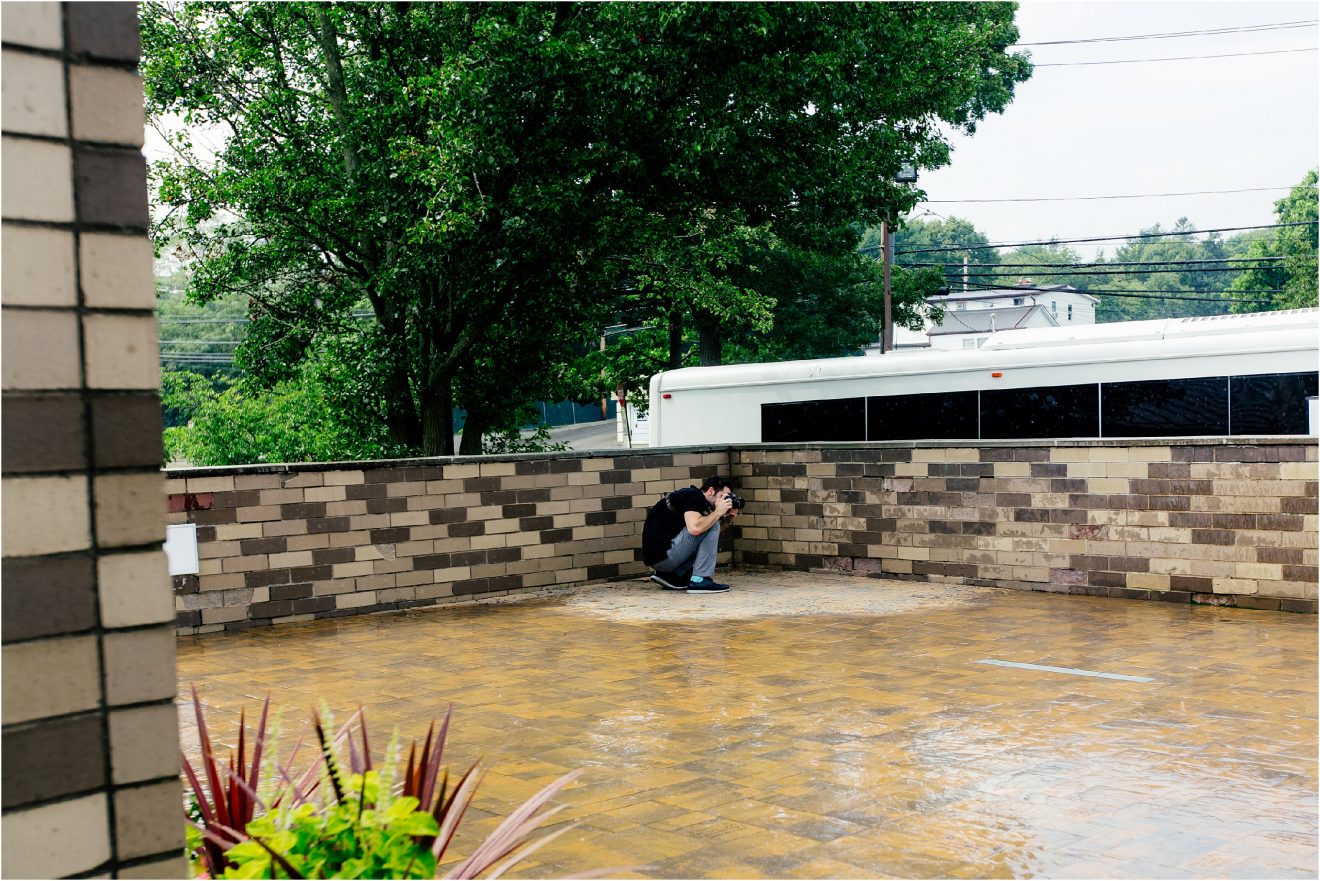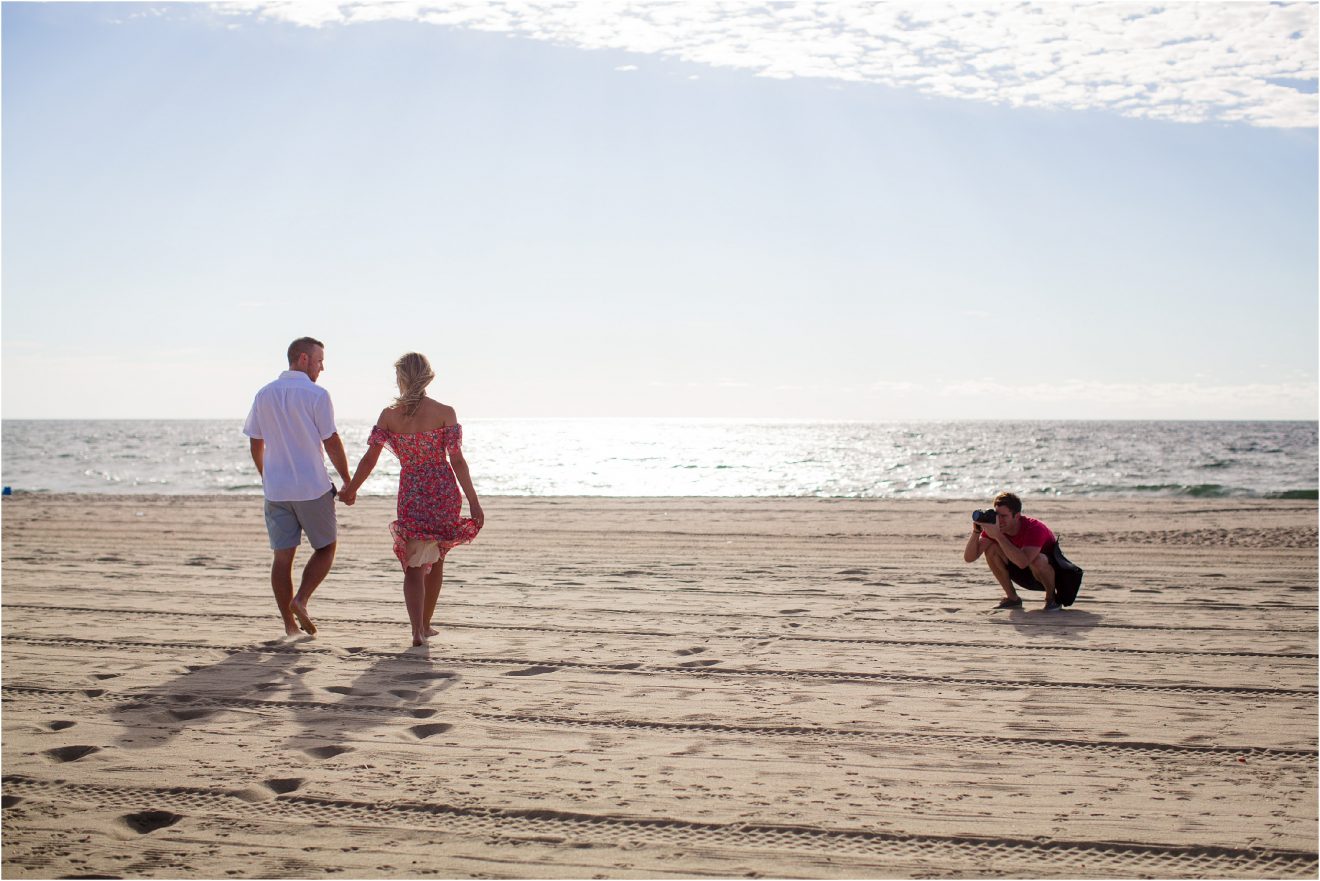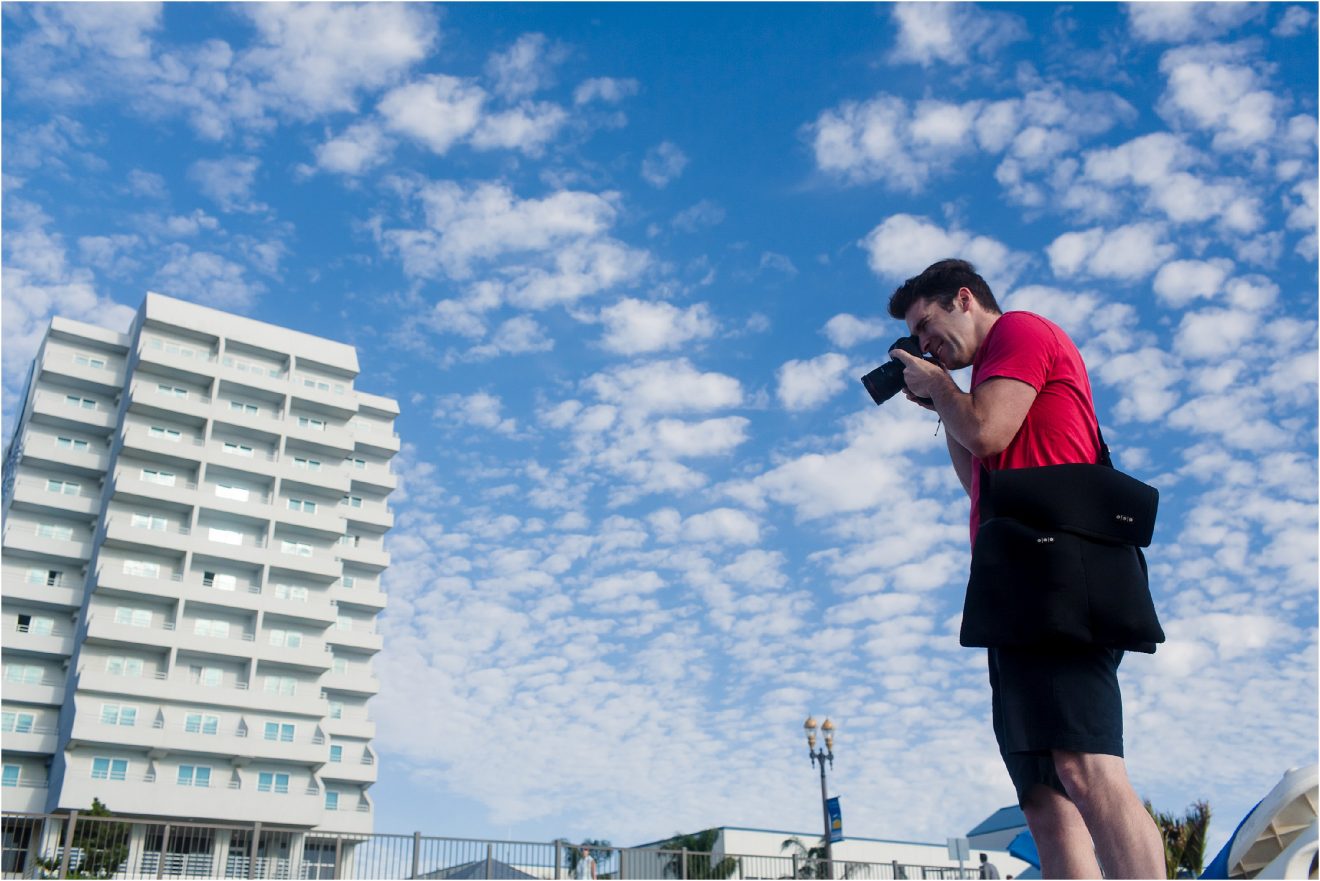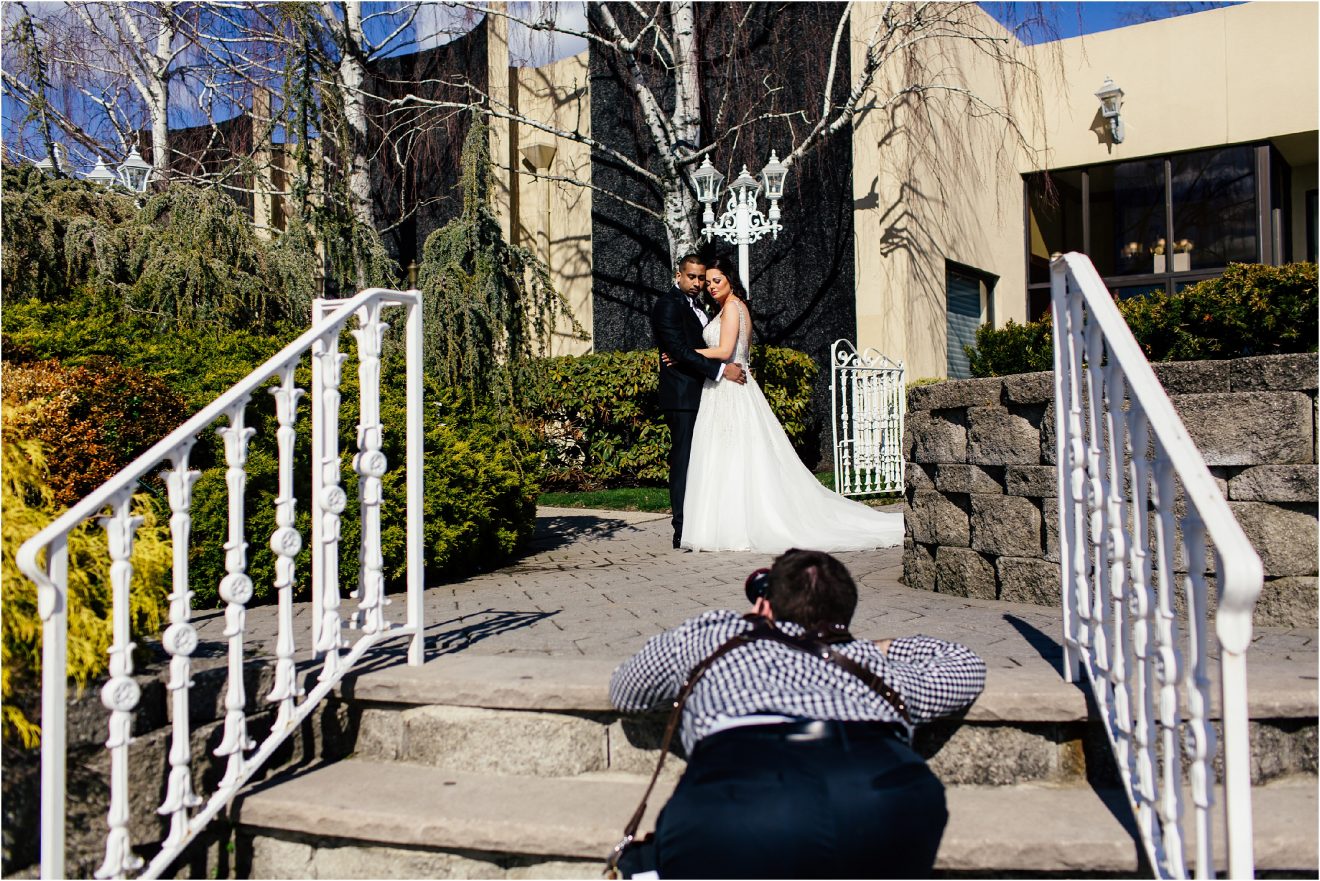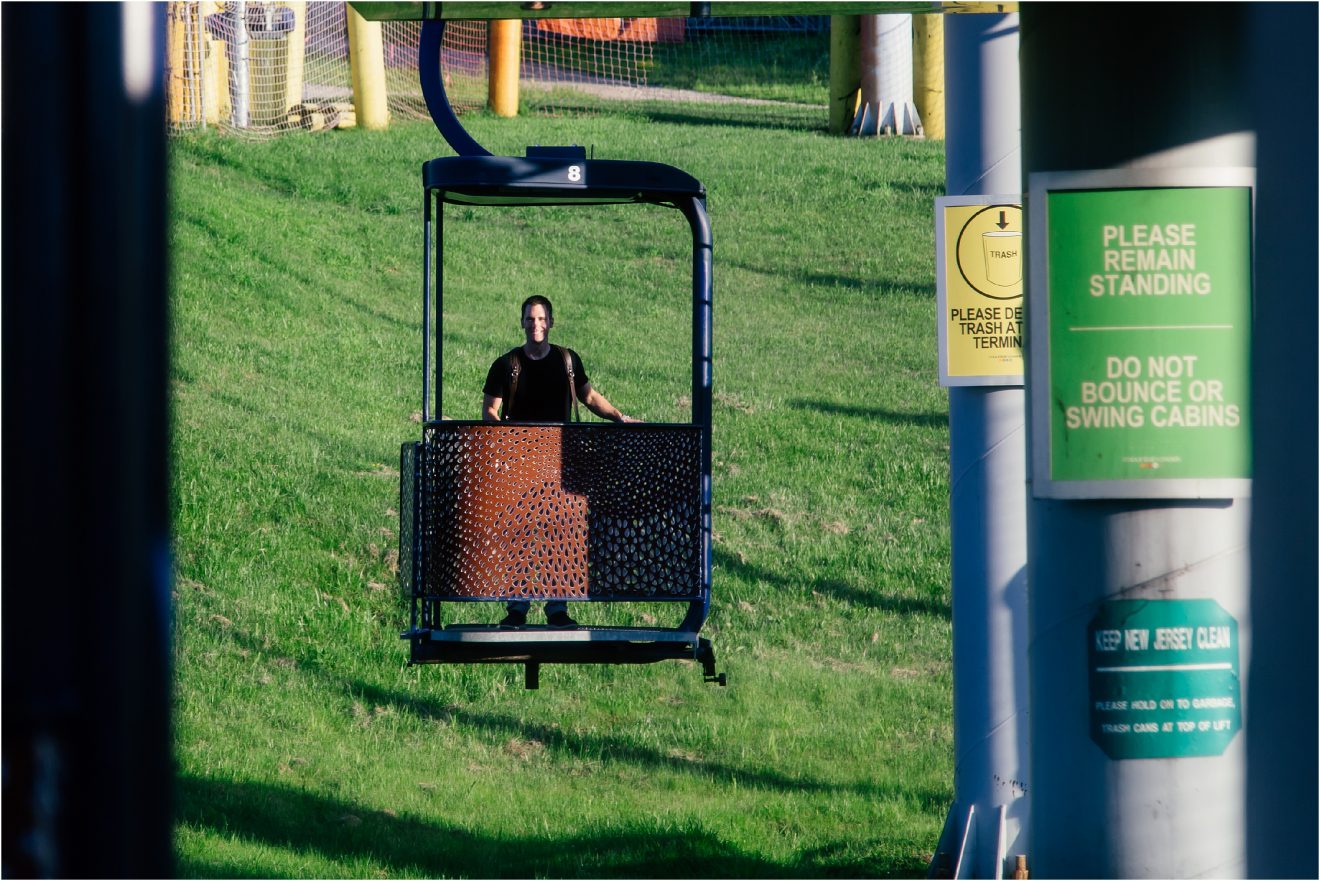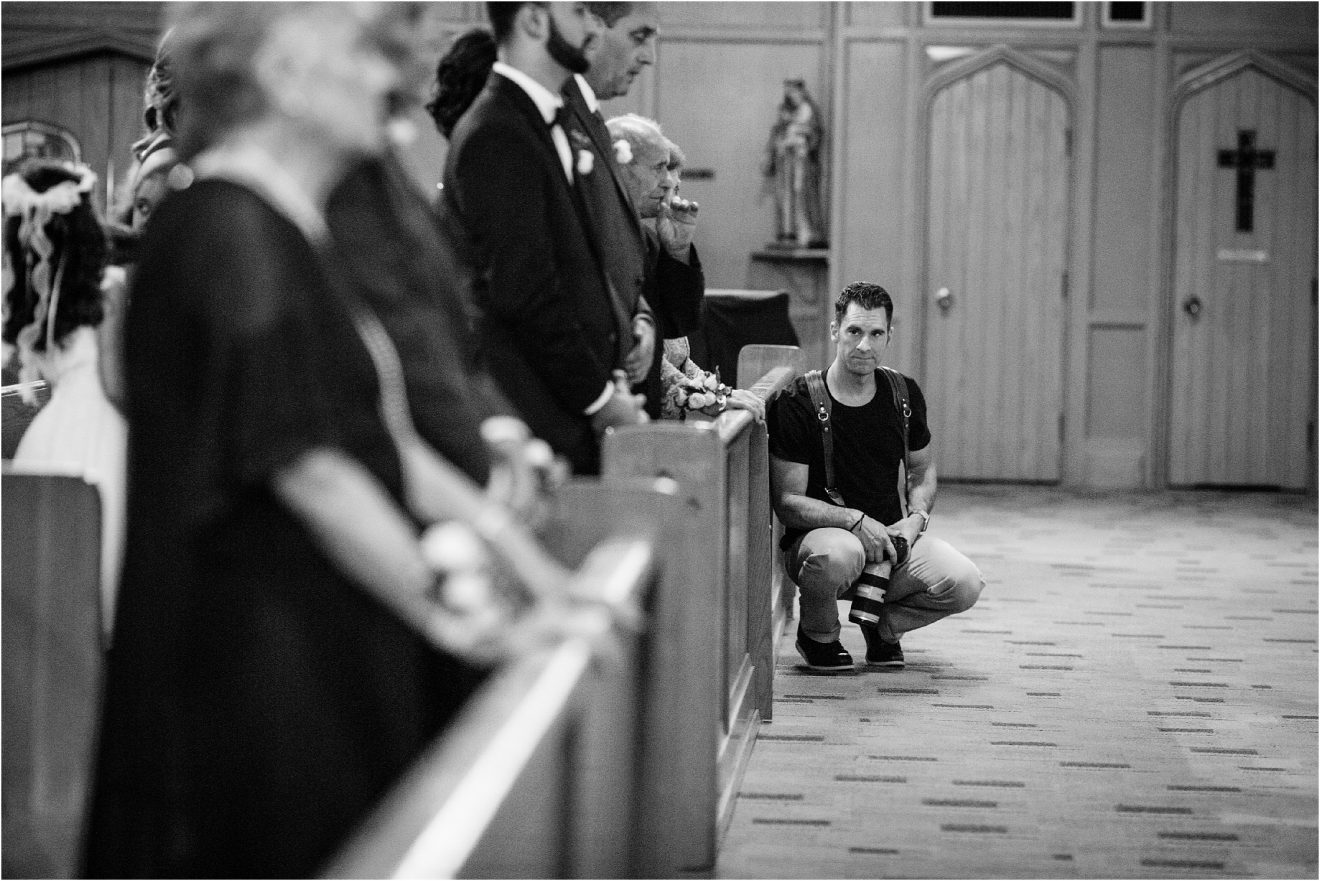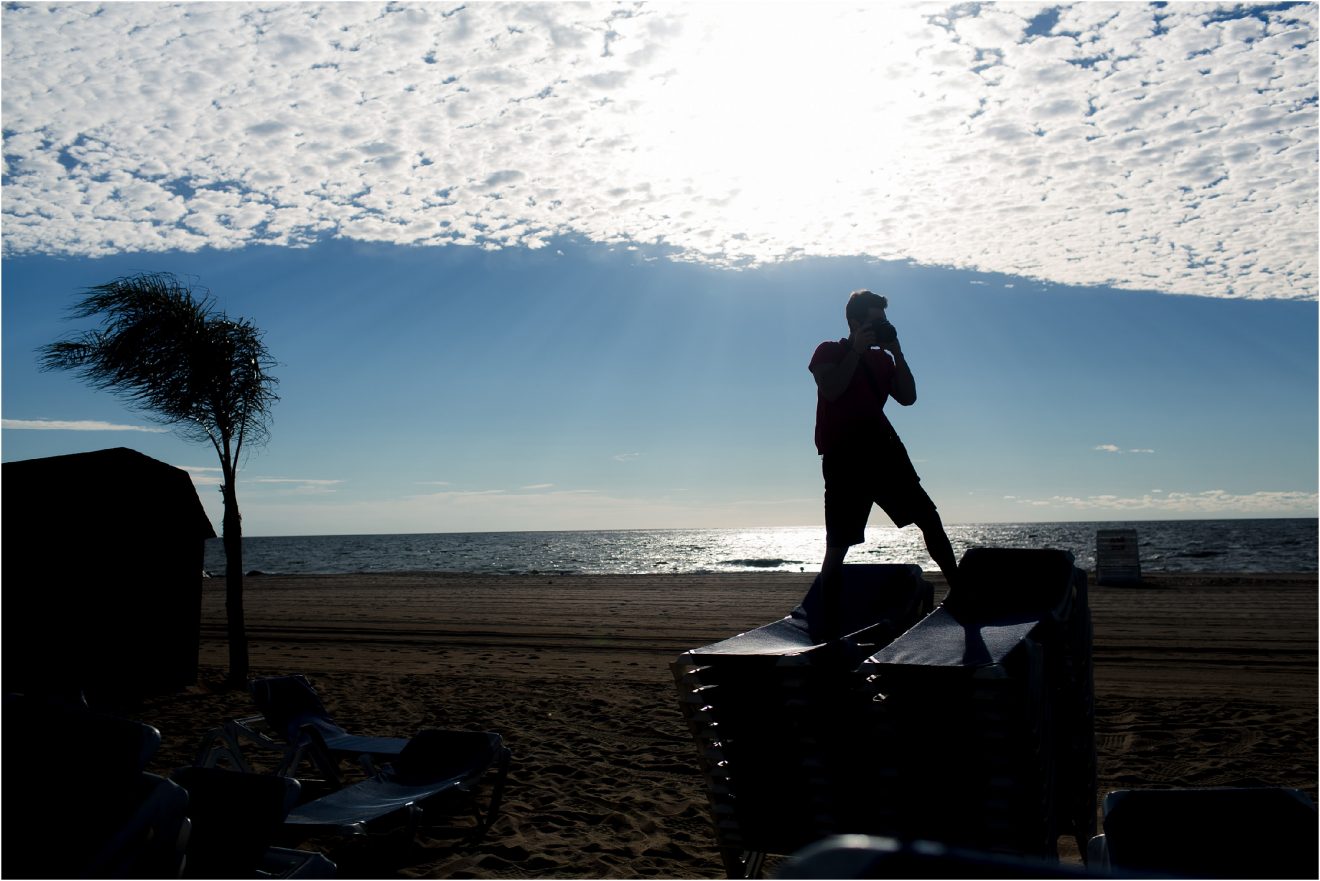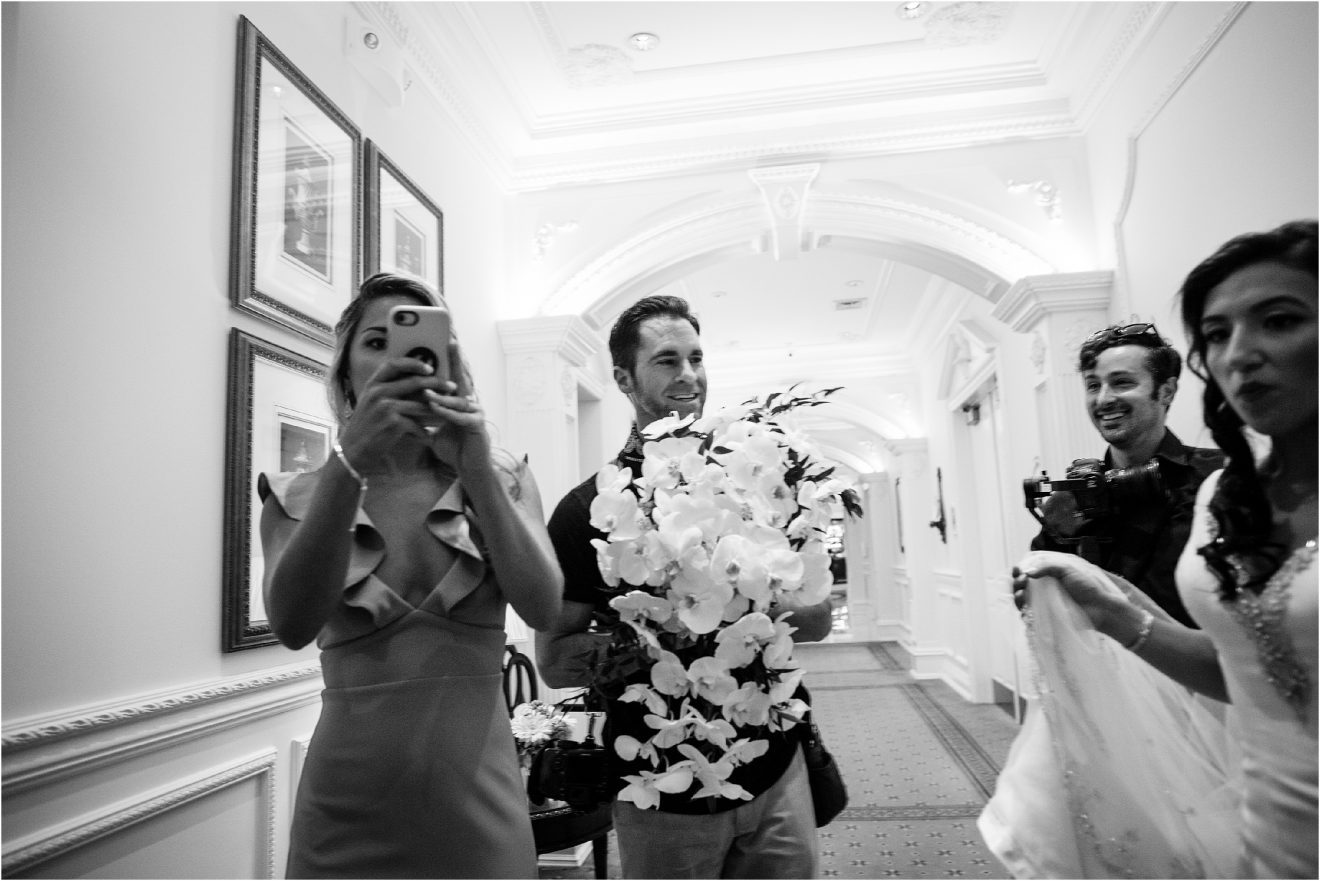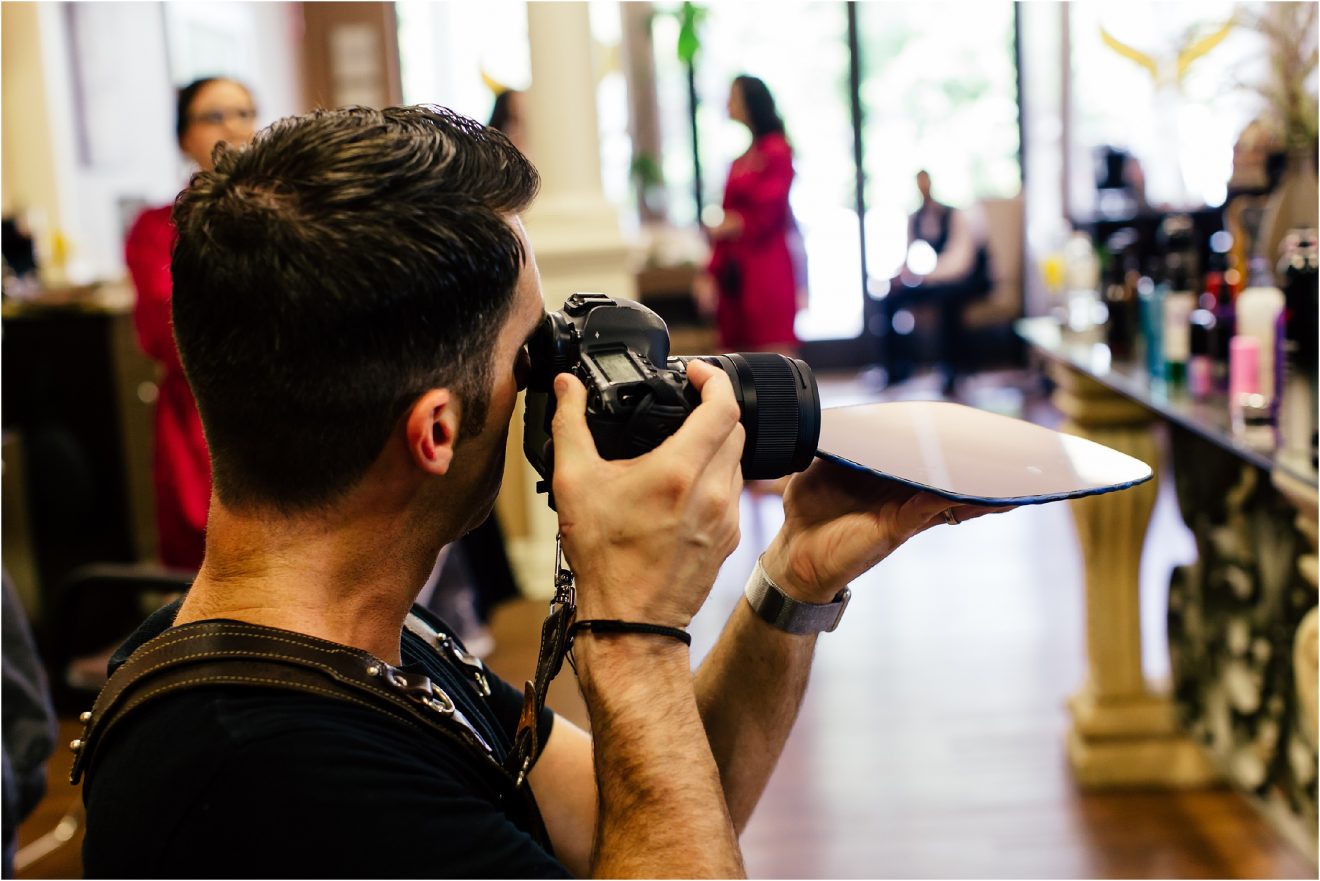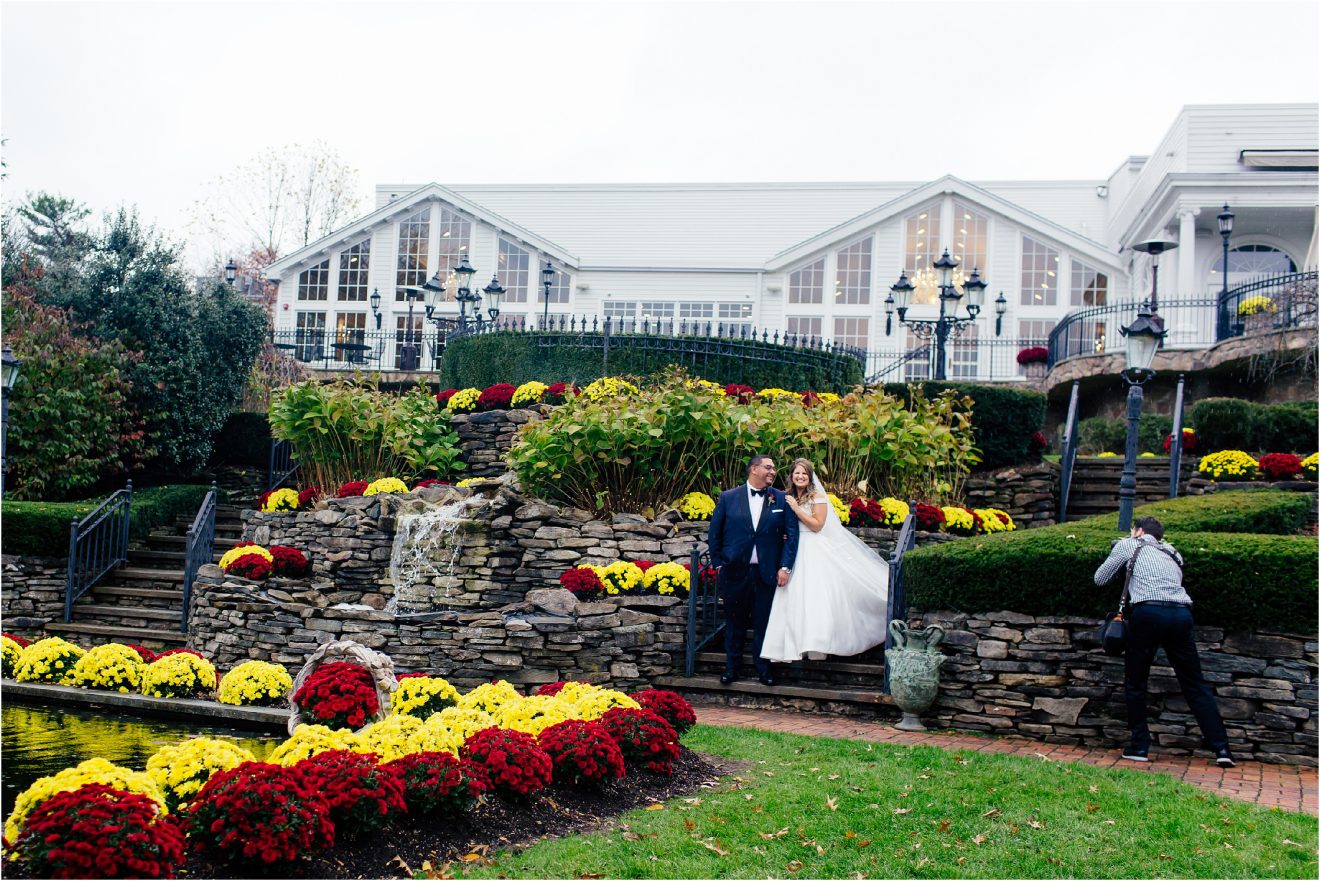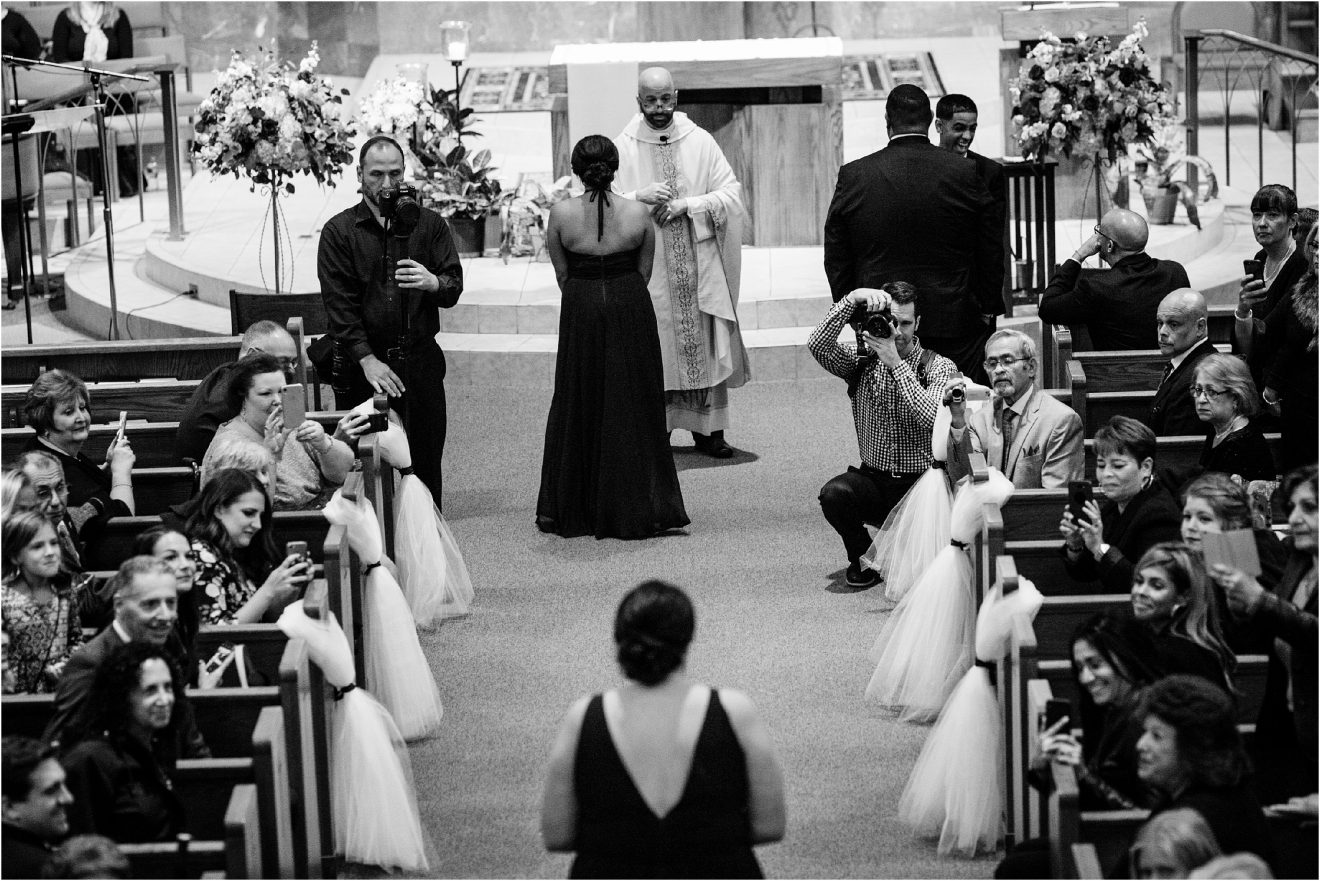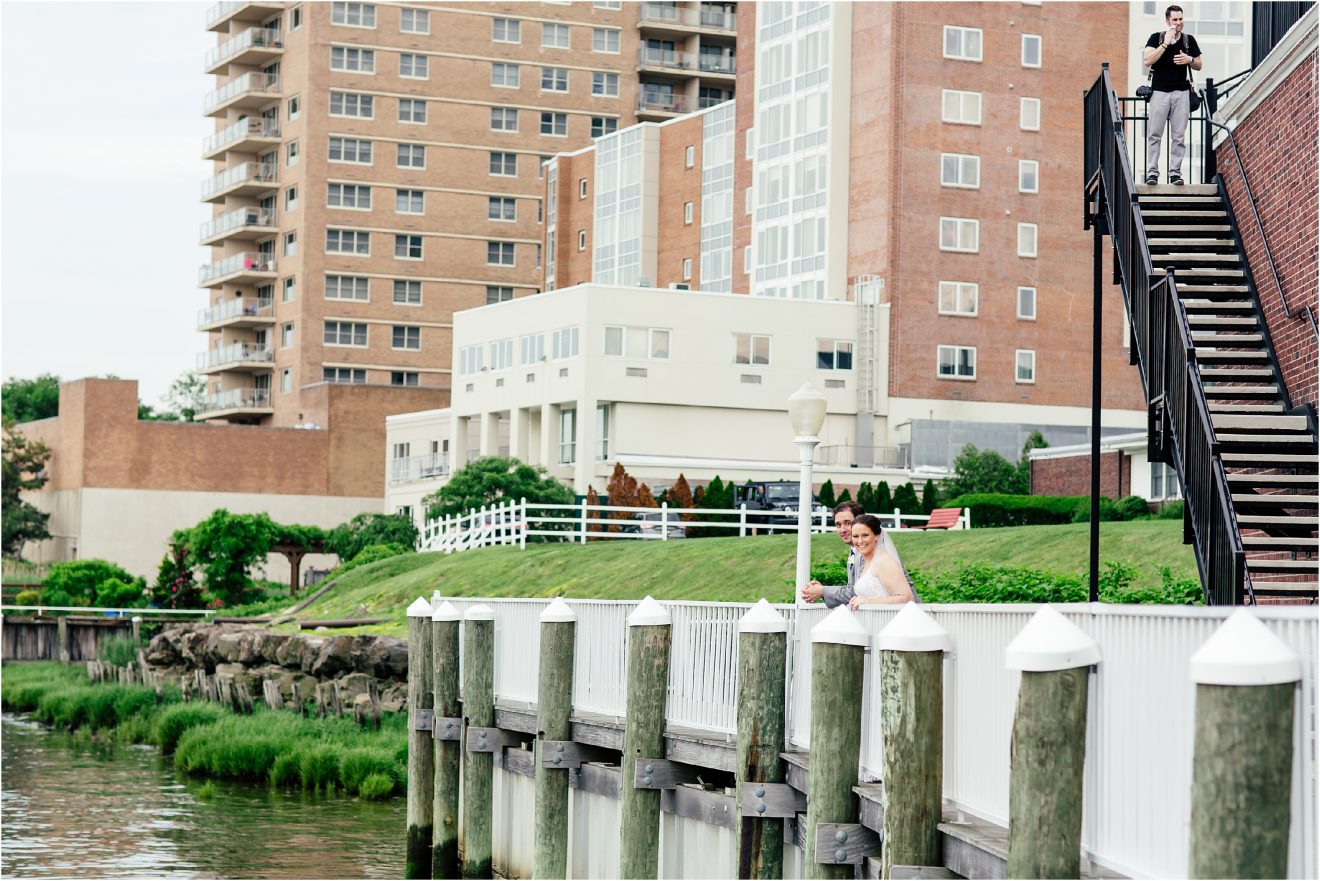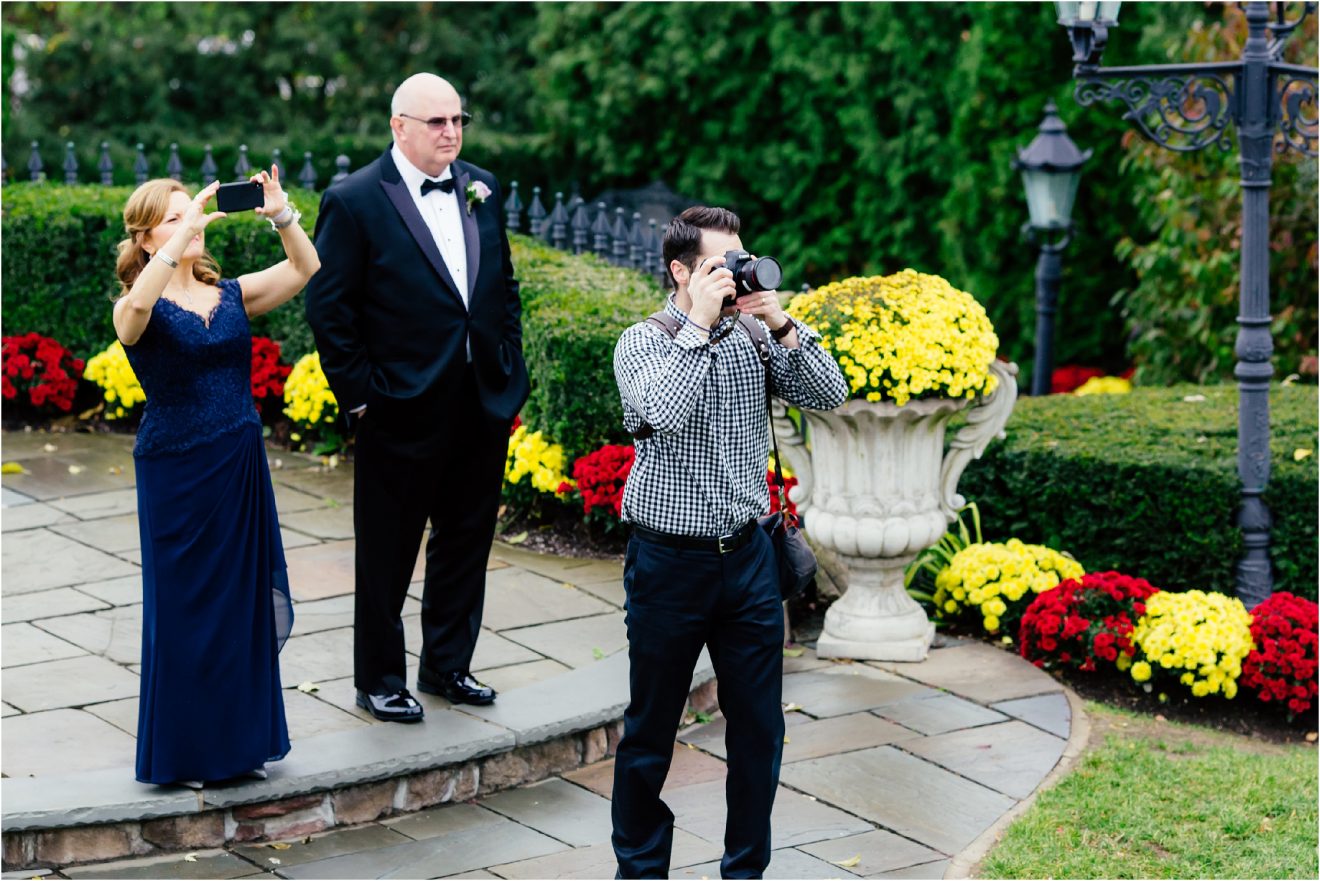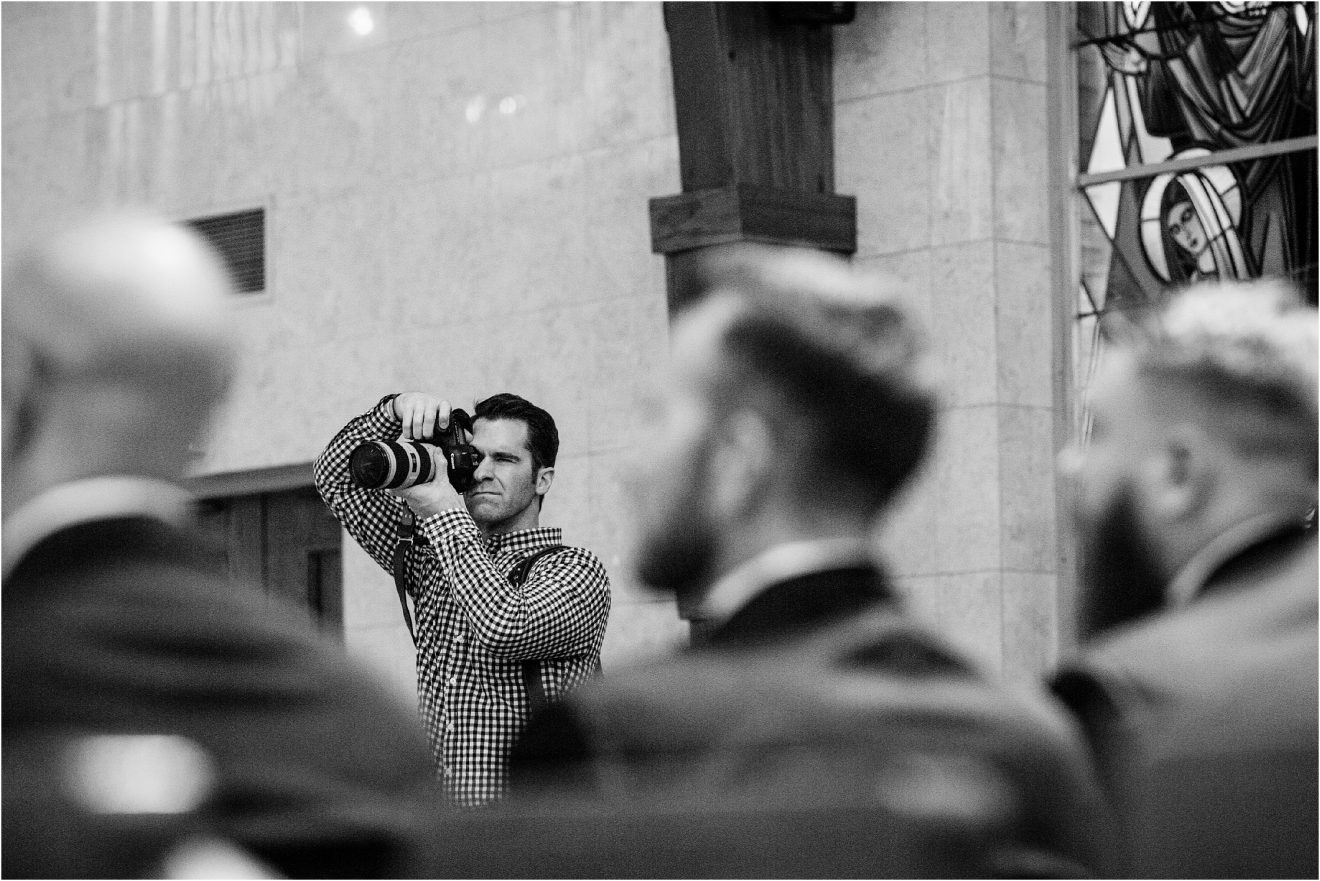 LEAHA
This was our 8th year of weddings and I think we finally hit our stride as a team. I am completely in awe of this business that allows us to serve couples and their families. I spent half of this season pregnant with our bonus baby number 3! Y'all have all been so supportive and encouraging through out this process and we can't thank you enough. I was on the ground a little less and not climbing on as many tables, but have no fear- I'll be back at it in no time!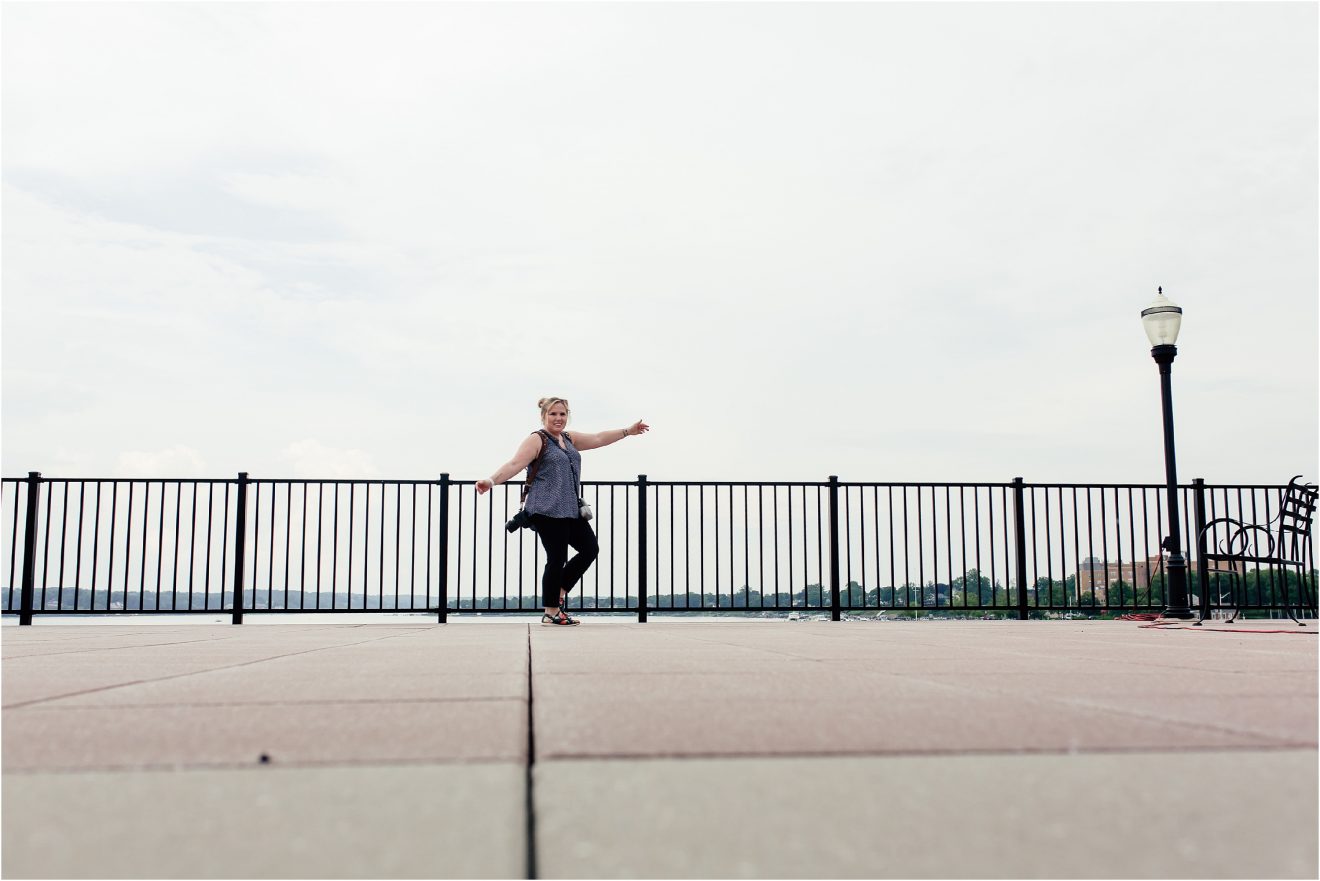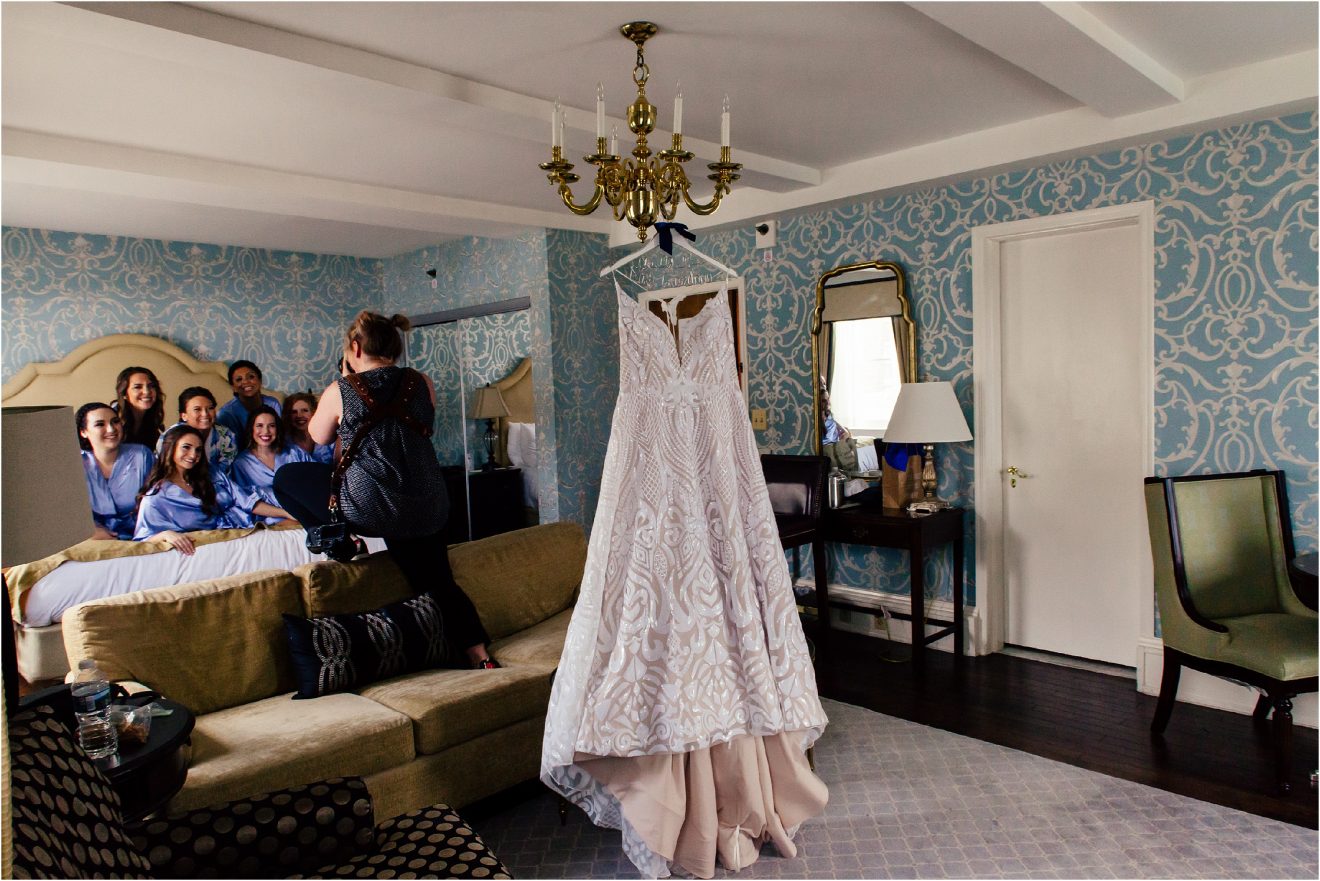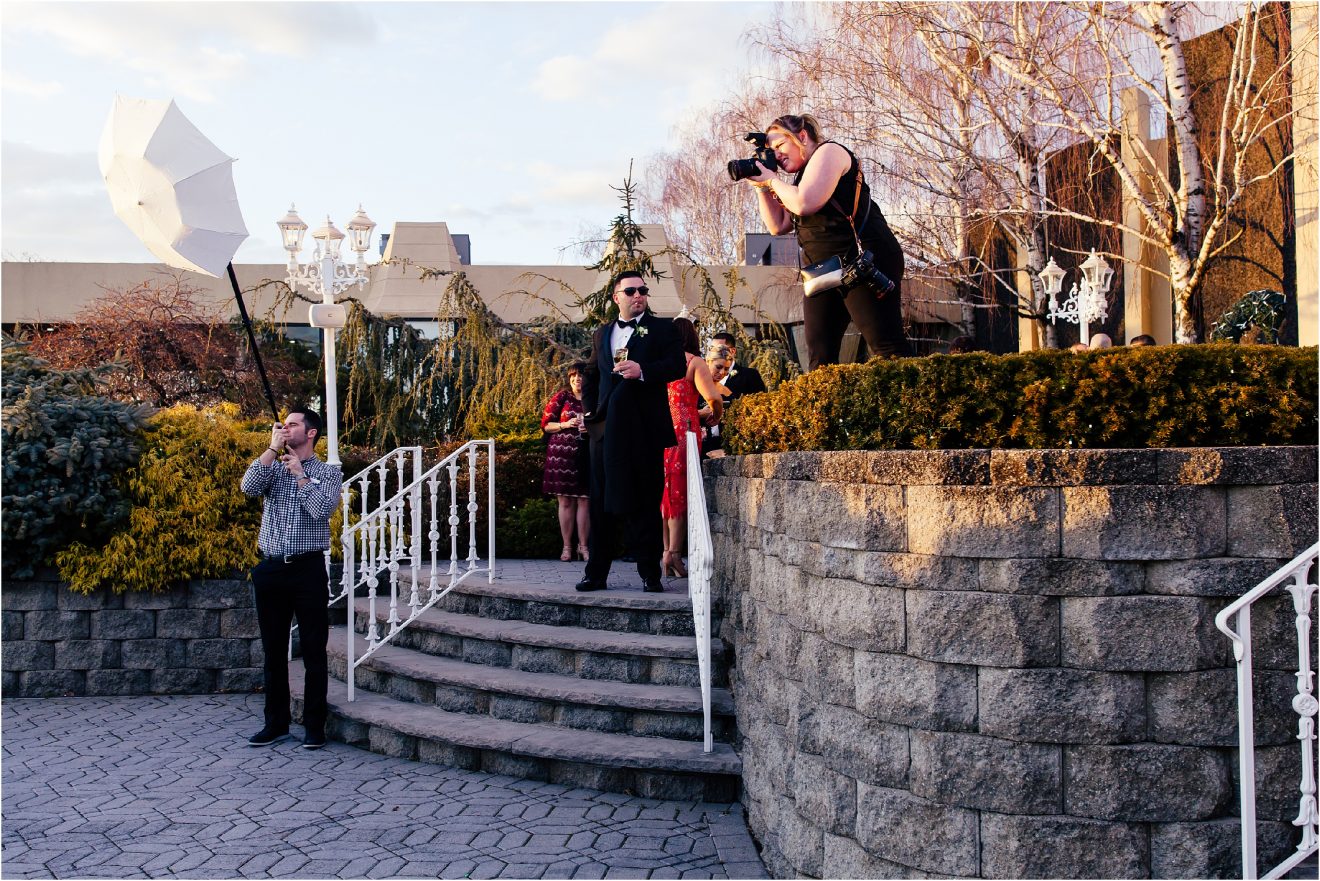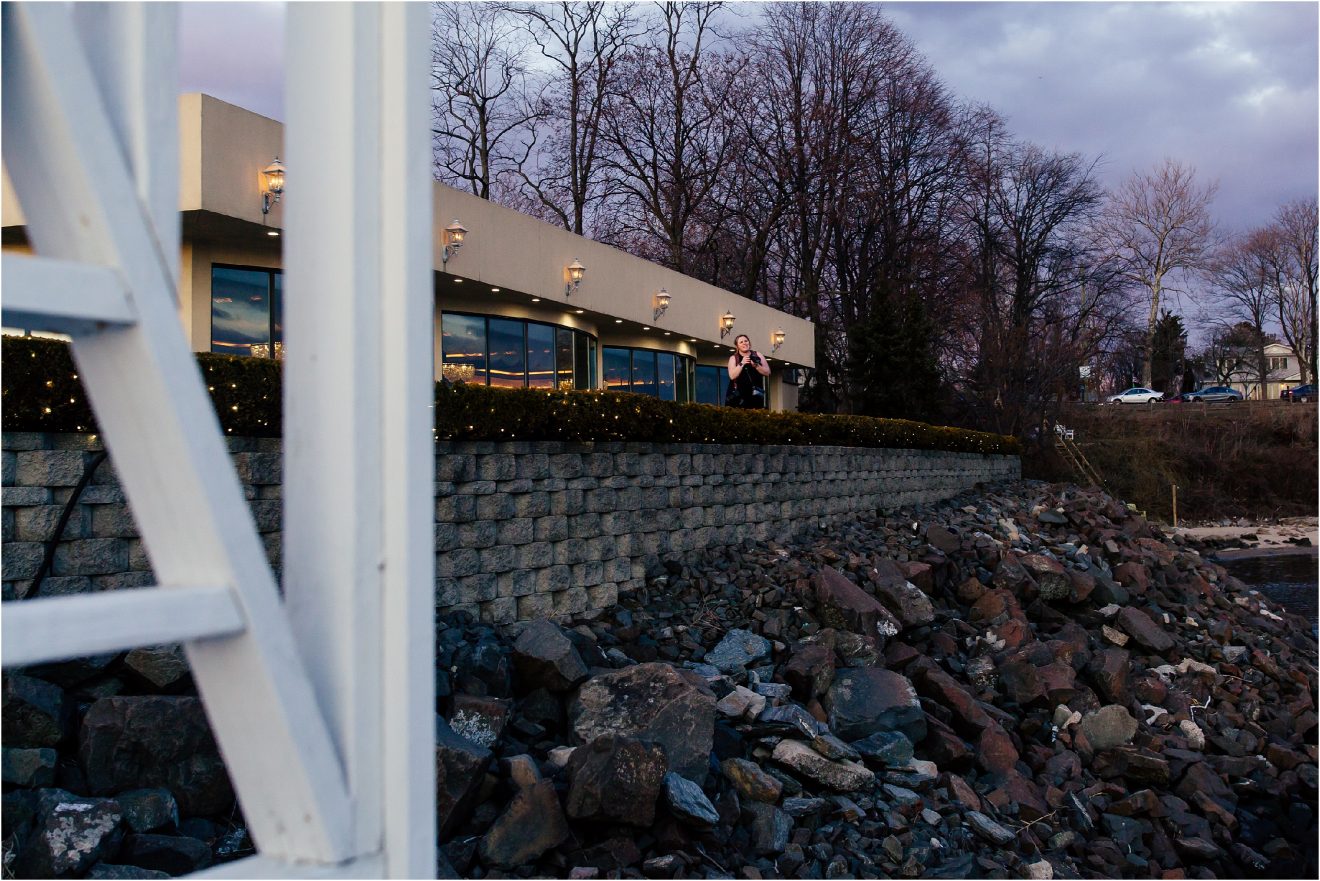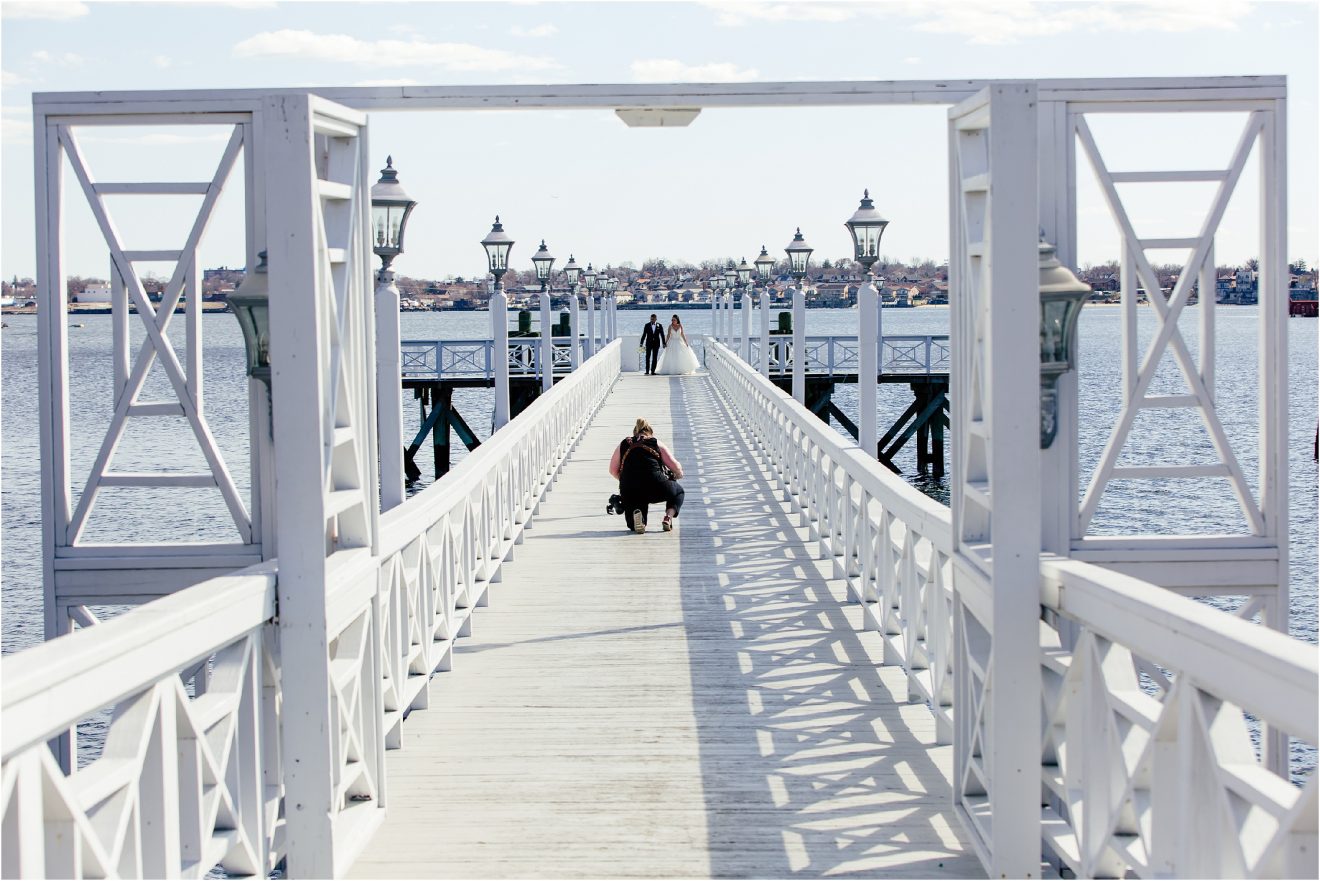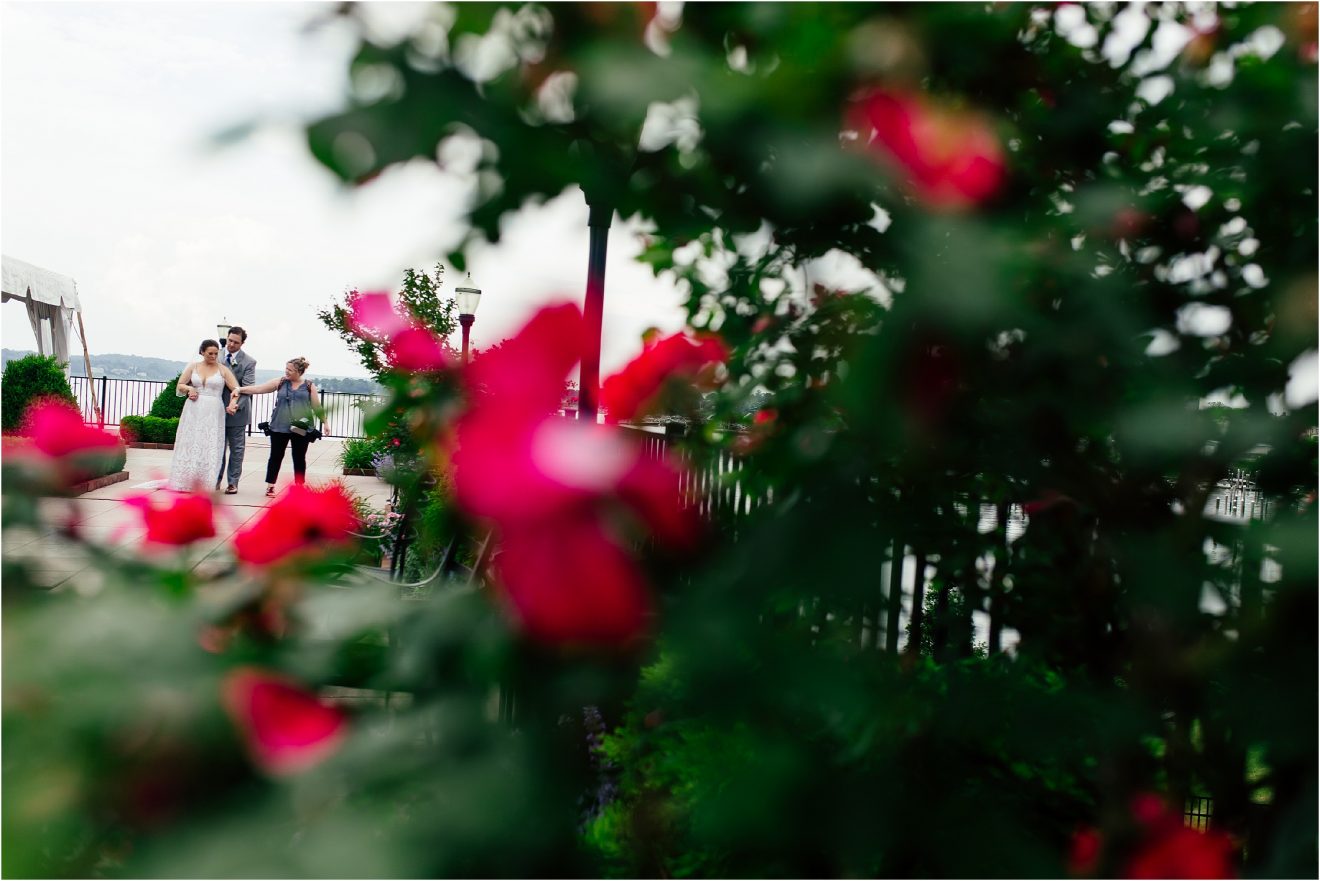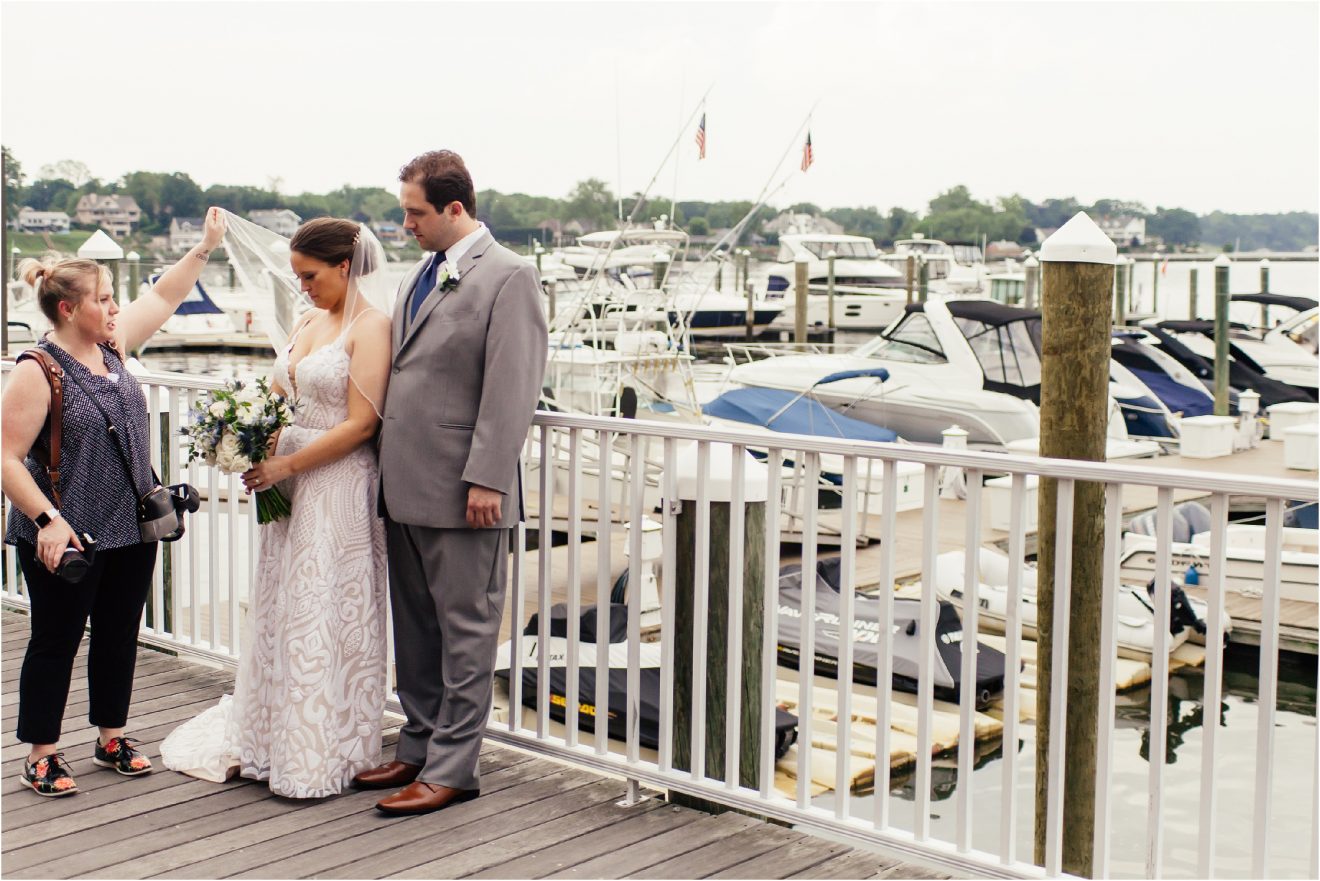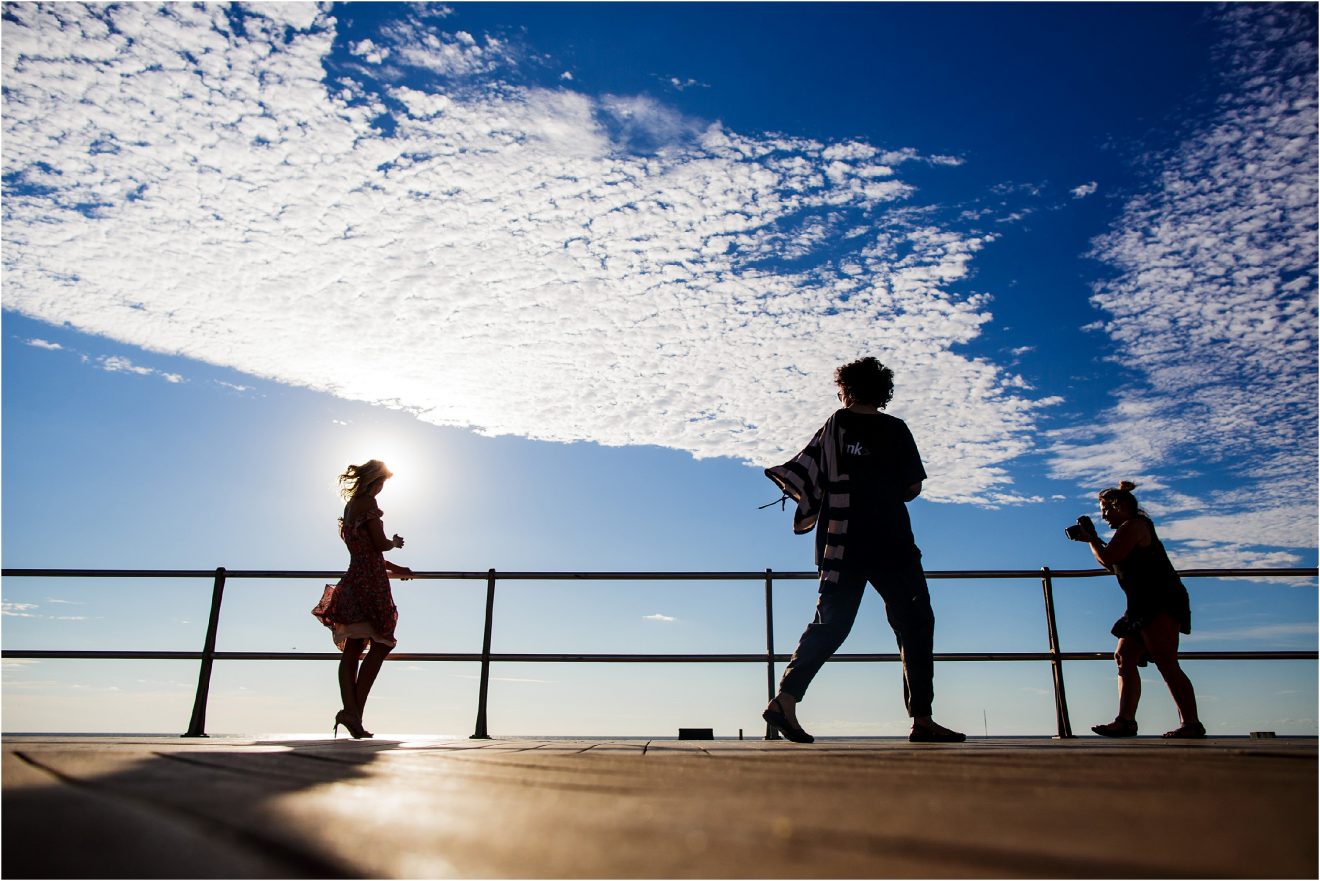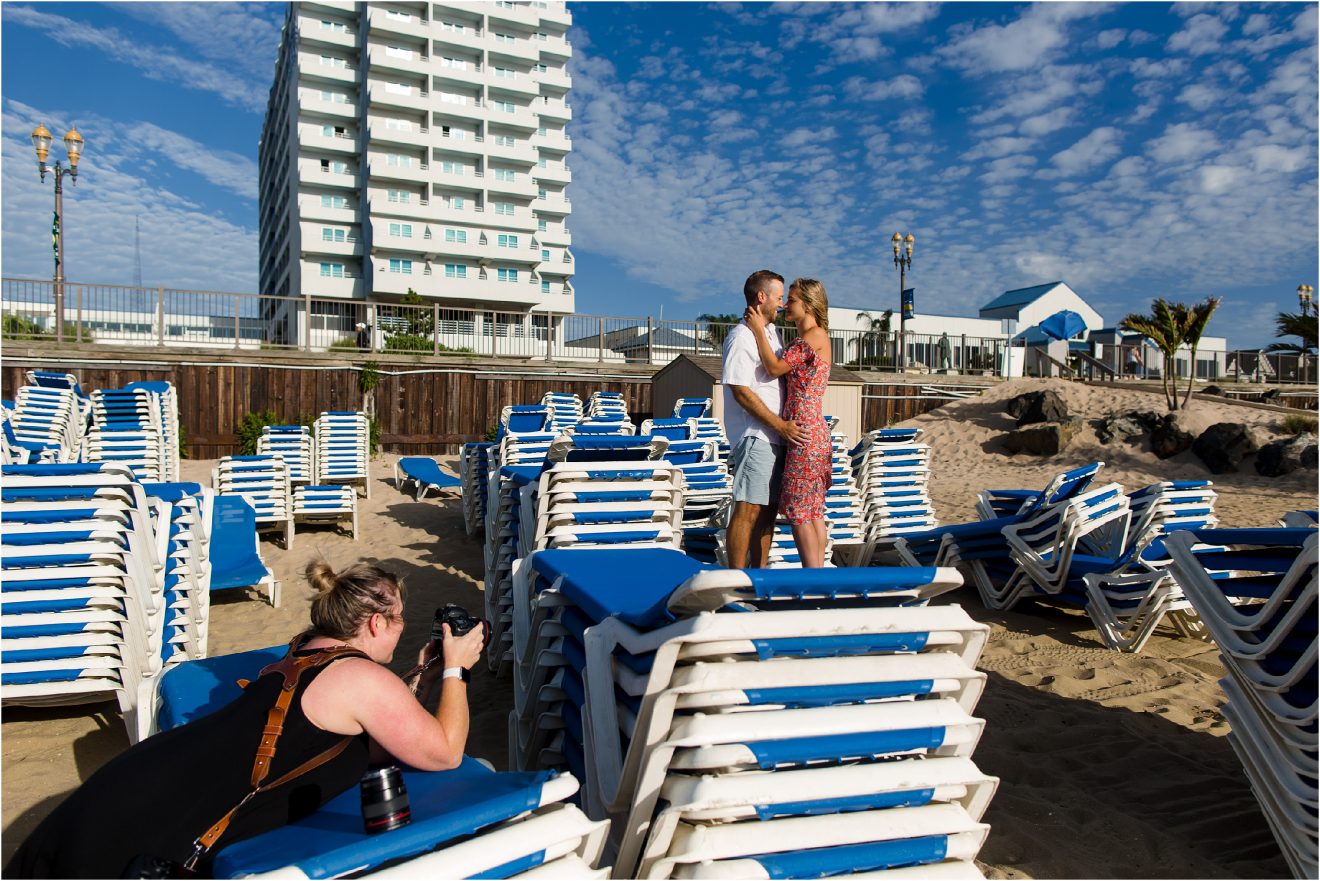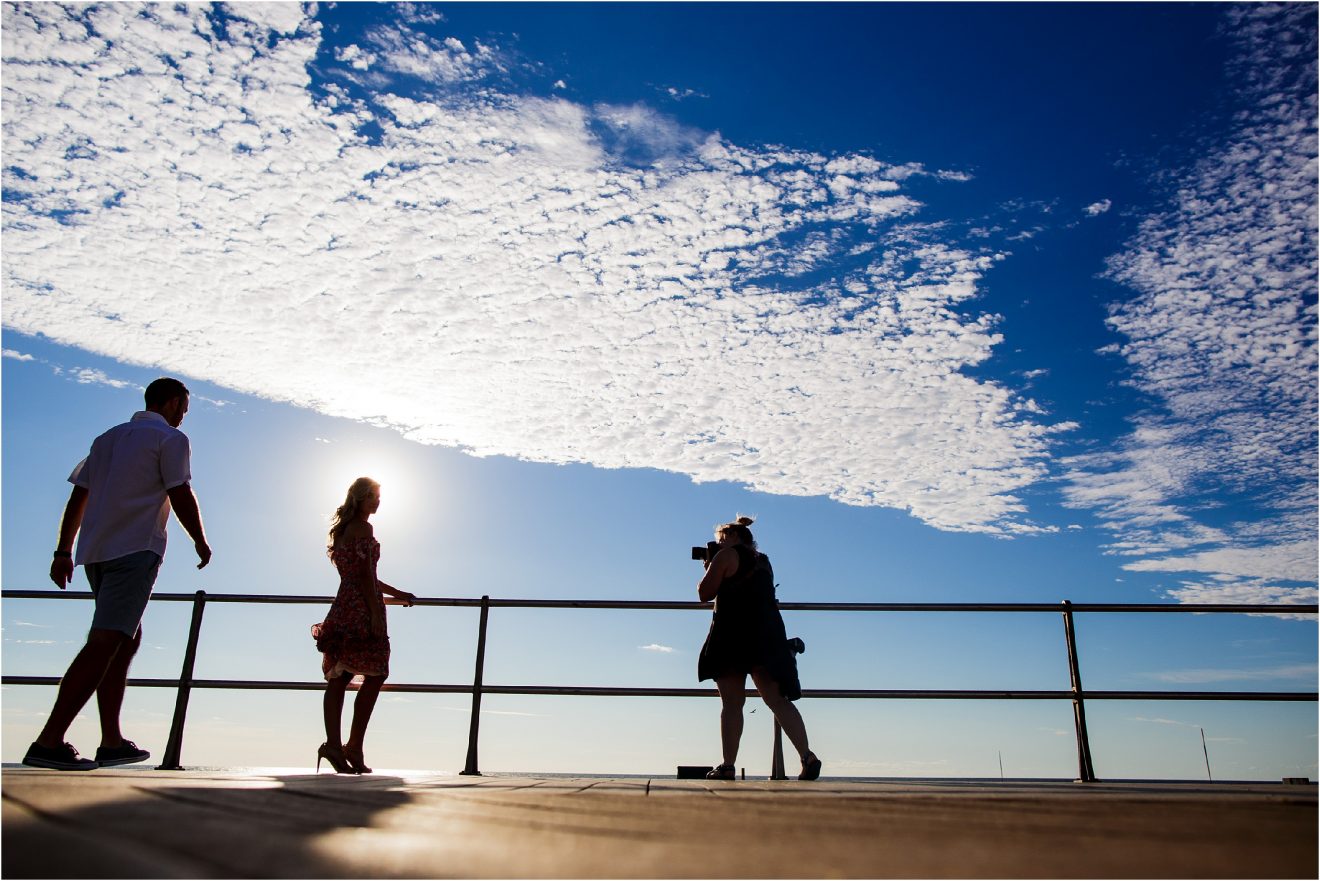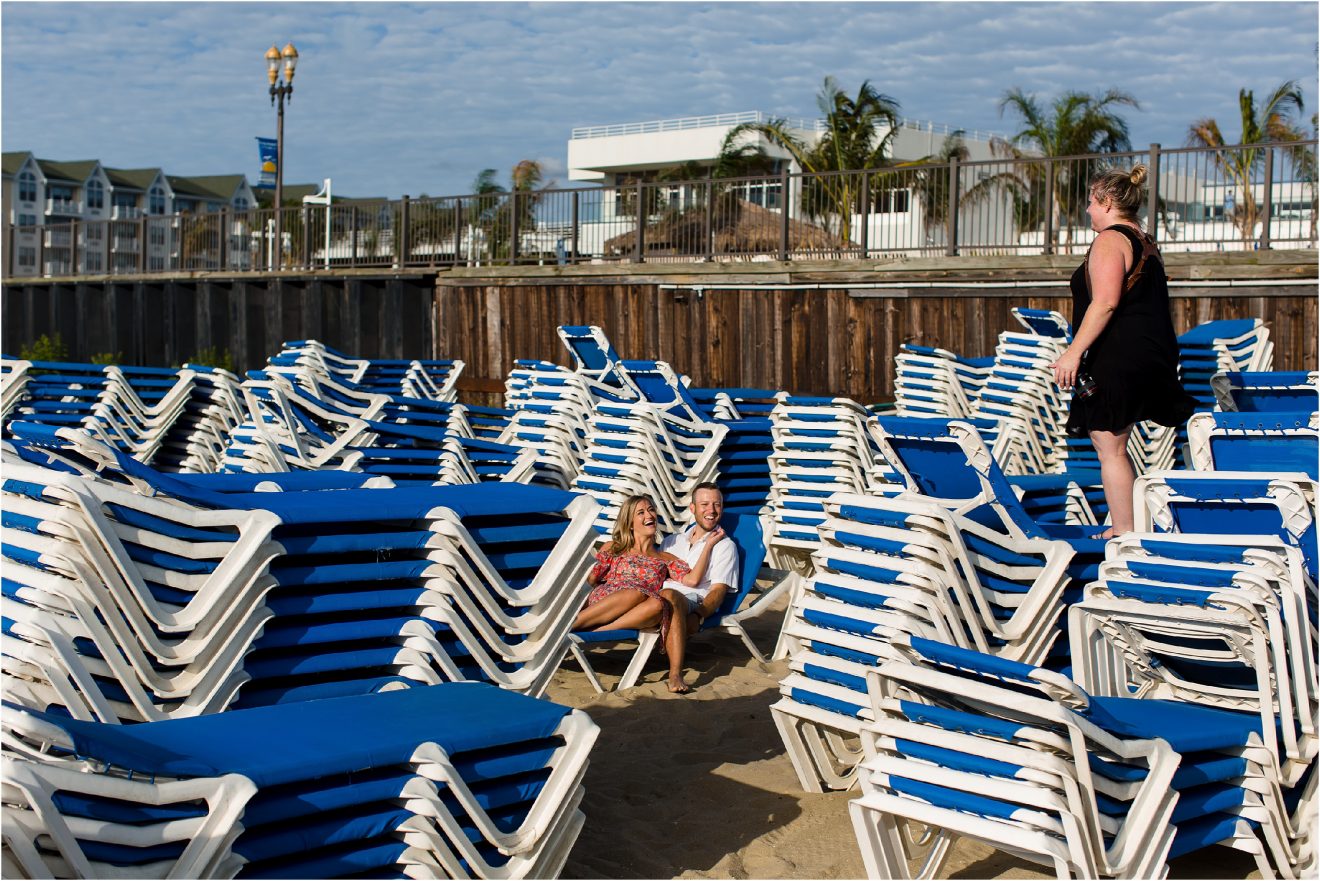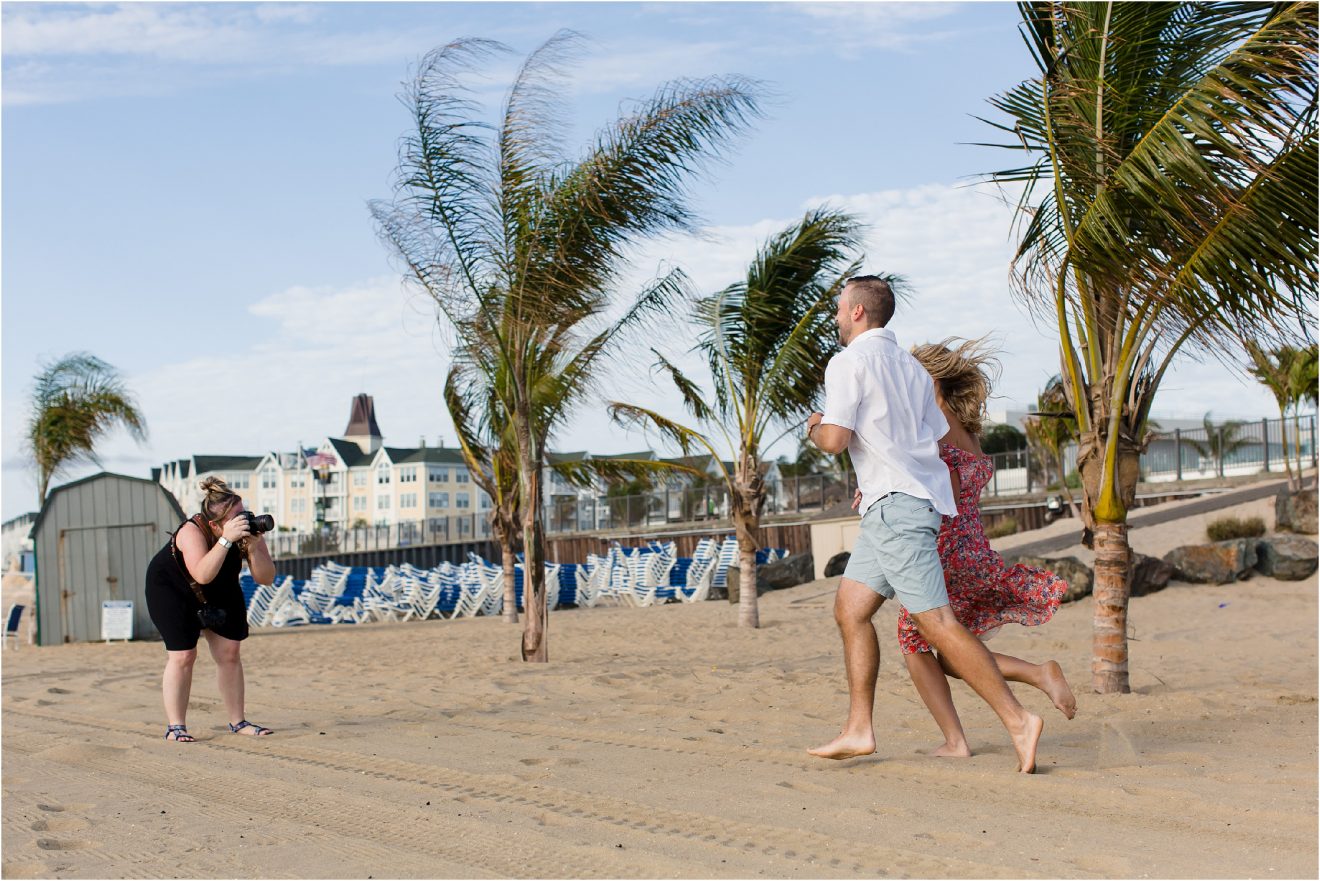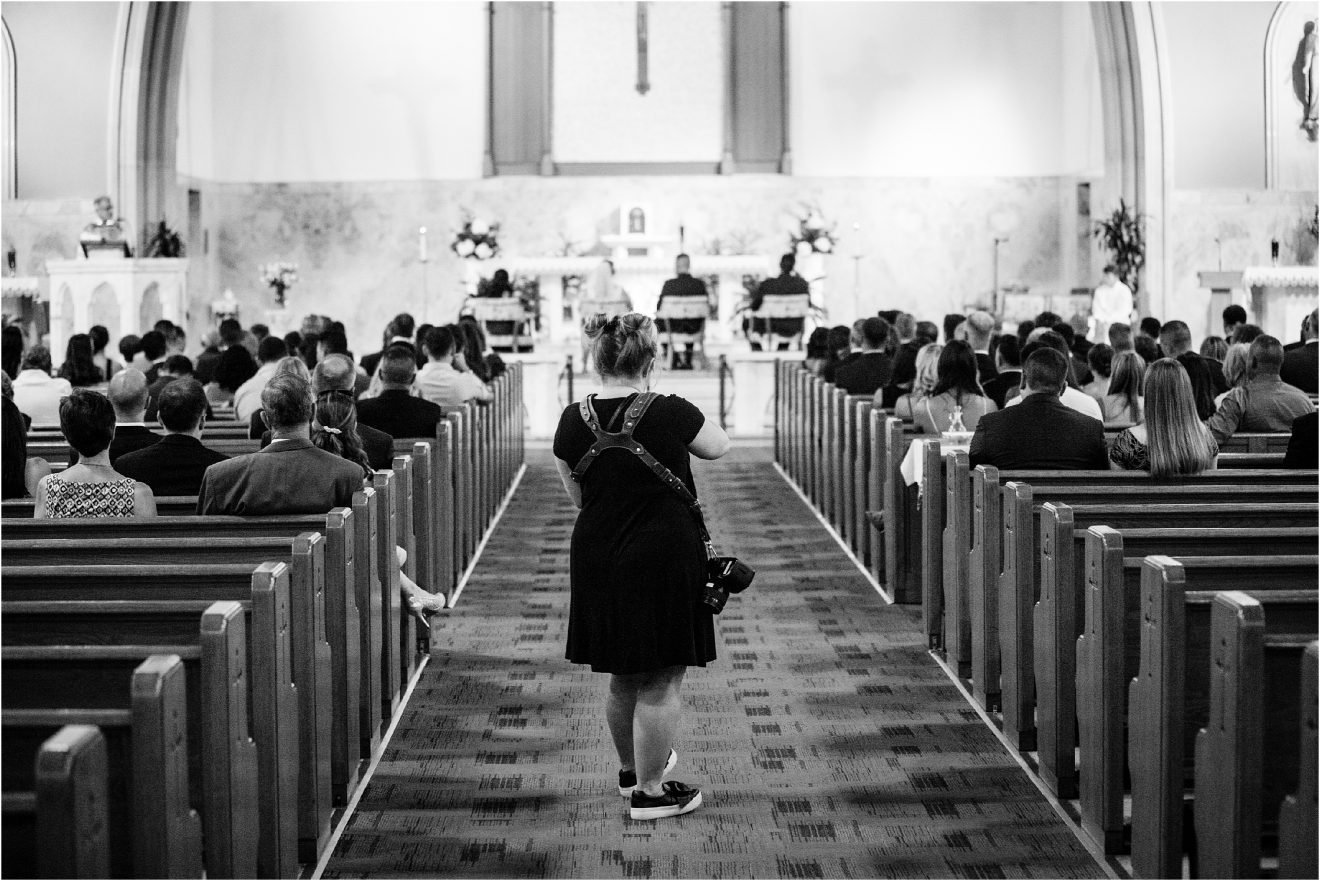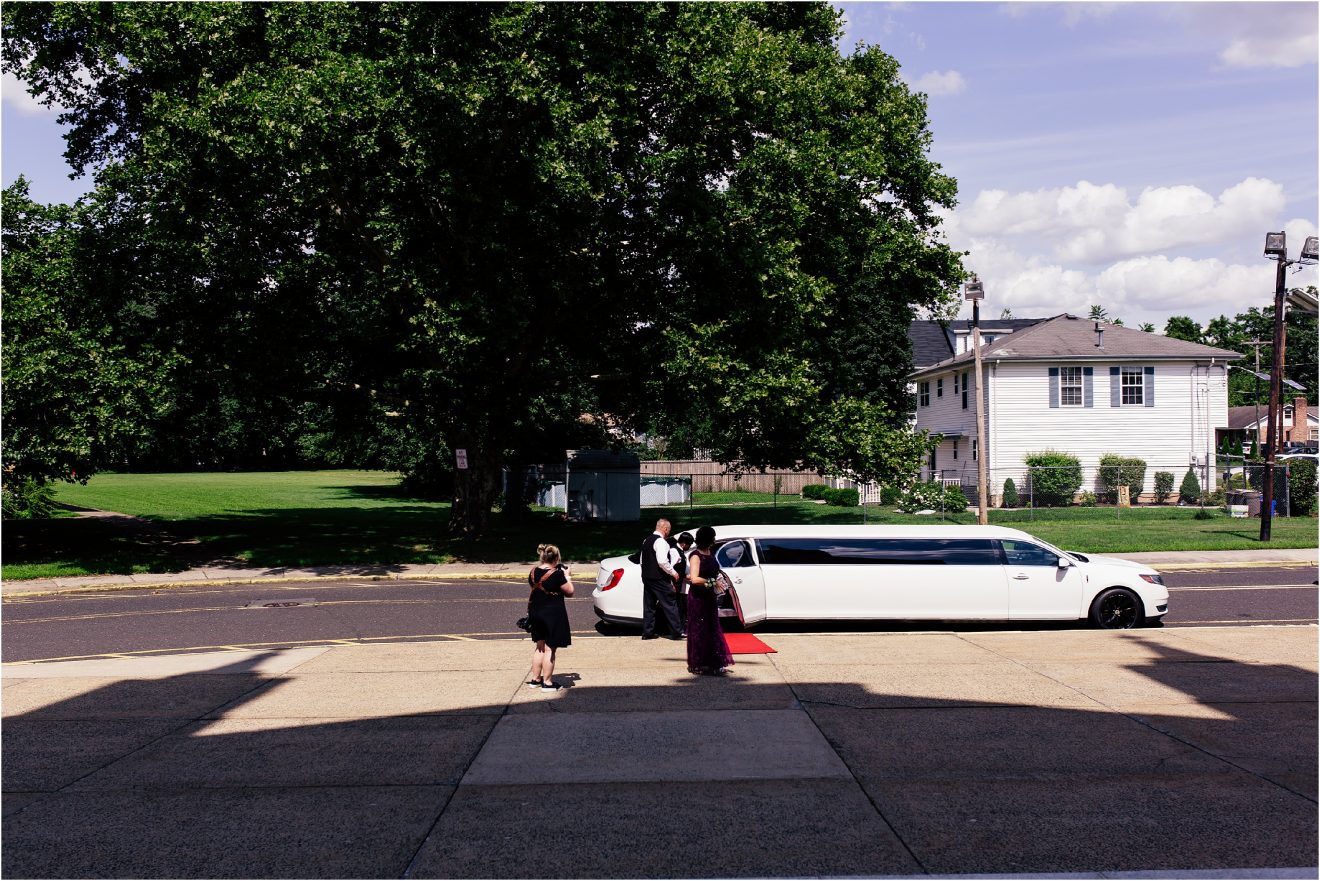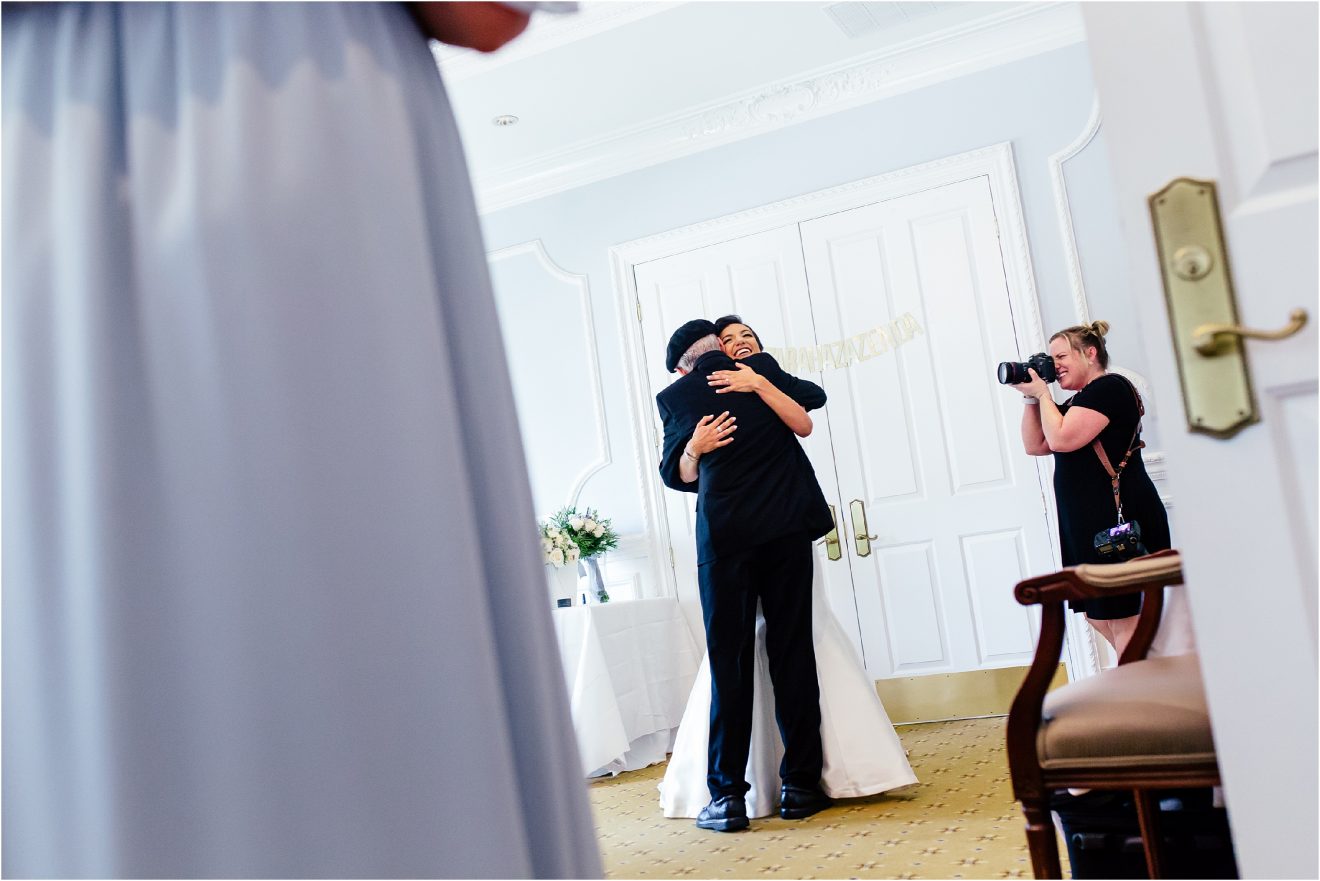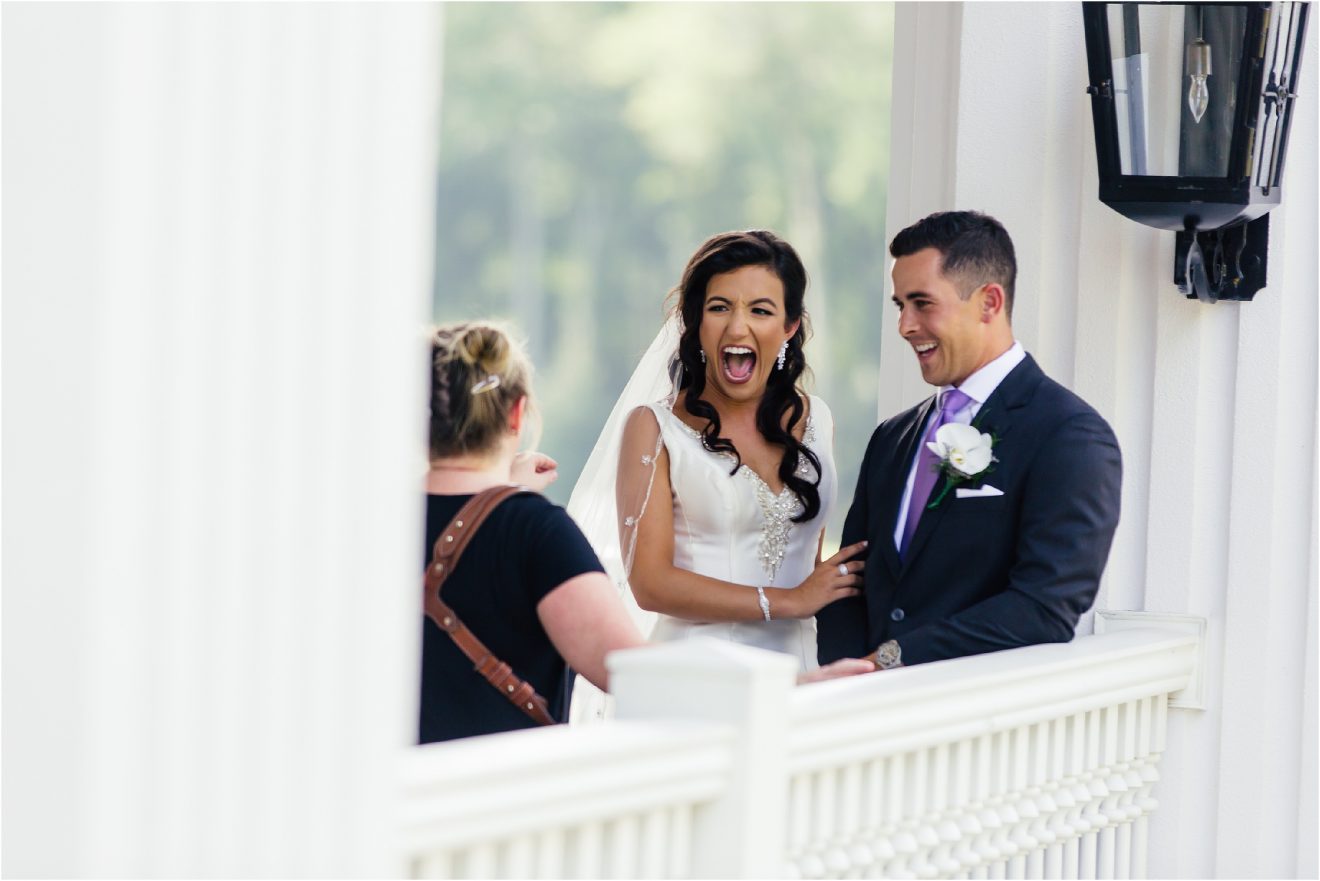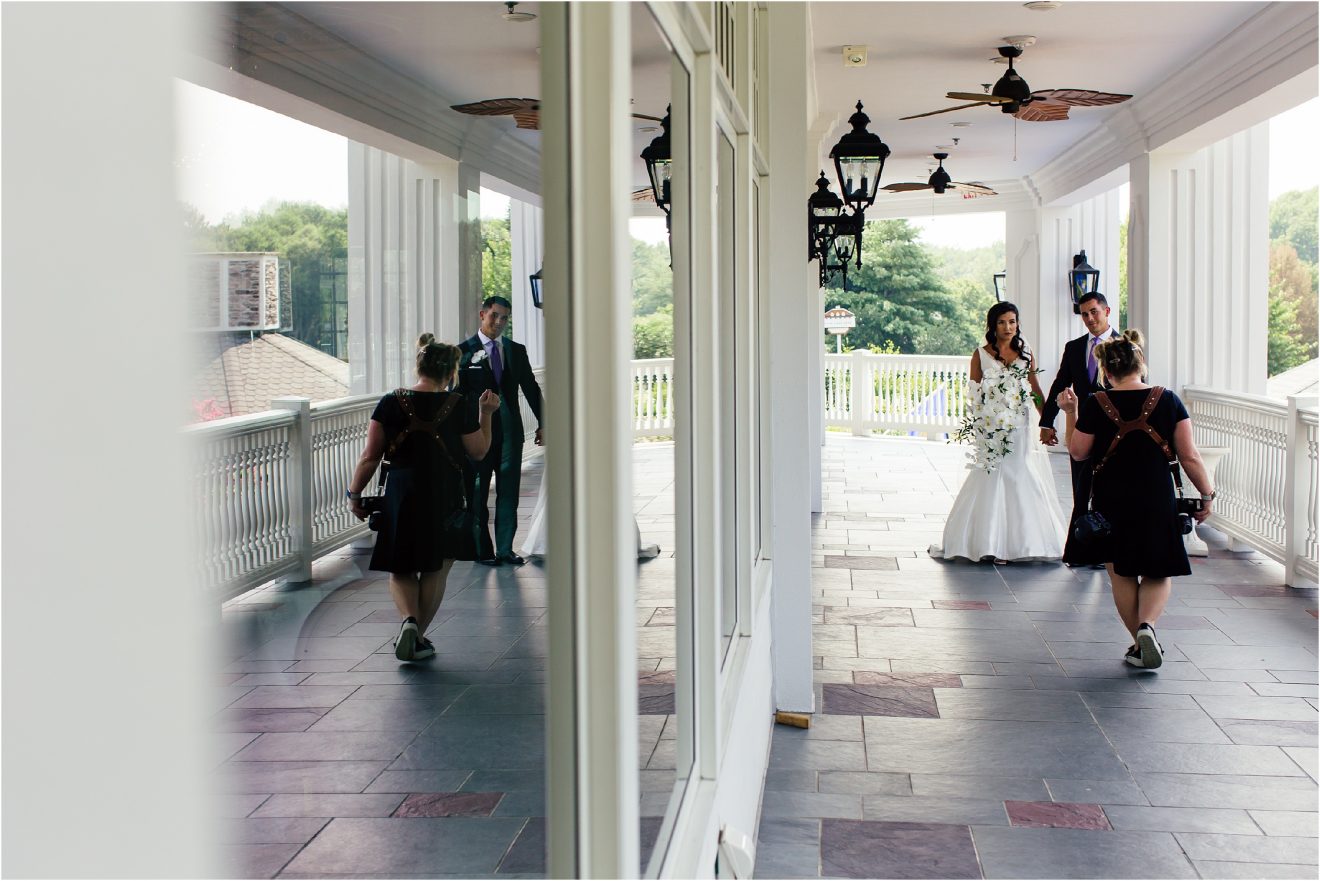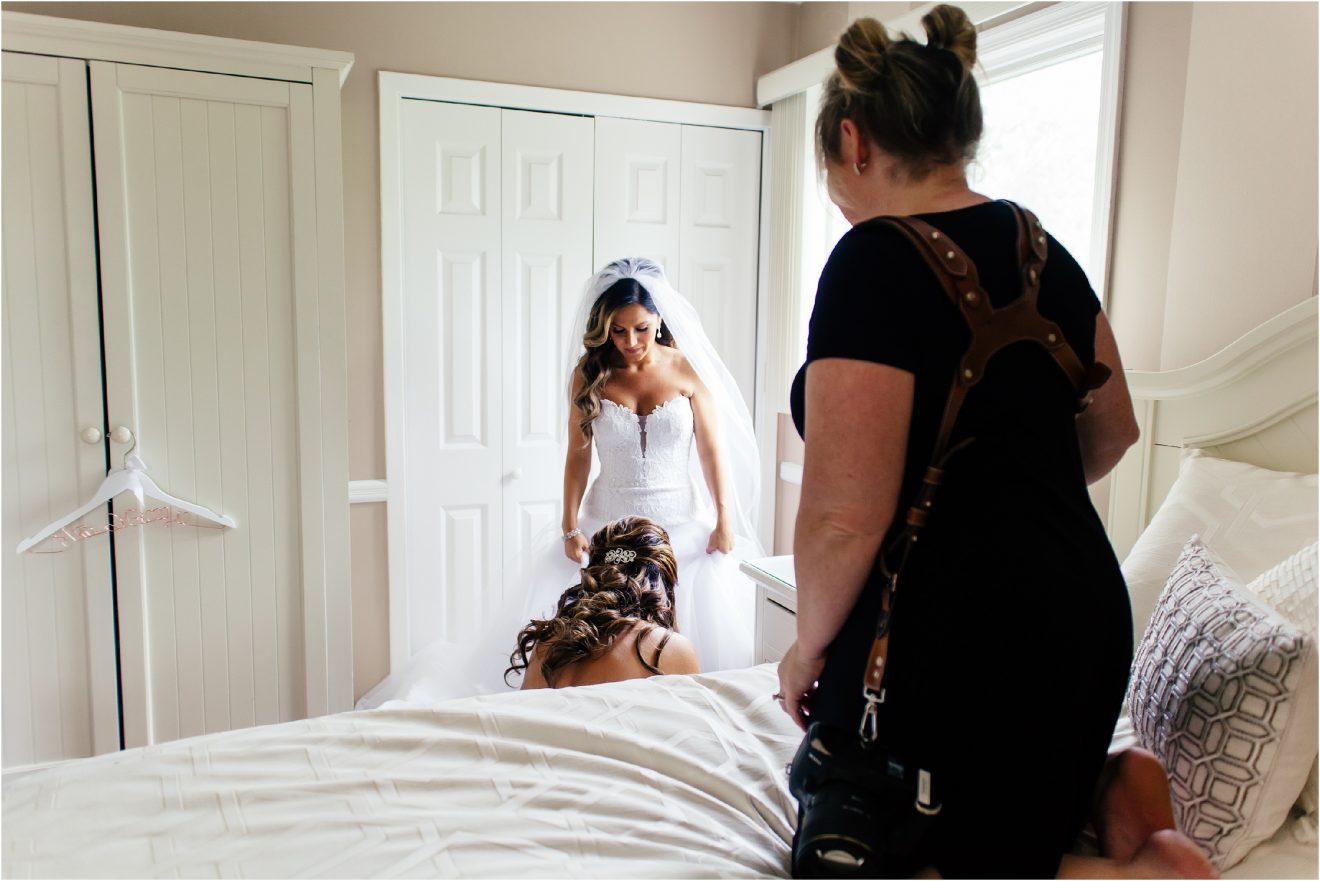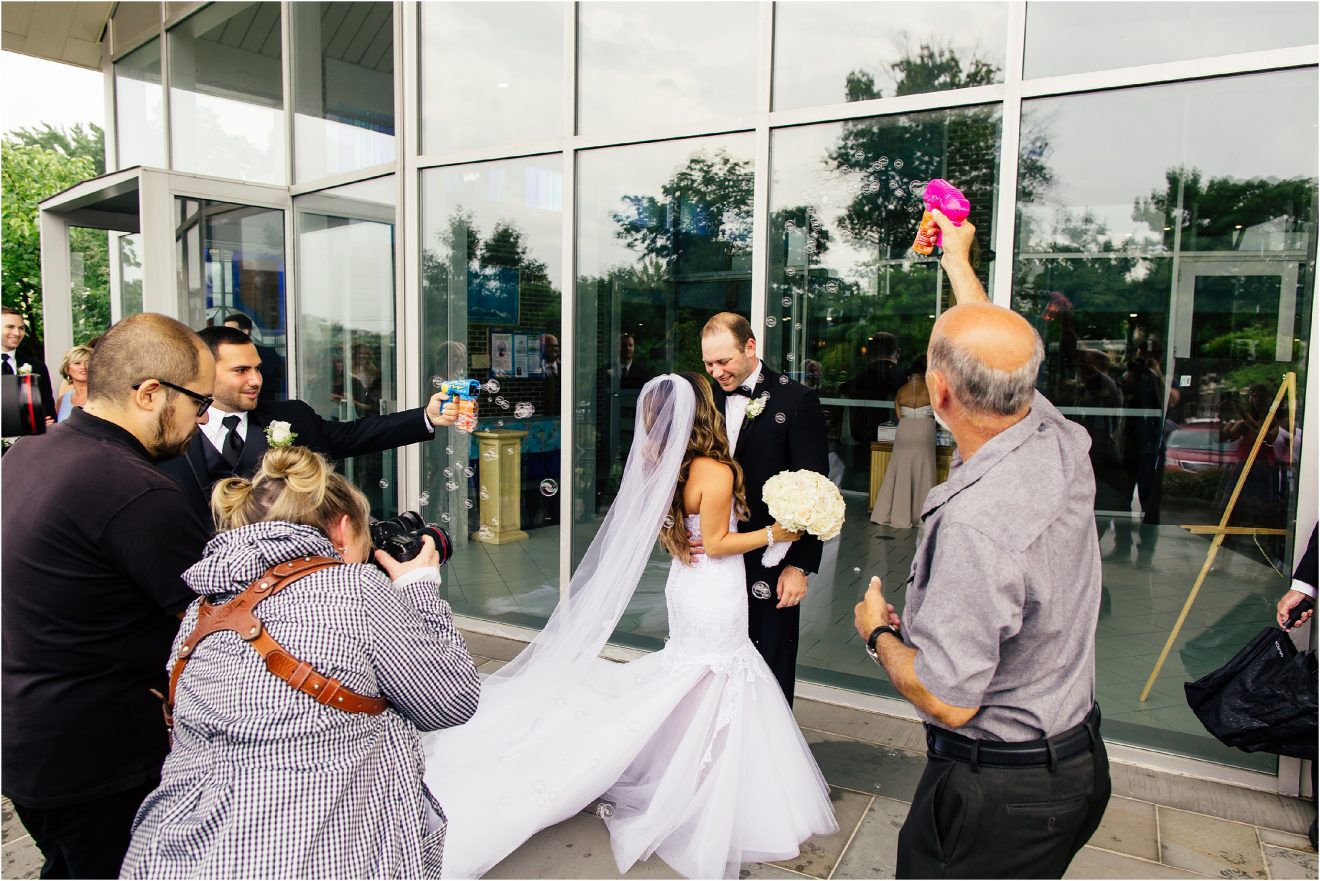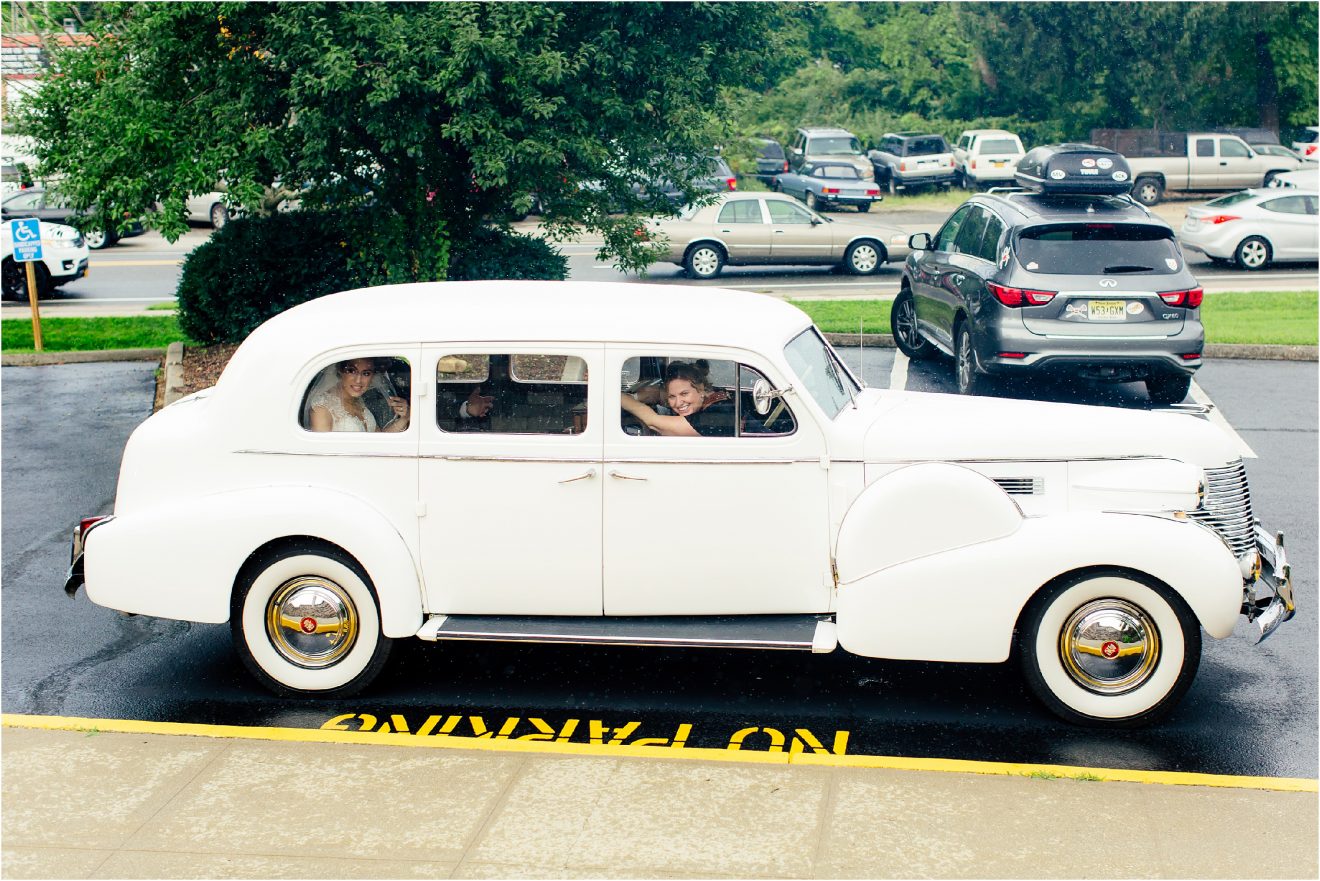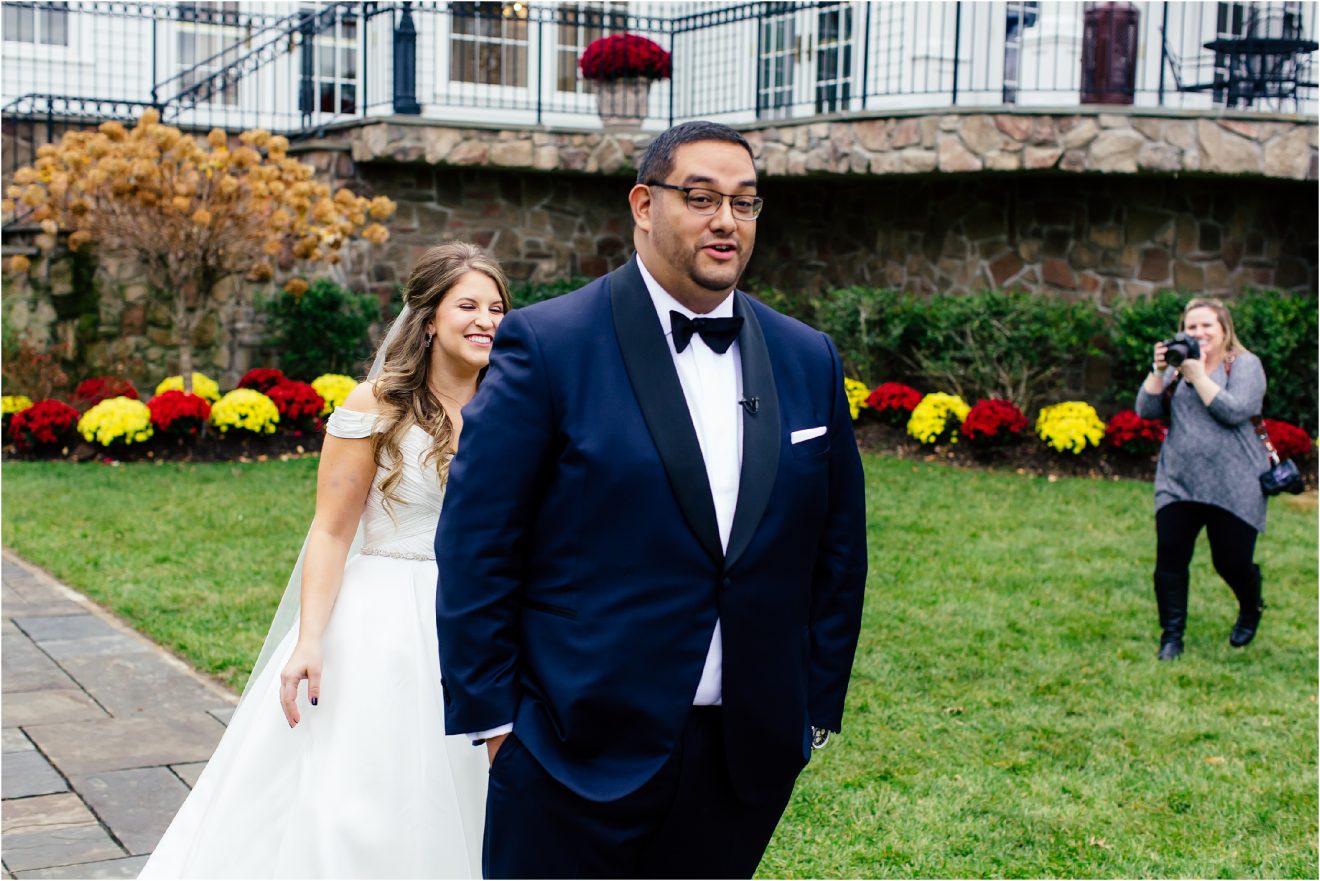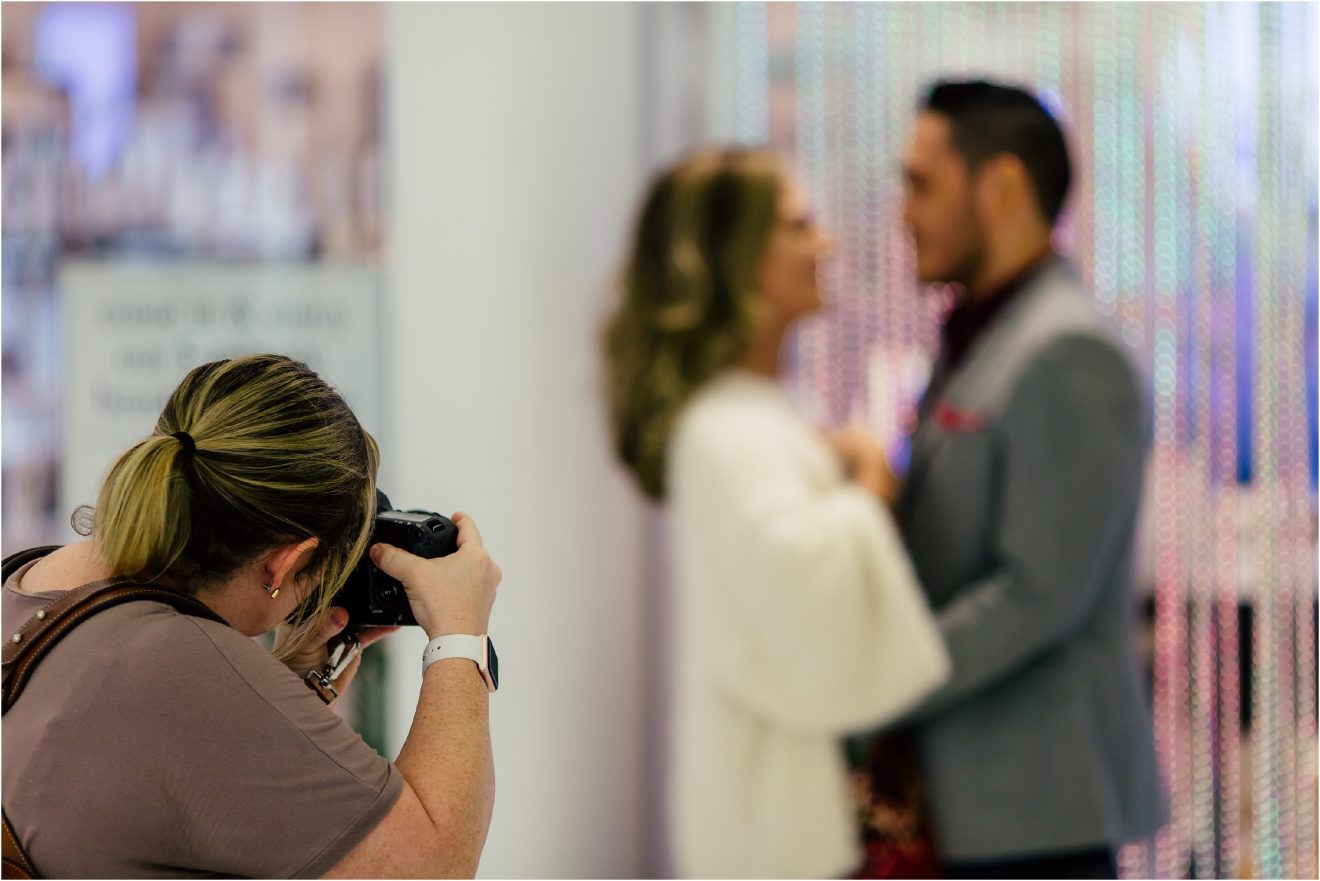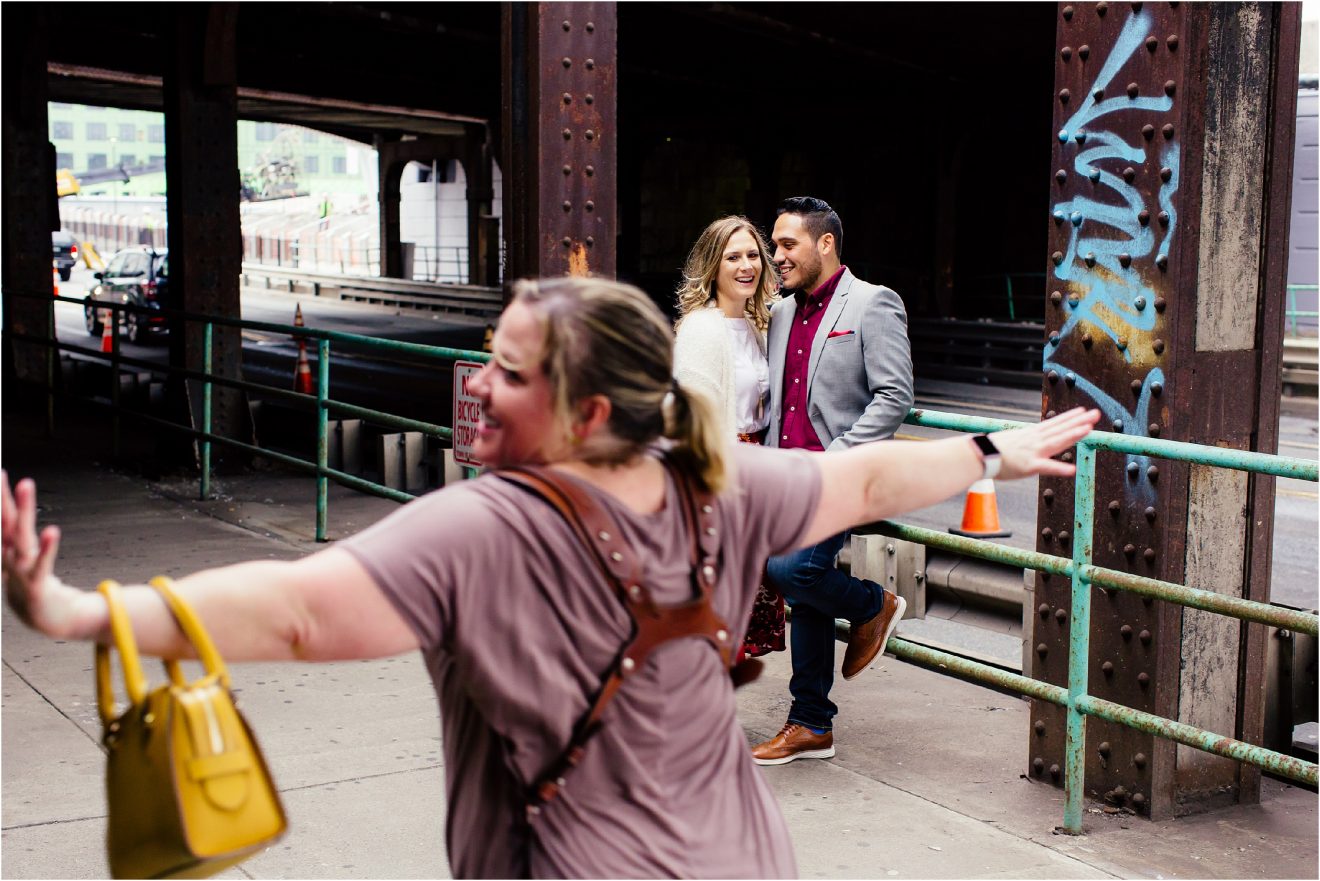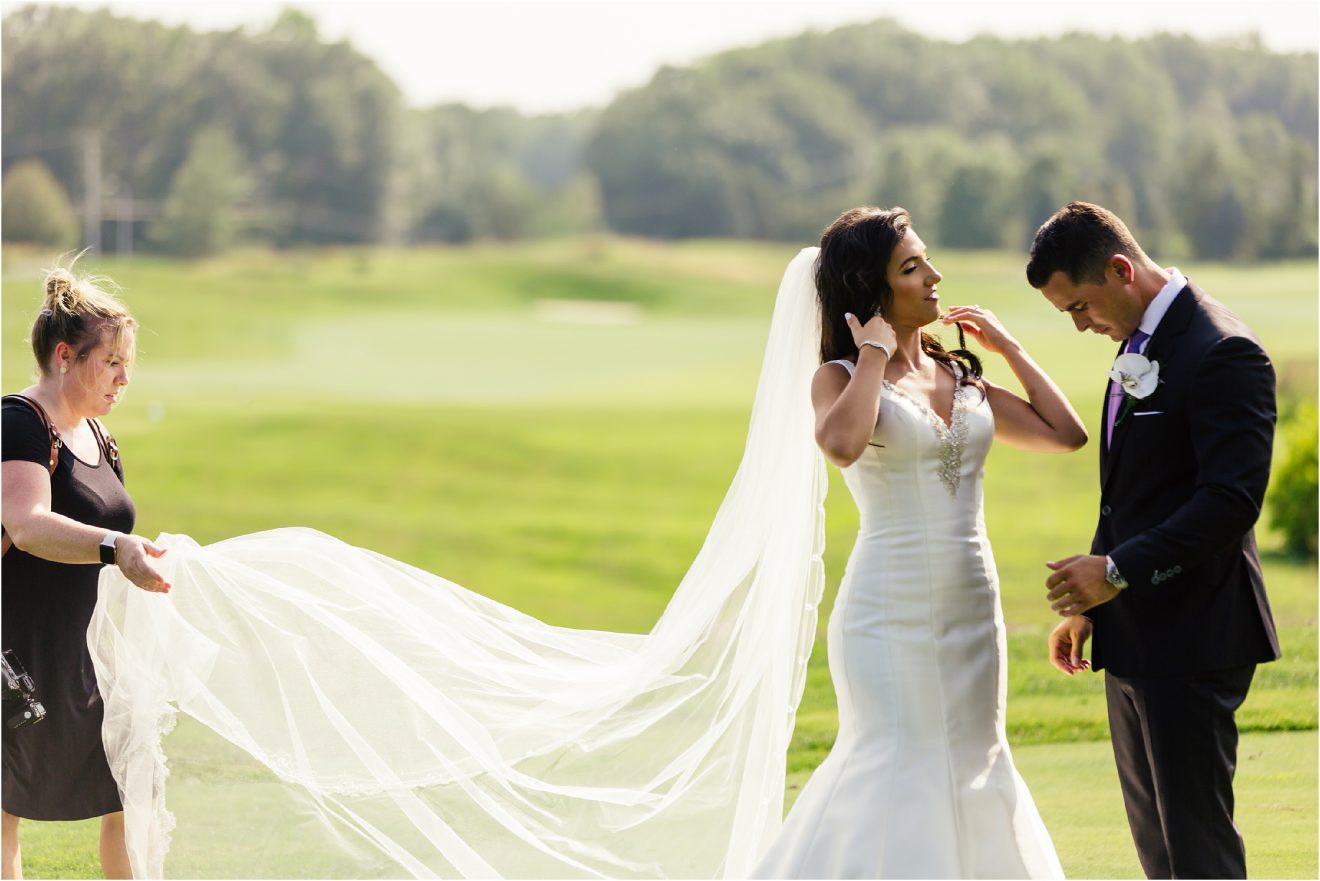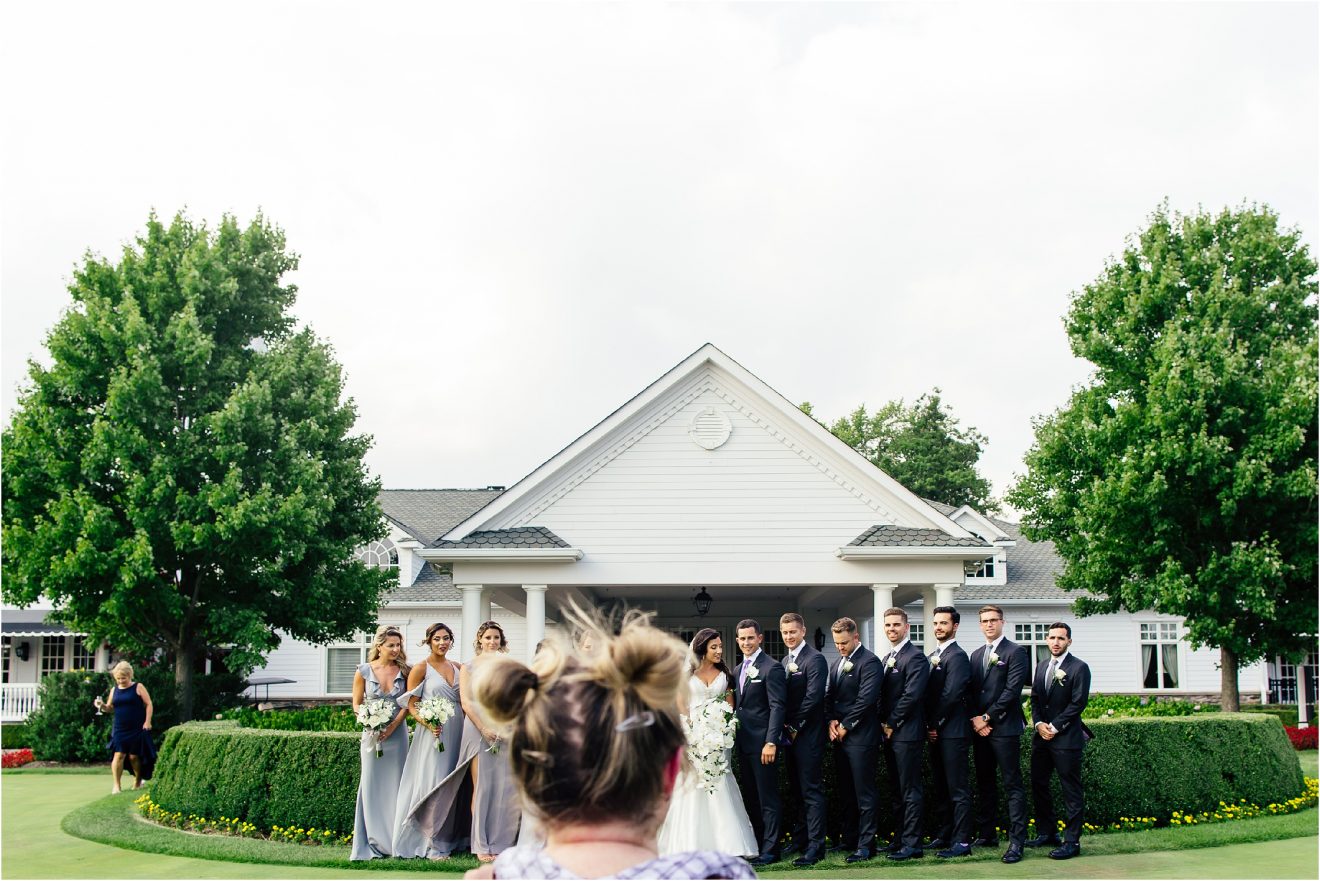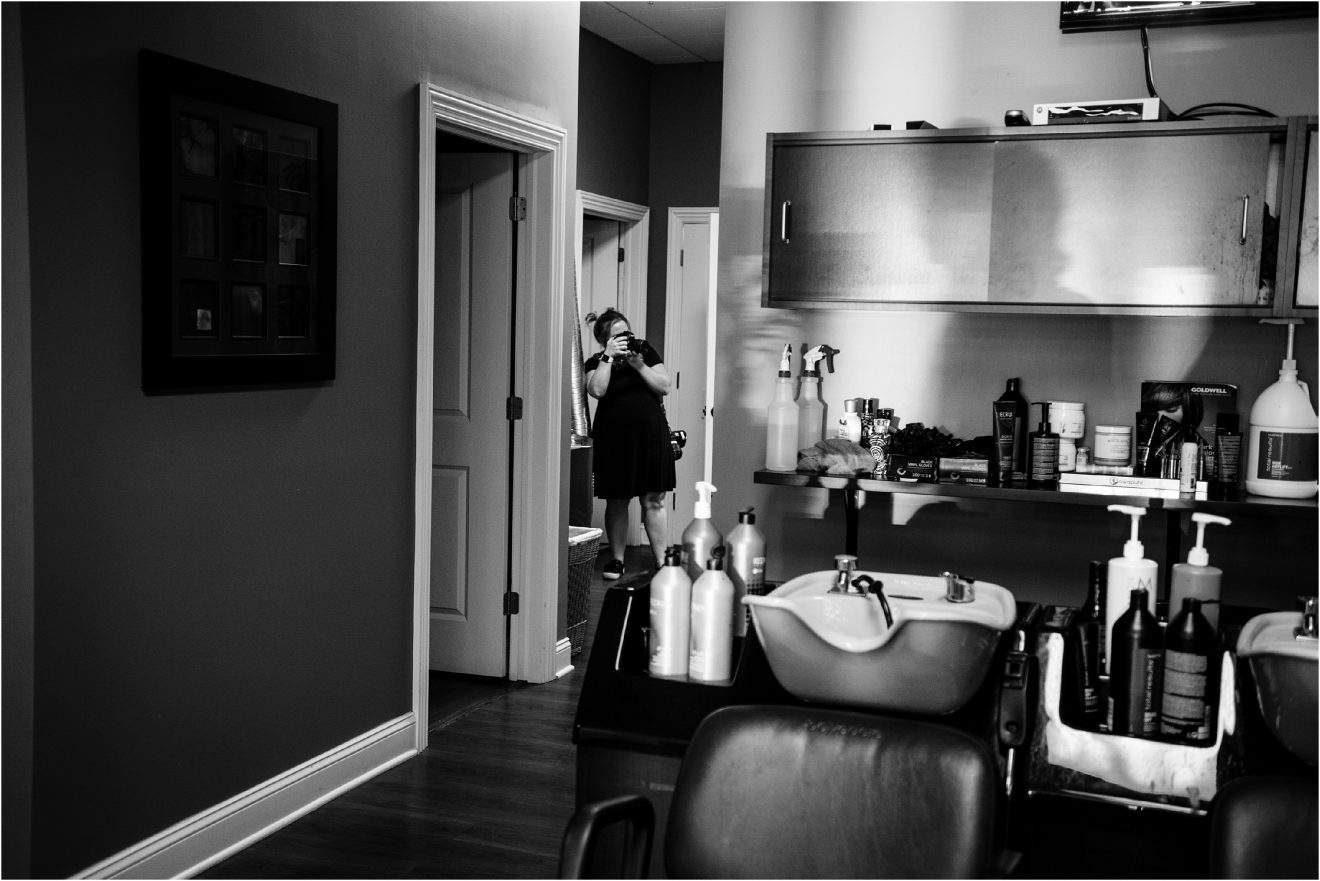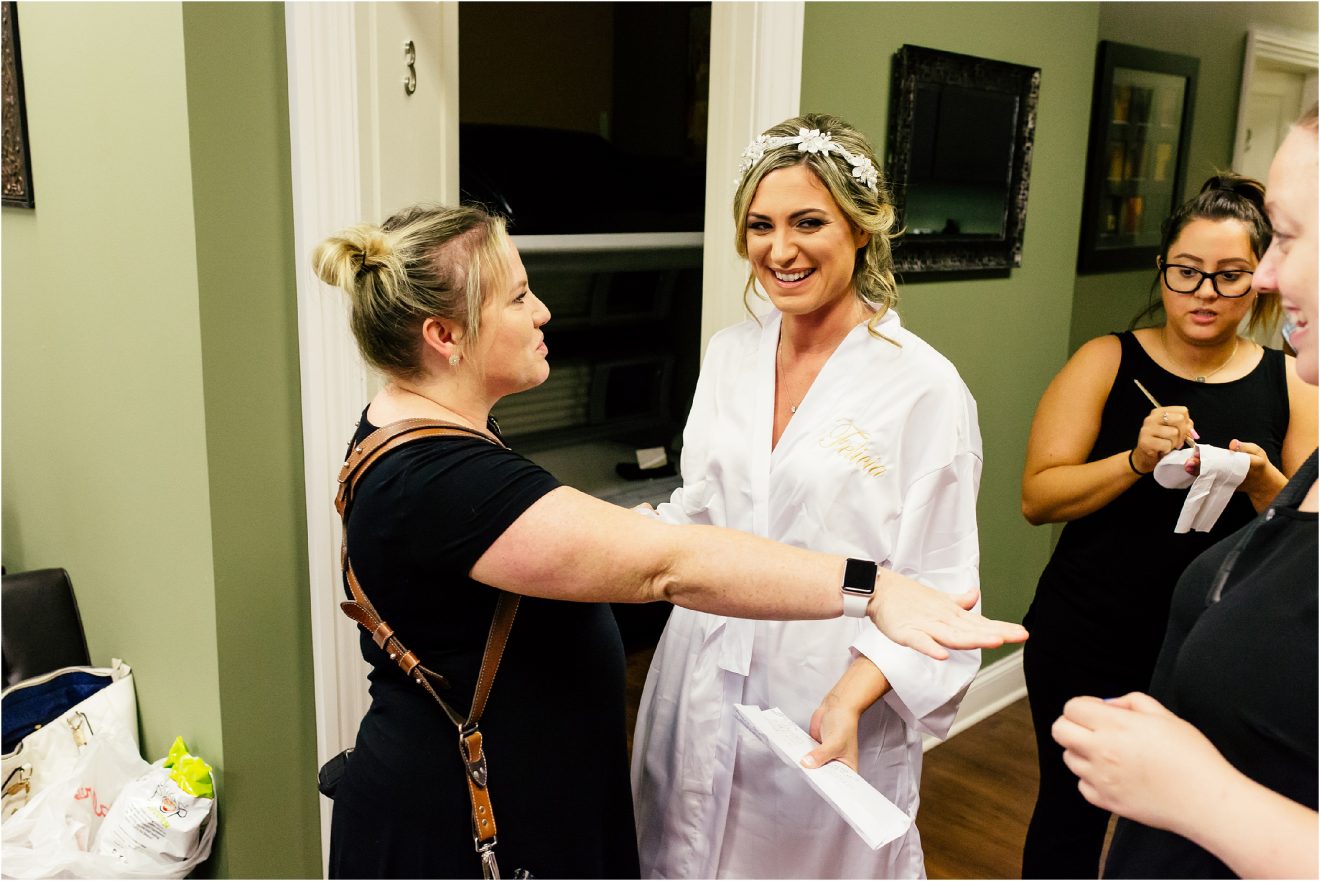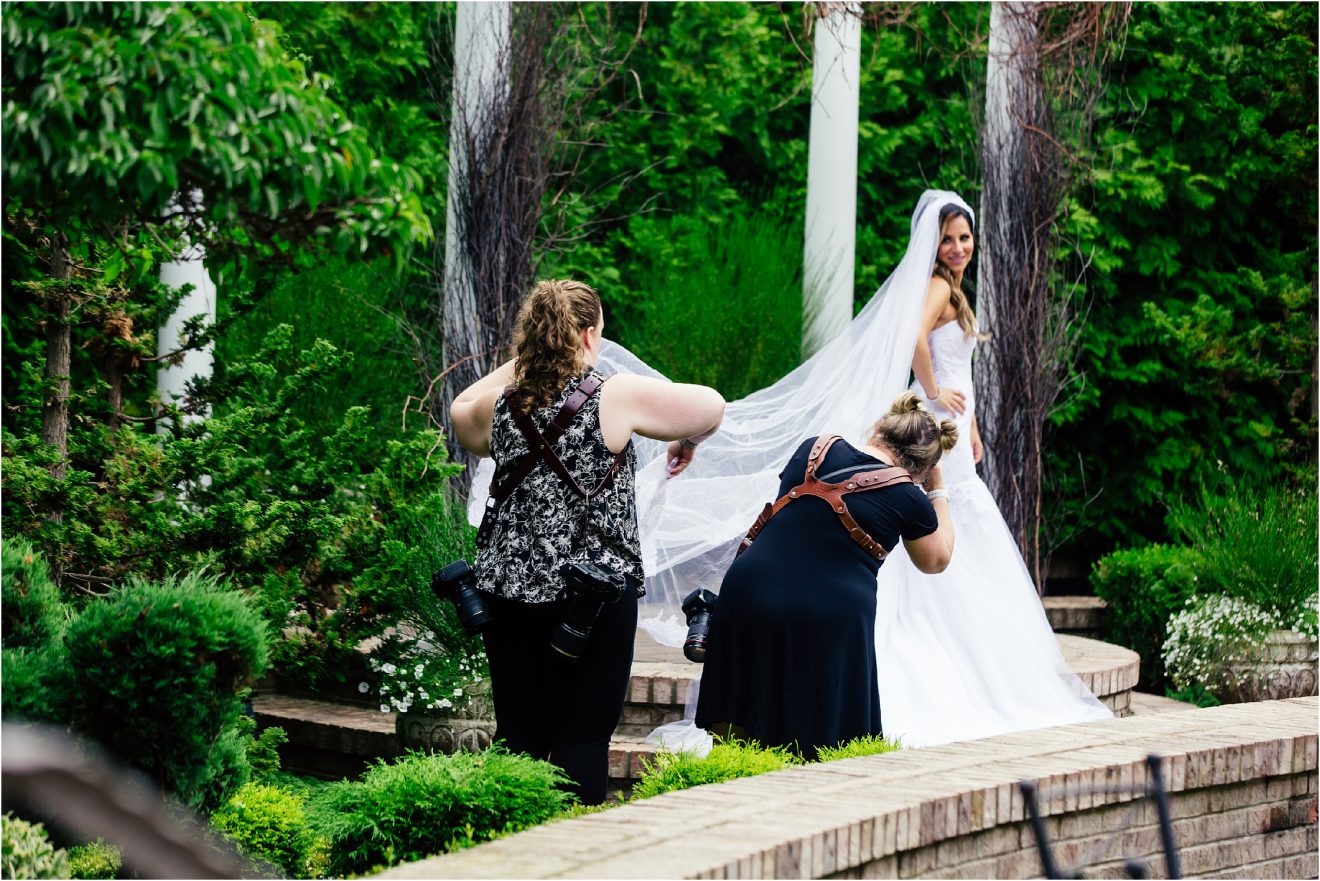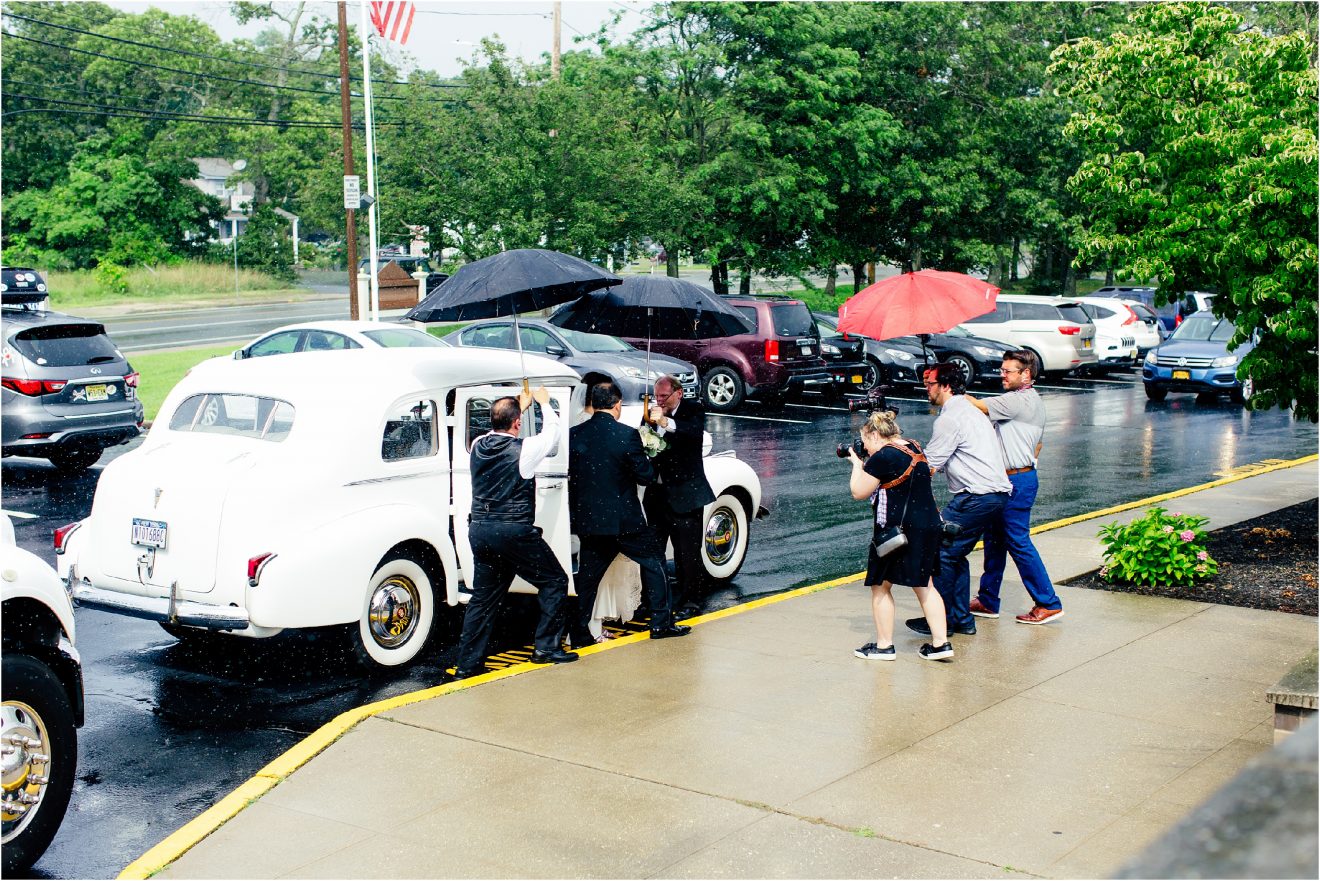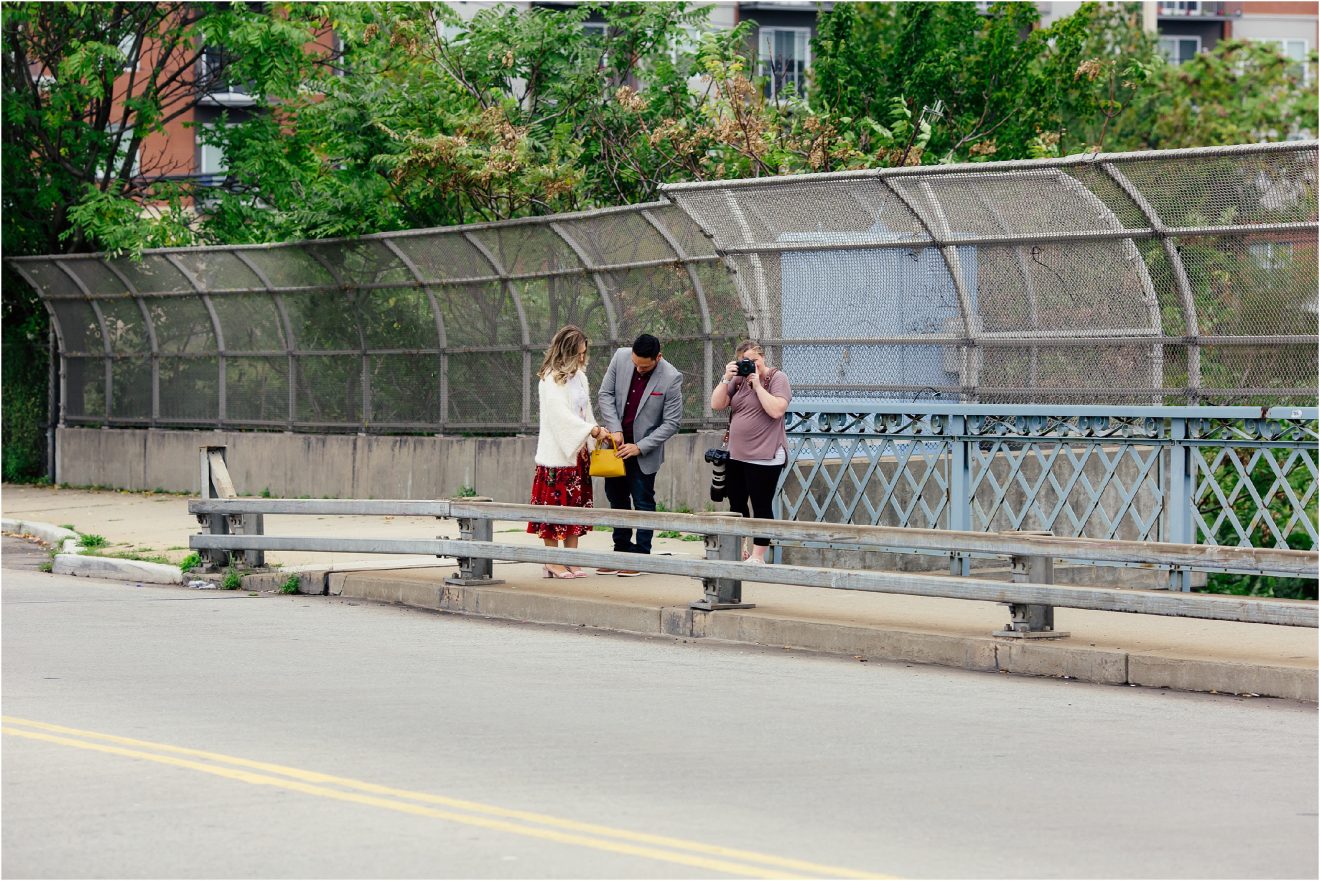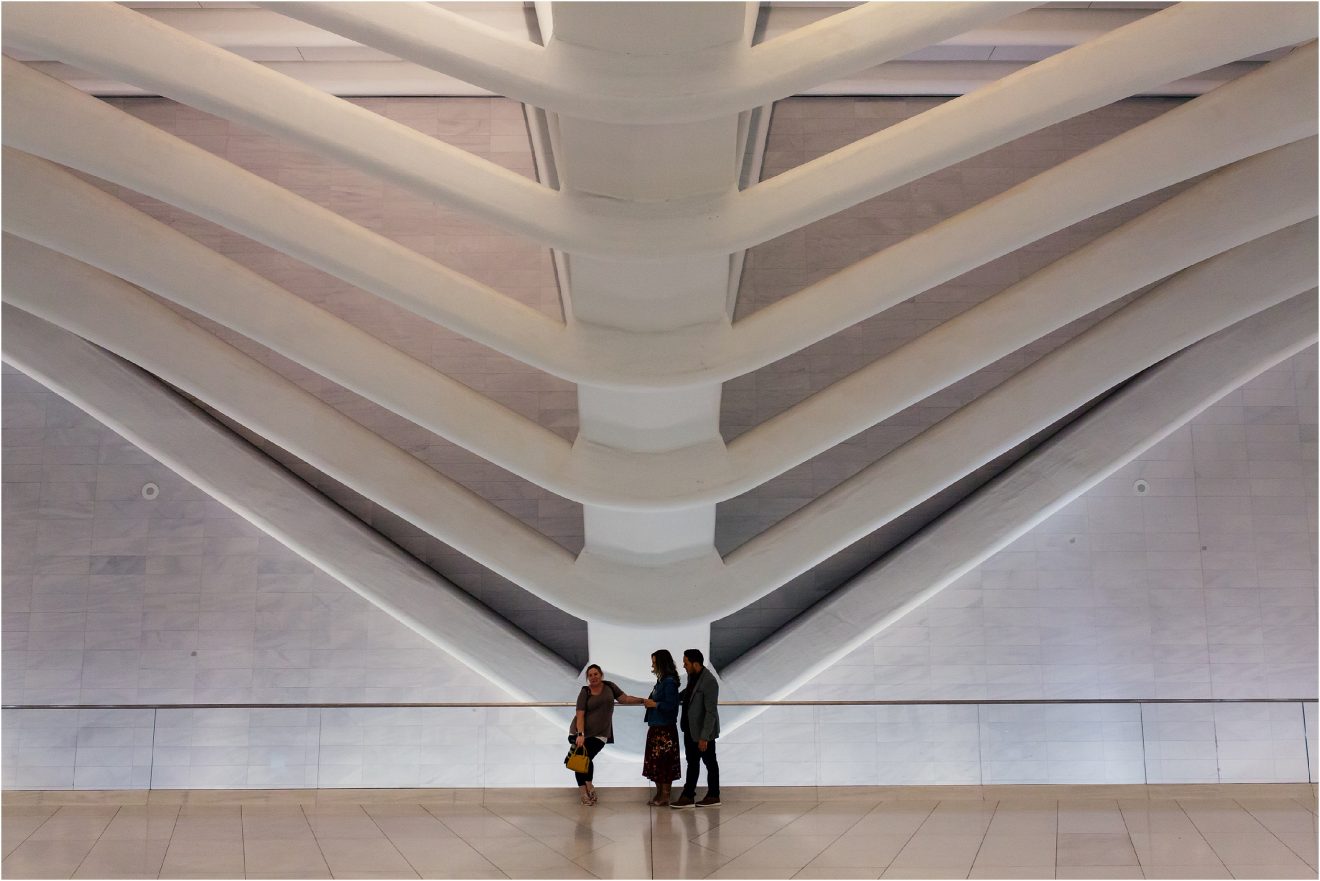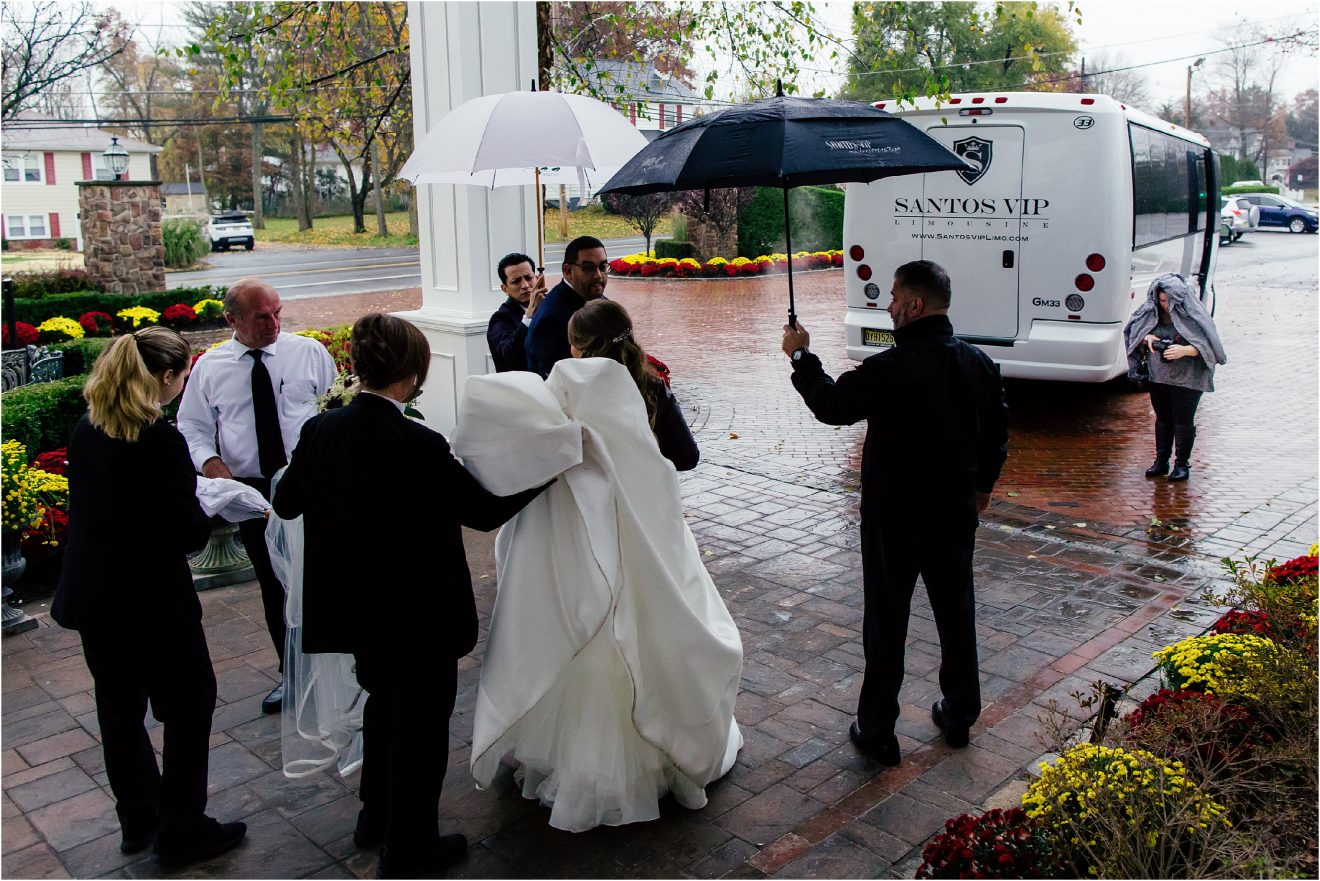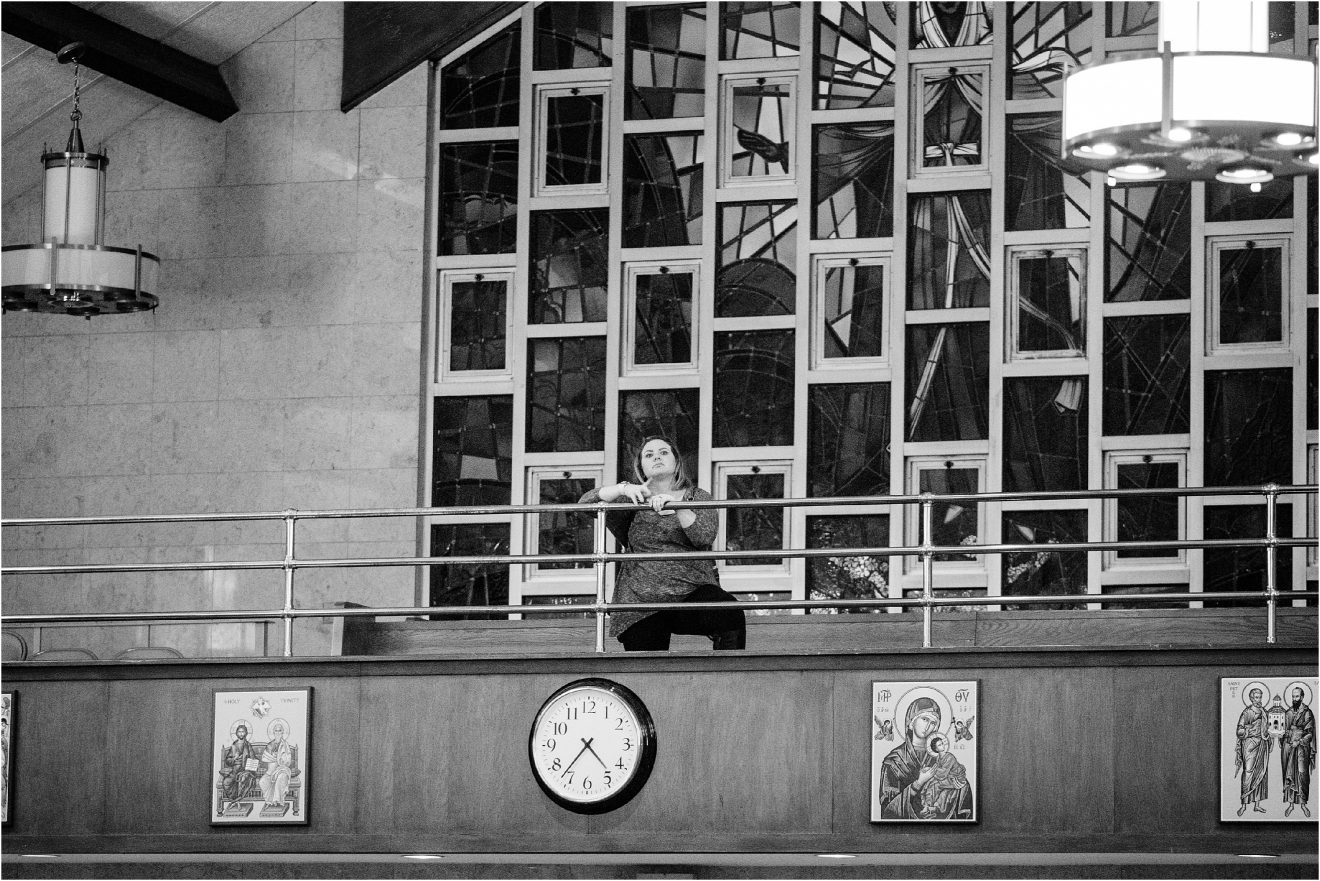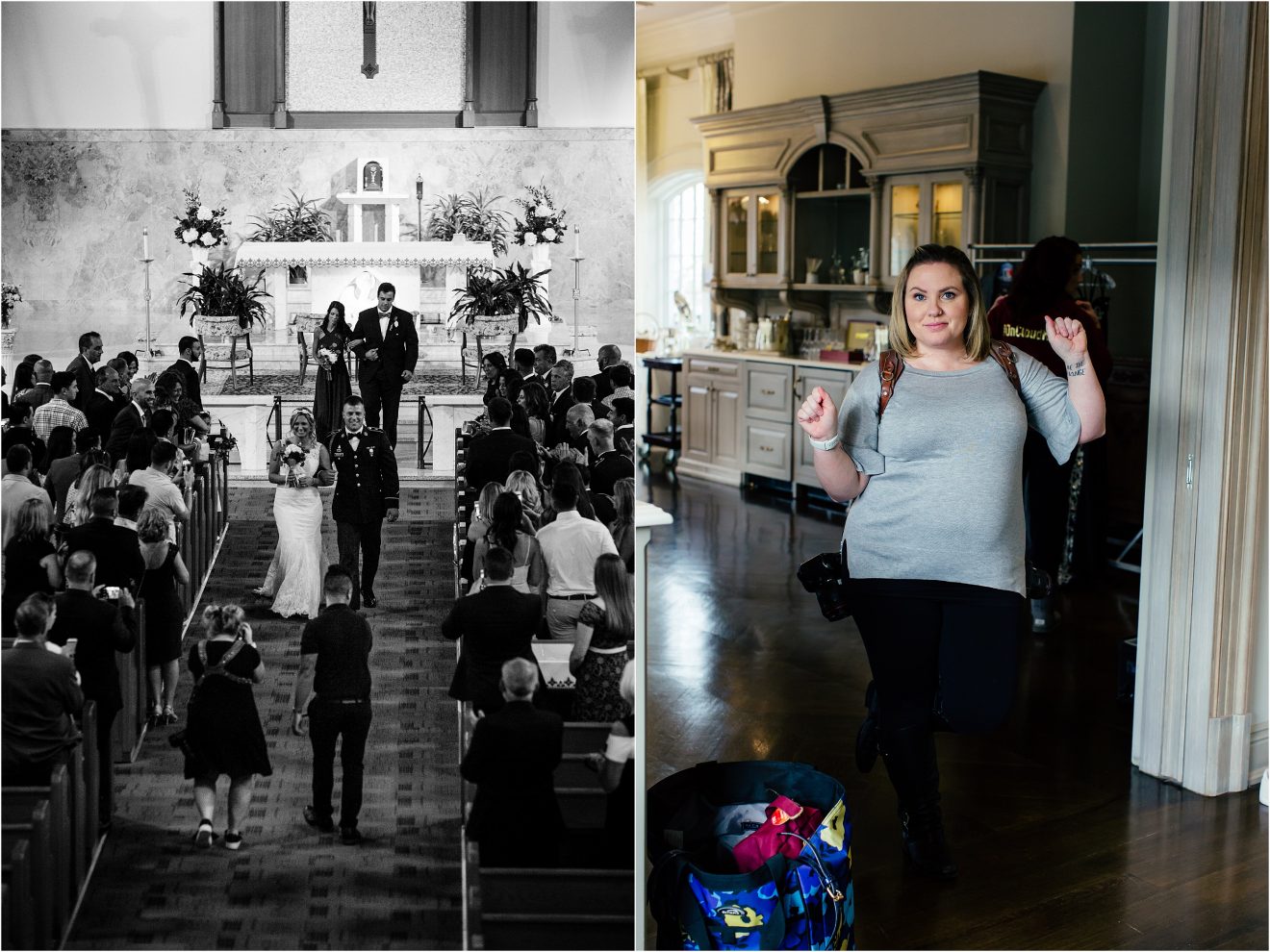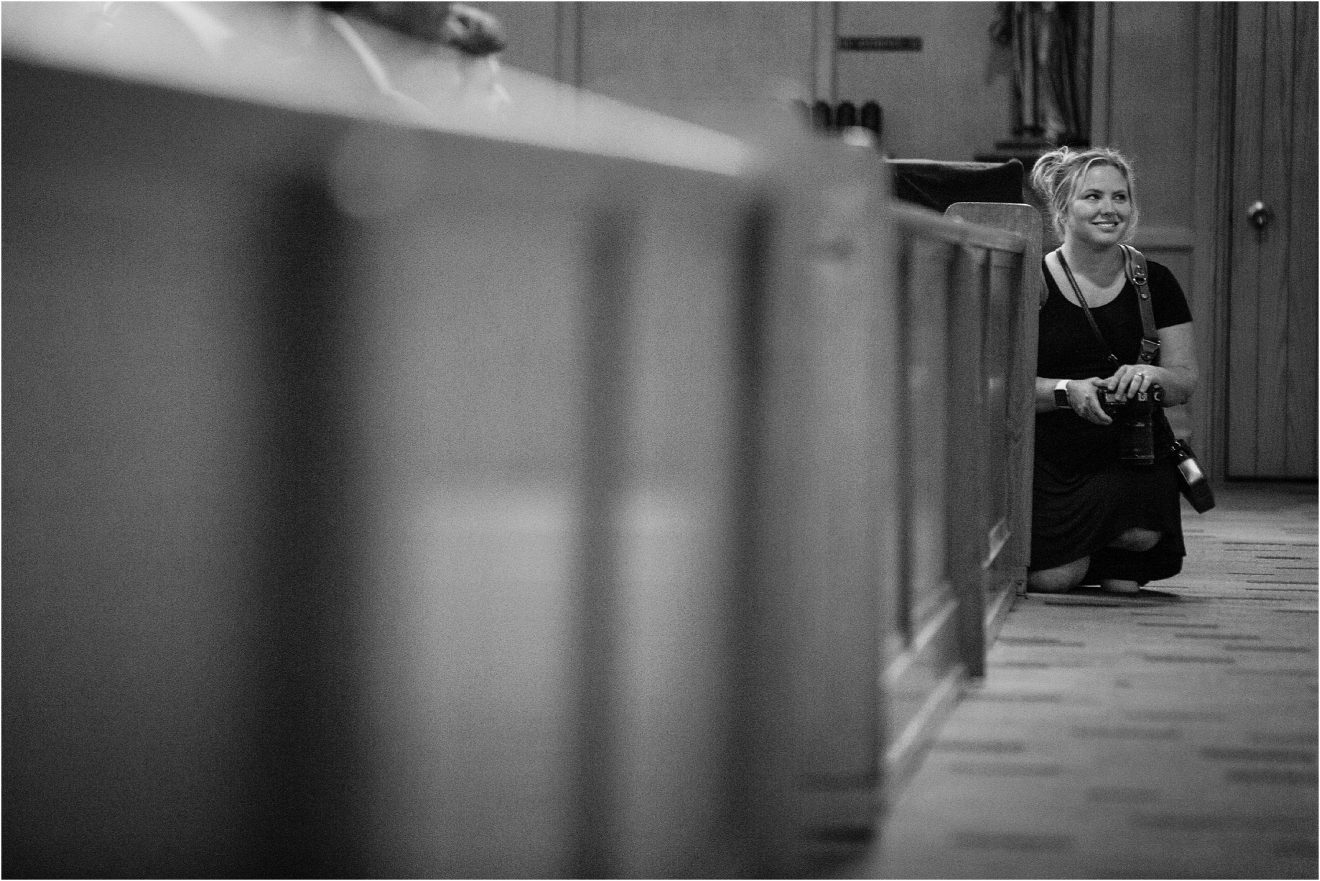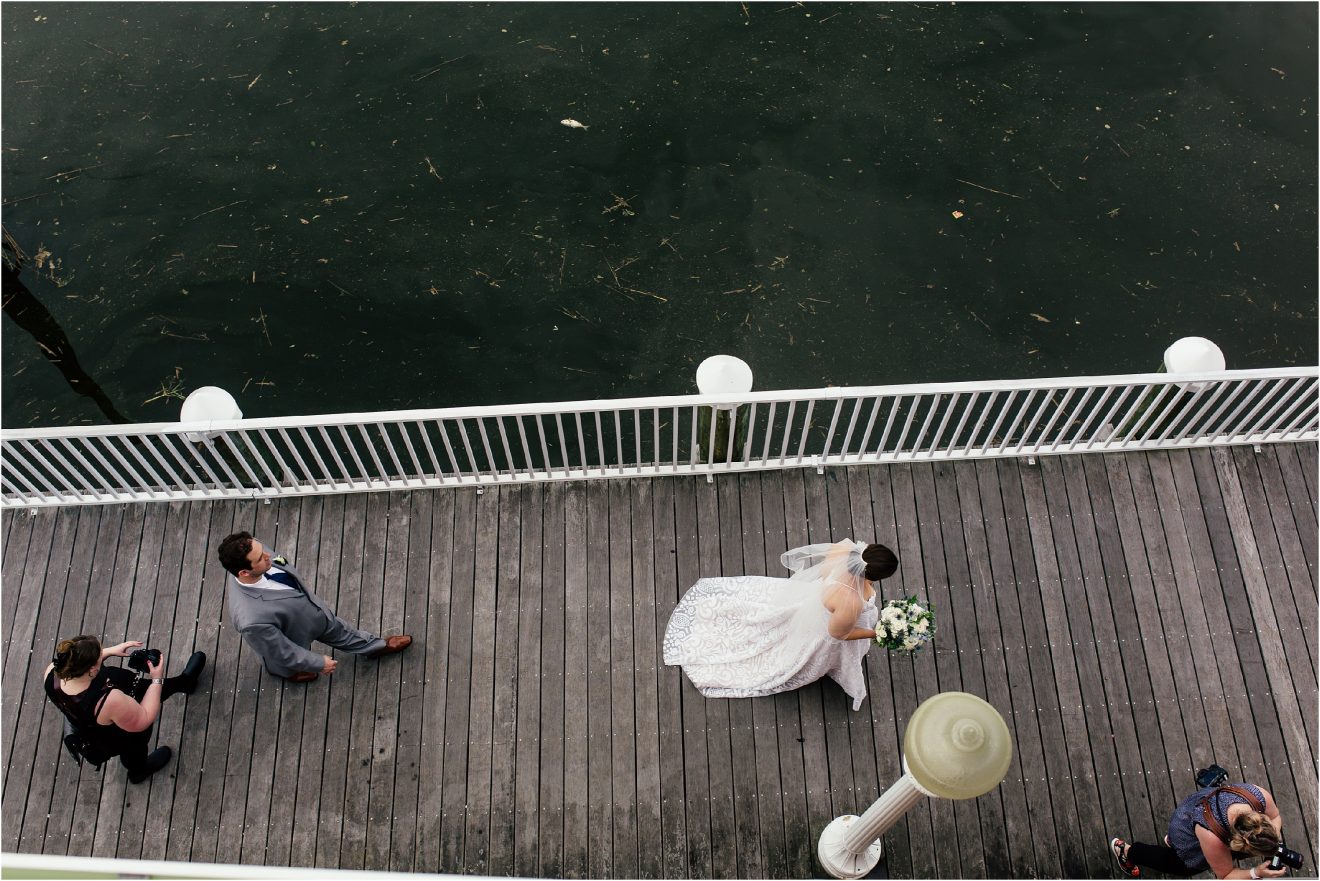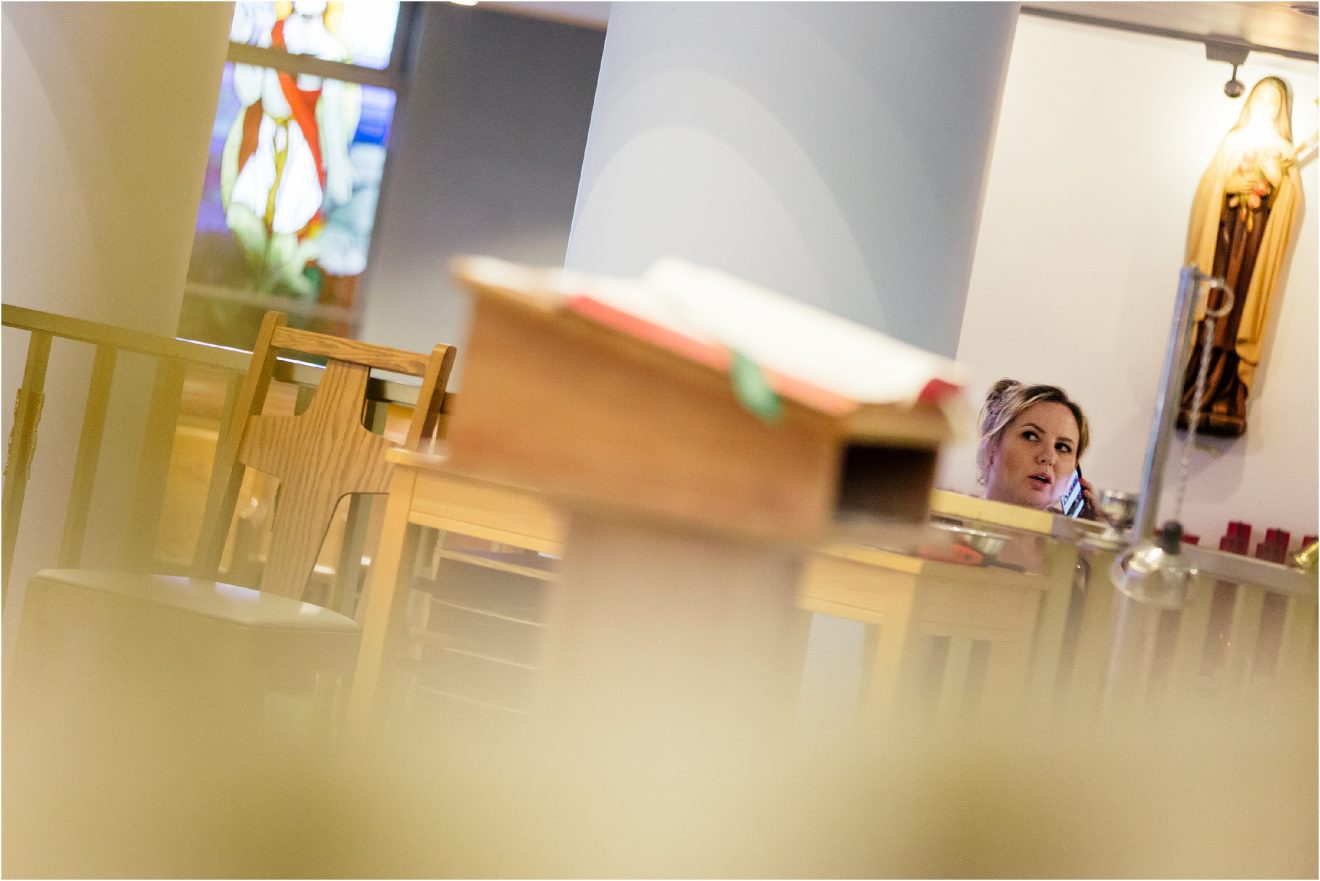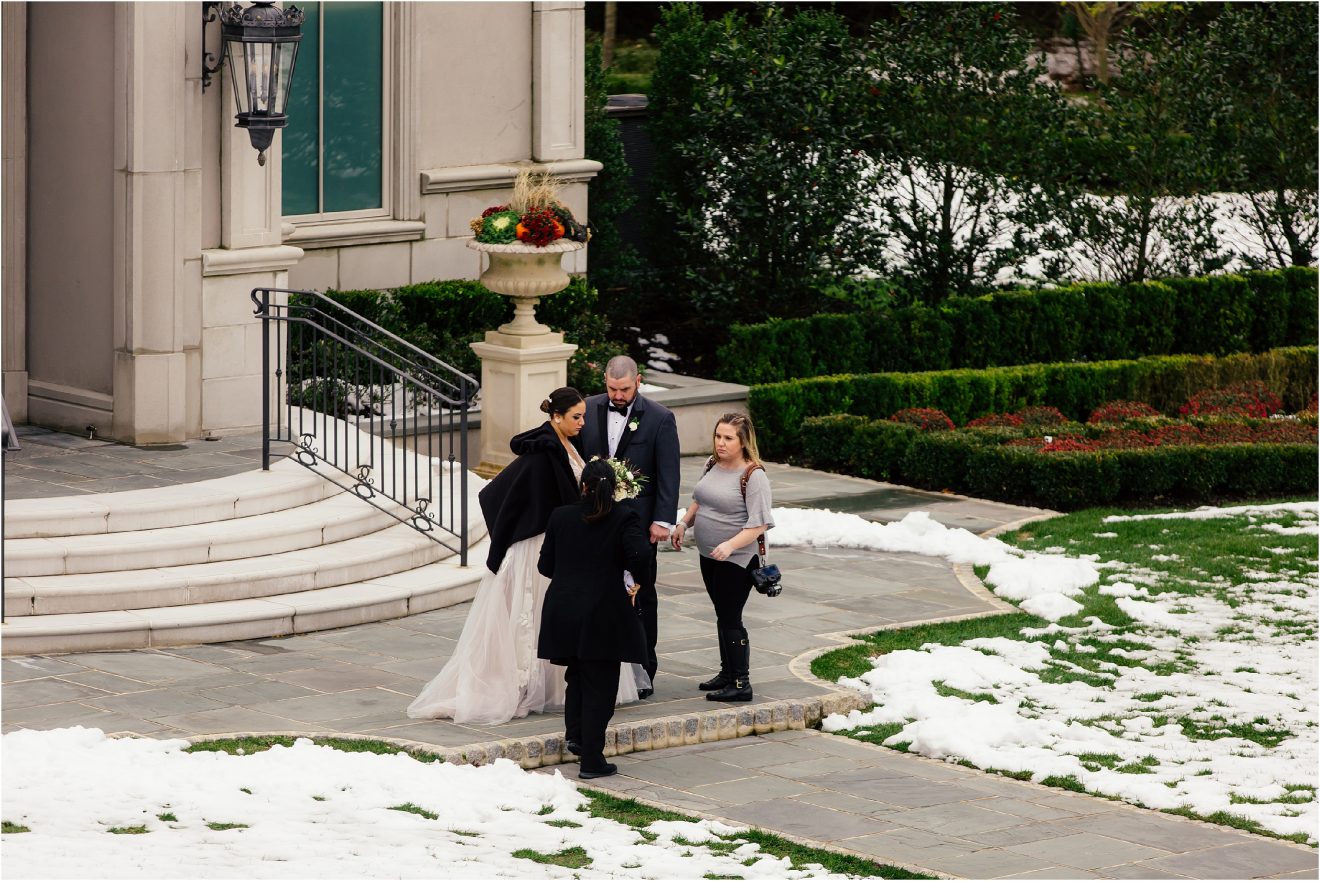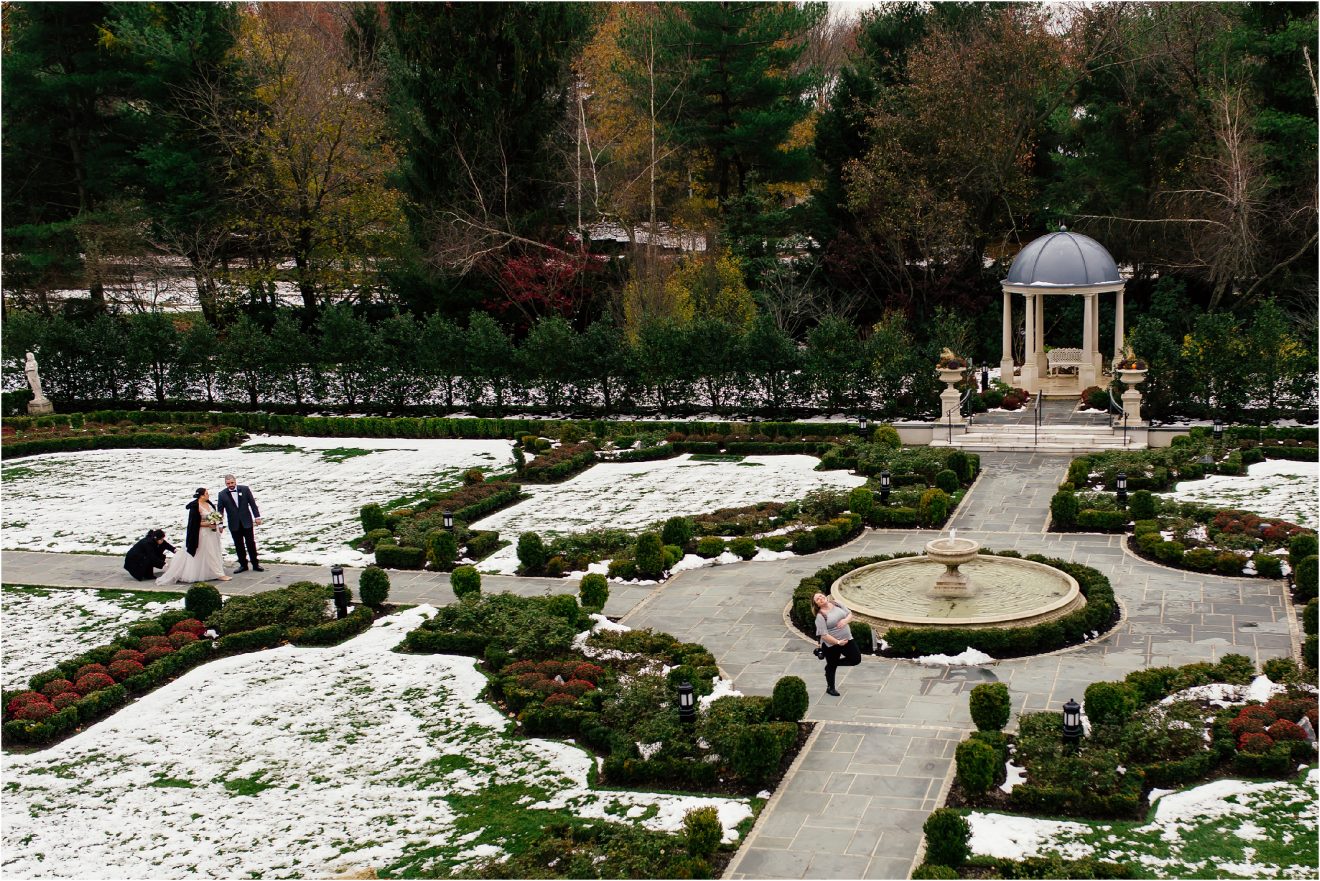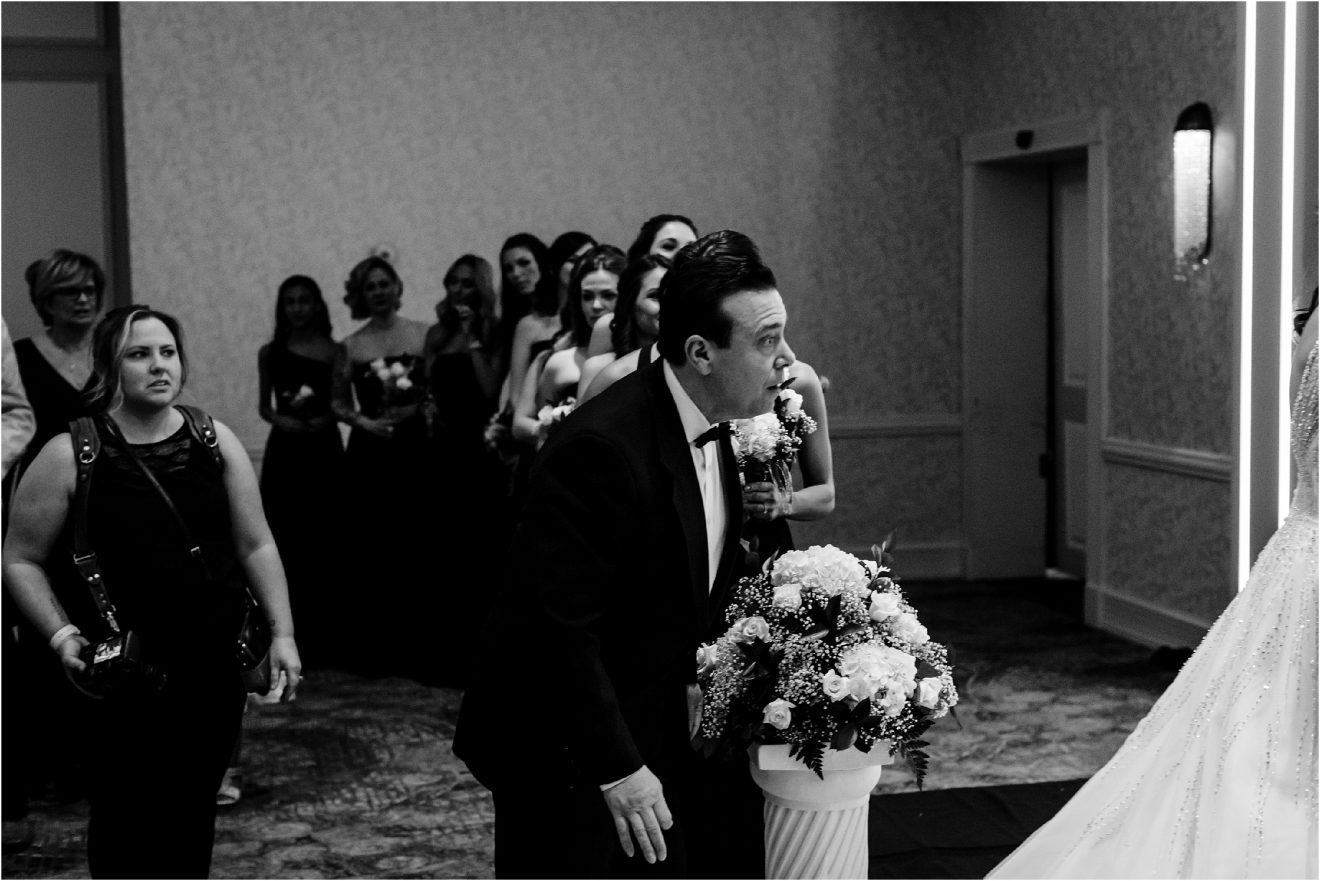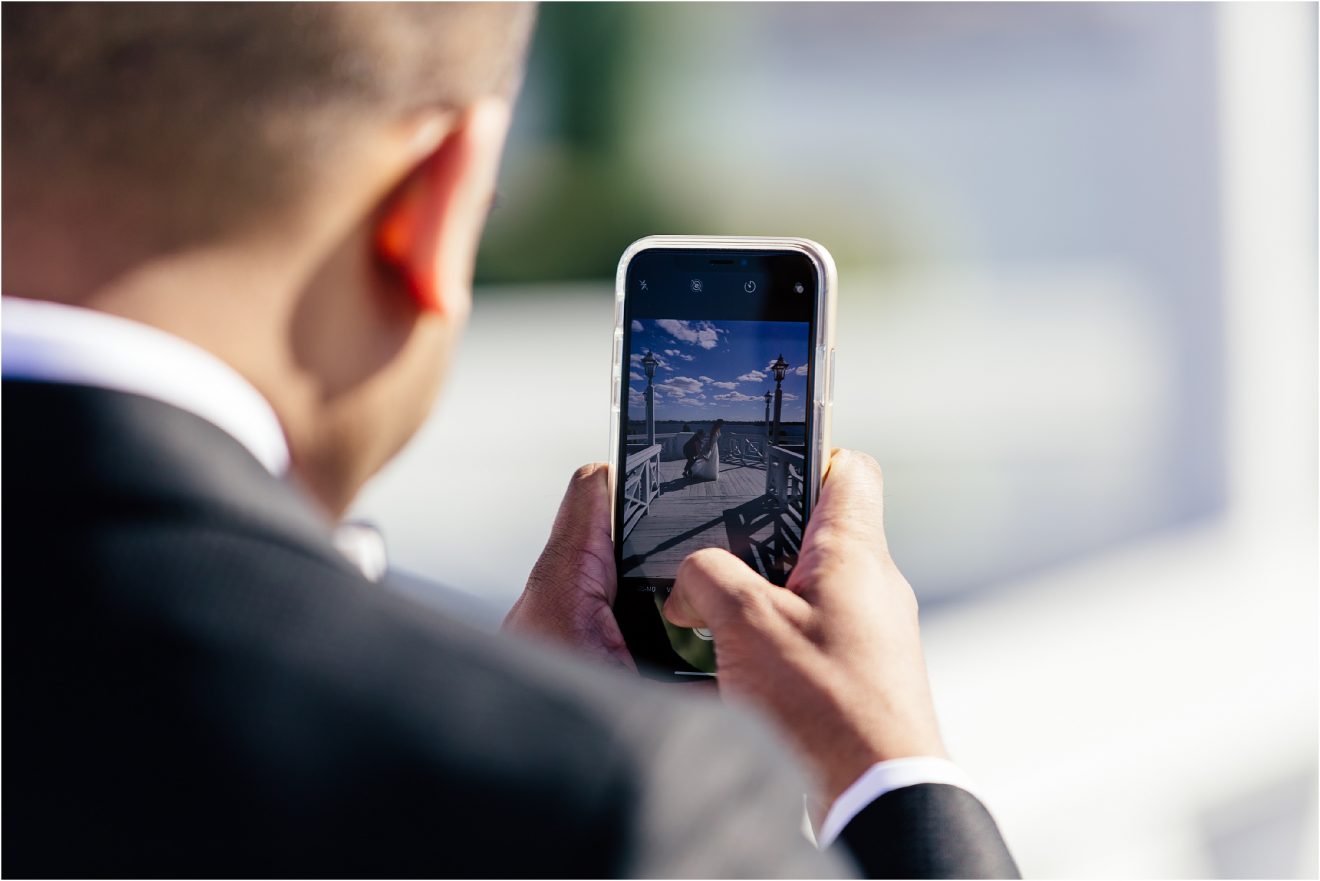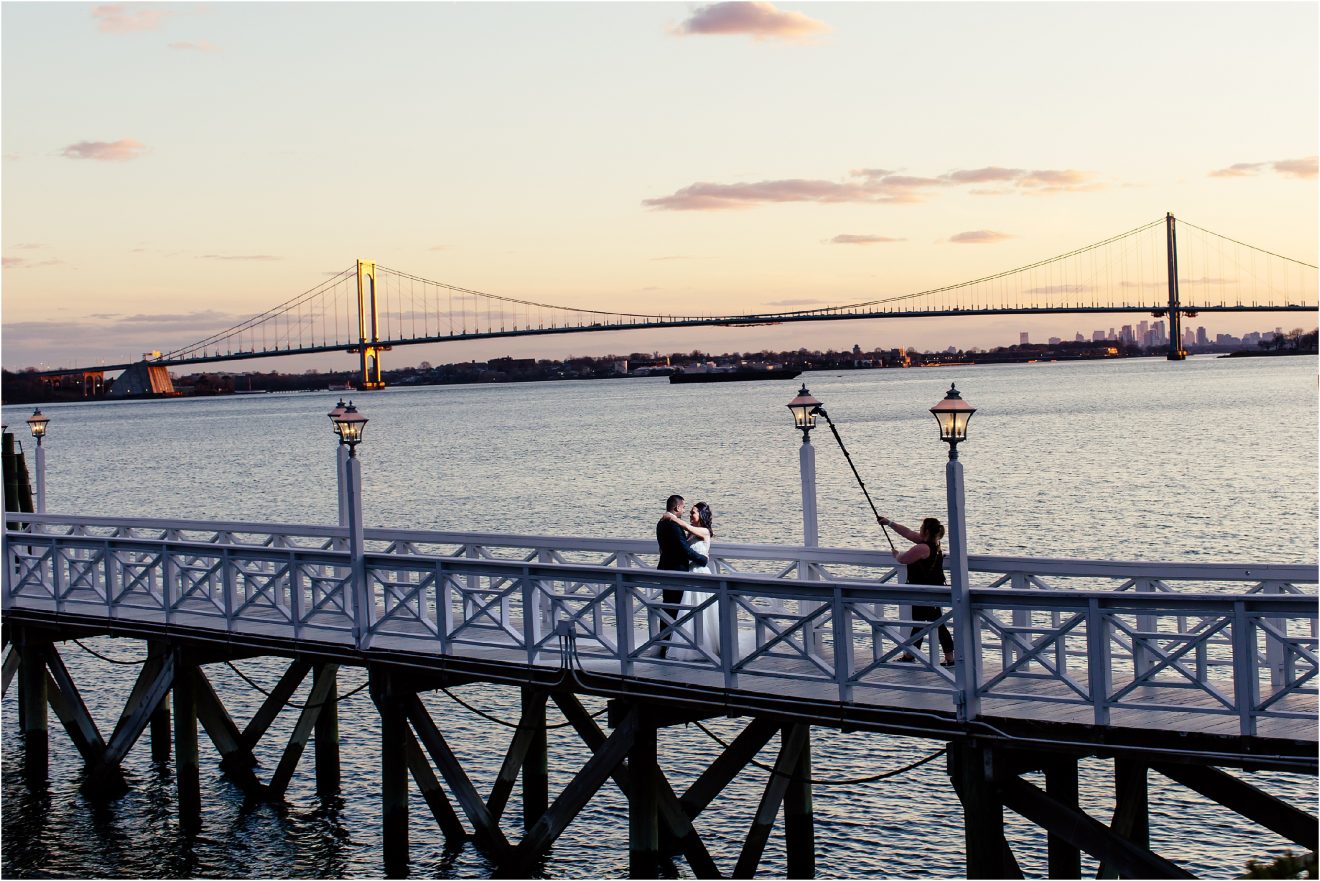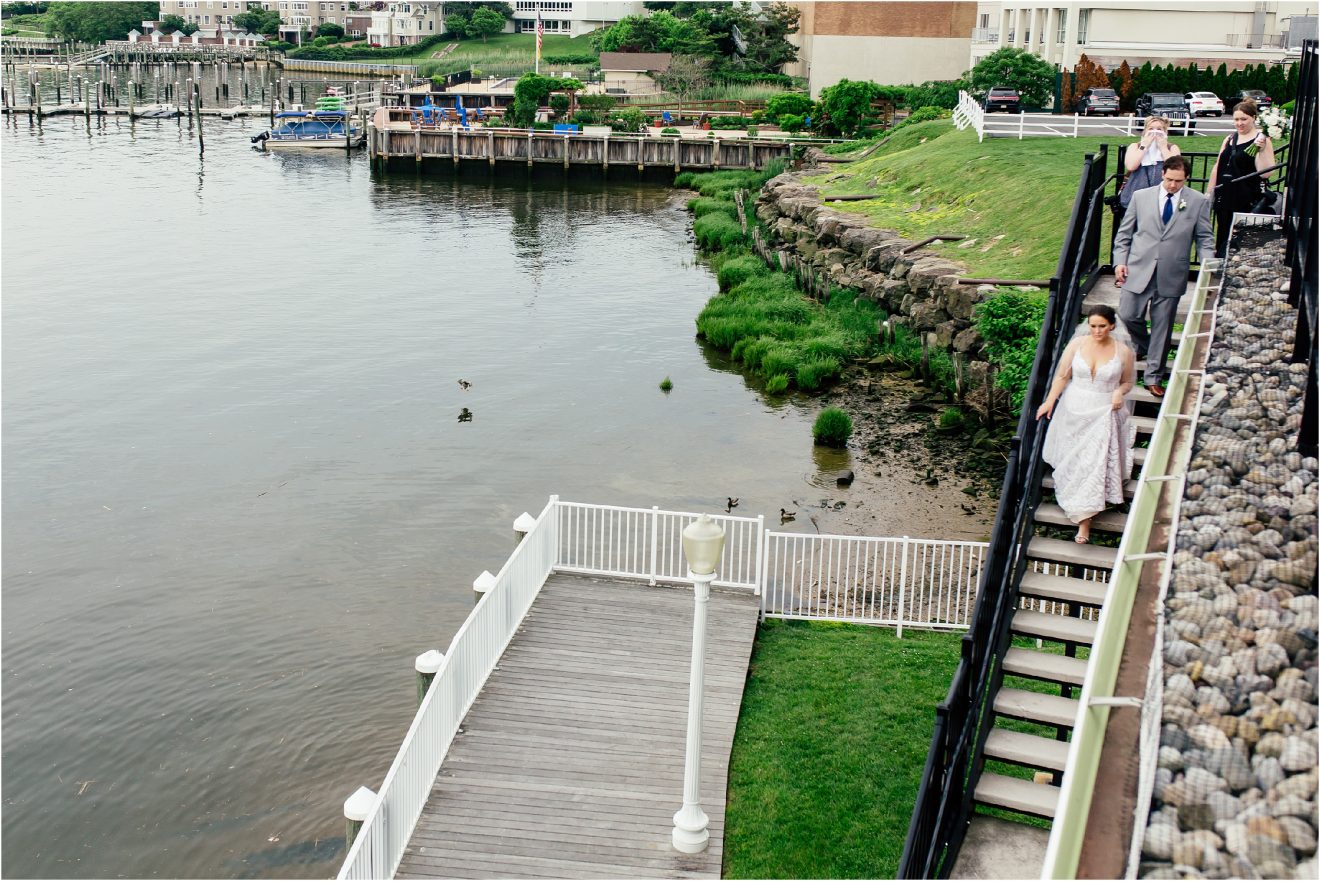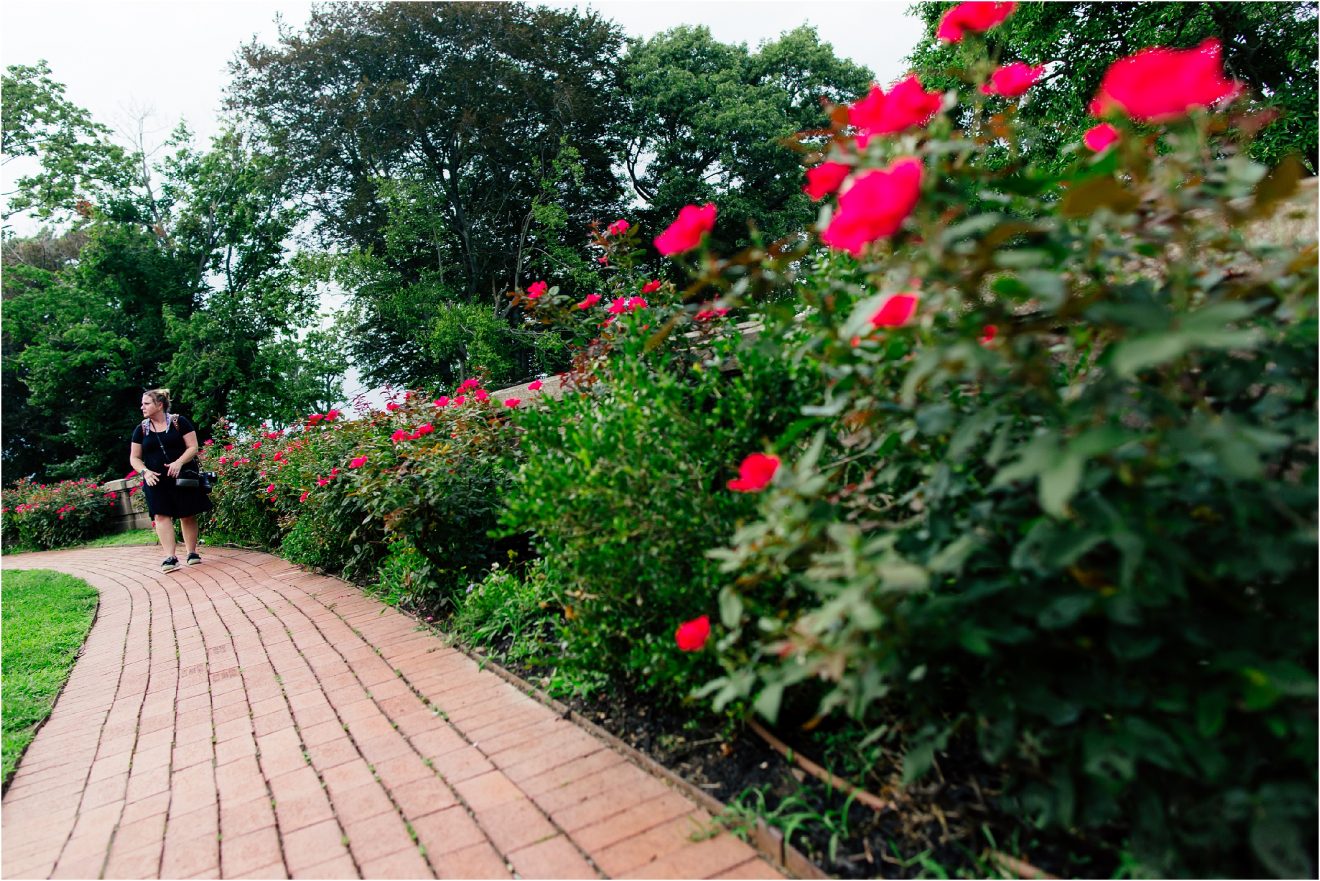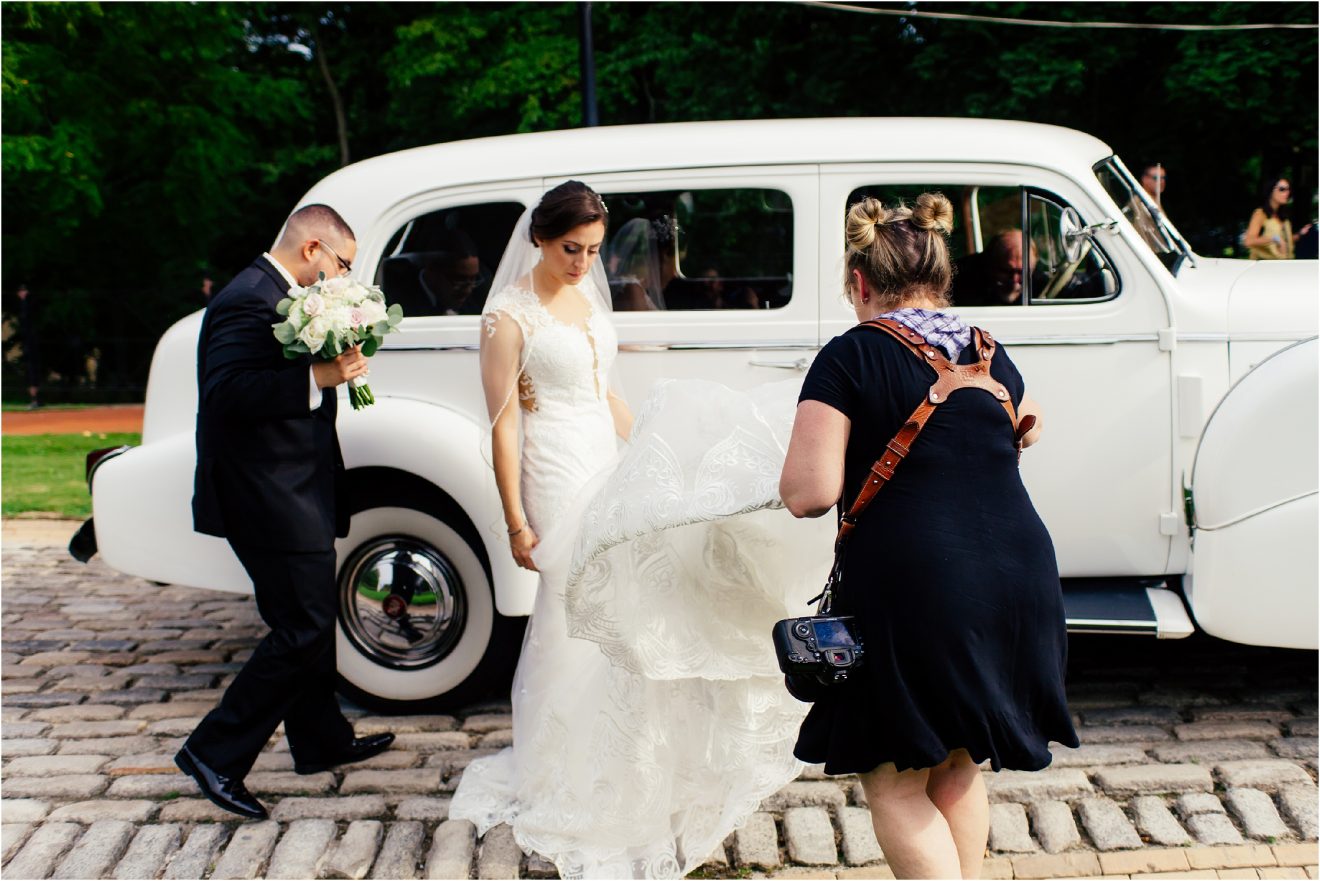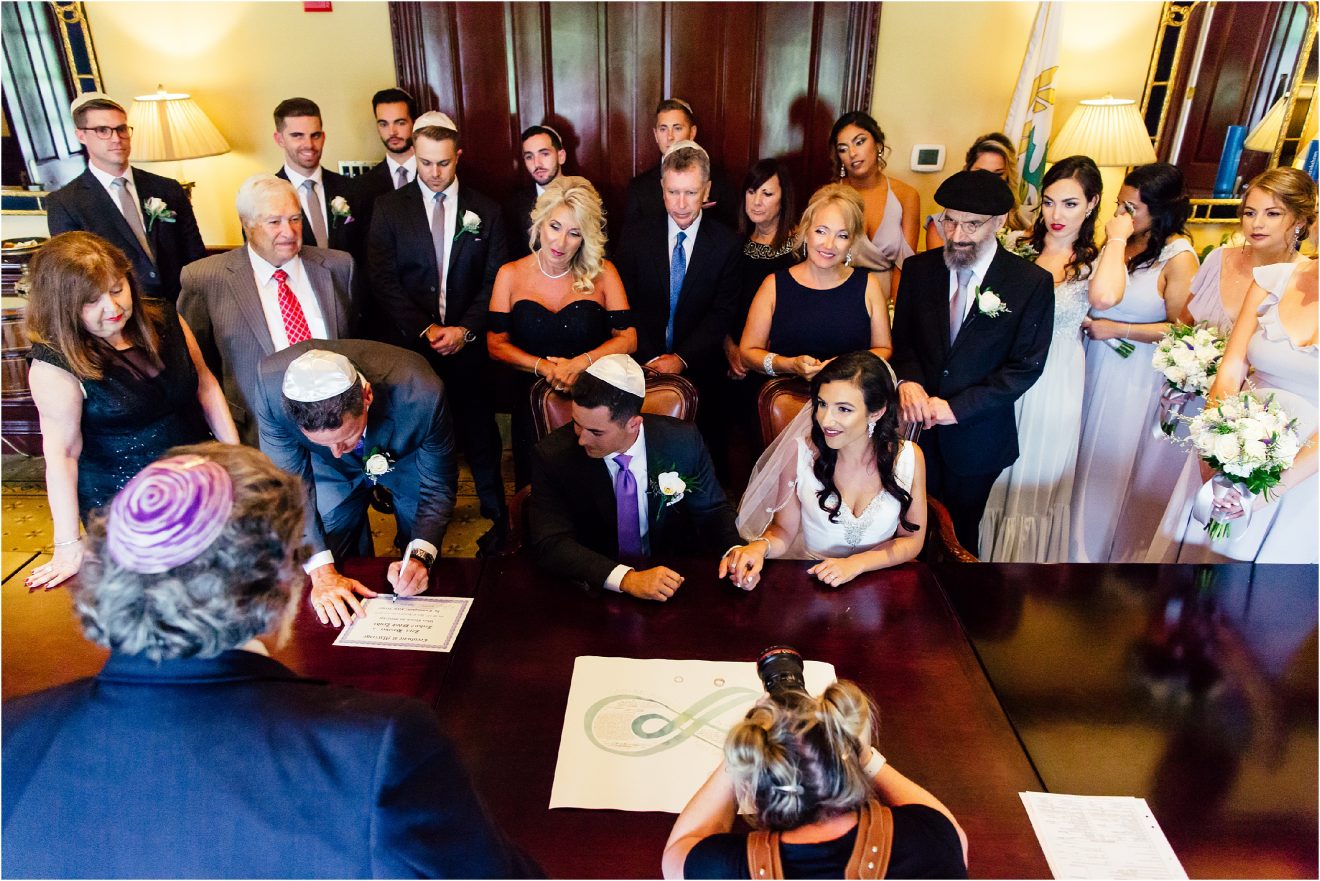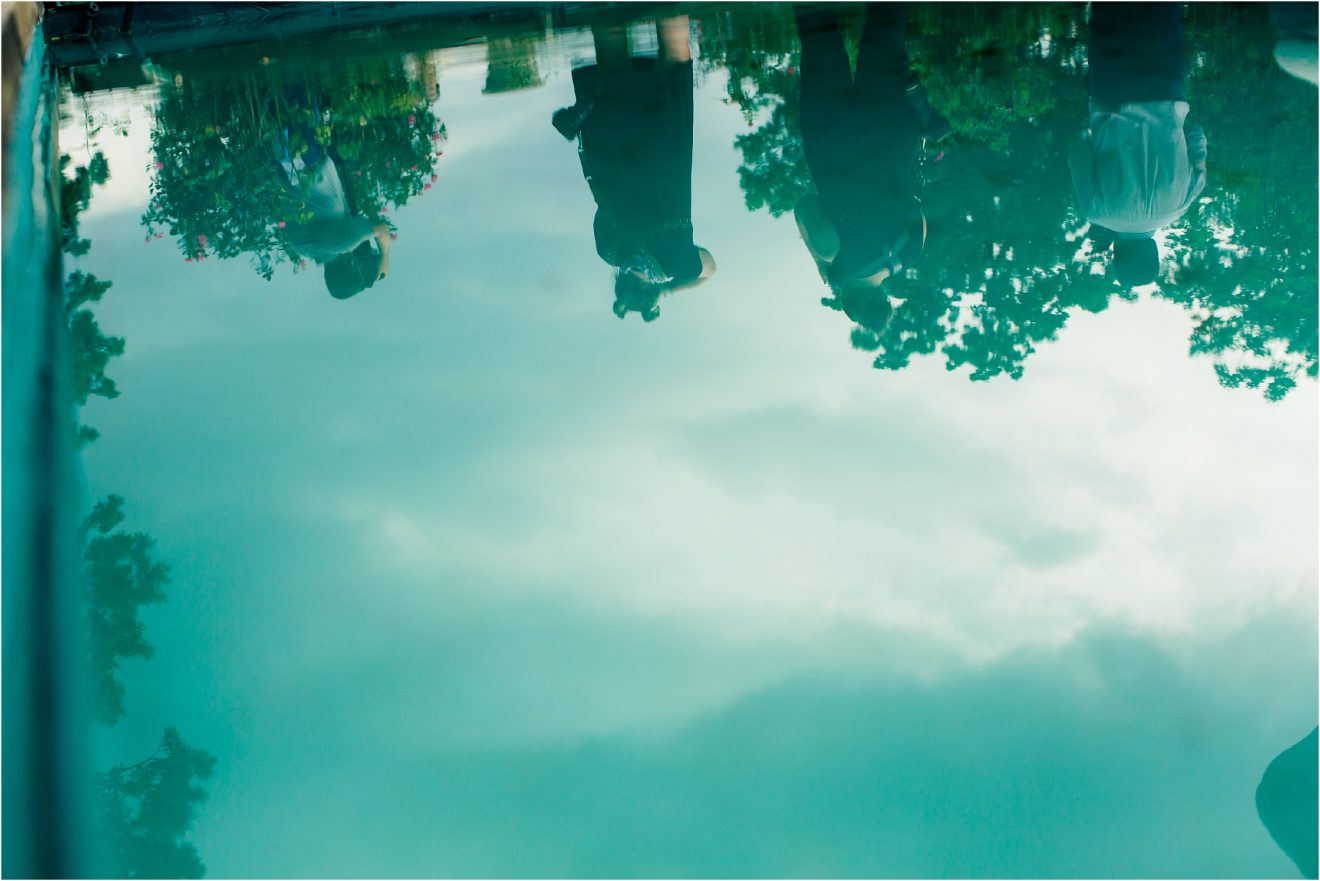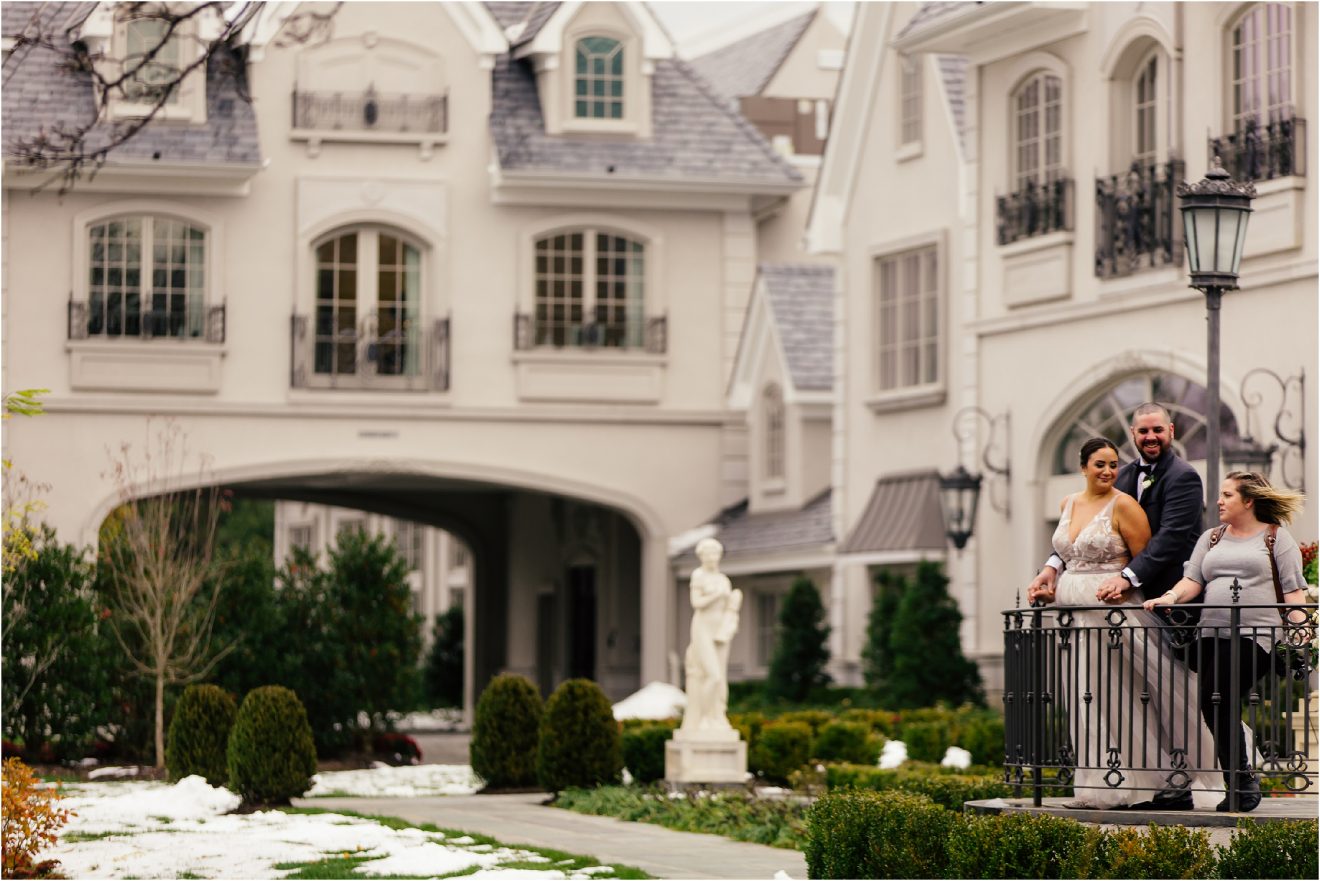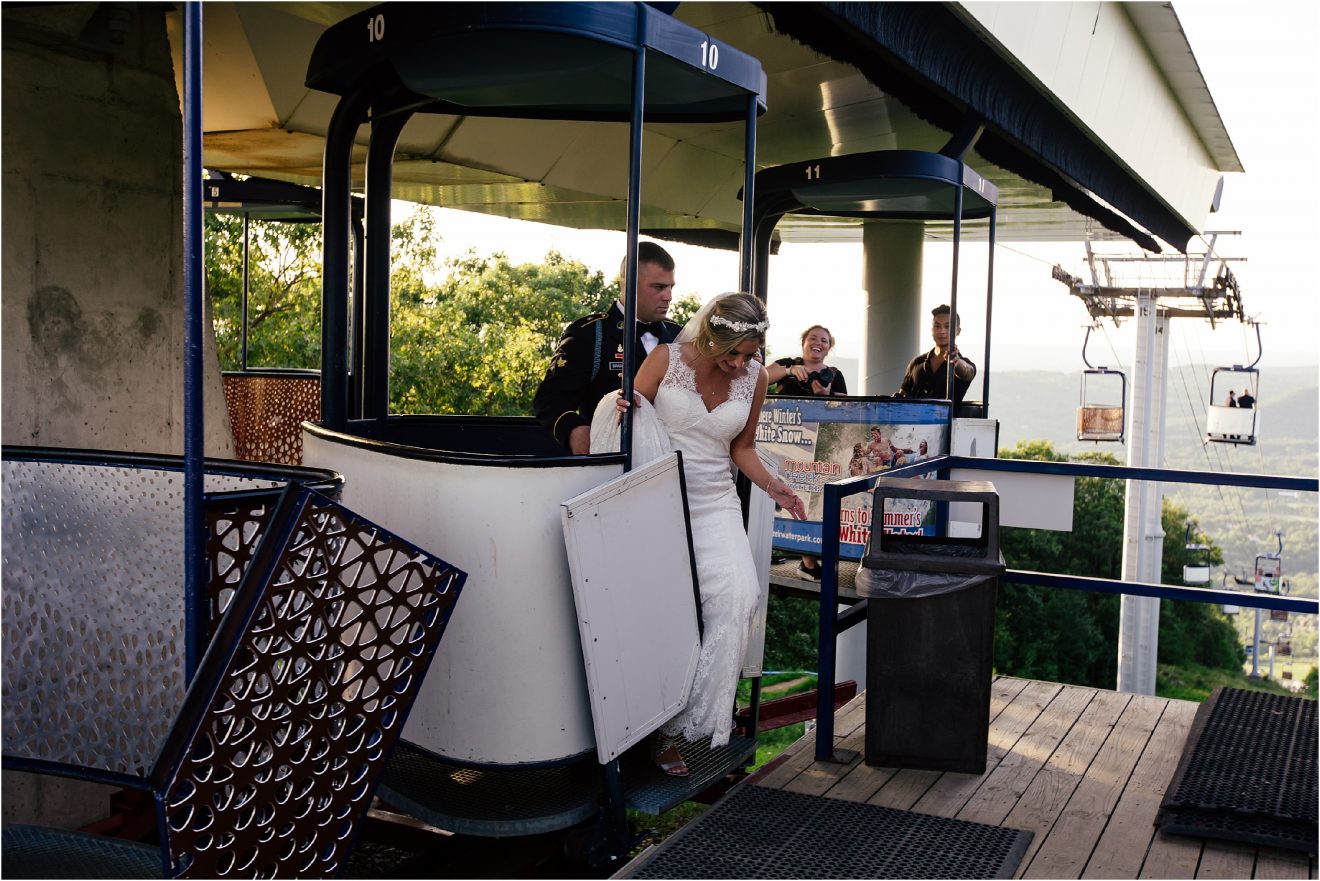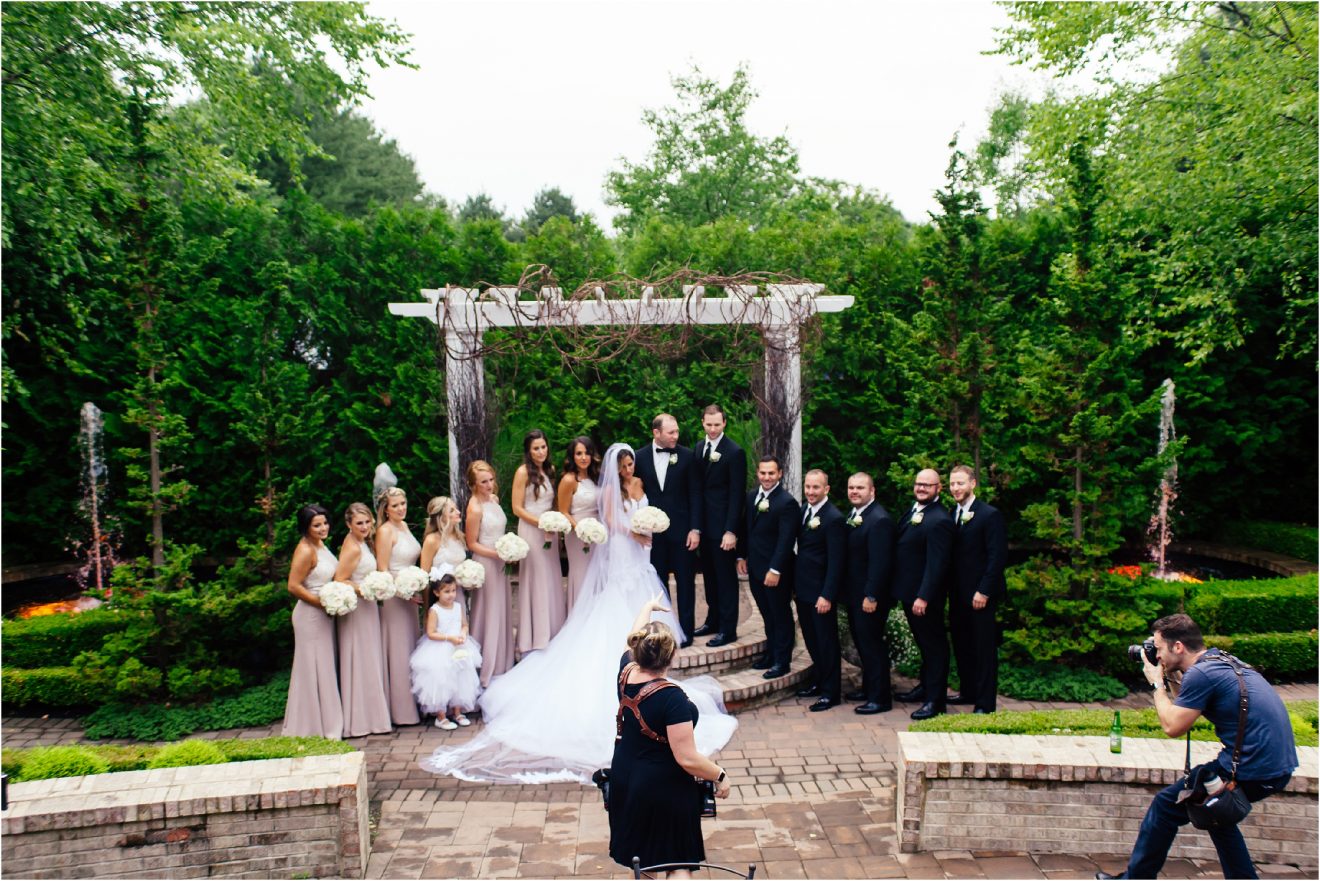 KRYSTAL: SUPER ASSISTANT
It was our second year with the amazing, Krystal. She has transformed the way we perform on a wedding day. She allows us to focus on our clients and rest when needed. Our team has easily become a family this year. We are so grateful for our relationship with her. Thank you for choosing to work with us two crazies.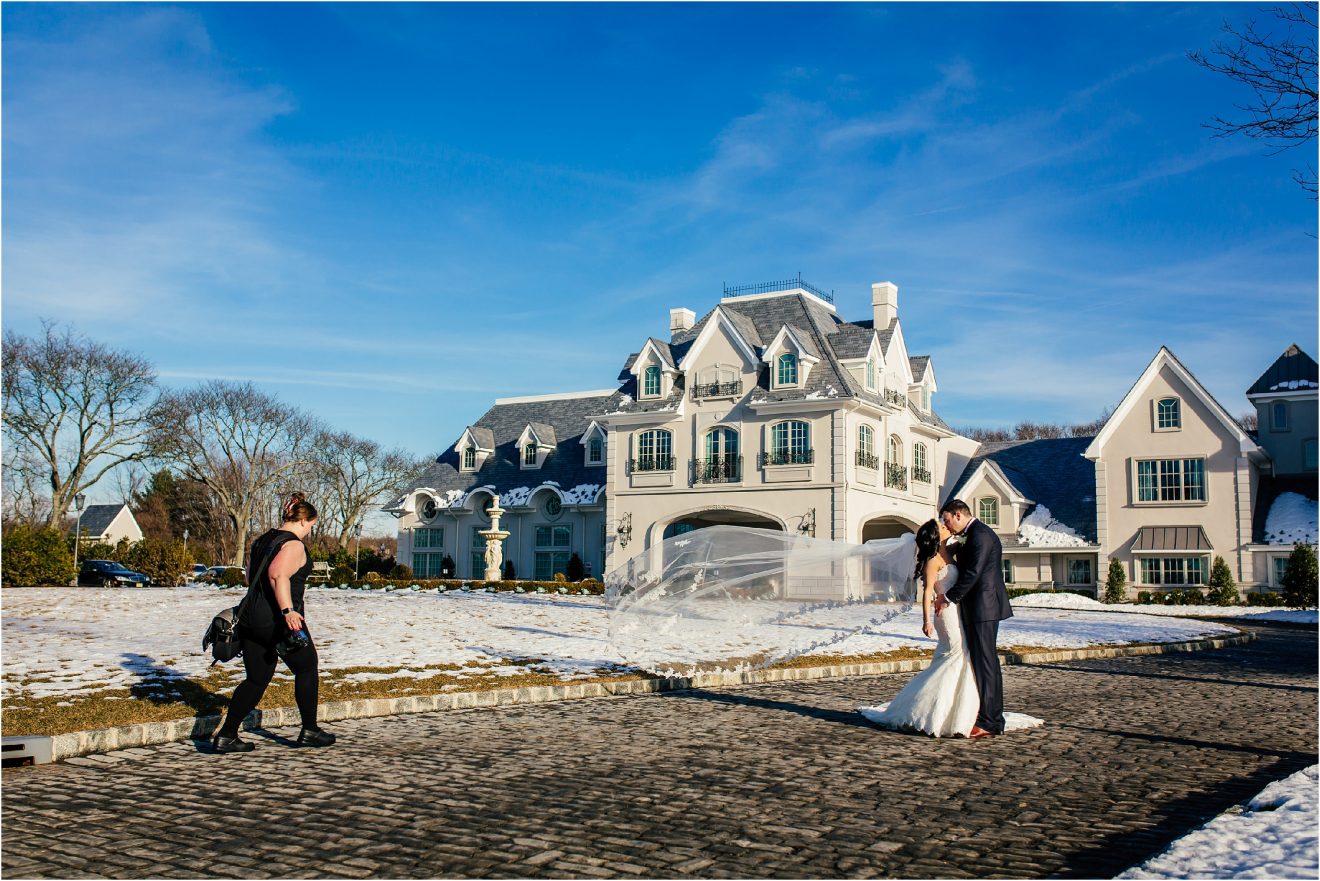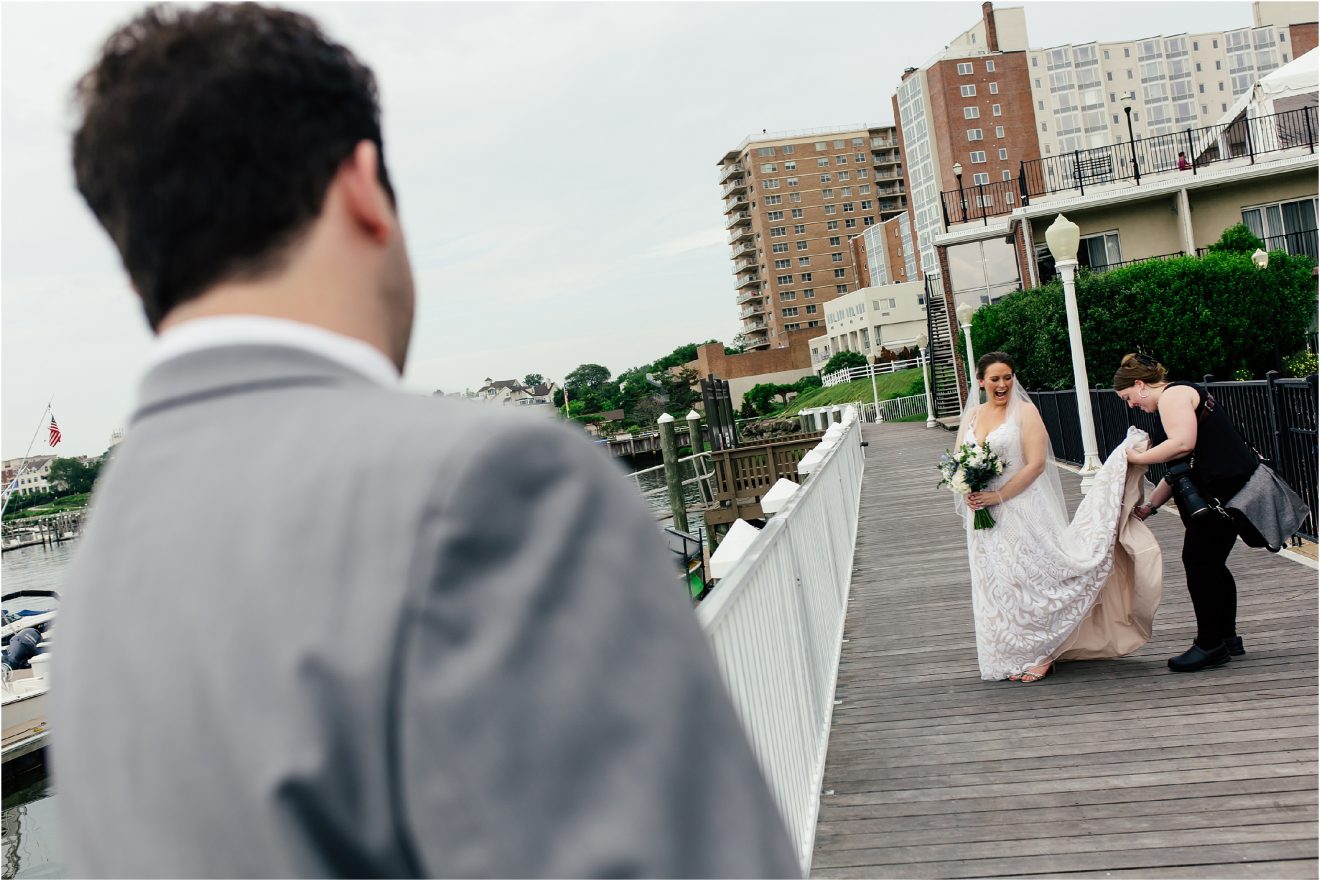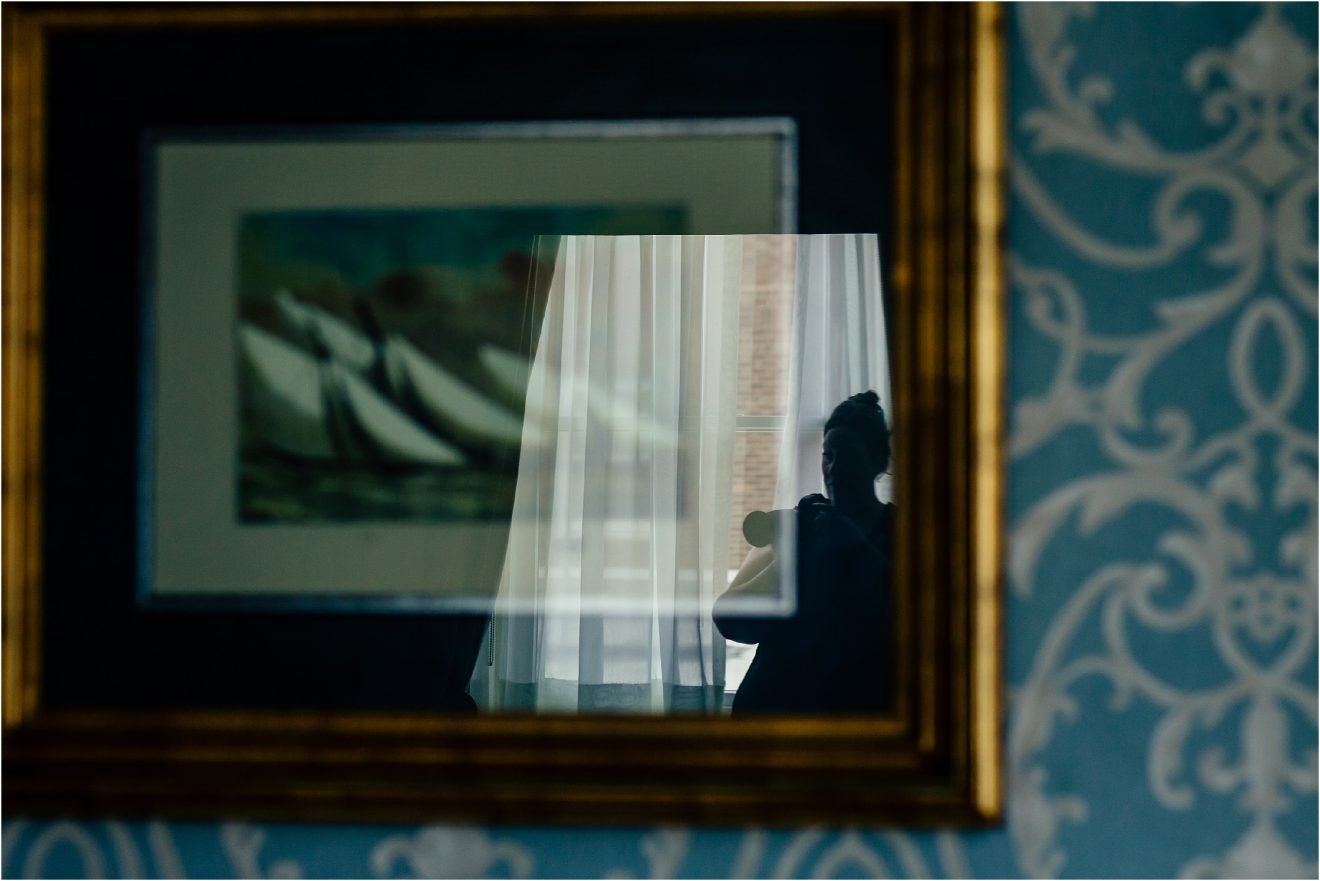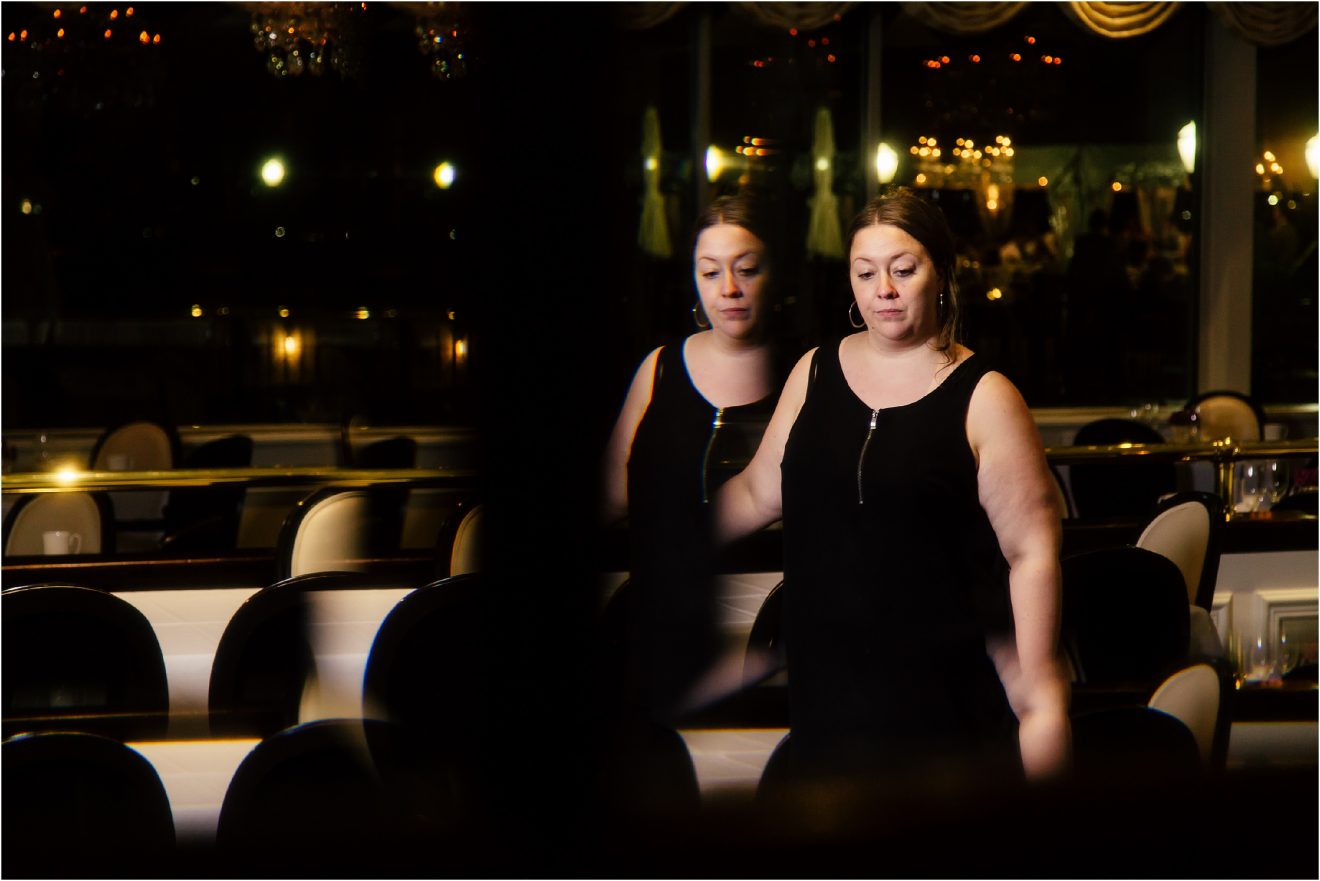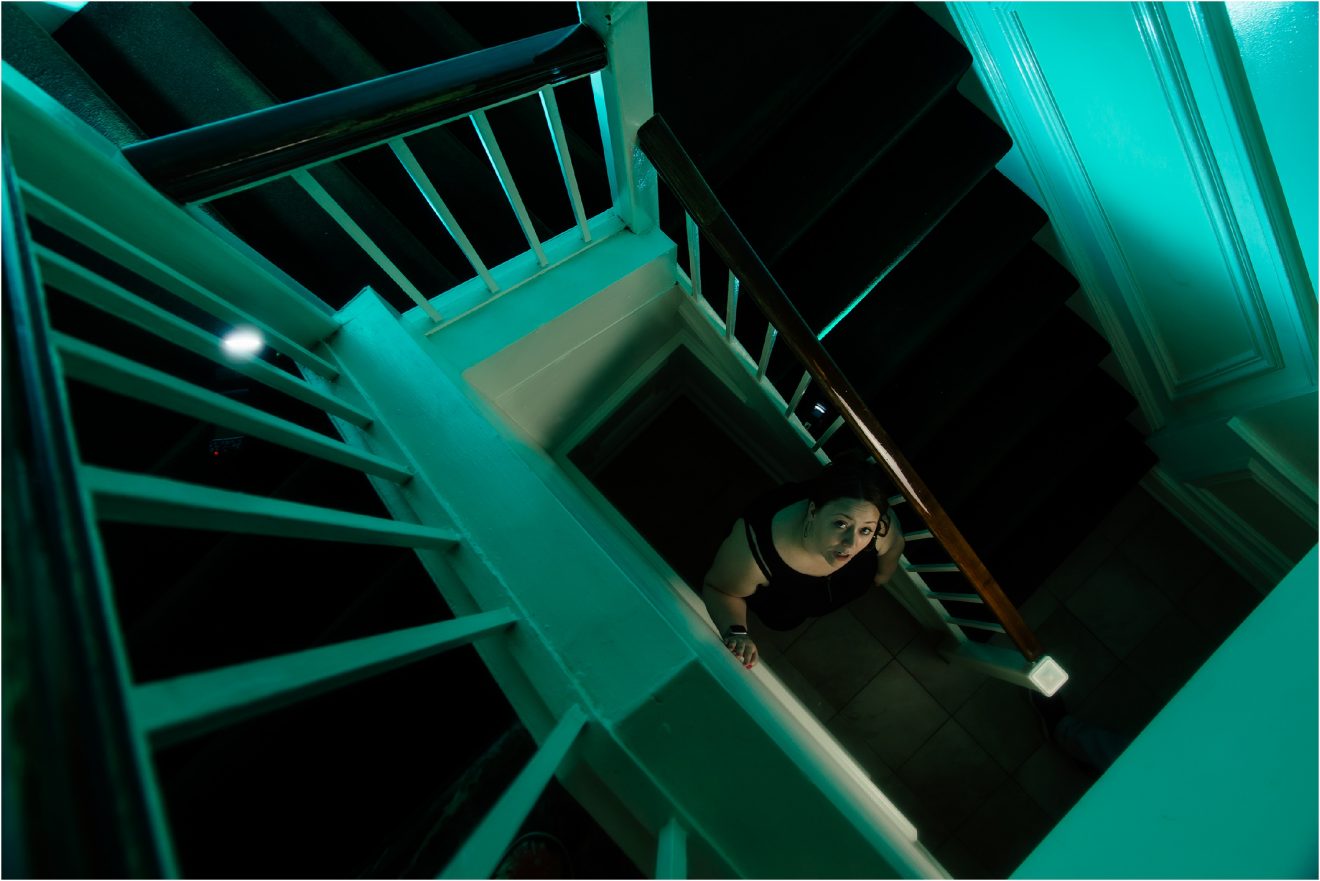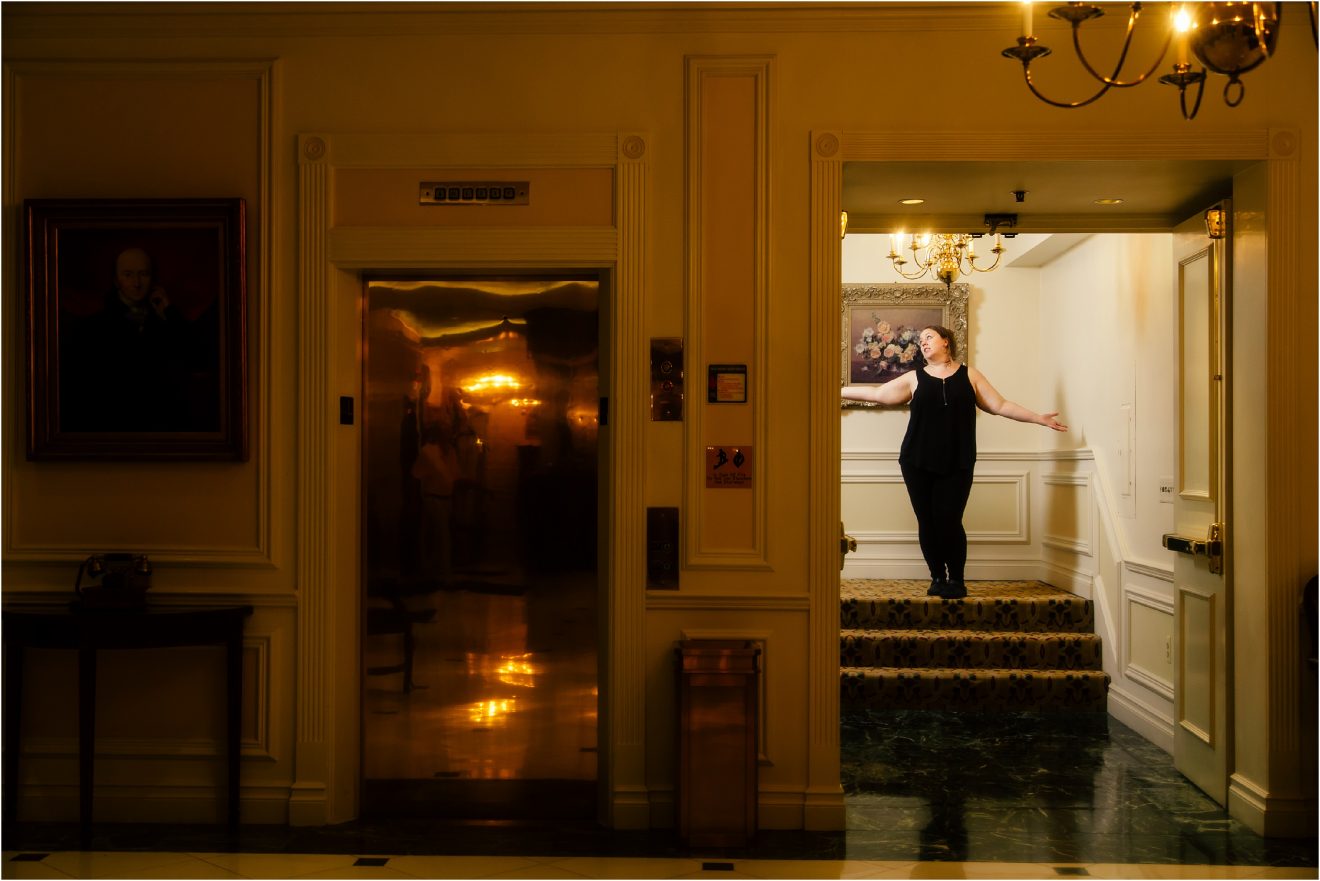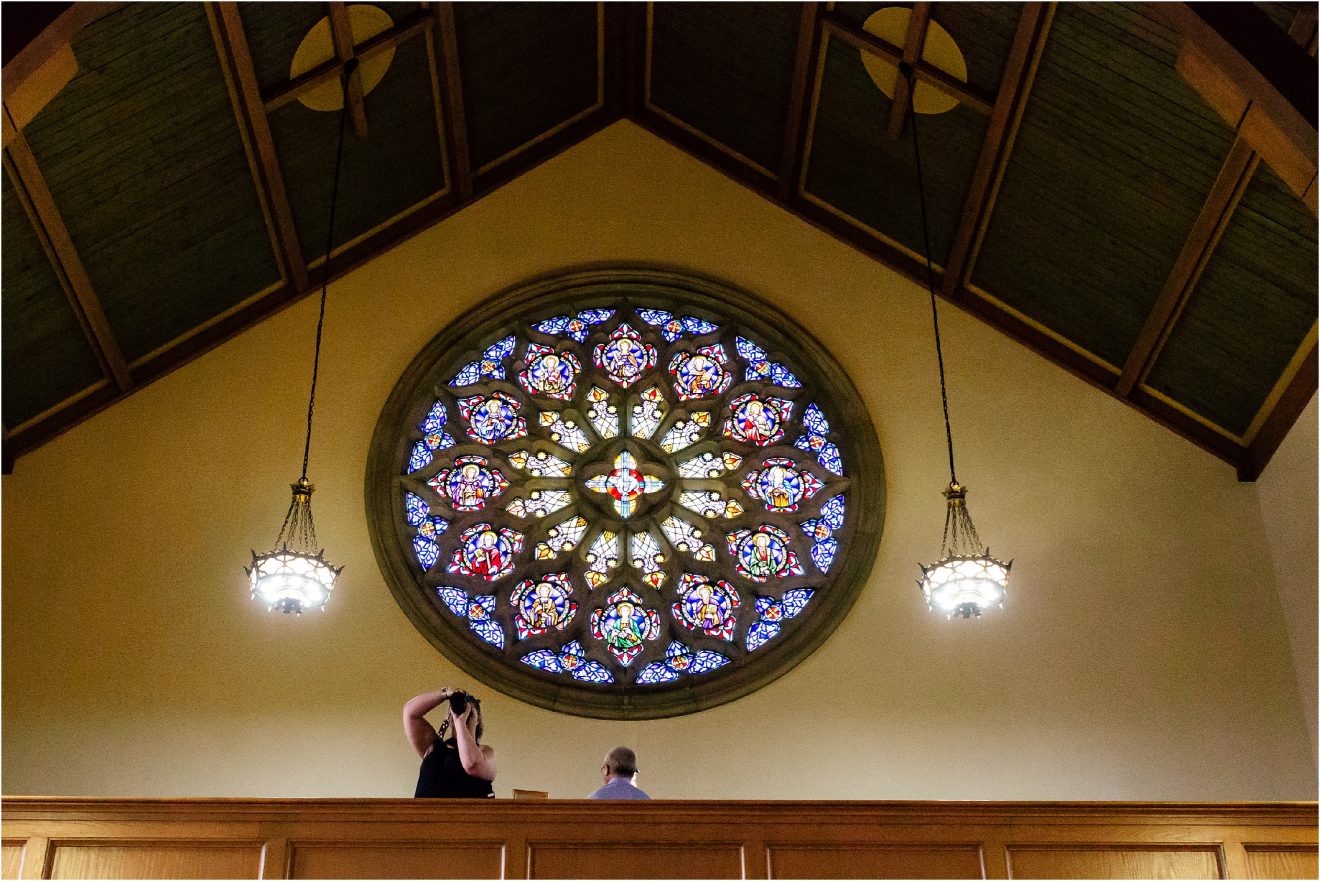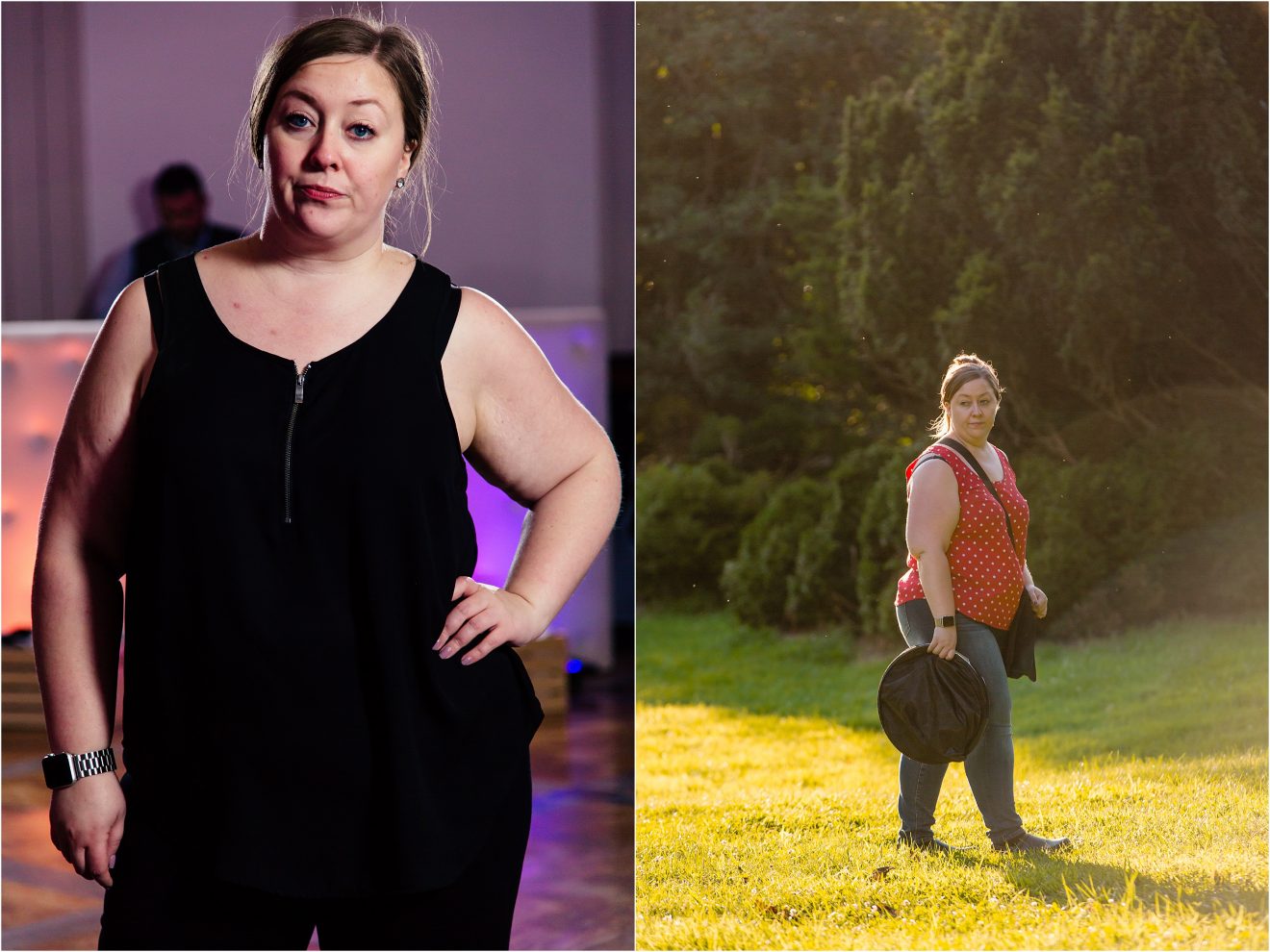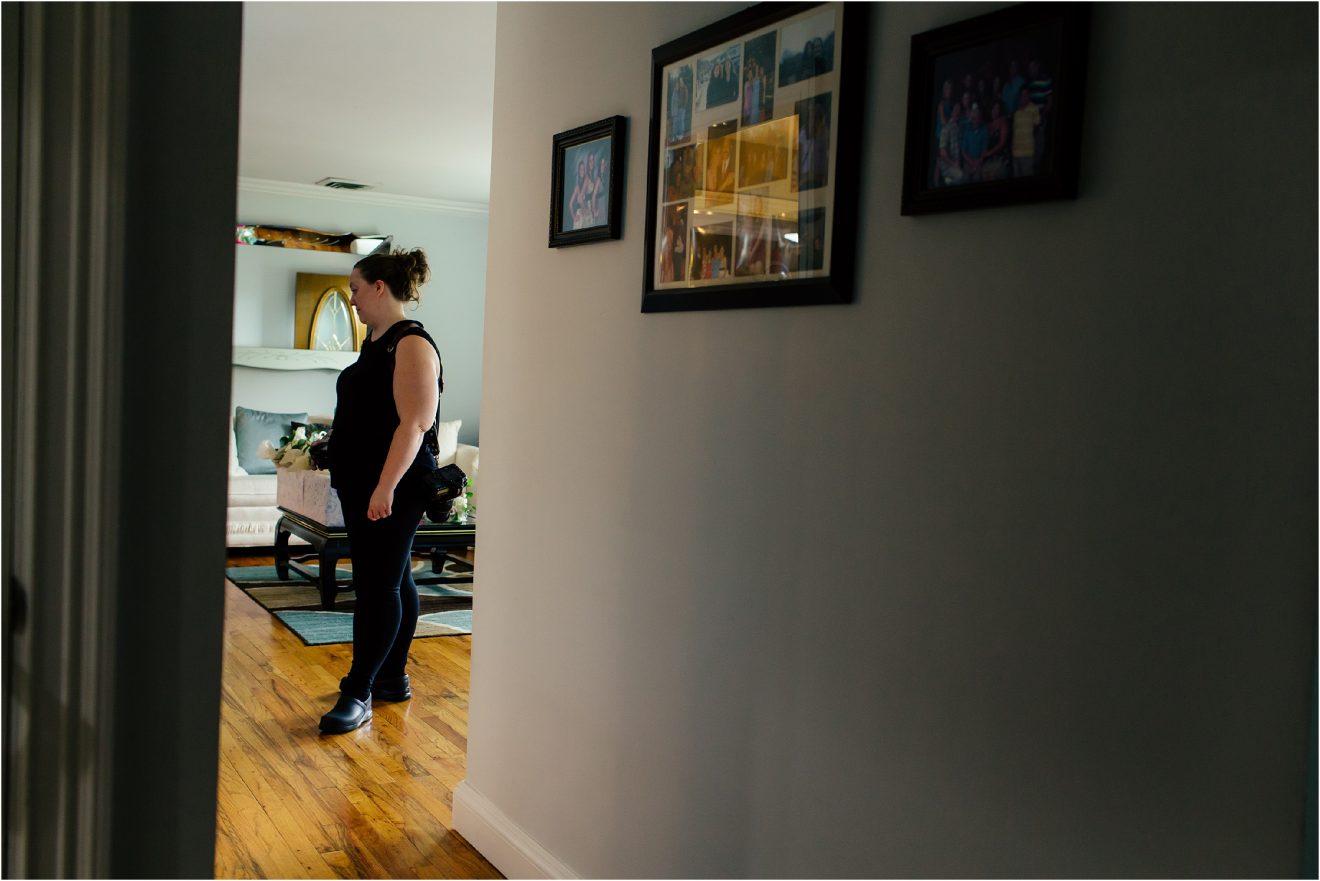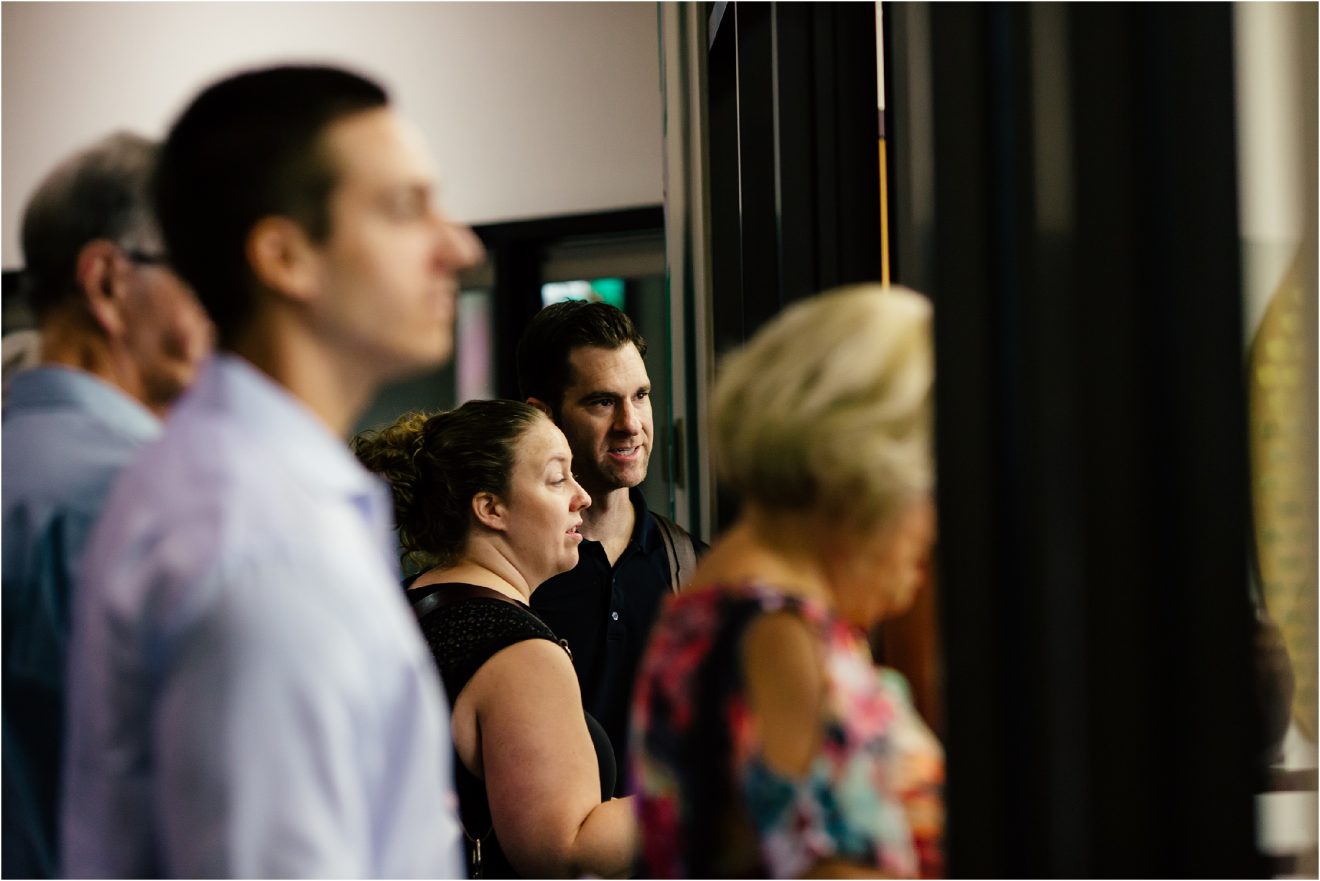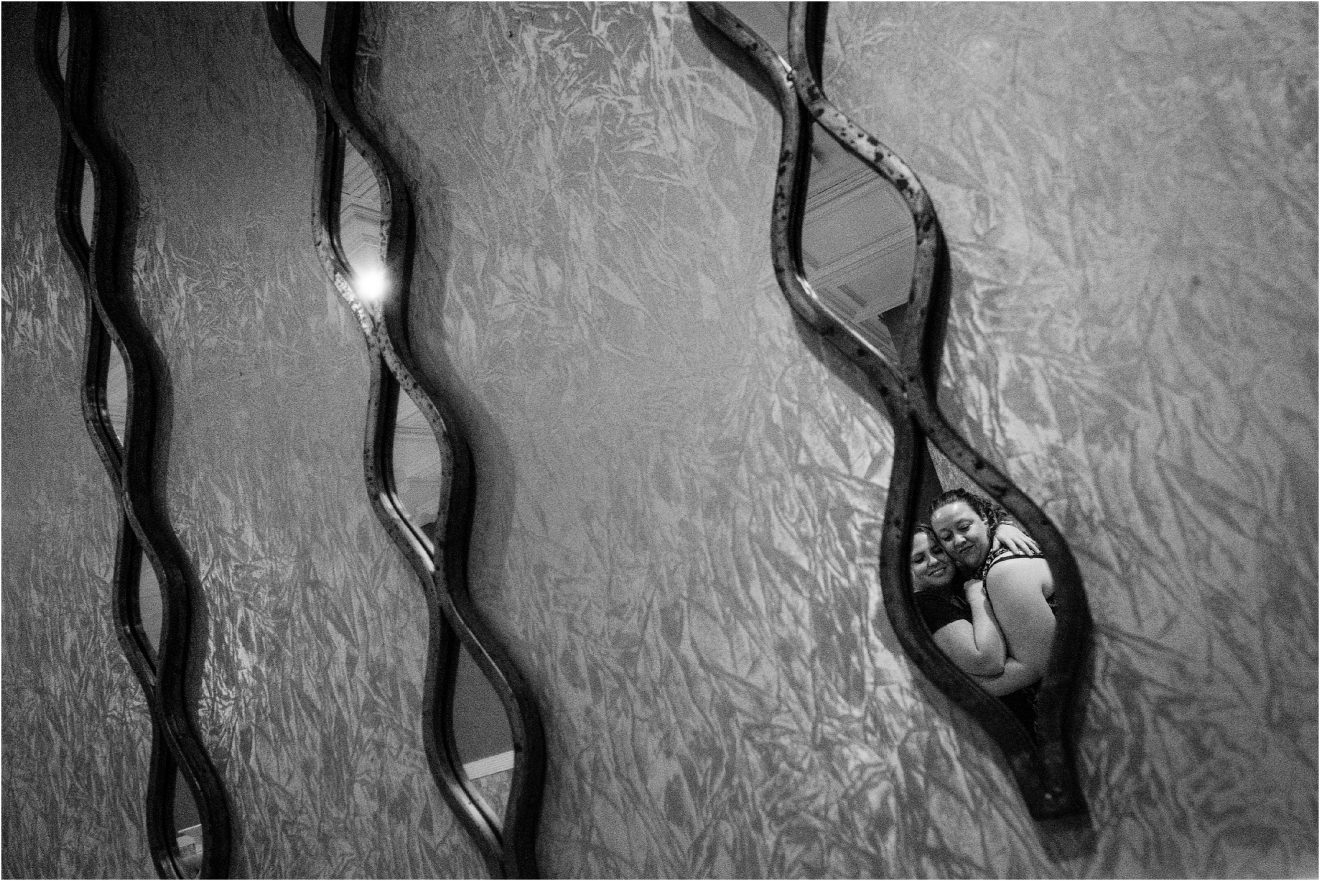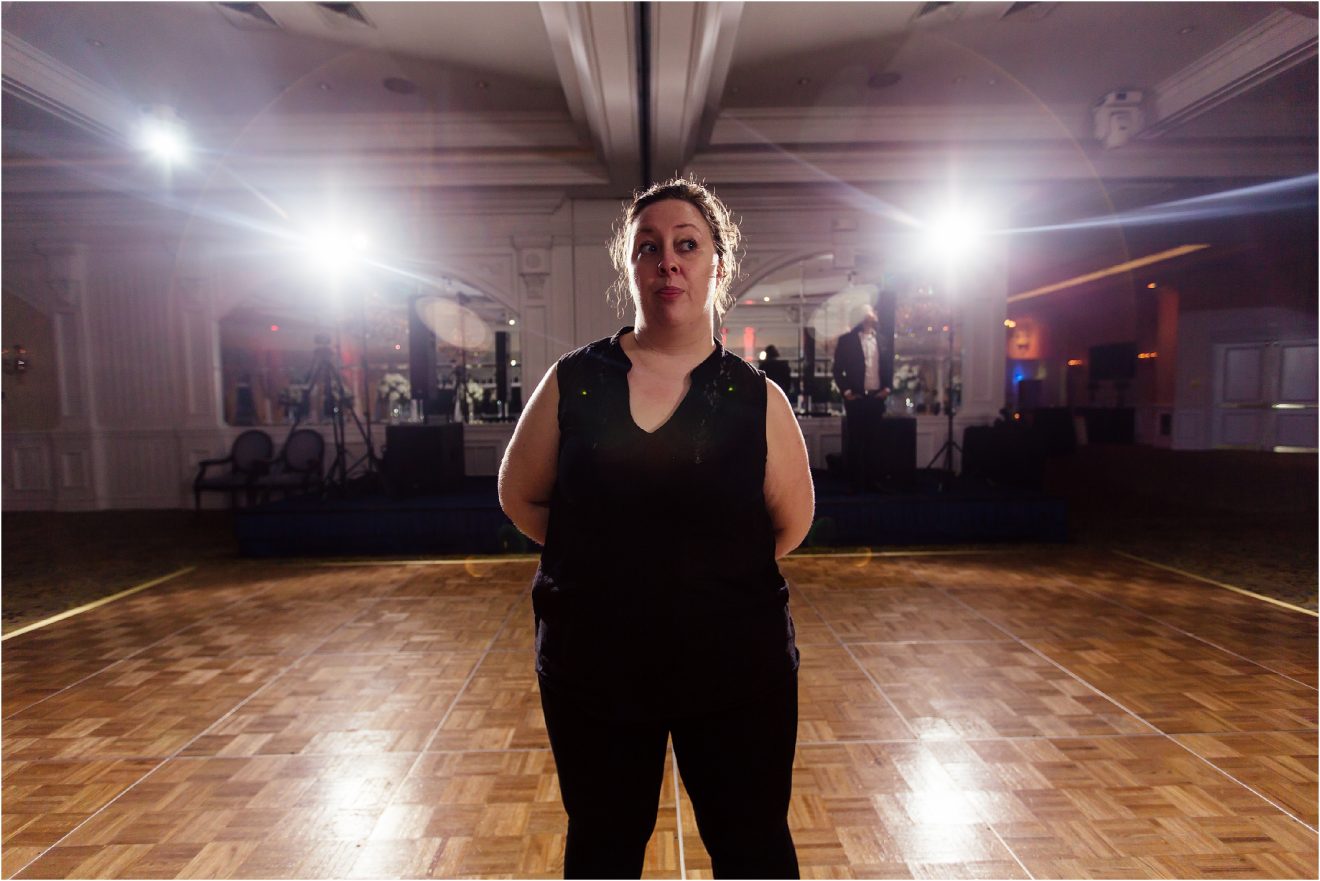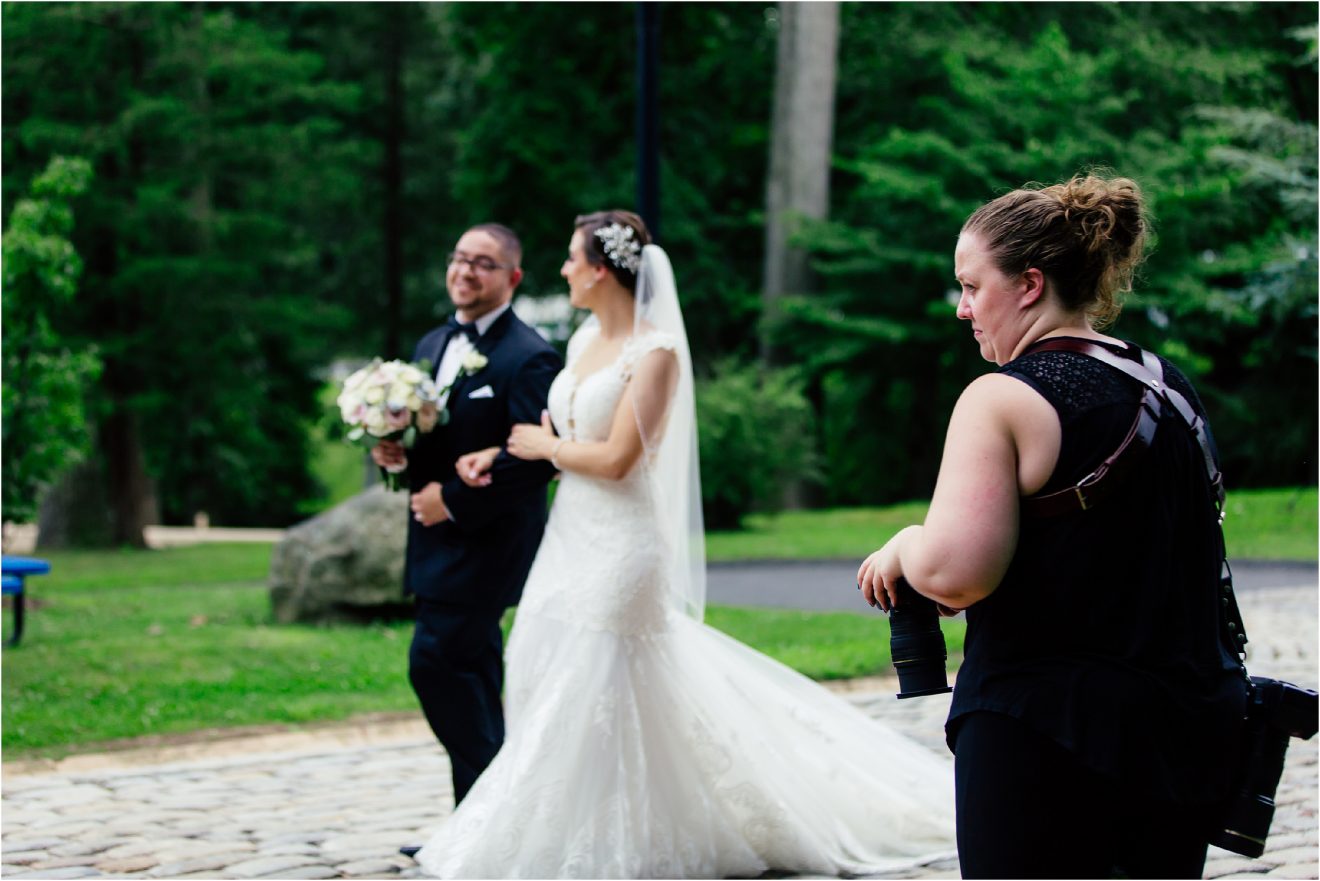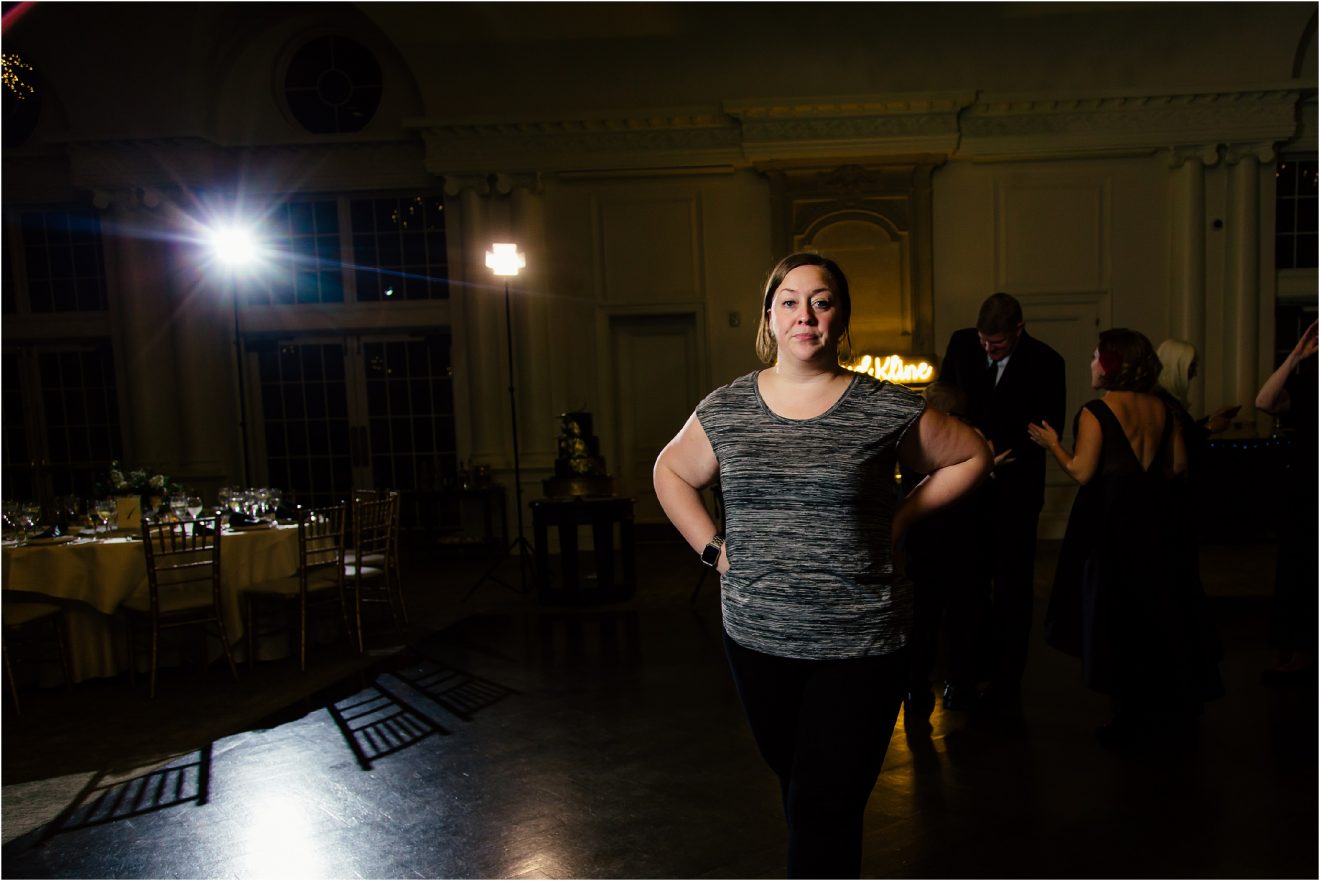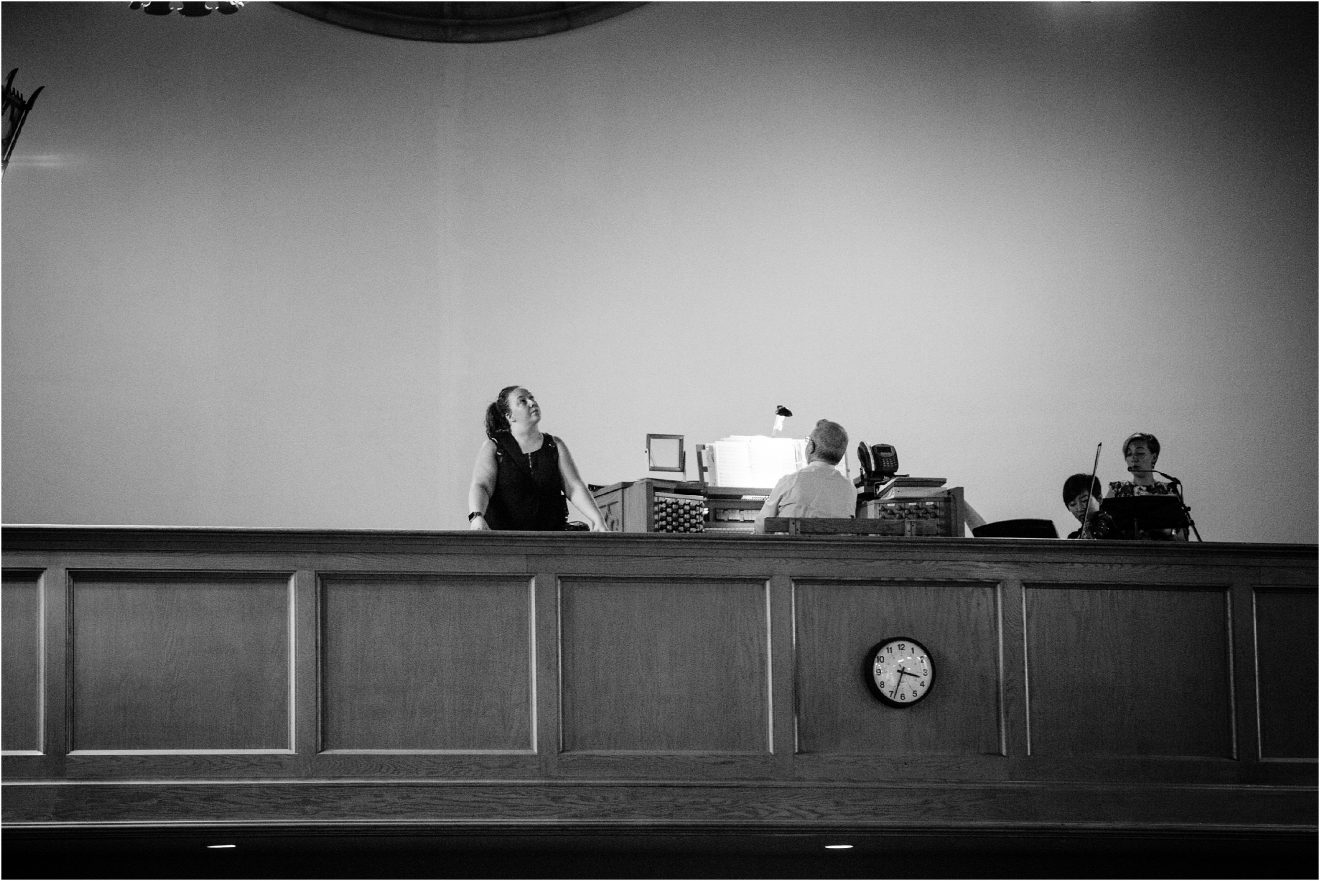 PARTY TIME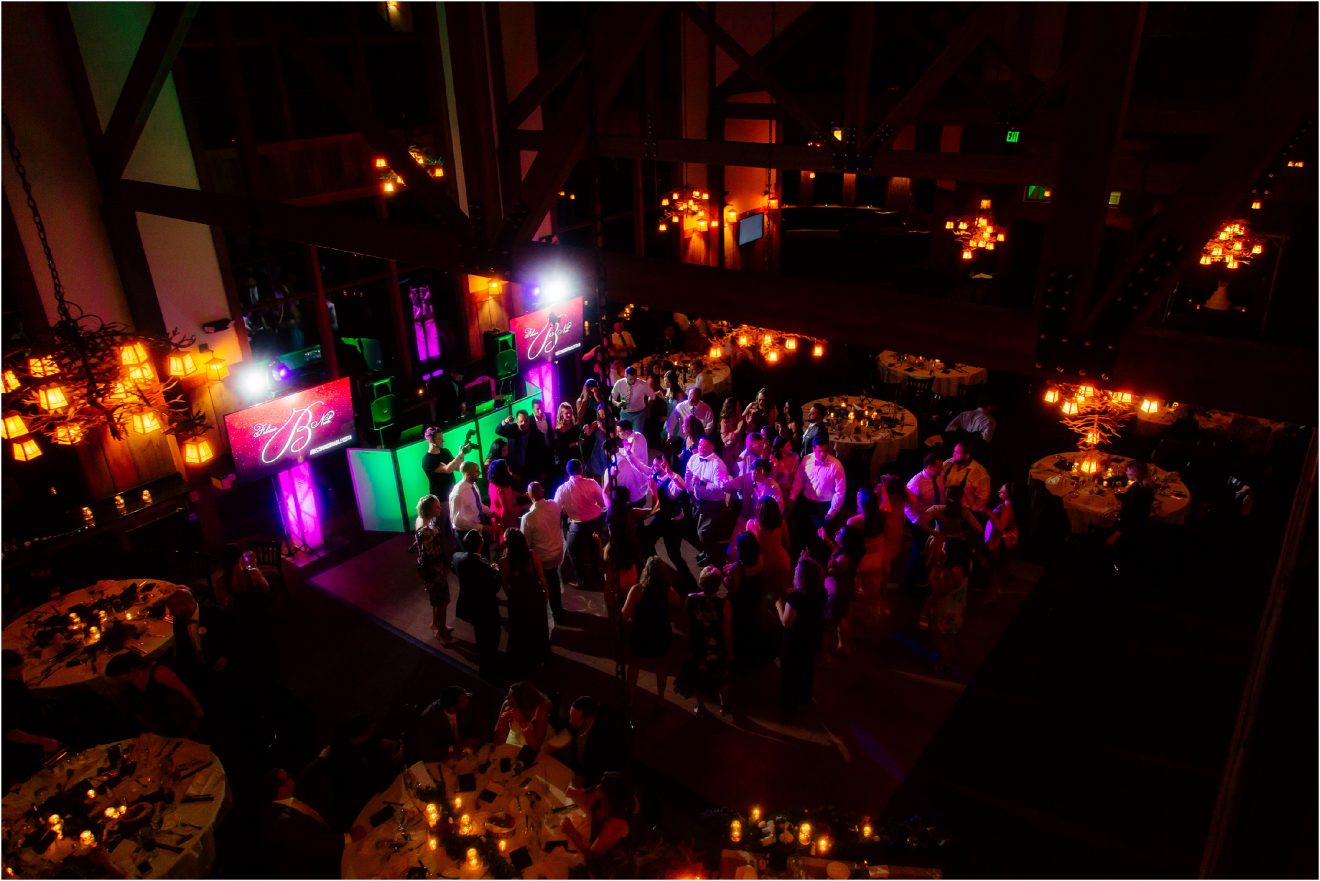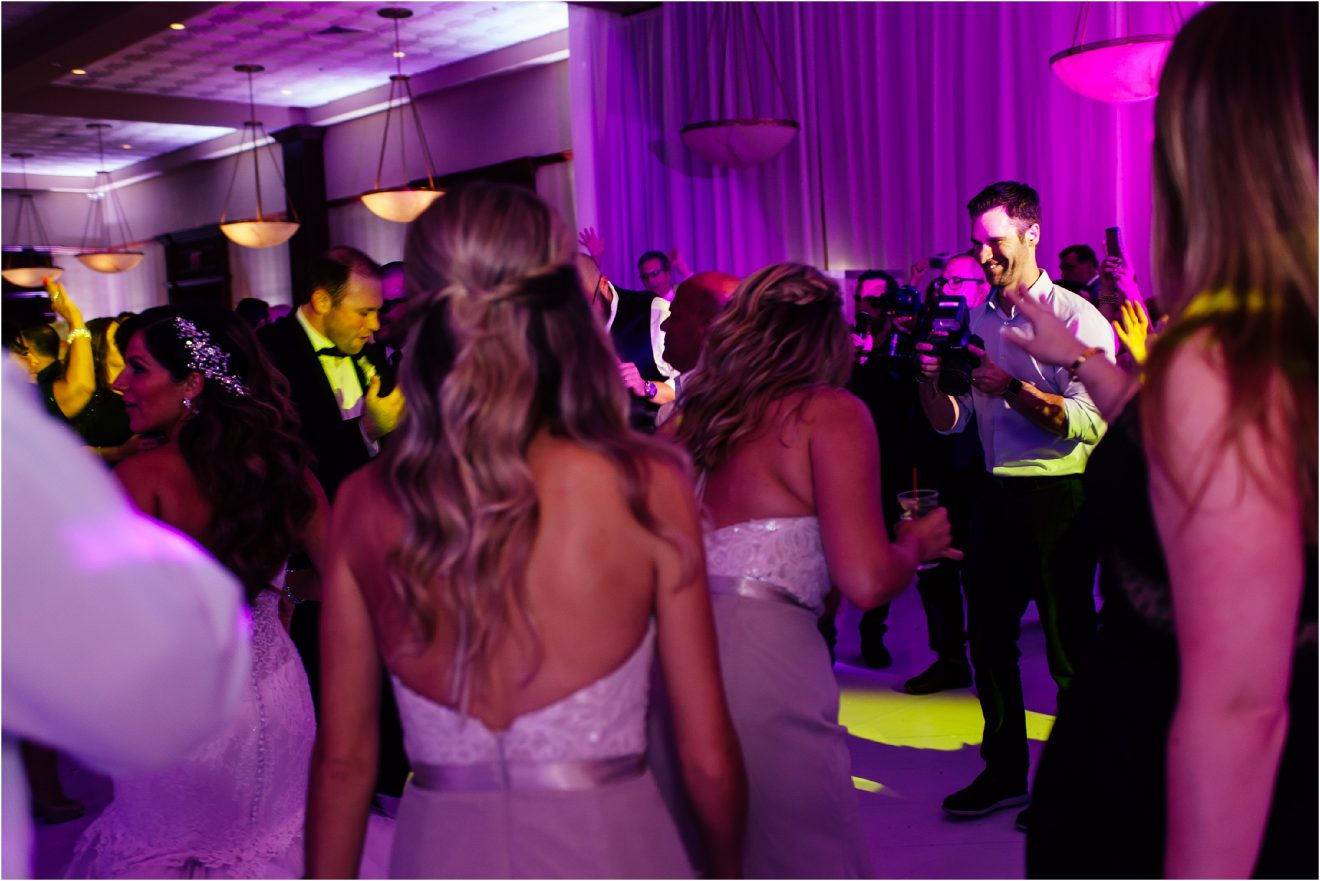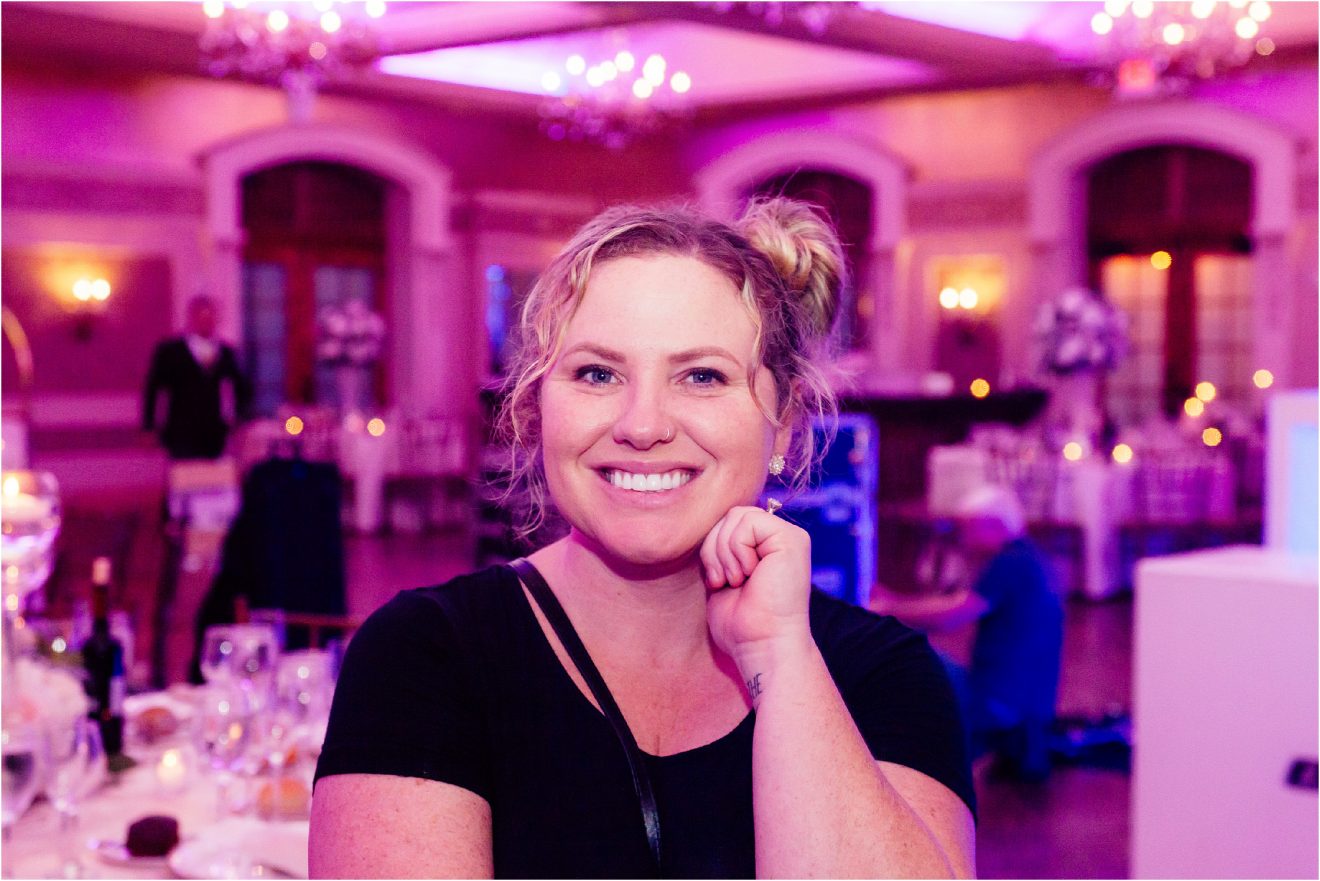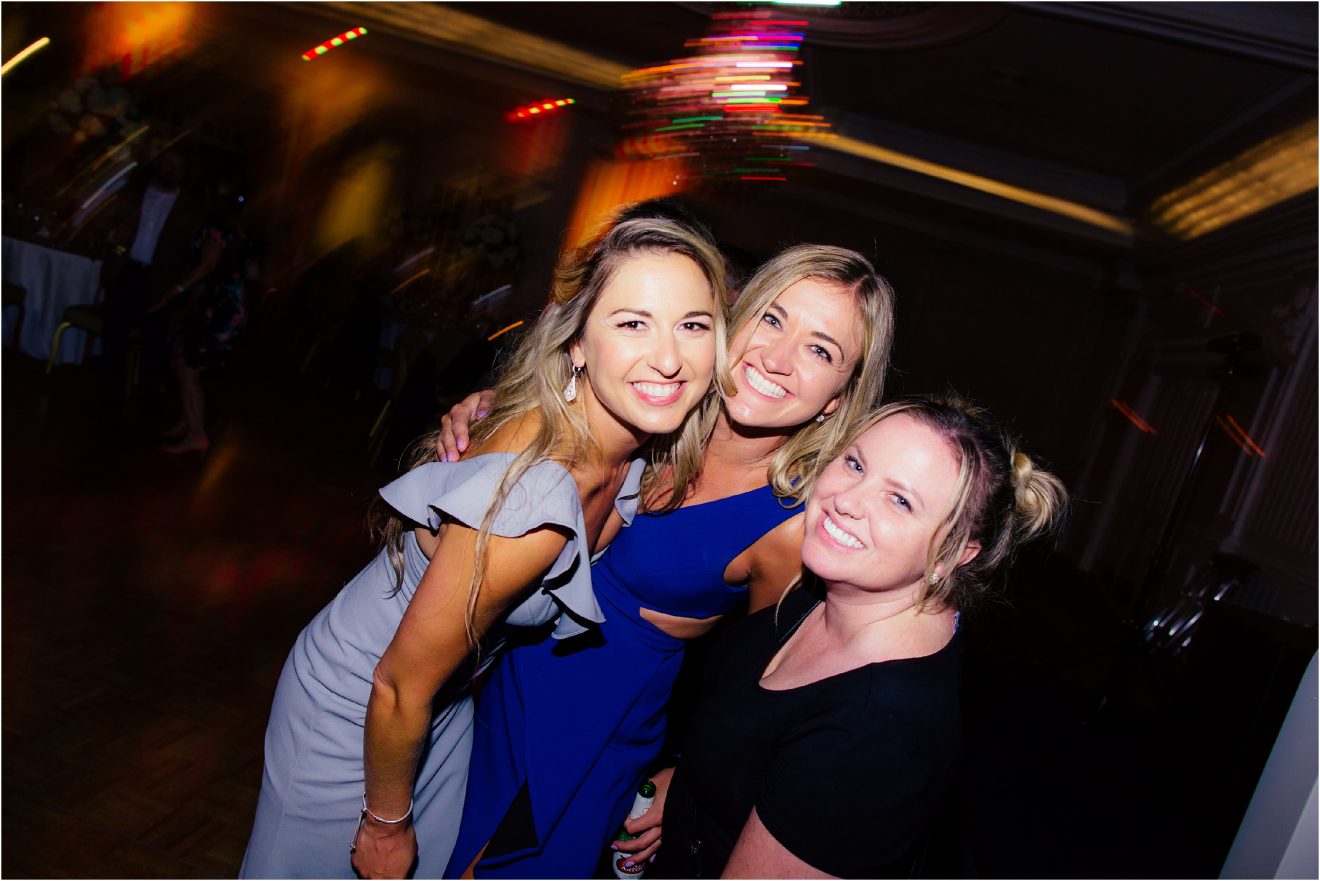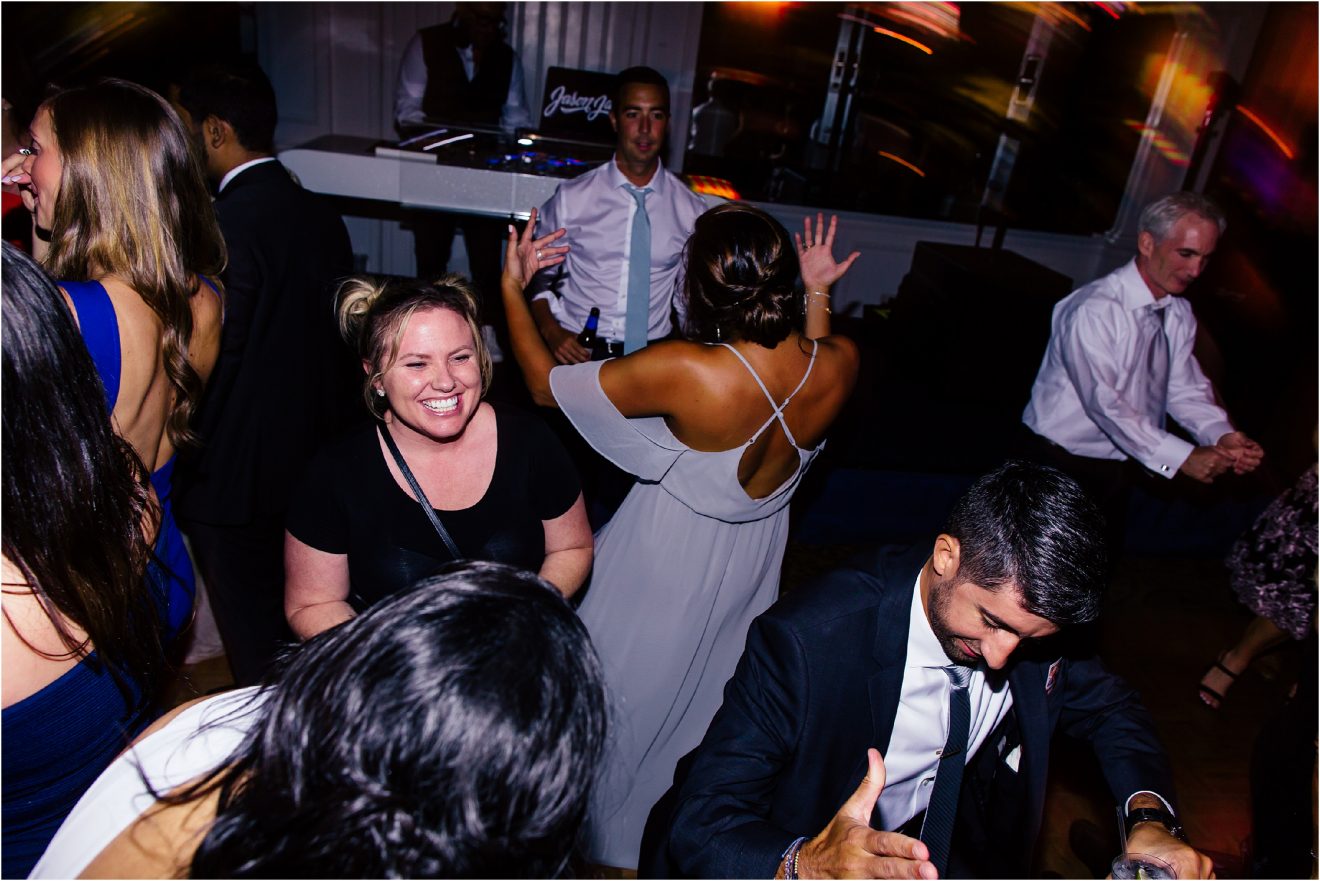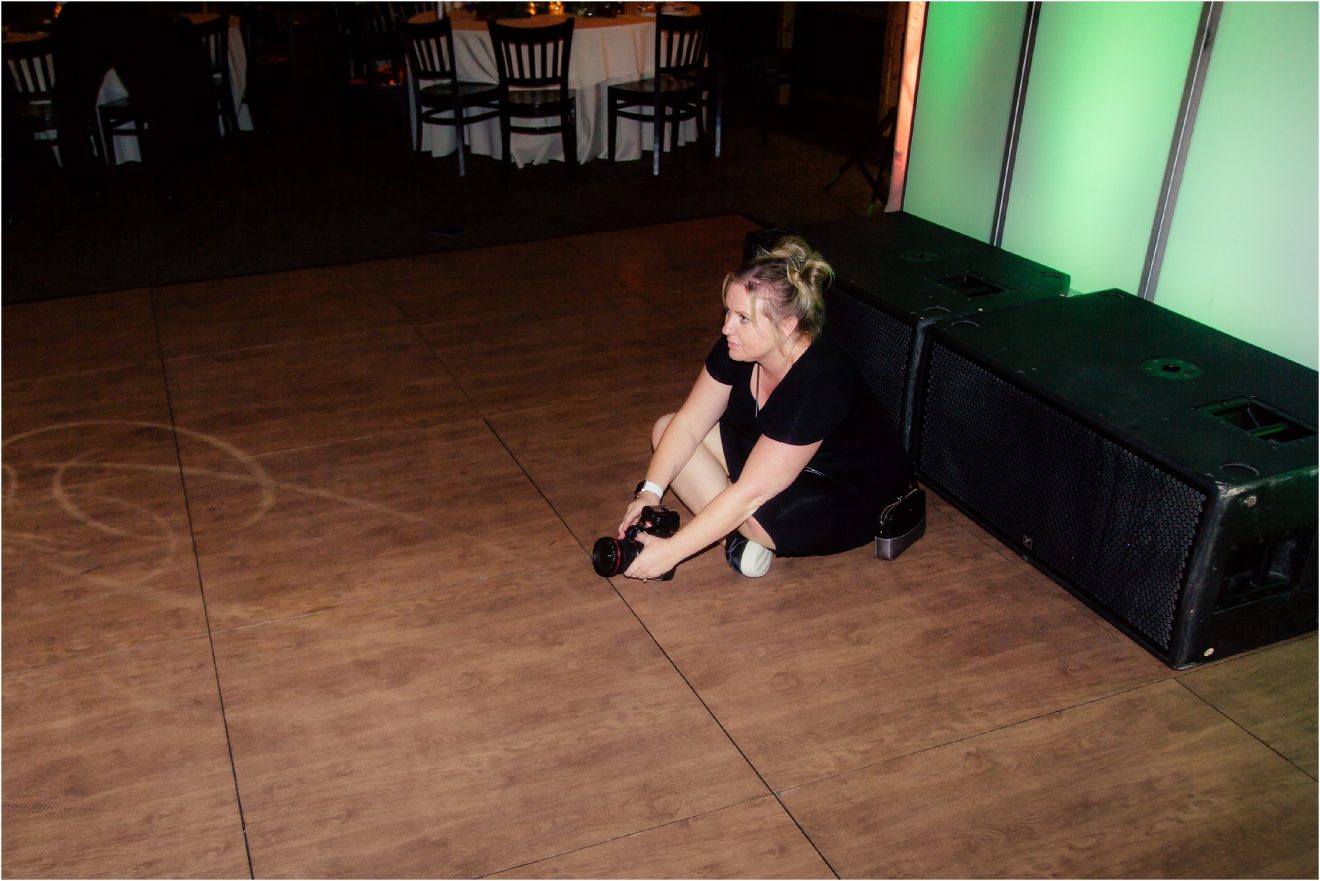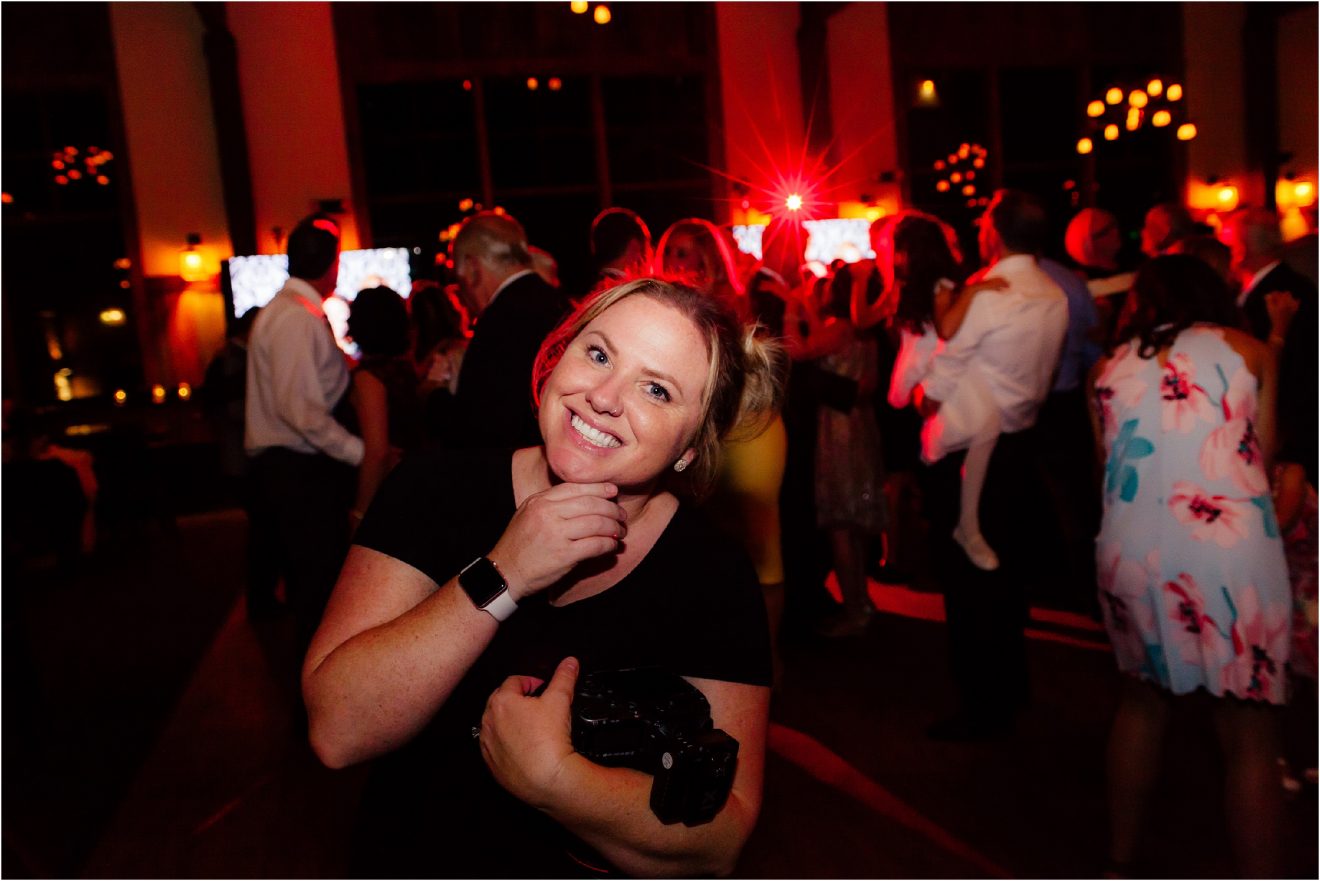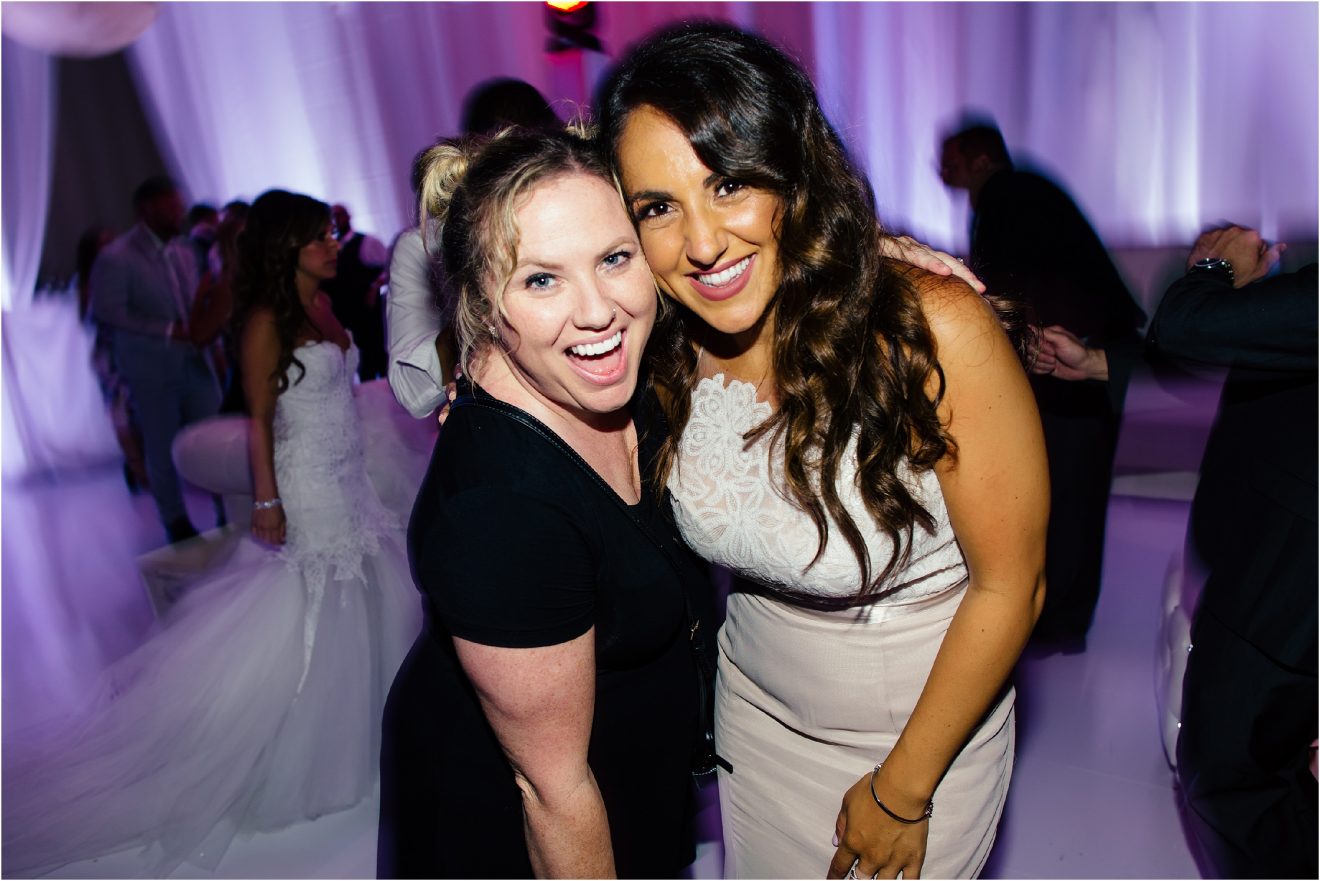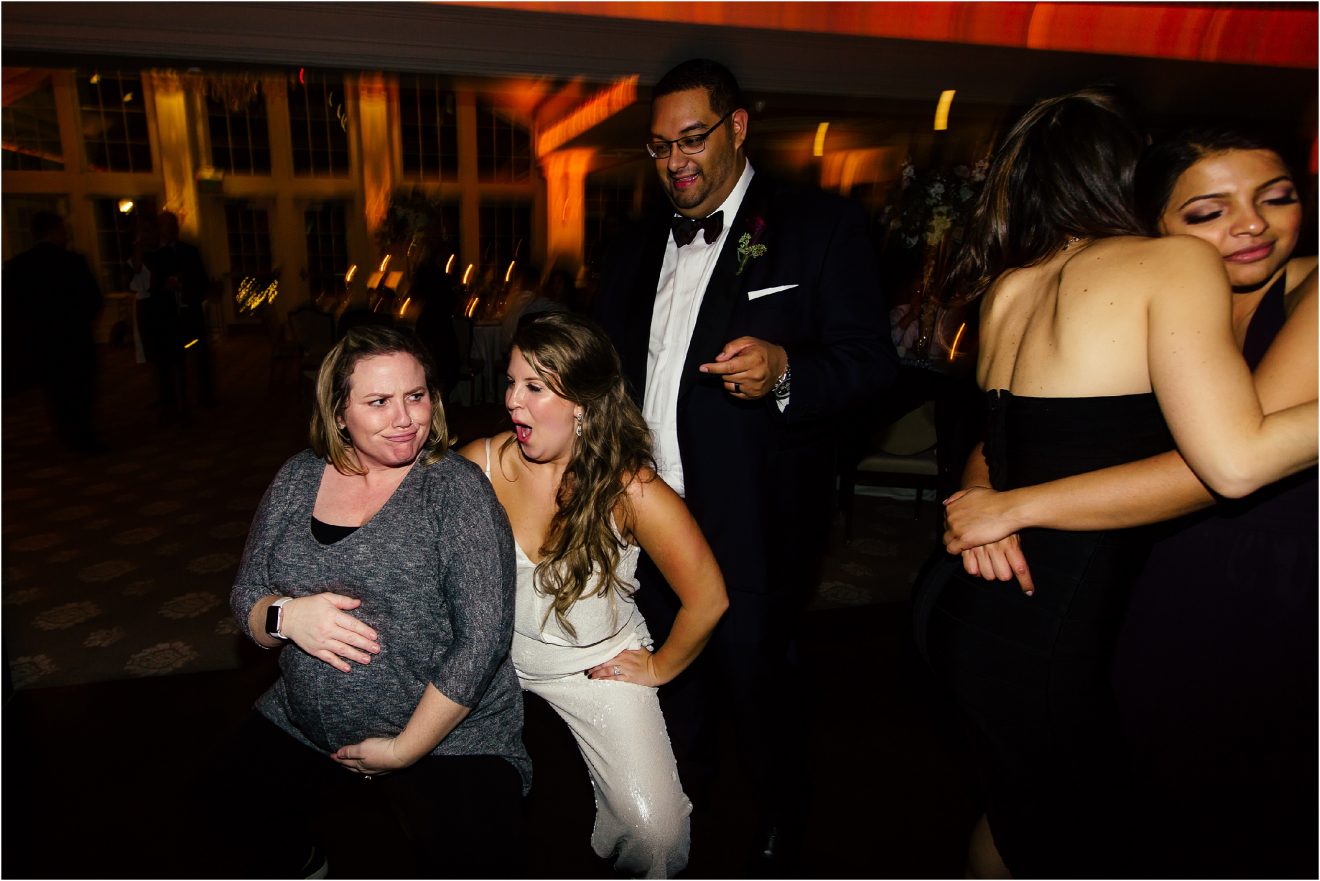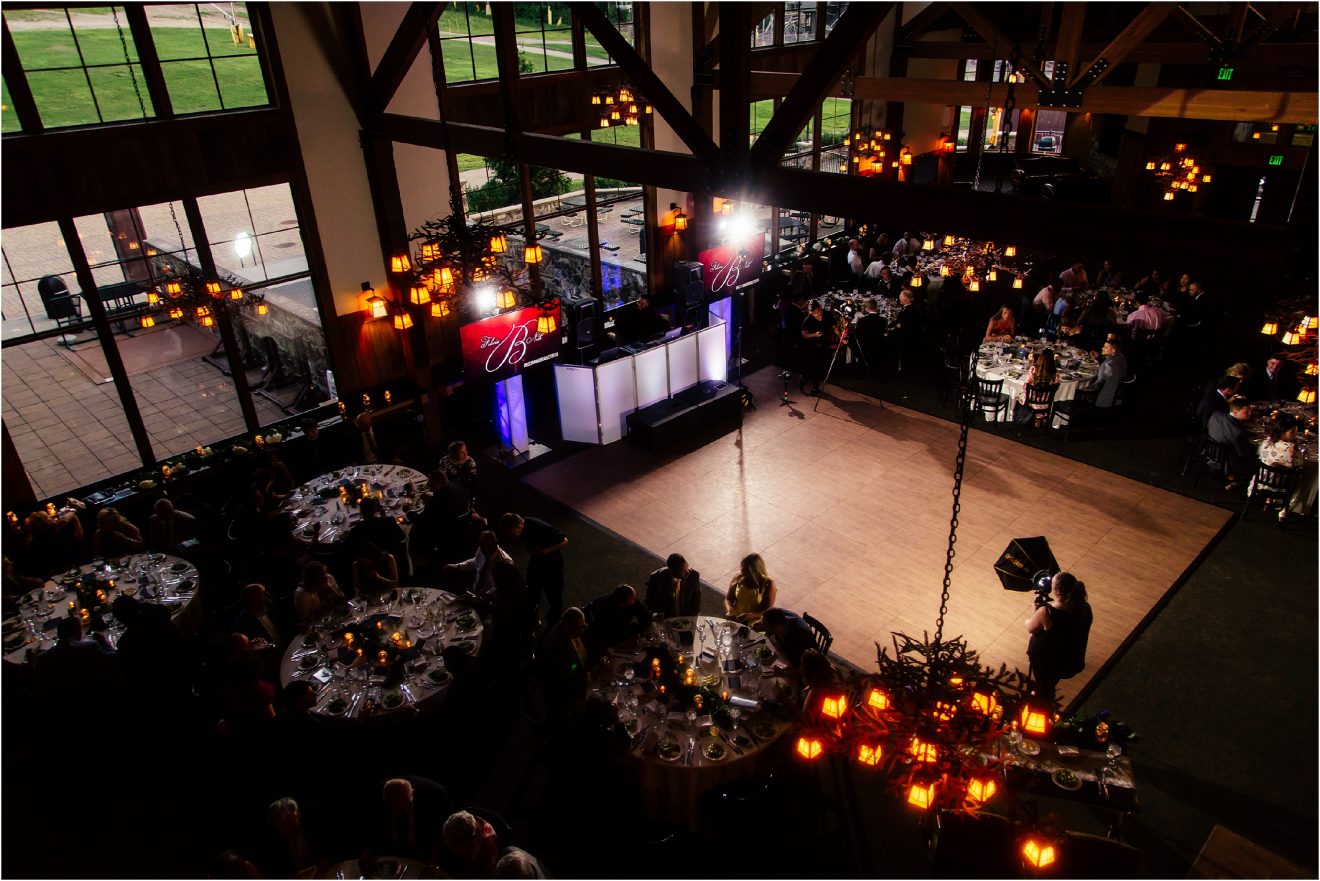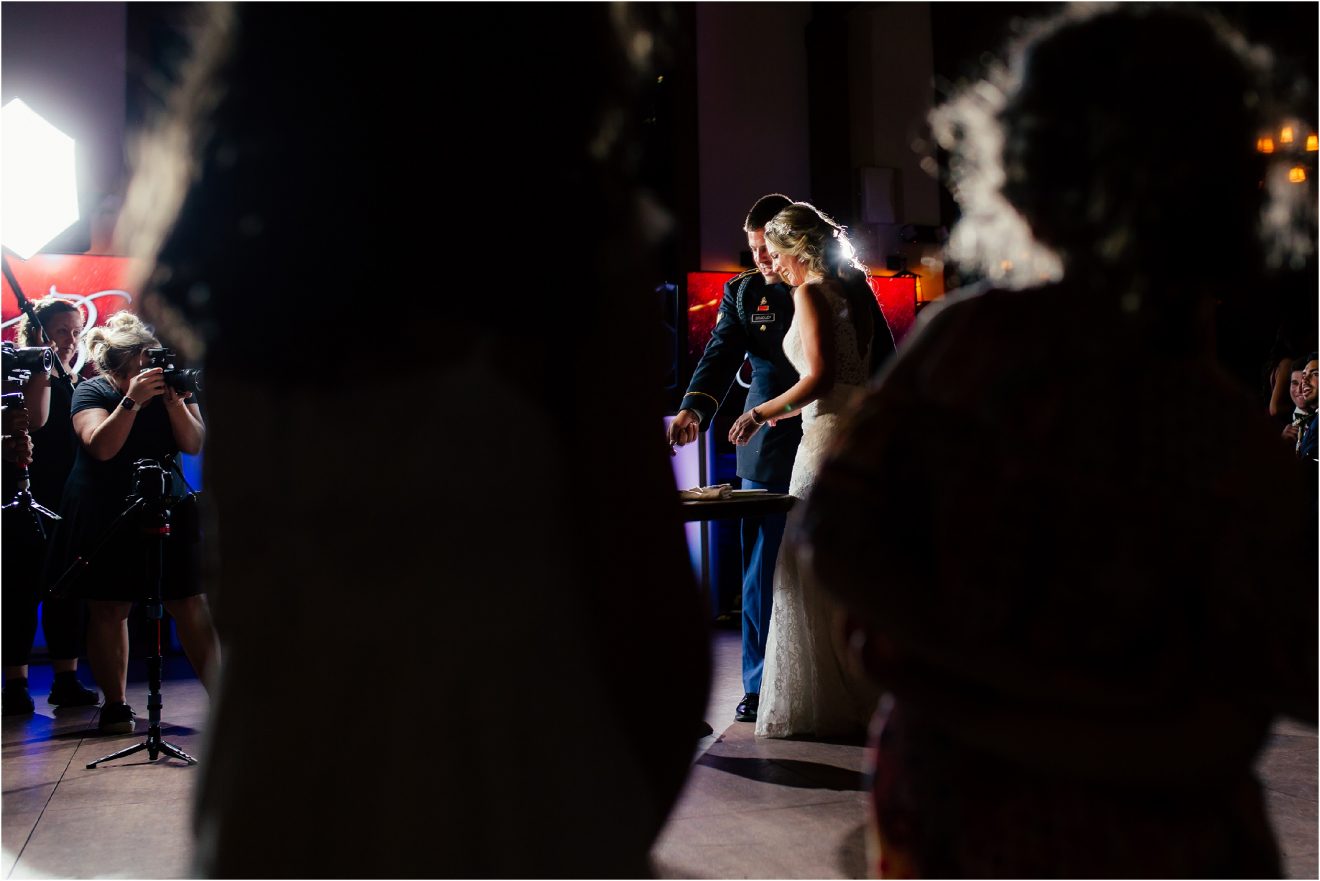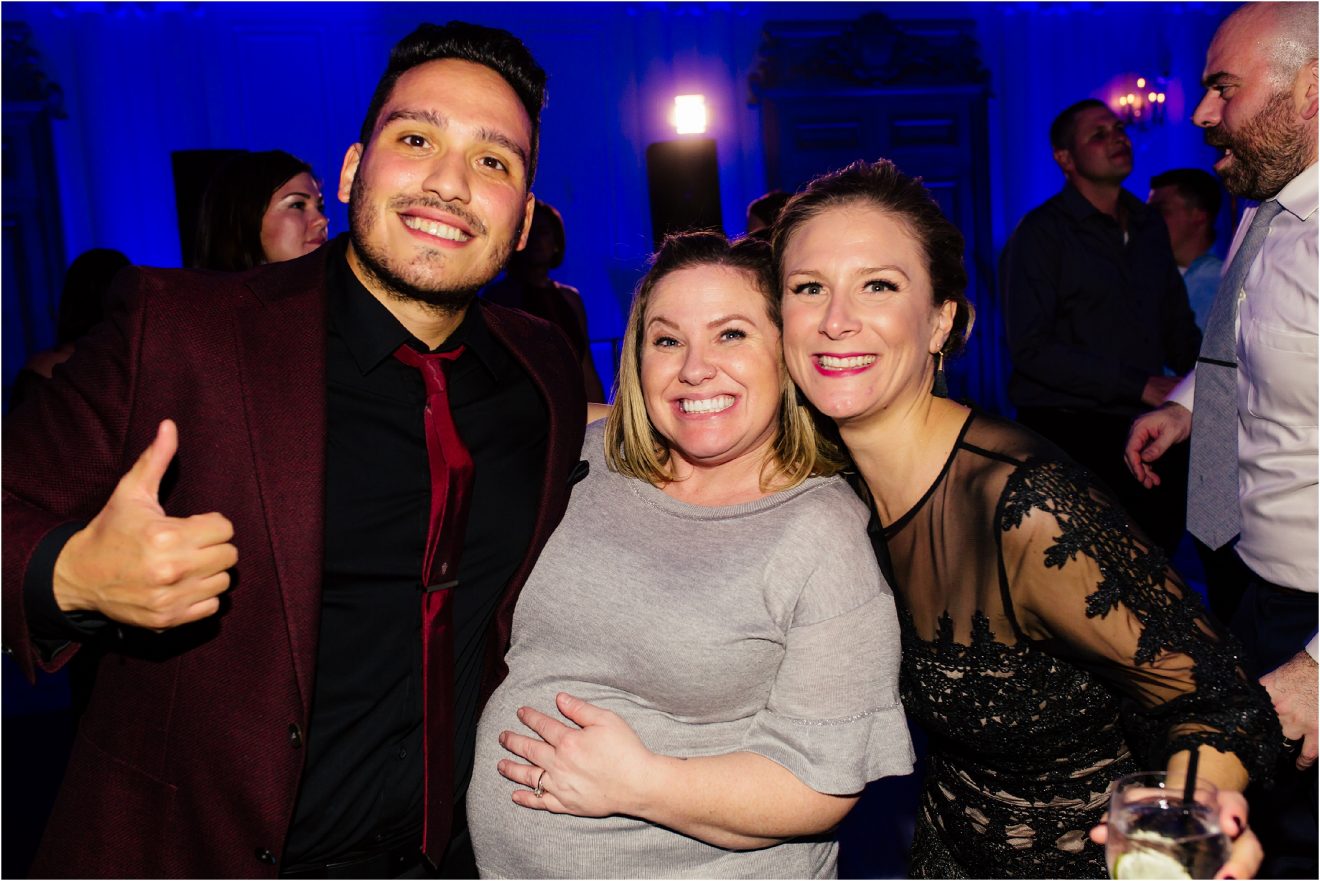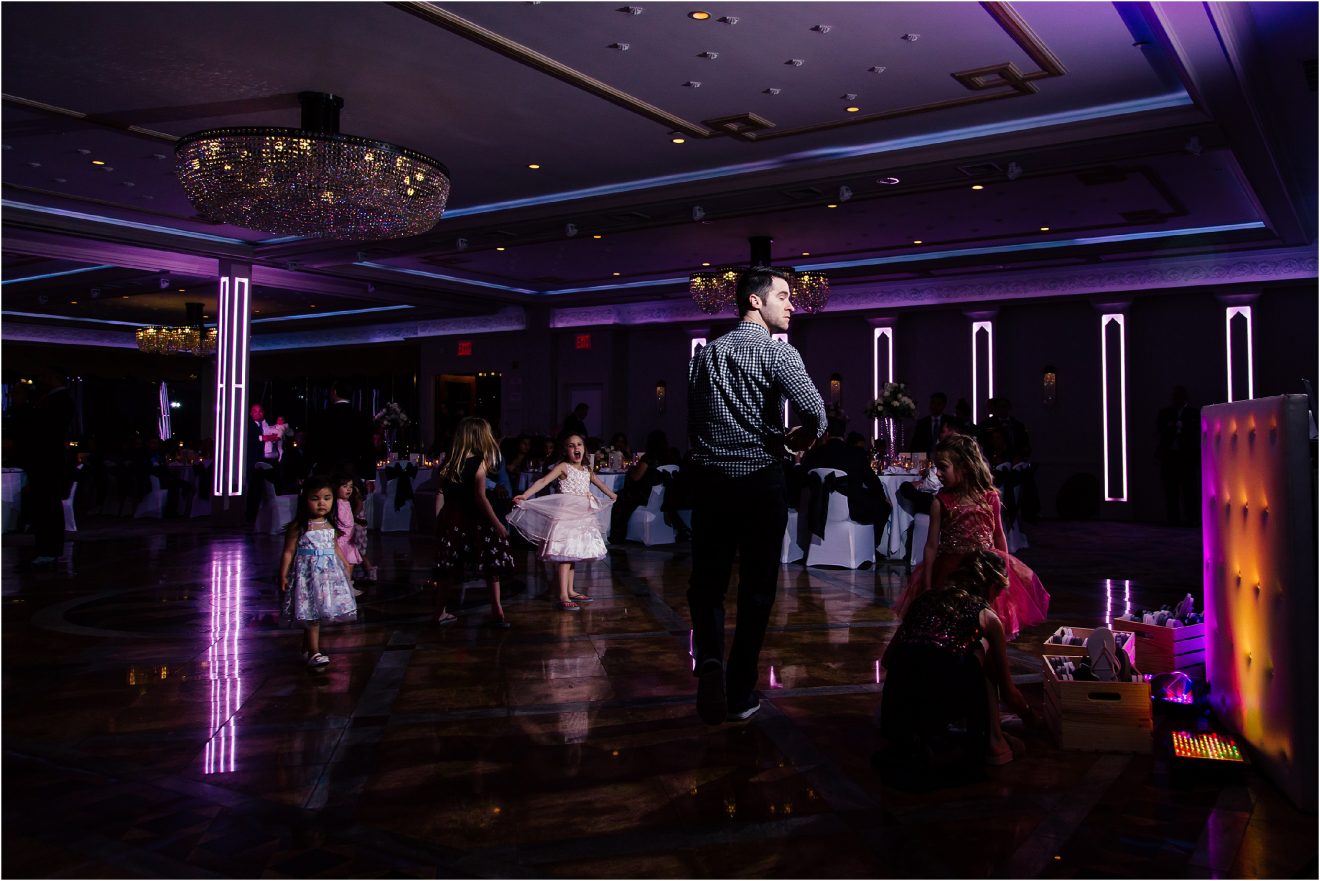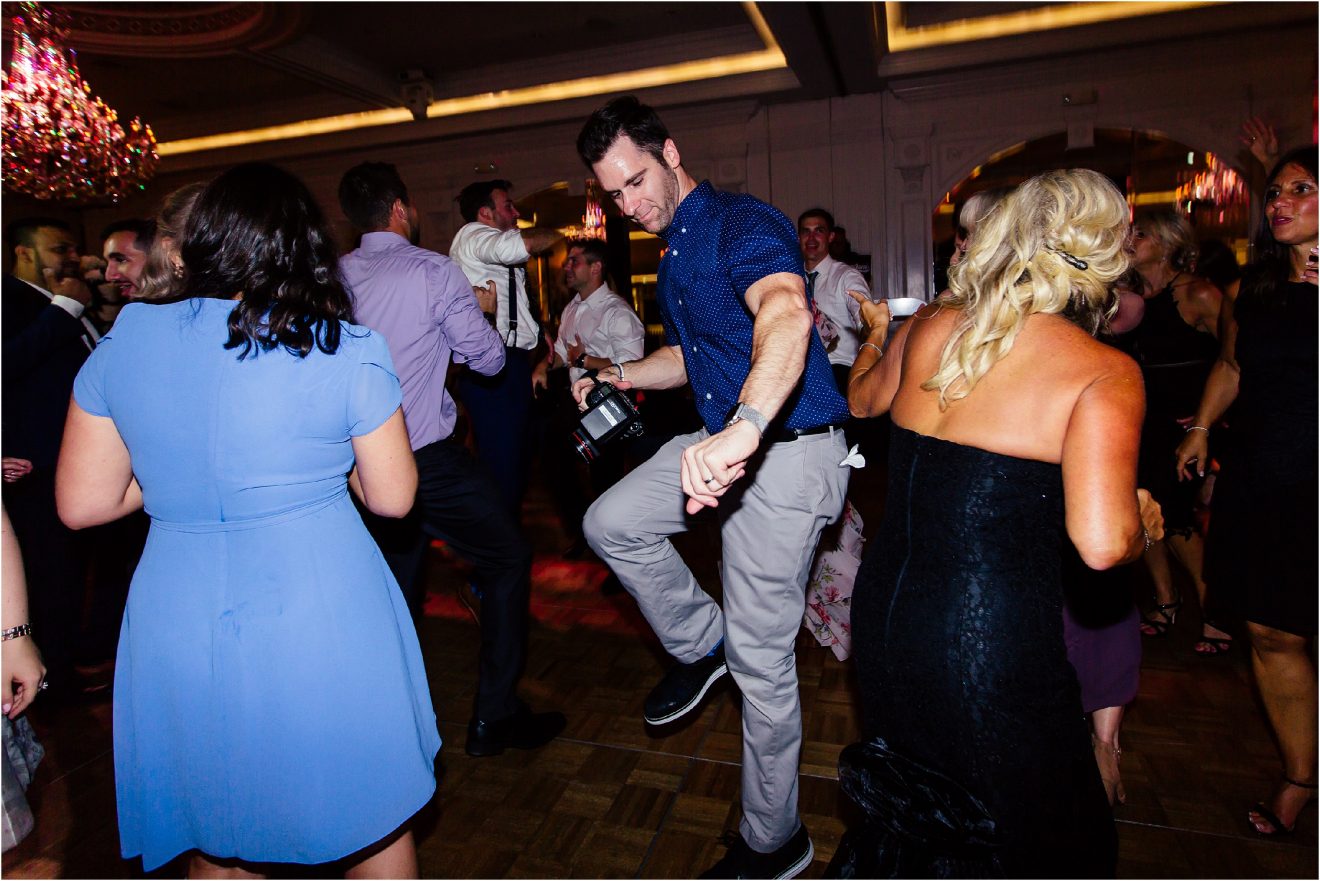 SIGNATURE SHOTS
We aim to give each of our clients a signature shot that pushes our creativity and gives them an art piece for their home. Basically, it is our clients trusting us to get weird and creative.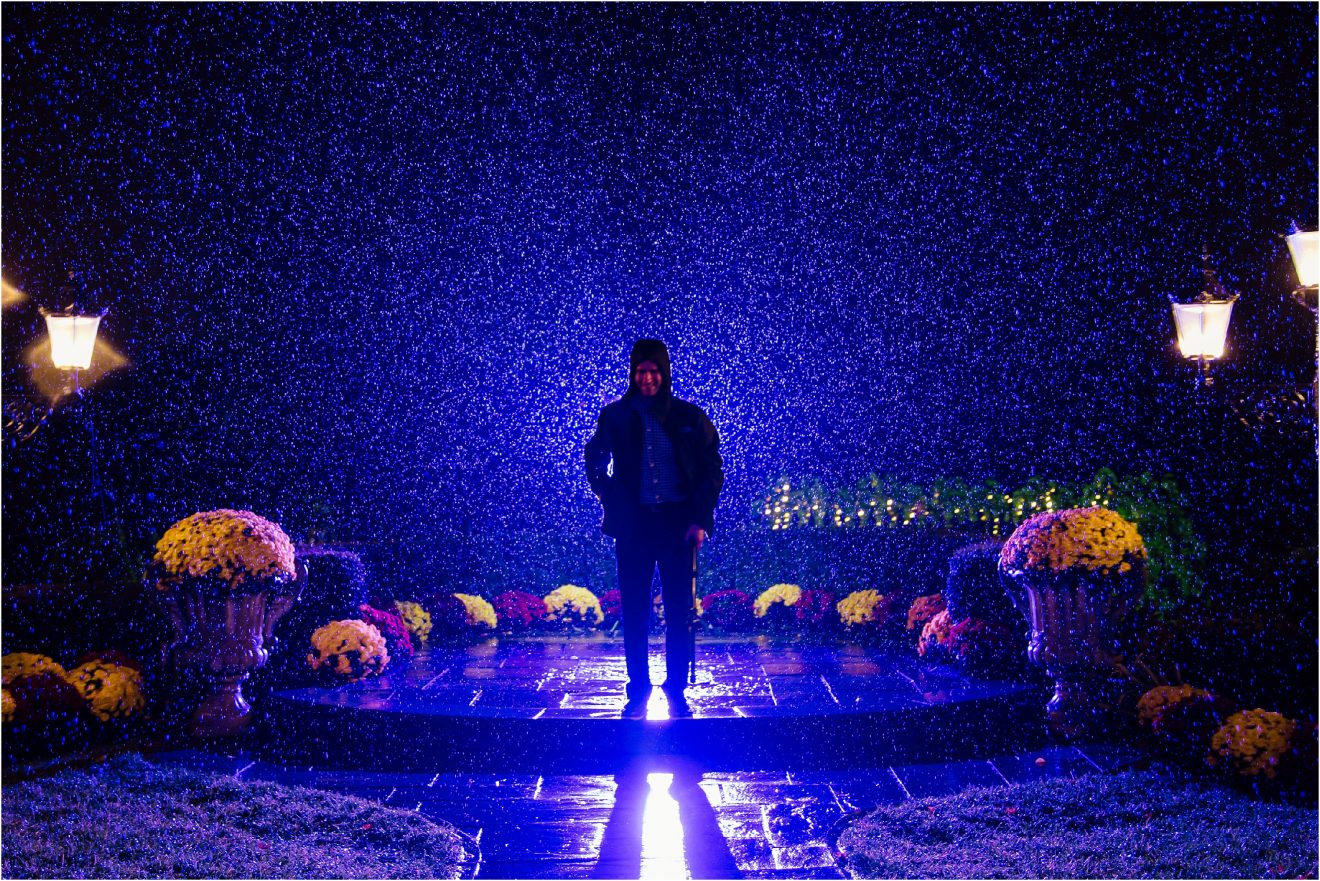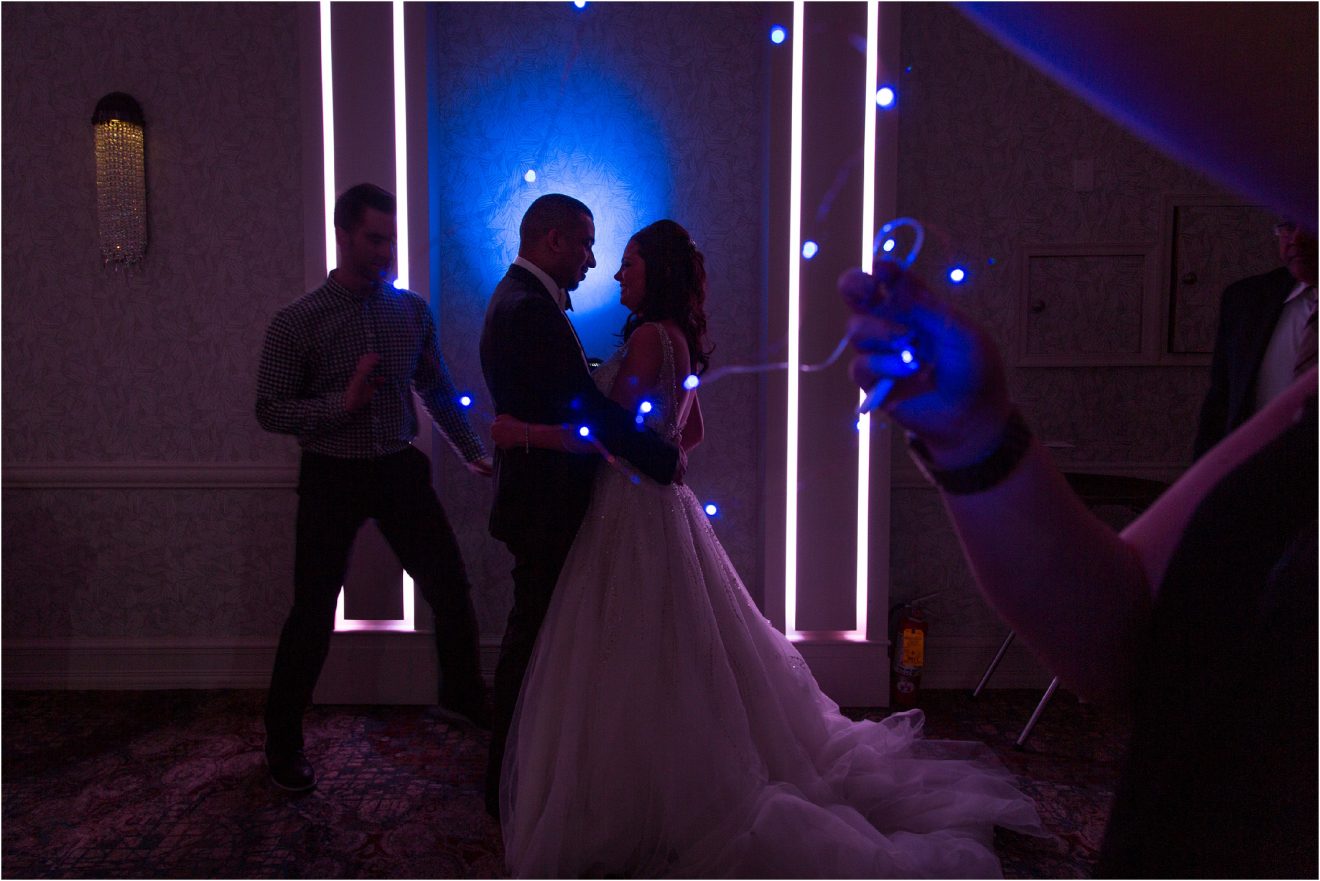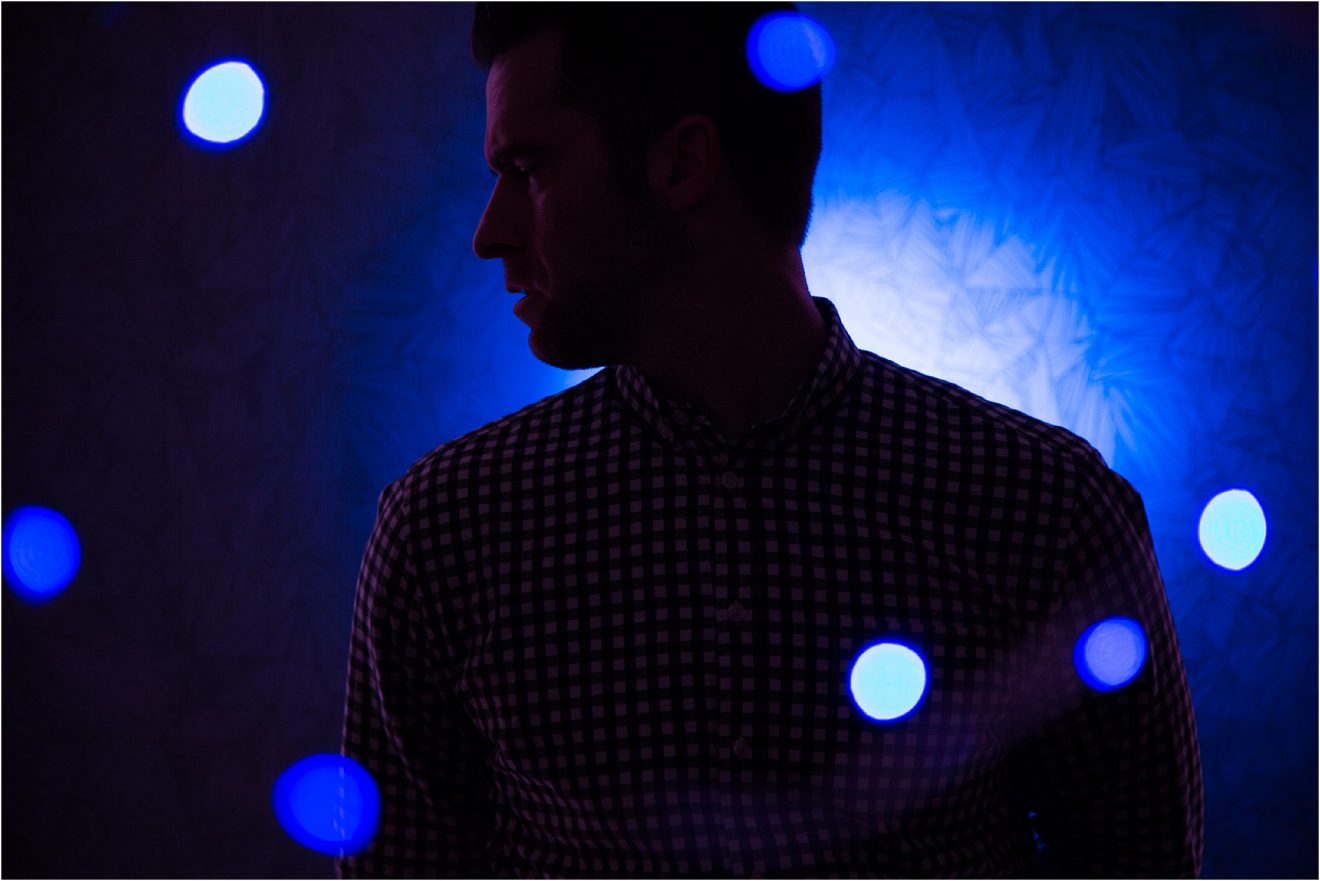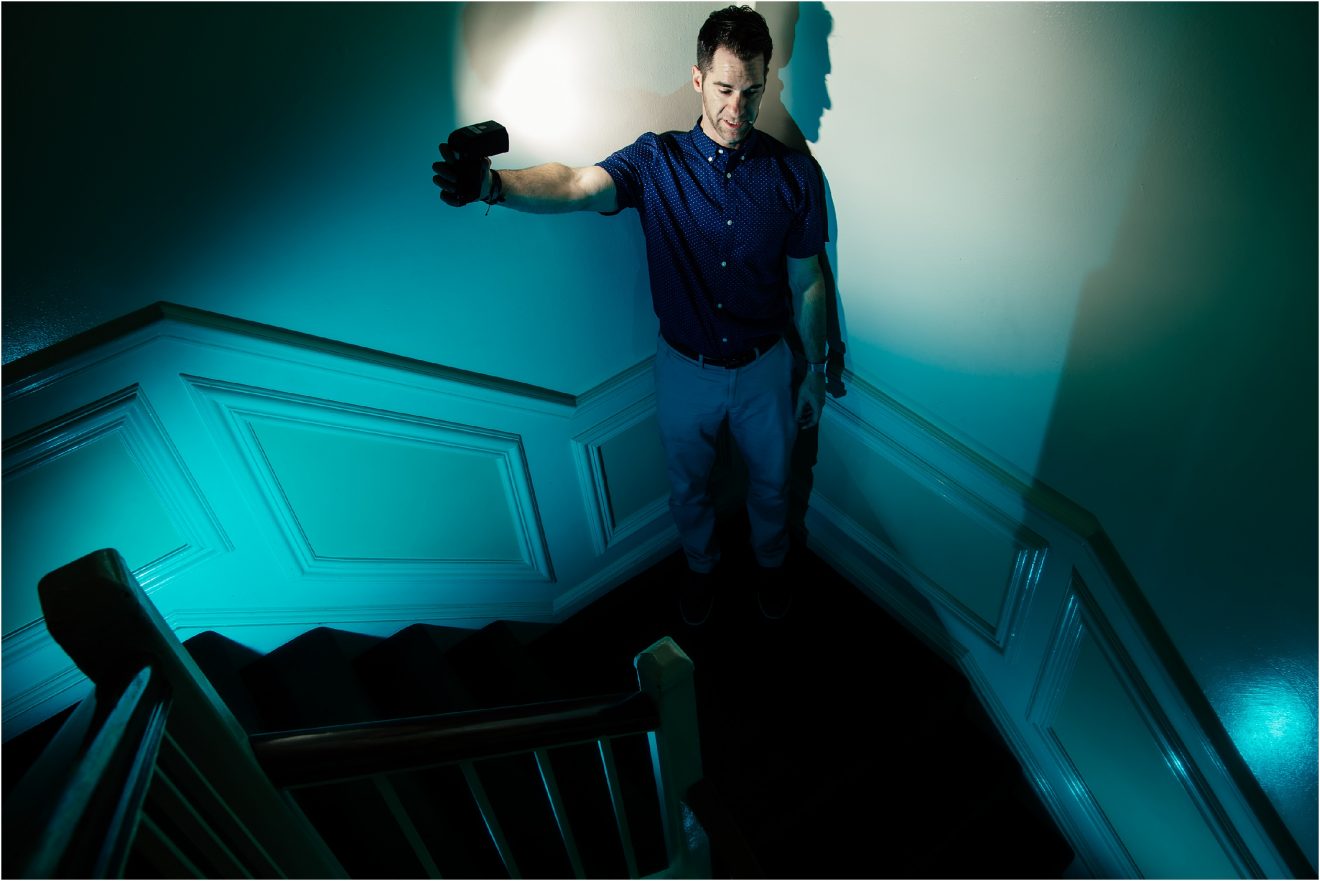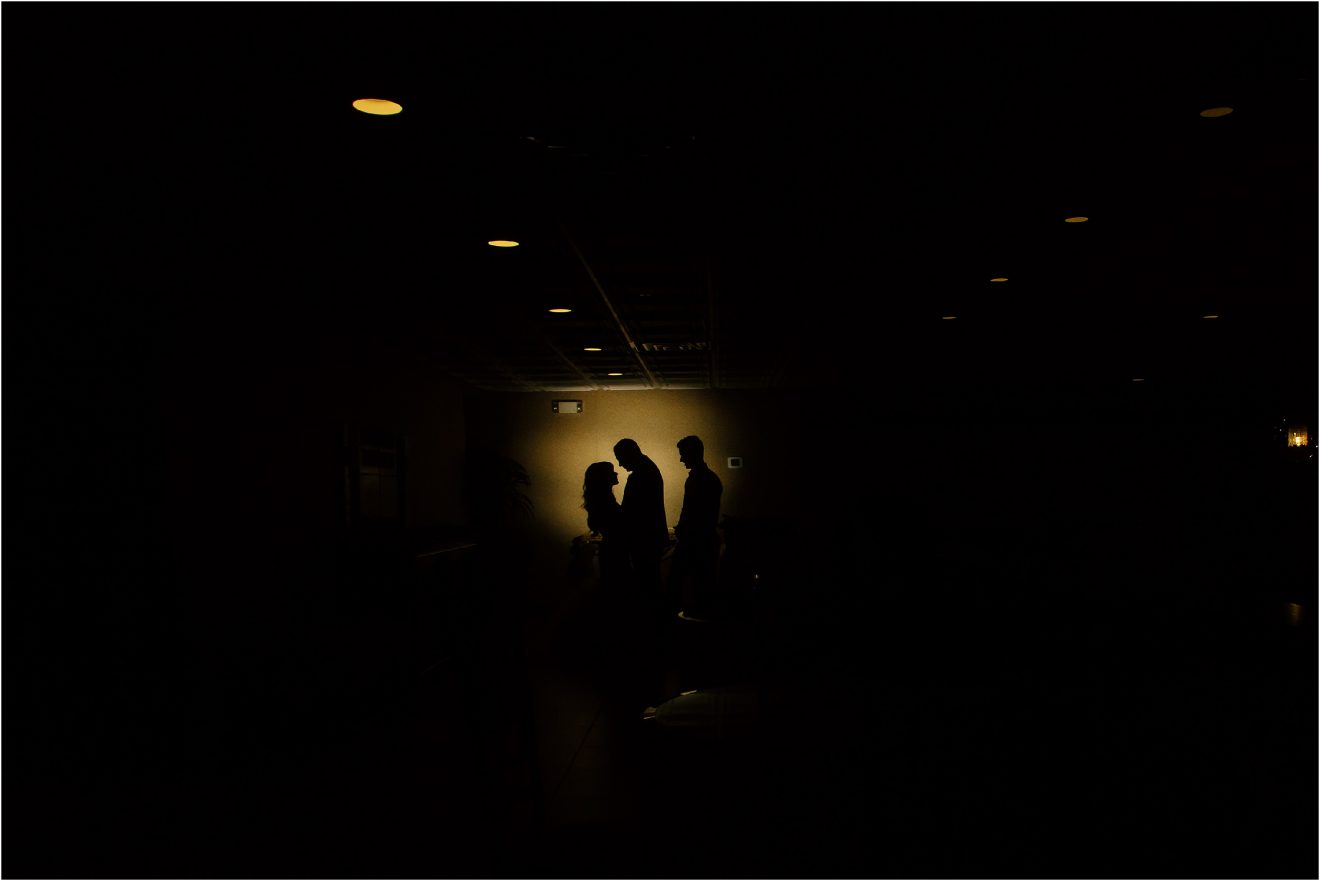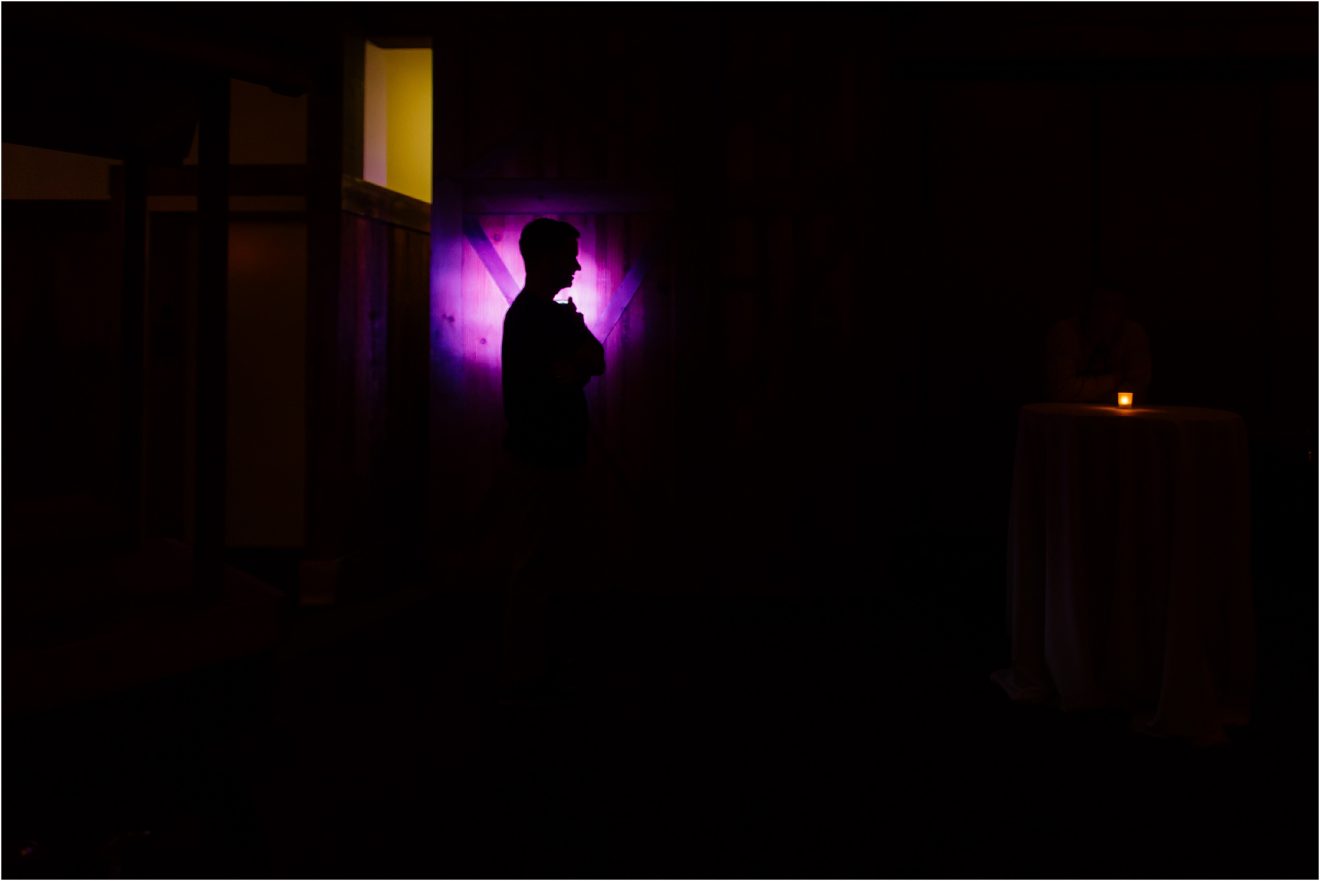 BADASS VENDORS
The service industry can be a messy place to work, but these rockstars make us love our job even more. Teamwork makes the dream work.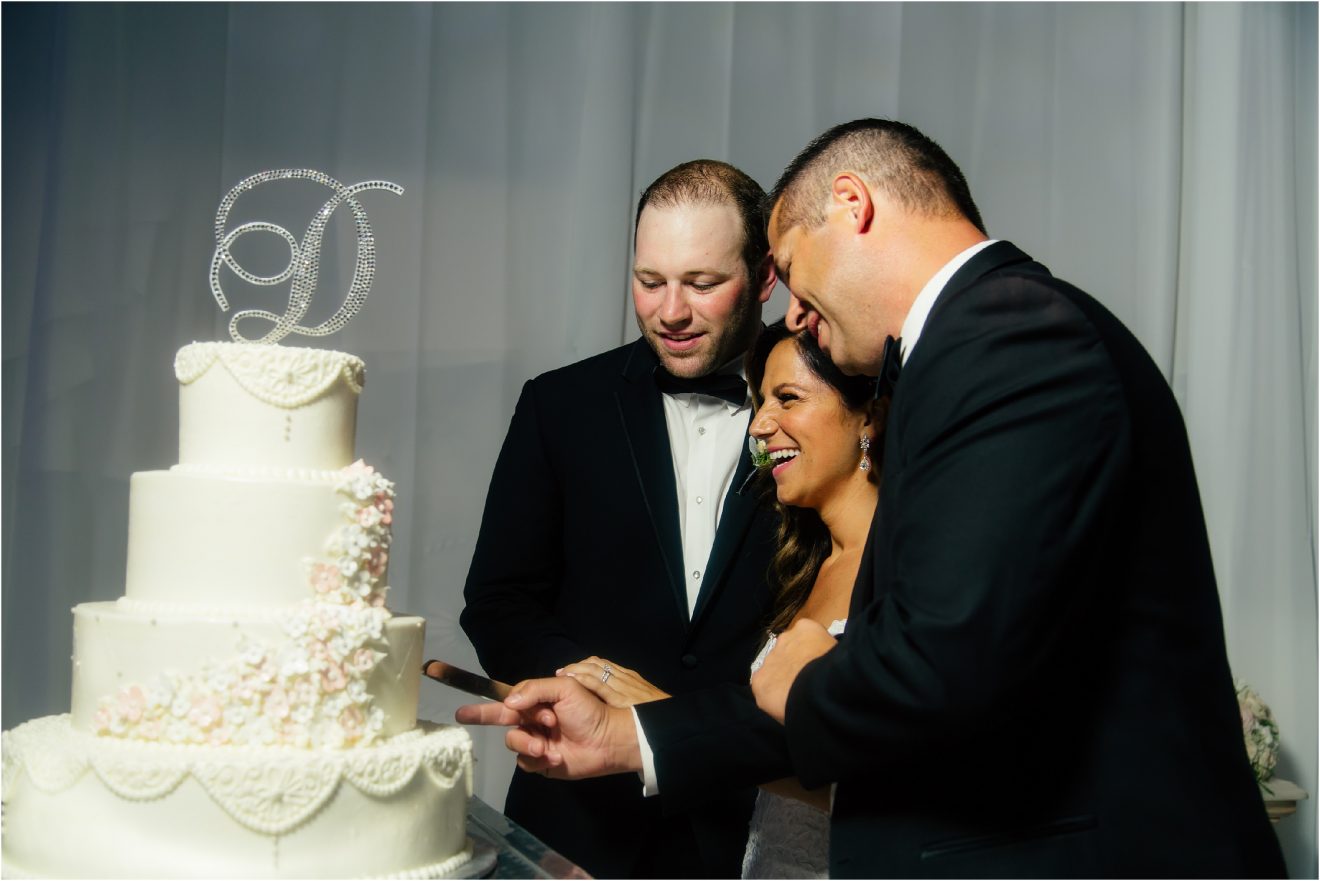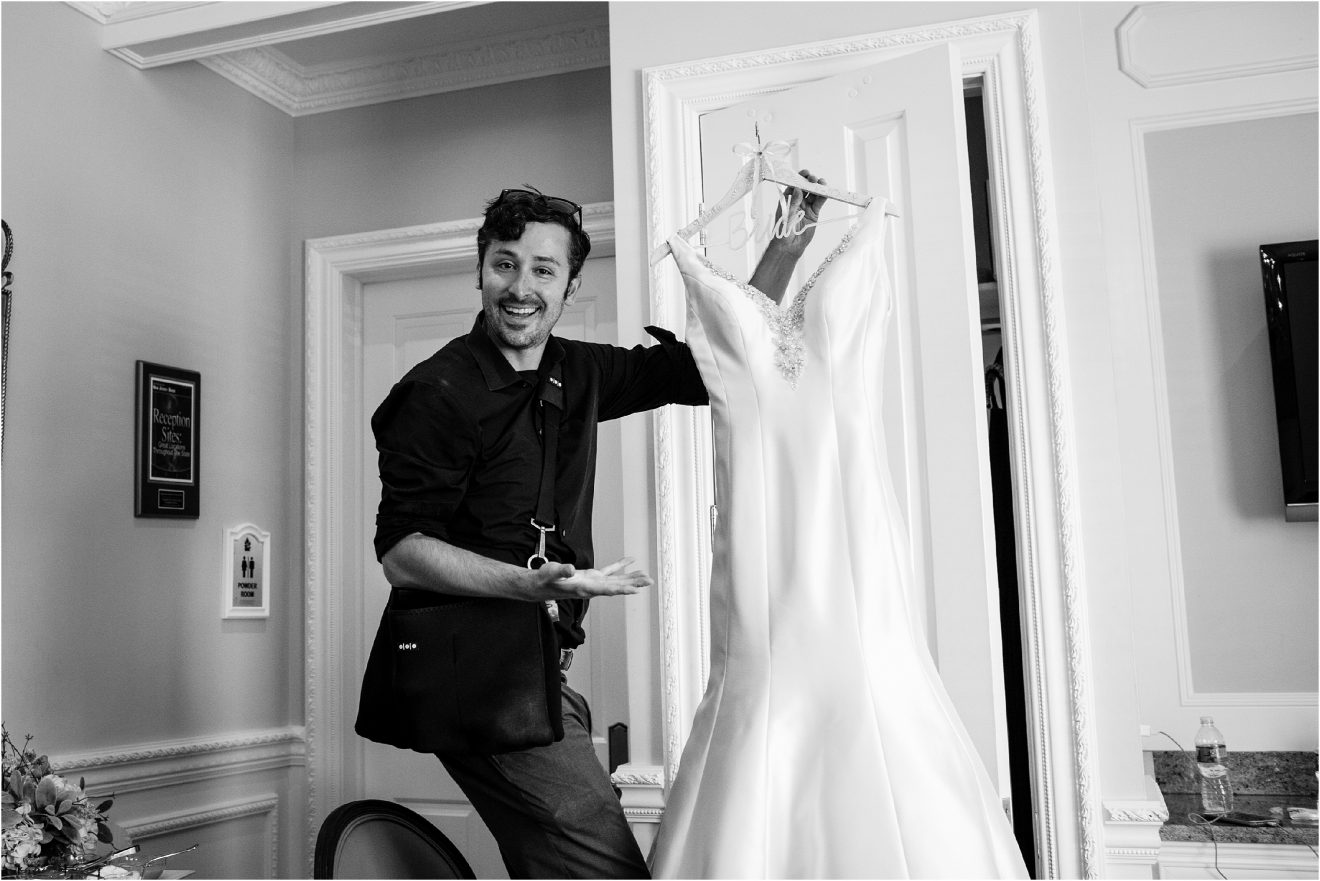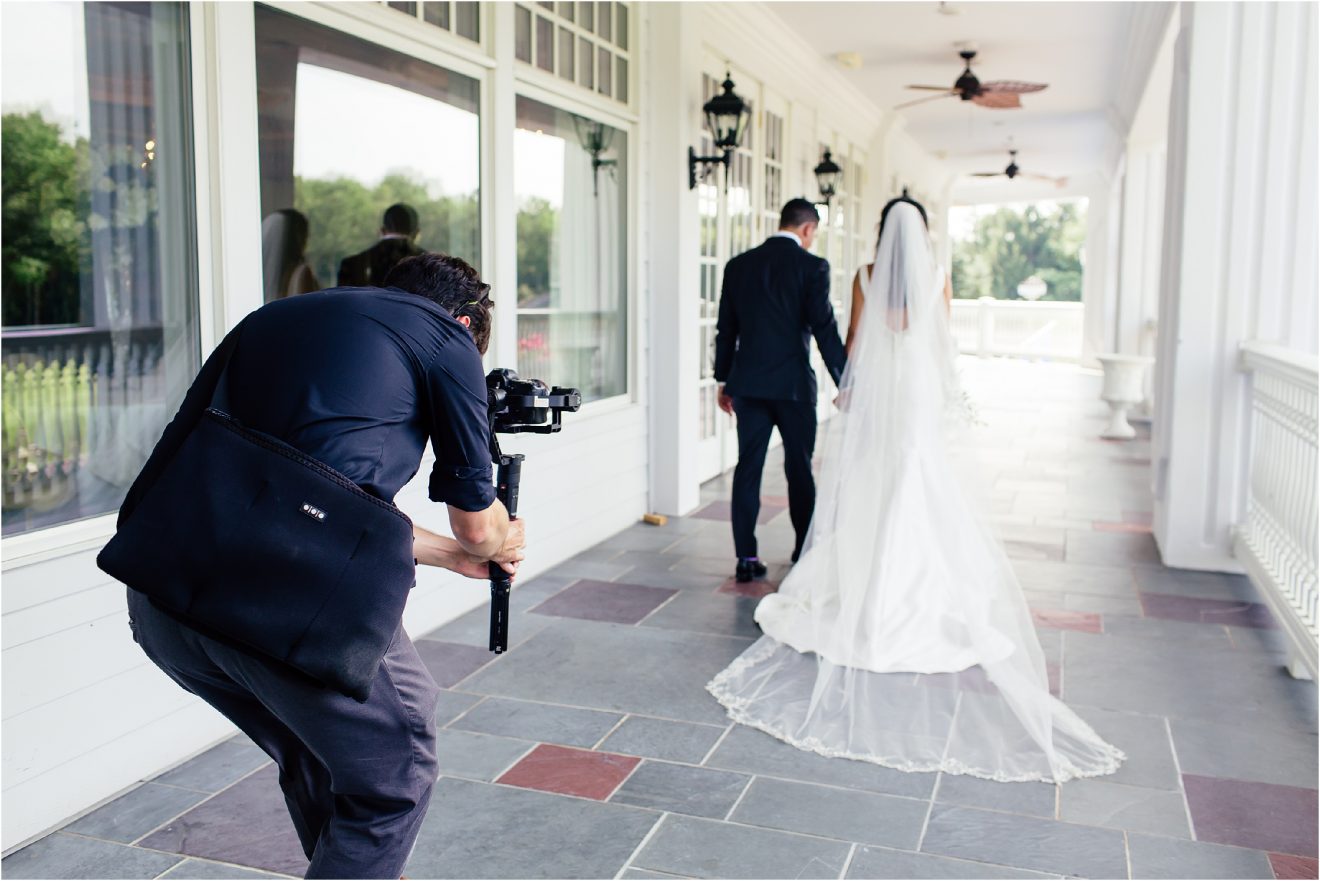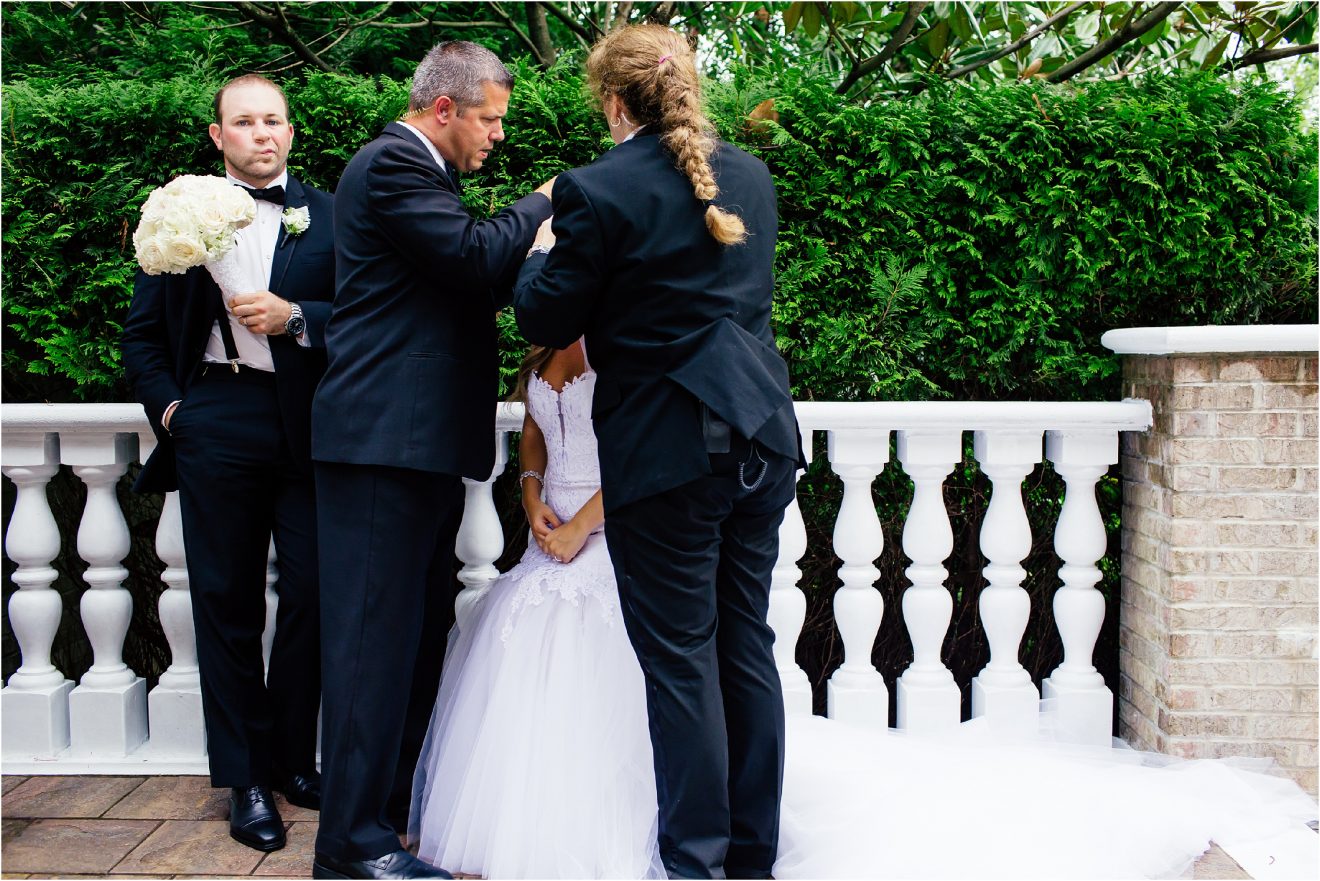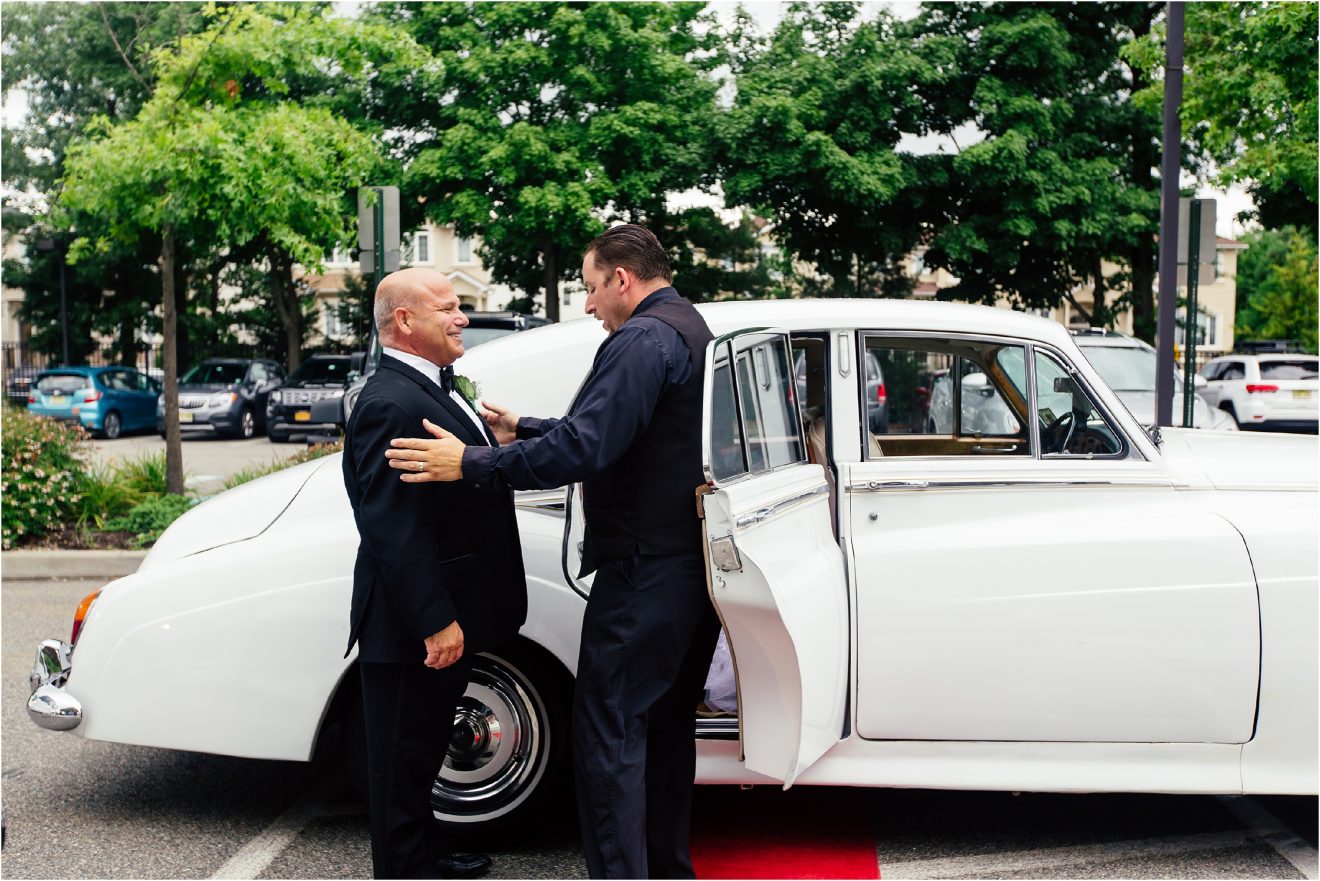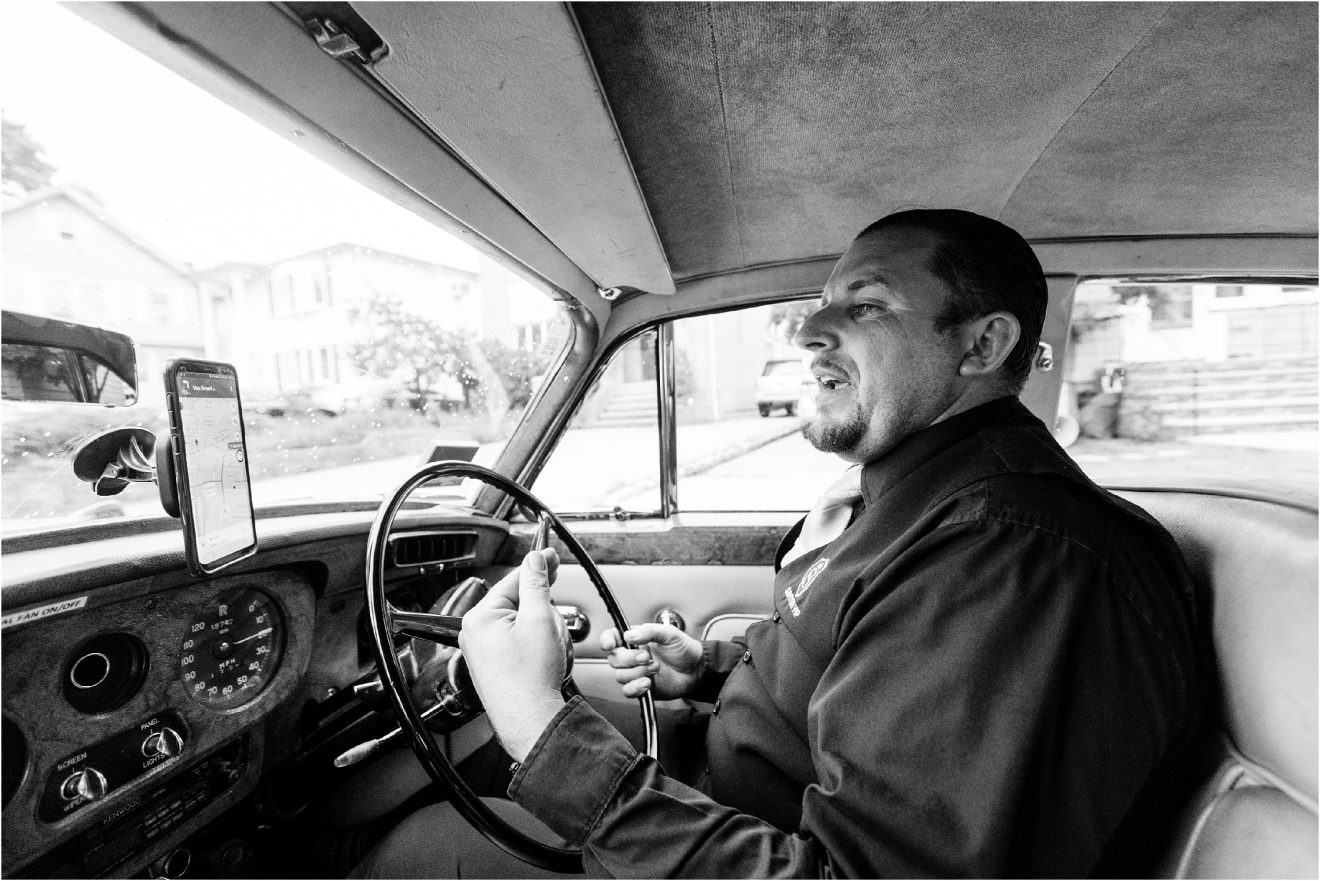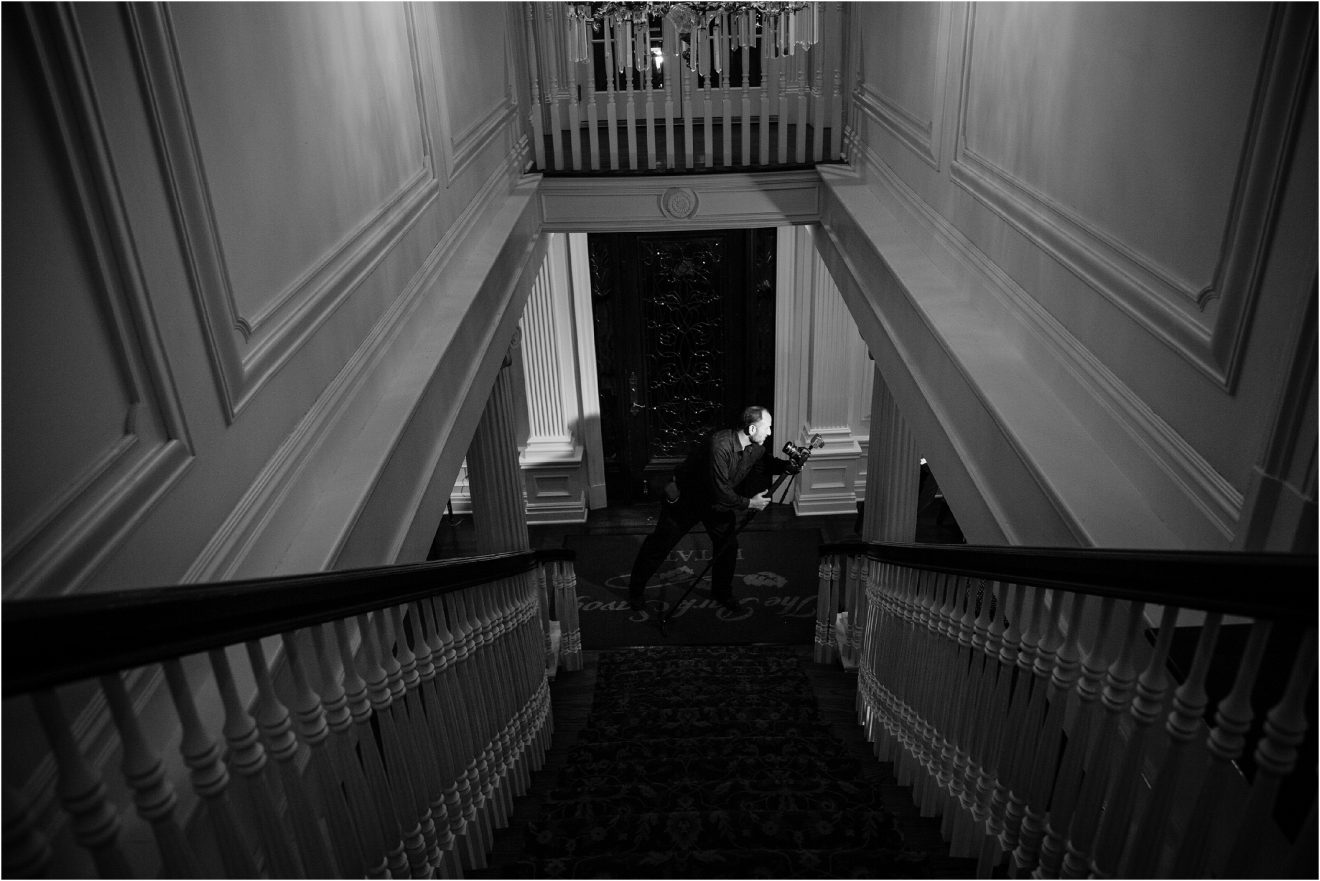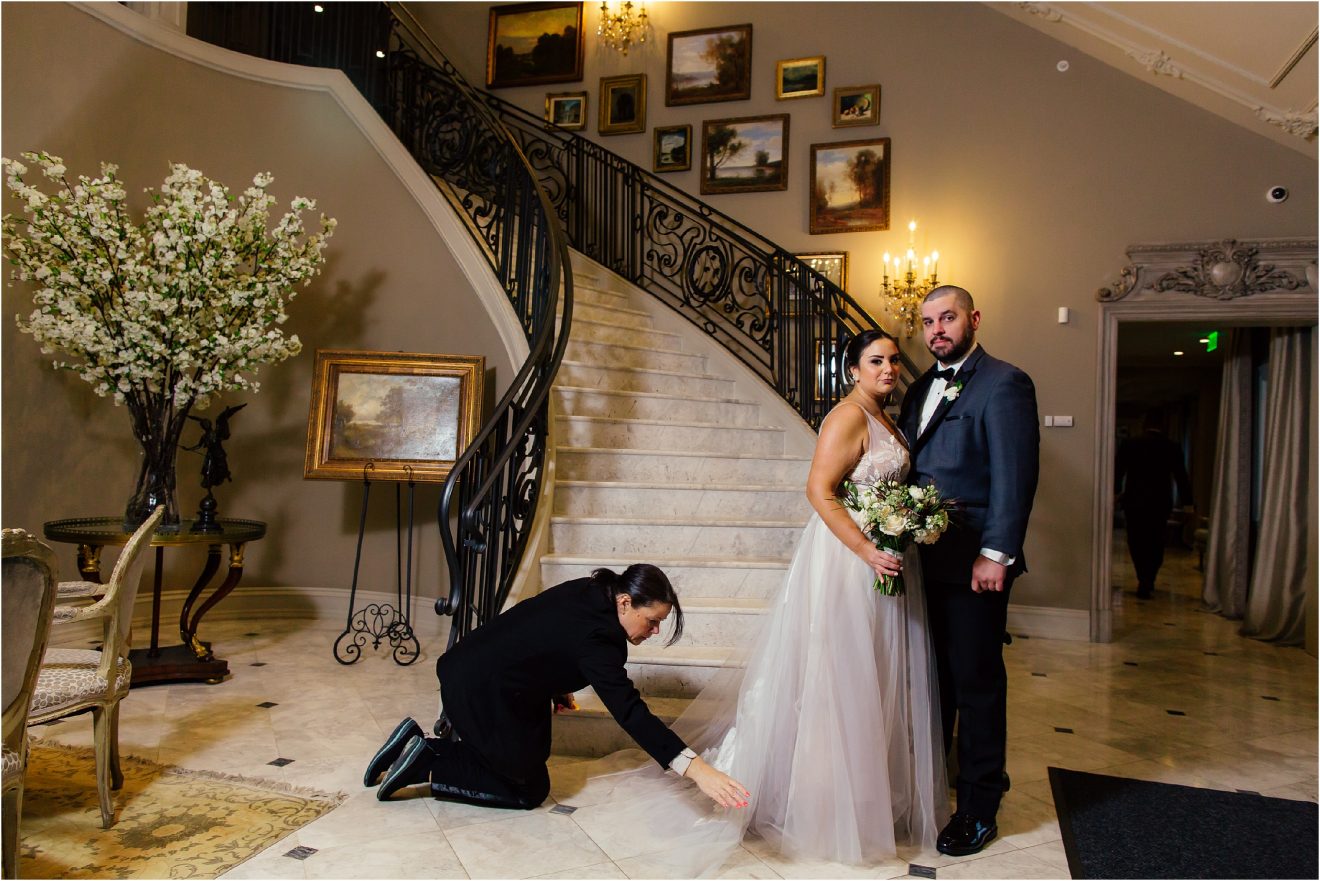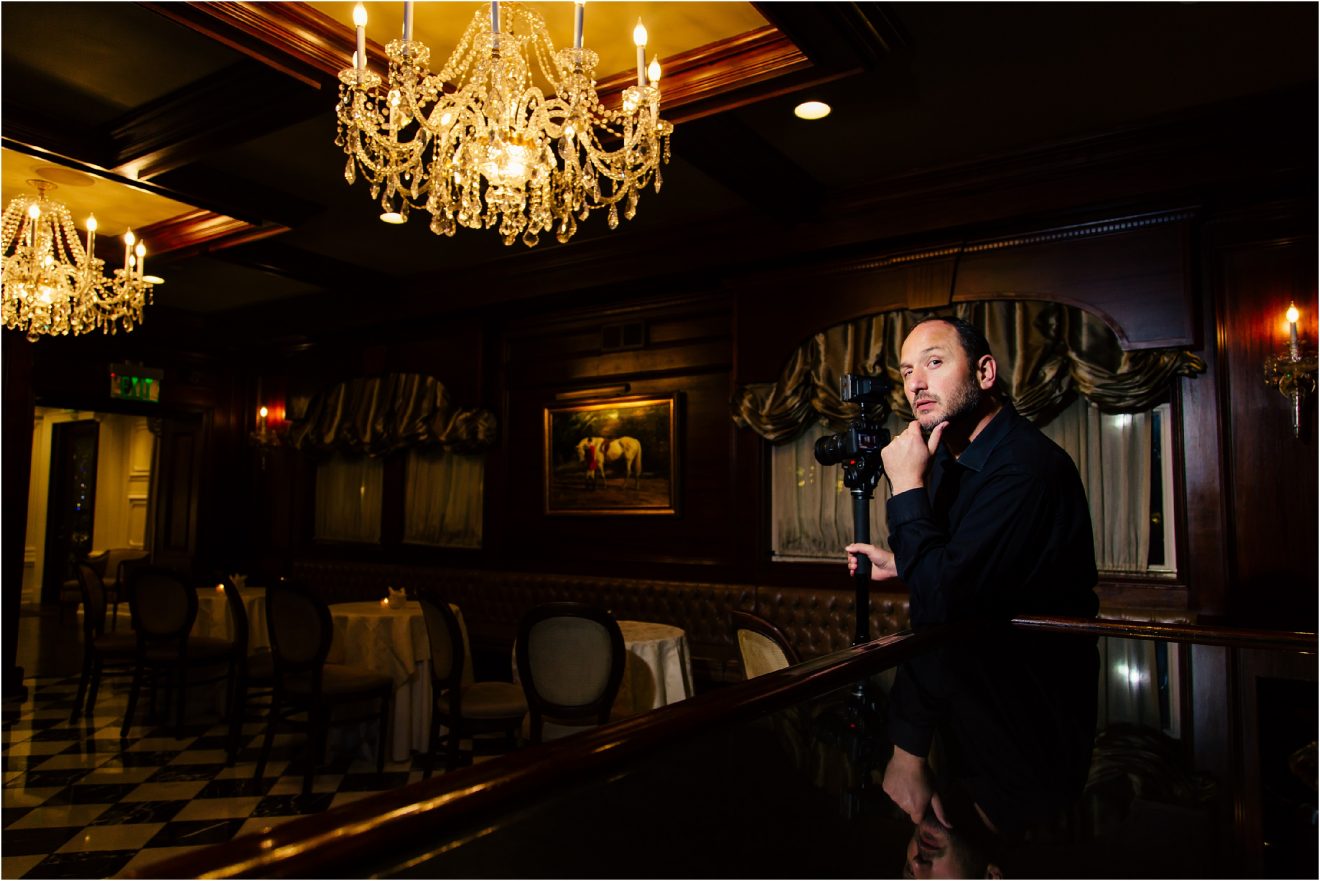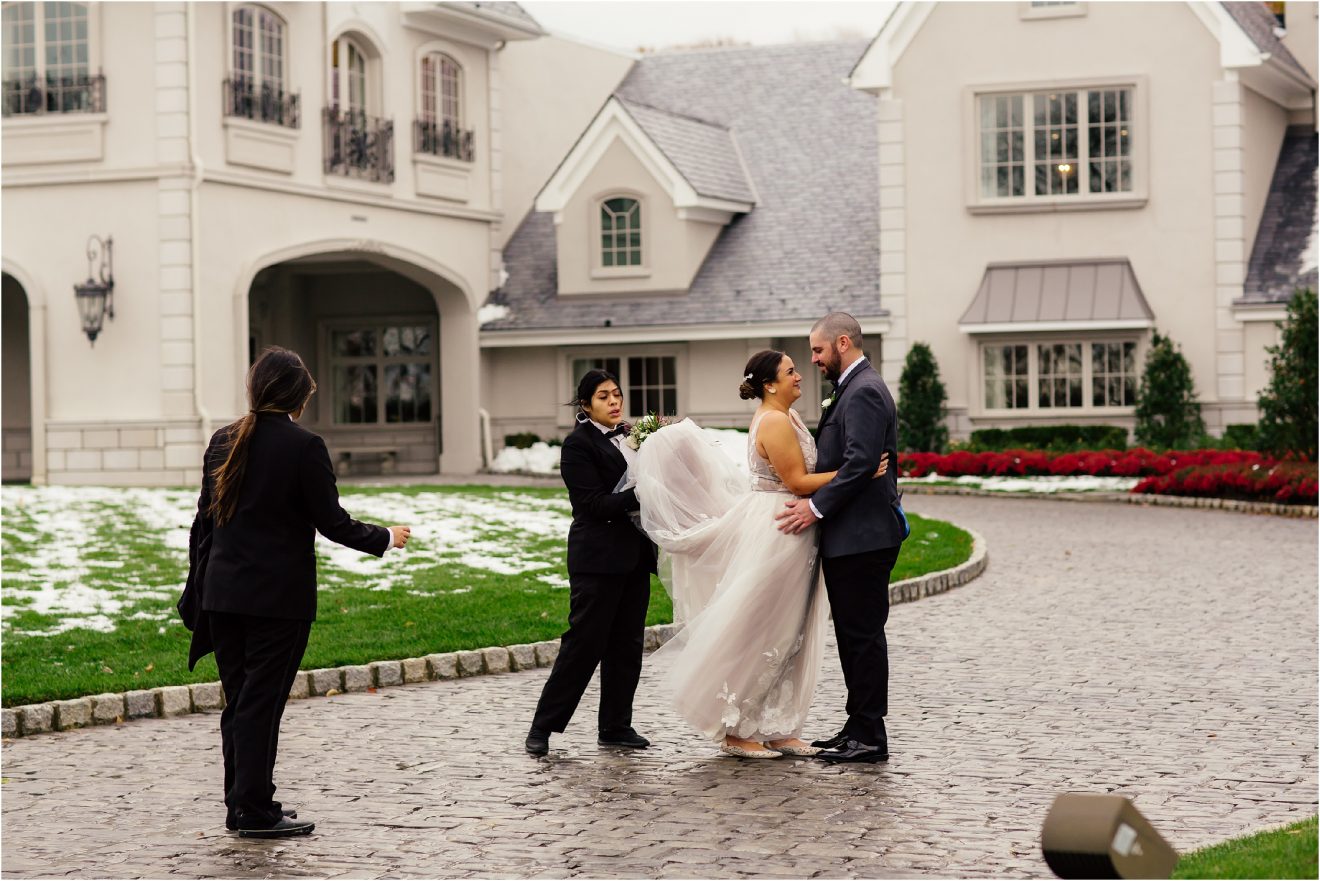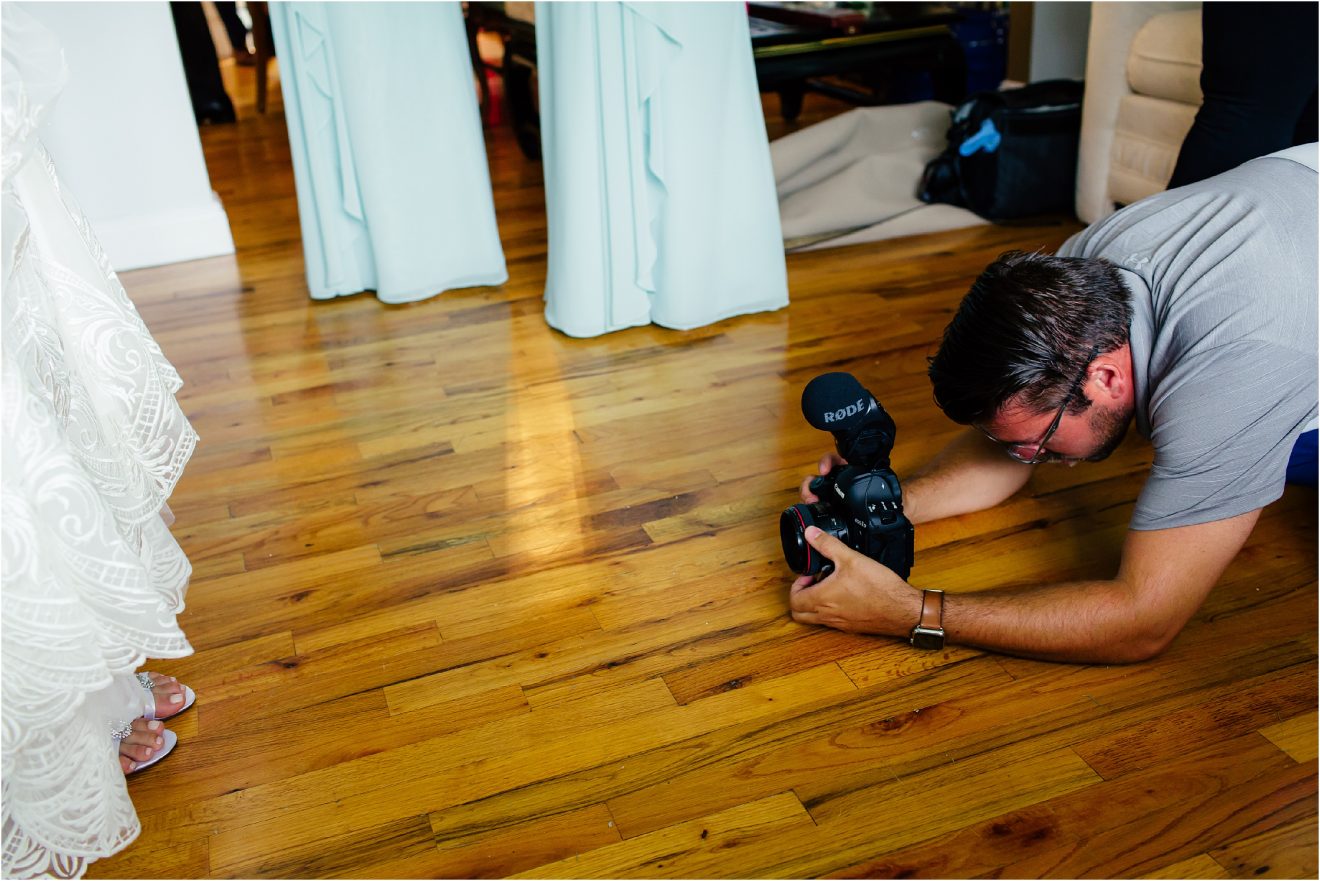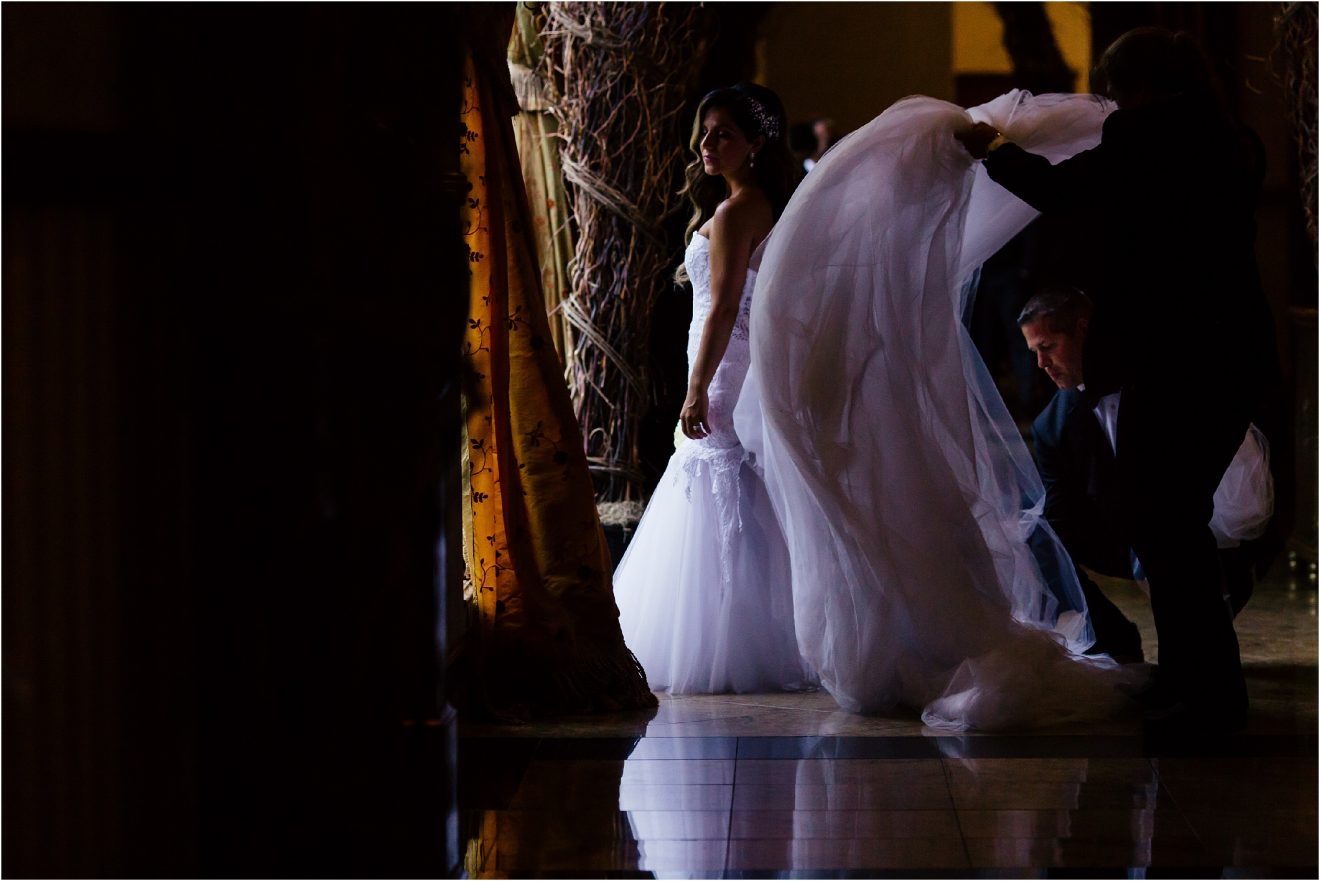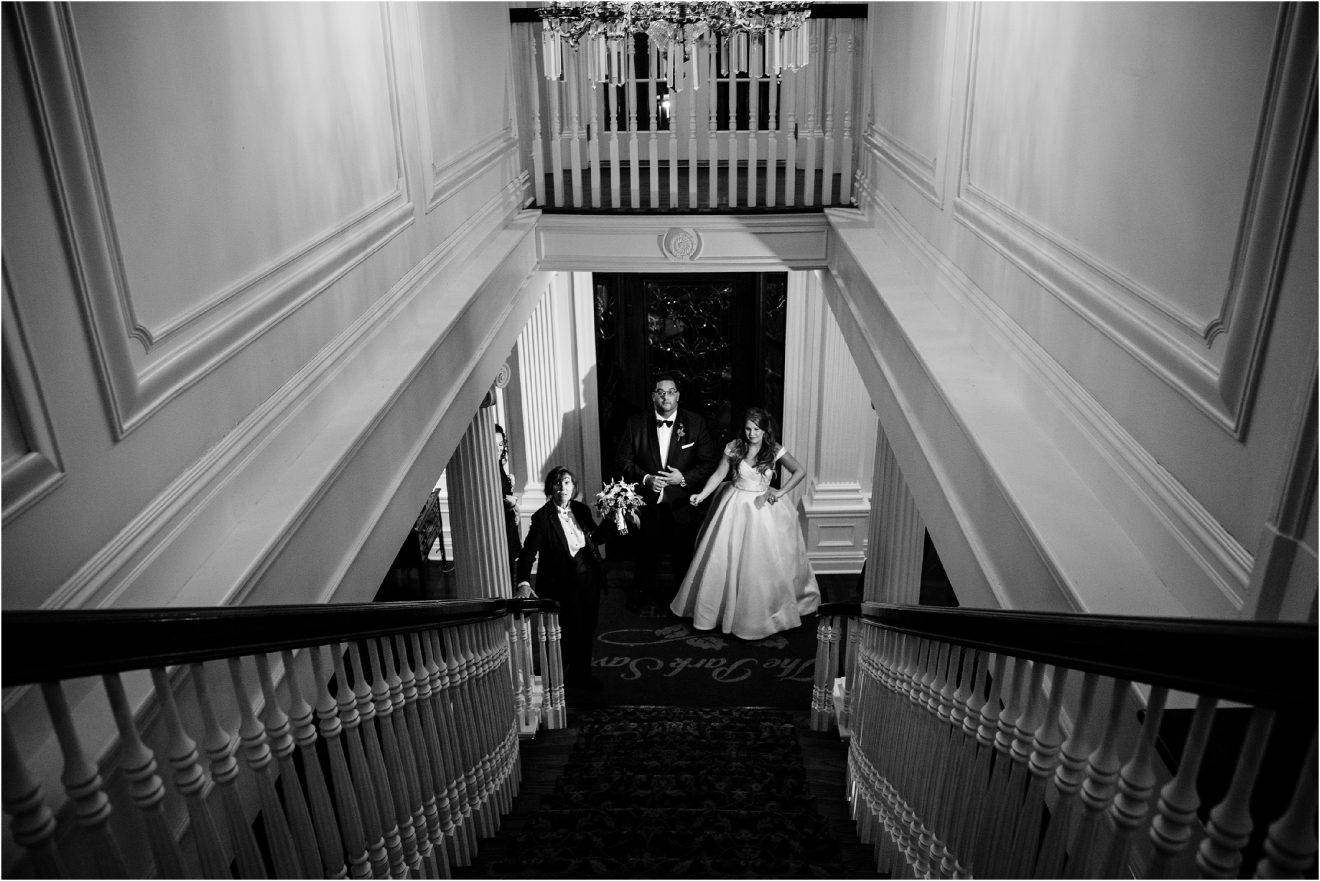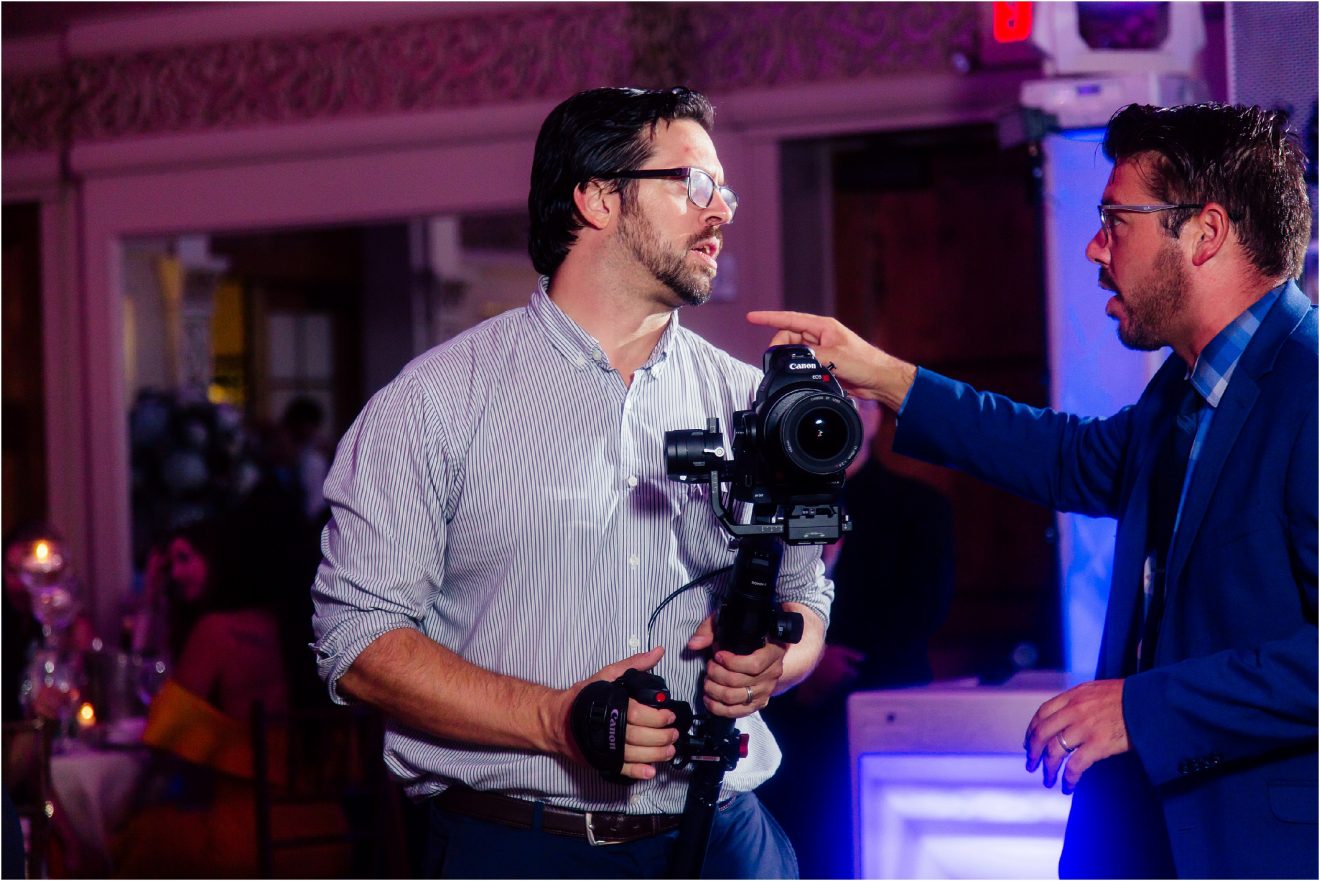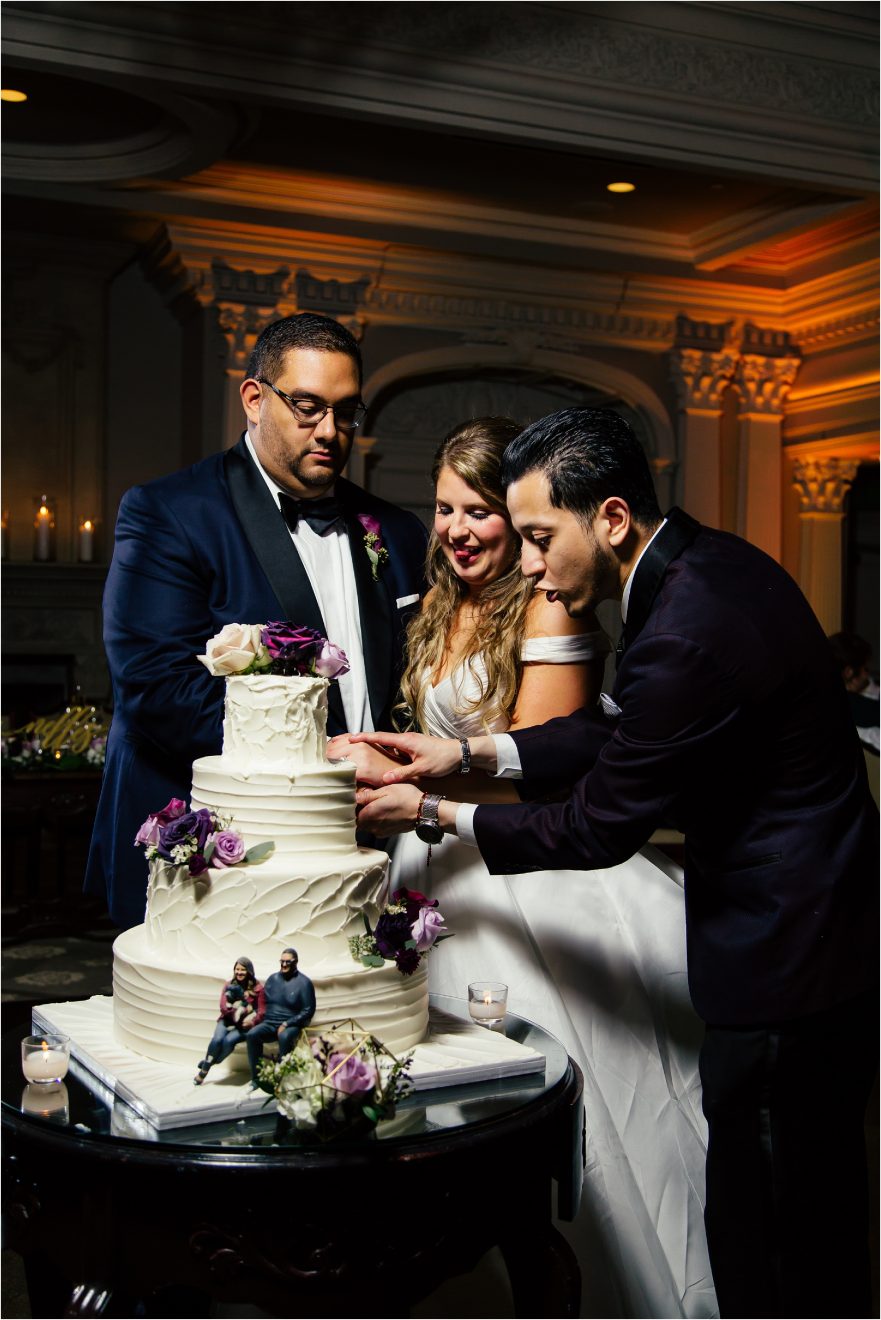 OUTTAKES & iPHONE CAPTURES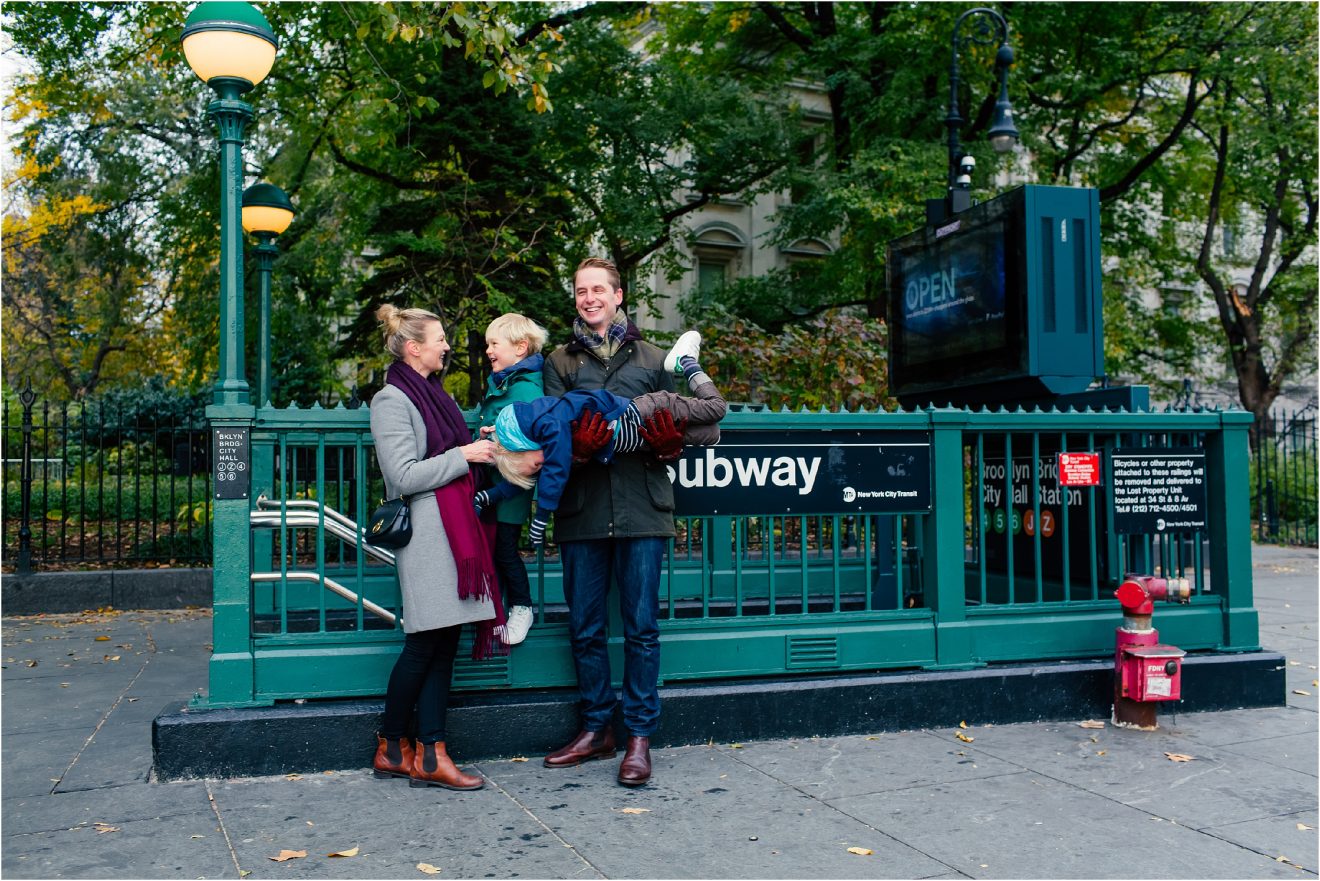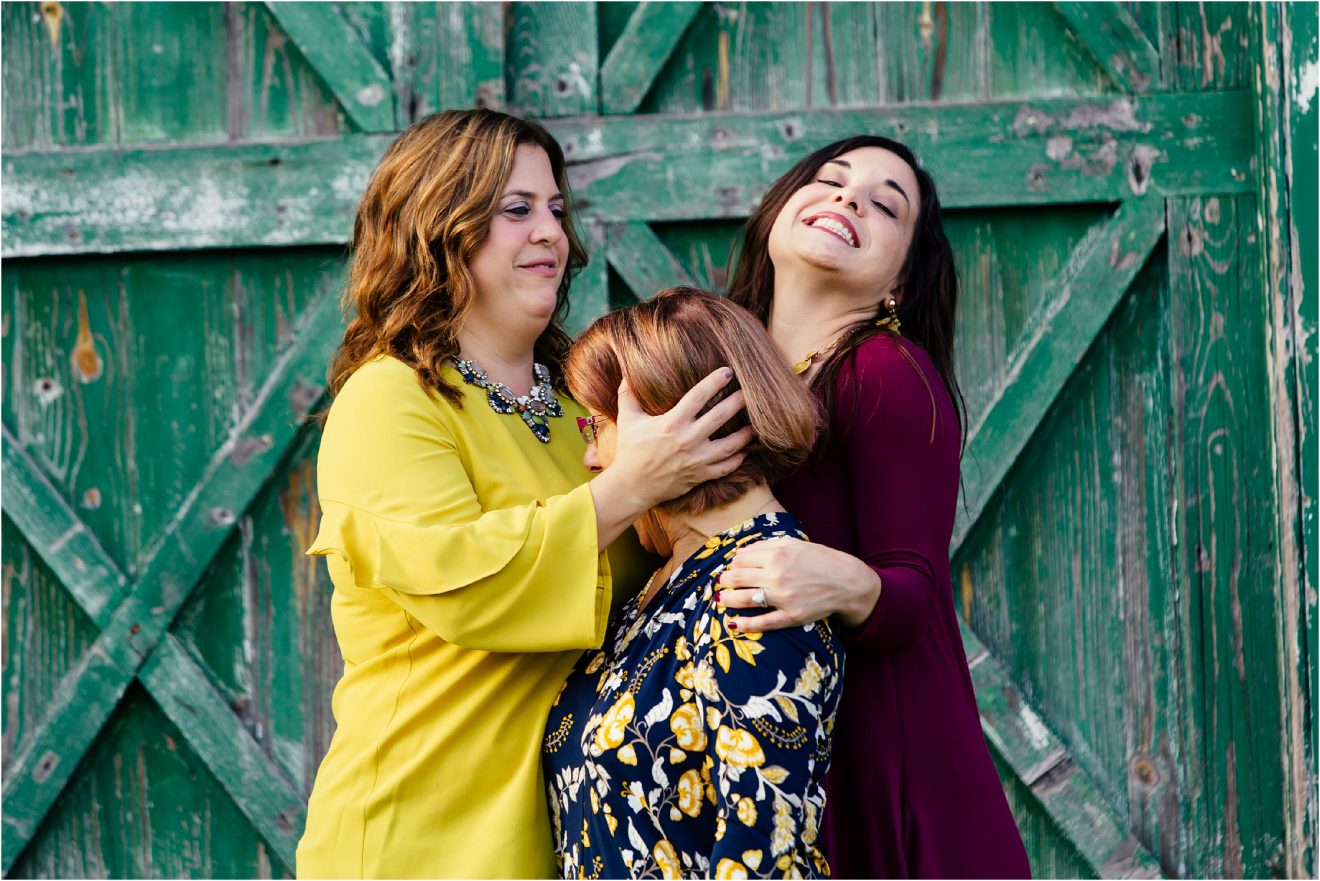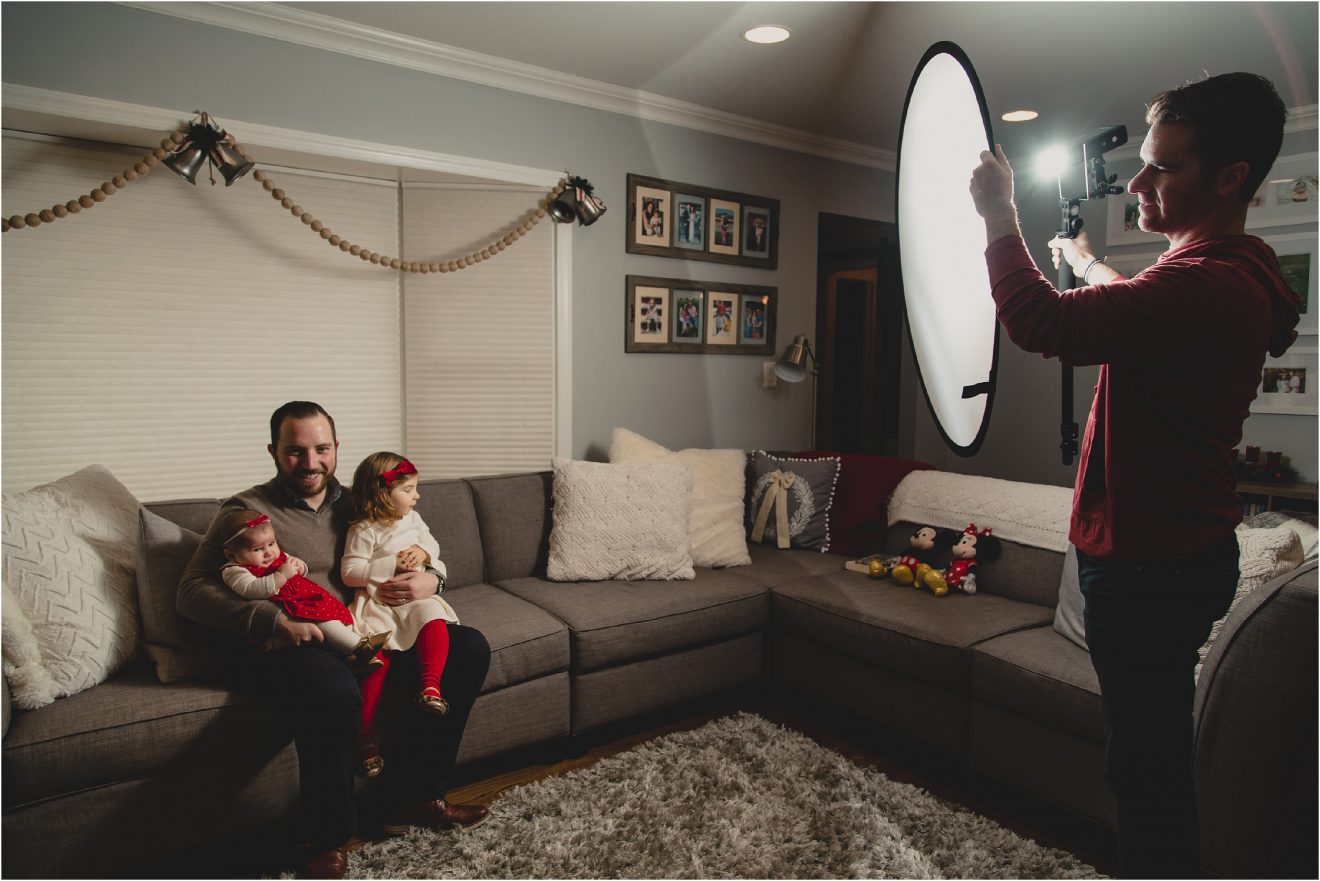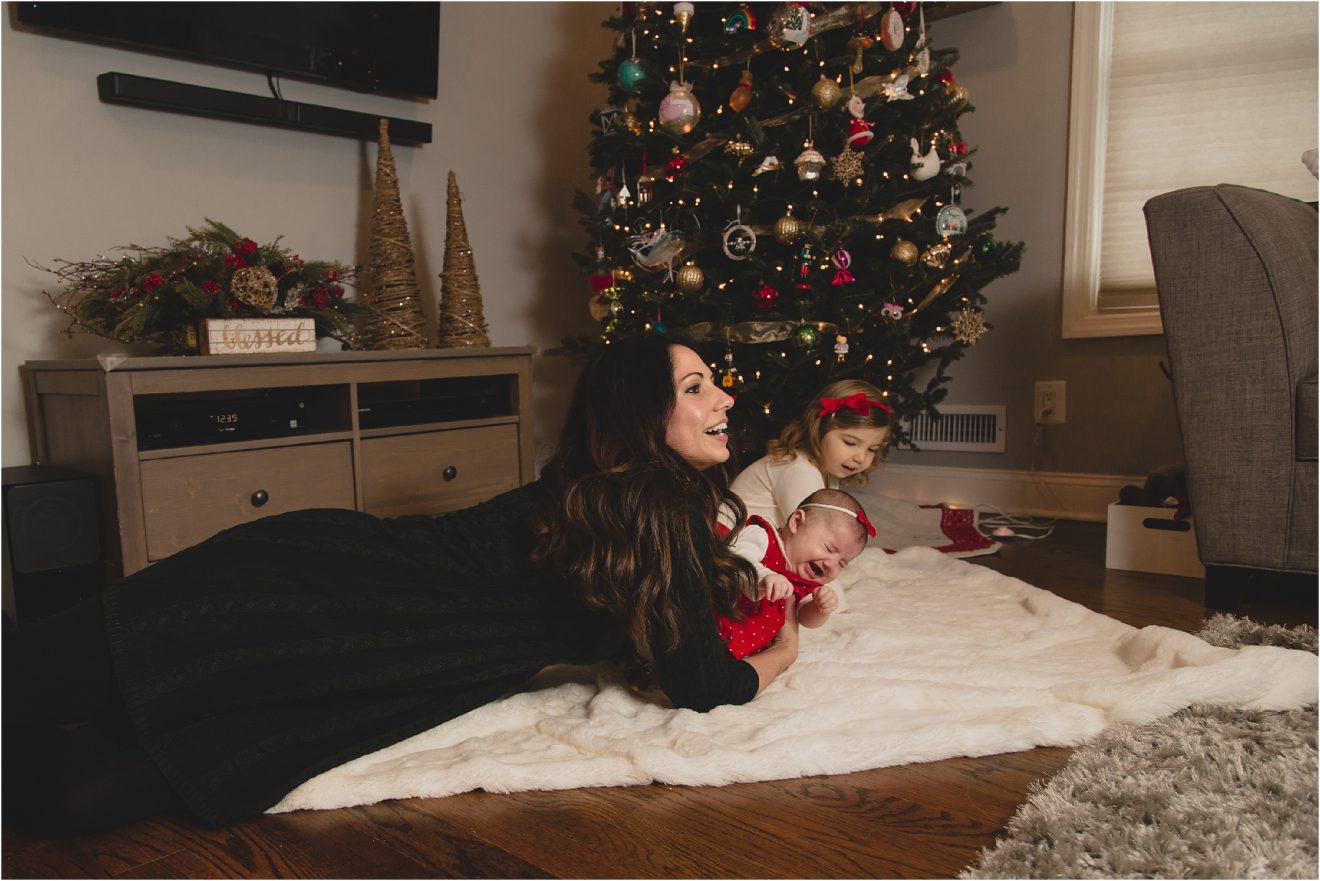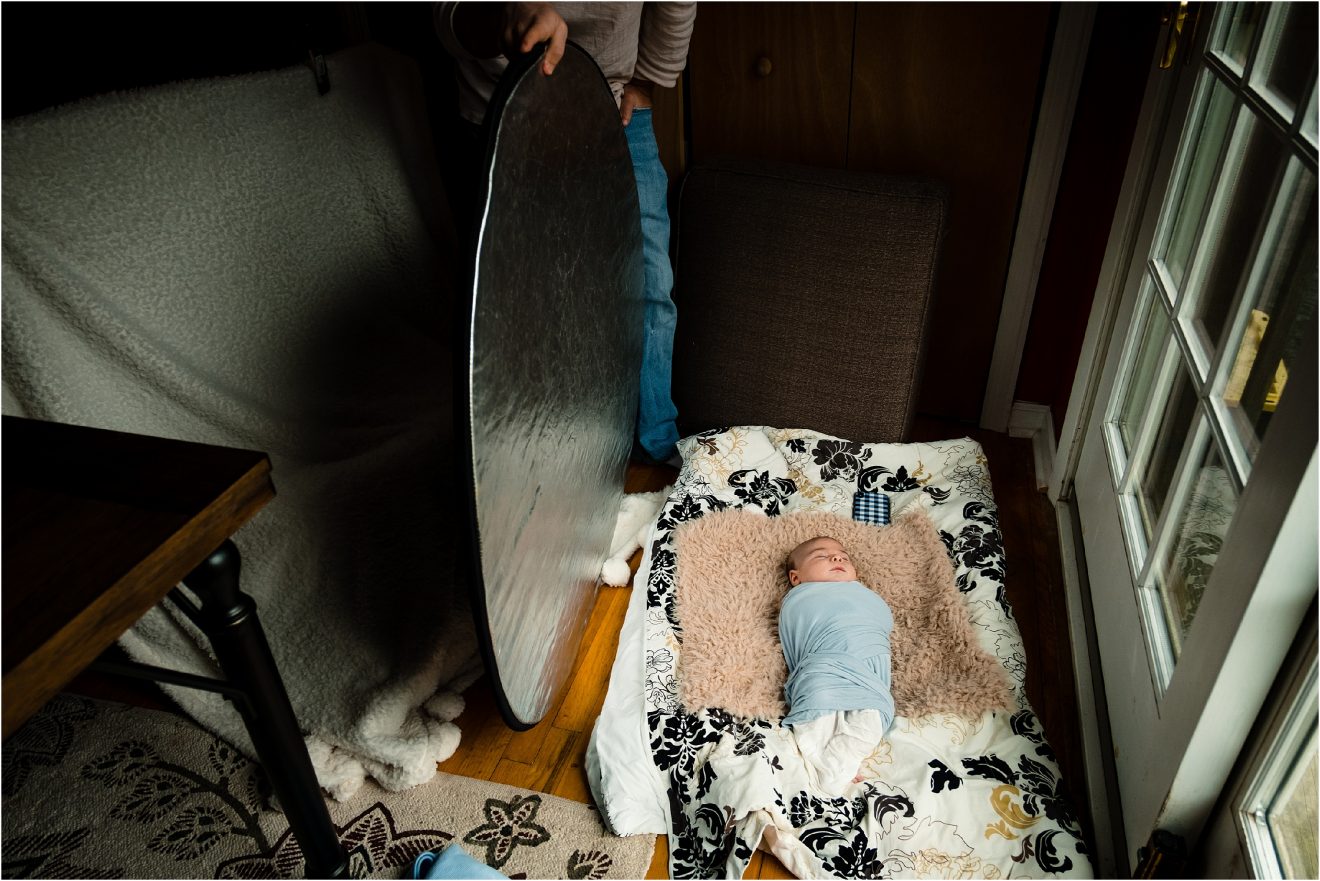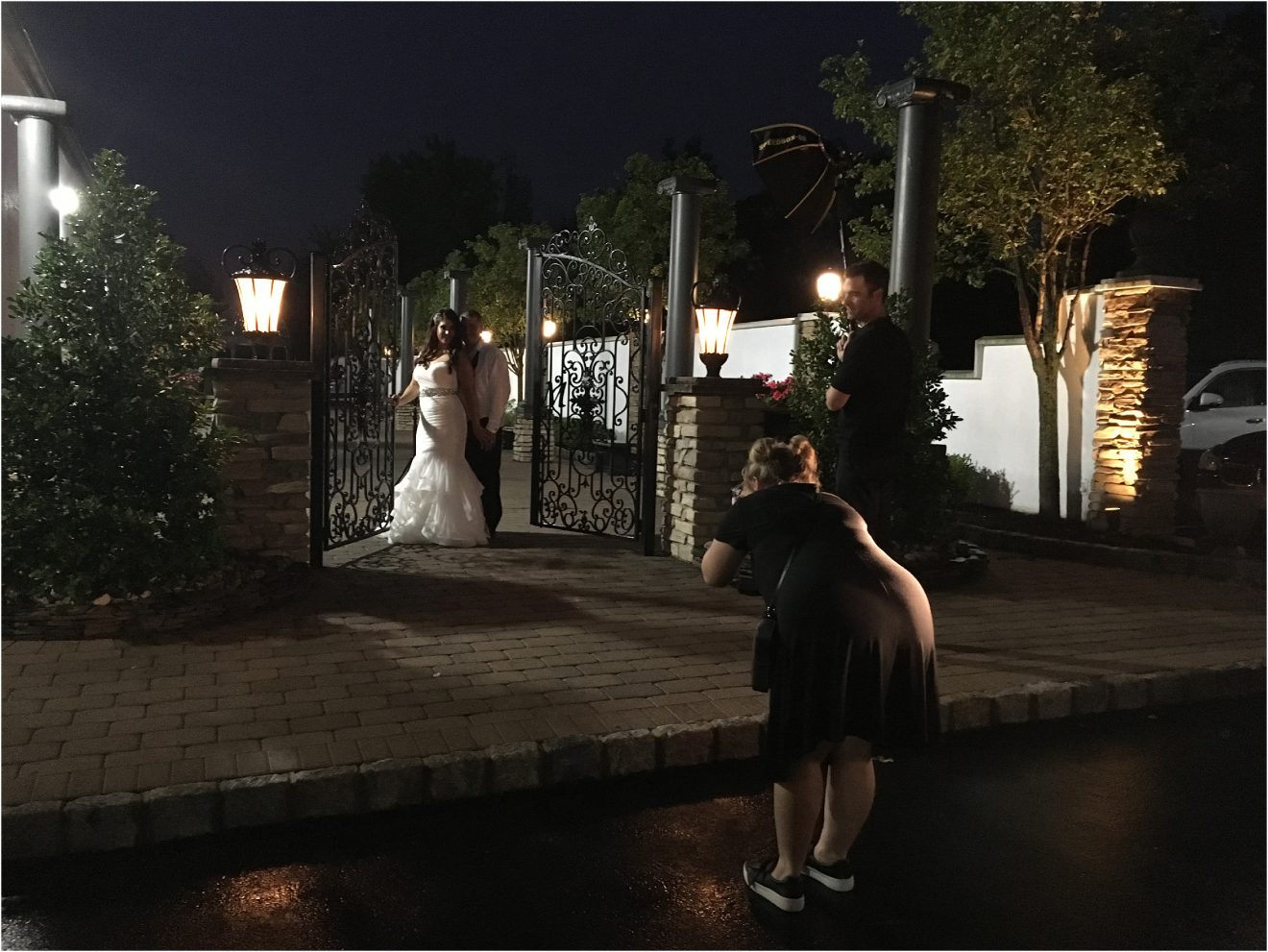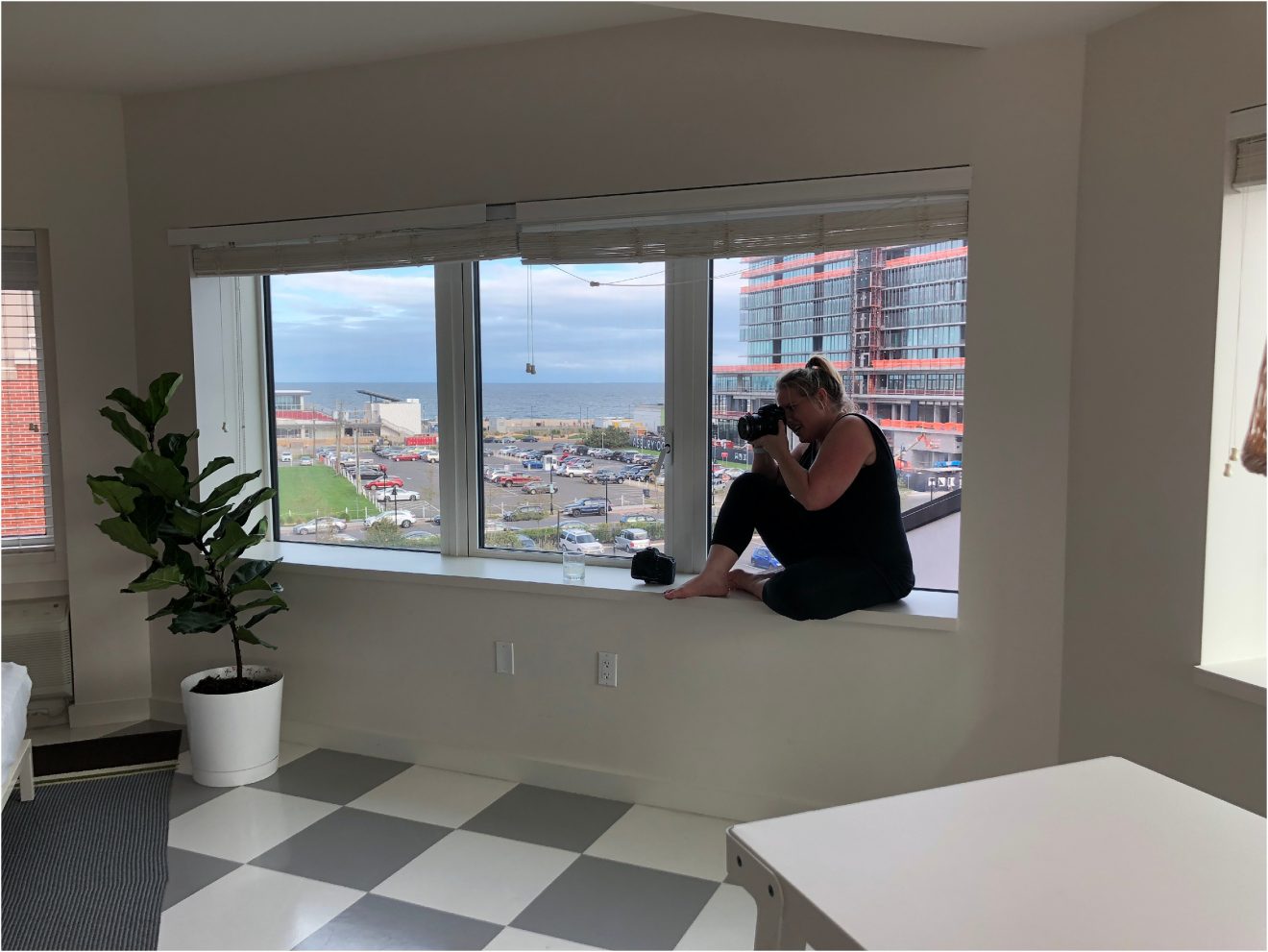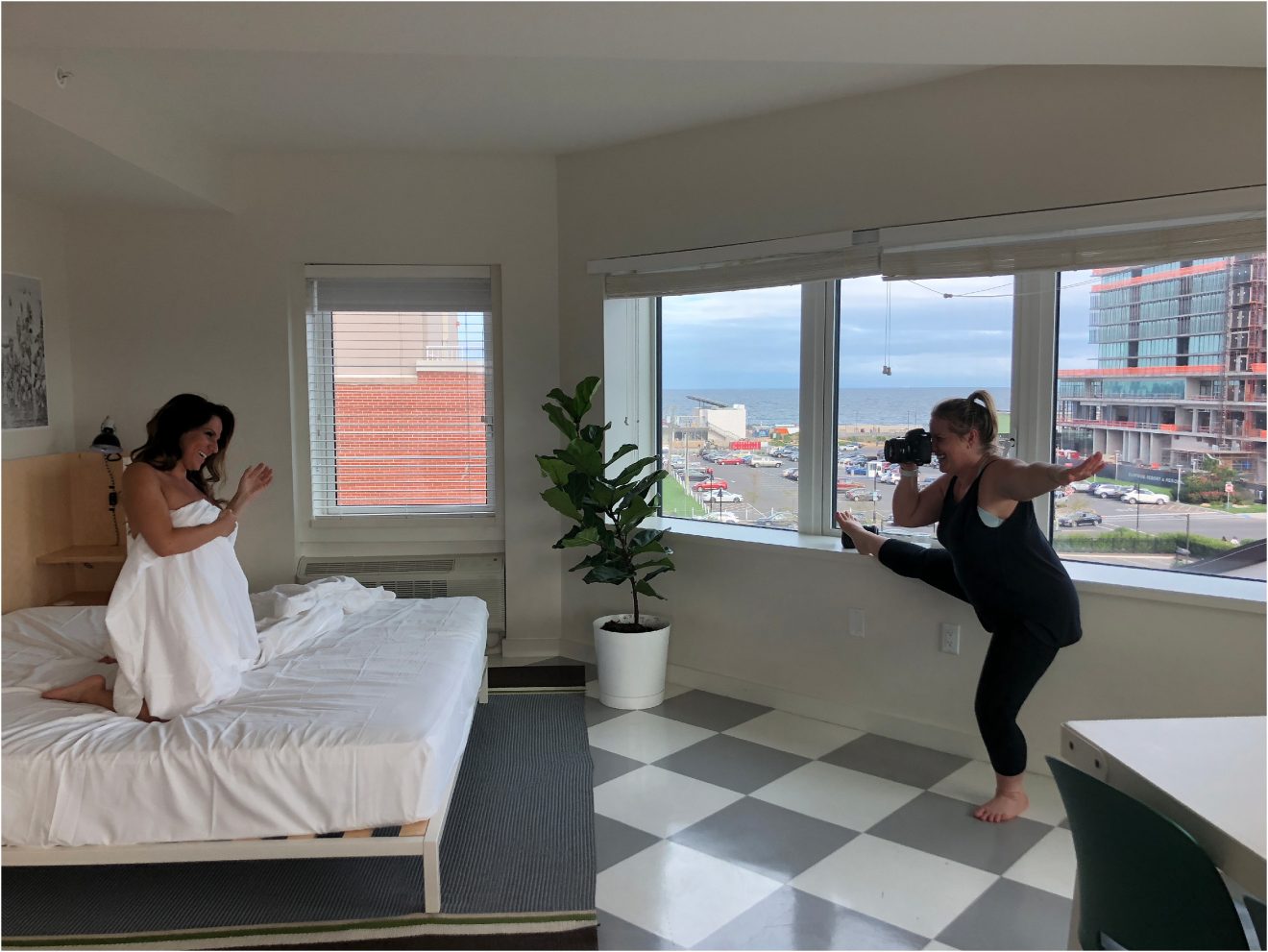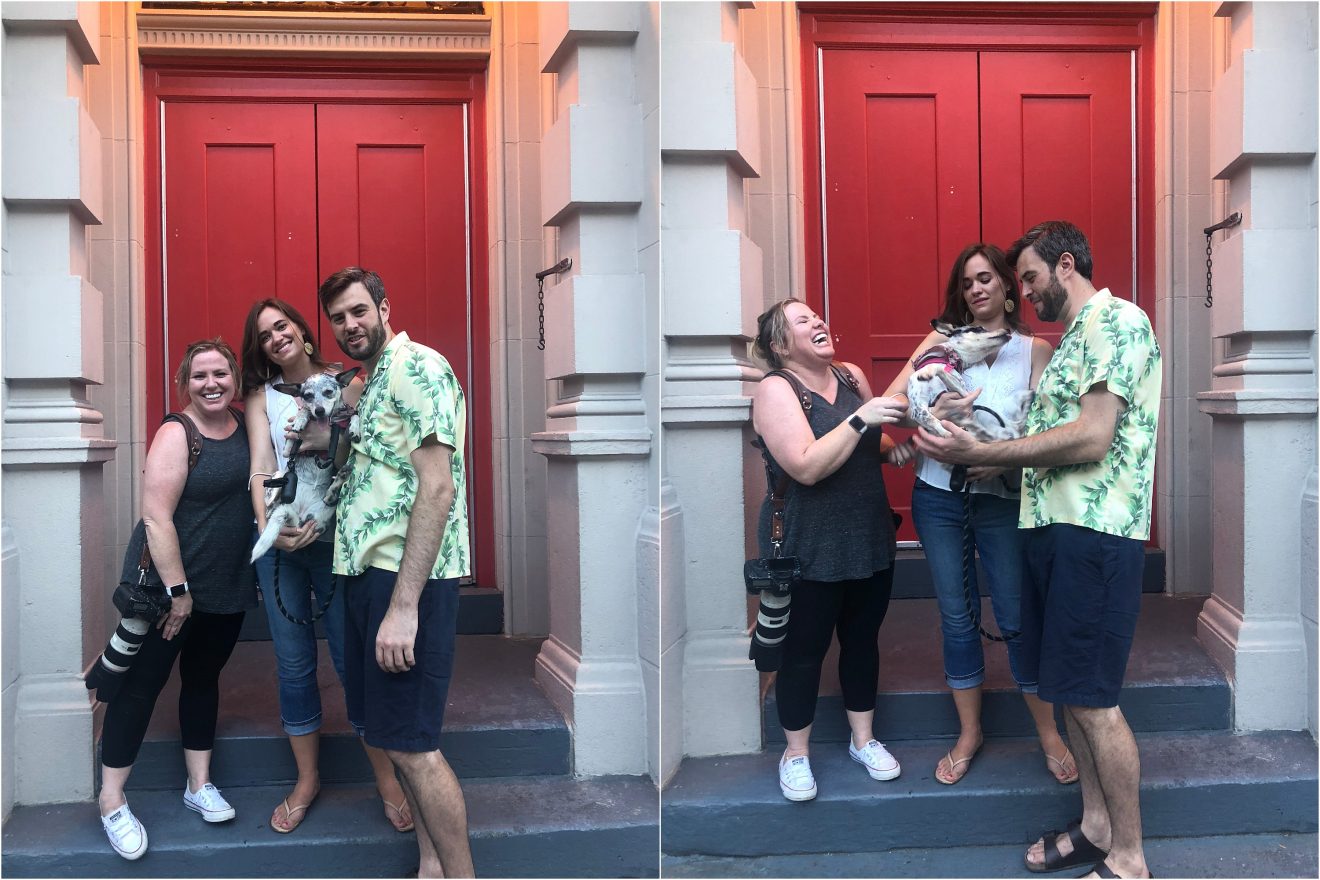 SELFIES WITH OUR TRIBE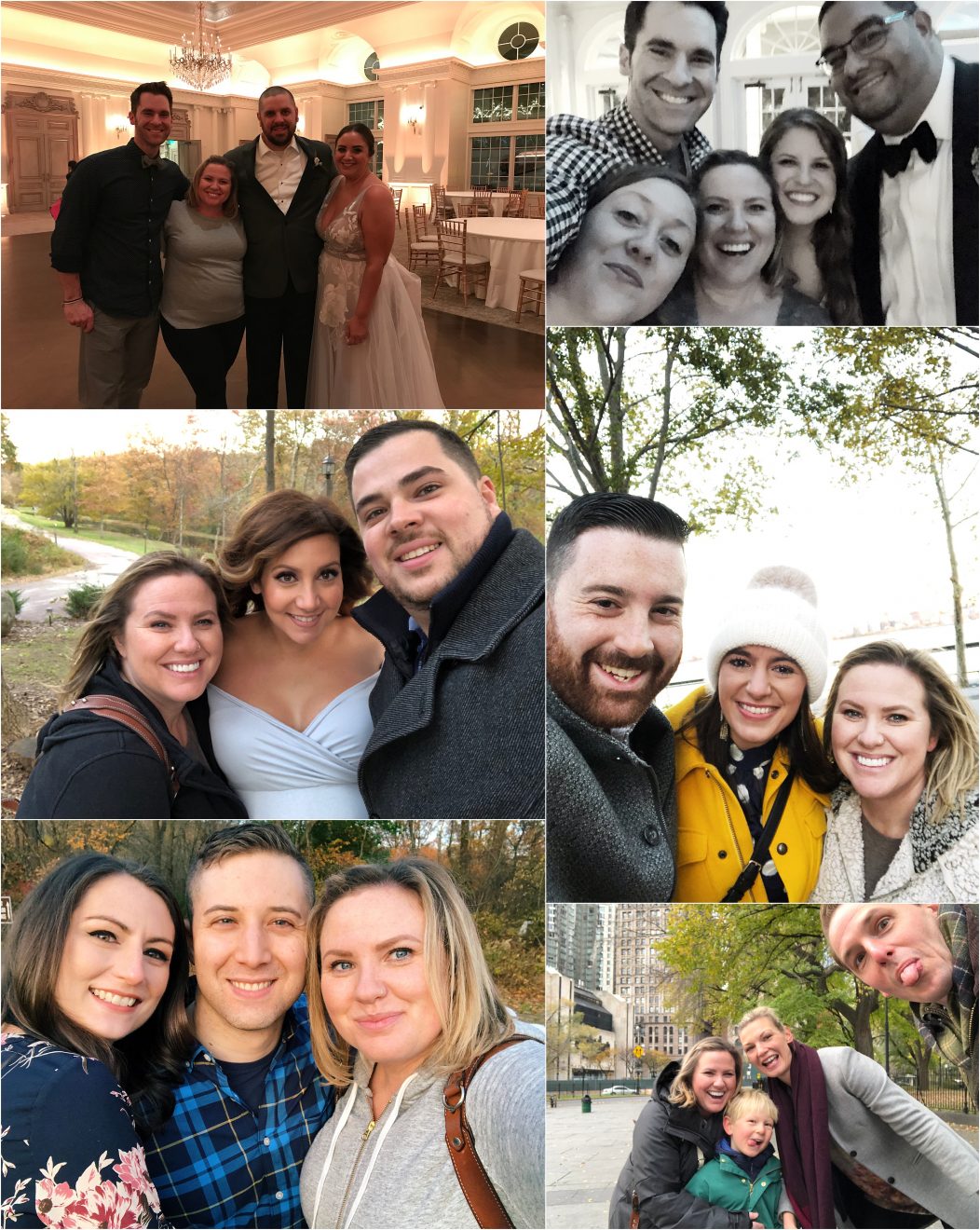 TEAM TRAVELS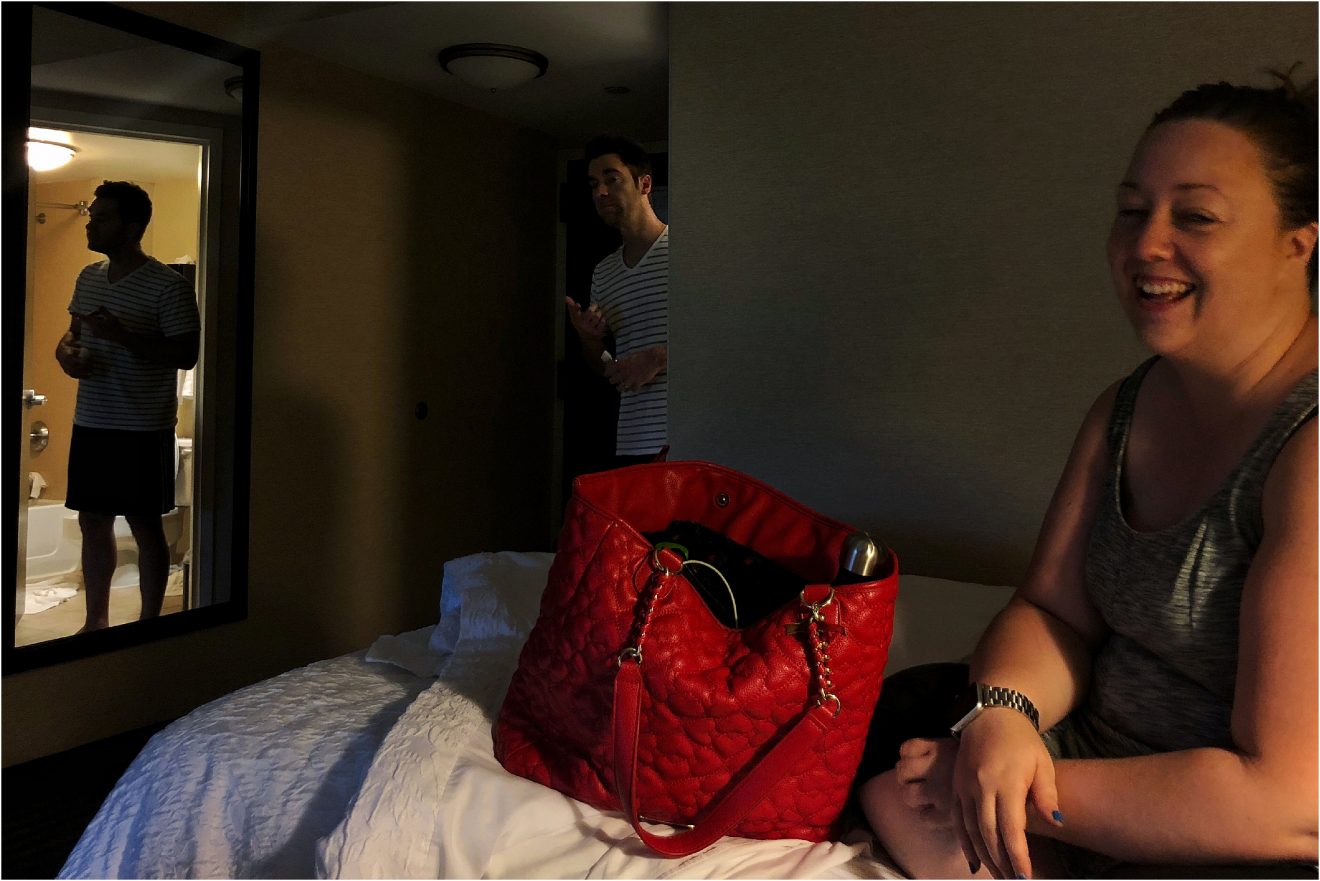 REVEAL PARTIES!
In-person and online wedding reveals was the highlight of our year. We are forever grateful for our couples and excited to call them friends.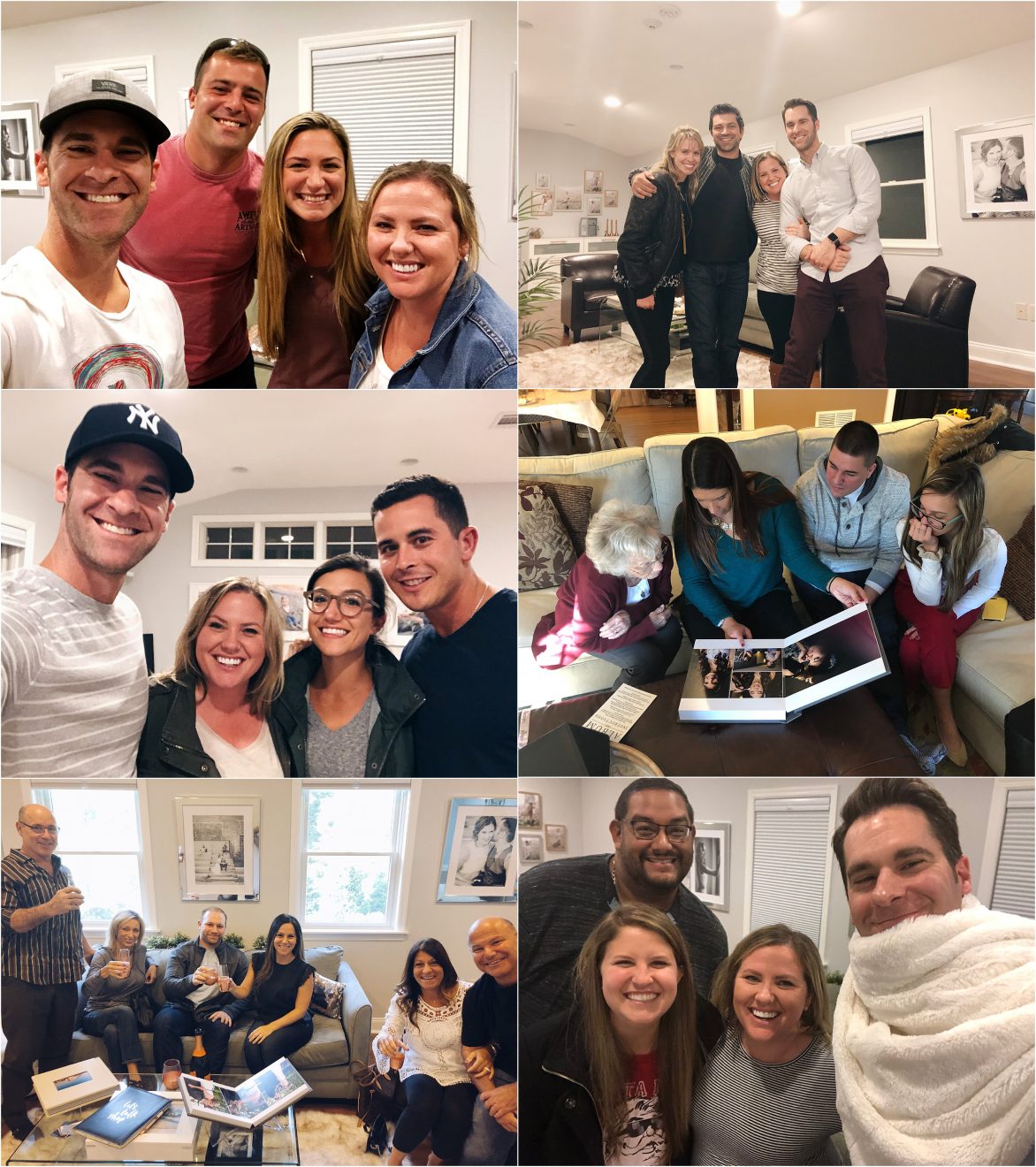 PRINT YOUR PHOTOS!
Our biggest year of album deliveries and printed photos. Your homes are so much happier!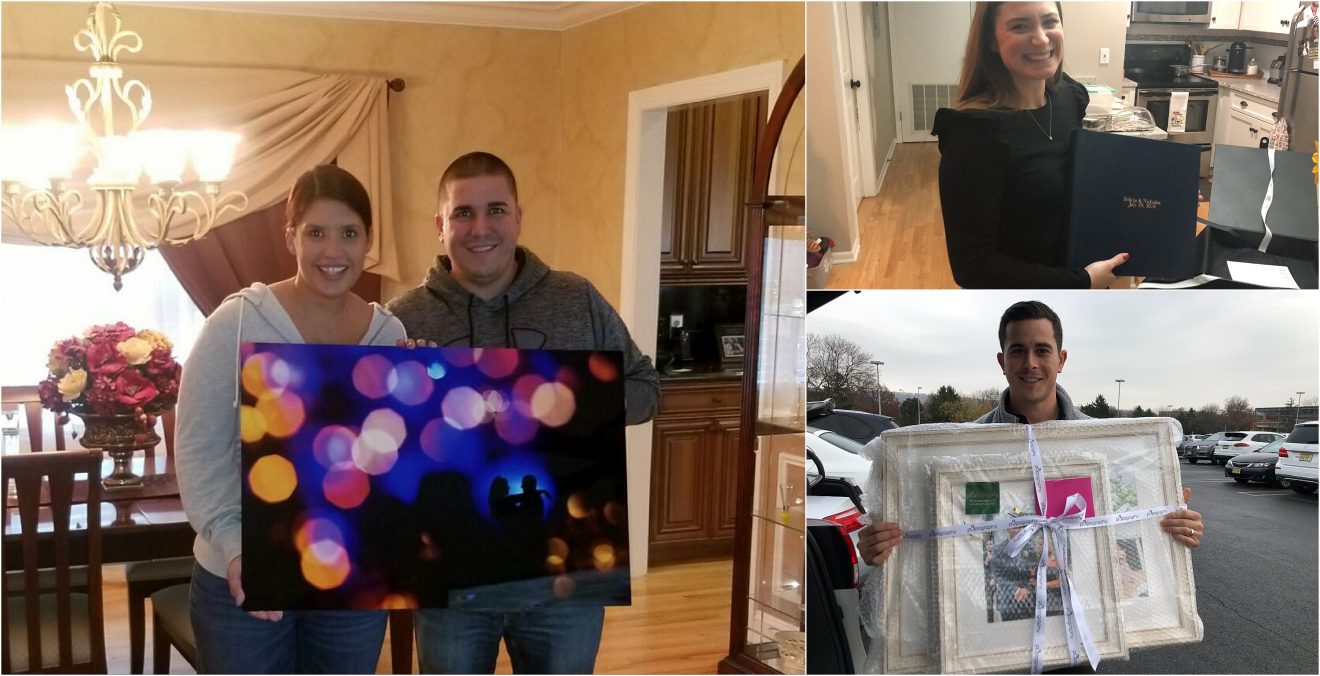 FLOWERS FOR MILLIE
We give flowers from every wedding to our 88 year old neighbor. Thank you to all of the couples for letting us take these gorgeous florals!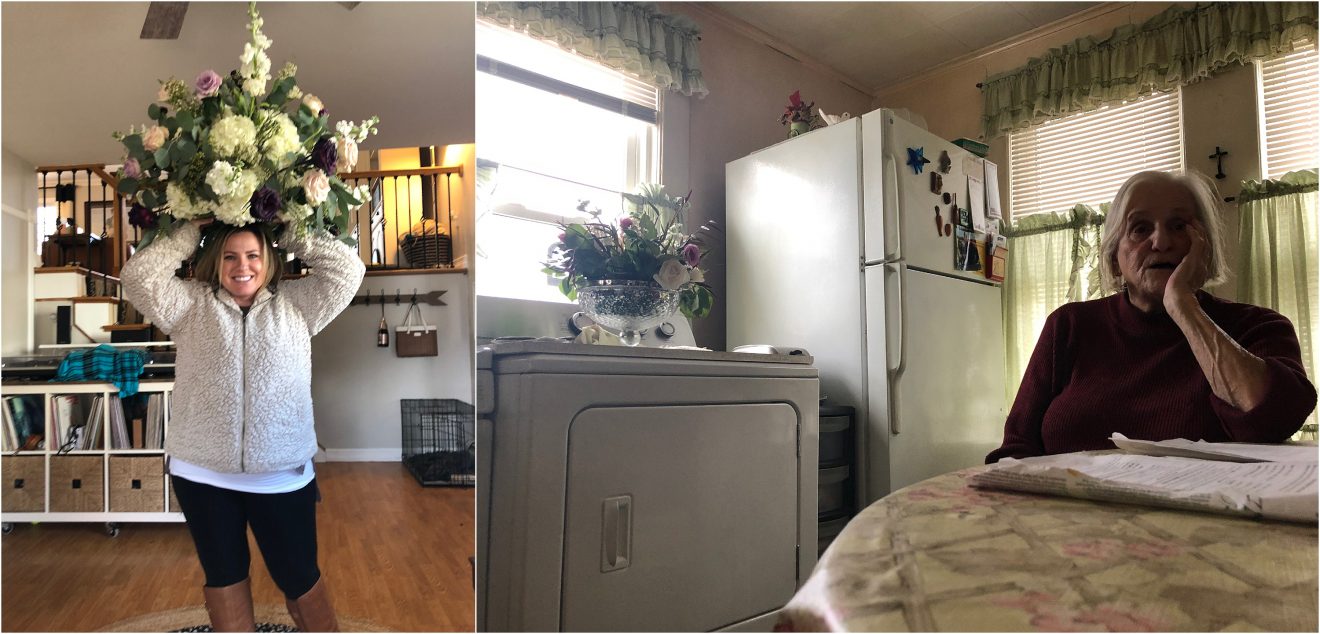 MY FAVORITE HELPER: TRACE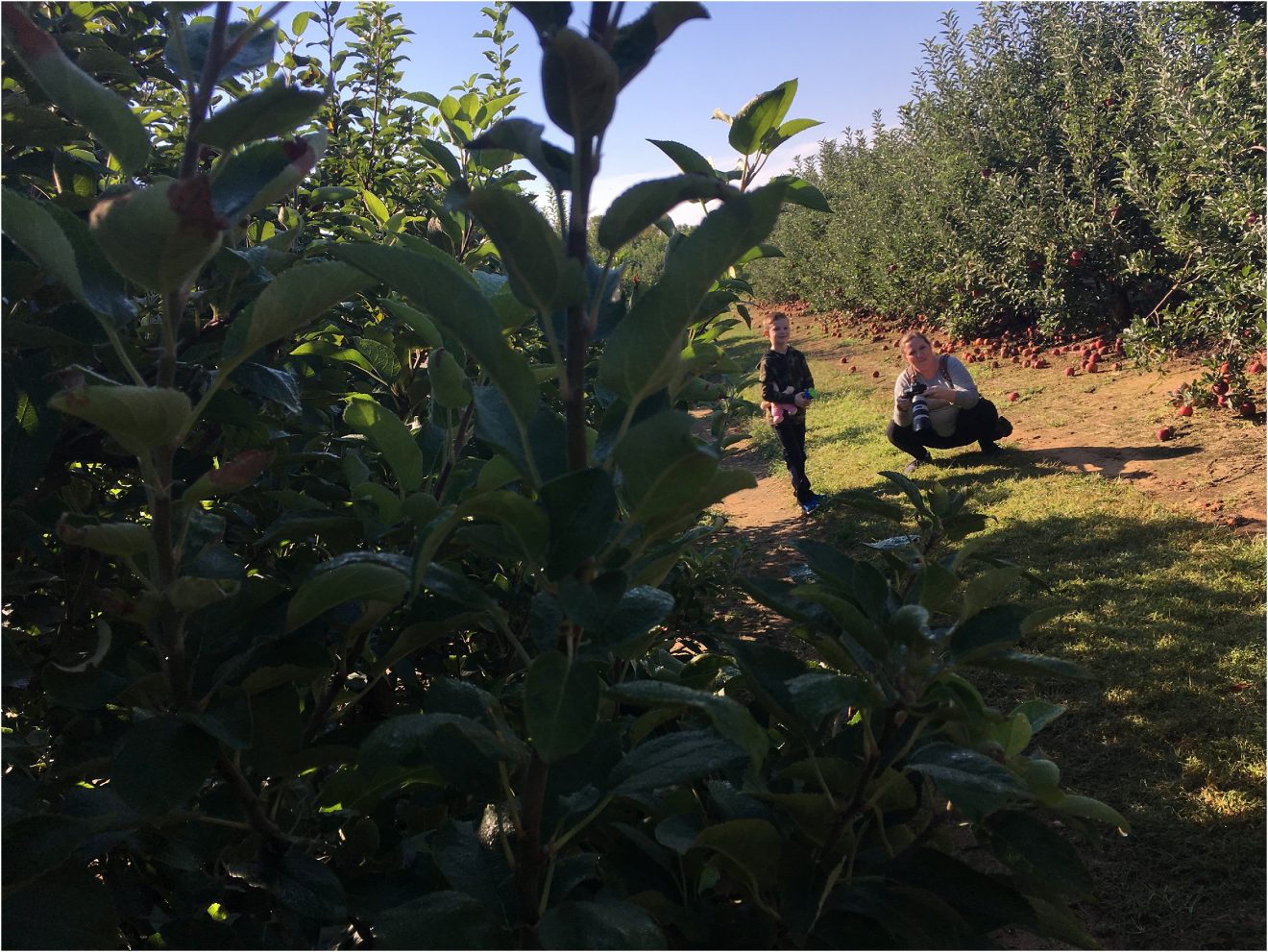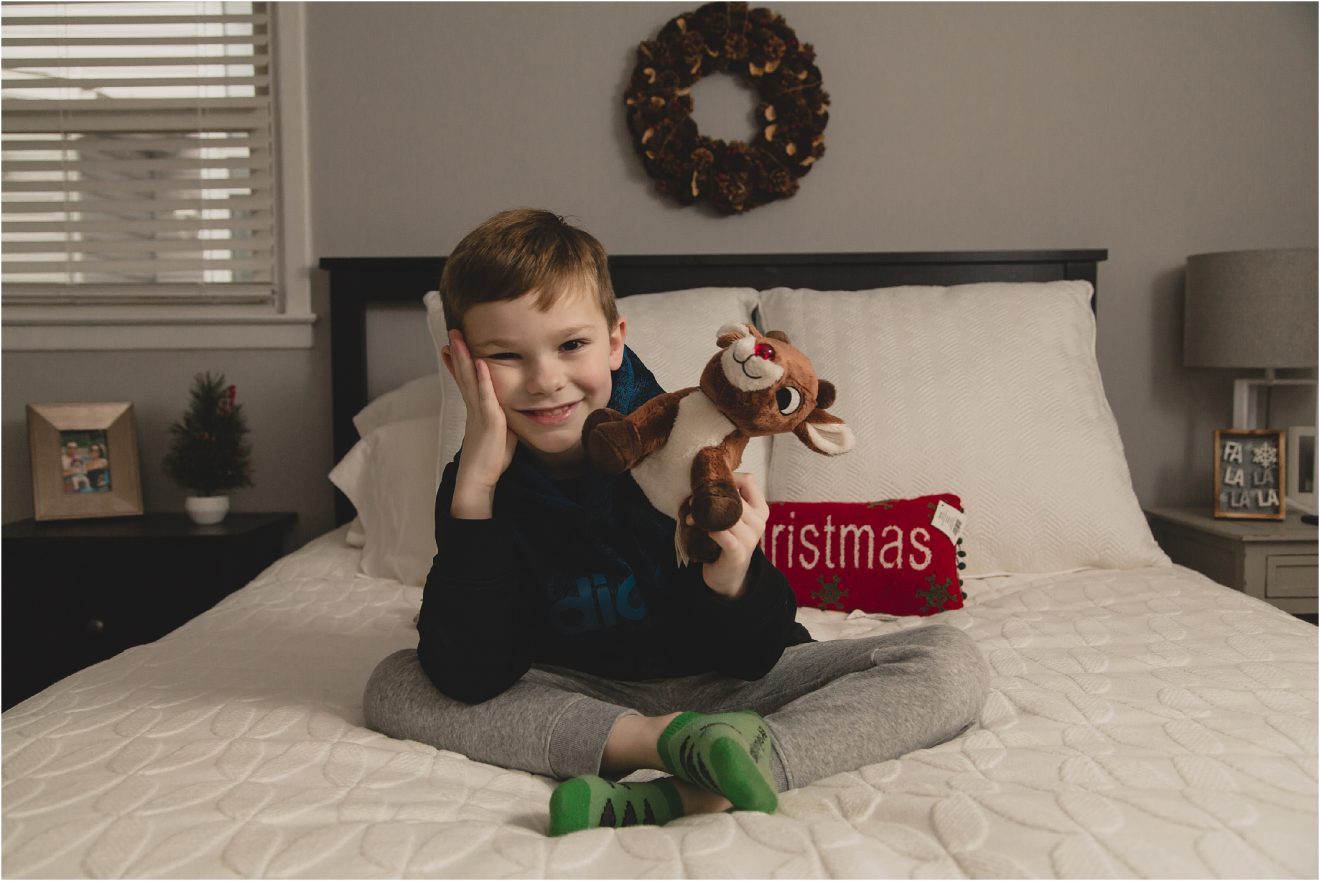 Click "LIKE" to let us know you were here!
Join us on INSTAGRAM & FACEBOOK
Leave some love