September 18, 2019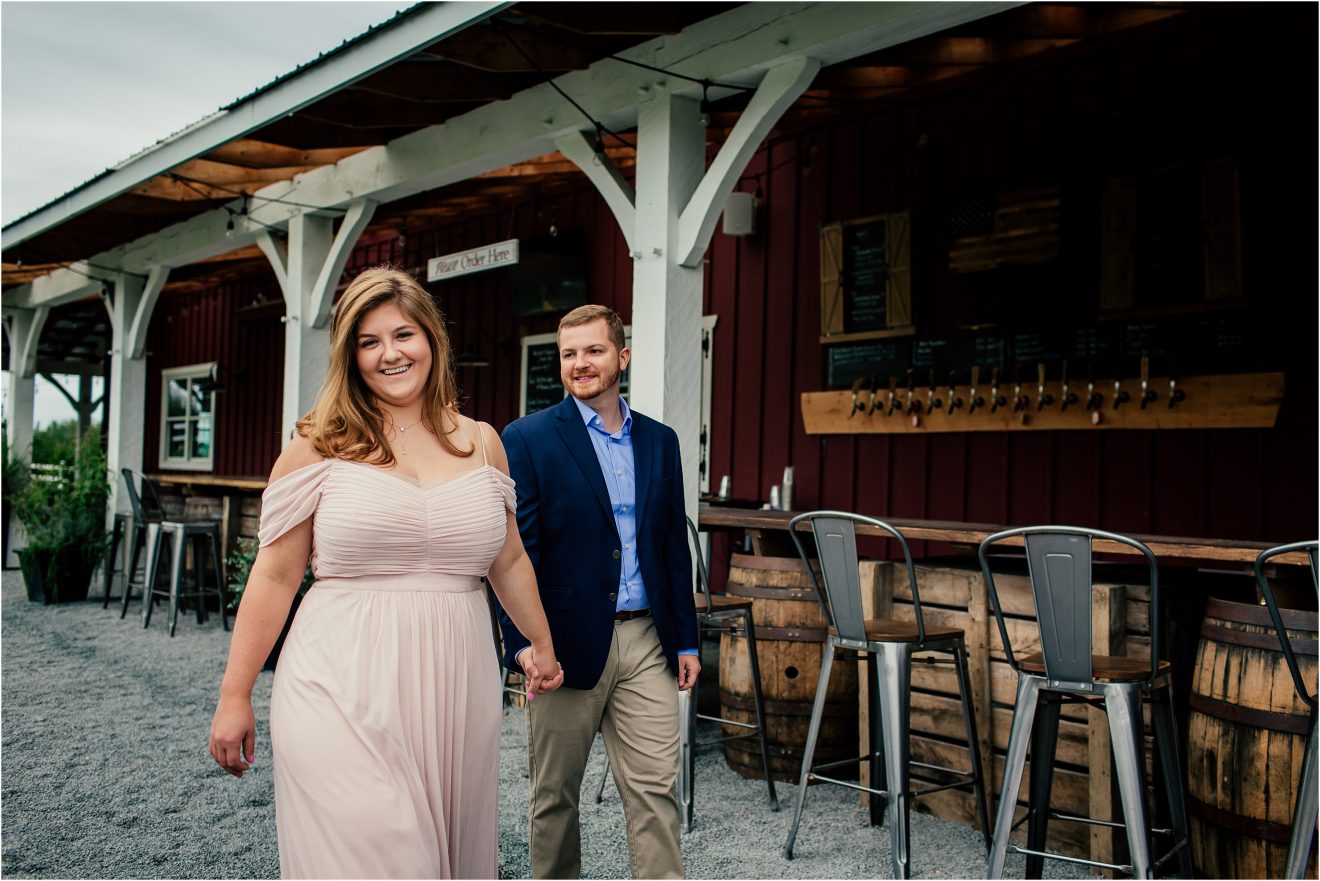 The Hudson Valley is absolutely gorgeous this time of year as Fall sits just around the corner ready to deliver cider, pumpkins, and hayrides galore. It was so great to meet up with Jessica and Jon before the crowds started at the ever popular, Pennings Farm. These two cuties showed up with a picnic basket and a bottle of my favorite champagne. These are my people, people! But seriously, I fell in love with their love immediately. They can't keep their hands off of each other and their love is so sweet and genuine. We popped open that bottle of champagne even though we were at a Cidery! HA! We finished that bottle in a quick 15 minutes as the staff for the day started to arrive. That gave us a little pep in our step and we went on with shooting before someone had time to ask us to not drink on their premises! 🙂 The funniest conversations happened in that orchard. We were in an aisle that had peaches and what looked to be apples. But we couldn't decide what was what! They all looked the same?! So we deemed them as "Papples".
I adore these two and we are so excited to celebrate alongside them at Mountain View Manor next Fall! CONGRATS!
xx,
Leaha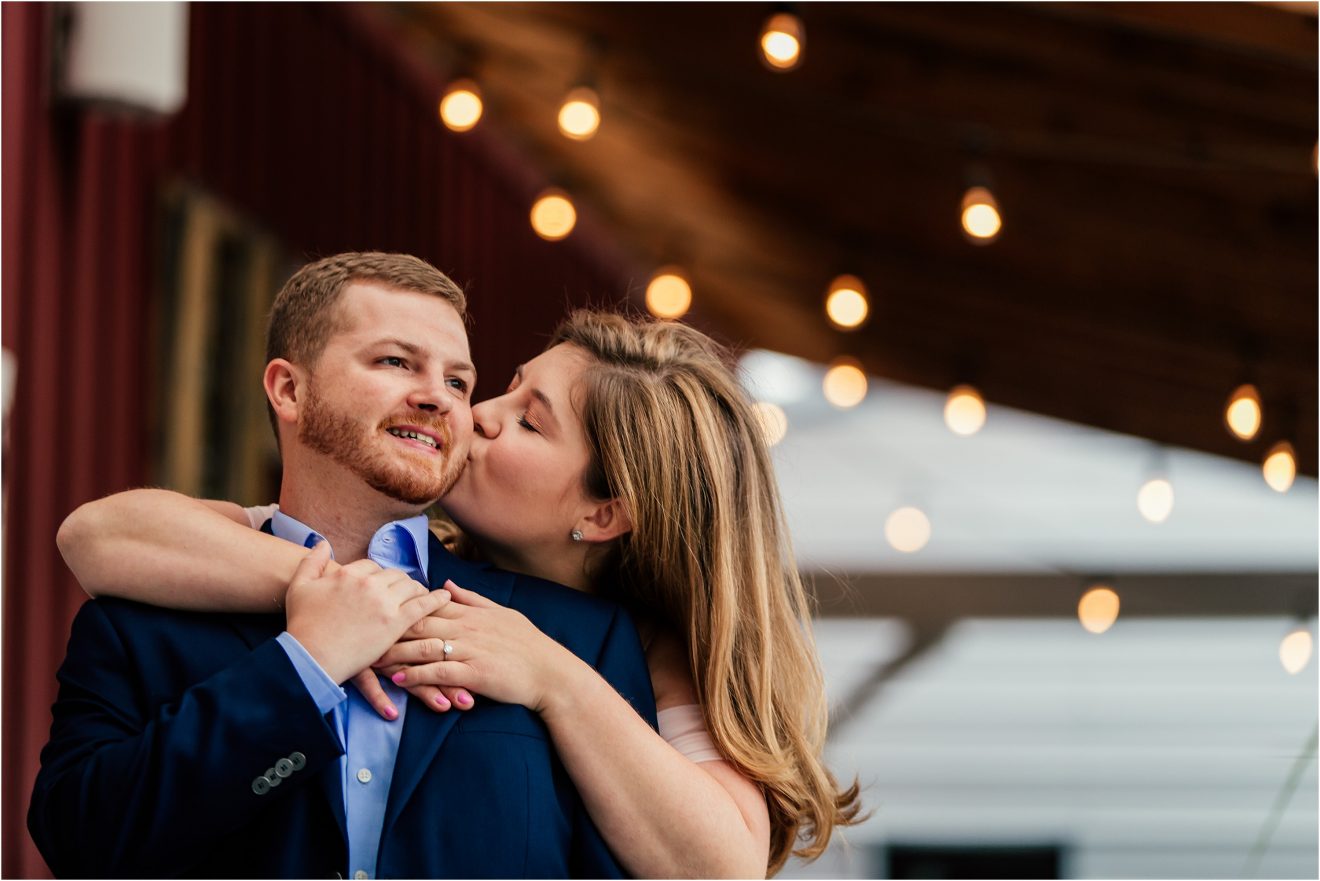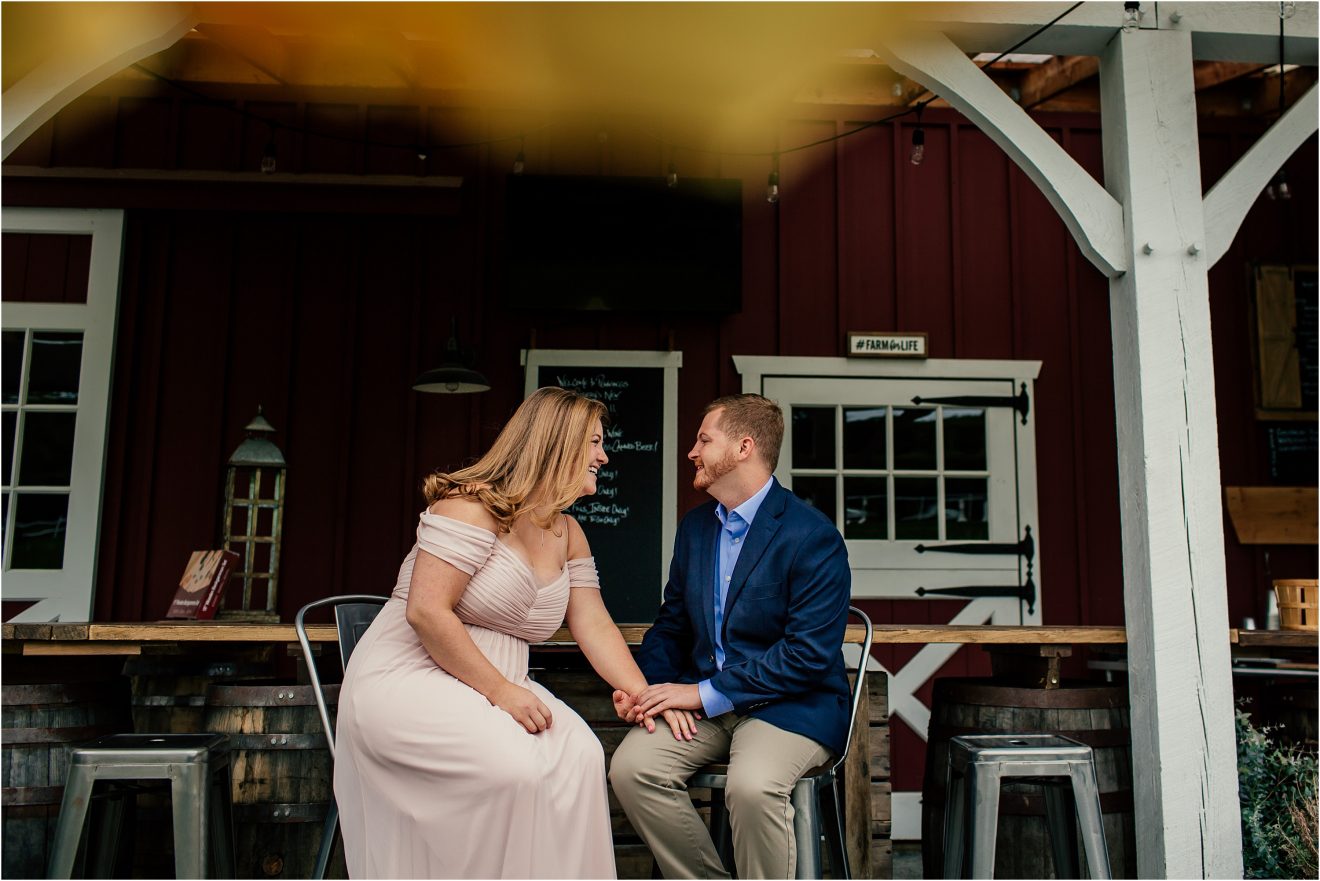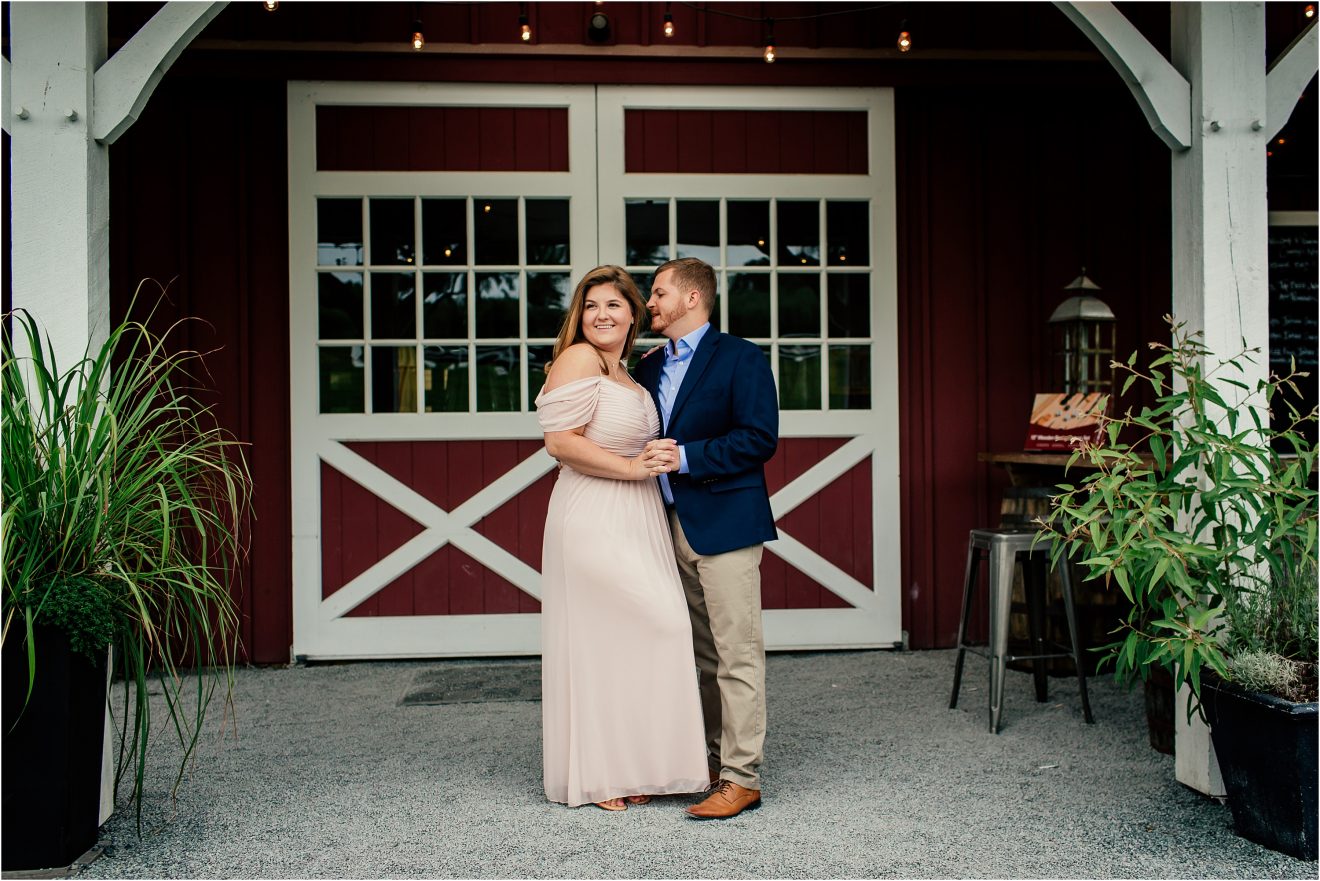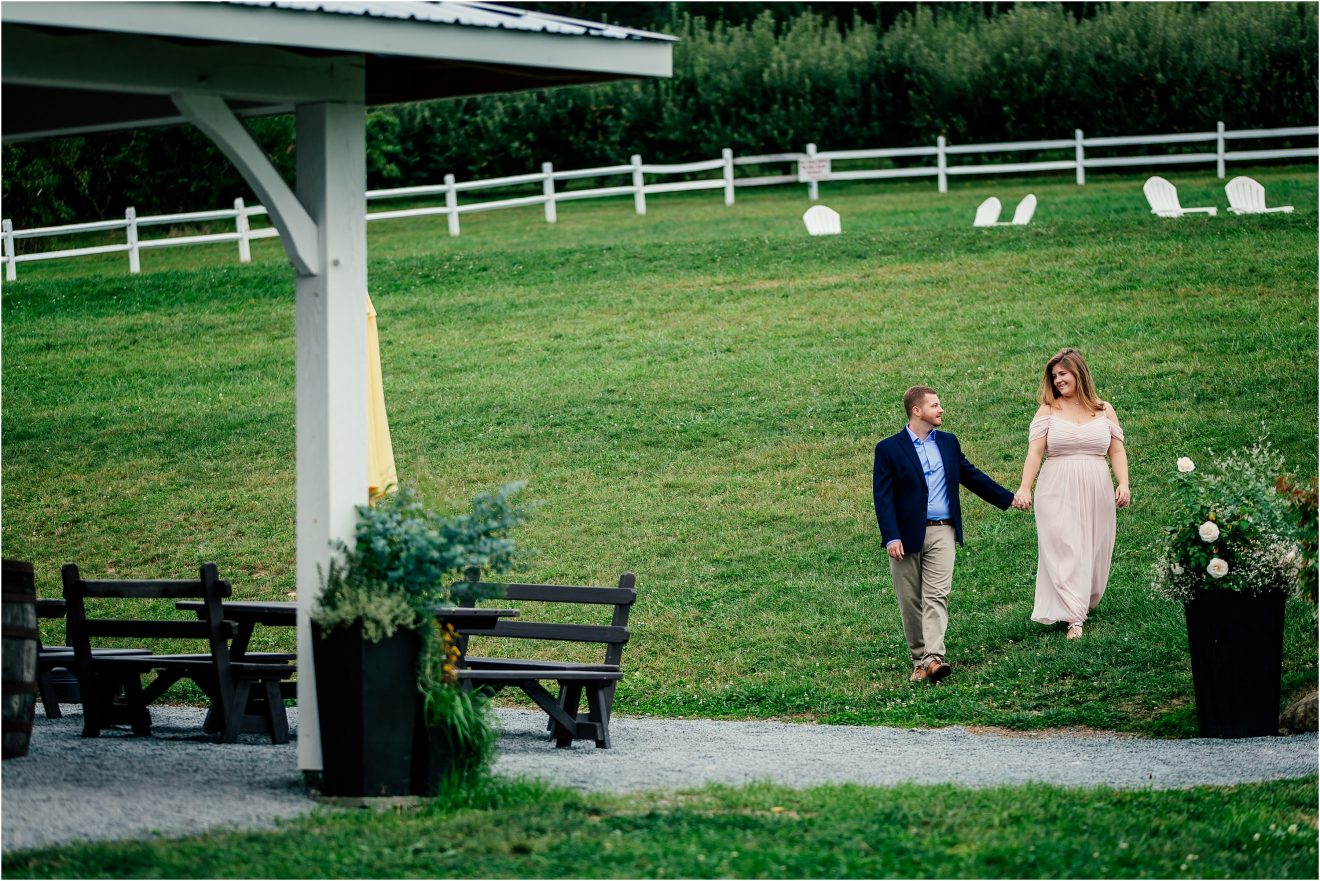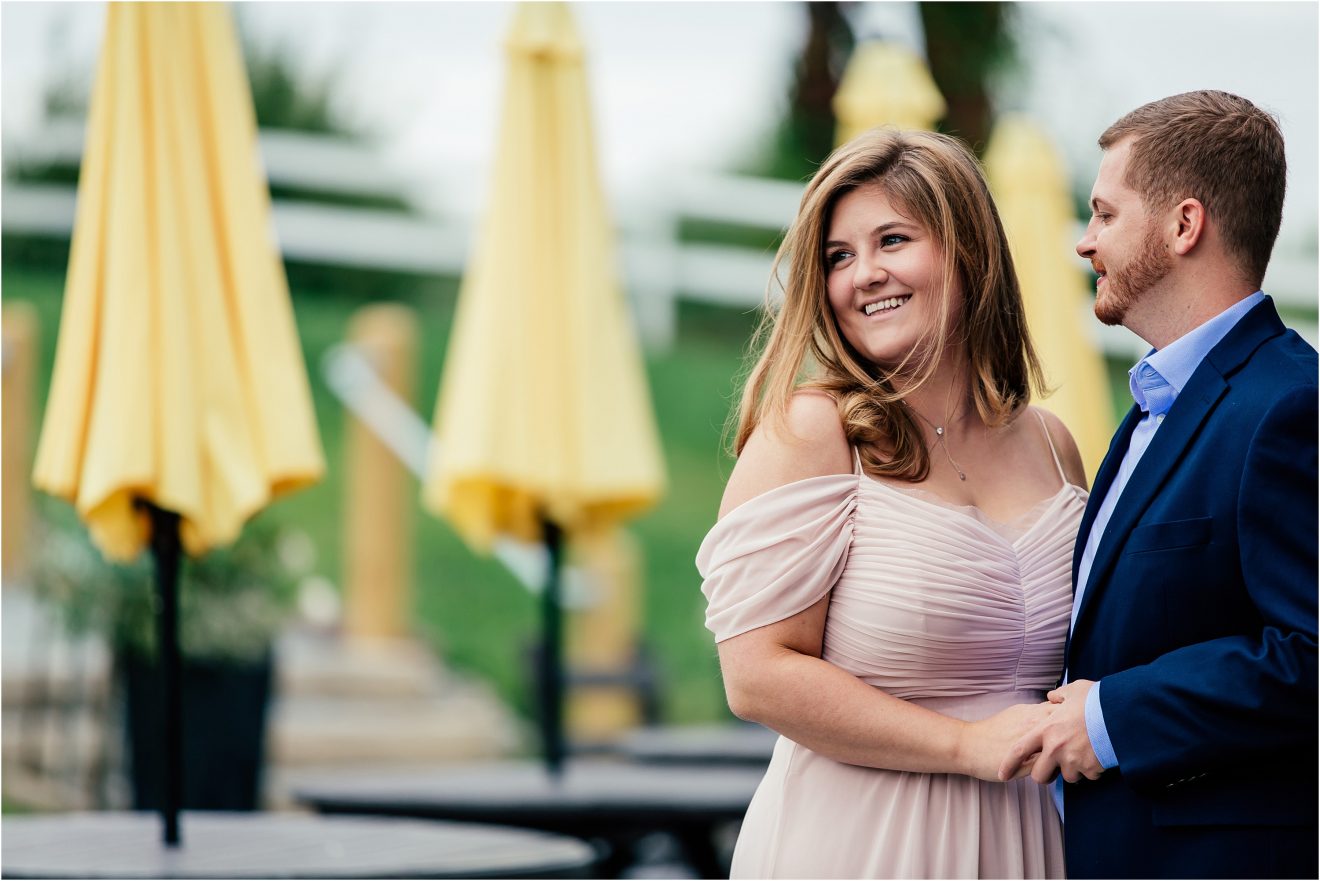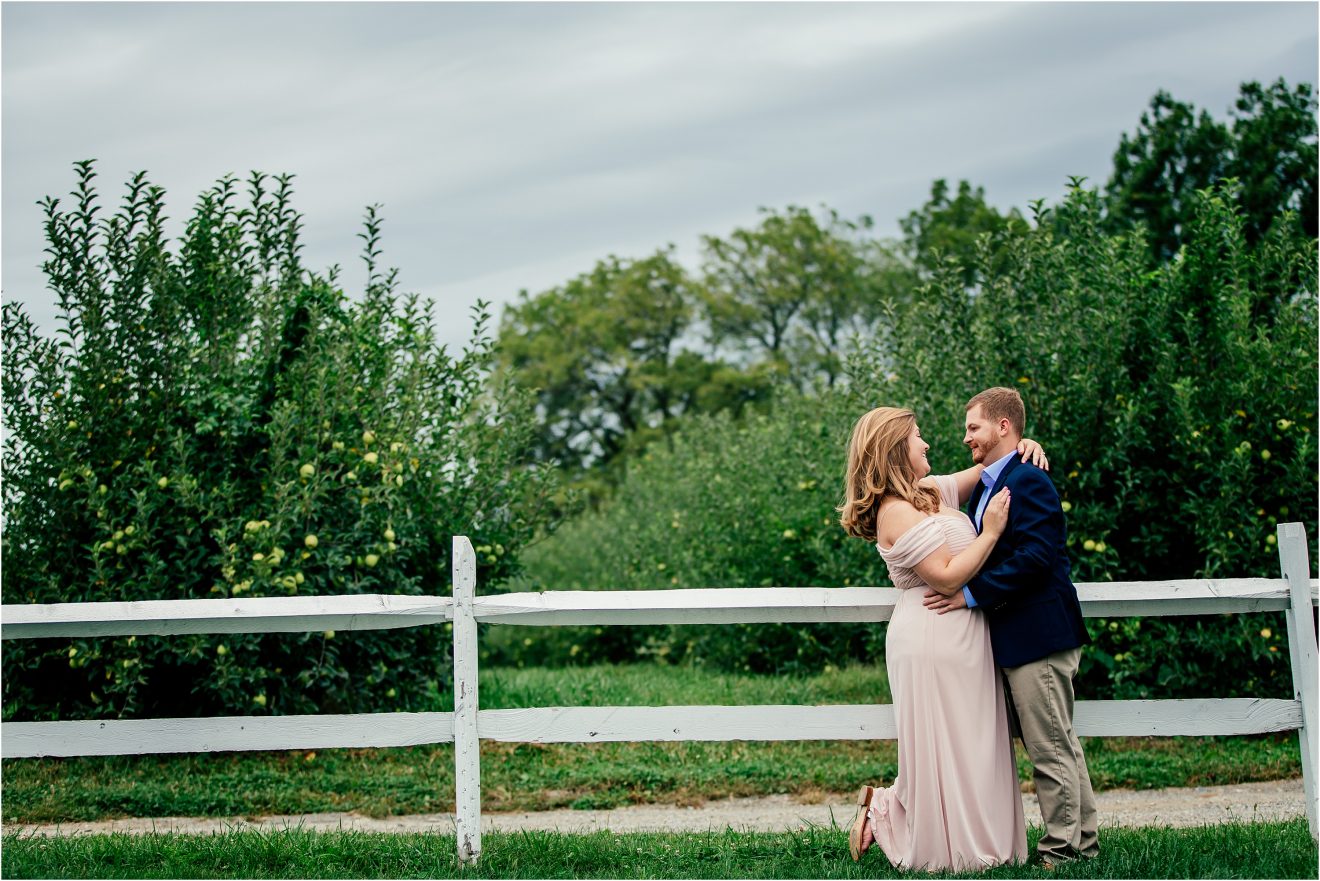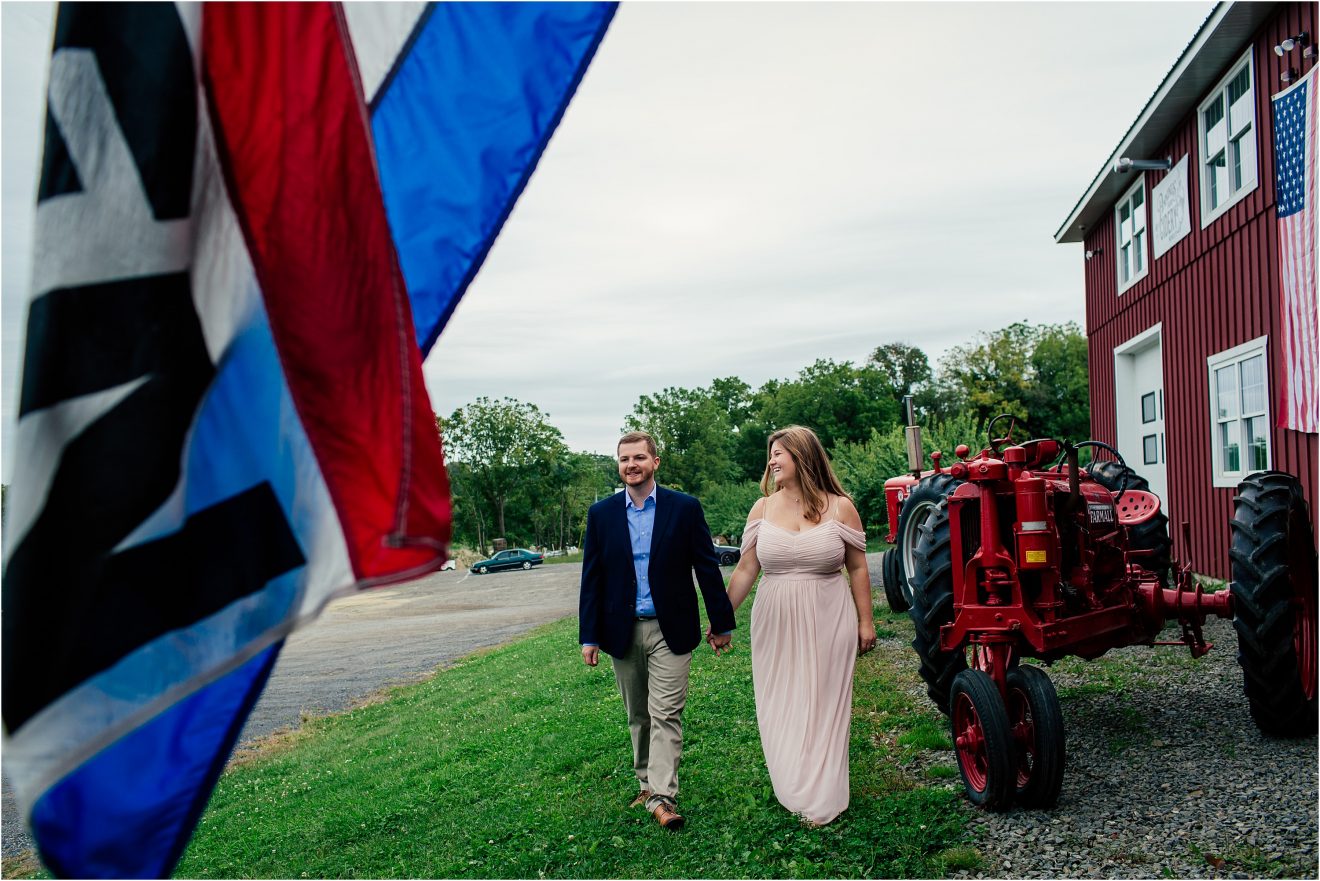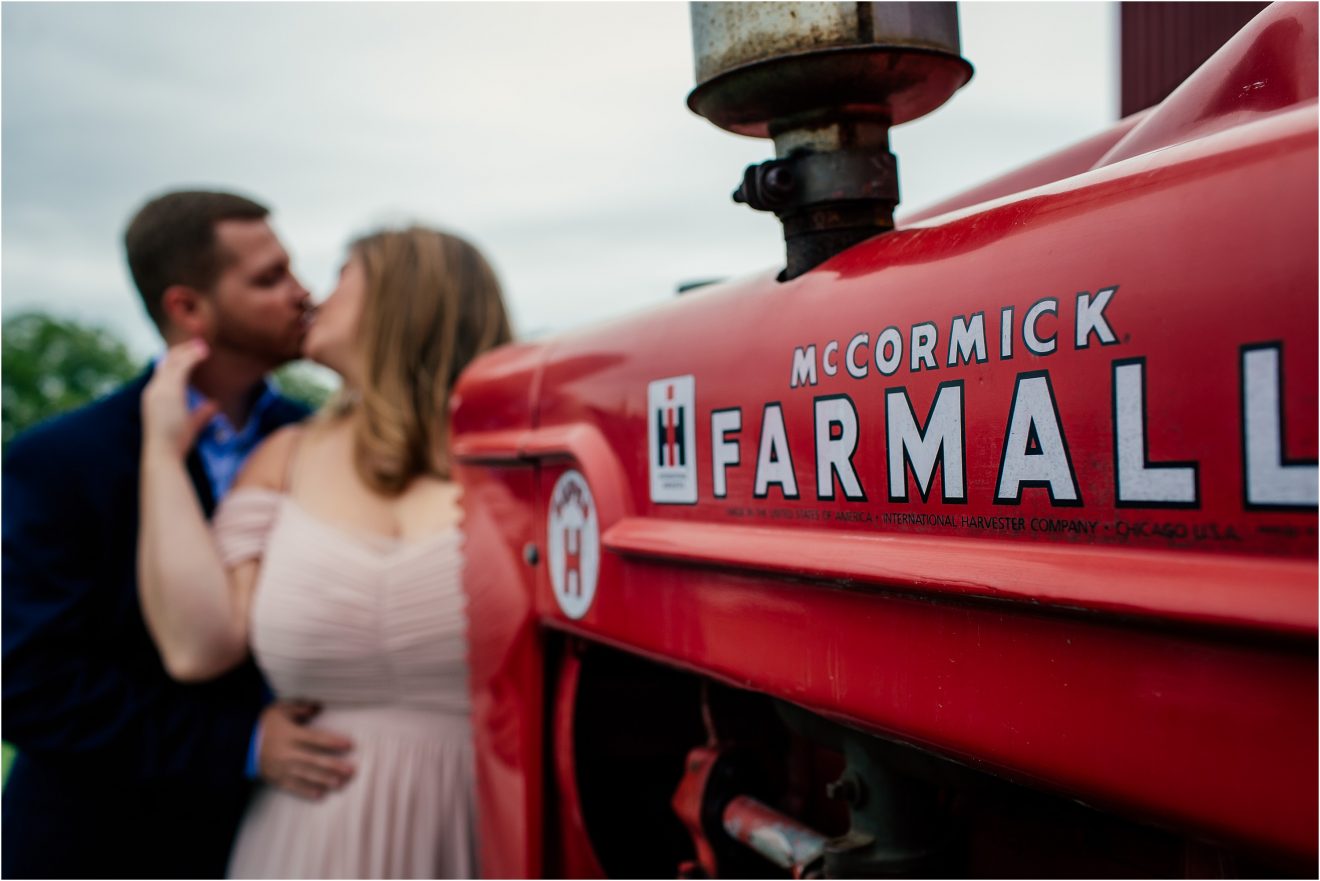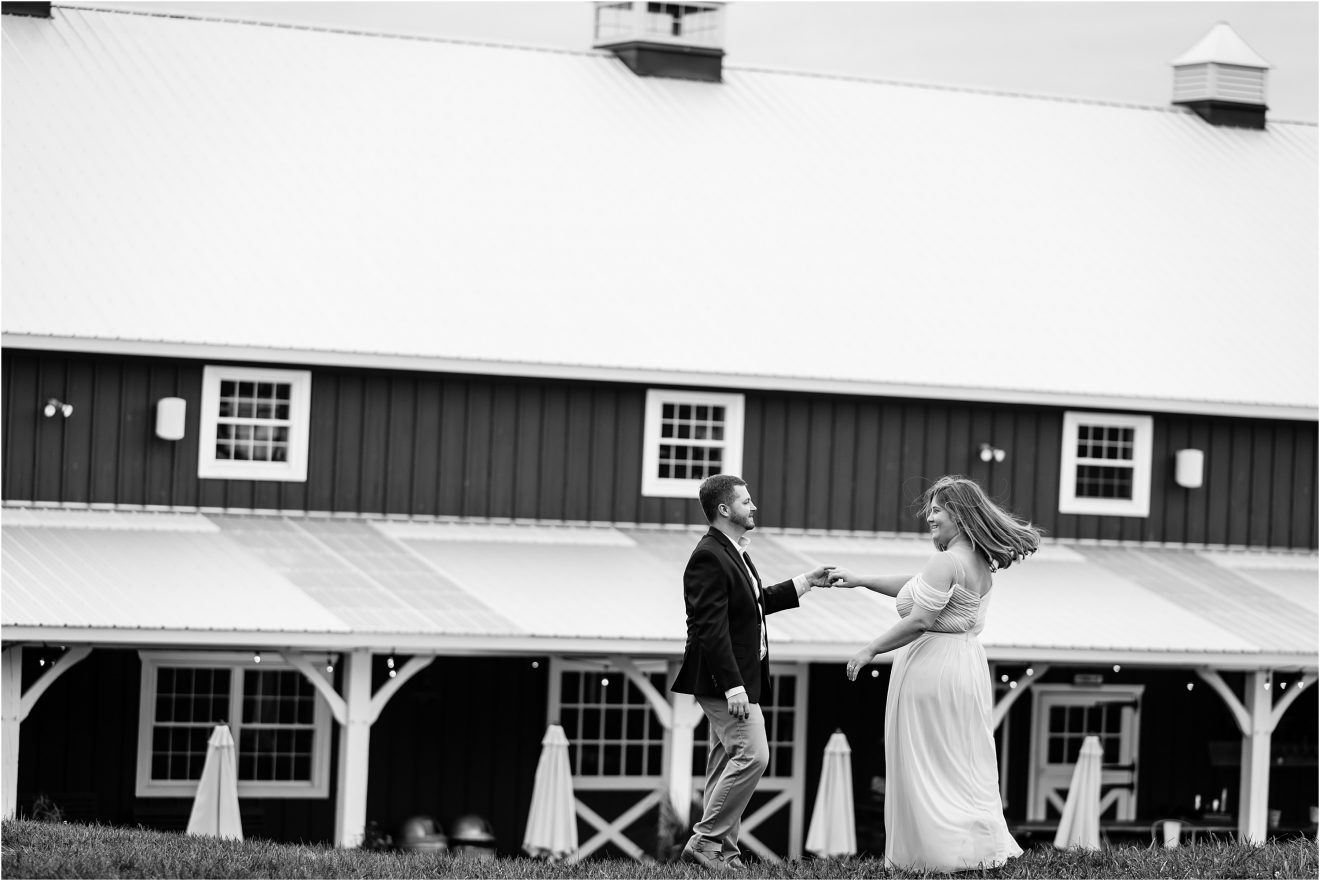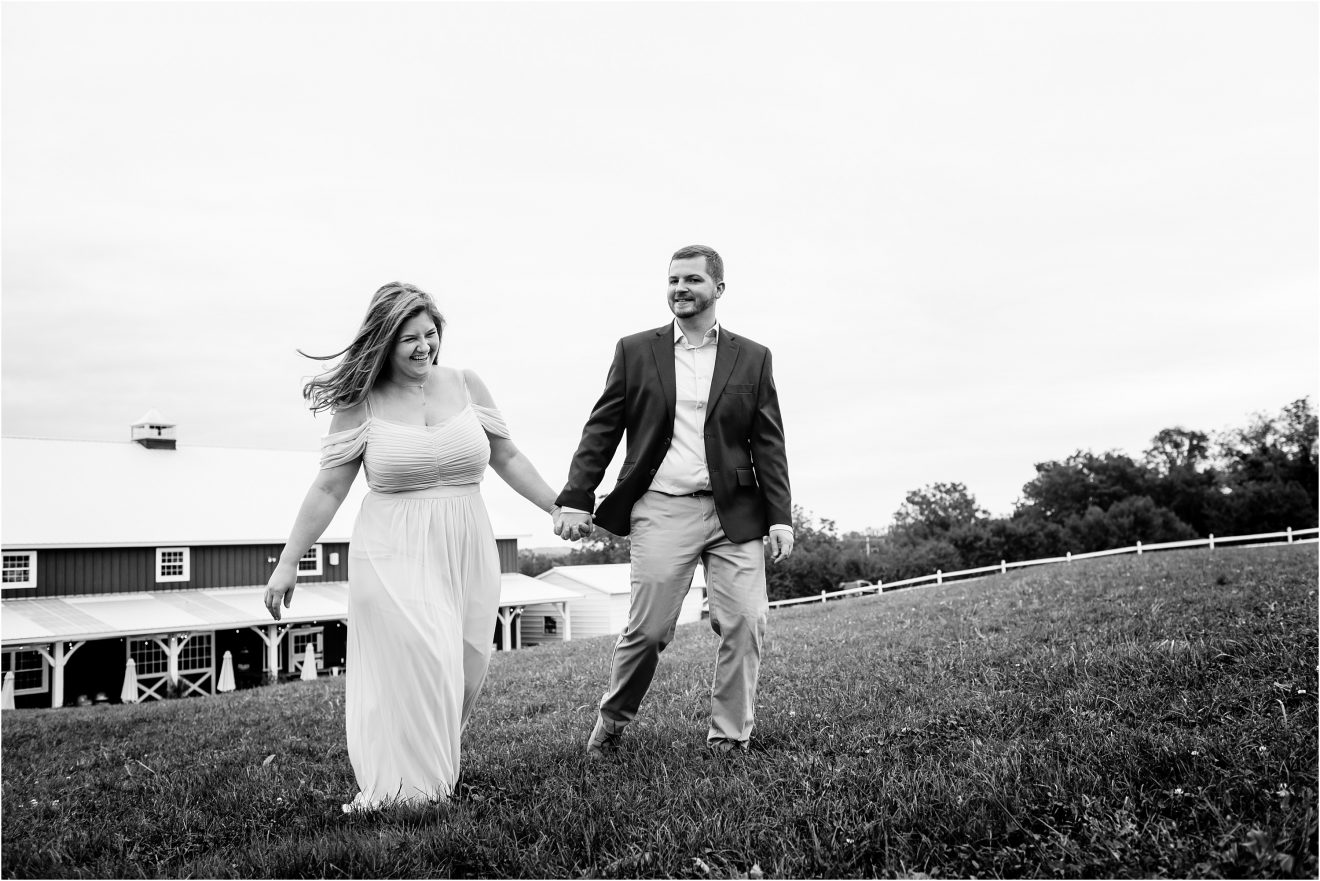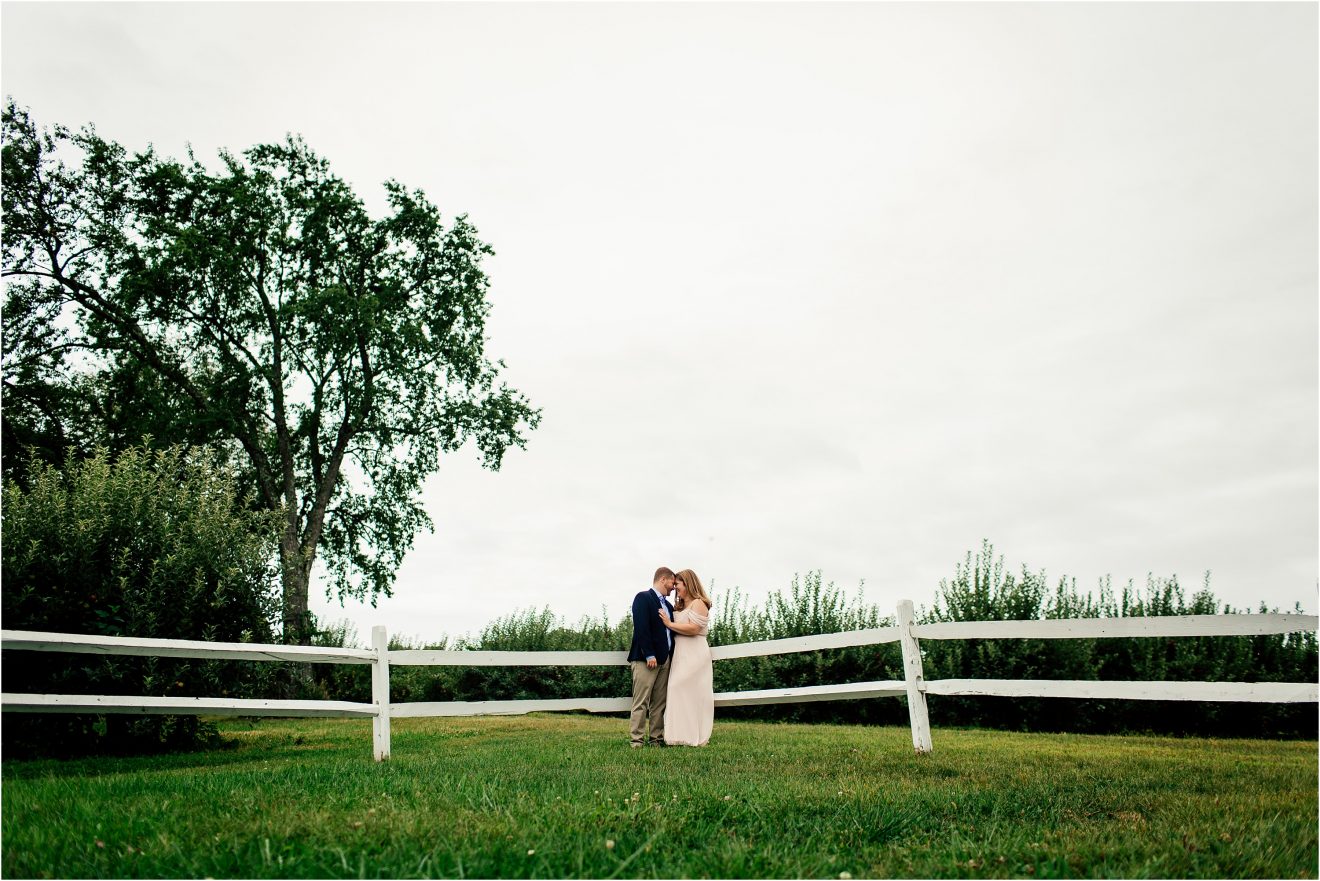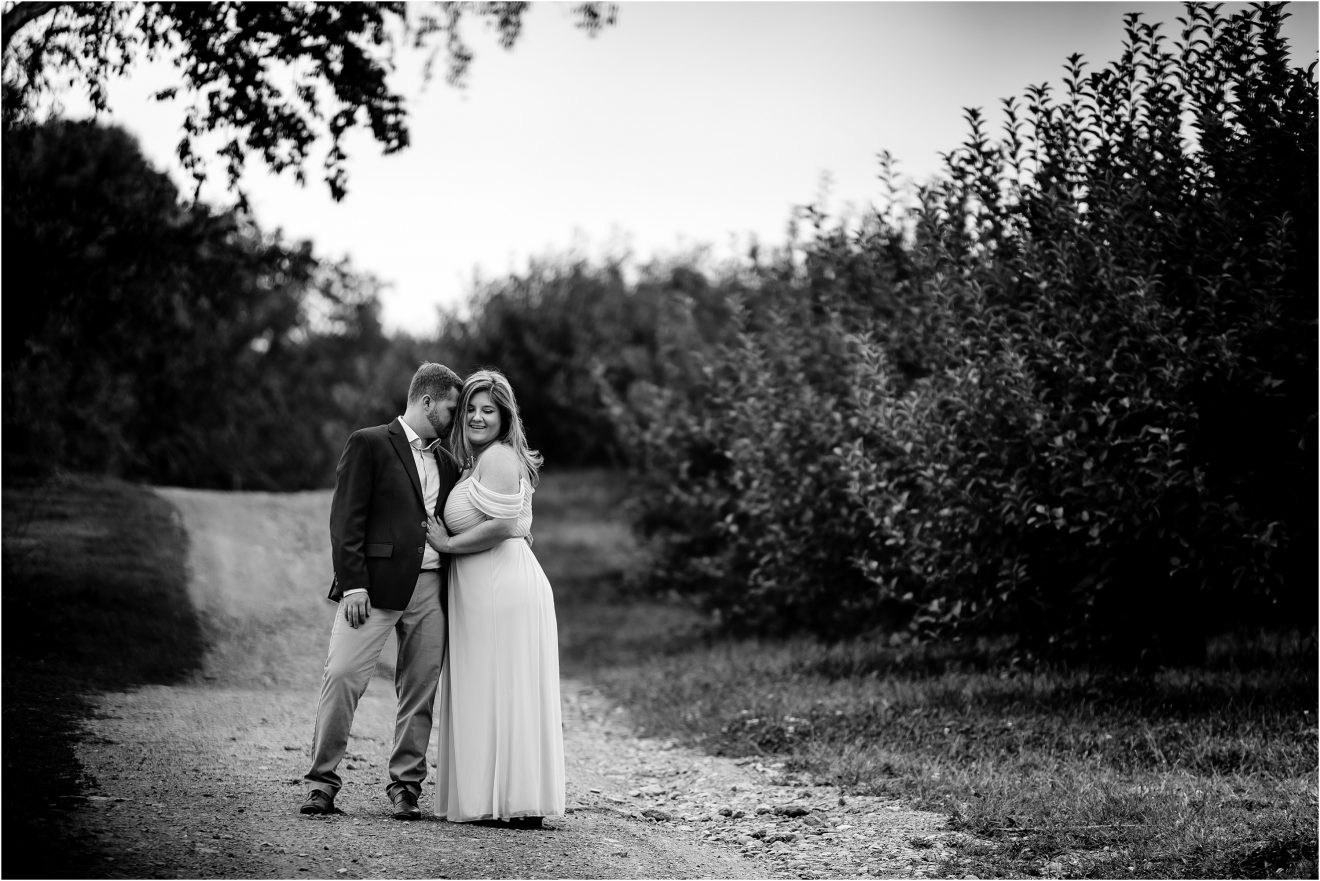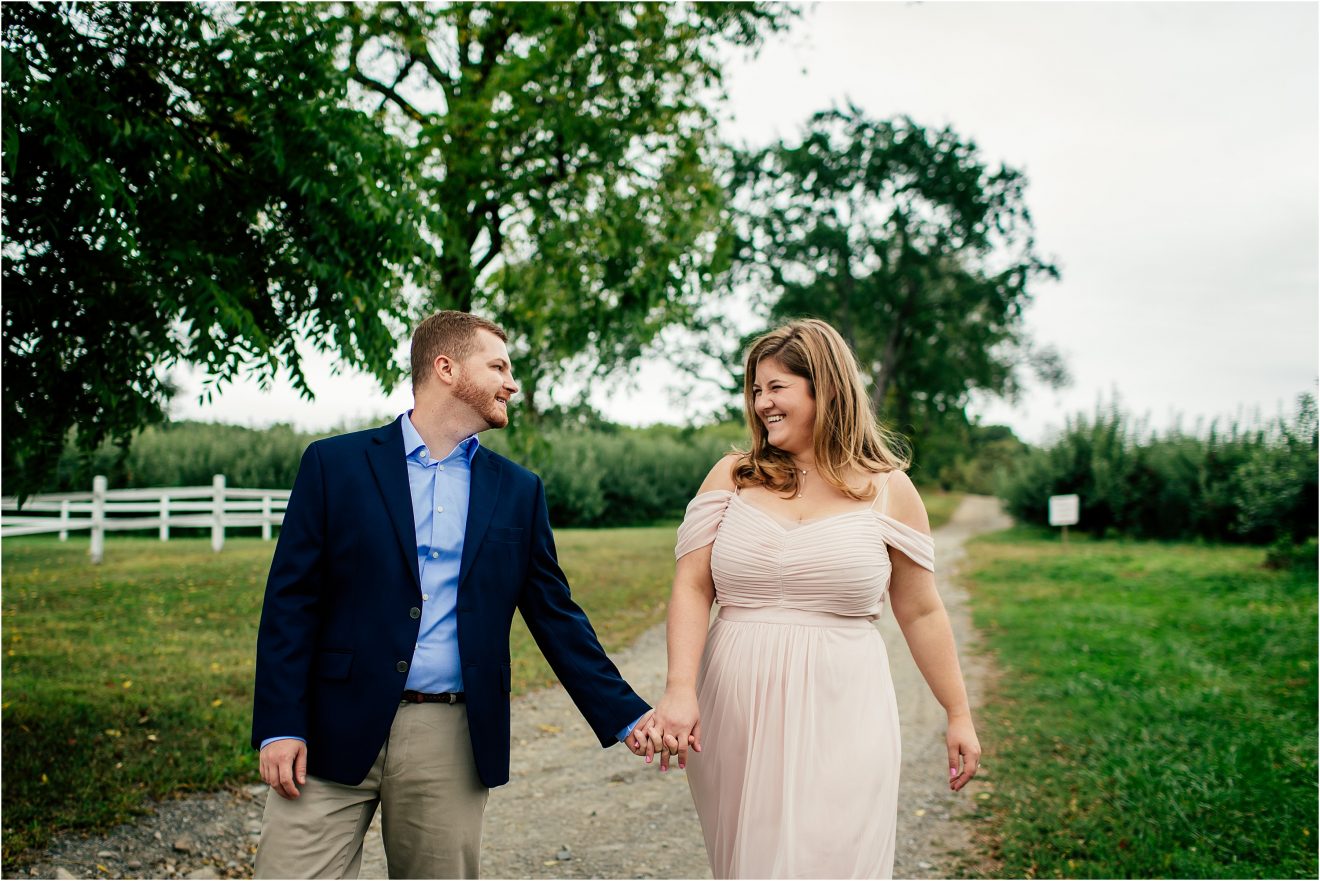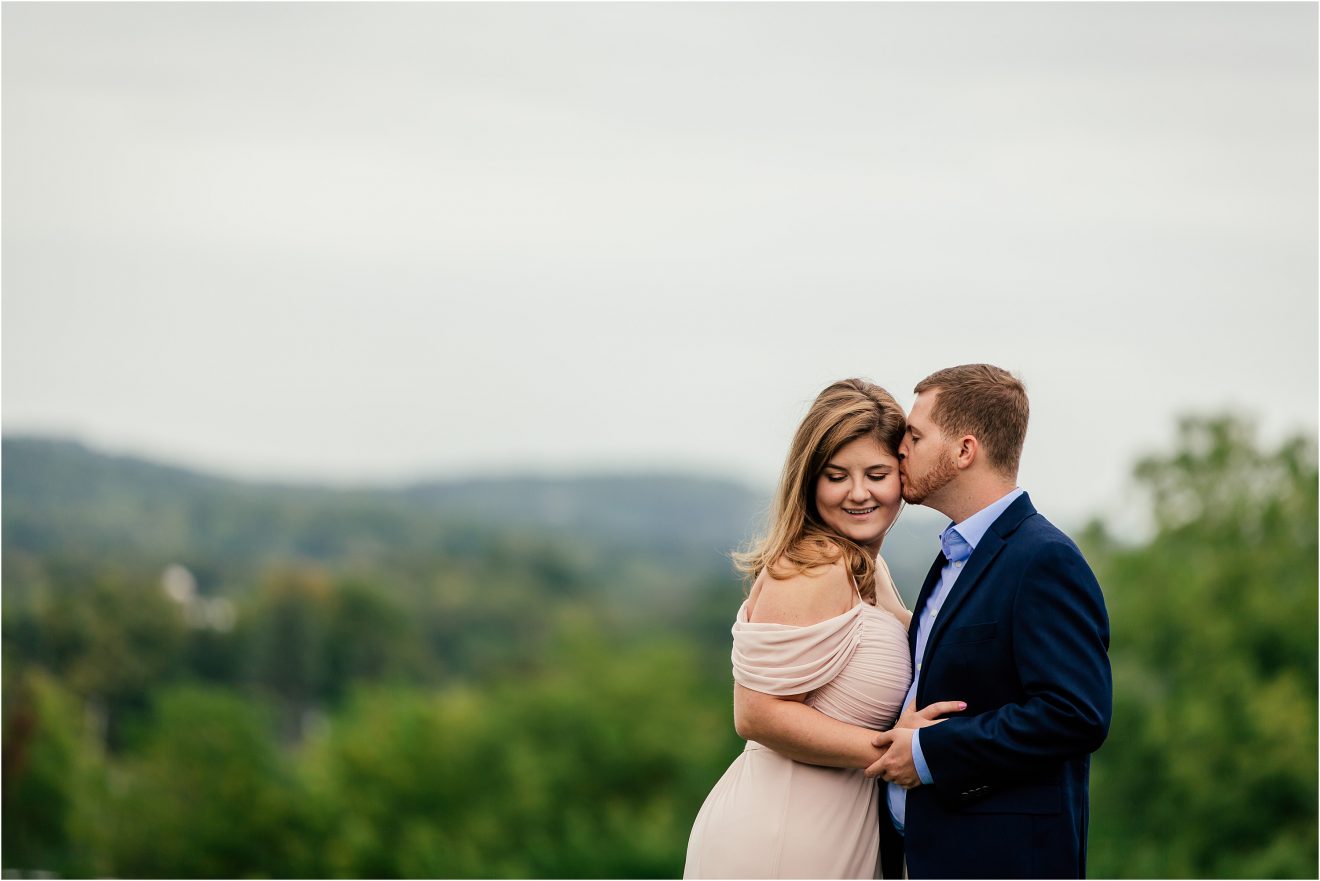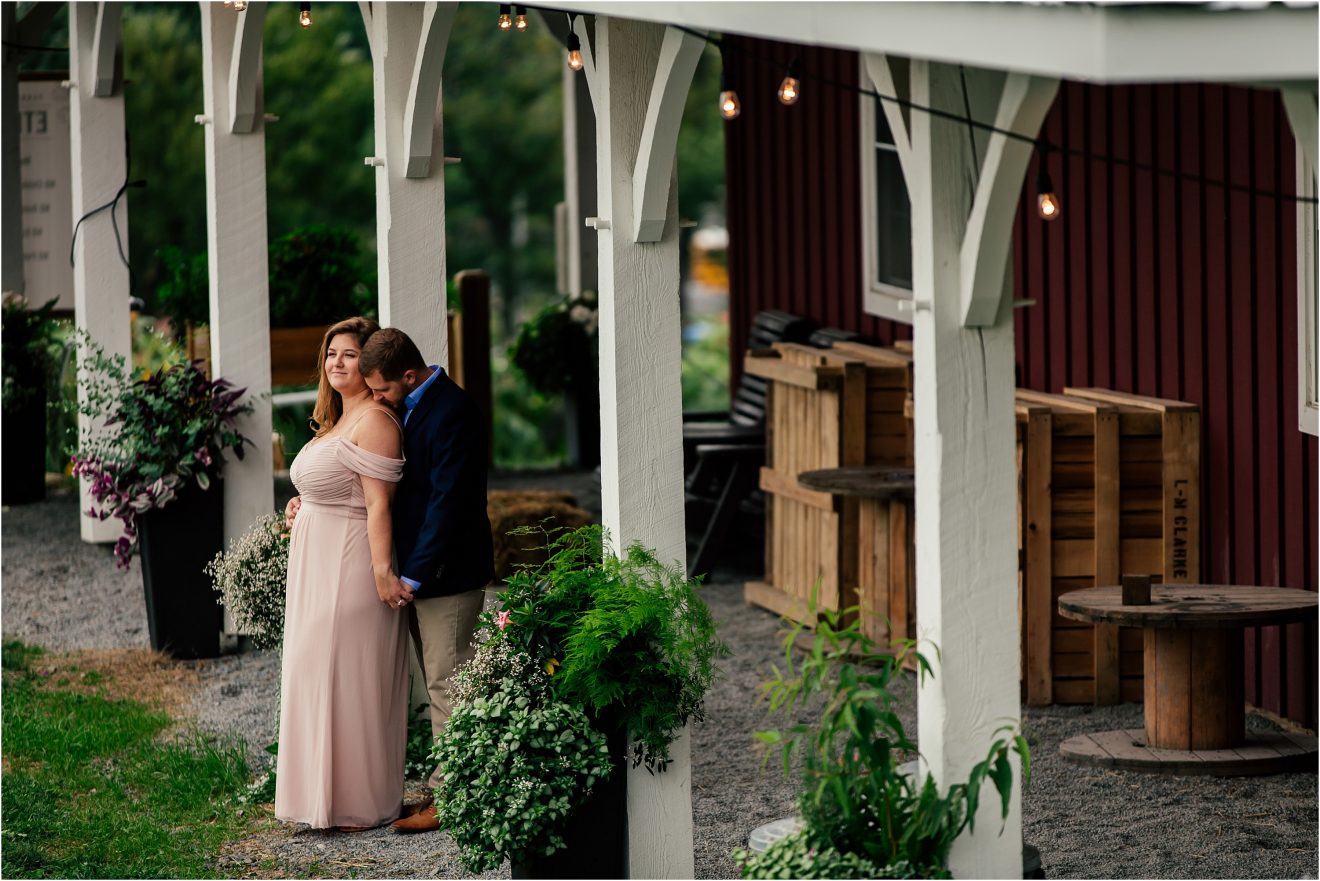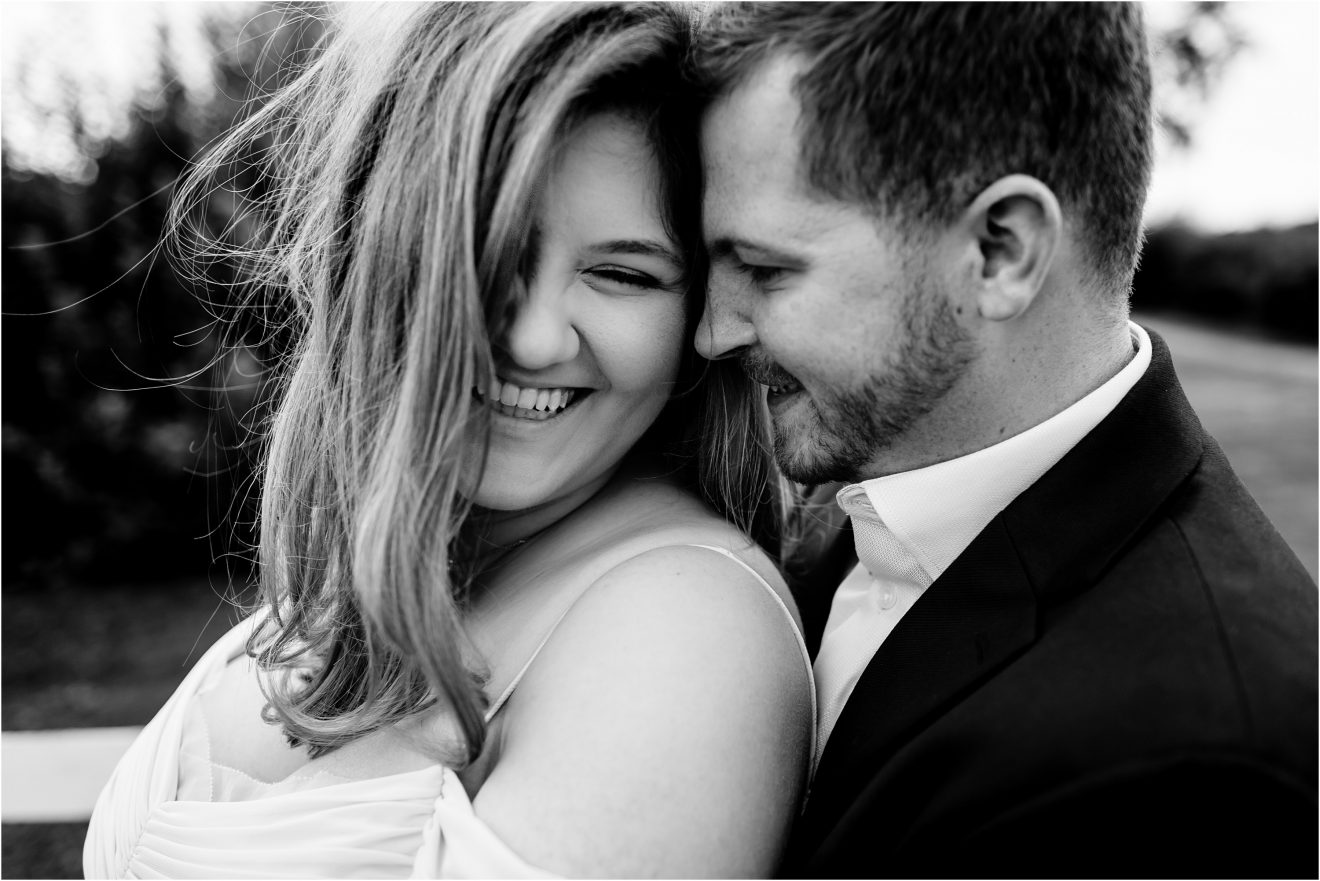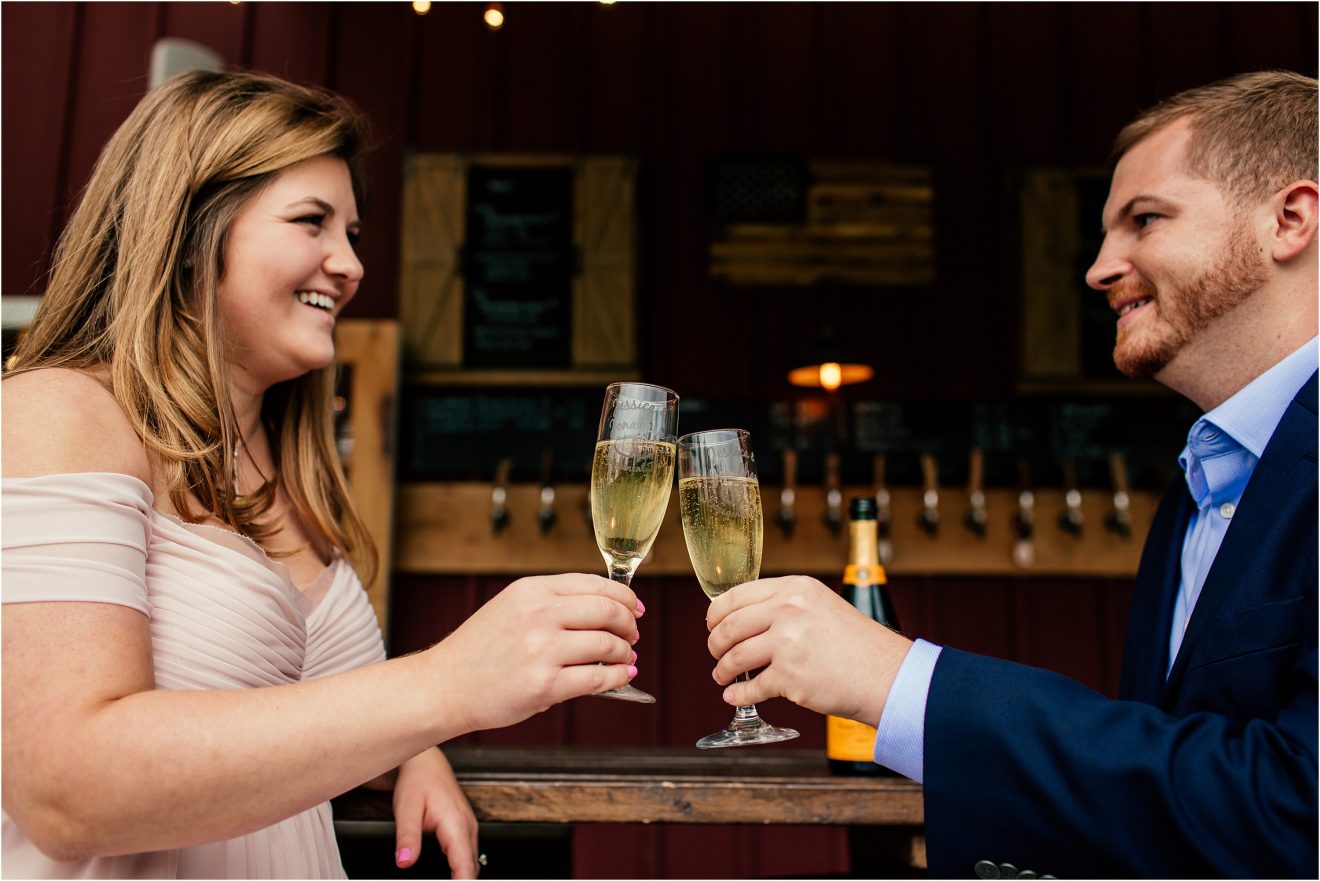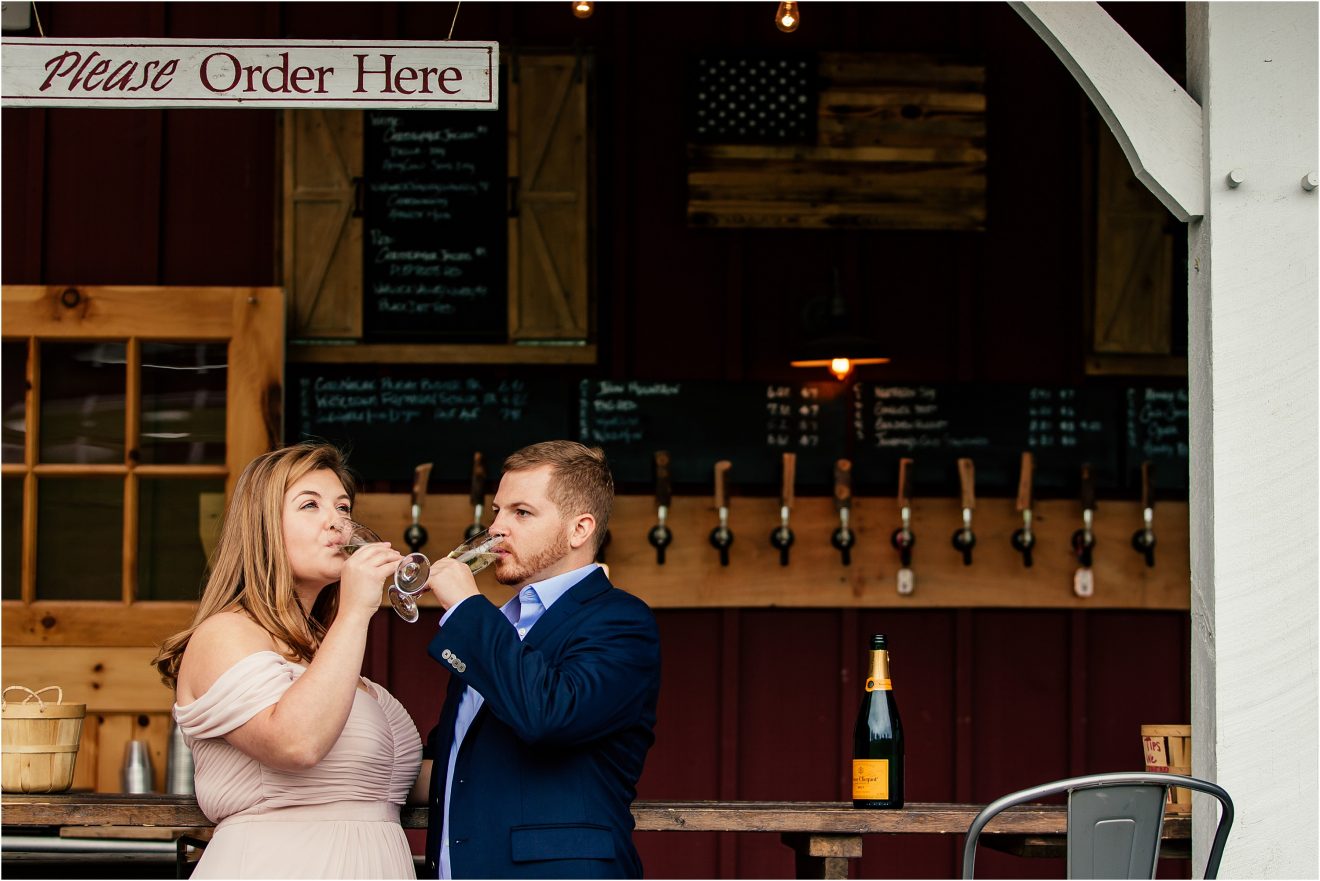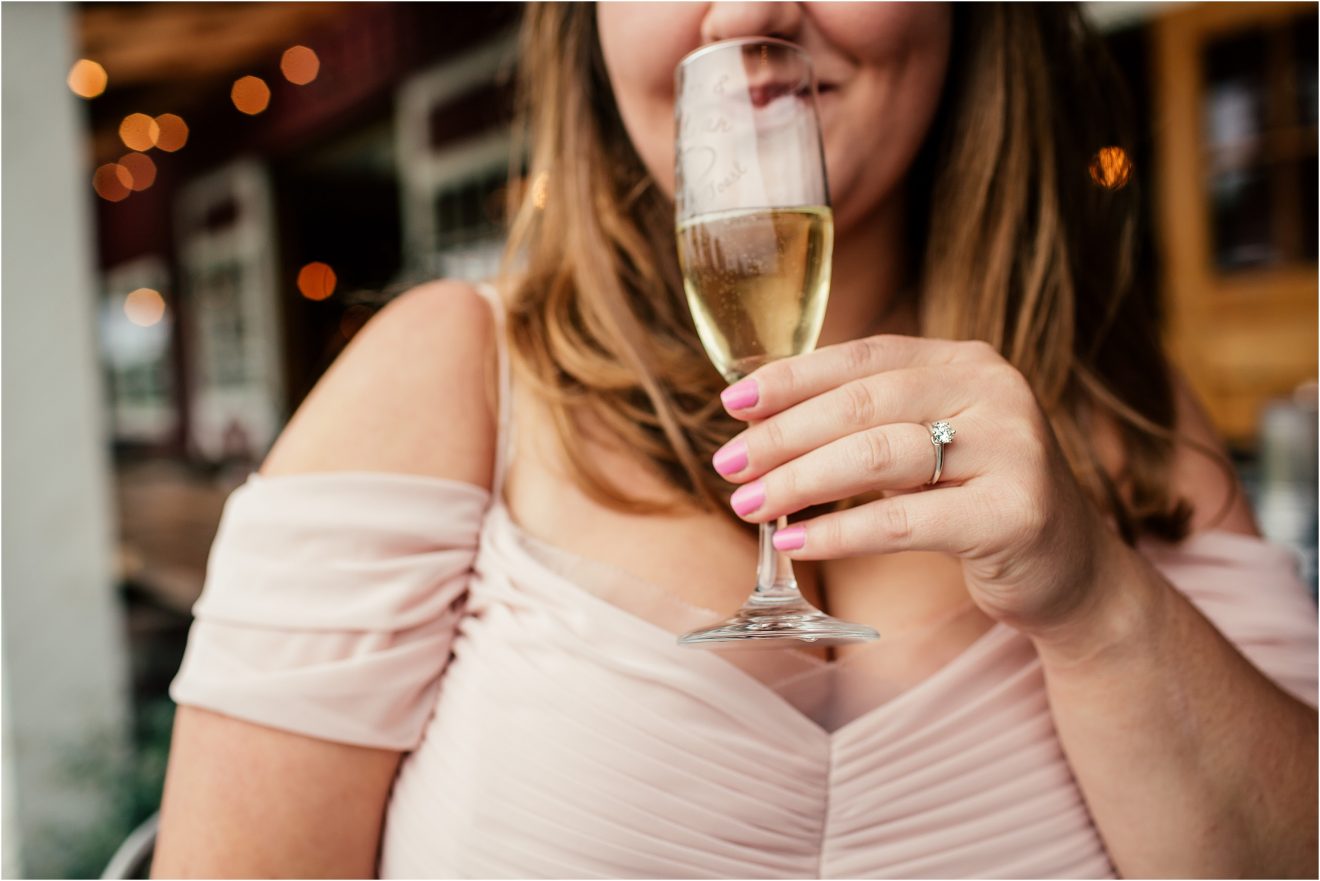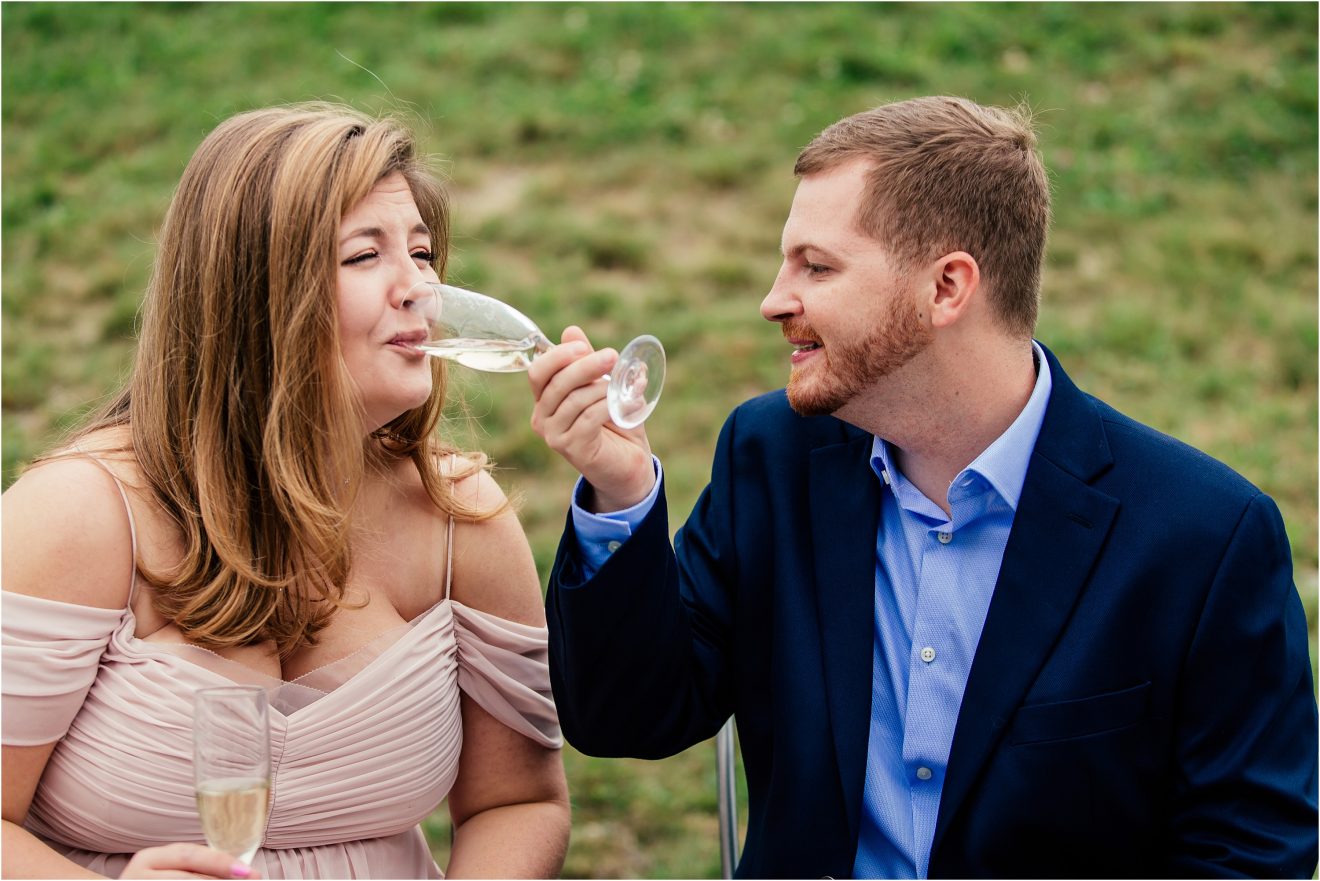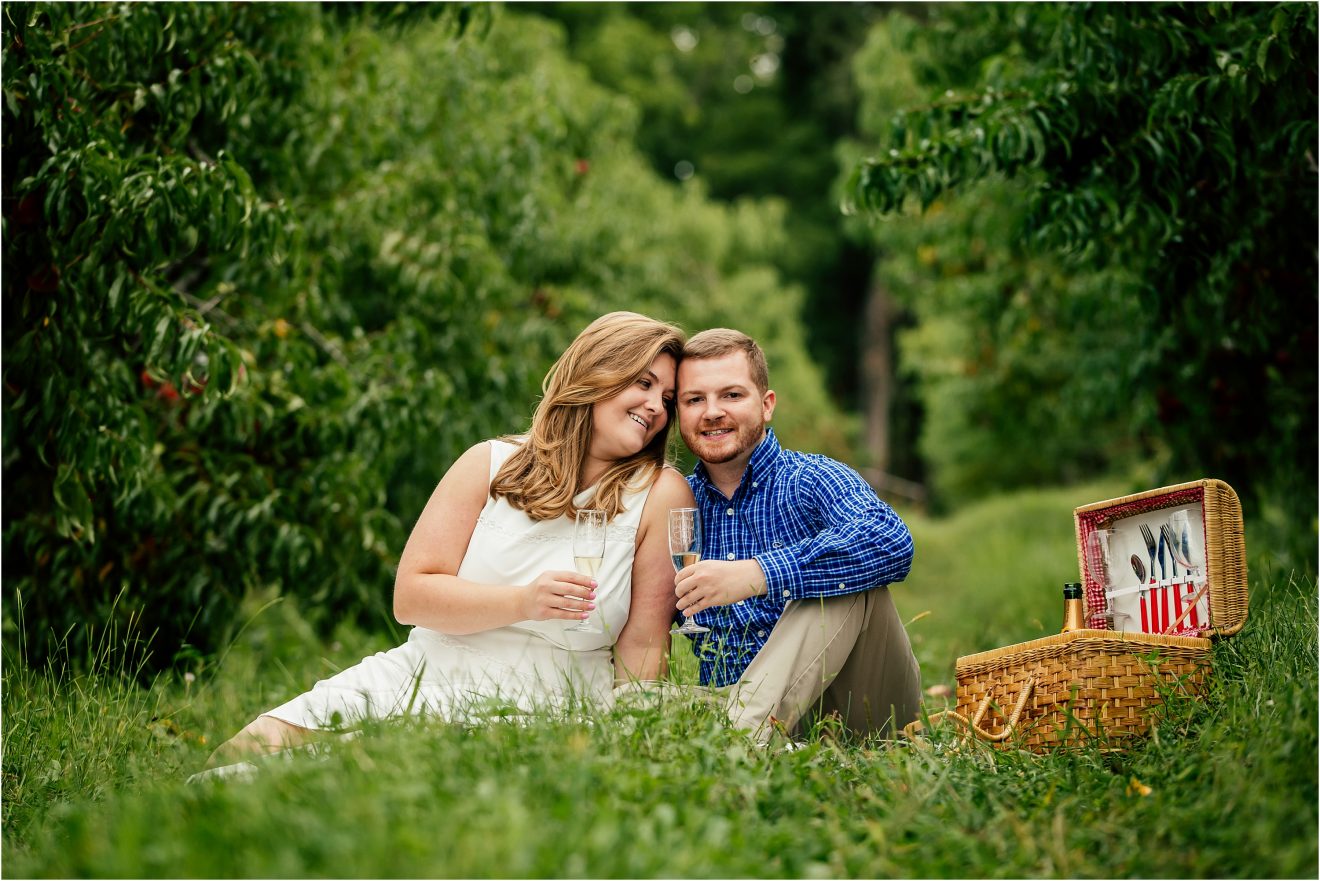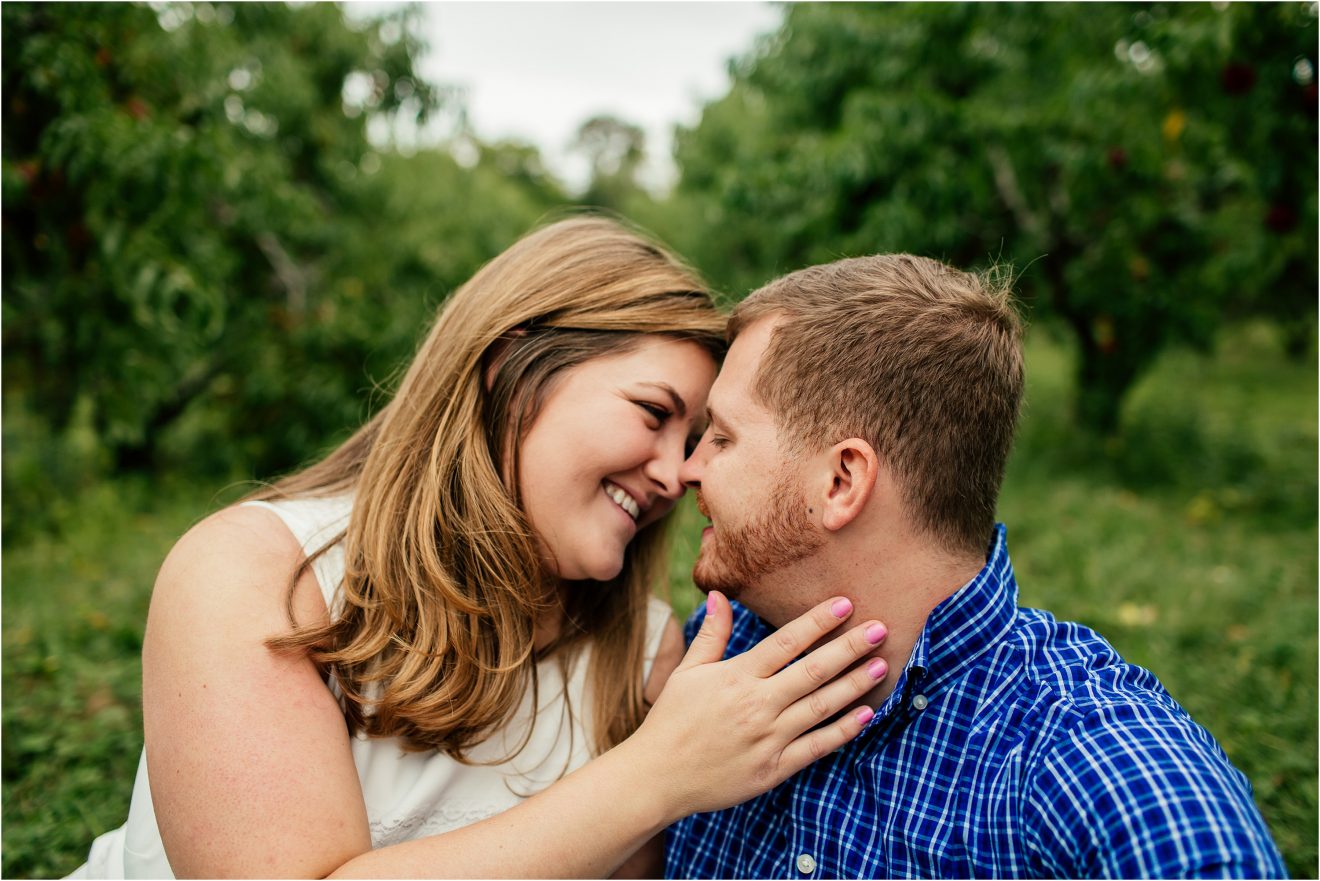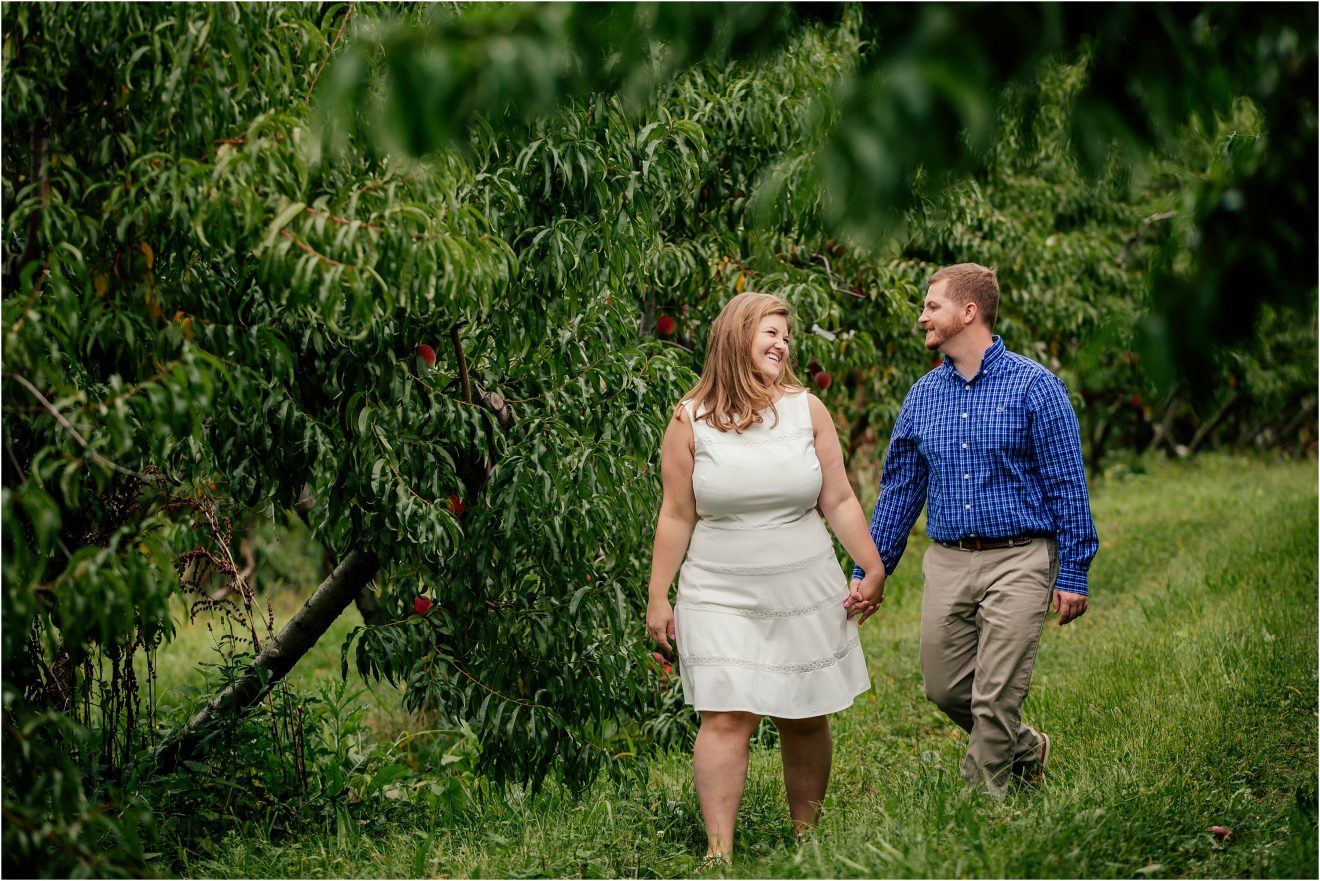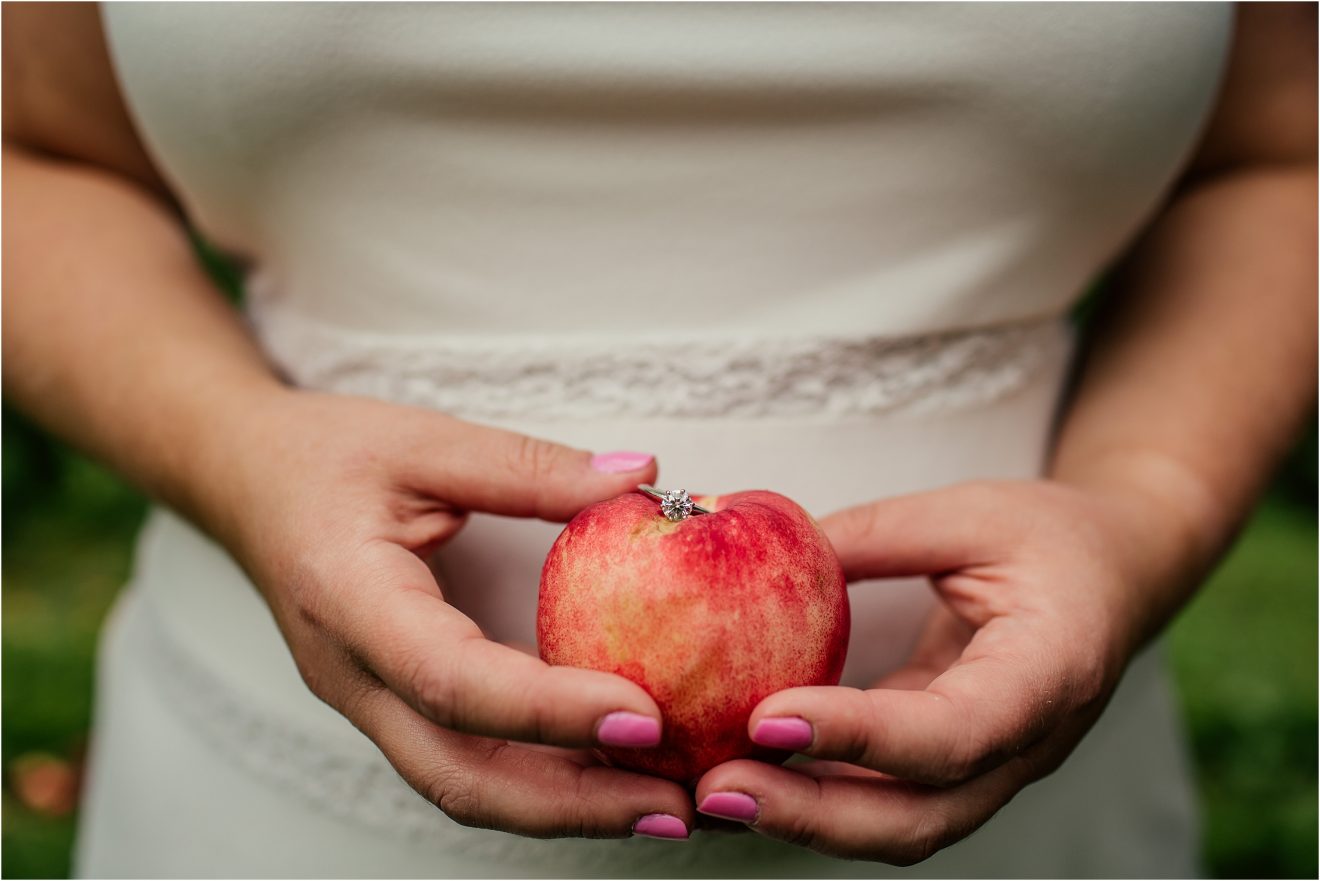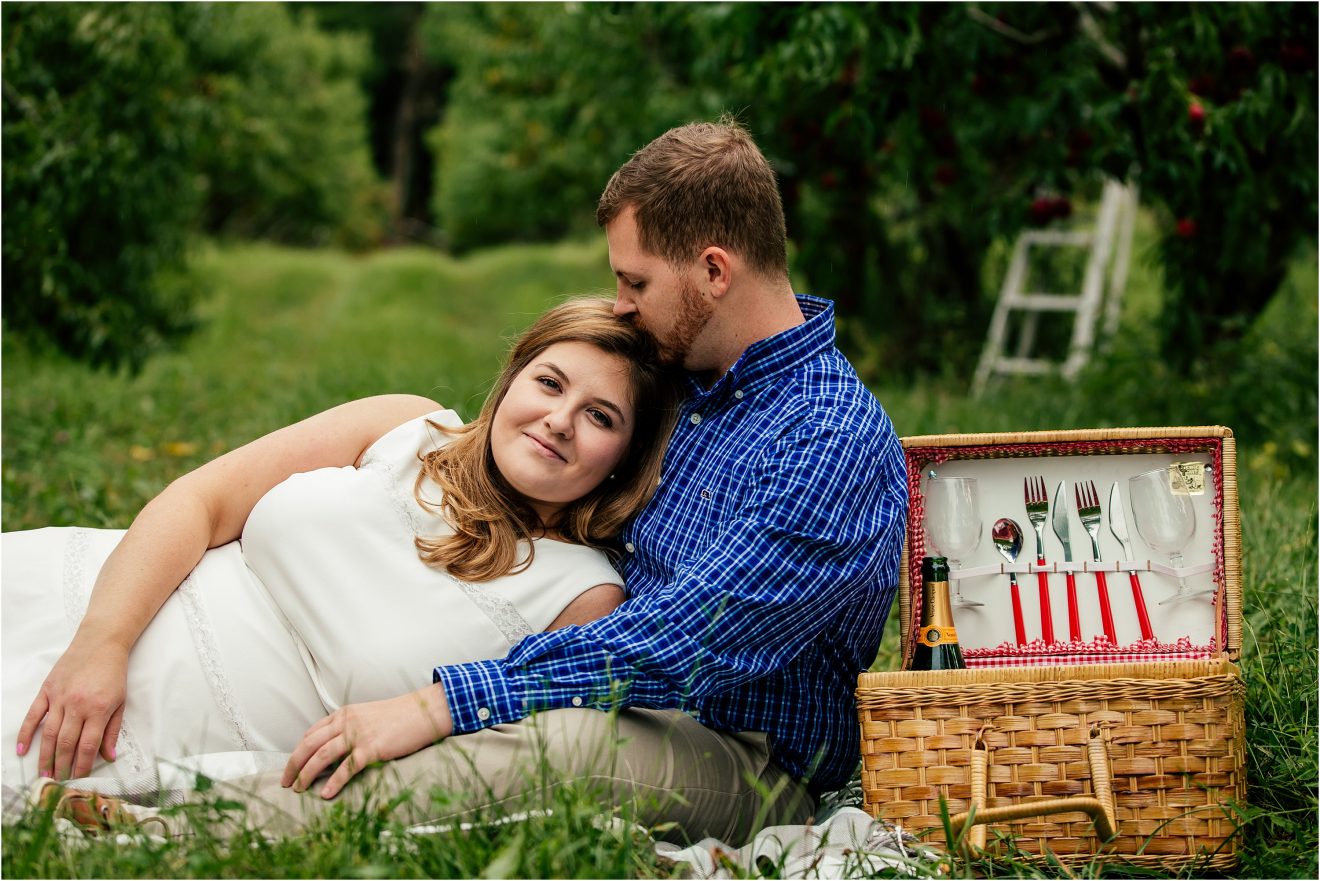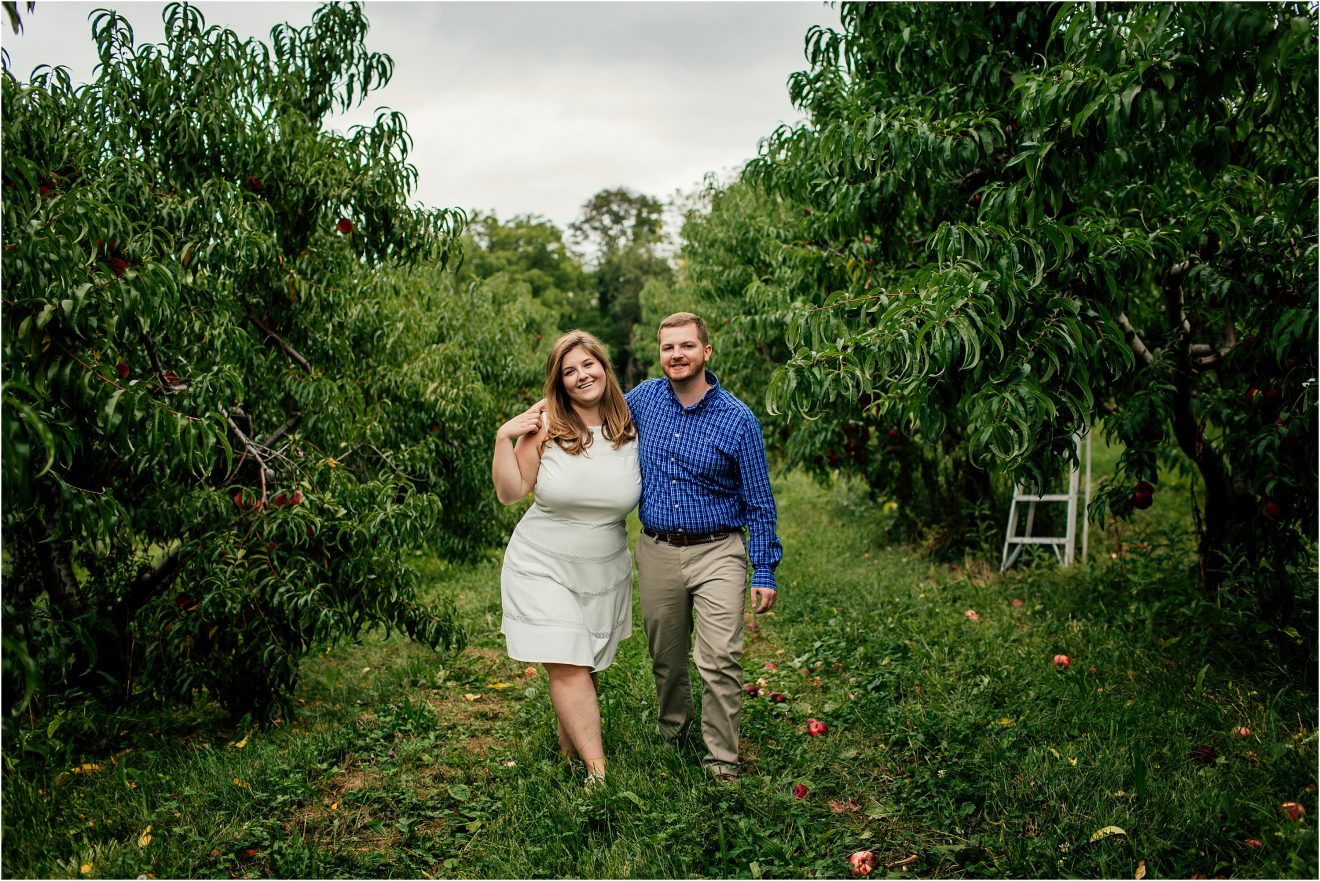 Click "LIKE" to let us know you were here!
Join us on INSTAGRAM & FACEBOOK
Leave some love