September 29, 2019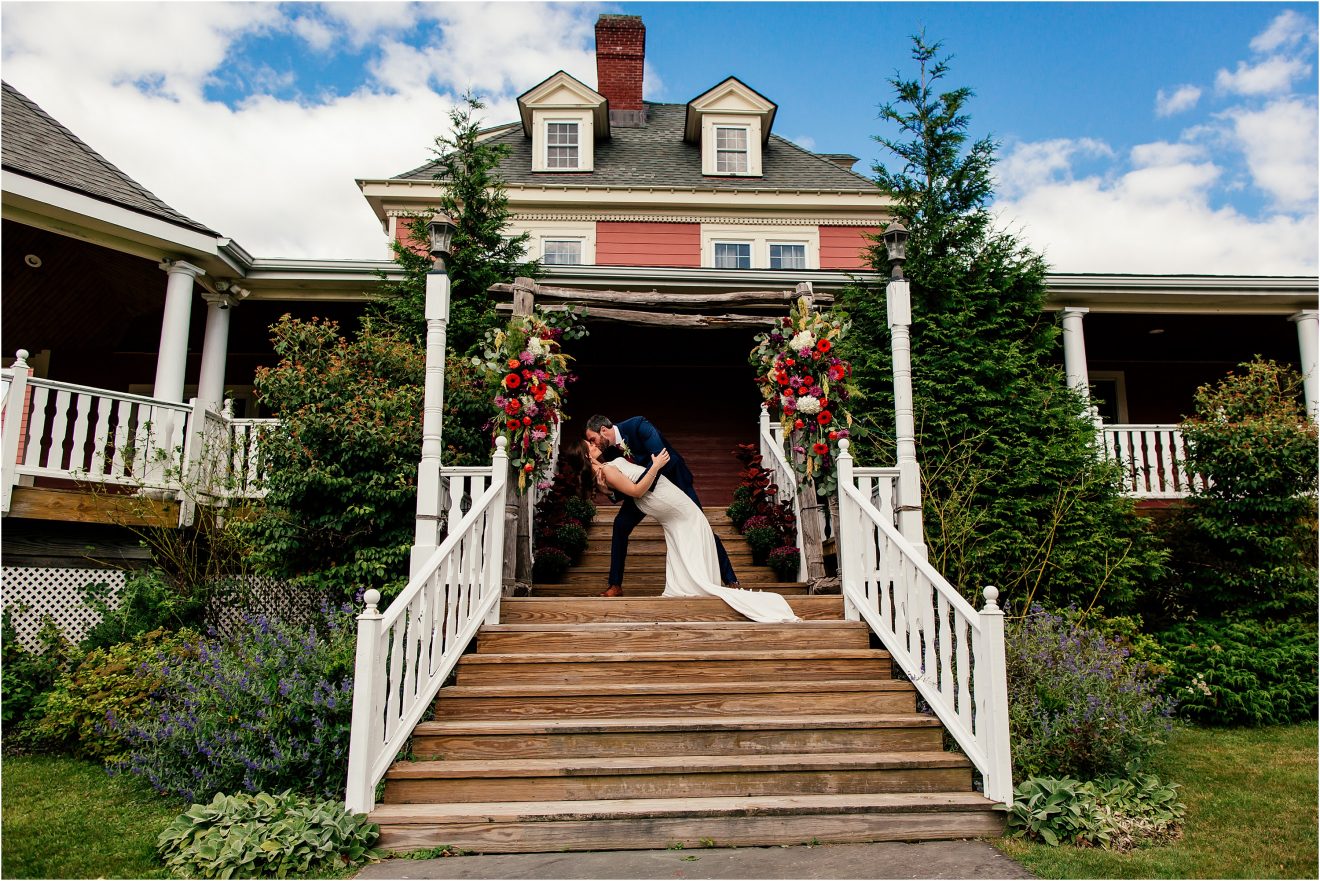 Luck was definitely on our side when we arrived in the gorgeous Hudson Valley for Meghan and Dan's wedding day. It was a a cool August day, which was completely welcomed! The girls were getting ready in the cutest cabins nestled in between the mountains. All the girls were running around with makeup and hair being finished in the cutest floral robes. Right outside the cabin, guests were hanging out around the campfire as Meghan's dad worked on gathering kindle for the fires that would be happening for the rest of the weekend. It was a gorgeous day to get married and you could feel the excitement in the air. Down the way, the guys were getting ready for the big day in a full man-mode. The house was decorated with "Wolf Pack" flags and banners to represent the rad friendships Dan has with his friends. There was even a signature cologne made! We could tell from the very start of this day that it was going to be a LOT of fun.
We all met at the gorgeous Mountain View Manor for final preparations and the first look. I loved the moment when Meghan's mom saw her for the first time. Gah, we all teared up and then they informed me that would be all the crying for the day. 🙂 I'm glad I could be there for that special moment. Dan waited patiently to see her for the first time at the bottom of the epic staircase while their friends and family watched from nearby. Then we embraced the perfect weather and ran around the beautiful grounds of the mansion. Meghan and Dan have a chill vibe about them and making photos with them was such a breeze. They are so in love with each other and it truly shows. And in true Dan style, Meghan gifted him a vintage Hawaiian shirt which he decided to bust out later at the reception. It was perfect. The ceremony looked like a postcard- picture perfect. The funniest thing happened…every time Meghan would go to say her vows, this really loud boom would happen. Literally every time she spoke! And Dan's father gave the sweetest reading that brought tears to all of our eyes. Such a beautiful ceremony to celebrate this new union.
The party, oh the party! These folks know how to get down! I'm convinced a small dance floor means a more outrageous party! The energy was infectious and the dance moves were so good. This intimate wedding was one for the books. So much good energy and full of the sweetest people. We are so grateful we were apart of this gorgeous celebration.
Congrats Meghan & Dan! We are excited to see your future unfold! Thank you for having us!
xx
Leaha + Jeffrey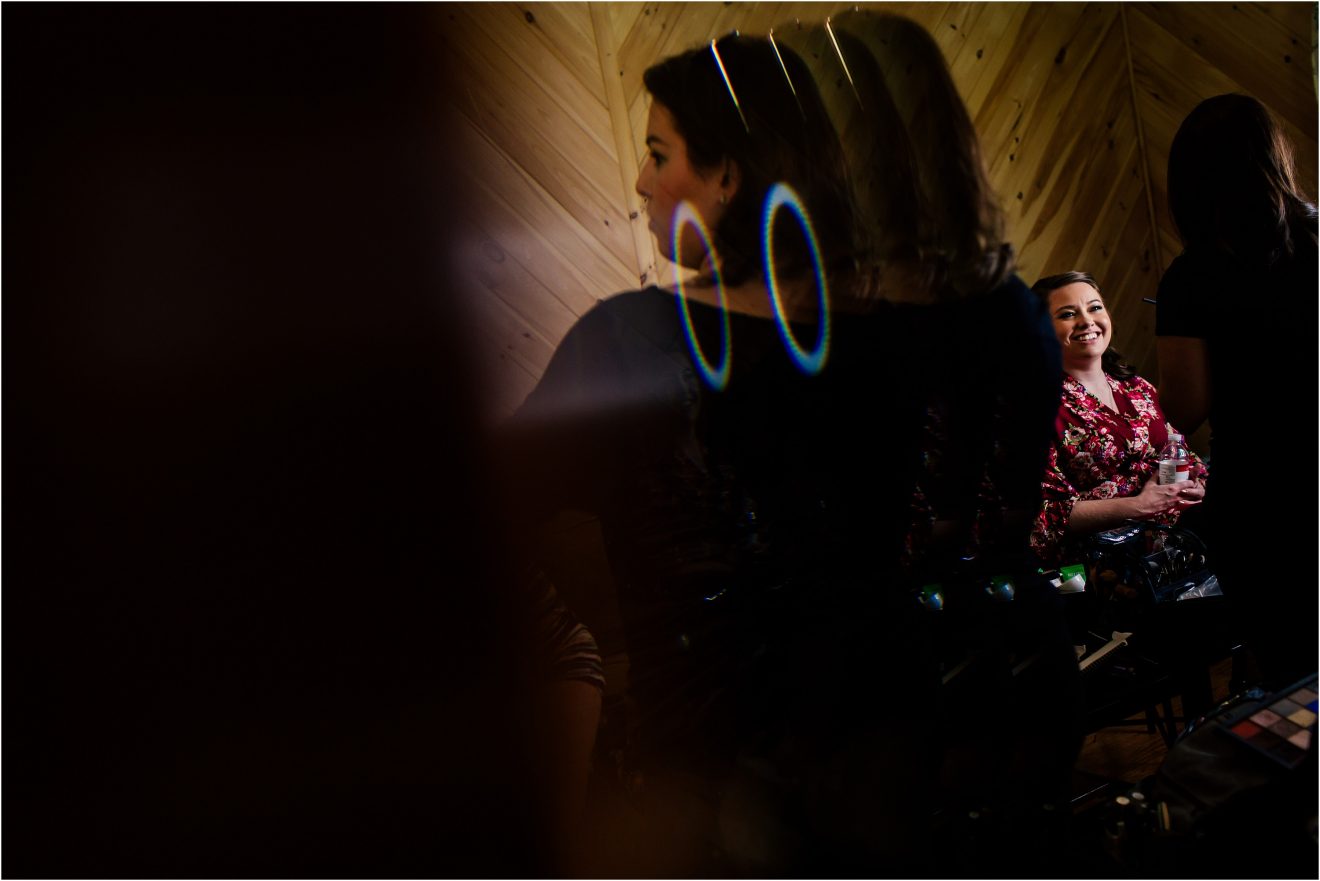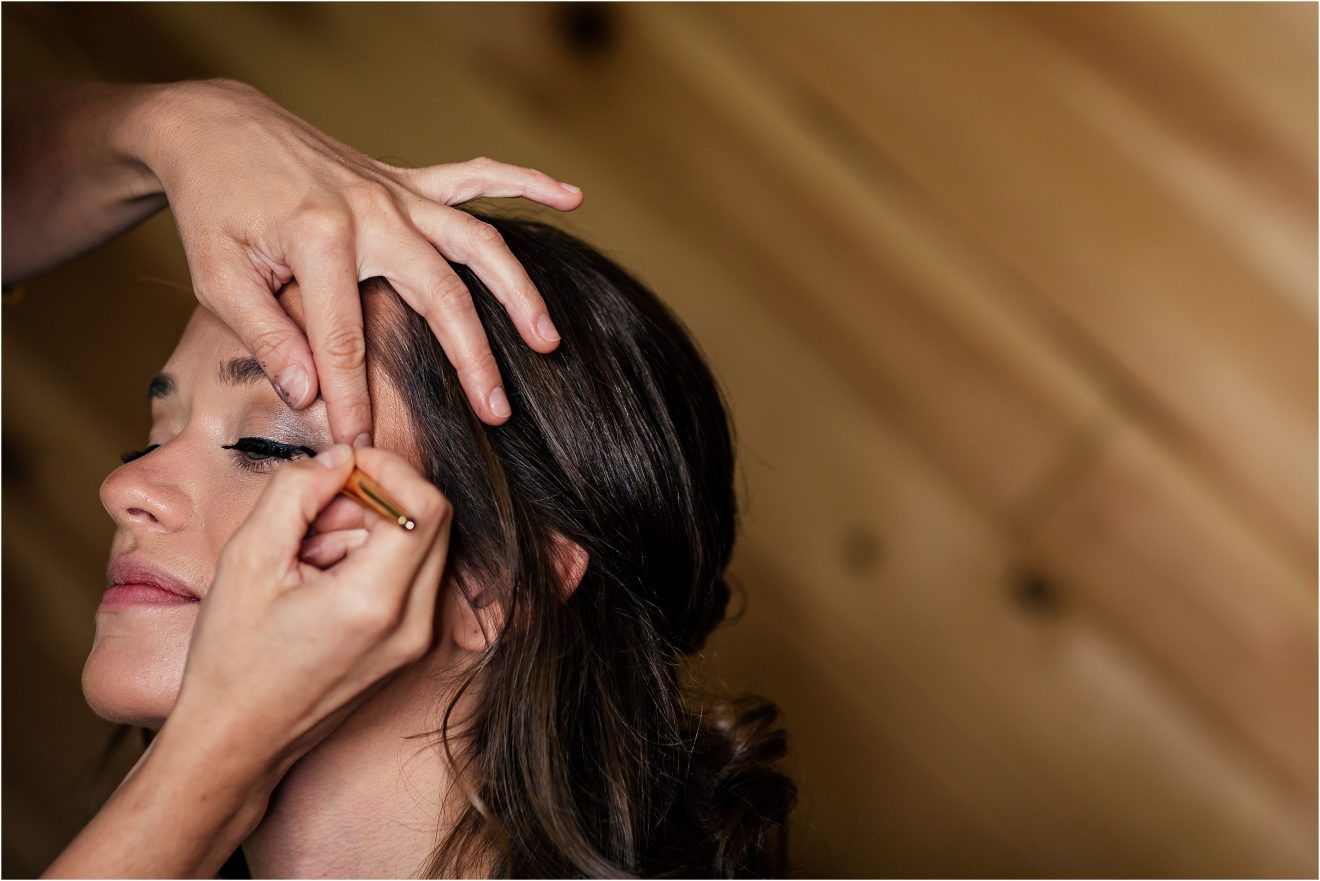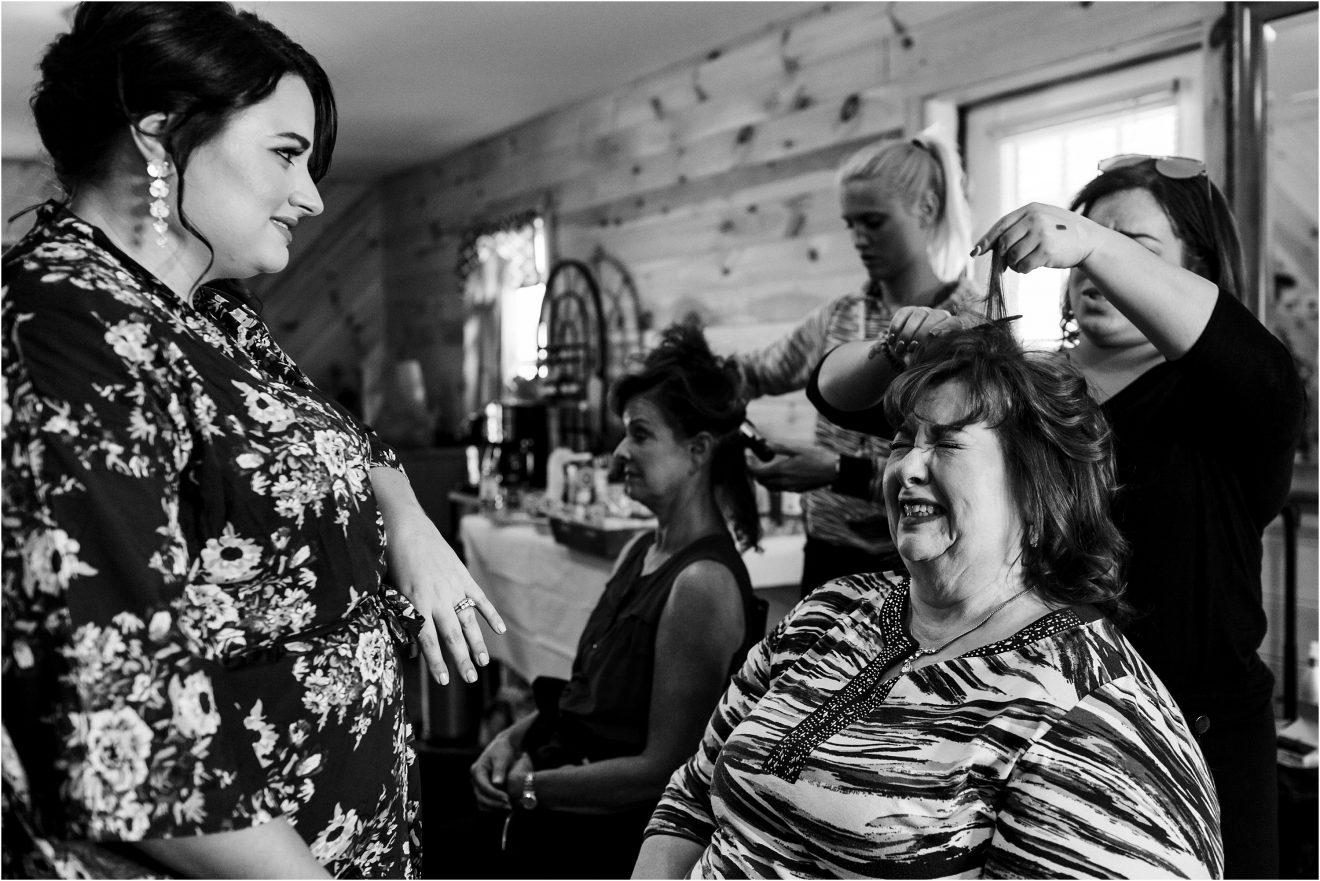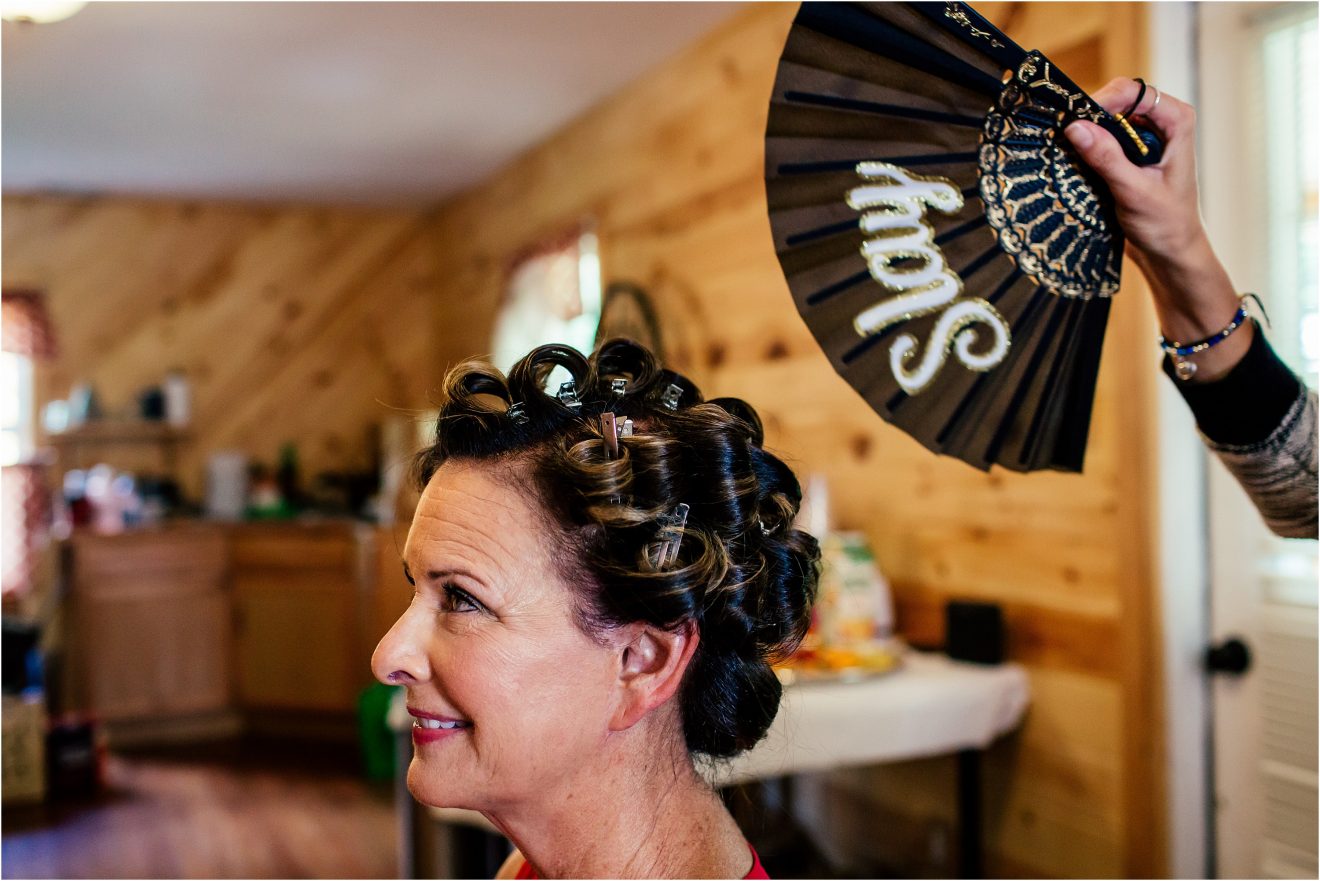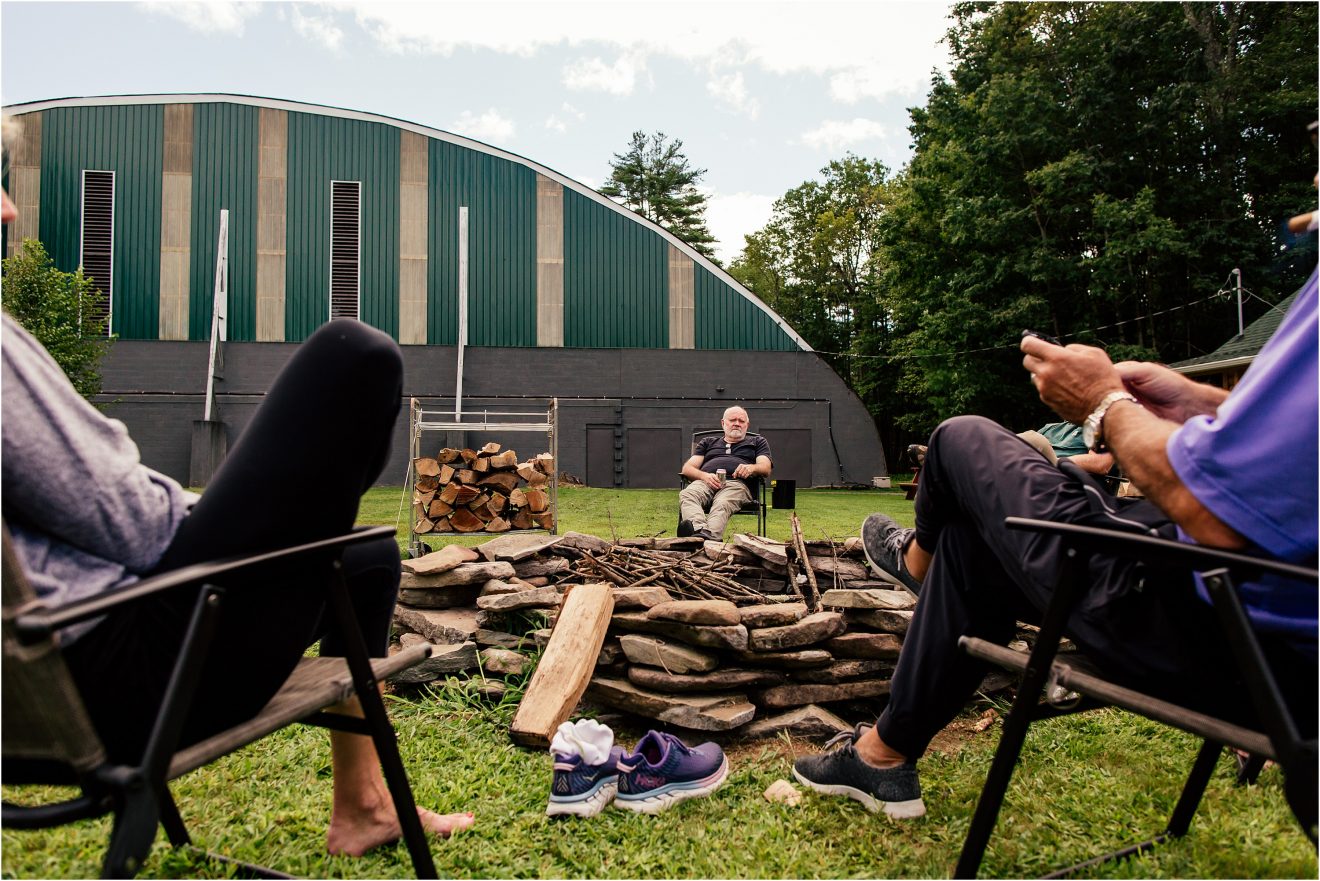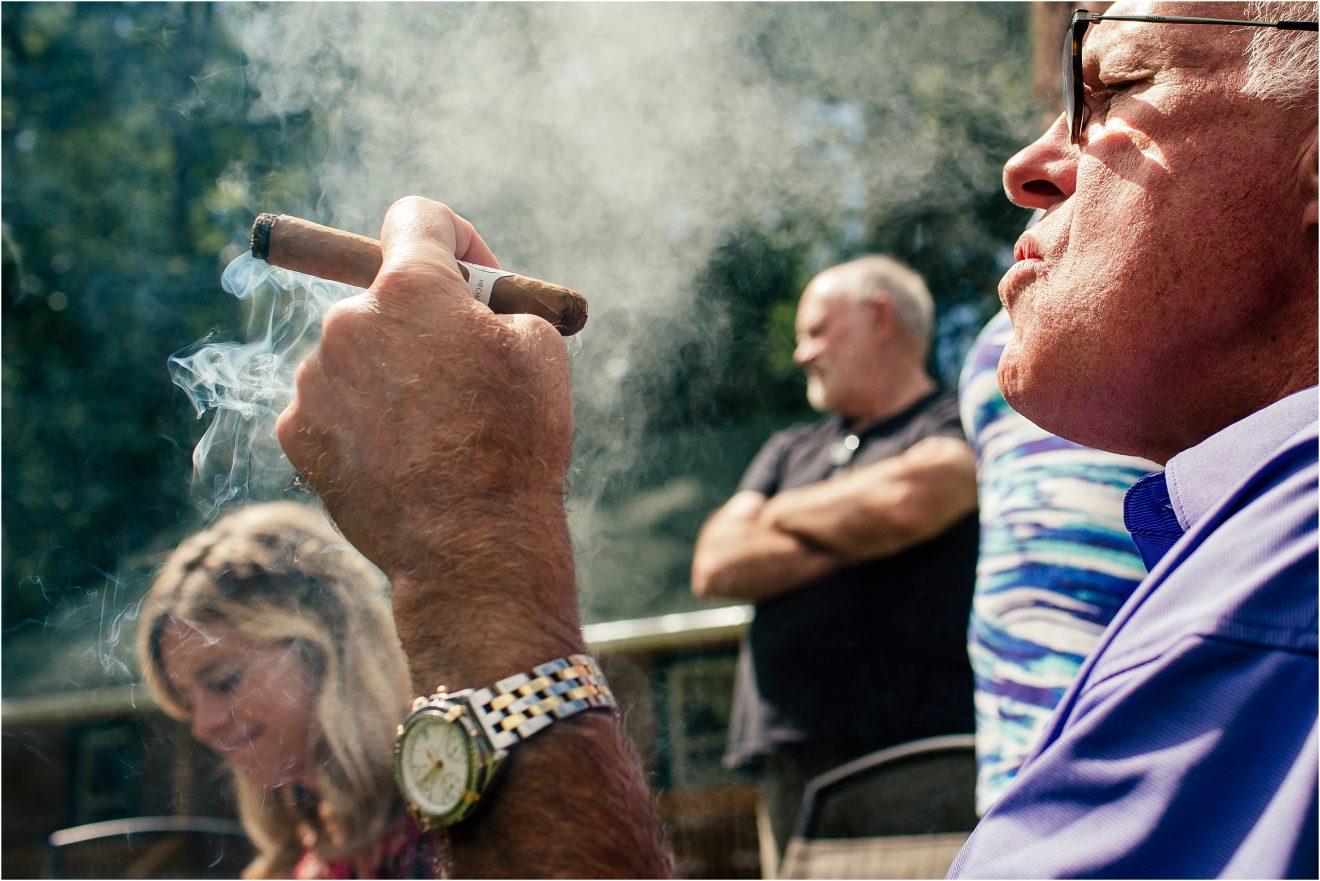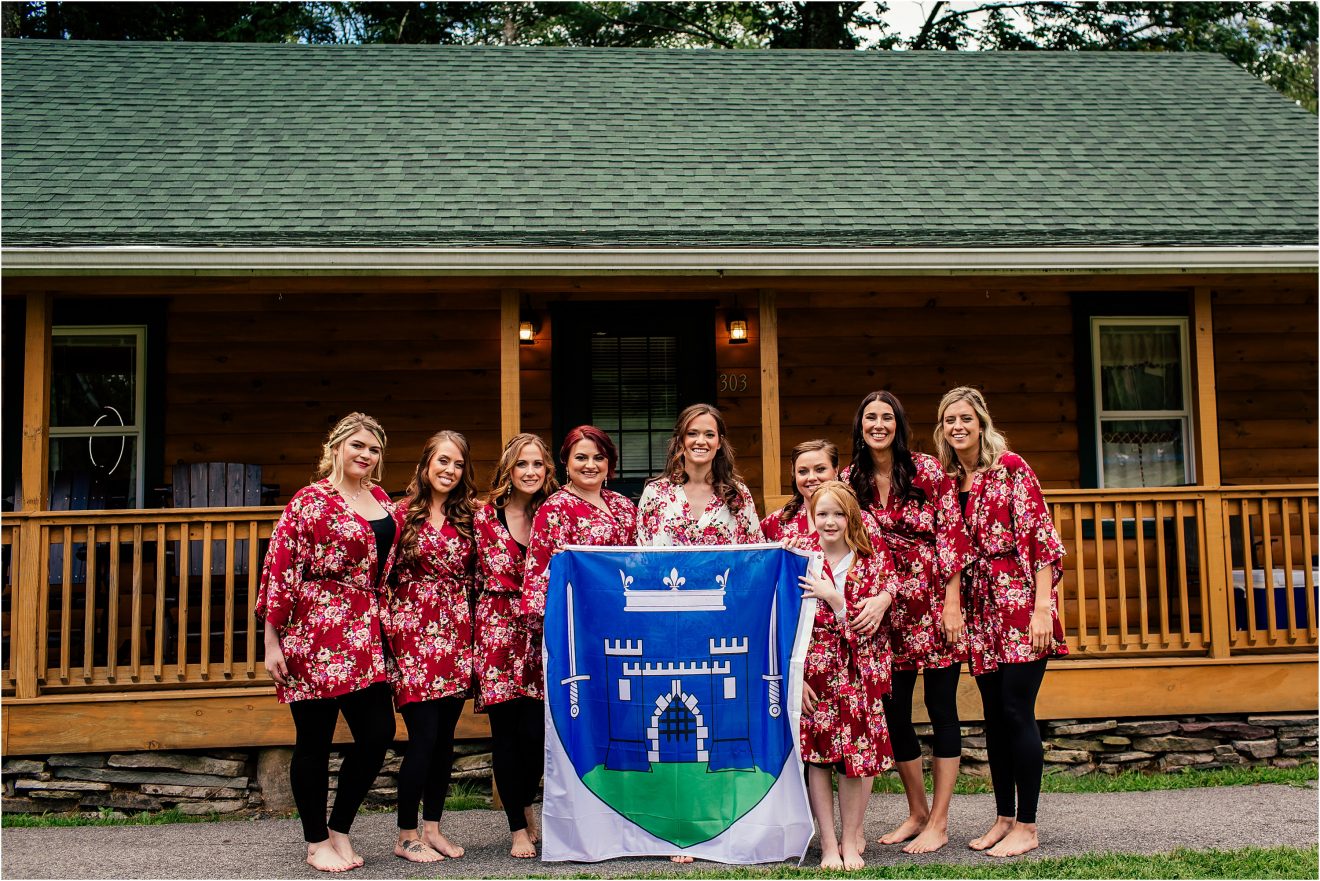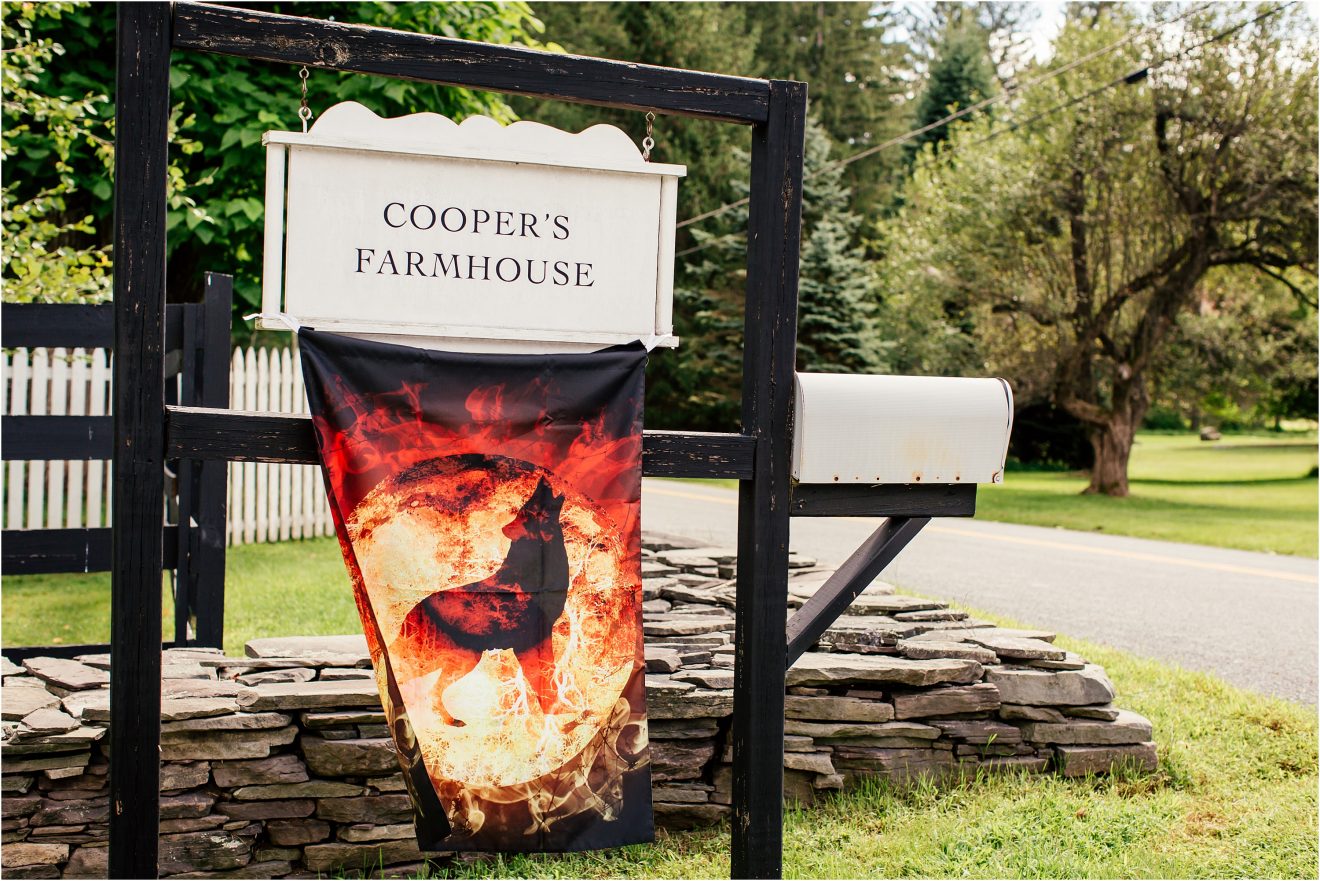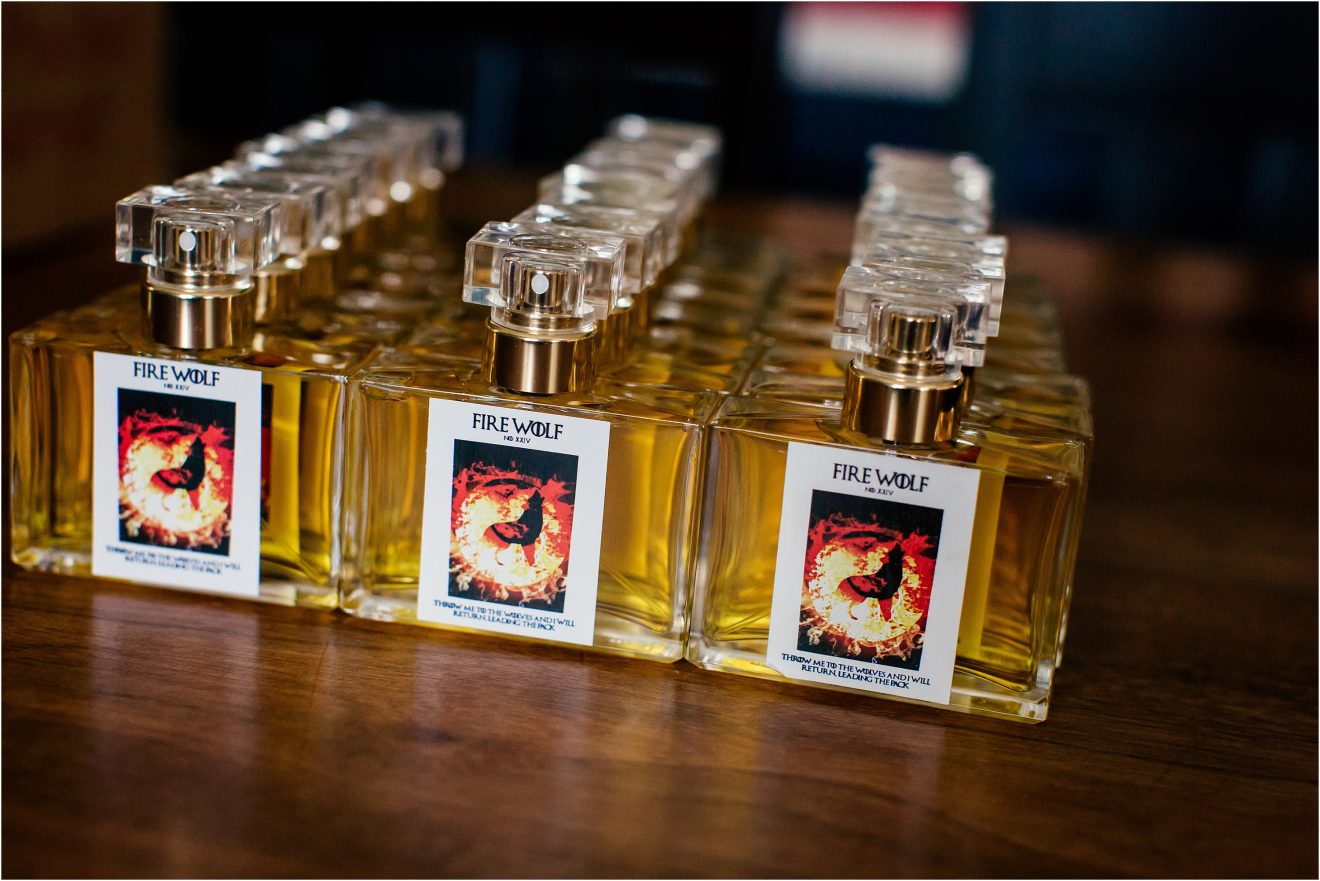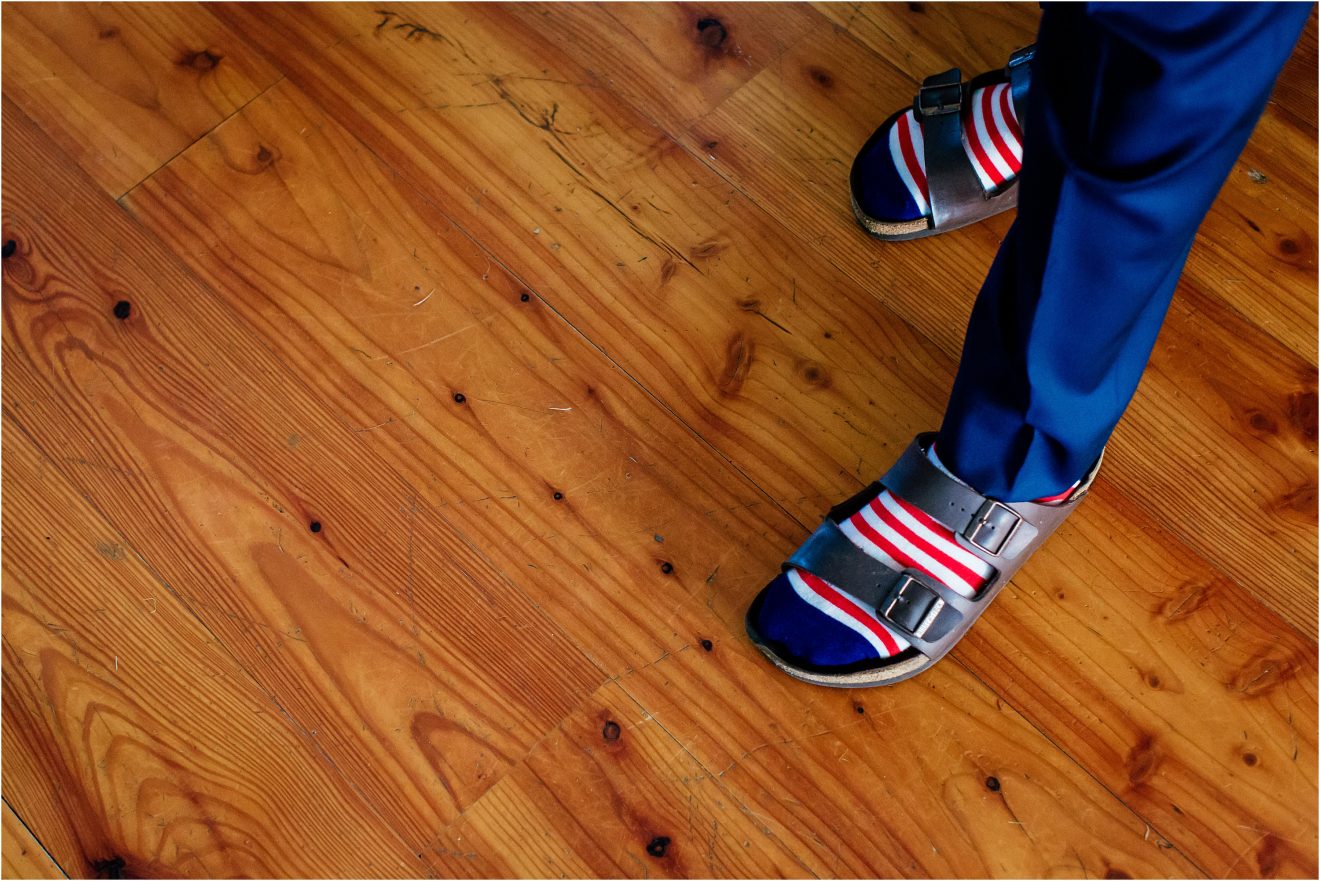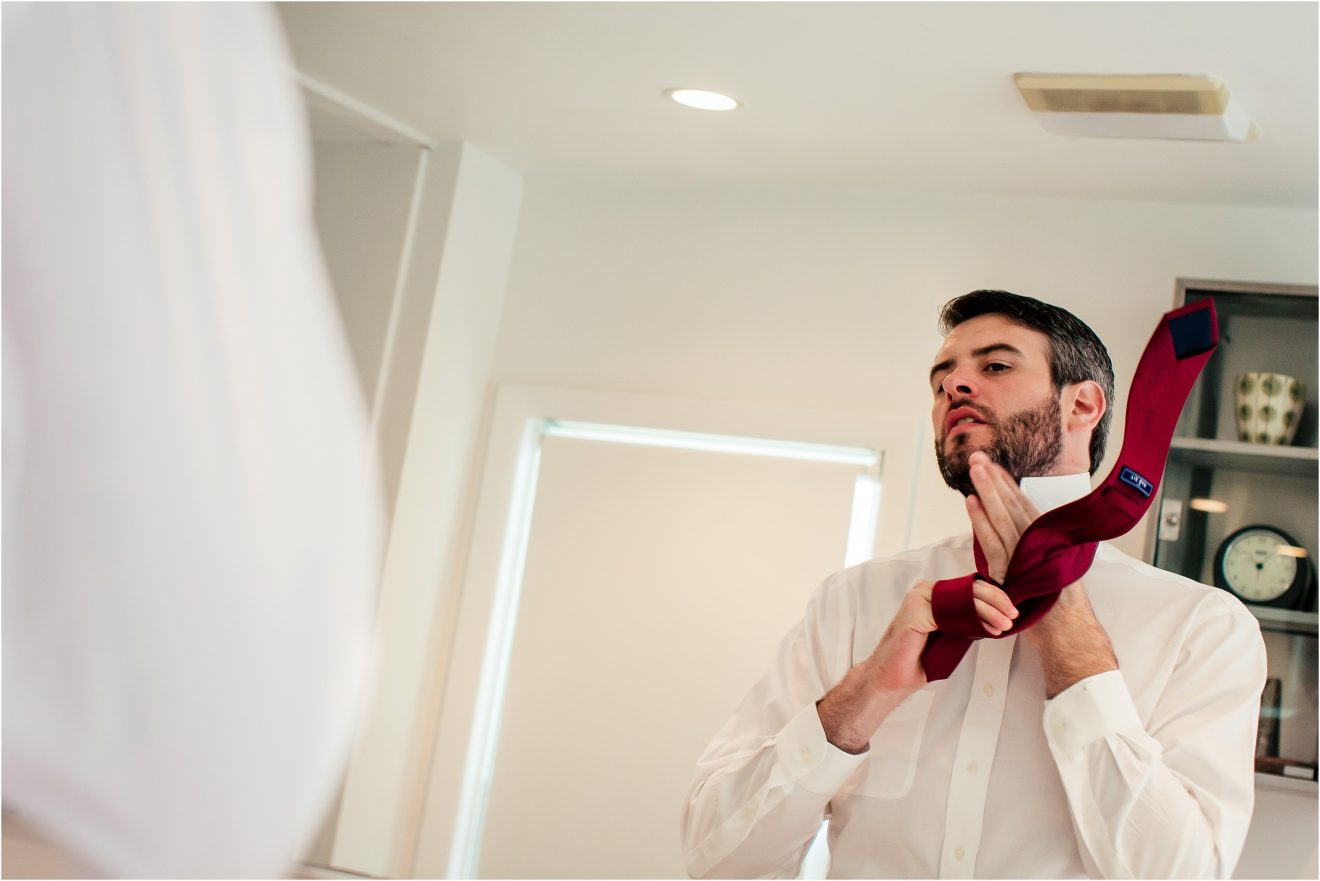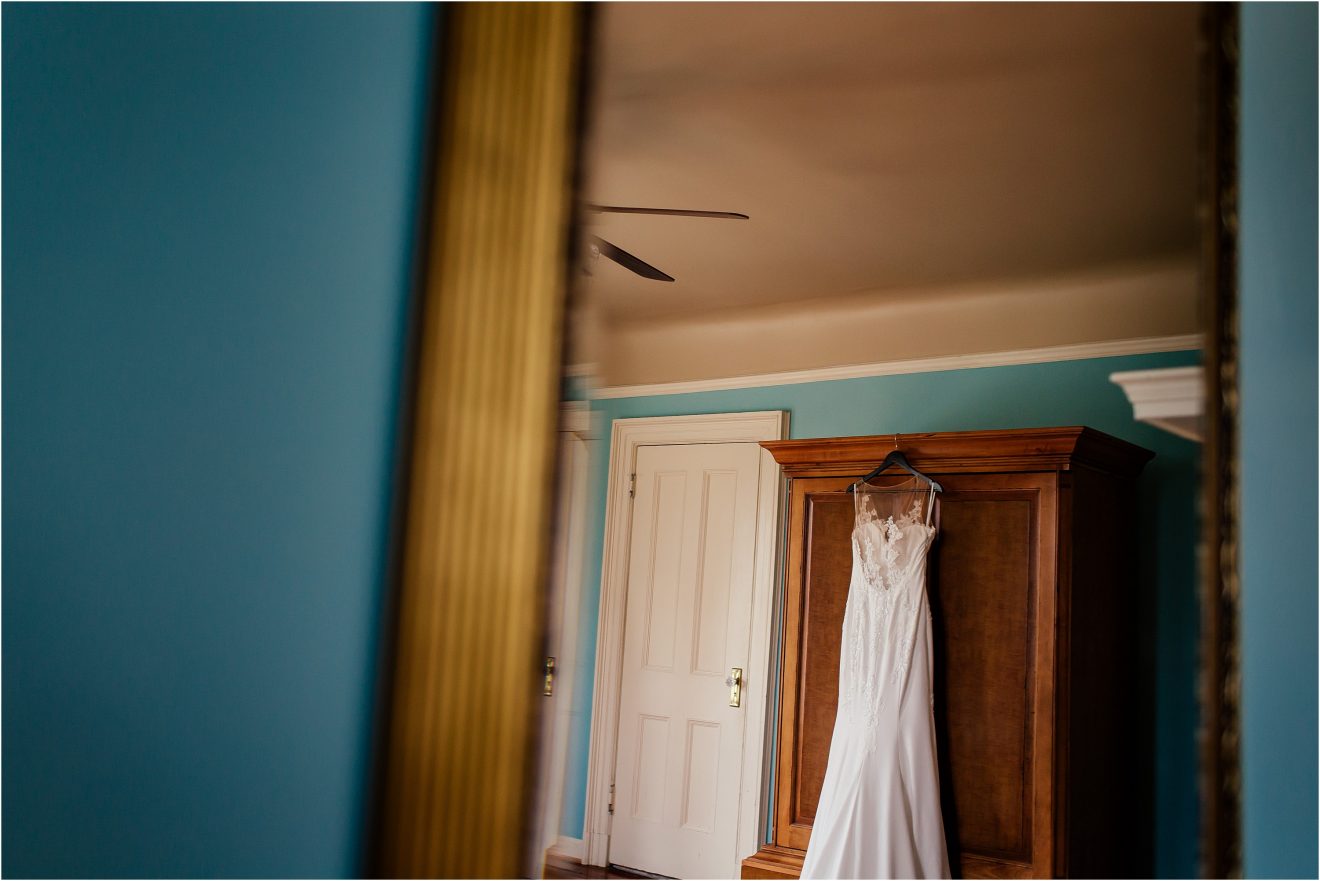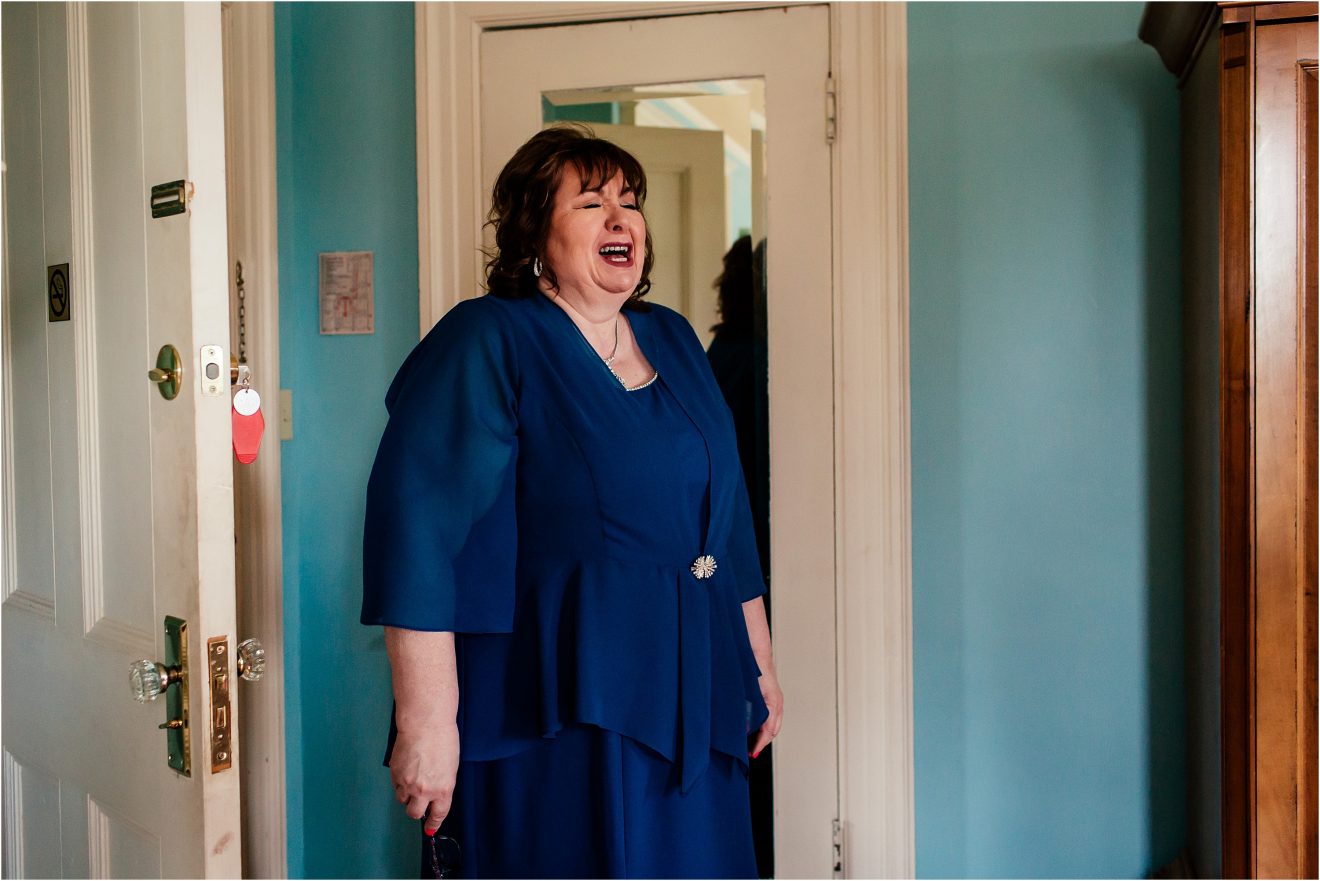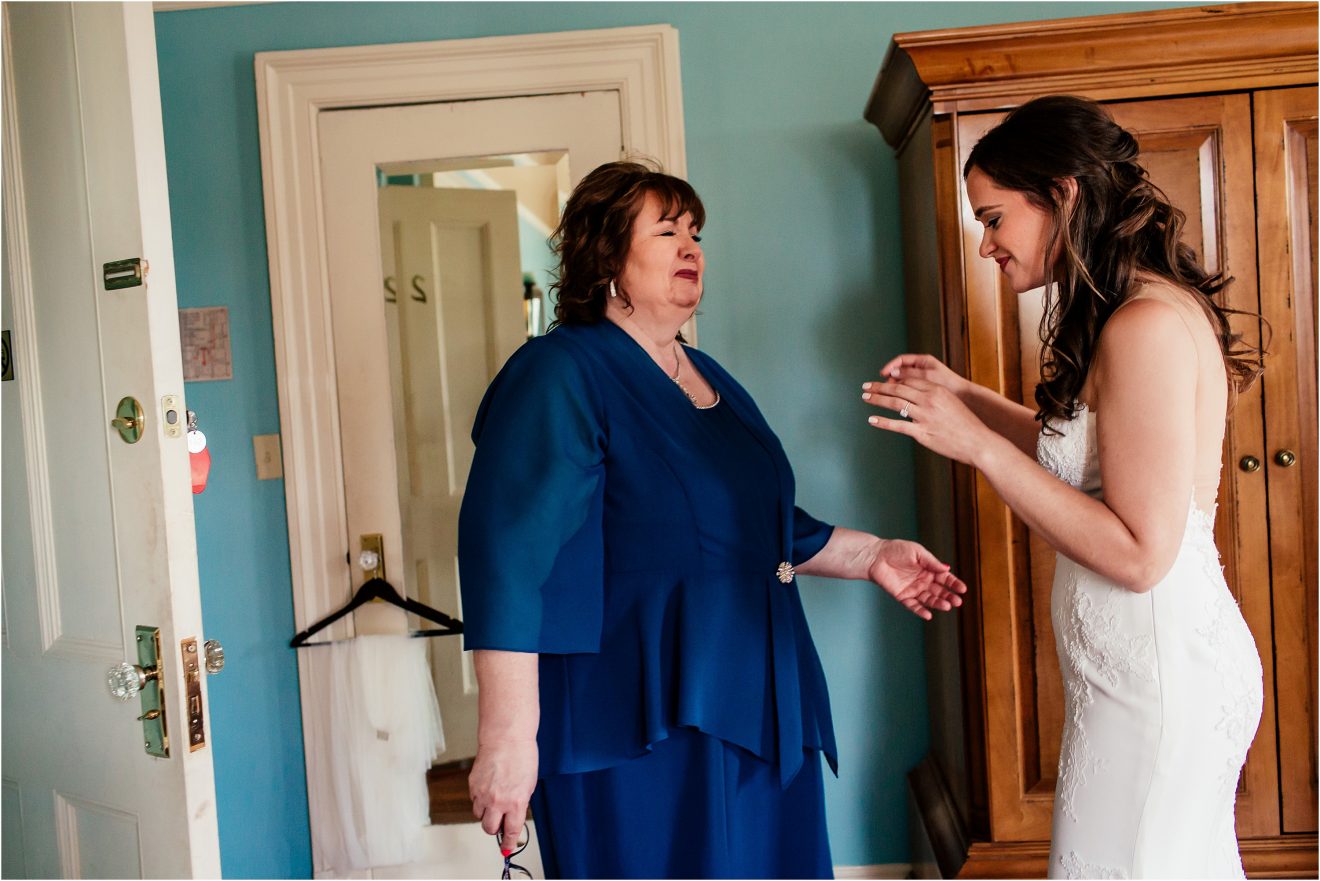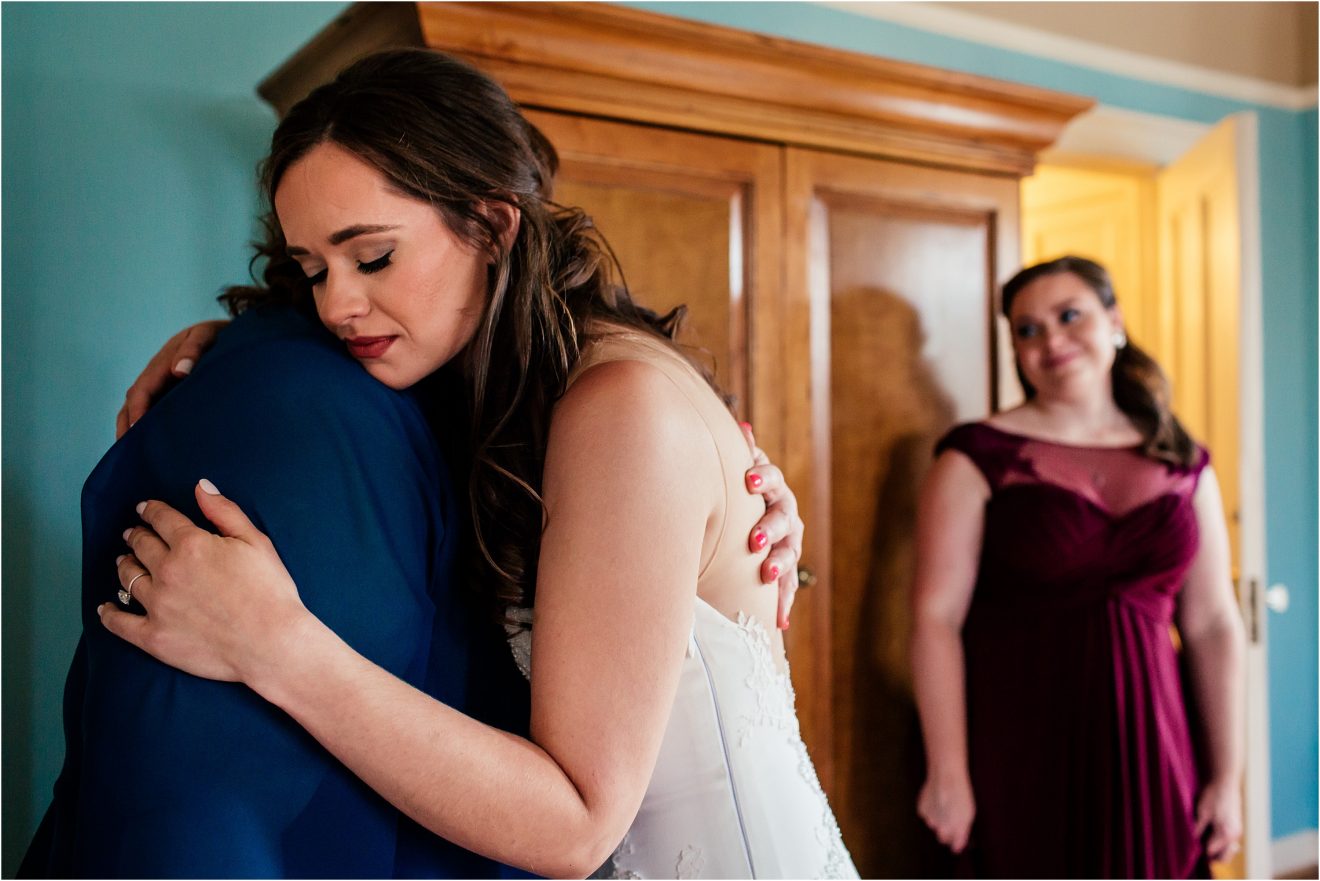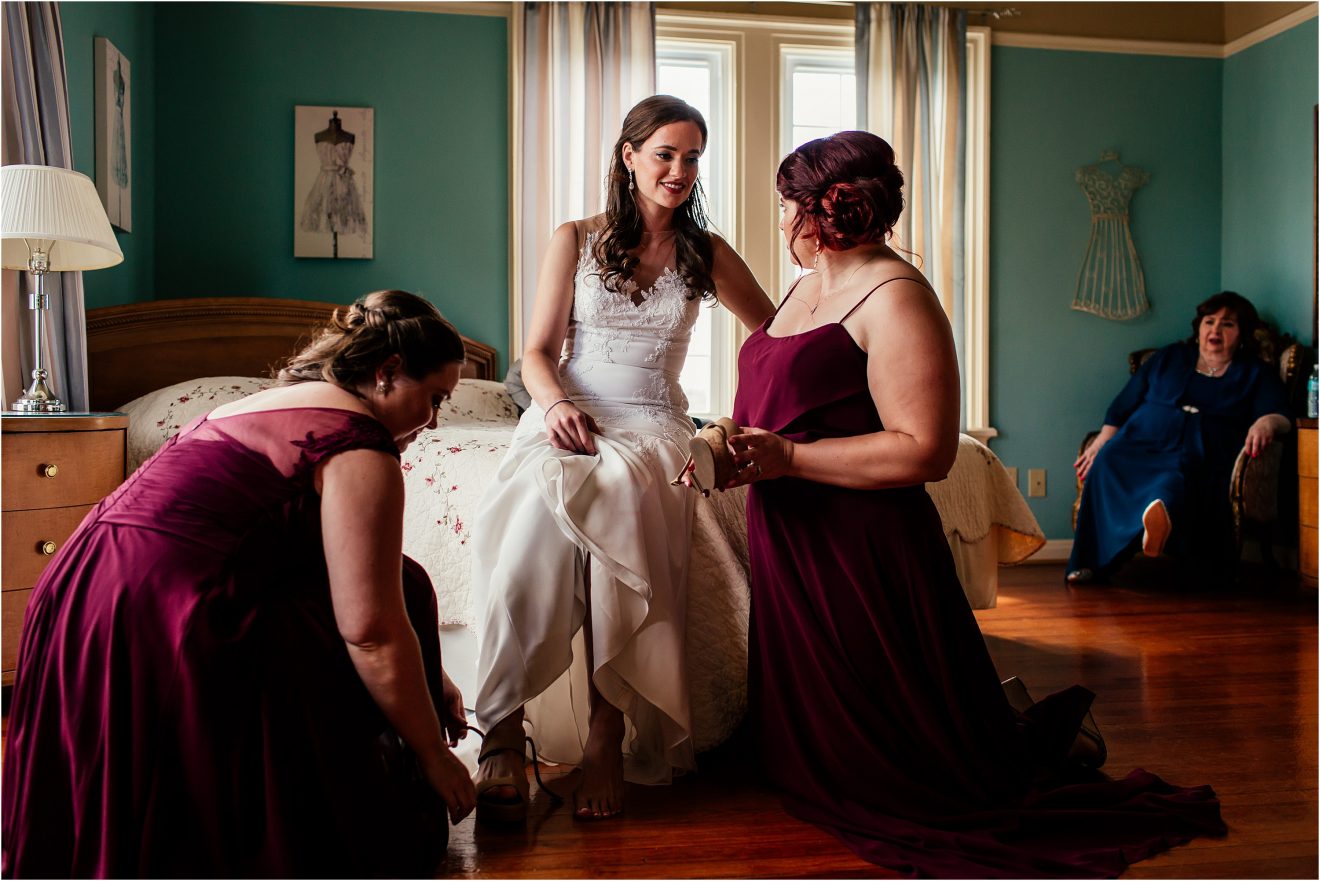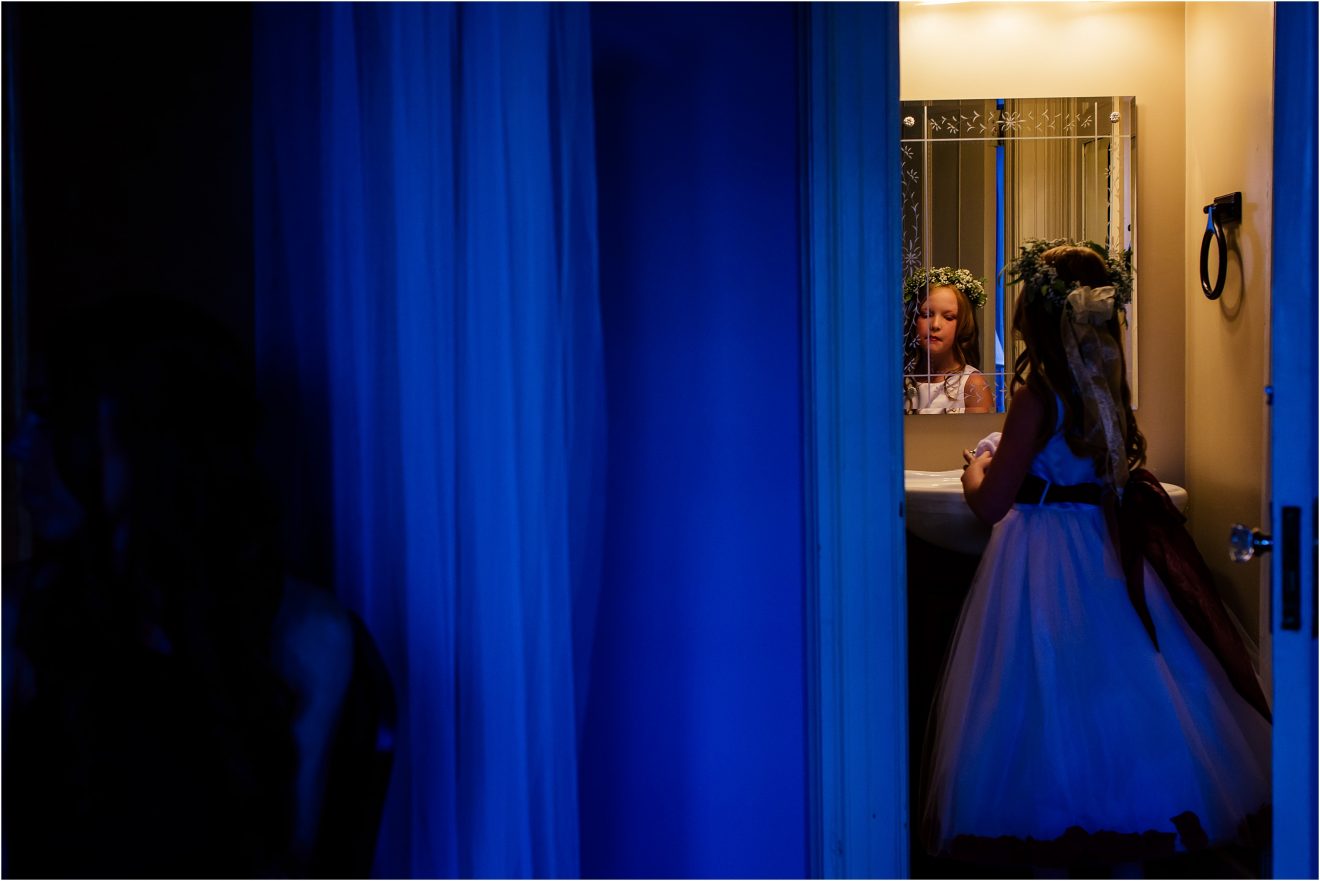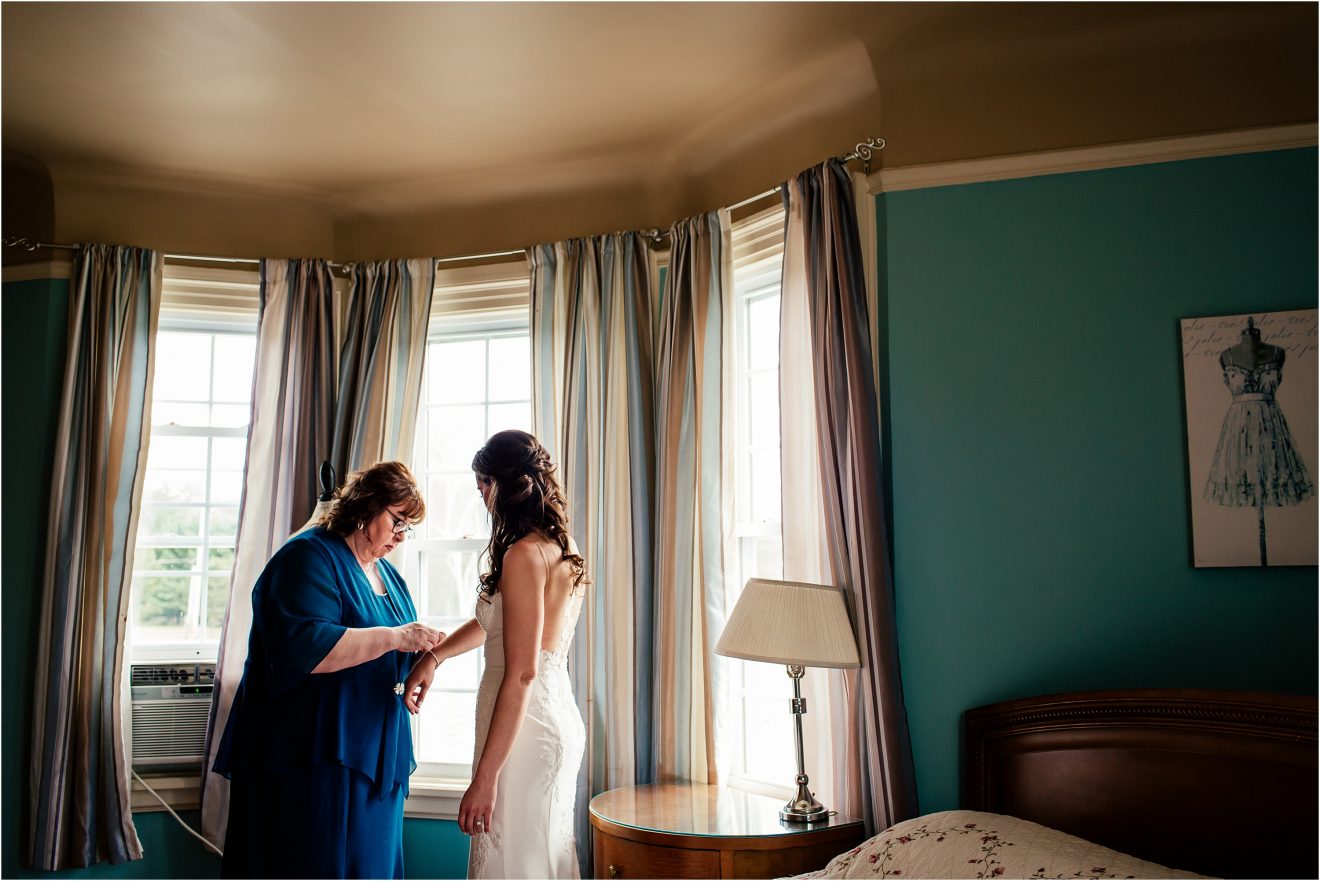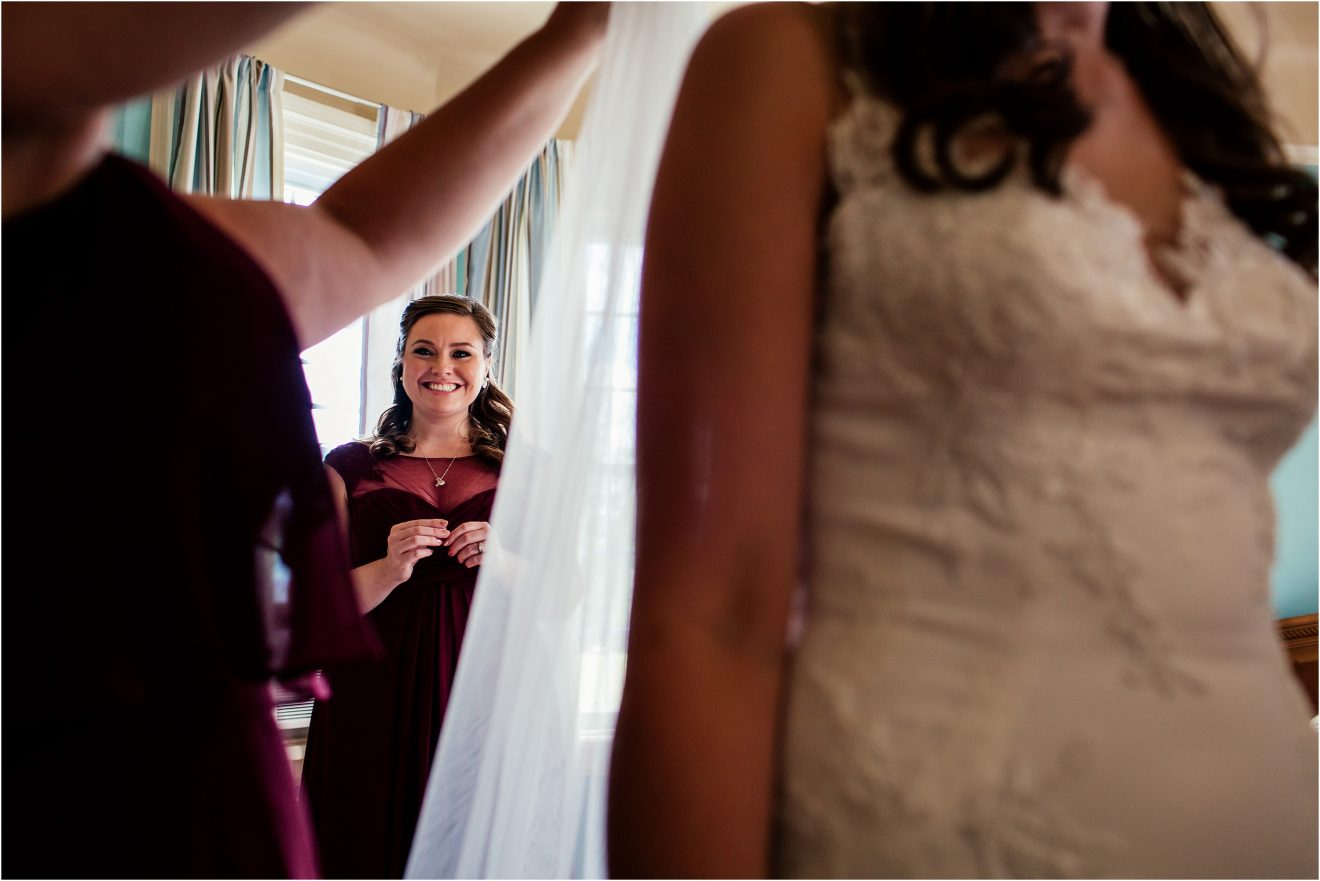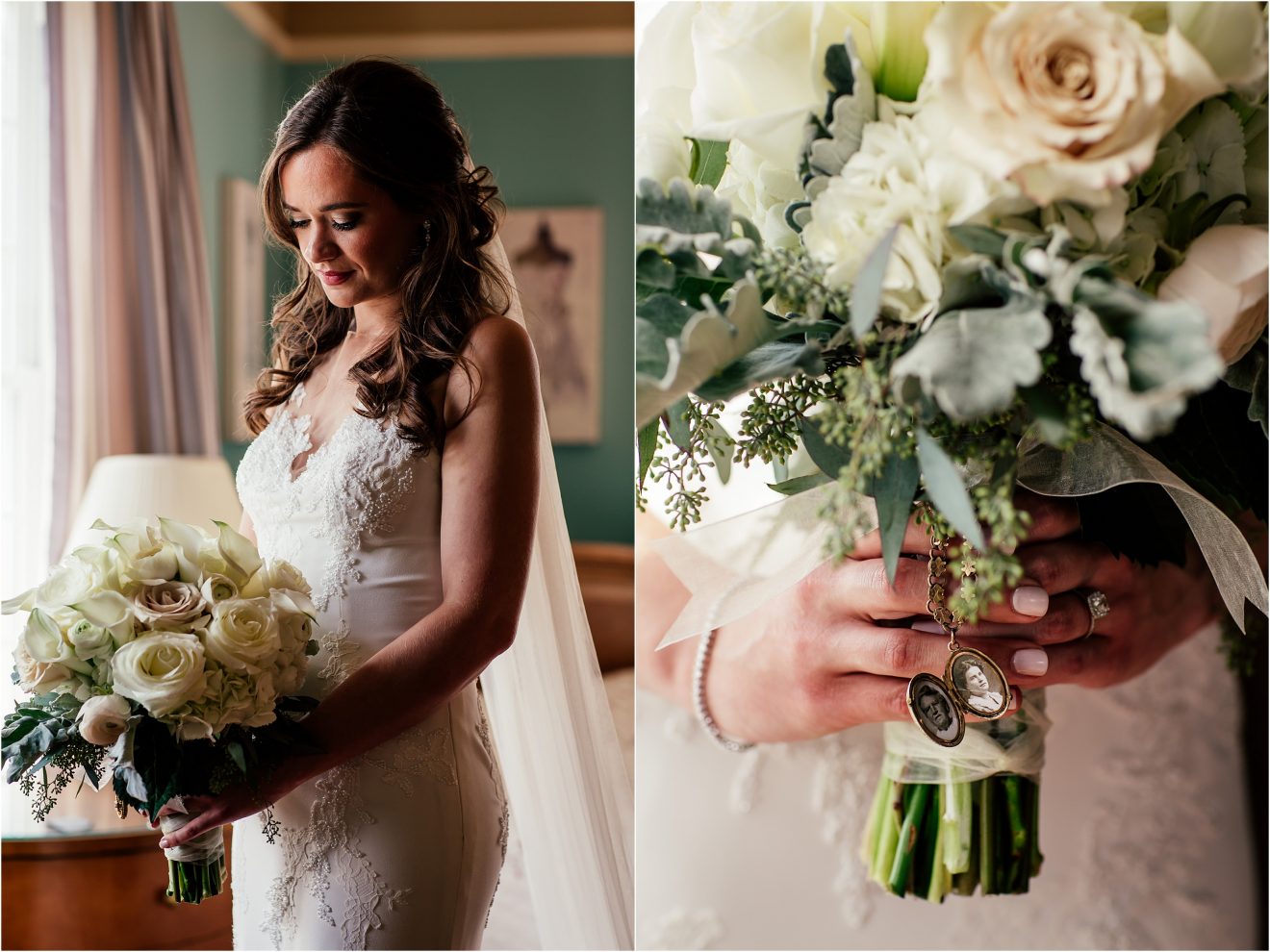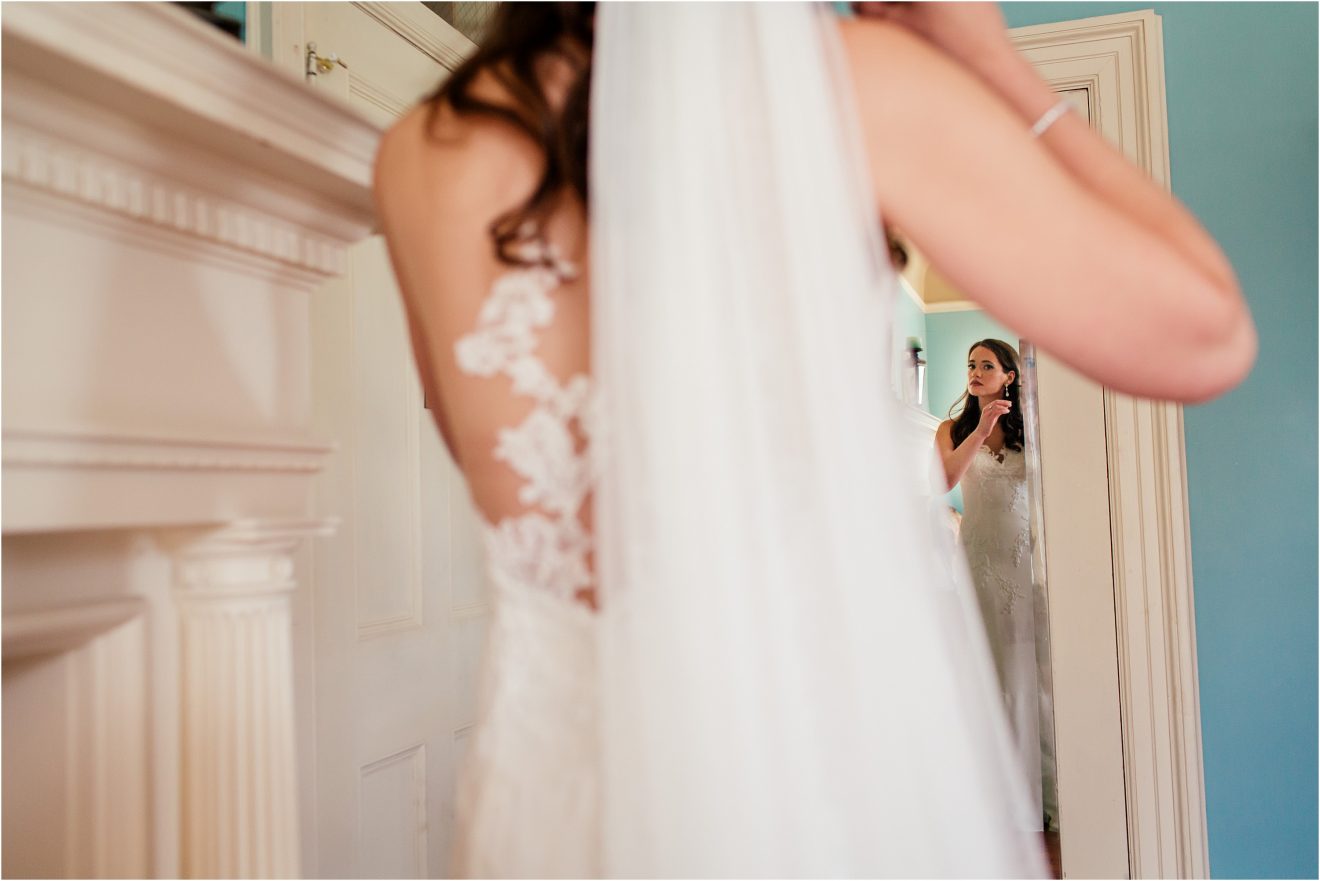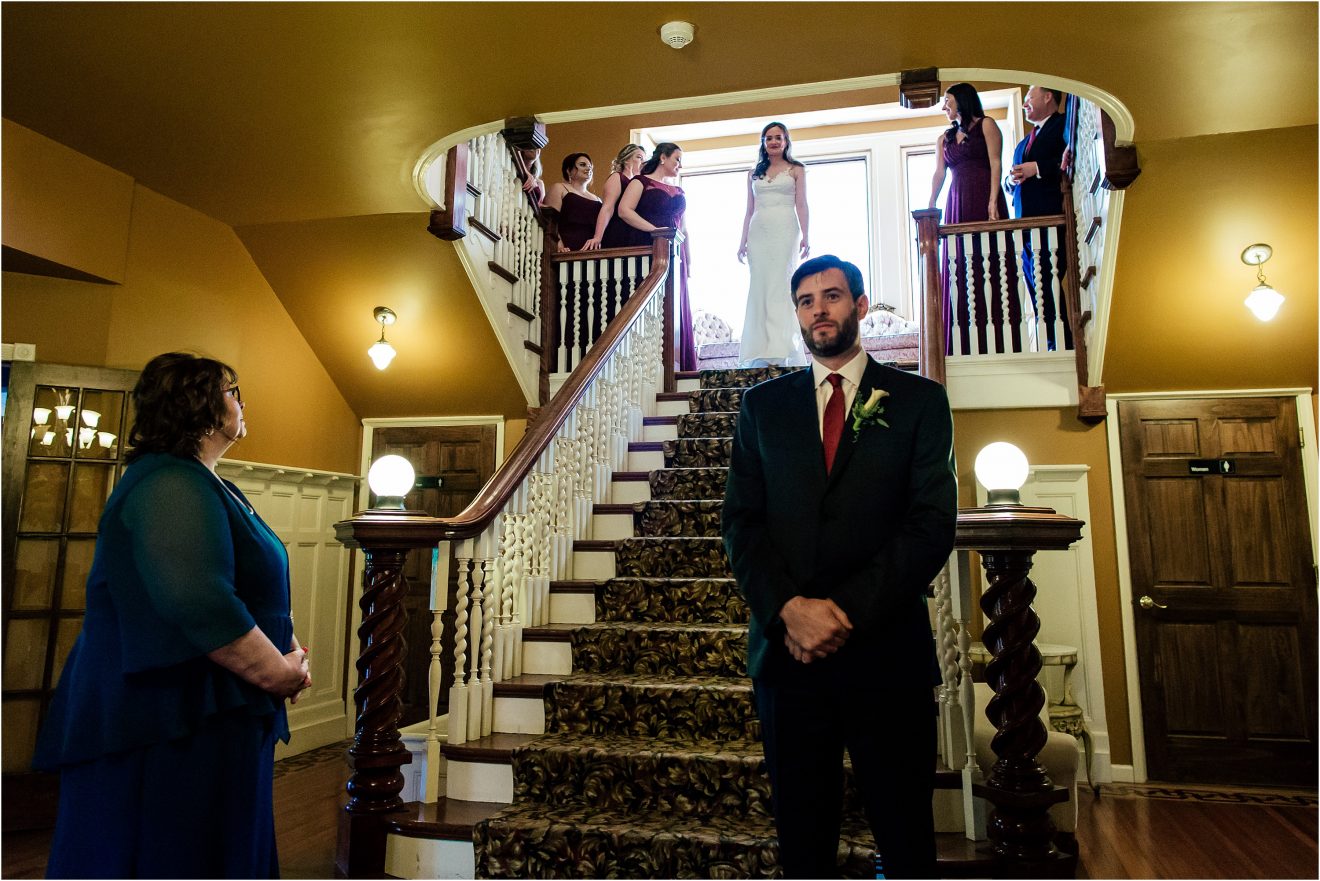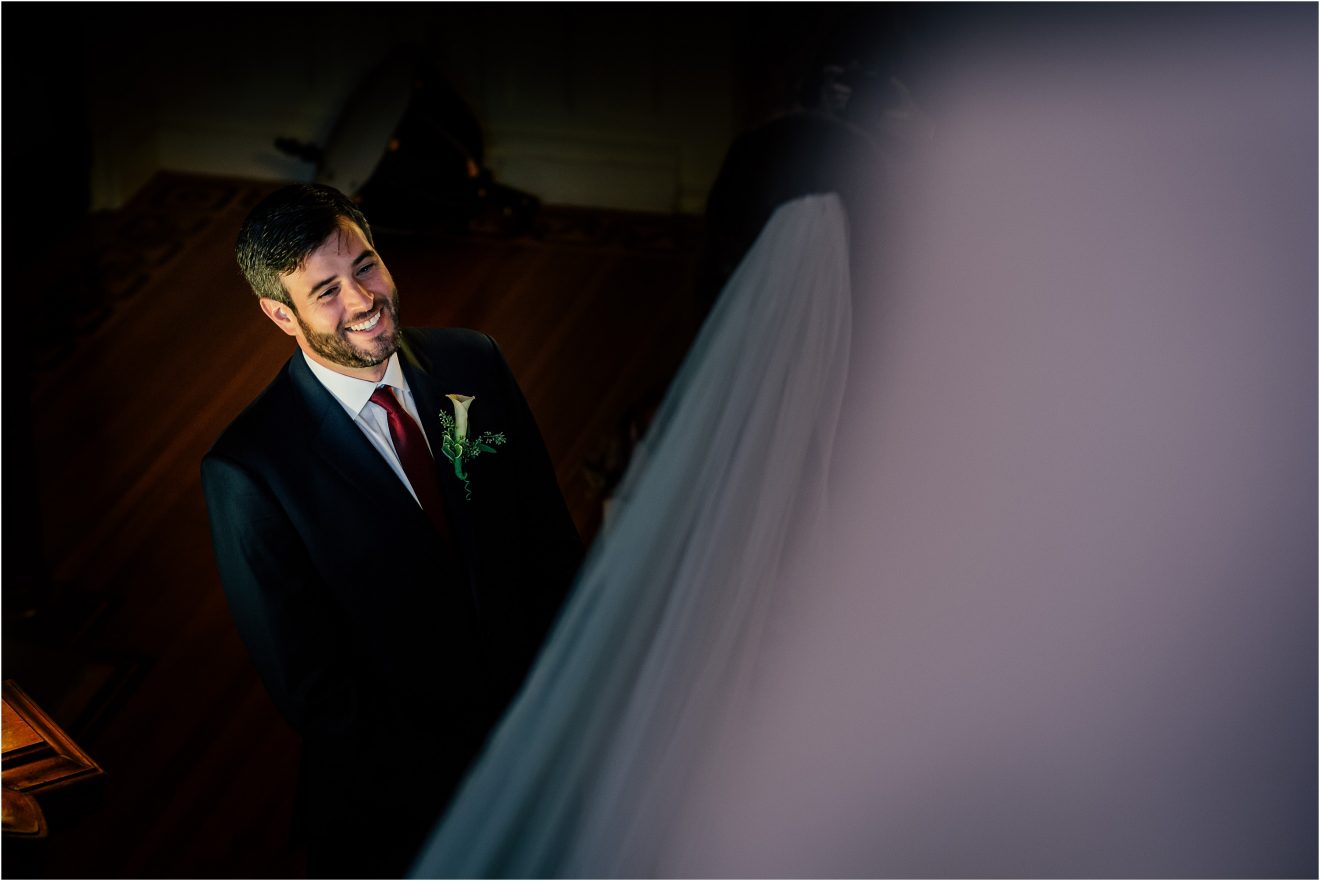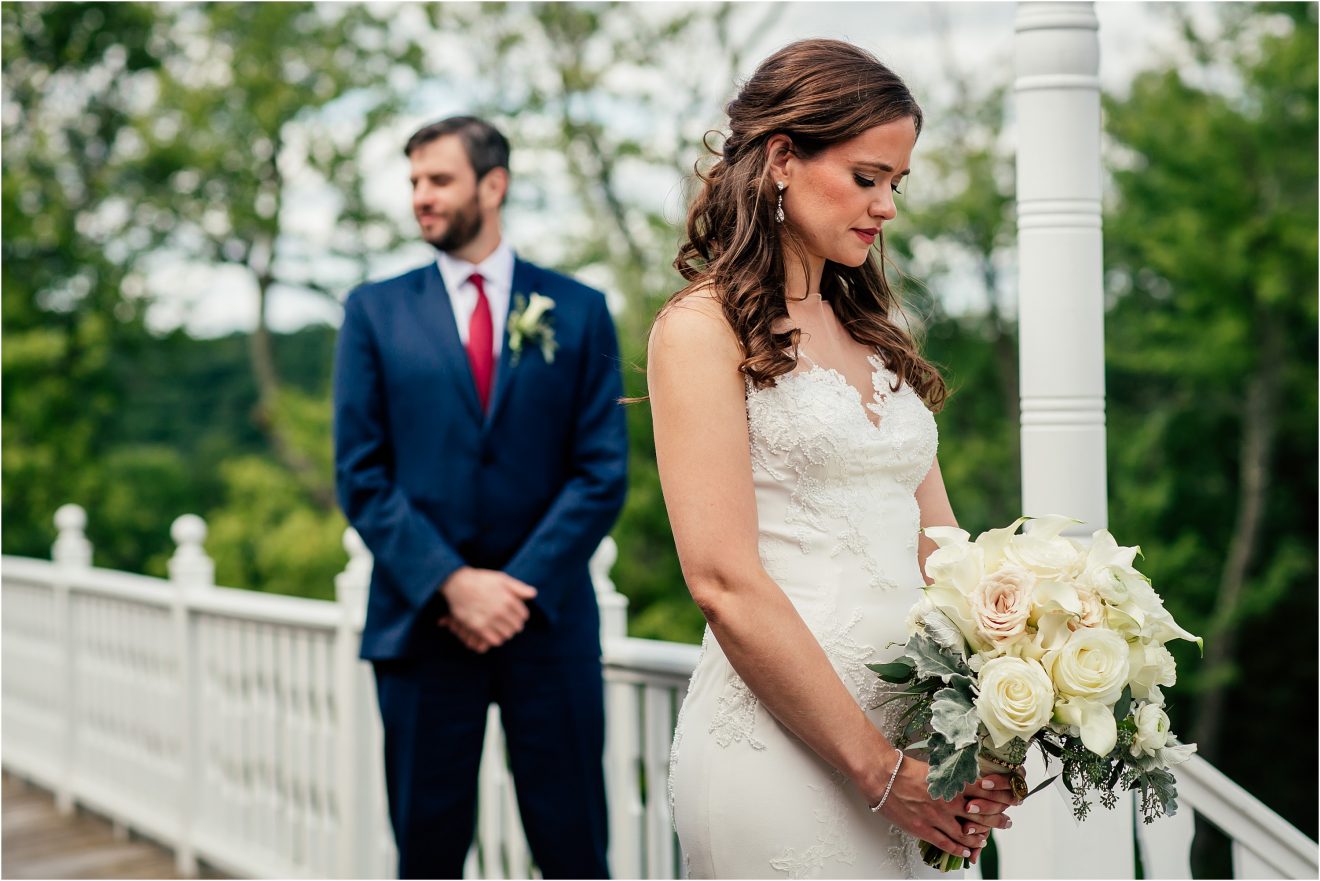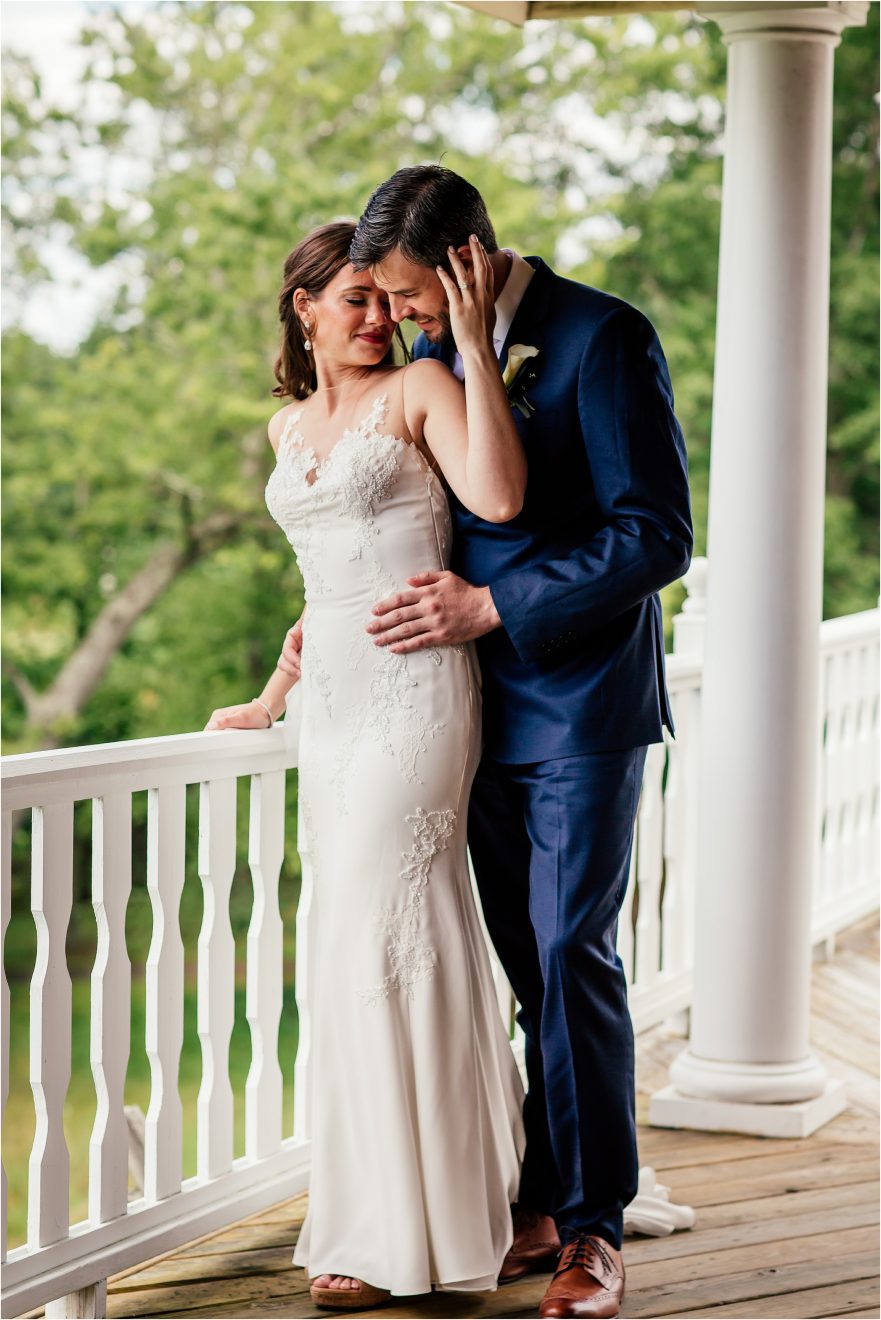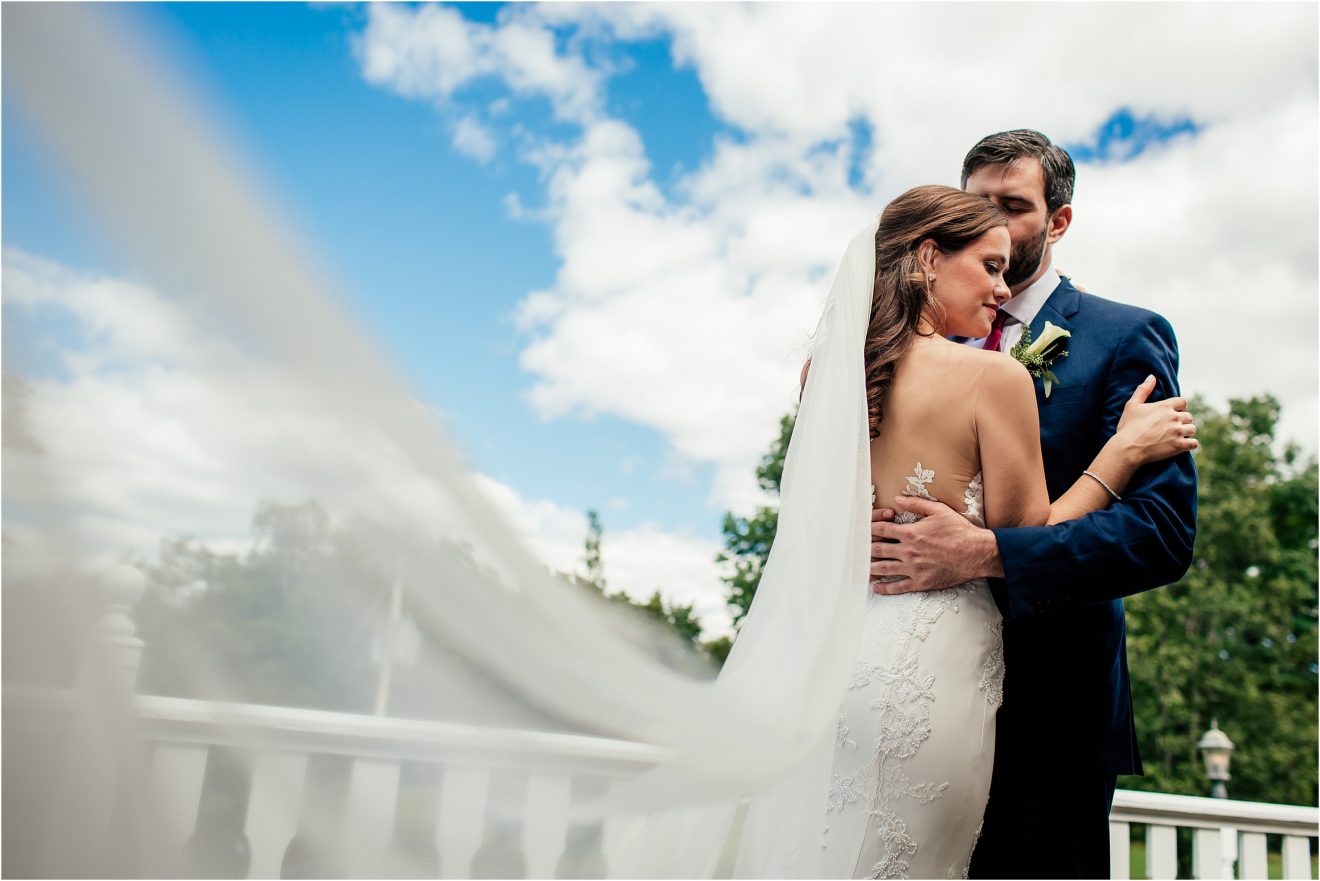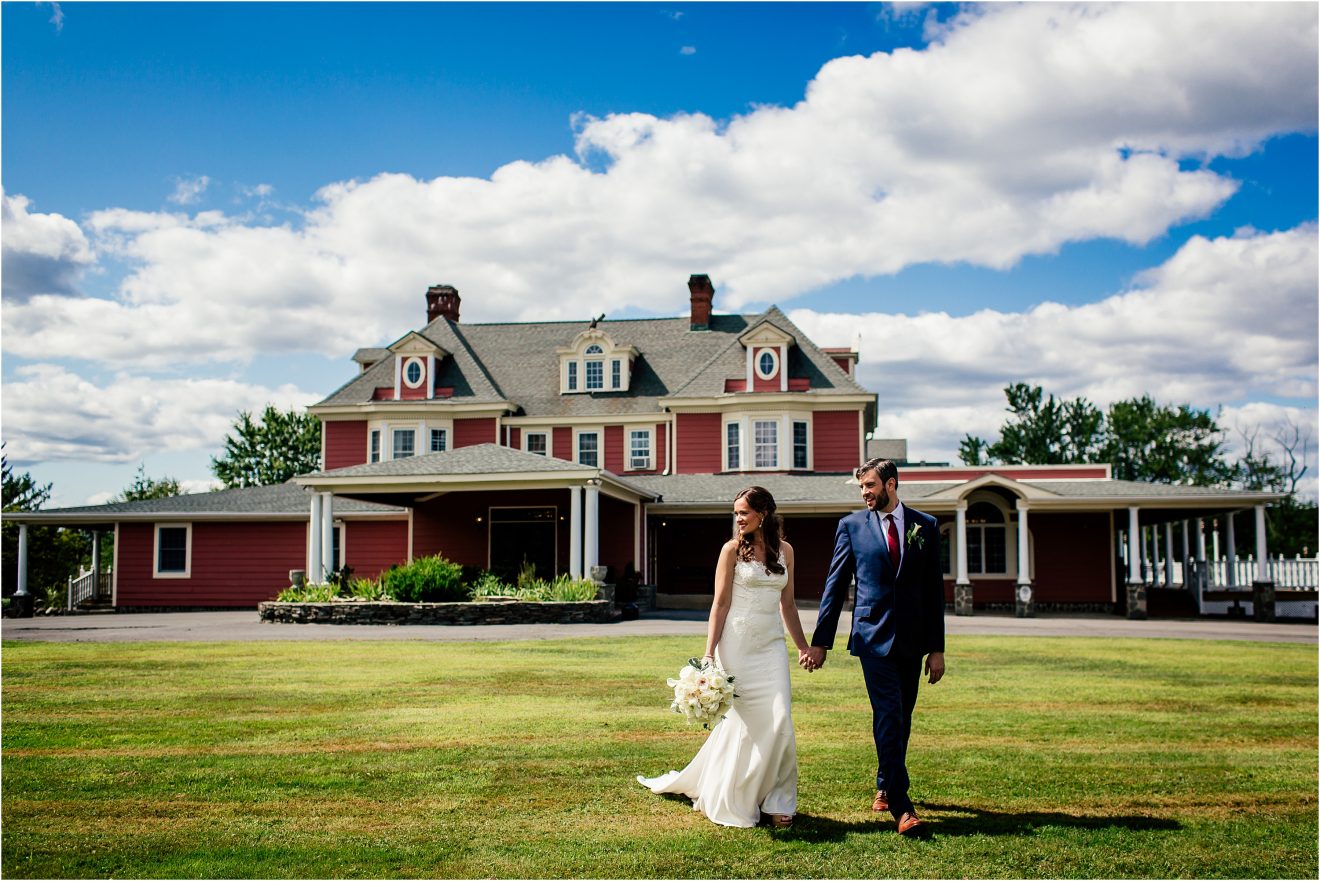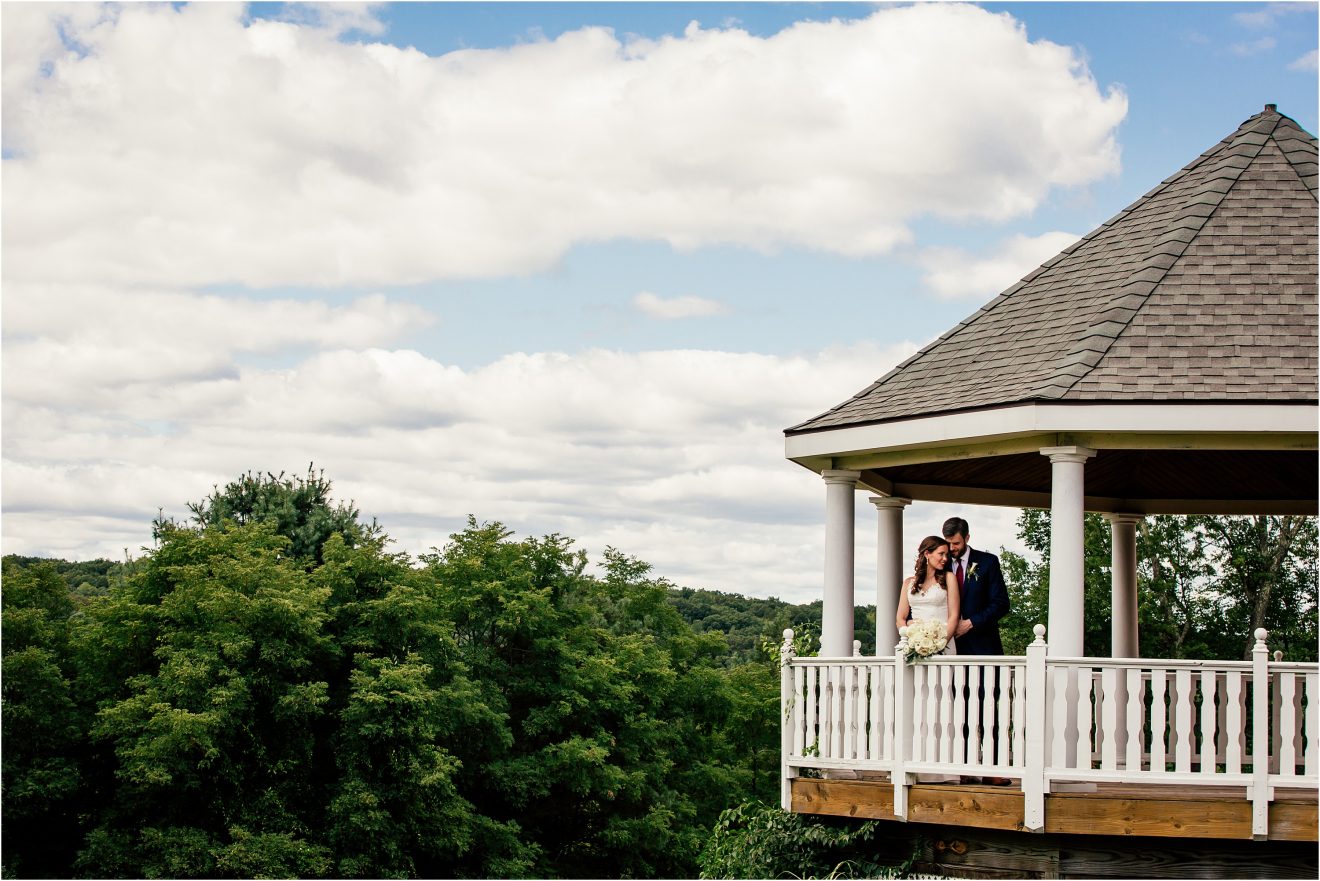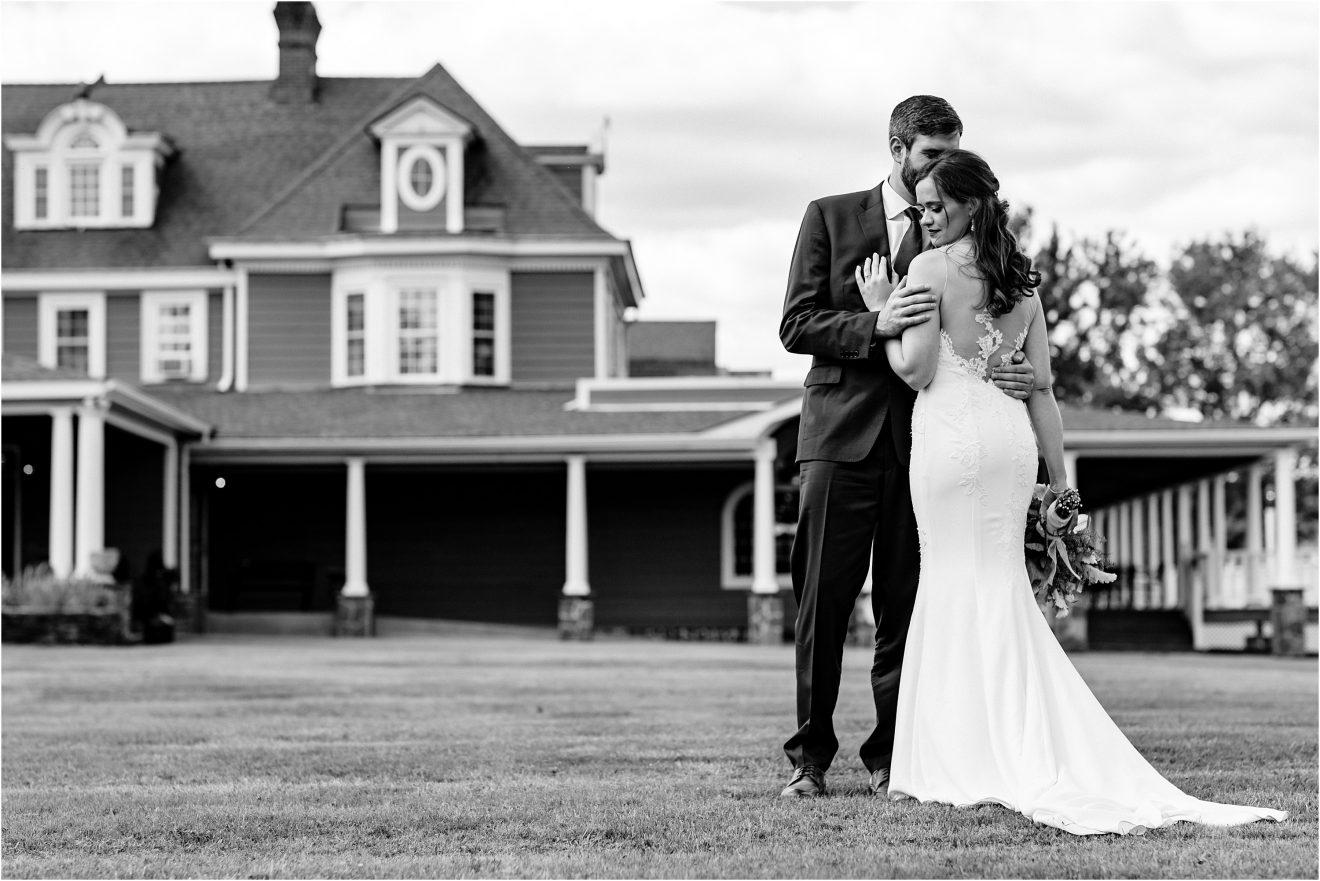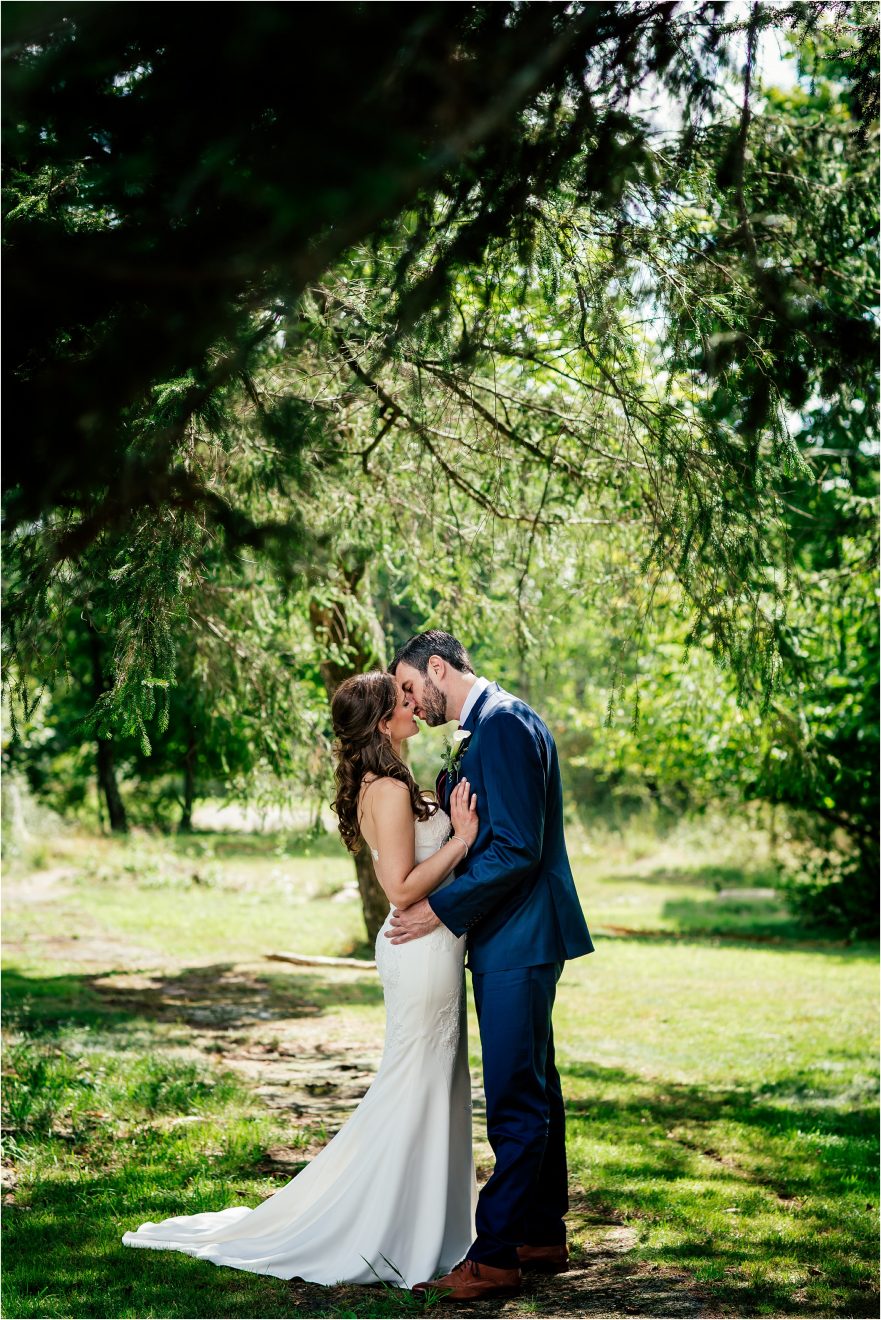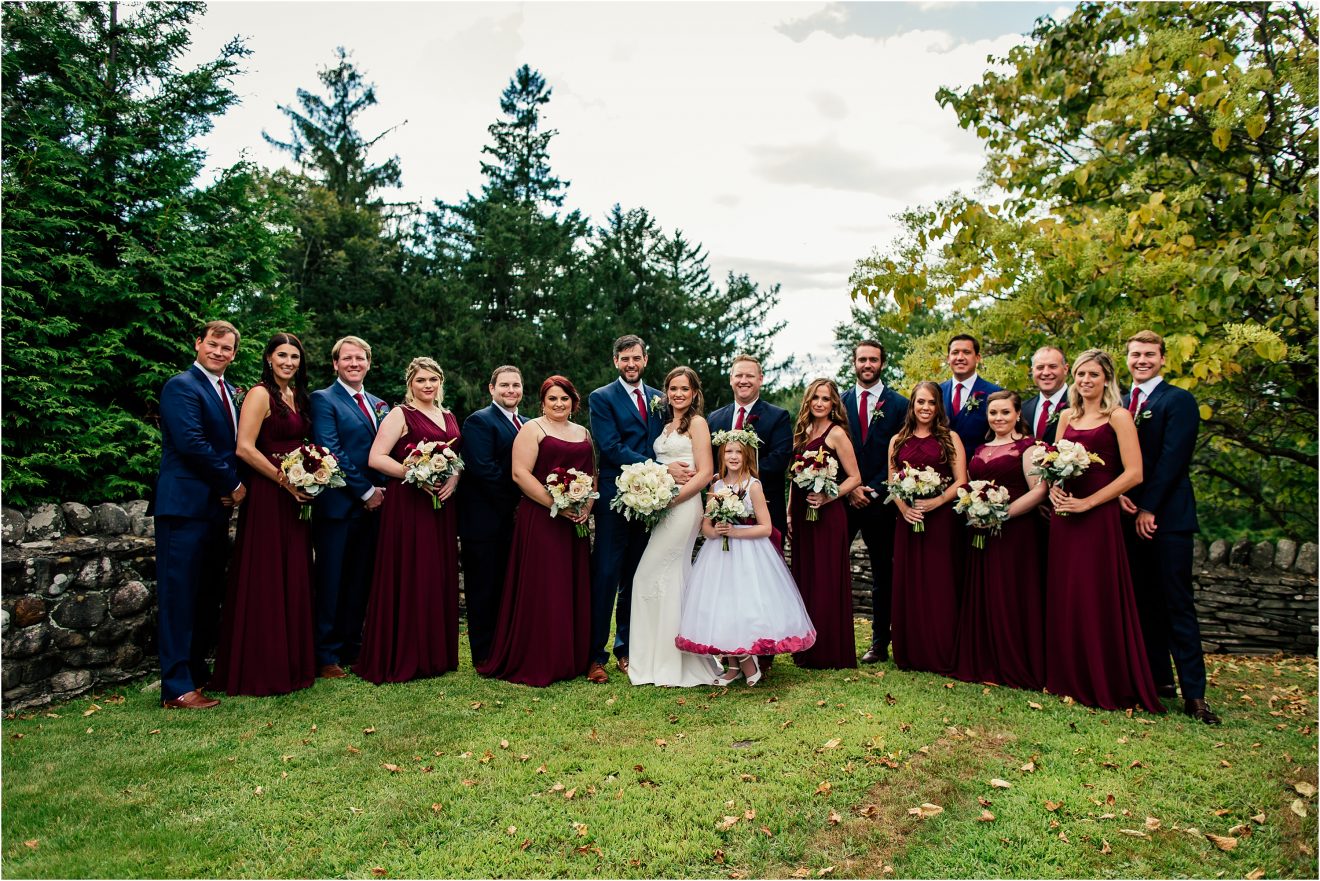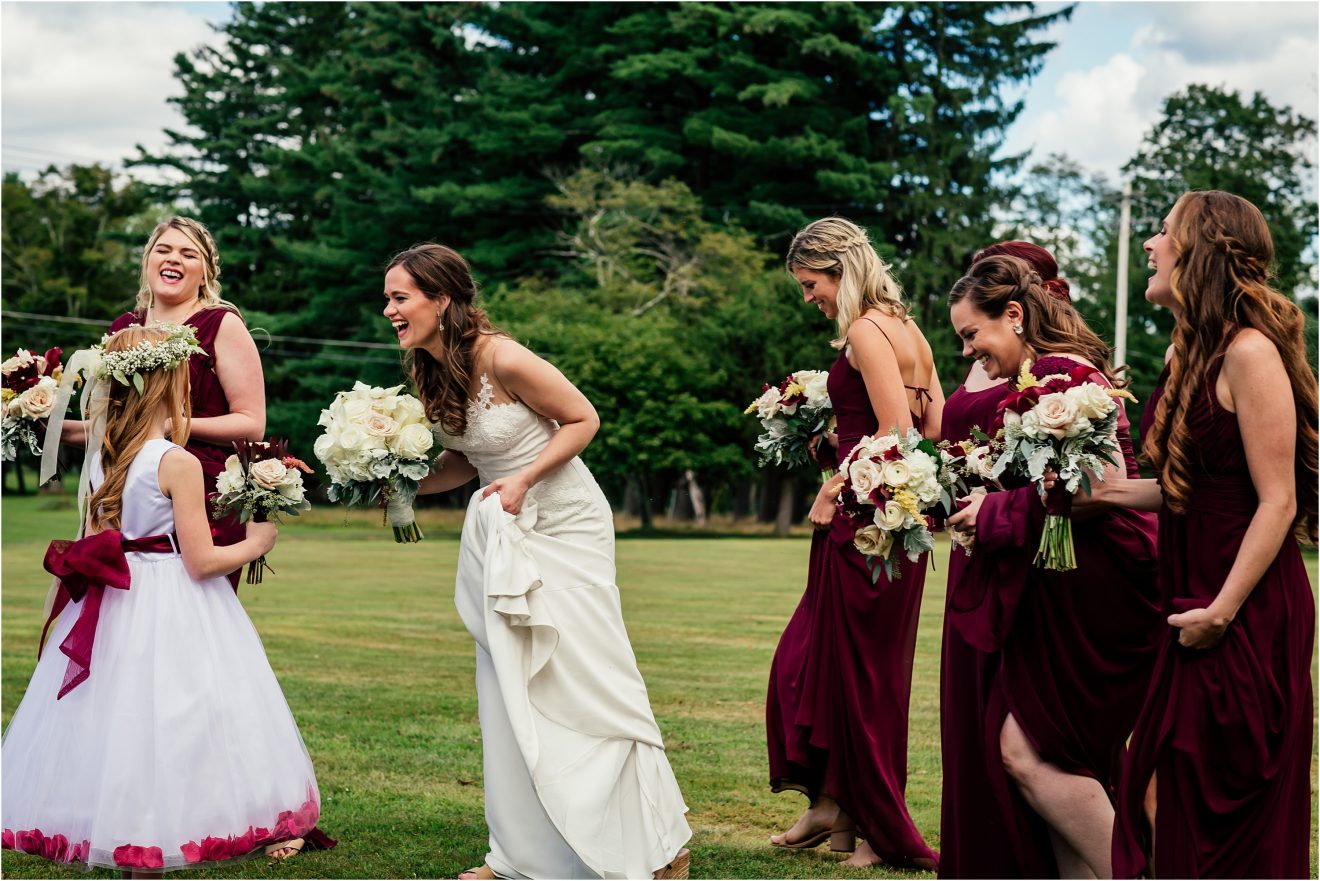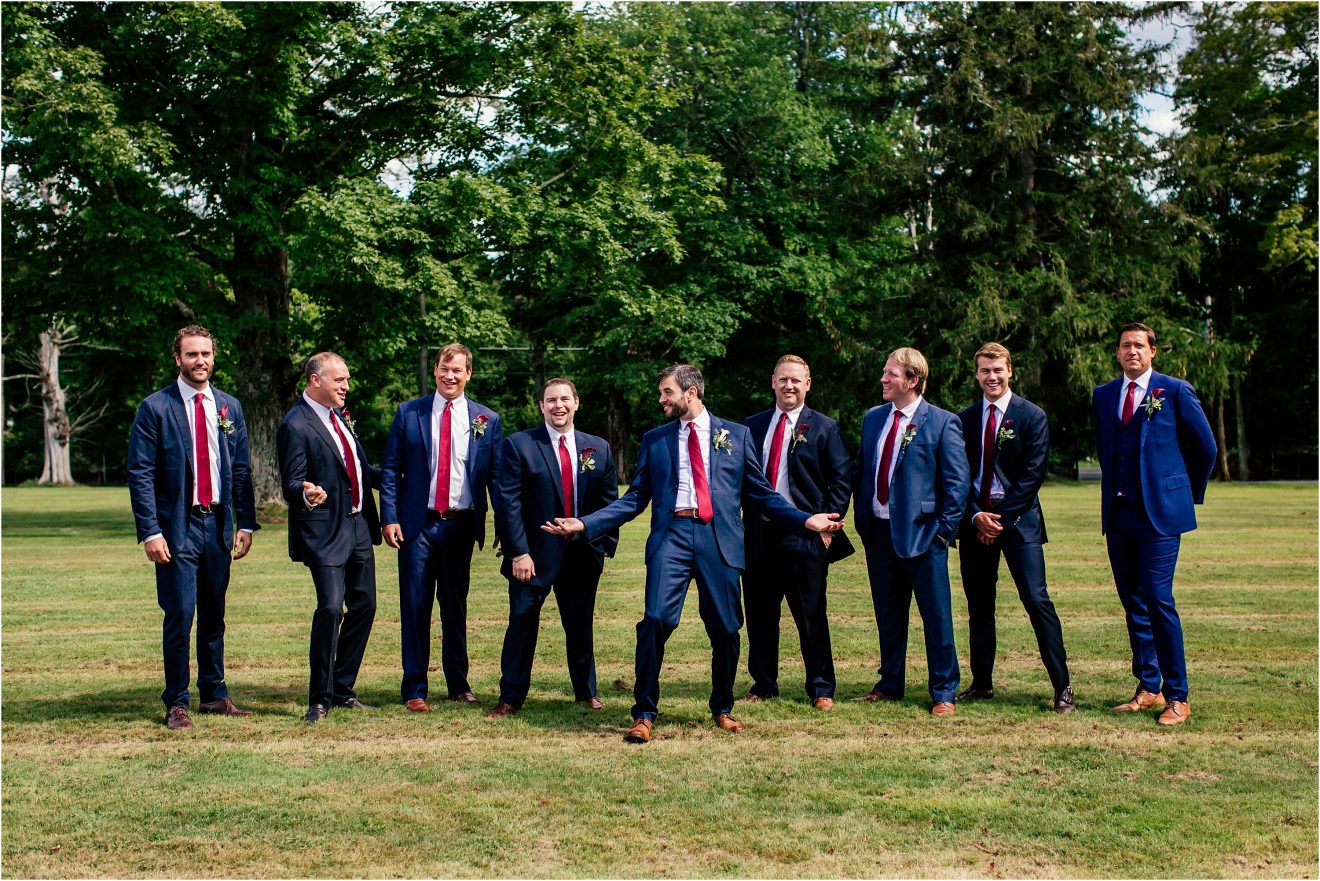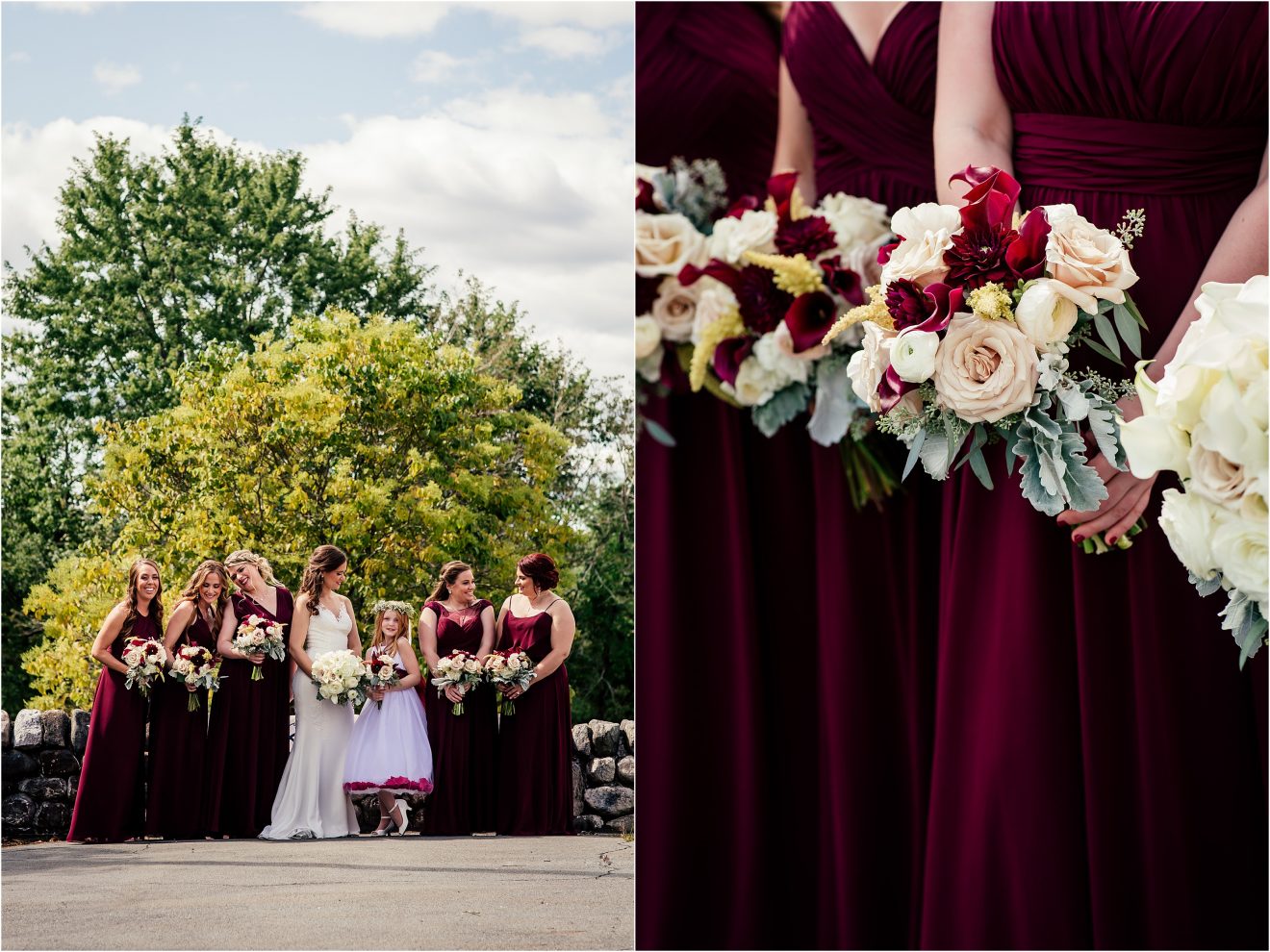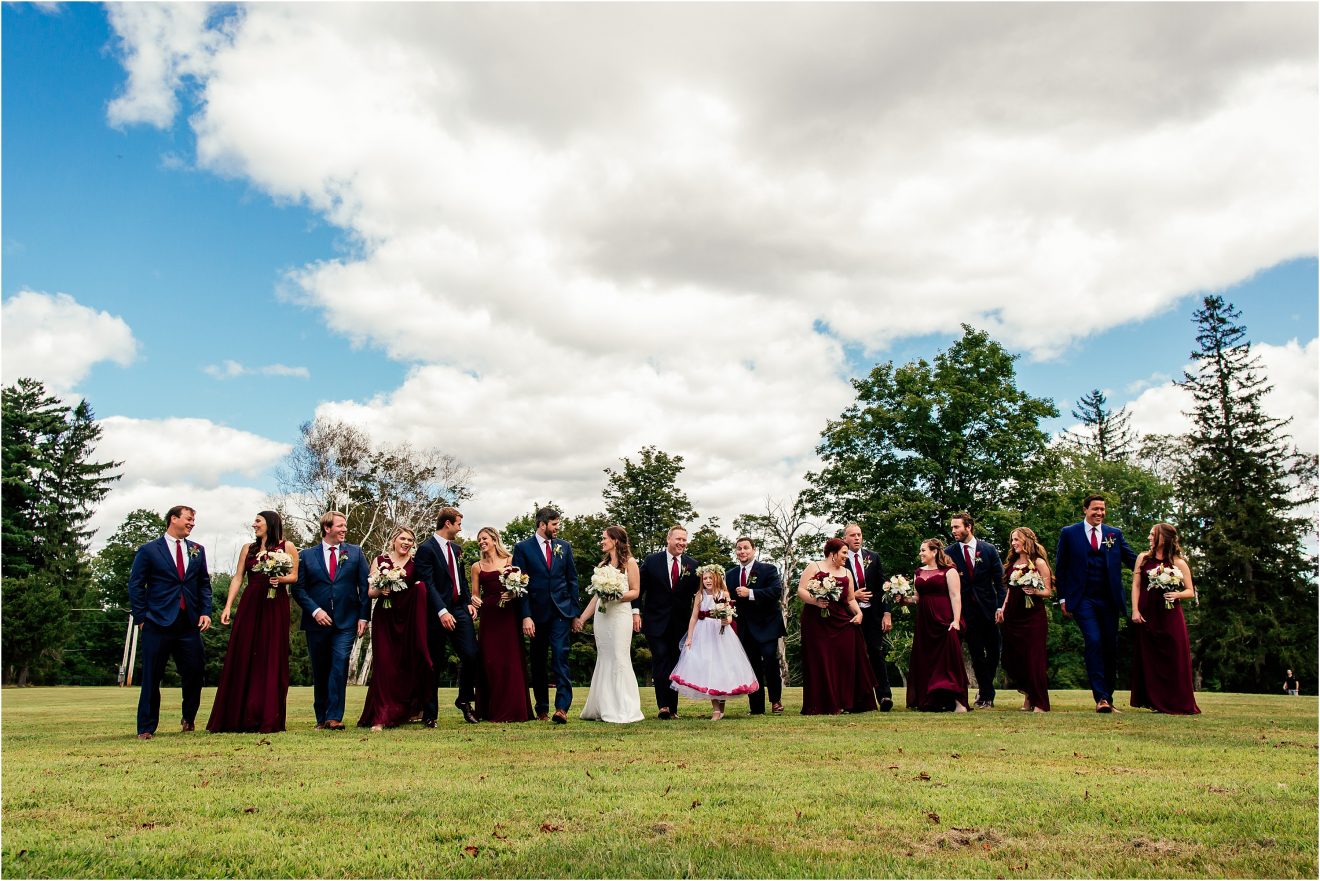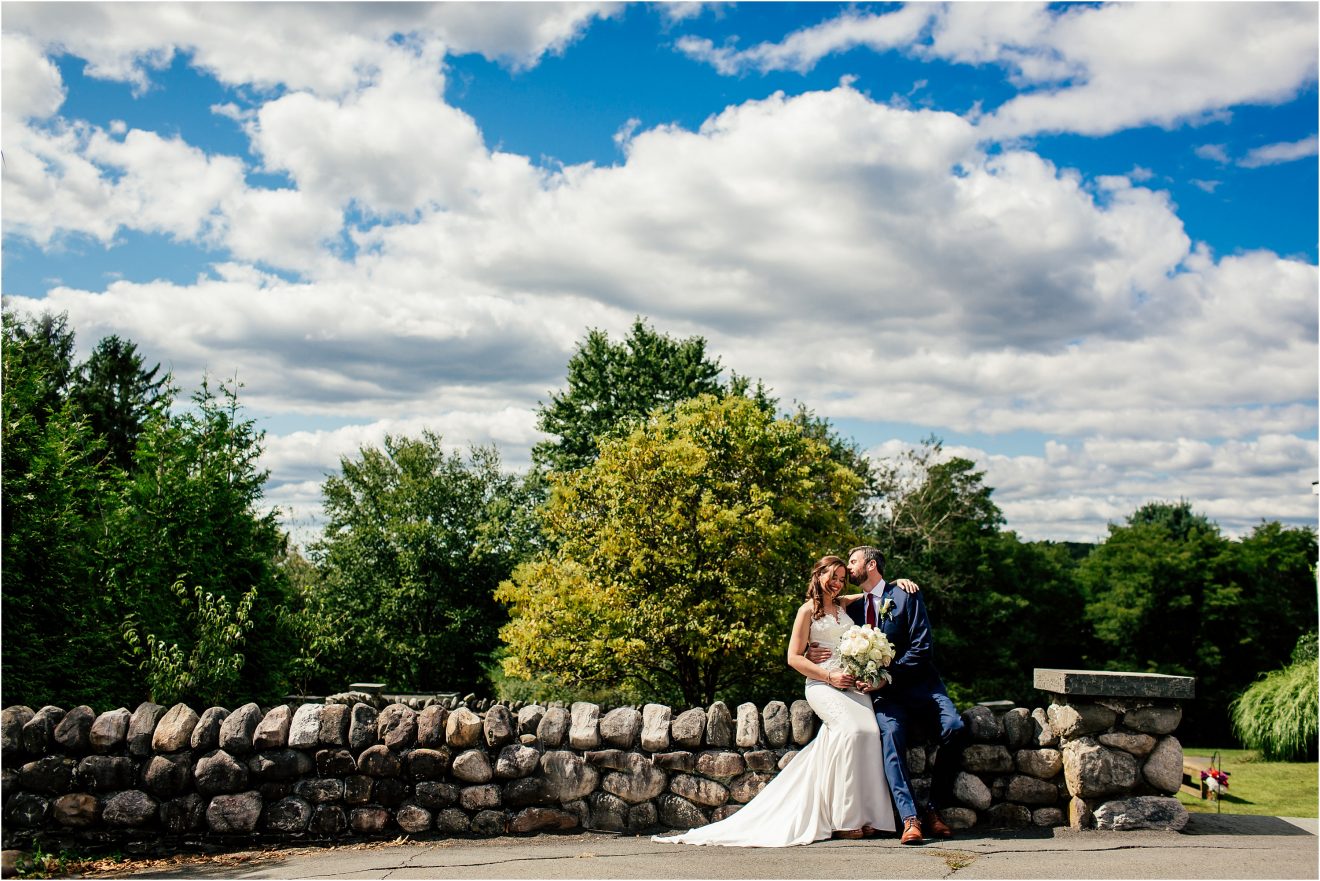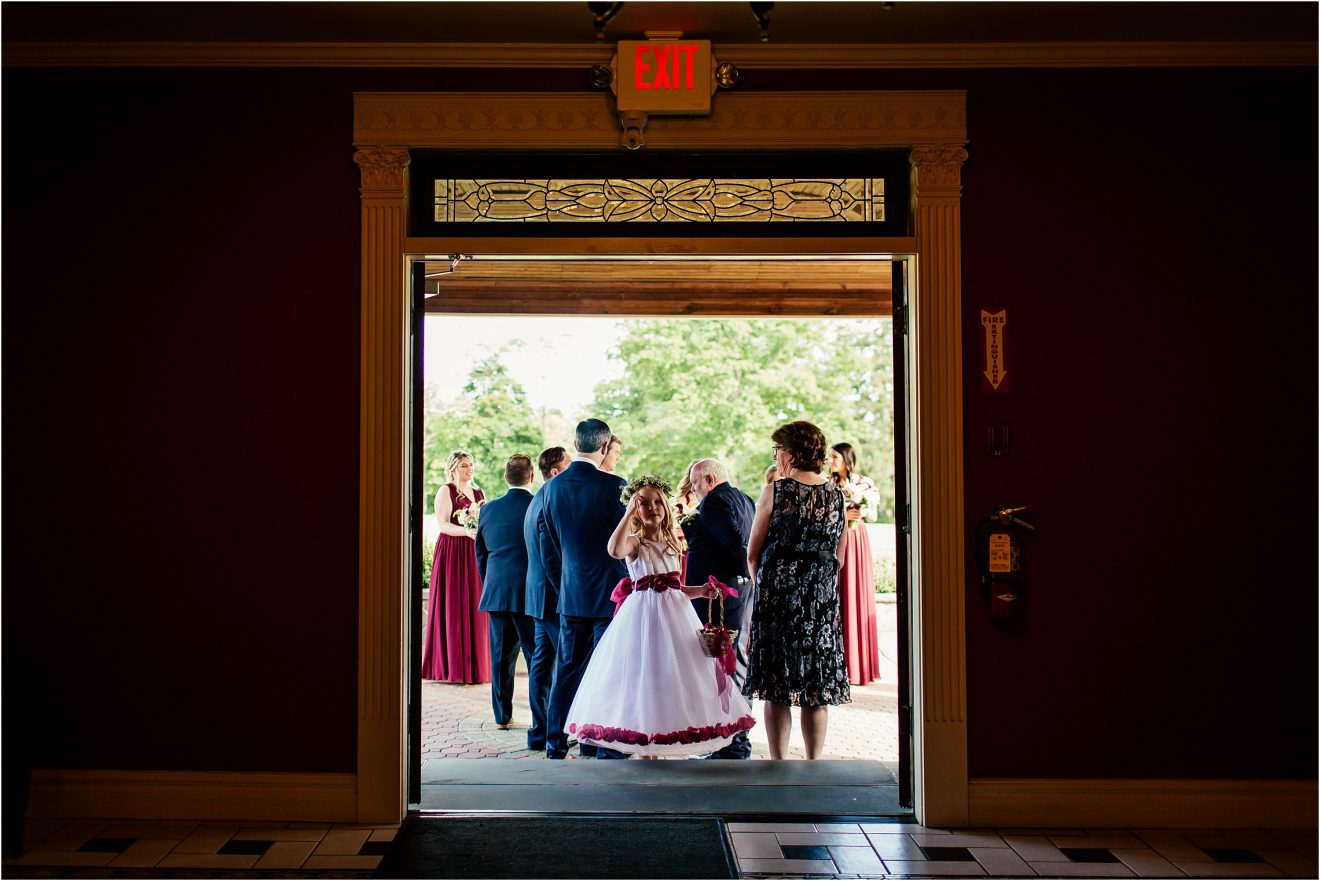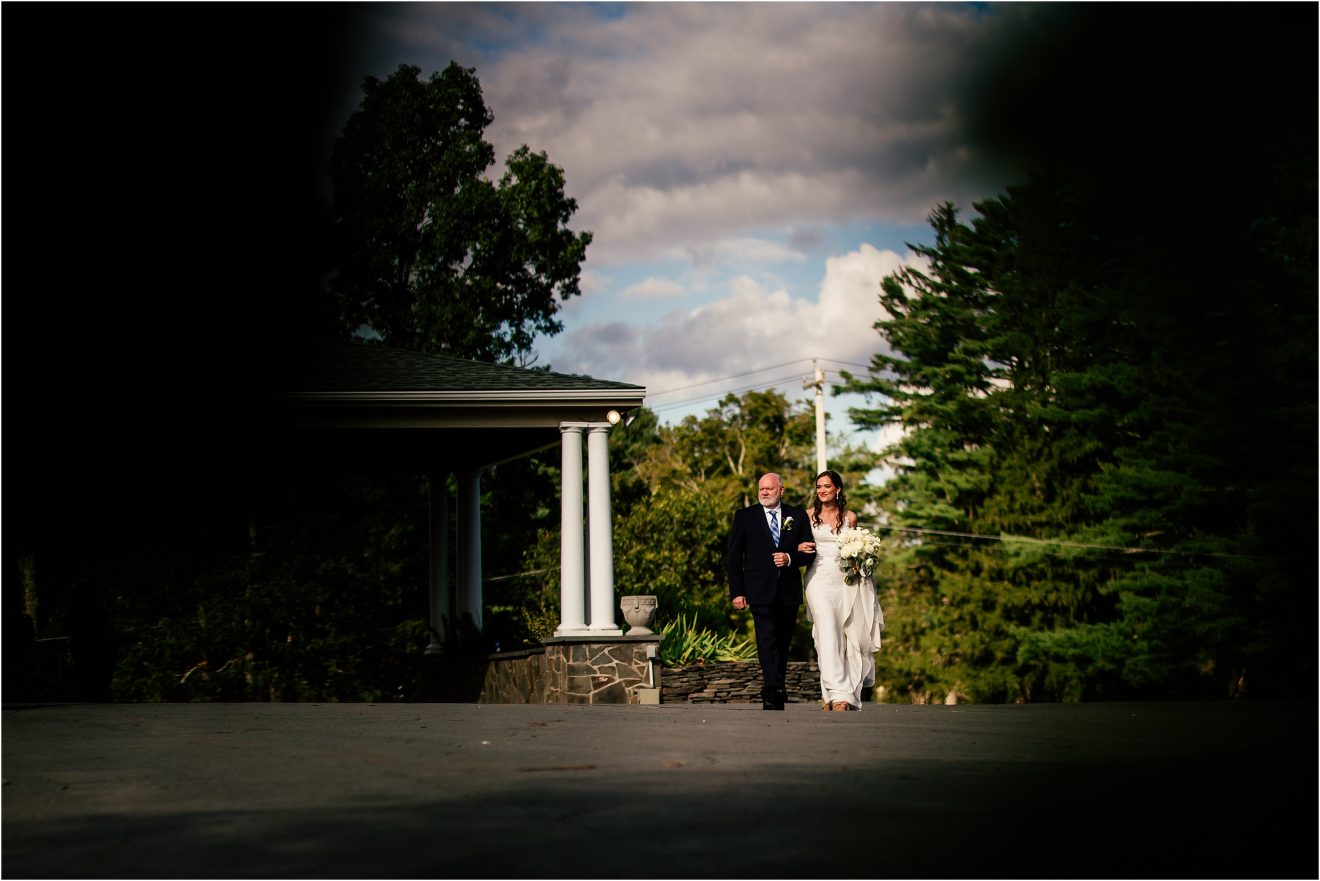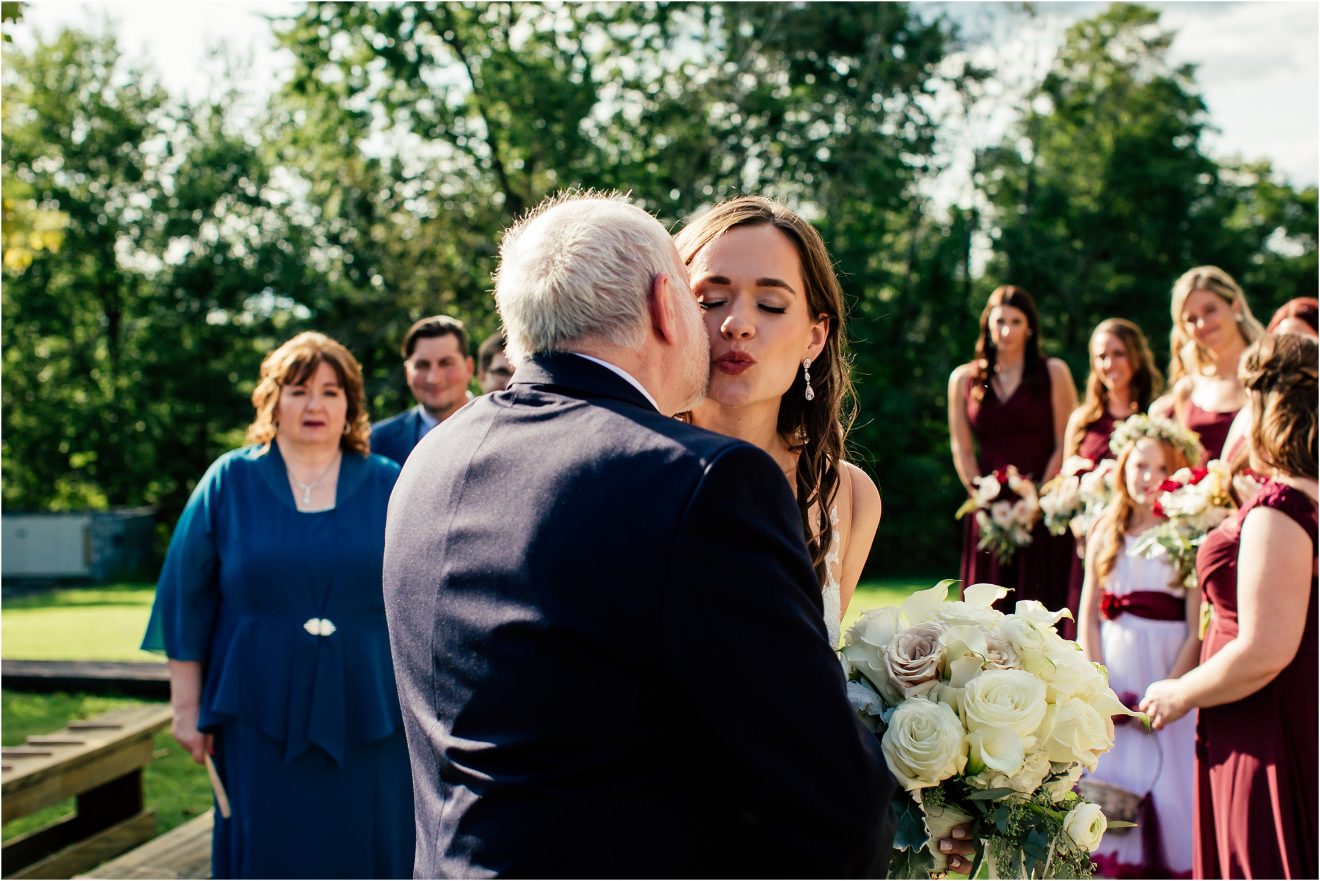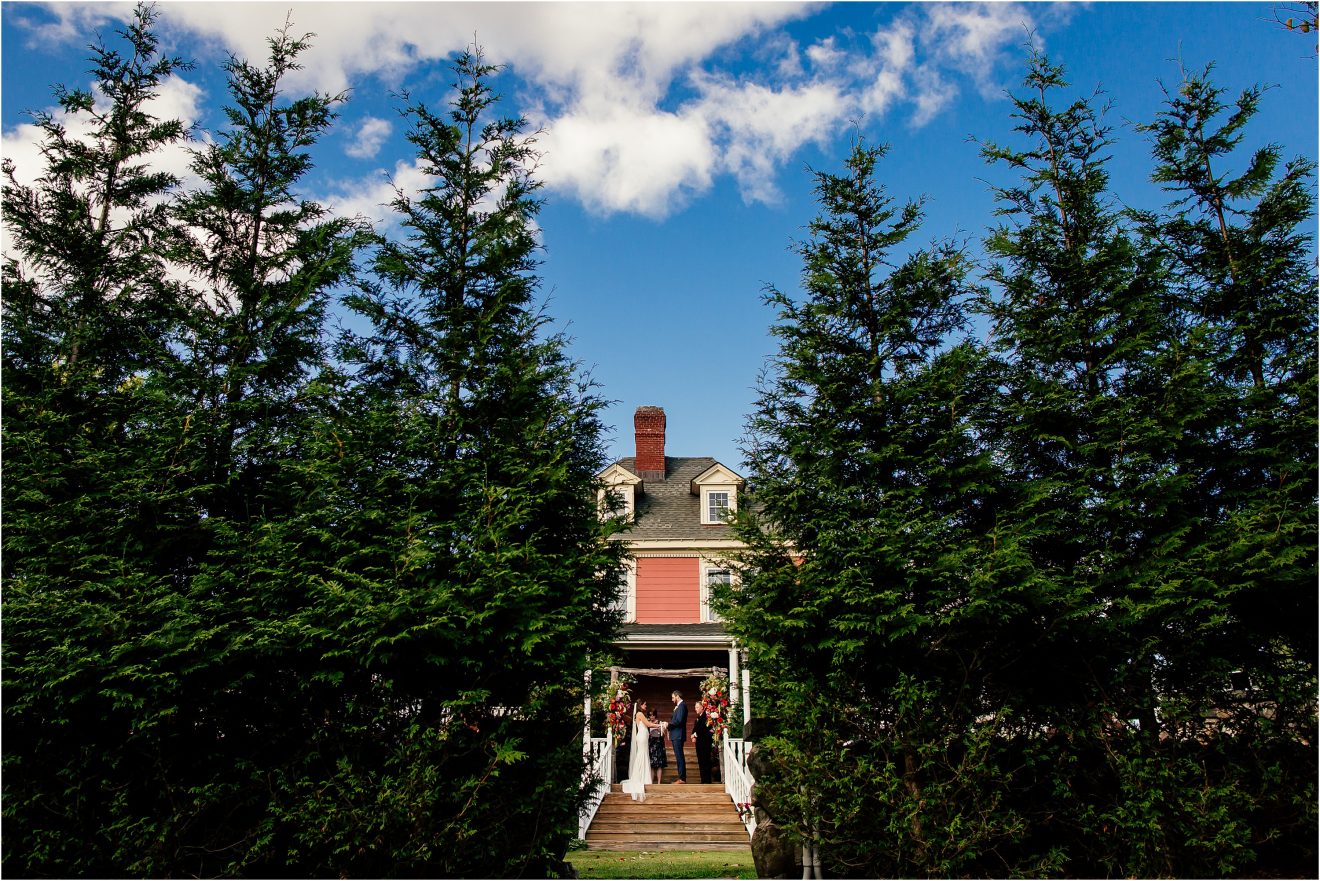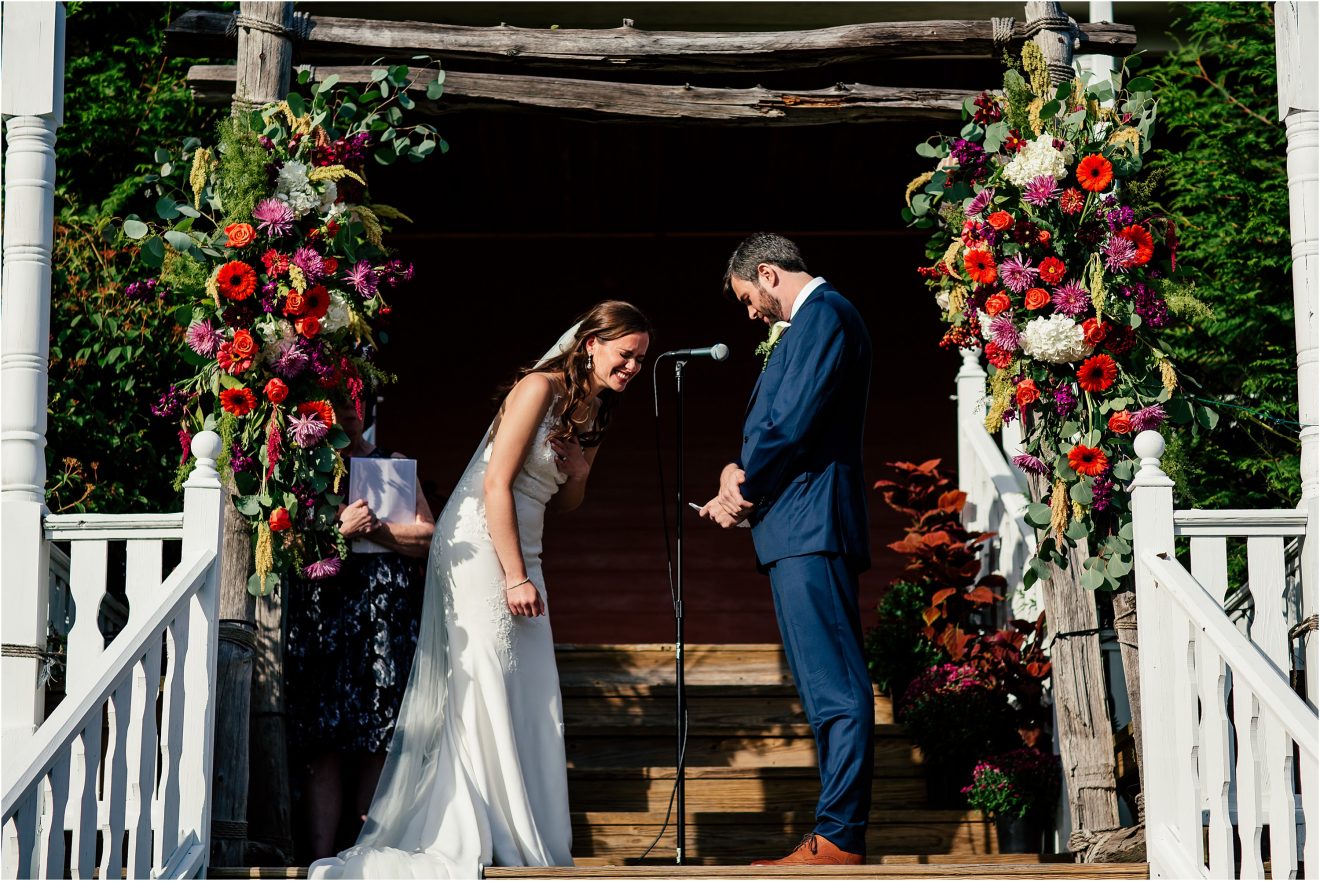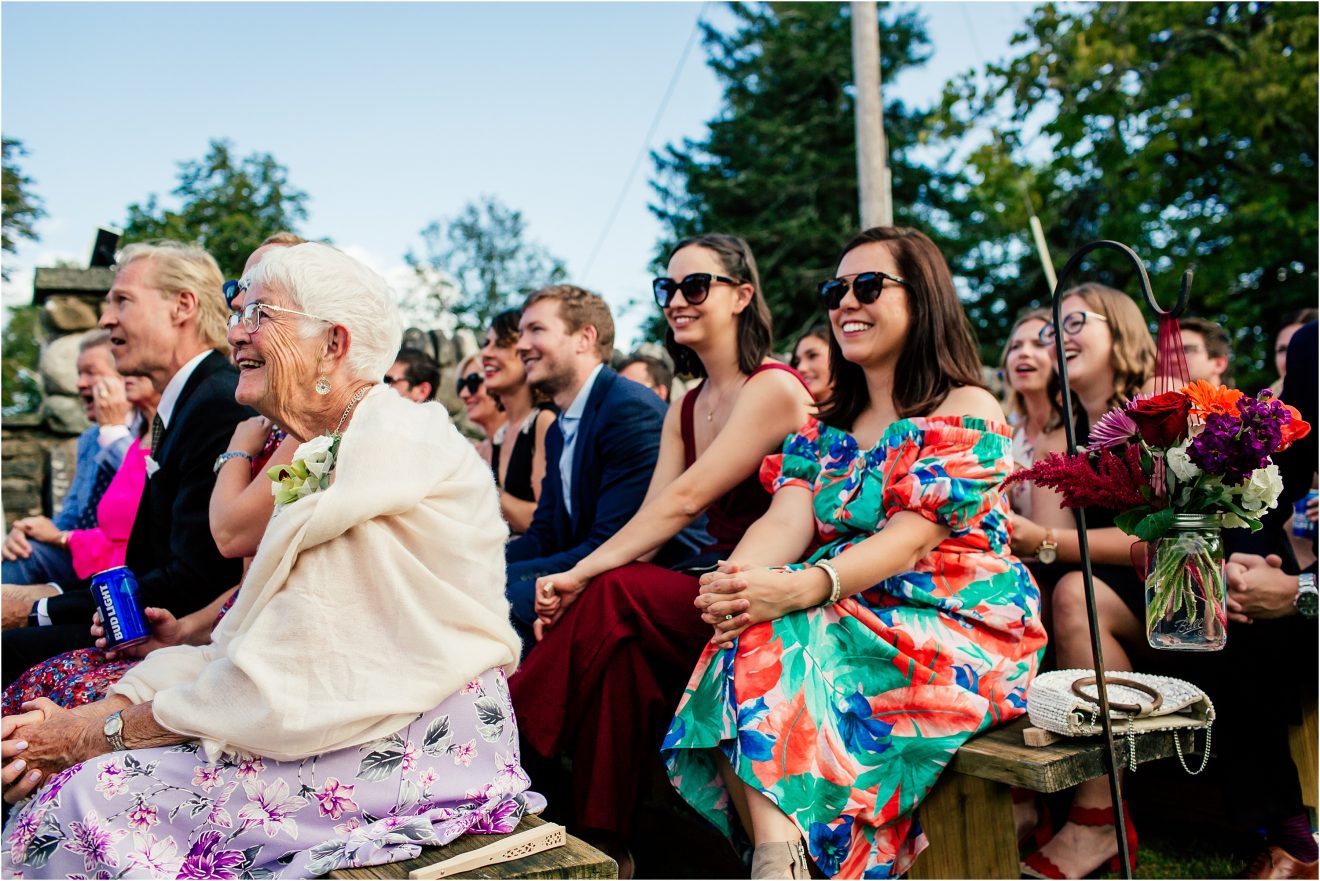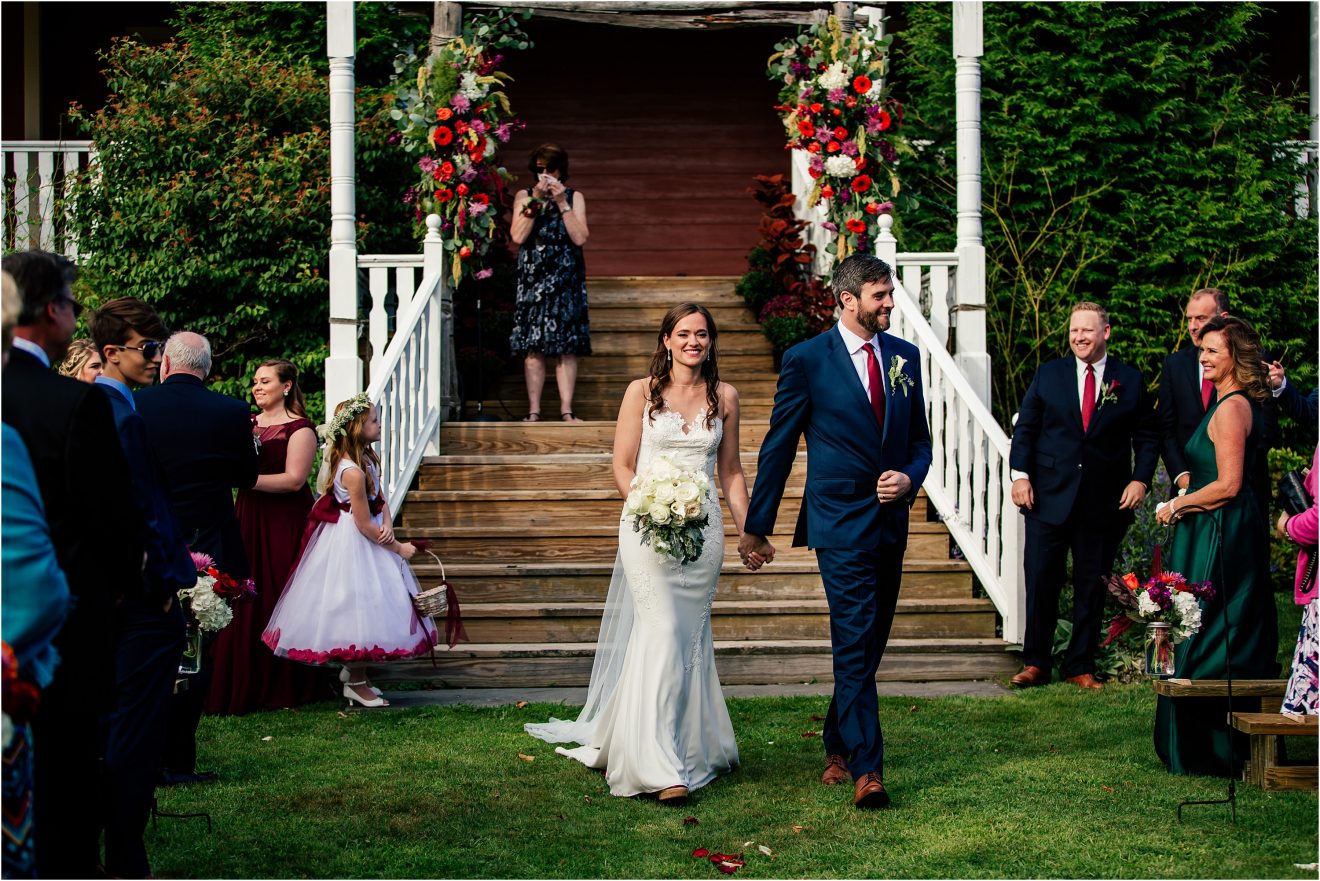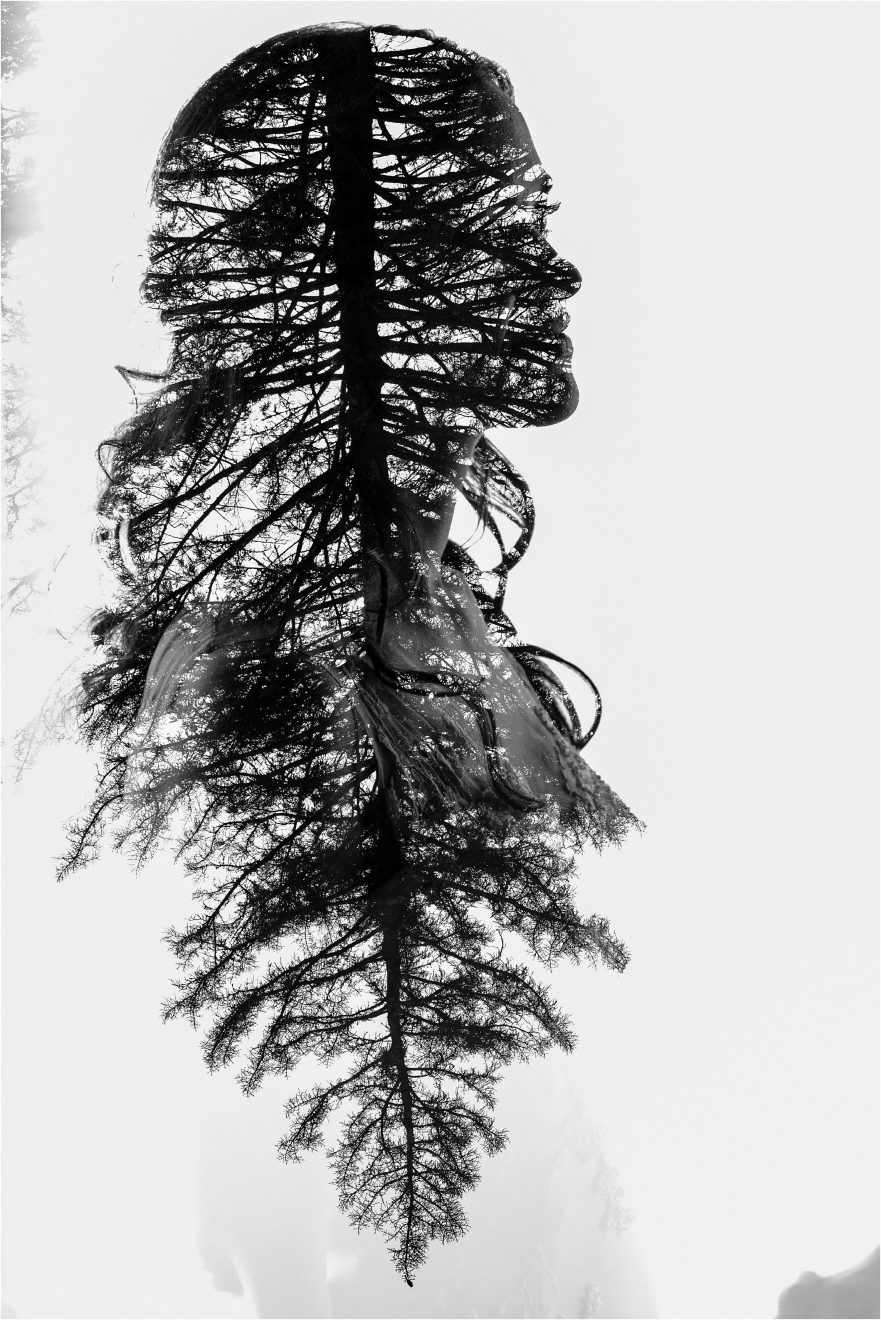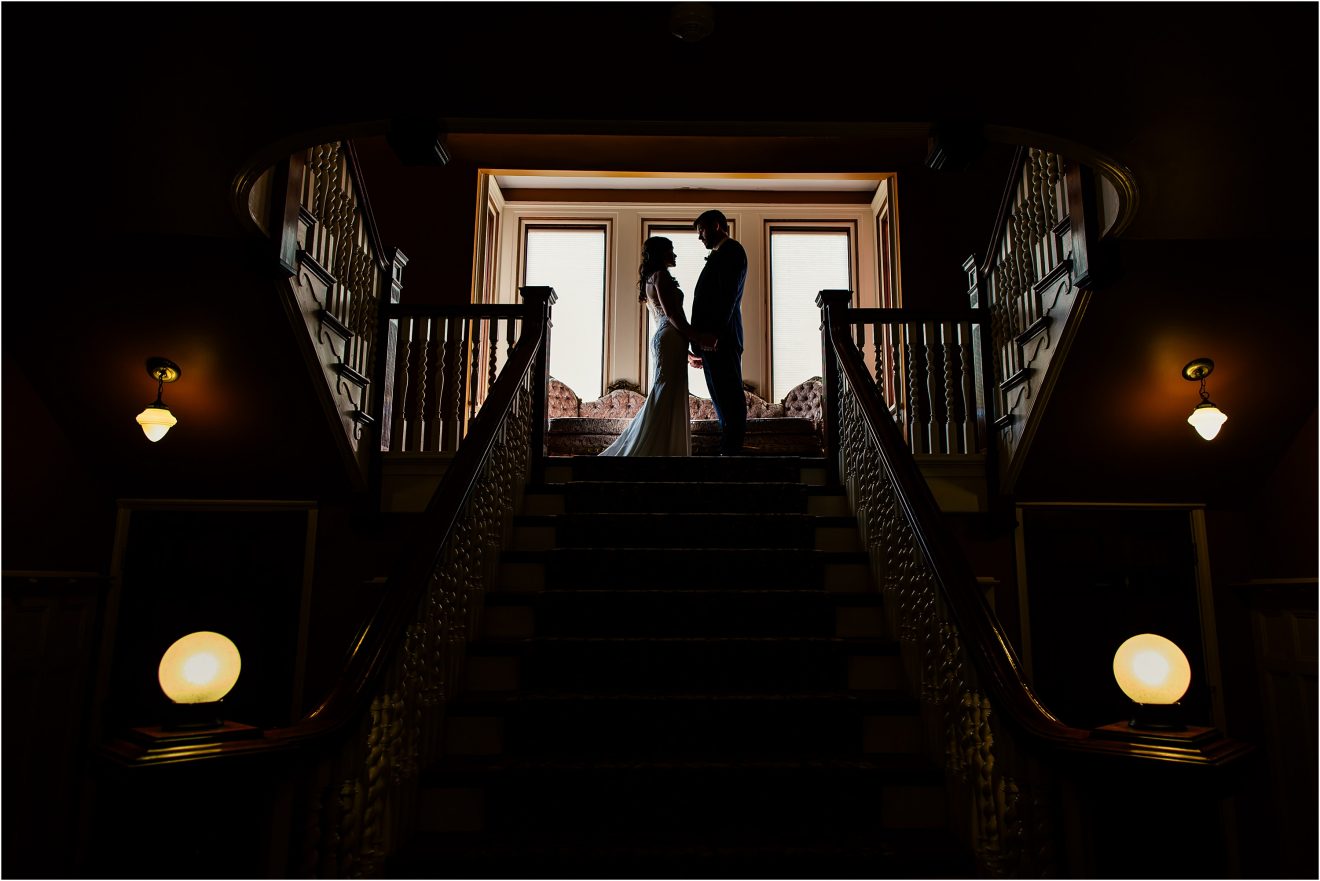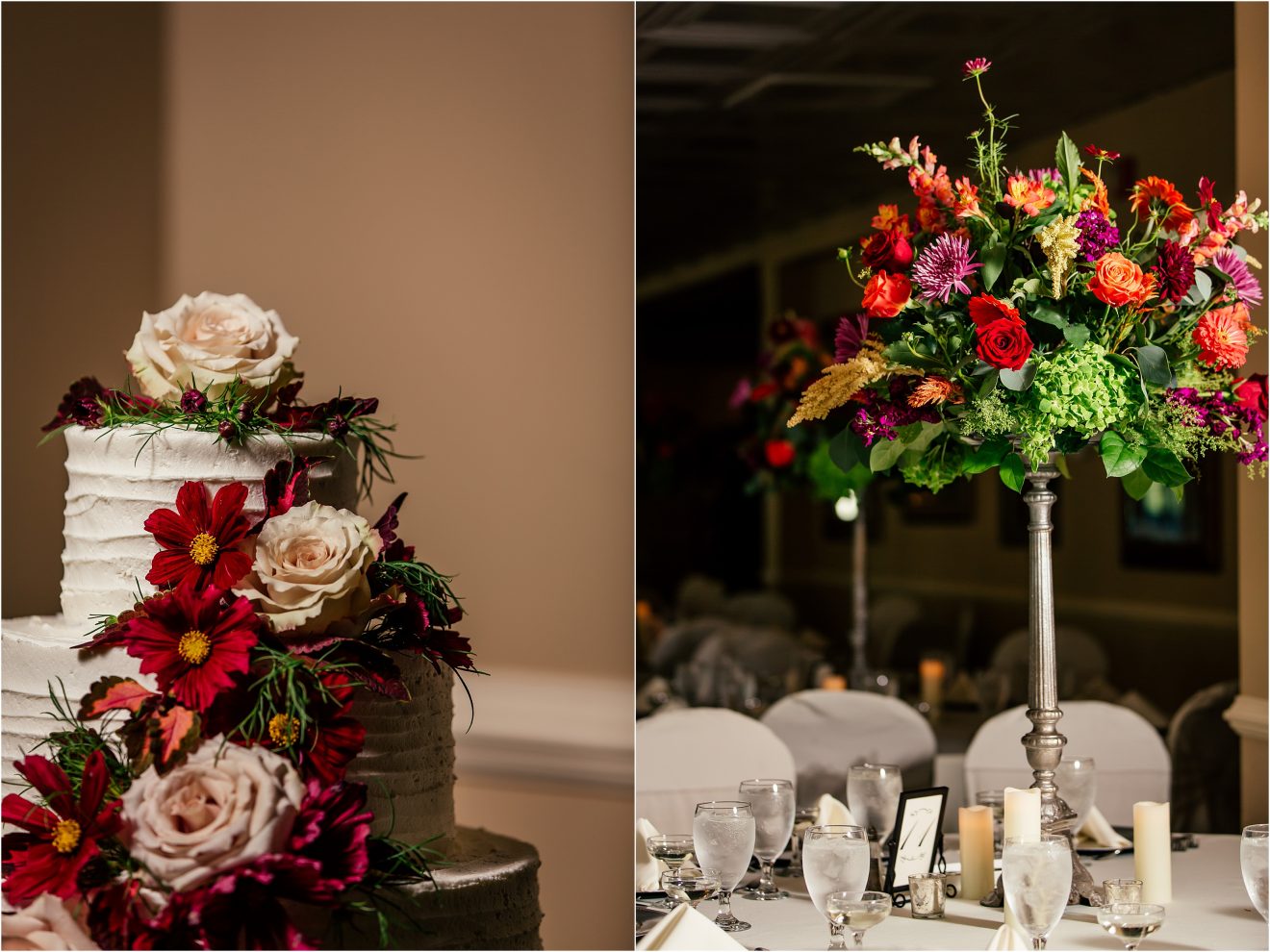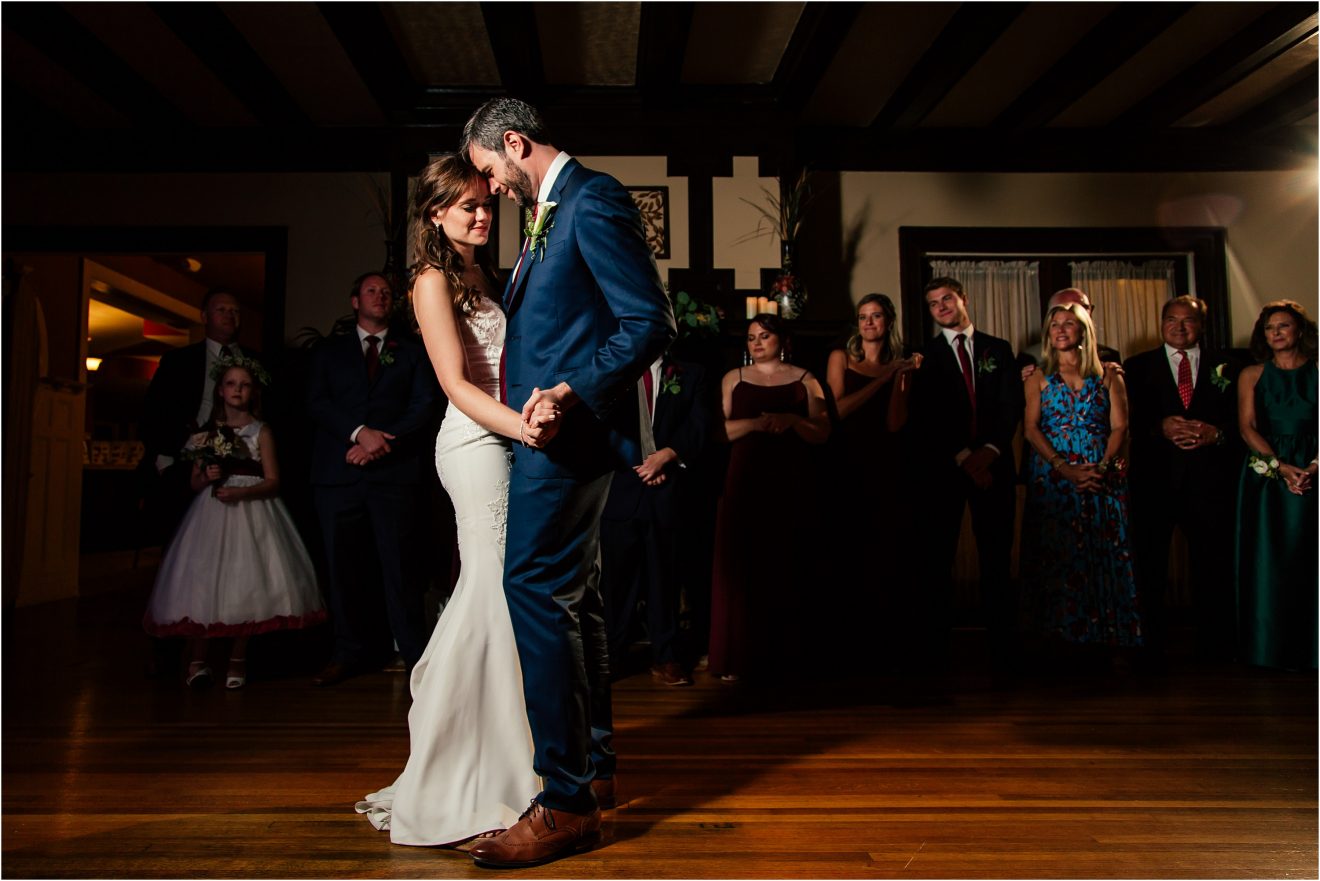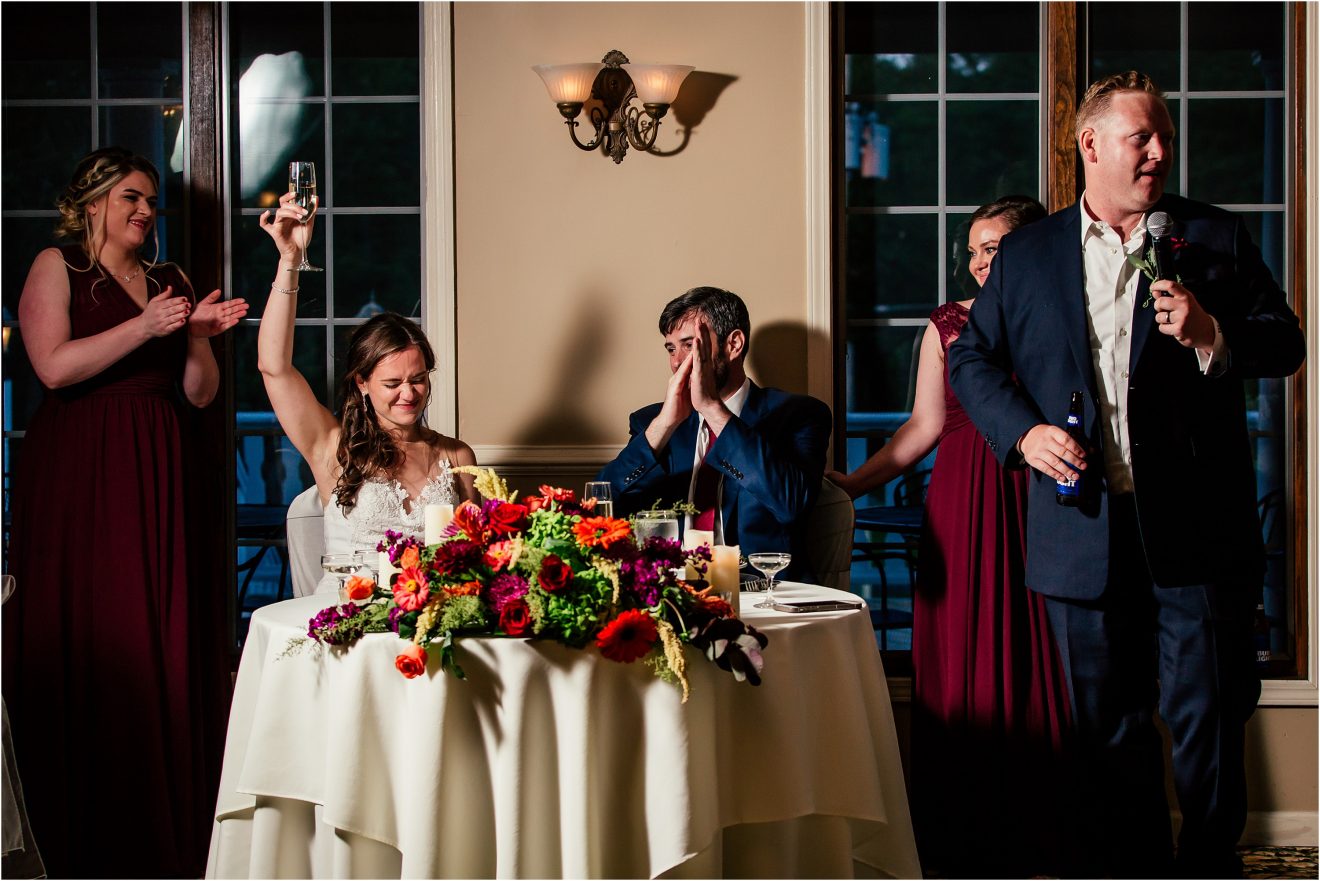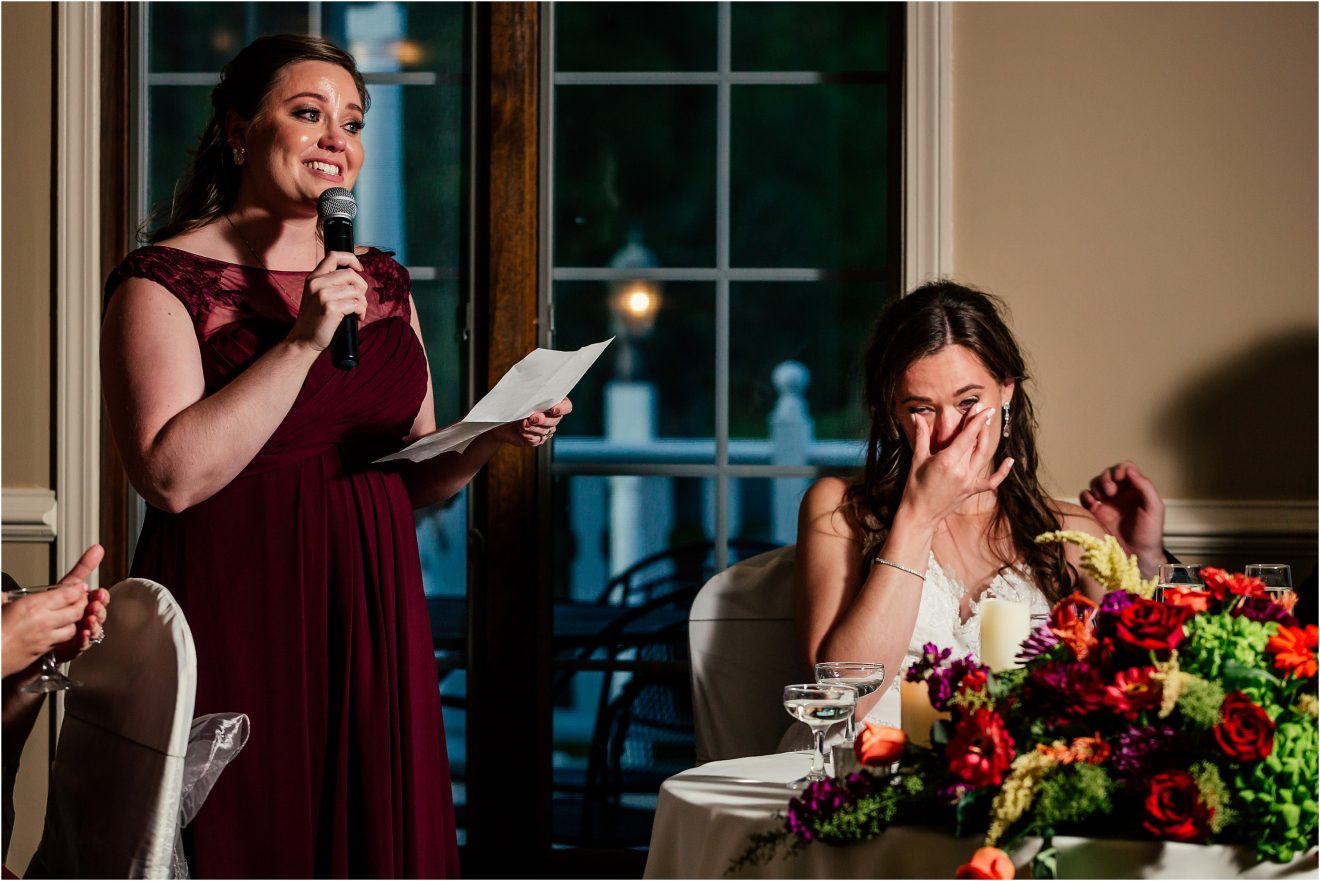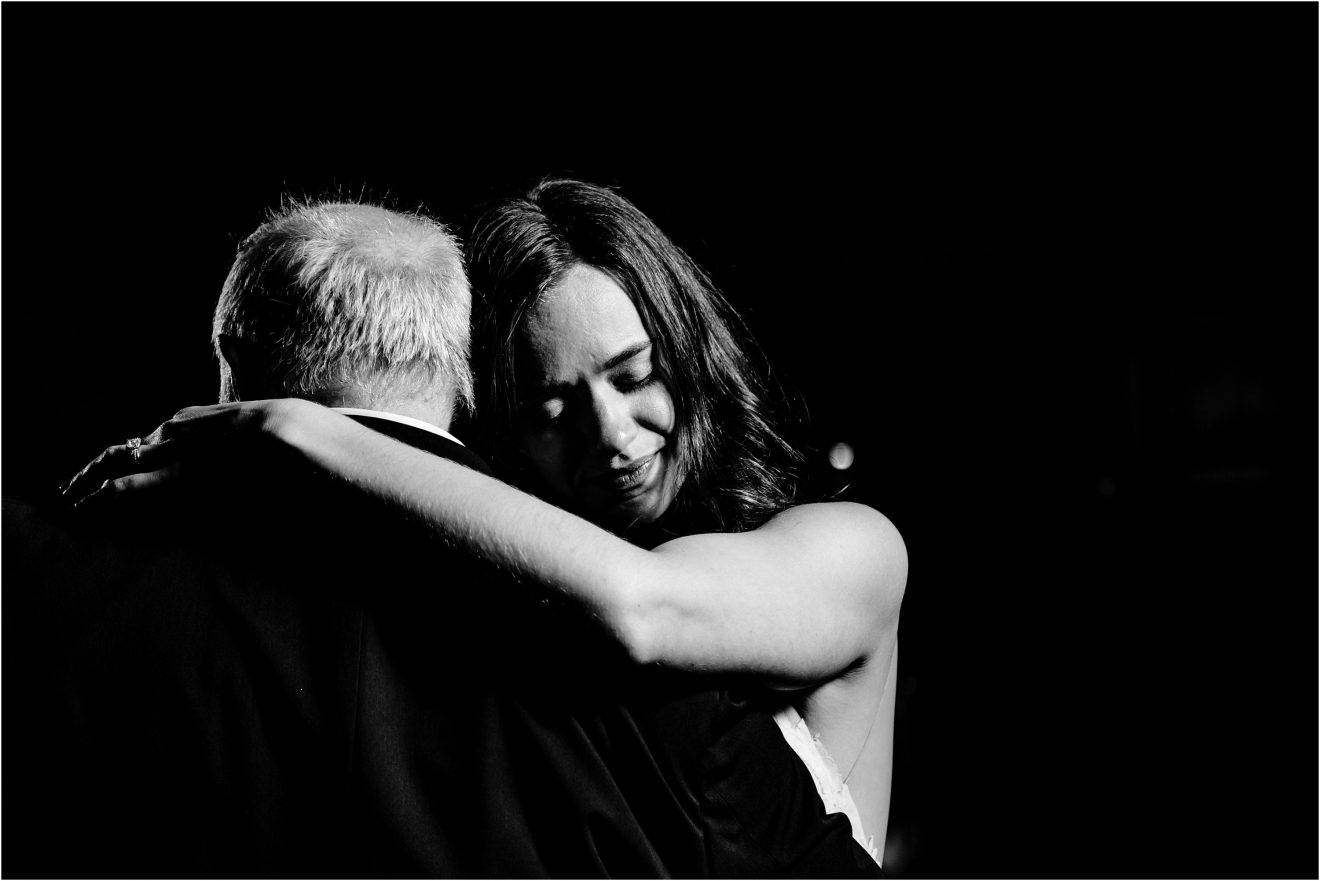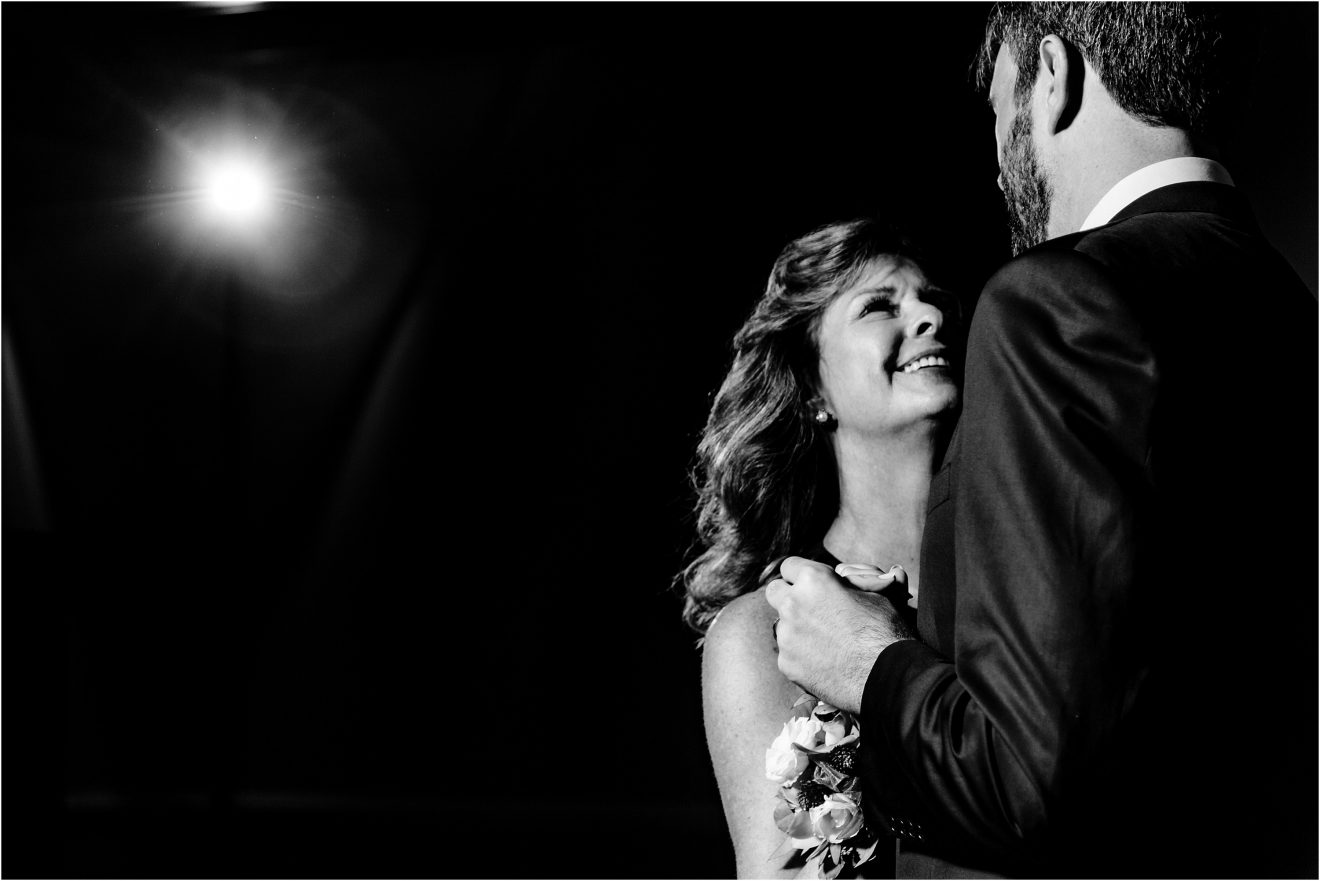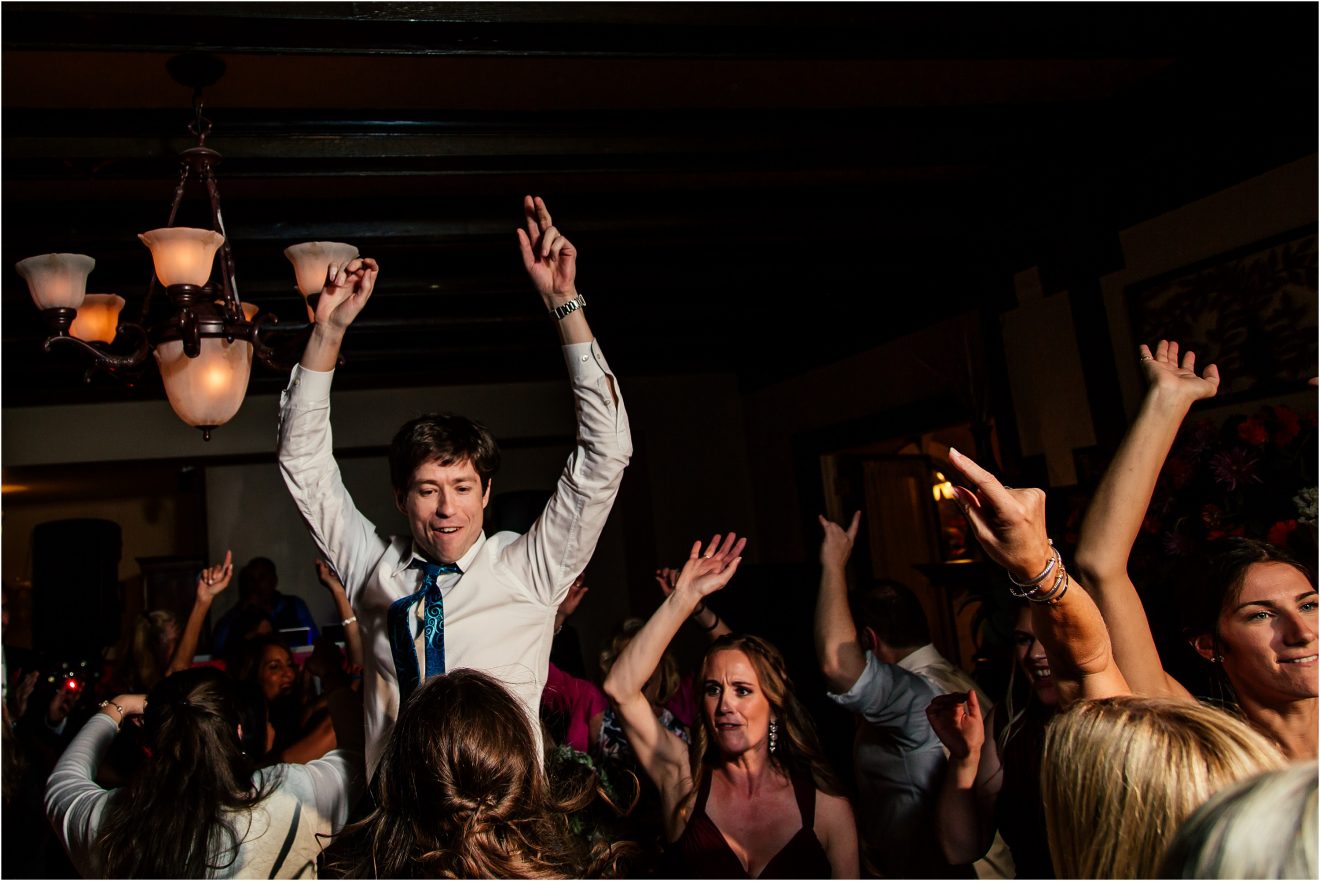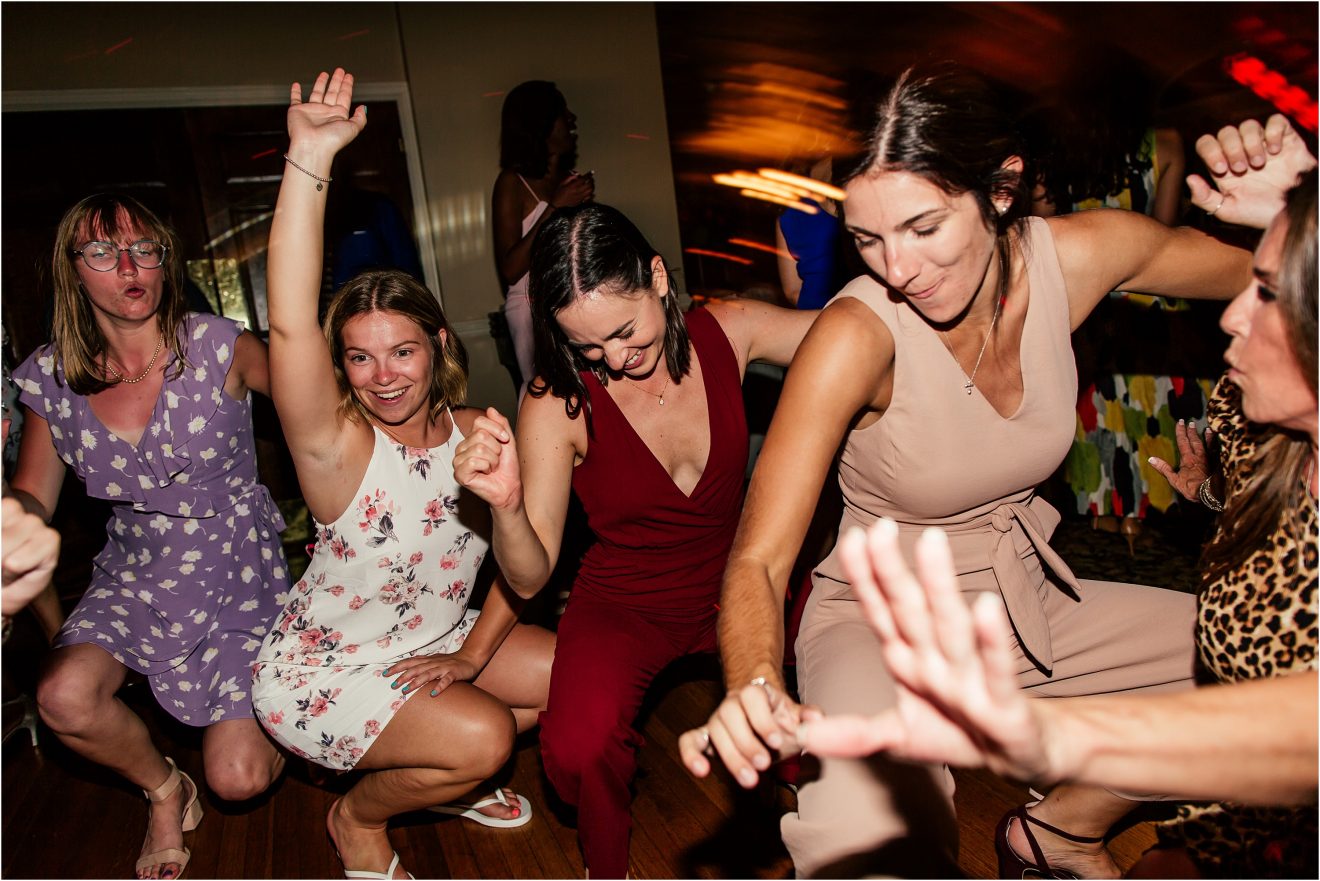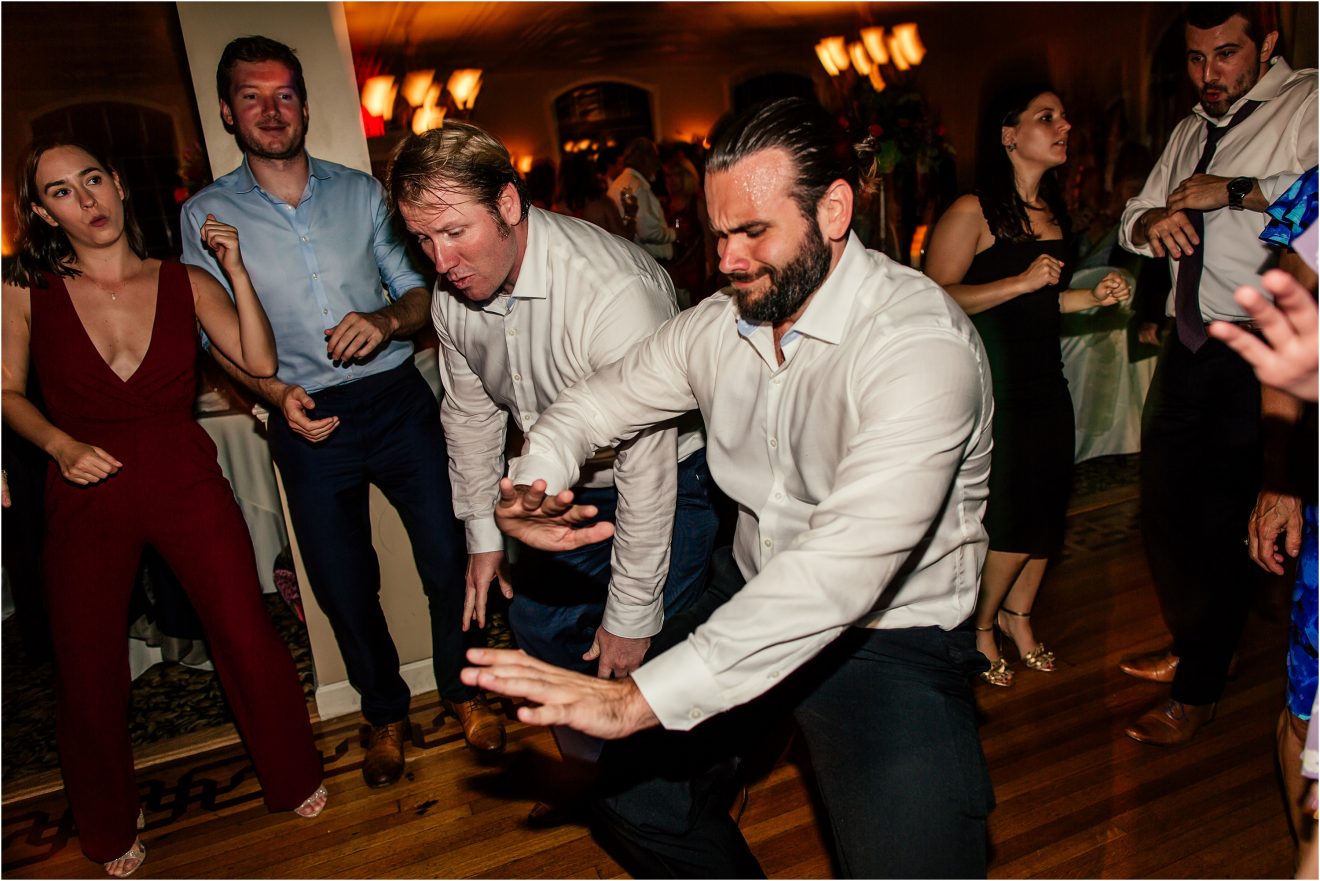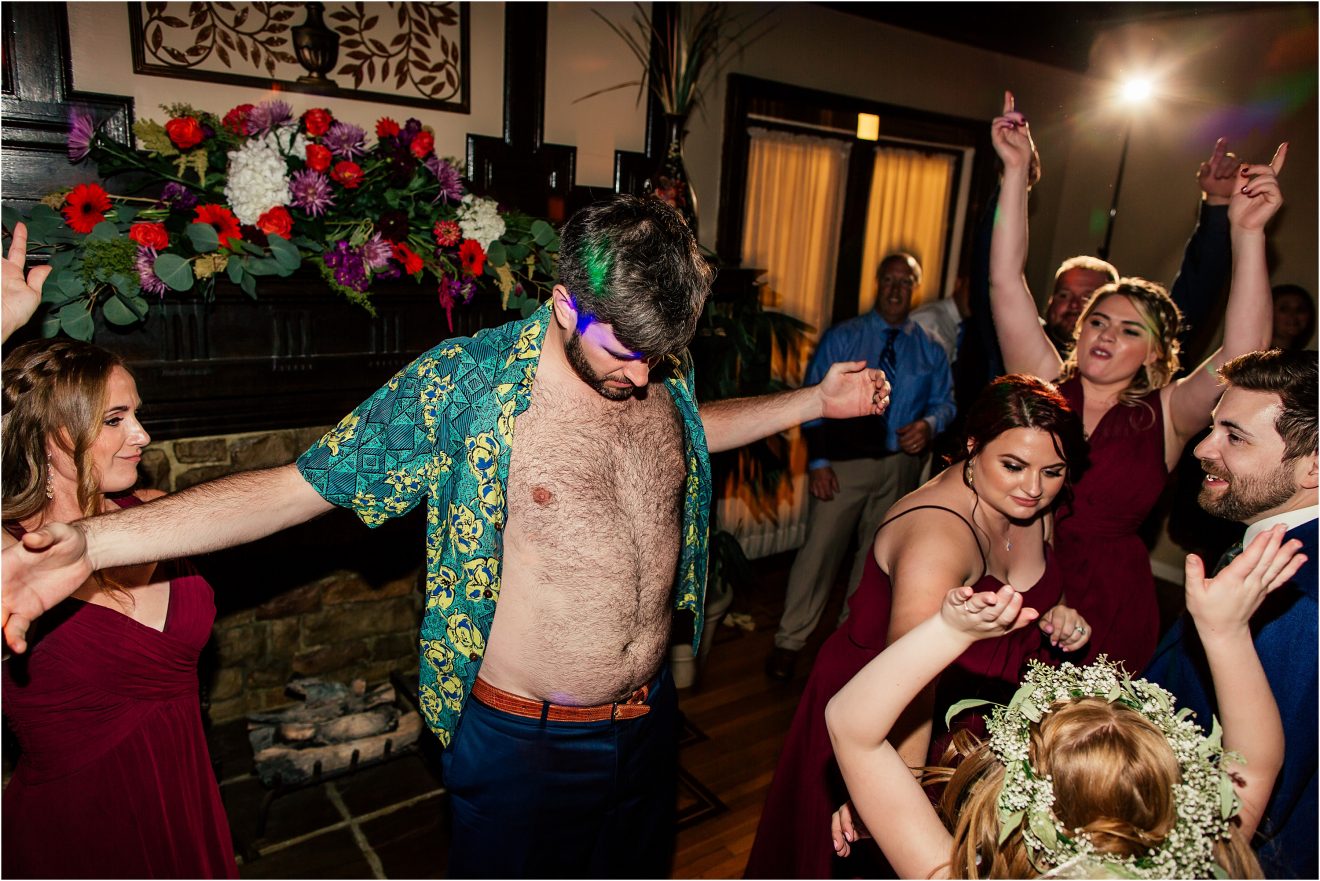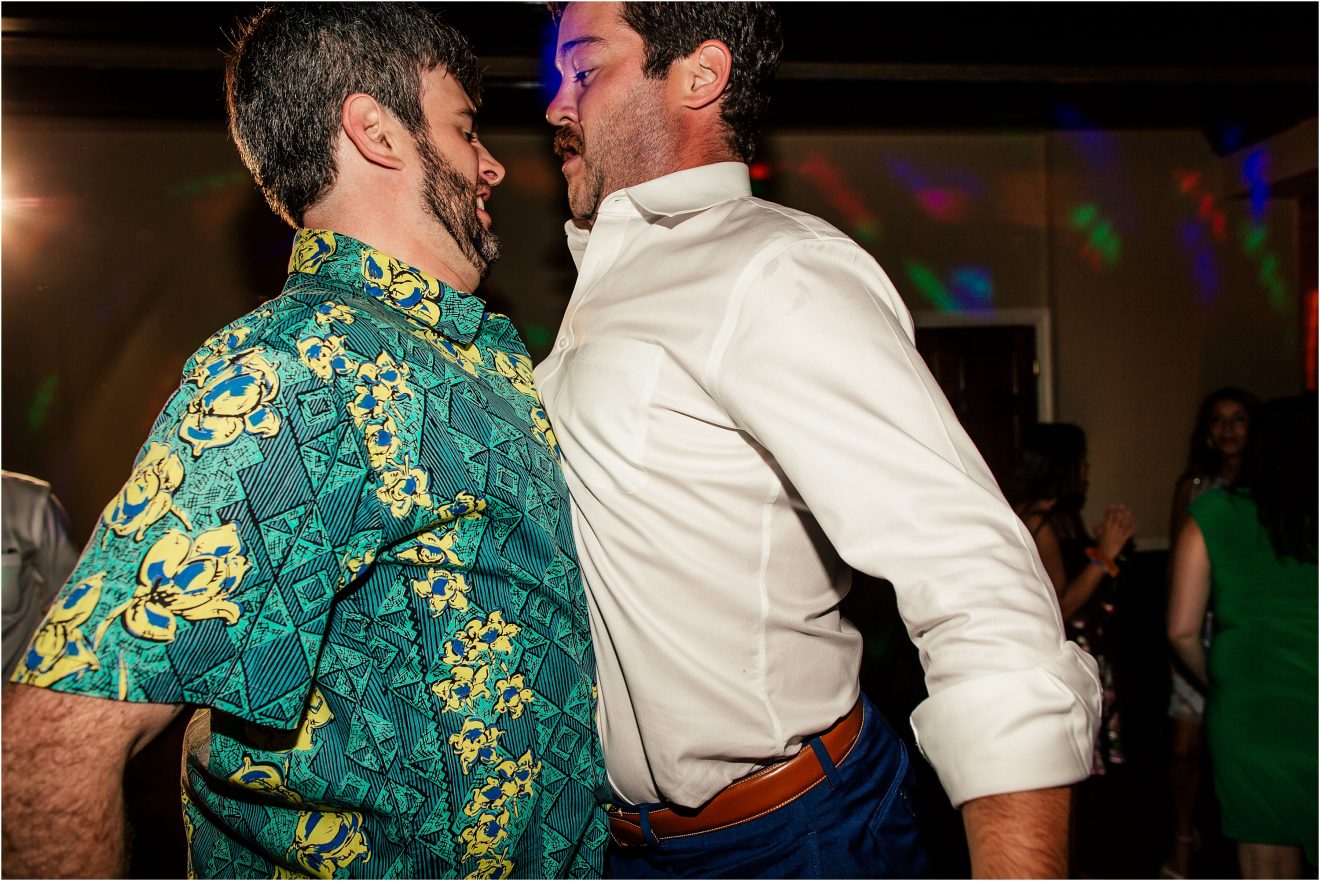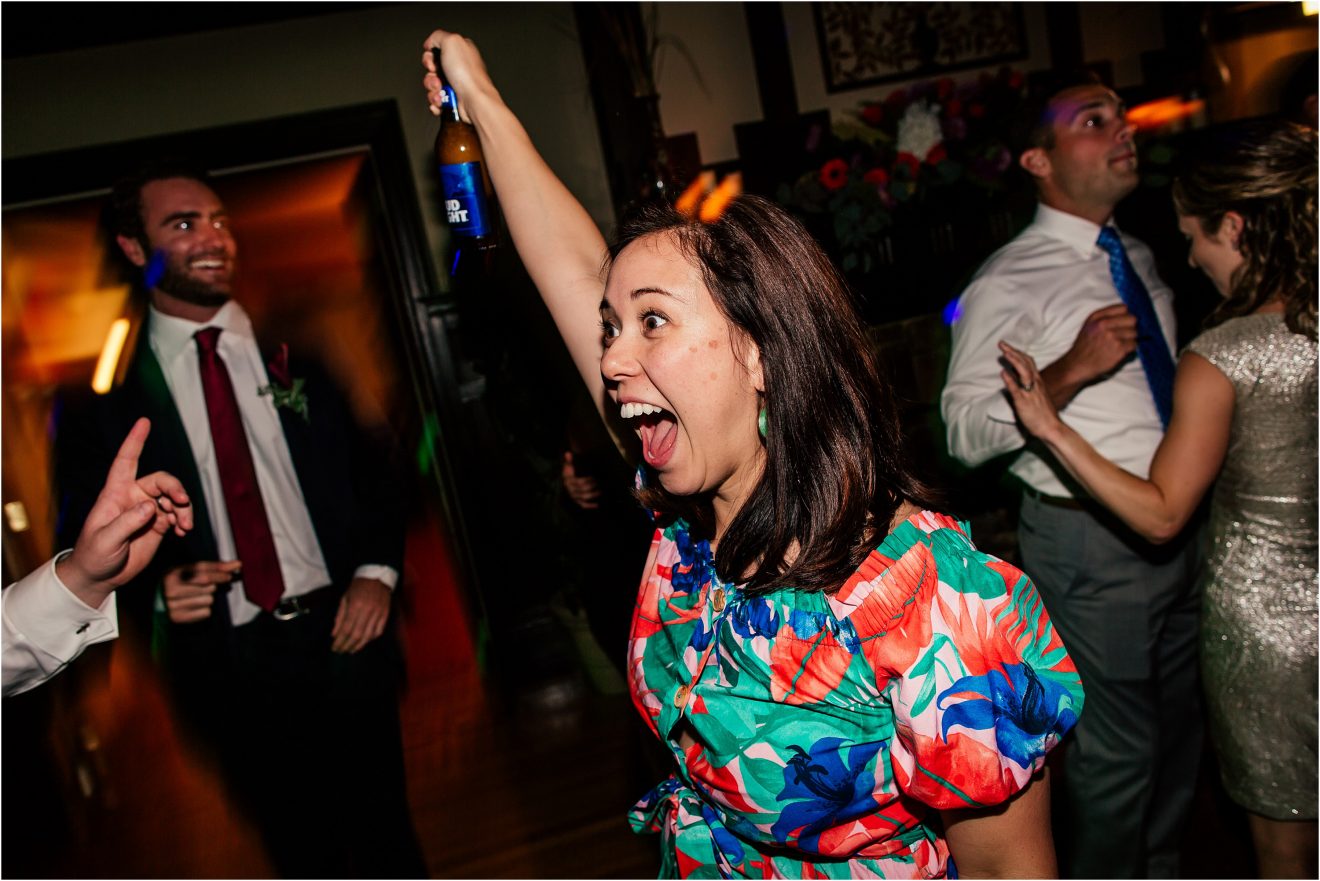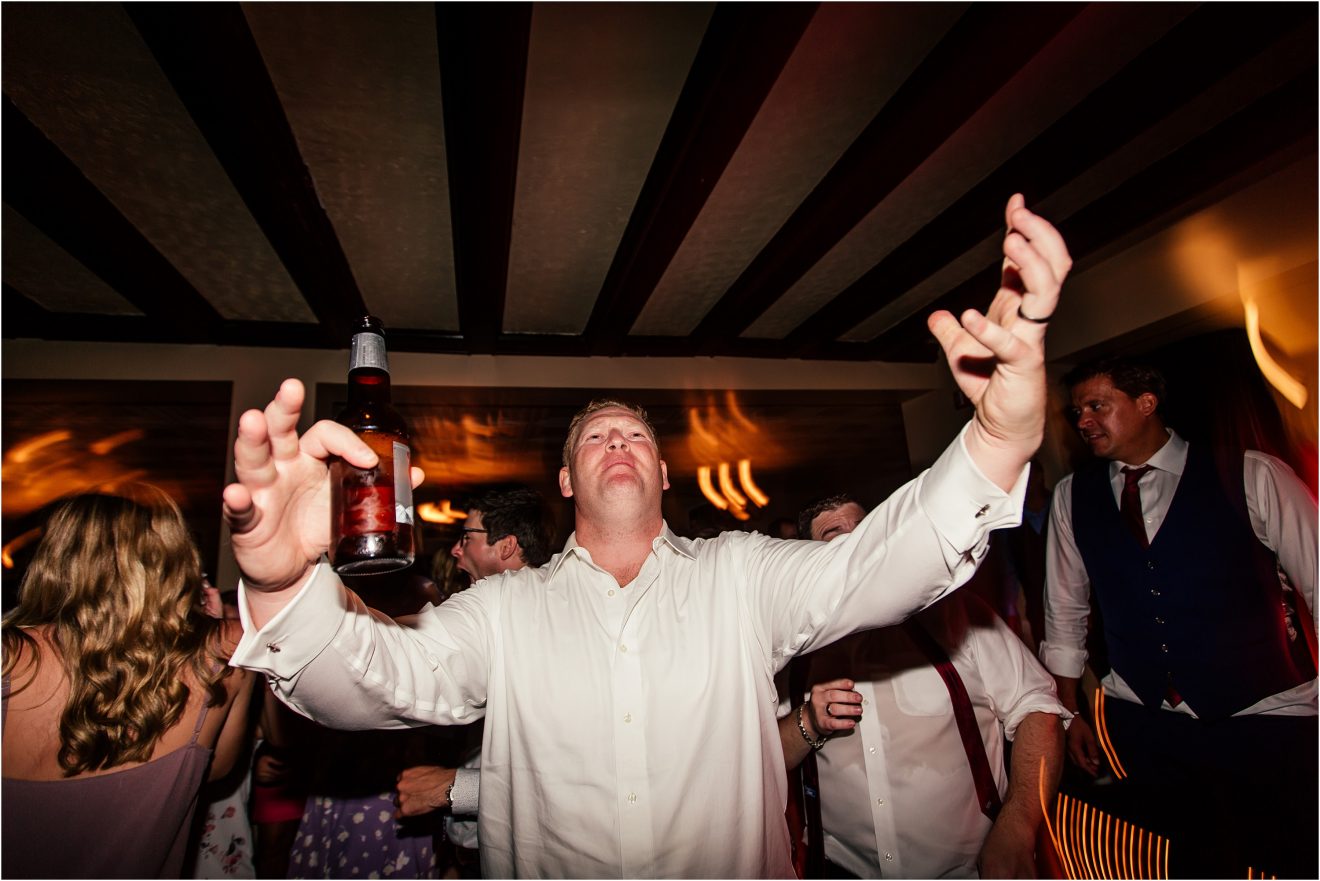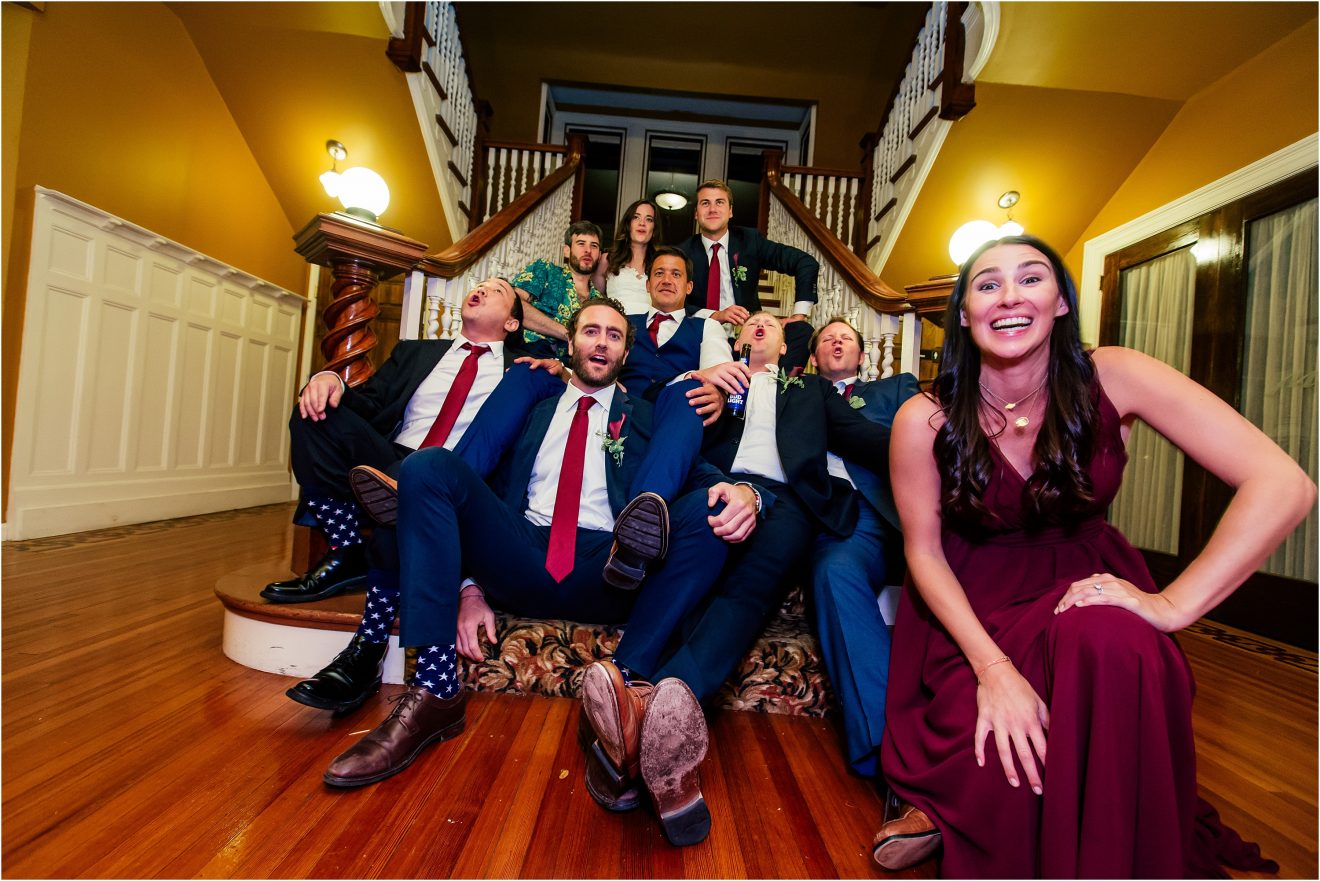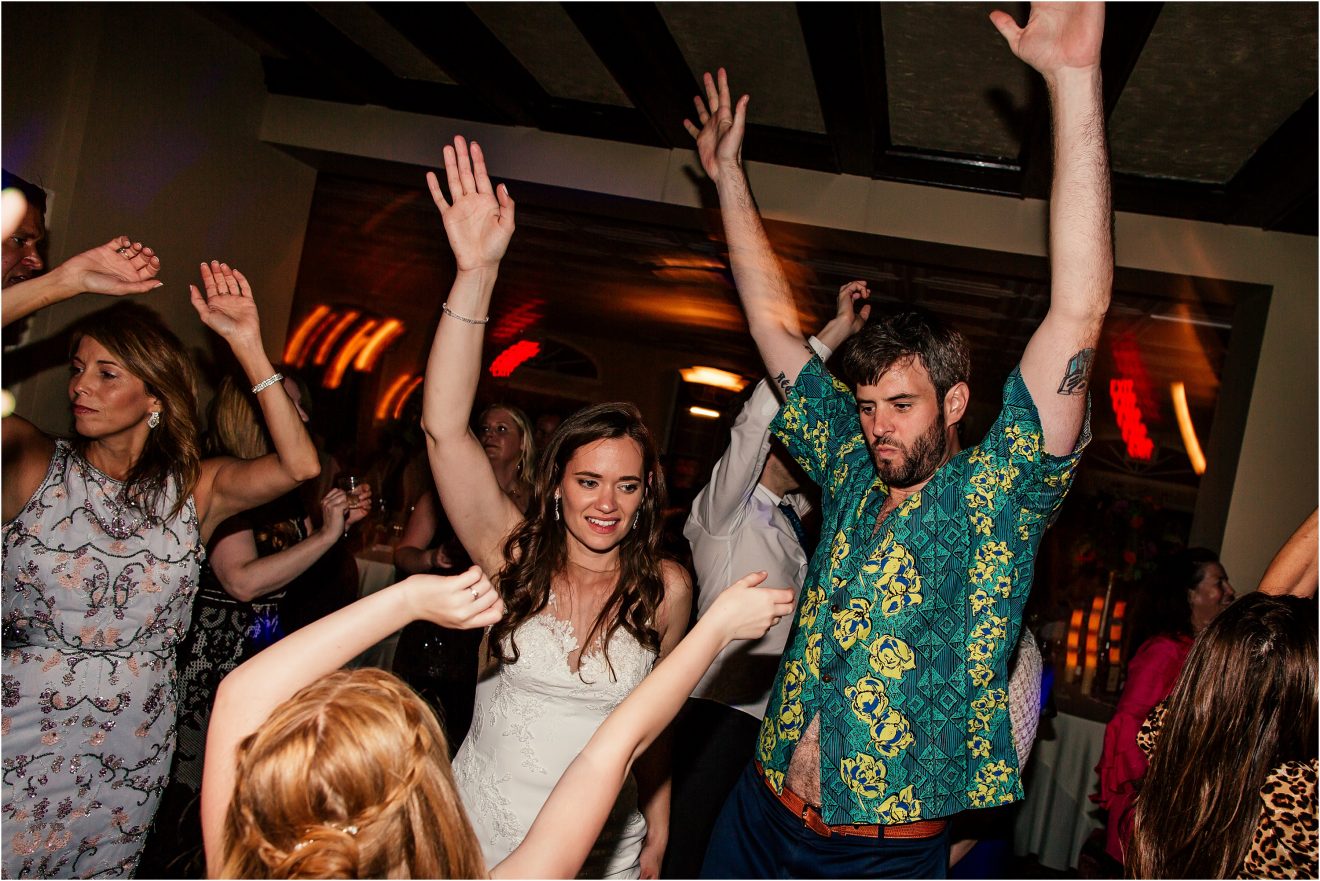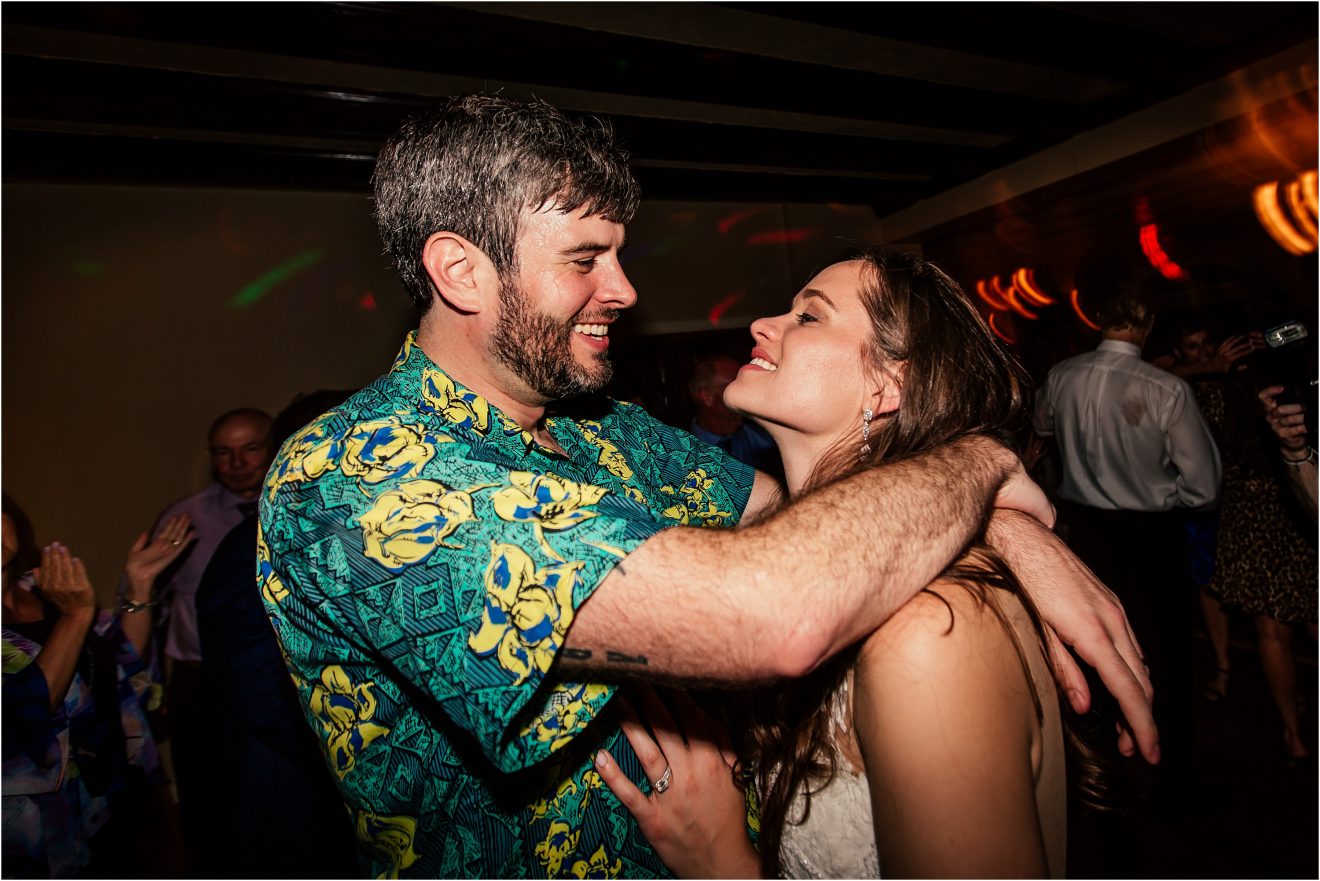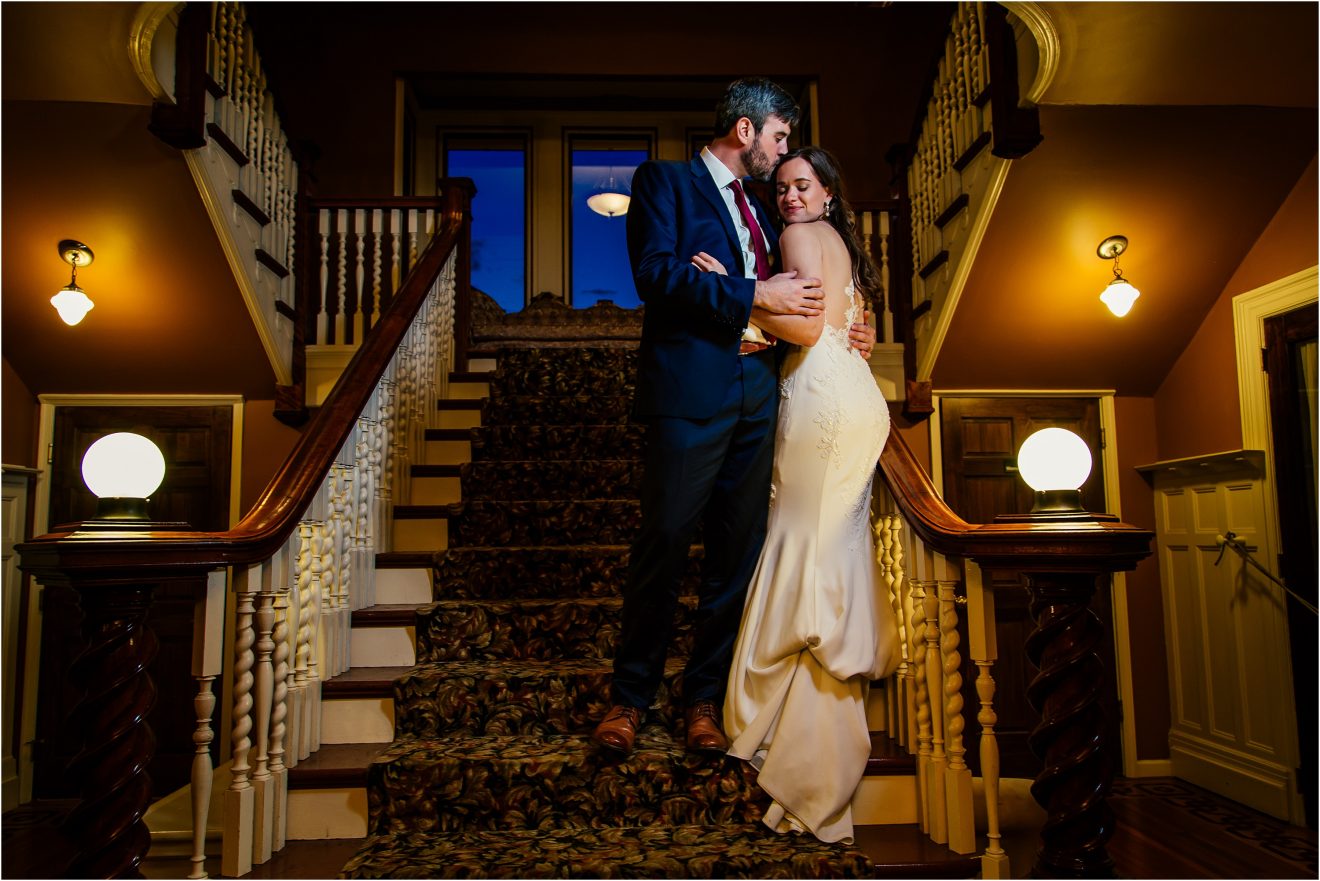 Click "LIKE" to leet us know you were here!
Join us on INSTAGRAM & FACEBOOK
Thank you to all of the vendors who made this wedding awesome!
Venue: Mountain View Manor
Florals- Floral Cottage
Cake- Elegant Cakes
Hair & Makeup: Mon Sheri Beauty
Leave some love