For Photographers
Personal
November 25, 2015
These are some of my great friends in the industry and/or products & services we absolutely LOVE. Enjoy shopping this weekend and remember to support your local communities and small businesses! CHEERS & HAPPY THANKSGIVING!
– Leaha & Jeffrey
FOR OUR SPECIAL CLIENTS 🙂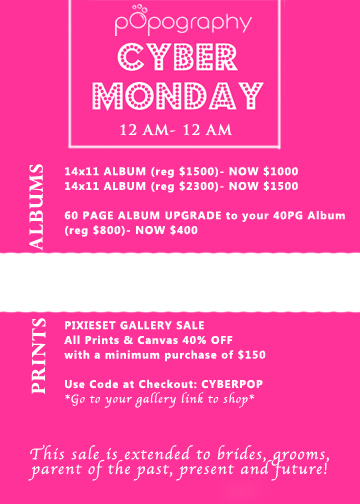 All Popography wedding clients past, present & future can enjoy our SALE on Albums, Prints & Canvas.
The Link will be posted Monday at 12am to purchase an Album or Upgrade.
Your password for your pixieset gallery will go live at this time as well. Happy shopping.
Thank you to all the brides, grooms, parents and friends who have made our year the best year yet!
SALE- MONDAY ONLY!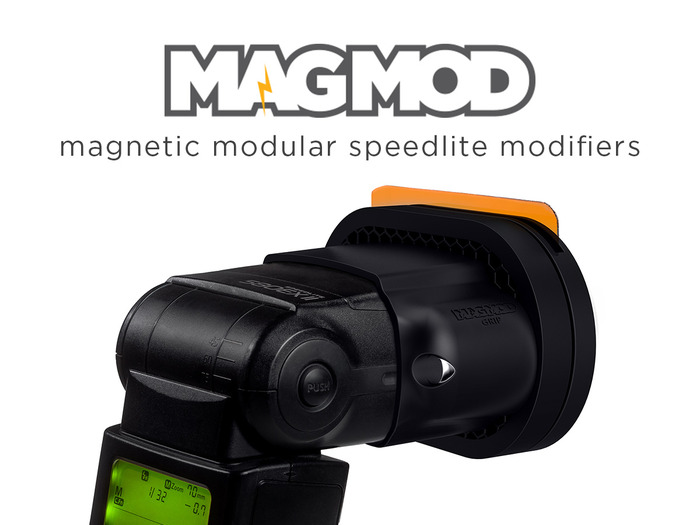 BLACK FRIDAY SALE, 12am Midnight
As soon as the clock strikes 12, we're offering a FREE Creative Gel Set (that's a $25 ) with all orders over $100.
You can score up to 20% off on top of that, too, but you gotta shop the first 12 hours to get the best deals.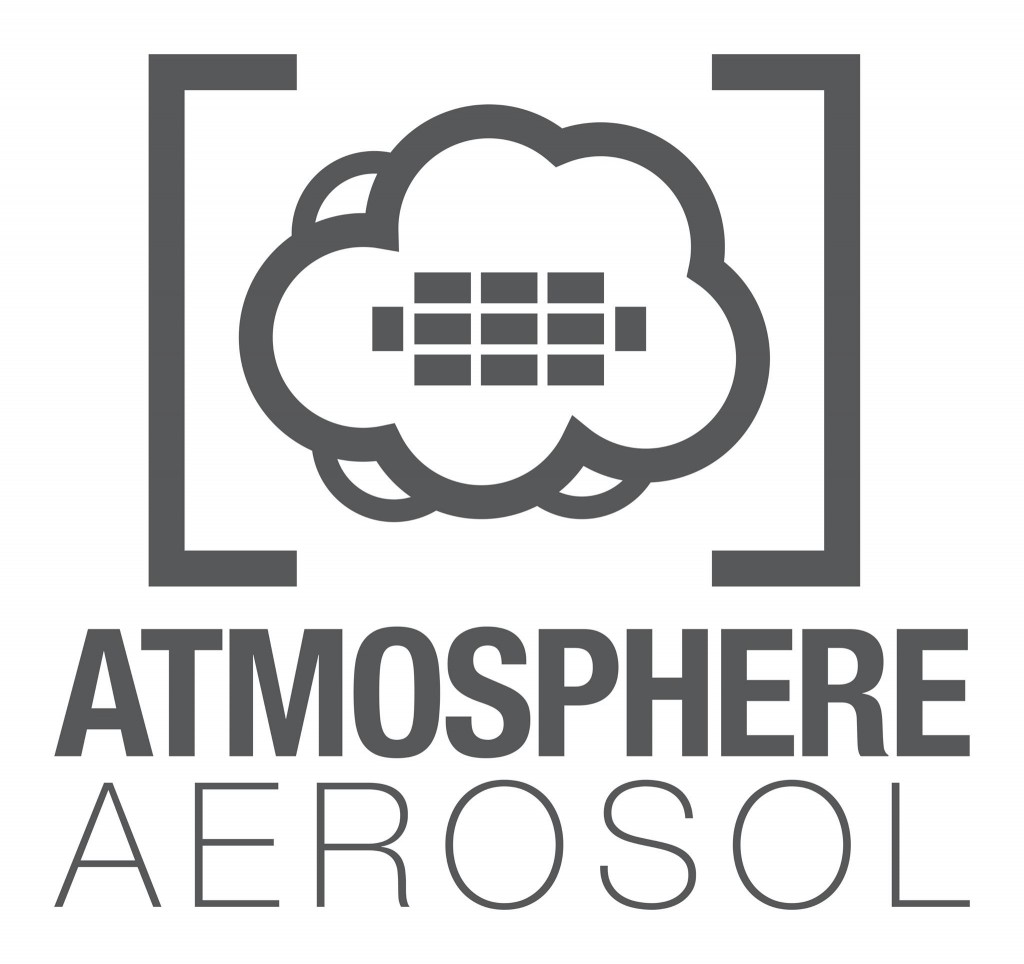 BLACK FRIDAY WEEKEND, Friday through Tuesday
Enjoy 25% off your purchase with the CODE: AAHolidayCheer
Boudoir Shoot w/ Mike Allebach
SIGN UP LINK BELOW TO GET THE DEAL, Starts NOW!
Boudoir Session with the amazing Mike Allebach!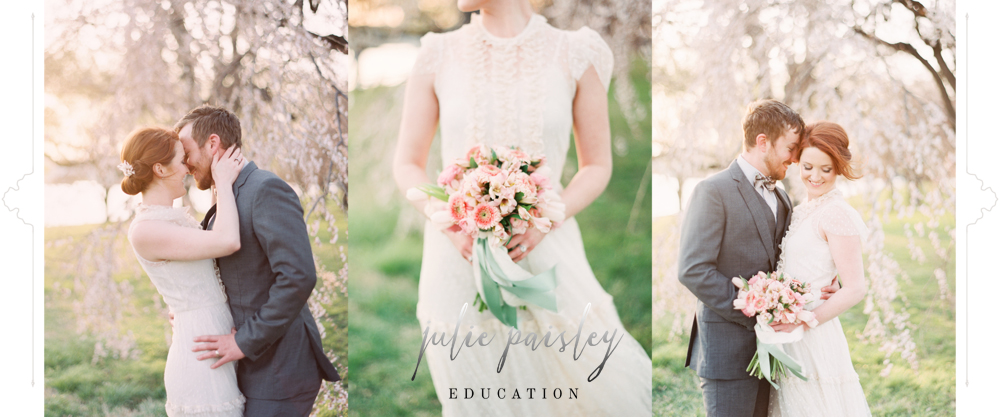 Julie Paisley Education
50% off Photographers Tools and $500 off workshops
SALE STARTS NOW!
NOLIA CO.
High quality leather goods.
Leather satchels are the best way to present and preserve your photo gifts for your wedding and portrait clients.
Full grain horween leather, 100% made and produced in America.
Sizes: Instant wide, instant mini, and 4×6 prints, large totes
SALE- NOW THROUGH MONDAY, 20% Off Storewide
25% OFF BY CLICKING THIS LINK & USING THE CODE BELOW
USE THIS CODE @ CHECK OUT: POPblackfriday
LUREY PHOTOGRAPHY'S  #ilovelight Workshop
3 1/2 hrs jam packed with everything you need to know about lighting!
30% OFF– ON SALE NOW!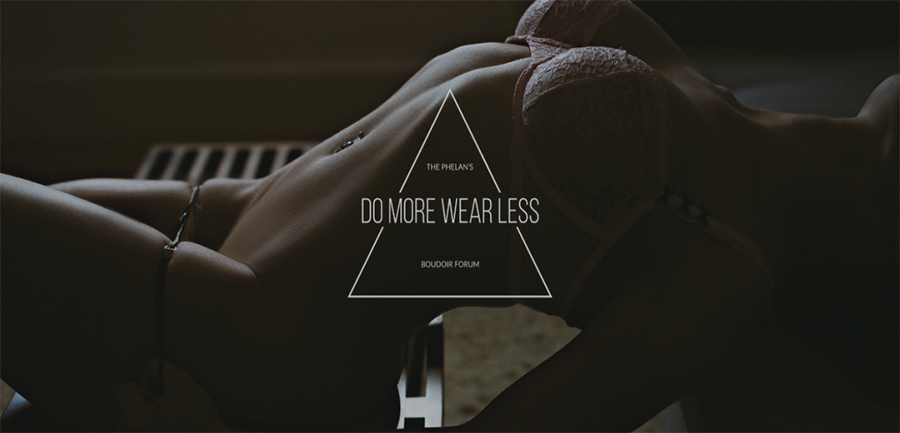 DO MORE WEAR LESS // Boudoir
Photographer Tools & Entire Site up to 50% OFF
Workshops, Contracts & More- ON SALE NOW!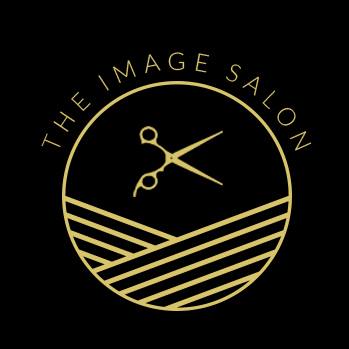 THE IMAGE SALON
"Whether you want more time to spend with your family or to work on other areas of your business,
outsourcing your post-production to us is the most efficient way to get some of that precious time back without sacrificing the quality of your product." – Image Salon
Daniel & Davina
This editing and post production video changed my life.
These world renowned, award winning photographers share their how-to's and editing tricks.
This is a MUST BUY for all photographers.
Post Production Web Shop Video ON SALE NOW!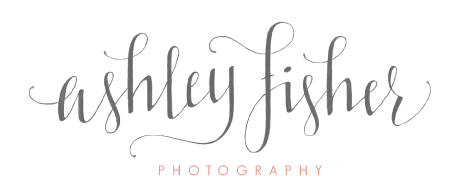 2016 Wedding Retreat
3 day wedding intensive retreat in Charleston, South Carolina the last weekend of February. Food + Lodging included.
SALE starts at 12am, BLACK FRIDAY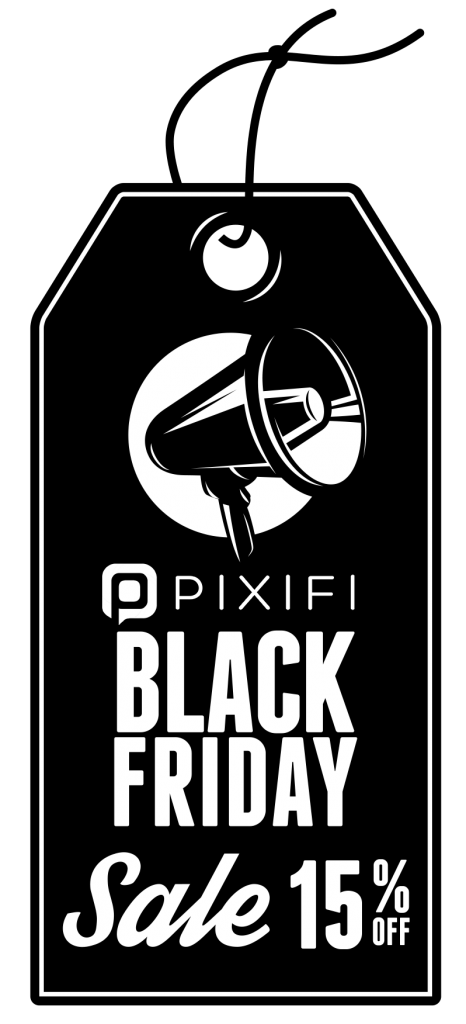 PIXIFI
Studio Management Software
SALE begins 12am BLACK FRIDAY
CLICK HERE FOR EVEN MORE STEALS!
Happy Shopping Everyone!
Click "LIKE" to let us know you were here!
Feel free to link to other amazing deals and sales.
Leave some love