September 1, 2018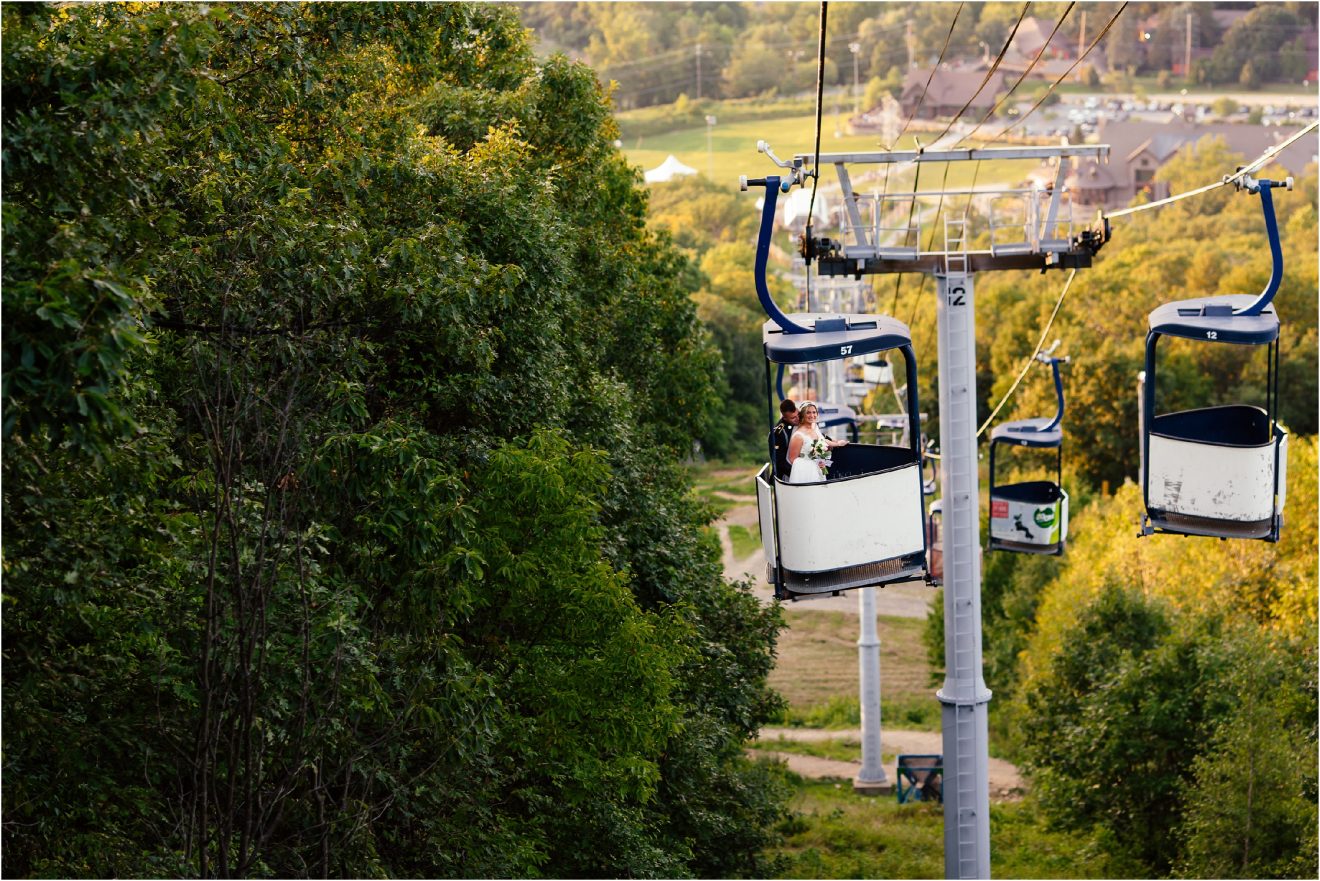 If you haven't been to Mountain Creek here in the great state of New Jersey, you have to make time! I rode my first gondola up a mountain with two cameras strapped to my body. It doesn't get much more exciting than that. The views were spectacular and our bride and groom were just as amazing. These two tugged my heart strings from the first conversation we had. Felicia and Nick decided to get married a little quicker than most couples because Nick will be deploying in the Winter of 2019. And boy did he look sharp when we arrived at his parent's home, dressed in his military blues. These boys were rowdy and ready to have some fun which always leads to great photos. 🙂 Nick's parents were absolutely darling and warmly hosted this crazy bunch of guys and us as we took over their home. Thank you. Not too far away, Felicia and the girls were at the Style Station doing their last bit of preparation for the big day. We loved that they were getting ready and dressed in a salon. It was unique to their wedding and gave us tons to play with! Felicia is a ball of sunshine and it was to no surprise that her mom, brother, and bridesmaids were too. And let's take a moment to look at her wedding ring! This was Nick's grandmother's ring, ya'll! What a romantic gesture to keep this ring in their family. That makes my heart burst! The ceremony was their perfect start to marriage. The church was unbelievably beautiful and her Felicia's smile as she walked down the aisle with her new hubby really says it all. Upon arriving at the gorgeous Mountain Creek, we were ushered up the side of mountain in the coolest gondola's where we would be taken to see the most epic views. This was one of the most unique wedding experiences I have ever been a part of. It was incredible and well worth the scary ride up the side of a giant mountain. HA! The reception was full of incredible speeches, fabulous entertainment by Posh Dj's, and some of the wildest dance moves we have seen yet!
Thank you welcoming us into your lives like we are family. We truly adore your family and friends and are so excited we were a part of this amazing day and all the days that follow. Congrats and our continued thank you's and prayers for Nick as he sets off this Winter. CONGRATS!
xx
Leaha + Jeffrey
Thank you to Krystal Pratt for assisting and shooting along side us.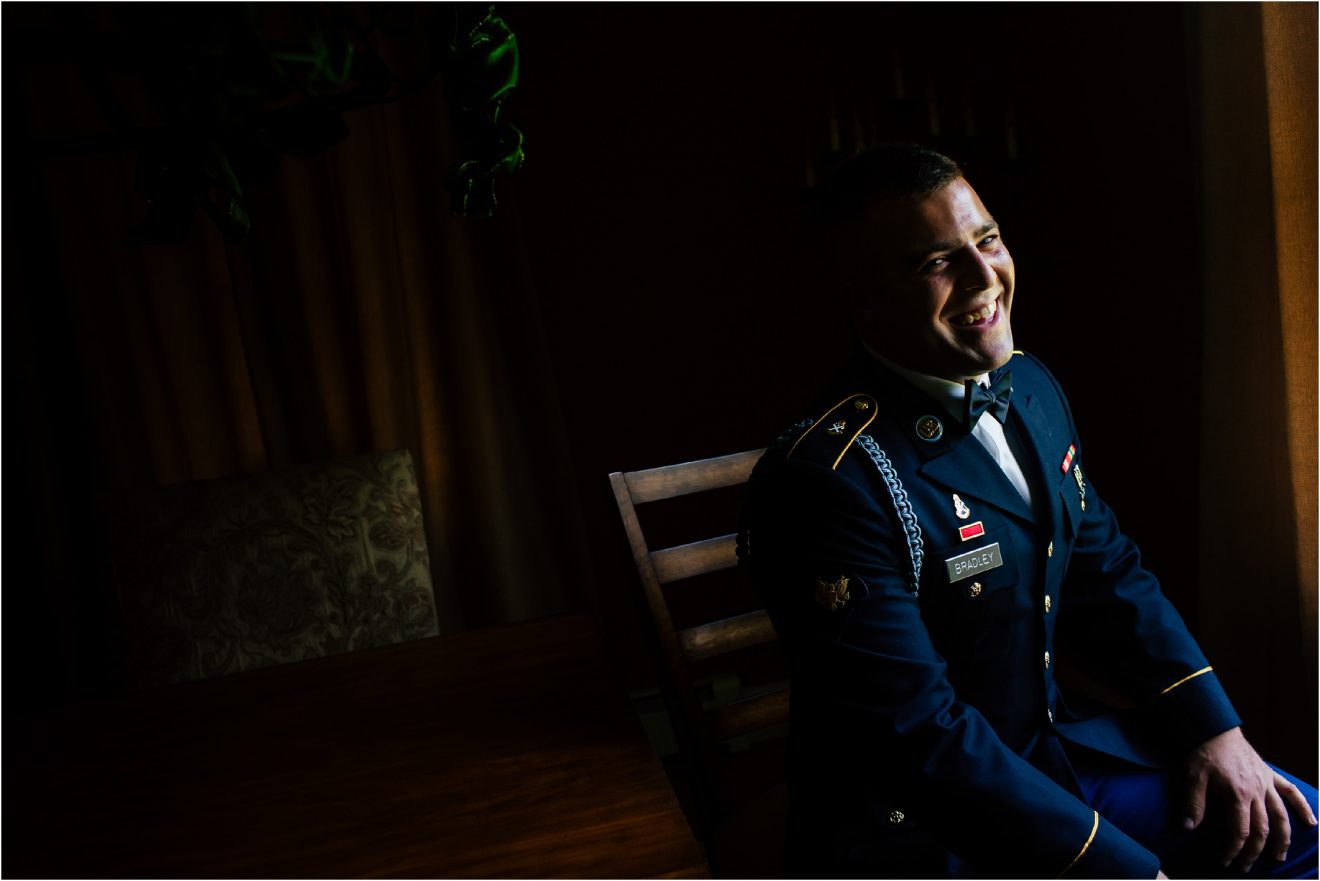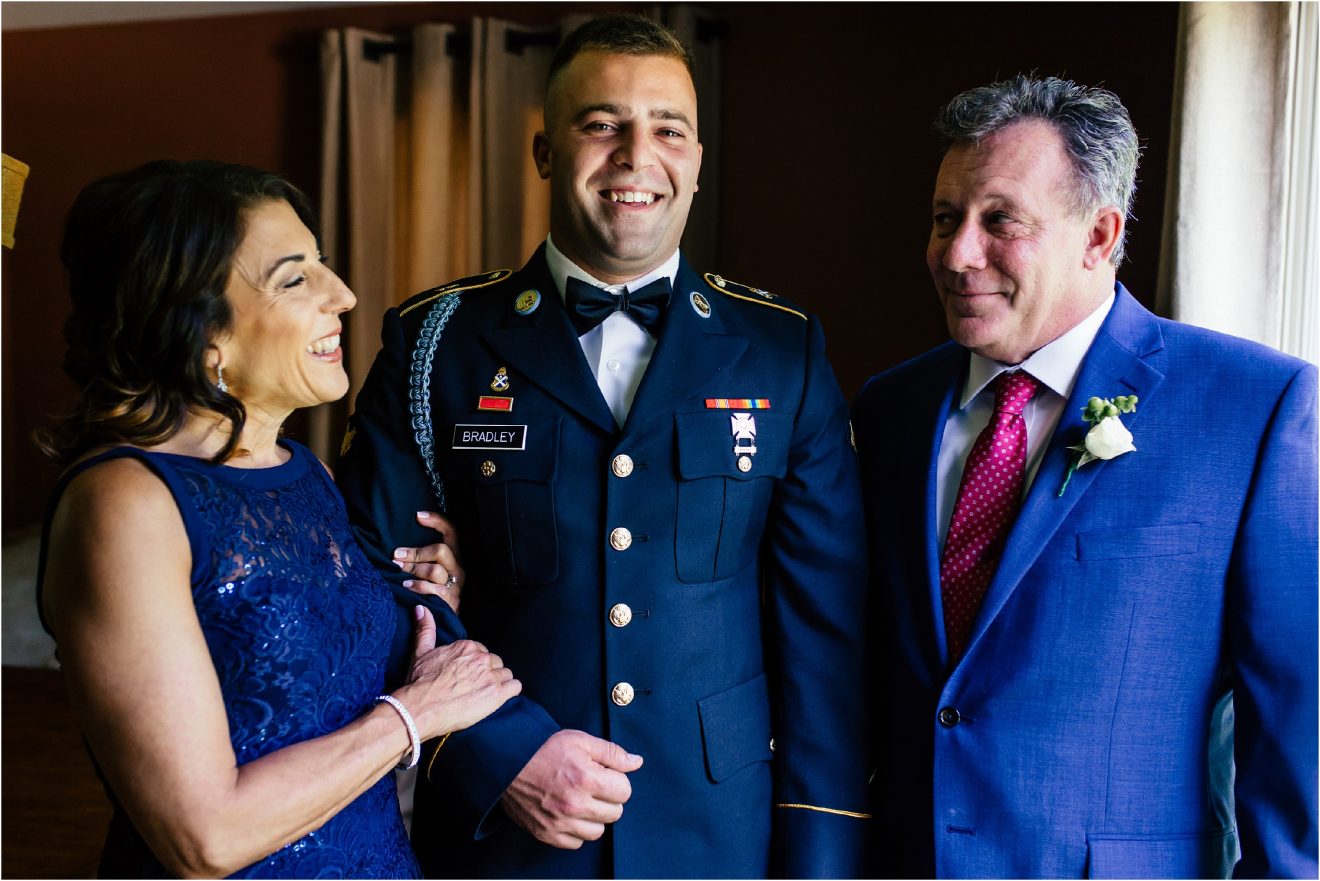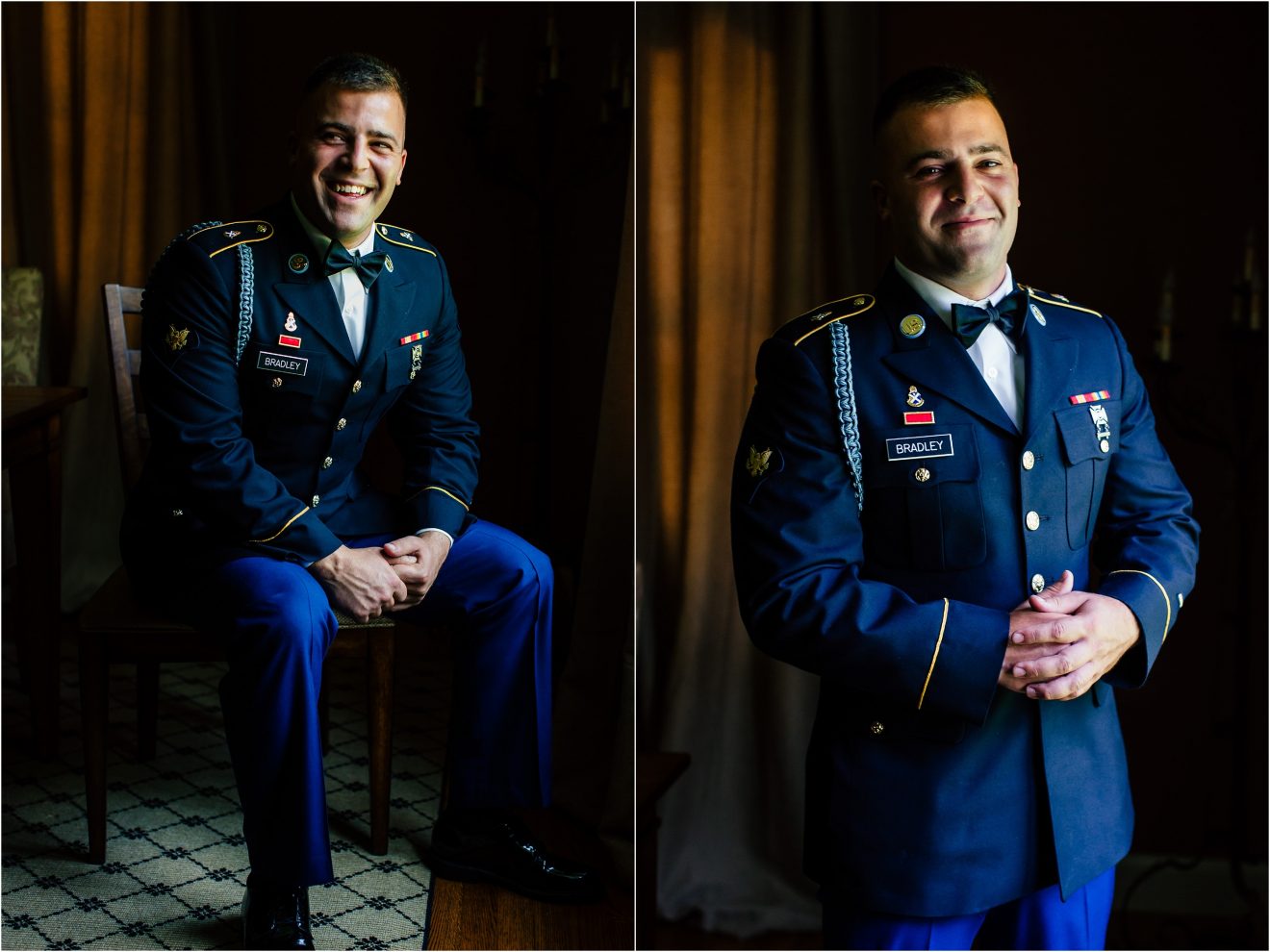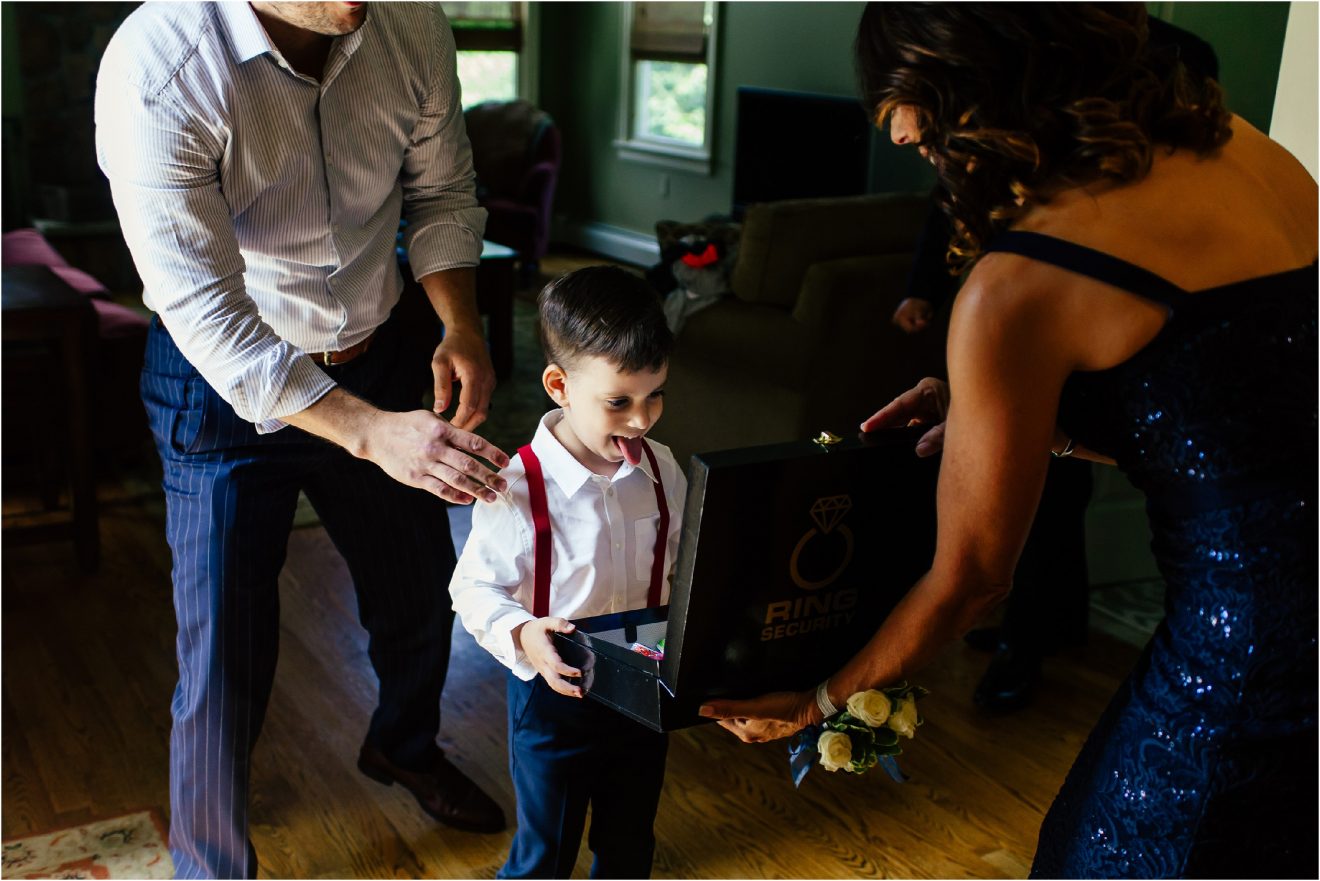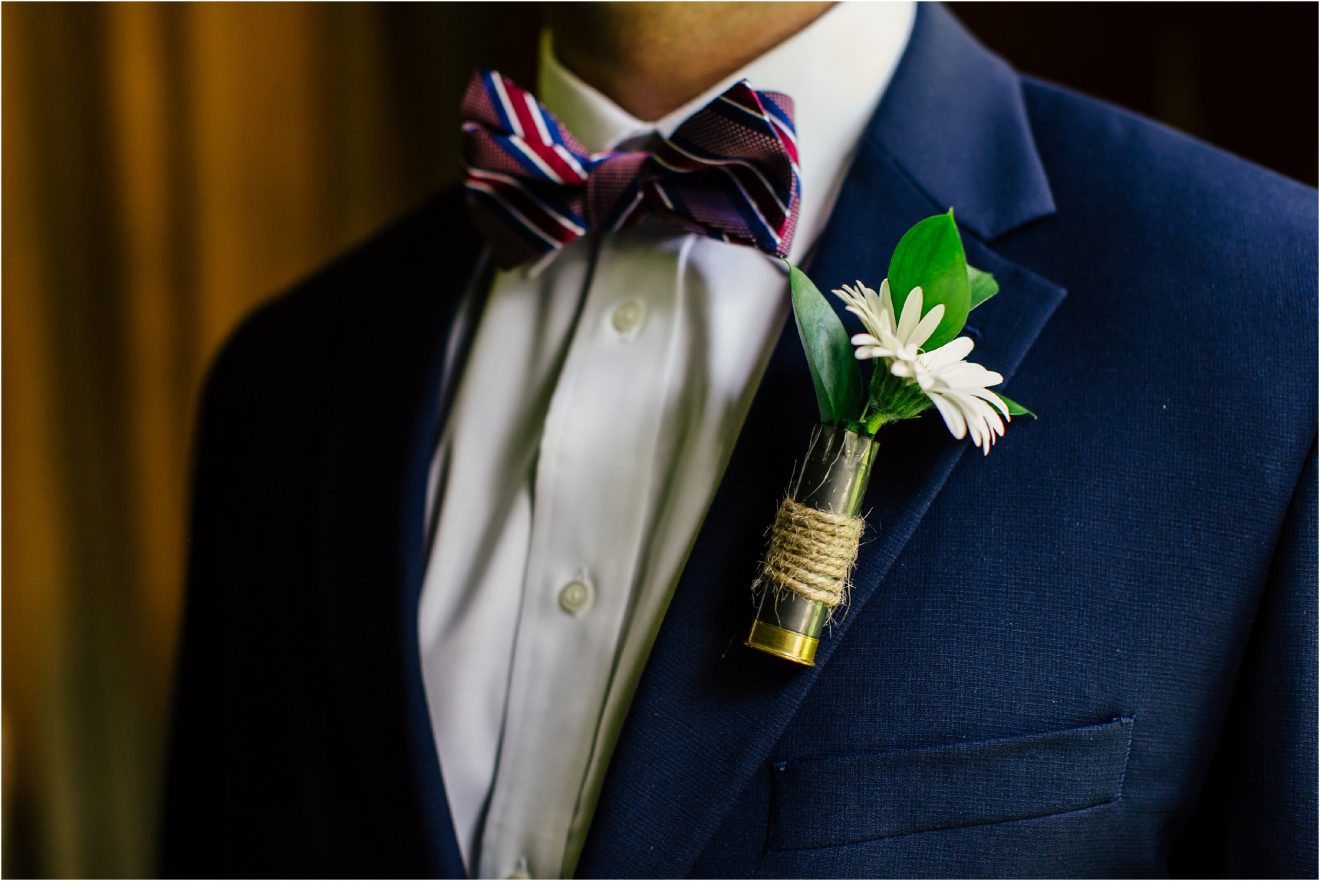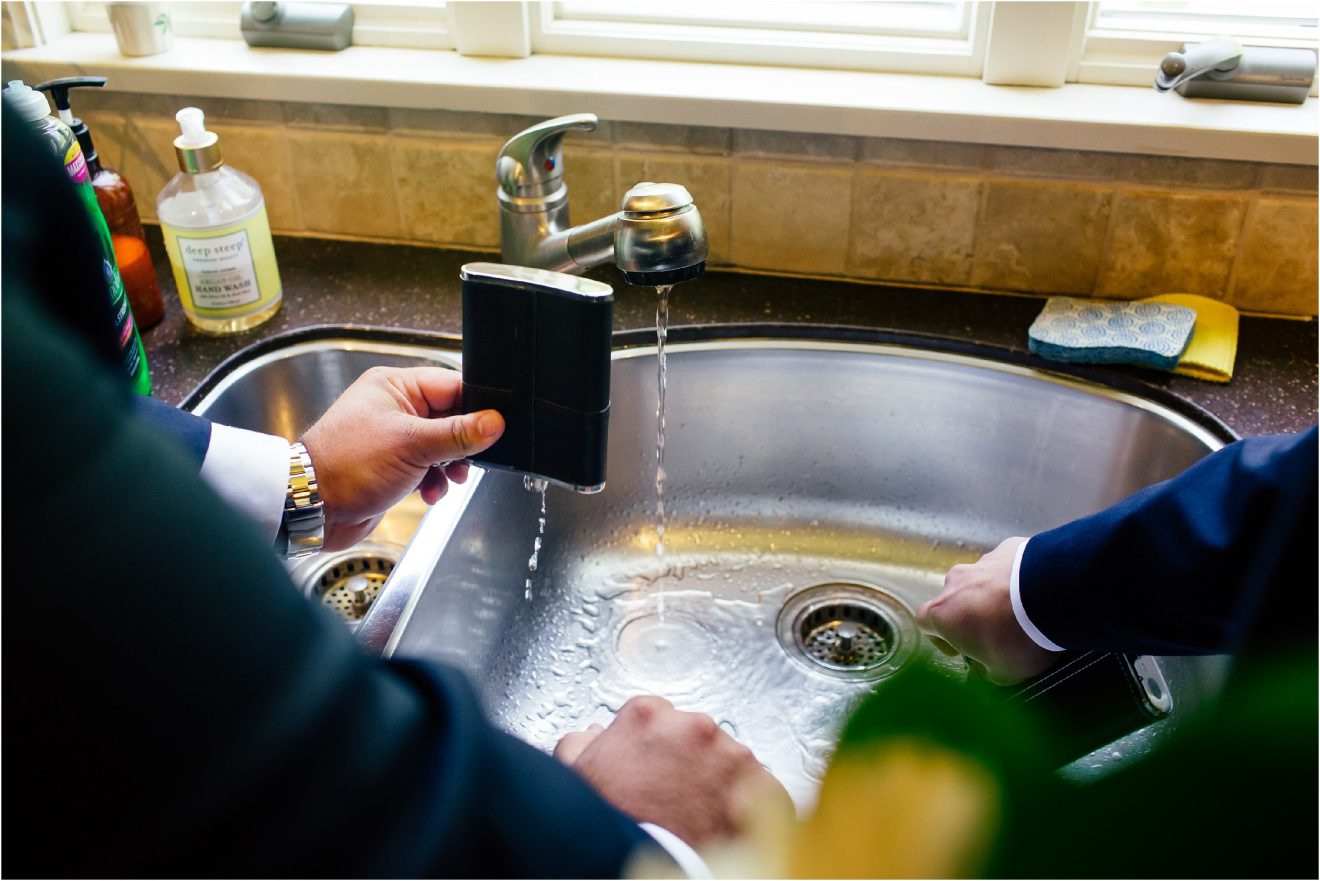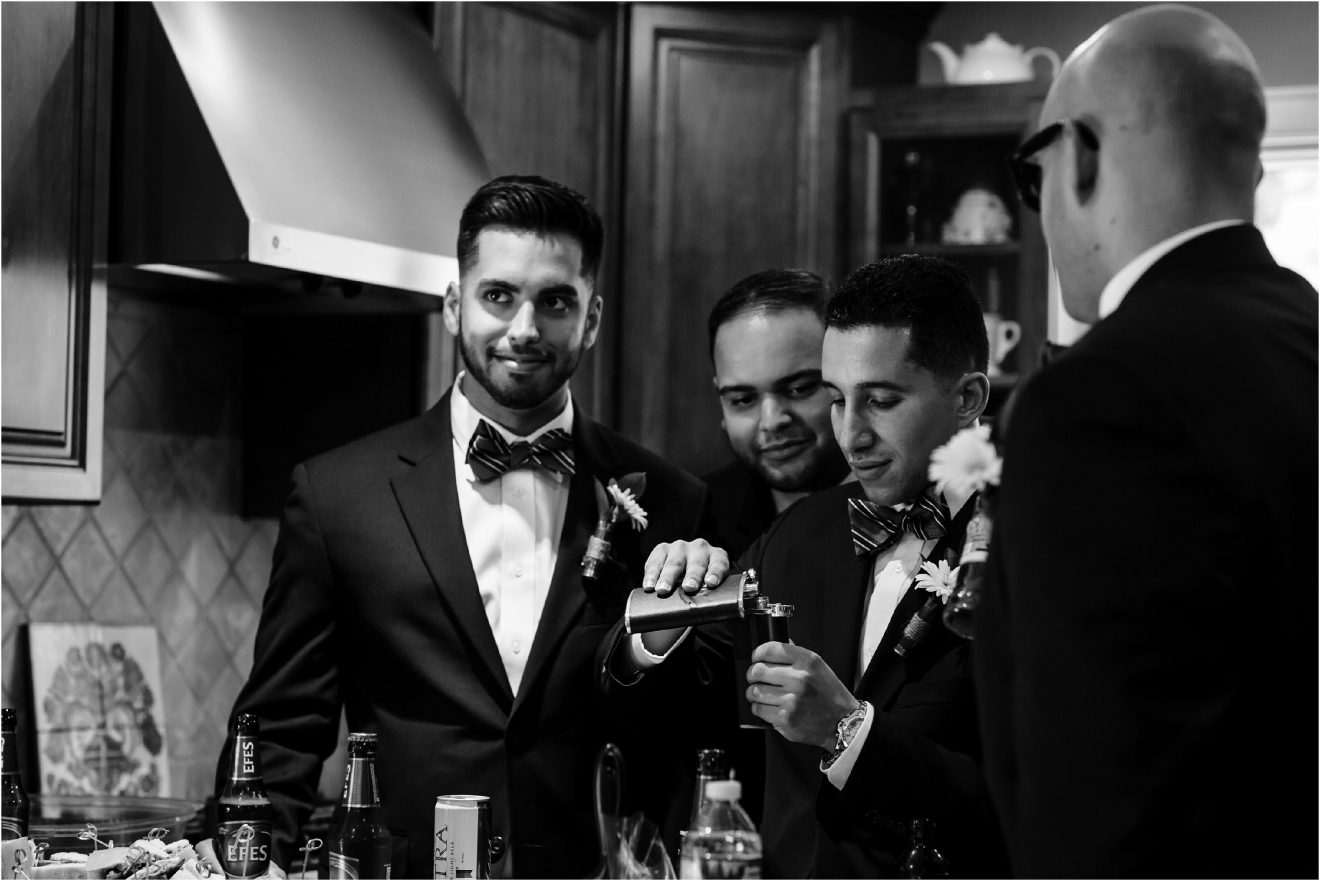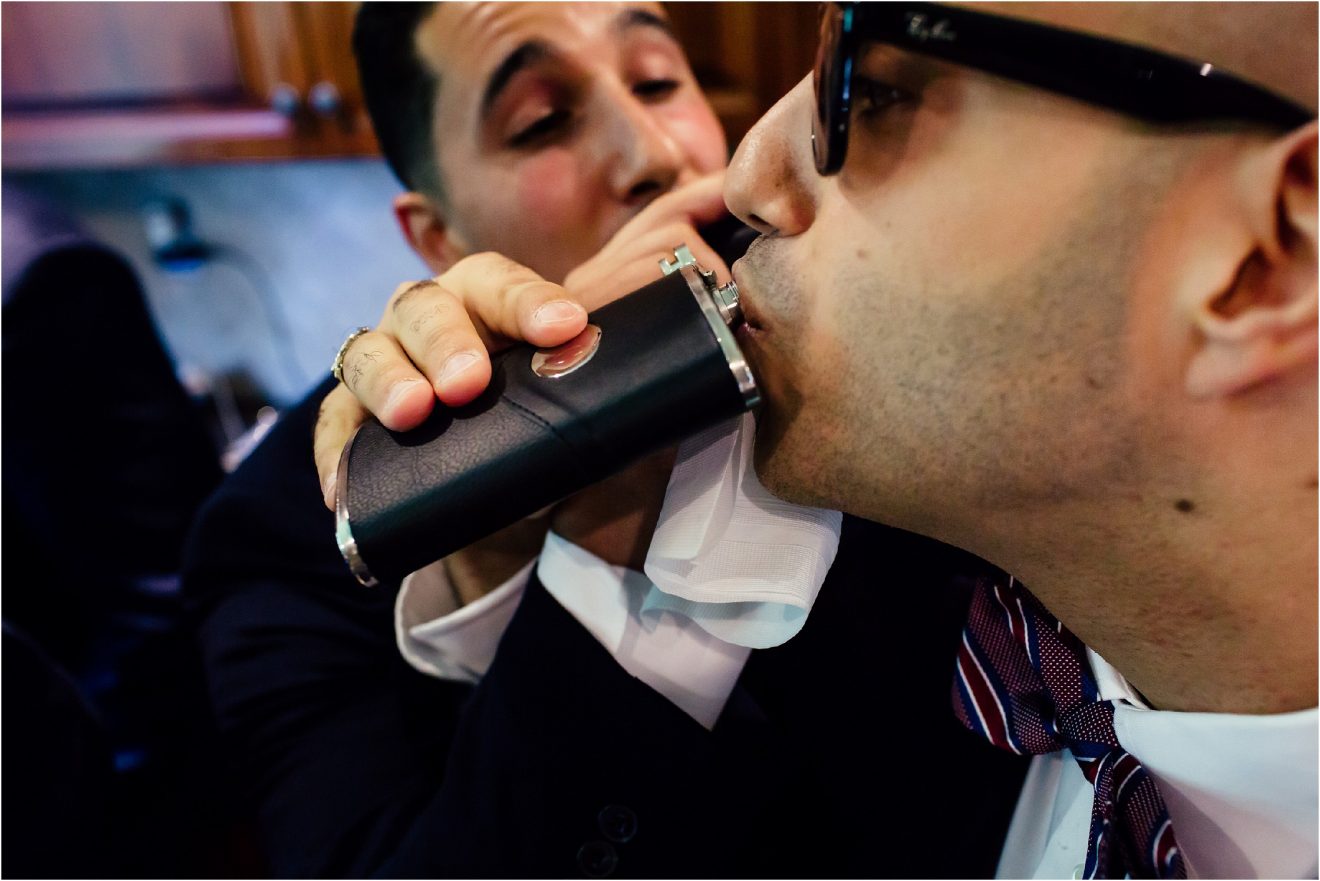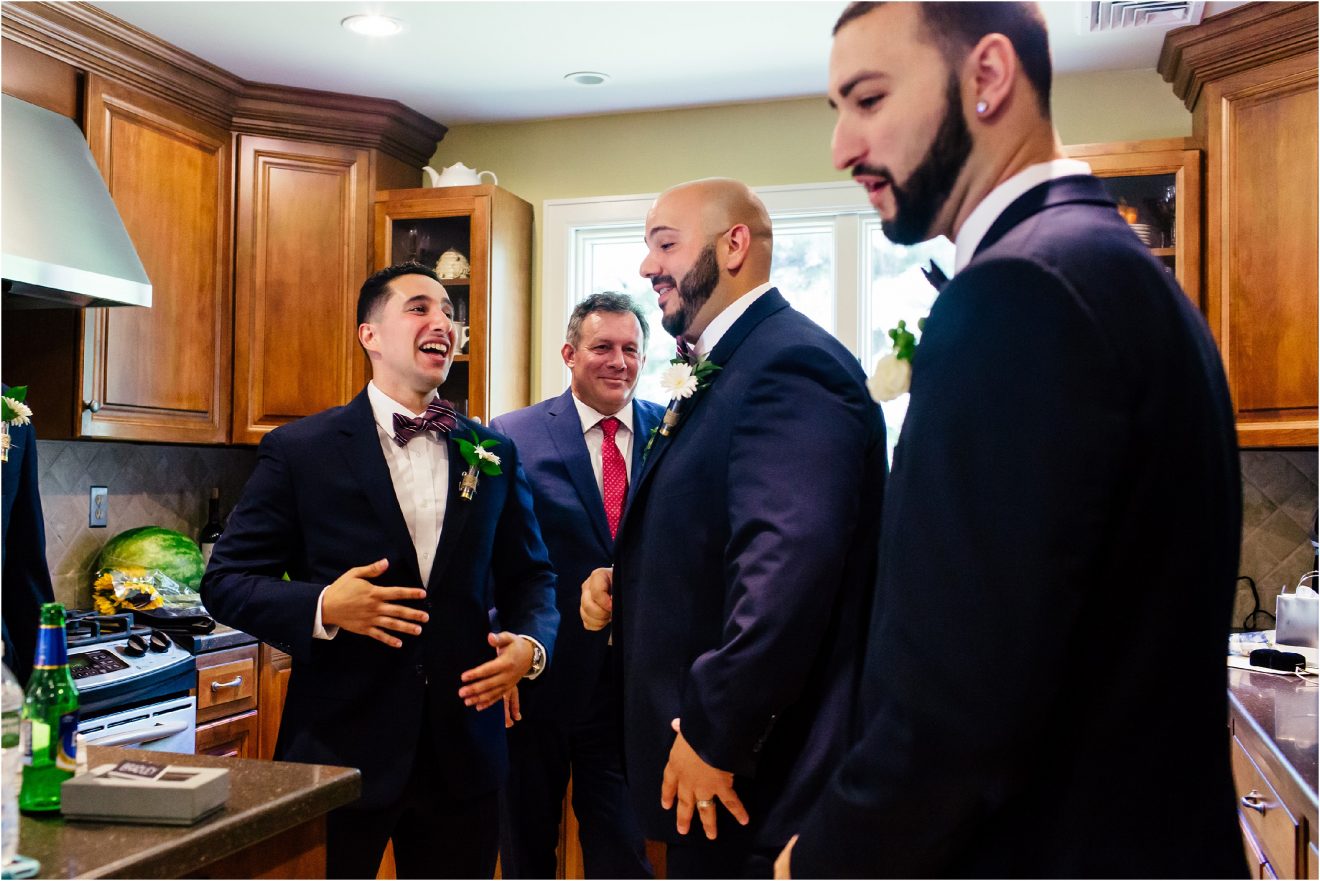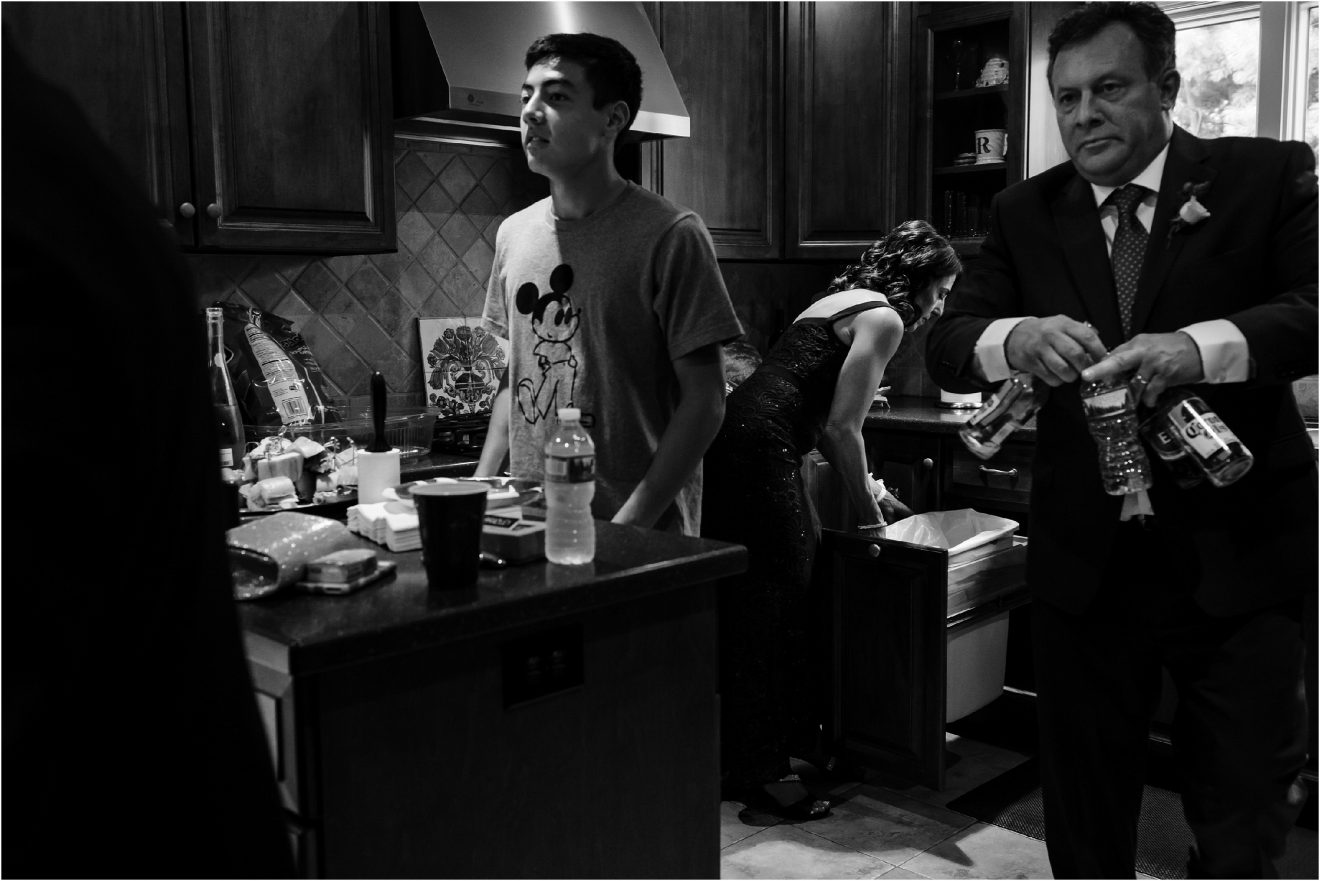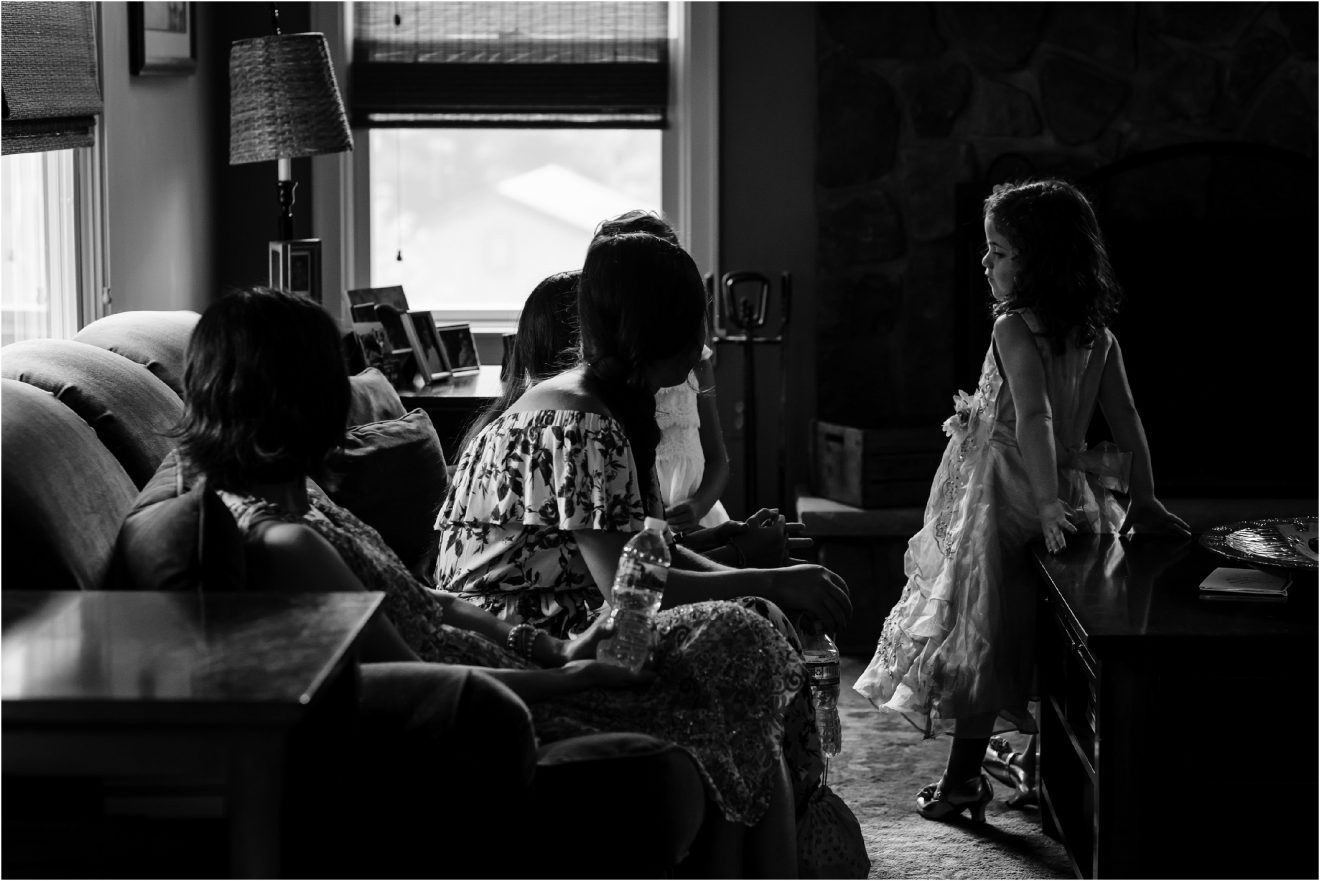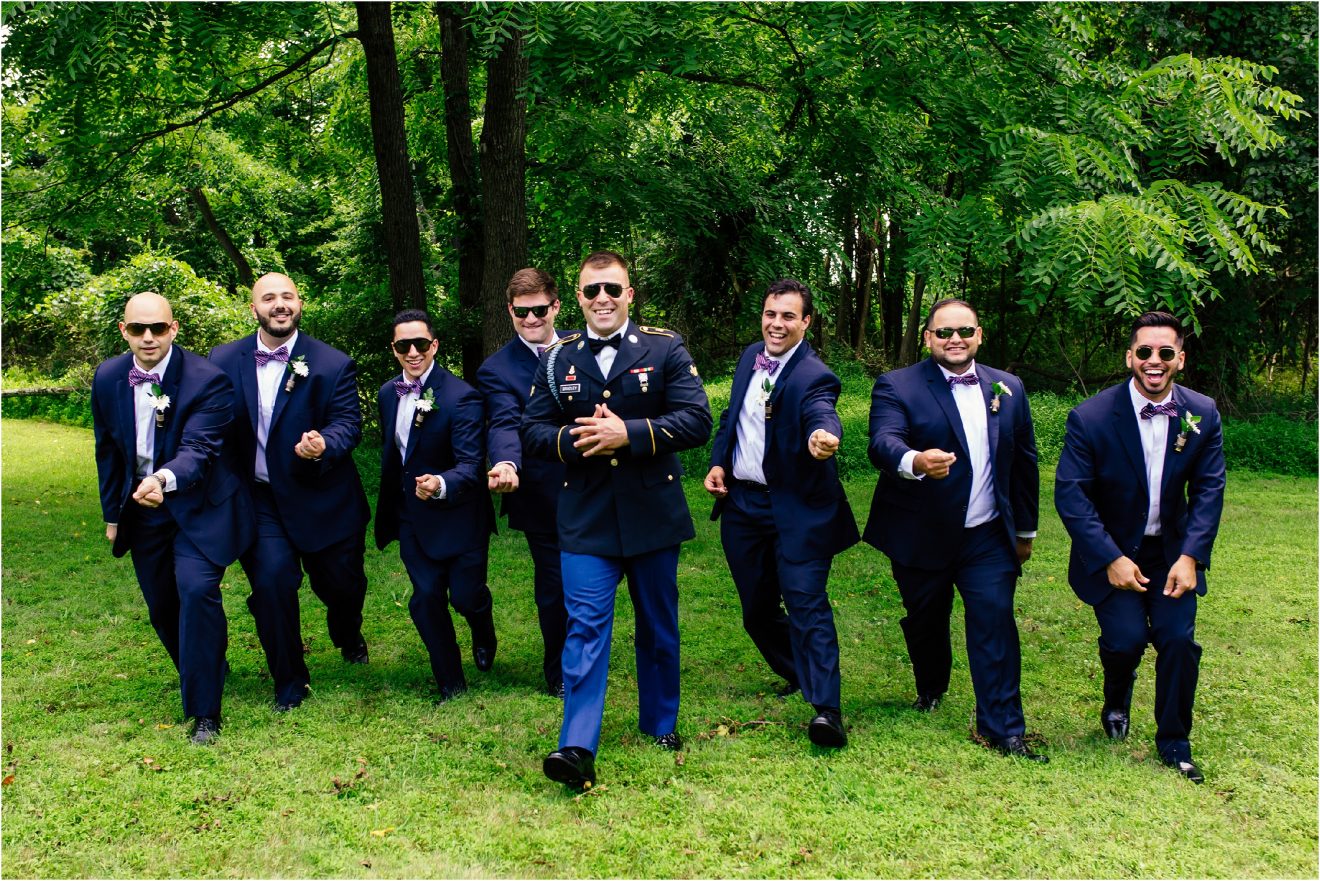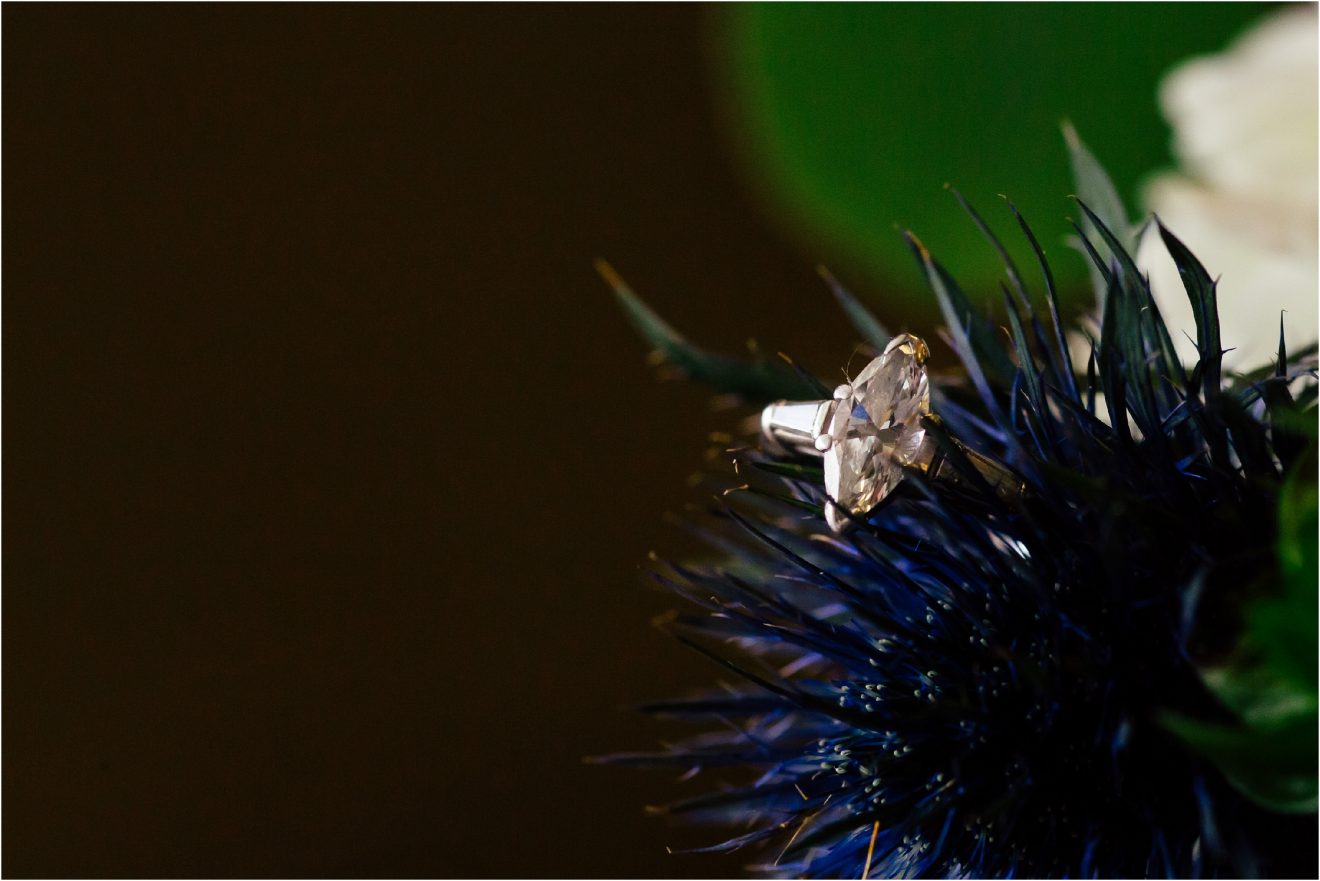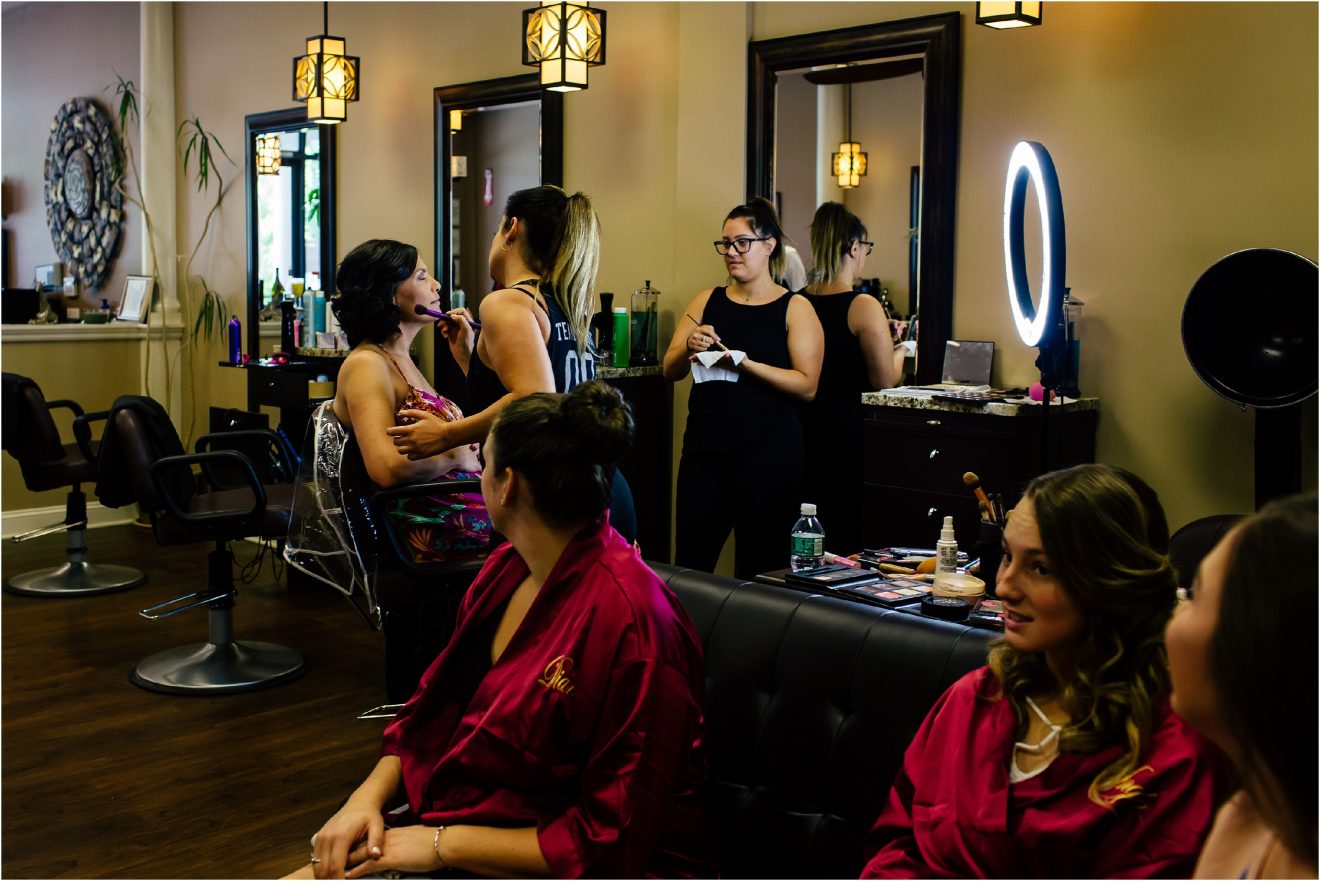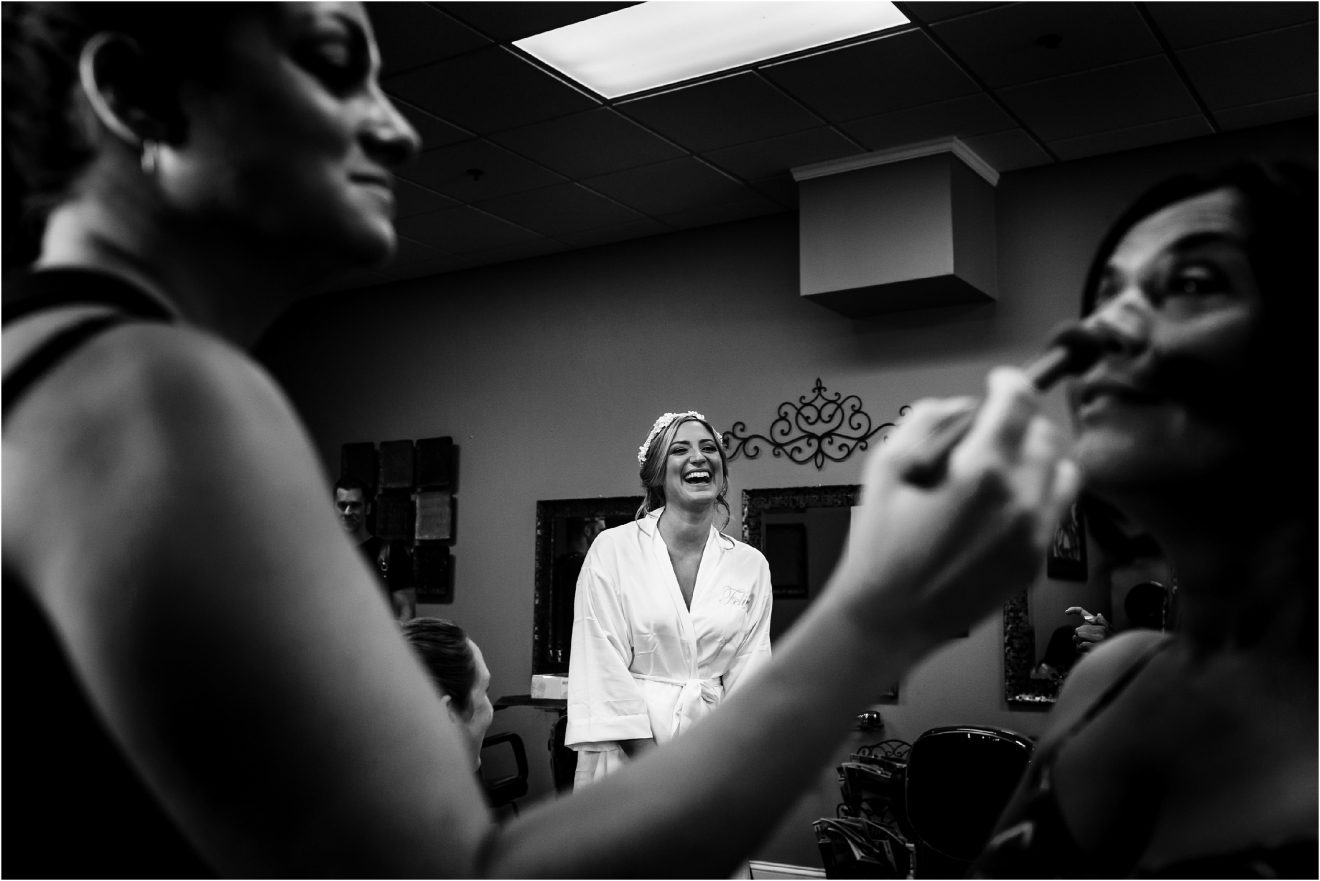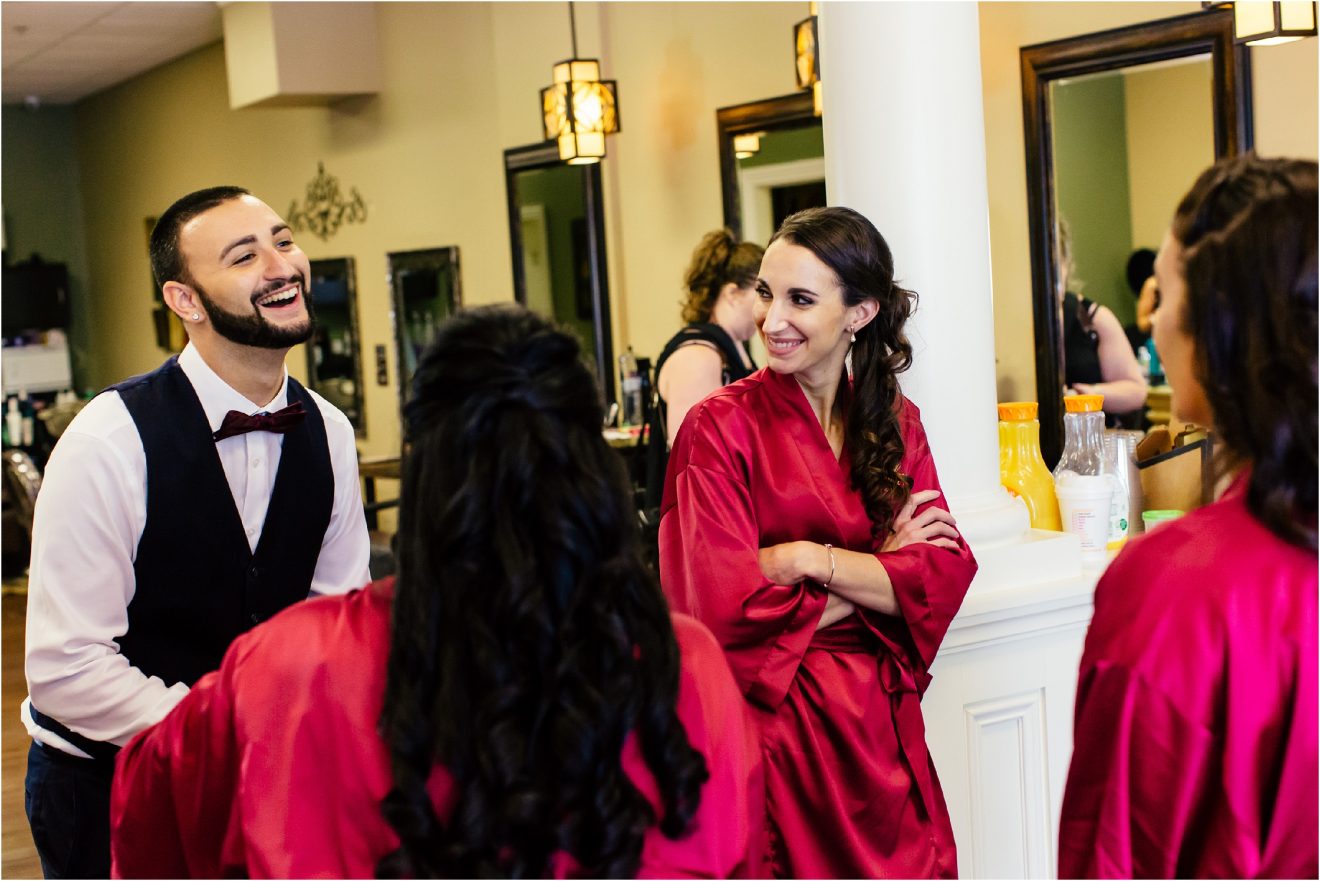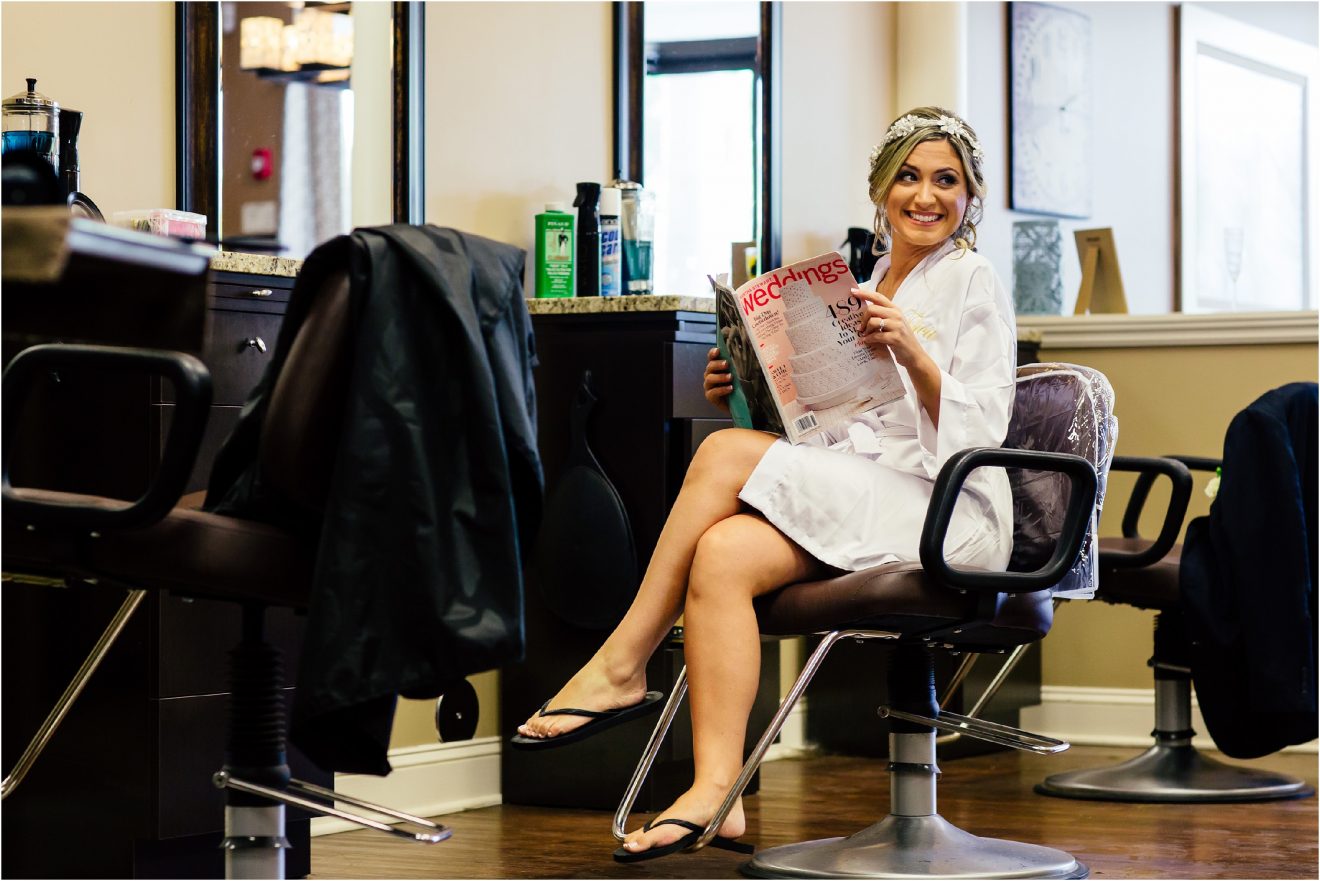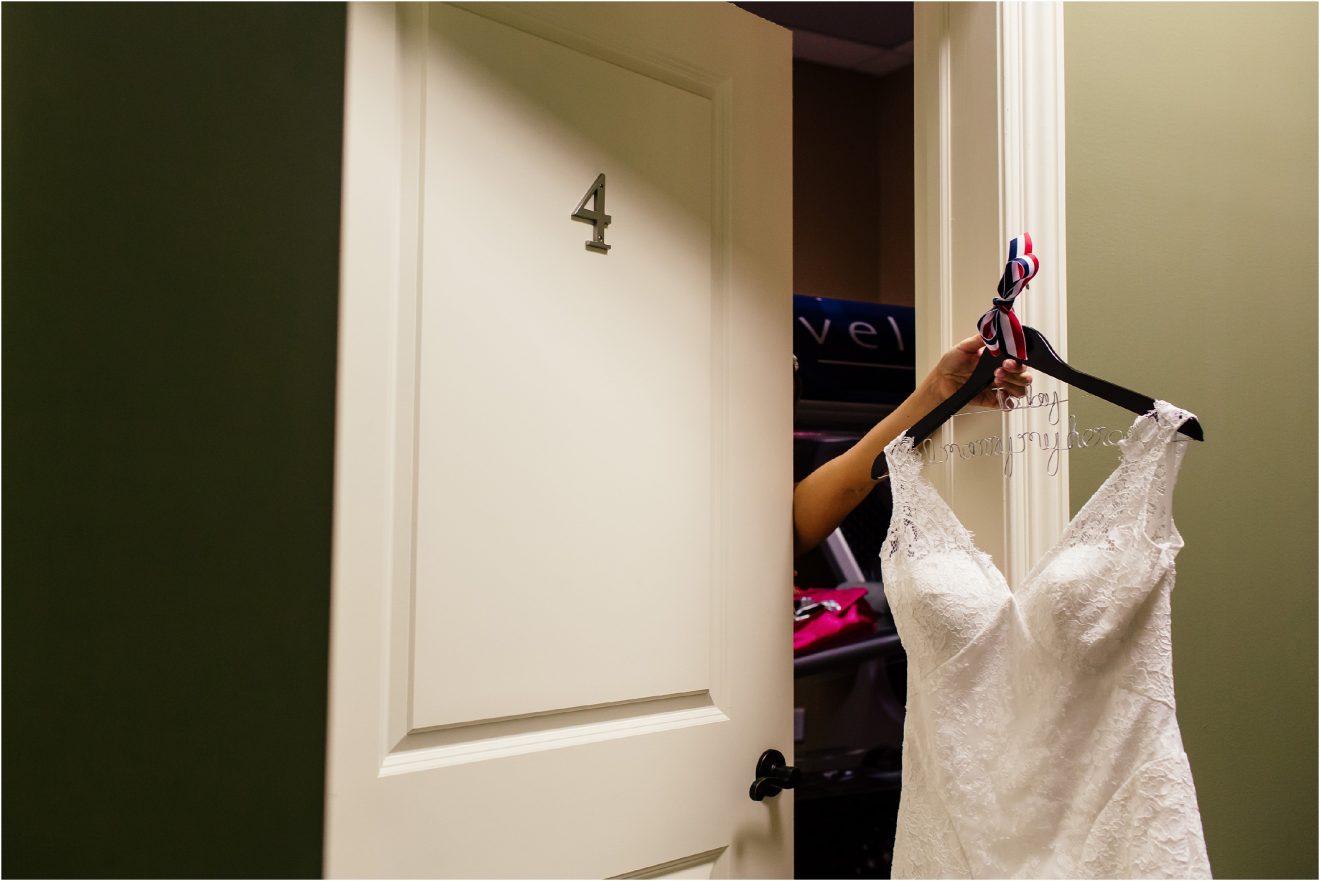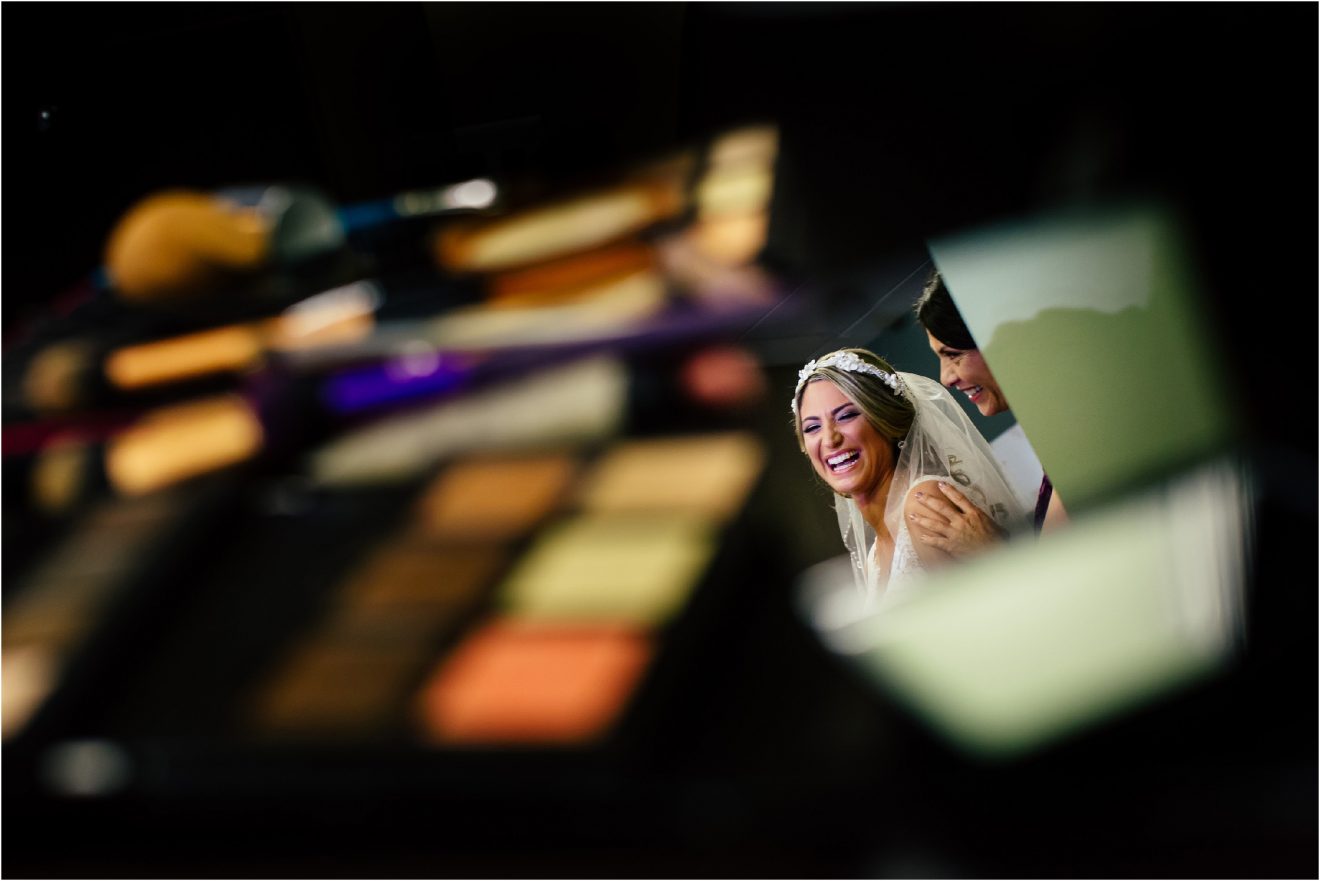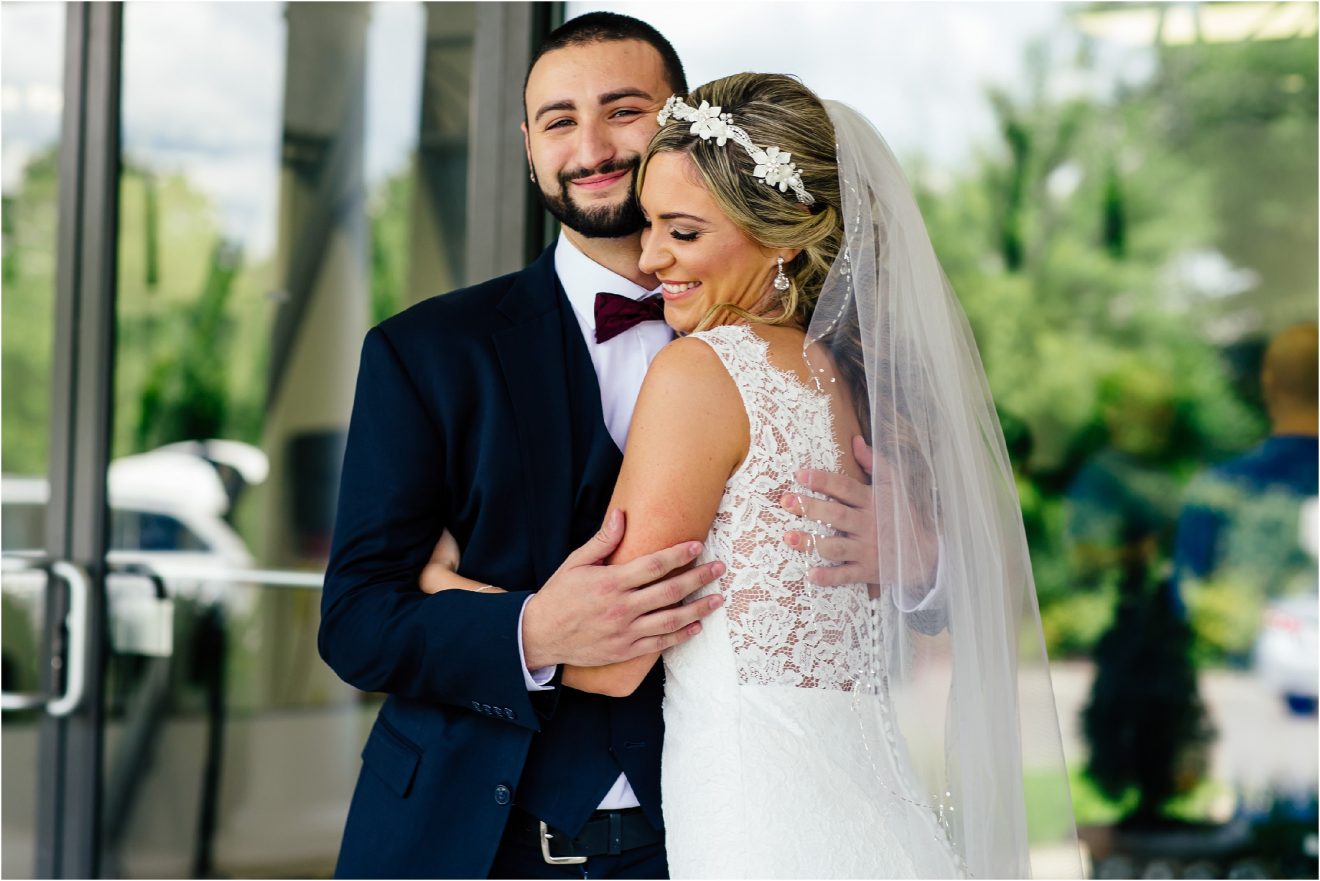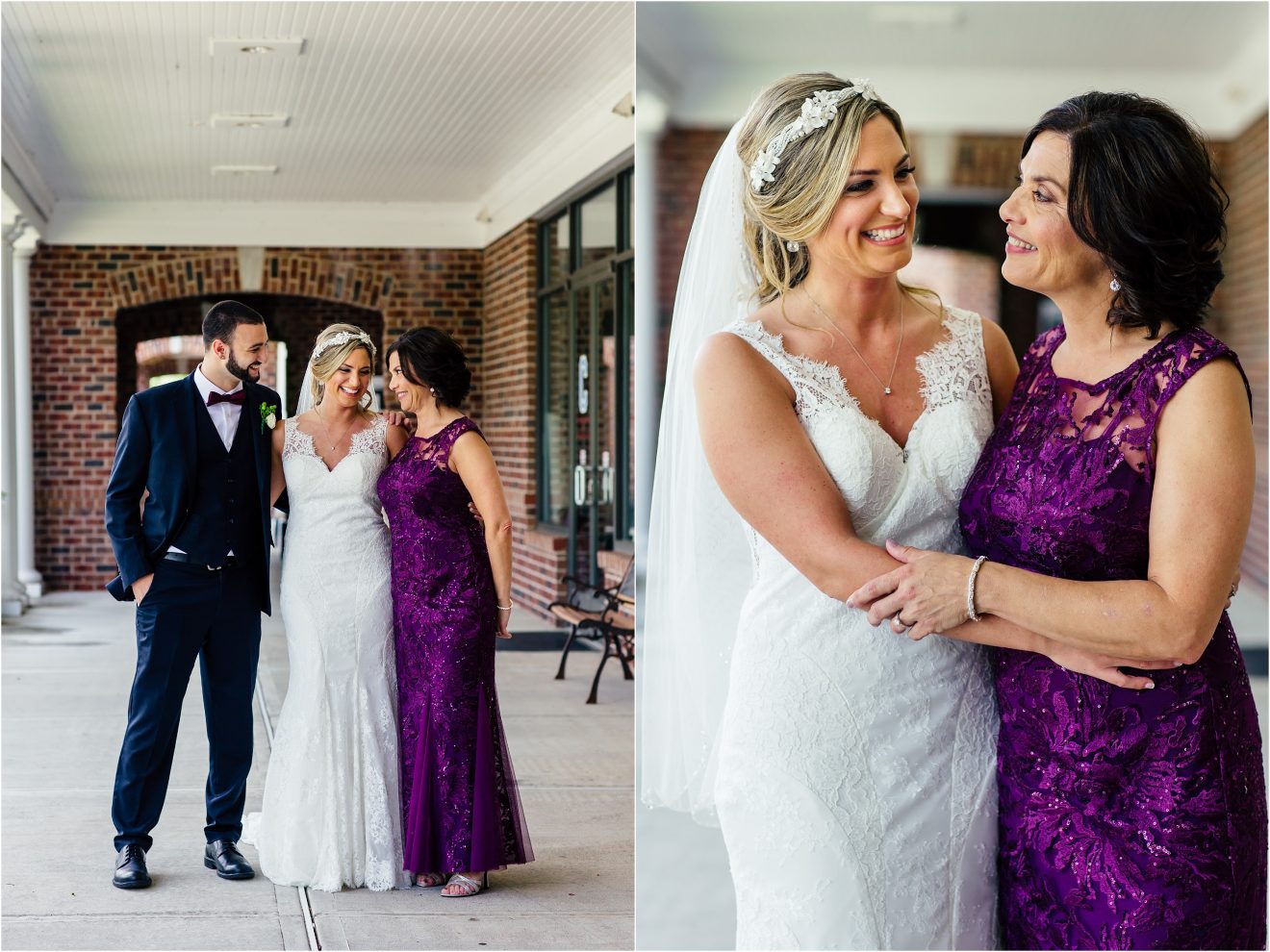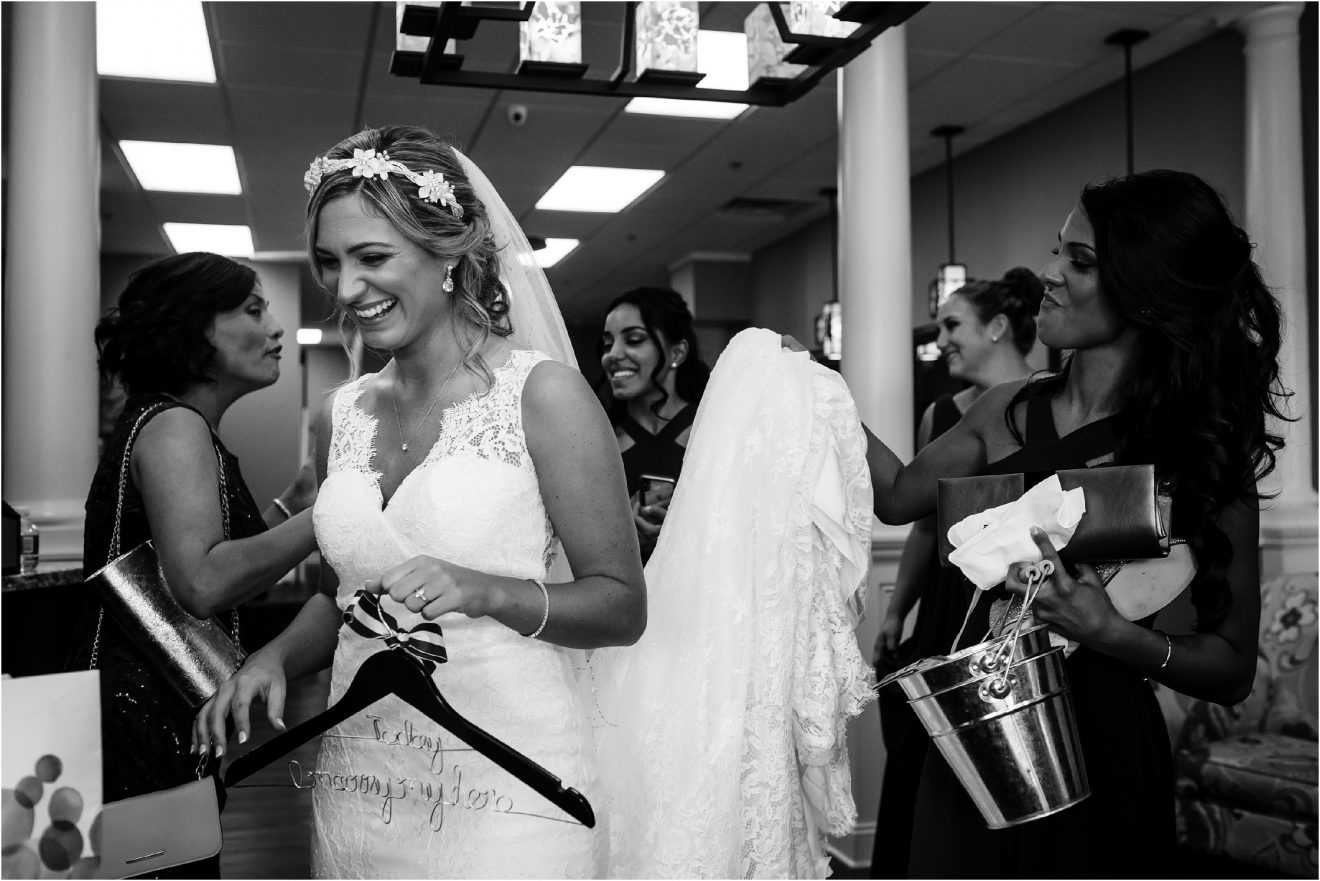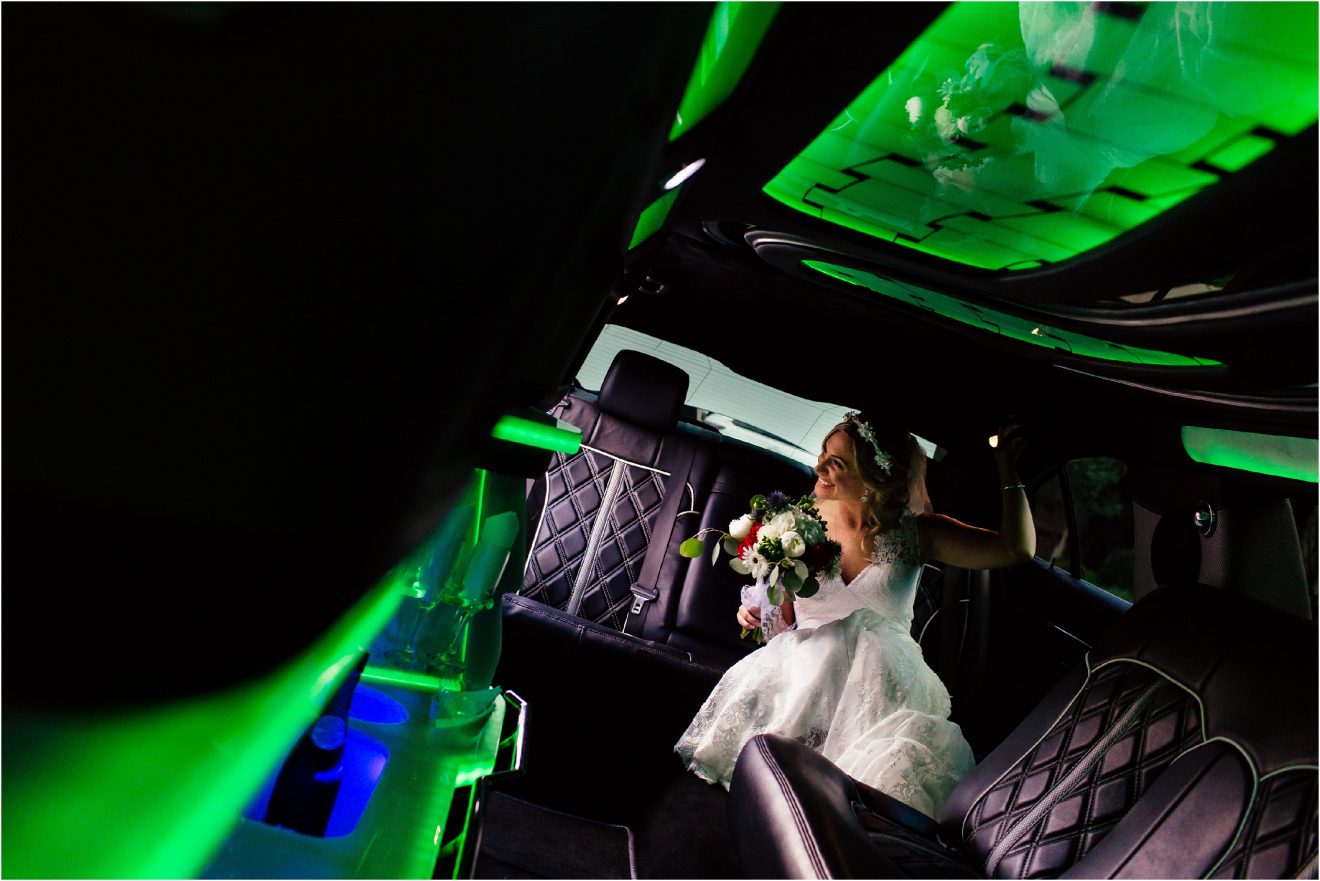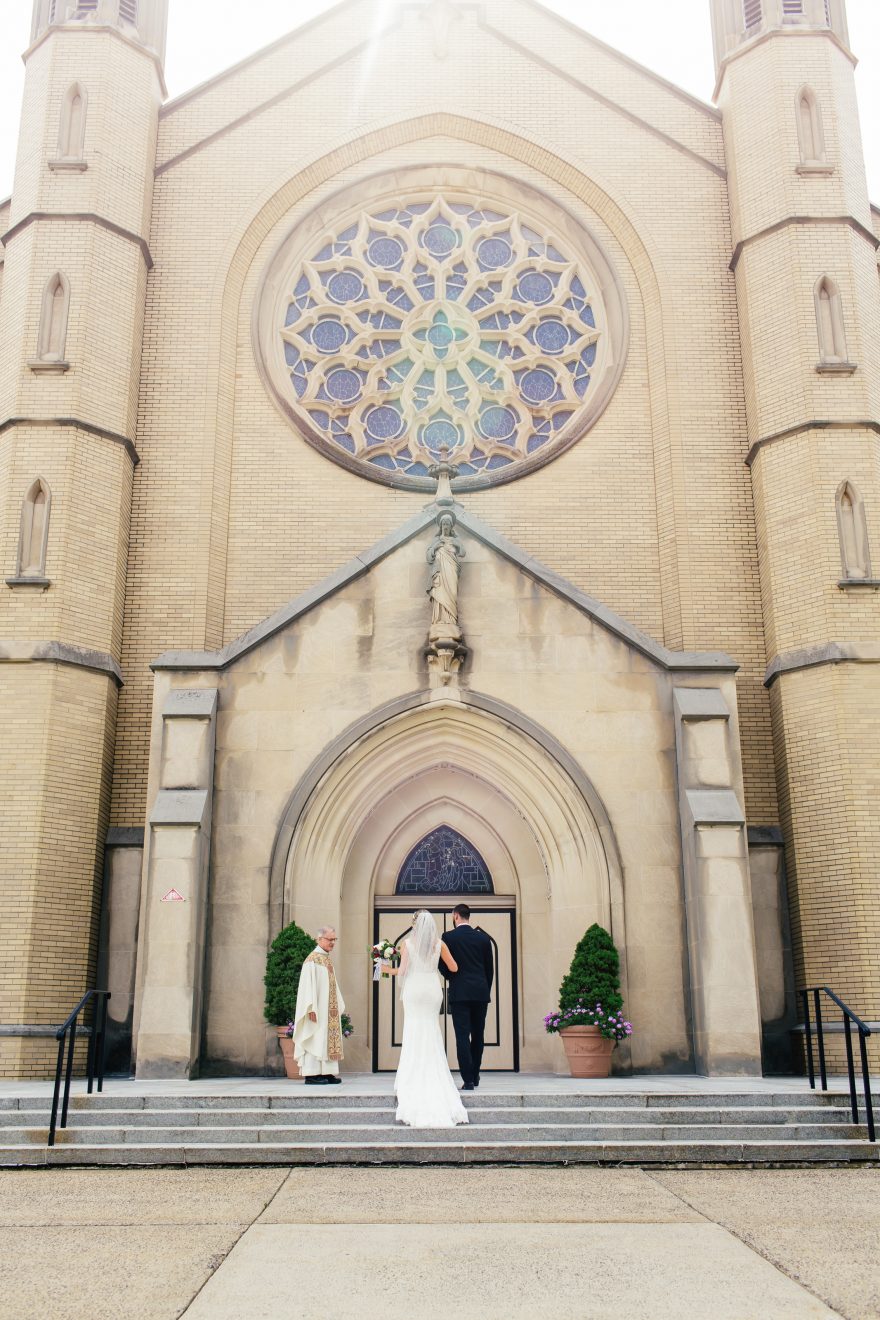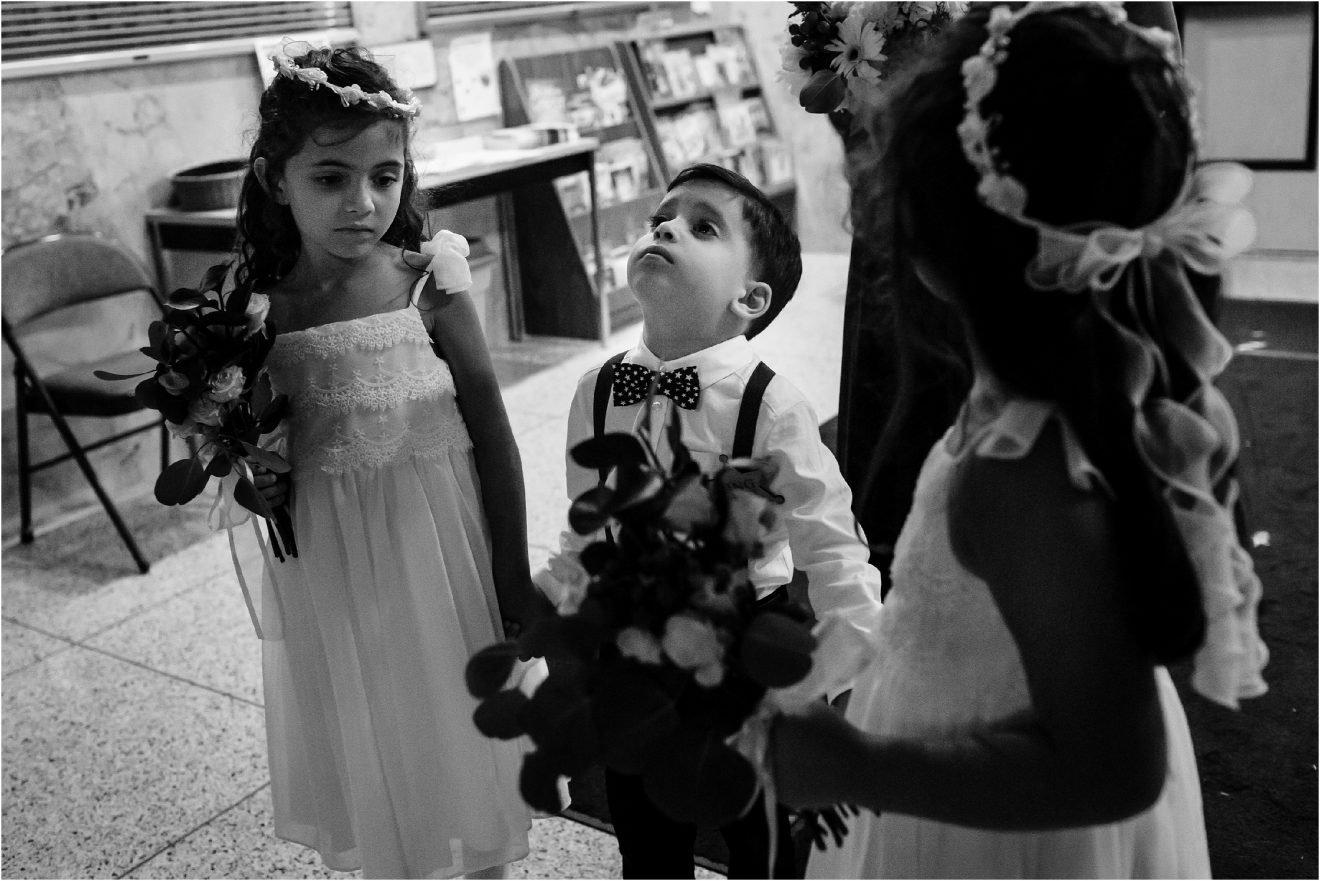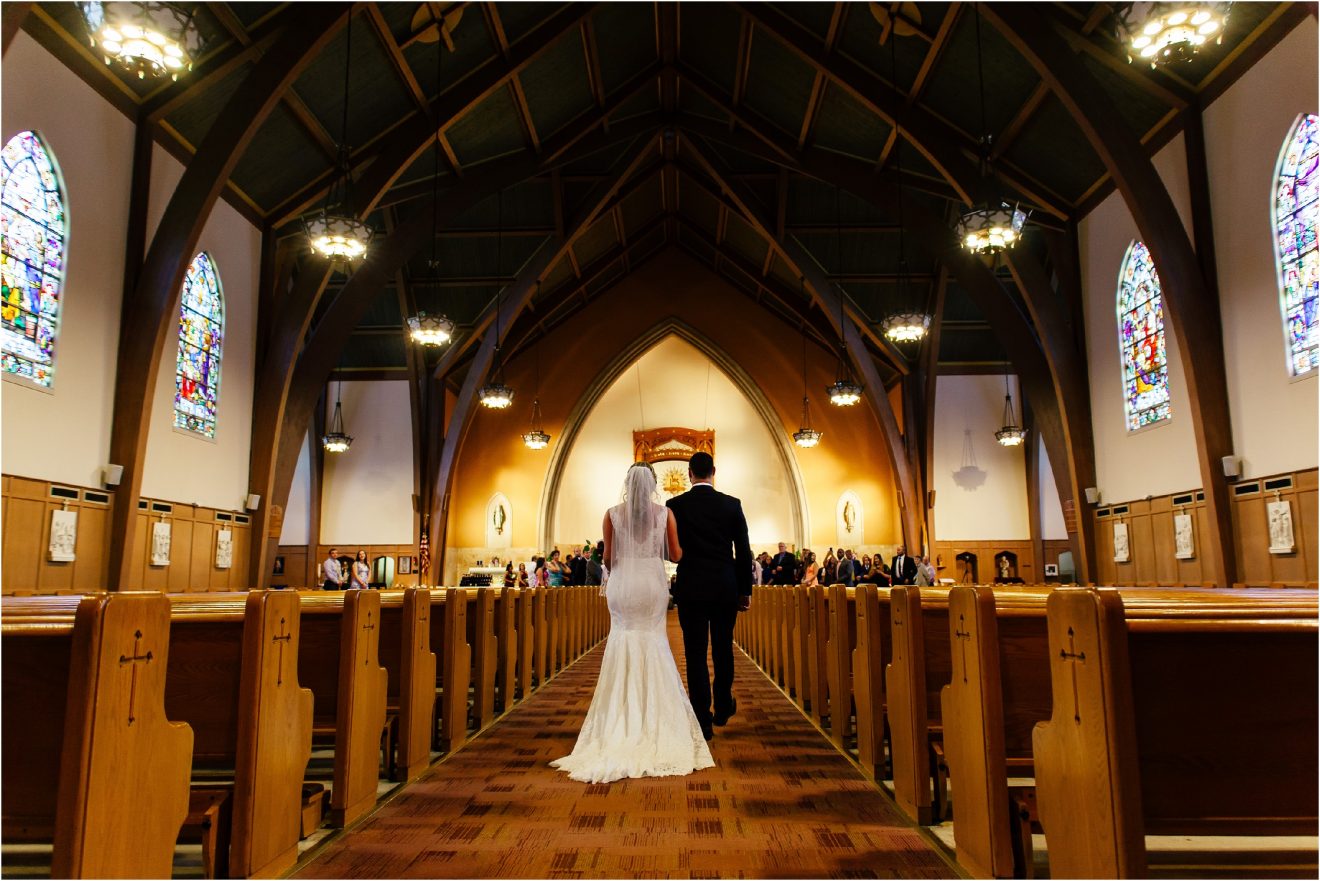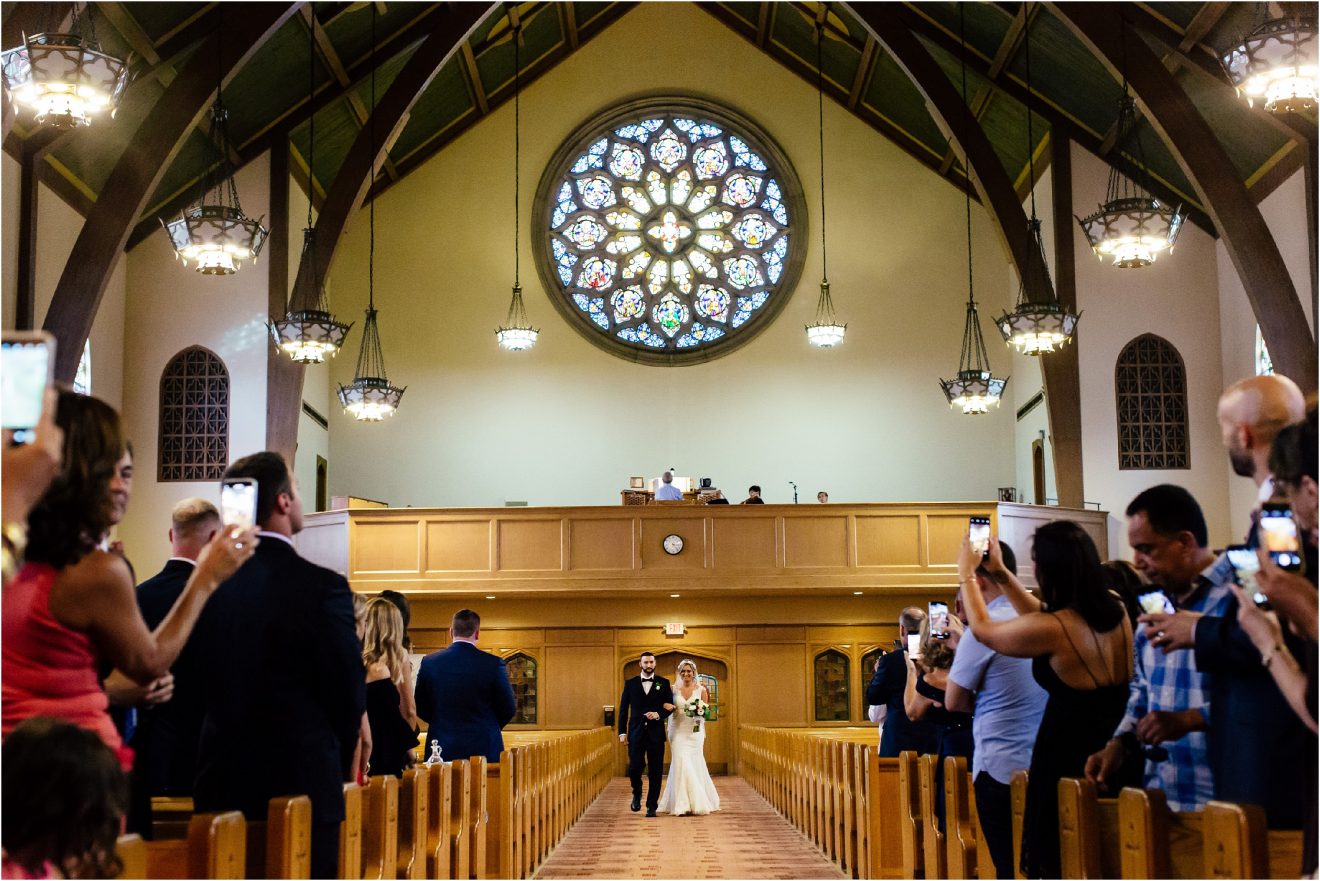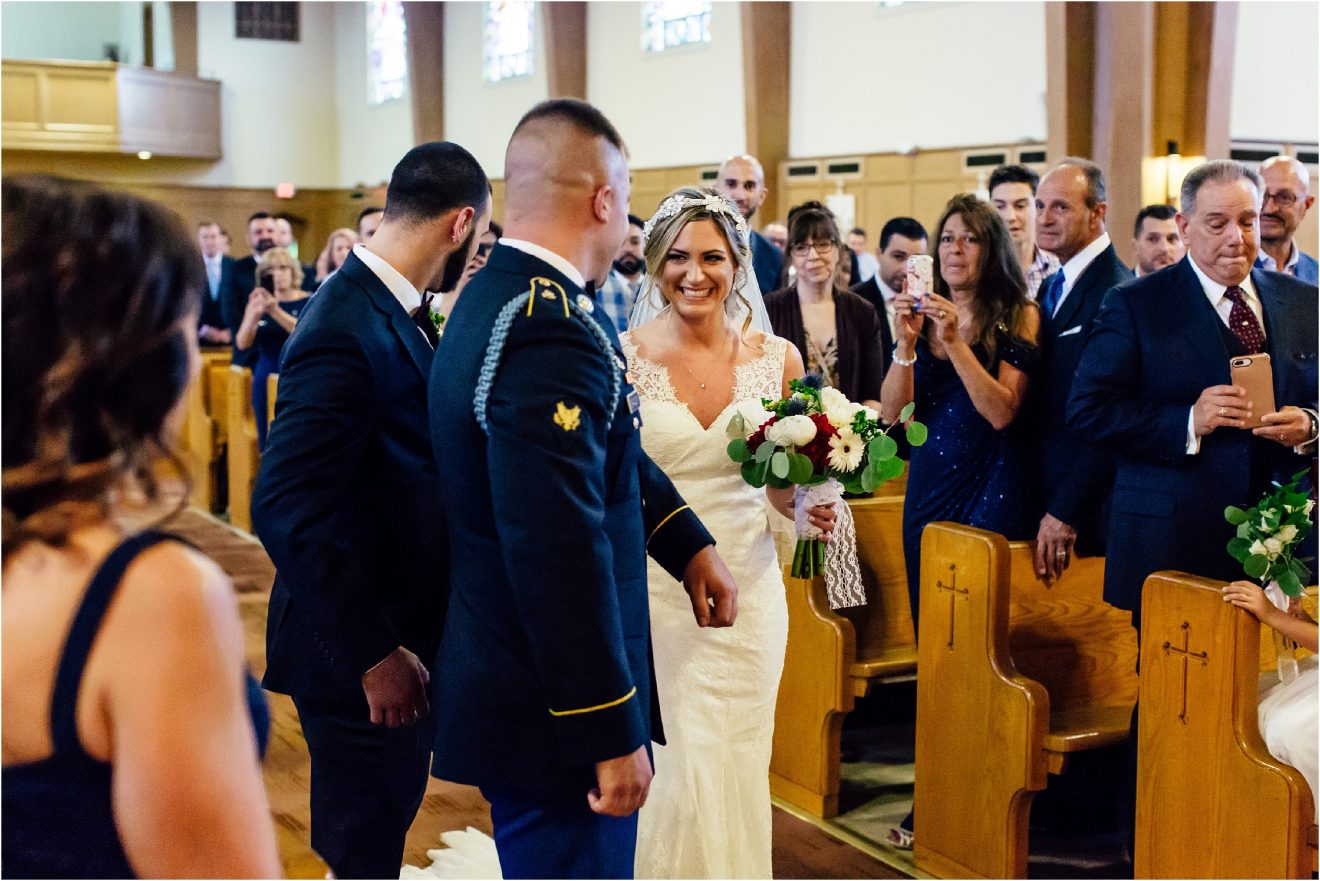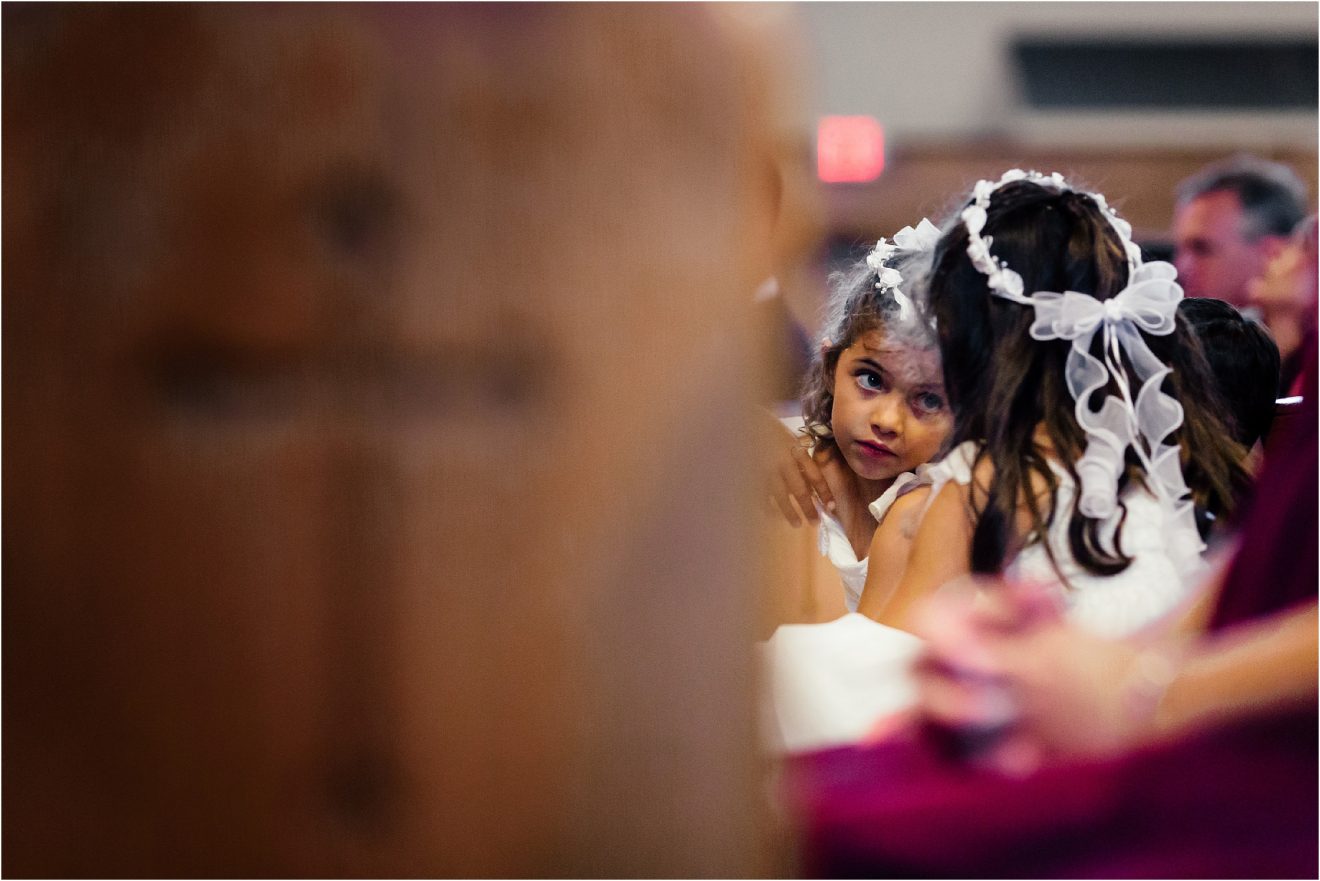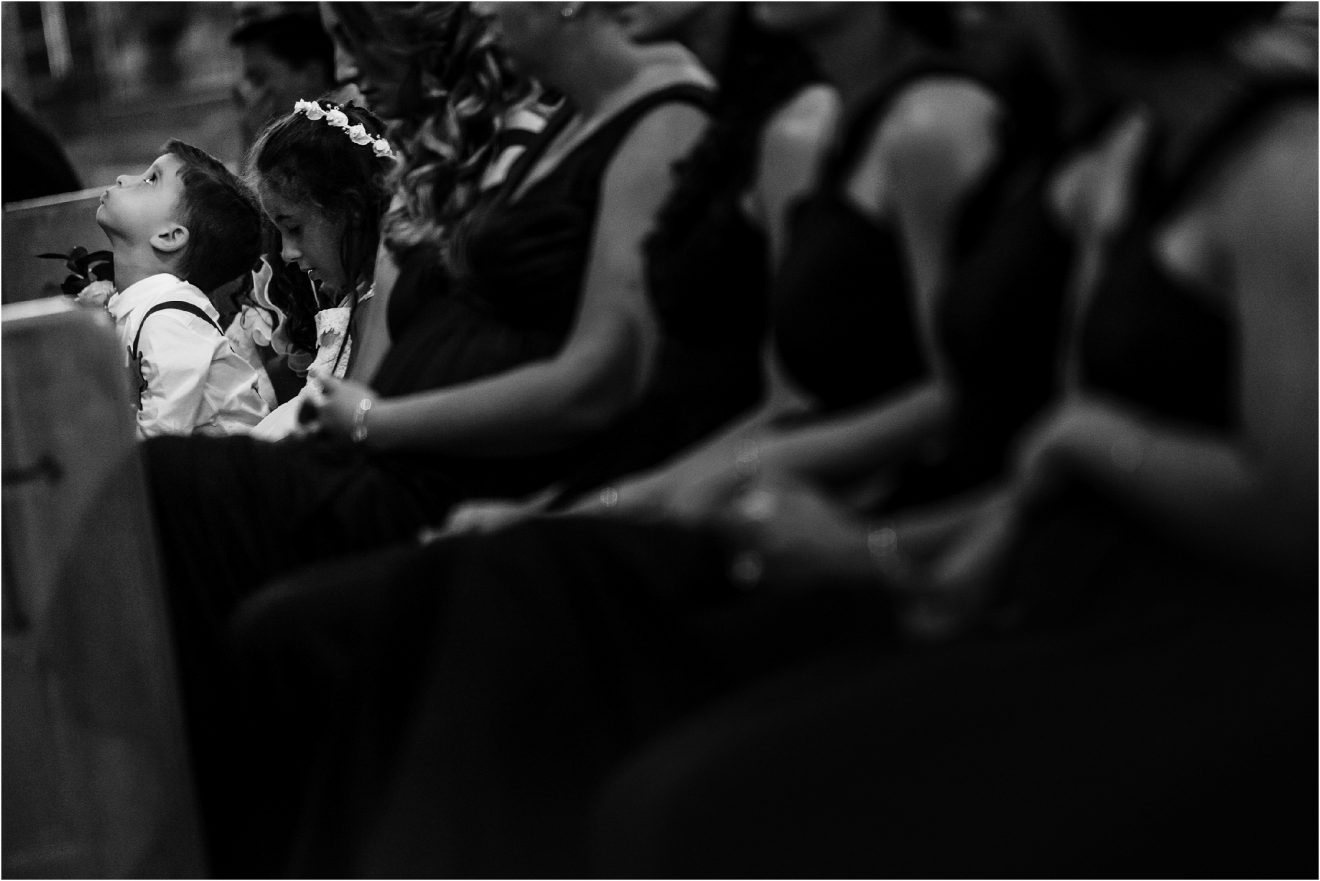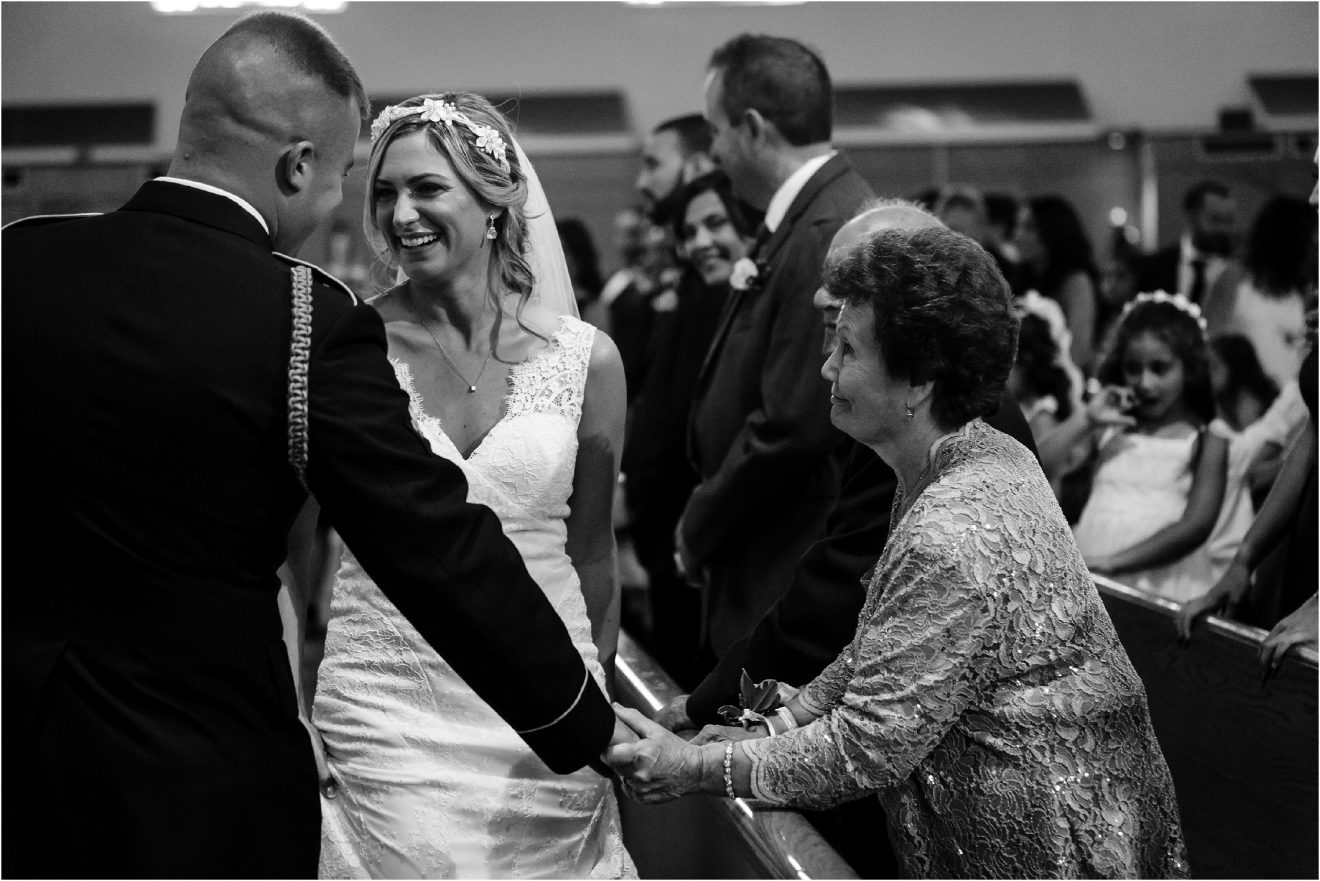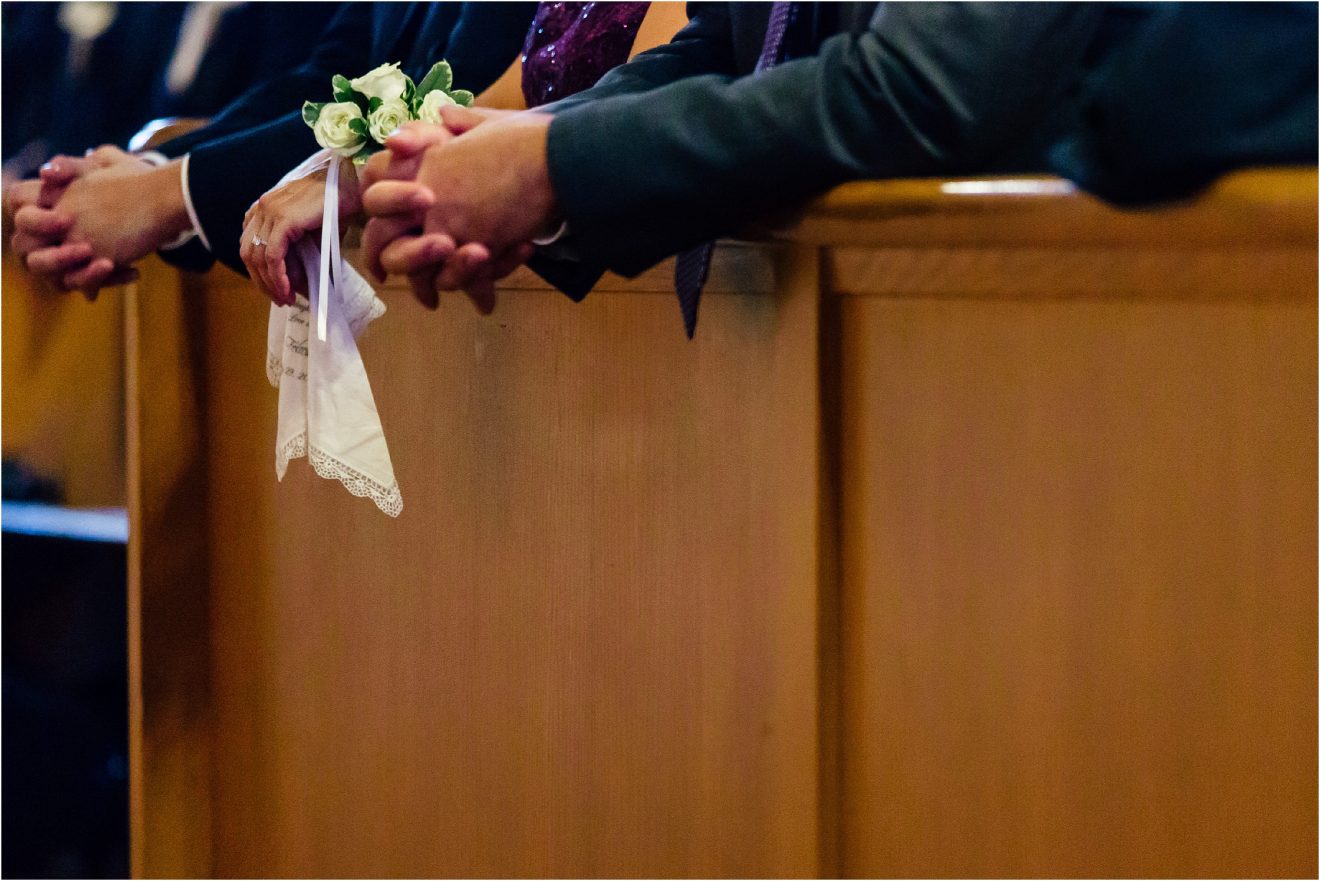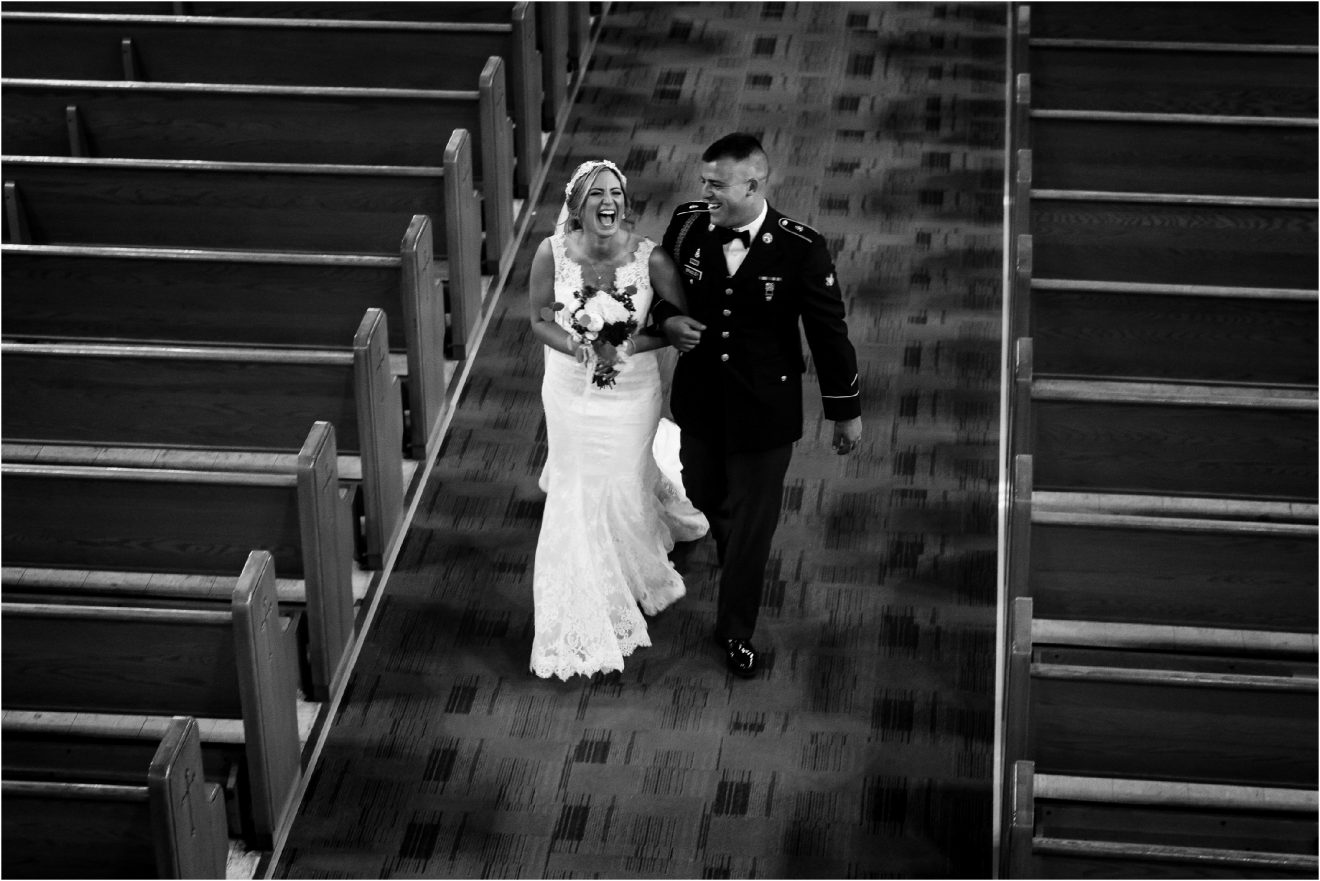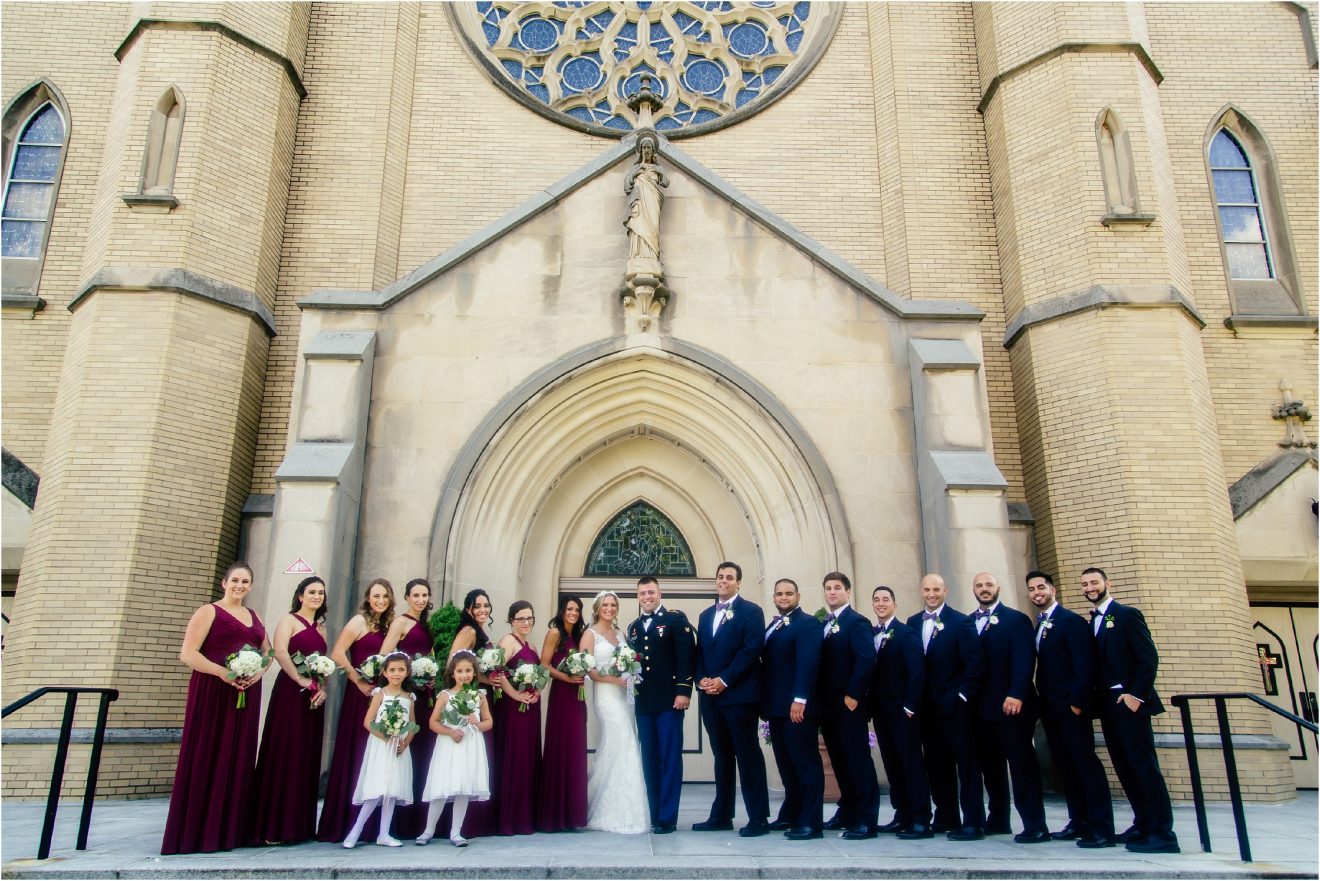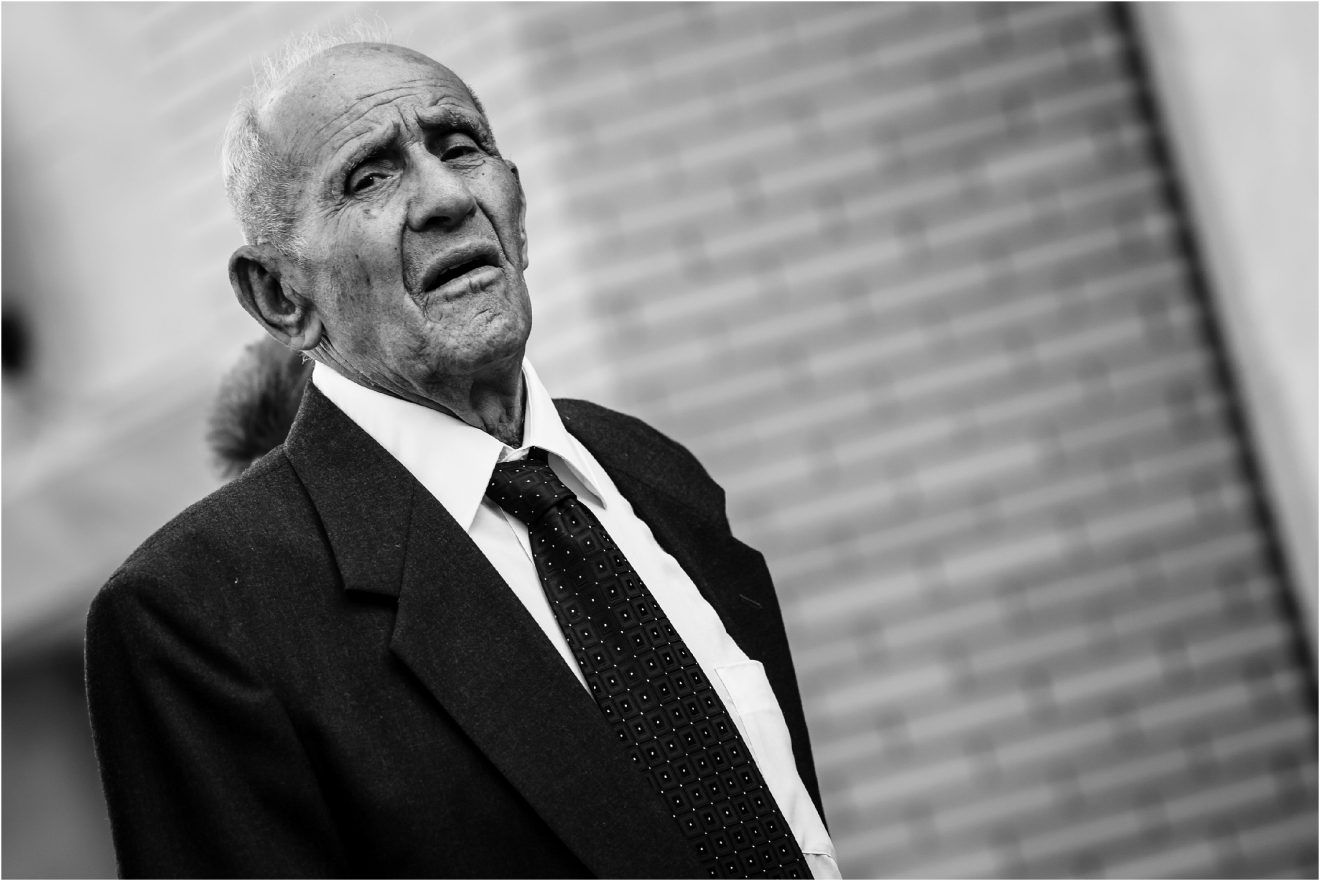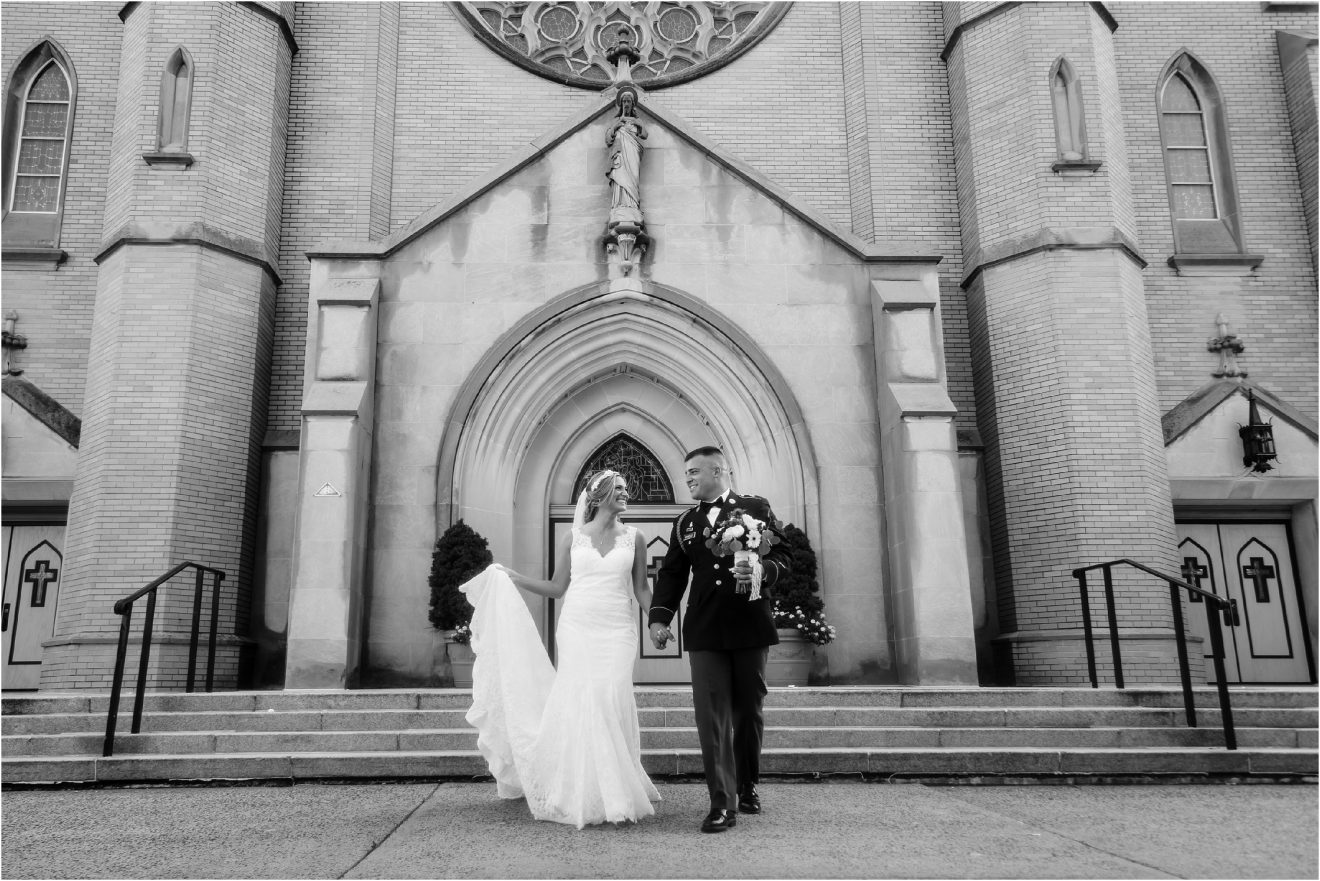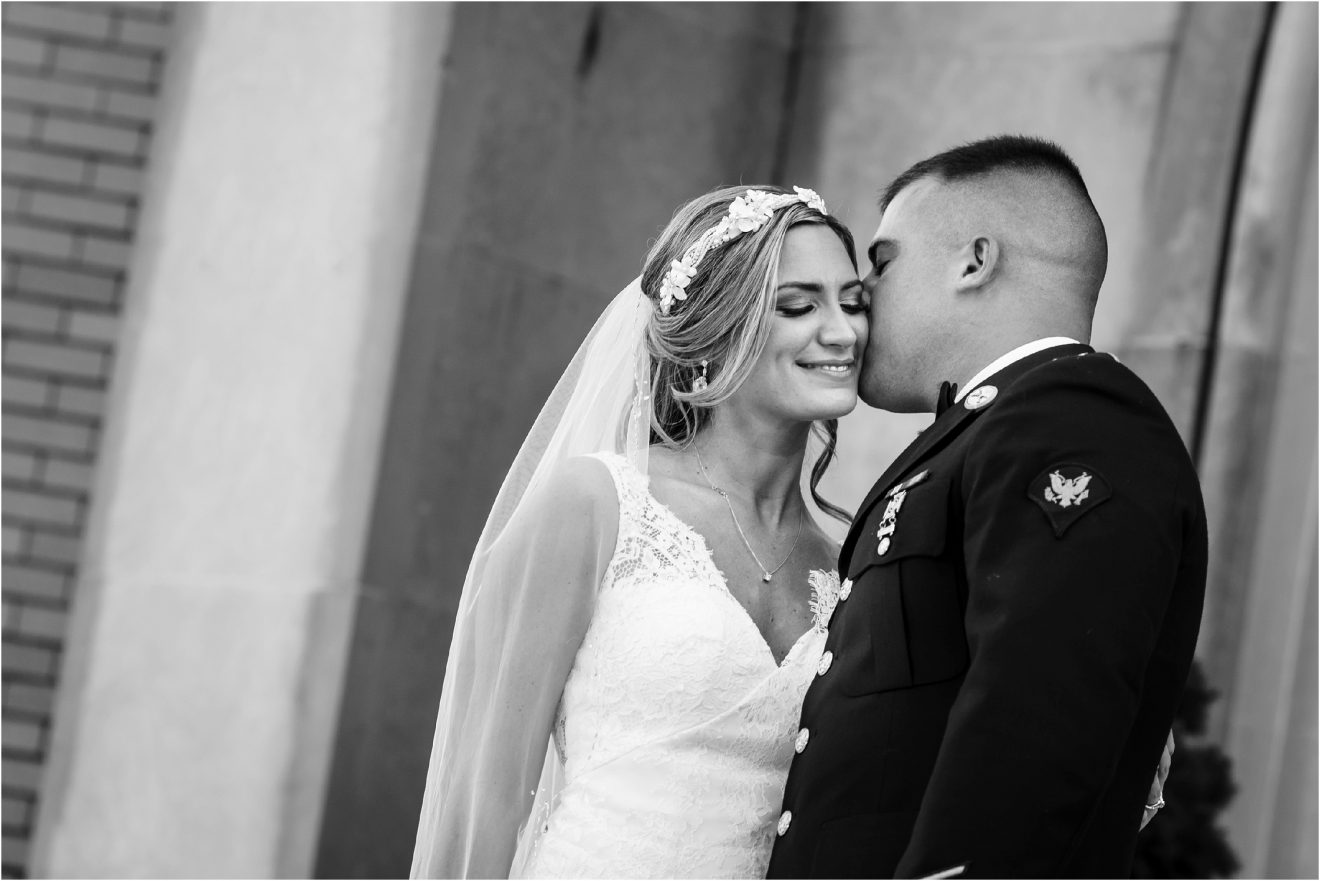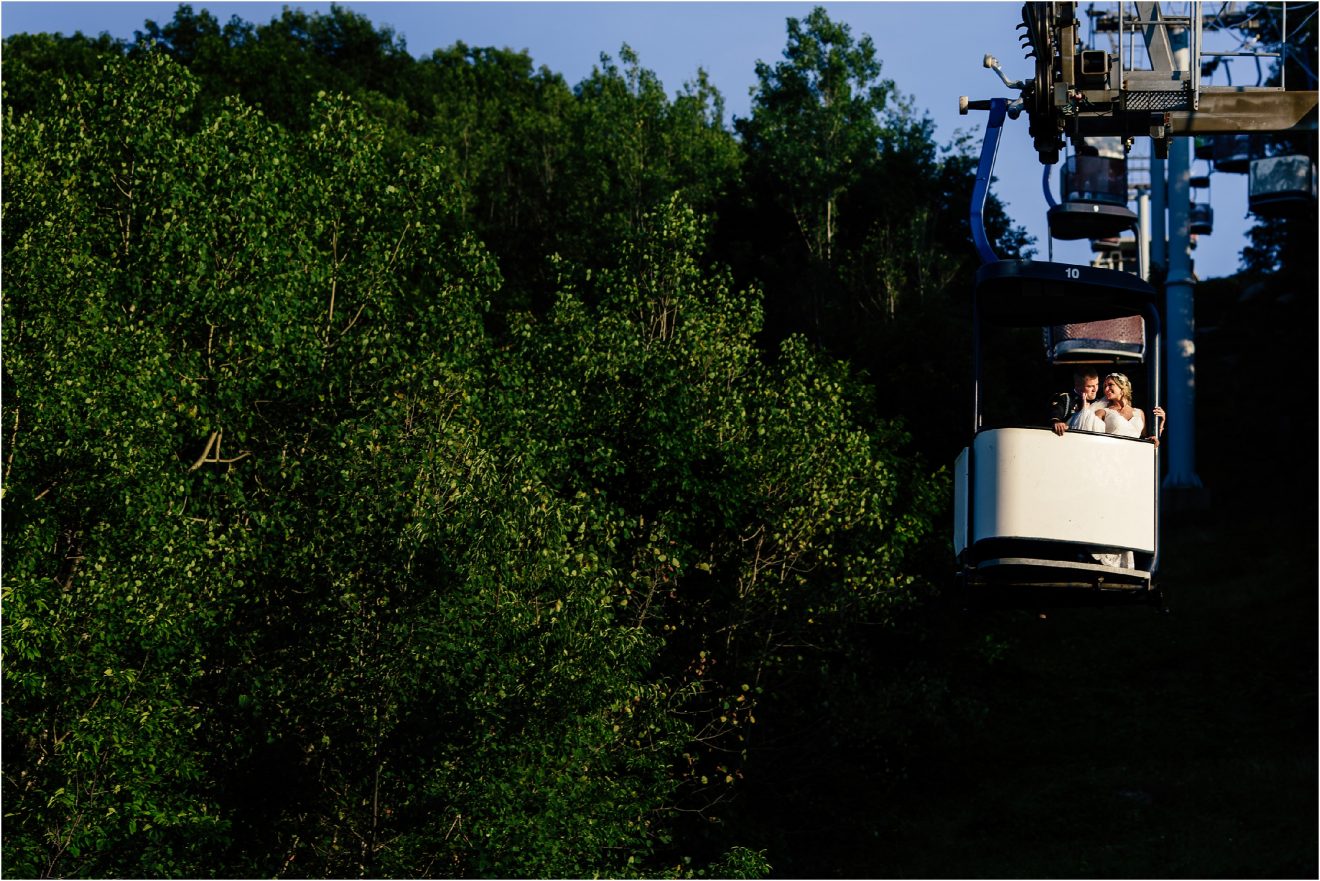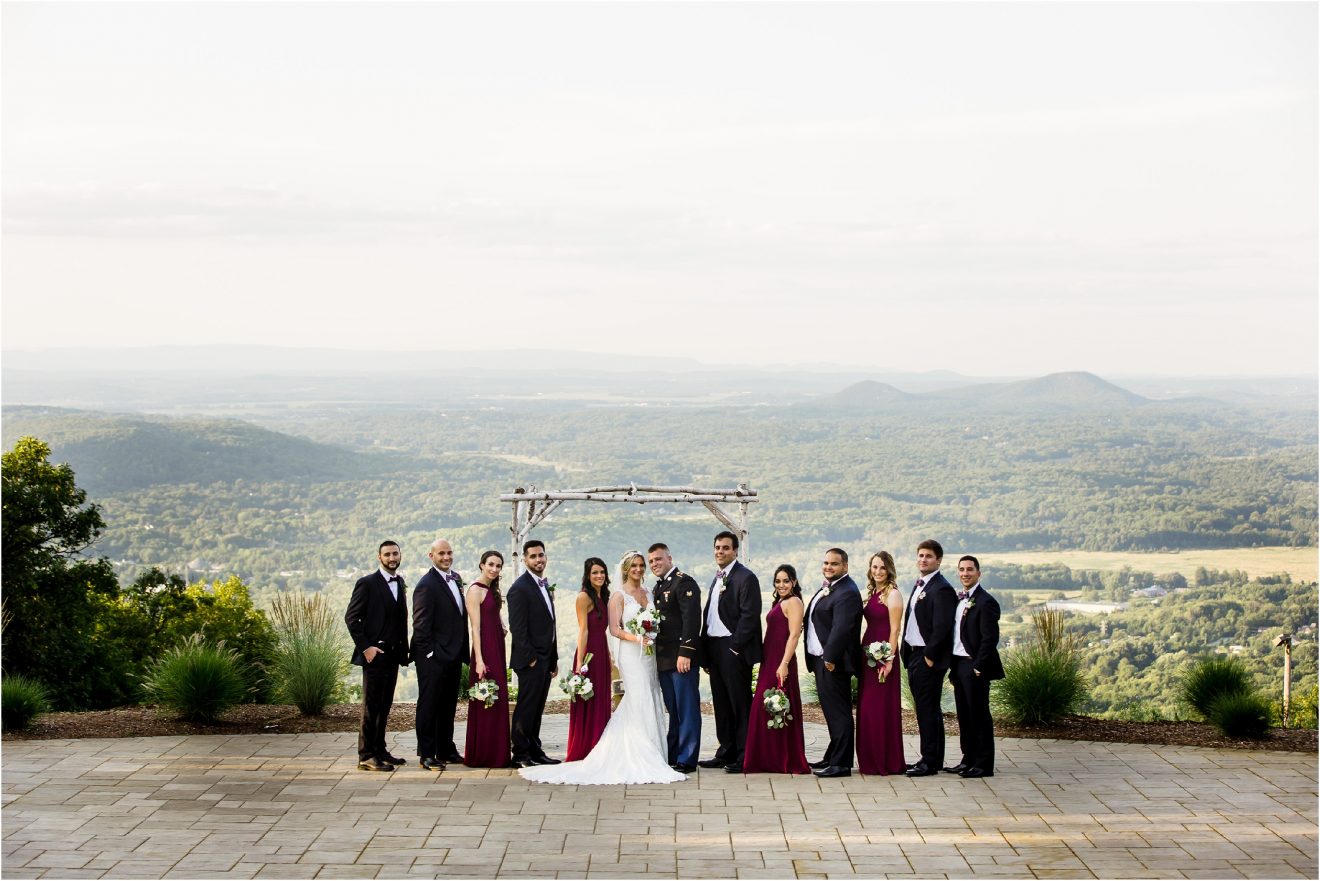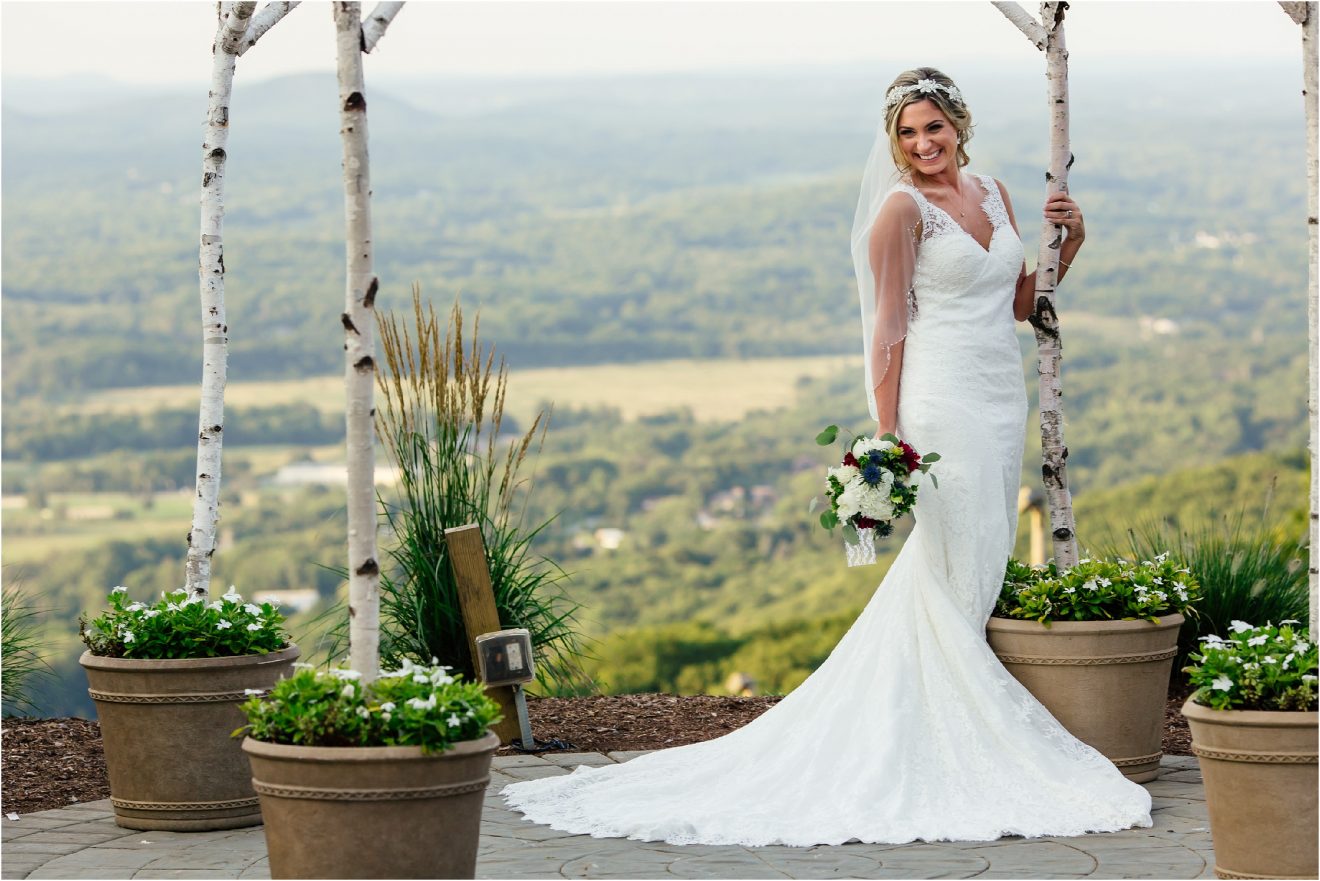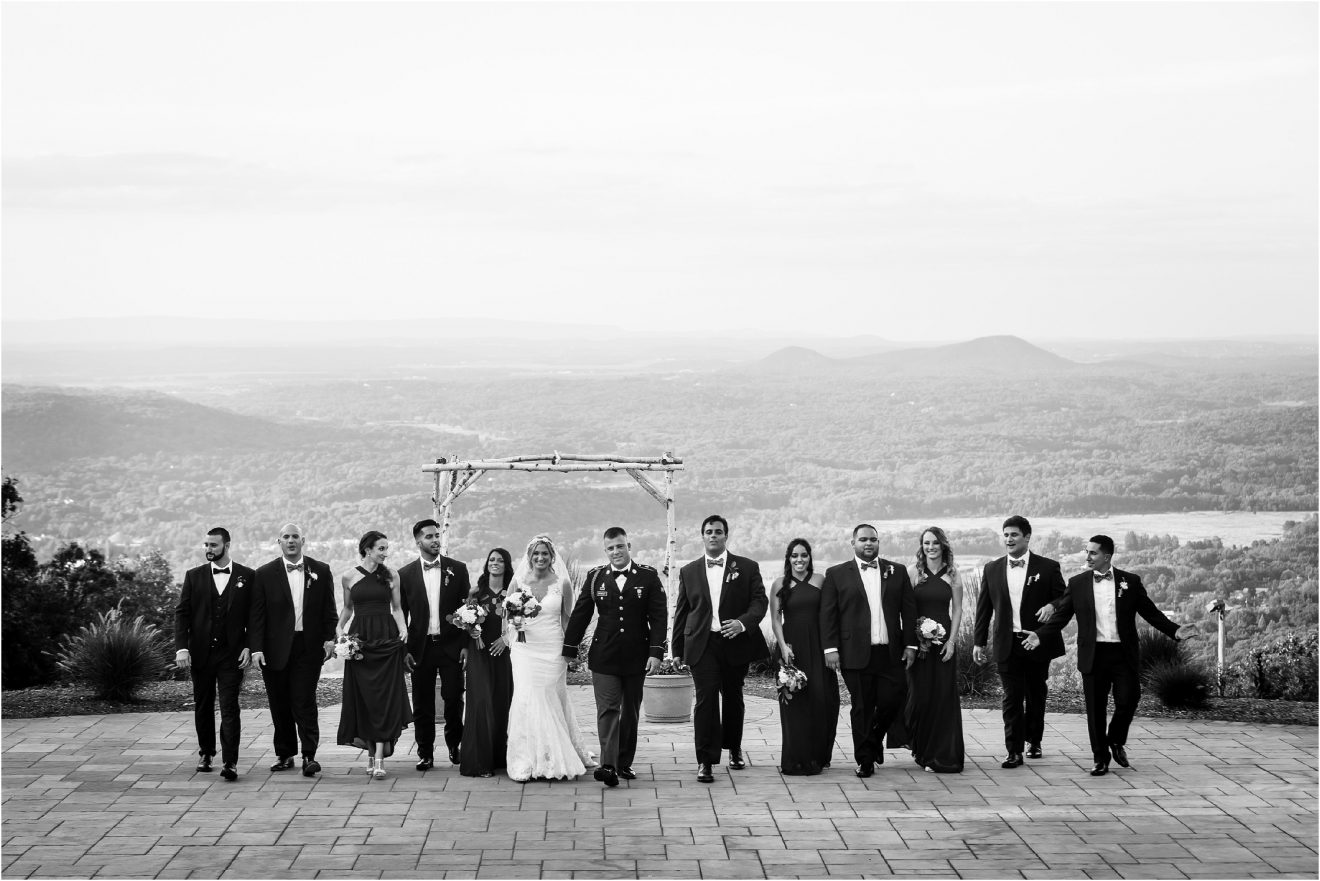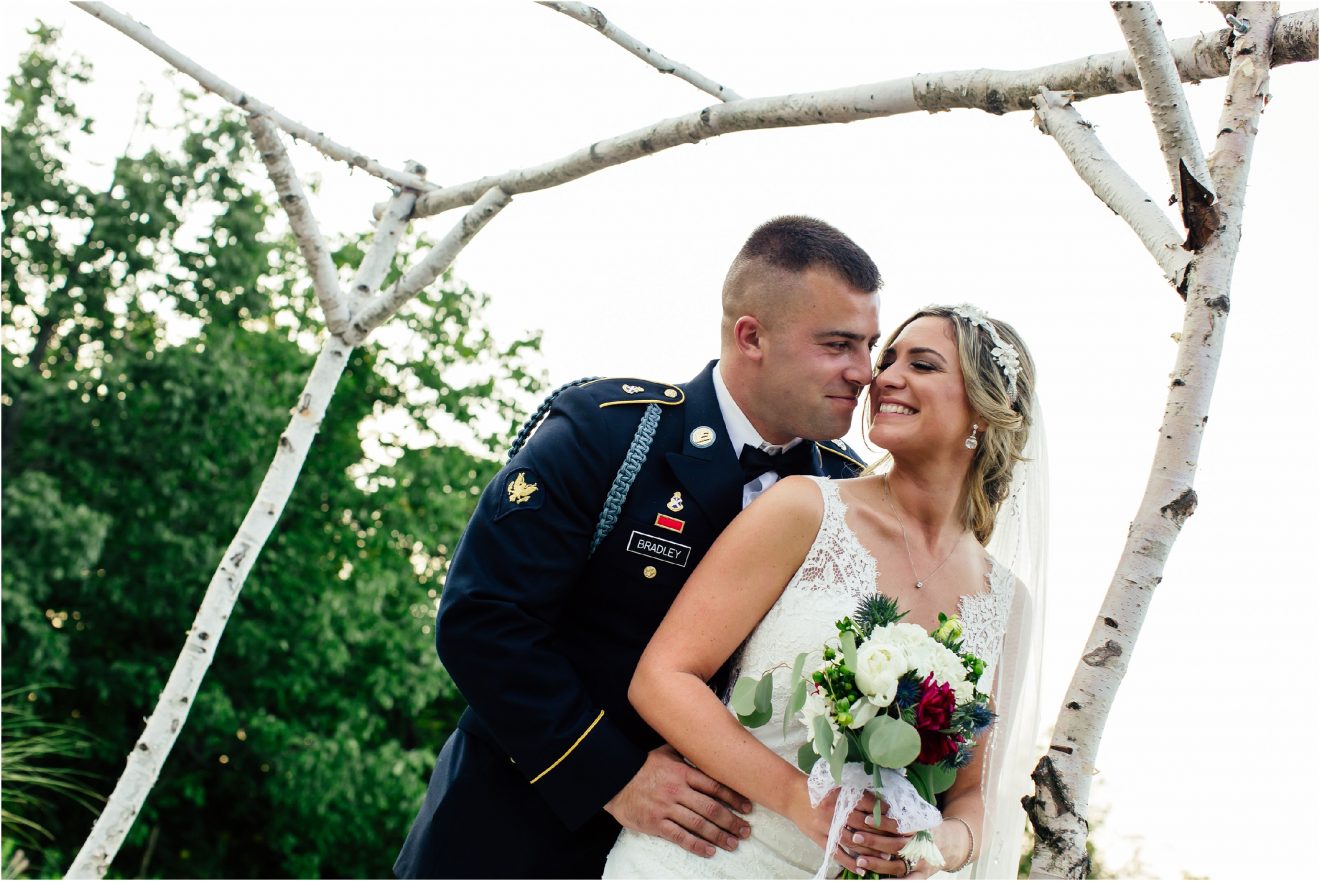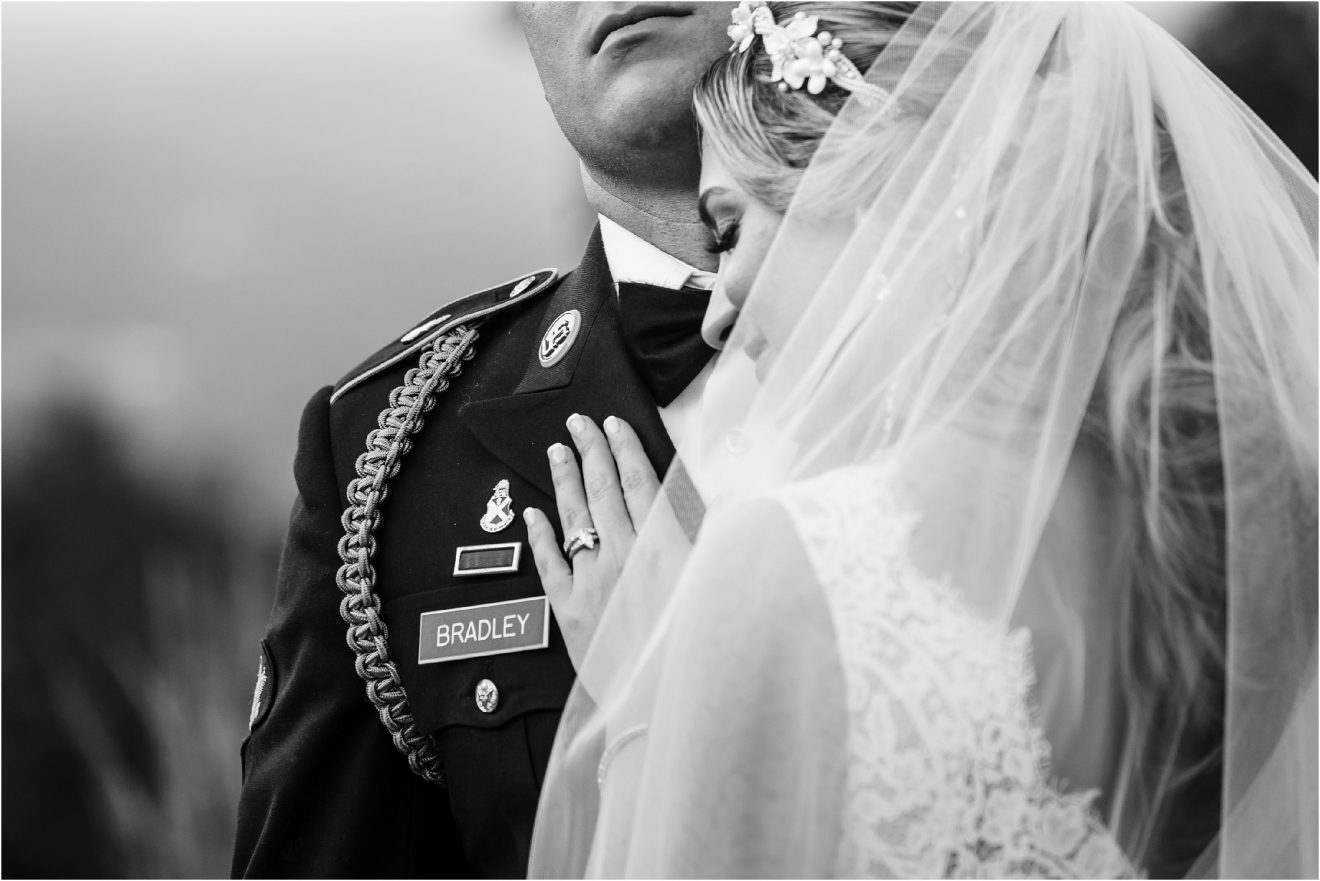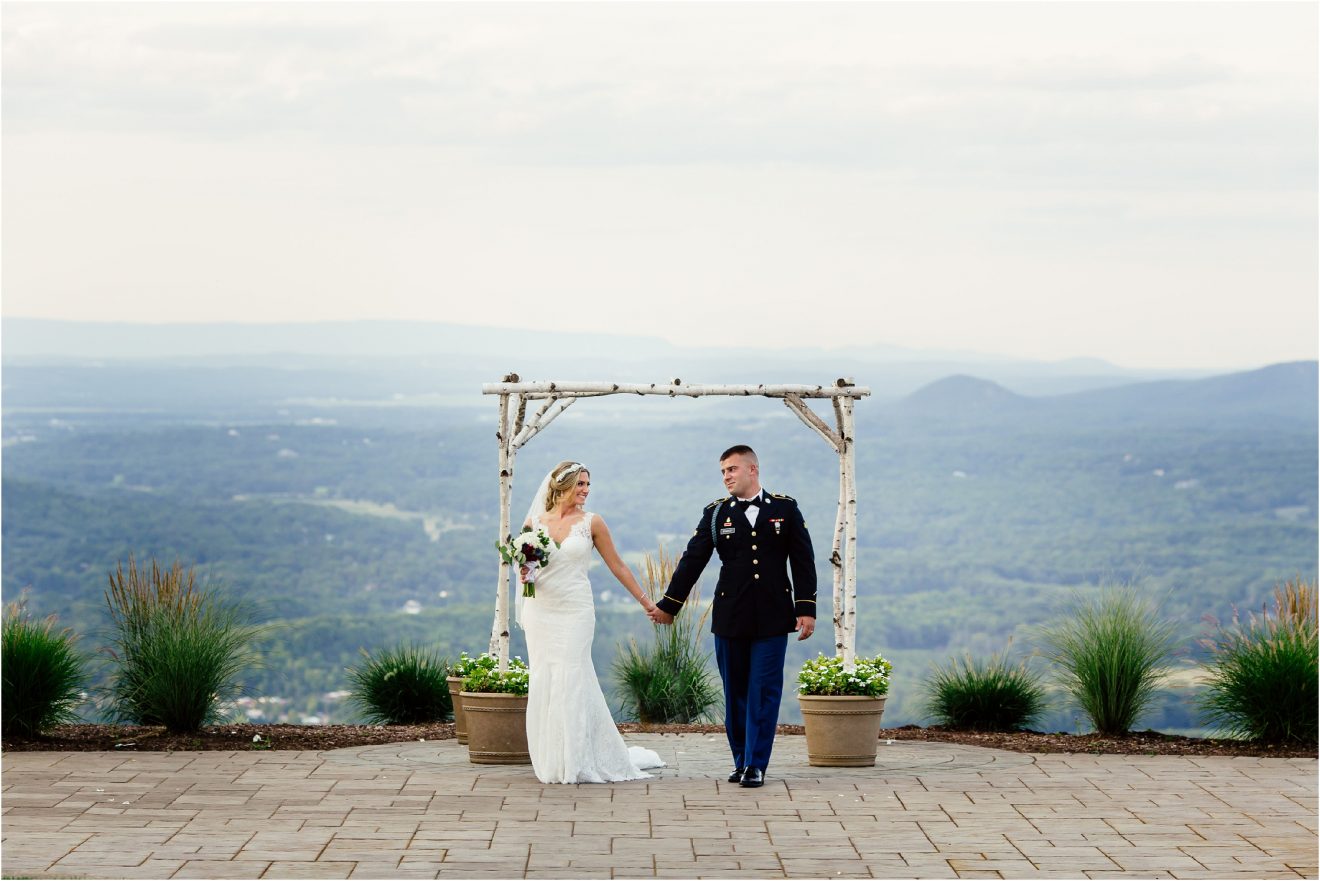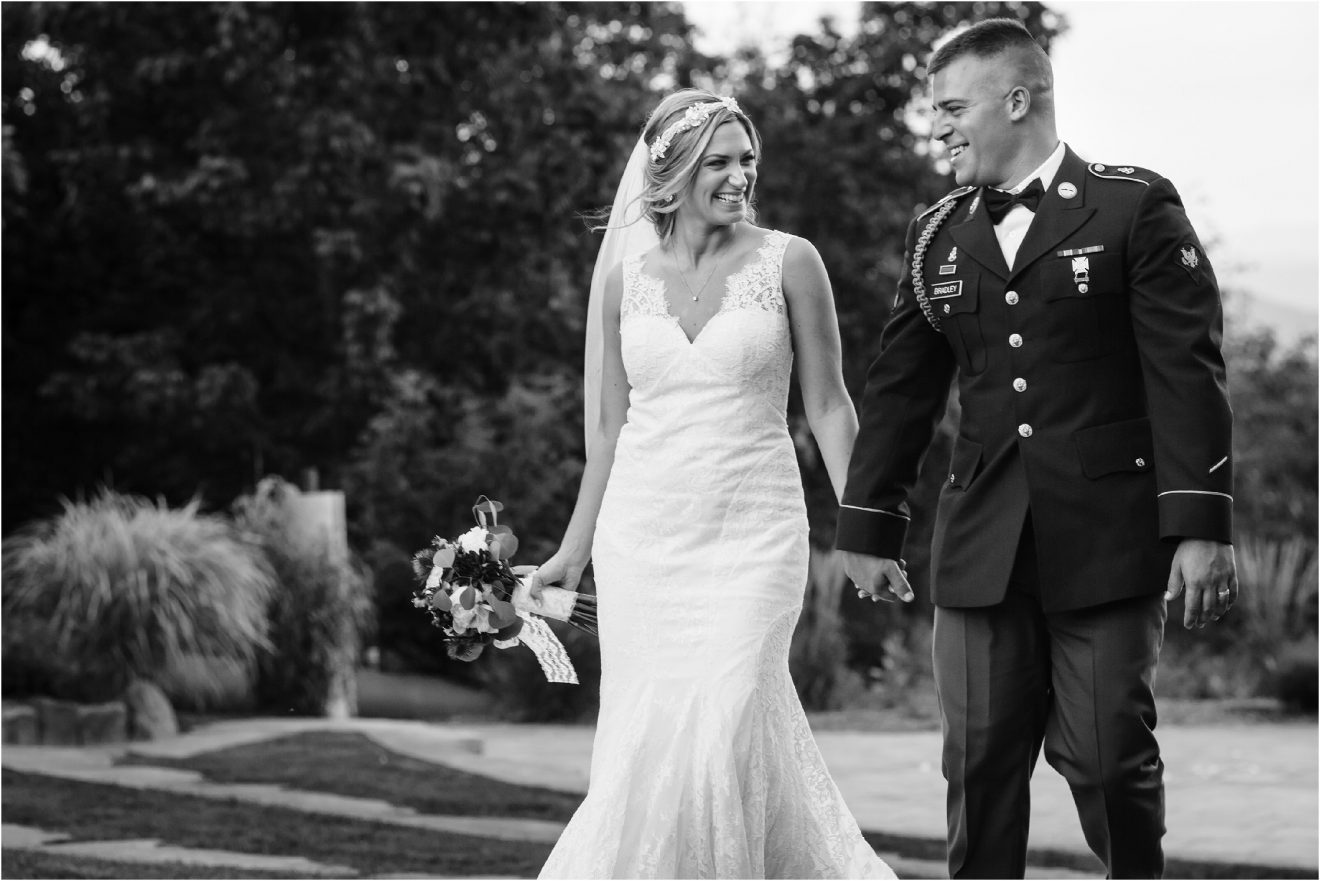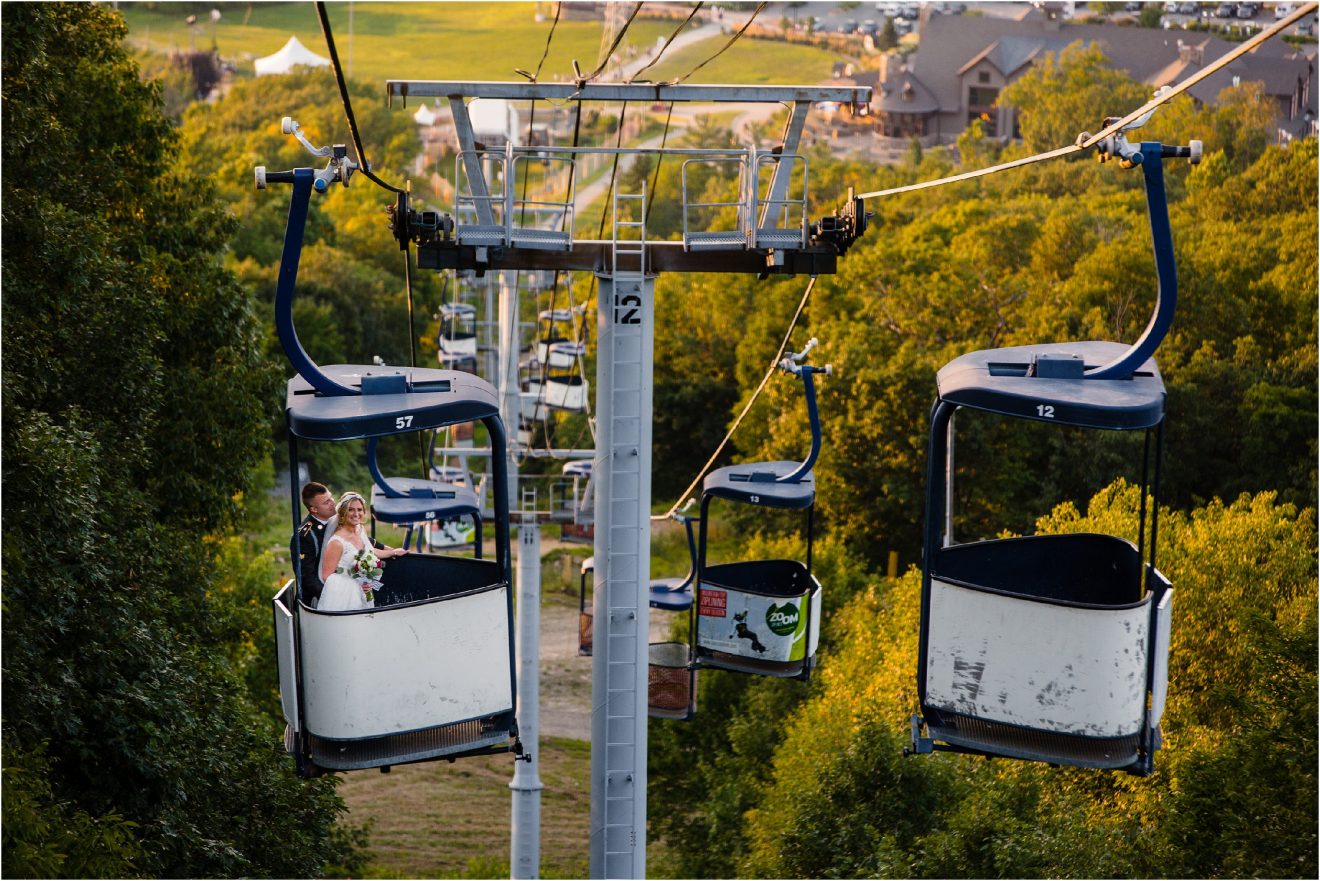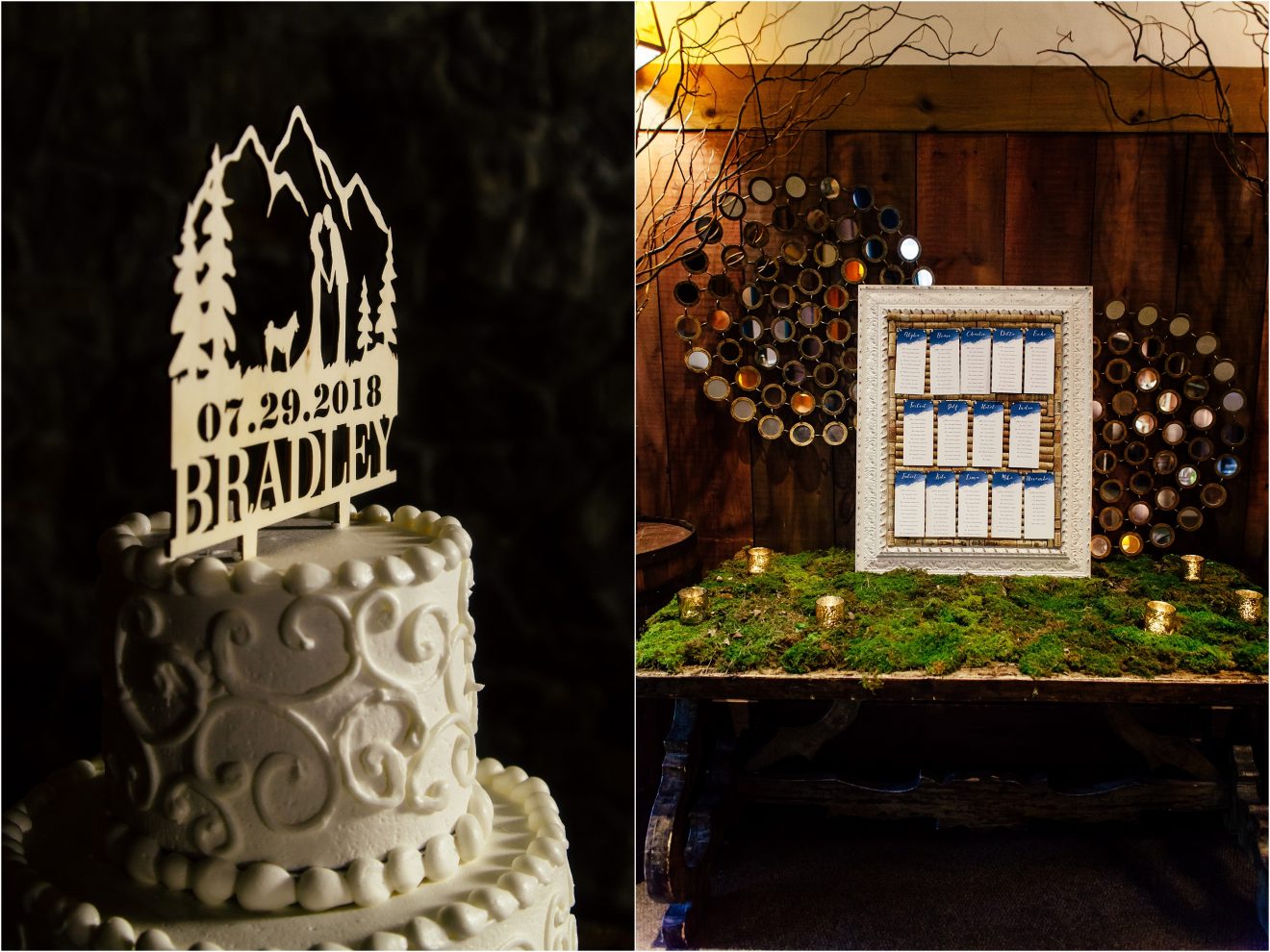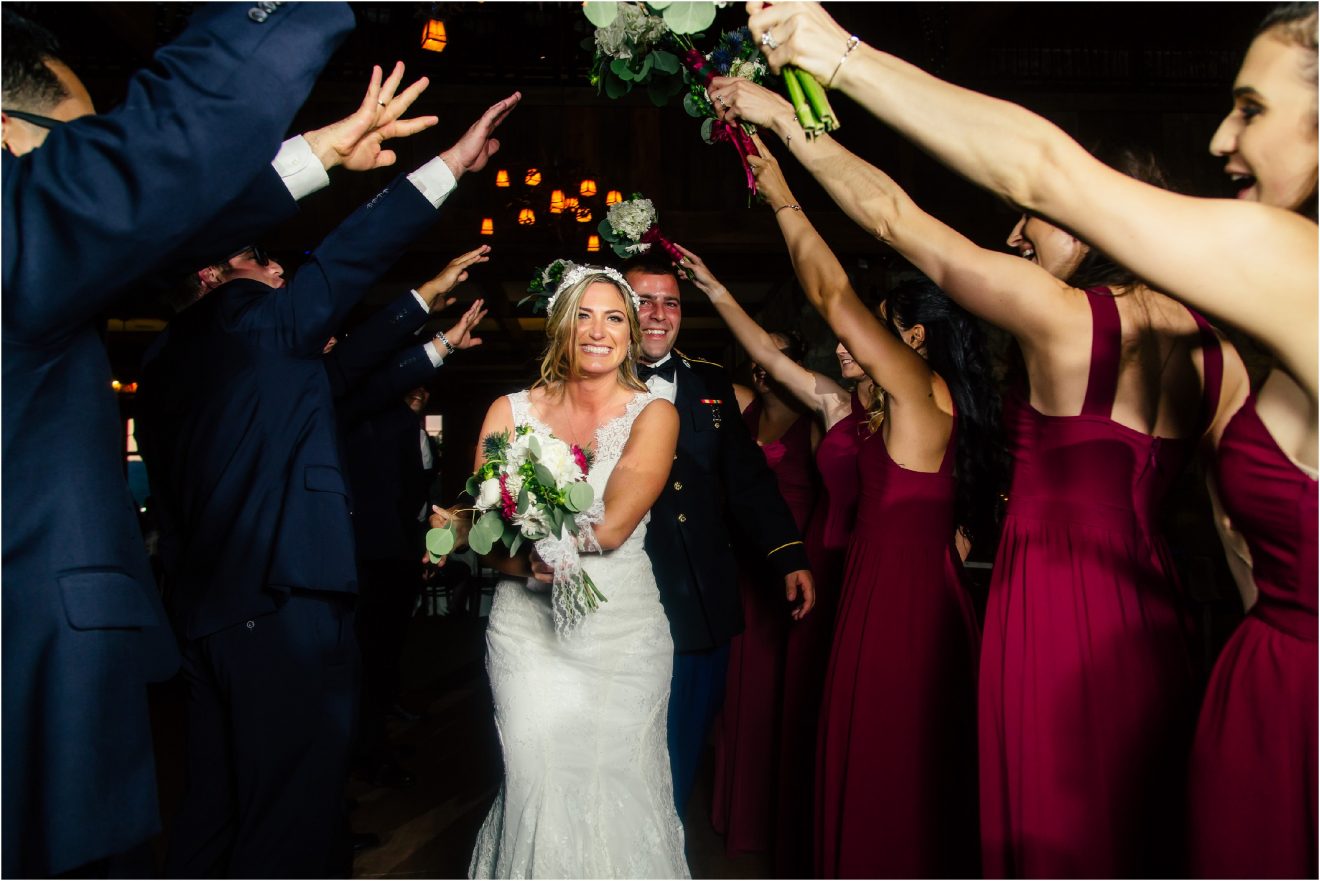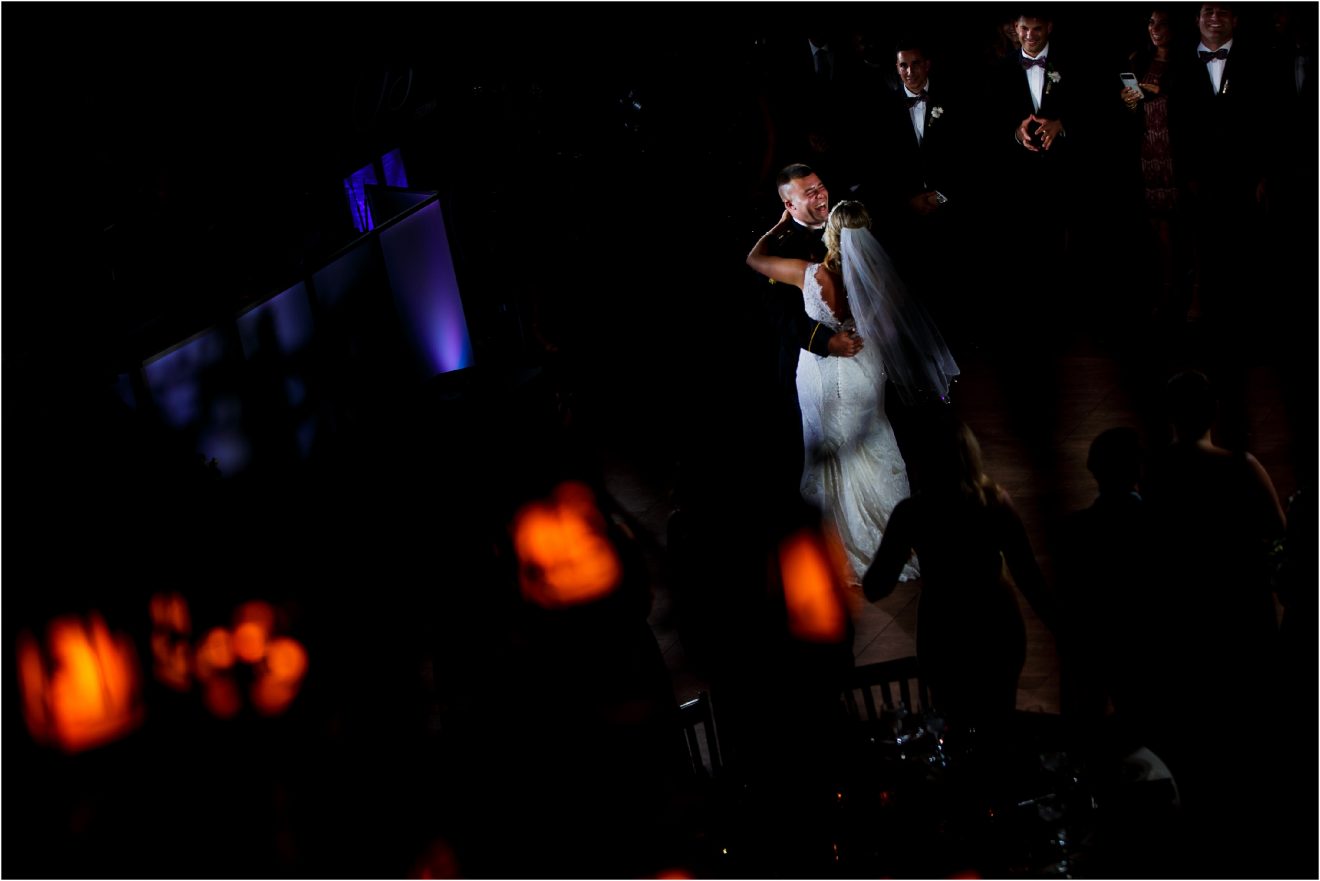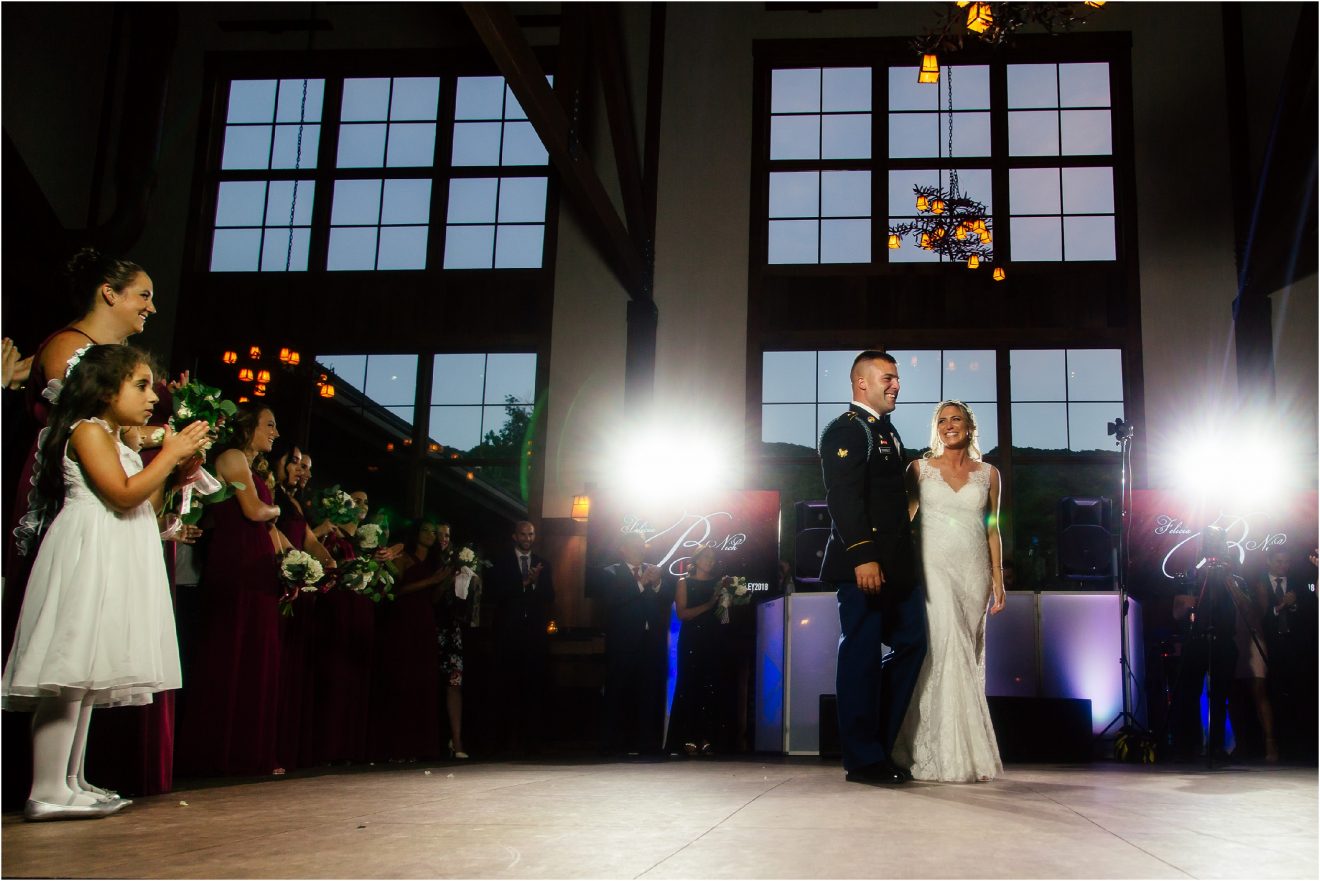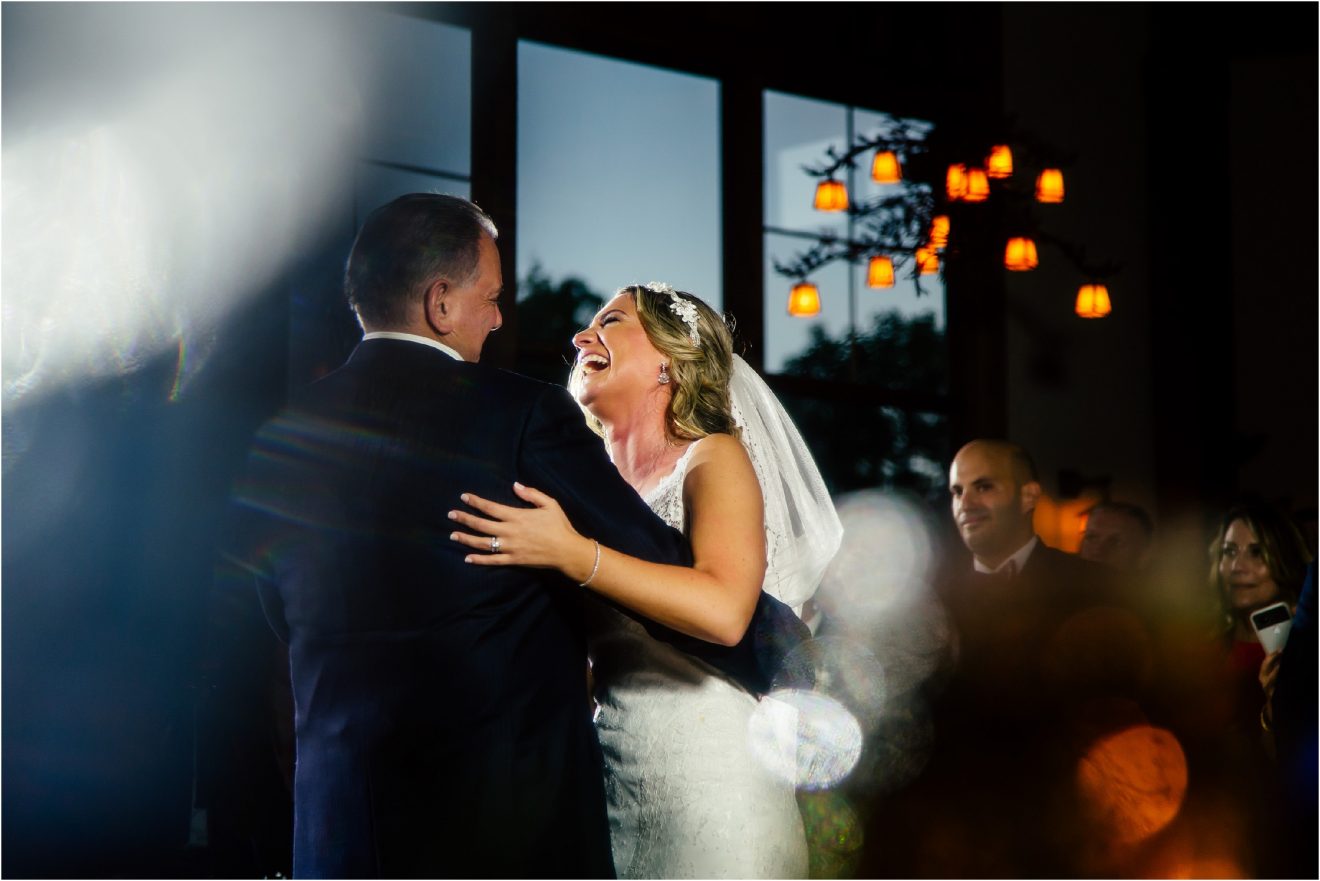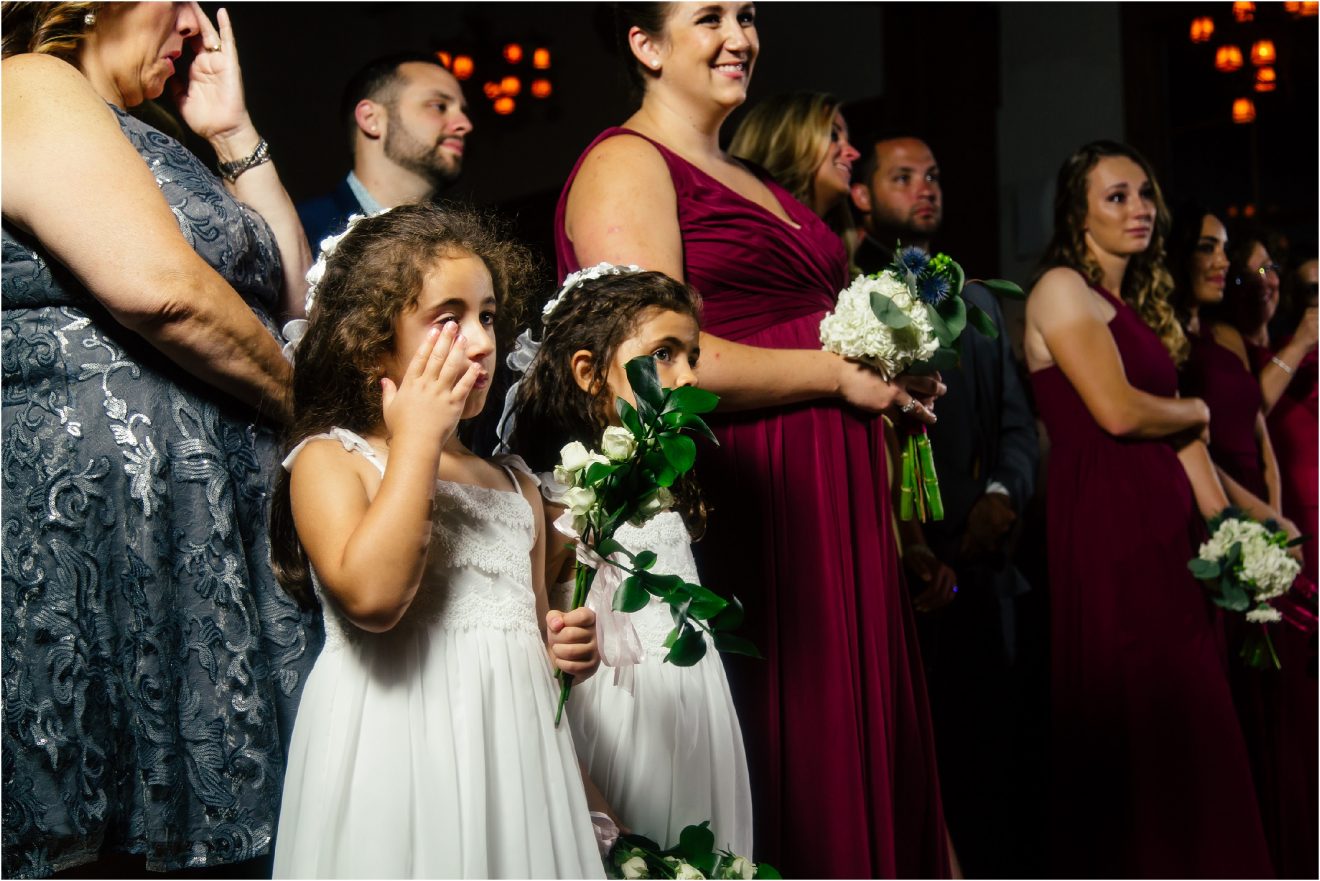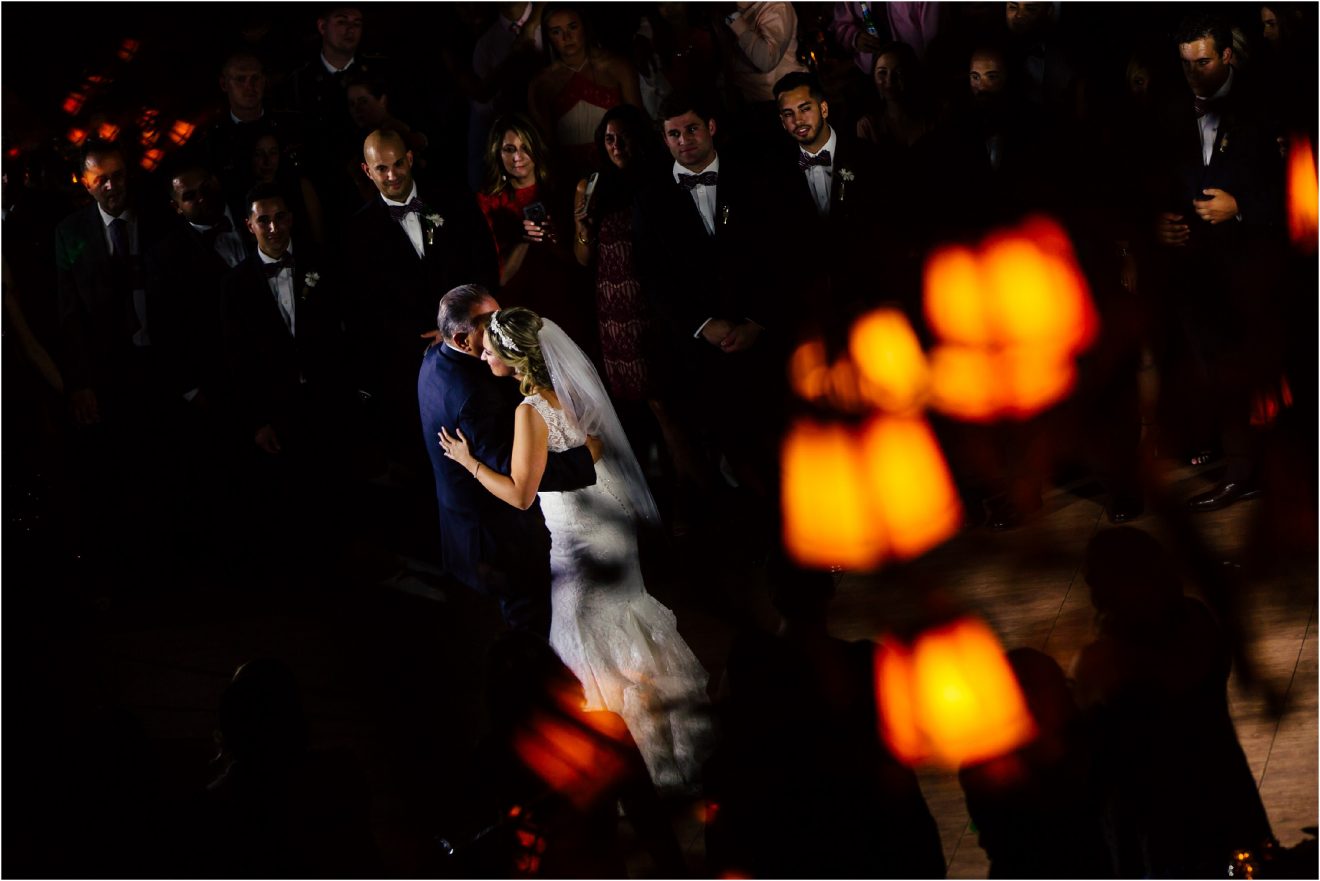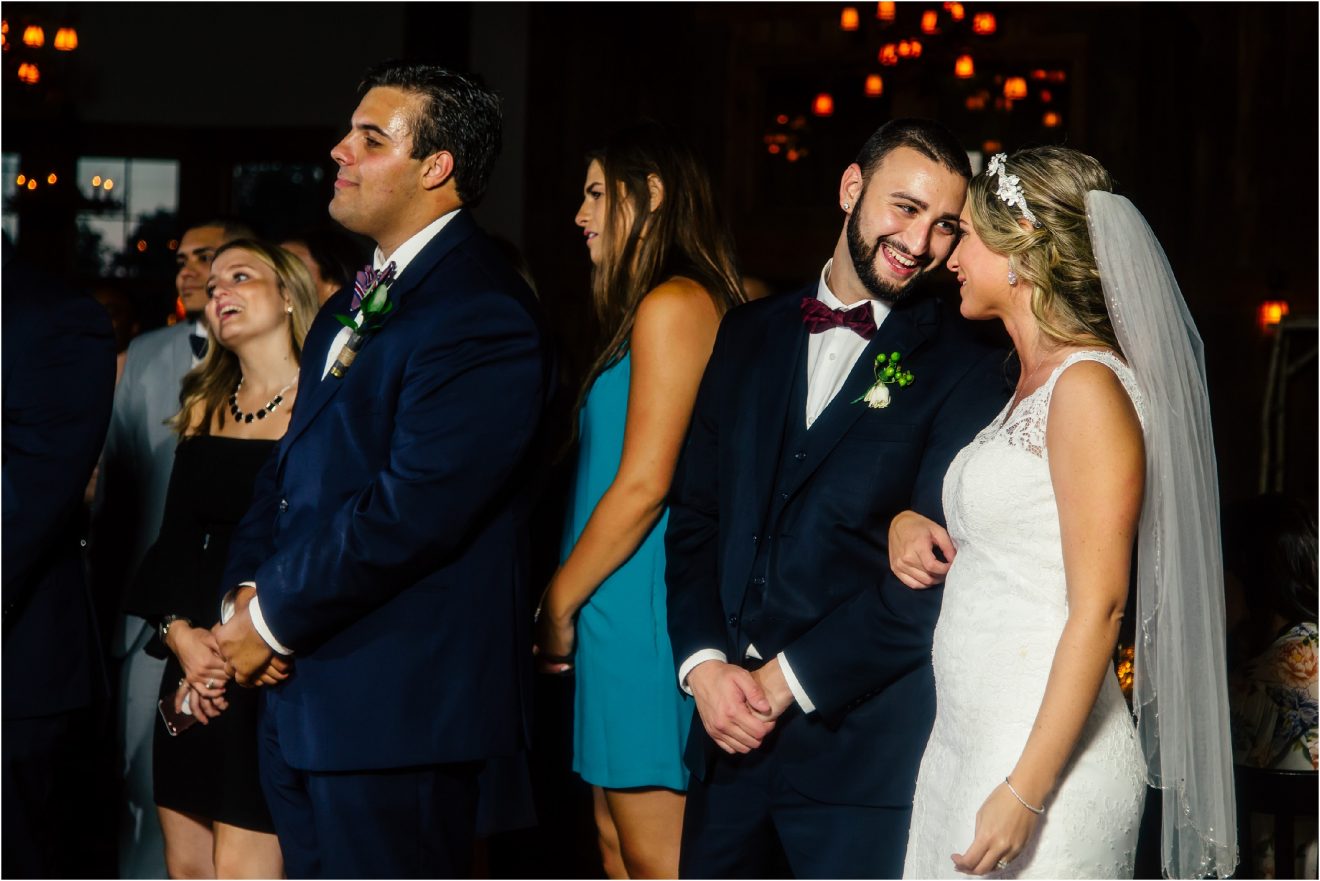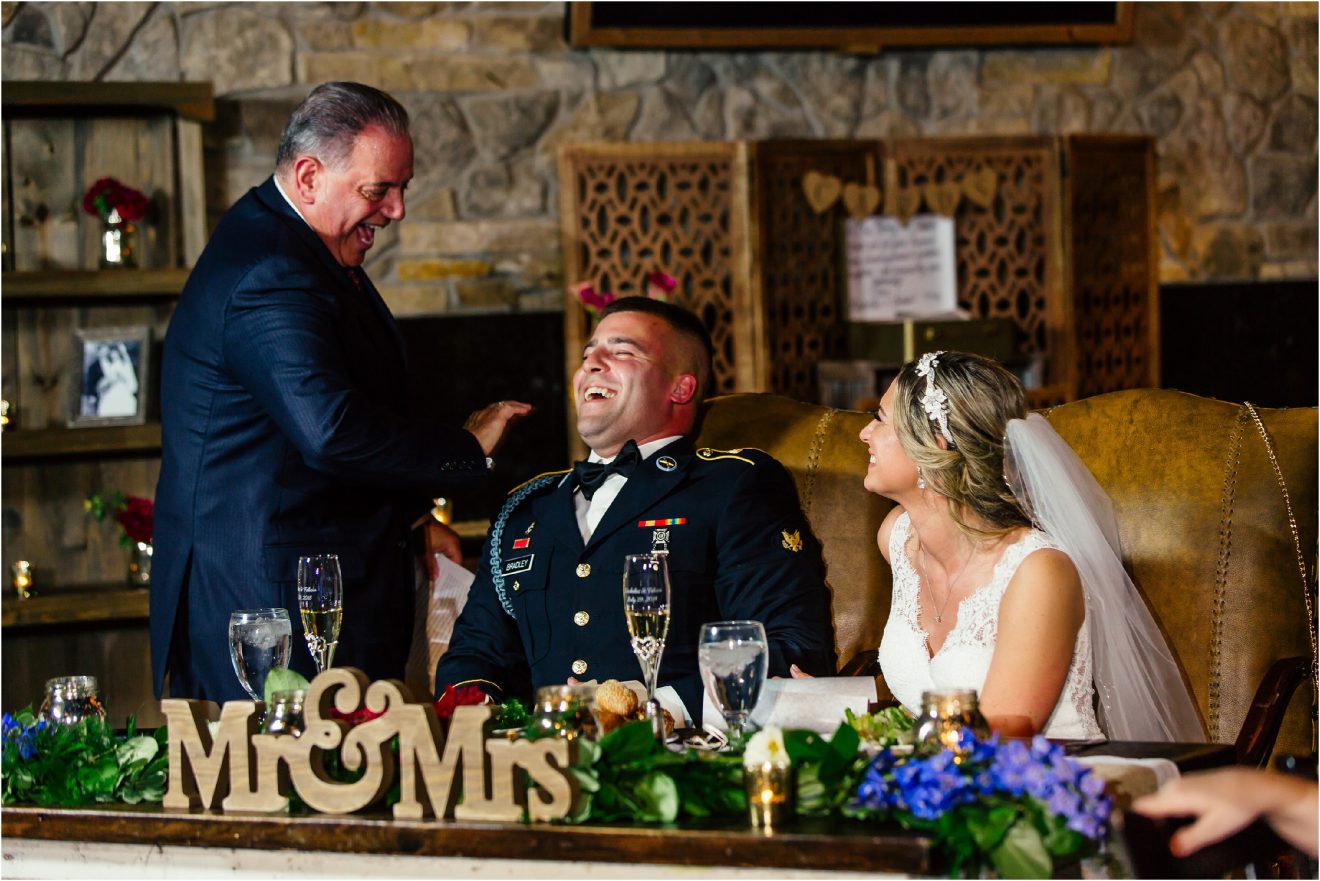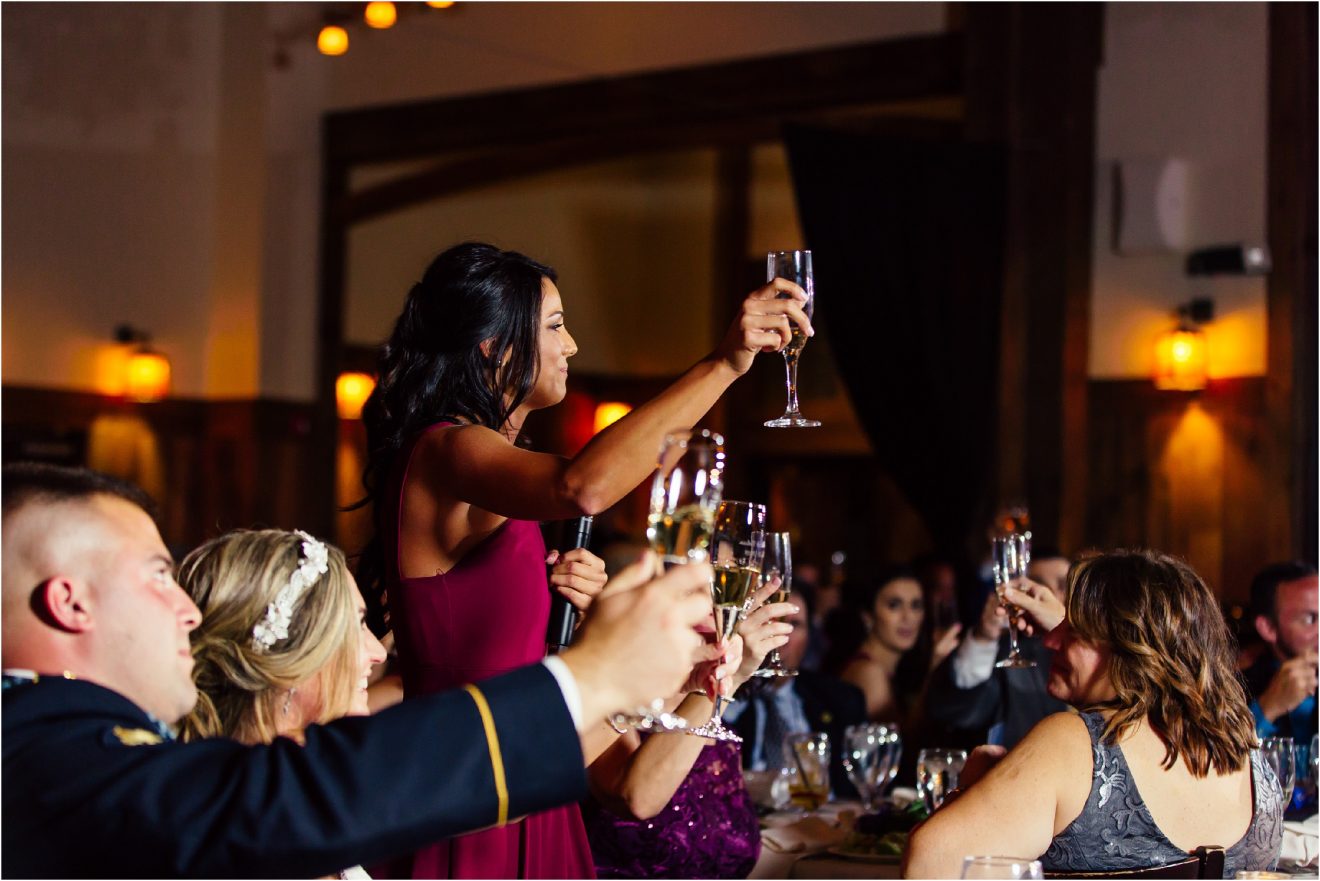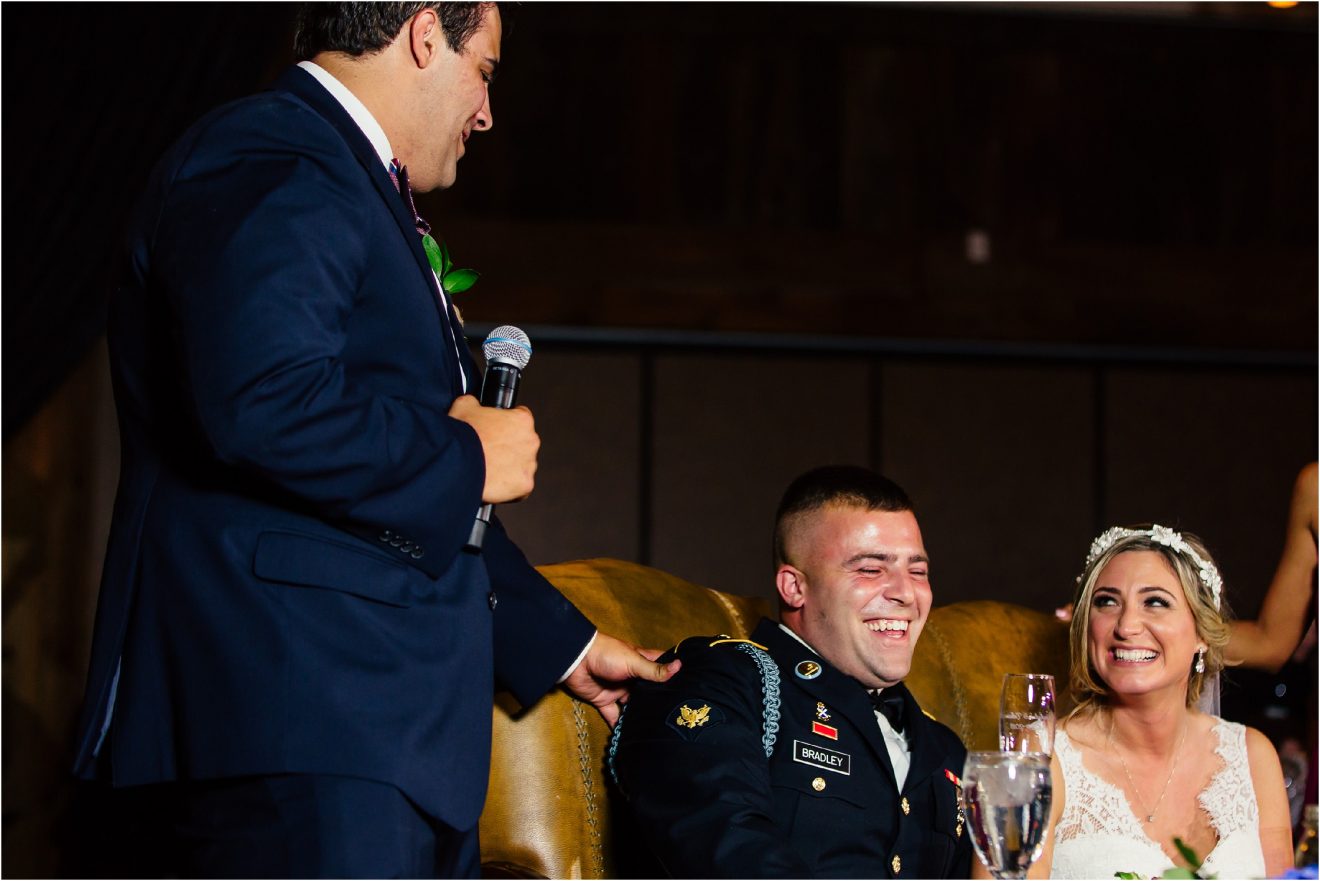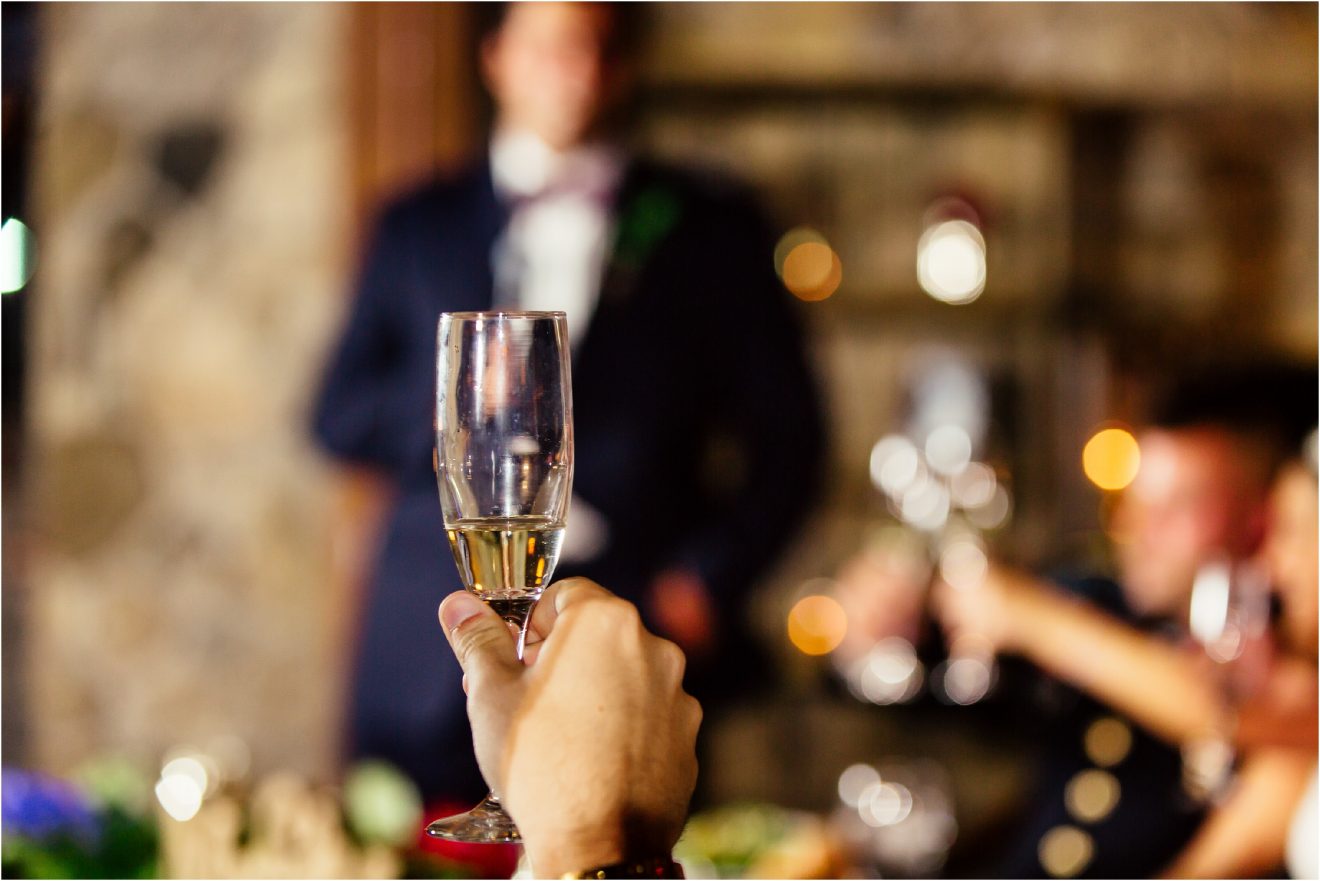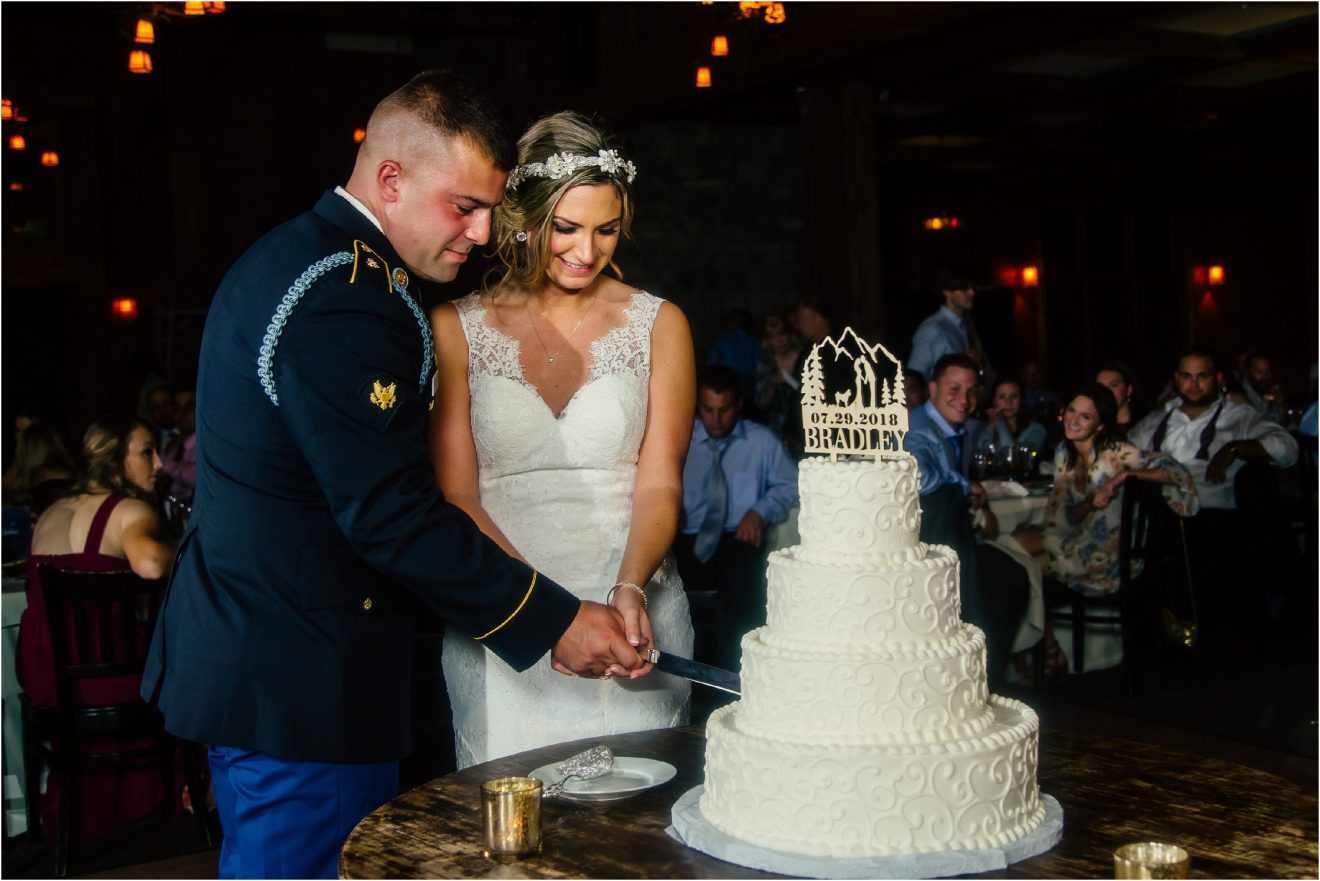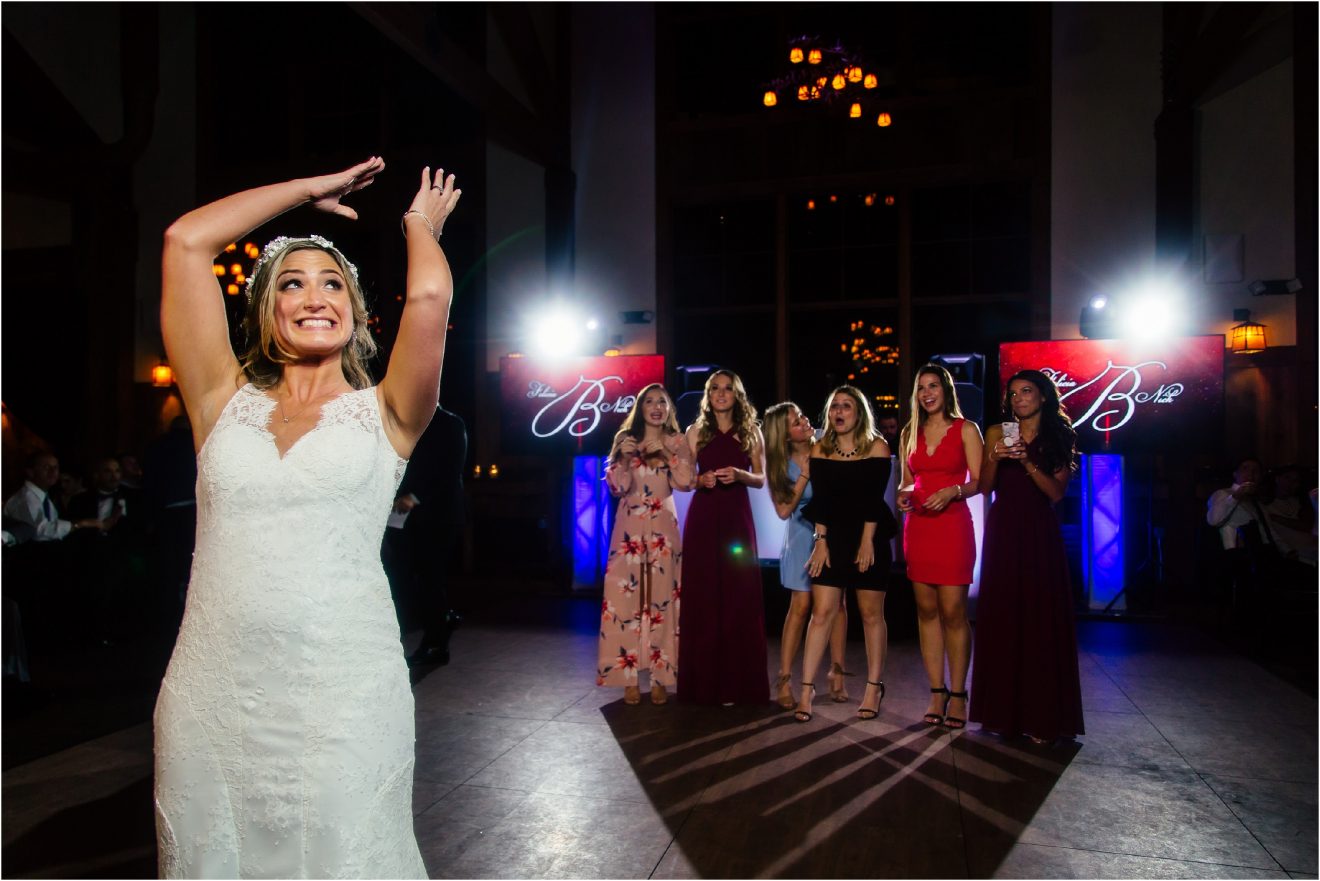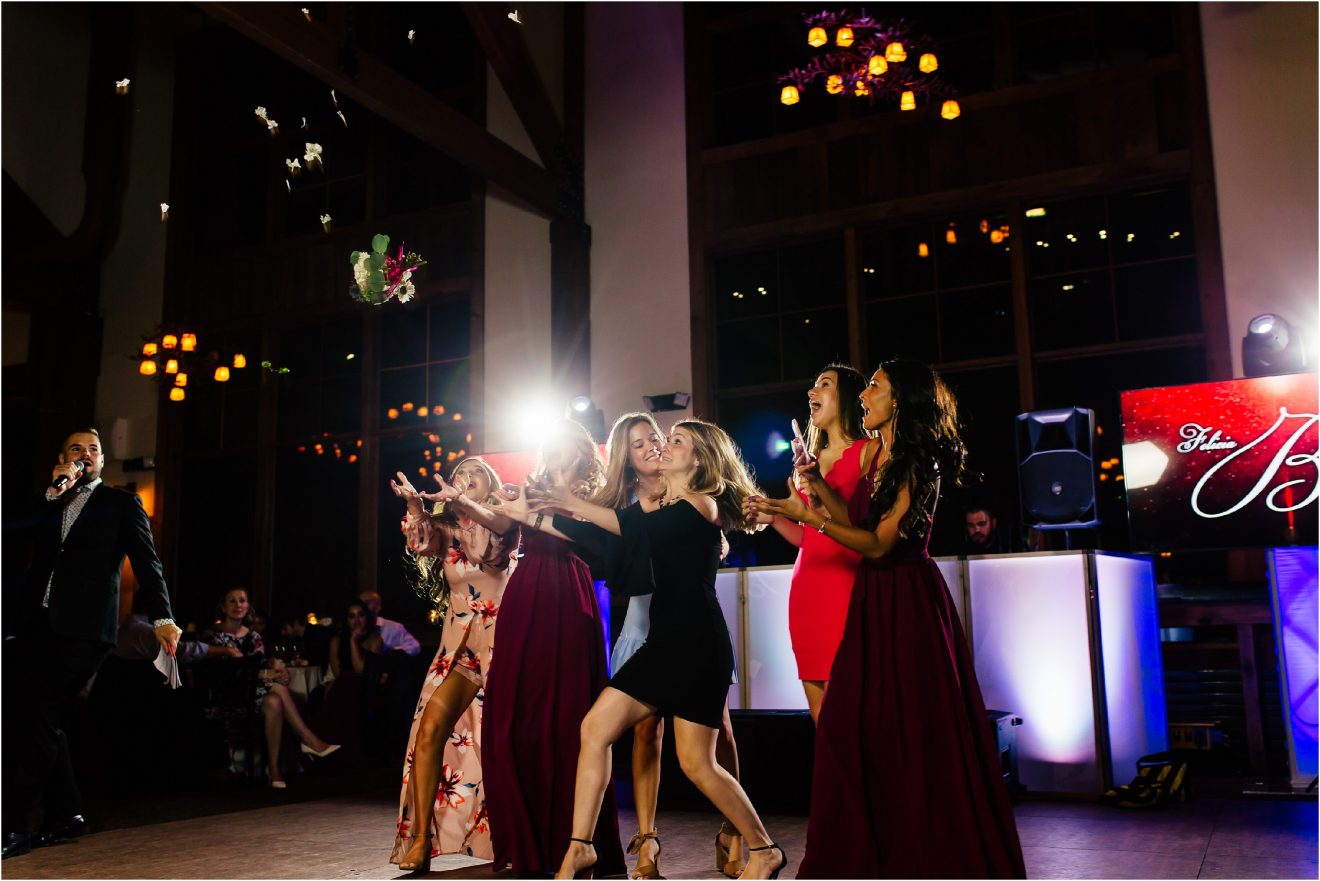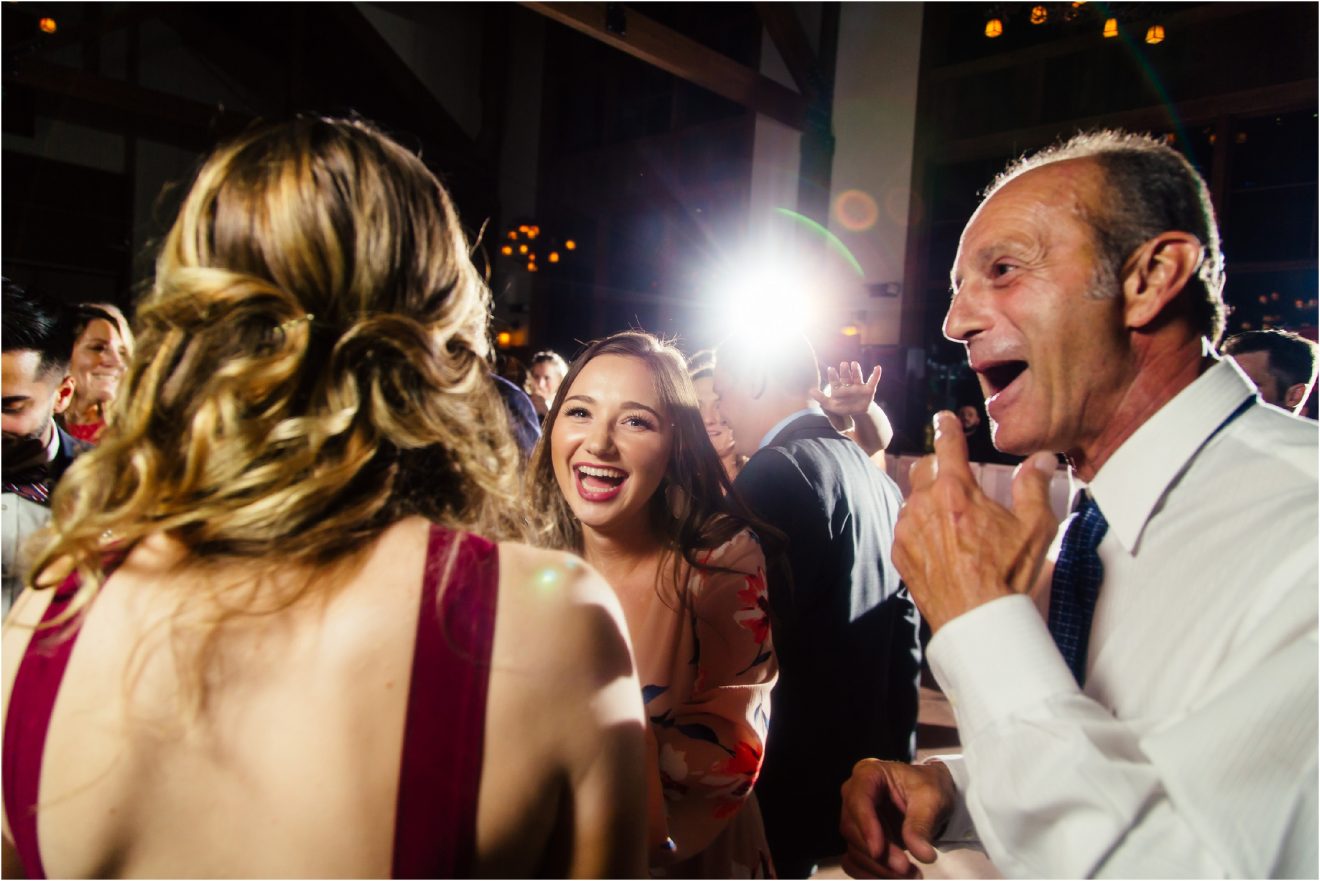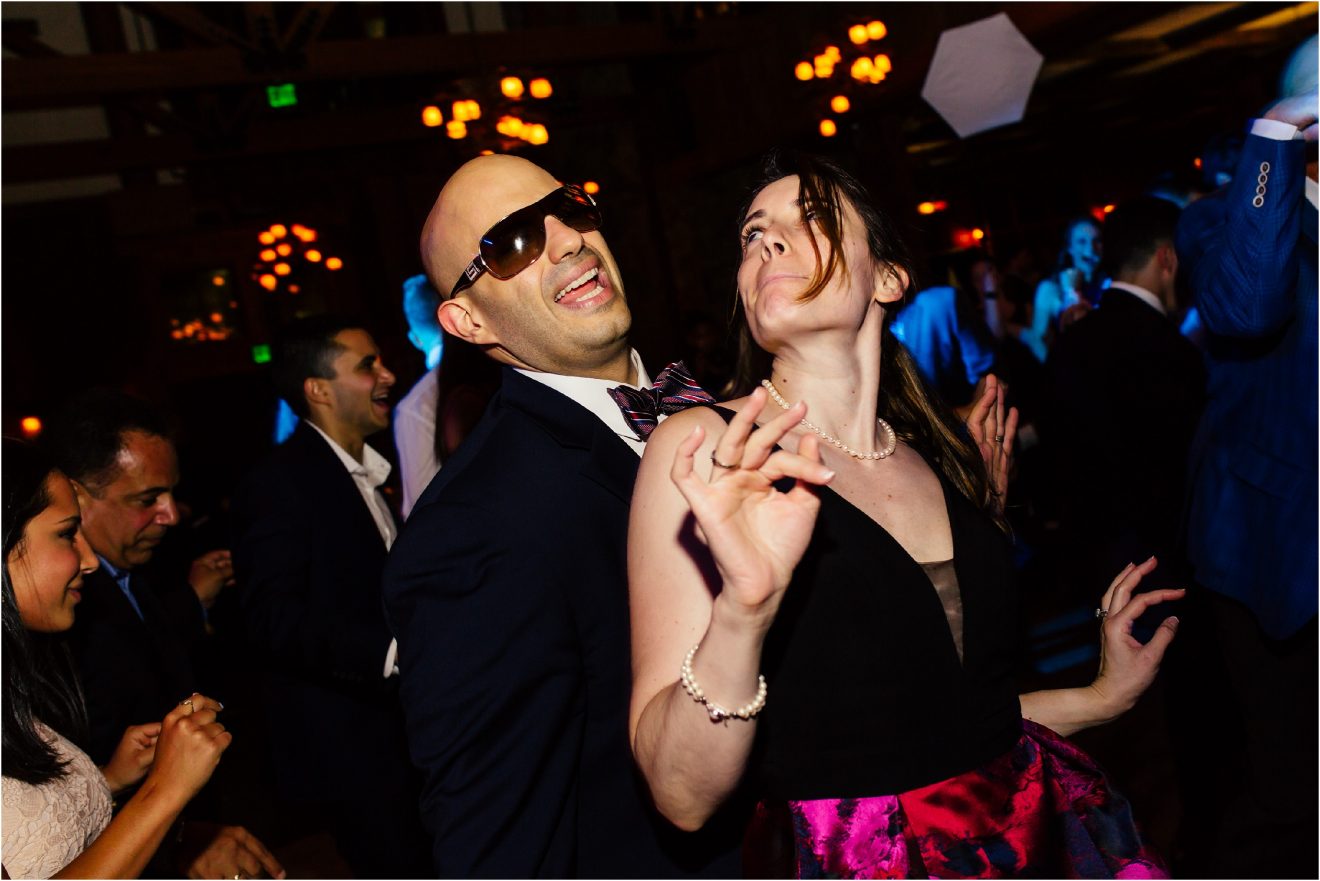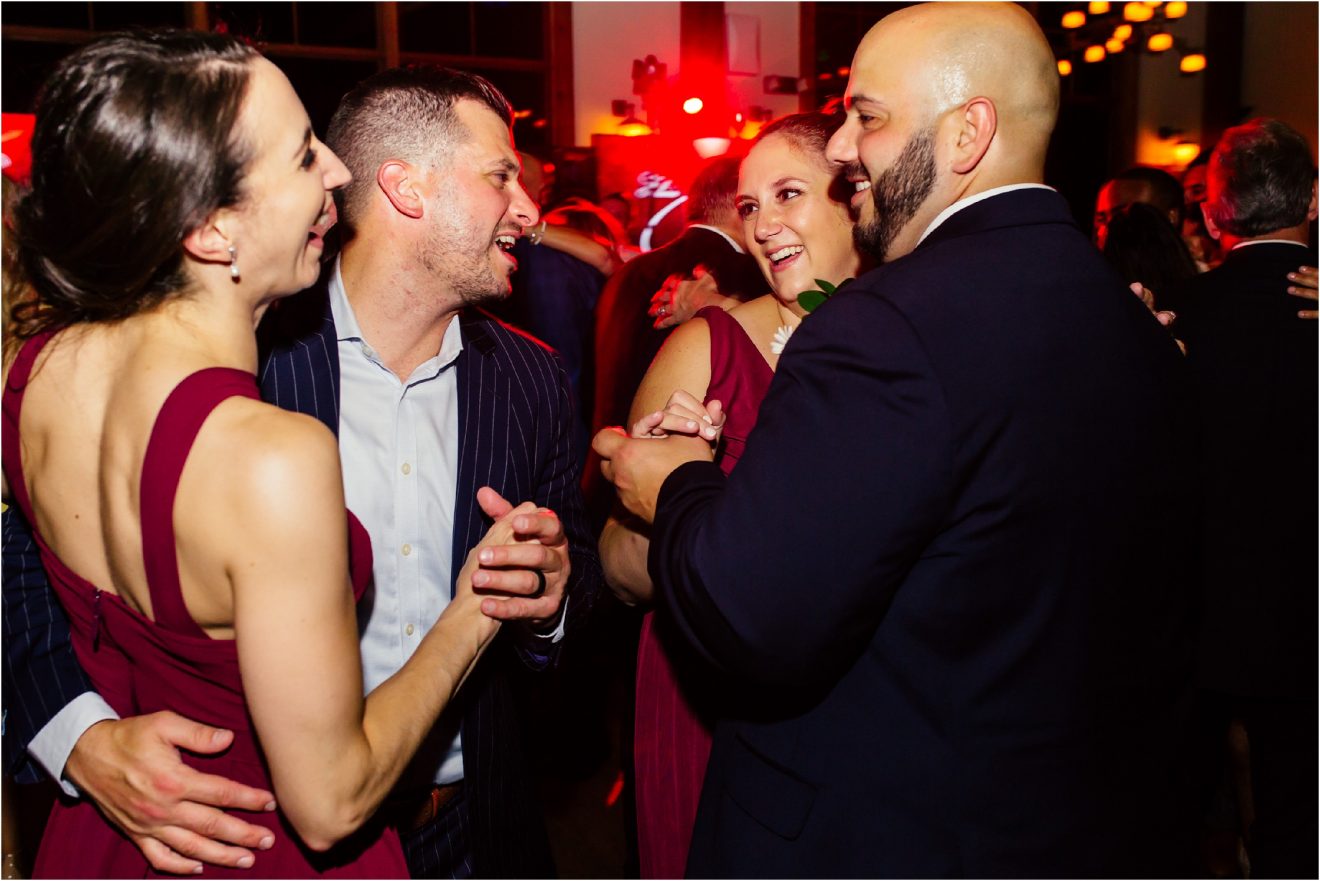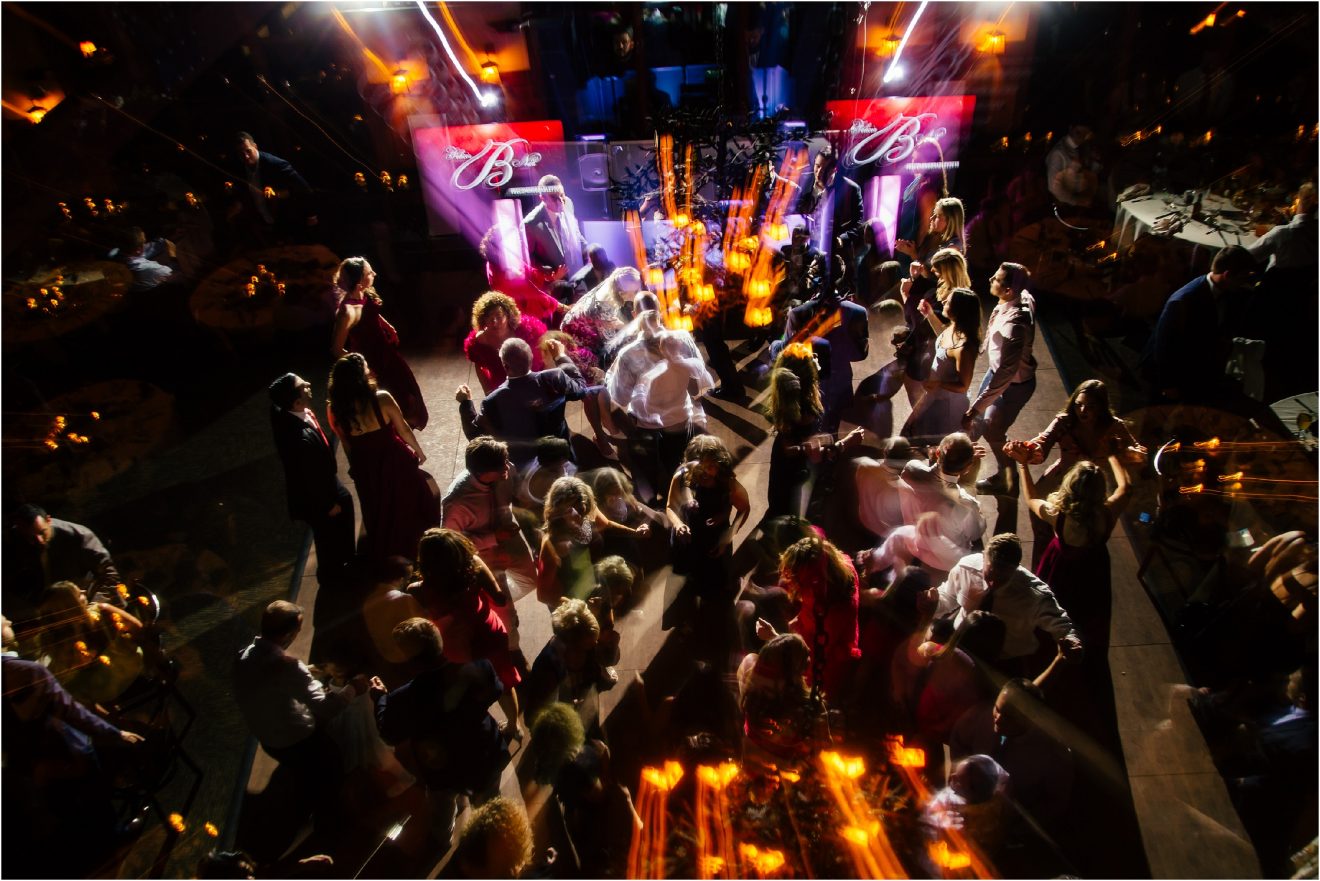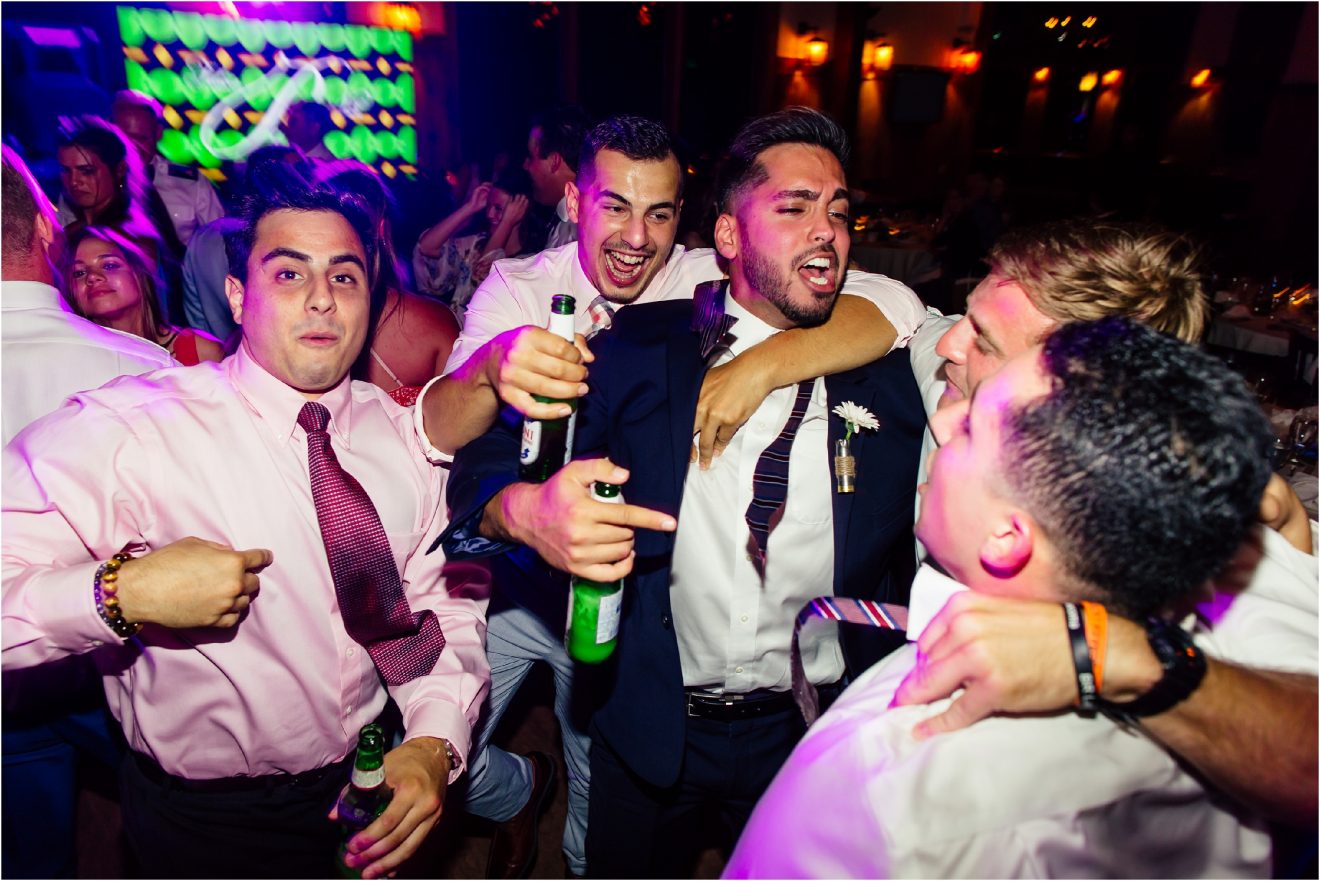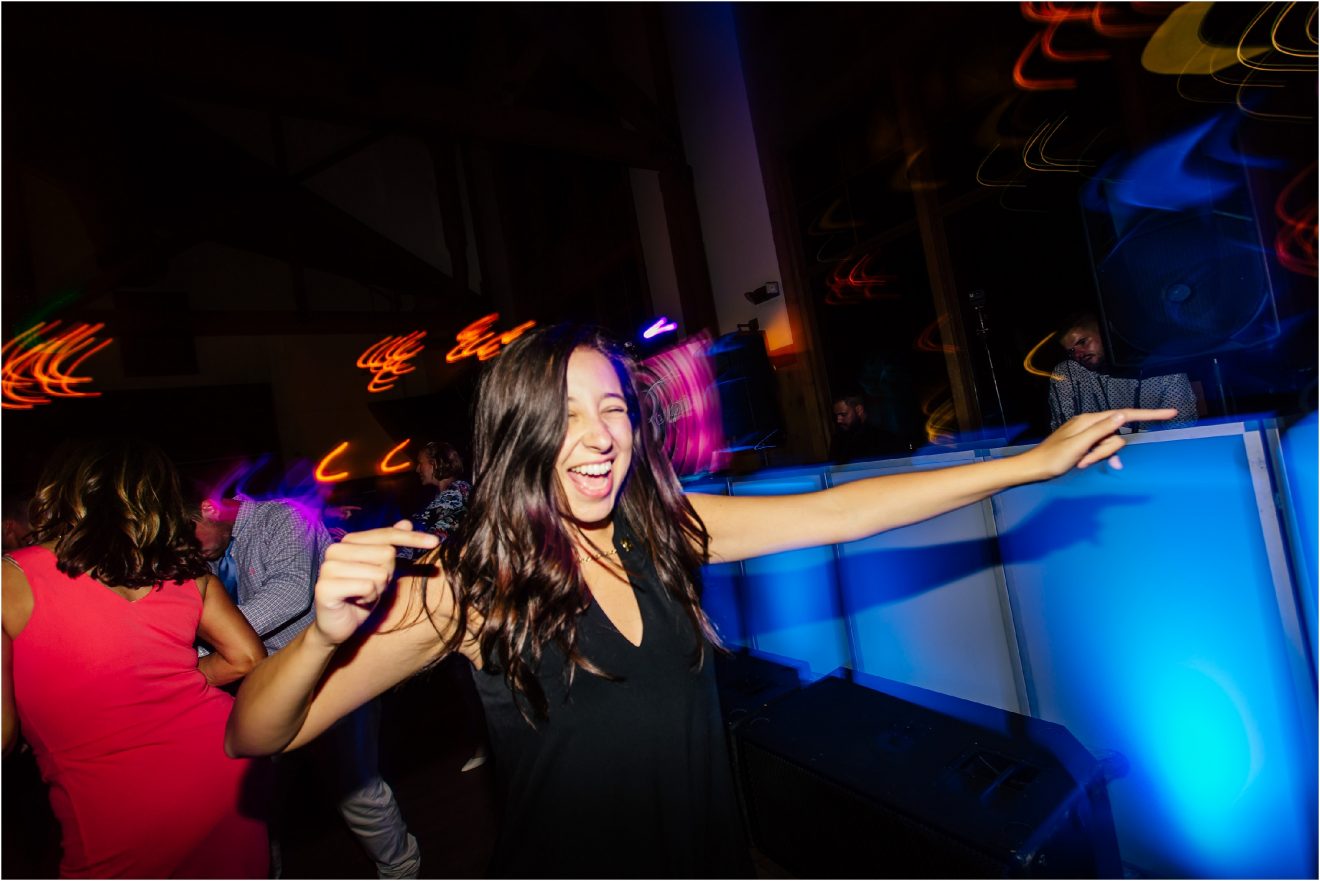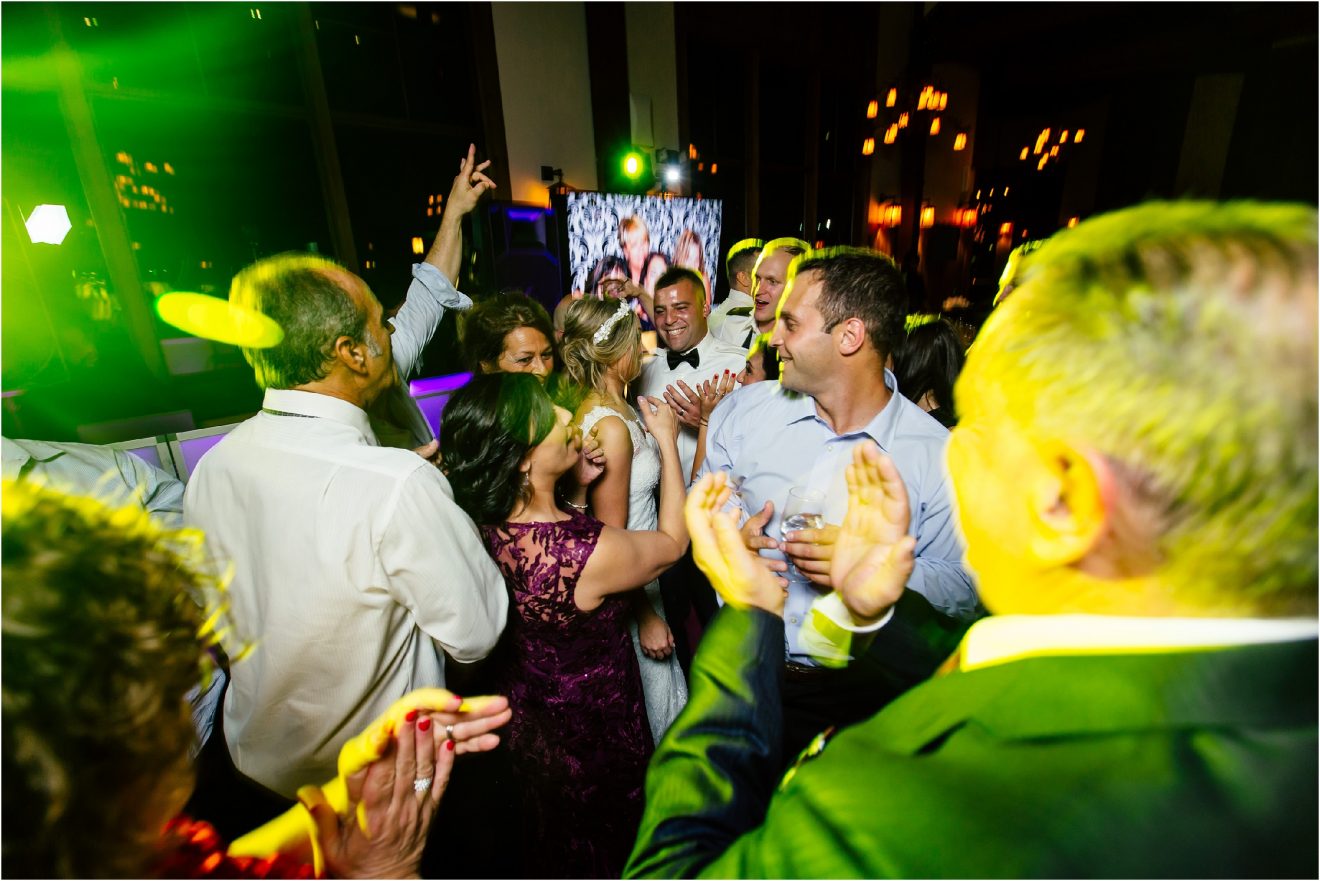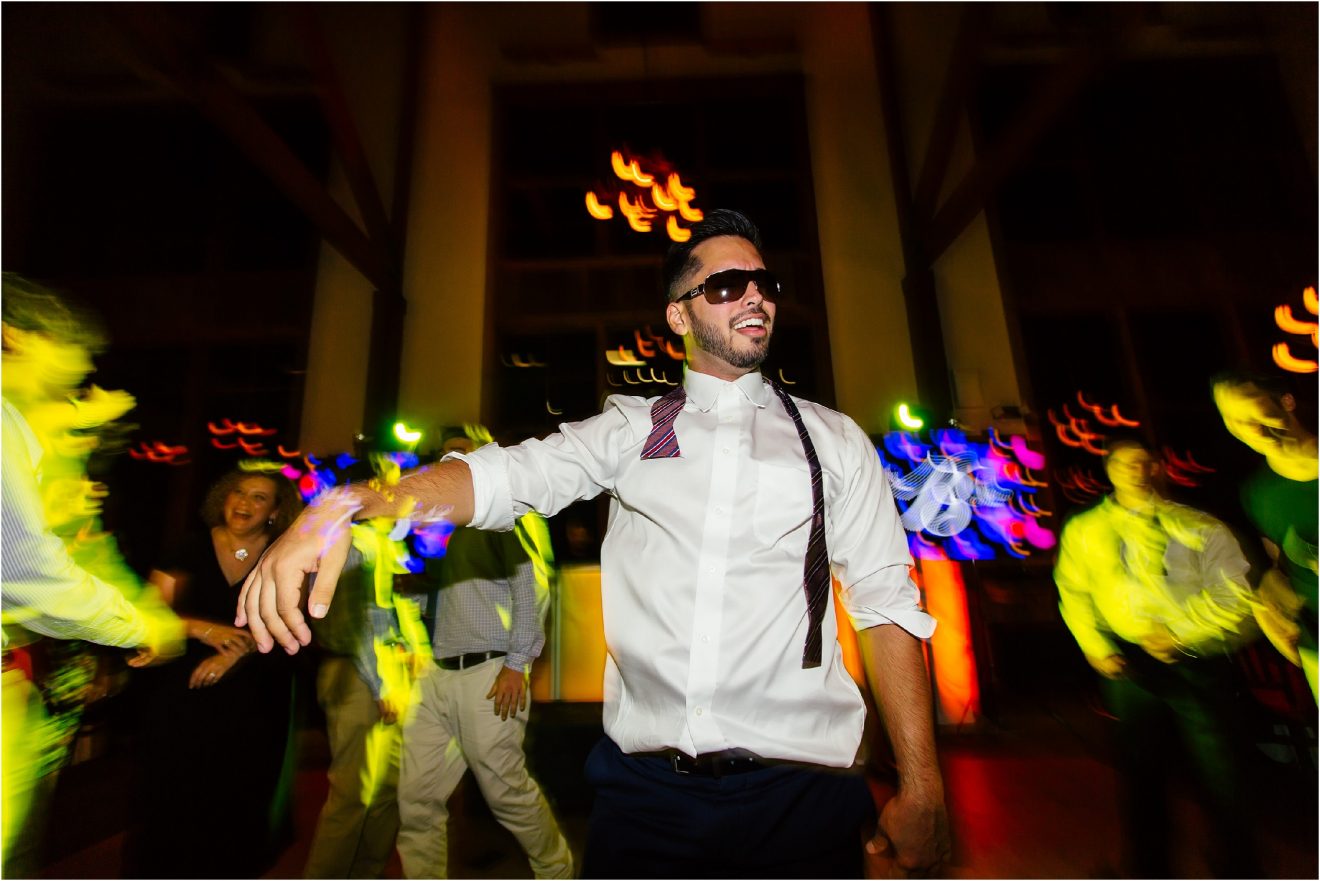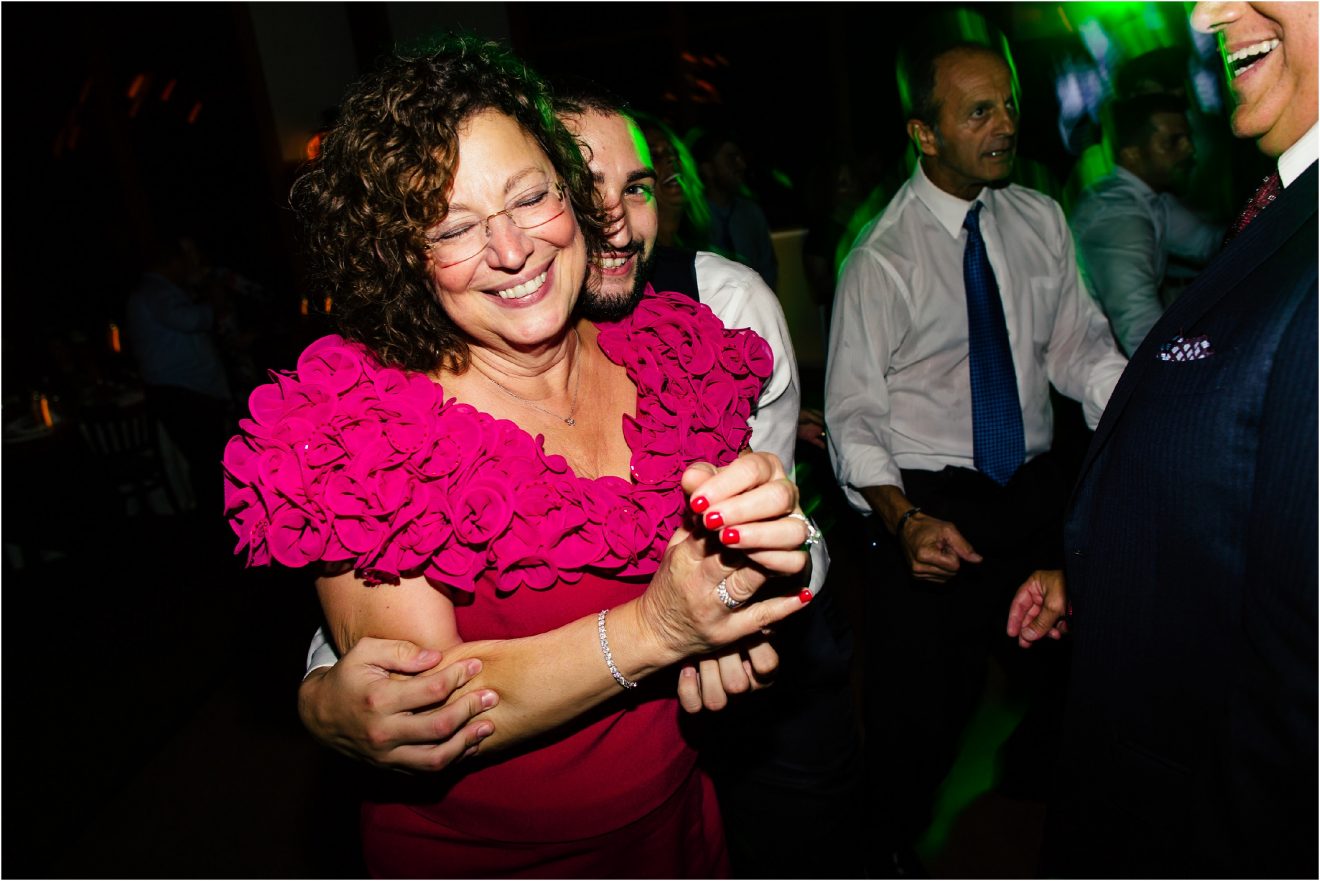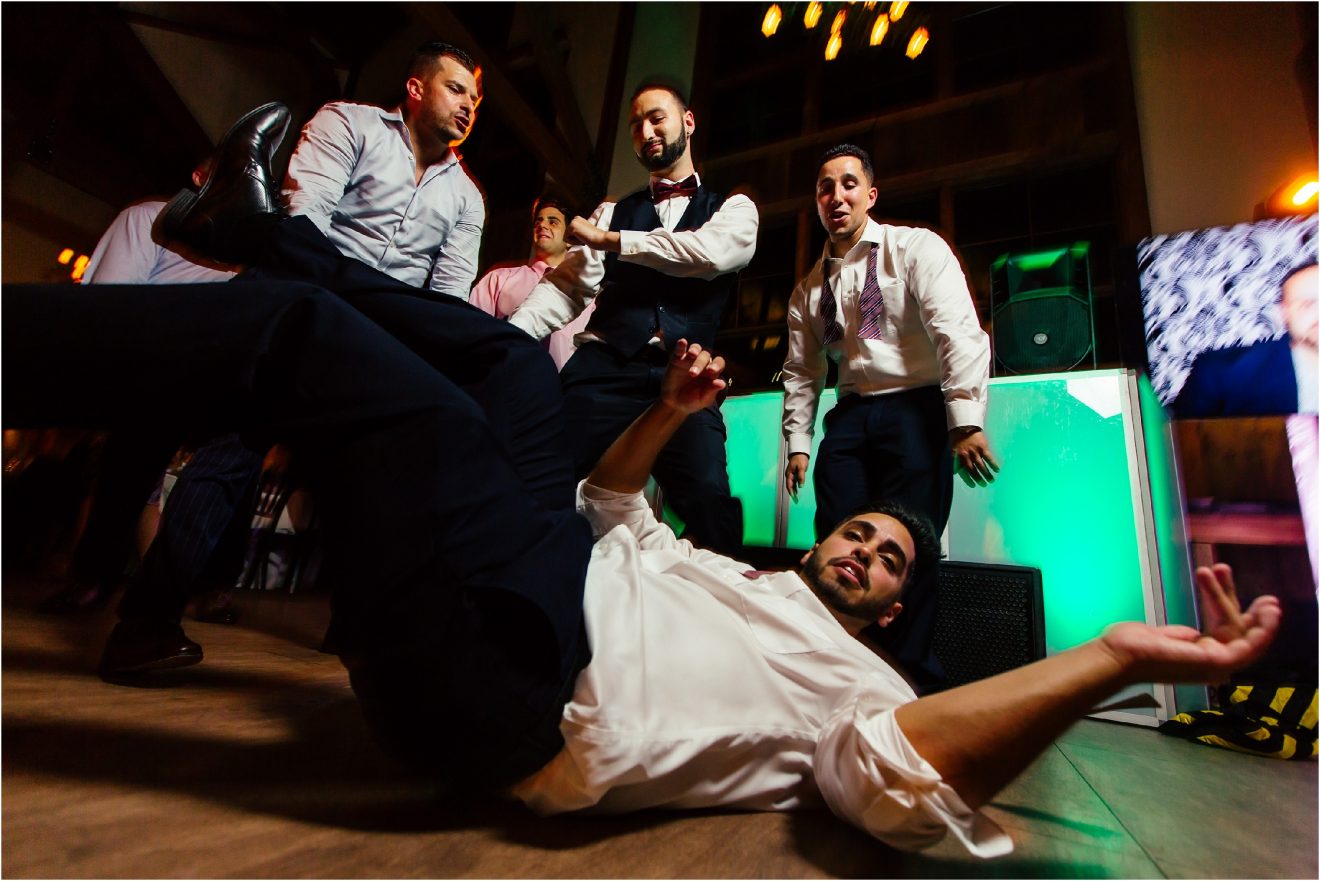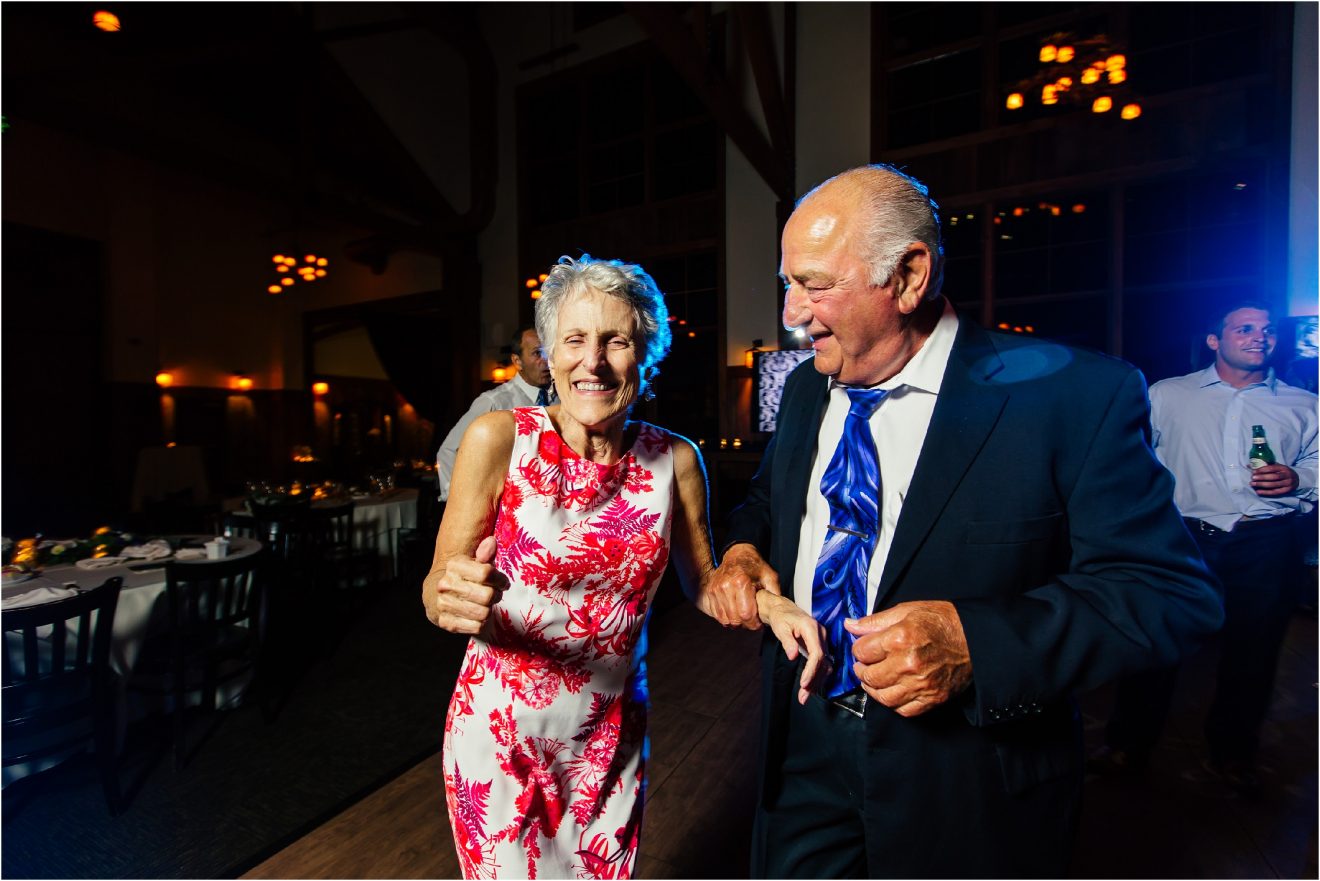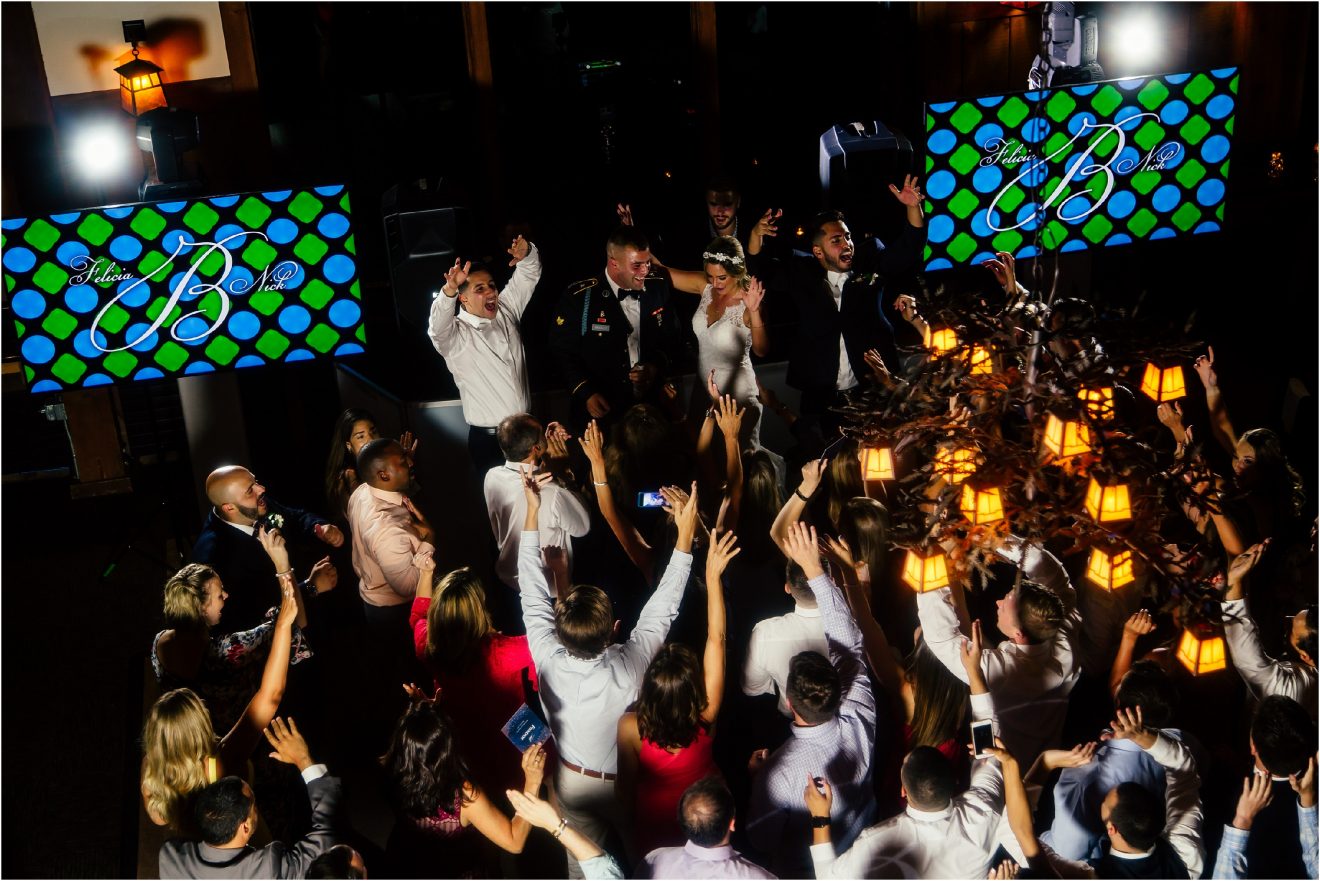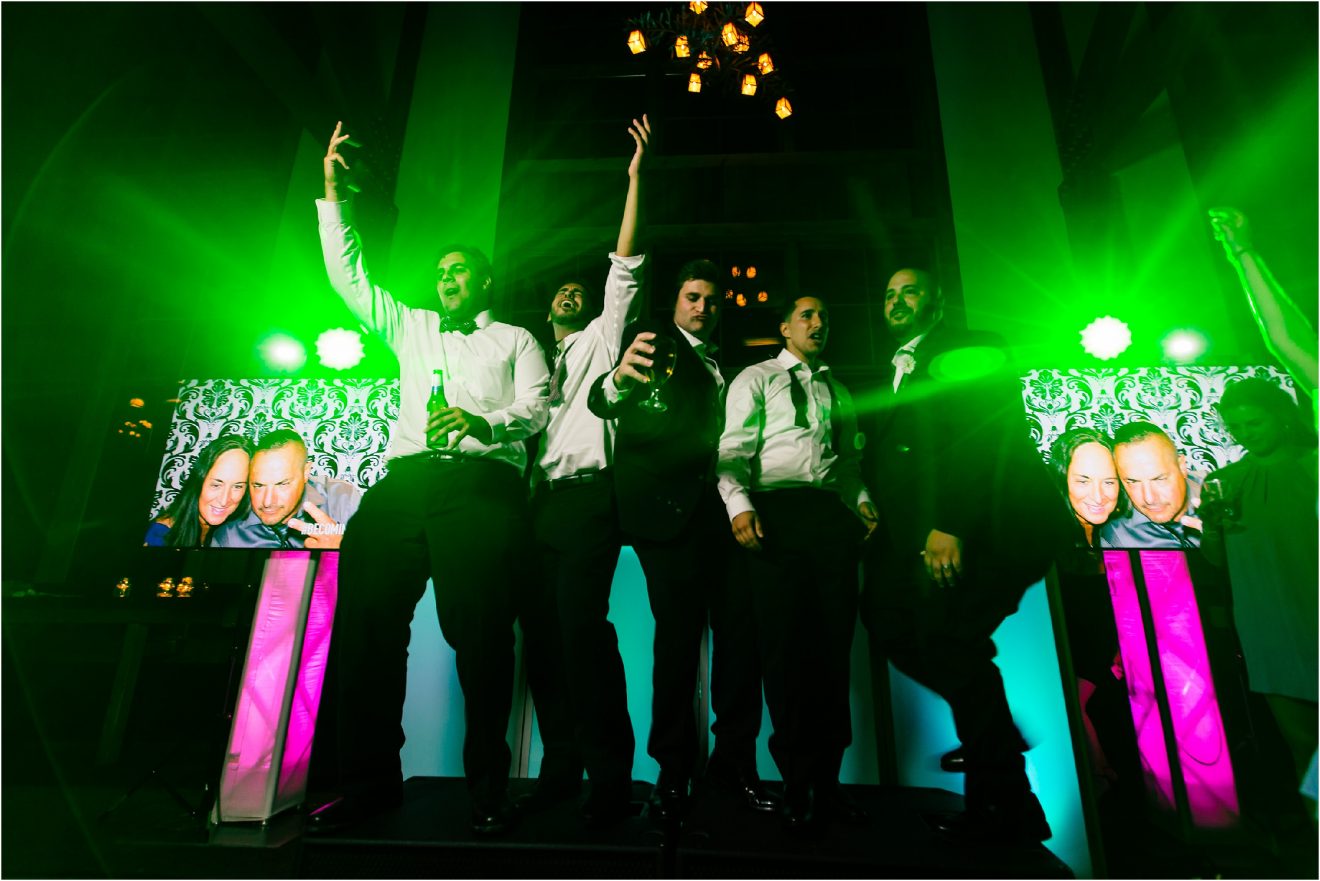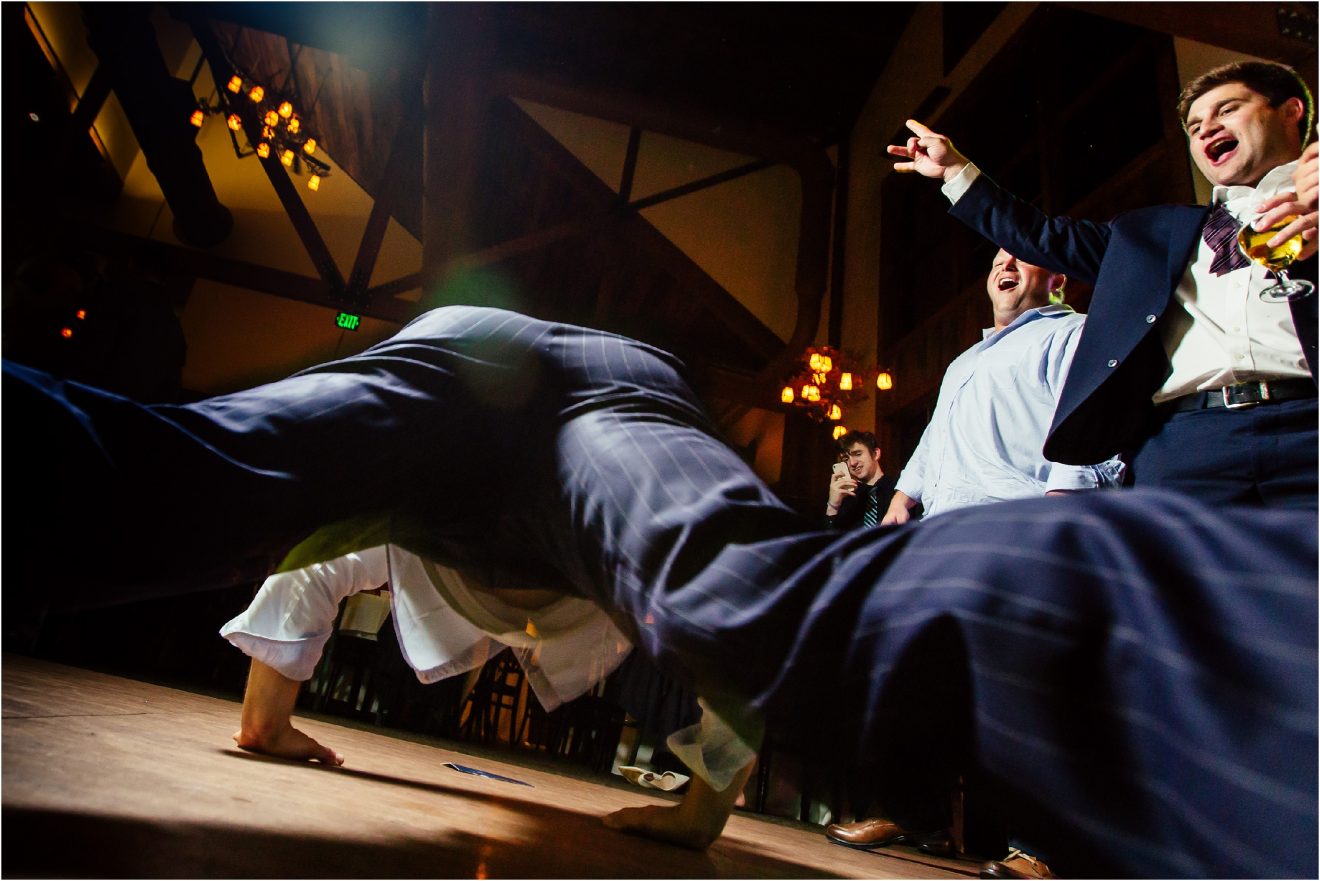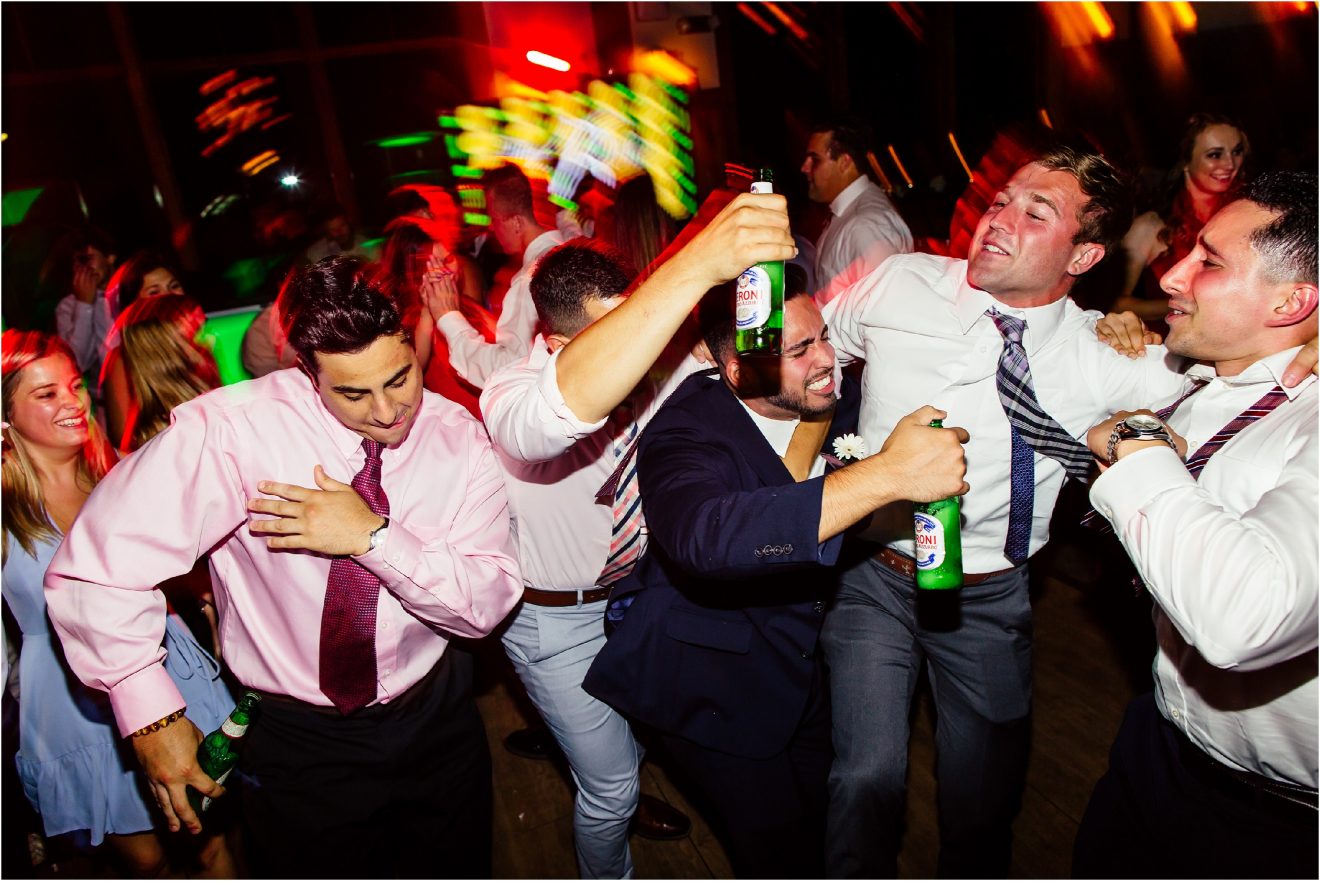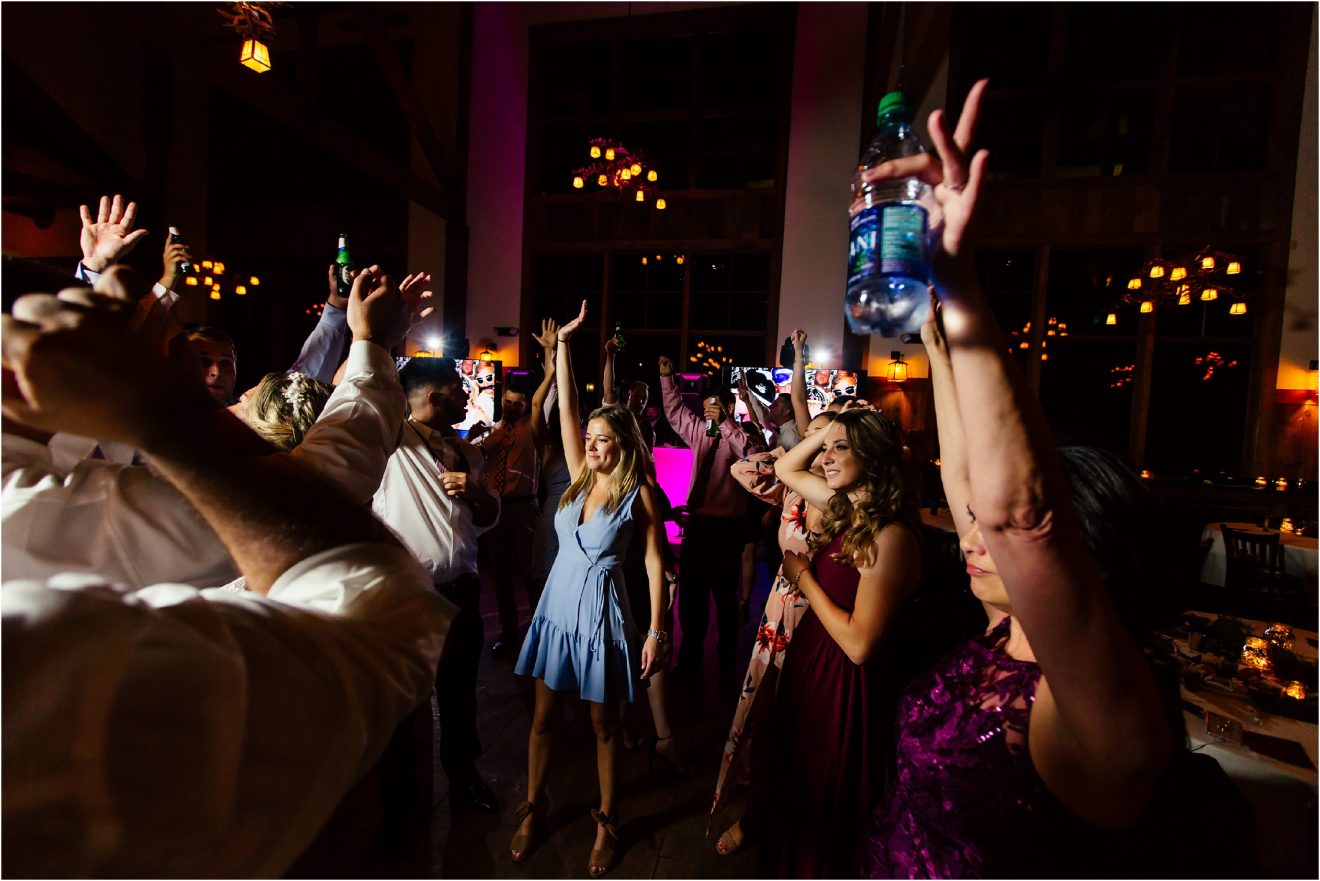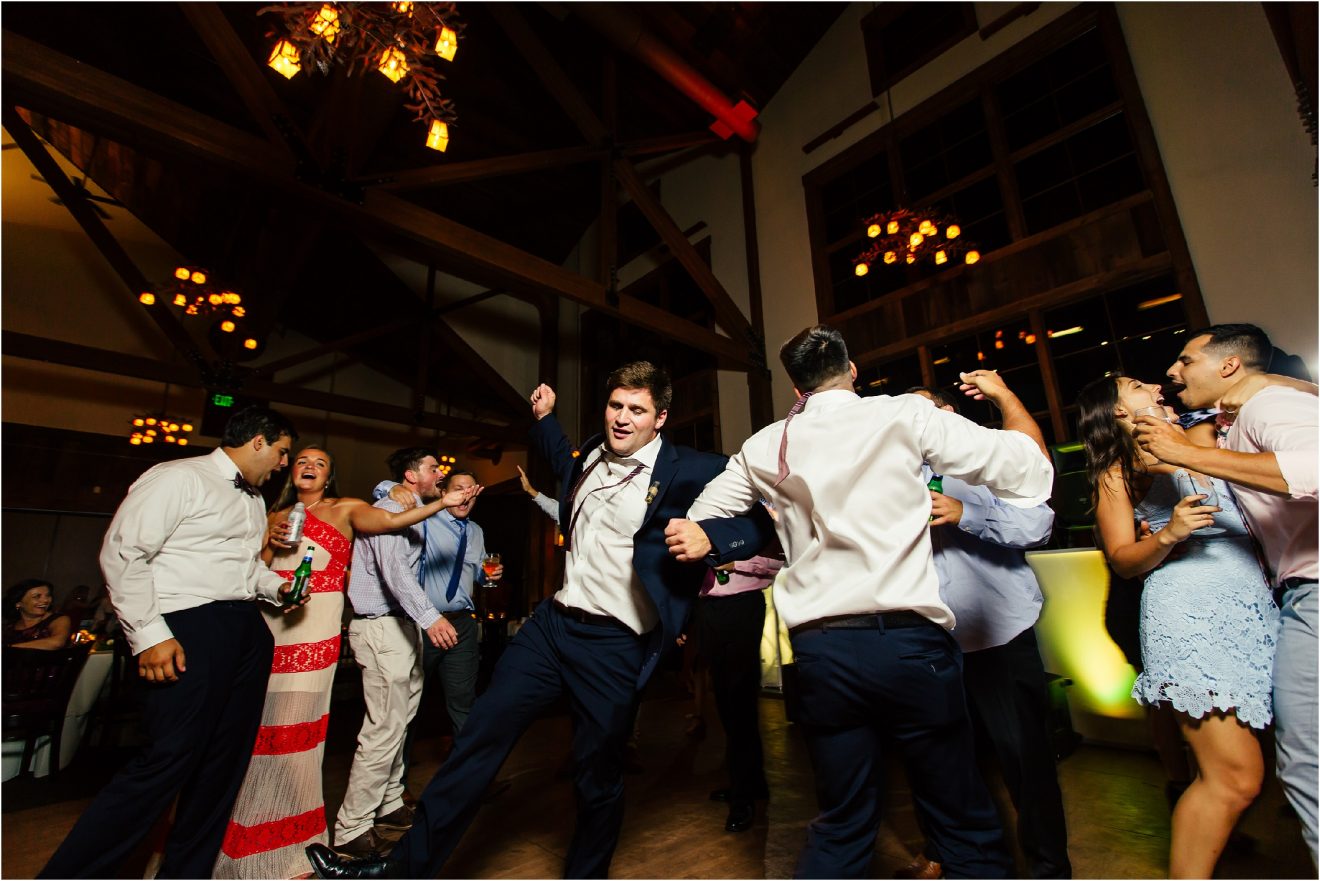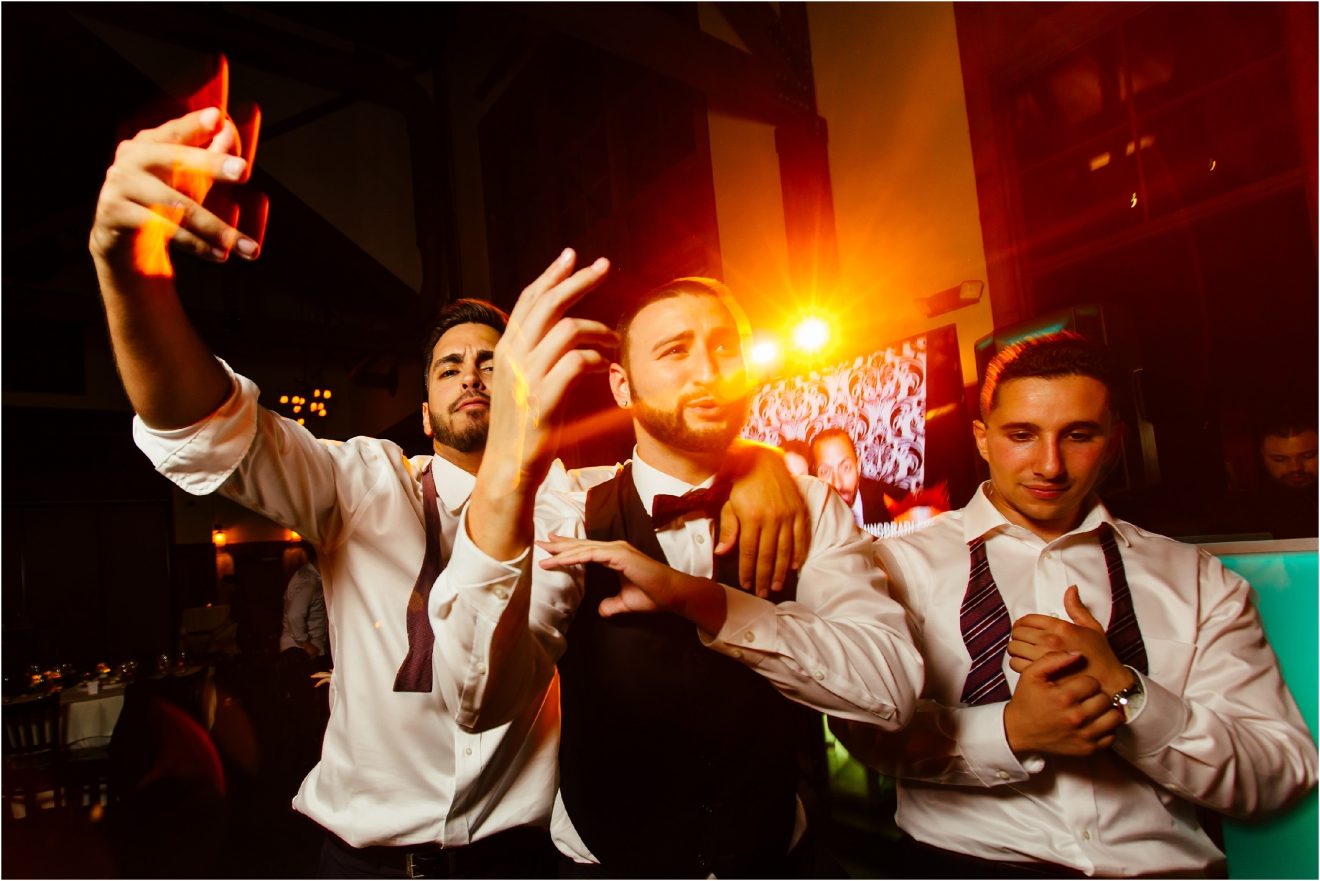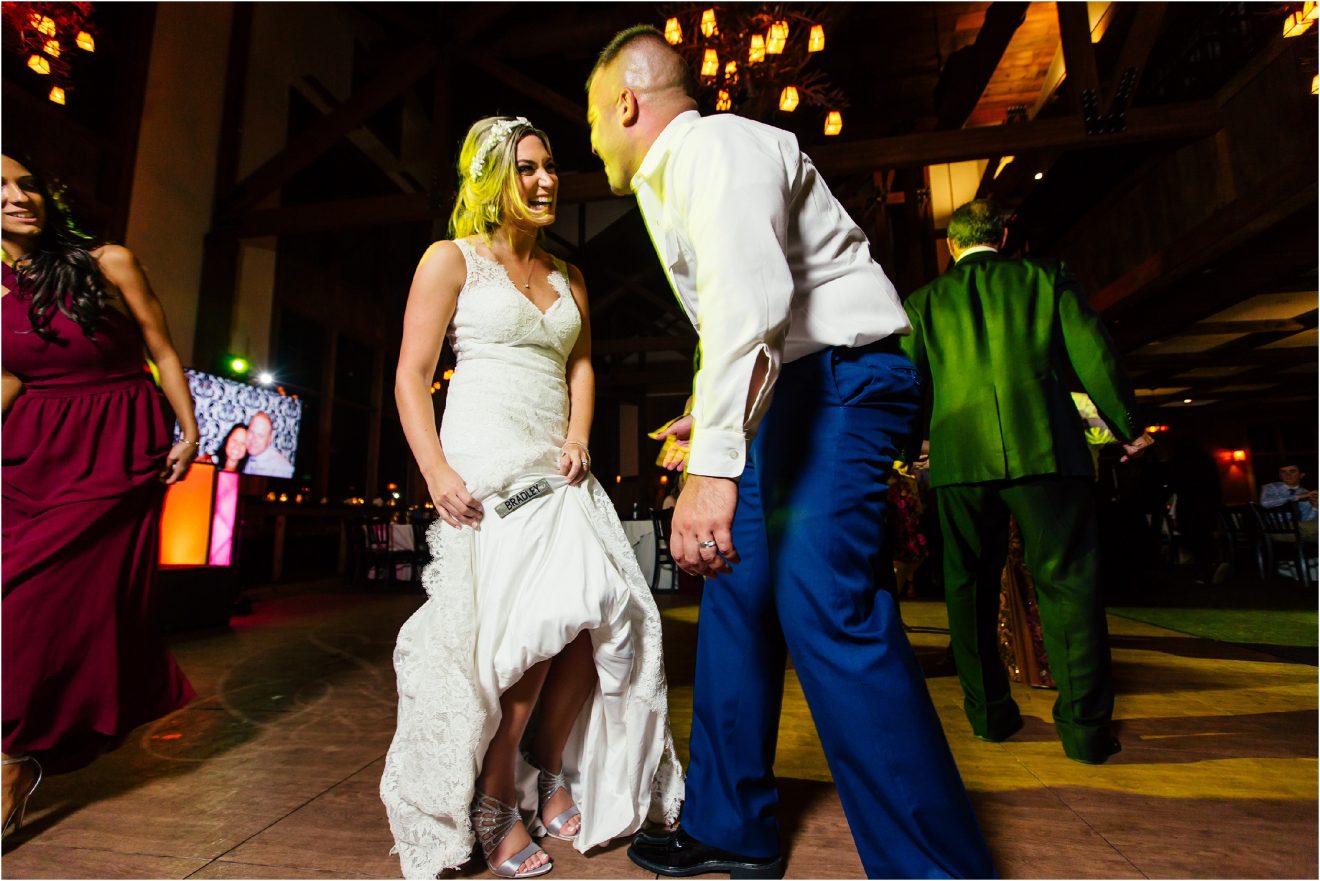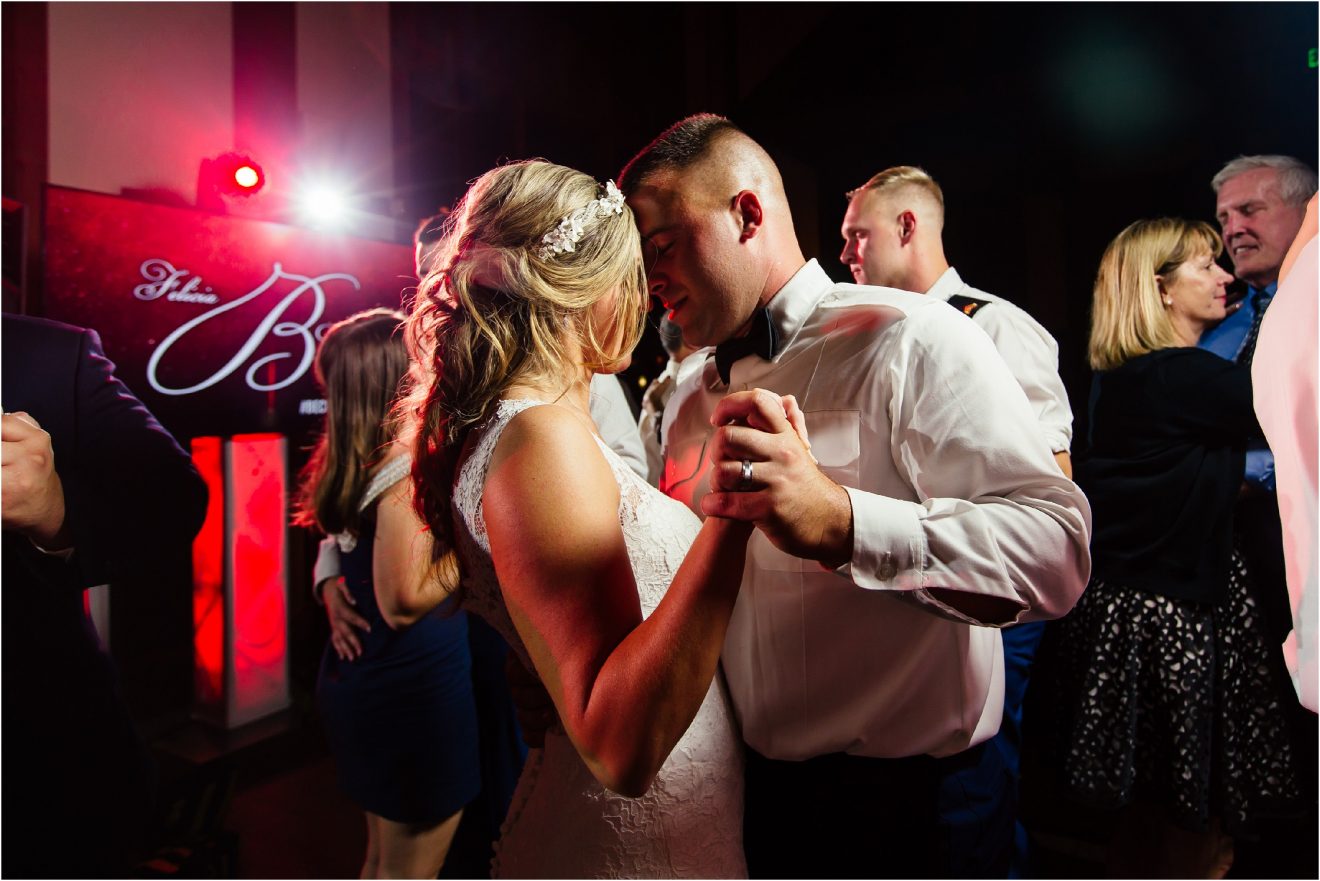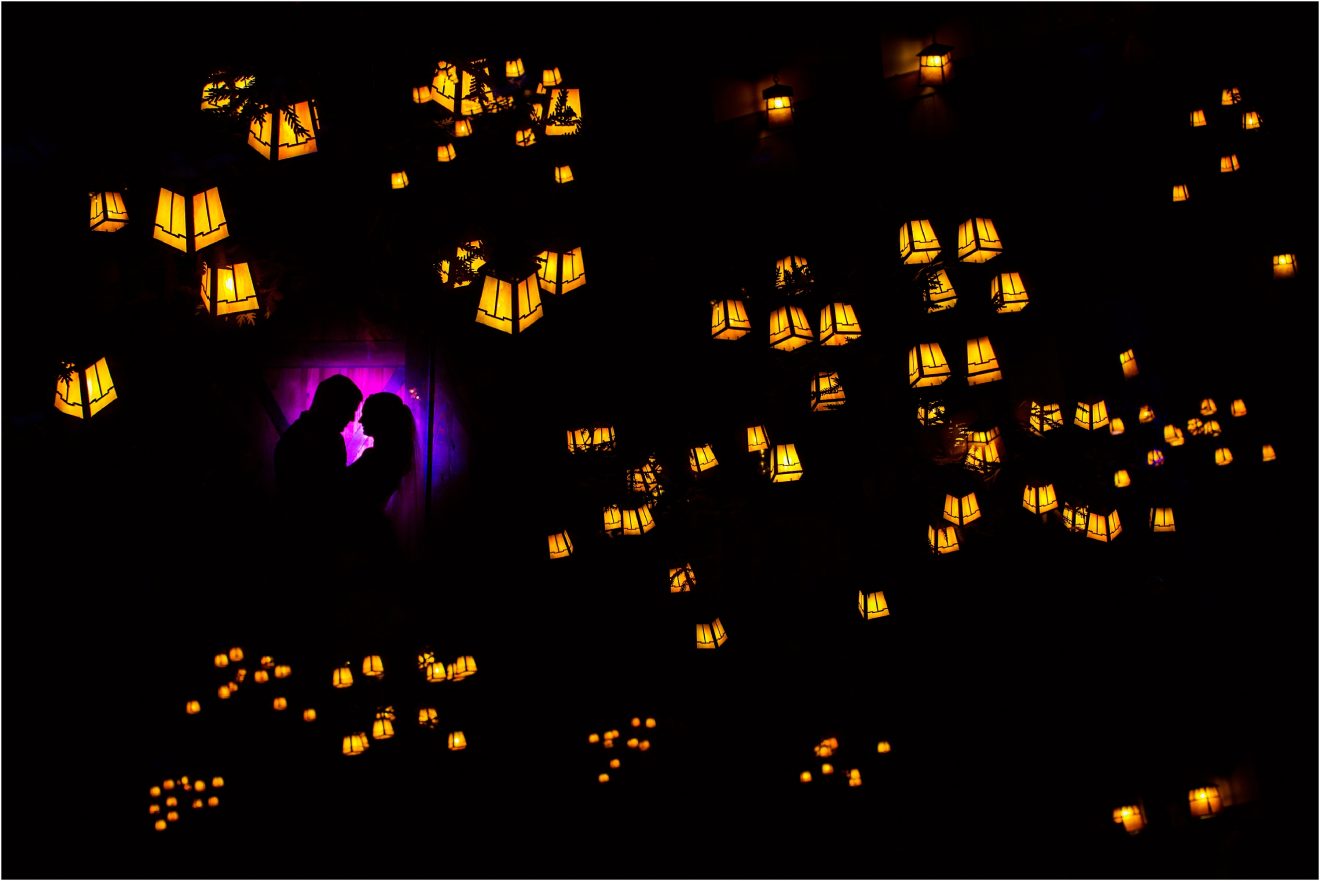 Click "LIKE" to let us know you were here!
Join us on INSTAGRAM & FACEBOOK
Thank you to all of the vendors who made this wedding unforgettable!
Venue: Red Tail Lodge at Mountain Creek
Florals: By Grandmother
Hair Stylist: Style Station
Makeup Artist: Amazing Face
Entertainment: Posh Entertainment
Video: Enchanted Celebrations
Leave some love