August 25, 2018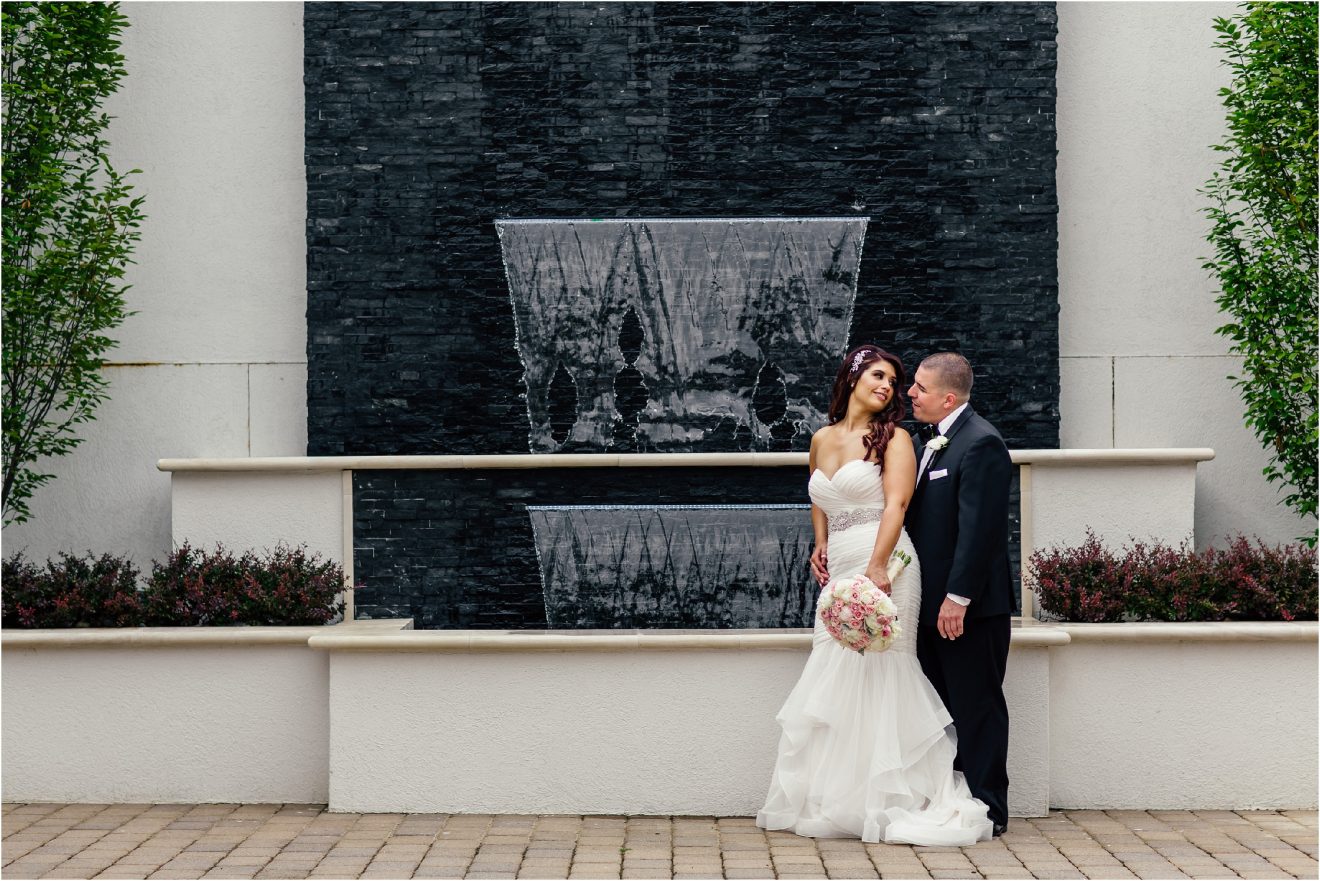 We were very much looking forward to Leianne and Danny's wedding. The amount of love and energy they bring to life is refreshing. I can still remember the engagement session we did at Asbury Park like it was yesterday. It was an instant connection for all of us and we had literally THE best time. Walking into a room of people who know who we are and are just as excited to see us is always so fun and really starts the day off with a bang! The room was hustling and bustling with the happiest group of women as the day started to pick up speed. Leianne was her usual happy self bopping around making sure everything was going well as her hair and makeup did final touch ups. There was a moment where Leianne was chatting with her mom and things got very quiet as they whispered about something they saw outside the window. They were dragon flies! And I mean, like a LOT of them. This has been a reoccurring sign to them of a loved one who is no longer with us. Such a special, emotional moment. Meanwhile, down the hallway, Danny was hanging with his boys having what looked like the time of their lives. Such a fun and energetic bunch. Everyone was fully on board to make this day spectacular for Leianne and Danny. One of Jeff's favorite moments of the morning was when the groom gave a bottle of whiskey to the bride's father. This is a longstanding tradition that has a ton of meaning to them and is now part of their legacy as a new family. How cool!
The wedding and reception were held at the gorgeous, Gramercy at Lakeside Manor. It was a crazy, hot humid day, but we embraced it with open arms. Danny showed up in a stellar Bentley to see Leianne for the first time. He was looking mighty fine as he waited for her to make her way outside. All the anticipation of the day led up to this moment. Being their awesome selves, they were all smiles and full of excitement as we worked all over the building making gorgeous portraits together. Their wedding party were such a rad group of folks. From the moment we met them, we loved them. And don't even get us started on the families! Gah, I think I cried more at this wedding than I ever have. And I'm pretty sure I begged to be an honorary family member at the end of the night. 😀 The party went well into the night with the most moving speeches, epic dance moves, guest dj's, glow sticks, and unforgettable memories. E P I C.
We are so grateful to have Leianne and Danny in our lives. Sometimes you meet people who change the course of your "norm" and make you see the world a little brighter than you did the day before. Leianne is my person…hands down. She gets me and I get her, but now I think the guys are the same way. A match made in friendship heaven. So excited to continue to tell their life story over the years. It's just going to get better and better.
Thank you for everything and super congrats to all!
xx
Leaha & Jeffrey
Thank you to Krystal Pratt for assisting and shooting with us!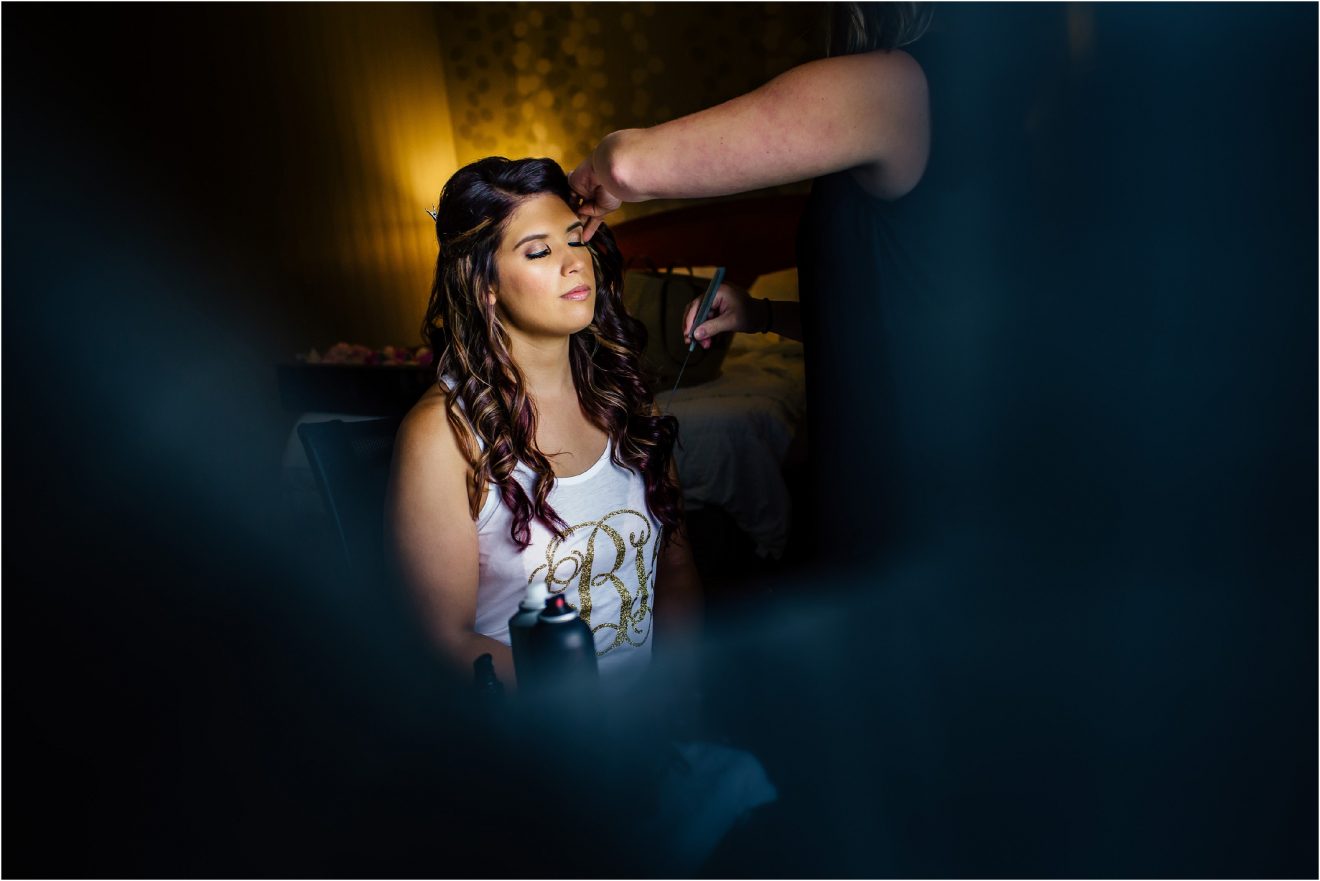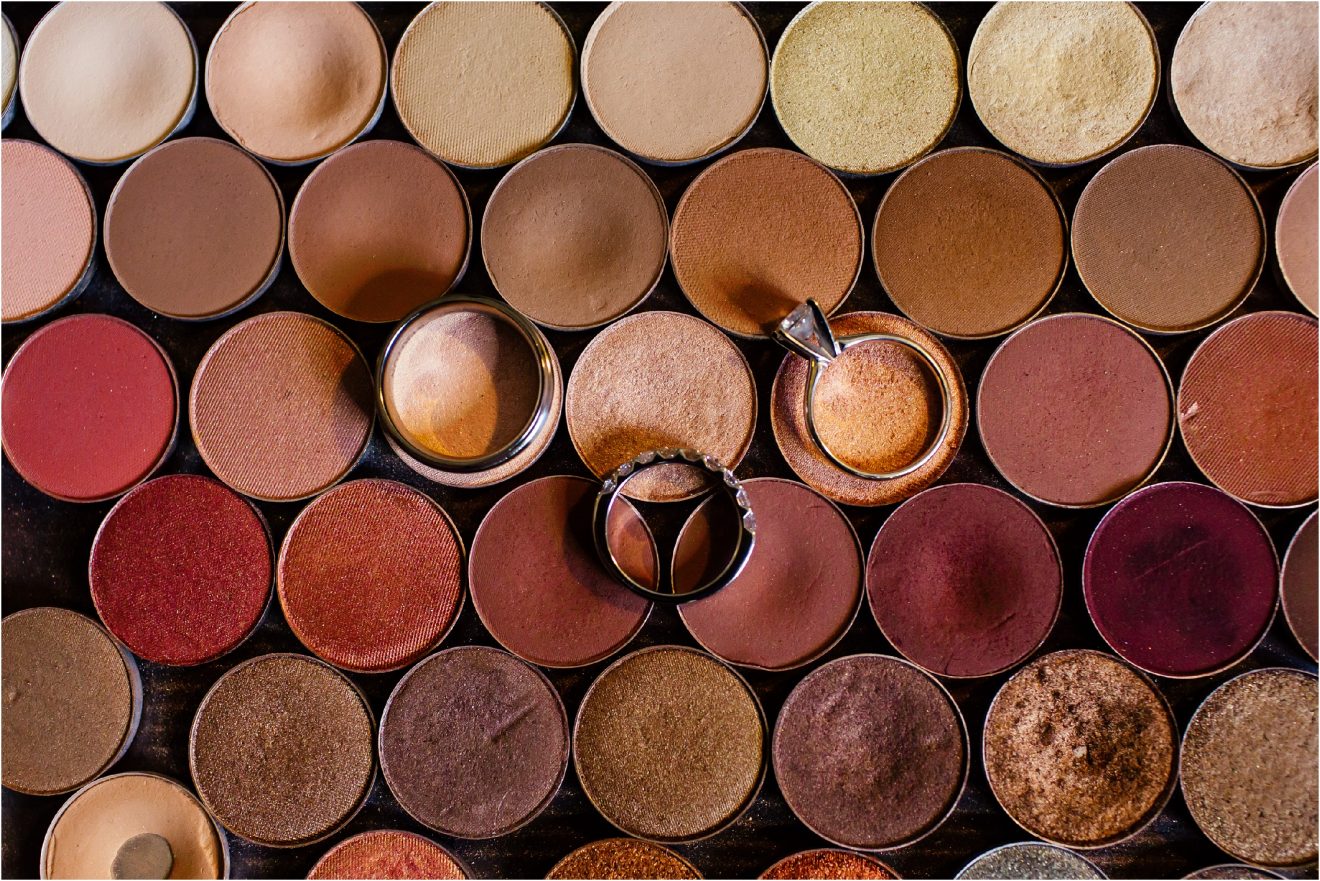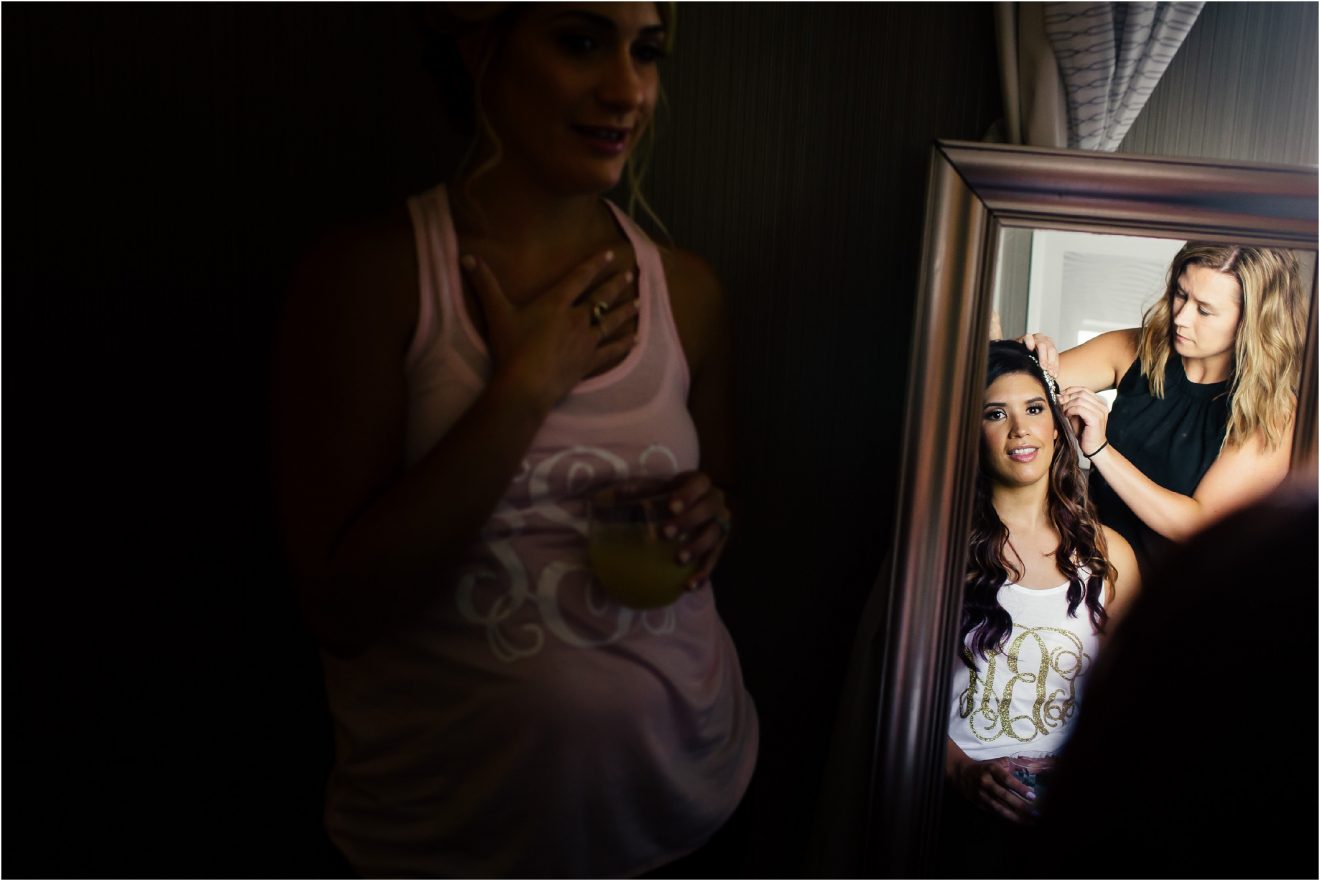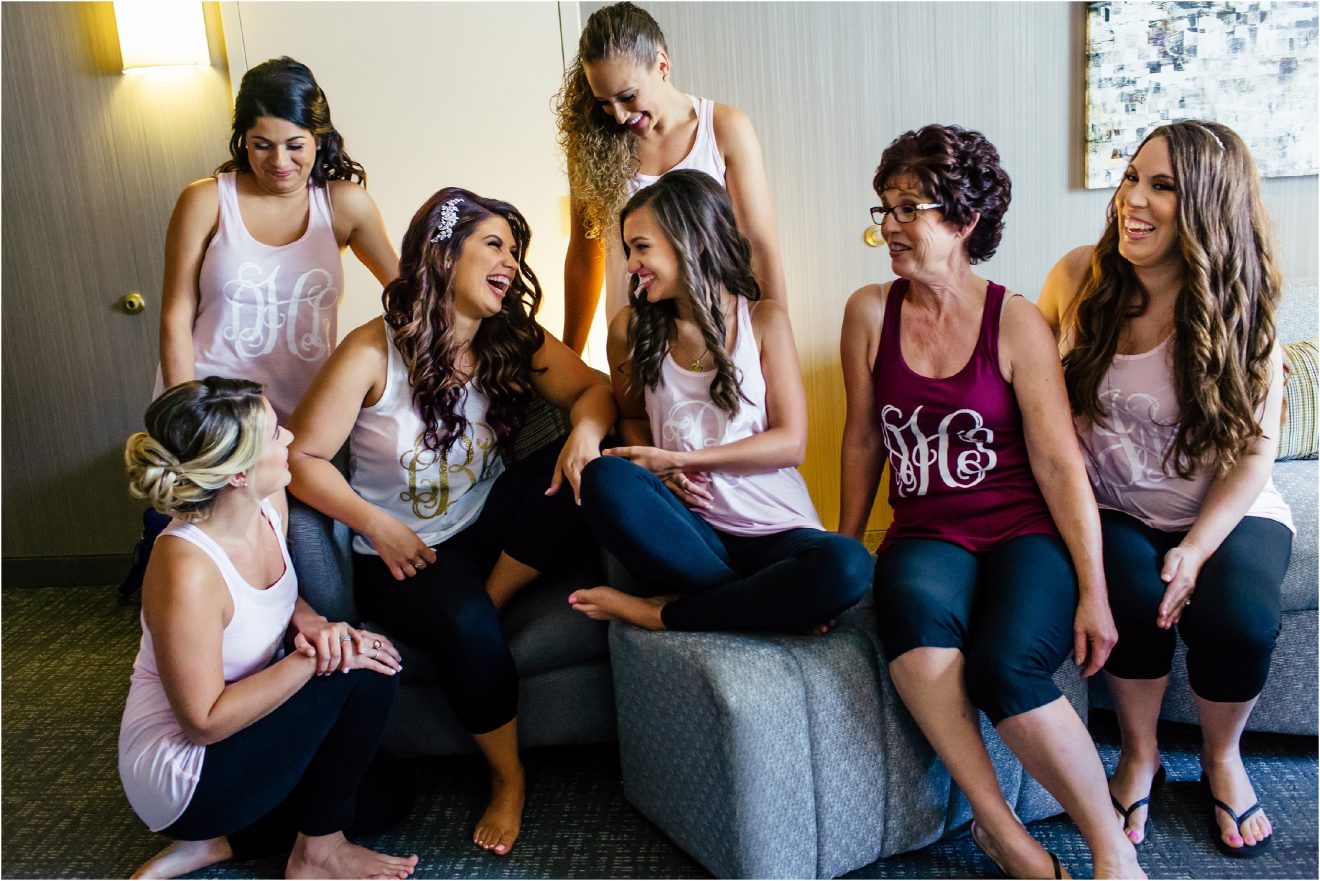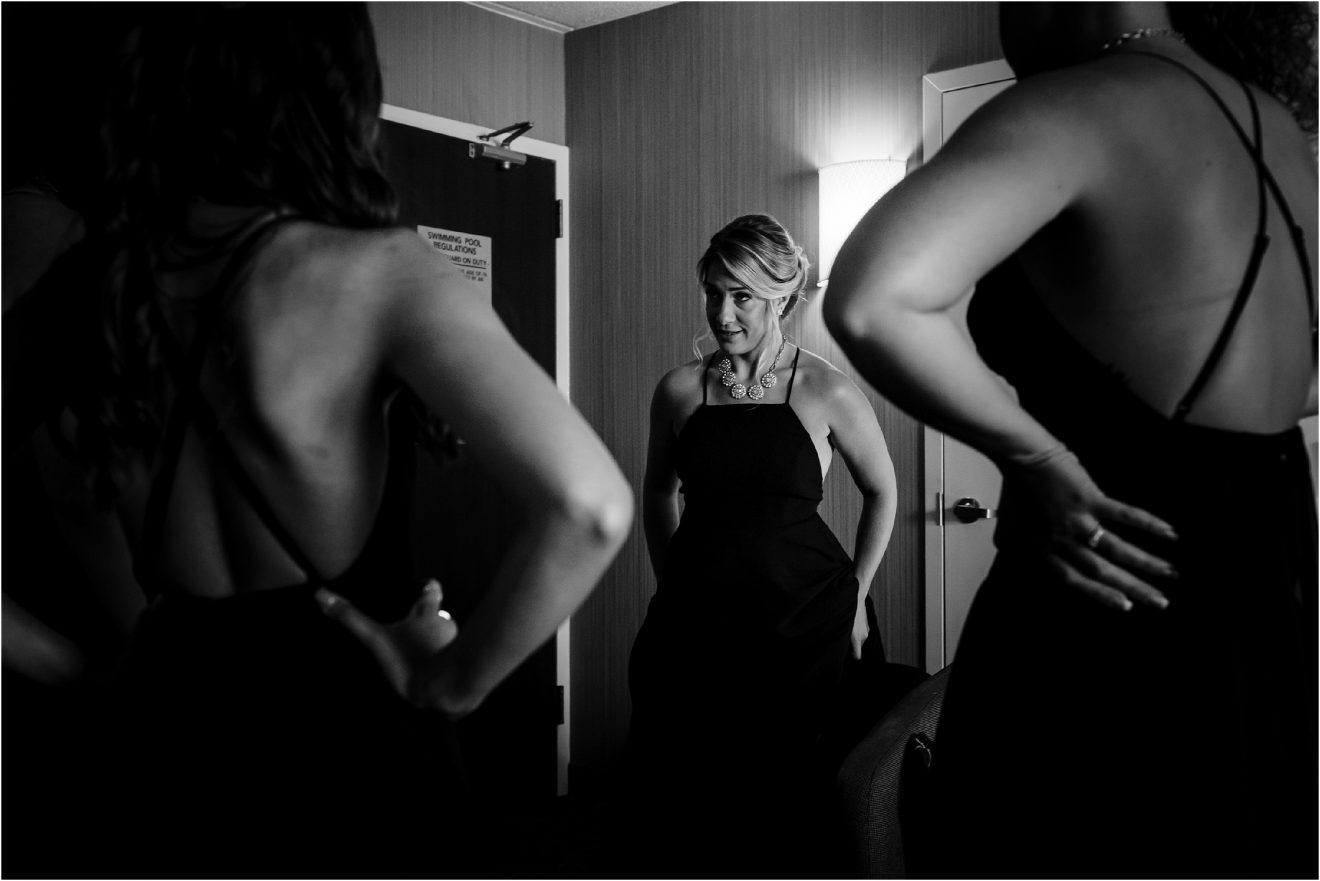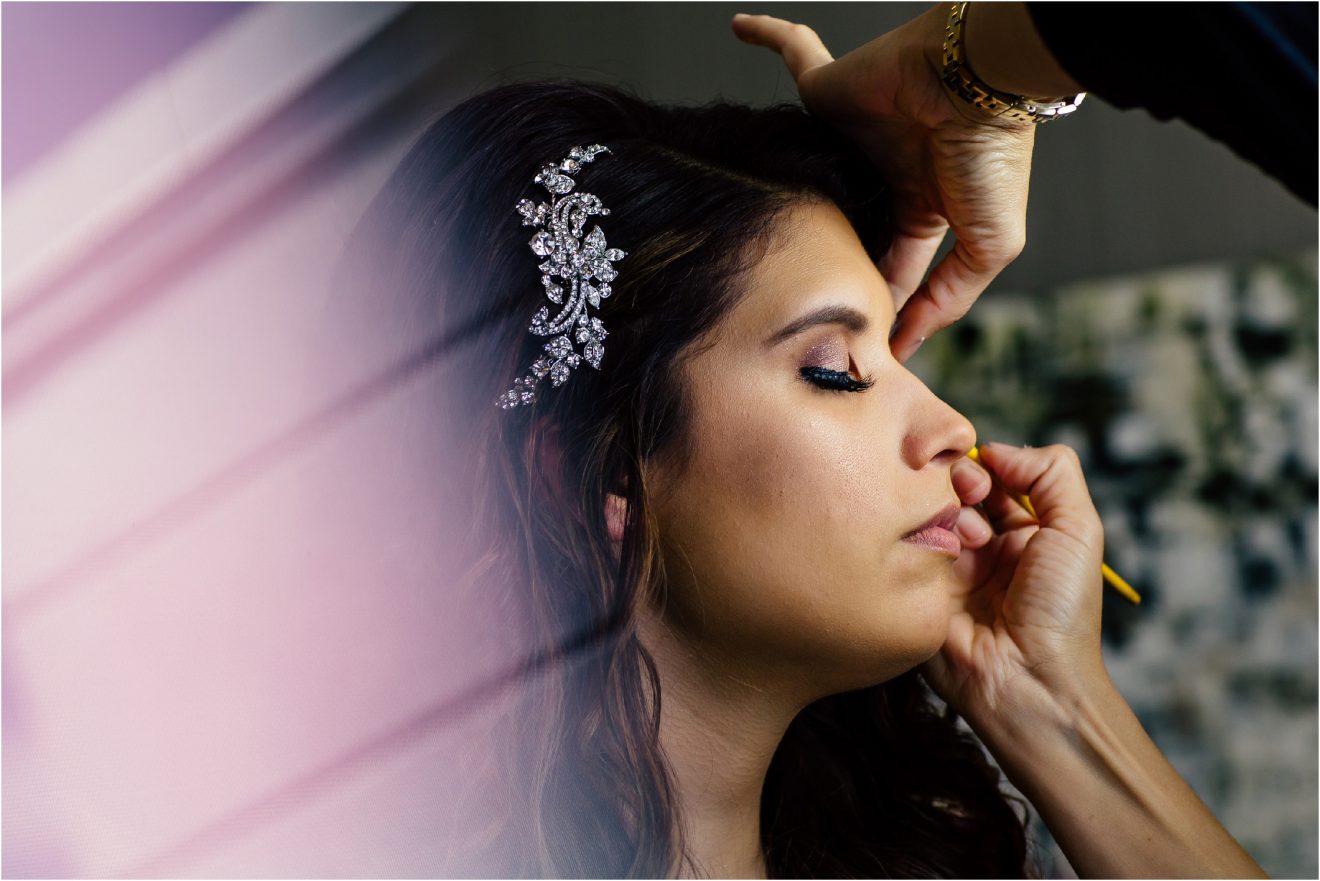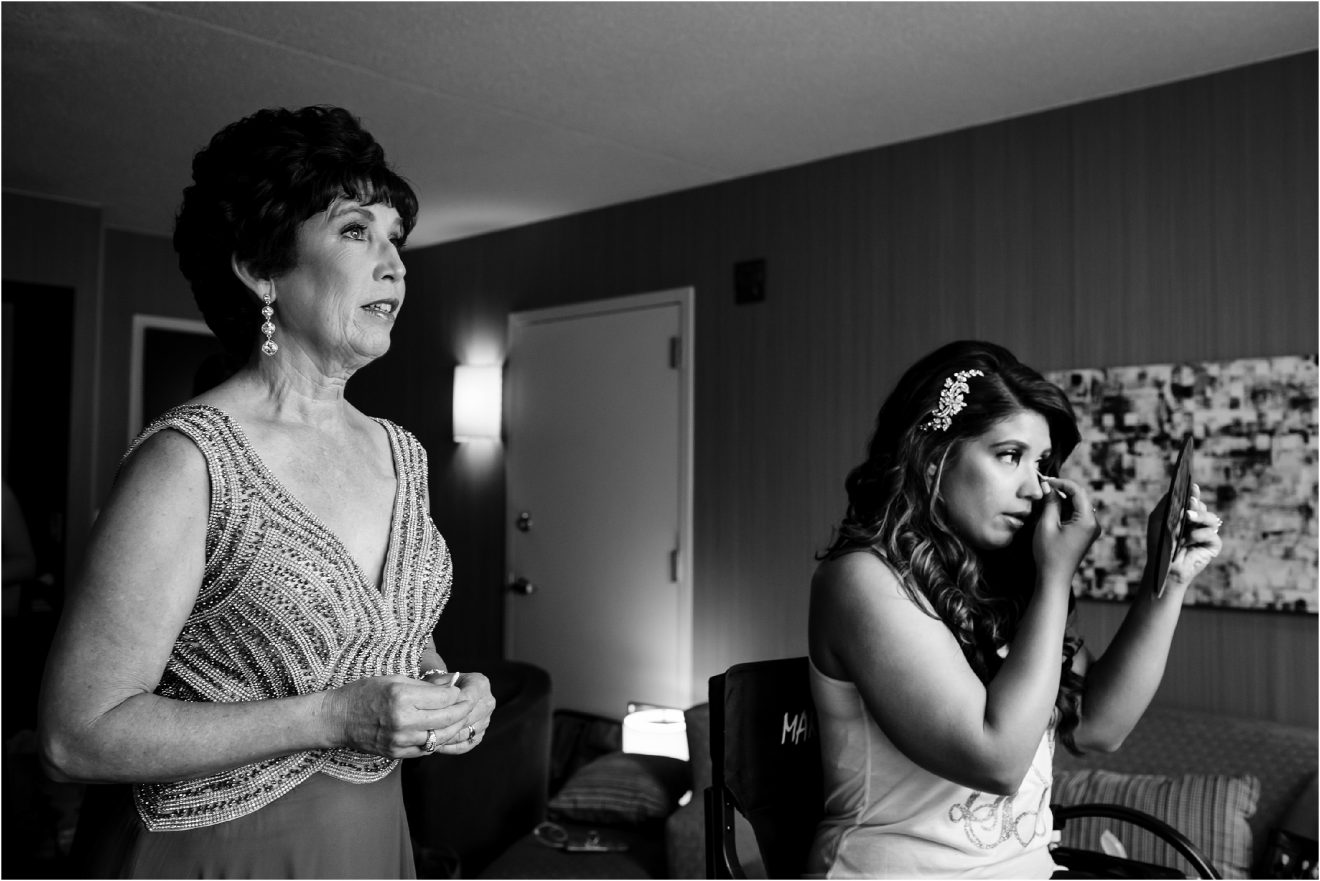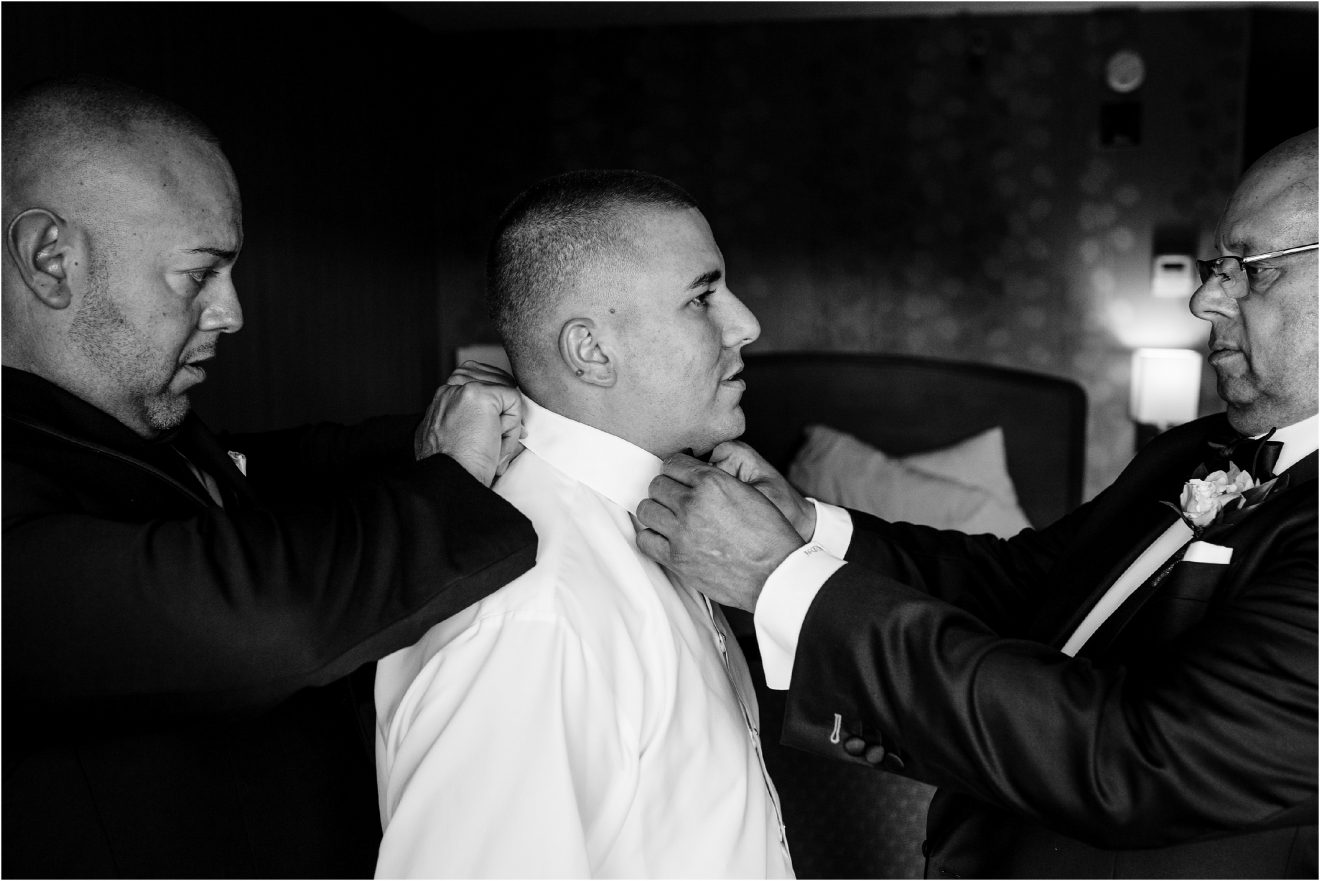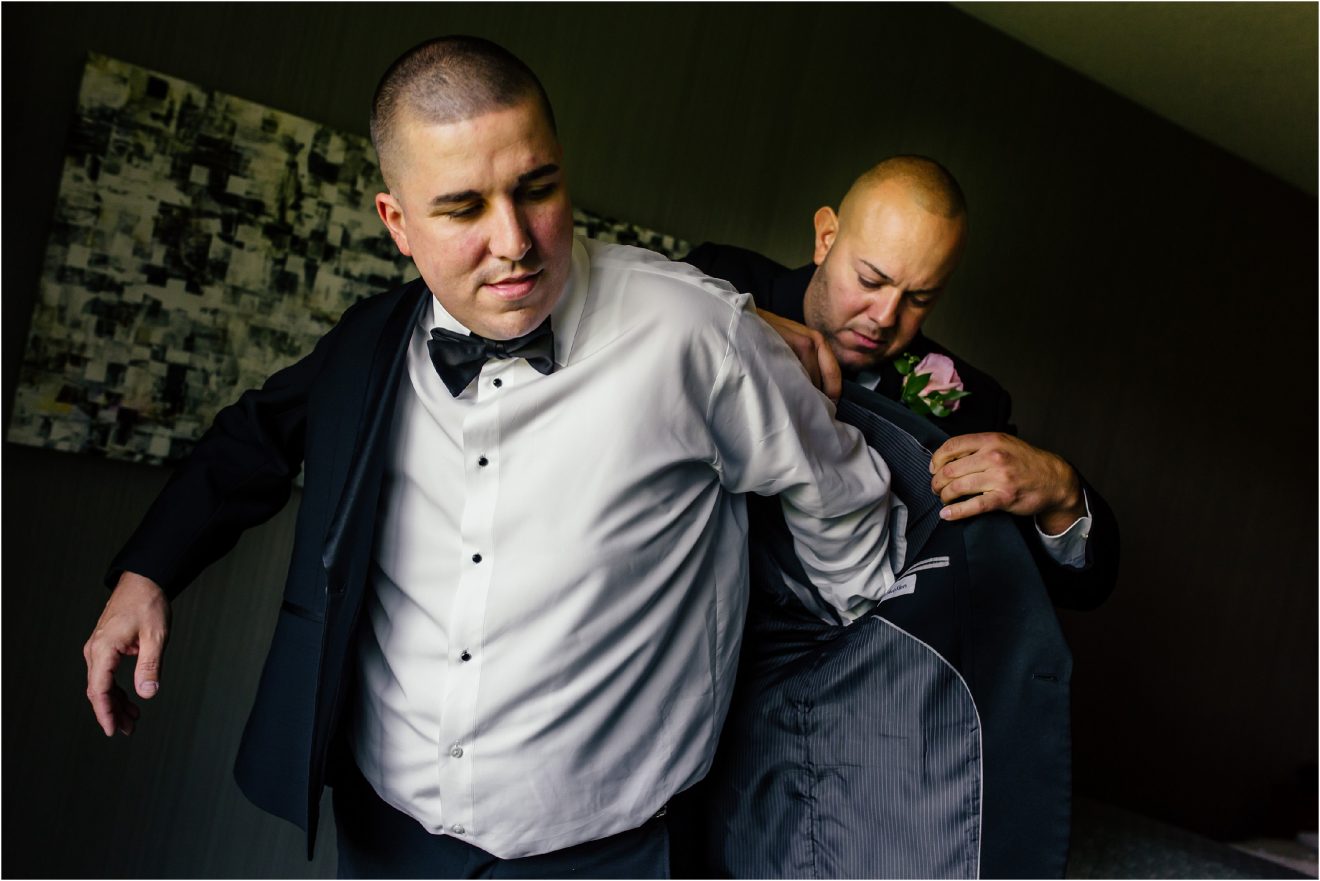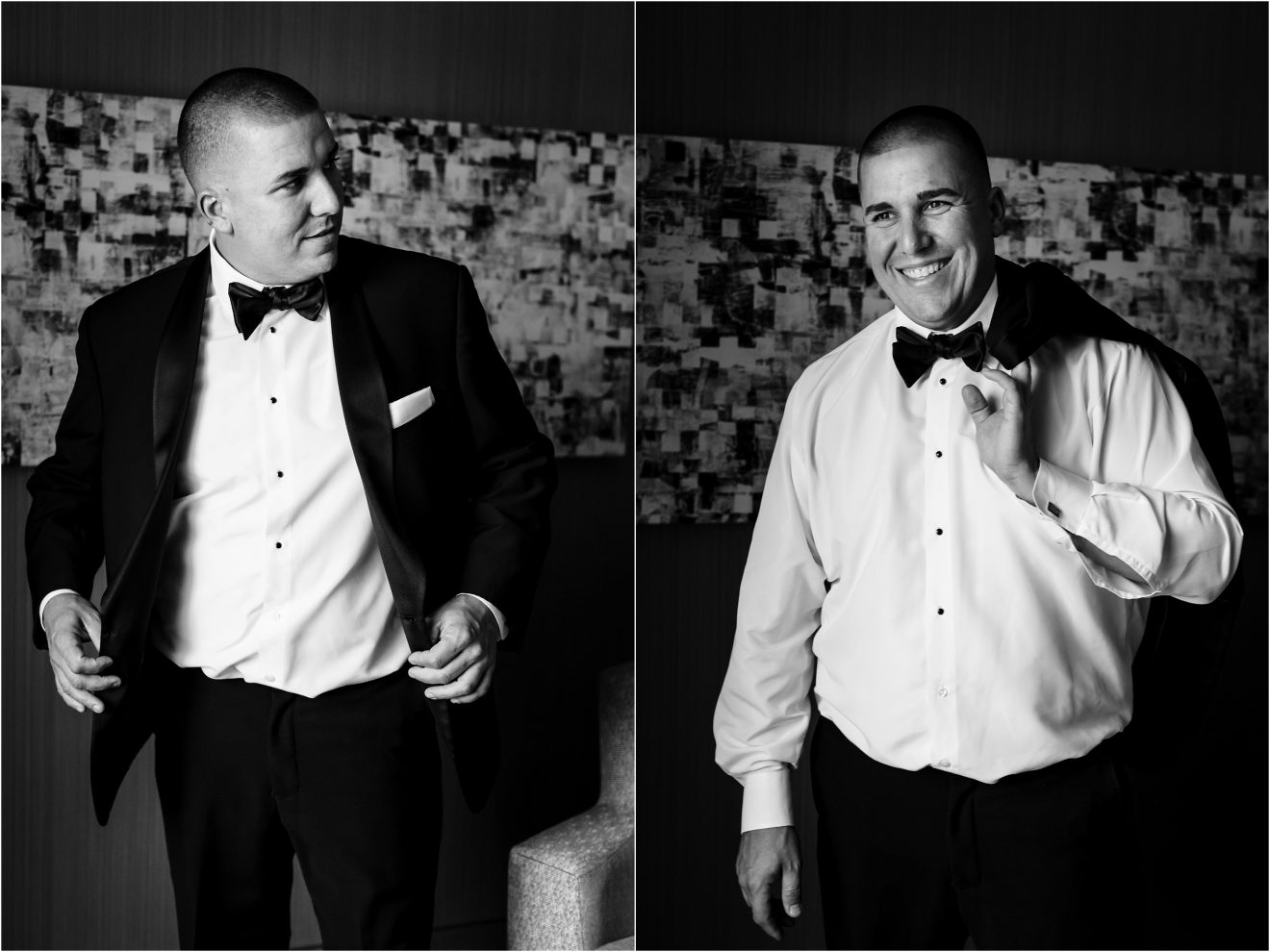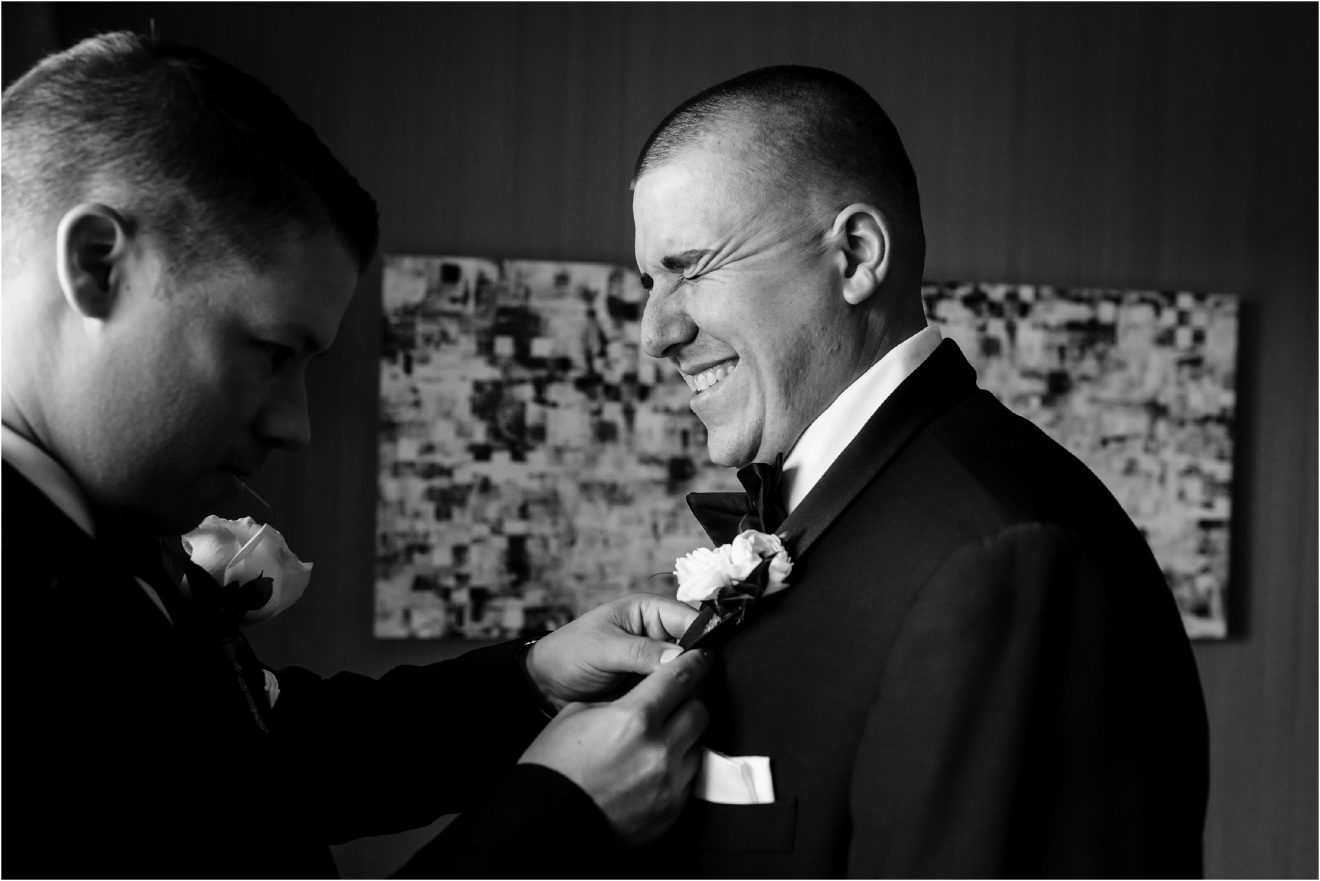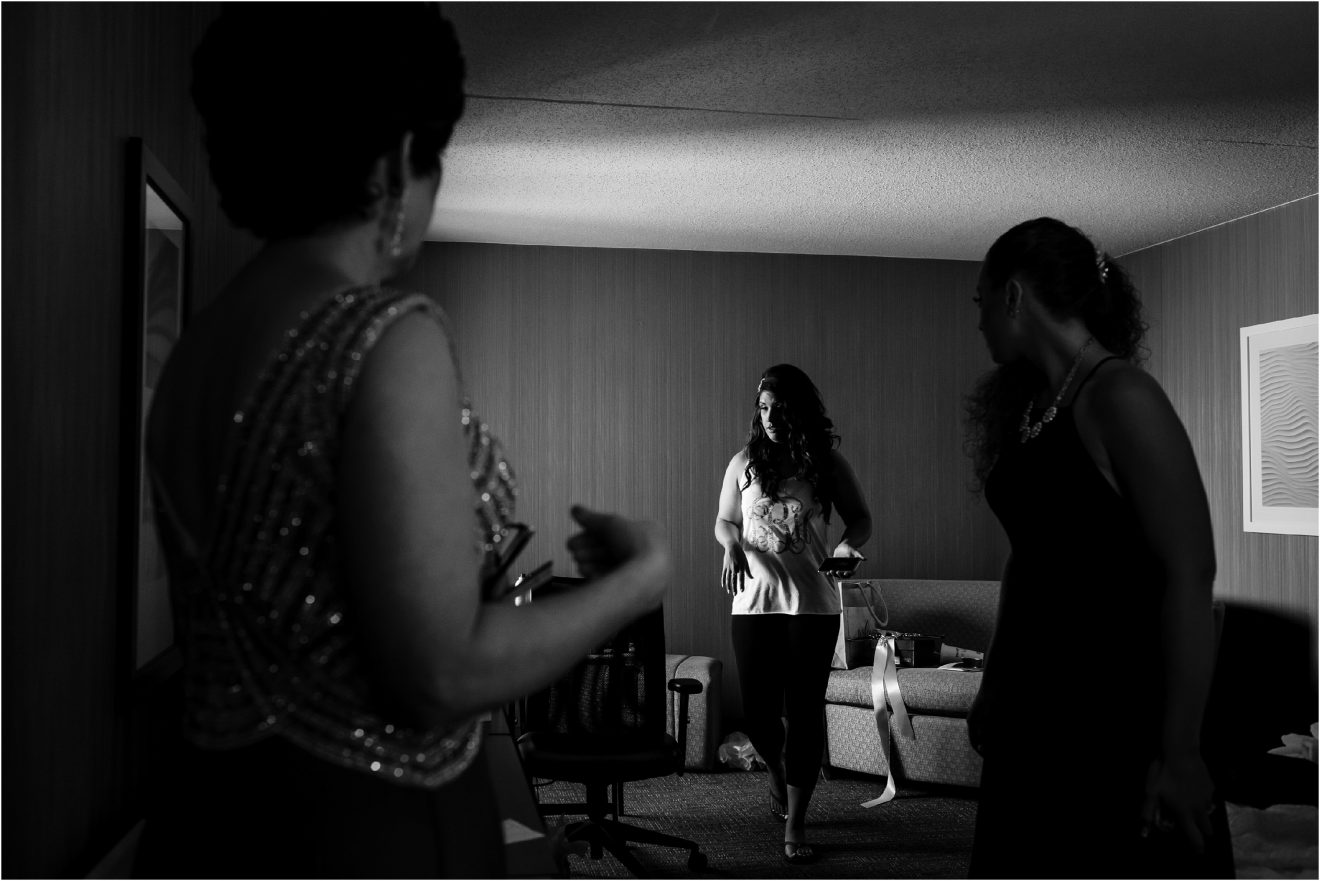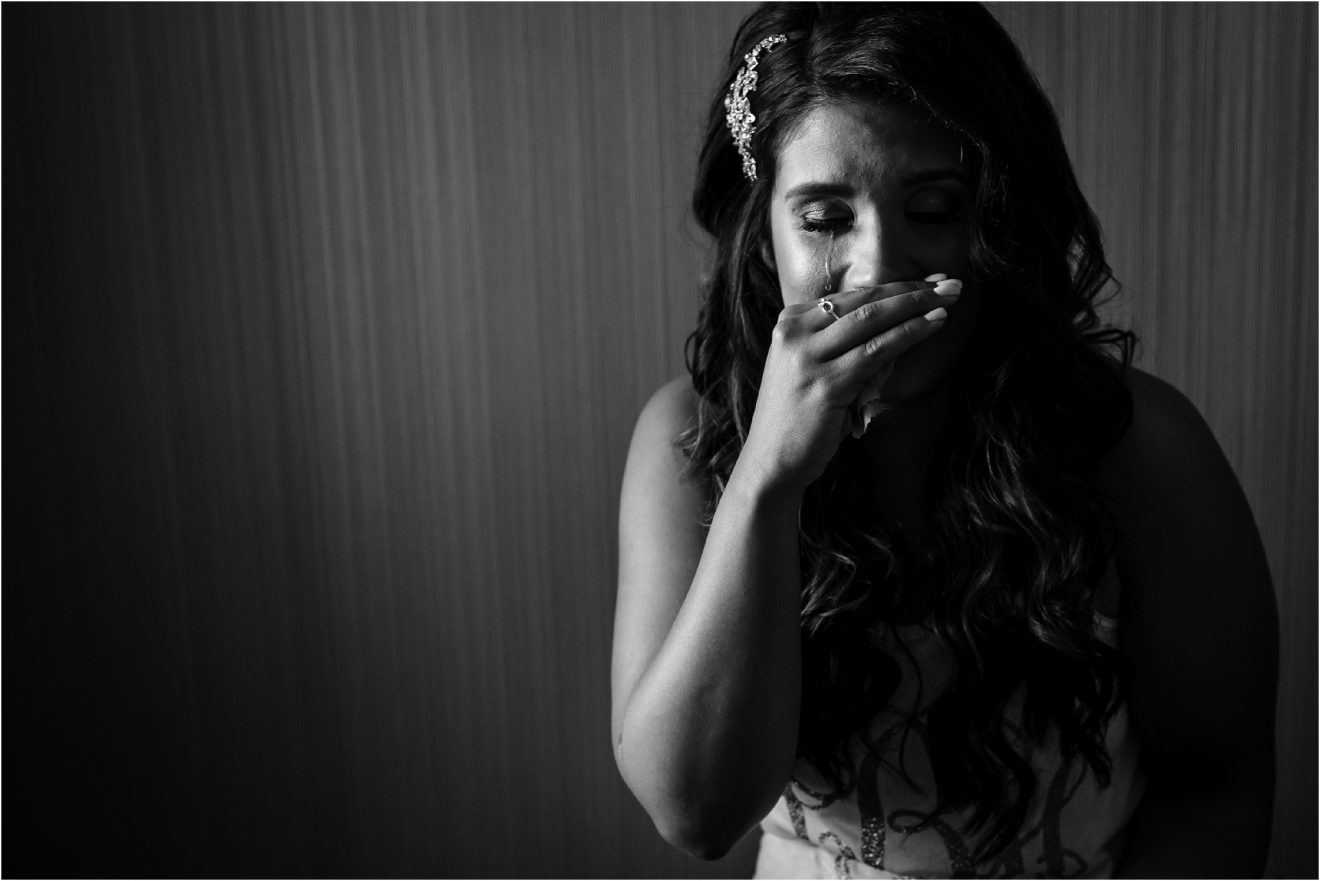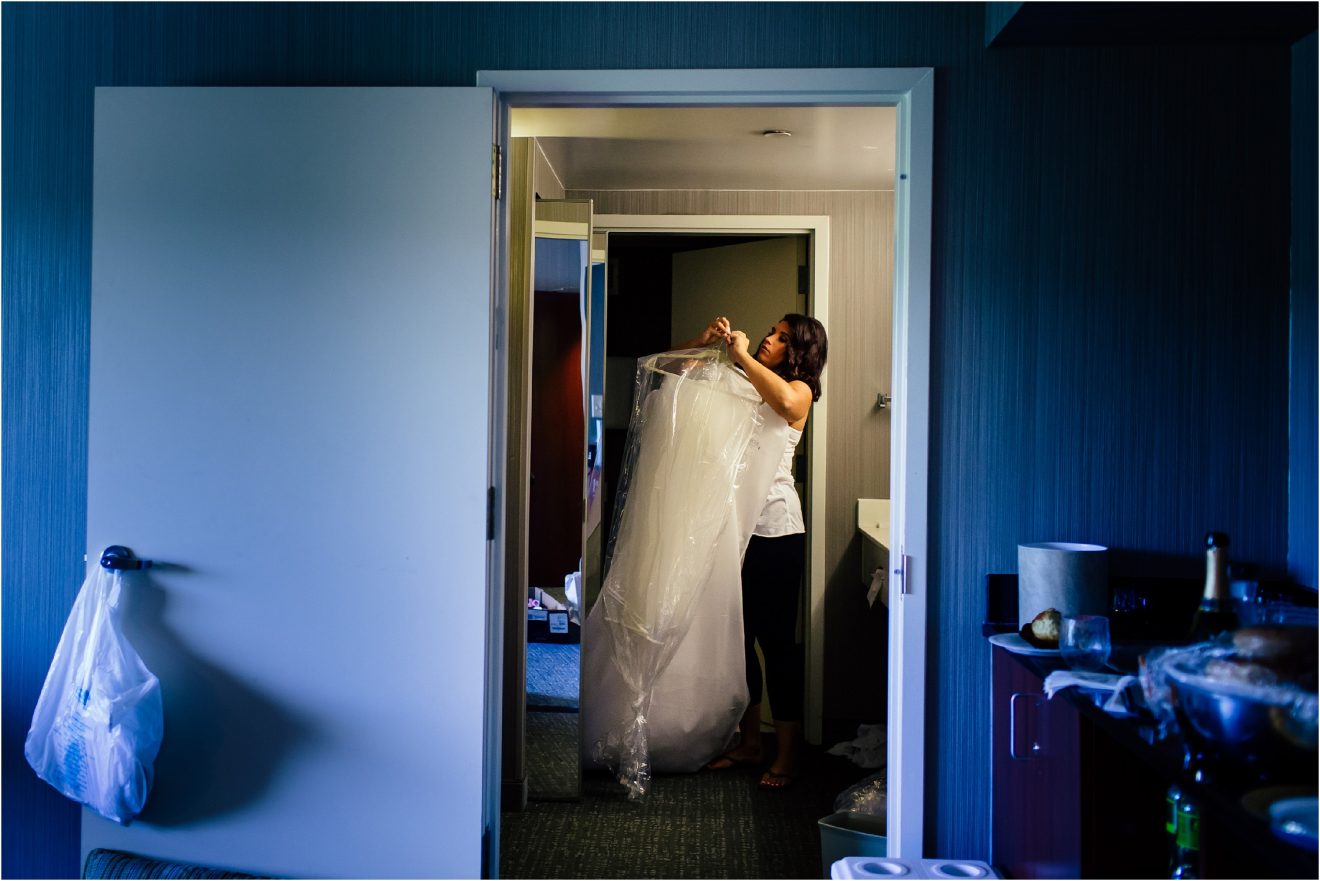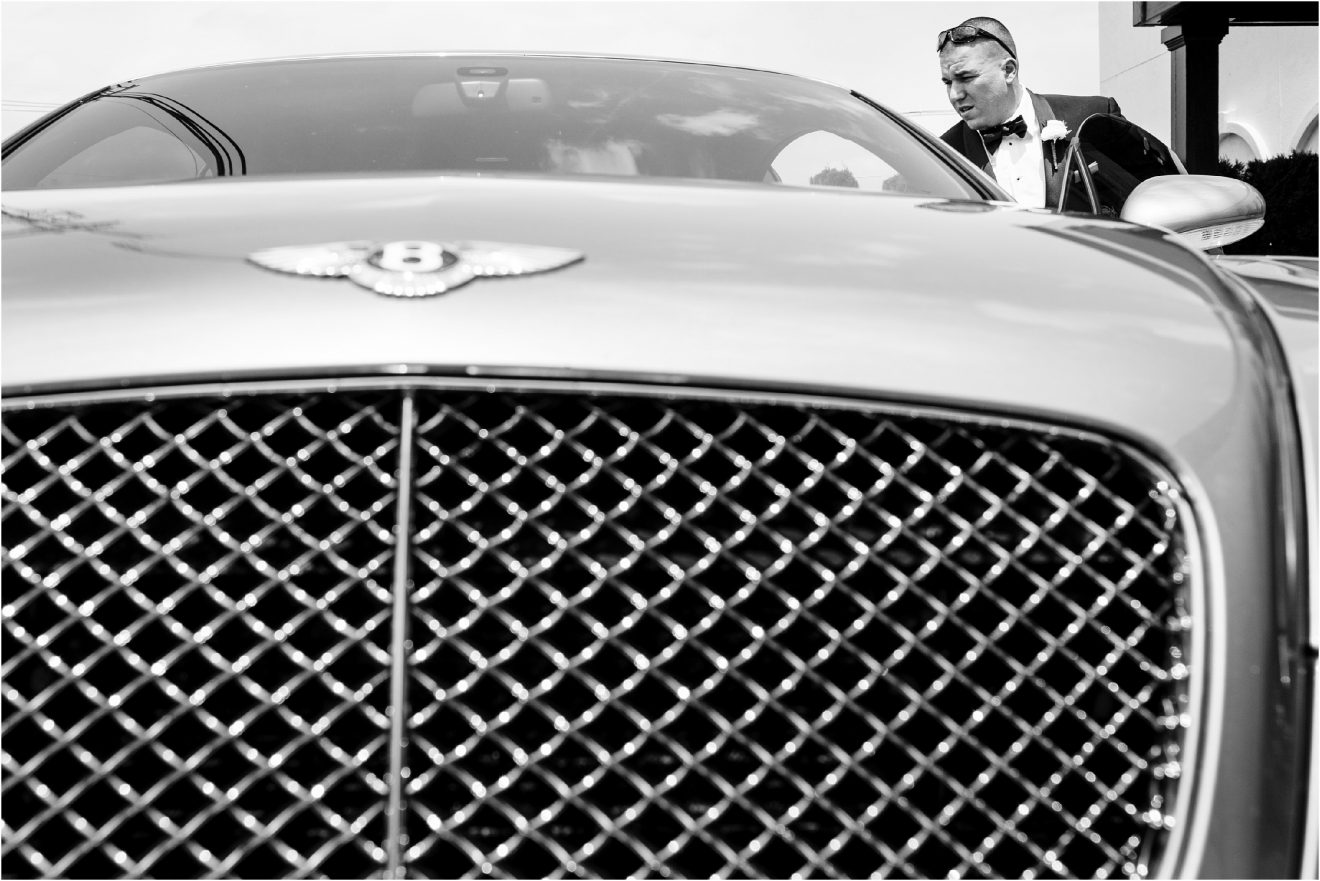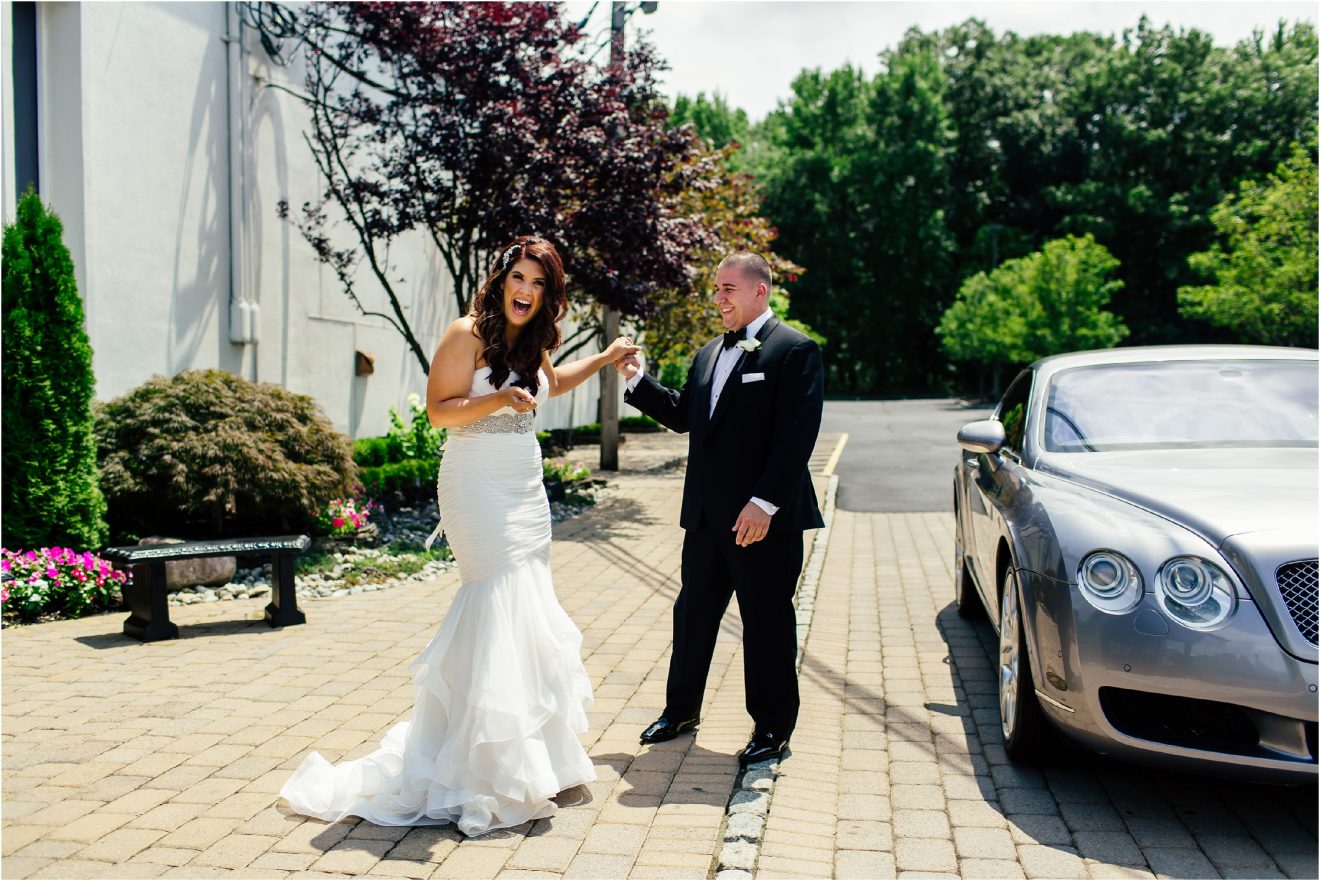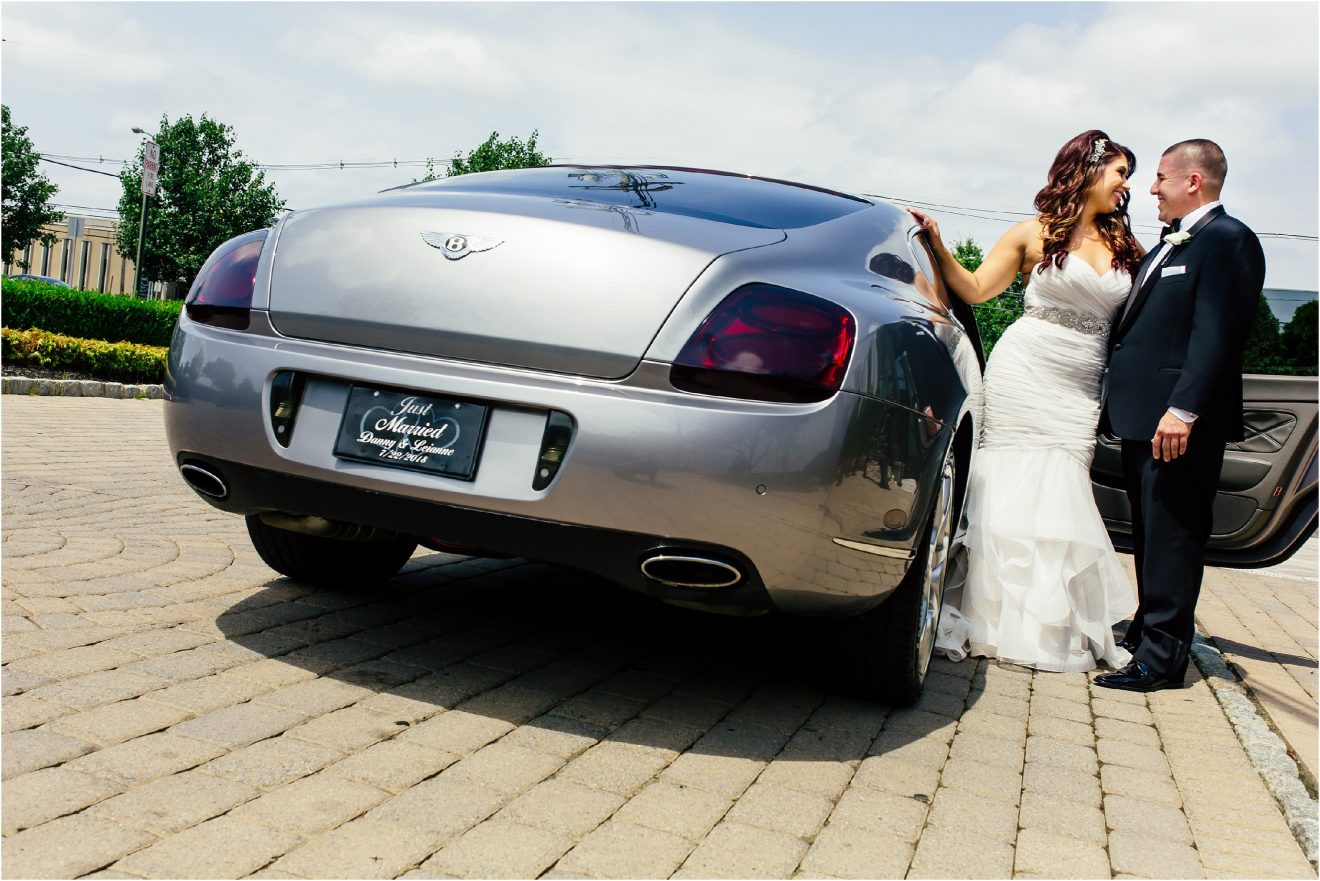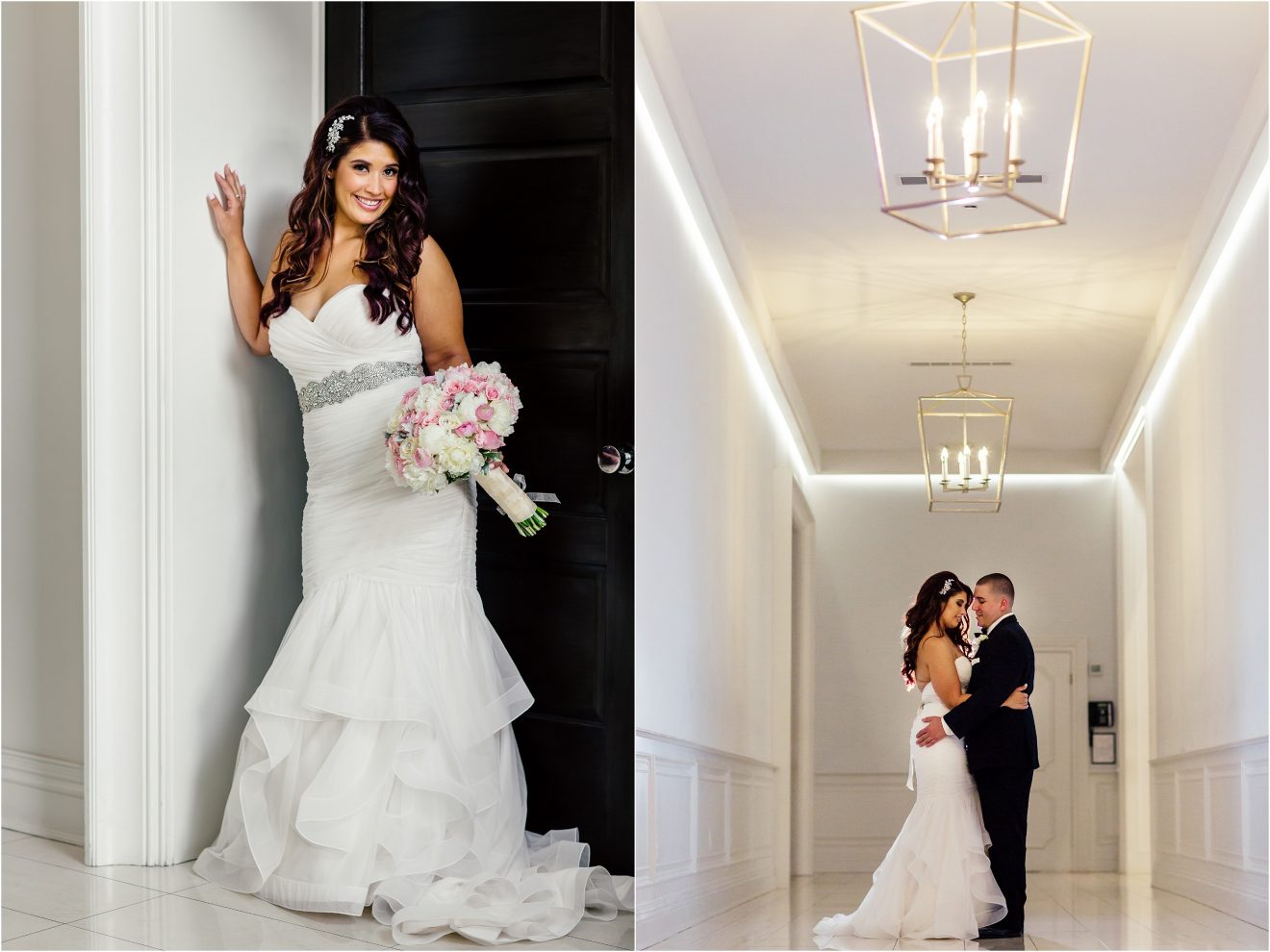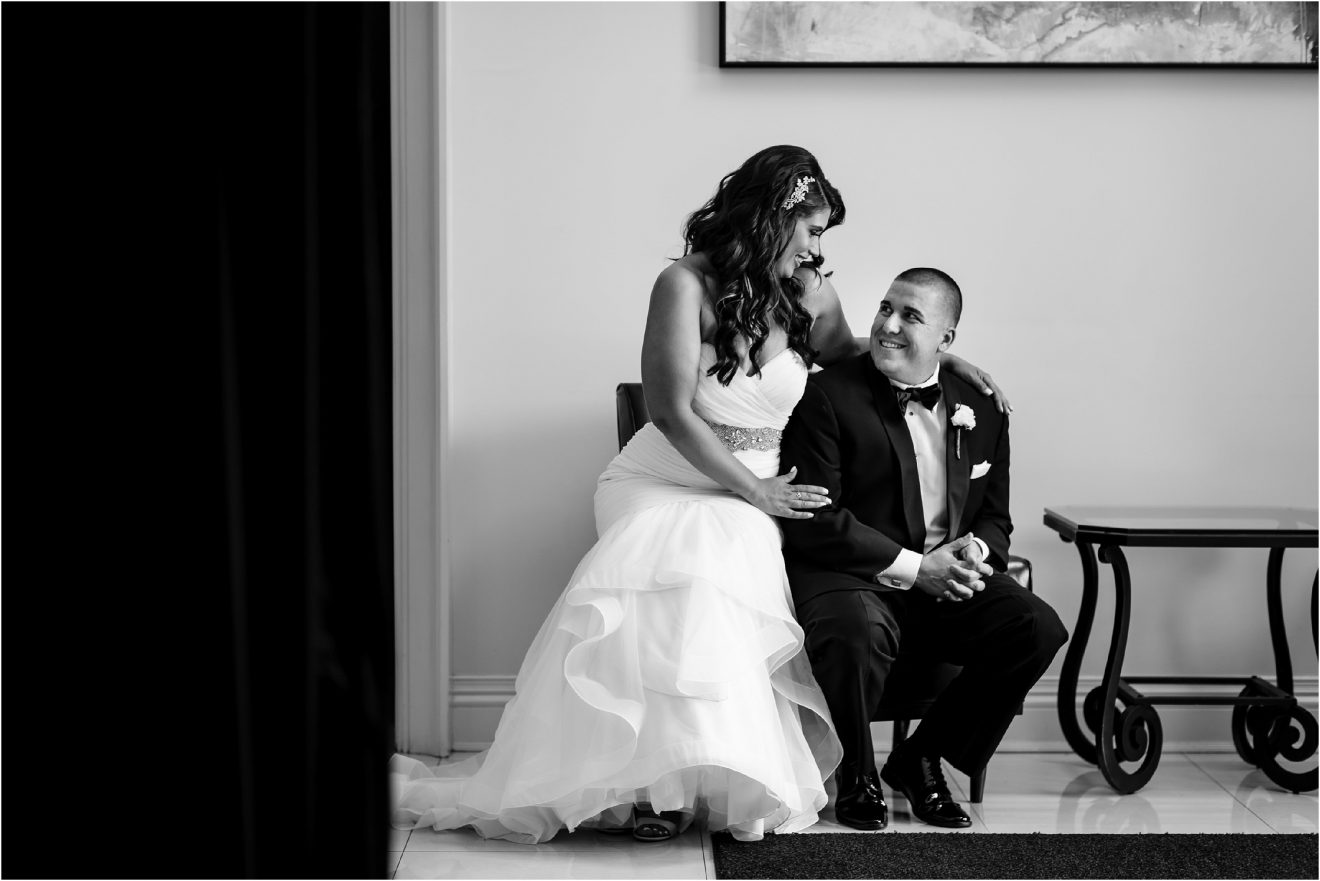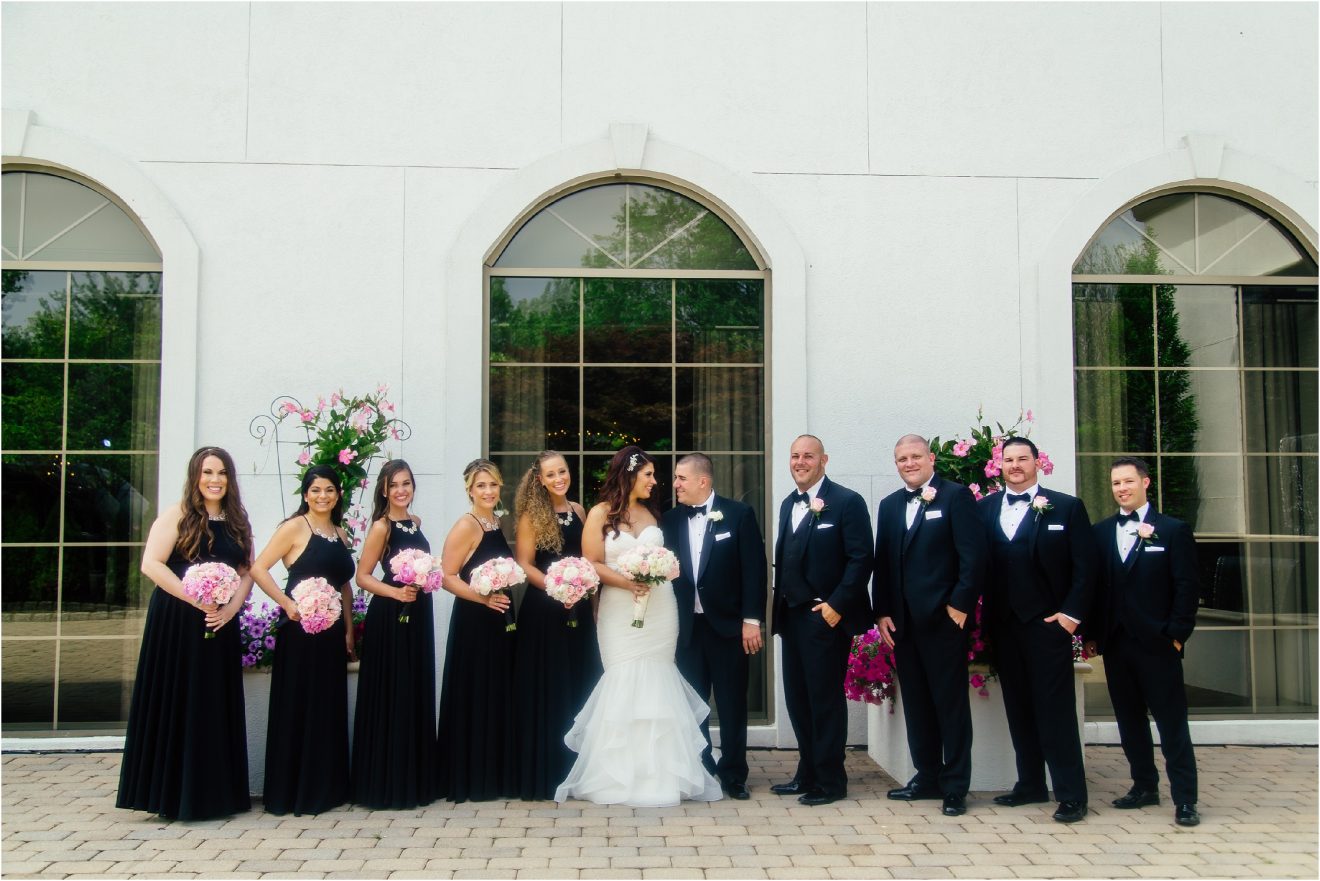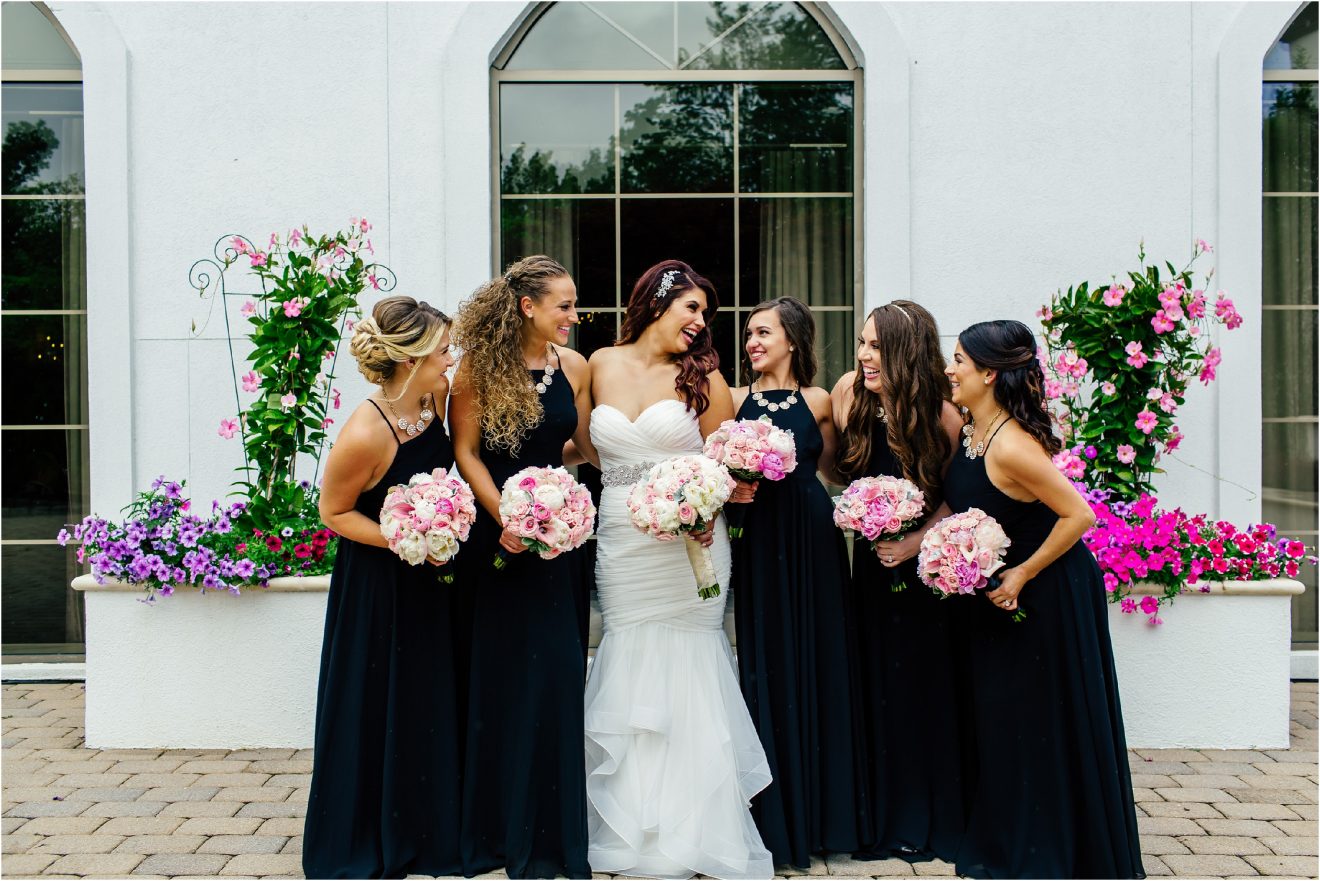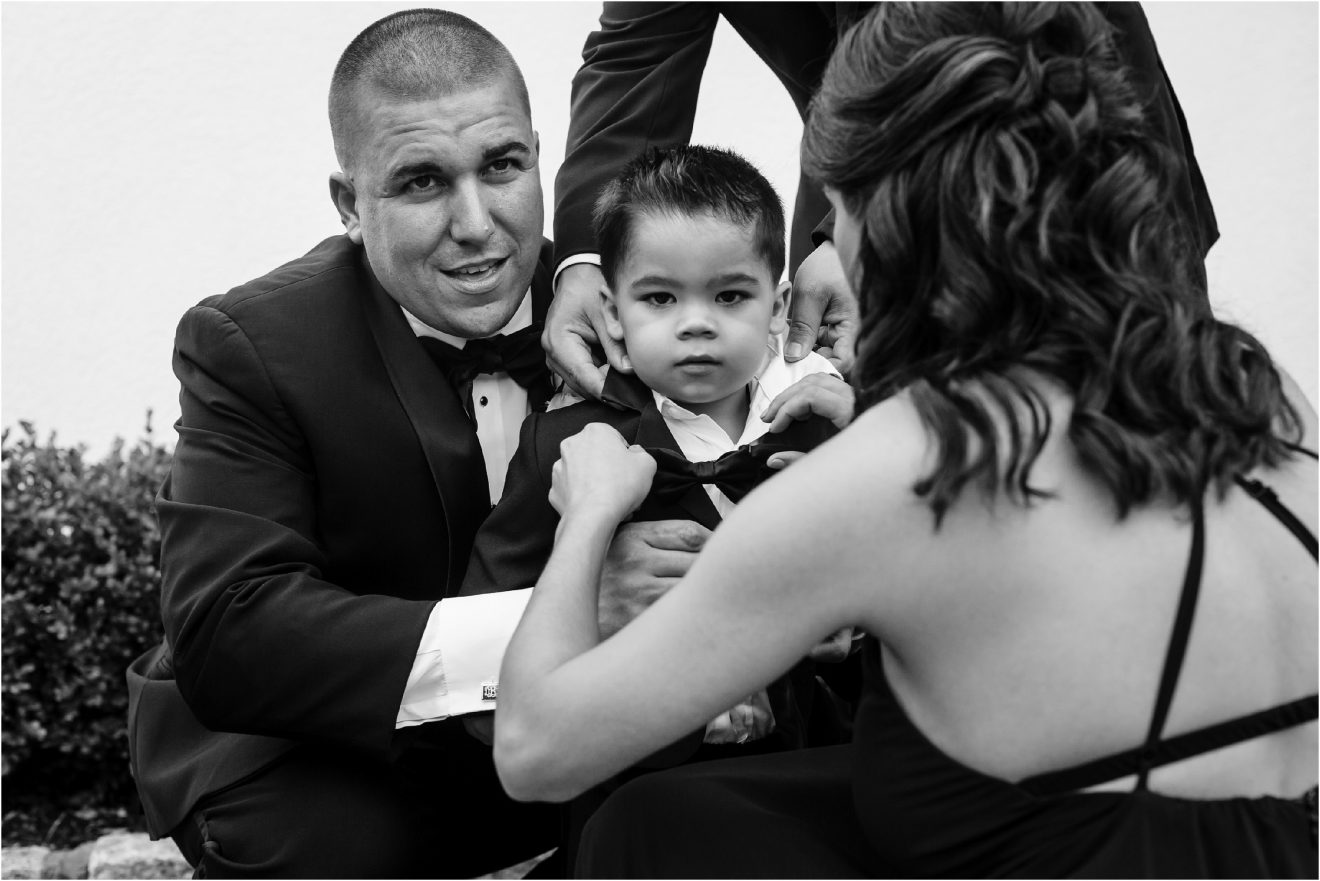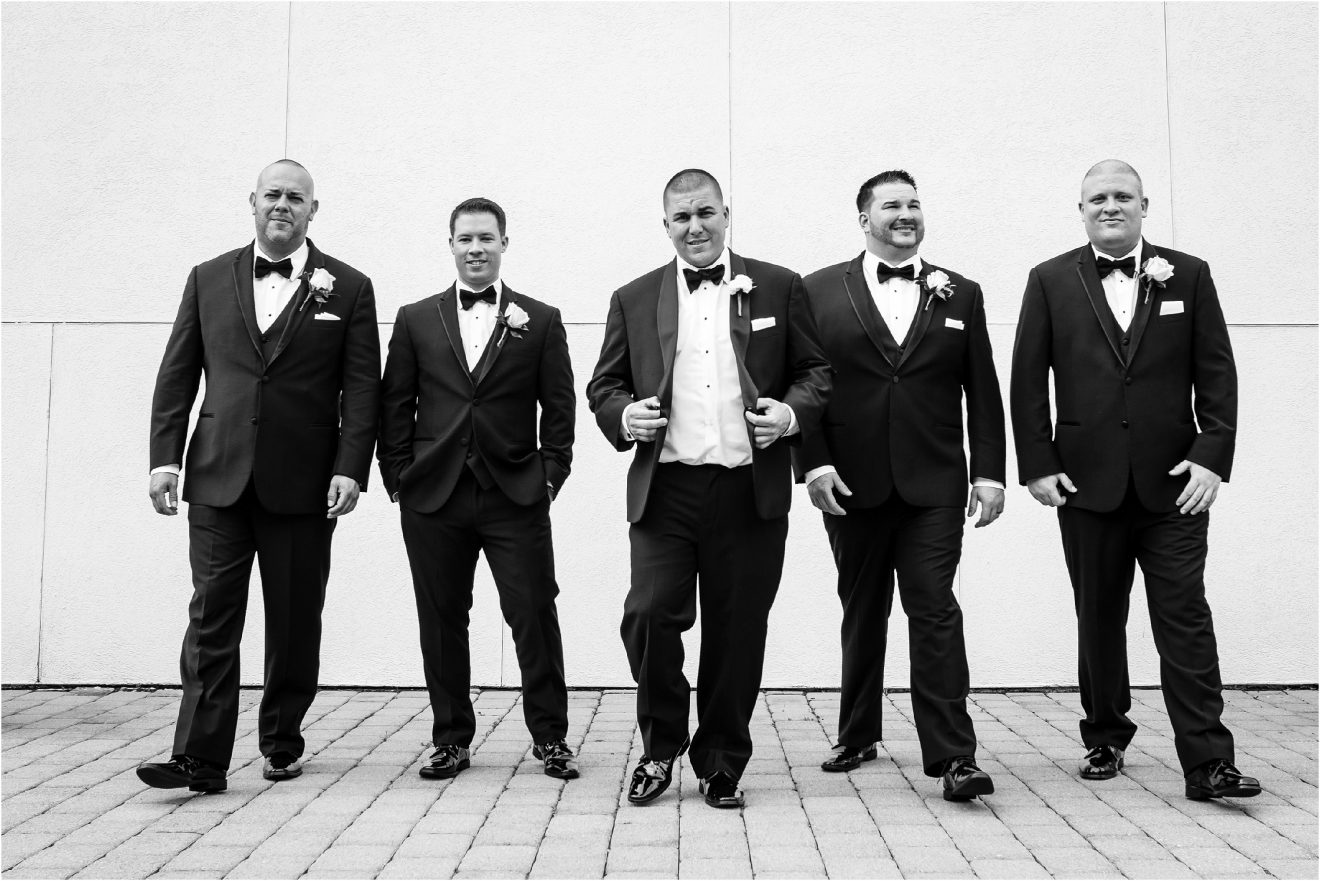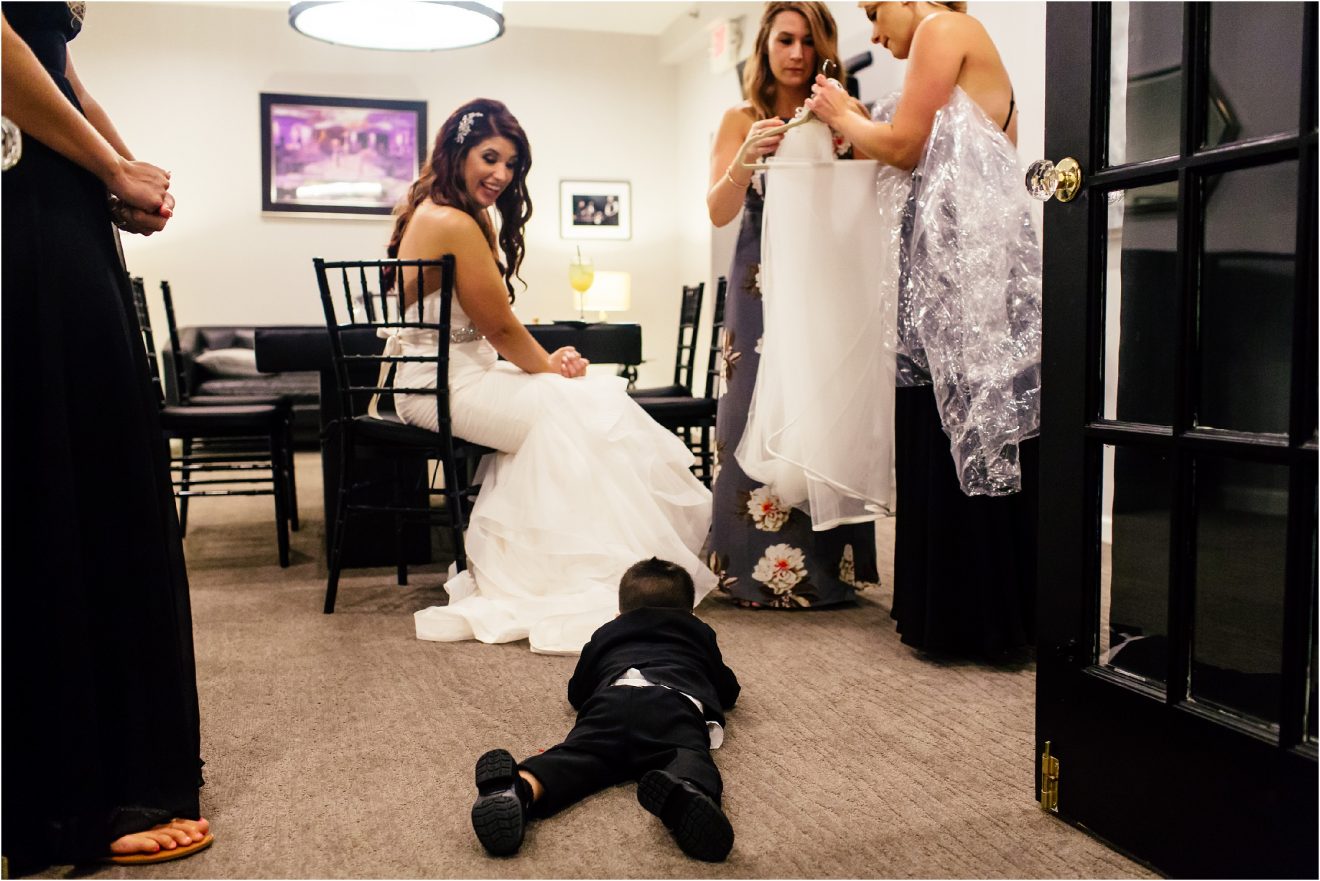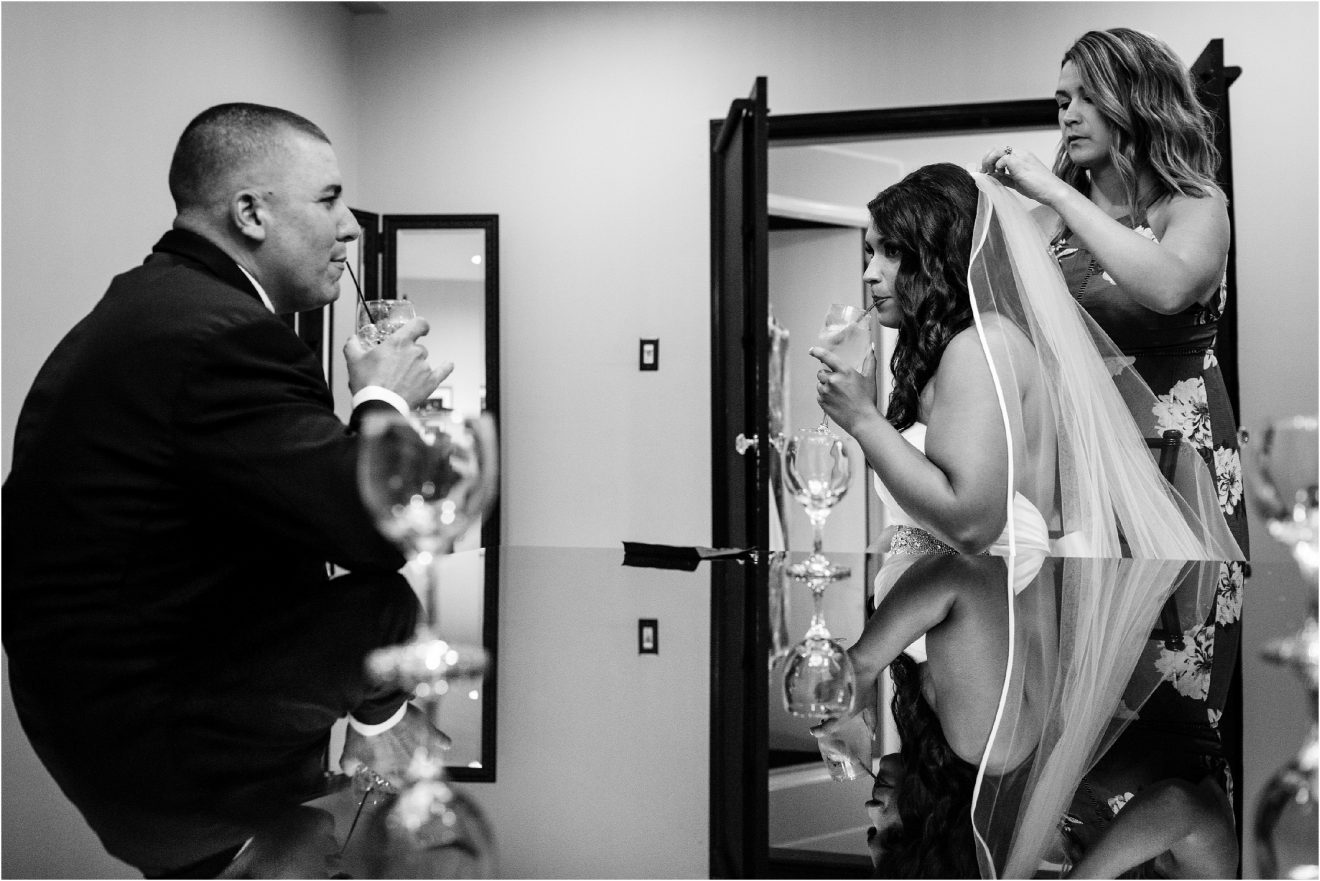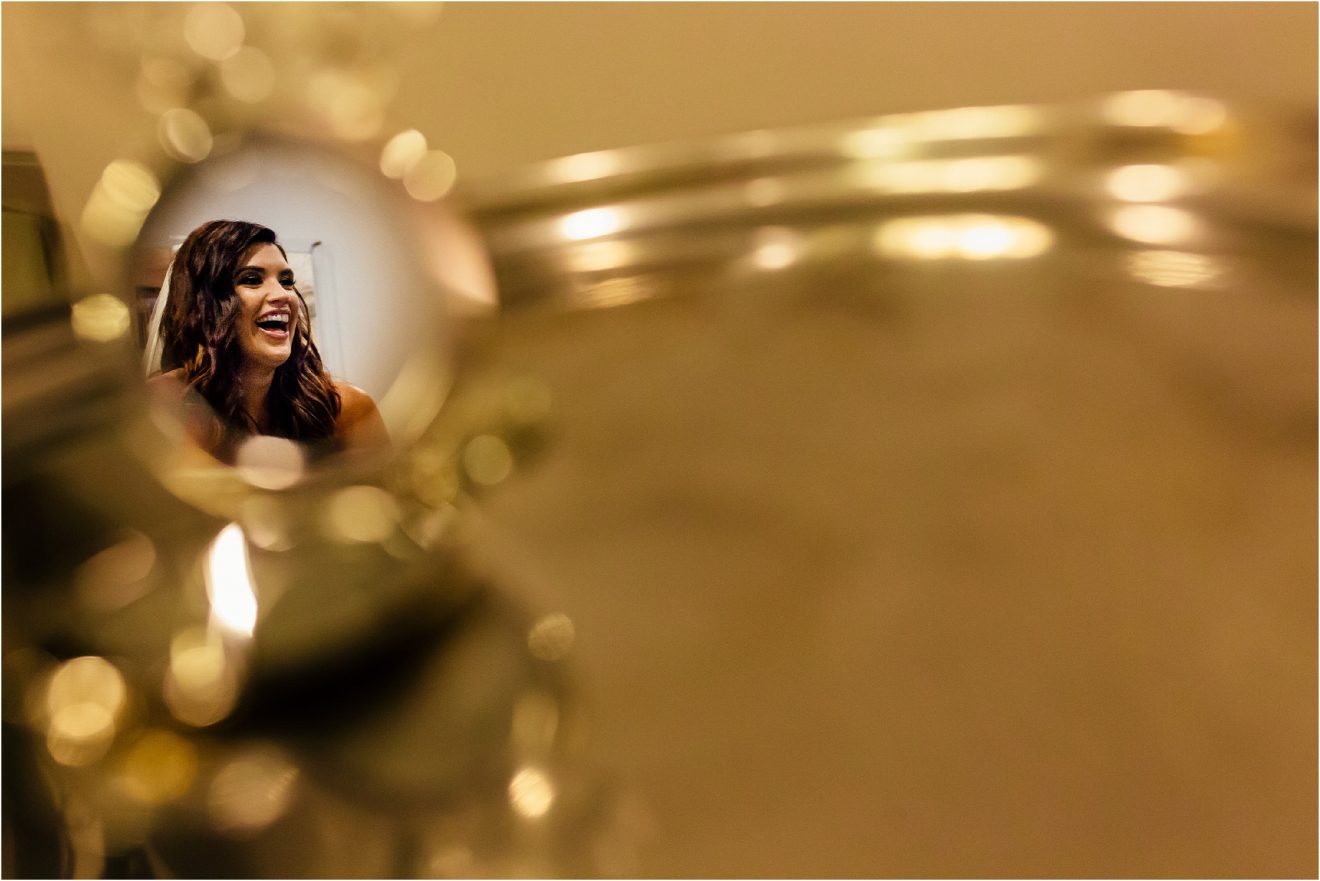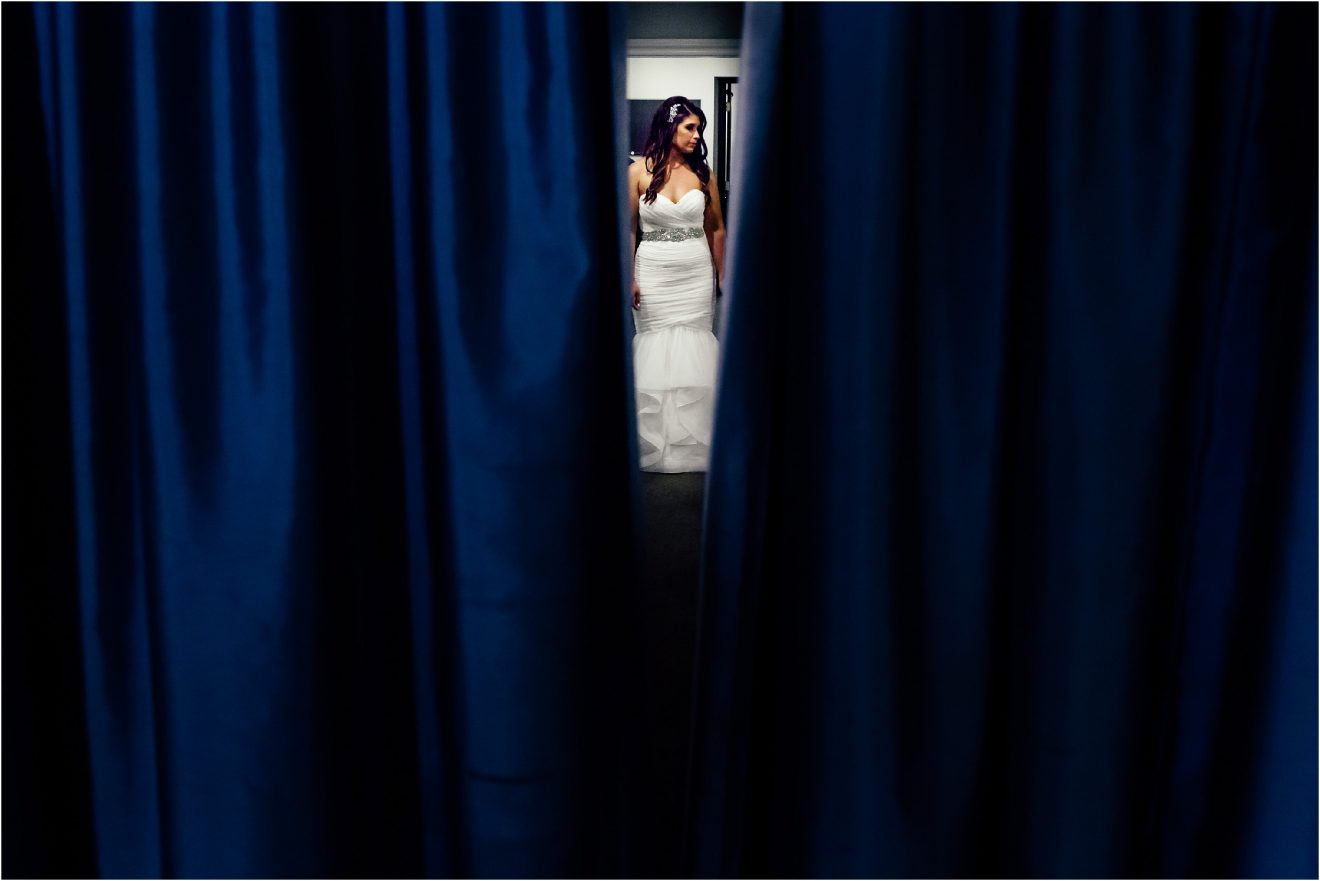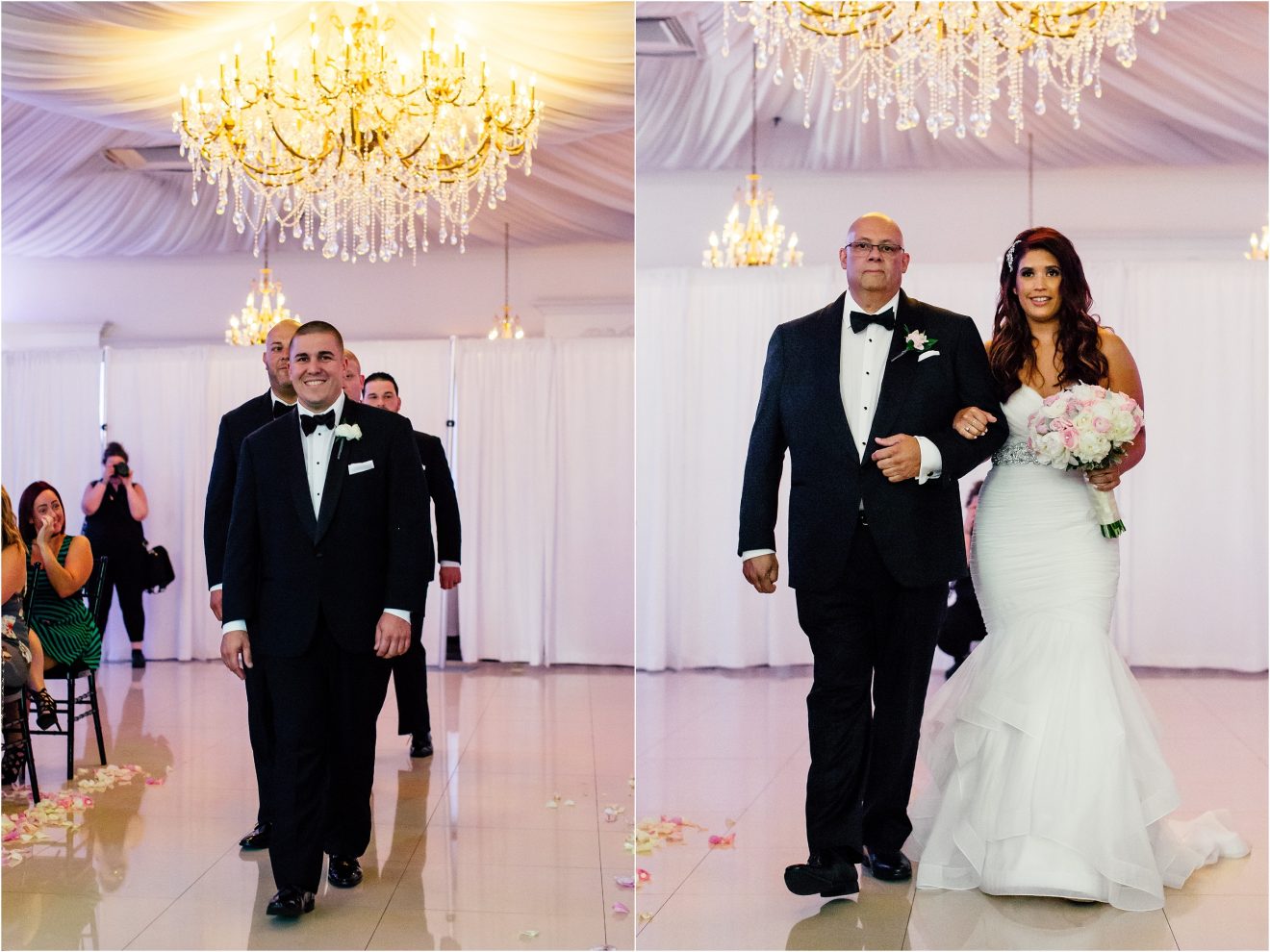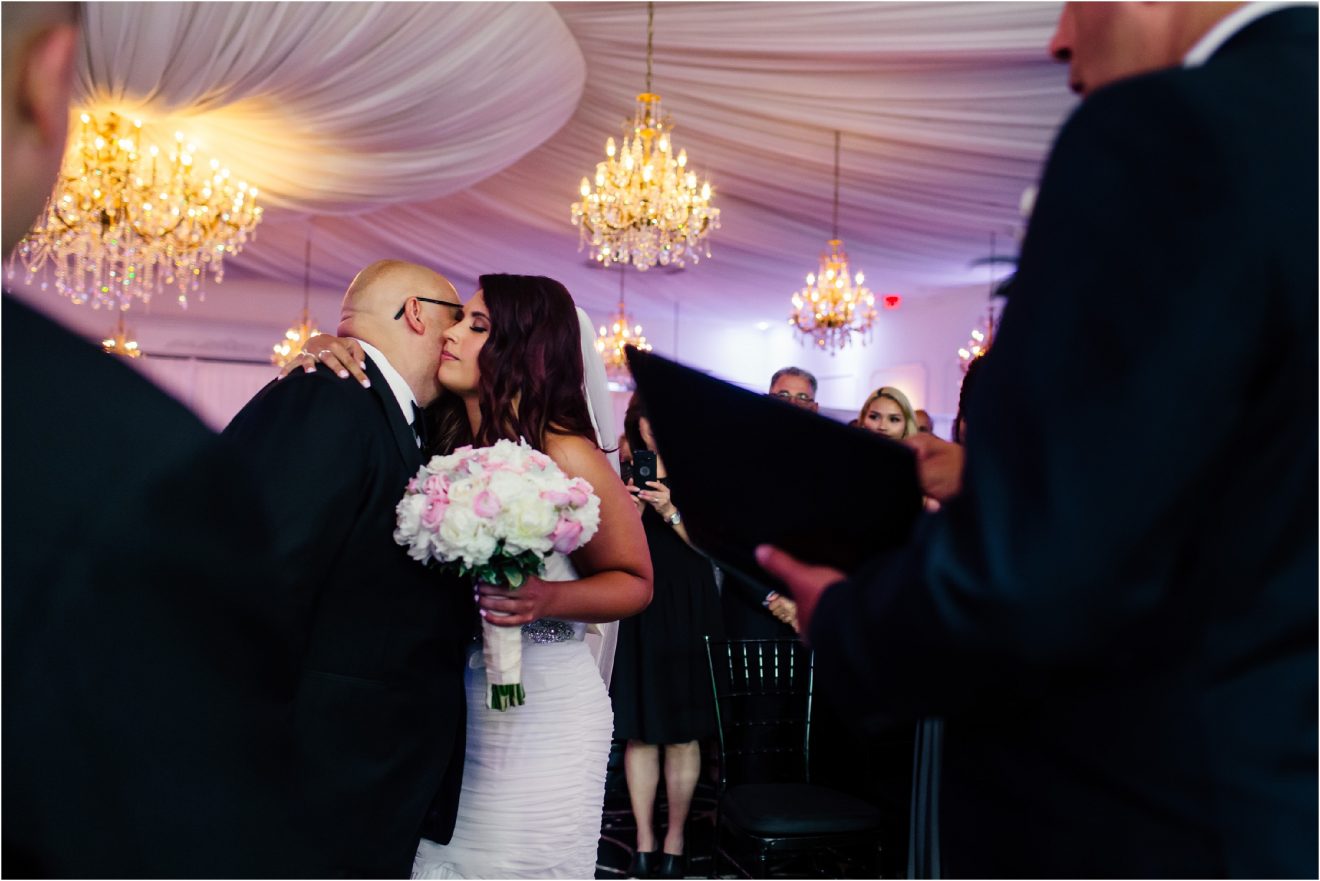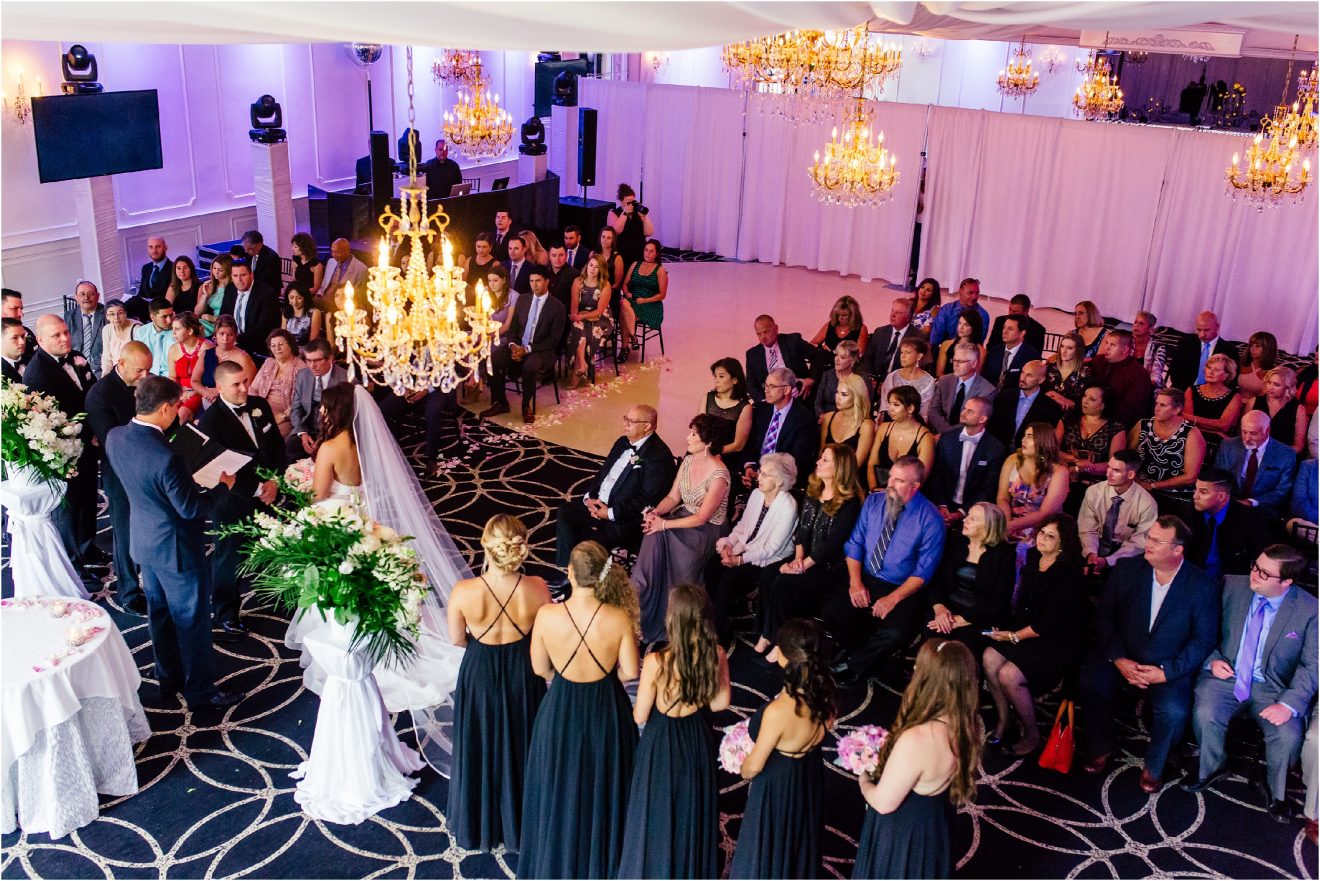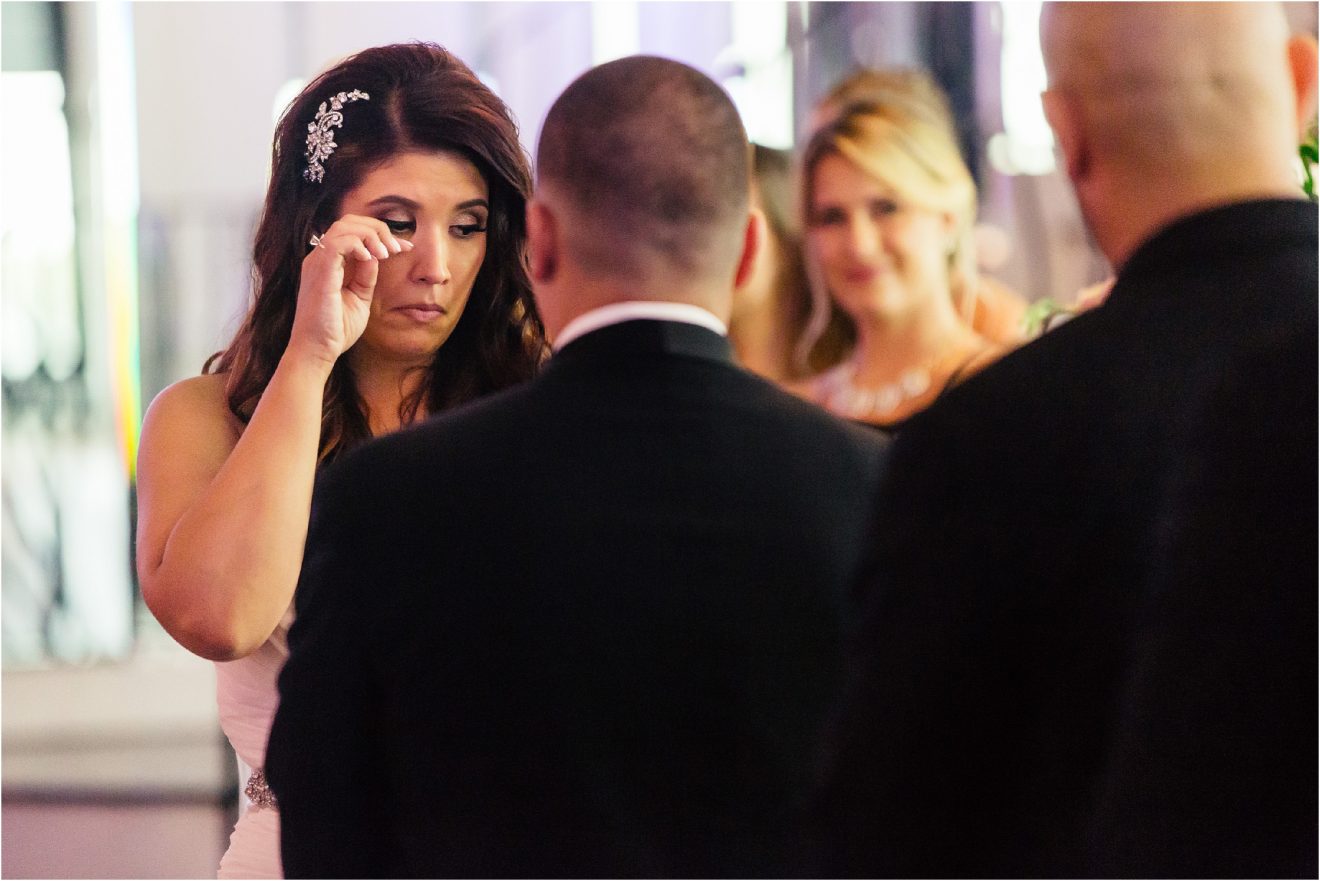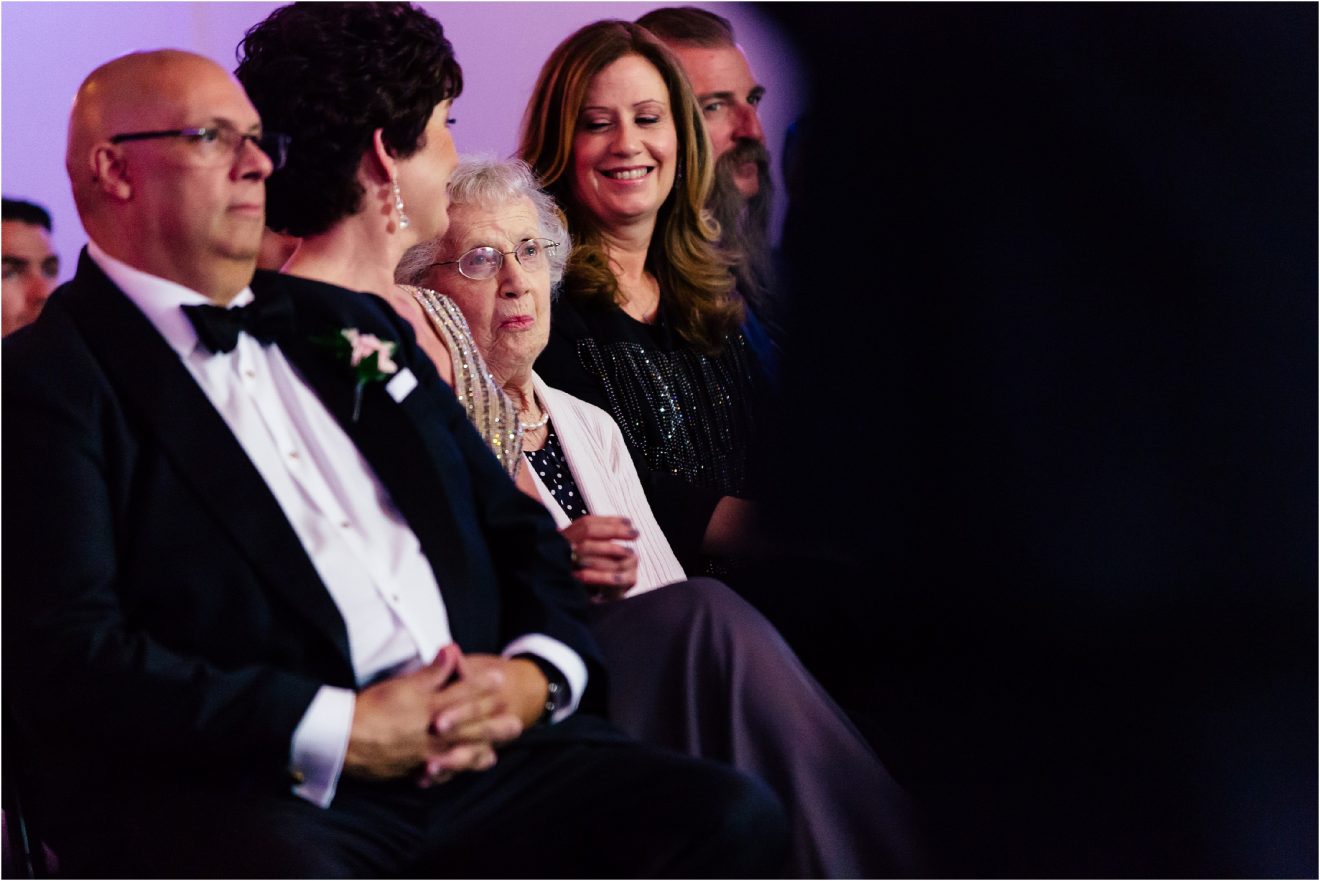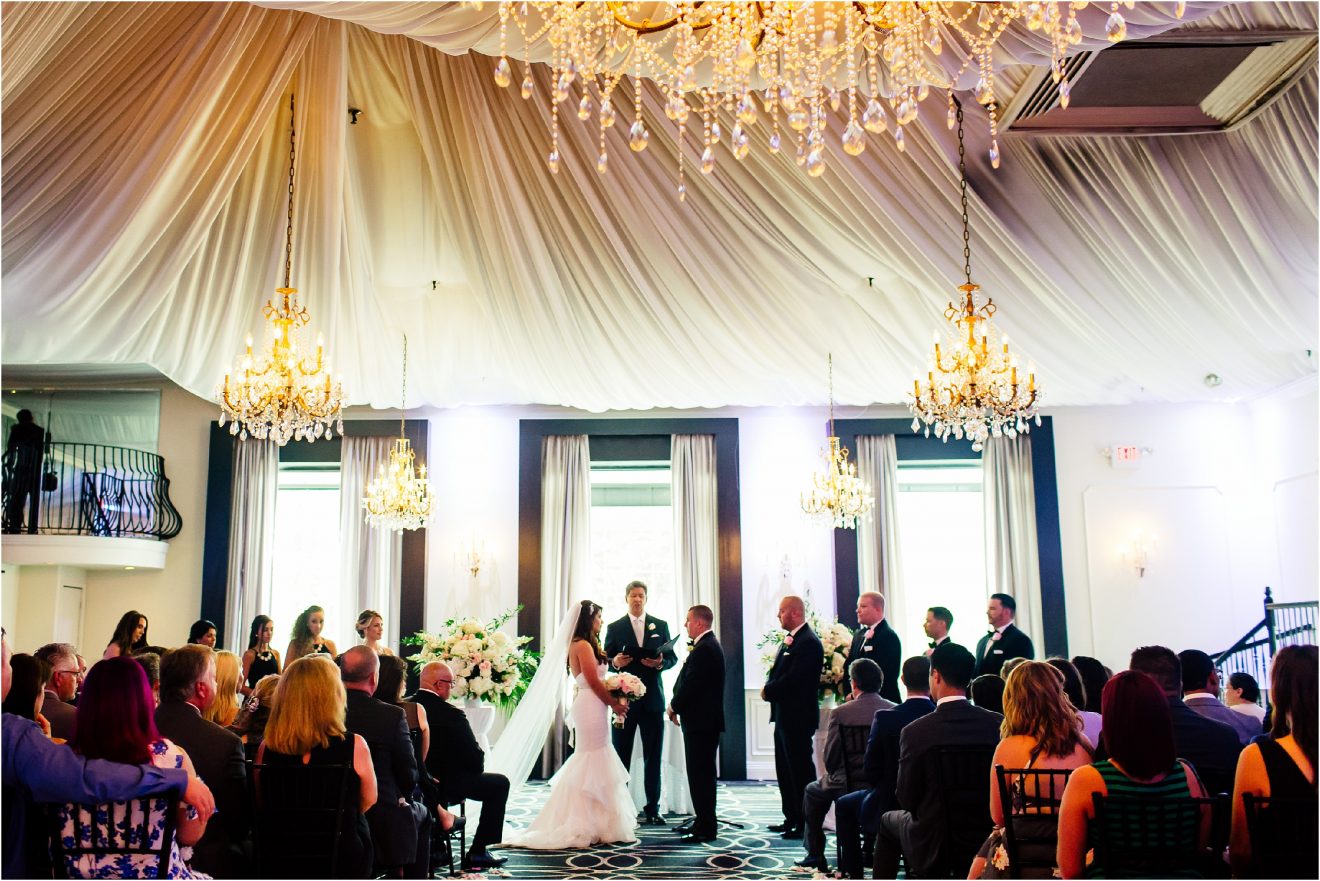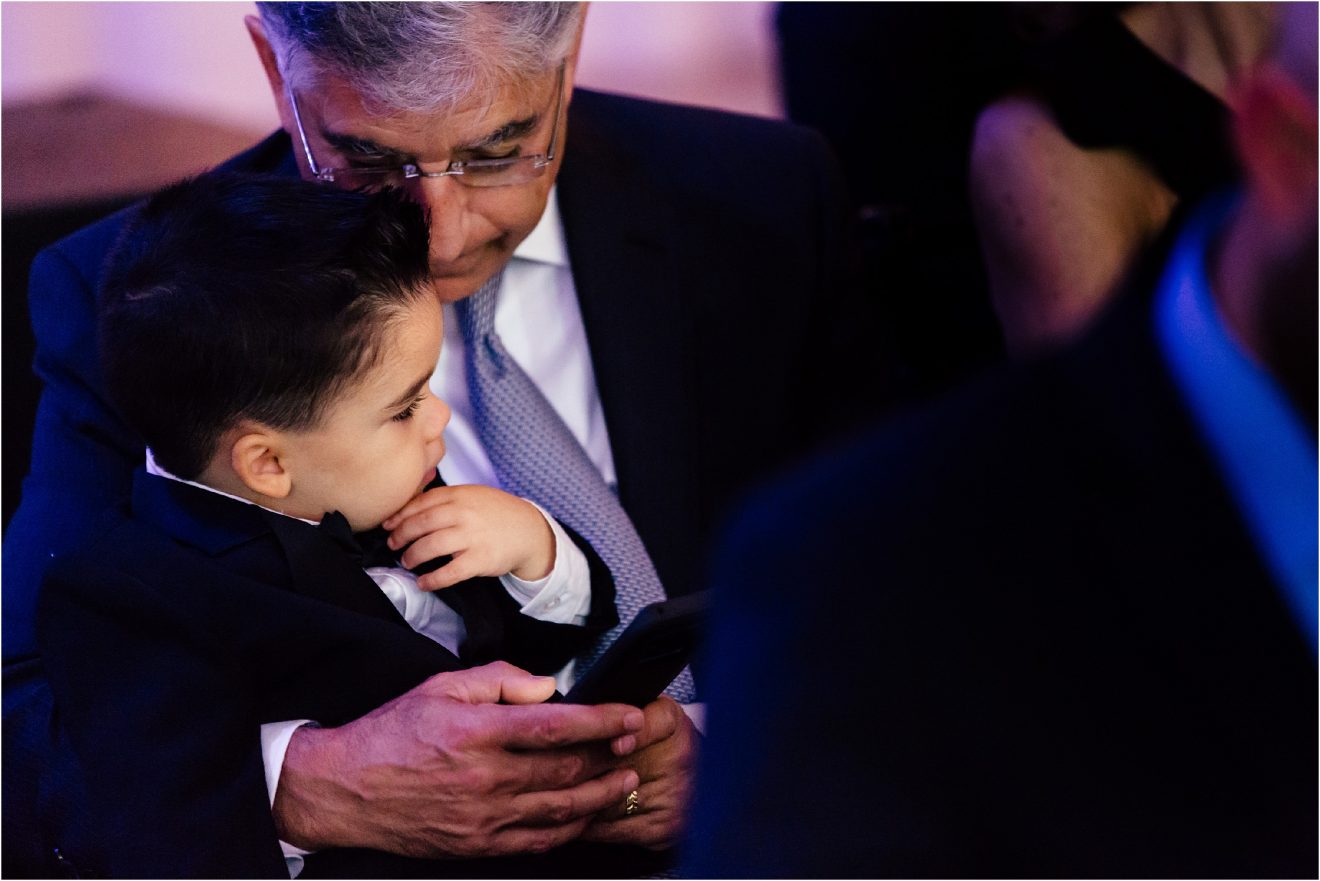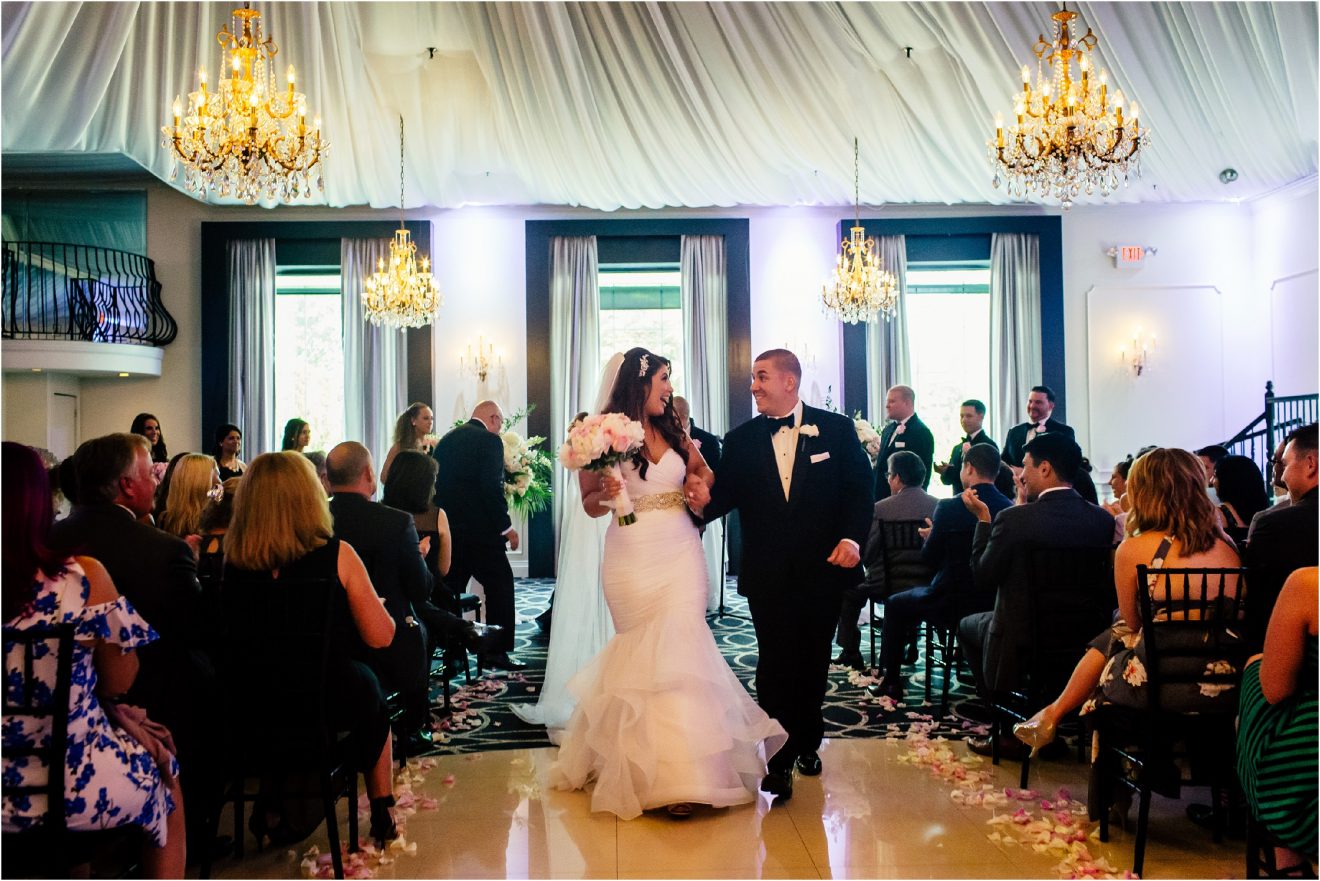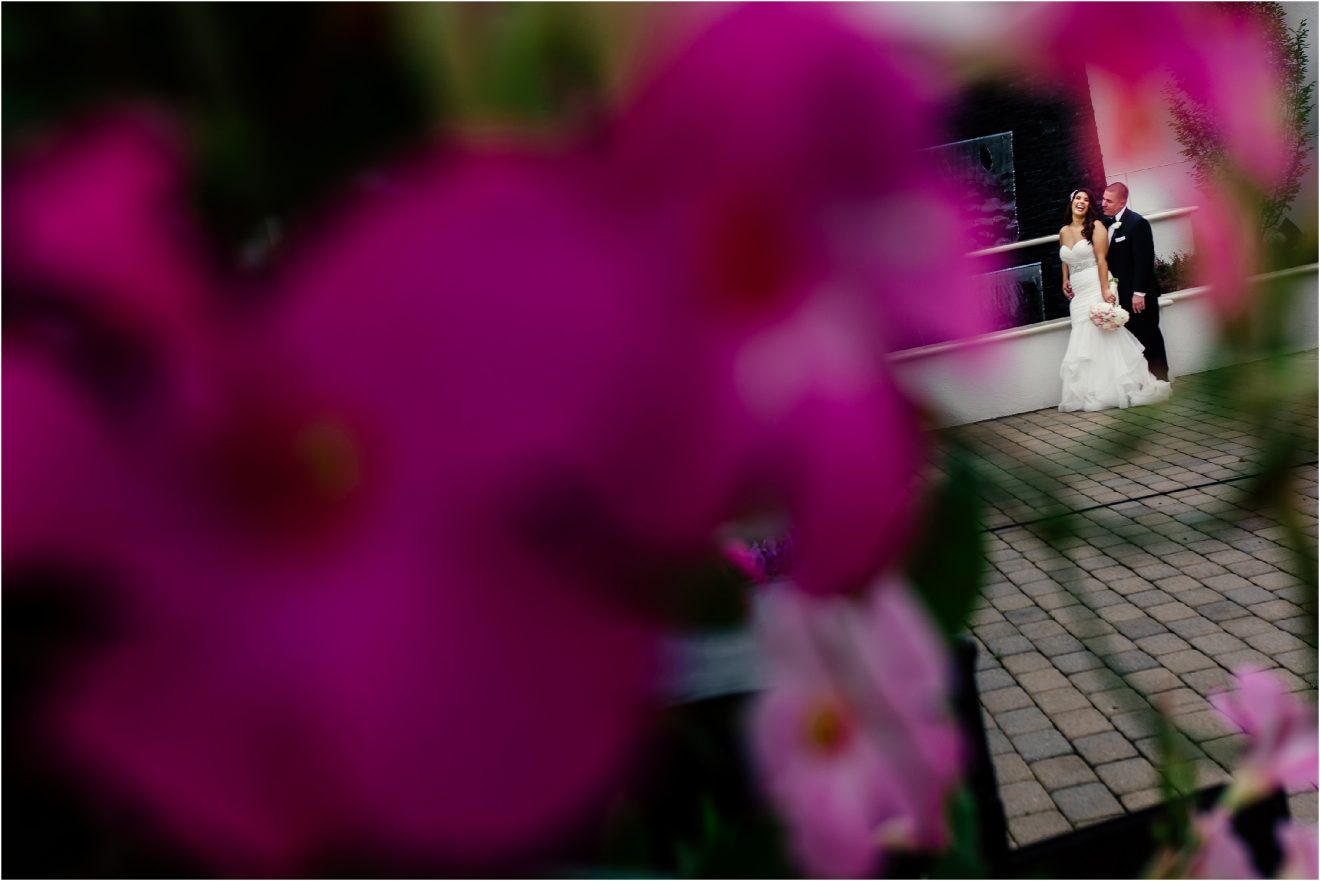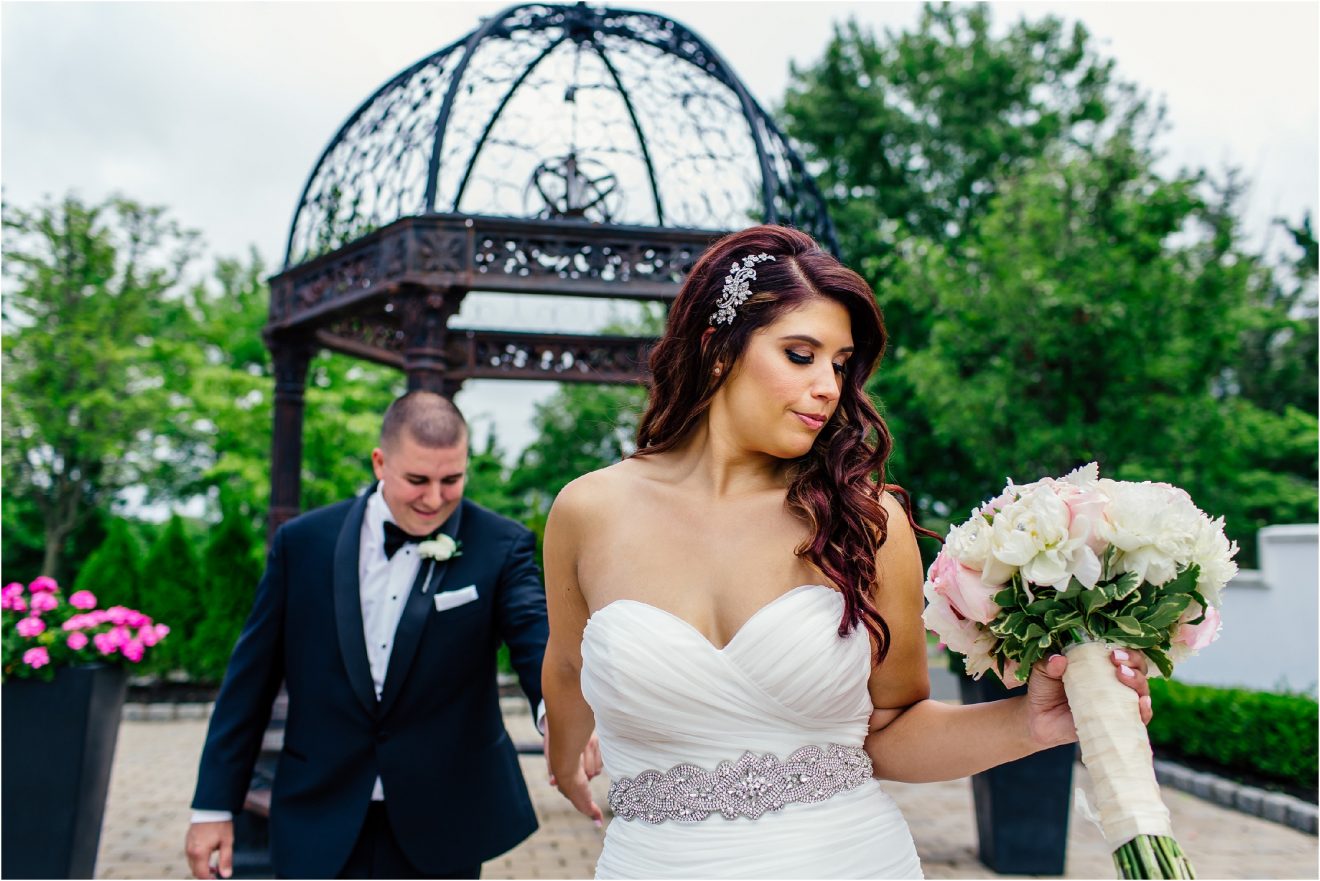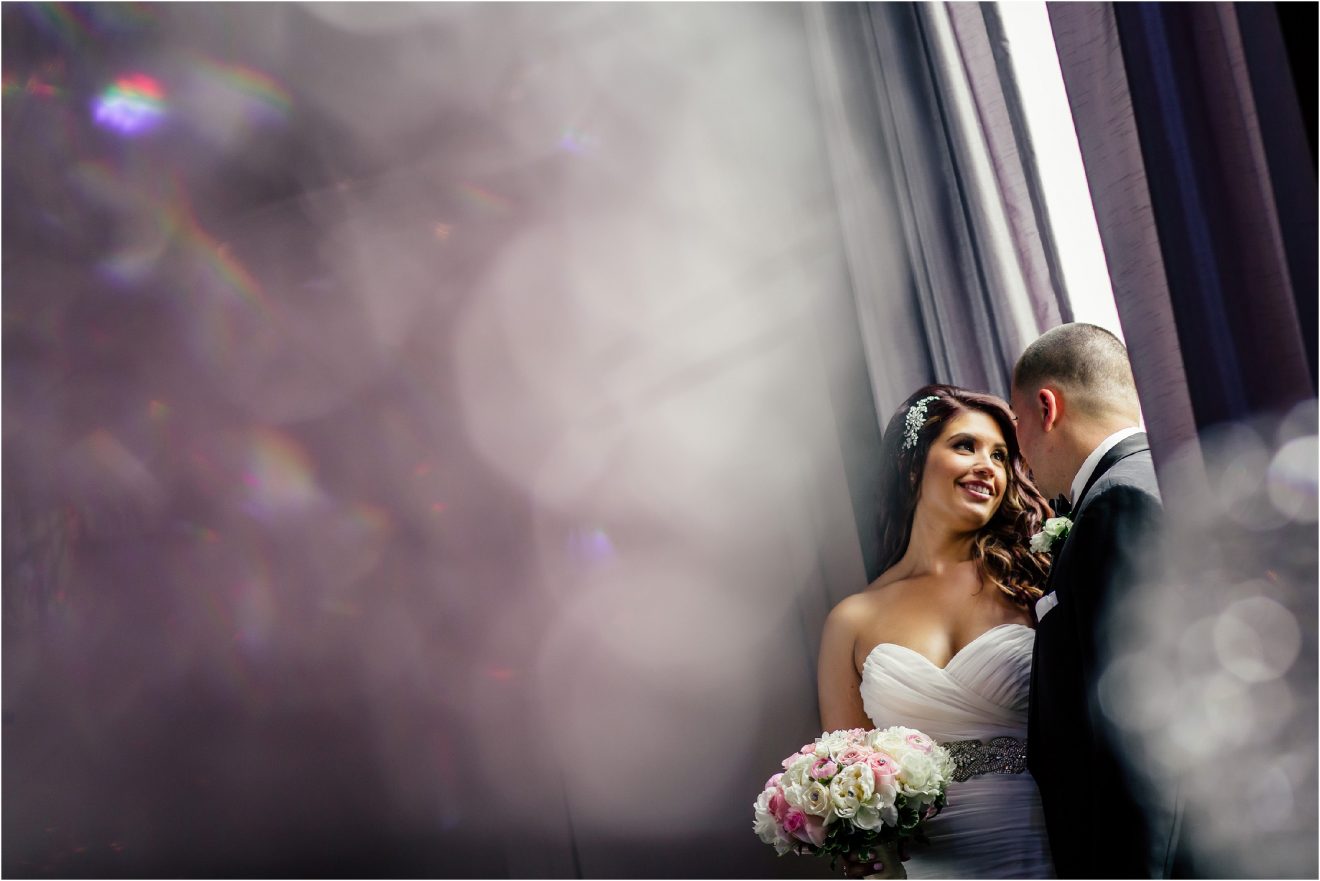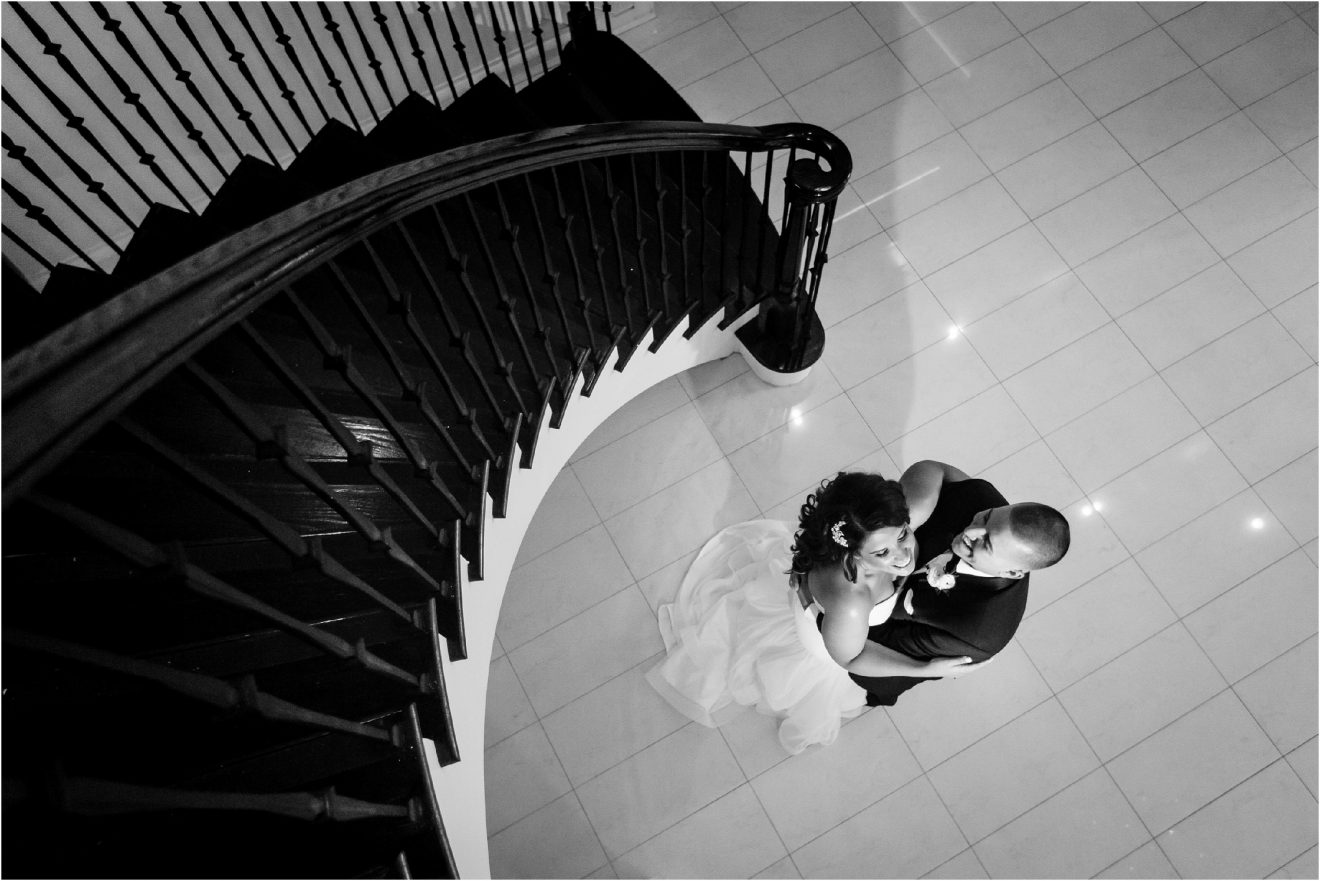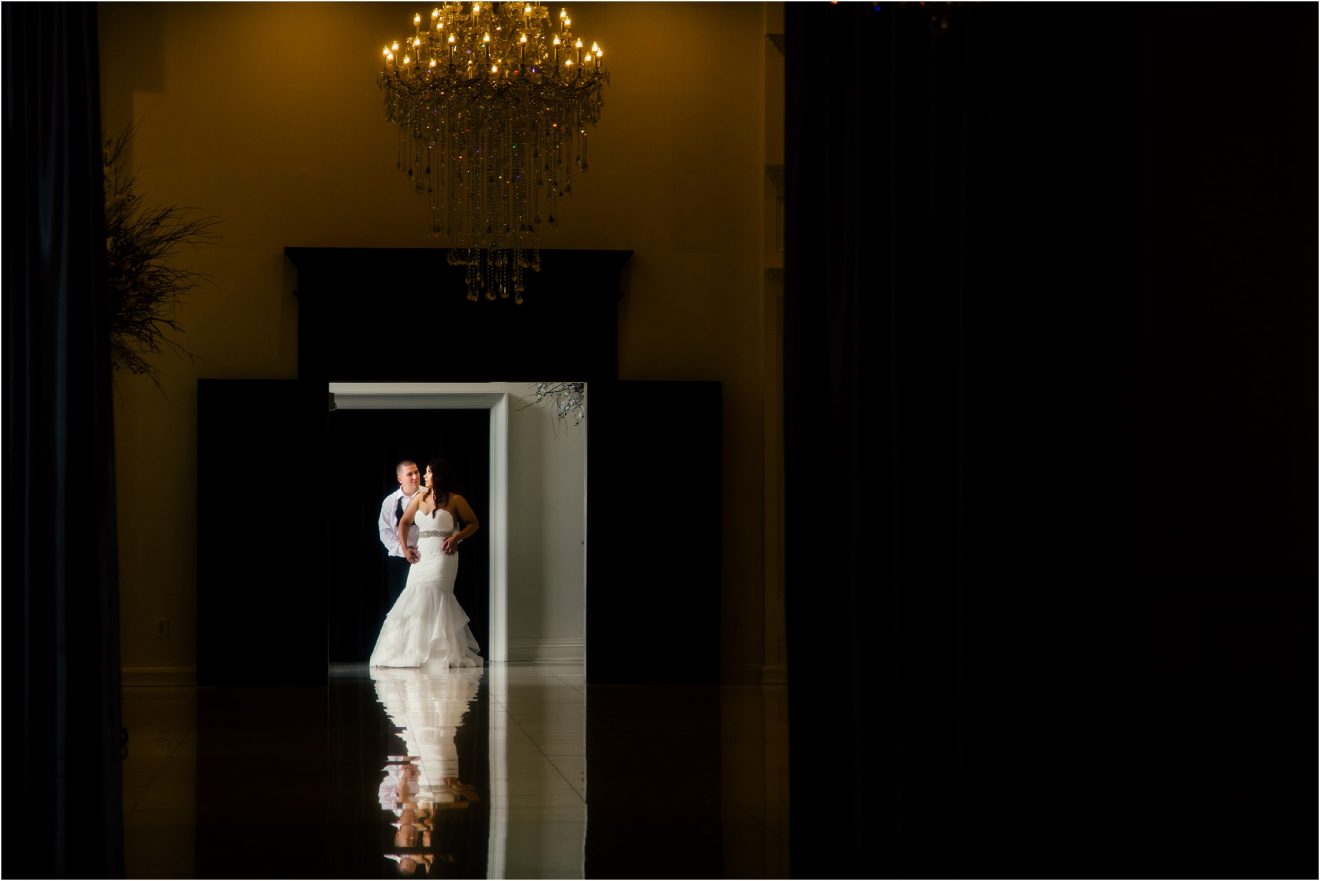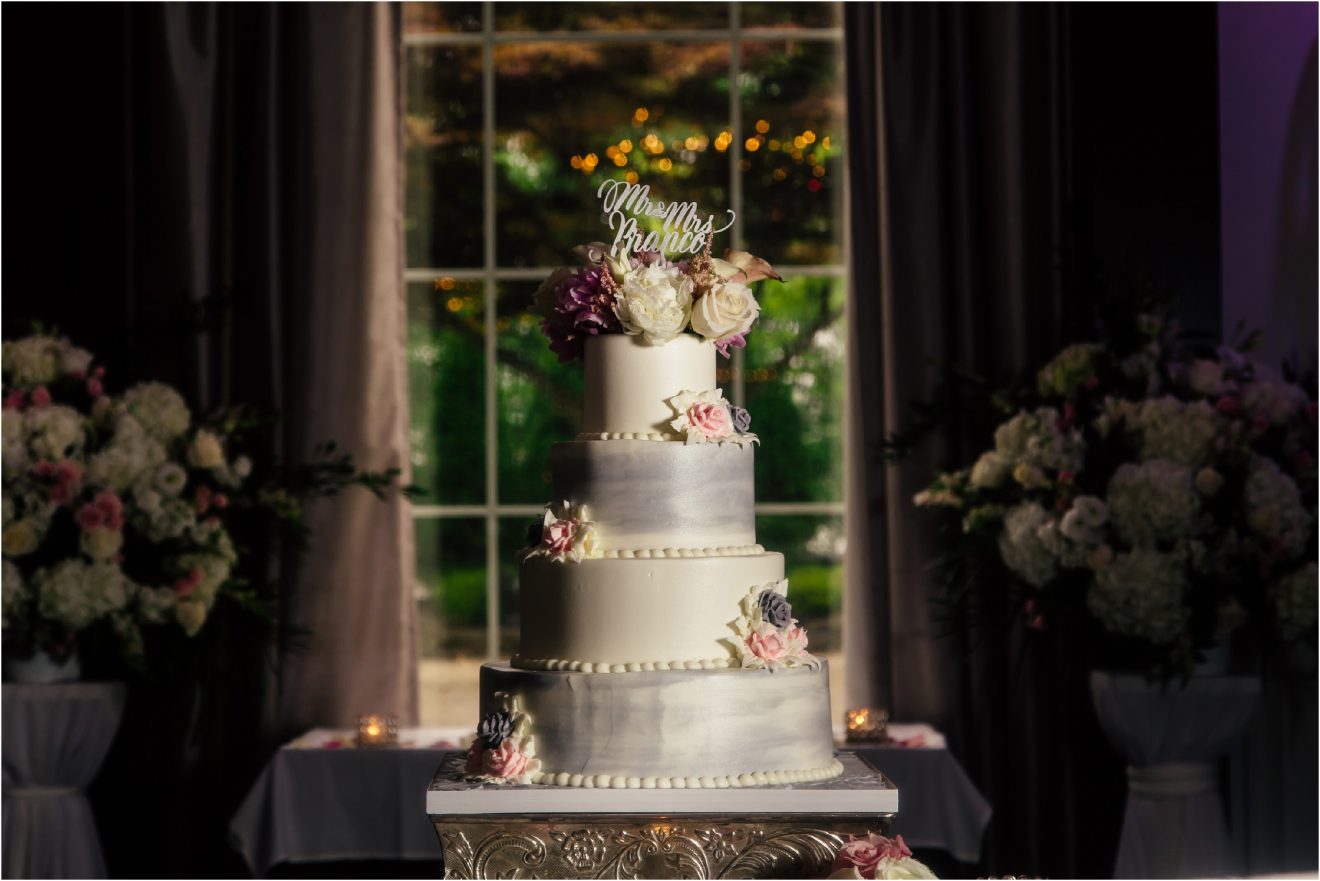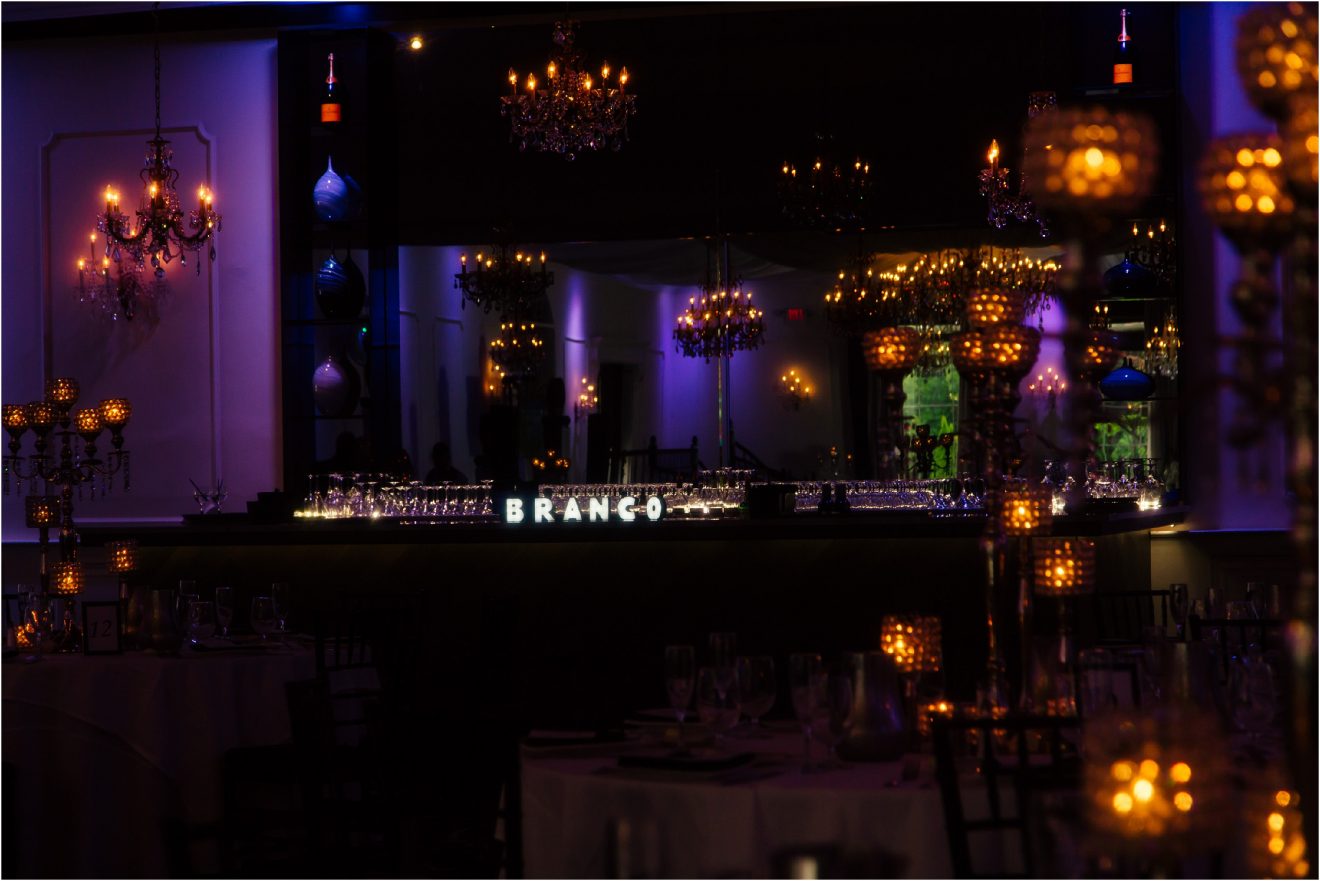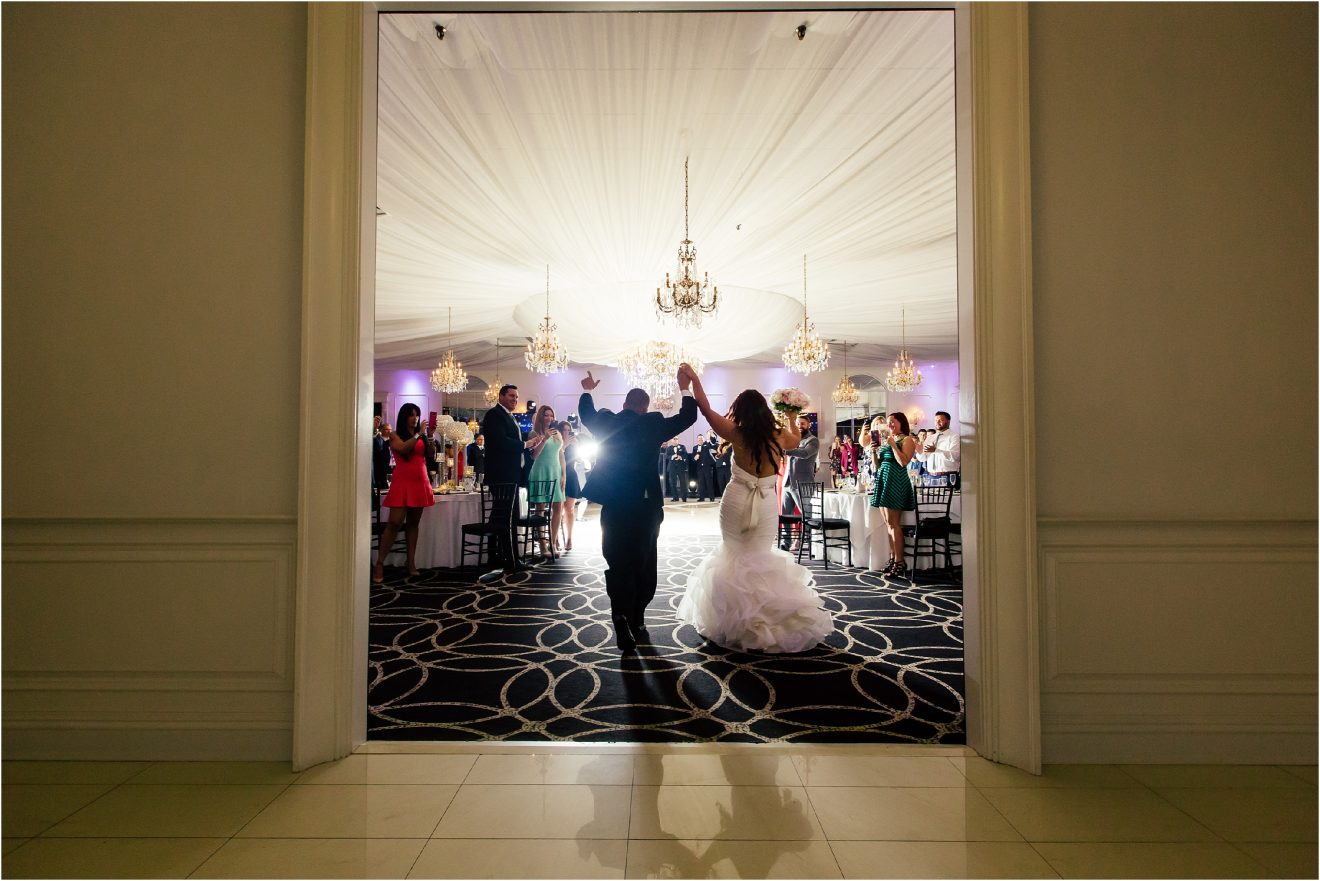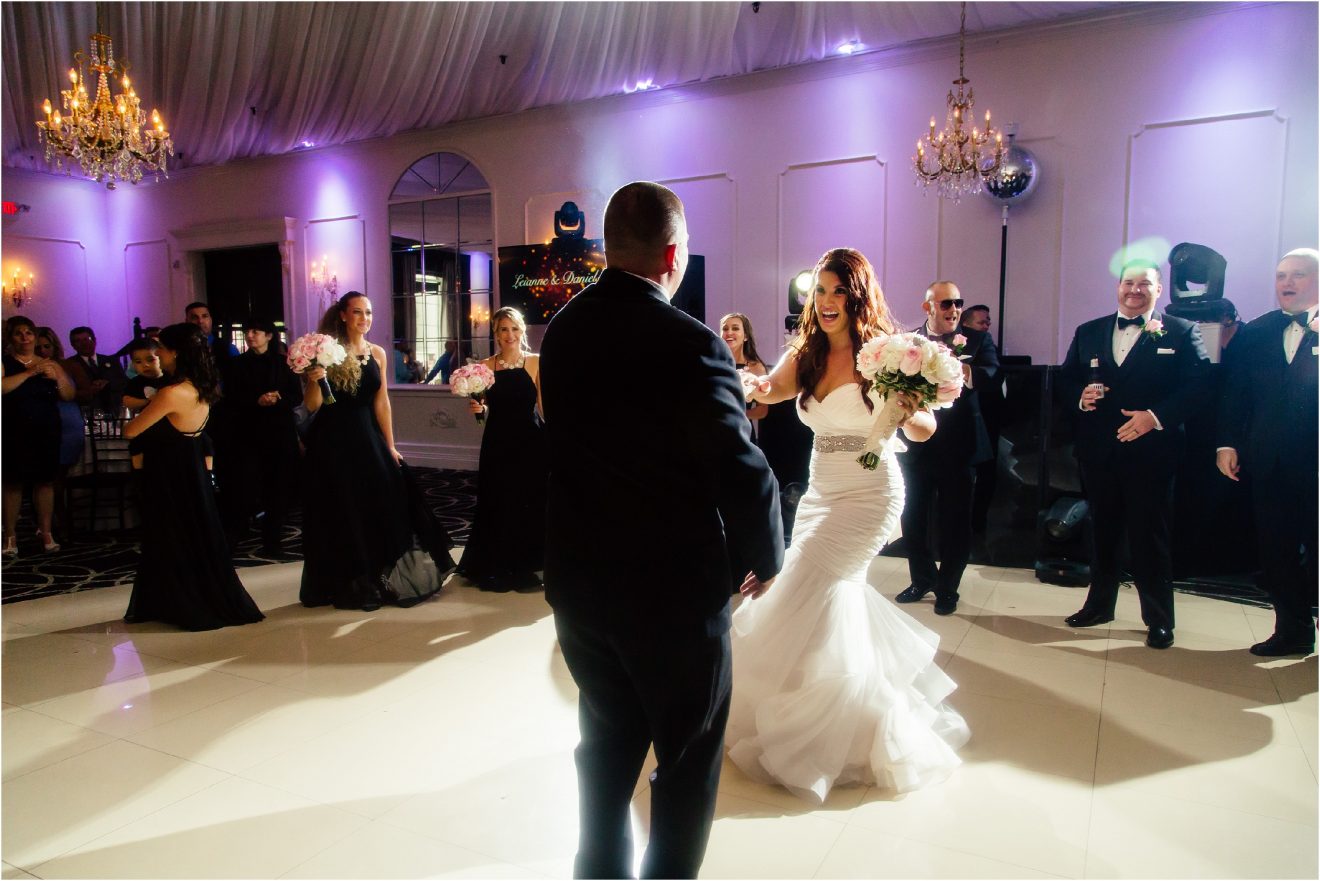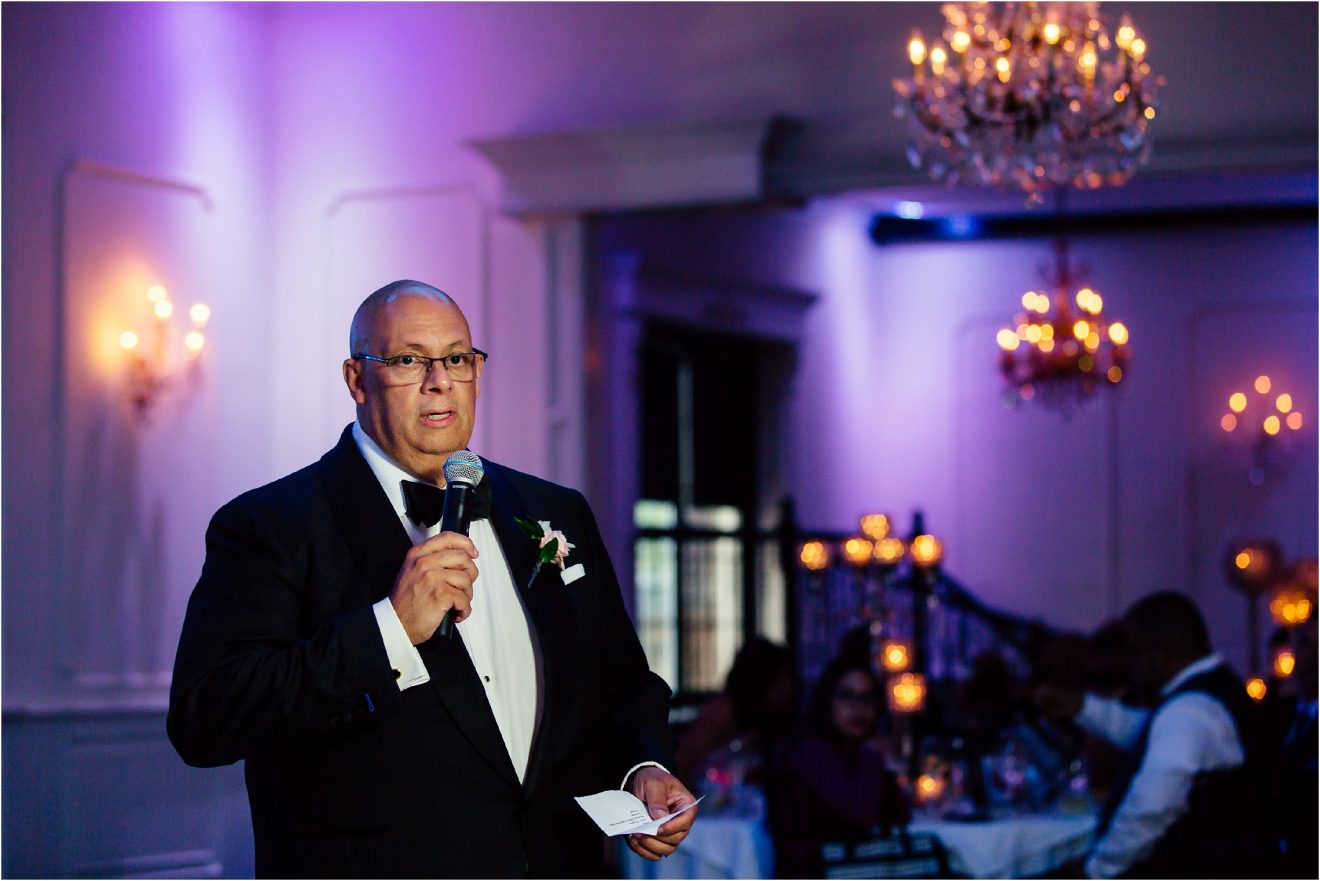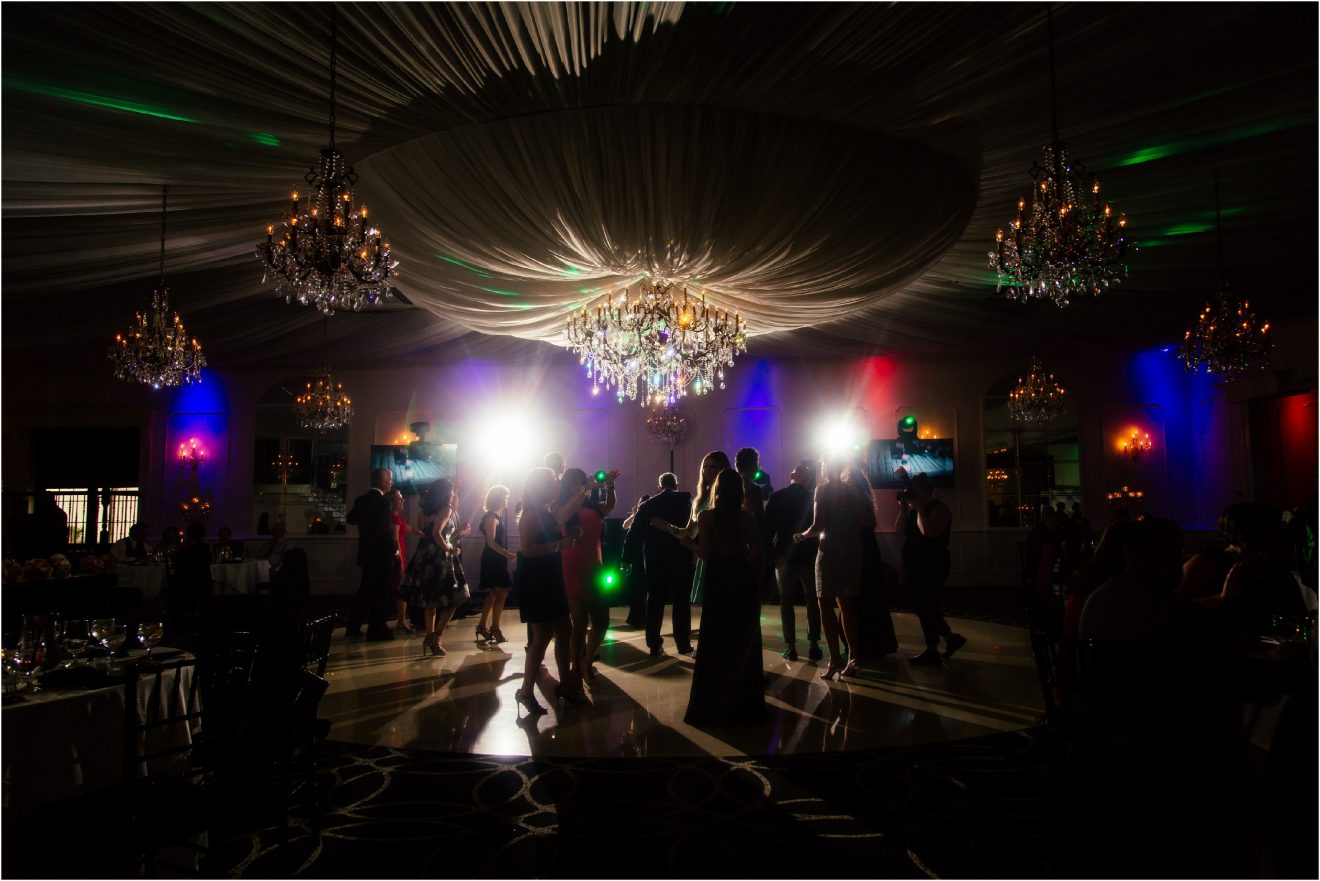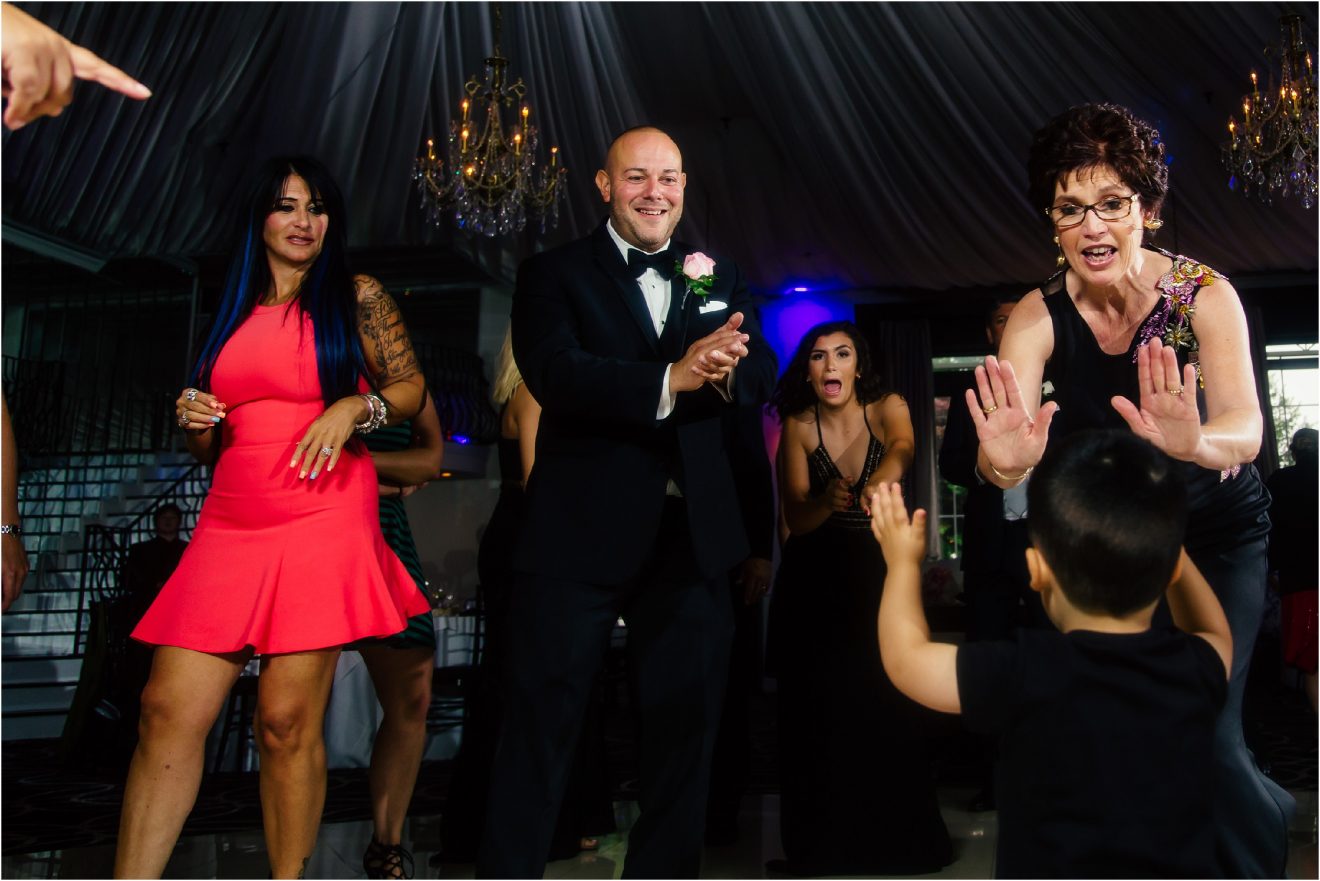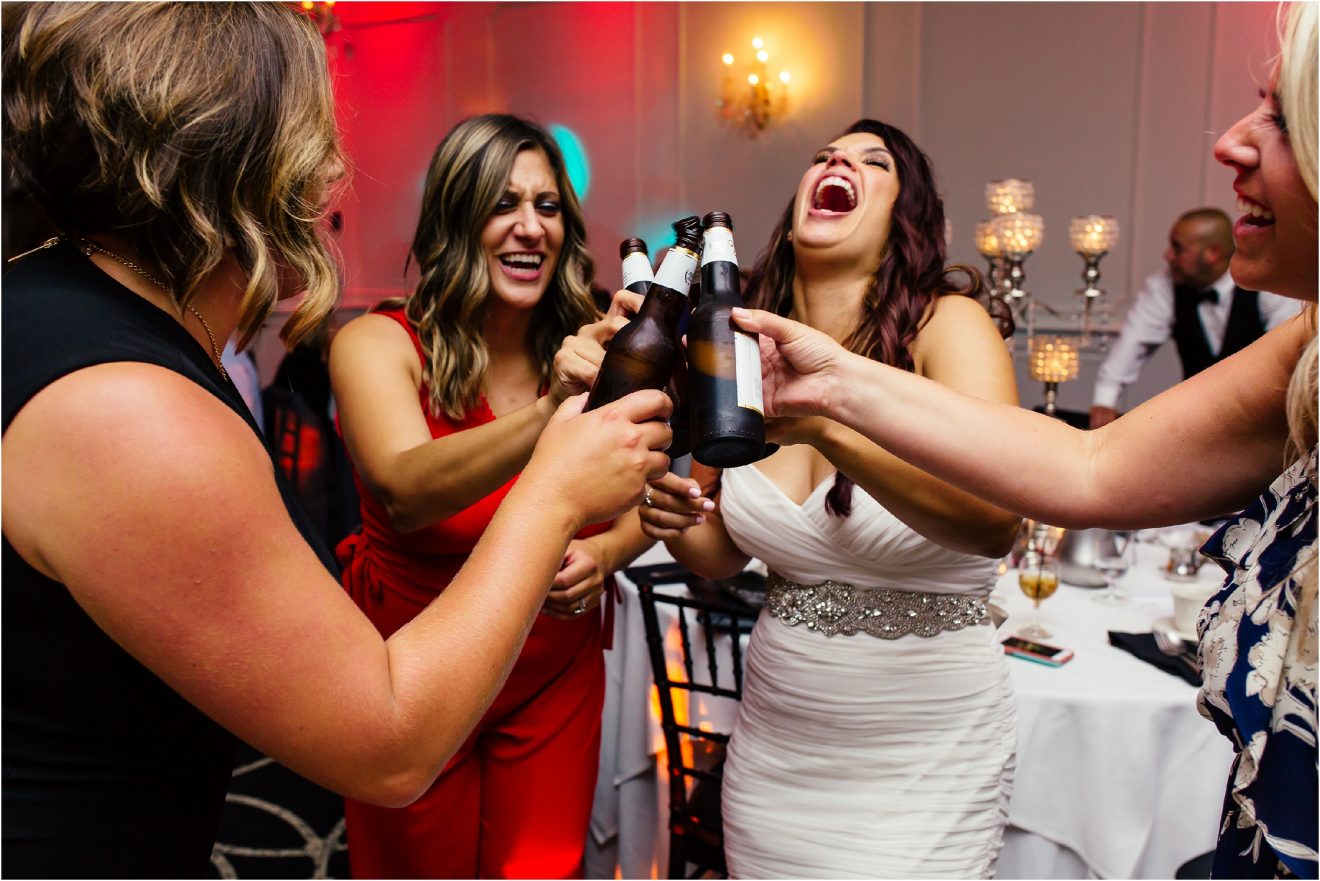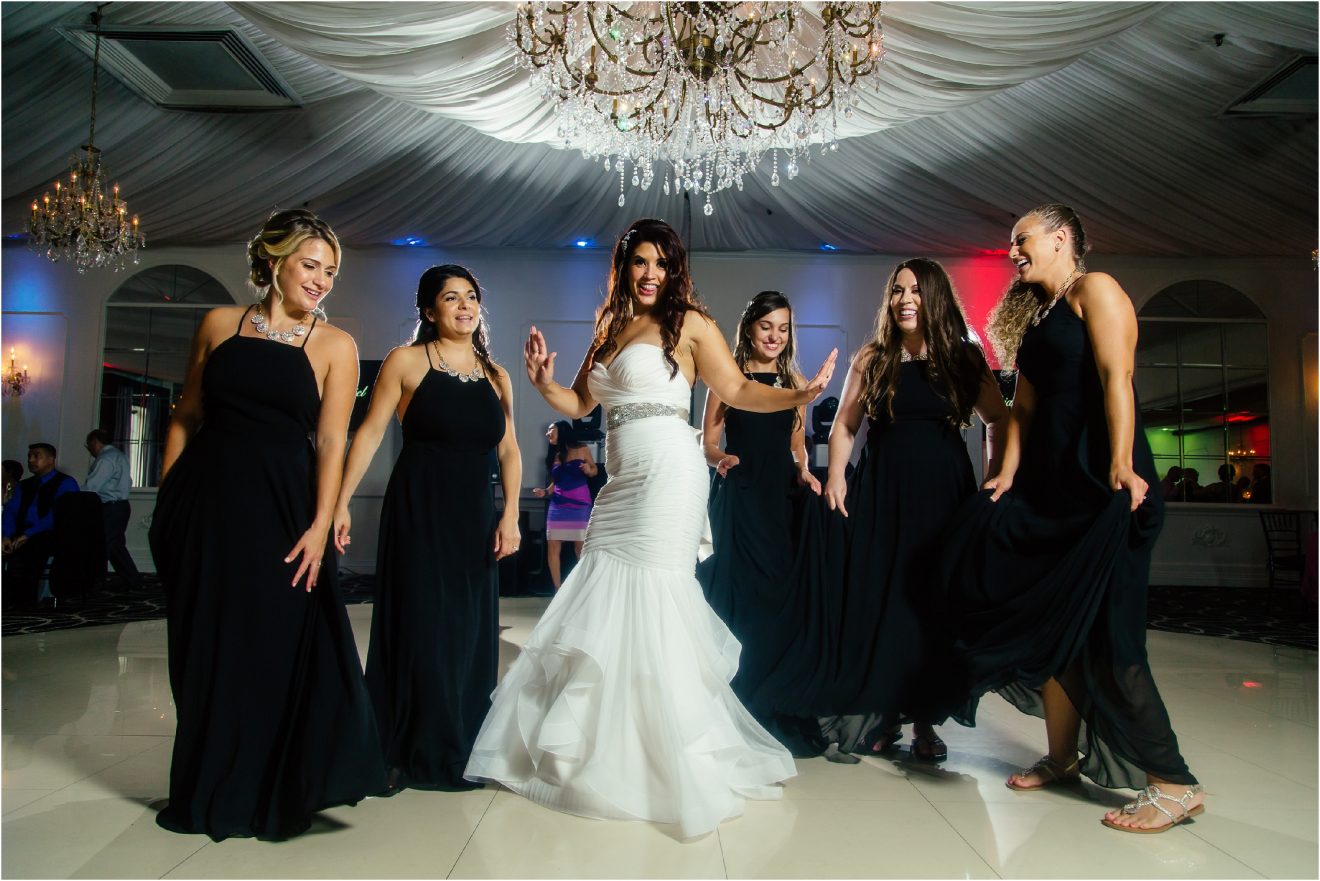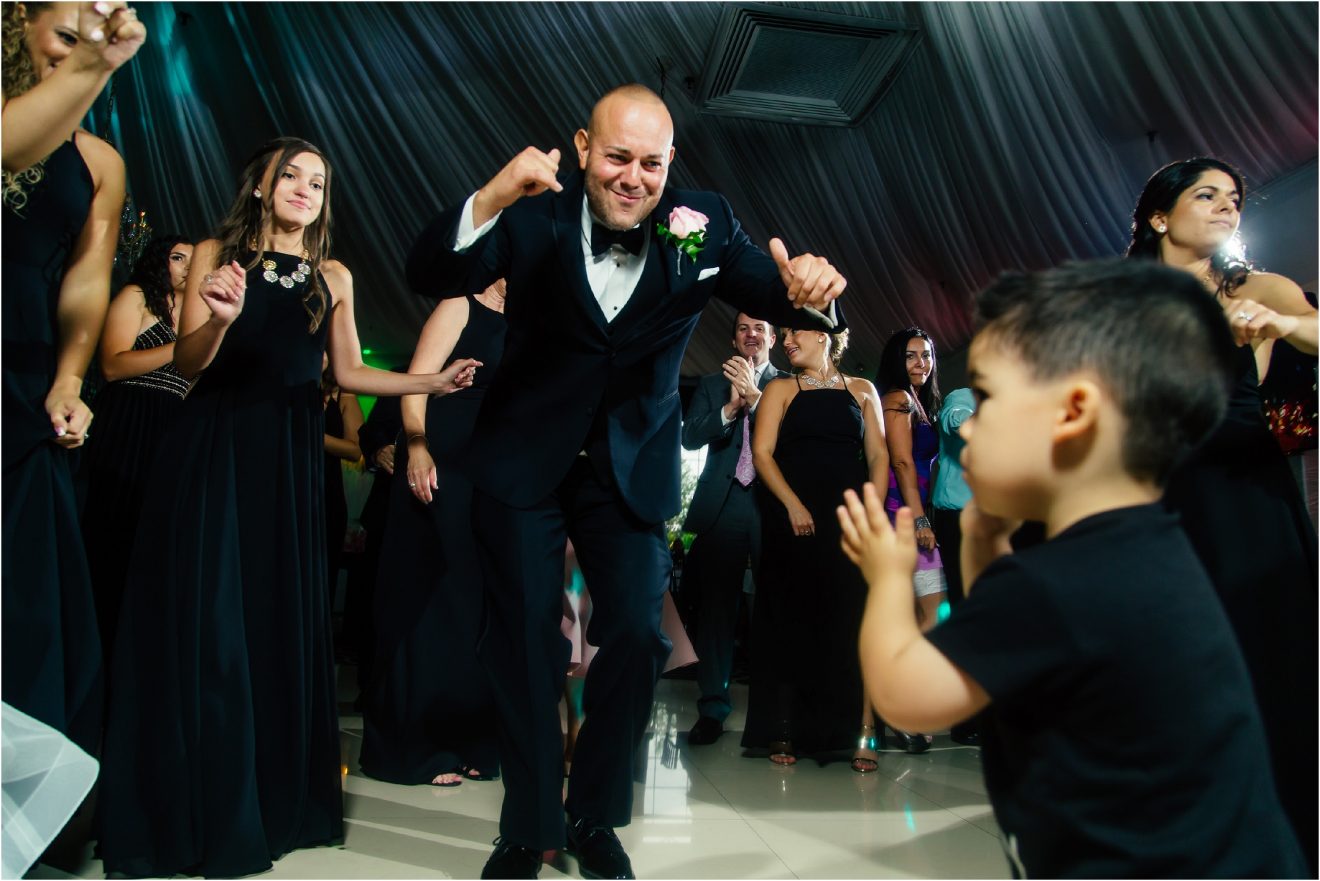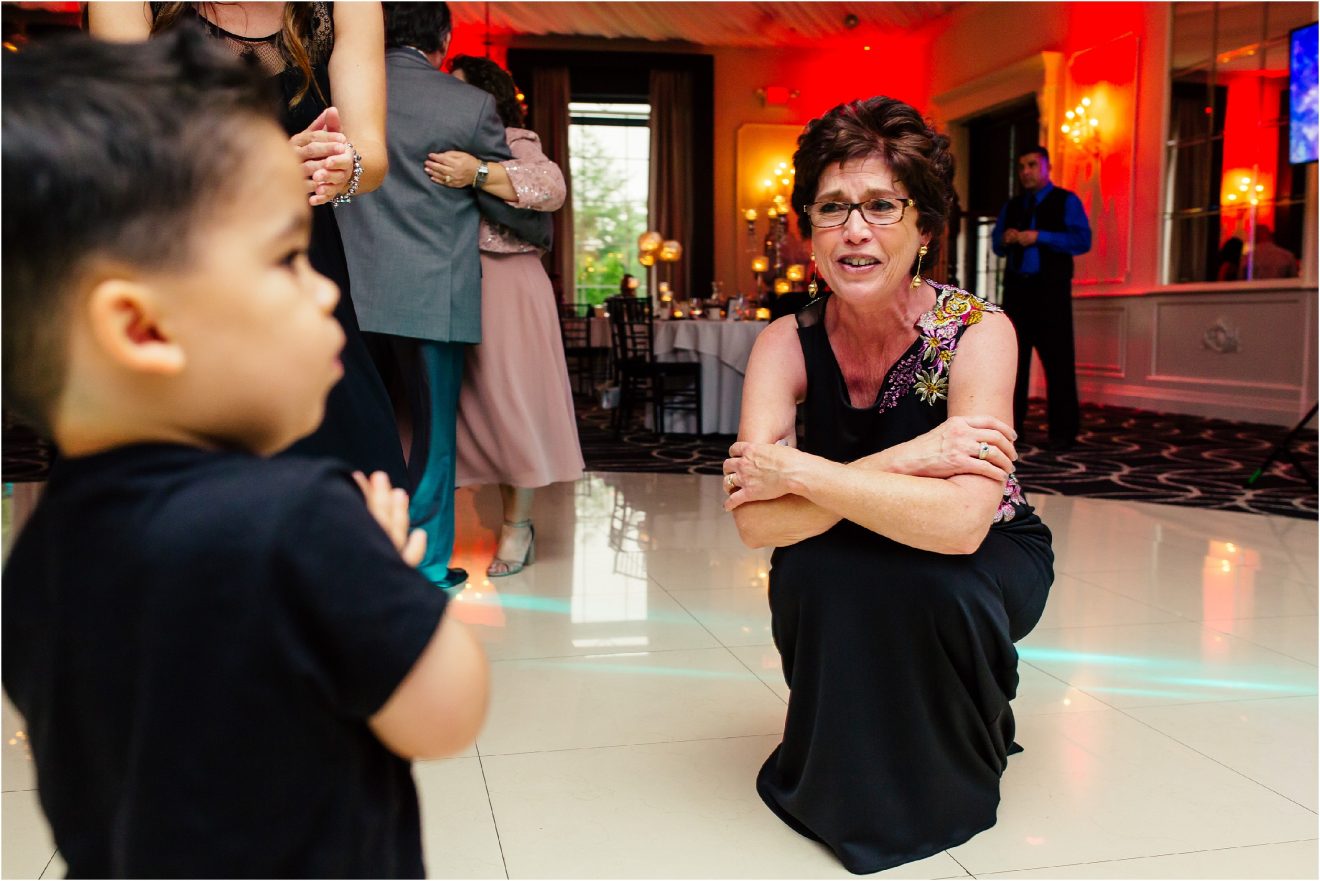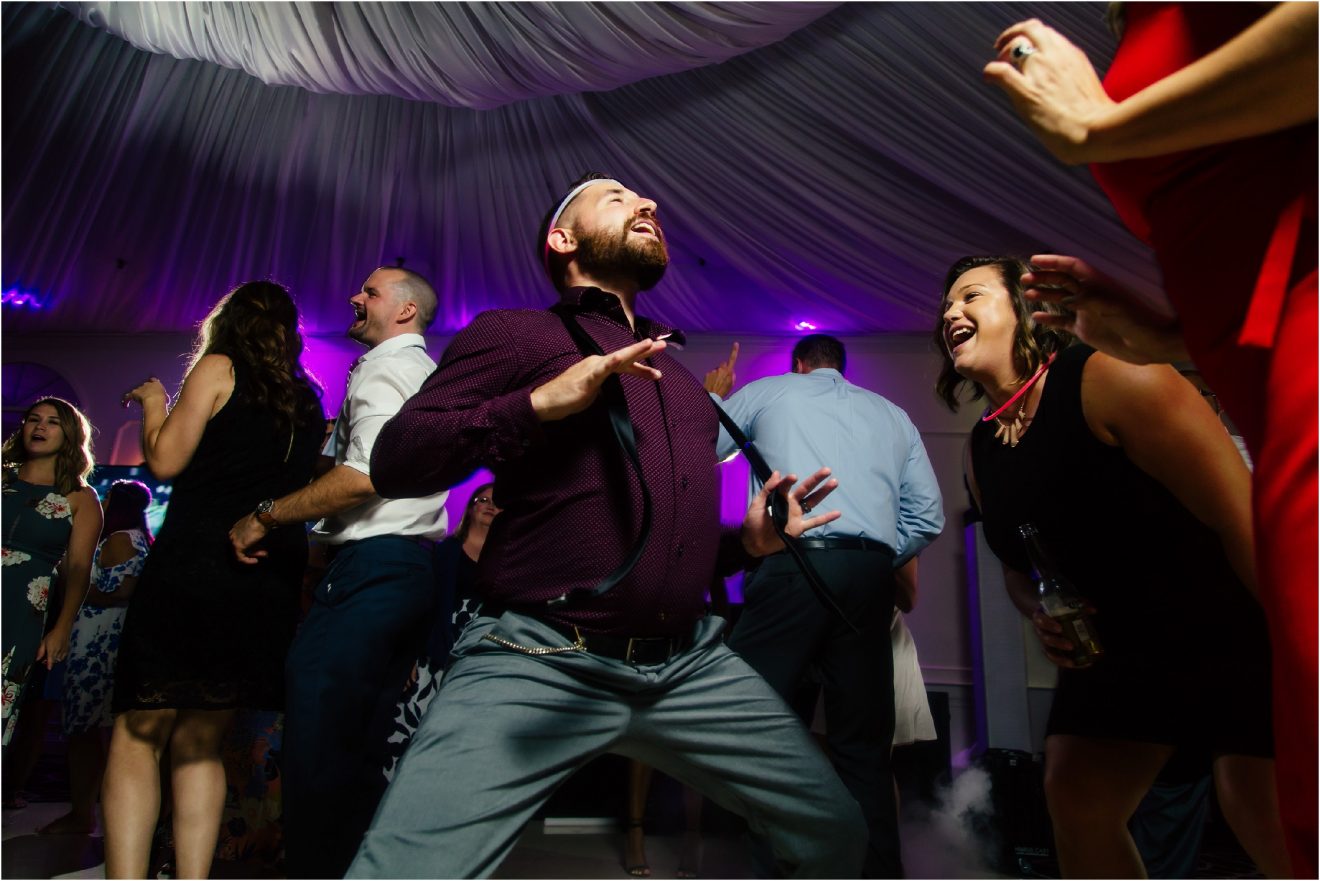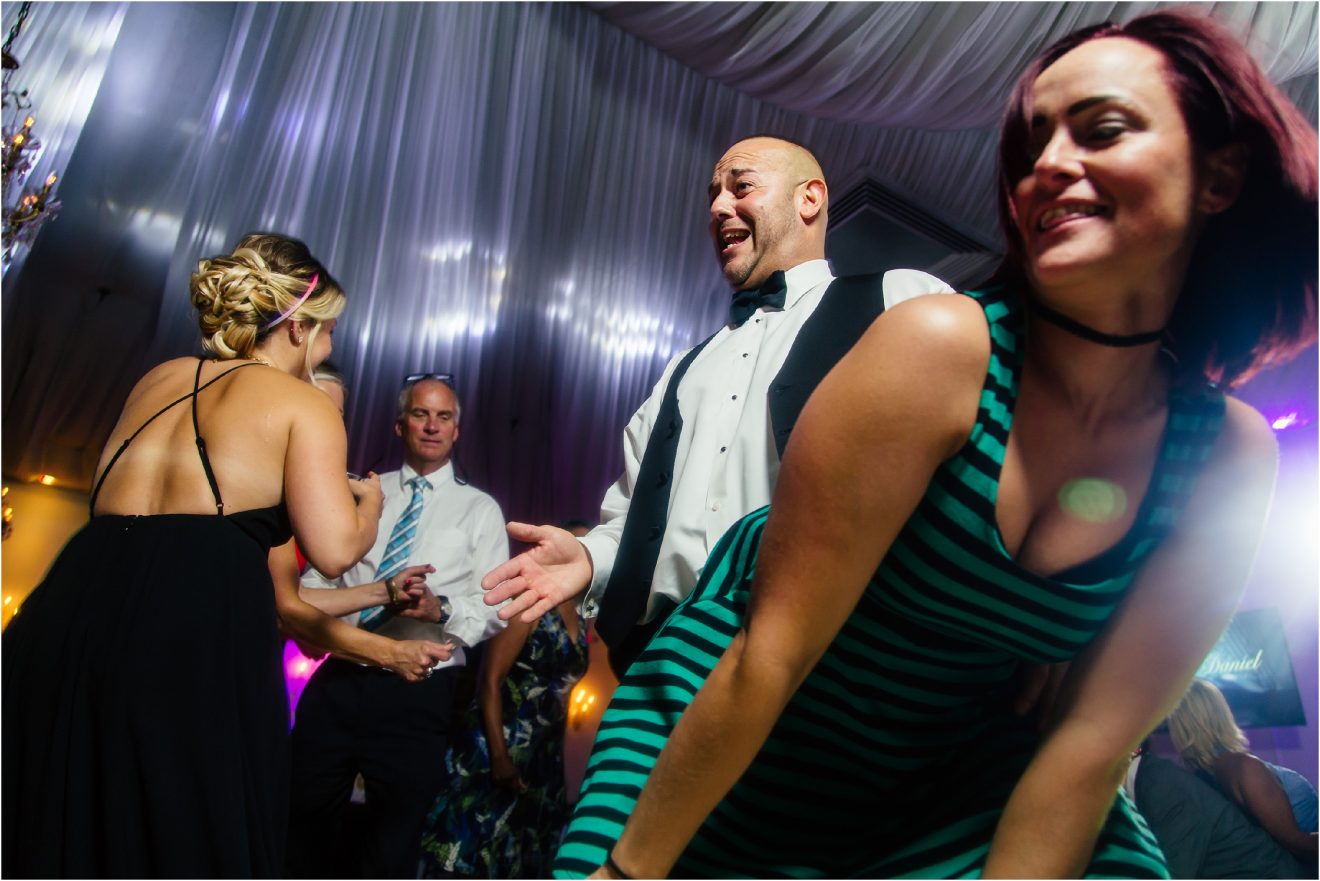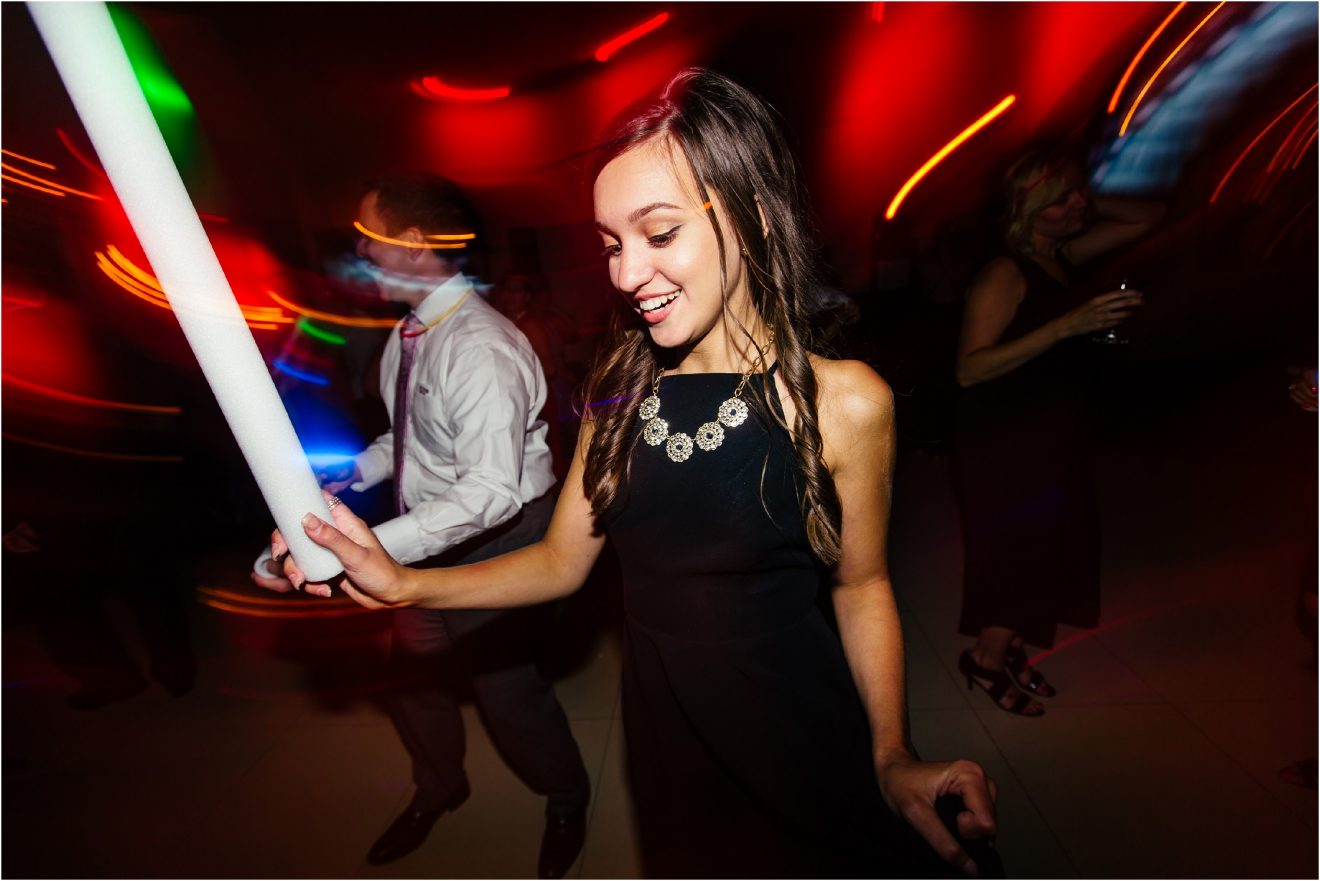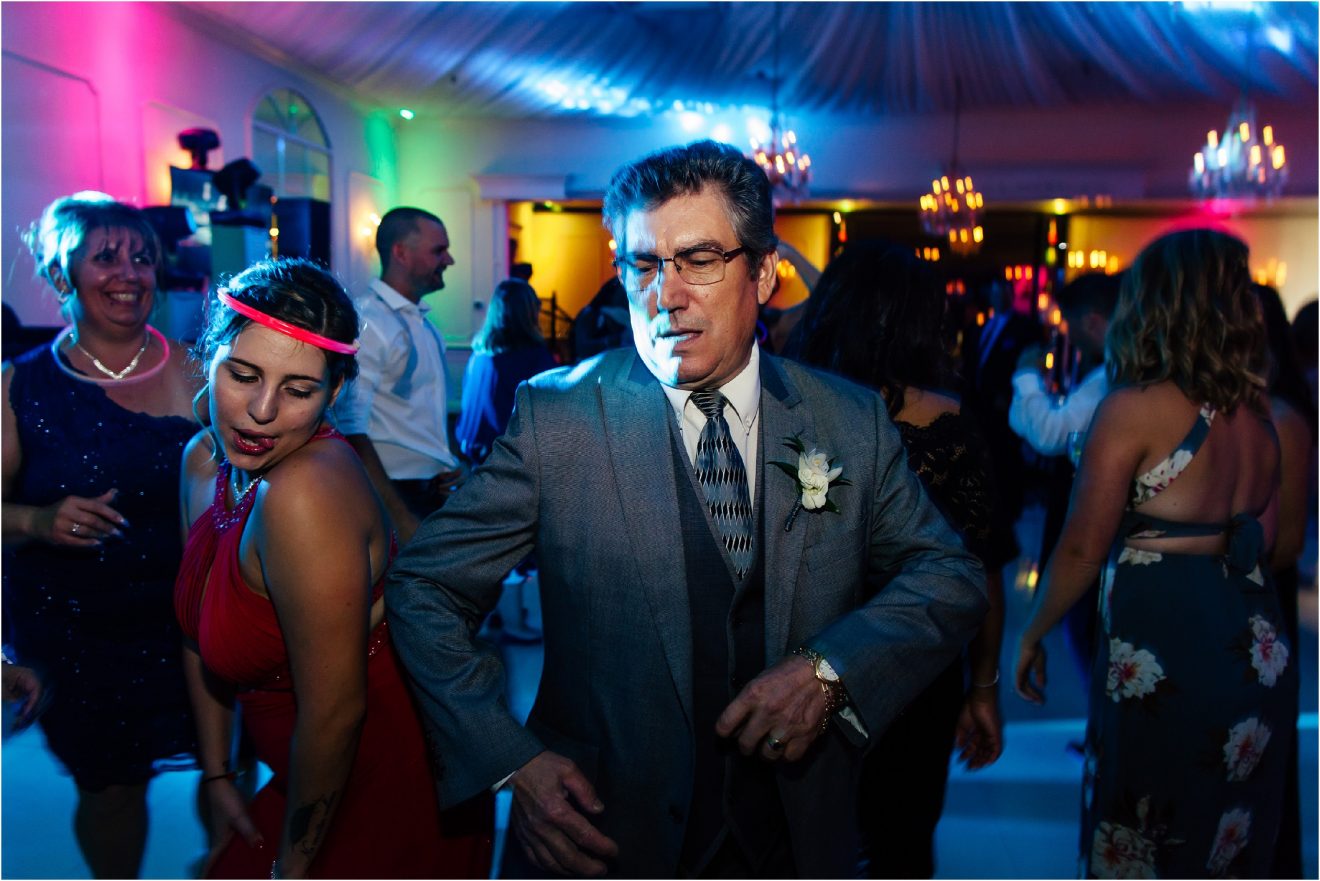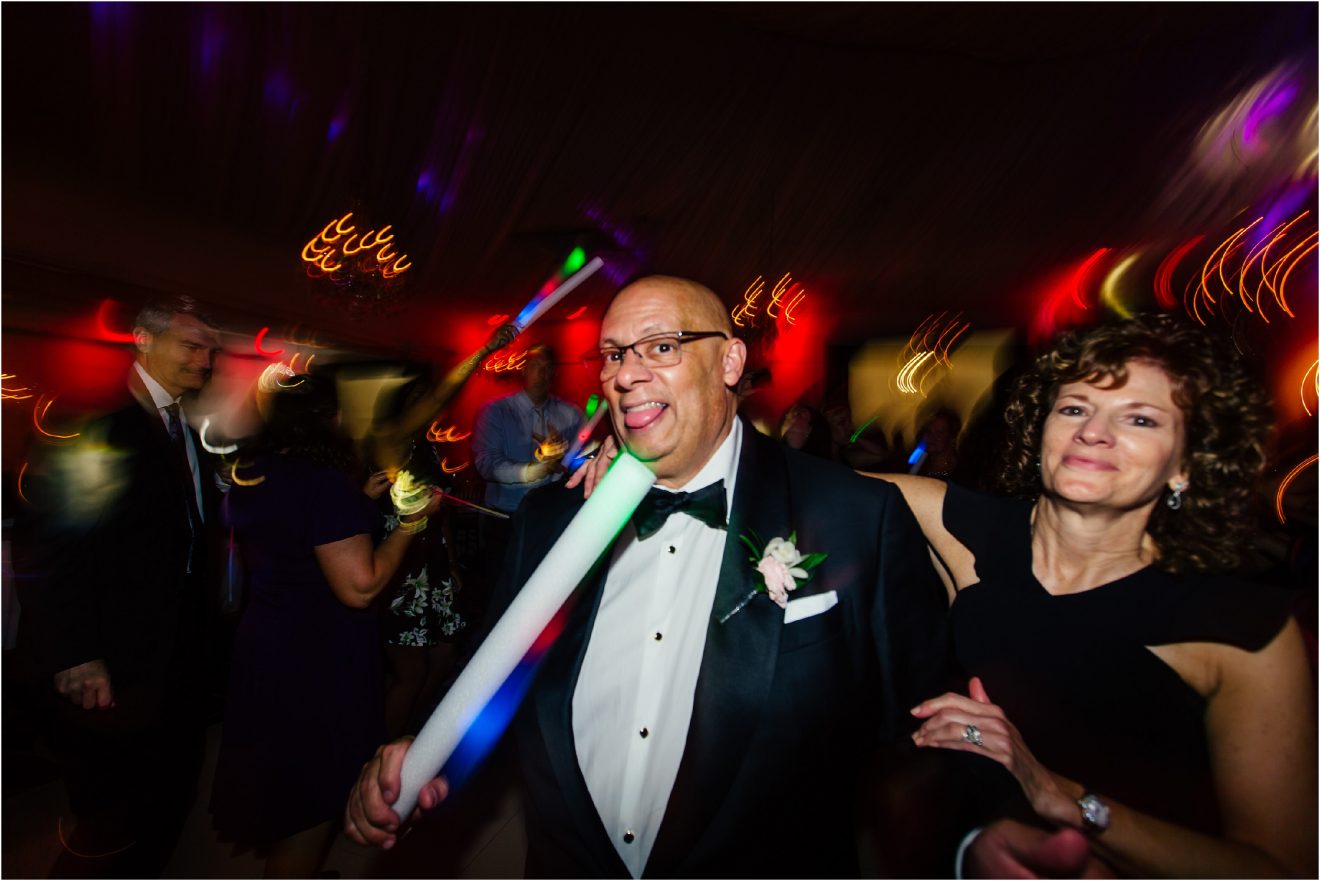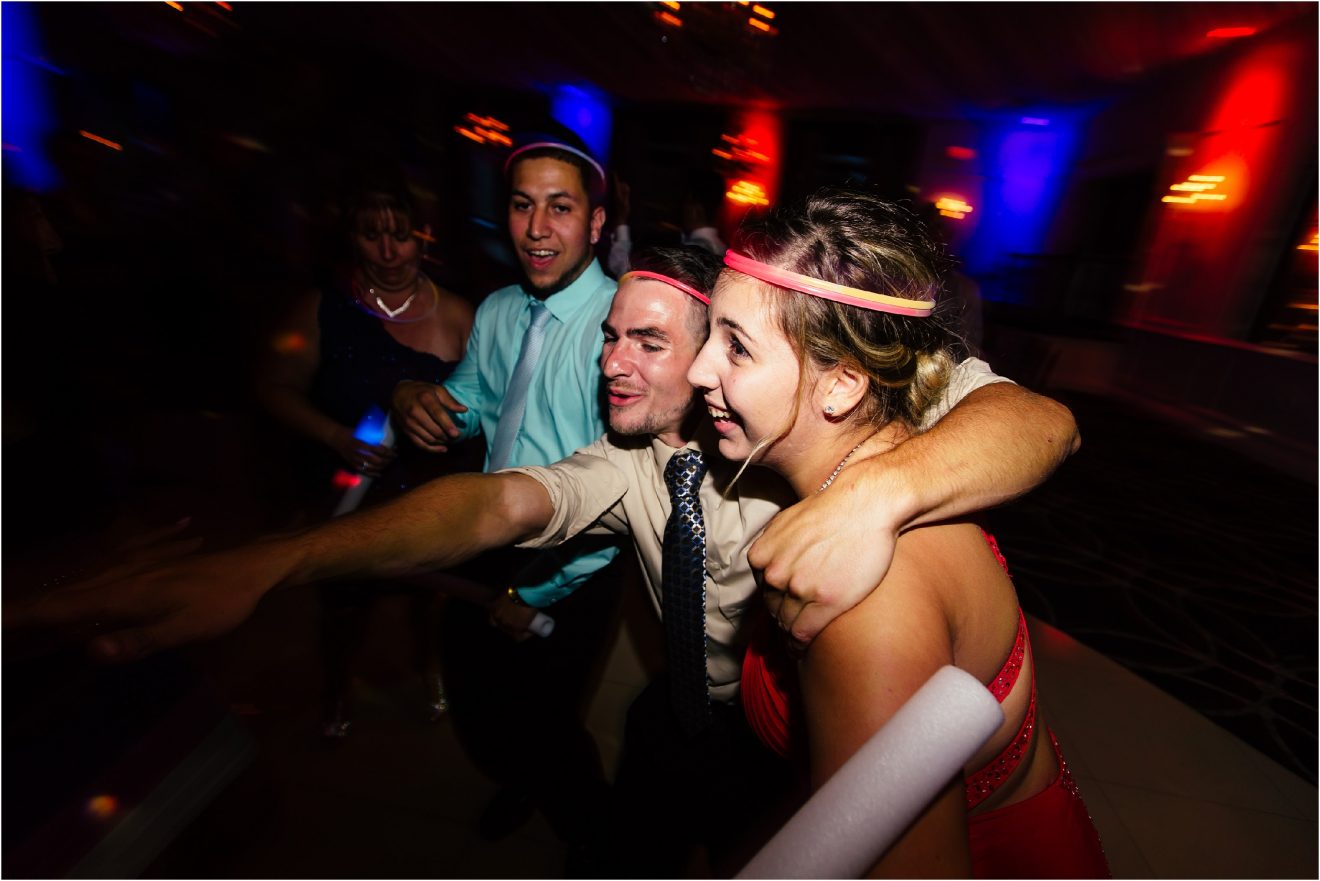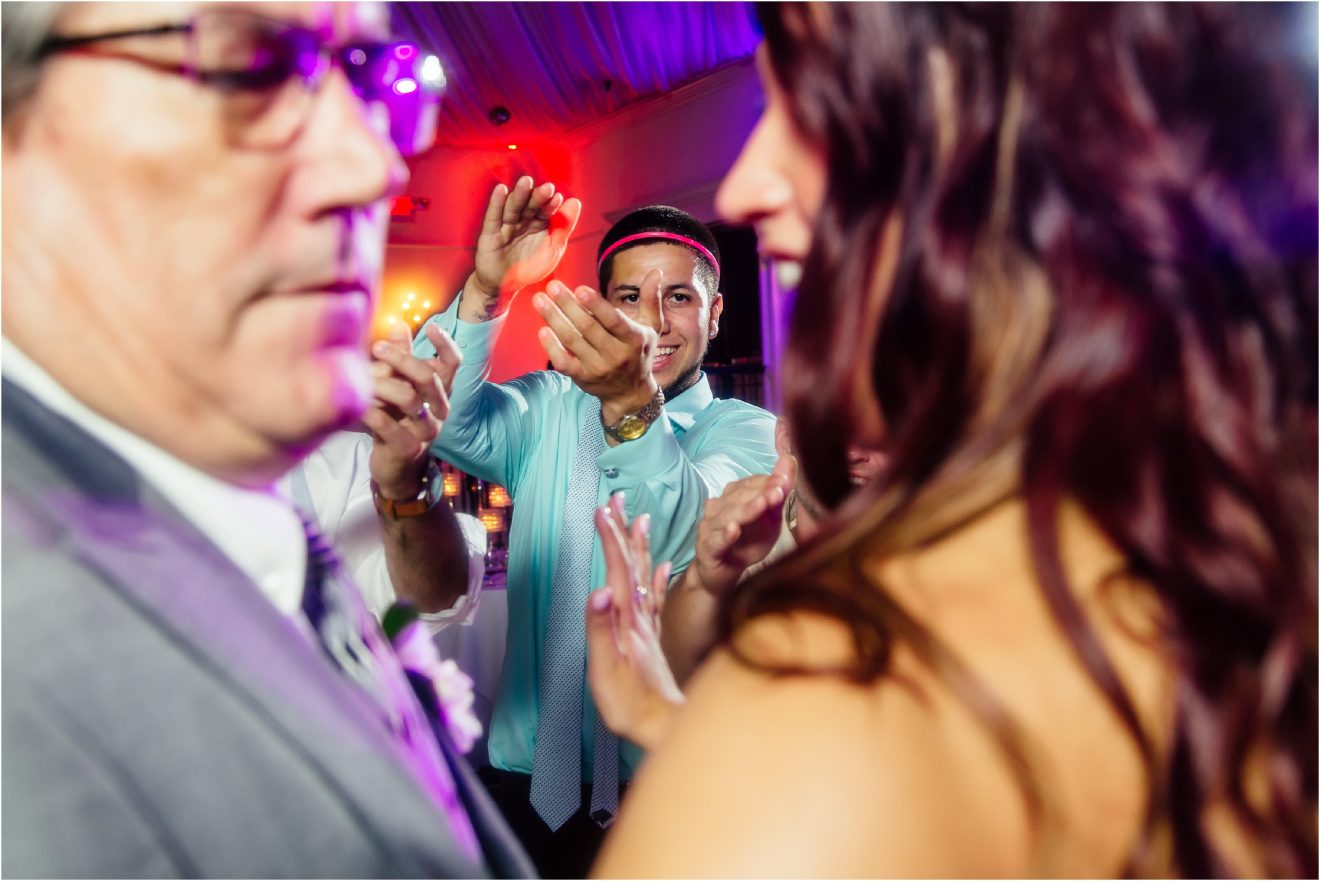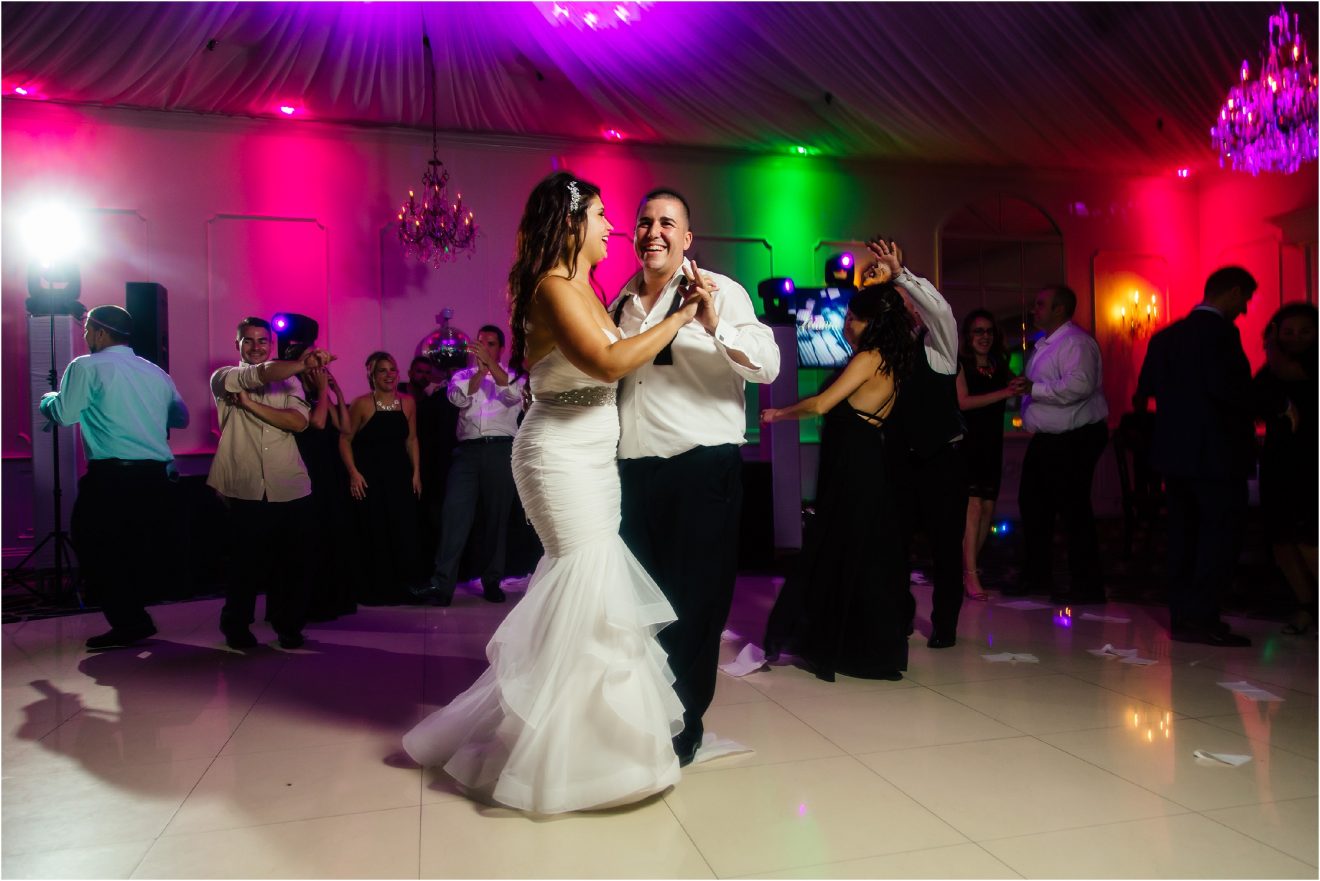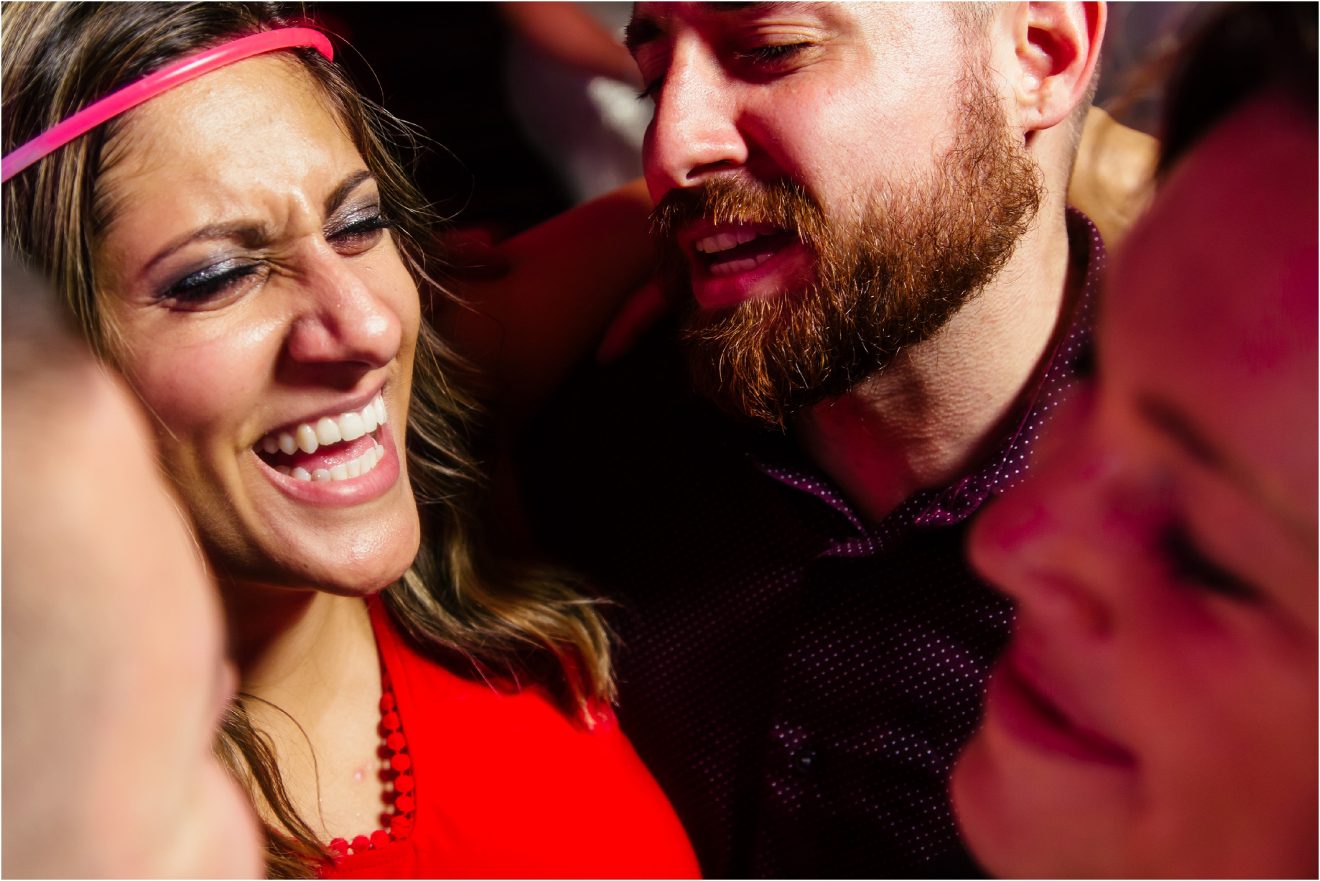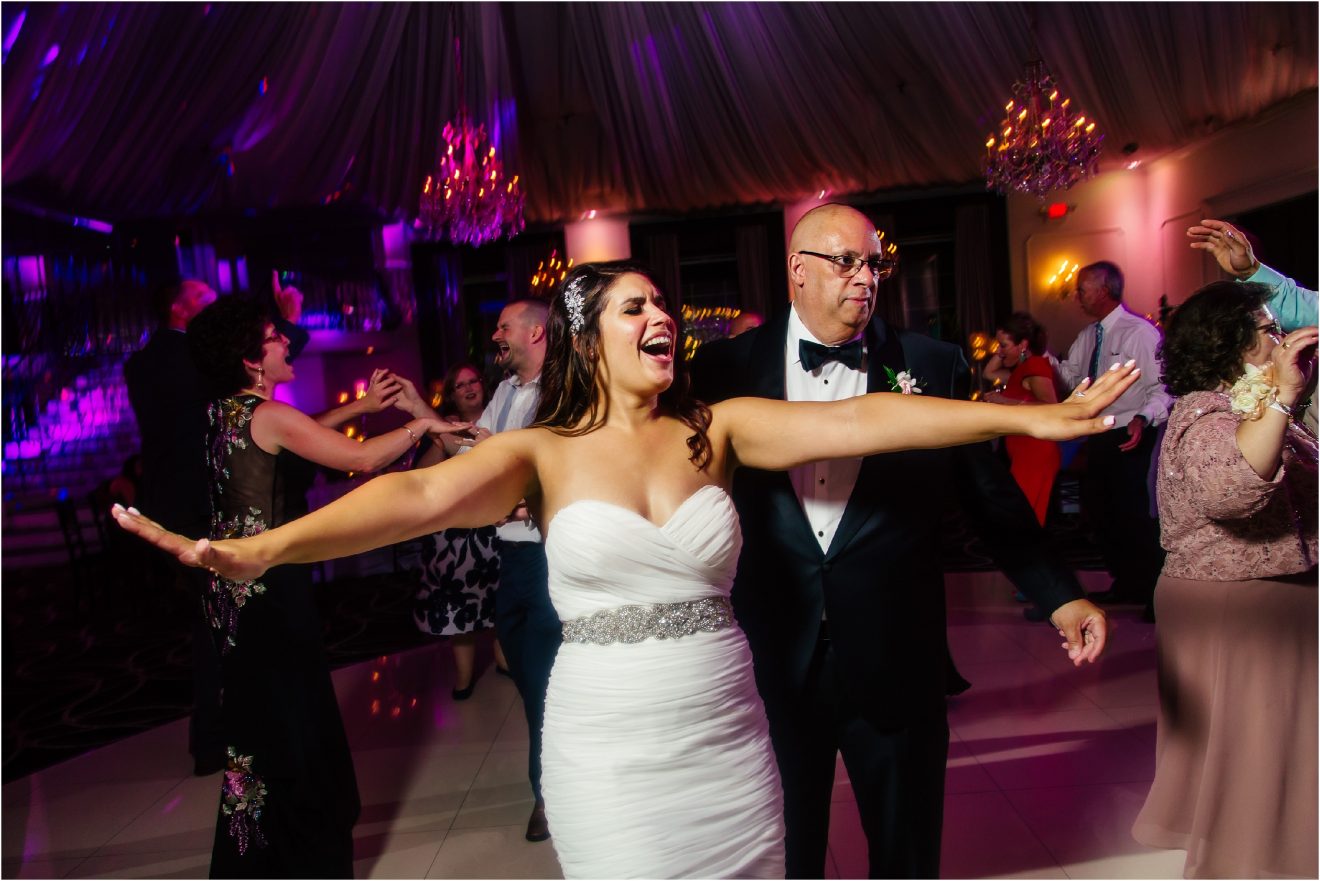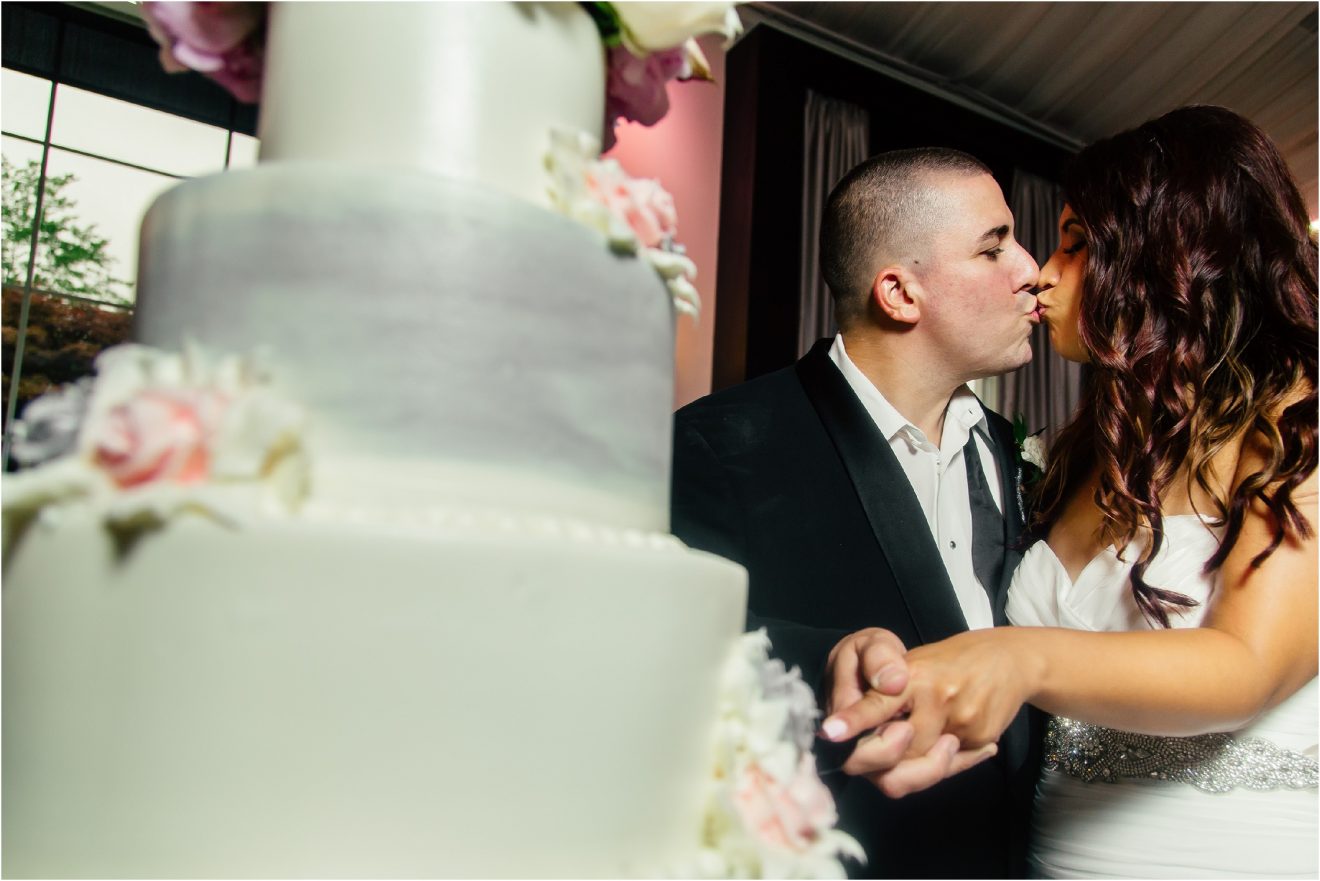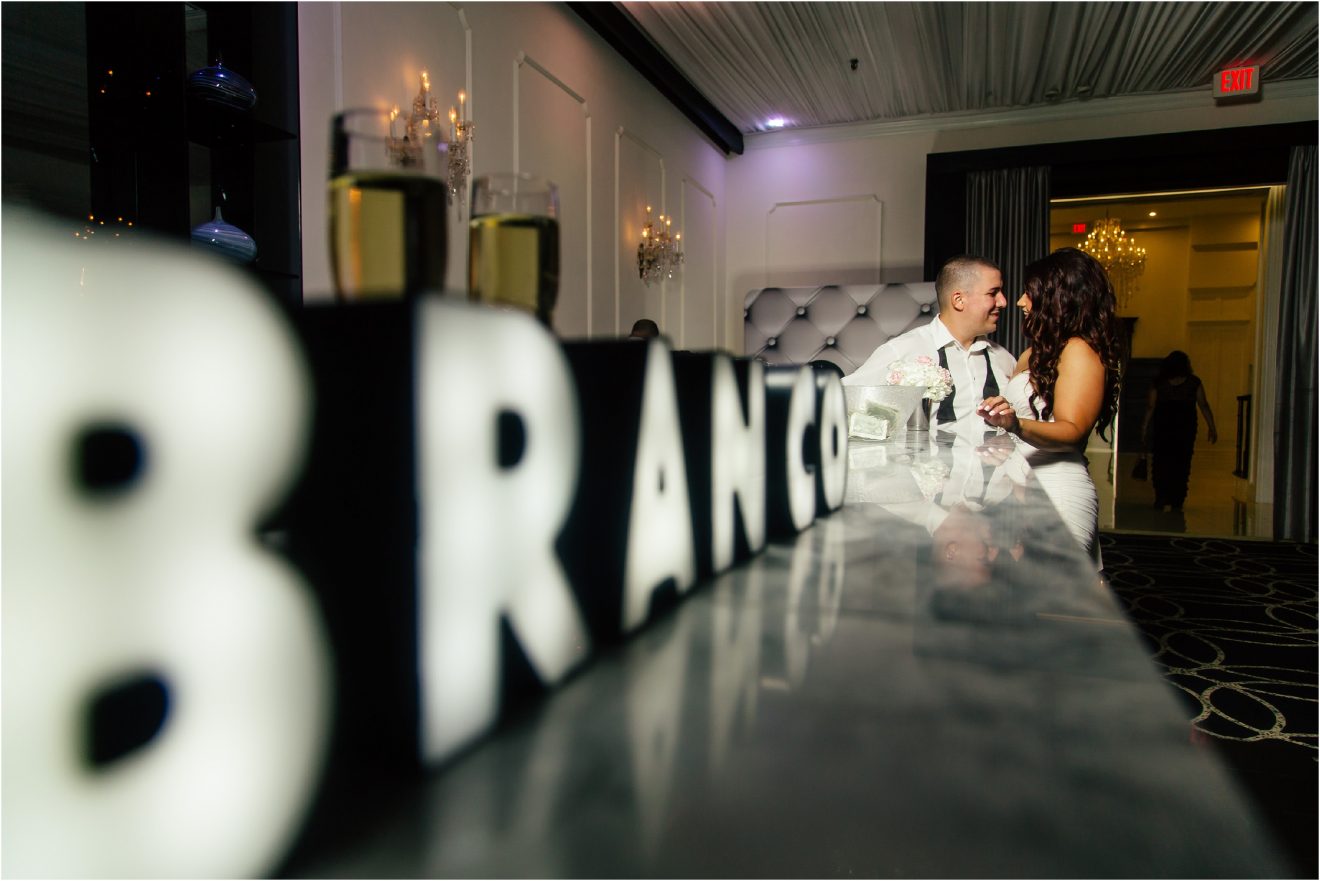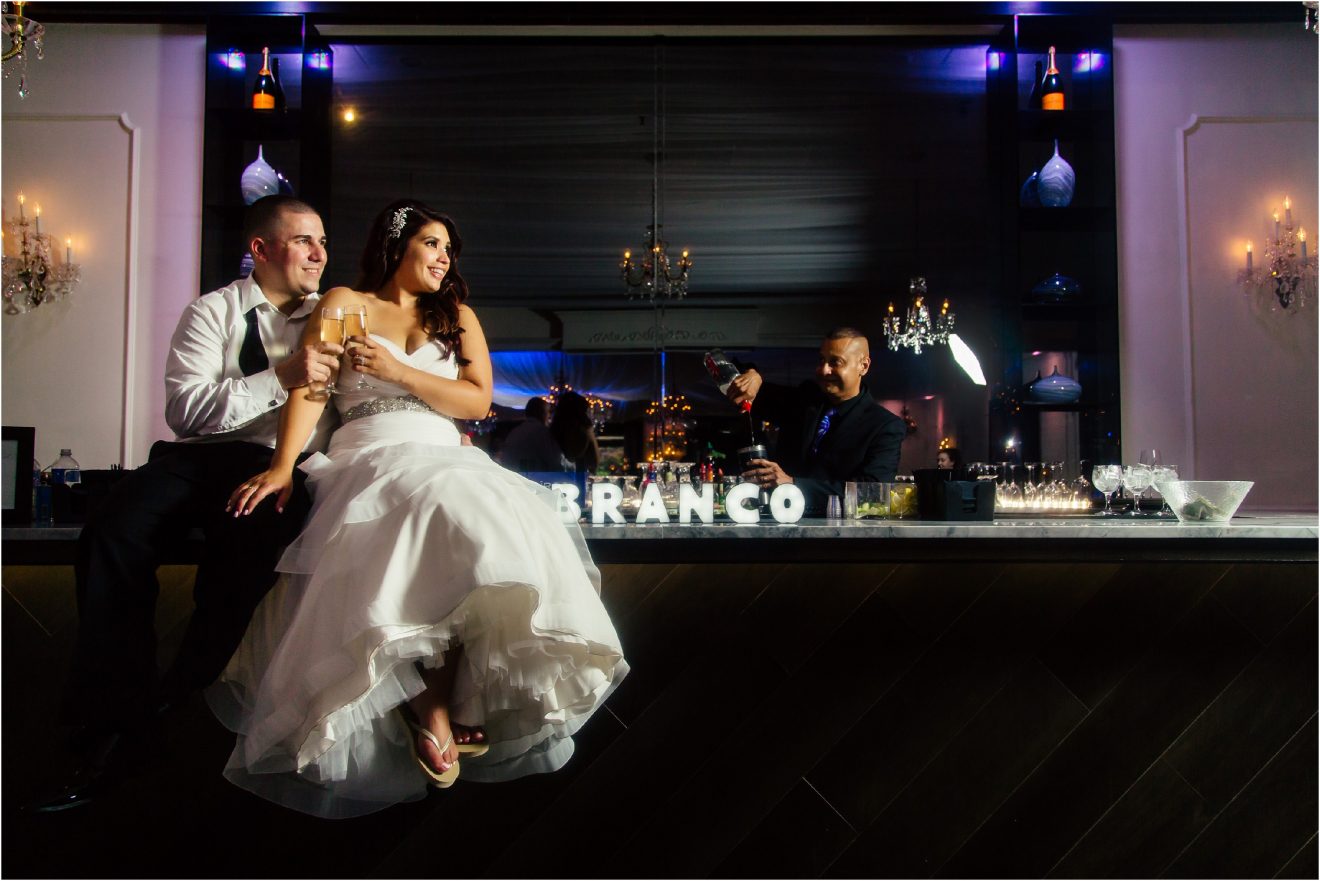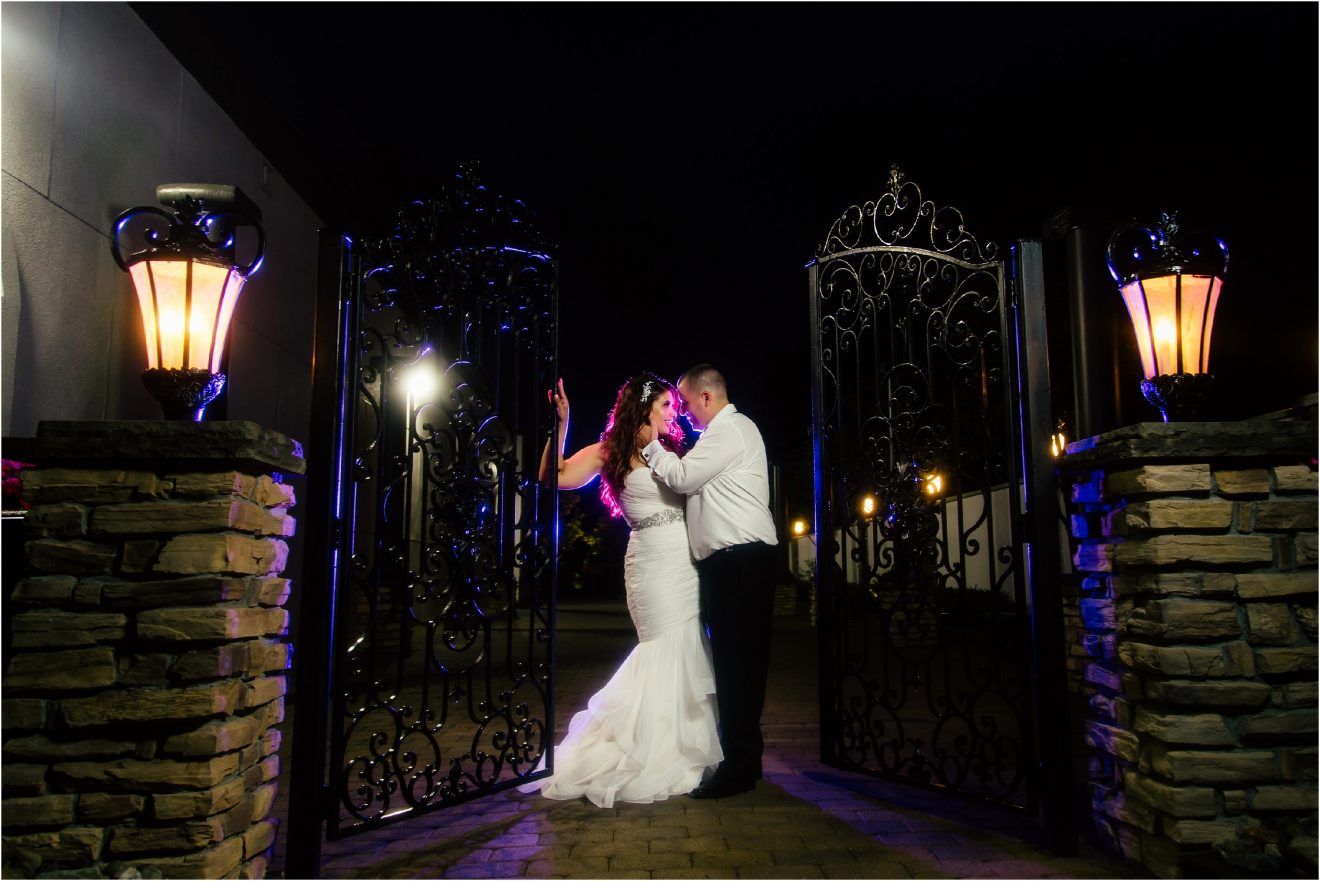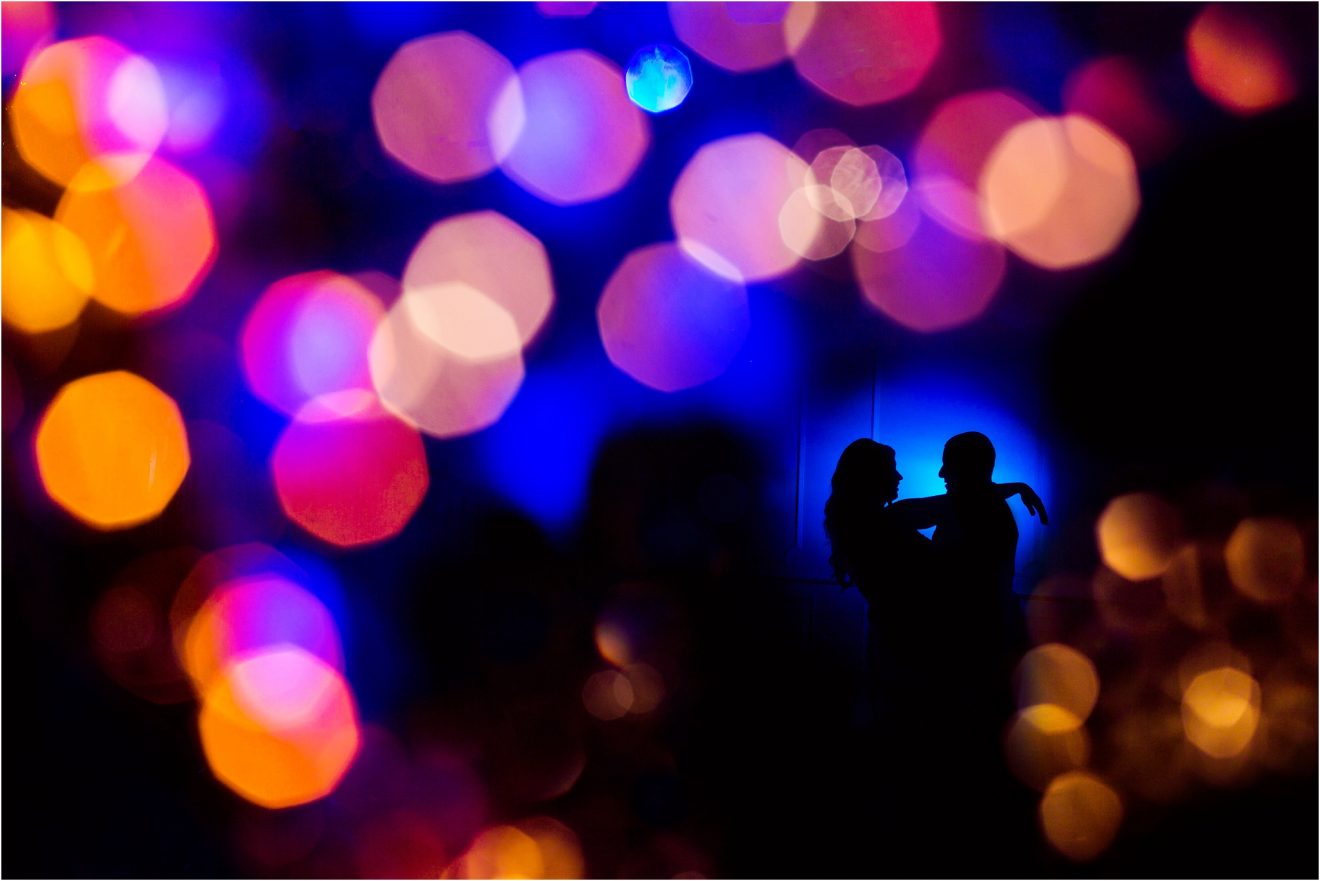 Click "LIKE" to let us know you were here!
Join us on INSTAGRAM & FACEBOOK
Thank you to all the vendors who made this wedding unforgettable.
Venue: The Gramercy at Lakeside Manor
Invitation Suite: Shine Wedding Invitations
Bridal Gown: Mikaella Bridal
Bridesmaid Gowns: Lulus
Makeup Artist: Makeup by Monica
Hair Stylist: Ashley Devlin
Floral: Floral Sentiments
Cake Artist: Palermo's Bakery
Entertainment: Rock The House Entertainment
Cocktail Entertainment: Rich Genoval Entertainment
Leave some love