September 10, 2020
Covid has taught us a lot about life over the last 6 months. One thing I think we all have learned is to lean into LOVE. We hold each other a little bit closer, enjoy more time together, and live life FULLER! Being able to photograph after months of being in quarantine has breathe new life into me and I am so grateful for all the amazing couples in our lives. YAY
Jena and Anthony are part of my epic Red Bank crew and we share so many friends in common, so we hit it off right away. They took me to the gorgeous Sandy Hook Beach where it was quiet and laid back. The beaches in New Jersey can get very busy and over crowded, so it was refreshing to have the entire beach to ourselves! Anthony was not keene on getting sand on him…well, you can see how that worked out. HA! By the time we left, we were all wet and sandy- none of us escaped the remanence of the beach. Oh well, the photos are always worth it!
These two are the cutest and we are so excite to shoot their wedding next year at the all new Shadowbrook! Exciting! Congrats guys and thanks for getting wet and sandy with me!
xx
Leaha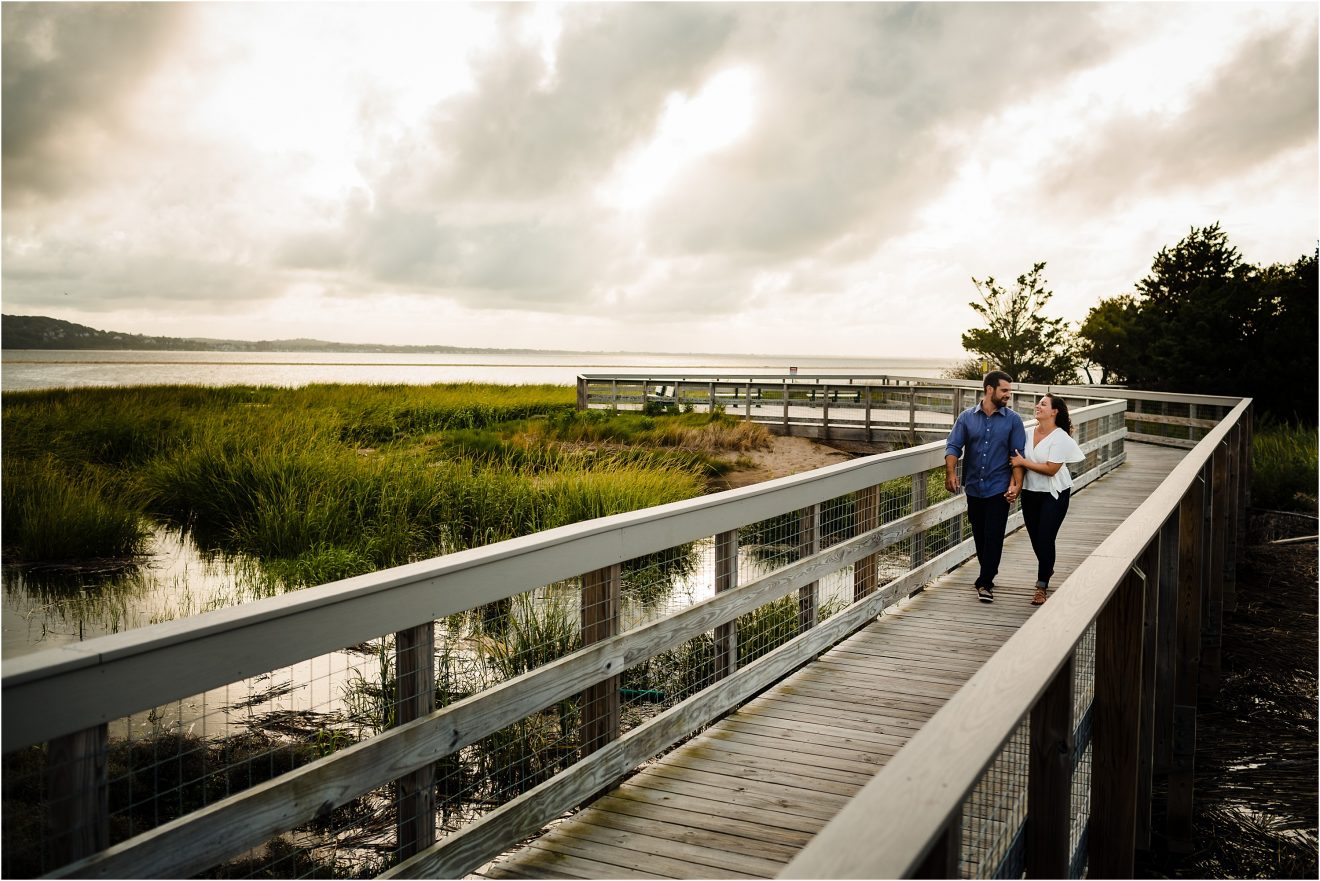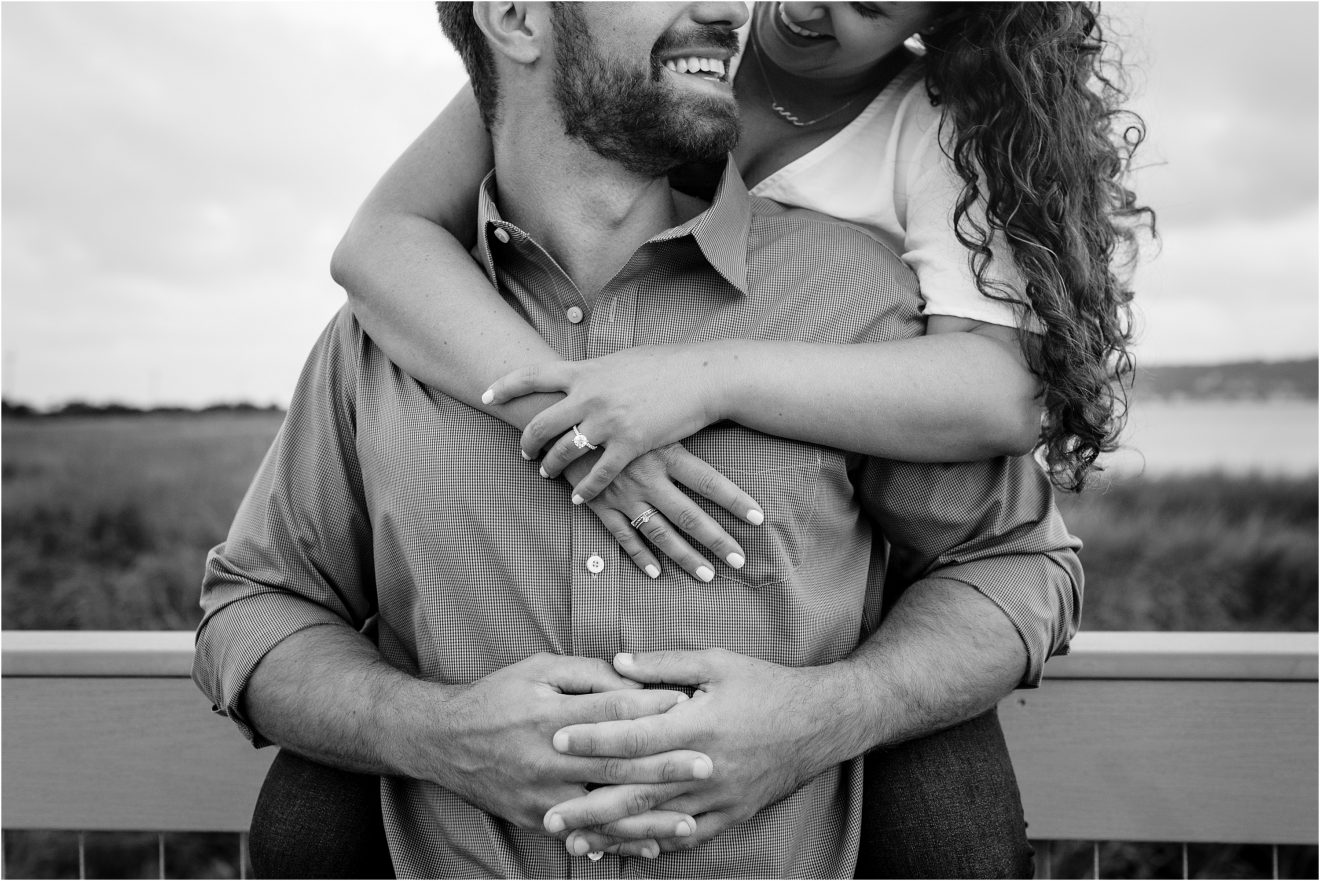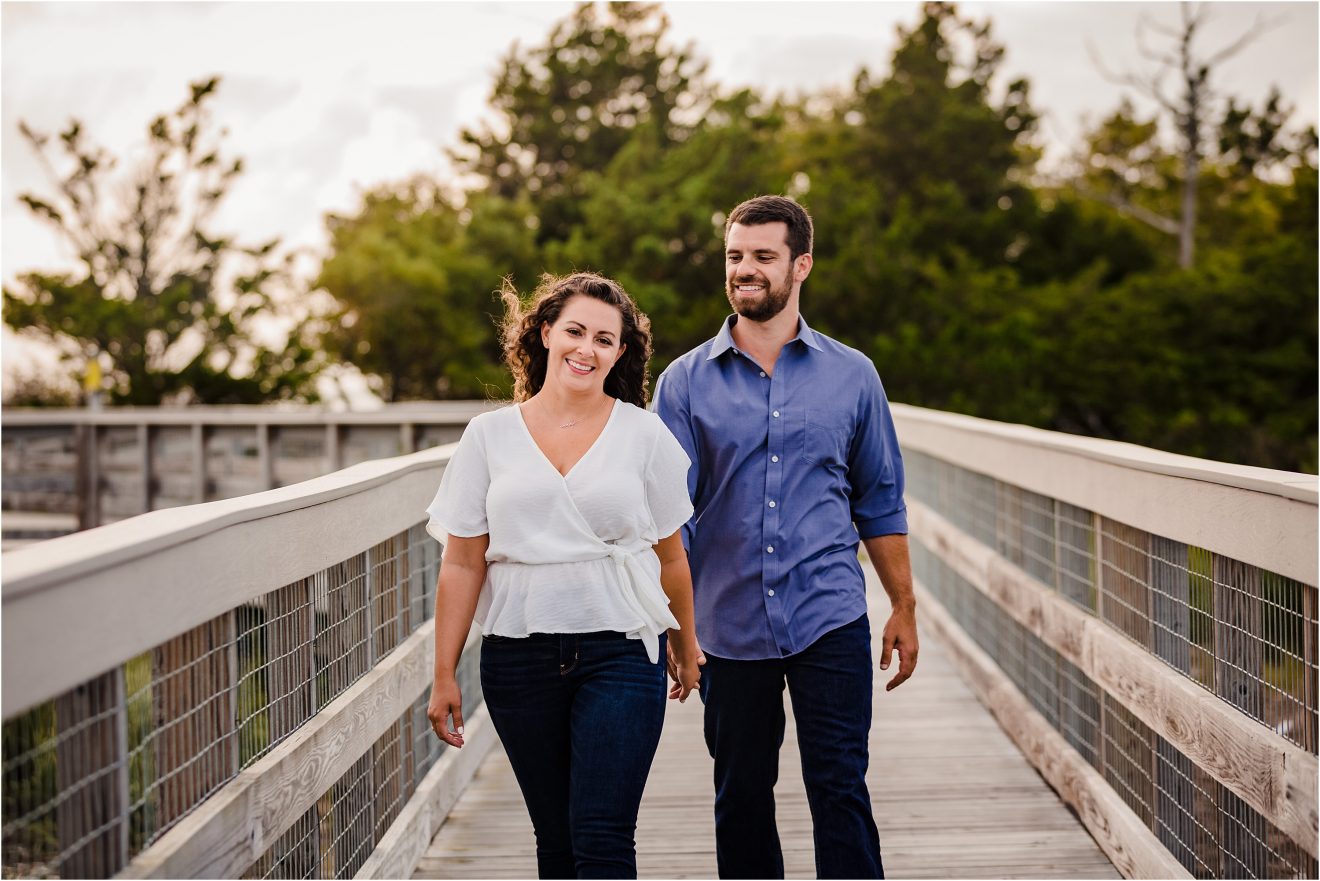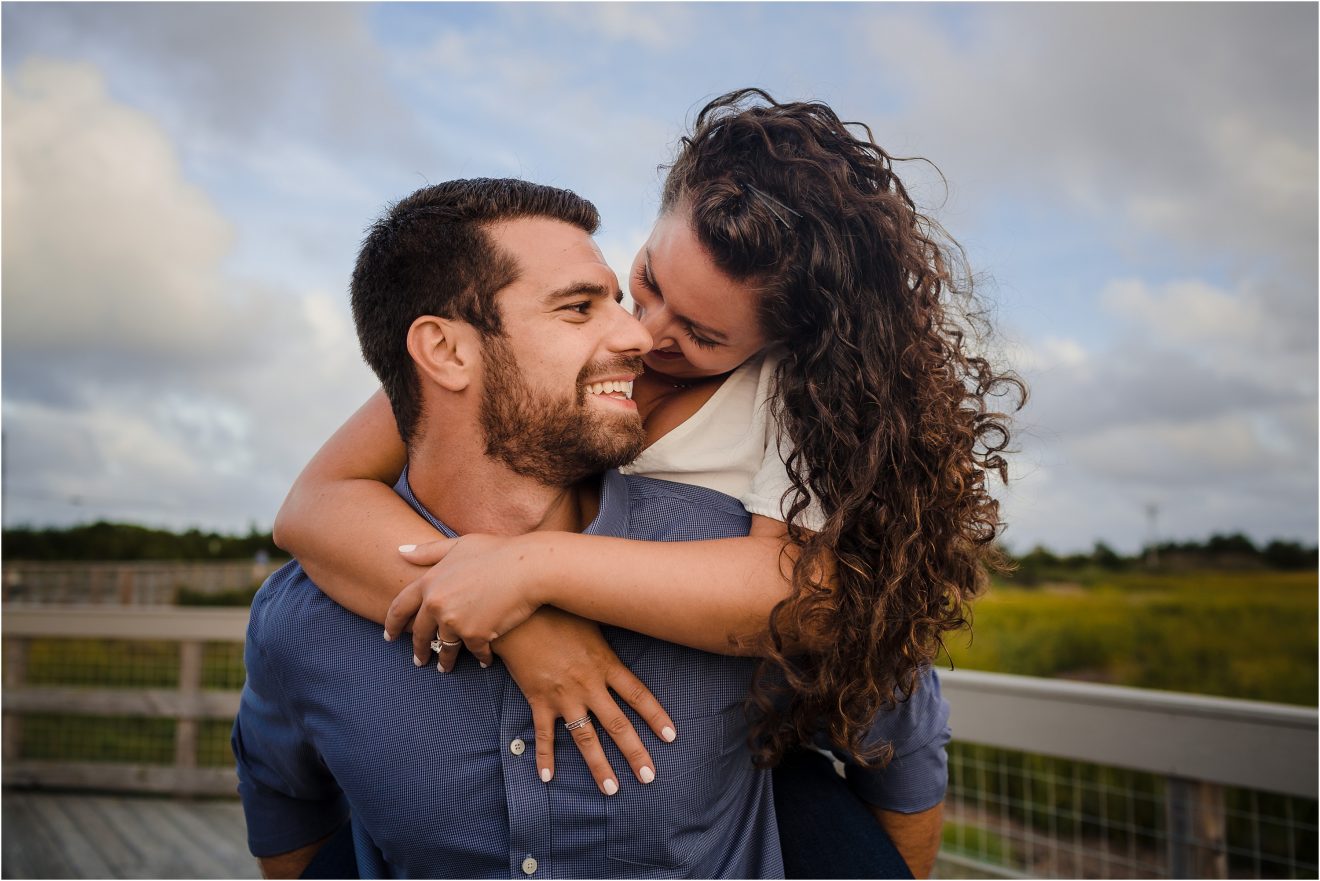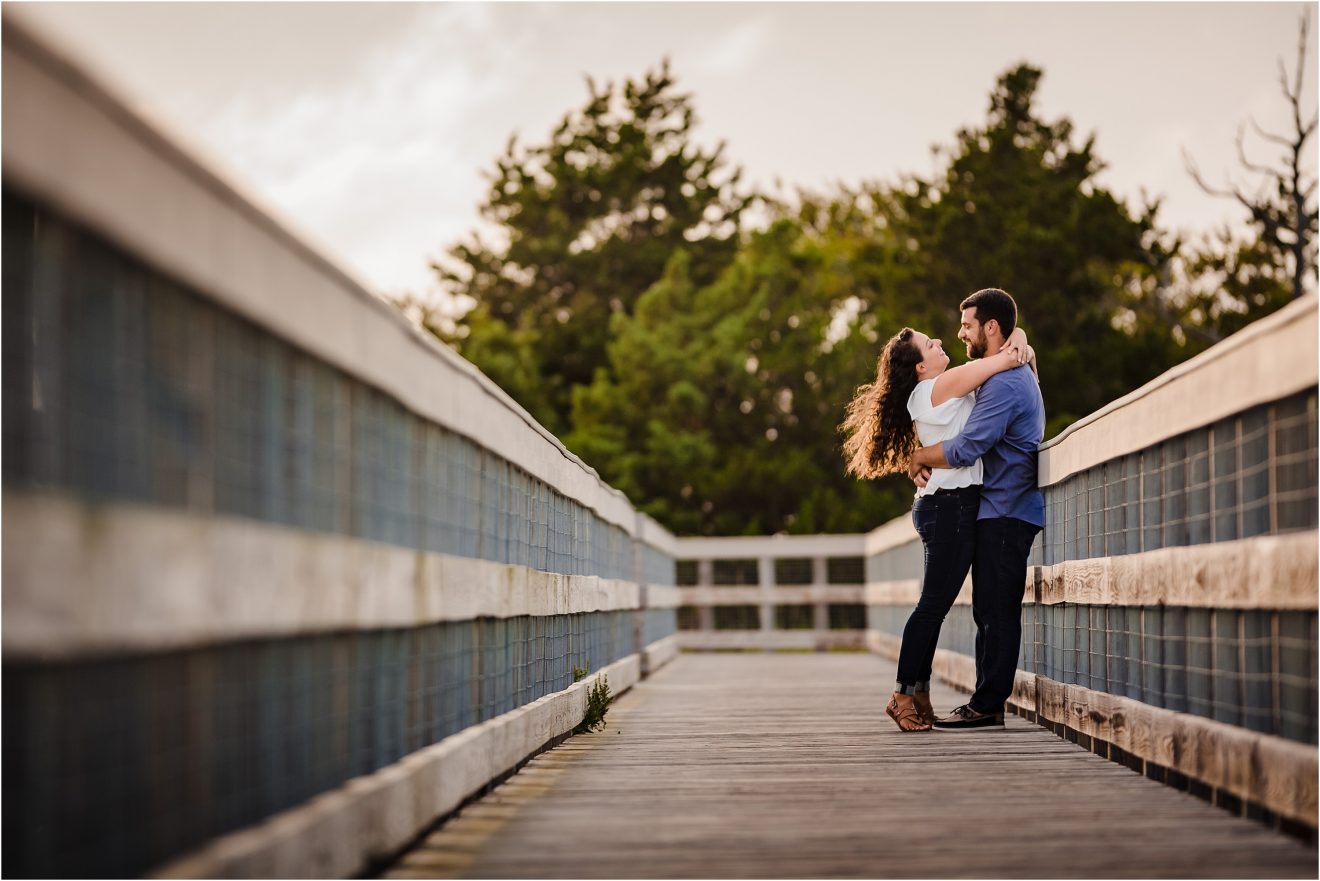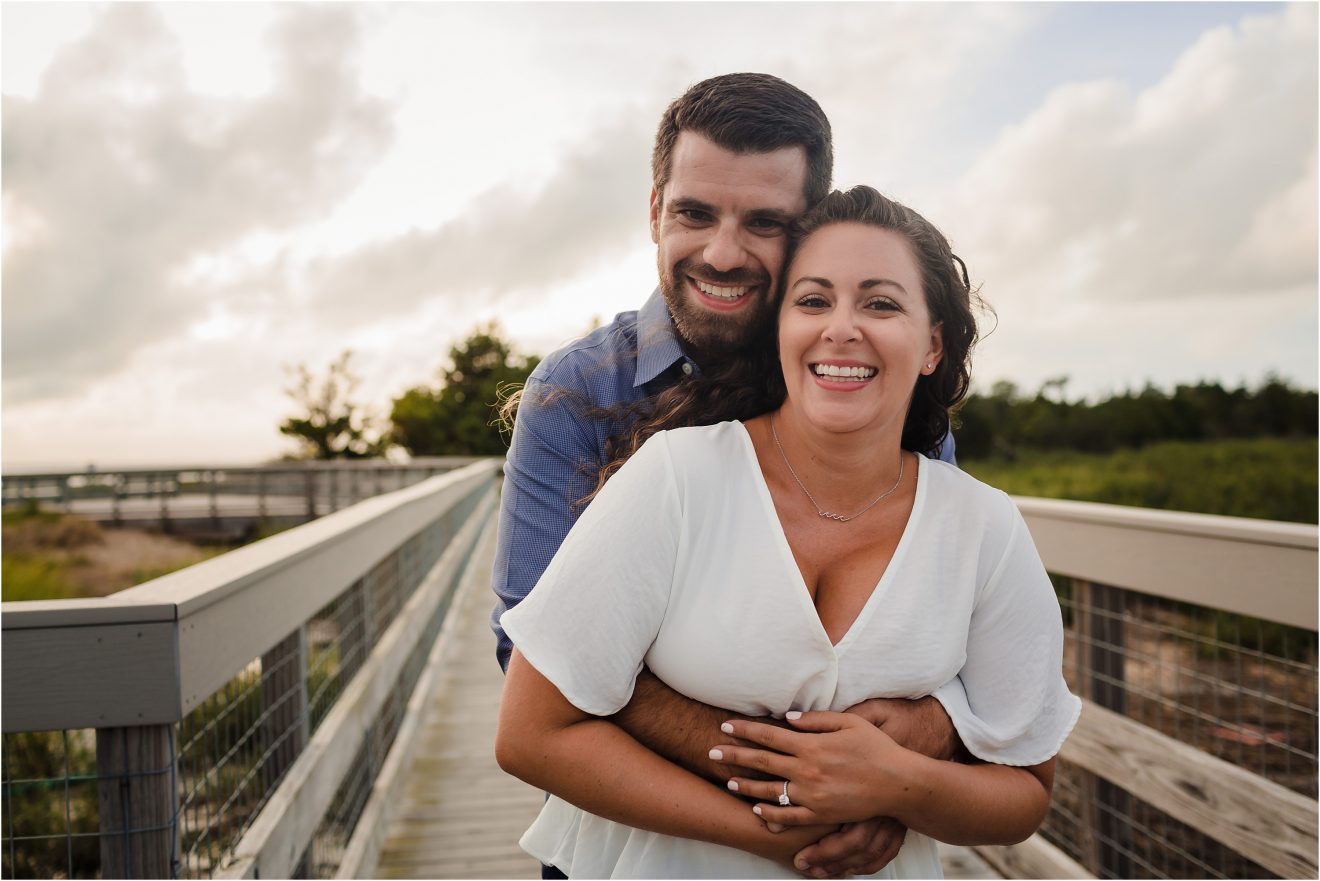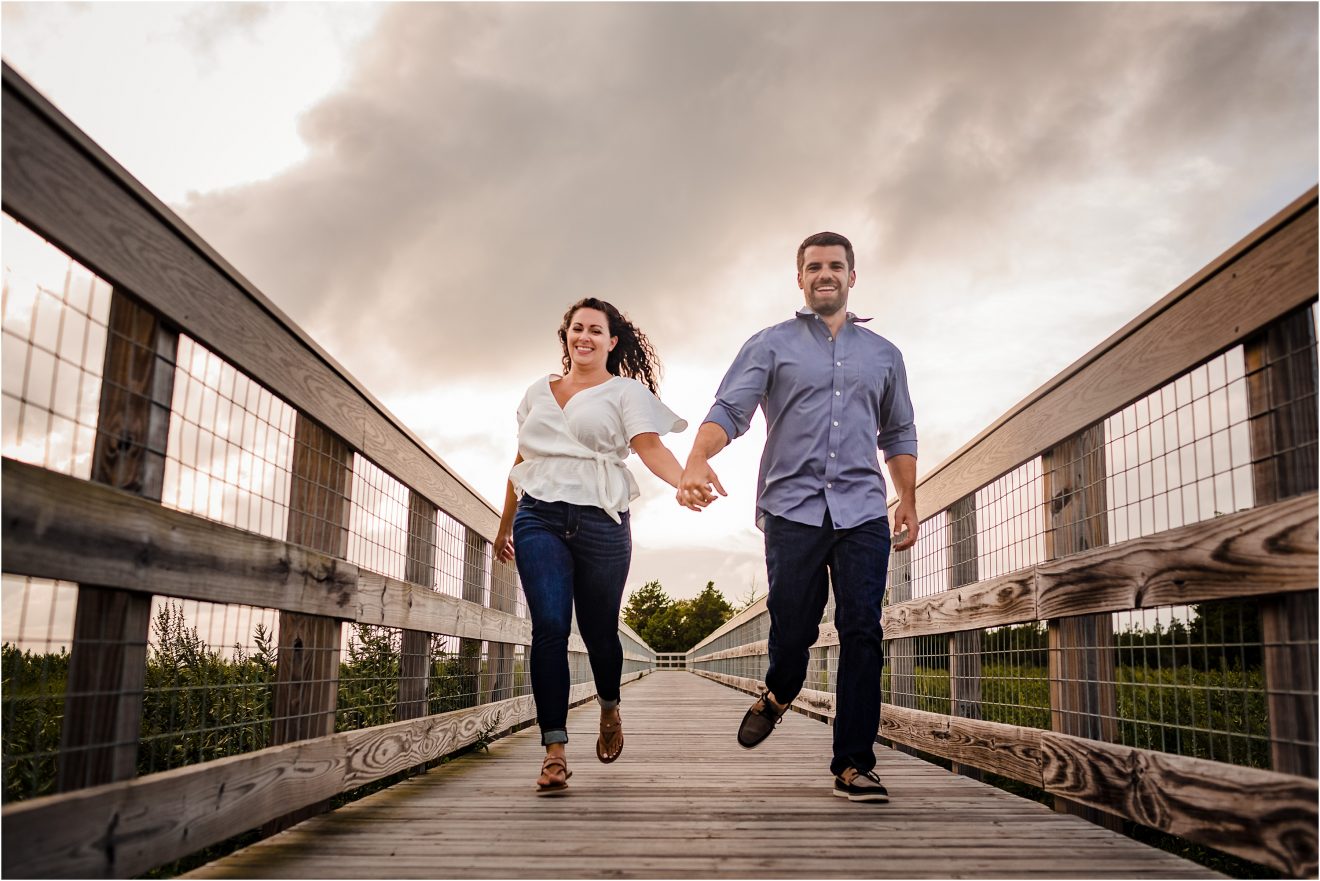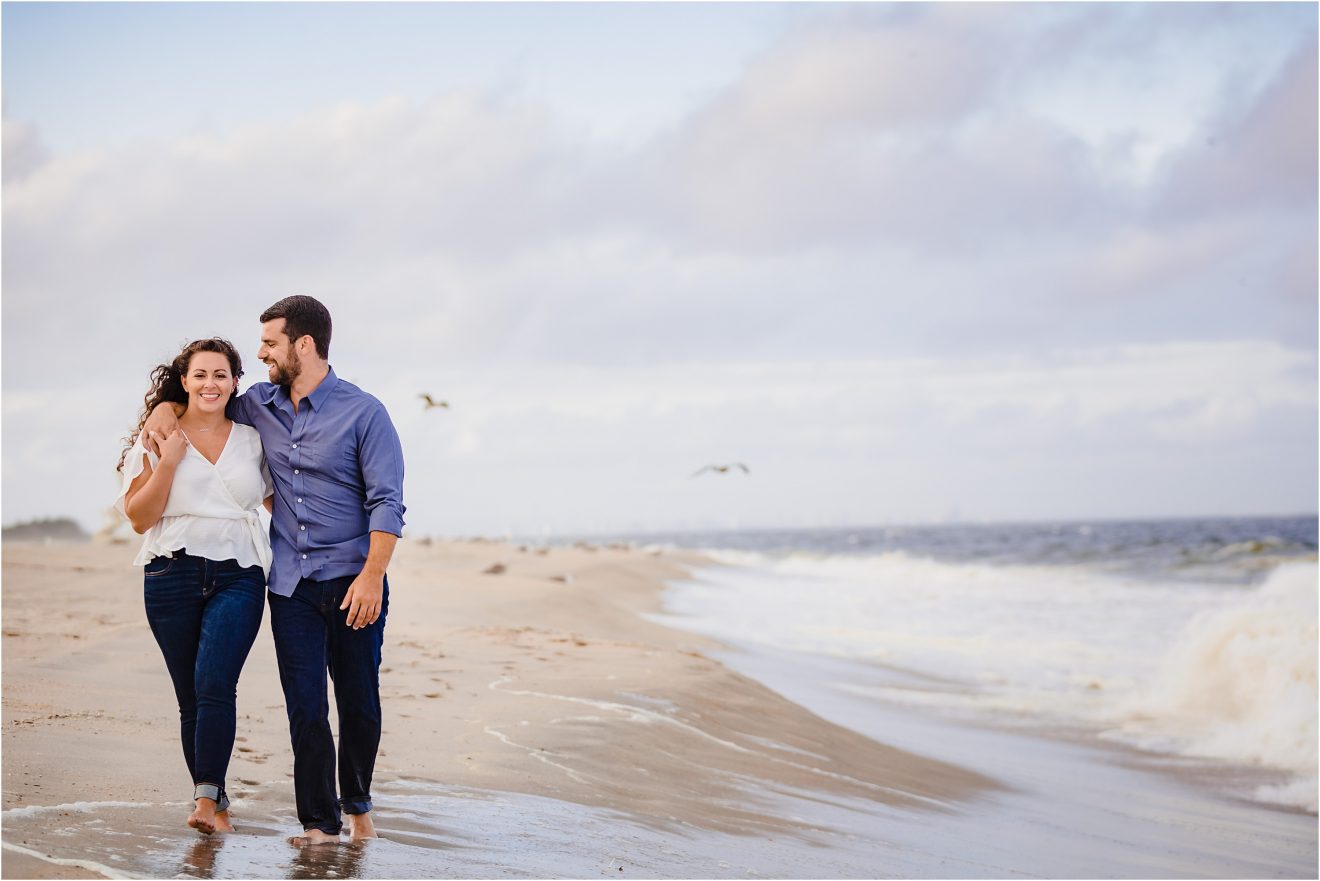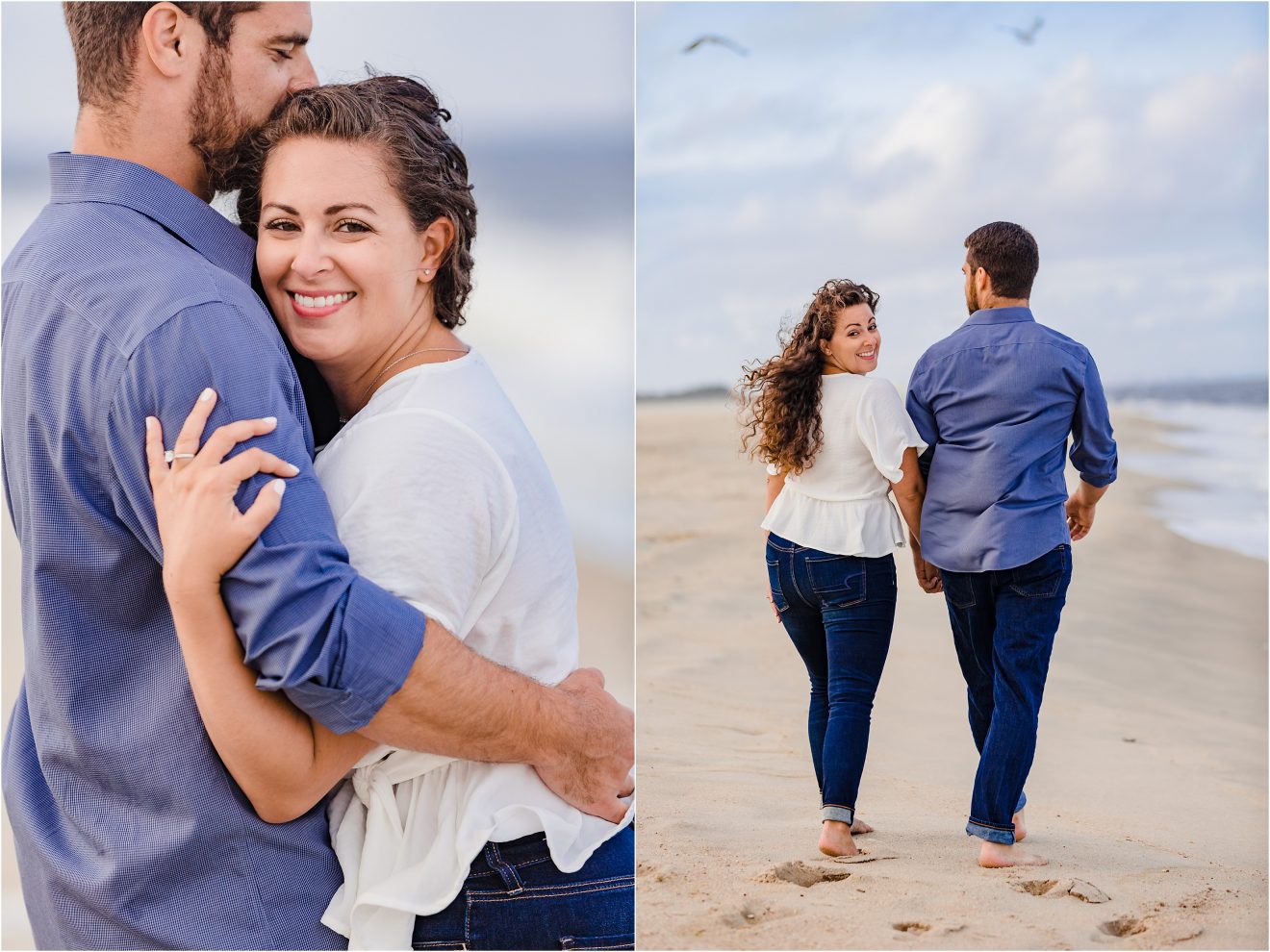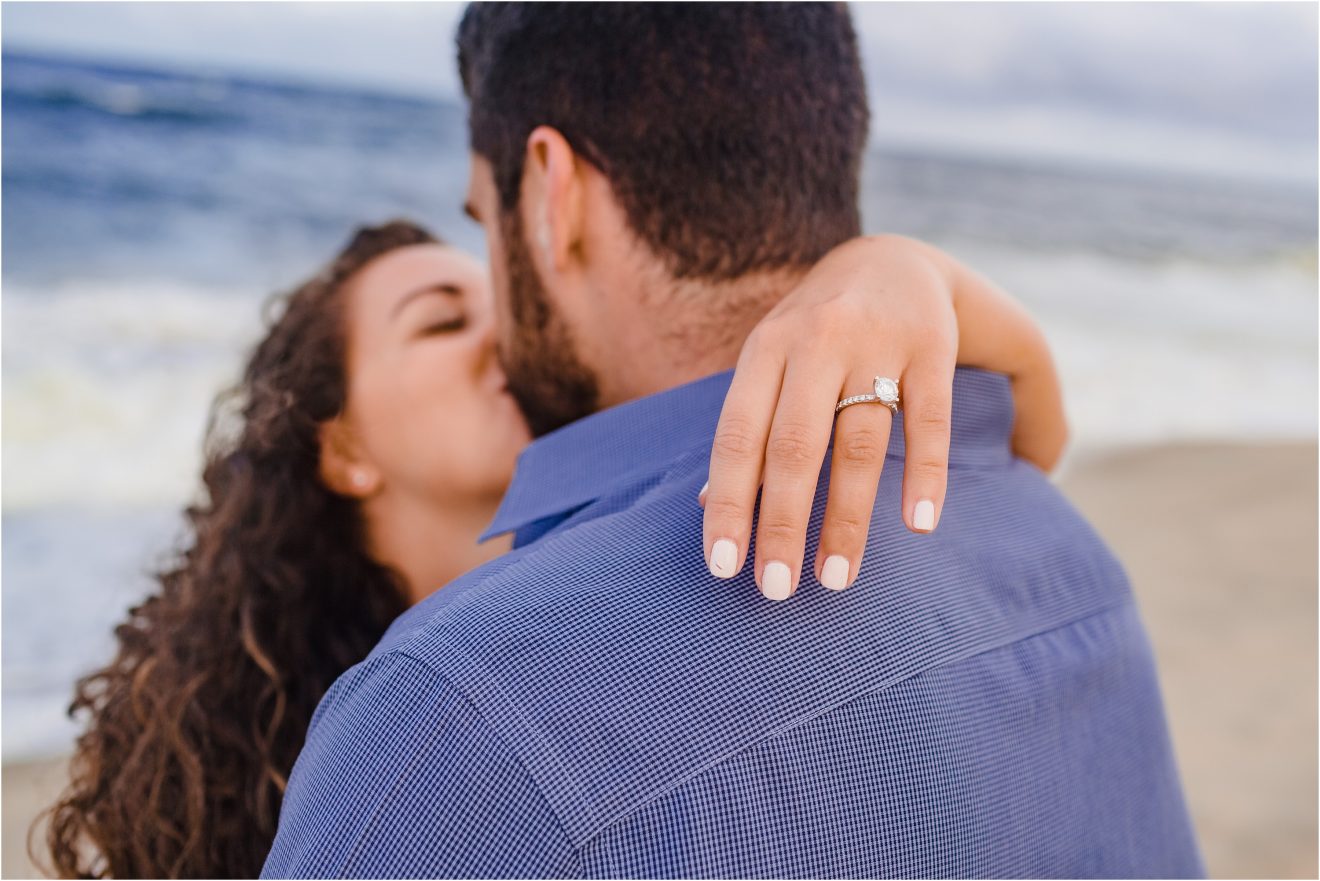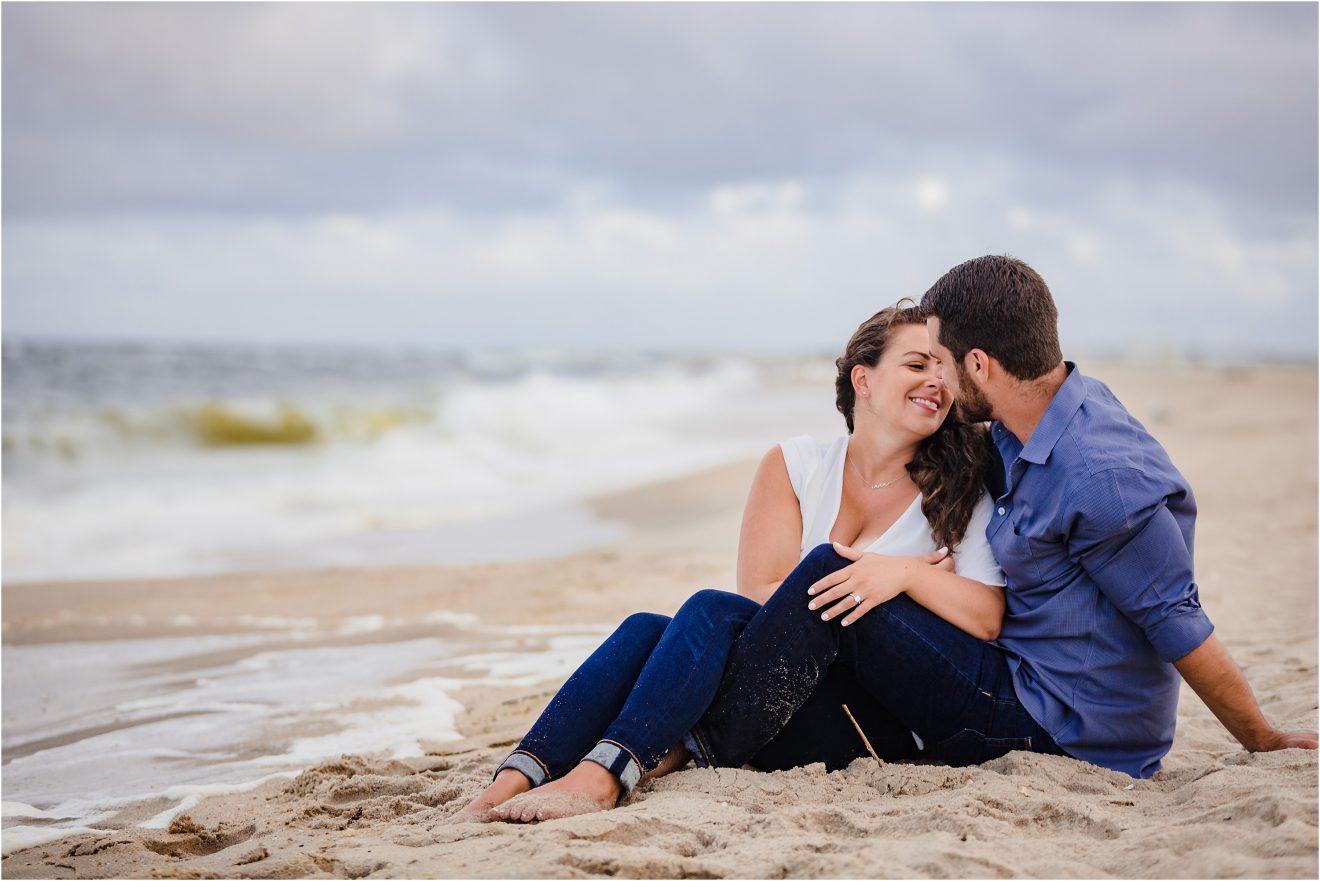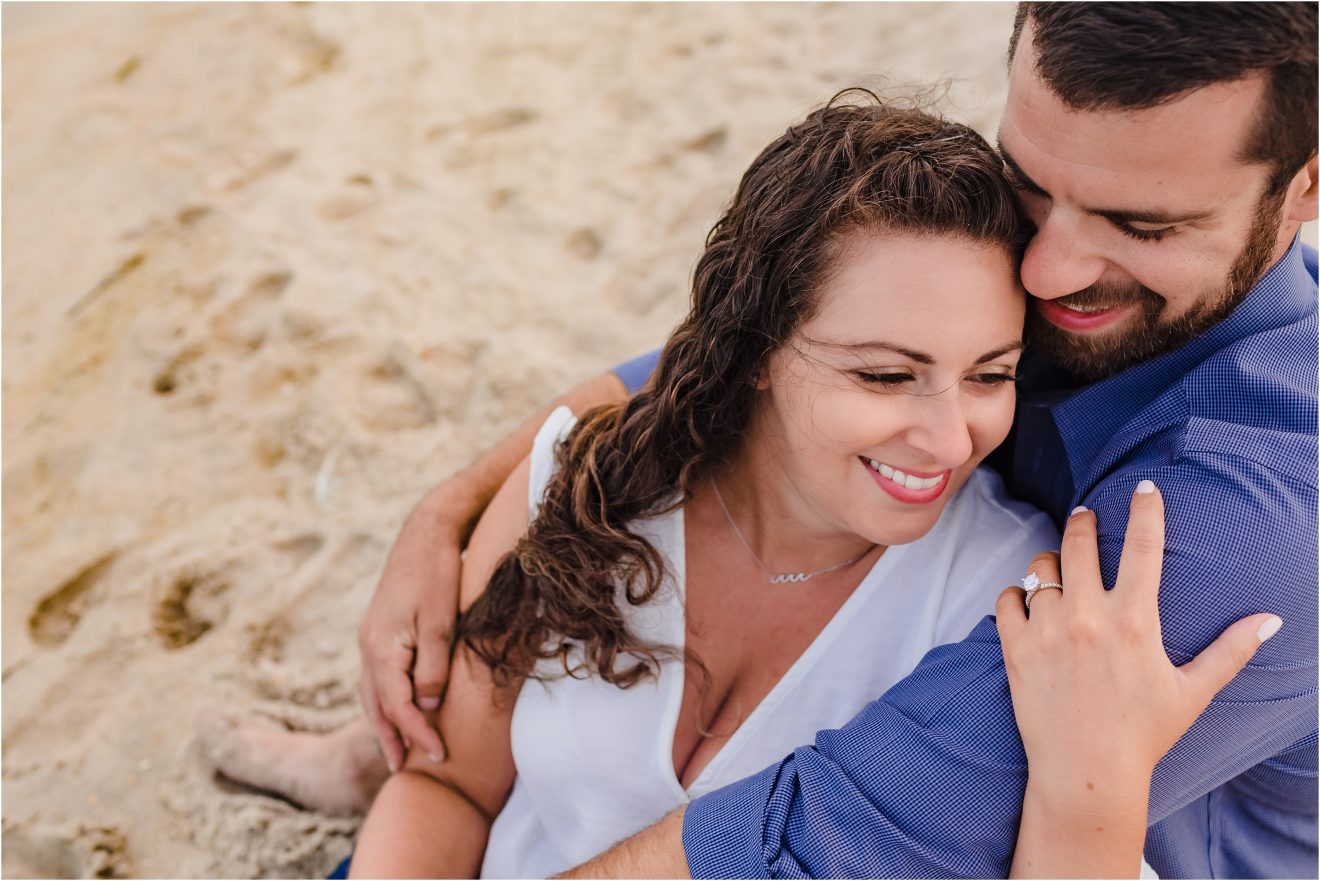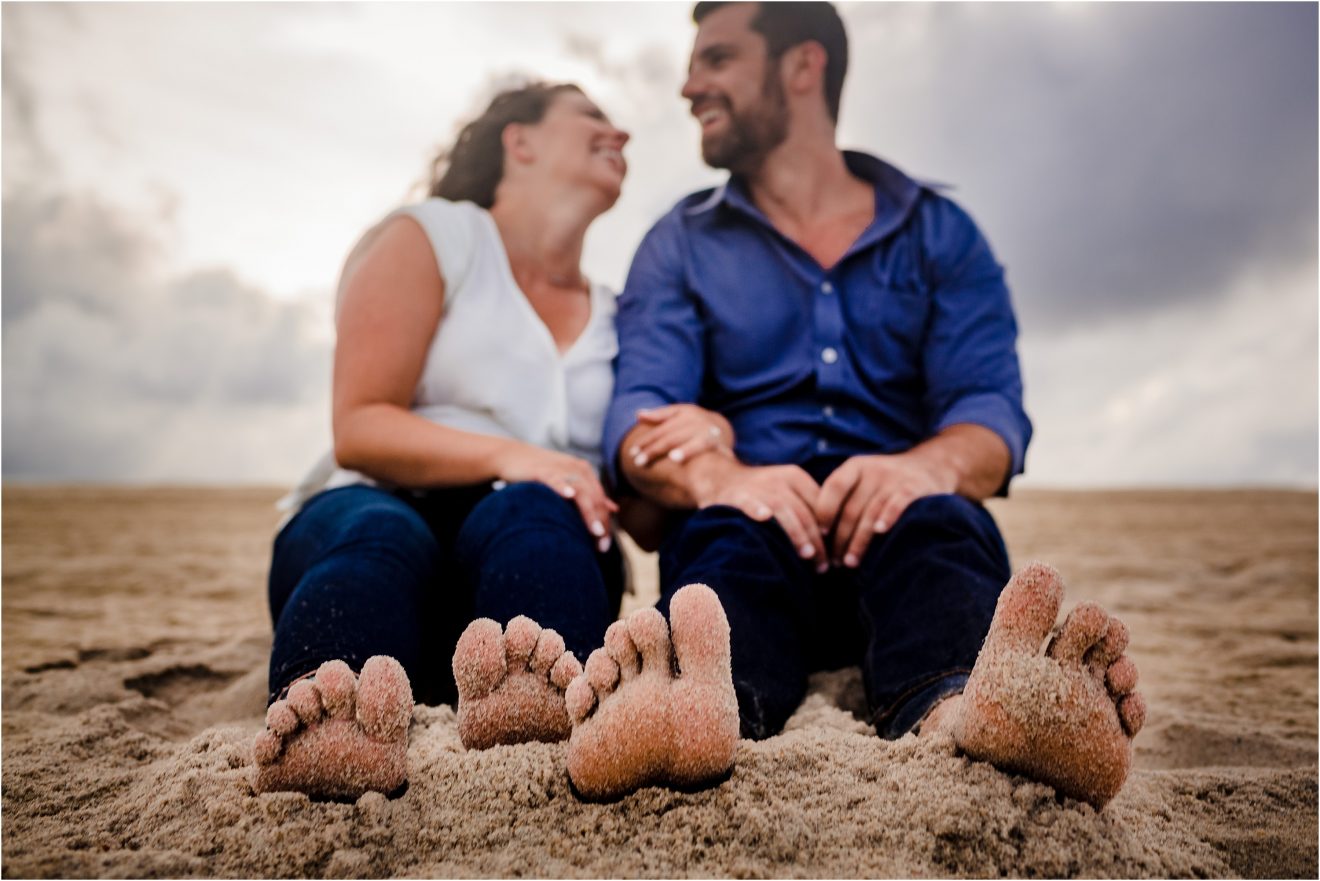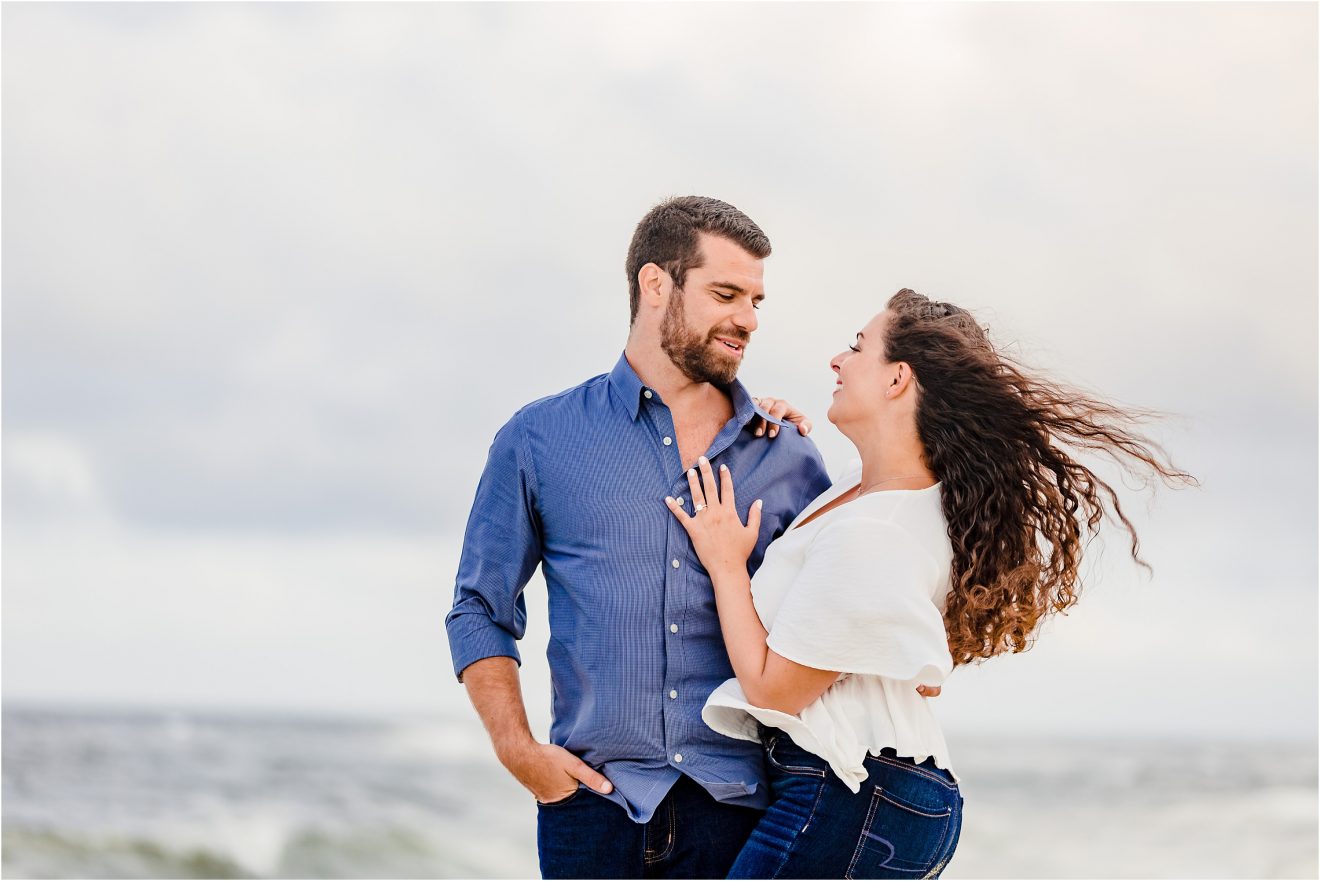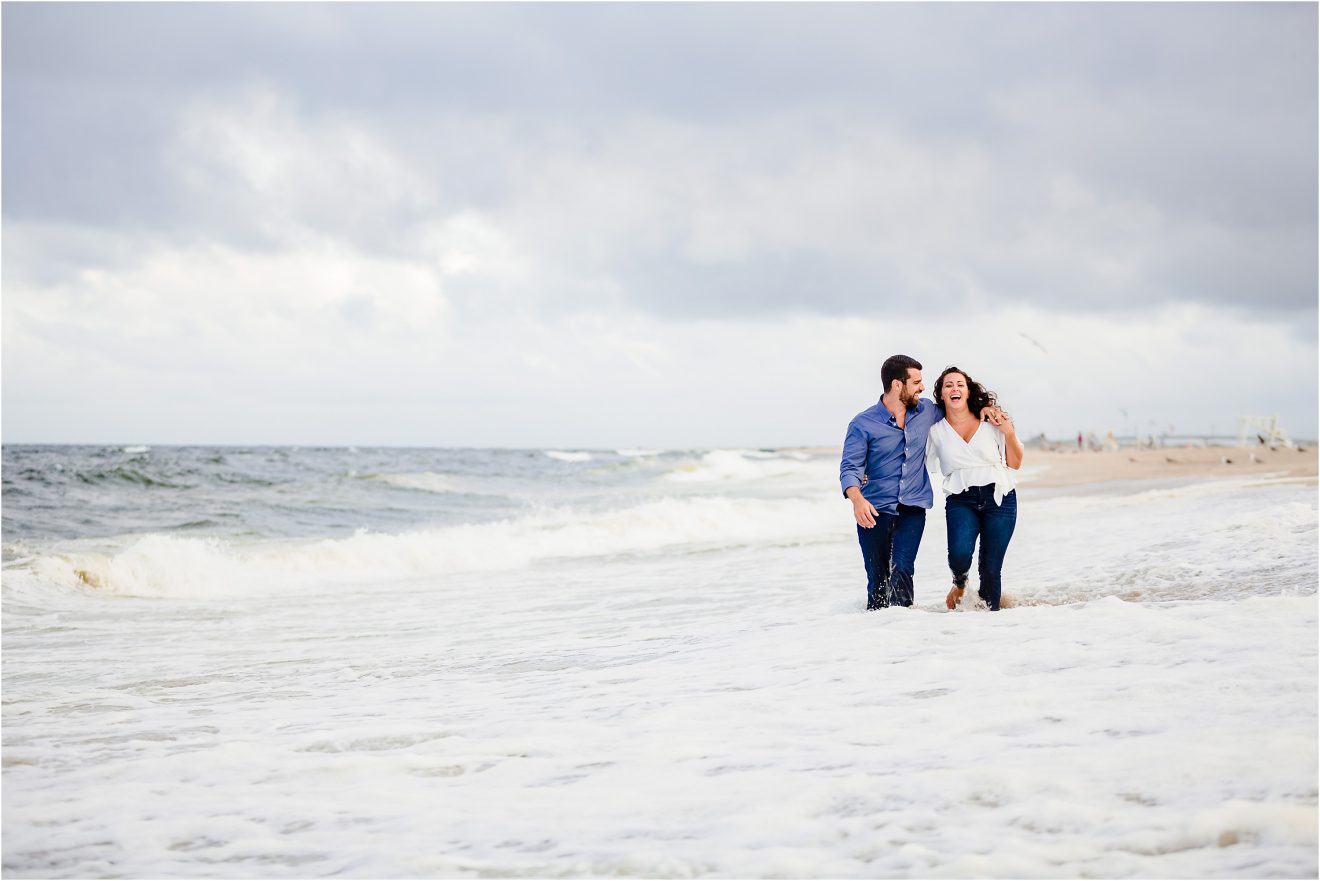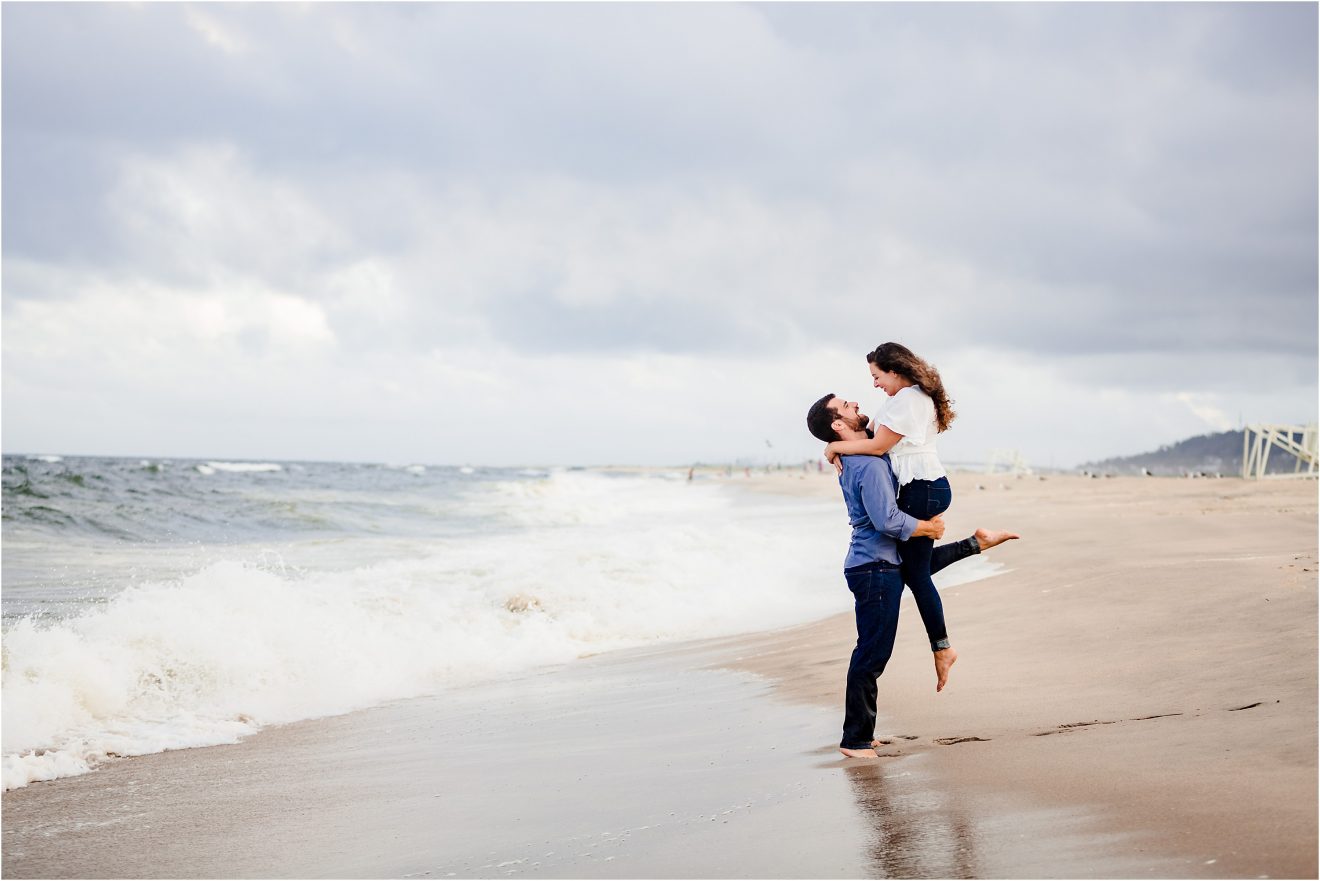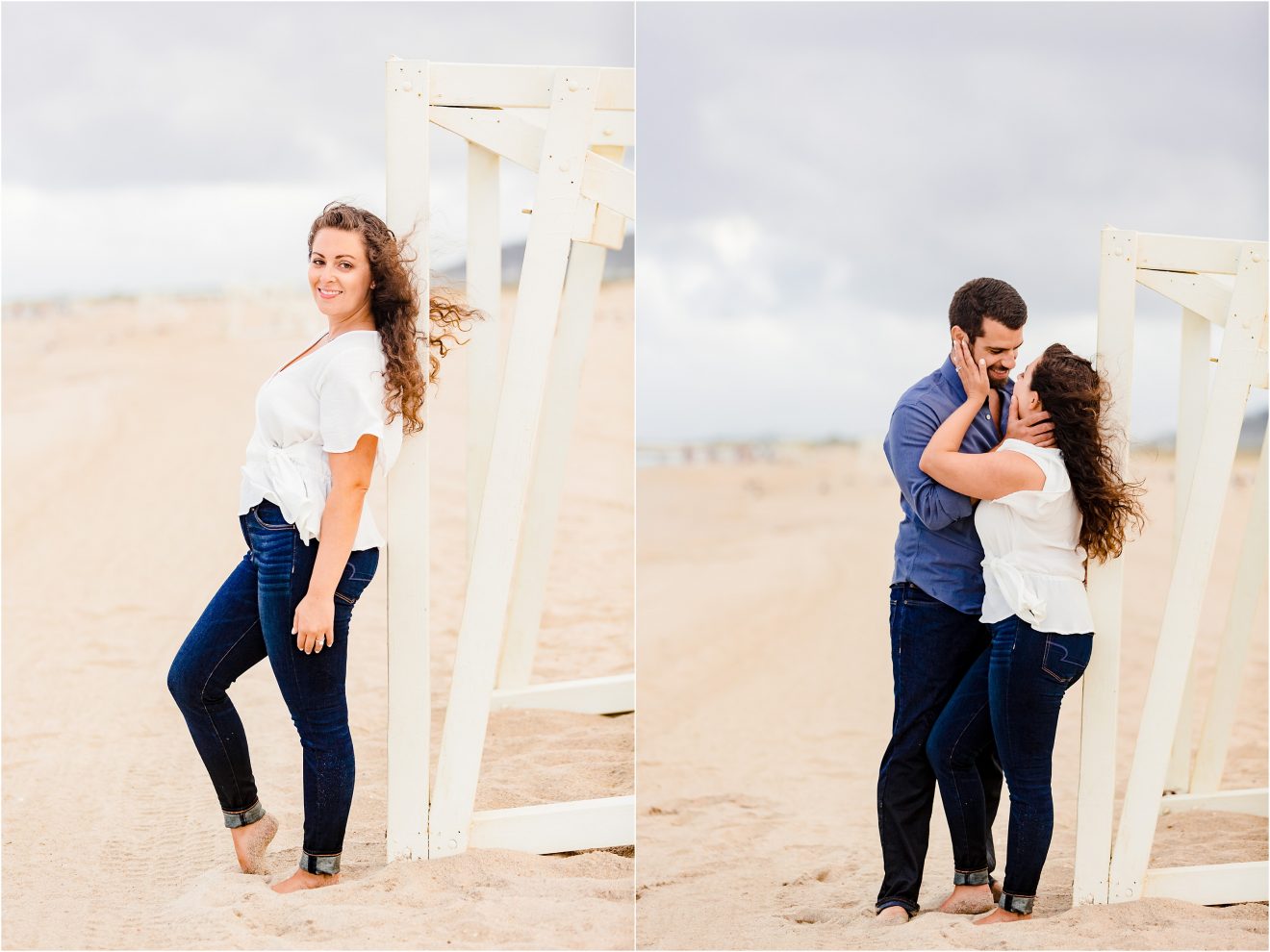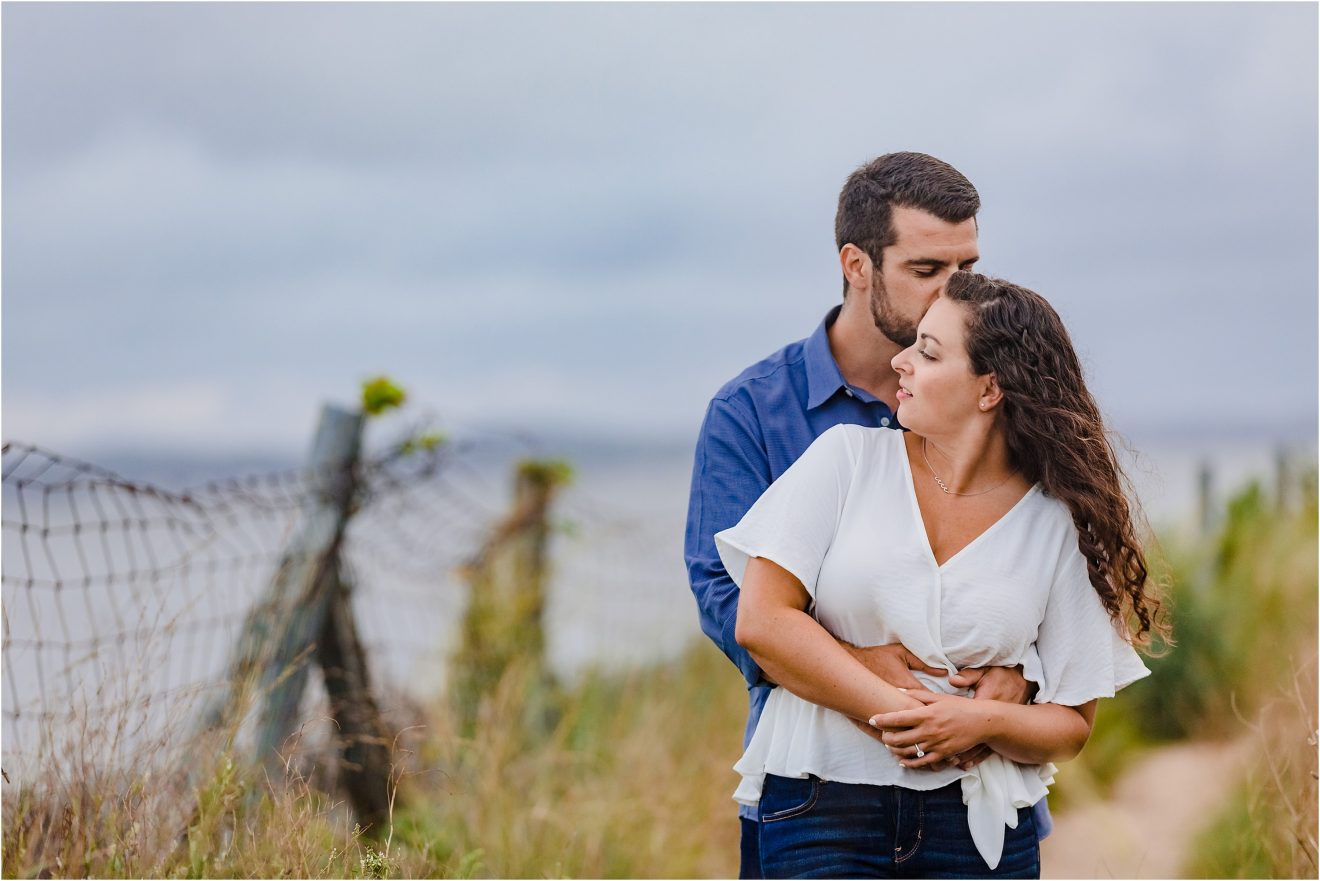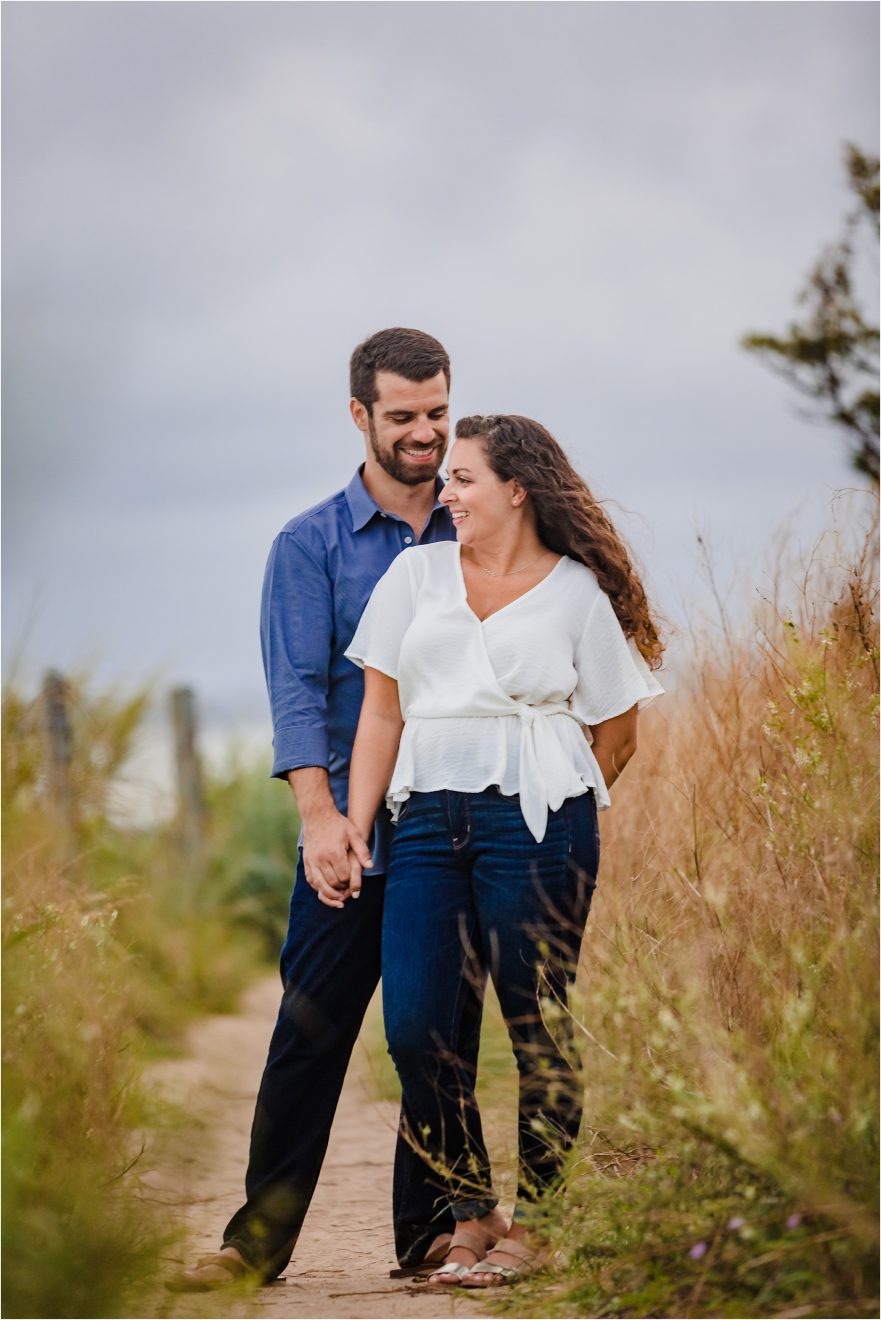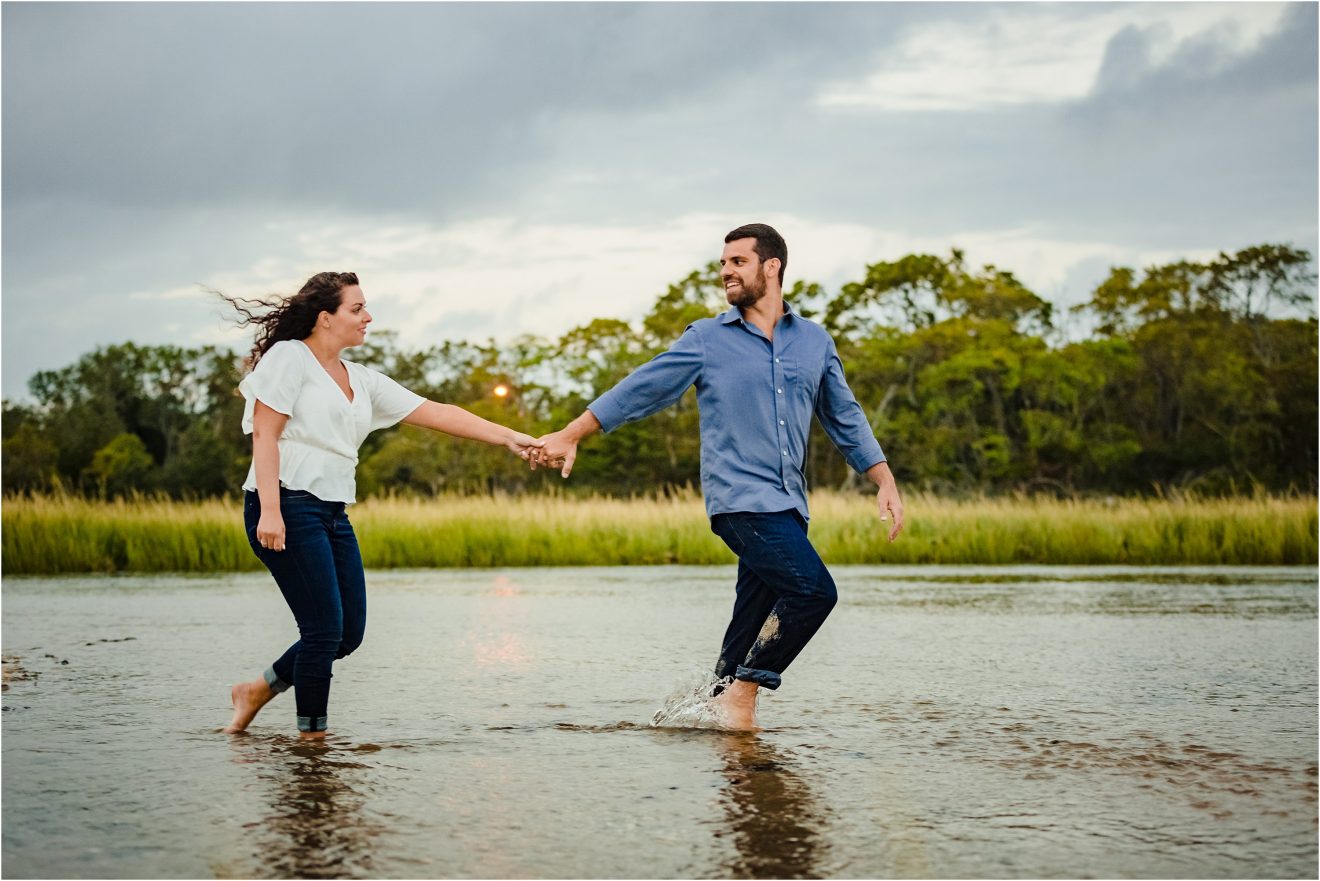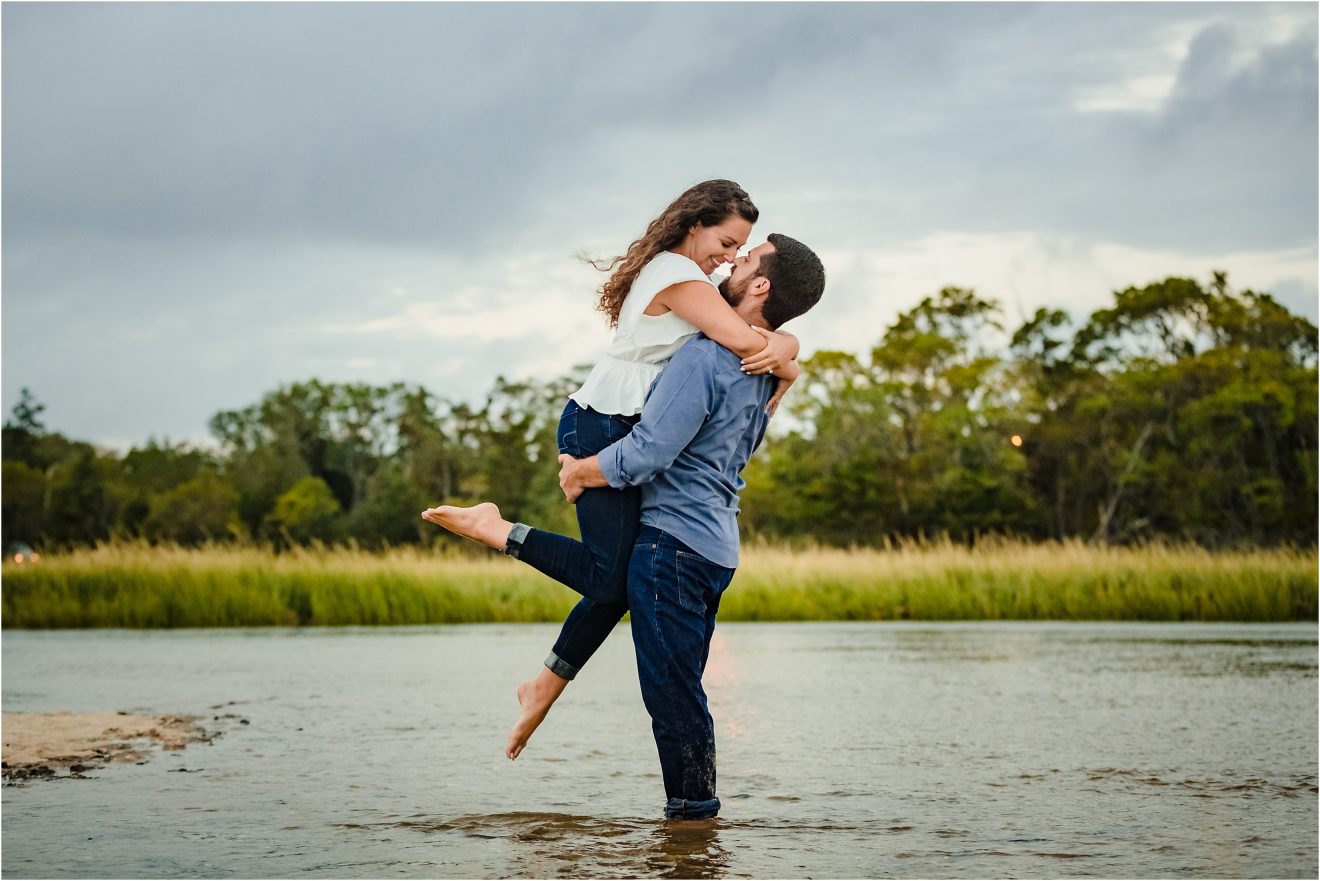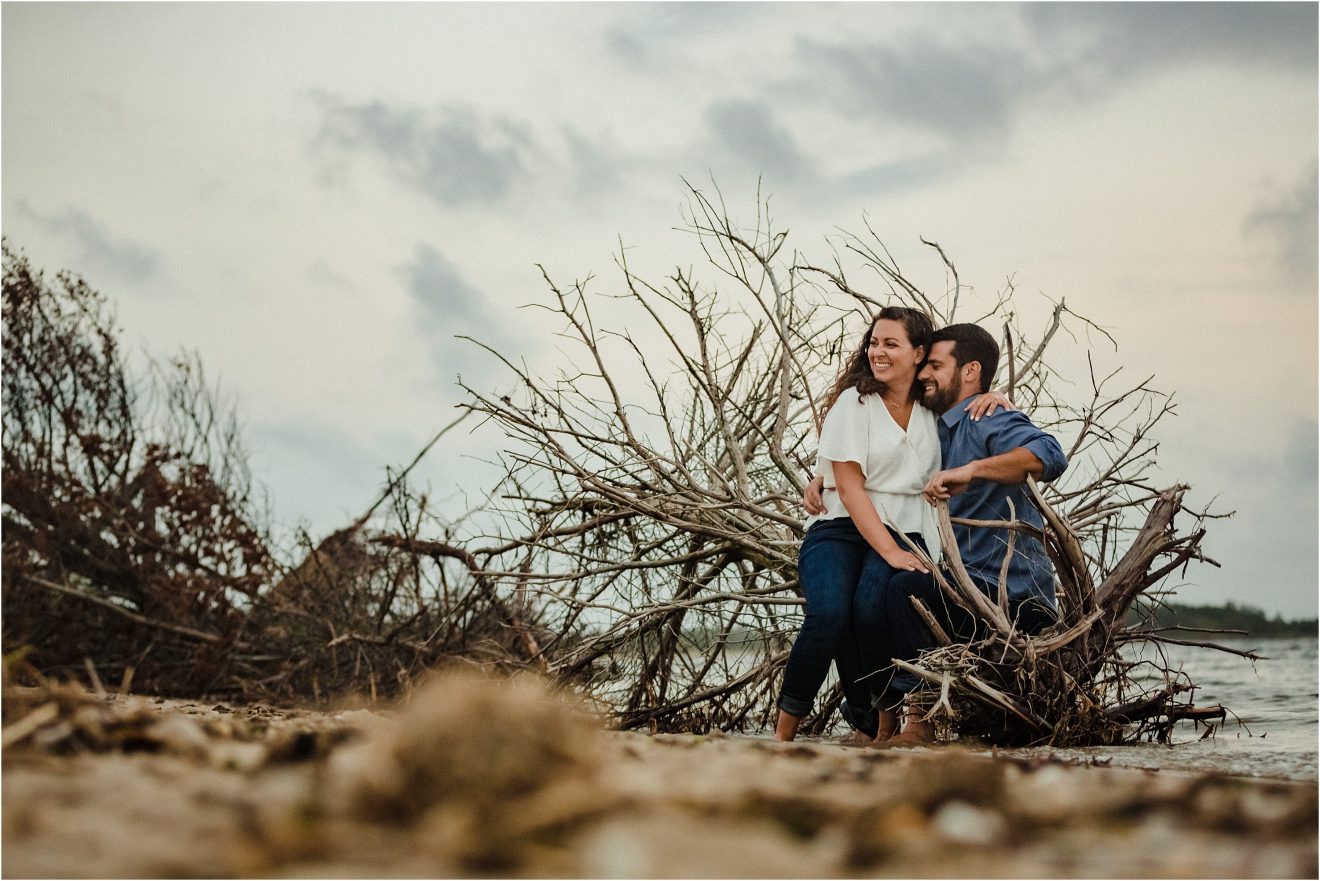 Click "LIKE" to let us know you were here!
Join us on INSTAGRAM & FACEBOOK
Leave some love