August 5, 2020
The world is a crazy place right now, but you can still find joy in everyday. This adorable family welcomed their gorgeous son, Lorenzo during this crazy pandemic. I can still remember our day in Manhattan when we had our shoot to celebrate the pregnancy! I am so glad that they continue to allow me to document their lives…even in this crazy world.
You guys are incredible parents already…its going to be an epic journey and I am so happy to be apart of it! CONGRATS!
xx
Leaha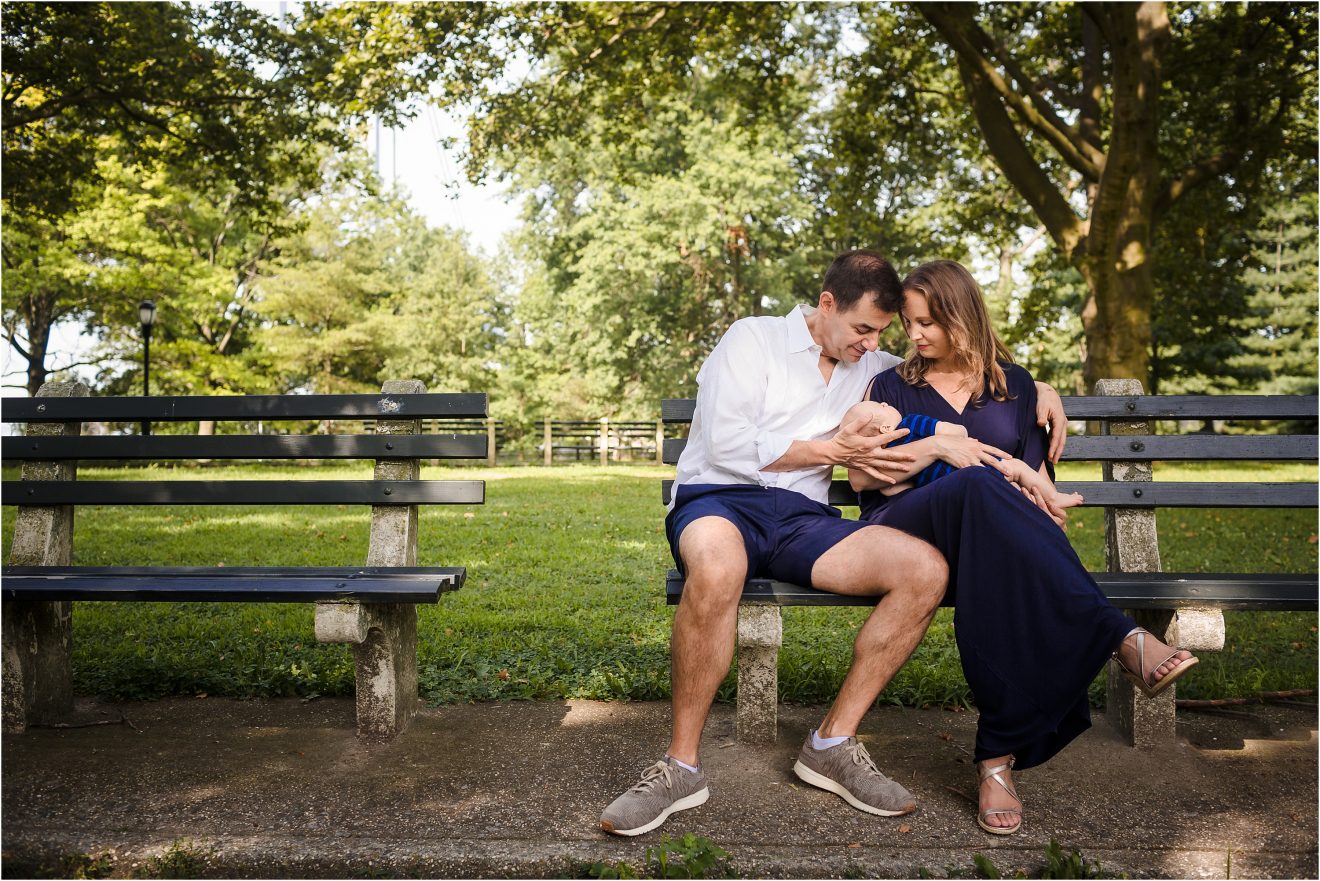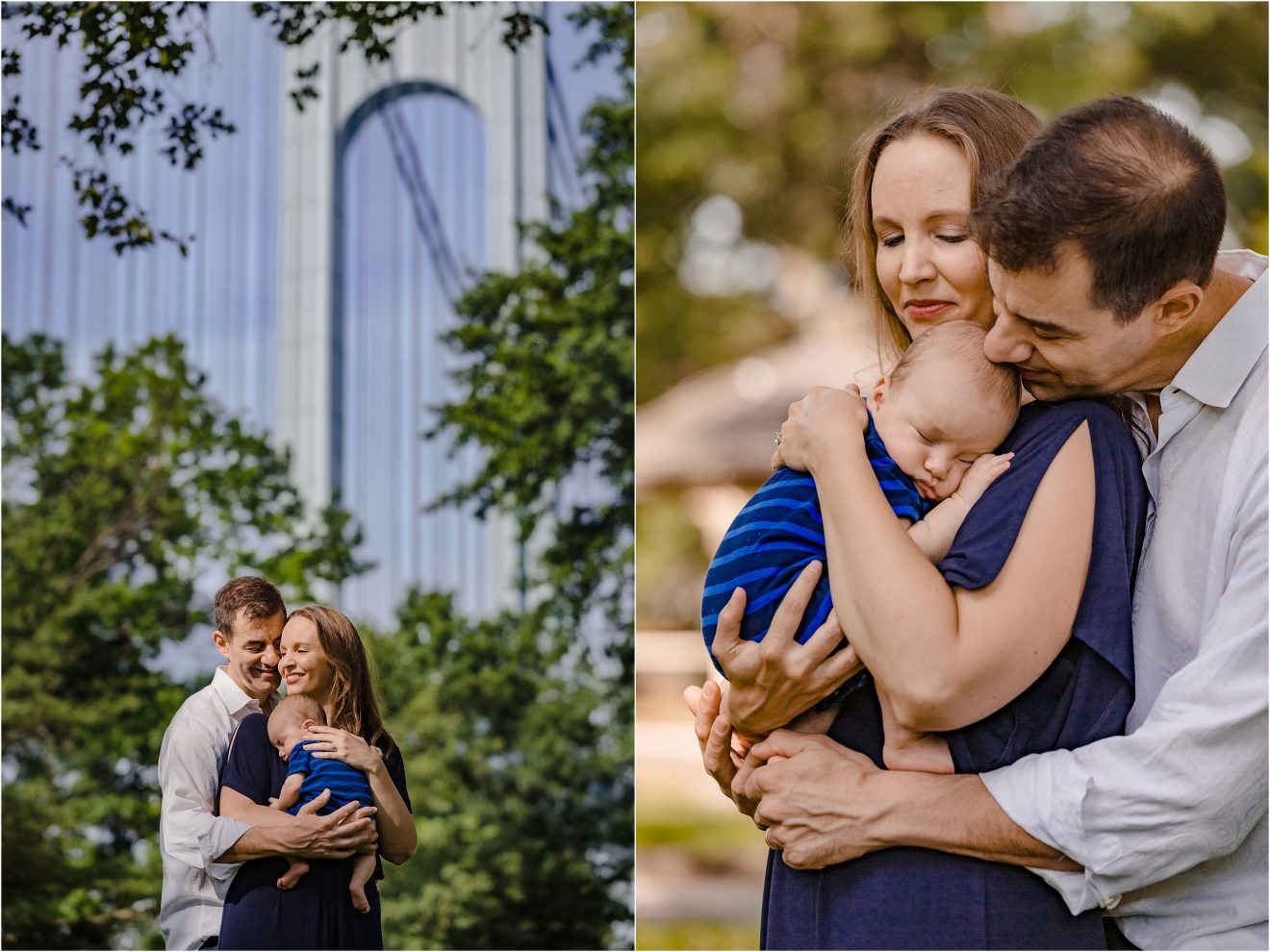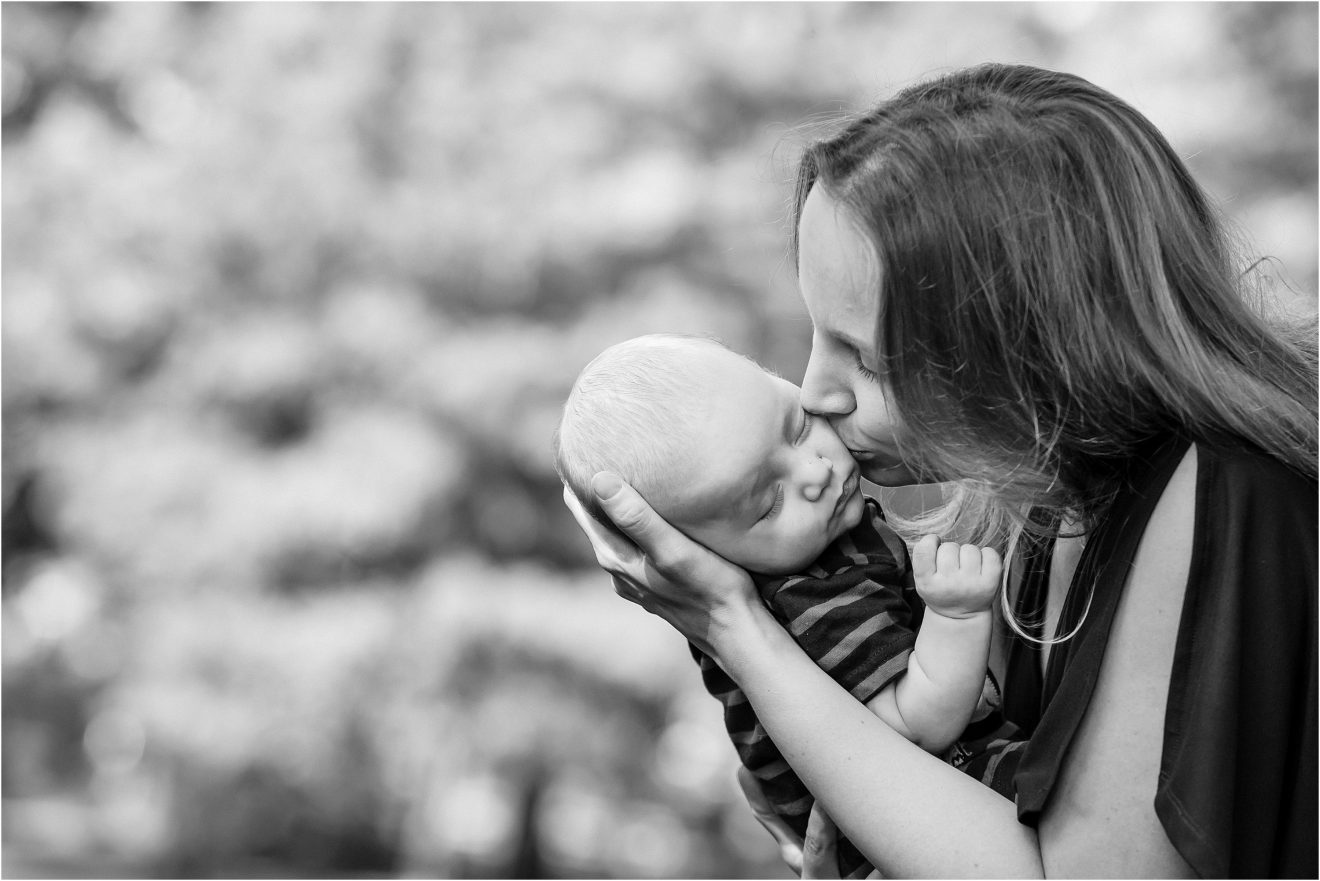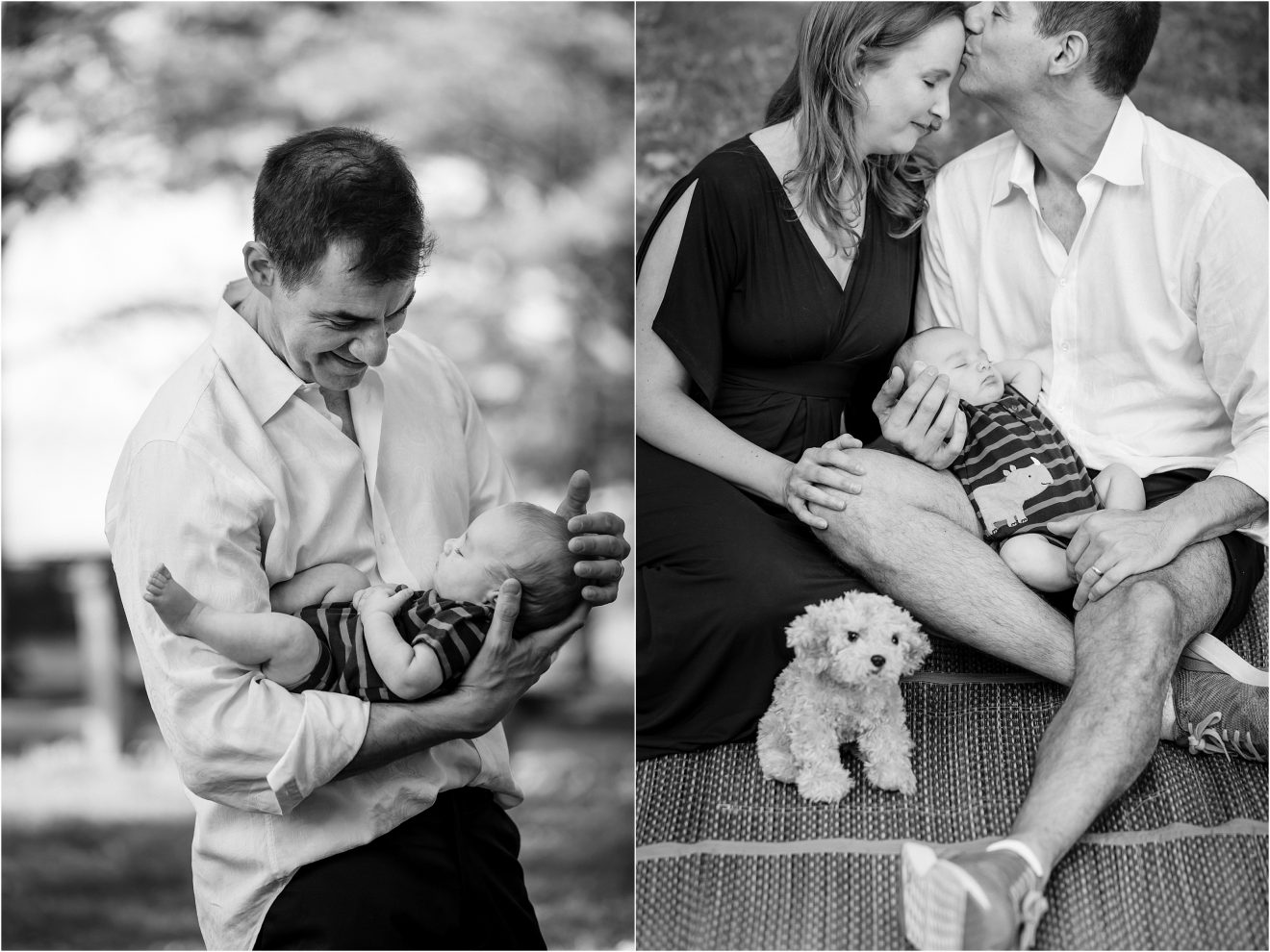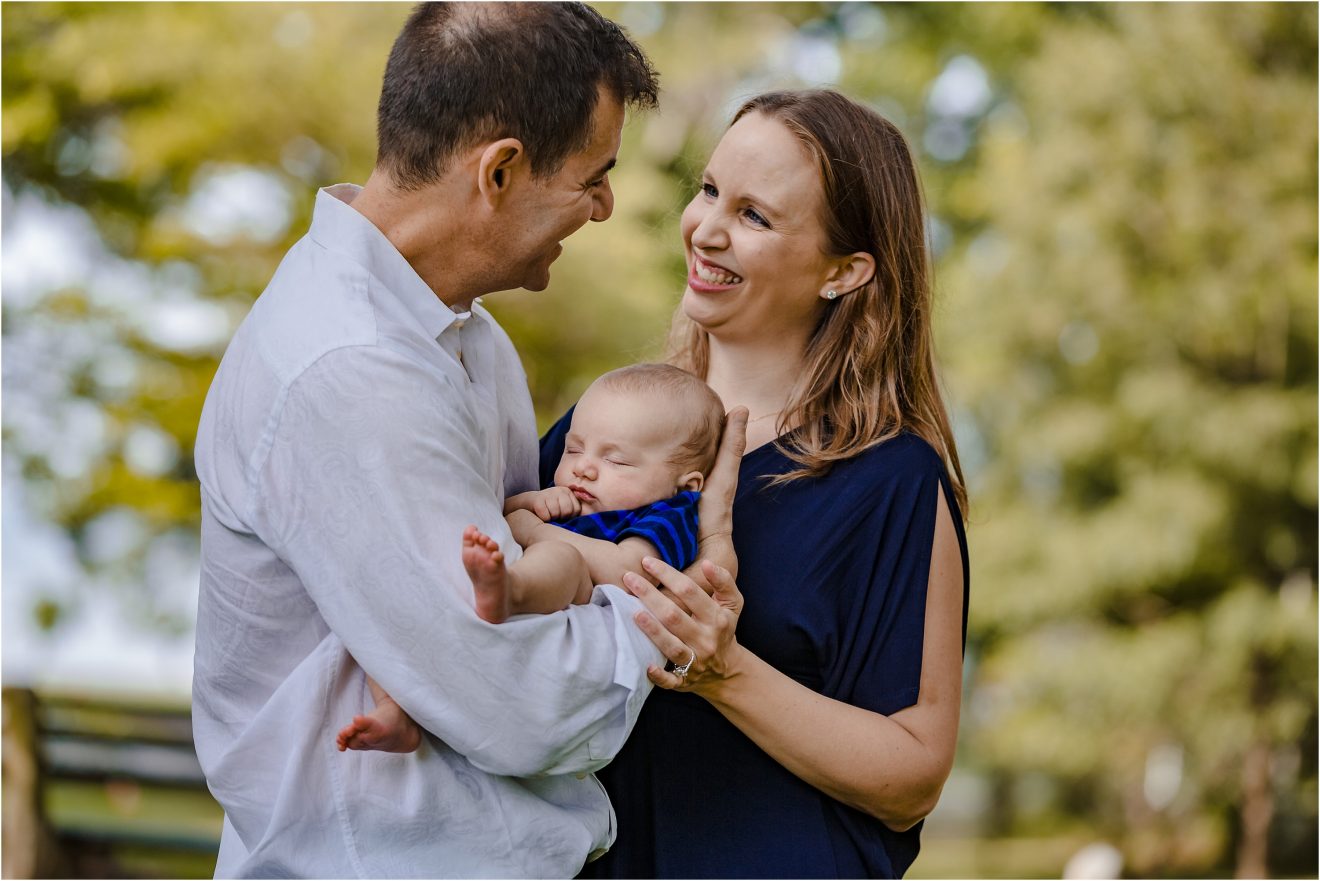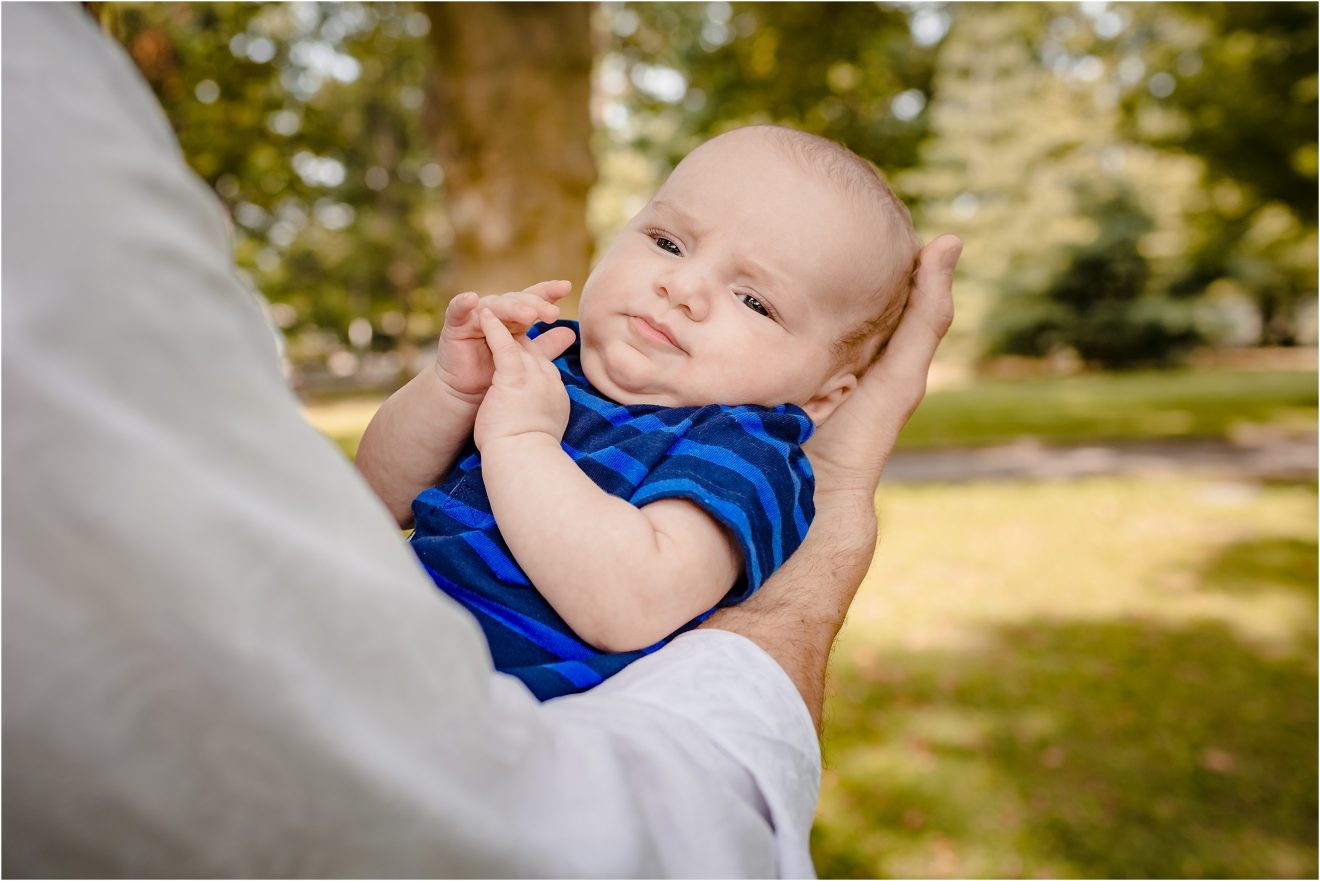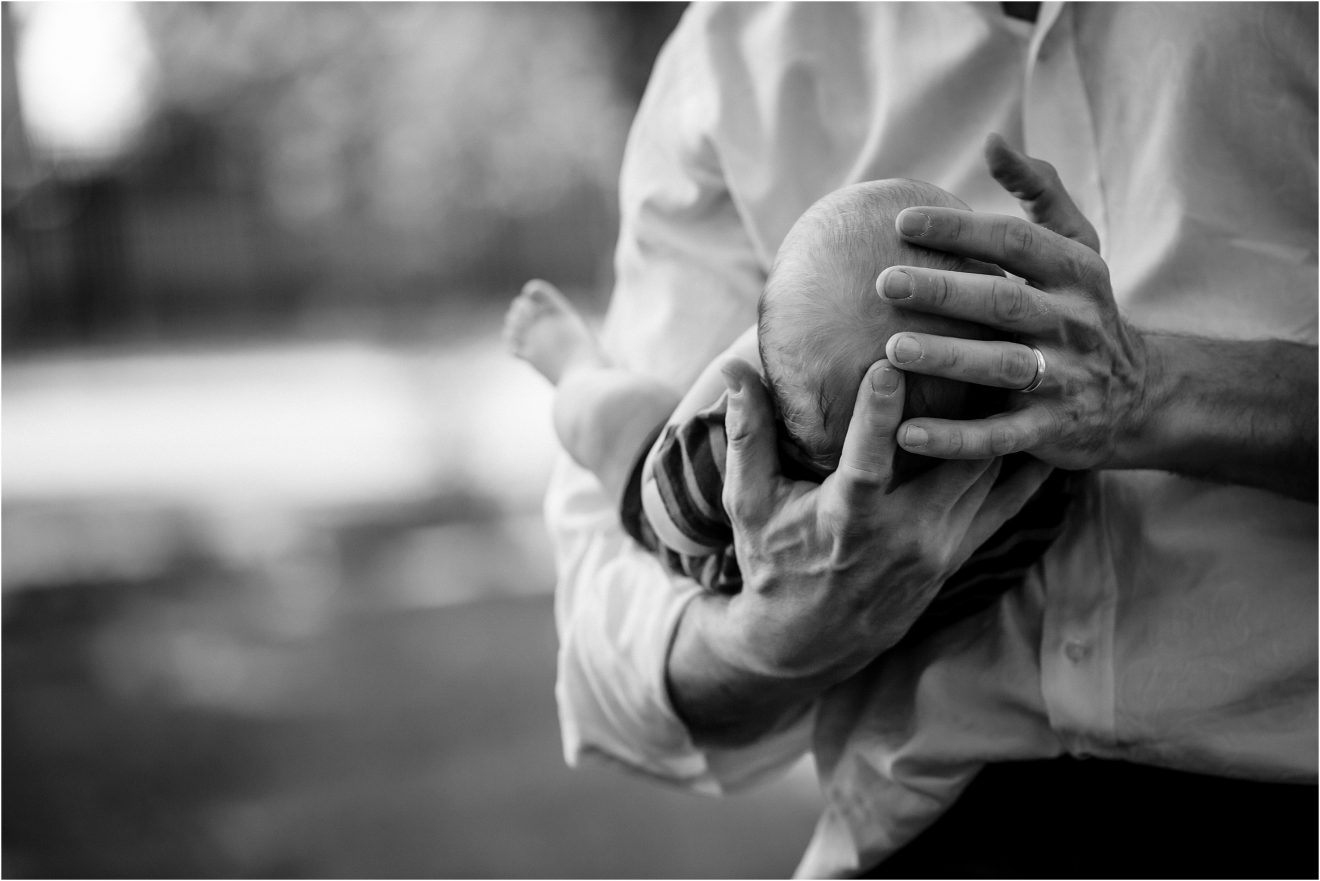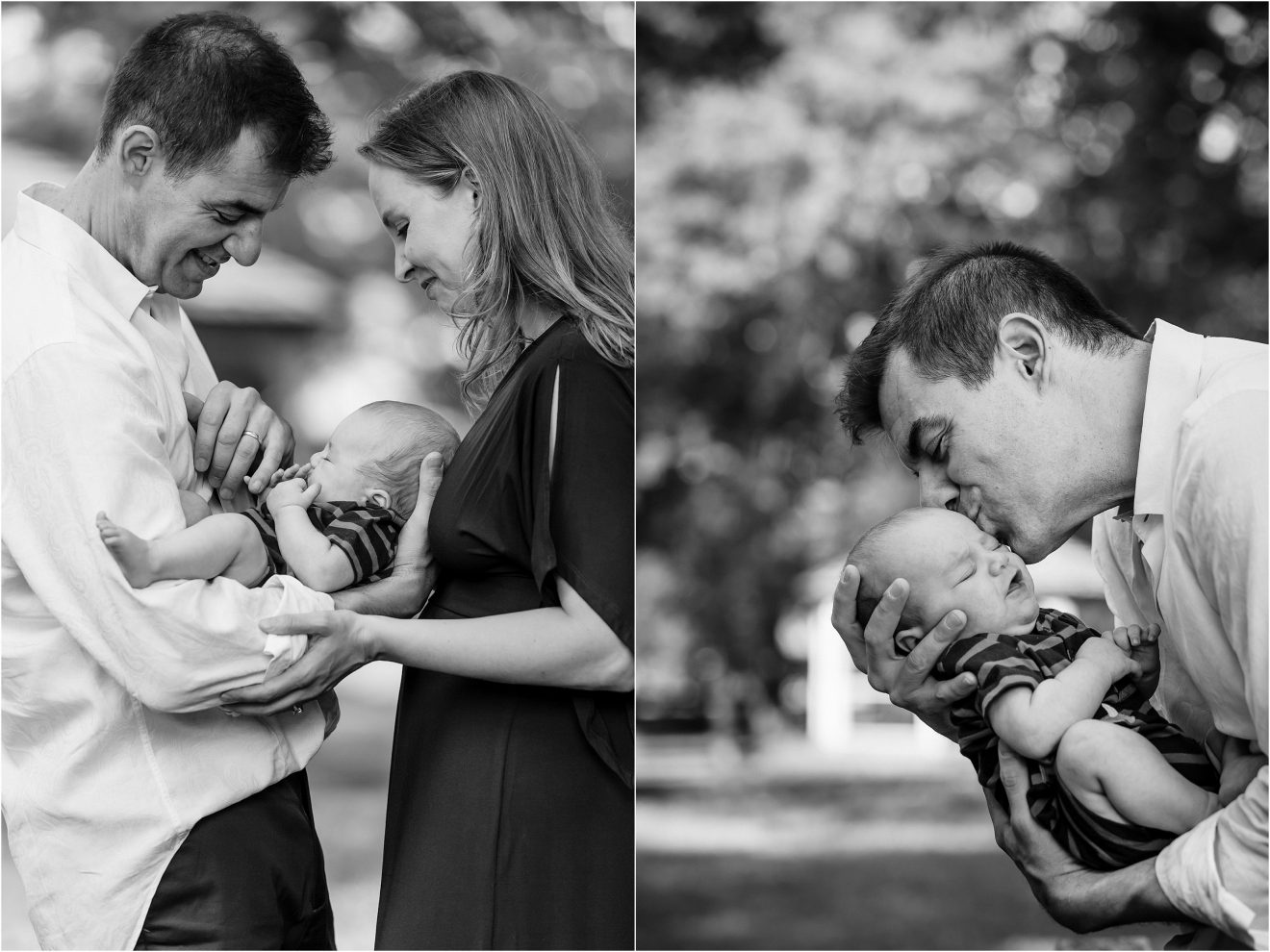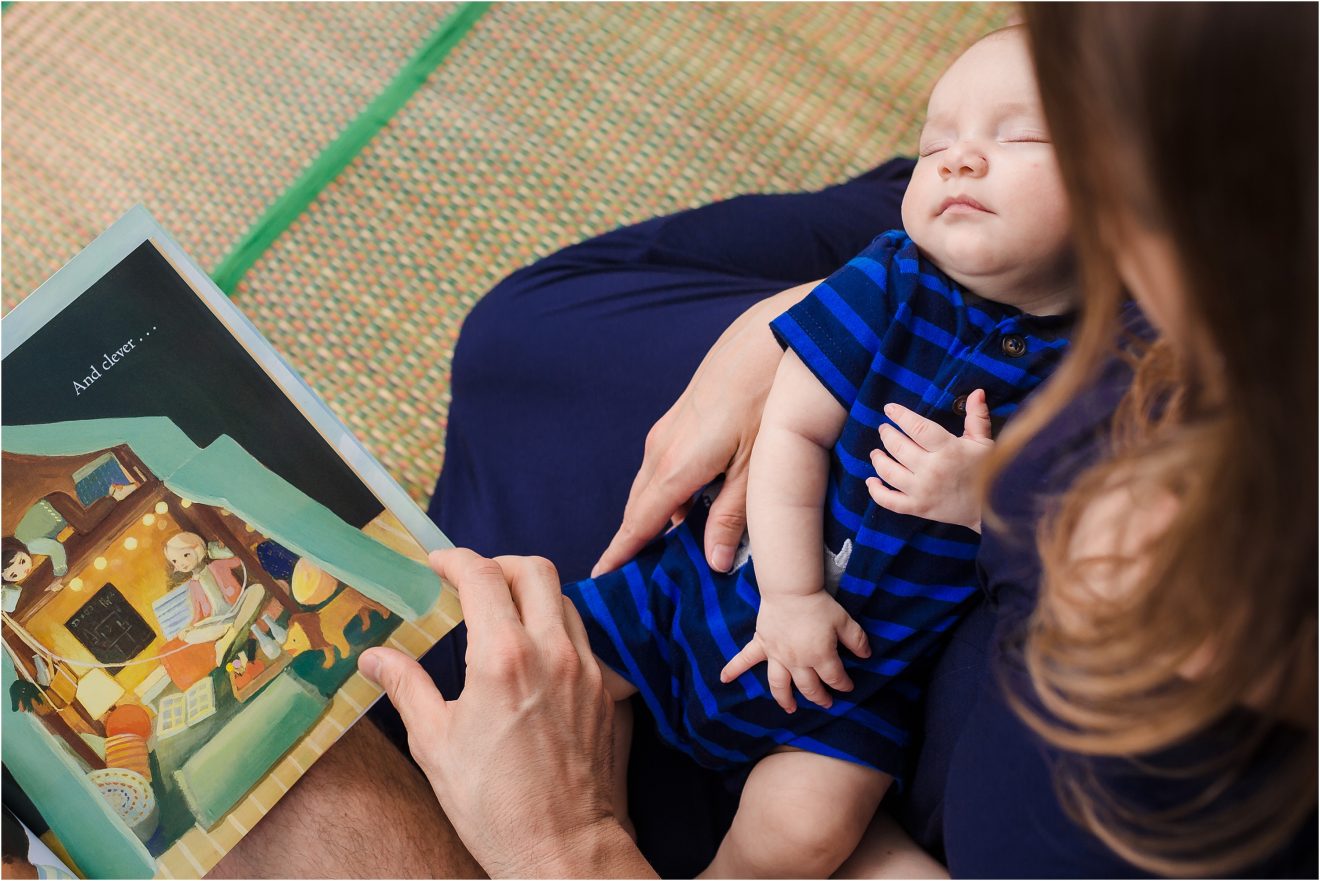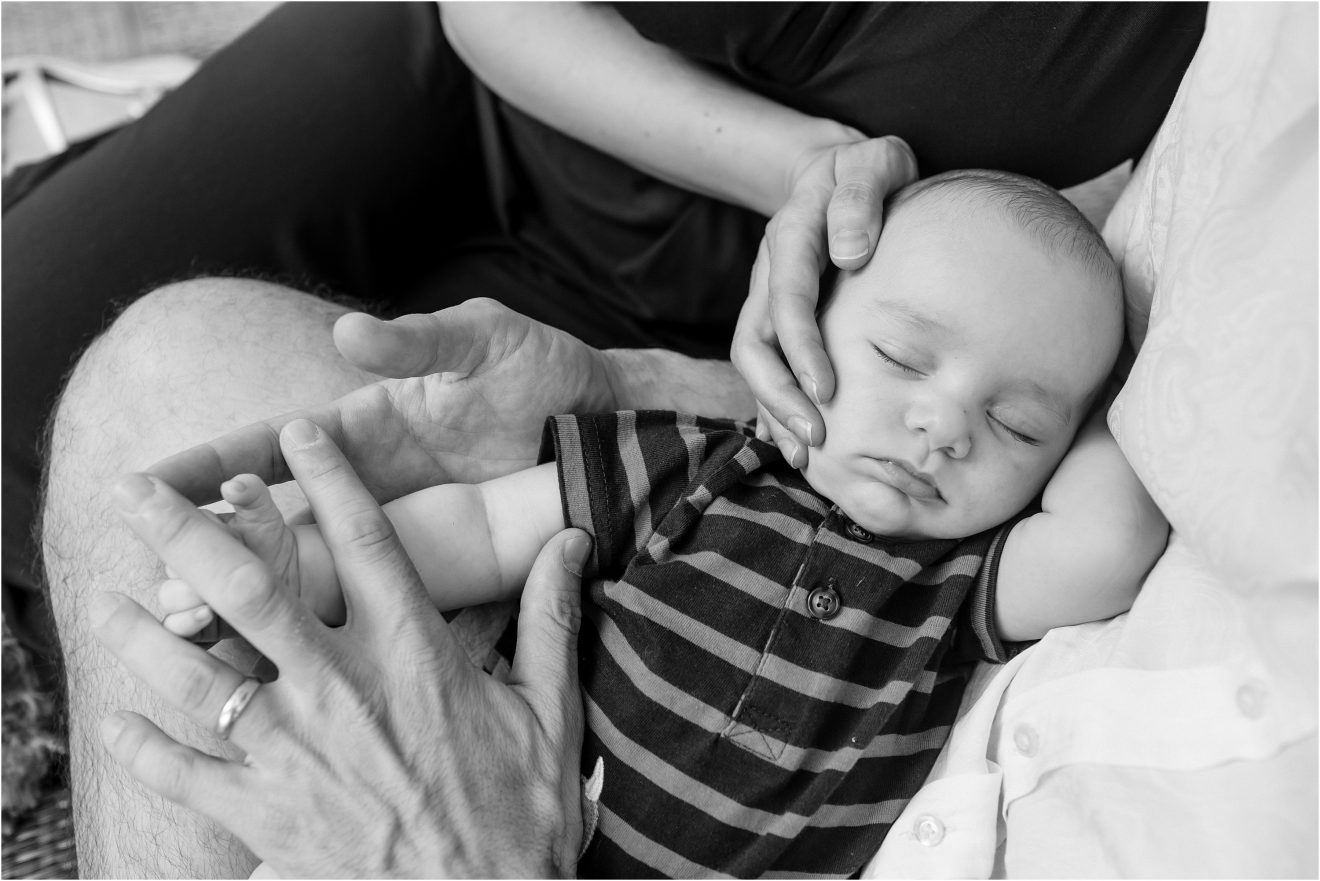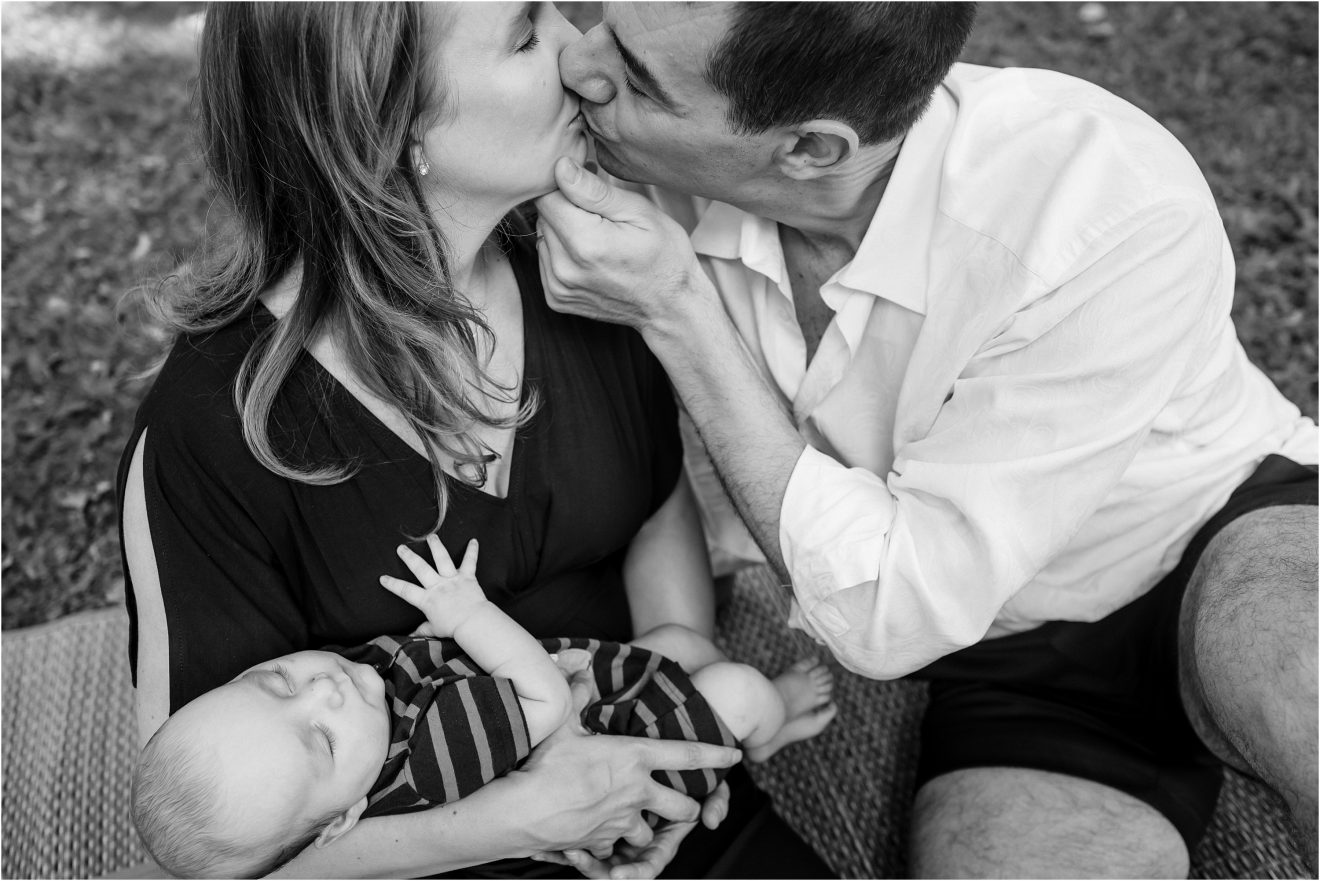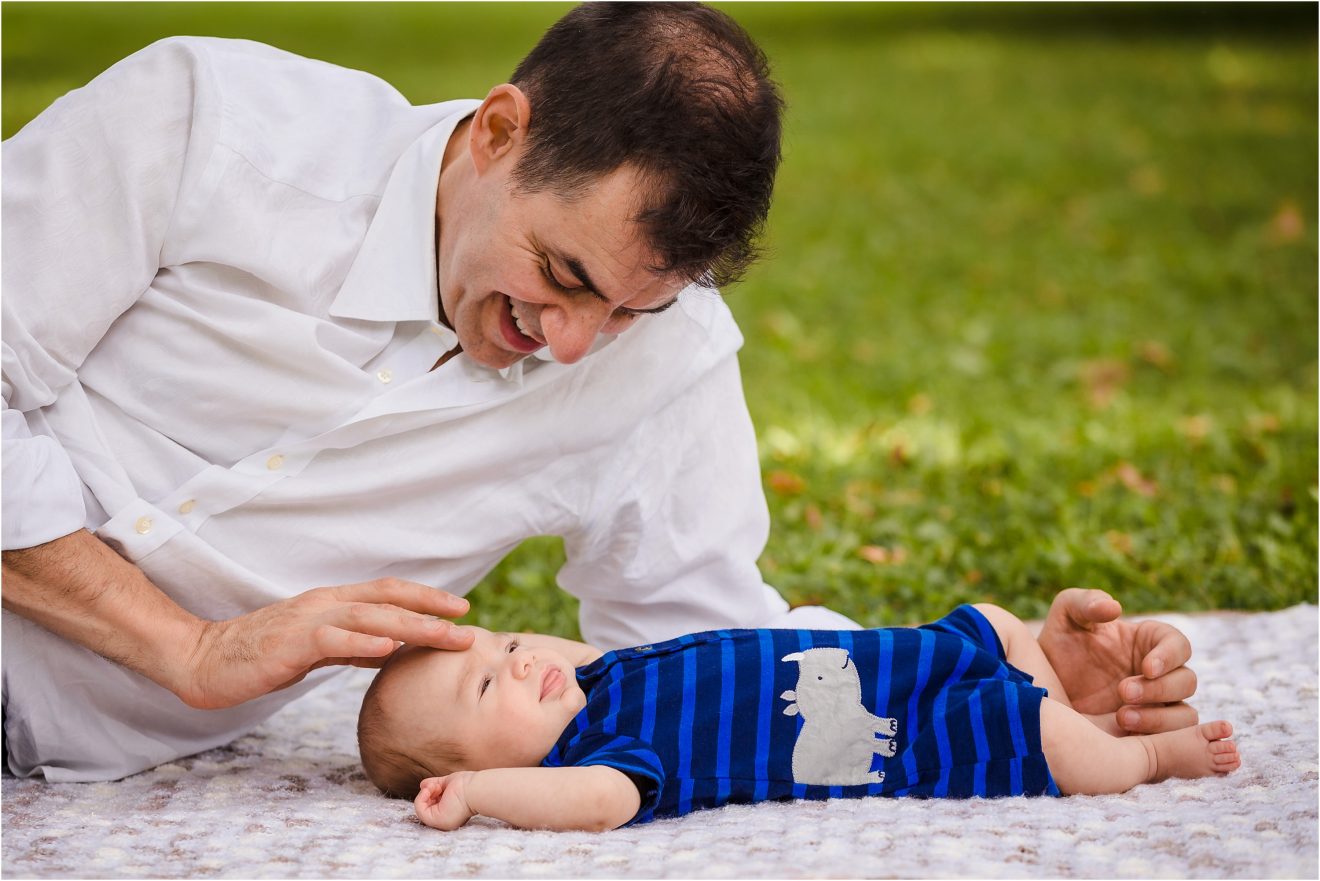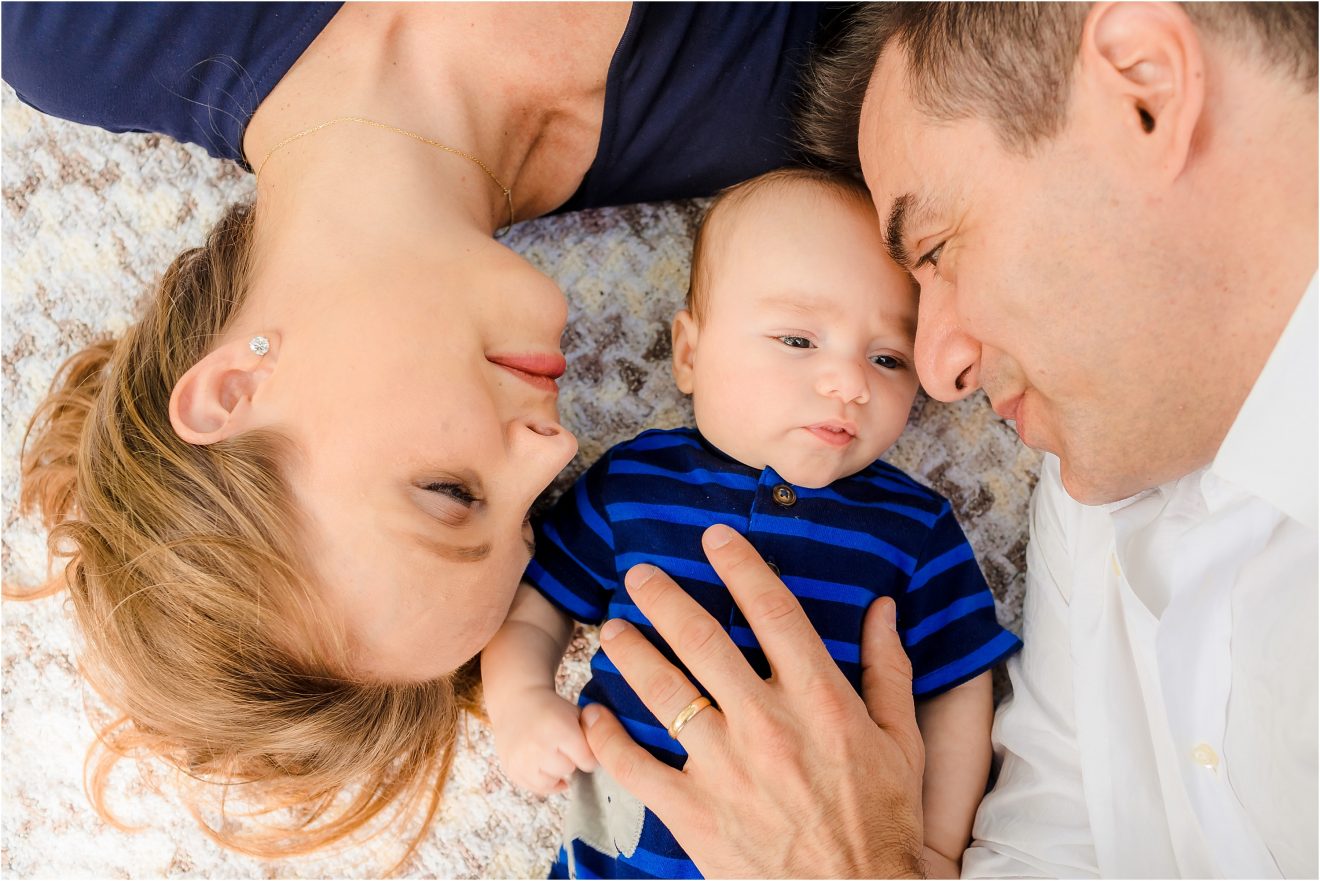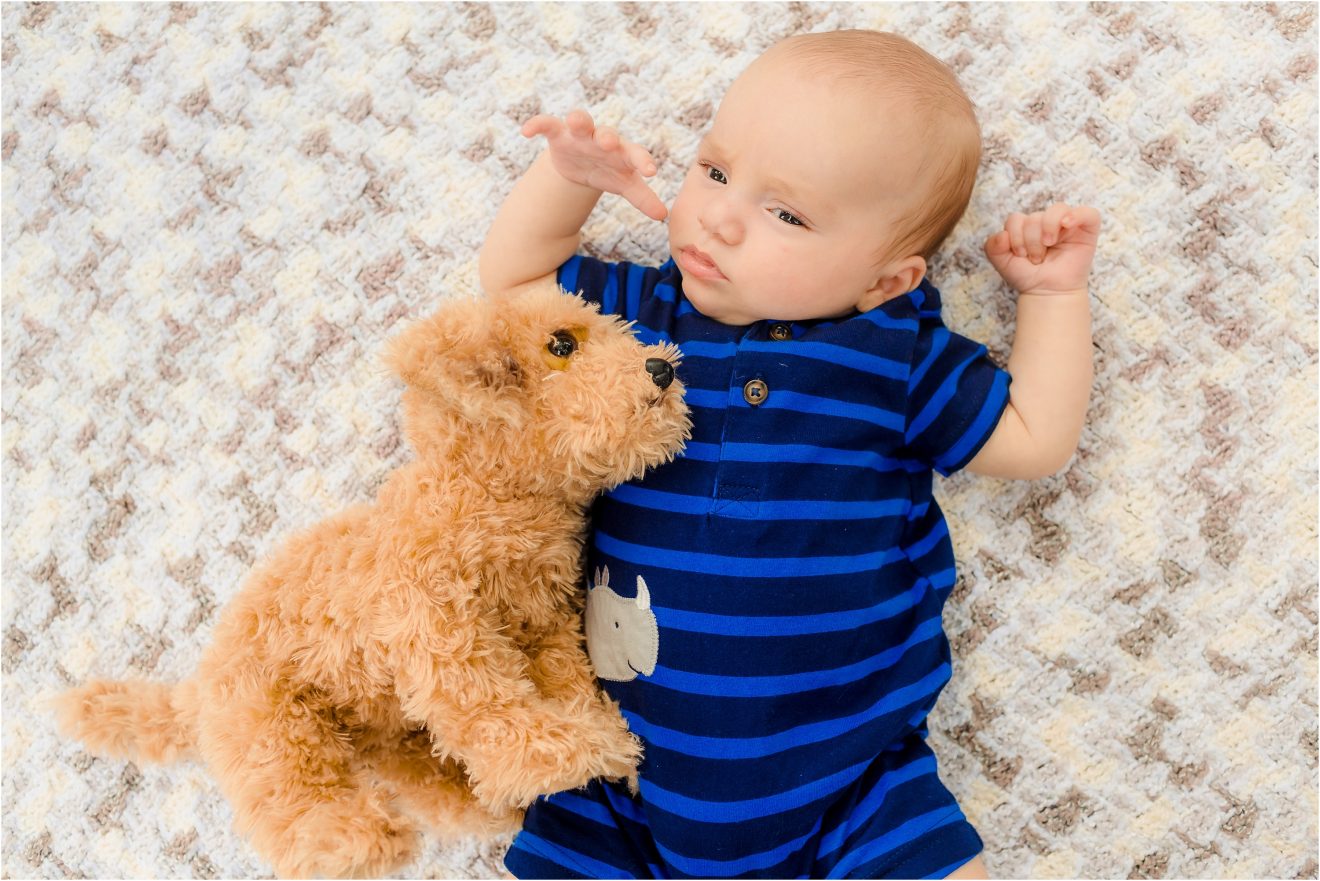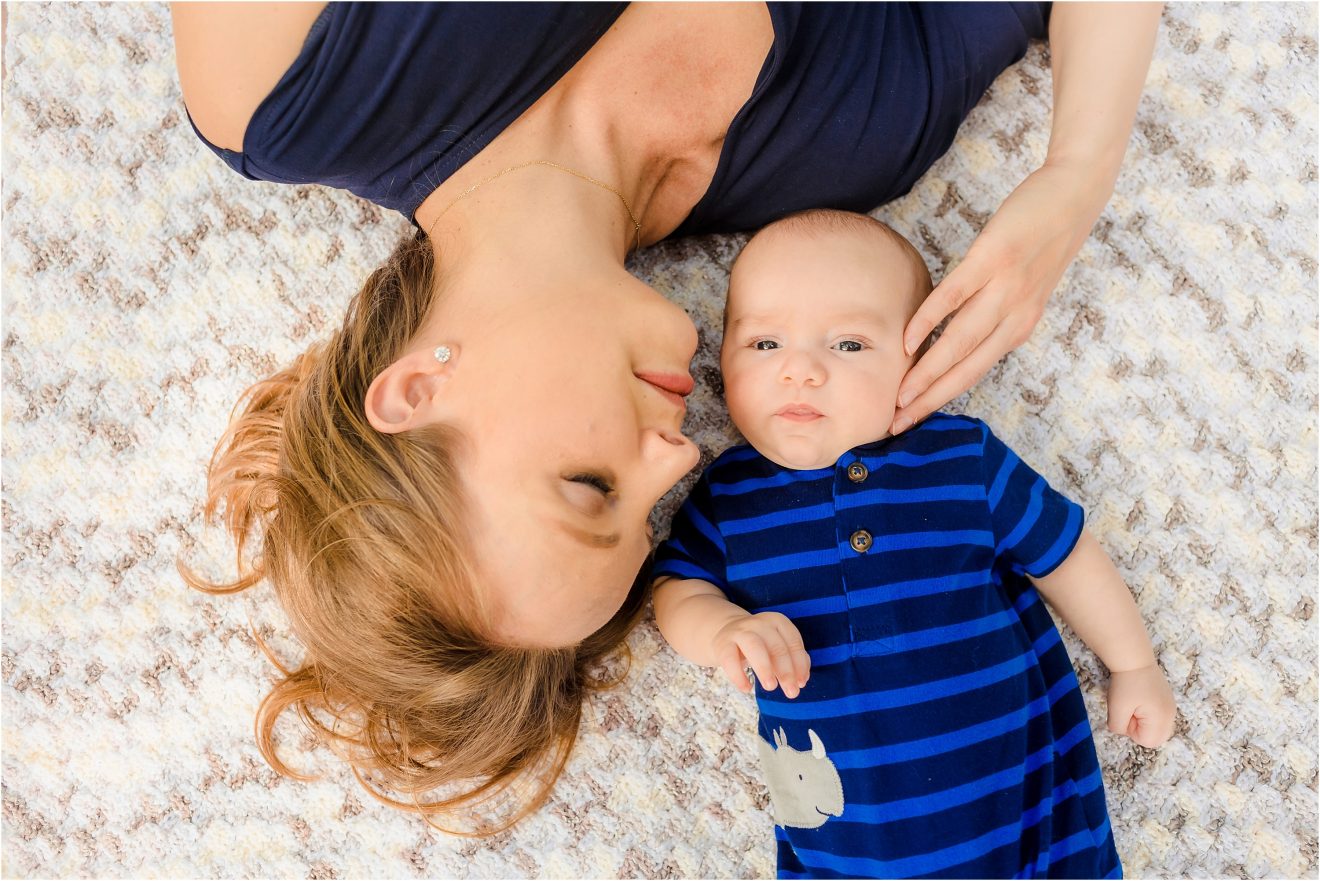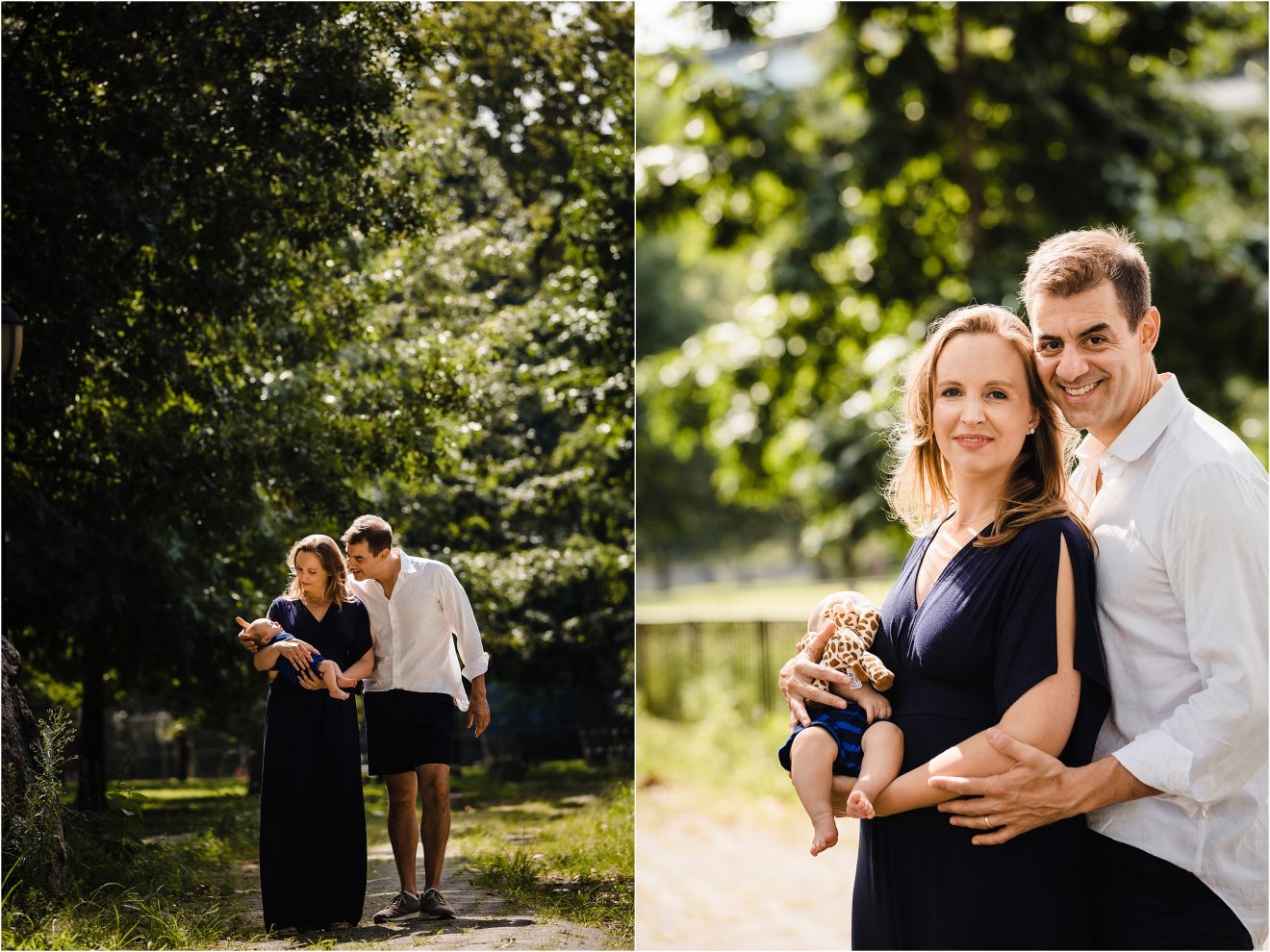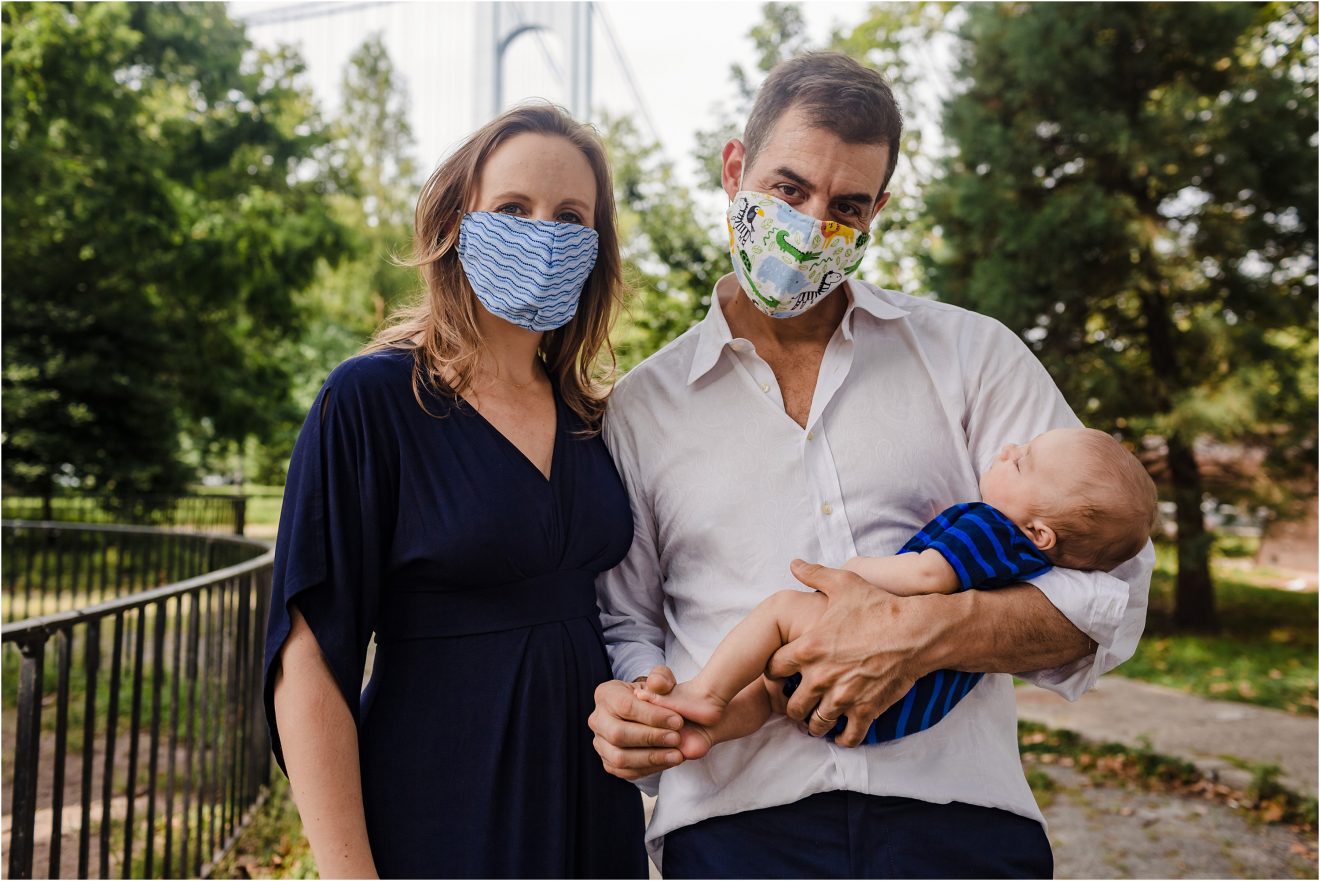 Click "LIKE" to let us know you were here!
Join us on INSTAGRAM & FACEBOOK!
Leave some love