April 27, 2012
Mark and Shalyn are the perfect mix of personalities. Mark is a traveling guitarist that has played with some pretty amazing bands. Shalyn is a full time nurse.  Rockstar & Nurse- how cool is that! She is meek and sweet while Mark is outspoken and full of energy. She looks at him so sweetly and grins…..he looks at her with a fire in his eyes. It is so apparent that these two are madly in love the minute you see them. I have always said I love shooting people in love. When they are "Goo goo Ga Ga" for each other—-it just shows. The images come out so amazing. You cannot fake this kind of emotion. These two made my job ever so easy.
We all met up at The Lux Machine with the girs. Mimosas were flowing and the bride was already on her way to looking even more gorgeous.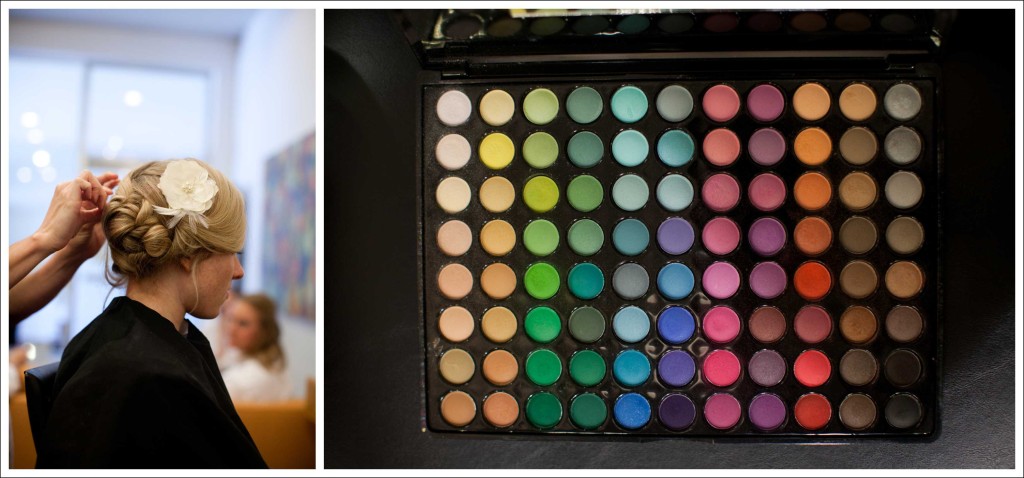 What an amazing wedding day starting at Robert Carr Chapel. What a gorgeous ceremony site. I loved that her flowers were complimentary to the chapel. Shalyn was getting ready in a classroom next door to the chapel. She mentions as she gets ready to put her gown on that she actually took a class in the very room she was dressing in! The gown was amazing and from Bliss Bridal. The guys were right down the hall sitting in their own classroom waiting for the day to begin.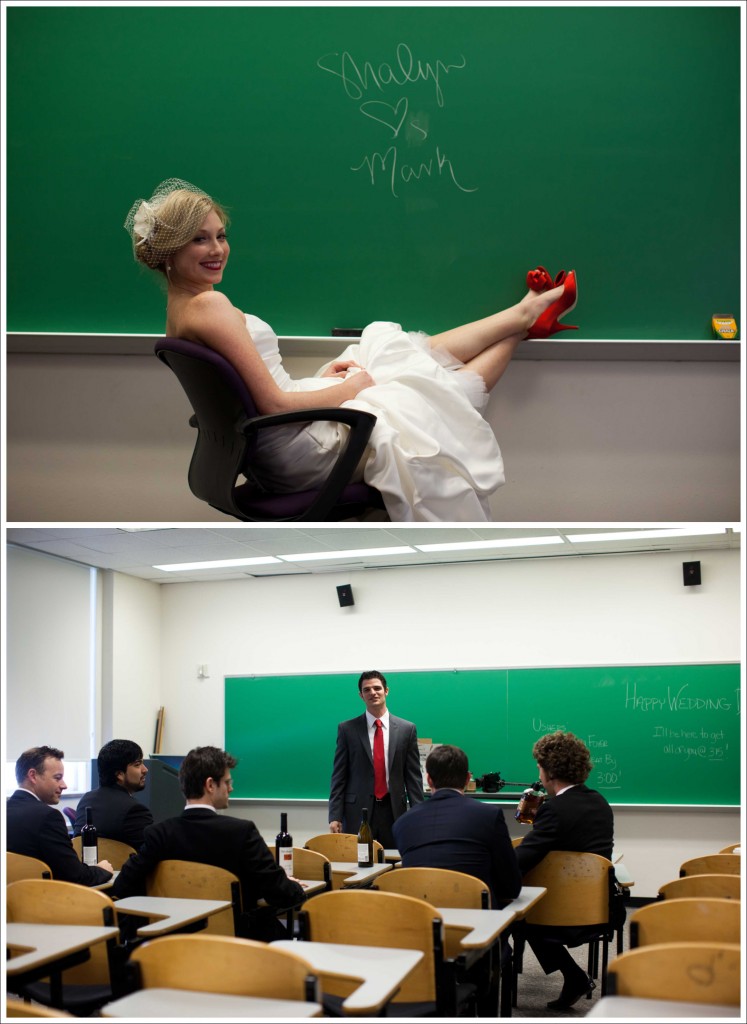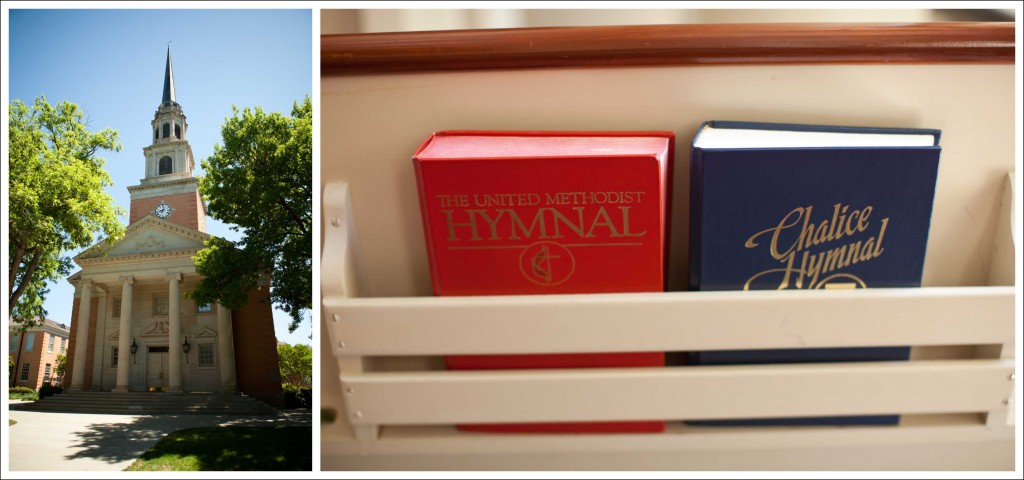 Shalyn is a woman with amazing taste and a great sense of humor. I love her style and I love the "Coody Catchers" used as programs for the wedding!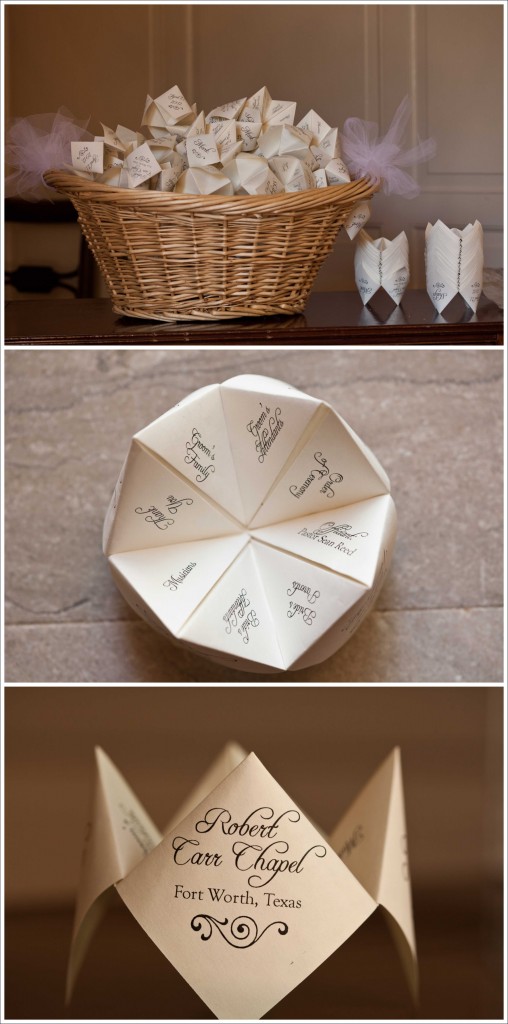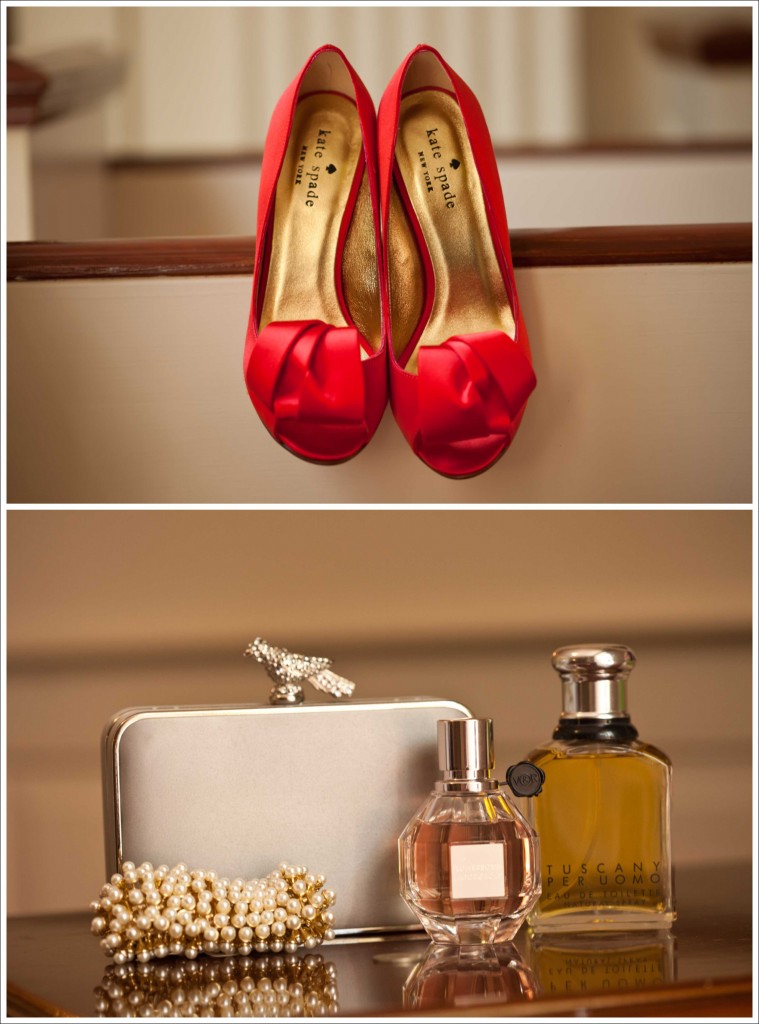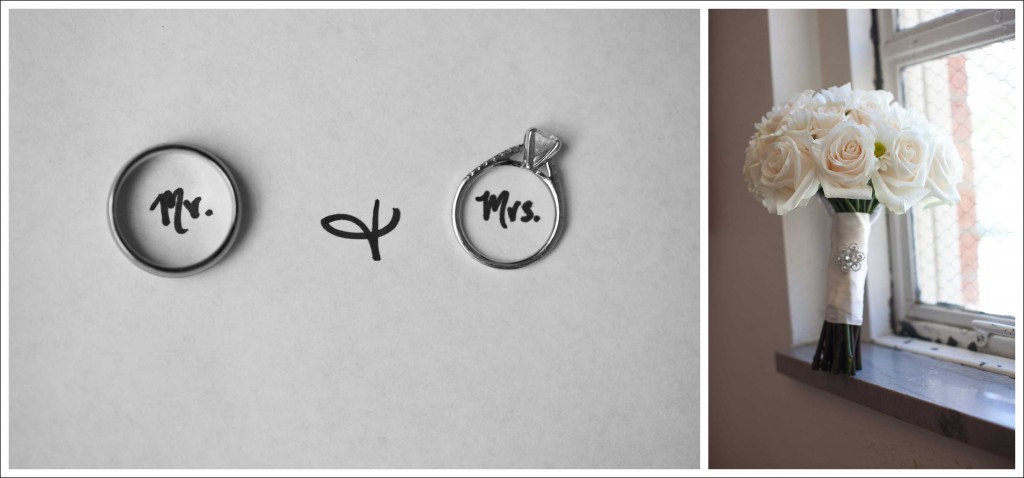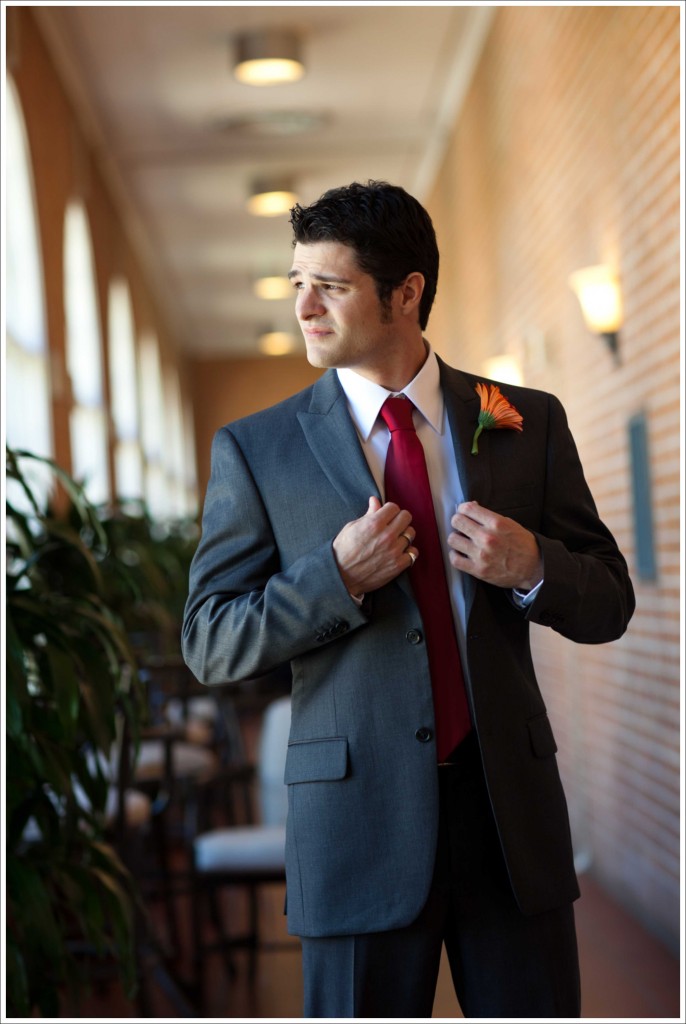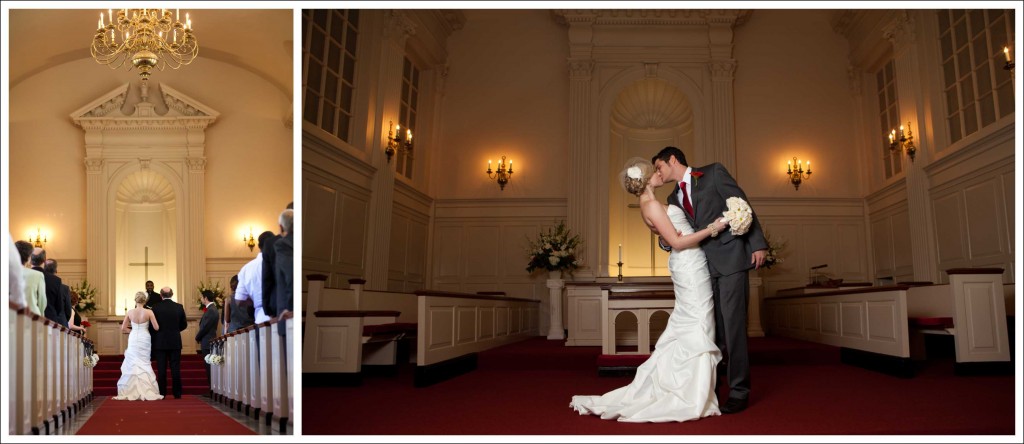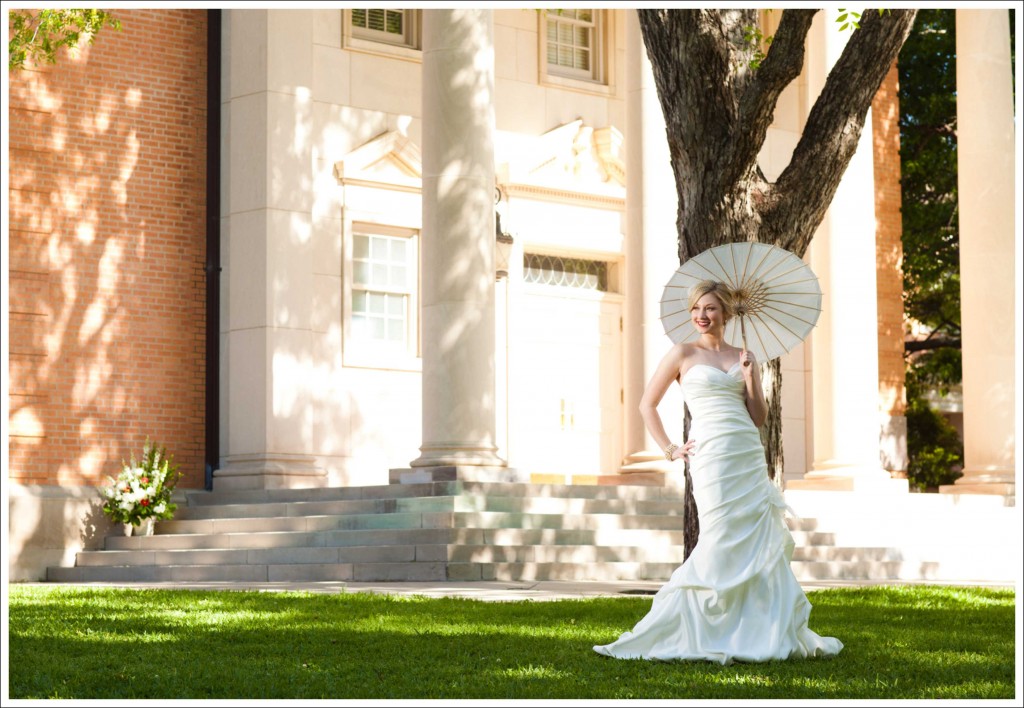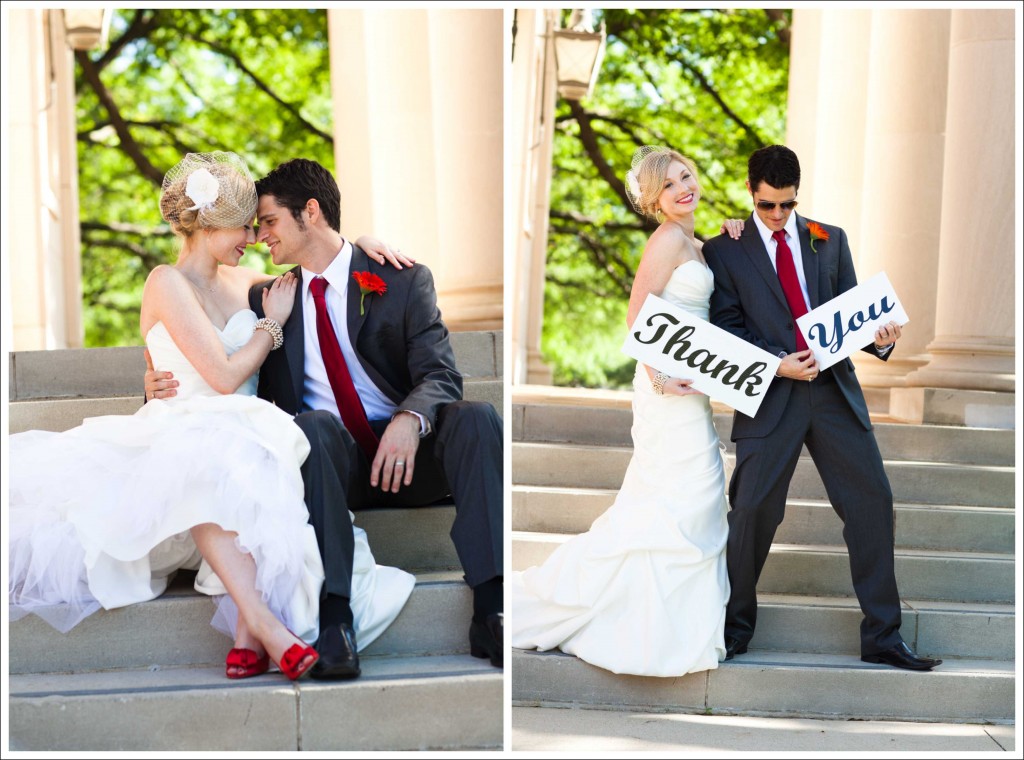 There was a nice hour break before the reception was to begin which allowed for a super fabulous bride and groom session. We then packed up and began to make our way to the reception at The Reata. What an amazing place to celebrate on the rooftop!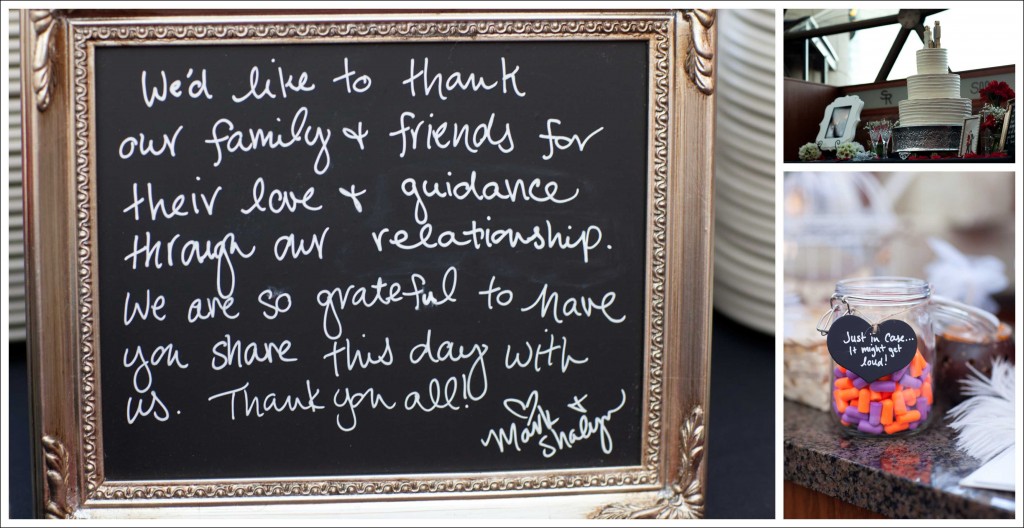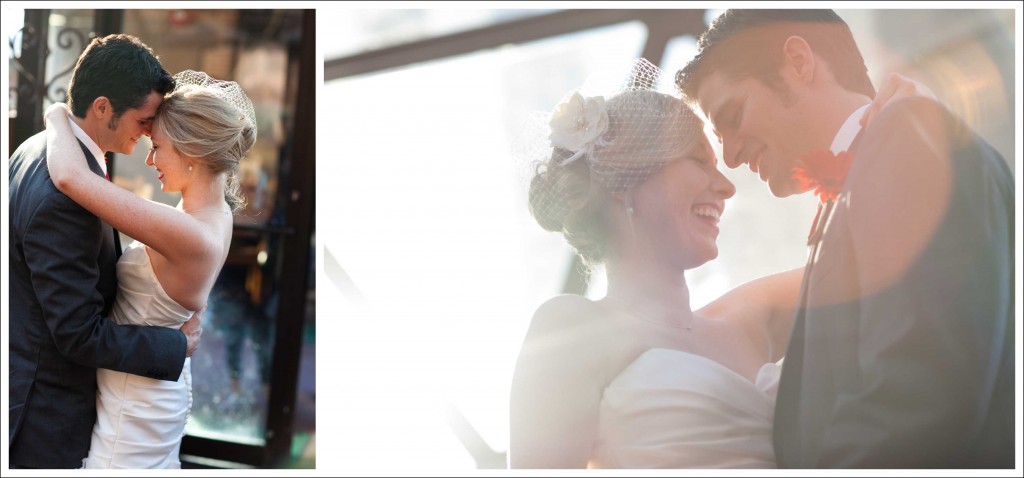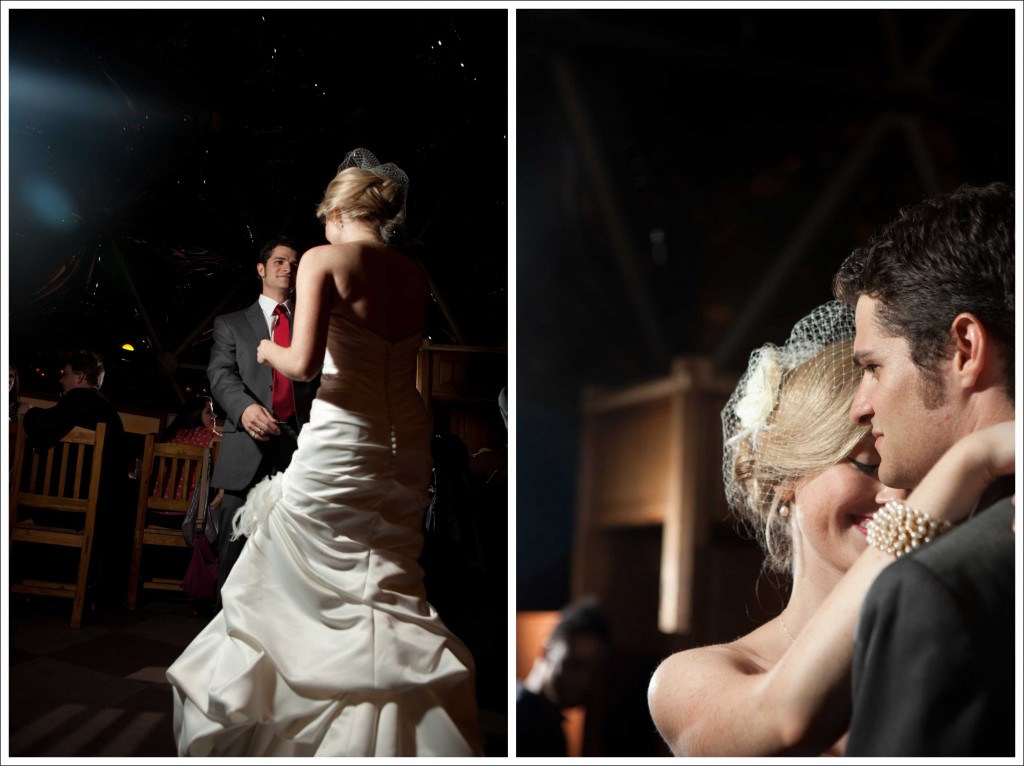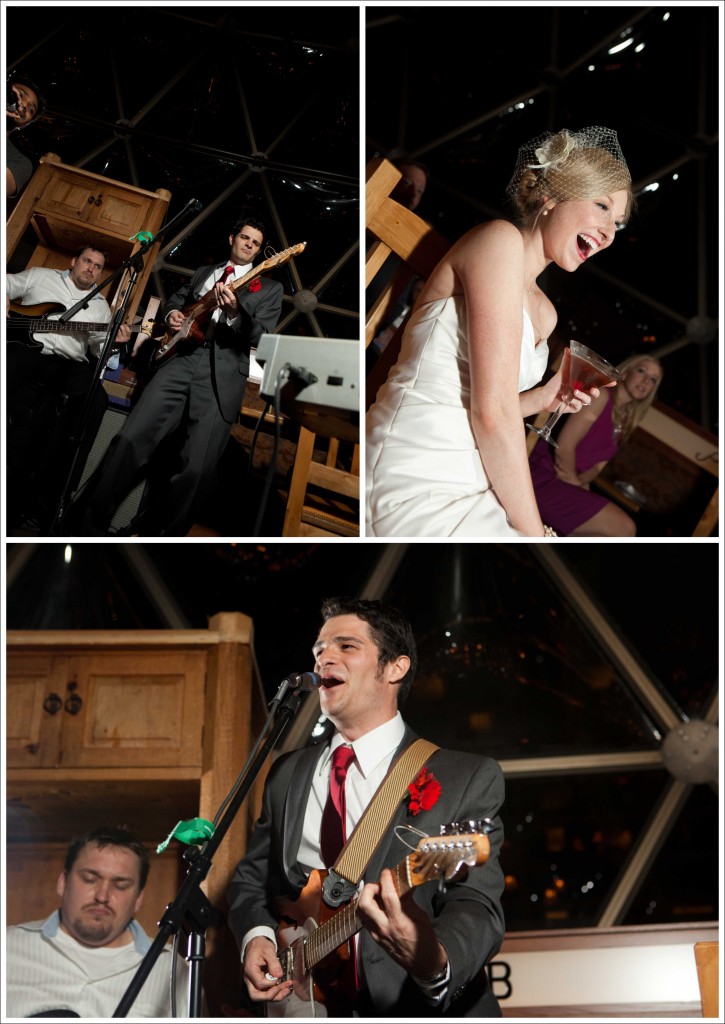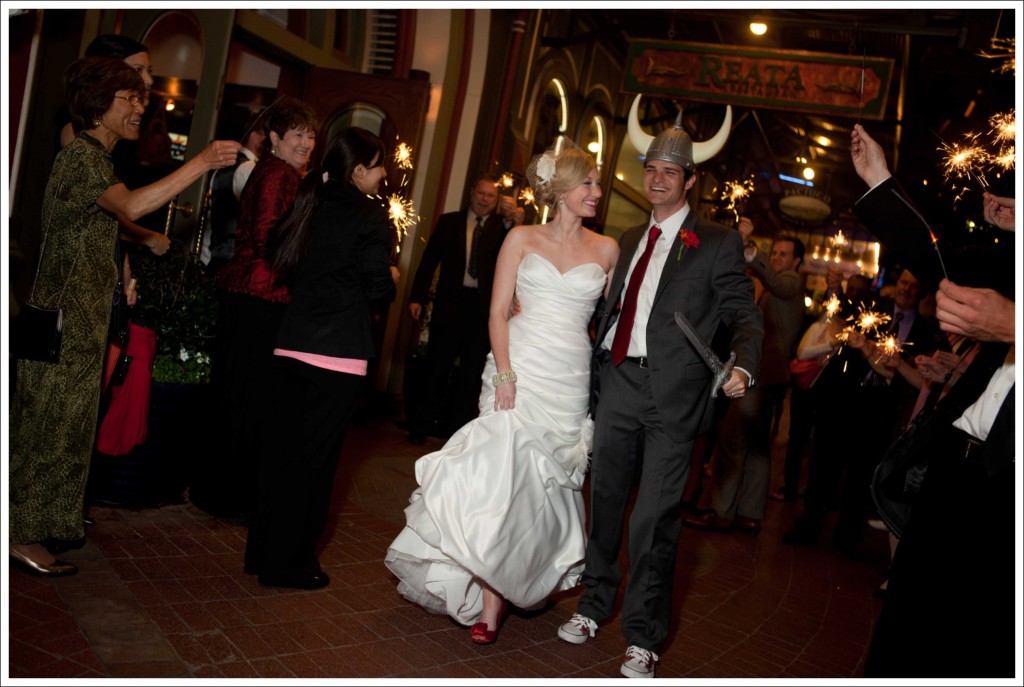 And in true MARK FASHION—-they left in costume.
To see more about Mark & Shalyn —–> Shalyn & Mark's Website
Leave some love