April 4, 2012
Sometimes I get a huge opportunity as an artist/photographer to do super fun stuff. I found out my friends were about to graduate with their Yoga Certification from Sunstone Yoga.  I have watched their story unfold as partners, friends and now professionals. Quitting their day jobs and putting everything on the line for their future—they joined together to make a dream come true. How could I NOT want to approach them about a session!?  They were totally down for whatever when we first spoke about this. I researched and dreamed of what kind of "Mood" I wanted to portray on these two.
bold. dramatic. passionate. rad.
Lighting was the way to go. I wanted to ground them with saturated colors and give them a powerful look in the big city.
Big ups to Todd & Woni on their new careers, new apartment and for being a huge inspiration to me. You guys ROCK & I can't wait to do Street Yoga 2.0.
xx
leaha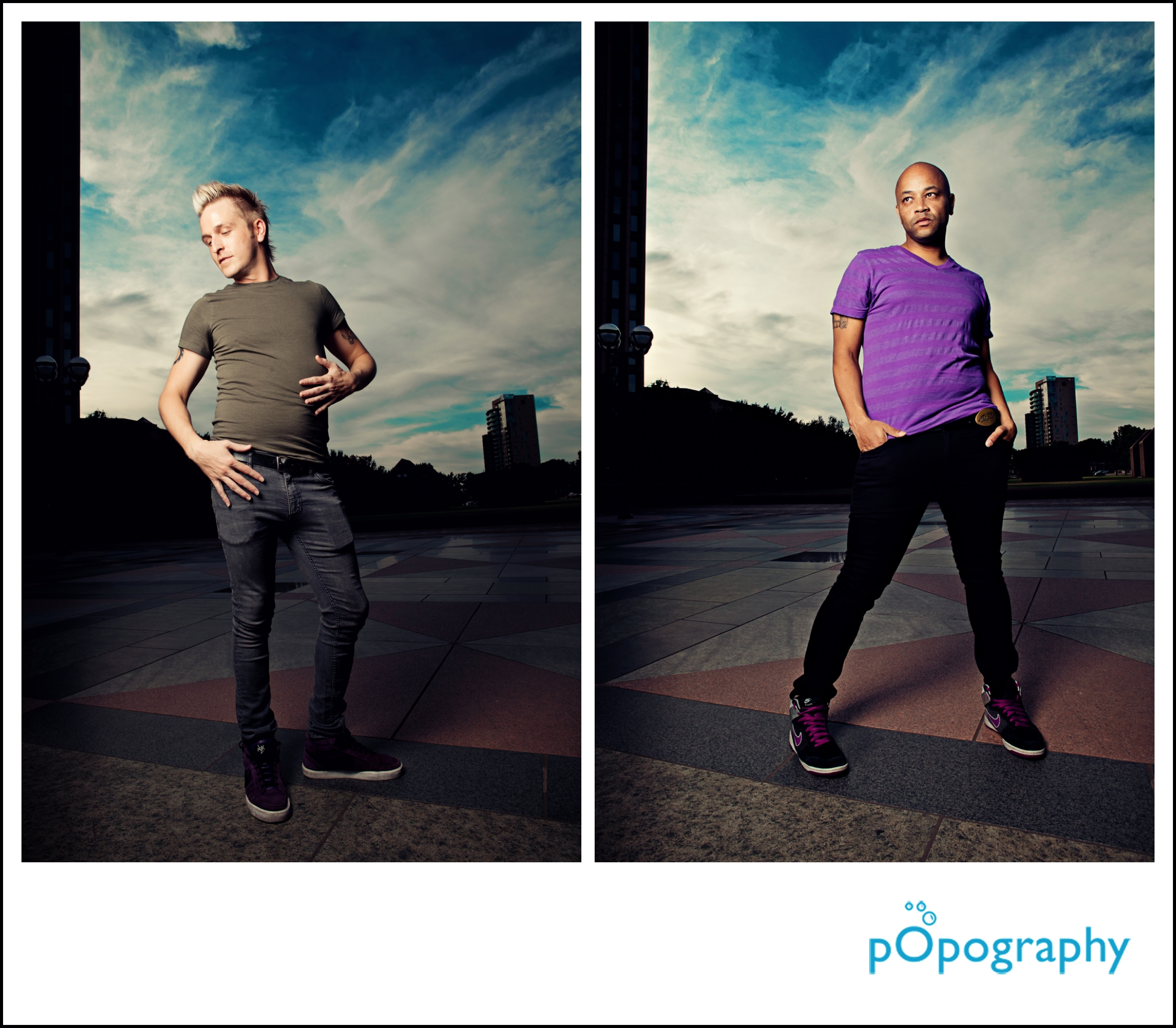 Leave some love