July 12, 2012
Tiffany and Raul are all about each other. There love is so evident the minute you see them together. Raul wanted everything to go smoothly for his wife-to-be and Tiffany could melt you with her sweet smile and dimples. We shot their engagement photos in uptown Dallas last season. We had the best time getting to know each and I felt pretty confident in knowing who they were and what they were all about. Boy was a wrong!! (In a good way, of course) They are some party animals! Hands down the most exciting and entertaining wedding to date! Although there ceremony and reception was almost completely spanish speaking–I had the time of my life! There was a strong sense of family and tradition through out the entire days events. Tiffany was in the bridal suite as her grandmother came to help see her into her new gown and place a beautiful necklace to see her into her new life. She was shortly followed by Tiffany's mother who gave her a blessing and kiss. The wedding party were so supportive of the bride and groom. It was a day filled with love.
Tiffany and Raul were super excited to have an early ceremony at 3pm and then head off to downtown Dallas and do a portrait session! We made our way towards the Dallas Arts district where we spent 45 minutes enjoying their wedding day together. It was magical. People were yelling from their cars "CONGRATS" as cars drove by laying on their horns to congratulate the happy couple. We probably shot the entire session in a 1 block radius. Such a great place to spend time in Dallas. It was a delight to see the couple realizing they had just gotten married. They were all grins and ready for anything. It truly was a special time for us to capture as they began the beginning of their married relationship together. It was smart planning on their part to allow a 2 hour window between the ceremony and reception time so they could really enjoy each other and getting amazing photos.
Cocktail hour was in full swing when we arrived from the portrait session. Colors or purple and pink filled the room. The tables were perfectly decorated in high fashion. This room screamed of Tiffany's elegant style. Shaye's Decorations is one of our preferred vendors and he did a FANTASTIC job. The crowd was friendly and so willing to pose for photos. Random loud cheers and laughter filled the room as drinks were being poured. Every once in a while you would hear a loud roar and the spoons tapping on the drink glasses. It was only the beginning of what would be one giant celebration. Although I do not speak spanish and I had absolutely no idea what they were saying to one another– it forced me to read their emotions. That is something I am good at. Familia is the most important thing to this group. It was truly an honor to witness such love.
The celebration was an all night affair that included amazing live music by Vero Voz. Balloons, glasses, dances, glowsticks, hats and more. It was the most exciting and craziest time I have ever had a reception! SO FUN
What an amazing day and couple. We are so excited for you to start your lives together. Congrats from our entire team!
To see sign their guest book and see the wedding day photos please visit: Tiffany & Raul's Website by POPography
xx
Leaha & The Team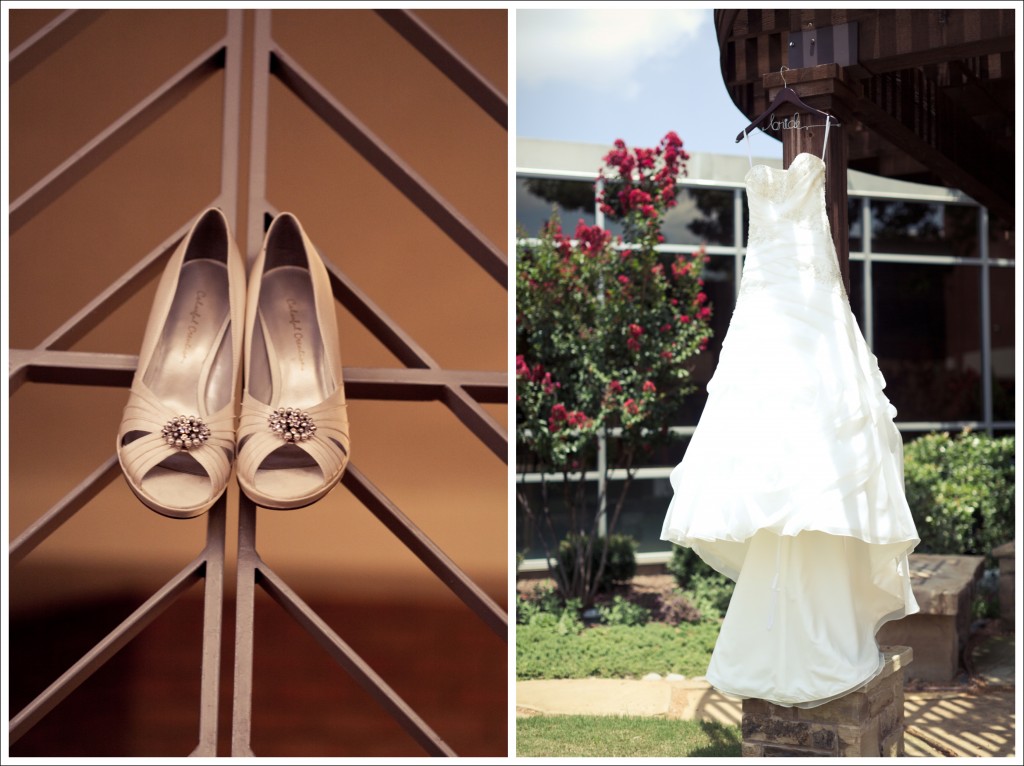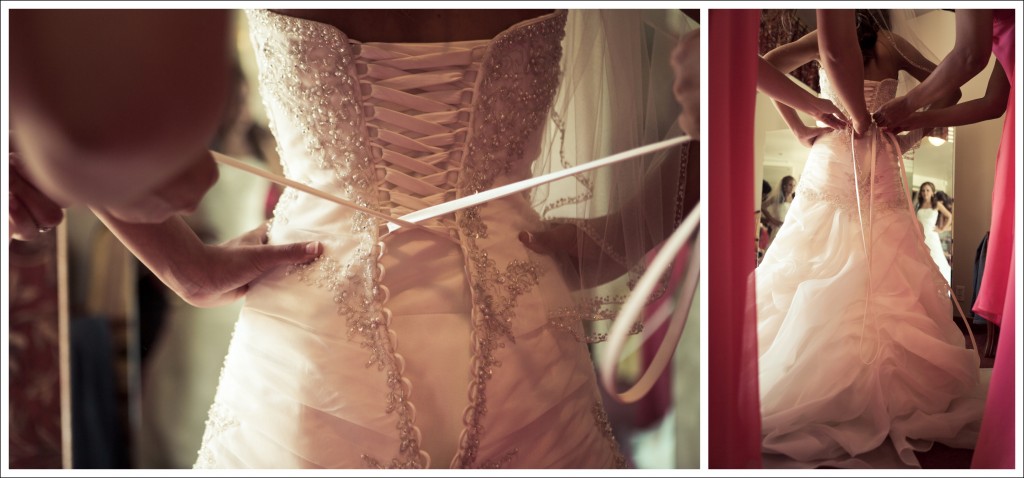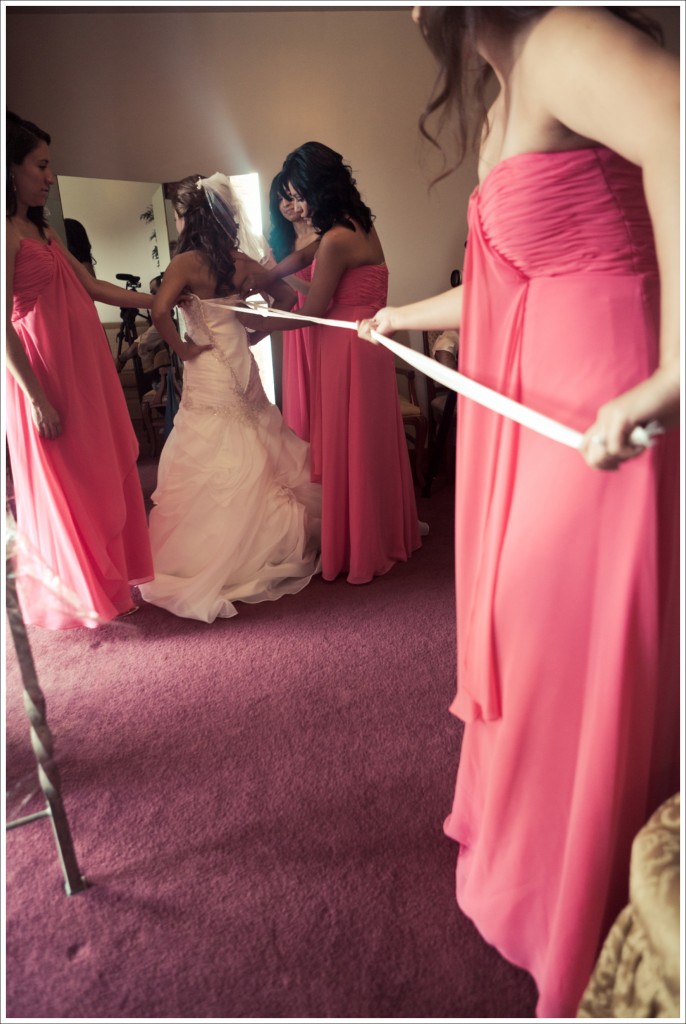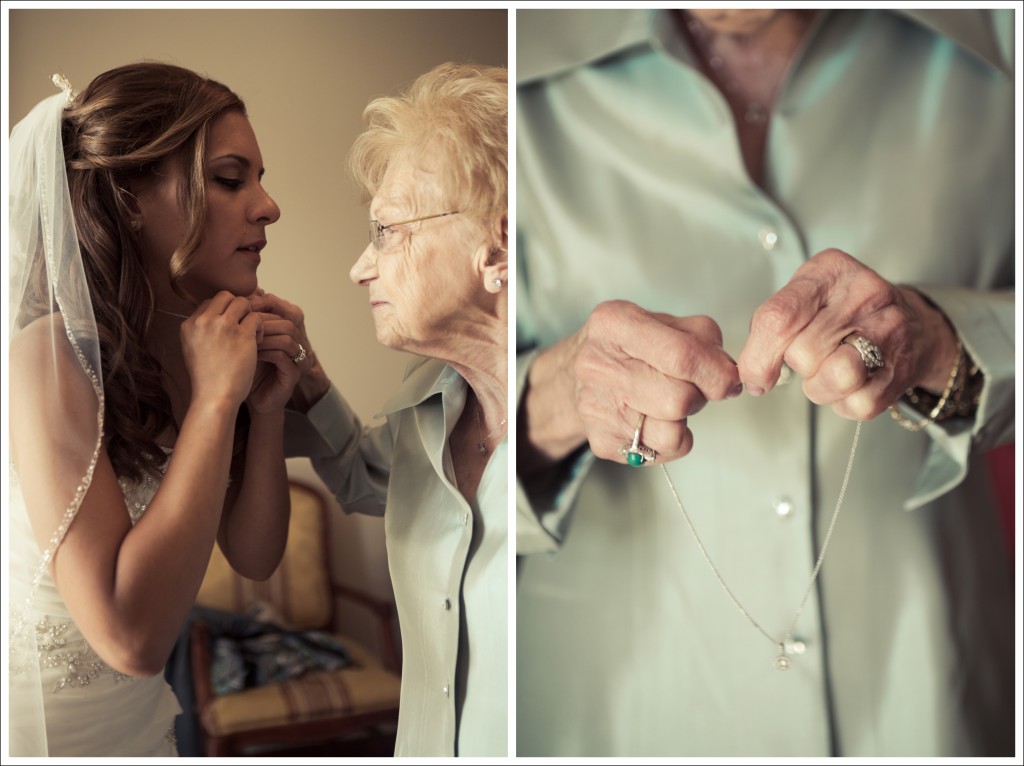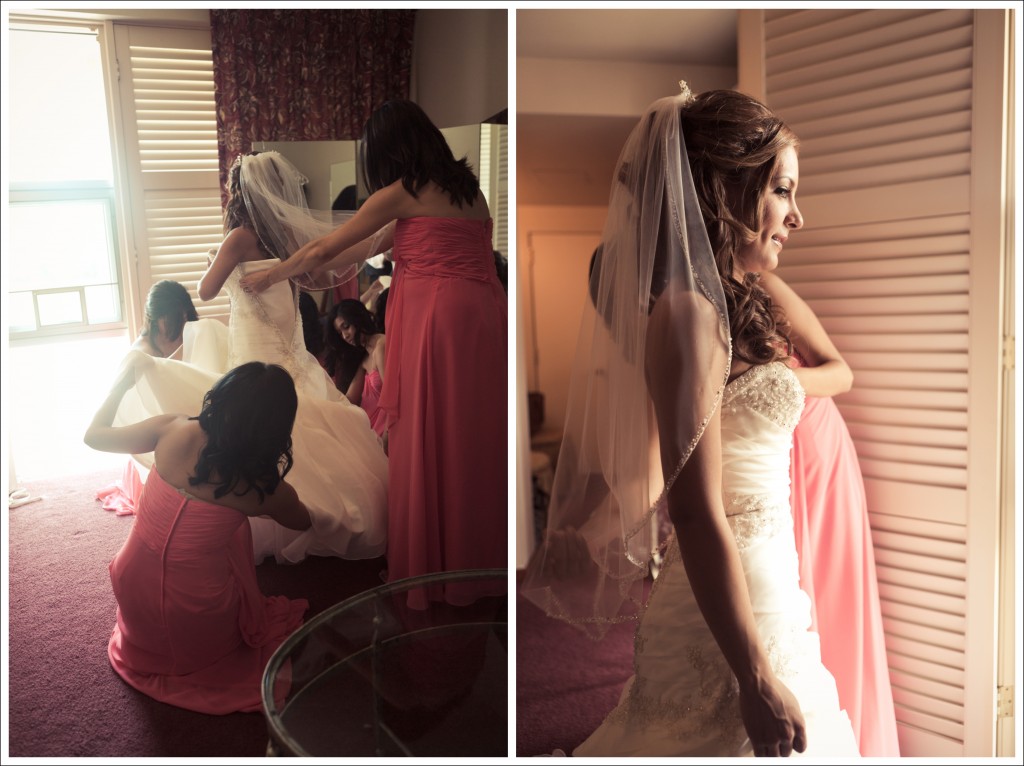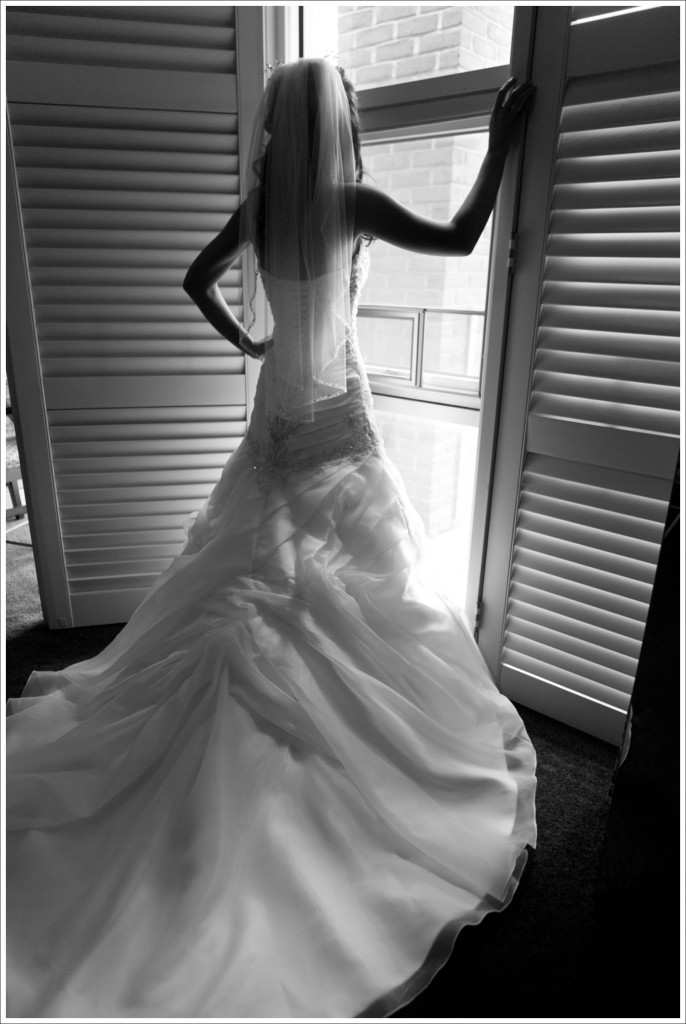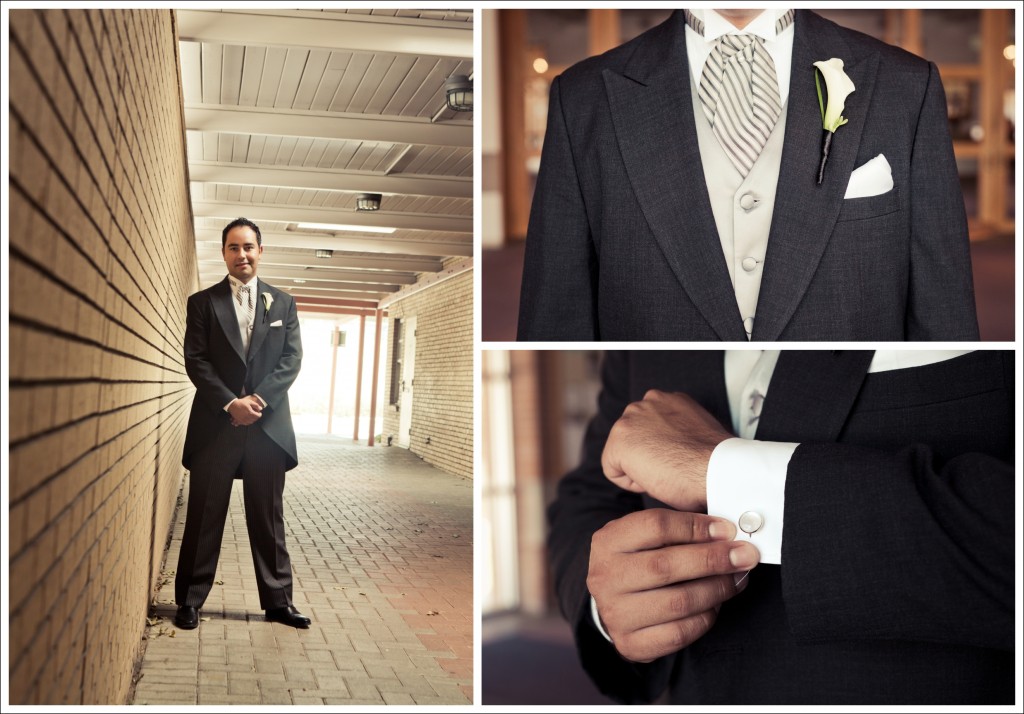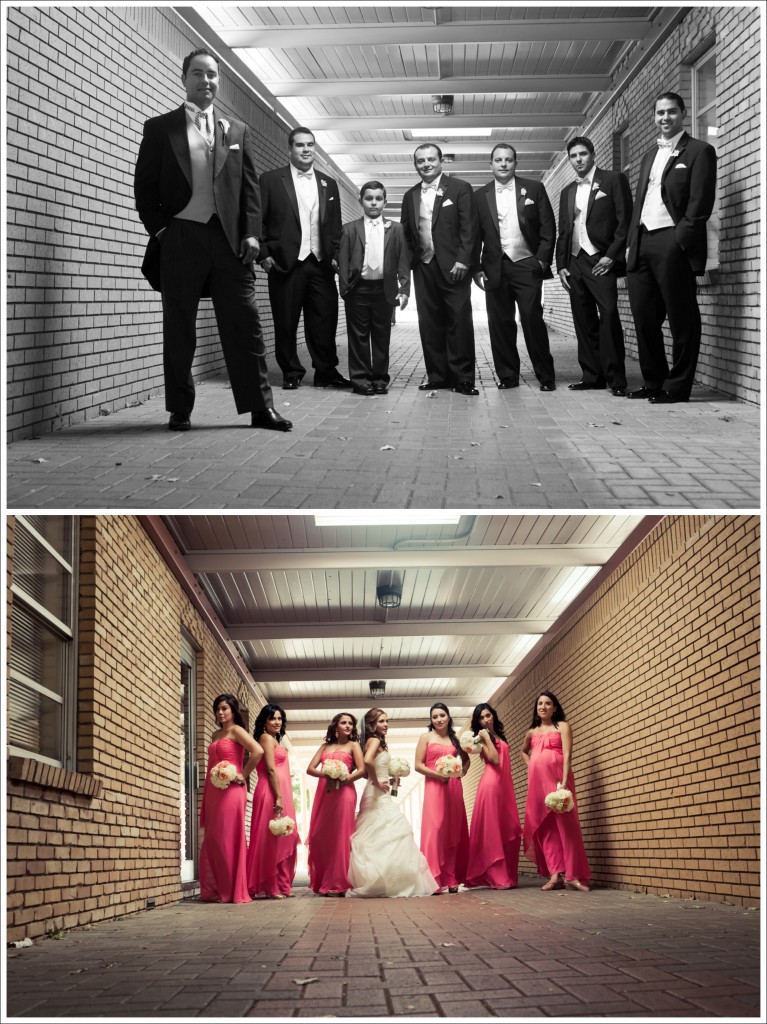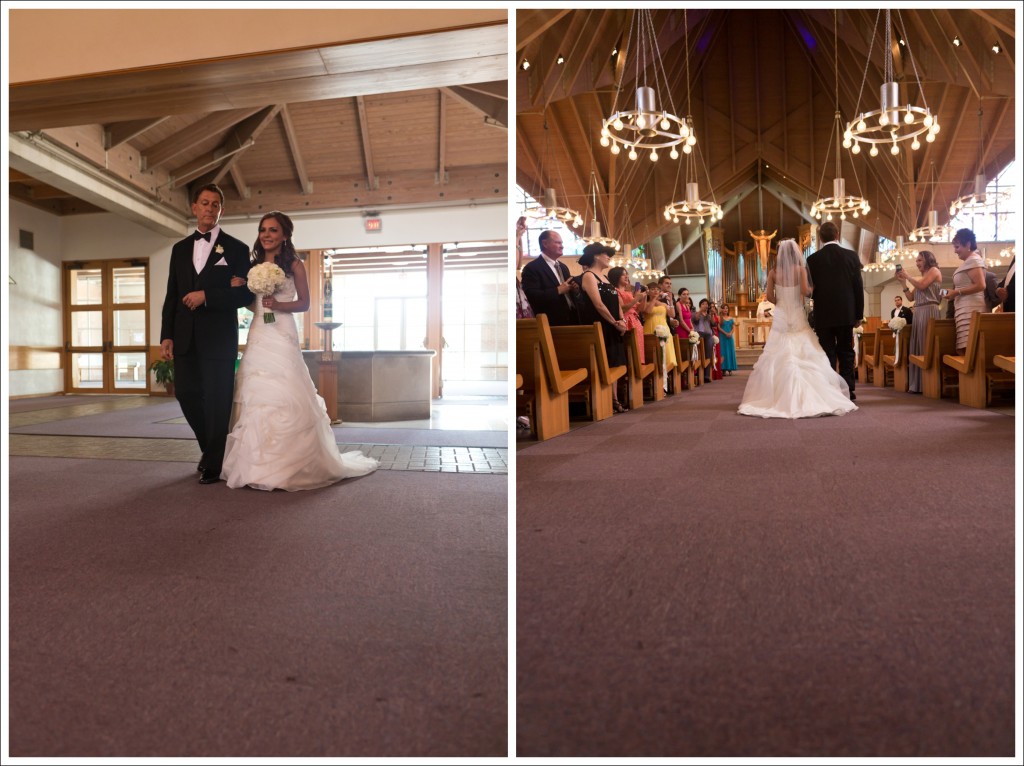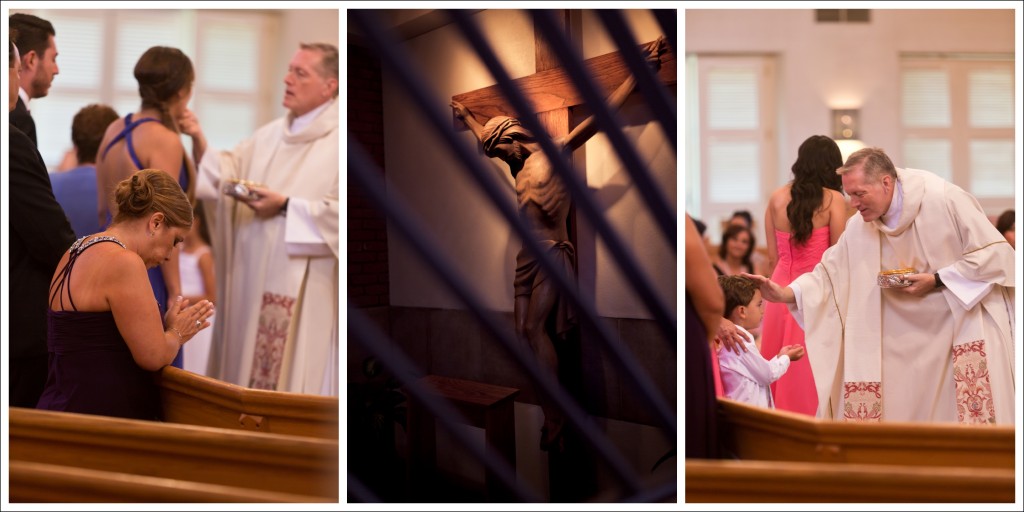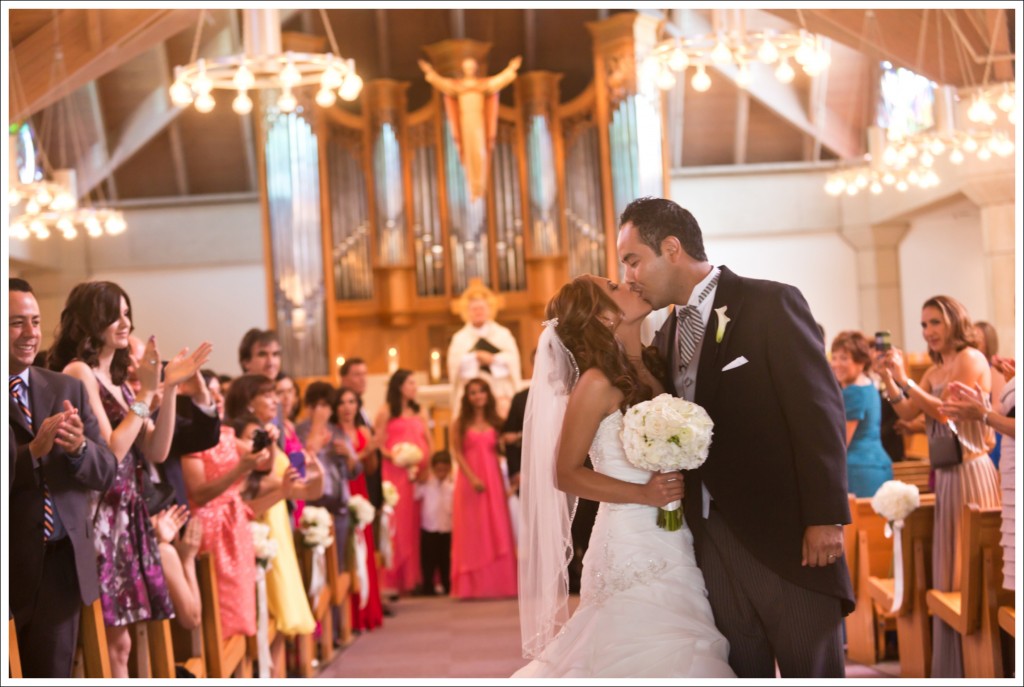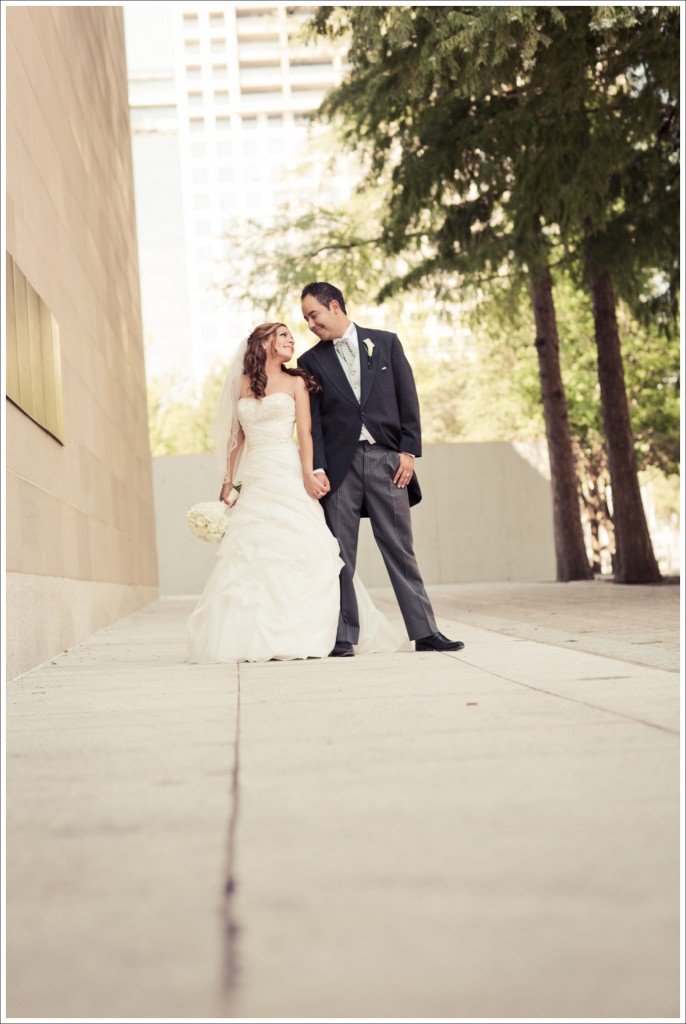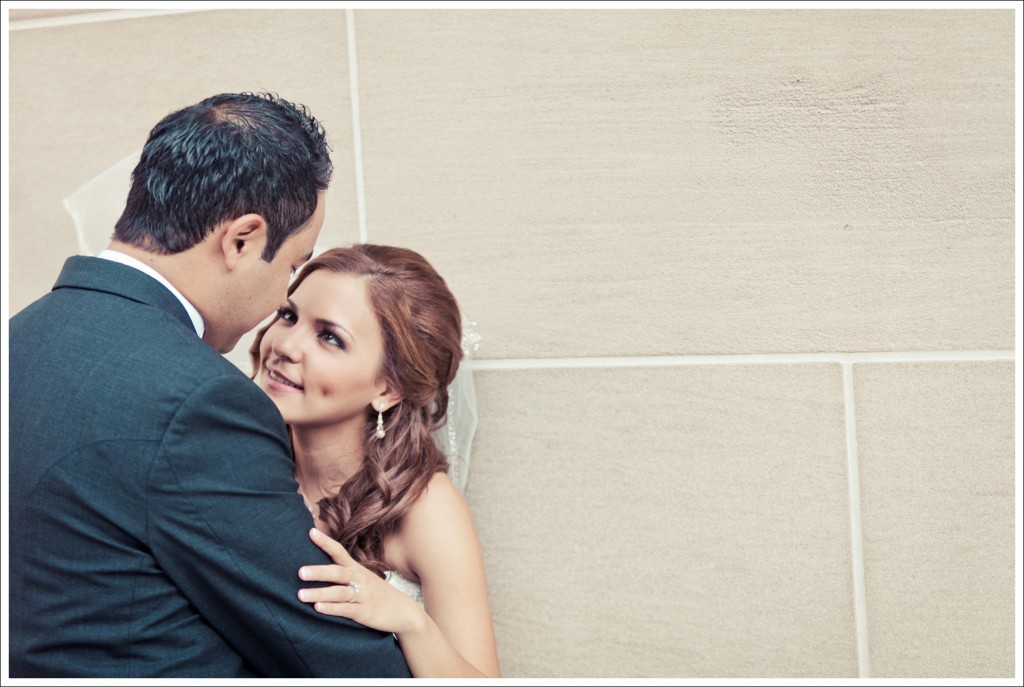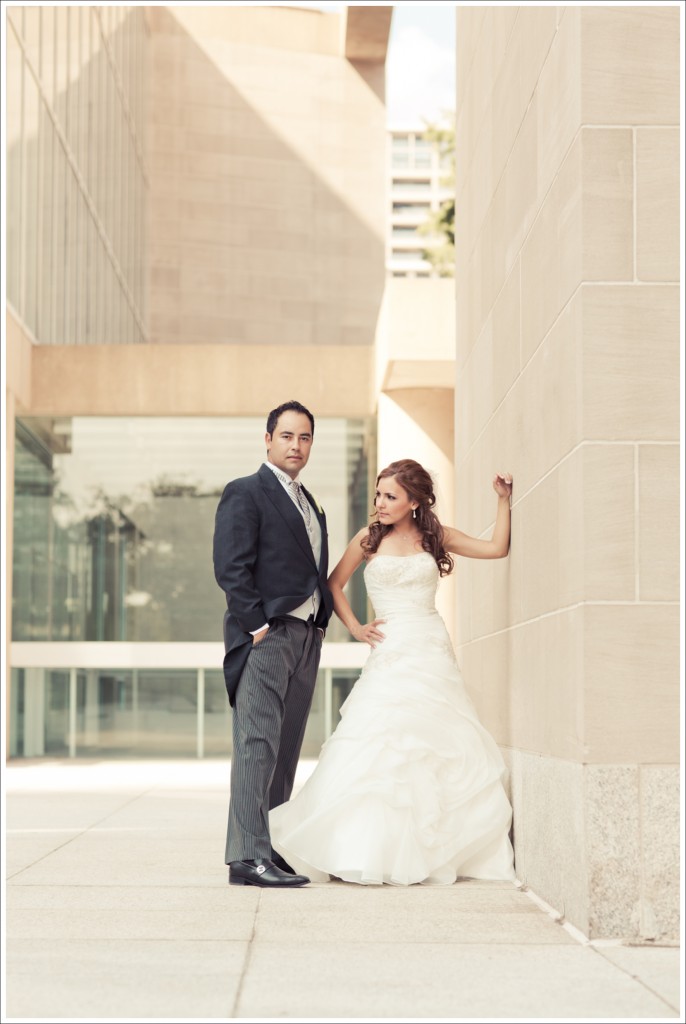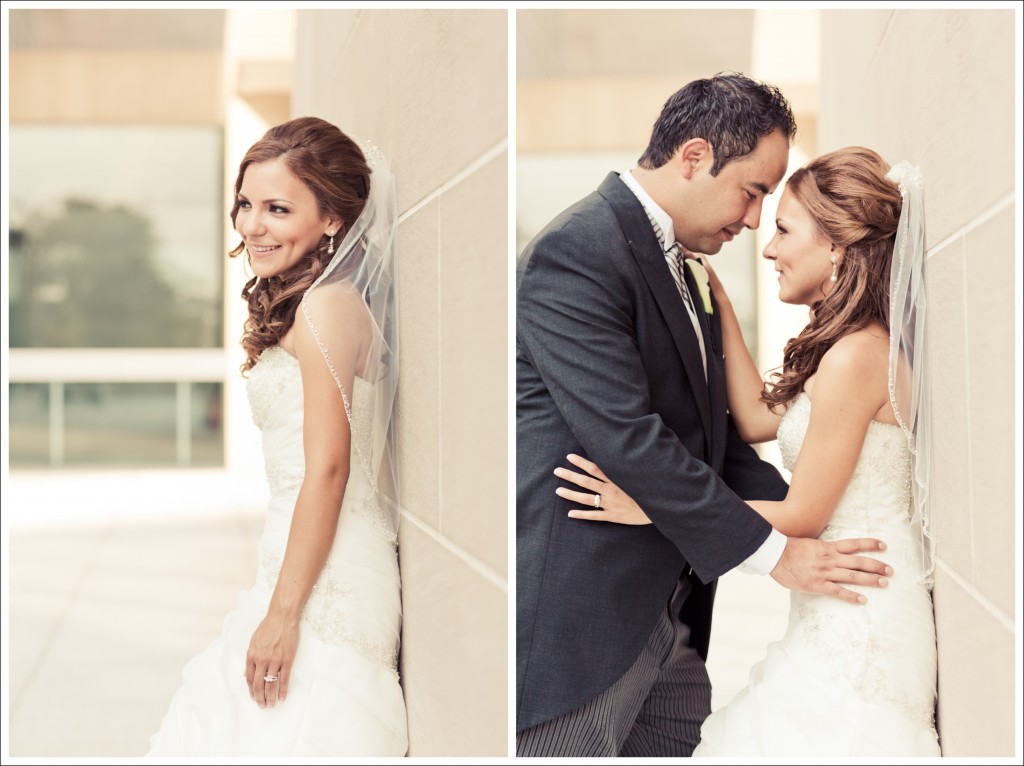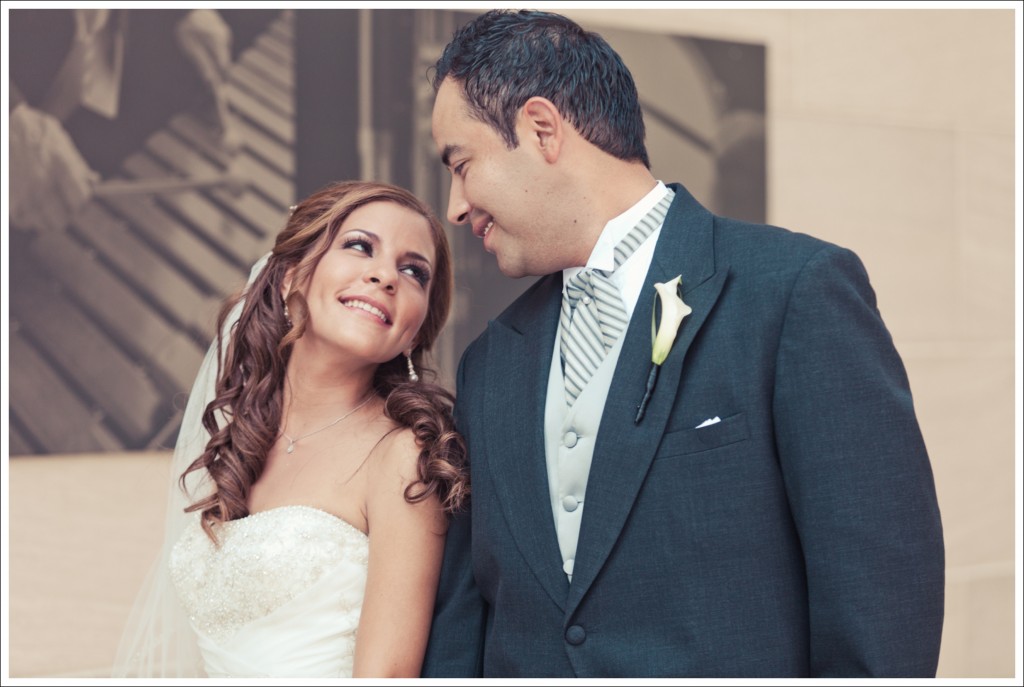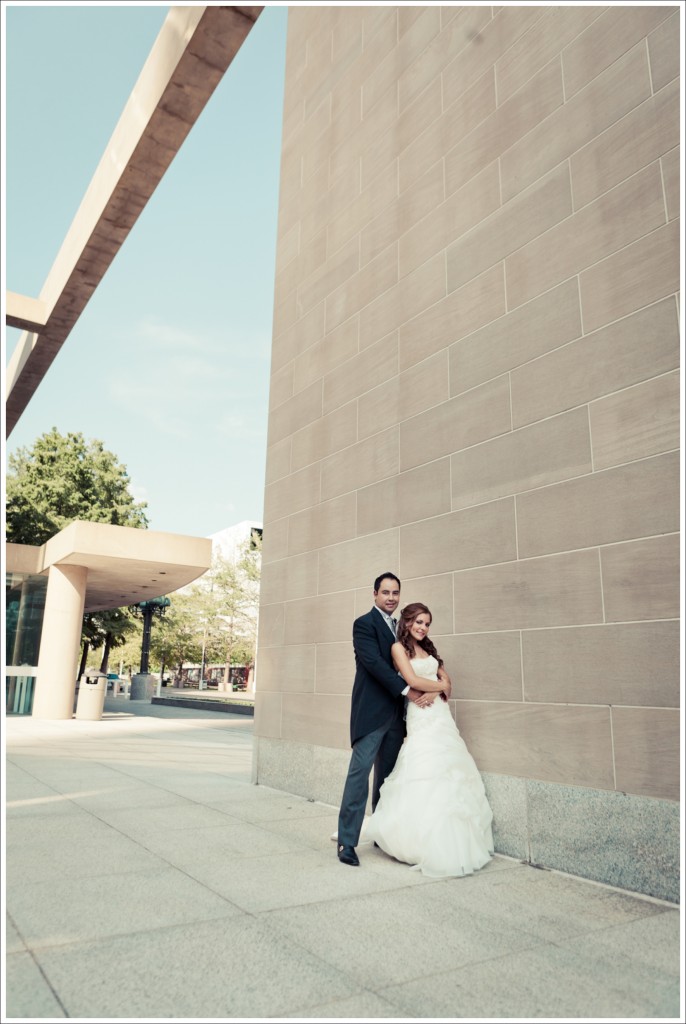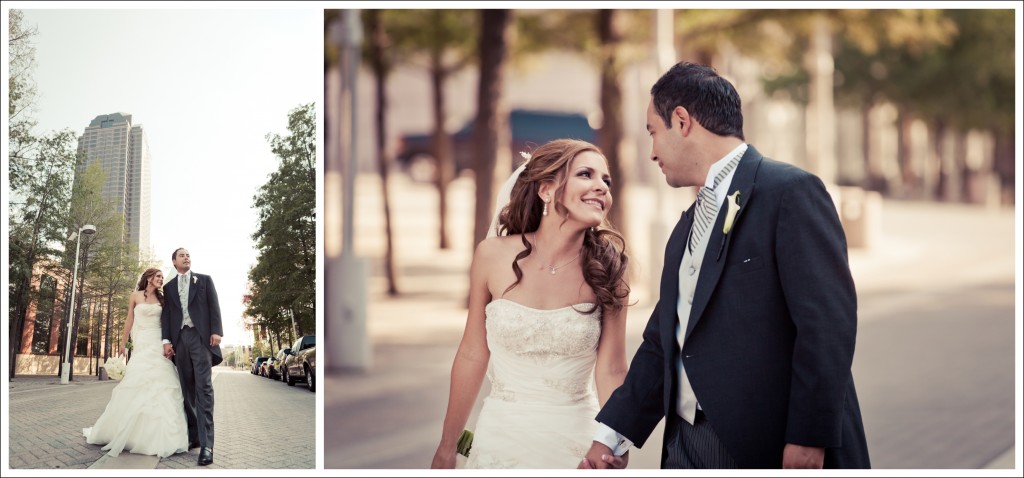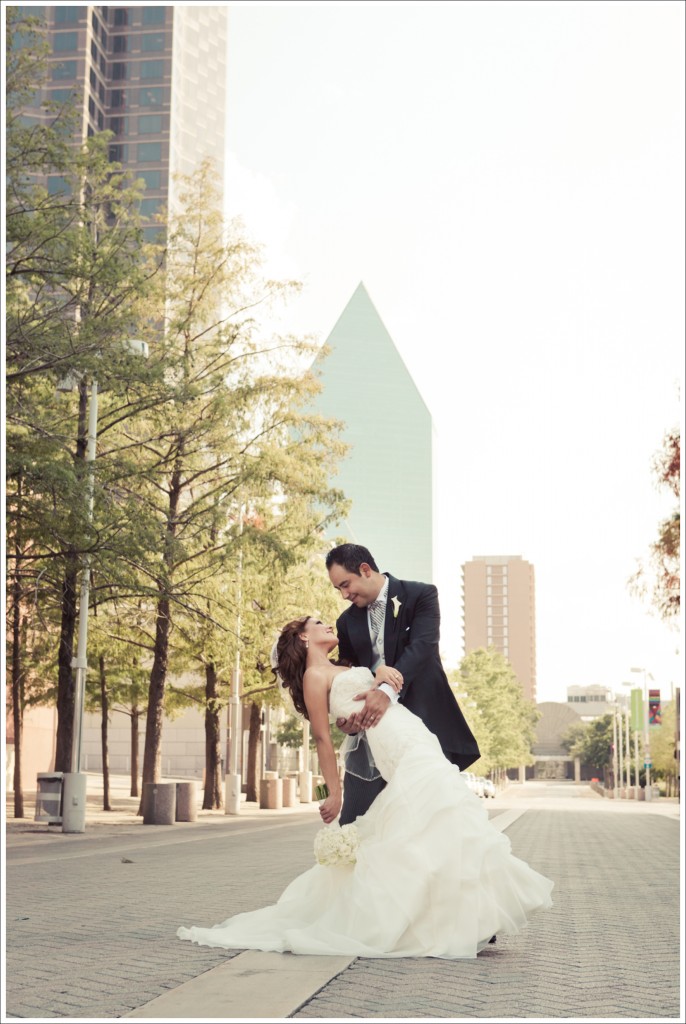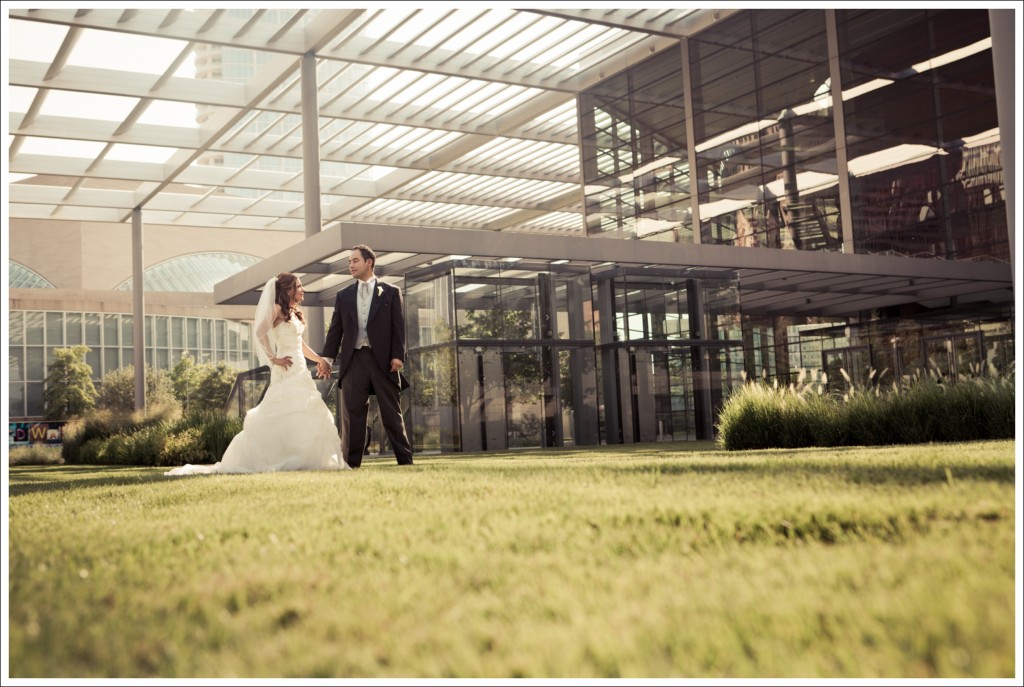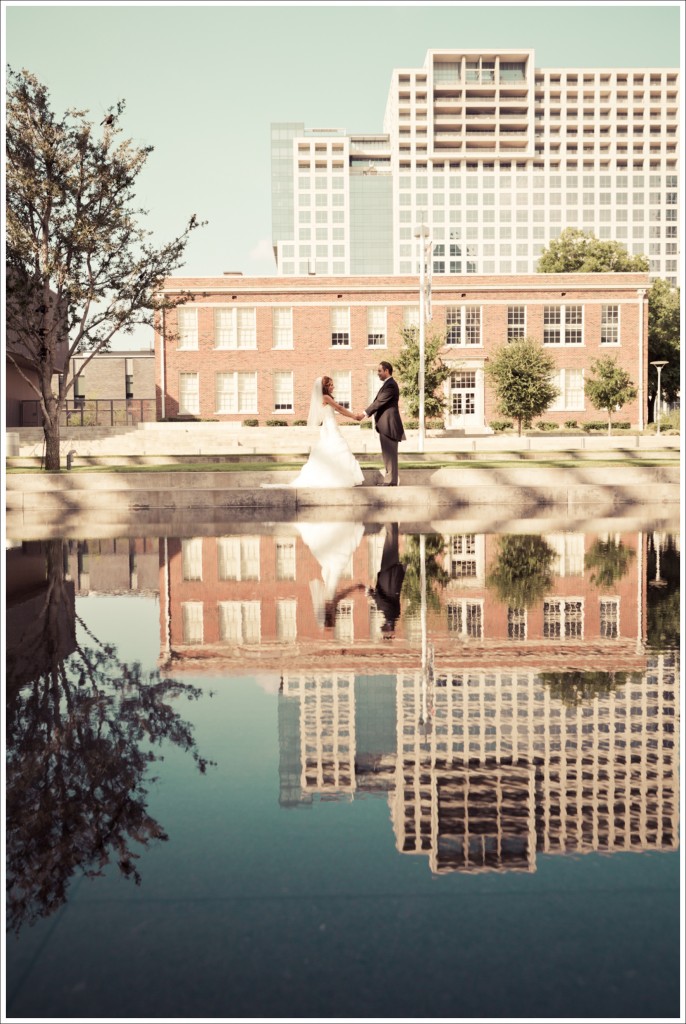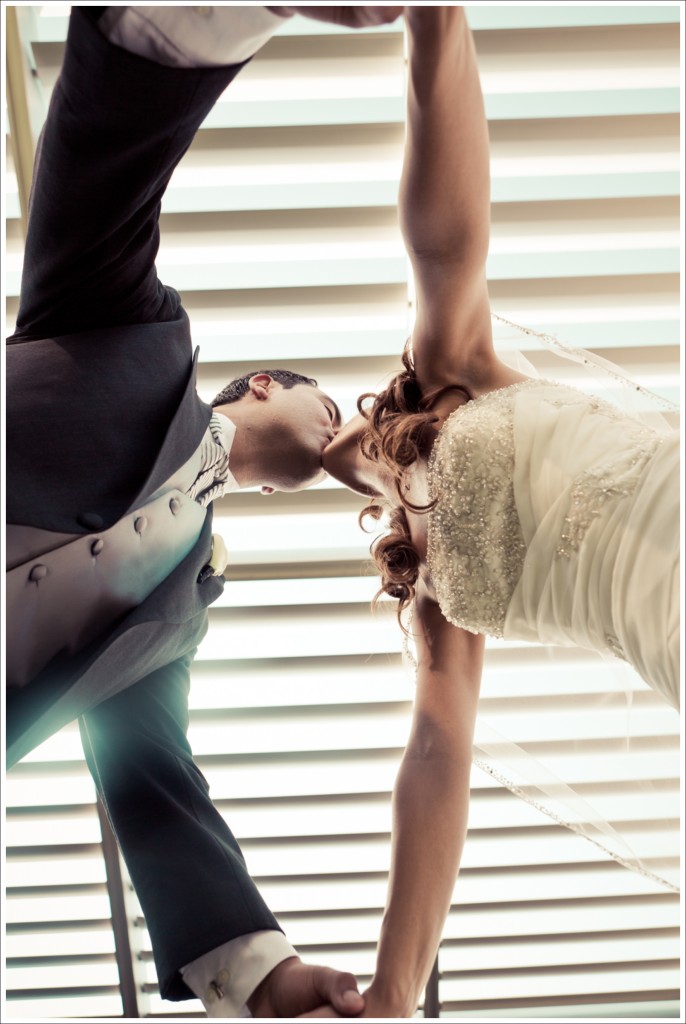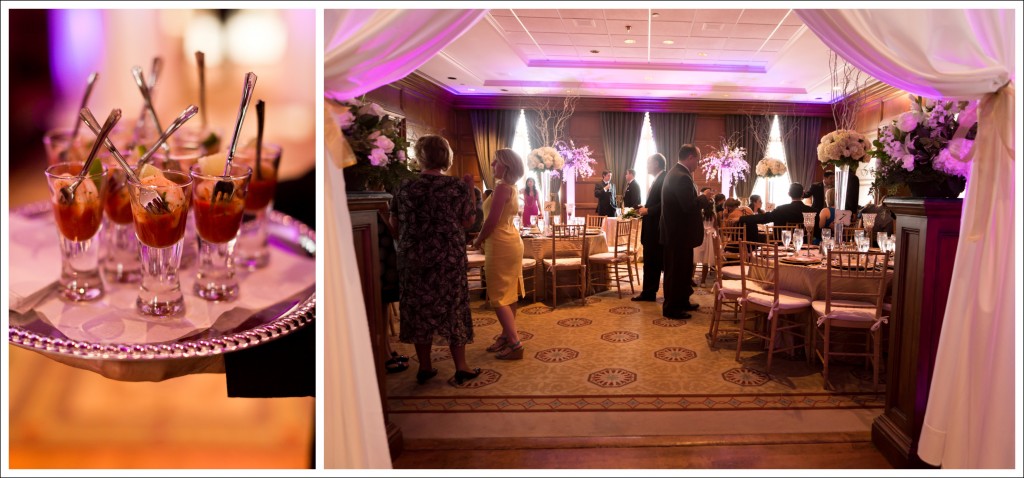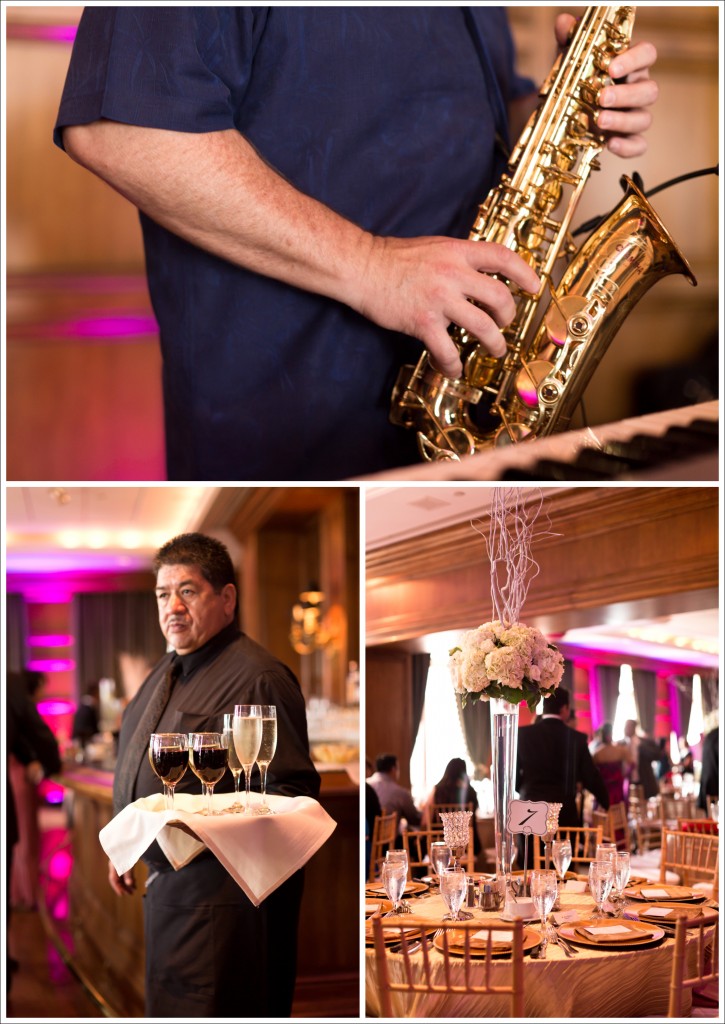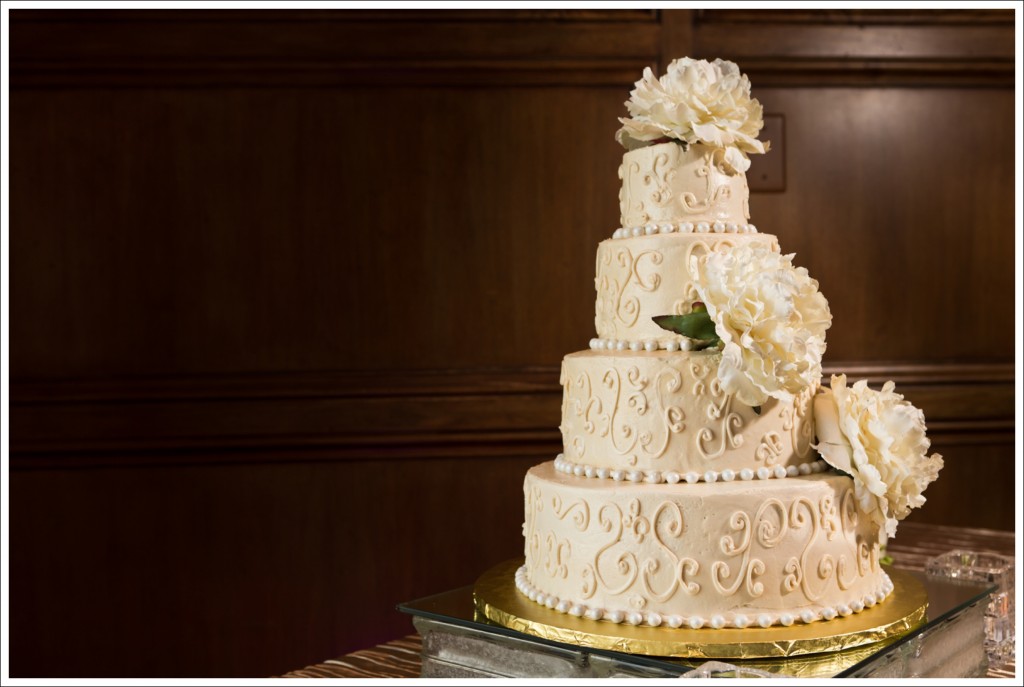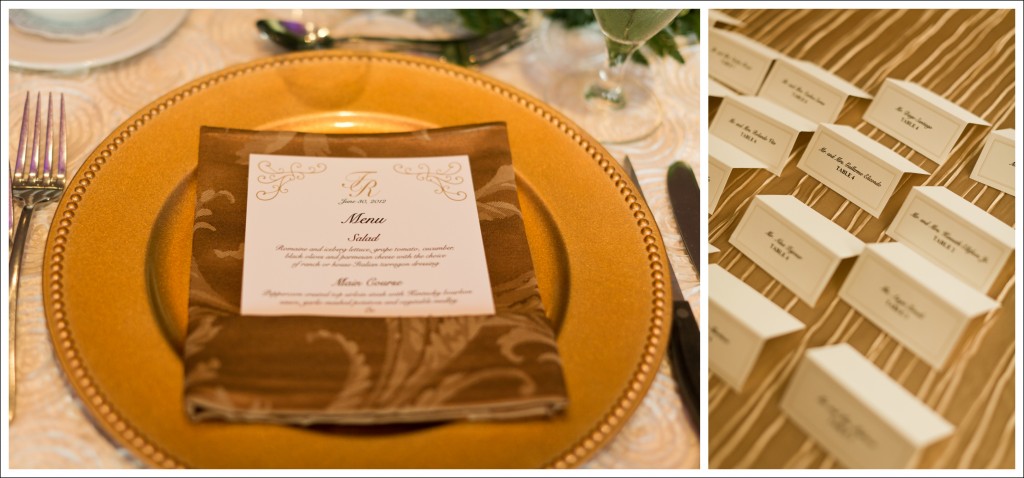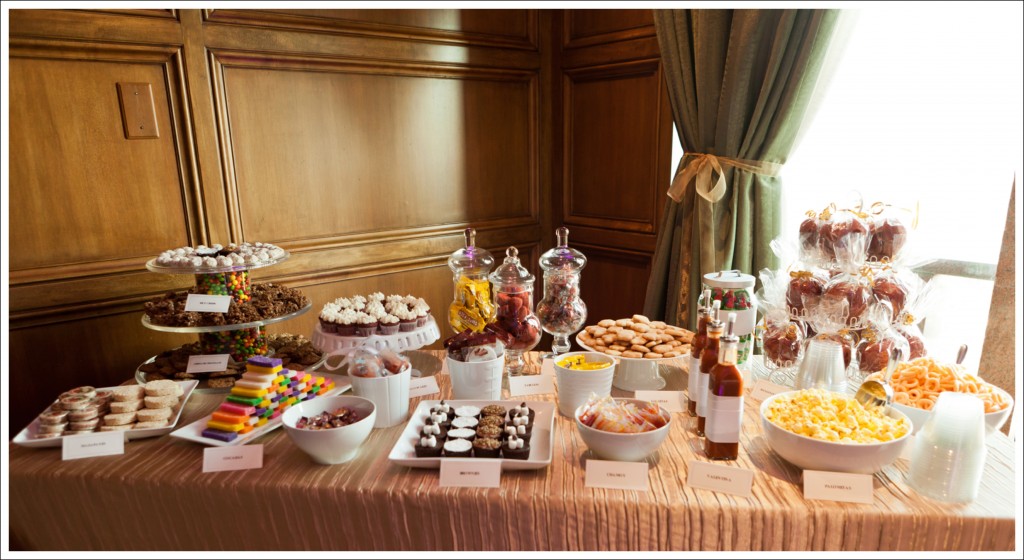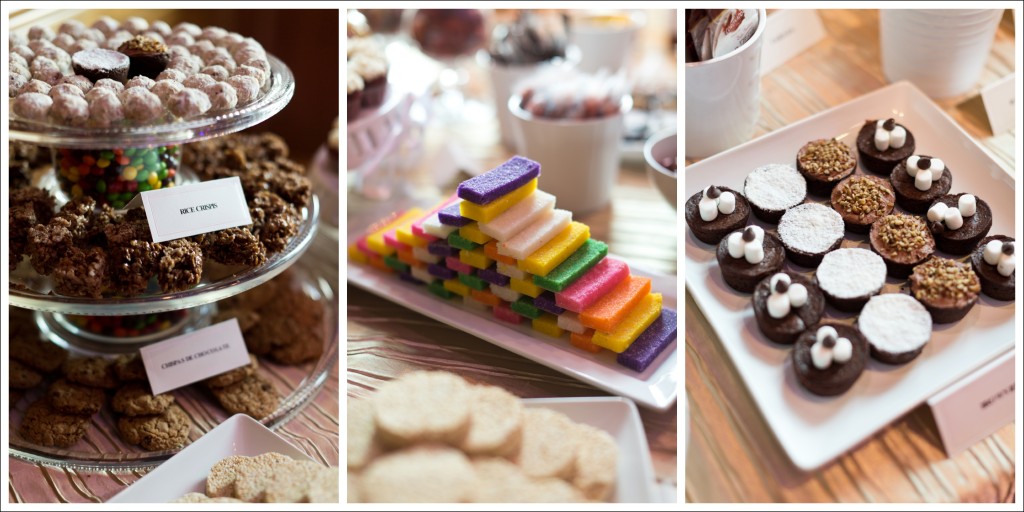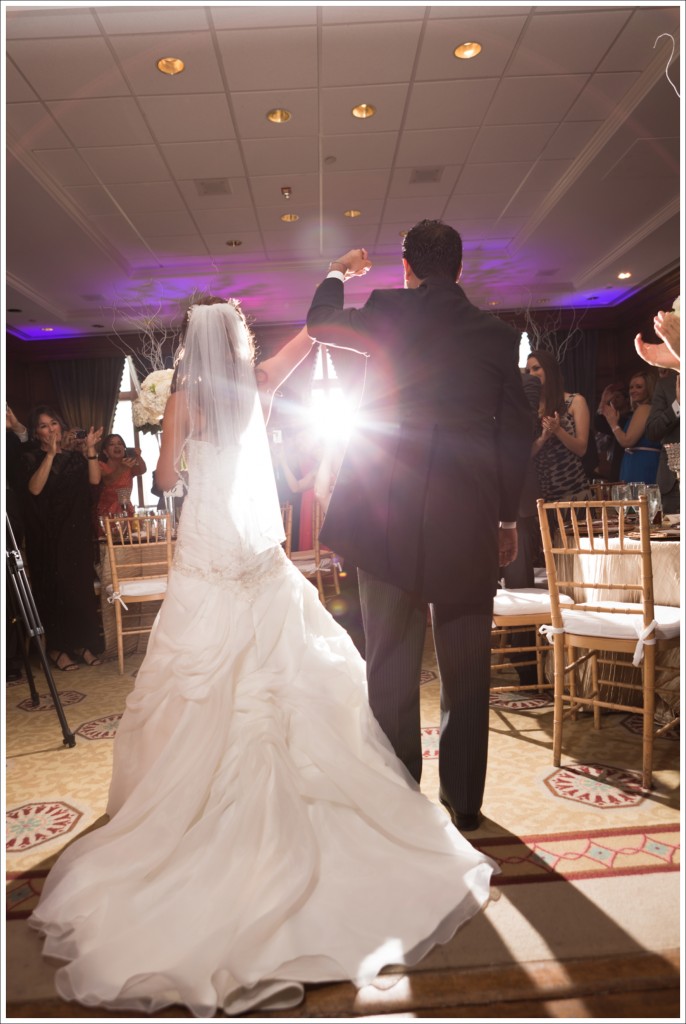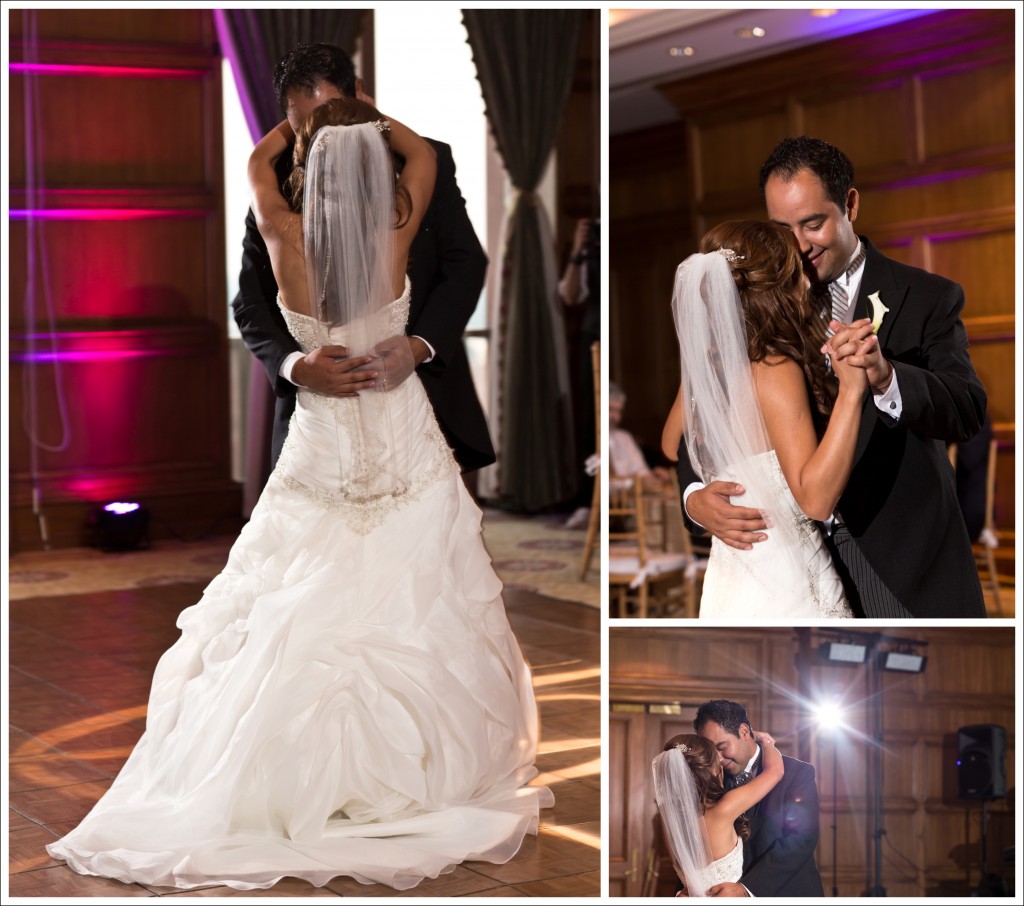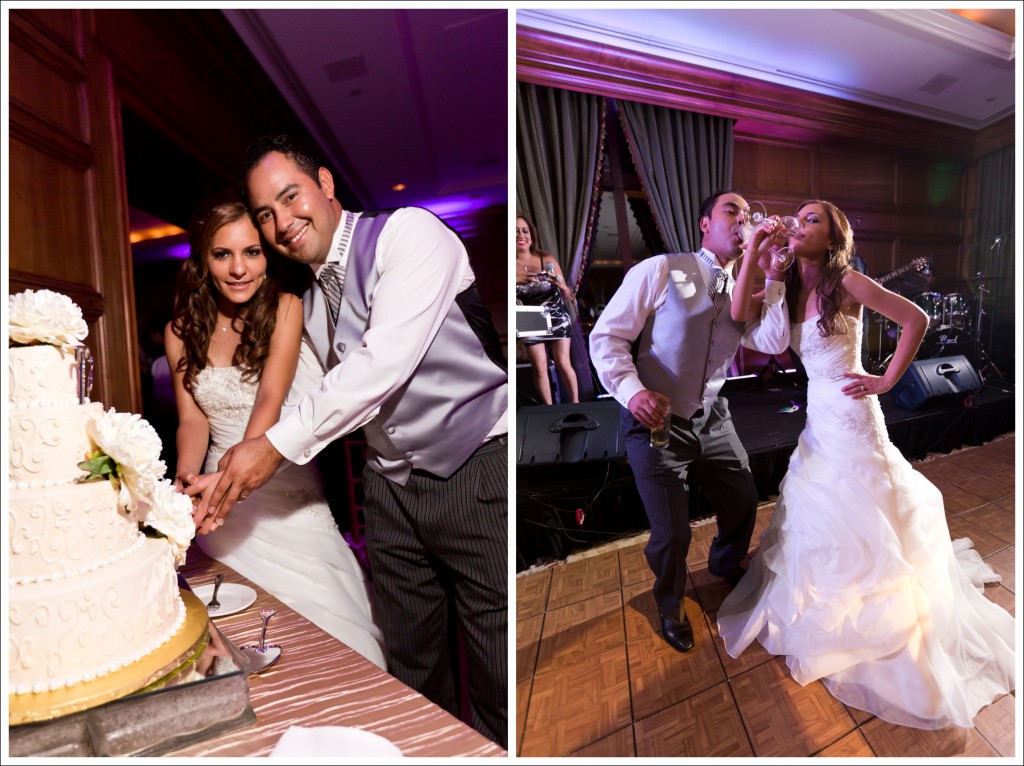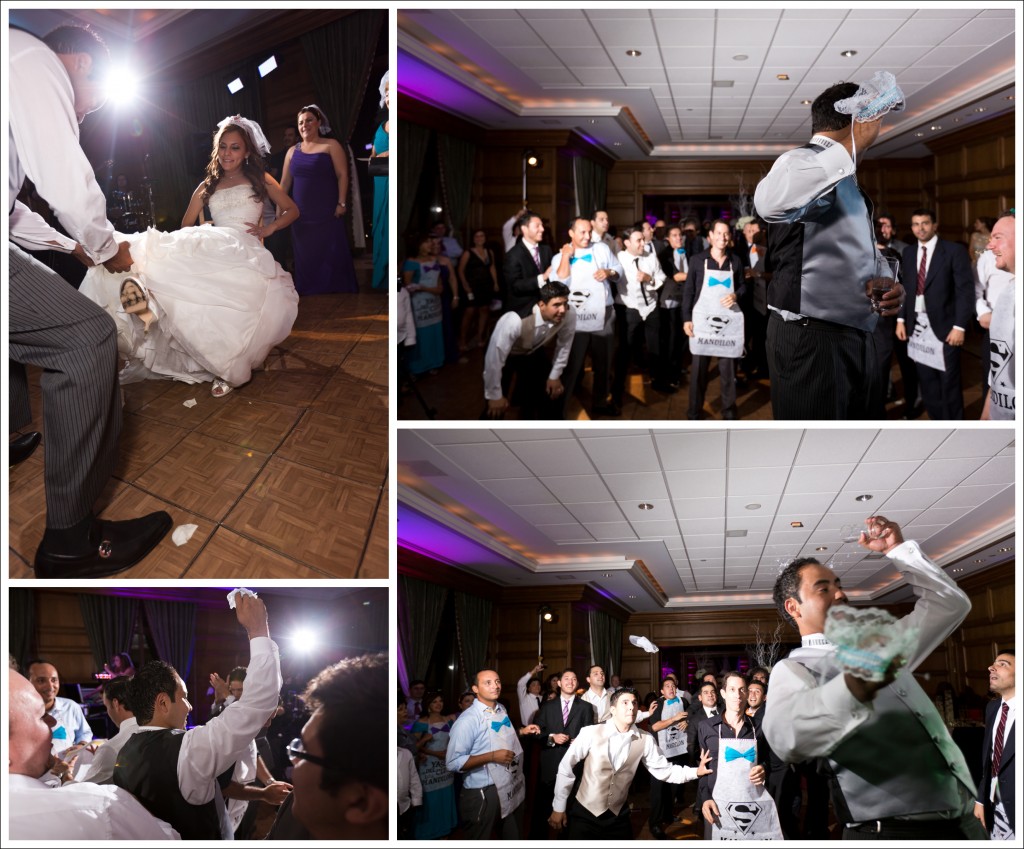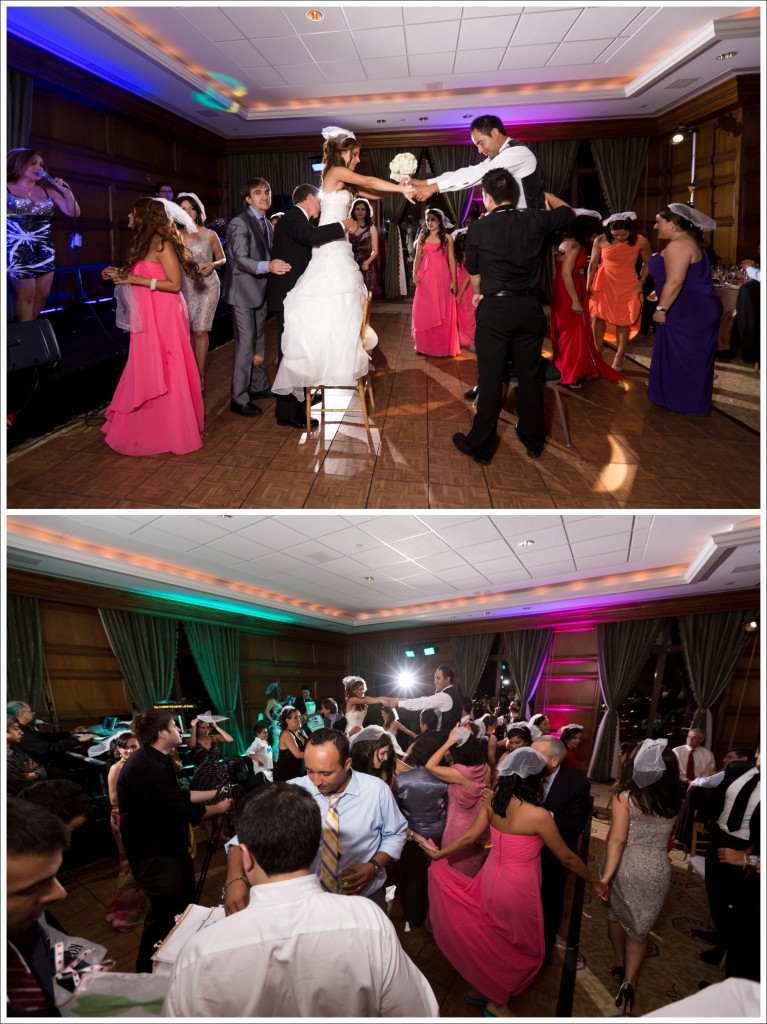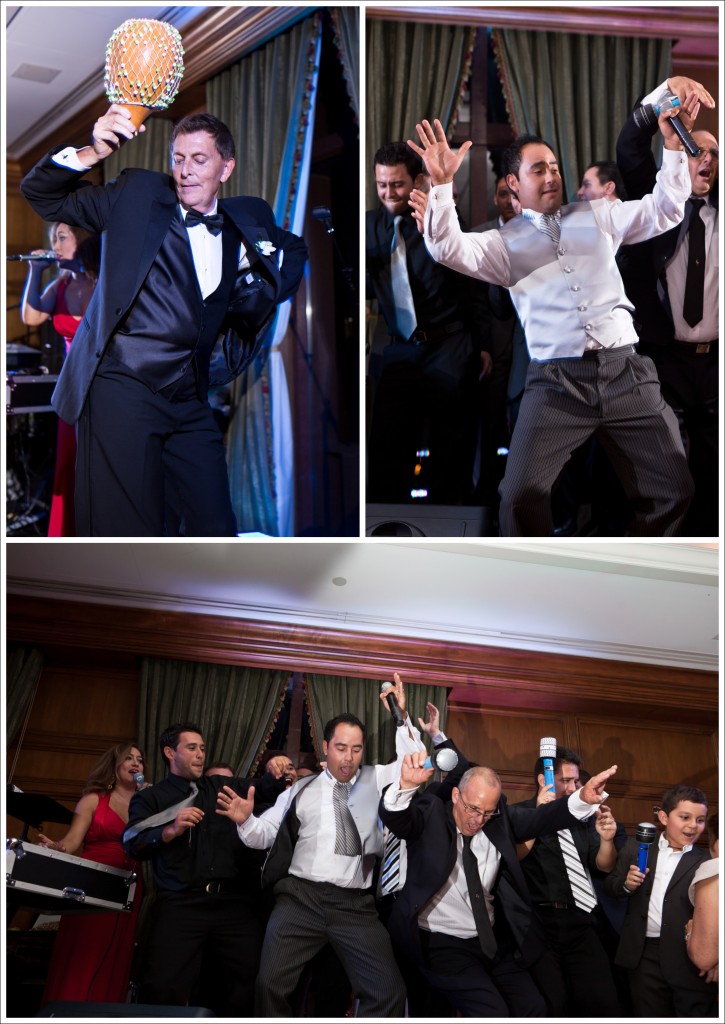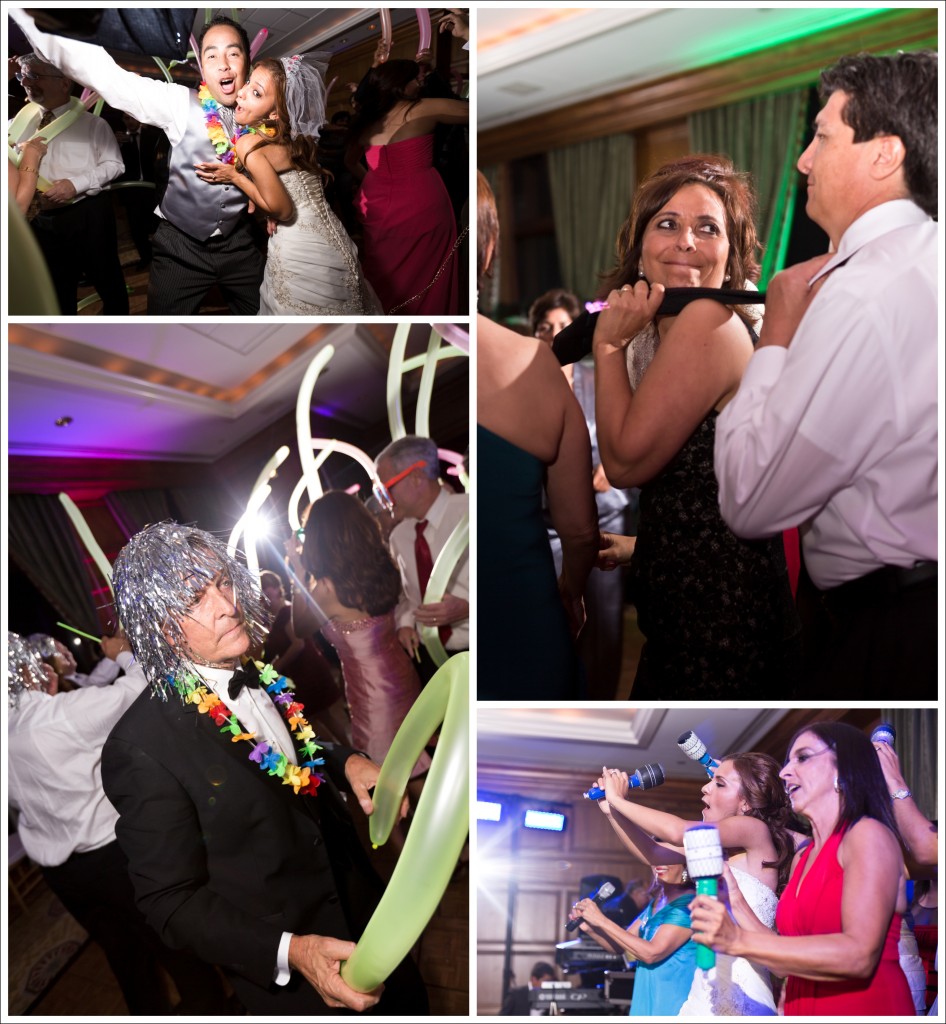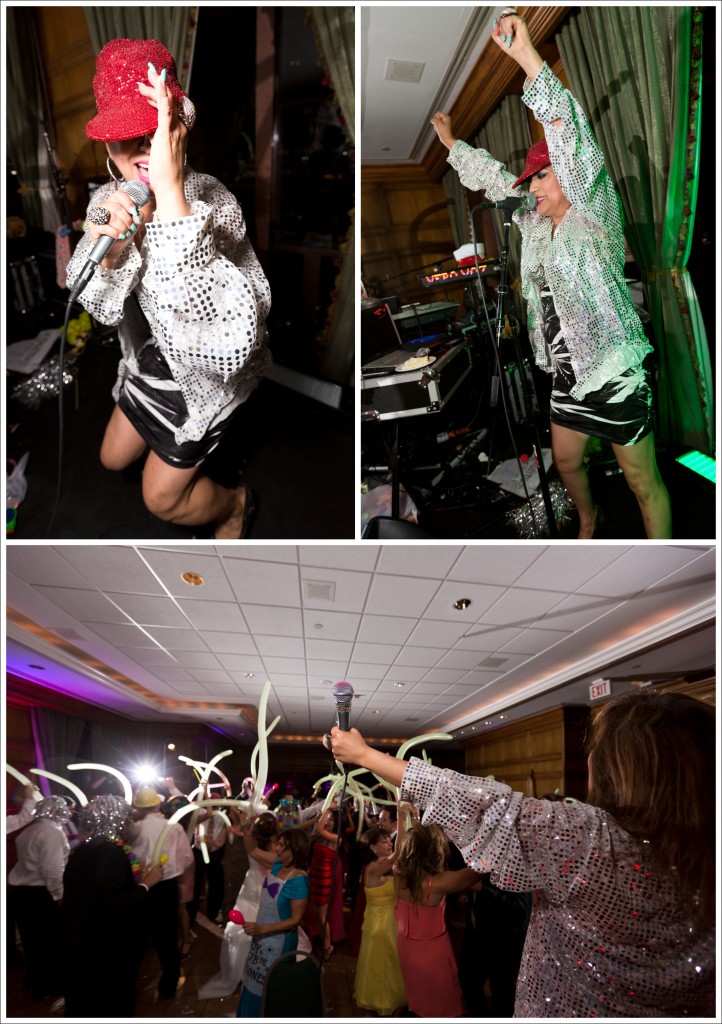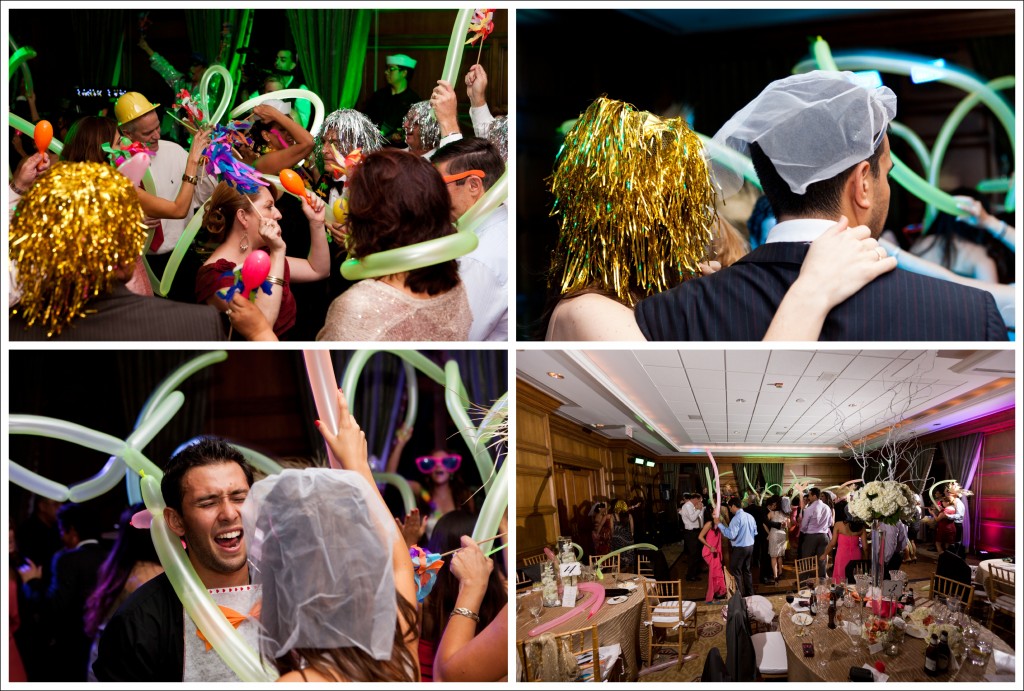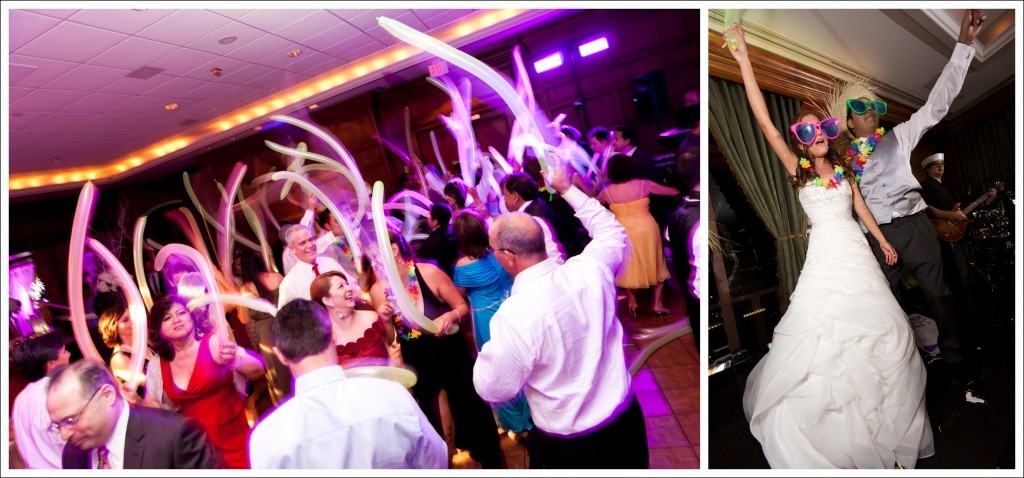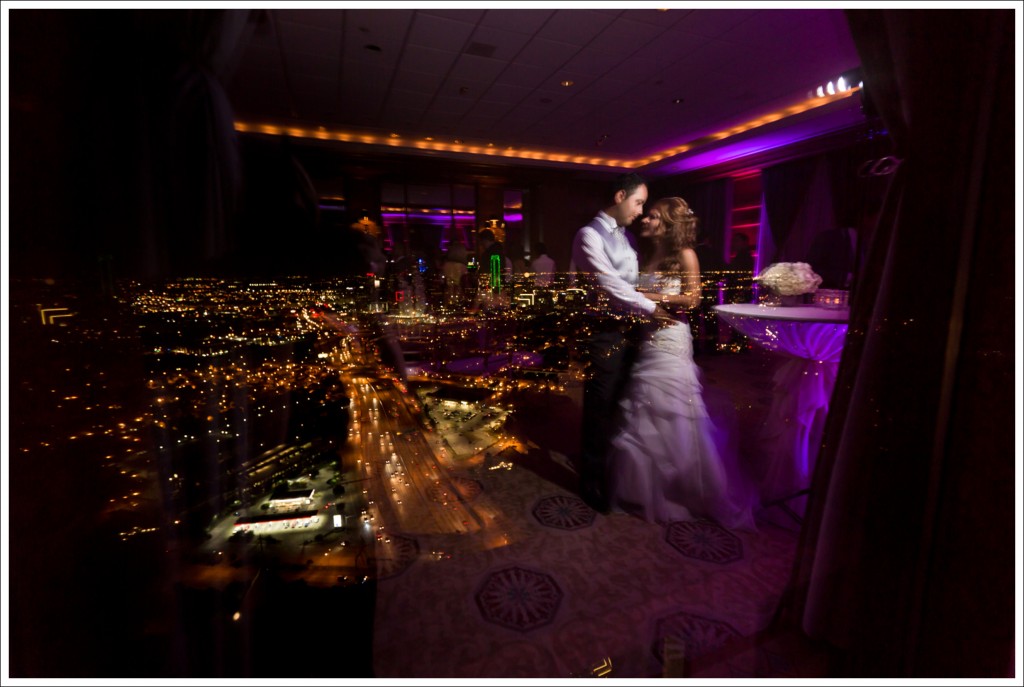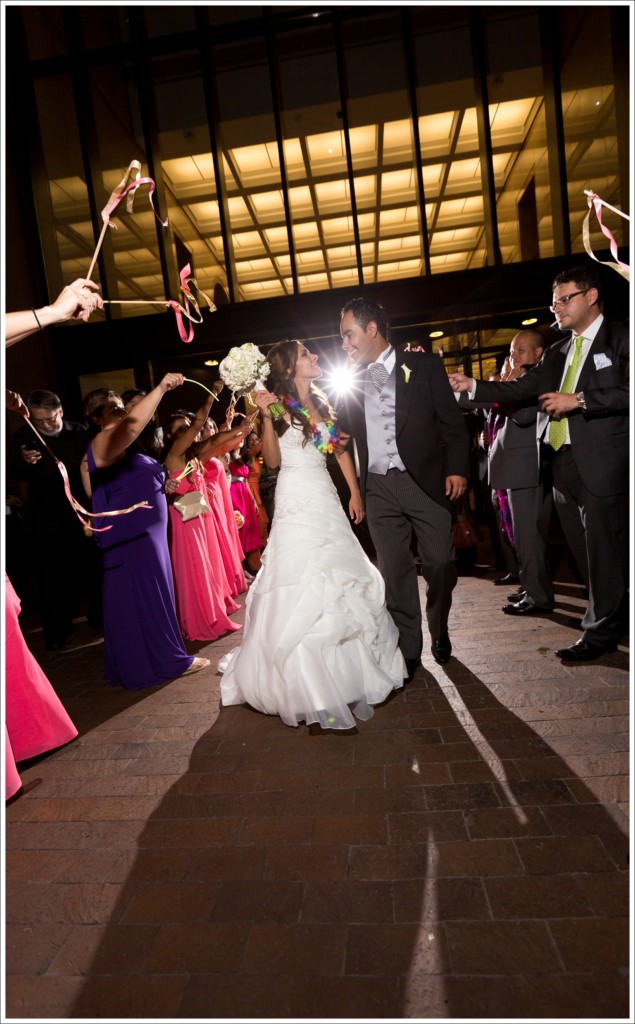 Ceremony: St Rita Catholic Church
Downtown Shoot: Dallas Arts District, Winspear Opera House
Reception: CityPlace Dallas, Tx
Dress & Bridesmaids Dresses: Terry Costa
Entertainment: Vero Voz
Cocktail Music: Bill Shaffer
Decor, Lighting, Floral: Shaye's Decorations
Cake Artist: A & J Bakery 
Photography & Video: POPography
Make up & Hair: Tania Tagle
Leave some love