July 16, 2012
As I sit and post these pictures I look back on how long I have known the beautiful, Tiana. She was just knee high to a grasshopper when I met her. Her mom, Staci, kept my daughter as a baby for several years as I struggled as a single mom in college. They immediately became a part of my family.  I watched her grow up over the years and her beauty is beyond words. She is a matter of fact kind of girl. I love that. She has a quiet confidence about her and was willing to do just about anything we wanted to do. 🙂 Perfect!
Me, Bobby and a student who I was mentoring at the time showed up to UNT Campus off of Fry Street in Denton to do some prep work and scout out the area. There was a cop sitting in his car for about 15 minutes just watching us. He then approached us slowly to see what we were up to. We explained that we were setting us some lights and testing some ideas for a photoshoot. He immediately wanted to know if he could help us in any way or if we needed to use any of the UNT facilities. Yes, I might have said I went to school at UNT to get this full access pass…I was close..I went to TWU just 5 minutes down road and did some master level work at UNT 🙂 We thanked him kindly and told him we would definitely let him know if we needed to get inside. He said that was no problem, but to make sure we didn't tell anyone he let us in. Hahaha That sounded shady!
We proceeded to shoot around the Fry Street area. I had Tiana sitting on some stairs and mom was bouncing light, Bobby was videoing, my student mentee was shooting and the friend was shooting with her iphone. Just when I thought that was a LOT going on– I turn around to see a man across the street photographing us! He walks over and starts shooting photos of my bride. I kindly asked him who he was and he said he was a student just doing some photo walking. Um…. Ok, but I'm trying to work and I'm not sure my bride wants you to own photos of her. Awkward!
We then headed over to TWU. I really am an alumni from this college. I graduated in 2003 with my Bachelor's in Music (focusing on Vocal) and teaching certificate K-12. I love this campus and it really brought back some good memories.
Tiana is amazing and gorgeous. It was a true honor to be given the opportunity to showcase how great she is. Congrats on the new marriage and thank you for such a fabulous experience.
Thank you to everyone who helped on this session! Mom, friends, mentees and all! 🙂
xx,
Leaha
See her POPography Website: Tiana & Hunter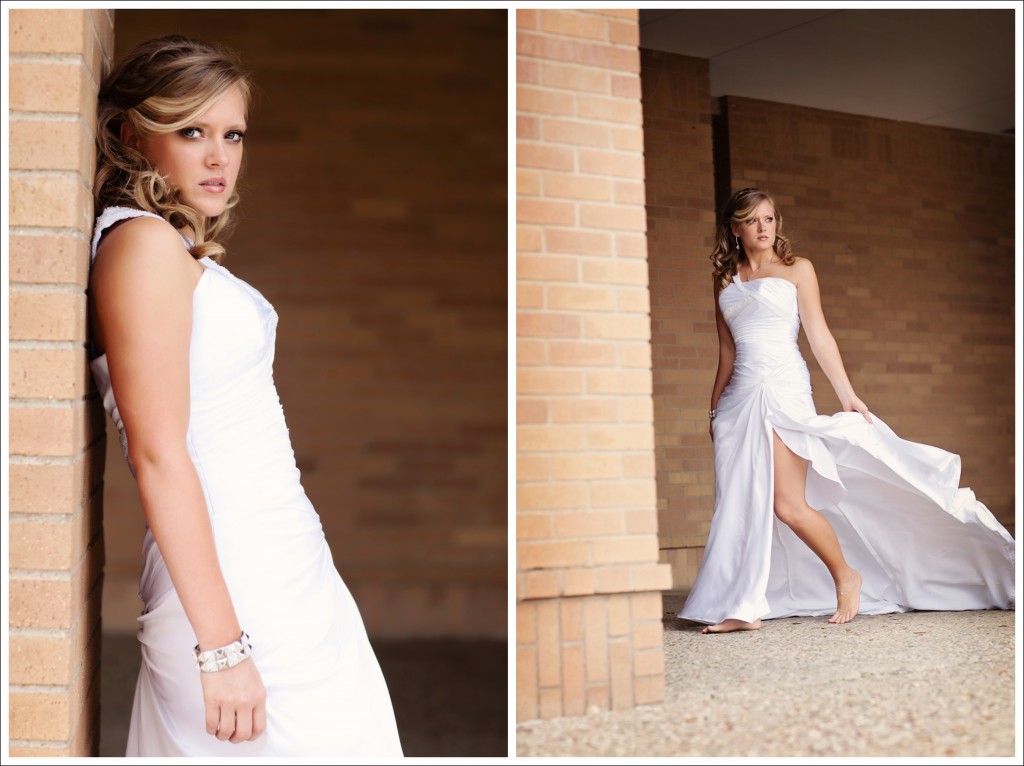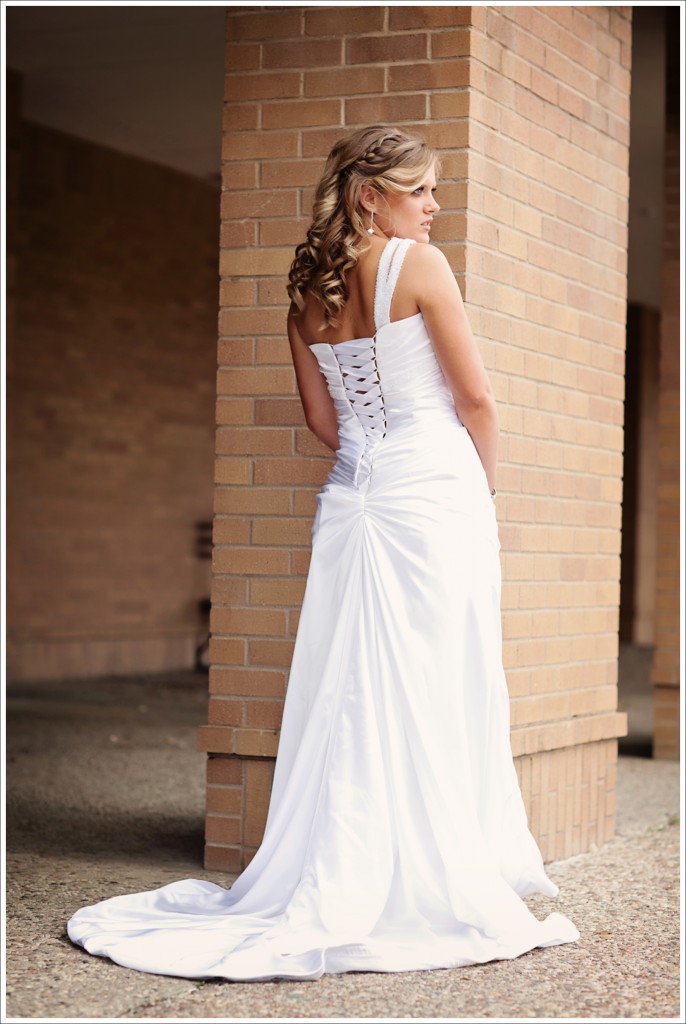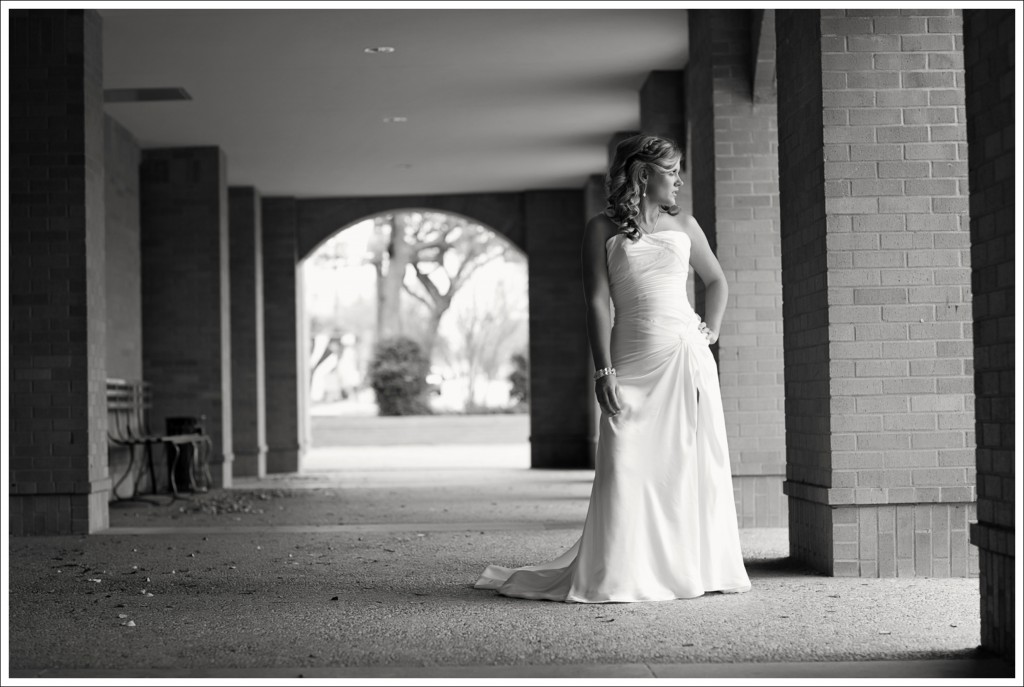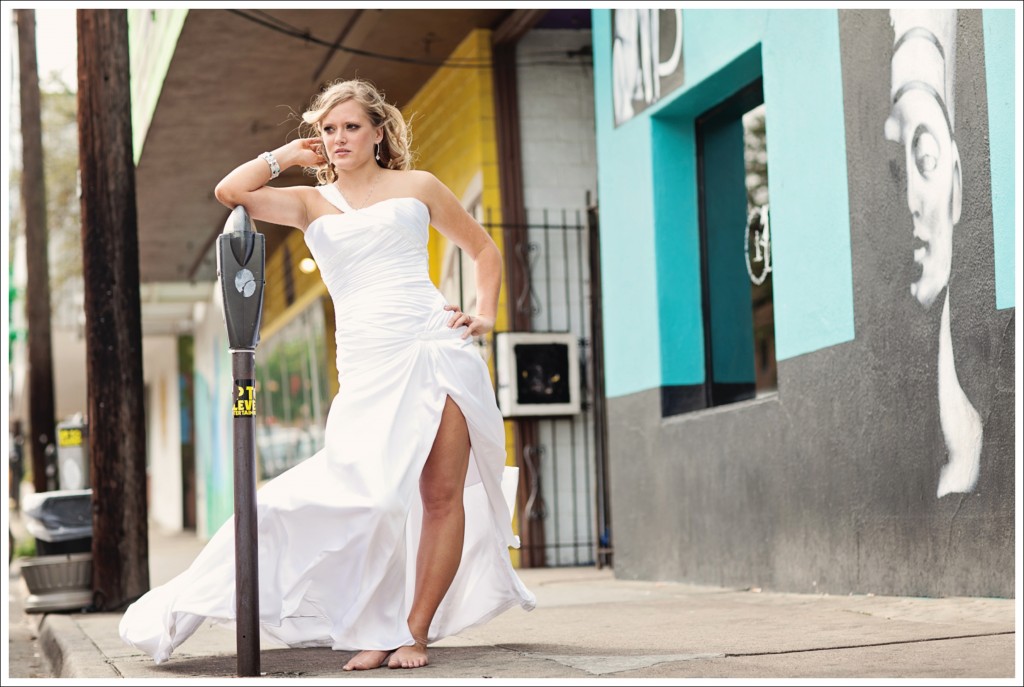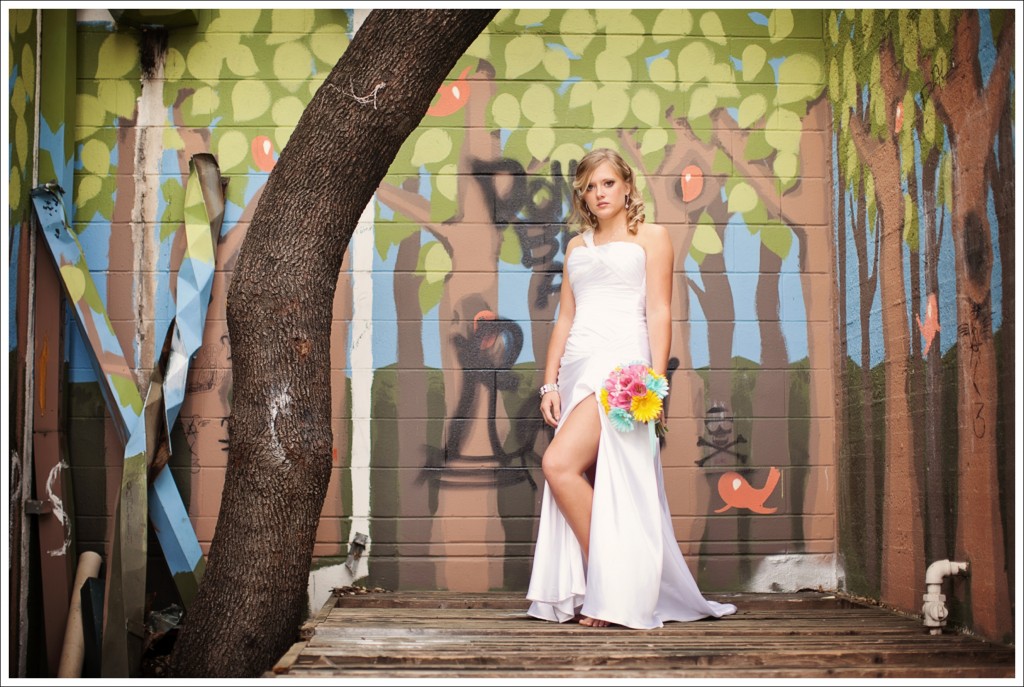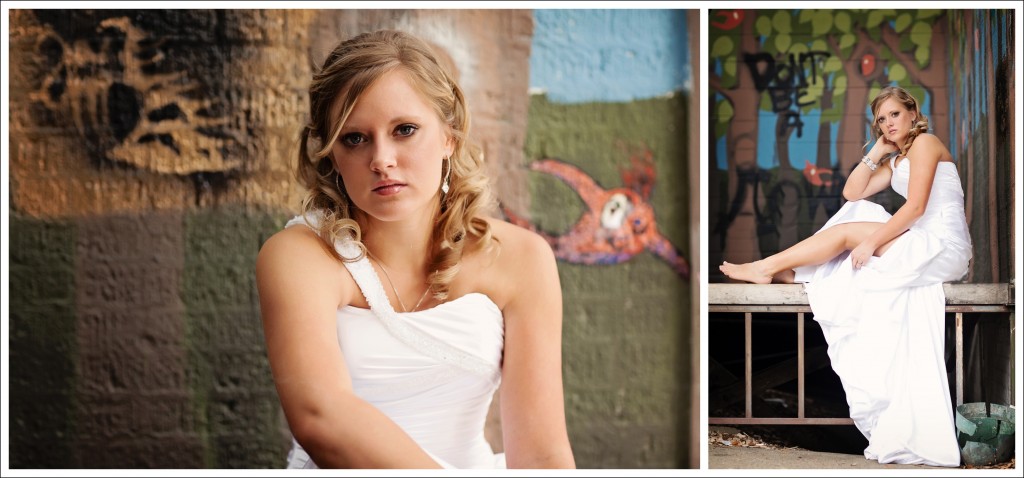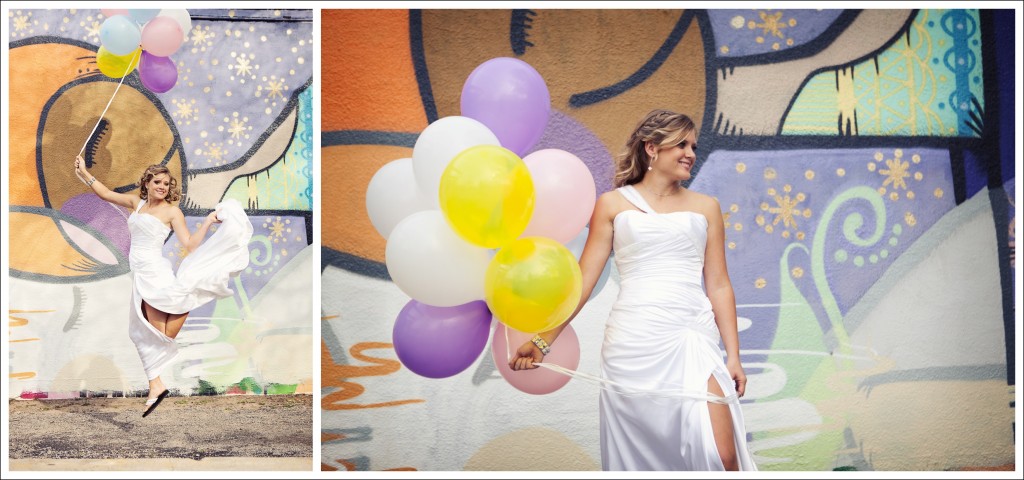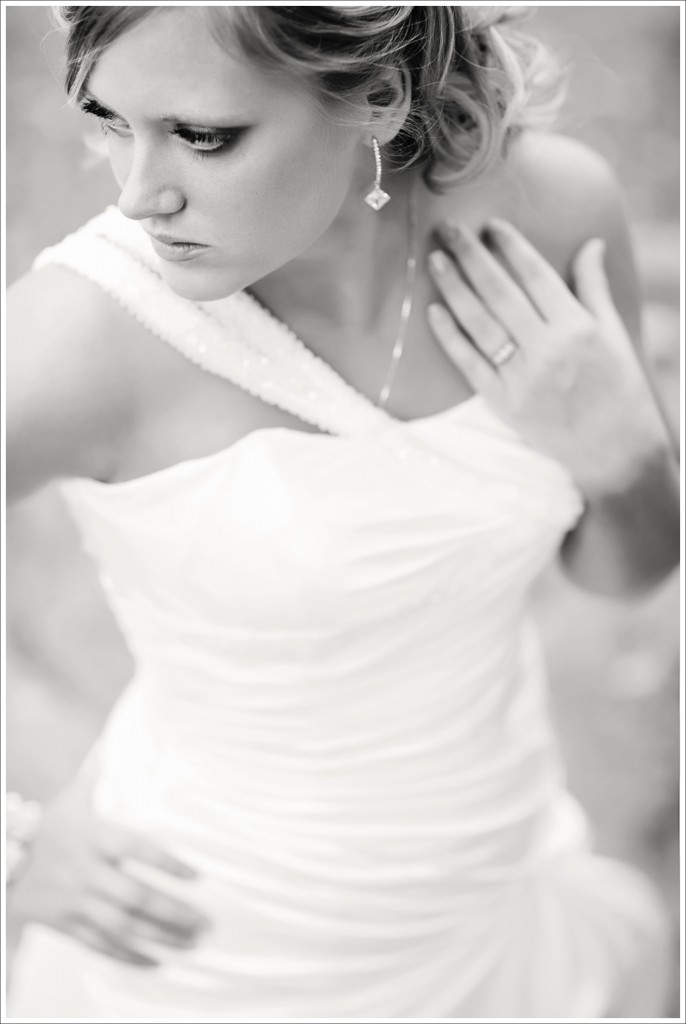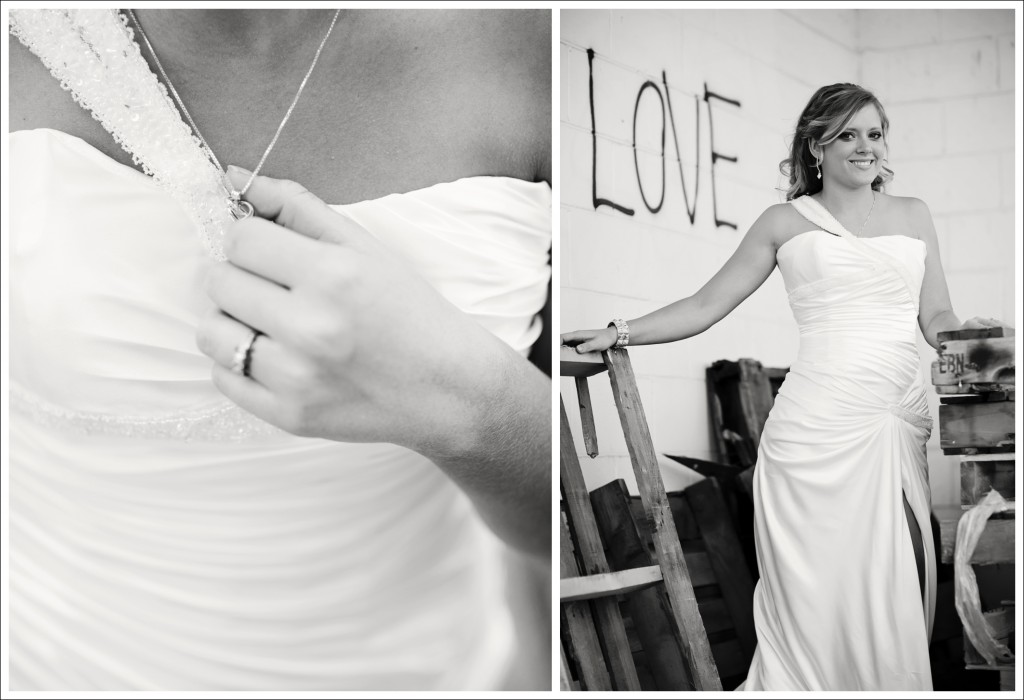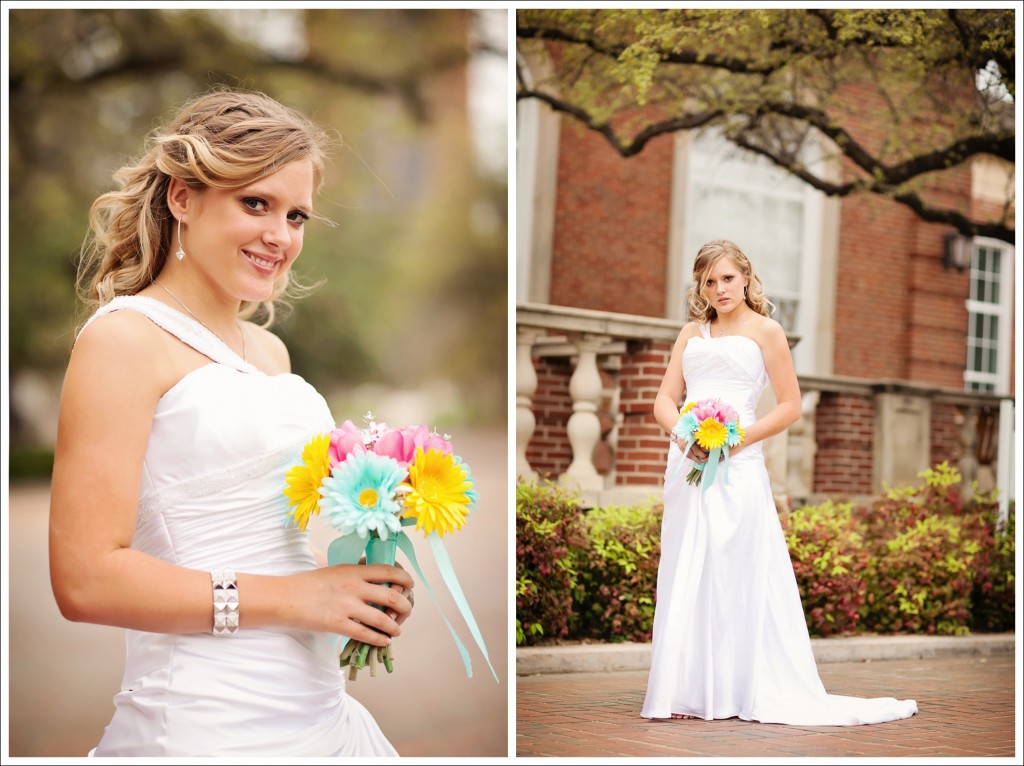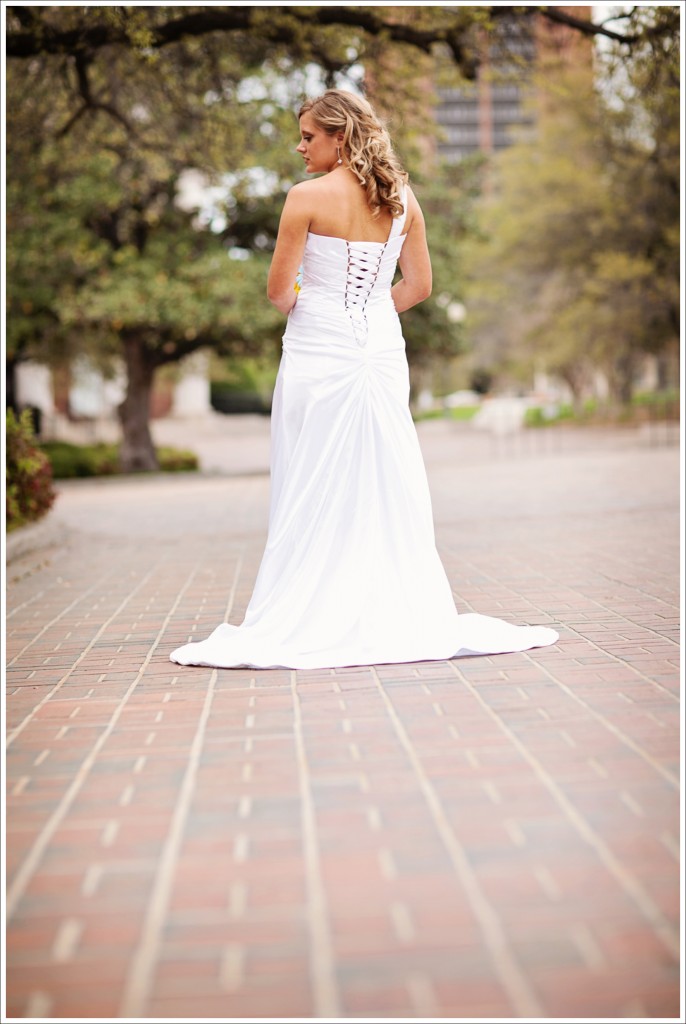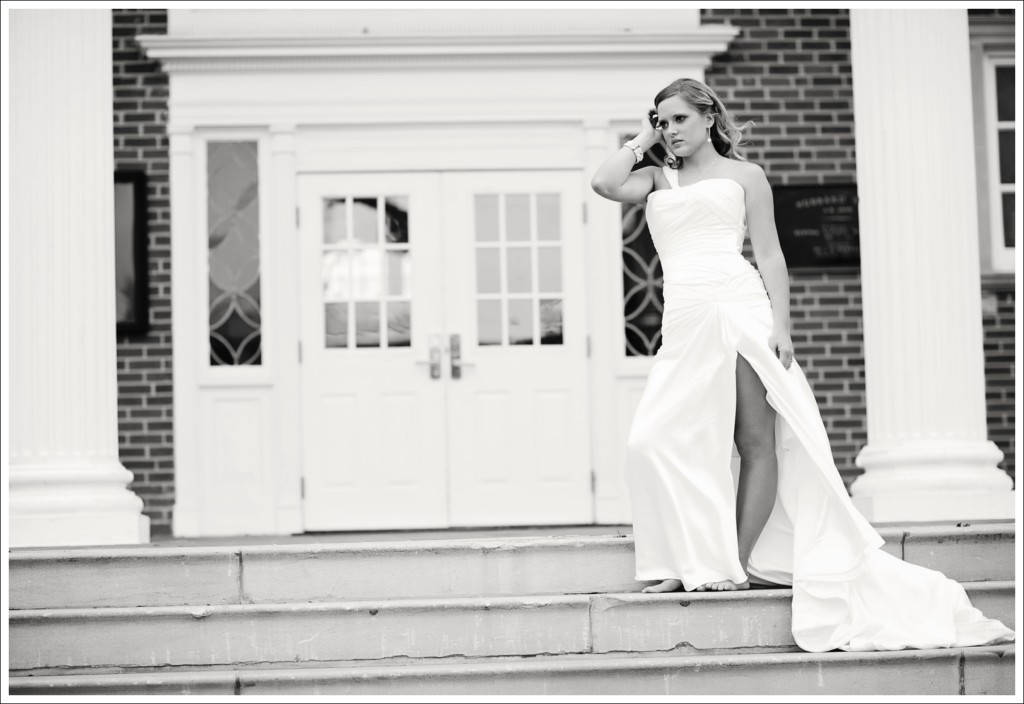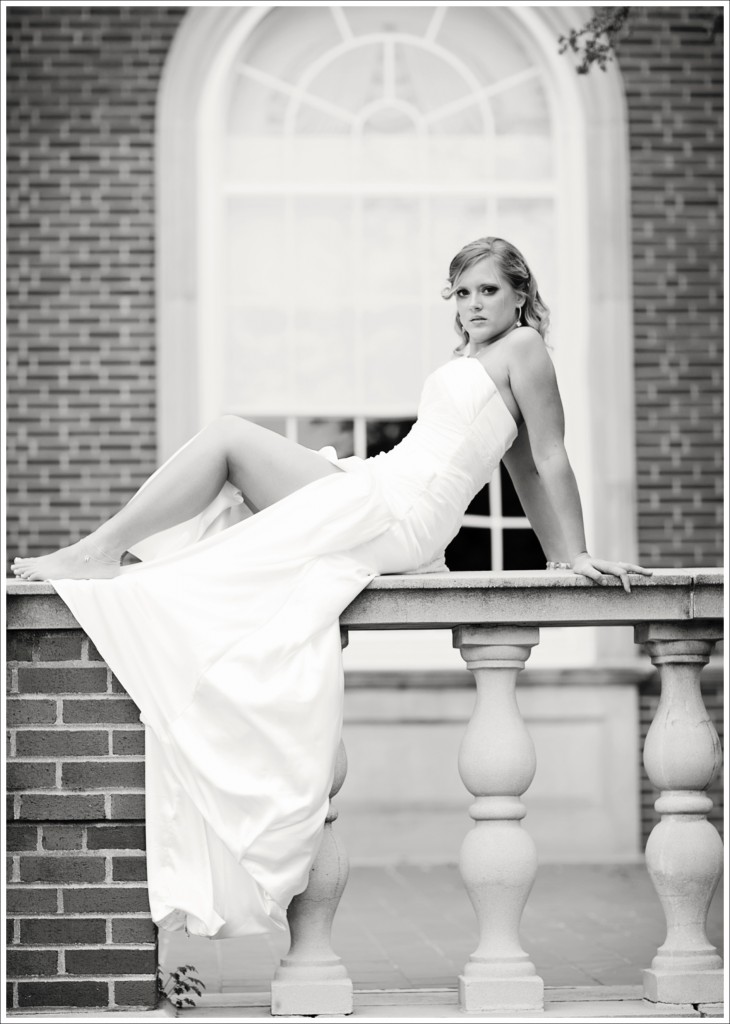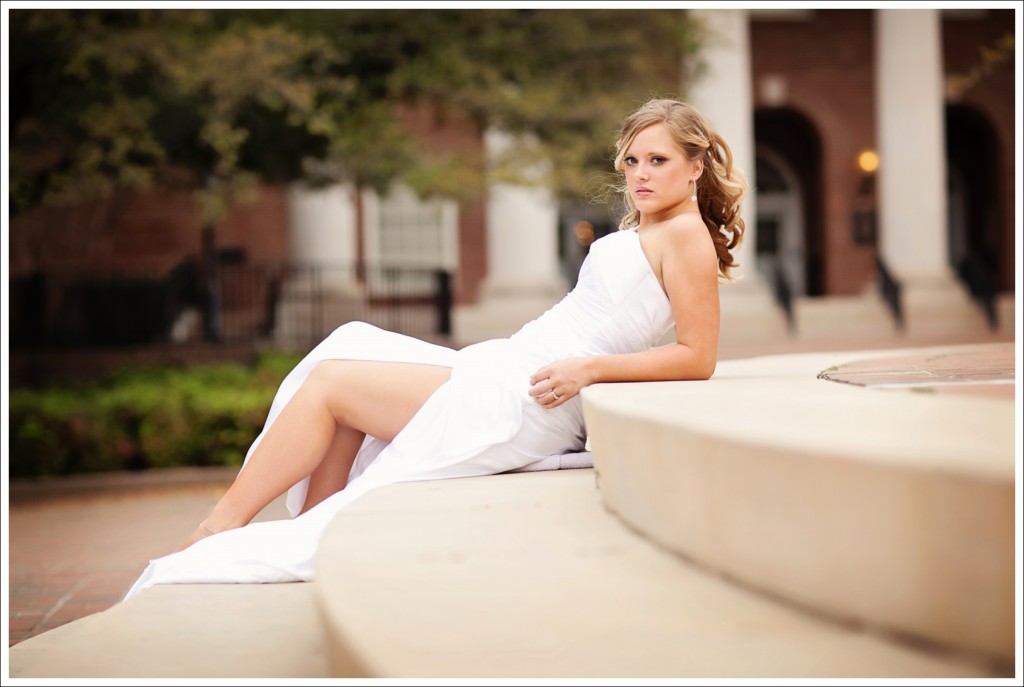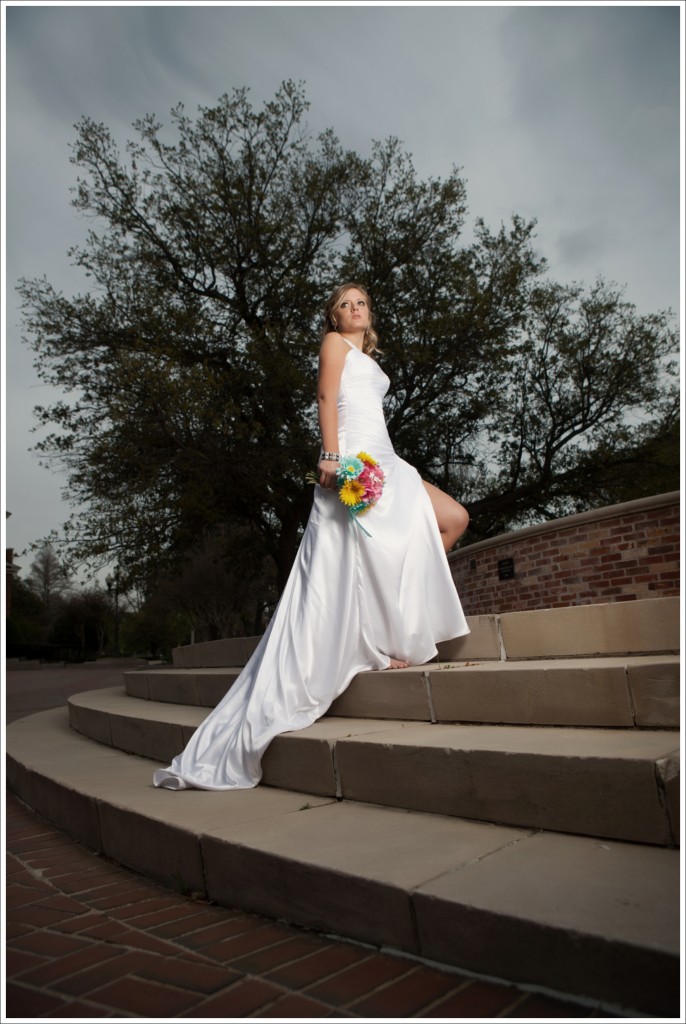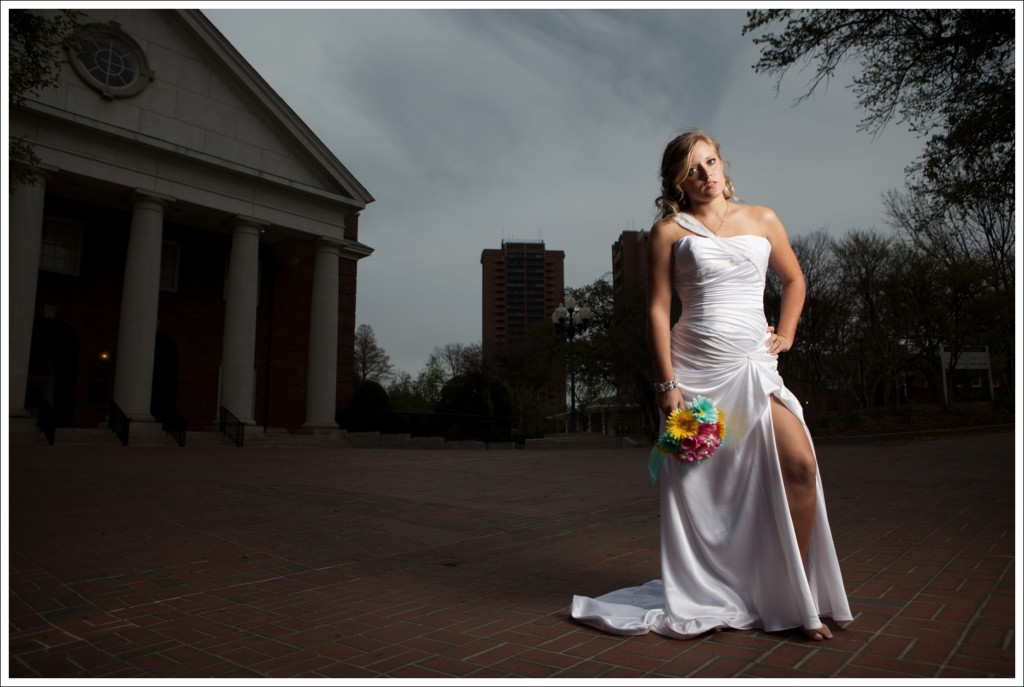 BEHIND THE SCENES POPfusion Video!
Leave some love