April 6, 2012
I love a couple who knows what they want and at the same time gives you the freedom to work as an artist. They are like the perfect client!
Sophisticated and relaxed. And down right gorgeous.
I remember Milad (my video guy) and myself meeting up with them in Dallas over Starbucks. Milad and I had our Apple products all across the tables jibbering about wedding this…wedding that…and the whole time I was thinking—these two are just fabulous. I love the traditional Mexican traditions they are going to incorporate in their ceremony and then to top it off they are having their reception at City Place on the 43rd floor. Ummm.. Yes!
We really enjoyed running around Uptown Dallas with these two. The clouds and rain parted for the time and we had a blast getting to know them. SUPER pumped to shoot their wedding coming up in June 2012!
Congrats love birds.
Check out their POP website with videos and full photo collection! www.tiffanyandraul.popography.org
LOCATIONS: Uptown Dallas & Lee Park
They were so comfortable with everything. They were like season professionals by the time we were done 🙂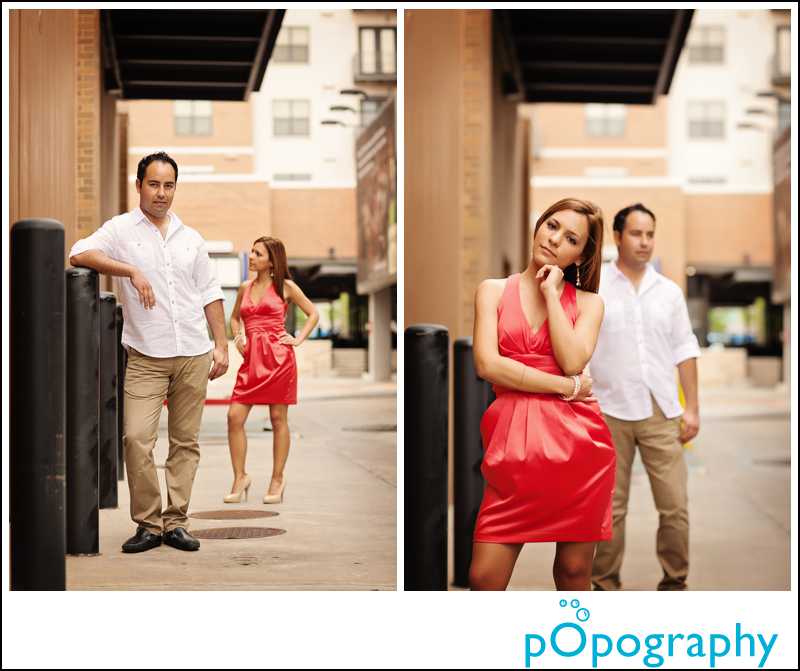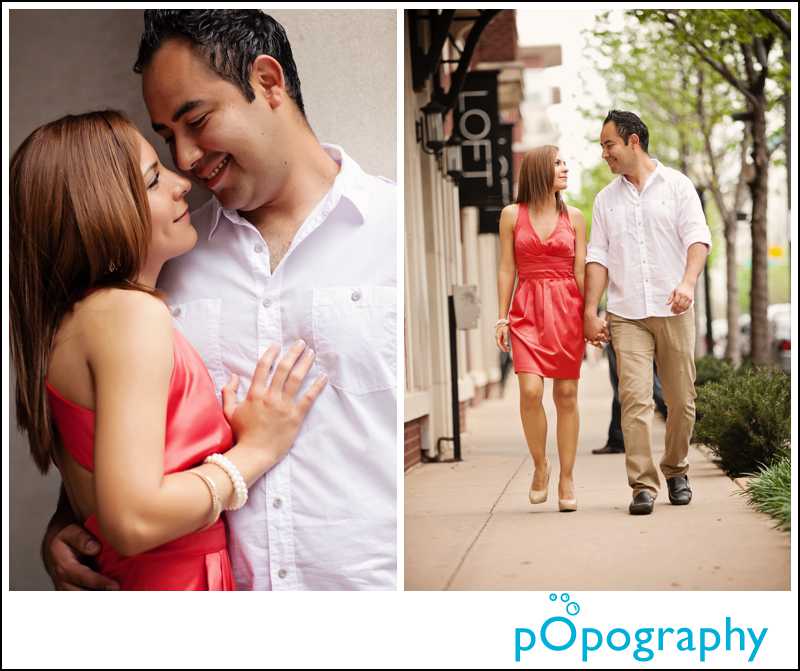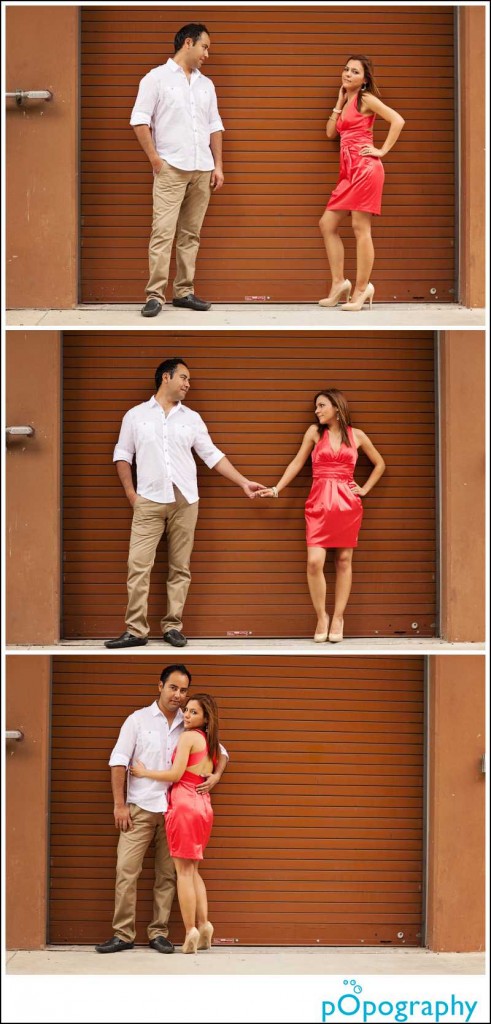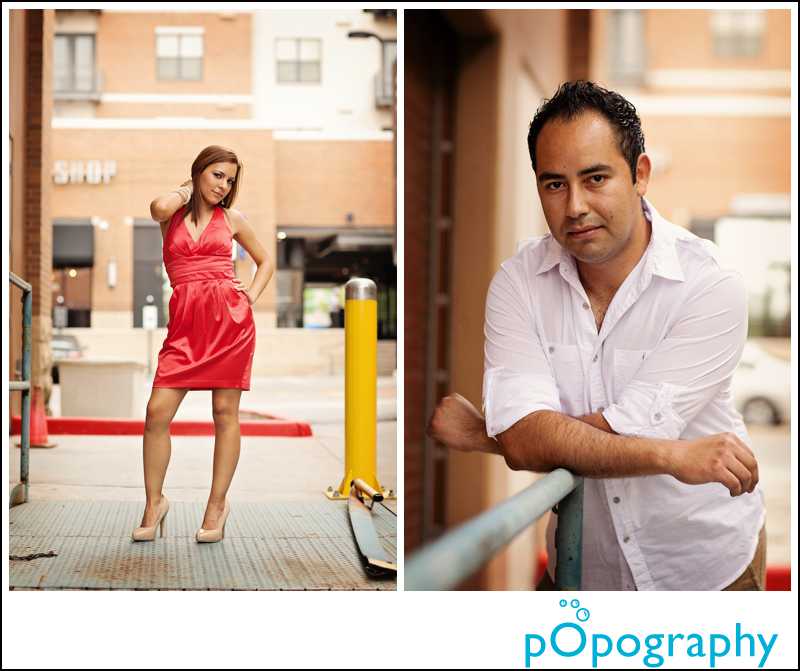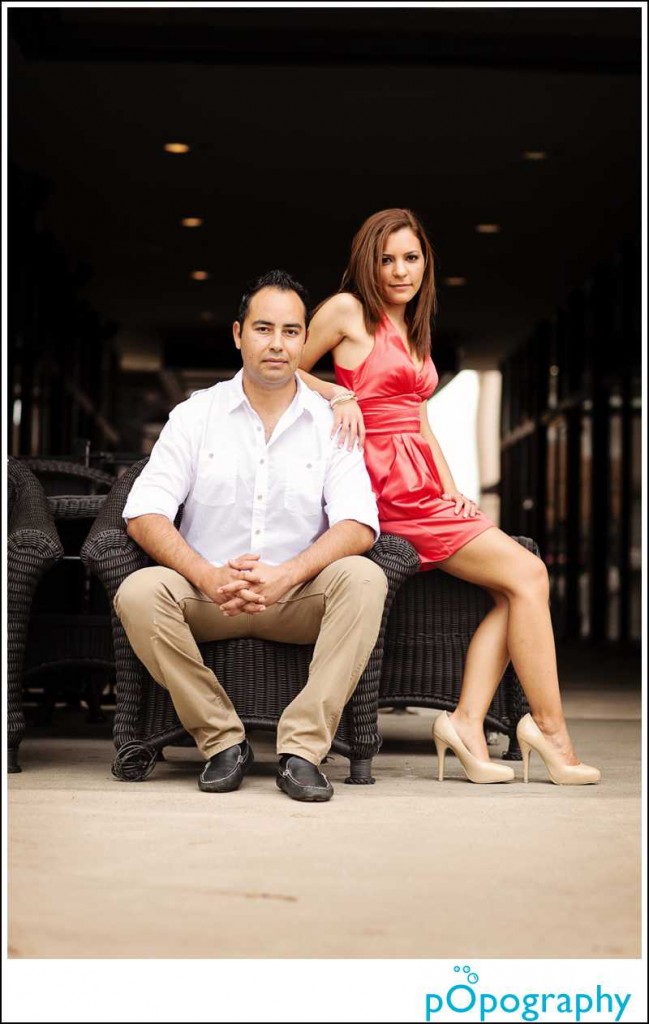 The Trolly was their idea! I was so afraid we were not going to catch it as it kept passing us by. Raul took charge and literally RAN to the trolly to hold the door while we hobbled along behind him. What a great guy! And what a patient trolly driver. It ended up being one of my favorite parts! Thanks for the great idea guys!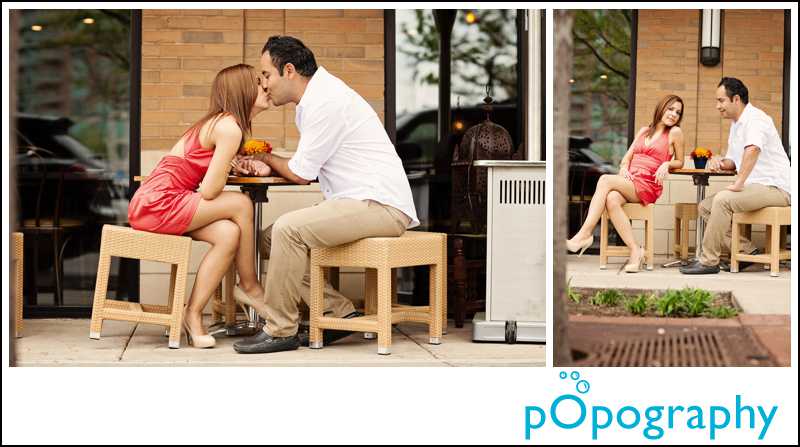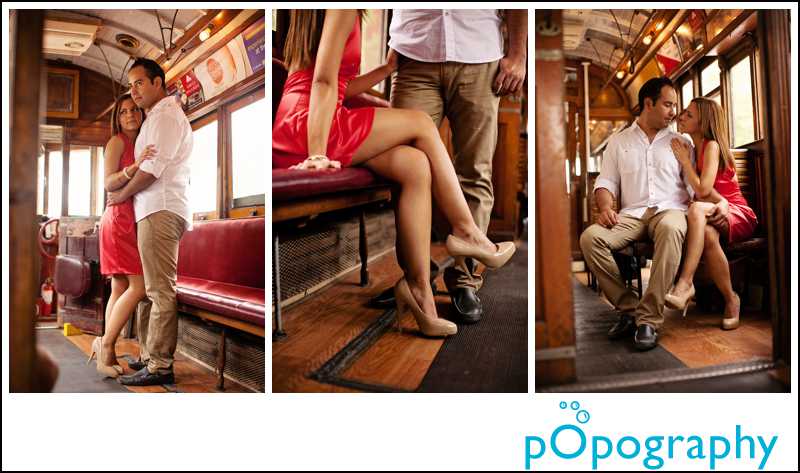 Lee Park in Dallas was in full Spring! It really was one of the most perfect days to shoot. Such an active park with GREAT surroundings. There is something so brilliant about a gorgeous park surrounded by high rise buildings! Love!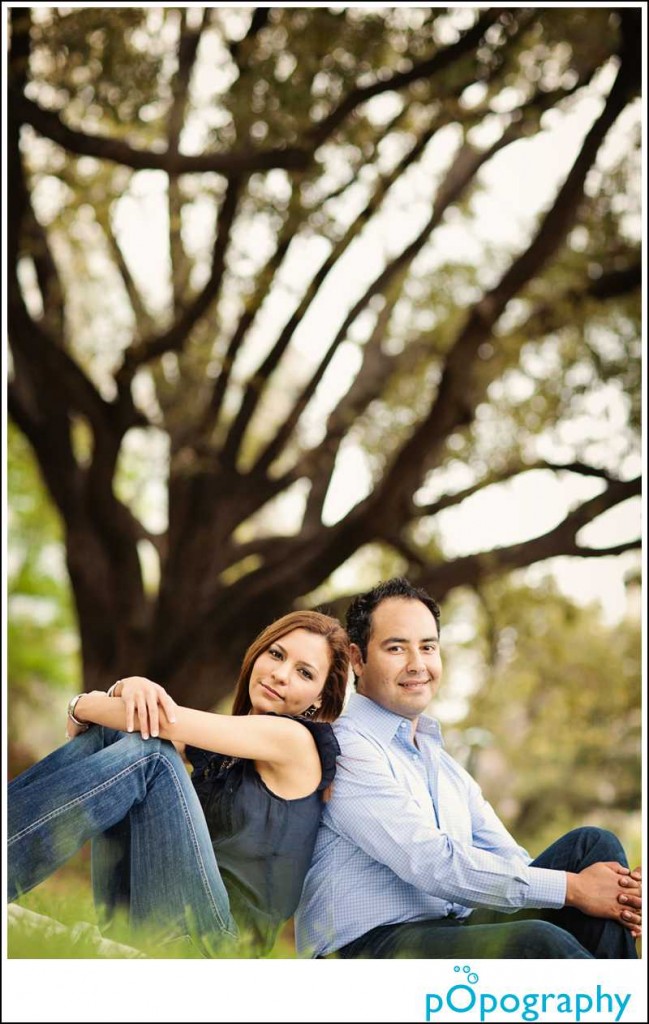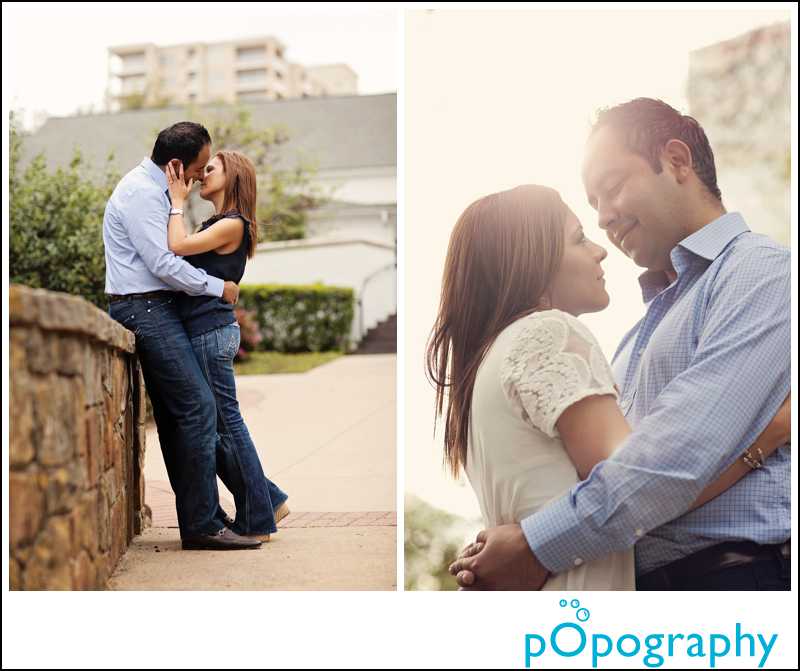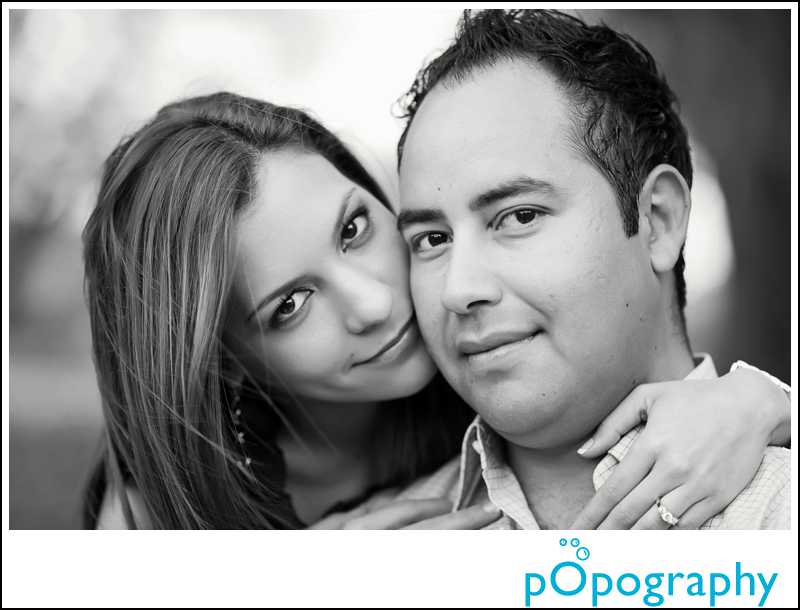 Leave some love