January 8, 2018
One of our favorite posts of the year! Thank you to everyone who crossed our paths this year. You truly made our year more fabulous. Cheers and enjoy these fun images!
xx
Leaha + Jeffrey
KIDS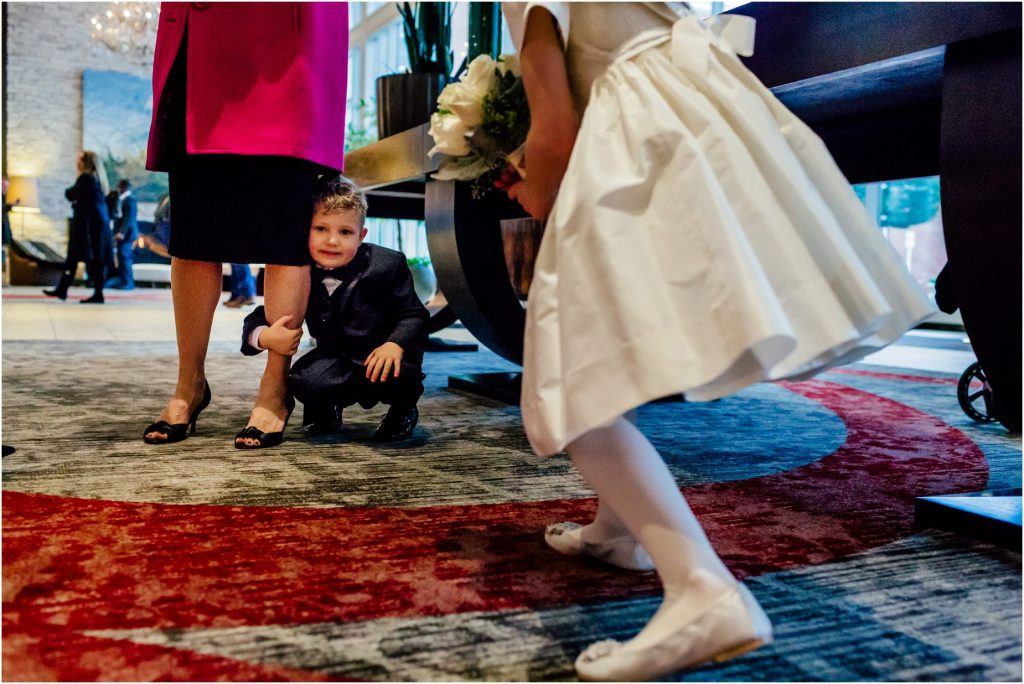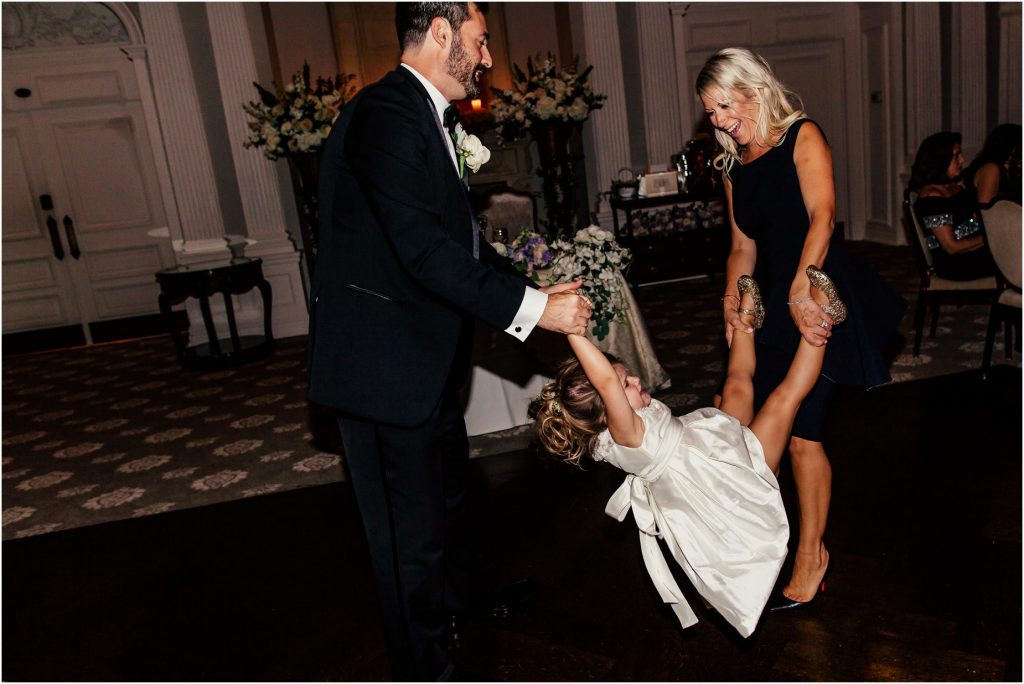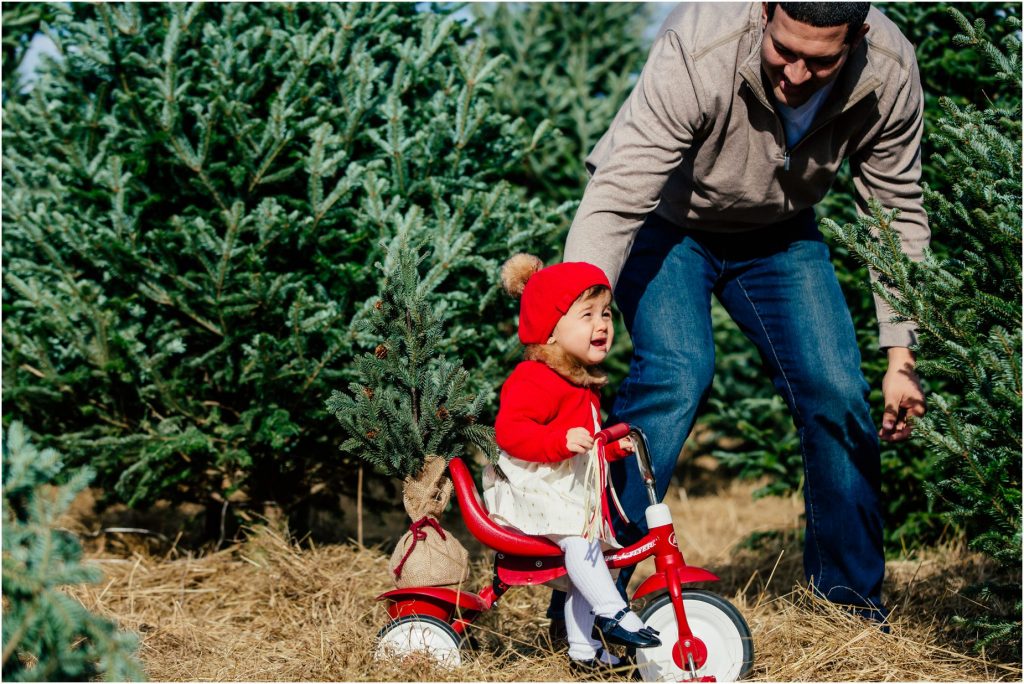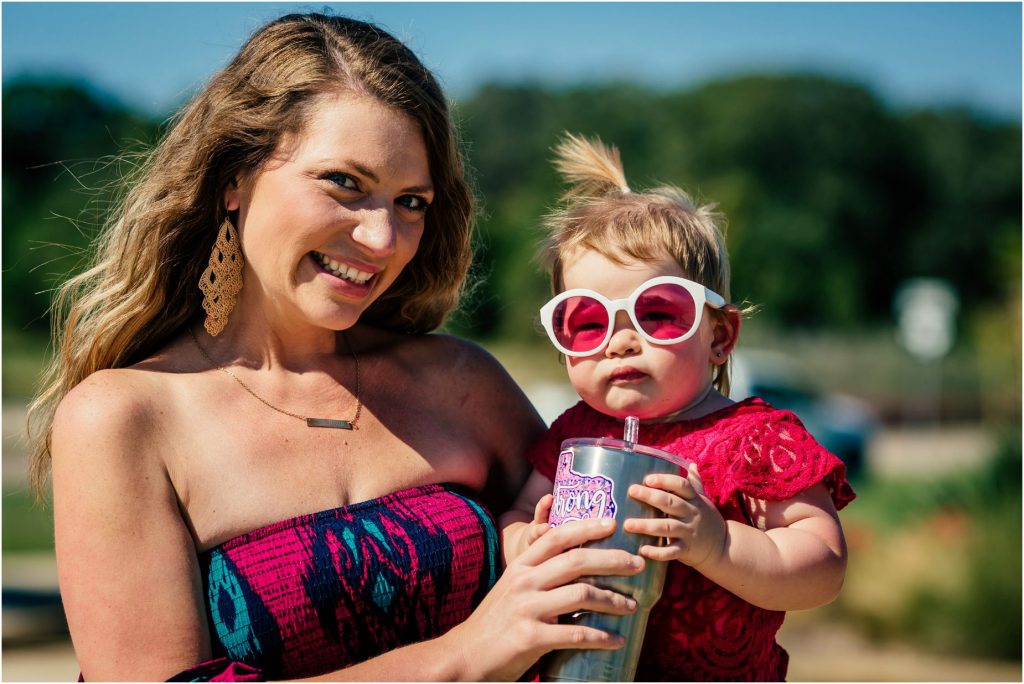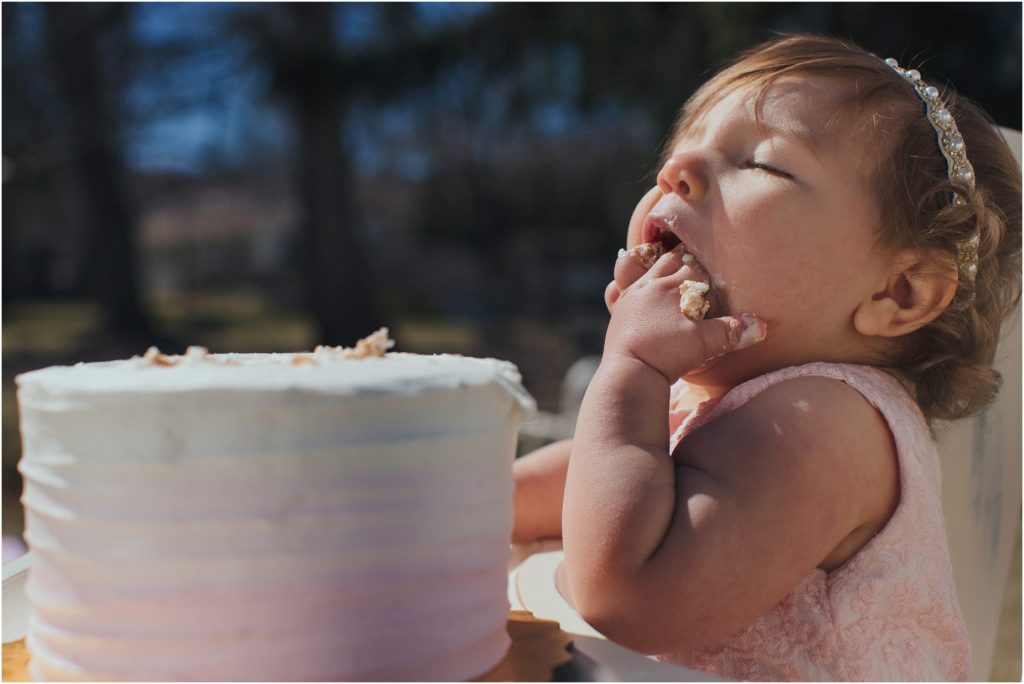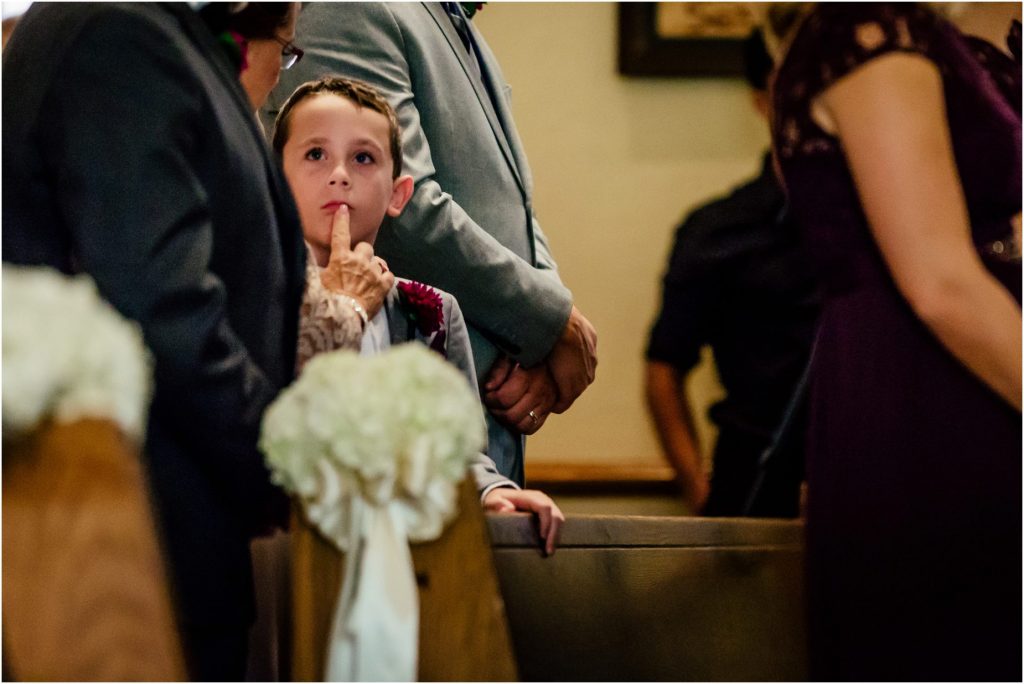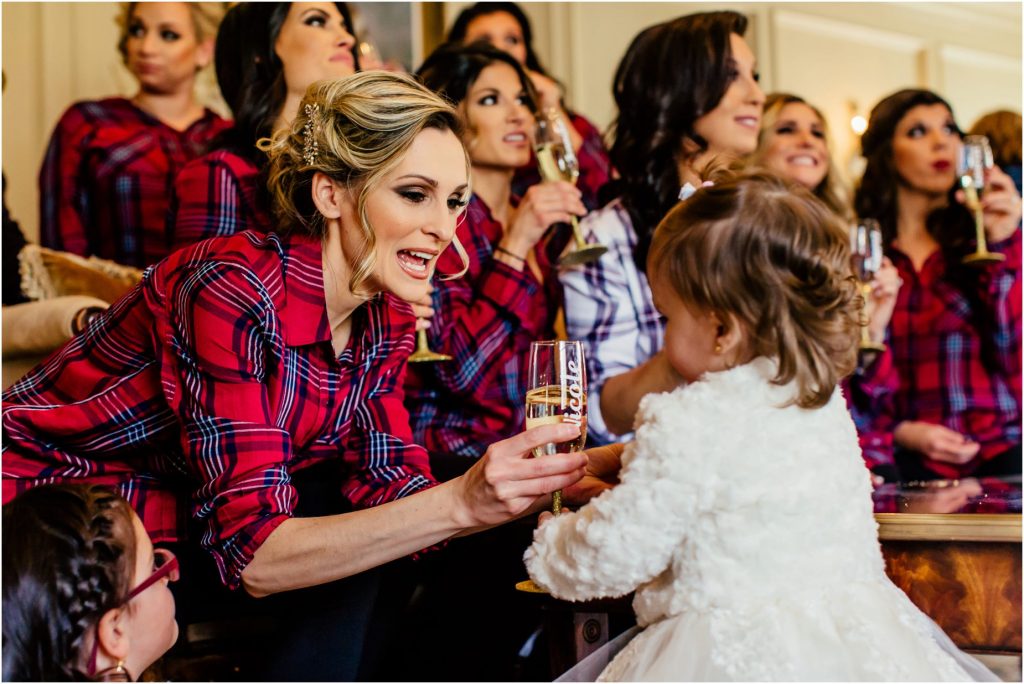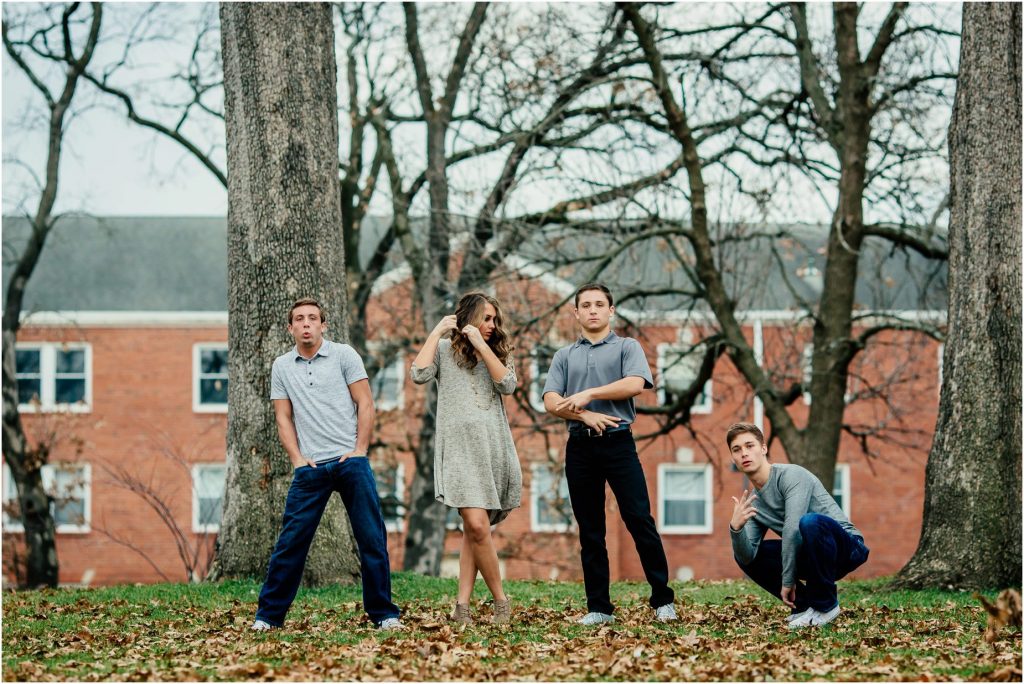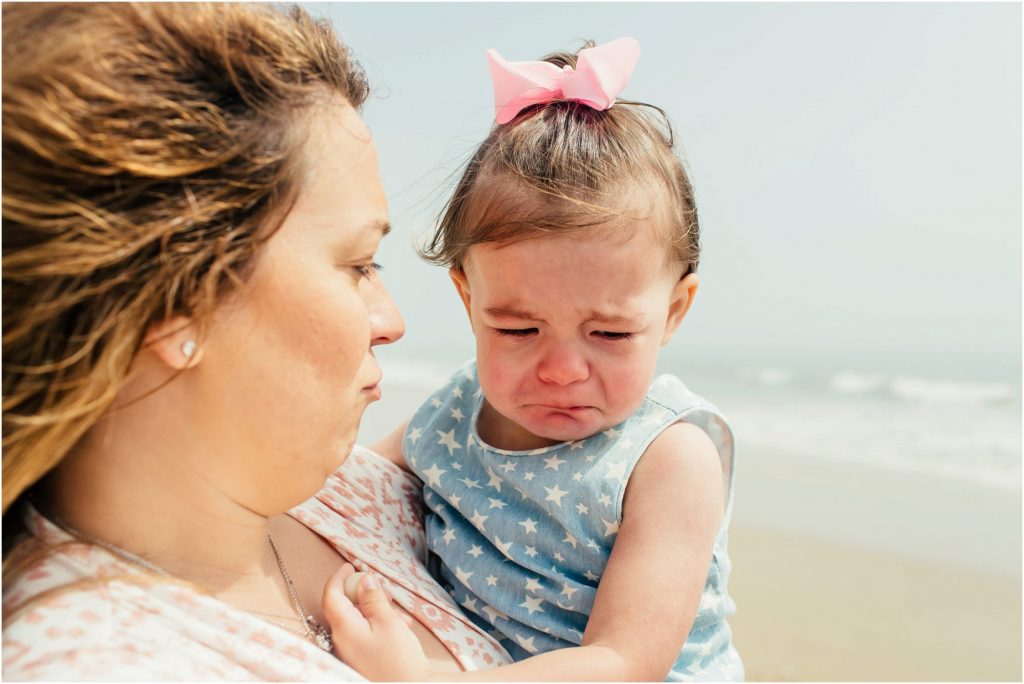 LAUGHTER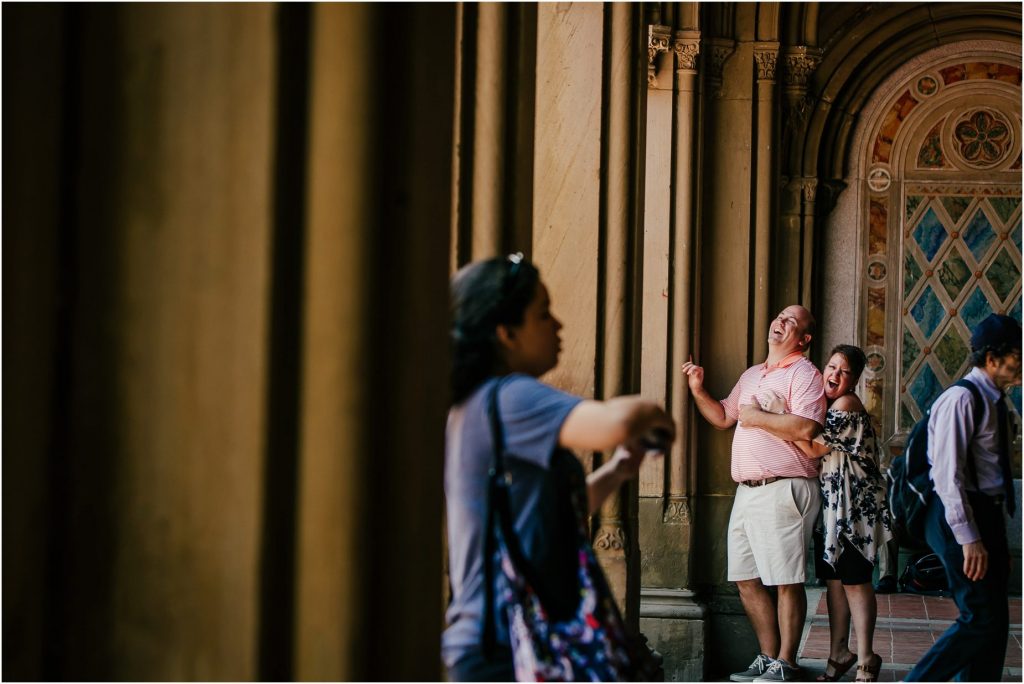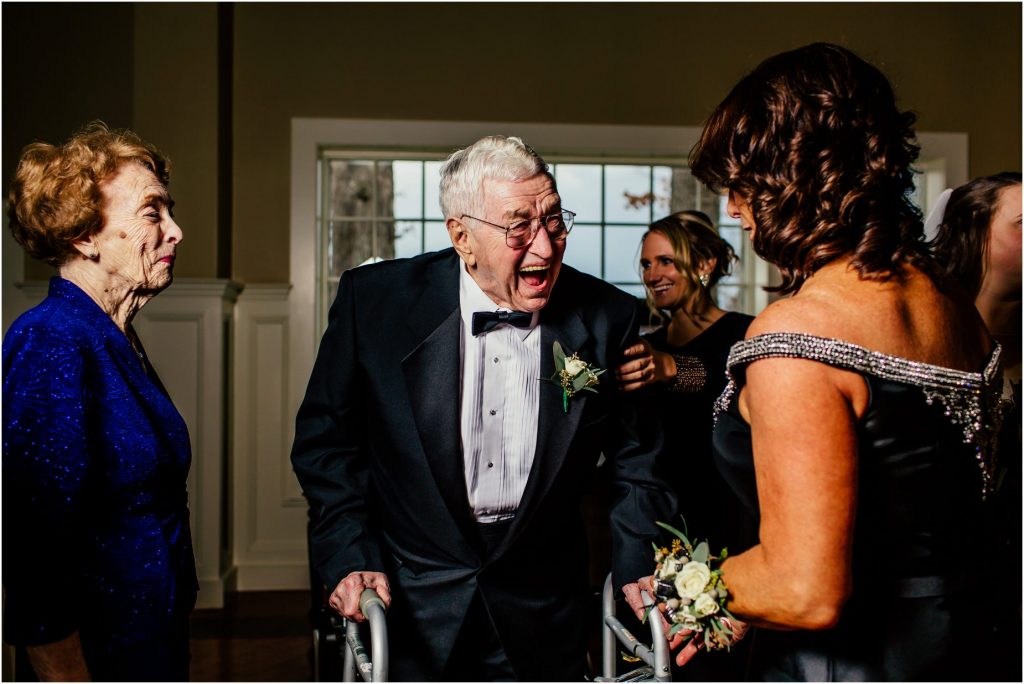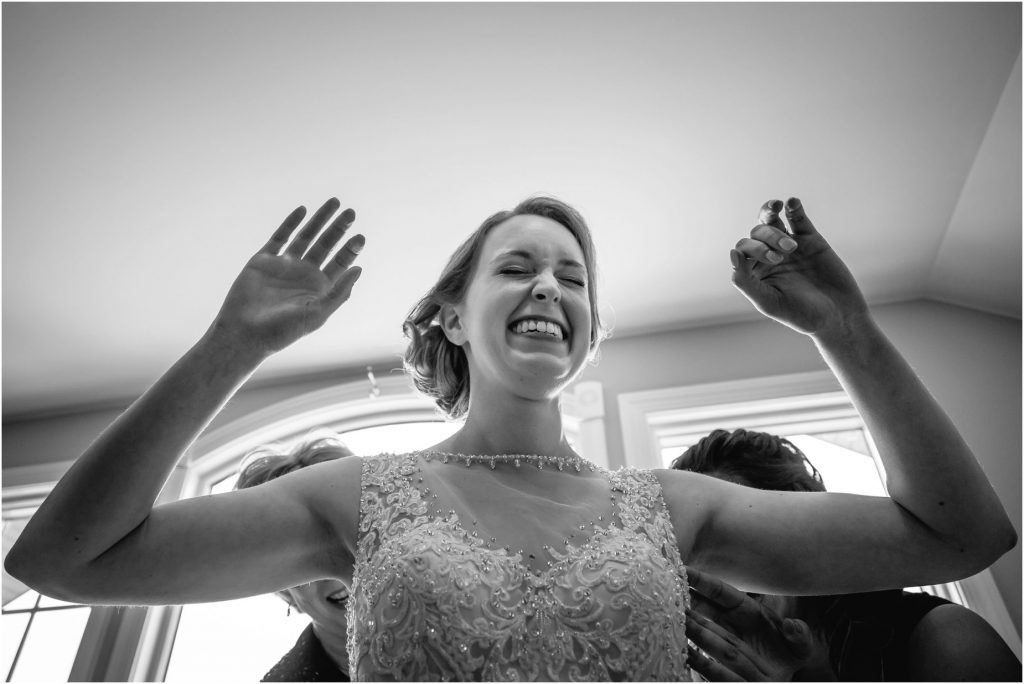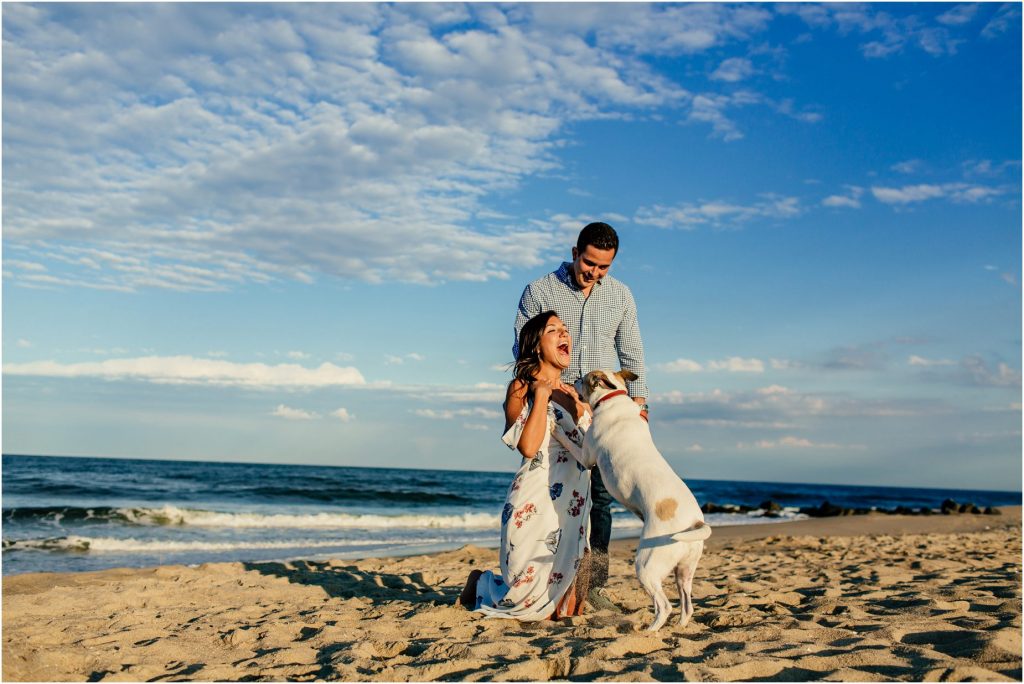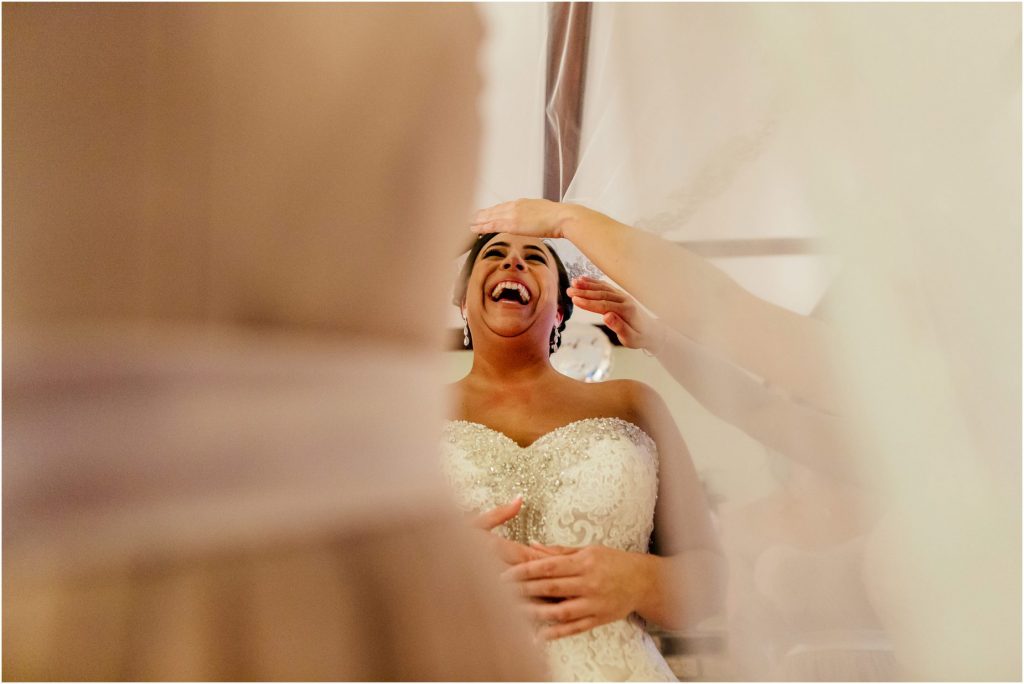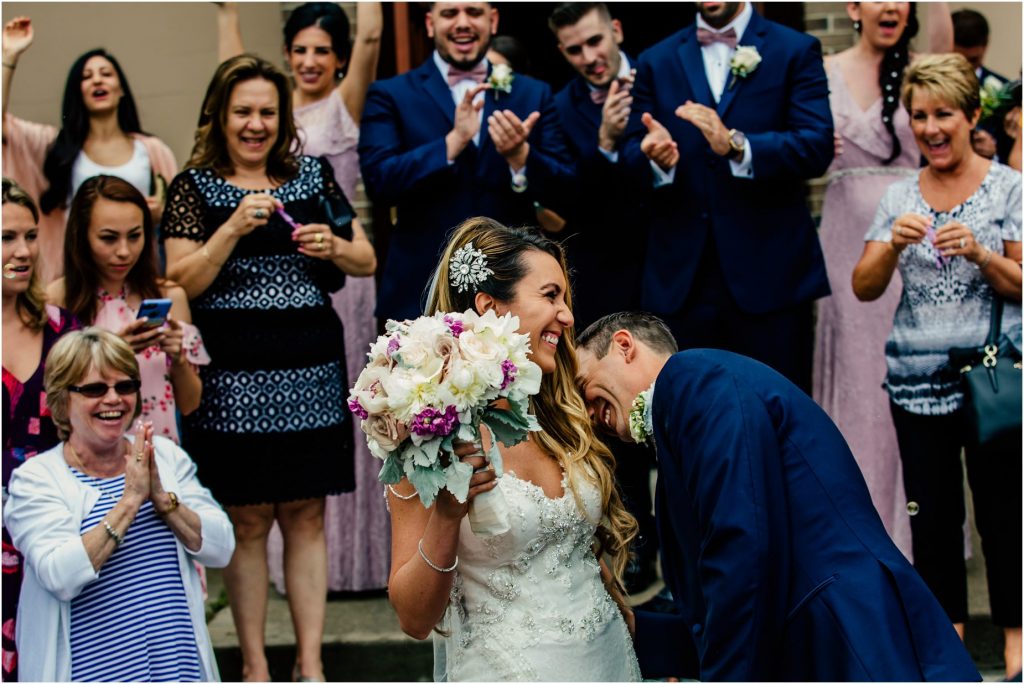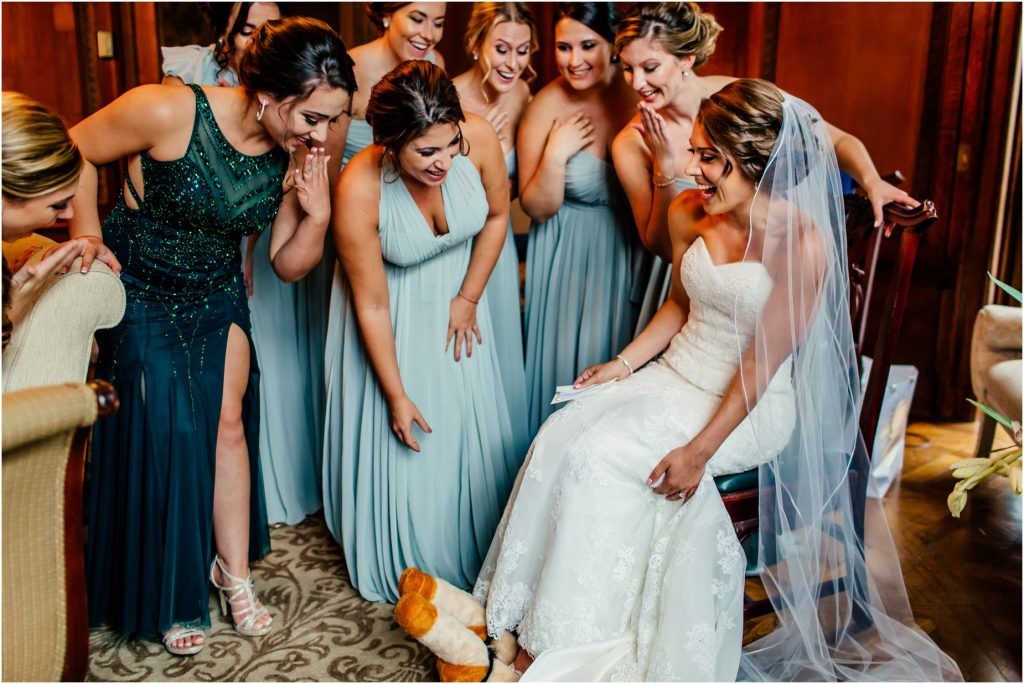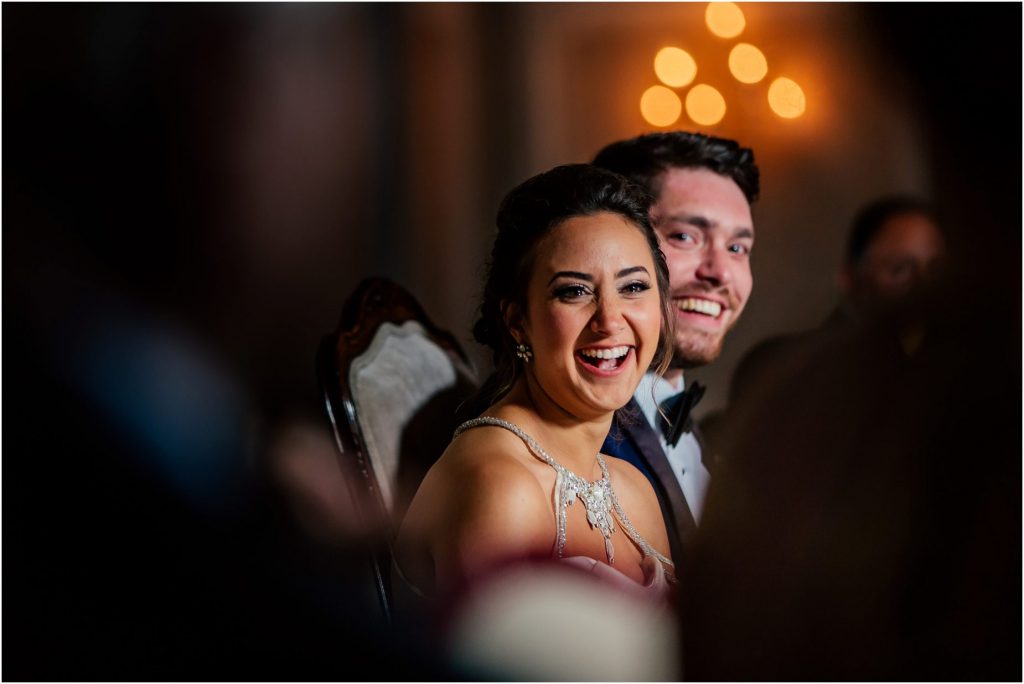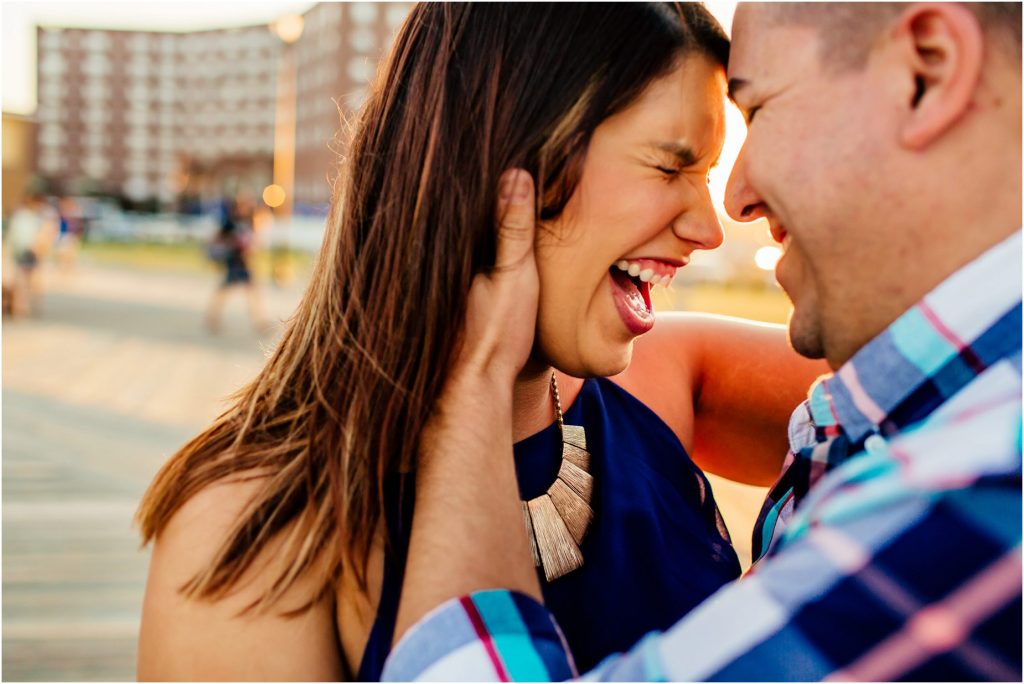 FACES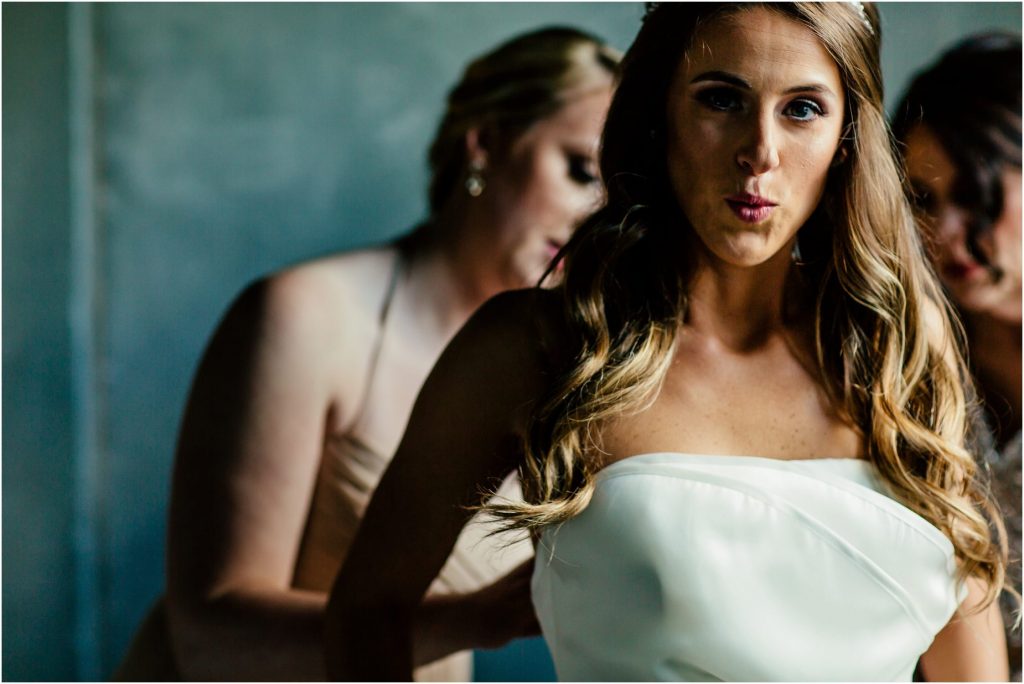 MOMENTS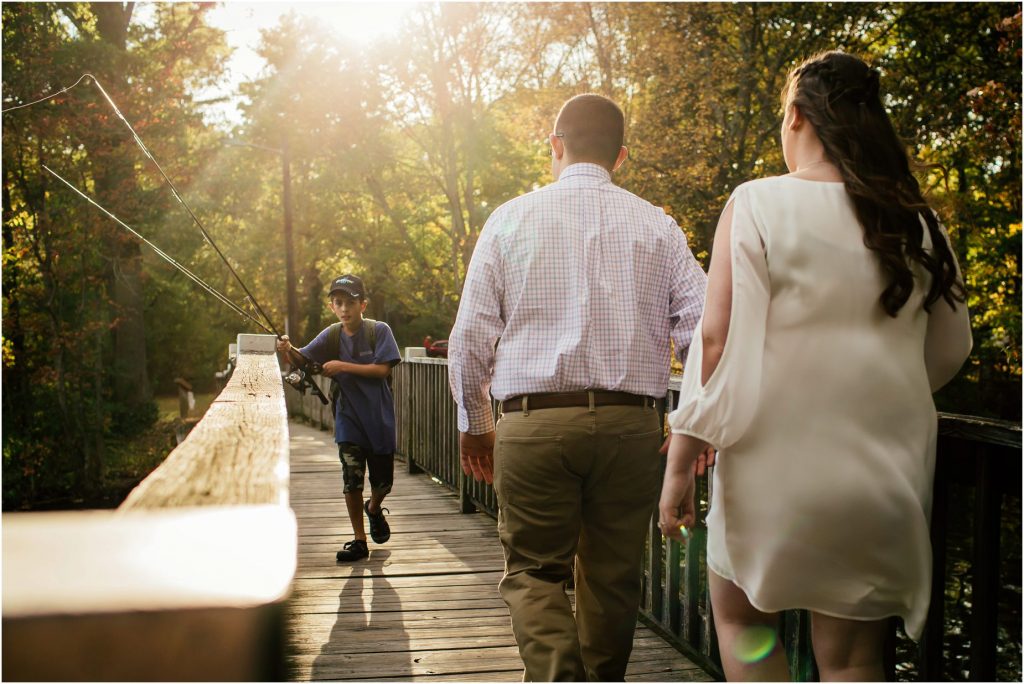 WTF? hahh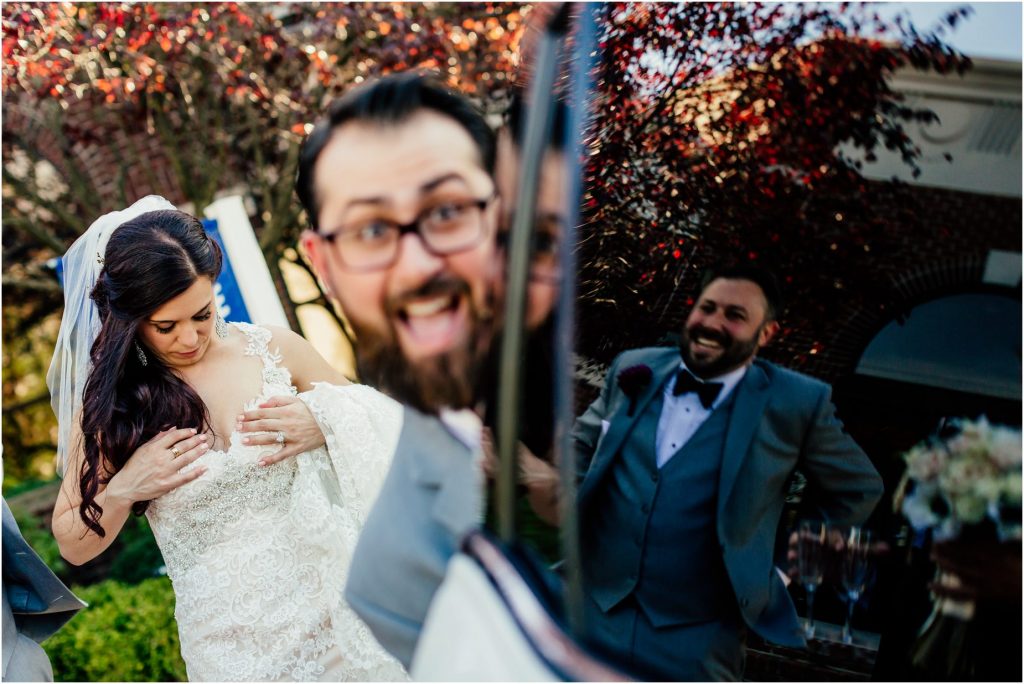 TEARS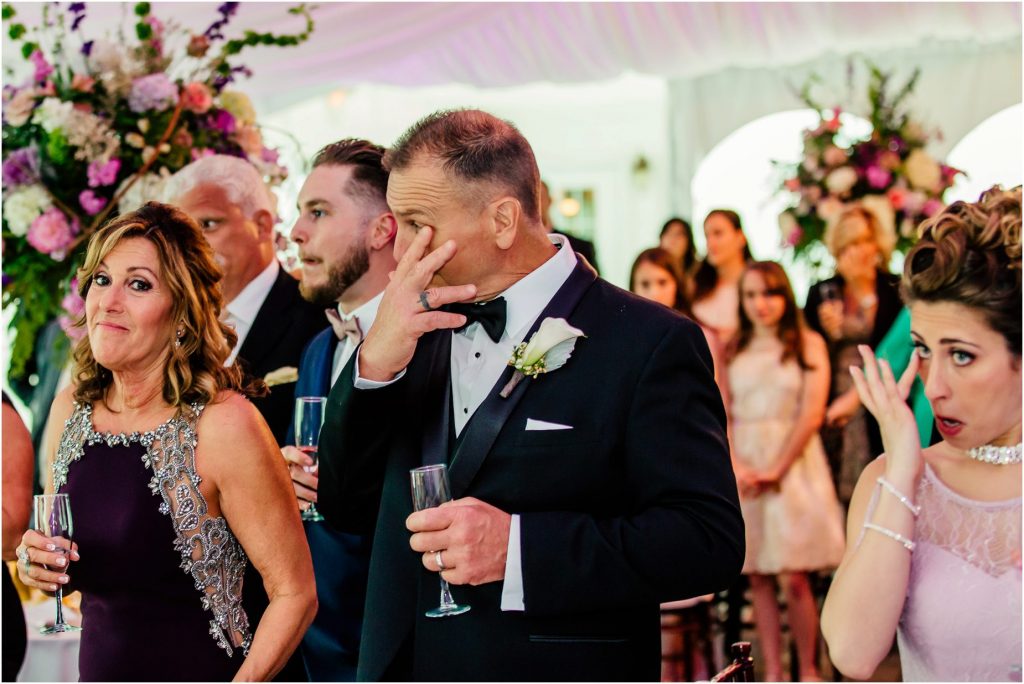 PARTY ON WAYNE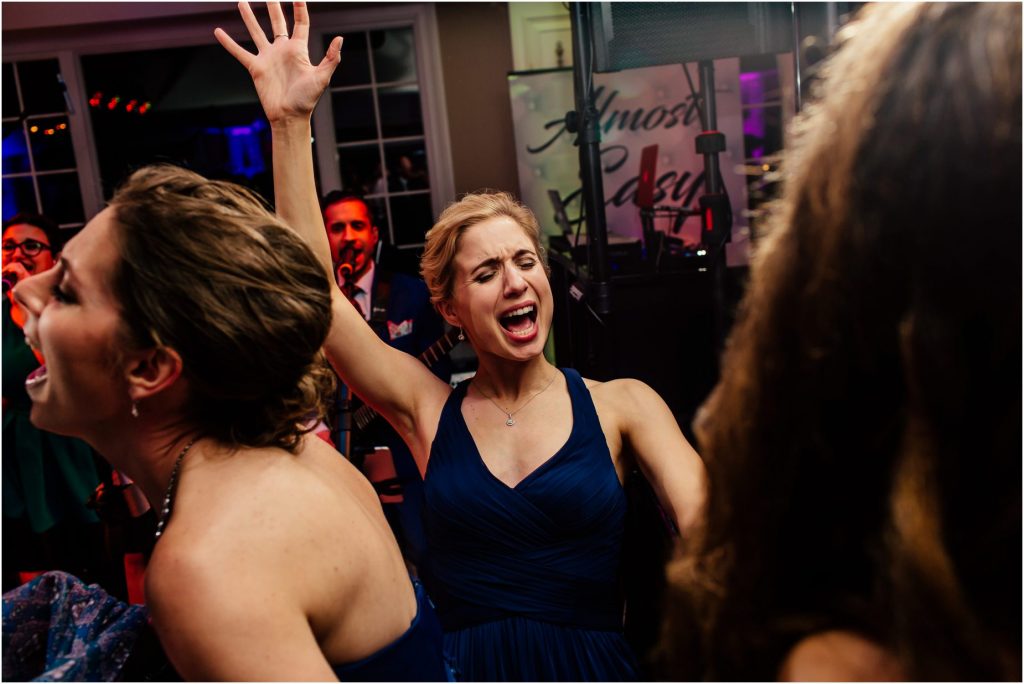 PAST & FUTURE CLIENTS AT WEDDINGS!
CHEERS TO ANOTHER AMAZING YEAR, YA'LL!
Click "LIKE" to let us know you were here!
Leave some love