December 30, 2017
Serendipity definitely played a huge part in meeting this beautiful gal. It was a cold Sunday and I was headed to New York to shoot an engagement and last minute I decided to take the bus instead of the train. It must have been a very popular day to travel because I took the last seat next to Geena. She put her guitar case between her legs and I crammed all of my camera gear in my lap. She was curious about my camera gear and I was curious about her cool style and guitar. We started chatted and the conversation just felt so easy. We had so much in common and it was evident we were going to be friends. We both have an obsession with space buns and Britney Spears- it was friendship at first sight. Both of us earned music degrees and knew the ups and downs of vocal performance and "making it". She was on her way to the city to perform on a Northeast leg of her tour. After a 45 minute continuous chat, we hopped off the bus and traded phone numbers. I checked out her music while I ate lunch and was immediately a huge fan. She is a powerhouse vocalist and a commissioned songwriter. How freaking cool!! A few days went by and we realized we were only 20 min away from each other. She was visiting with her grandparents before heading back to California and I just knew we had to get together.
We had no idea where we were going or what we were doing and that just felt right. We had the best time chatting away, talking about life, and randomly pulling over to shoot. Geena will be my forever friend and I will always be a forever be a fan. Congrats on all your successes, lady. I adore you and respect your hustle. Can't wait to follow your adventures and see you again!
xx
Leaha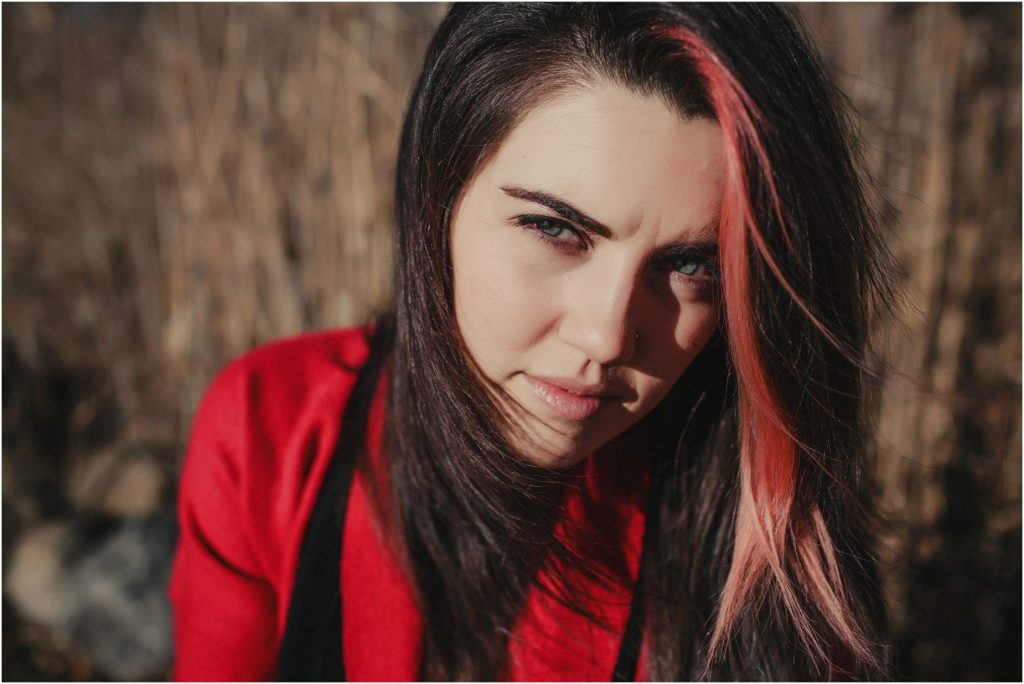 Click "LIKE" to let us know you were here!
Join us on INSTAGRAM & FACEBOOK
Leave some love