April 20, 2012
We had a fabulous time shooting together this past weekend at The Orchard. It's always a treat when the whole team gets together. Spring is in full effect and everything is in bloom. The Orchard is so beautiful with the over hanging trees and scenic views. Not to mention that Heidi and the staff there are simply awesome people! It was another gorgeous wedding and another fabulous couple off and married.
There was one point in the middle of they day right before ceremony when I looked over at my hubby and 2nd shooter, Jeffrey. He was waiting patiently on the ceremony to start and we were taking photos of the guests as they were waiting on the big day to begin. I pointed my lens at Jeffrey and clicked. Then I smiled 🙂 He looked at me confused and I gestured to him to do the same. Then he realized– OH–She wants me to take candid photos of each other! hahah I felt like we were playing a guessing game and we just Won! hahah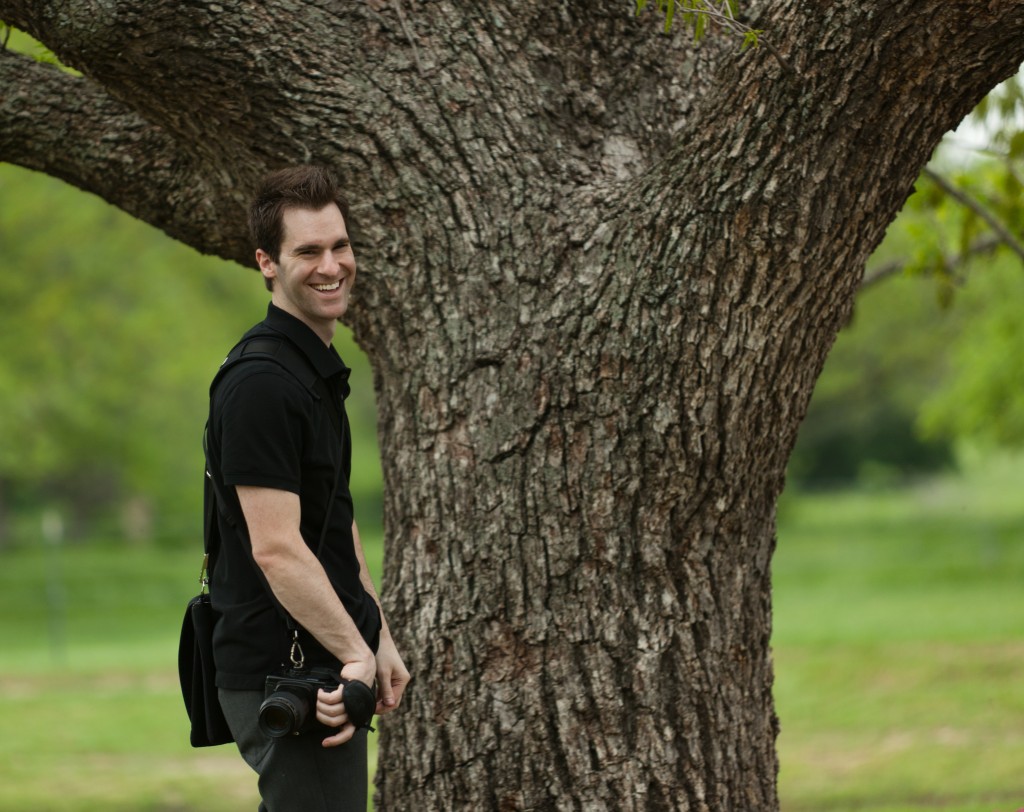 Then he started looking for Milad…and Bobby…then it became kind of like a game for us all. Needless to say–we finally got some shots of us working. PROOF! Sort of–Milad is on his iphone.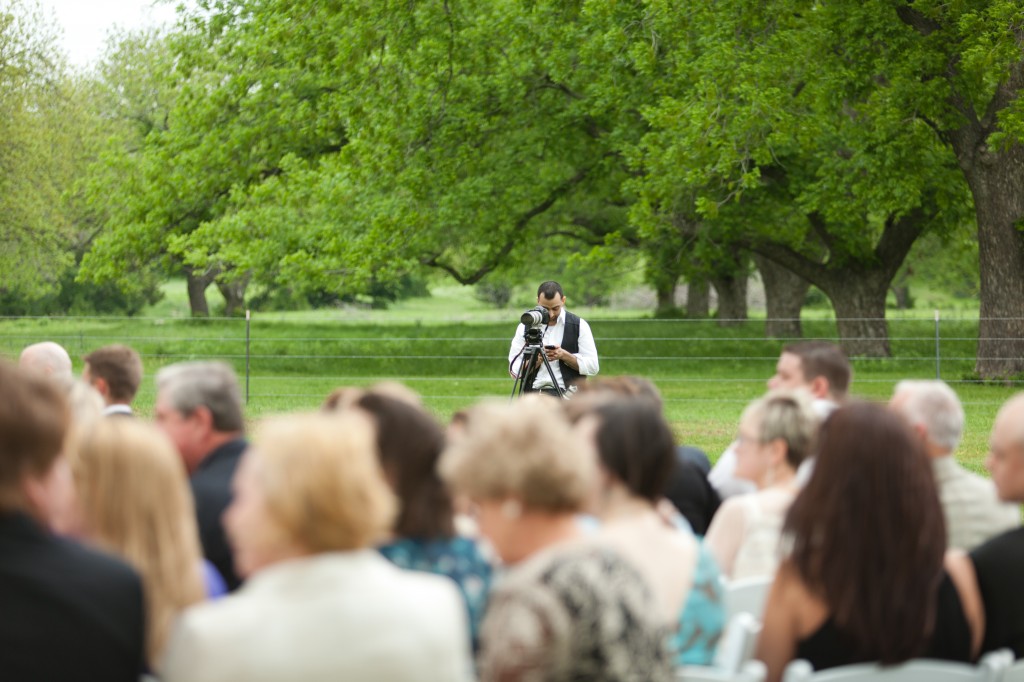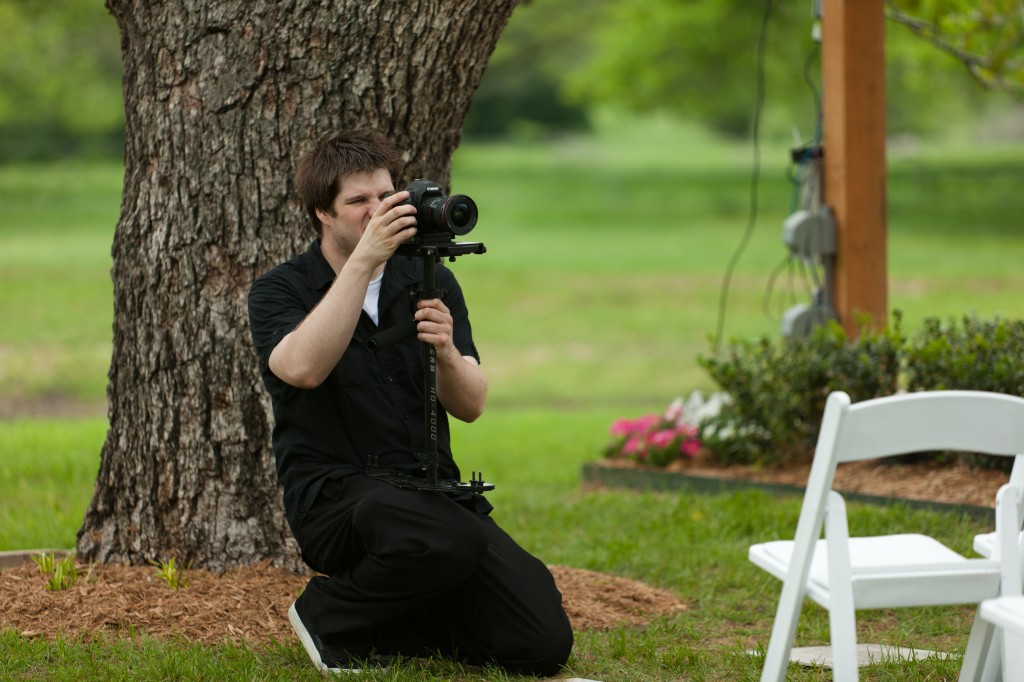 I will say this again and again—it is SO much fun and such an honor to work with my closest friends. Brides are really excited that they can come to us and get the works! Photo/Film/DJ/Lighting/Hair&Makeup! One Stop! and we Rock 🙂
The Modern bride wants it ALL. And she deserves it all.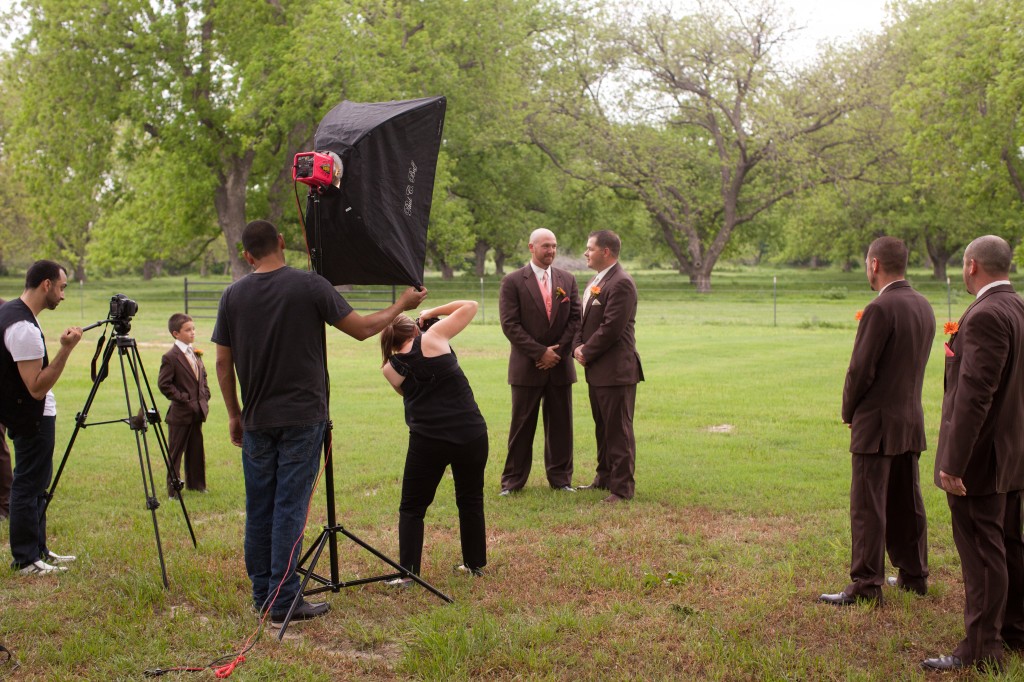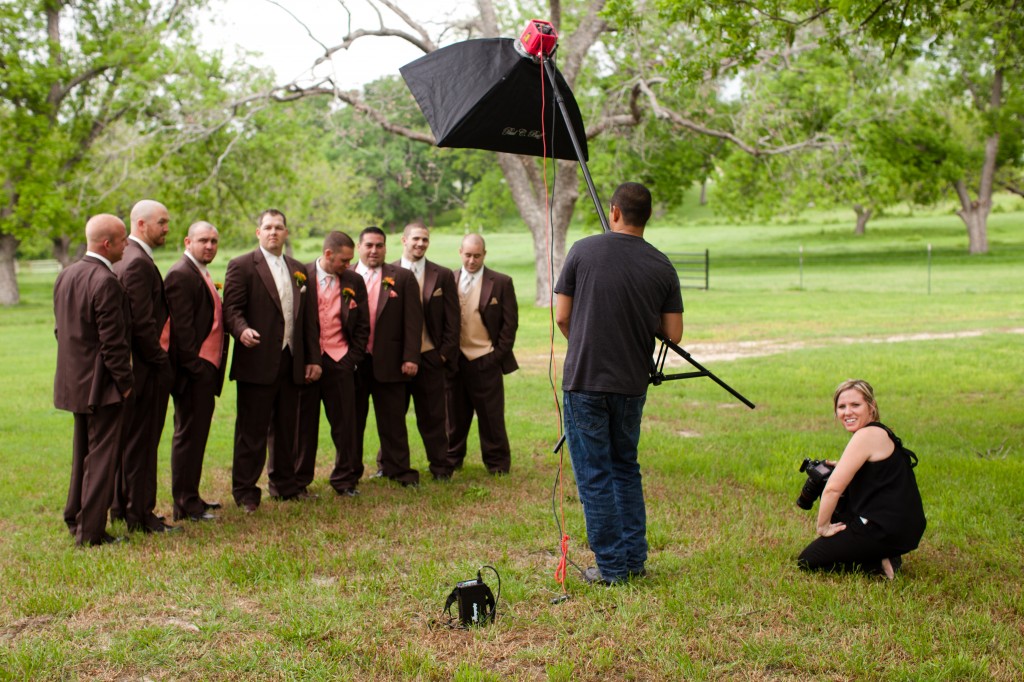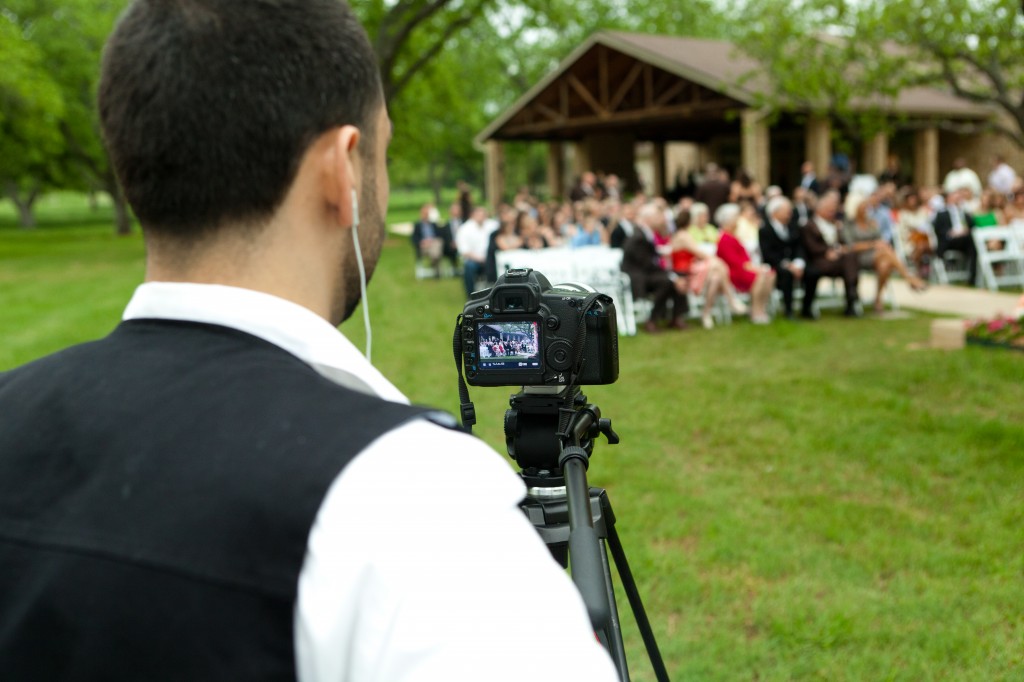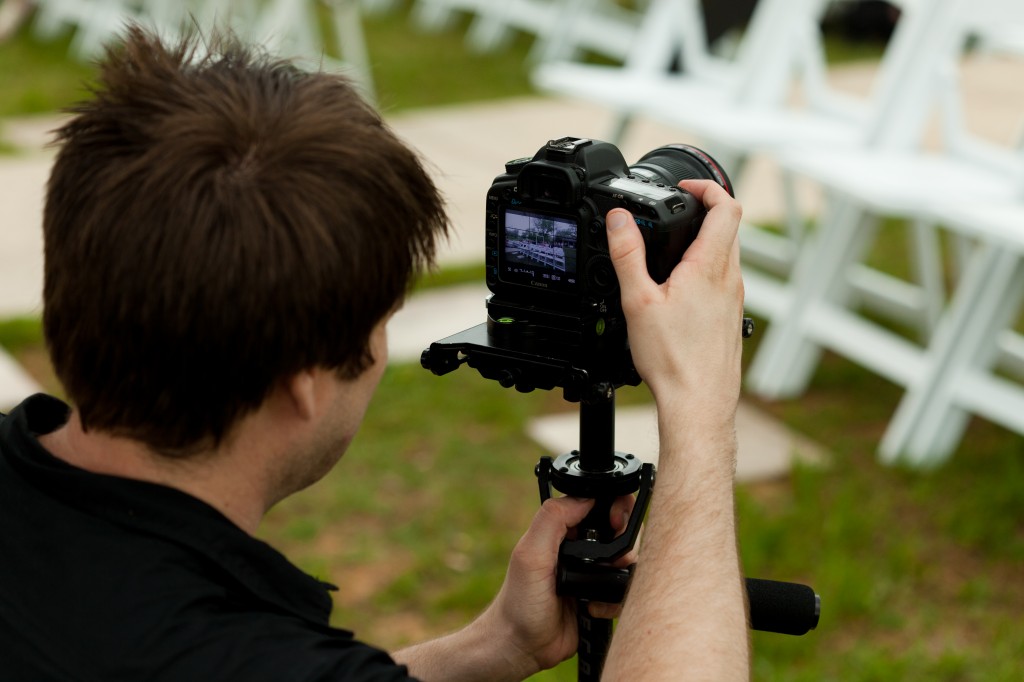 DJ Matt P is our amazing Dj. Besides being a long time friend and one of the most genuine people I know— He really mixes. He's been a DJ for over 16 years. He is not your average CD DJ. He brings it!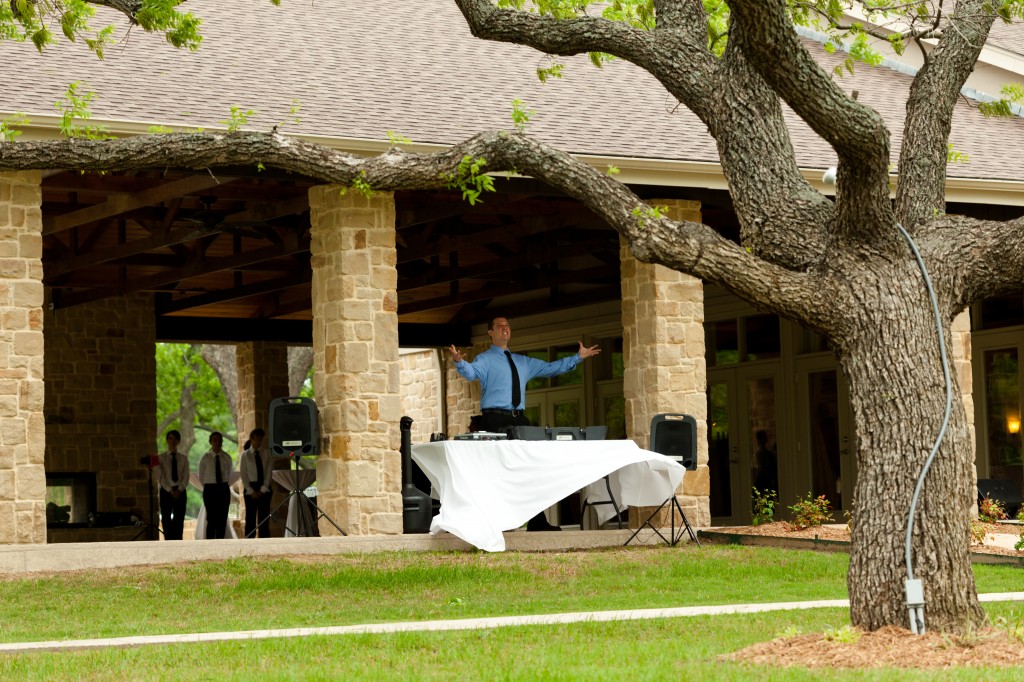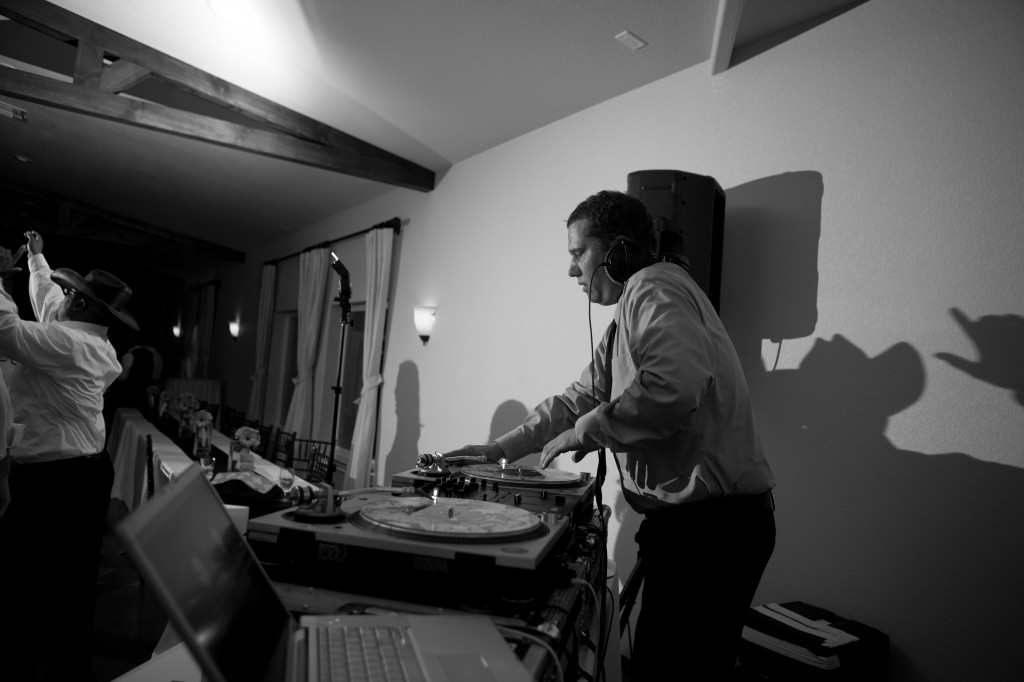 Our duties sometimes go far beyond our jobs as wedding photographers & video dudes. We are problem solvers, entertainers and servants. It's not just about the bride and groom. Everyone on wedding day is important to us.
I wonder what Milad is telling Bobby in this photo….hahah… I can tell by the hand on the shoulder that this is super serious:)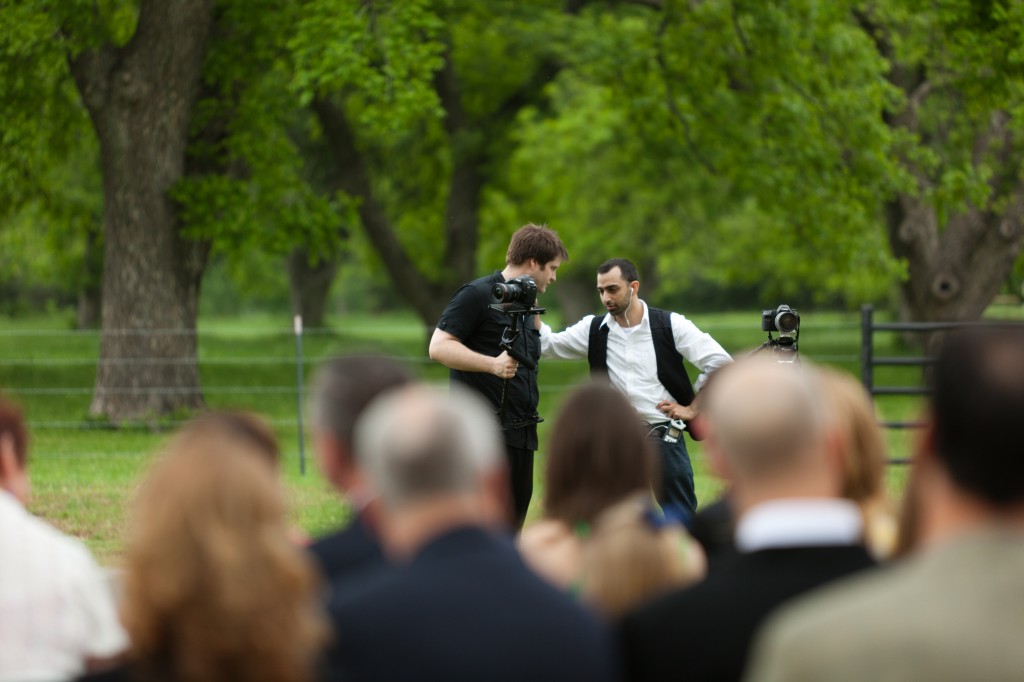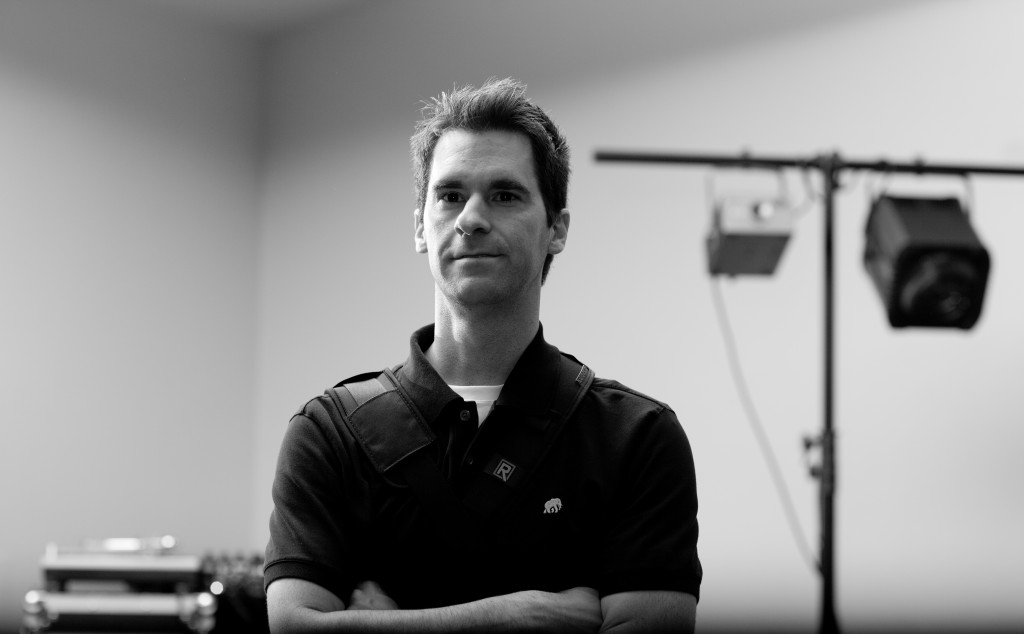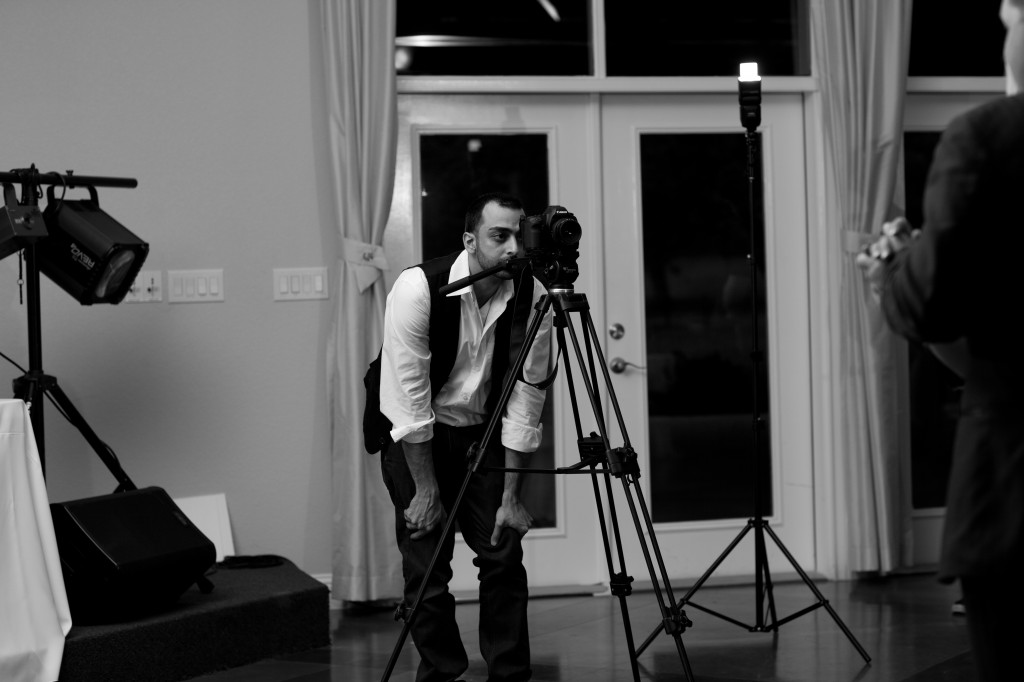 We know weddings can be overwhelming to plan. When we started this team we wanted to make sure brides felt like they are taken care of. We know that this is not just one day team. We are working behind the scenes for you for months and sometimes even a year in advance to make sure your wedding day is seamless. Having a team of vendors gives you an advantage. The wedding day can bring all kinds of hiccups. It is our job as your vendors to keep things moving and going smoothly. I always tell my brides, "If you feel like something is wrong, then I'm not doing my job". Our brides and grooms can trust that everything will be taken care of when they hire our team.
I think its safe to say we work super hard, but we also have lots of fun. And its like icing on the cake to make new friends along the way.
Until next time…
Leaha & The Team
www.POPography.org  <—-Come learn all about us.
CHECK OUT OUR INTERVIEW with the crew! Questions? Comments? We'd love to know!

Leave some love