February 25, 2019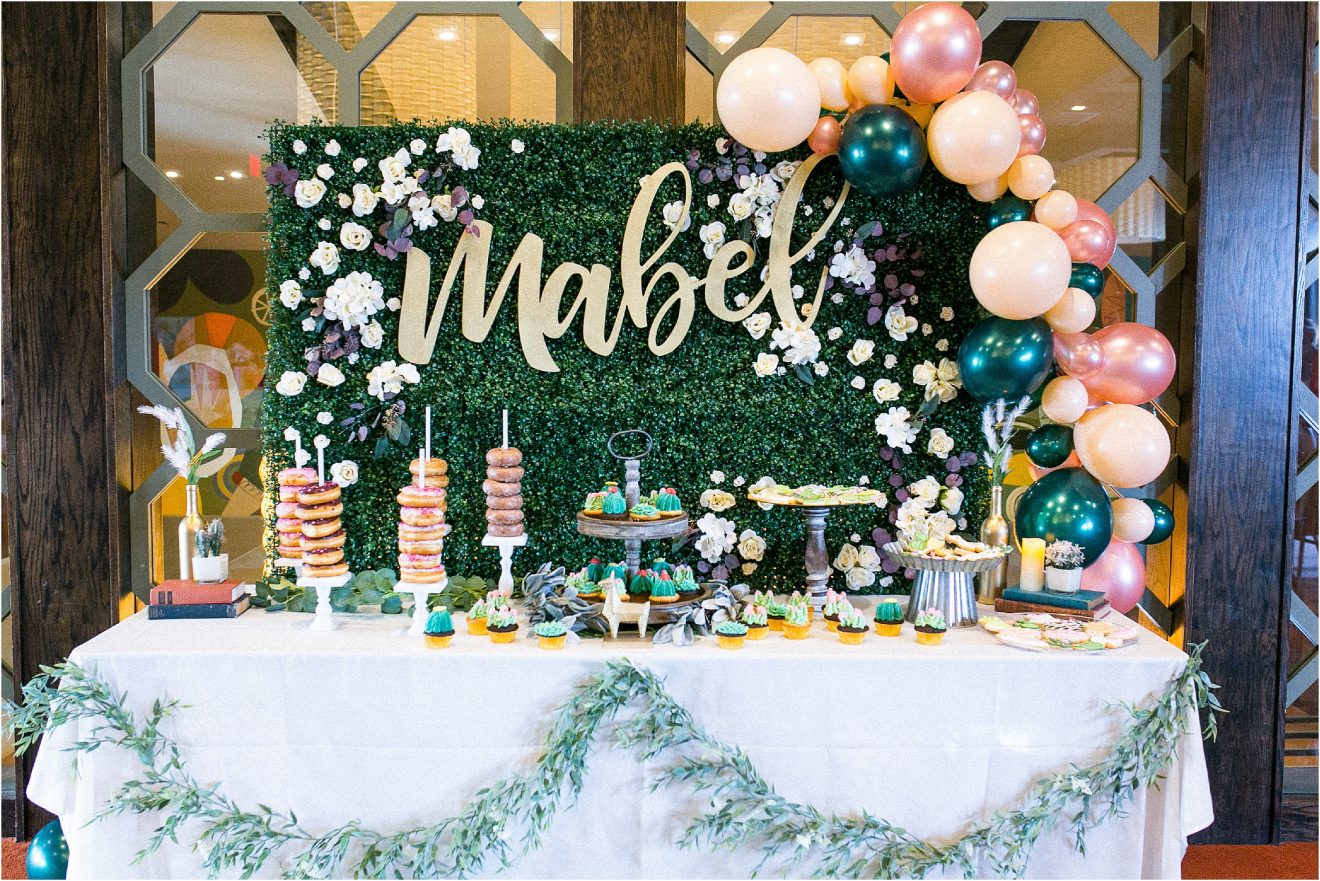 I'm still in awe as I type up this blog post. Never in my entire life did I think I would have three children! Our daughter is 22, our son is 8, and now we are gearing up to welcome our newest addition, Mabel. I think it's safe to say I've been raising kids my entire life! I've completely started over 3 times with each child and both Madison and Trace were pretty much raised as only children. Mabel will spice things up allowing me to raise two kids at the same time. We are so blessed and excited to welcome her into our lives.
Her Name // Mabel Shaylene
Deciding on a baby name is one of the hardest things to do as a couple. We even went as far as downloading a baby naming app to help us decide. Sliding left or right for an hour and then comparing our name picks. We had ONE name in common…for a boy. That didn't work as well as we hoped! HA! We let the weeks and months go by always keeping our eyes and ears open to ideas. I was deep into one of my favorite shows of 2018, "The Marvelous Mrs. Maisel" during this time and loved her last name. Our son, Trace, watches the cutest cartoon called "Gravity Falls" where the little girls name is Mabel. I suppose Maisel and Mabel just confirmed to me that I adore this name! I took it to Jeff and we could not find another name that fit more perfectly. Deciding on the middle name was even harder! I really wanted to pay tribute to the women in my life and their names are ShaRlene, Nadene, and Jolene. Jeff woke up one morning with one eye still closed and magically said, "What about Shaylene? It's a mix of your mom and your grandmas". Well, SNAP! I loved it! It's classic, timeless and pretty easy to spell. I mean, she has her work cut out for her with our last name!!
The Shower
Celebrating here in New Jersey with some of my favorite people was truly an incredible experience for me. We have lived here for 6 years with no family and our clients, their families, neighbors, and church friends have literally become our family. To see so many faces in one room brought me to tears. It means the world to me and my family to be so welcomed and loved. It was a super special treat to have my momma there all the way from Texas. She makes everything better 🙂 And a huge shout to my best friend of 28 years all the way from Arkansas- Lynsey for running the show that day. I am so grateful to my amazing hostesses for helping my DIY vision come to life. Everyone knows I love to party plan, decorate, and DIY my heart out. My girls fully supported me in leading this party and all my crazy ideas. I love you all forever for "getting me". It's so crazy to think I'm 39 and having my 3rd bonus baby while a lot of my brides are having their first babies. I'm so grateful to have them in my life because they are hip and in the know about all things babies. Sharing this experience with the girls had made this such a cool pregnancy. Gah, I'm just so happy and excited and most of all GRATEFUL. Thank you for everyone who showered us with their love and generosity. We can't wait for Mabel to meet ya'll!
I want to credit all of the amazing vendors and people who helped make the shower so great. See the end of the post to check them out!
xx,
Leaha
*Fun fact, I bought customizable stationary and forgot to customize the name on the games…so this shower was dedicated to the little girl named Charlotte wherever she is 🙂 HAHAHAH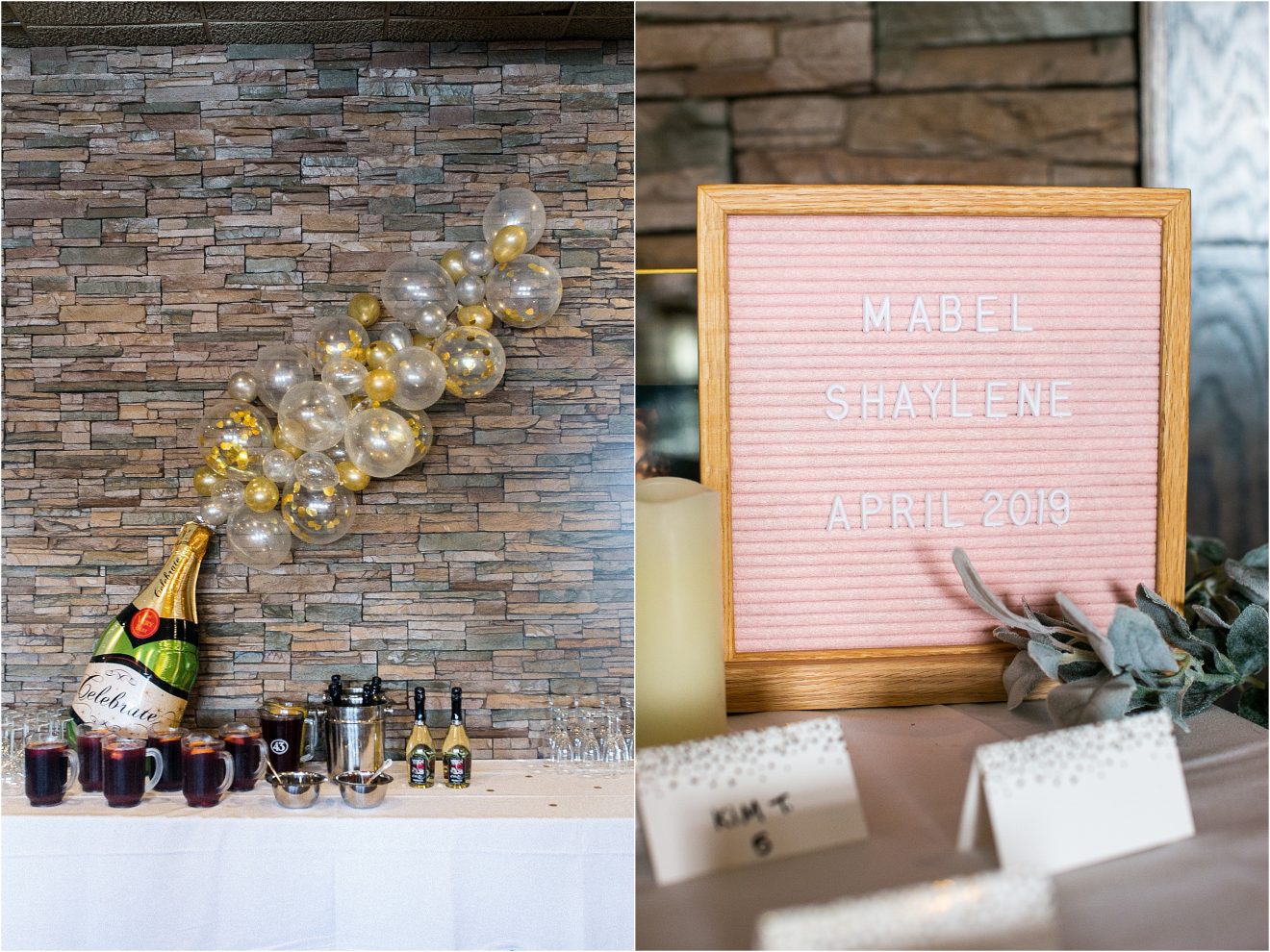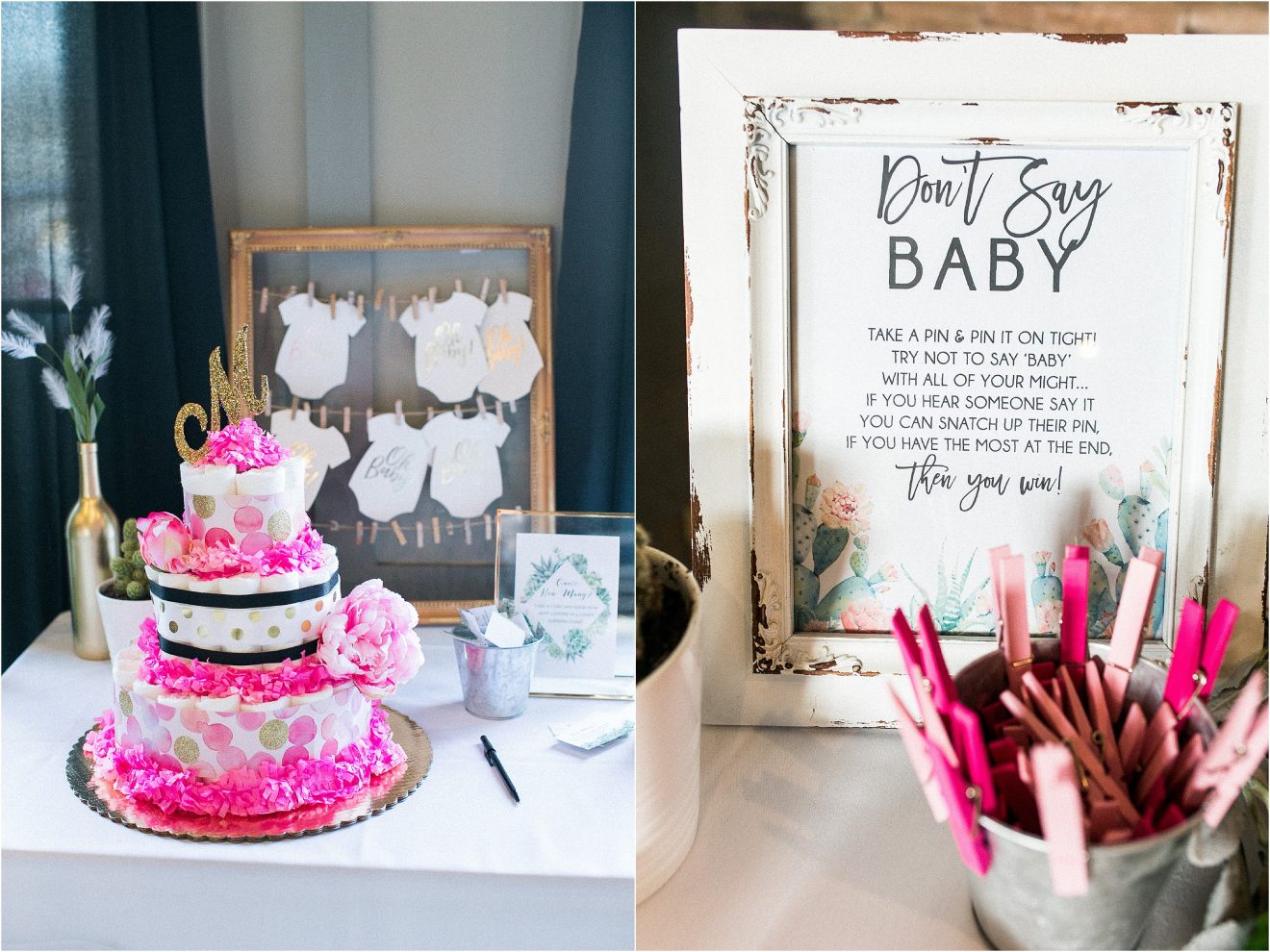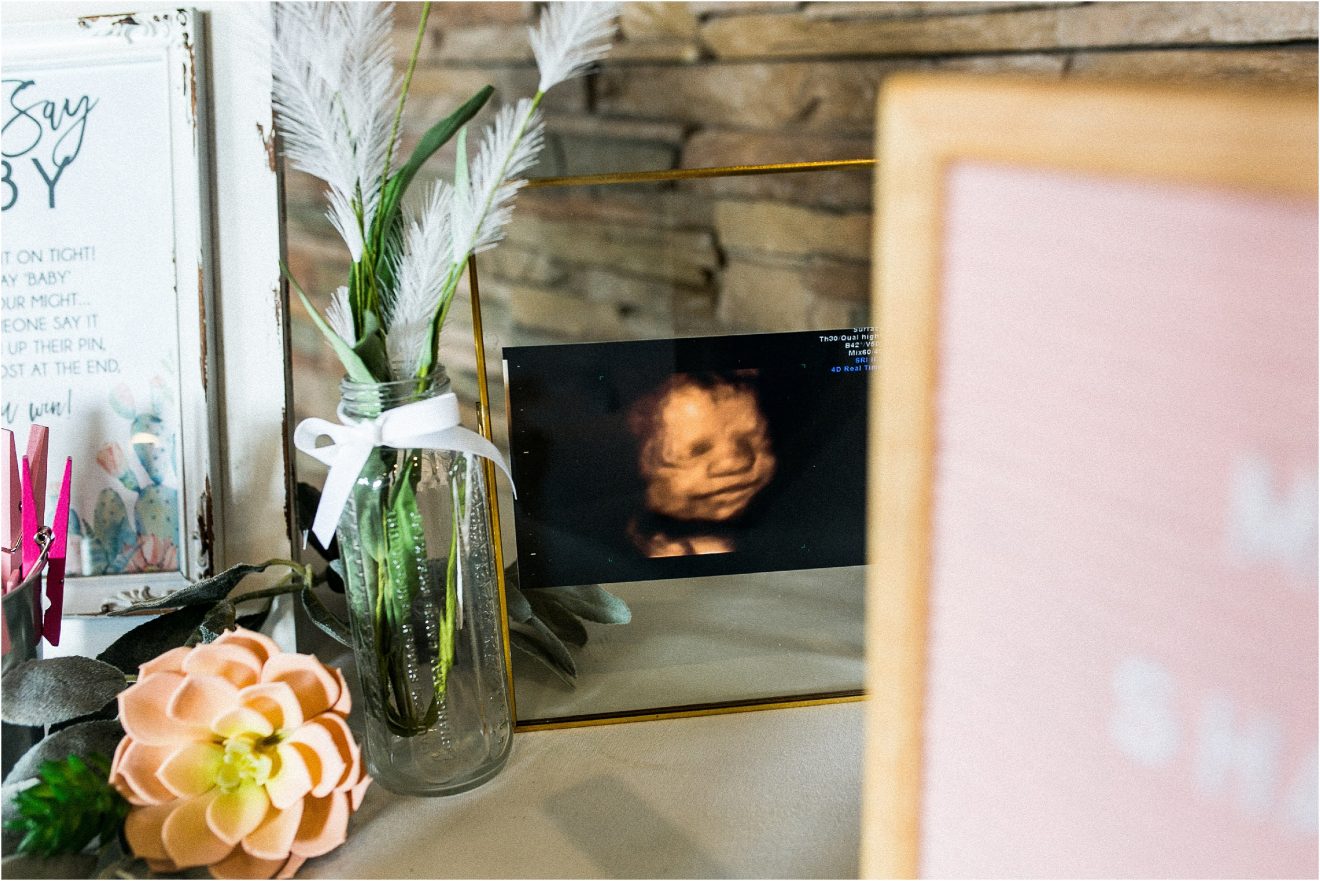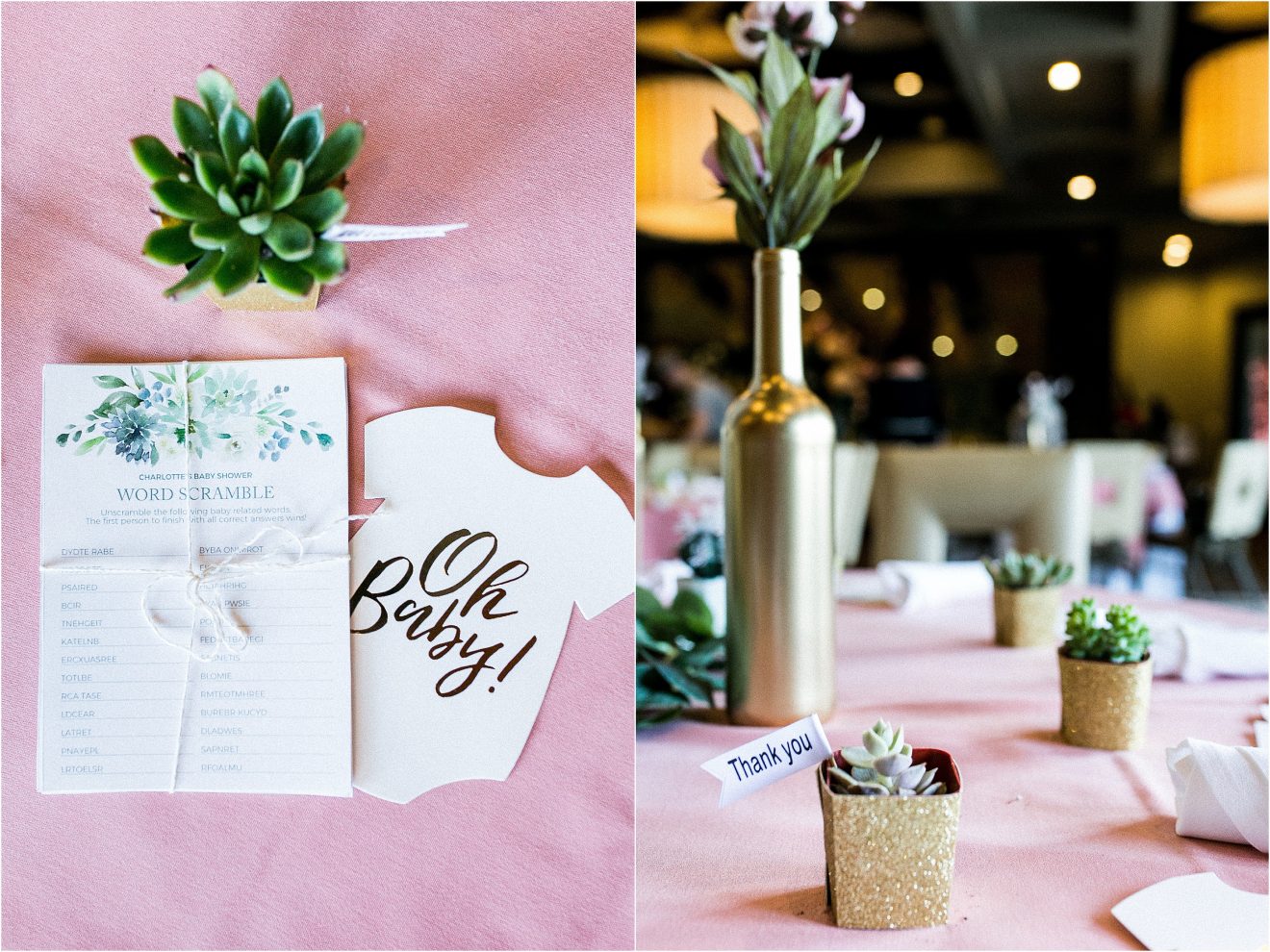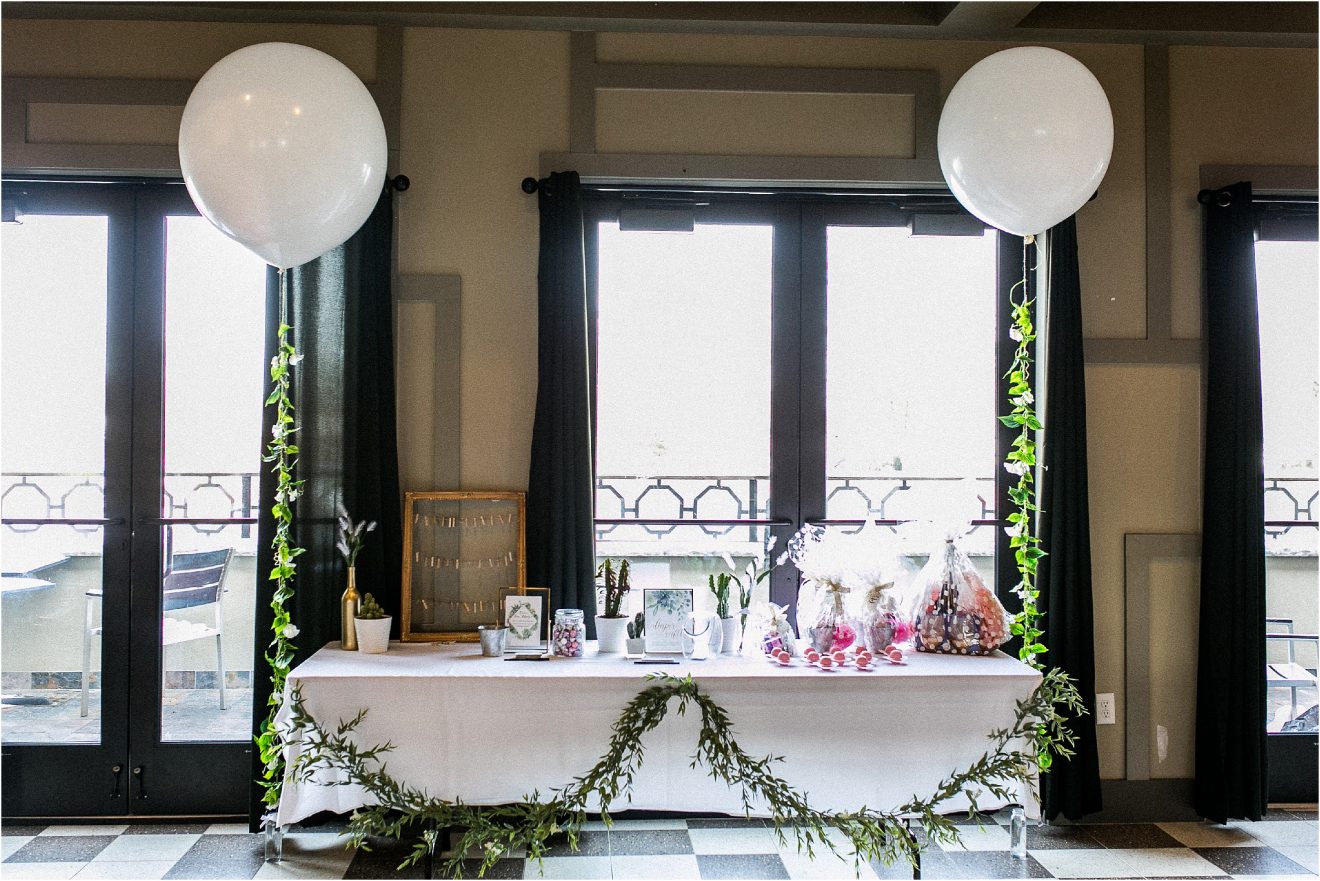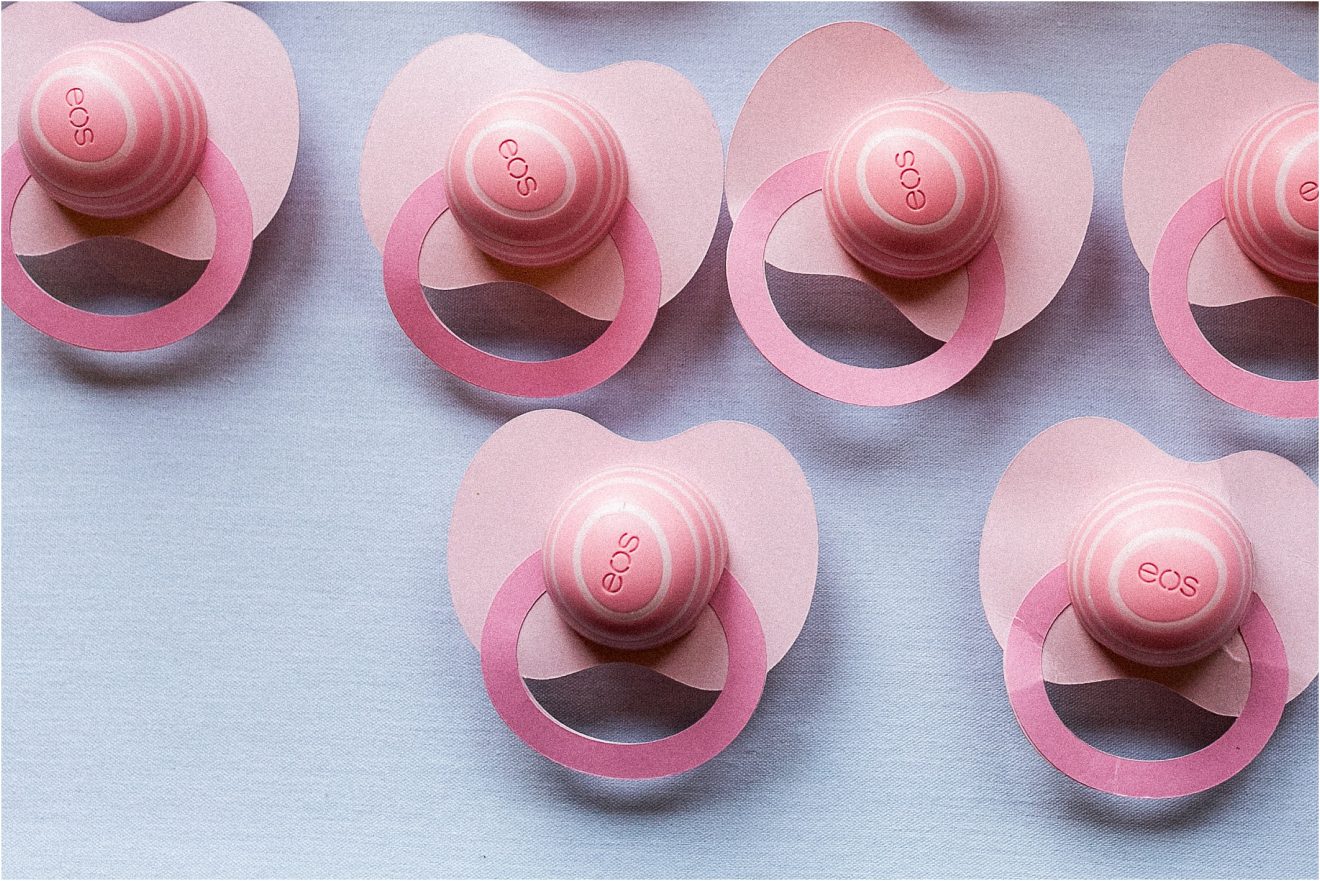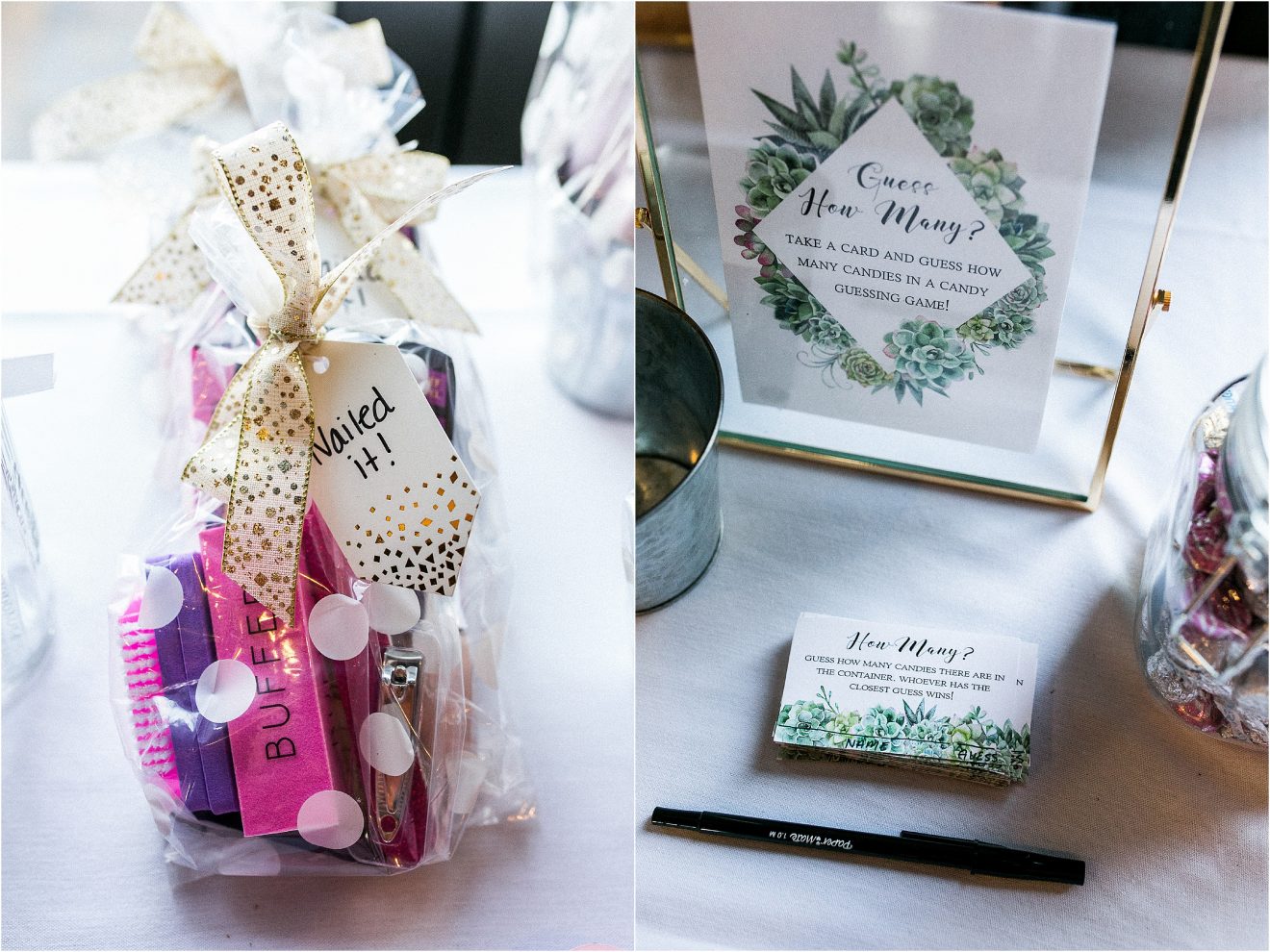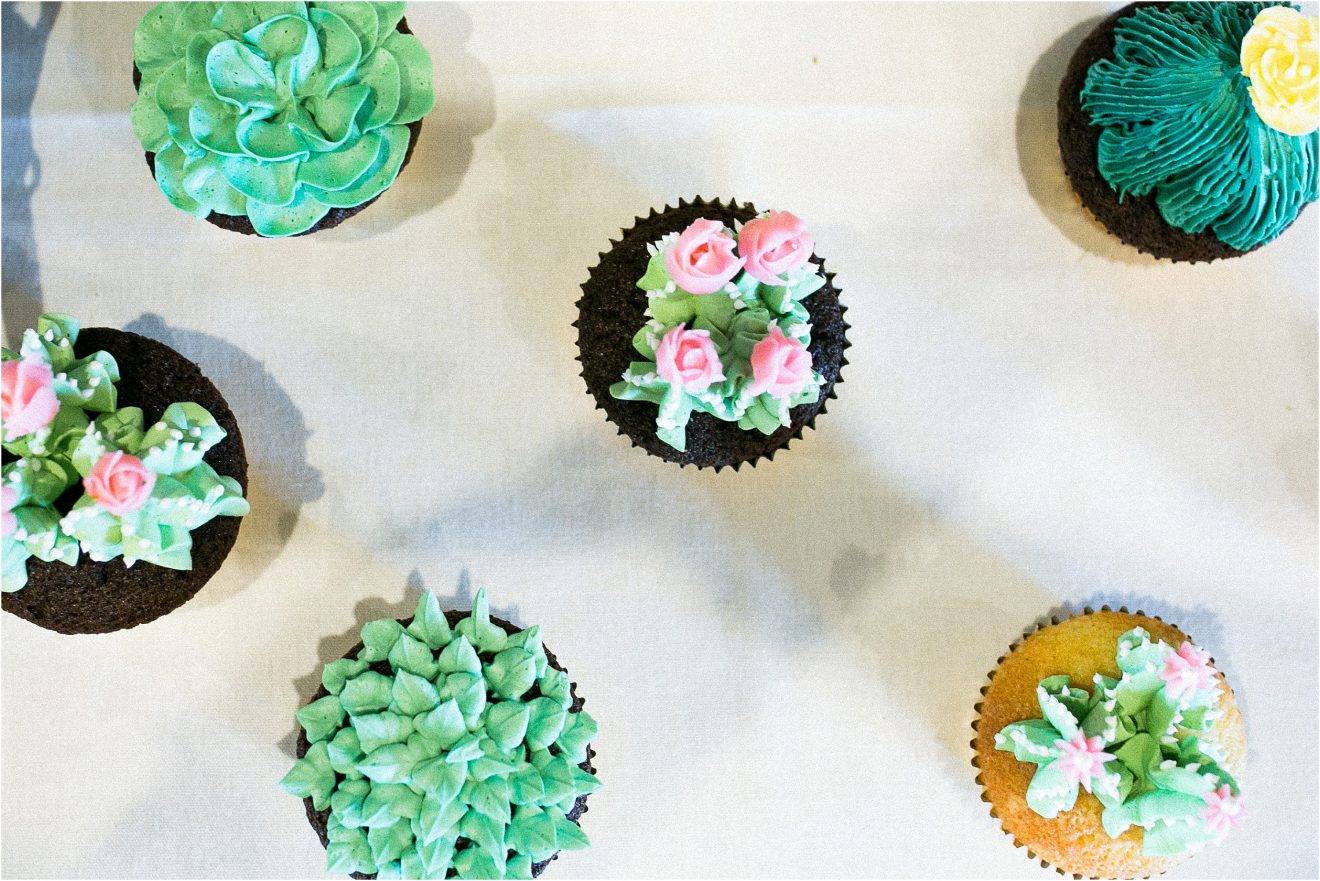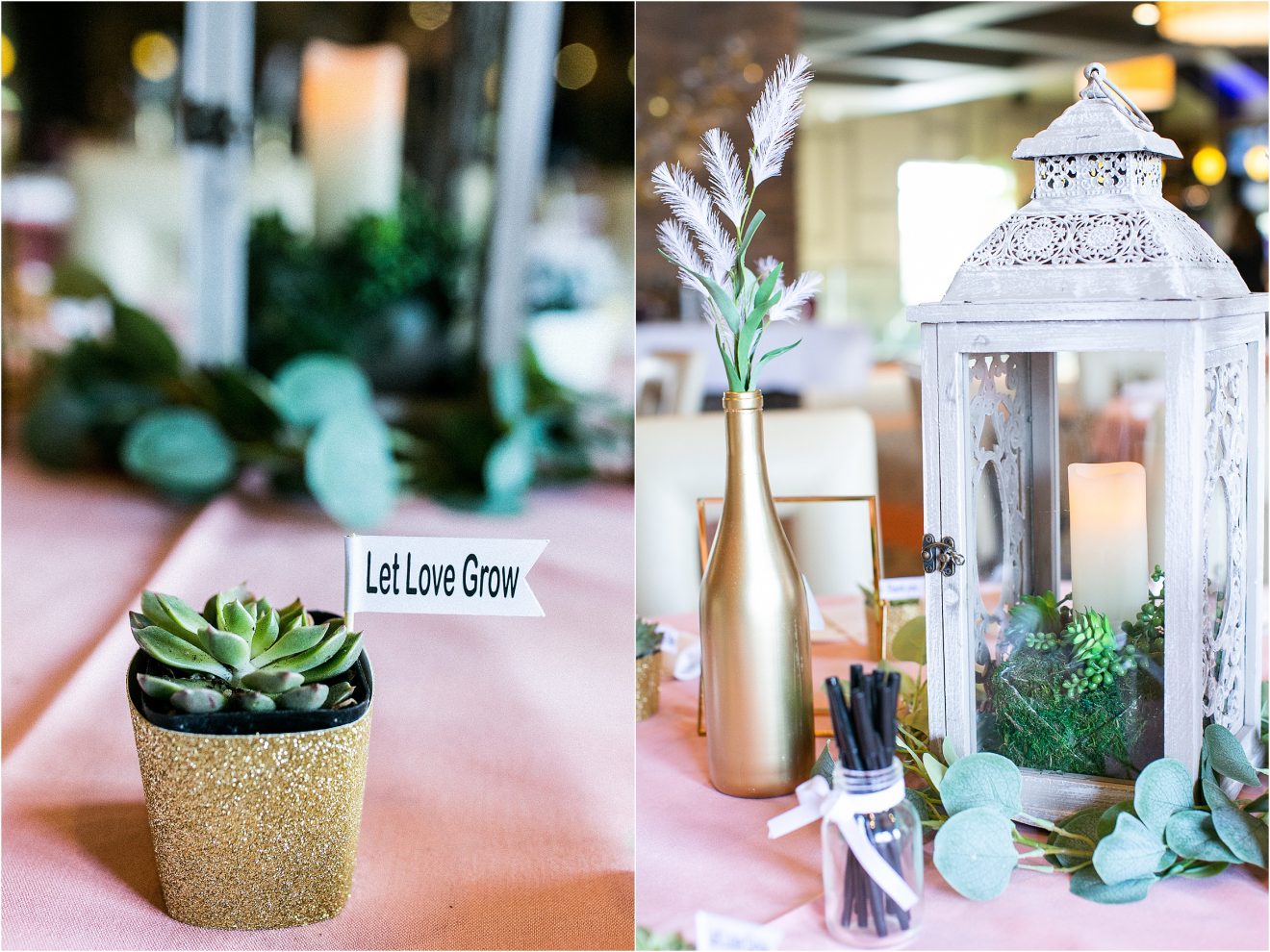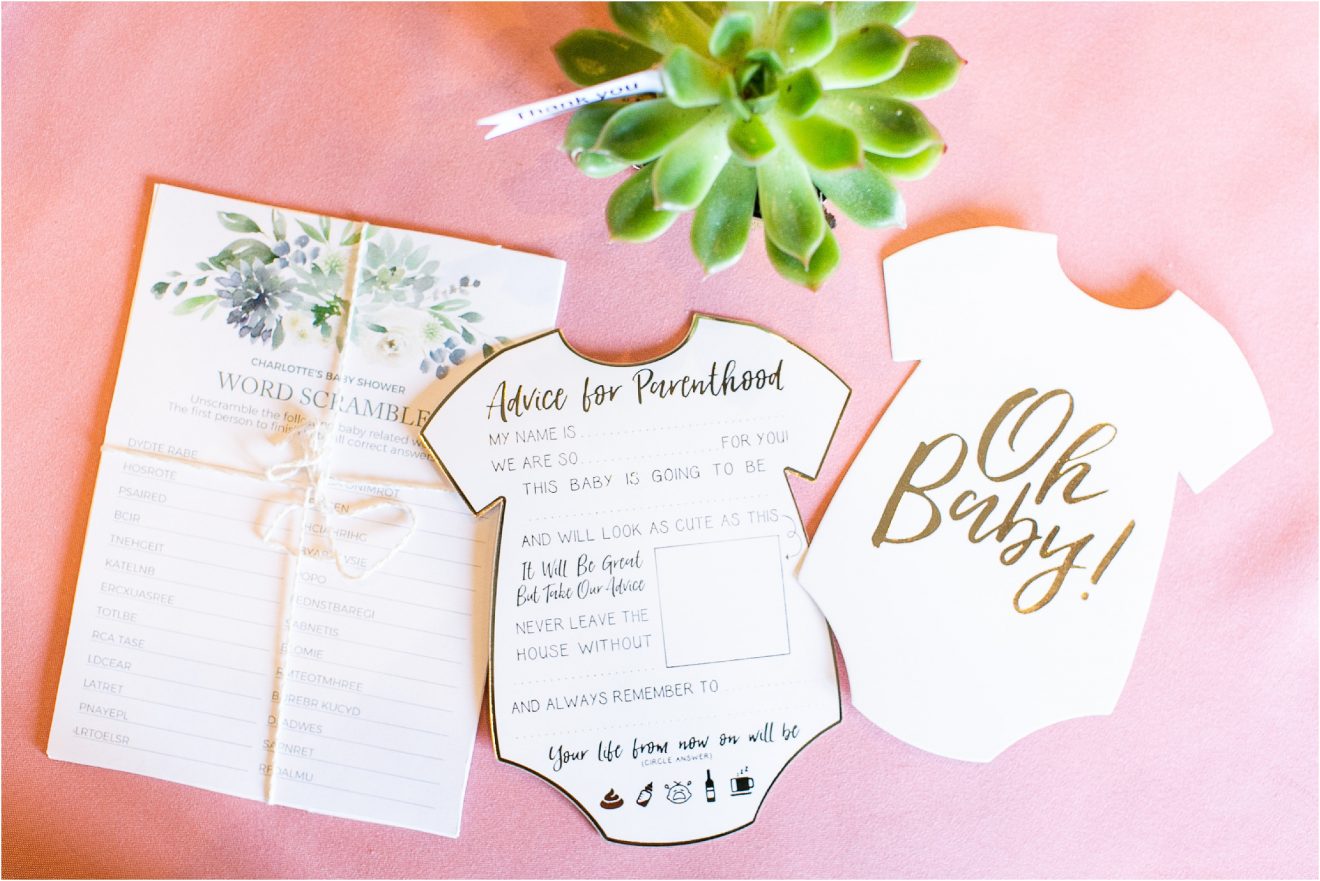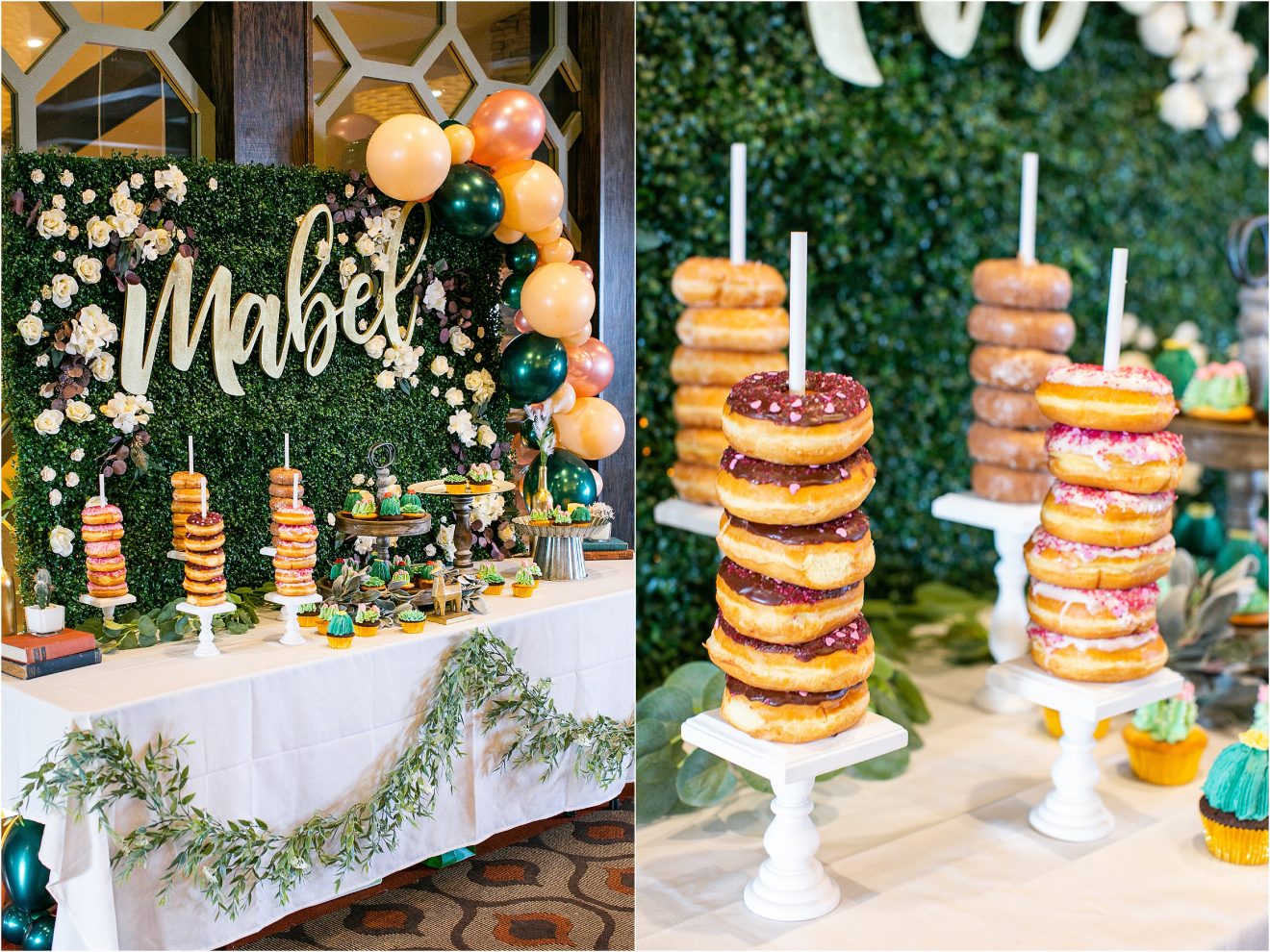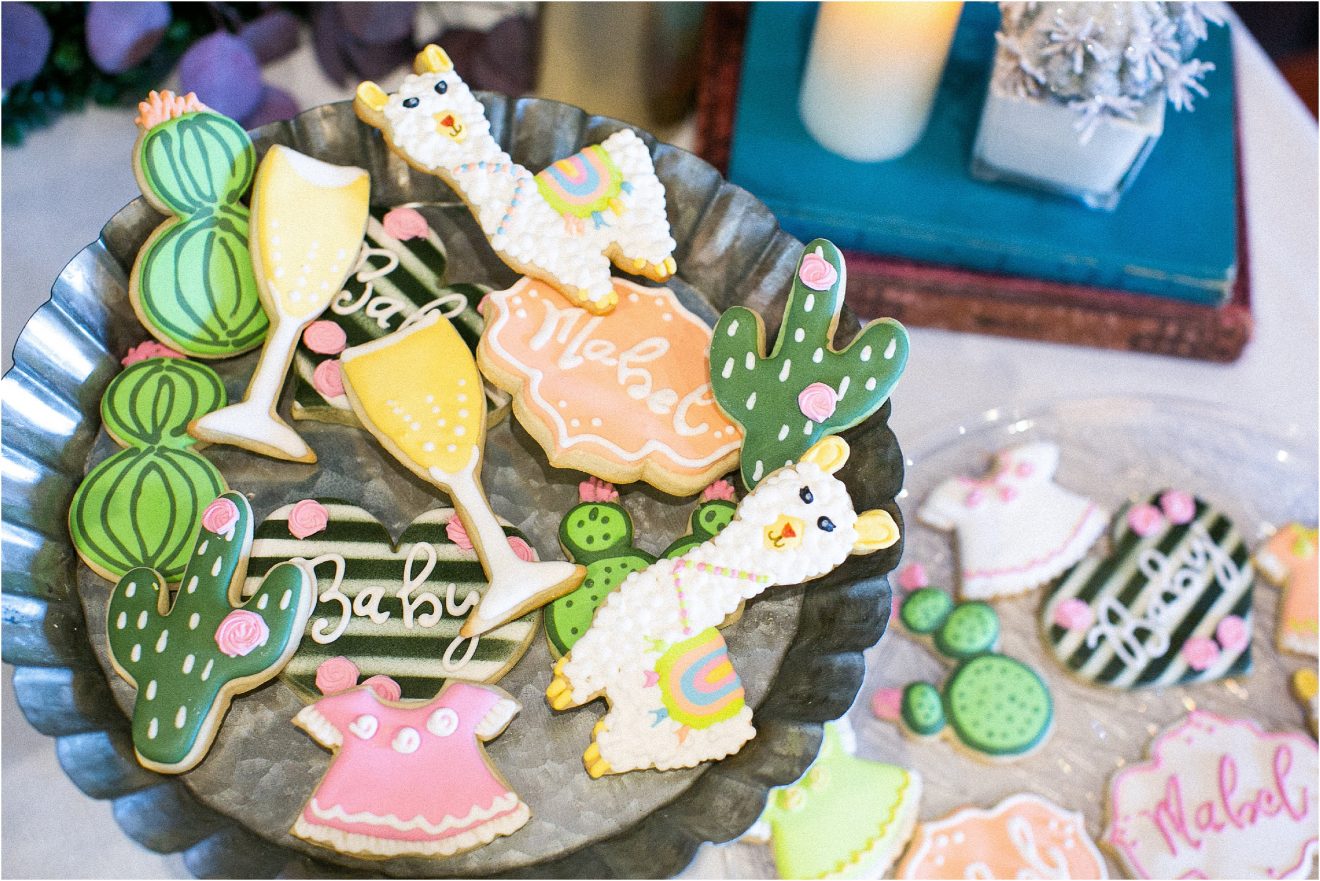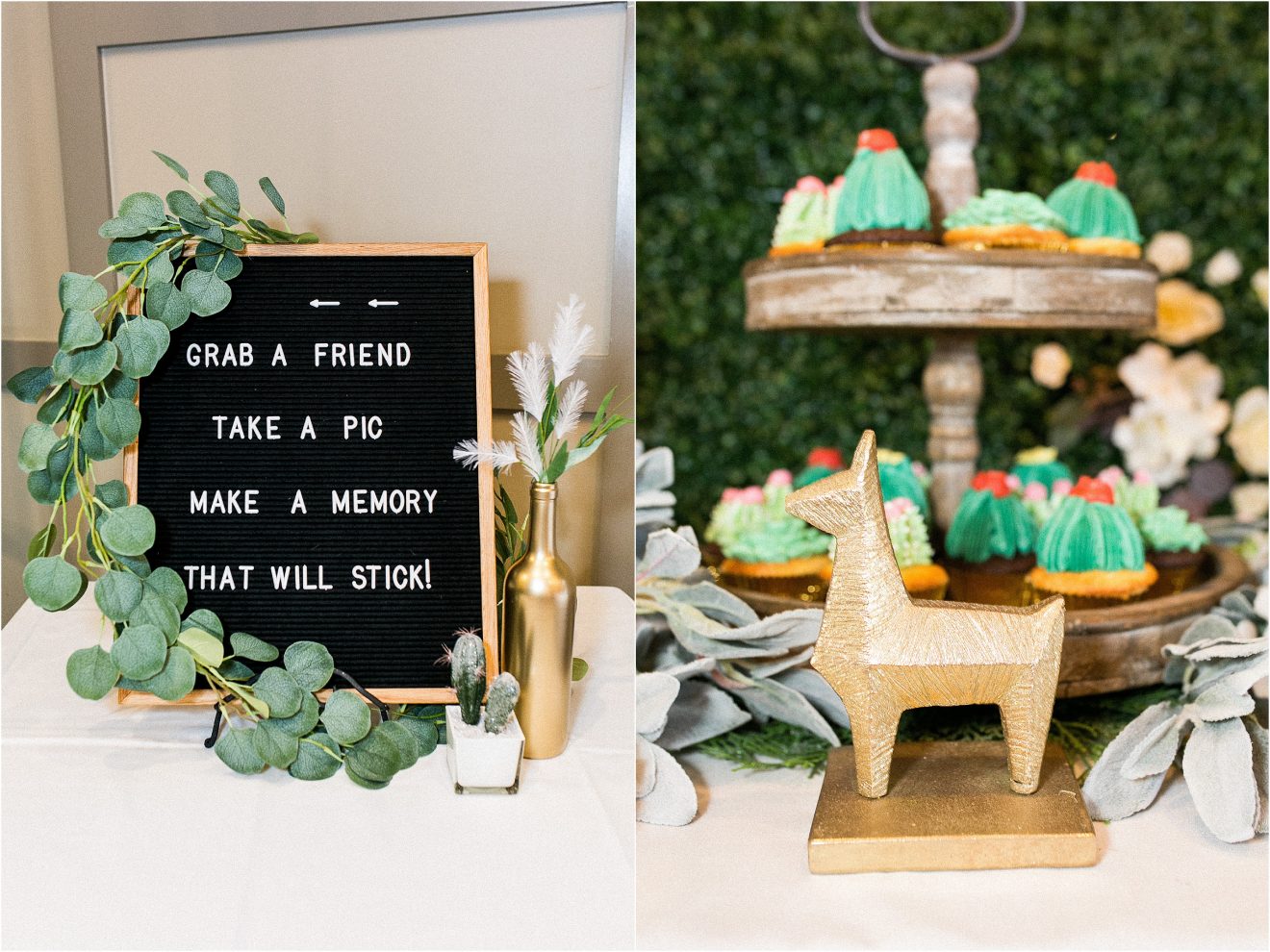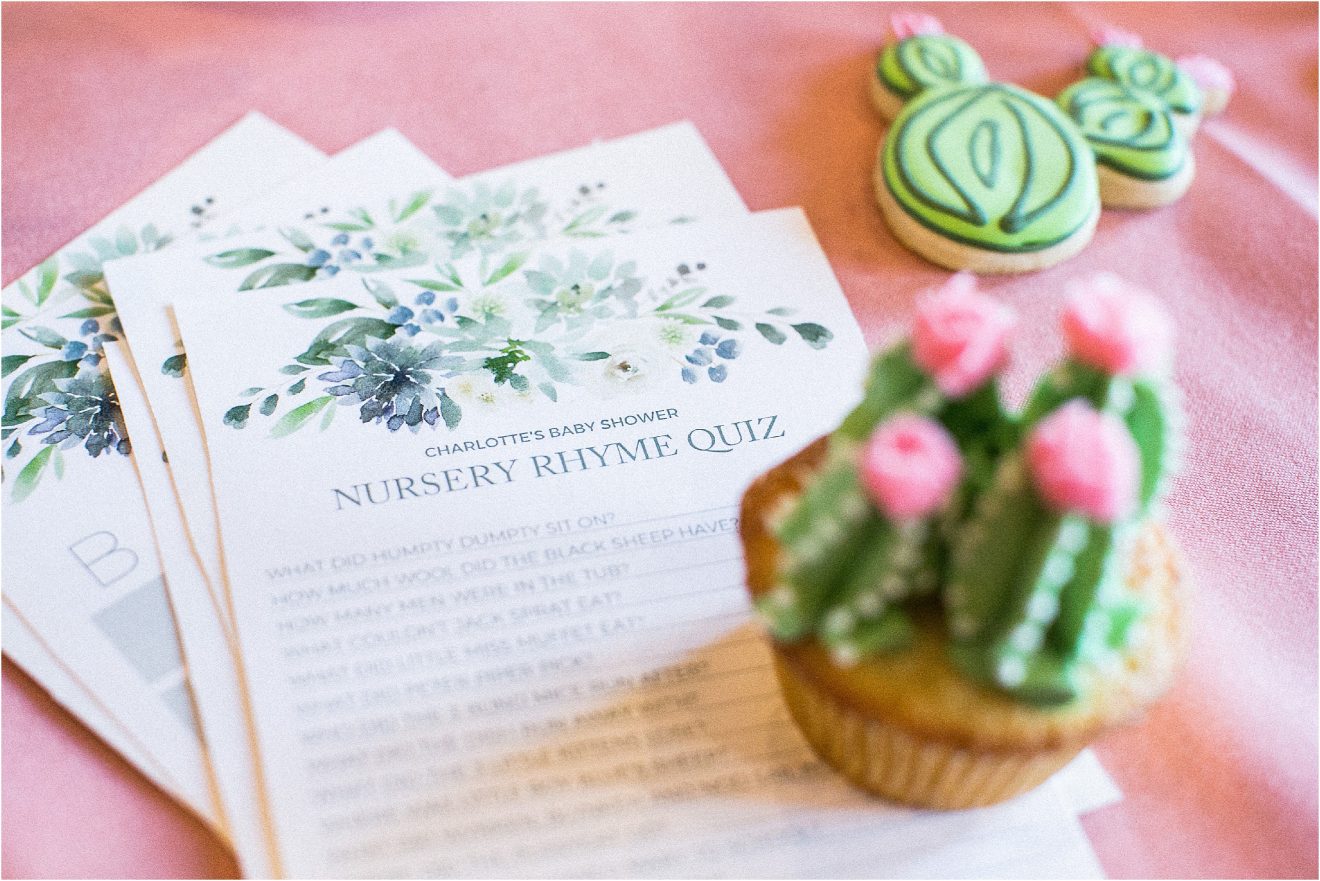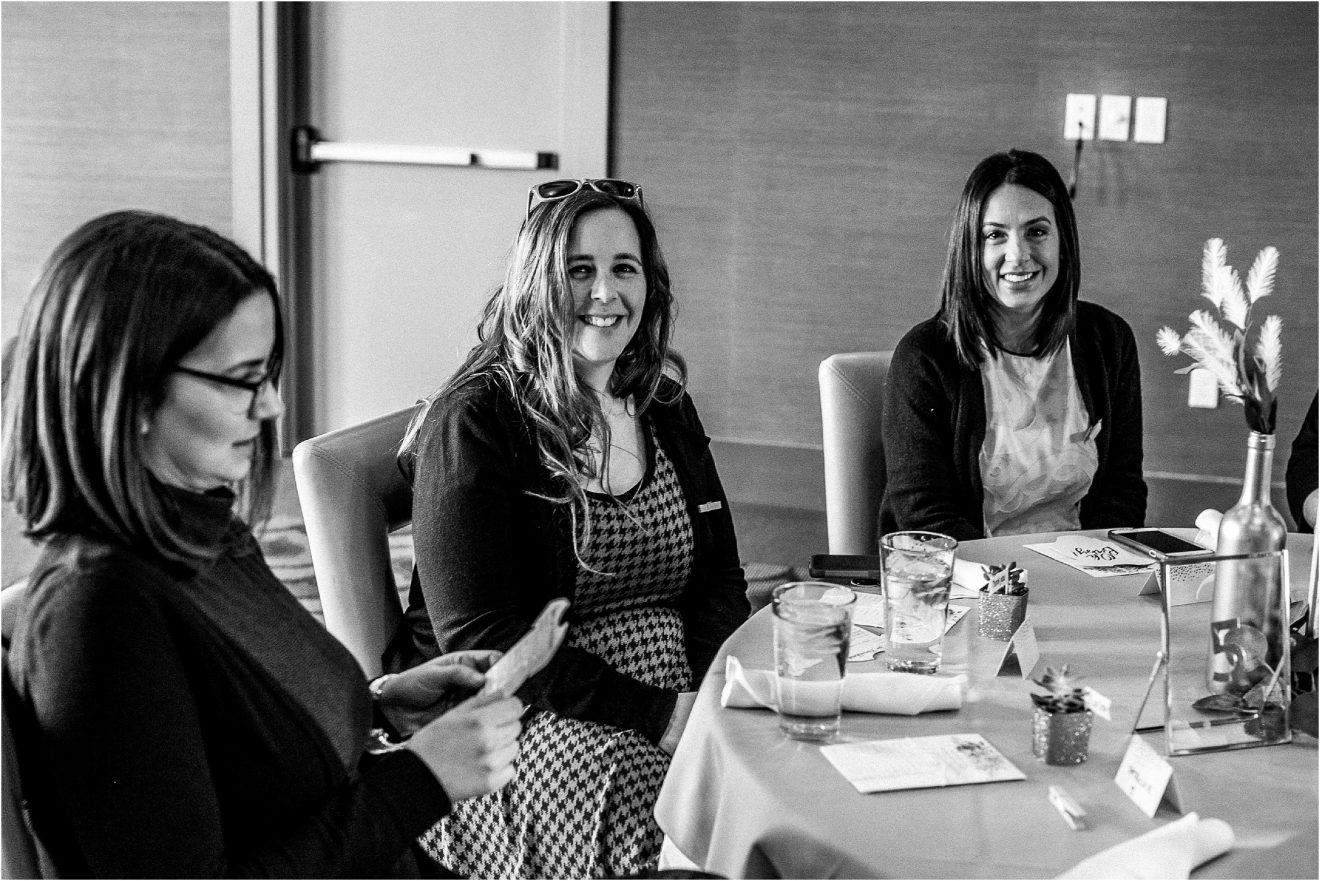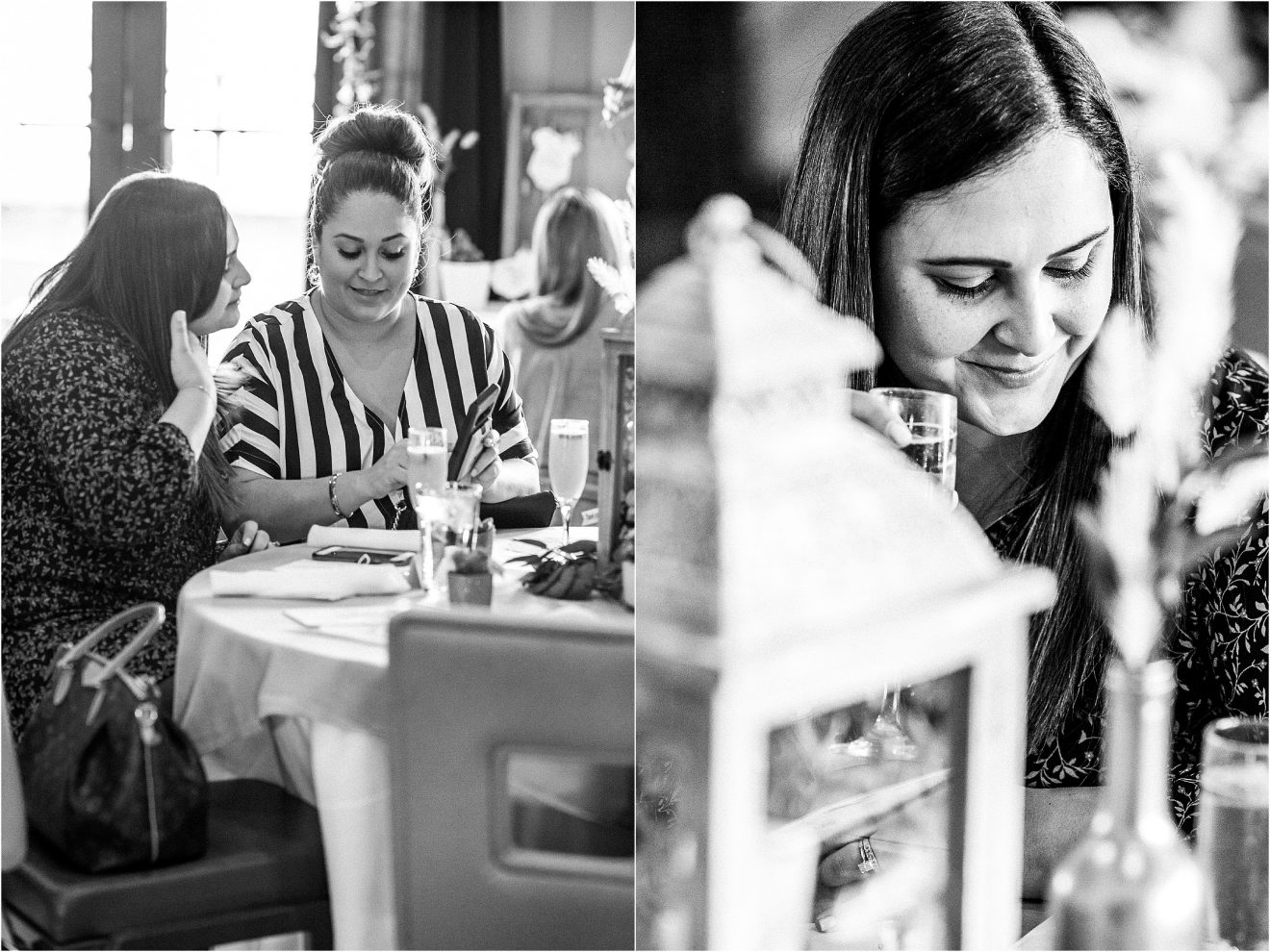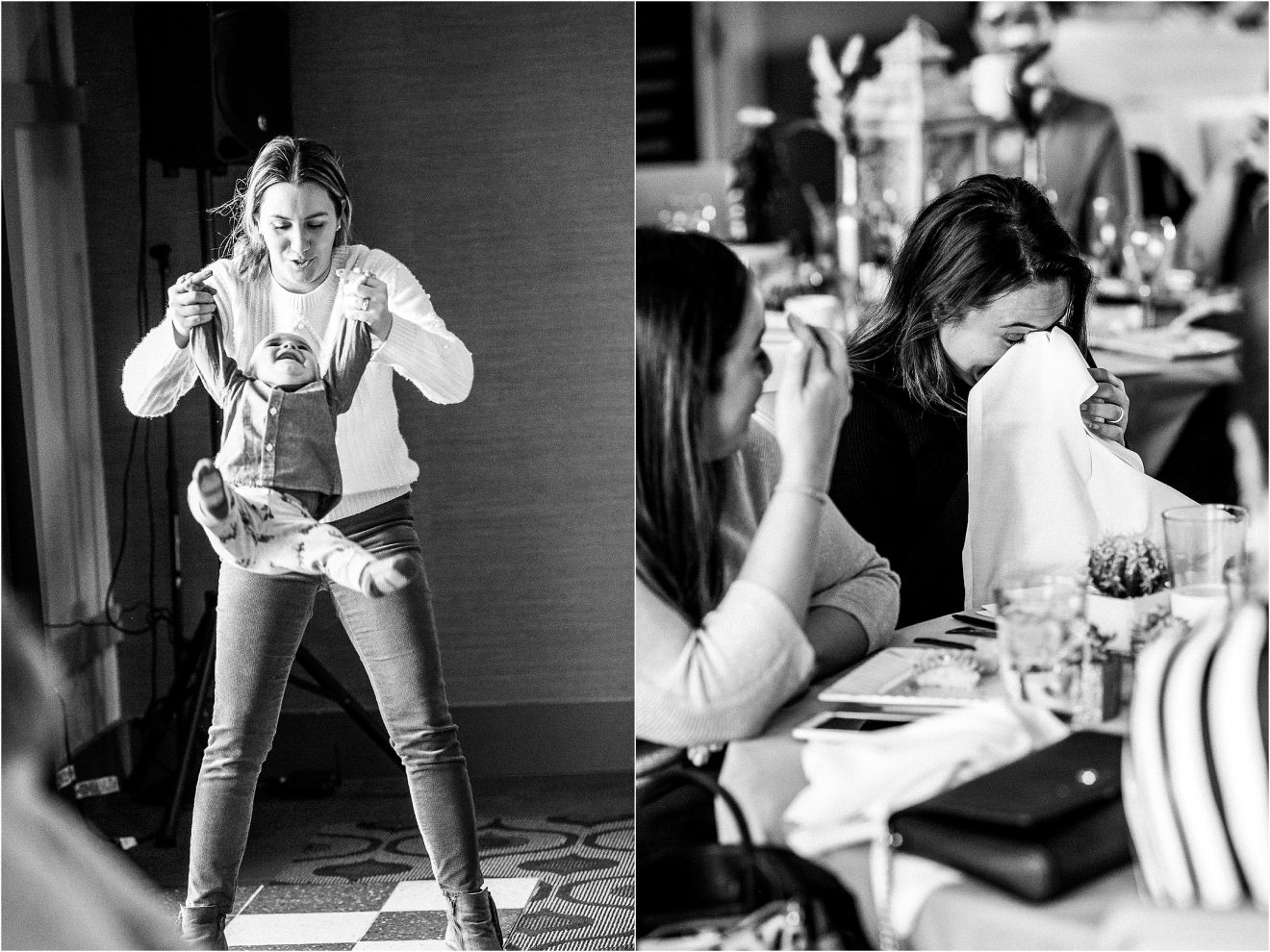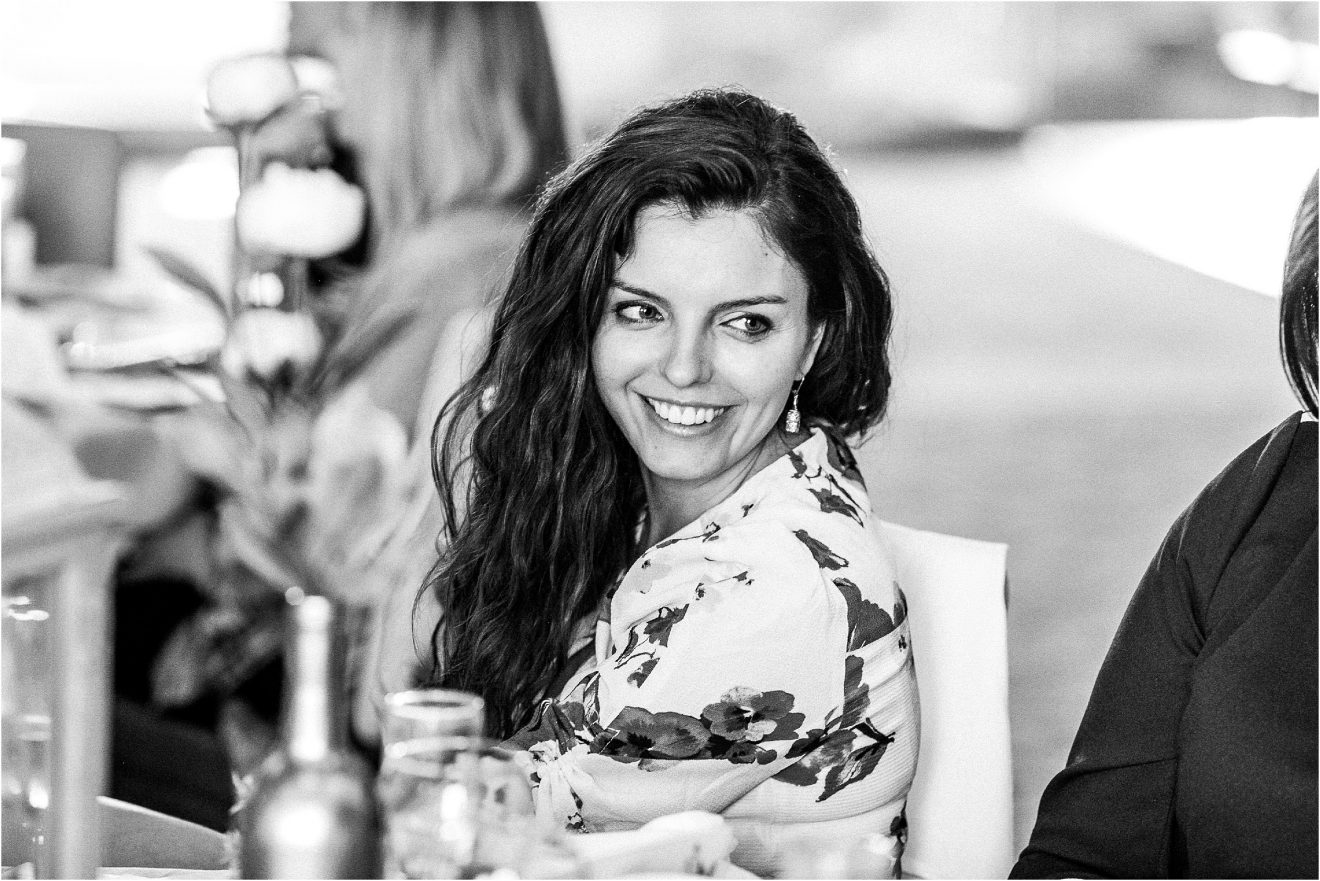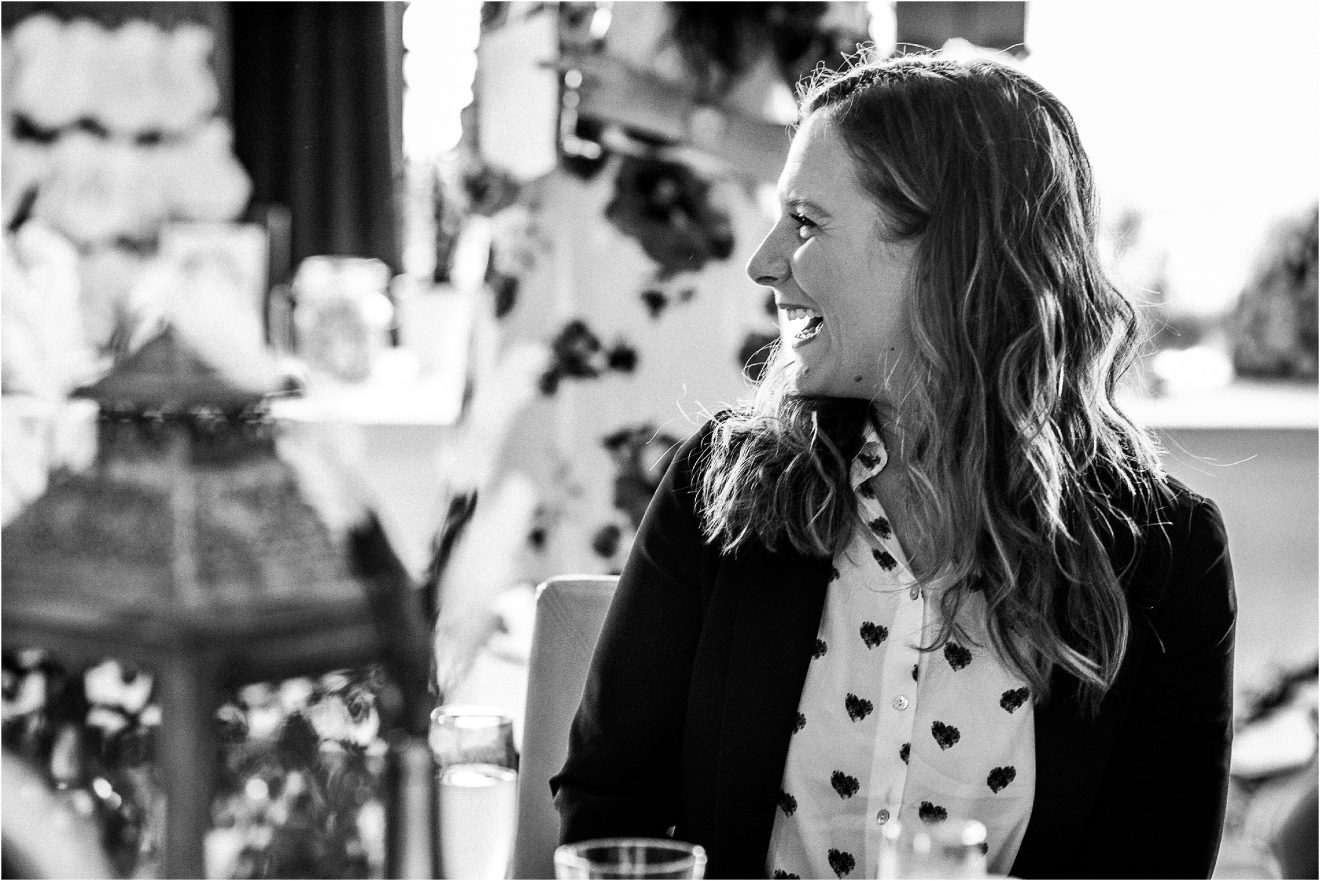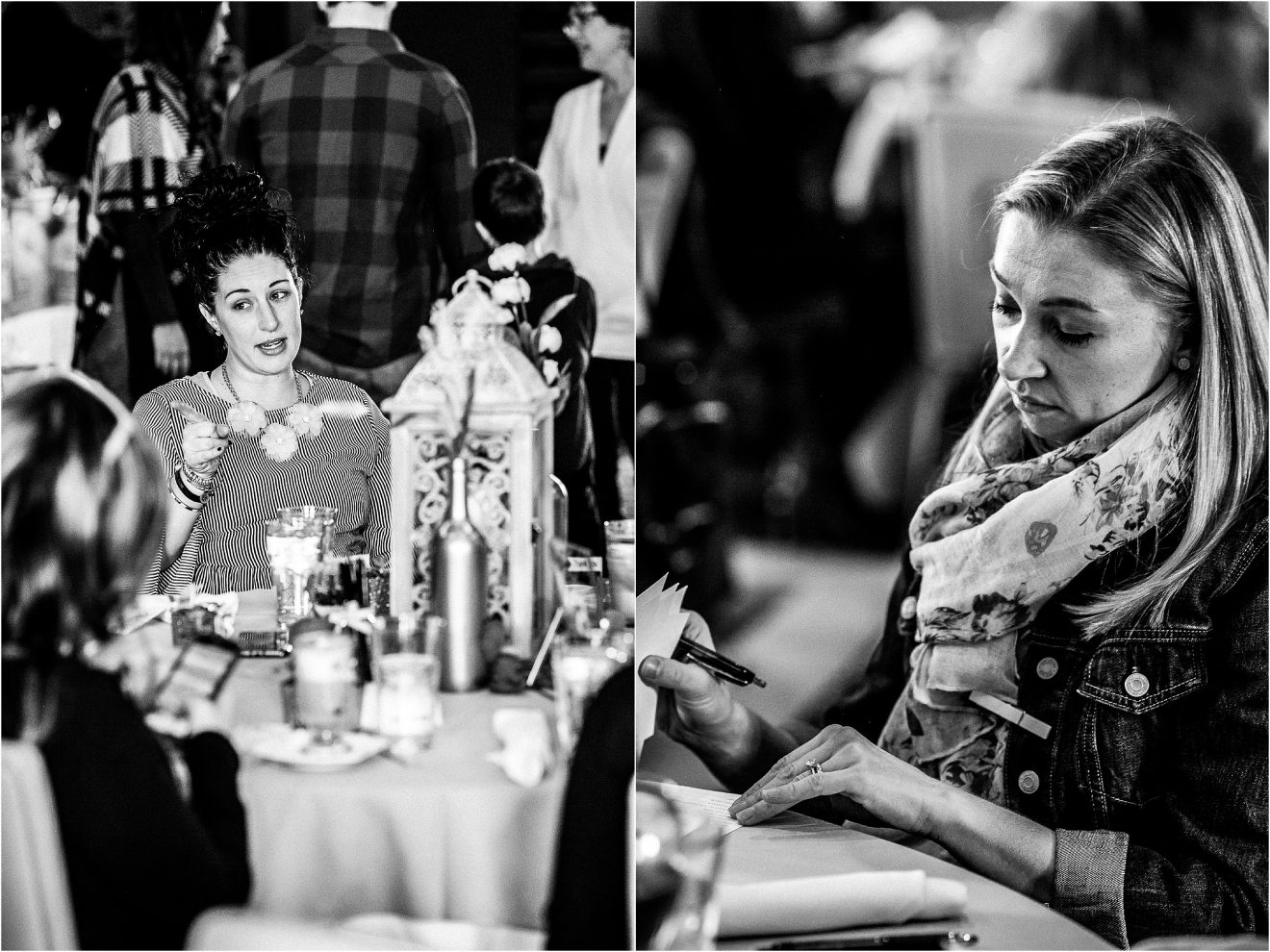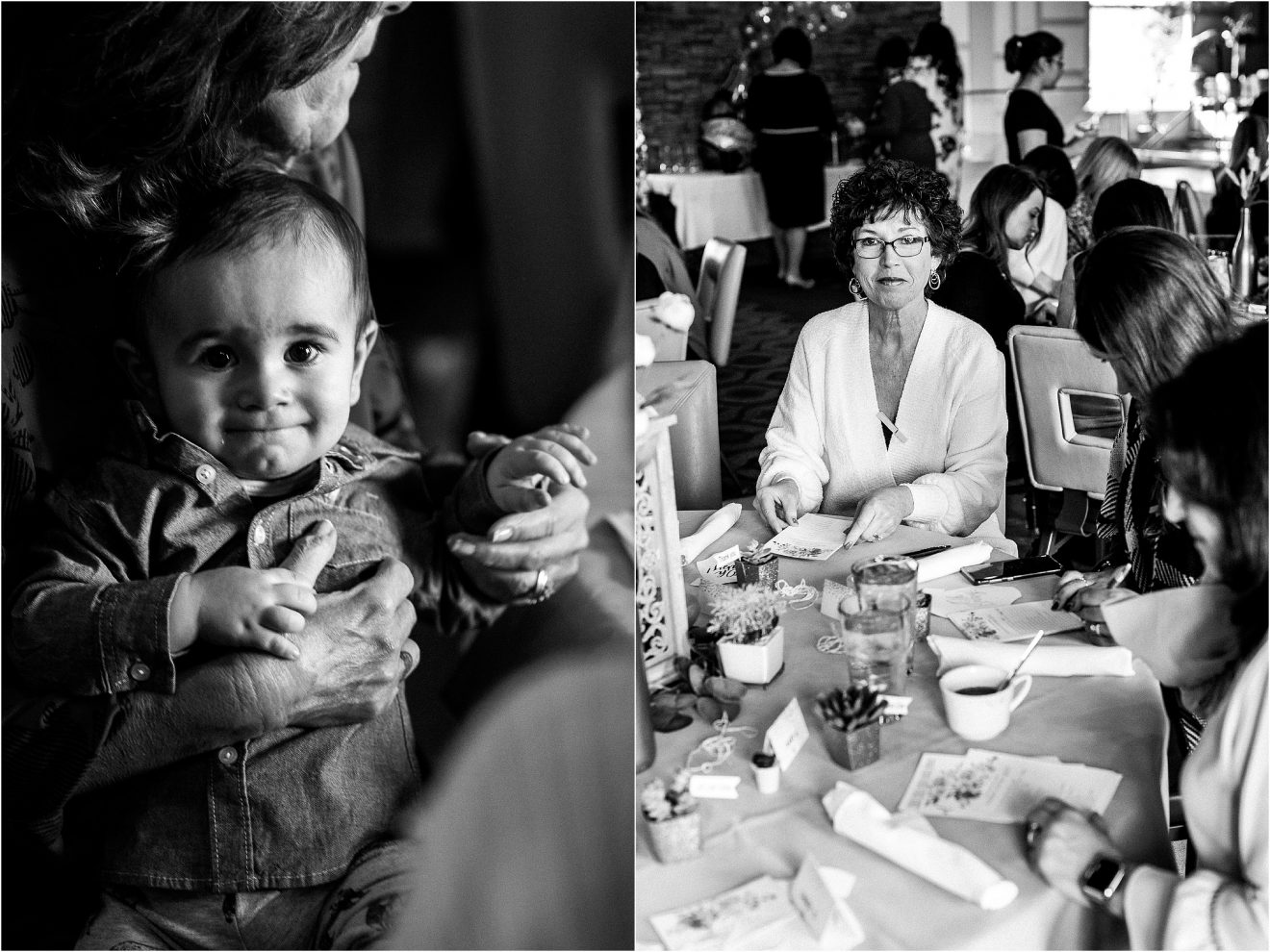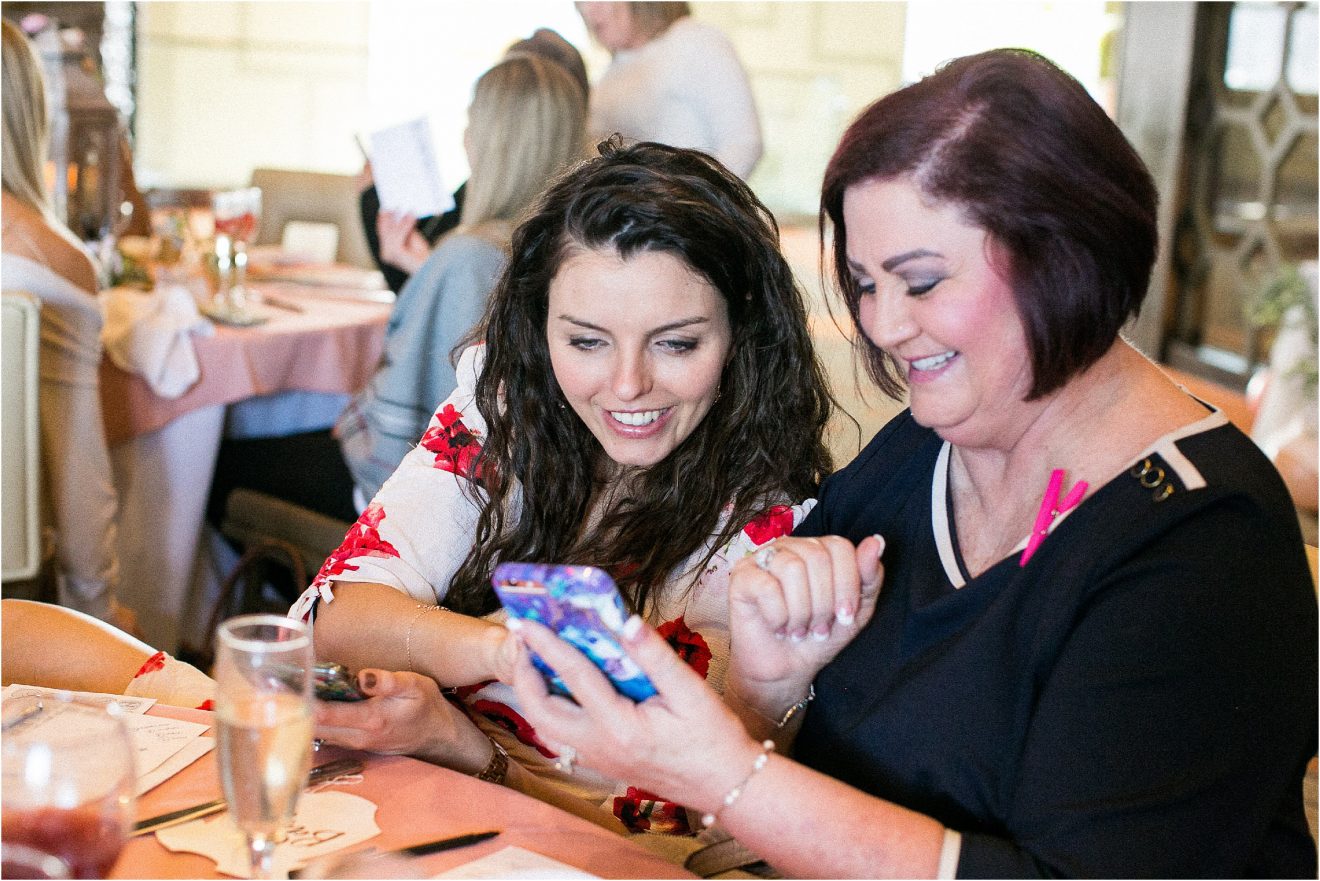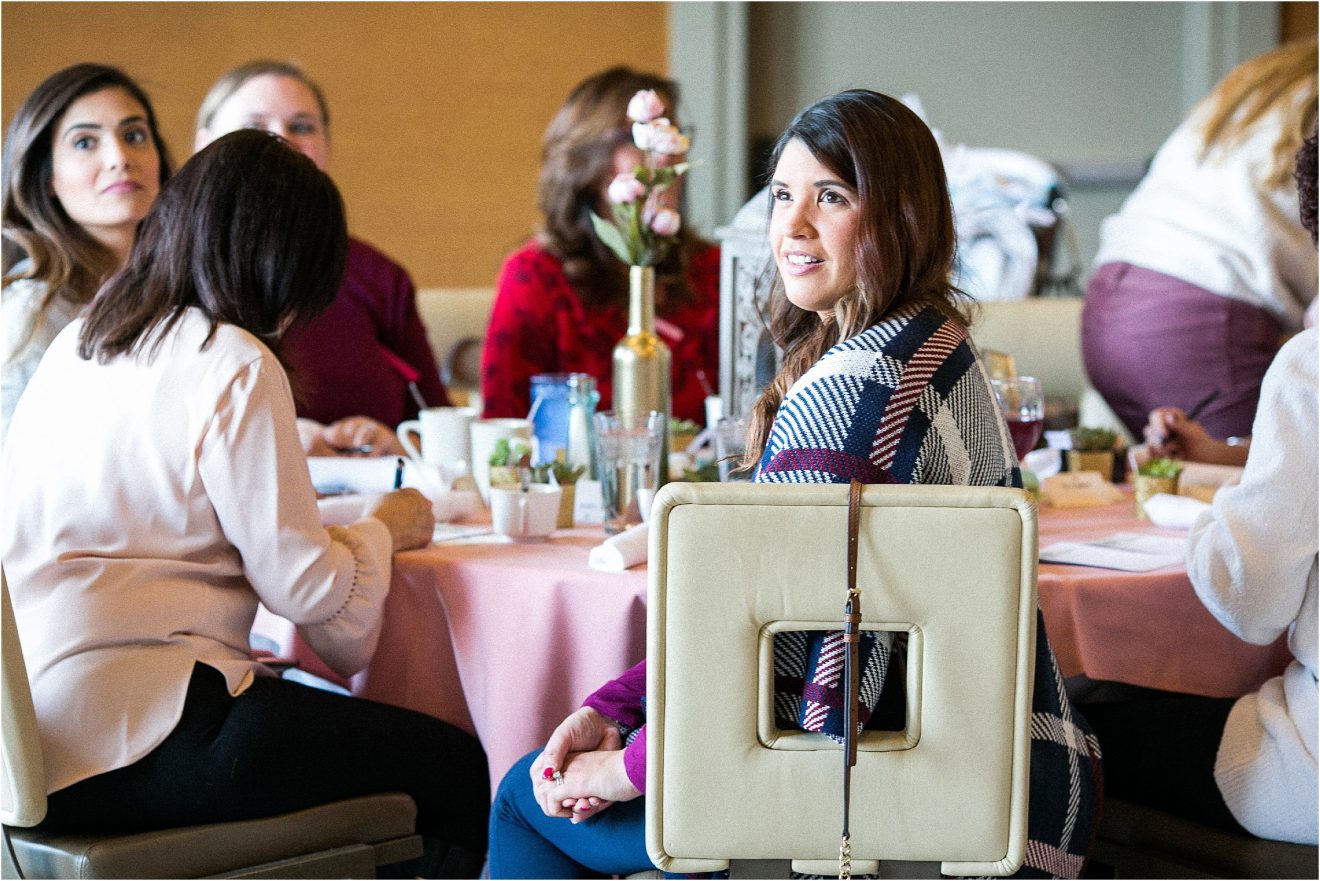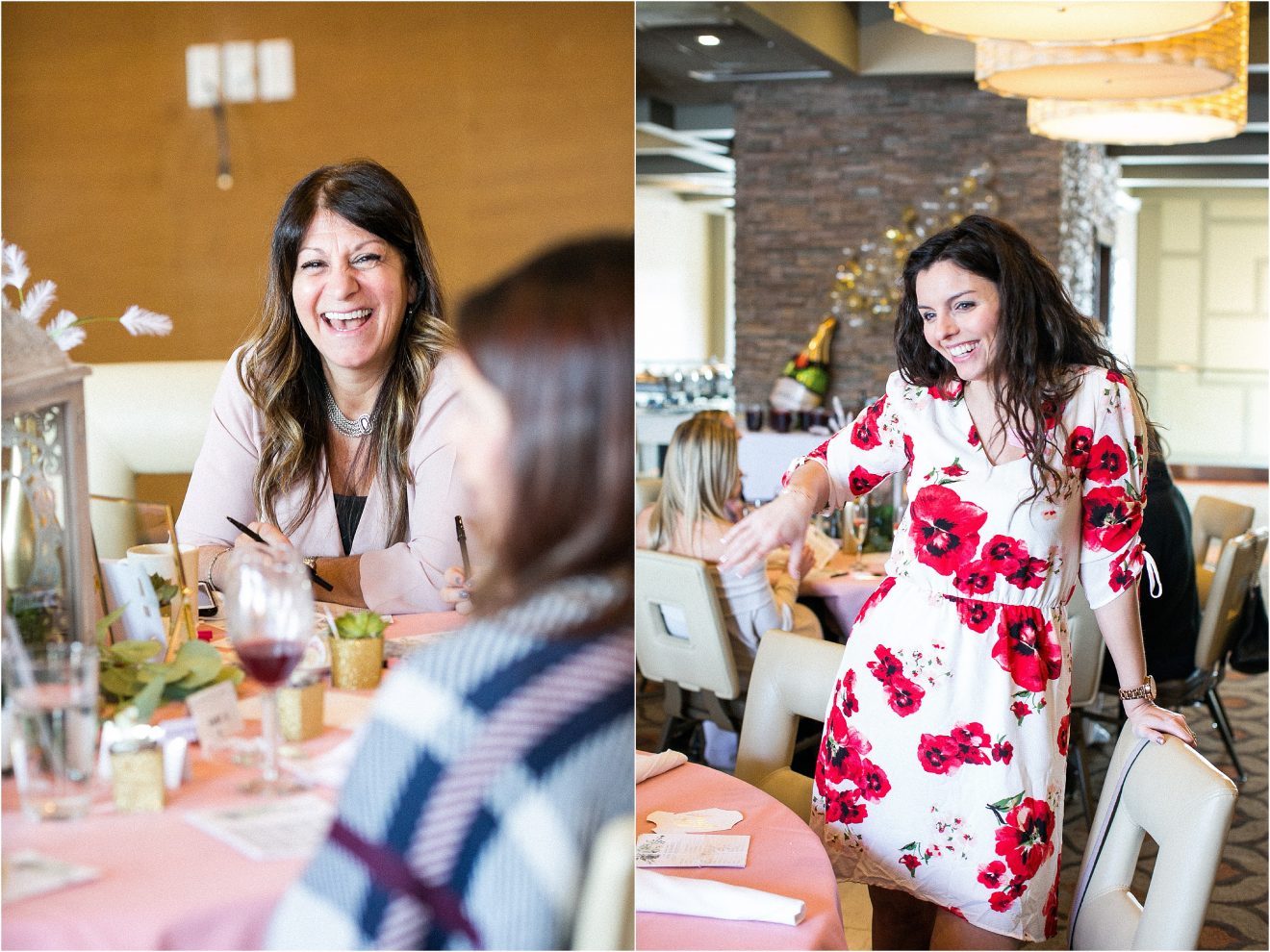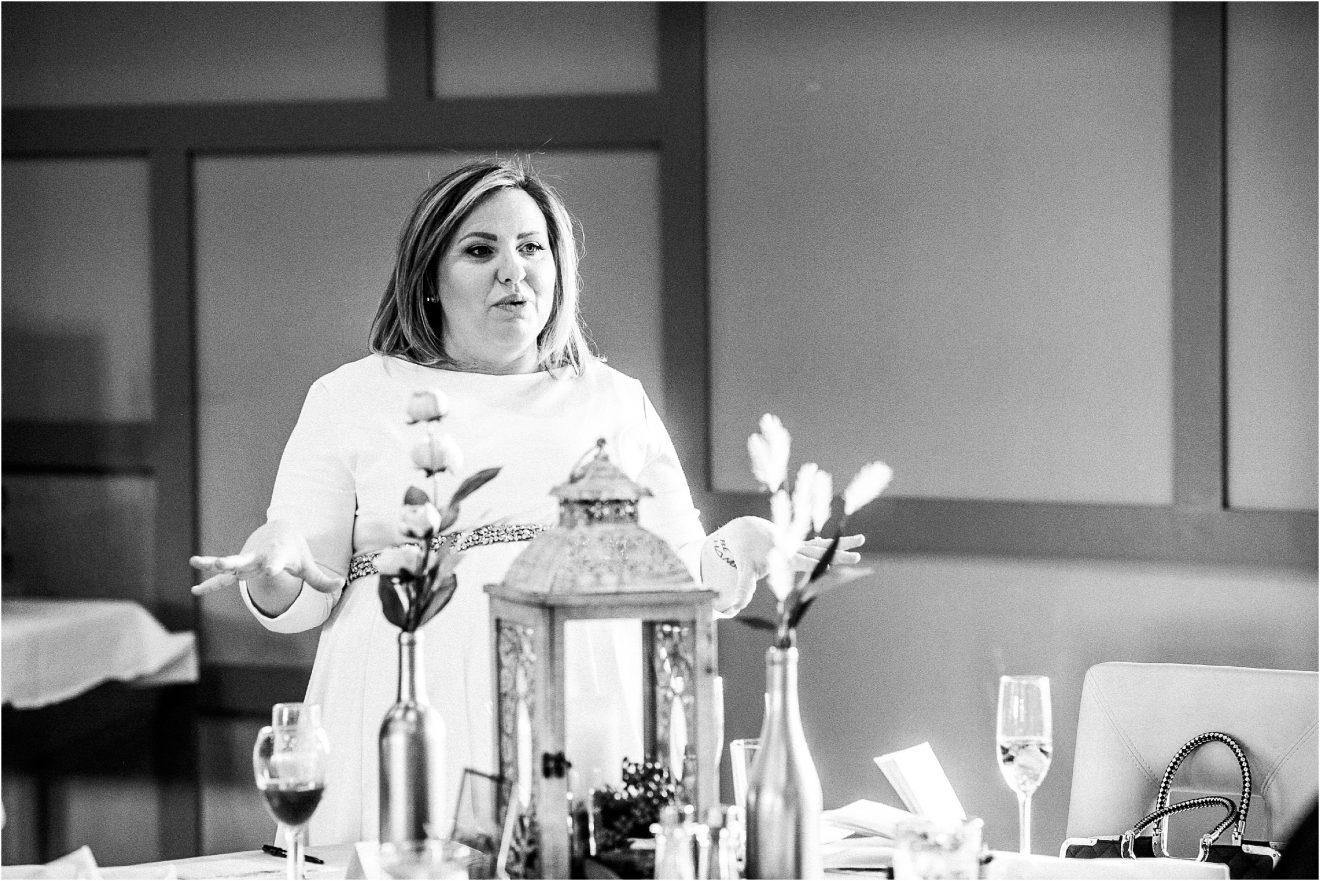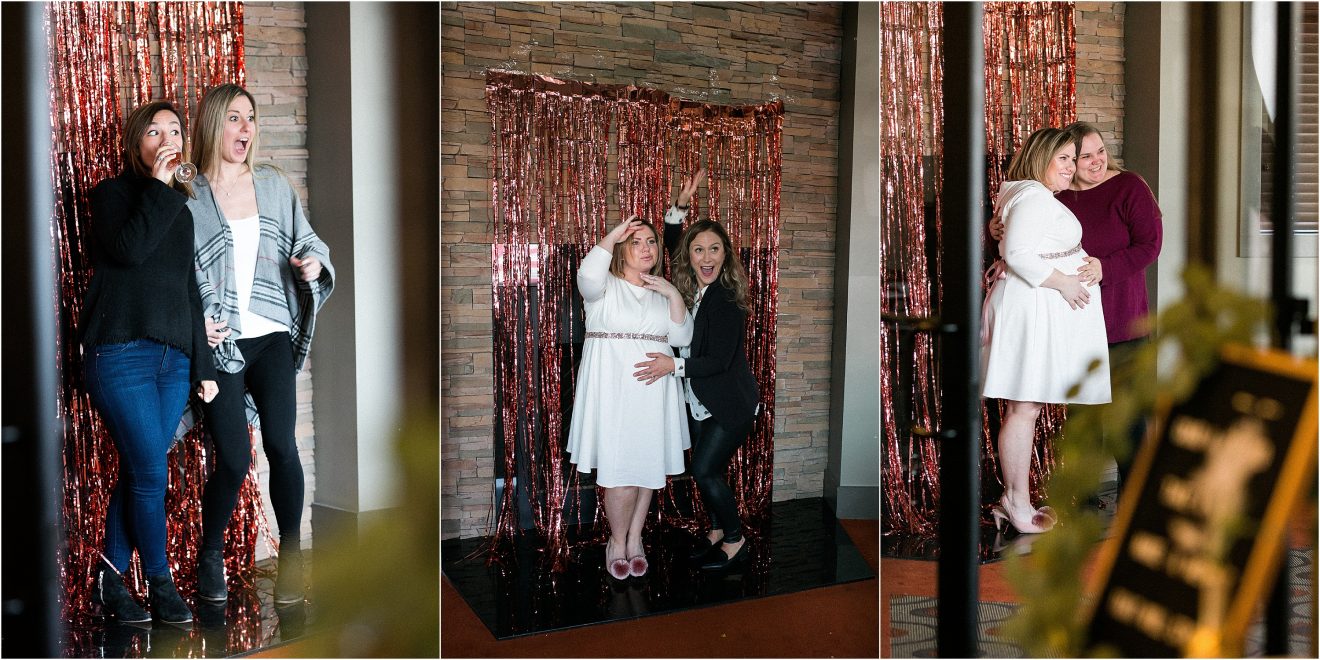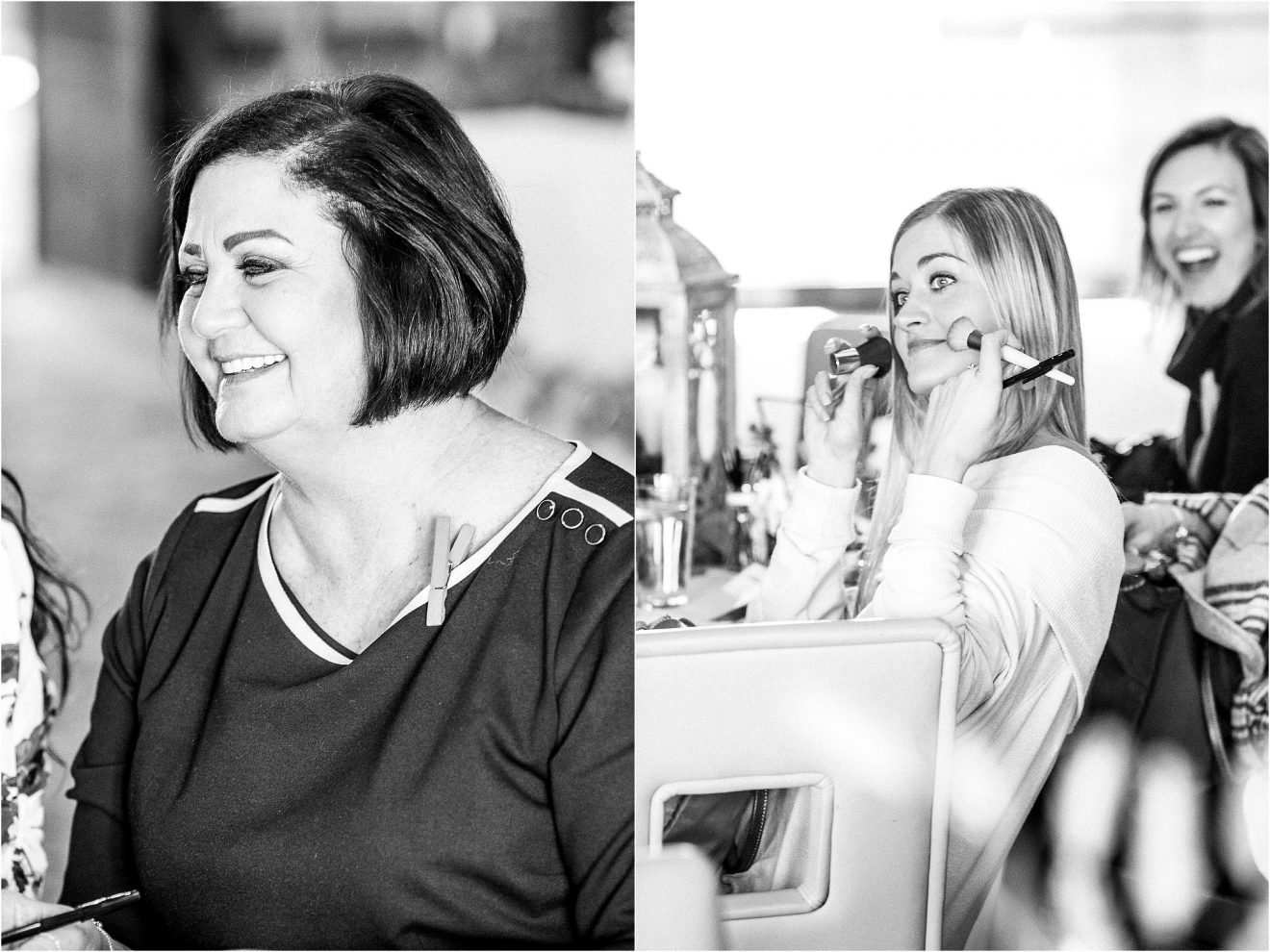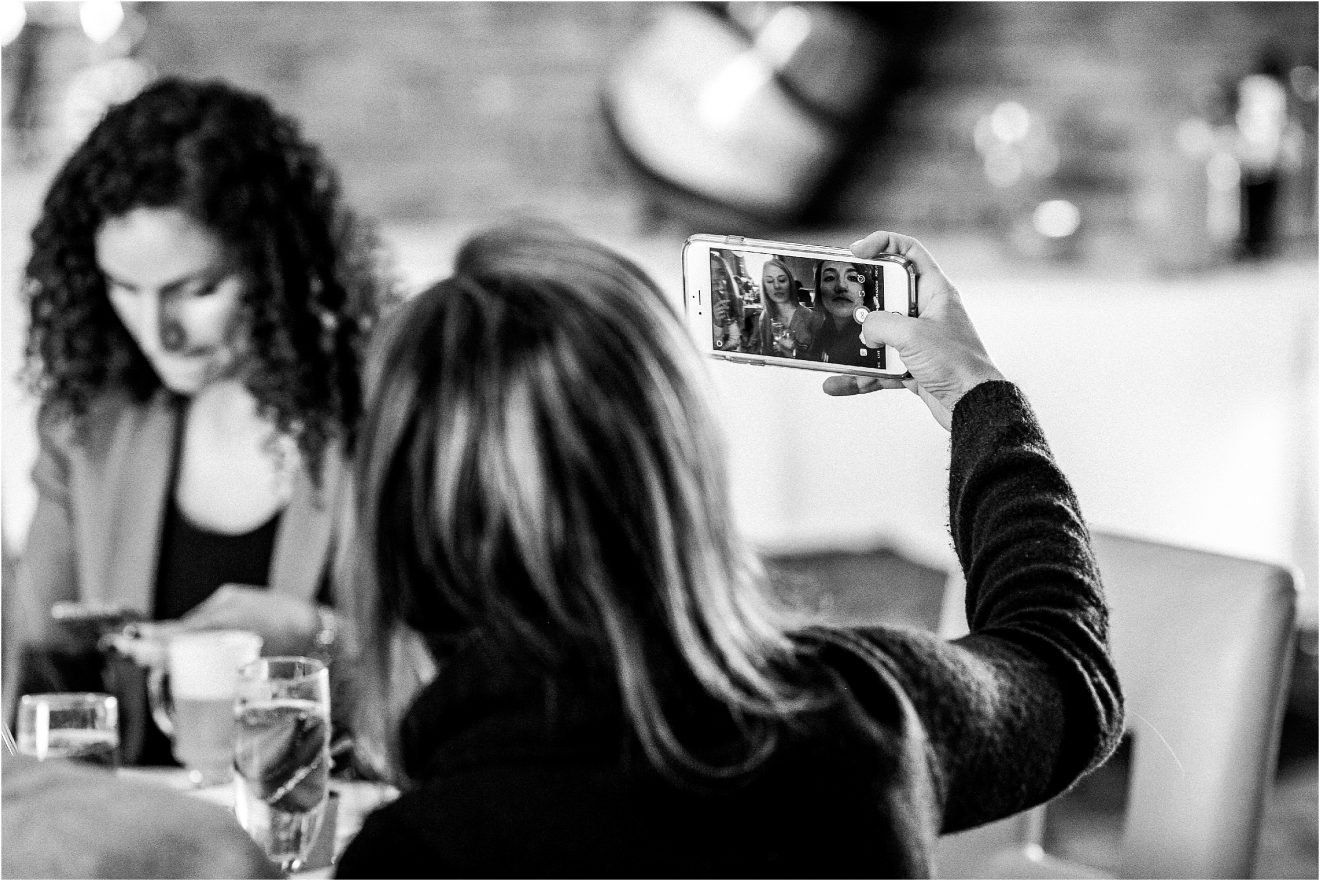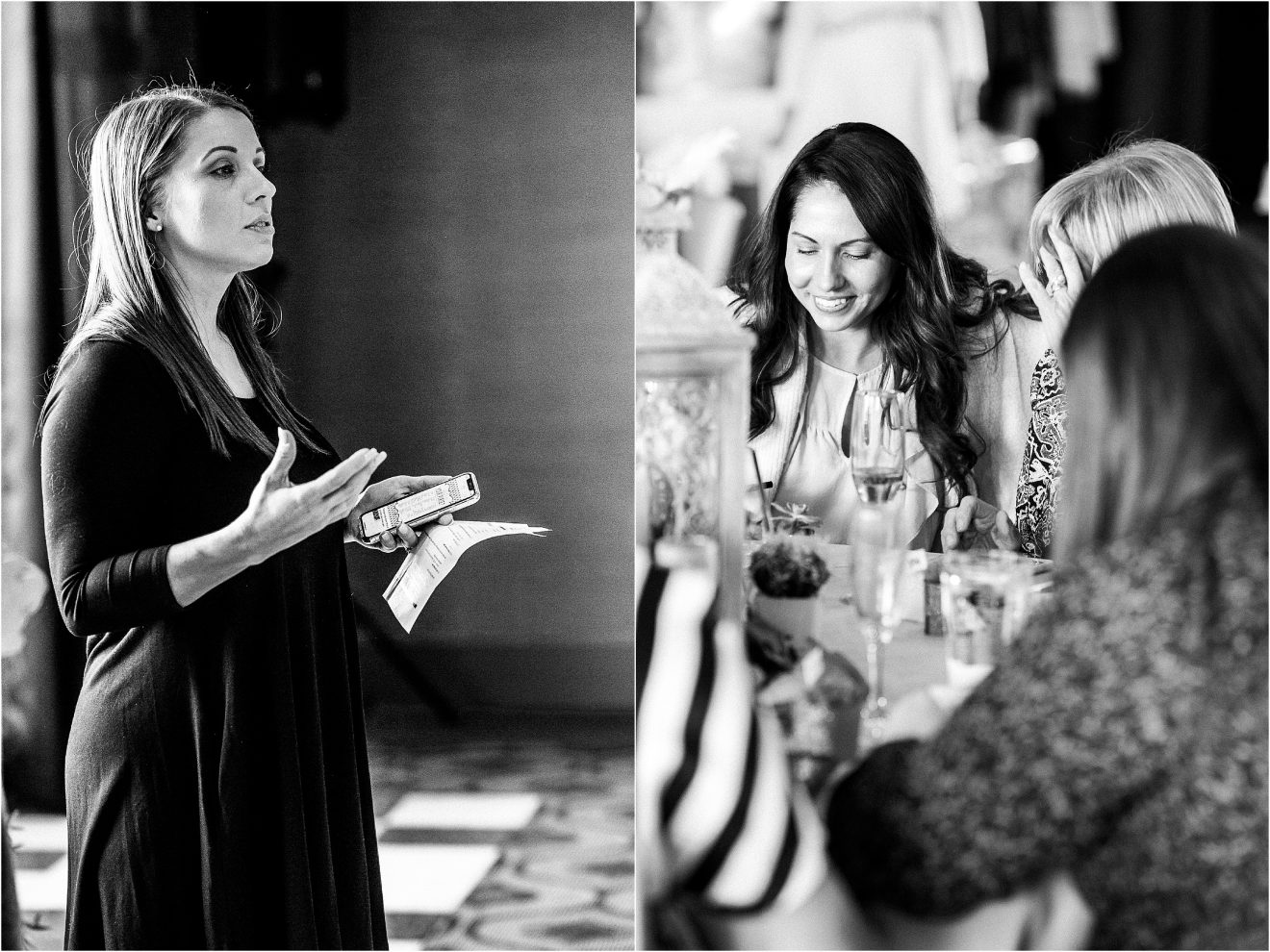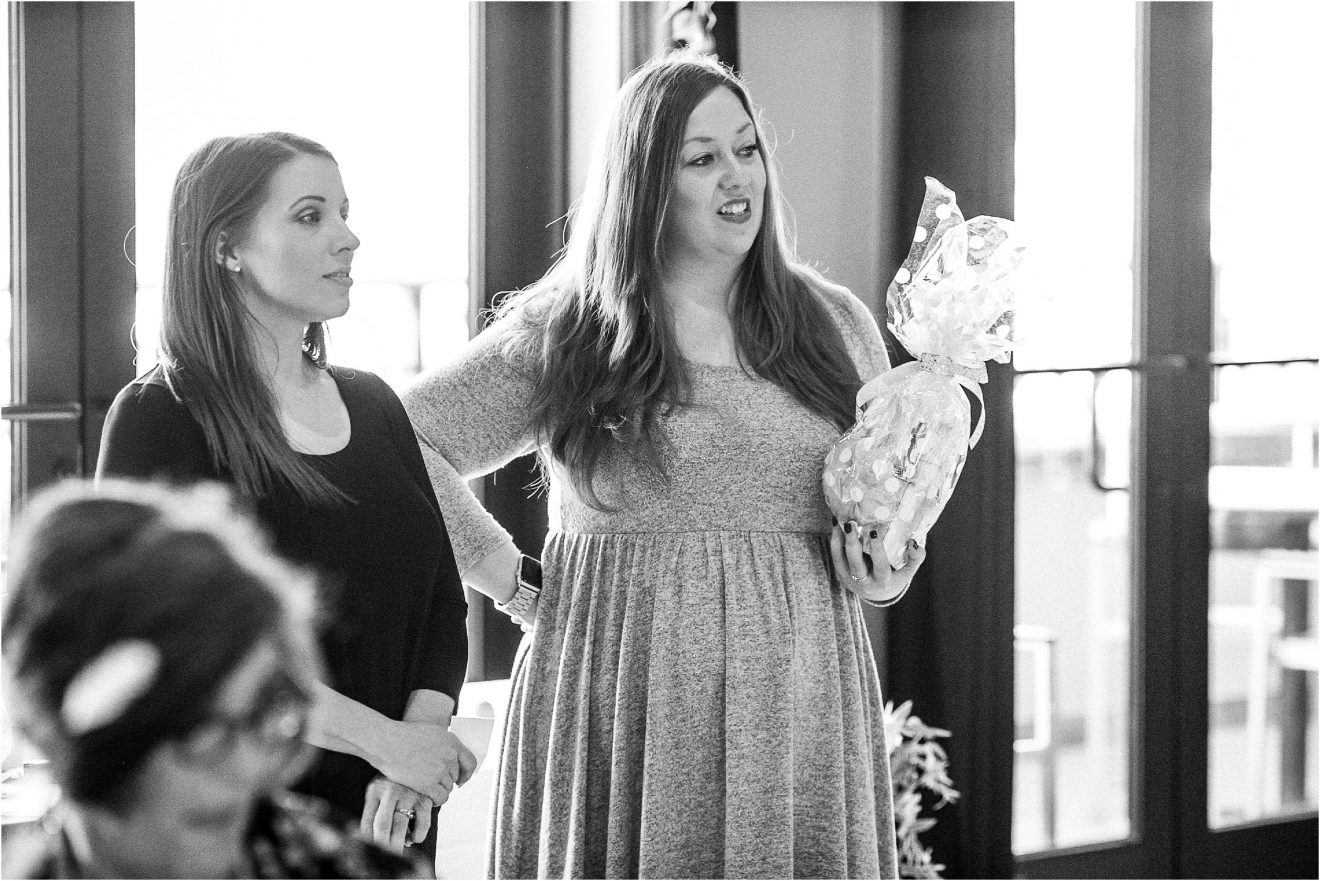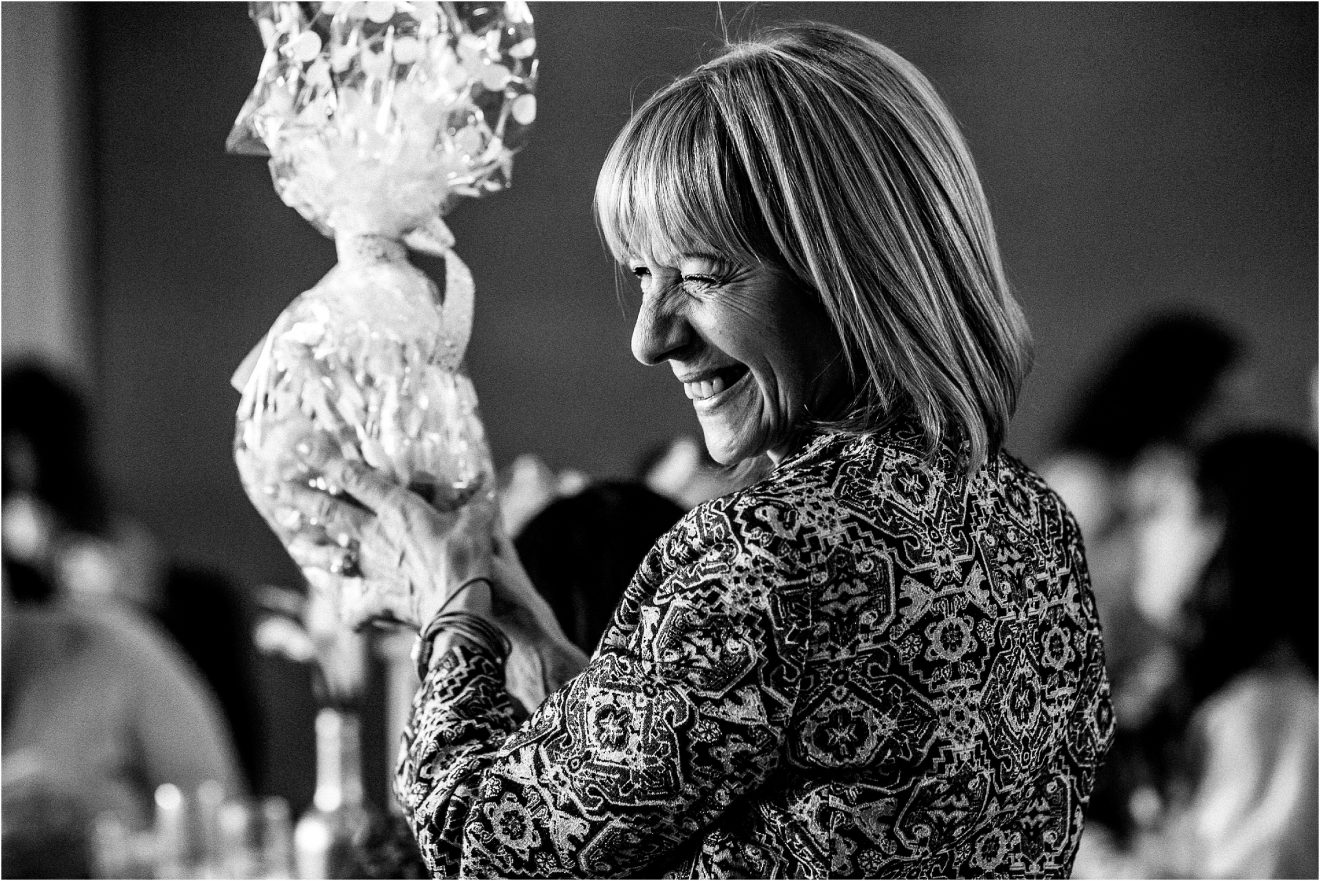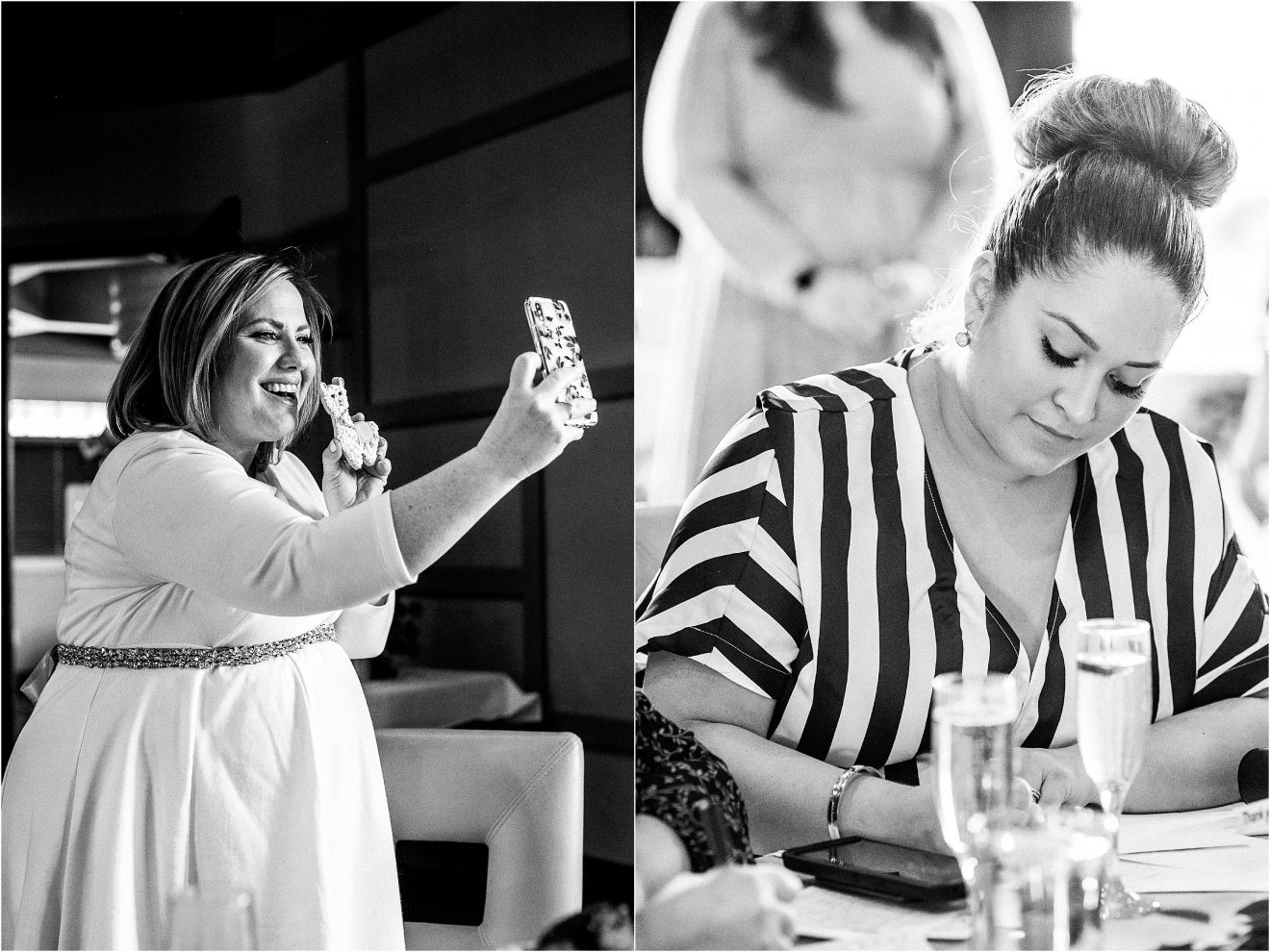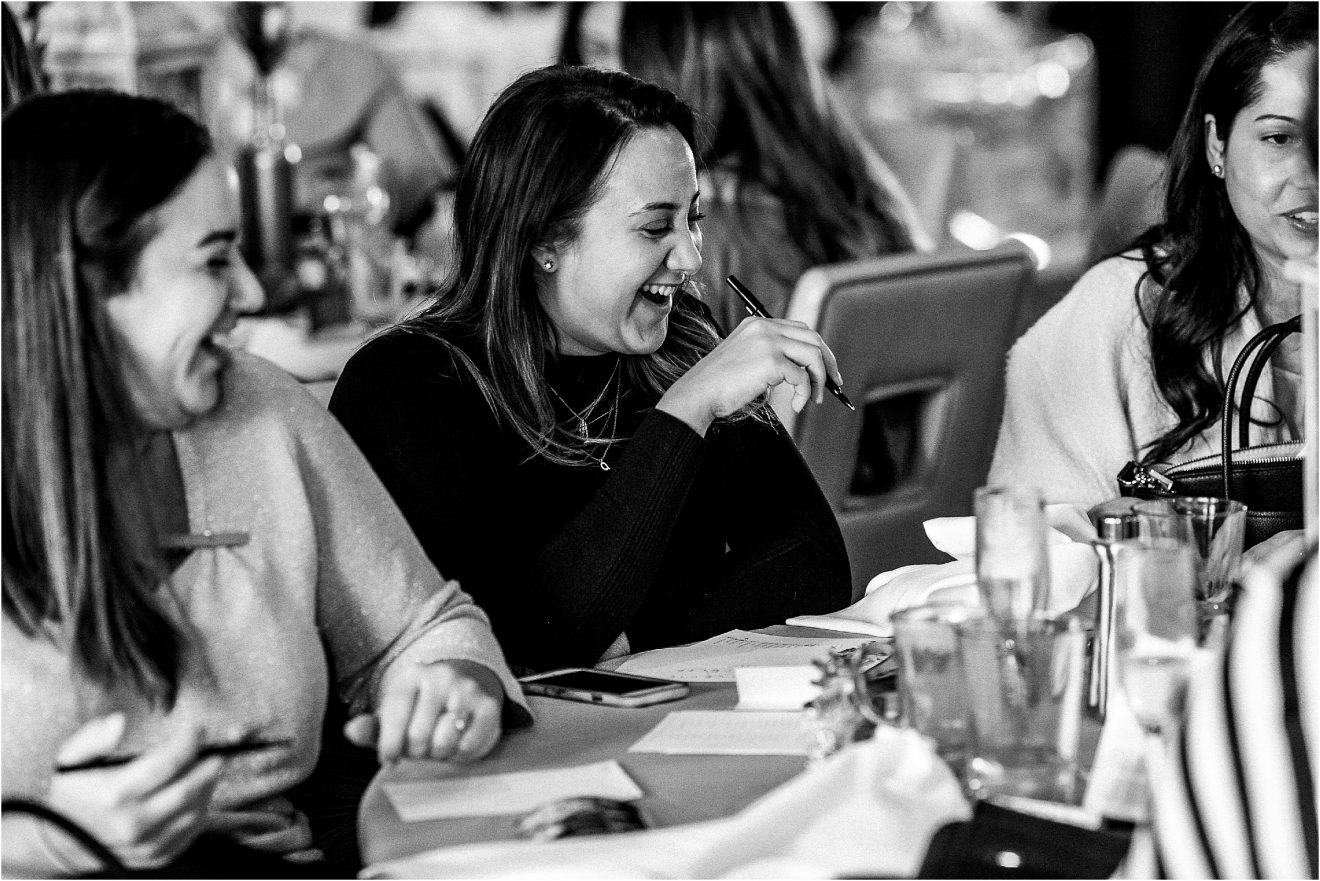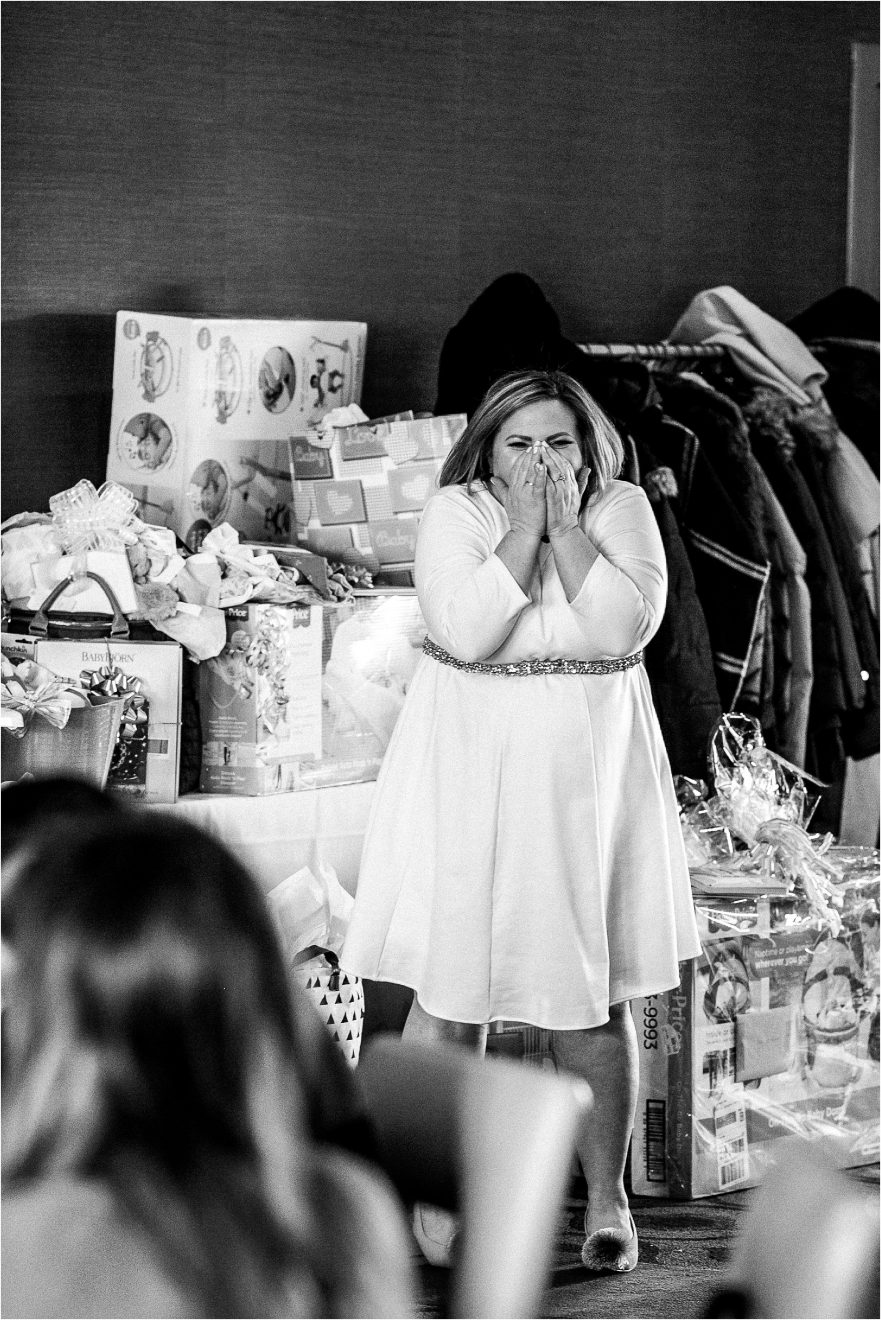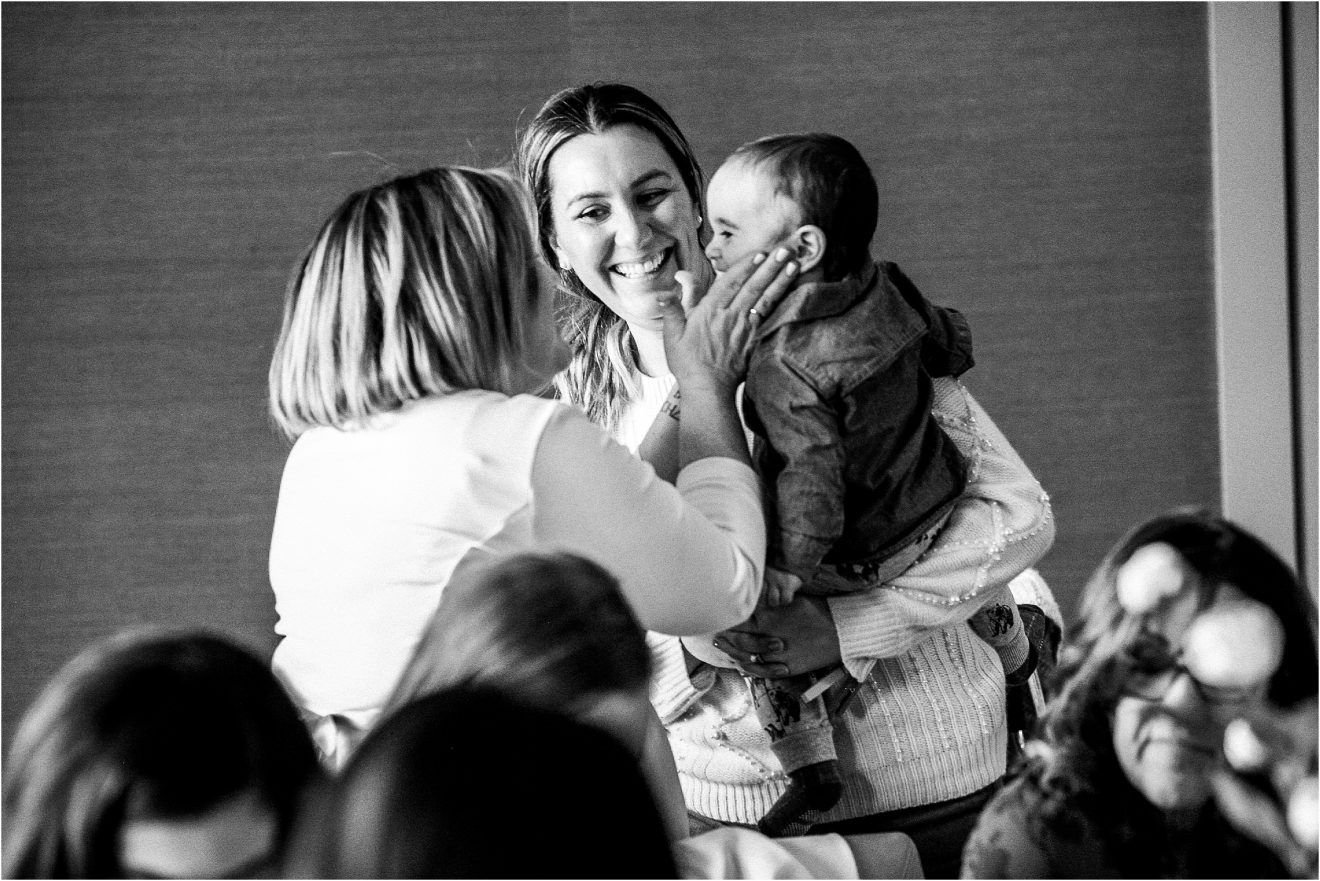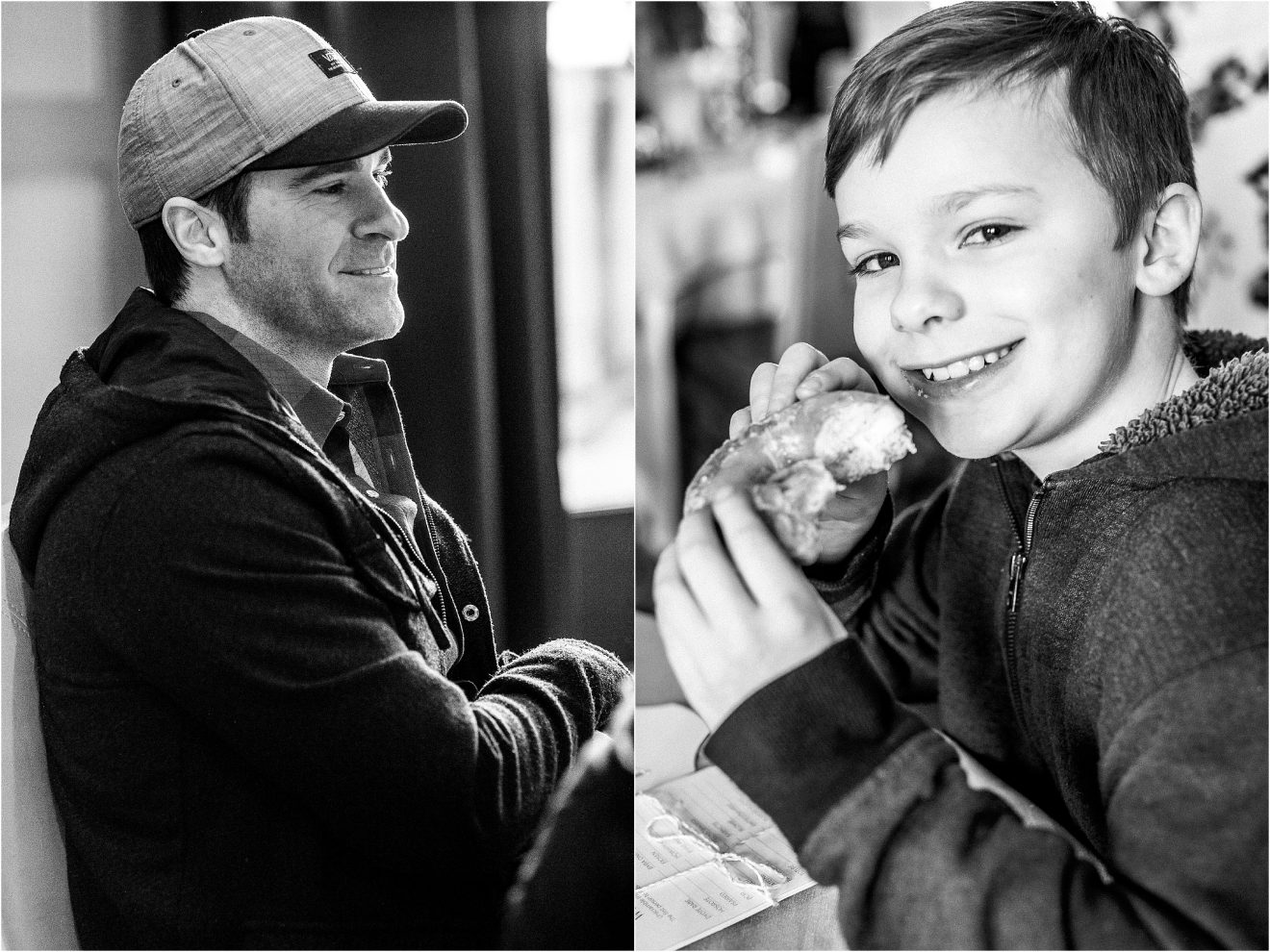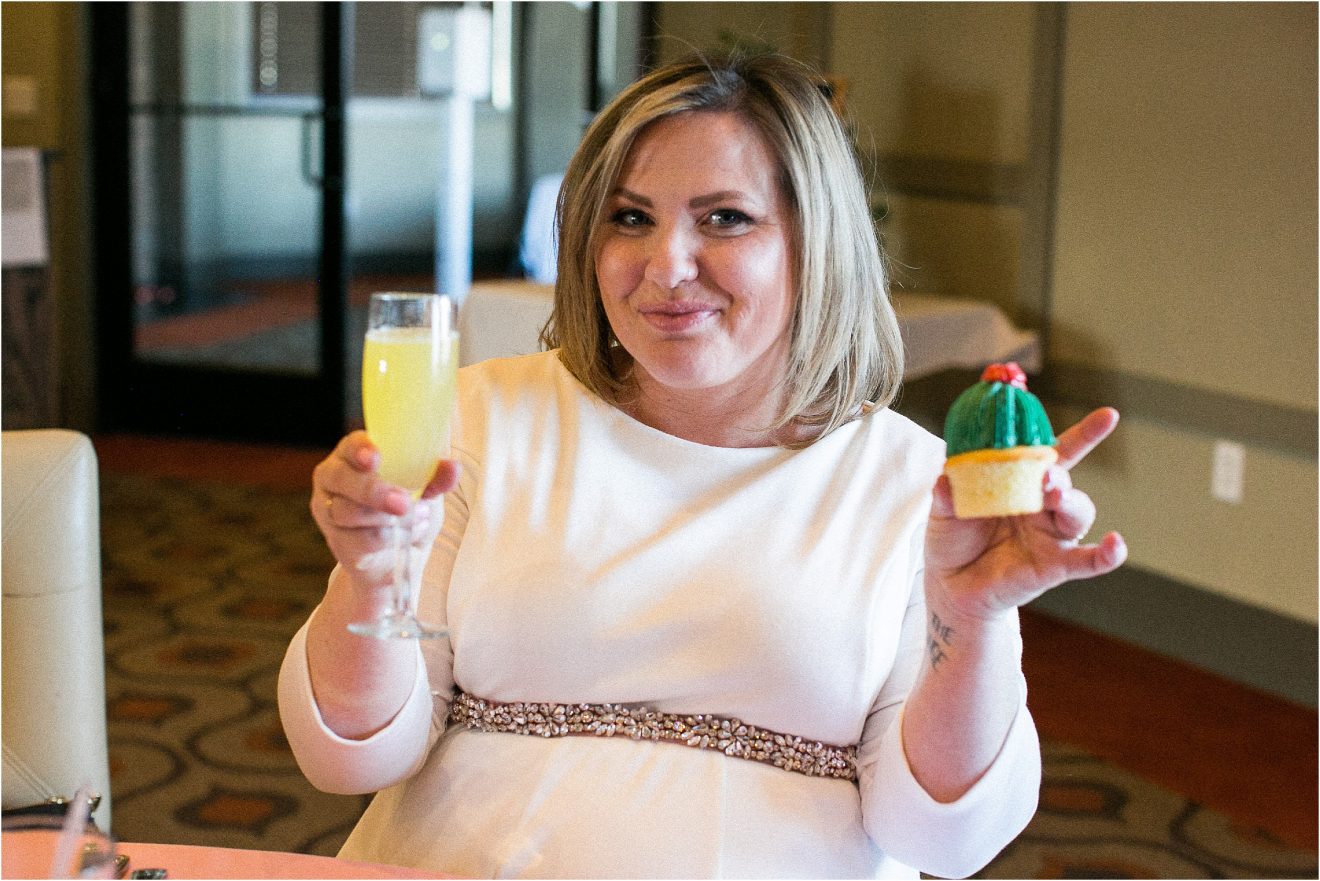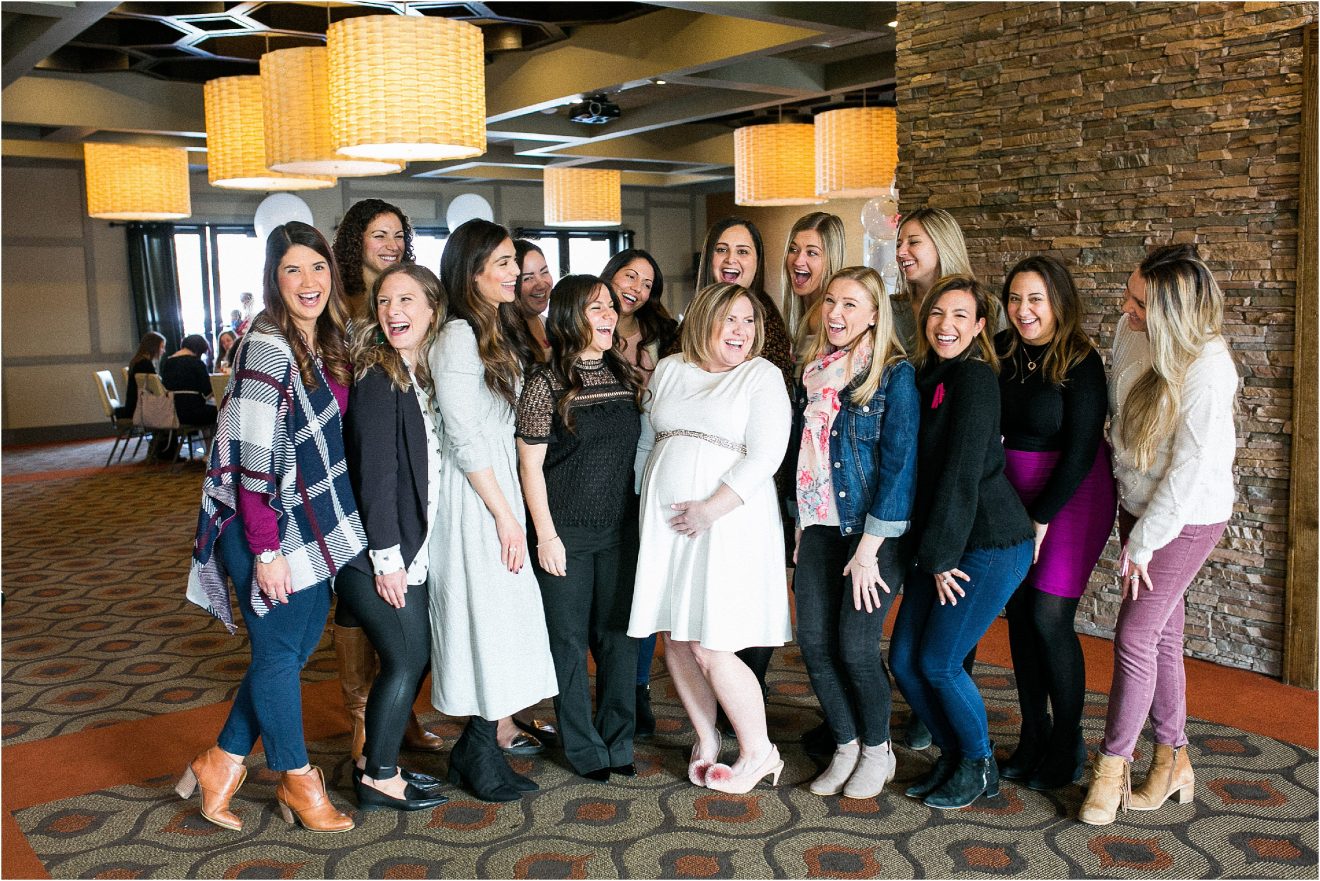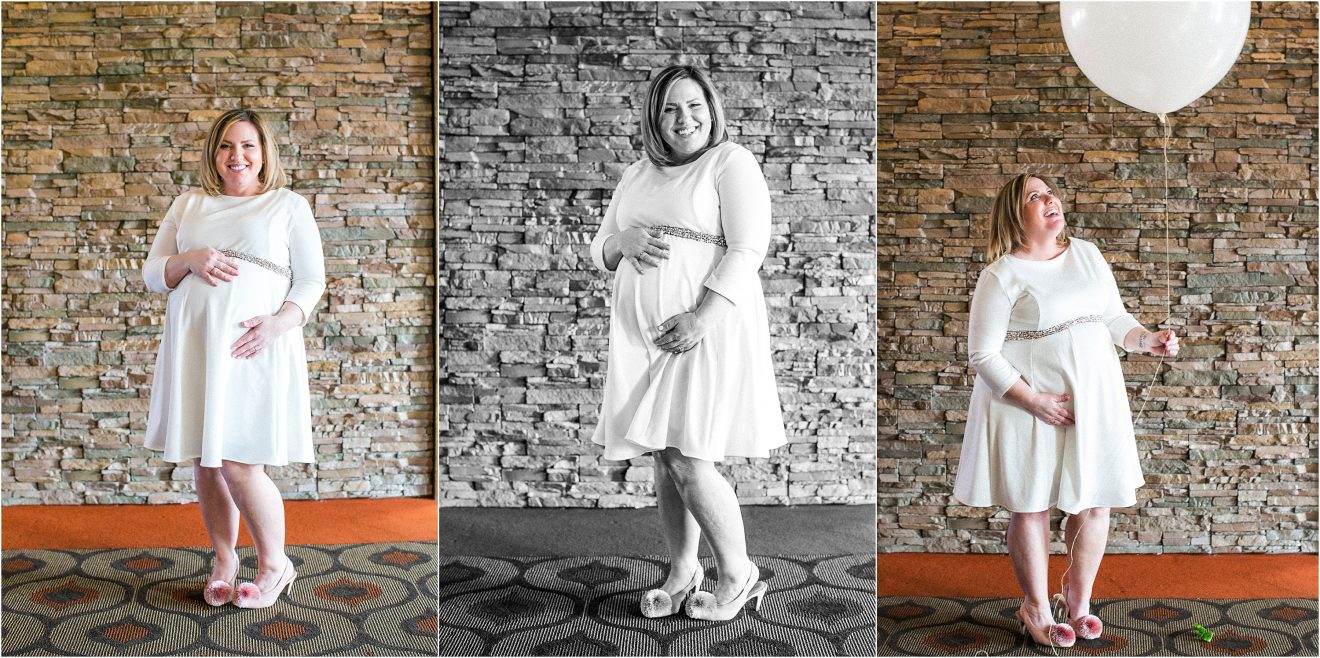 Thank you to my mom and hostesses with the mostessess!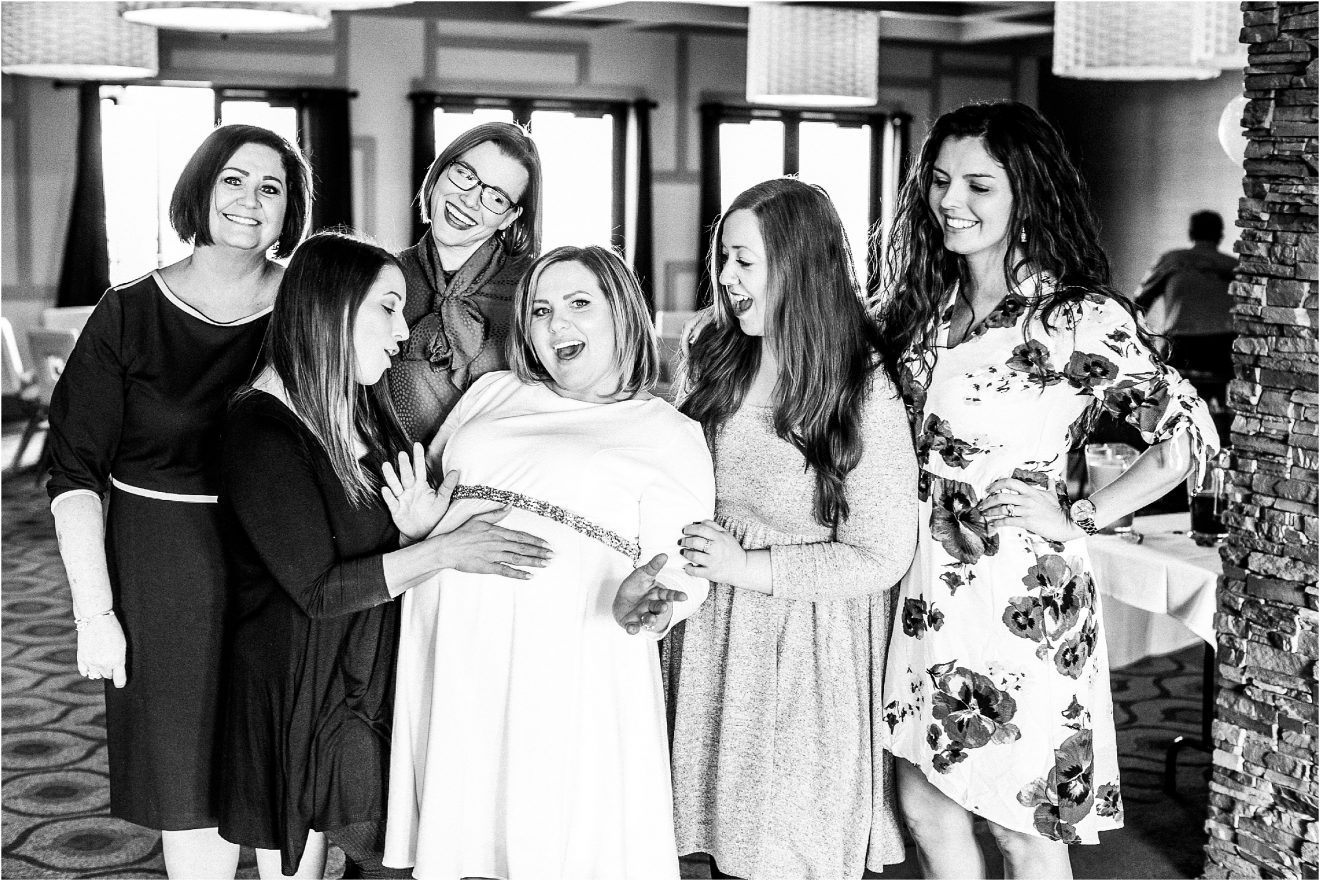 Click "LIKE" to let us know you were here!
Join us on INSTAGRAM & FACEBOOK 
Vendors & Friends who helped make this possible!
Venue: The Grove at Randolph Diner, Lauren Demopoulos
Leaha's Dress: Tiffany Rose
Leaha's Belt: LaceCoutureAndBloom
Photography: Christina Zen
Photo Booth: Popograhy
Greenery Backdrop: Borrowed from our amazing bride, Dana
Cactus Cupcakes: Cake Fiction
Custom Cookies: Dolcelicious Bake Shoppe
Baby Shower Invitation Suite: littlebirdieprints
Mabel's Name Sign- PaperSupplyStation
Champagne Balloons- AllEventsPrints
Oh Baby Advice Cards- InspiredbyAlma
Succulent Gifts- Natural Succulents
Balloon Garland-  Girlygifts07
Pacifier Favors- CMPaperDesigns
Donut Stands: Made by hubby
Shower Games- ARRAcreative
Leave some love