Belly To Baby
Family
Lifestyle
December 9, 2019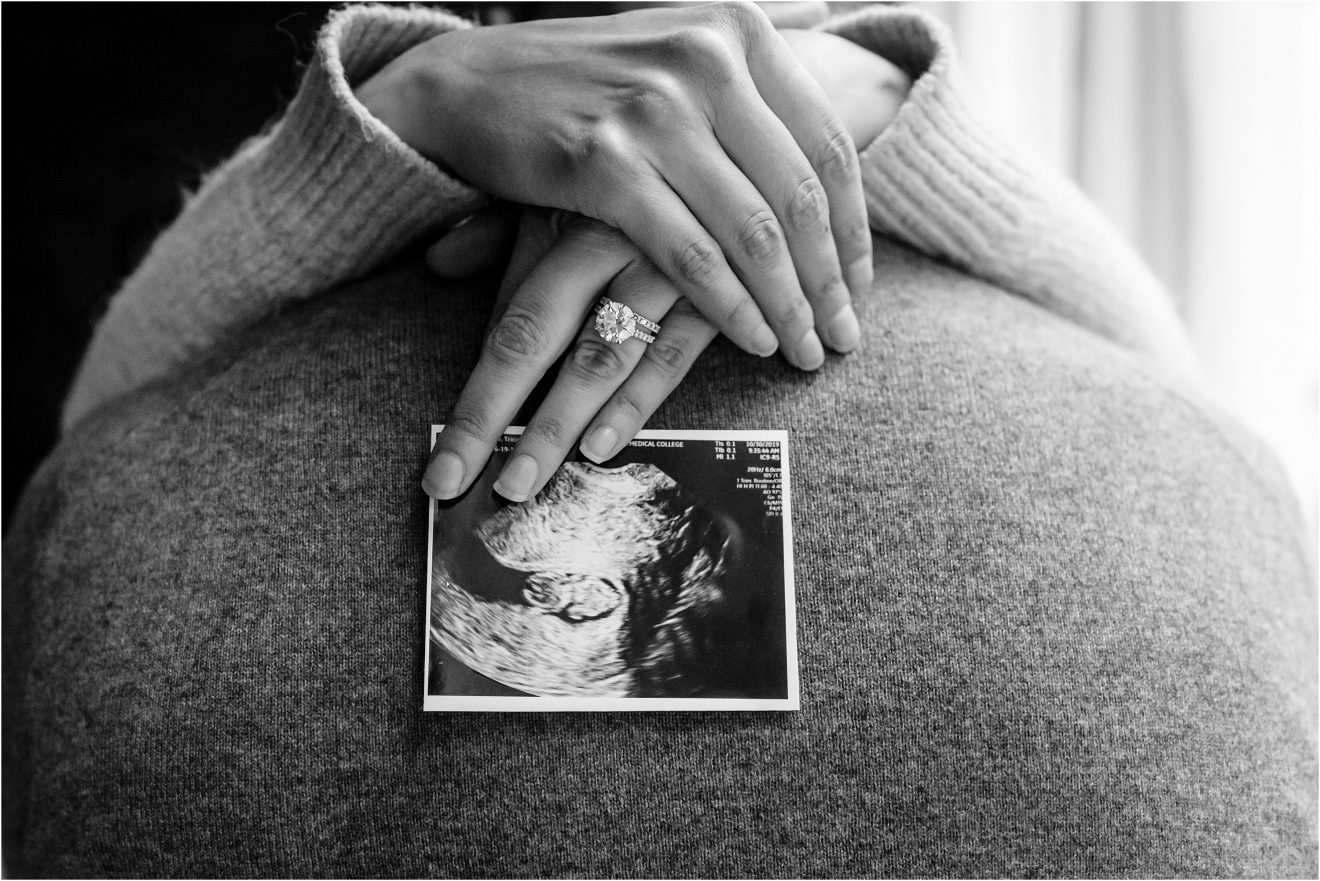 You may have felt like you have seen these two gorgeous people before- and you have! Tricia and Emilio are nestled in the cutest apartment in Manhattan. We met up over 2 years ago to celebrate their engagement! They then headed to Italy where they got married in a castle and one of my great friends shot their wedding! I was so excited to hear back from them and that they will be expecting their first baby! They also just welcomed their first puppy, Jax, into the family. I love that they prioritize photos in their lives and wanted to use their photos to announce their pregnancy to extended family and friends. And let's face it- I adore both of them and this was such a treat for me. What a JOYOUS time in their lives and I cannot wait to come back to see that cute little belly in the Spring for maternity photos.
Congrats Tricia & Emilio- you are already incredible parents and I can't wait to see your lives unfold!
xx
Leaha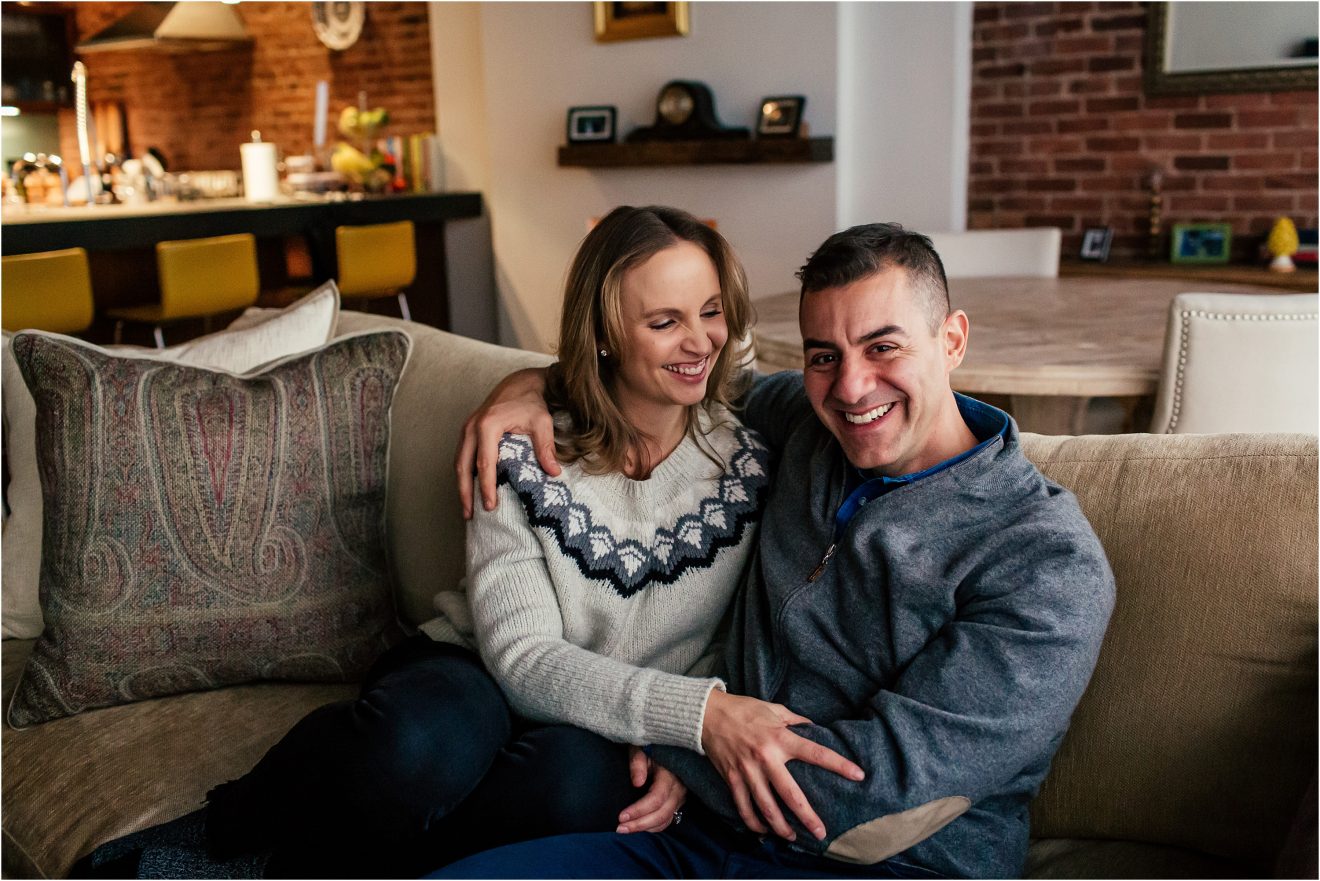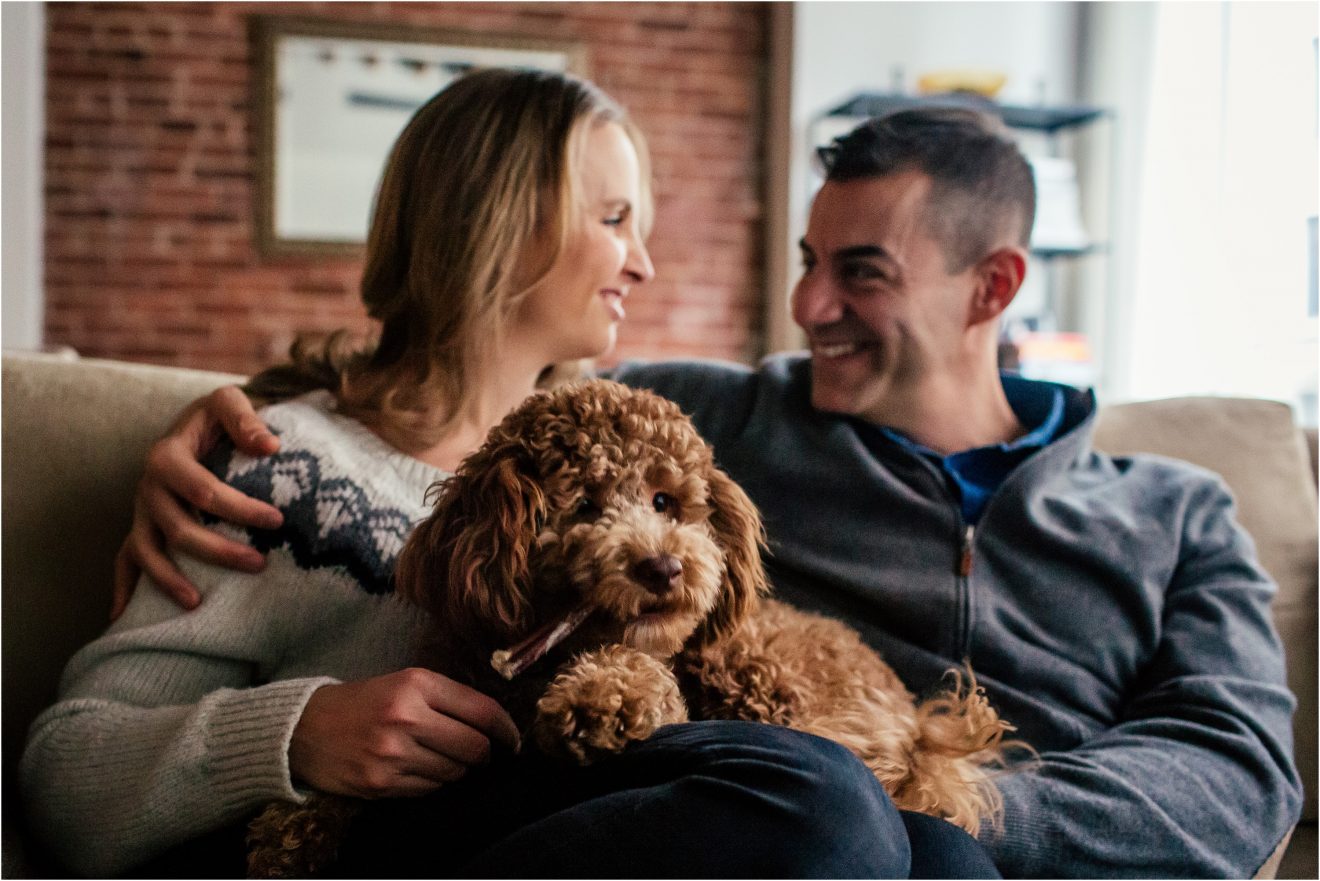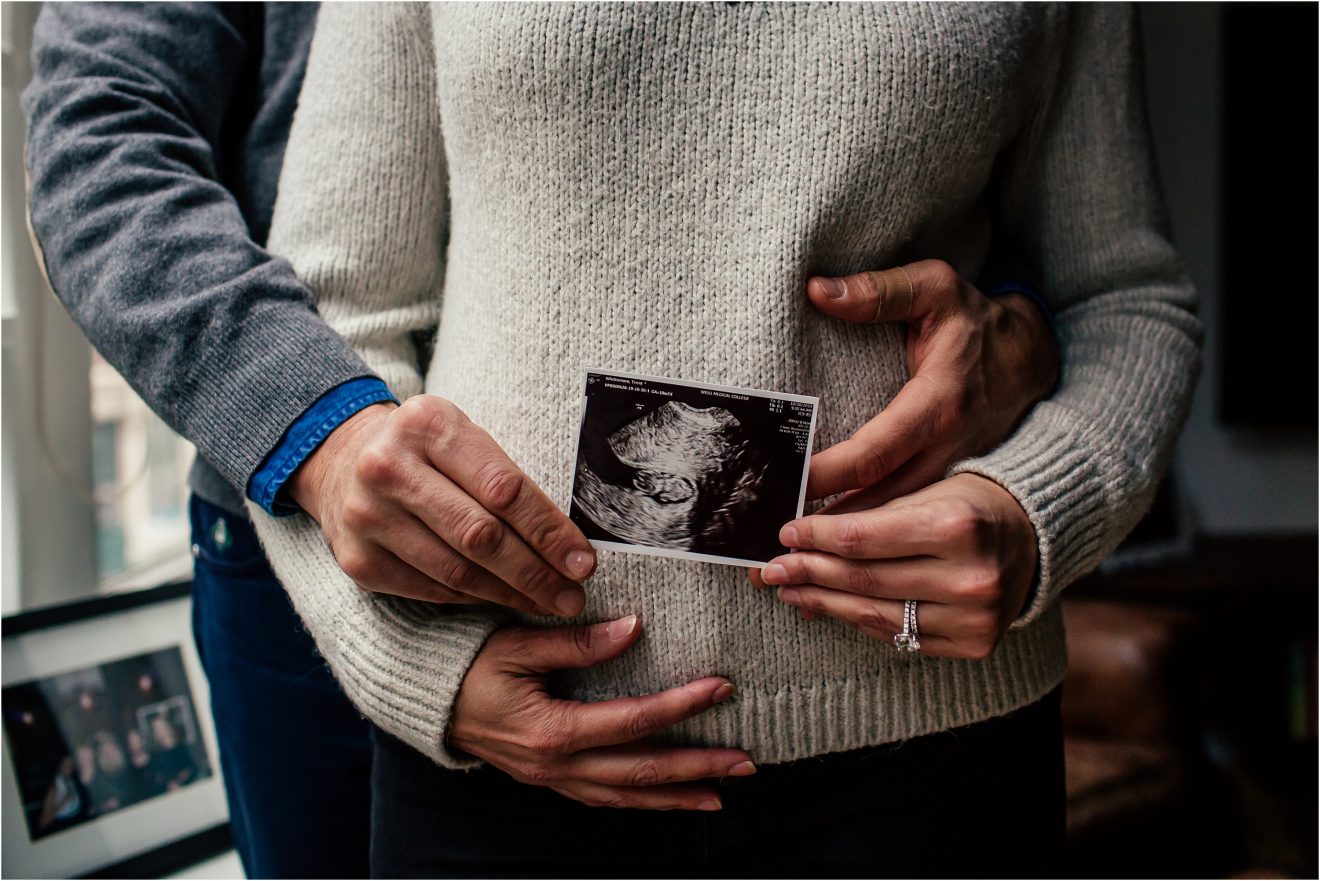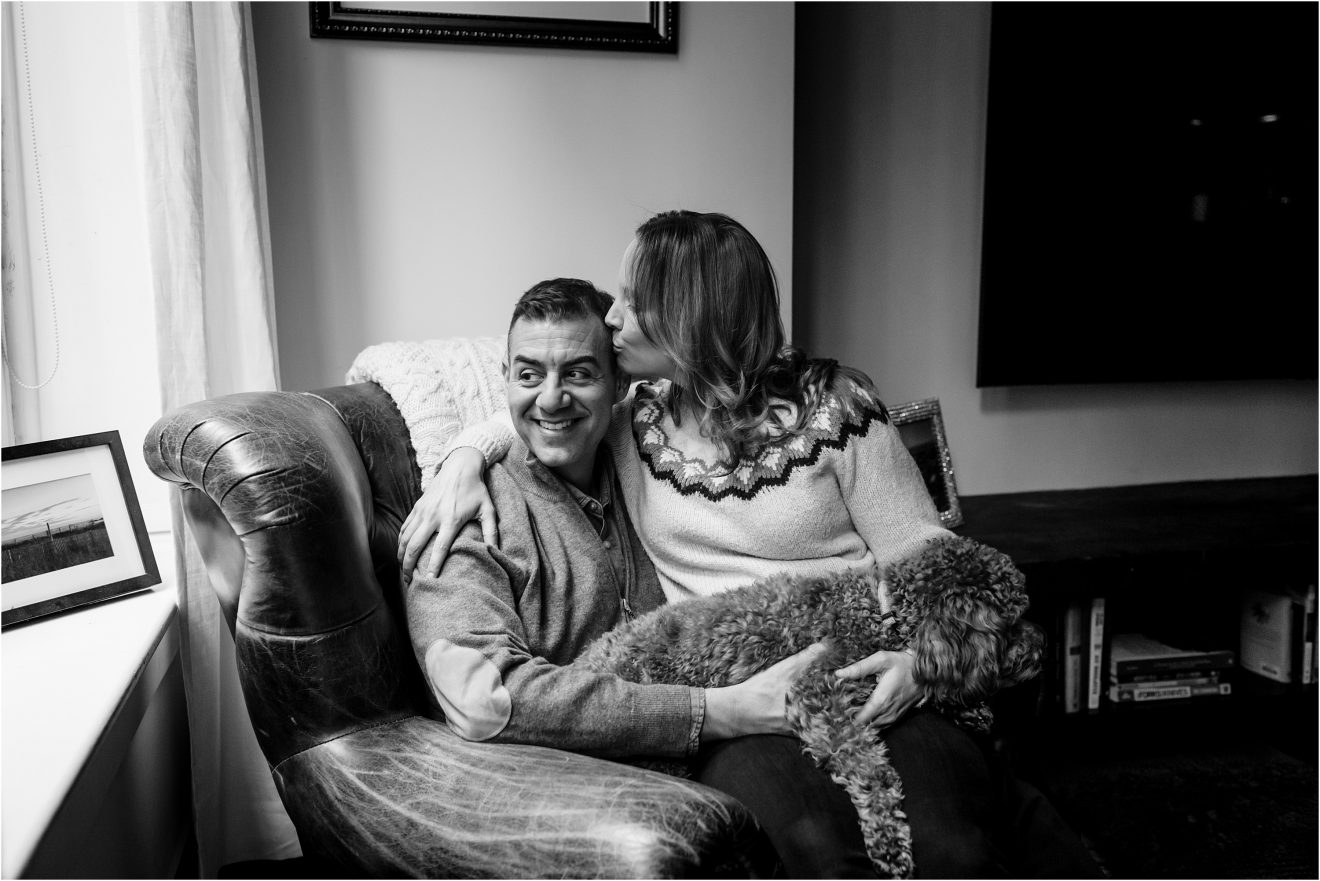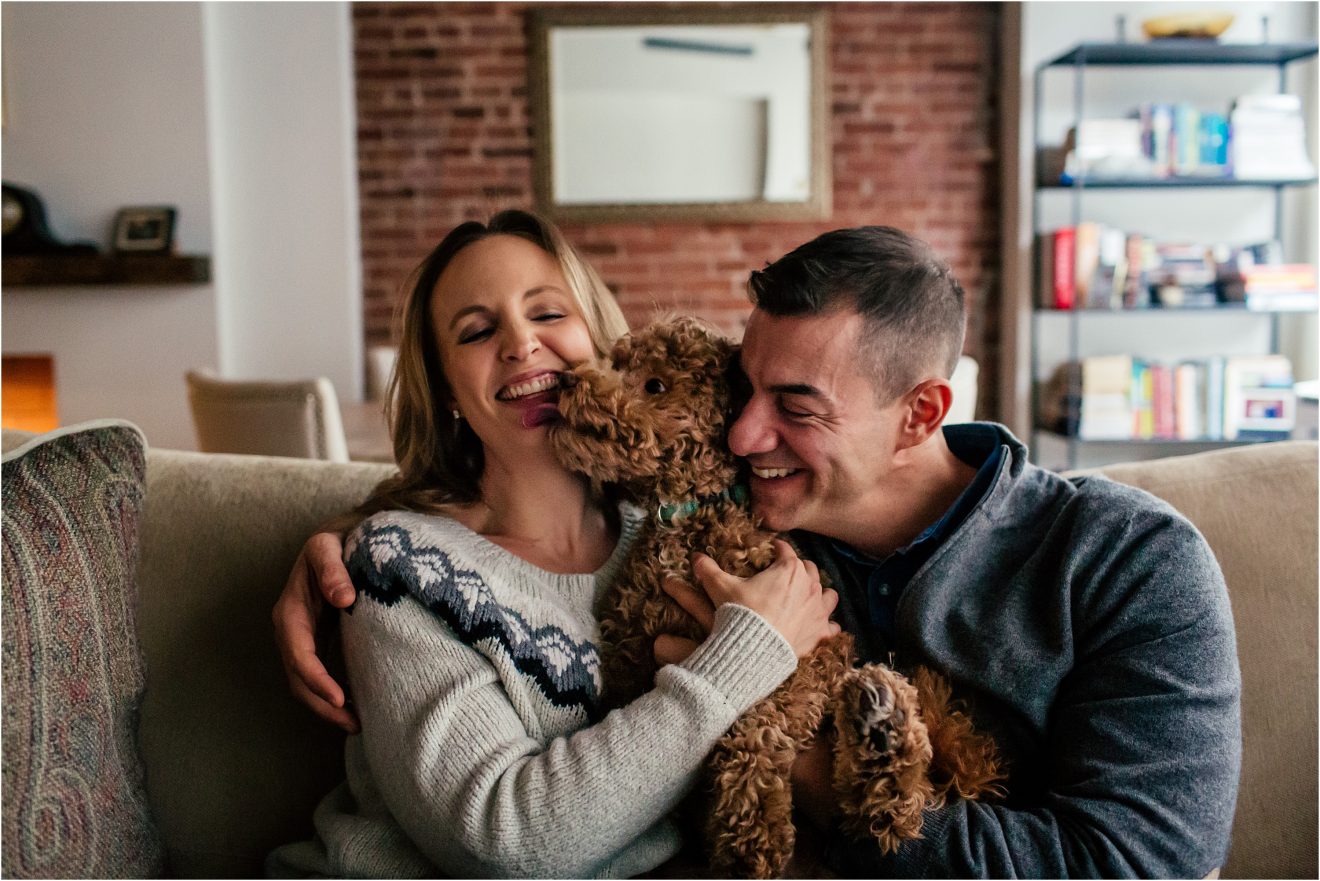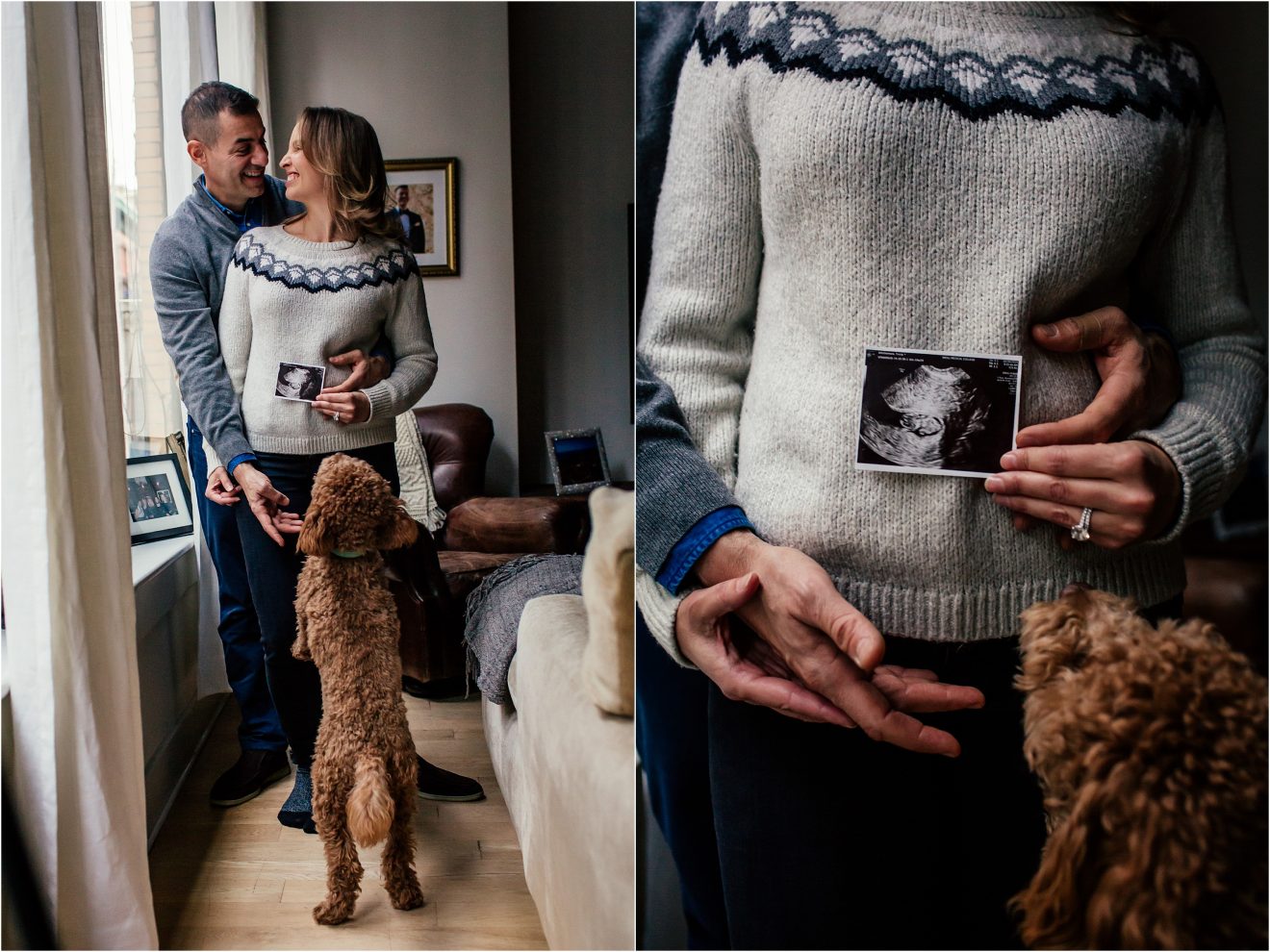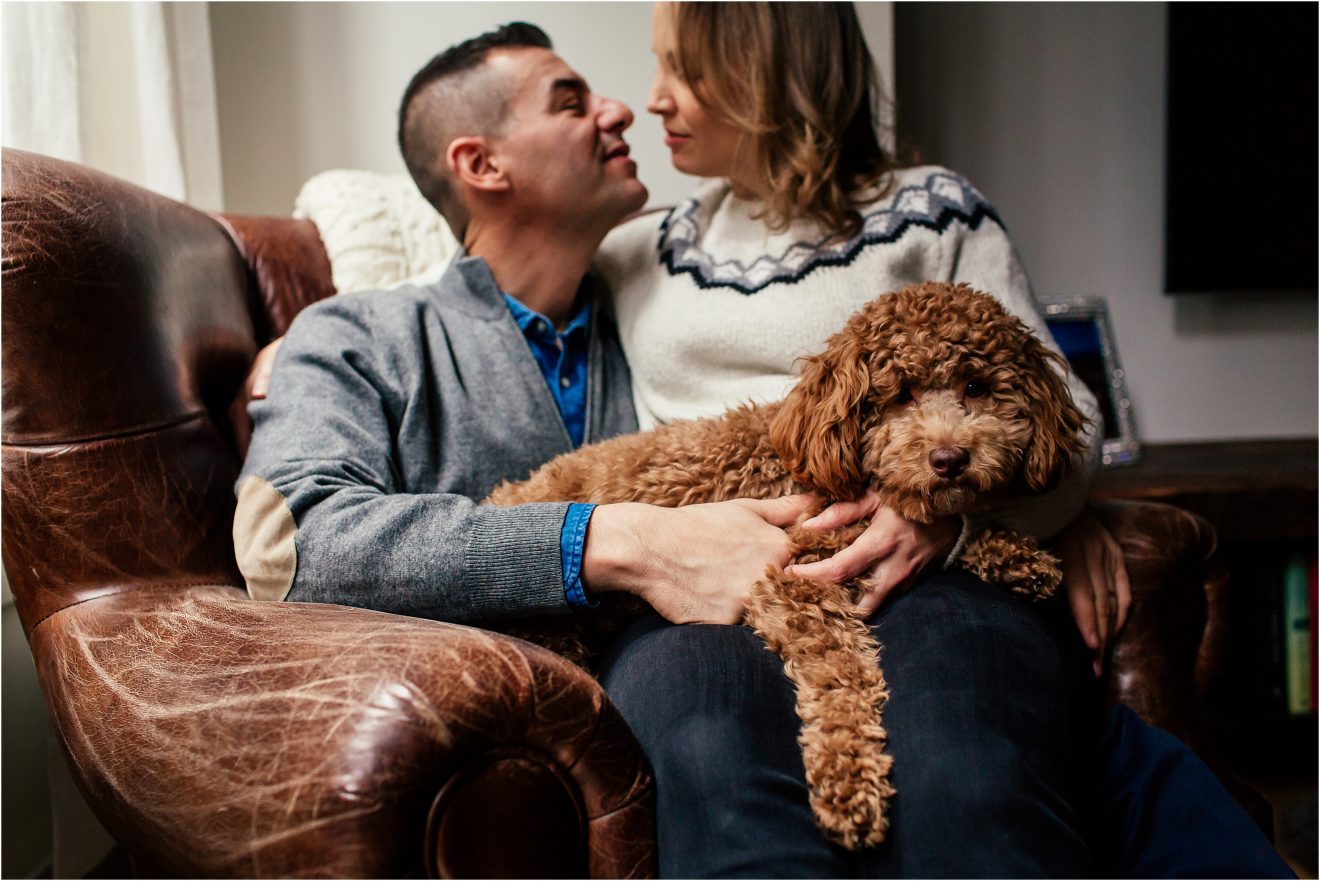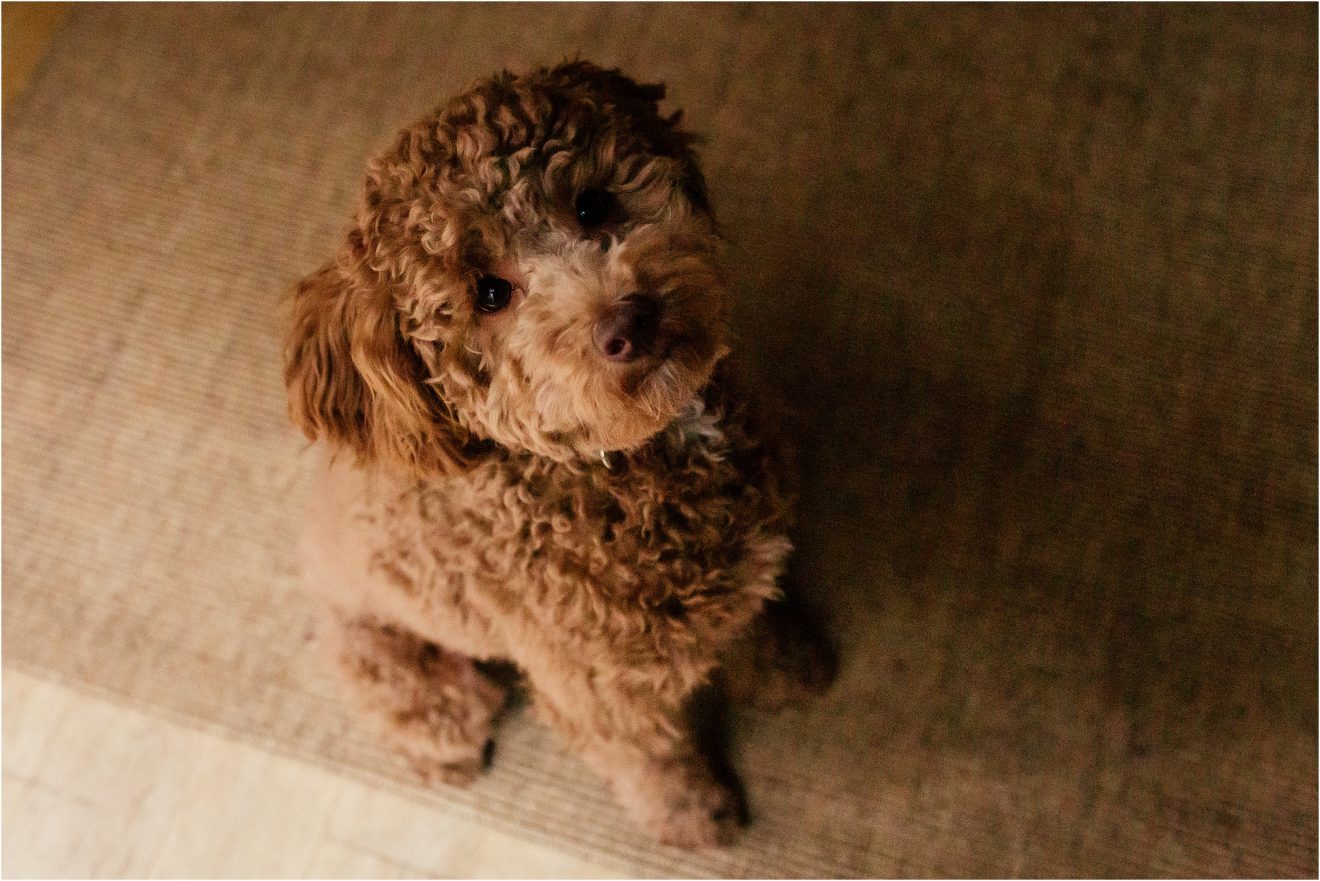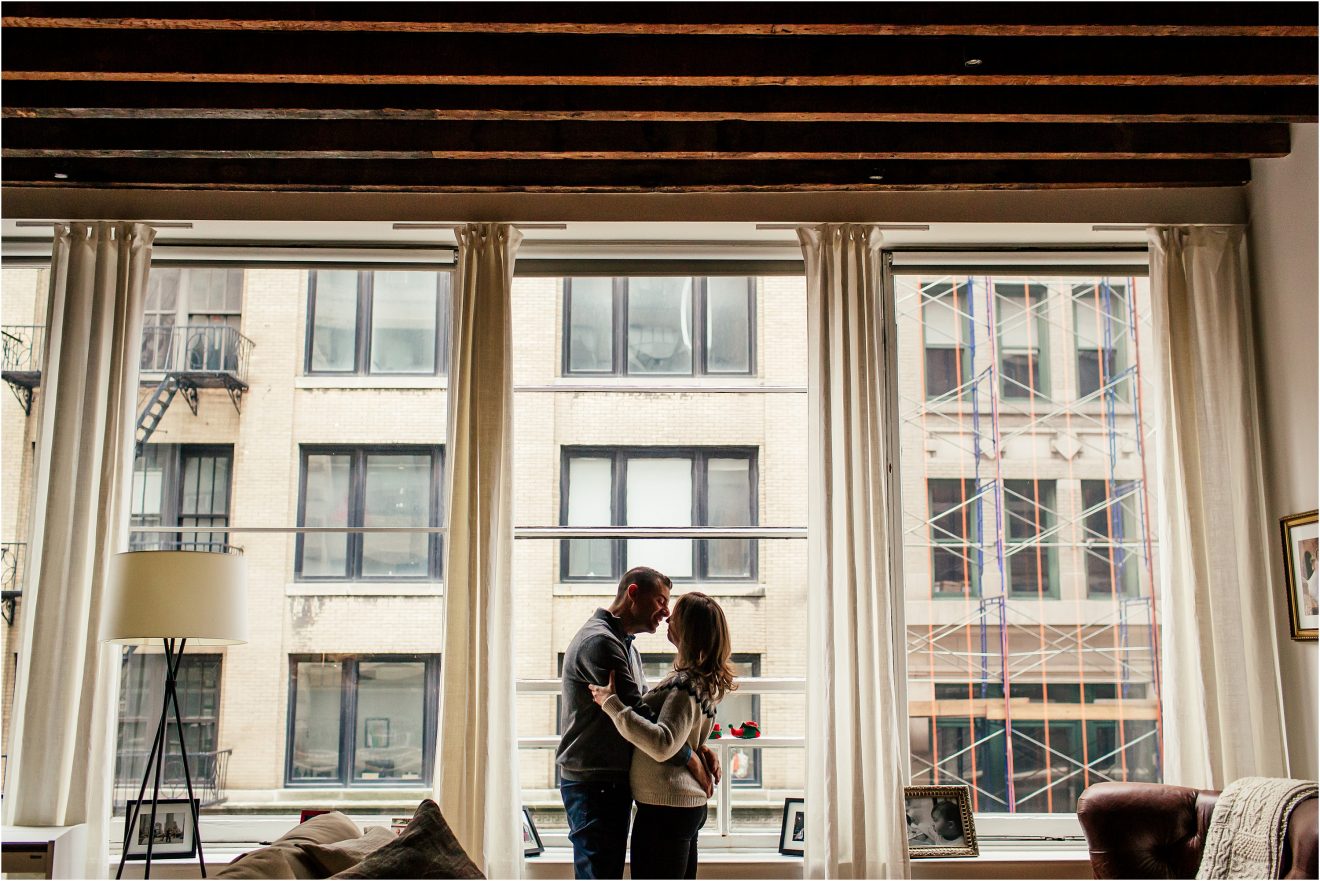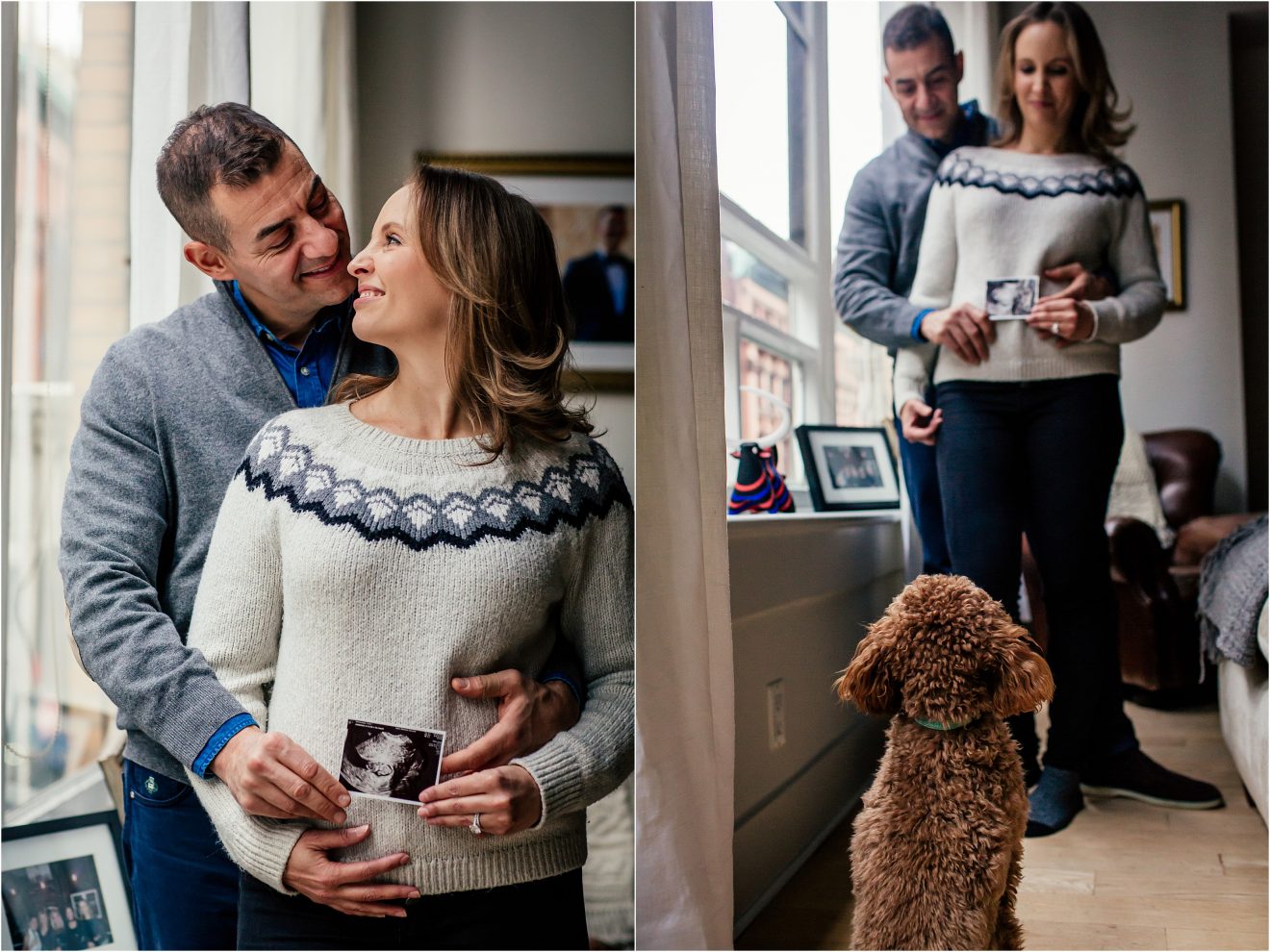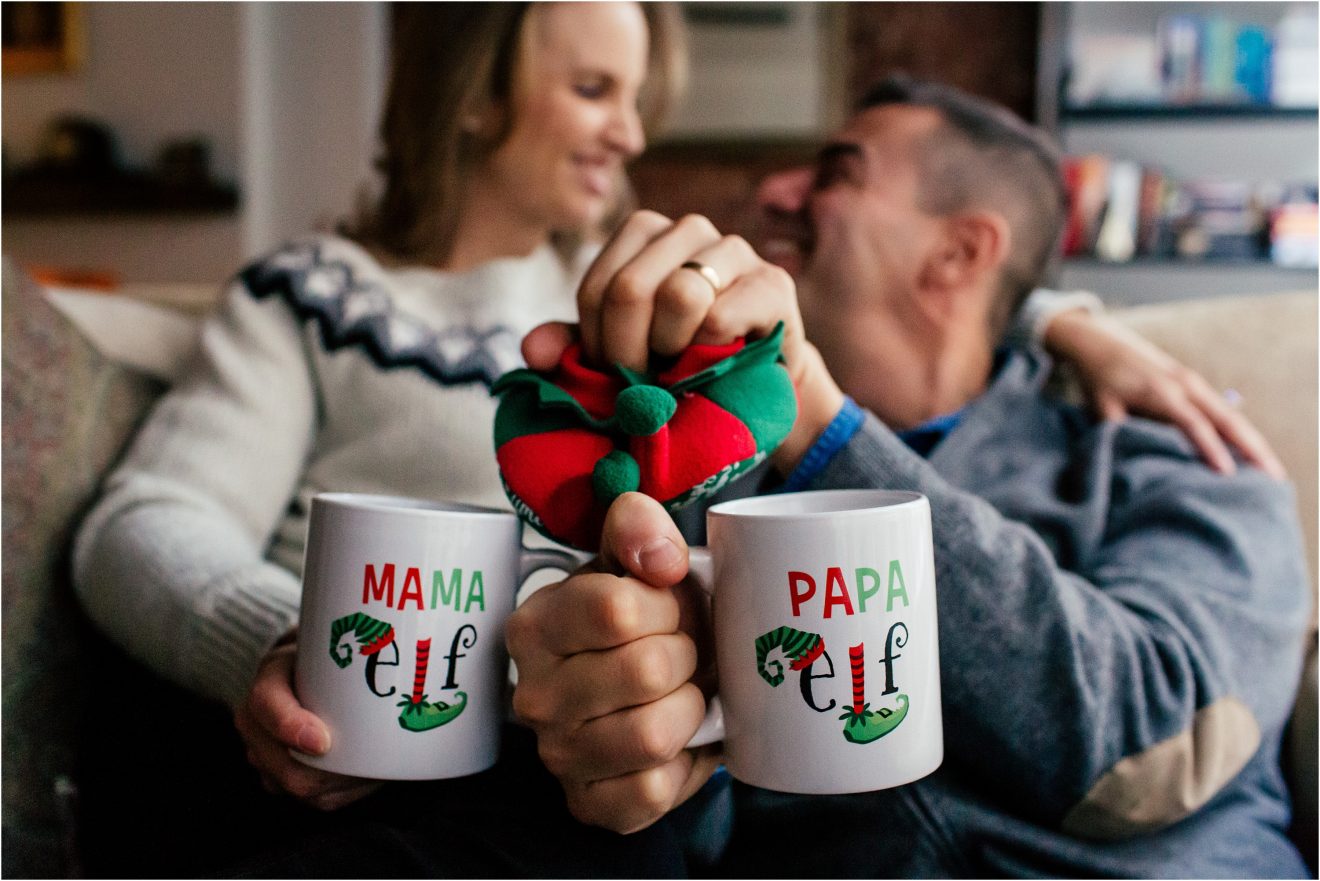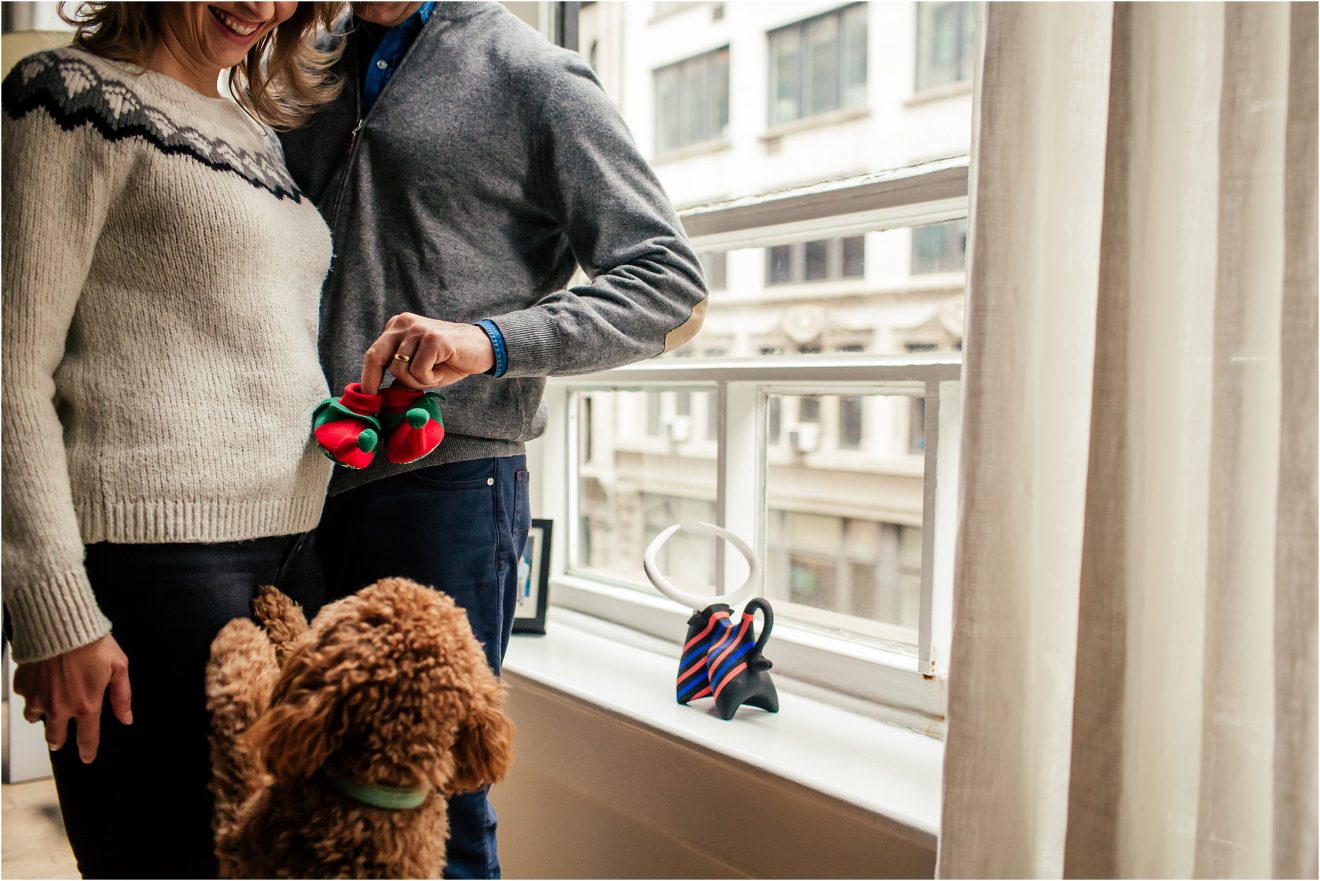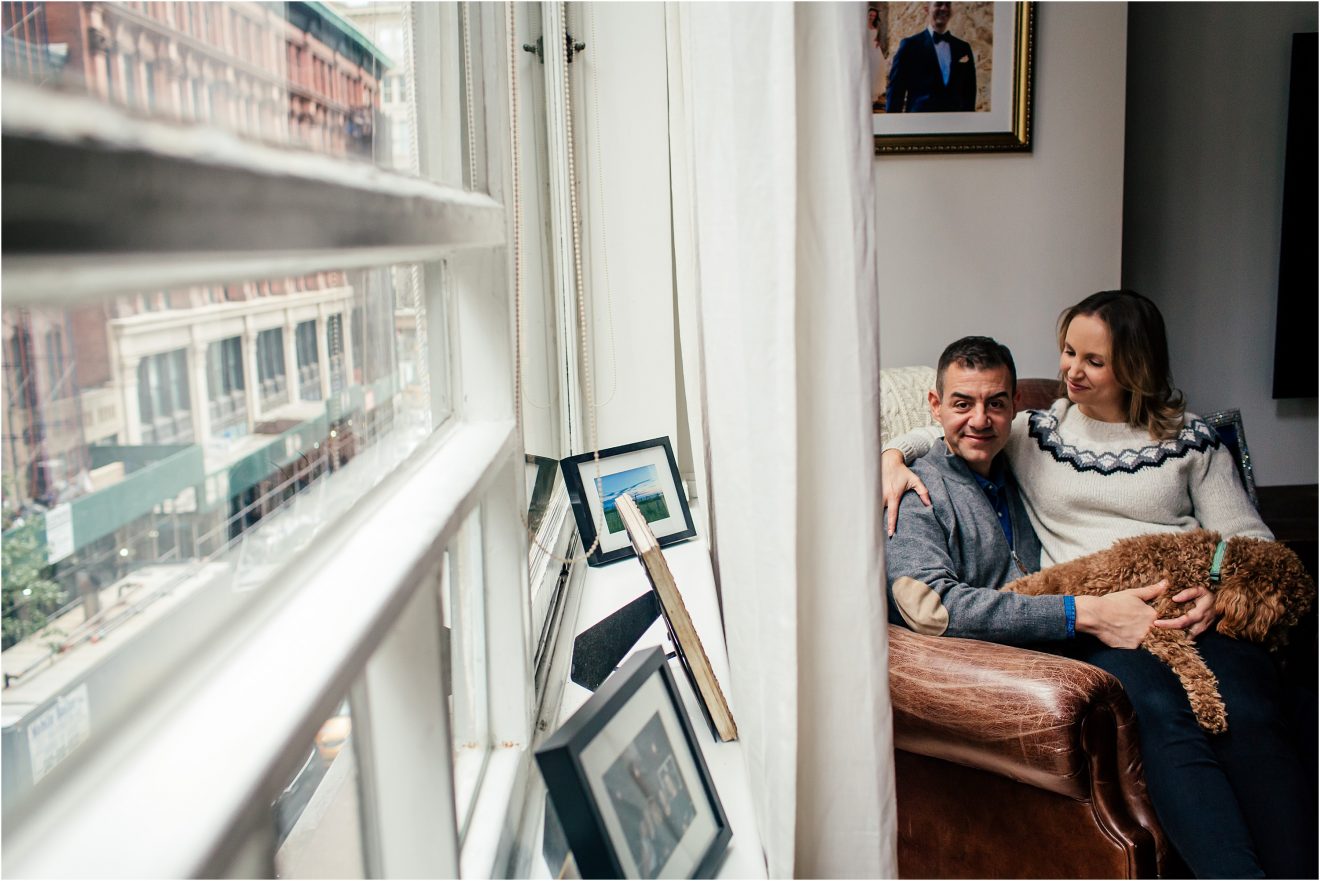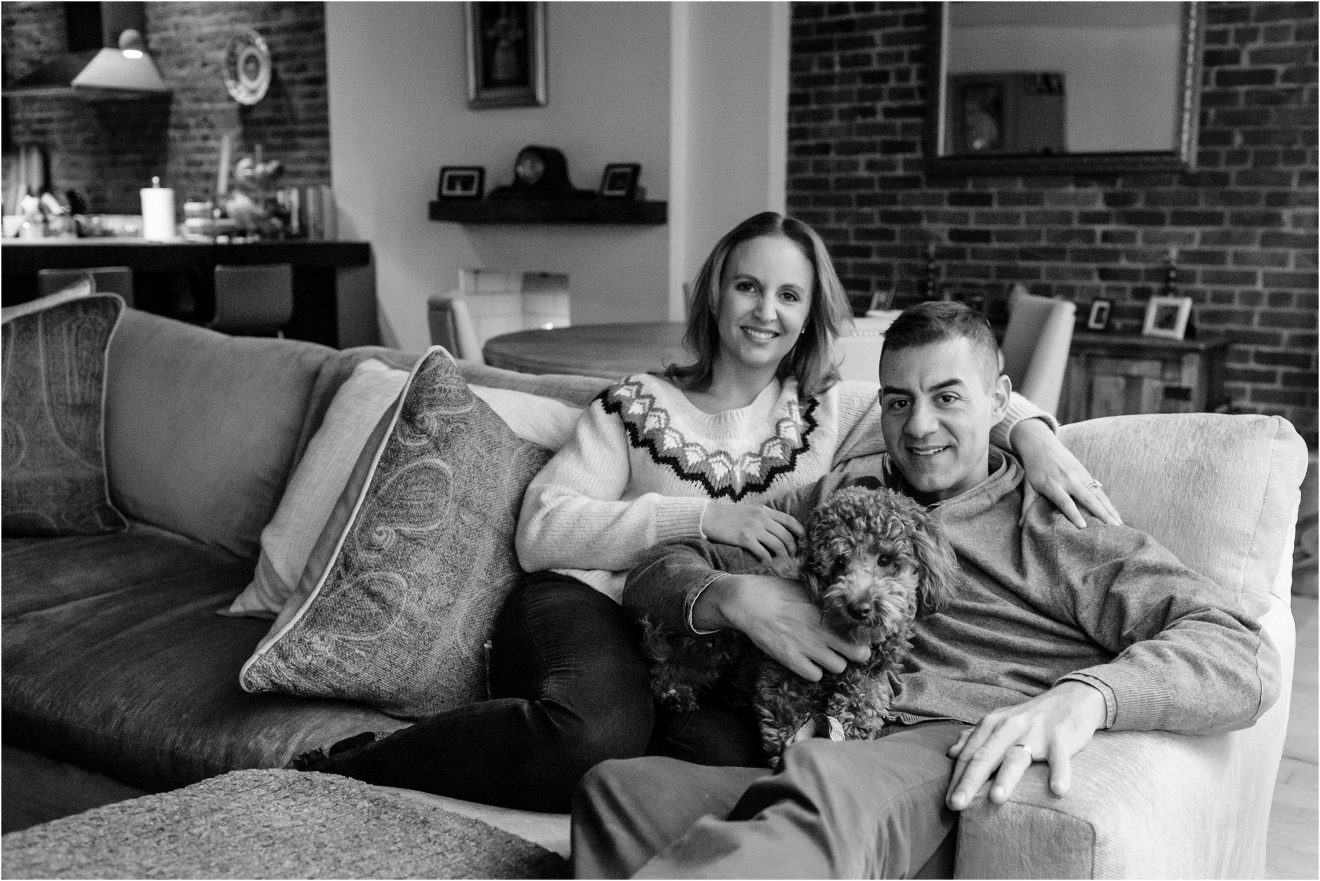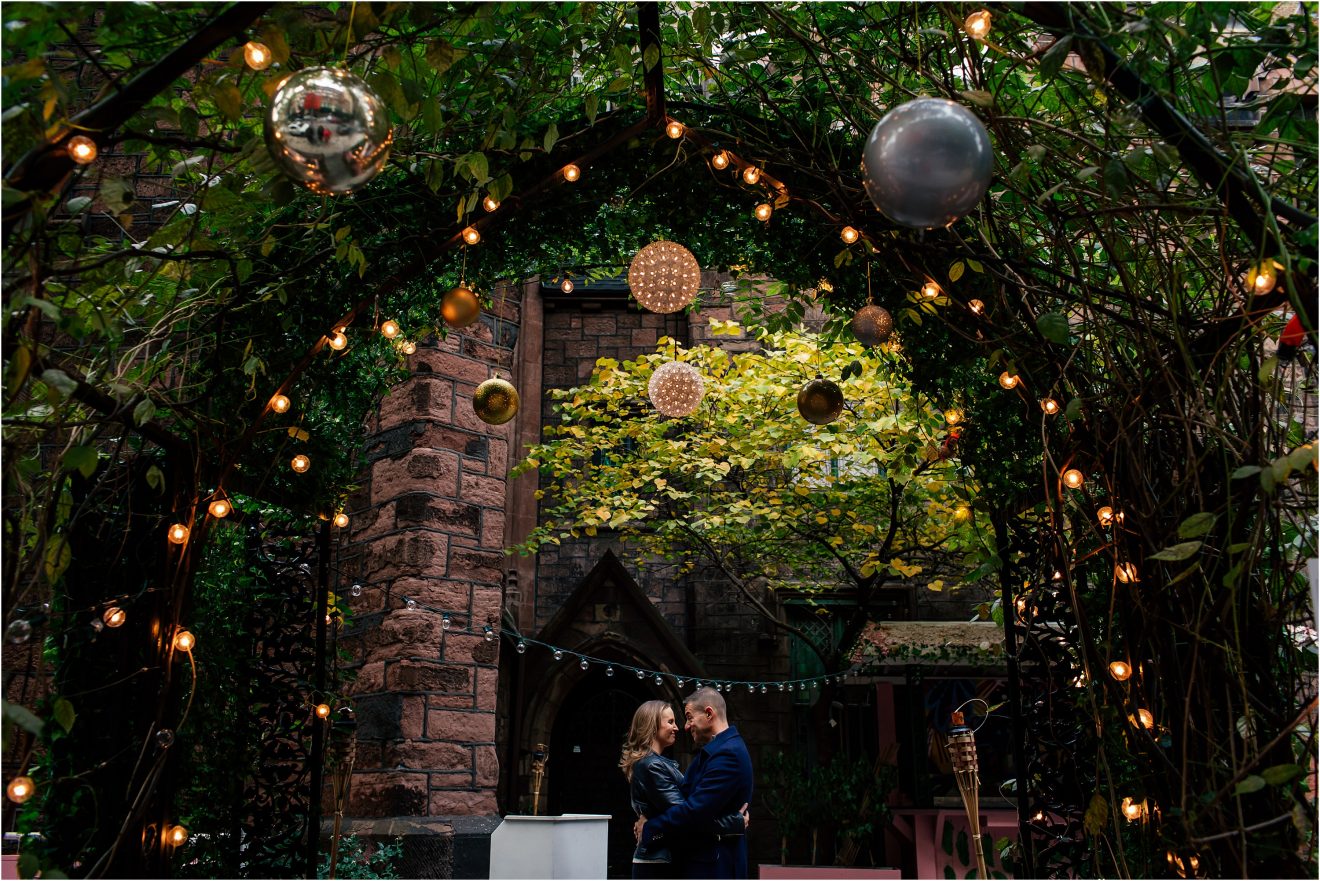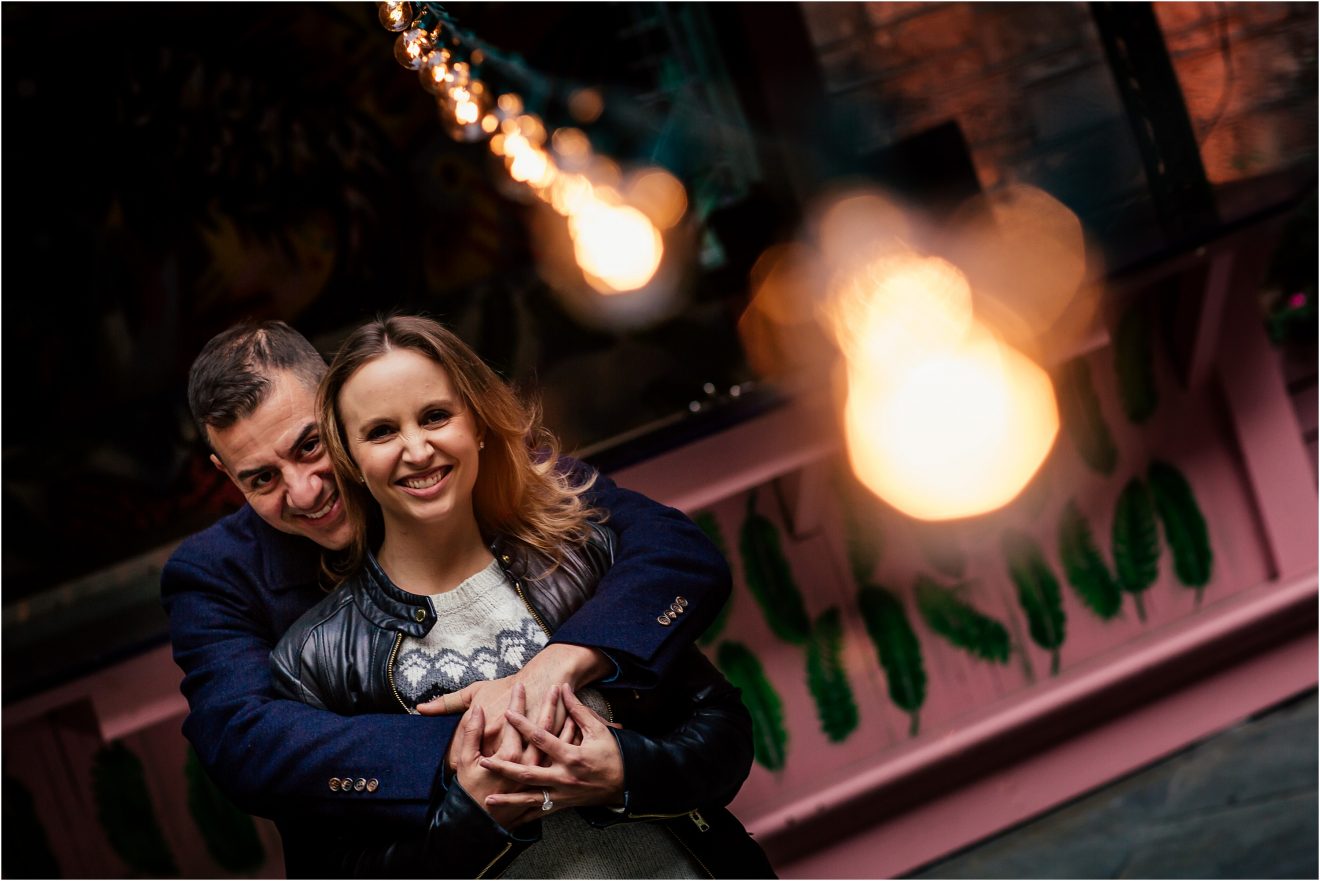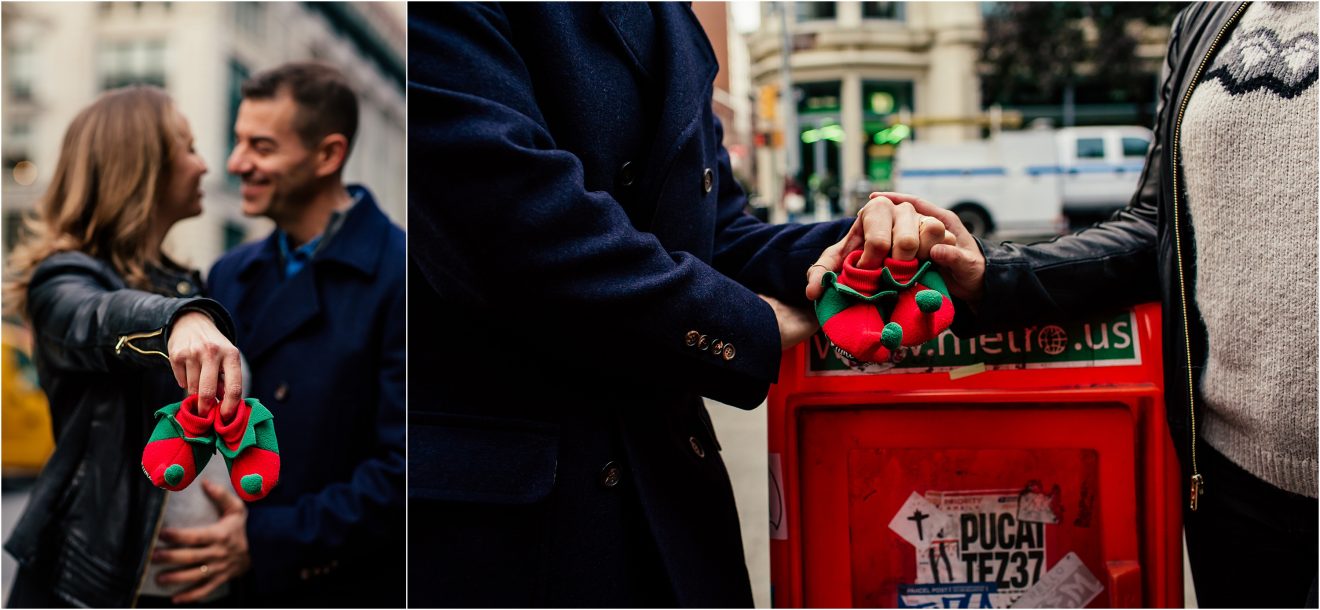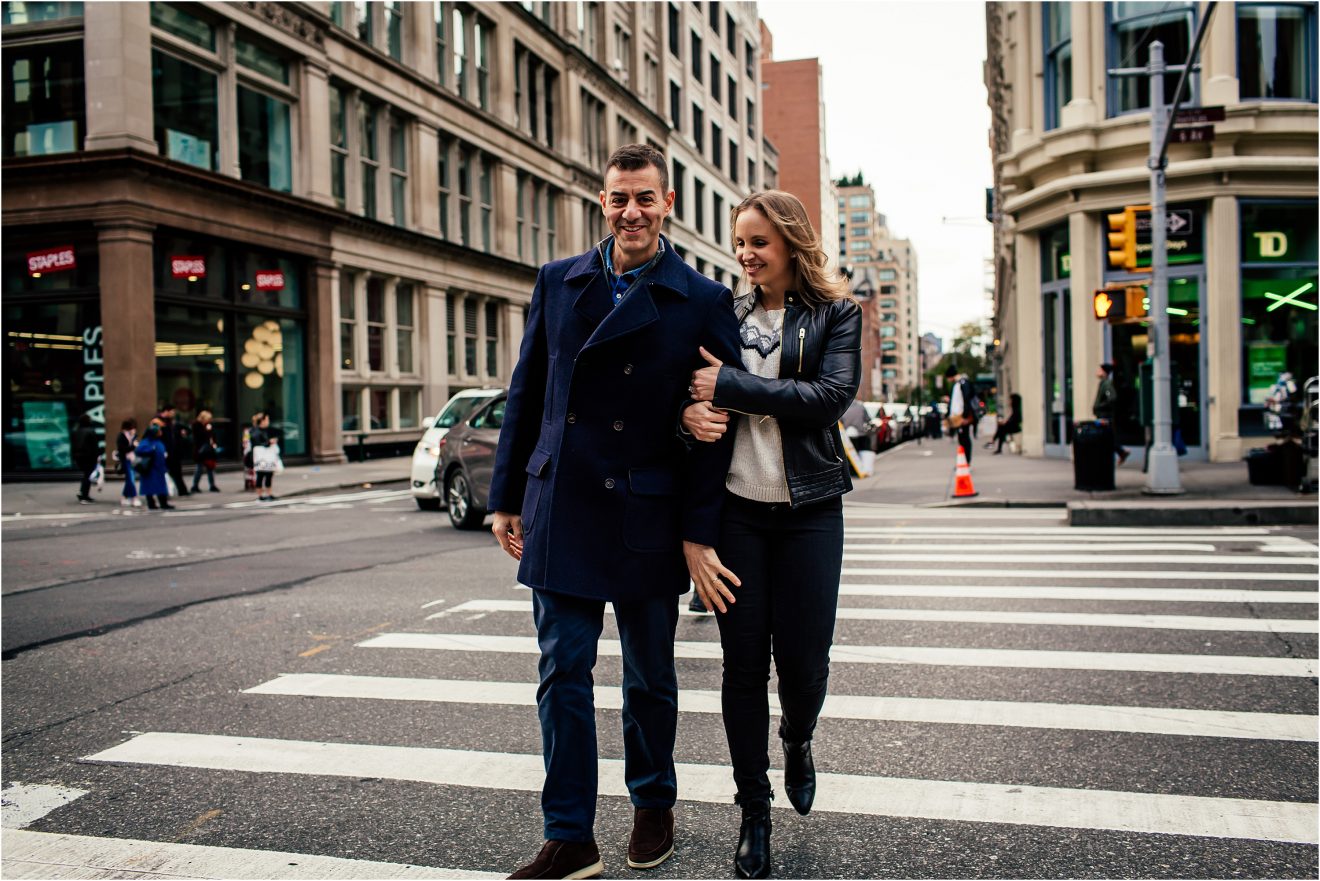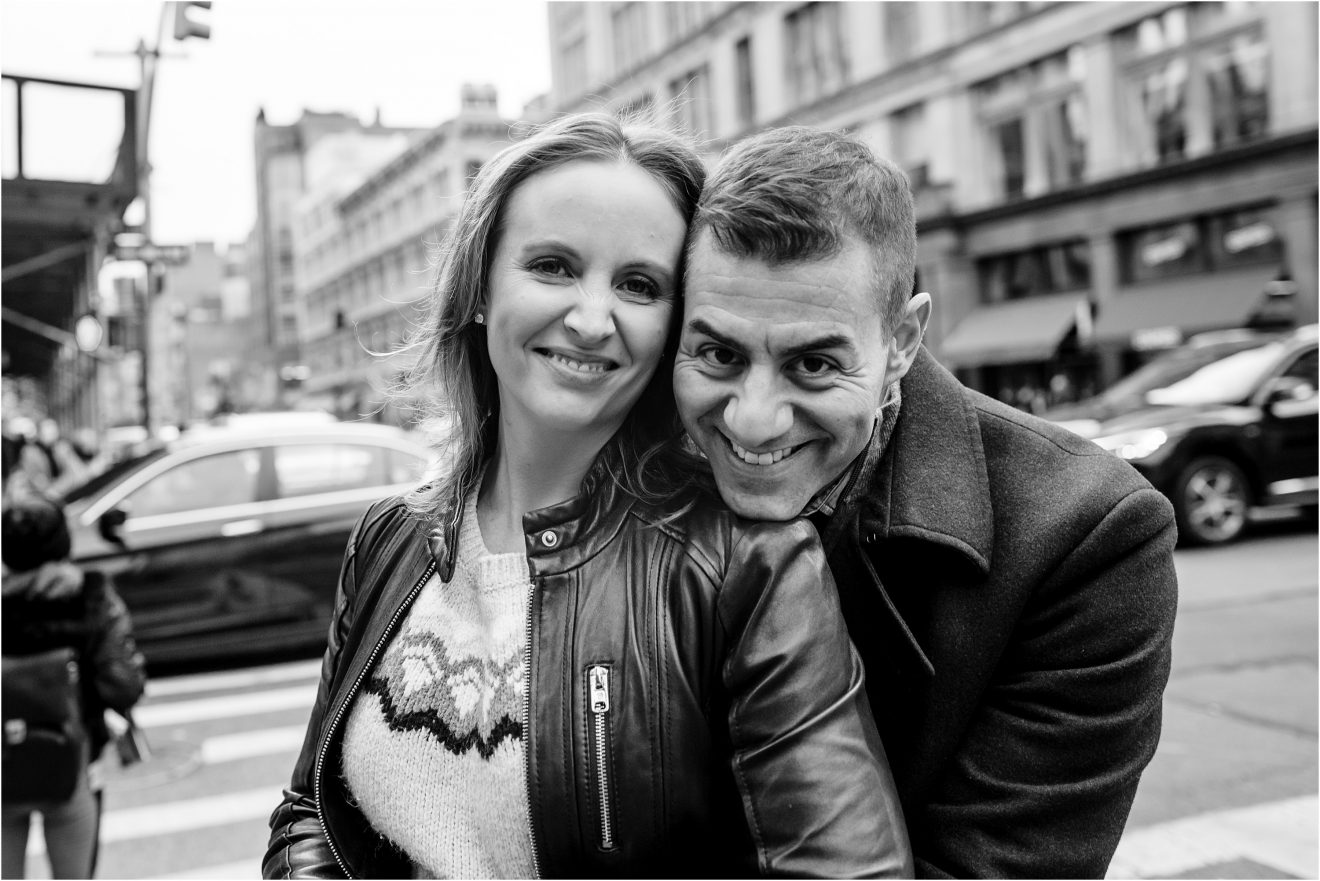 Click "LIKE" to let us know you were here!
Join us on INSTAGRAM & FACEBOOK
Leave some love