November 12, 2019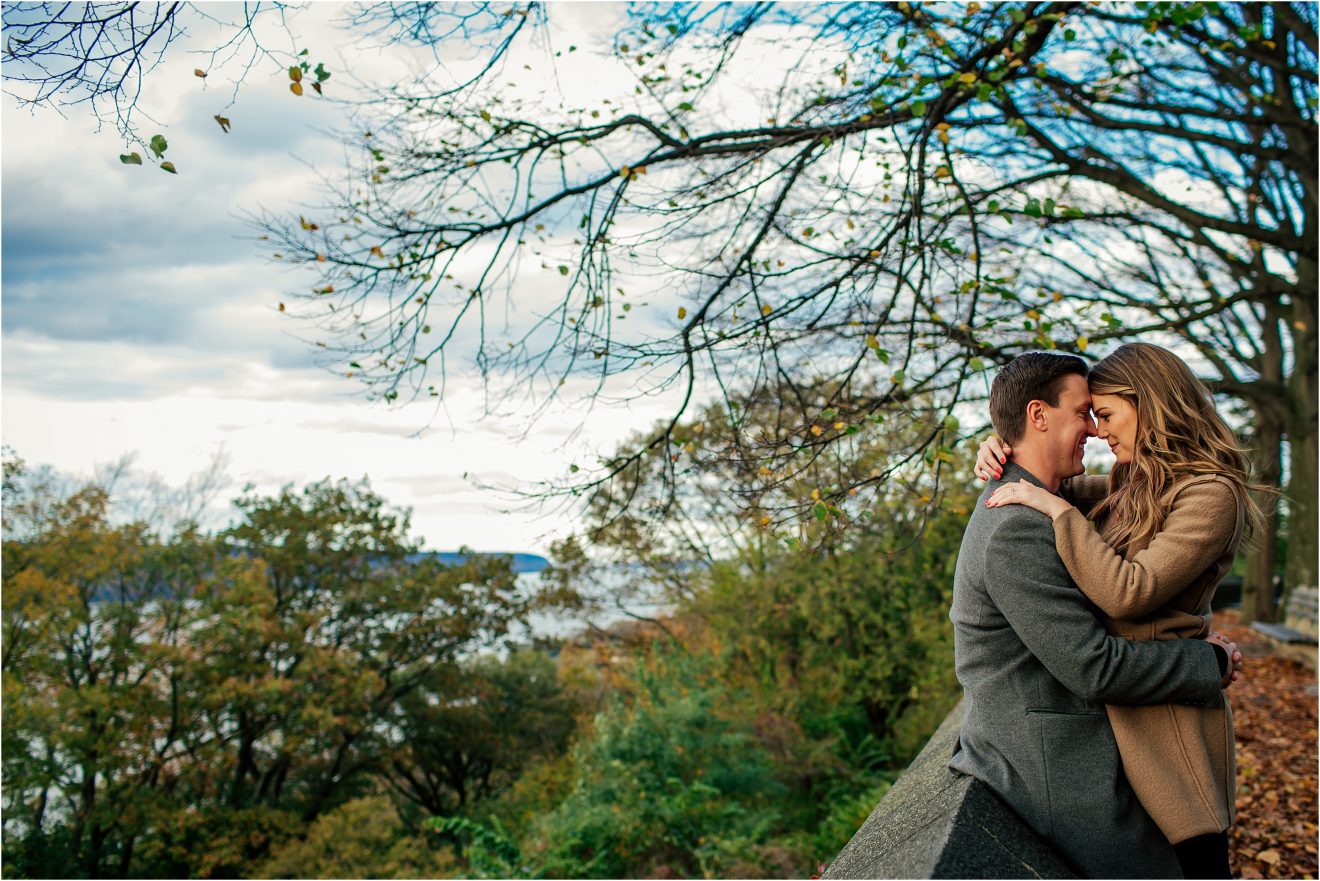 Ya'll- these two are so dreamy! Colleen and Dan are so precious and patient! Fort Tryon Park is nestled right along the Hudson River just north of Manhattan and serves great views and winding trails full of picturesque moments. Fall was in full swing and there was a chill in the air to remind us that Winter is around the corner. We were to meet in the park which seemed simple until you get straight up lost in the winding trails of the park! 40 minutes later would you believe we ran into each other as I was coming out of the bathroom?! Yep, classic. After missing each other many times and at least 20 share my location attempts- we met at the bathroom door. HA! We picked up right from there and enjoyed the rest of our time in the park. Colleen and Dan have an easy going kind of love and were such a joy to work with. We were at the highest point of the park where there is a lookout over the river and the GW Bridge. We had a little surprise visitor join us- a squirrel! He was a great addition and made for a super fun moment.
I adore these two and I am so excited to celebrate along with their family and friends for their fabulous wedding at the Rockleigh next year!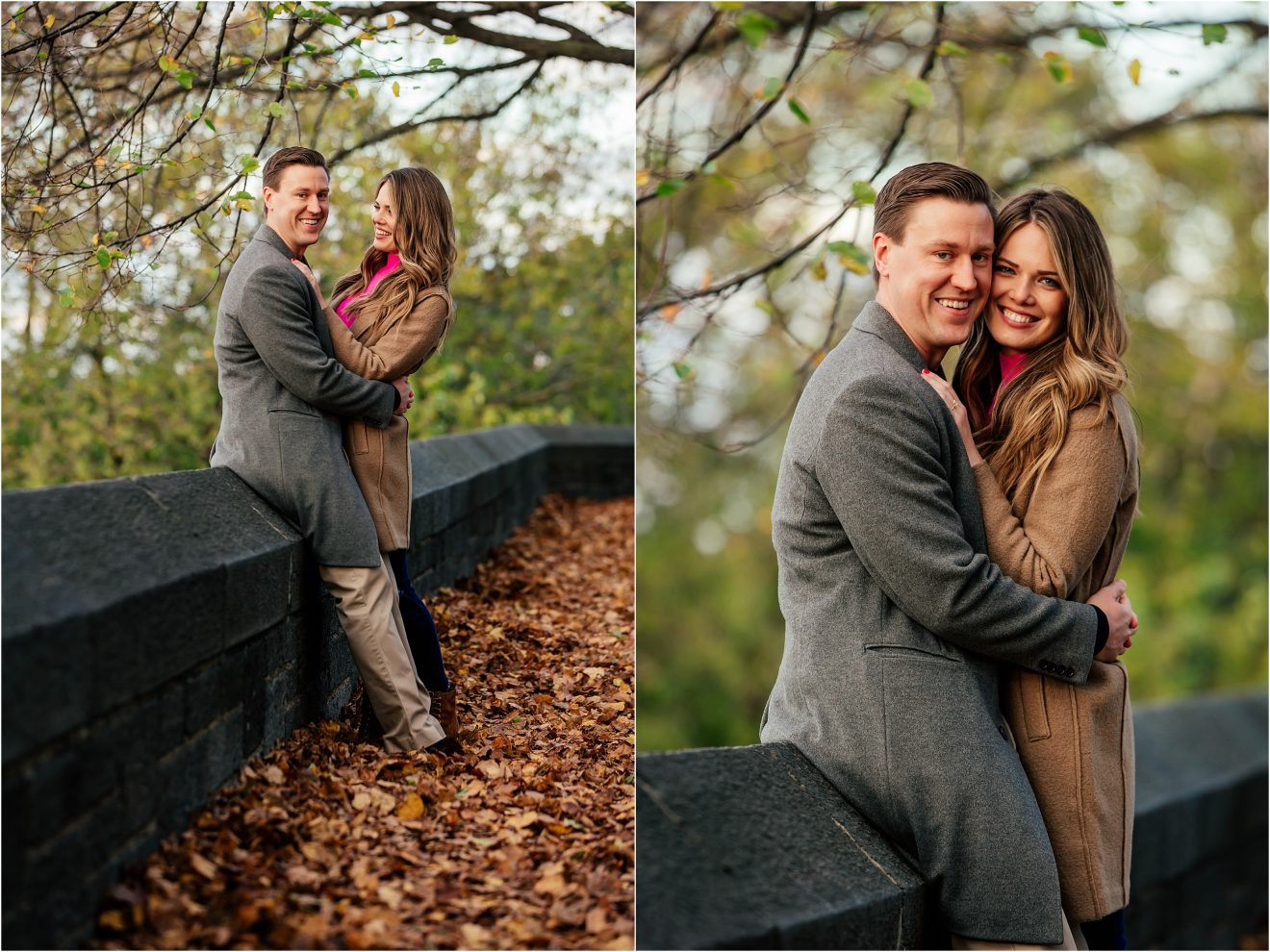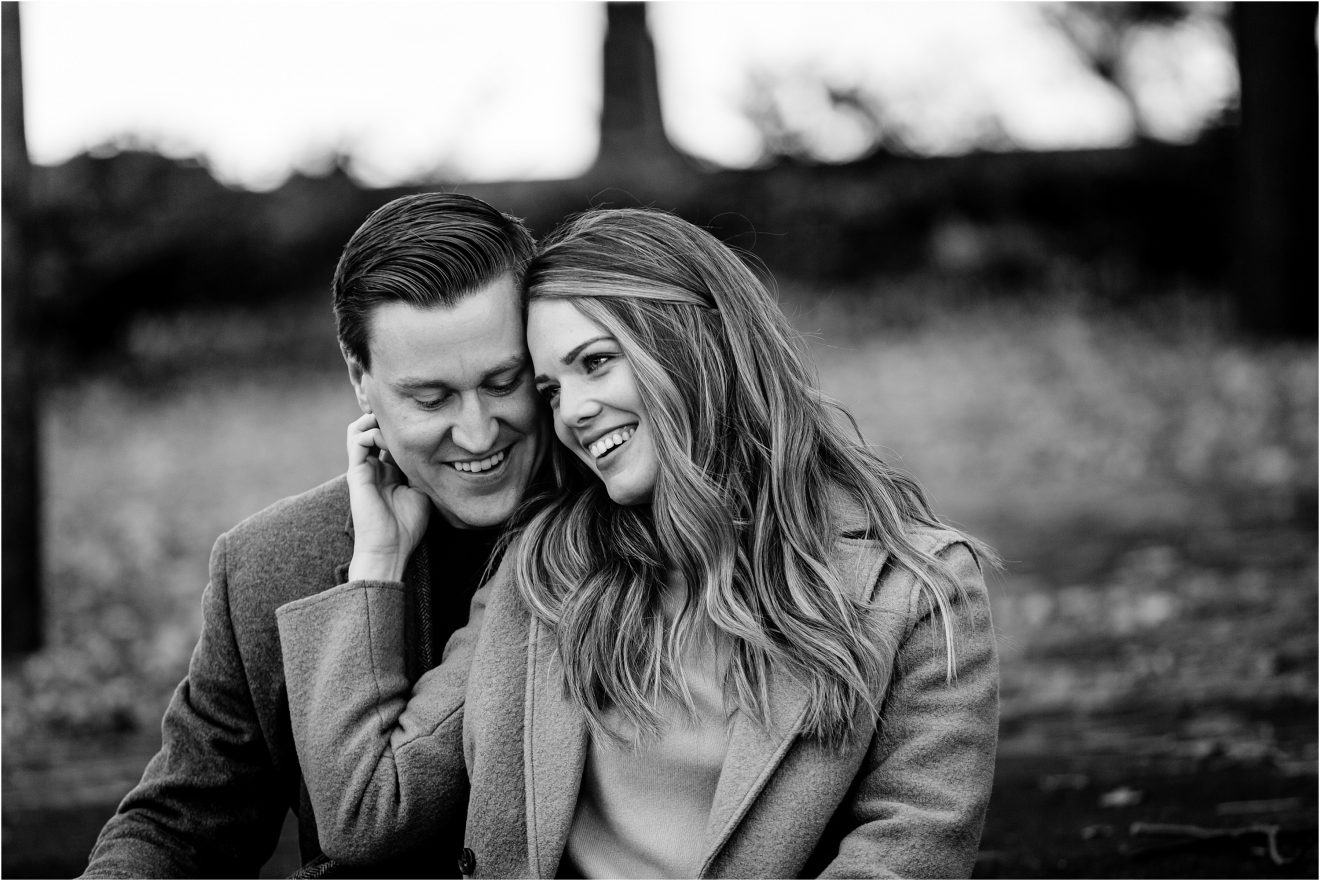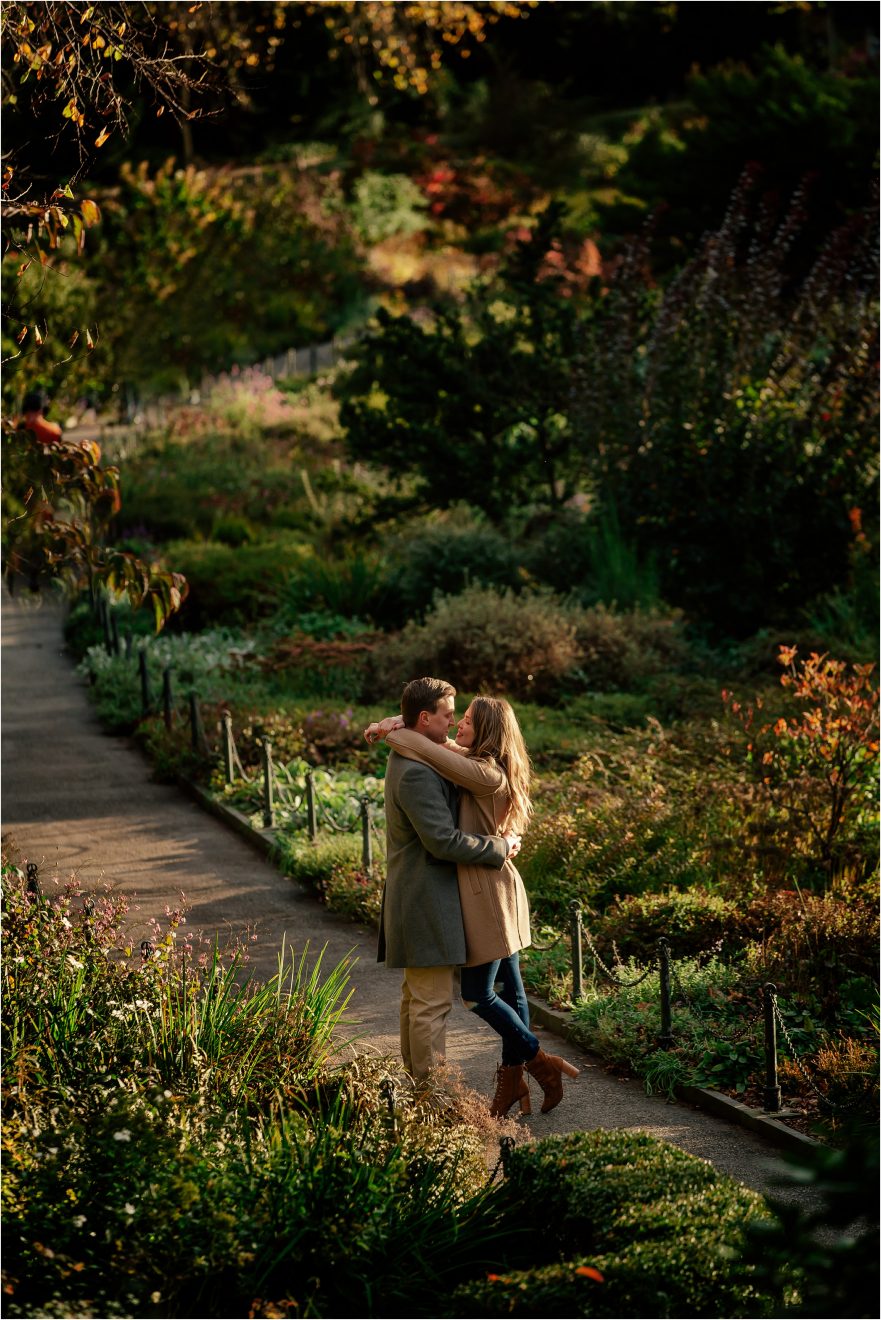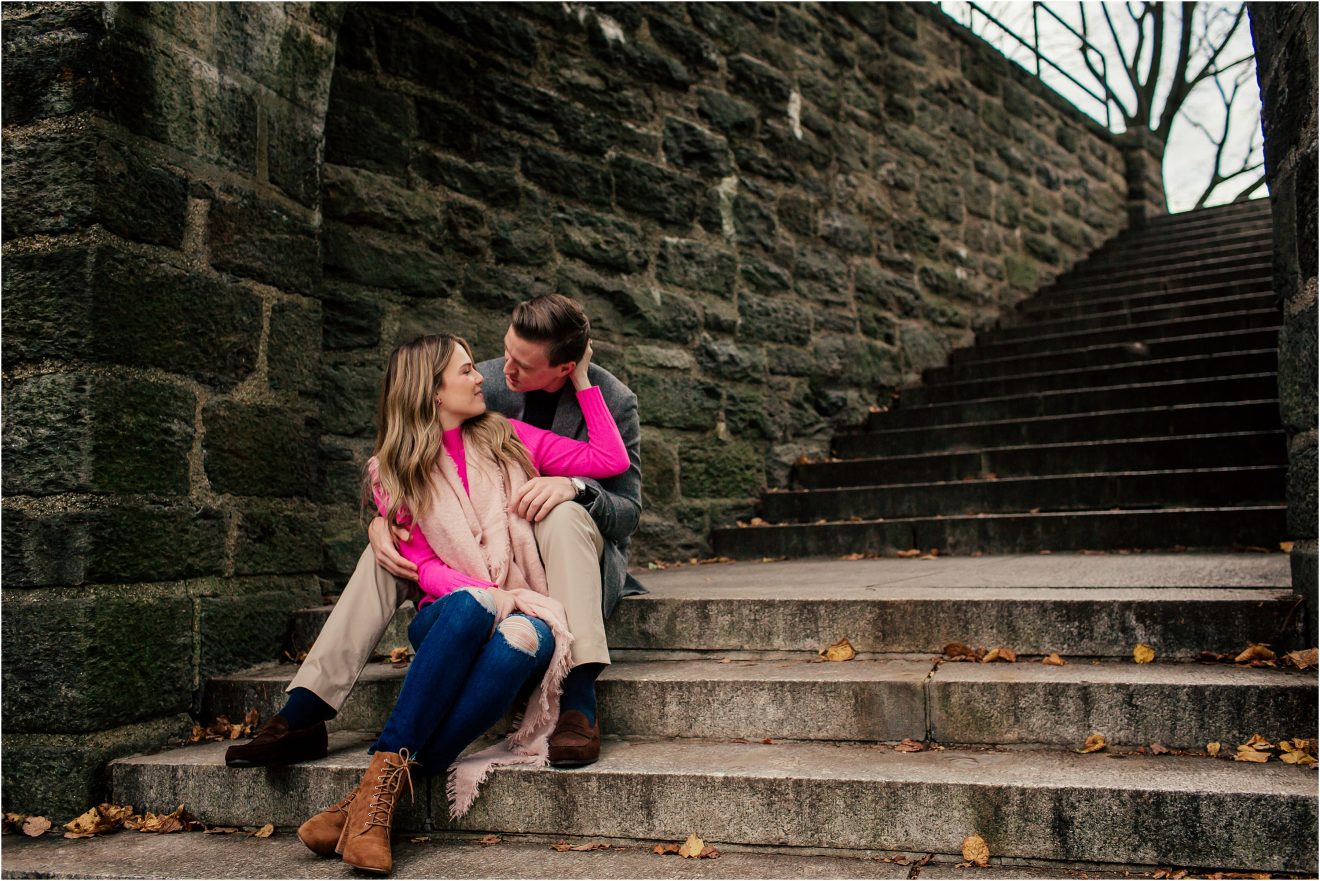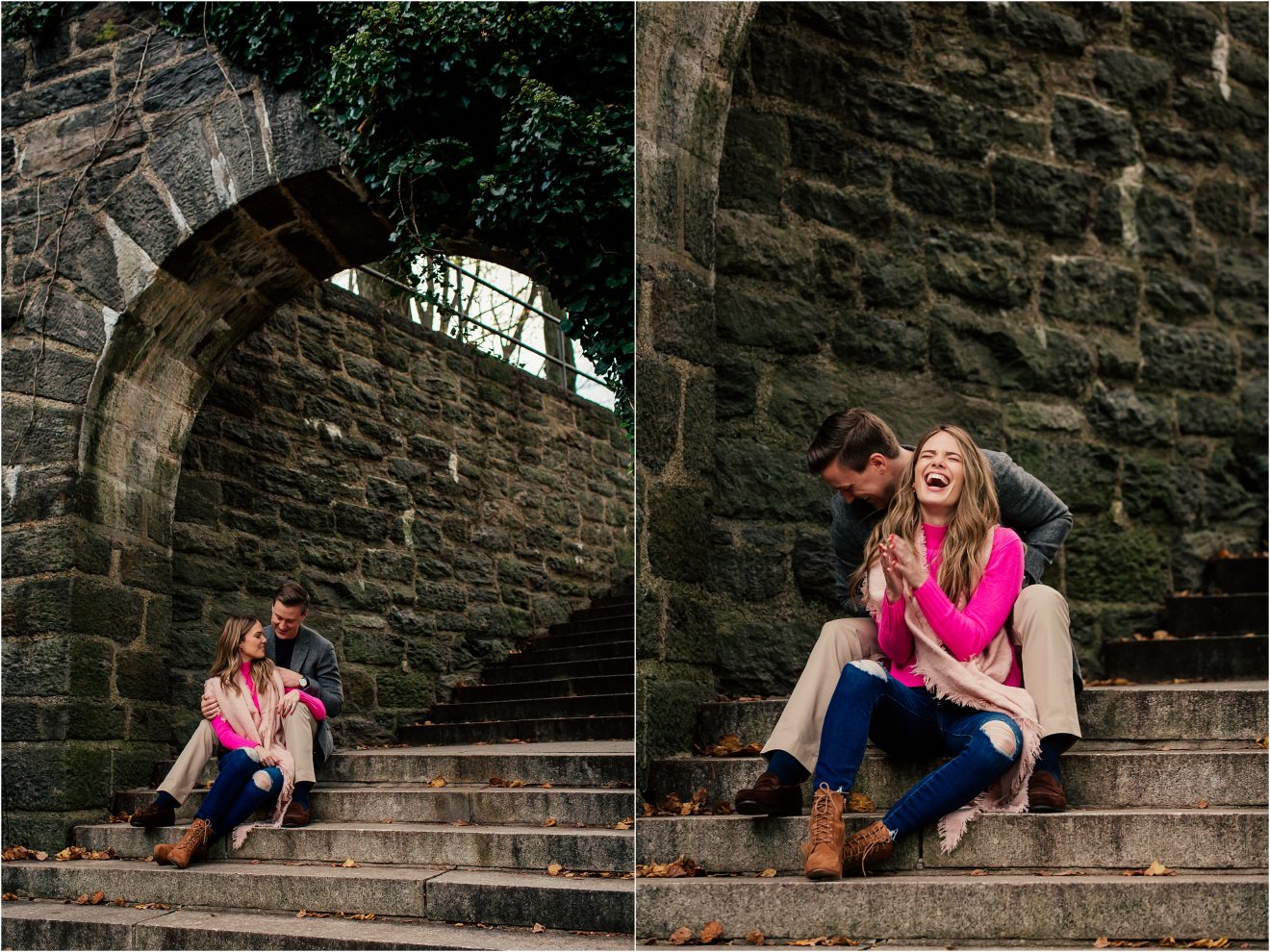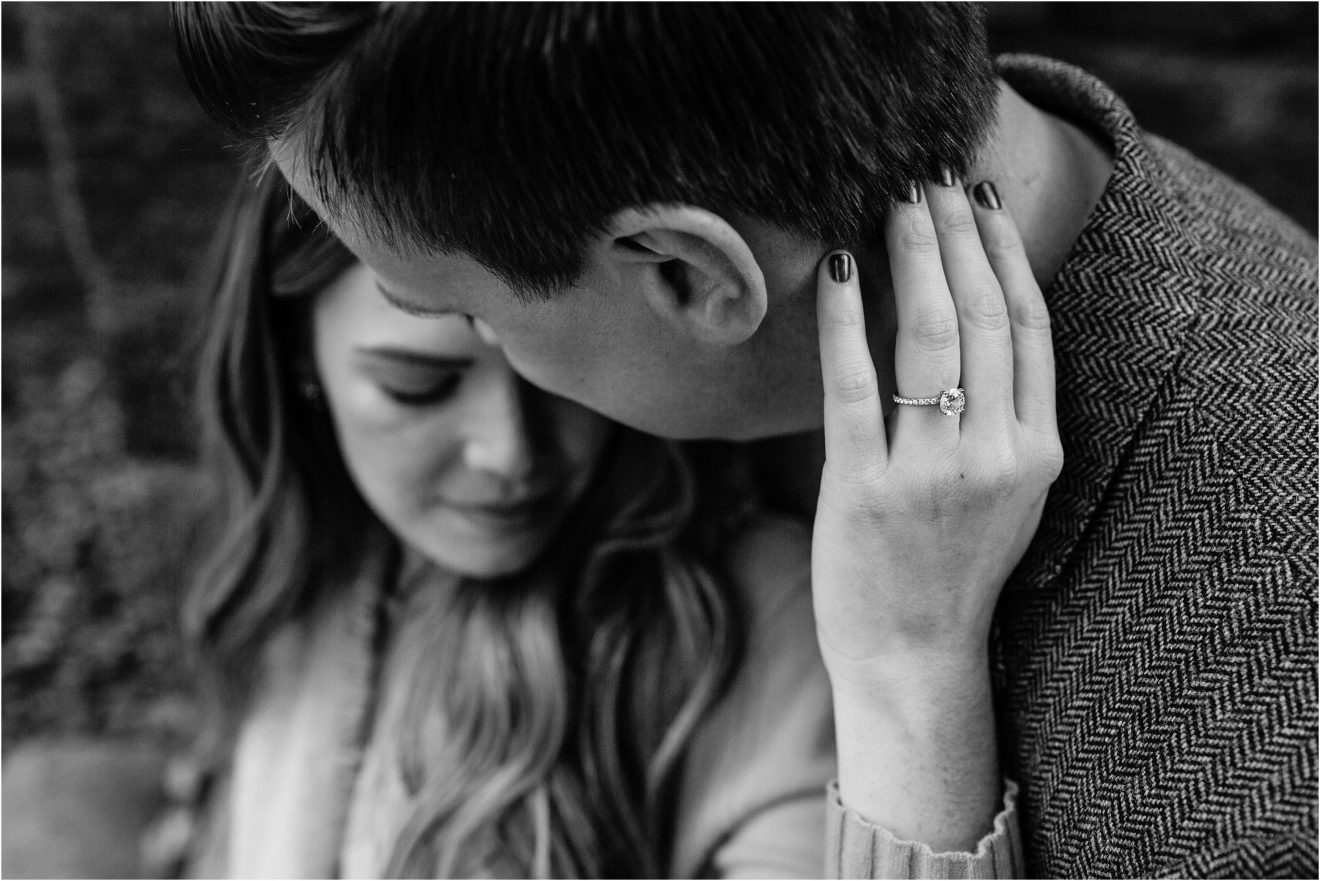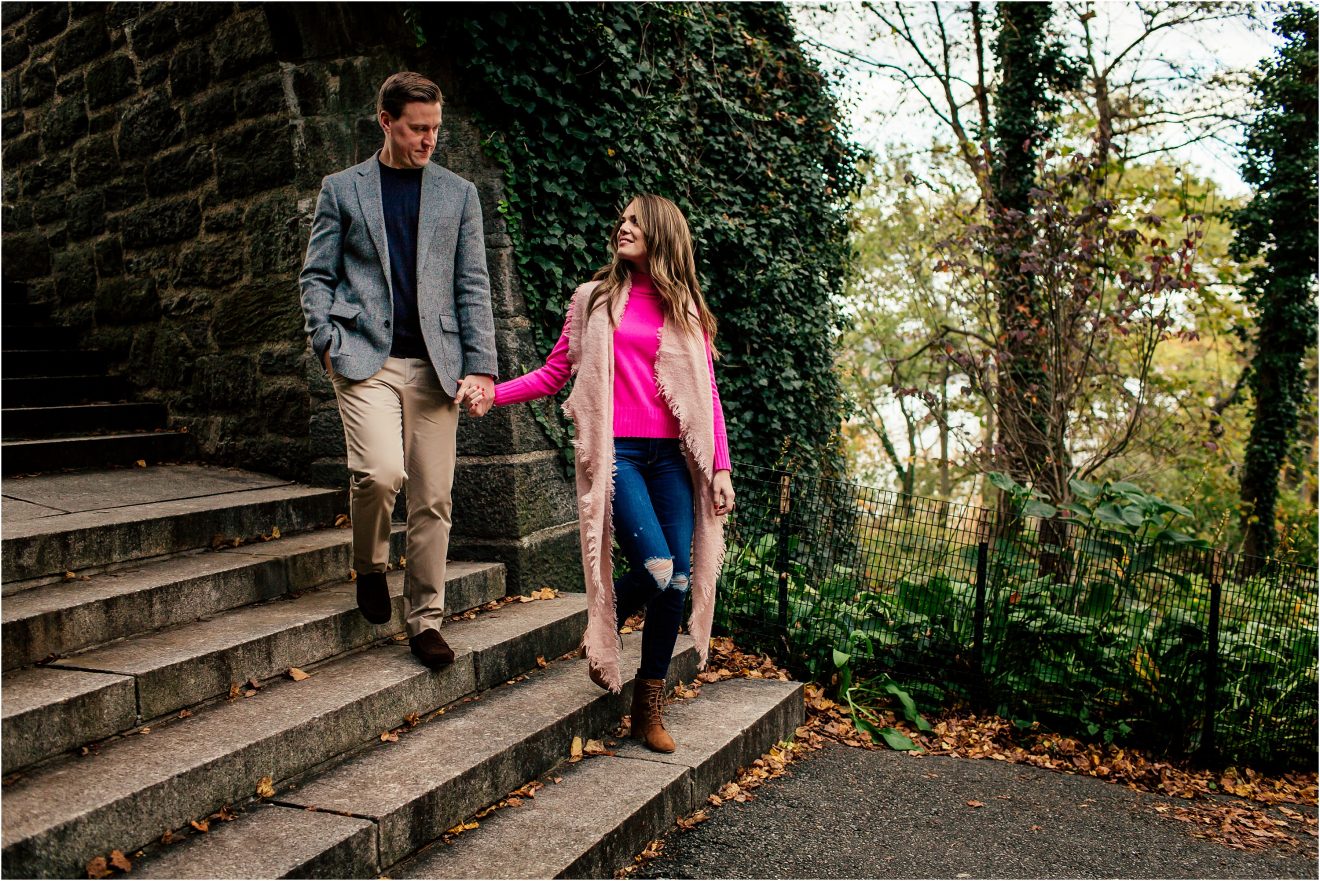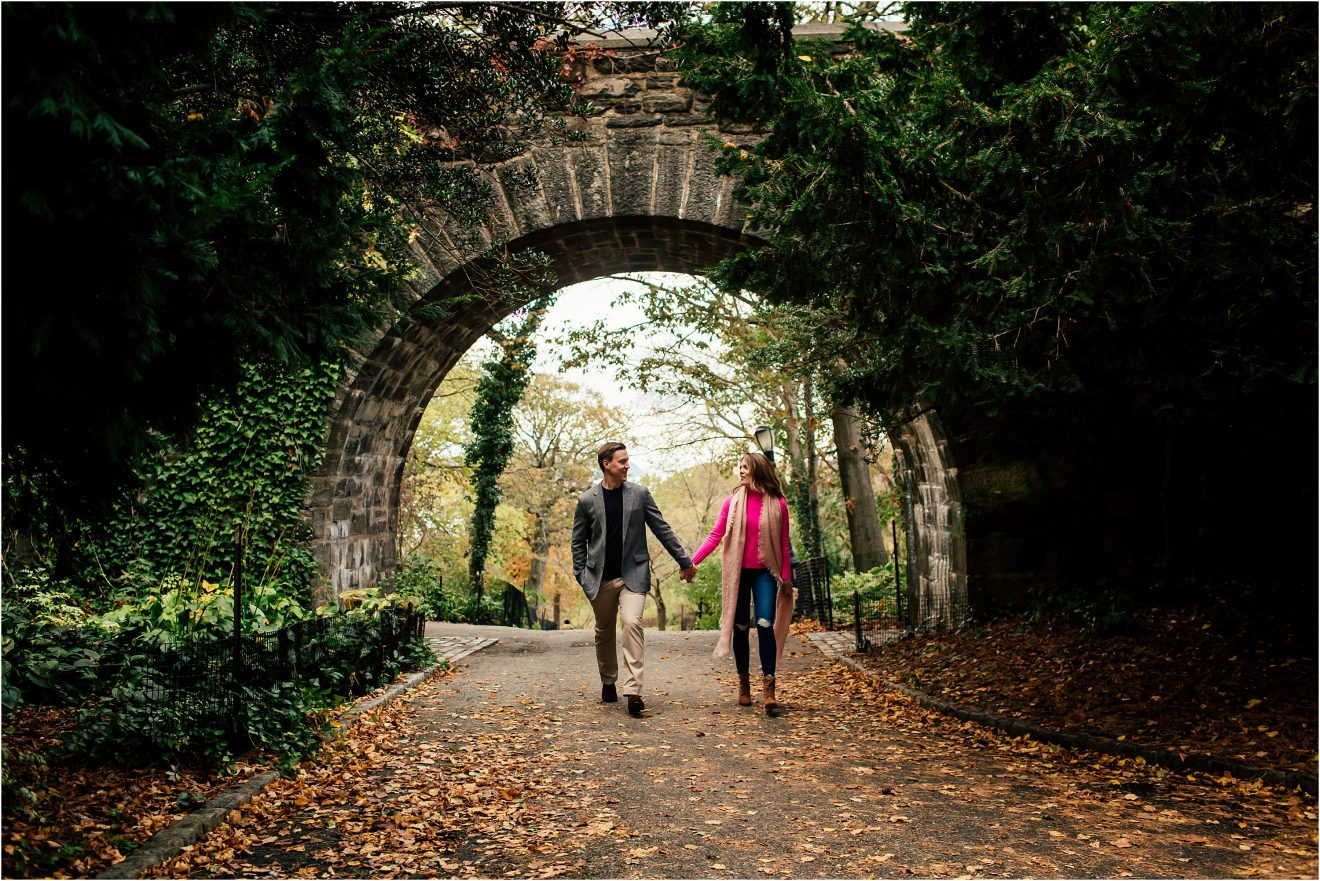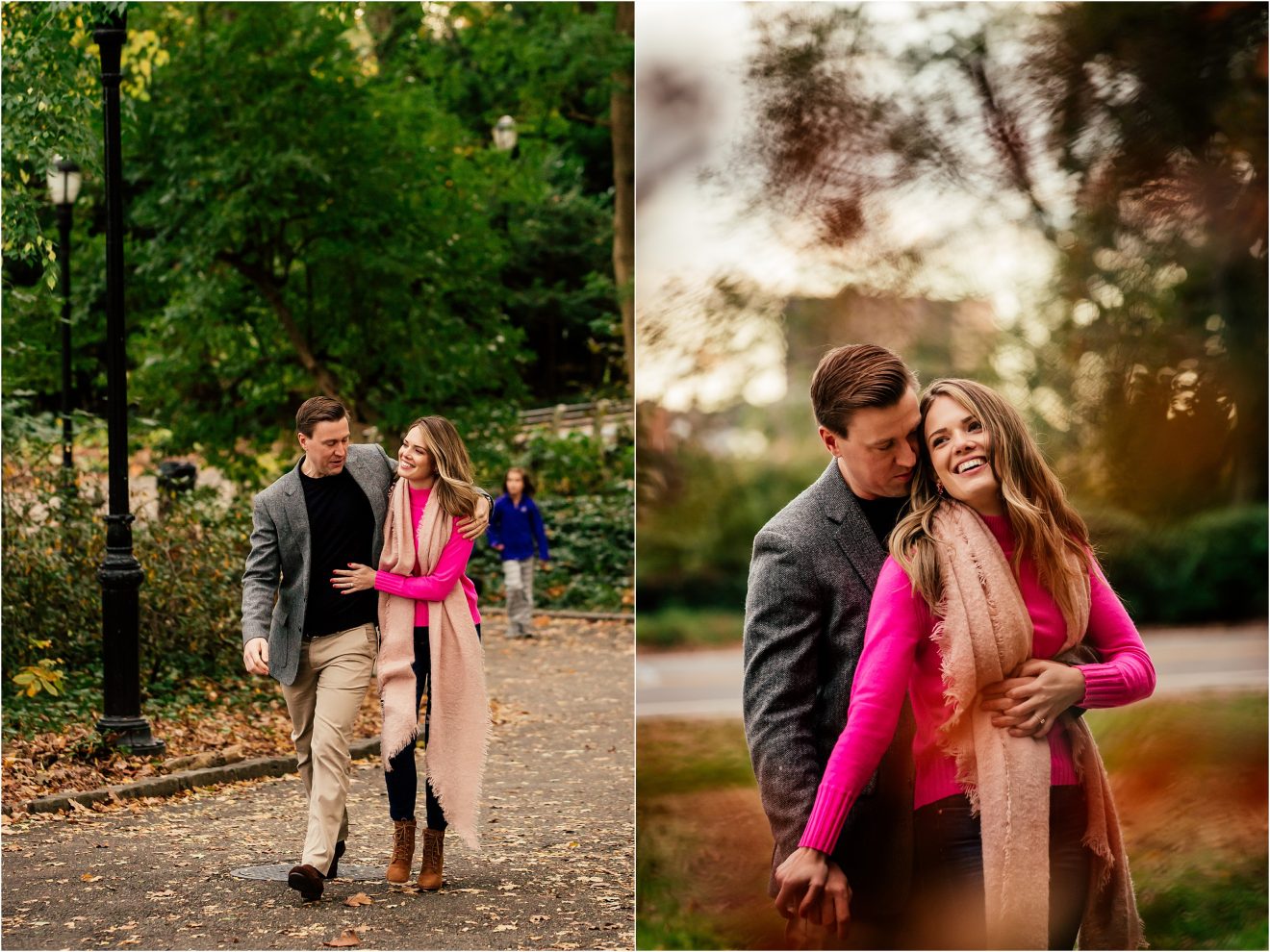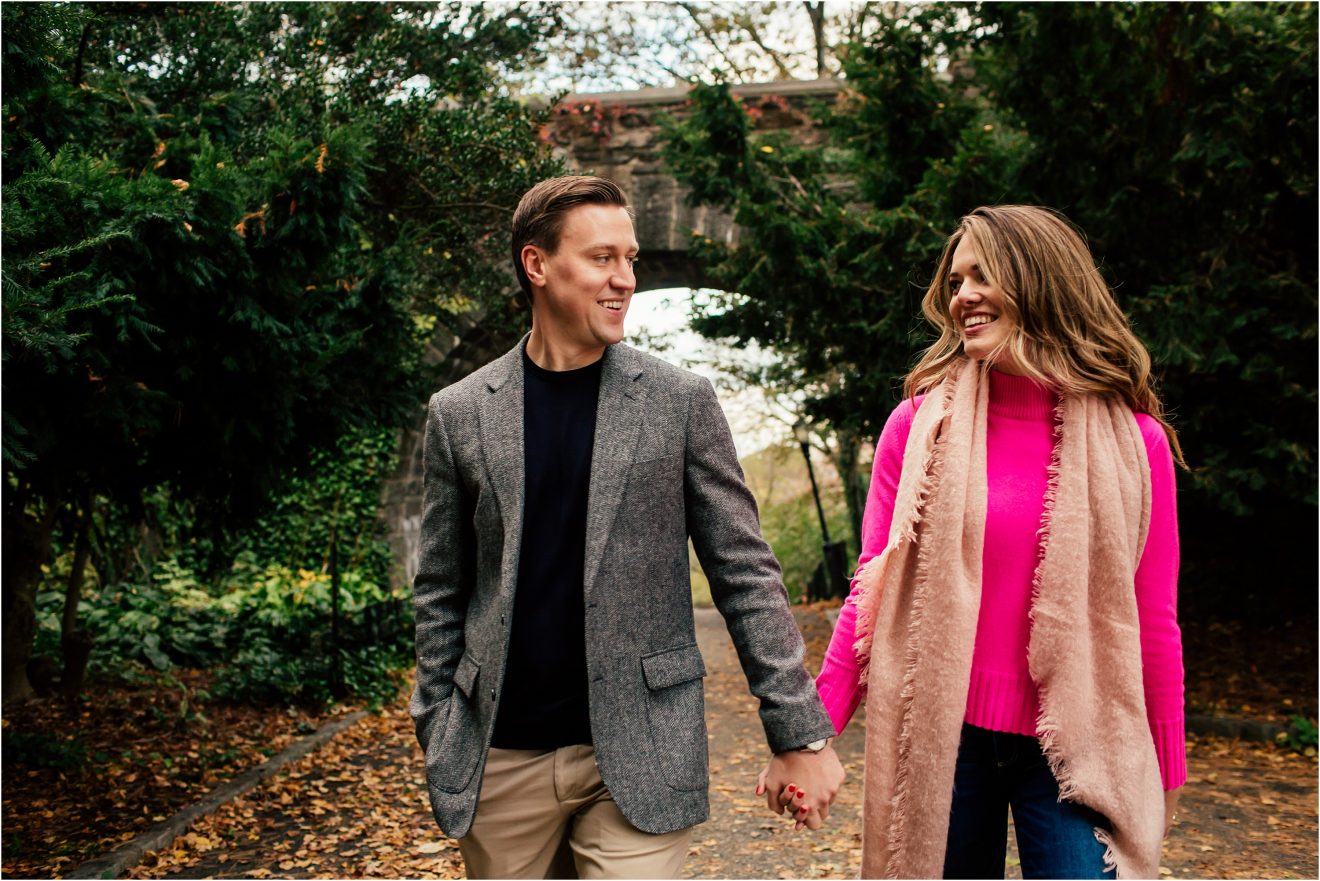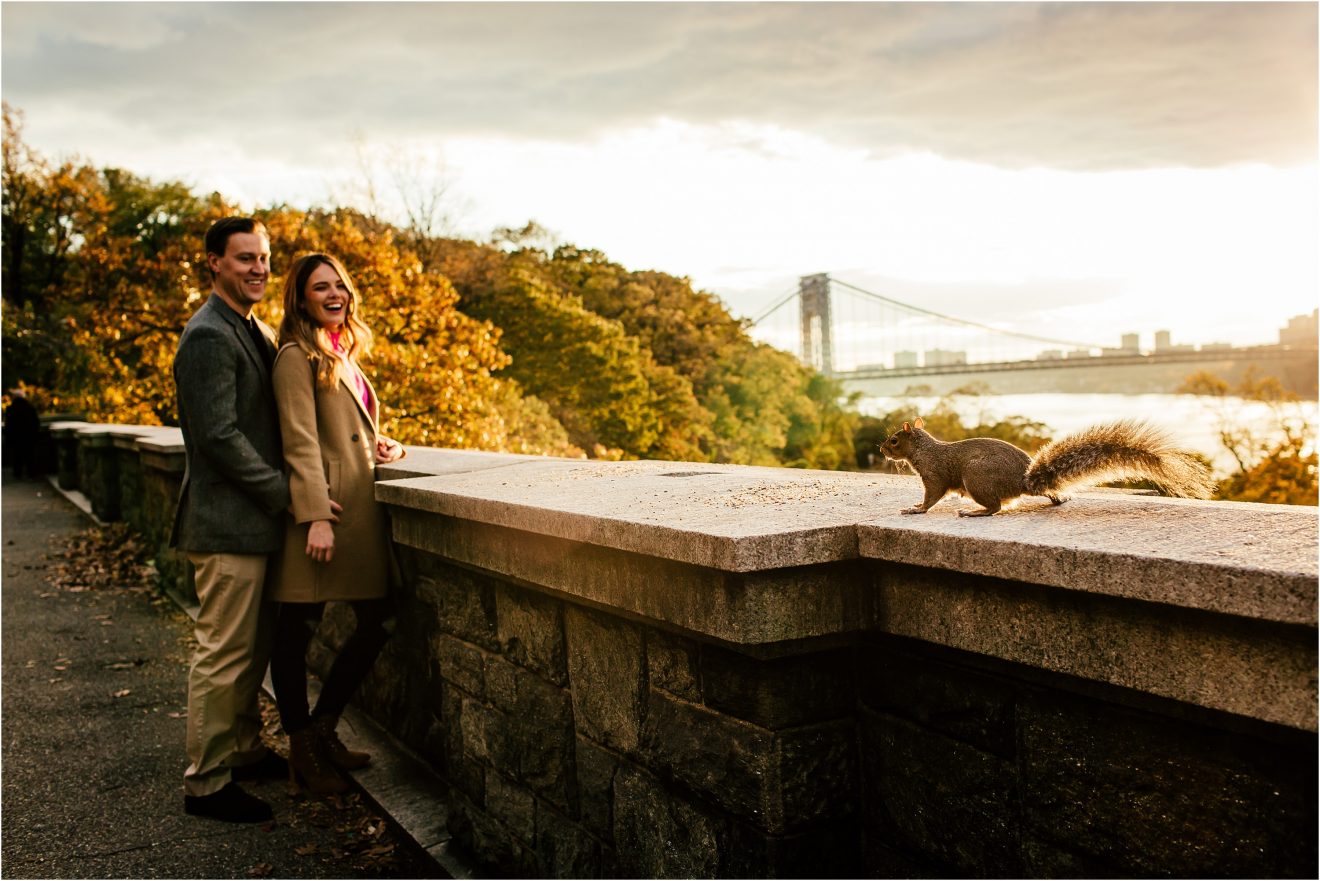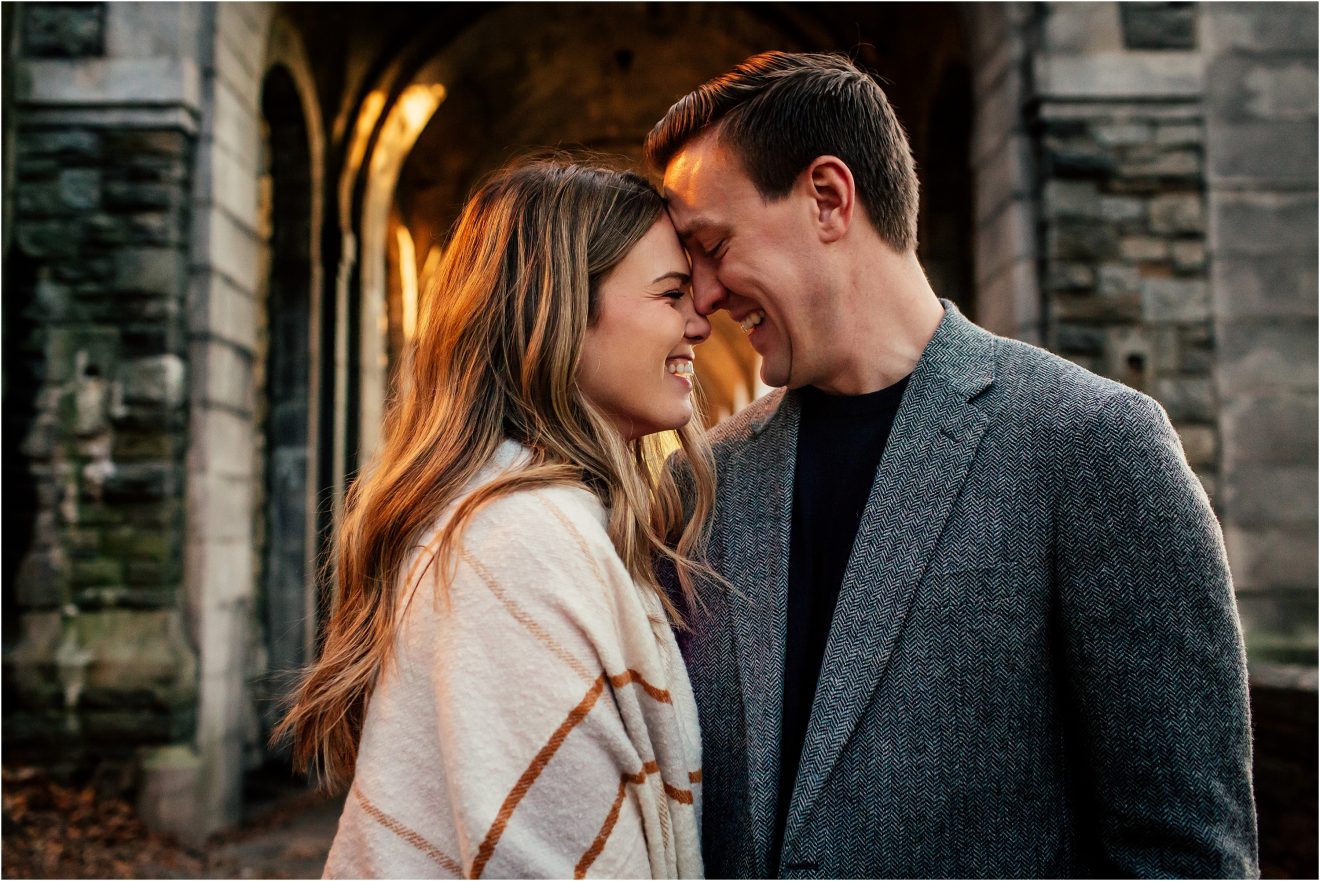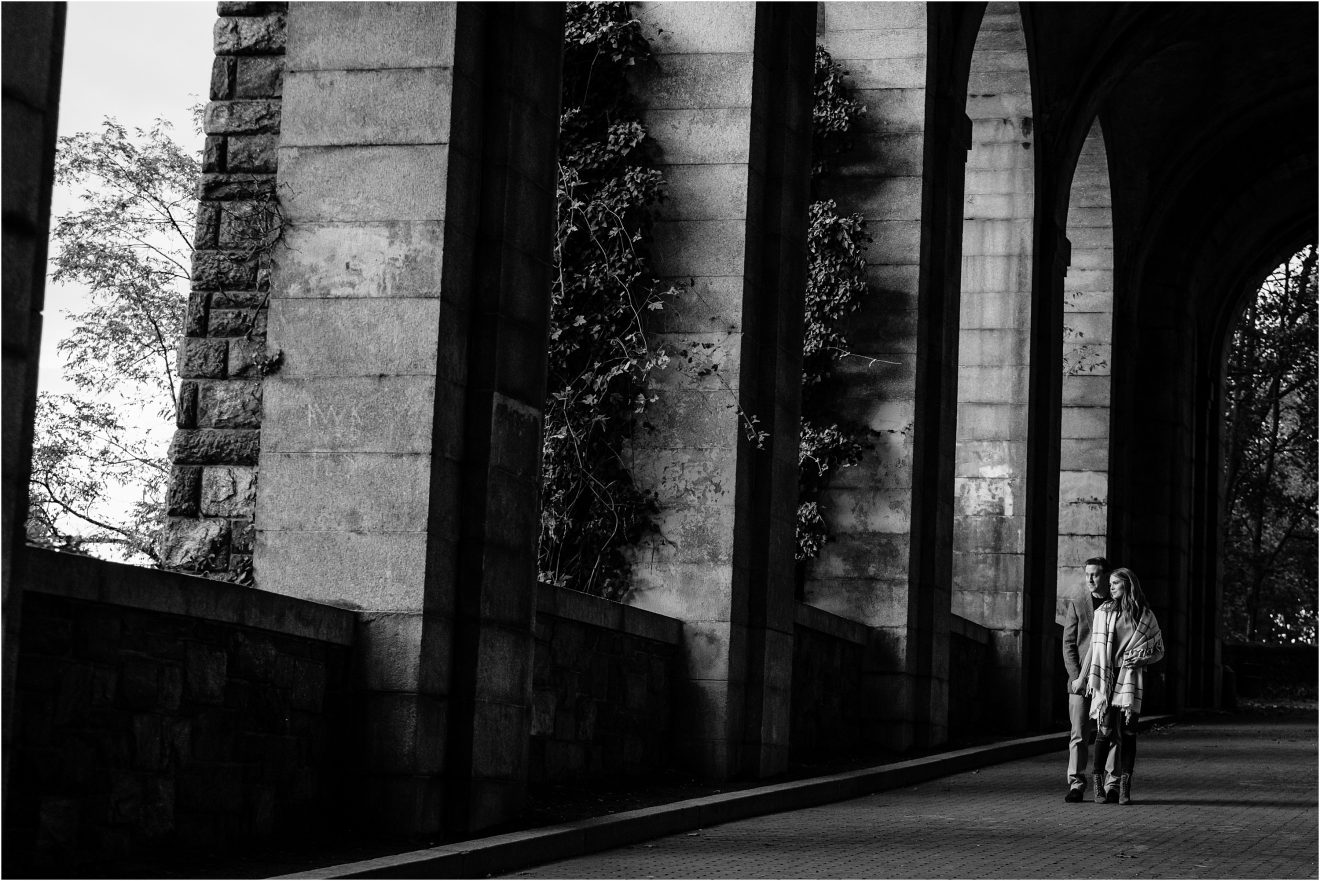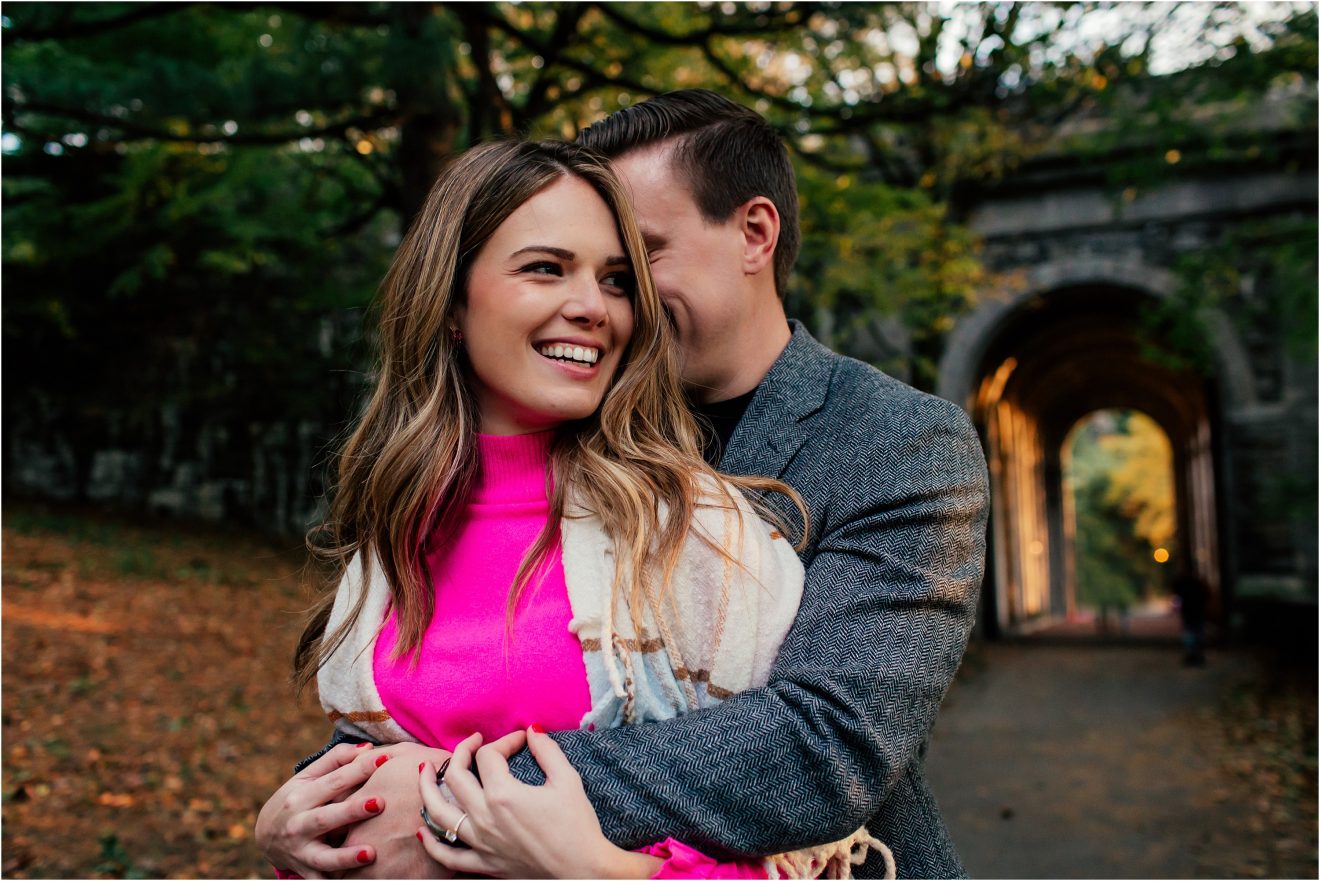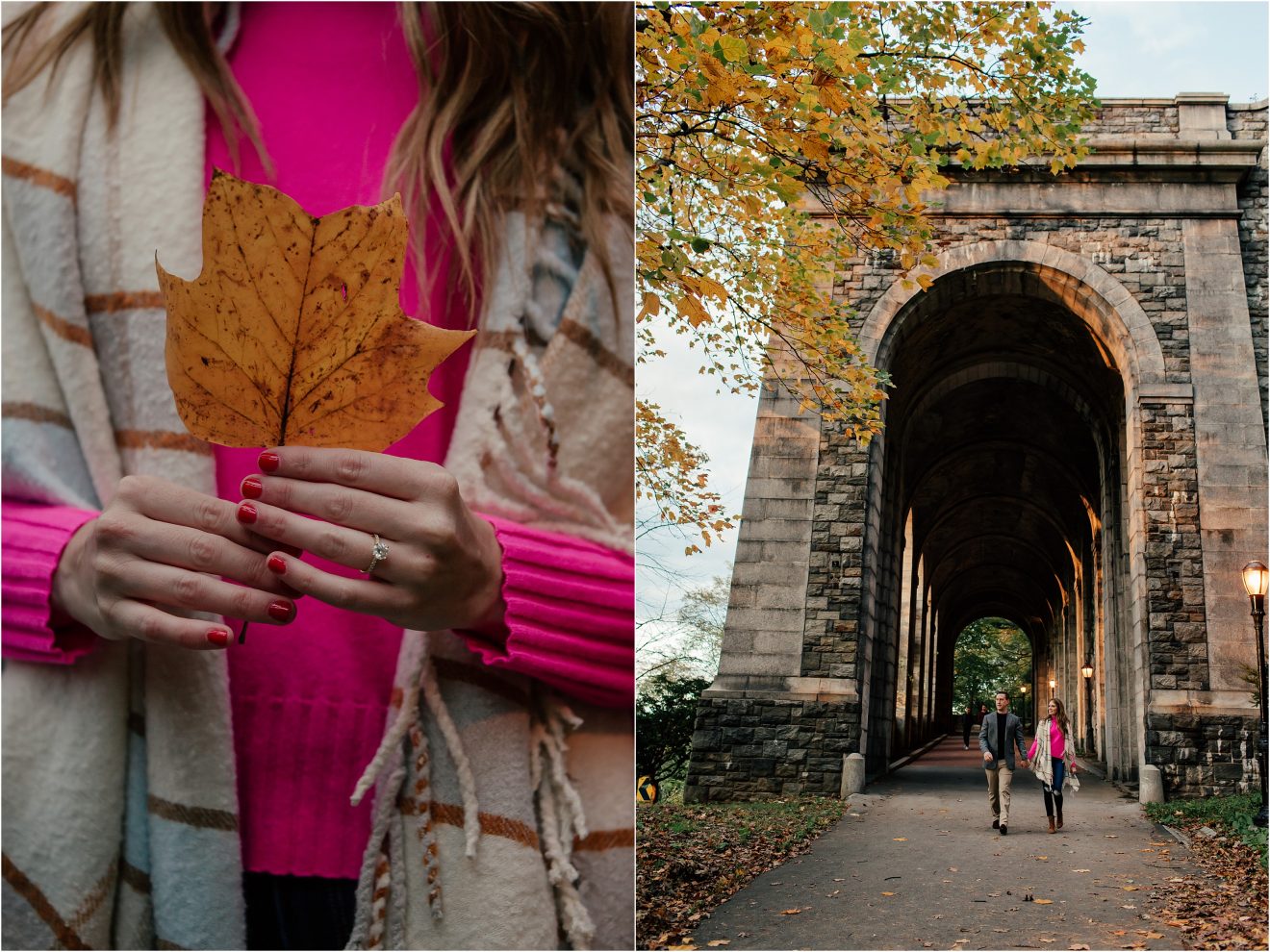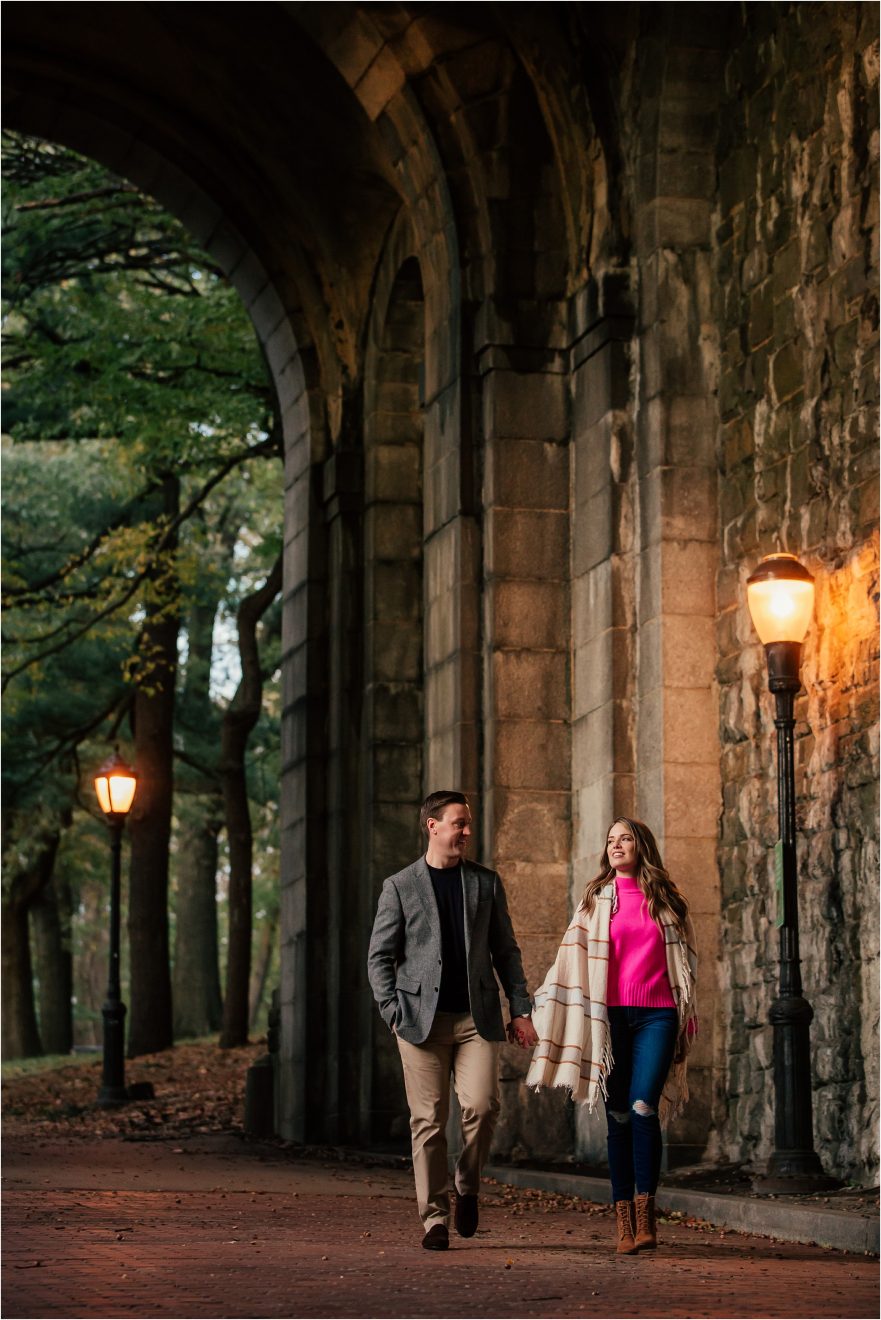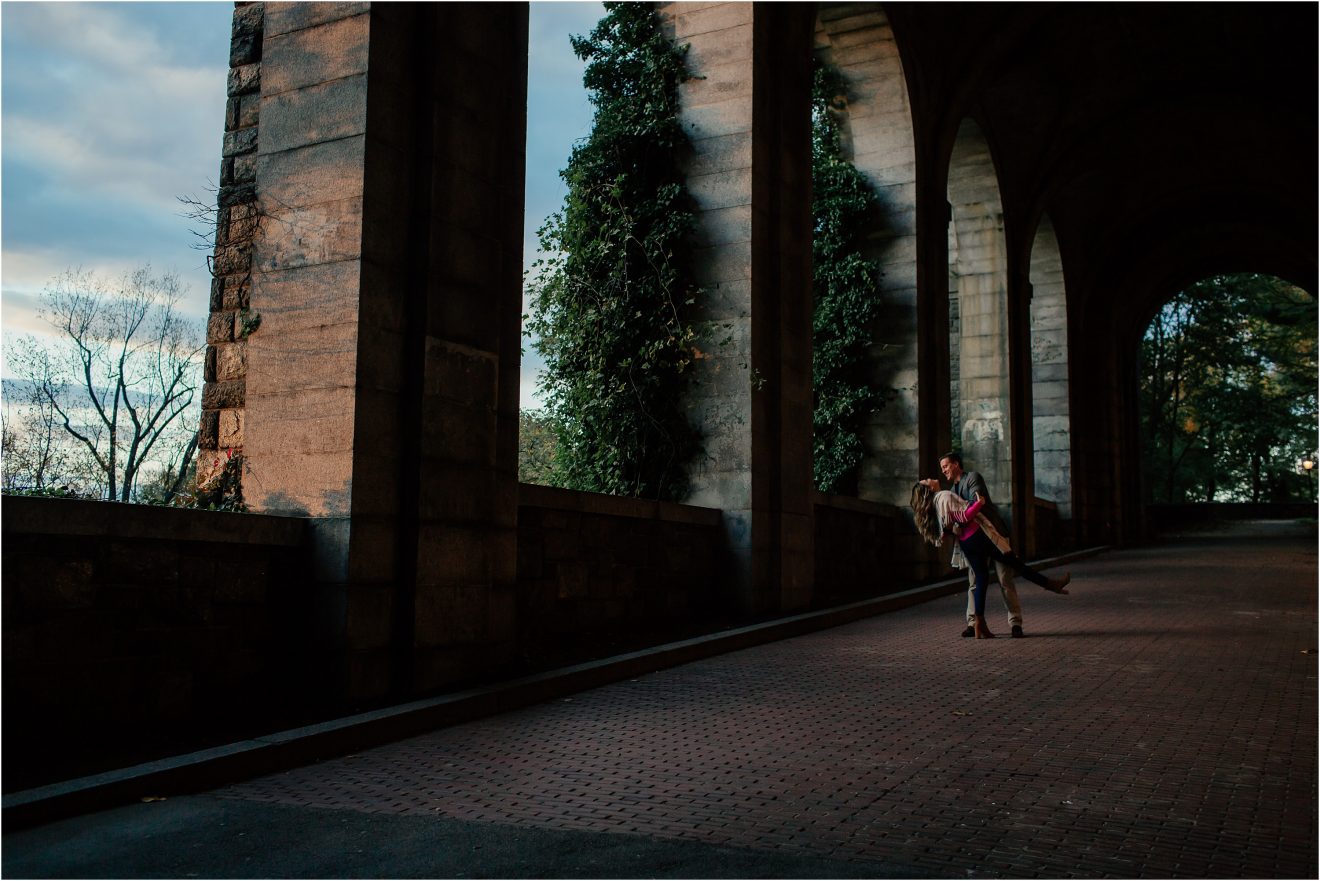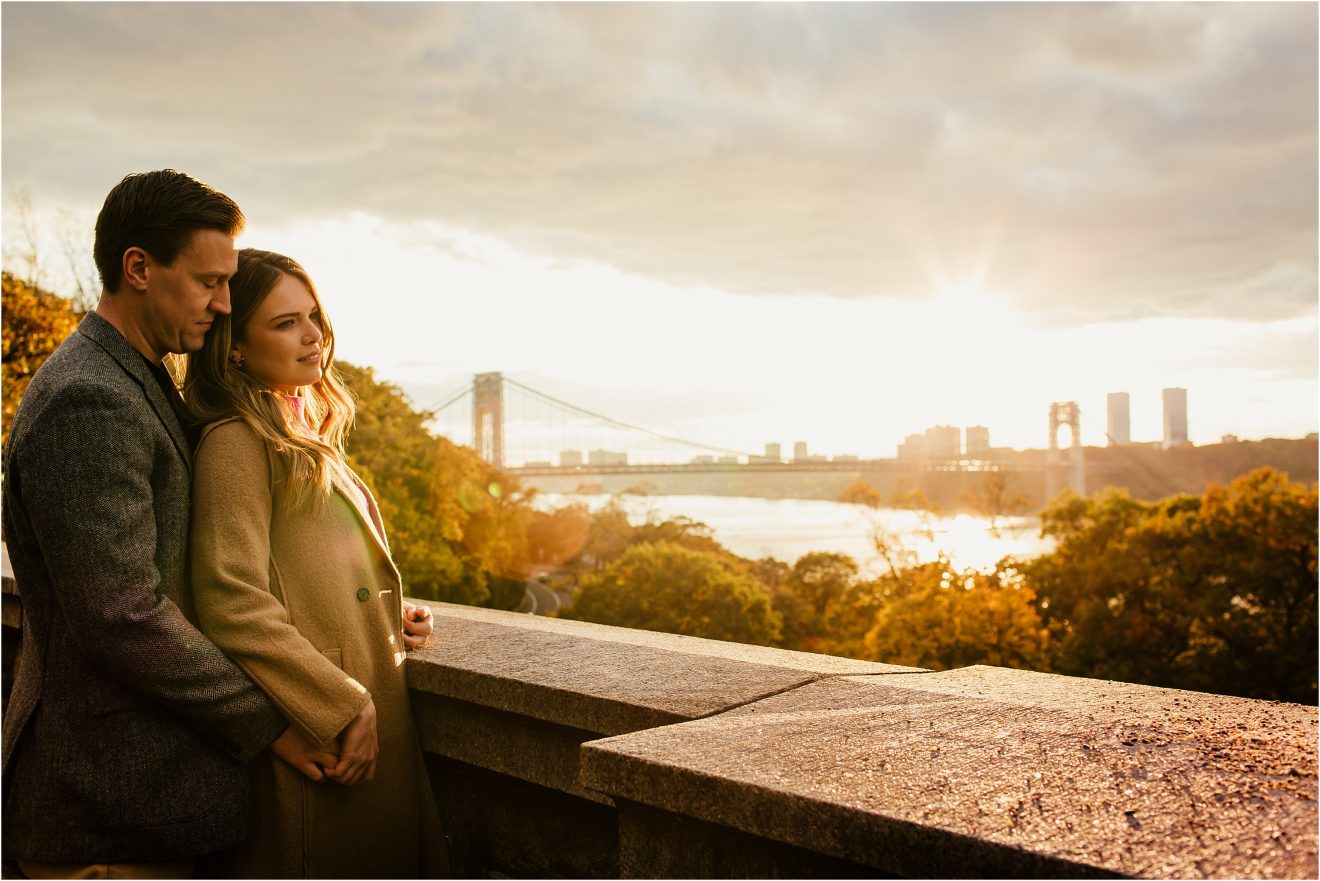 Click "LIKE" to let us know you were here!
Join us on INSTAGRAM & FACEBOOK!
Leave some love