November 4, 2019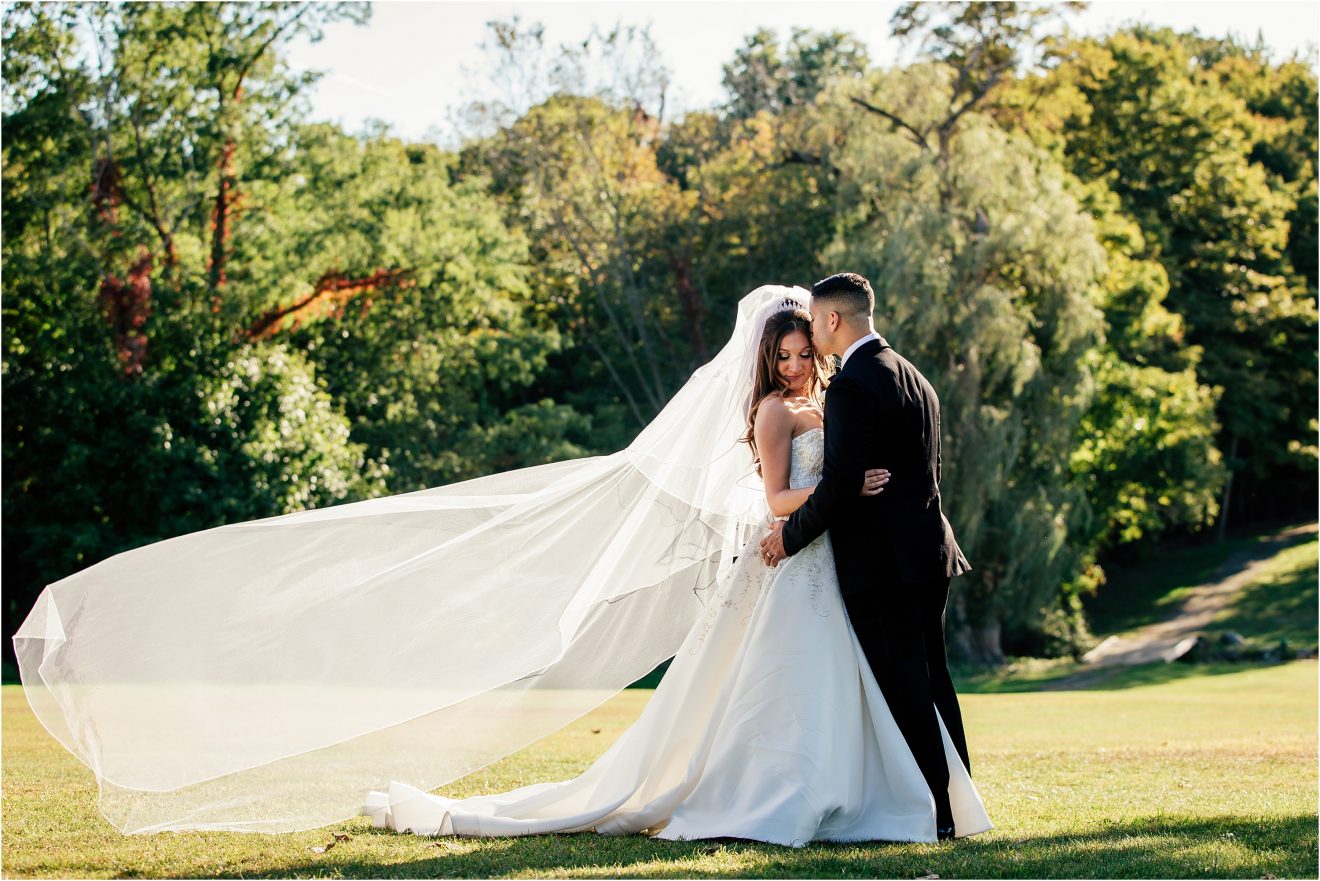 You probably remember these two gorgeous folks from their epic engagement in upstate New York this summer. Joanna and Adam are the loveliest couple and surround themselves with the BEST friends. We were in for a real treat with this wedding day. Then we got to meet their family and realized very quickly that this day was going to be epic! Joanna was getting ready at her parent's home with all the hustling and bustling of hair and makeup in the kitchen. She was in the most gorgeous getting ready outfit I have ever seen to date. So Joanna! She keeps things sexy and classy, always. All of the family was in attendance including both Grandmas which I am always a sucker for. It was a packed house as everyone got excited to welcome Adam into the family officially. Adam was not too far away getting ready in their brand new home! Holy Gorgeous! Jeff said the kids were such a hoot as the guys were running around trying to get their outfits together. It has been such a fun season full of kids. They always make things a little more fun! Joanna was very excited to ride in her vintage car with her parents to the ceremony. She fell in love with the backseat embroidered "Princess" seat. So fitting for daddy's little girl. The ceremony was thoughtful and beautiful. Of course, the kids were a highlight too. They were falling on the ground, eating snacks, and being bribed to stay good for the remainder of the ceremony. There wasn't a dry in the whole place. I think I could have done an entire blog of tears! I love that about these families. They are so supportive and present for their kids. I admire that. The funniest thing happened after the ceremony when it was time to exit the church. We couldn't figure out for the life of us how to open the confetti wands! Literally, everyone was trying to figure them out. Even the priests! After breaking a few, we realized you just pop the top off and wave it. Duh! 🙂 The photo turned out so good though!! Whew!
The celebration was held at The Venetian in Garfield, NJ. Oh, what a night!! We love the grandness of this venue and all of the custom lighting. You can really create any mood that you want in a space like this. The intro's were legit! There was even a duo who brought handcuffs and a police hat! Yeah! Joanna and Adam's first dance was one of out of a dream. I loved her expression when the last dance ended and she gave a little clap of joy. So cute! Joanna danced with her father and surprised us towards the end of the song. They invited the whole family to dance. Cue more tears!! What a beautiful way to celebrate her family. Ugh, we just LOVED this day!! We soon dried up all of our tears and the dance floor filled up. The night was of course, wild and so entertaining! Seriously, one LEGIT party went down and we are so happy we were a part of it!
We felt like family by the end of the day. That means a lot to us, so thank you to both families for welcoming us in! Congrats to Joanna & Adam on a fantastic wedding and cheers to an even brighter marriage! So happy for y'all!
Leaha + Jeffrey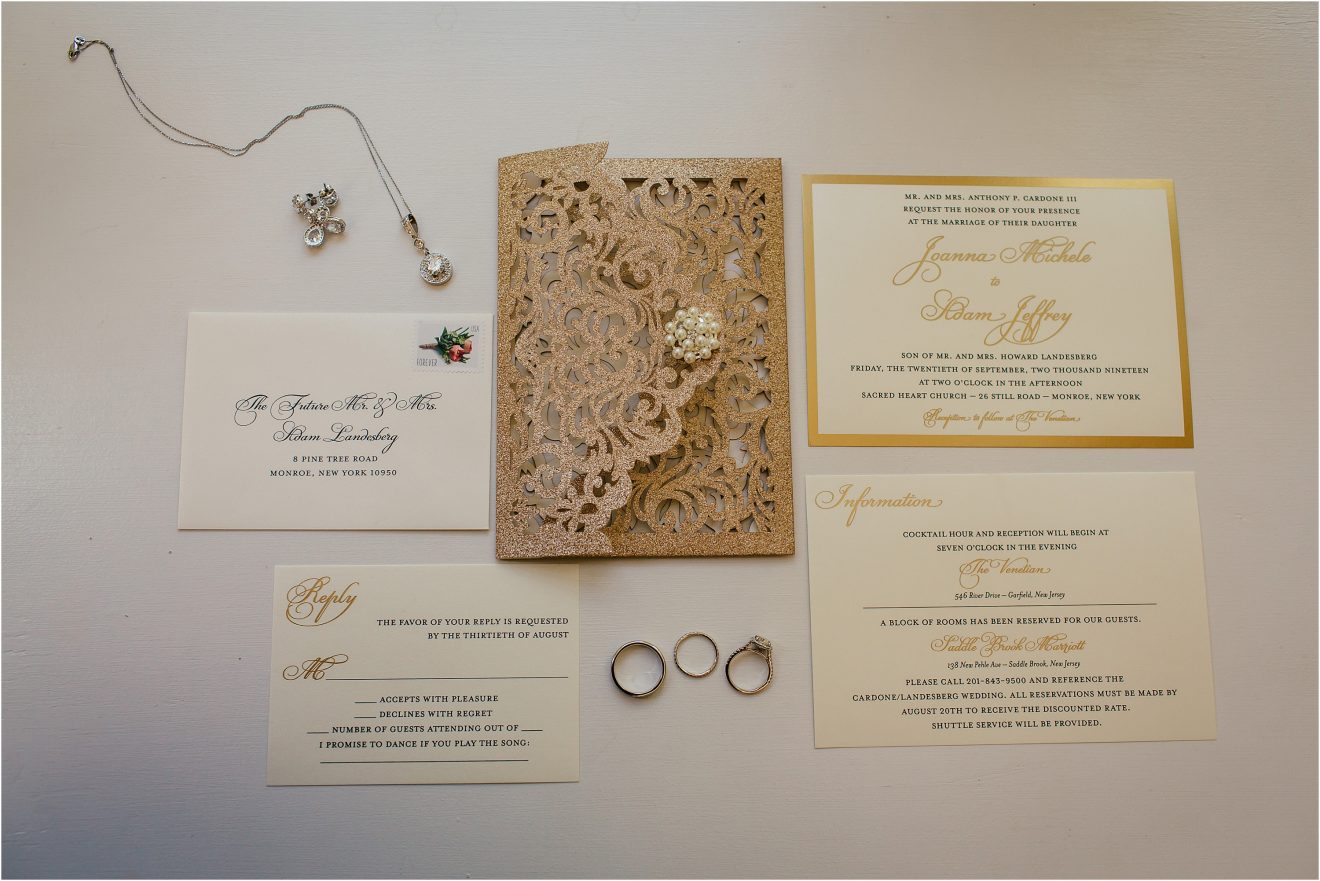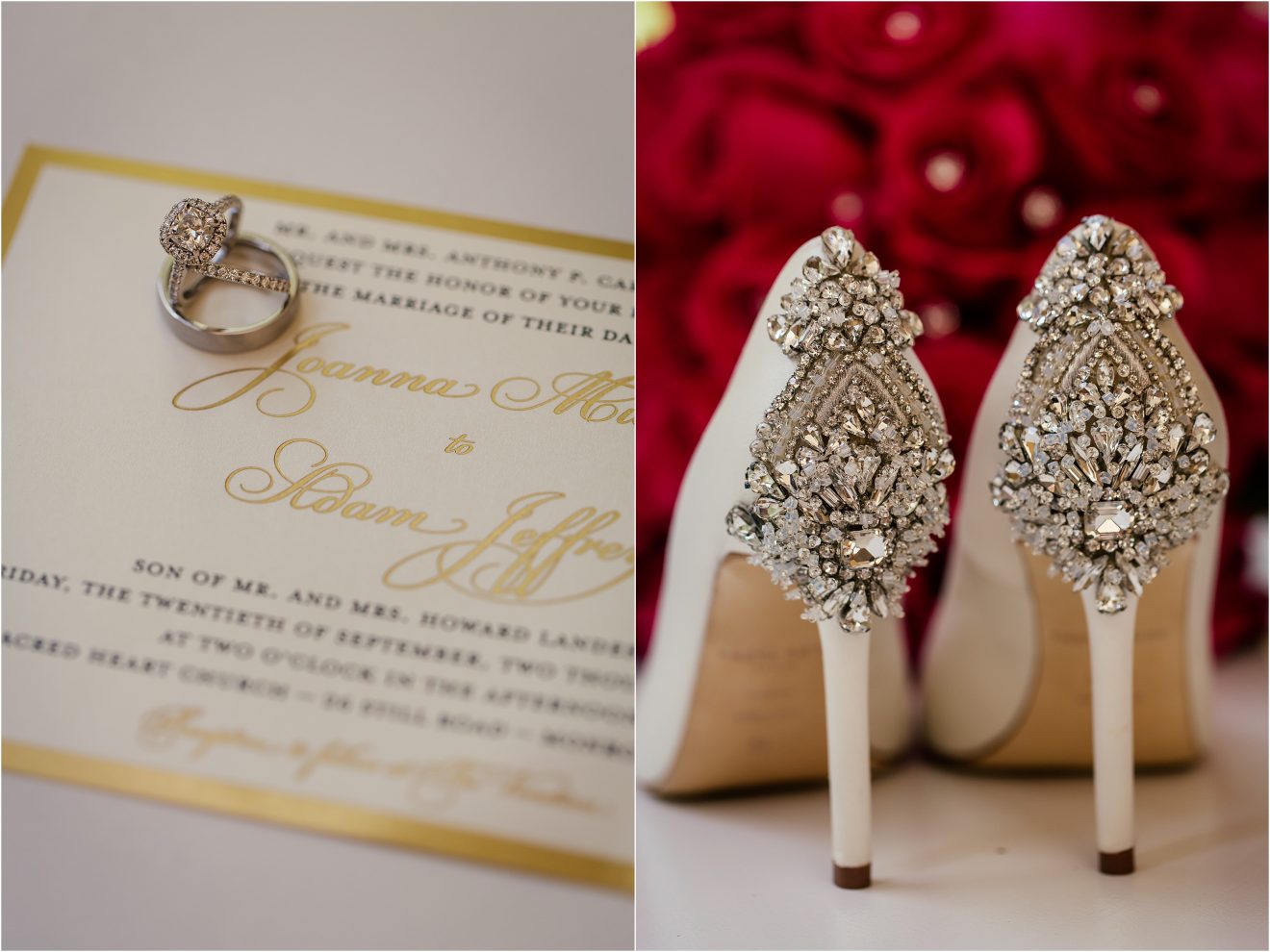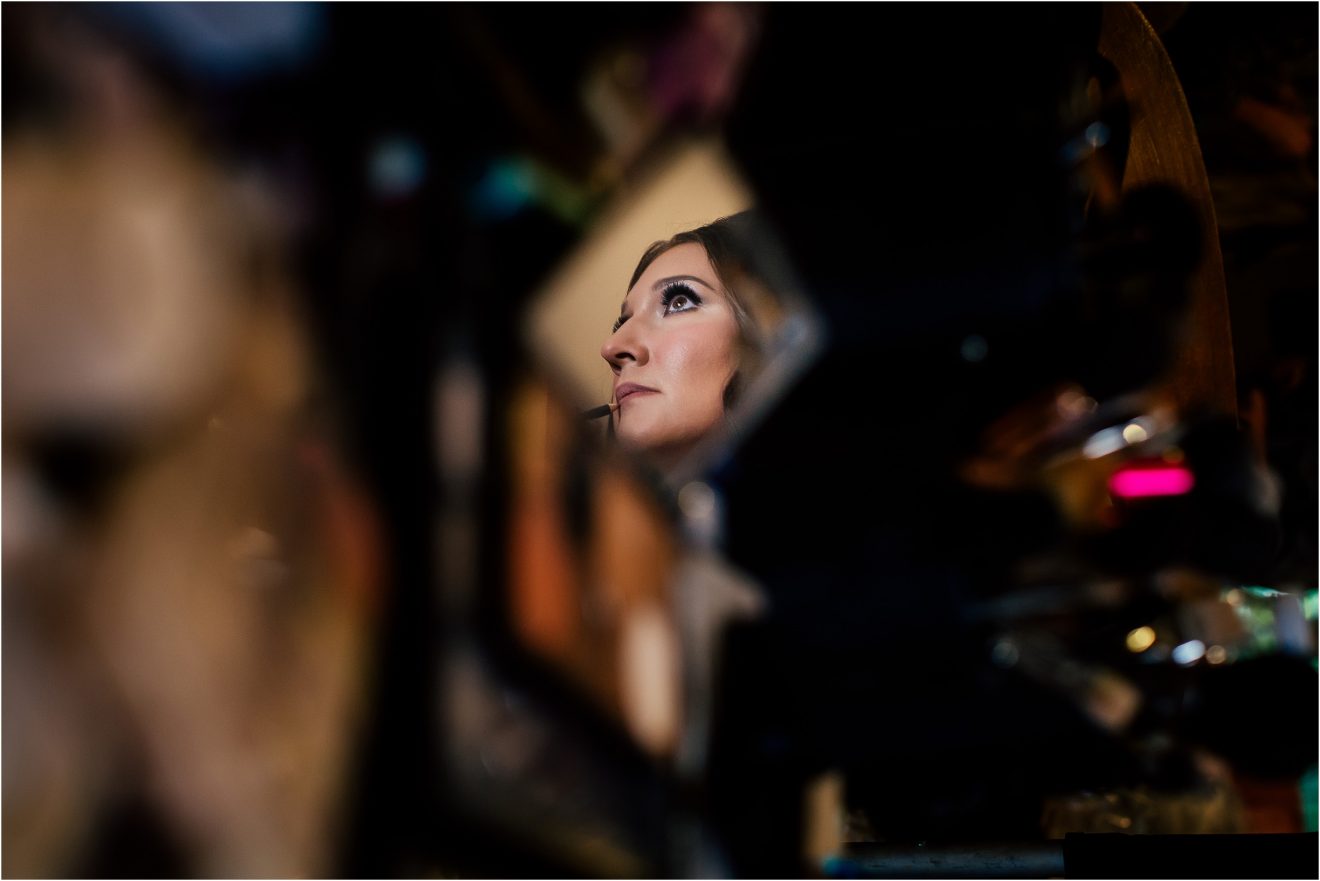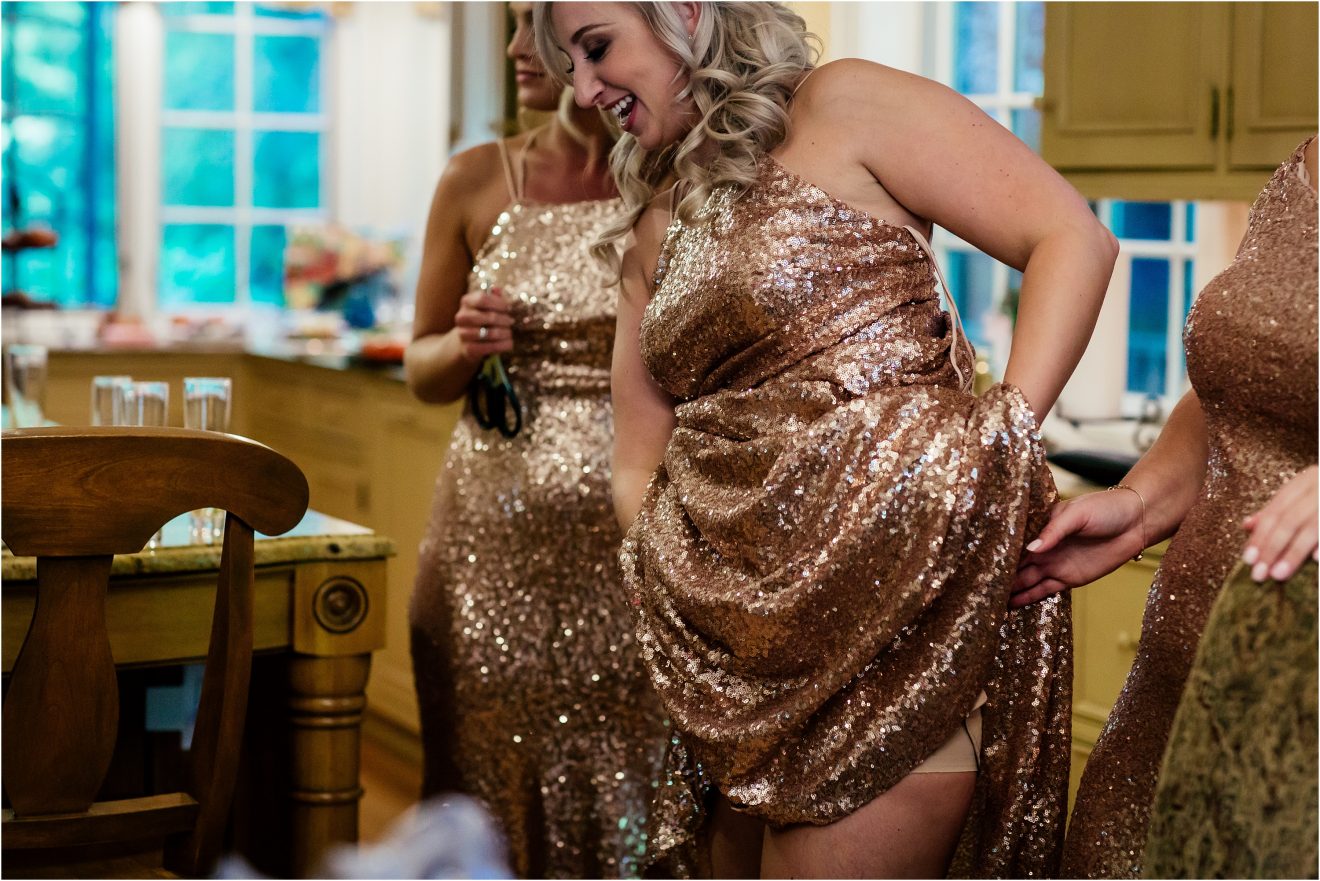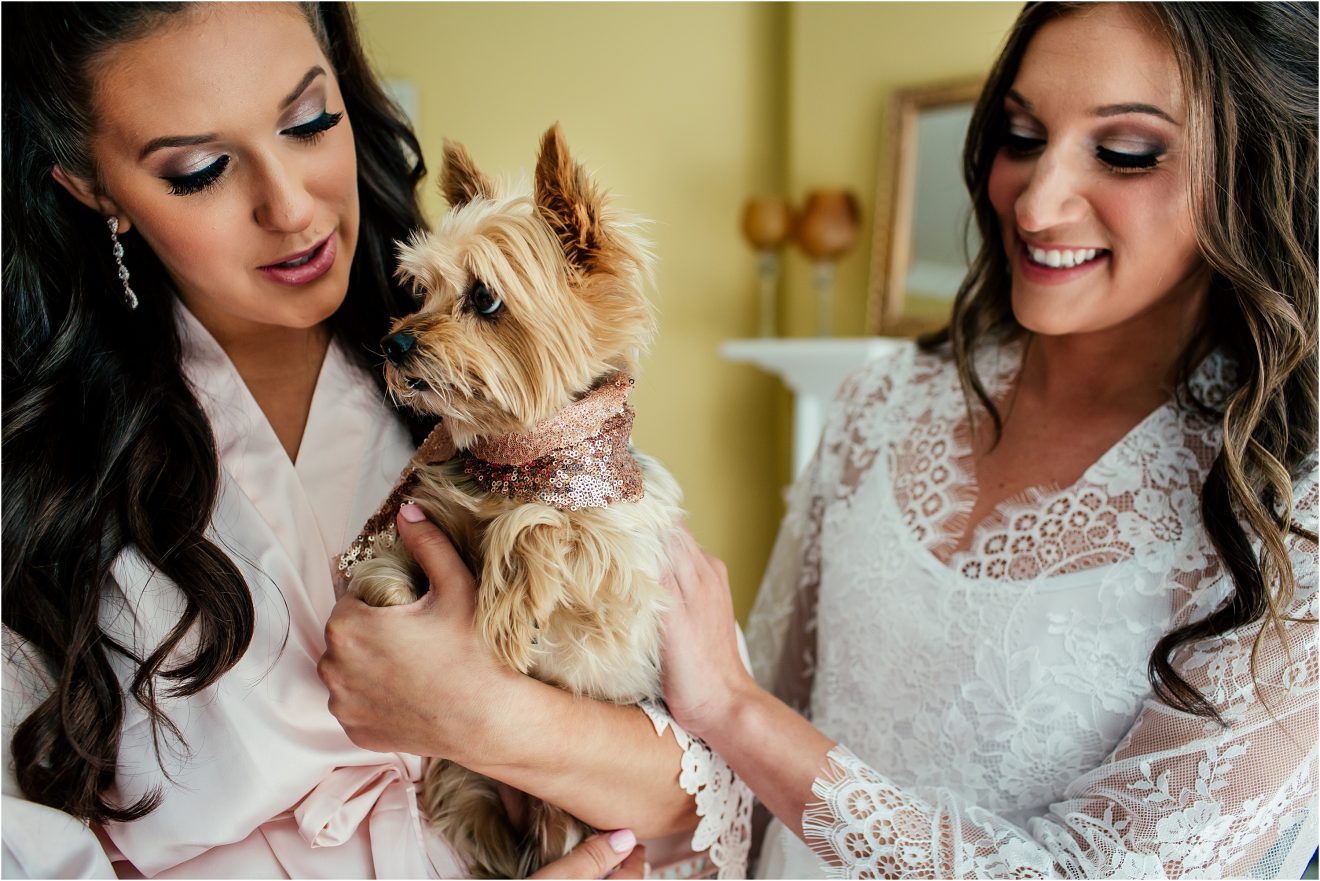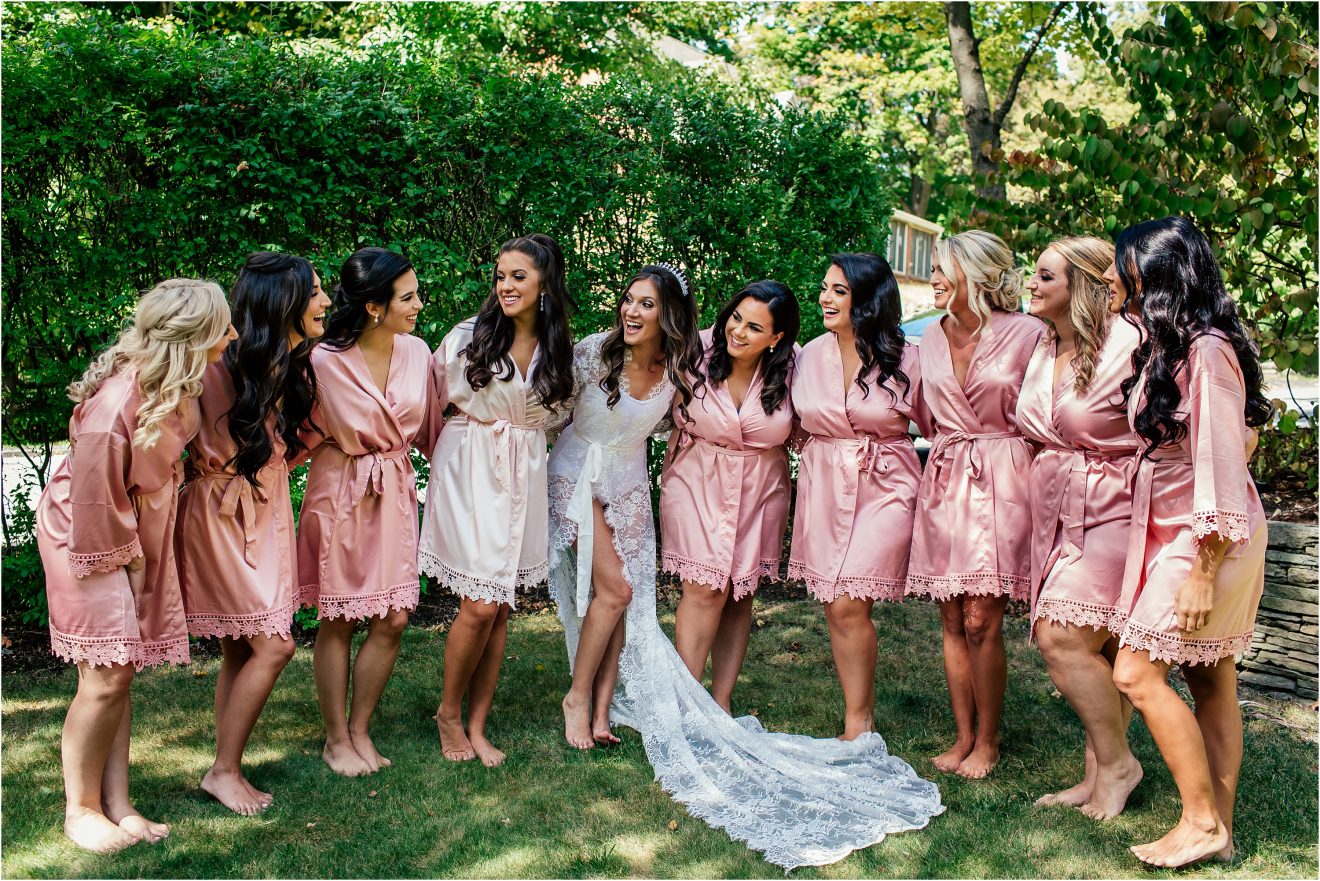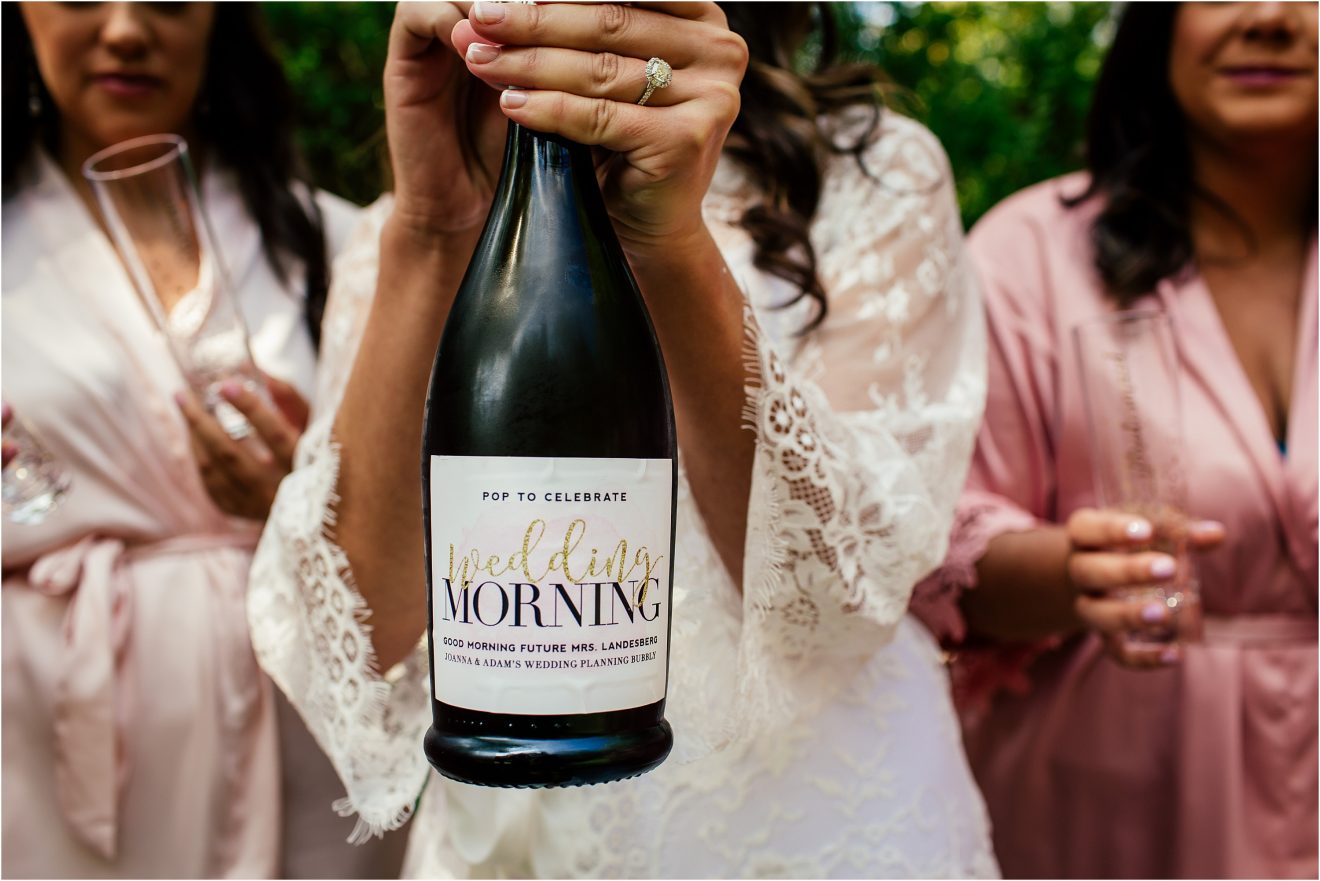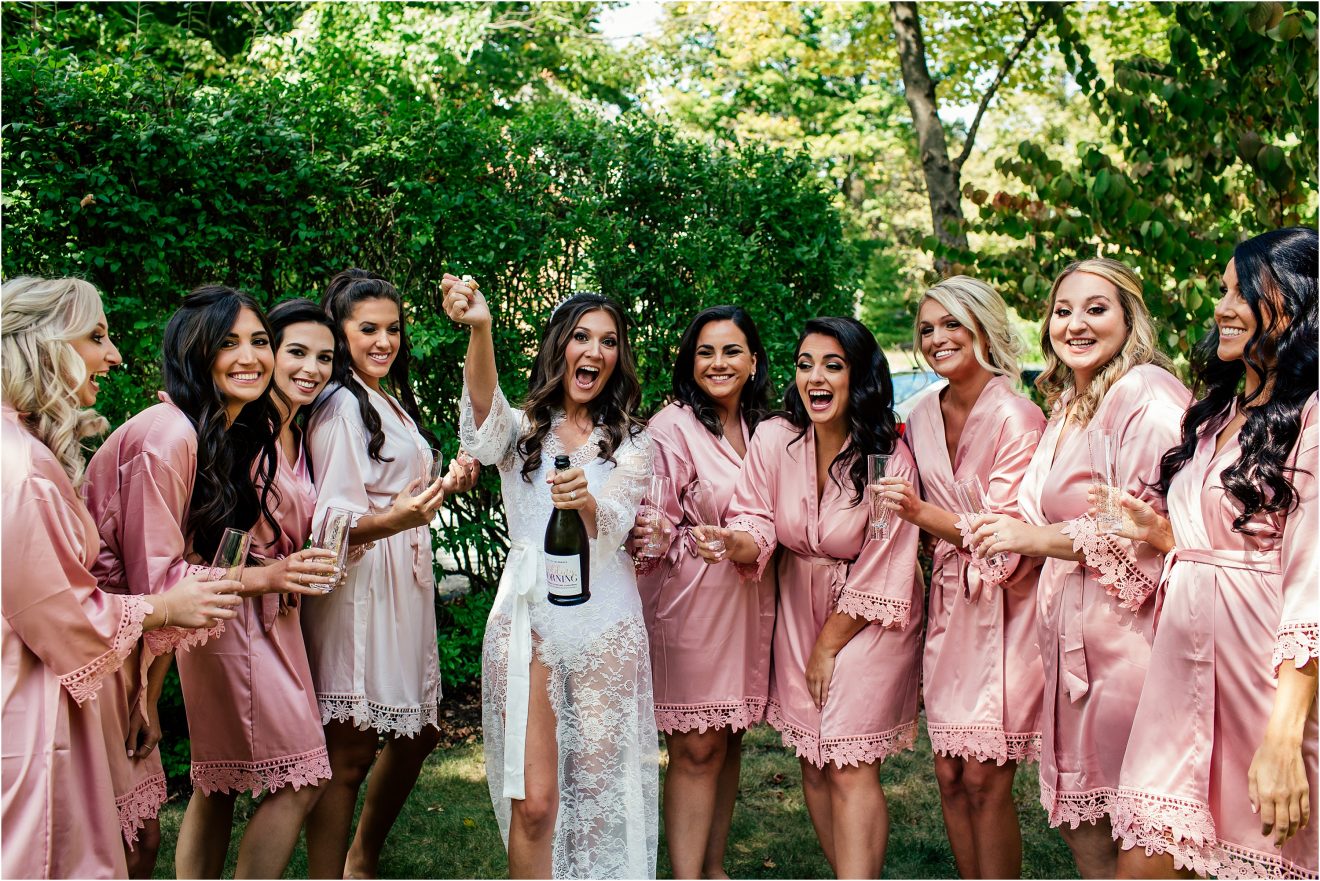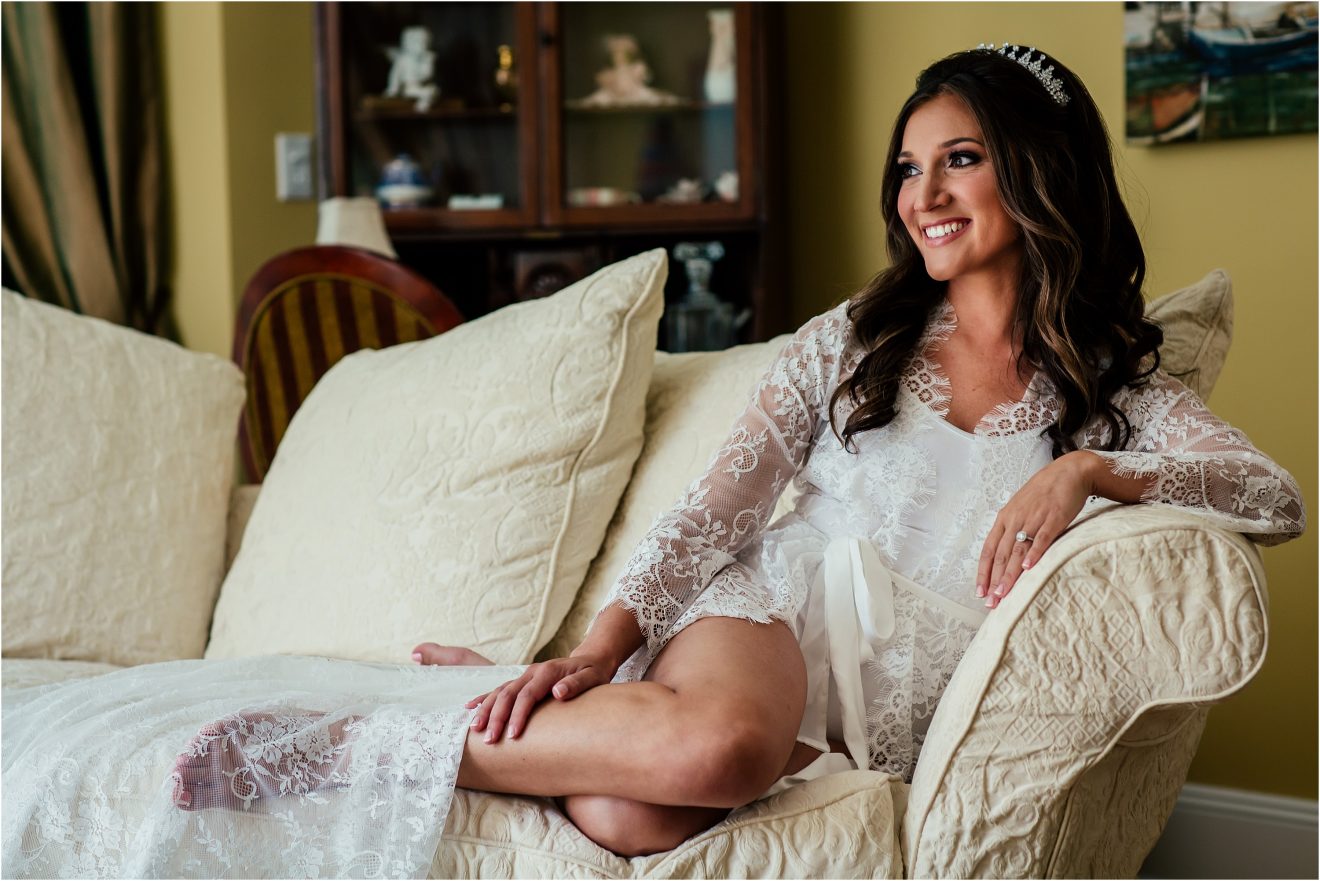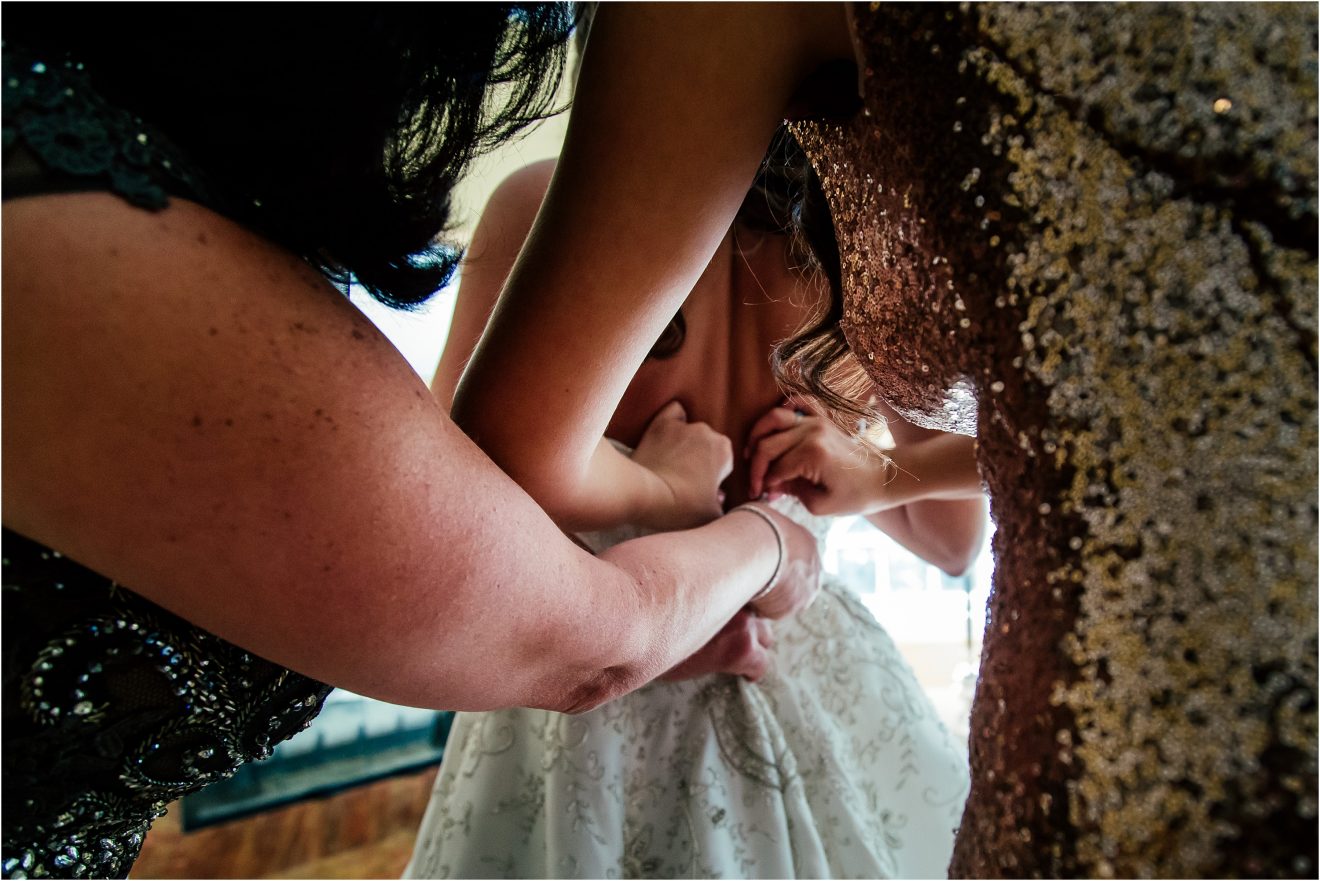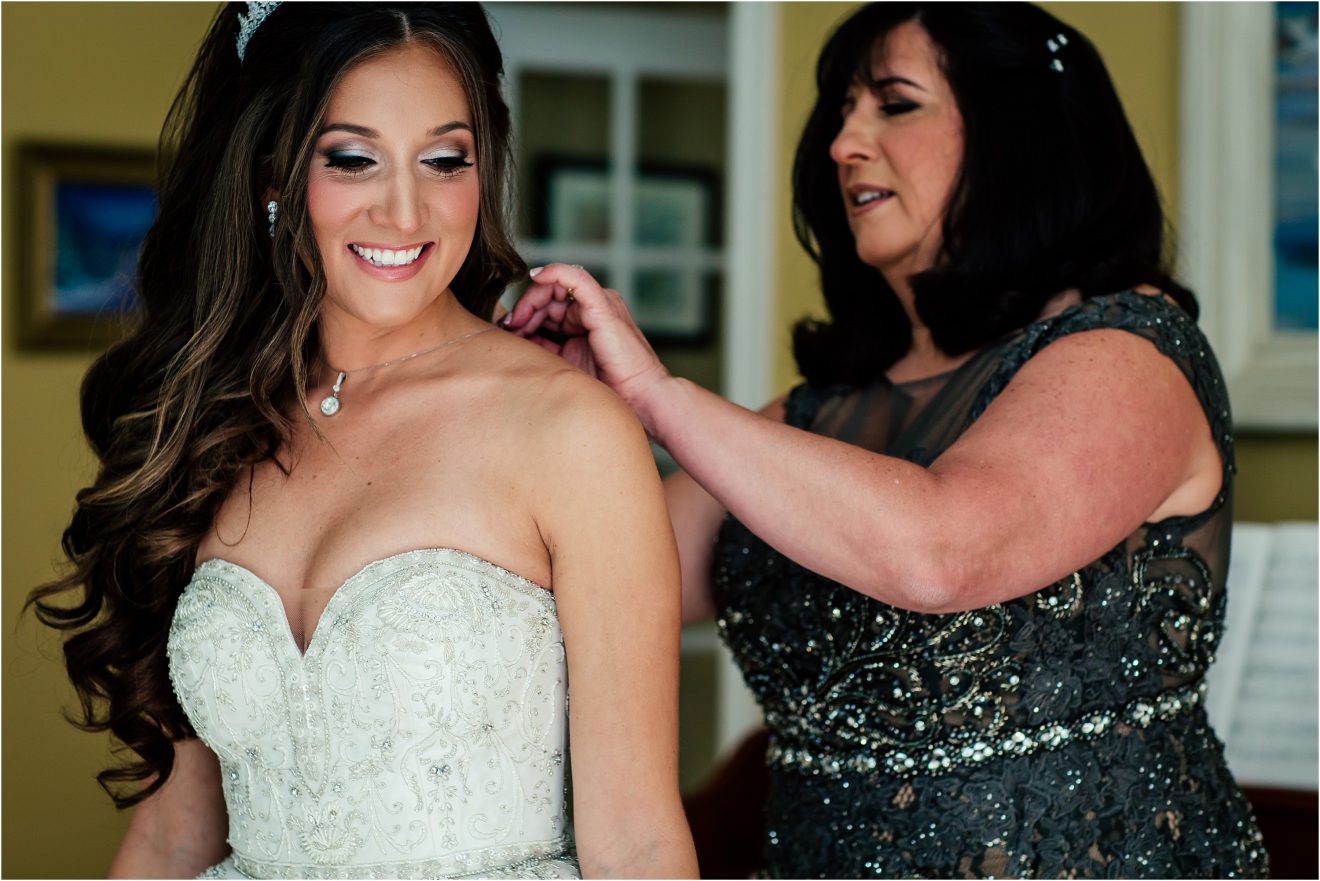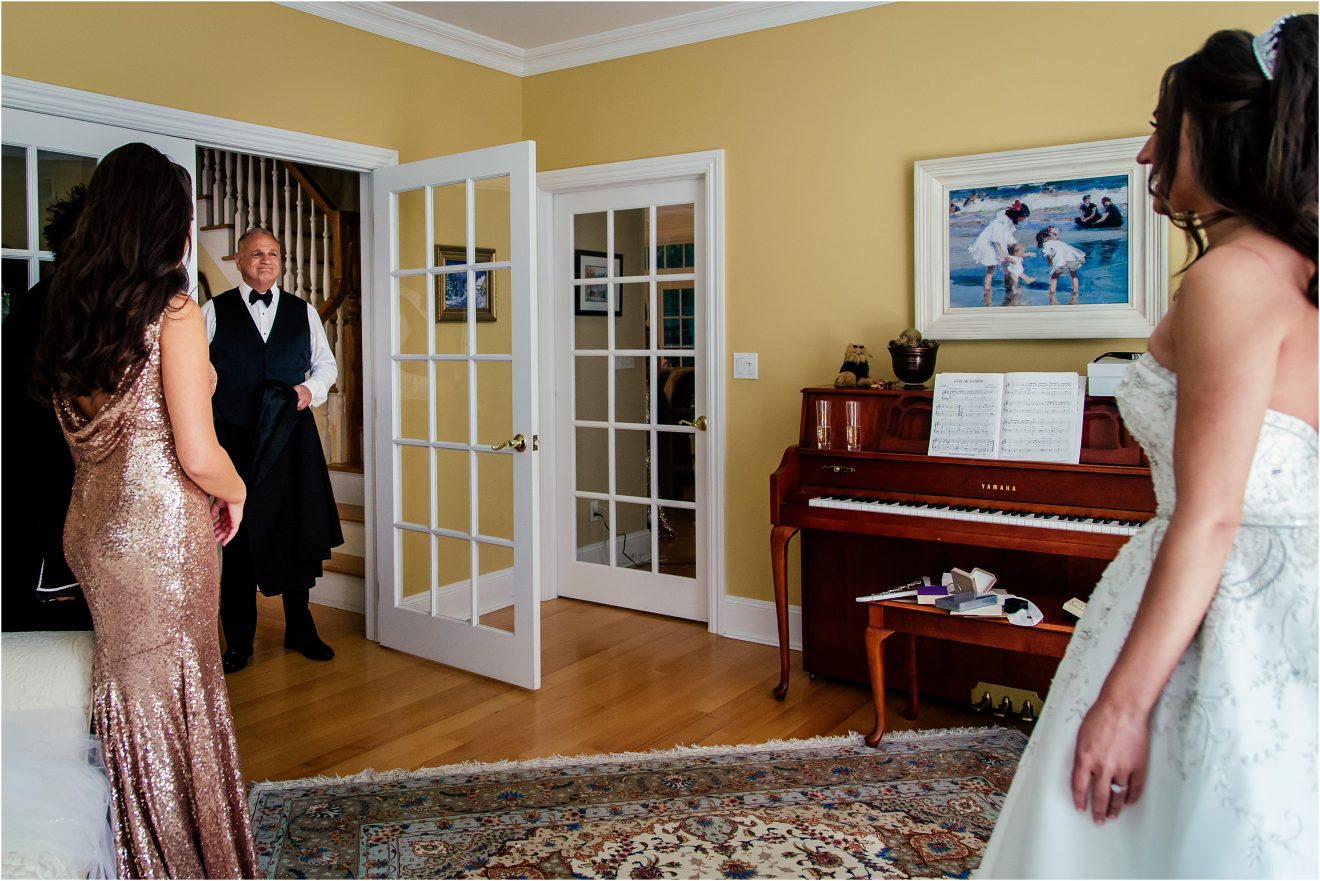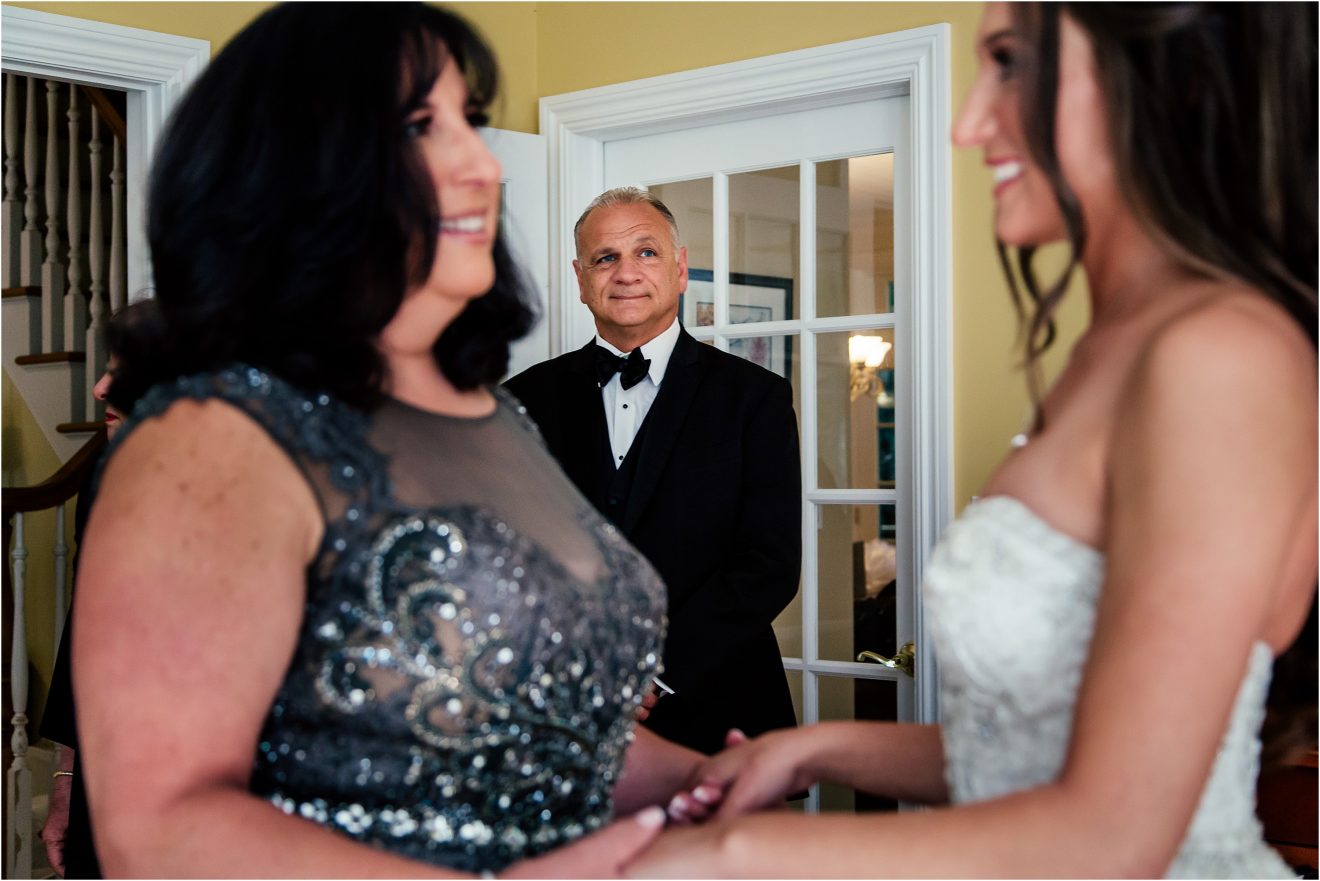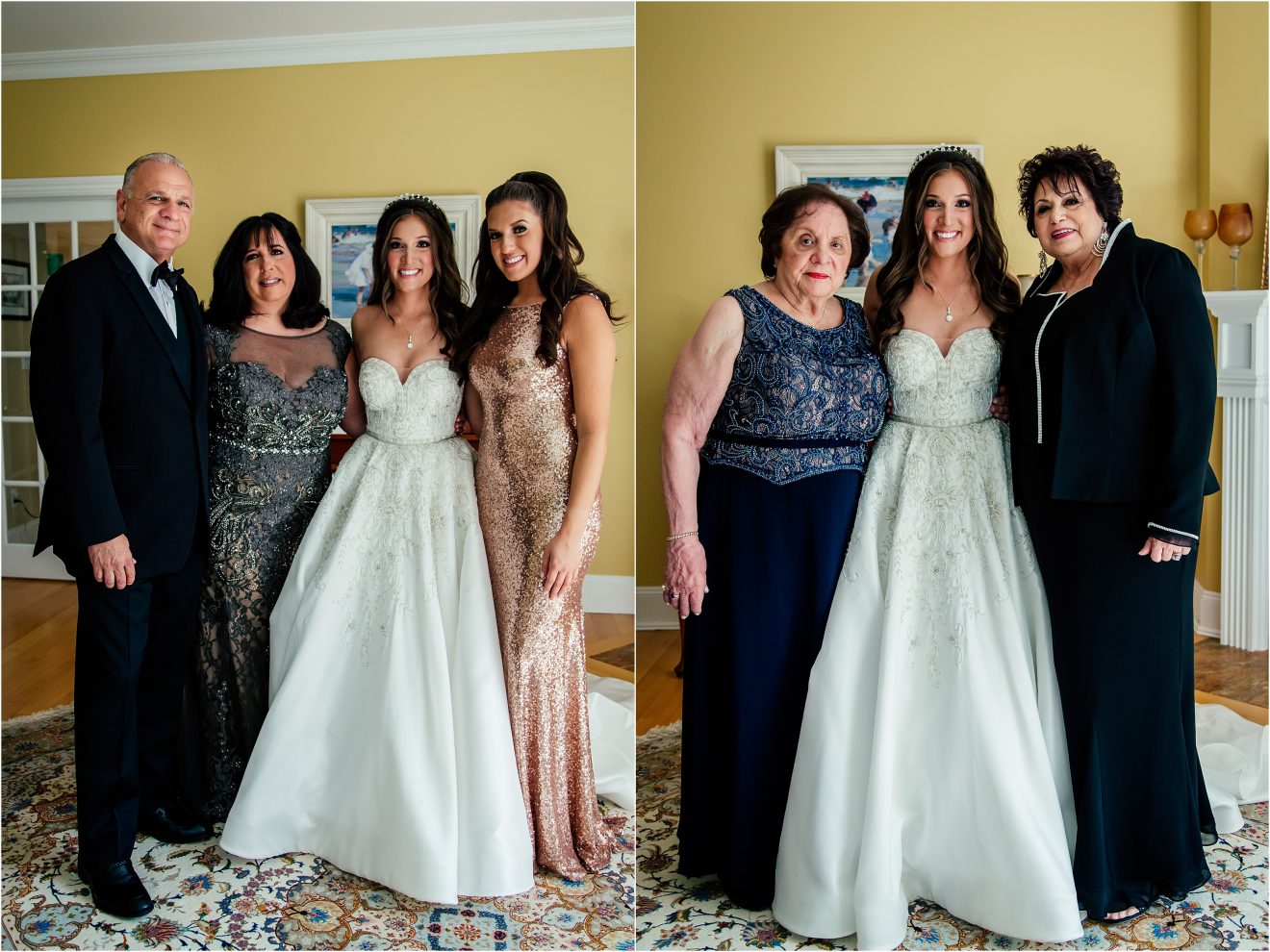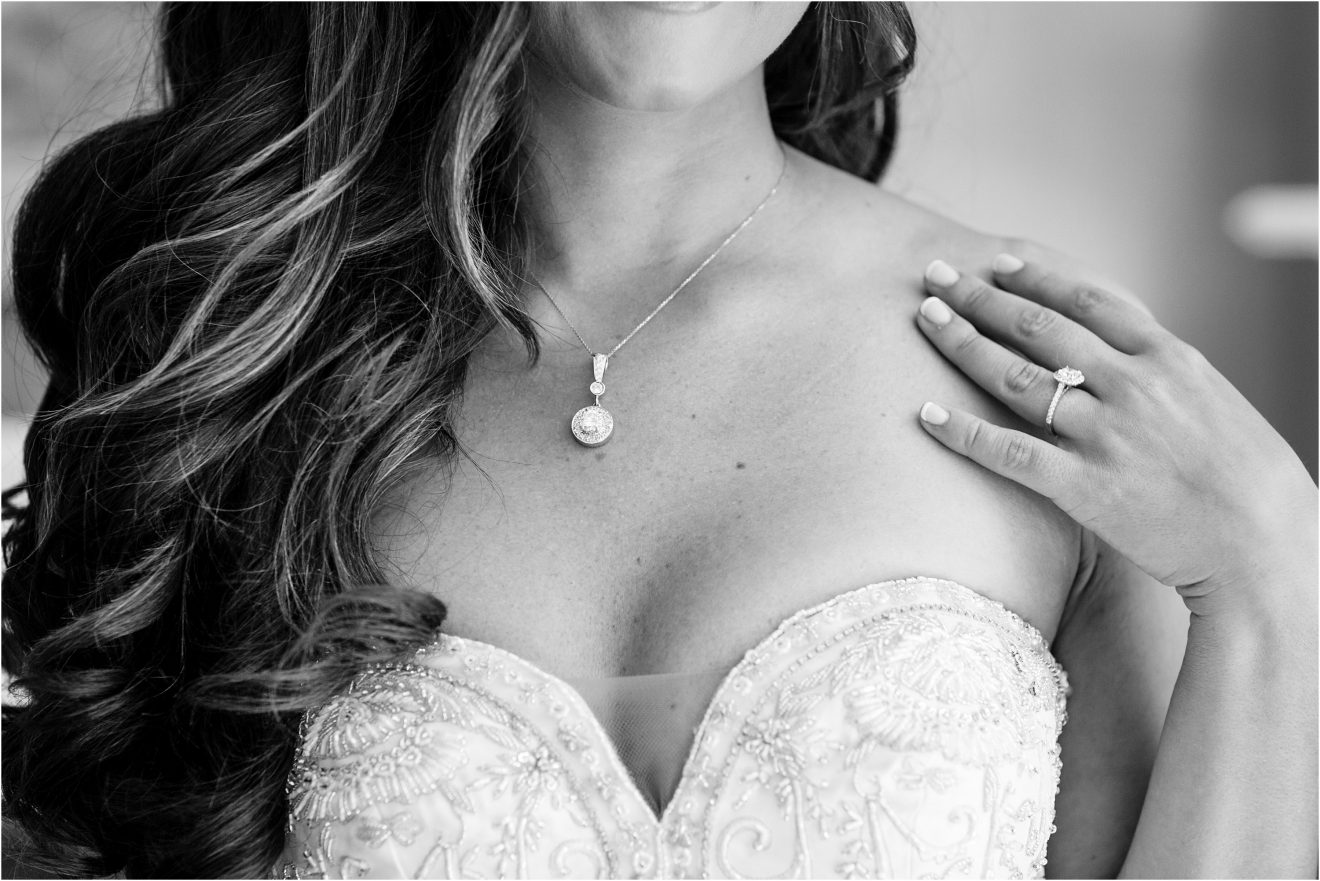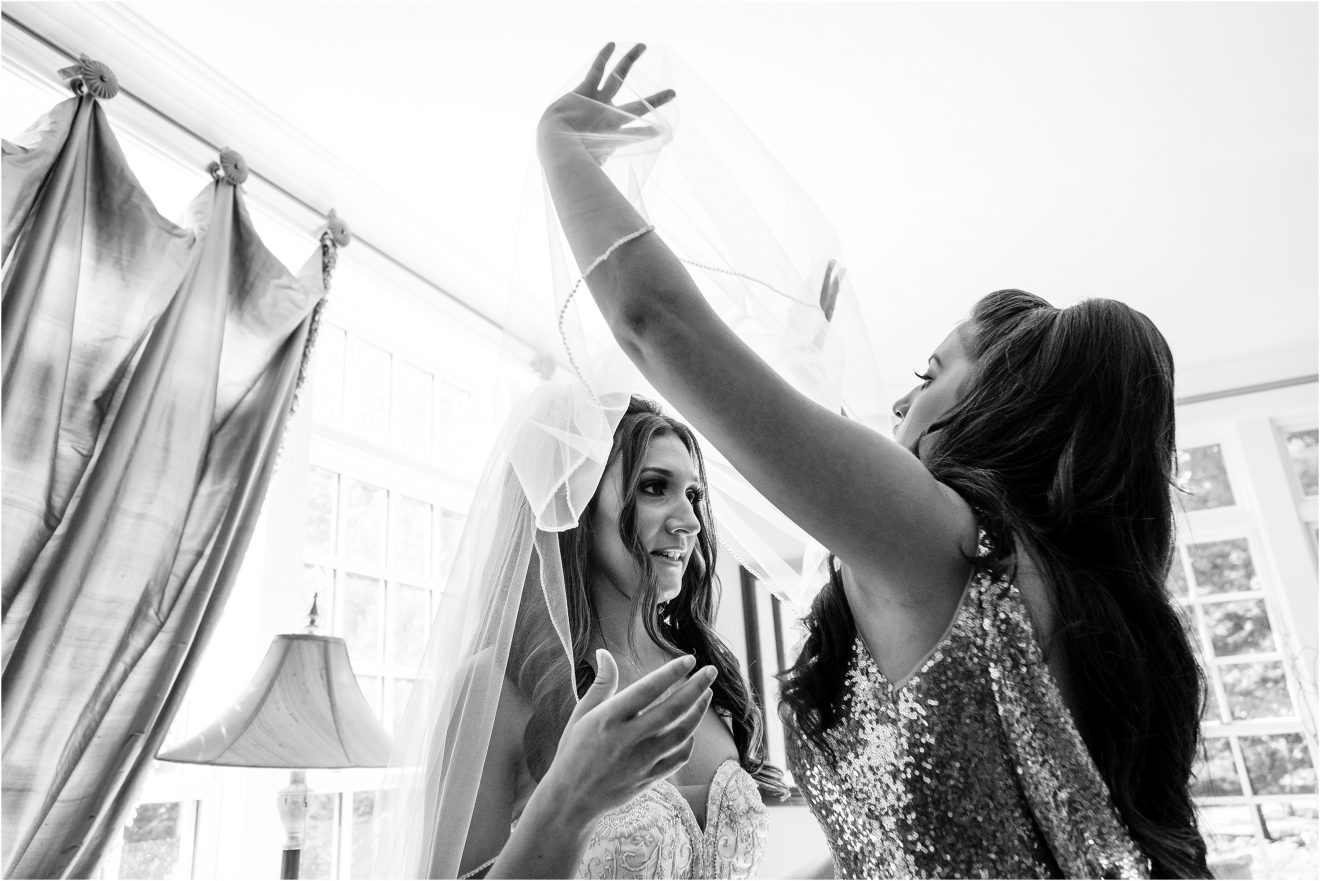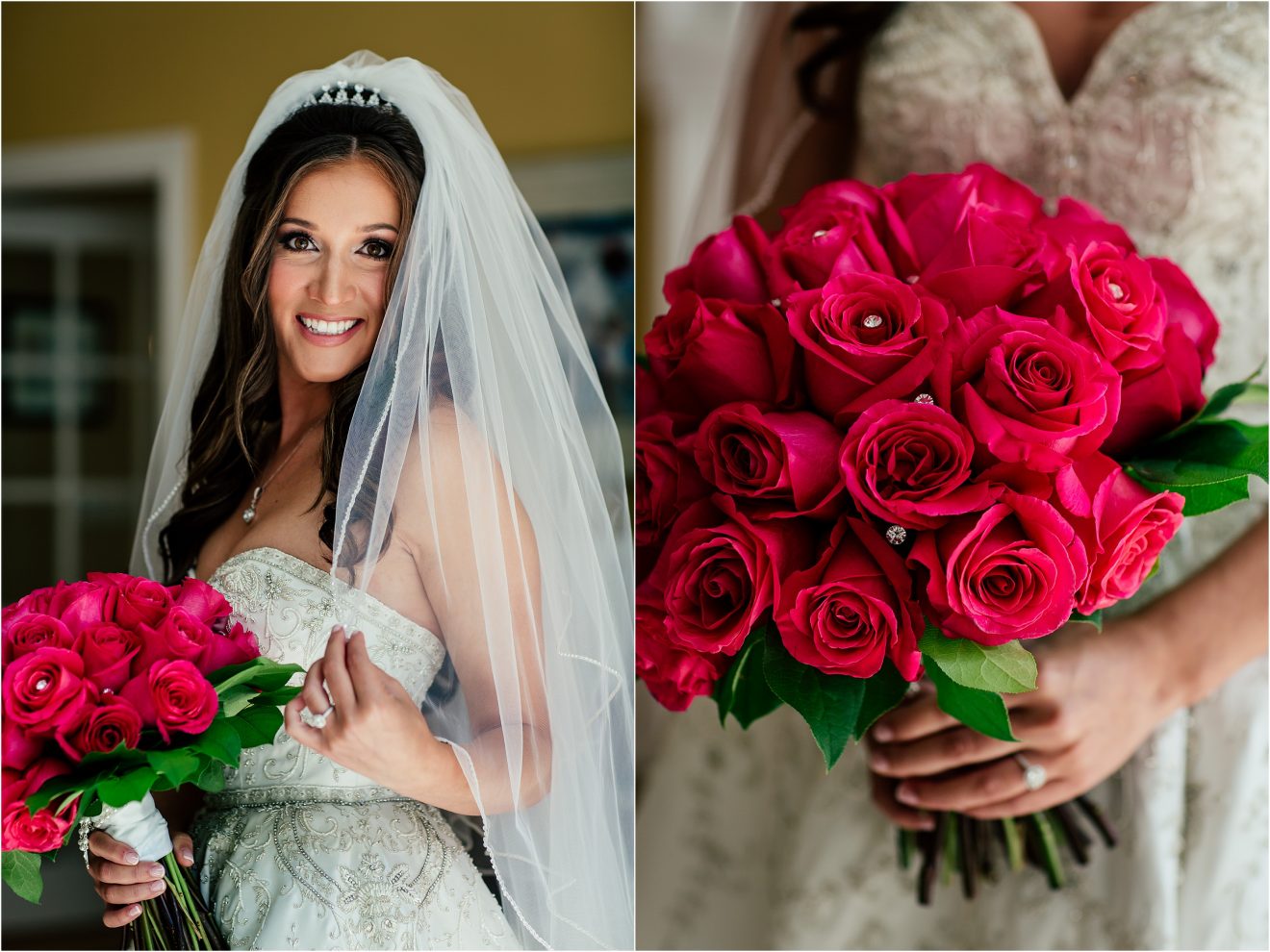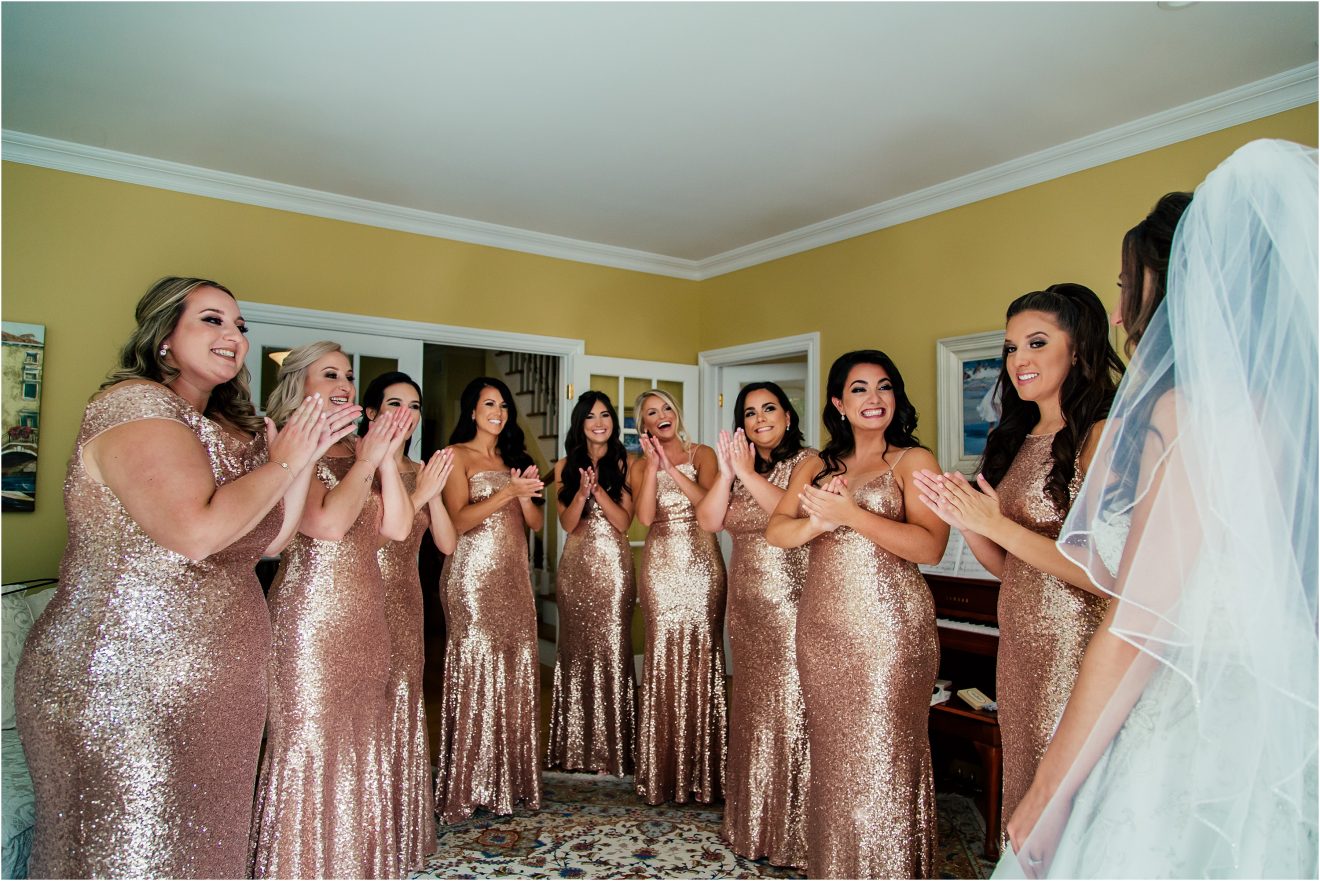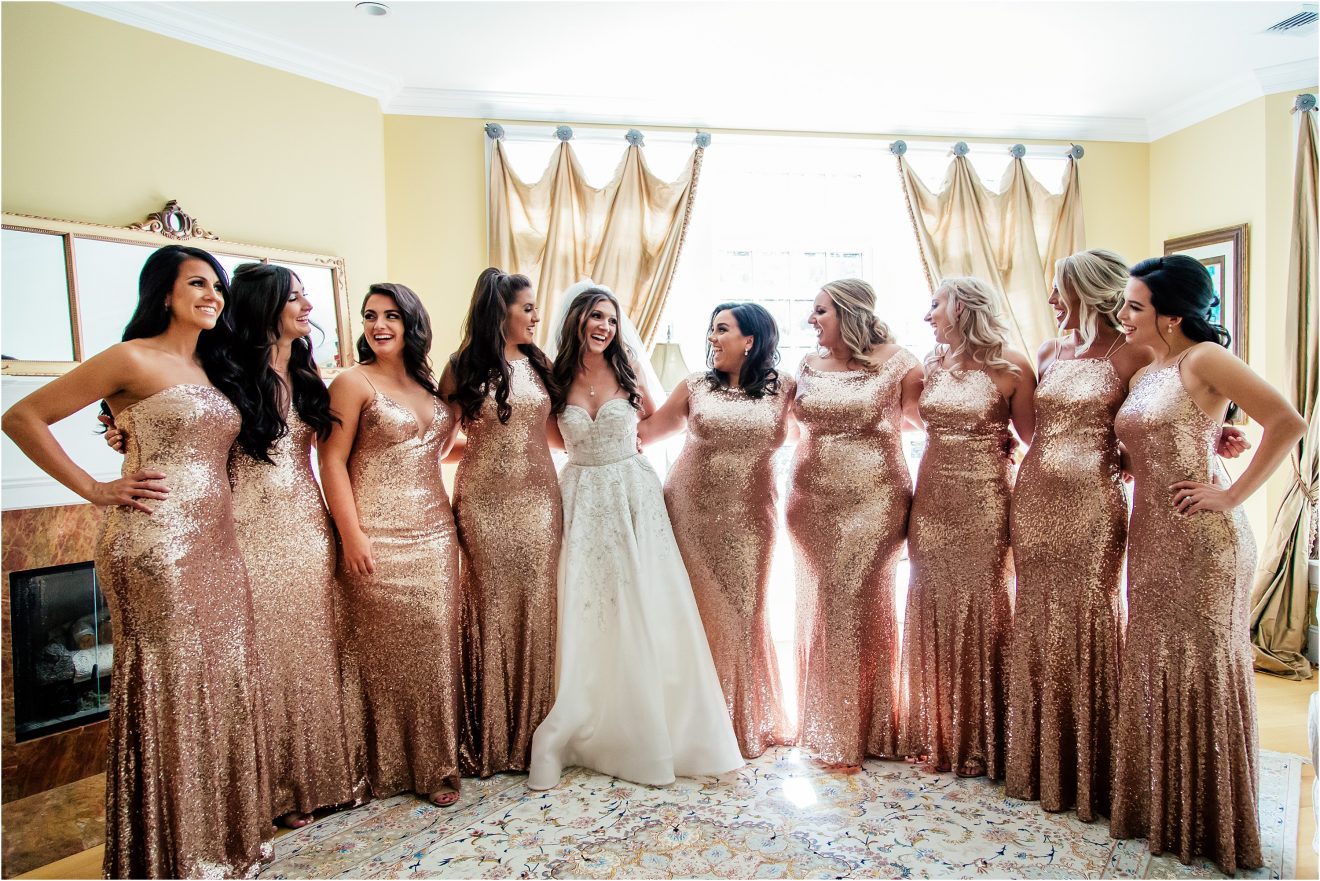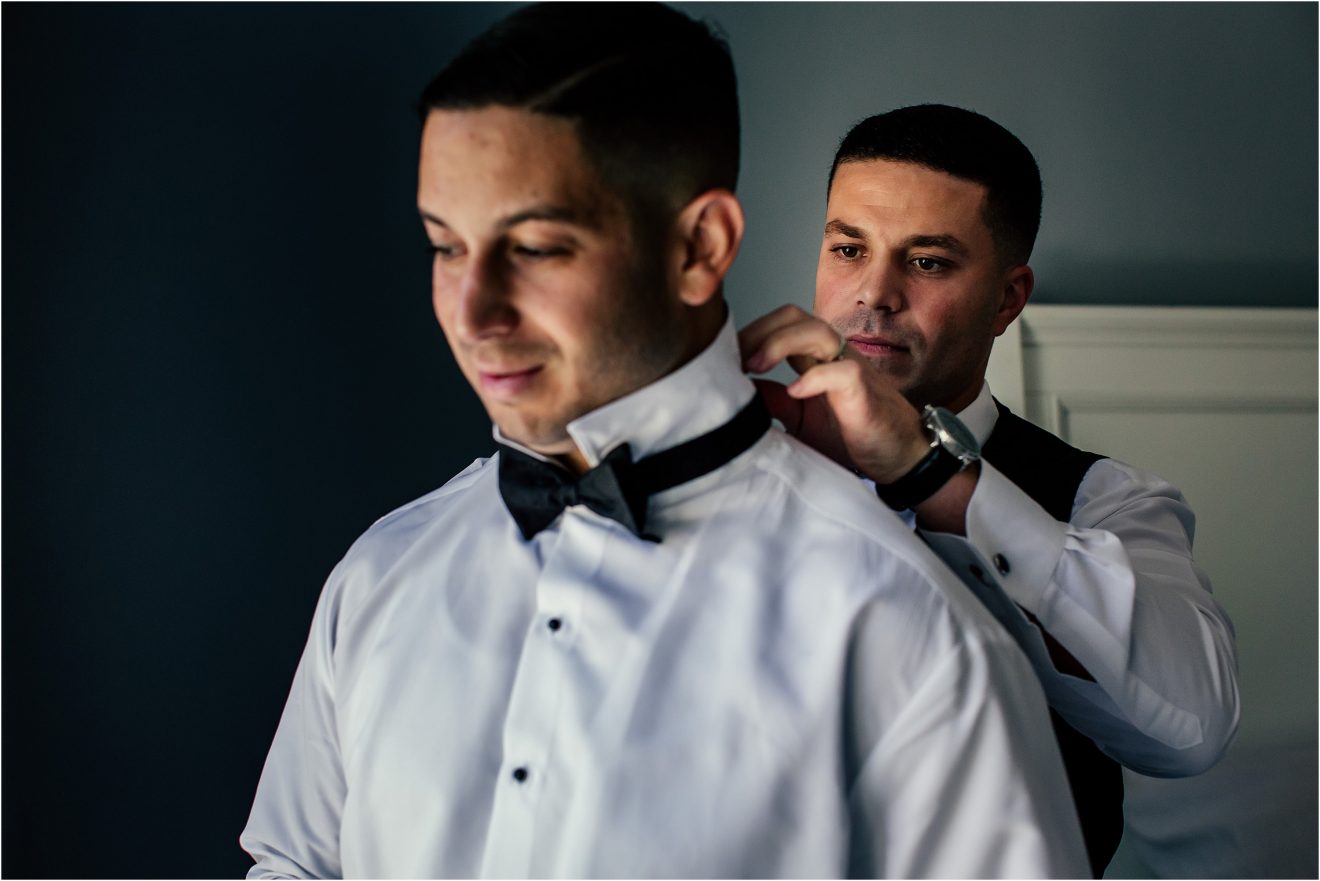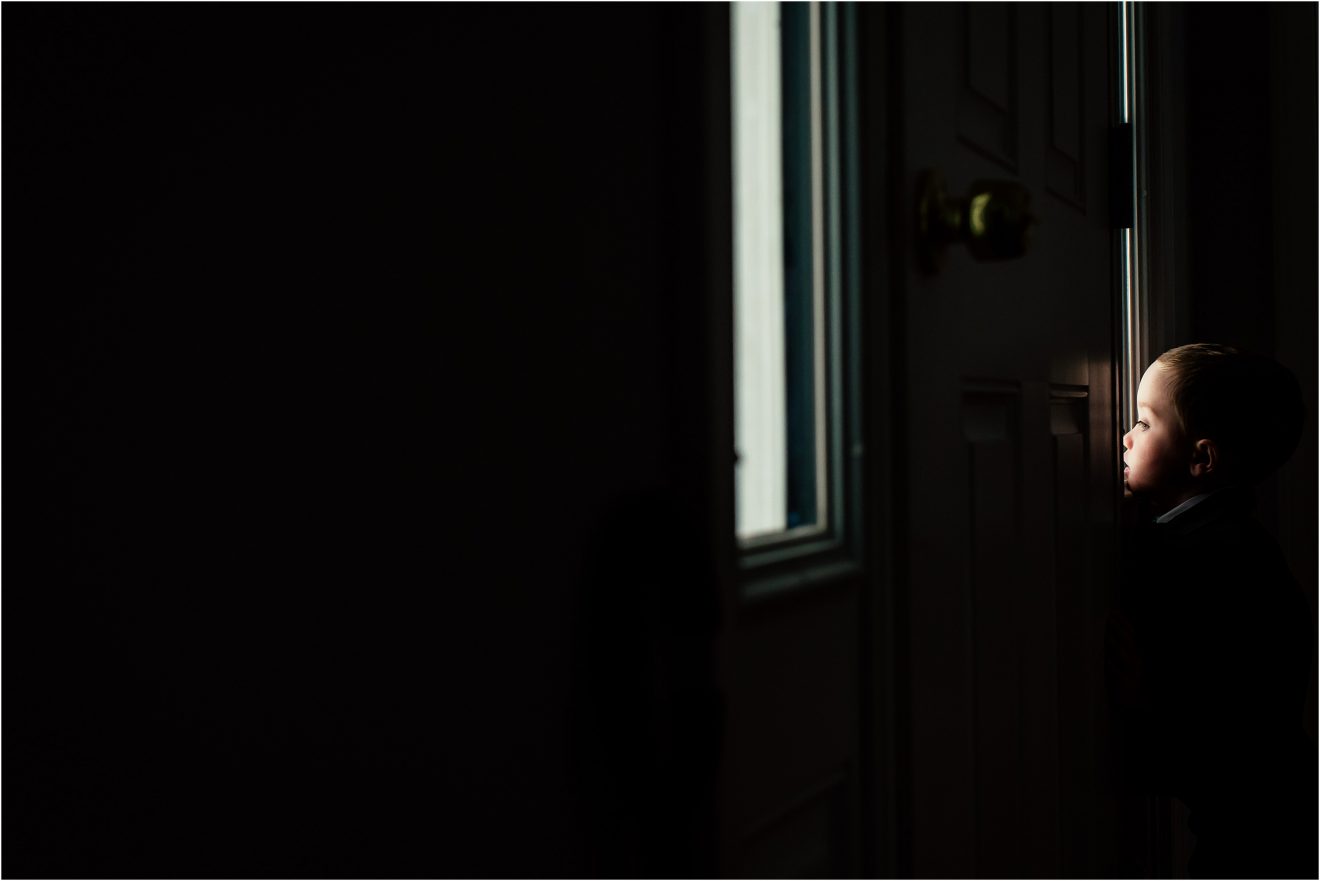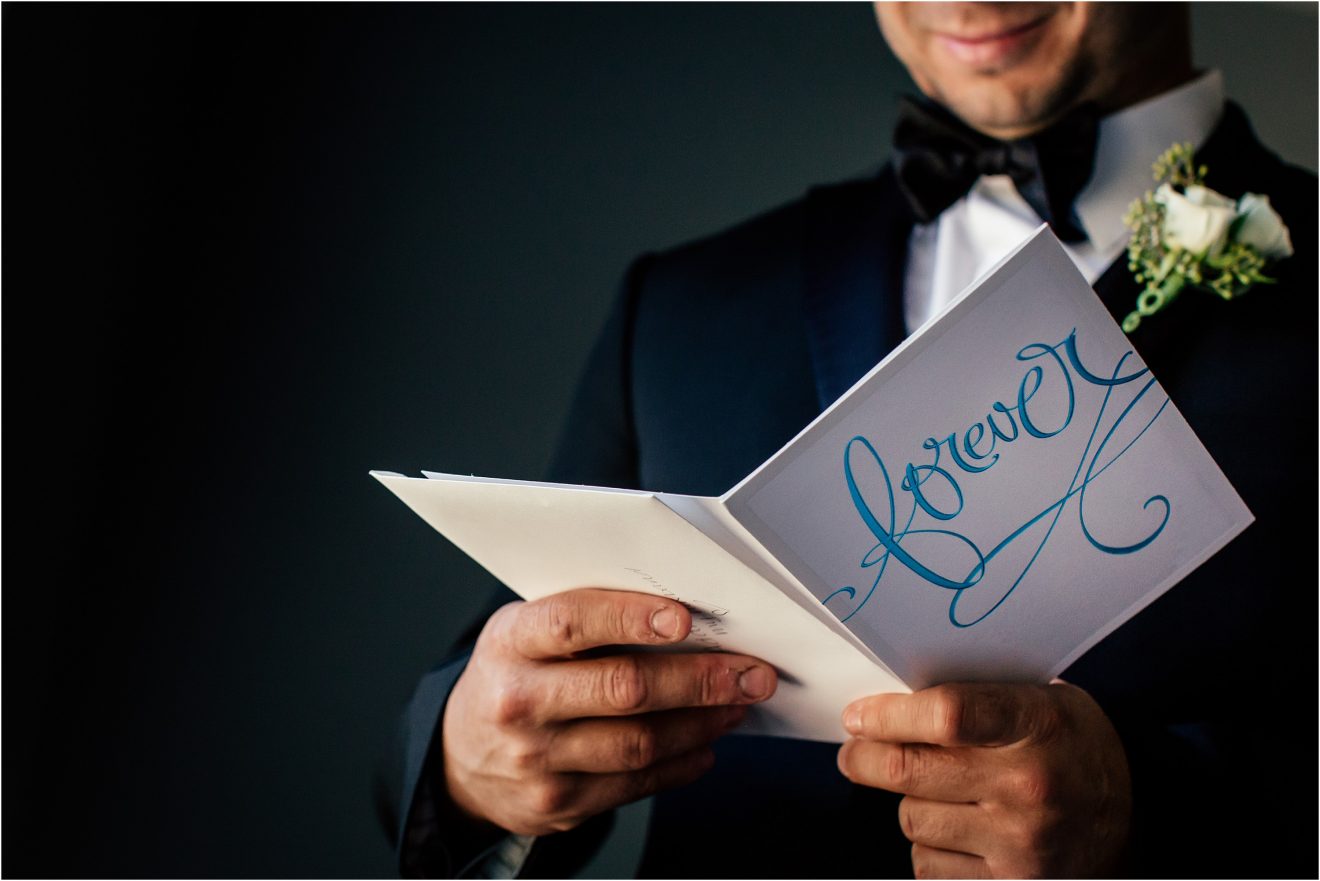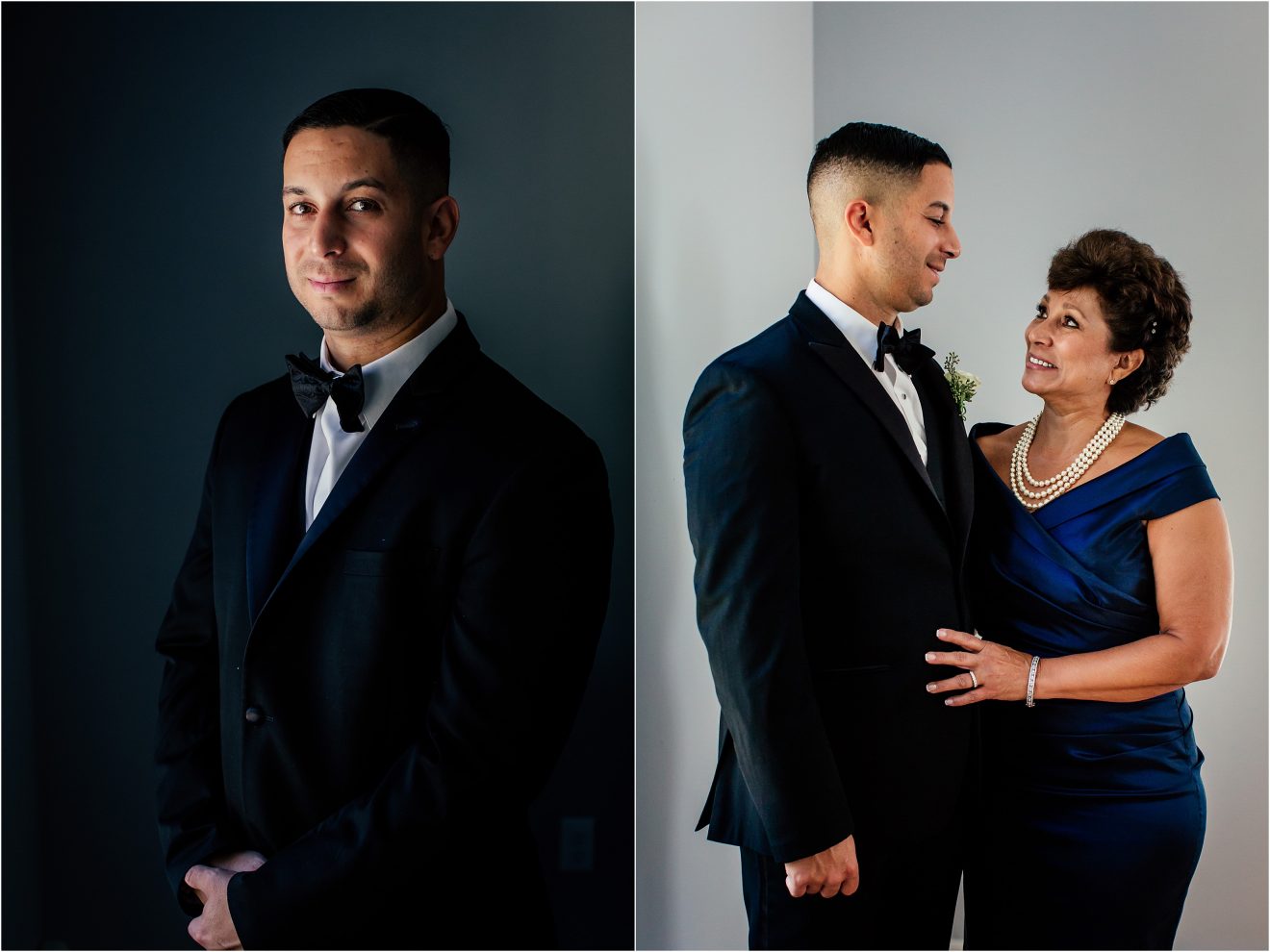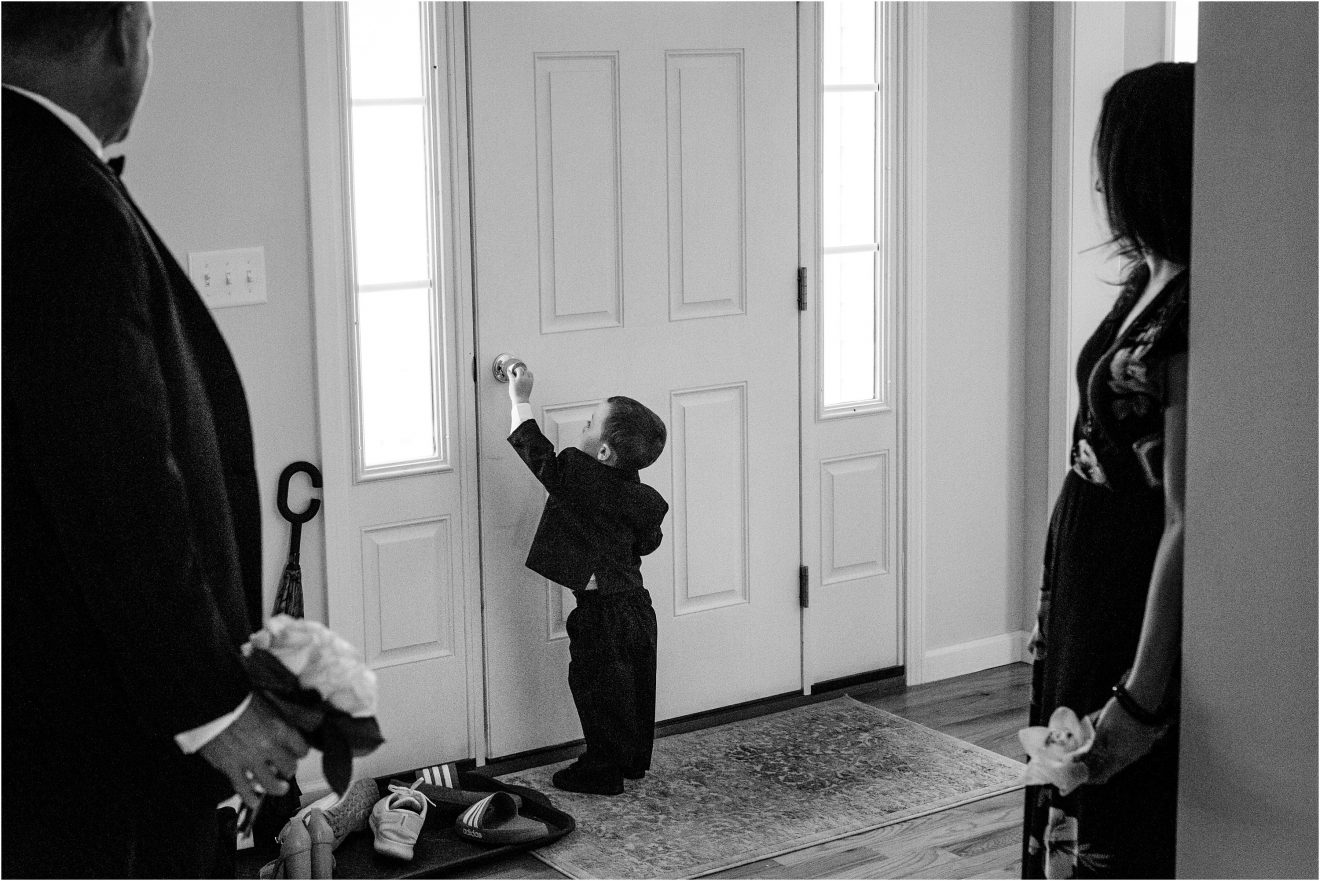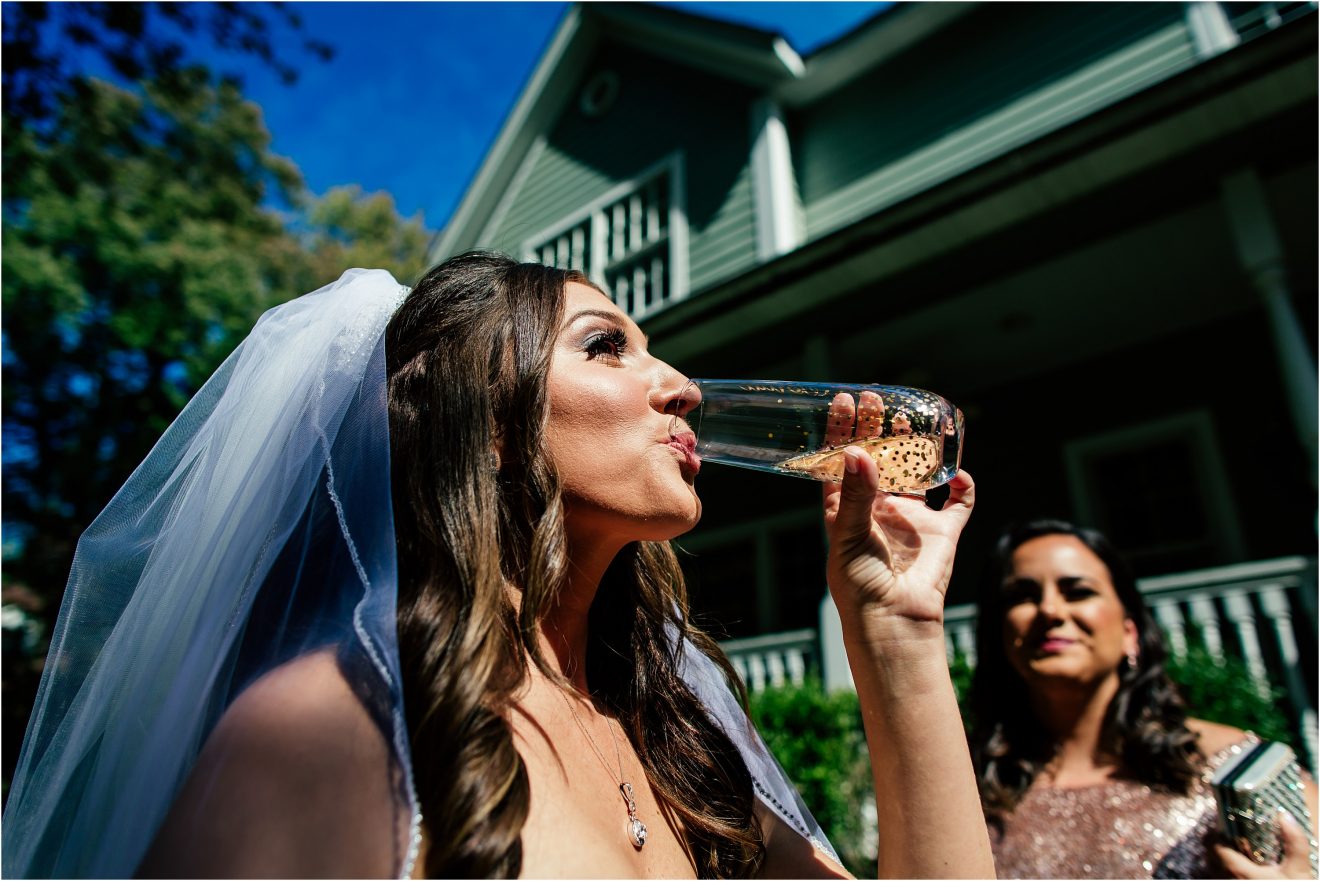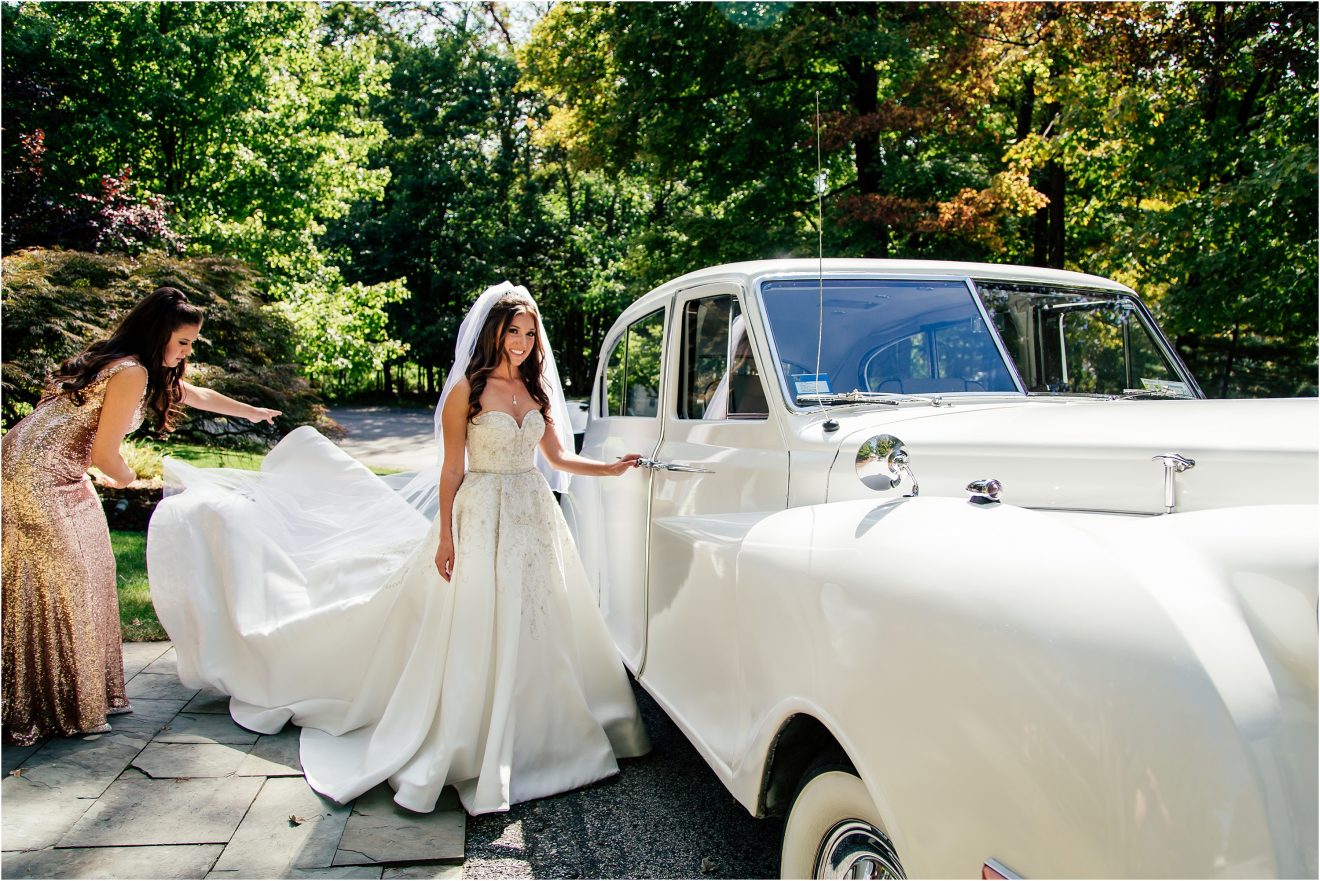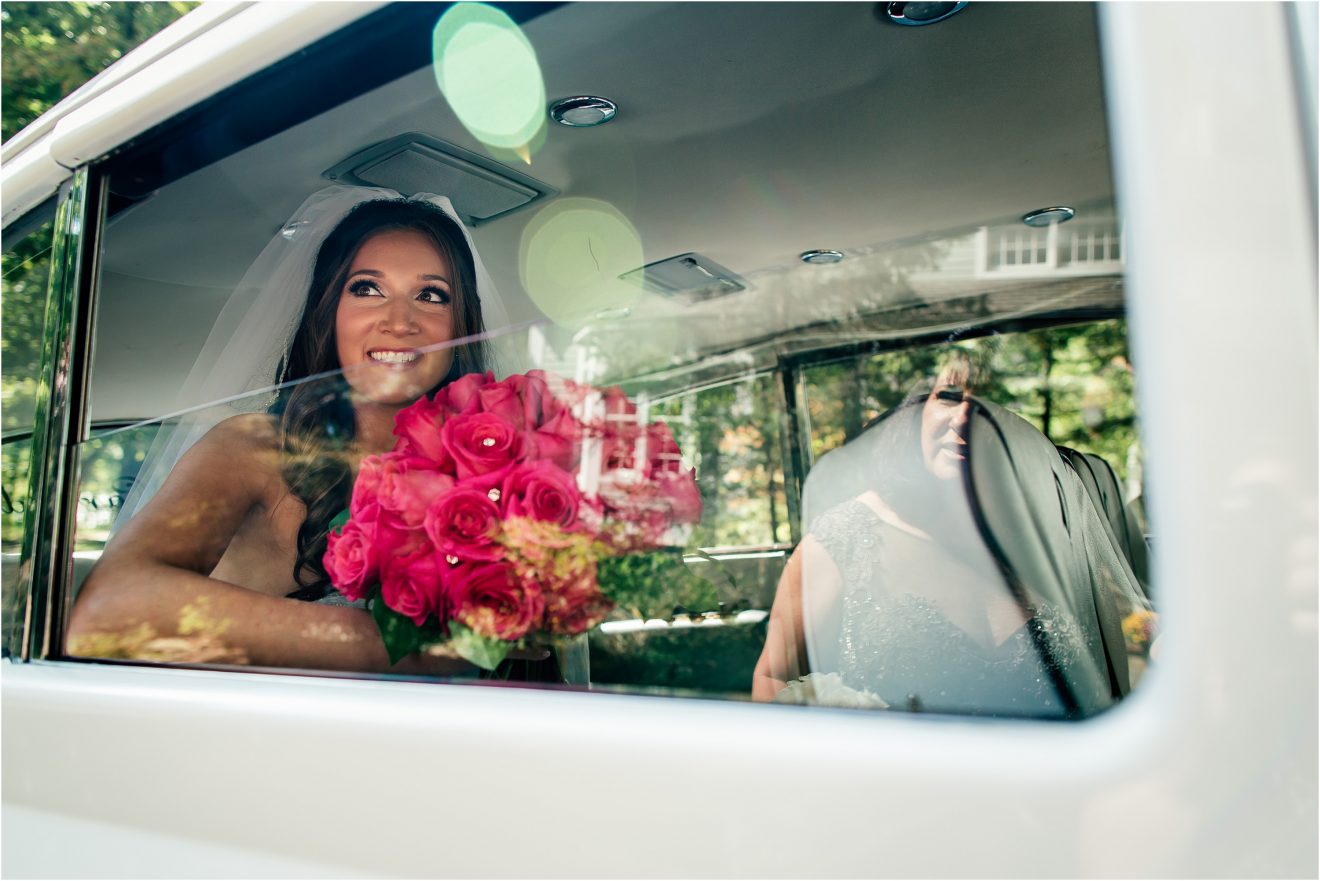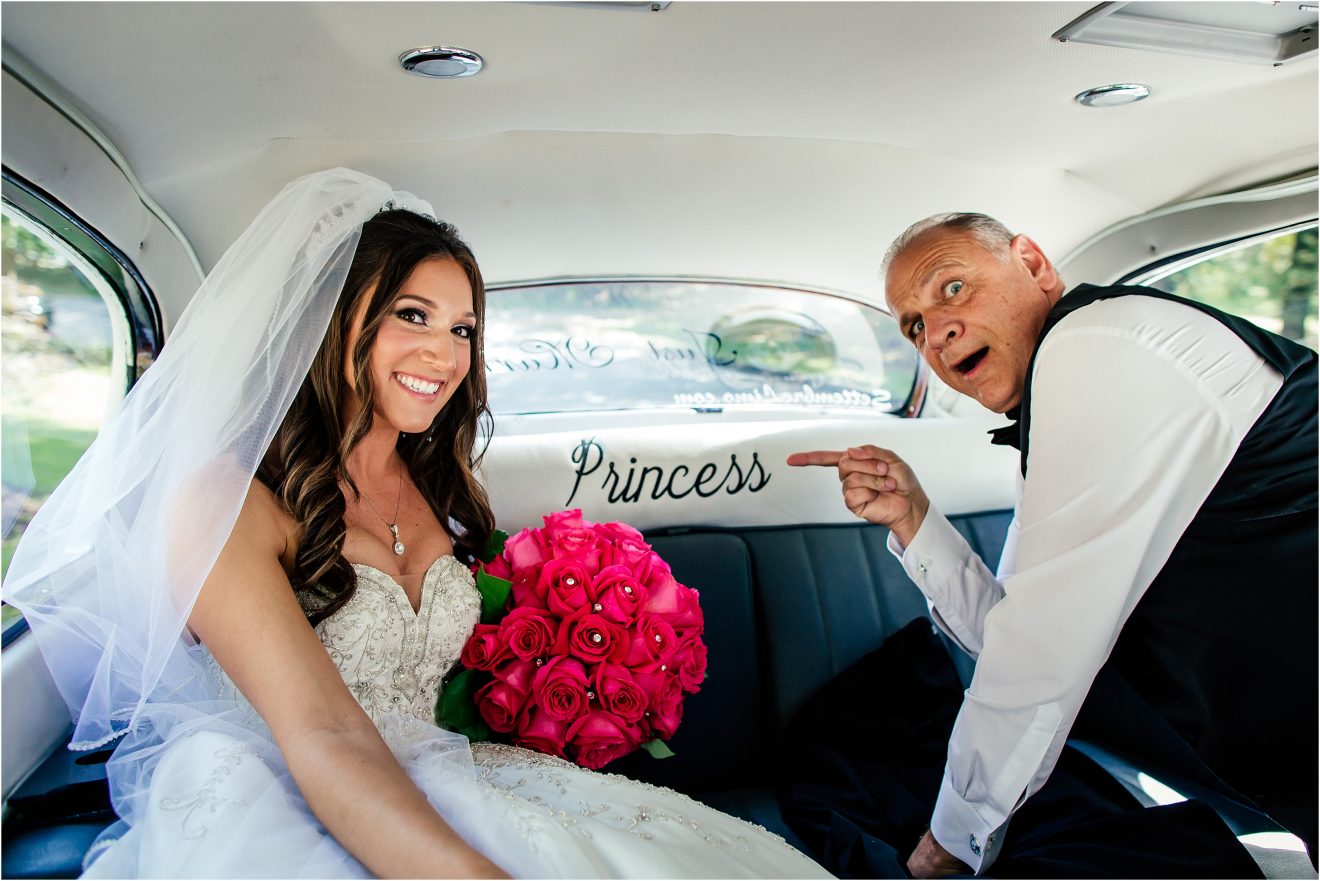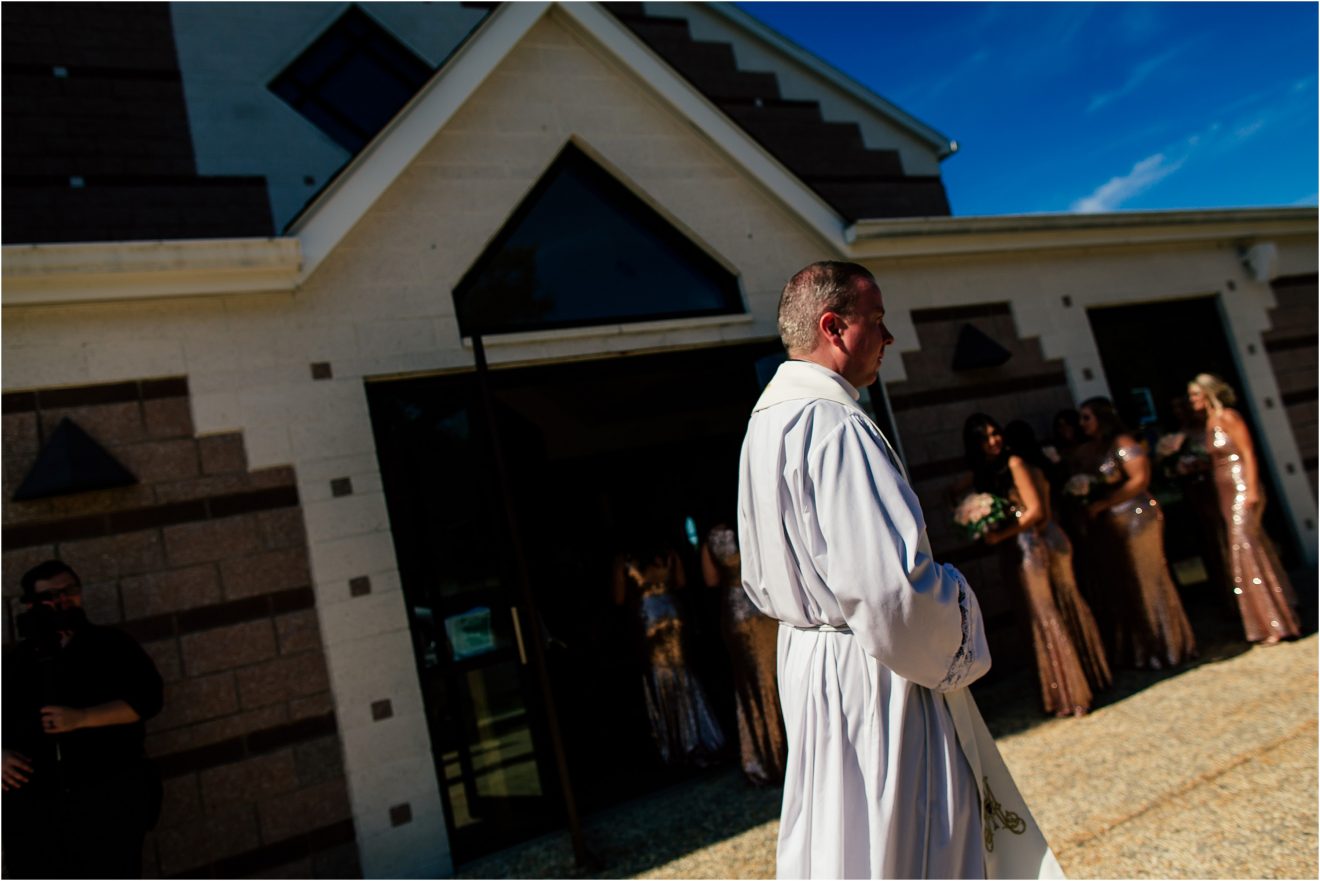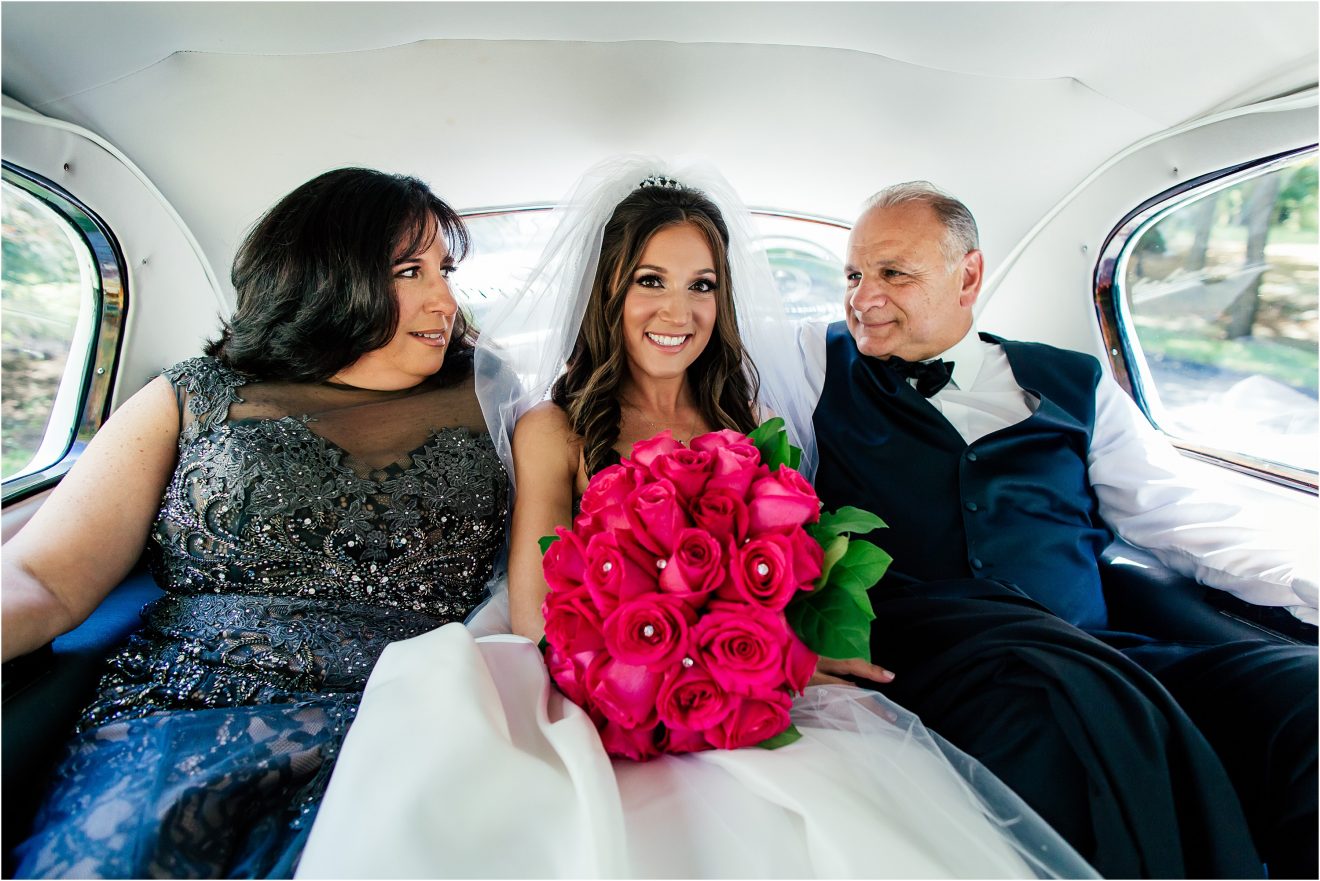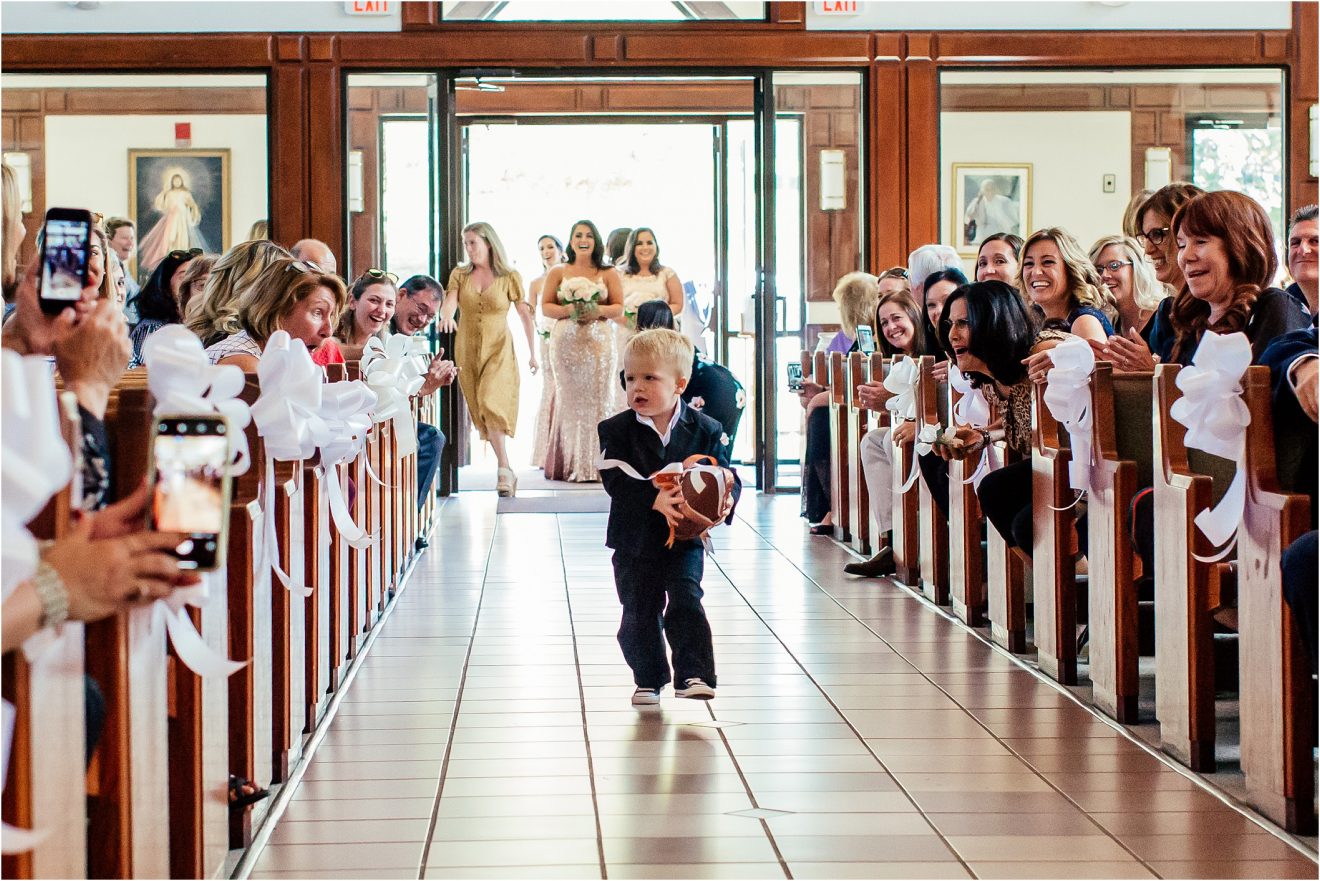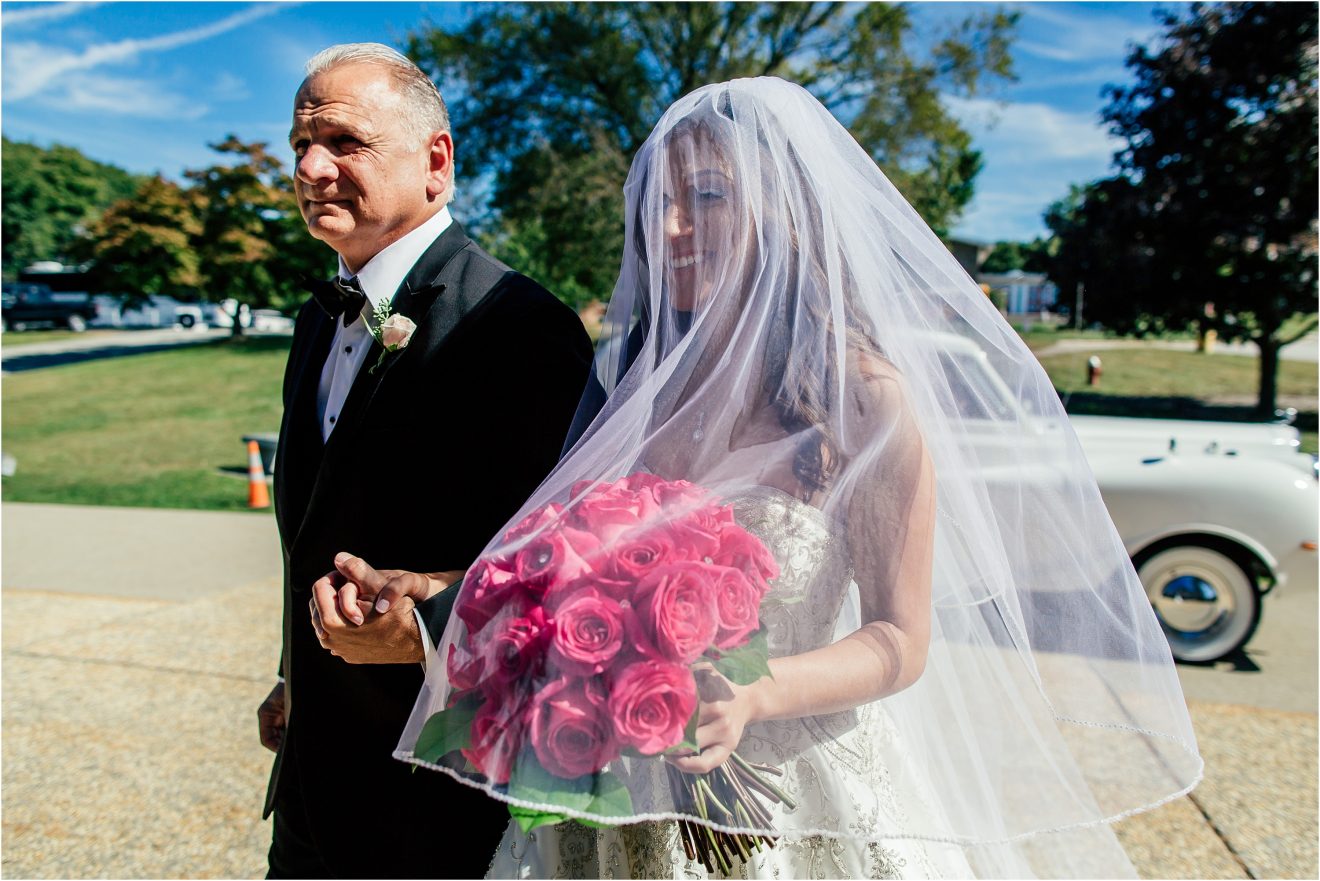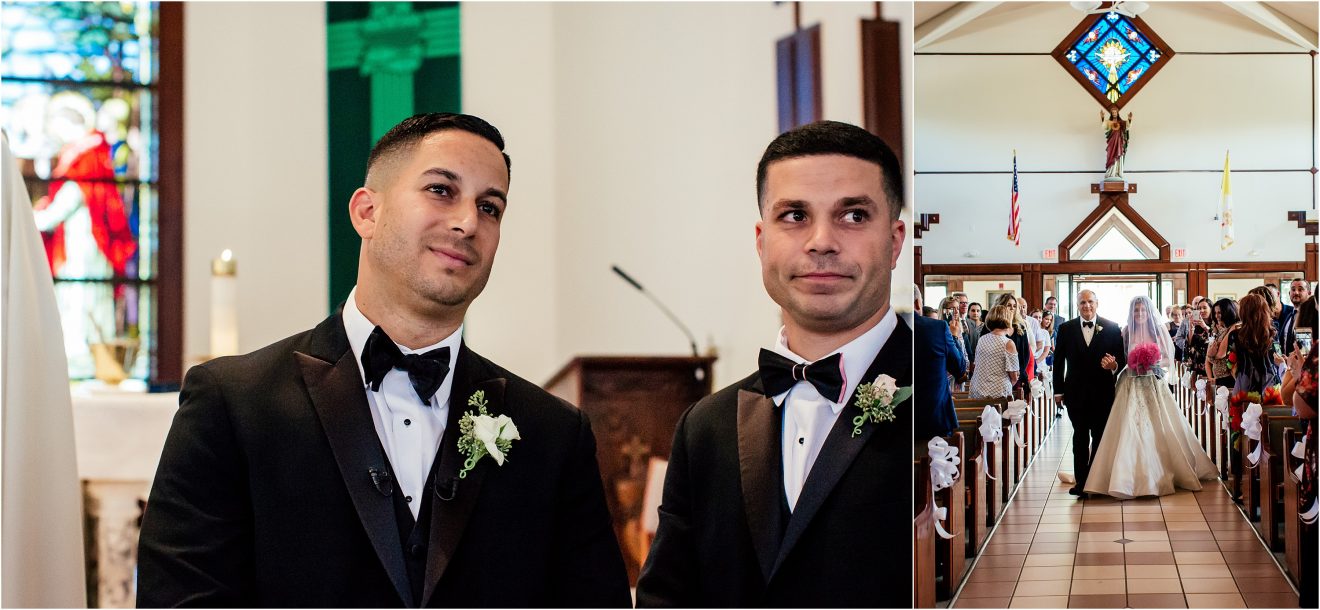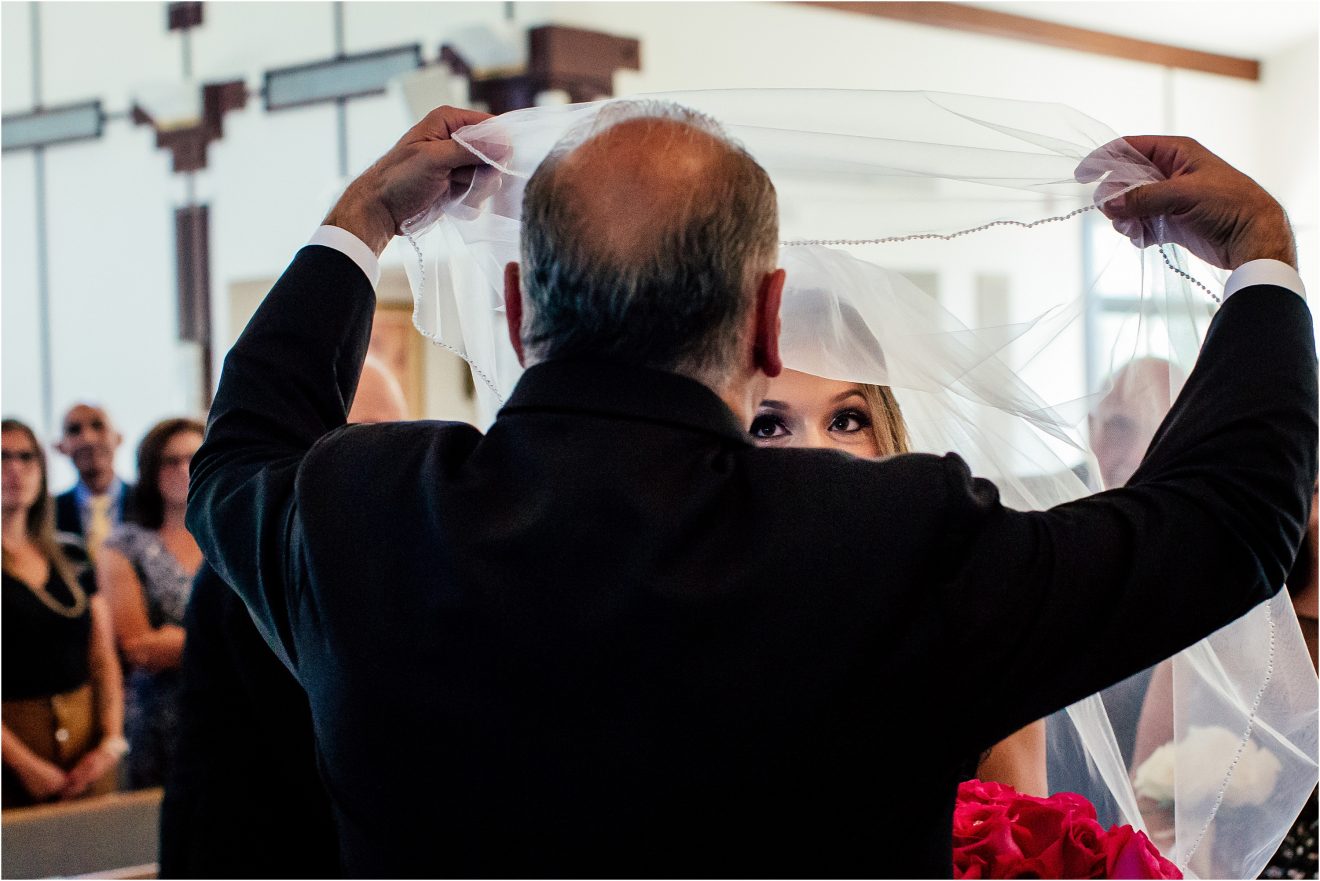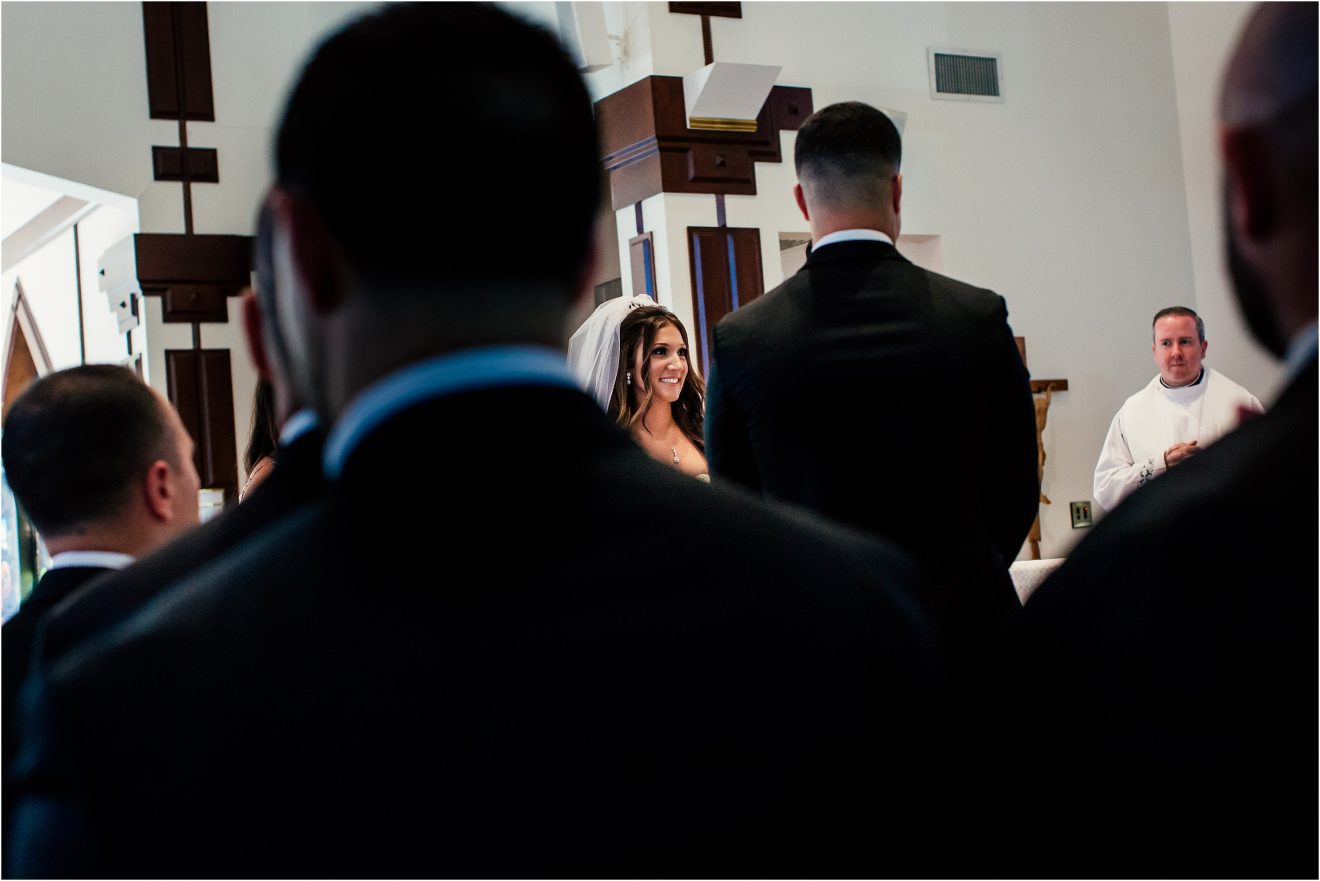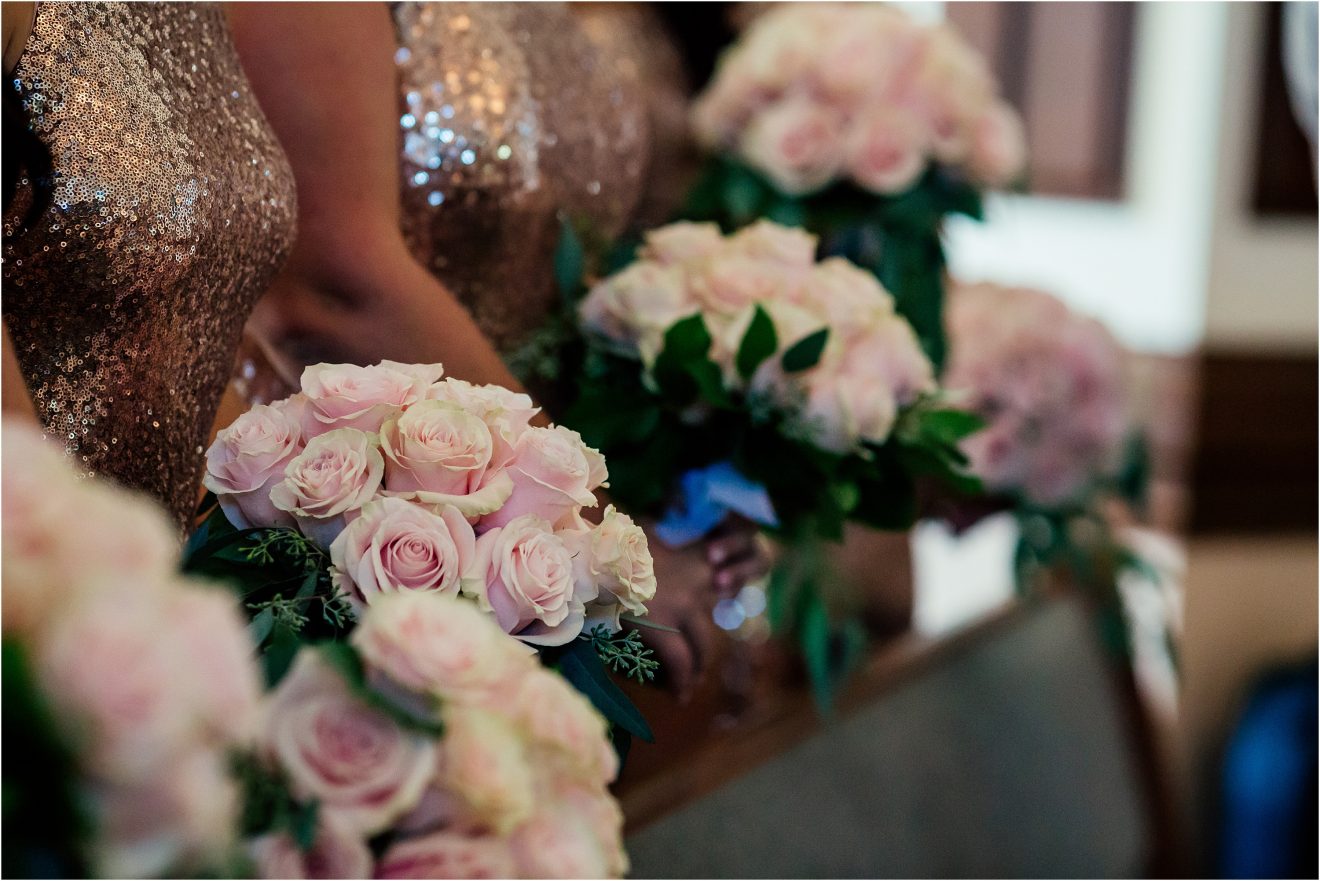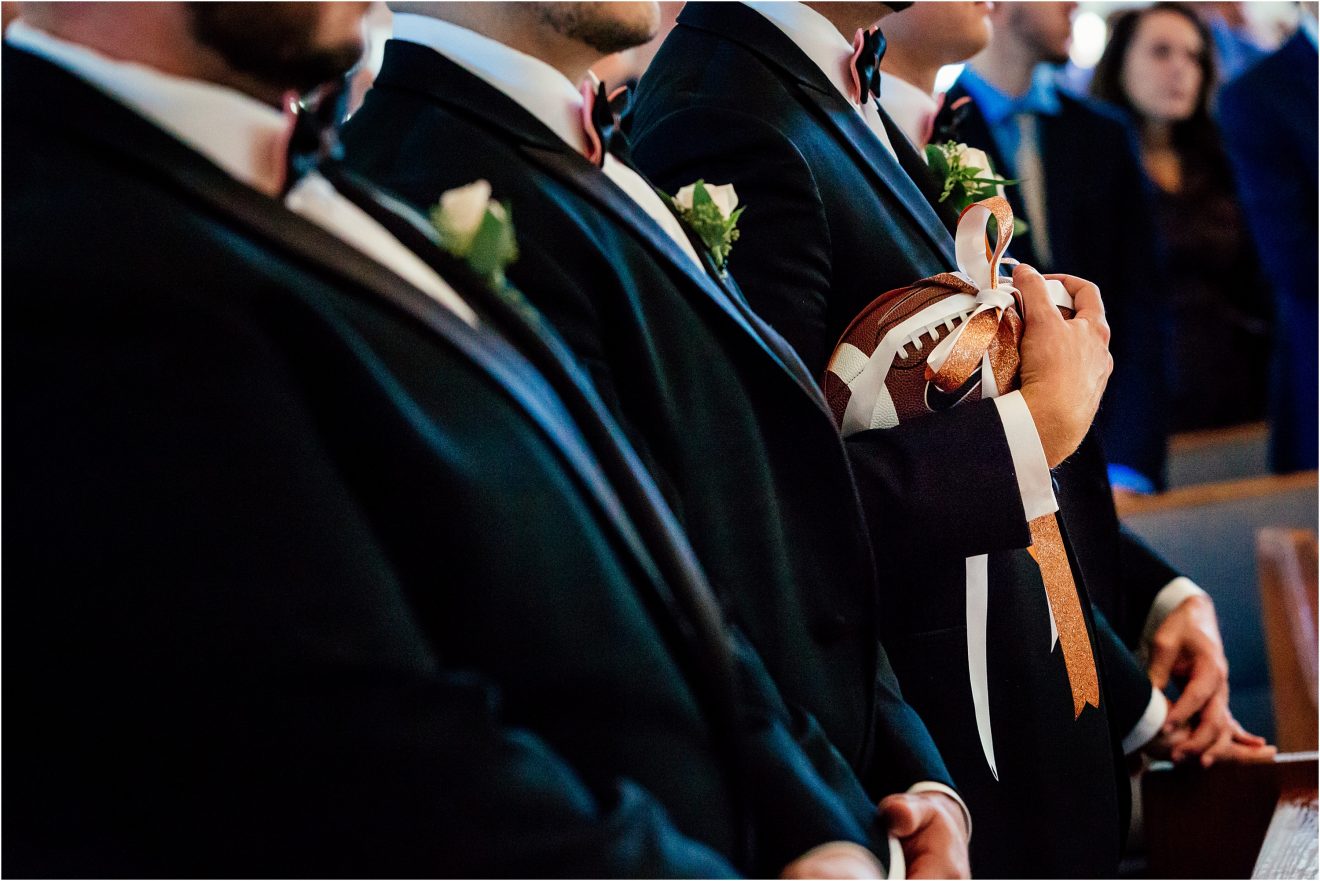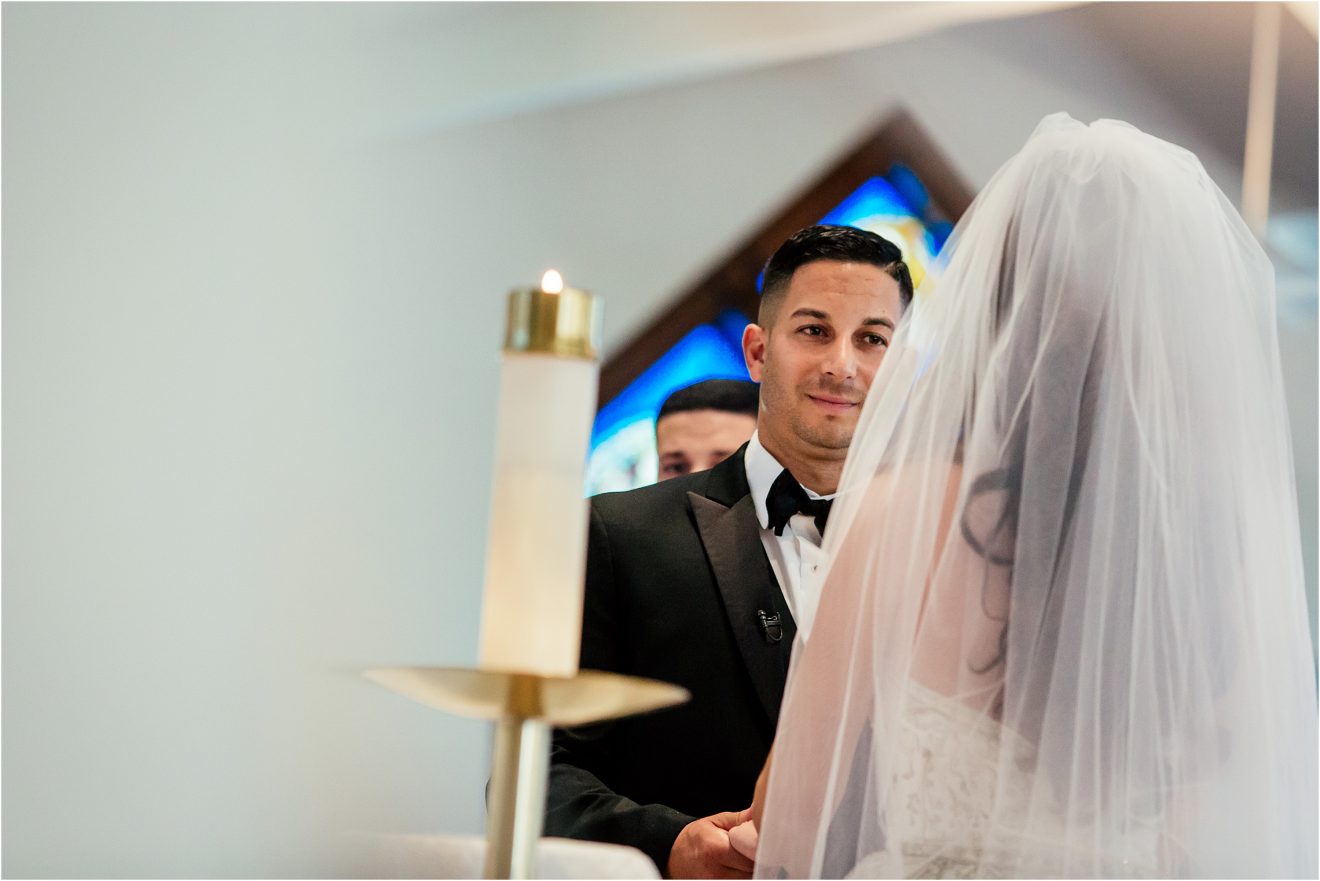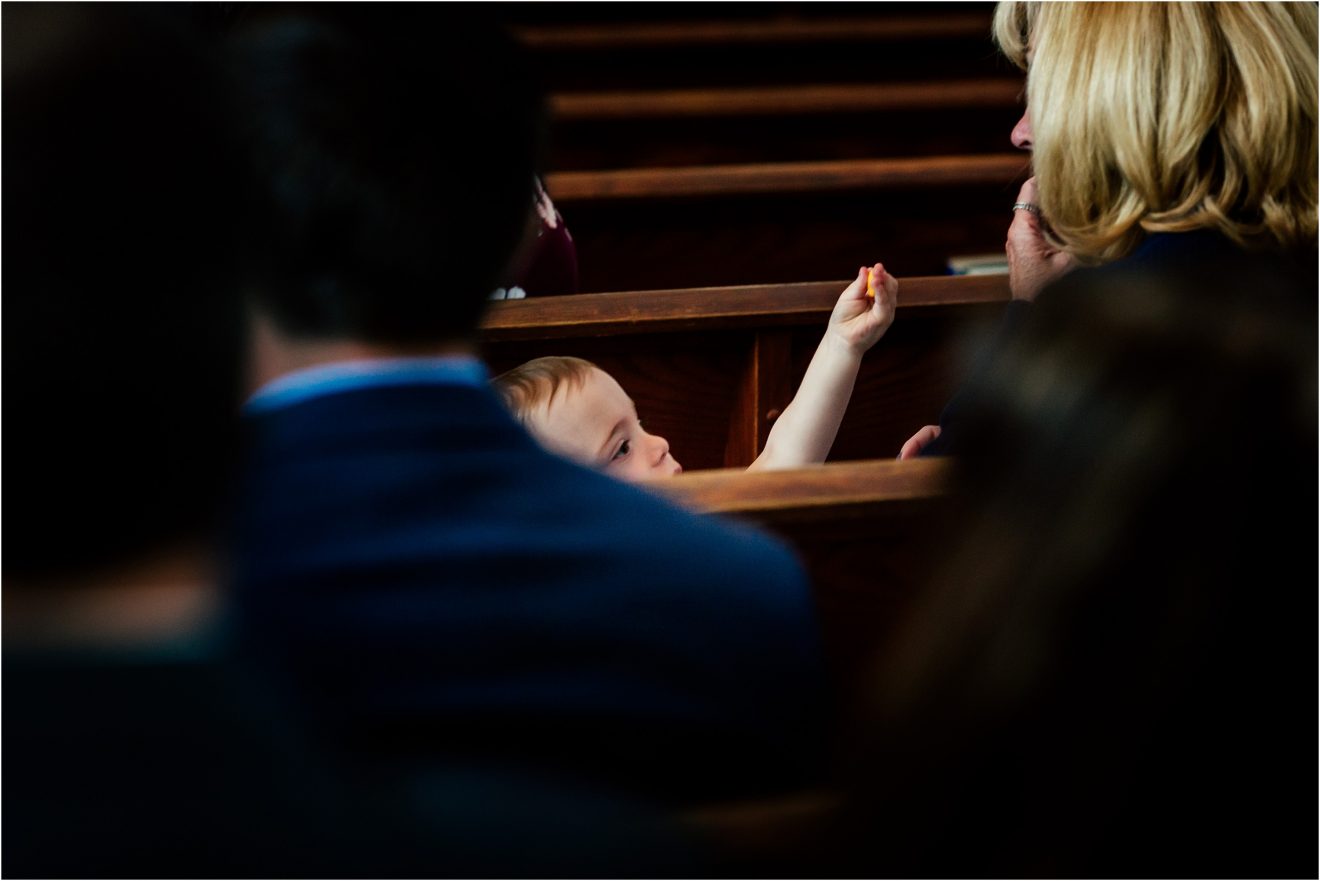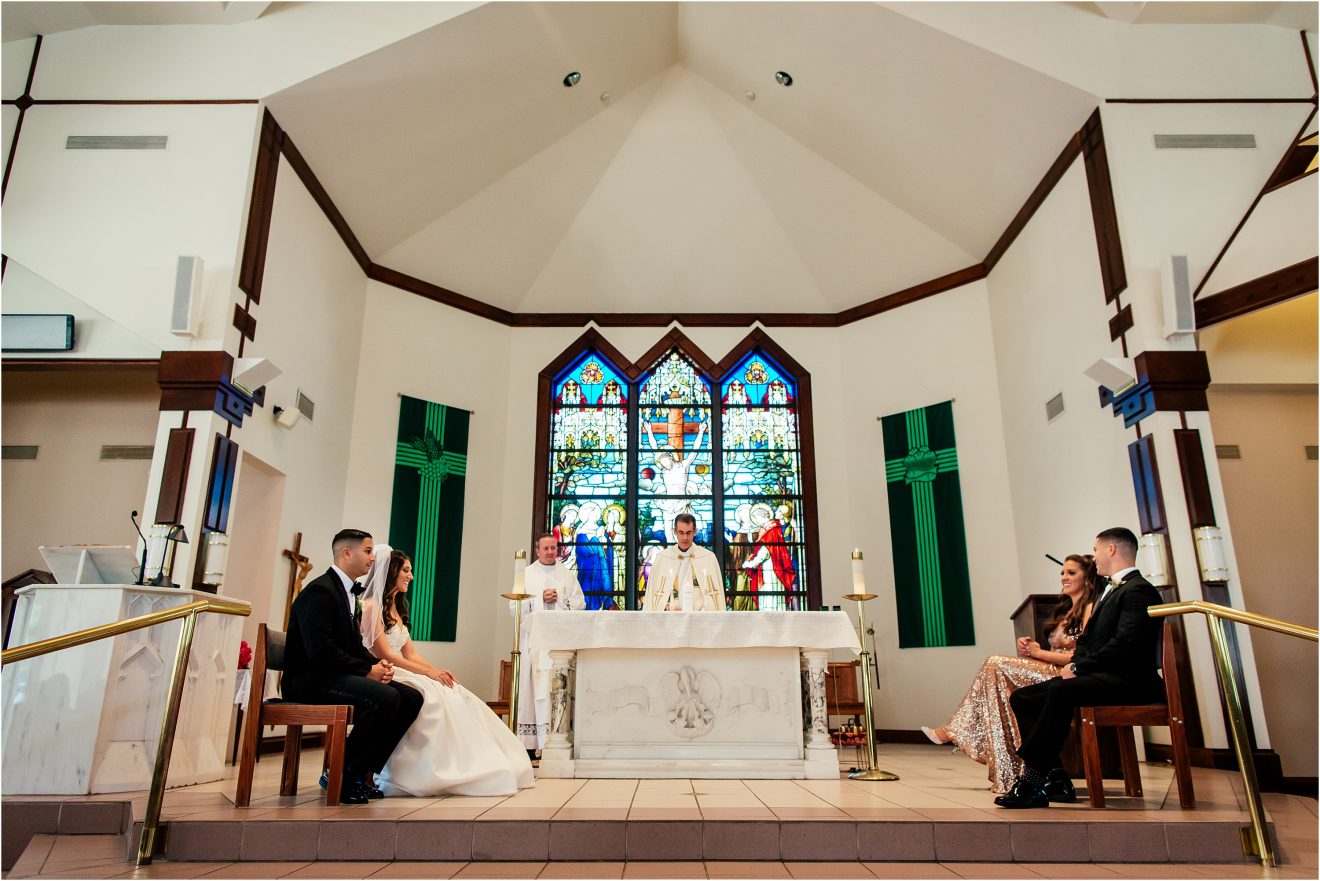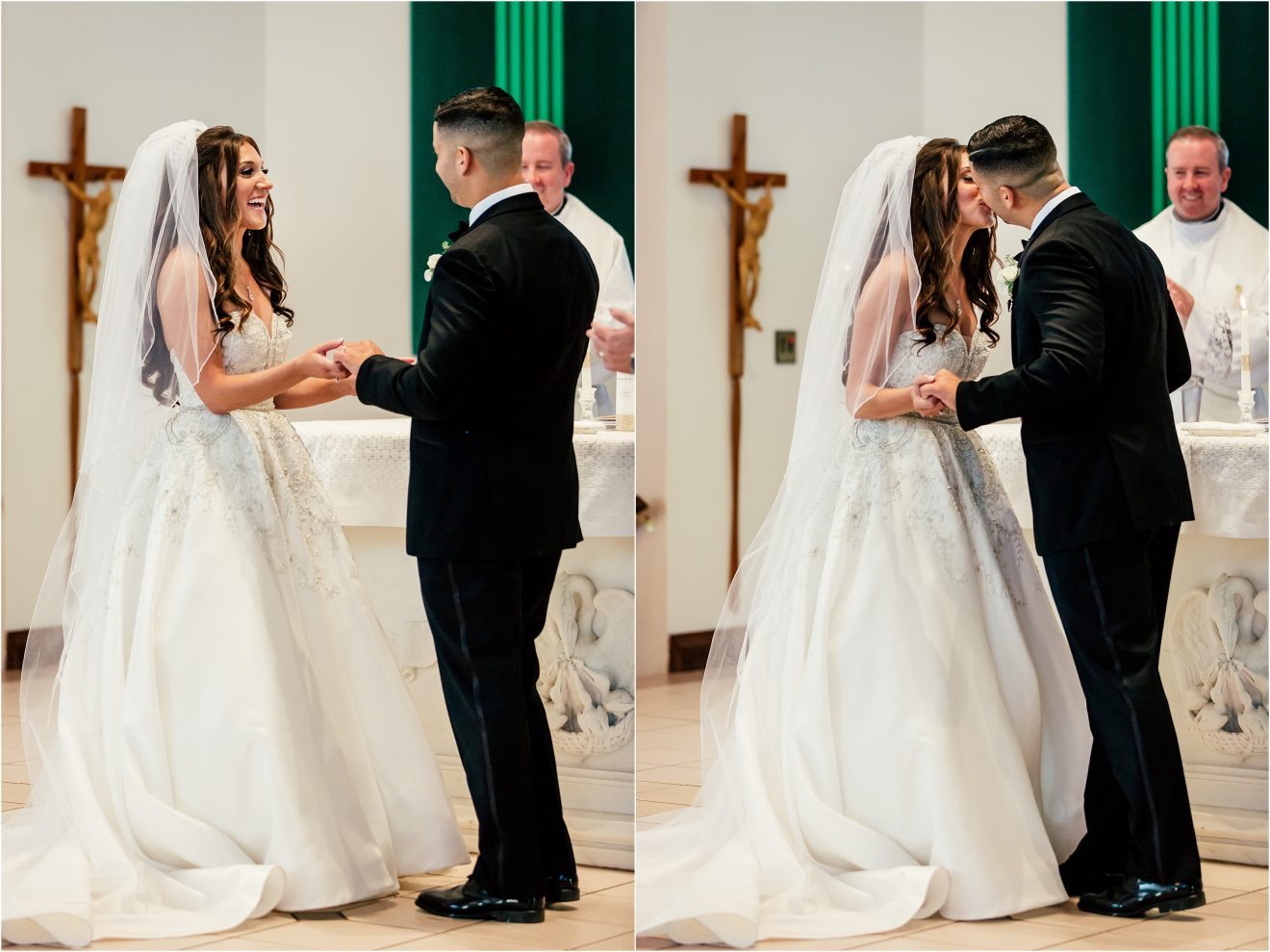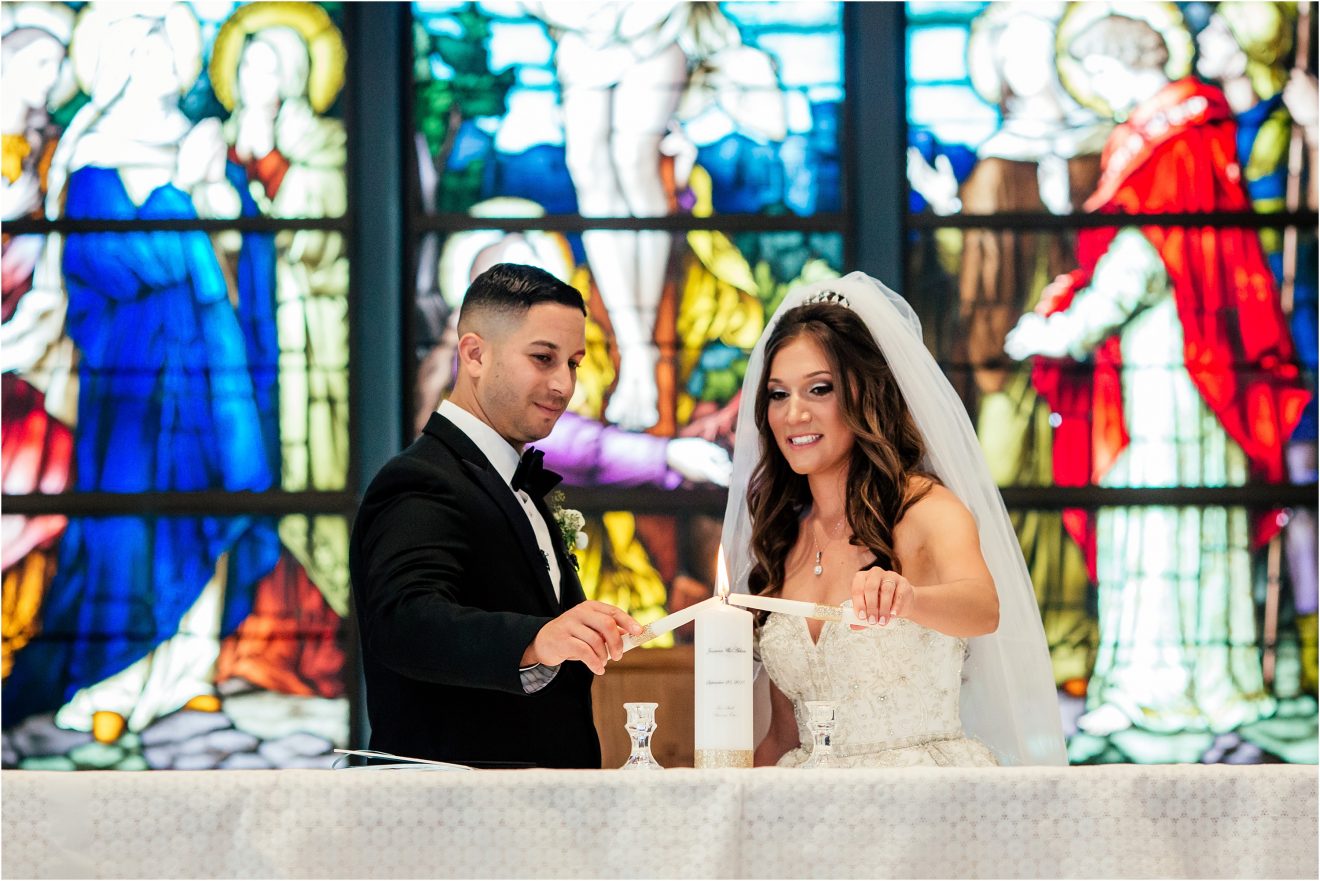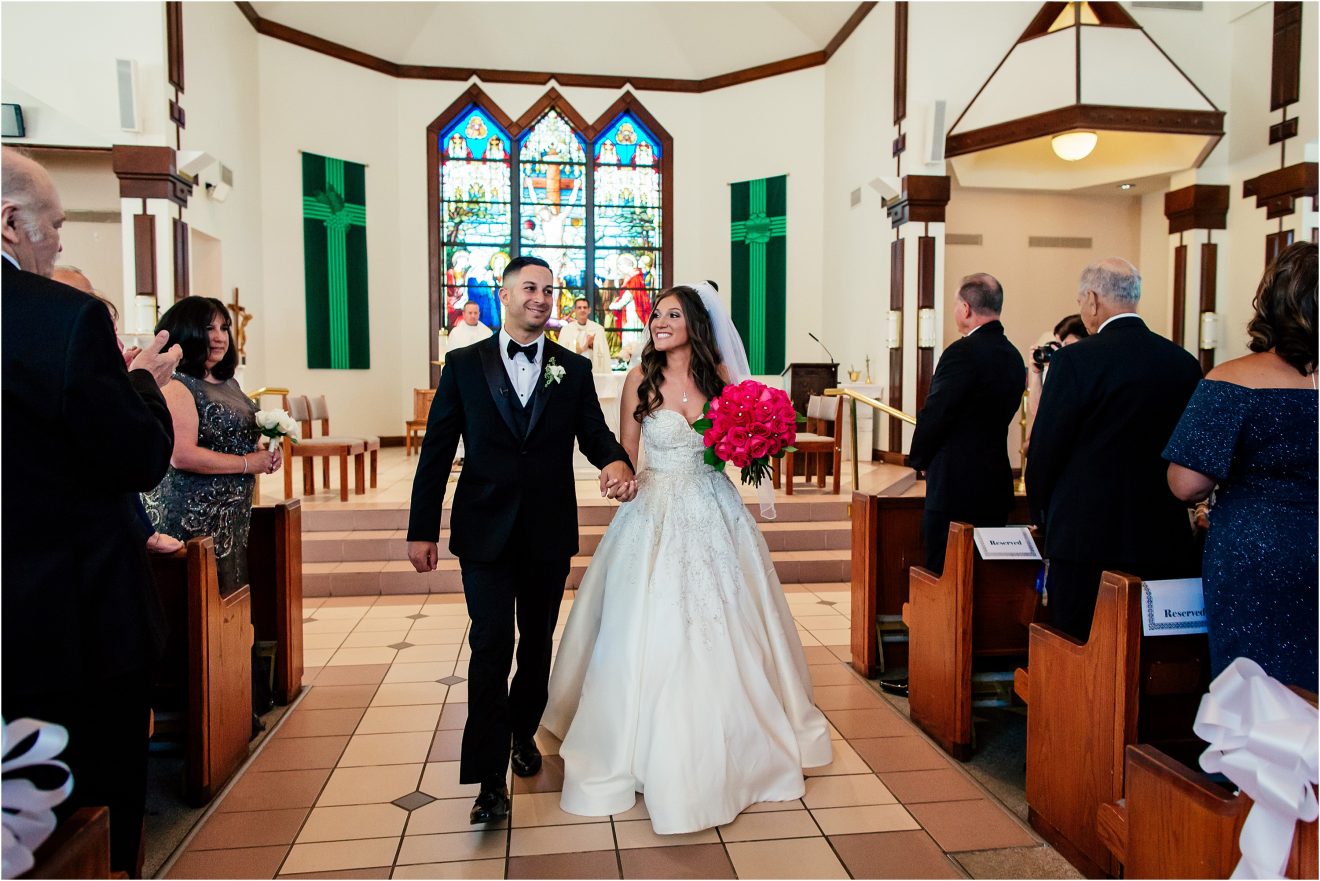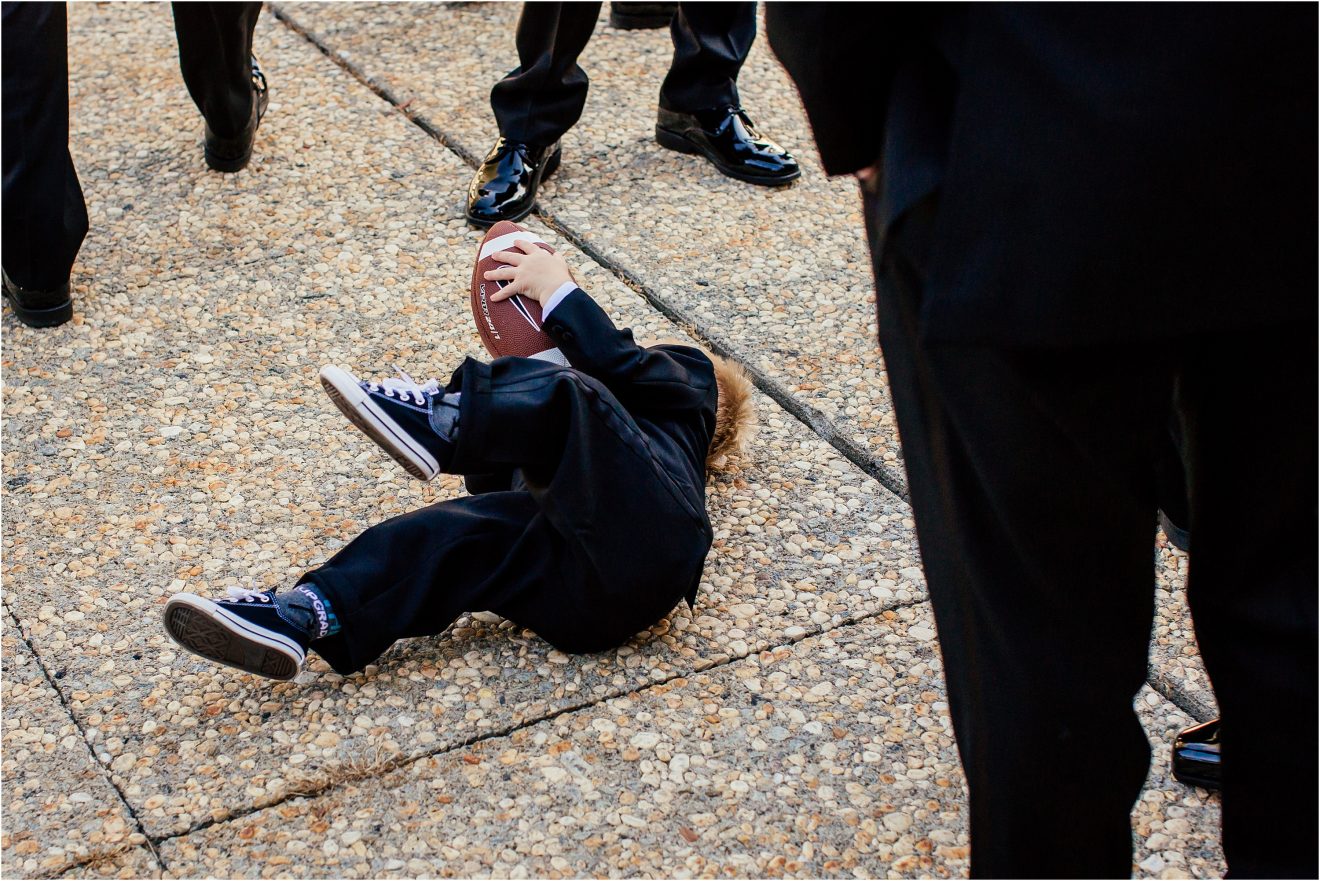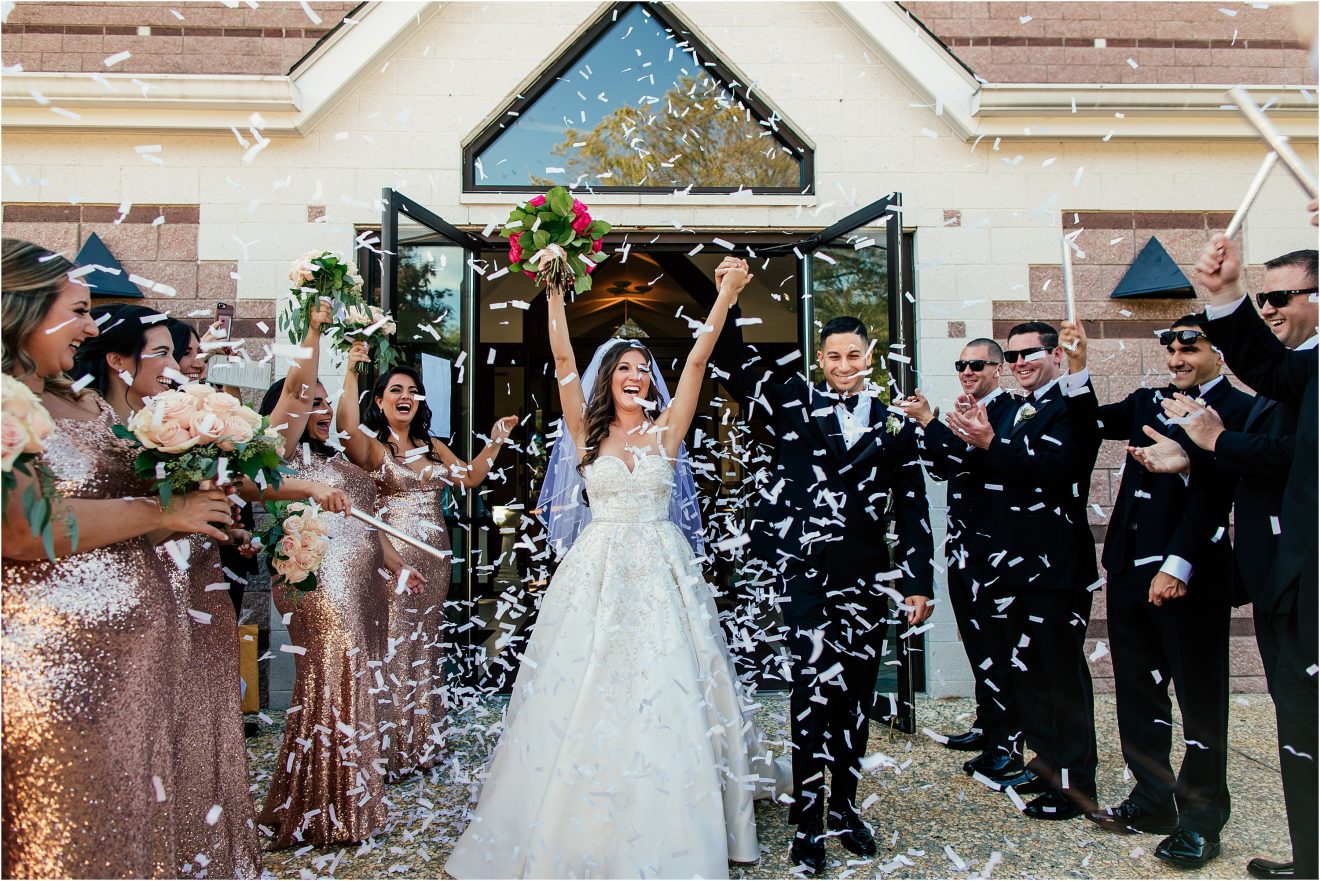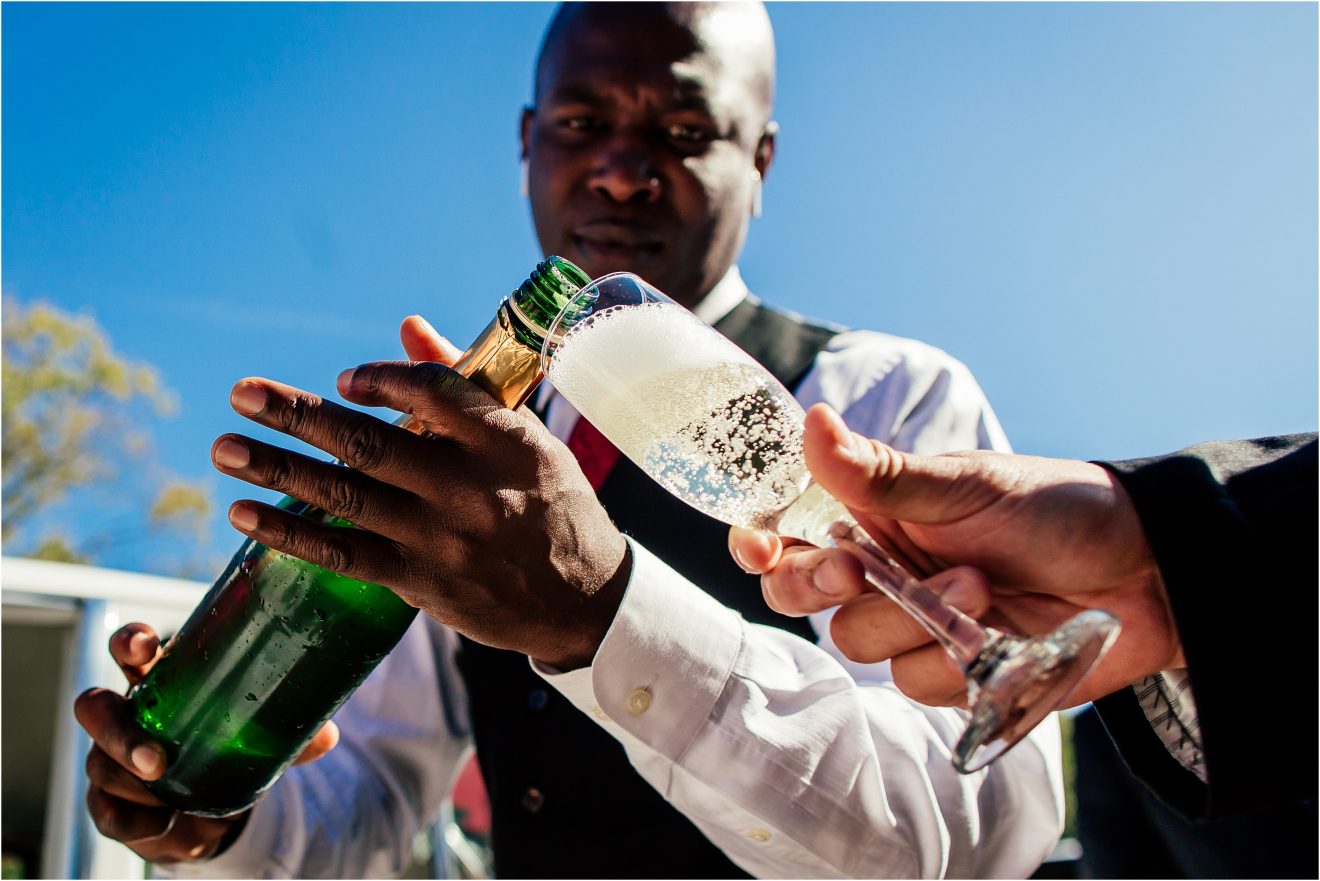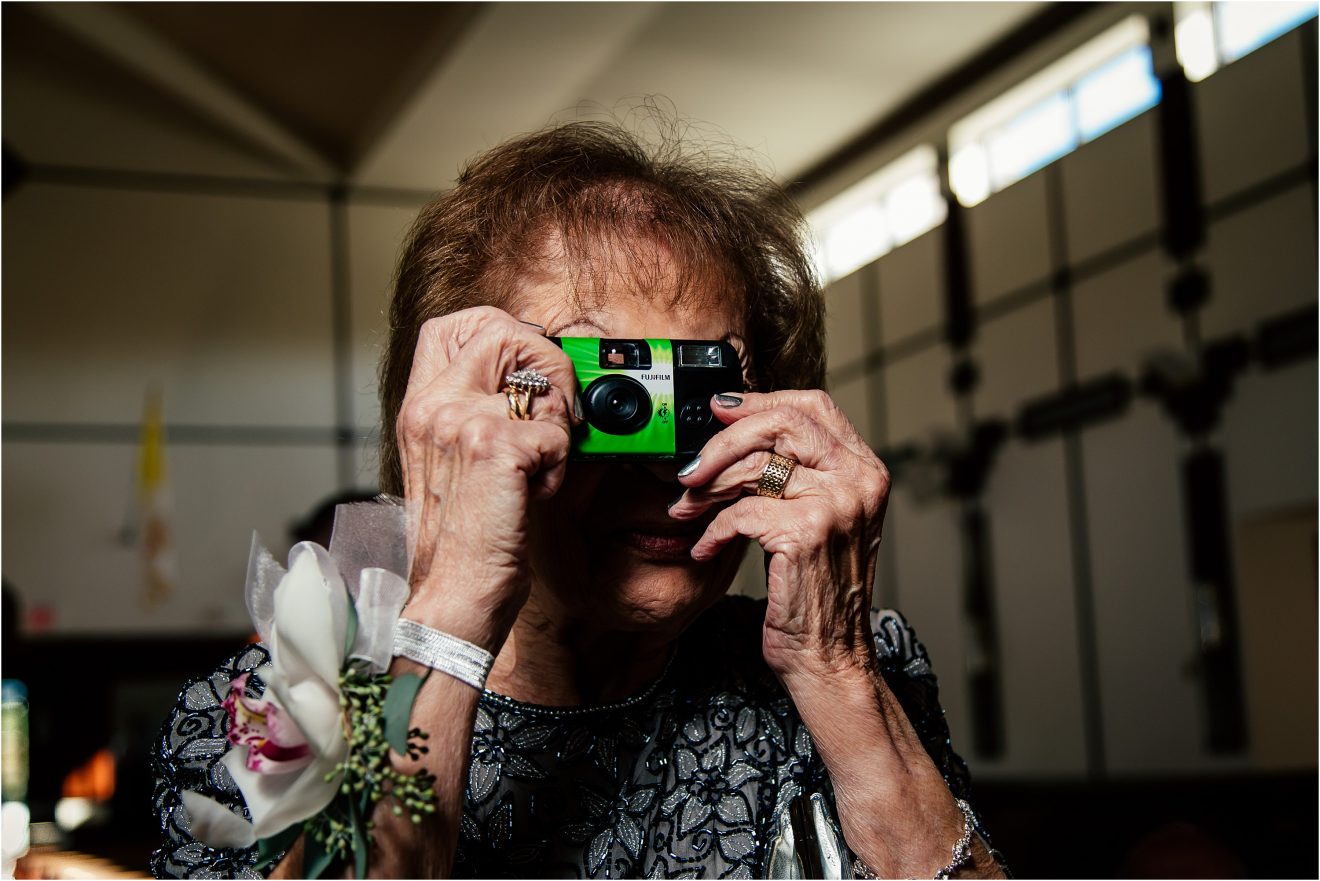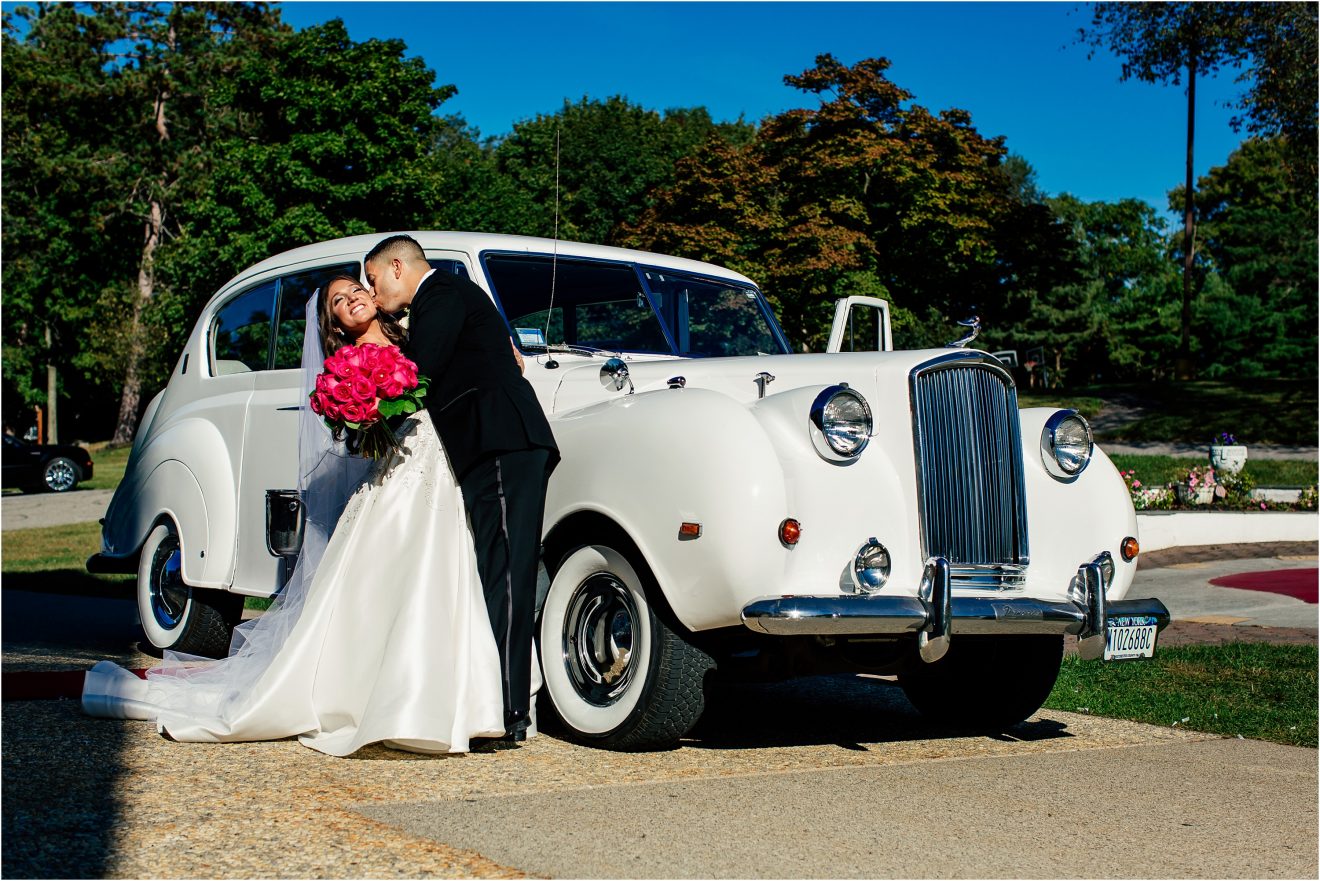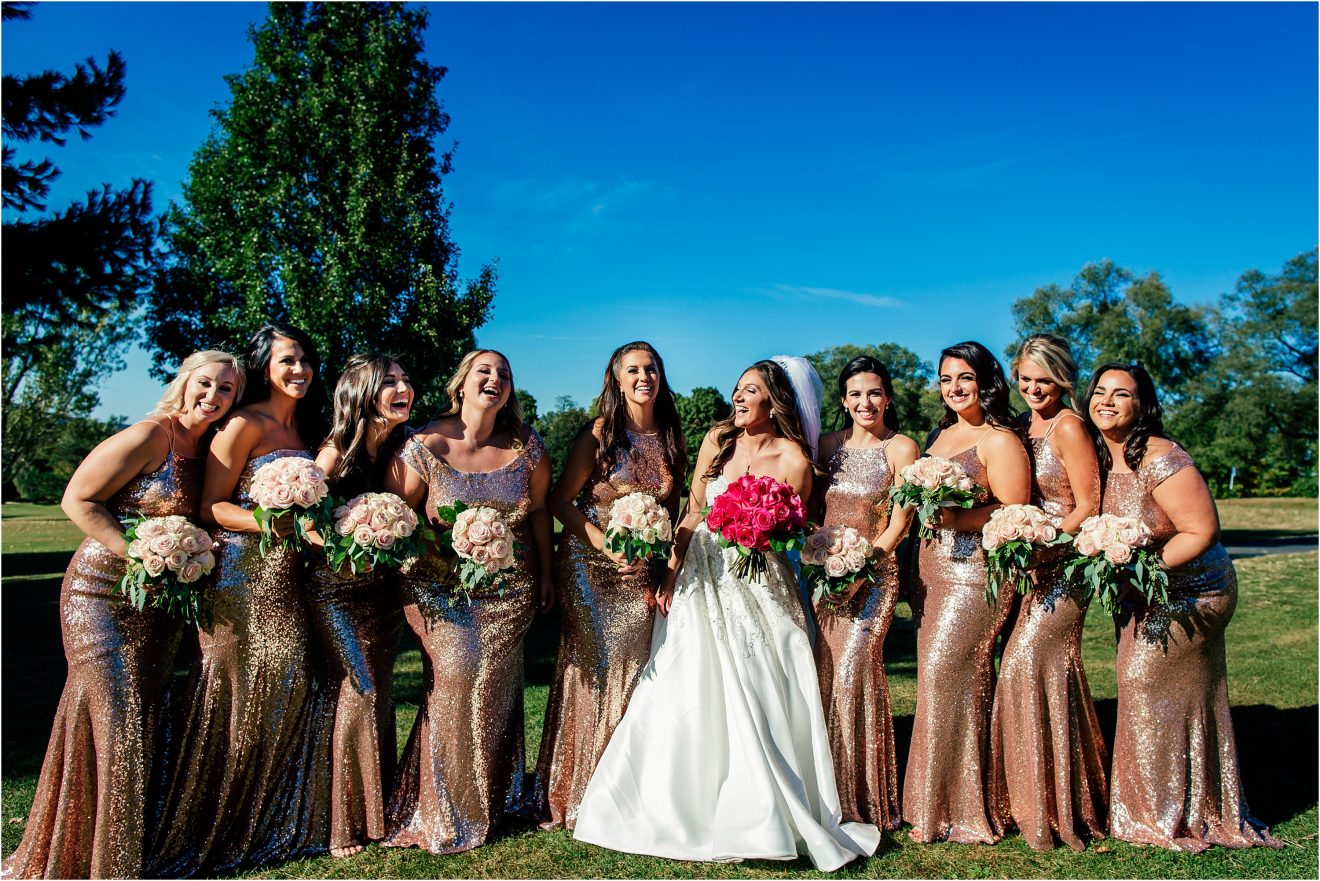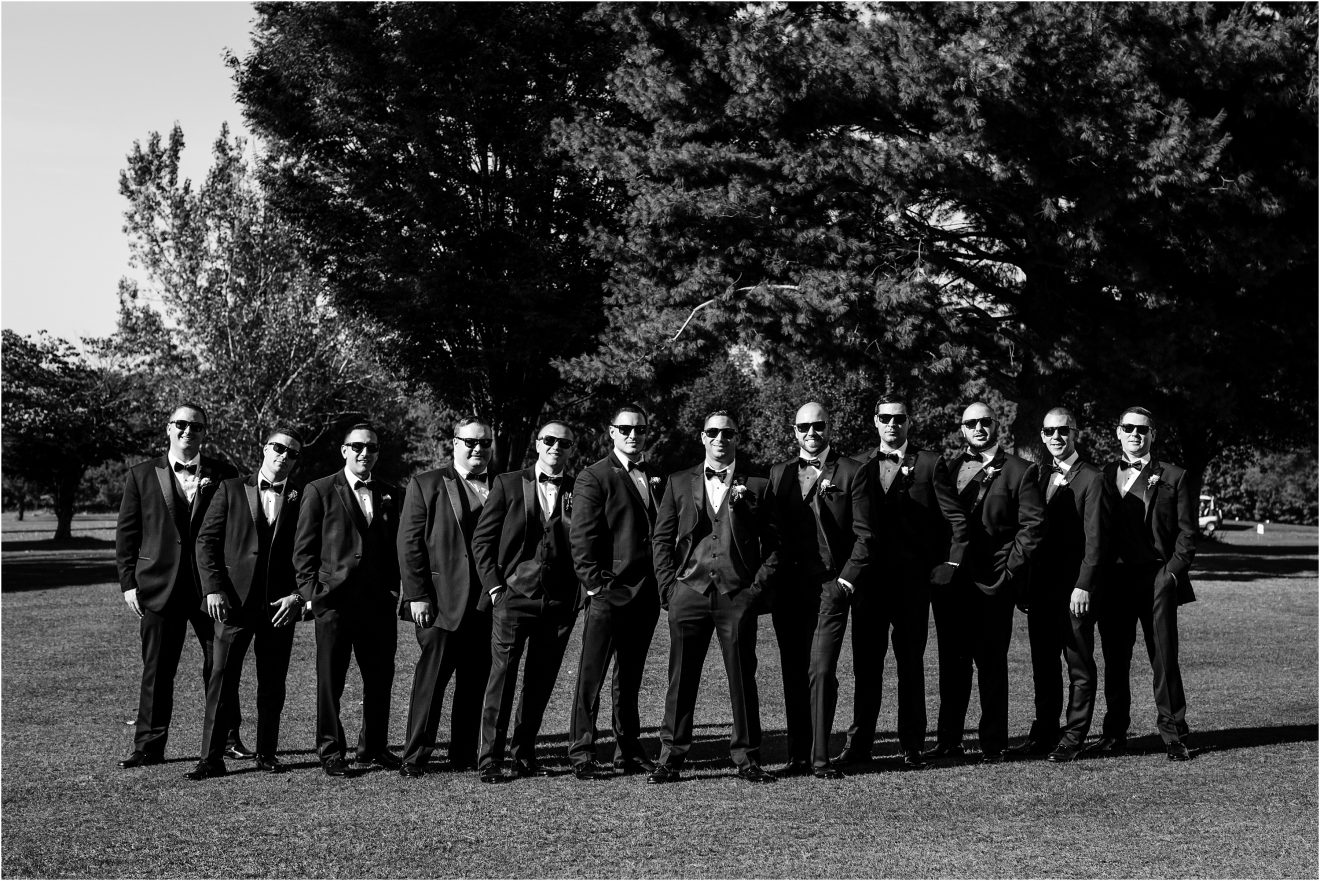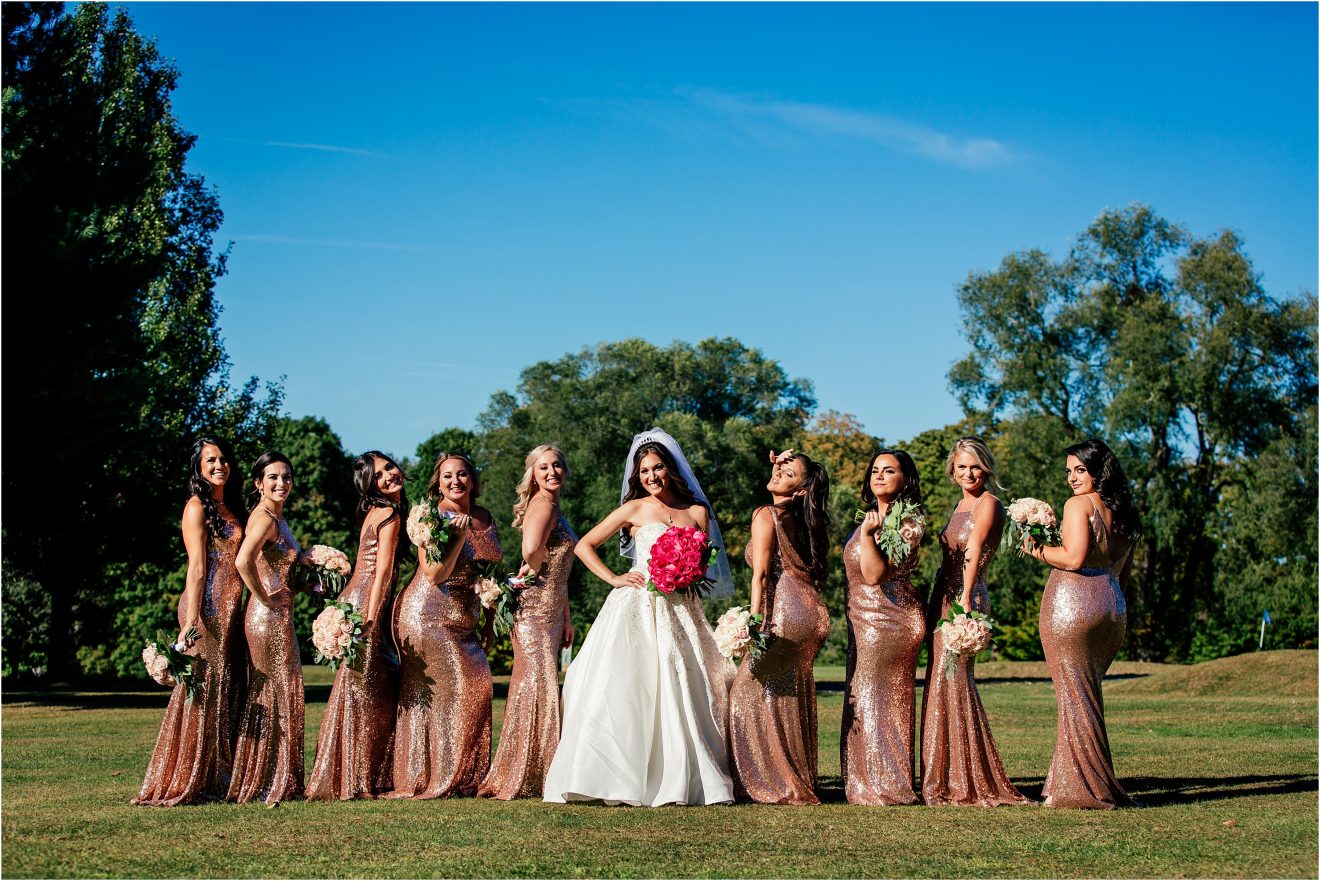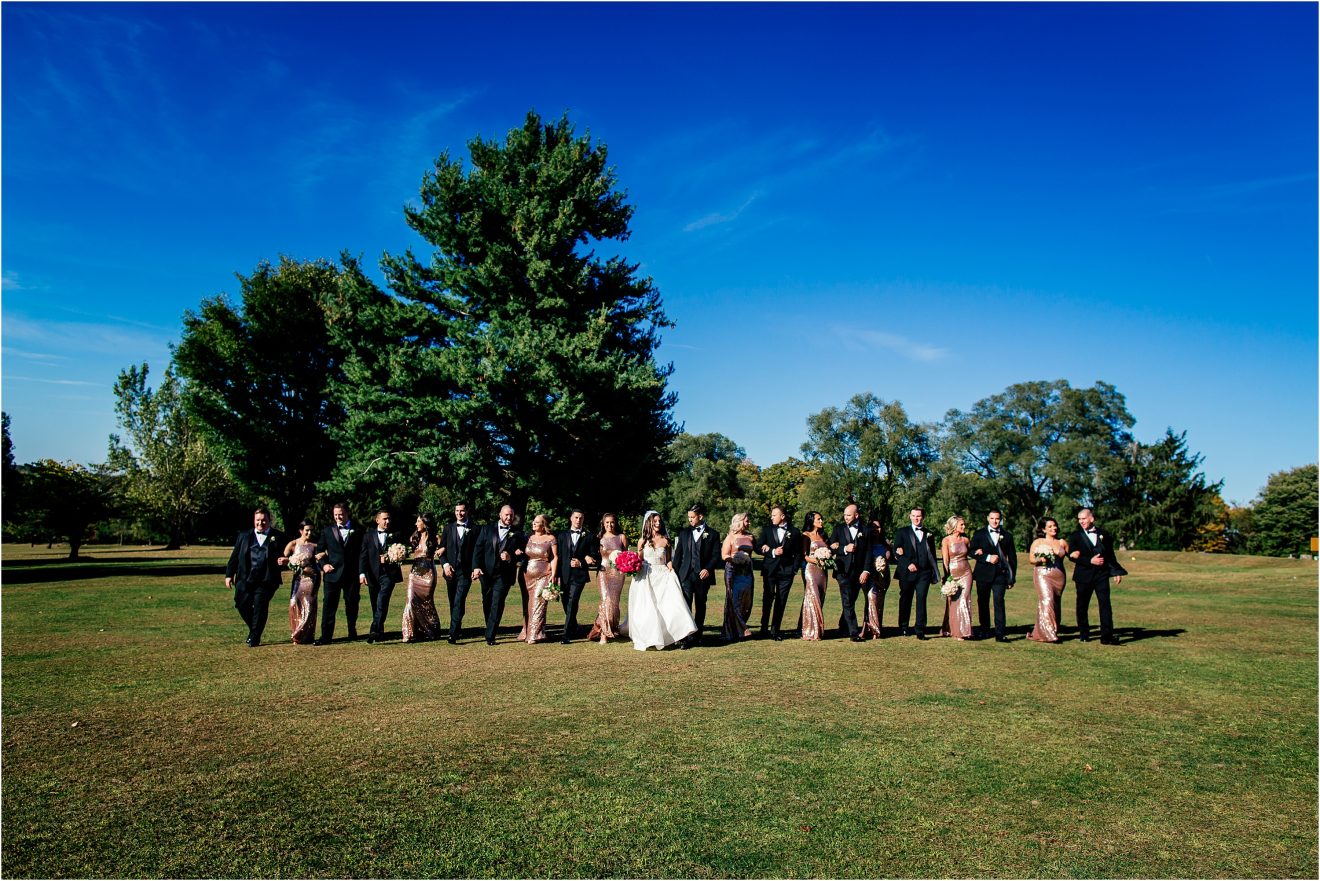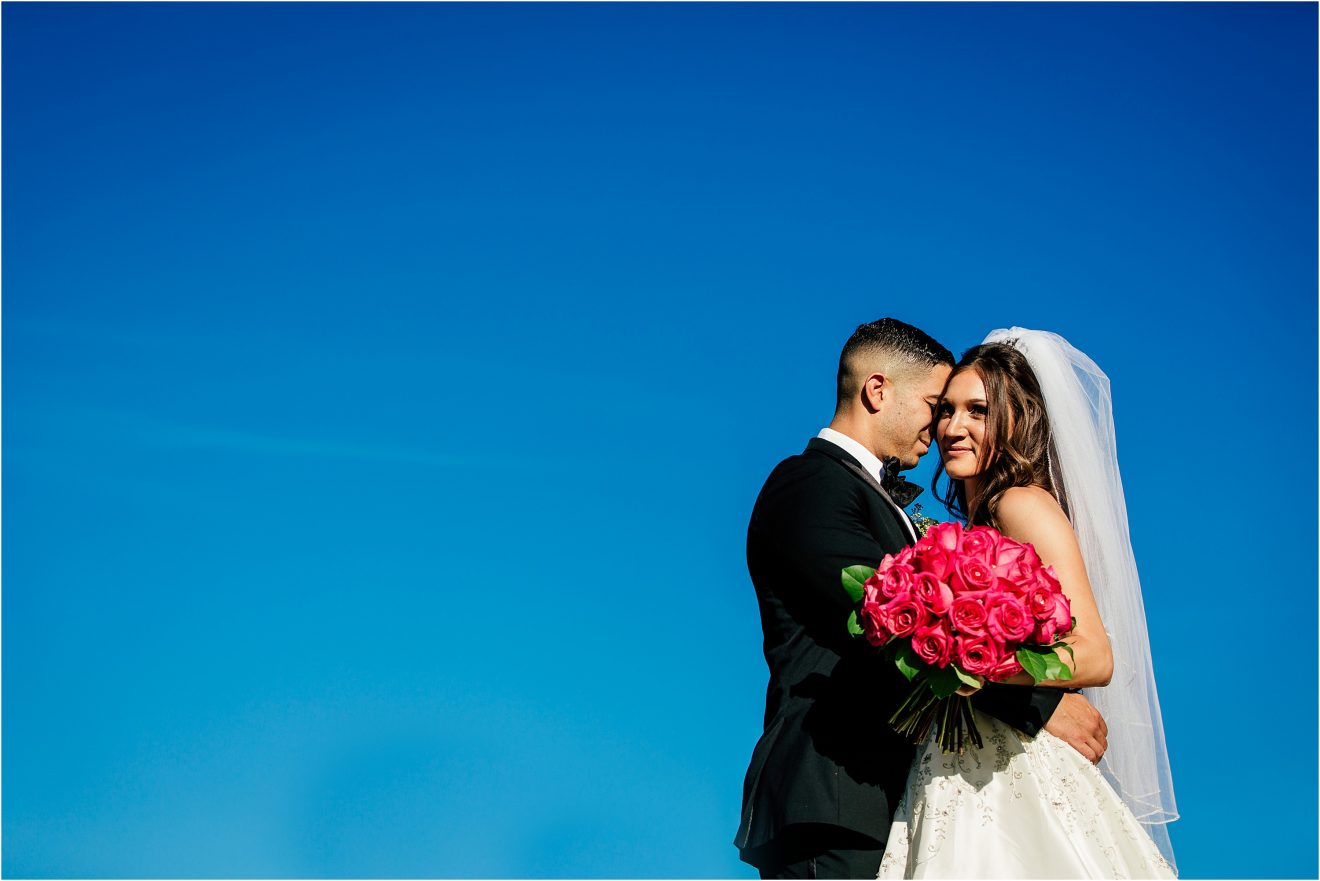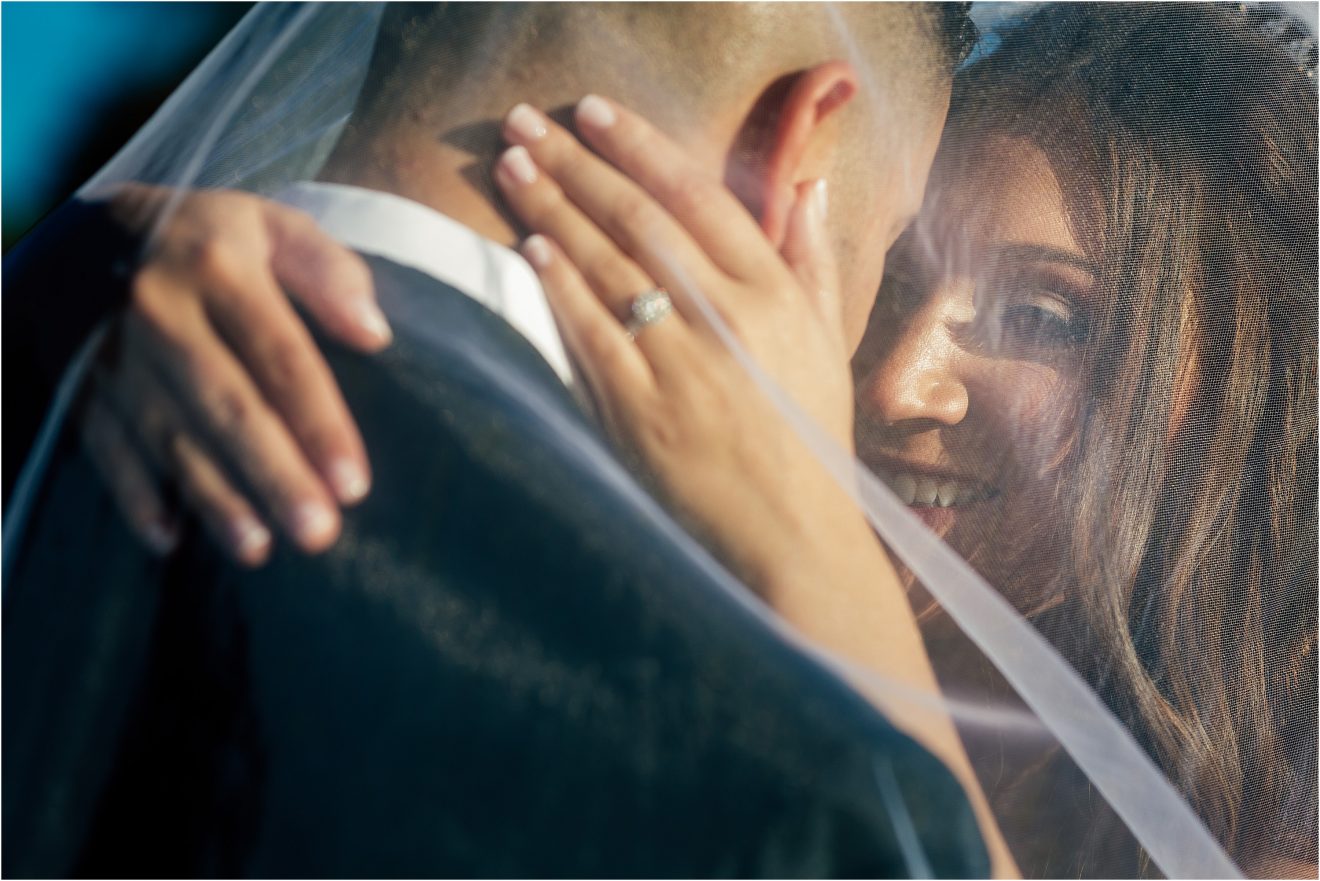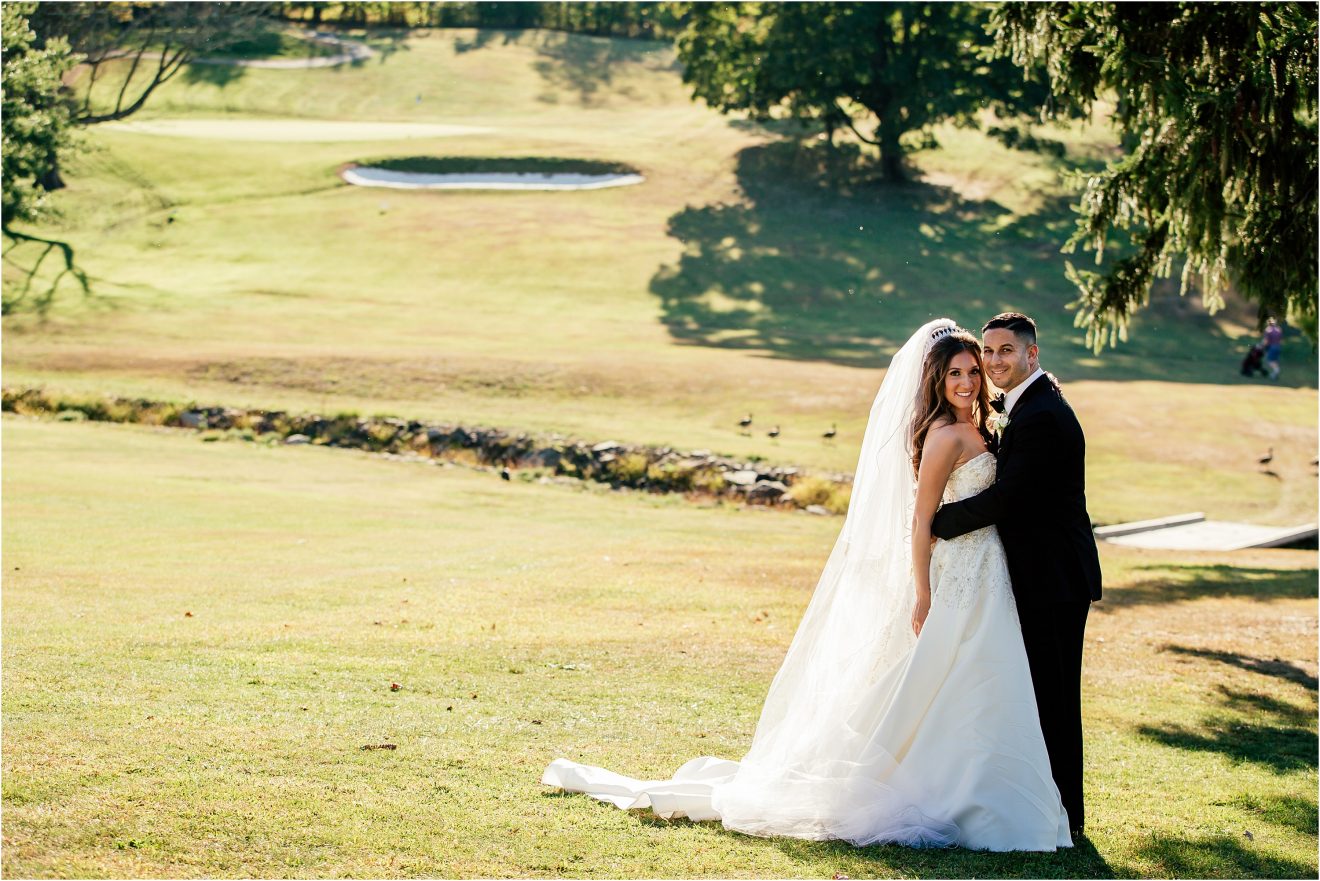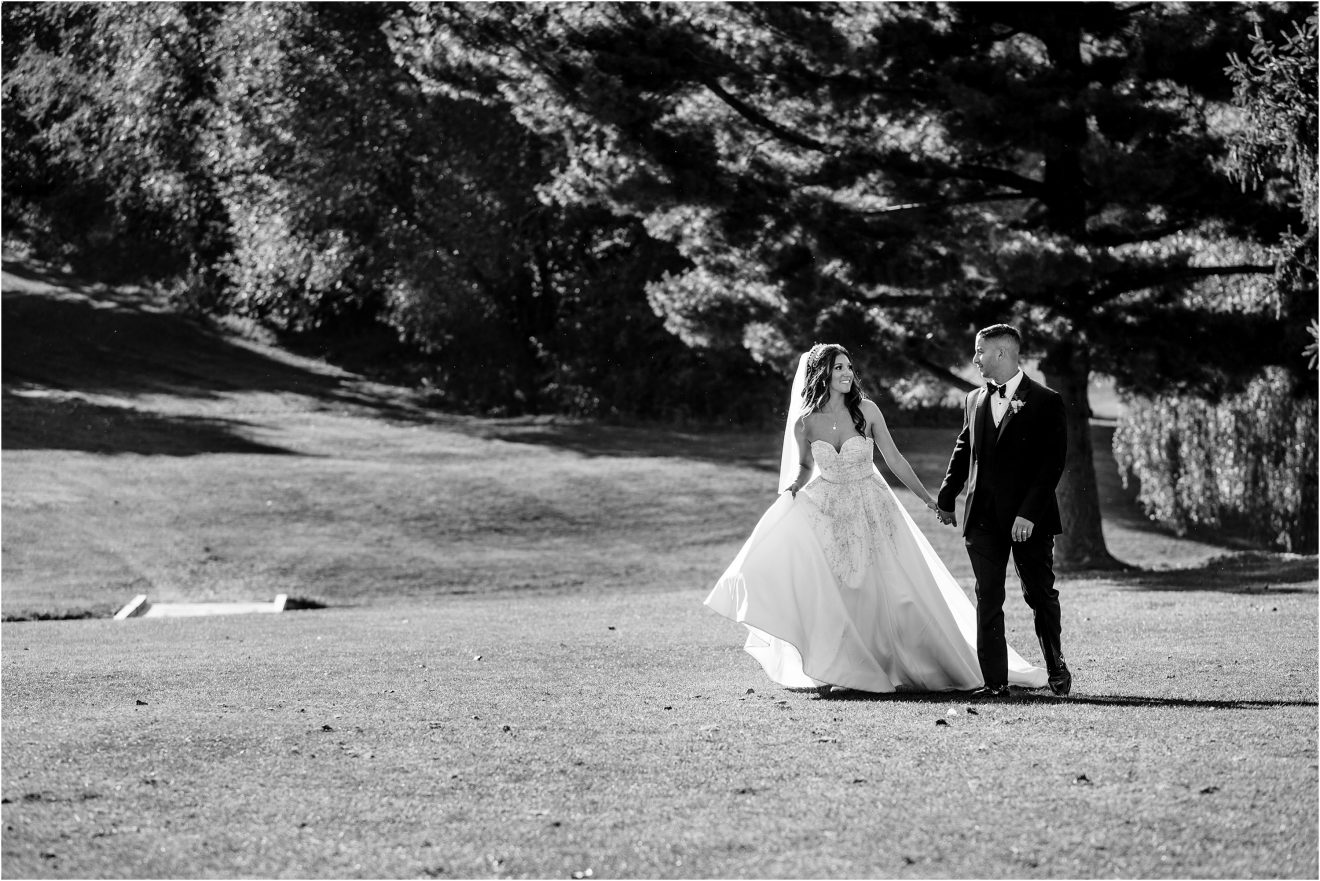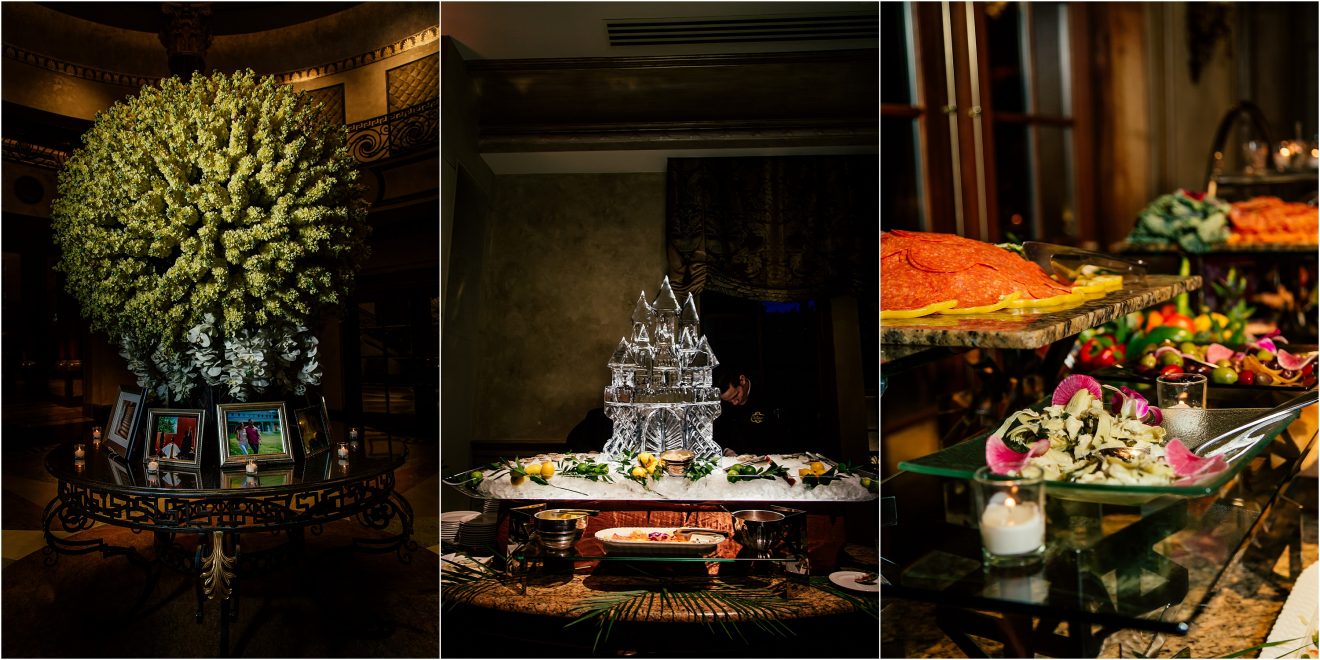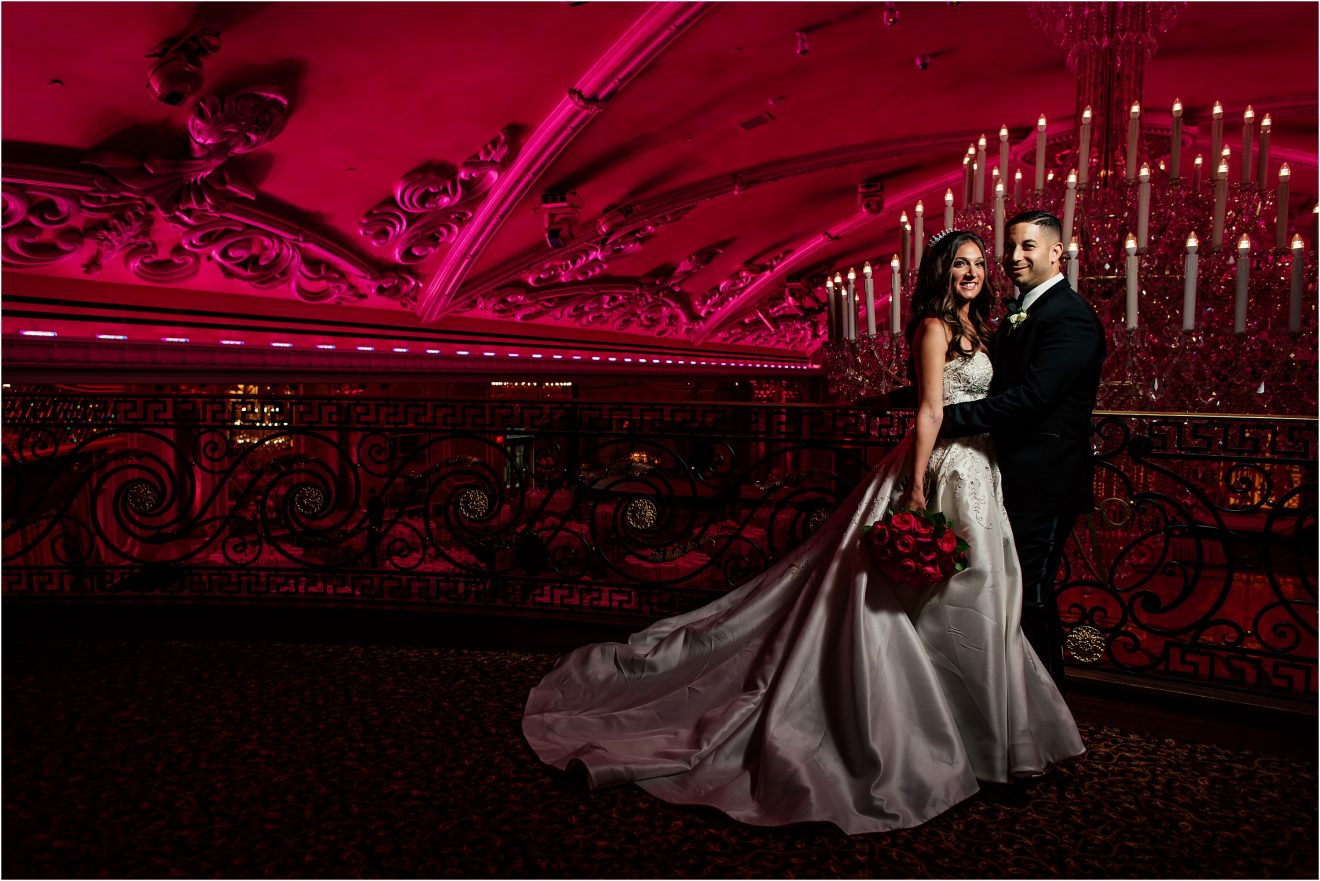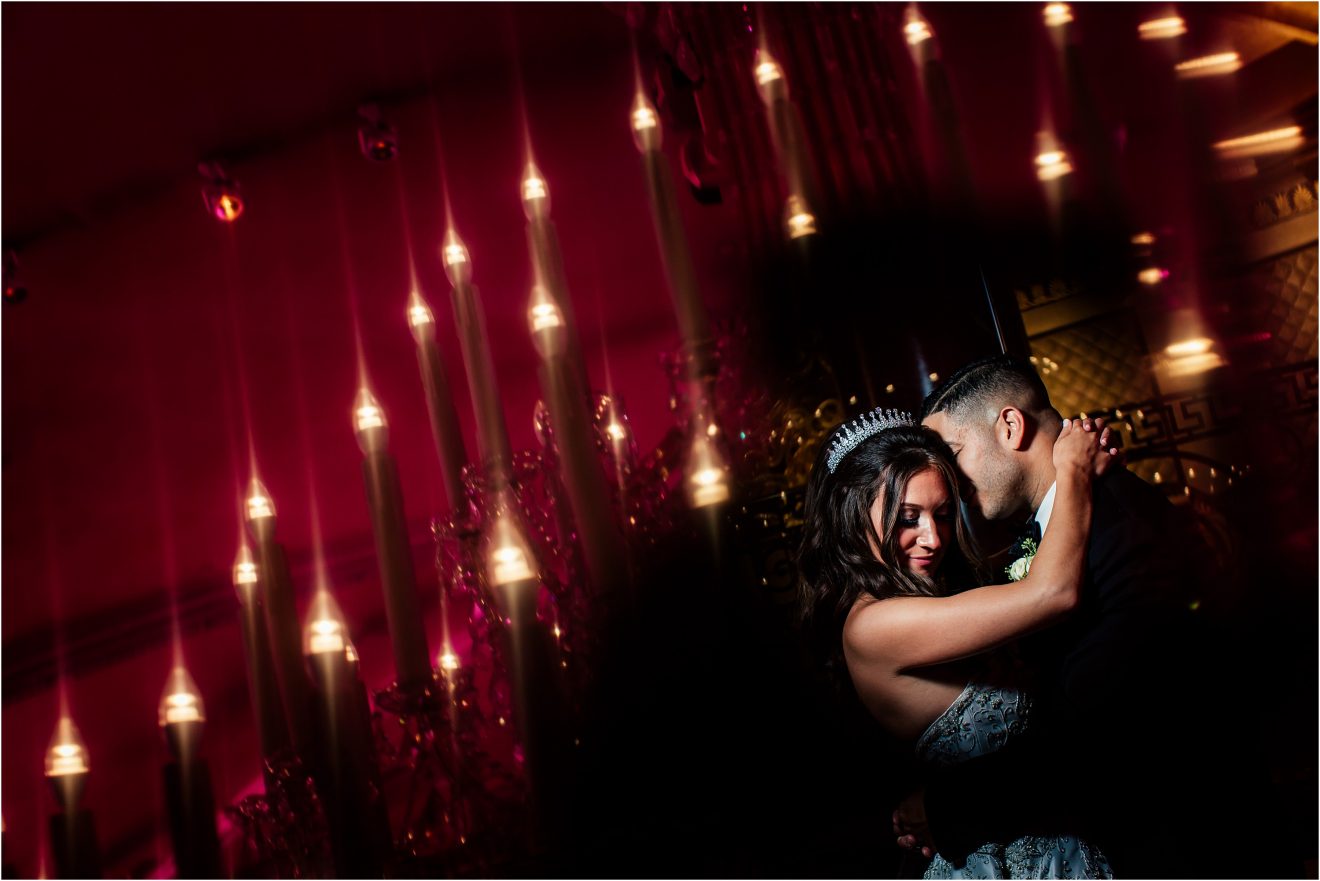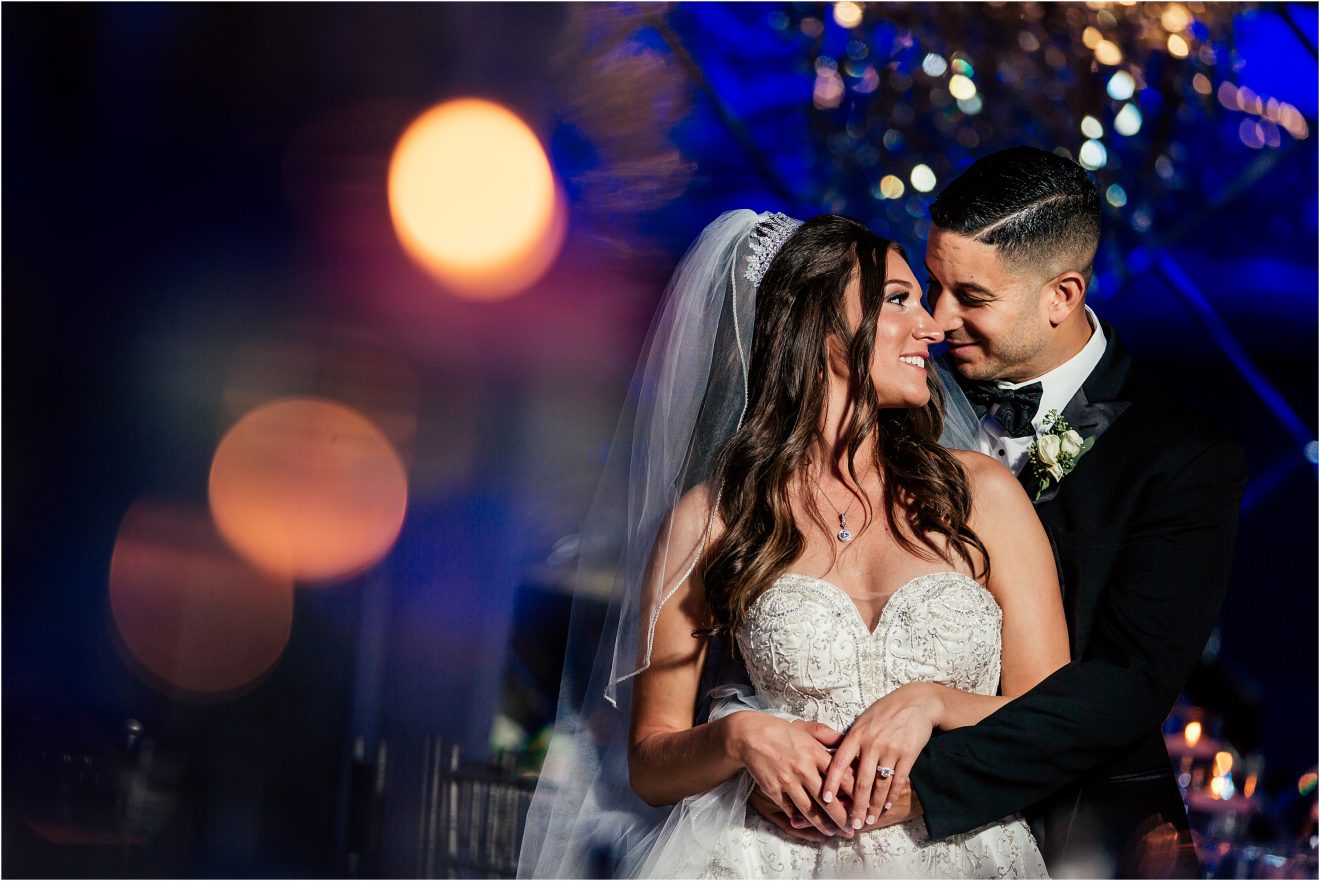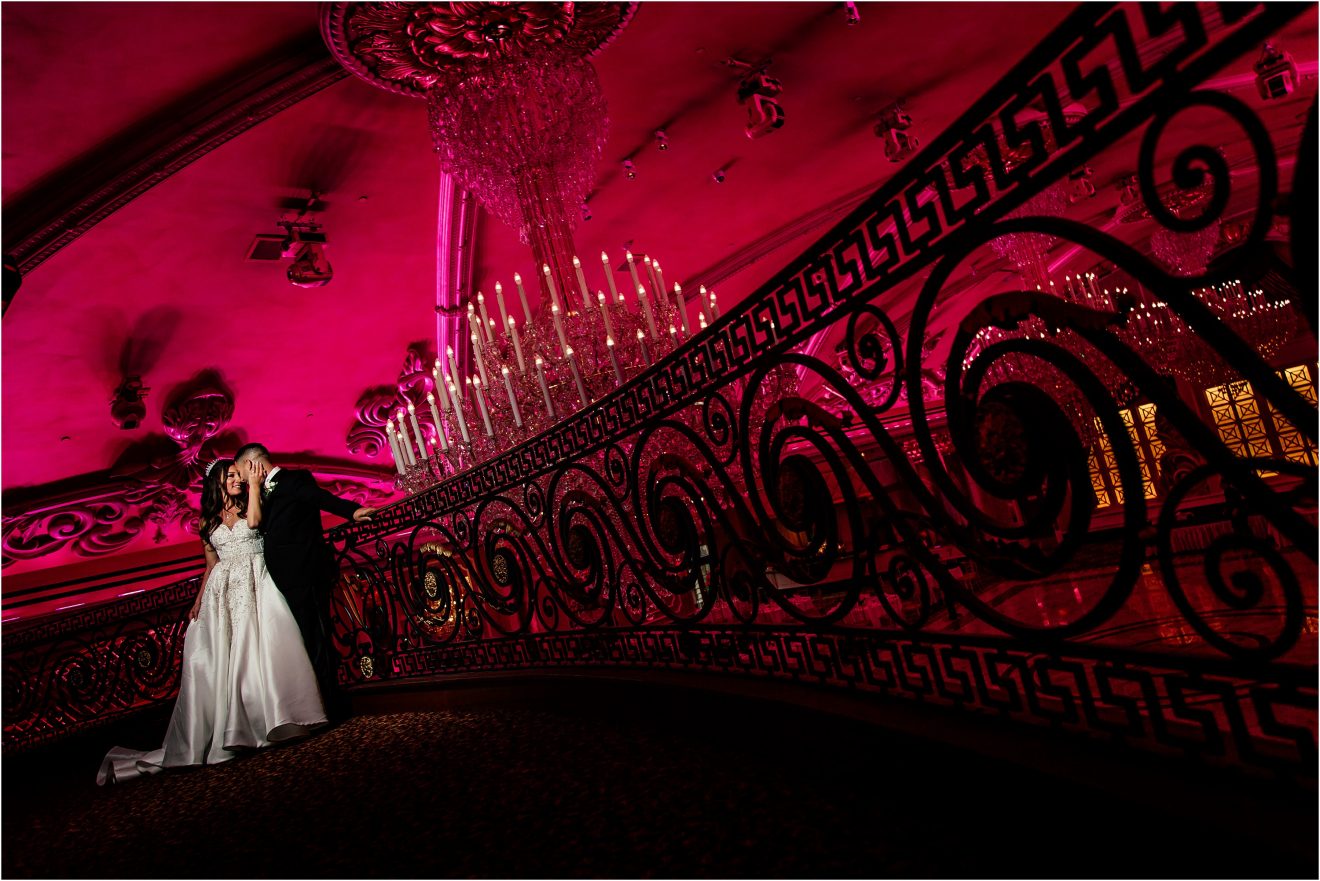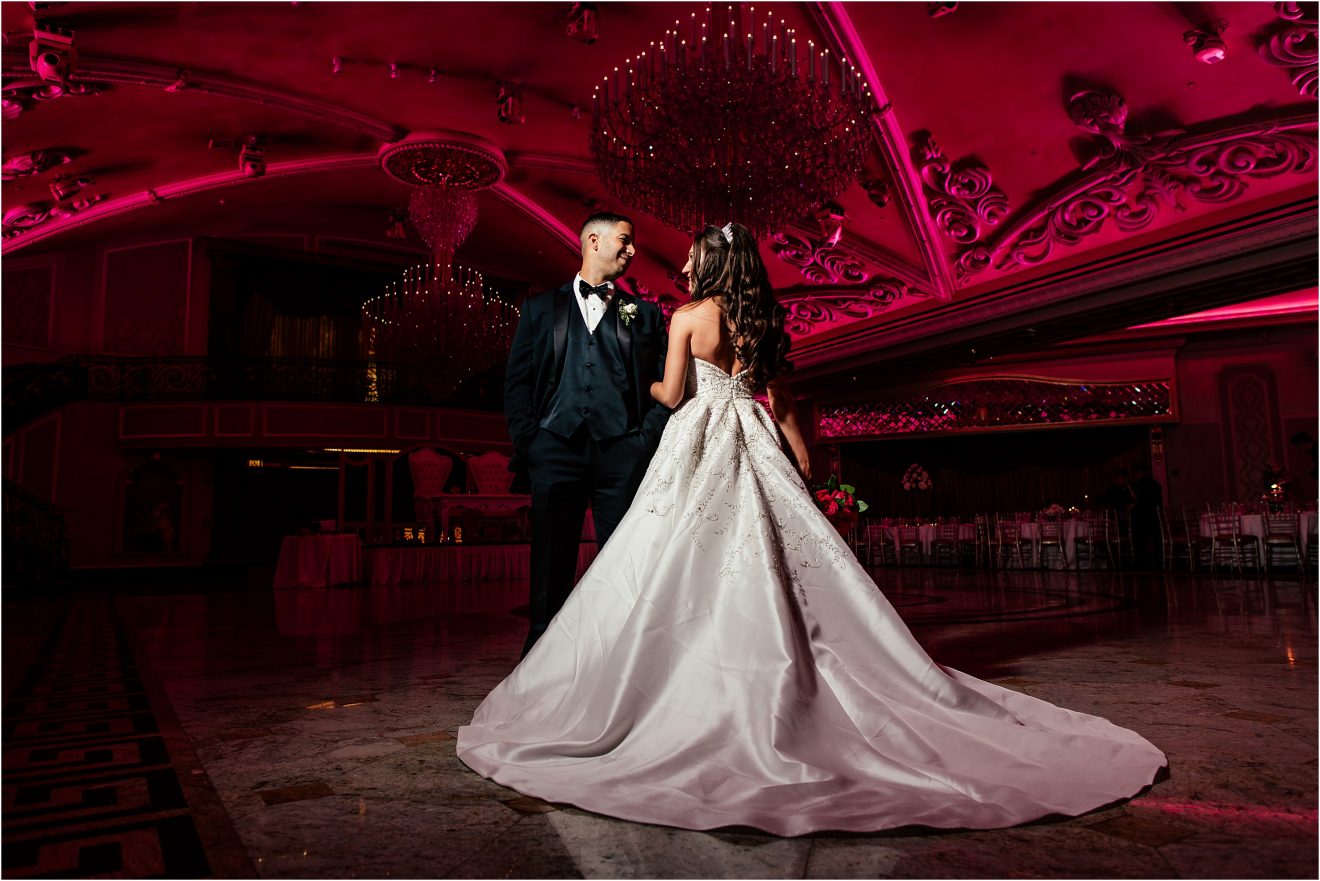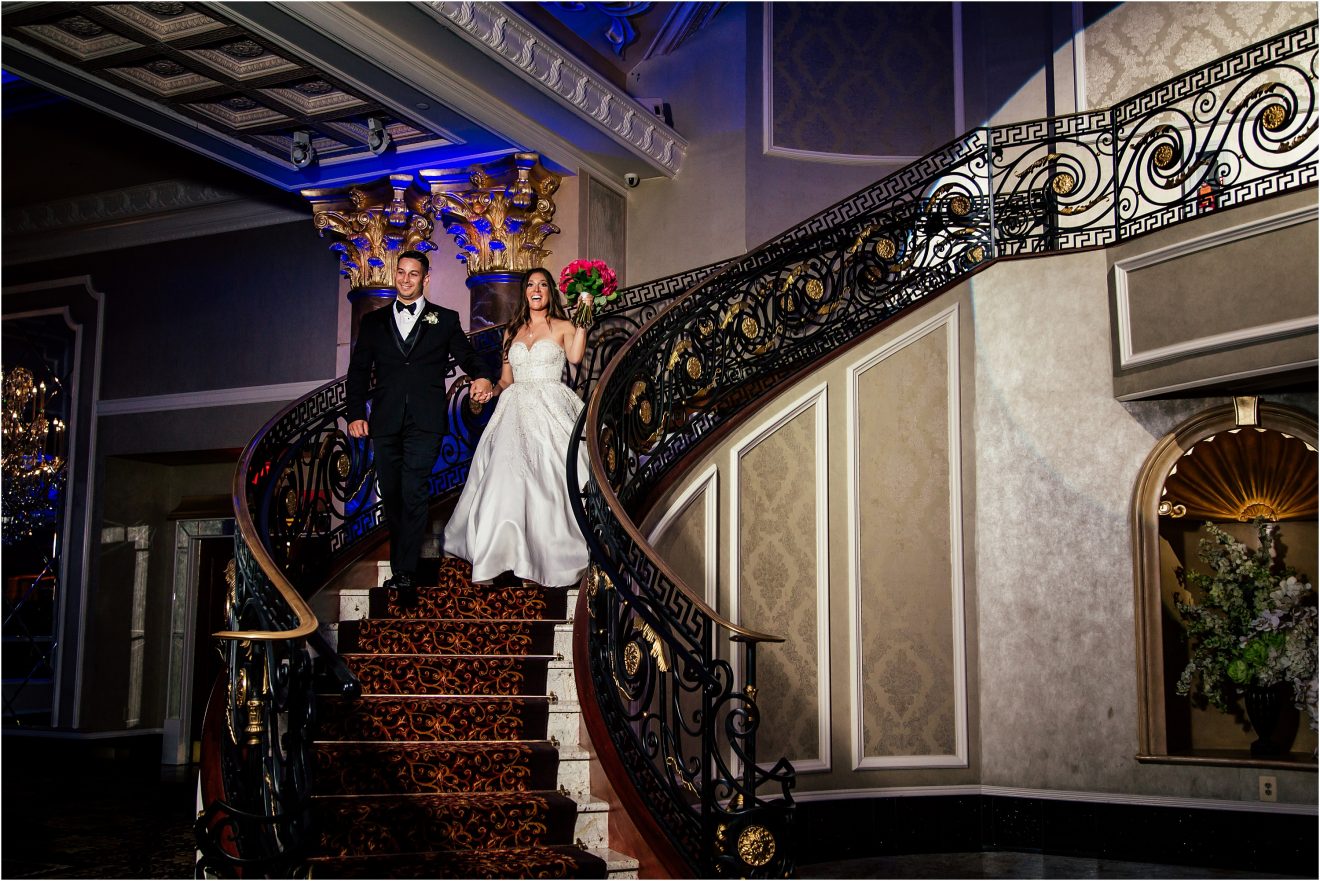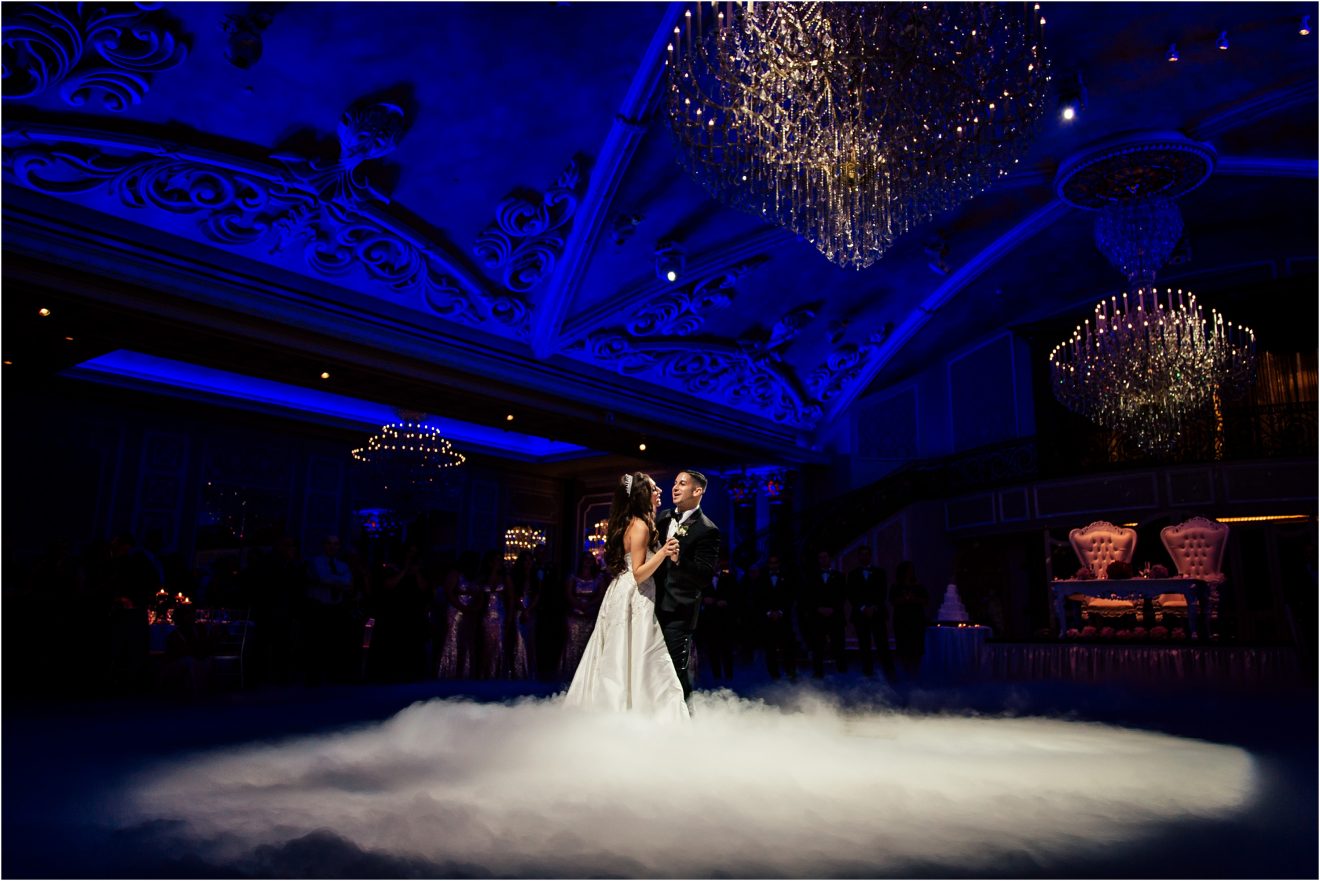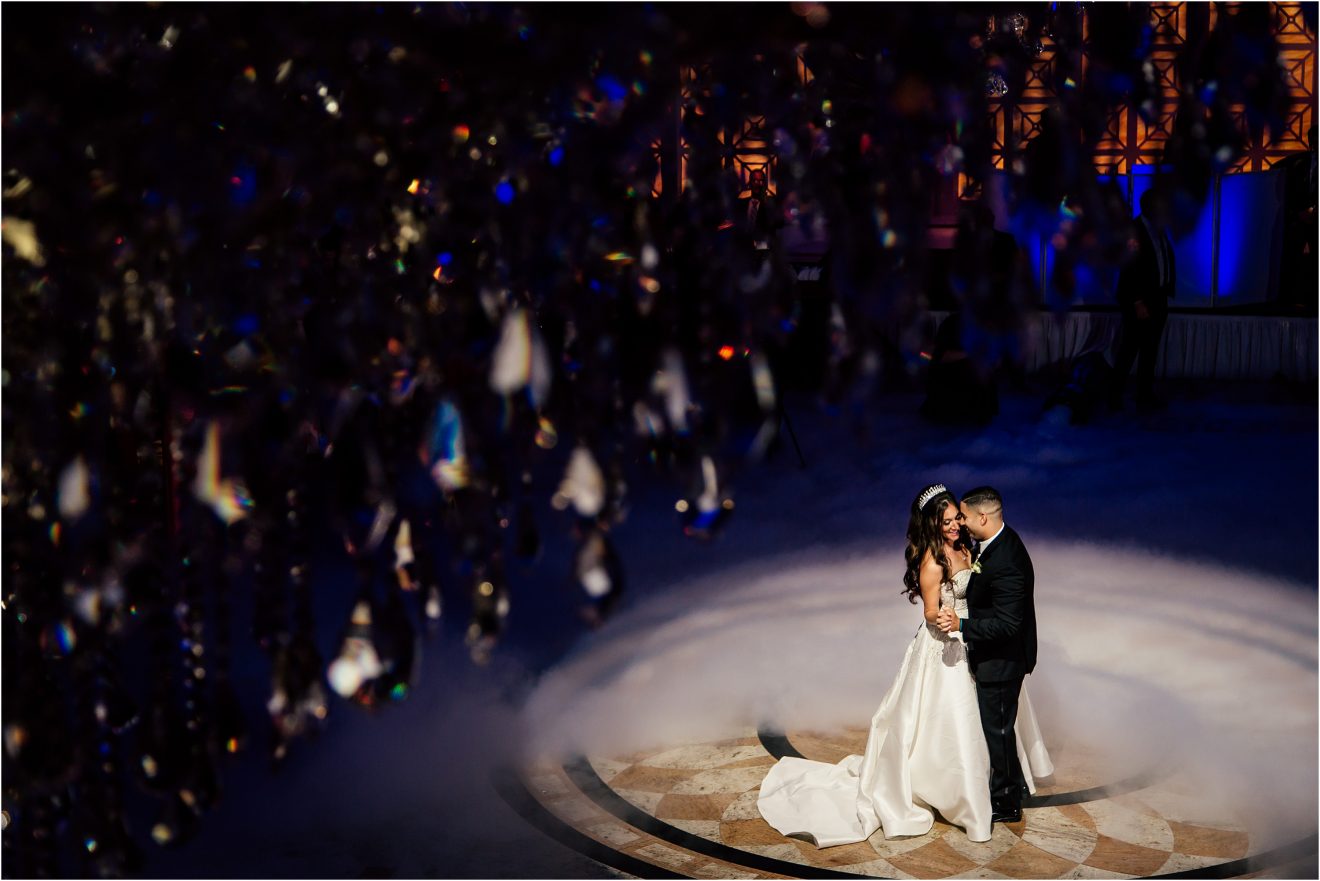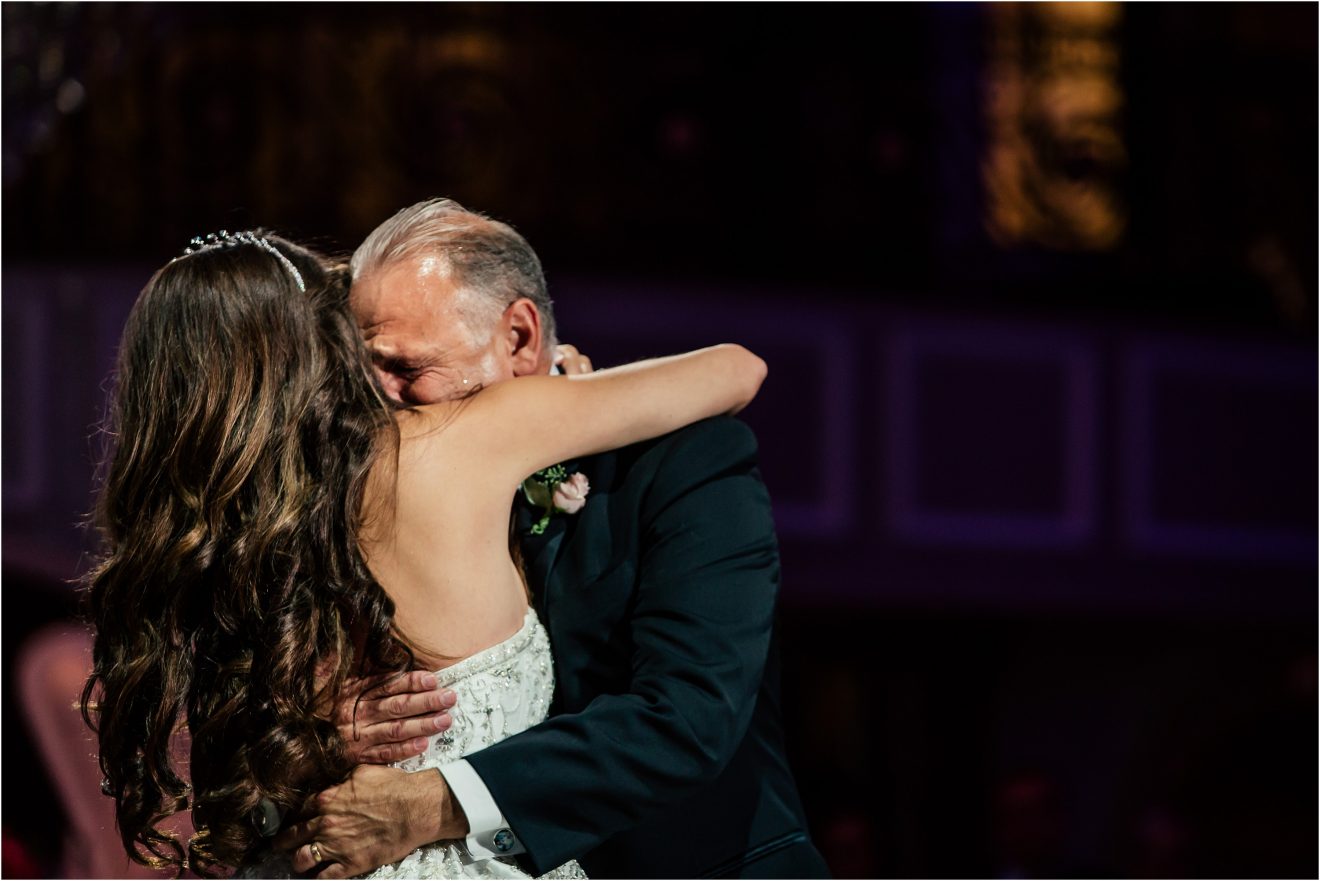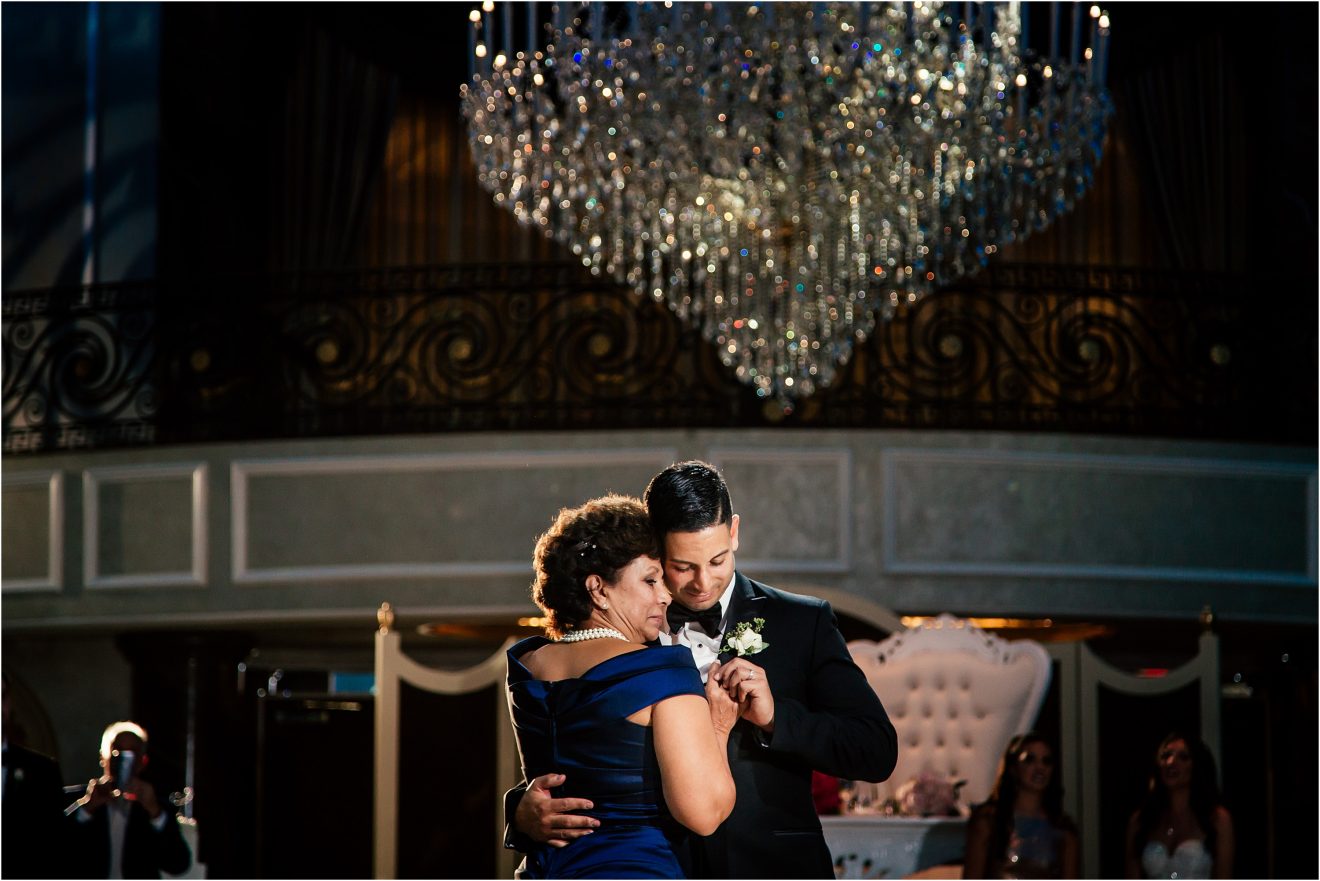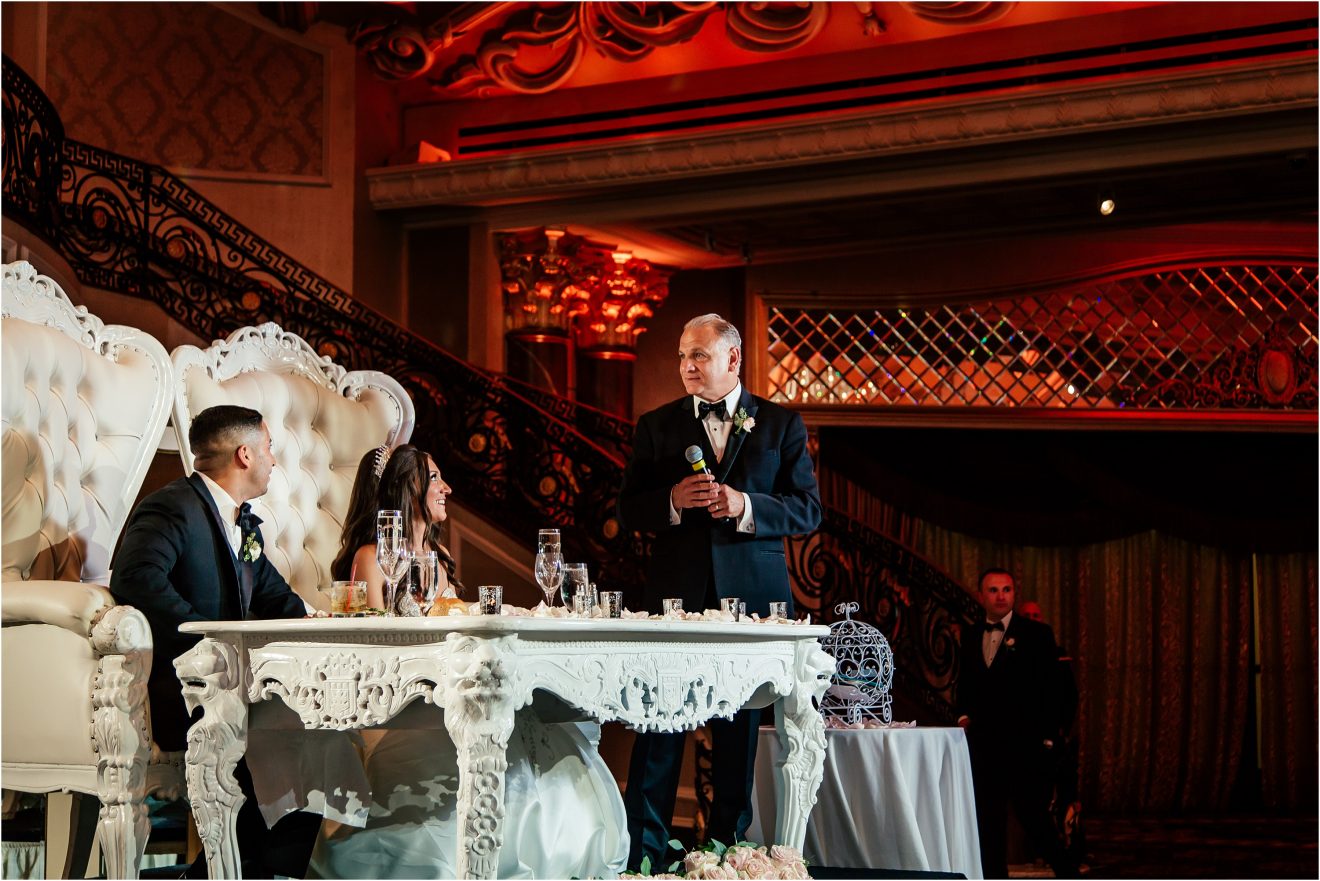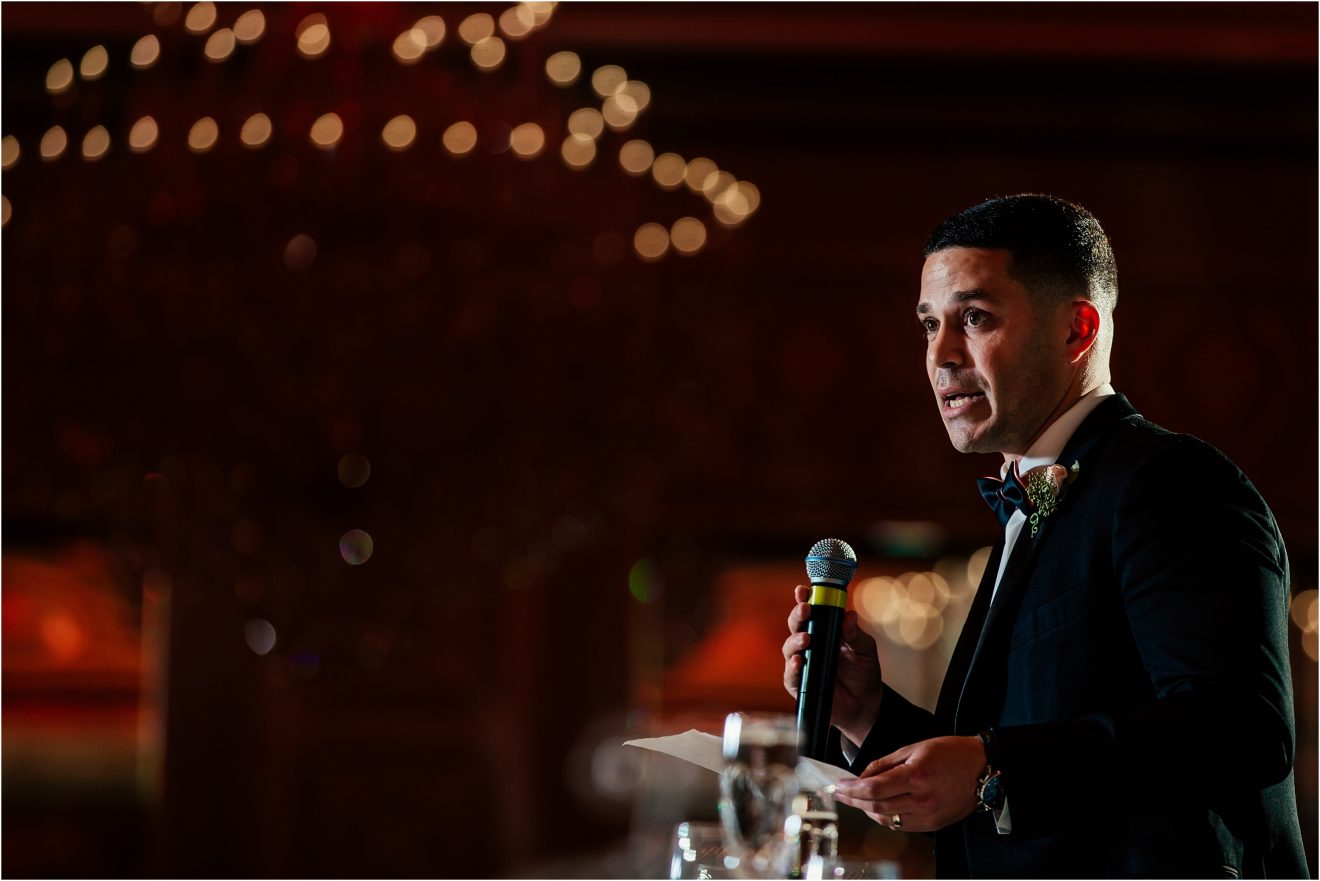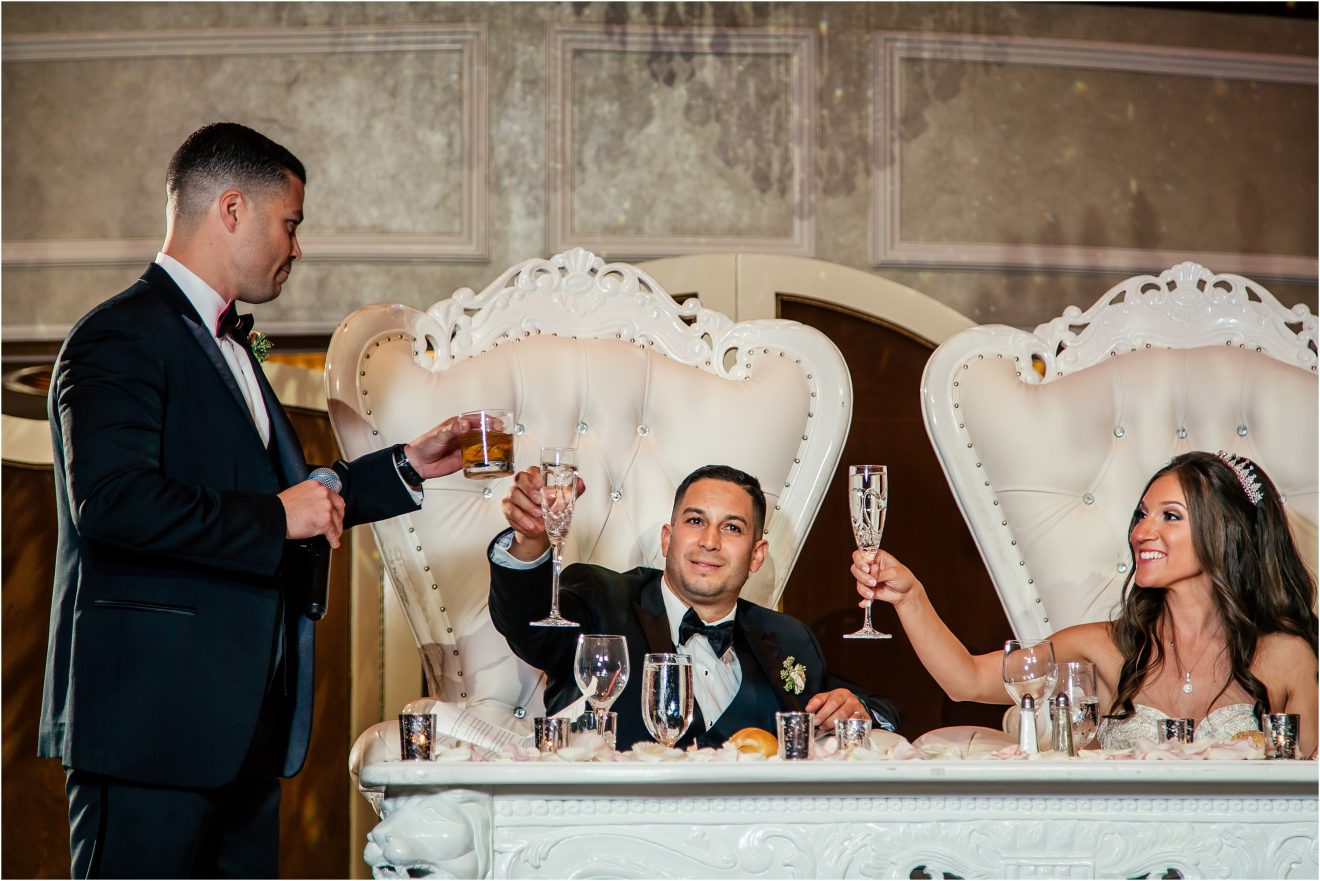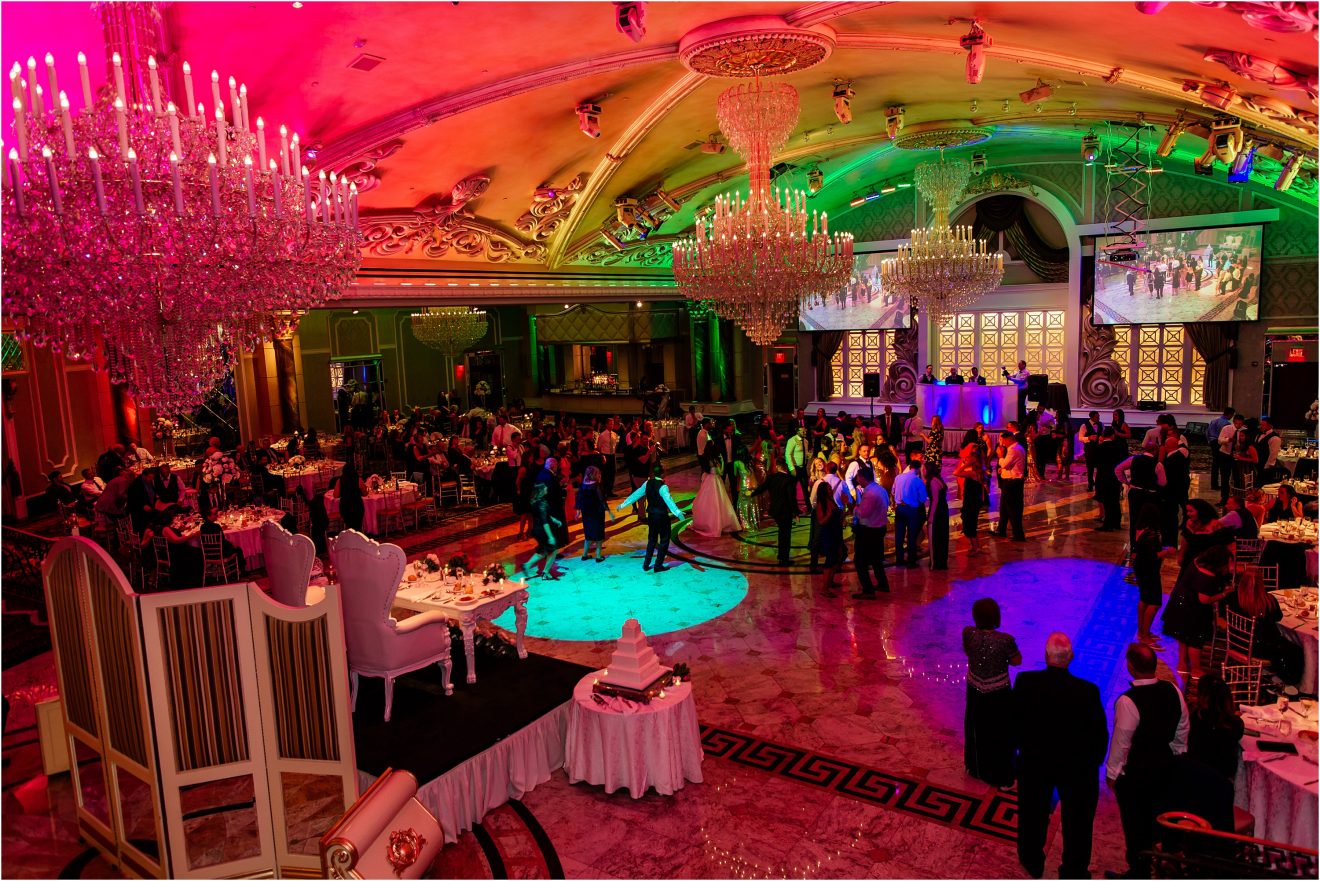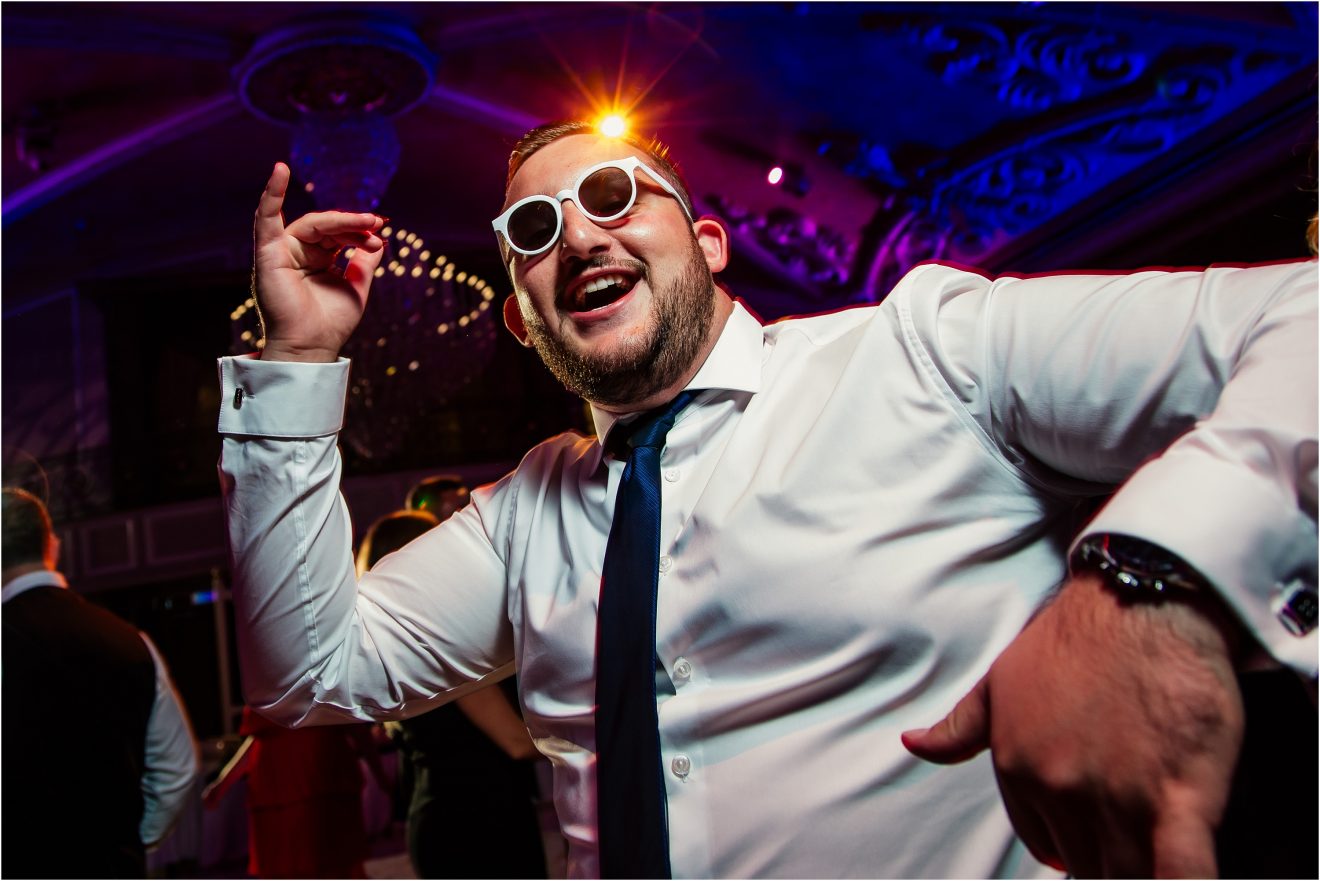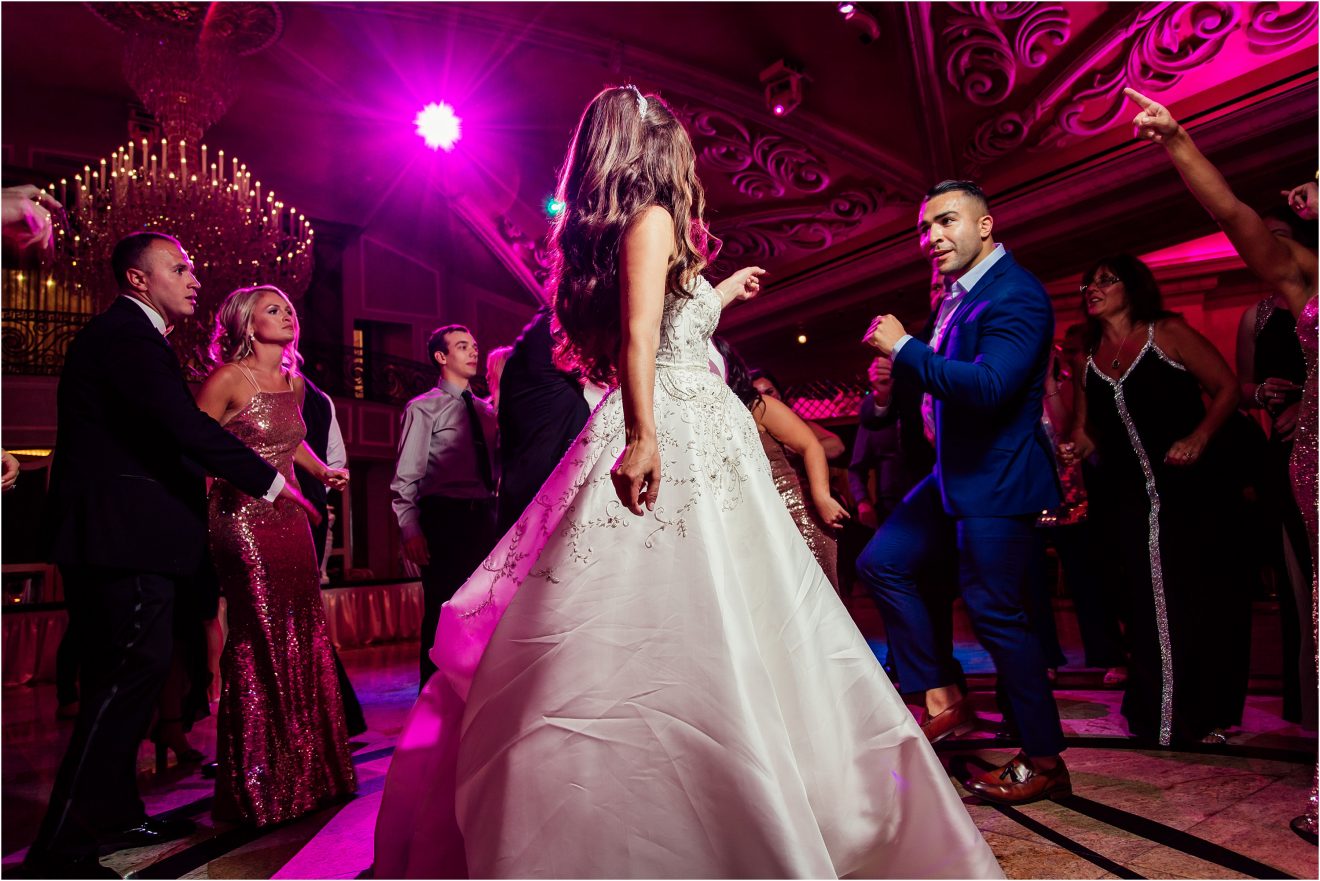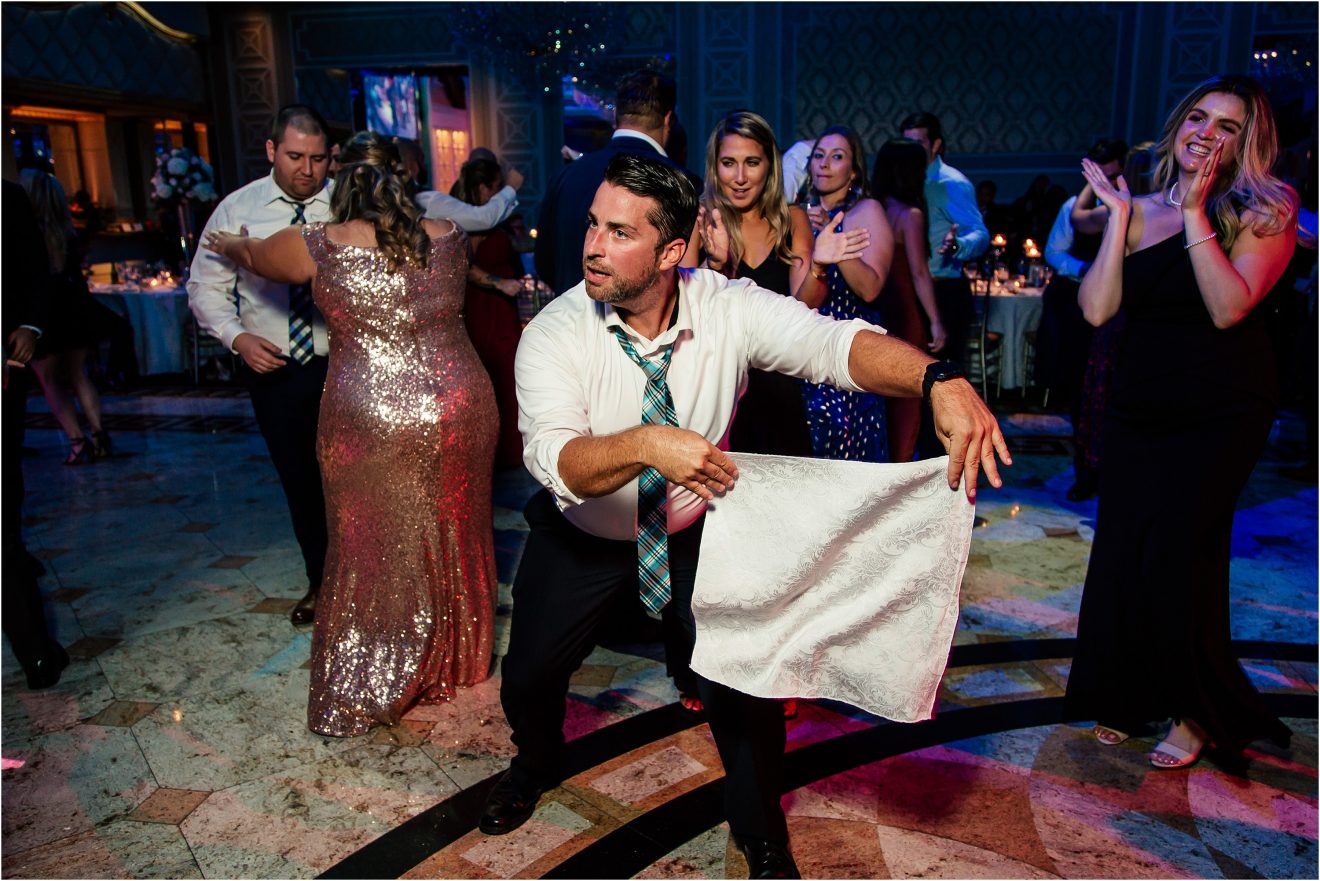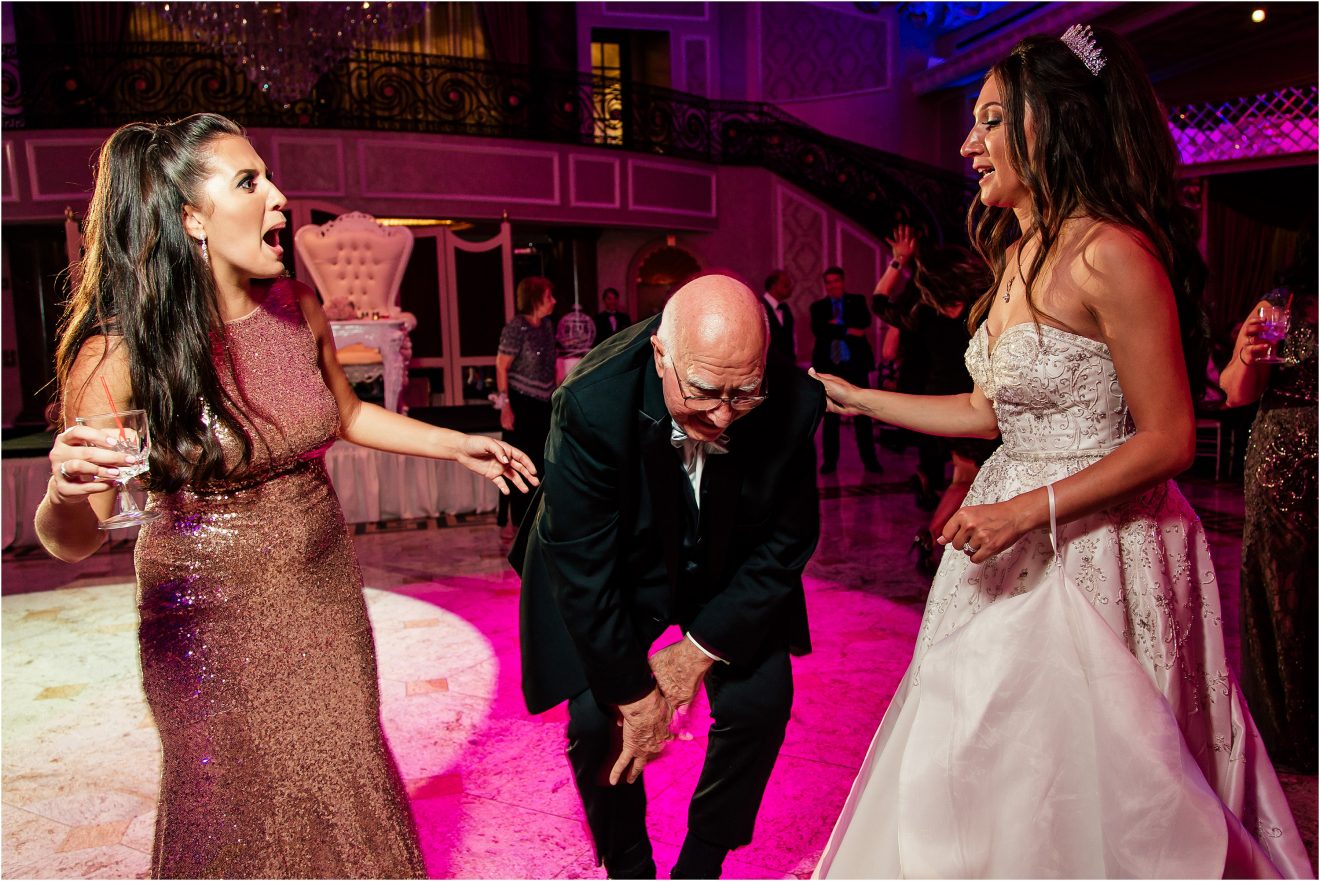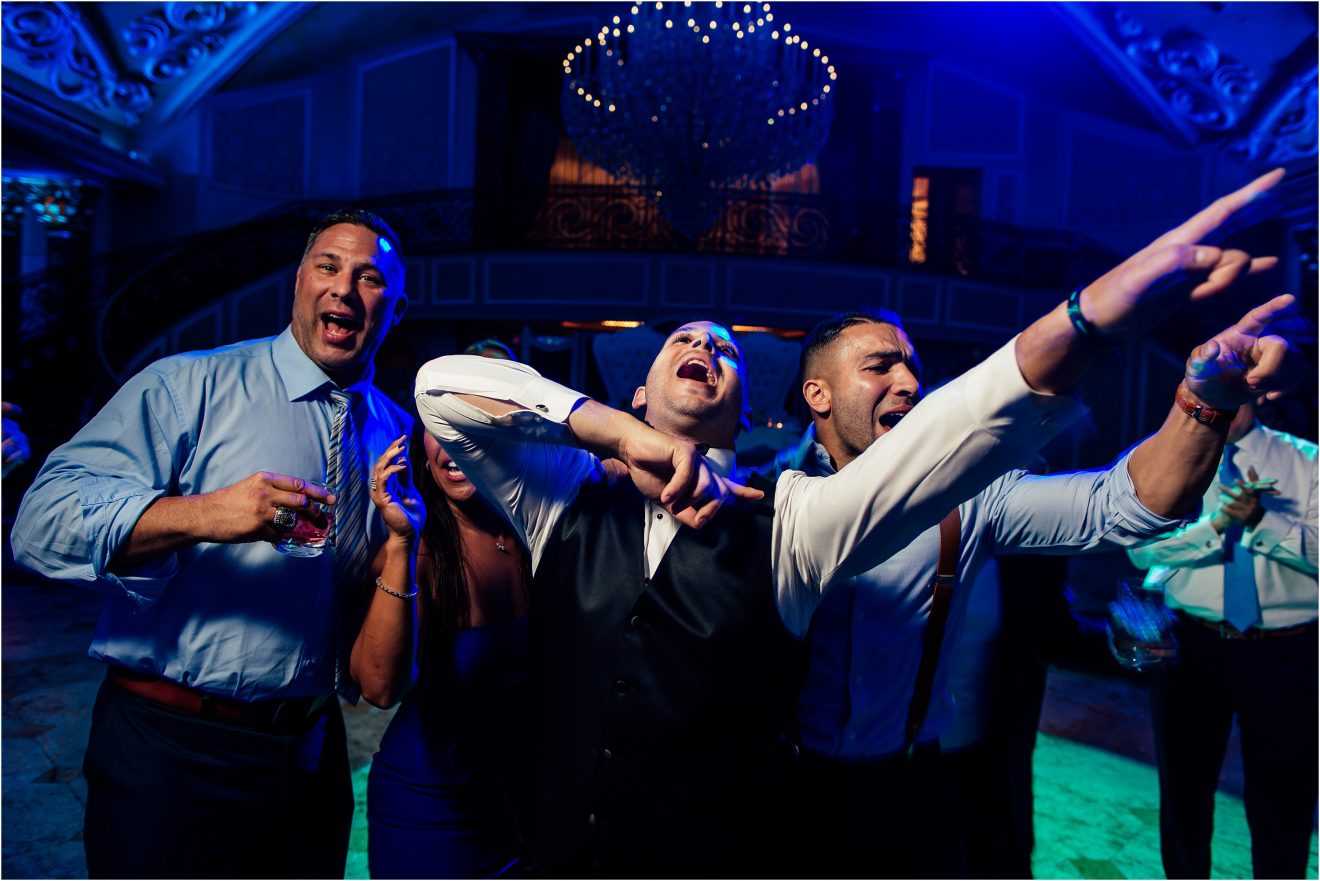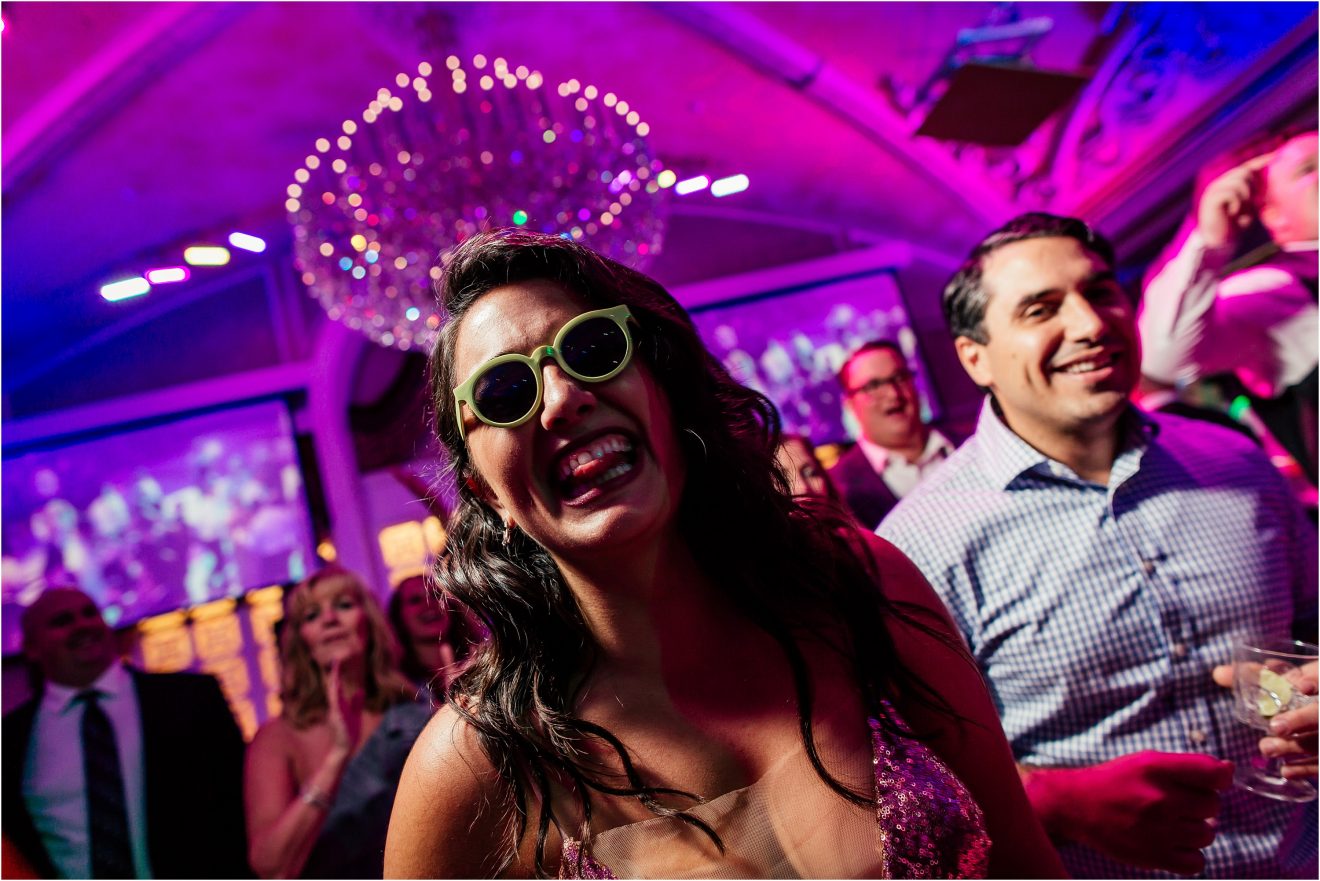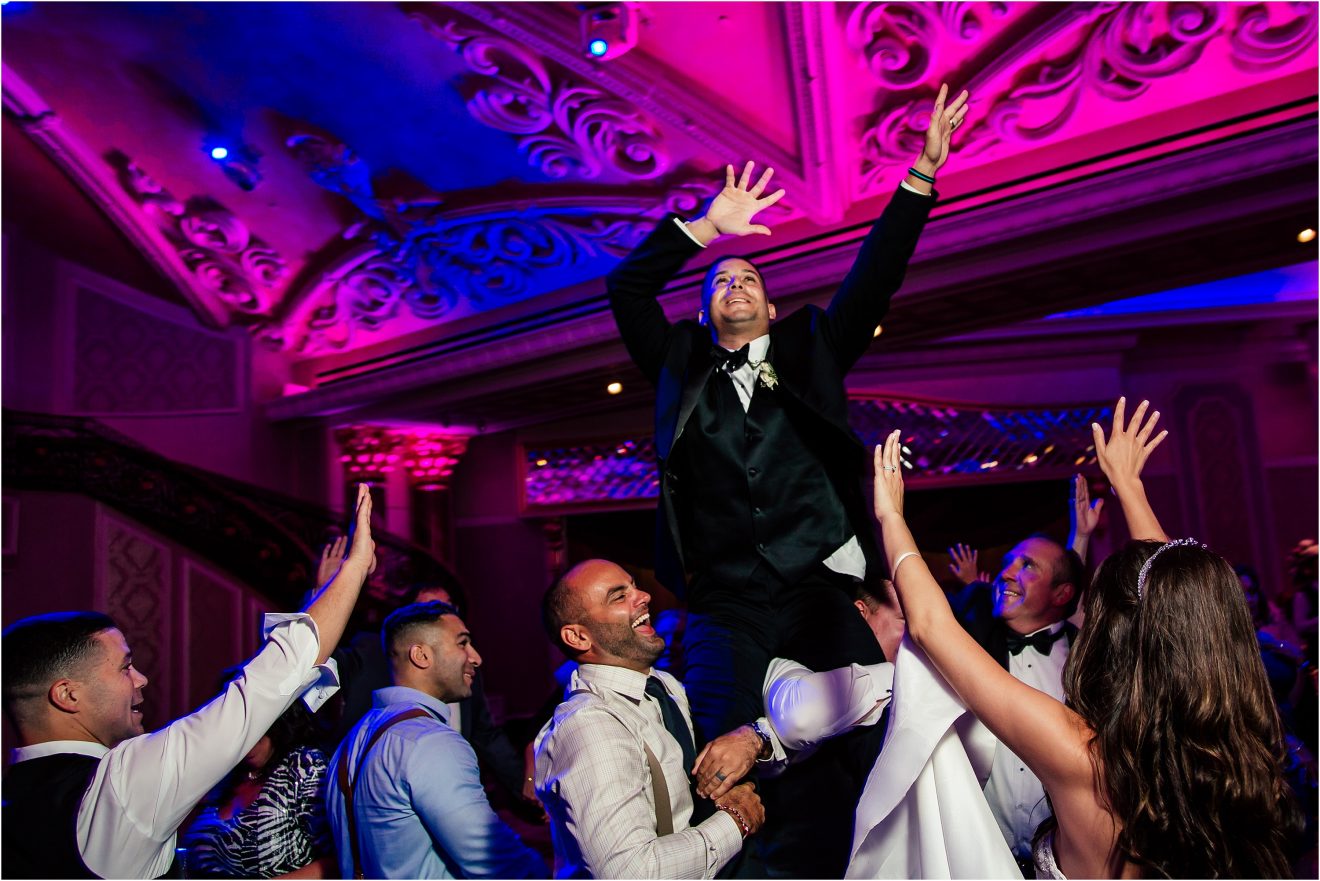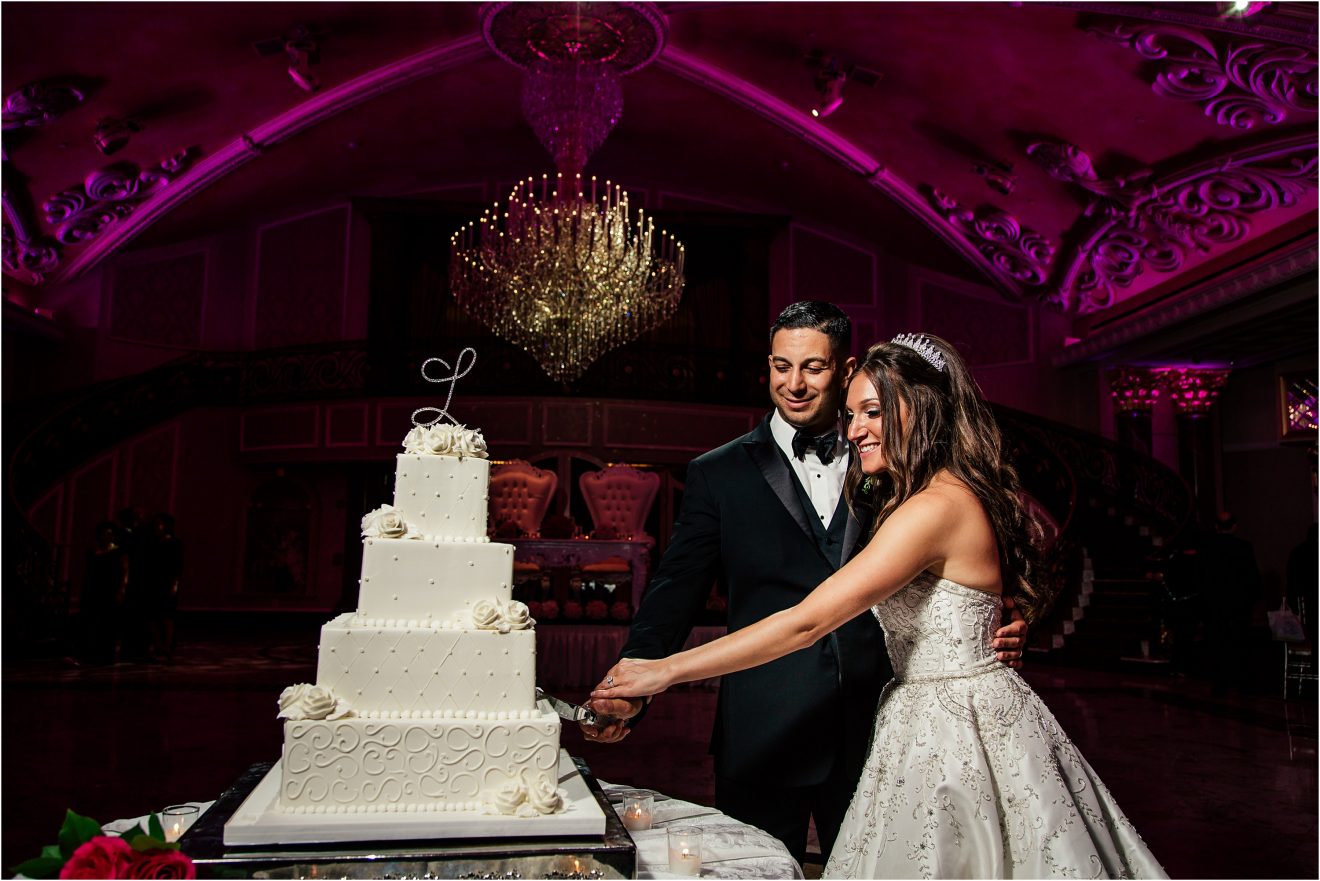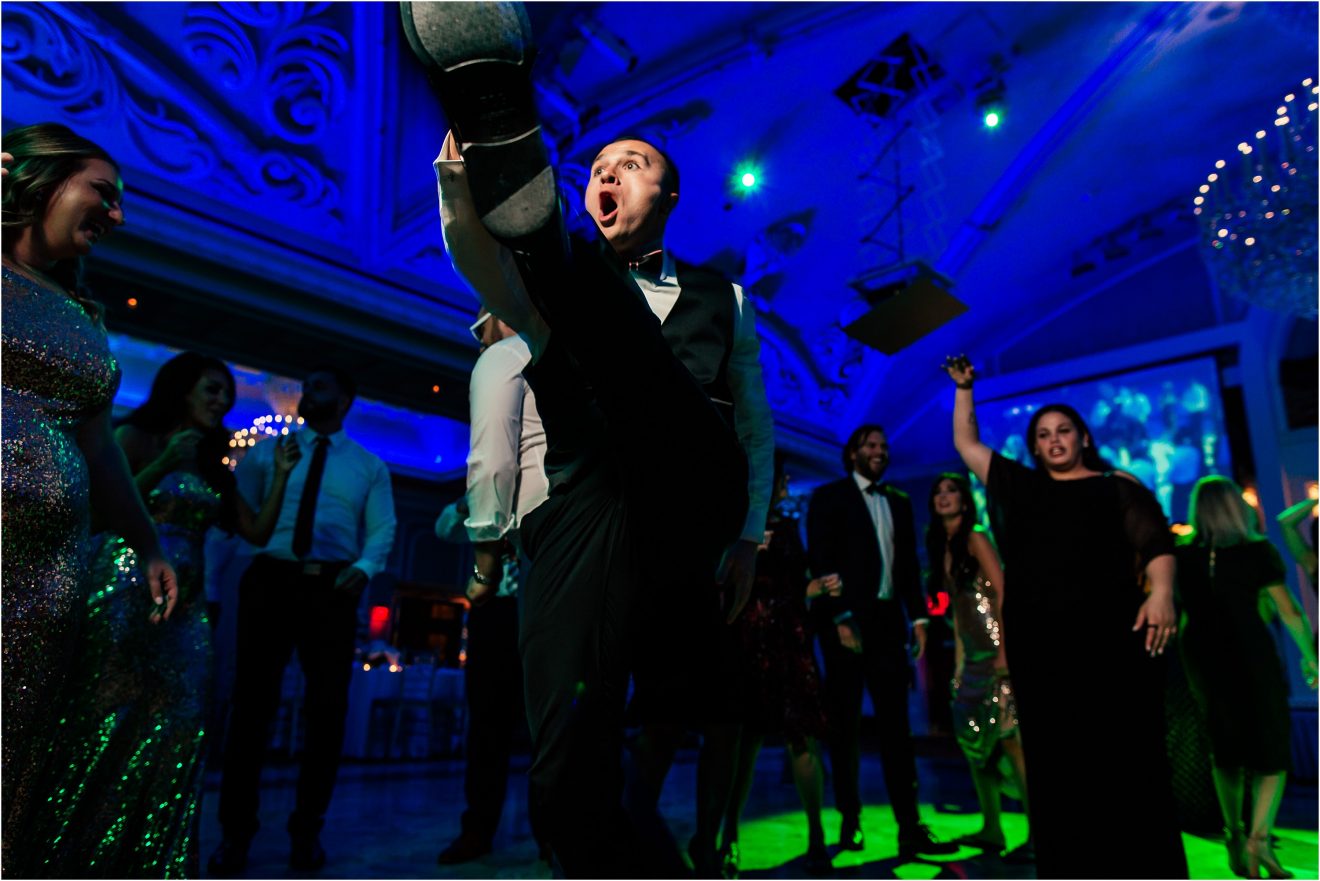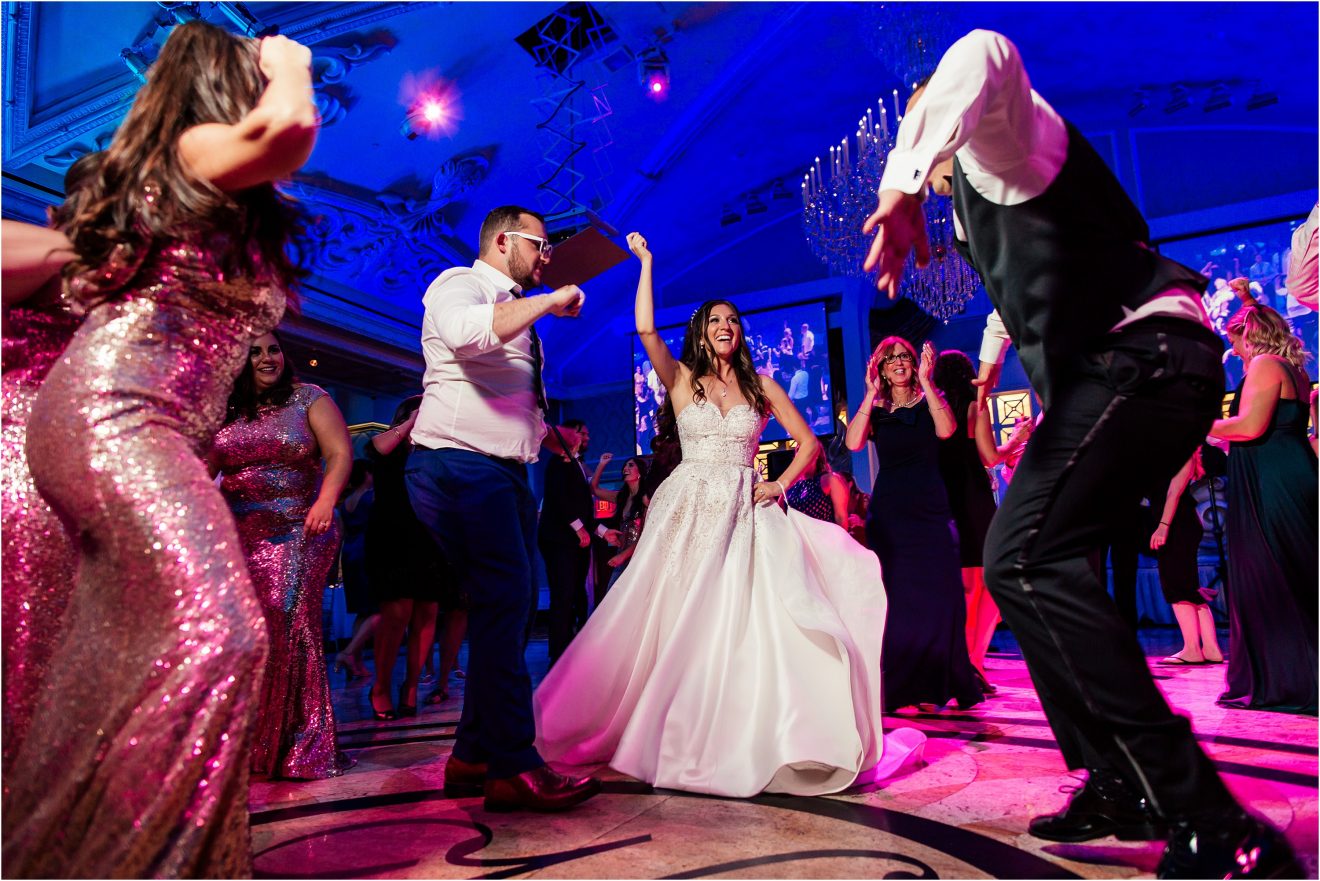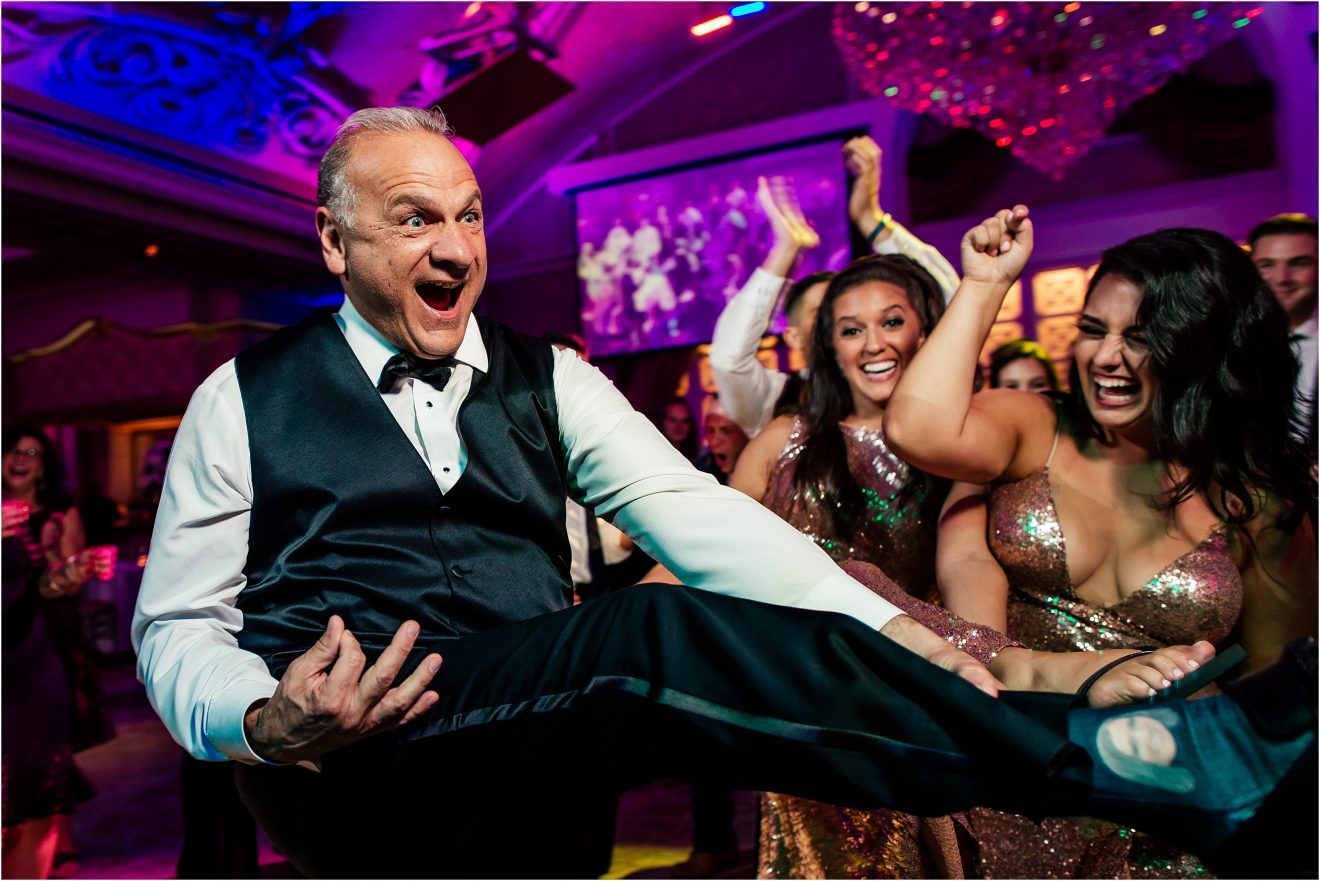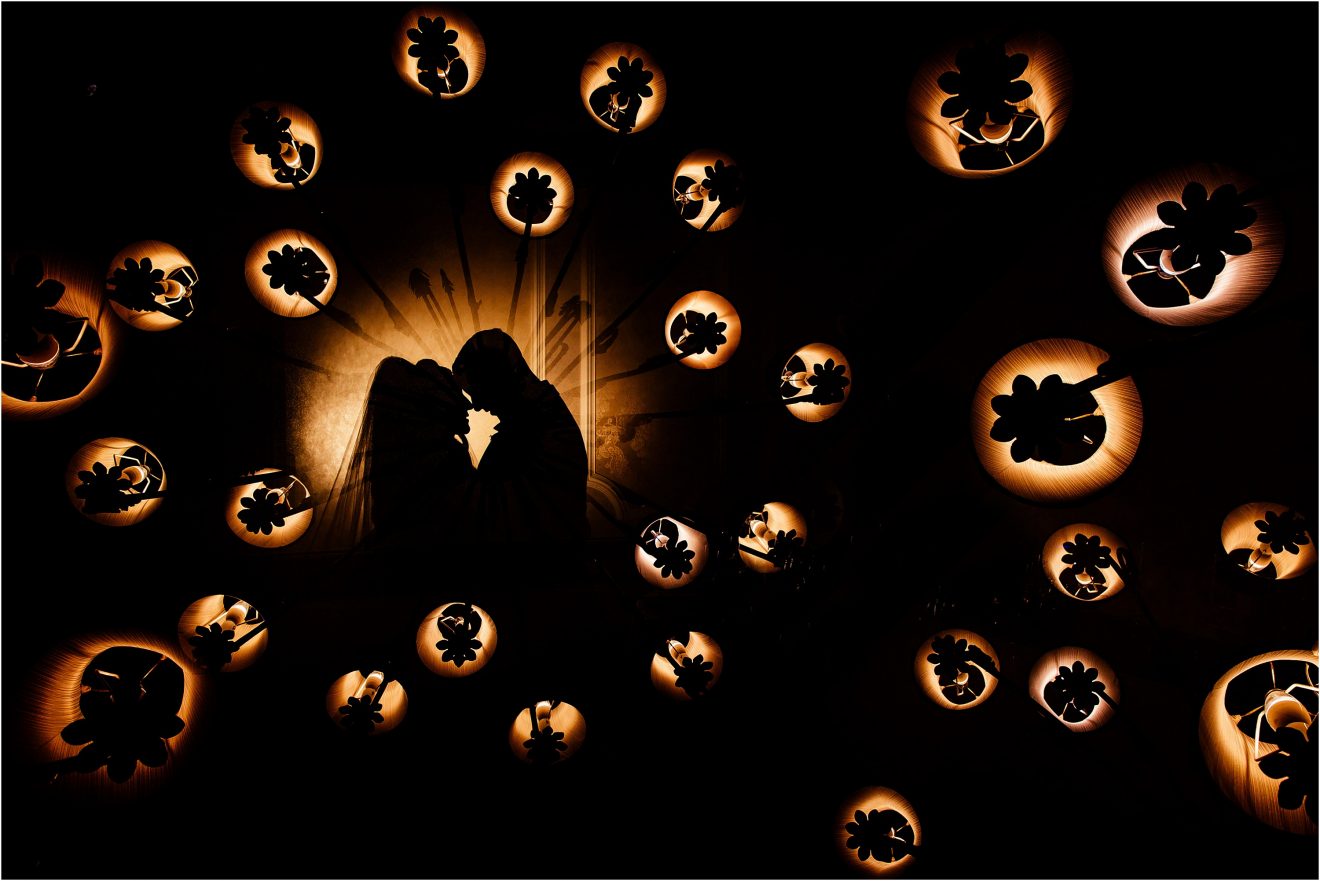 Click "LIKE" to let us know you were here!
Join us on INSTAGRAM & FACEBOOK!
Thank you to all the vendors who made this wedding unforgettable!
Venue: The Venetian 
Invitation Suite: Chi Girl Creatives
Floral: David Anthony's
Music: Jimmy Dee Entertainment
Makeup: K10 Cosmetics
Hair: Lilly Hair
Bridal Gown:  Angel Rivera
Bridesmaid Gowns: Studio 201 ::   Theia
Leave some love