Belly To Baby
Family
Lifestyle
November 19, 2019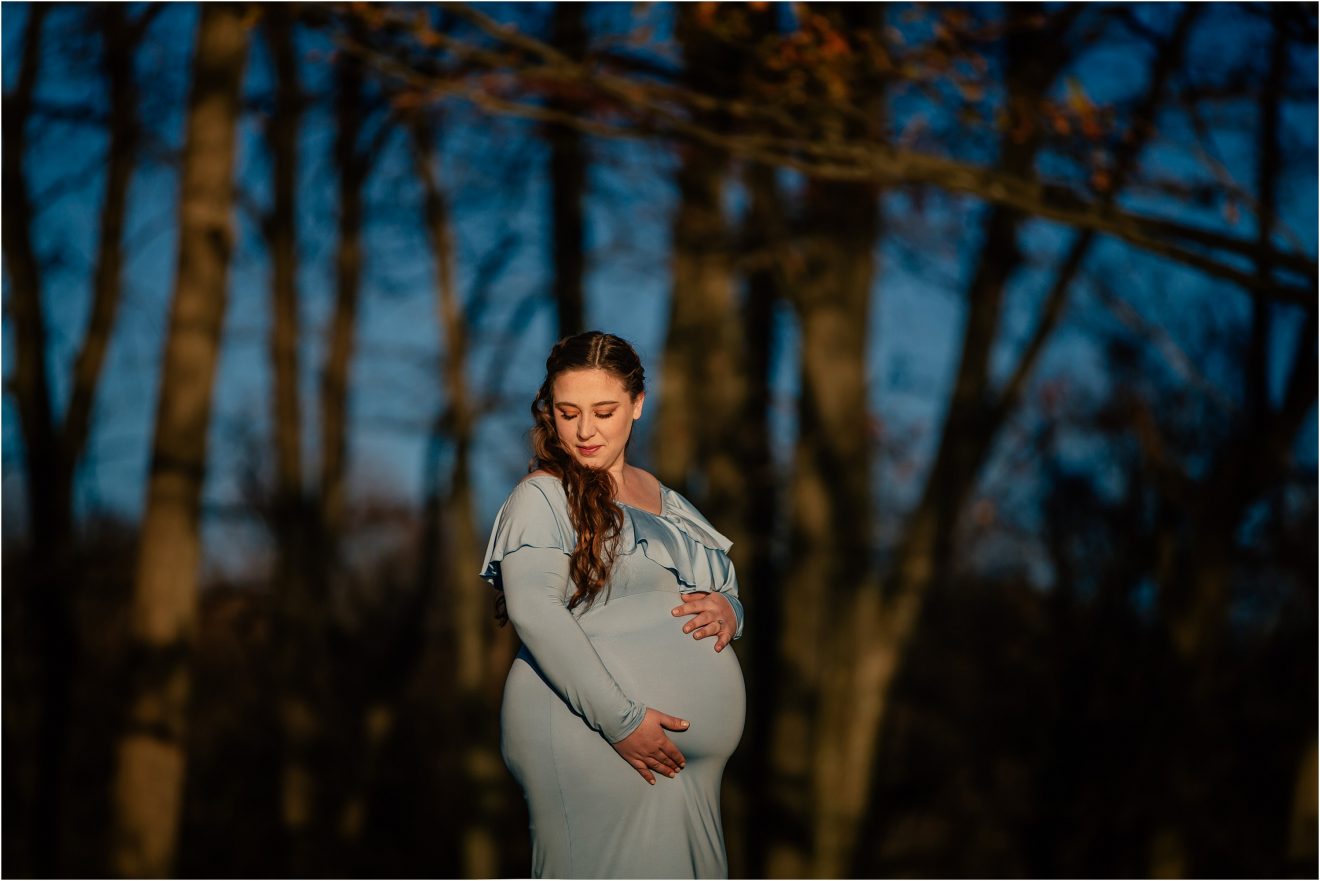 Every once in a while life gifts you amazing surprise friends. Amanda and Chris are just that. They are gorgeous inside and out and it's so easy to just be yourself around them. We shot their gorgeous wedding last winter at Park Chateau and it wasn't too much longer when we were informed their would be a baby on the way!! OMG, so exciting! Now let's remember I was mega pregnant when we shot their wedding. They were so gracious and understanding of my very large situation and I'm so grateful! It was another very cold day to shoot, which seems to be the trend for their photos. 🙂 So, we basked in the sun and dreamed of warmer temps and all got excited about the little bundle that will soon be on the way!
Amanda and Chris, we are sooooooo excited for y'all! Thank you for allowing me to continue to tell the story of your lives. We can't wait to meet little Luca and smother him with love! Congrats!
xx
Leaha & Jeffrey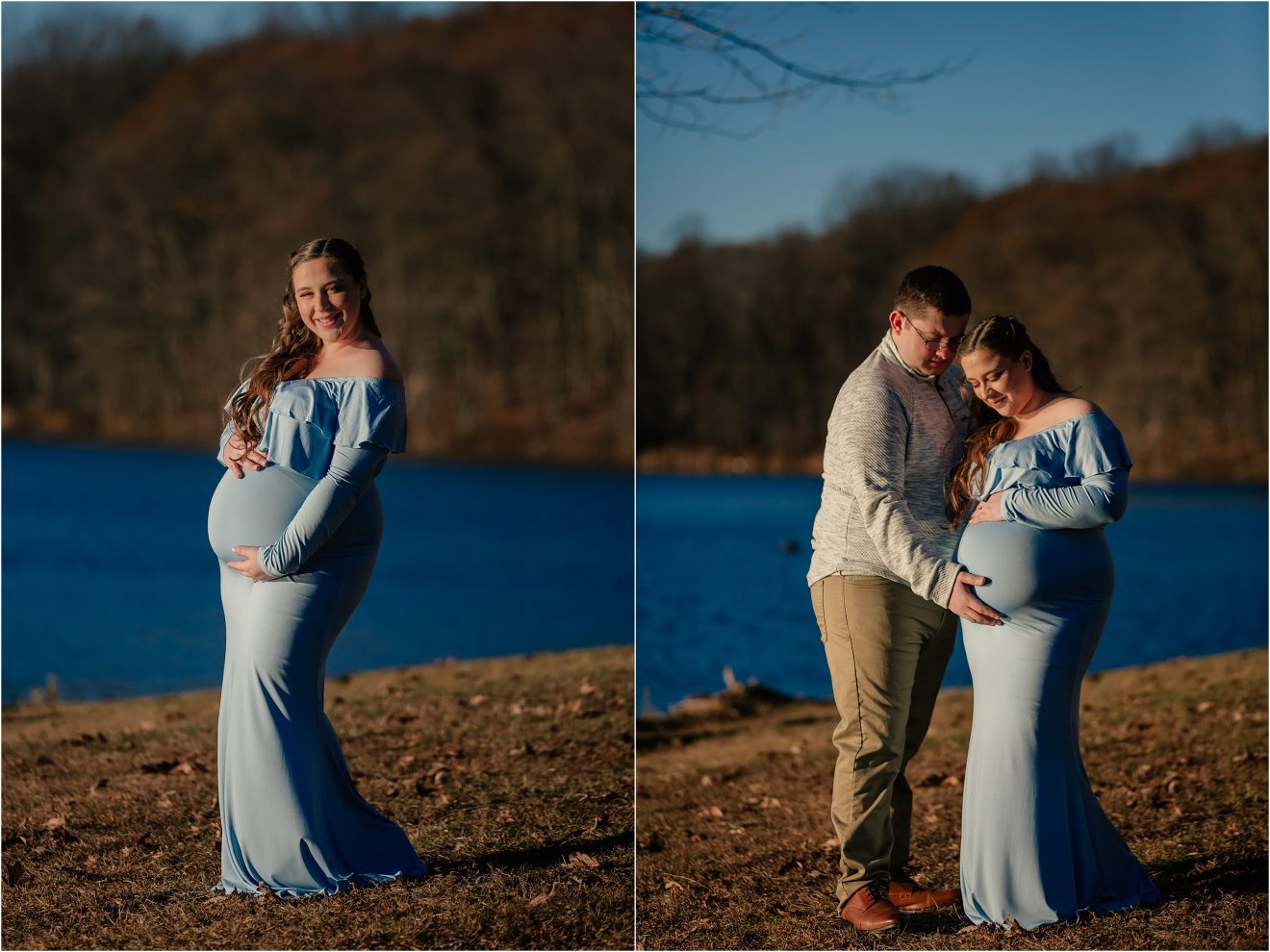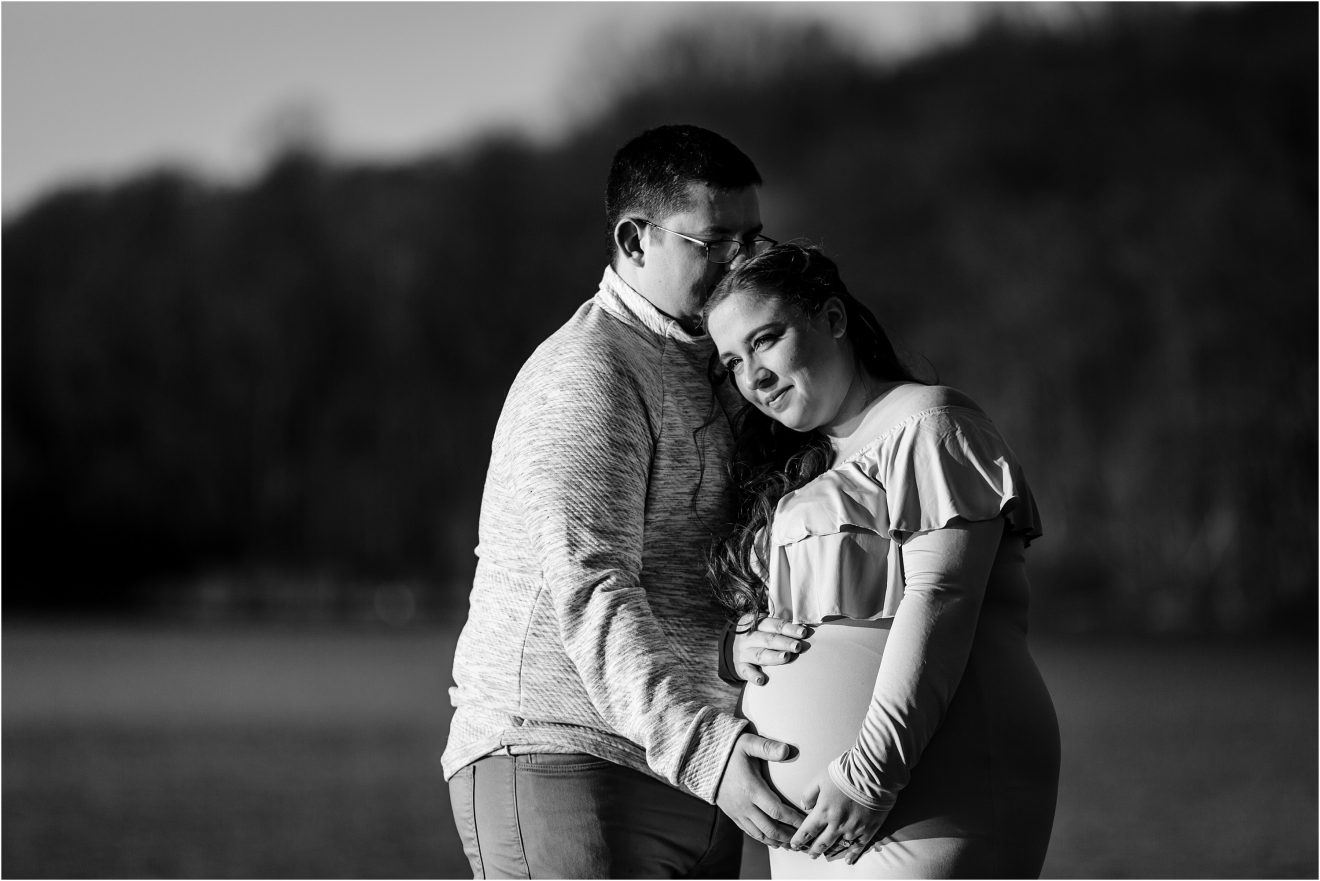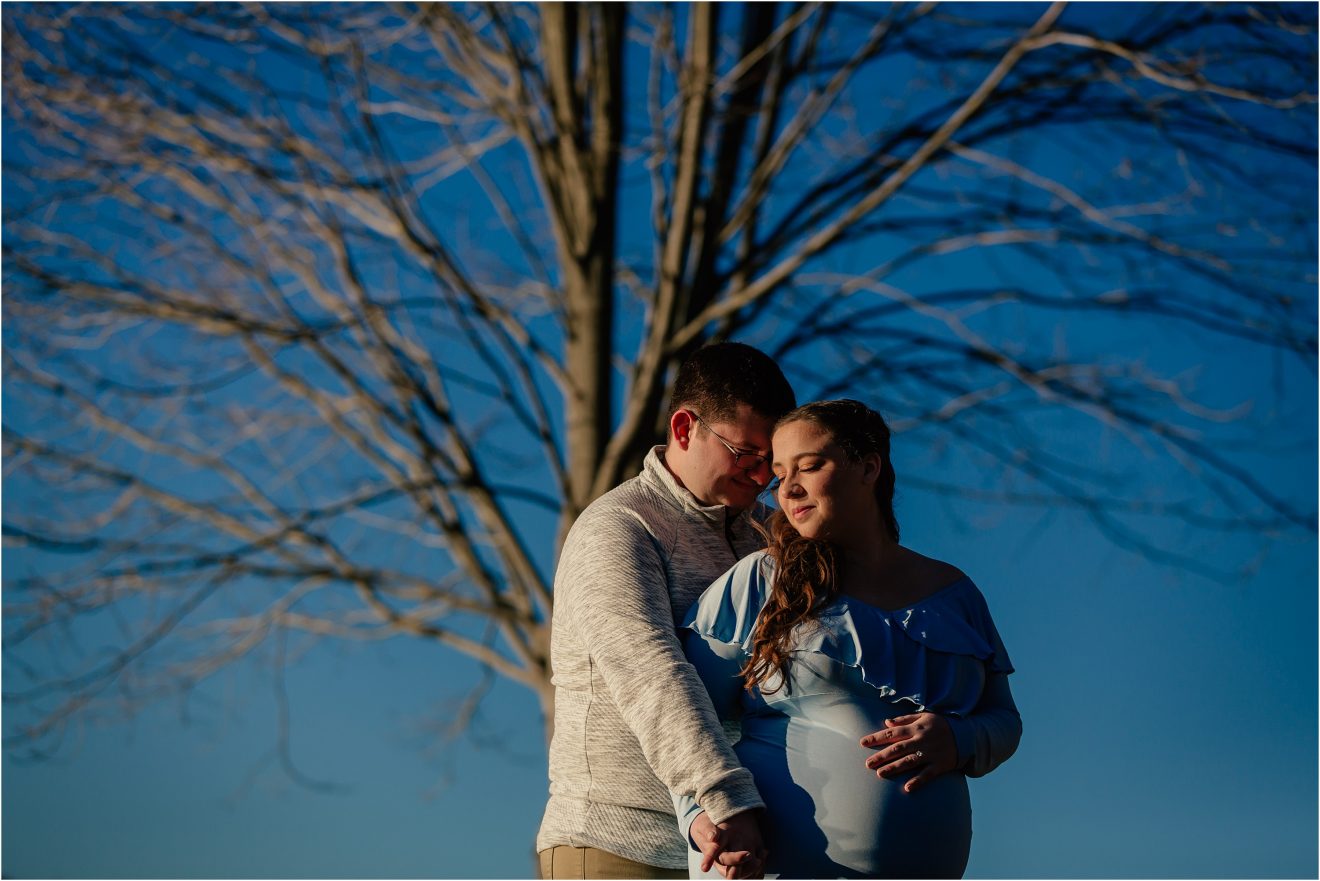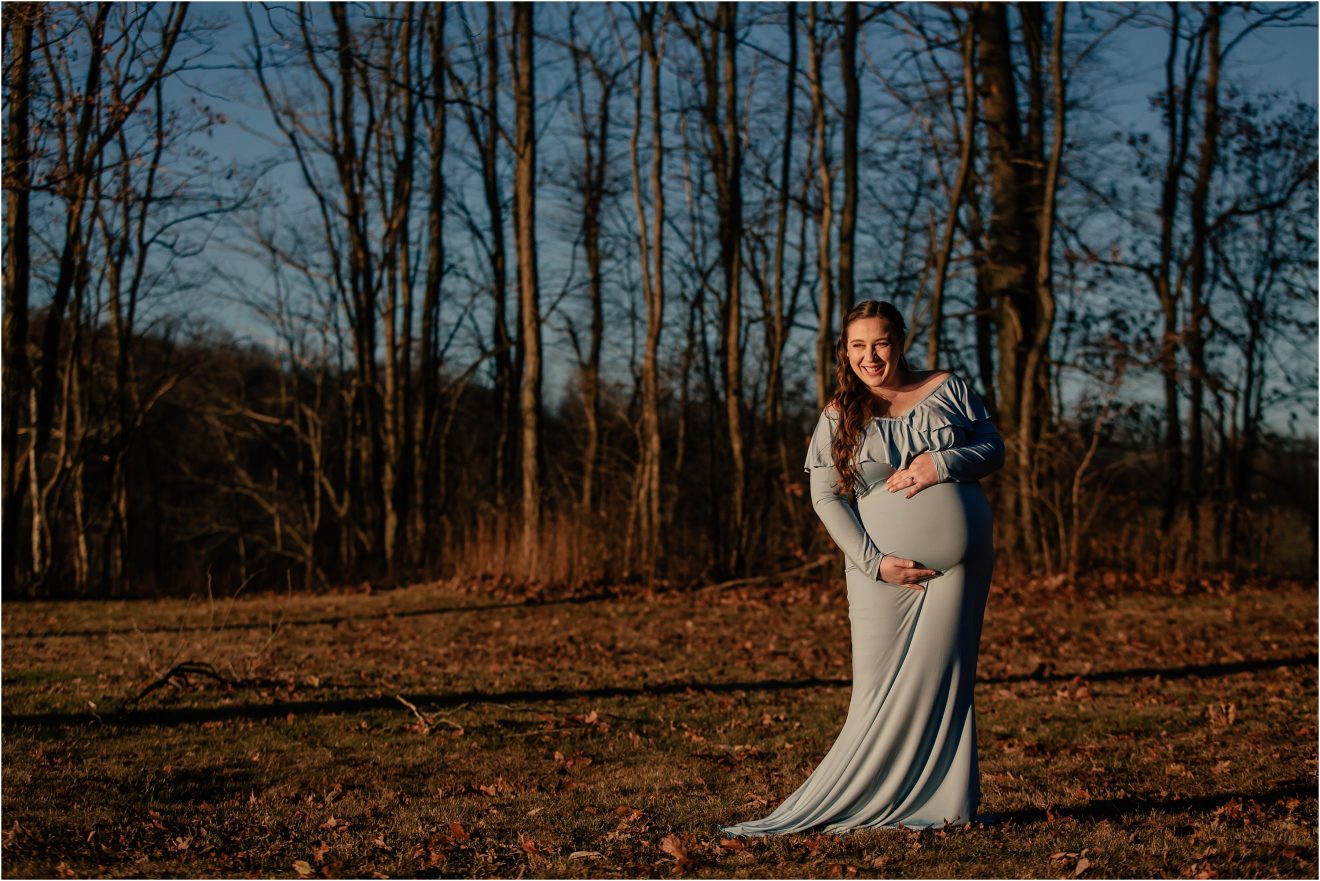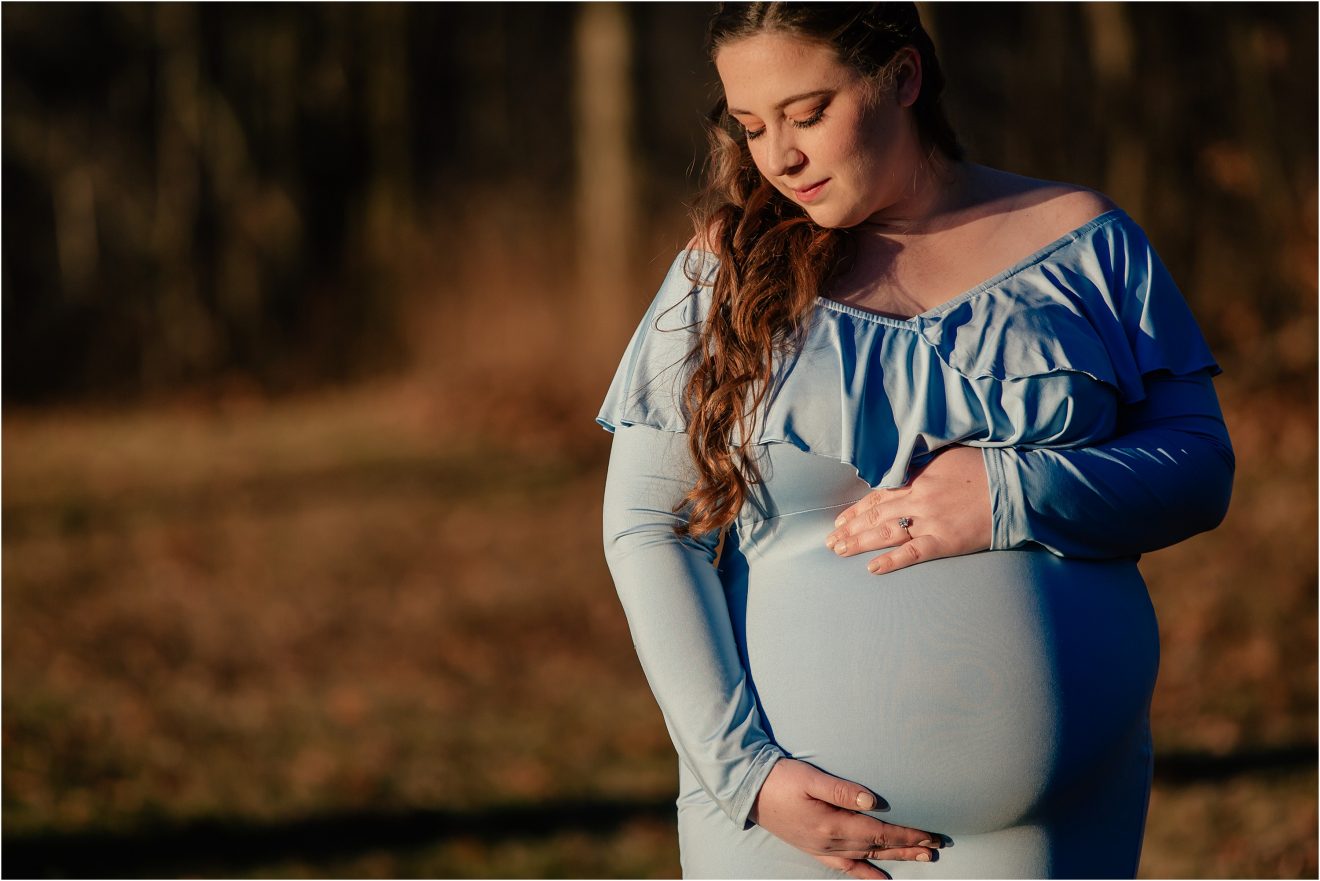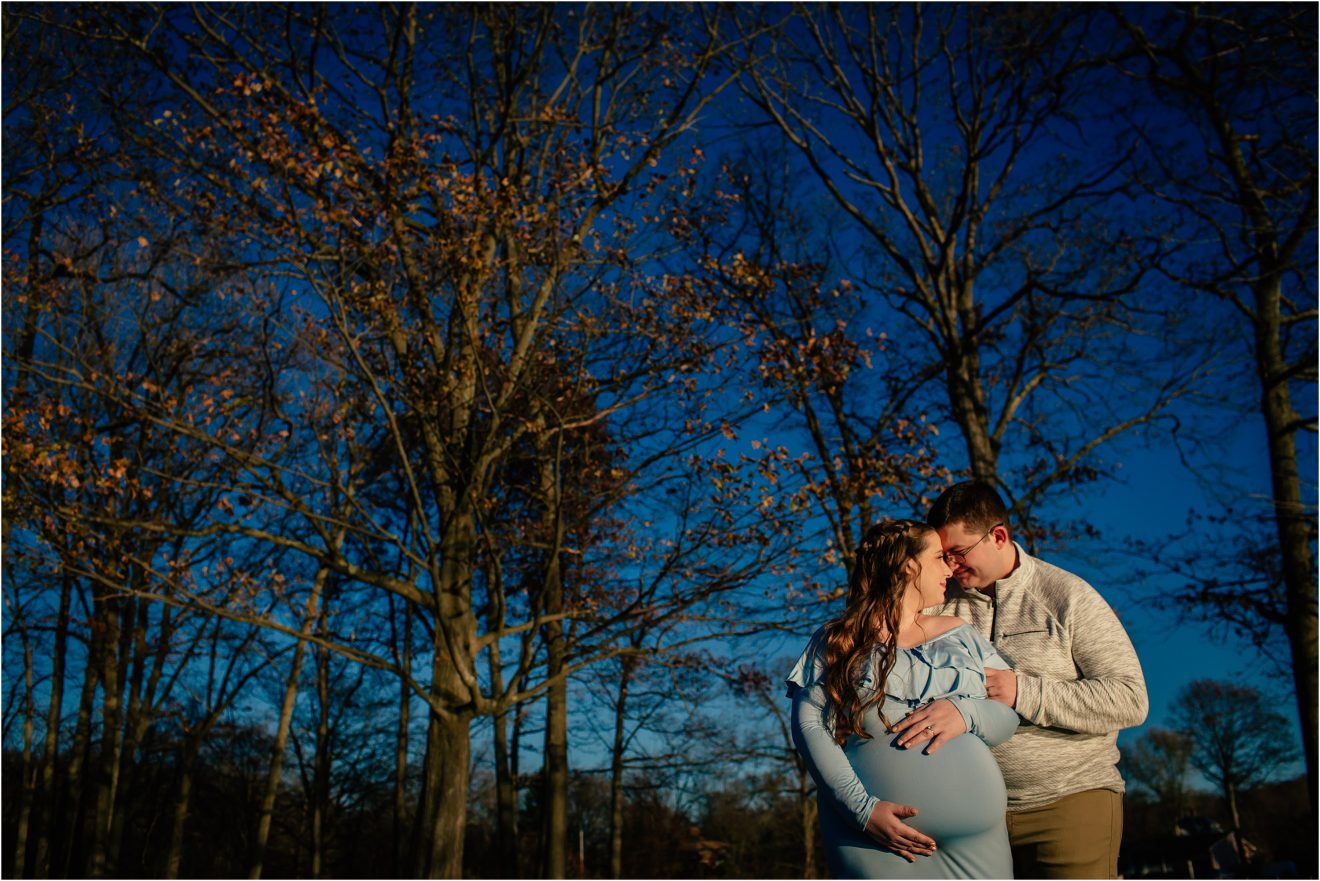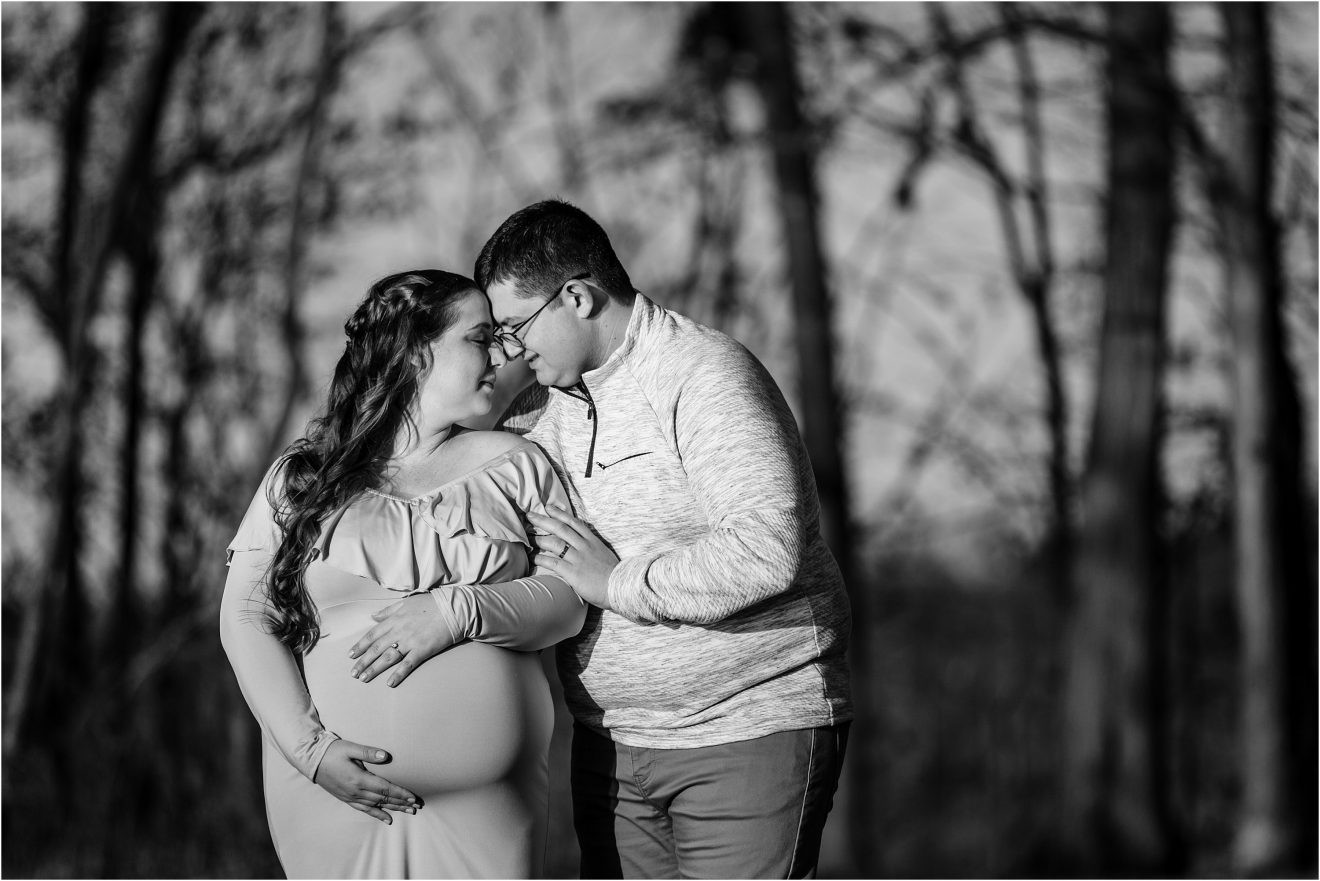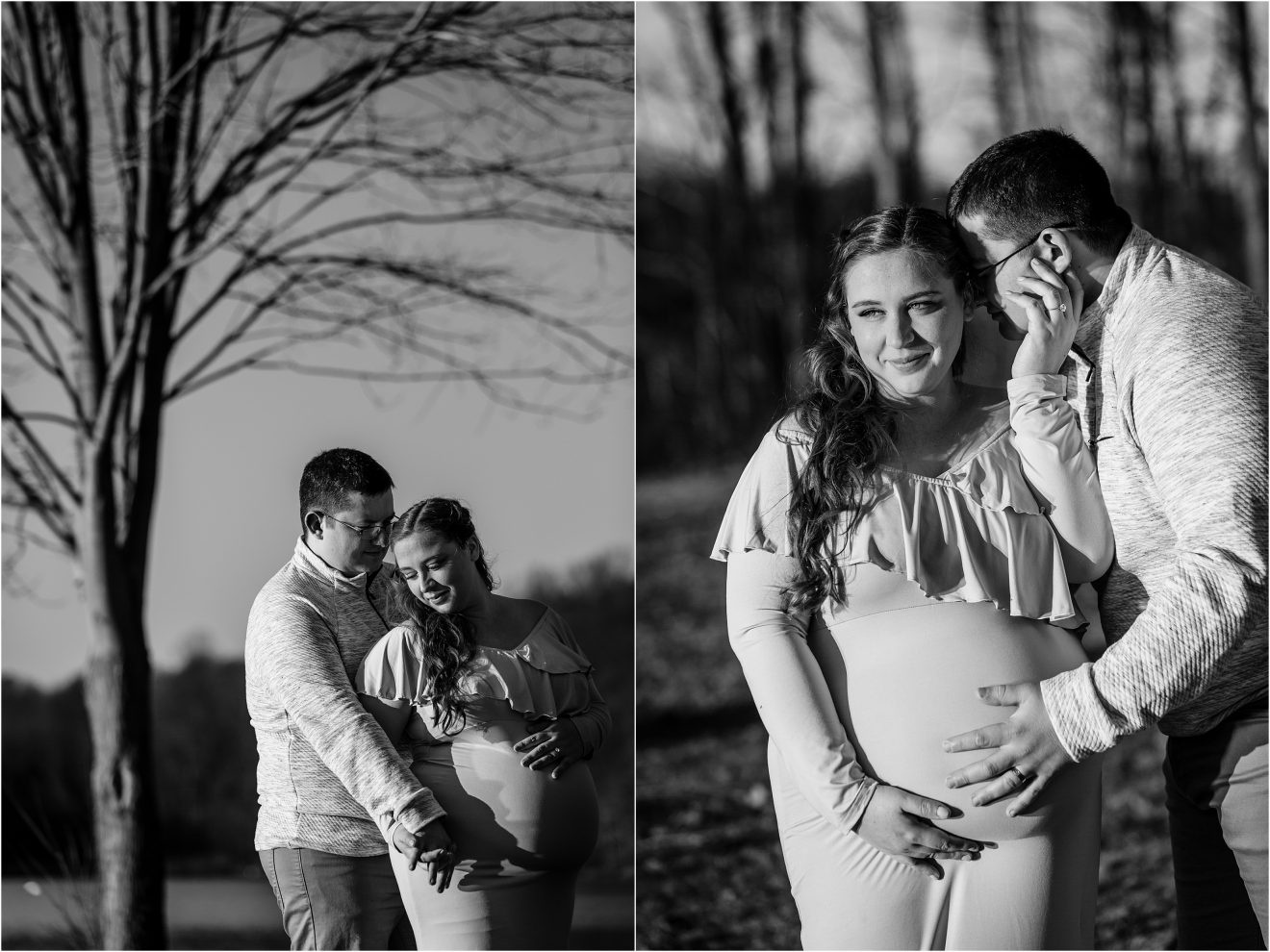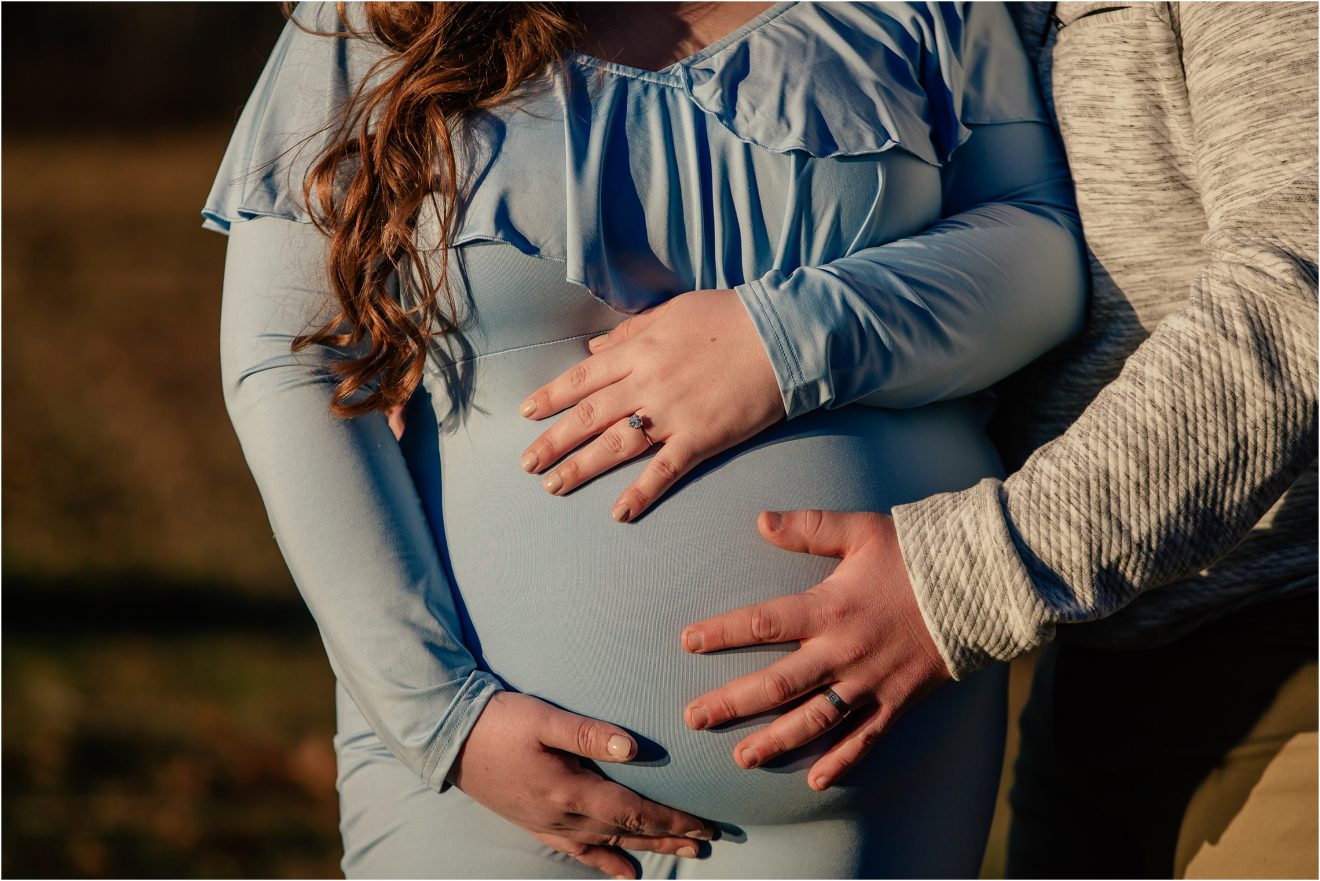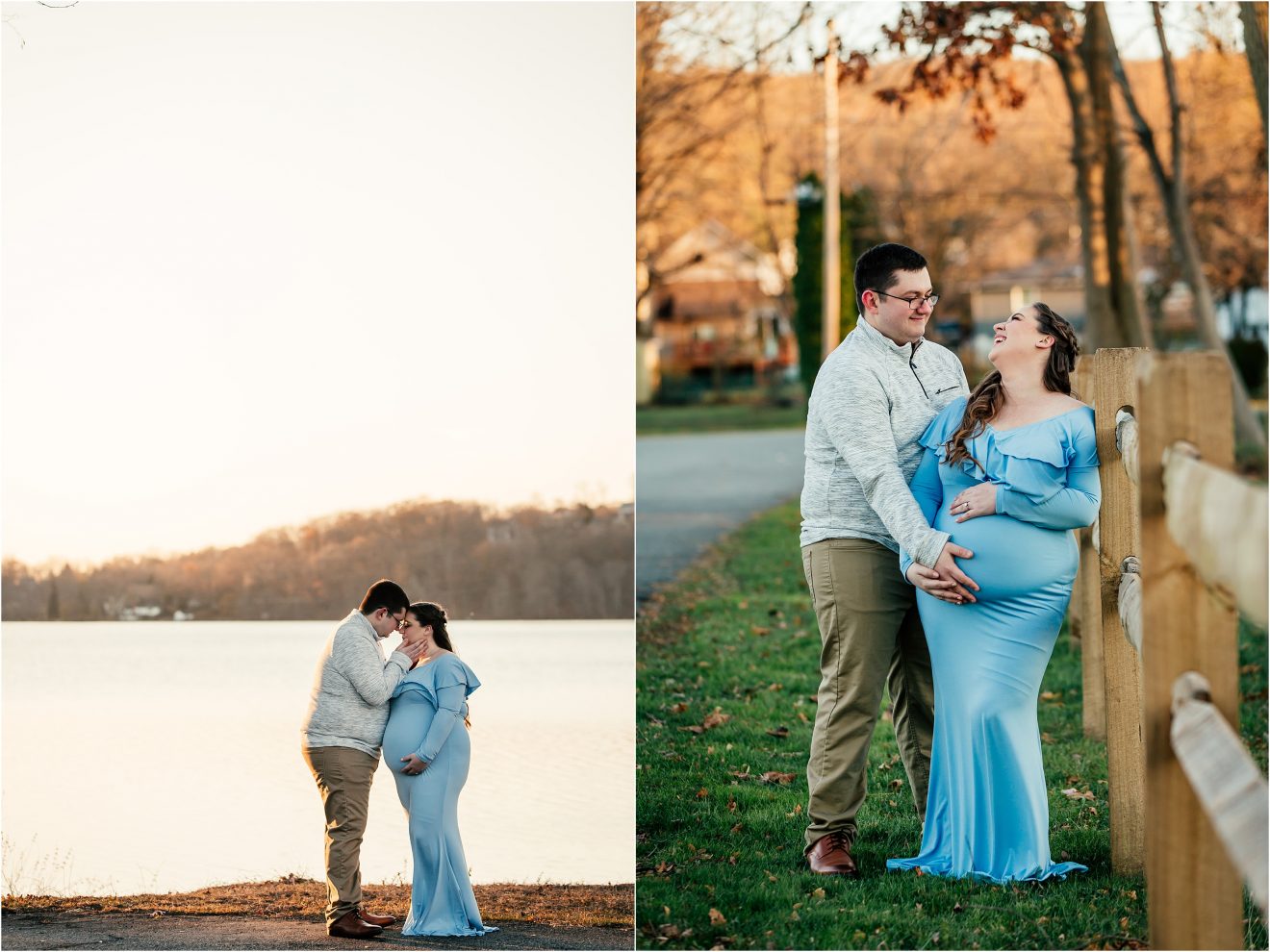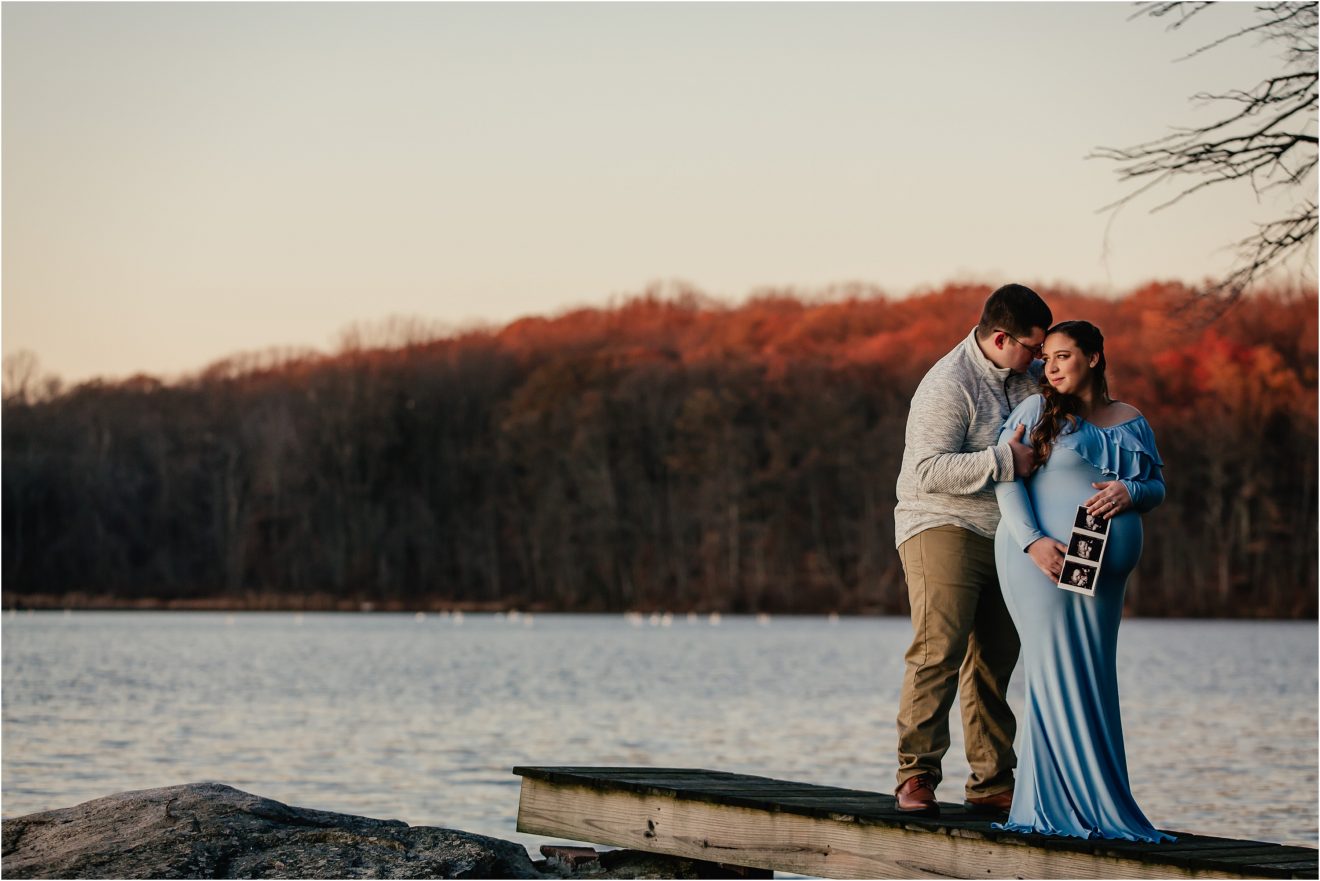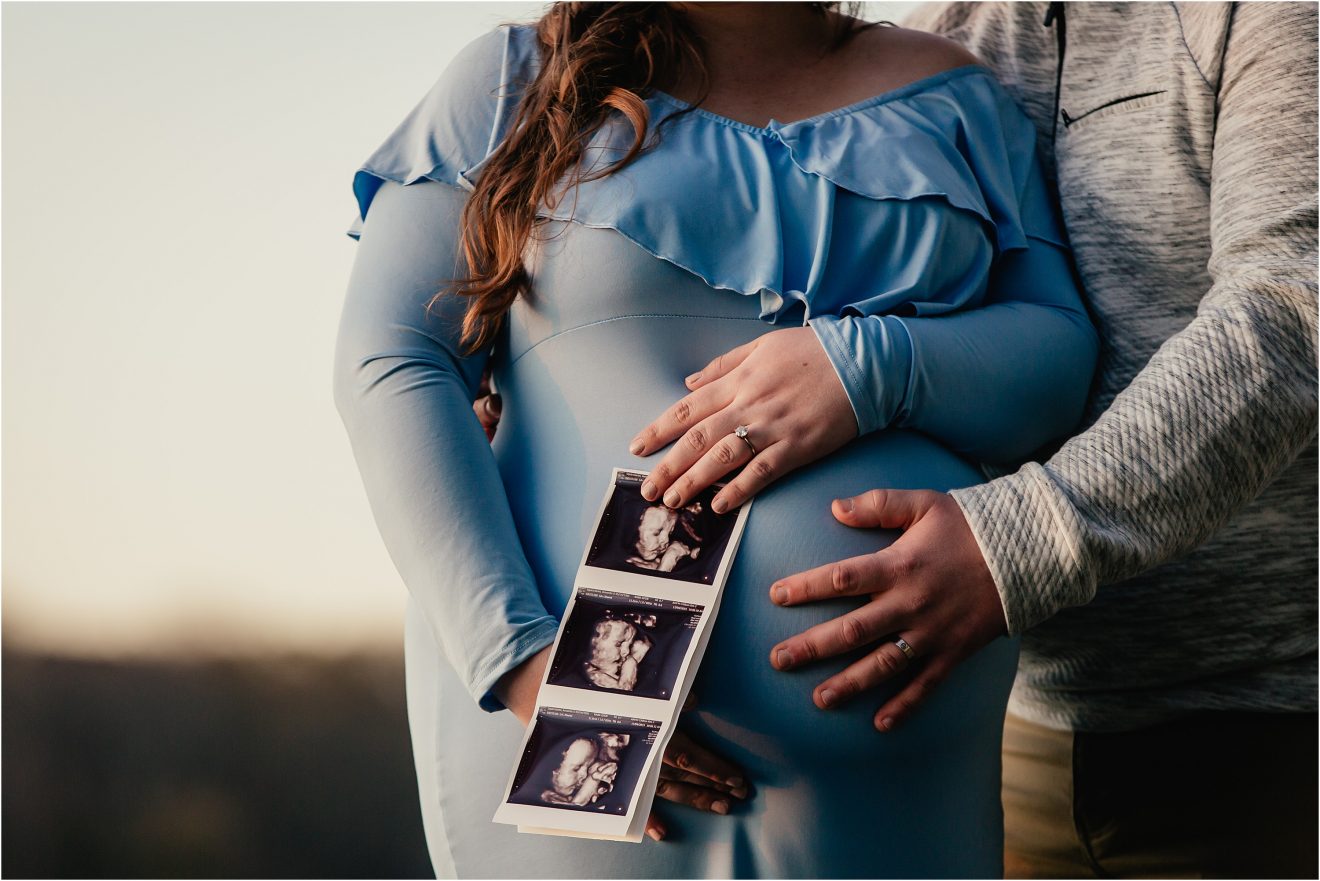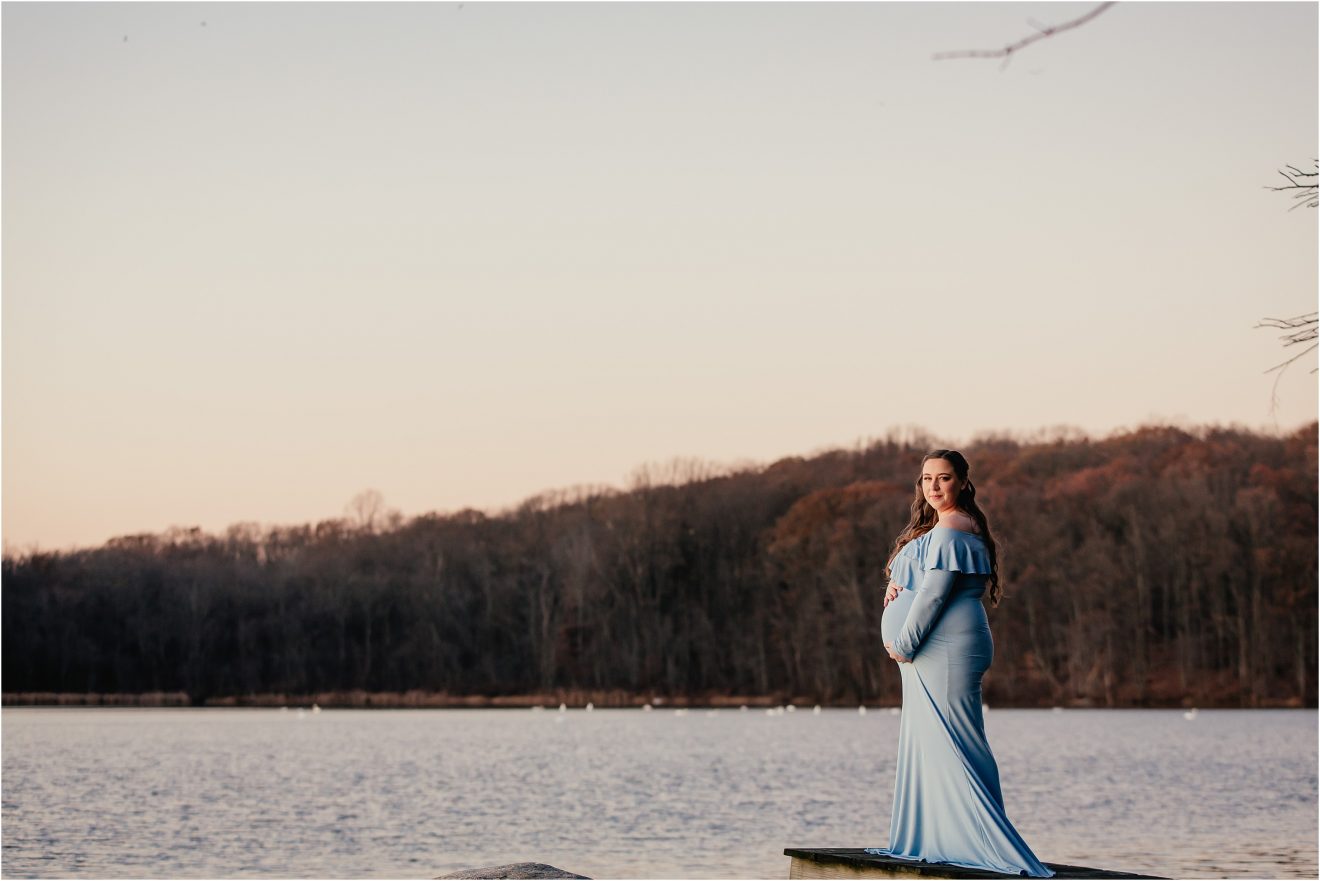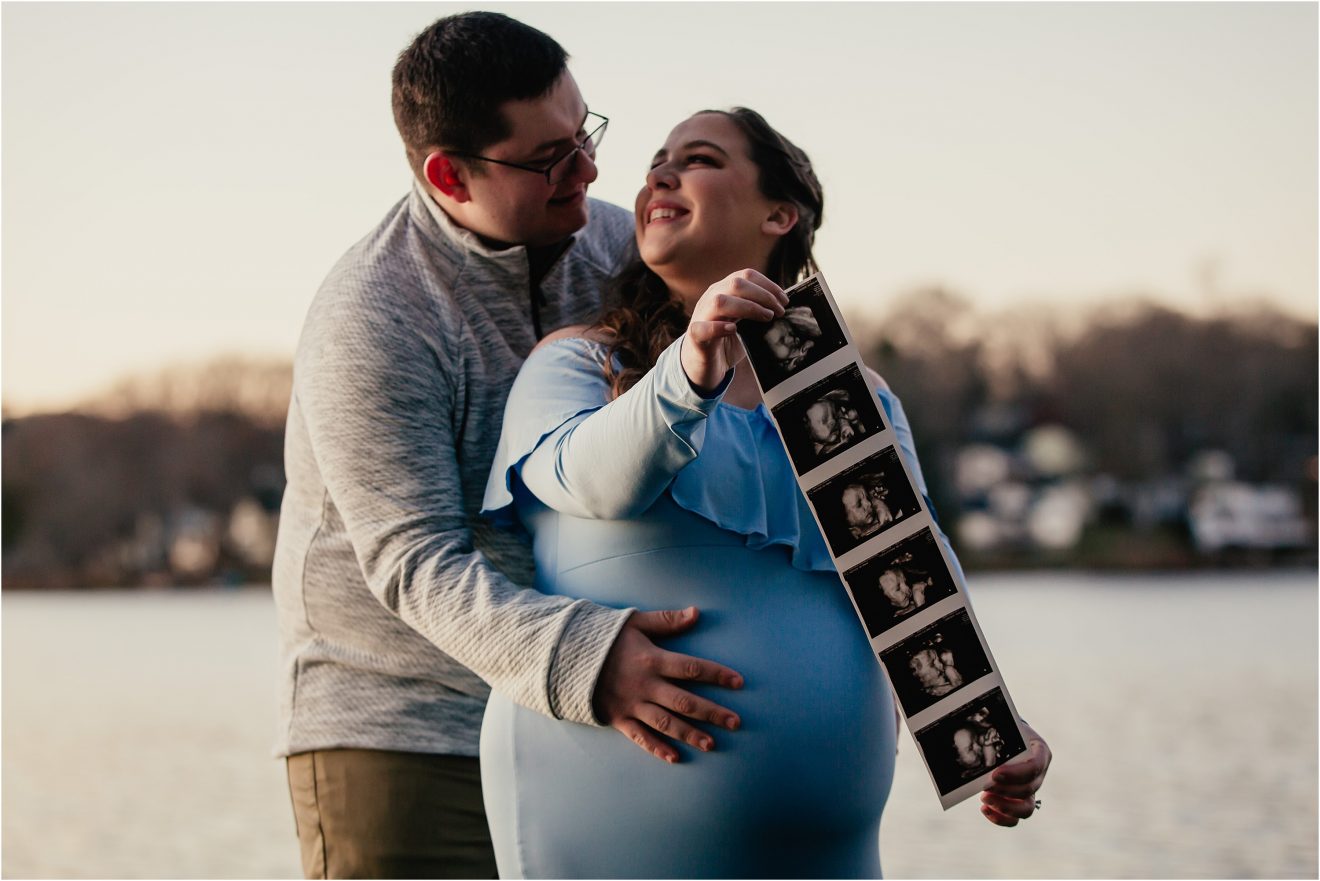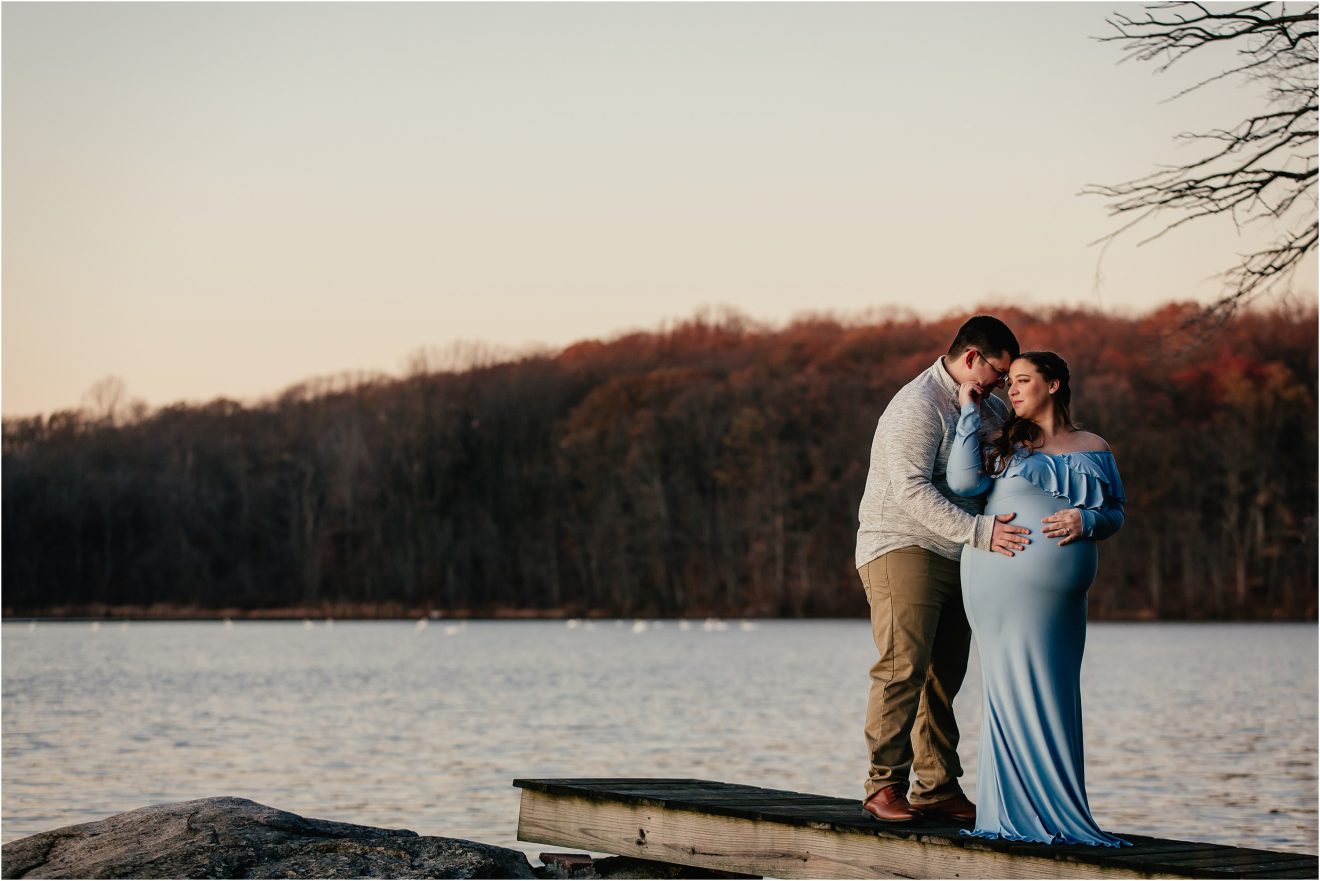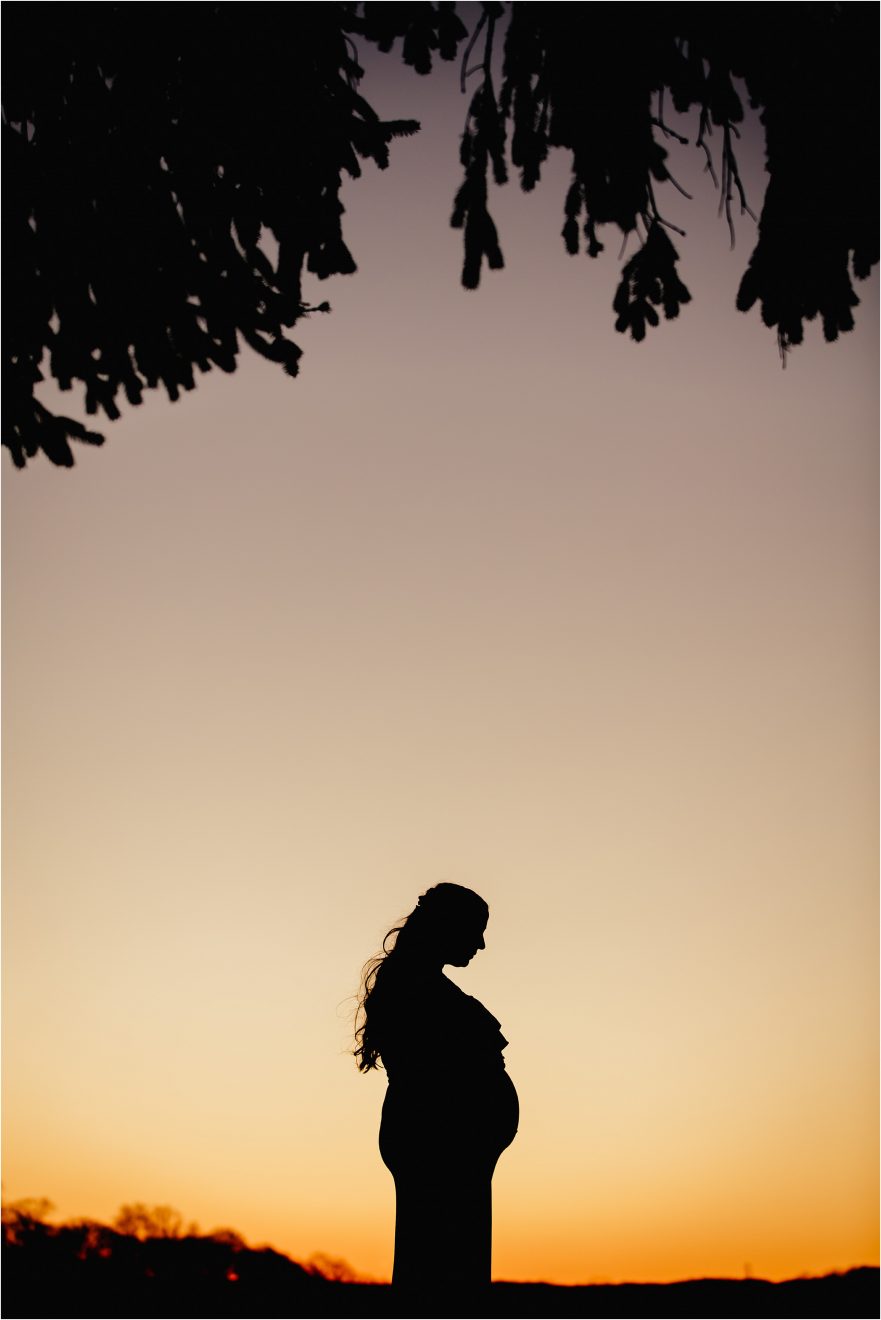 Click "LIKE" to let us know you were here!
Join us on INSTAGRAM & FACEBOOK
Leave some love