July 5, 2018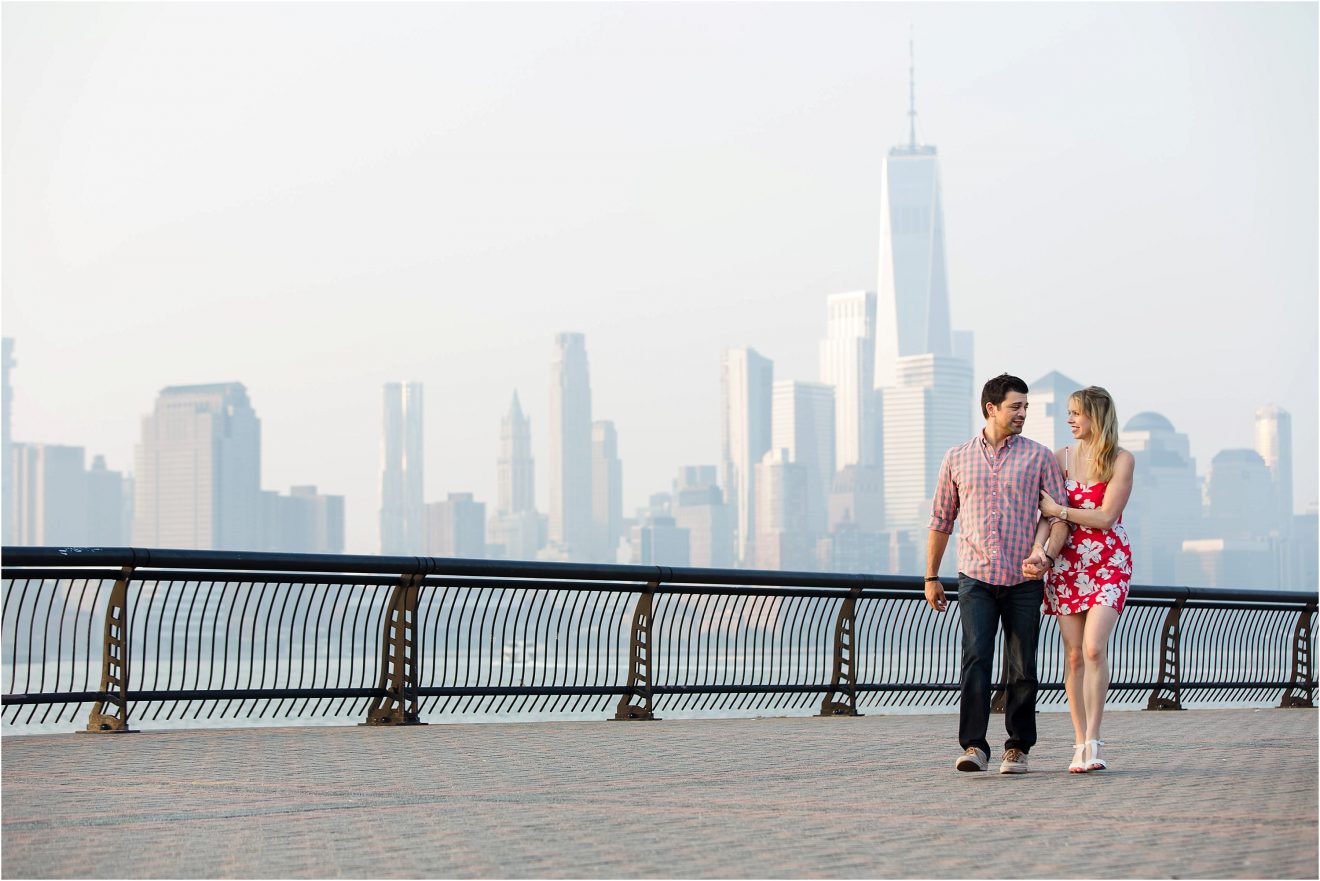 Finally, I got the opportunity to see Hoboken in the early morning as the sun comes up over the Manhatten skyline. It is stunning! Kim and Matt wanted to skip the heat wave temperatures and meet as the sun was coming up and I was all about it, too! These two cuties lived in Hoboken for years and were excited to shoot near Pier A by the water's edge. Their lives have been busy with planning their wedding and buying their first home. Super congrats on that, guys! It's always a challenge to wake up this early and be camera ready, but Kim and Matt were all in! The sun was magical and the heat held off for a little while, but within an hour the temps were rising and the city was awakening. So excited for their wedding at Fiddler's Elbow this Fall.
Congrats on your engagement guys and can't wait to celebrate with you!
xx
leaha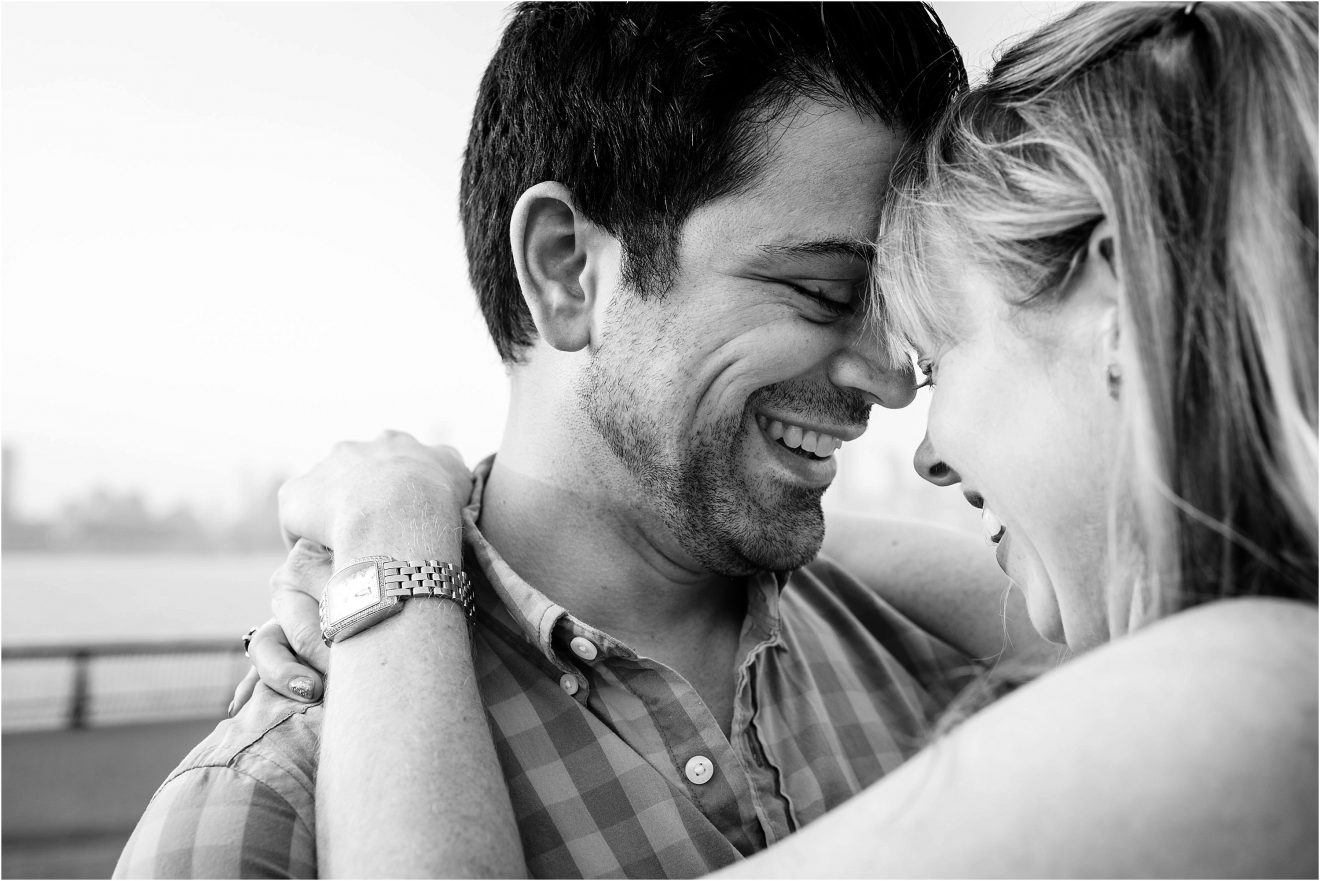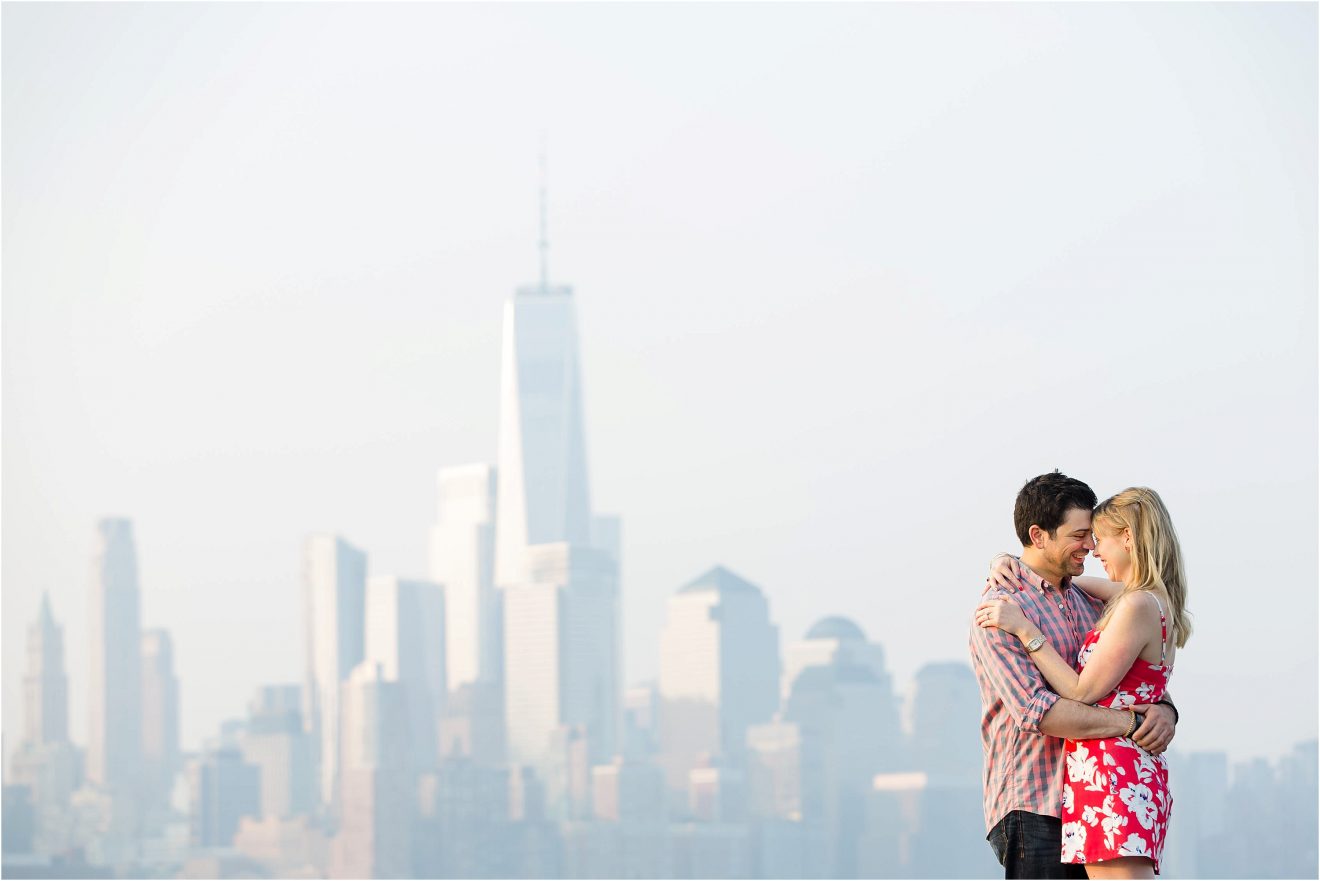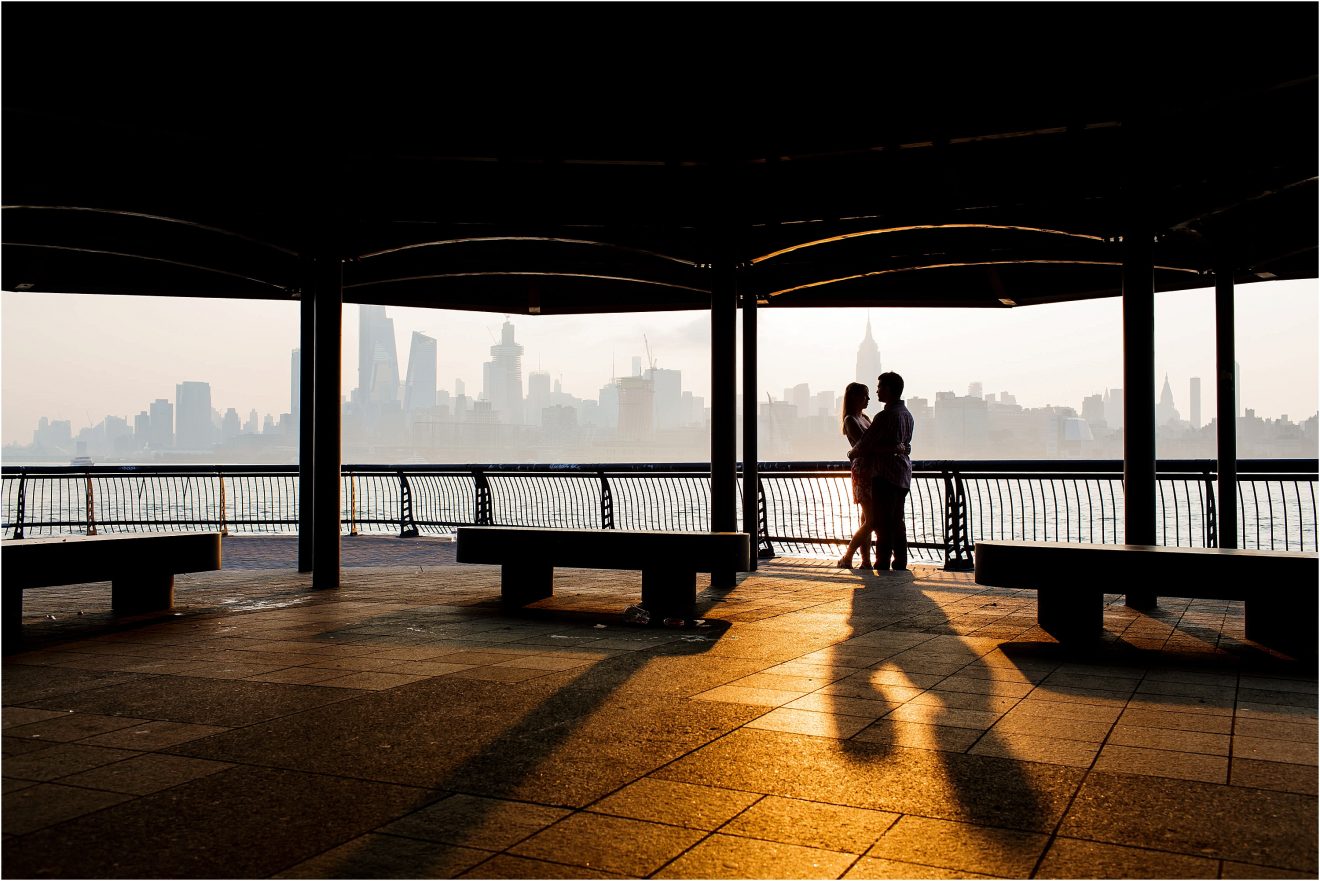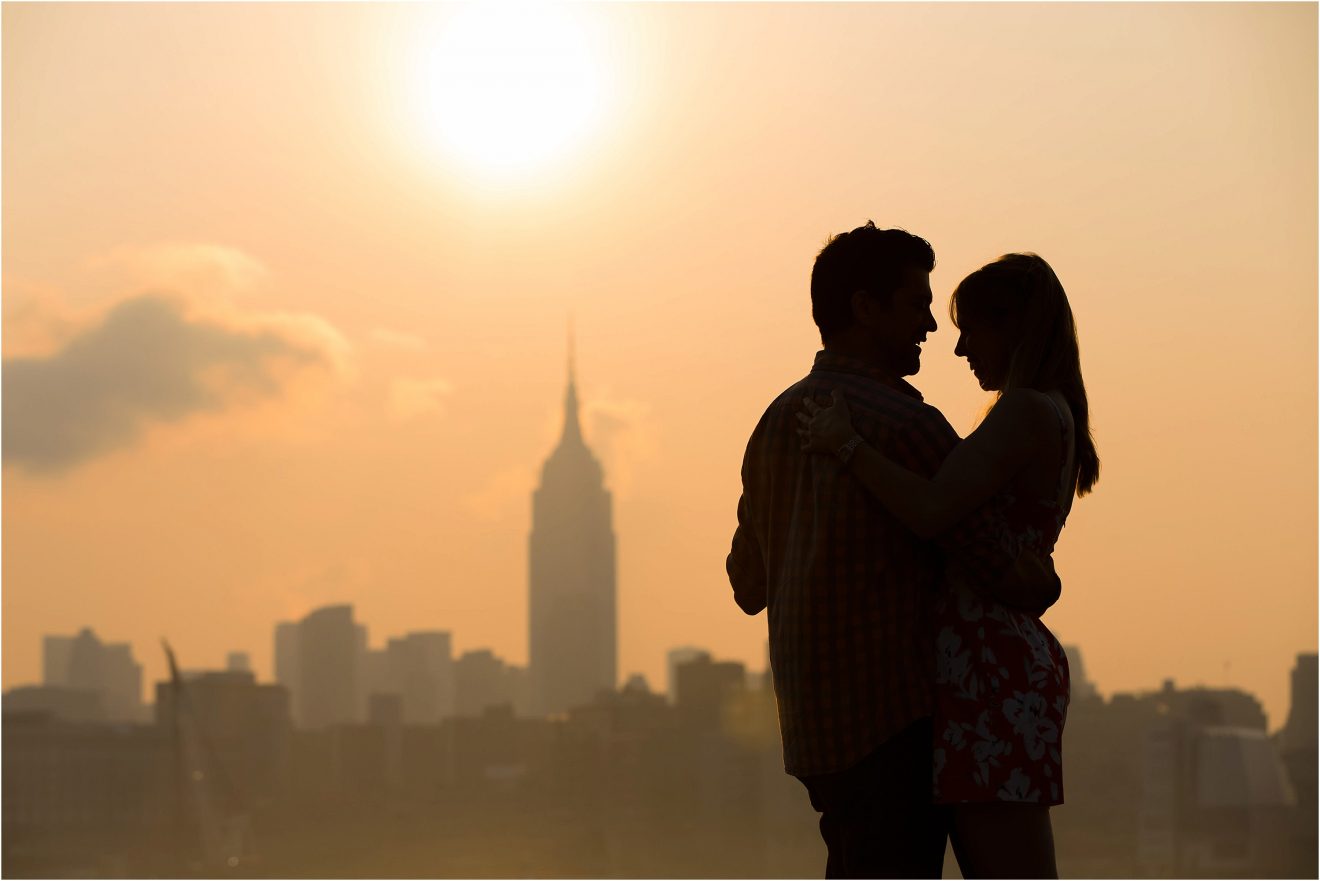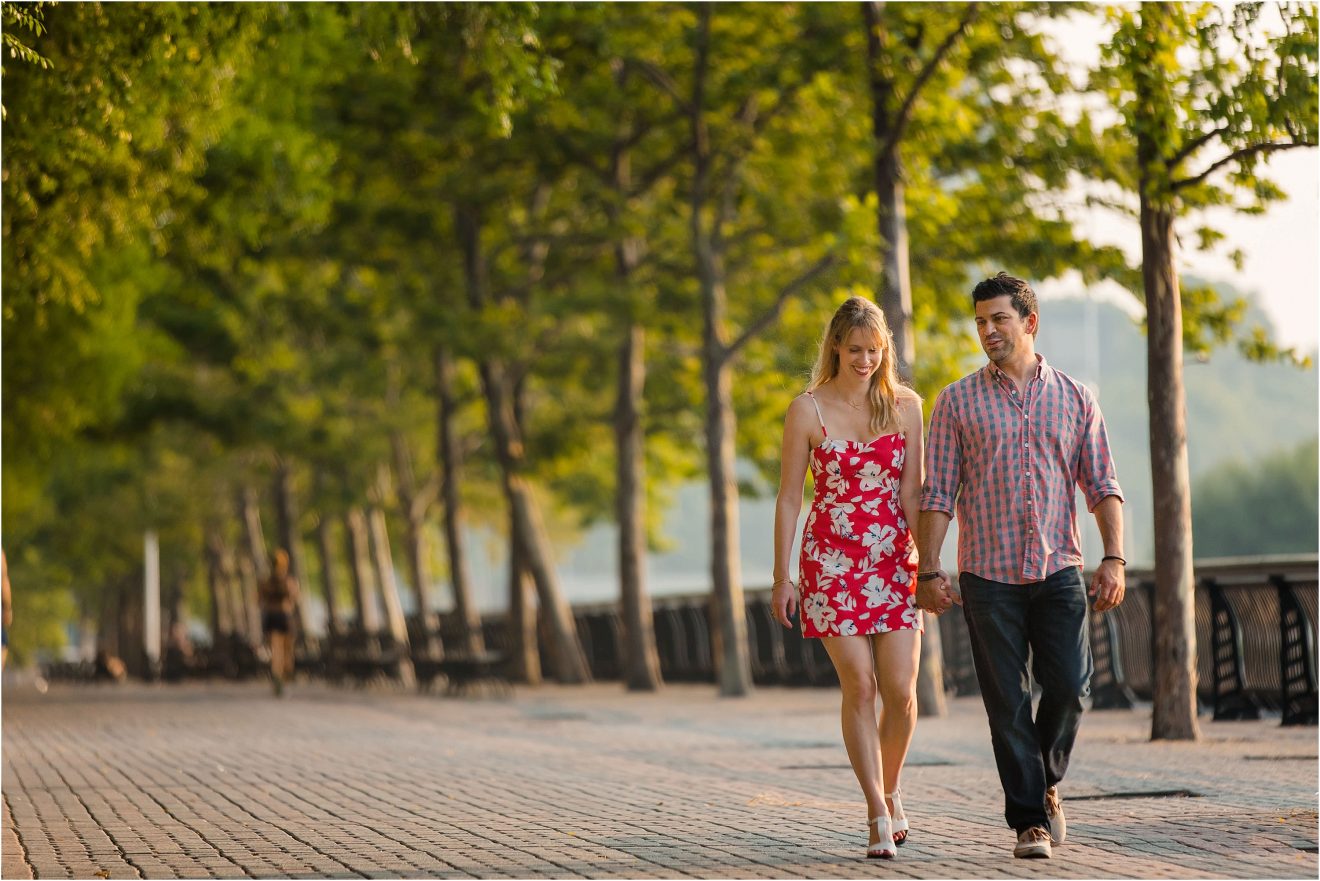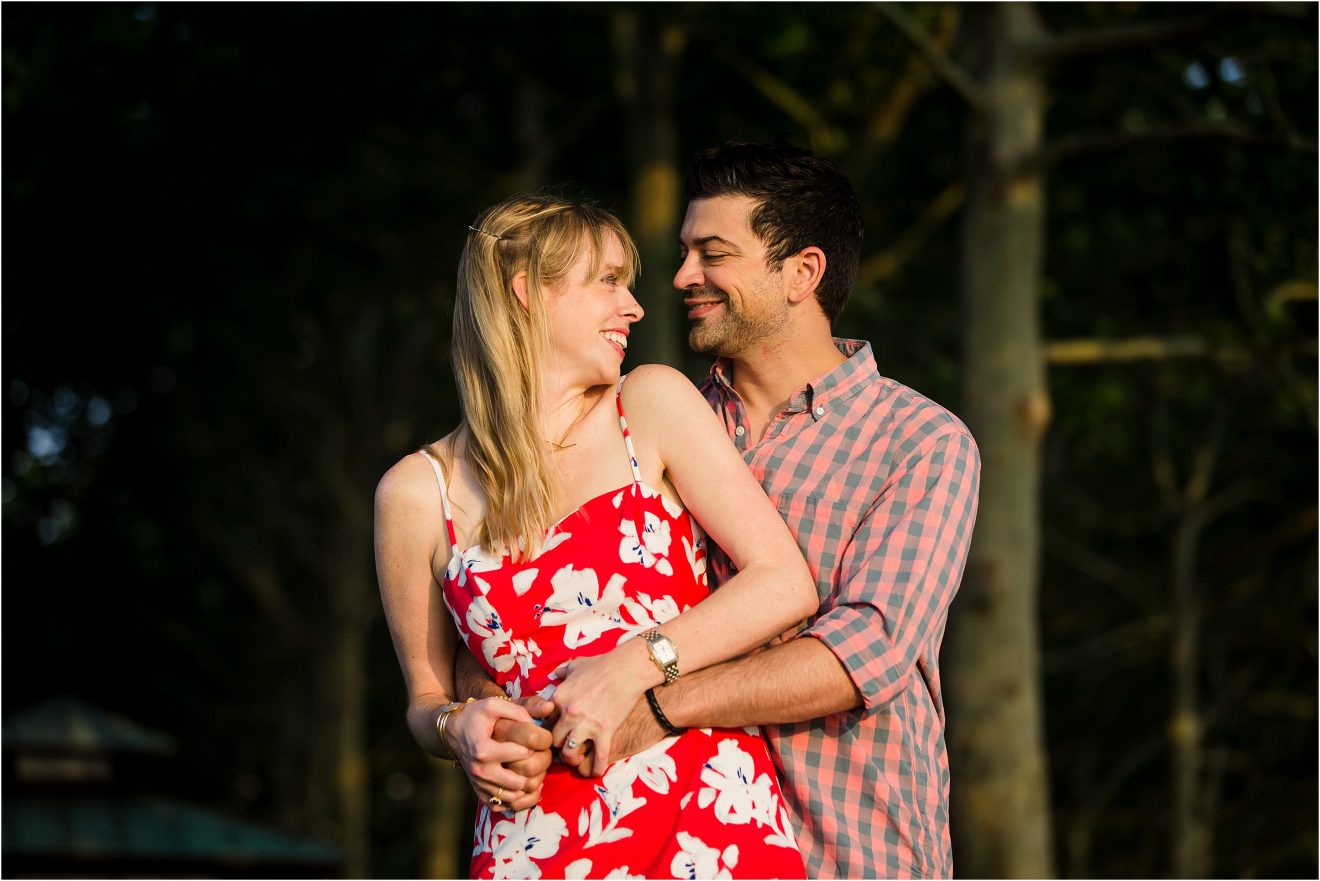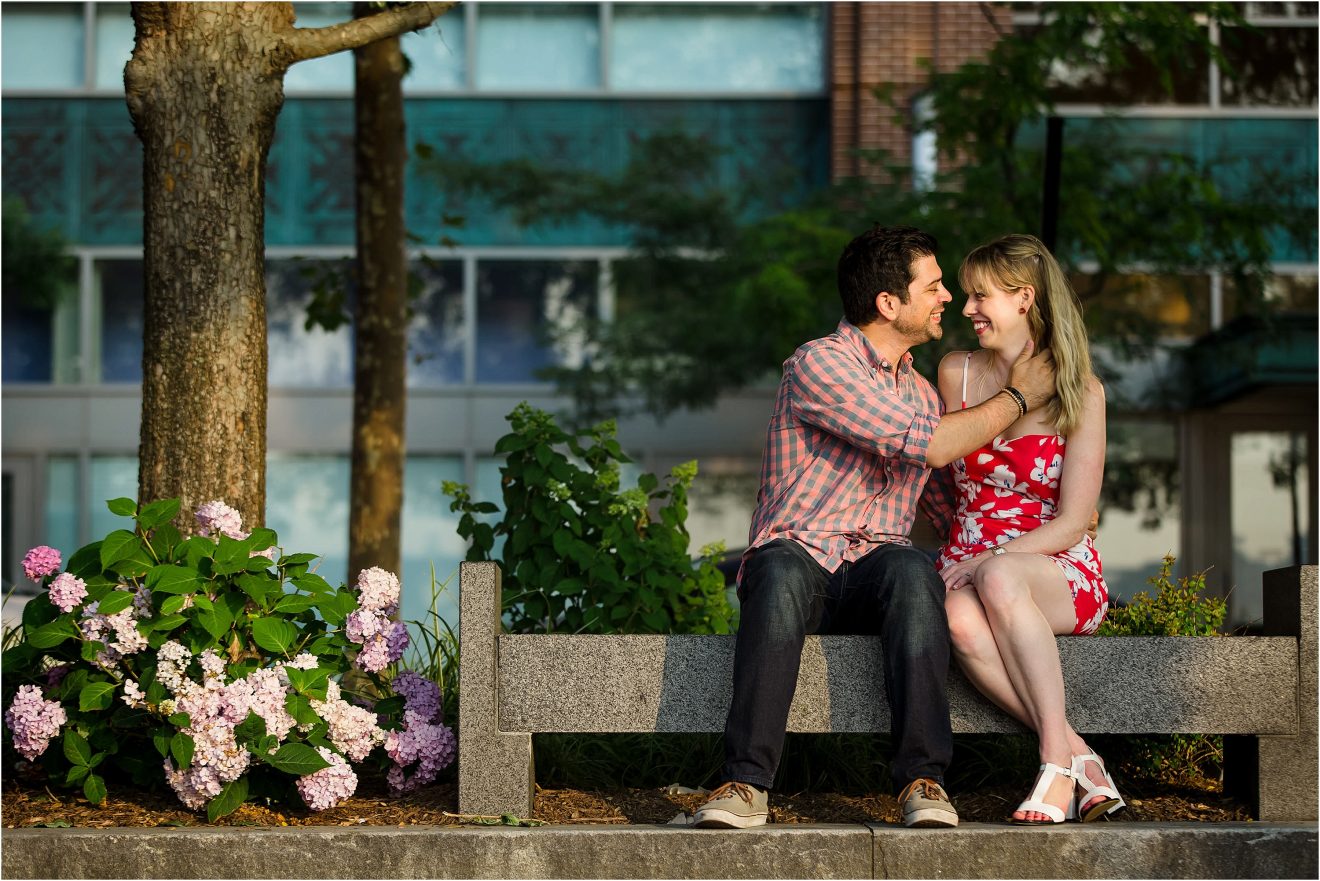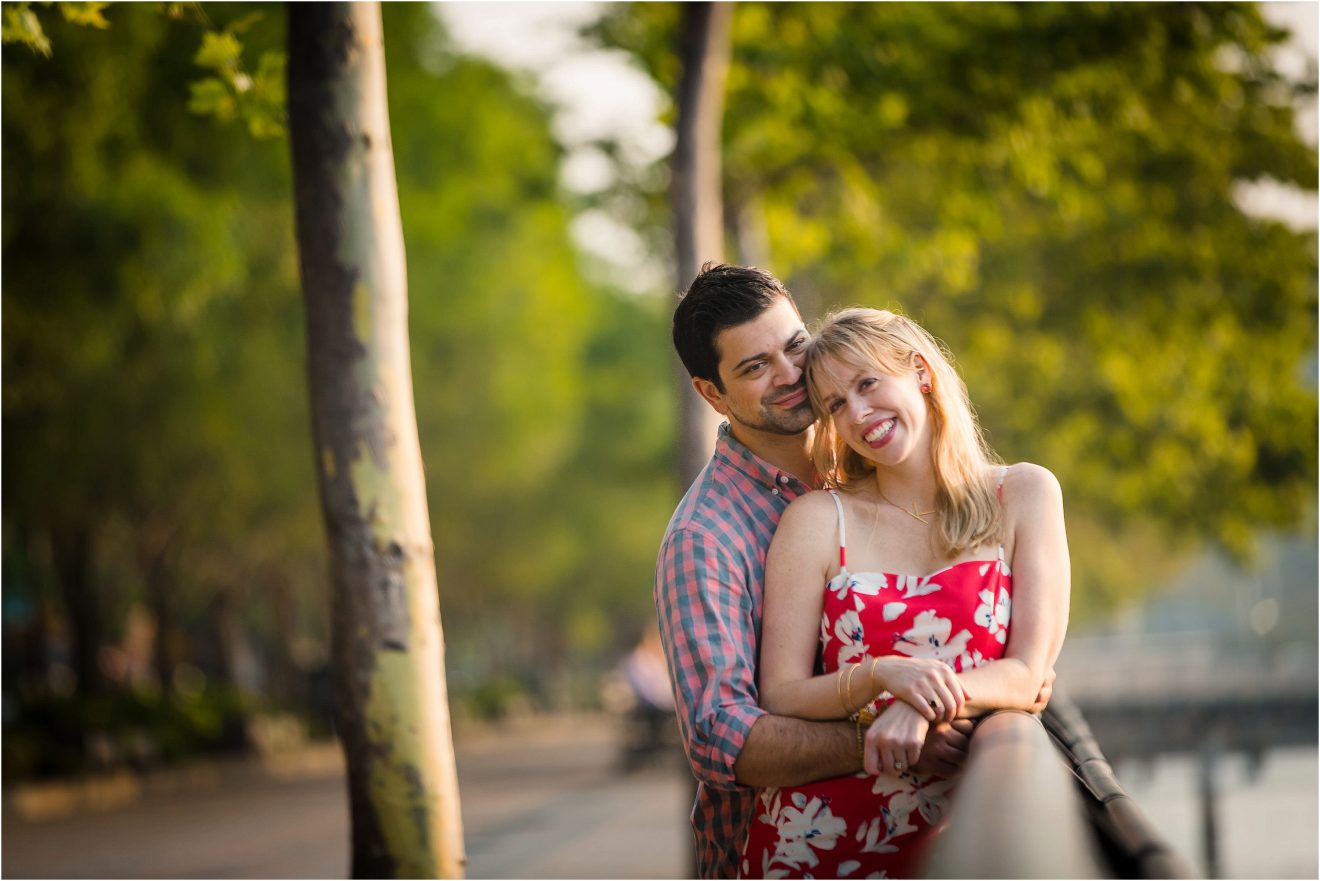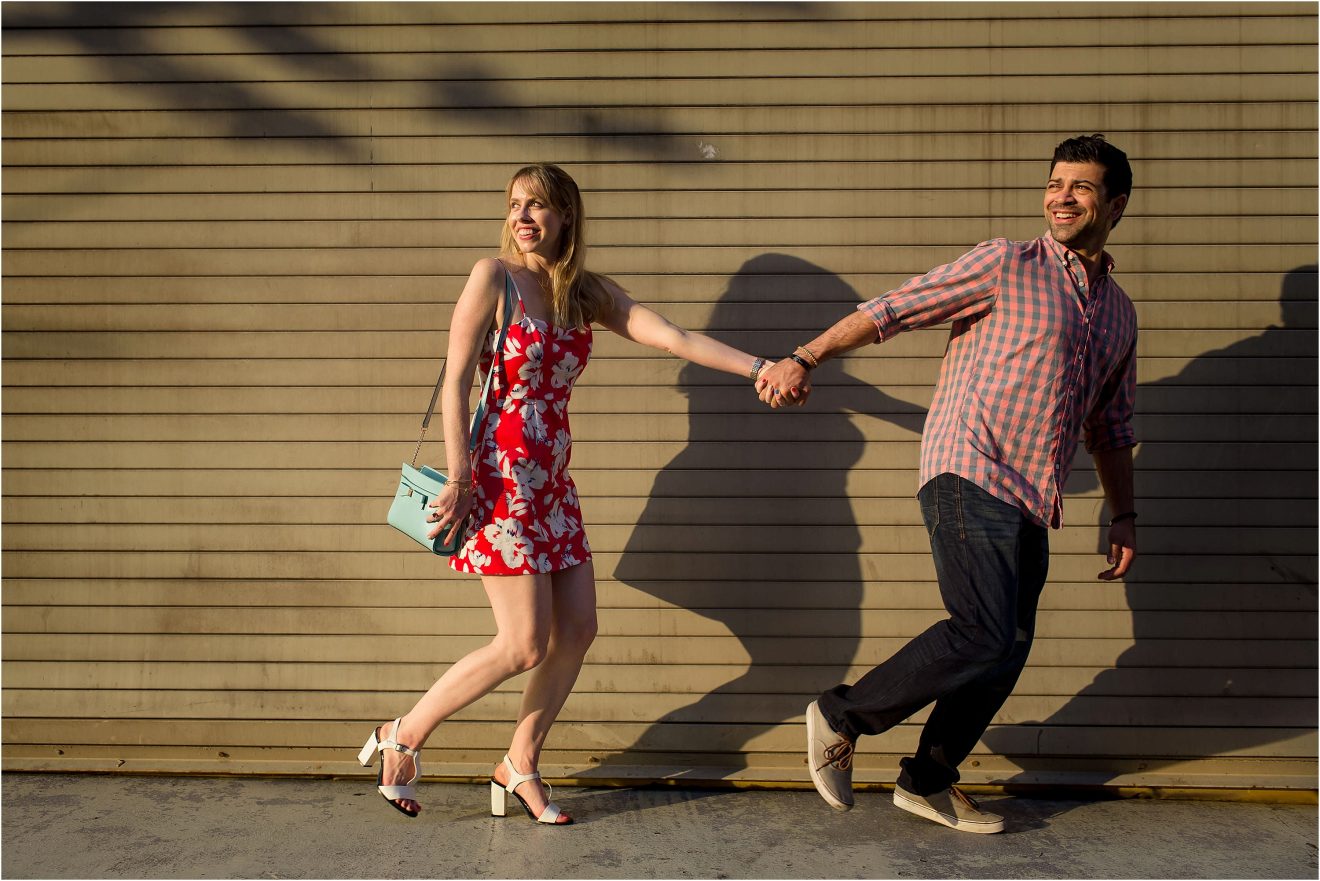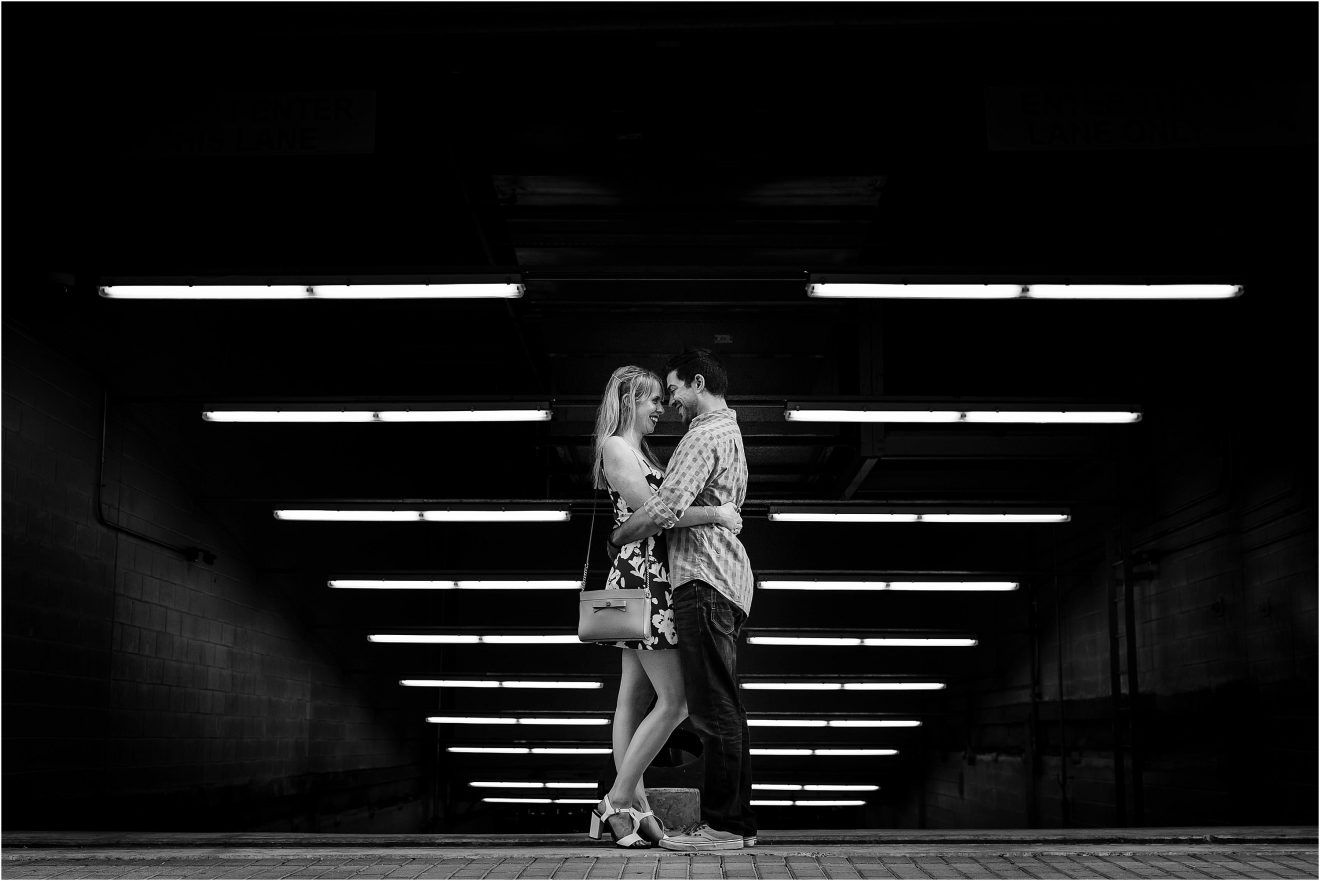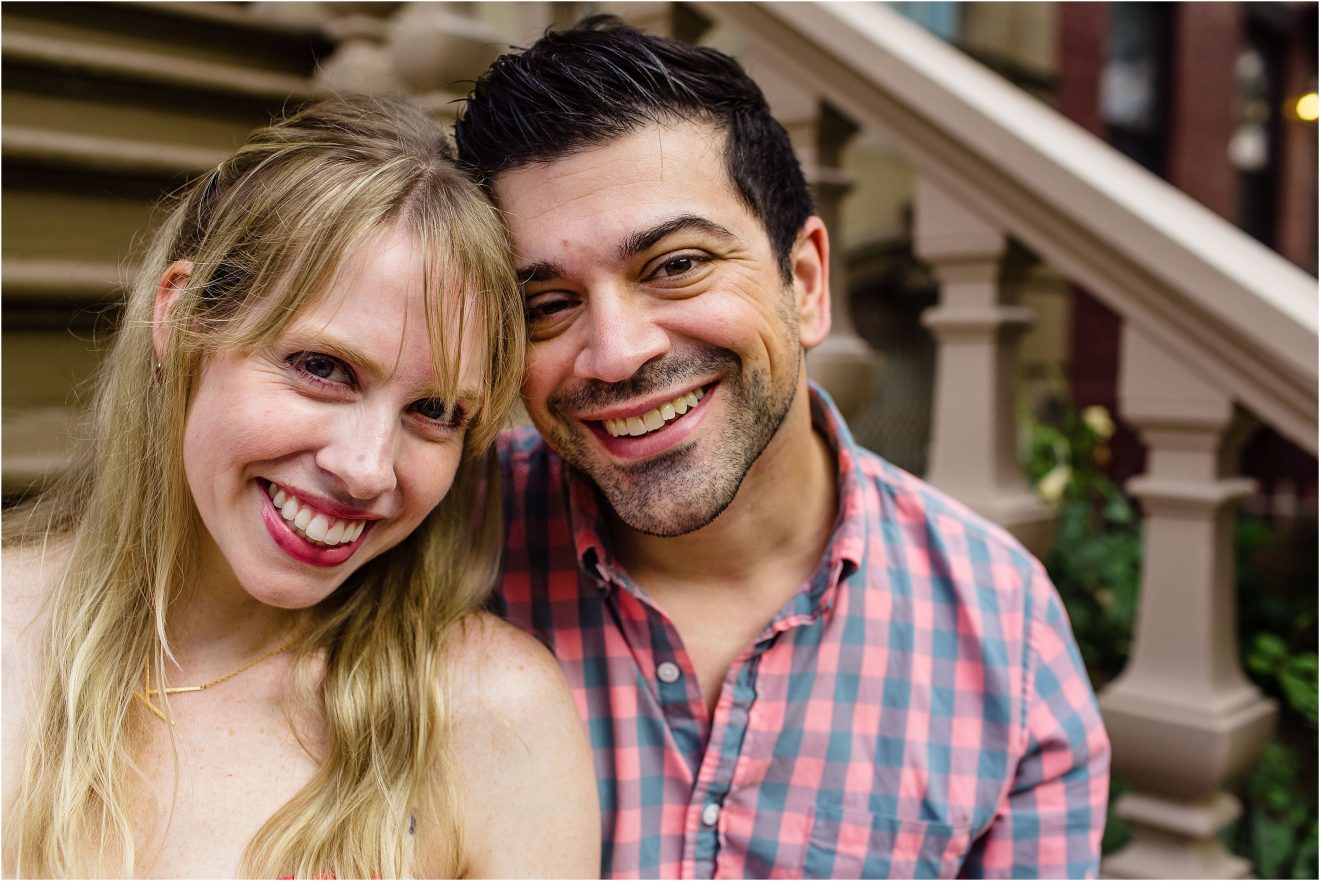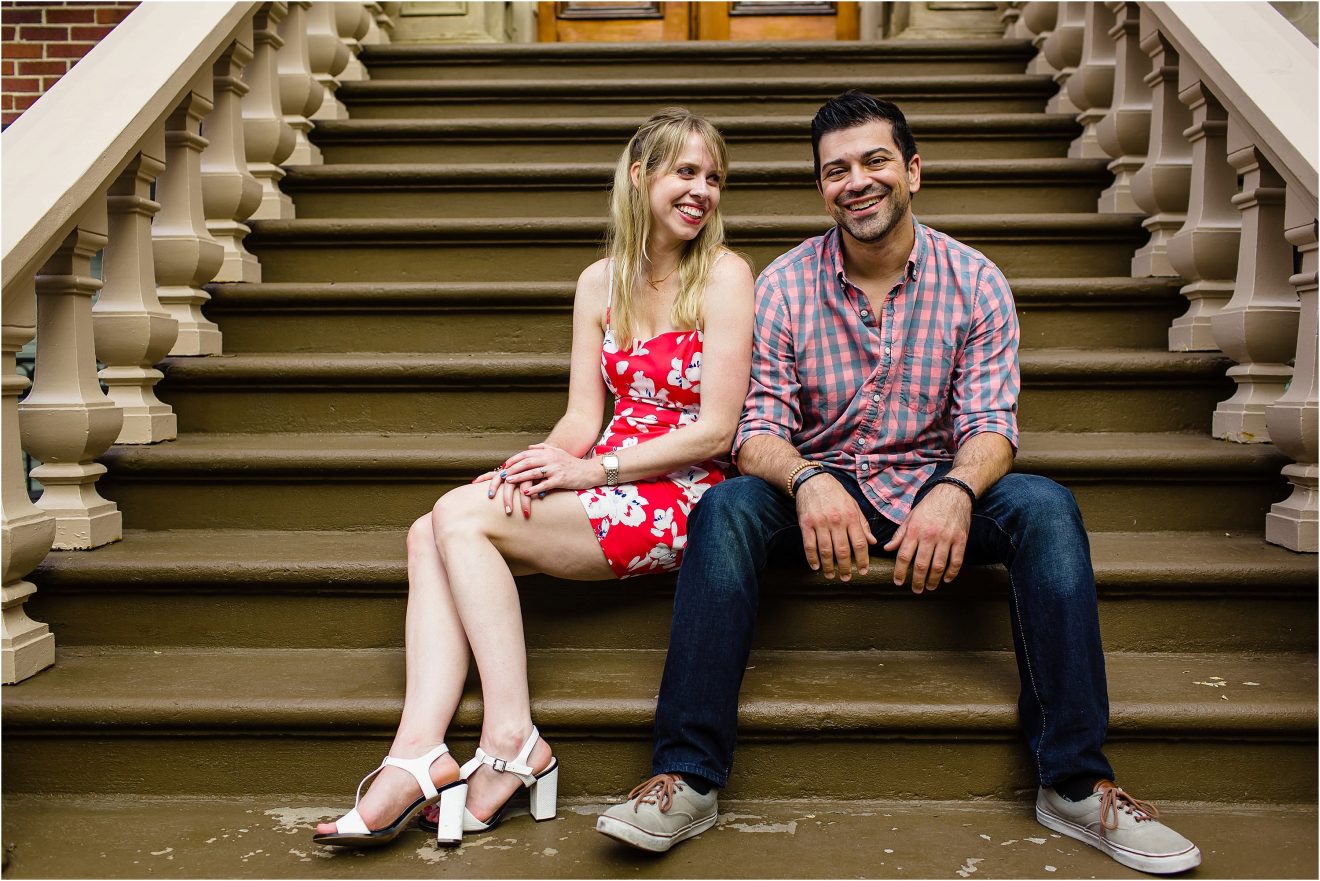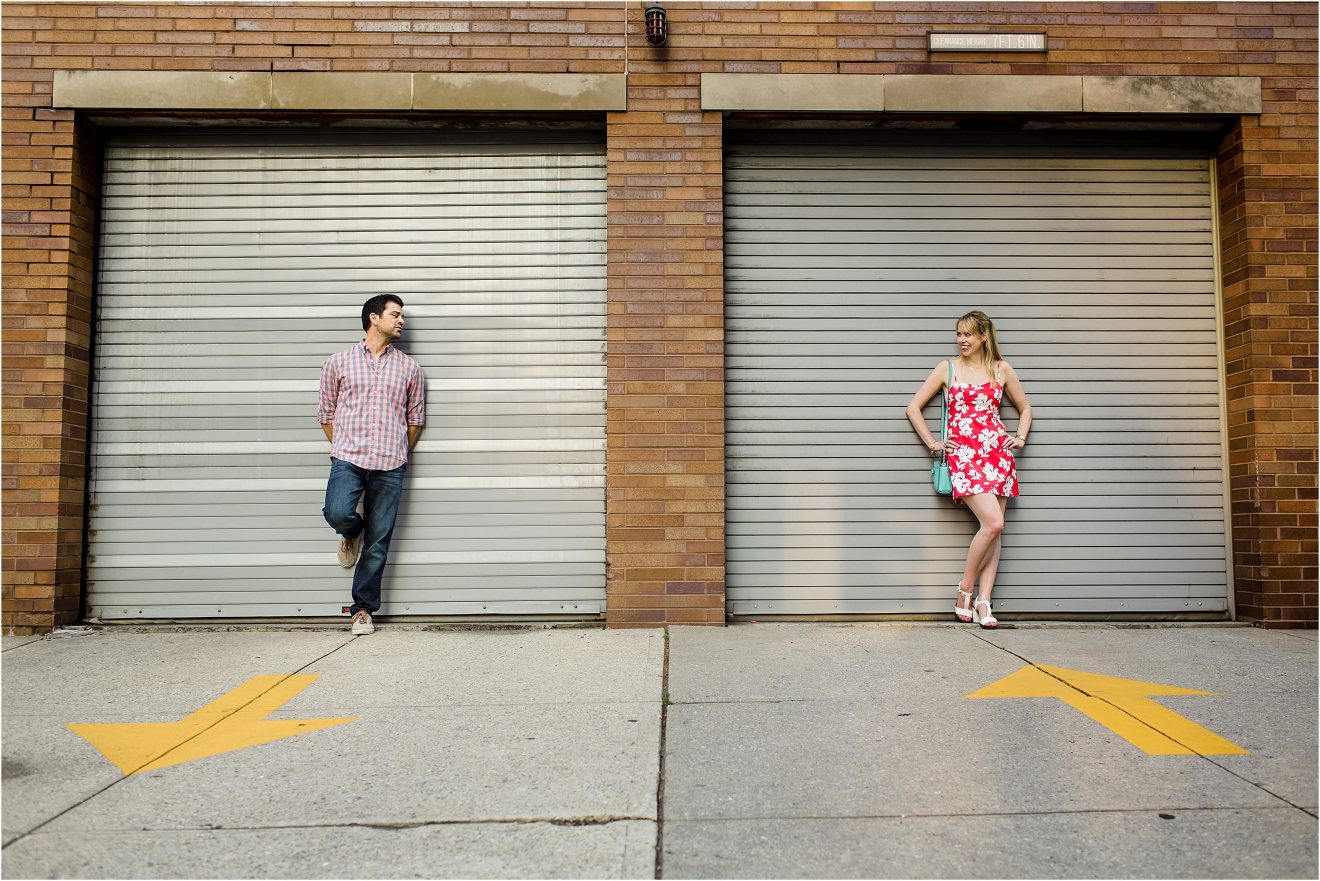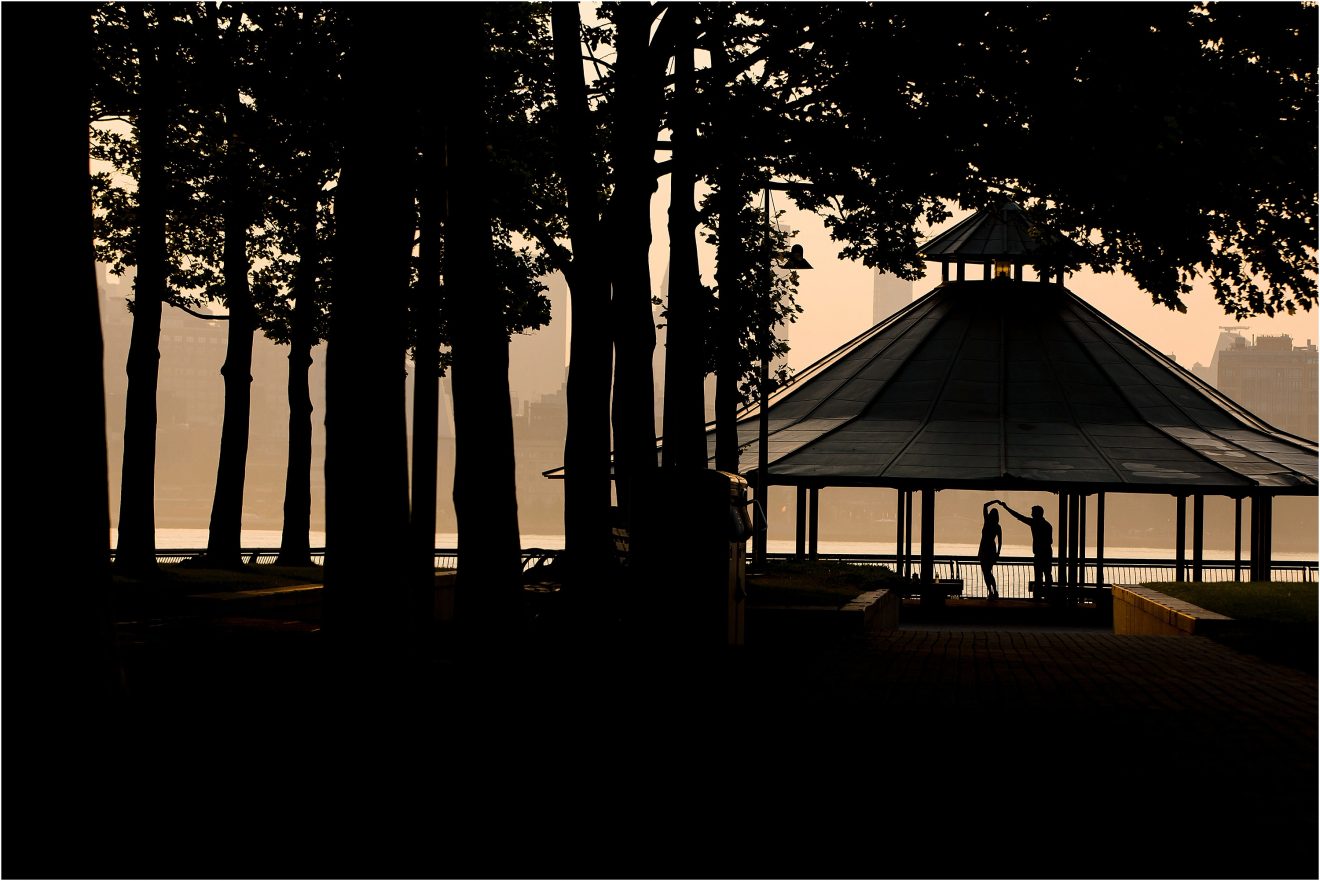 Click "LIKE" to let us know you were here!
Join us on INSTAGRAM & FACEBOOK
Leave some love