July 25, 2018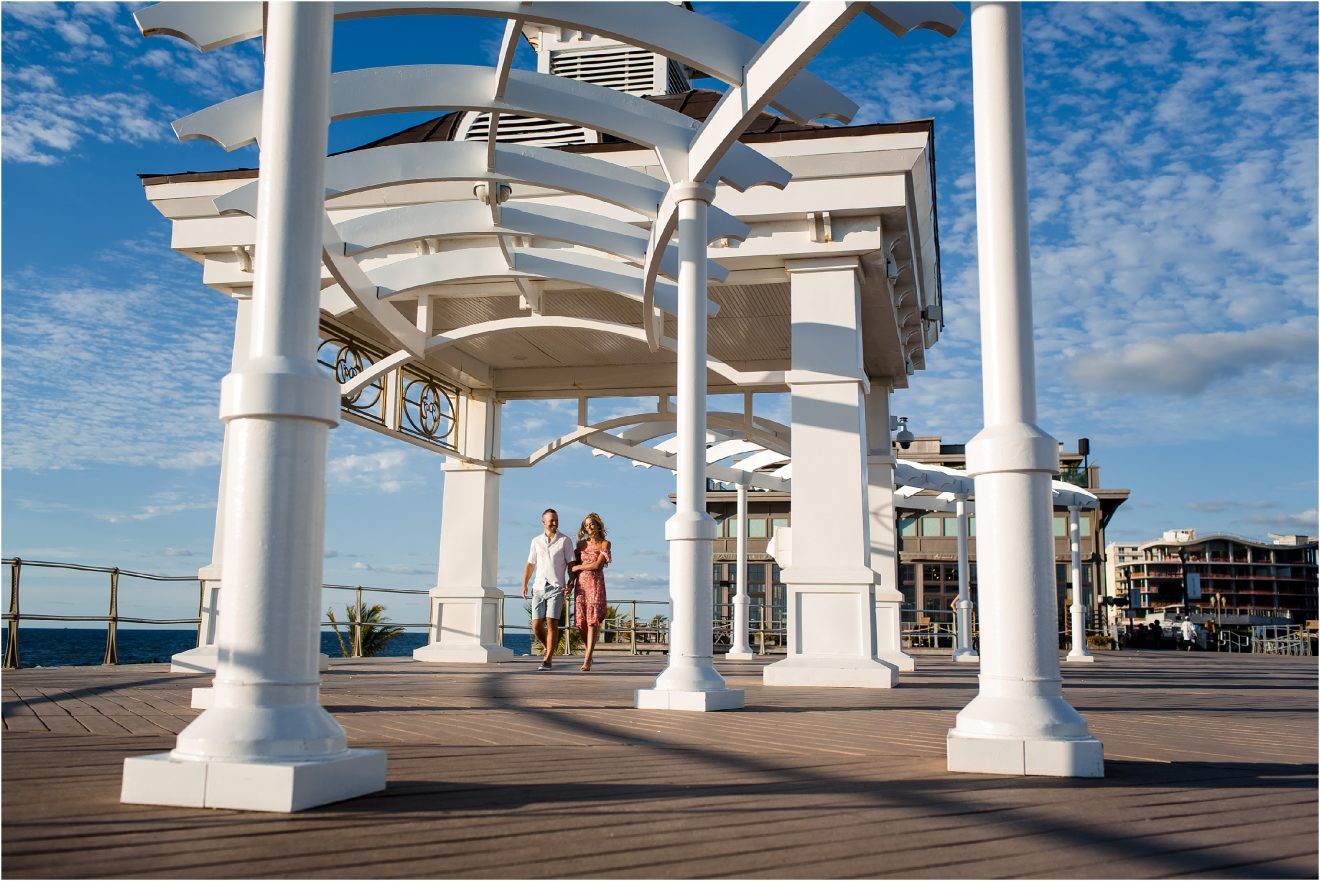 Summer is officially in session and these two incredible teachers are enjoying every minute of their break. Katarina and Danny have been on our radar for a few years. We knew they would be engaged soon and we were crossing our fingers and toes in hopes that we would be given the honor of shooting their wedding. YES! We adore Katarina's family and had the privilege of shooting her sister, Lara's wedding. We feel like honorary family members at this point! We met at Long Branch beach right after the sun came up an the weather was AMAZING. The light was kissing the waves as it rose above the shore and made for the most incredible light. We have to give up to these two cuties for  dealing with our wild and crazy ideas. It's not too often both Jeff and myself shoot engagements together, but we both happened to be free! The beach in the early morning is less crowded and really allows for us to explore and get "weird". Good thing Katarina and Danny are good with "weird". HA! We are kind of obsessing about these two. So excited for their beautiful wedding at Clark's Landing next summer!
Congrats to these cuties! We are soooo excited for you!
xx
Leaha + Jeffrey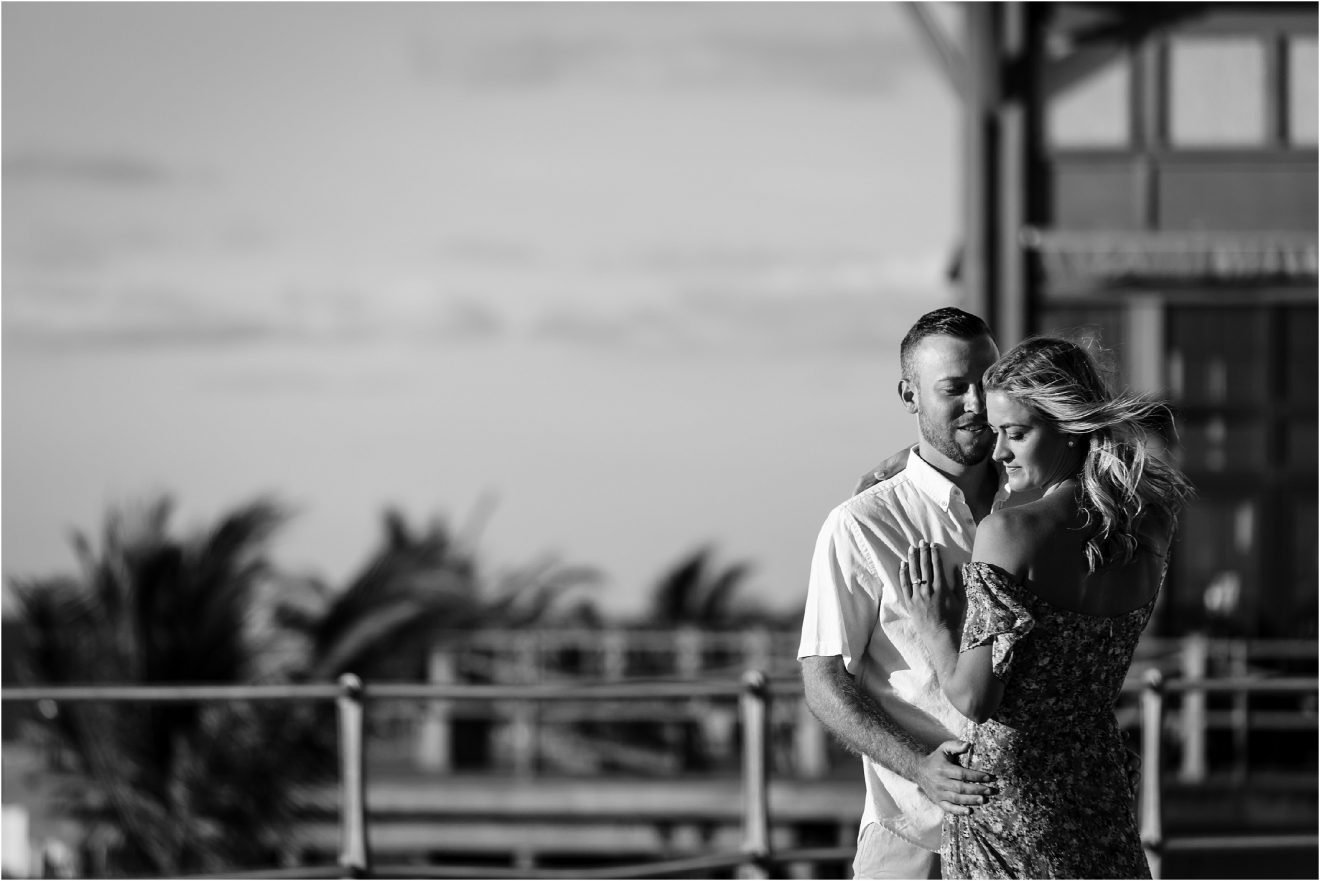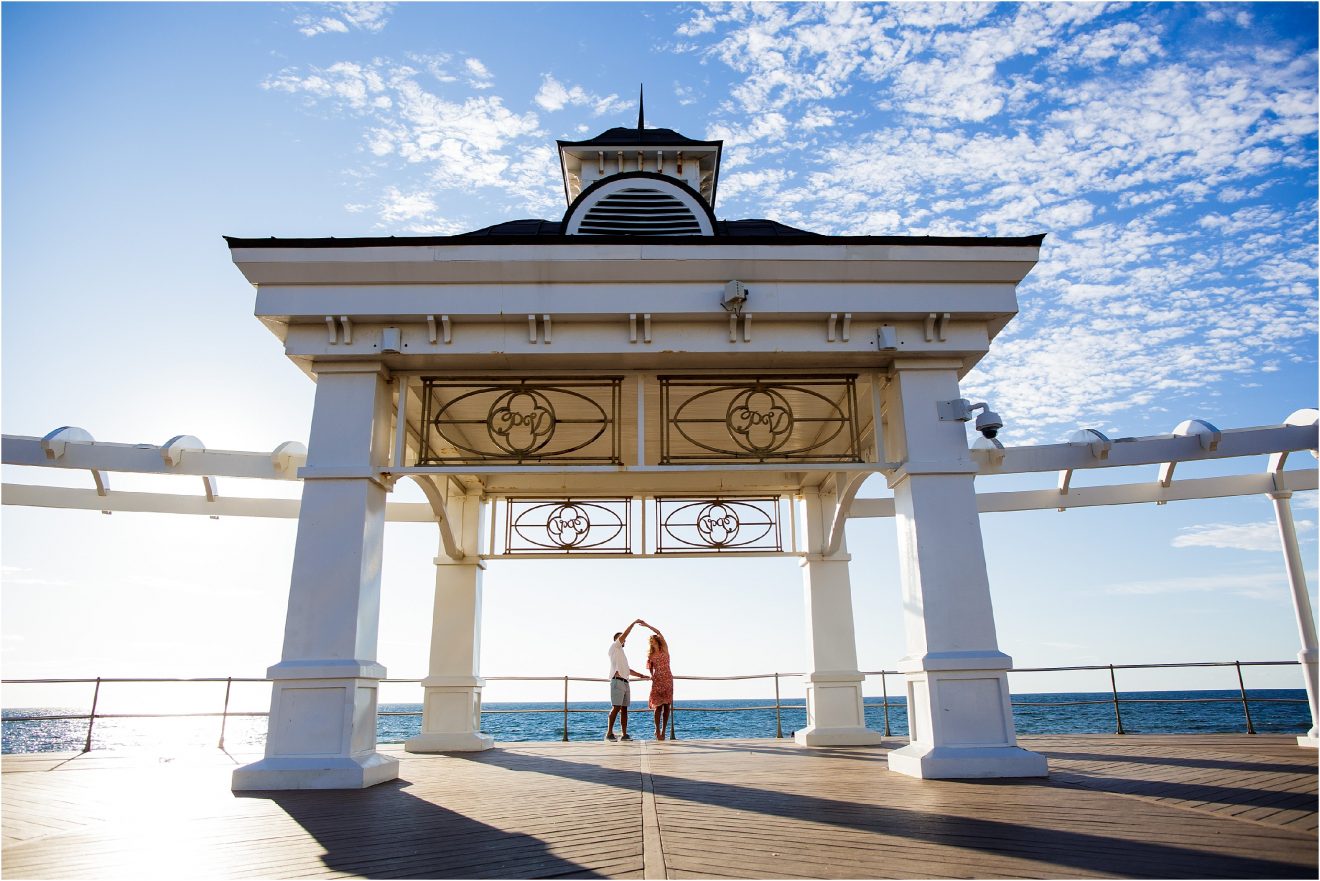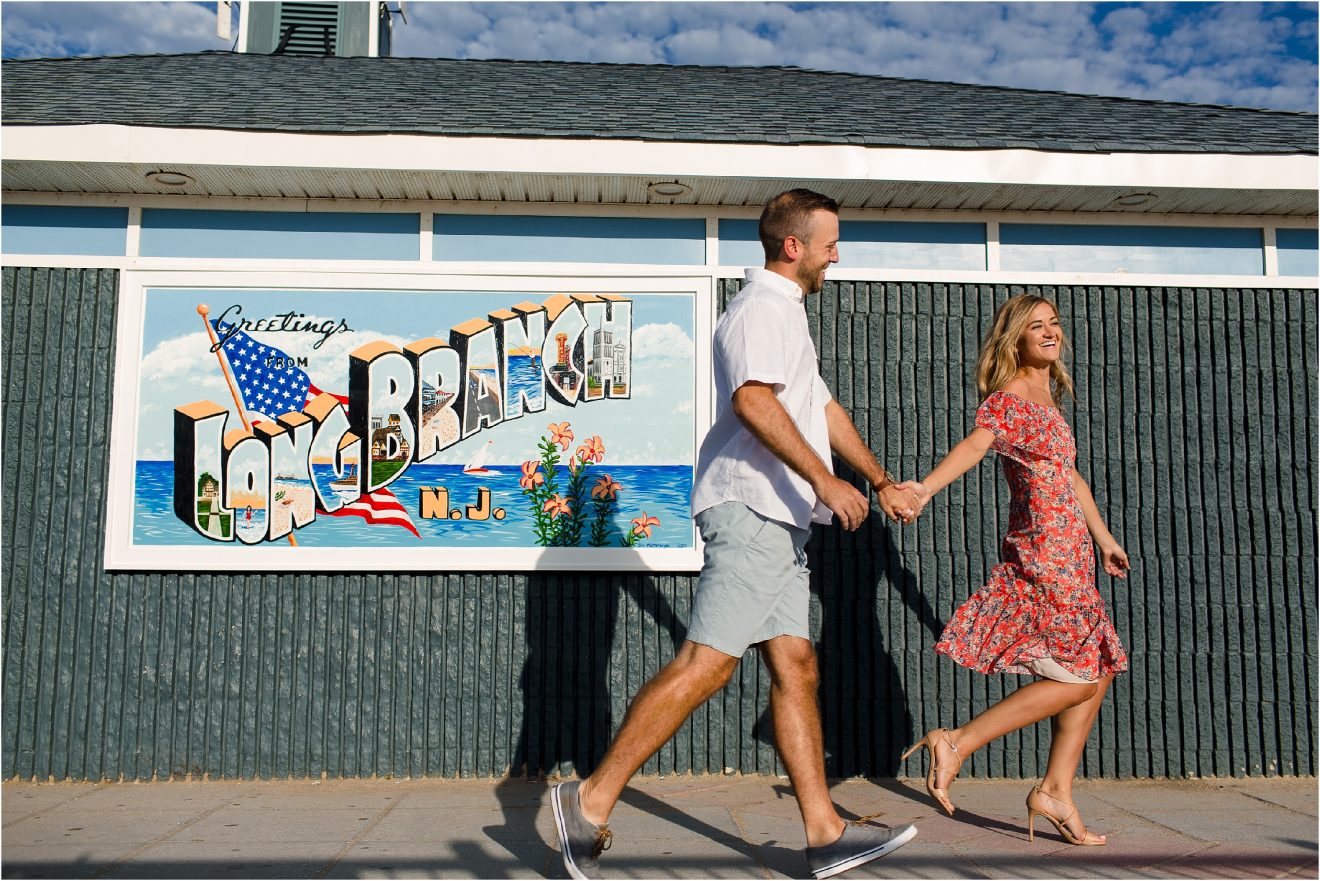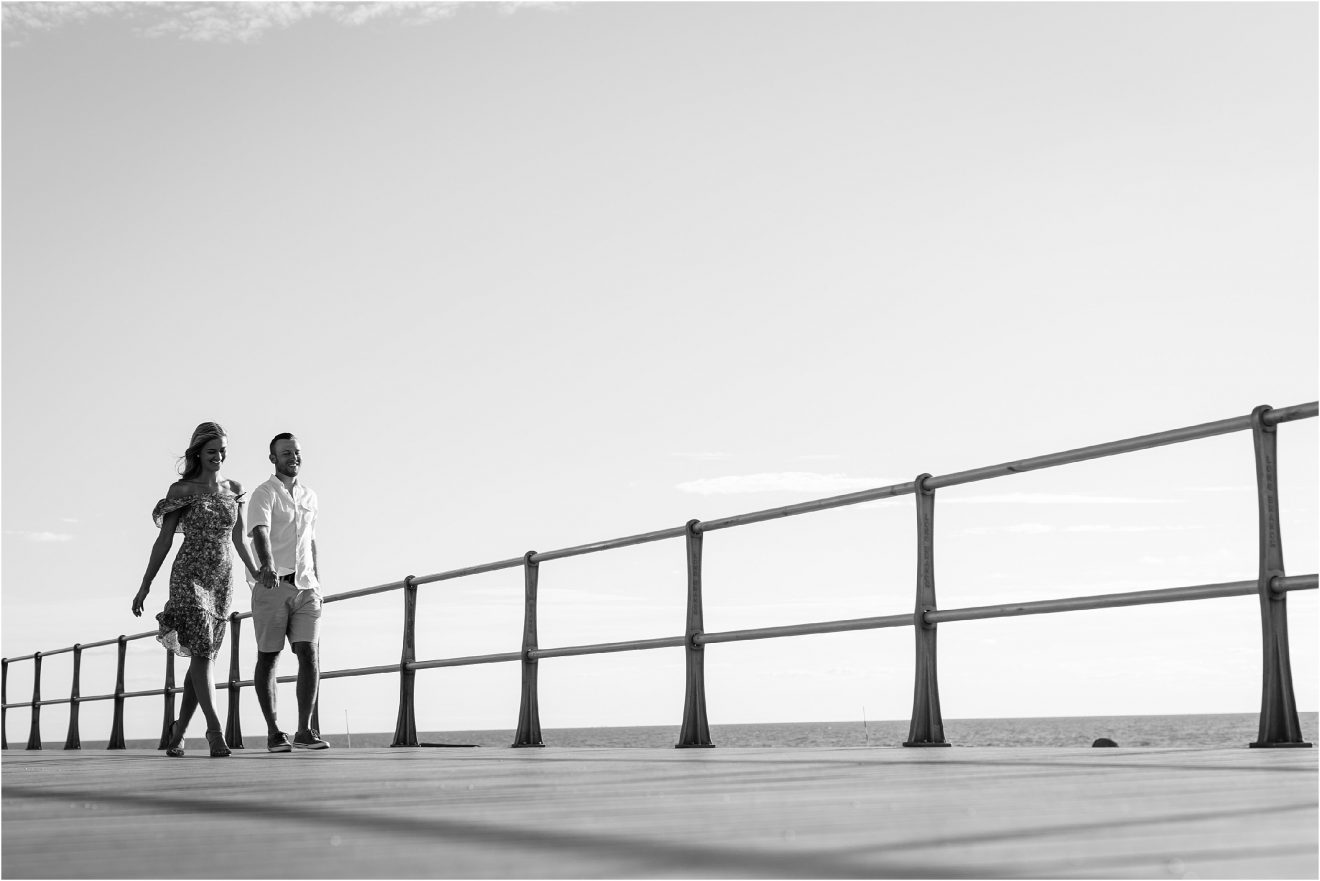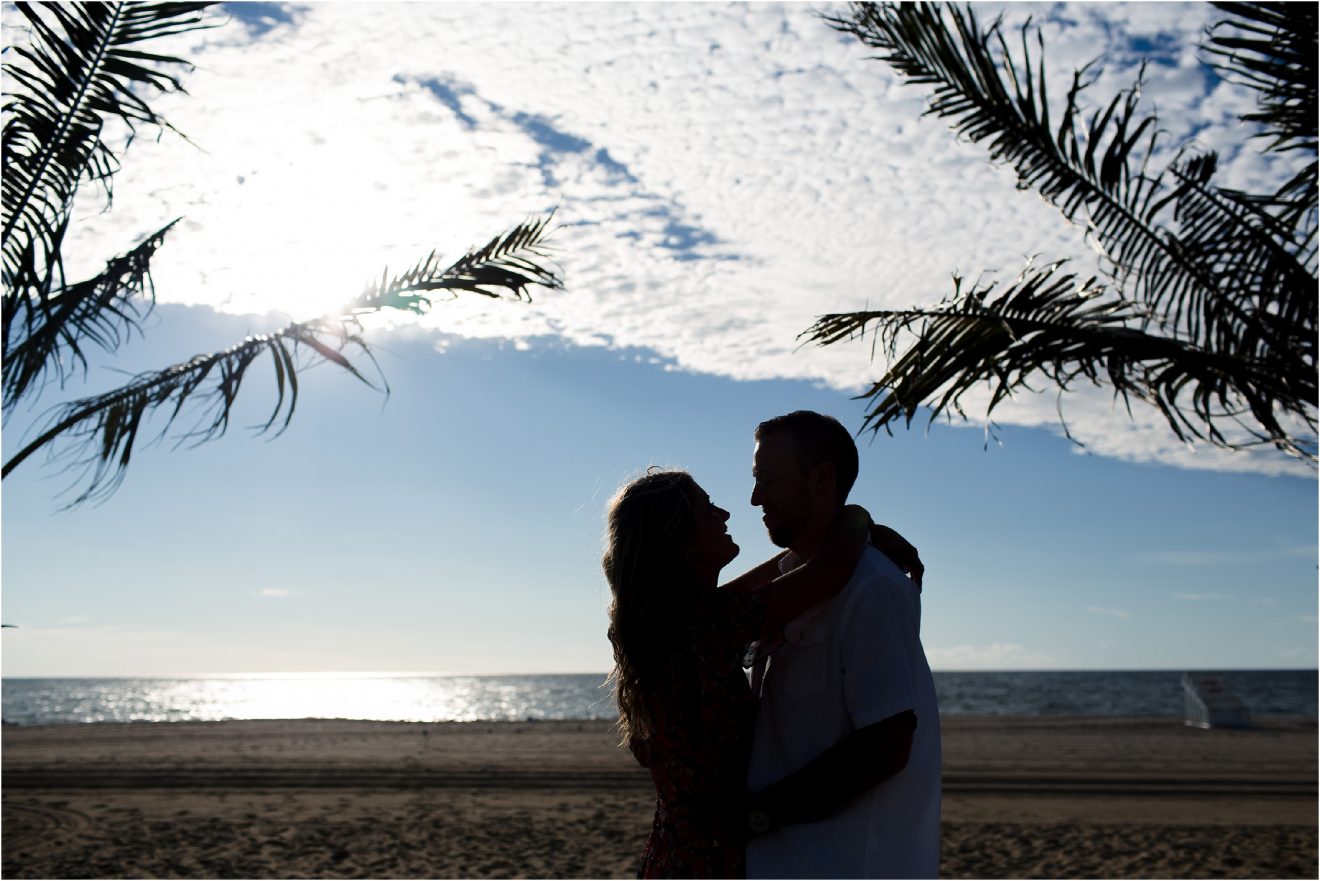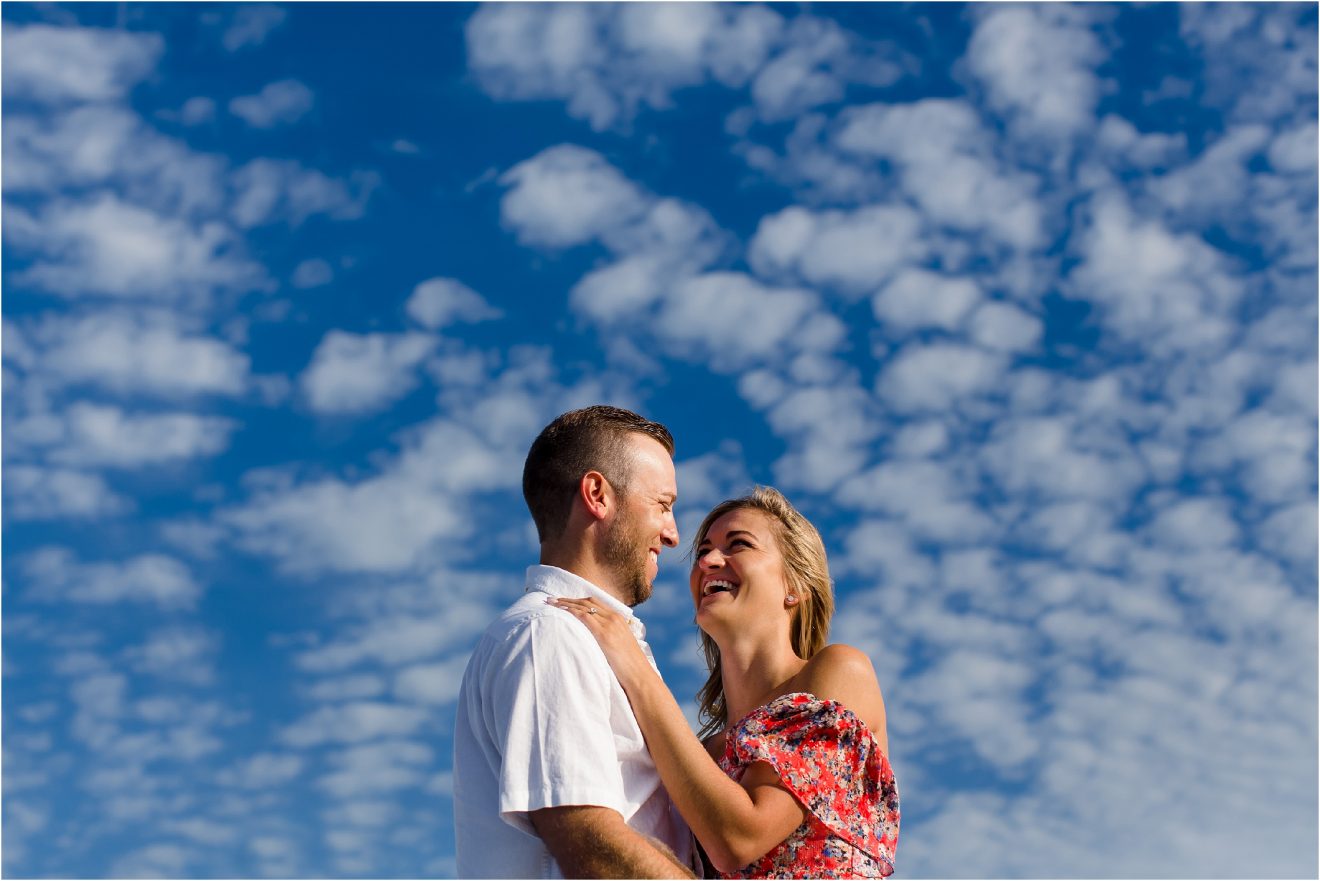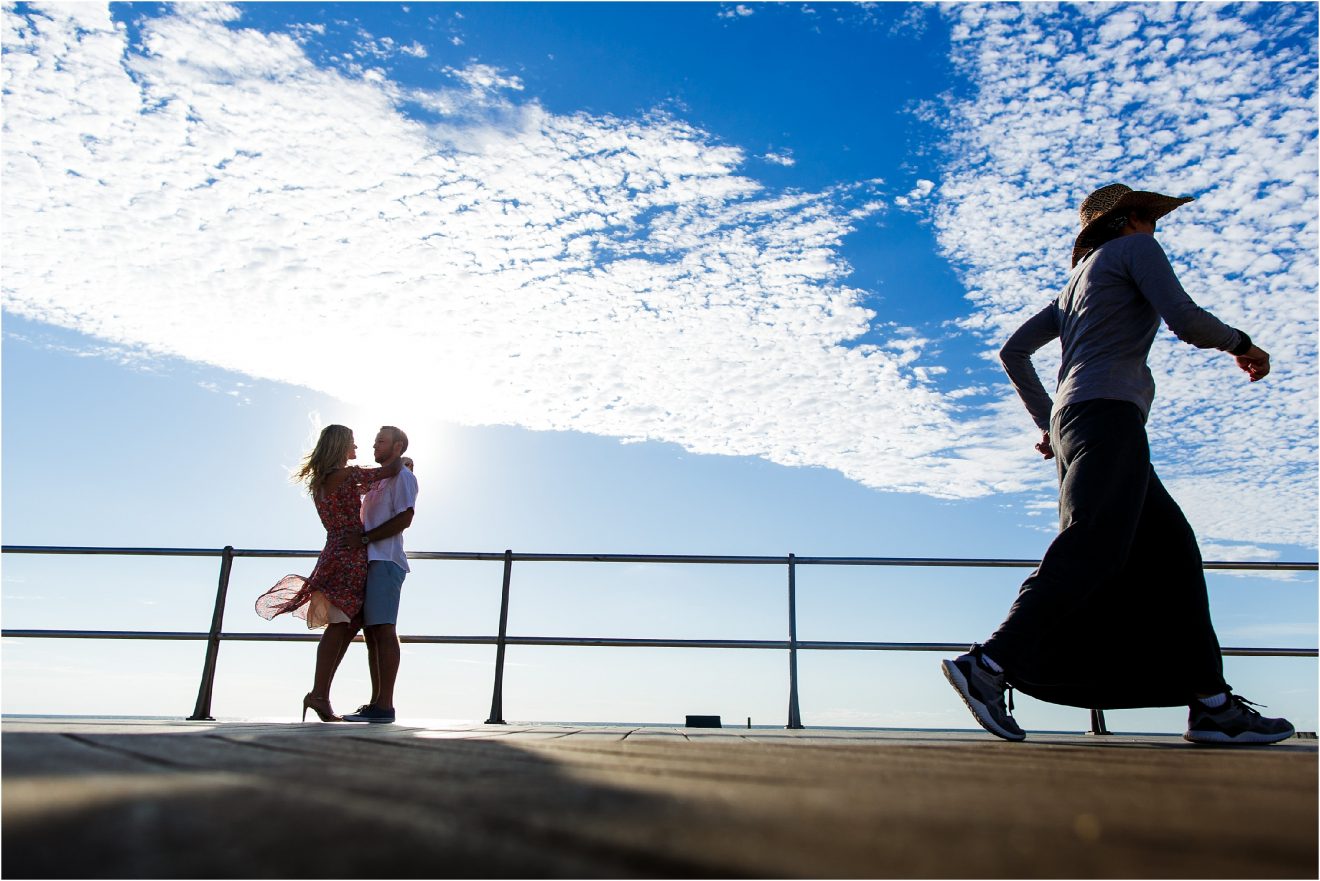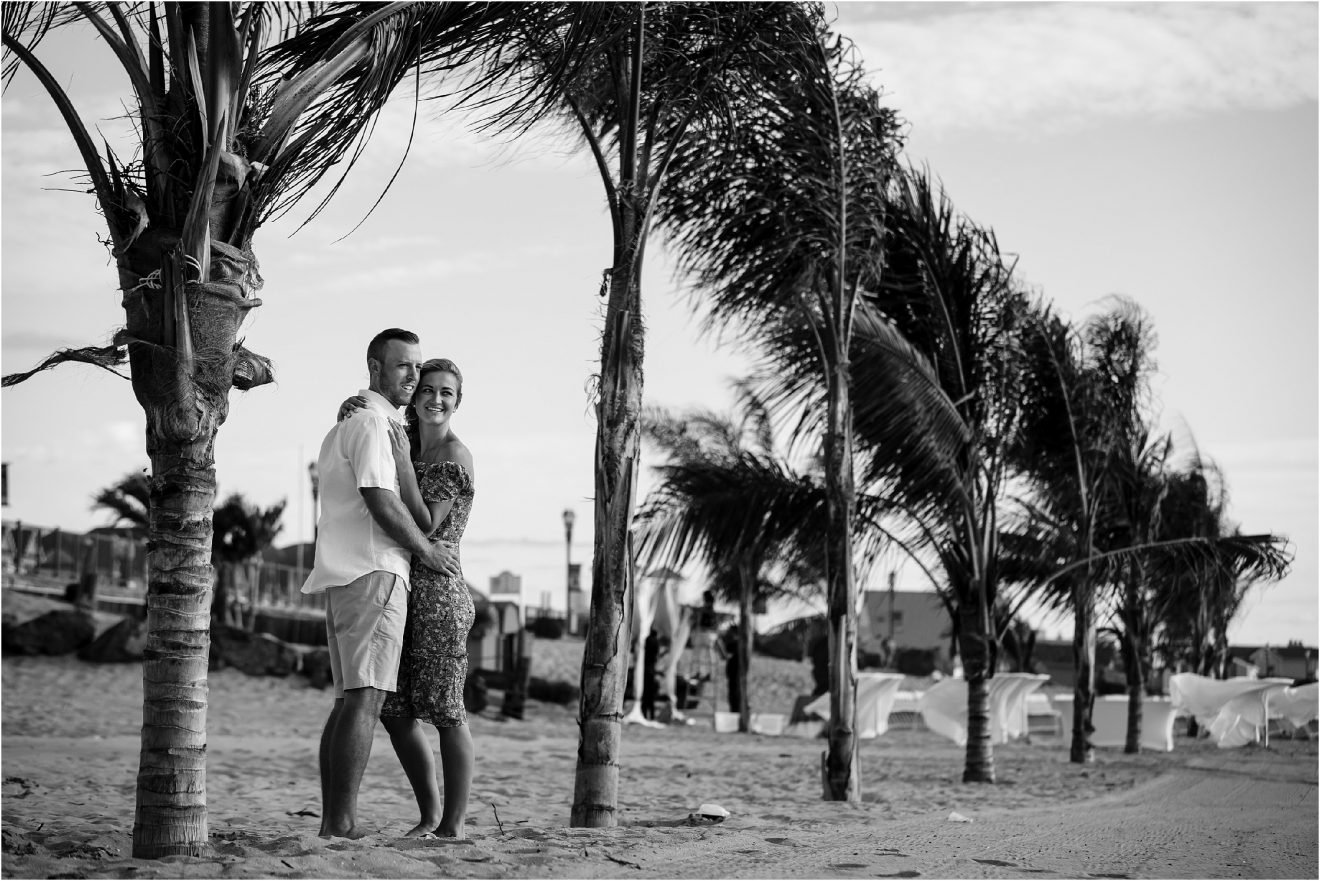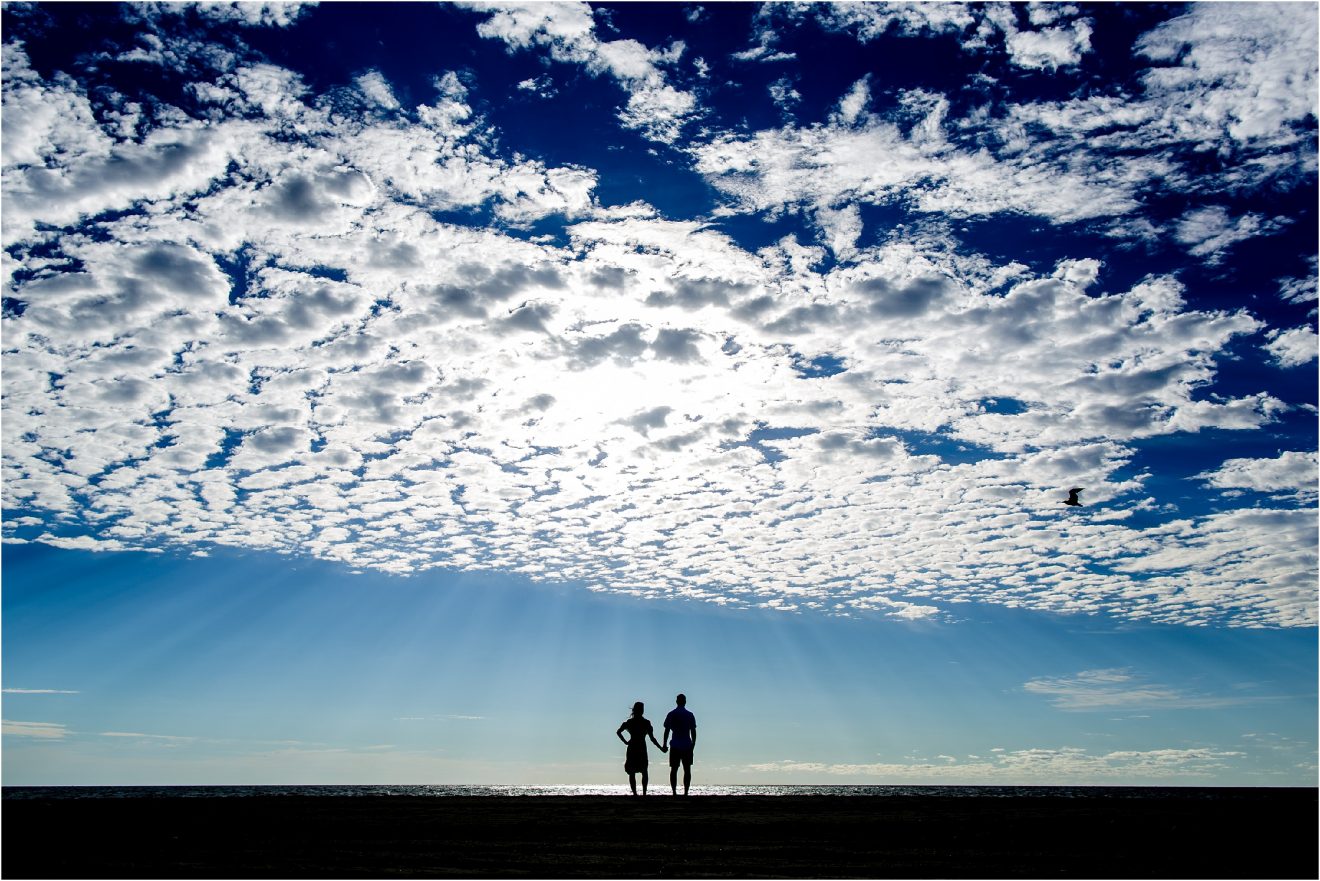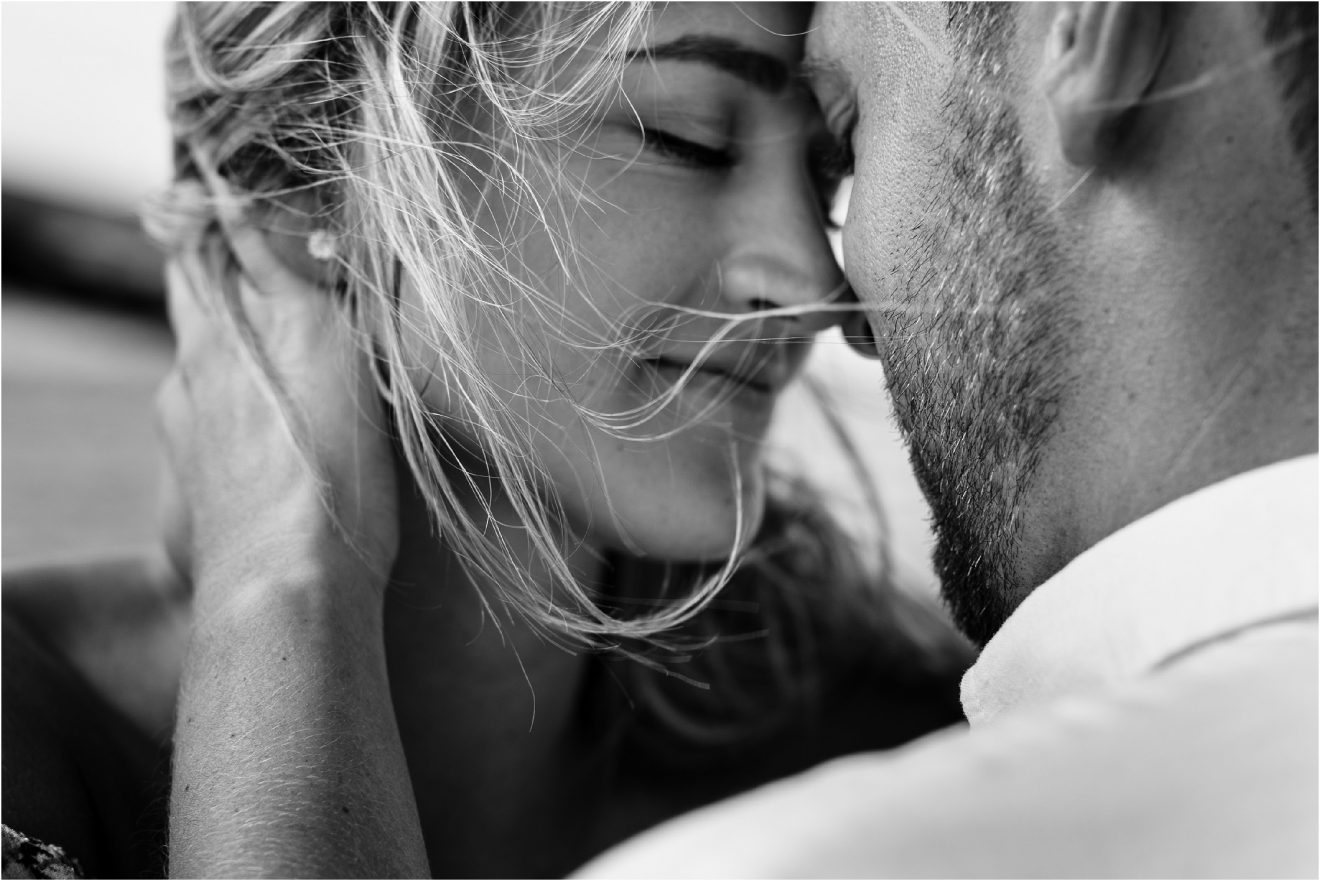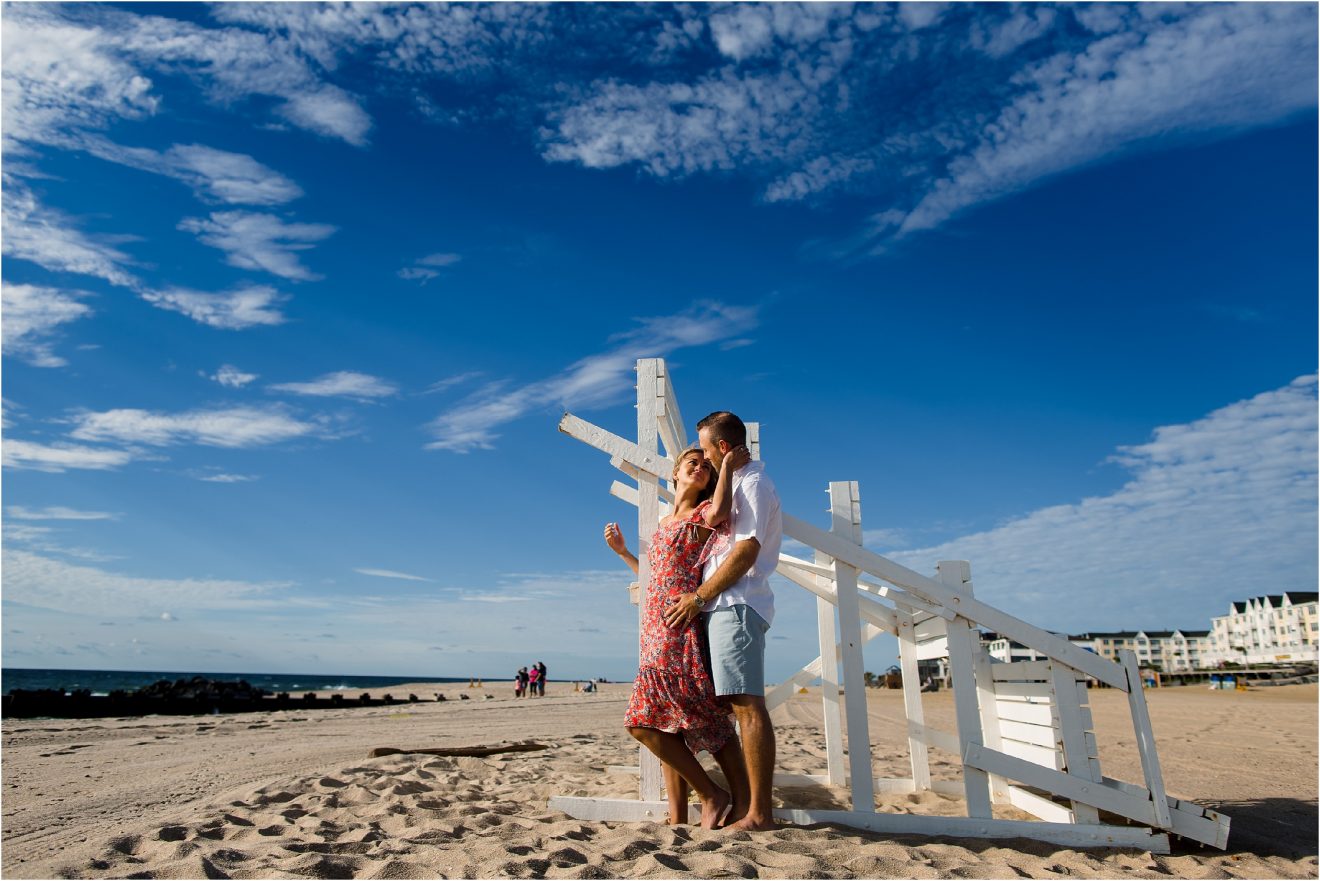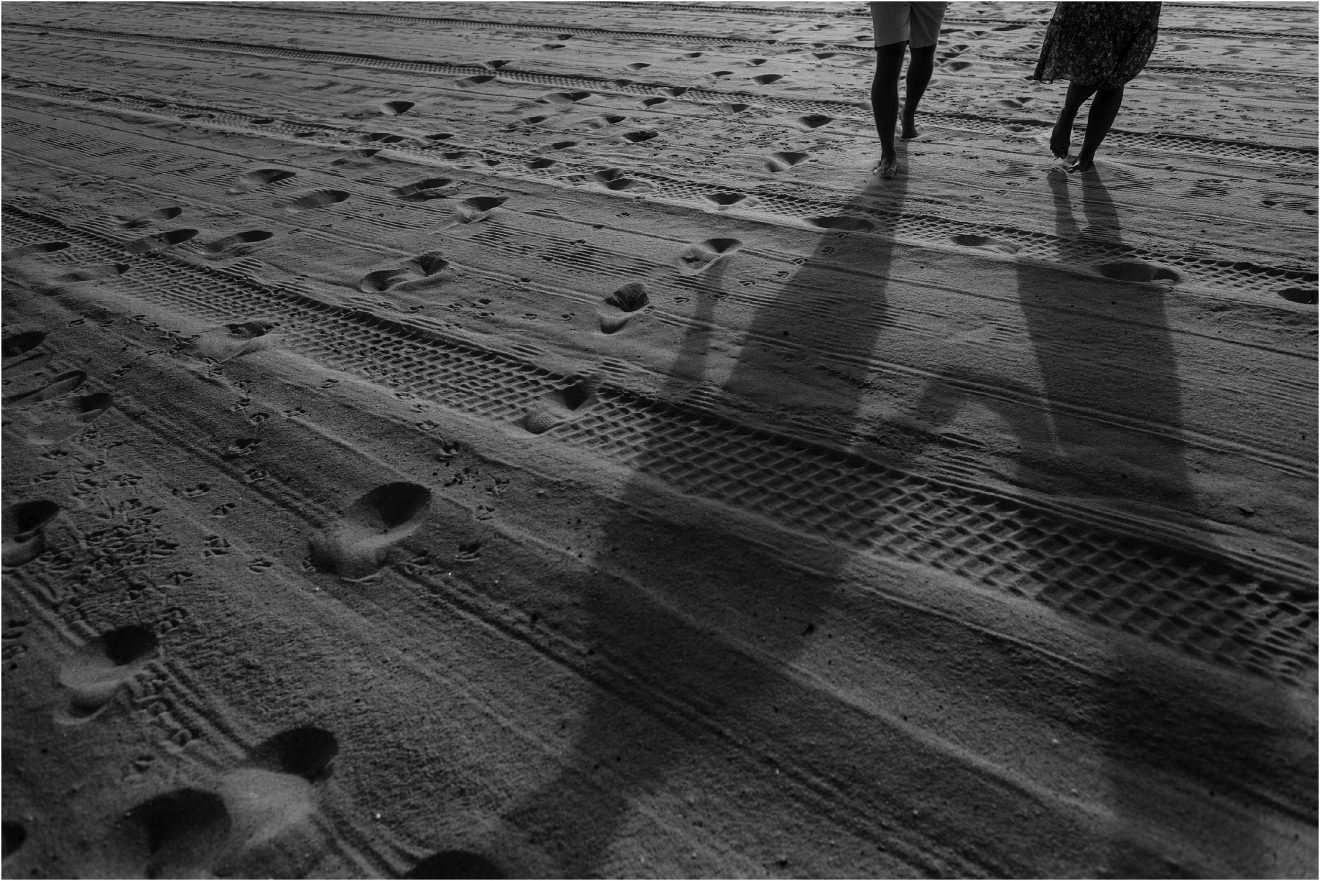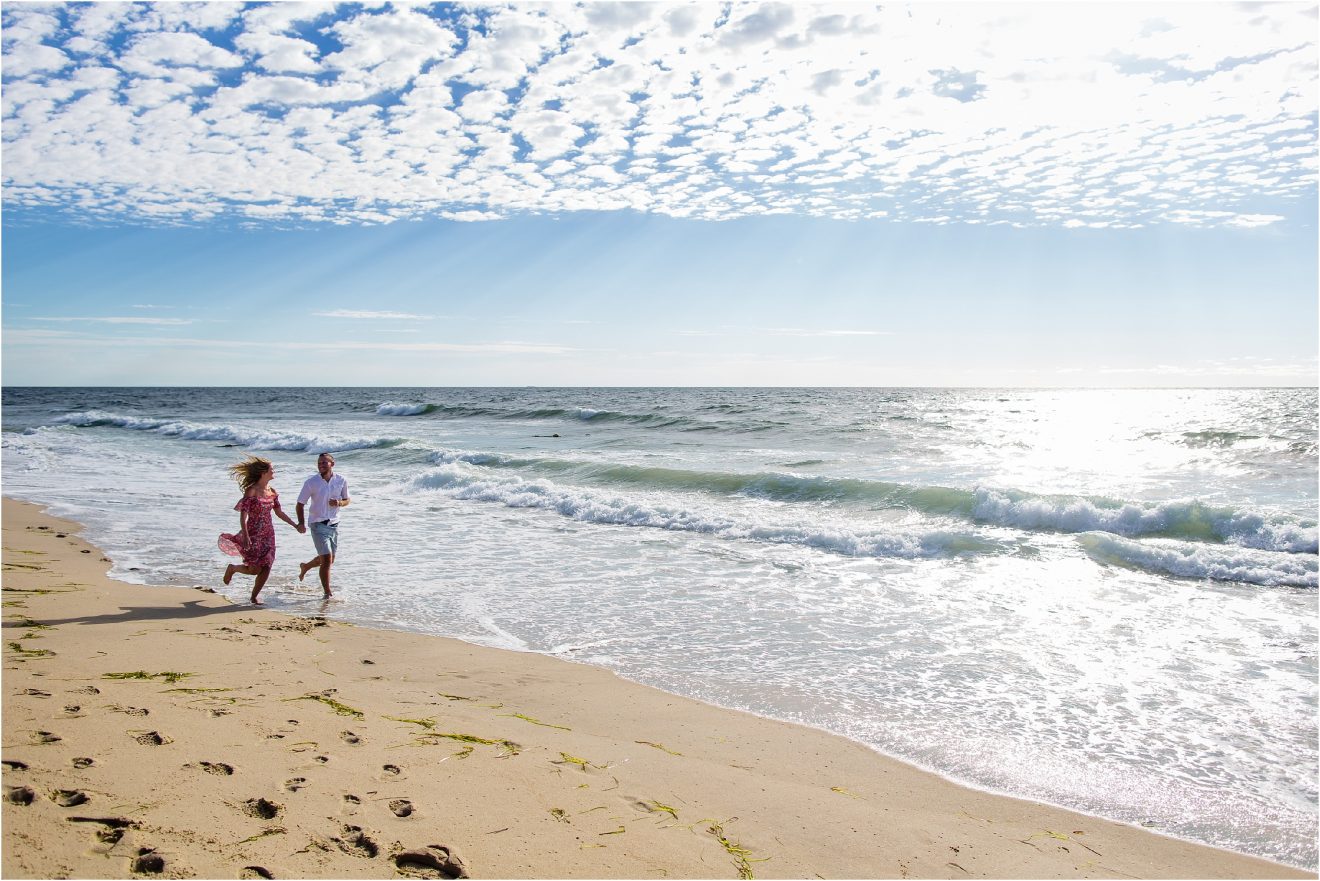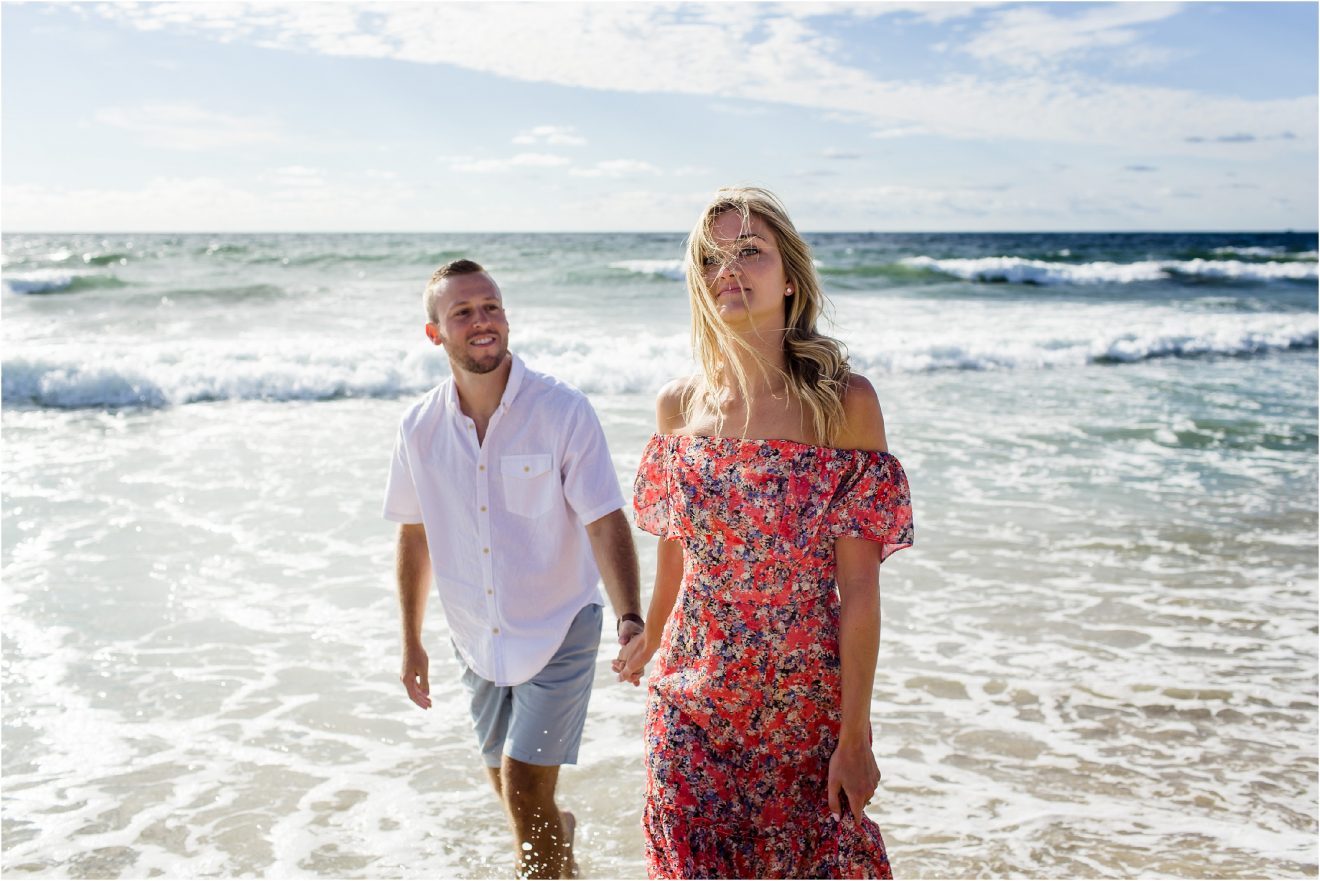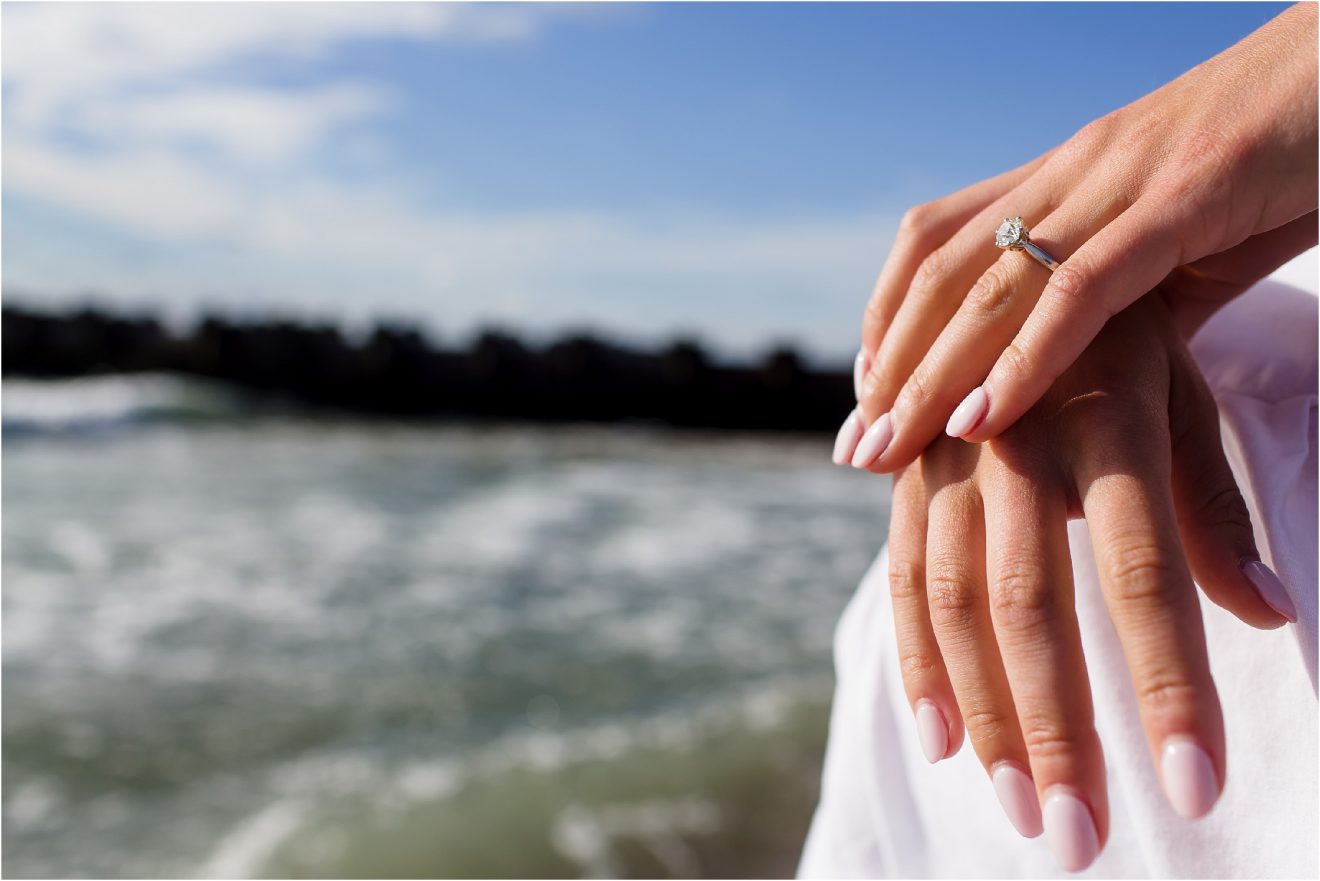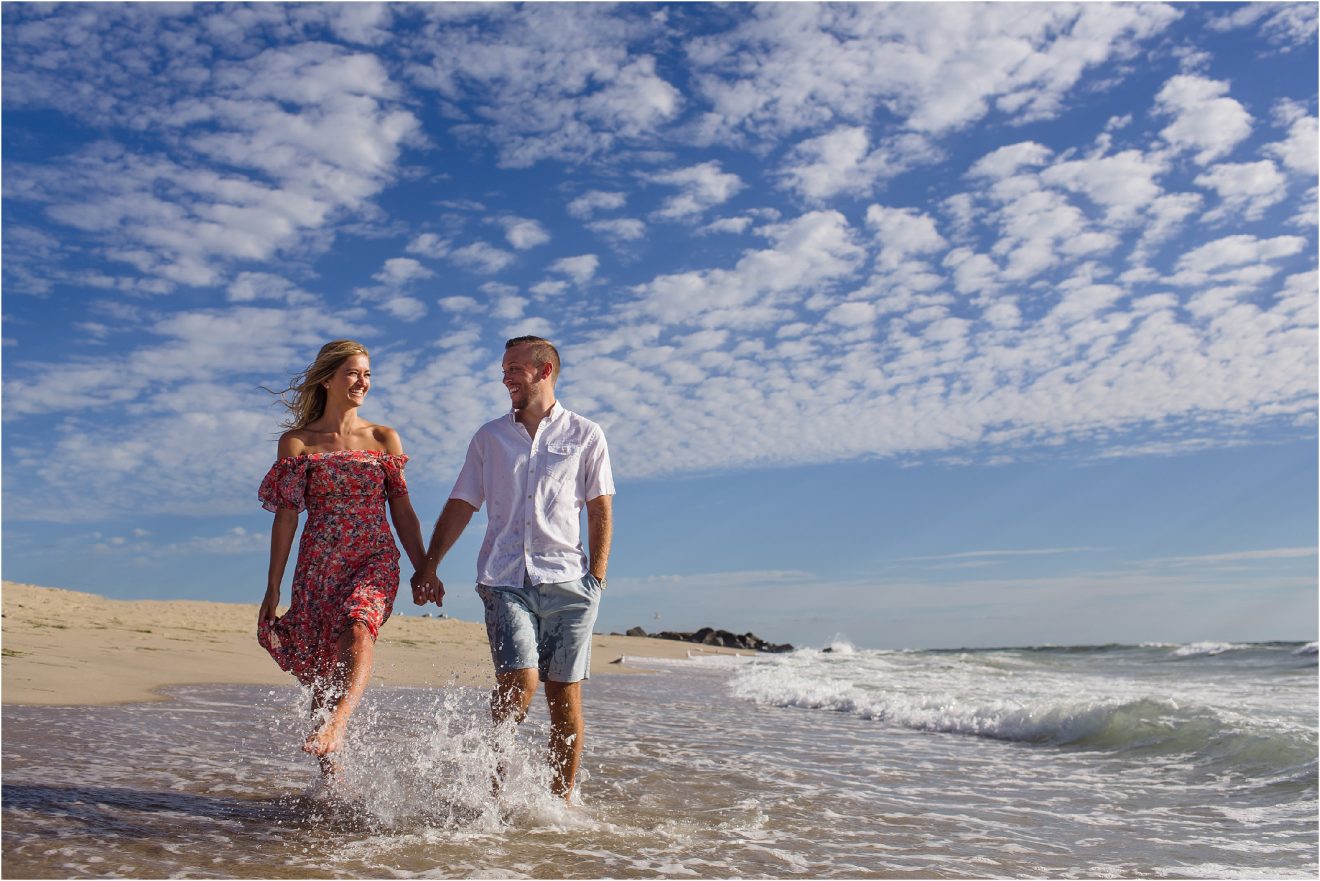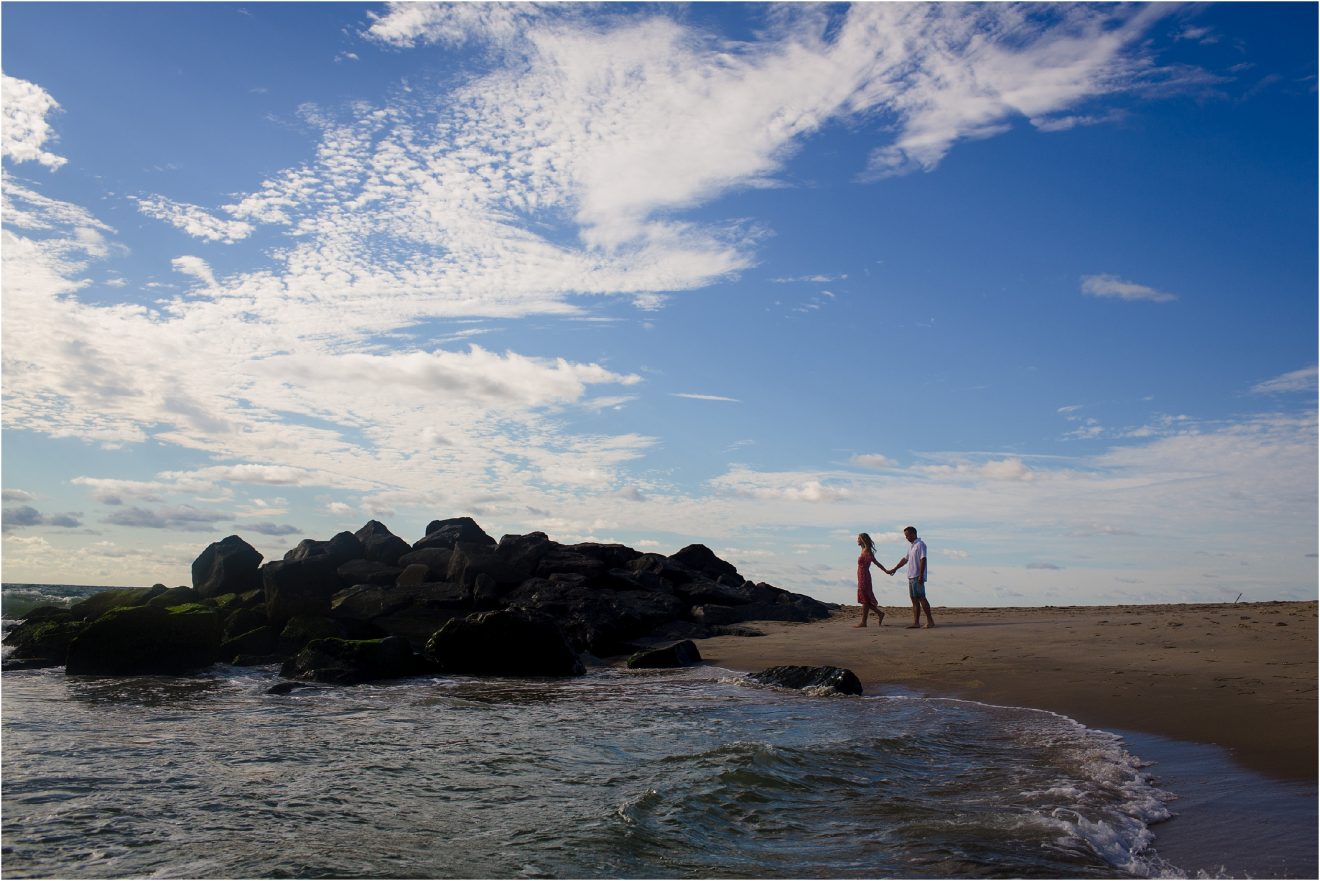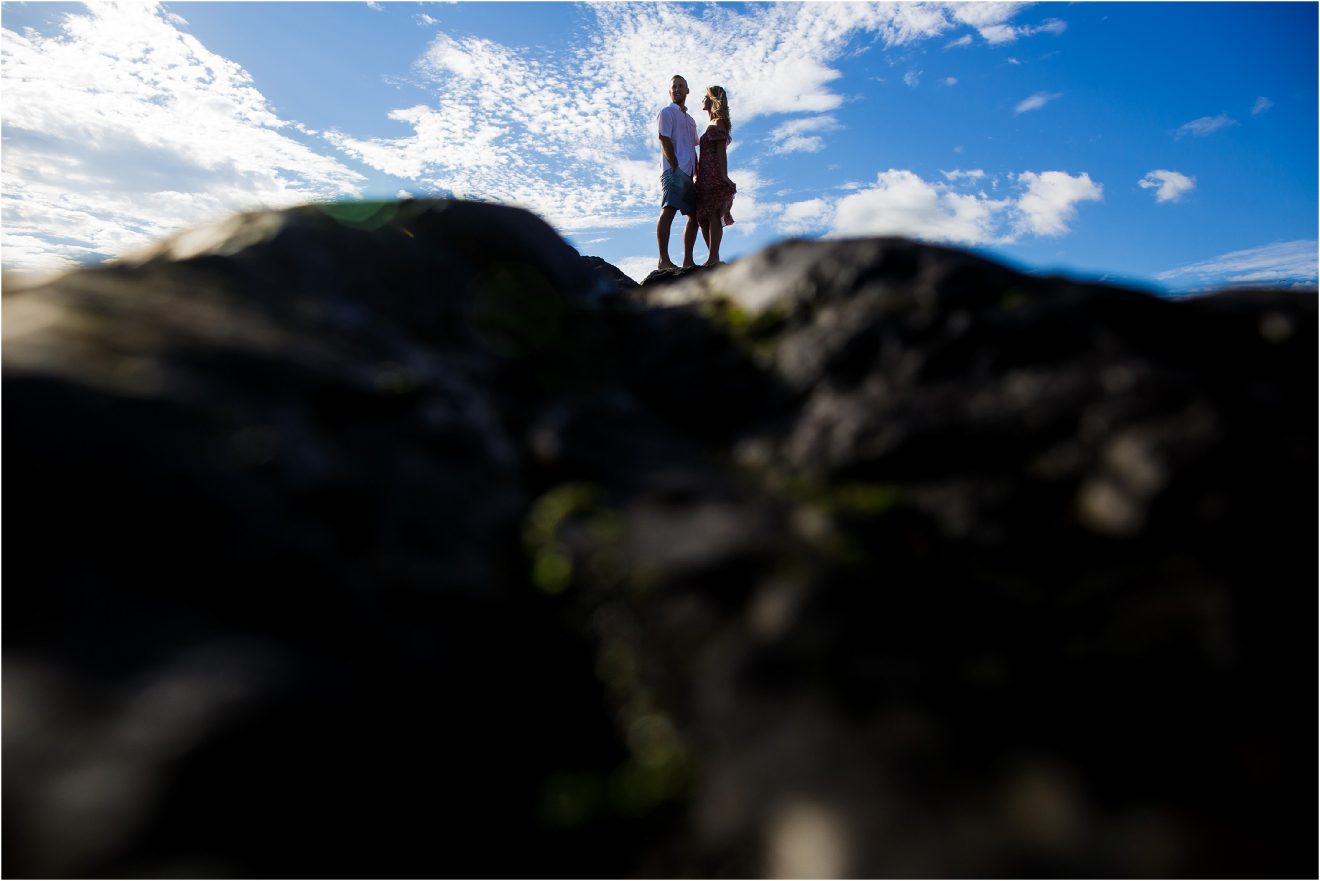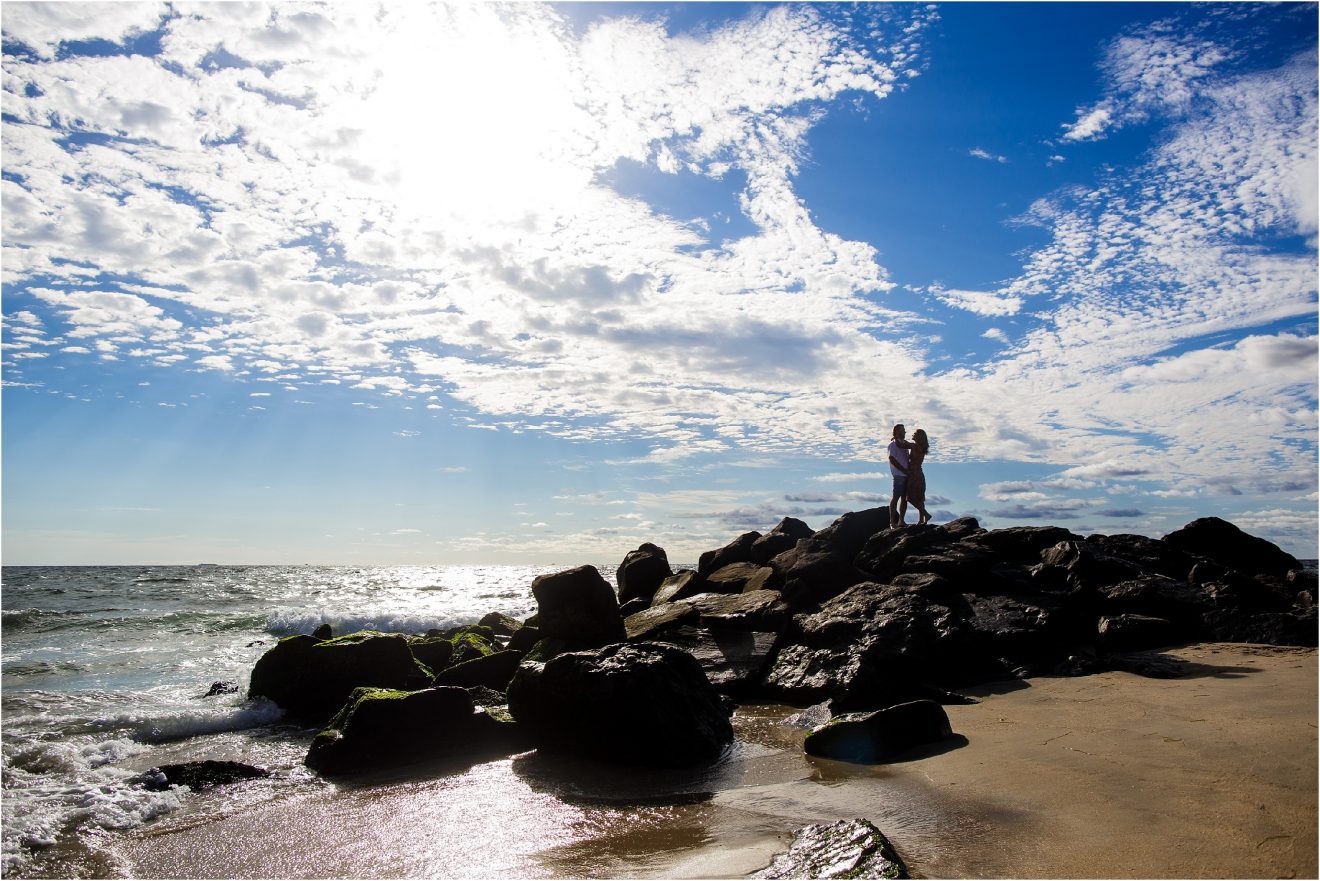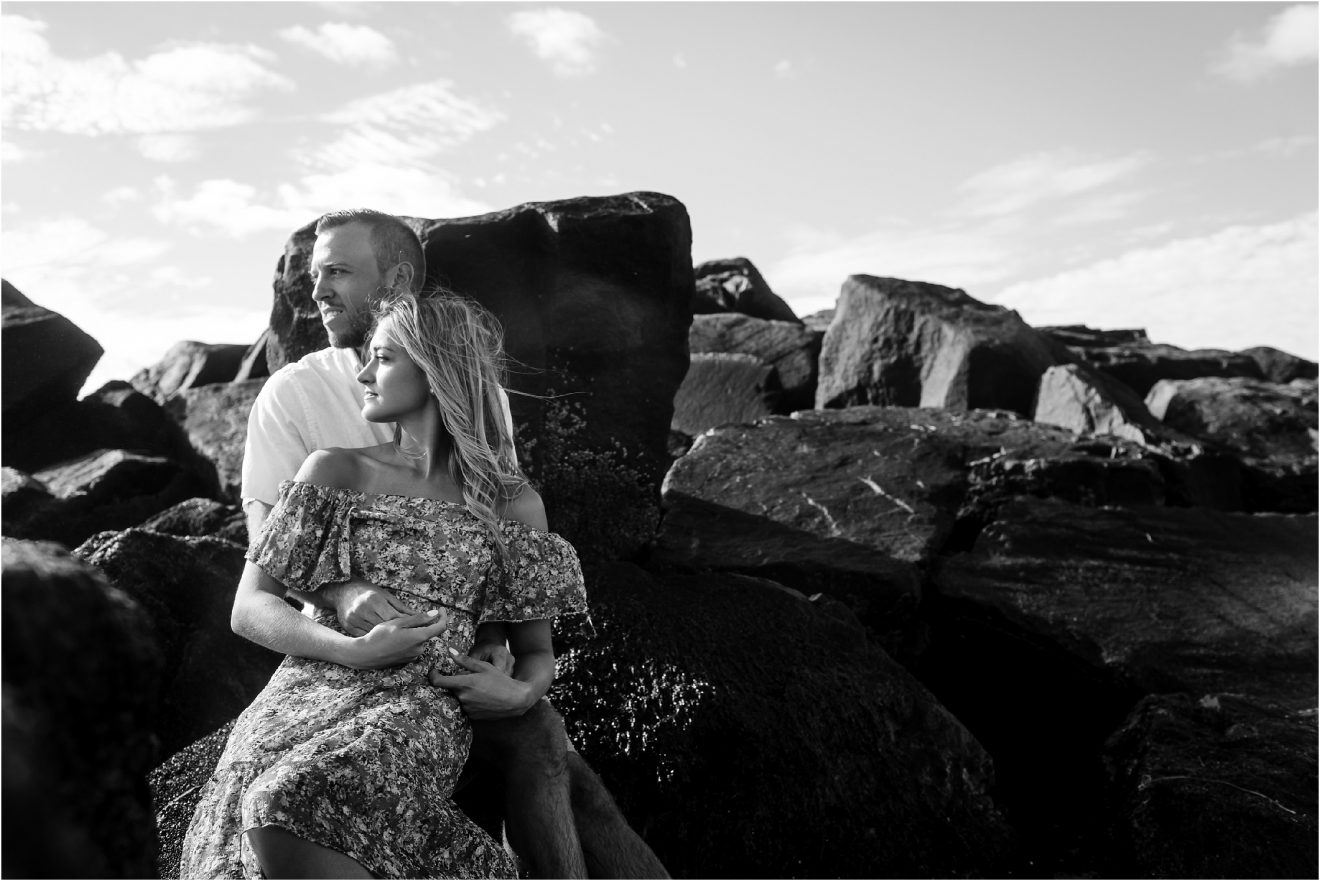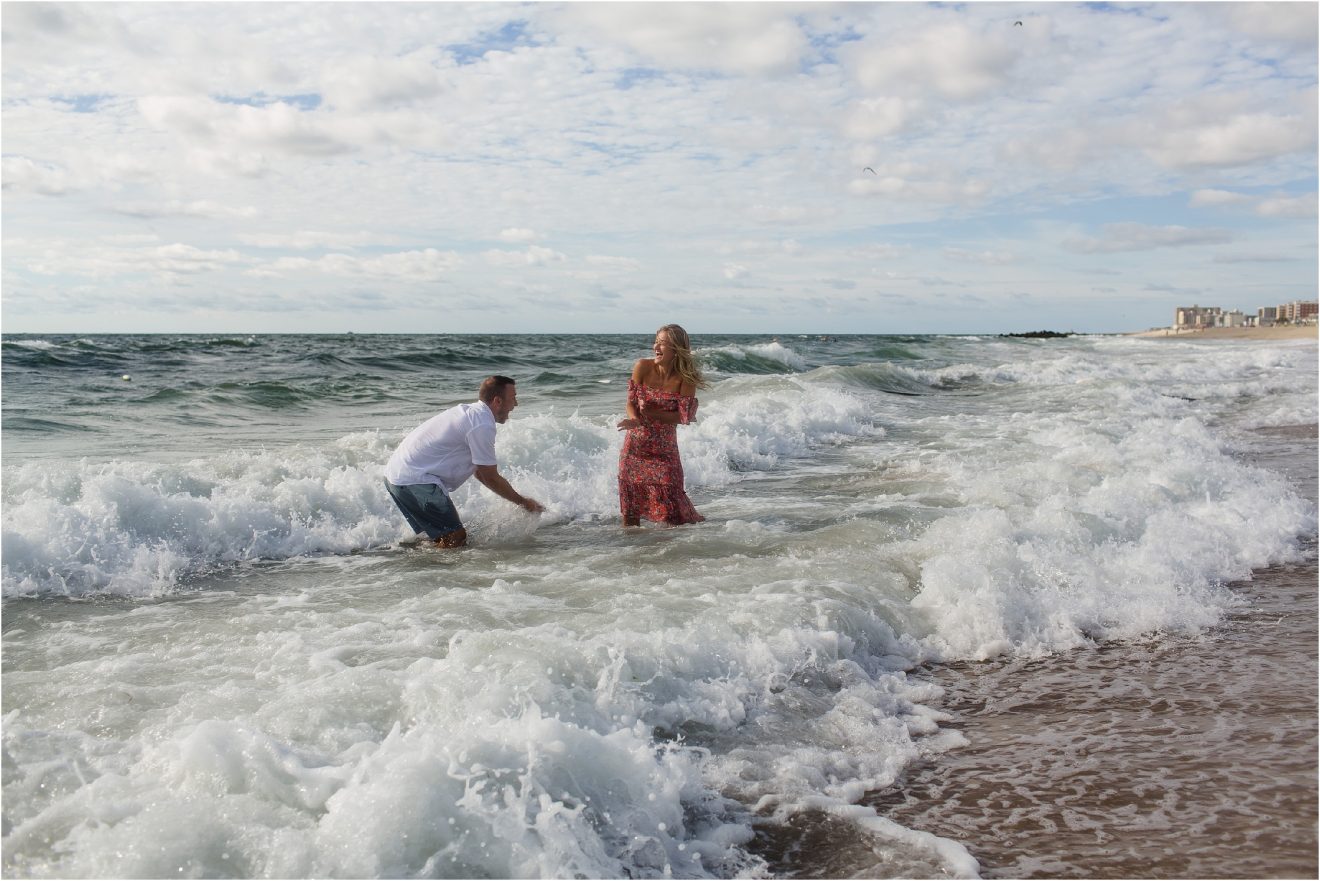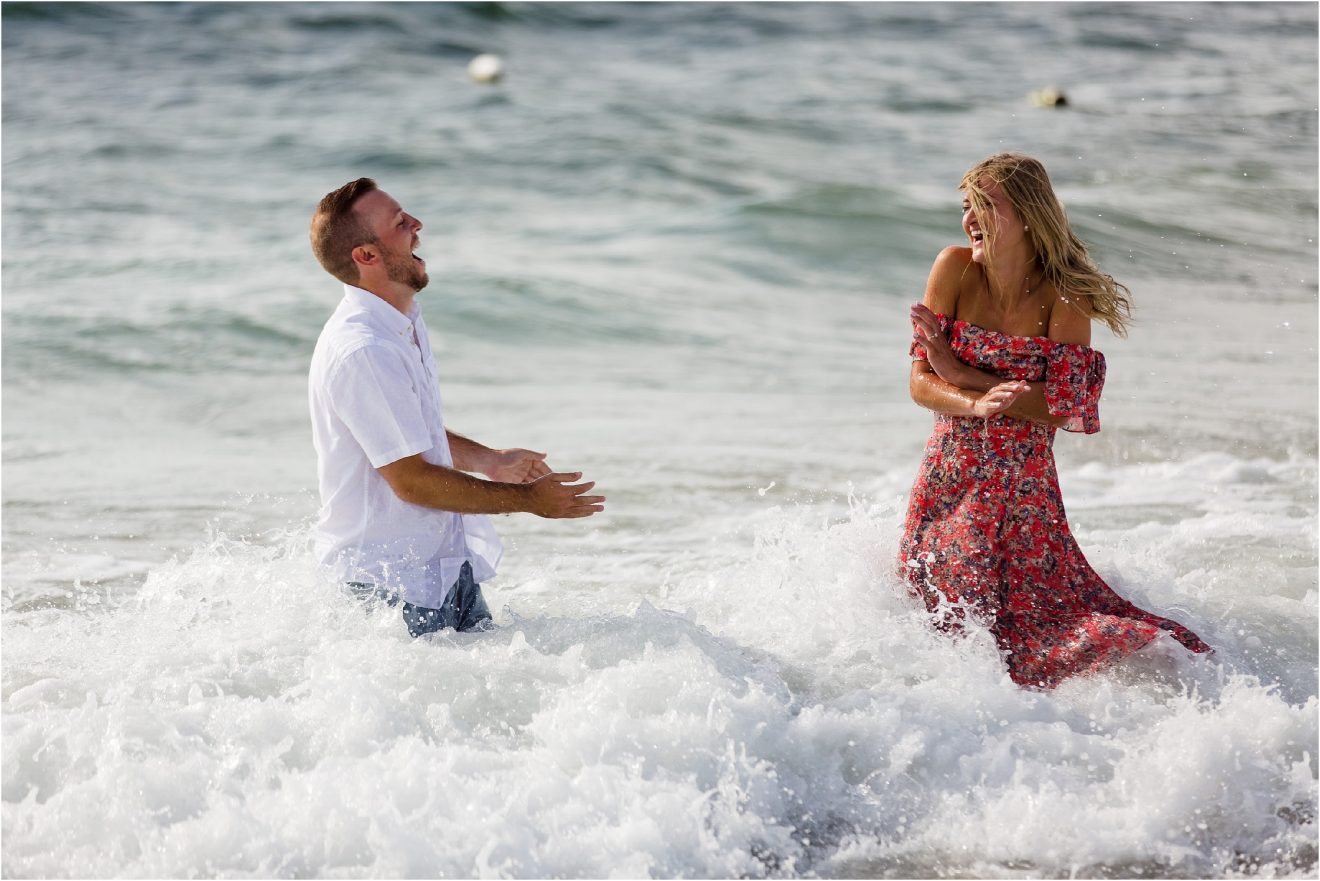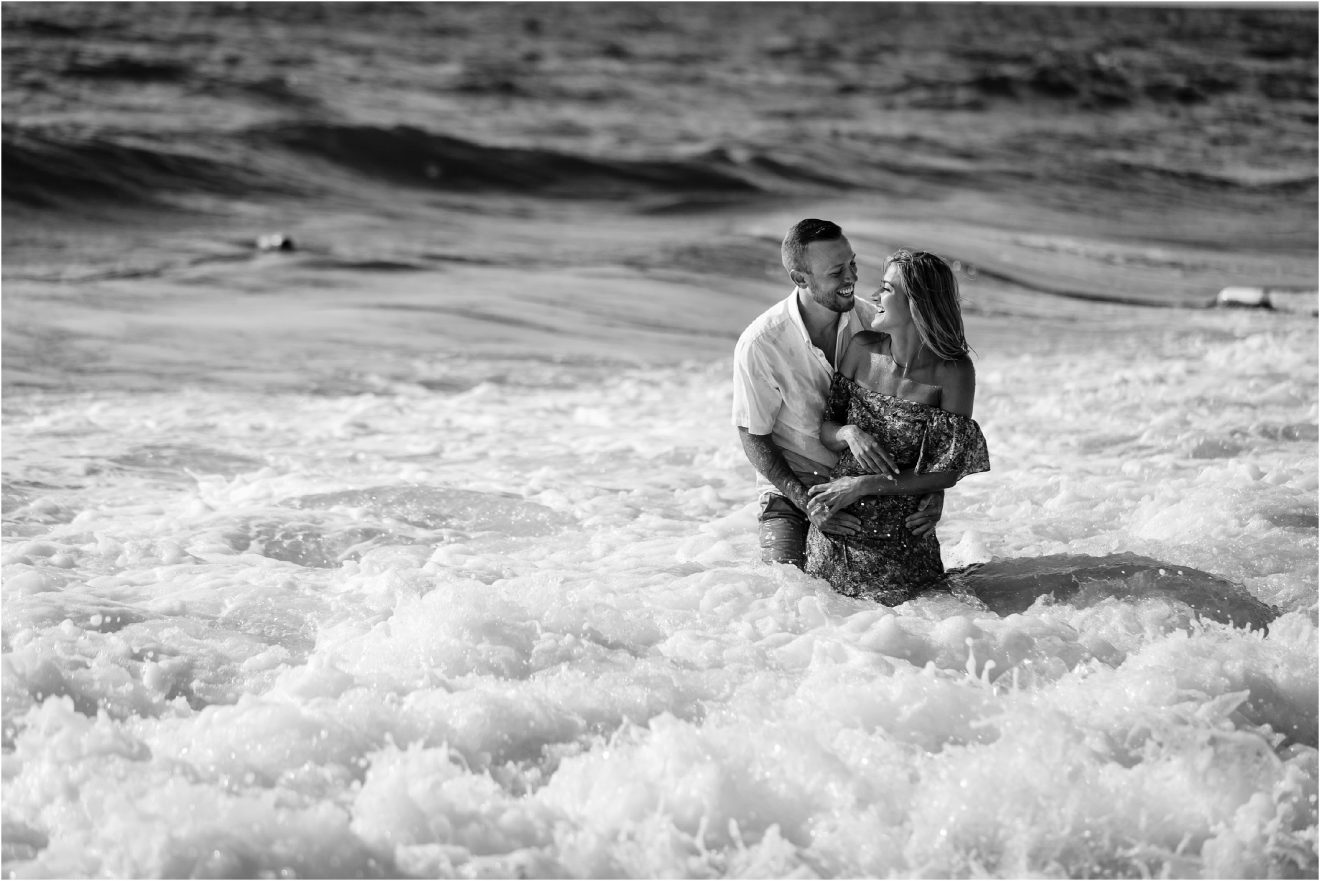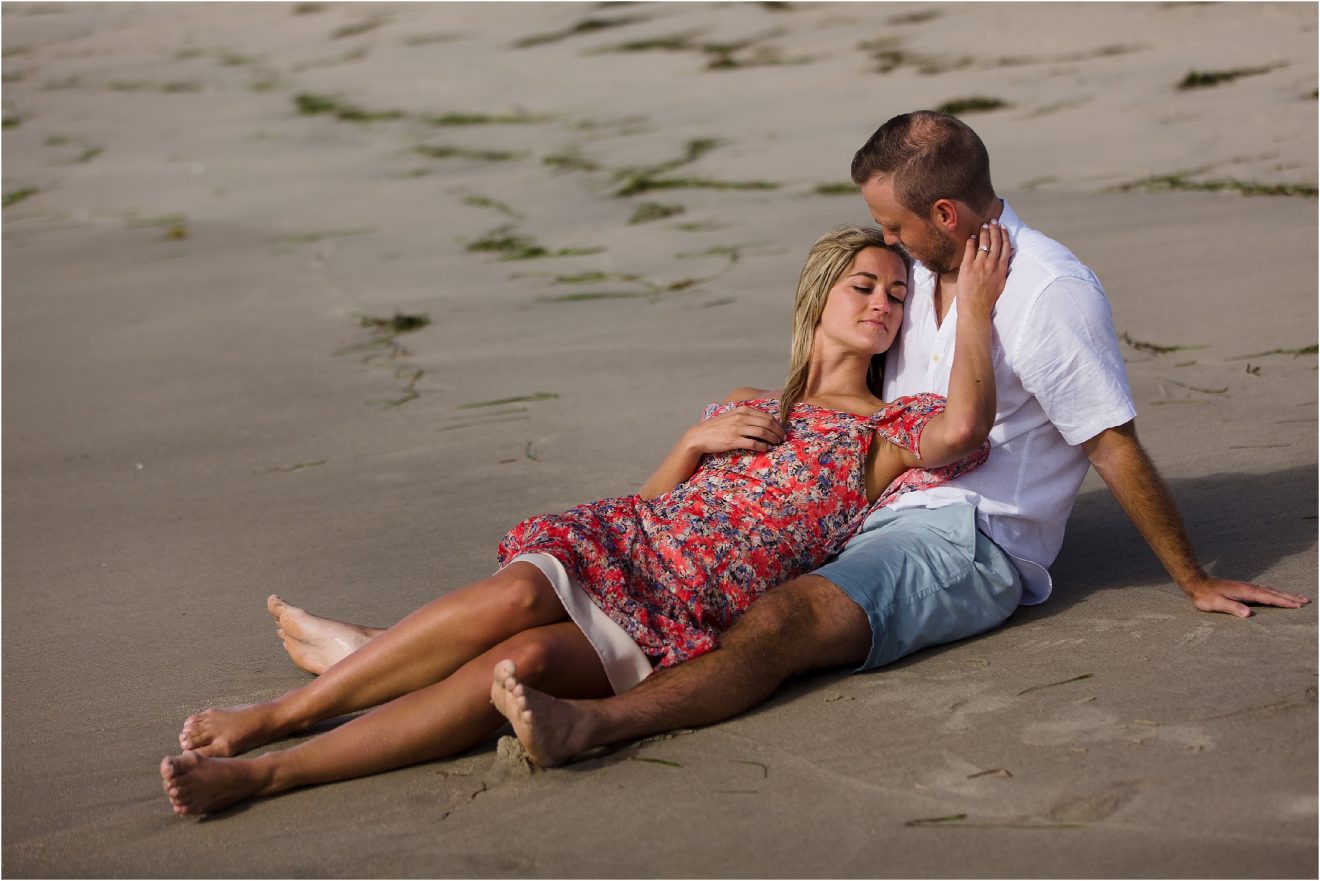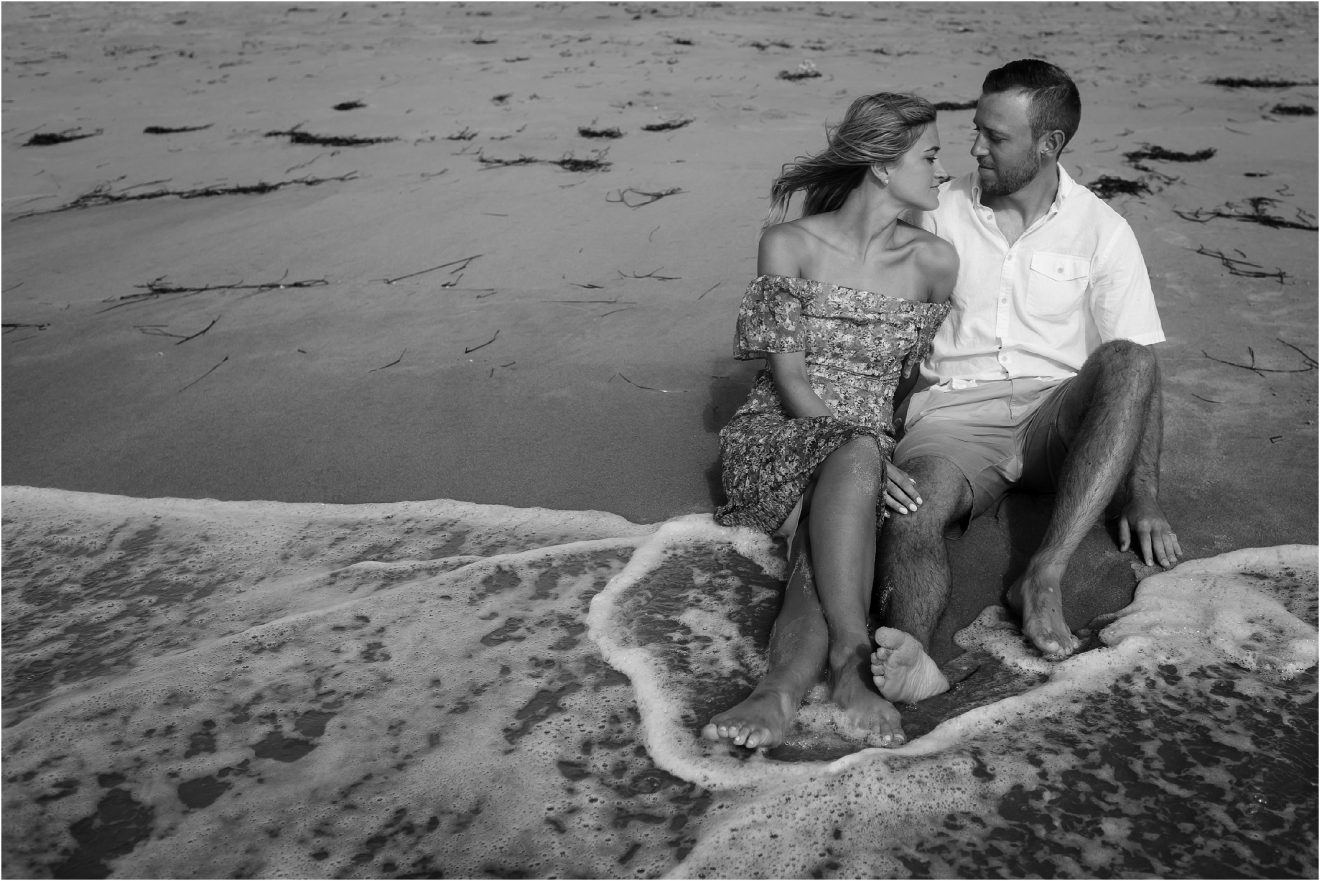 Click "LIKE" and leave some love for these cuties!
Join us on INSTAGRAM & FACEBOOK
Leave some love