October 7, 2019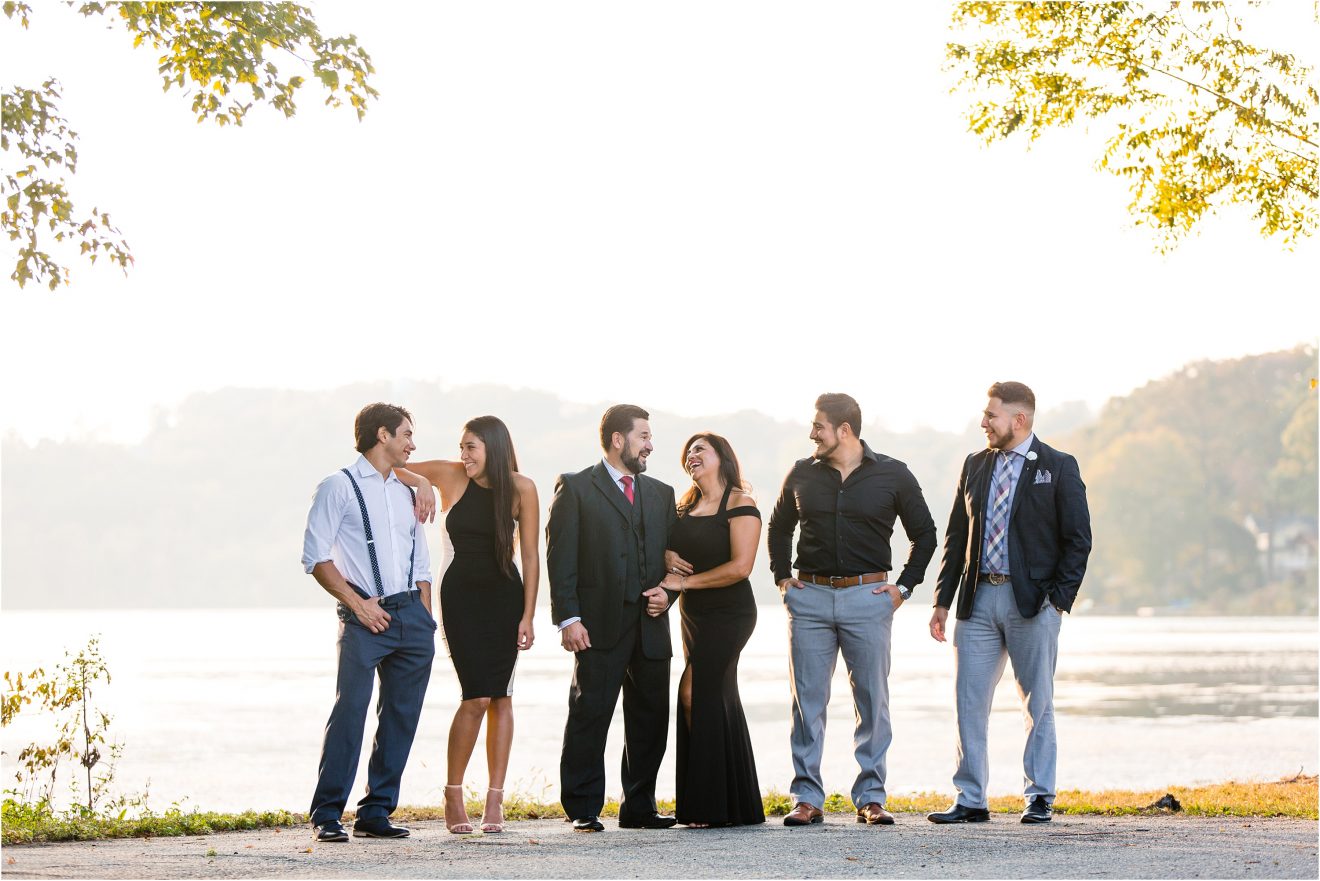 This family is every bit as happy as they look in this photo. The Morales' family is one of a kind. I met them when Andrea, the daughter, would babysit for us a few years ago. I had no idea that there were more wonderful kids in their family to meet! It was so fun to work with all them. They were seasoned pros and so photogenic! I soon found out that they have been taking sunset photos for years! Momma Carla turned 50 and asked them to all join her for some special photos. I was so happy to be one of the lucky photographers to shoot one of the many awesome sunset shoots for them. I adore each of them and hope I get to do this again with them in the future! Happy Birthday, Carla! You have one incredible family and you should be very proud!
xx
Leaha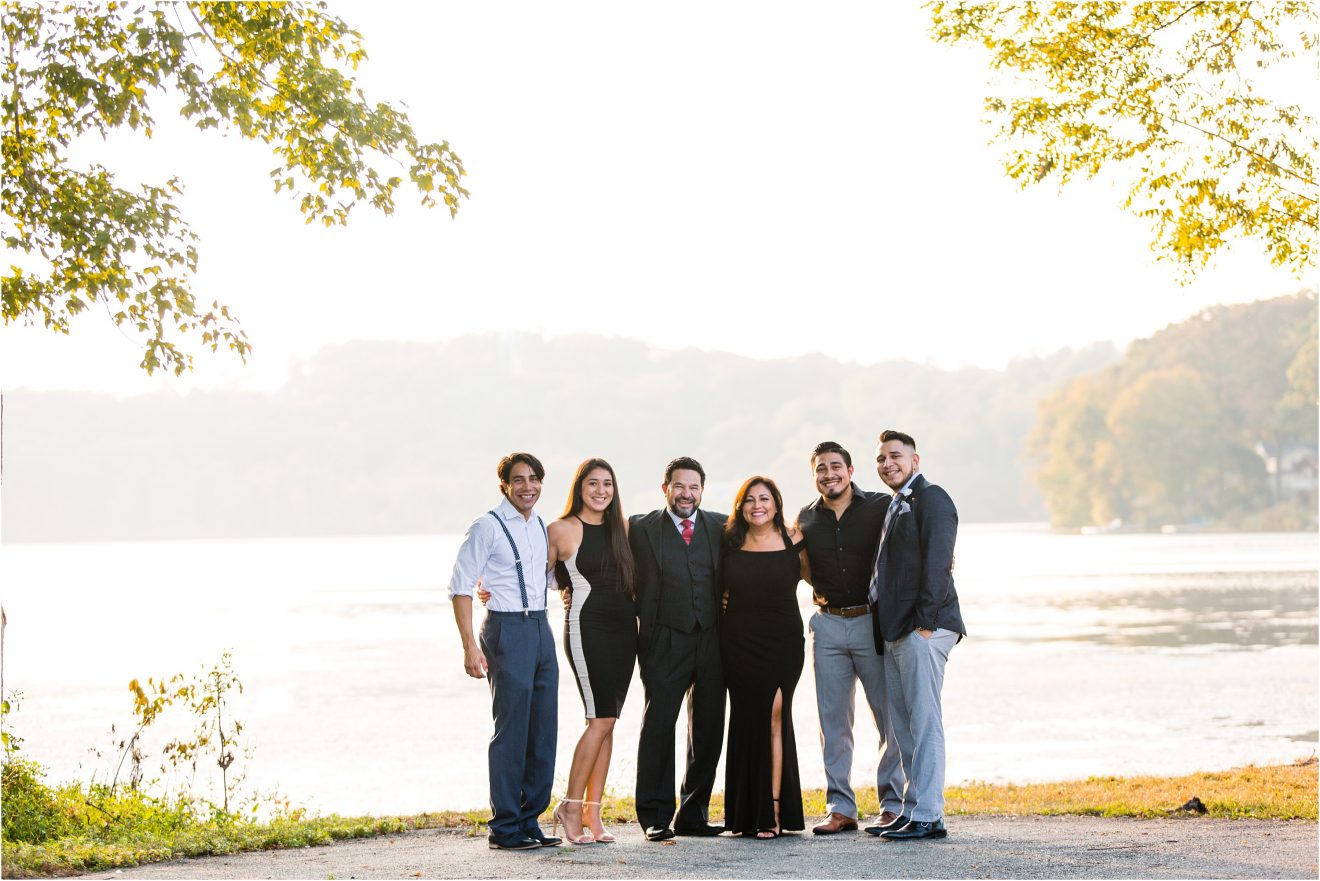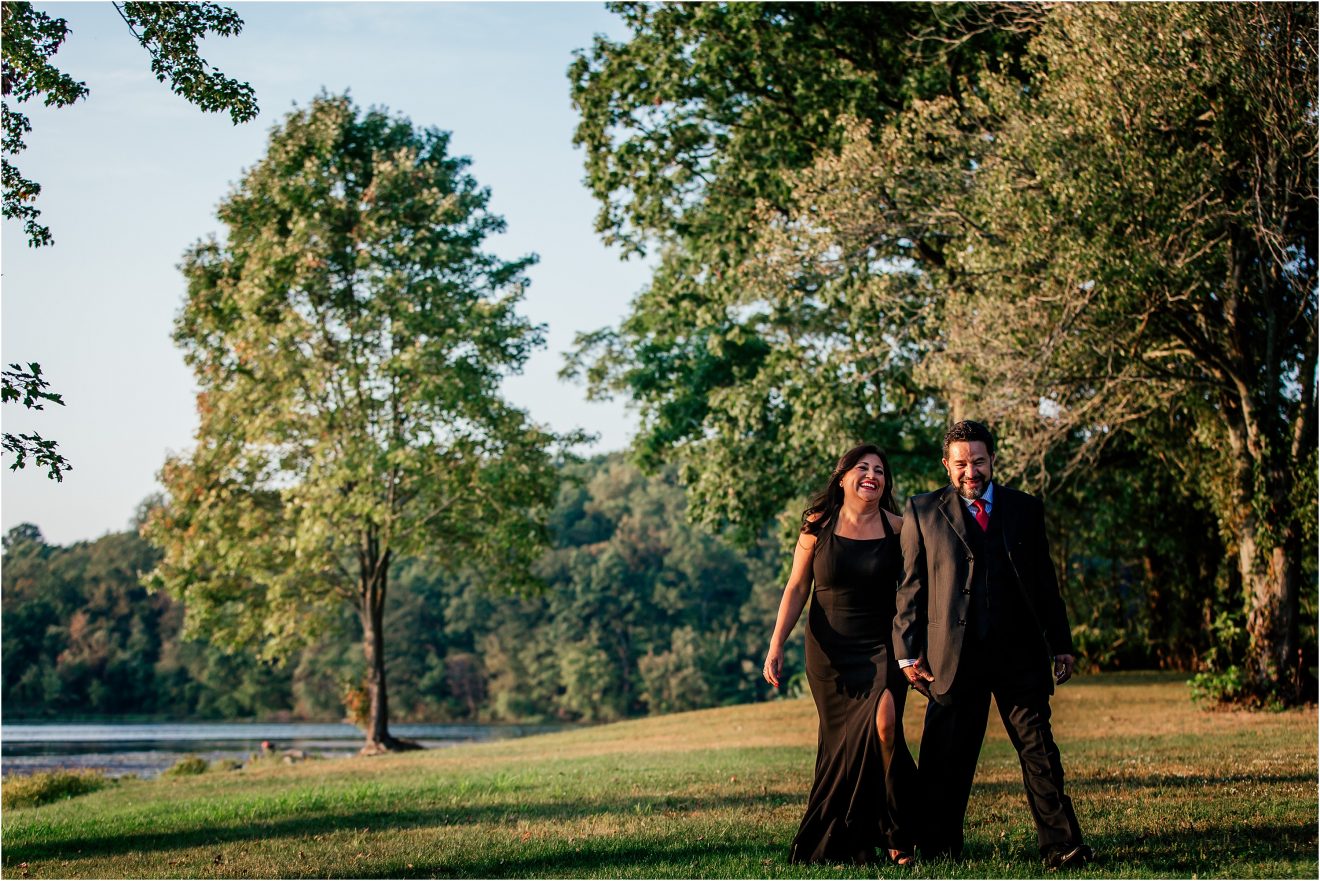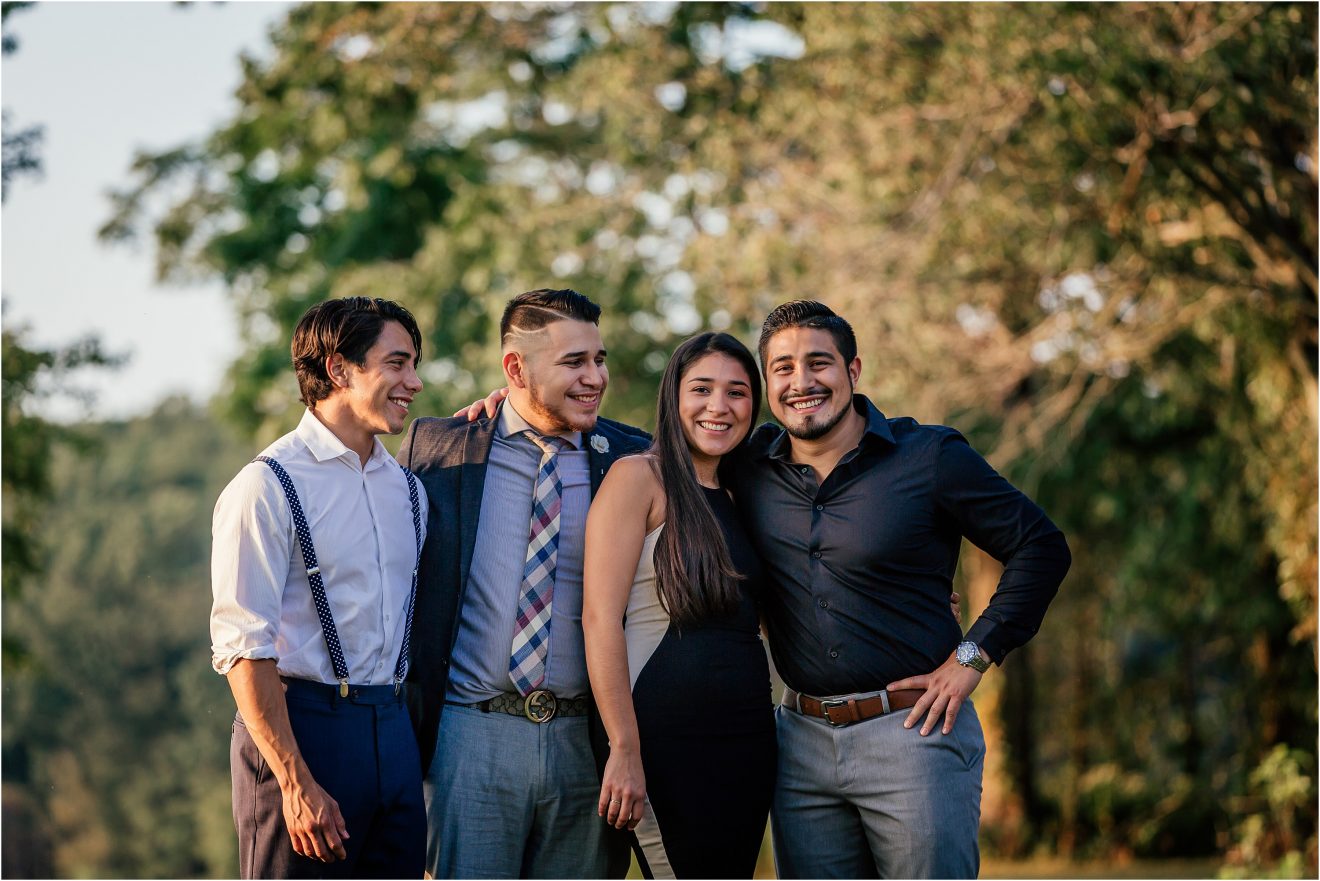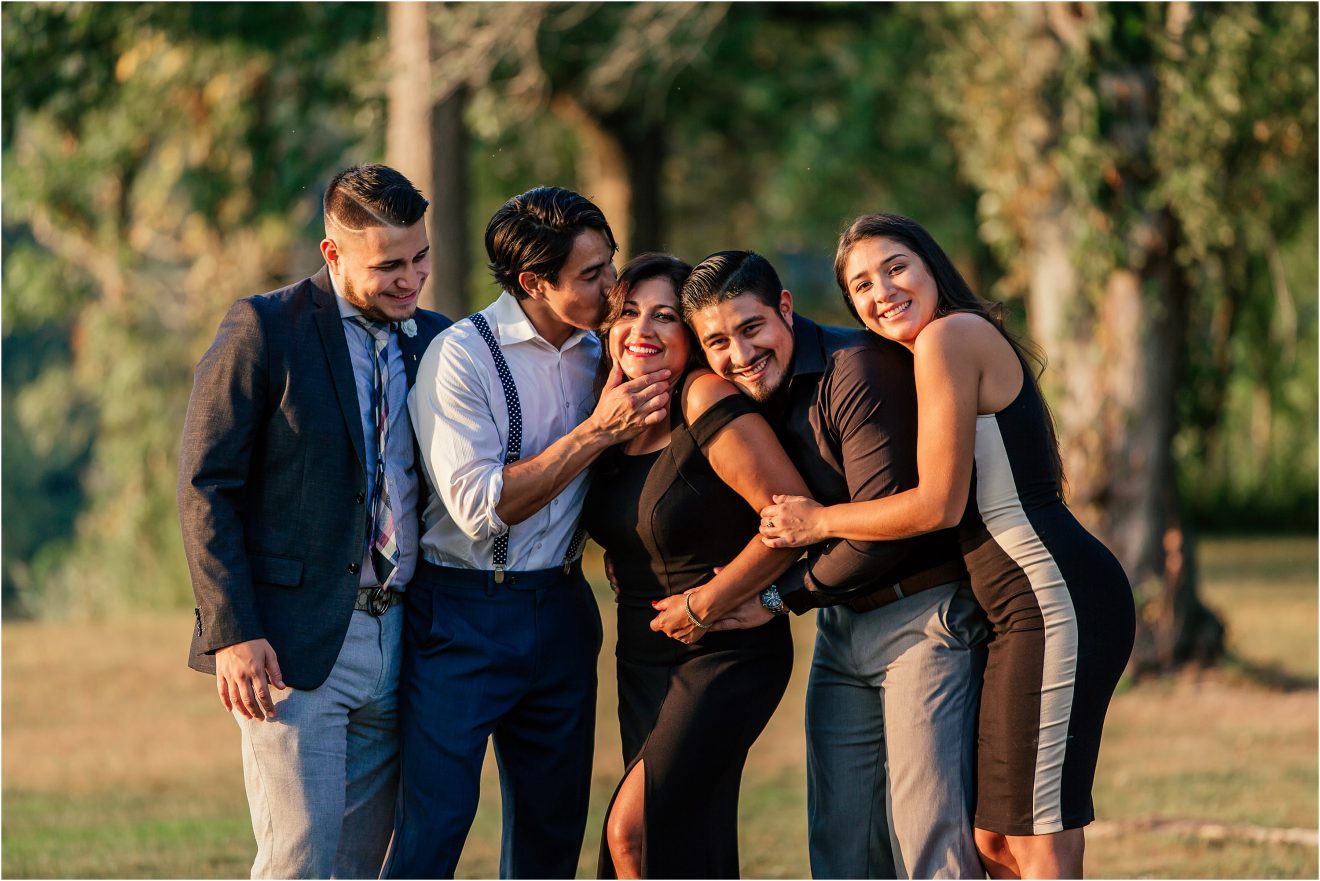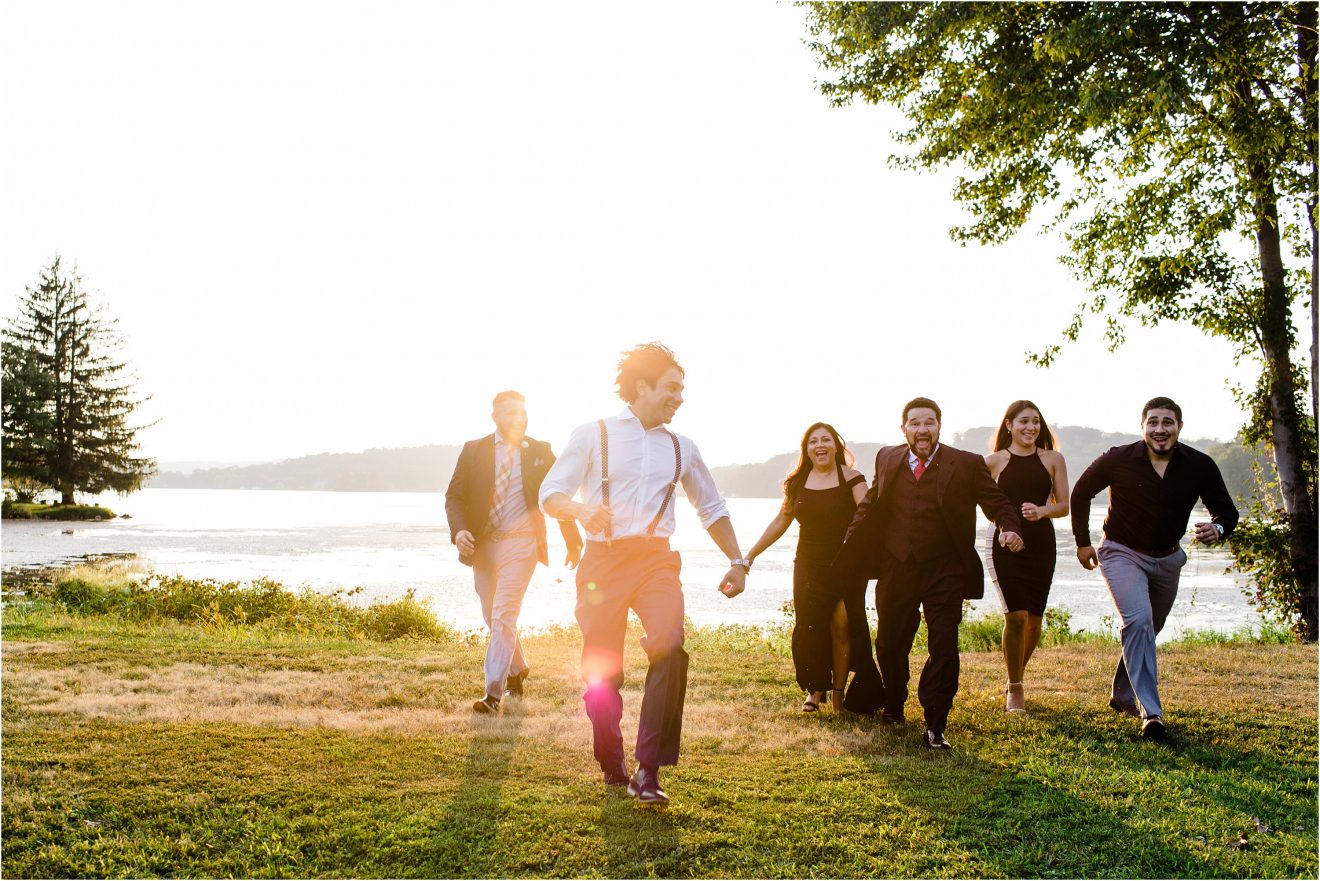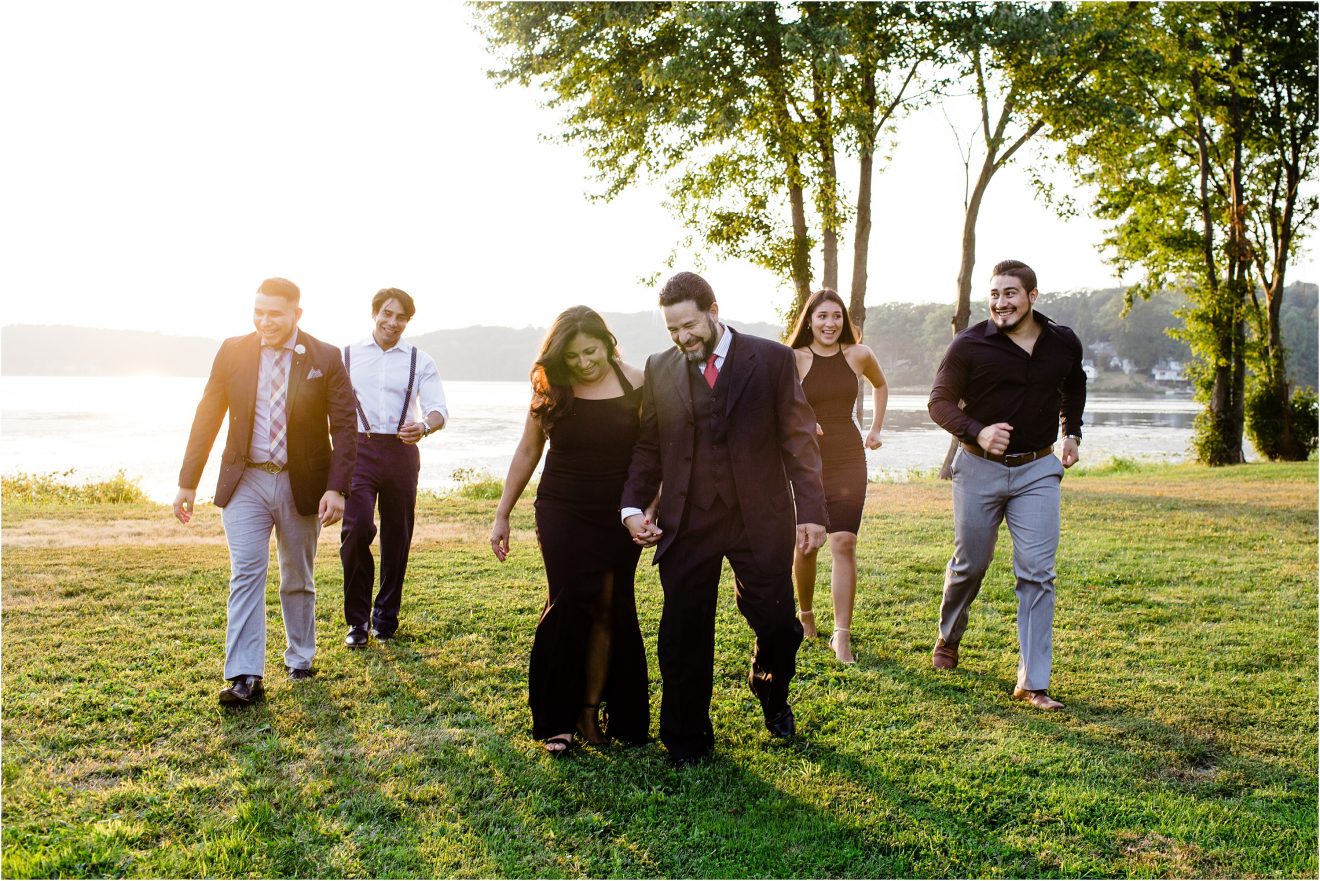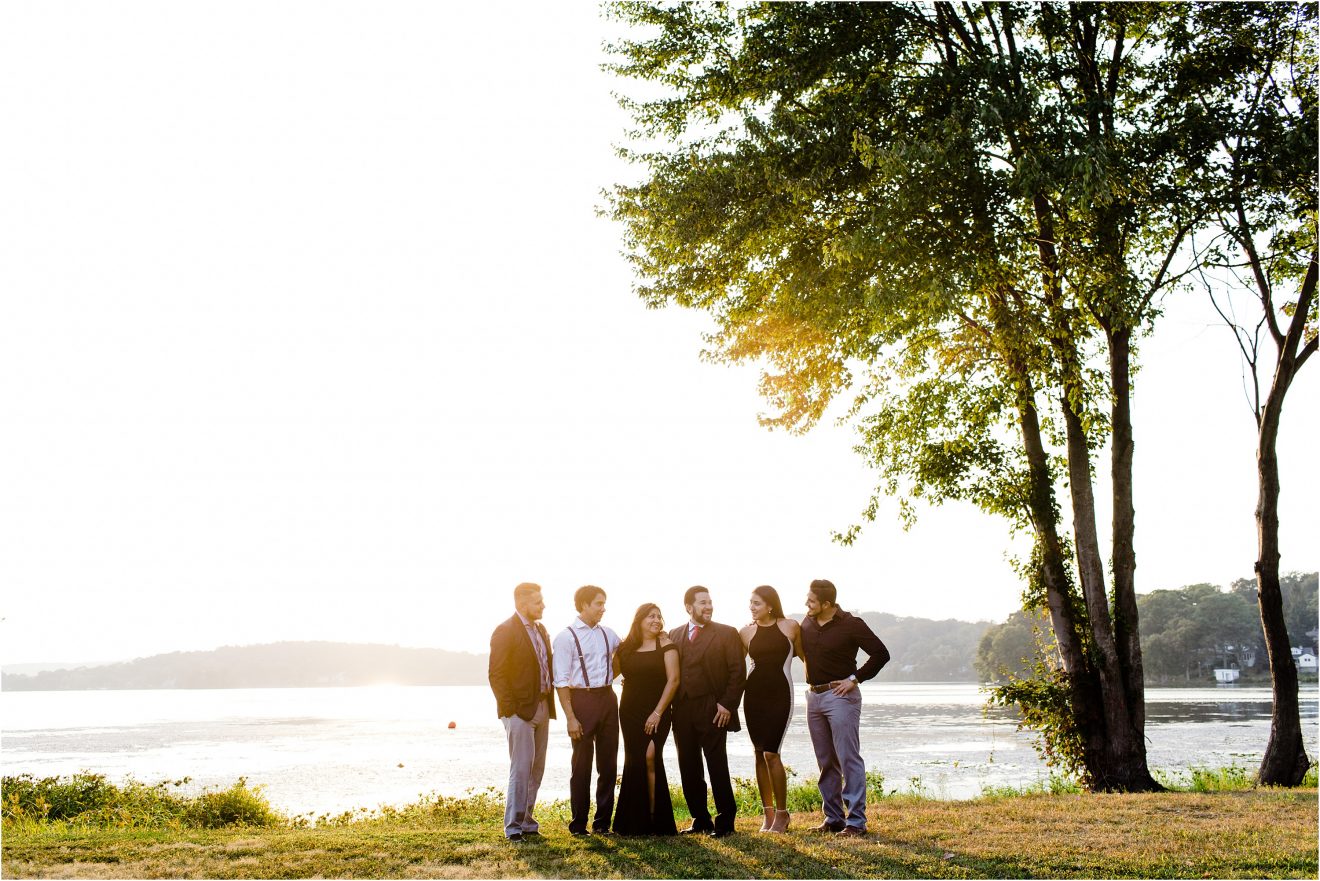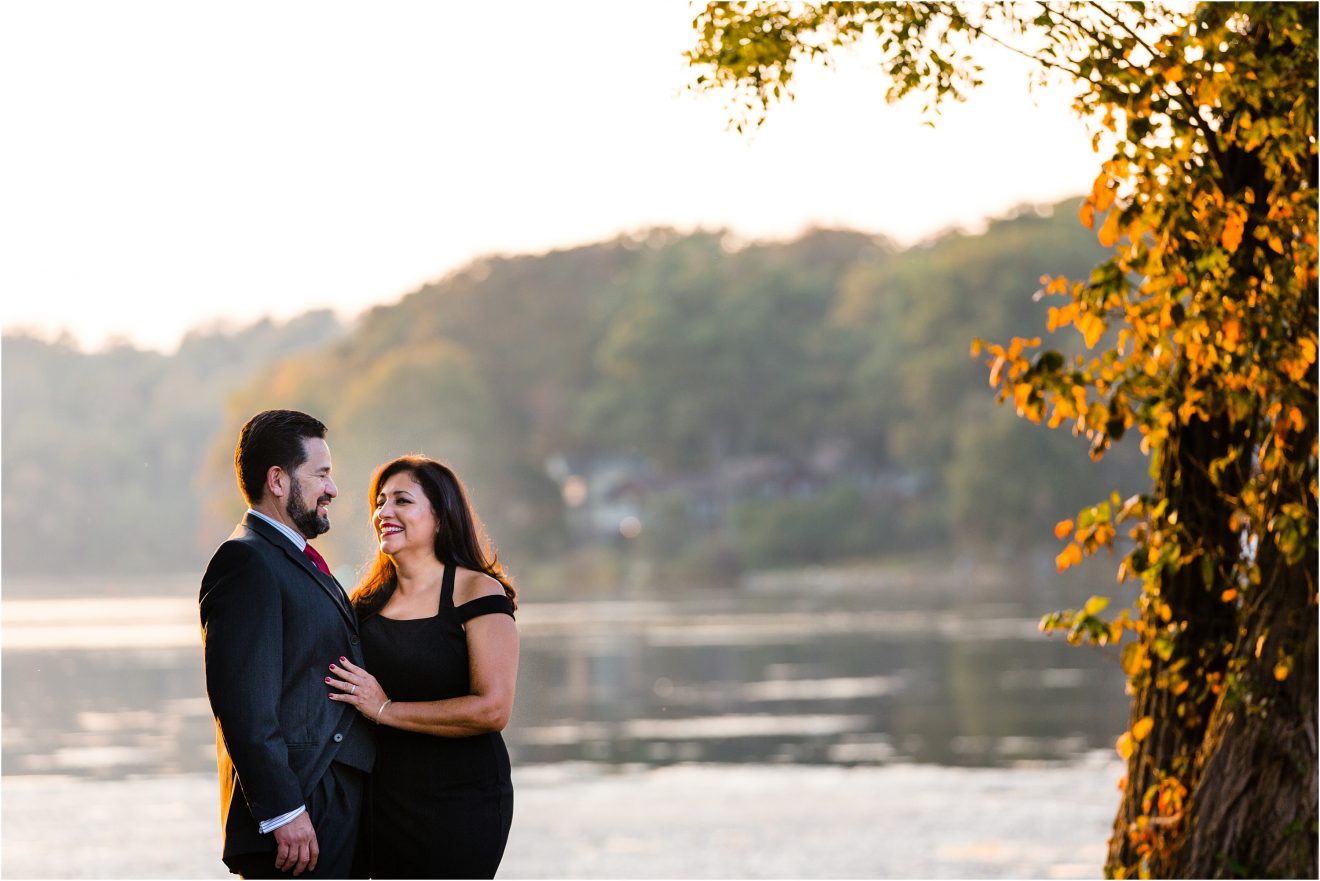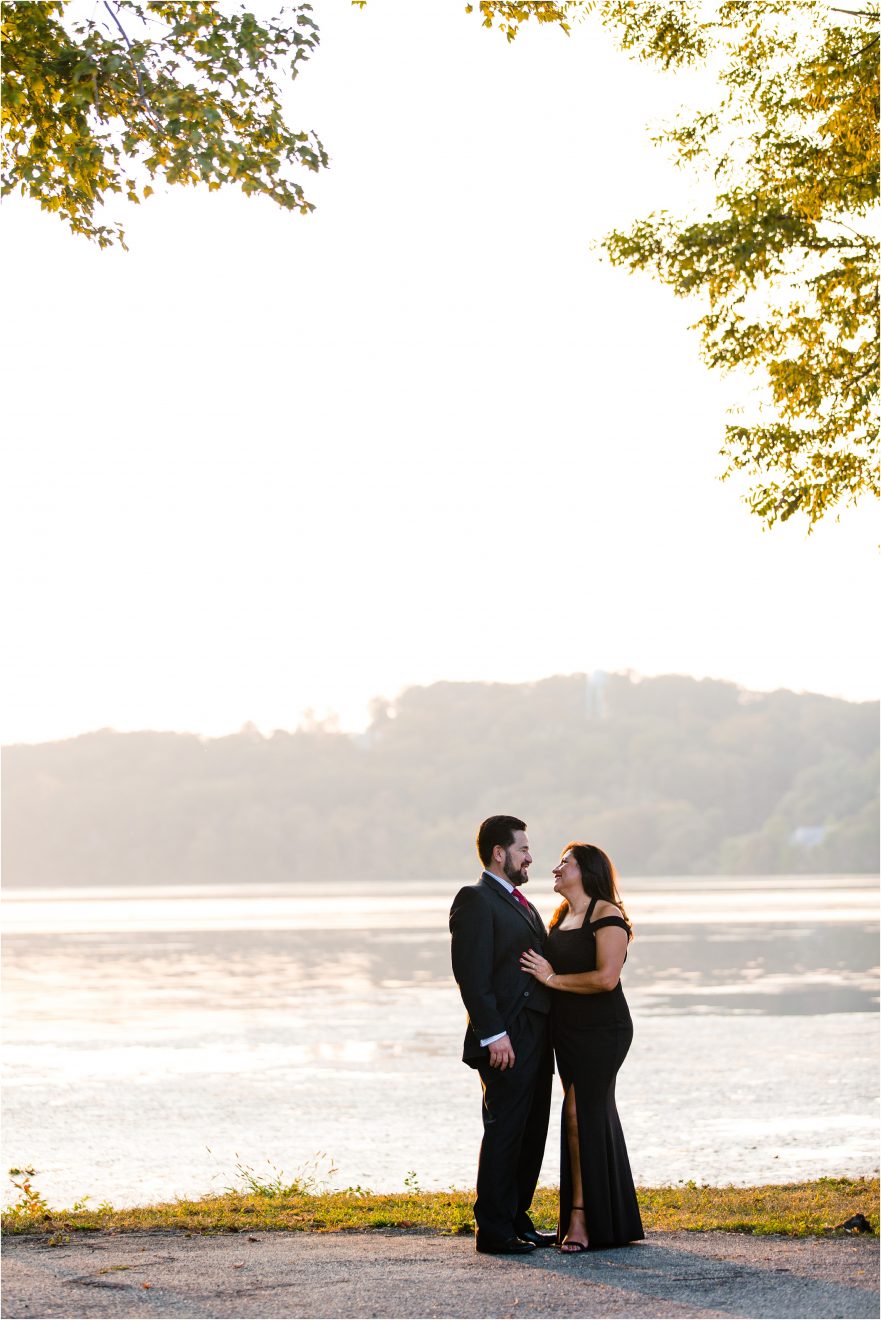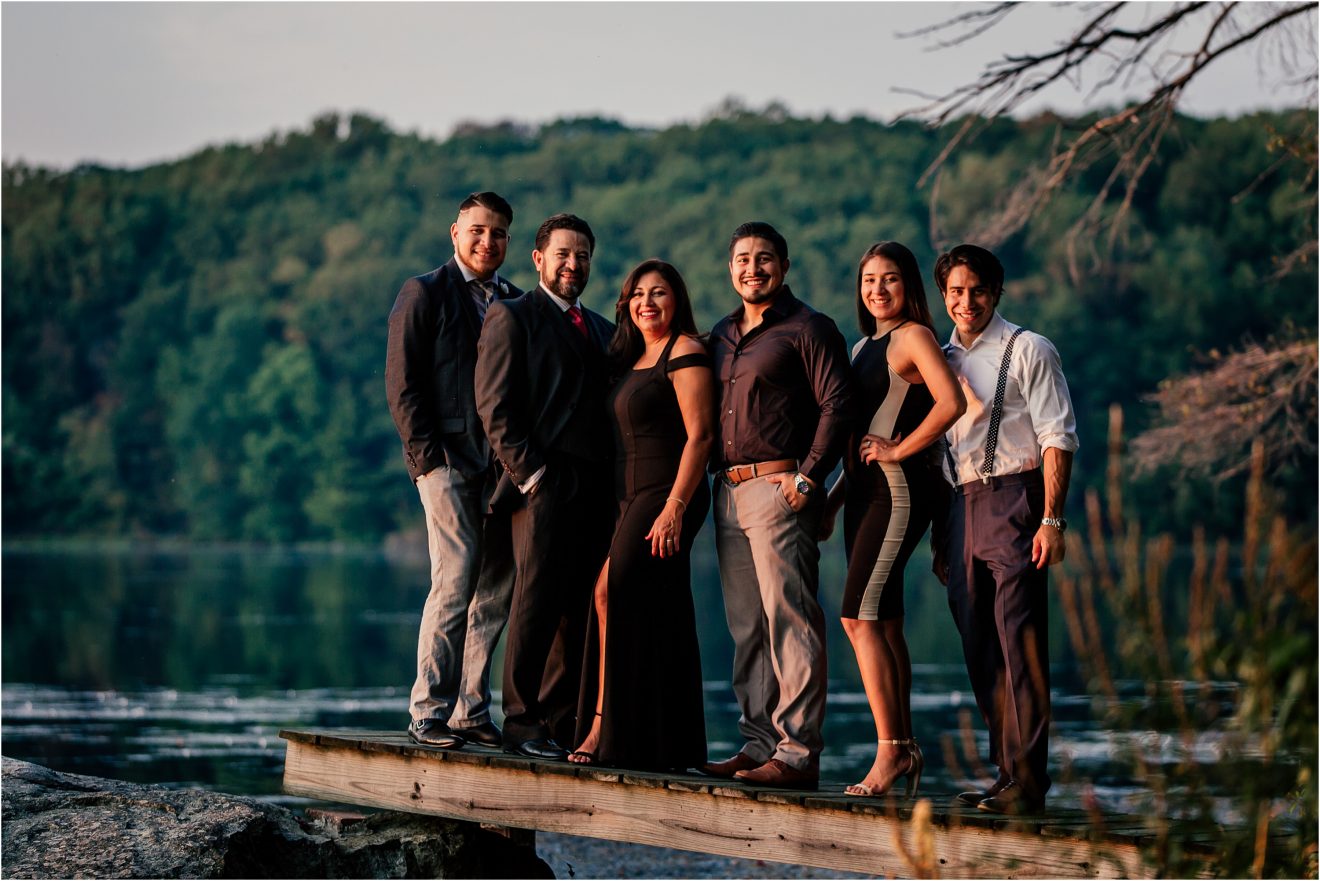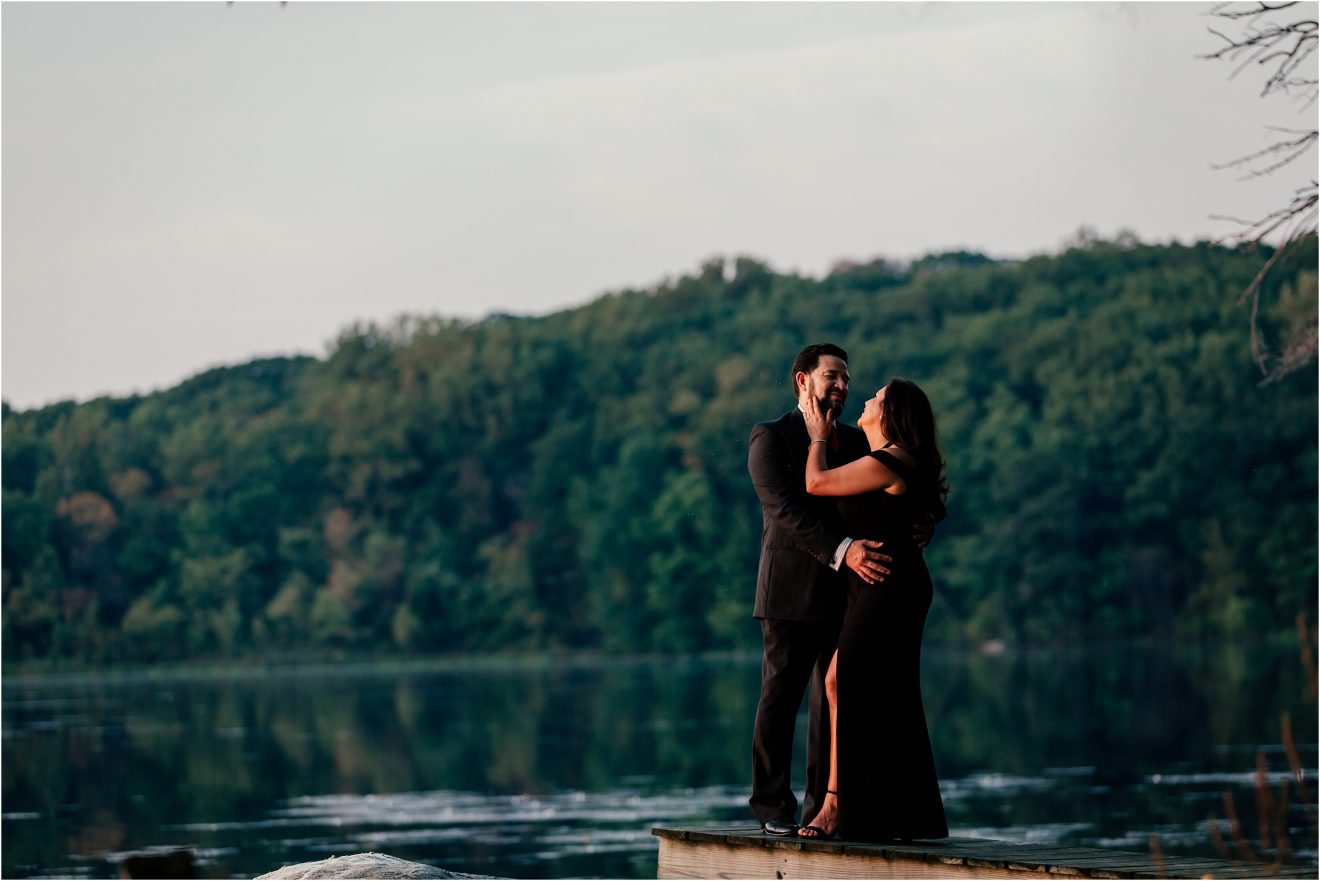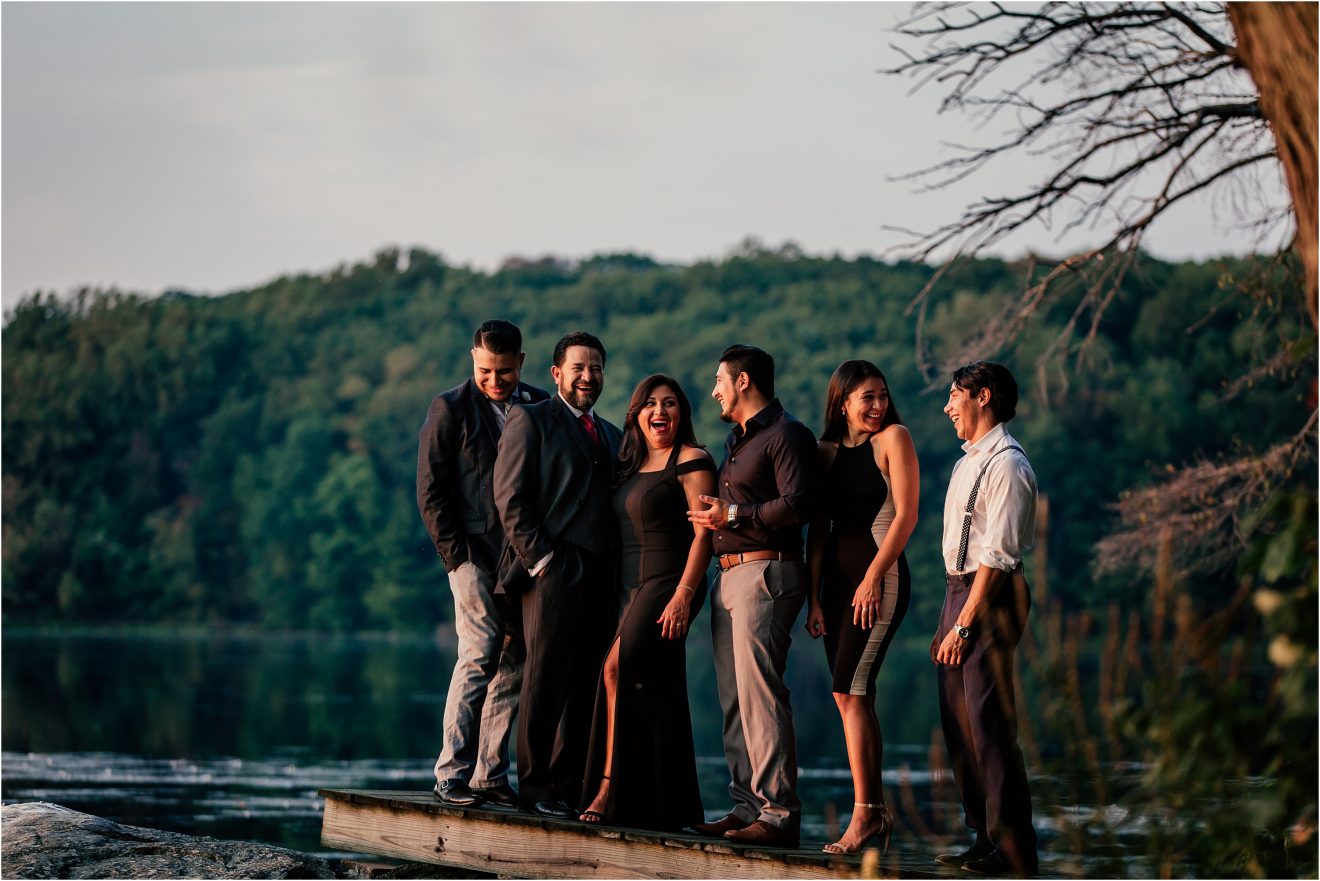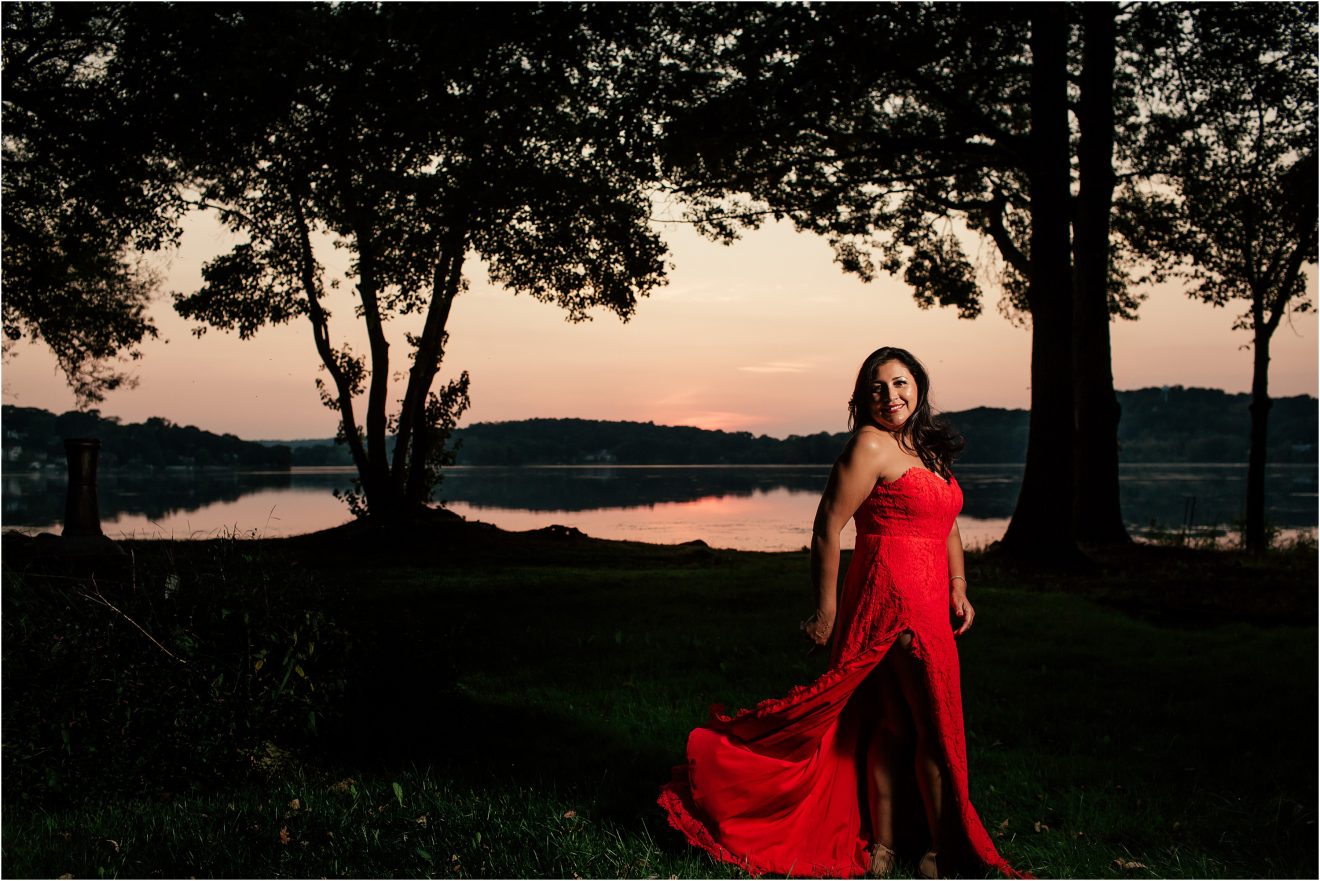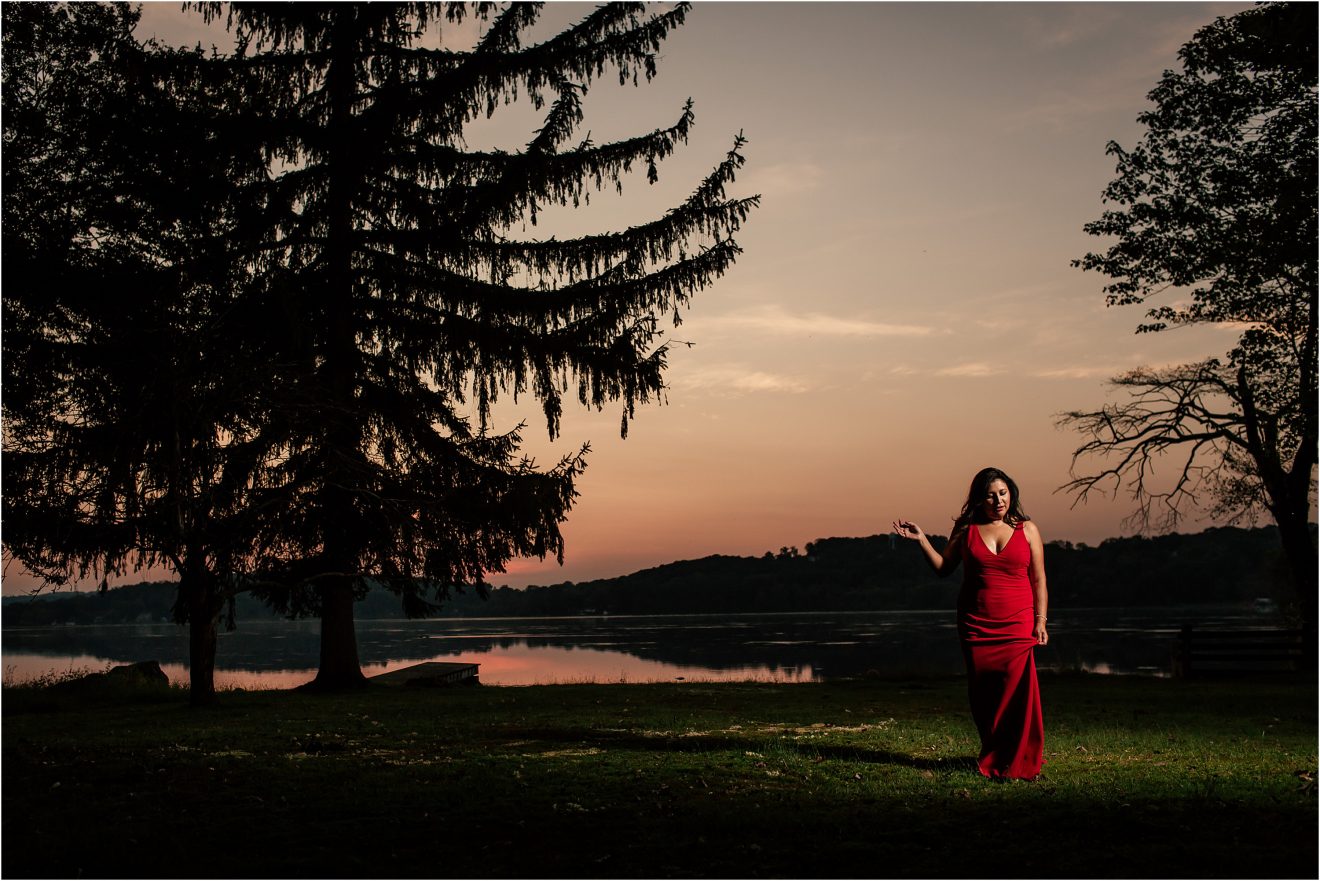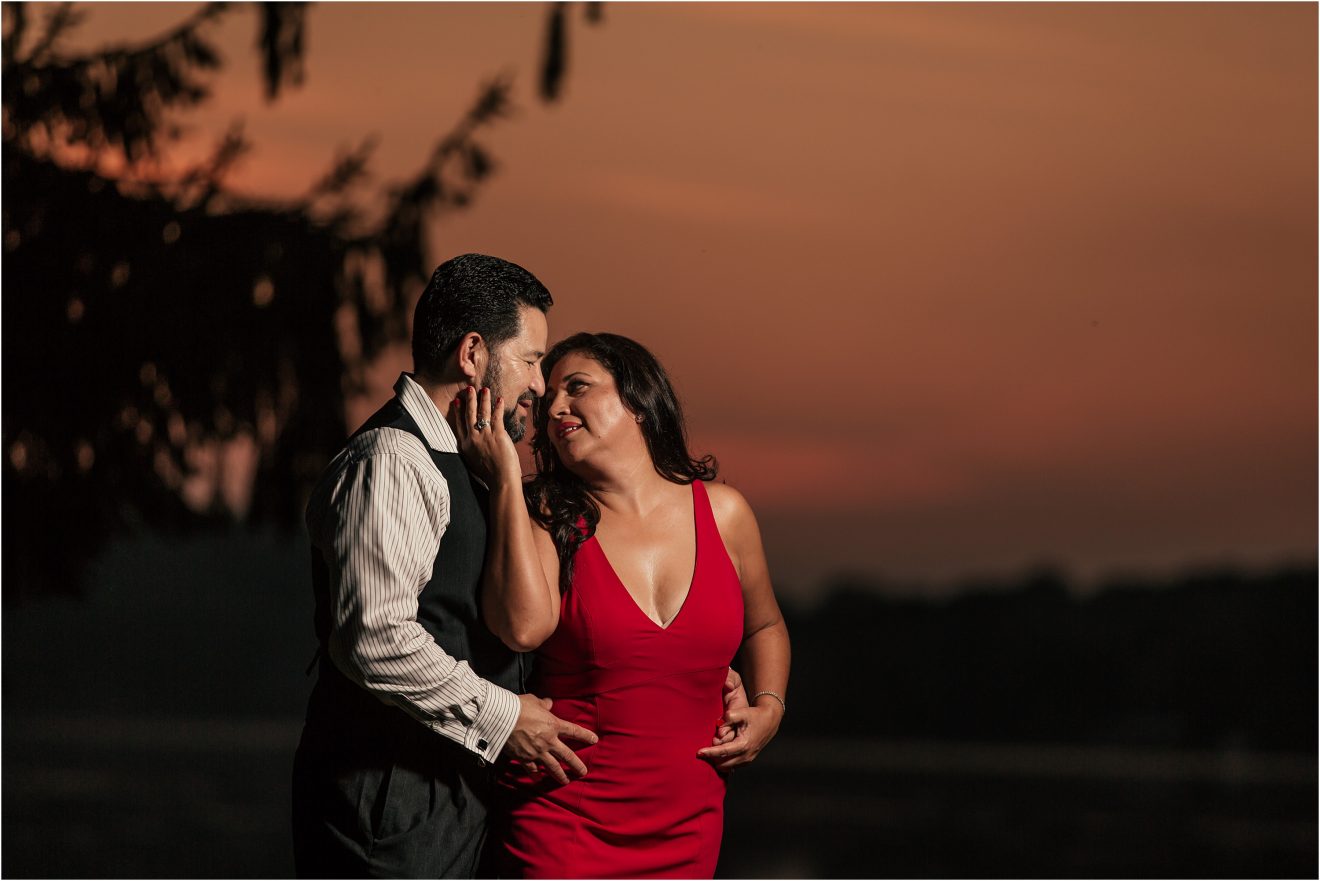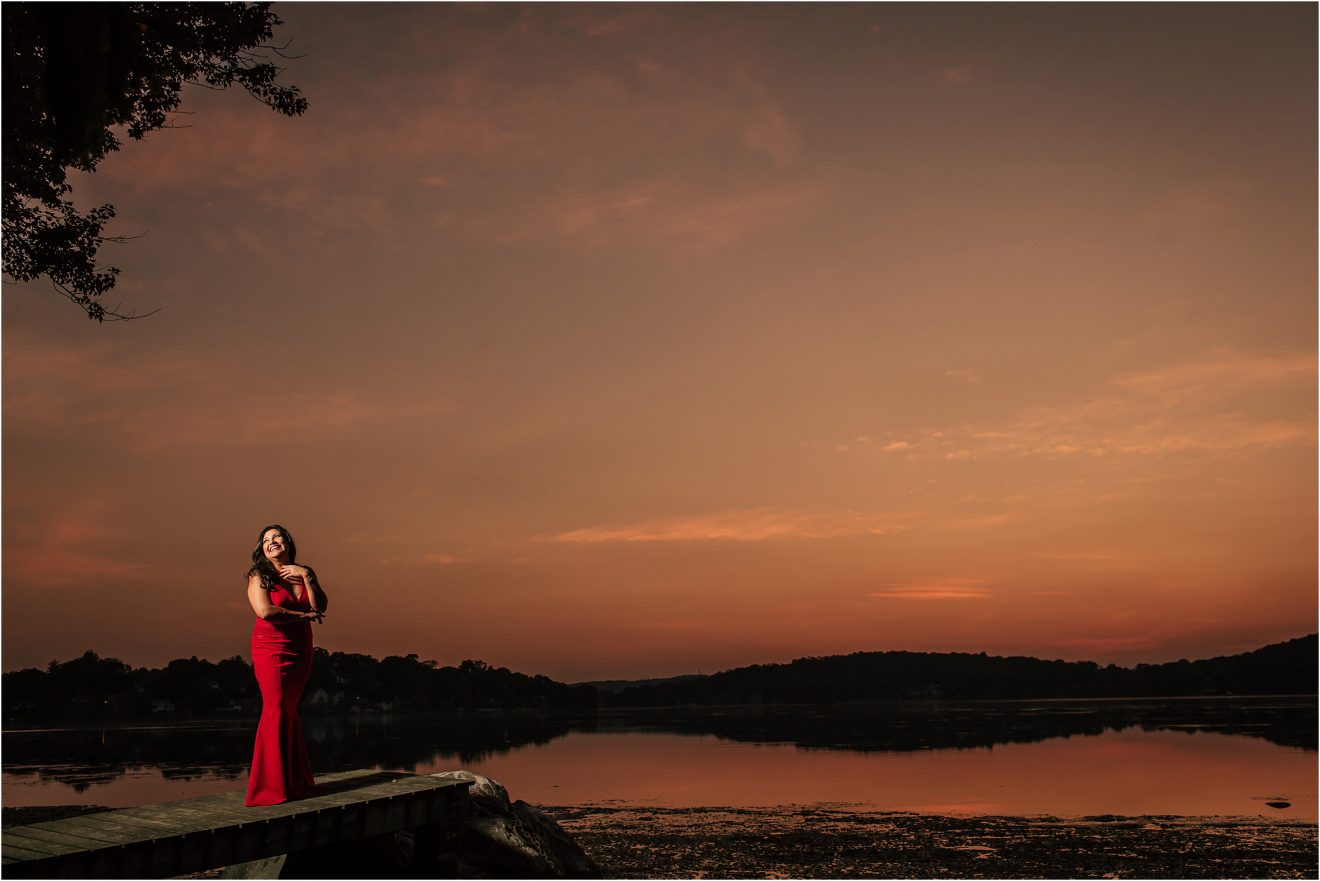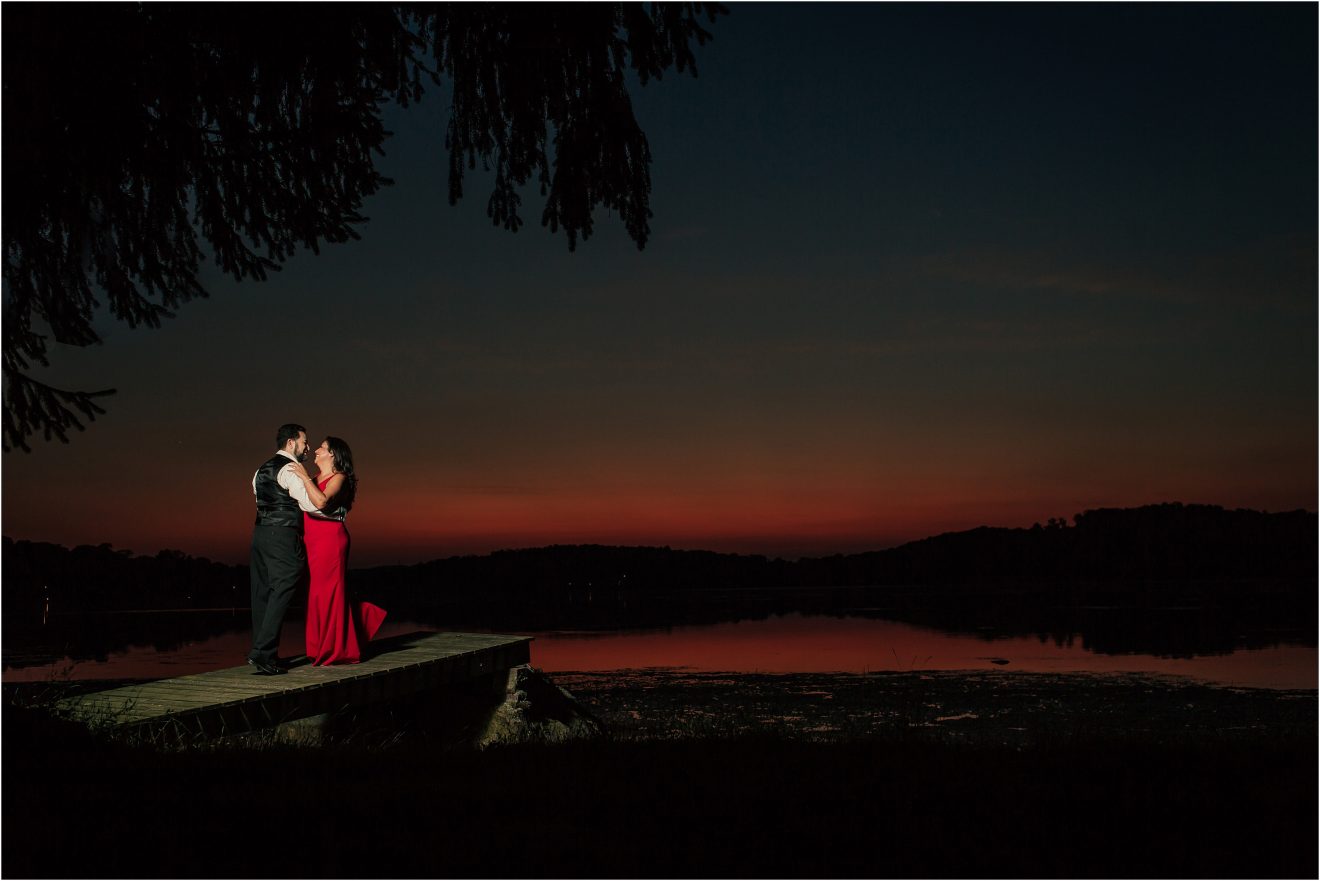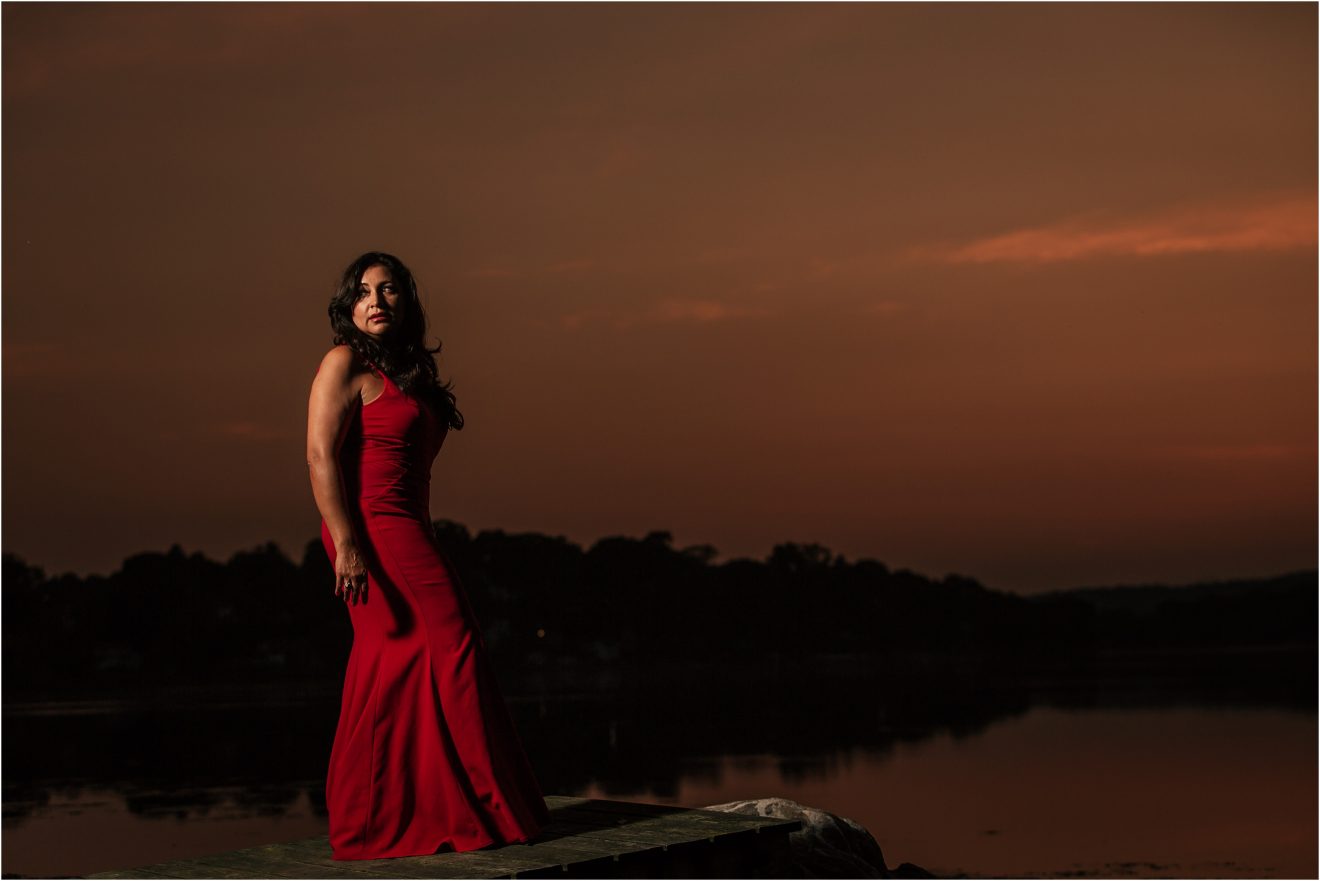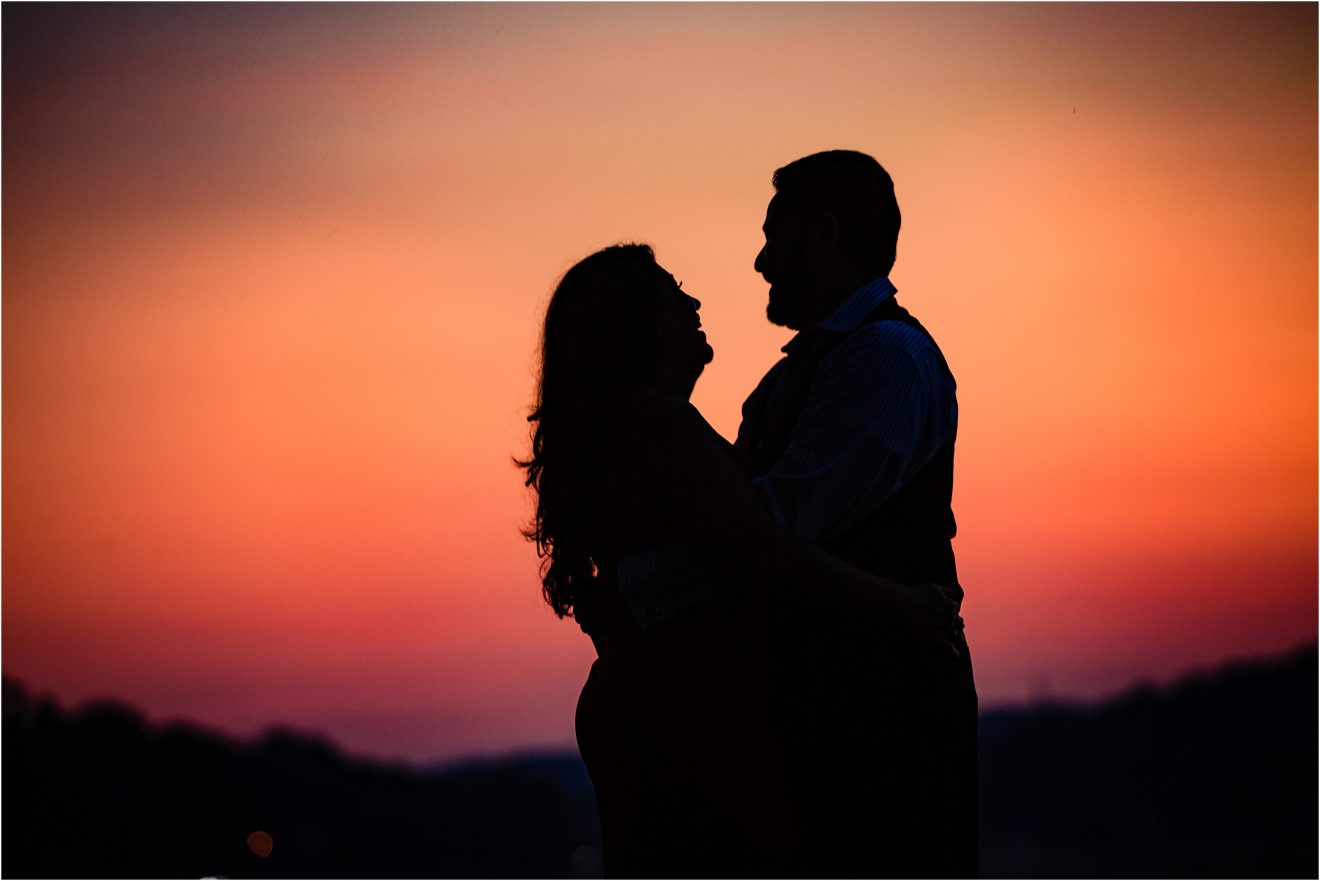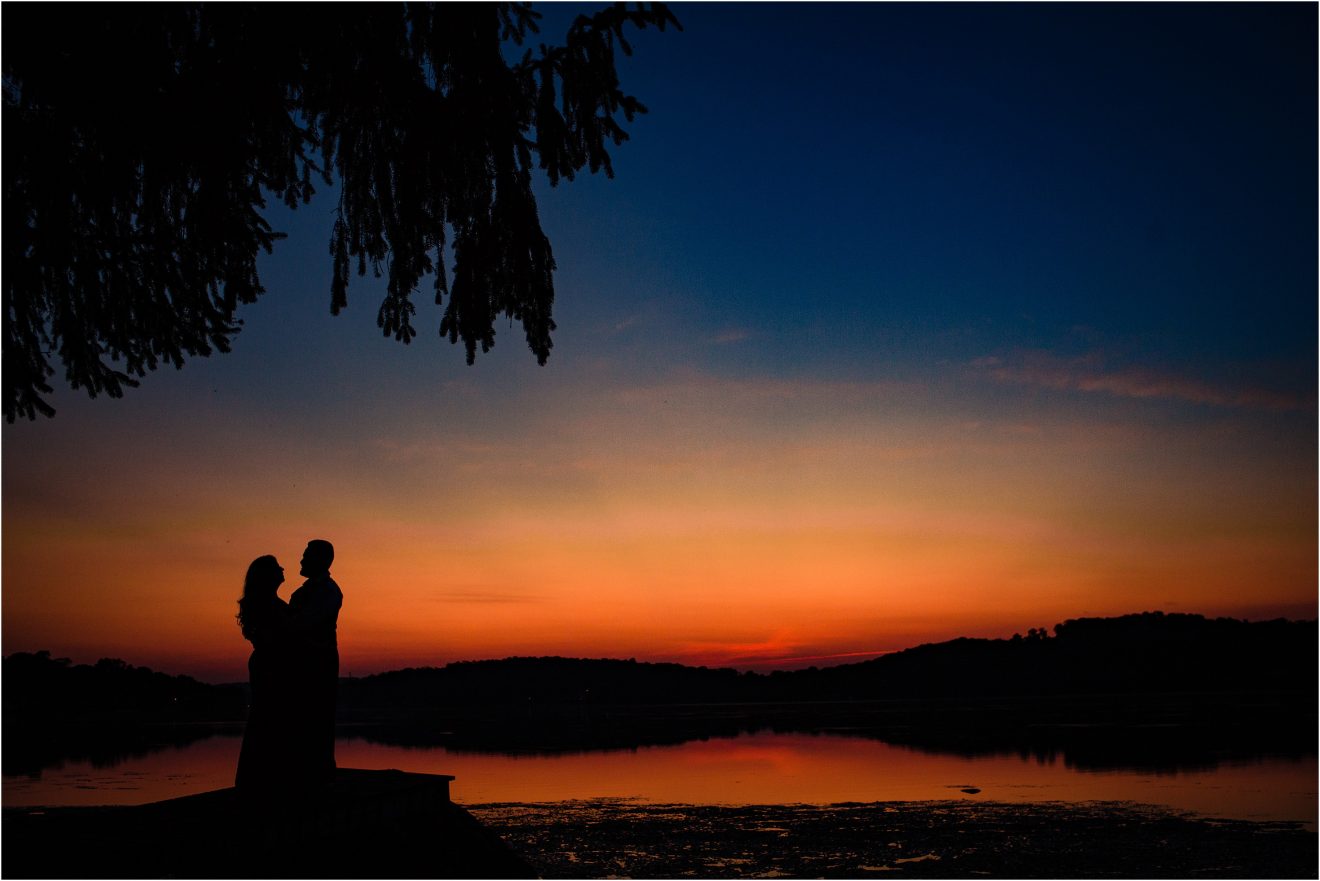 Click "LIKE" to let us know you were here!
Join us on INSTAGRAM & FACEBOOK!
Leave some love