October 10, 2019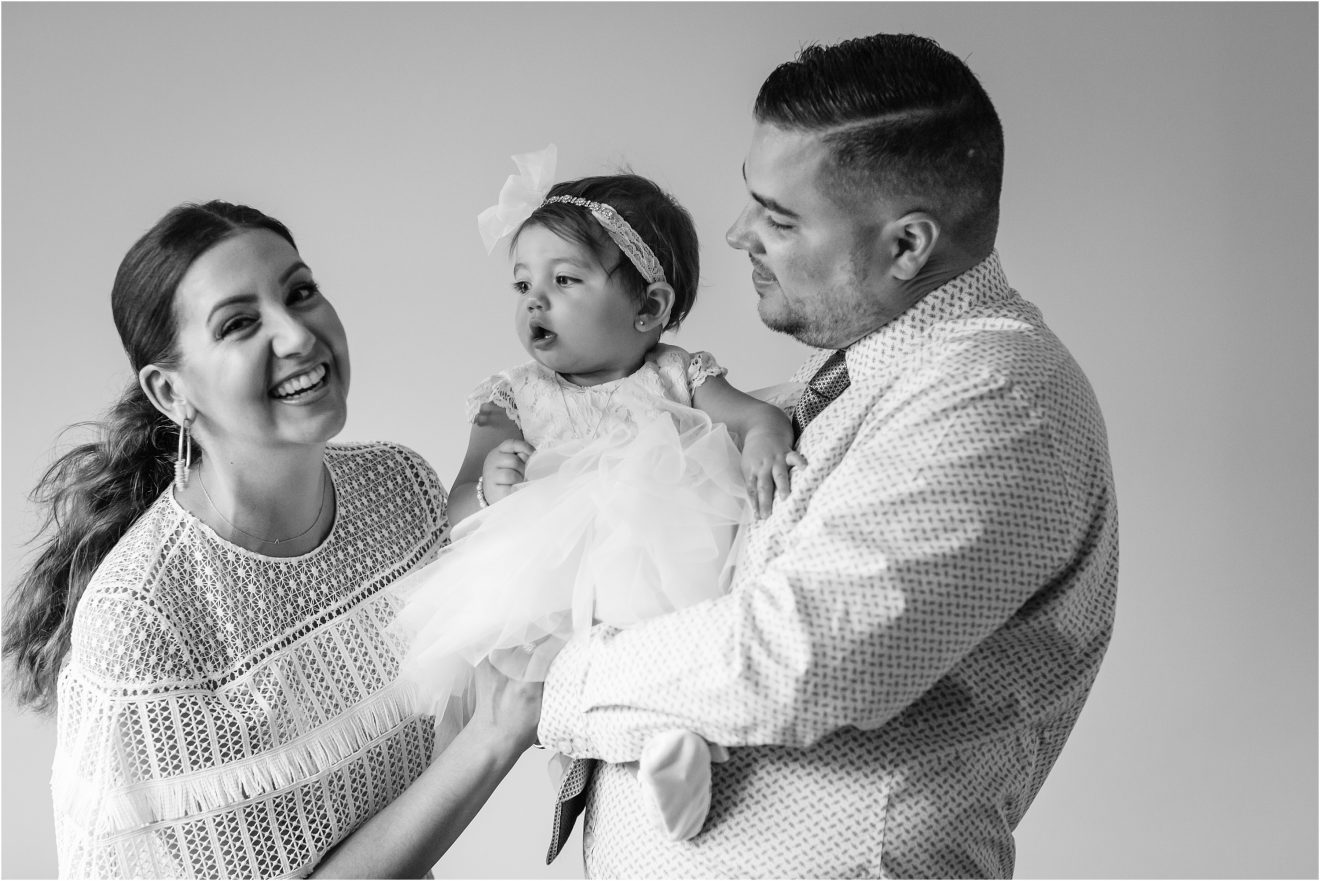 When should you hire a photographer? The answer is simple. Anytime or event in your life where you want to remember what it looked like and how it felt. This was one of those occasions. Vivian was to be baptized with all of her favorite people in attendance. Family and friends would witness this beautiful ceremony alongside her parents and godparents. We started the day off at the house where everyone was making their final preparations before leaving for the church. Vivian was just waking up from a long nap and peaked through the open door to the hallway where her parent's wedding photos were displayed on the walls. These photos look very familiar! That was an incredible day that we spent with her parents! 🙂 The godparents were down in the floor on her level getting her dressed. Vivian was very cooperative and in the sweetest mood. She looked gorgeous as we all began to feel the sweat drip down our brows. She was worth it though! Today was her big day! We snuck in a few photos for the family before heading to the church. The happiest grandparents in the world were waiting on her arrival. There were such precious moments happening everywhere! The ceremony was as you would expect. Beautiful, meaningful, reverent, and full of children losing their minds in the drones of the priests prayers. It is a photographers playground to watch children unravel slowly. 🙂
Seriously, this is the cutest family and we are so honored to continue to tell their story. Congrats on your amazing, sweet family! Cheers to many more adventures together.
God bless, Vivian.
xx
Leaha
See their WEDDING
See their MATERNITY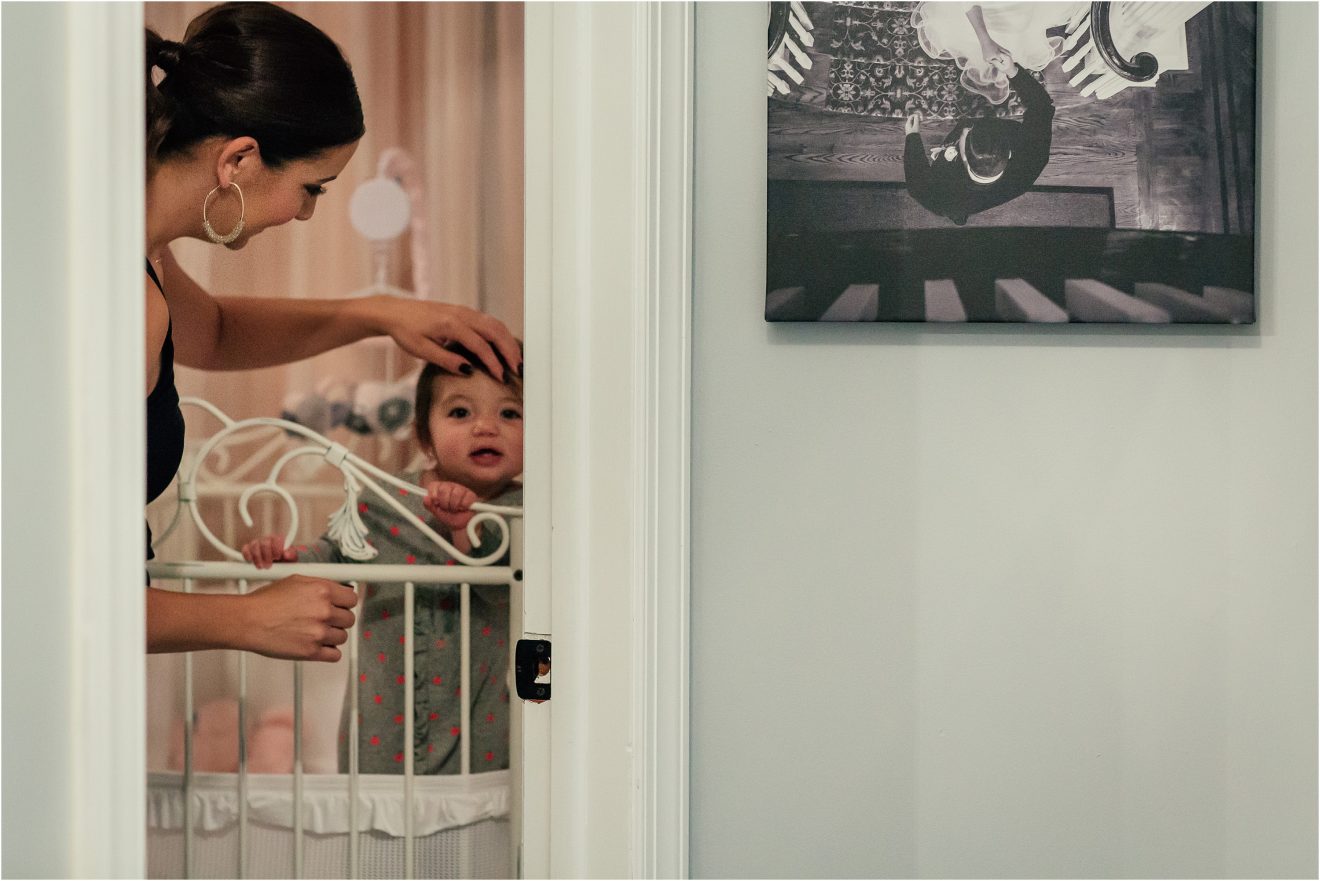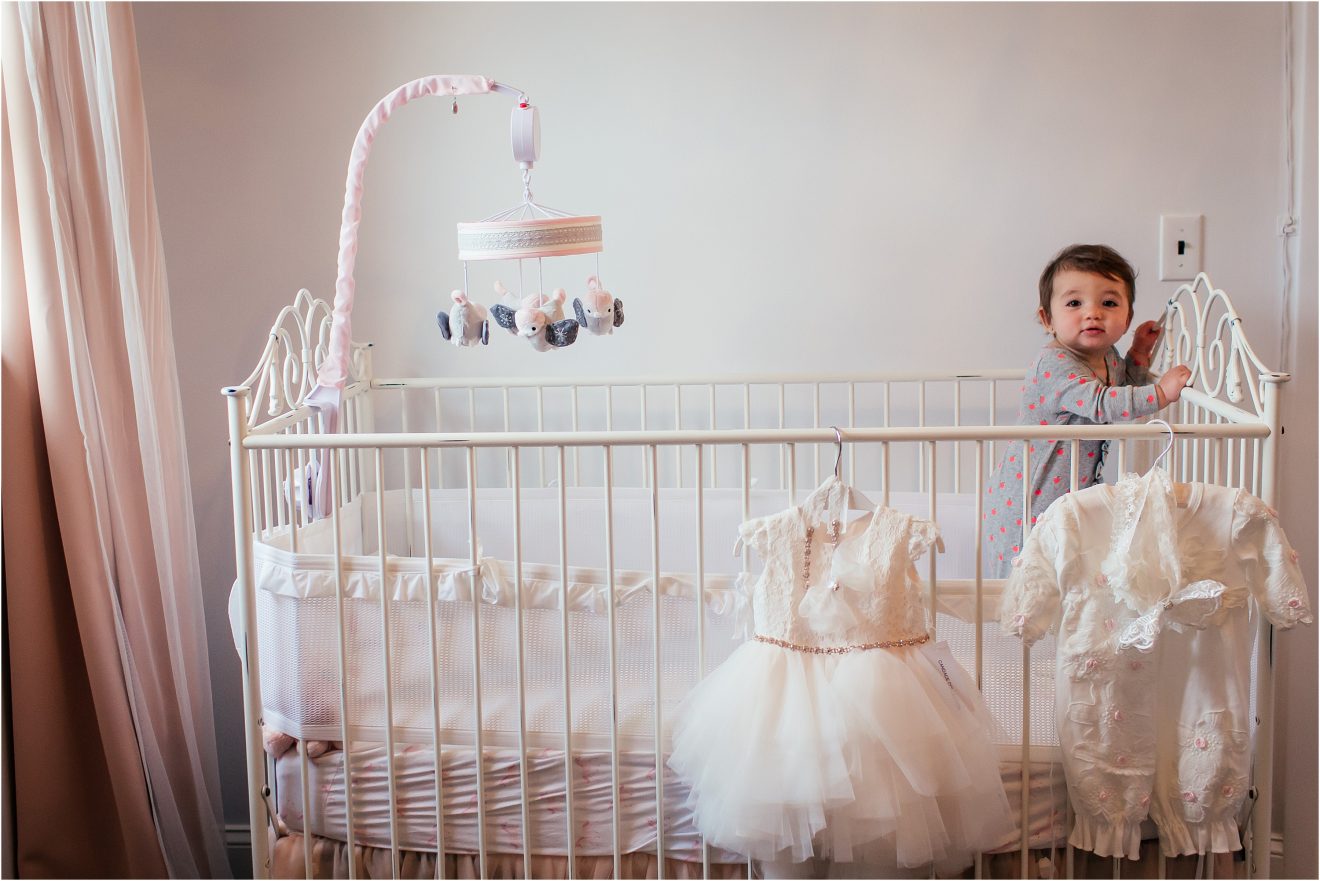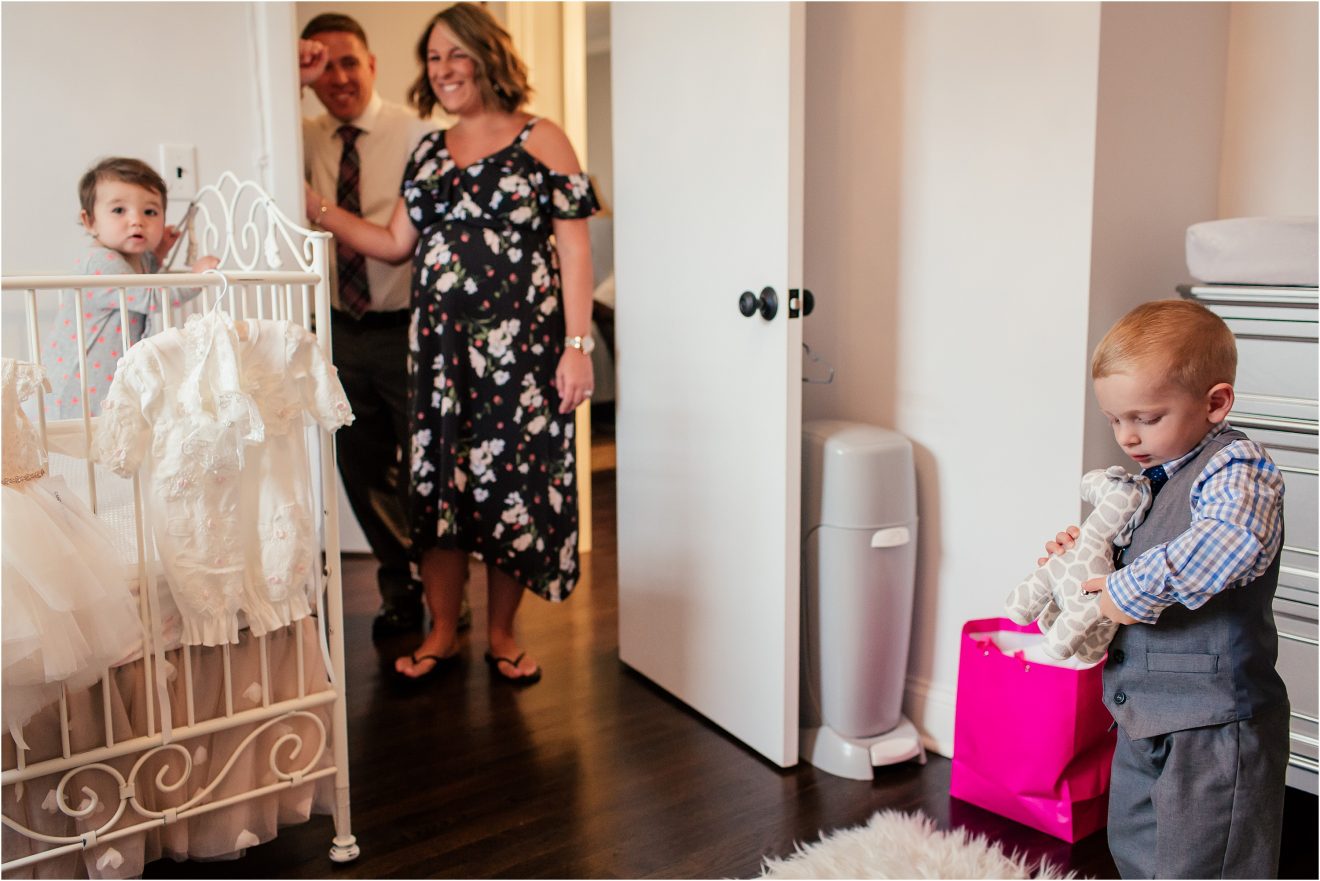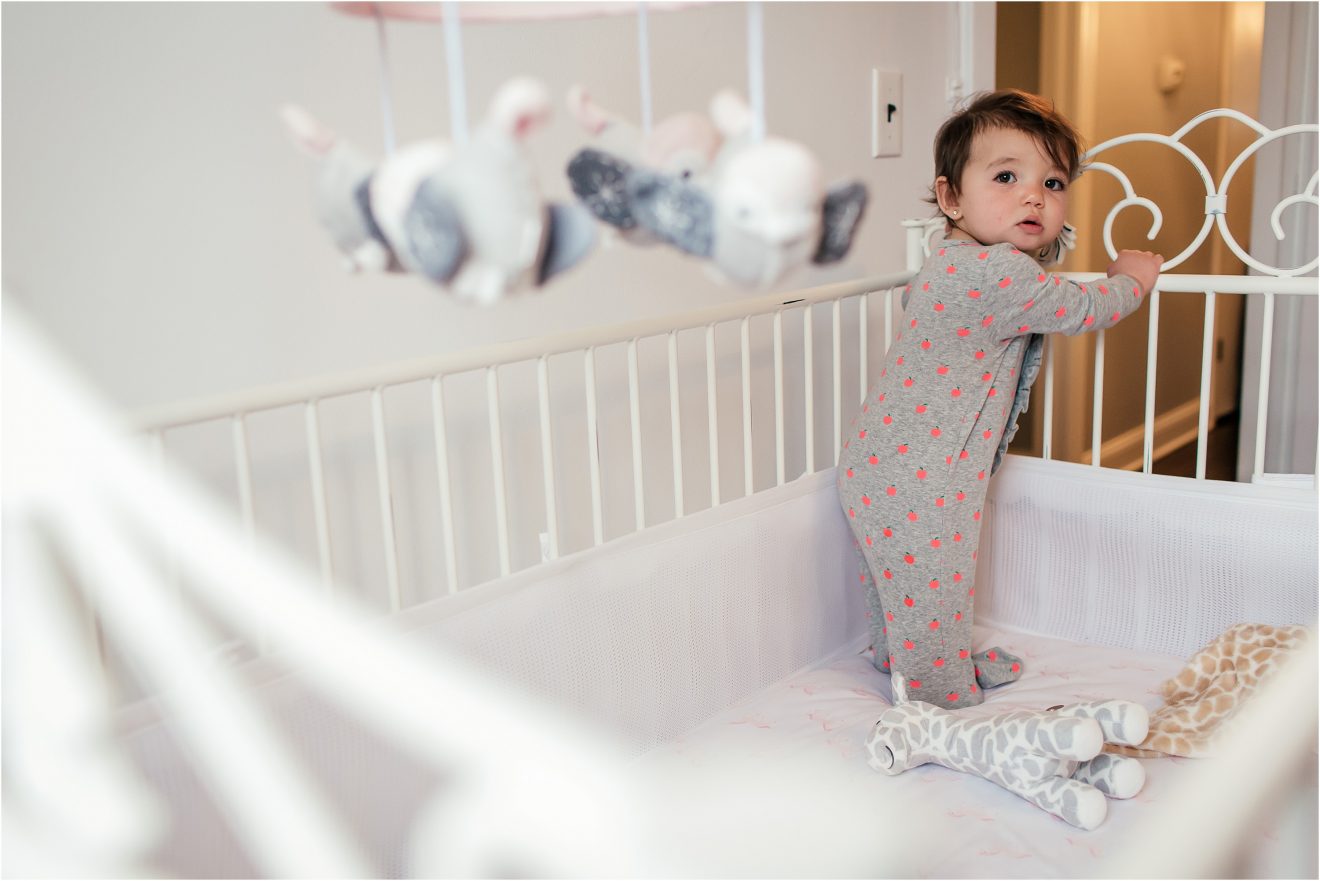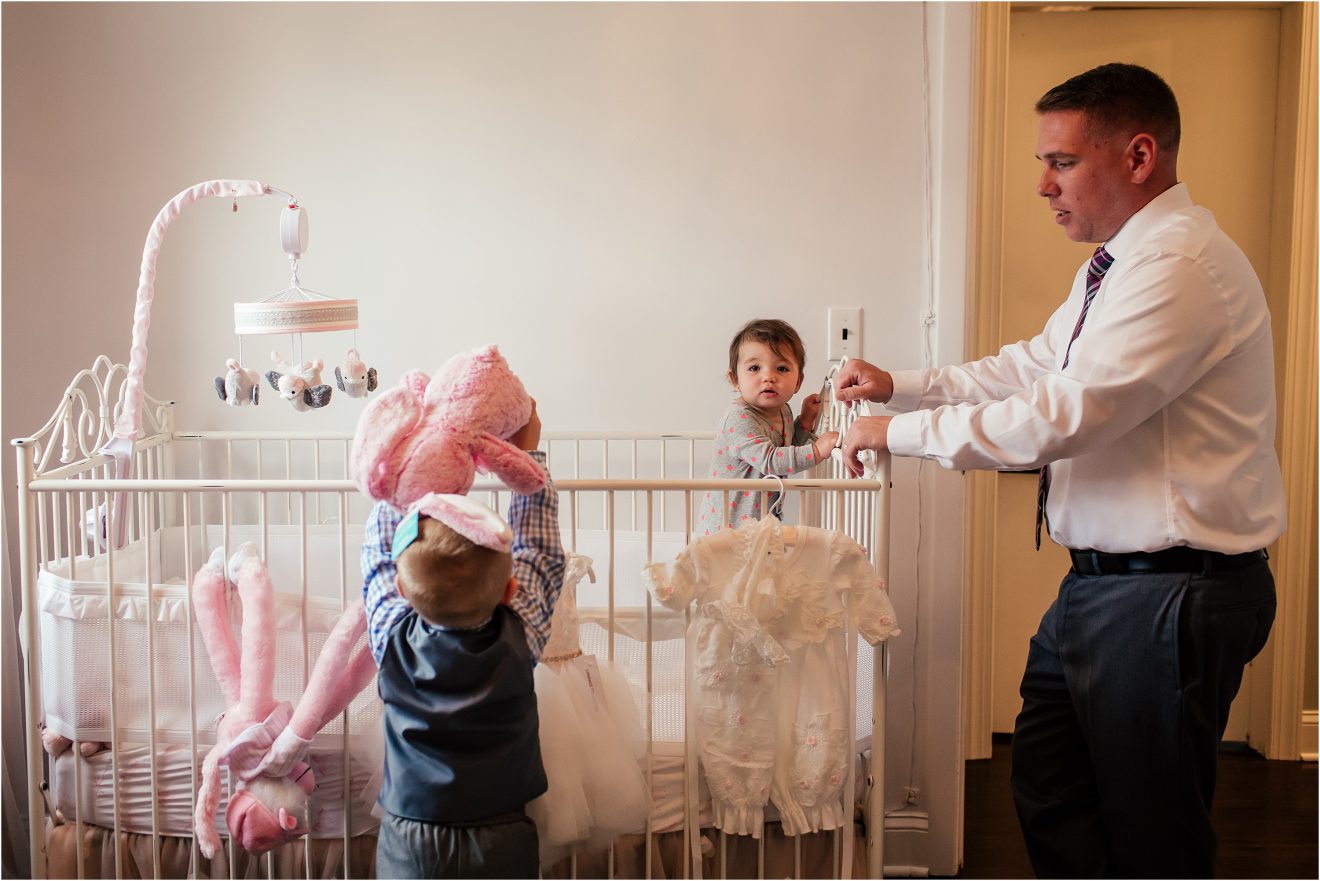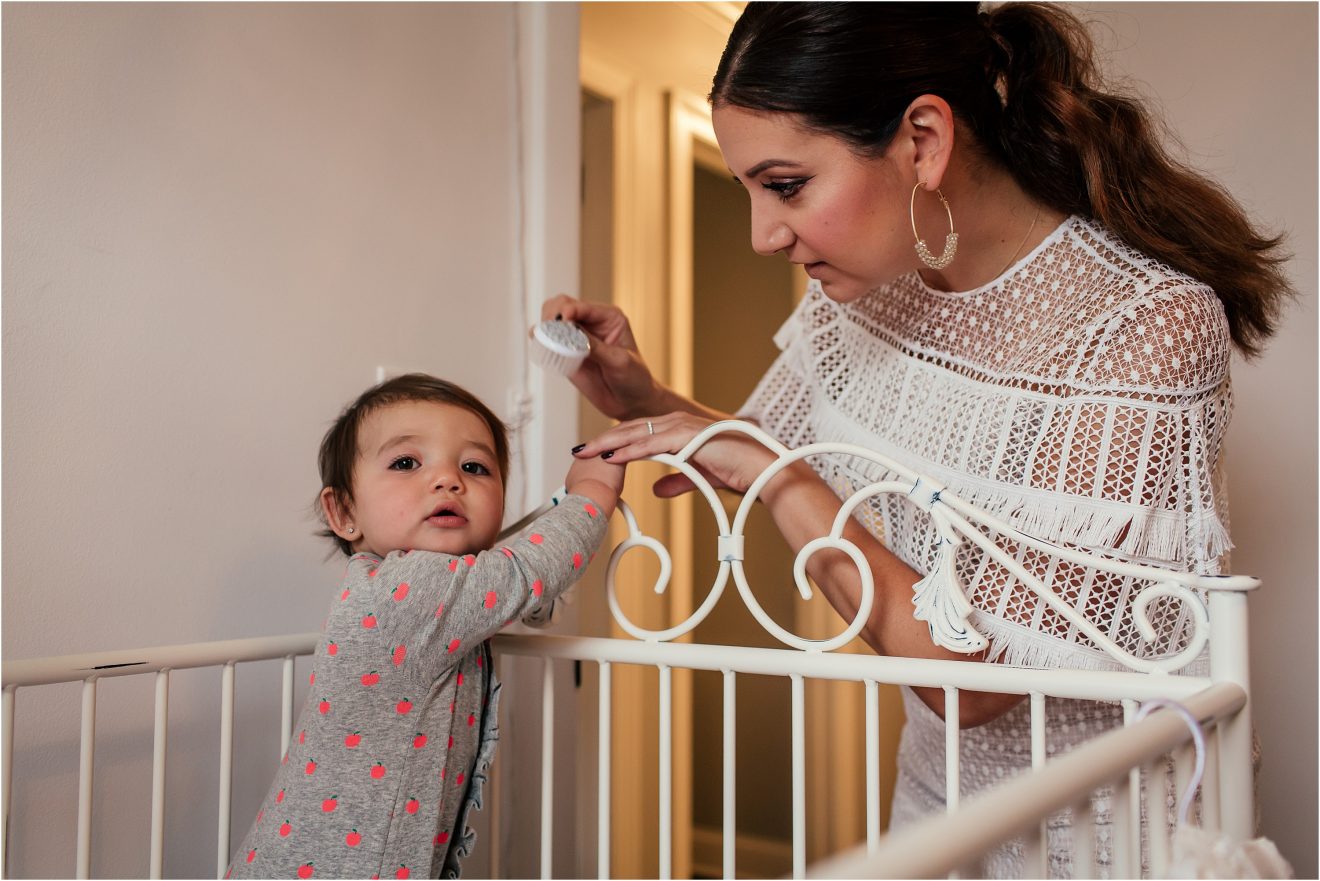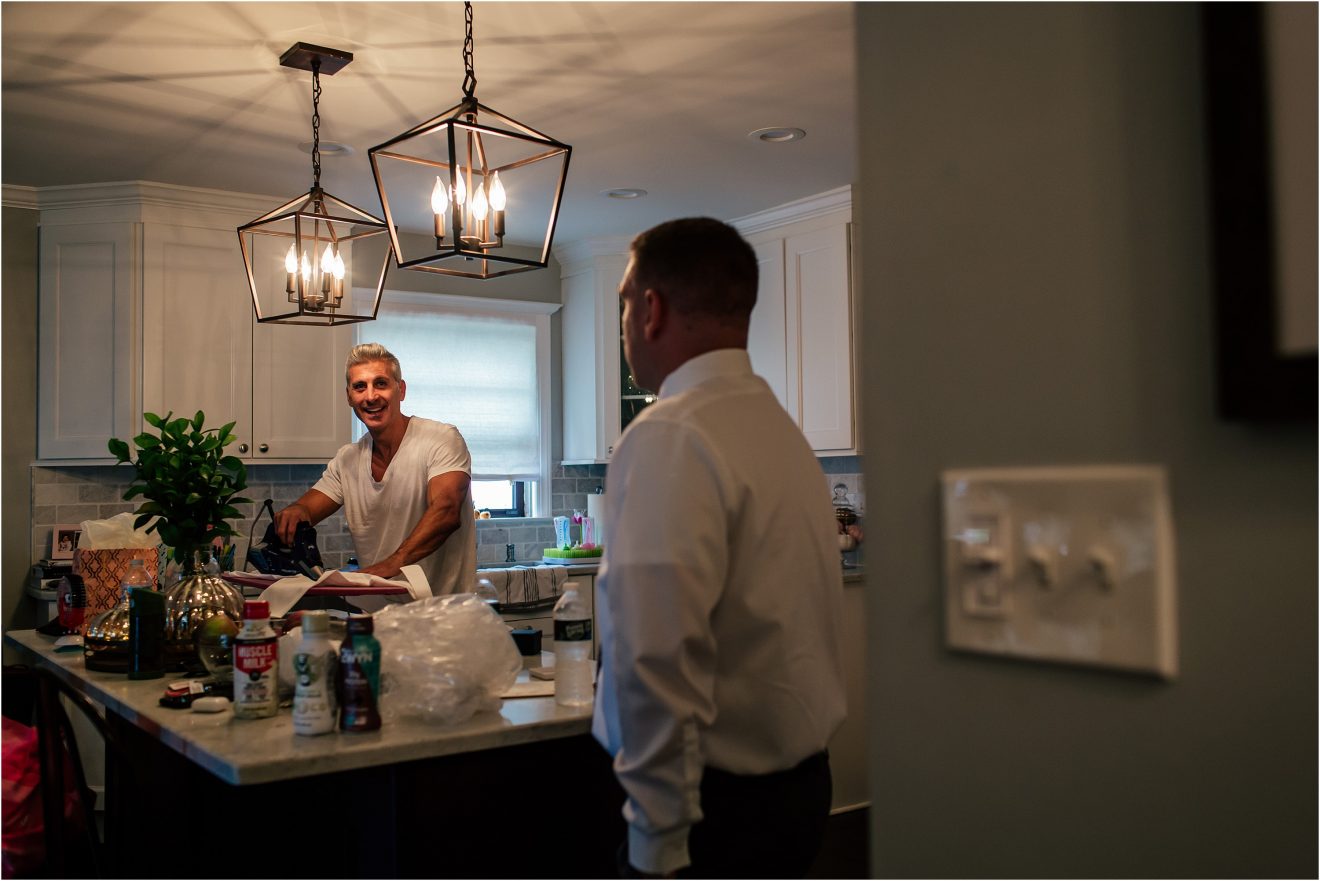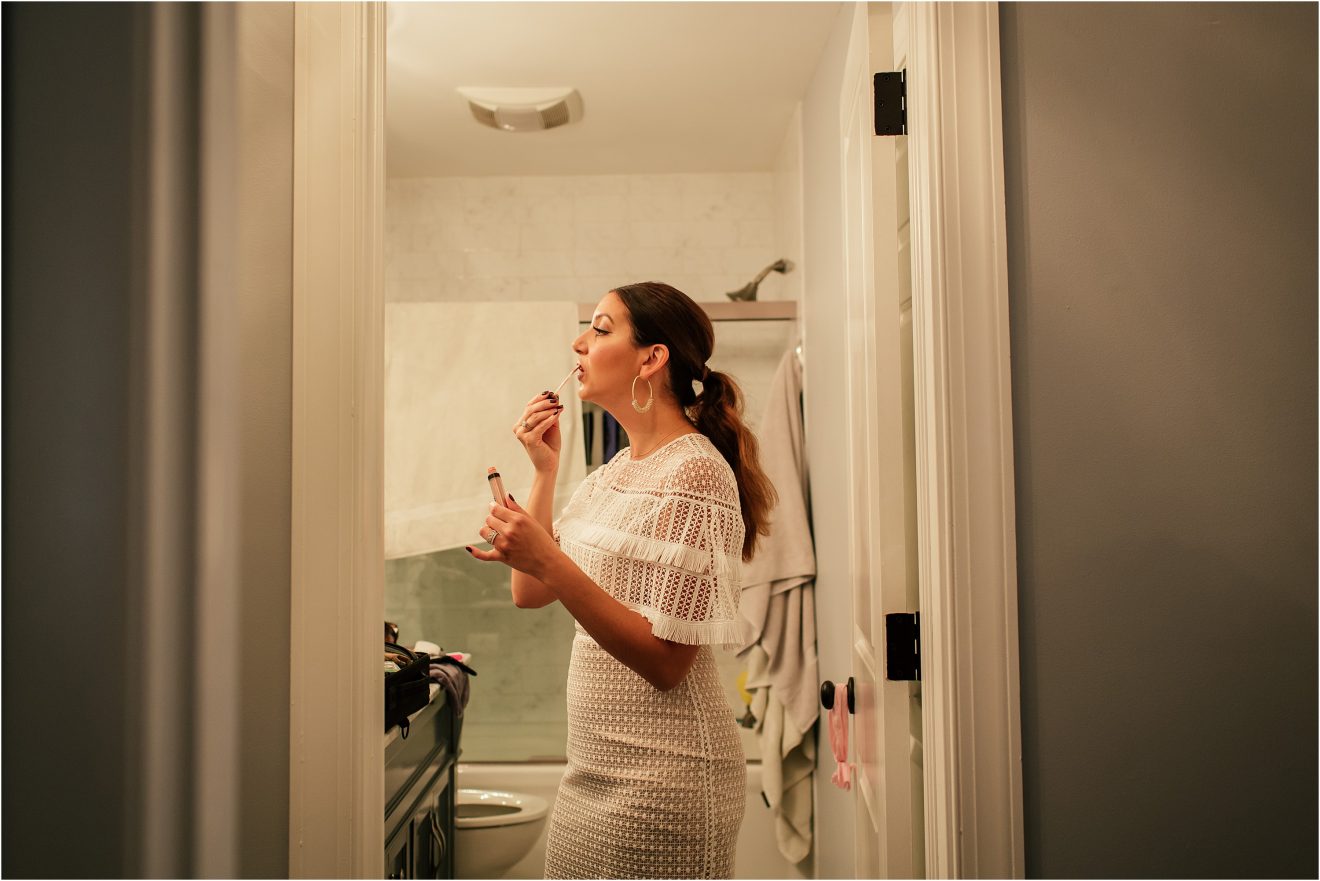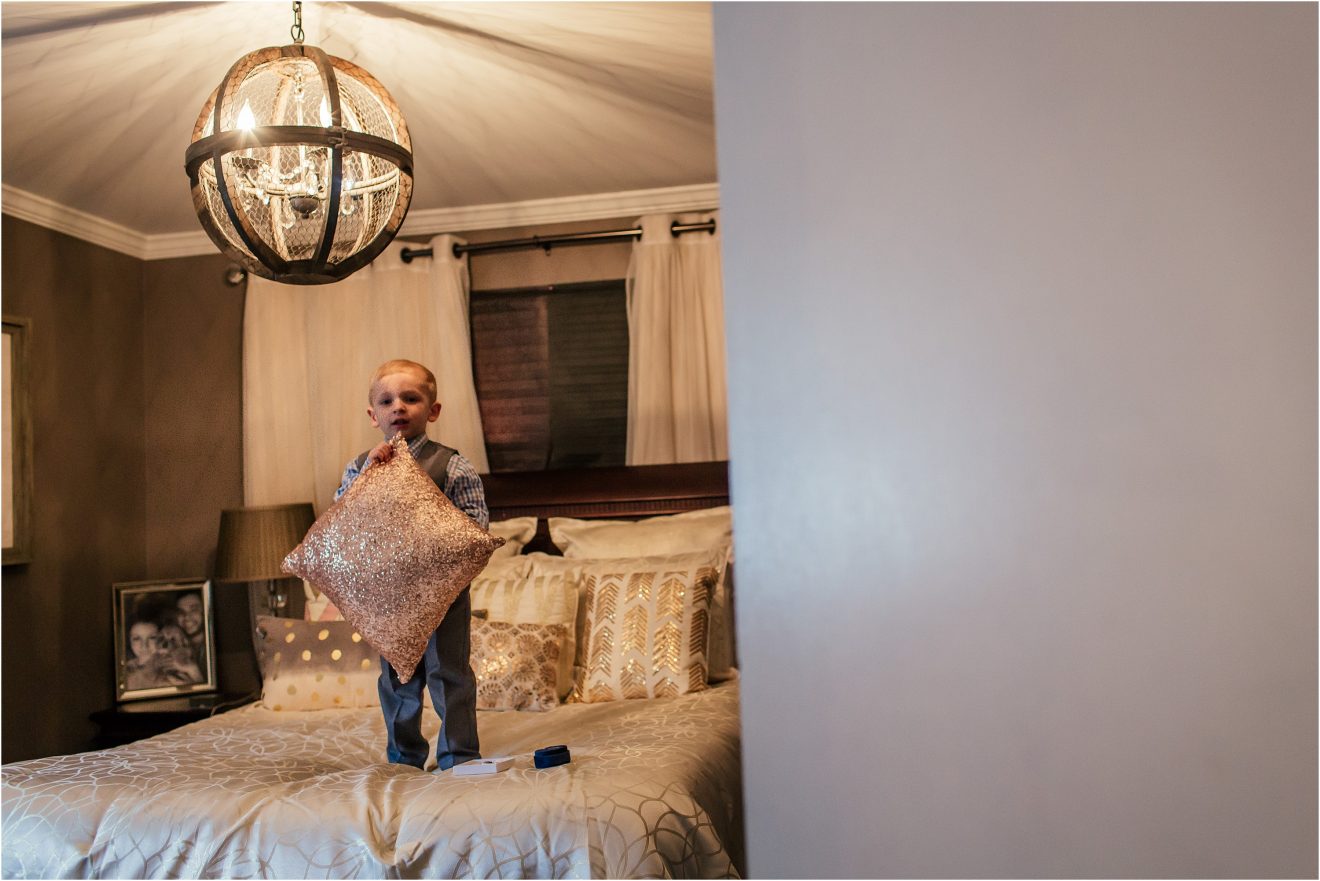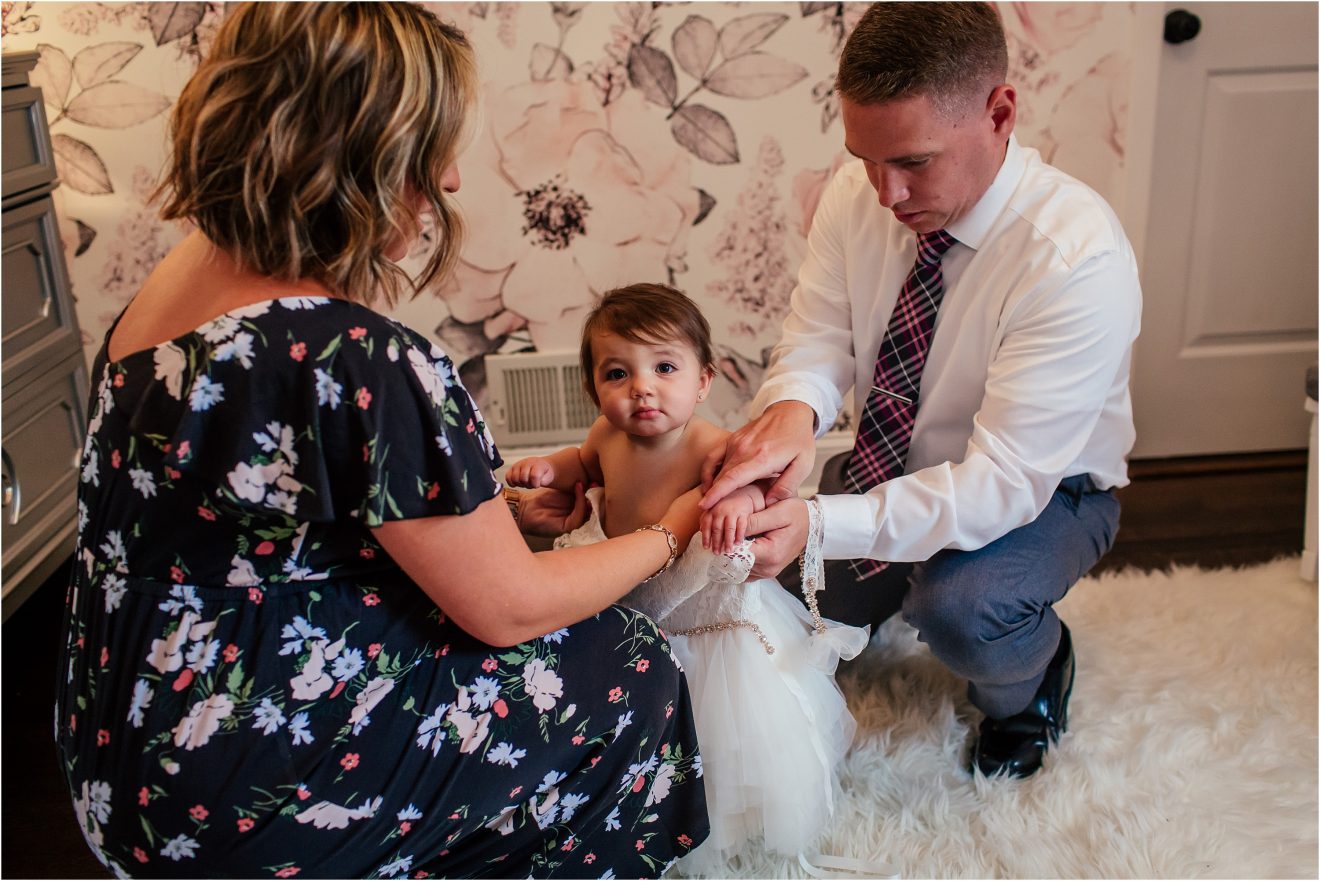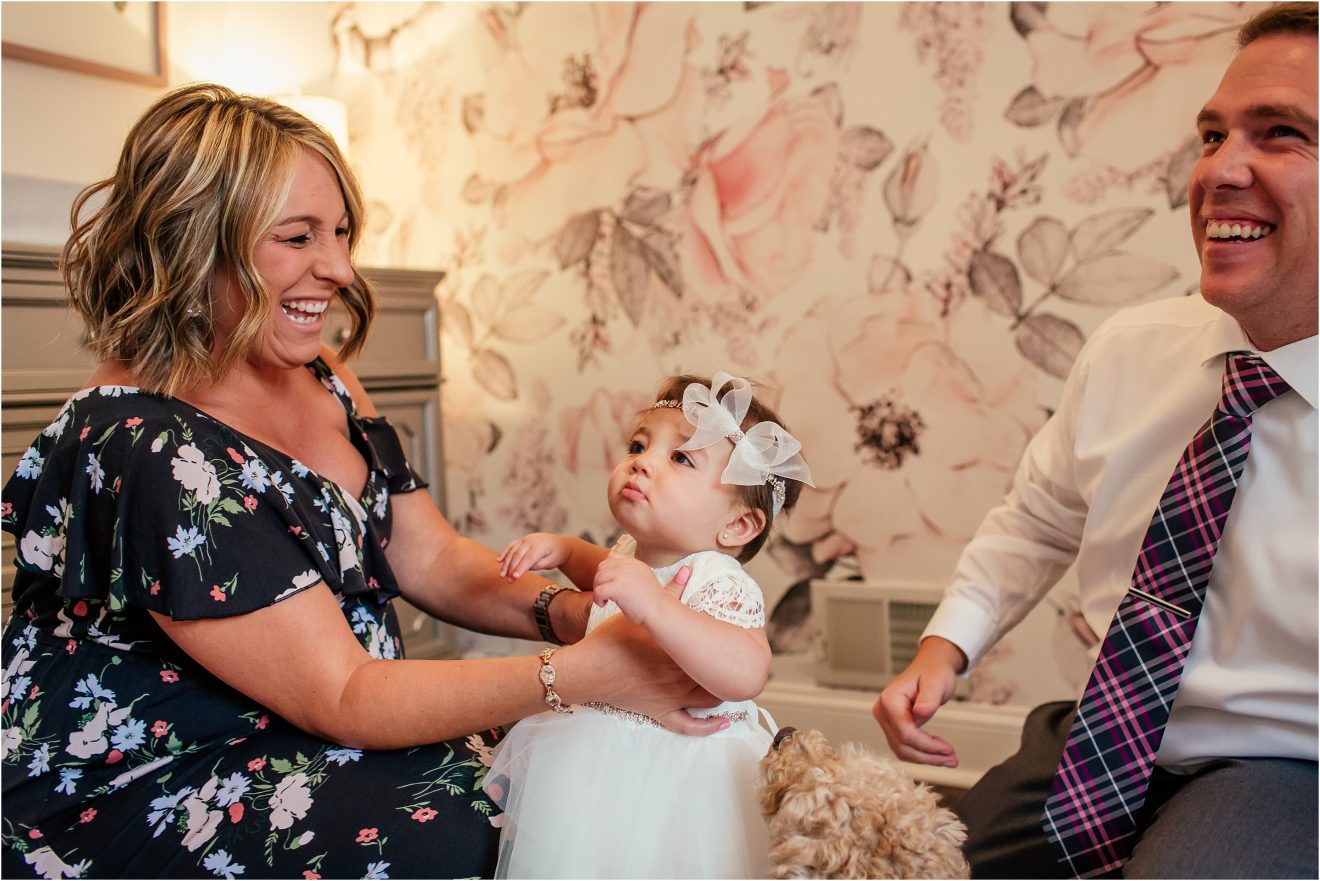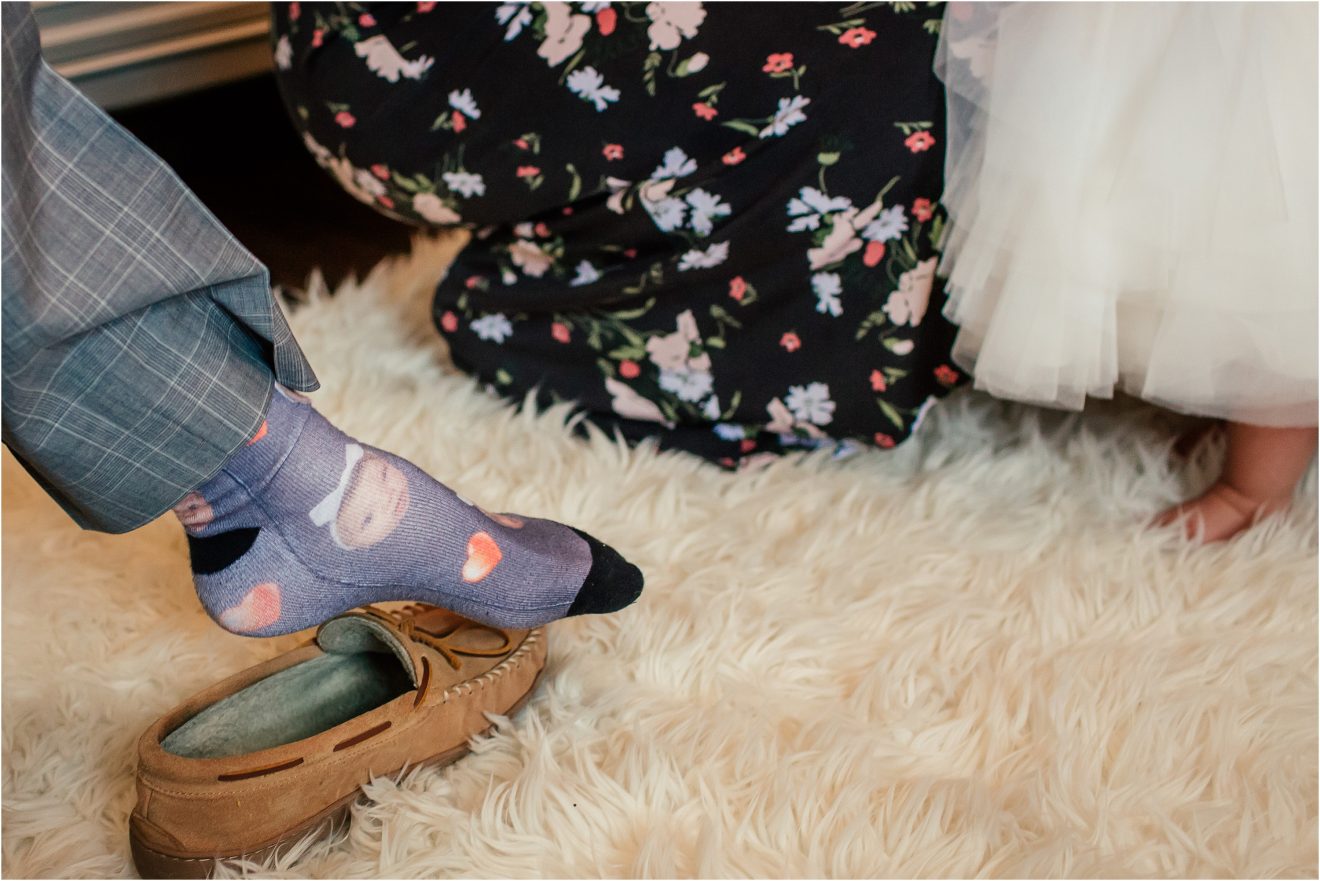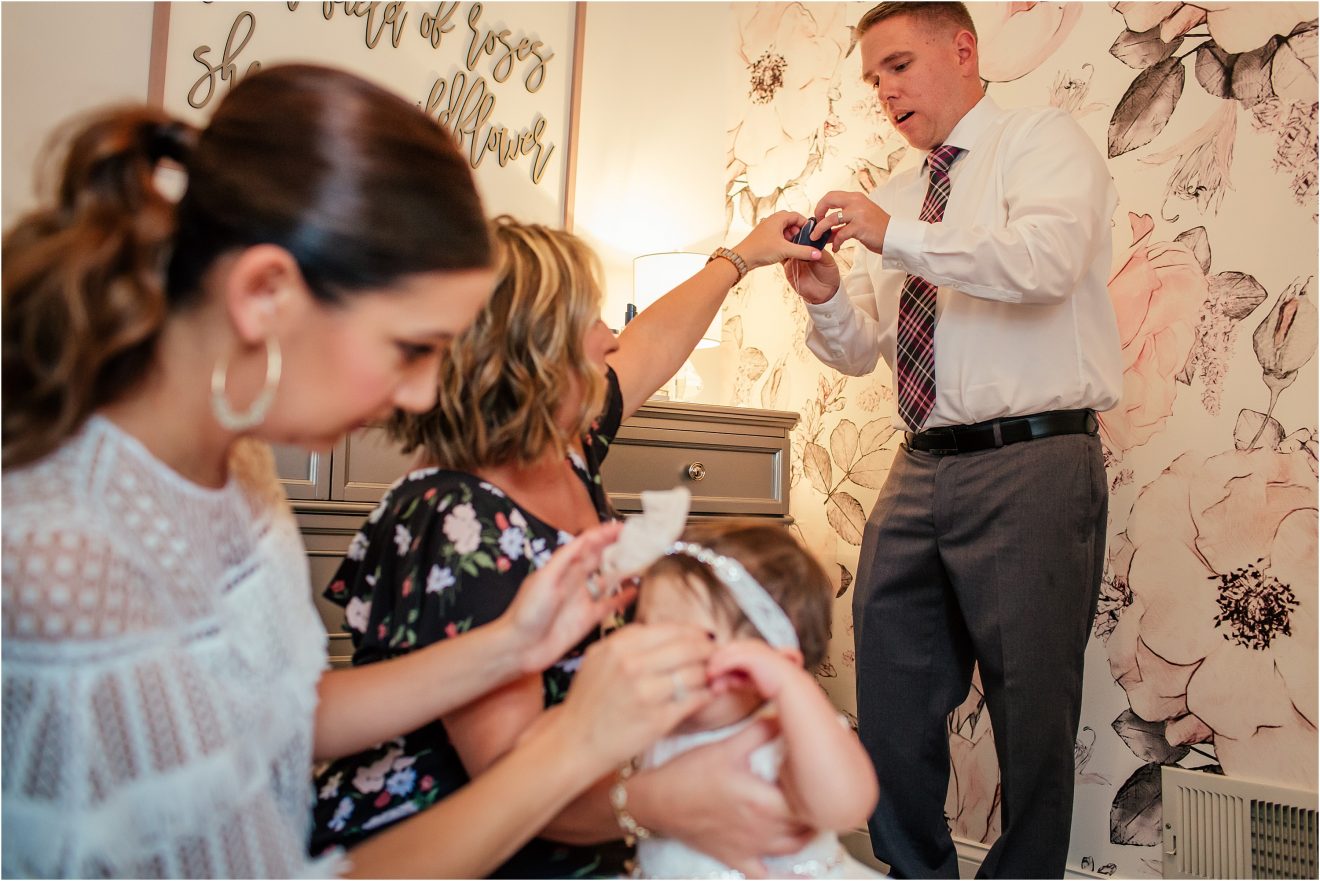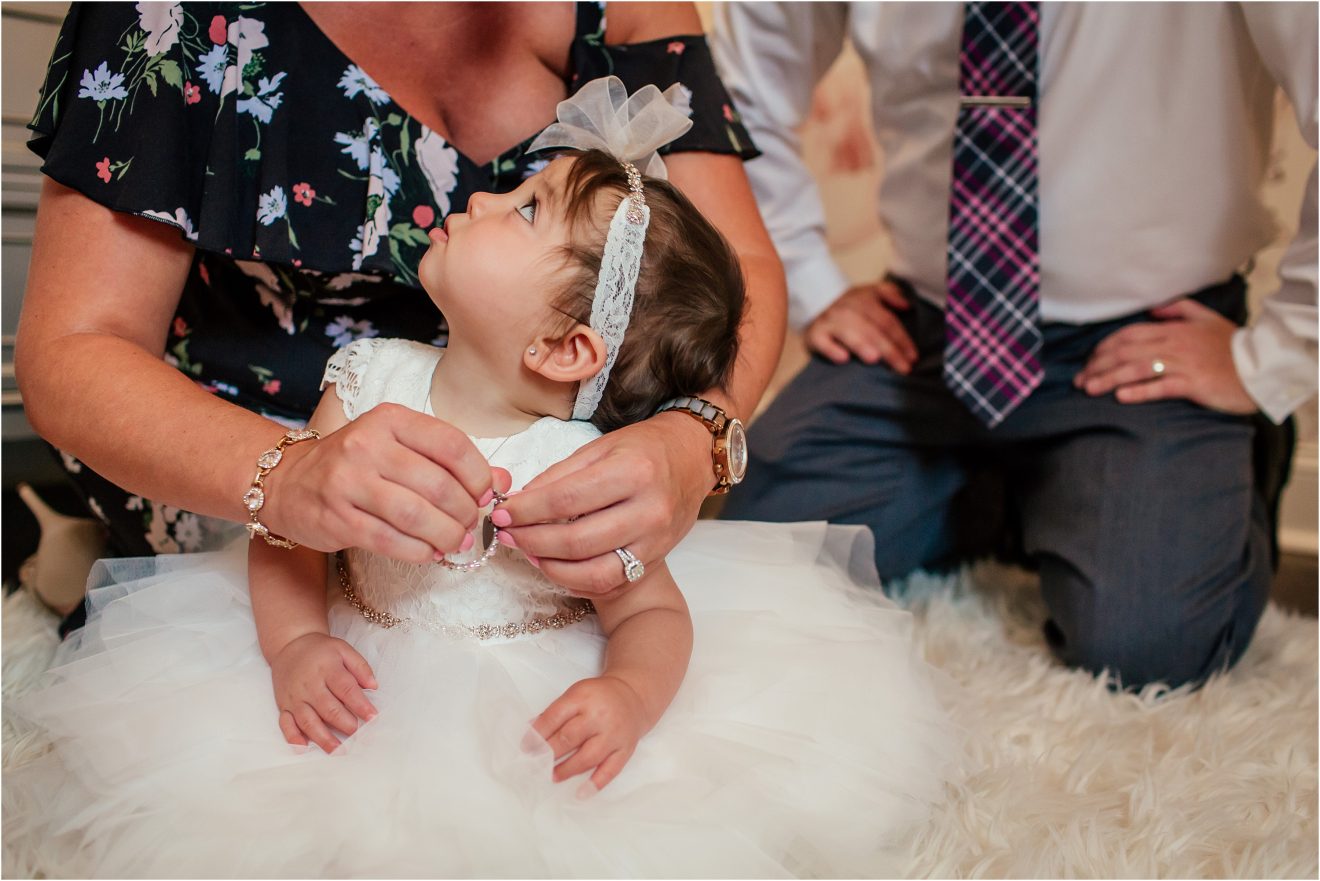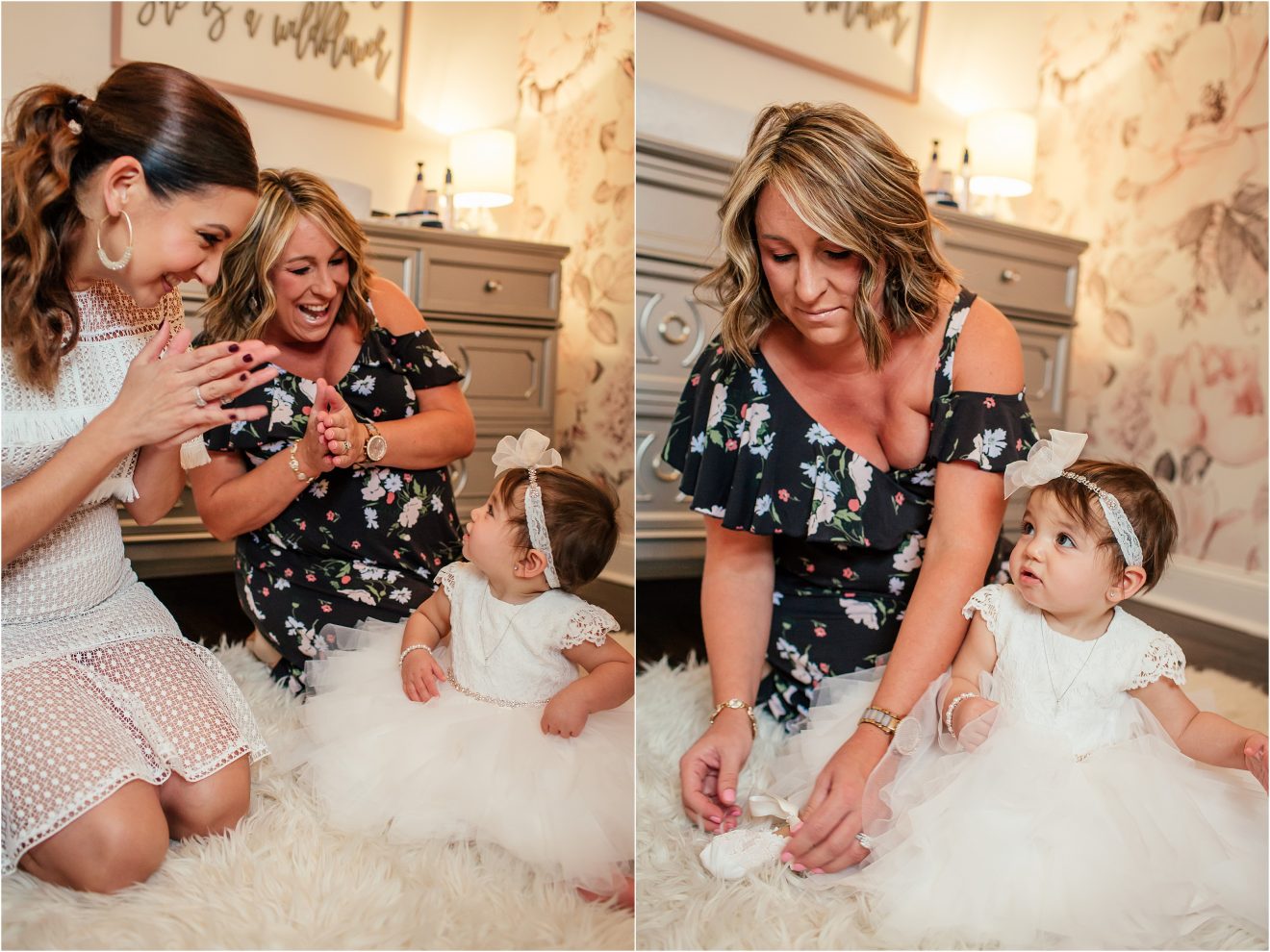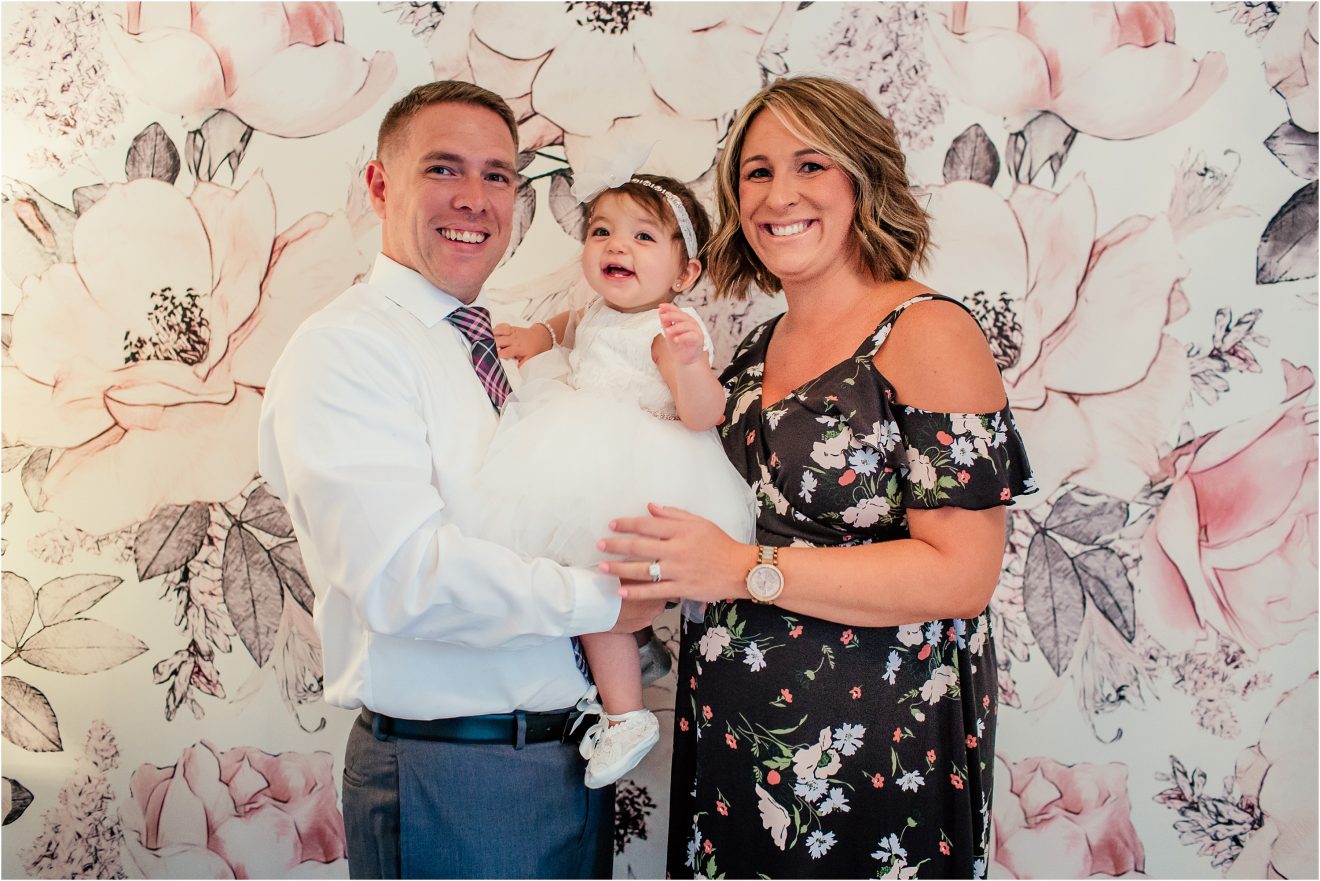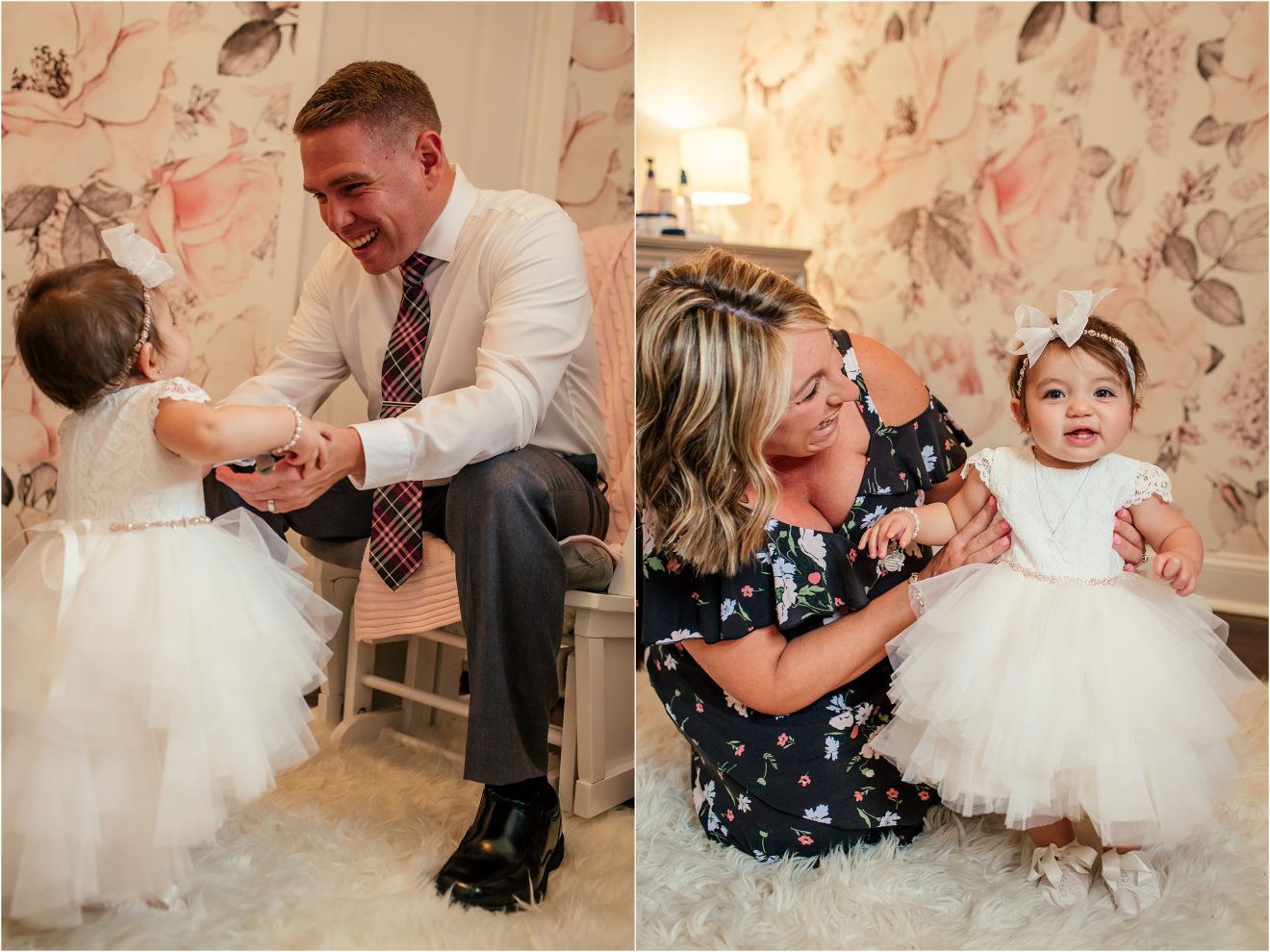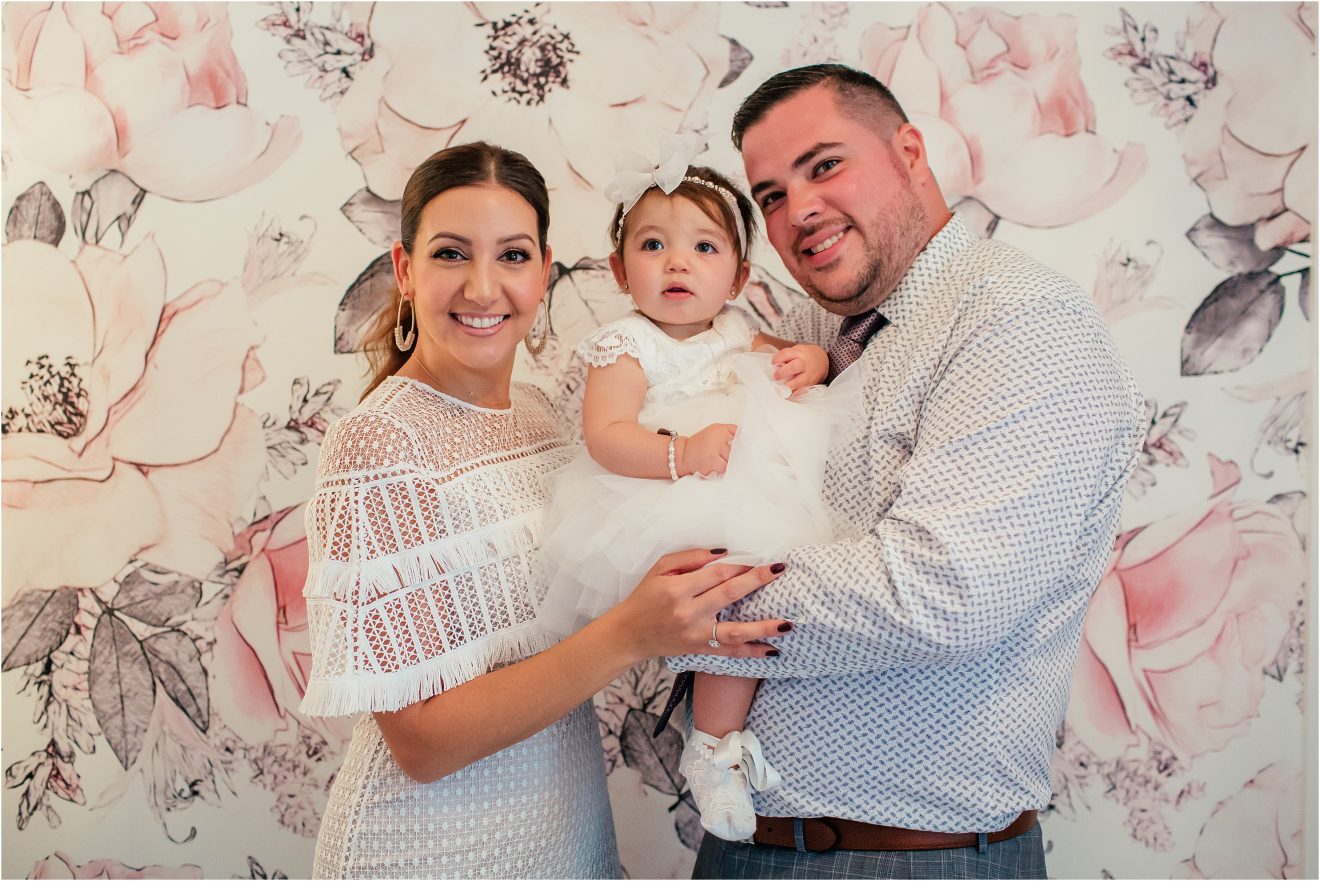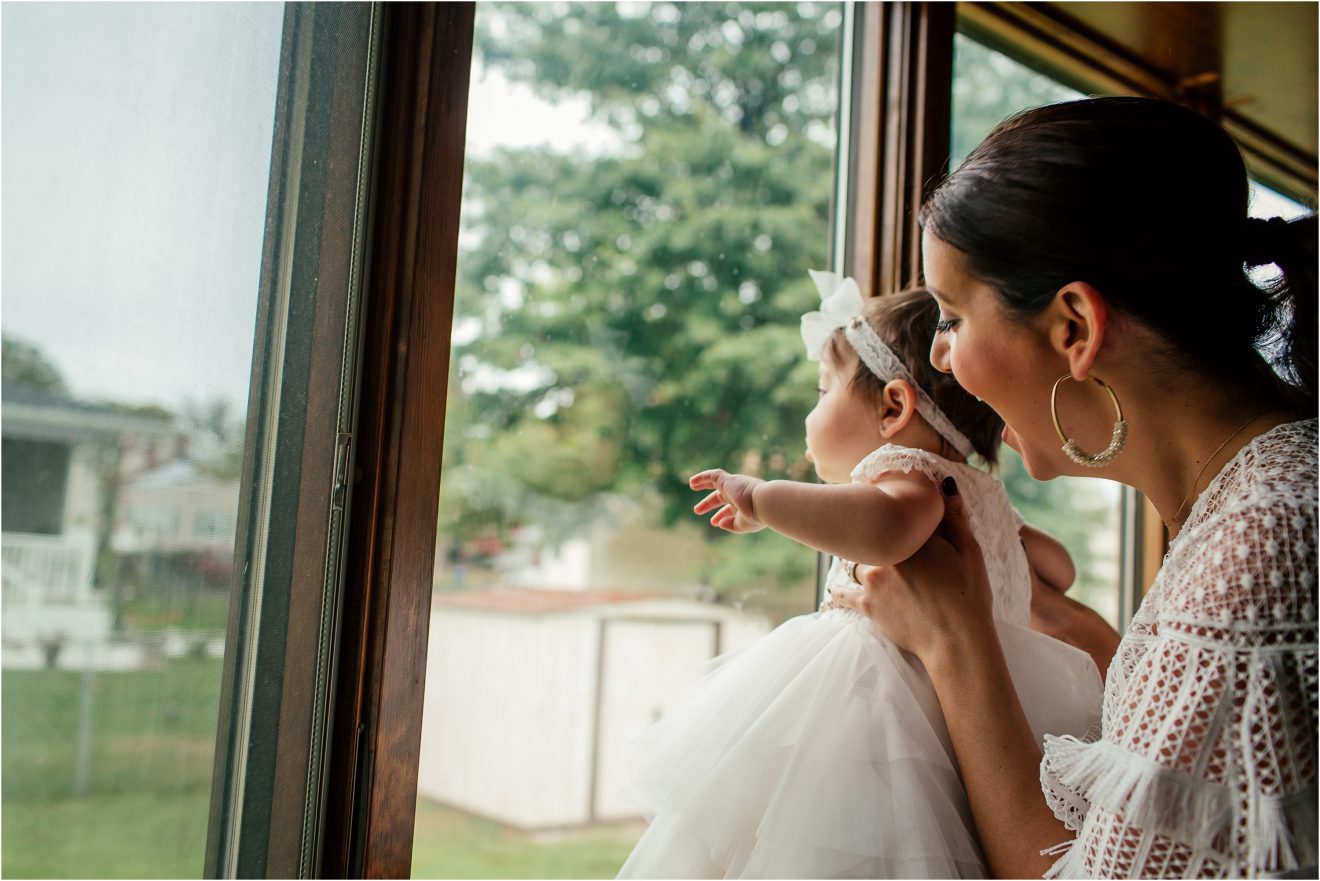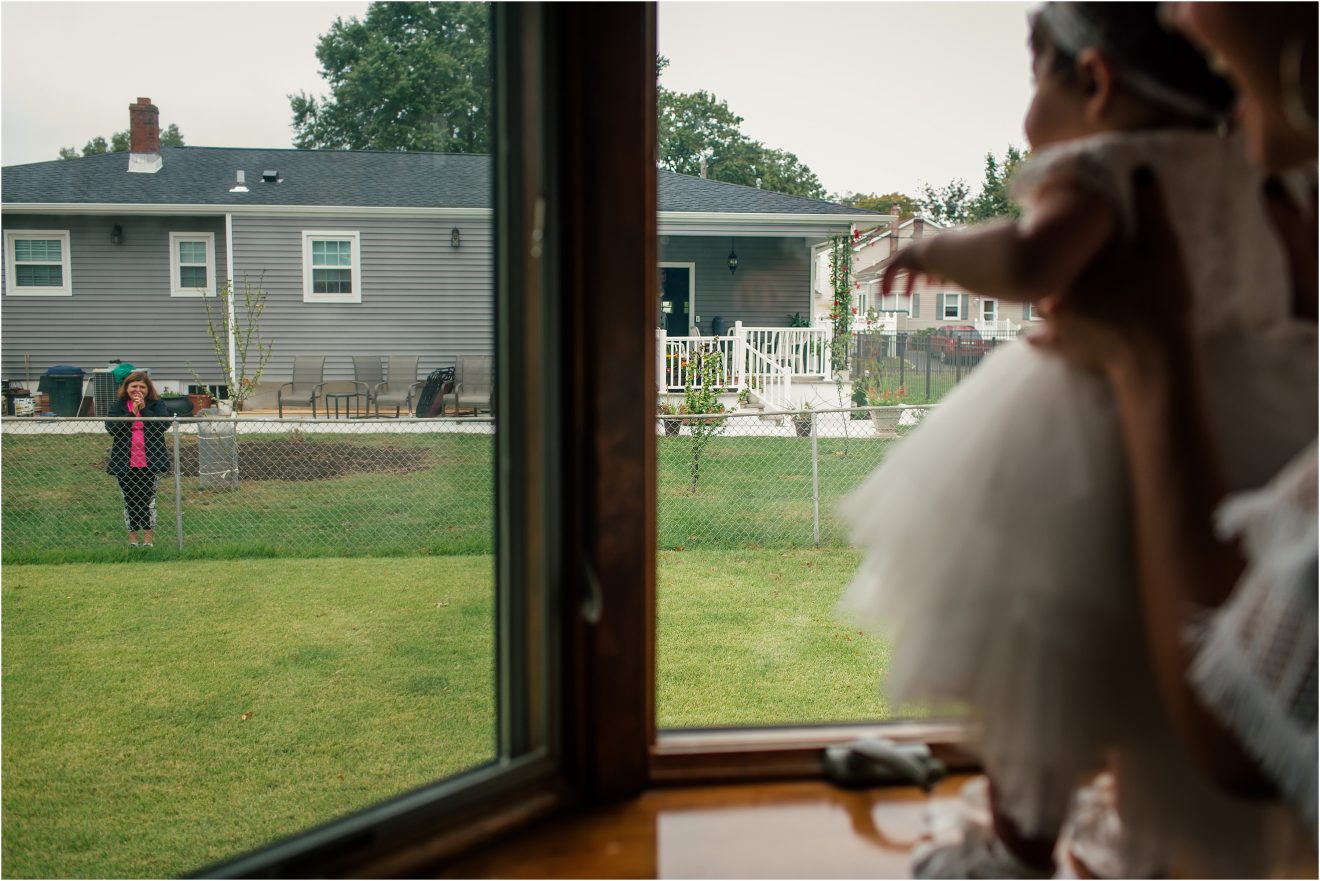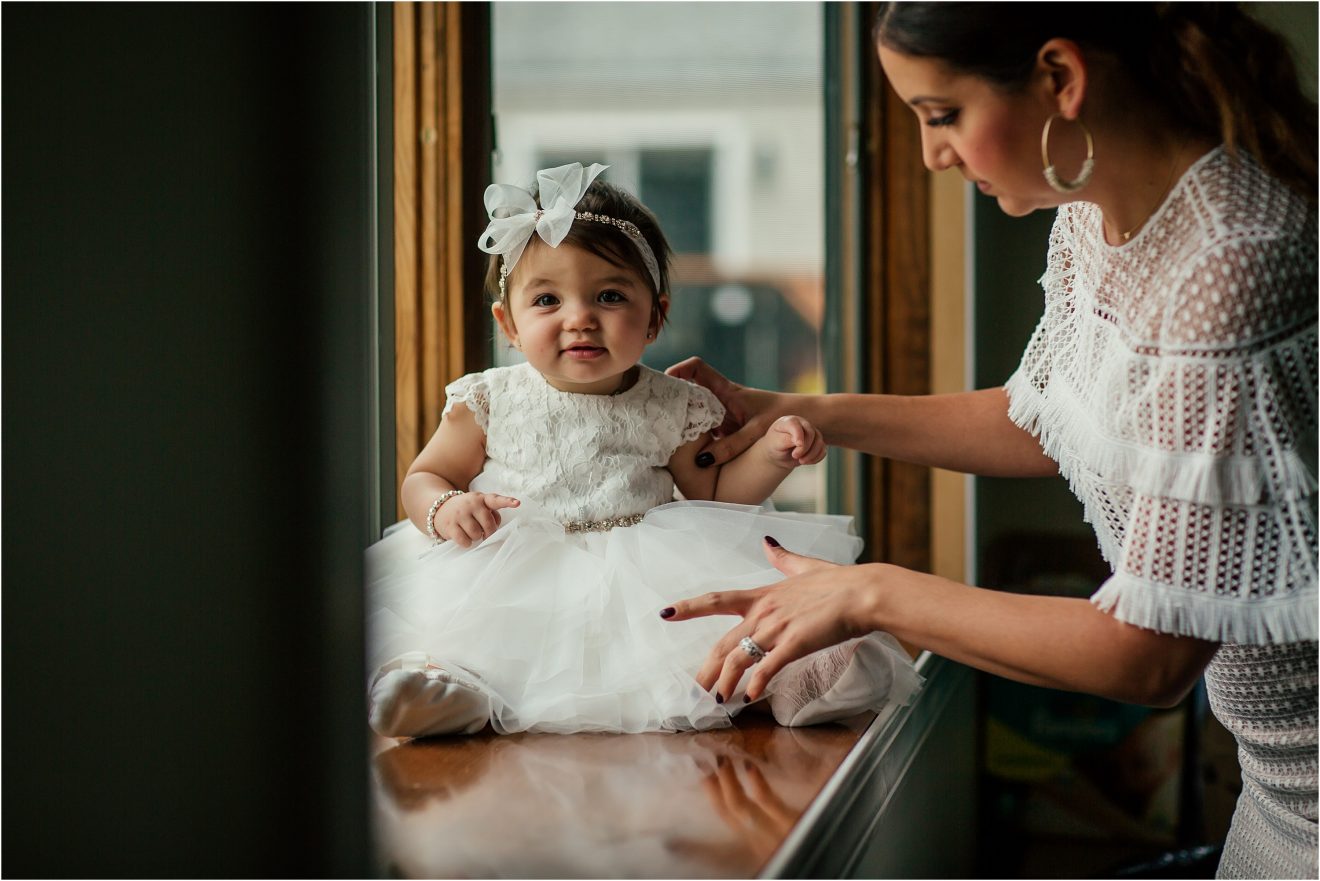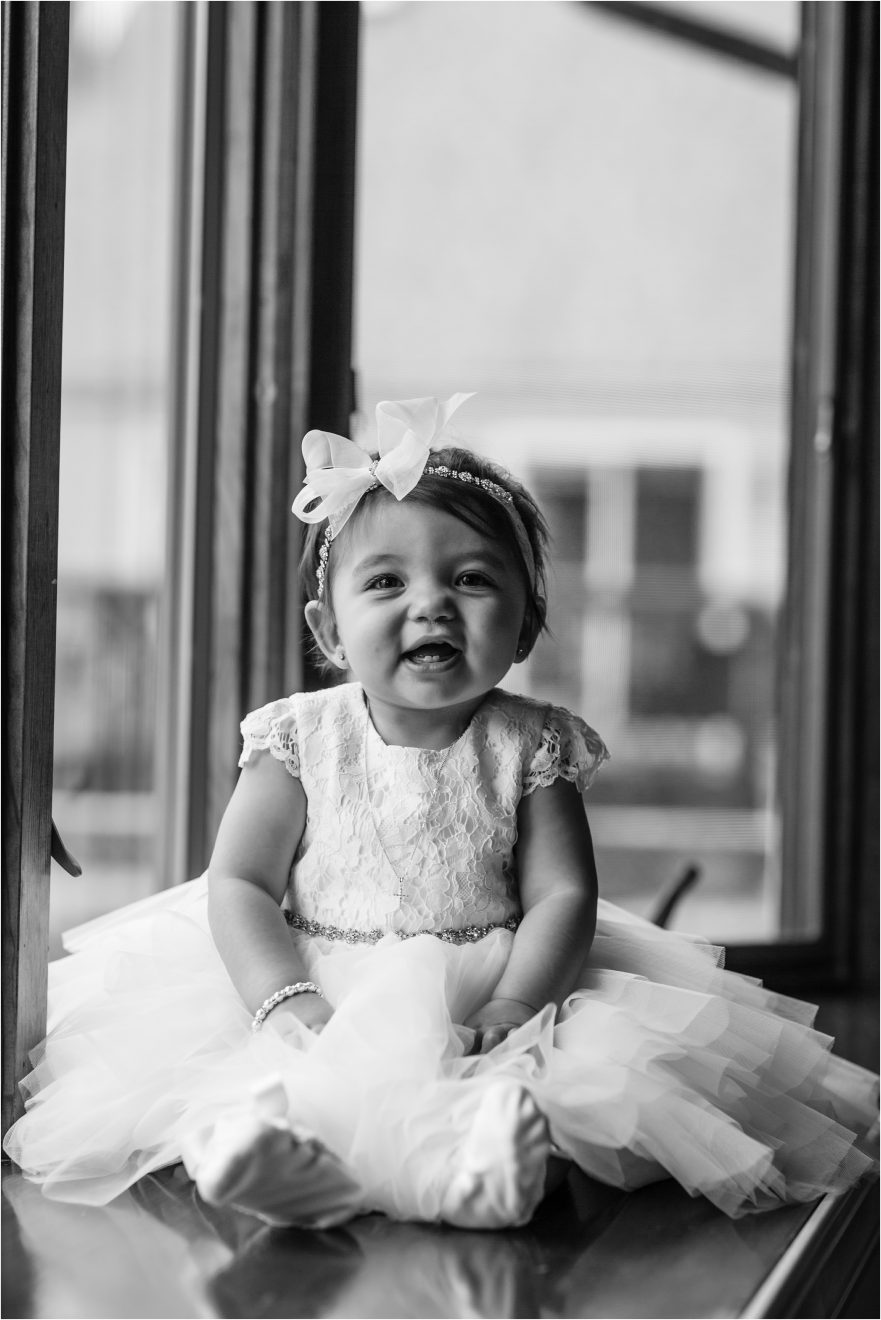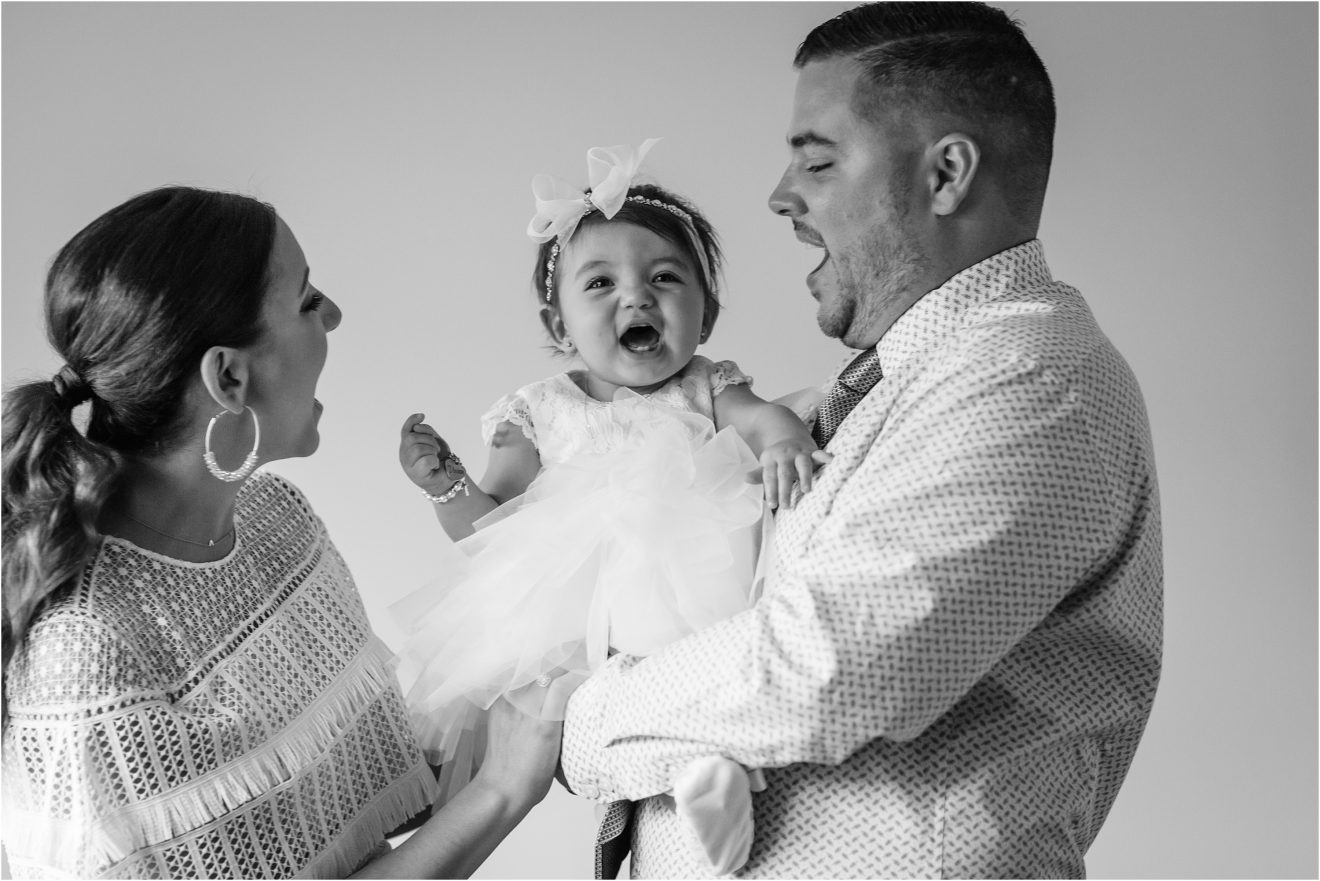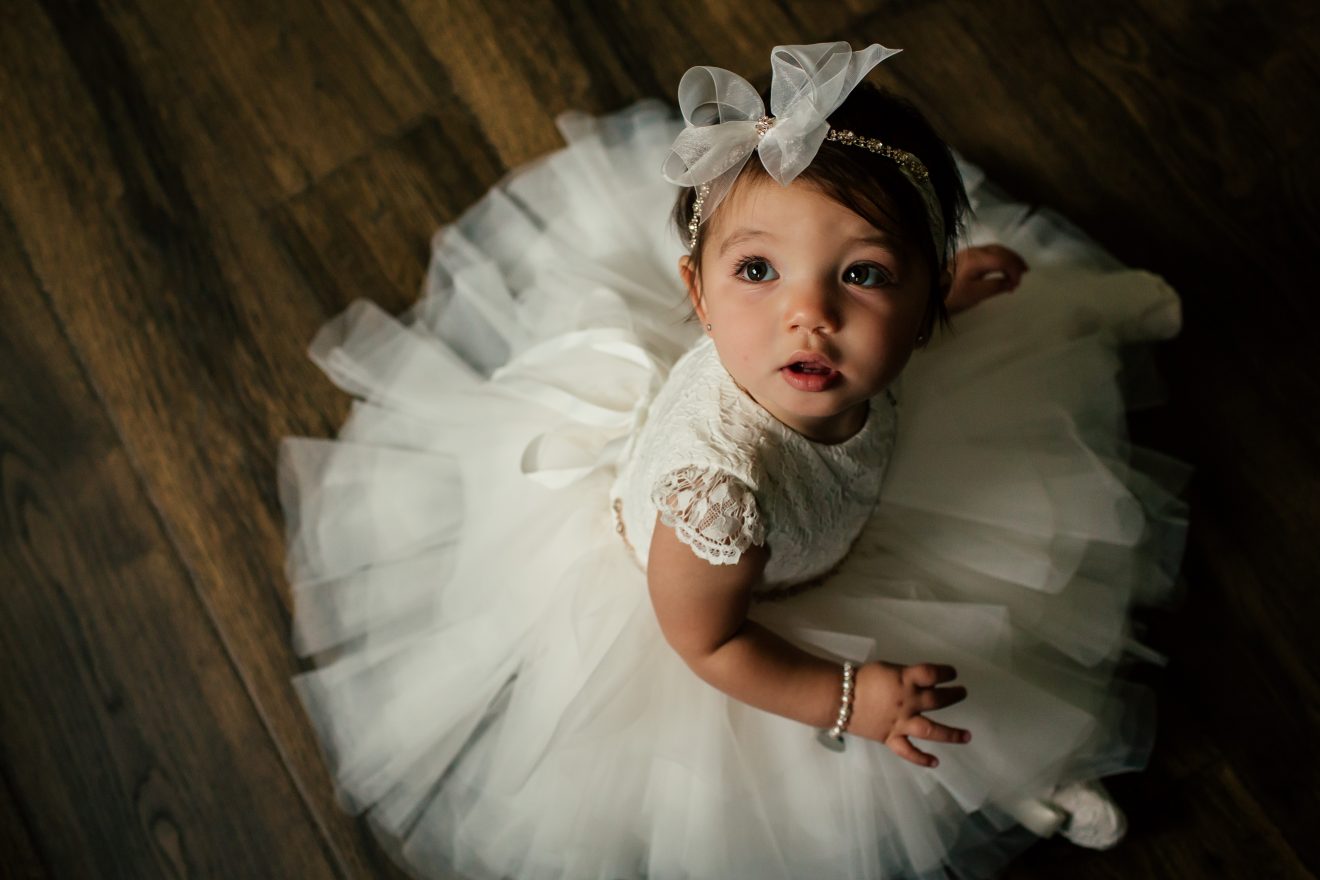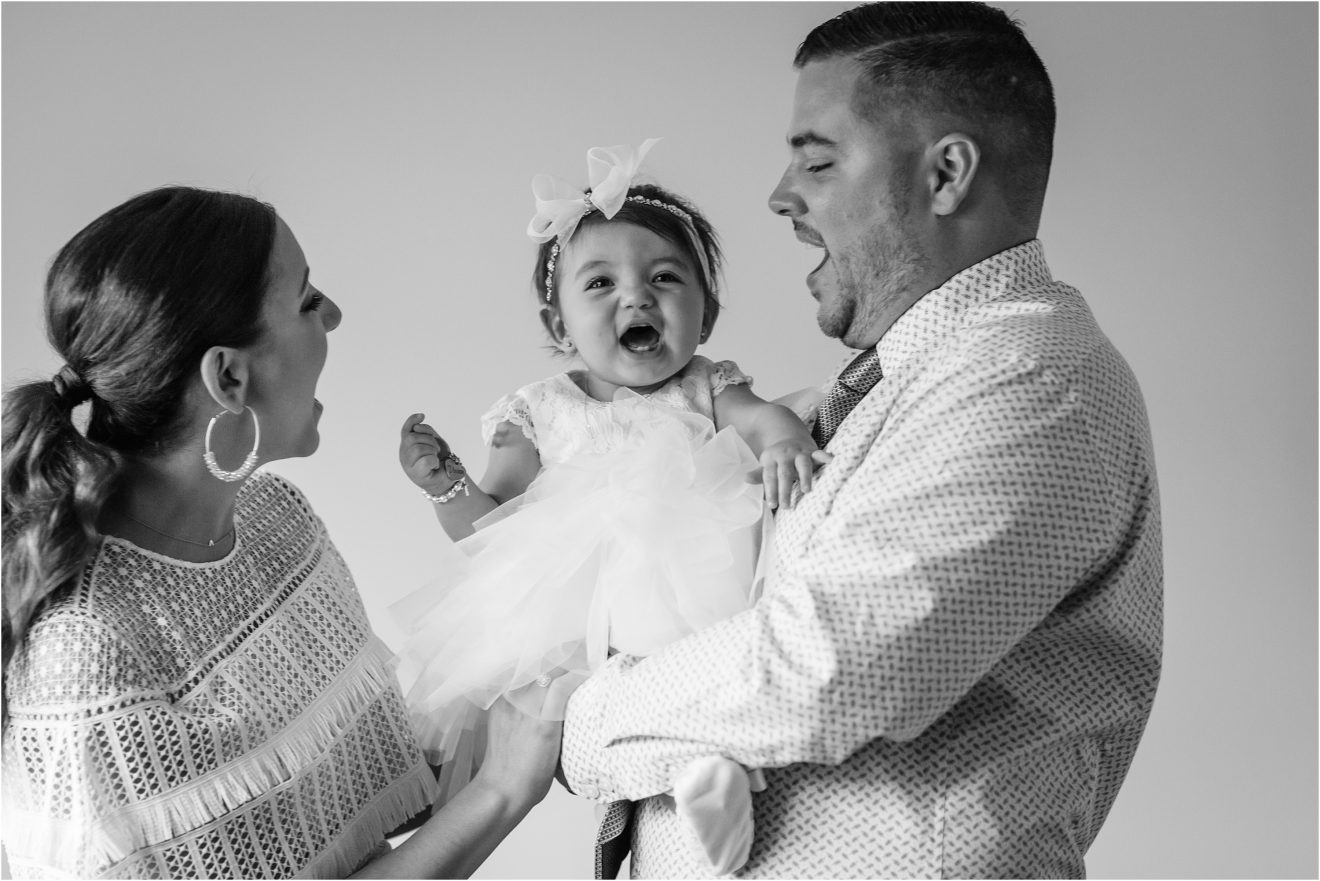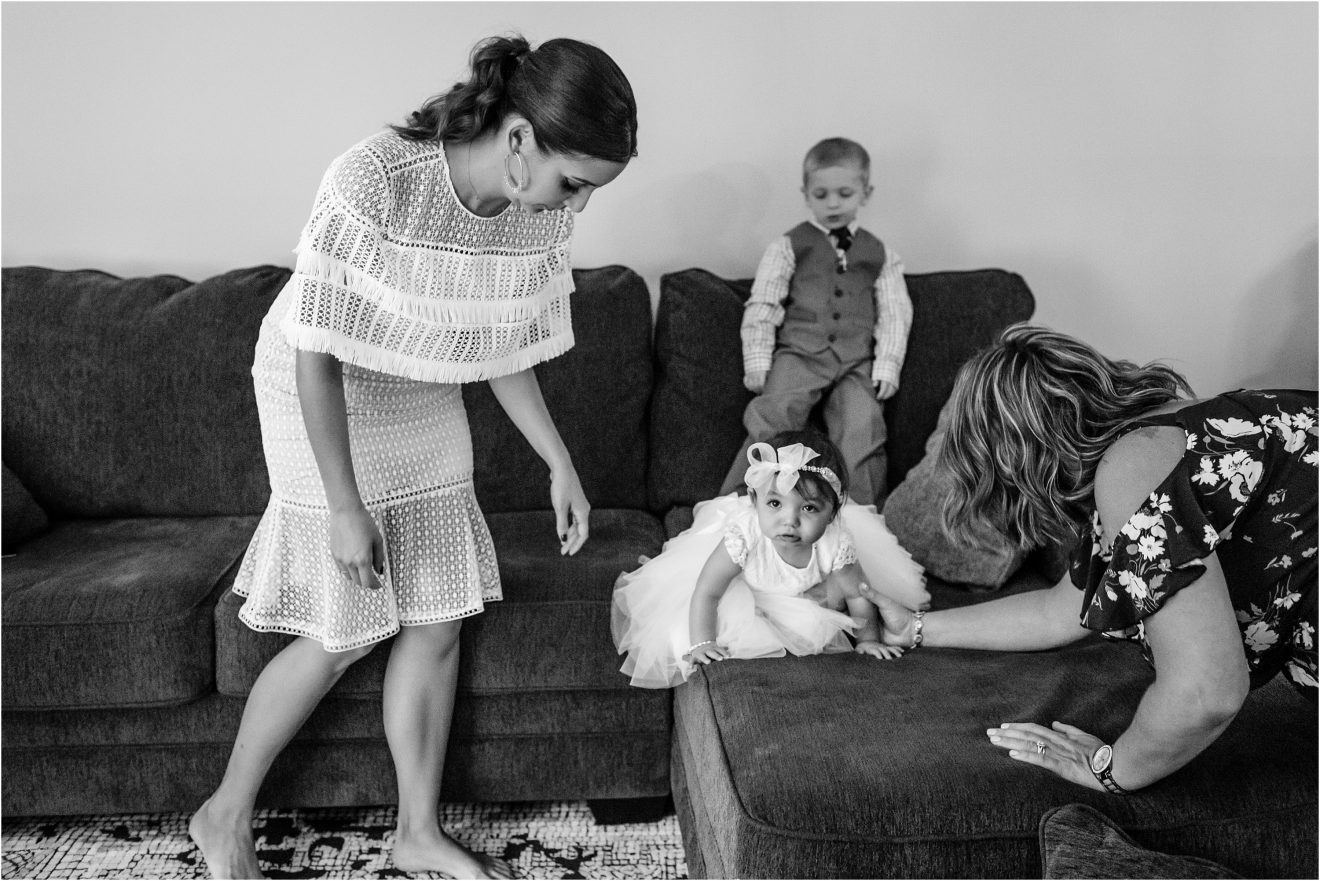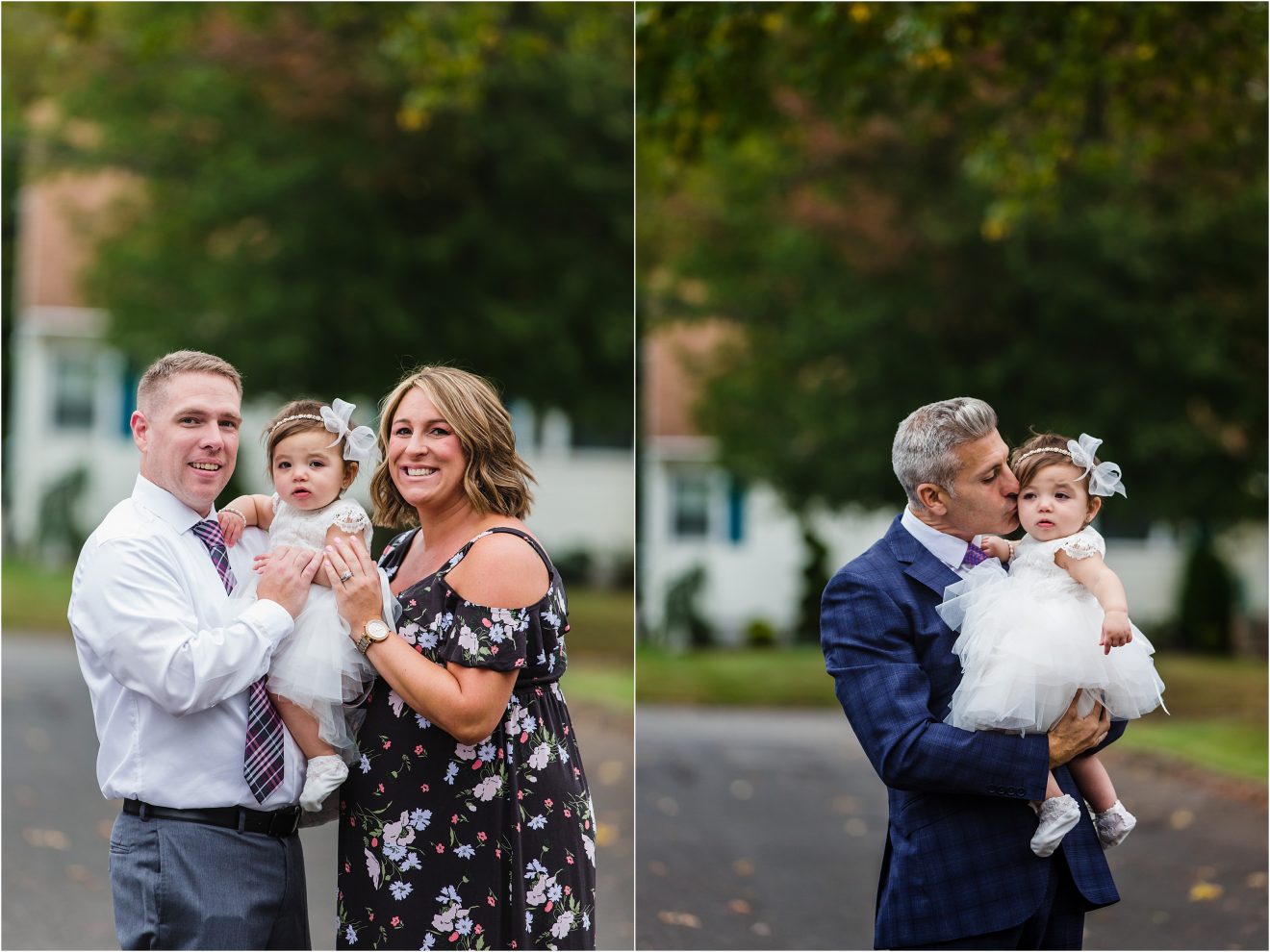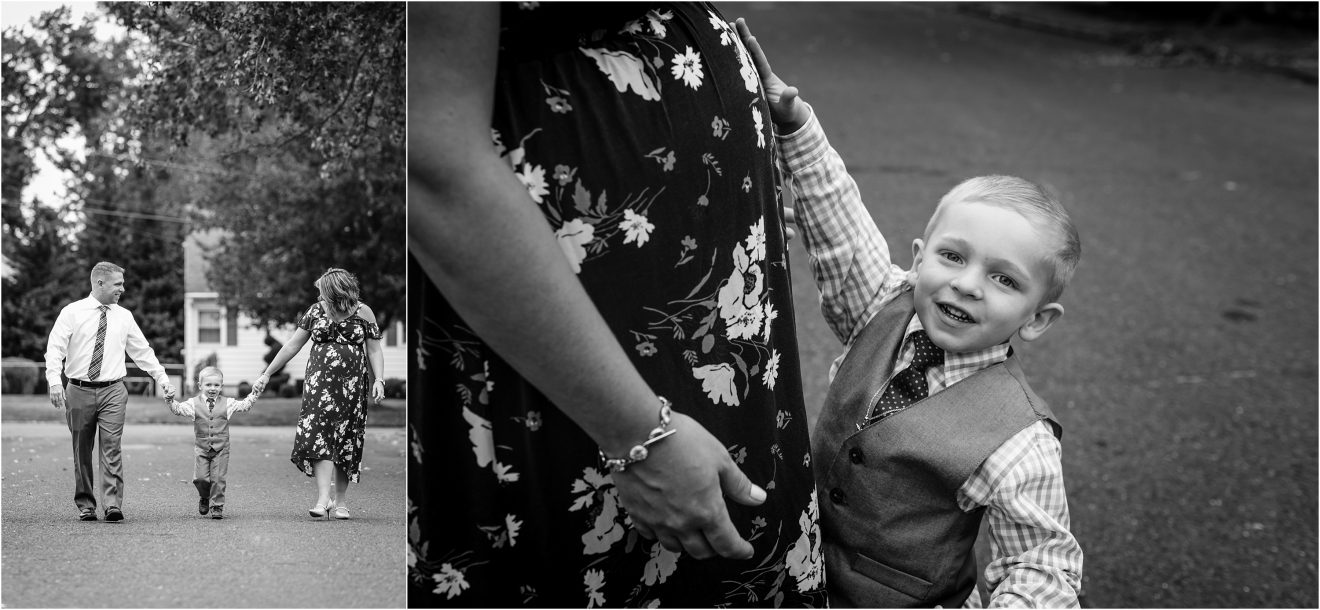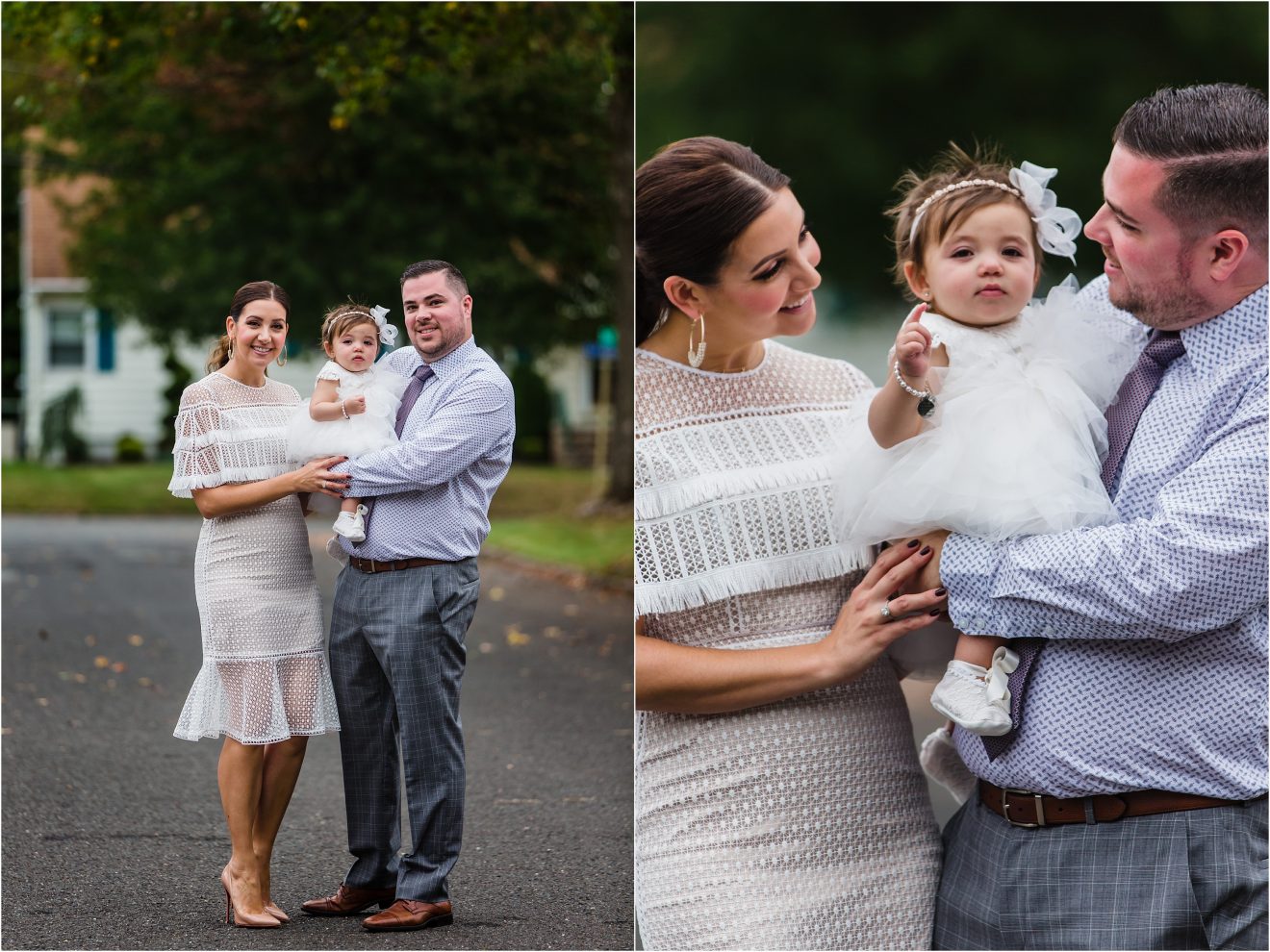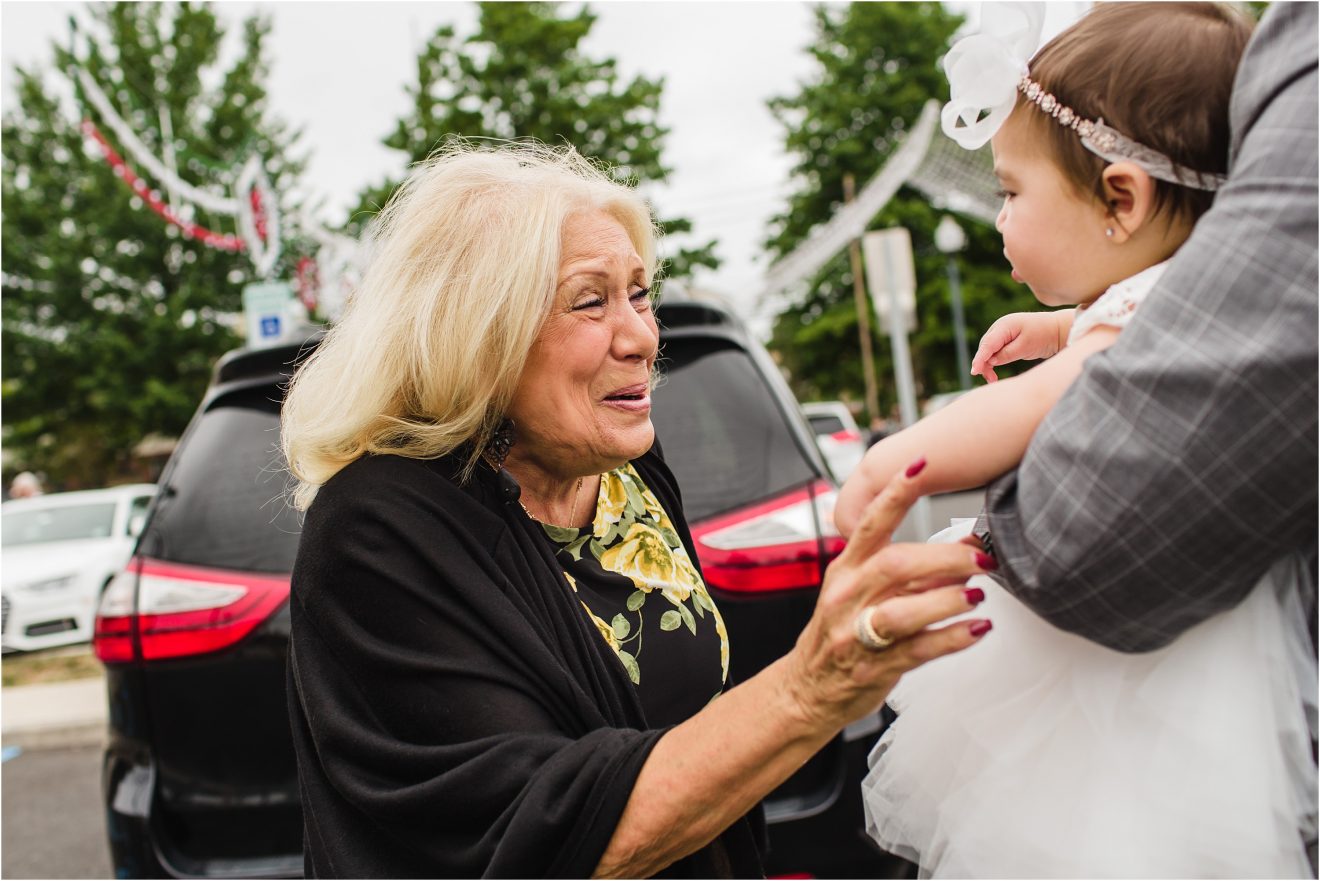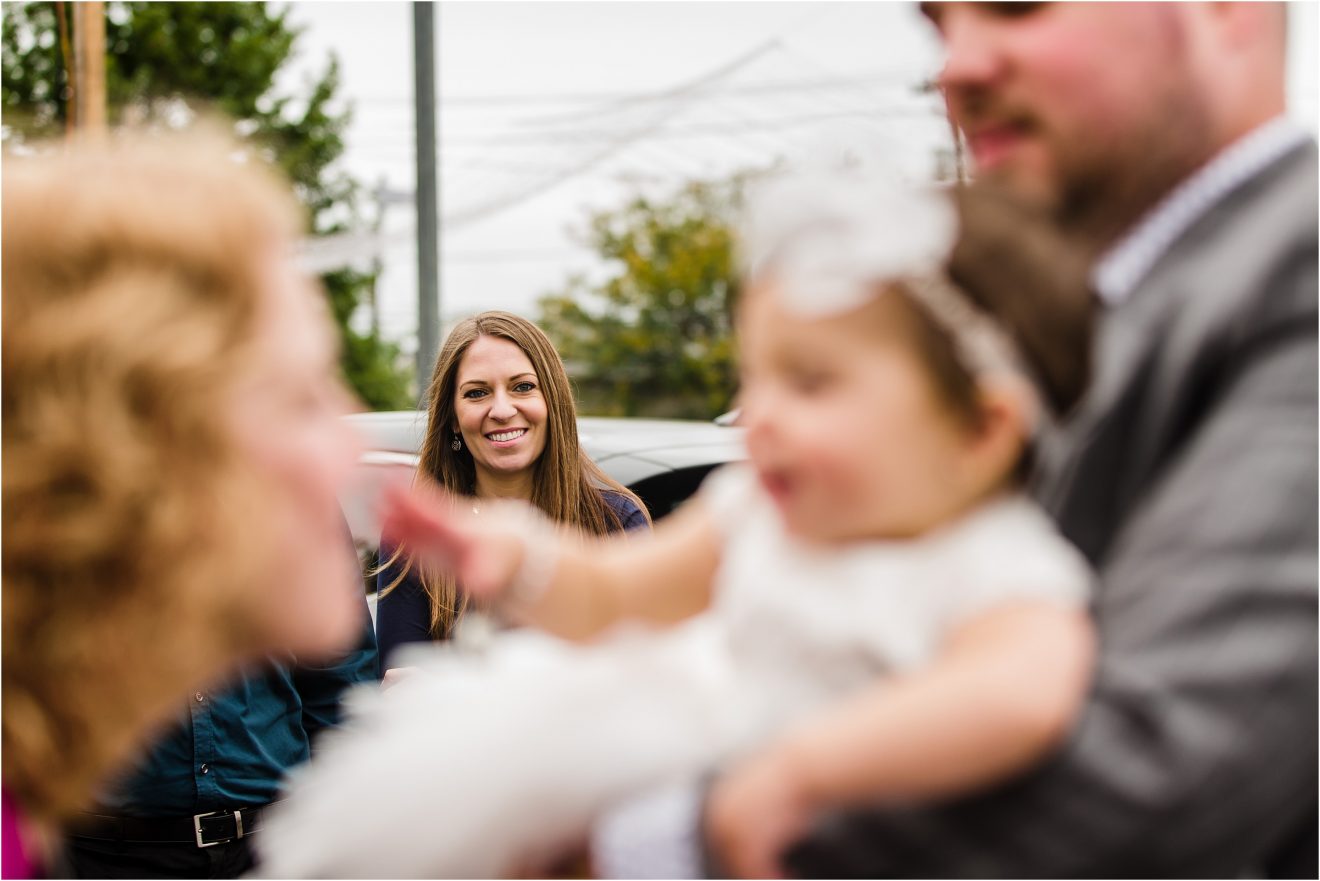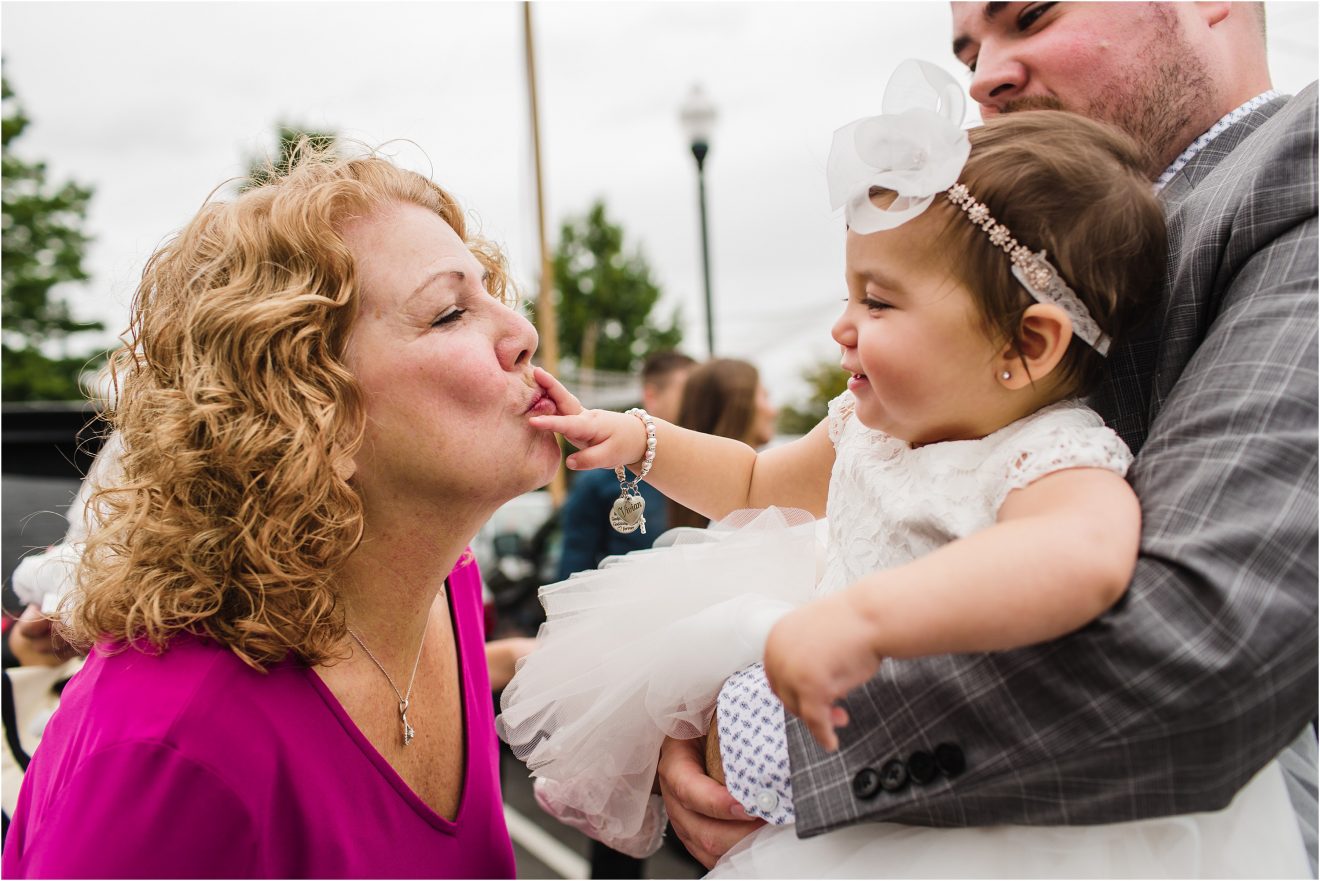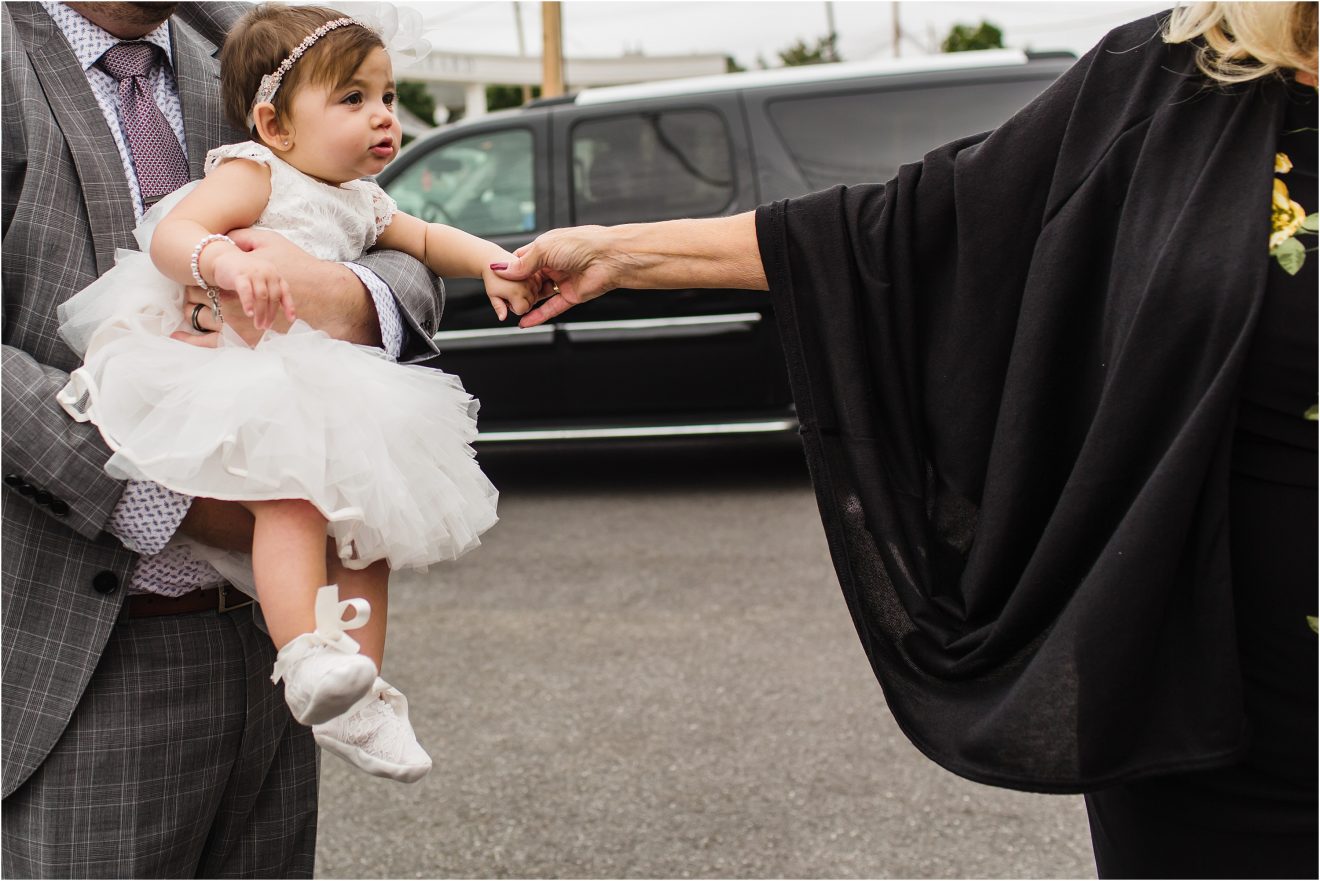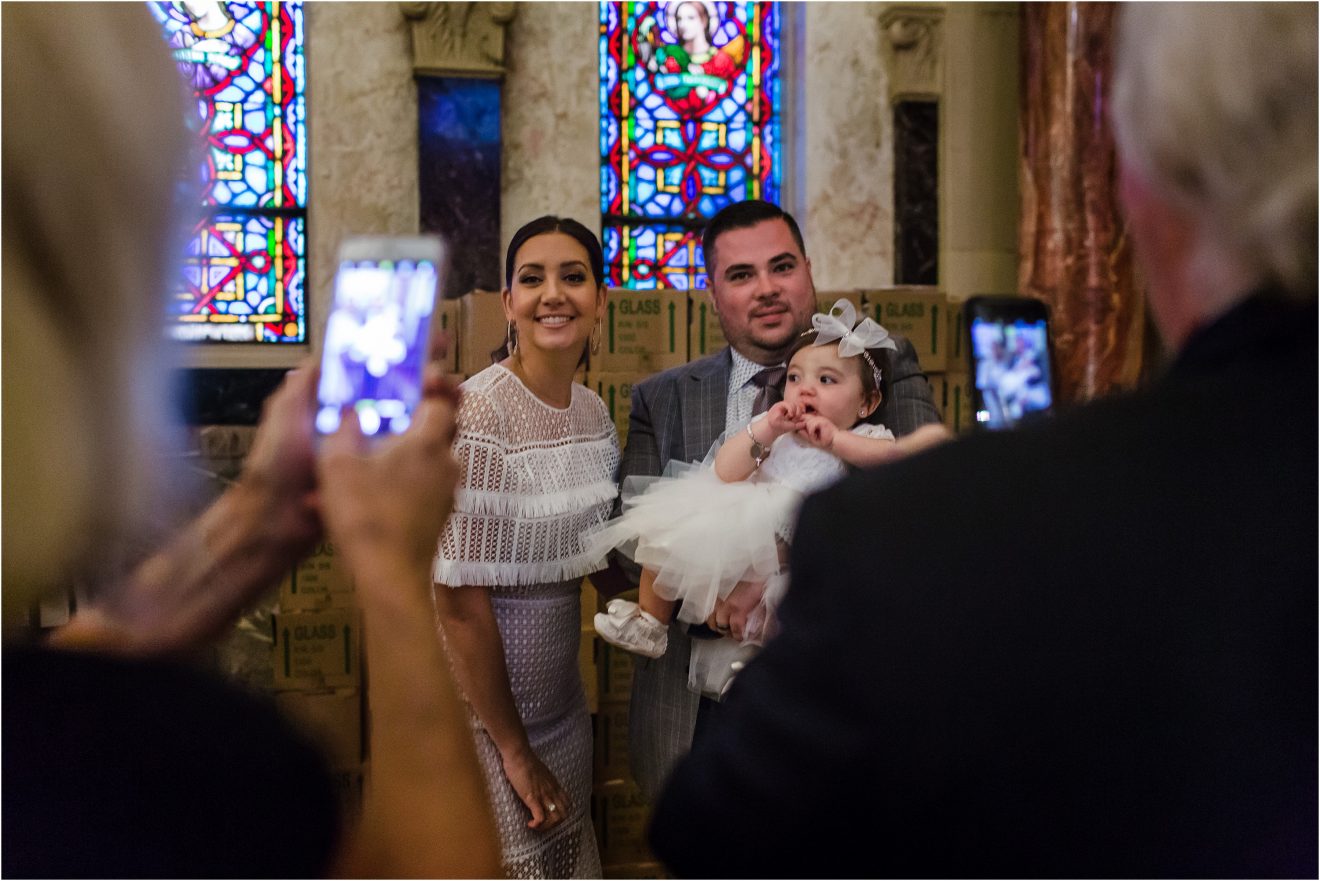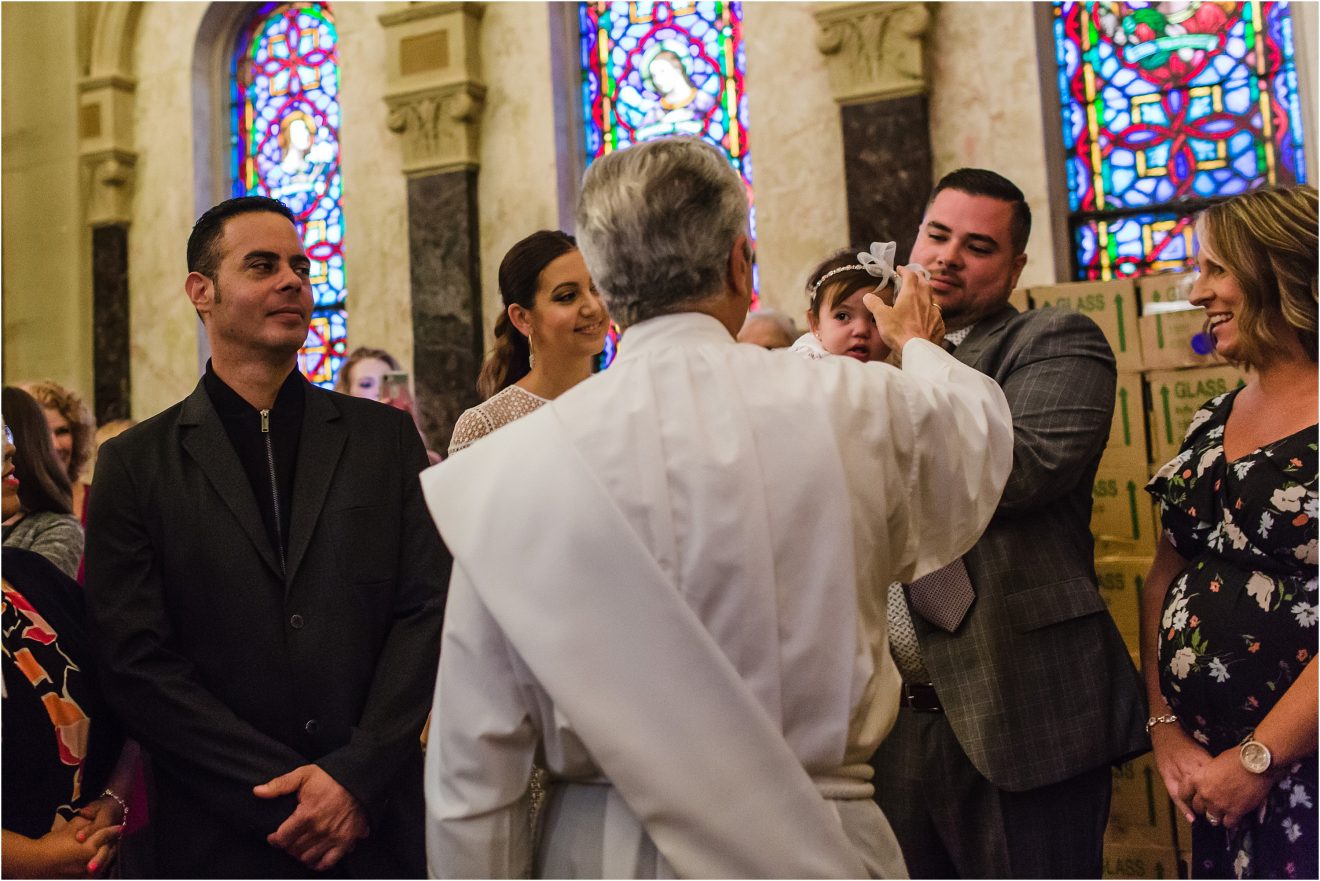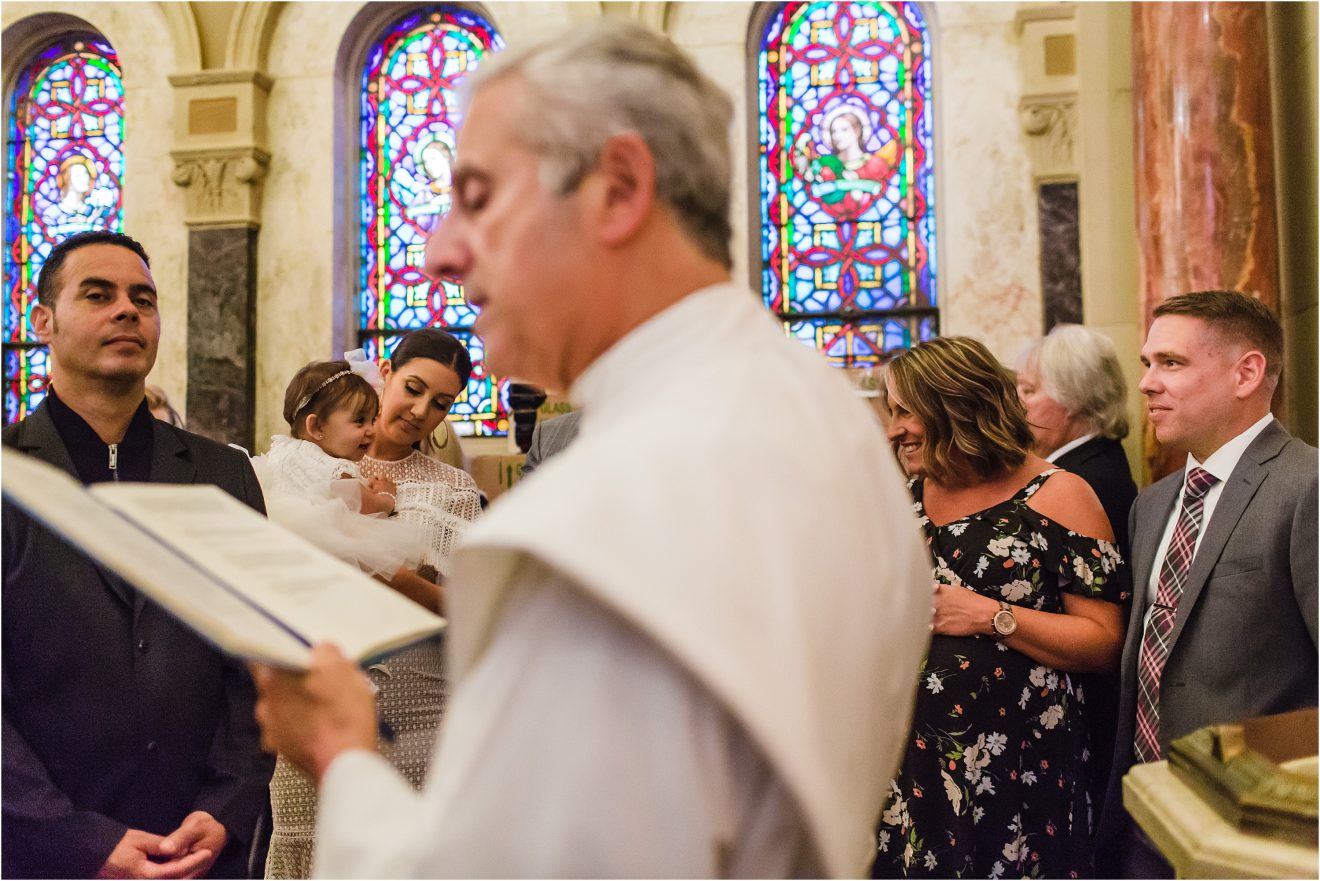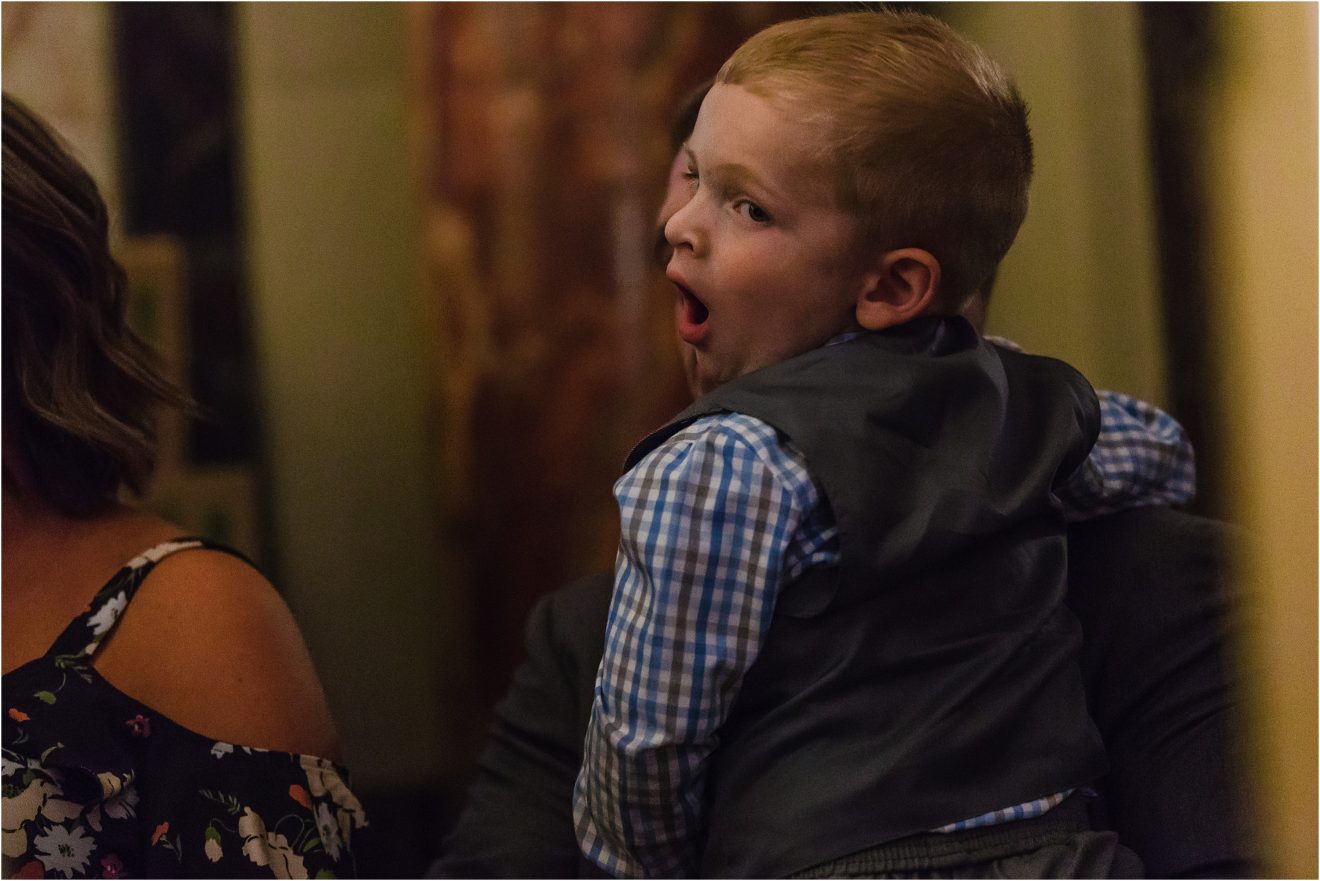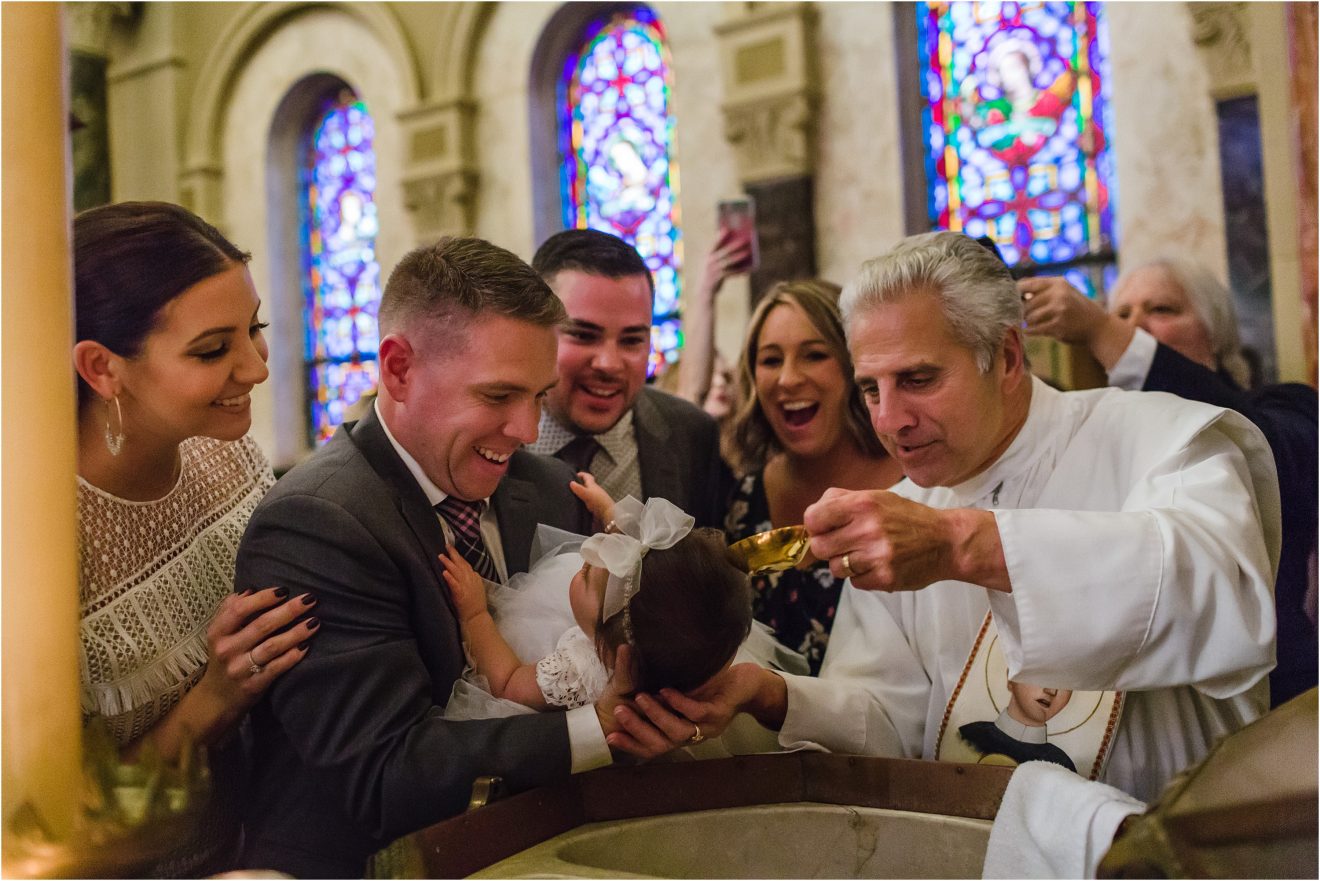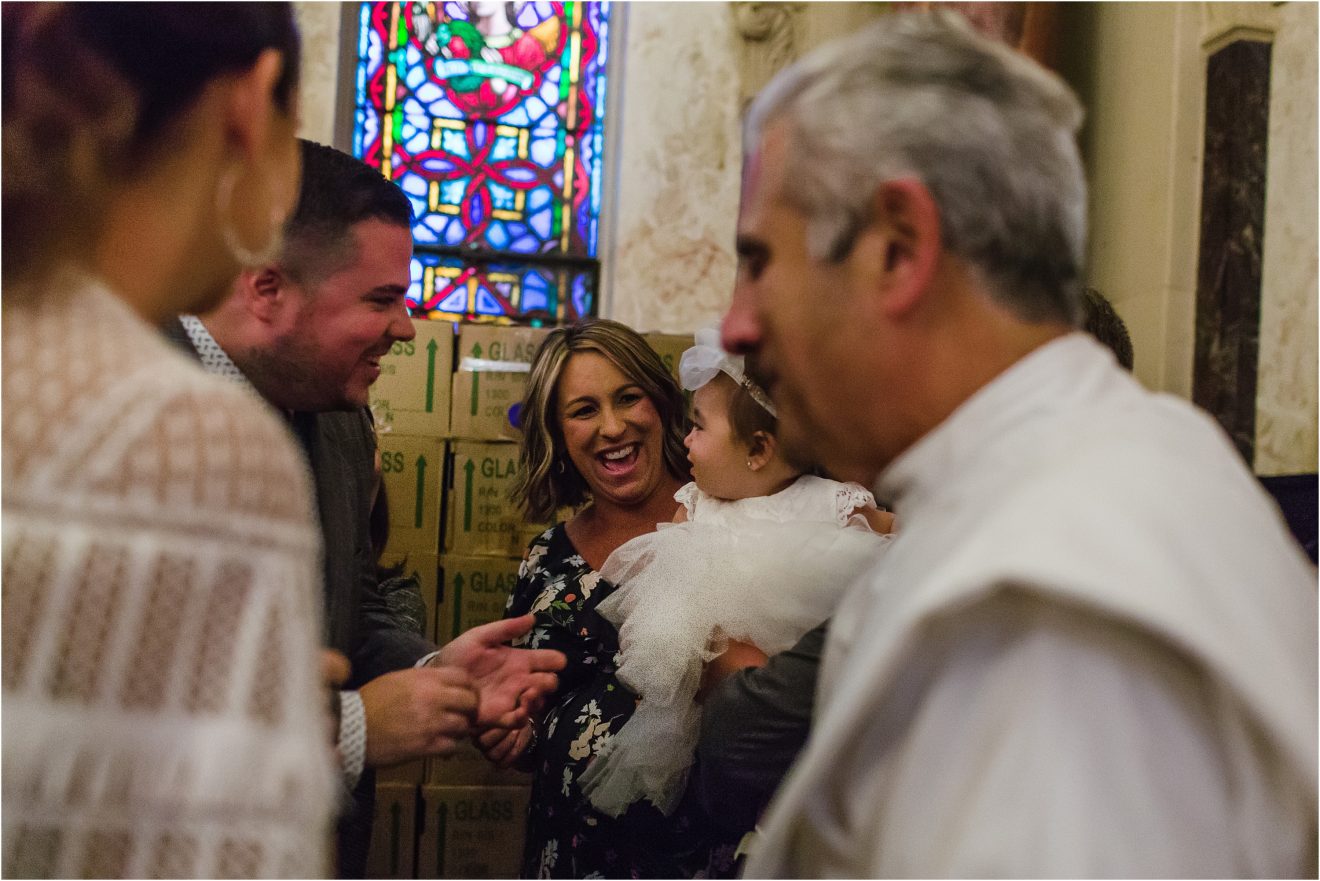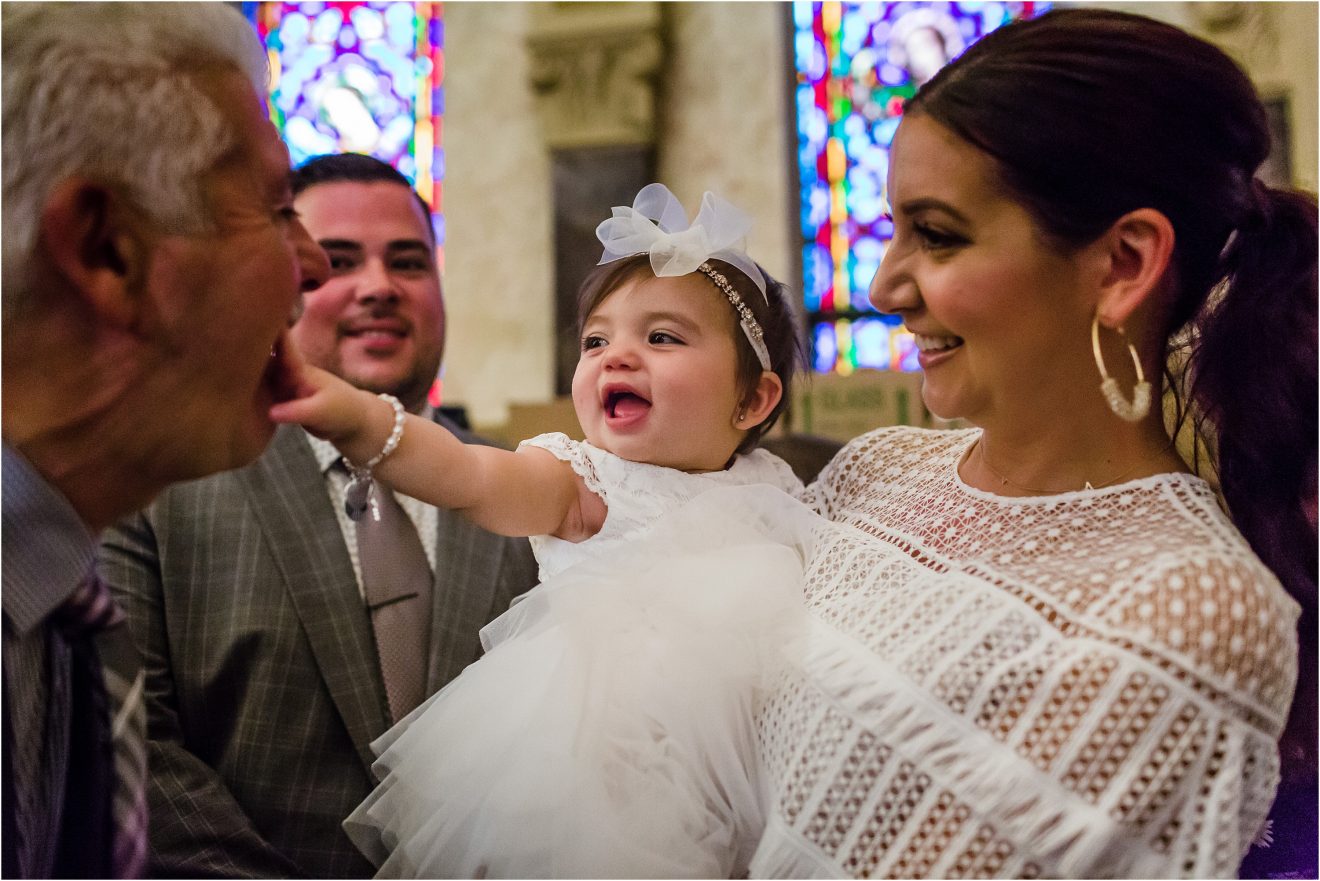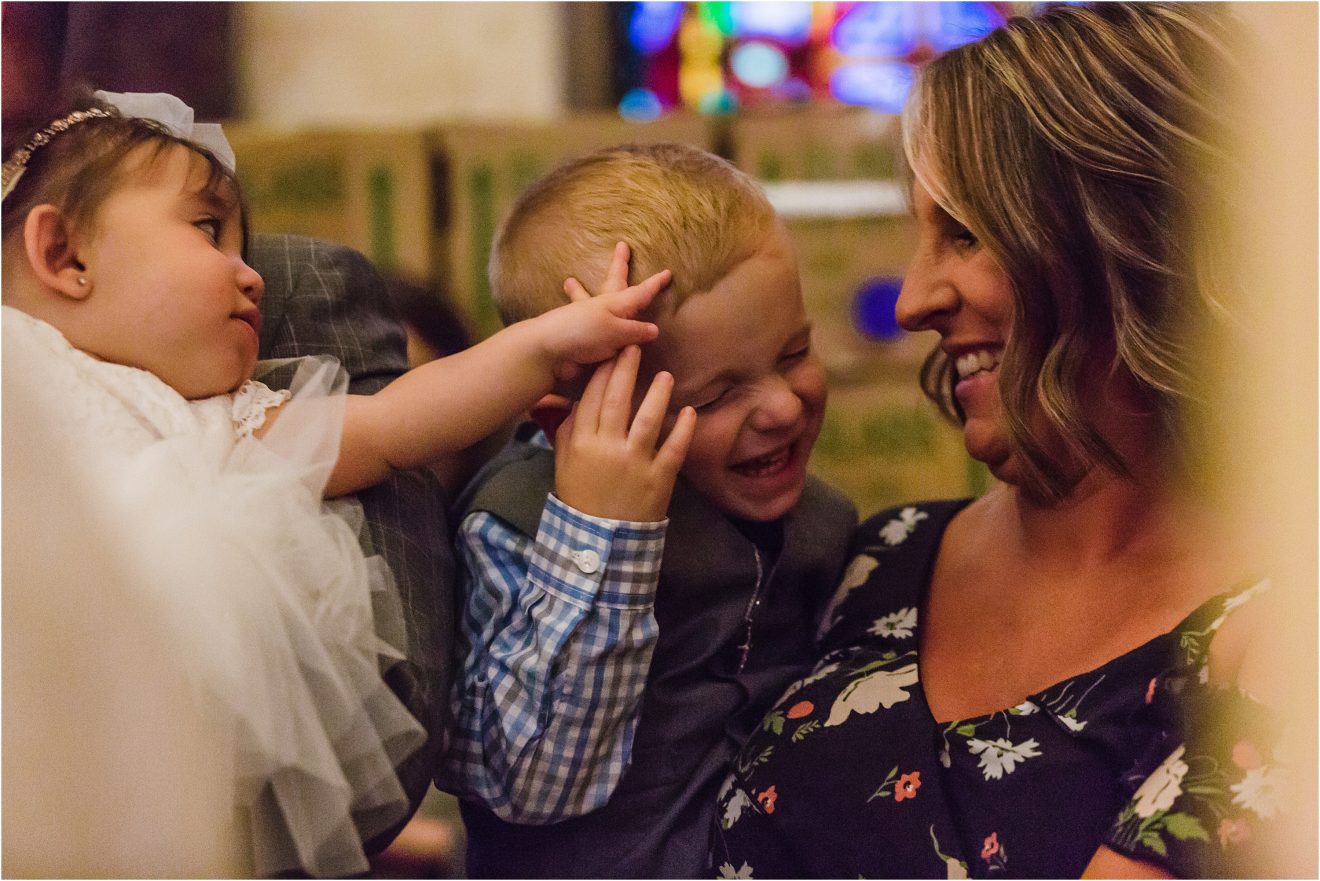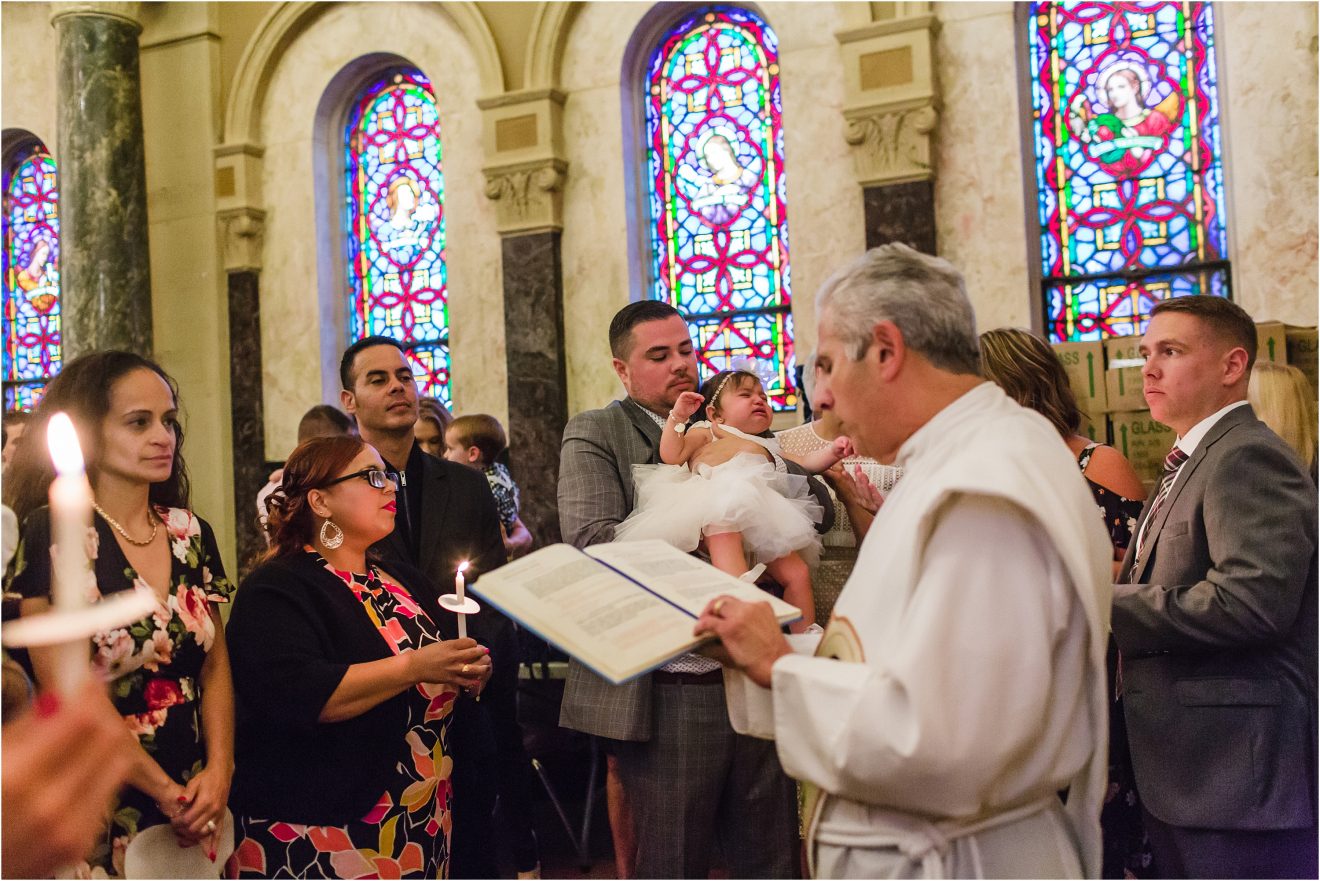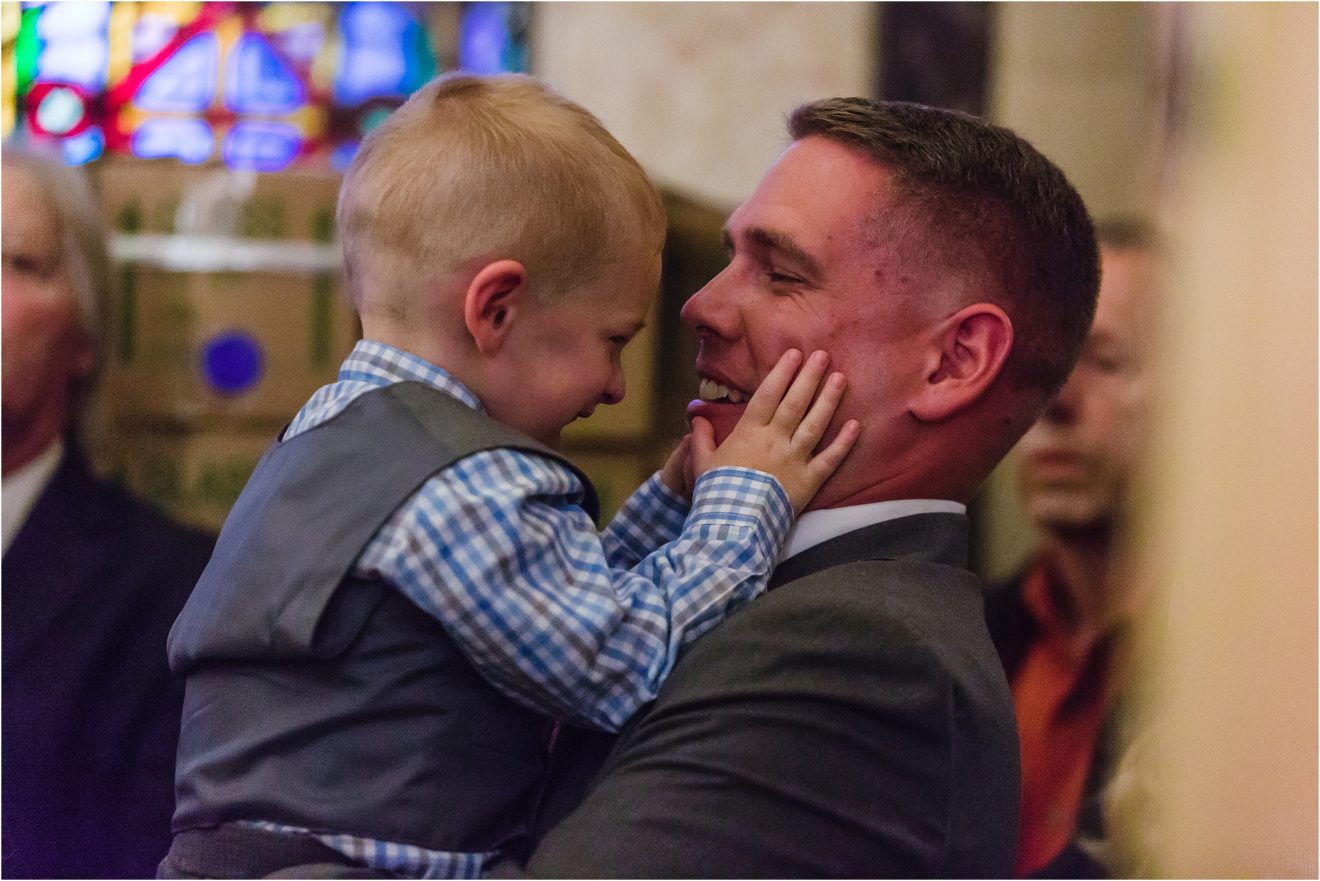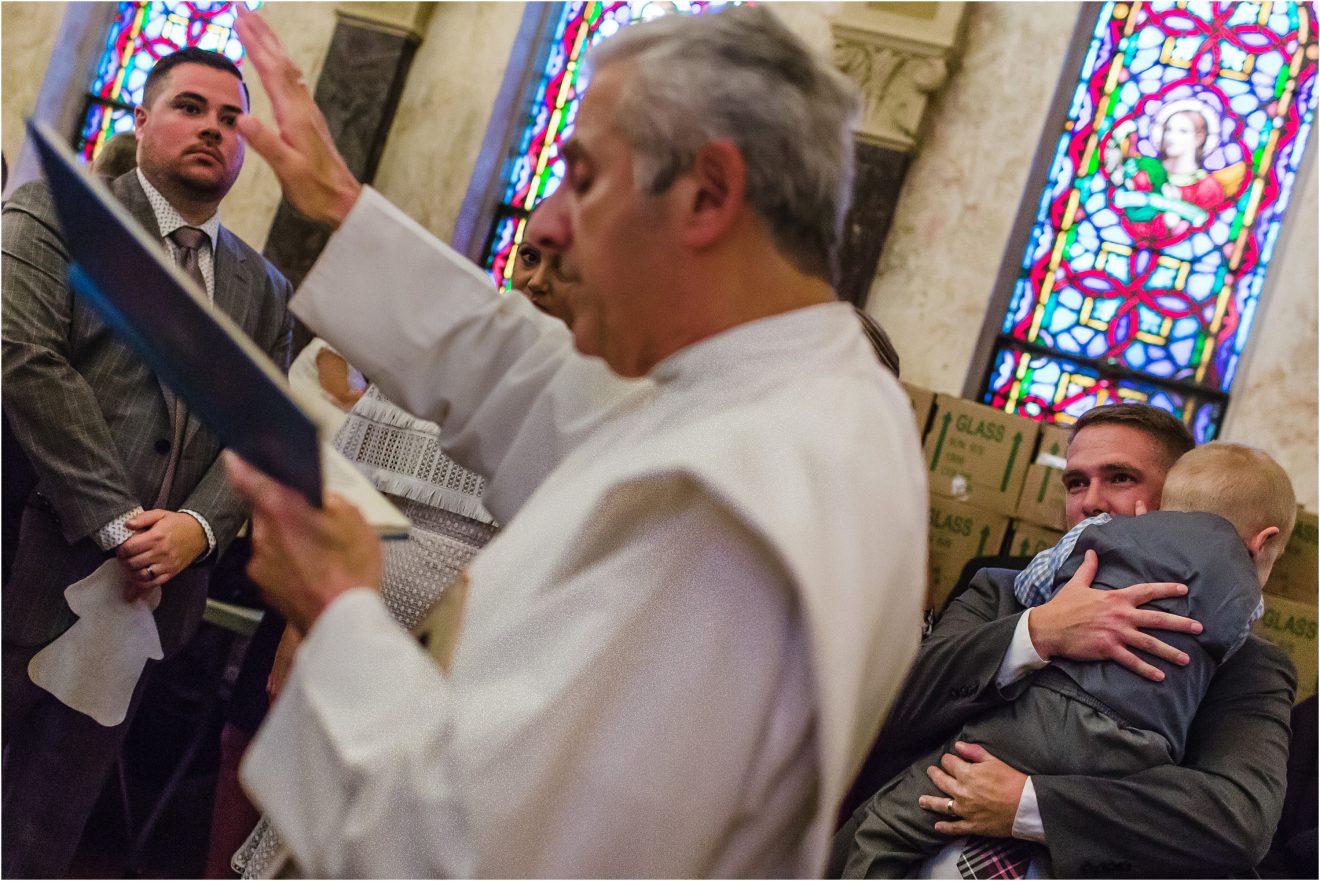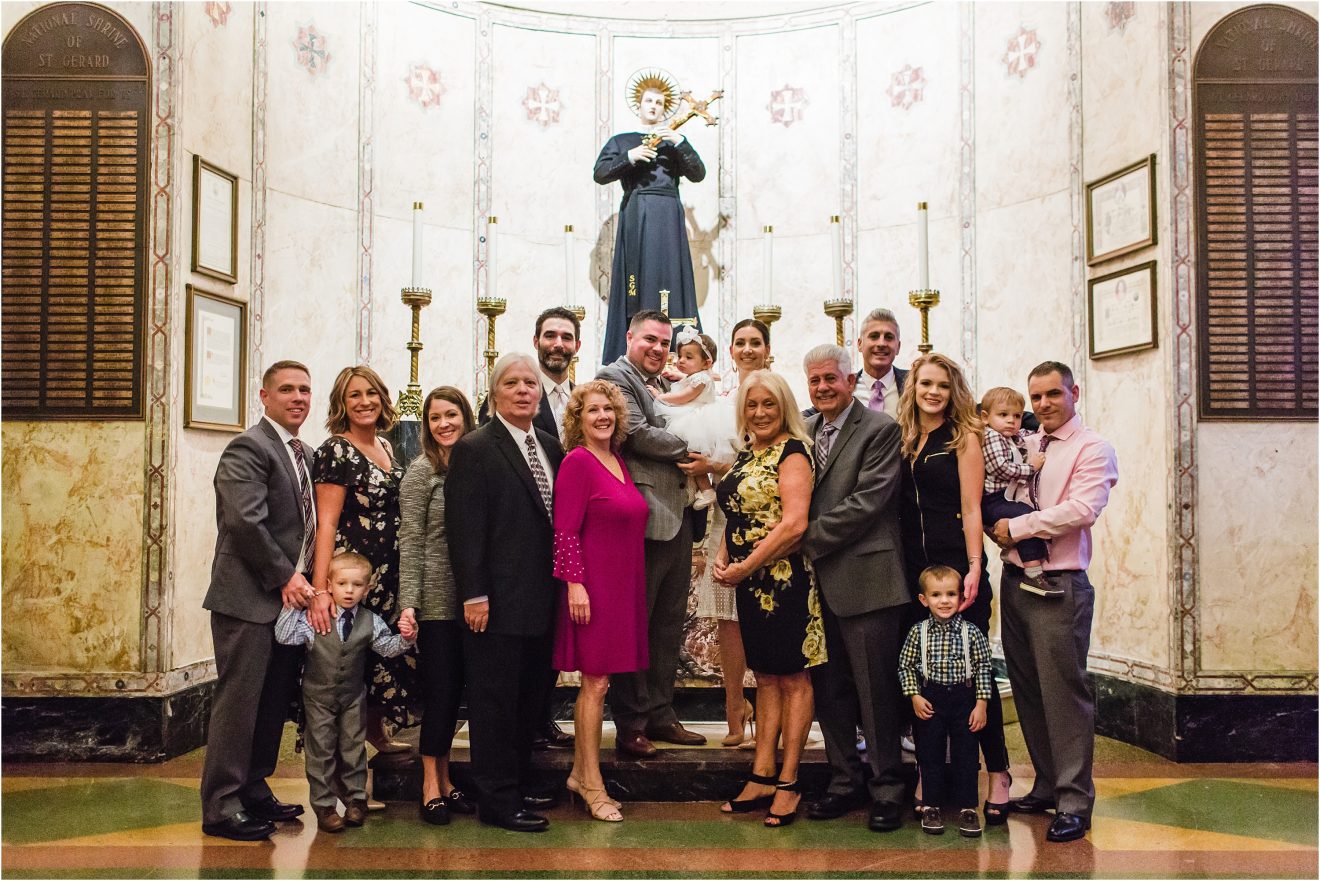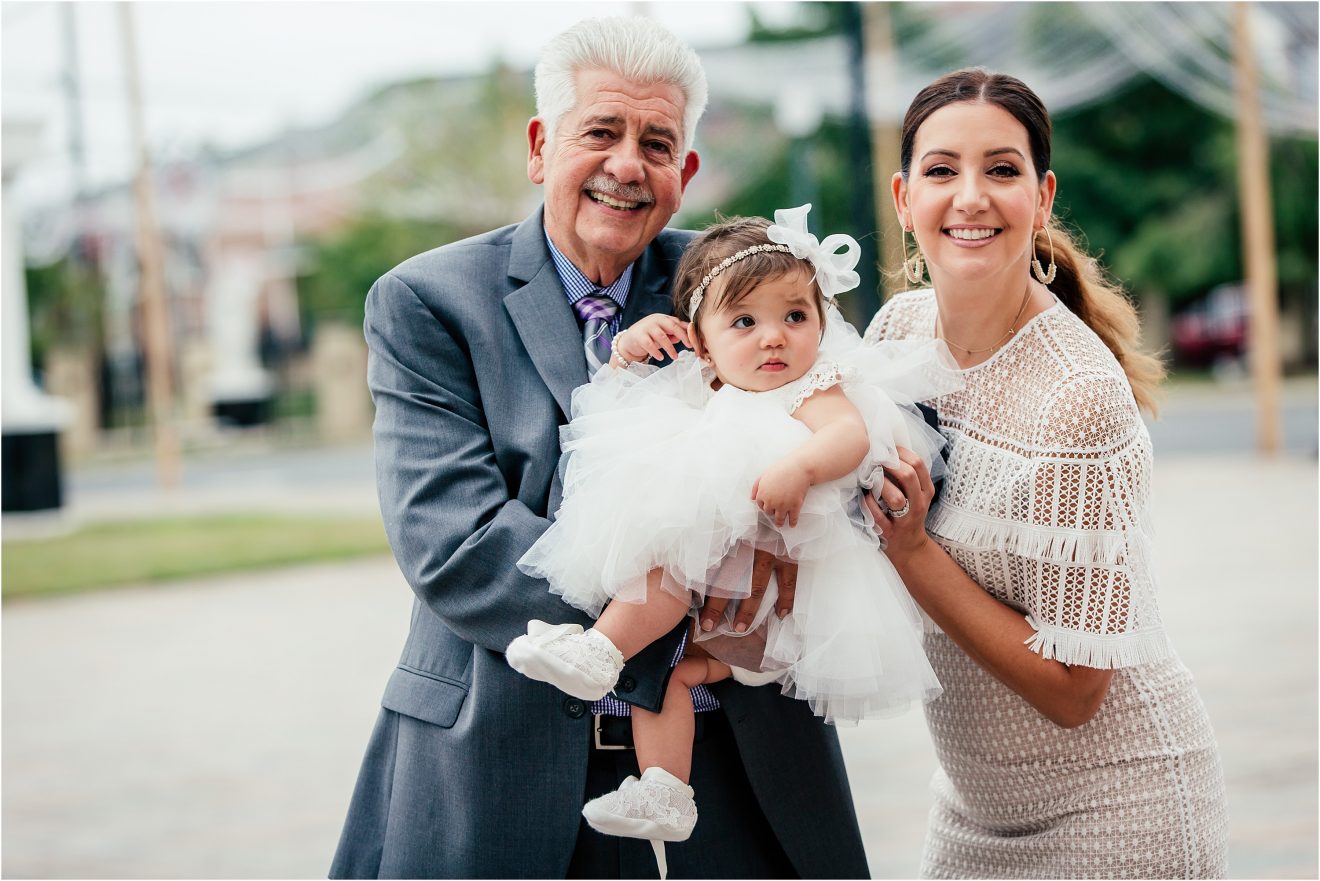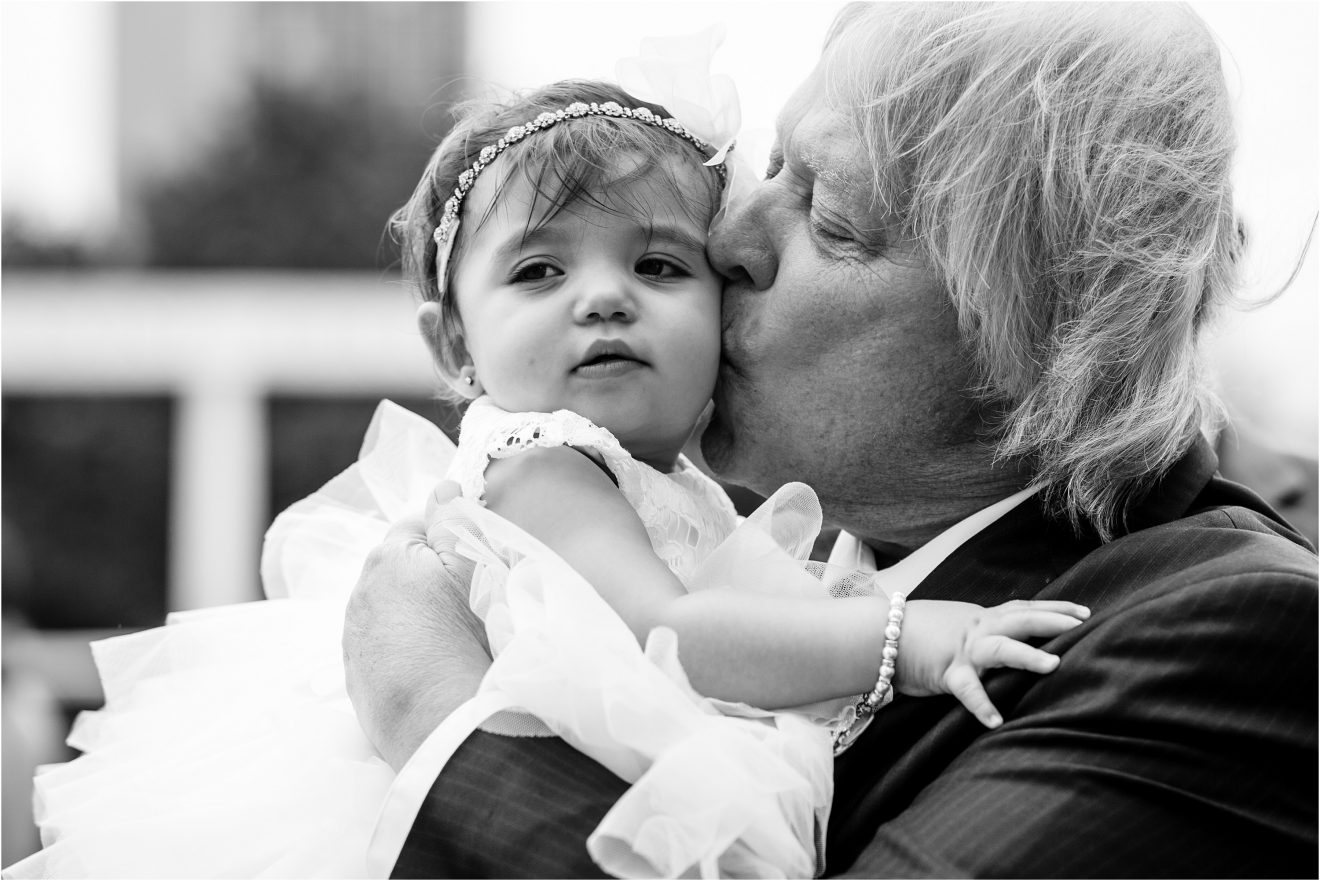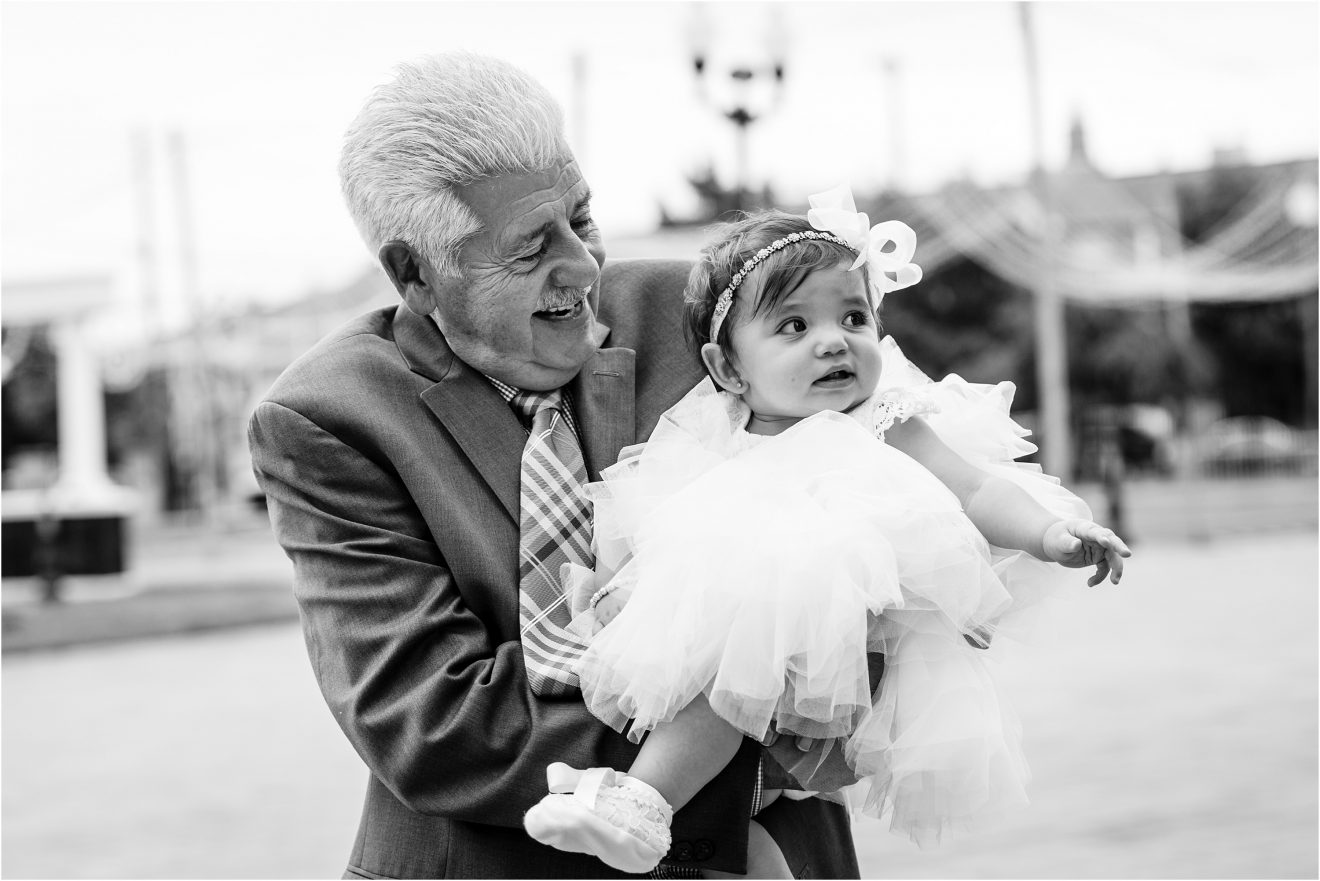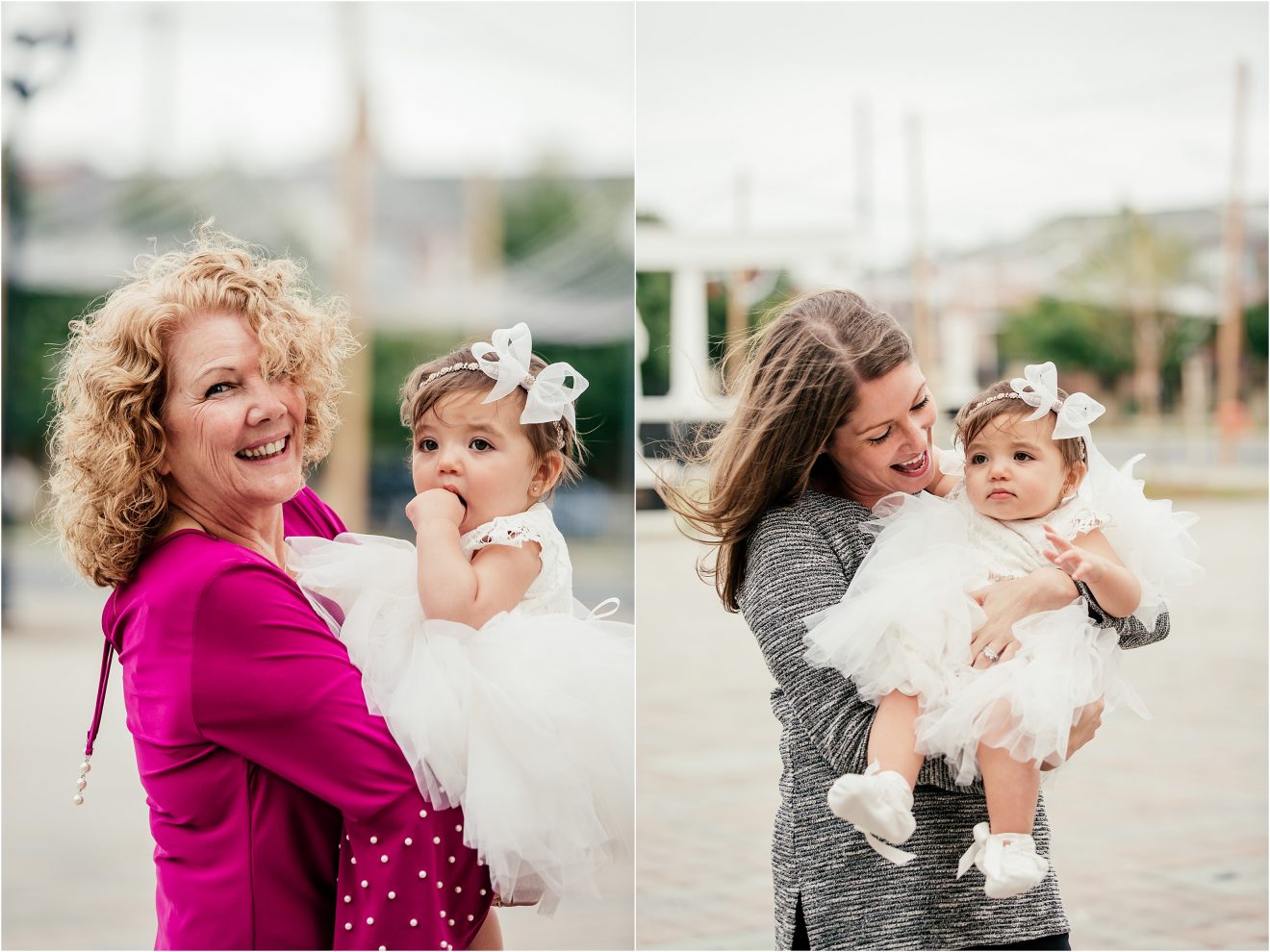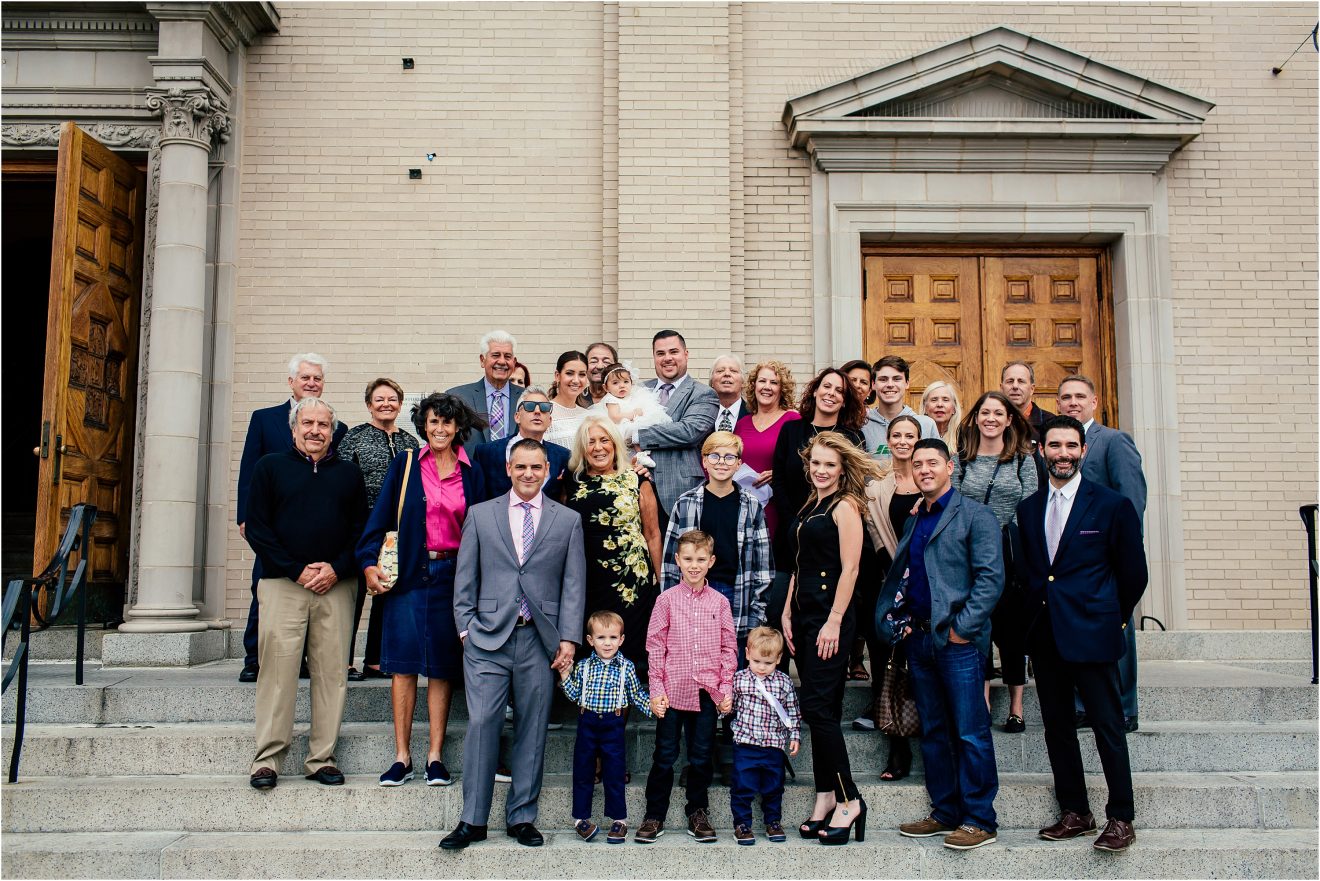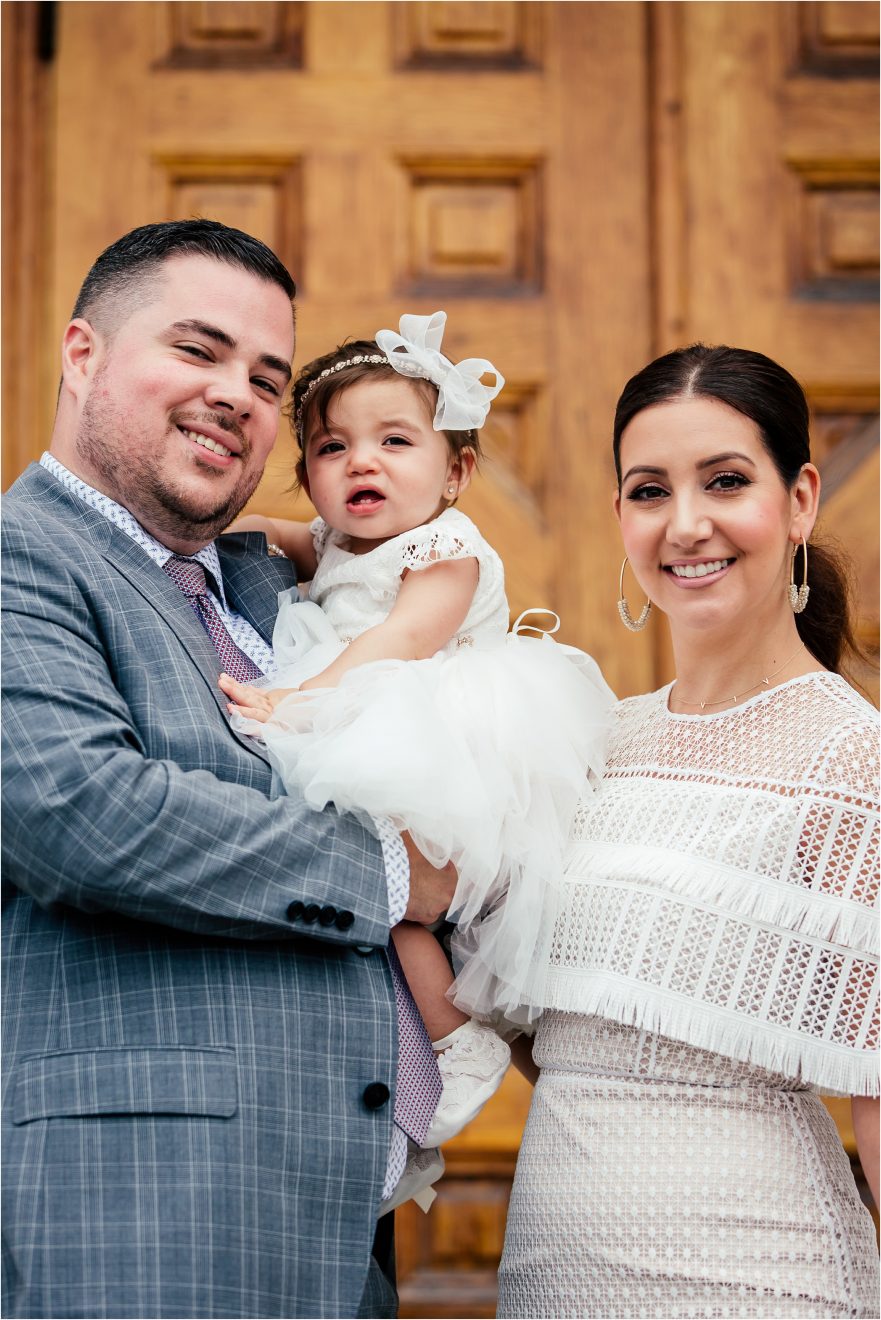 Click "LIKE" to let us know you were here!
Join us on INSTAGRAM & FACEBOOK!
Leave some love