Belly To Baby
Family
Lifestyle
March 8, 2016
One of the greatest joys in our job is watching our clients grow their lives. The wedding day is a very special moment in time, but marriage is where its at! Watching our couples grow into families- the BEST! Rita and Pete were instantly friends as soon as we met them. Their wedding at Liberty House was stunning. Having them over to the house and celebrating baby Fazio was so much fun. We can't wait to meet the little bean! Congrats you two- you're going to be incredible parents!
xx
Leaha + Jeff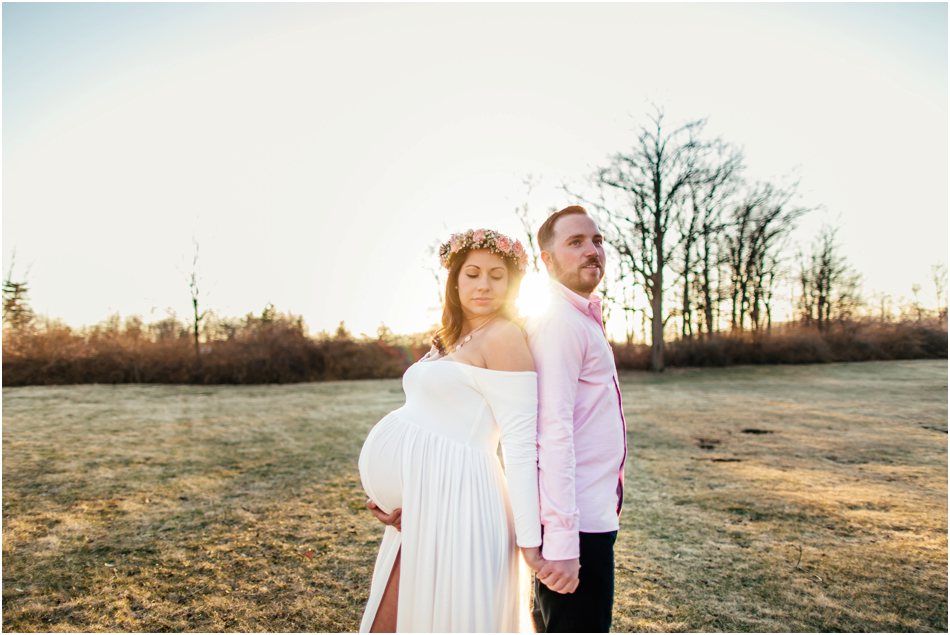 Dress by: Sew Trendy Accessories
Click "LIKE" to let us know you were here!
Join us on INSTAGRAM & FACEBOOK
Leave some love