December 9, 2019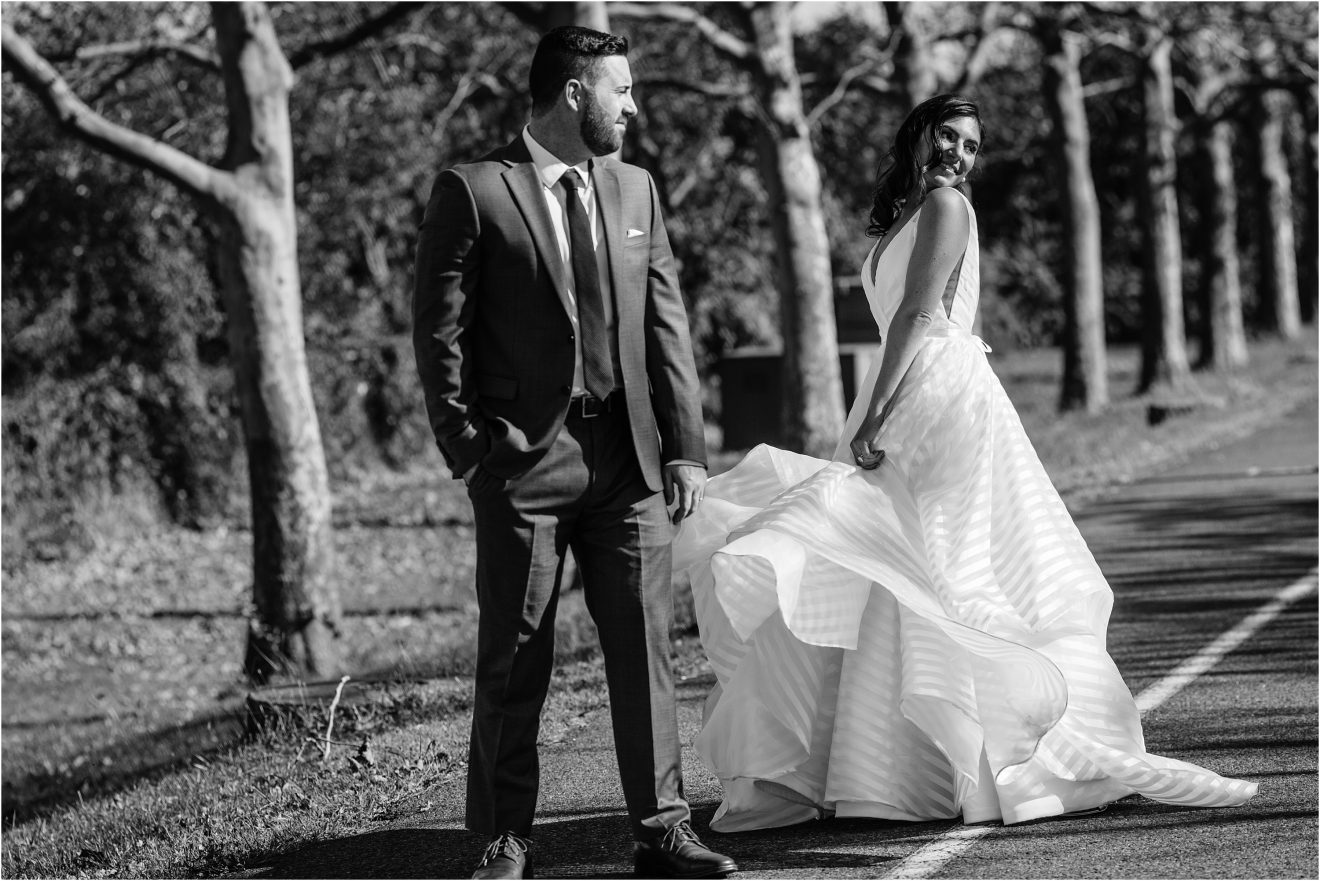 We deserved a beautiful day, y'all! Marisa and Ryan got officially married in a church a few months before the wedding day celebration at Liberty House in Jersey City. Their church wedding was held on a blistering hot summer day. We literally felt our skin melting off when we tried to shoot photos outdoors! So, this beautiful Fall day was well deserved and it couldn't have been more beautiful. Blue skies, no clouds, and perfect temperatures for this amazing couple. We arrived at The Westin in Jersey City where the girls were running around with hair and make up in full swing. We love this time of day. The excitement is up, everyone is looking their best, and all of the small details that have been planned for months or even years, are finally coming together. It was all in the details for this bride. Black details on her nails, butterfly shoes, and custom jean jackets for all her important ladies. Each jacket was customized with their names, wedding date, and decorative rhinestones that were perfect for a chilly Fall night. The bridal party was full of the best personalities and everyone was so warm and welcoming to us. We couldn't get over the epic views of New York from The Westin. It was picture perfect! Not too far away, the guys were all in a suite getting ready as well. Ryan is such a great guy and he definitely was pulling of a model status look for his wedding day. I'm not sure whose idea it was to all jump on the bed for a photo, but I applaud them. Hilarious! The morning was fairly uneventful and full of great energy until Jeff and I had the idea to do their first look somewhere a little different.
The first look should be easy in most cases, but after asking the front desk if we could use the epic stair case in the main lobby, we got some push back because there was a professional football team staying in the hotel. My motto always is, "A bride in a white dress can get away with pretty much anything". Welp, not today! The hotel wasn't budging because the body guard of the football team wasn't budging. I gave up and wasn't too happy about it. I wanted to give the couple something different and away from the busy lobby of the hotel. Welllllll, our groom wasn't going to give up so easily. And what do you know- he did it!! After using his mad negotiating skills, we were able to walk right past the fancy football players and do the first look on the stairs. Ta-da! After accomplishing that, the day was smooth sailing. We made our way to the southern end of Liberty State Park and enjoyed the perfect Fall weather and those epic blue skies.  Marisa and Ryan had given us a whole hour to have fun with their portraits and it made all the difference. Not being in a hurry allowed us to be creative and keep that chill vibe they have about them. We then met up with the wedding party at the Liberty House for some epic portraits with most beautiful views. This wedding party was literally the BEST. I can't rave enough about how cool they were…and well, they know how to party, too. Just look at these reception photos!!
The ceremony was short and sweet with the most gorgeous NYC views. Marisa's face coming down the aisle after saying their "I do's" was perfection. The speeches were epic, the cake smash was dirty, and the dance floor blew our minds. Just look at these people!! They were having the time of their lives! And guess what! We did too. It was insane and we were so happy to be a part of it.
Congrats Marisa and Ryan- what a day! We are so excited to see where life goes from here! Thank you for having us and entrusting us with your photos!
xx
Leaha & Jeffrey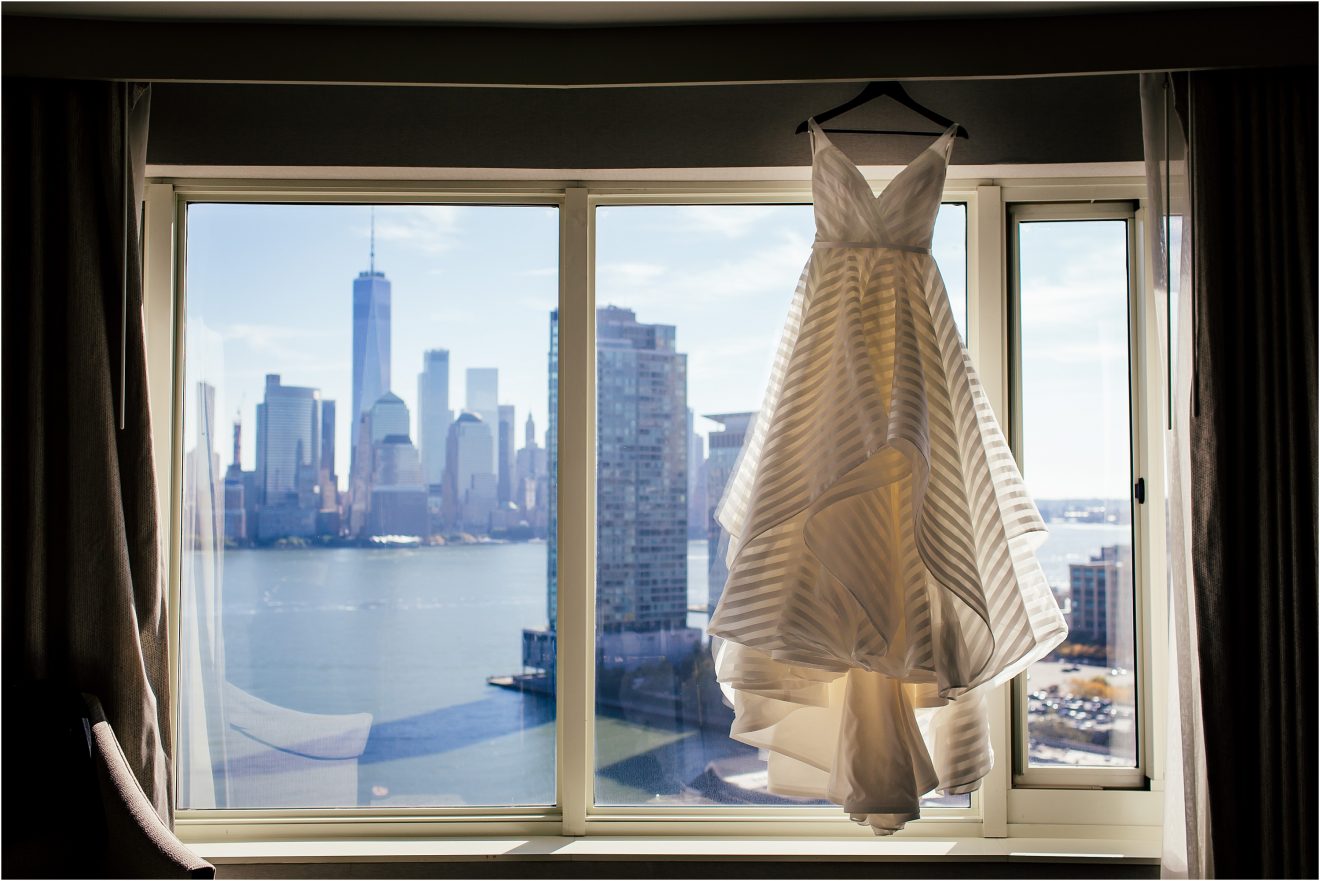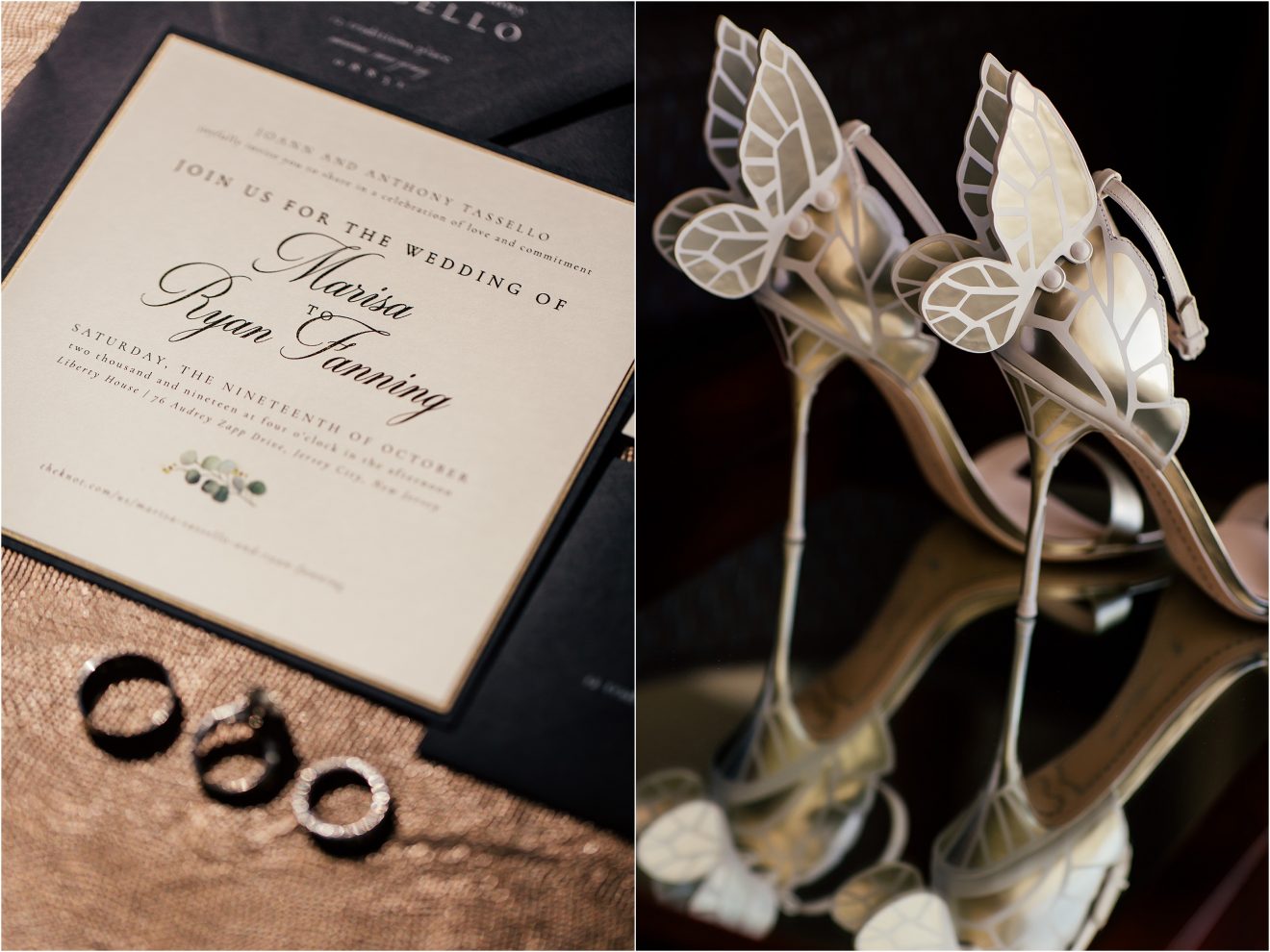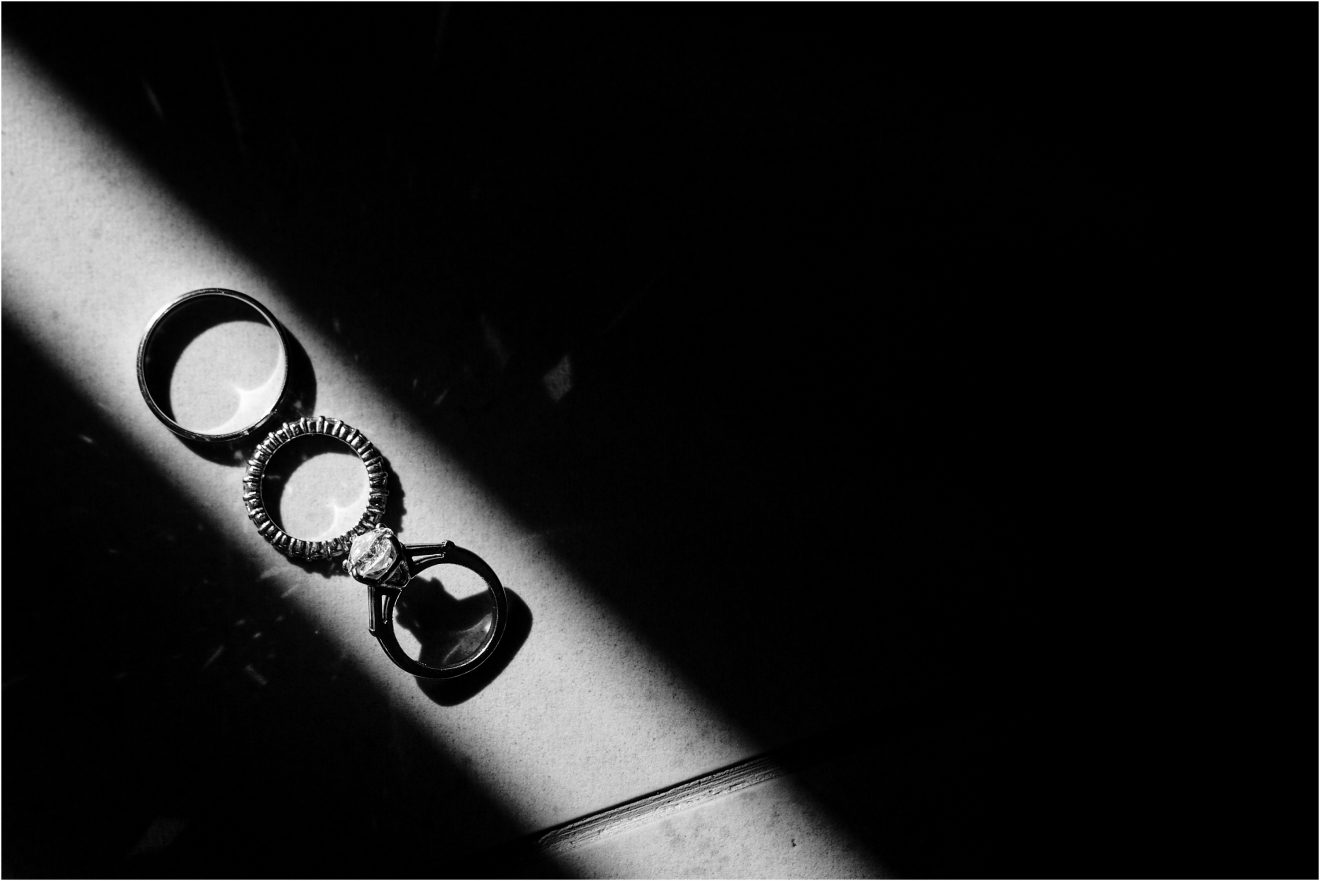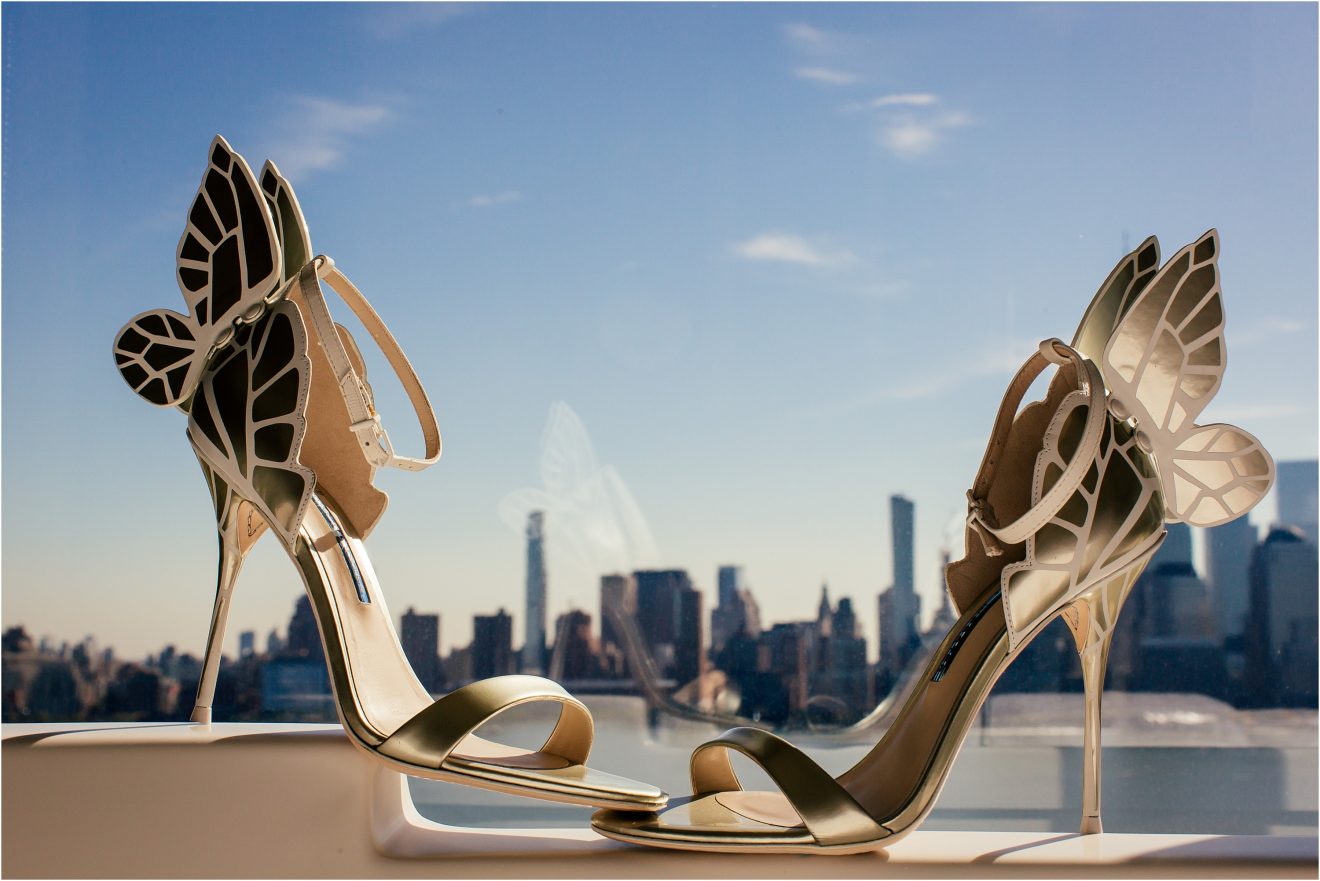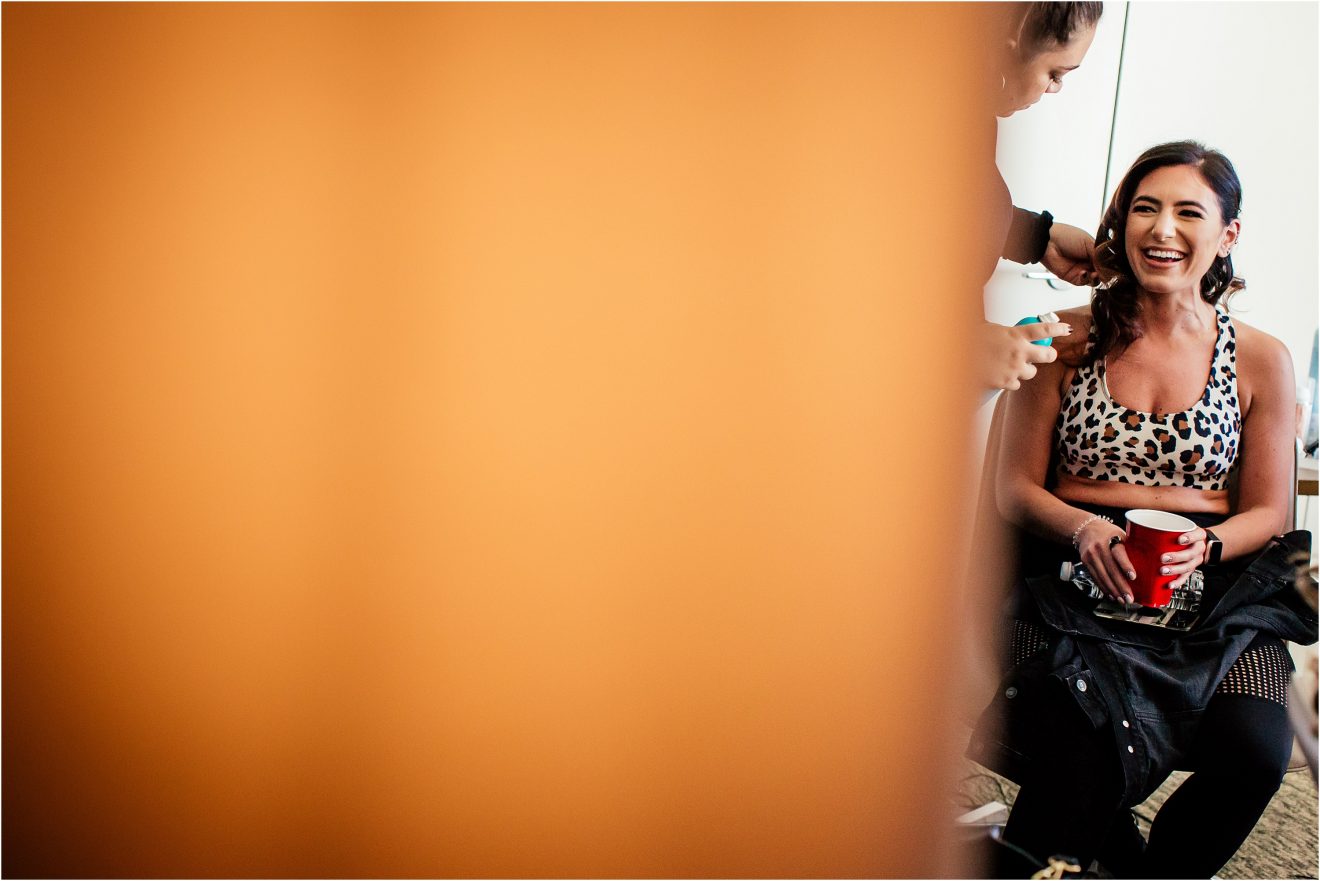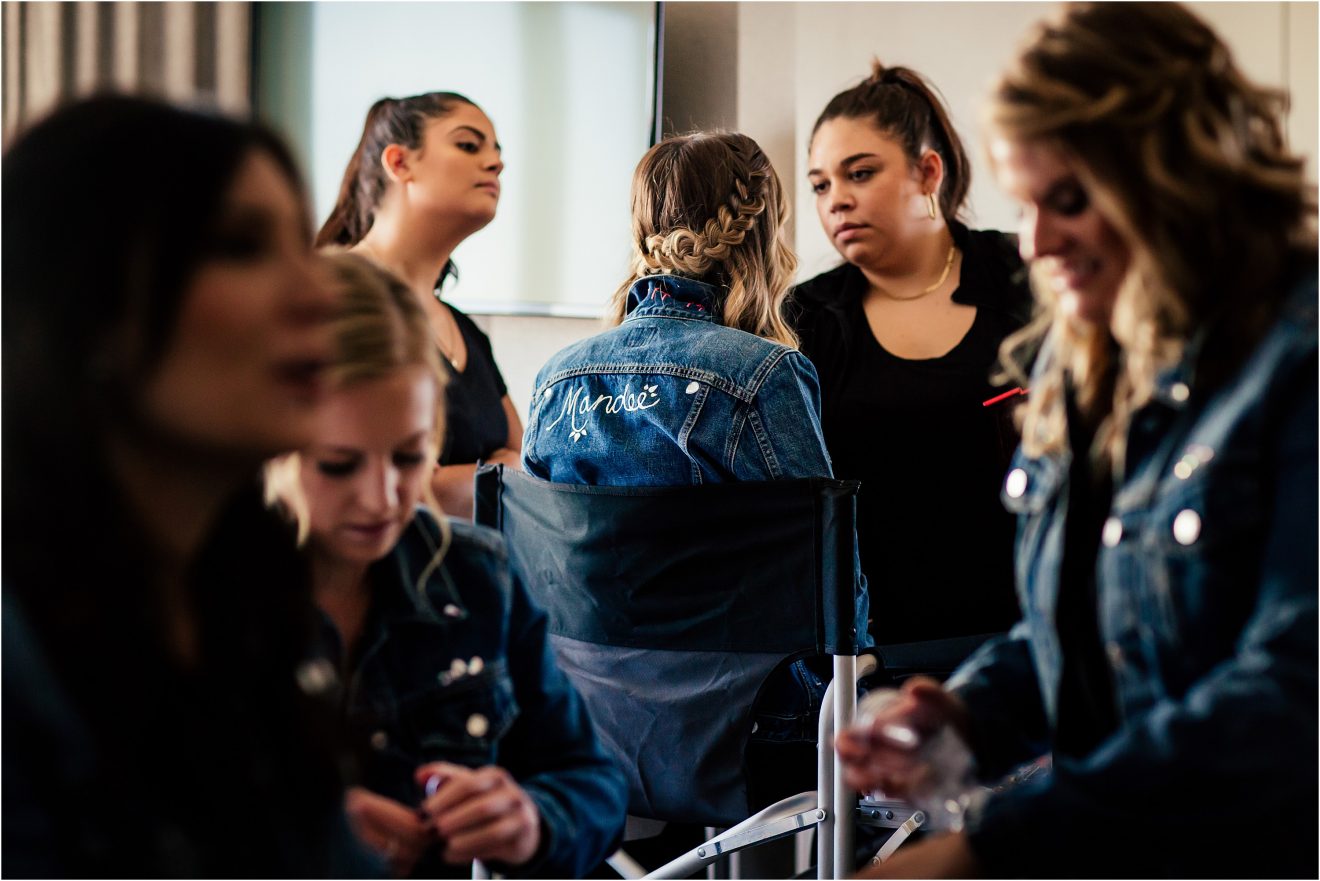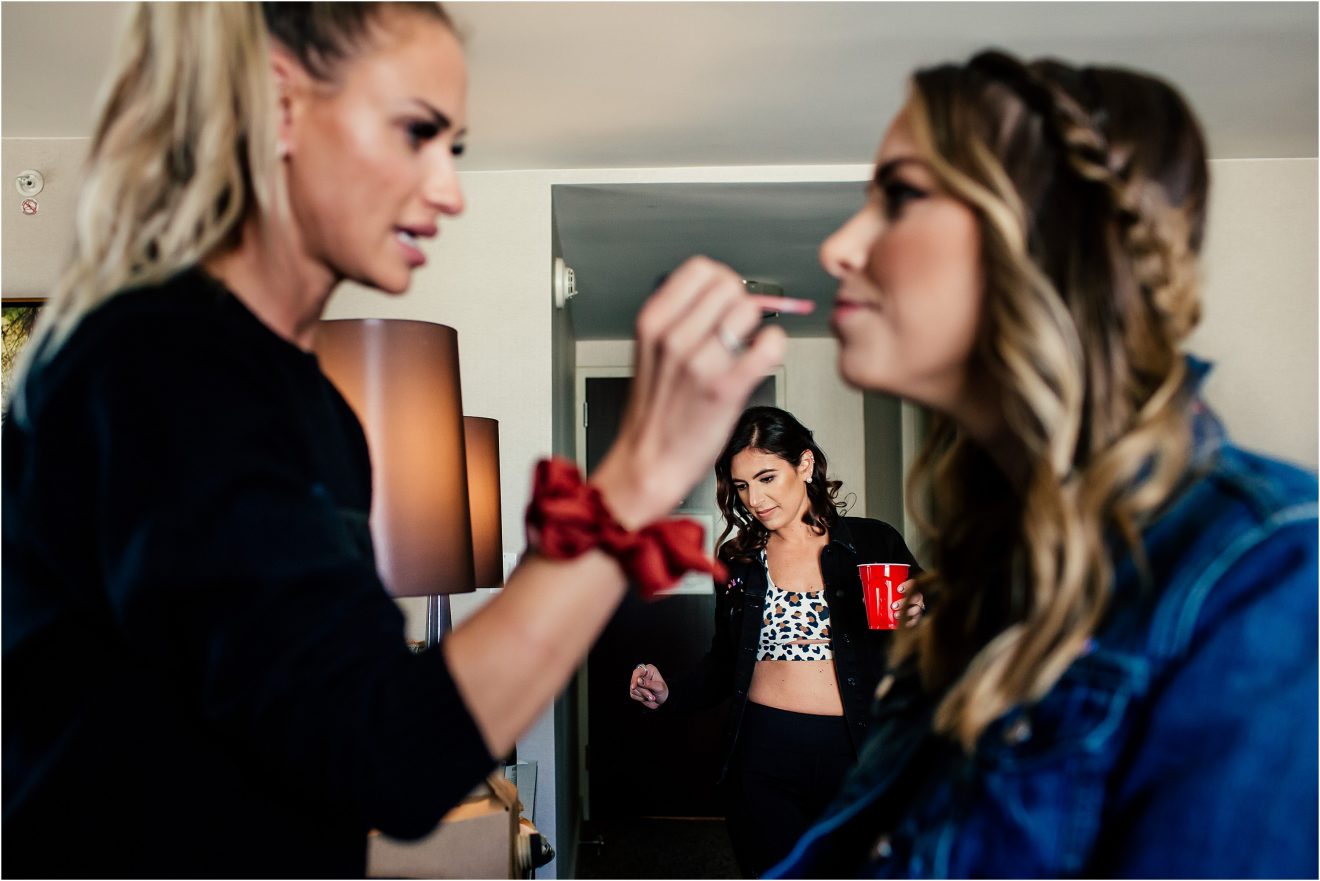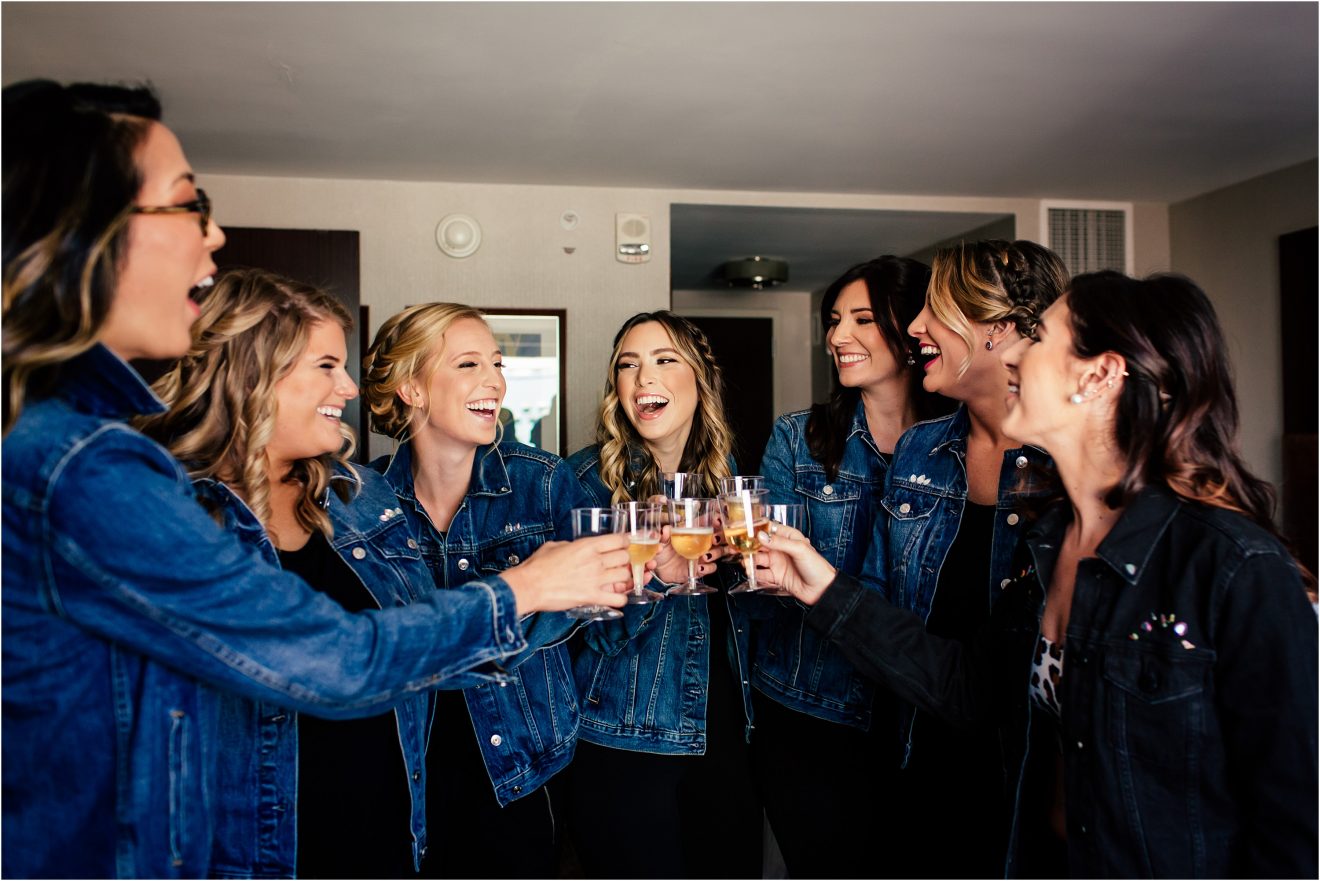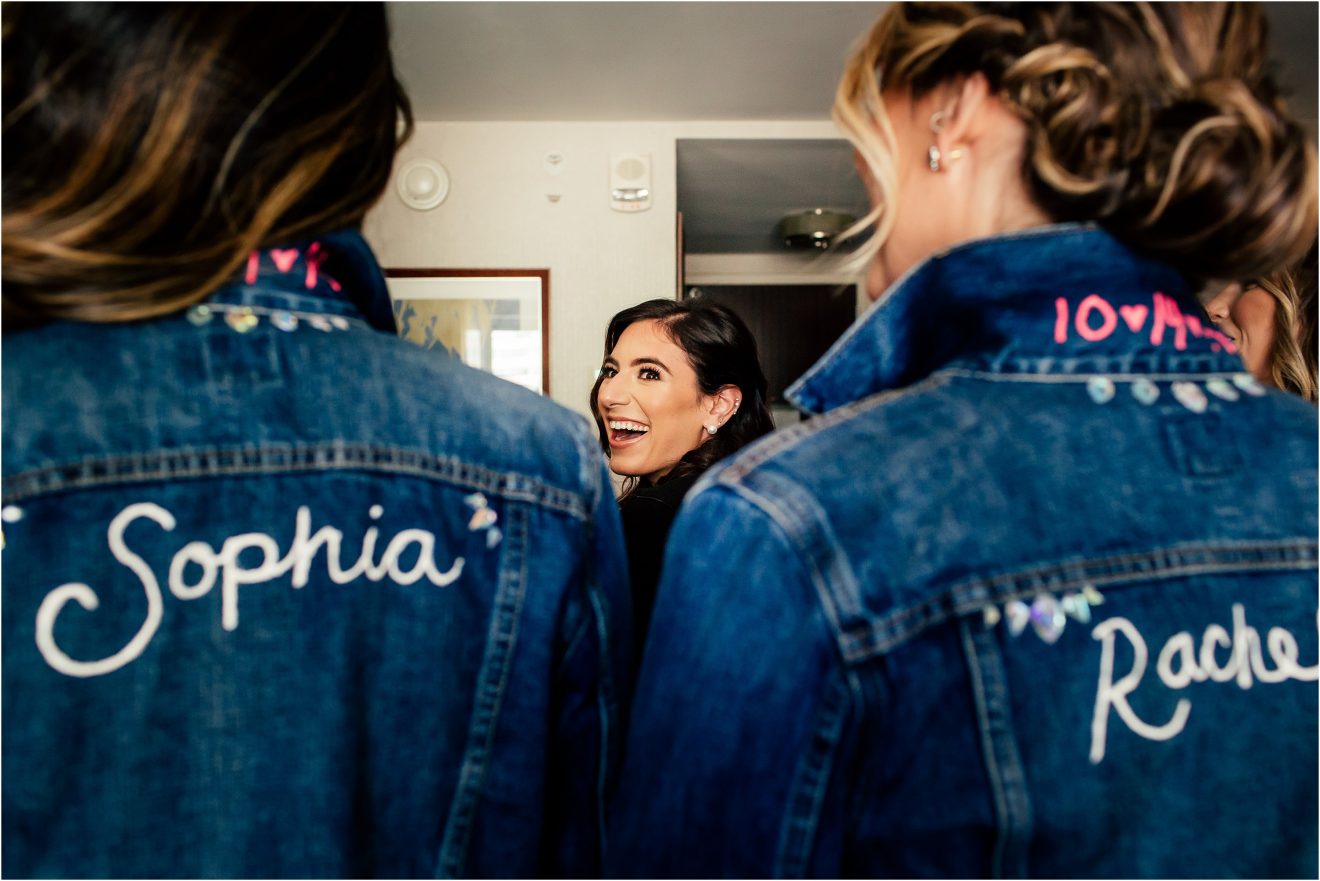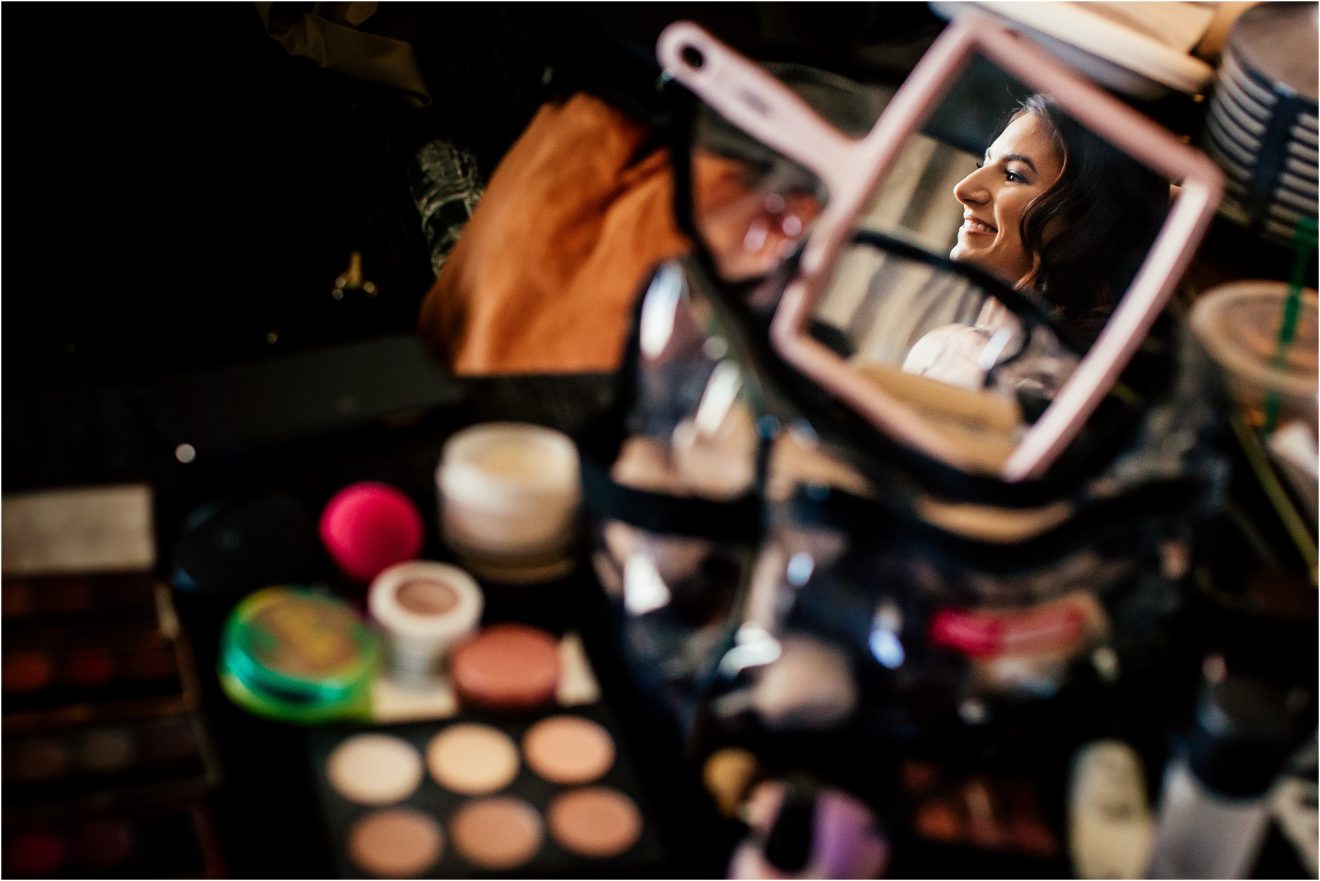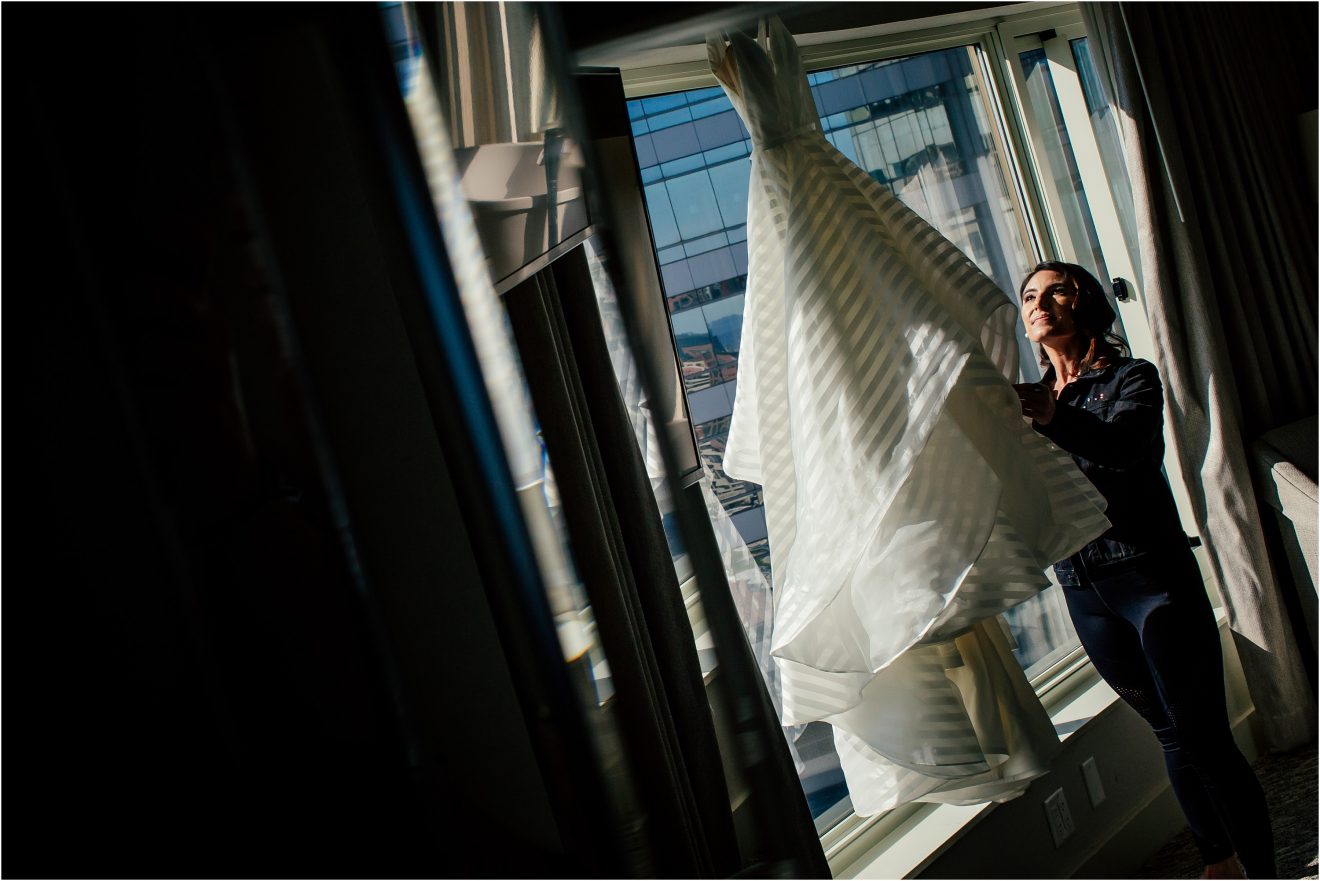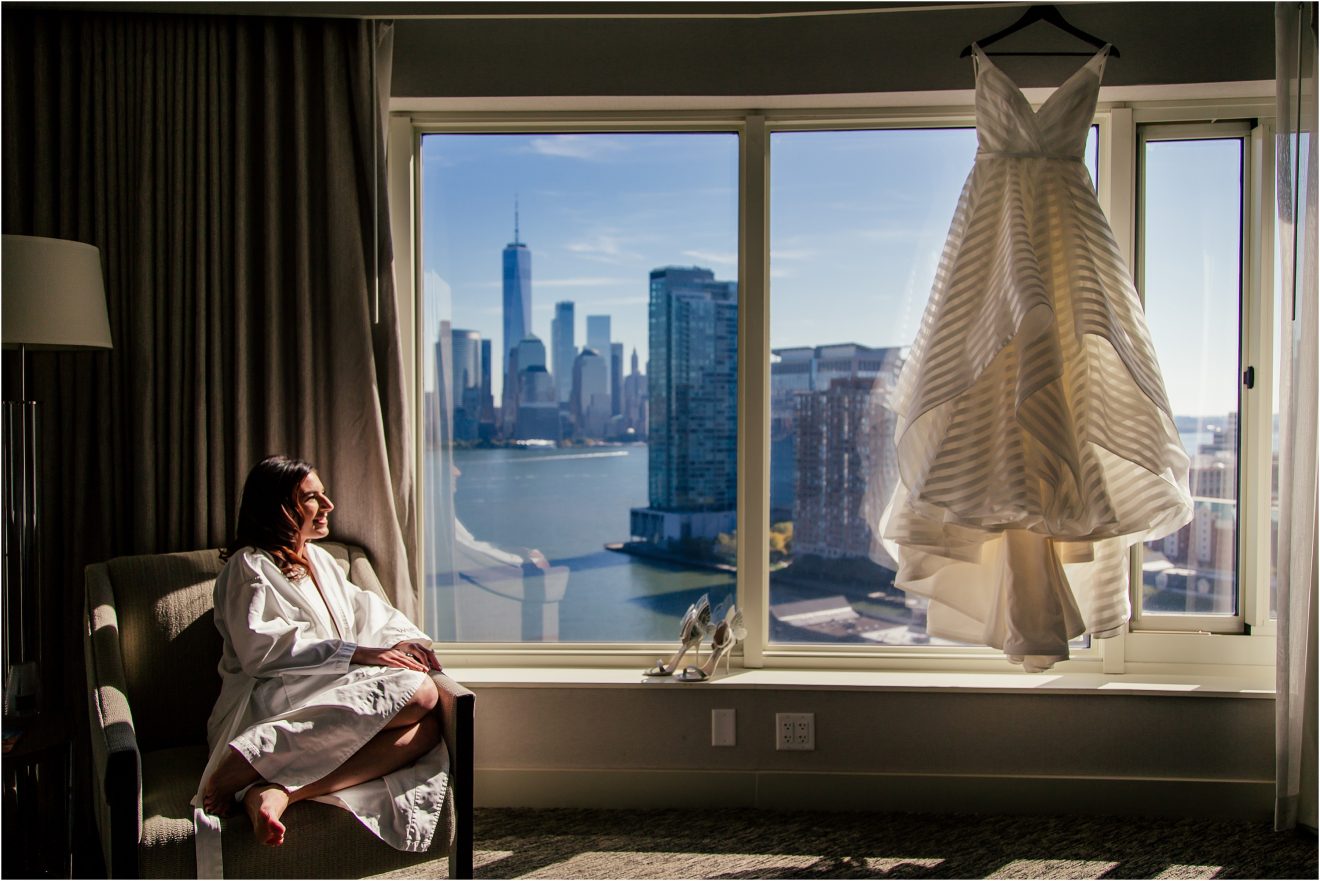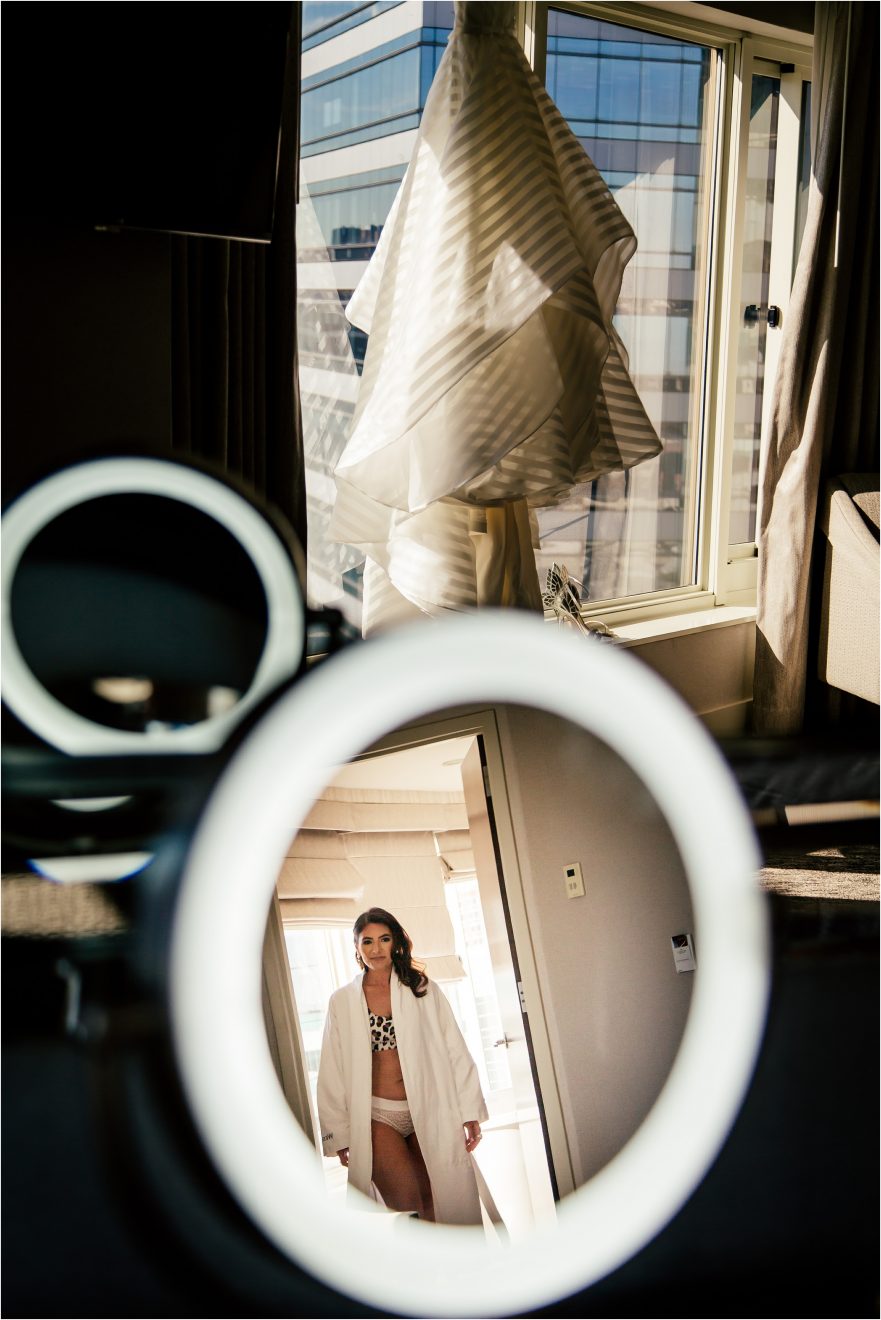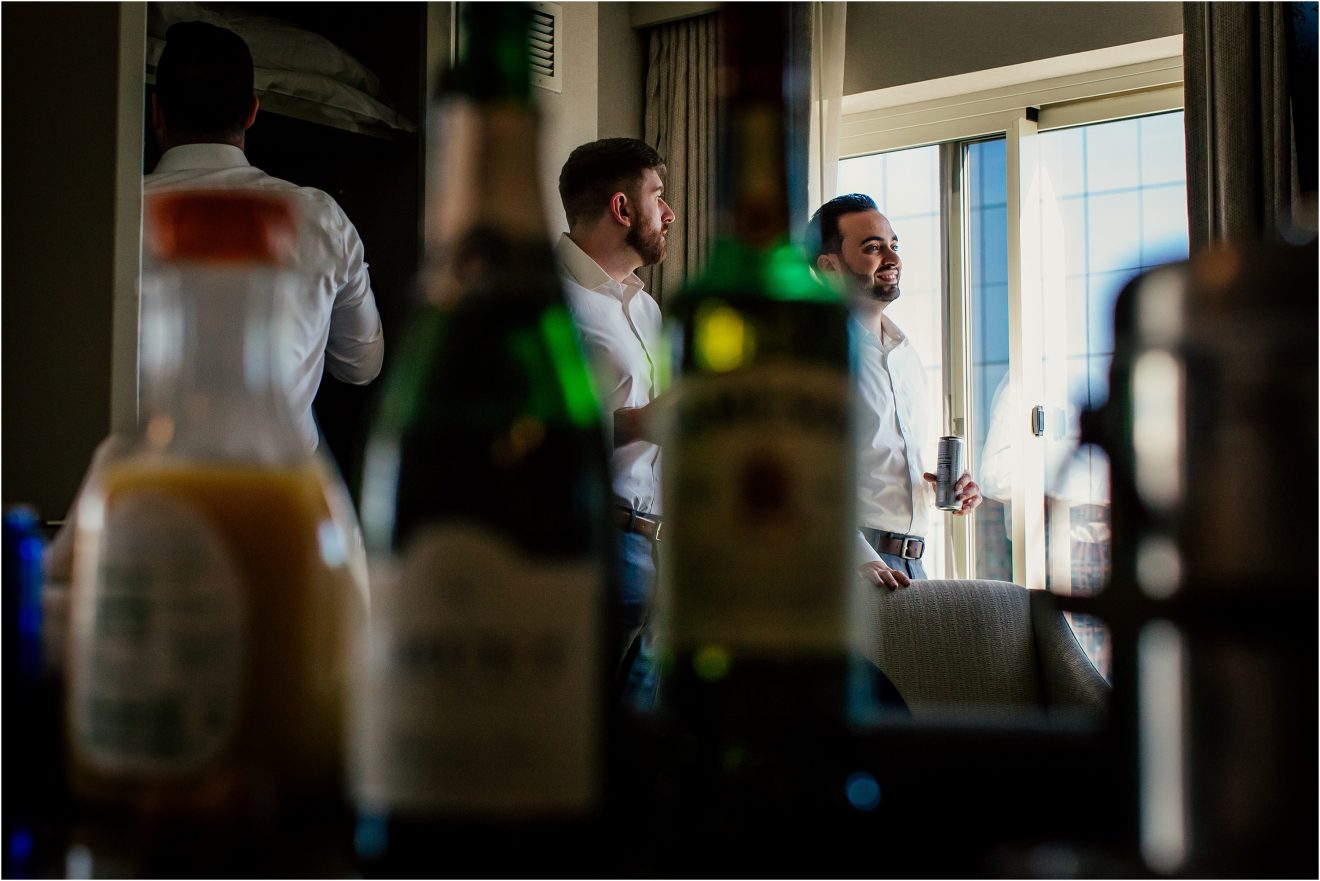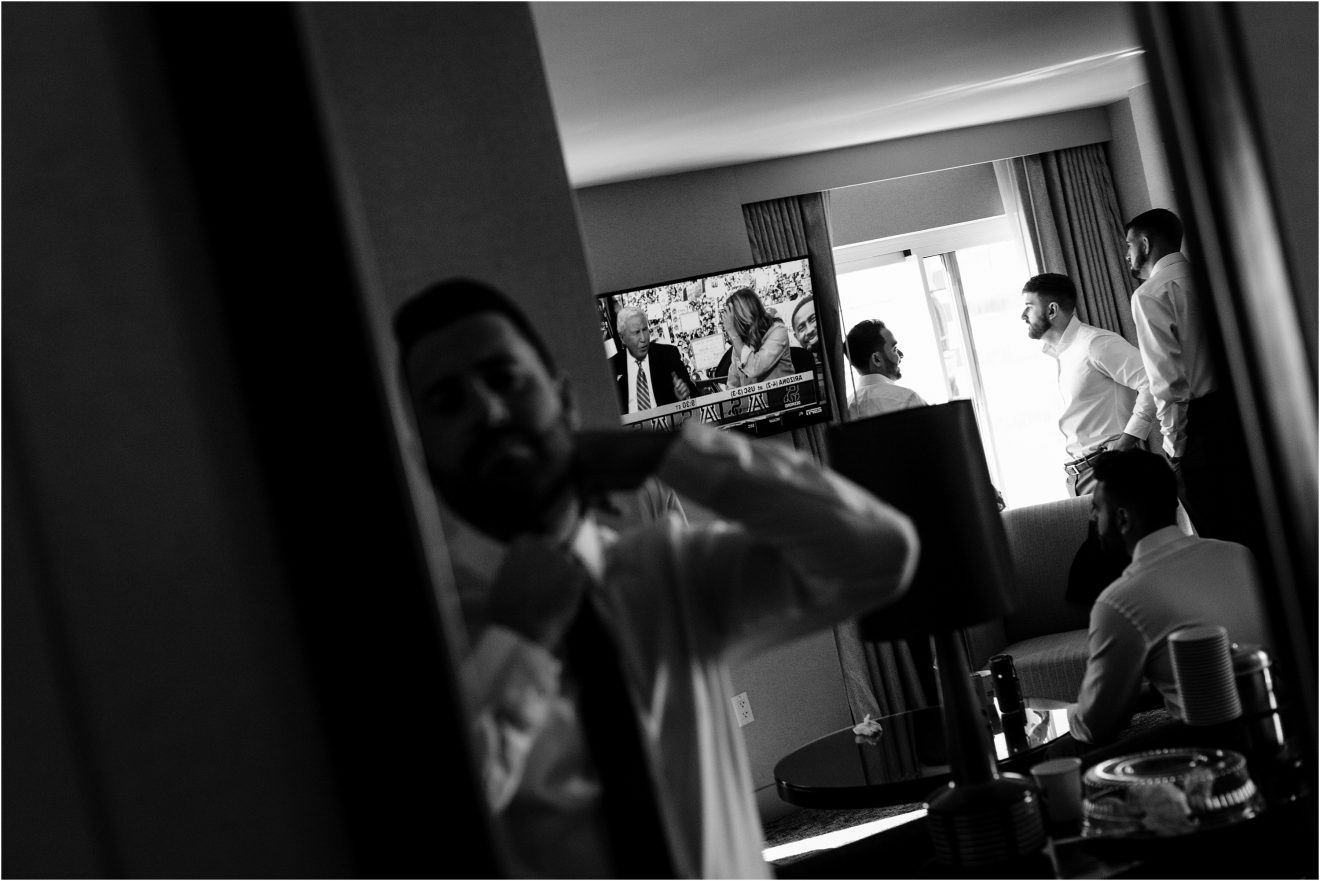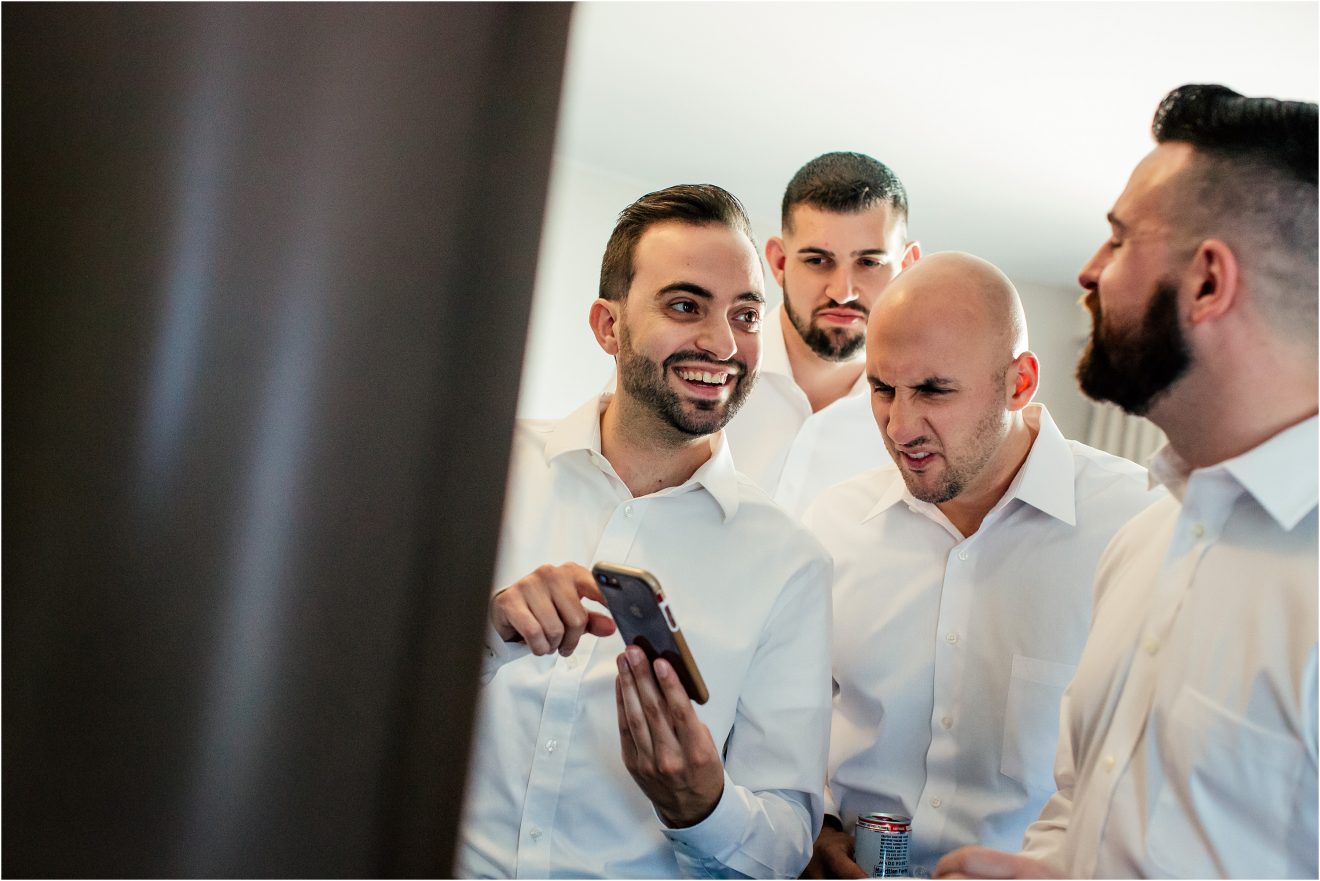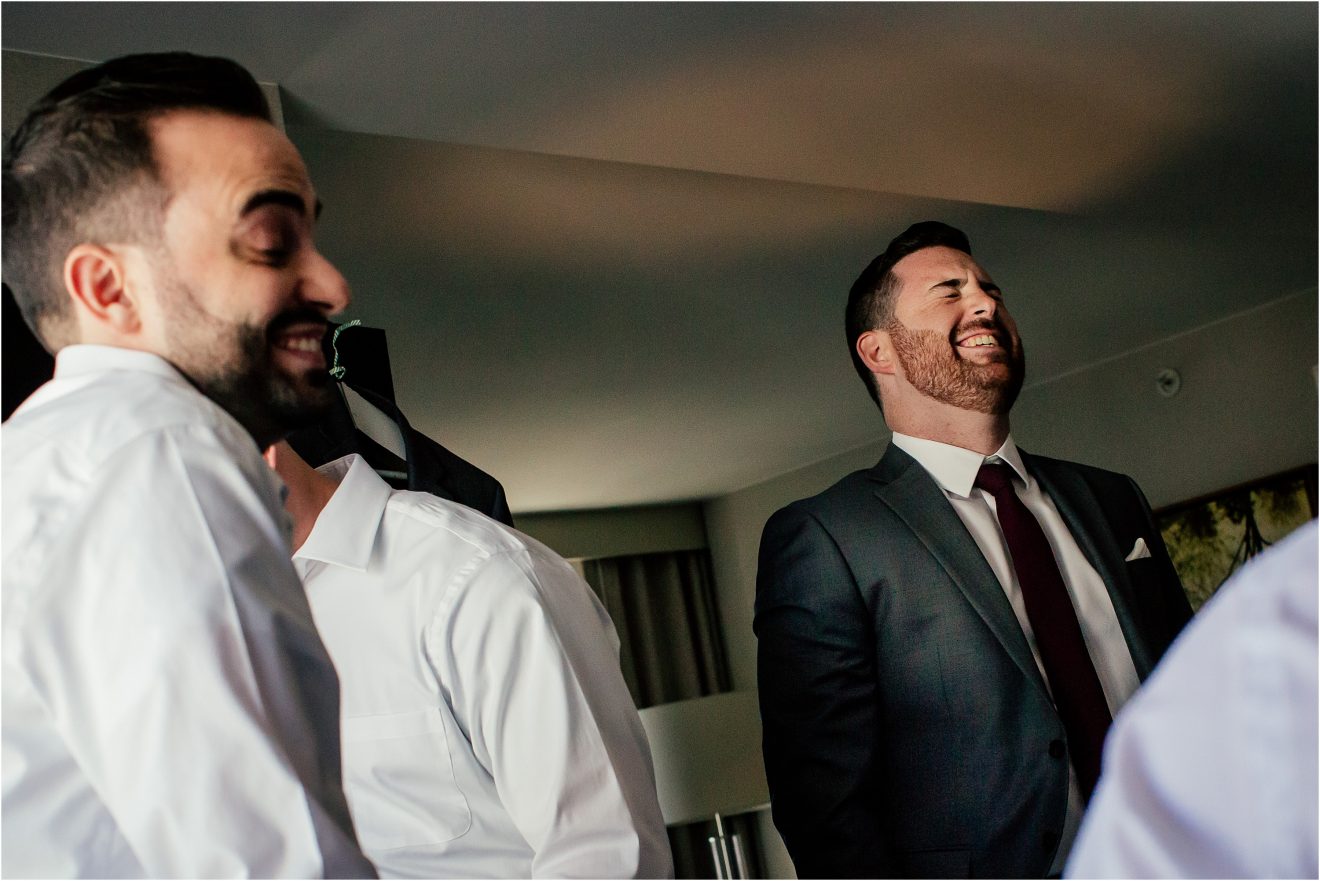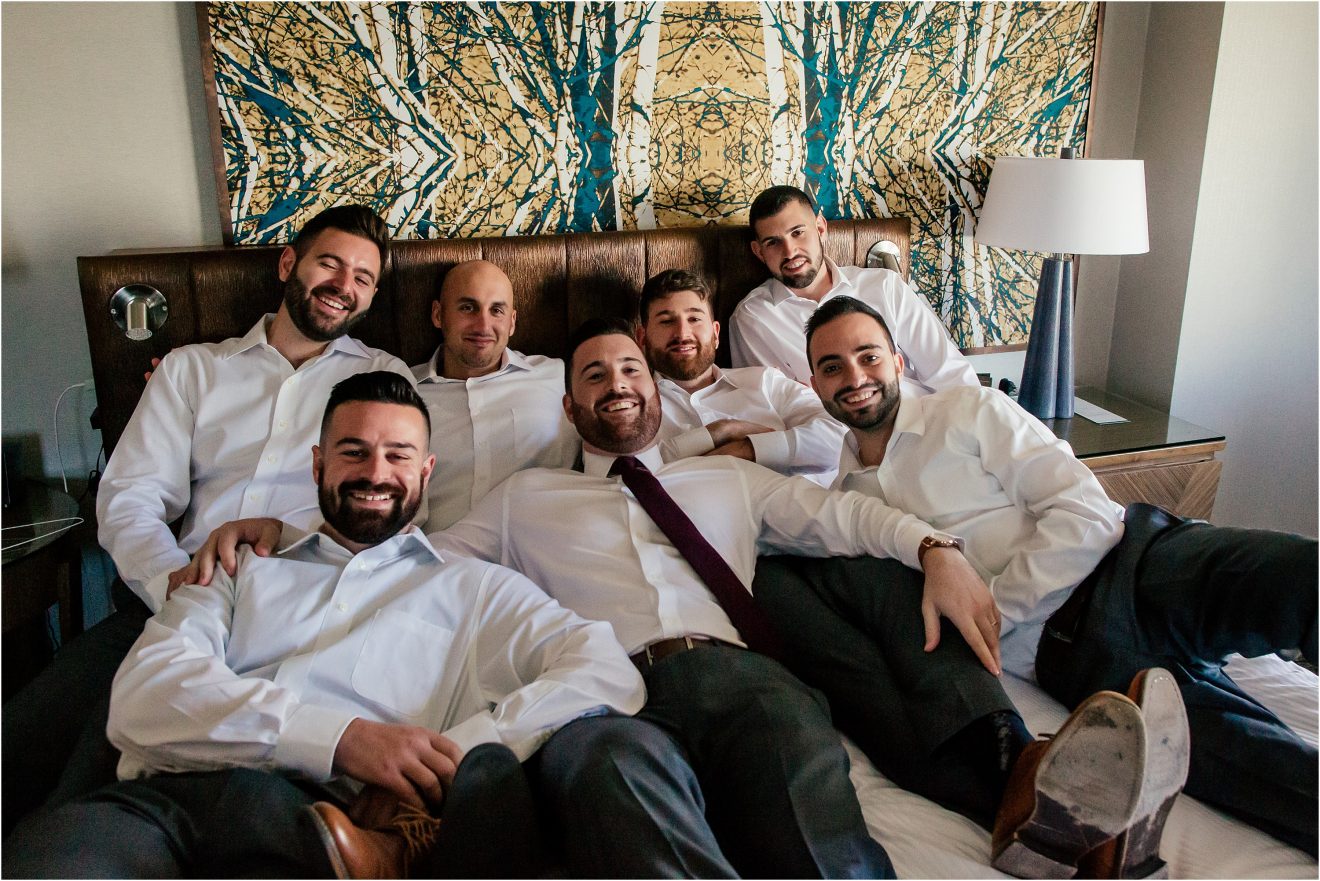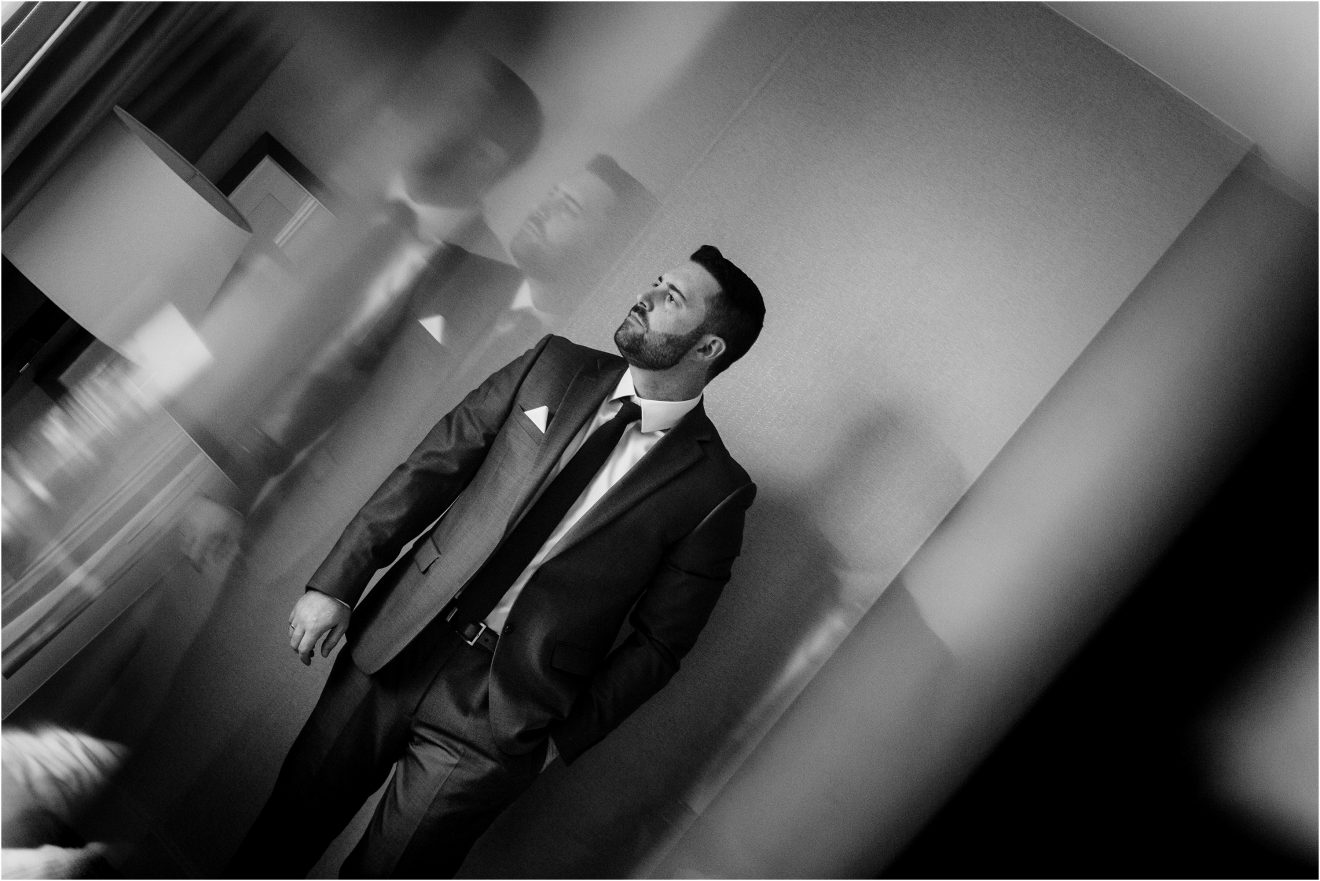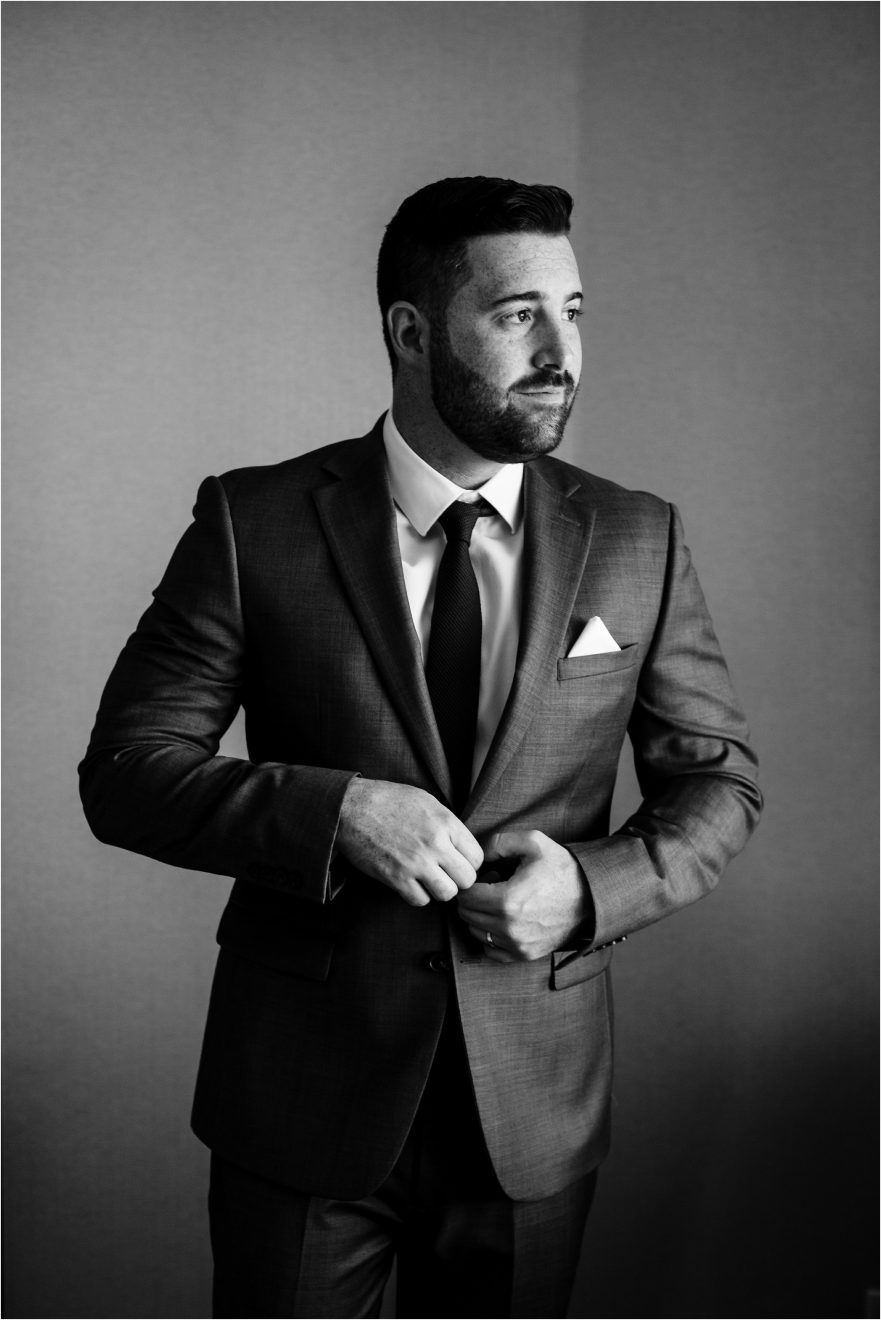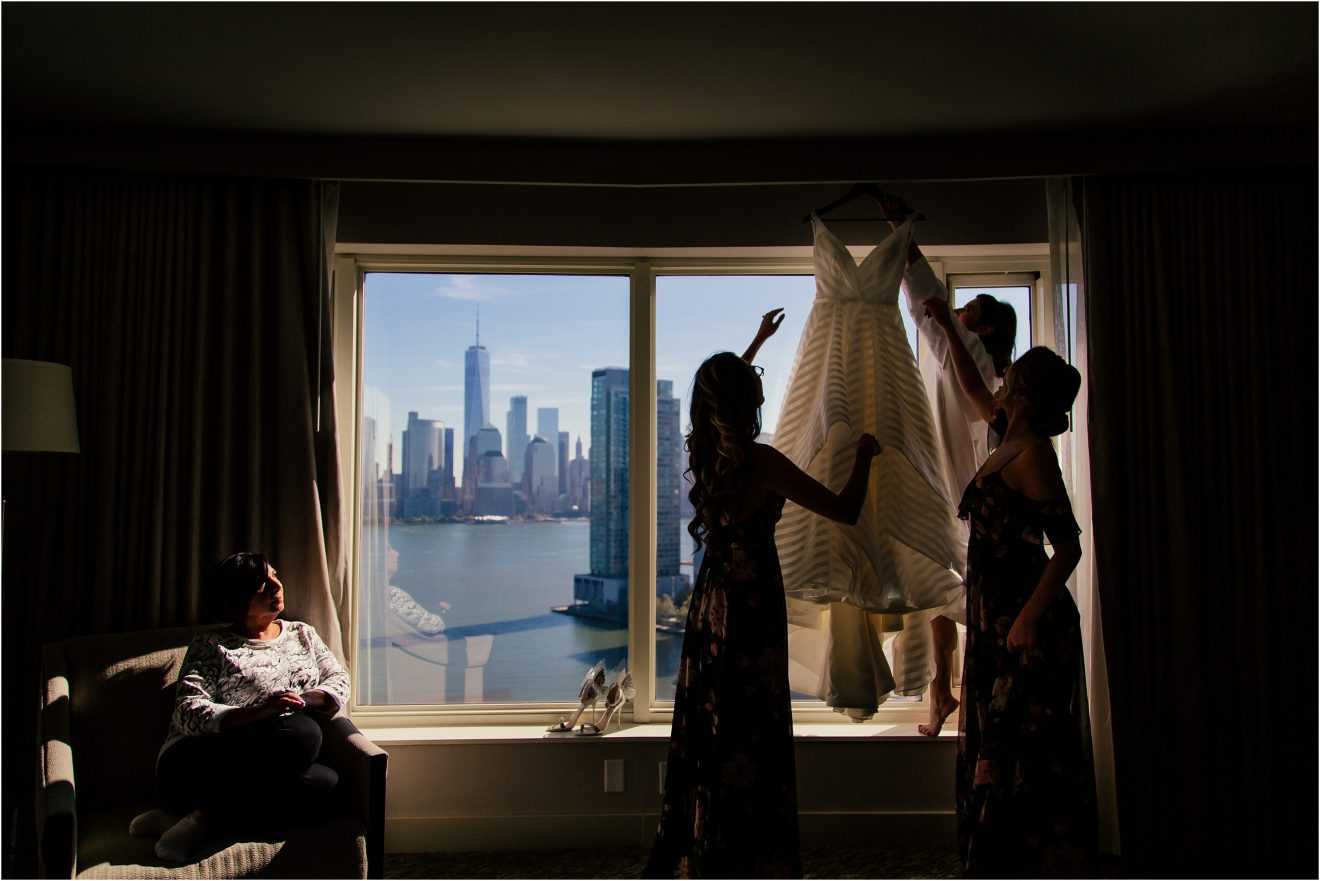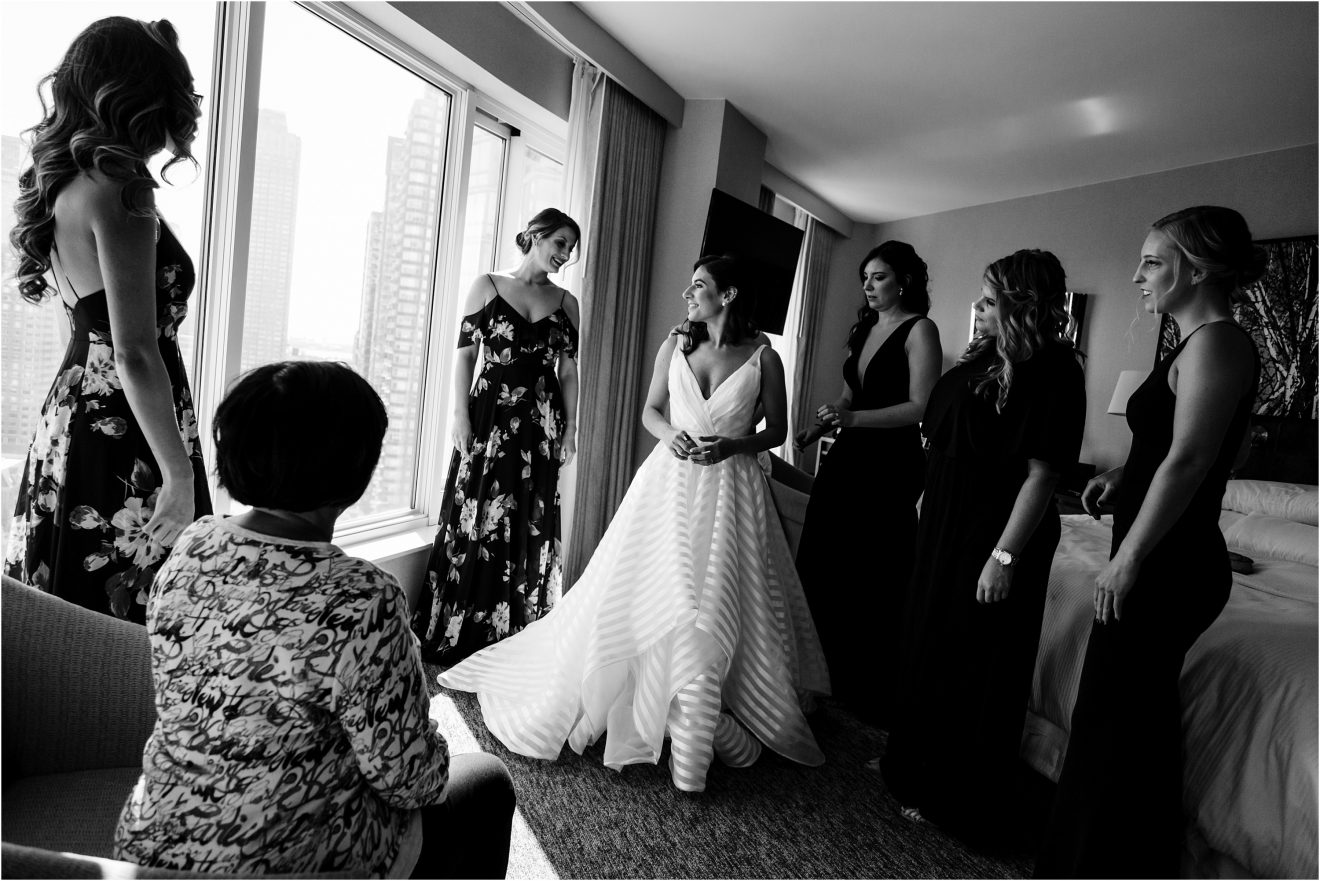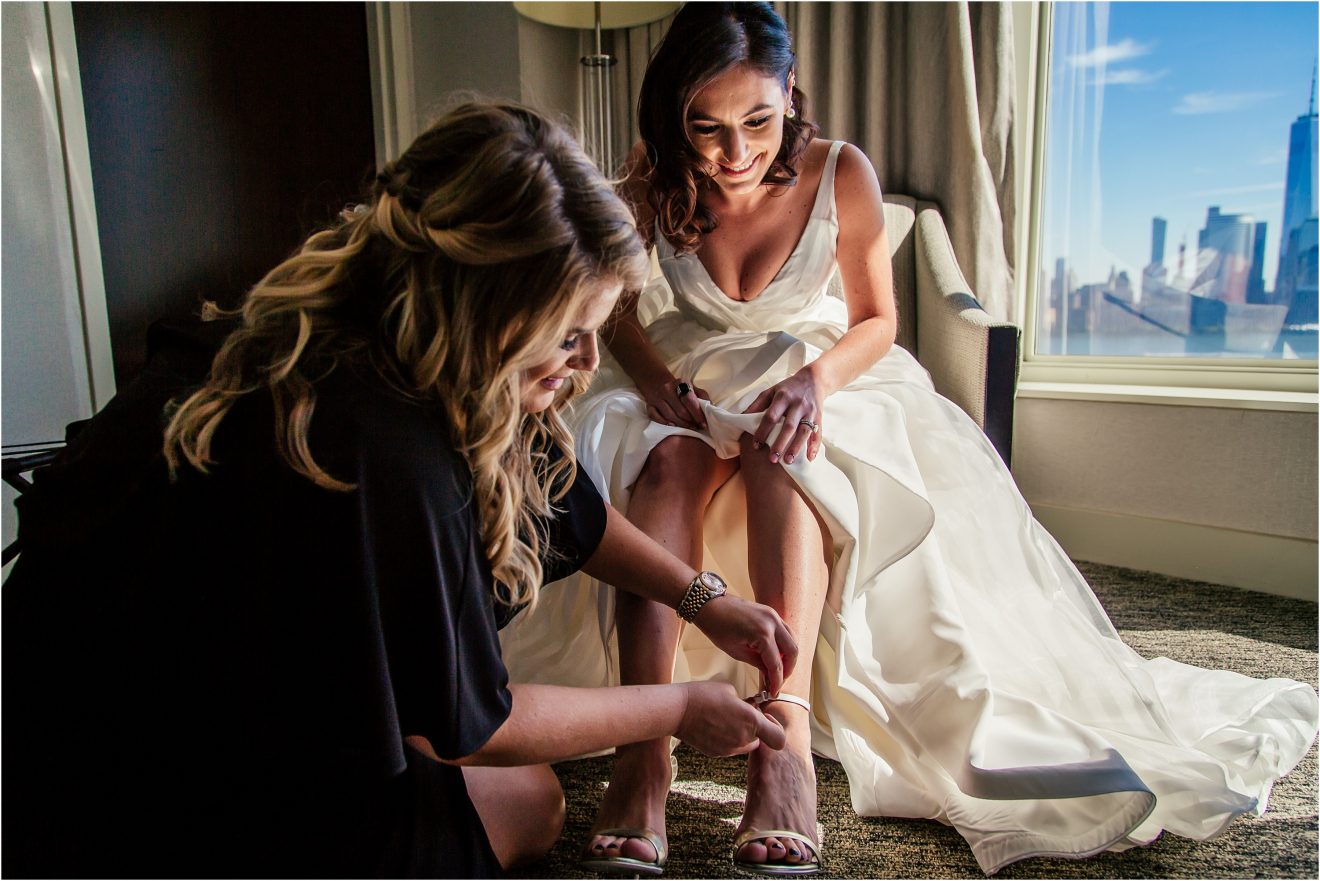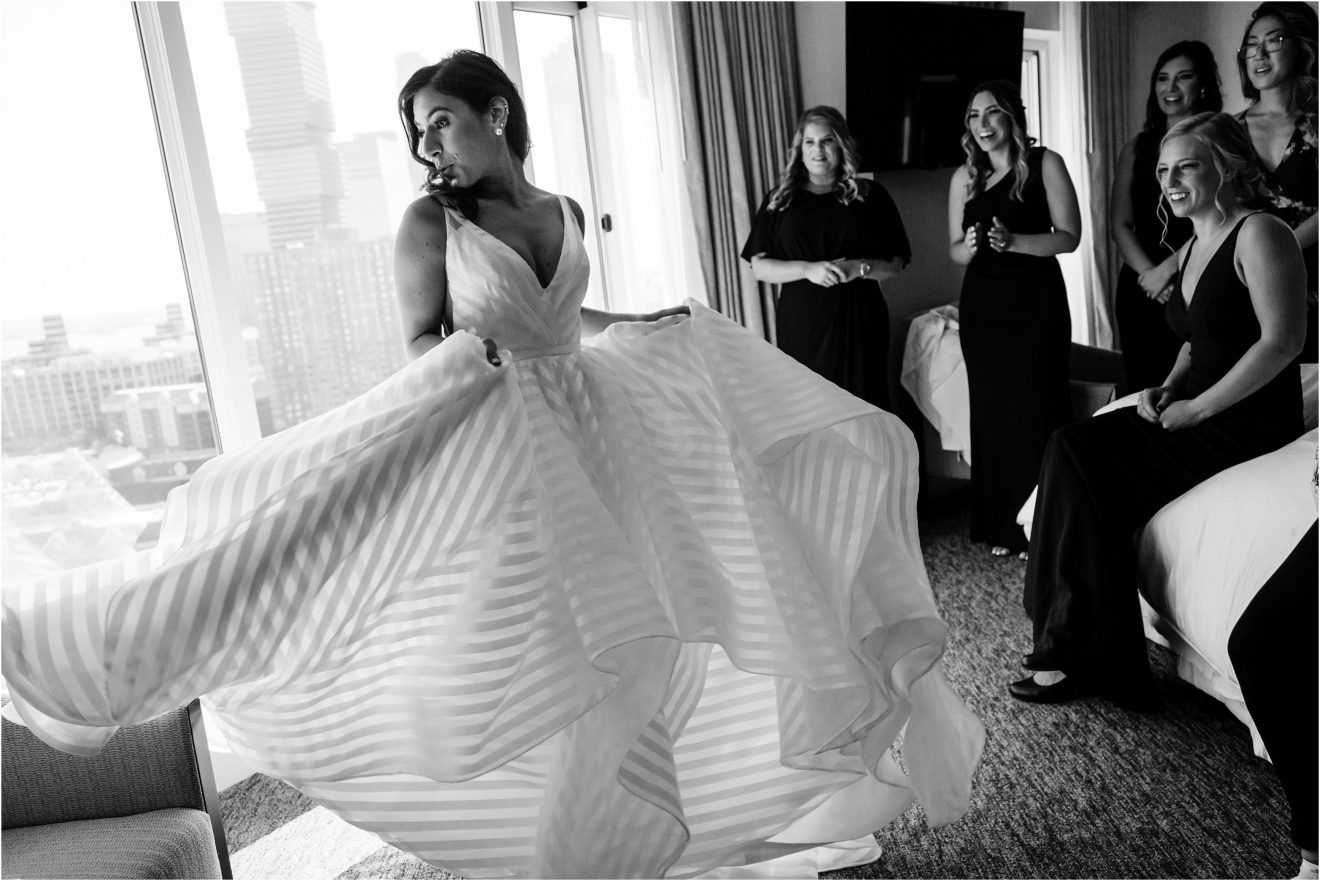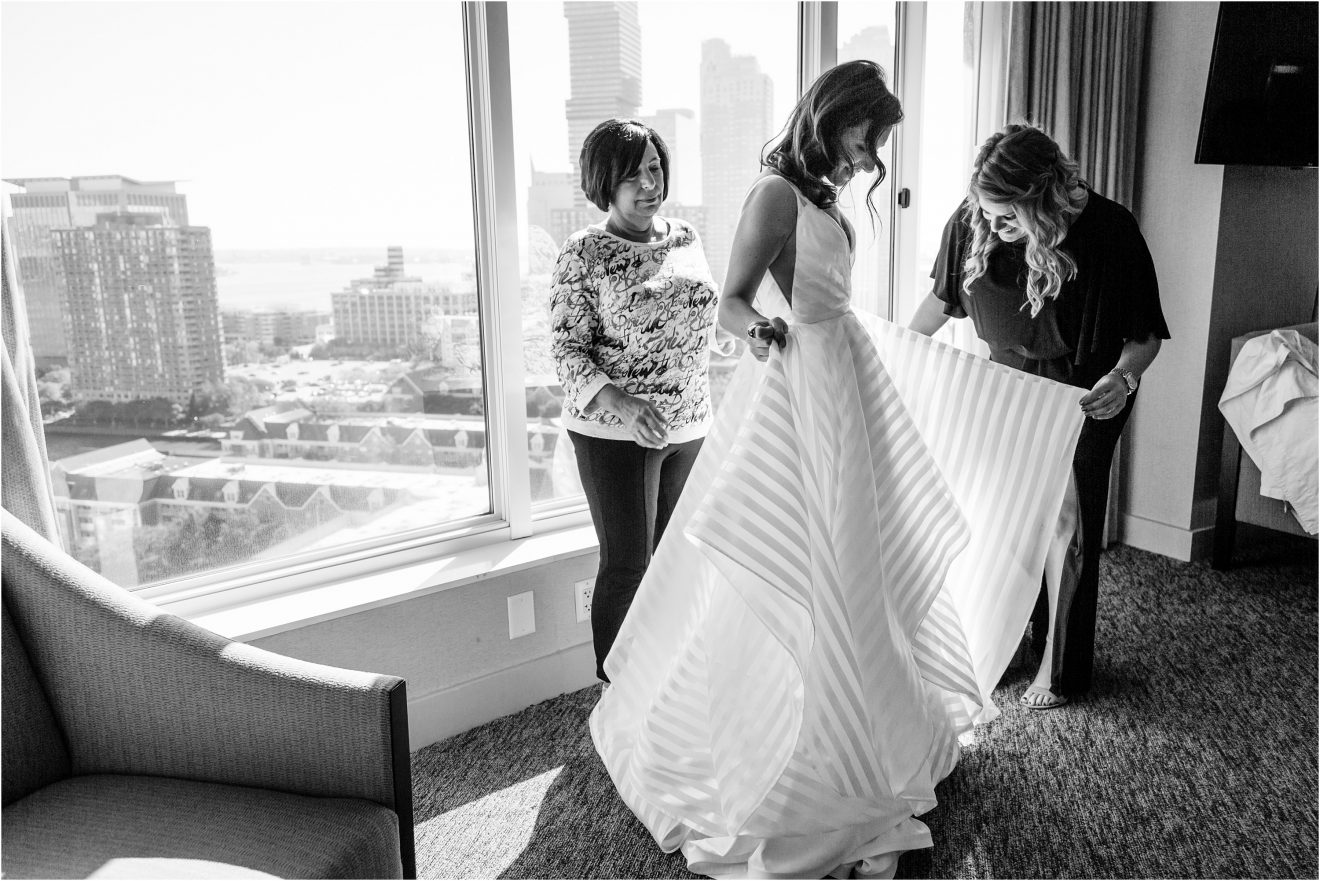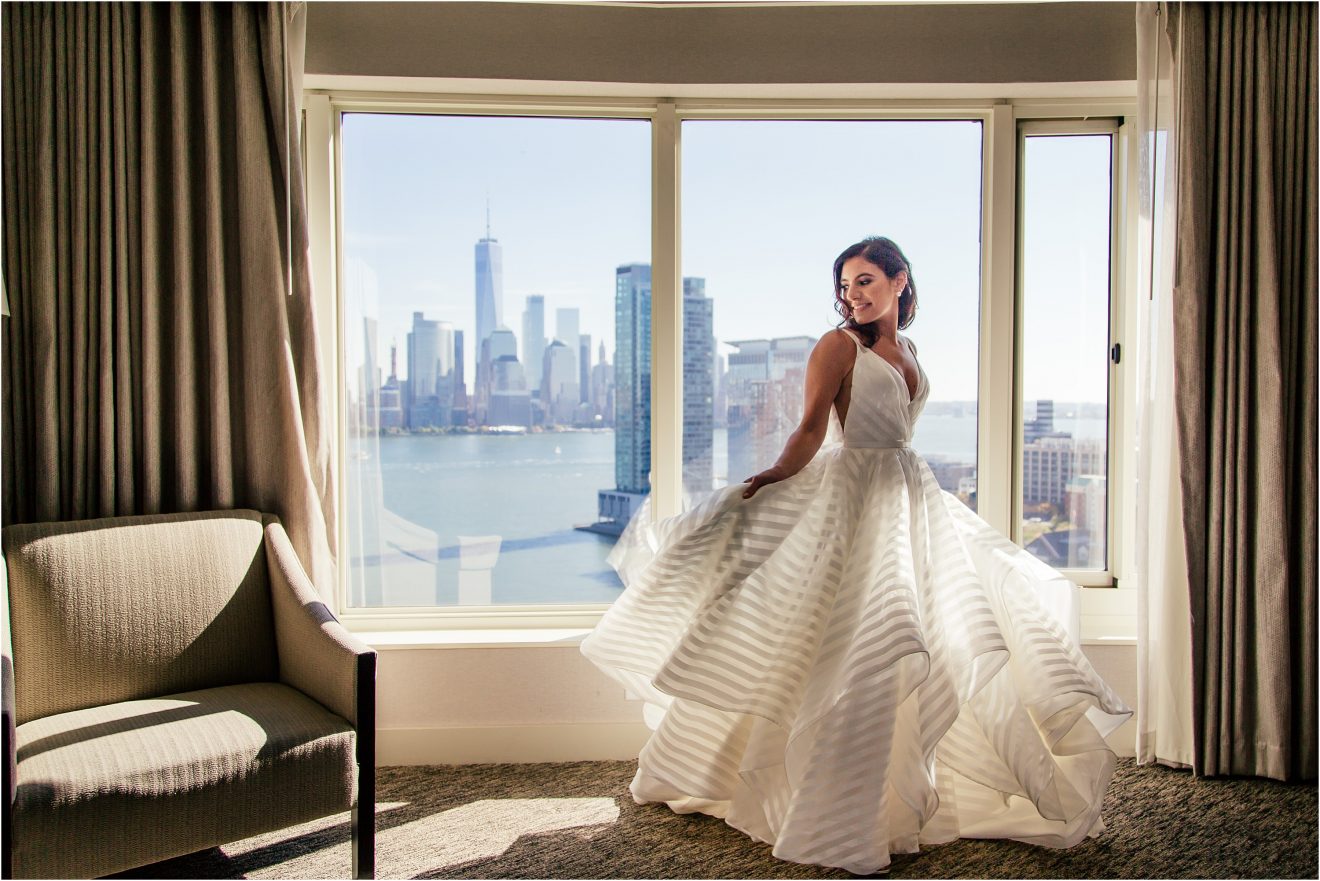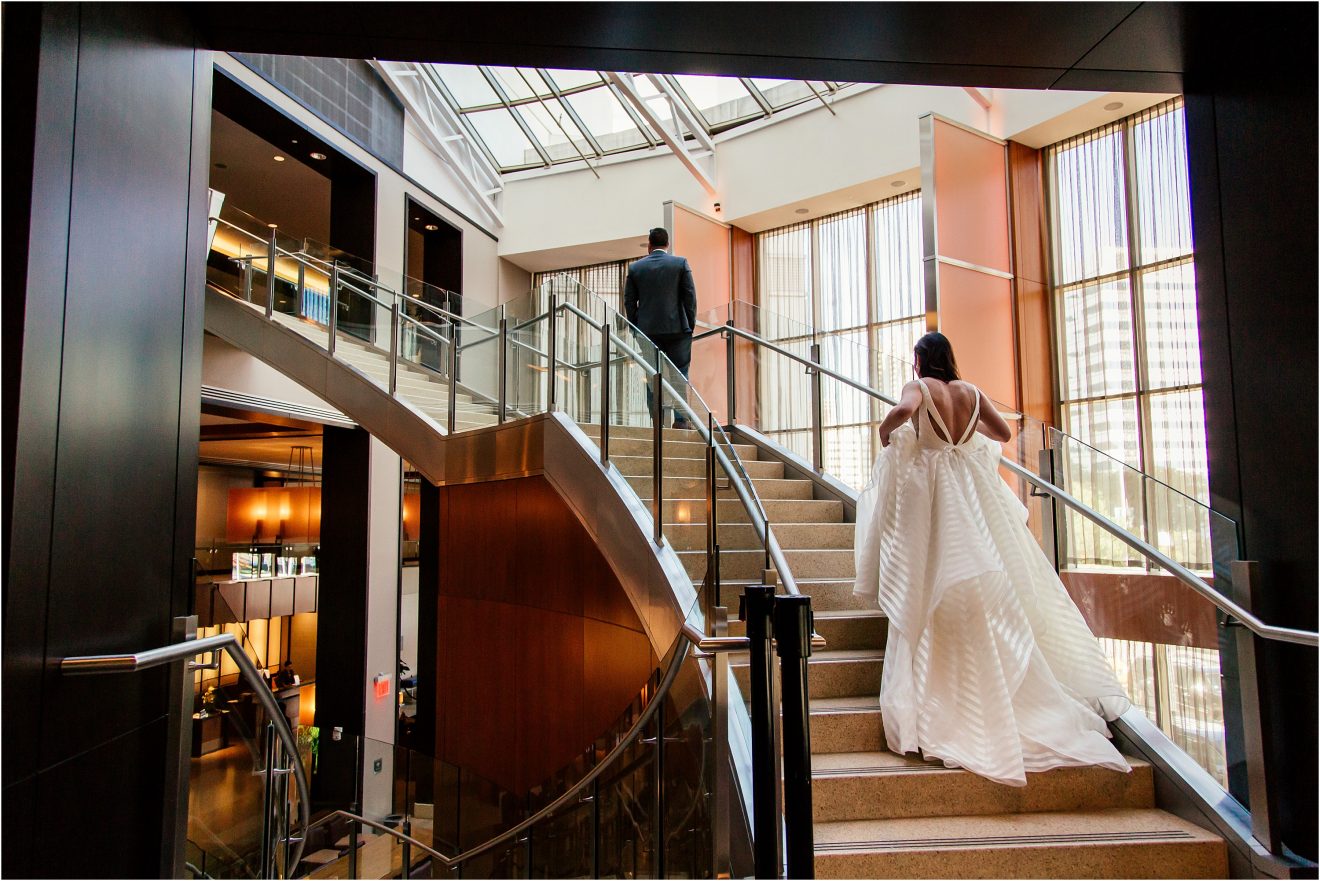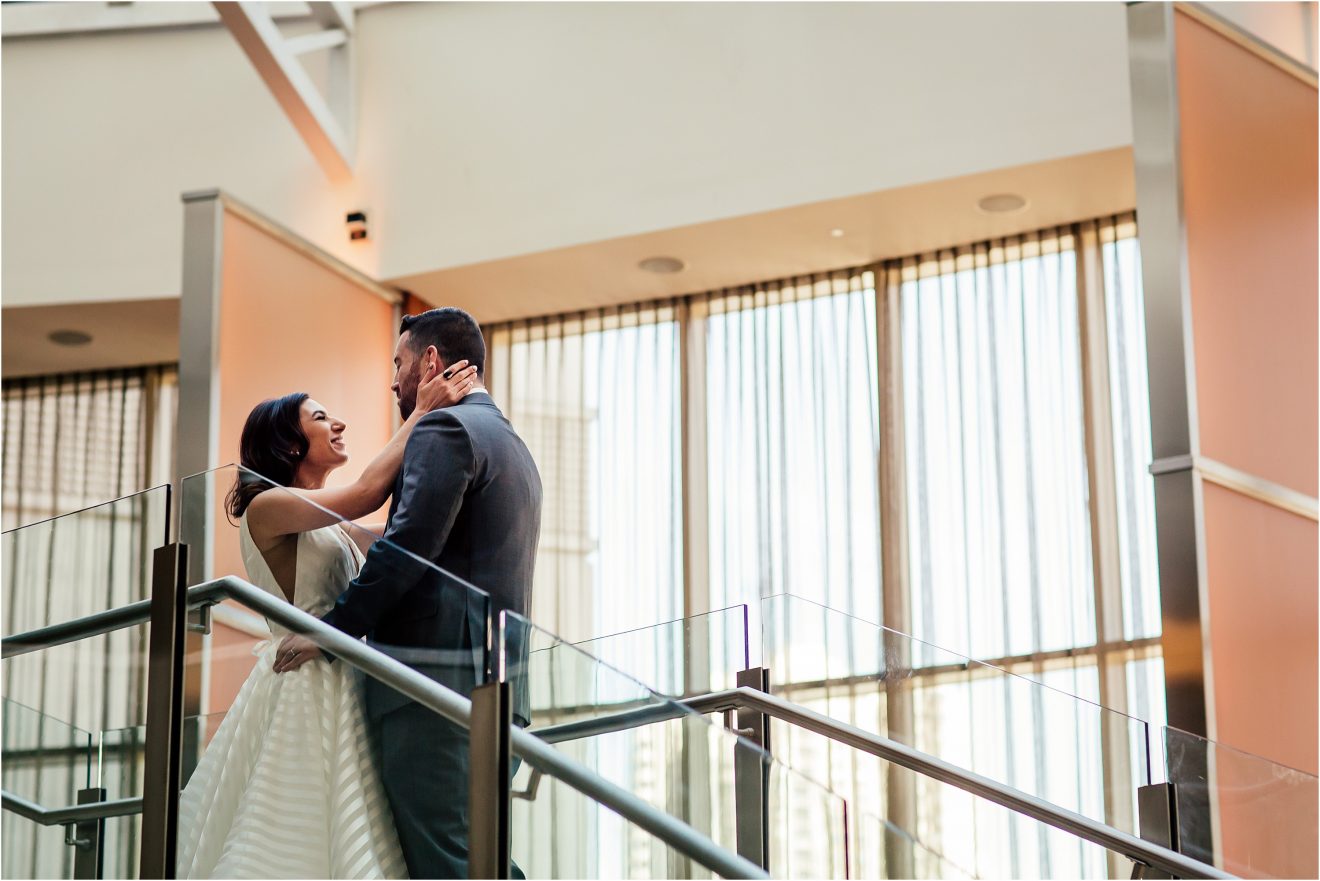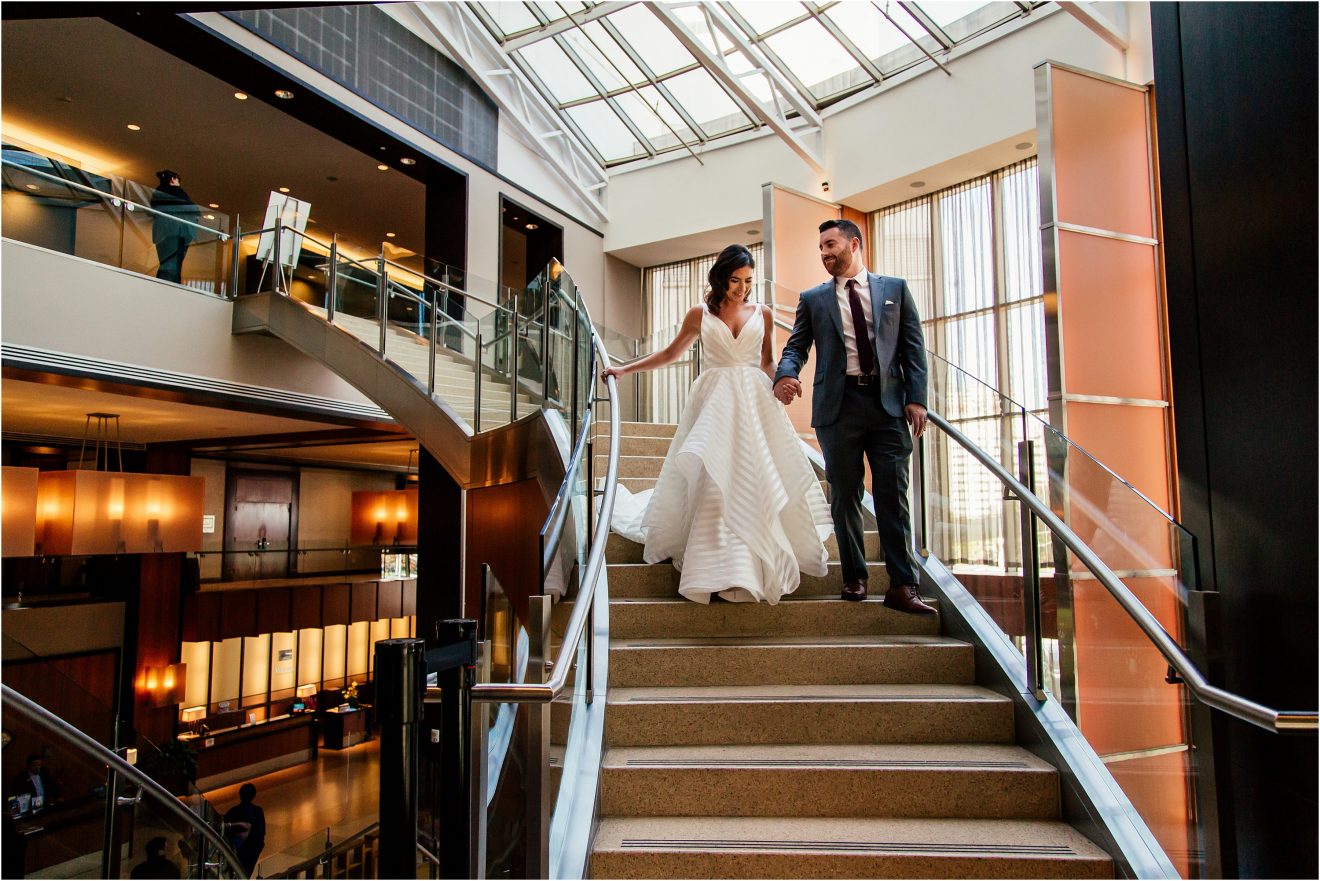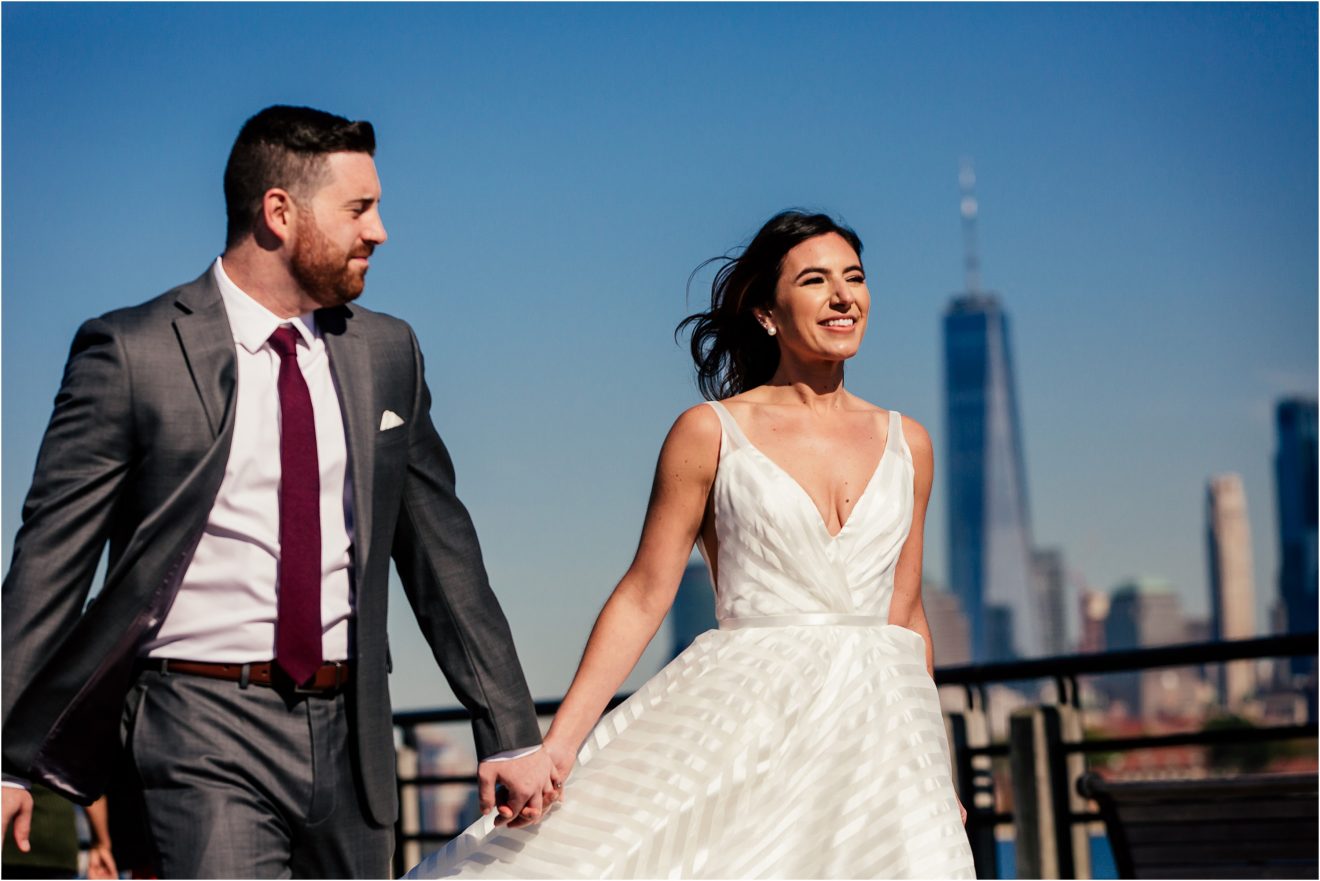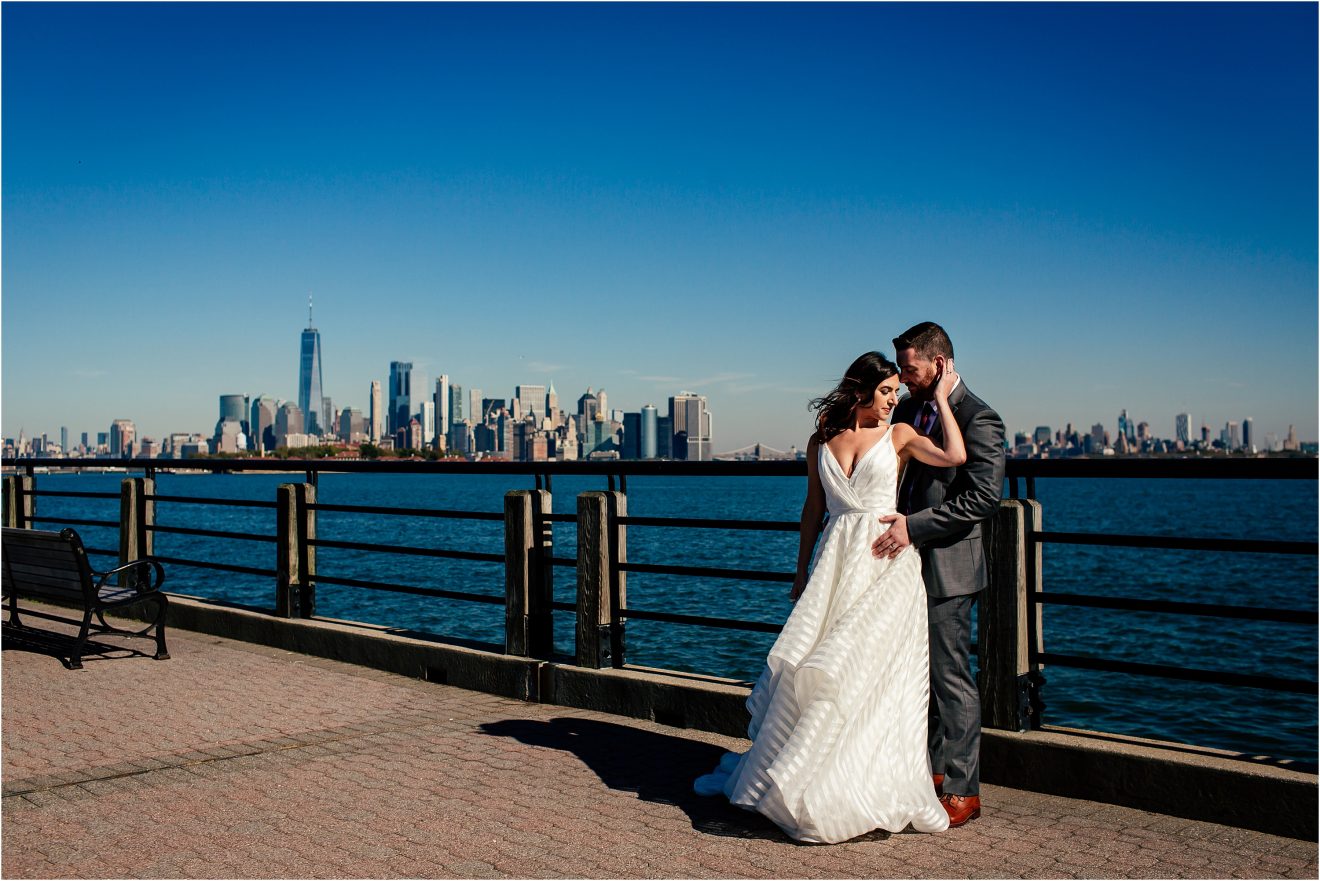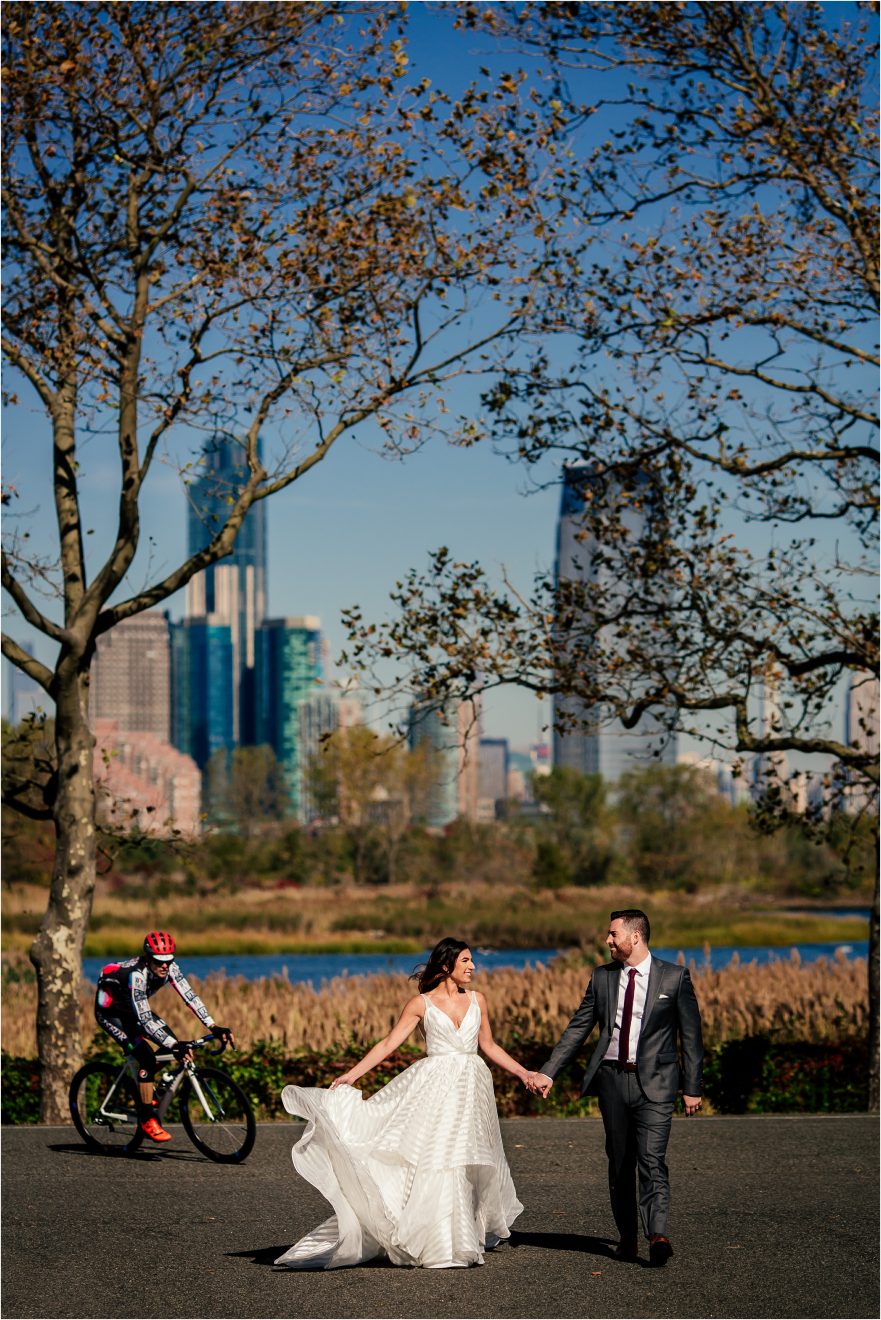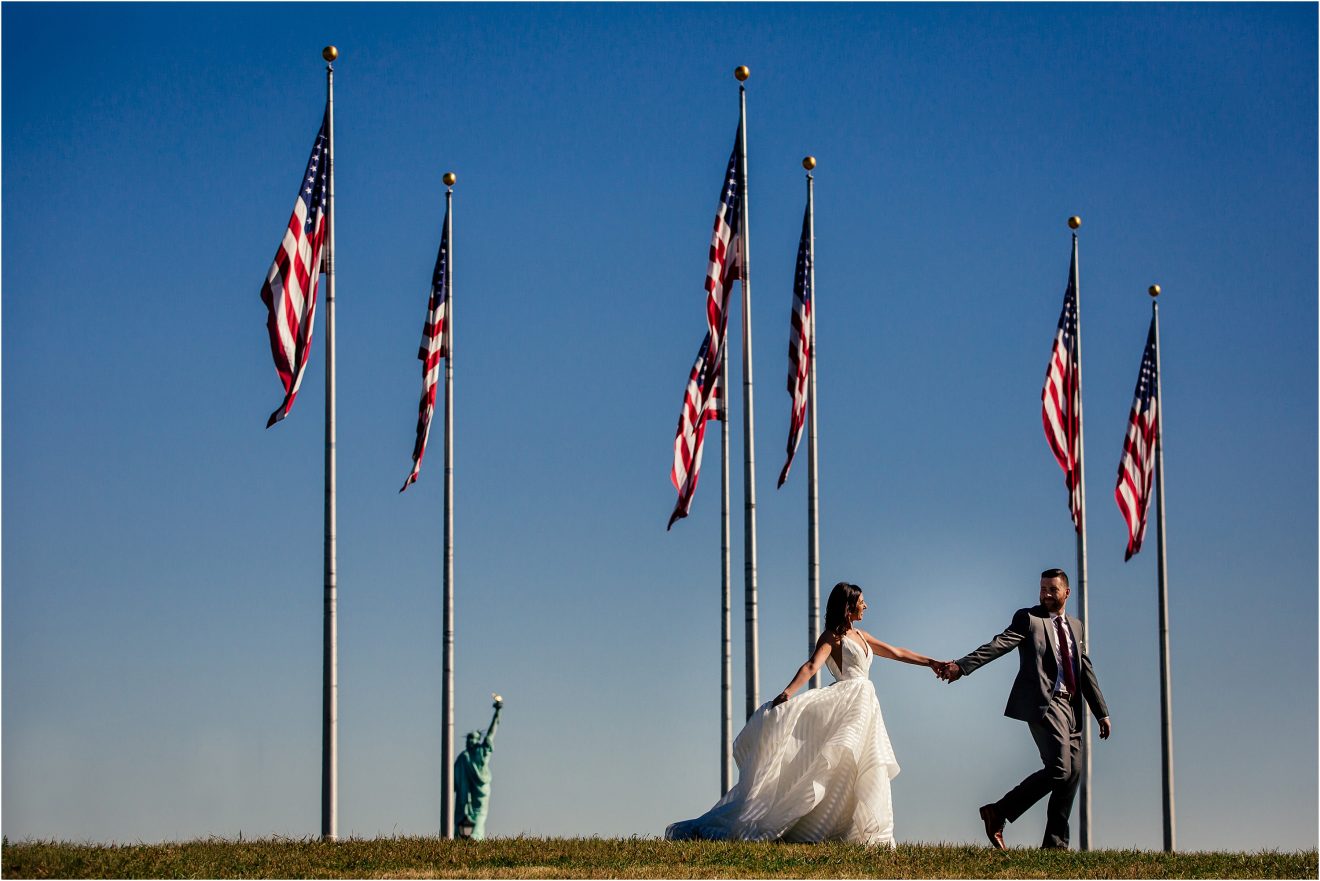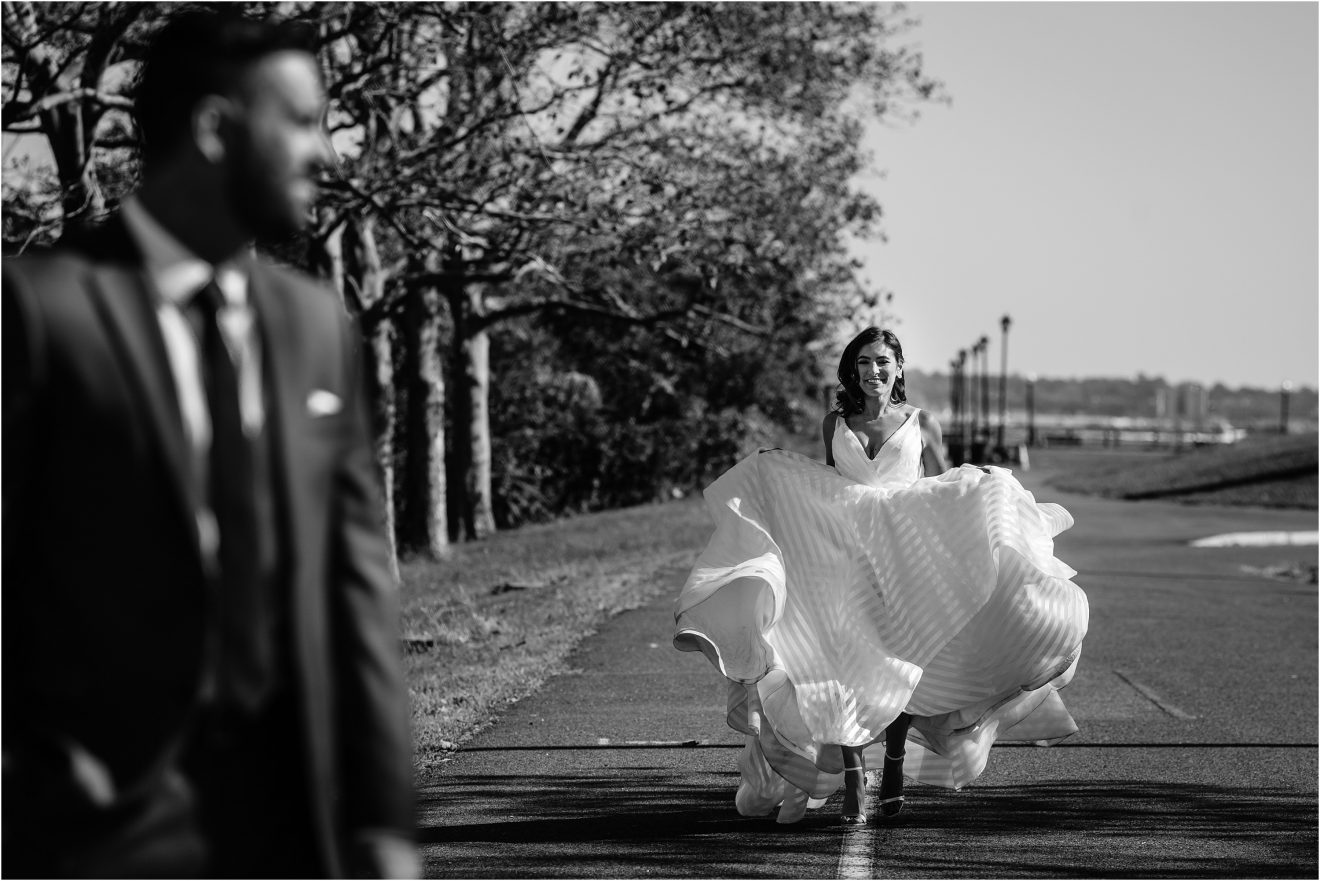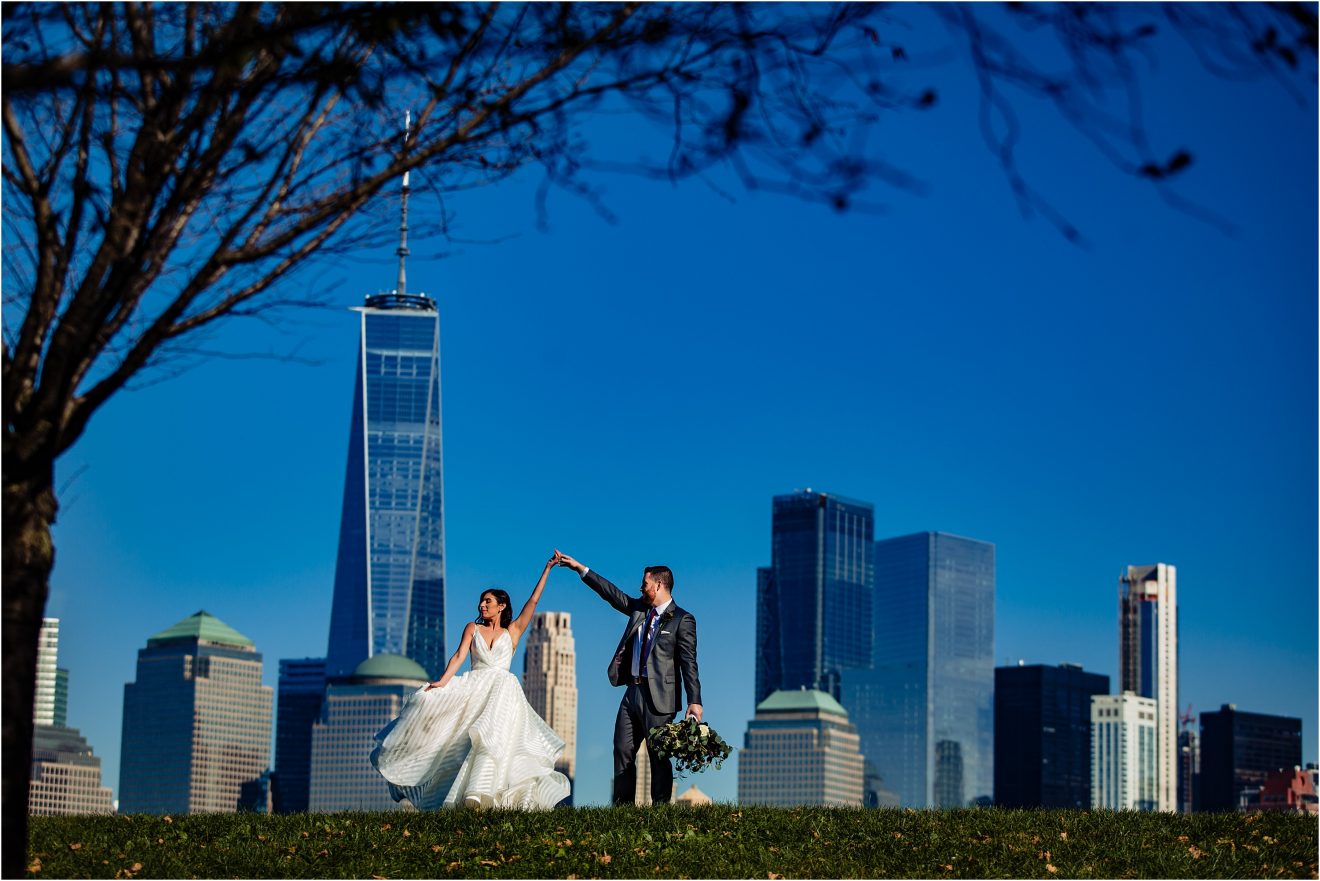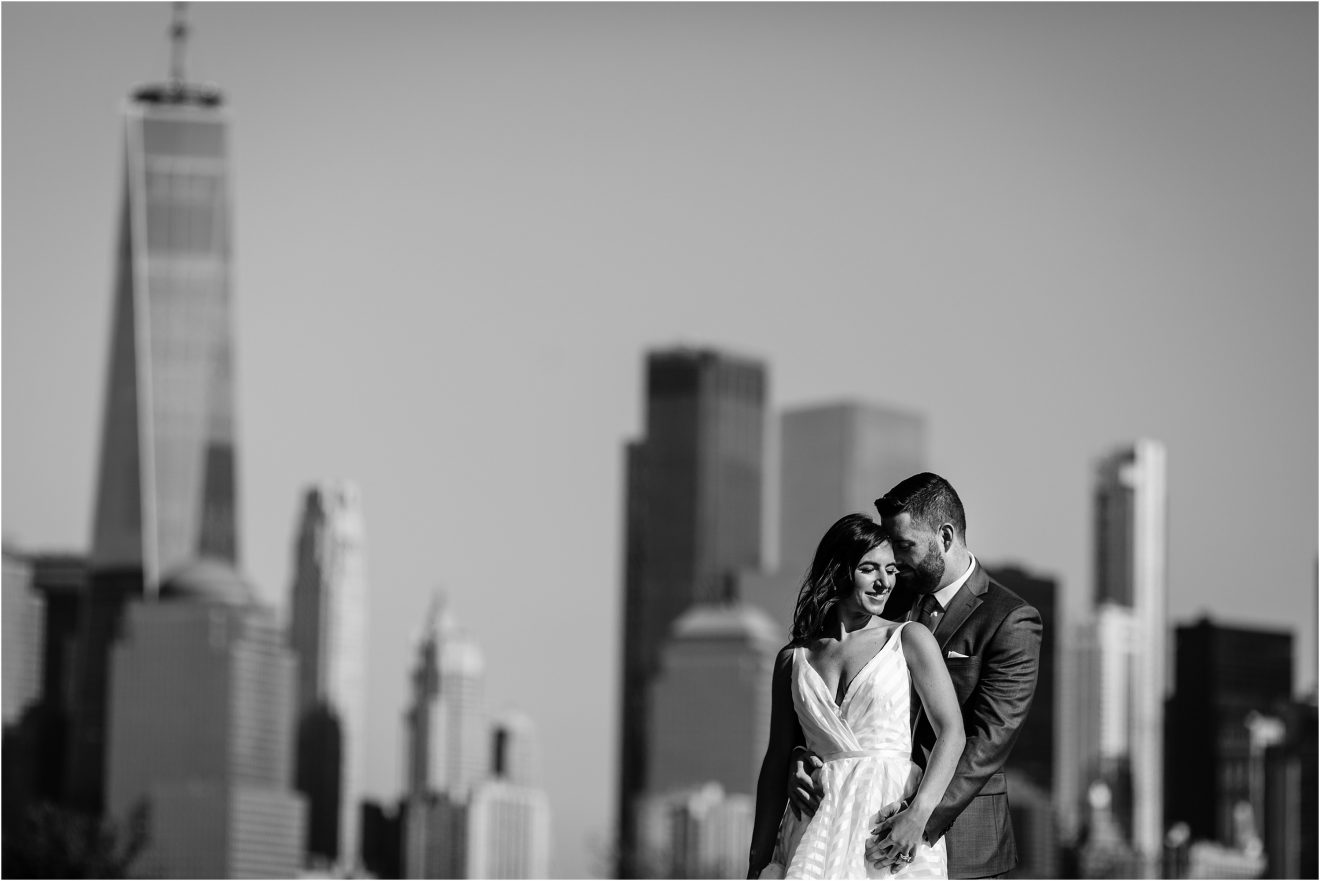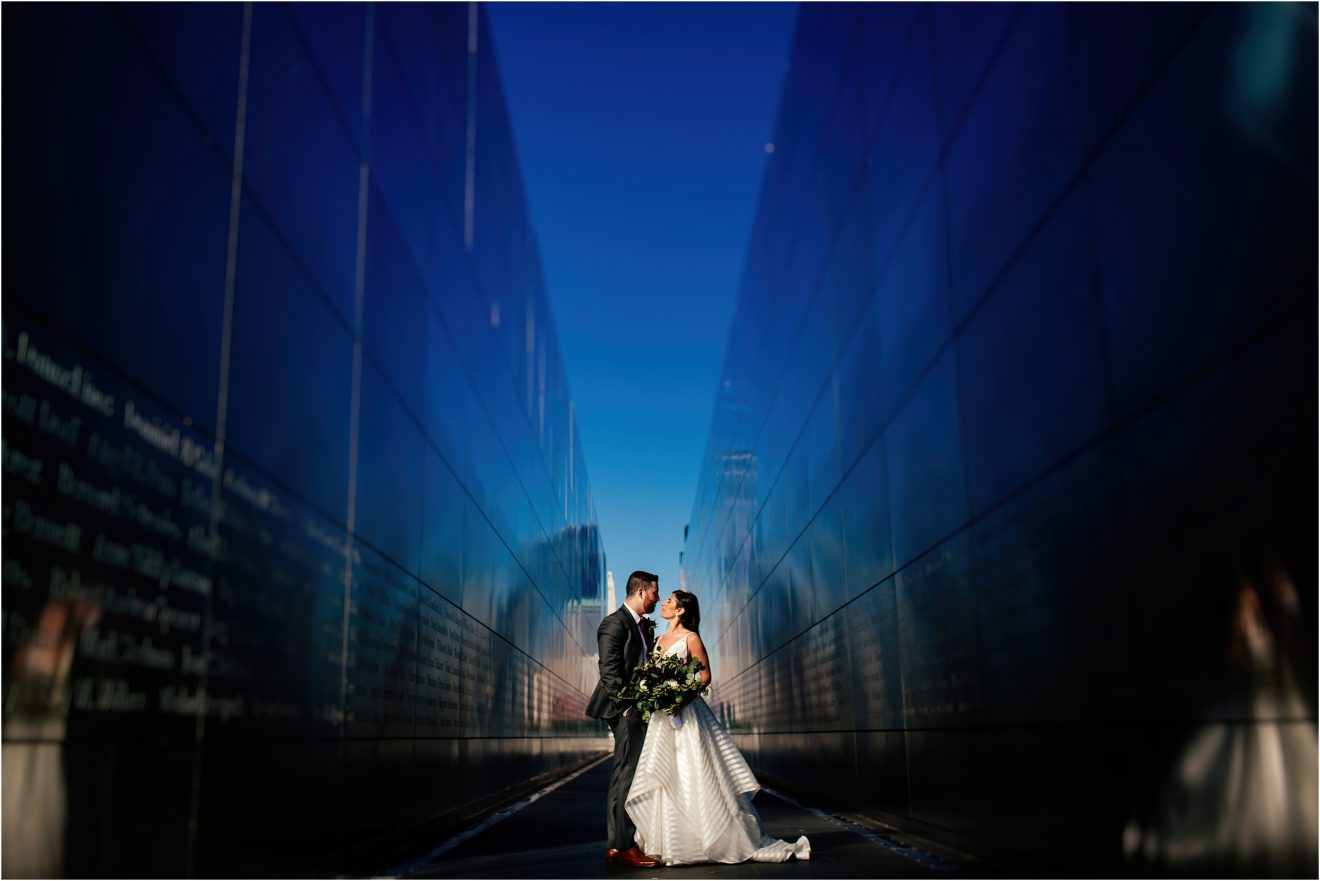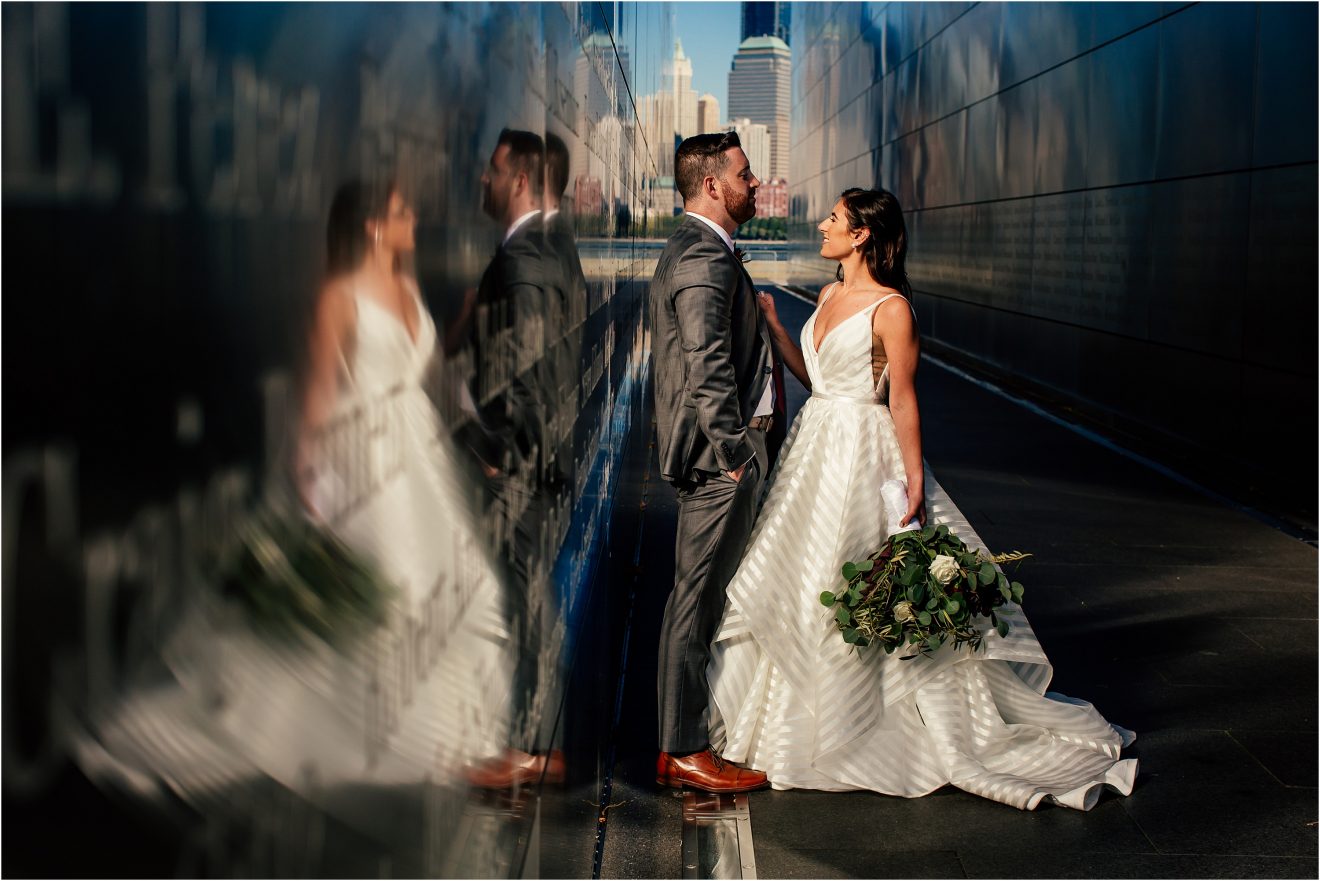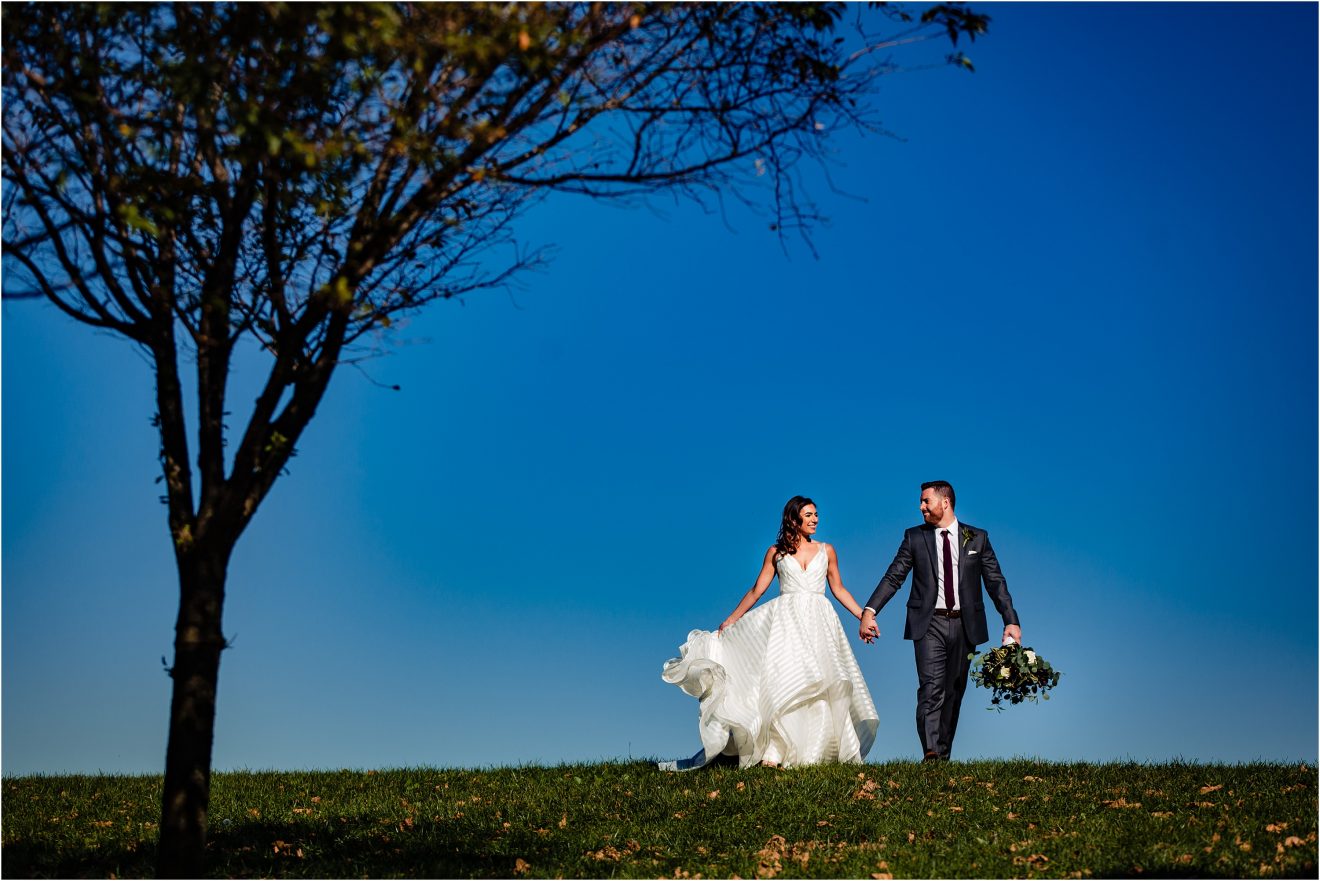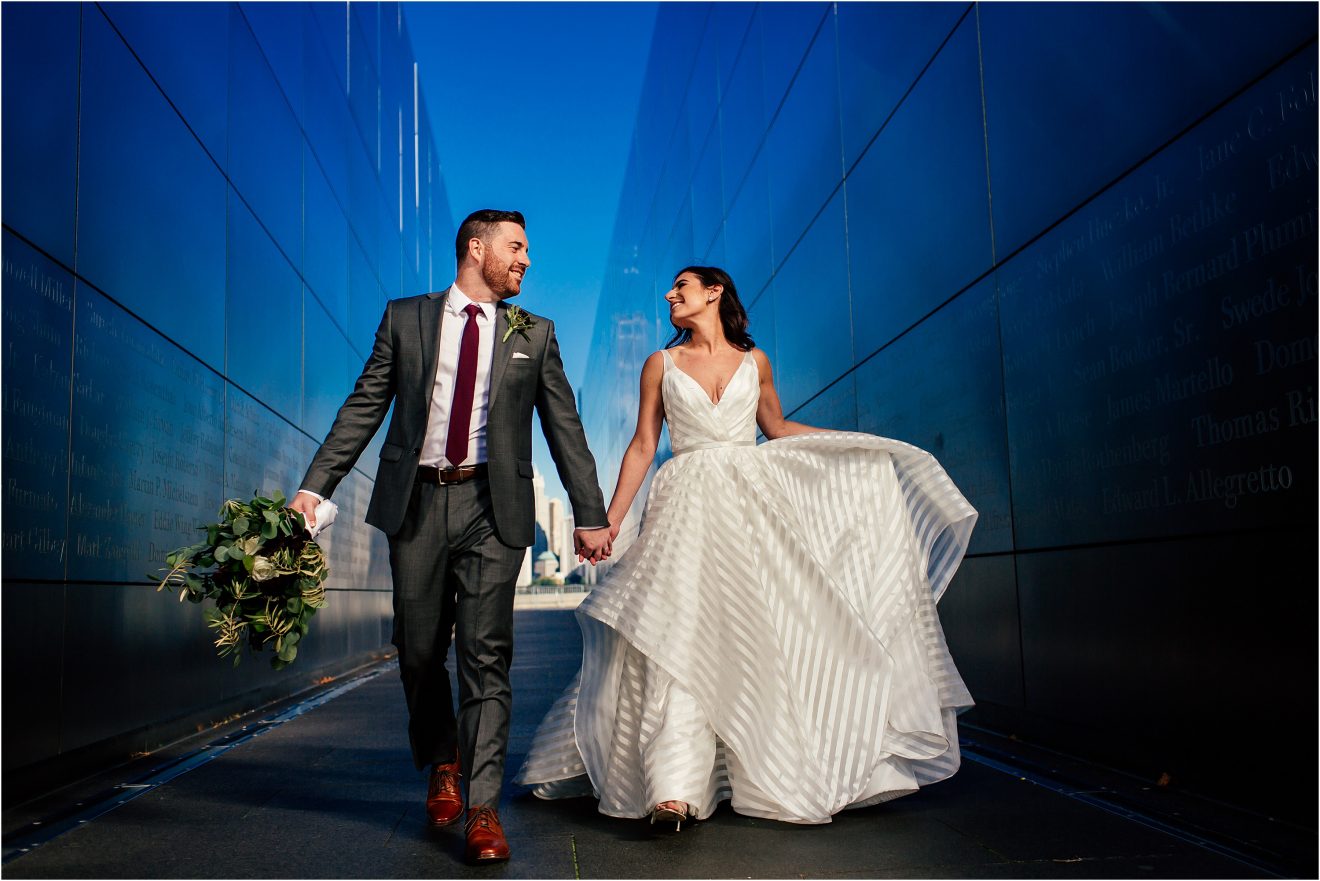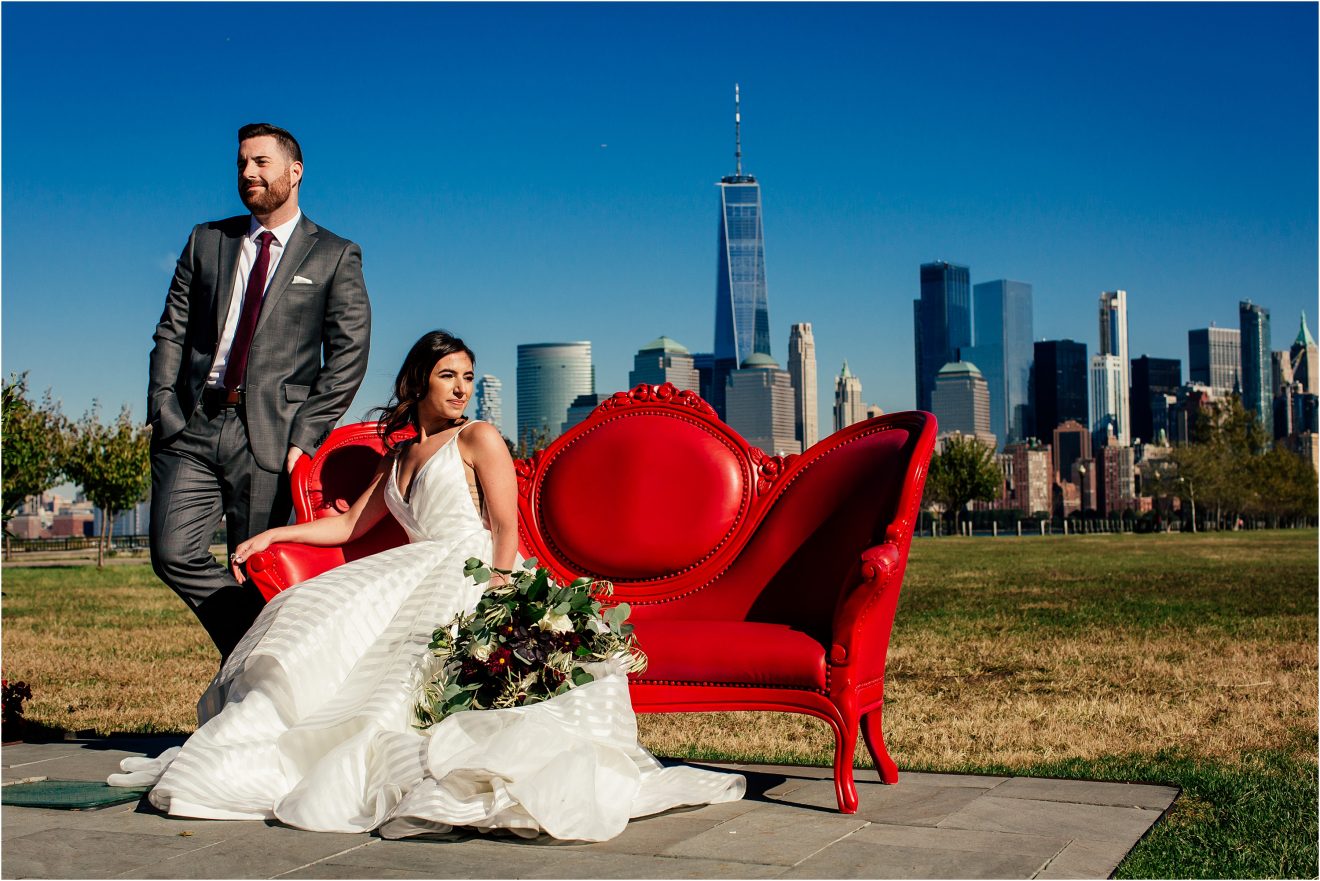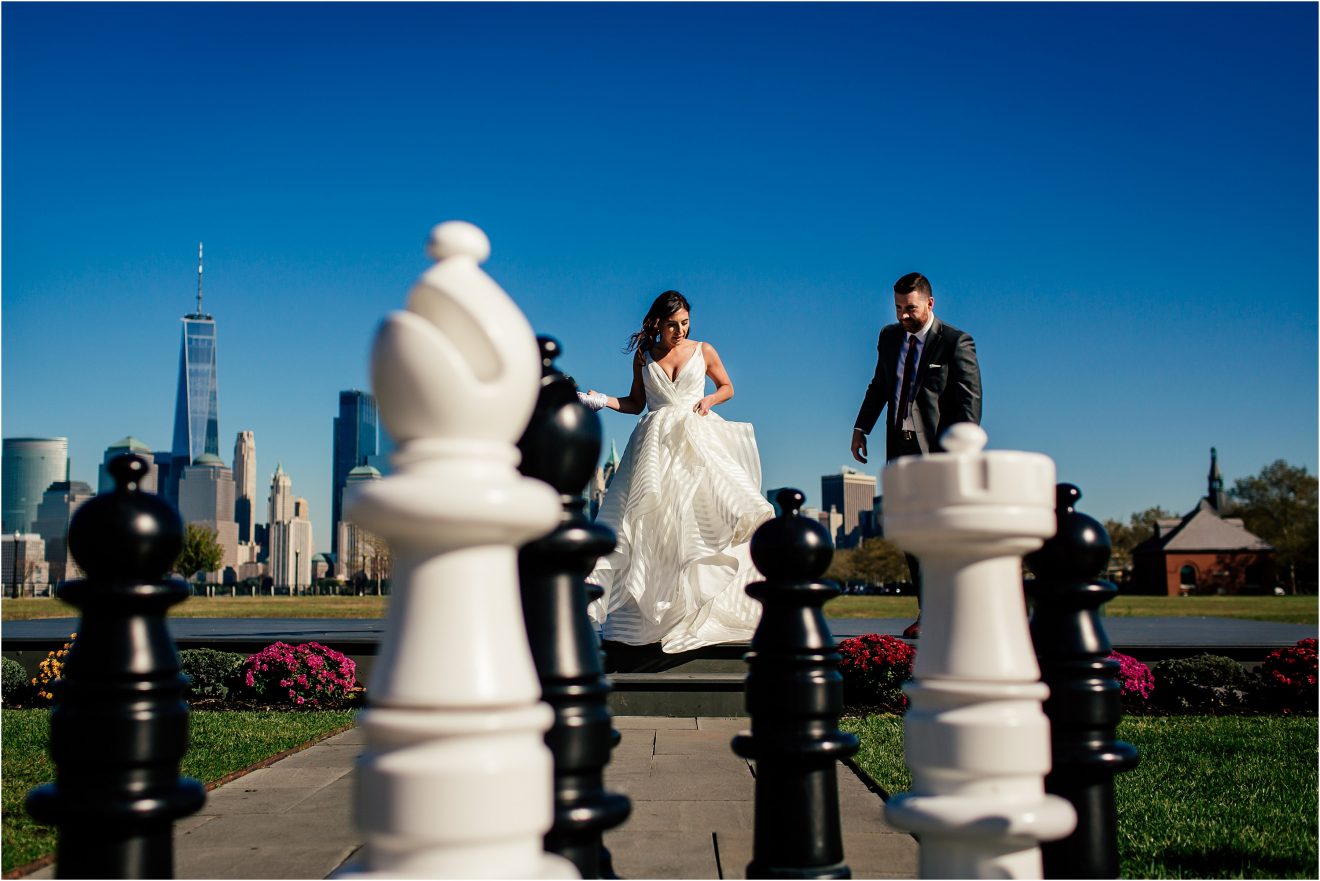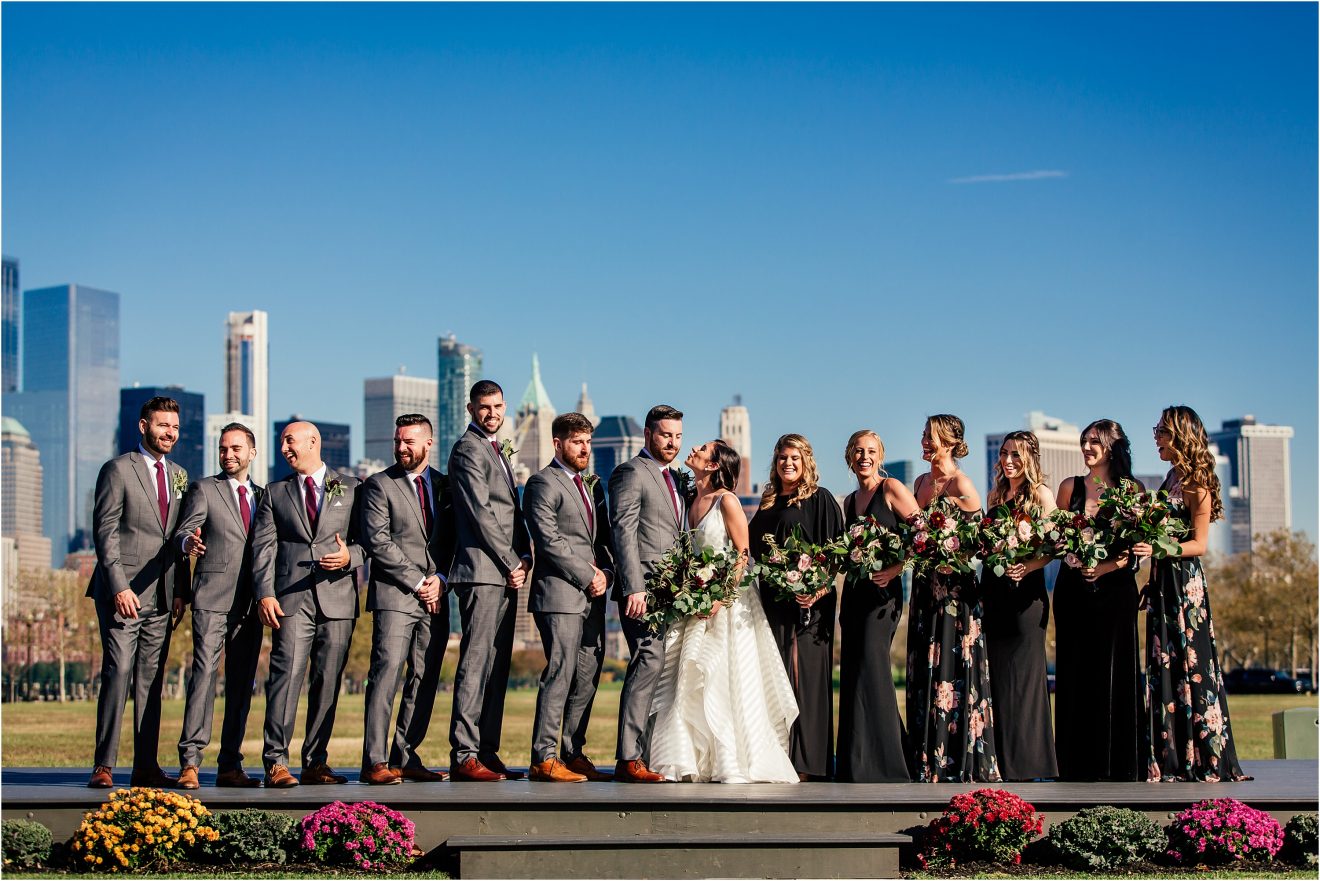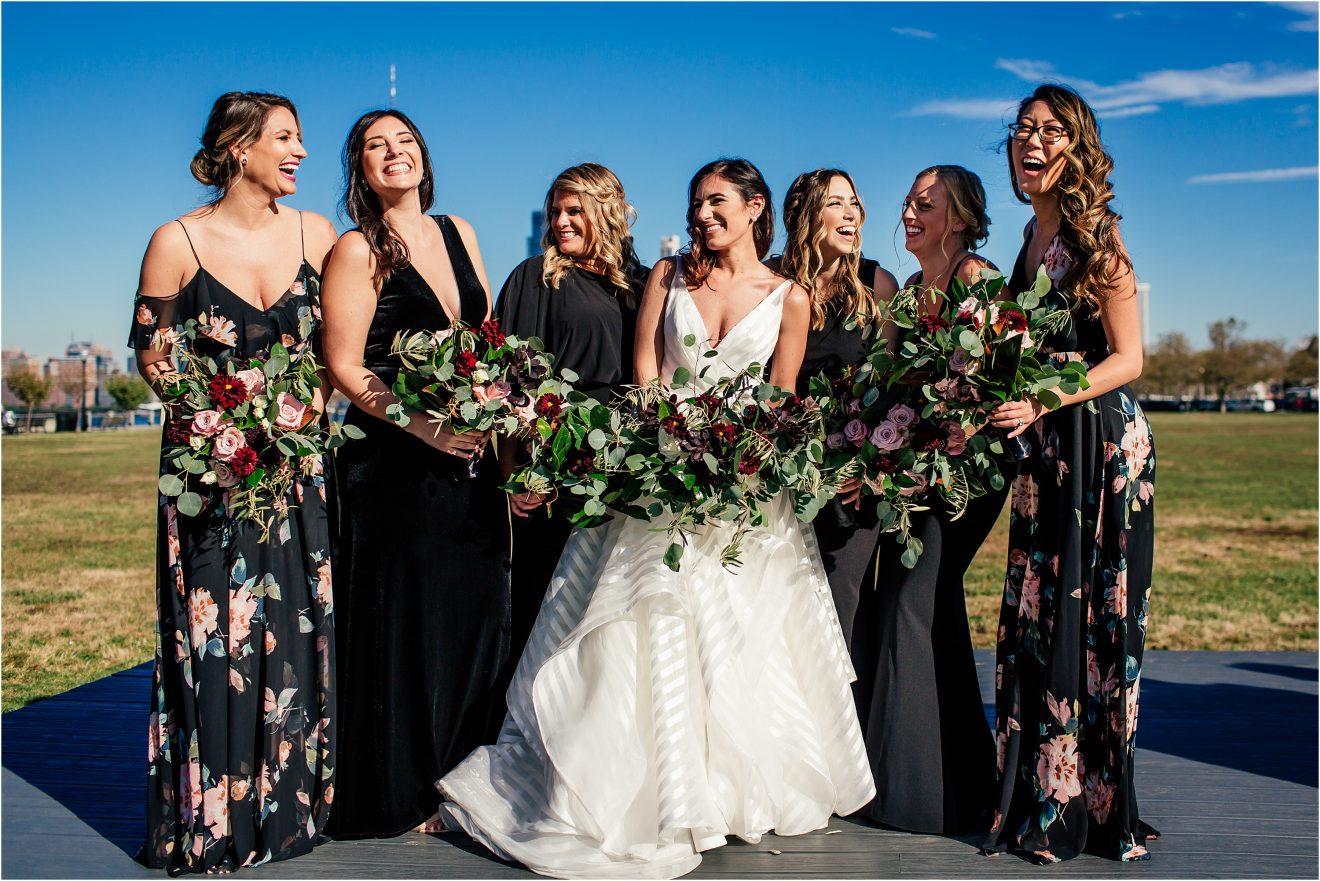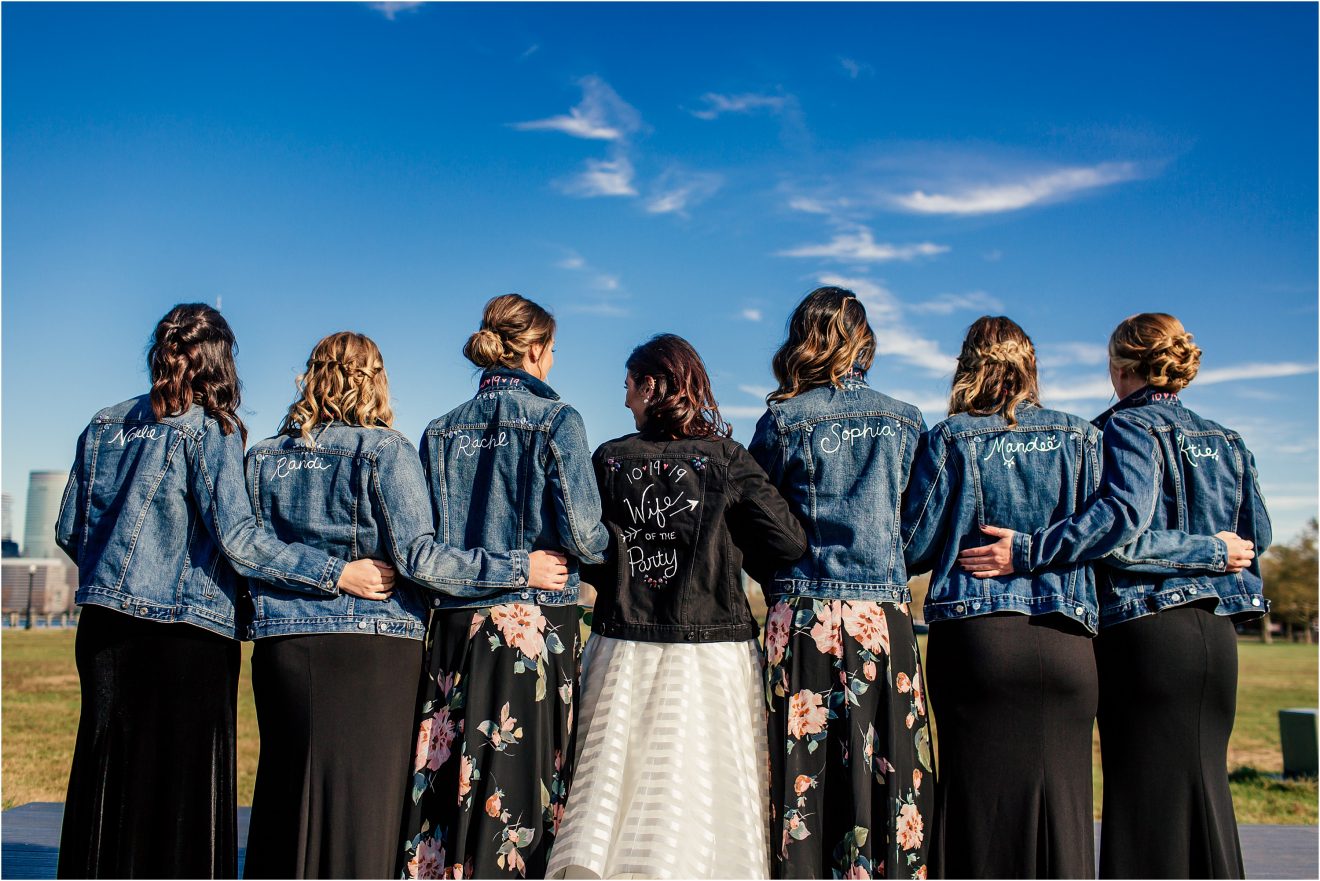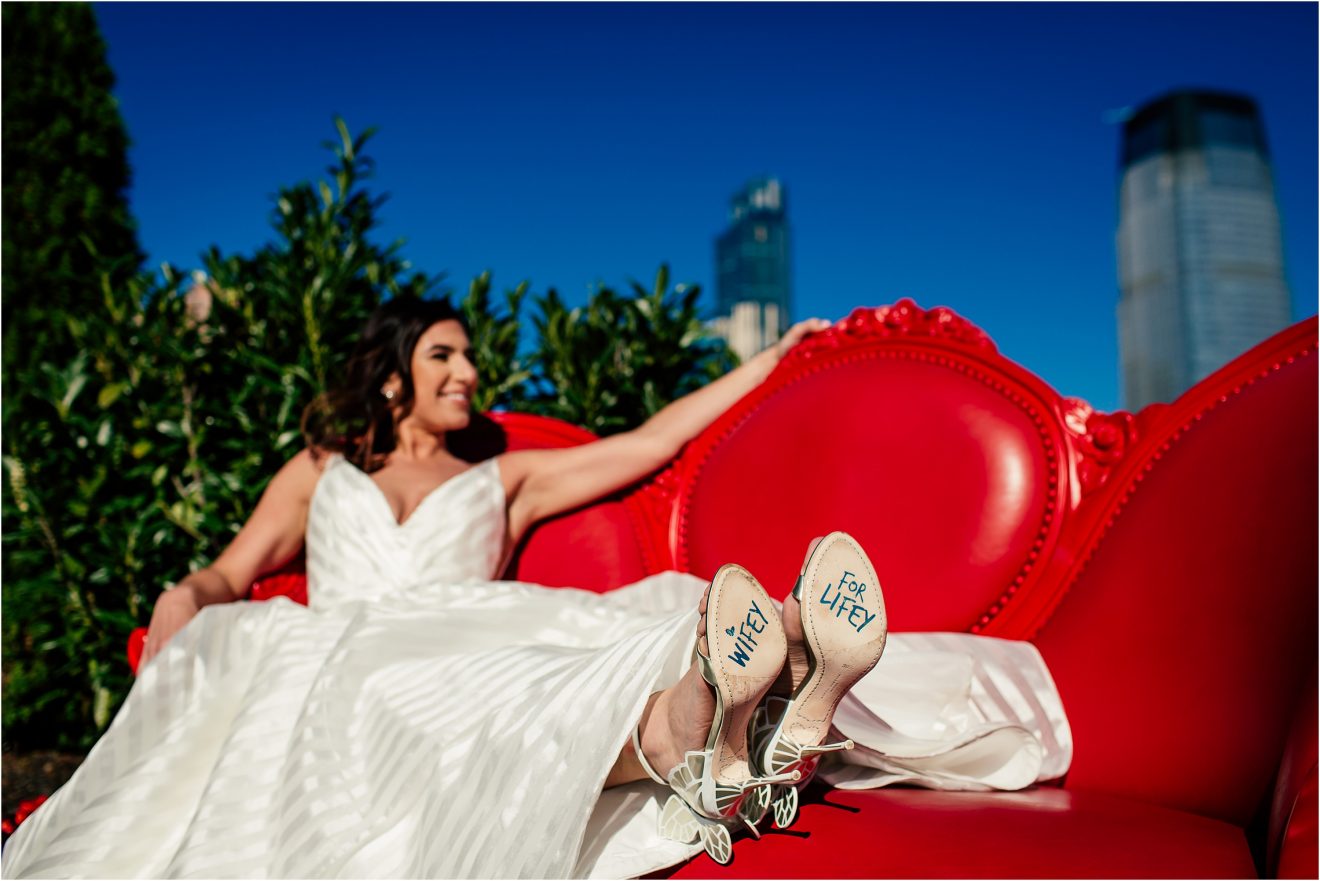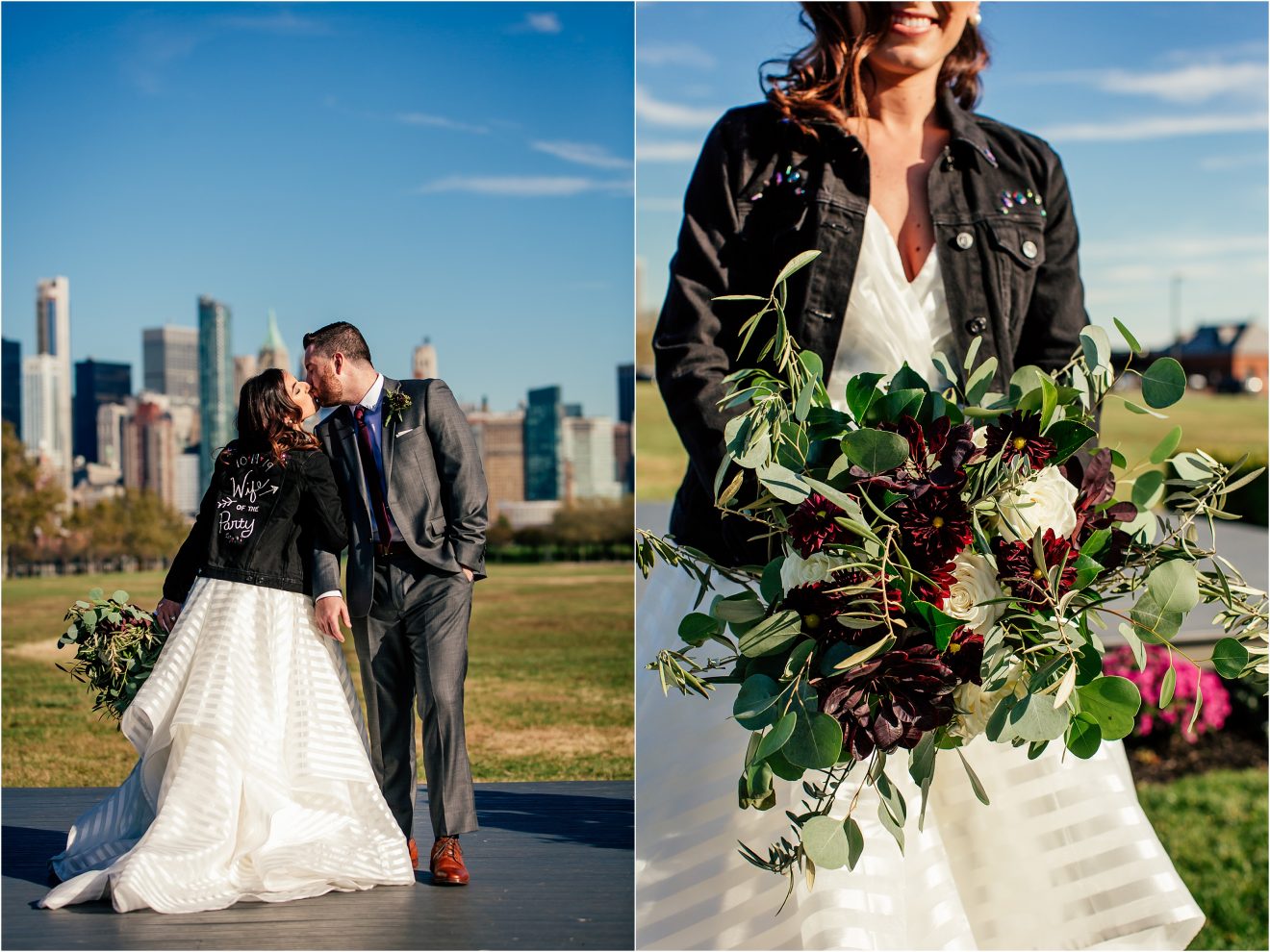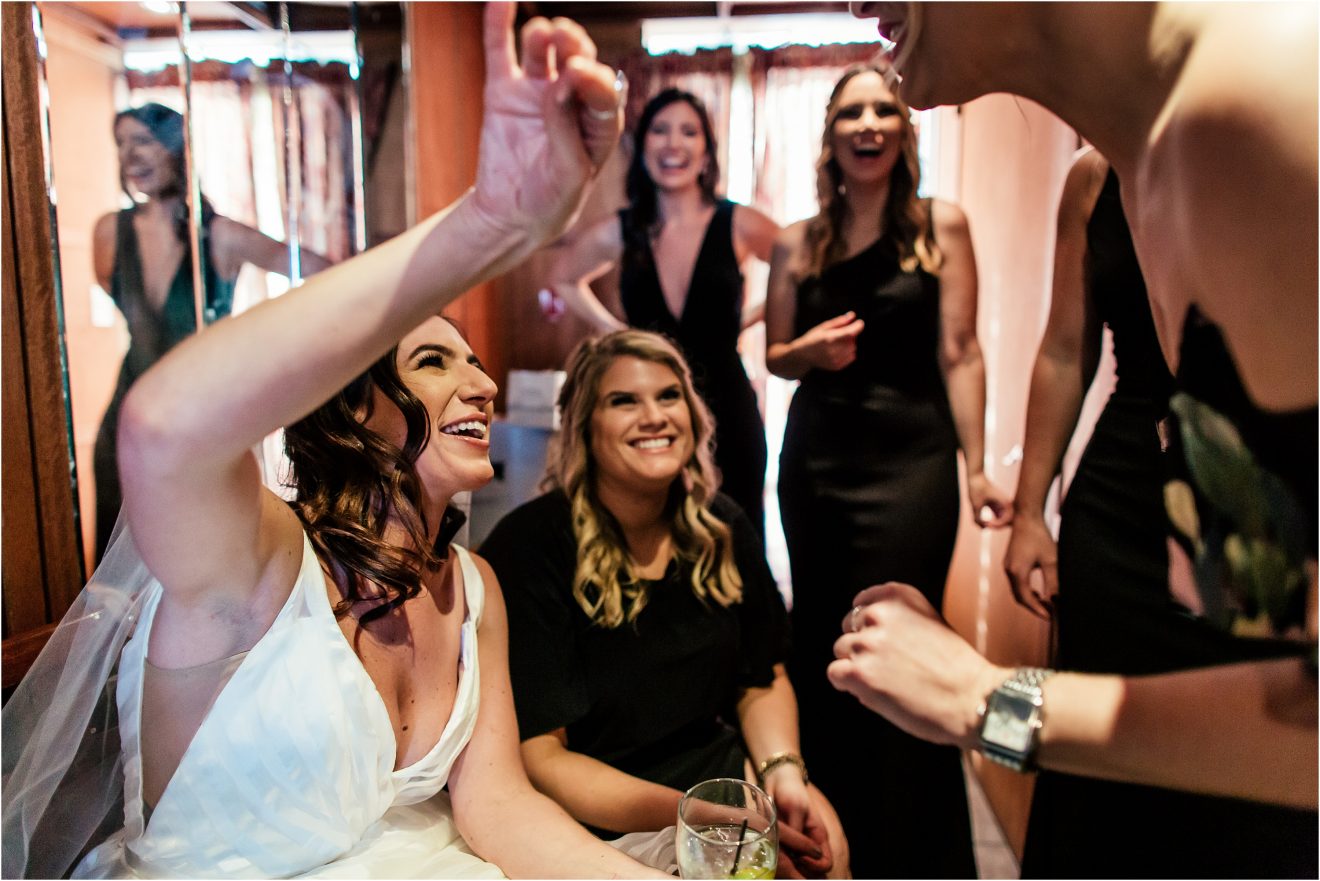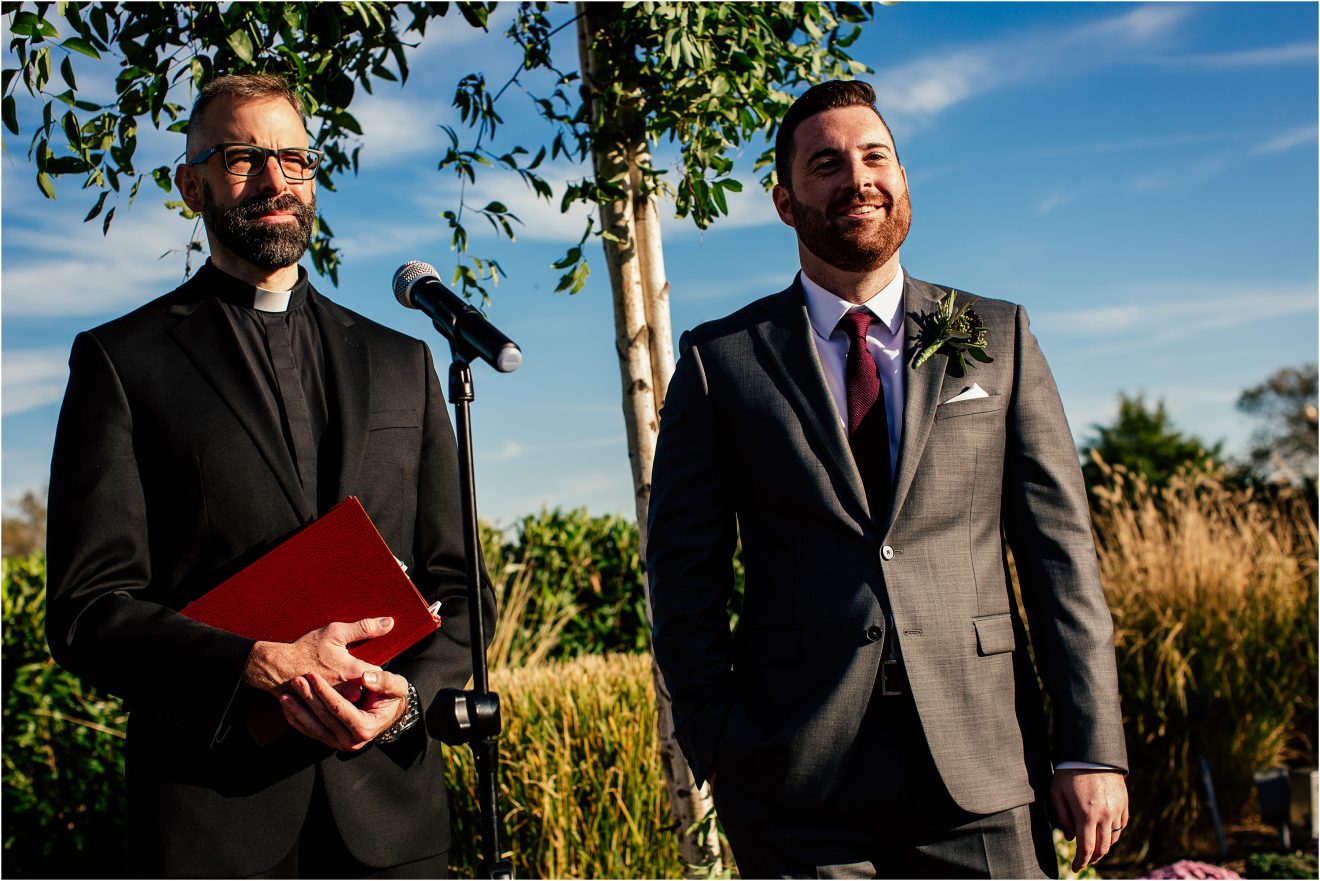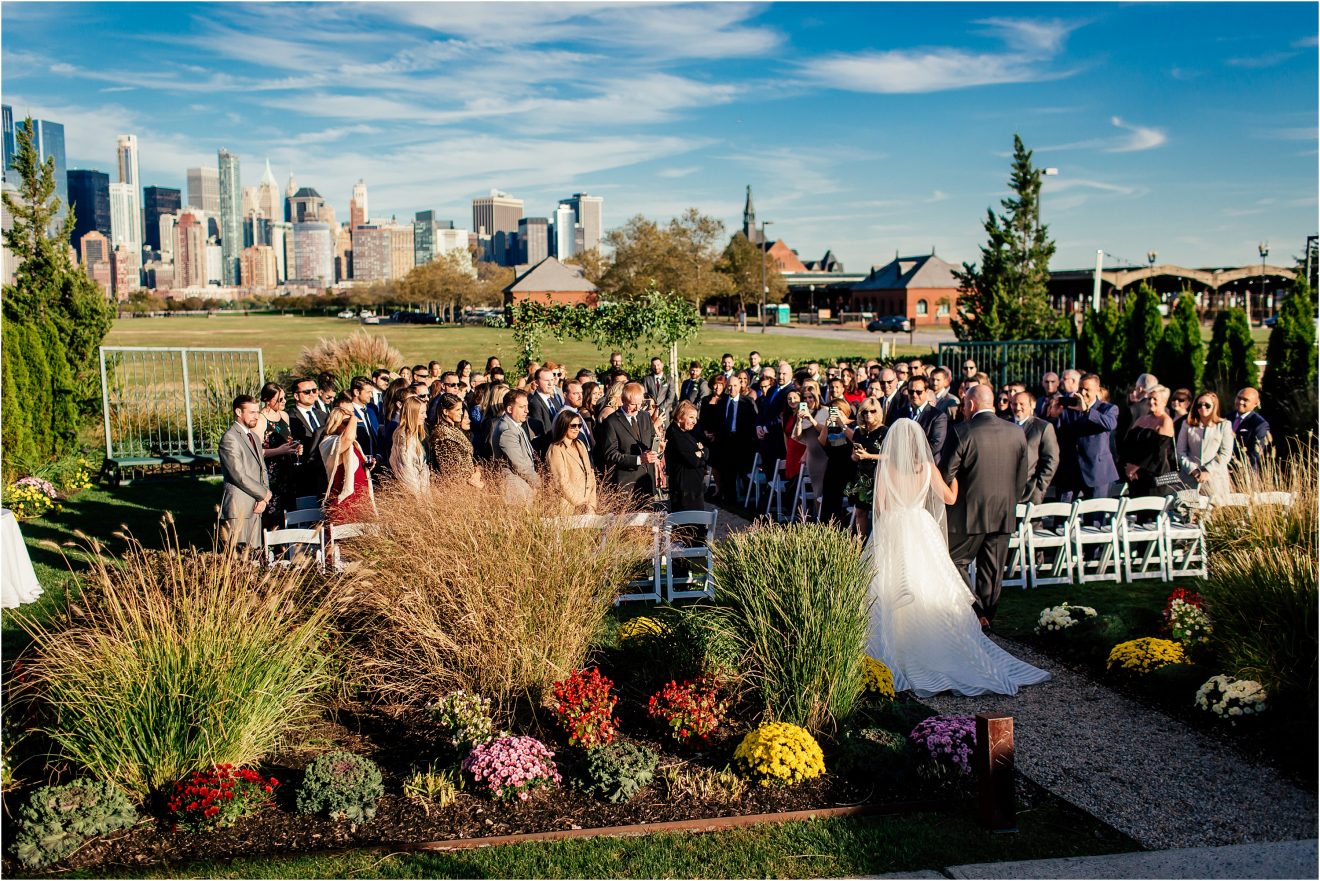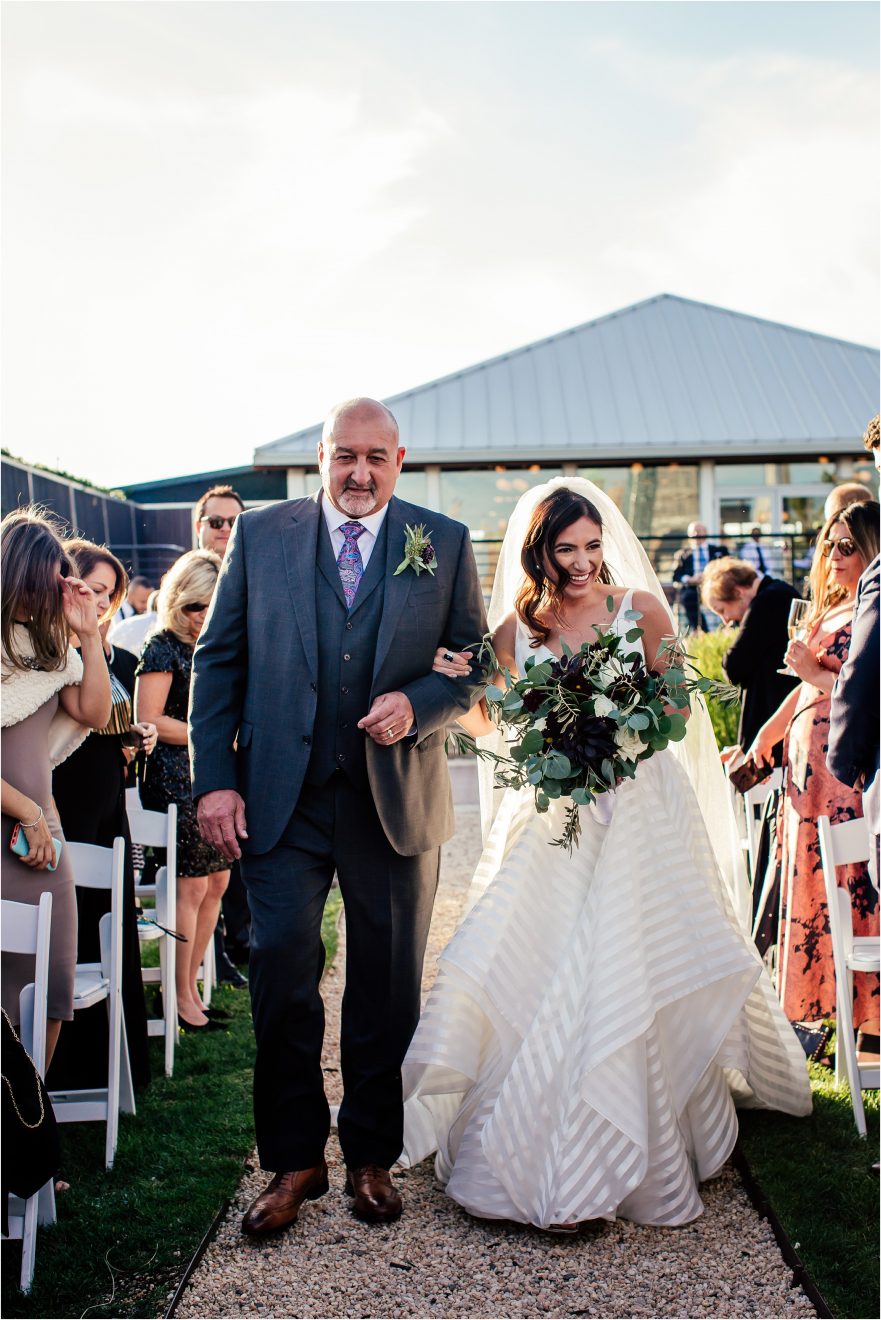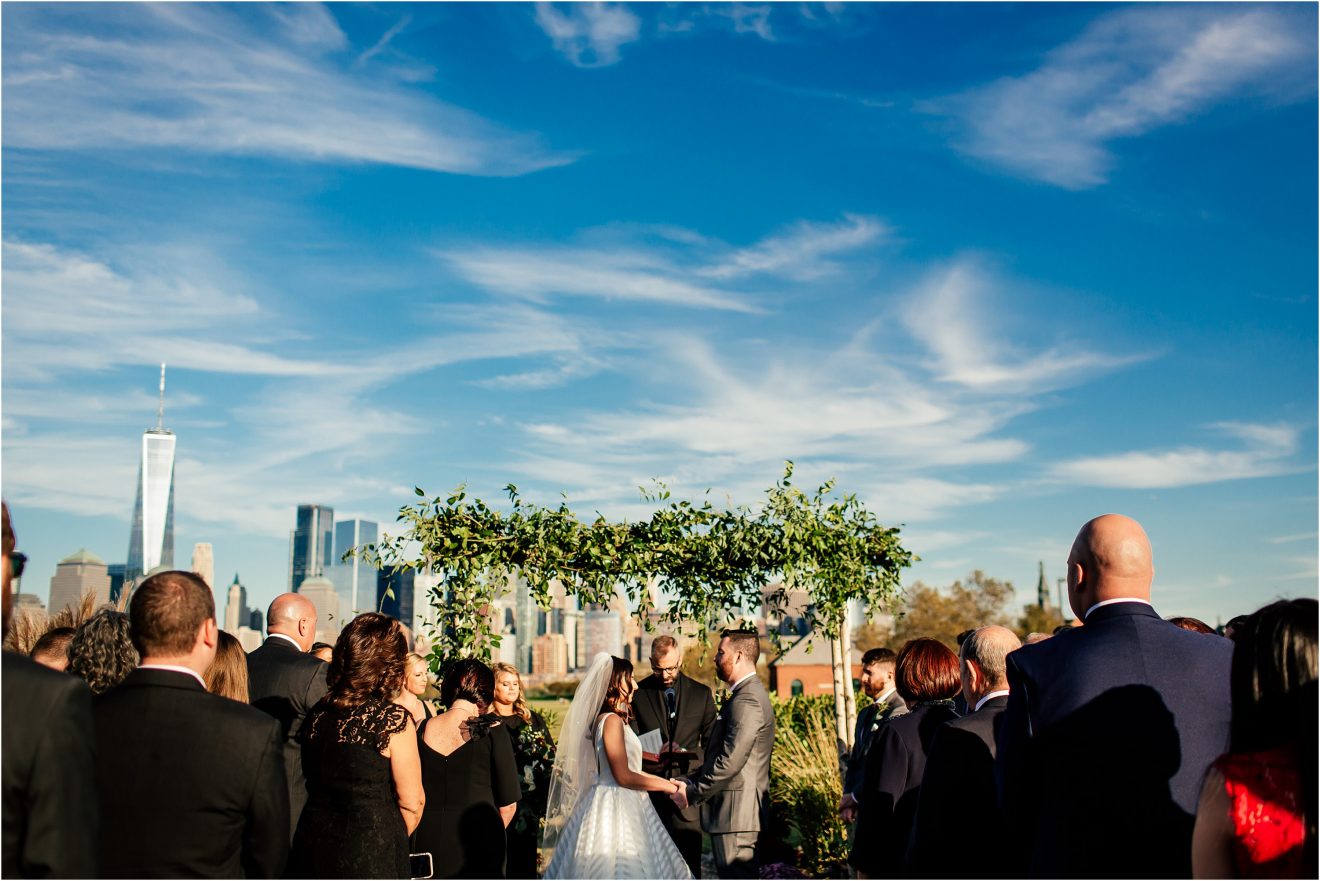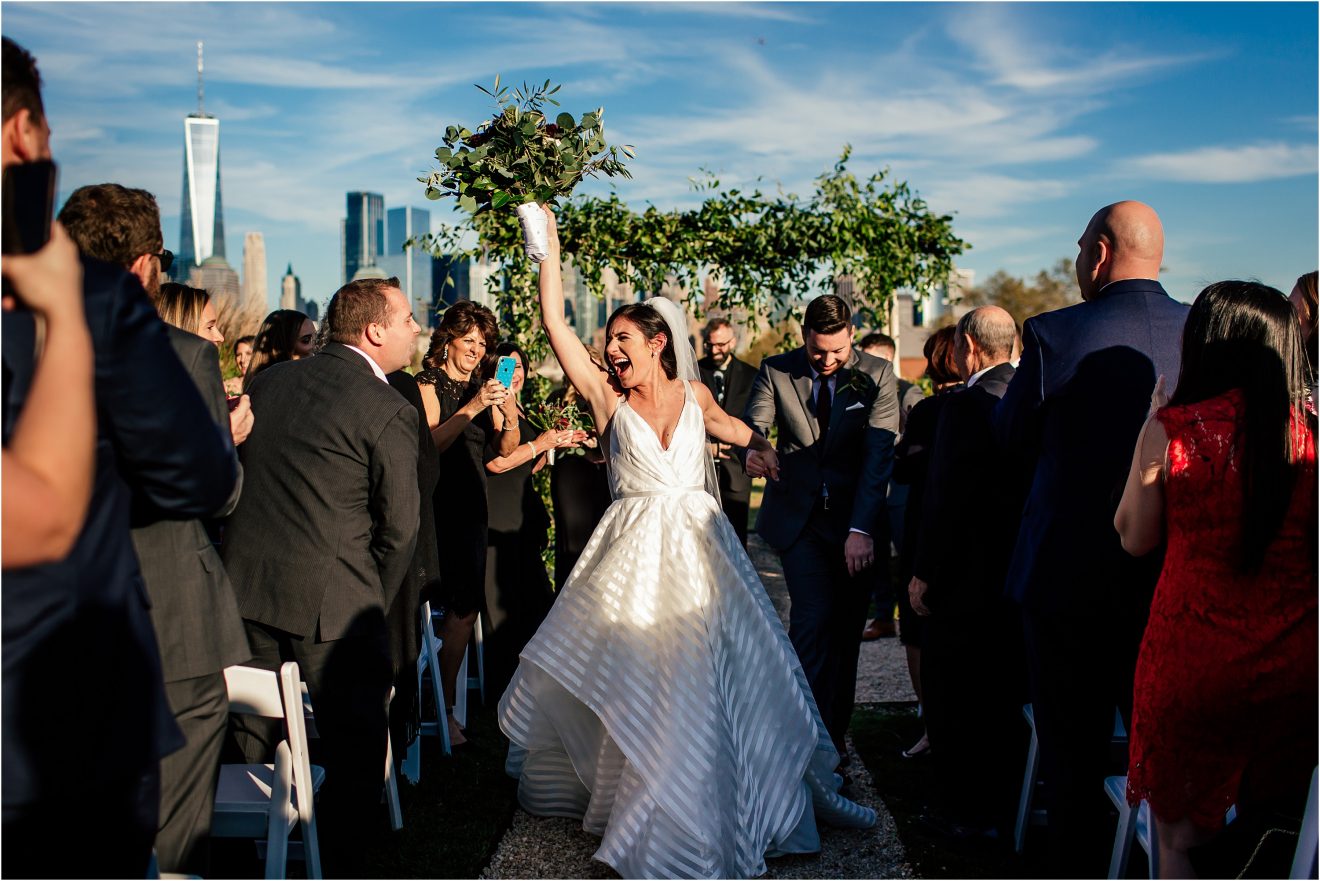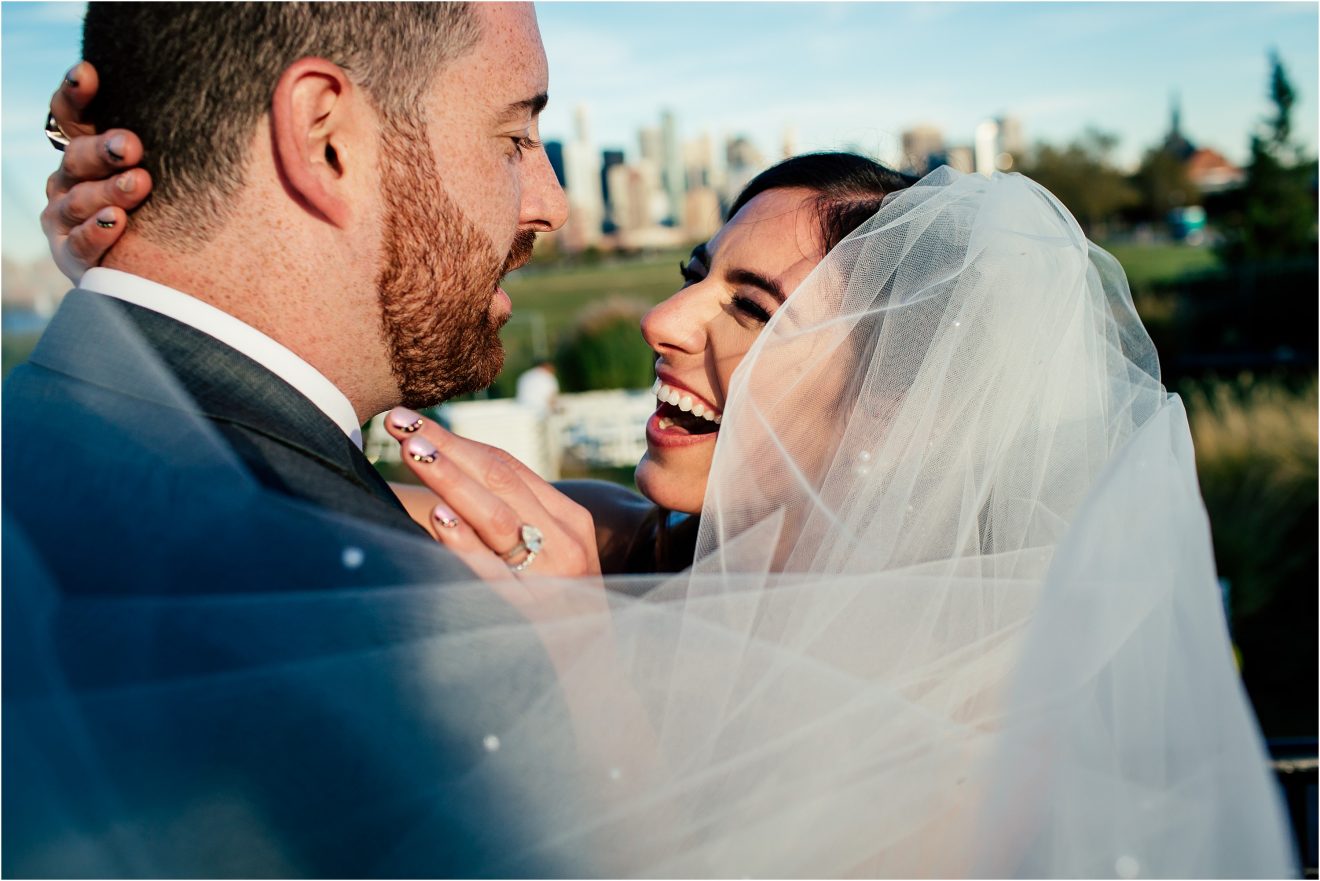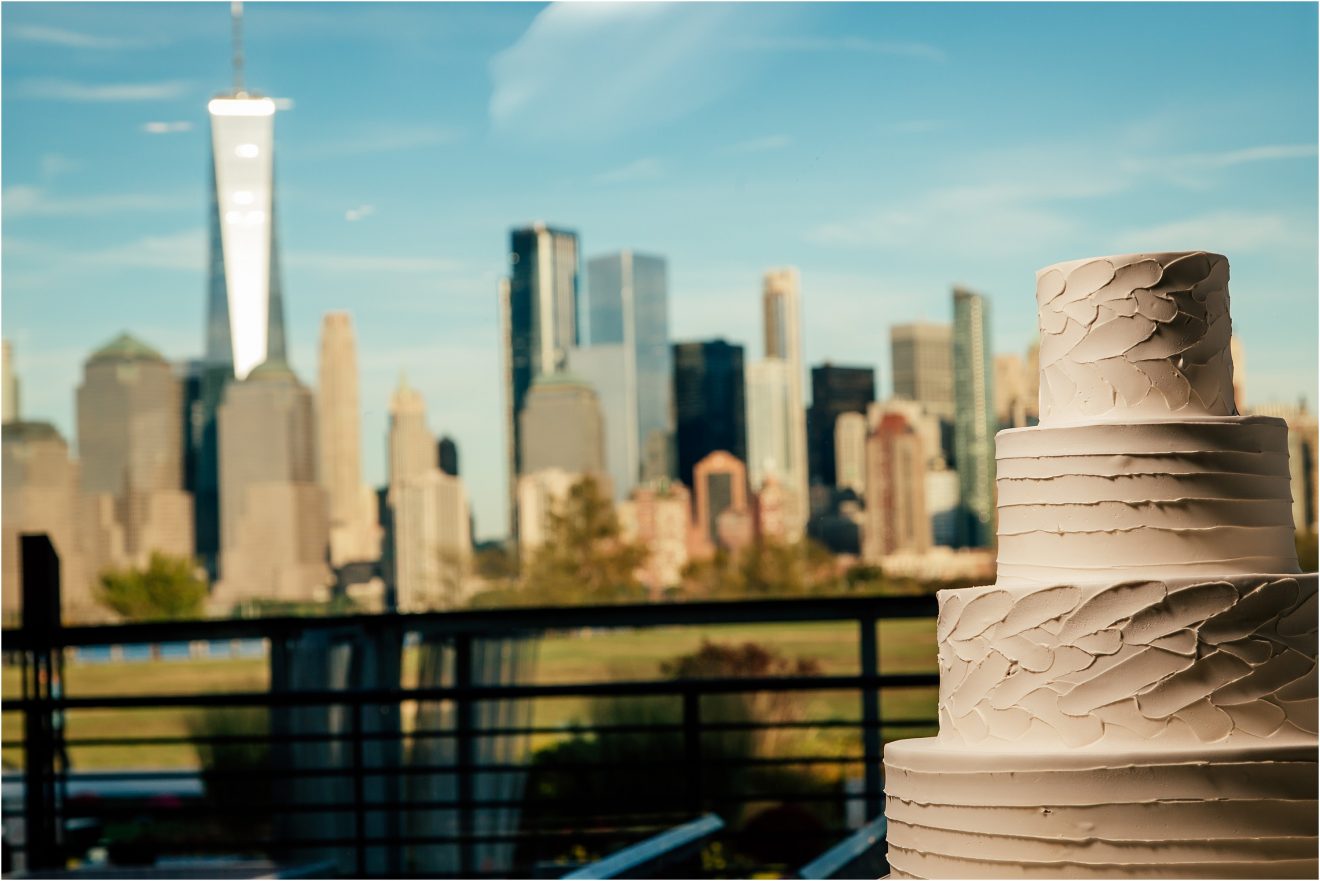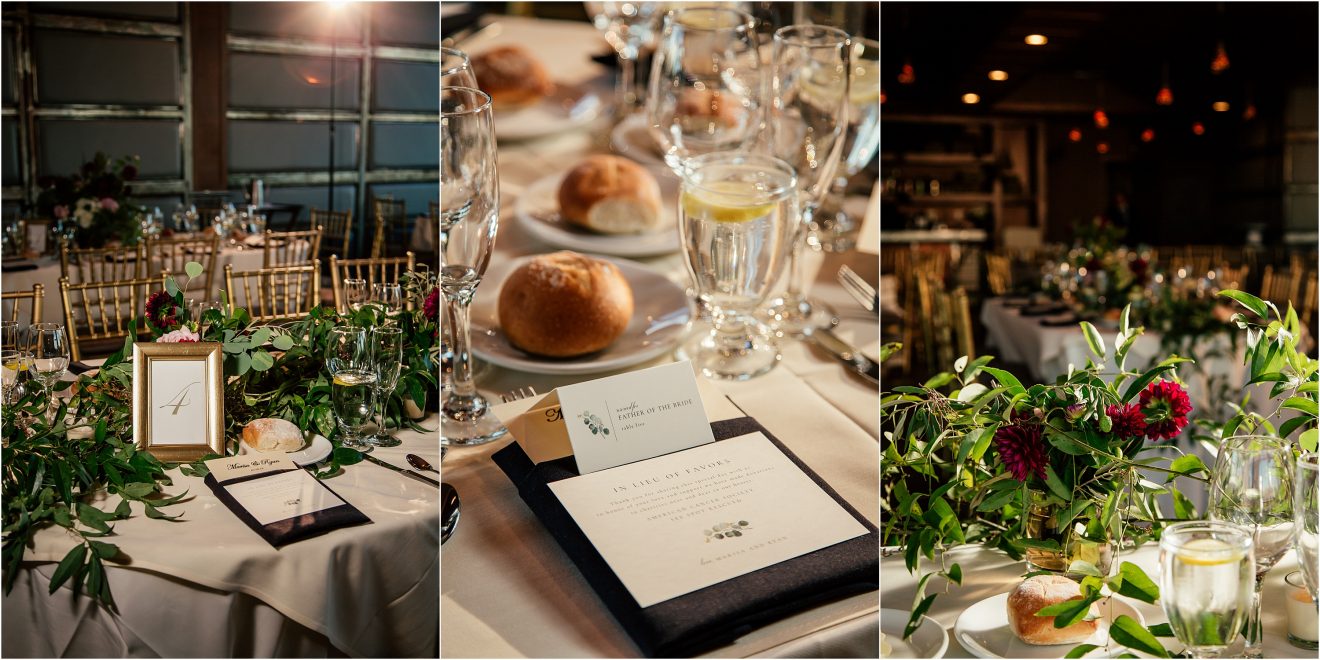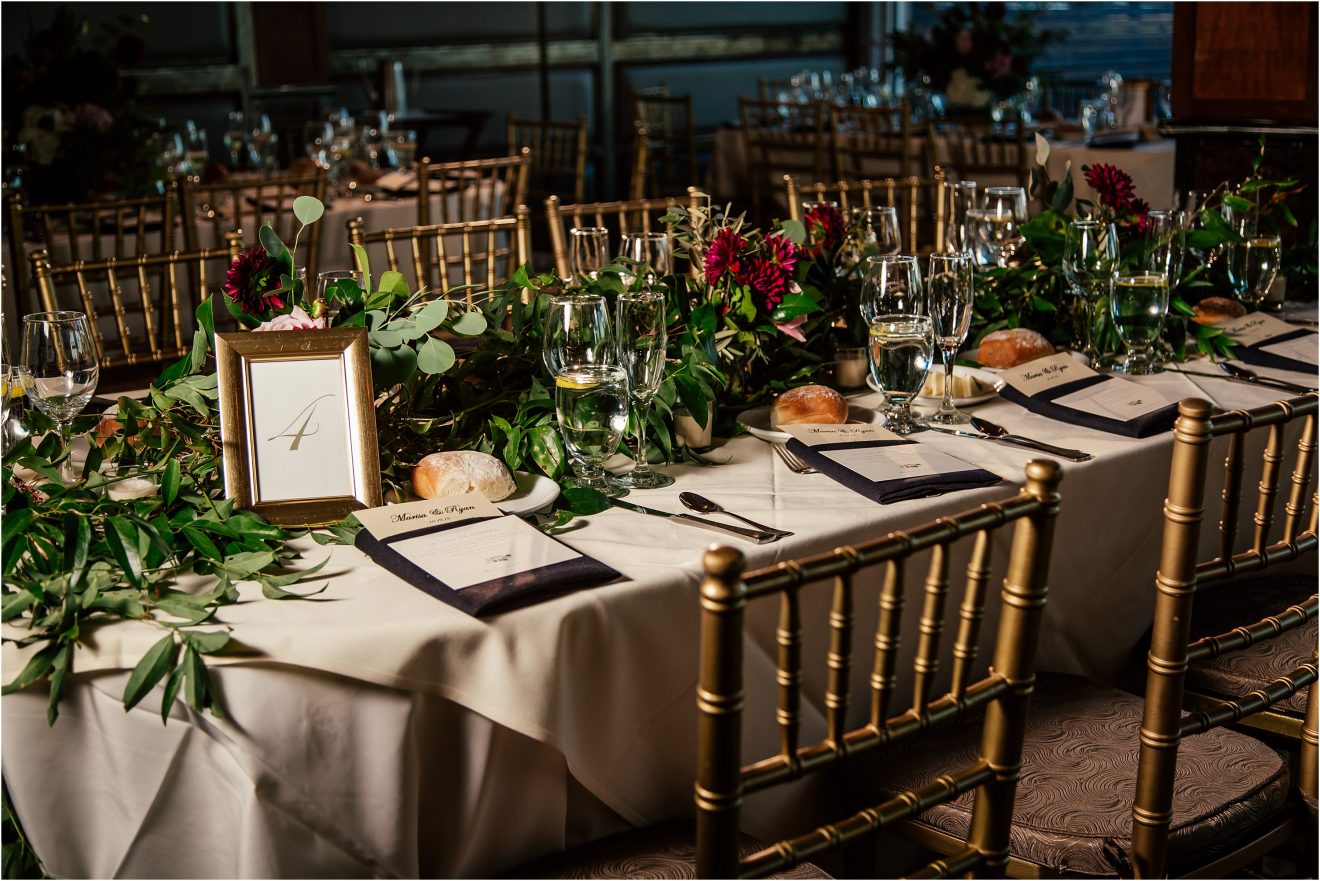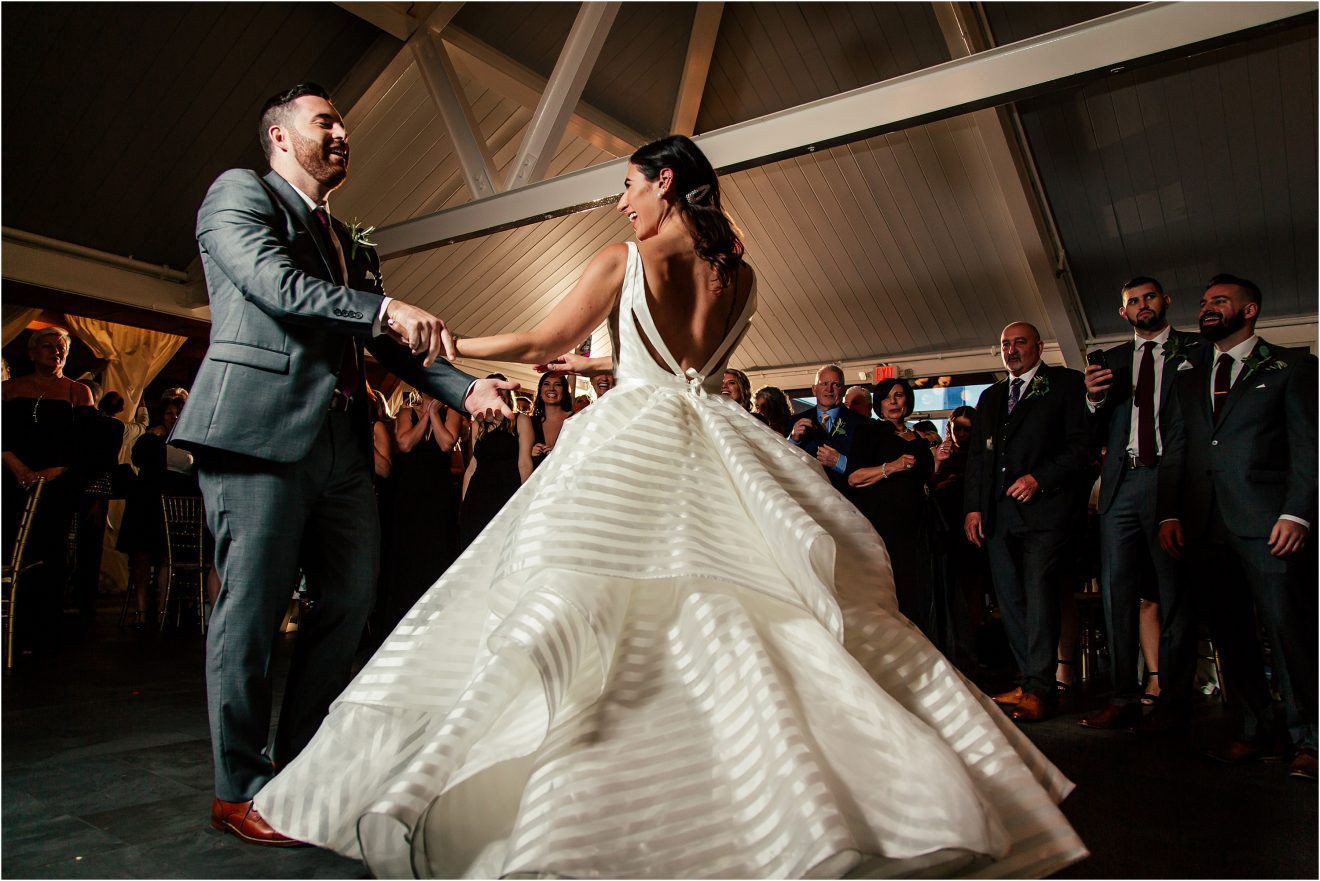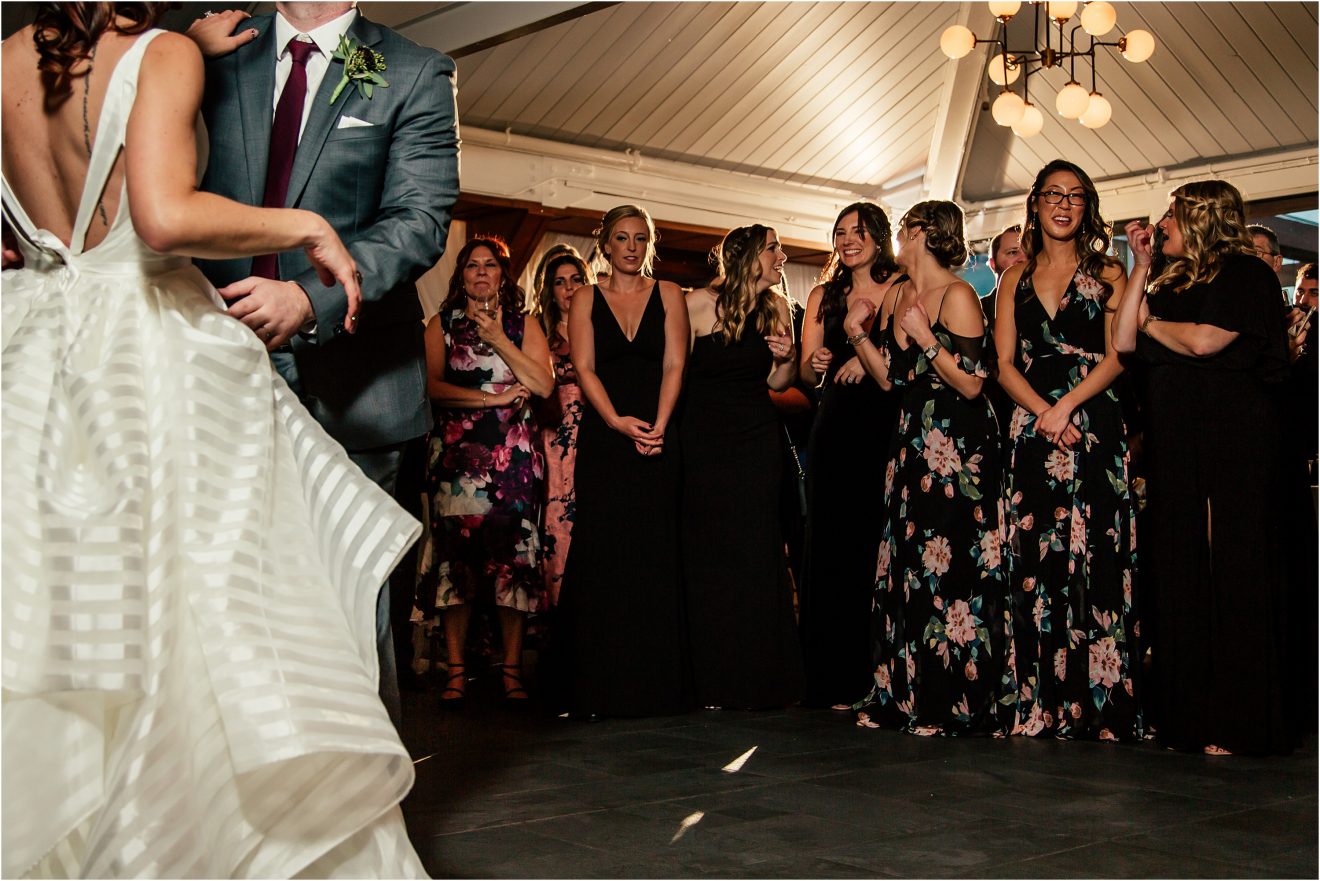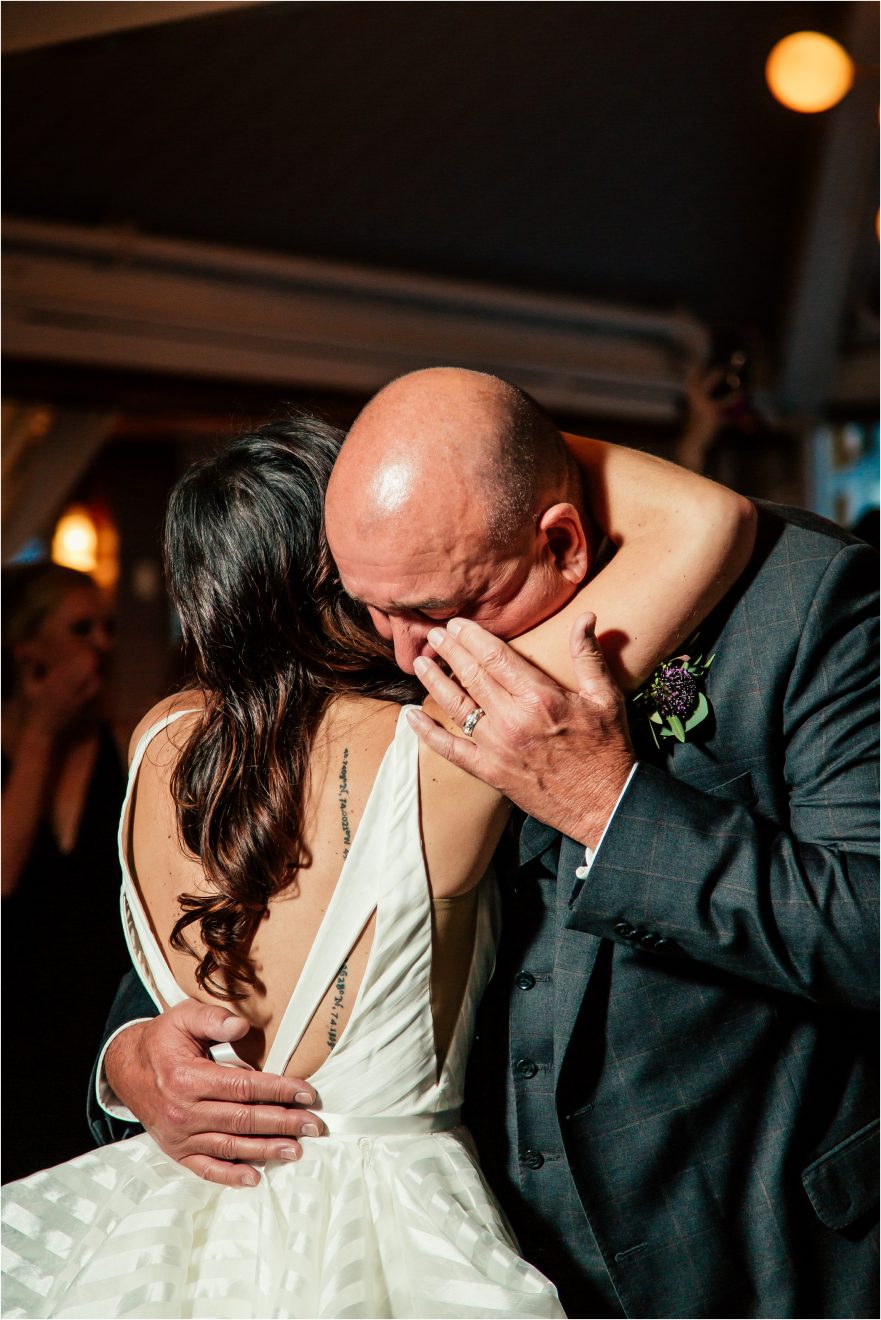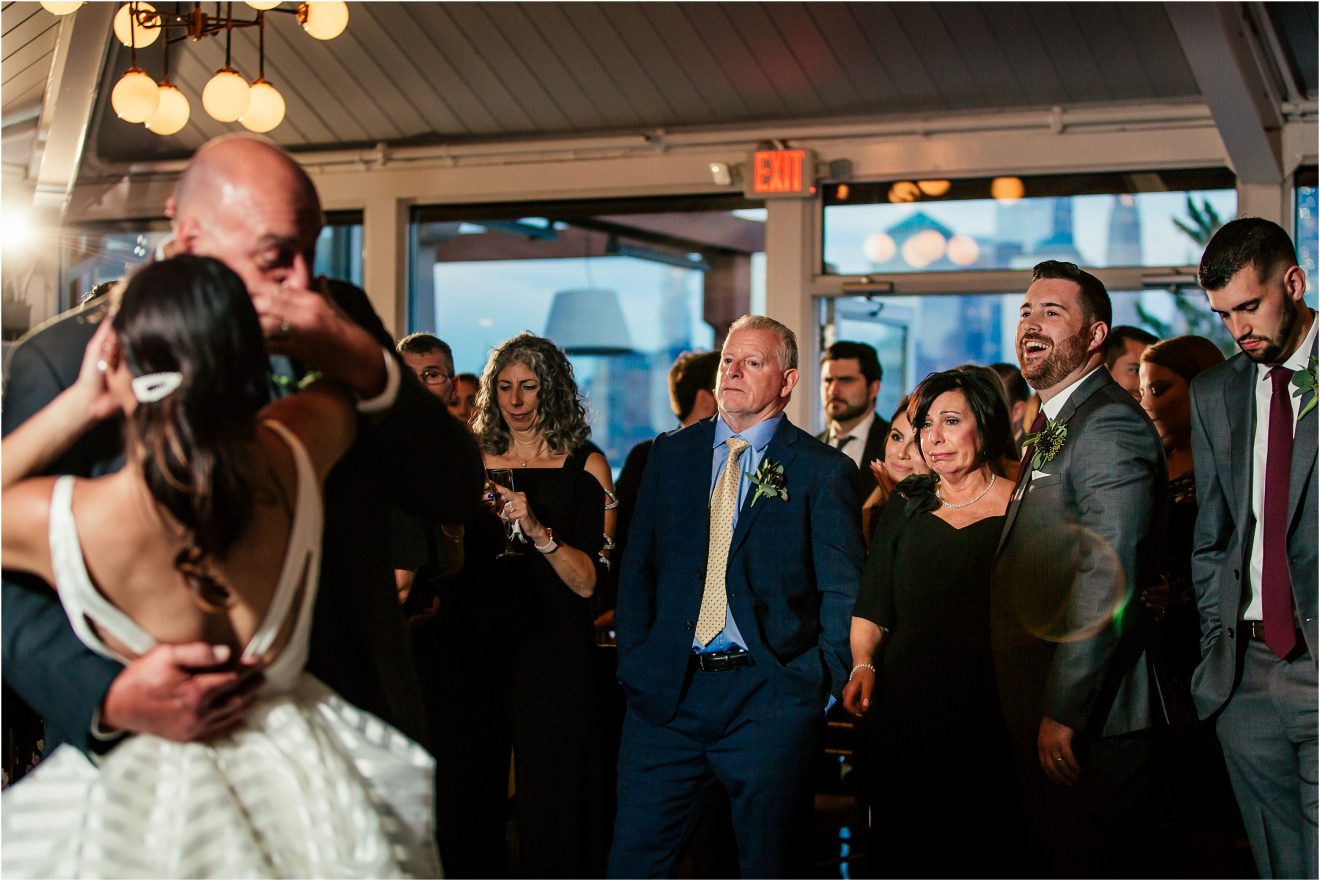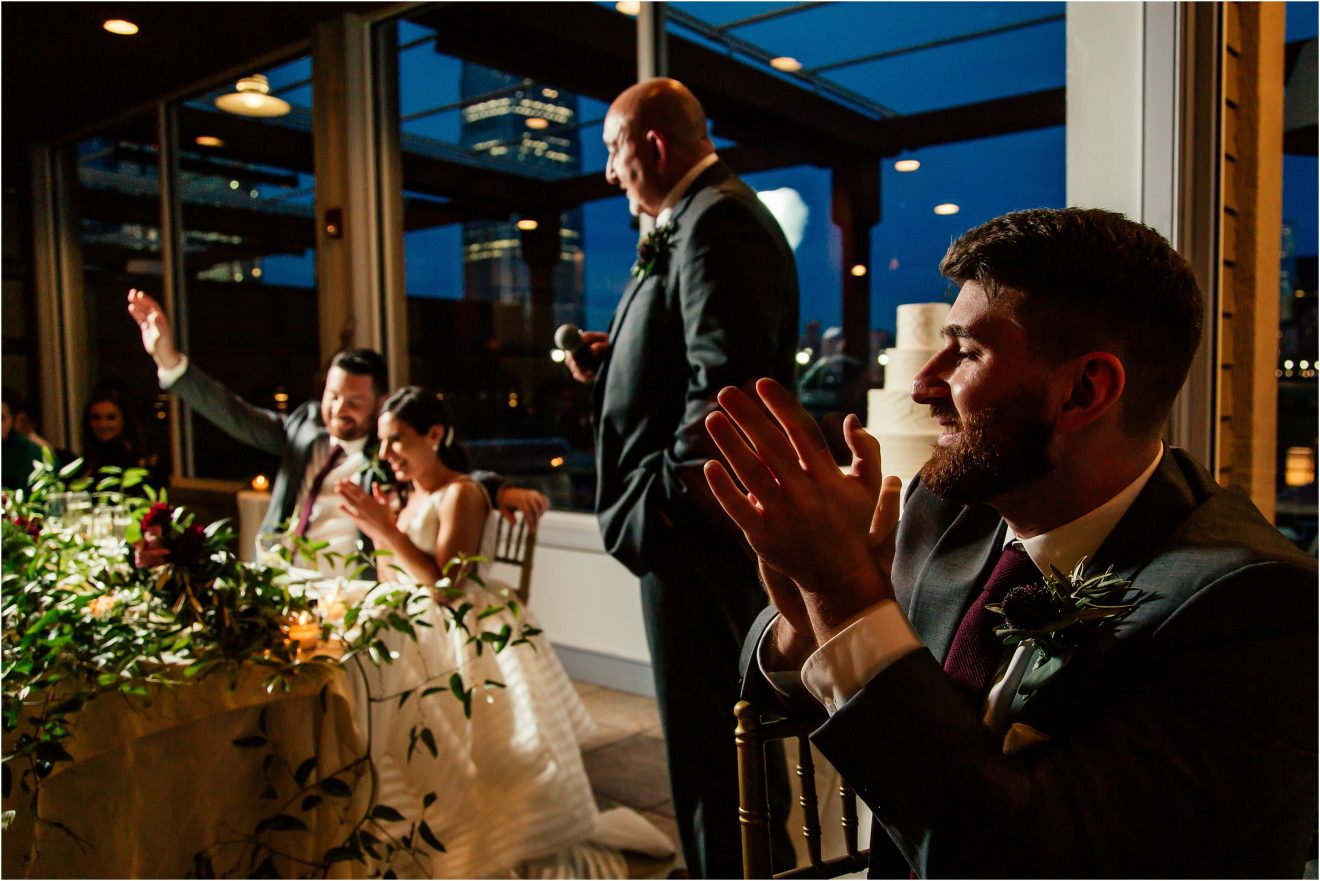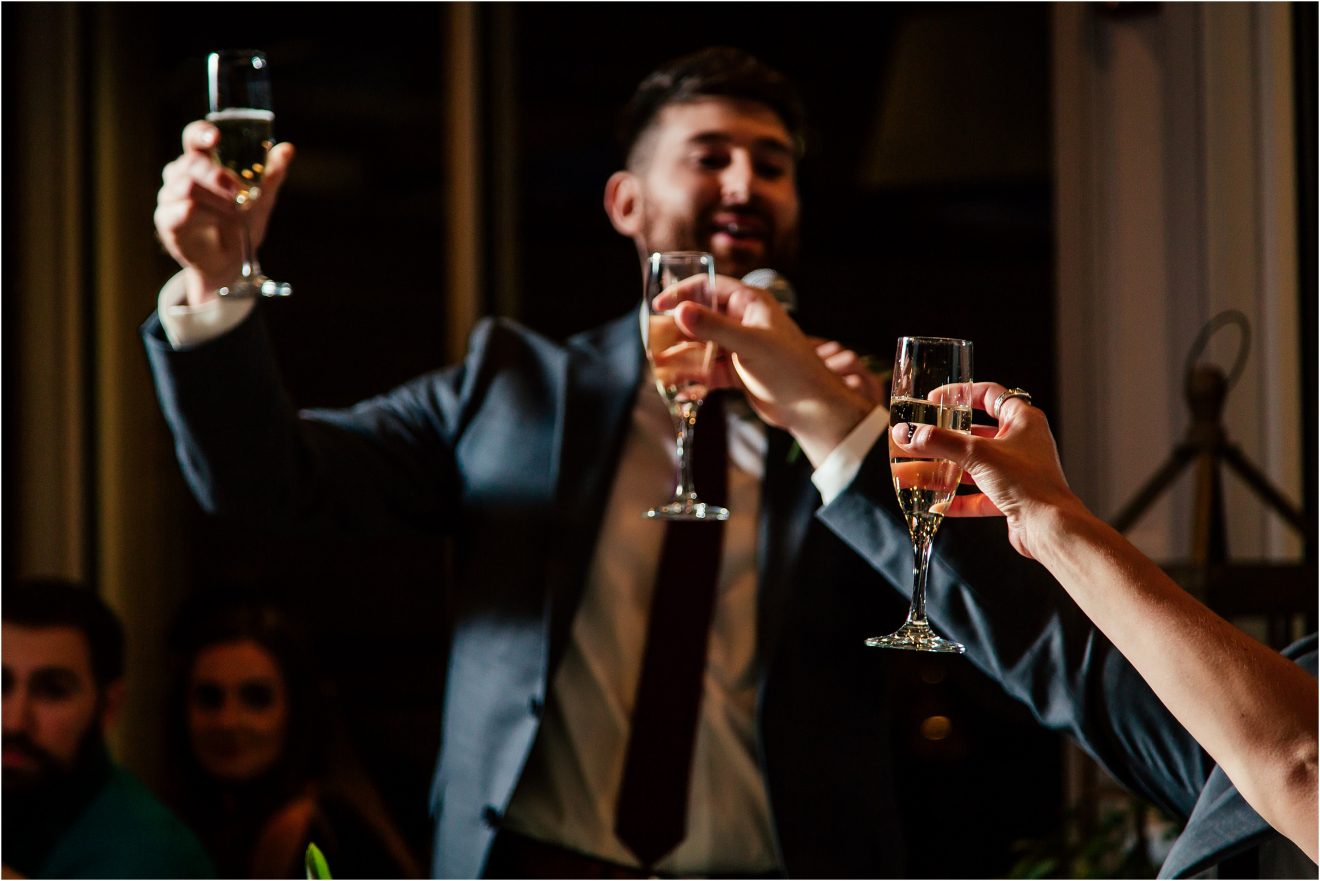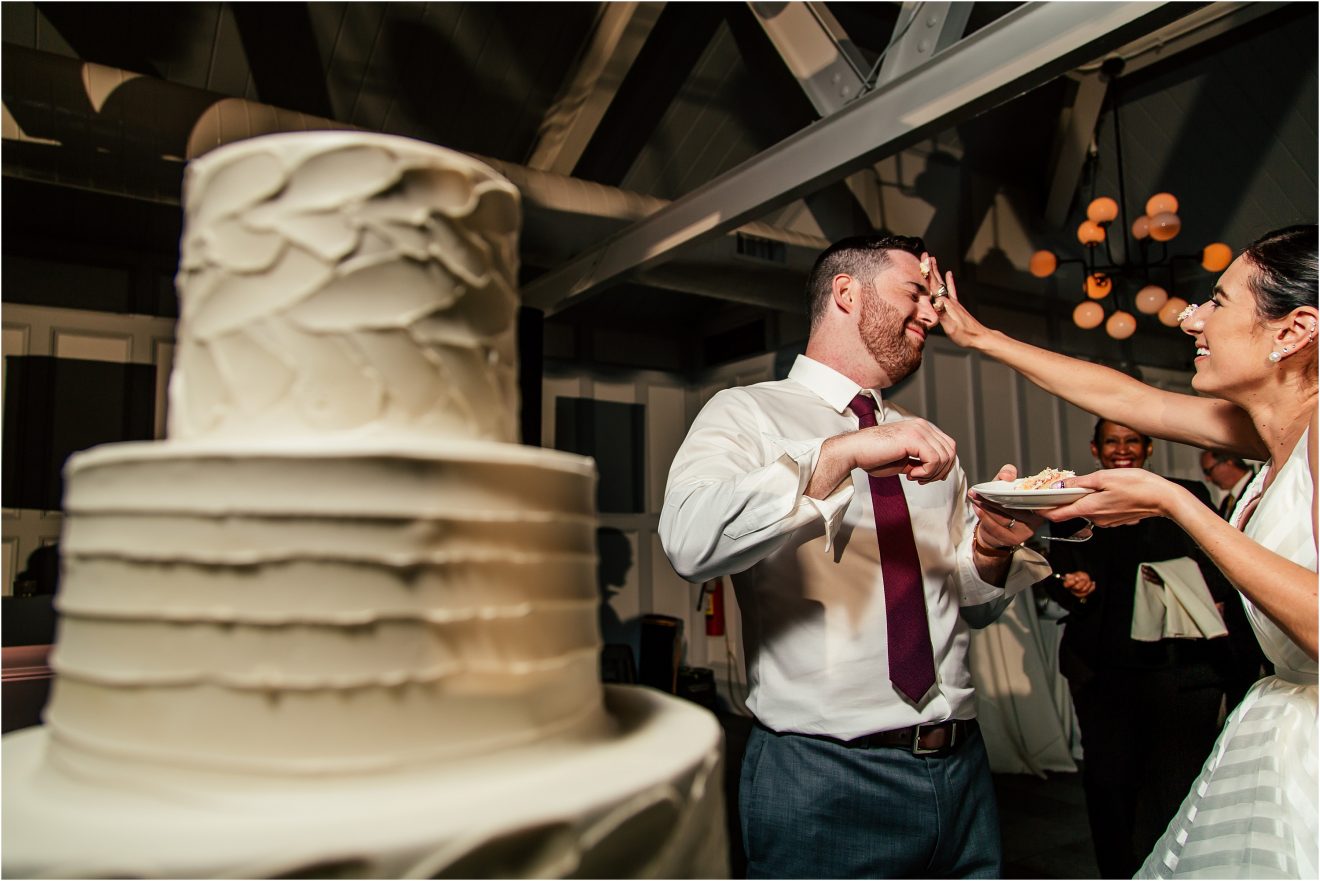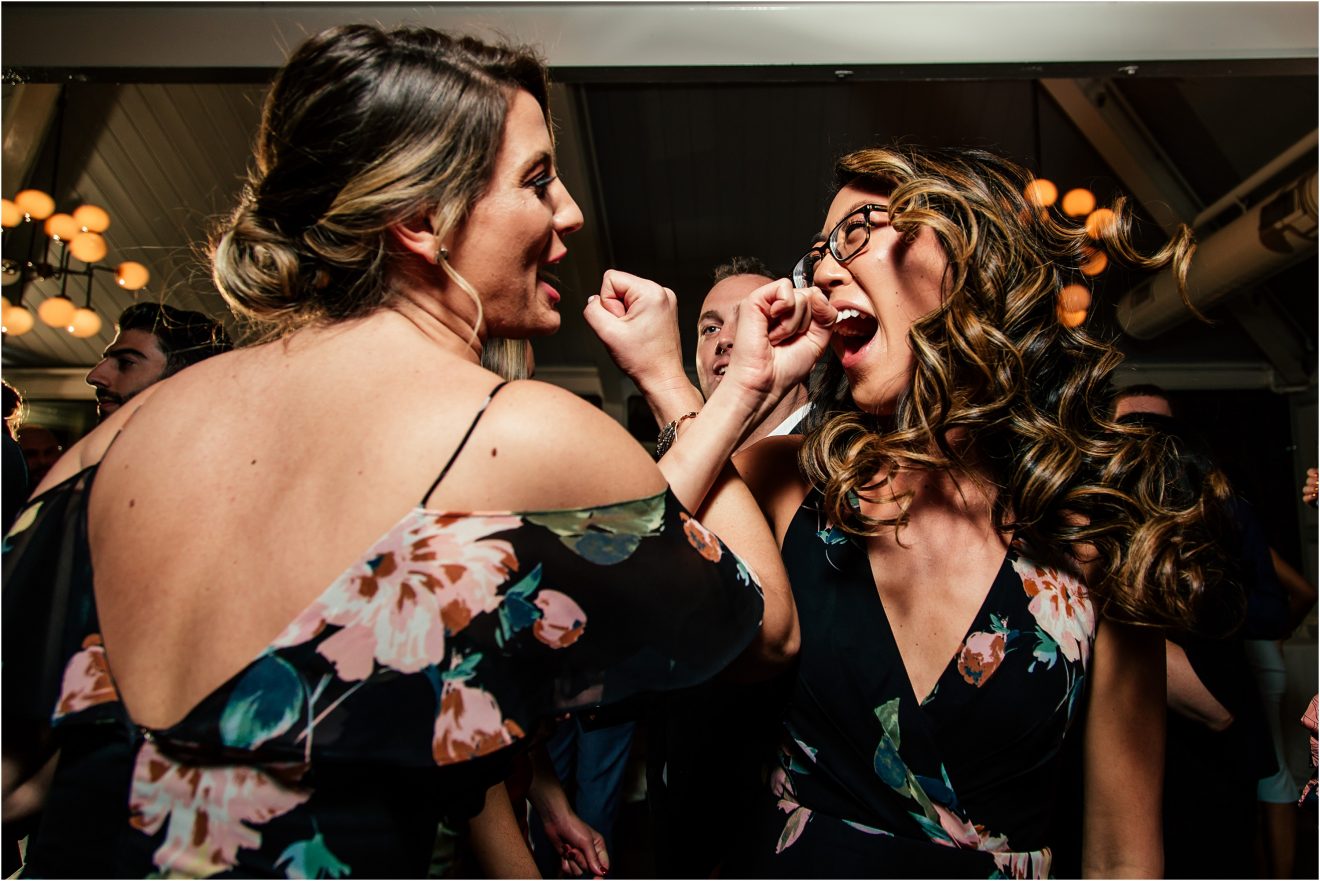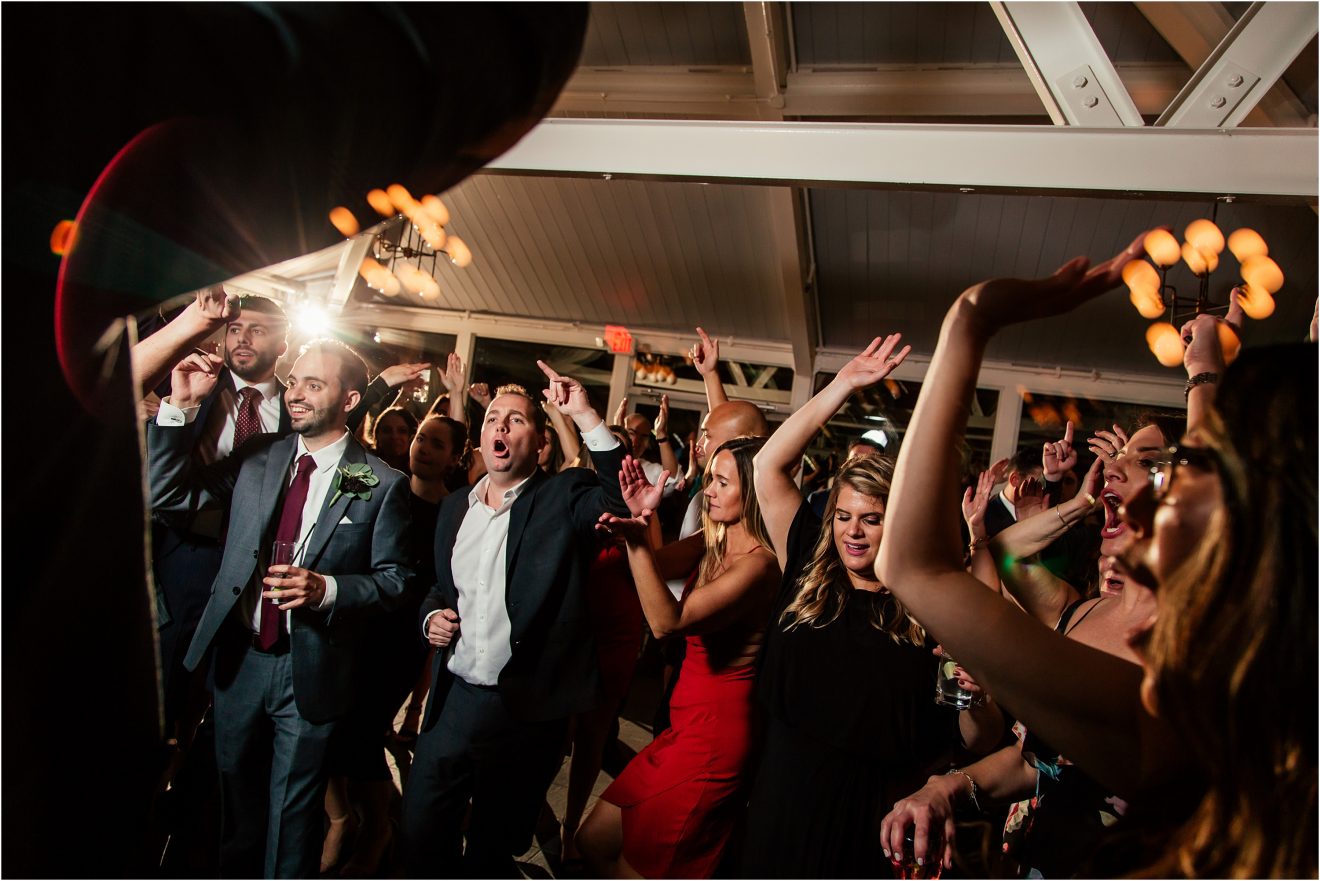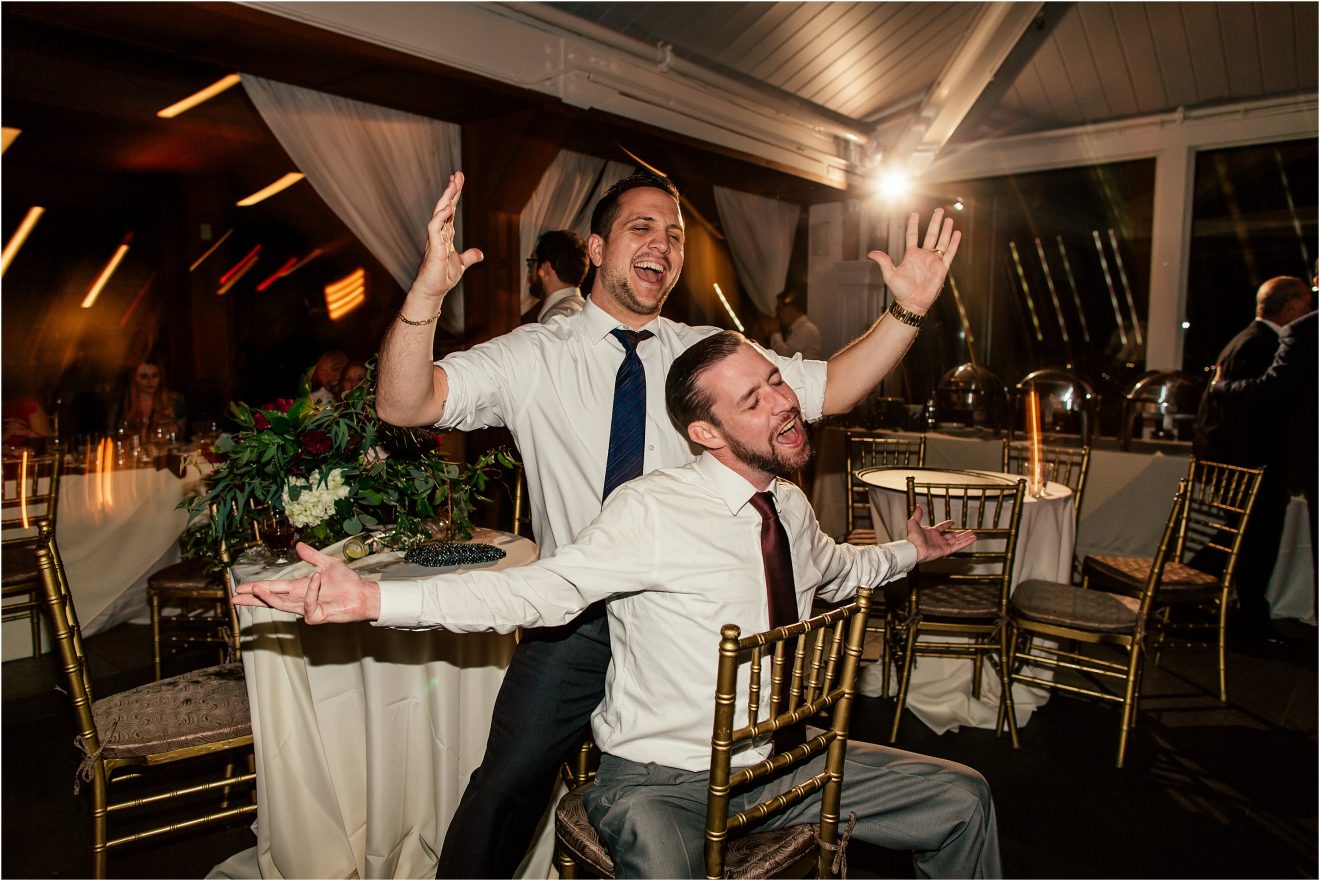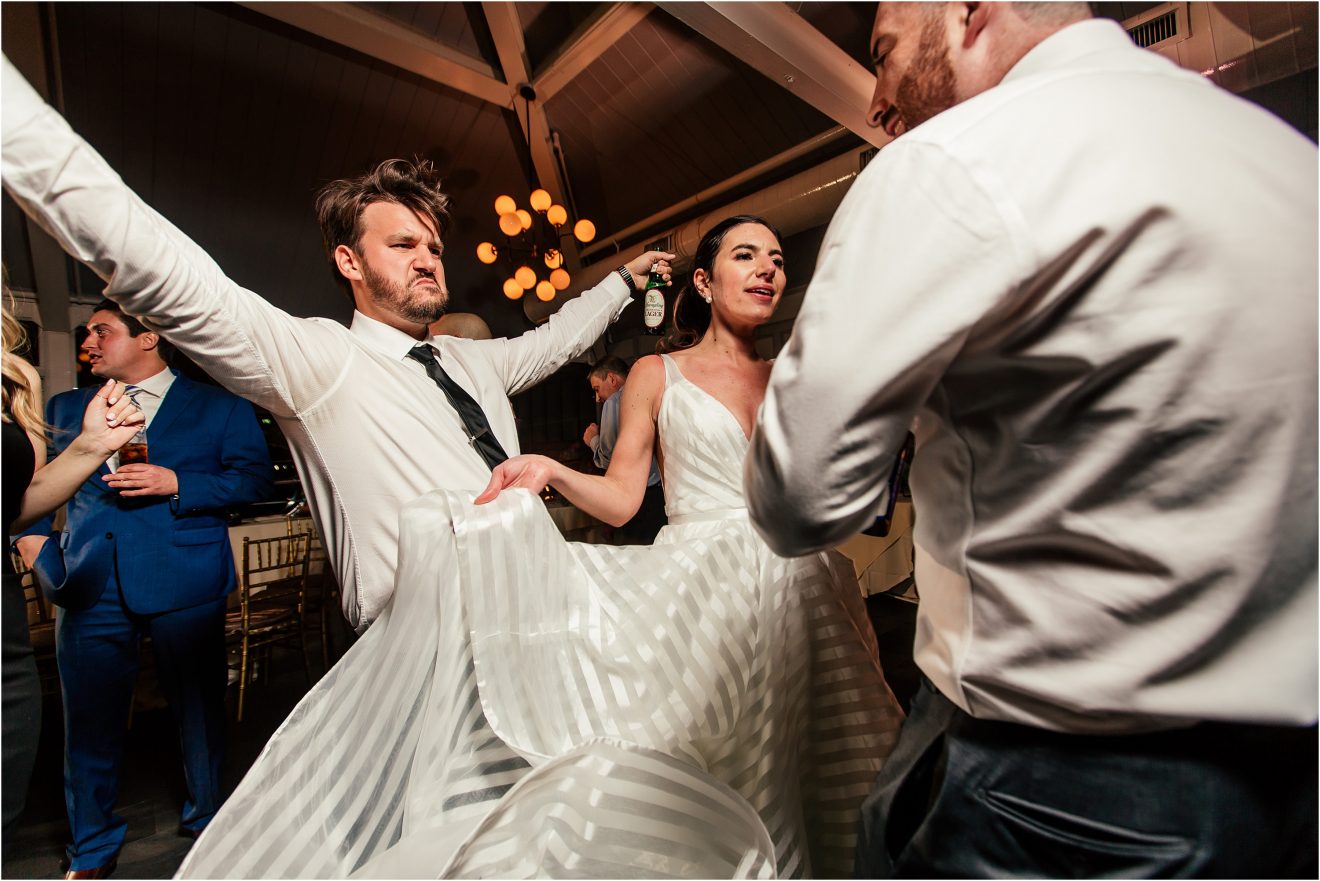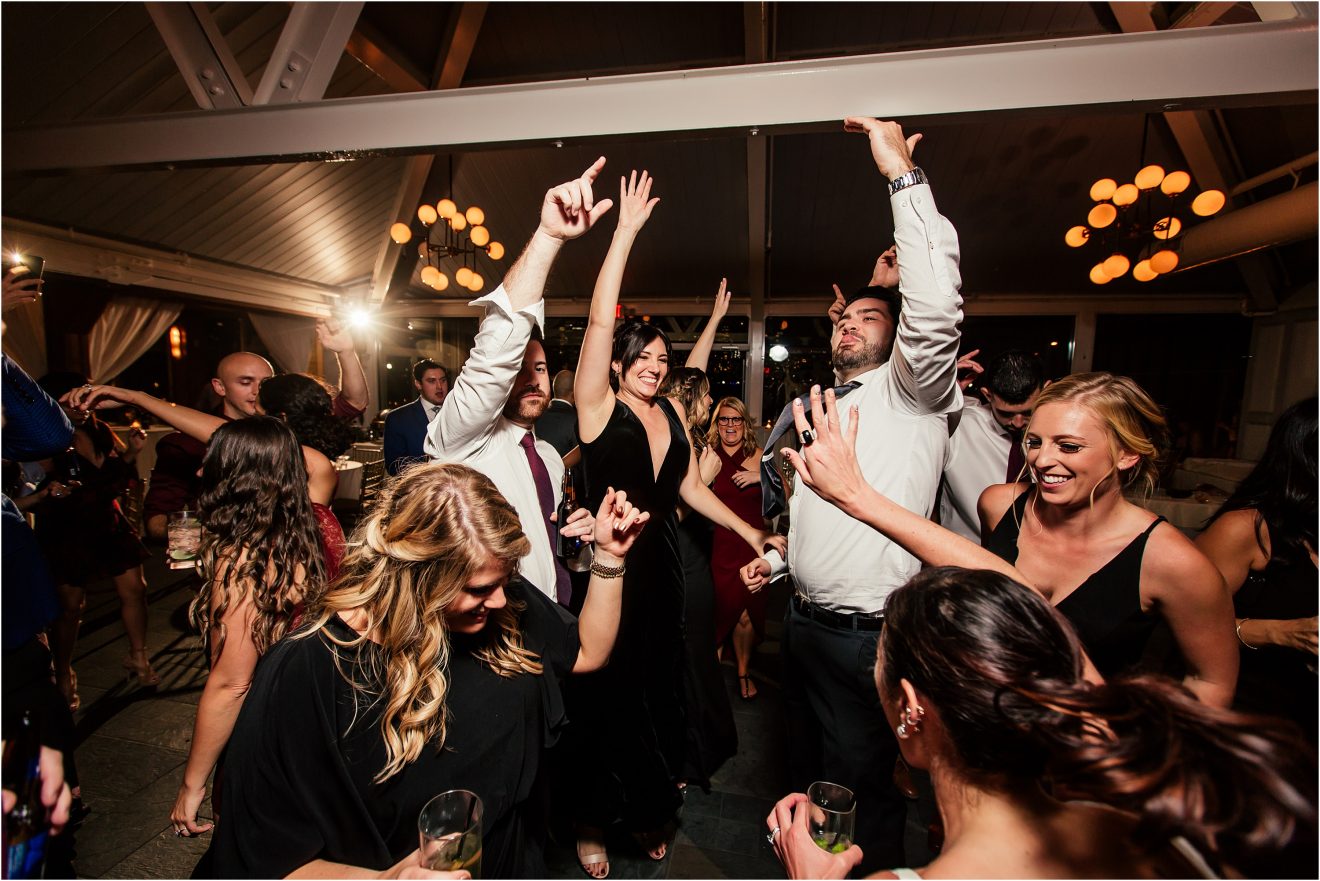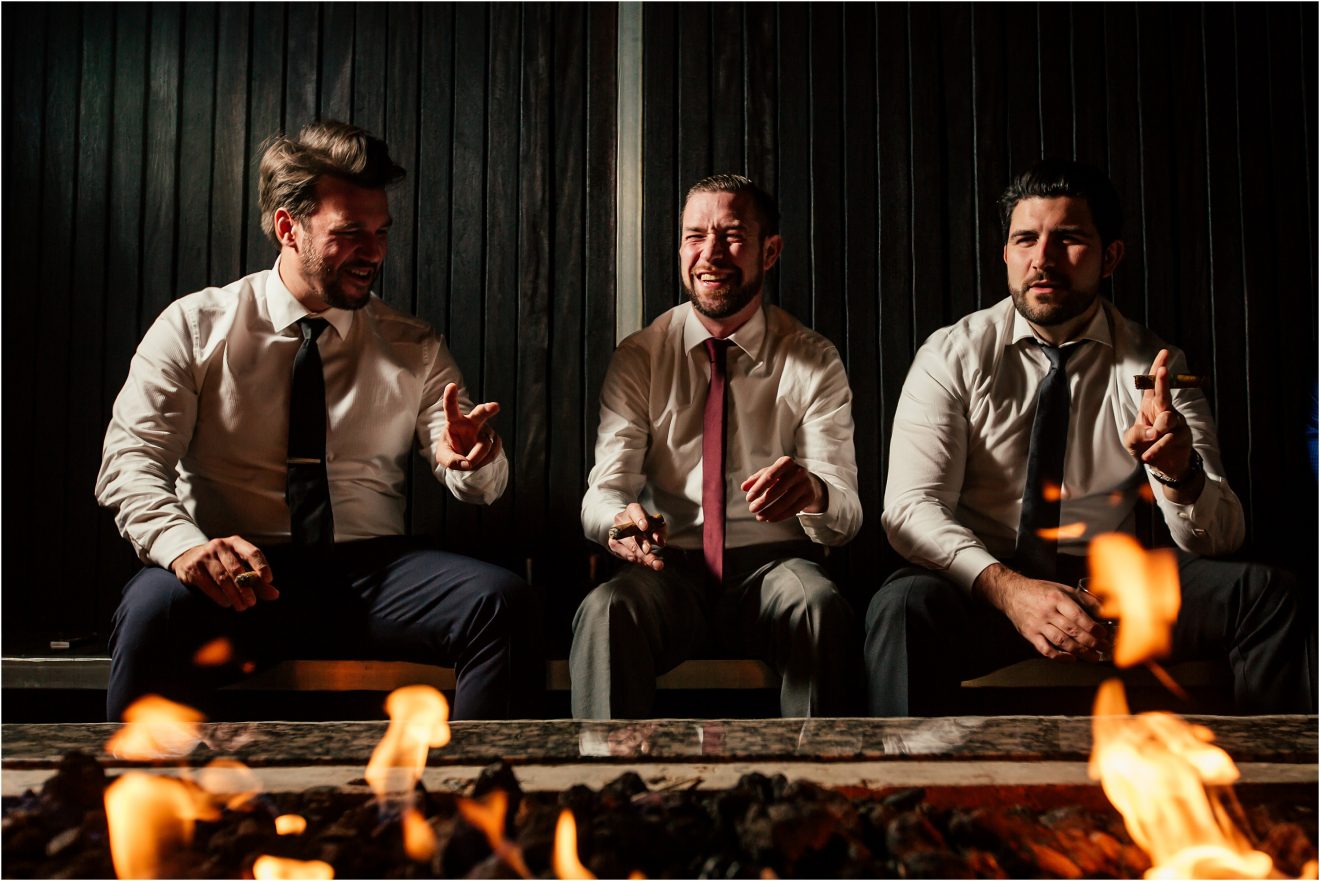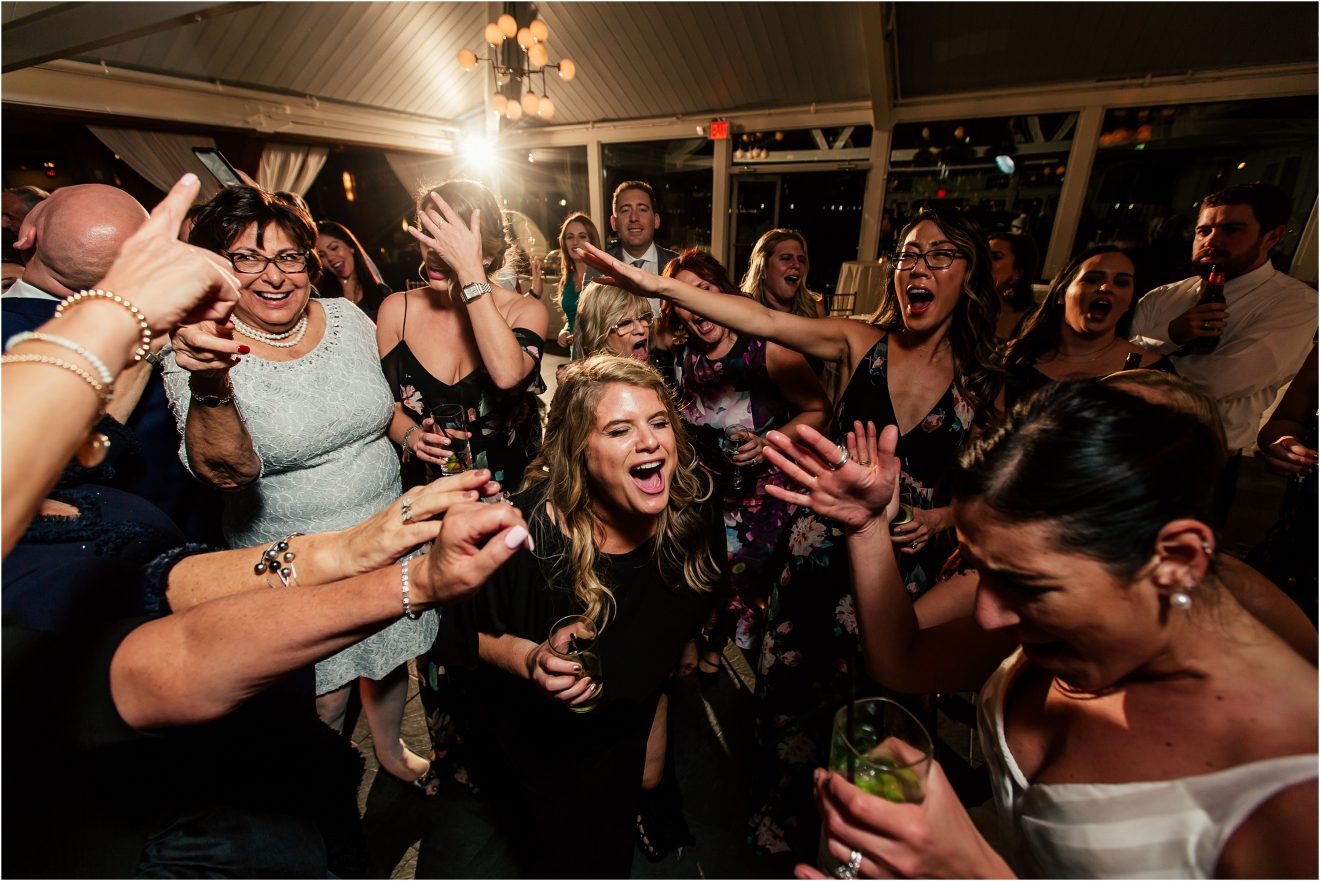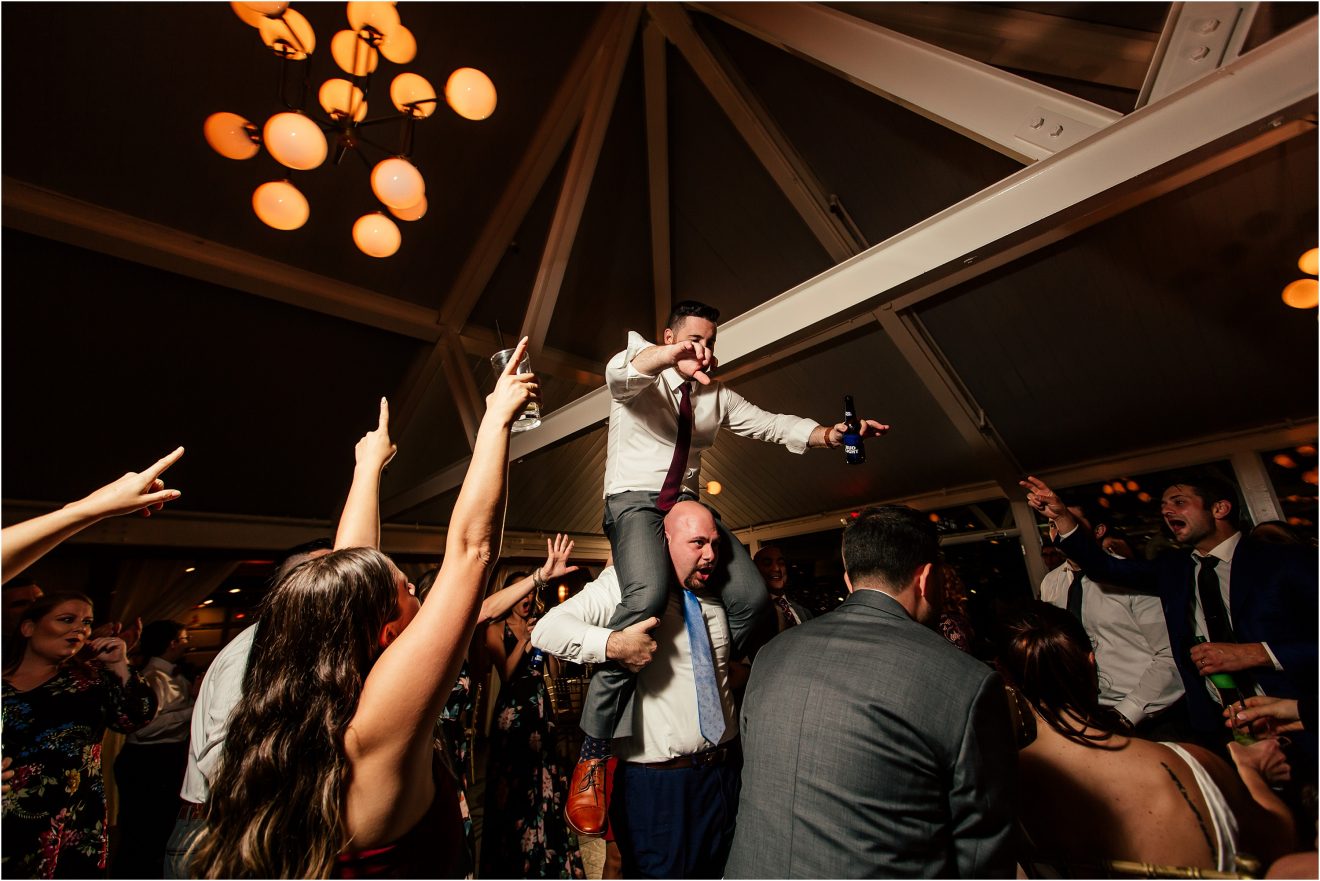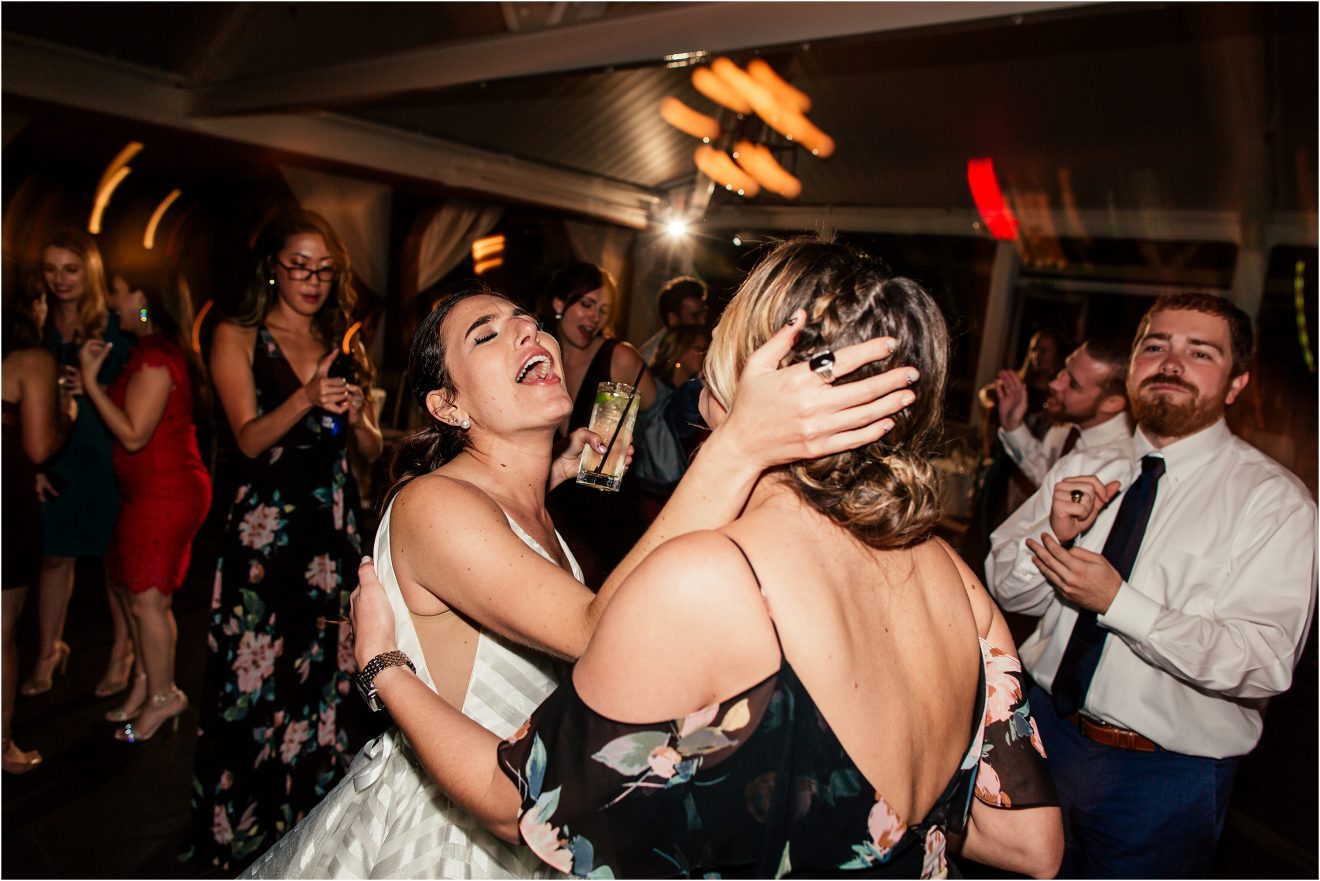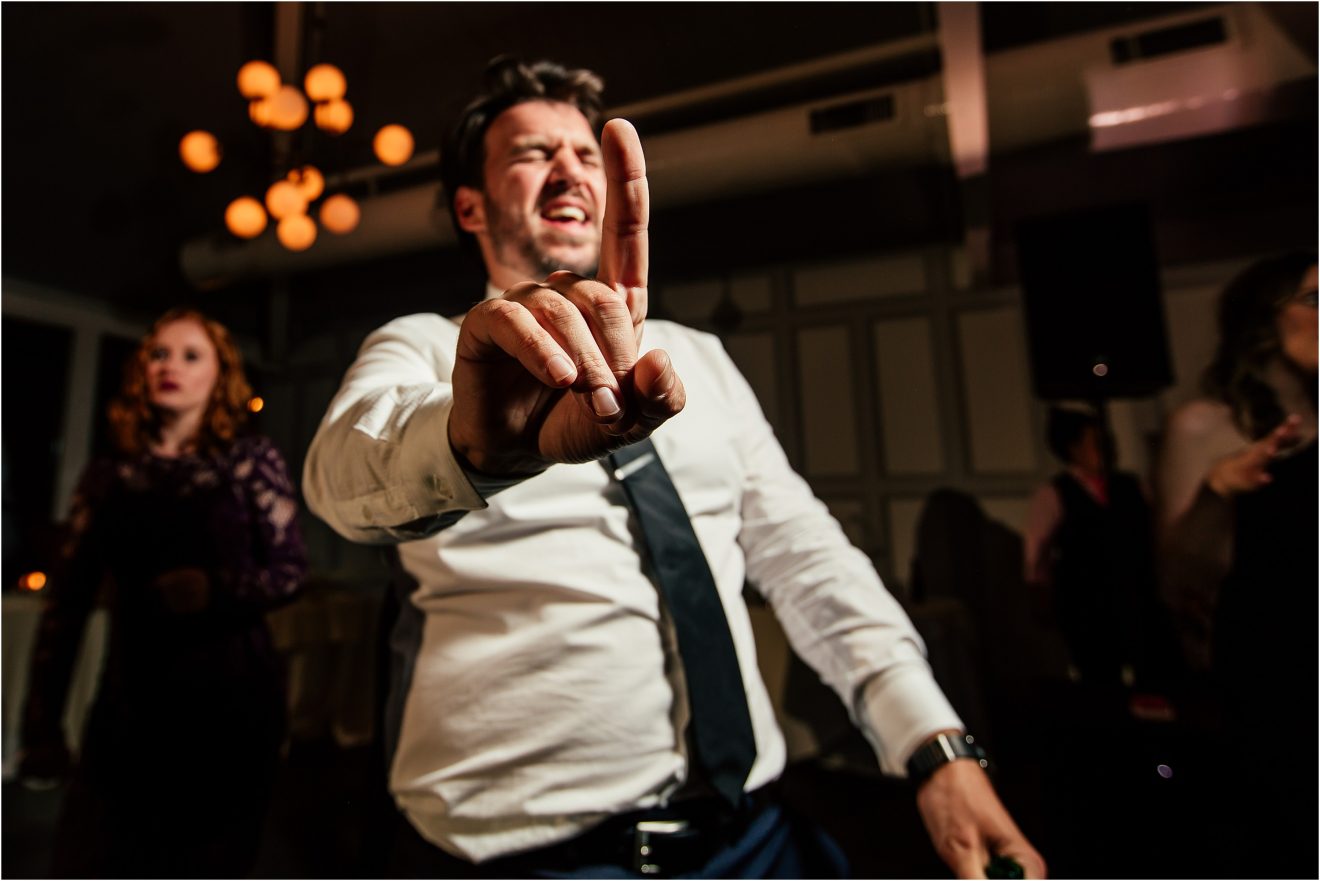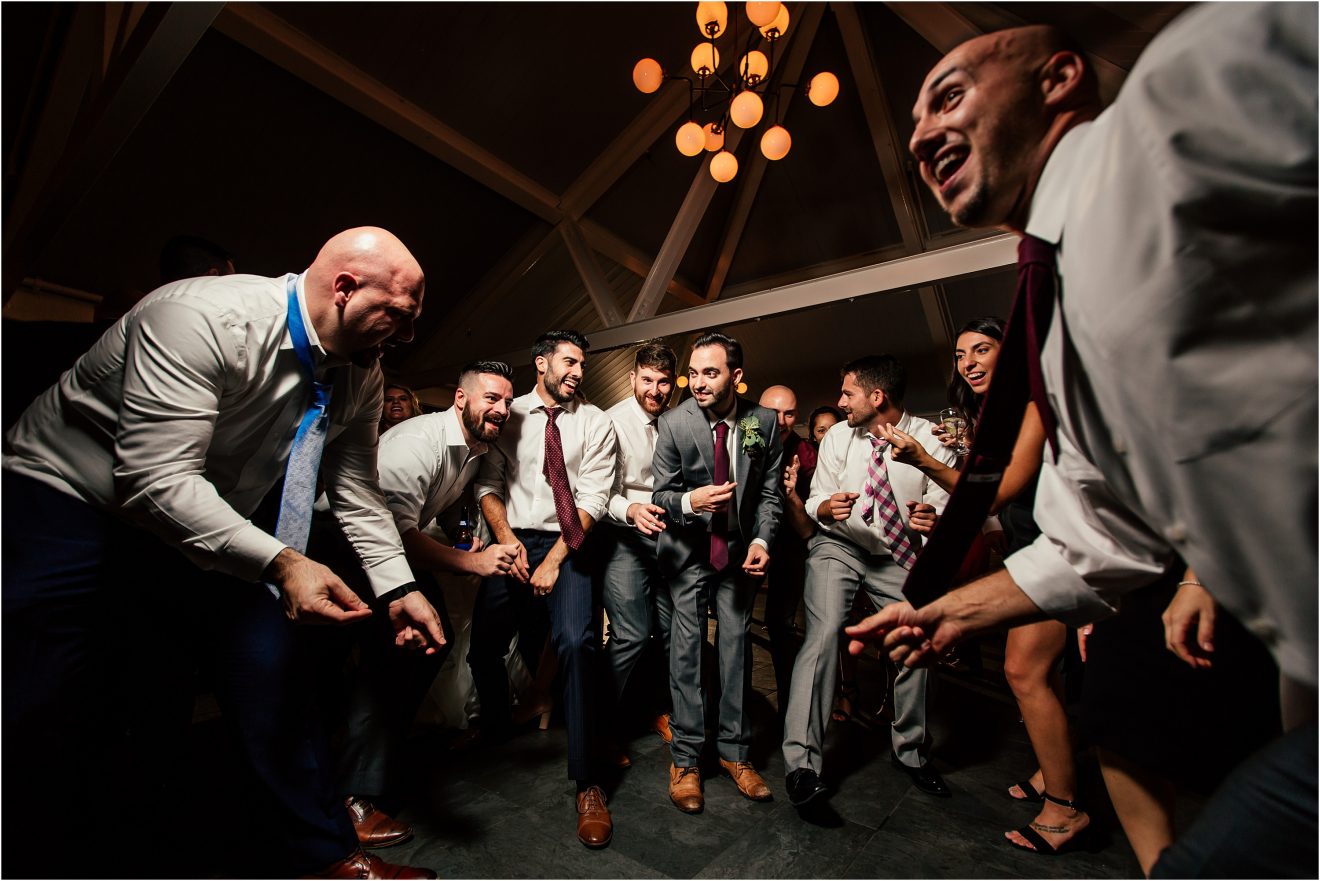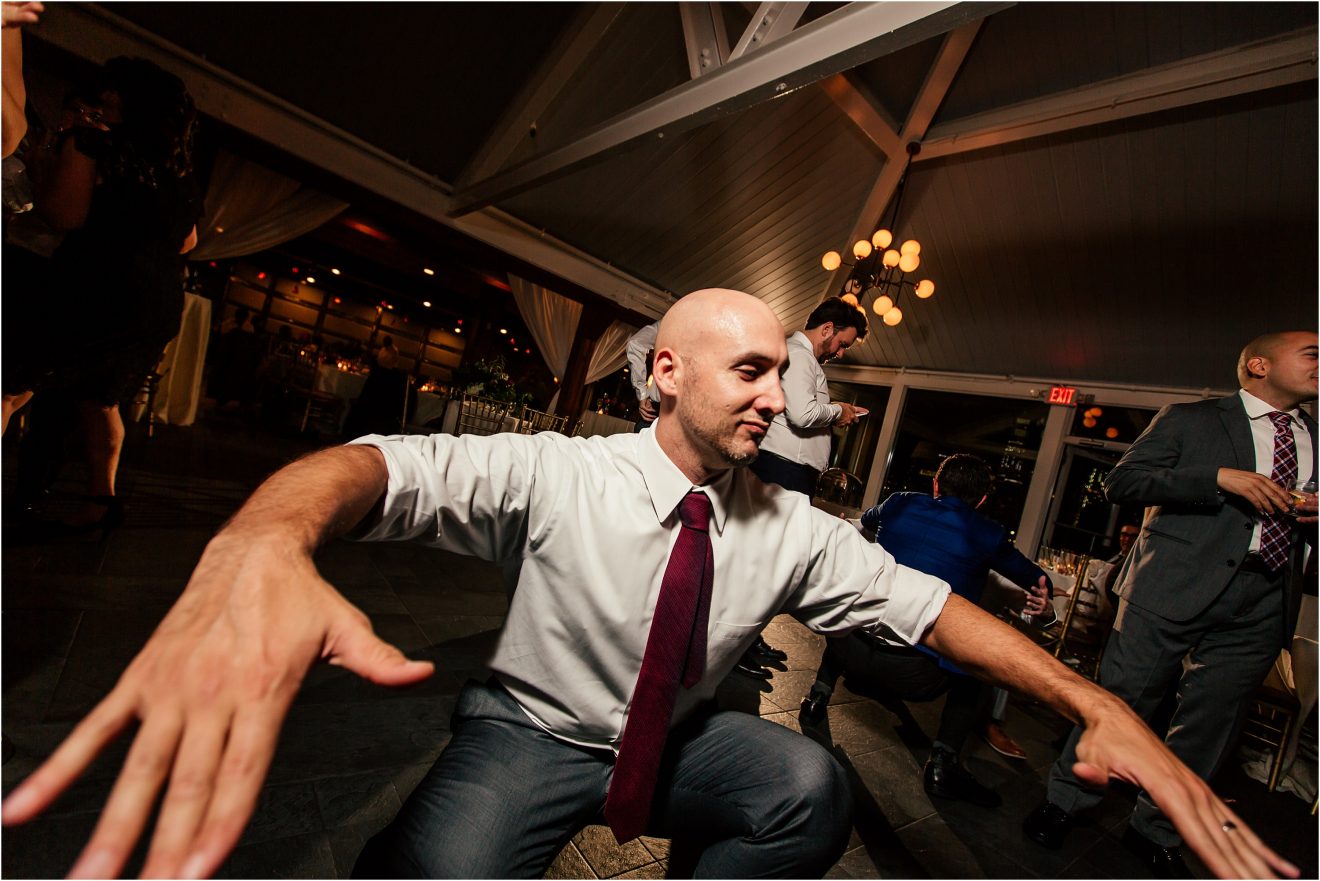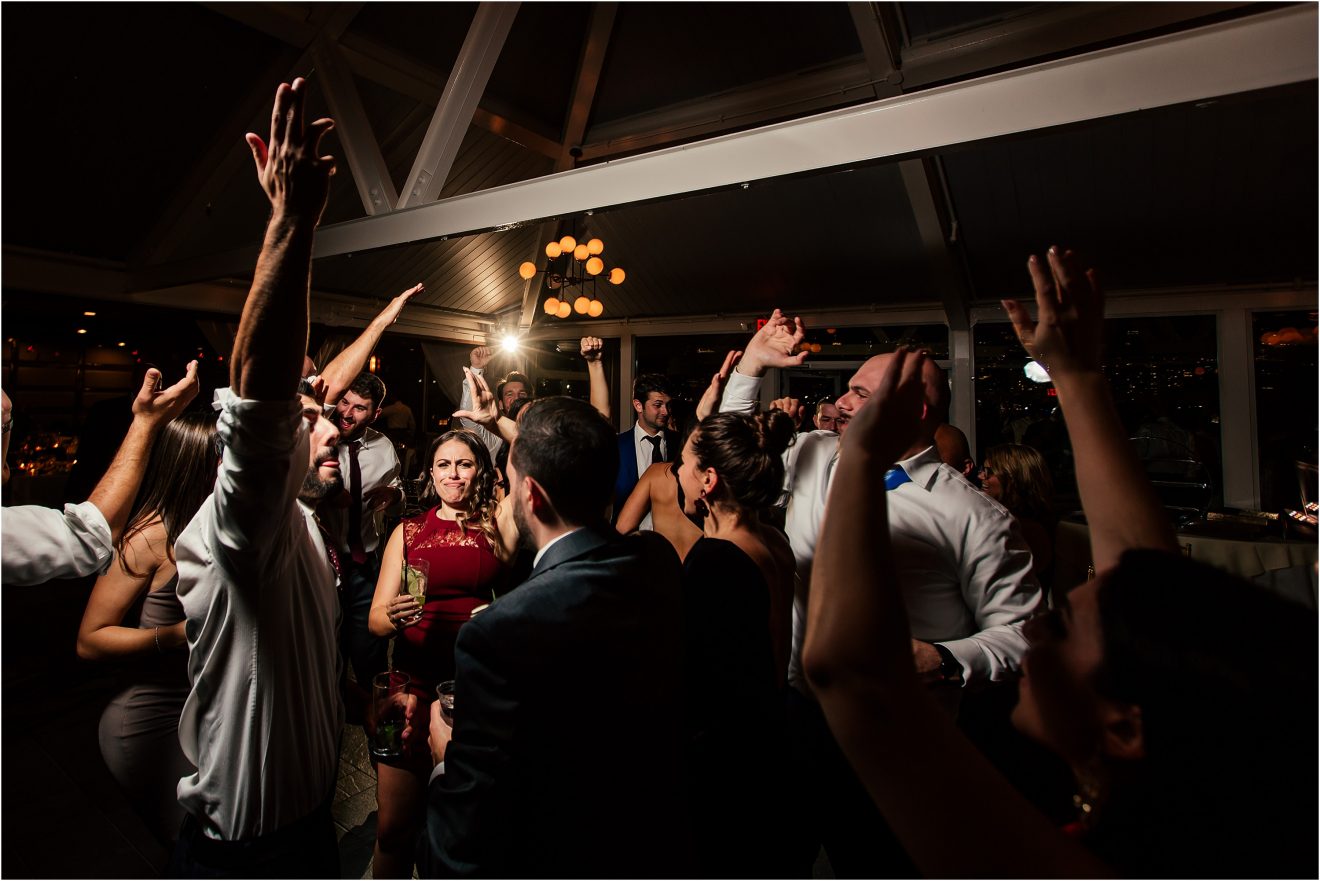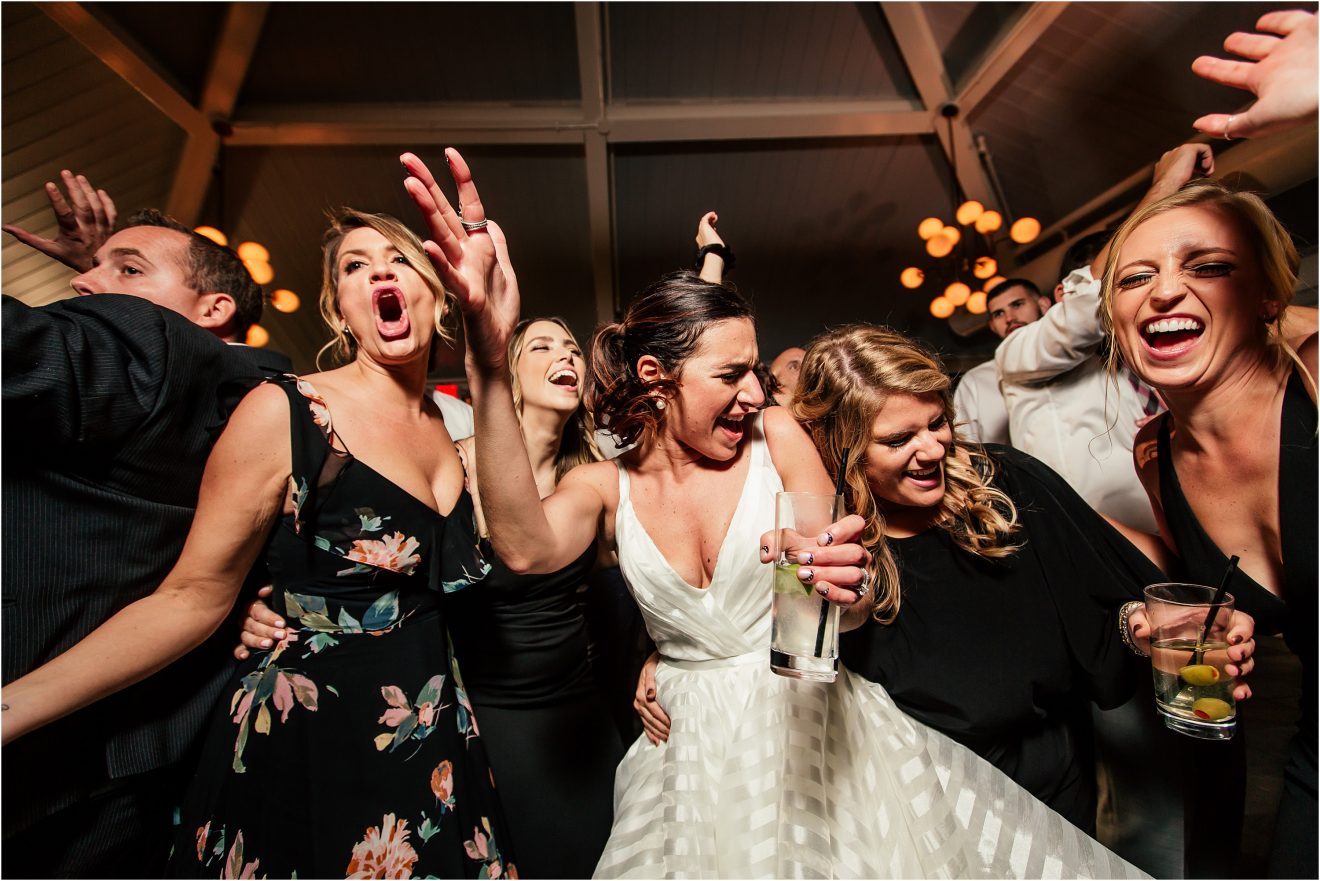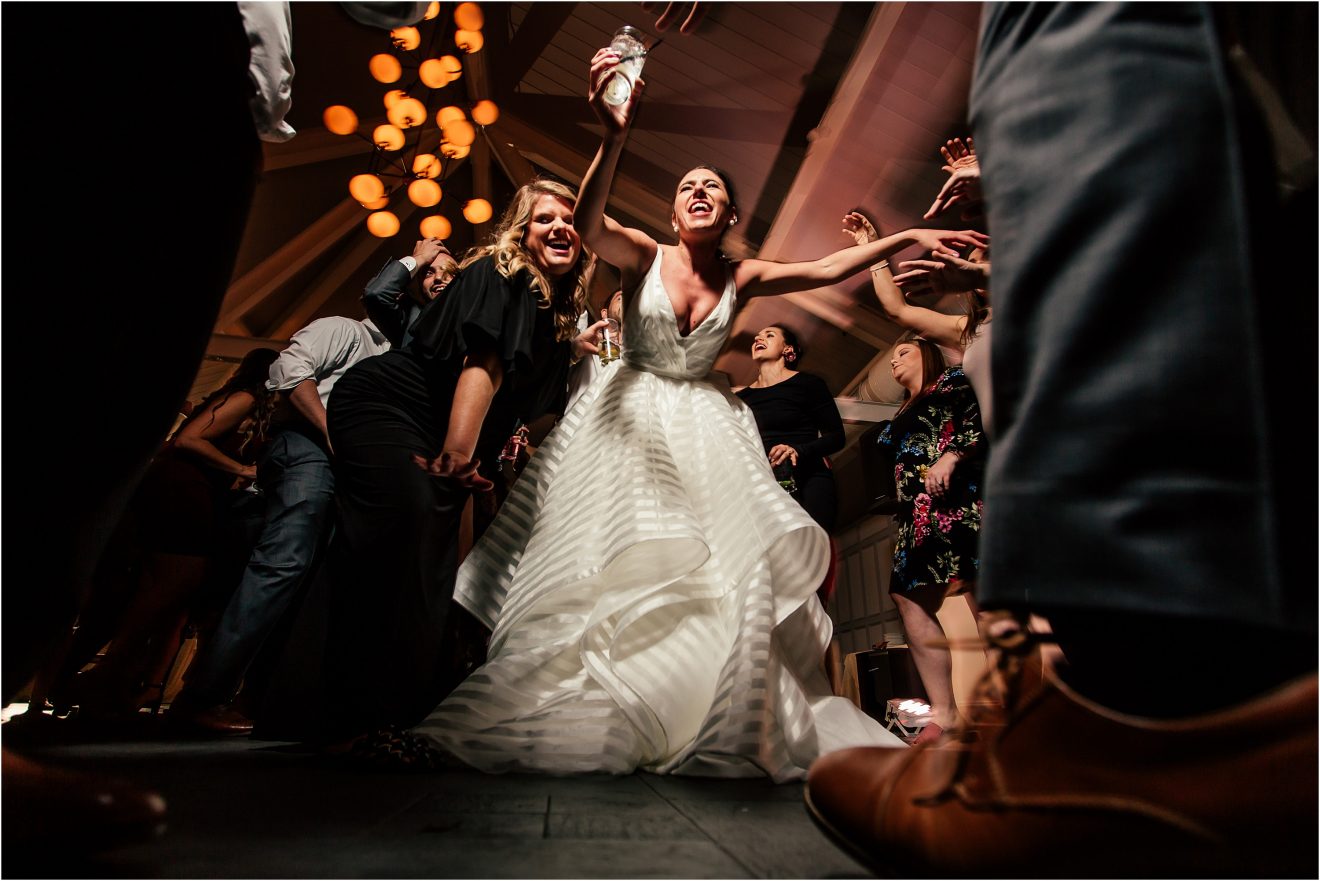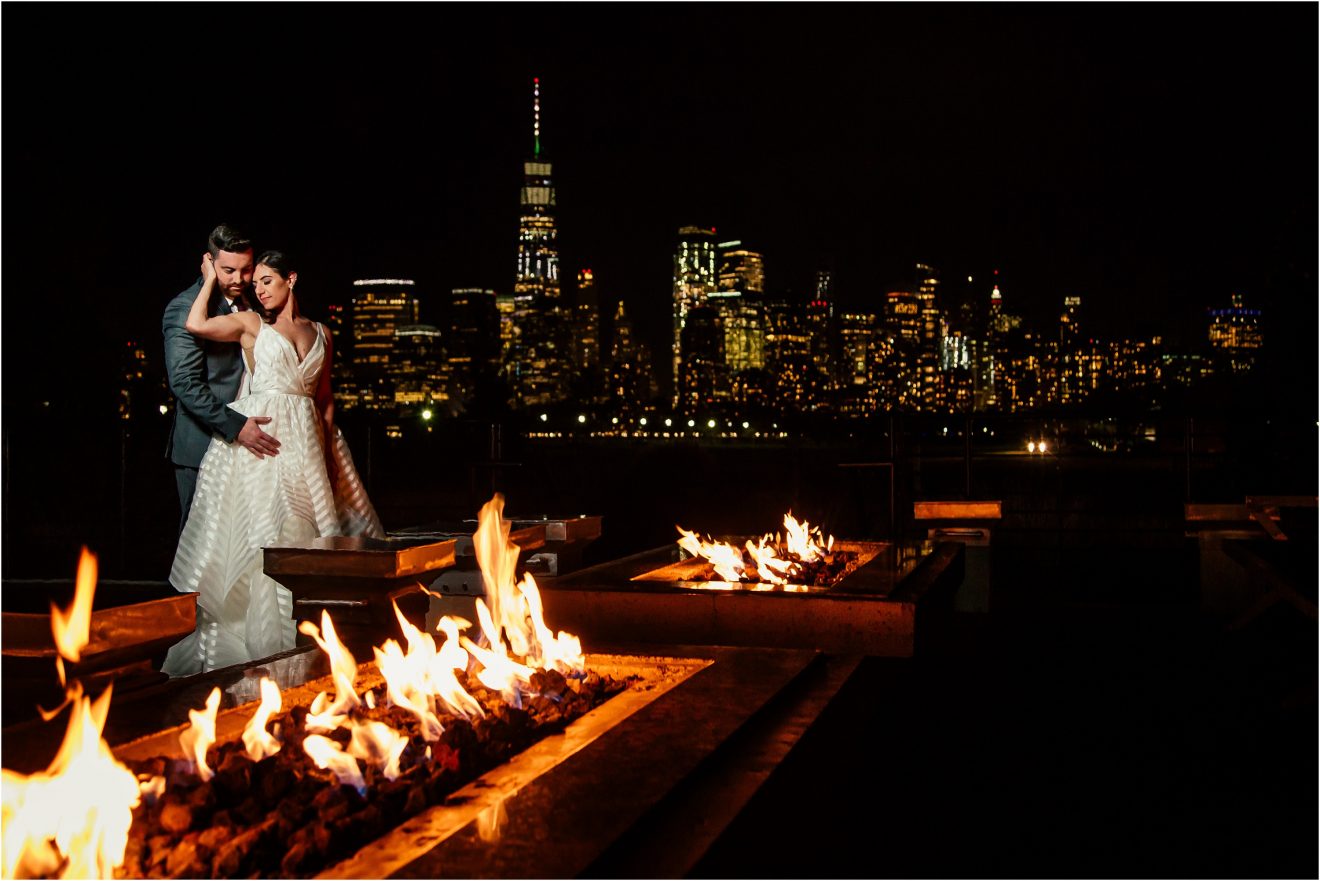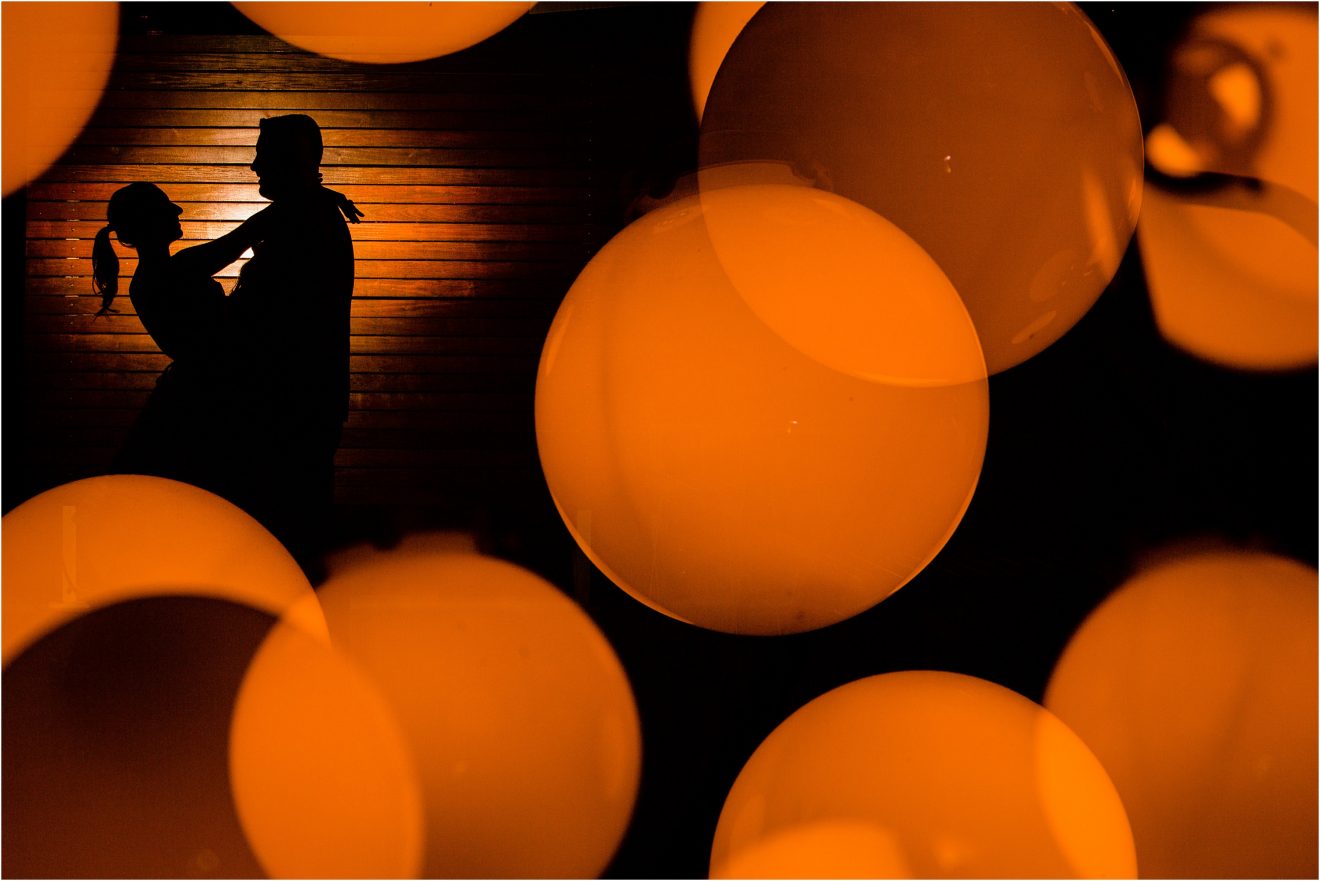 Click "LIKE" to let us know you were here!
Join us on INSTAGRAM & FACEBOOK
Thank you to the vendors who made this wedding absolutely unforgettable!
Venue: Liberty House Restaurant
Portraits: Liberty State Park
Wedding Gown: Hayley Paige
Bridal Shoes: Sophia Webster
Florals: Carrolls Wedding Floral and Event Design
Cake Artist: Palermo's
Hair & Makeup: Rachel Morra Beauty
Entertainment: SCE Event Group
Leave some love