November 25, 2019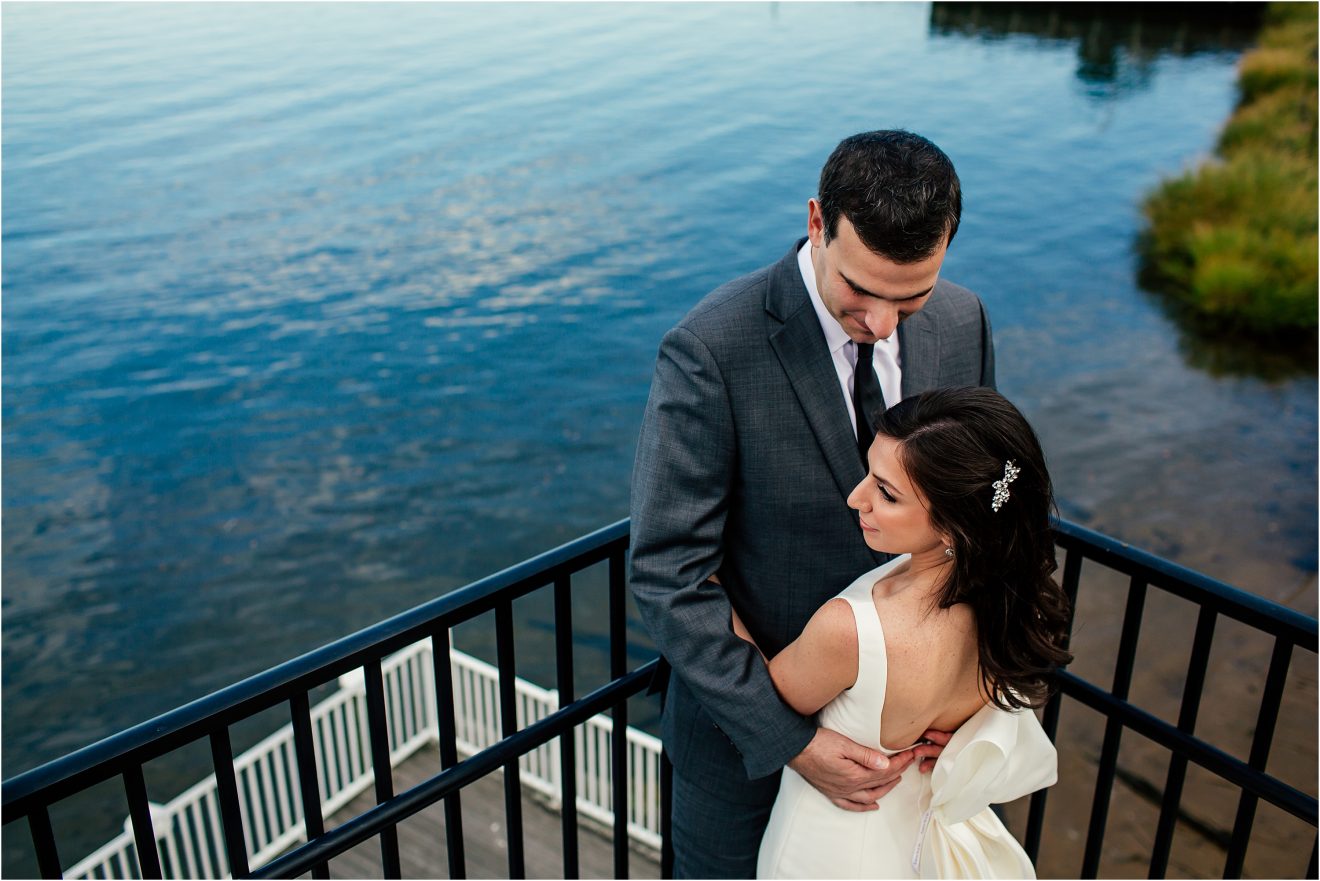 I fell in love with this couple the moment I met them at their engagement session. Nick was a tall drink of water while tiny little Rachel buzzed around in her platform shoes. They reminded me a little of myself and Jeff! They are as gorgeous on the inside as they are the outside and we are so lucky they landed in our lives. Rachel is known for her Type A organizing skills and her no nonsense approach to life. I think all her planning actually made the wedding day have zero stress. She truly did an amazing job of getting things done in advance making the wedding day easy breezy!
We arrived at her parents home where the final touches were getting done for hair and makeup. Everyone was buzzing around buffing shoes, filling baby bottles, packing the car, and making sure all was well before heading over to the Molly Pitcher. One of my favorite parts of the day was riding with Rachel to the wedding. YES, she drove us to her own wedding in her own car. We had a little moment to chat and relax before the chaos ensued. It was a sweet little moment that I really appreciated with her. Once we arrived, everyone was ready to get Rachel dressed. She slipped into the cutest green 50's inspired outfit that her sister had made for her. Yes, her sister made it! How amazing and thoughtful! It was a family affair! The room was full of people she loved as she slipped into one of our favorite wedding dresses of the season. Just like Rachel, it was simple and chic. The big white bow was the perfect accent to really make this dress one of a kind. It was a showstopper! Nick was out by the docks getting some fun time with his family while he waited on his bride to join him for the first look. It was such a beautiful day over looking the water and we couldn't wait for them to finally see each other. They were SO happy to finally see each other and start their day. We soaked up the soft sun and cool temps as we ran around the grounds and finally made our way down by the water. The family and wedding party were on the upper level waiting for us to return. The kids at this wedding were so fun to photograph. Not only were they adorable, but they were fun to chase around all day. They truly brought joy to the entire day. When we went into family photos, it was a challenge to get the little ones to focus on the camera and smile. So, we did what any grown adult would do to get what they need. We sang "Baby Shark" at the top of our lungs in a loud chorus until we achieved perfect eye contact. Duh! Such a fun memory!
The Ketuba signing was followed by a gorgeous sunset ceremony over looking the water. The floral Chuppah was stunning as it laid against the sky with the changing colors of the sunset. Both sets of parents were on either side of Rachel and Nick as they shared their promises and hopes for the future. We all shared a few tears and a few laughs as they stomped on the glass! Mazel Tov! Well, maybe he stomped on it like 3 times, but who's counting?! Good job, Nick! Rachel's exquisite taste continued in the reception space with gorgeous orchids flowing from the centerpieces. The dance floor was packed, the speeches made us laugh and cry all at the same time, and people were genuinely having the time of their lives. They decided to throw the bouquet and garter which seems easy enough, but the low ceiling was a challenge for even short little, Rachel. It took her a good 4 times to get that bad boy to the eager ladies ready and willing to catch the bouquet! Too funny! All in good fun! What a night…and day!
Rachel and Nick- we adore you. We love your love and zest for life. We are so grateful you shared your family and friends with us. It's truly an honor to tell your story. Congrats on this next chapter of your lives!
xx
Leaha + Jeffrey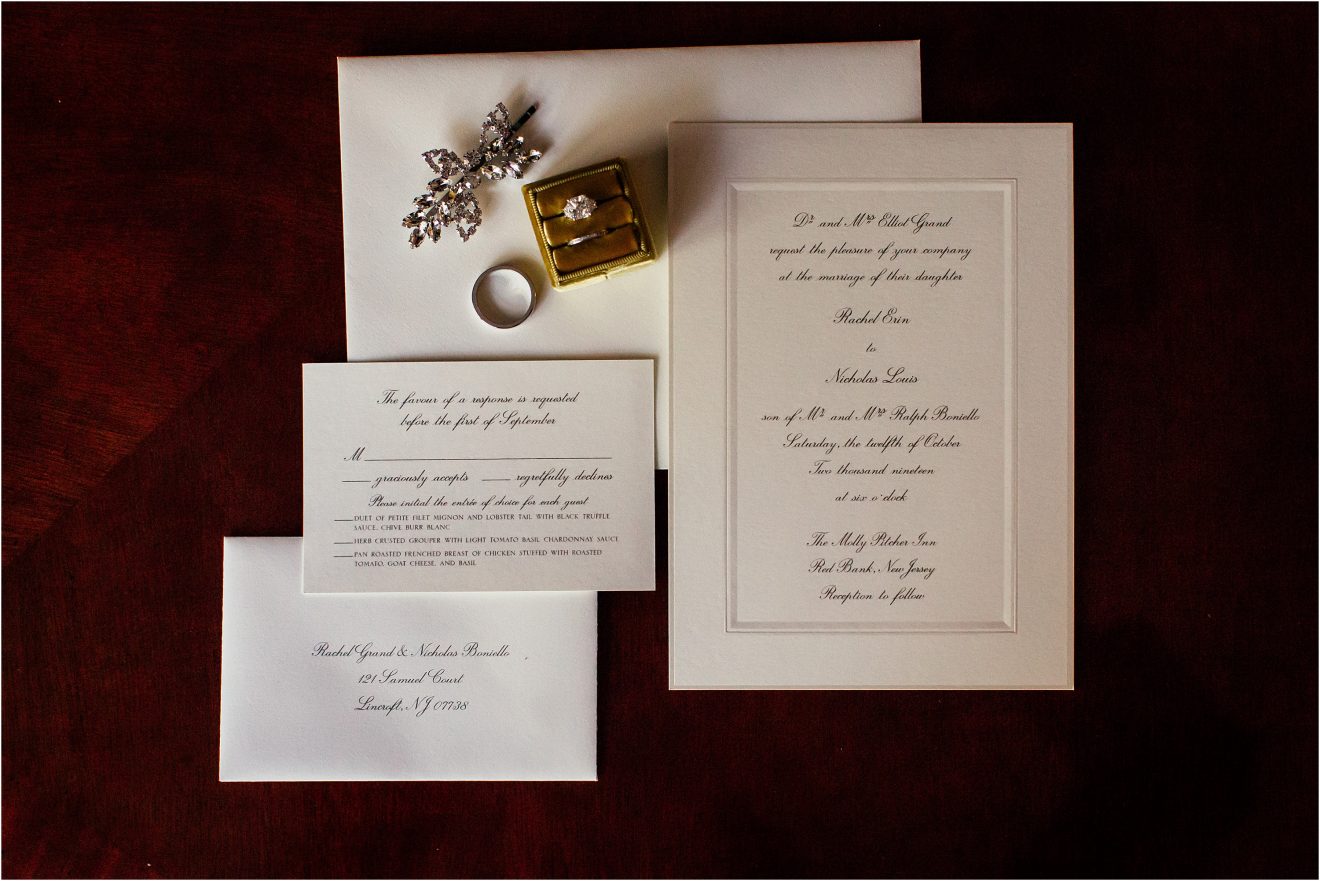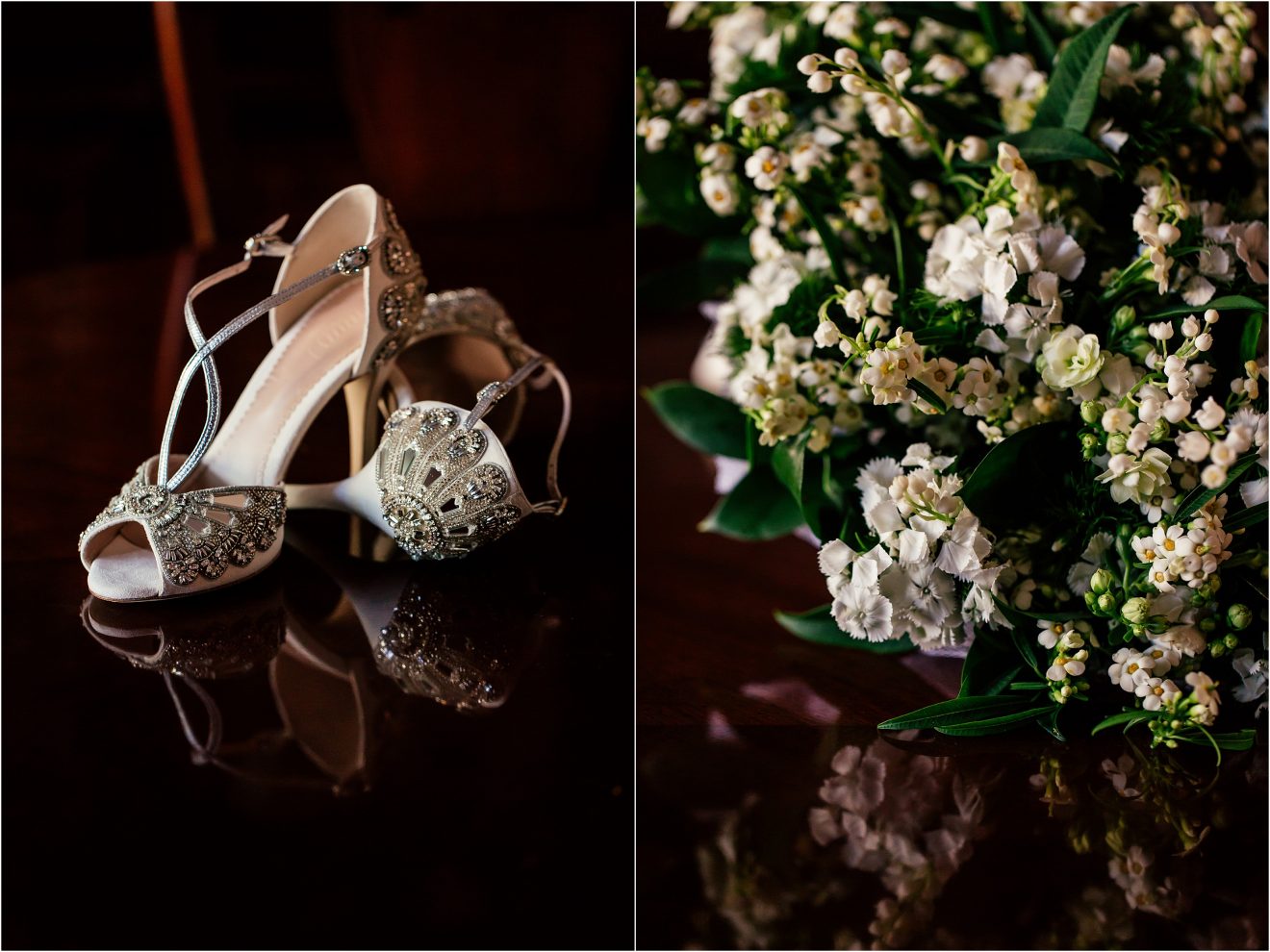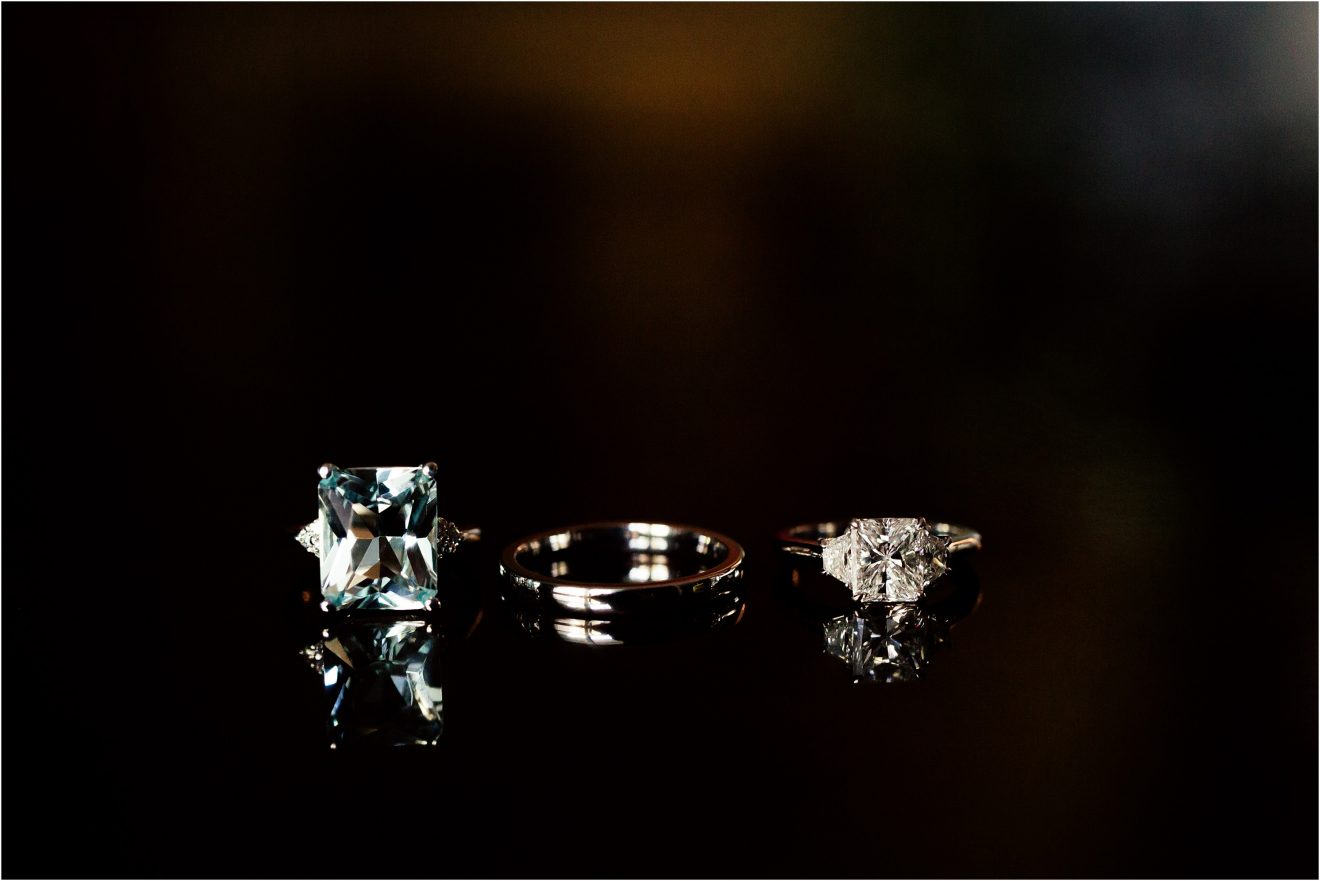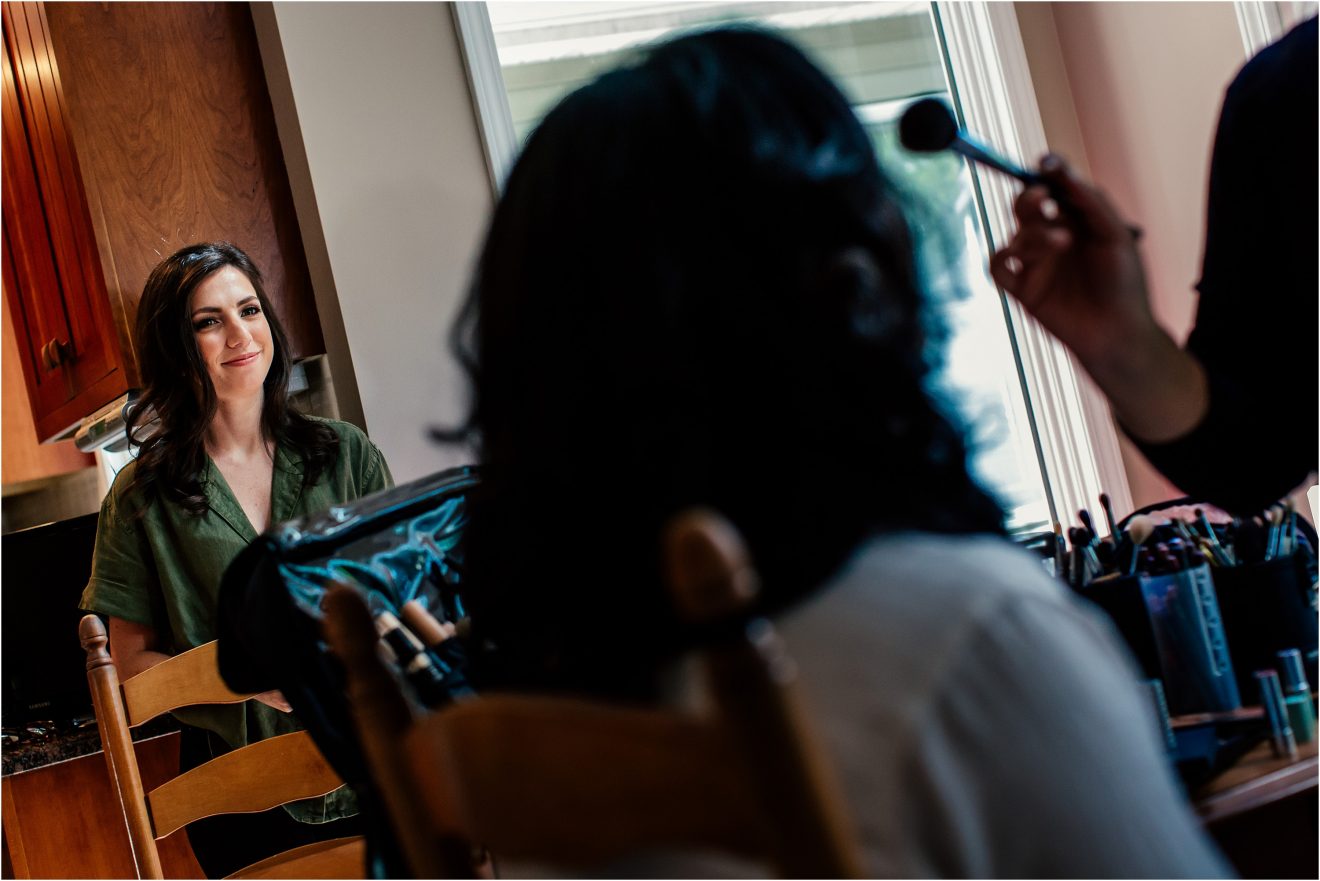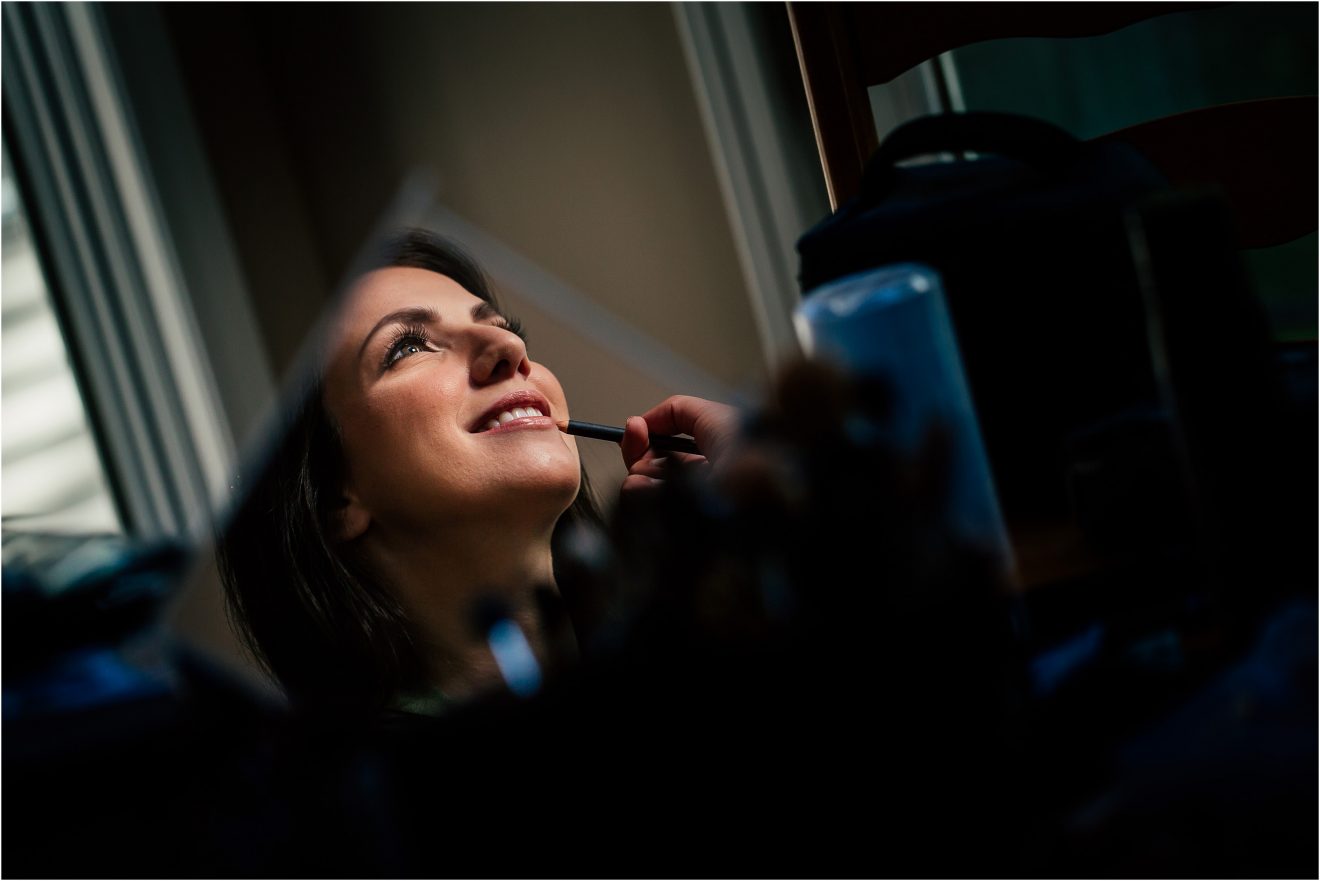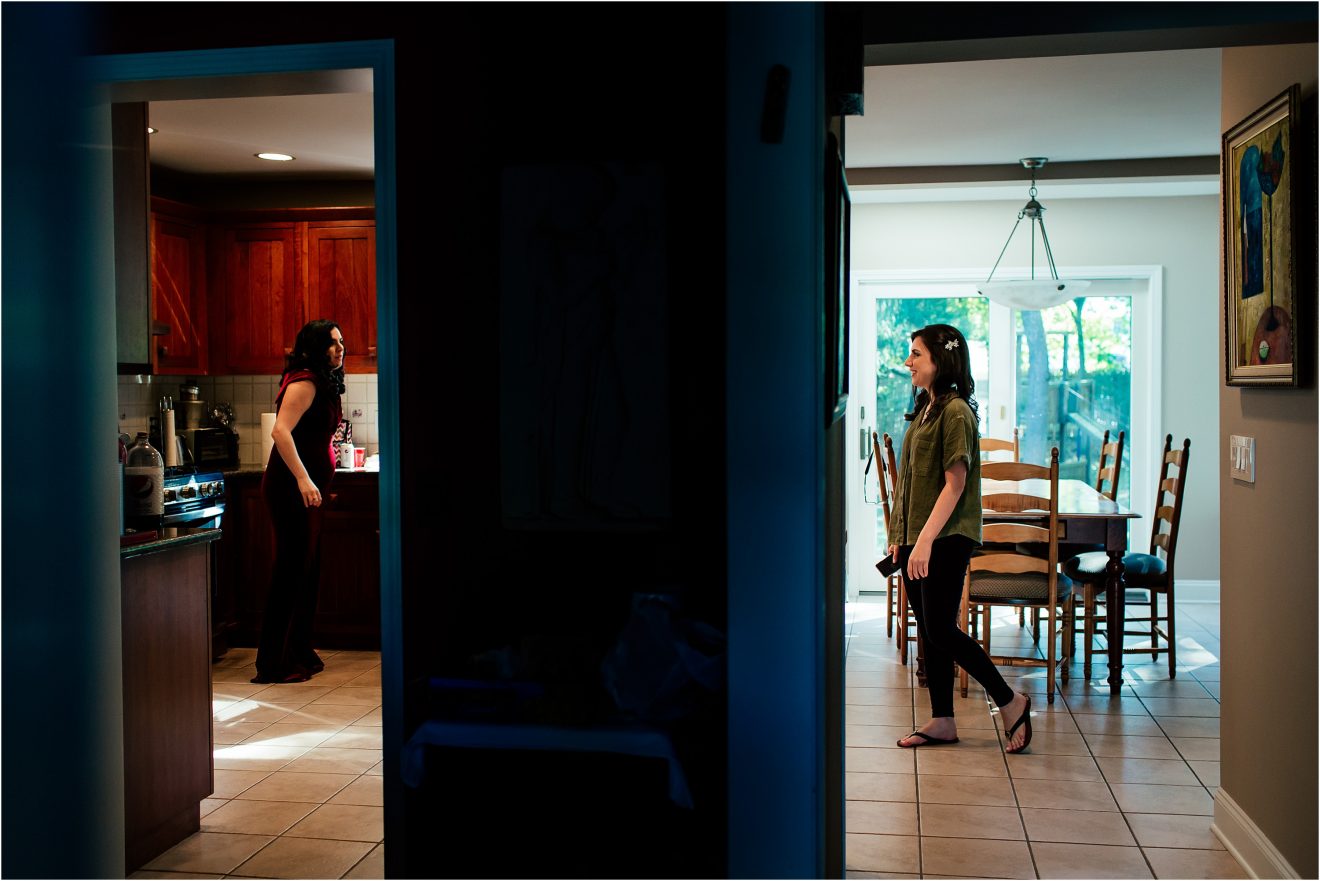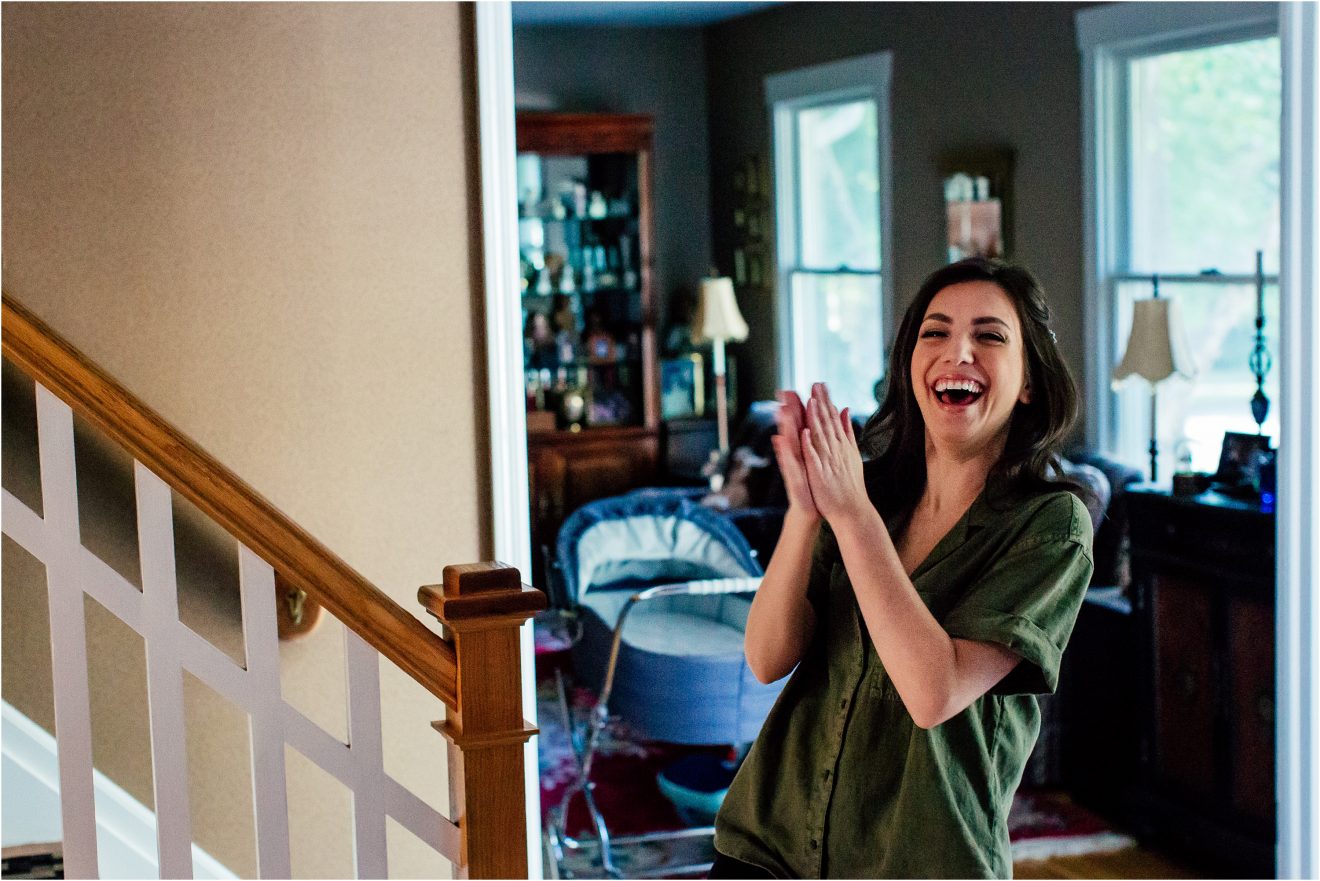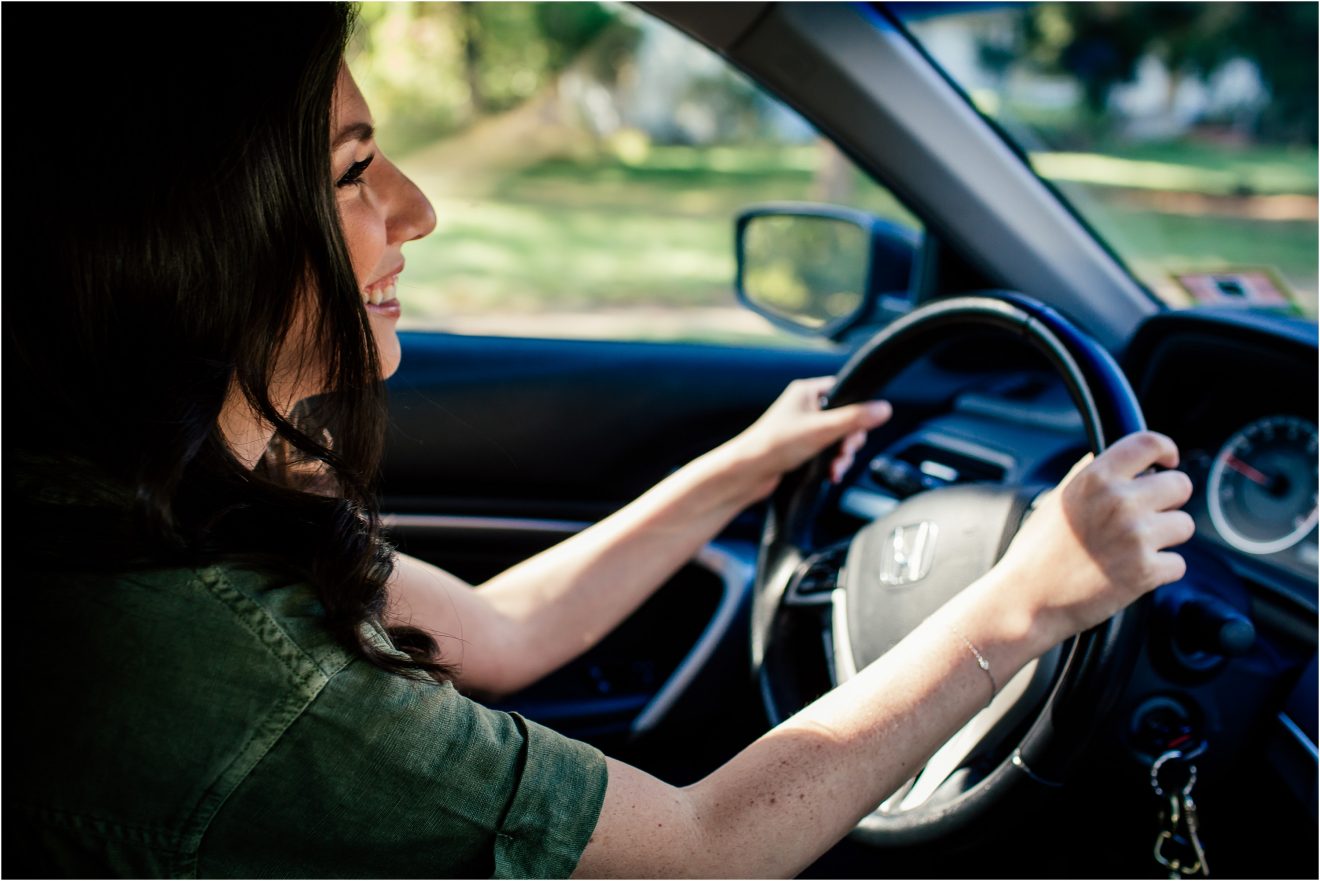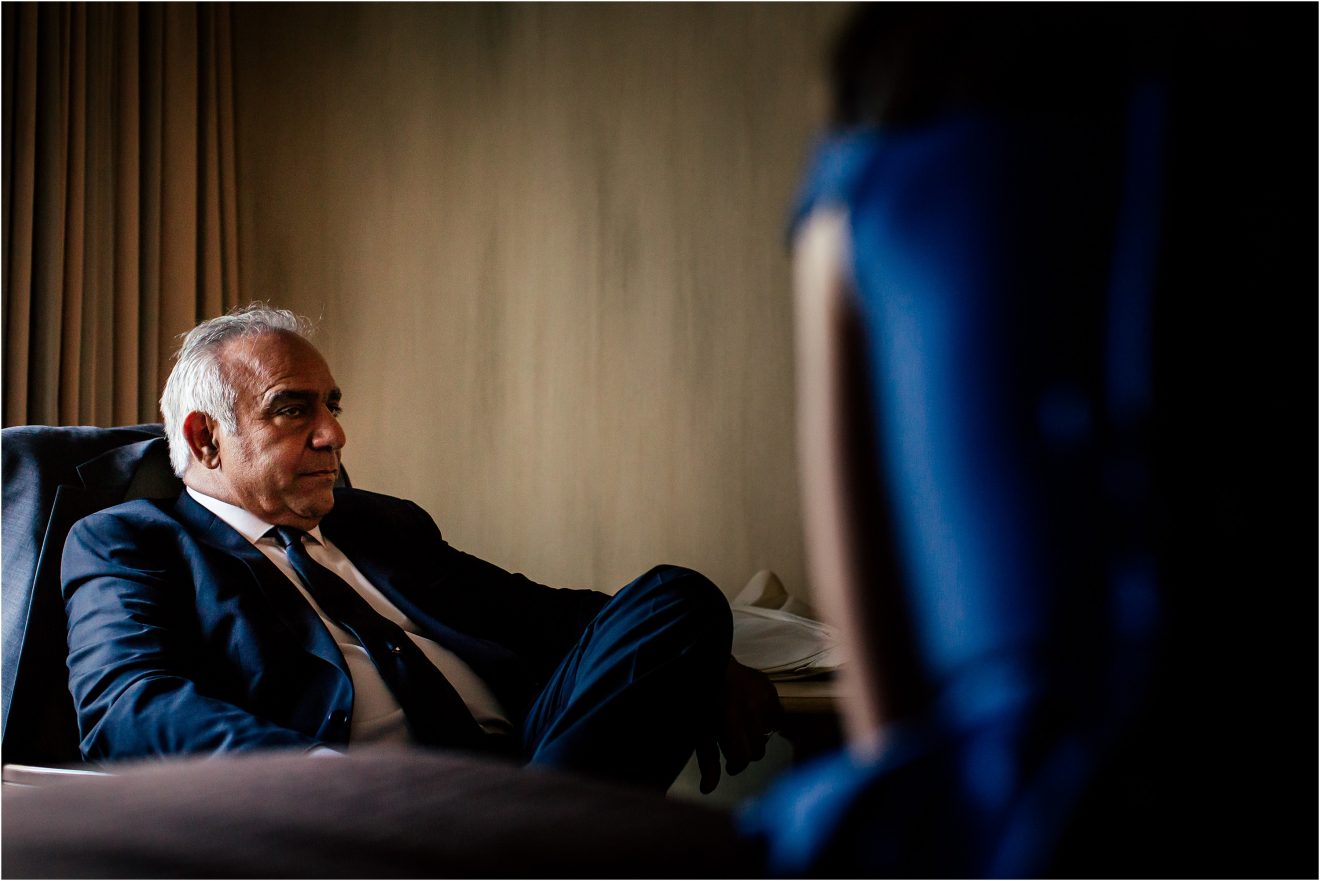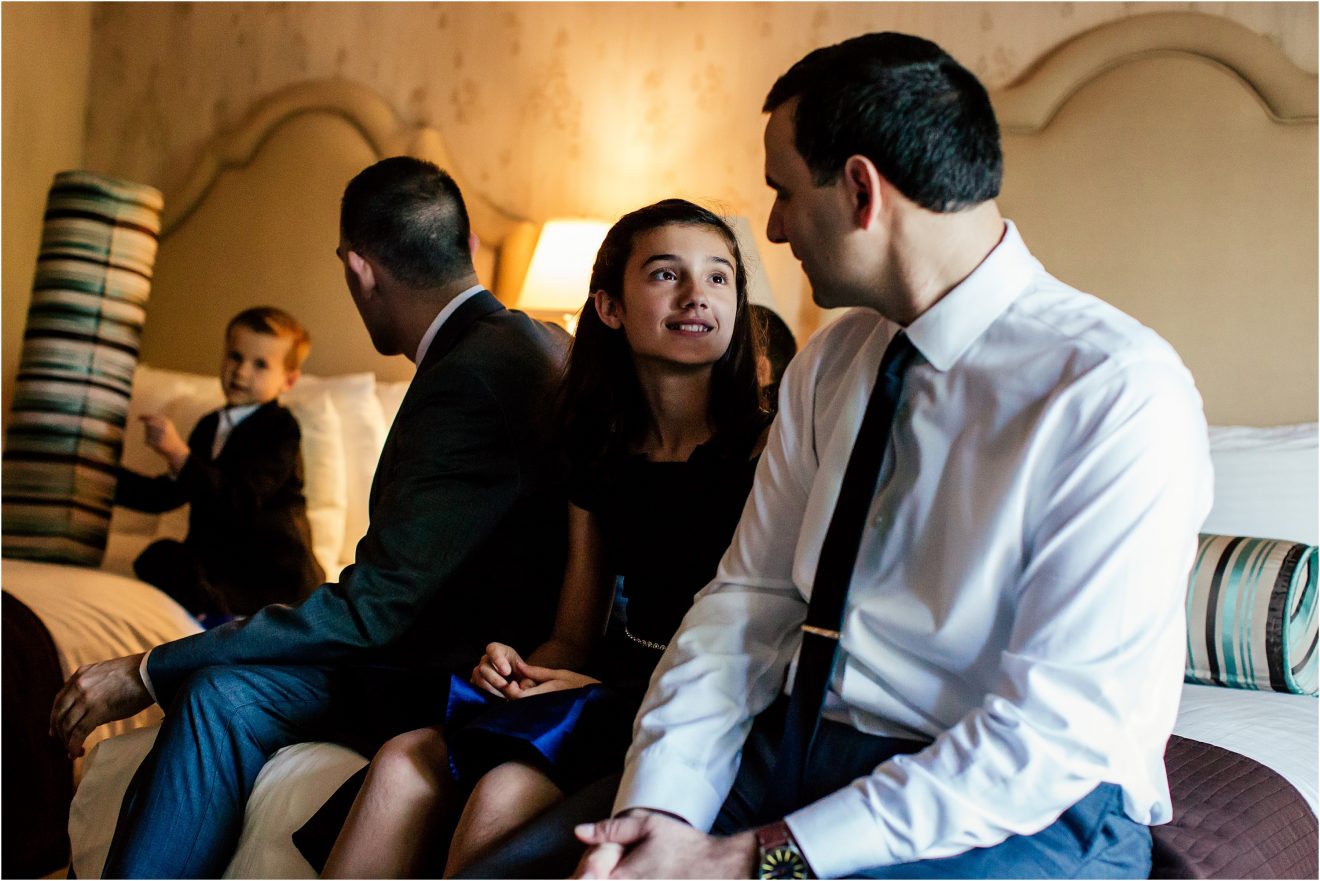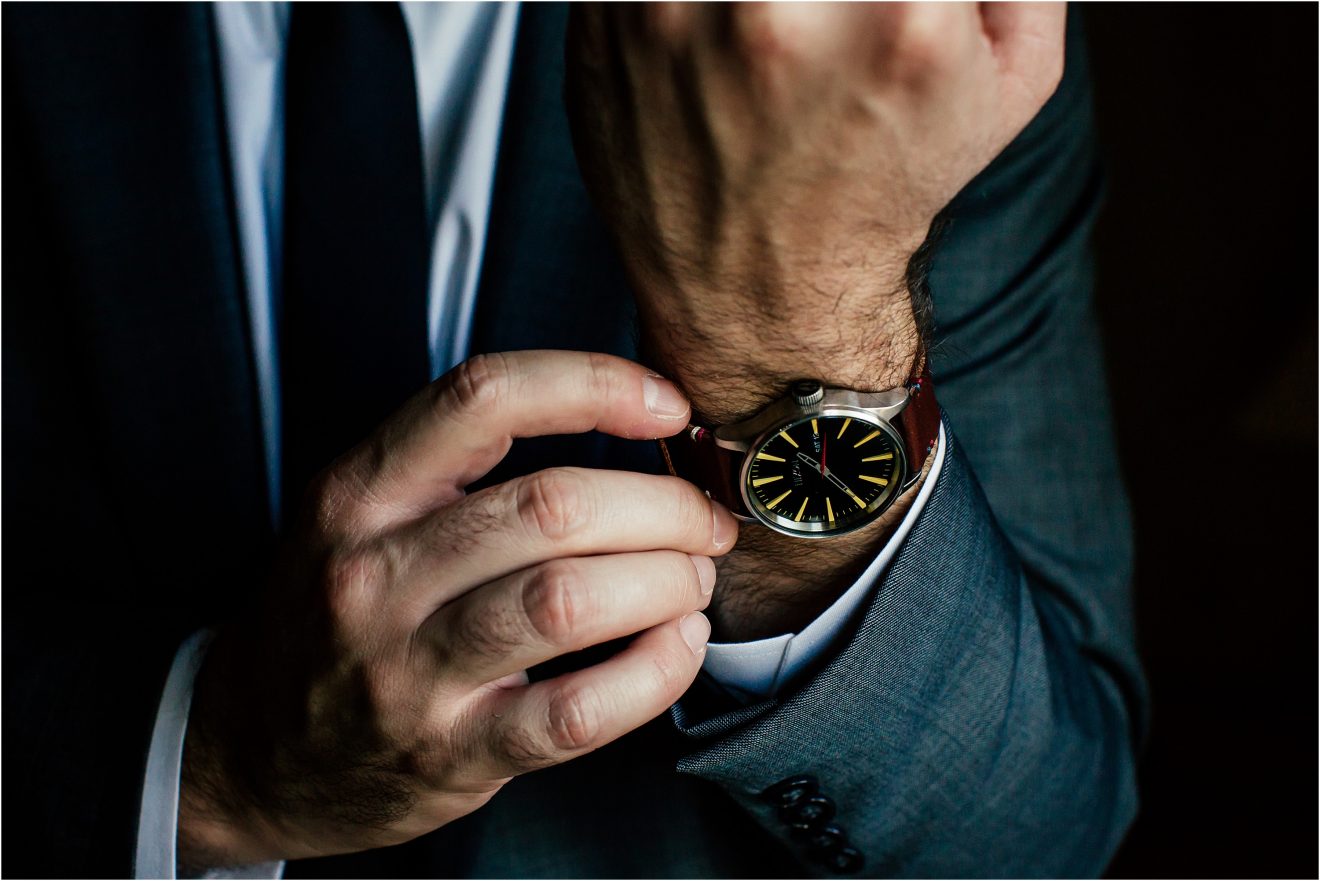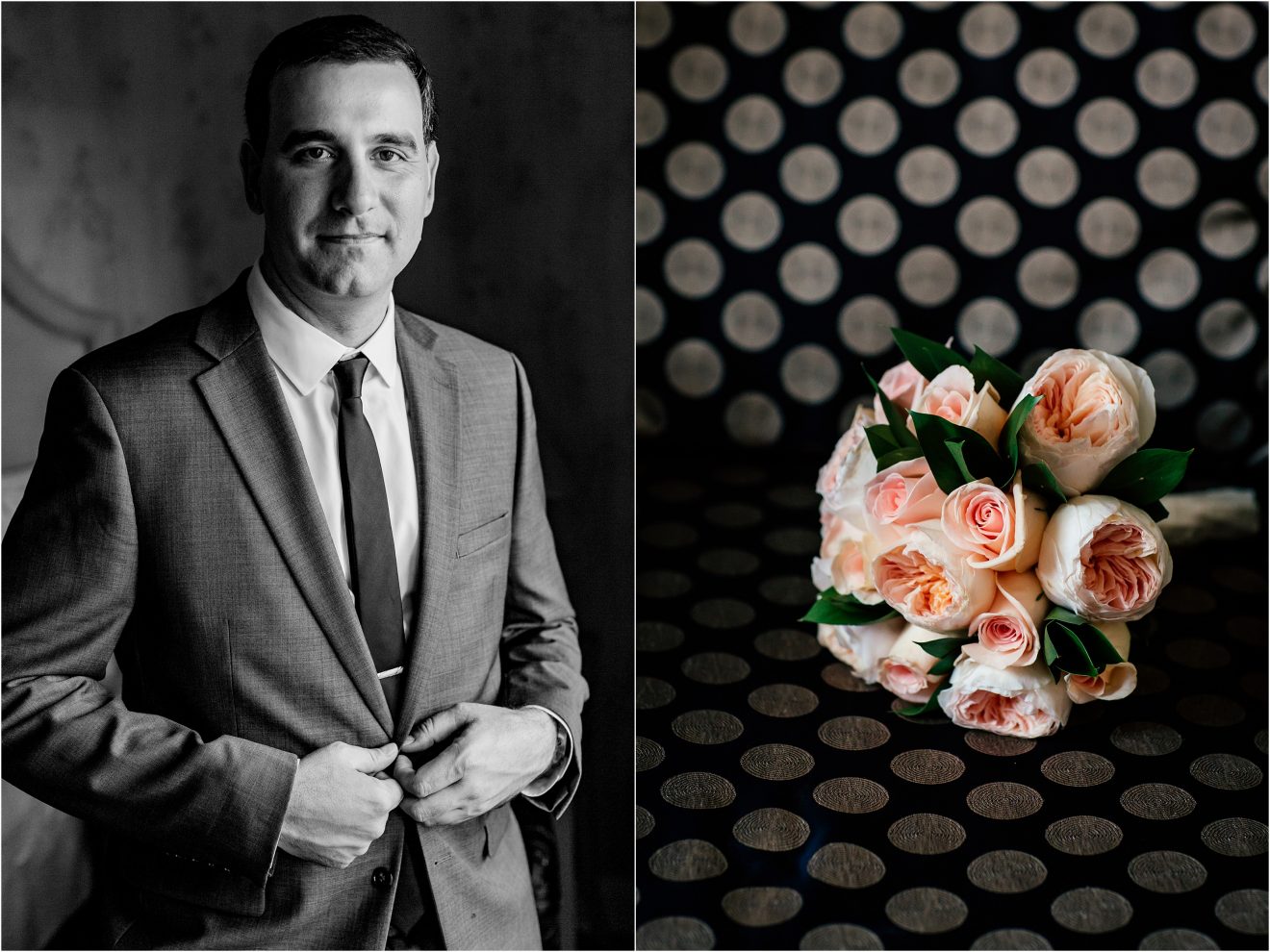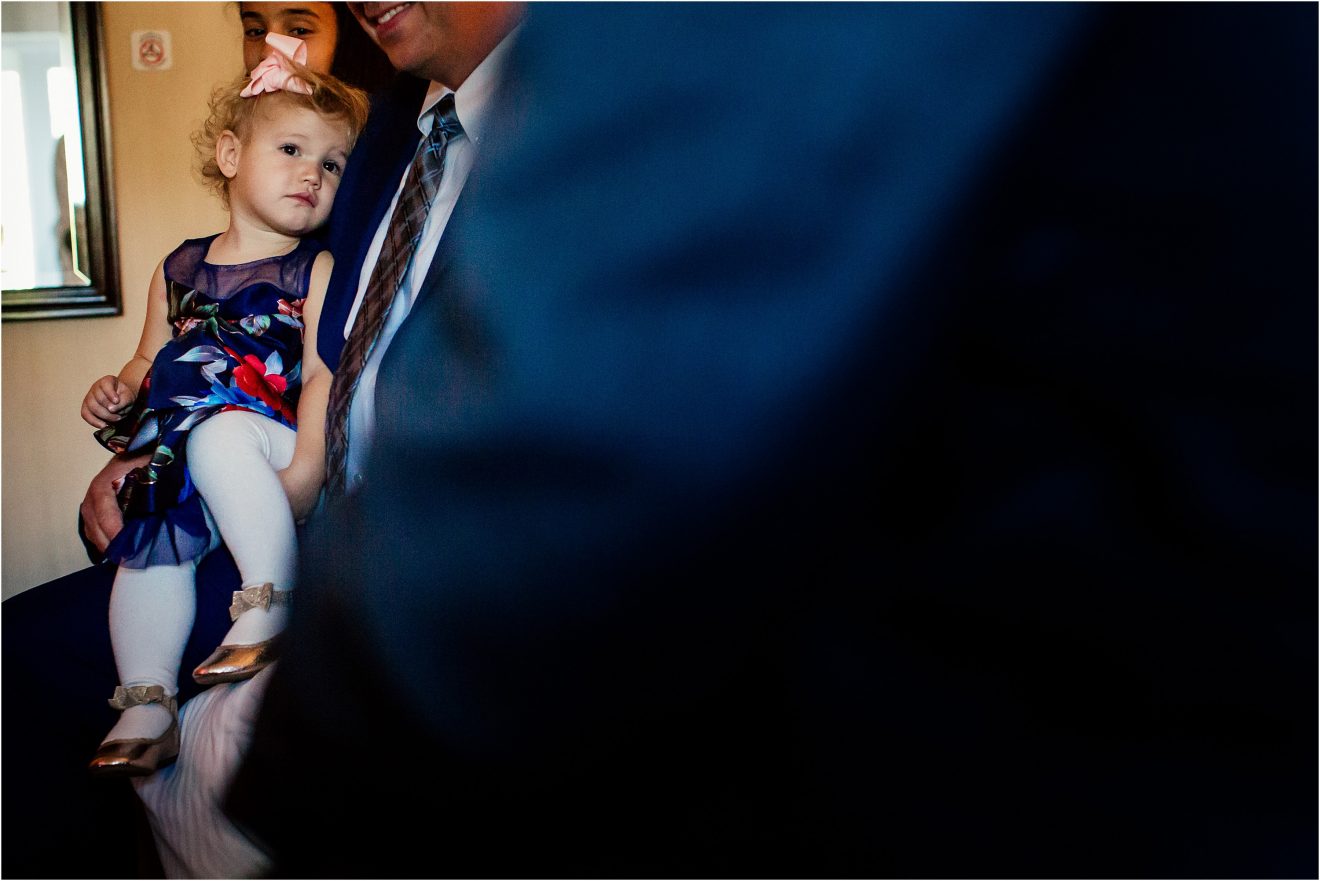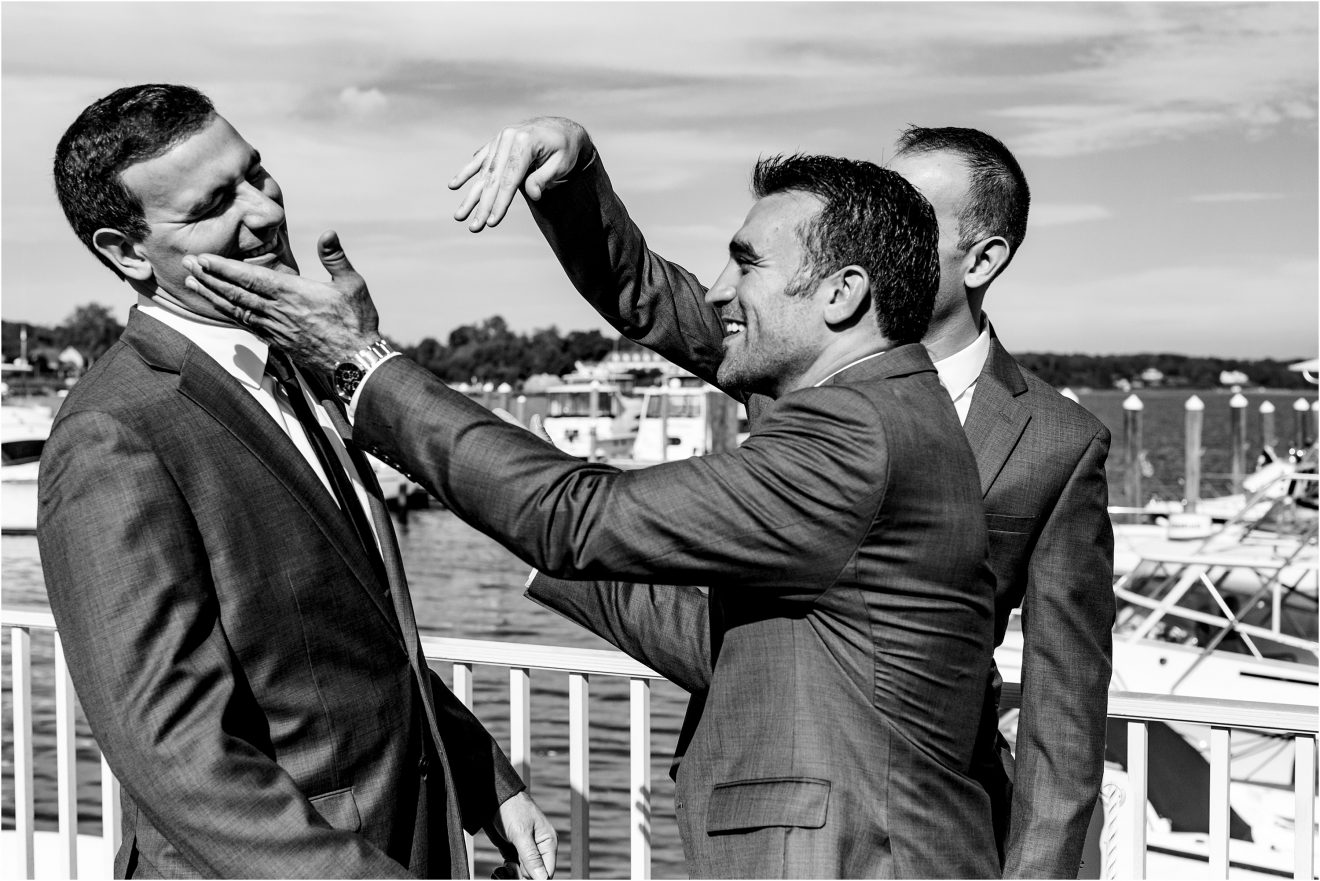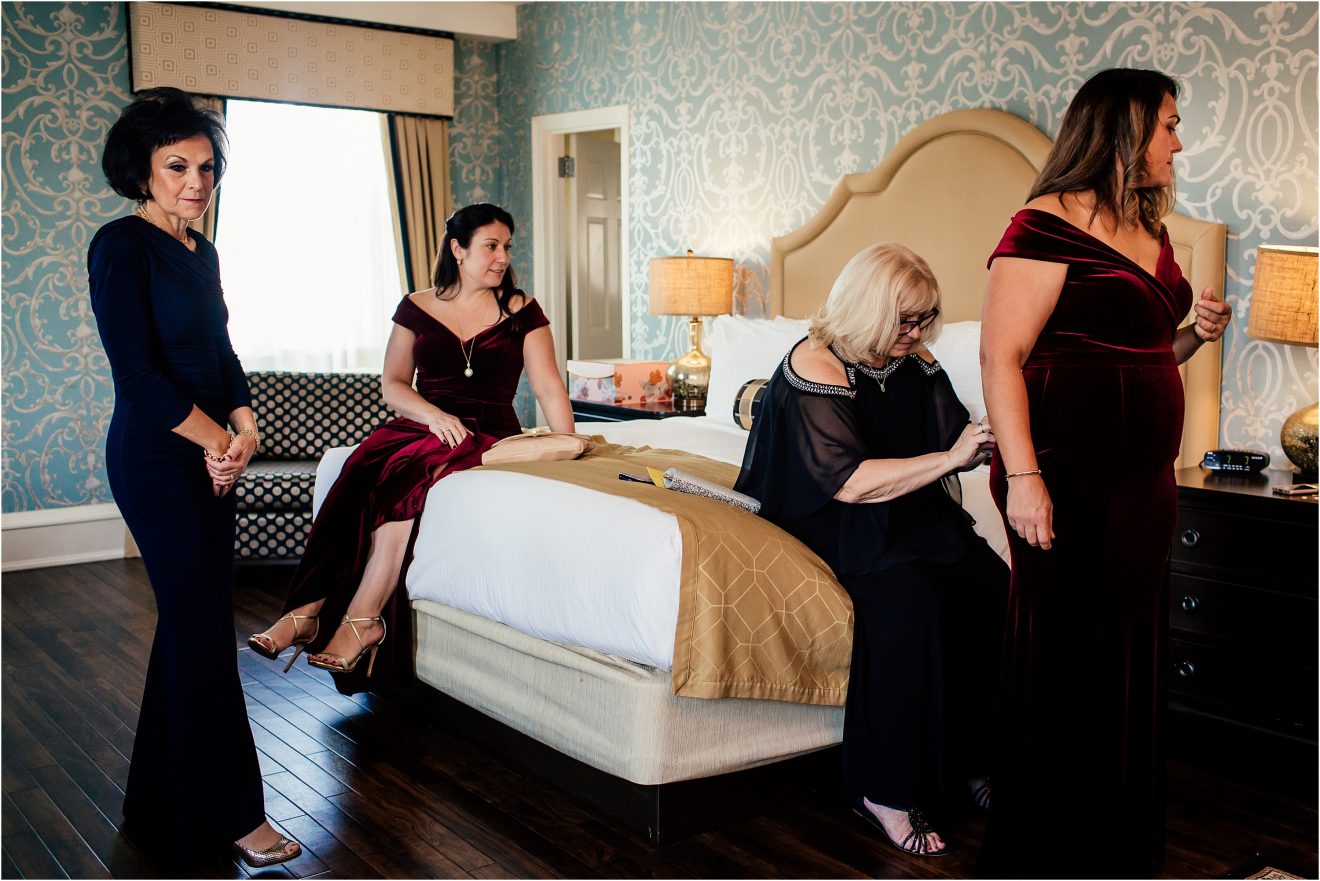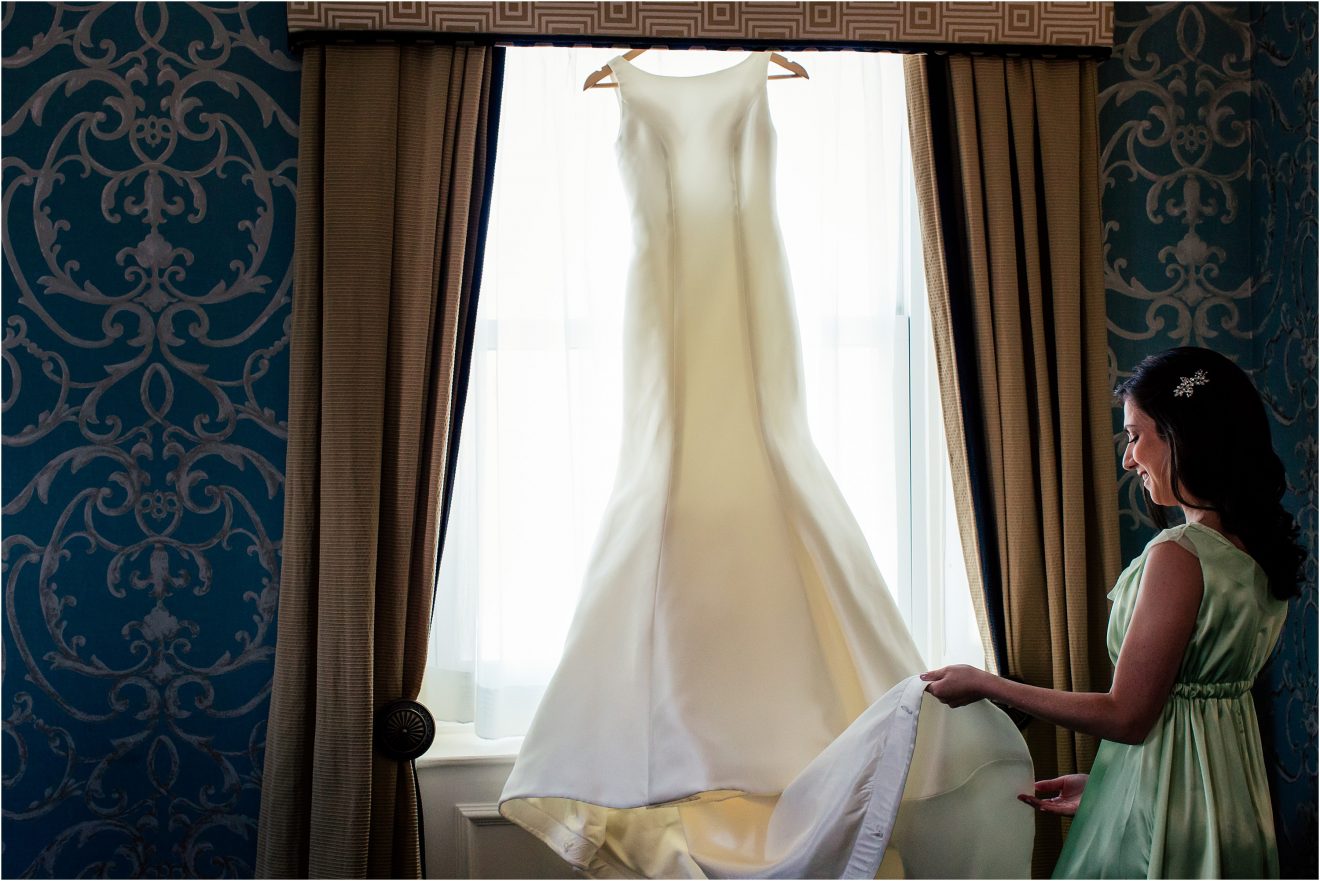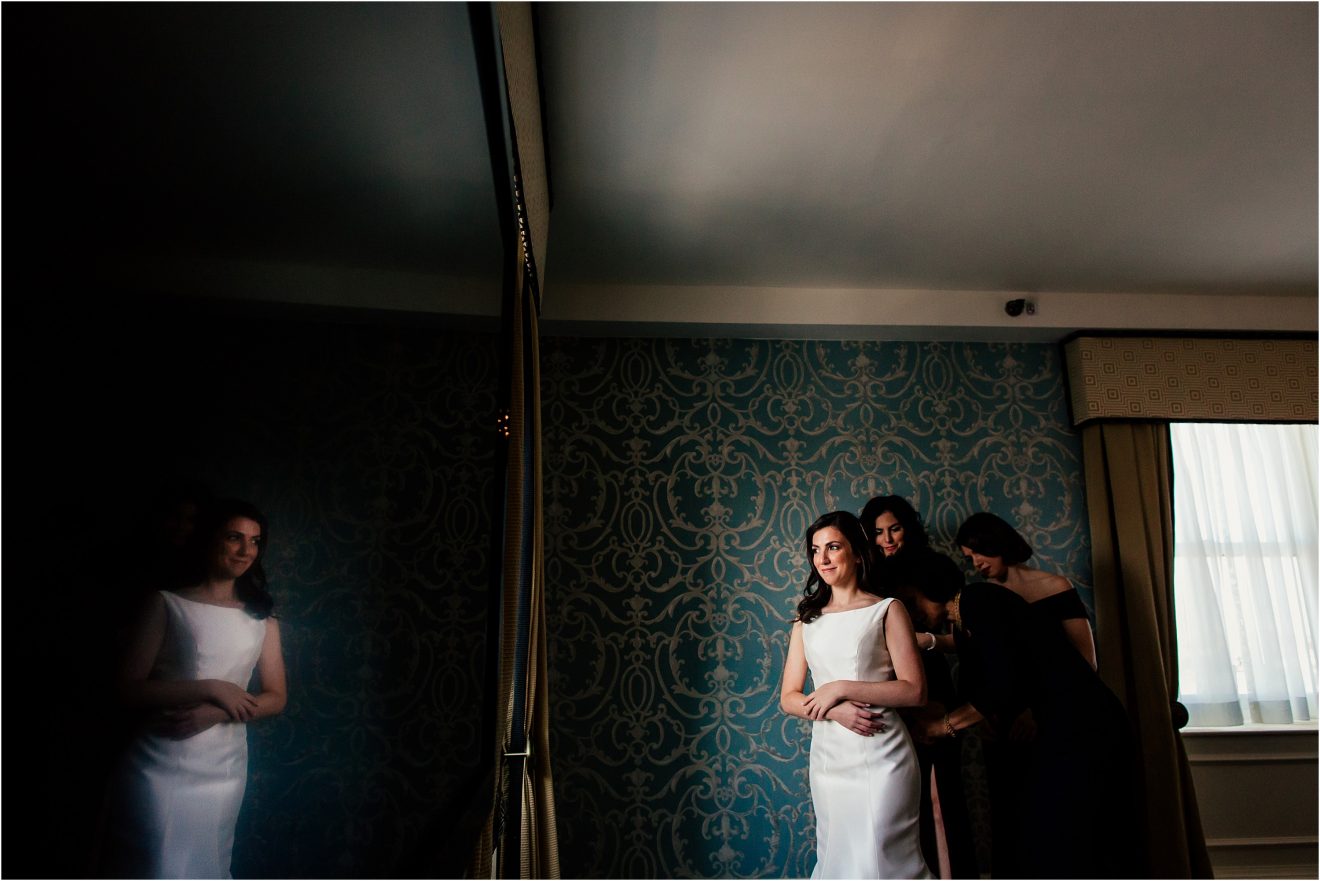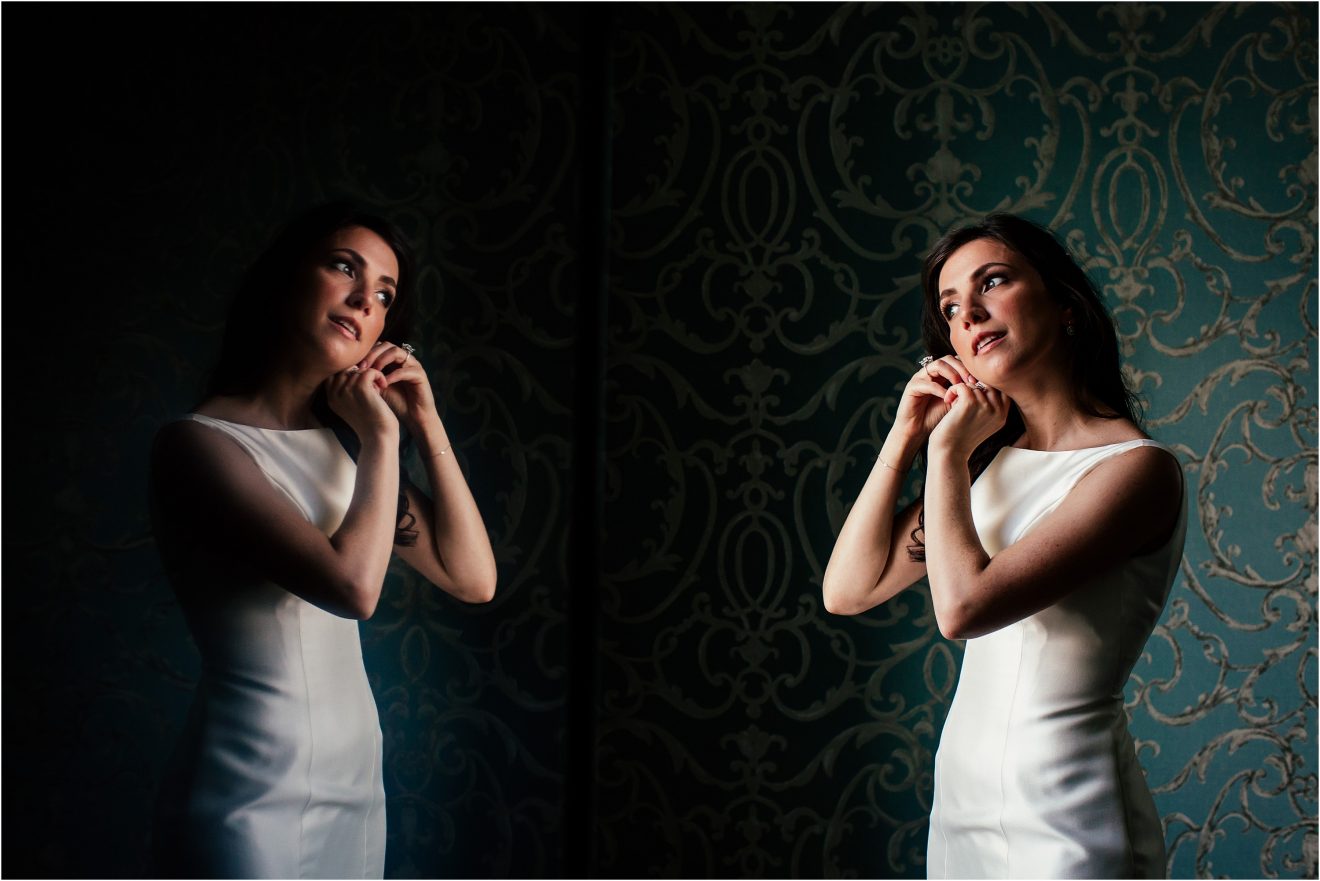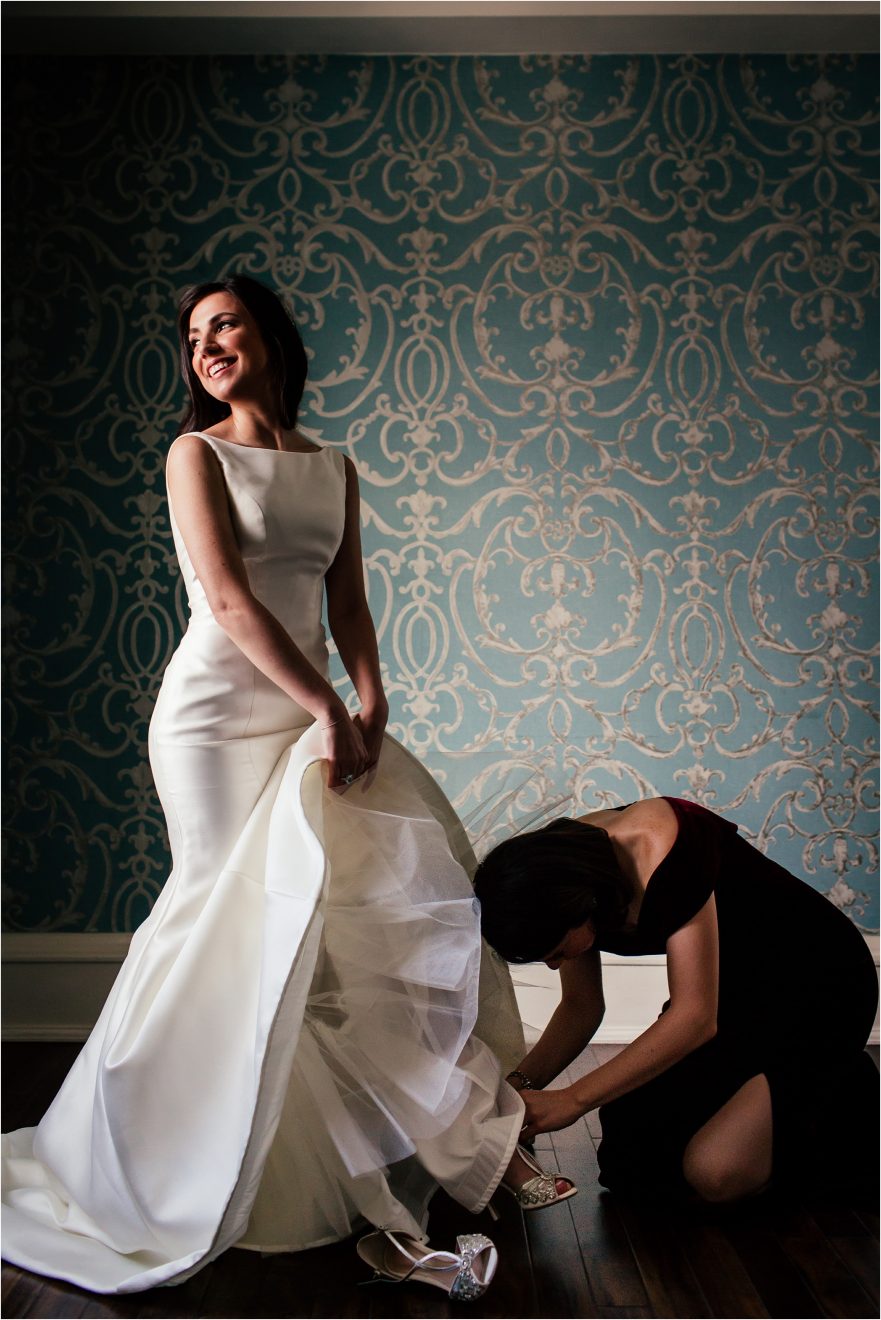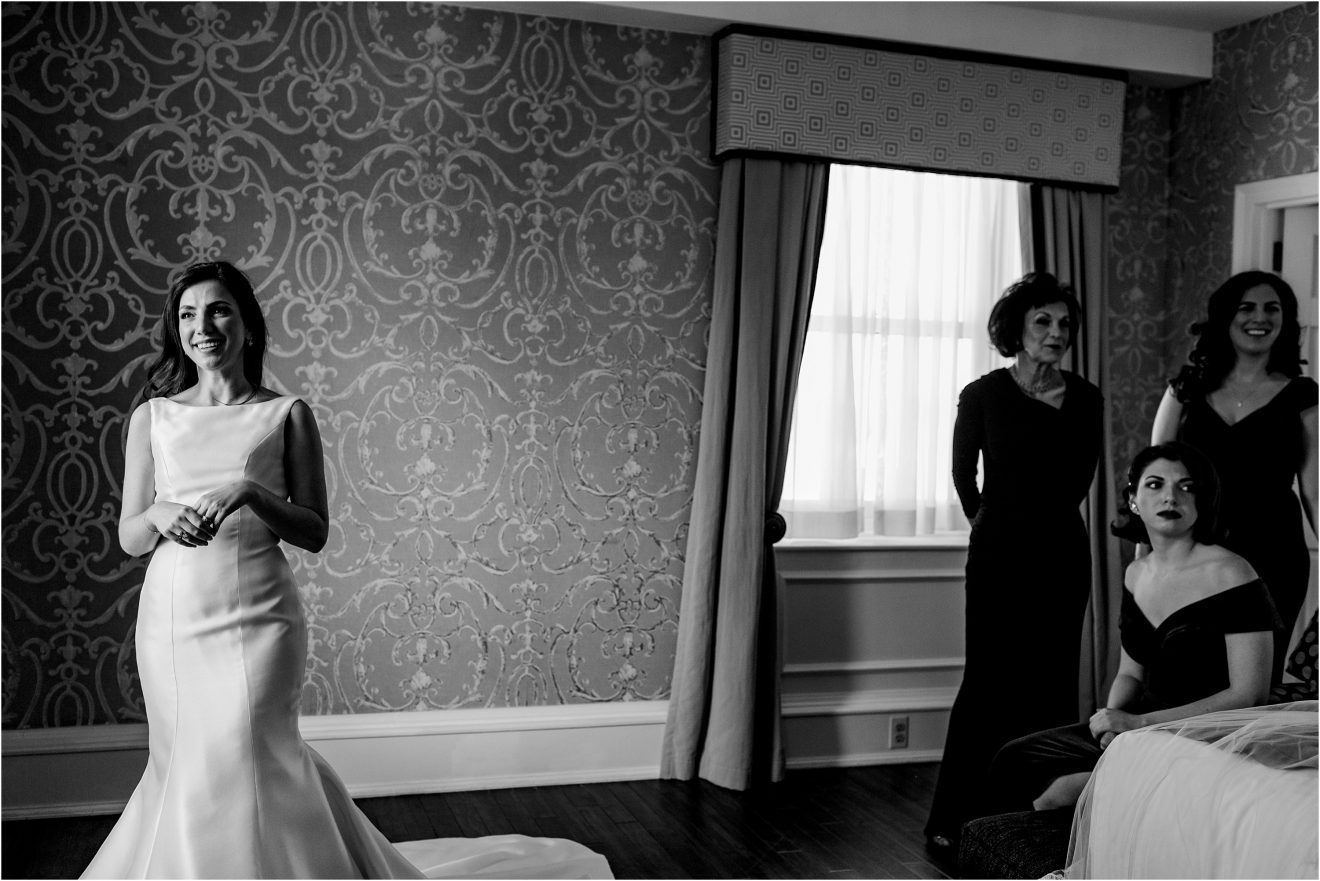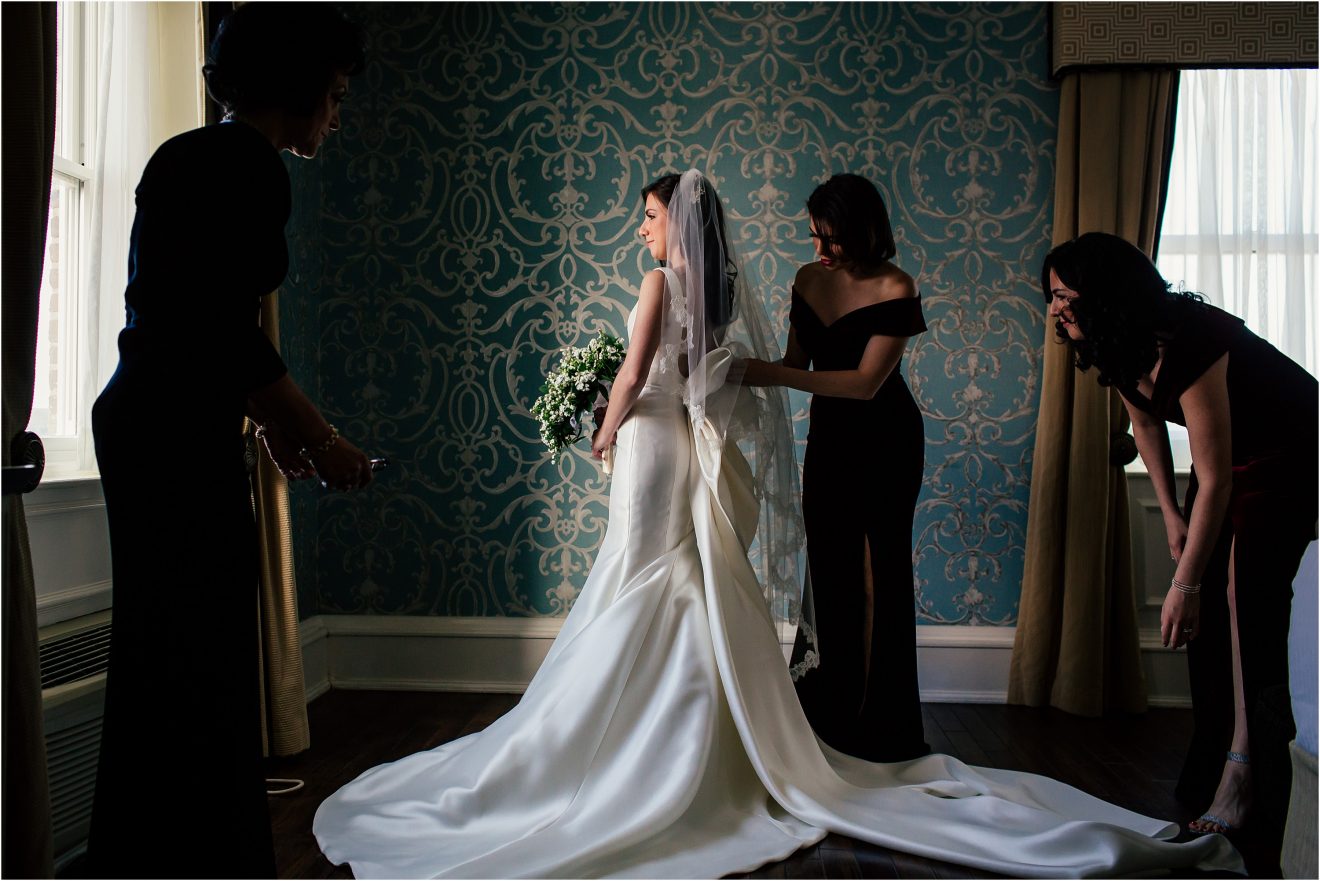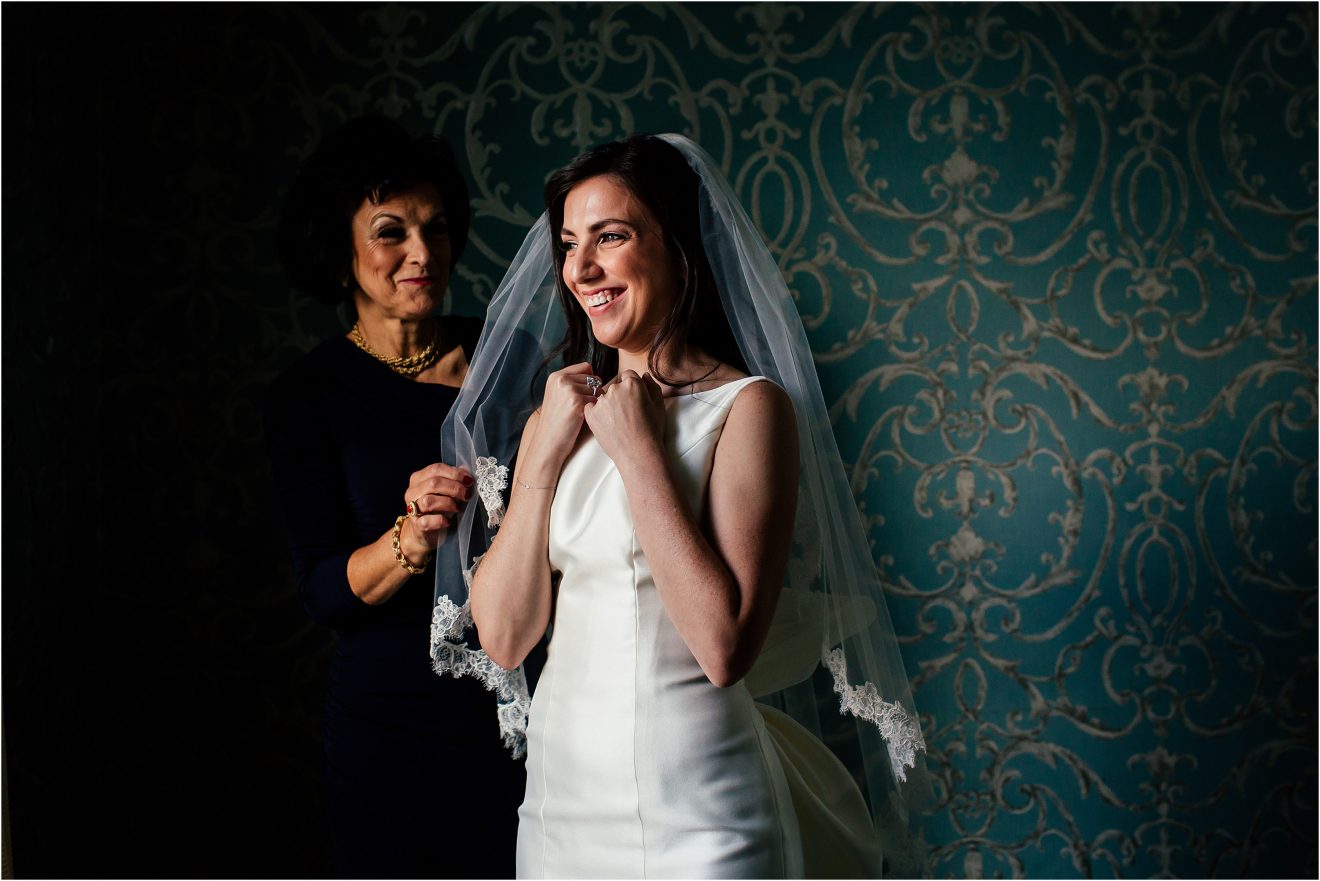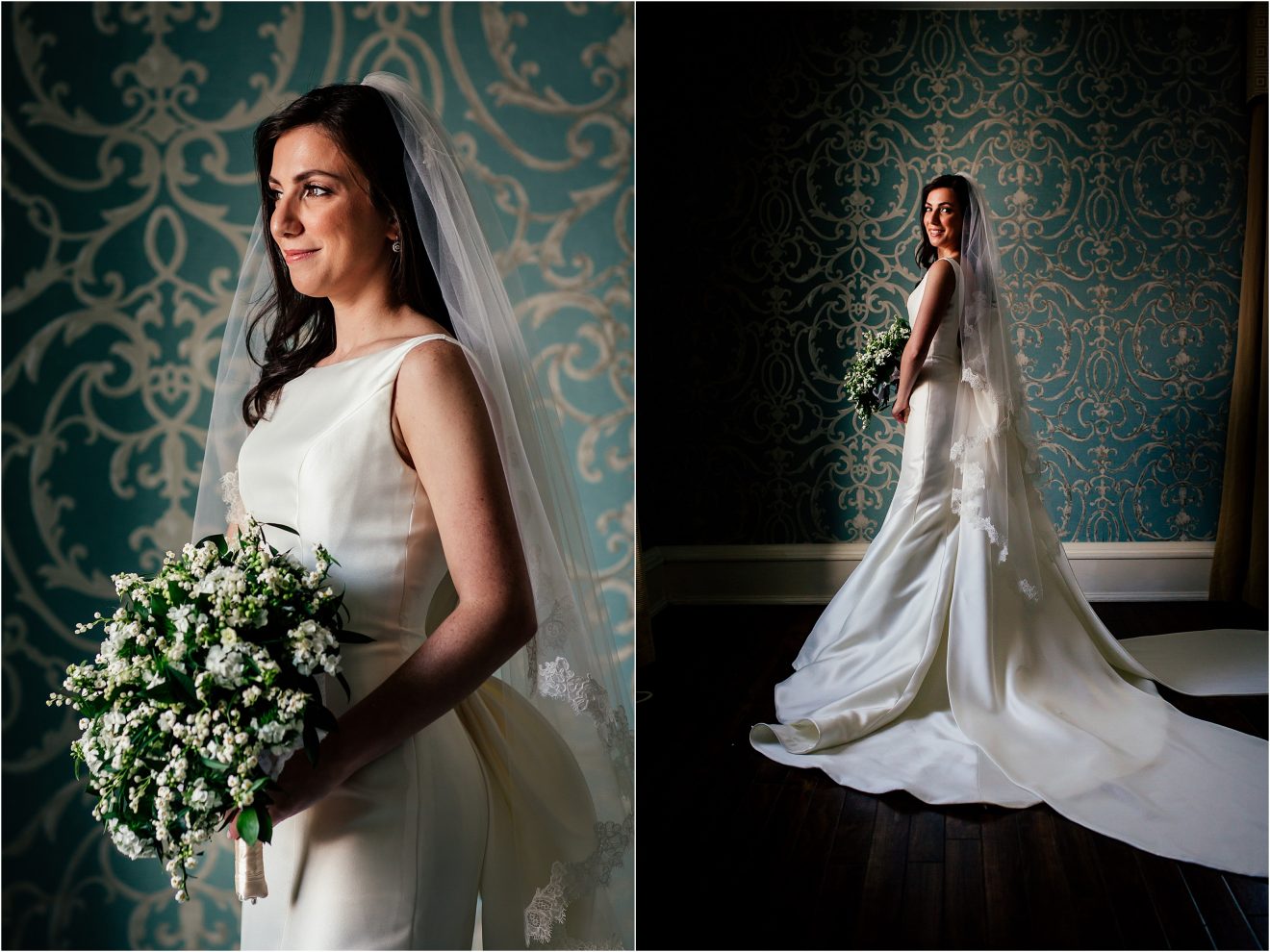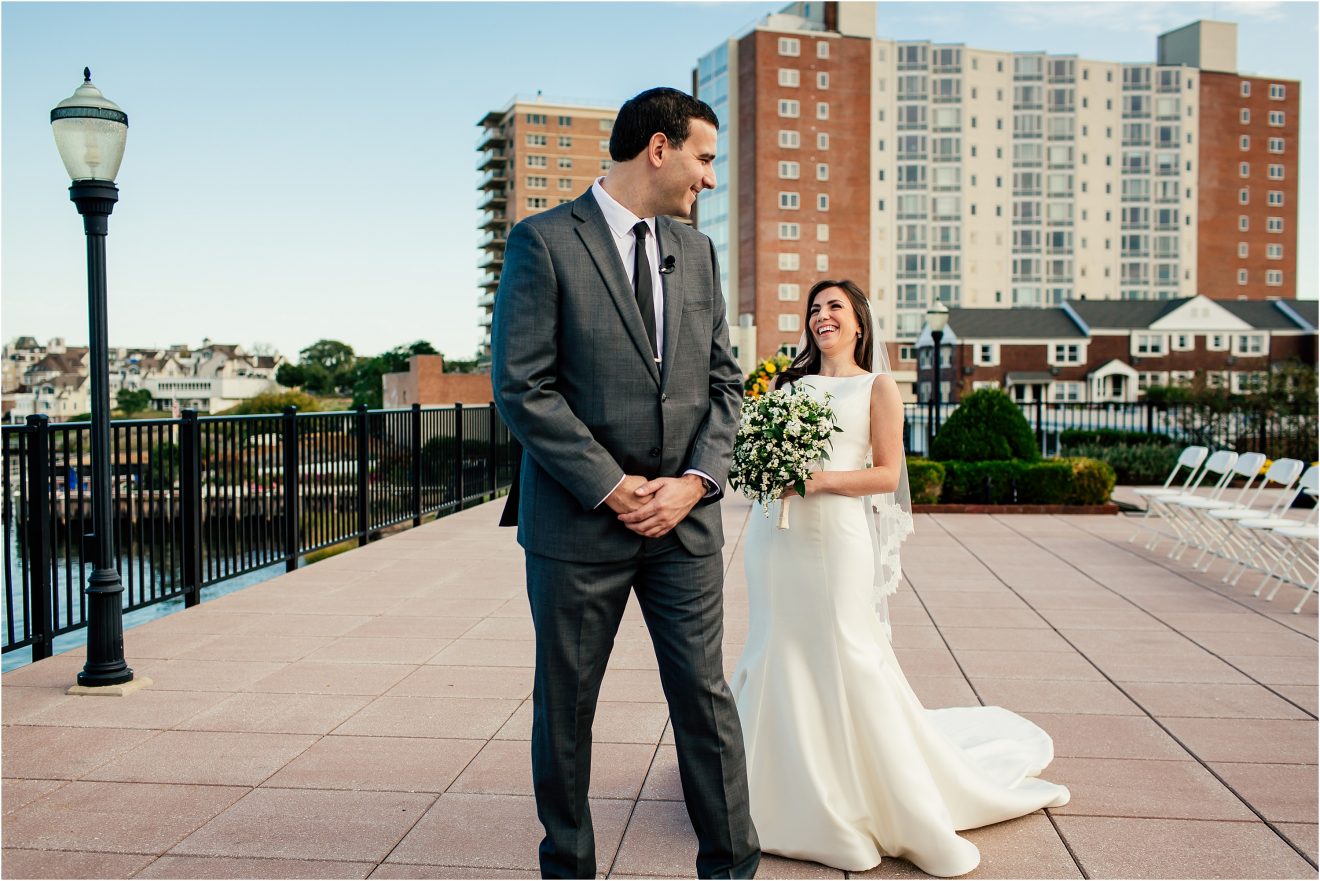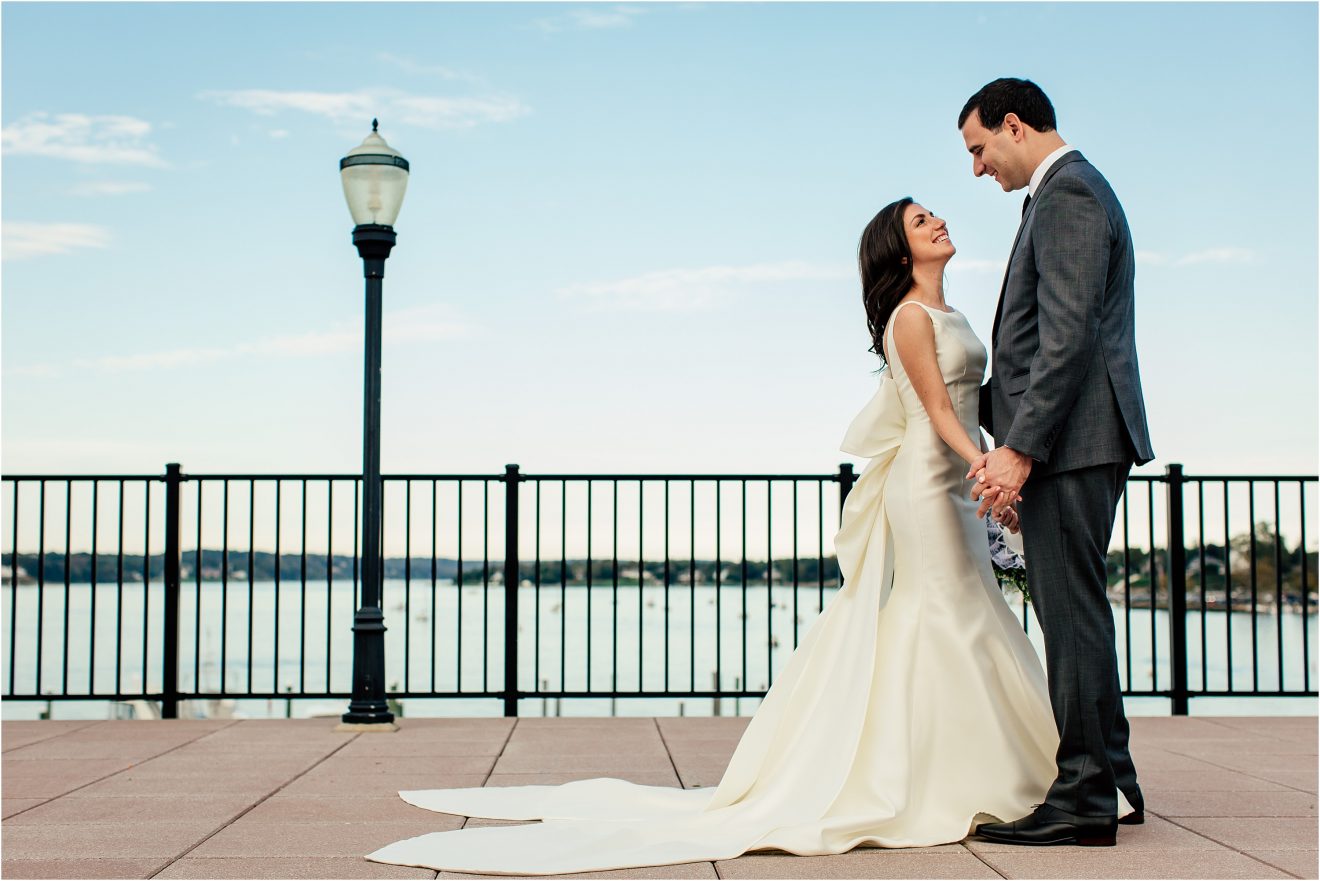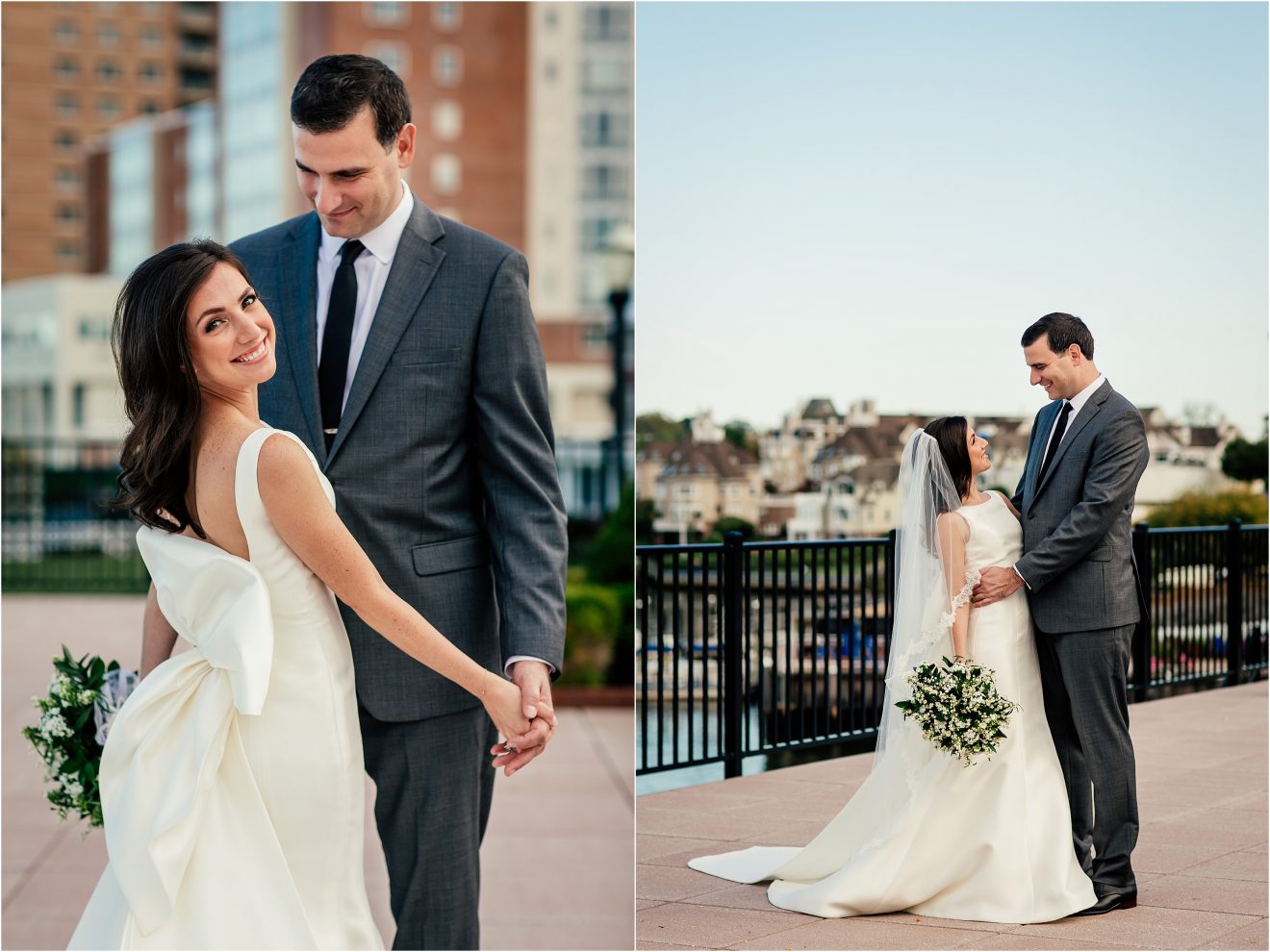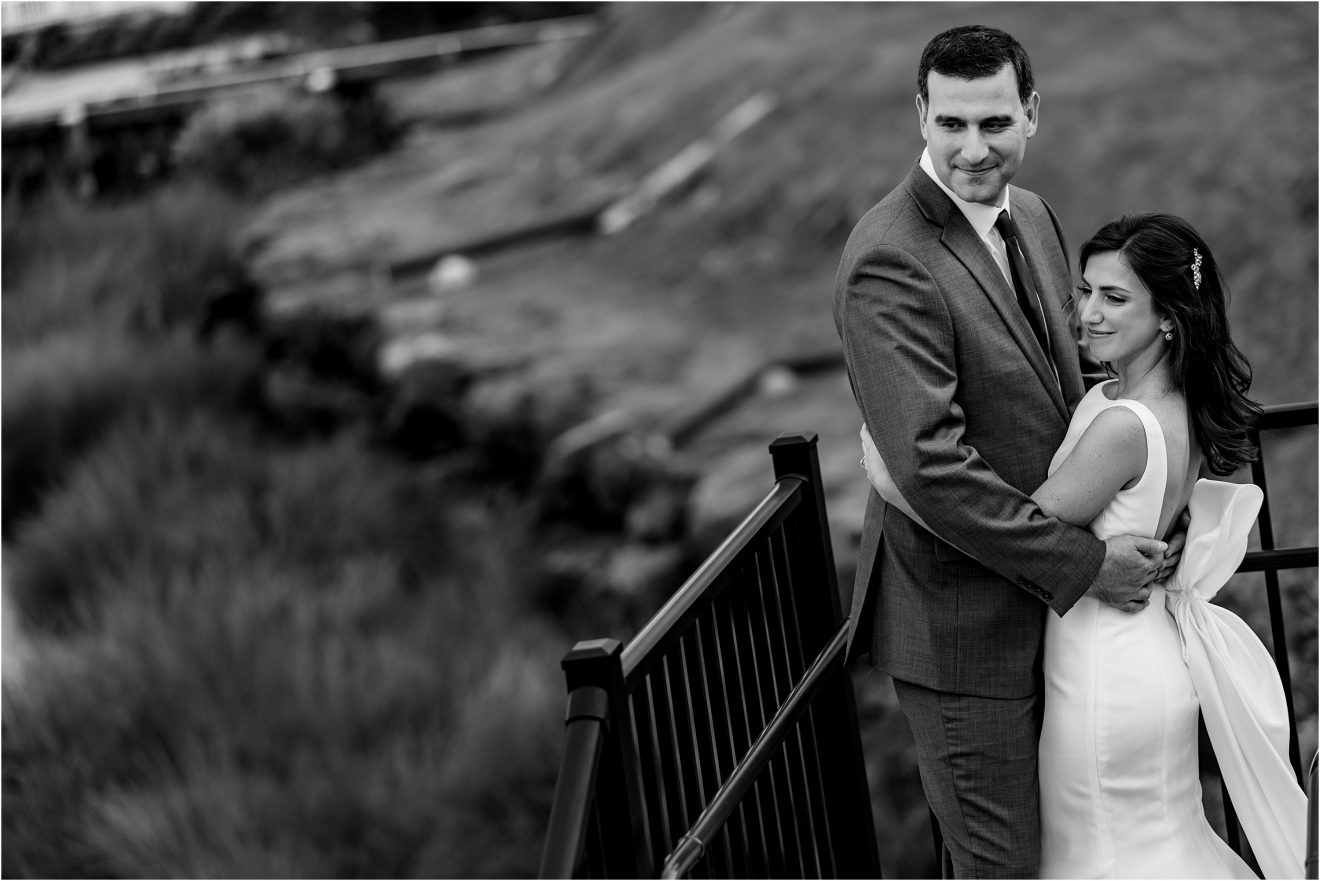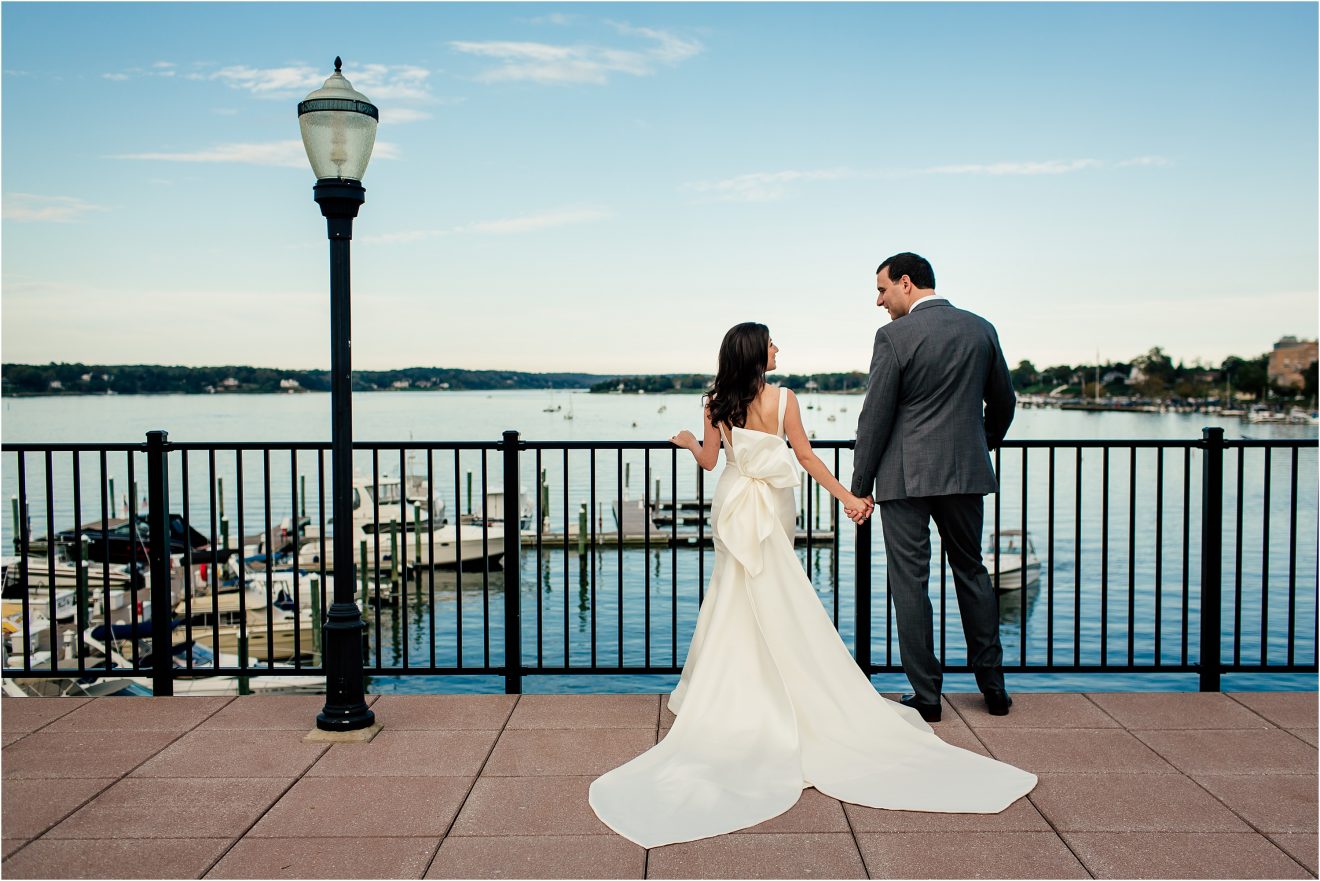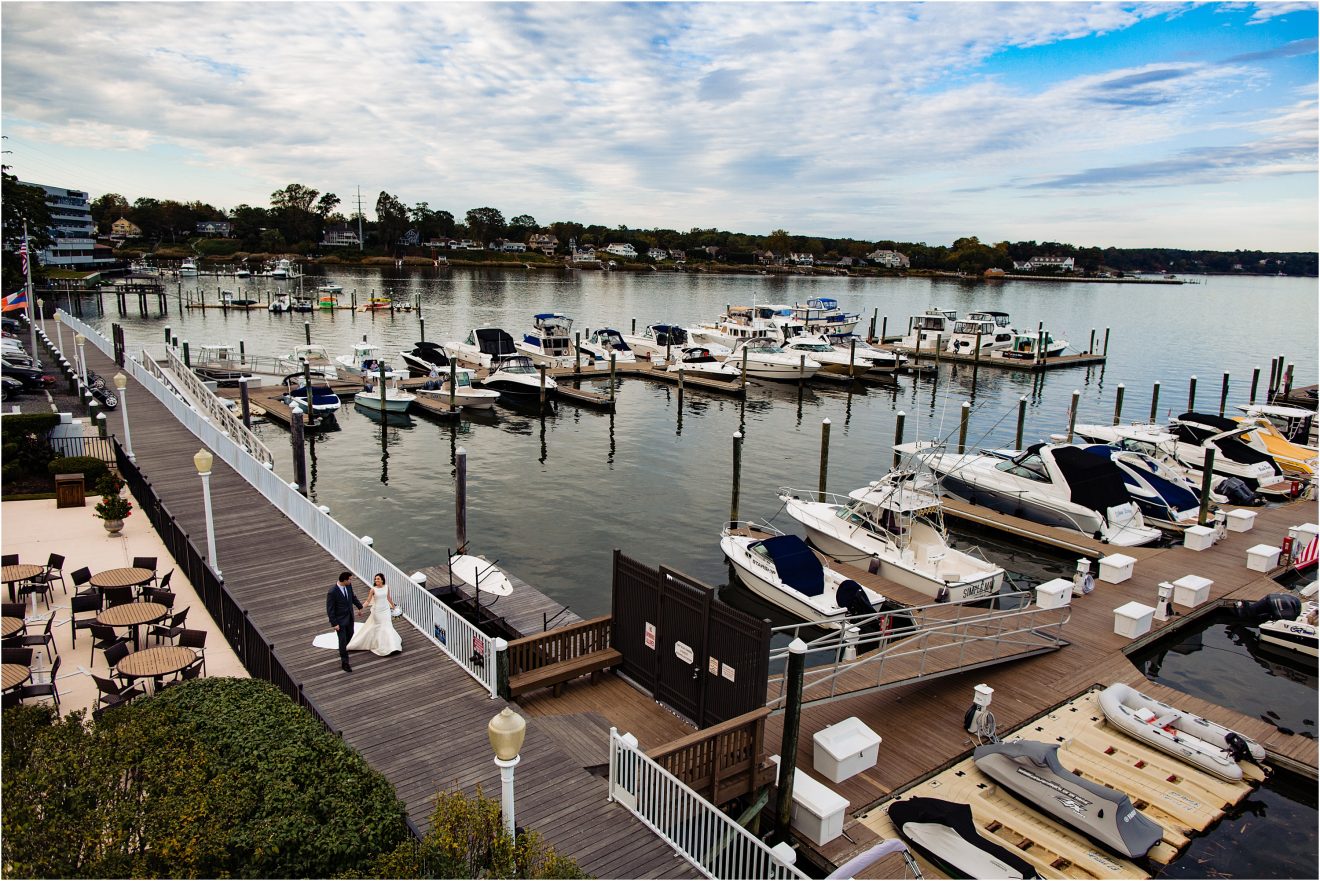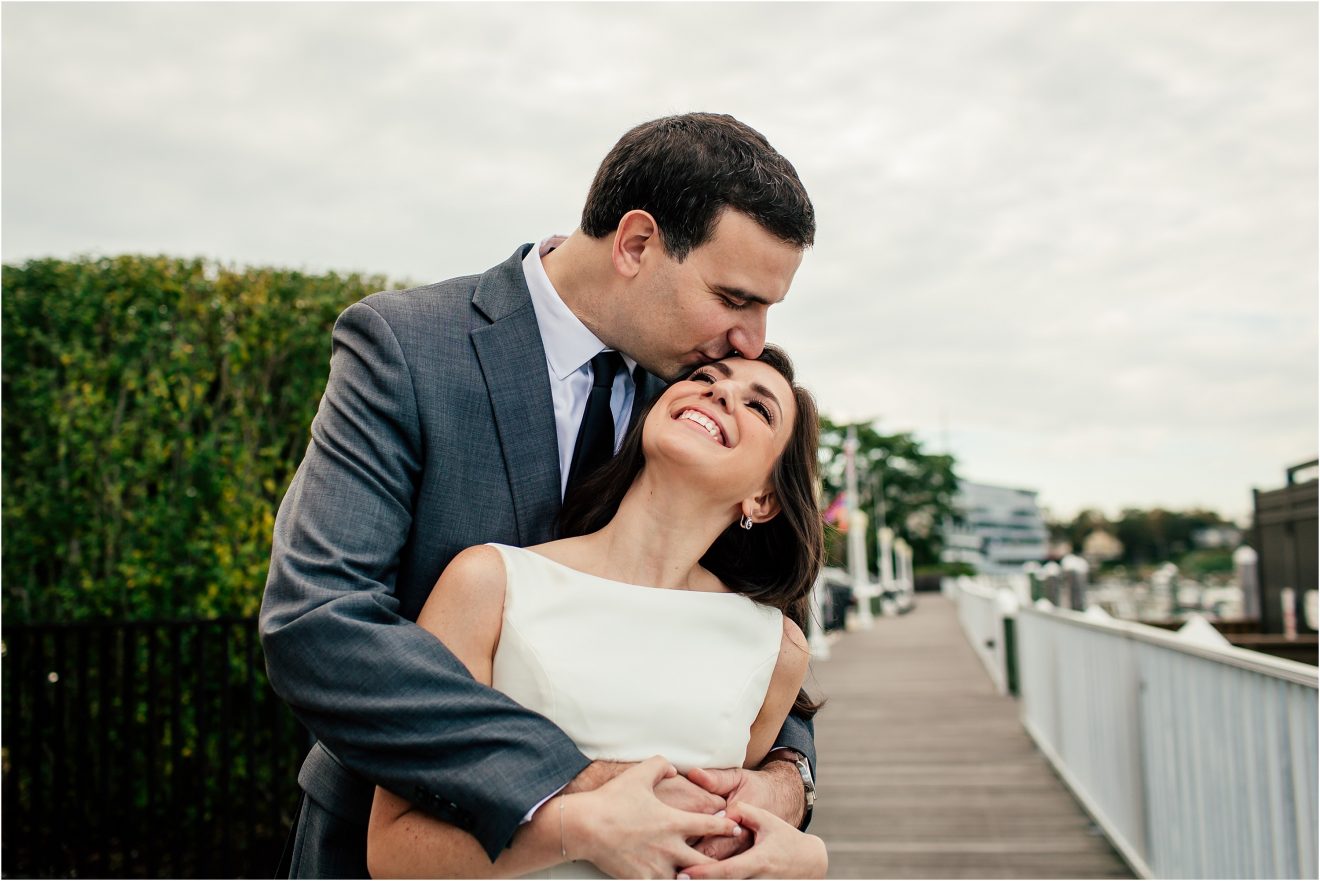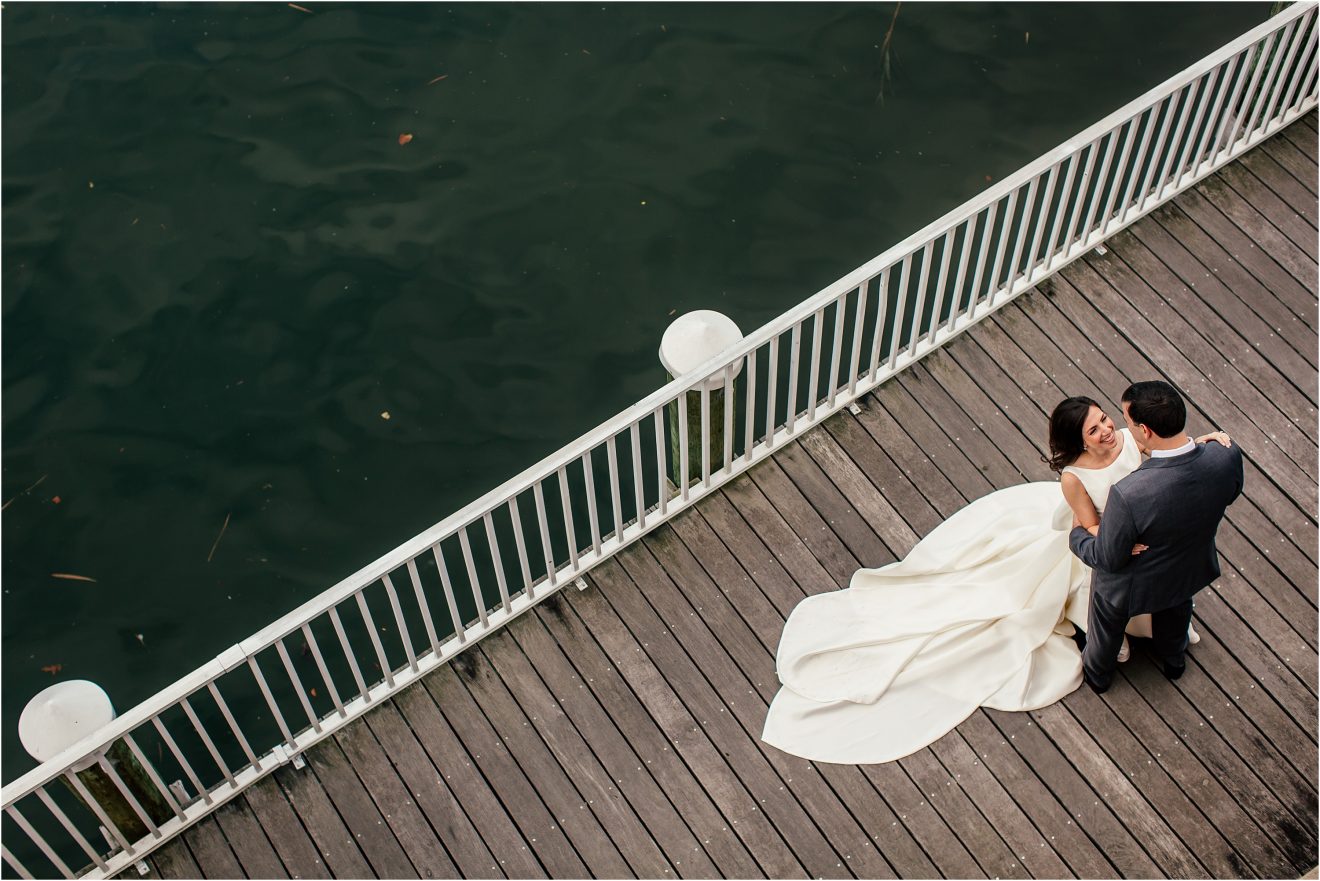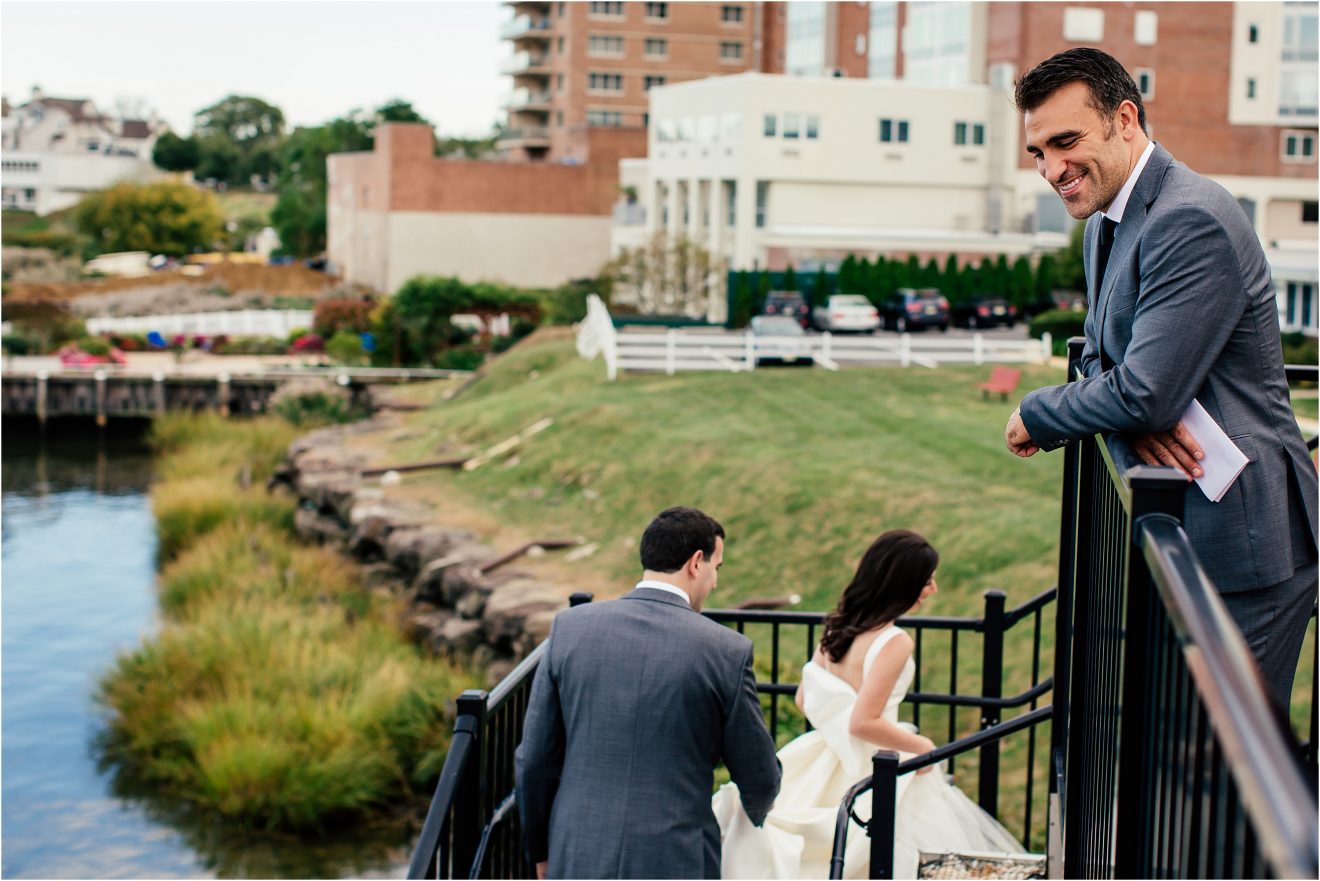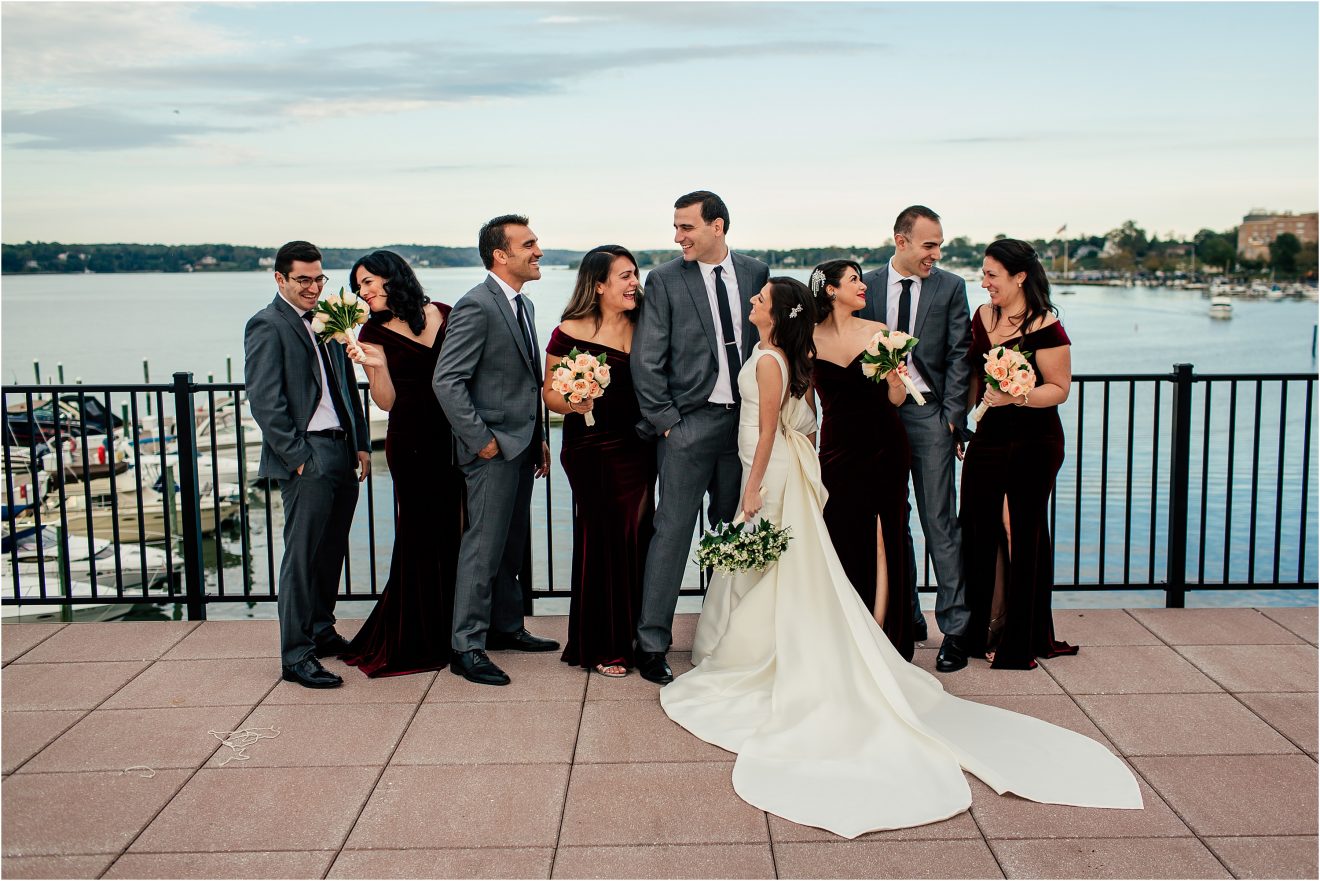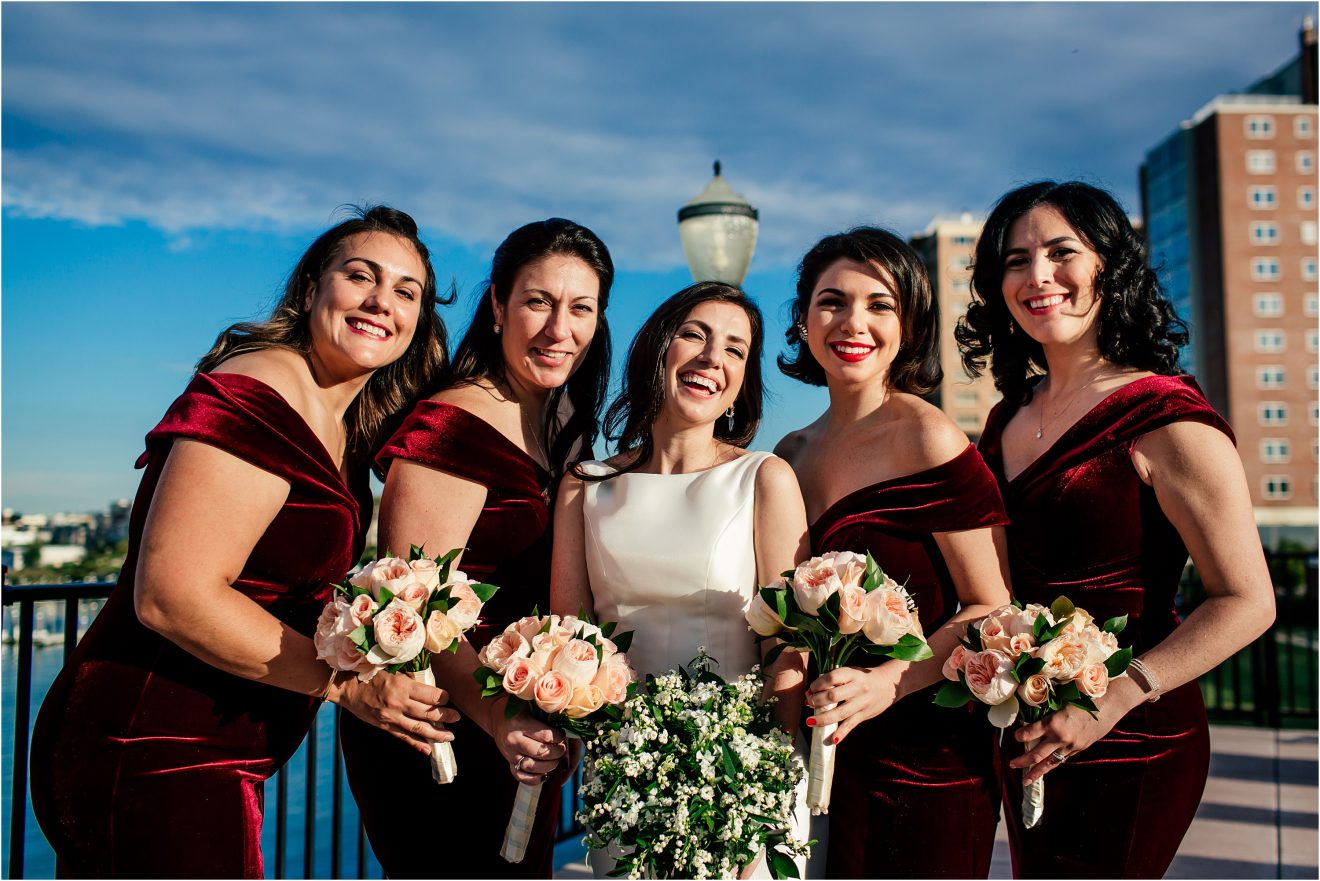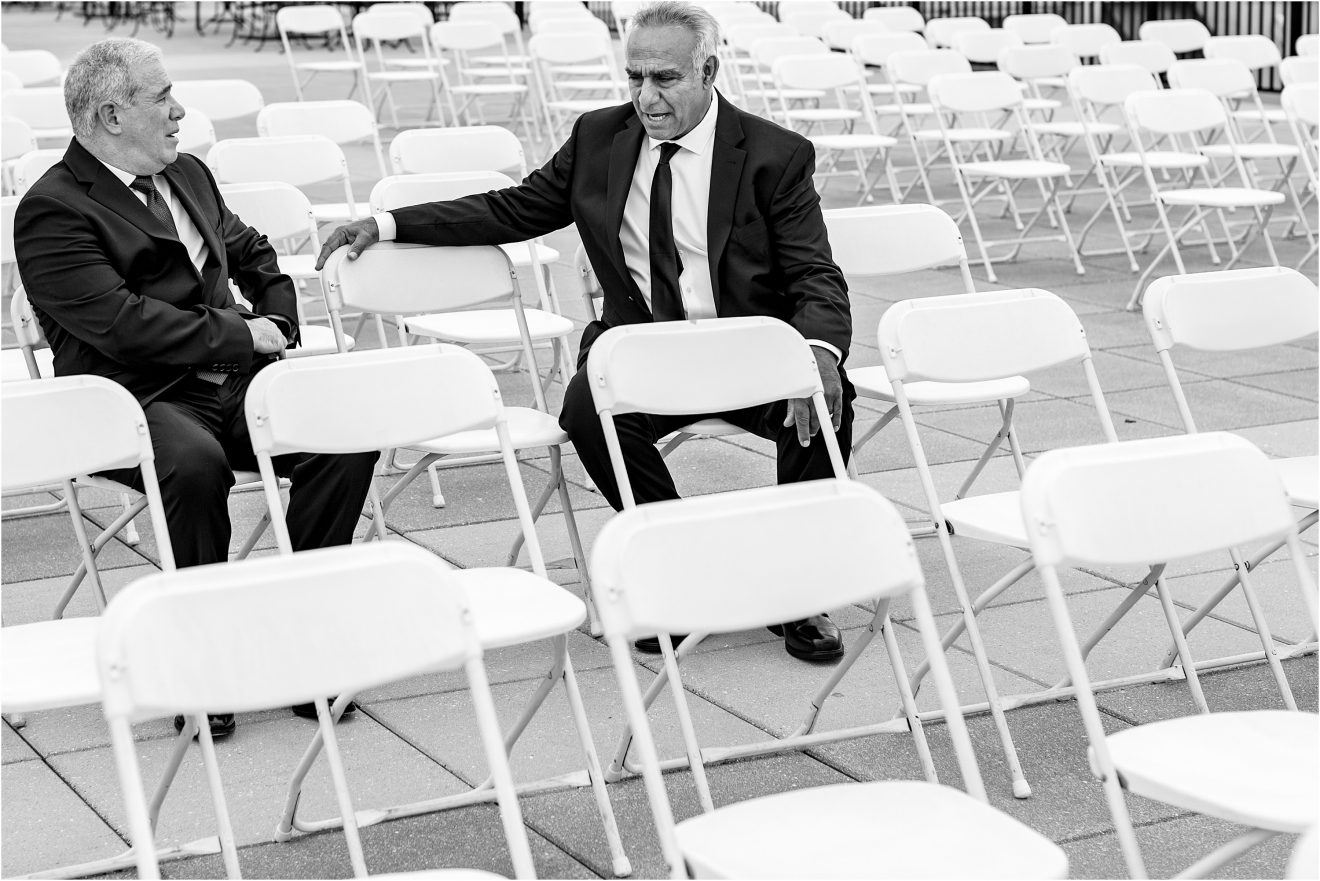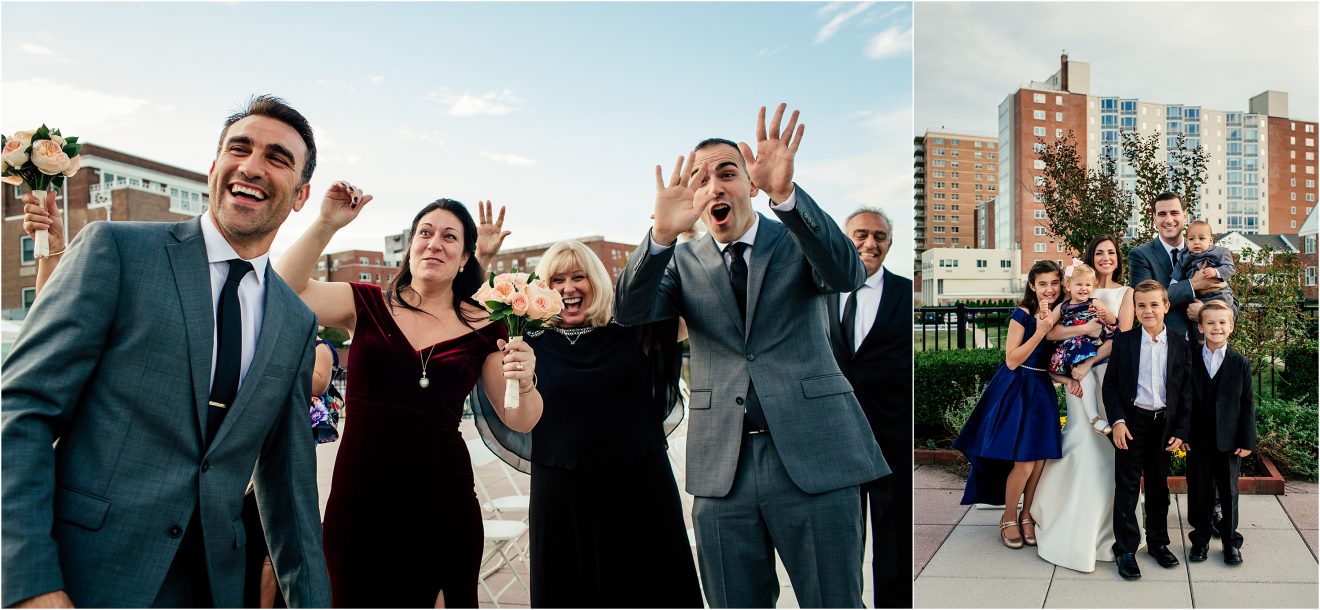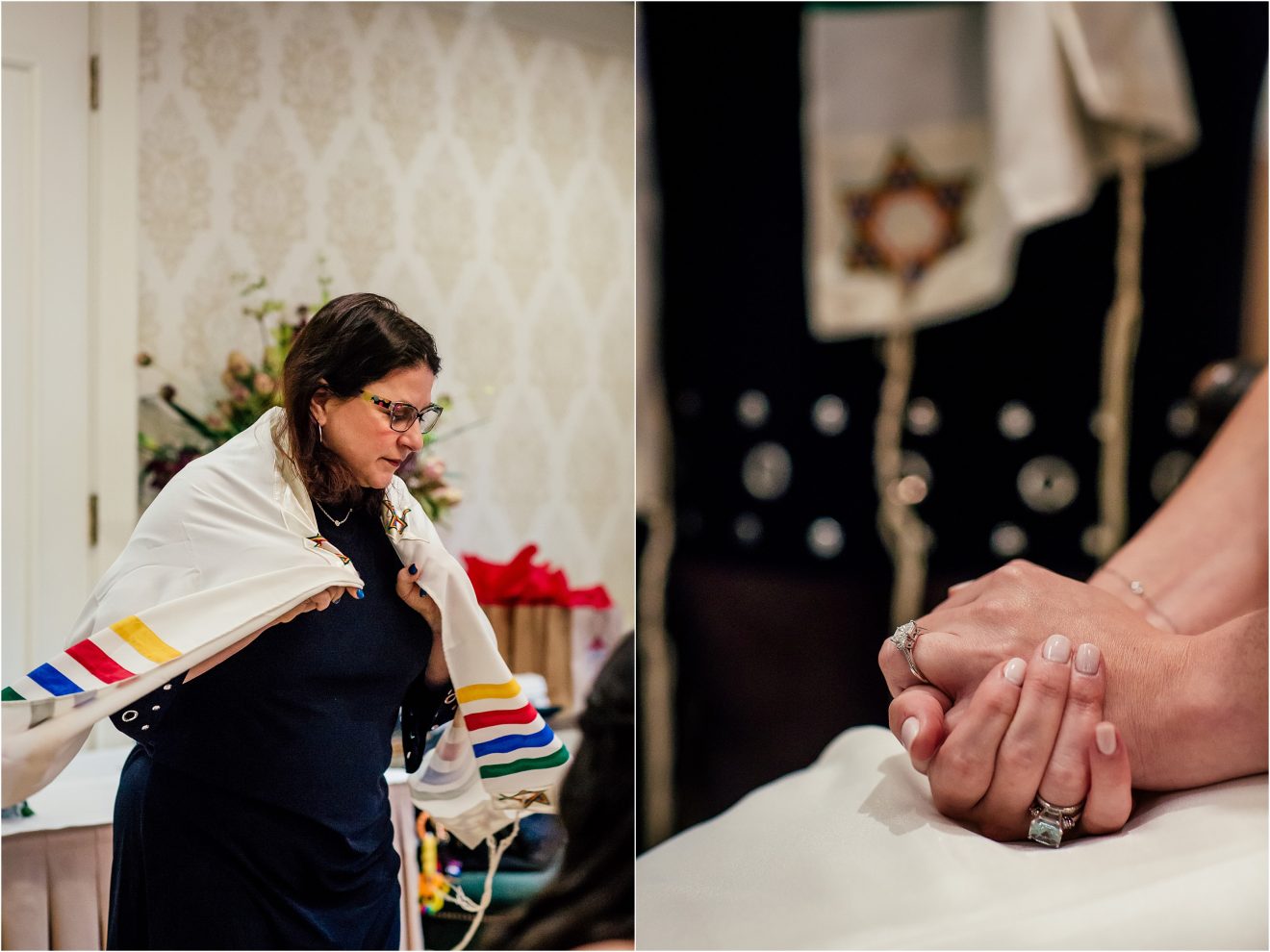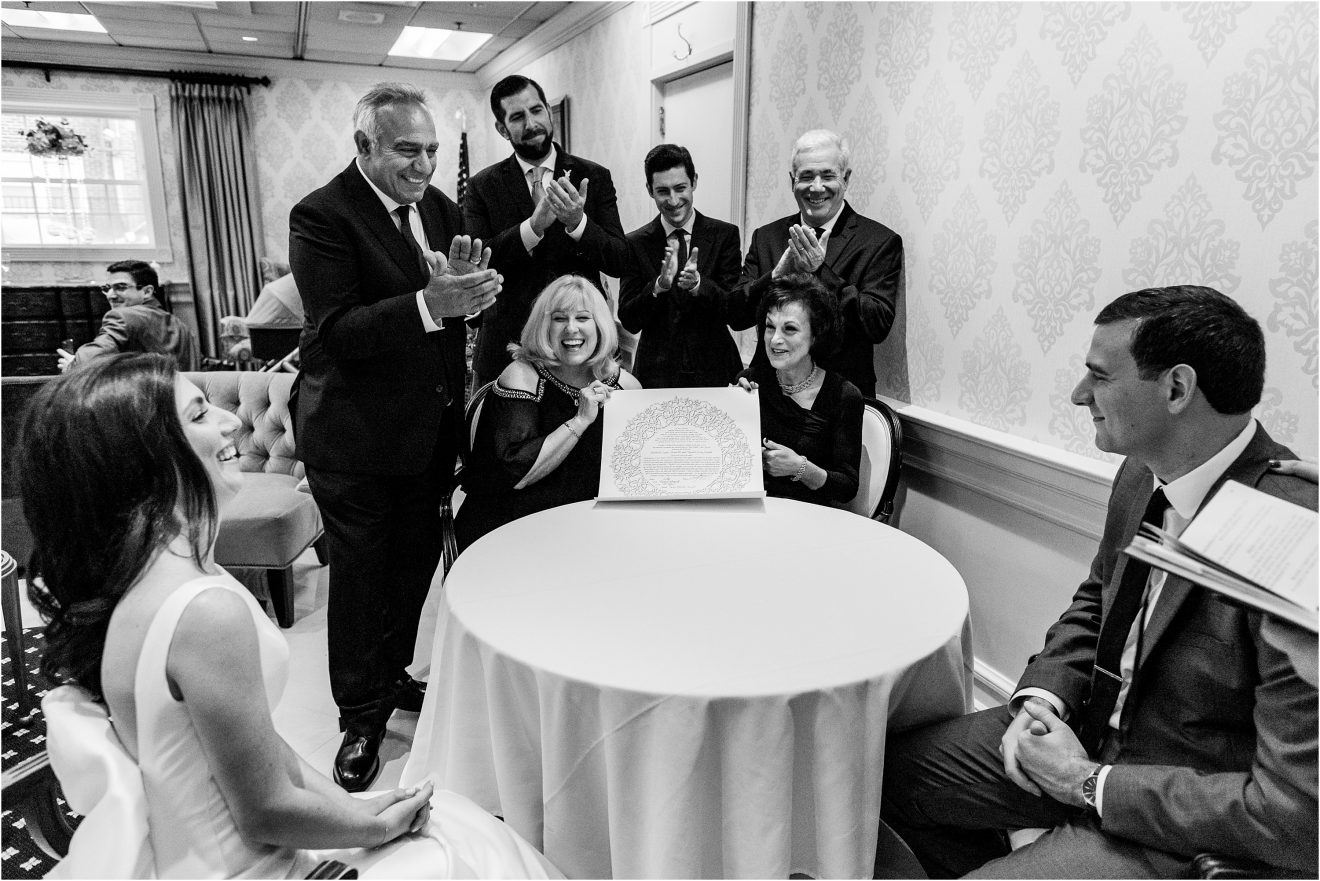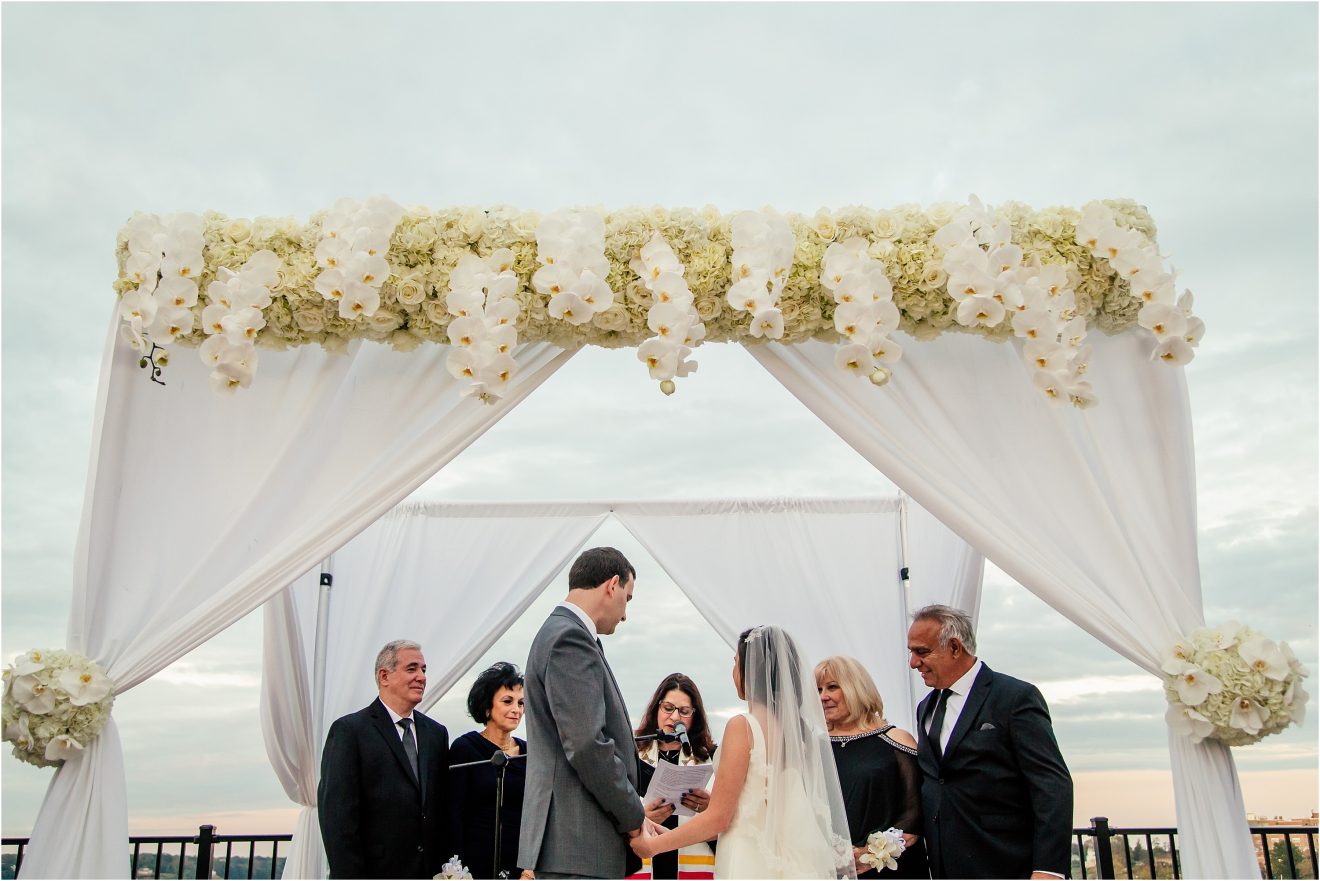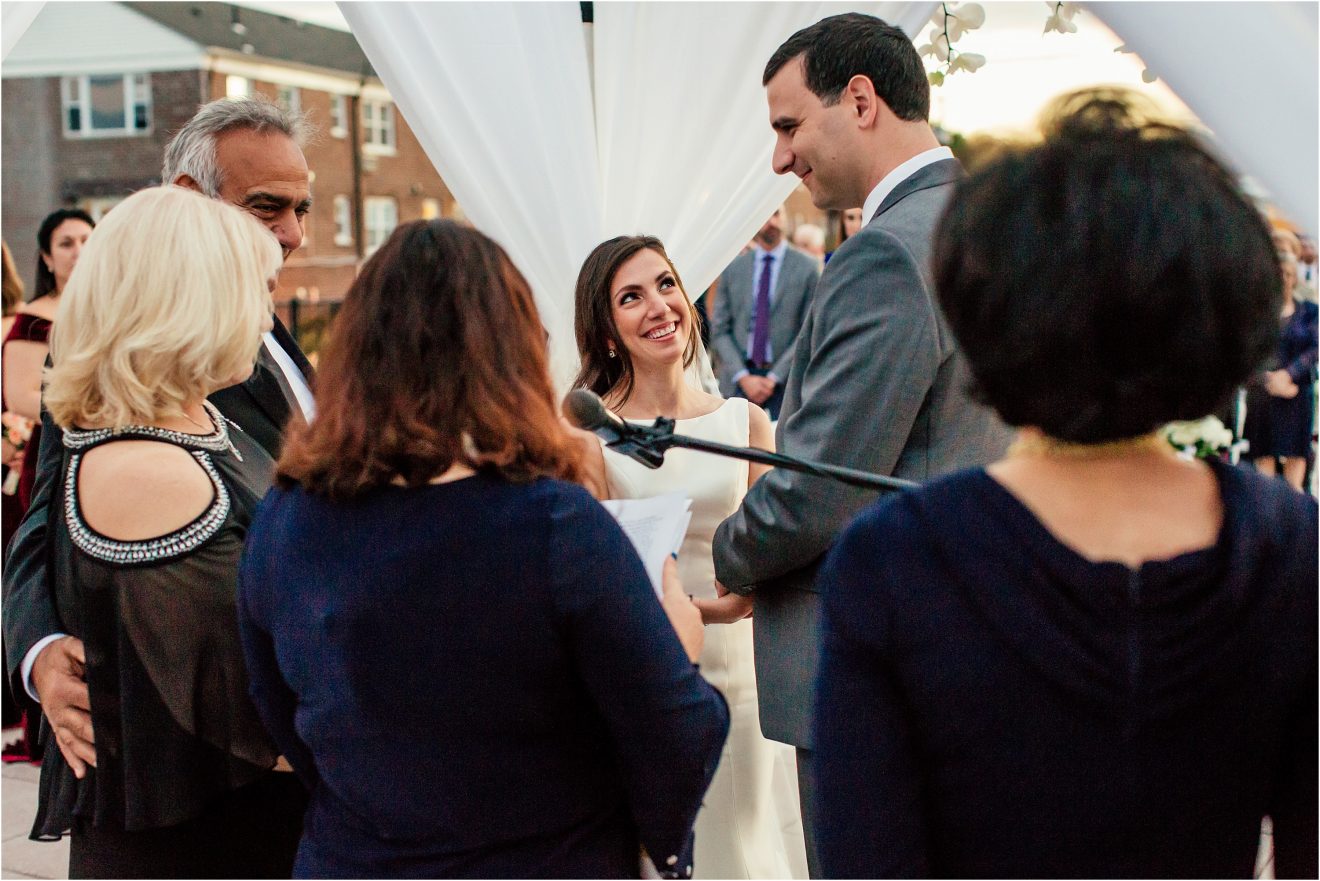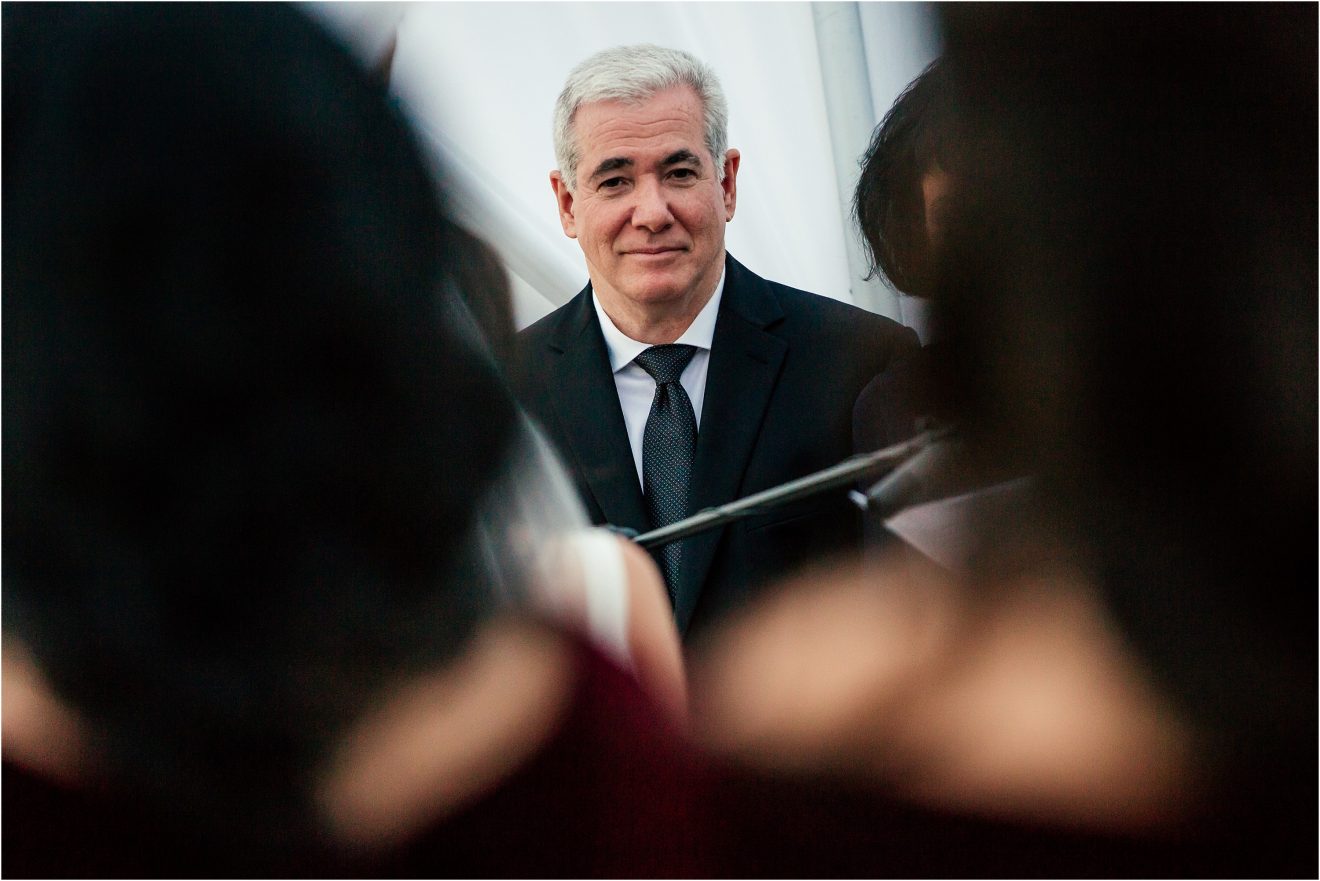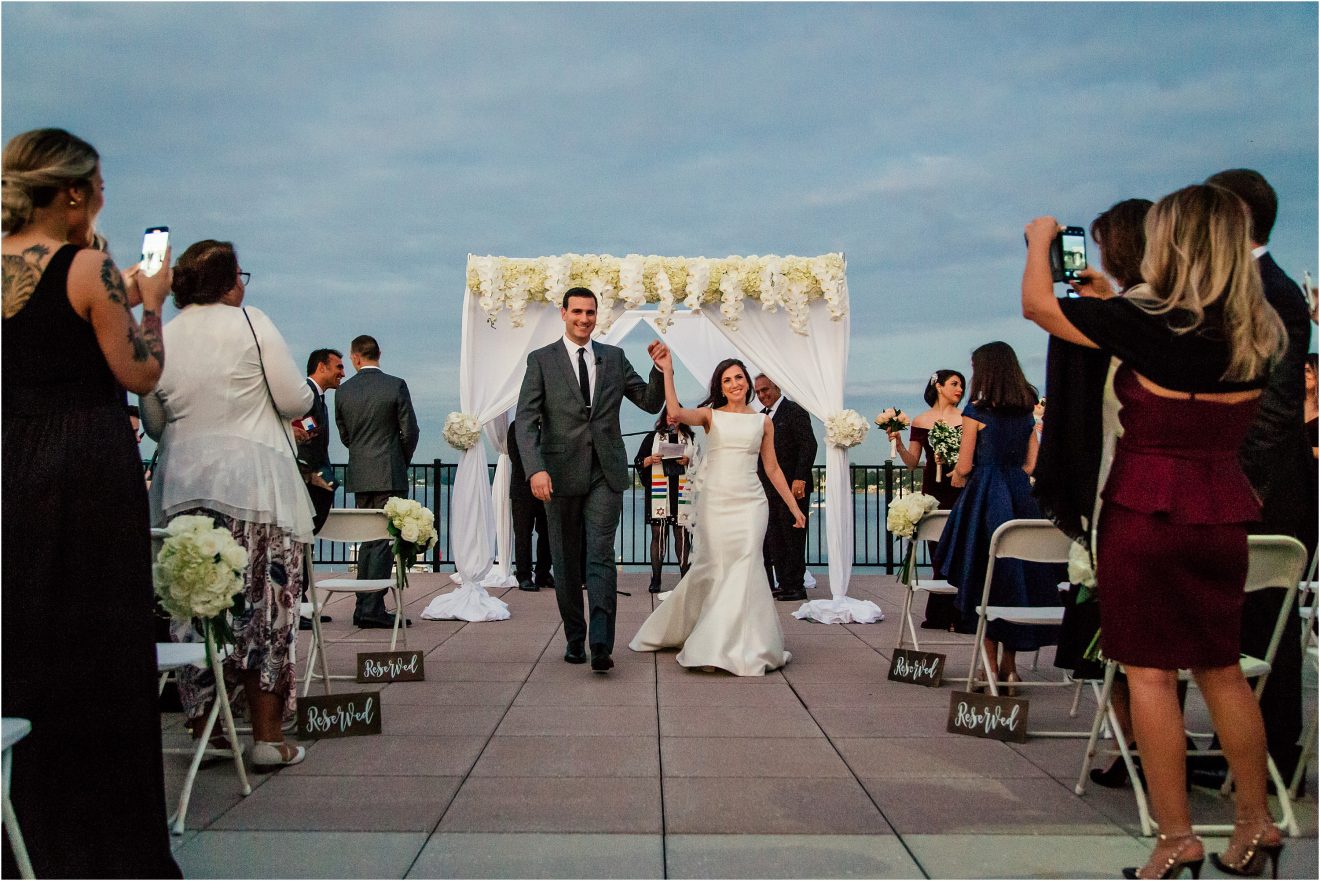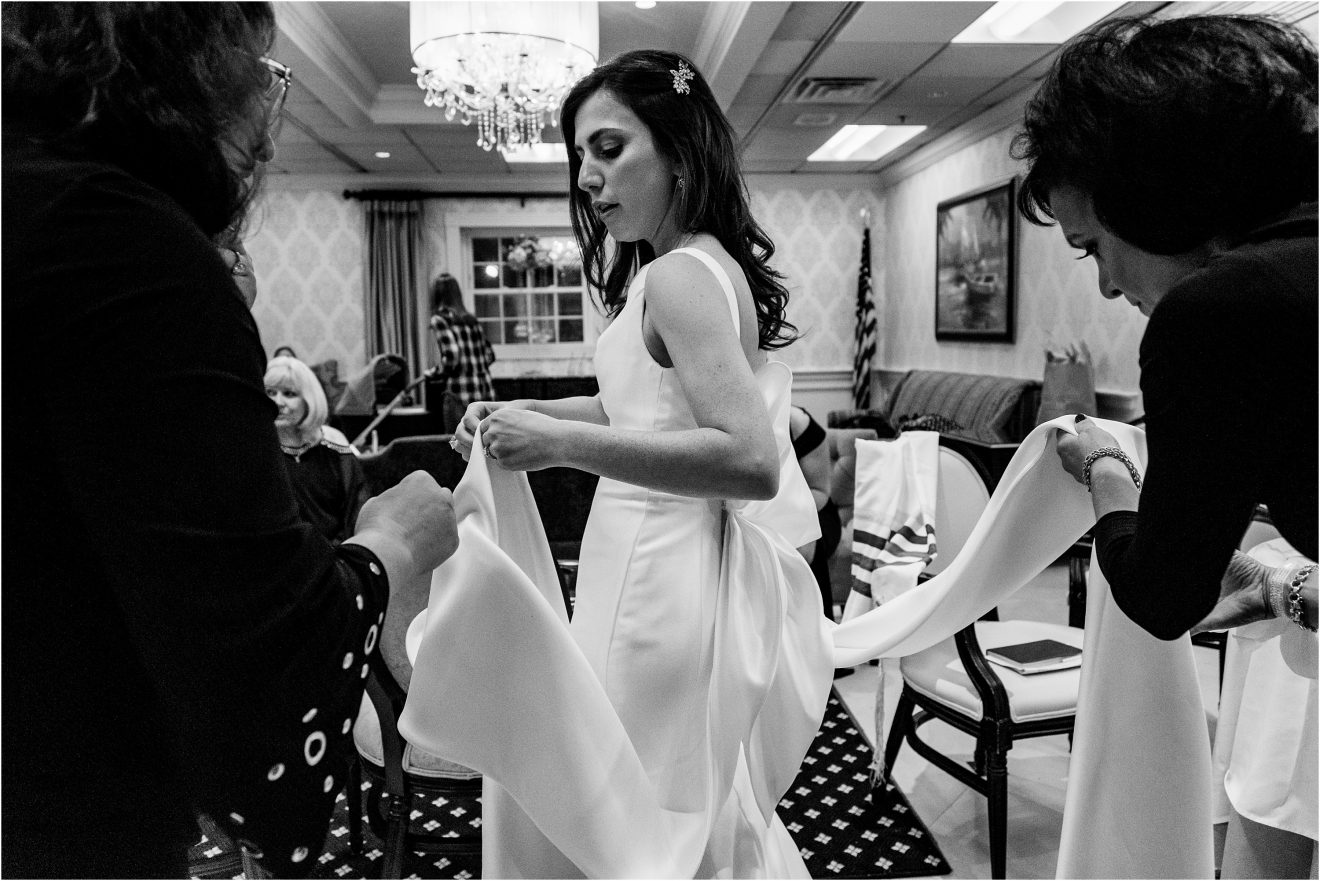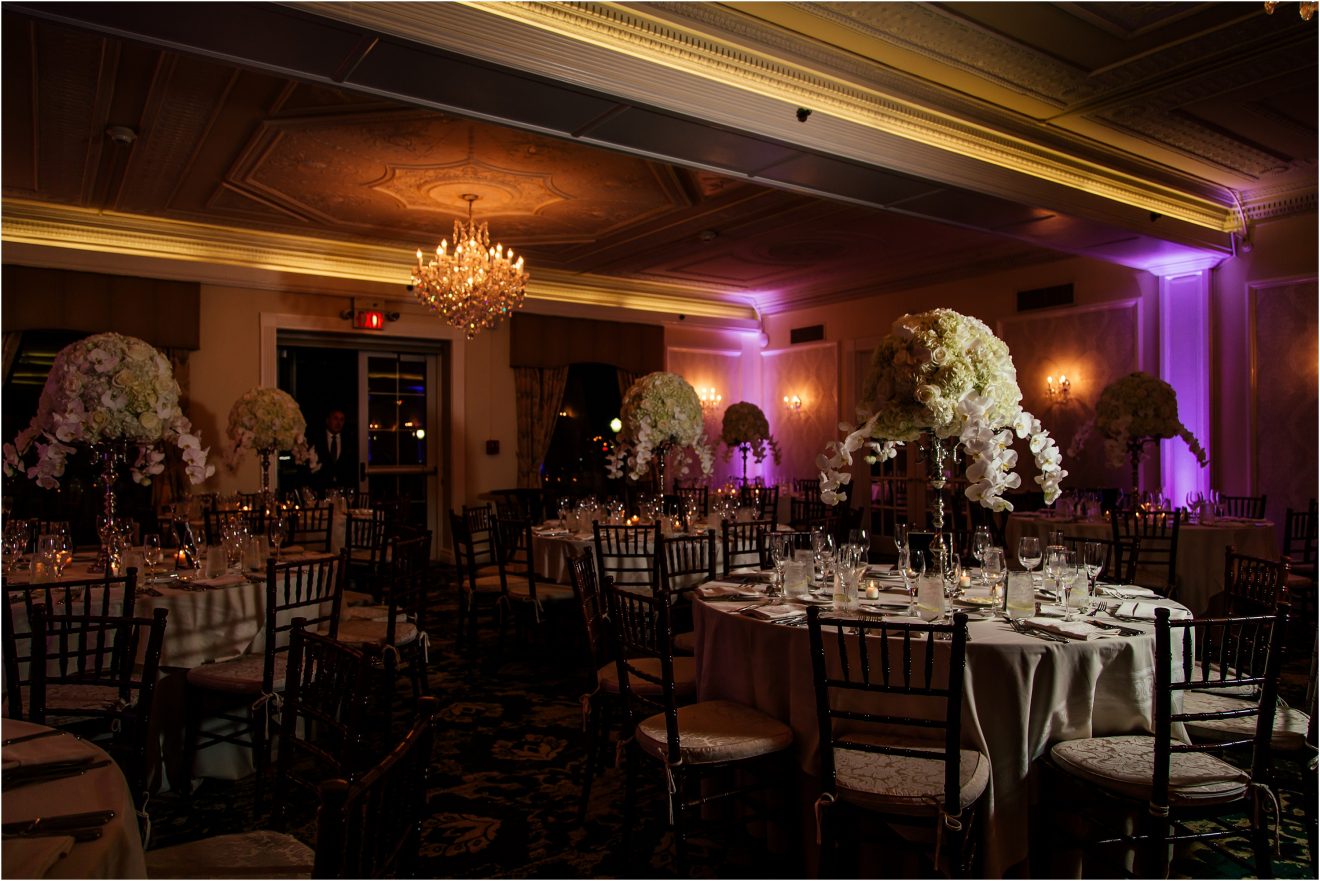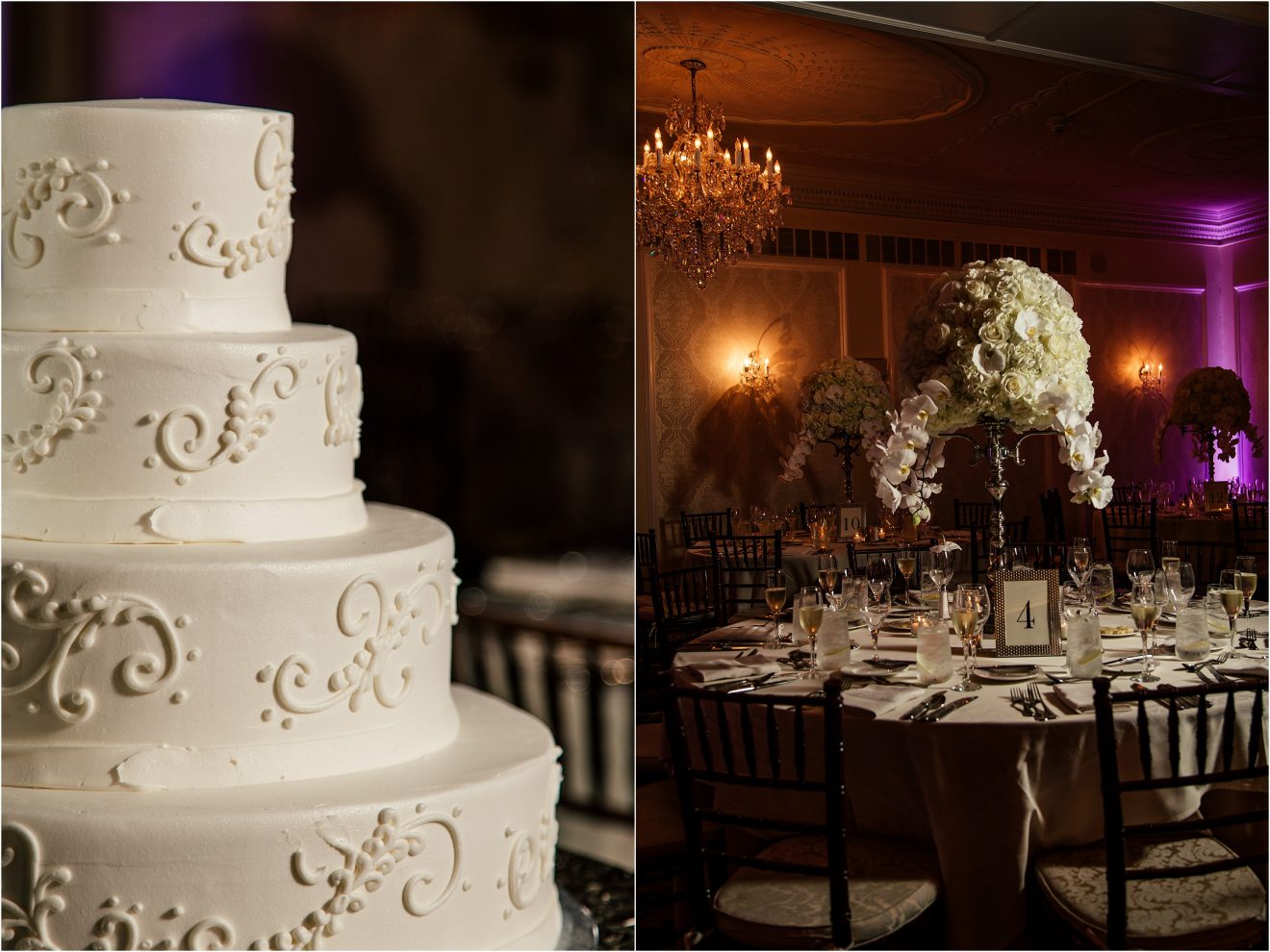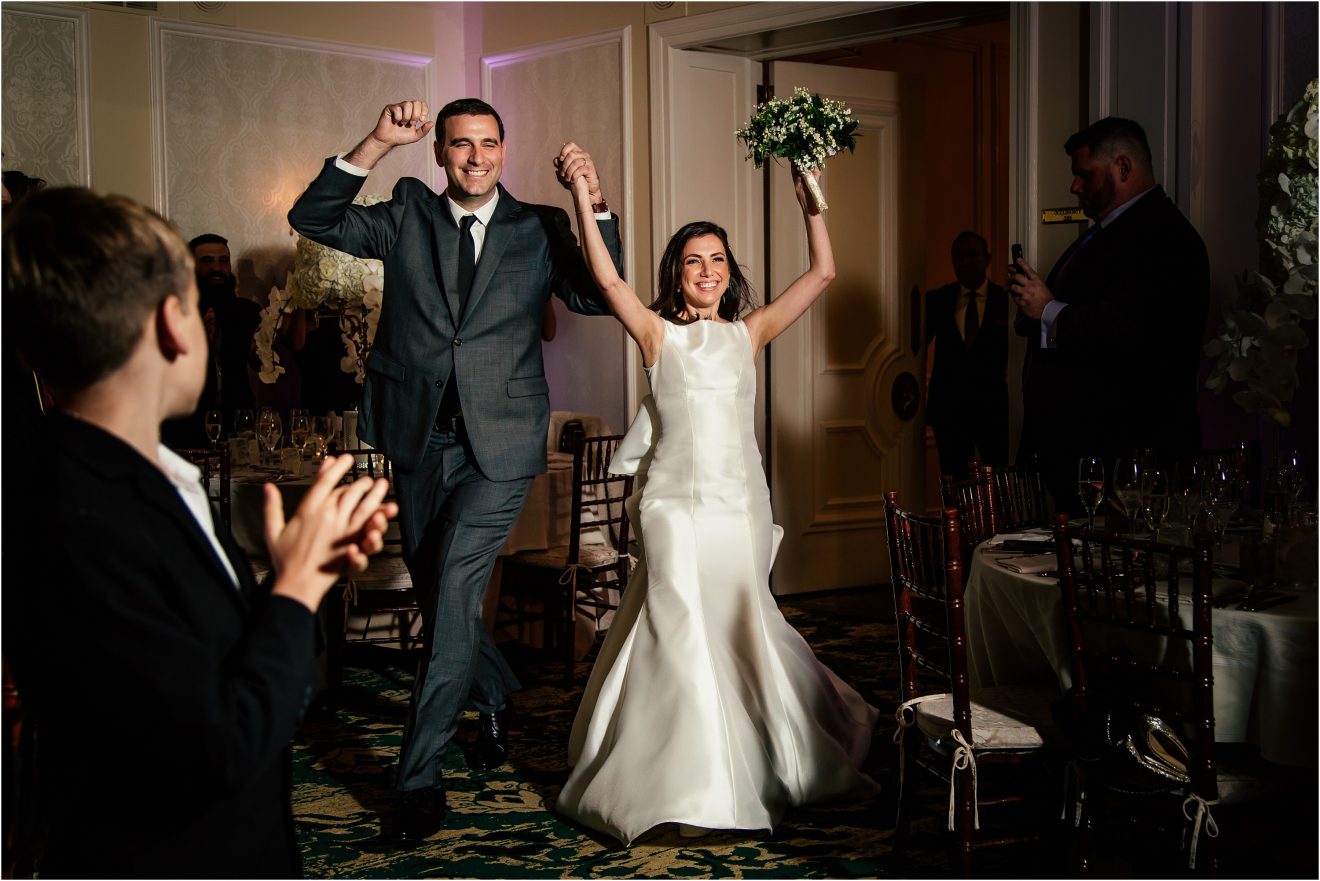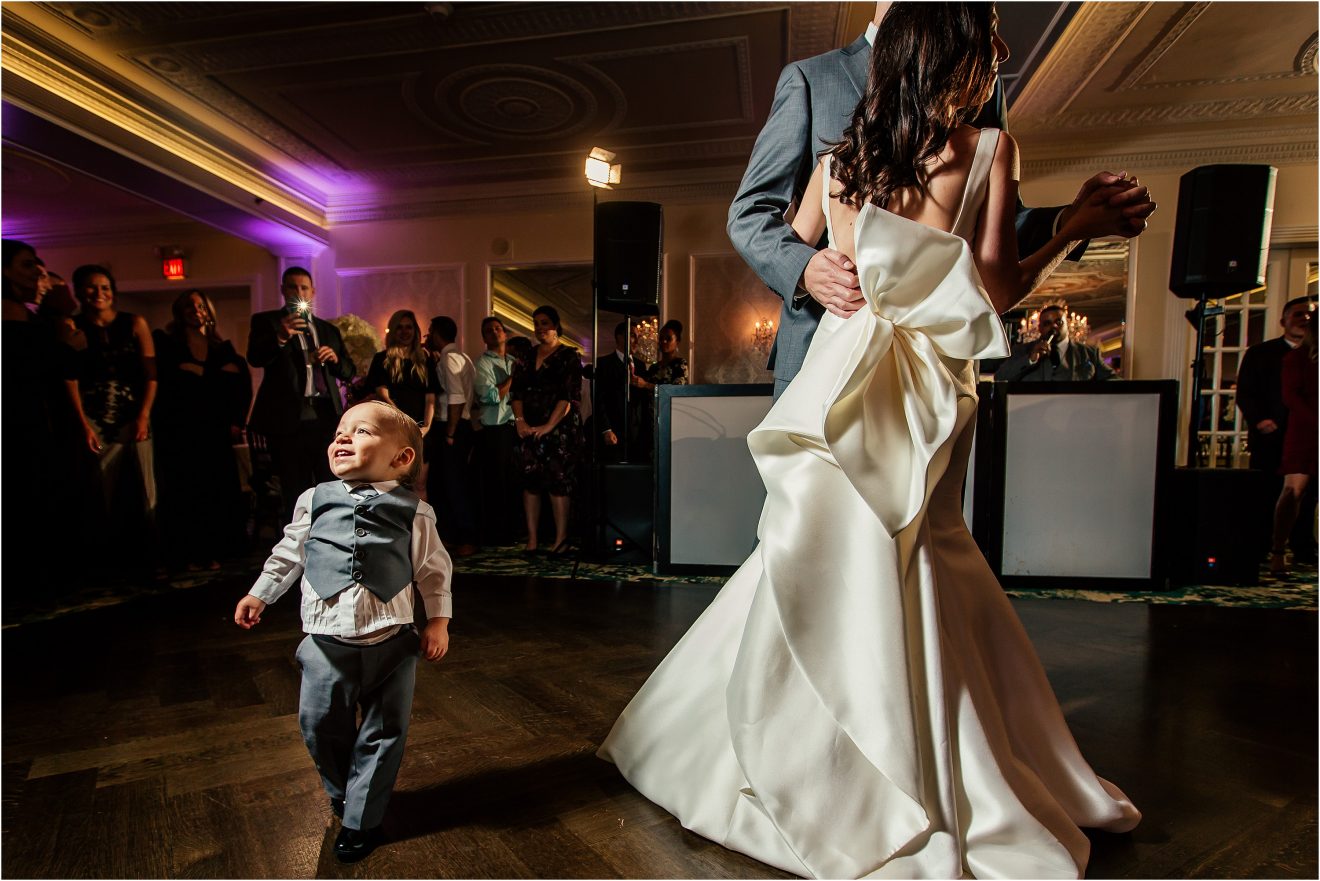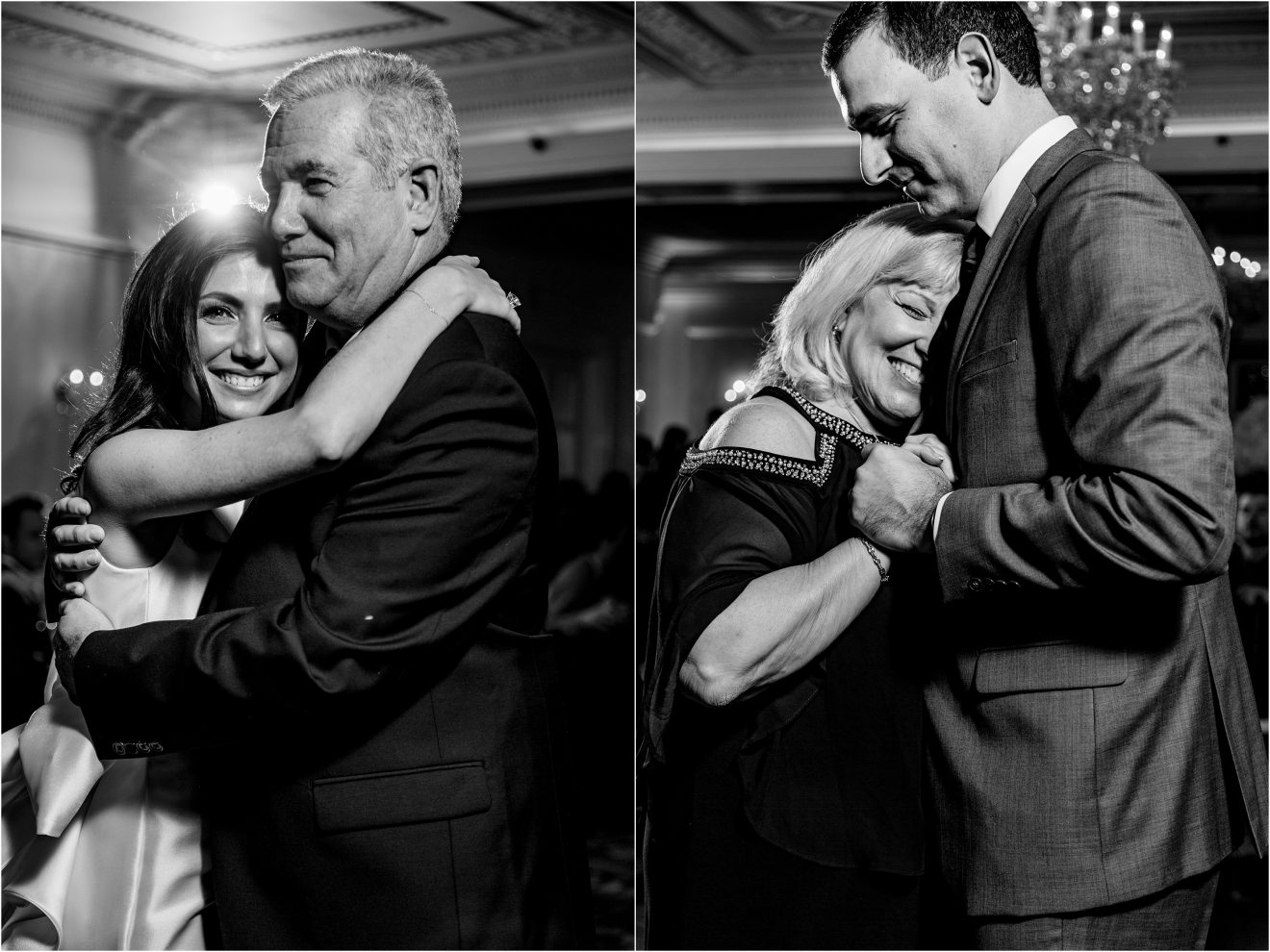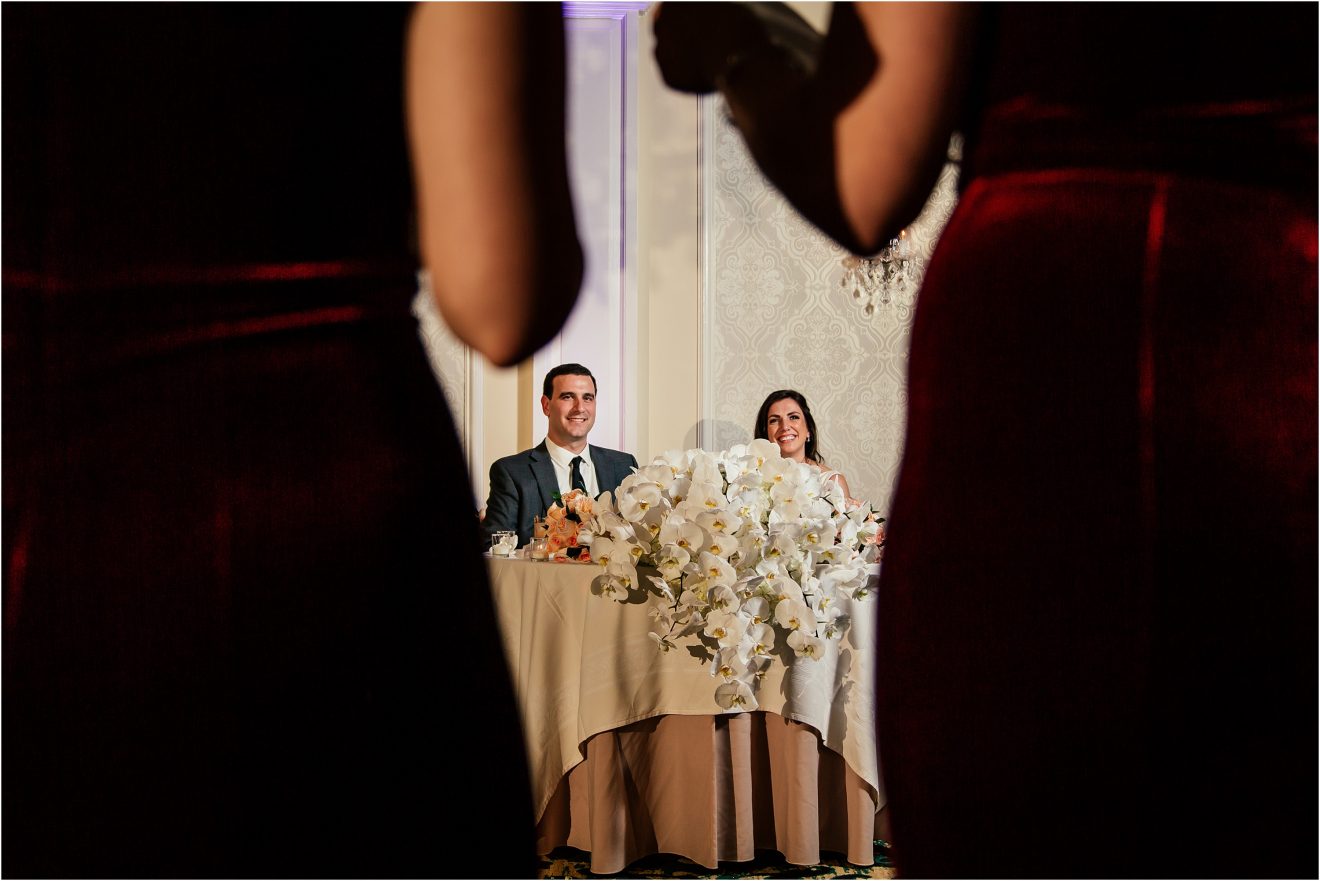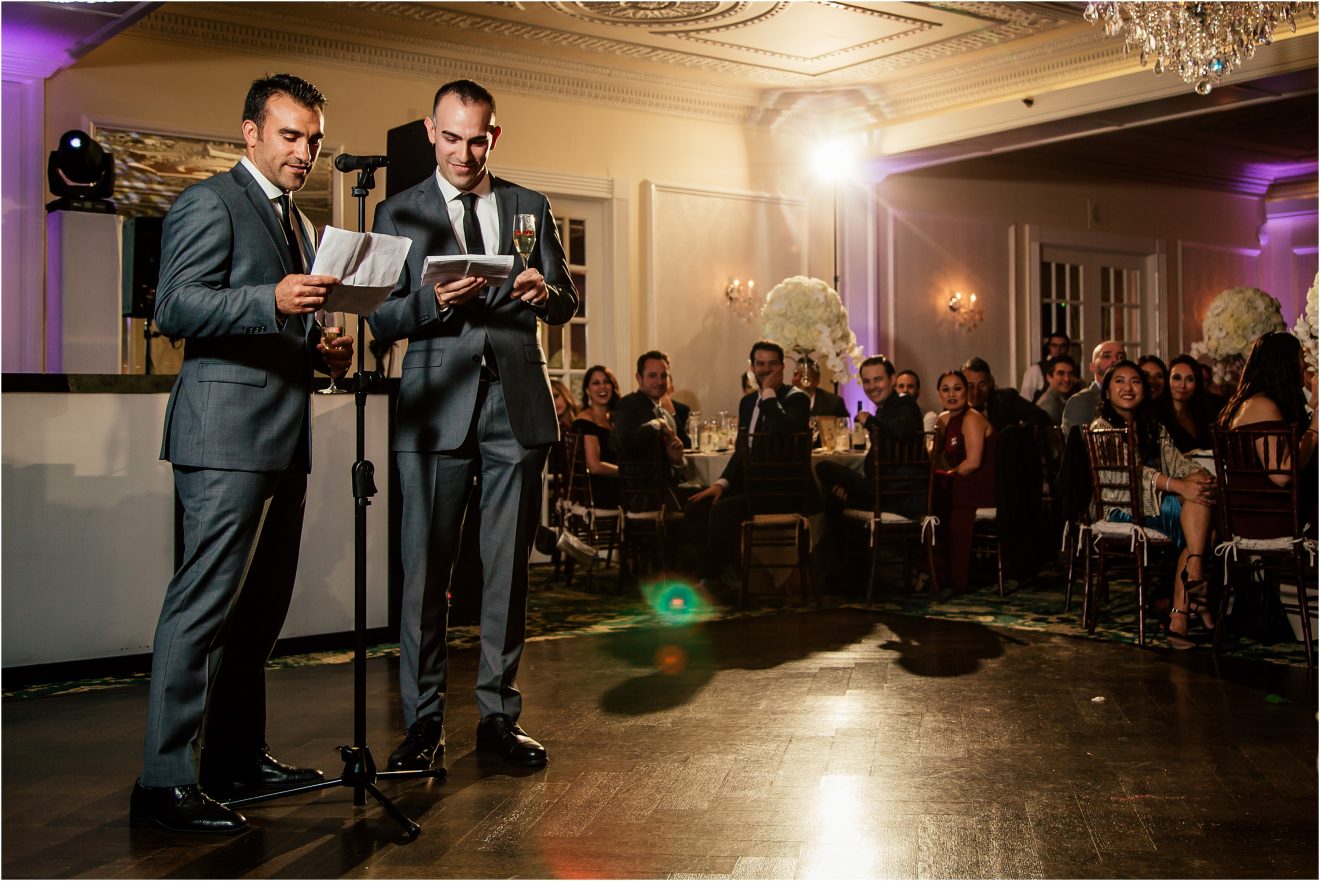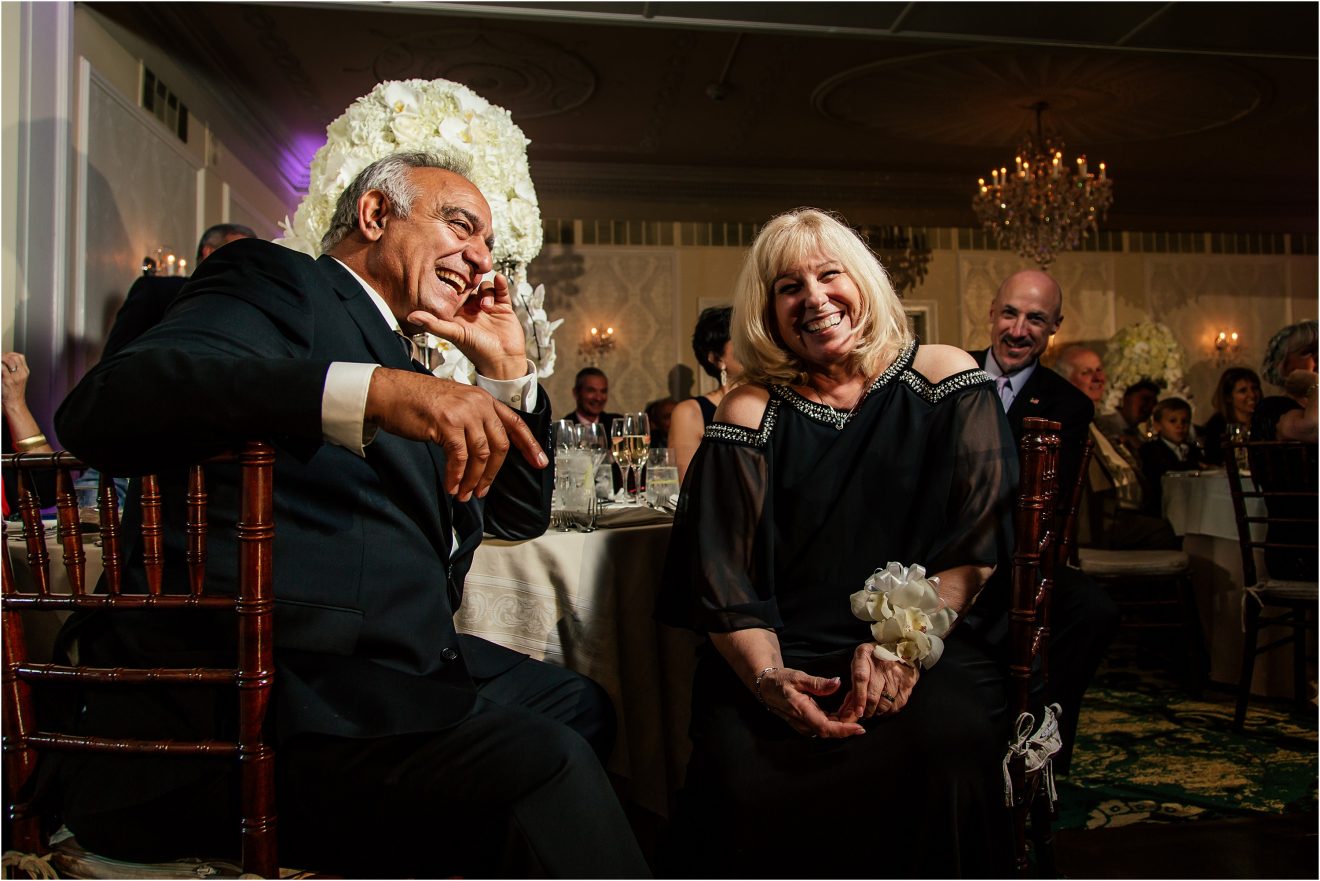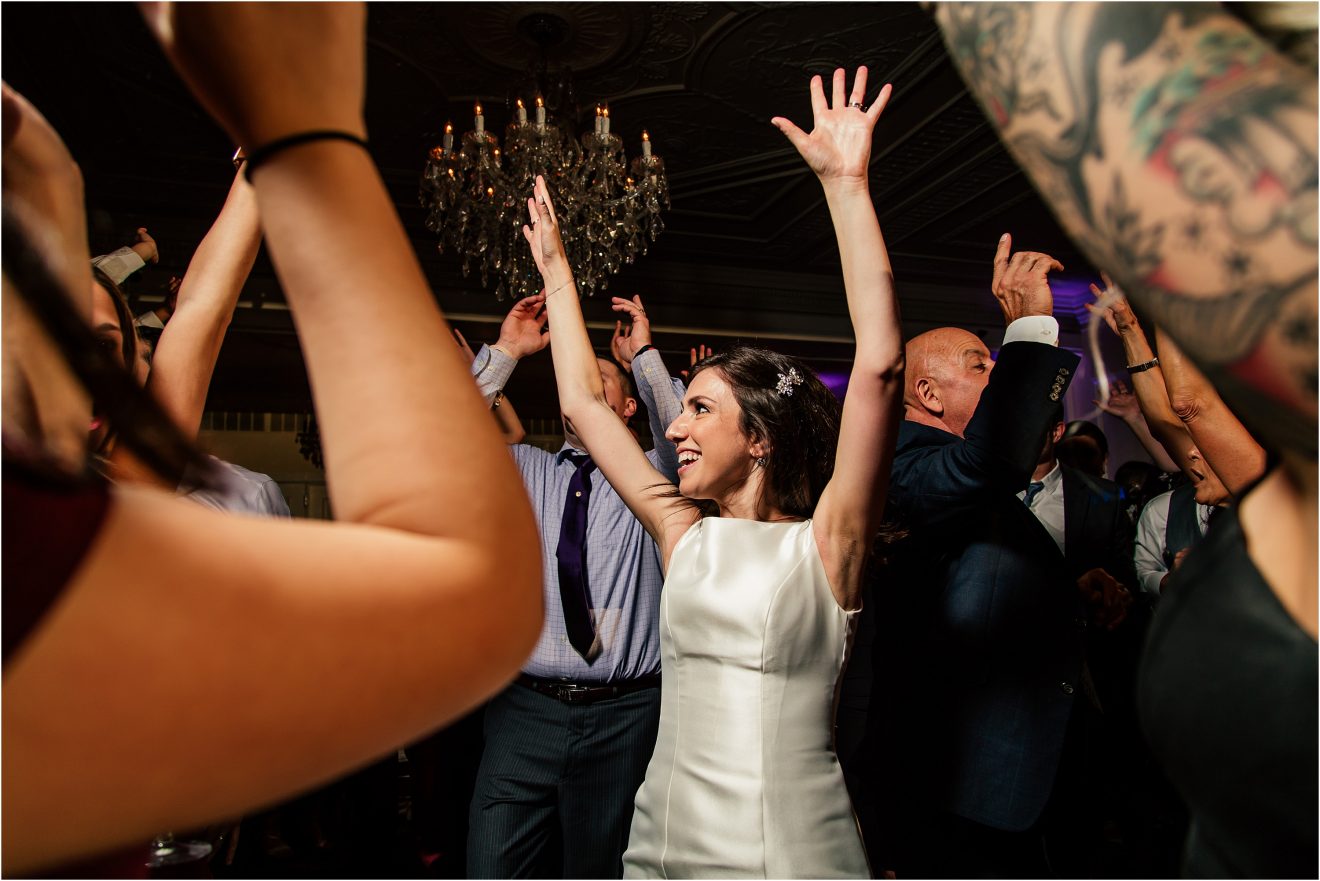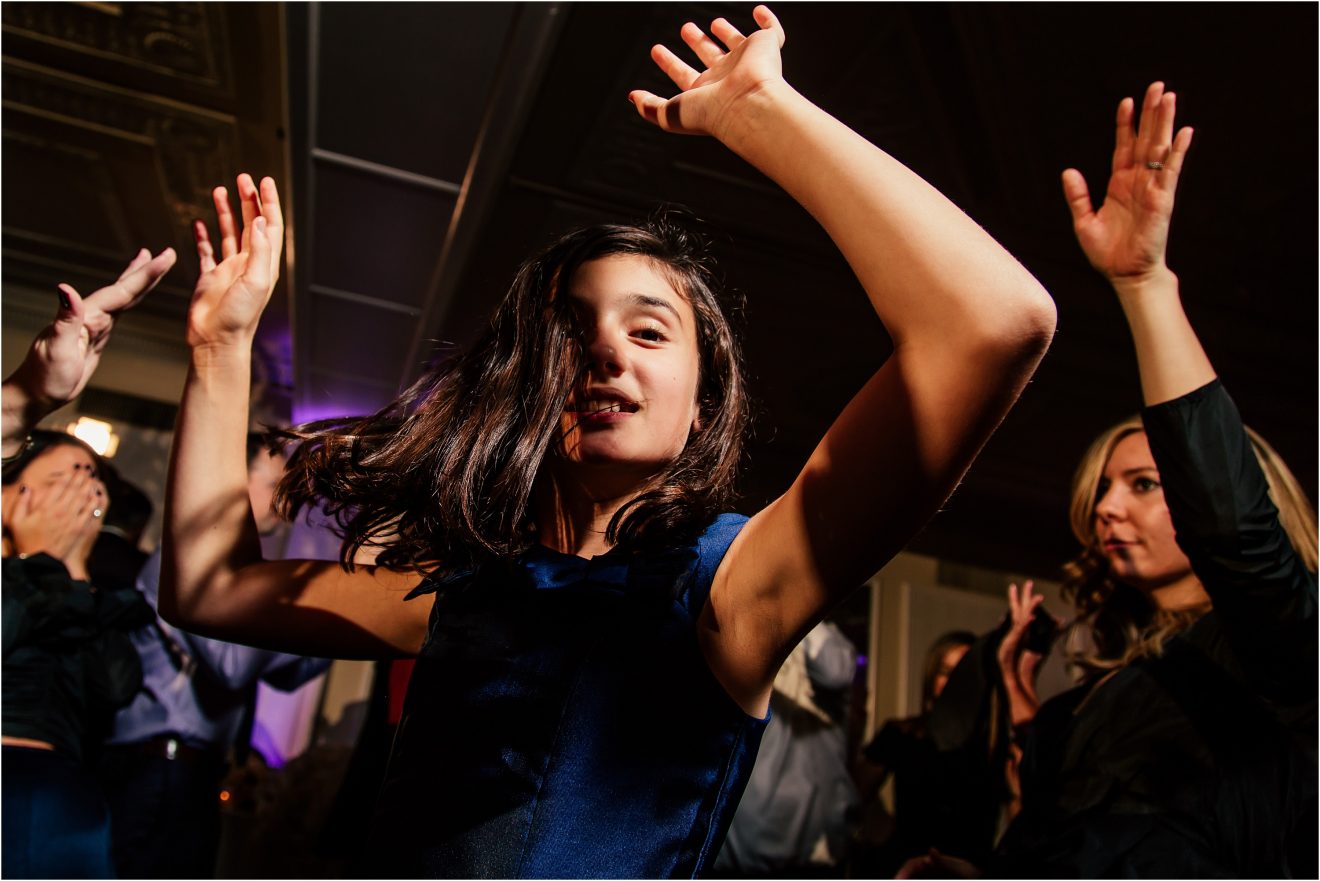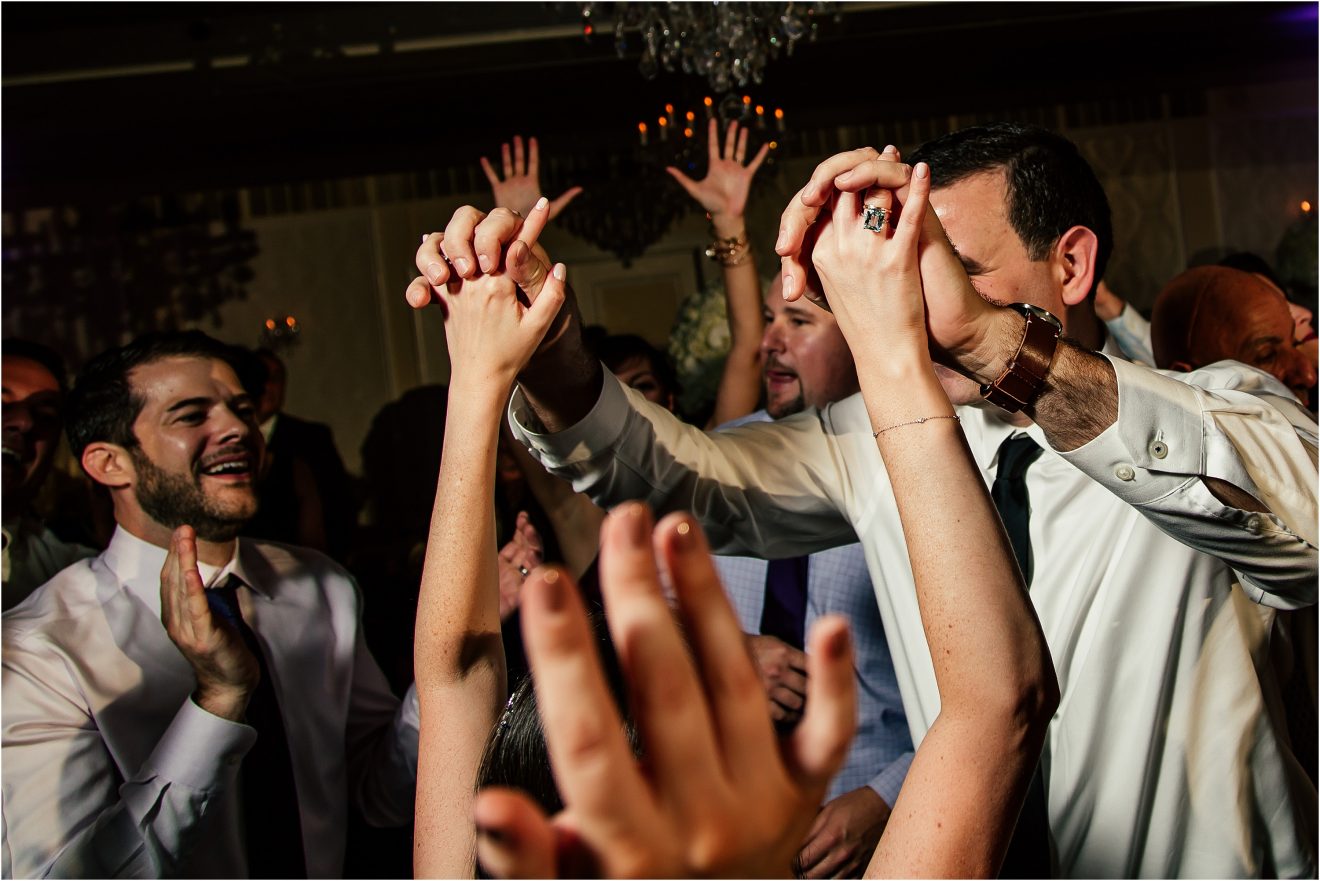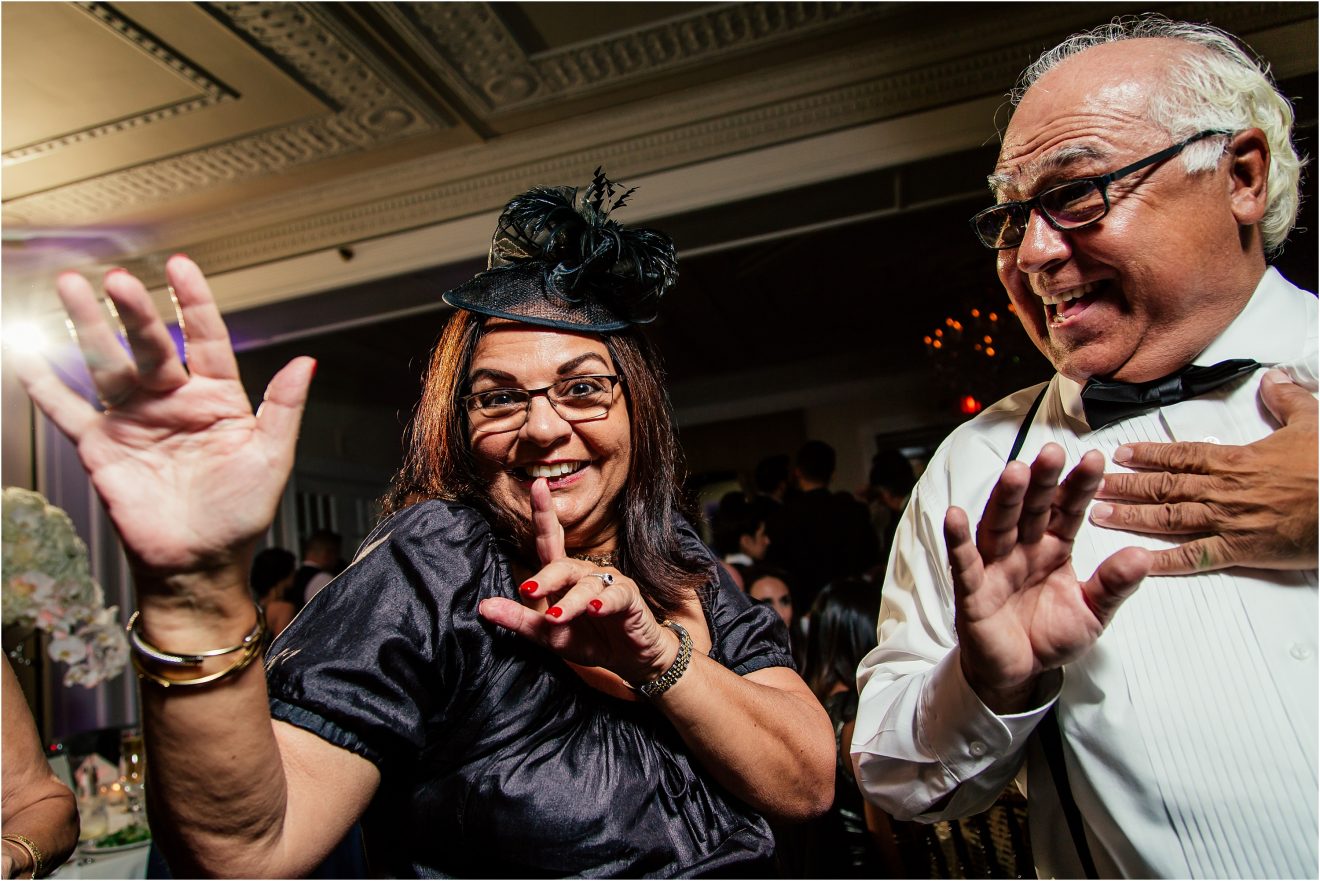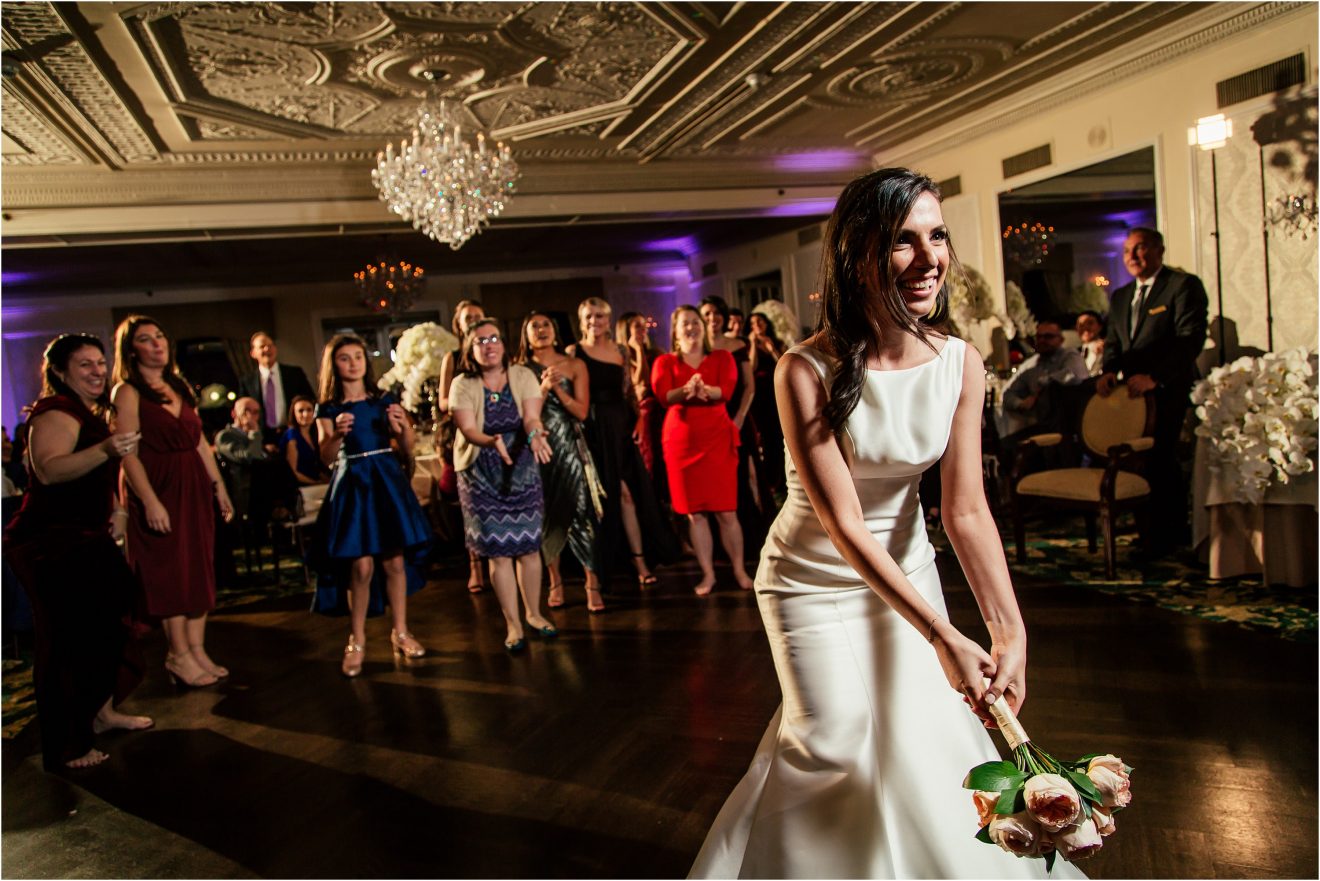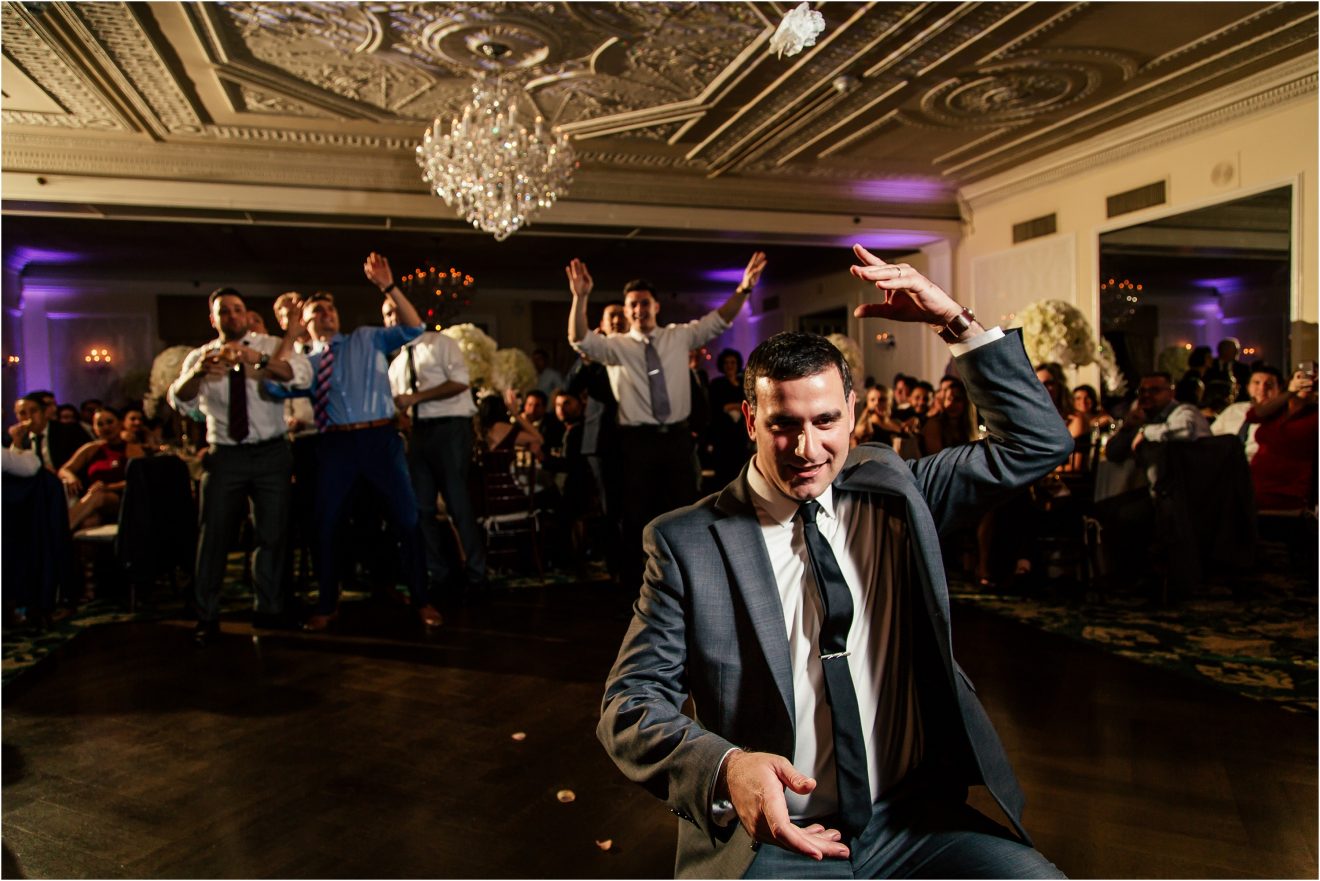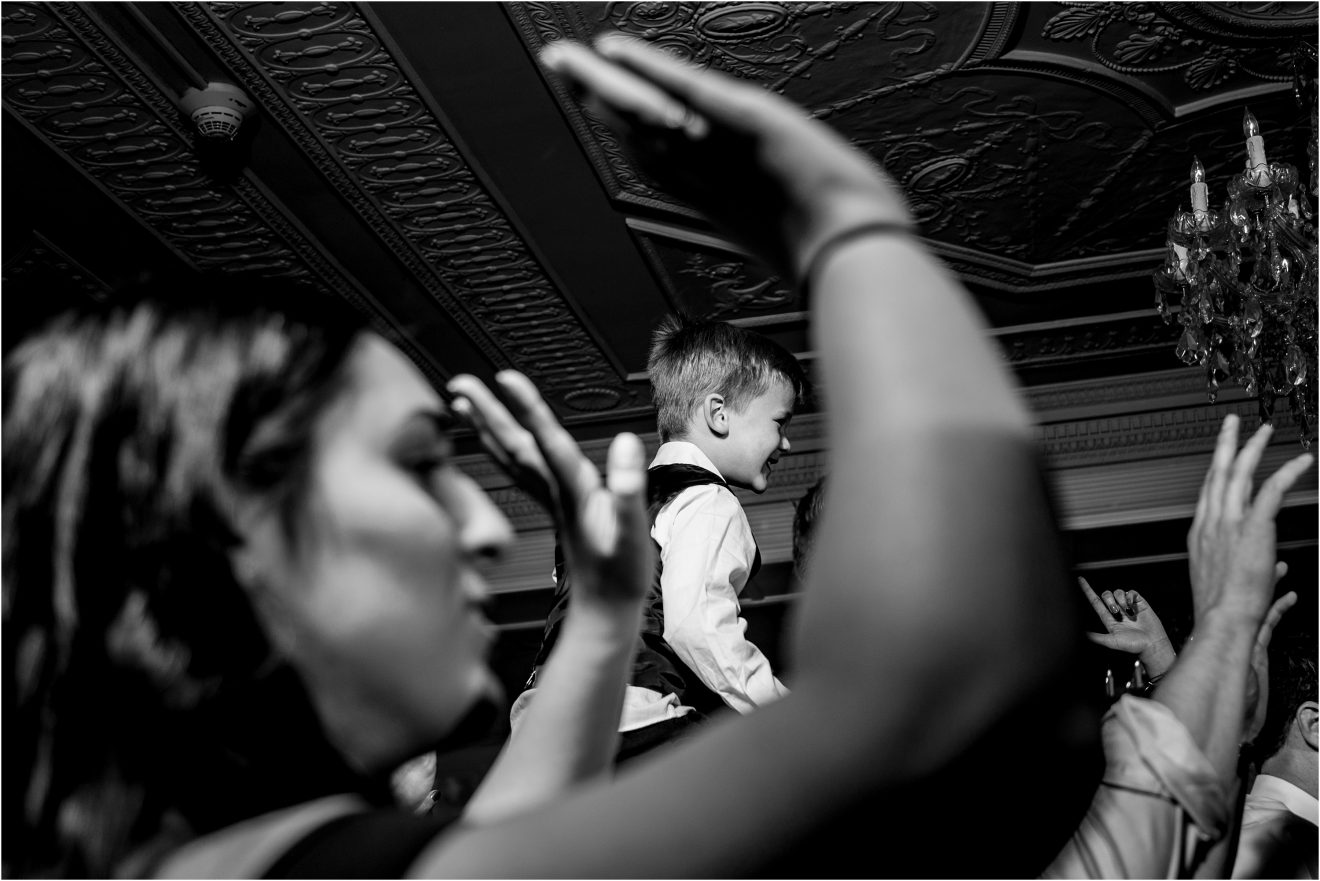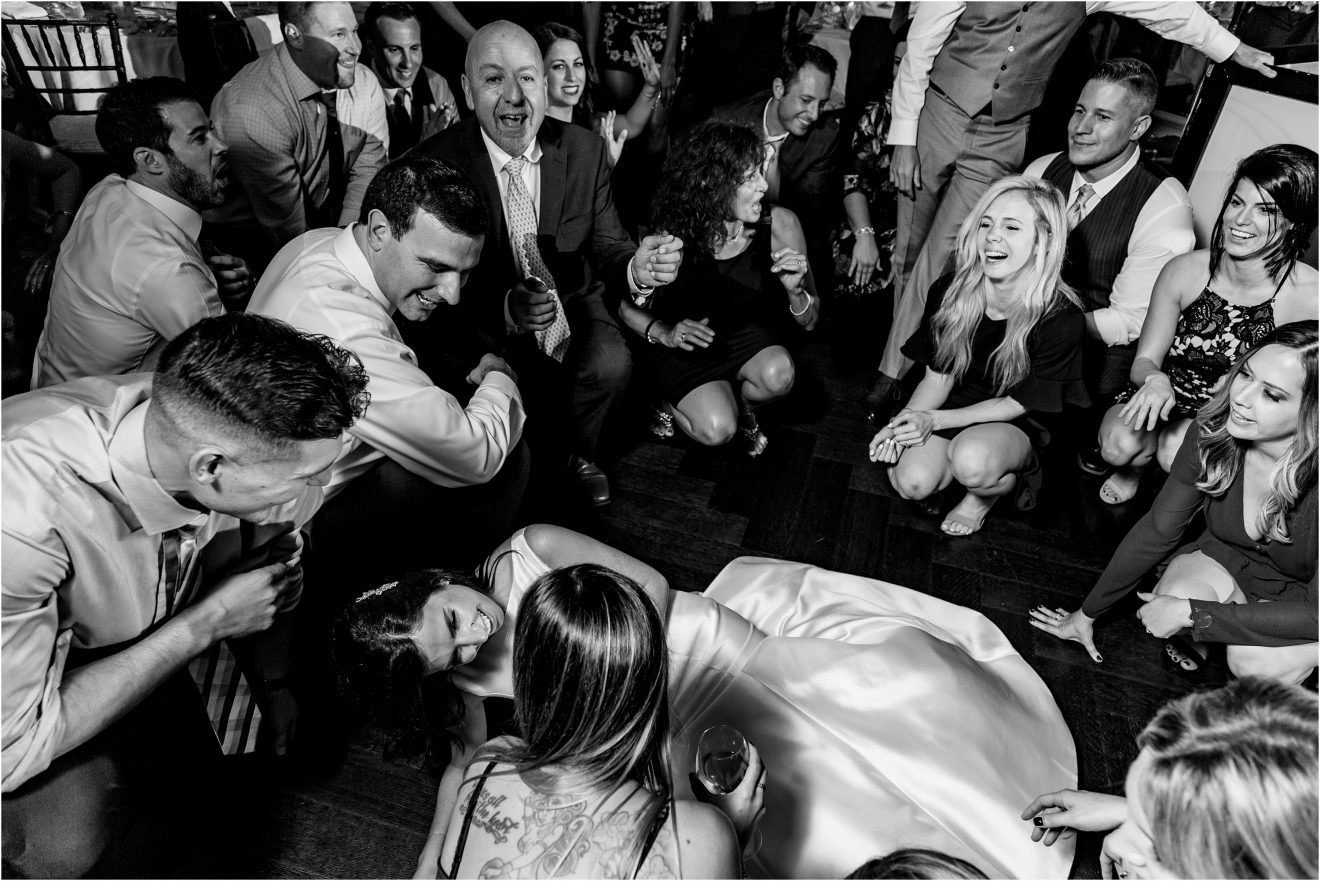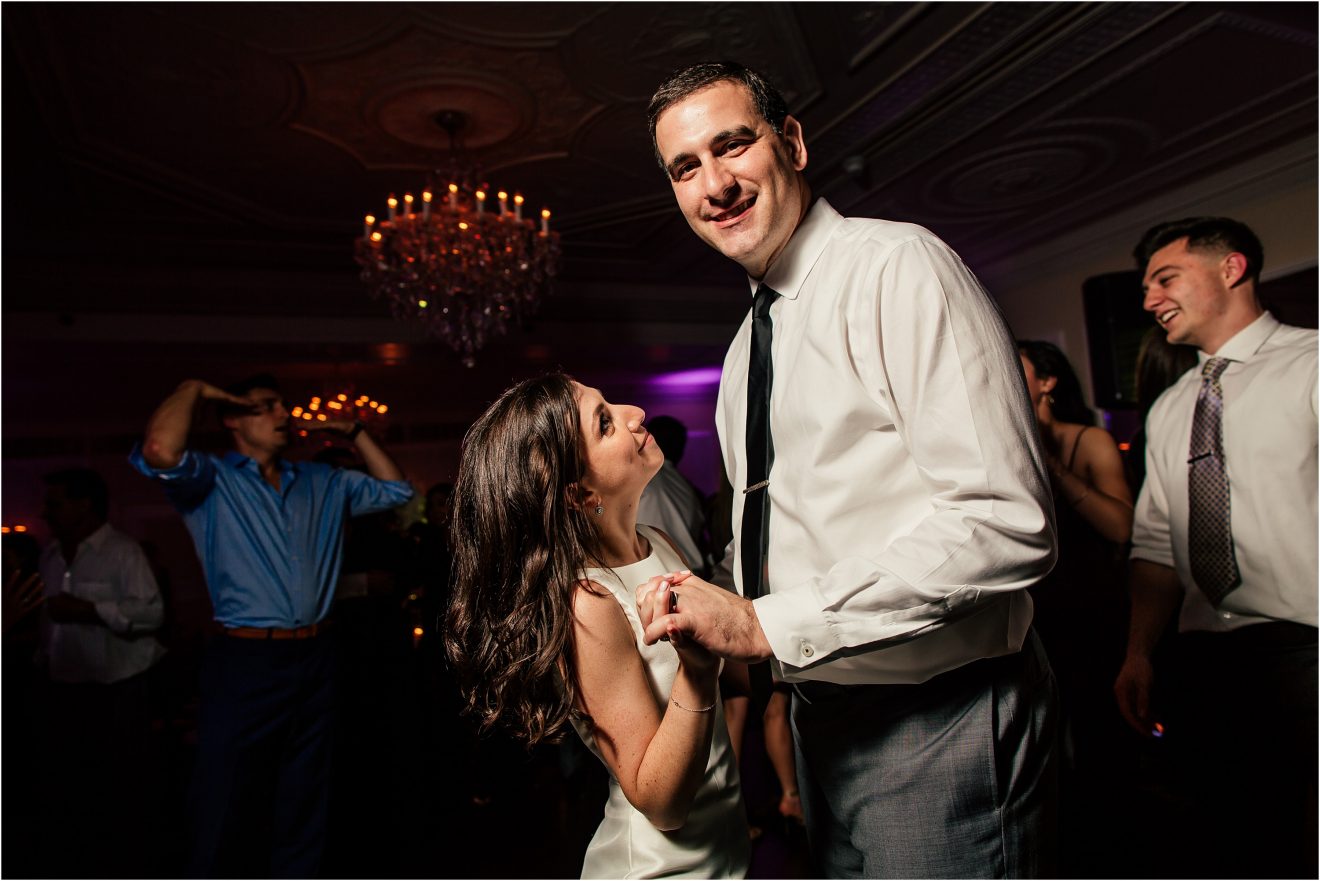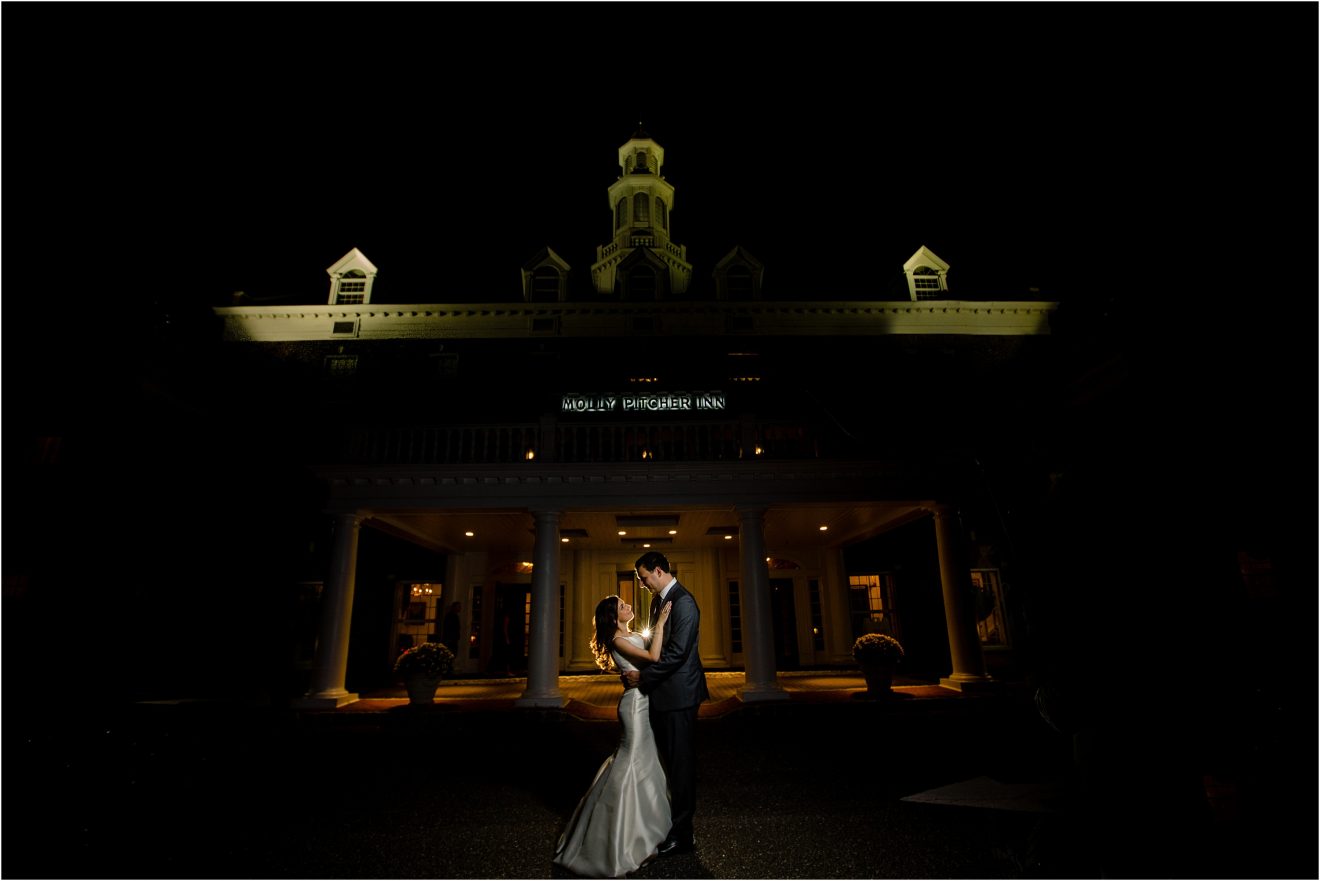 Click "LIKE" to let us know you were here!
Join the fun on INSTAGRAM & FACEBOOK!
Thank you to the vendors who made this wedding unforgettable!
Venue: The Molly Pitcher Inn
Bridal Gown: Sareh Nouri
Bridal Shoes: Emmy London
Bridesmaid Dresses: Aqua from Bloomingdales
Florals: James Anthony Floral
Cake Artist: Tinton Falls Pastry Chef
Hair: Jon Lori Salon
Makeup: Make Me Up Eva
Music: SCE Entertainment
Film: Dideo 
Leave some love