August 8, 2018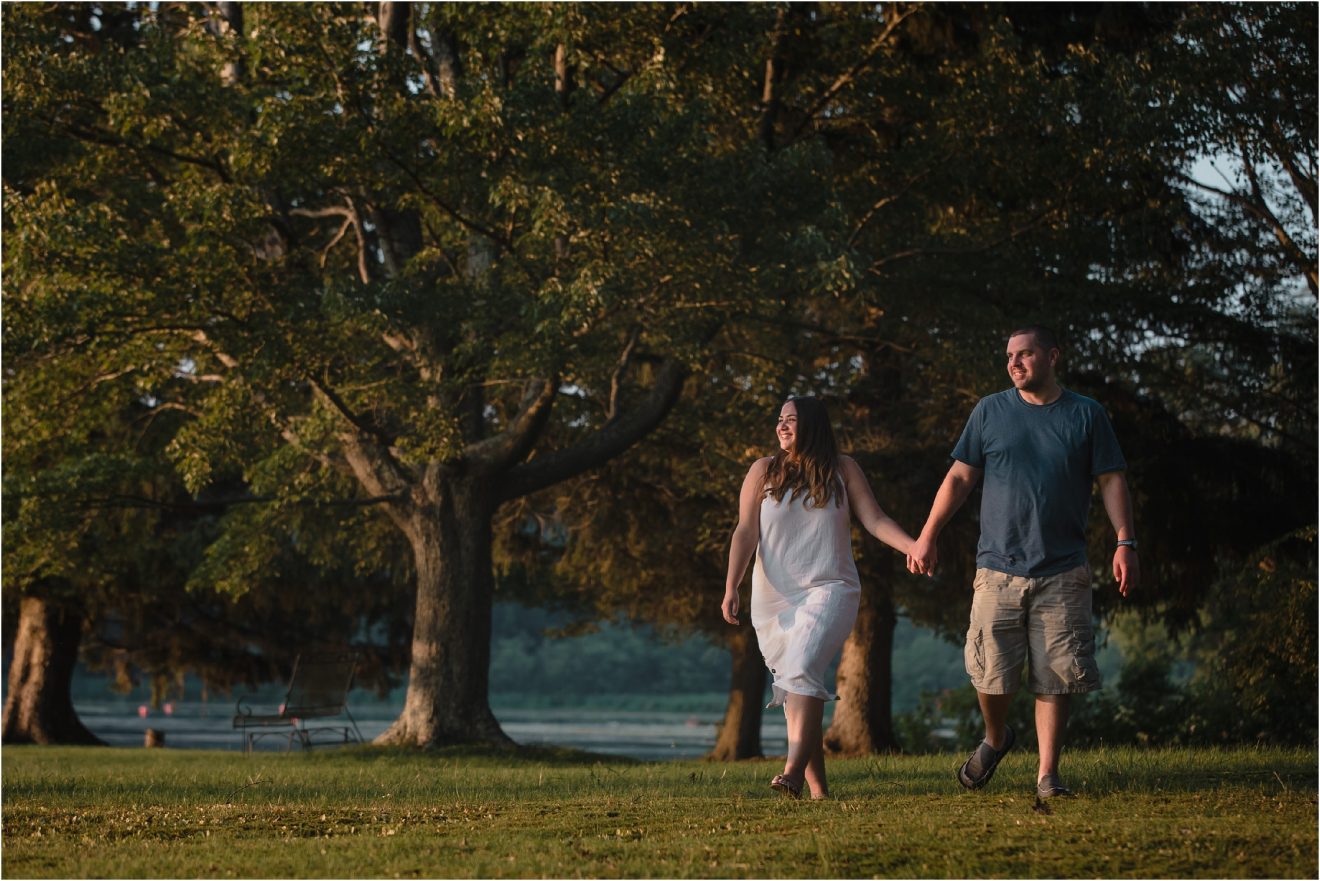 We are lucky to have the most gorgeous view in all of New Jersey right in our backyard. The sunsets in the summer last for over an hour and the sky looks as if its hand painted just for us. Dana and Chris are a one of a kind couple. We were happy to have them over to the lake for some drinks before making our way to the lake for a micro-engagement session. What is that, you ask? It's the fastest session in the world- 15 whole minutes. Ha! We bribed Chris with fishing afterwards if he participated and he was a rockstar. Dana knows him quite well as it was her idea to bring the fishing pole. 🙂 We felt like instant friends with these two. We actually shot Dana's sister's wedding where we met her as the maid of honor and snagged a photo of her and Chris at the reception. I remember telling them, "I'm gonna shoot your wedding one day". 🙂 So glad we are! So excited to celebrate with these two and their families at the gorgeous, Park Chateau, in November.
Thanks for coming to the lake, guys! Congrats on your engagement!
xx
Leaha + Jeffrey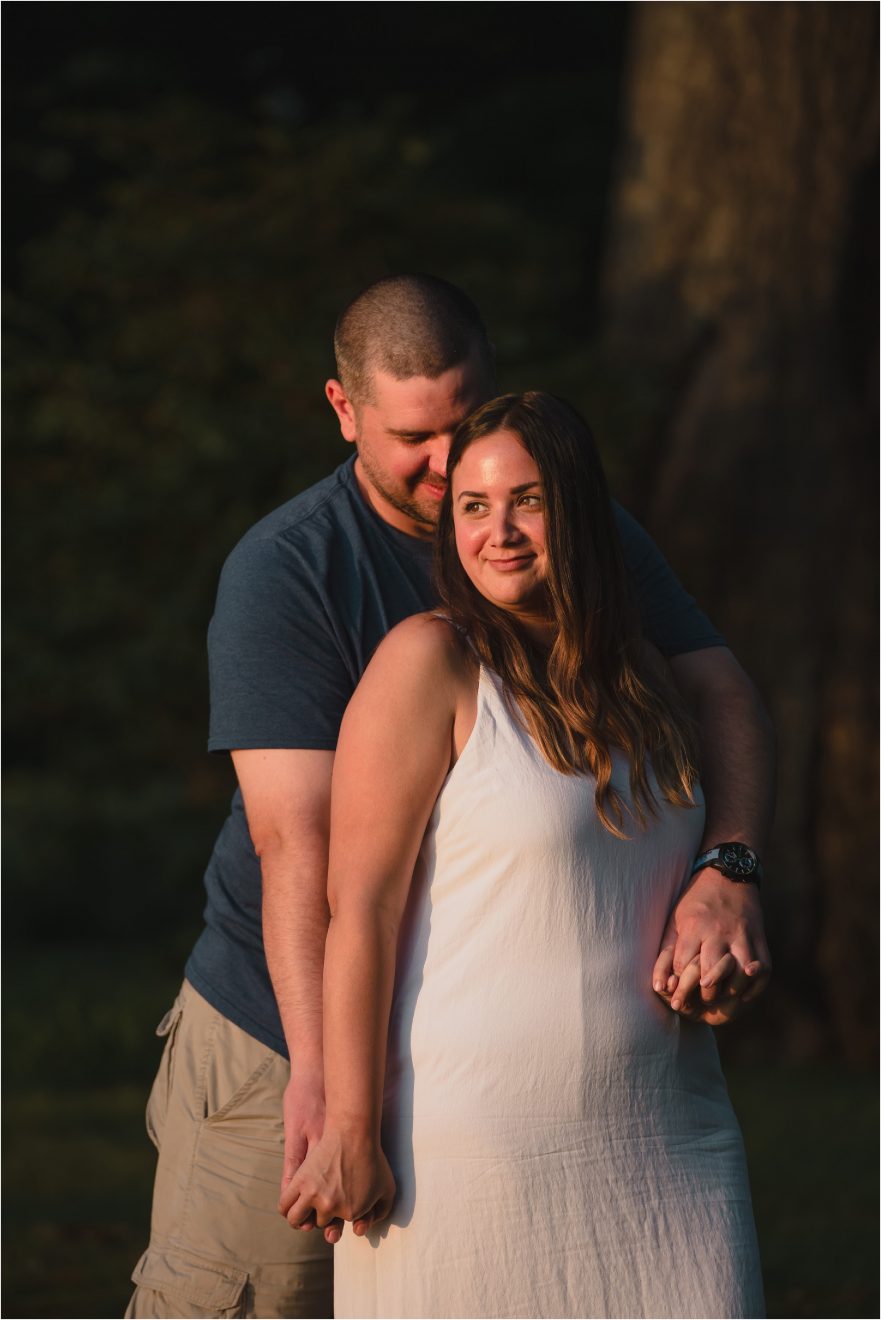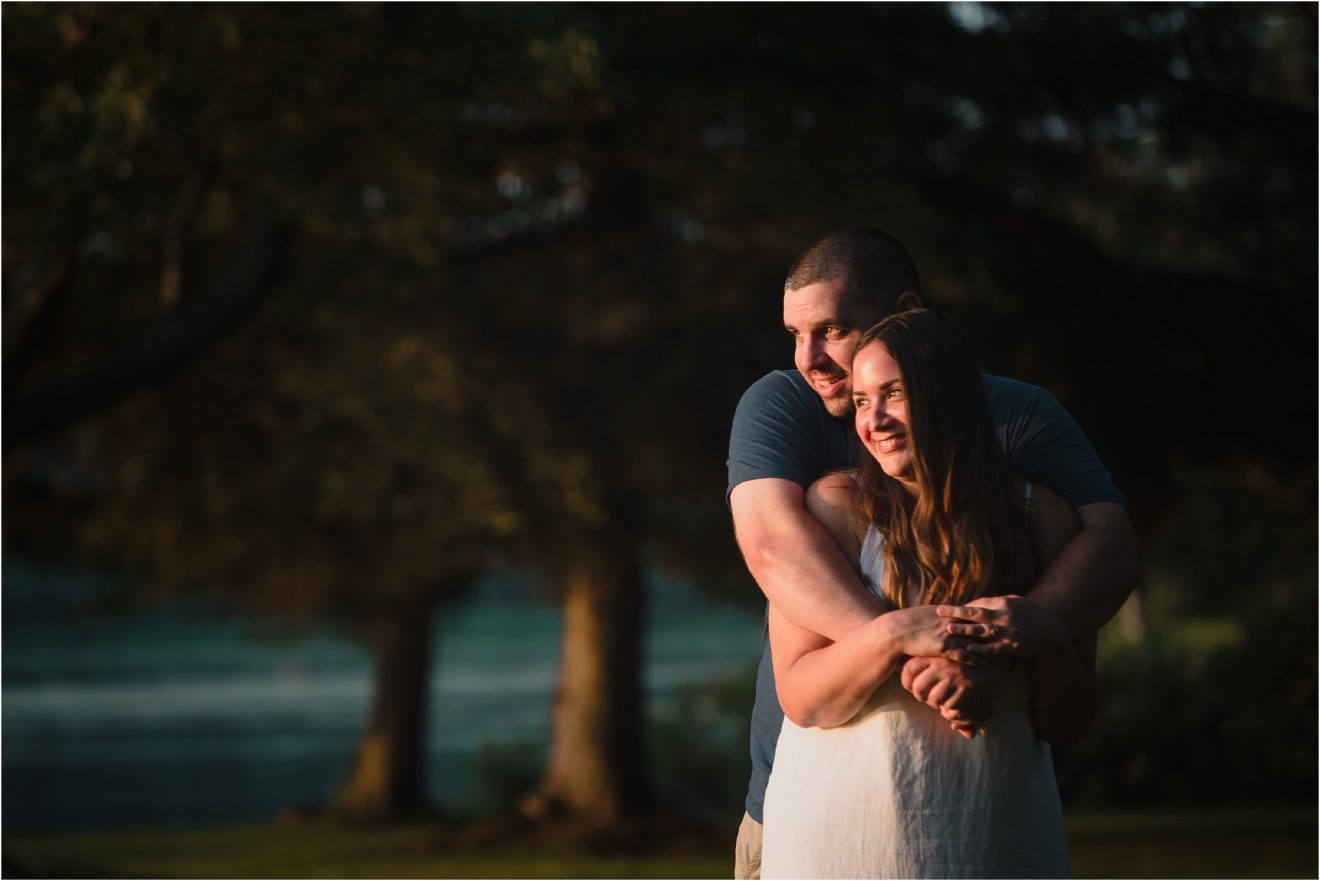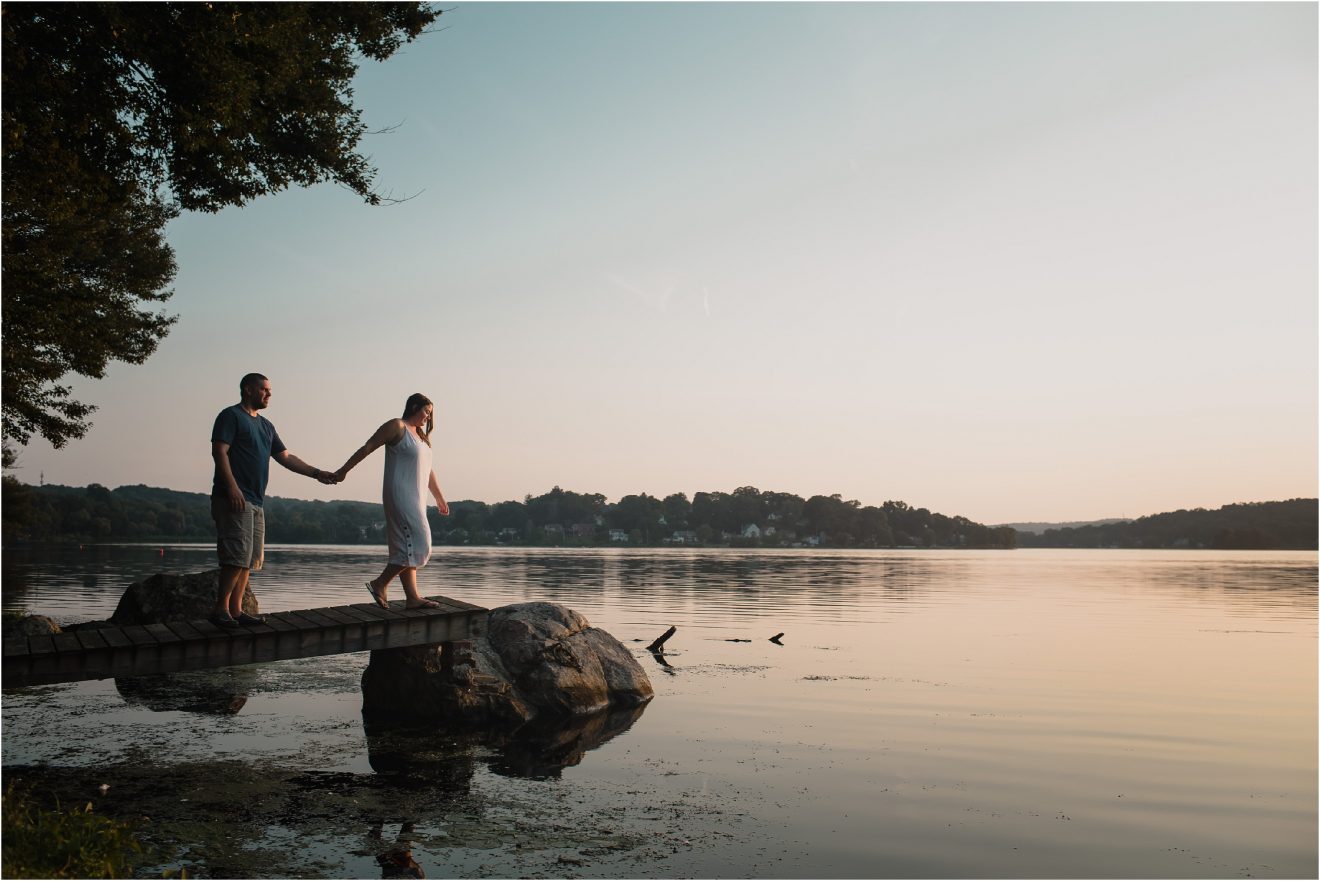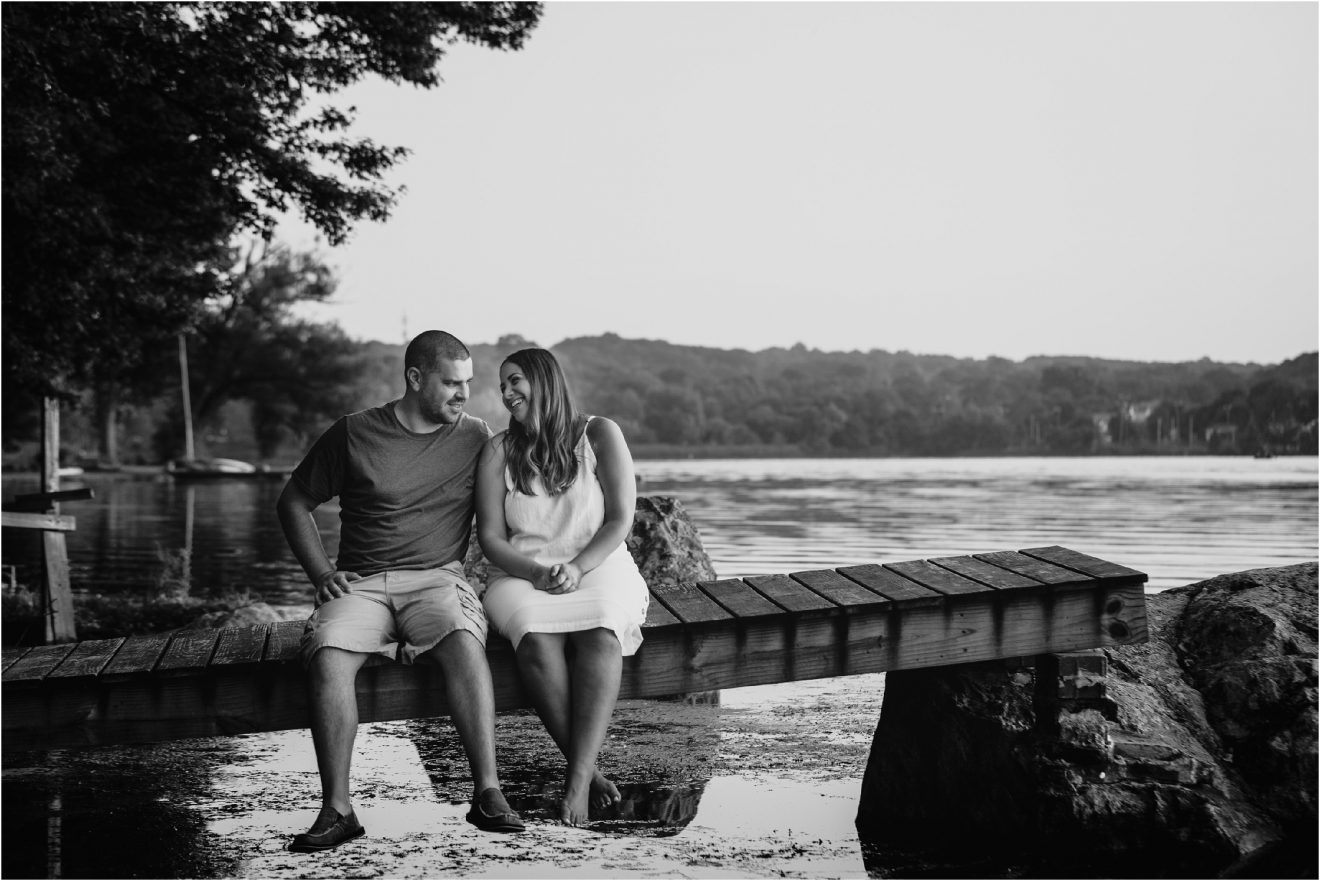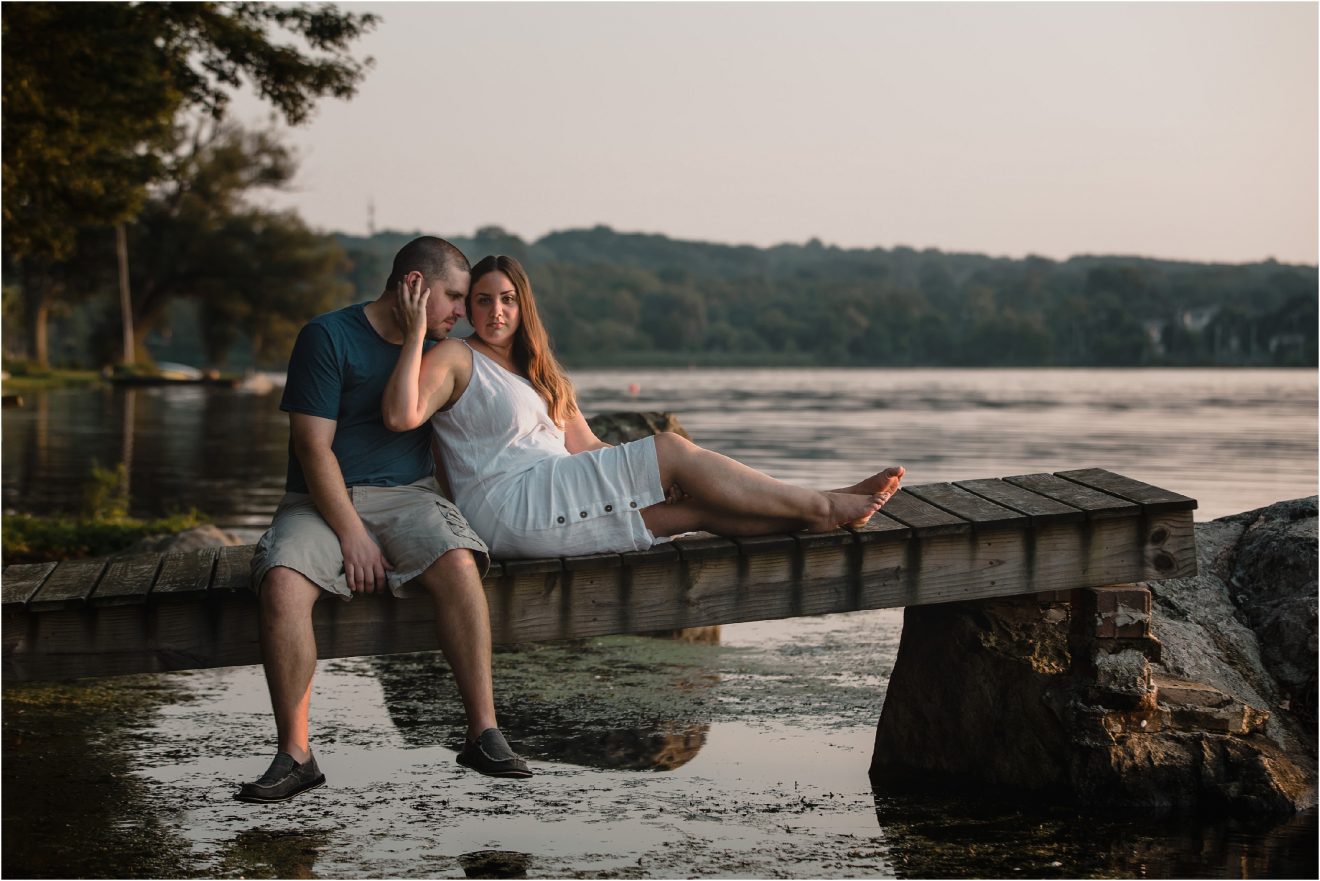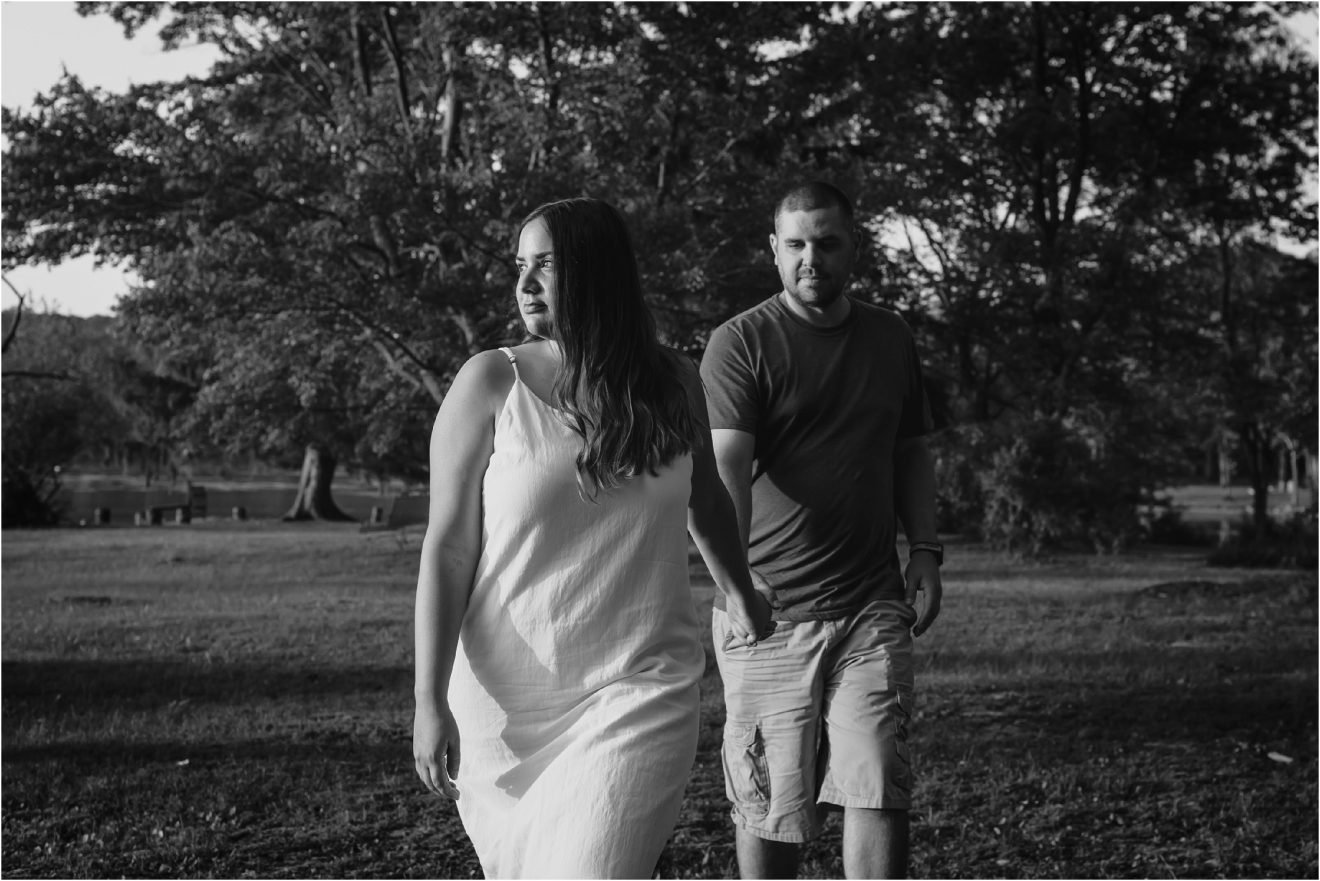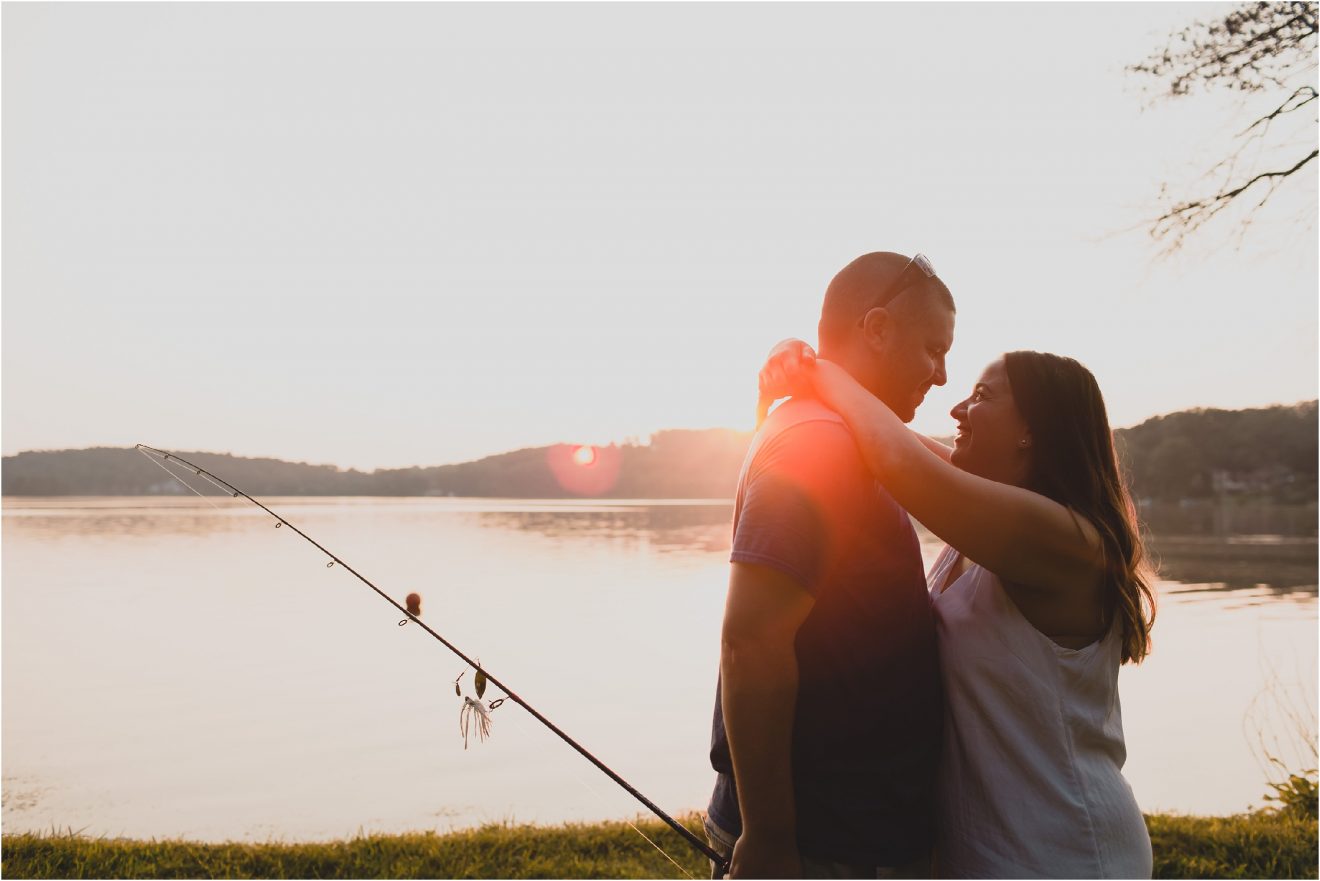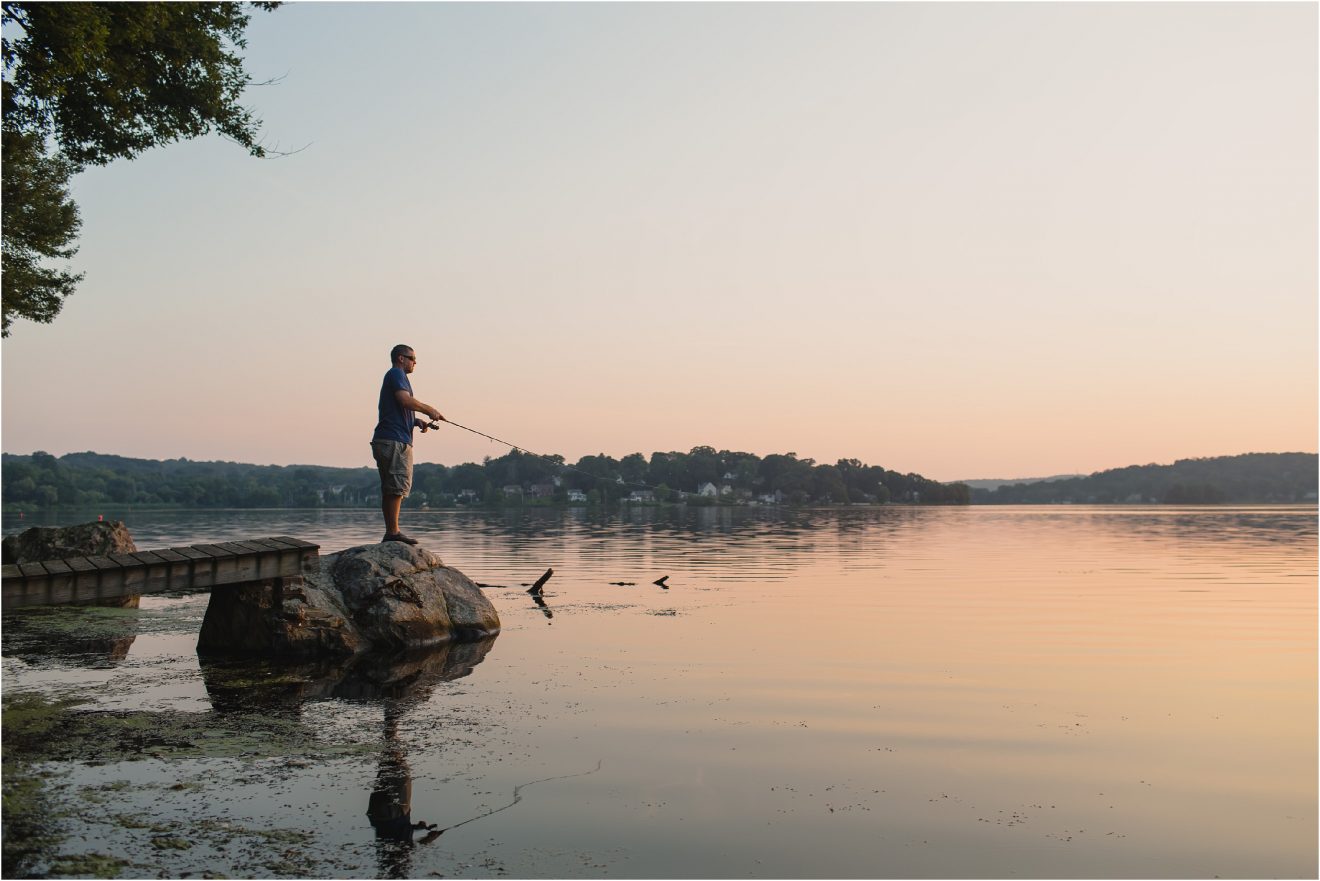 Click "LIKE" to let us know you were here!
Join us on INSTAGRAM & FACEBOOK
Leave some love