December 30, 2017
Going into this beautiful wedding, we knew there were some challenges ahead. This wedding would host the largest wedding party we have ever shot and all portraits would be taken after dark. Little did we know, but it would be cold and rain all day. In many cases, that would throw a happy couple into a neverending doom of dread, but not this rad couple. They fully embraced what their wedding day gifted them and we are so excited that they did. Truly remarkable things happen when you just let things go and celebrate no matter what the circumstance. This wedding would be held in two of our favorite locations, the Westin Governor in Morristown and The Park Savoy Estate. The girls were all gathered upstairs in the cutest buffalo checkered matching shirts as hair and makeup made their final touches on the gorgeous beauties. Jennifer was so excited to pop a bottle of champagne! I climbed up on the tv stand and hovered over the girls as they all prepared themselves for the surprise of spewing champagne. I told her the best place to pop the bottle was at me. She had good aim! I was soaked. The tv was dripping and the ceiling was not left out either. HA! Champagne pops never get old! Kevin was not too far away with all of his boys trying to beat the rain as they ran outside of the hotel to grab a few photos before the neverending rain began. Bottles of champagne were dropped off at the shuttle and that meant it was time to go get married!
The church was absolutely gorgeous with its blush walls and black and white checkered floors. The kids at this wedding were absolutely adorable and added so much character to the entire day. And let's just talk about how gorgeous Jennifer was when she came through that door! Holy wow! Kevin didn't look too bad either. 🙂 It was a beautiful ceremony full of loving glances between the two newlyweds and tiny, little moments that add up to a wonderful story. One of my favorite memories of the ceremony was when I took full advantage of what the priest said to us before the wedding began. His words were, "Feel free to use the church and move around as you wish". So, that's what I did! When it was time for communion, I hopped up on the altar and caught the funniest series of photos of Kevin and Jennifer. It was risky but so worth it. Their vows were sealed with a kiss and it was time to travel to the beautiful Park Savoy and battle against the falling rain. Shoutout to this amazing couple because they completely embraced the cold, rainy night with open arms. We couldn't have asked for a more perfect night with this incredible couple. And no wedding is complete without Donald and Melania Trump showing up for the big introductions to the reception. HA! I literally LOL'd when shooting. The band rocked it all night and kept that dance floor packed until the very end. It was an epic day for an equally epic couple.
We are so very honored to have shared in the first day of Jennifer and Kevin's wedding. And thank you to the families who welcomed us warmly and shared this incredible day with us. Congrats all around!
xx
Leaha + Jeffrey
And thank you to Krystal Pratt for assisting and shooting alongside us for this wedding!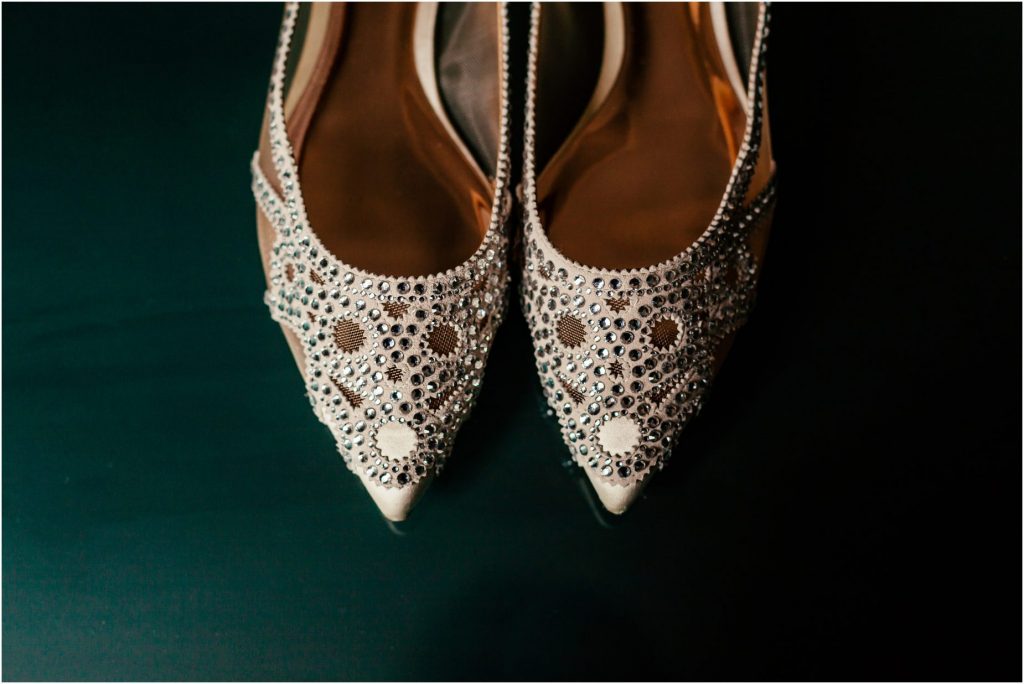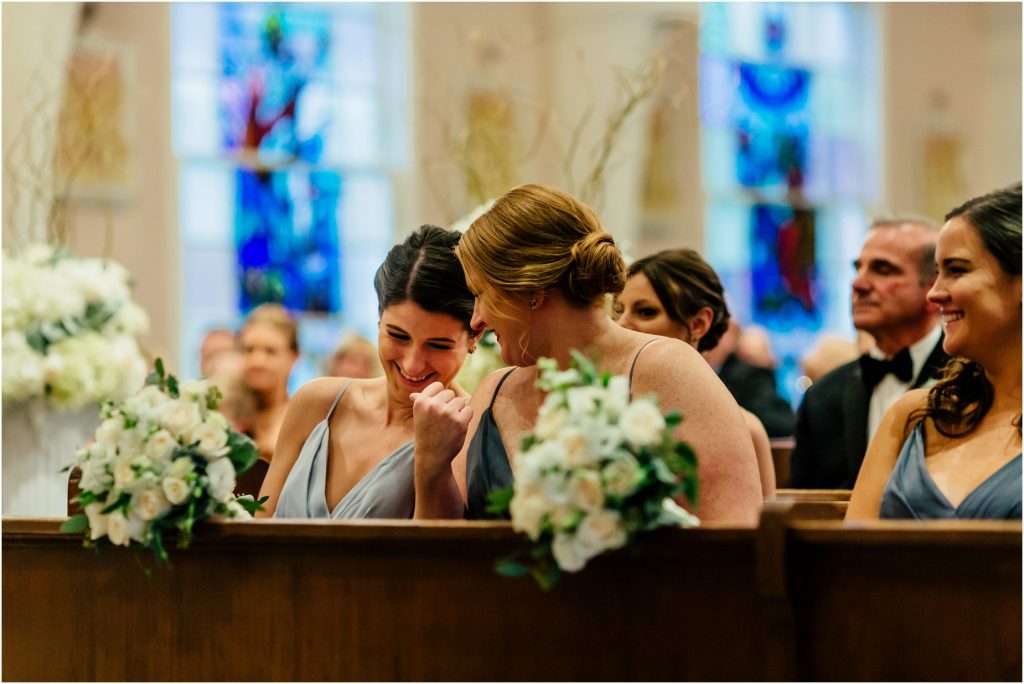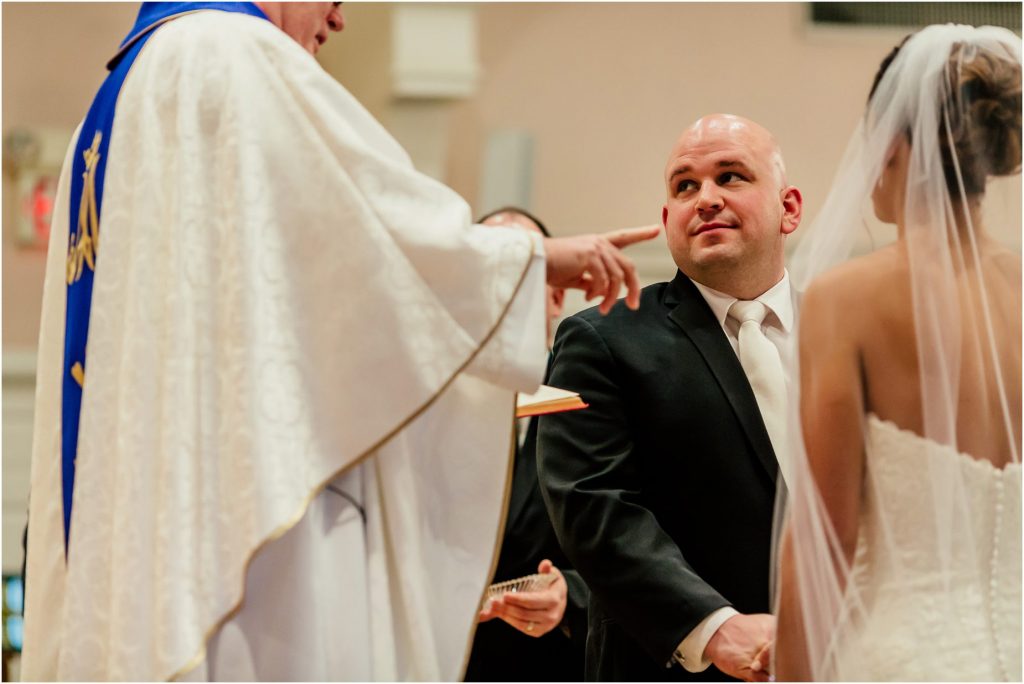 Click "LIKE" to let us know you were here!
Join us on Instagram & Facebook
Thank you to all of the vendors who made this wedding unforgettable.
Hotel: Westin Governer, Morristown
Venue: Park Savoy Estate
Hair & Make-up: Nicole Makeup and Hair
Bridal Gown: Maggie Sottero
Bridesmaid Dresses: Hayley Paige
Tuxes: Vera Wang
Floral: Columbia Florist
Cake Artist: A Little Cake
Music: The Projekt
Leave some love